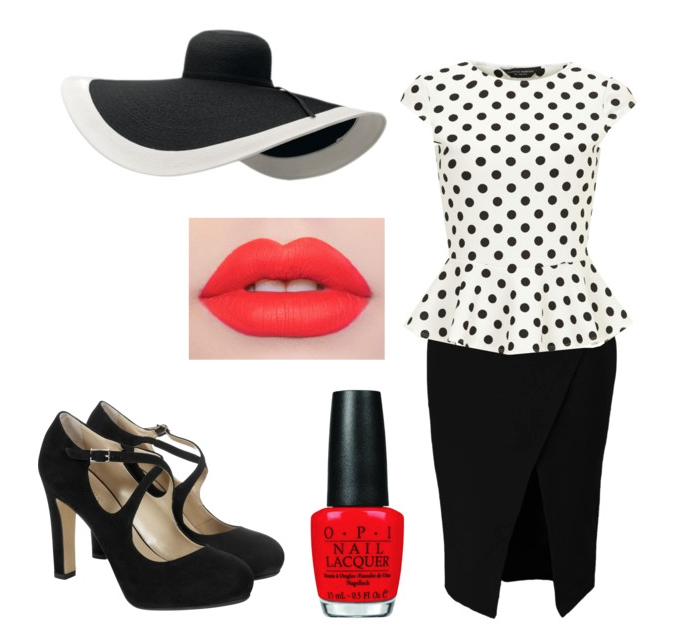 what to wear wednesday :: vintage modern
I know today's look will take a certain level of theatrics and confidence to pull off… but that's why blacksheepchic sessions are all about you, and not rushed! So why not use one of your looks to step out of the box and into a little 1940's Hollywood glam?!Who doesn't love a star with vibrant red lips and a hat to hide from the paparazzi?! Be the star of your life, and have the pictures to prove it! ;)If not… maybe I'll just wear this to the grocery store…Until next time!
XOXO-
LeslieP.S. Be sure to check out the Senior Style :: Themes board on Pinterest if another era is more your speed!