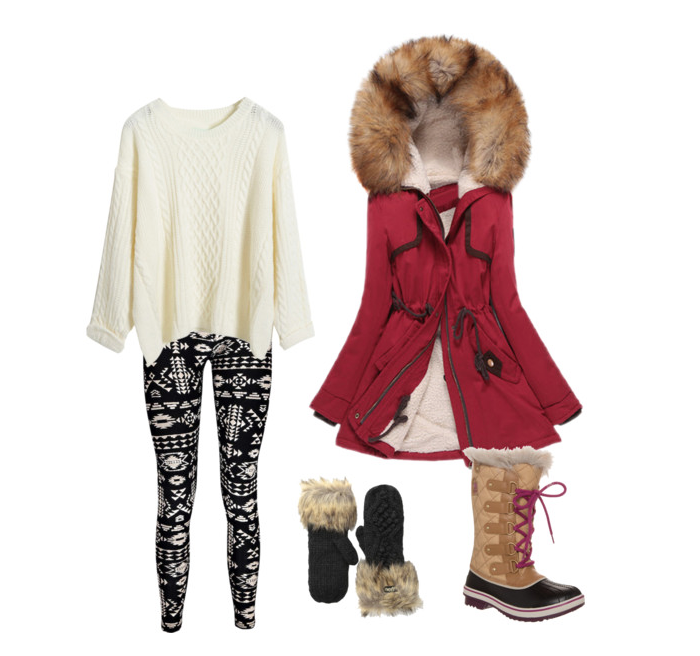 senior style :: what to wear :: at the lodge
So…here's what I'm thinking…a group of girls, a road trip to the ski lodge, warm boots, fur collars, mittens, and hot chocolate… who's in?
These leggings are another on my "oh I wish I could list", but I don't think it's happening. Some things just shouldn't happen after 30 or XXX pounds 😛 Bah!
XOXO -Leslie