I've said it before and I'll say it again, Detroit days are the best days. Of course this time I hit a little hitch in my favorite building… time to be on the lookout for another one apparently! Tristyn has some amazing style and it rocked our location choices!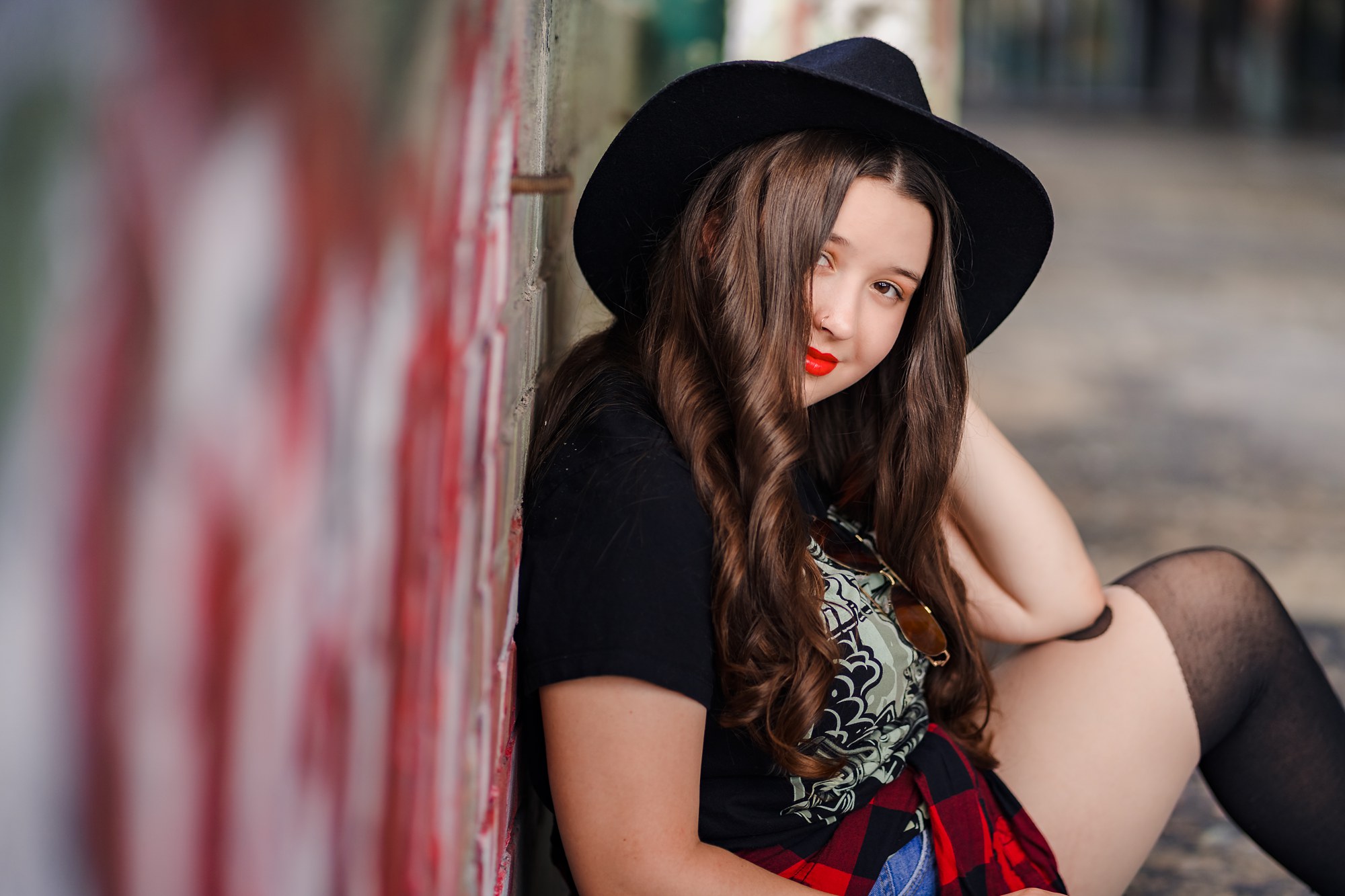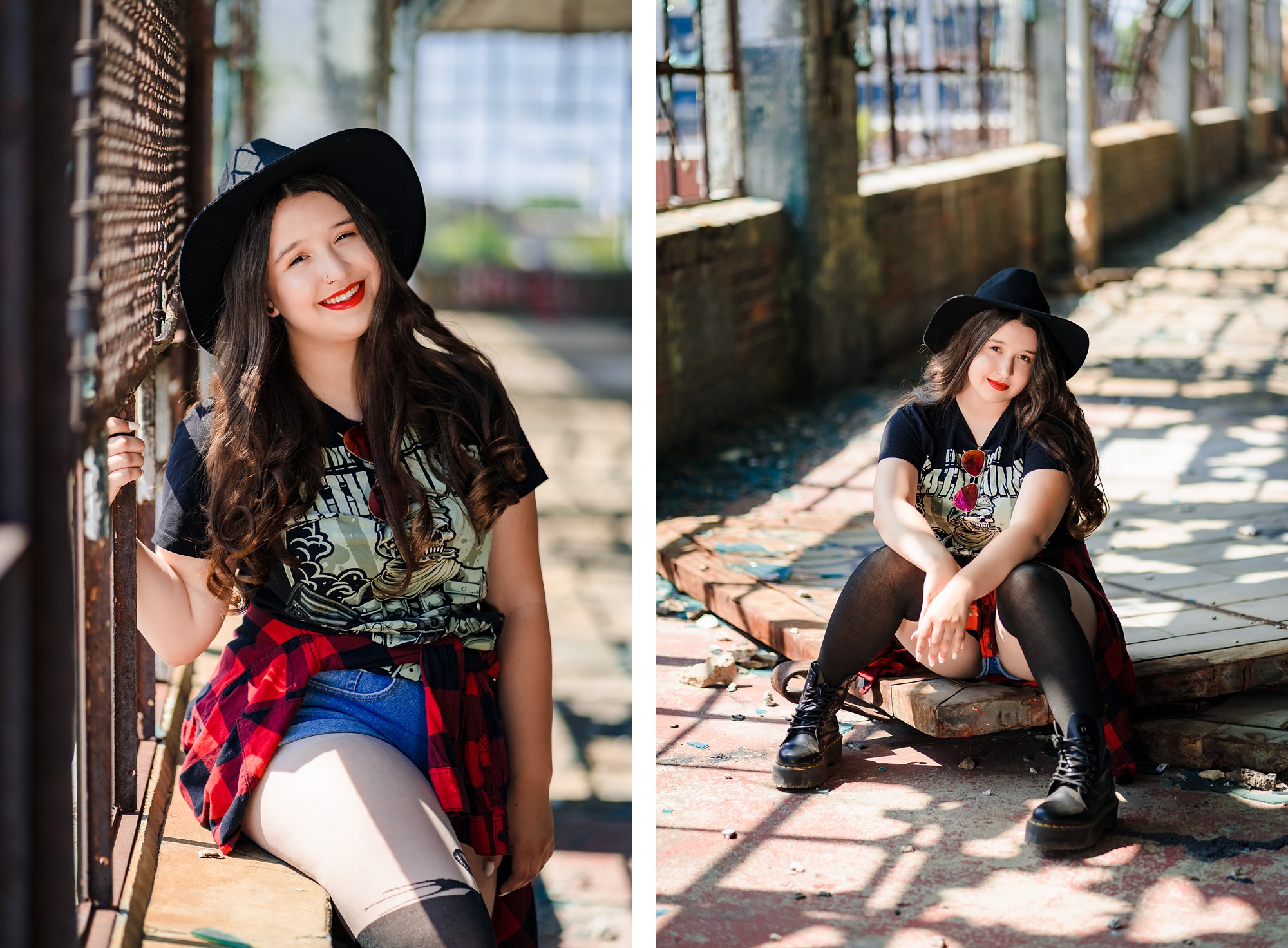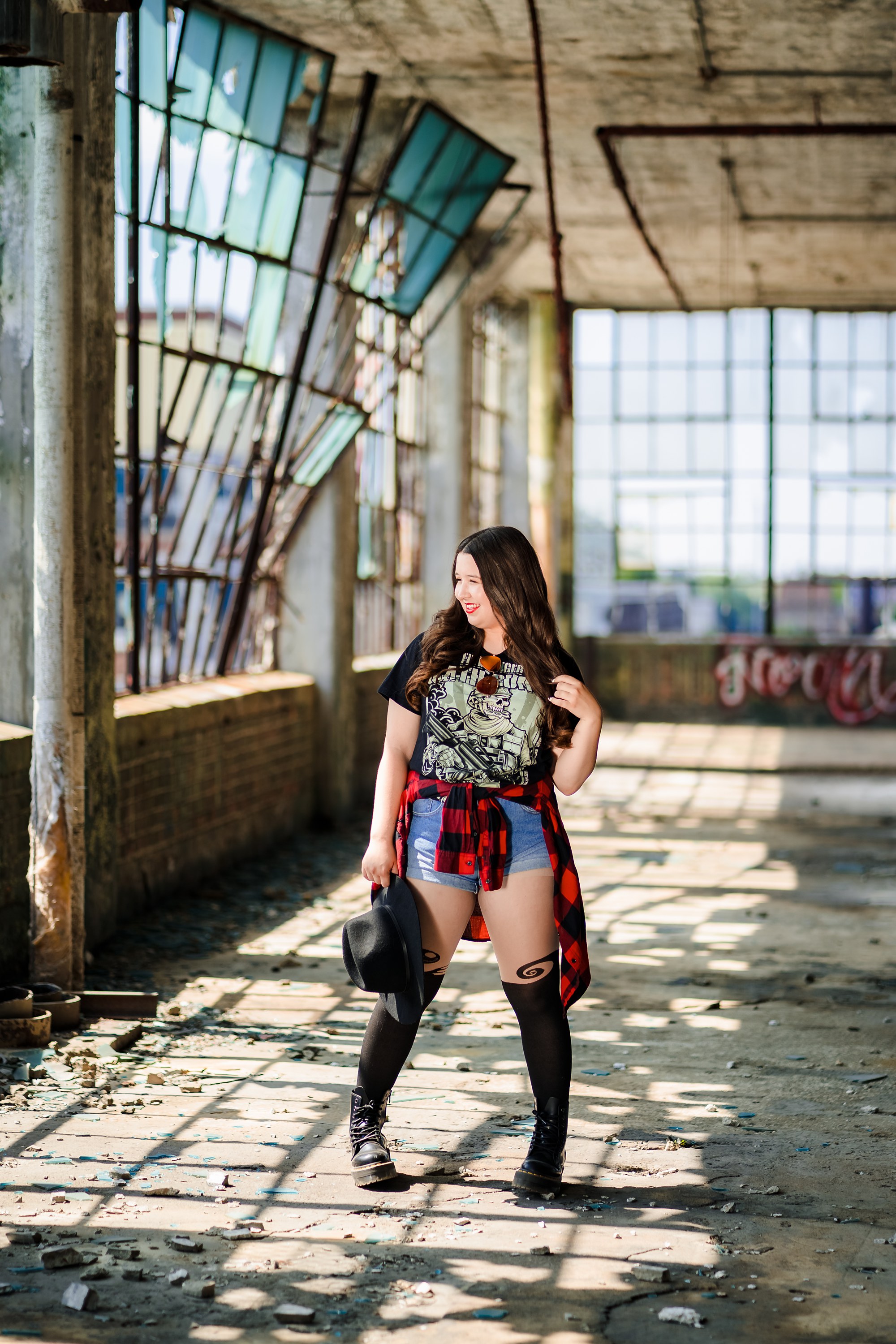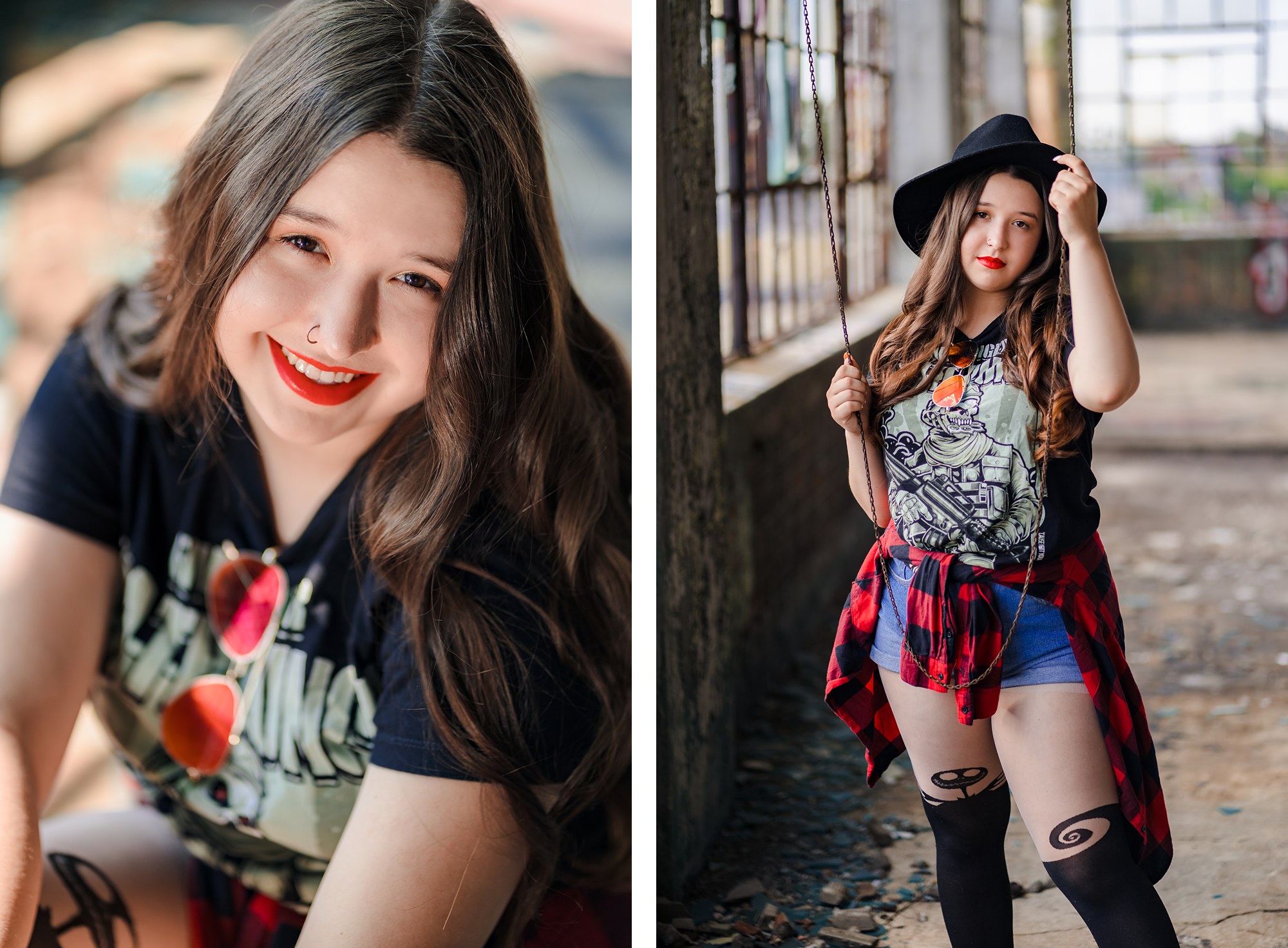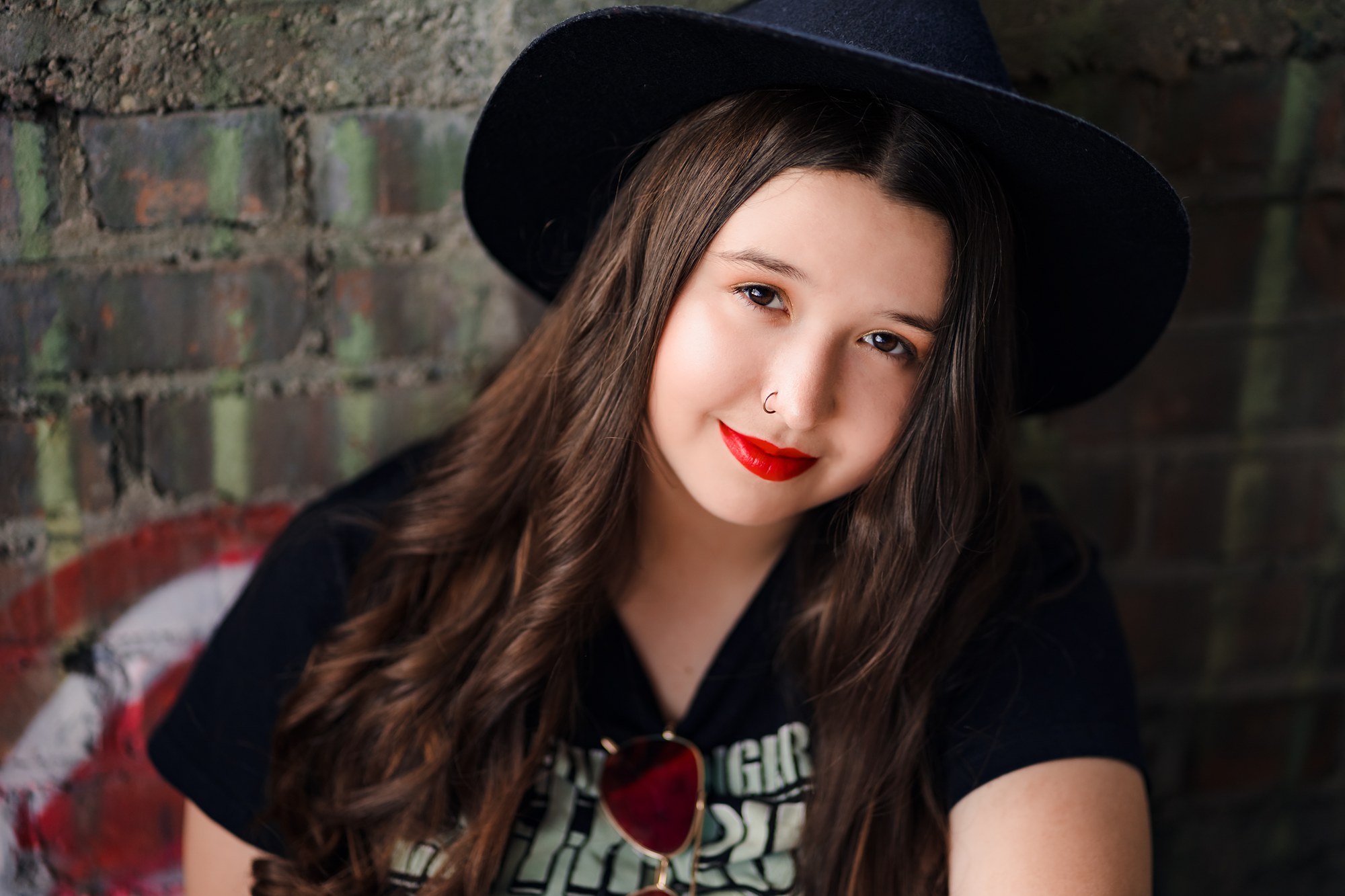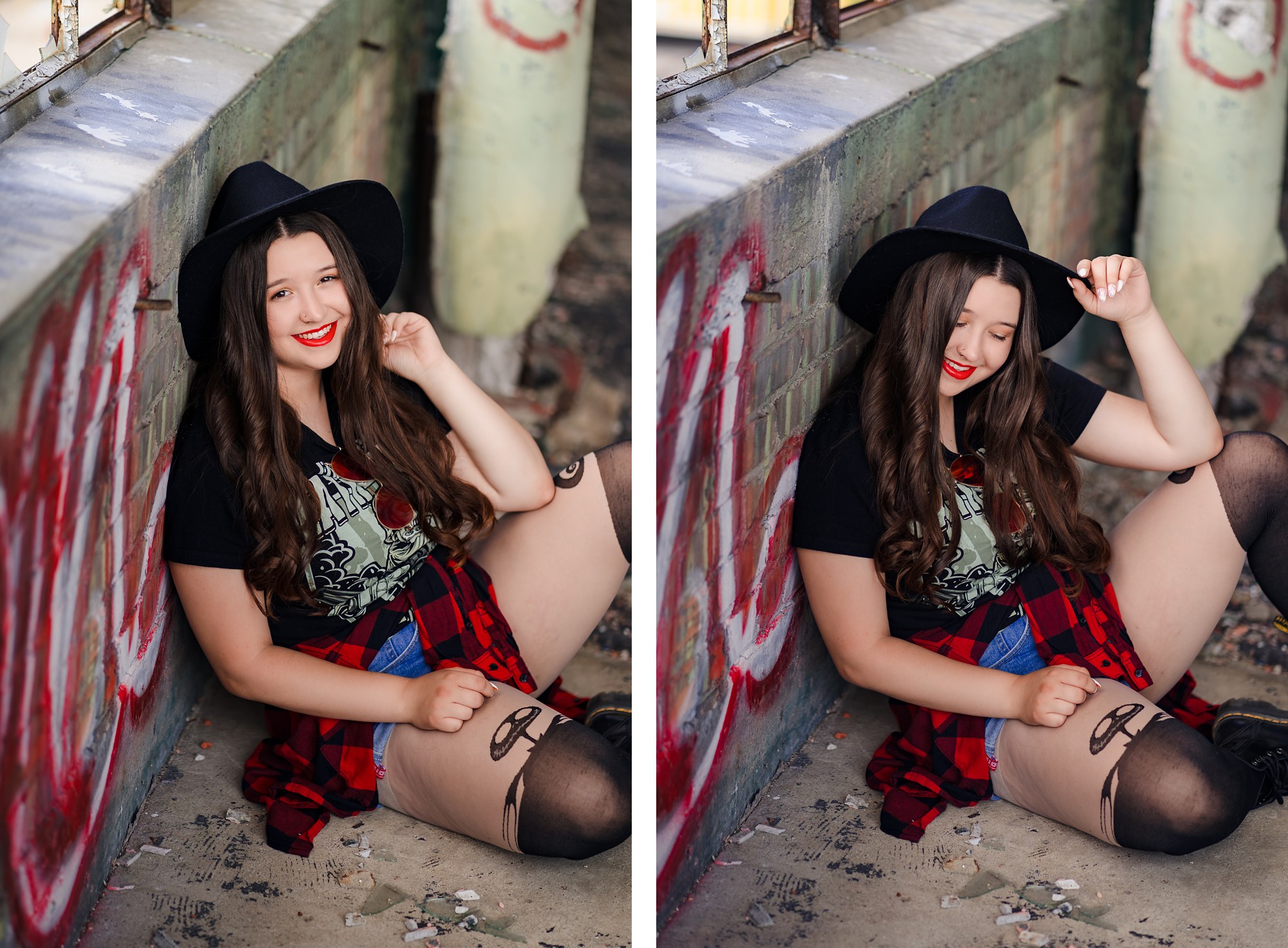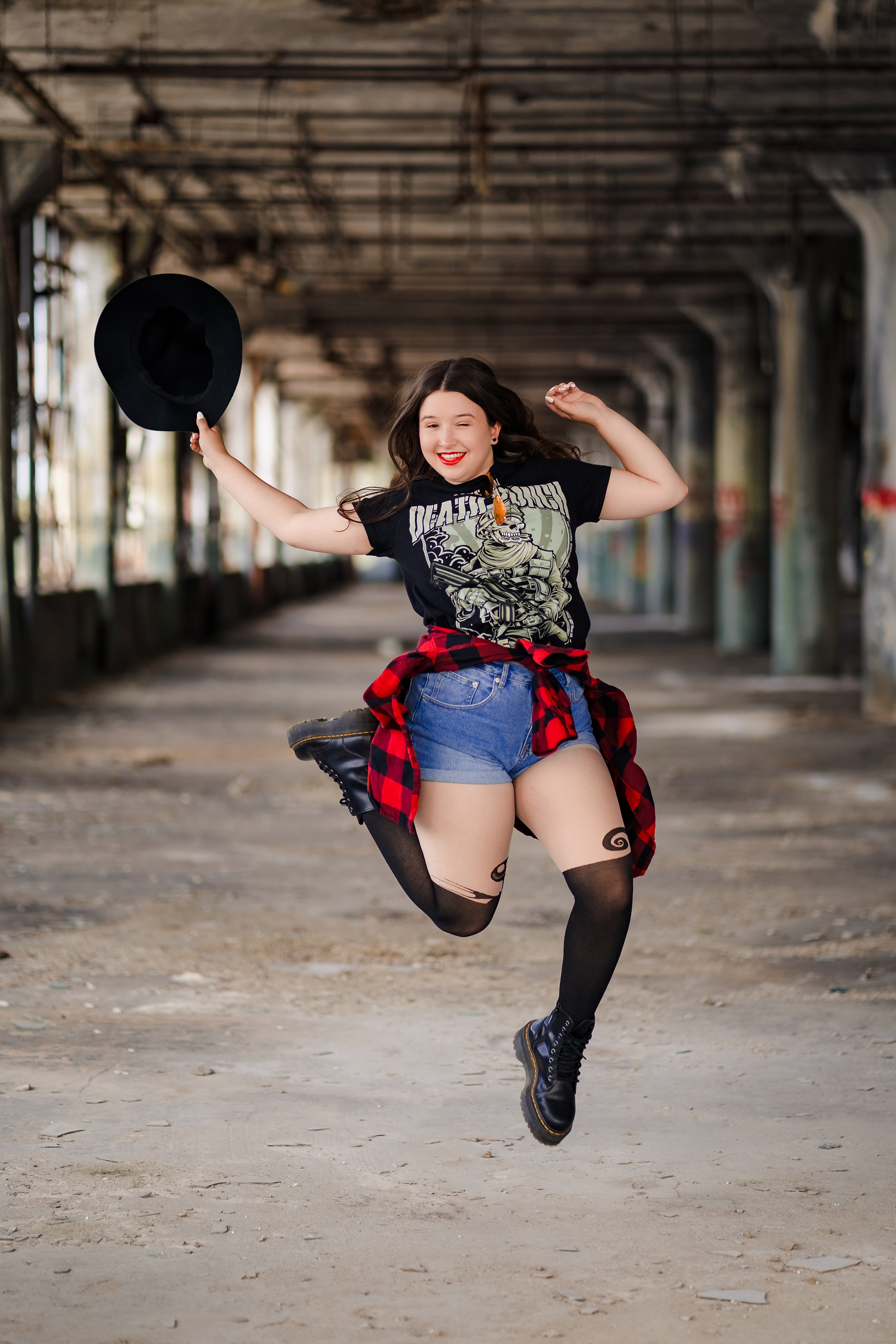 What school Clubs/Activities are you involved in?
Varsity dance team, been dancing since I was 2 years old. Been on the team 2 years!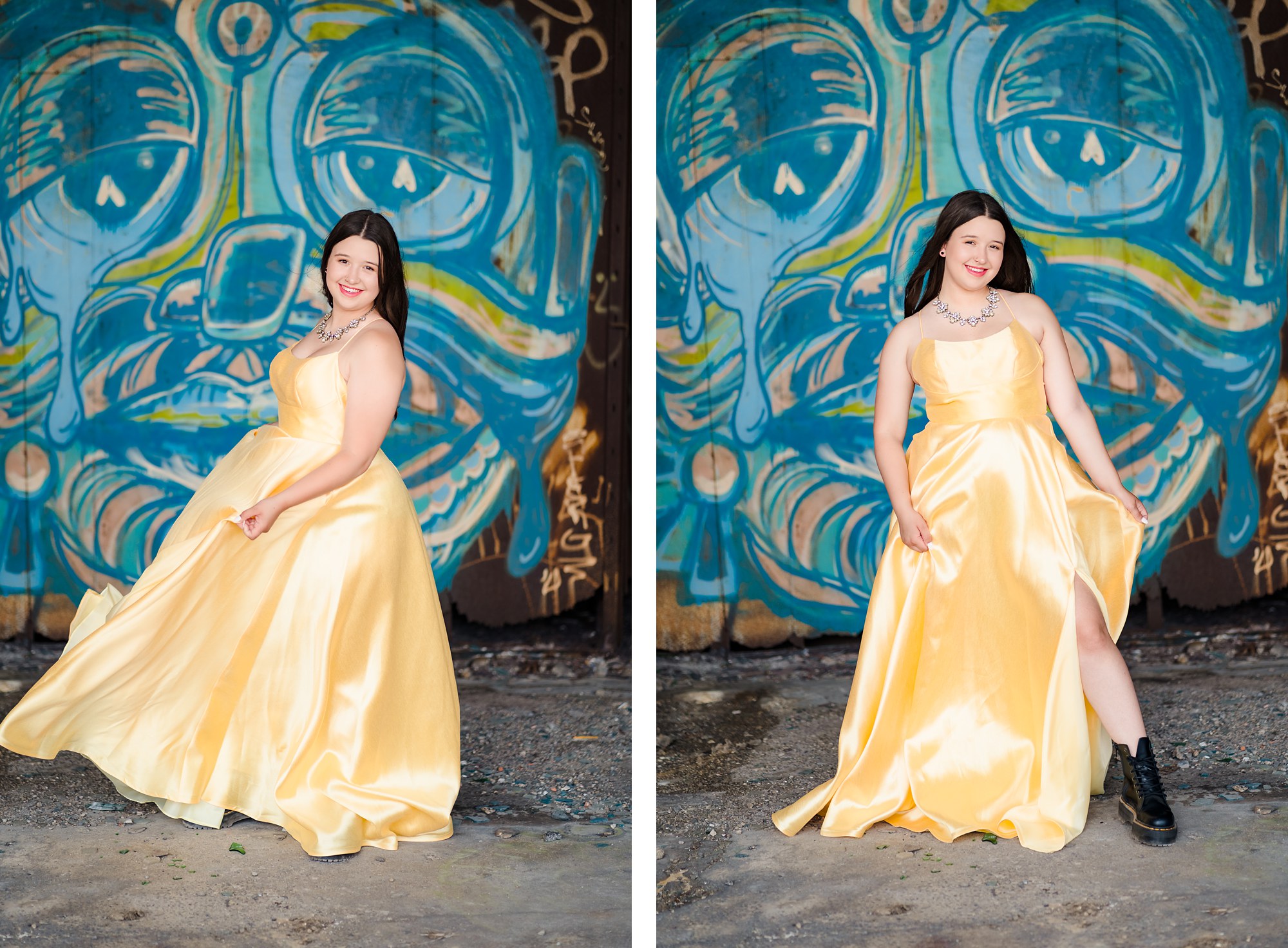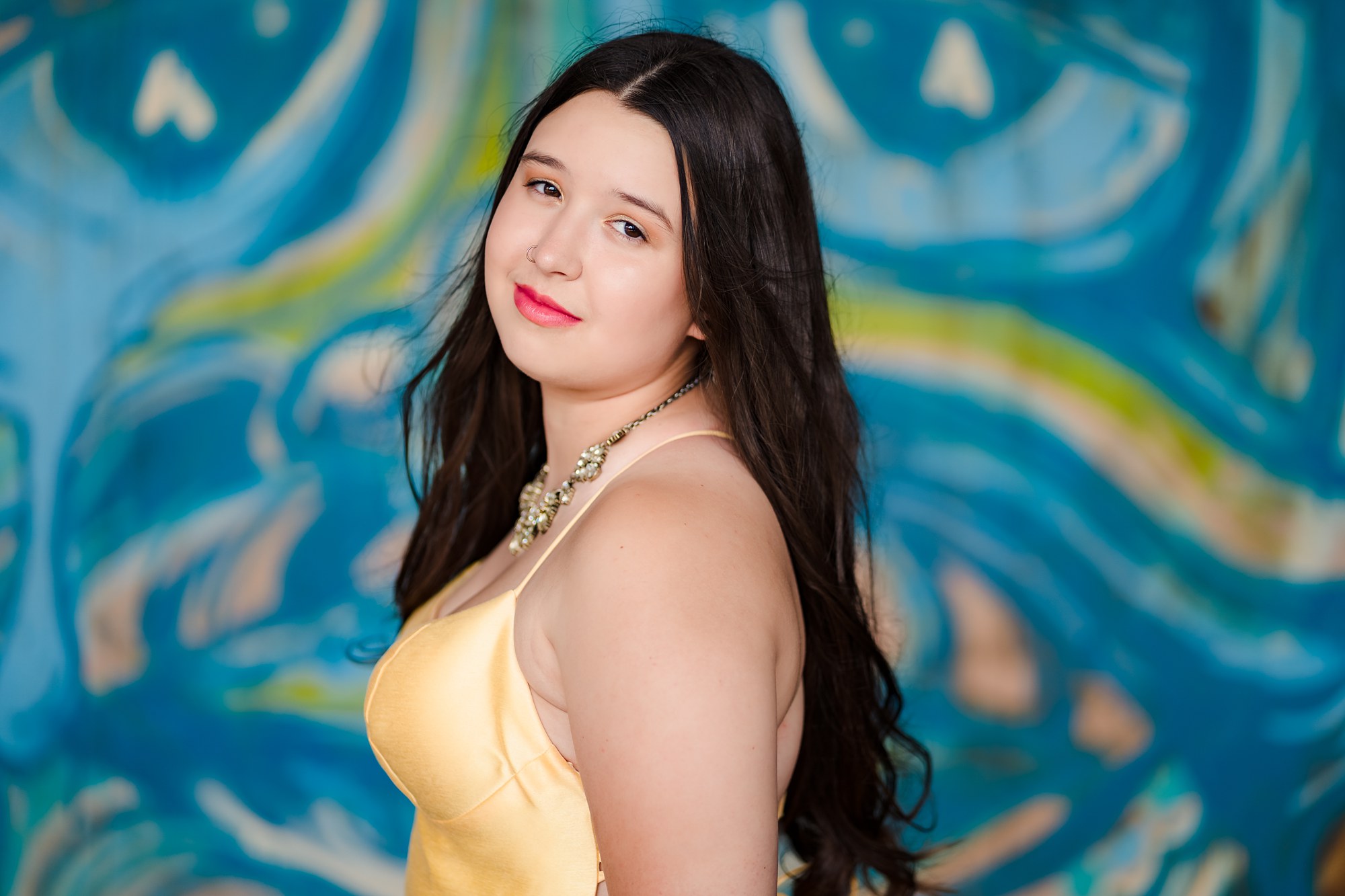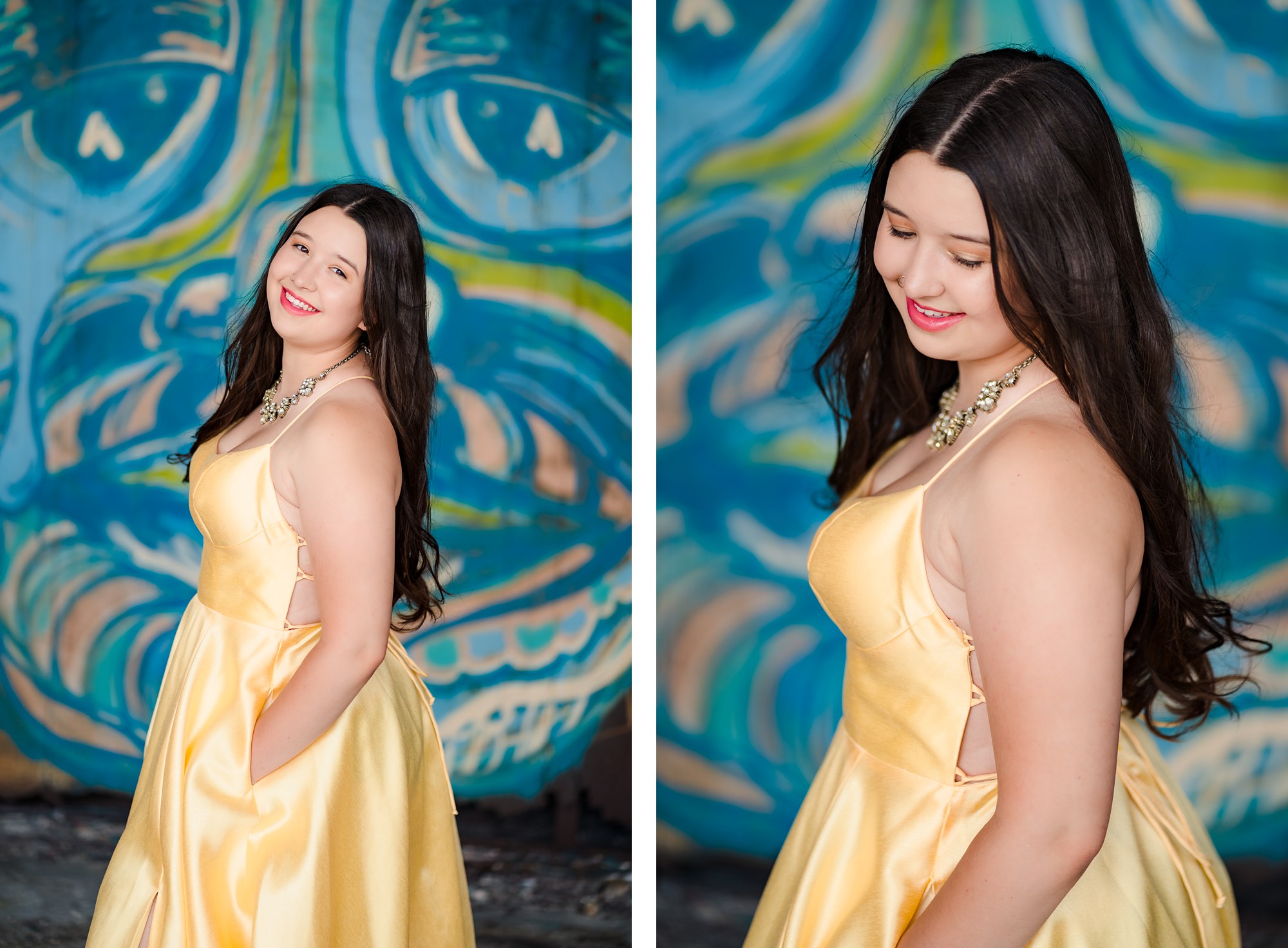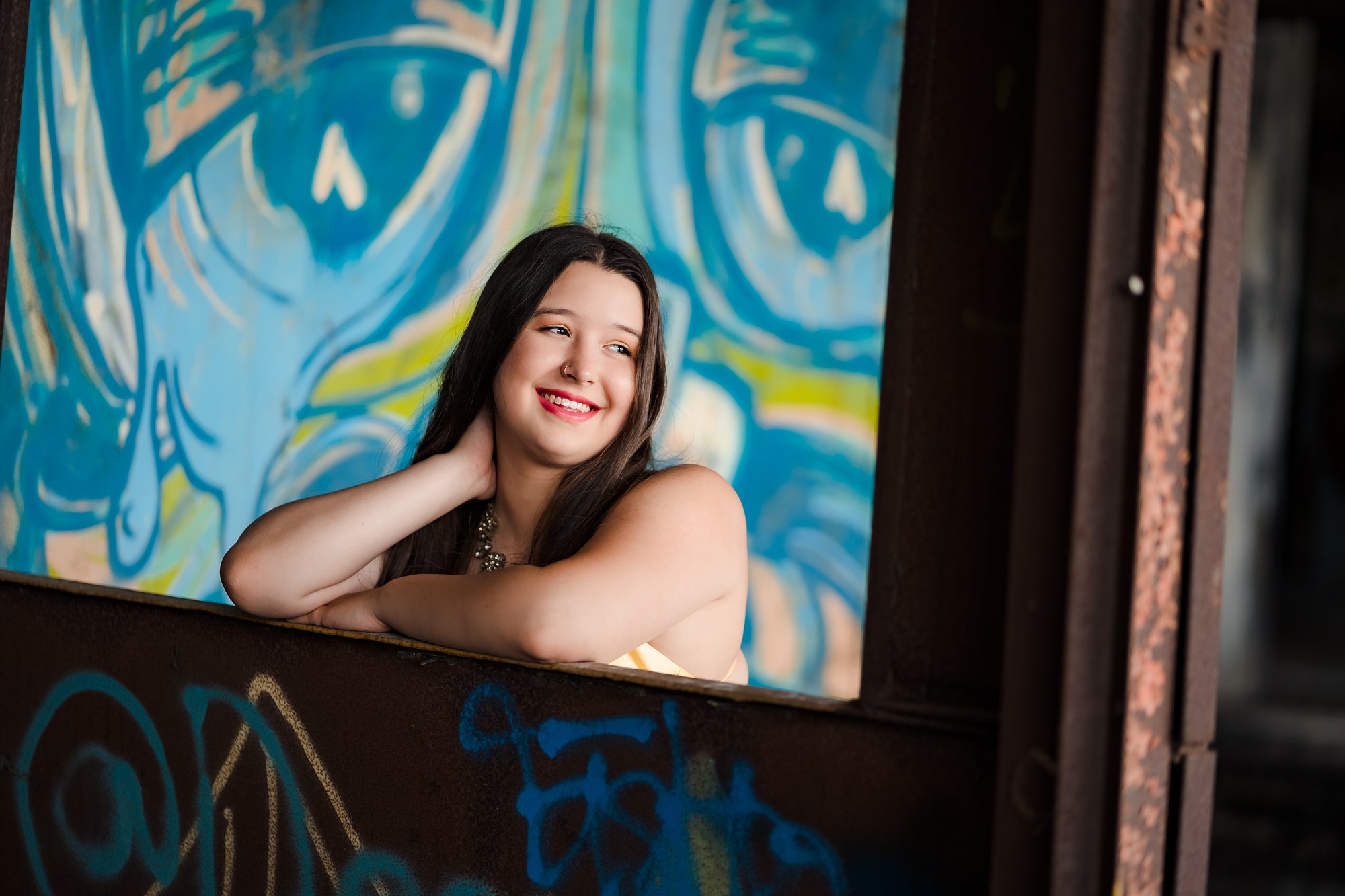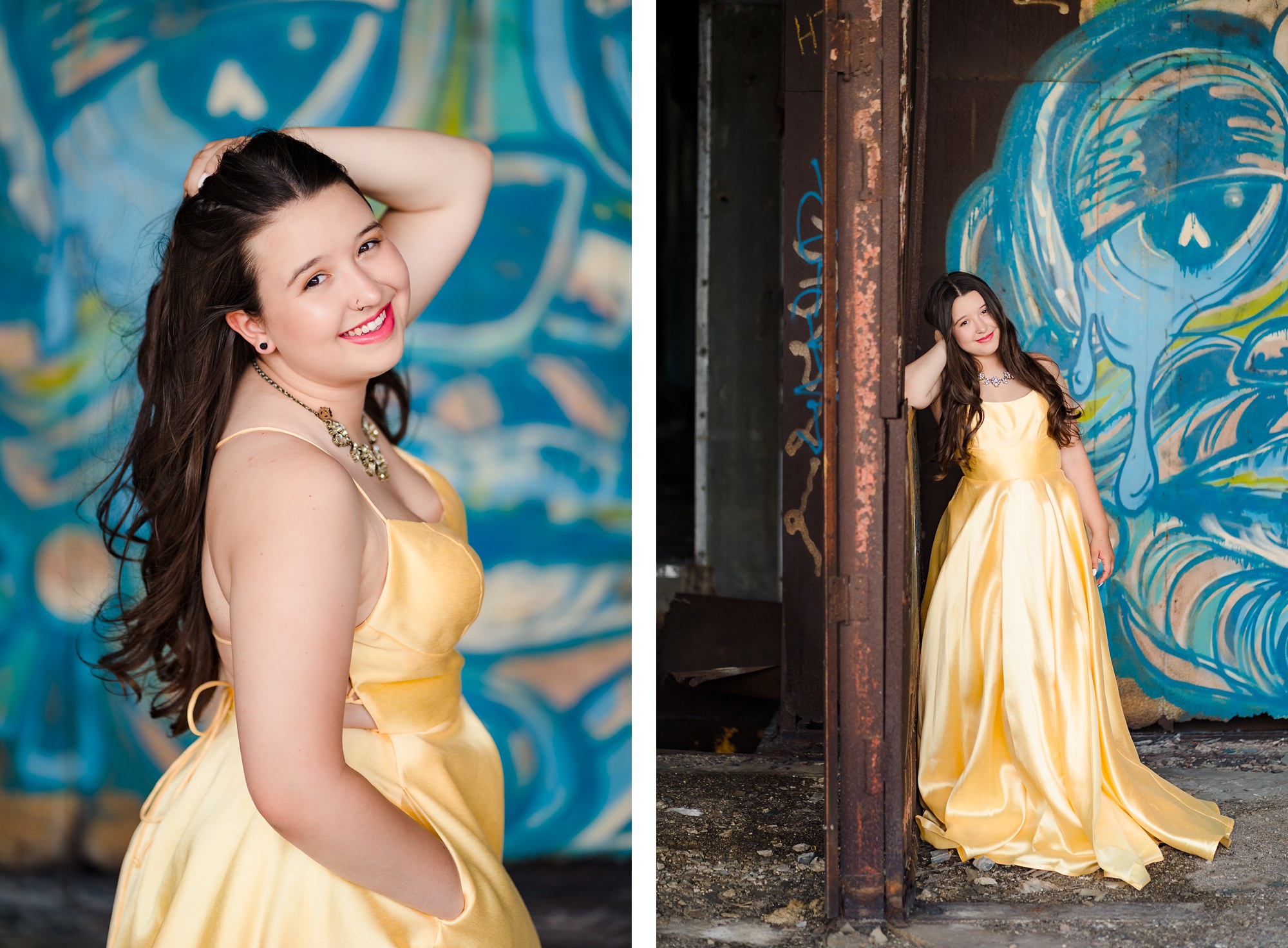 What was your favorite thing about your session?
My favorite thing about the session was not only taking the pictures but also seeing the location itself, It was pretty cool to see all the amazing artwork.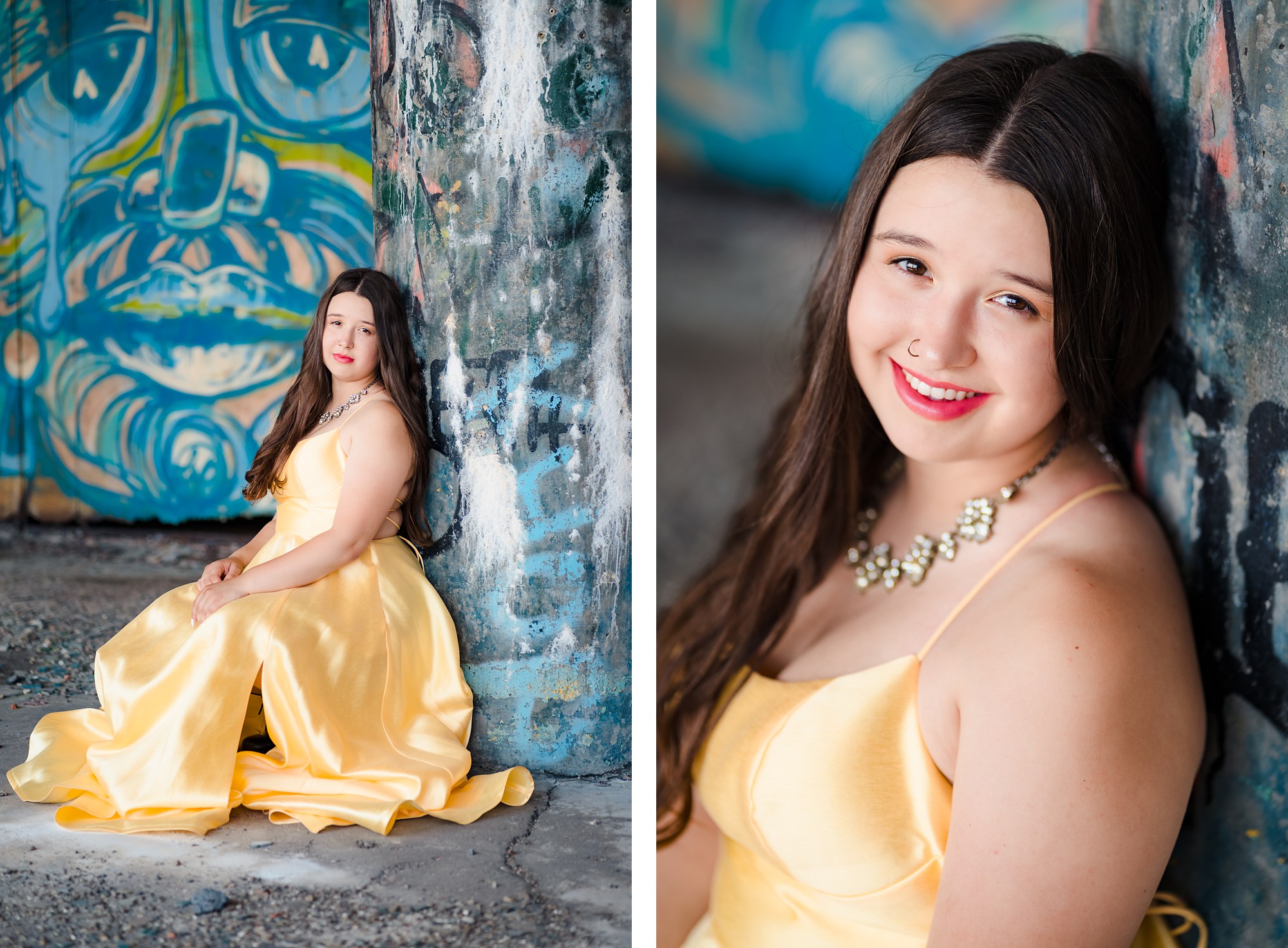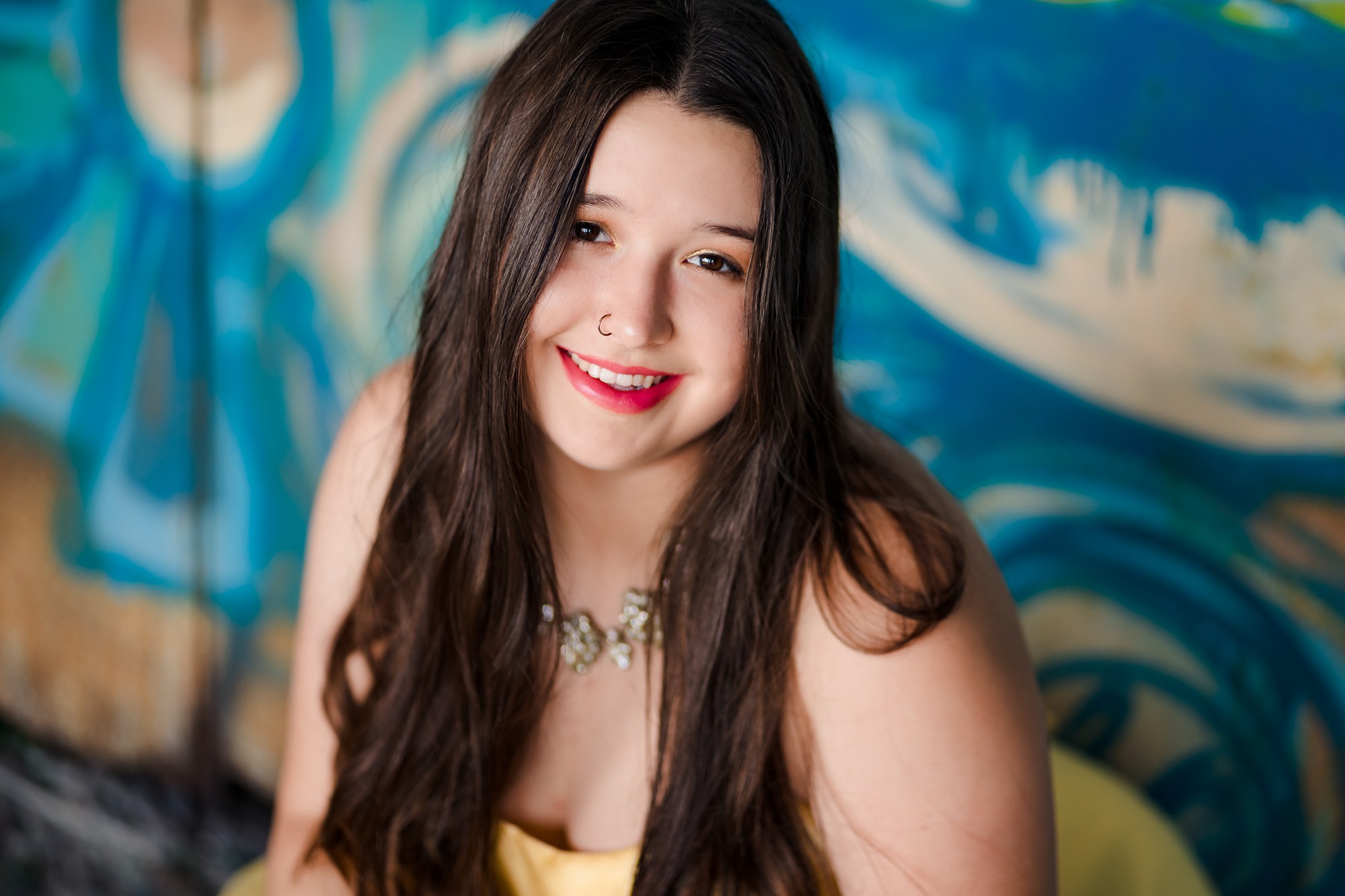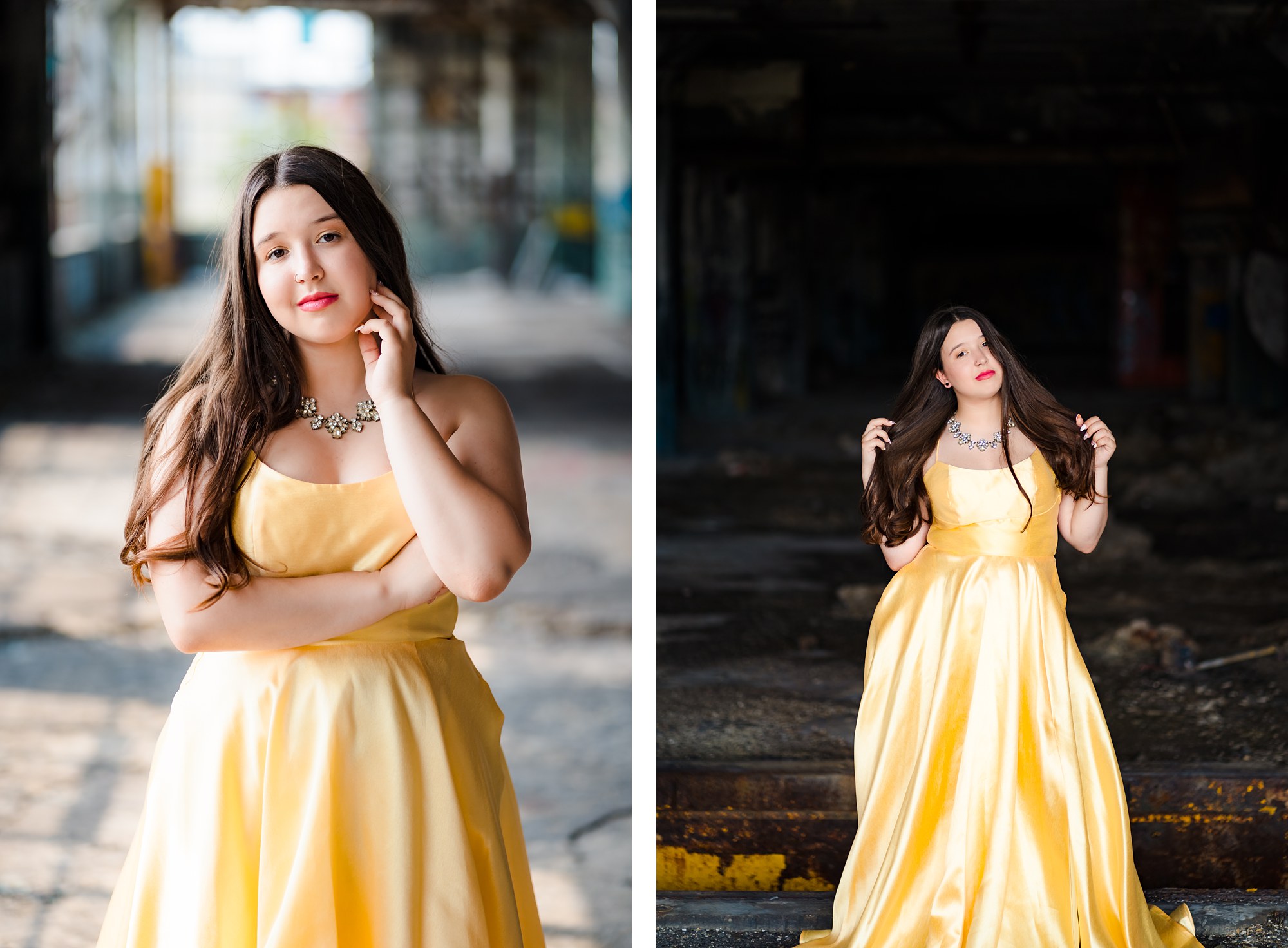 Why did you choose blacksheepchic?
I wanted to gain confidence in myself and your different style stood out and mirrored my interests.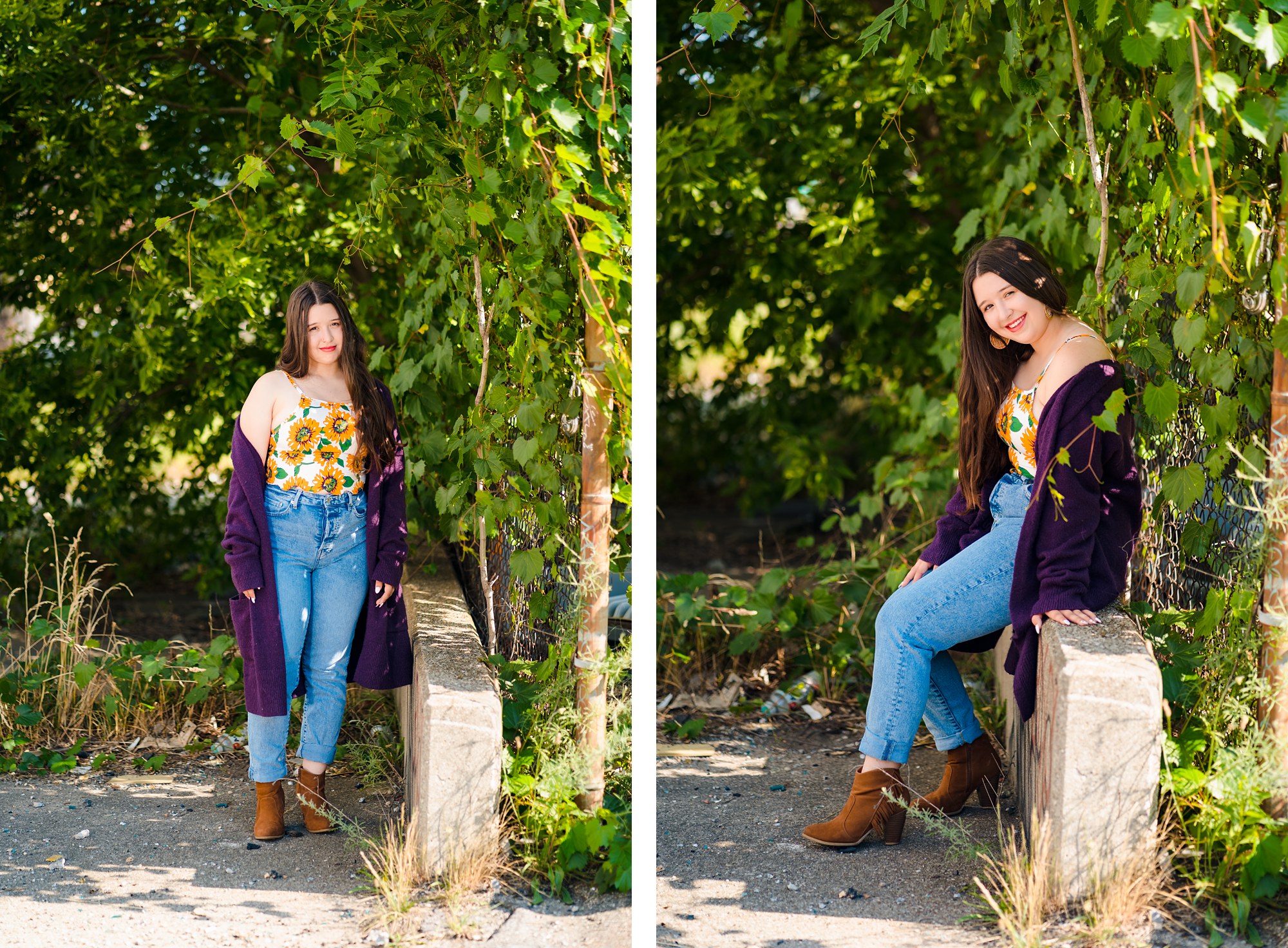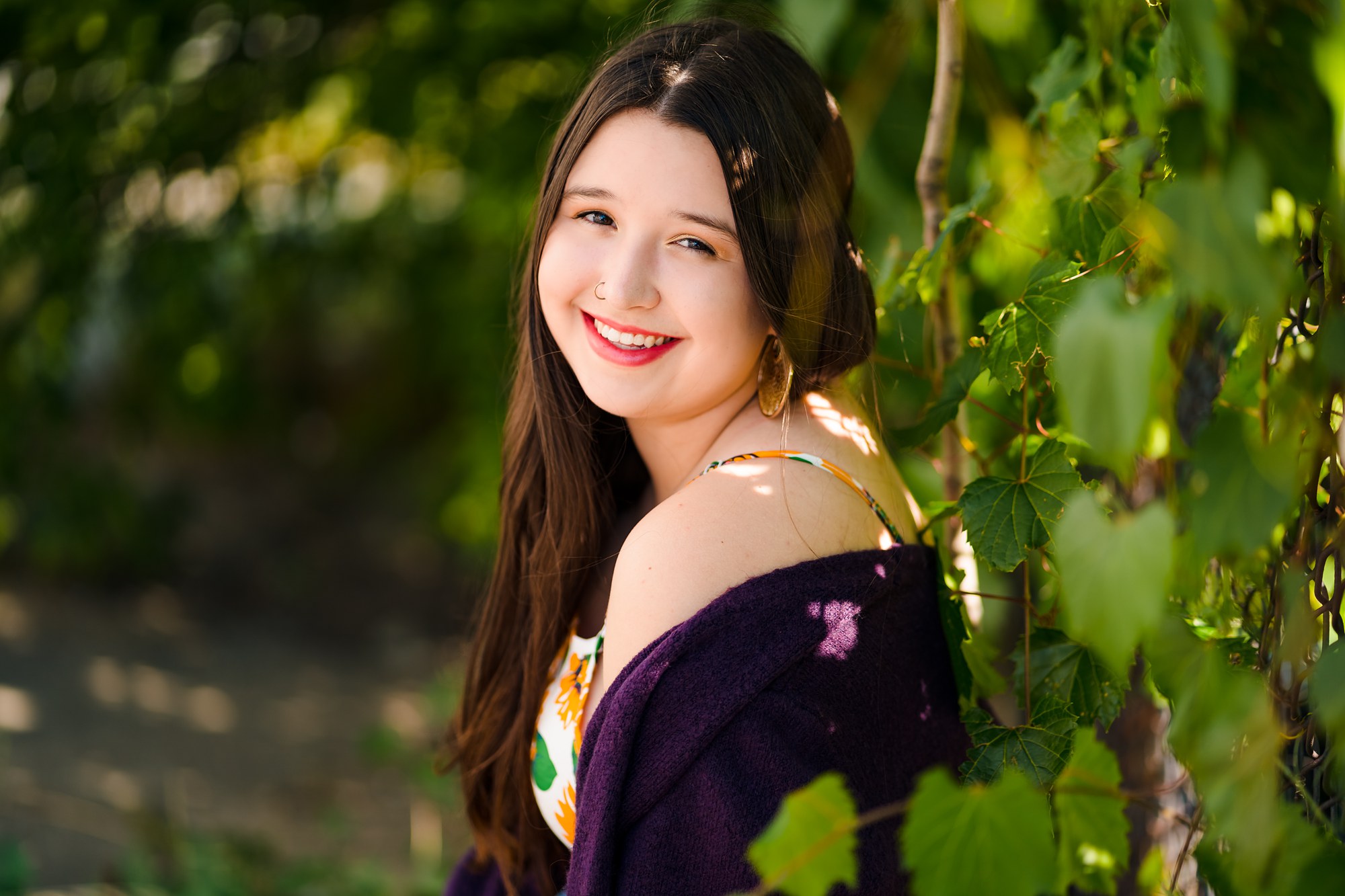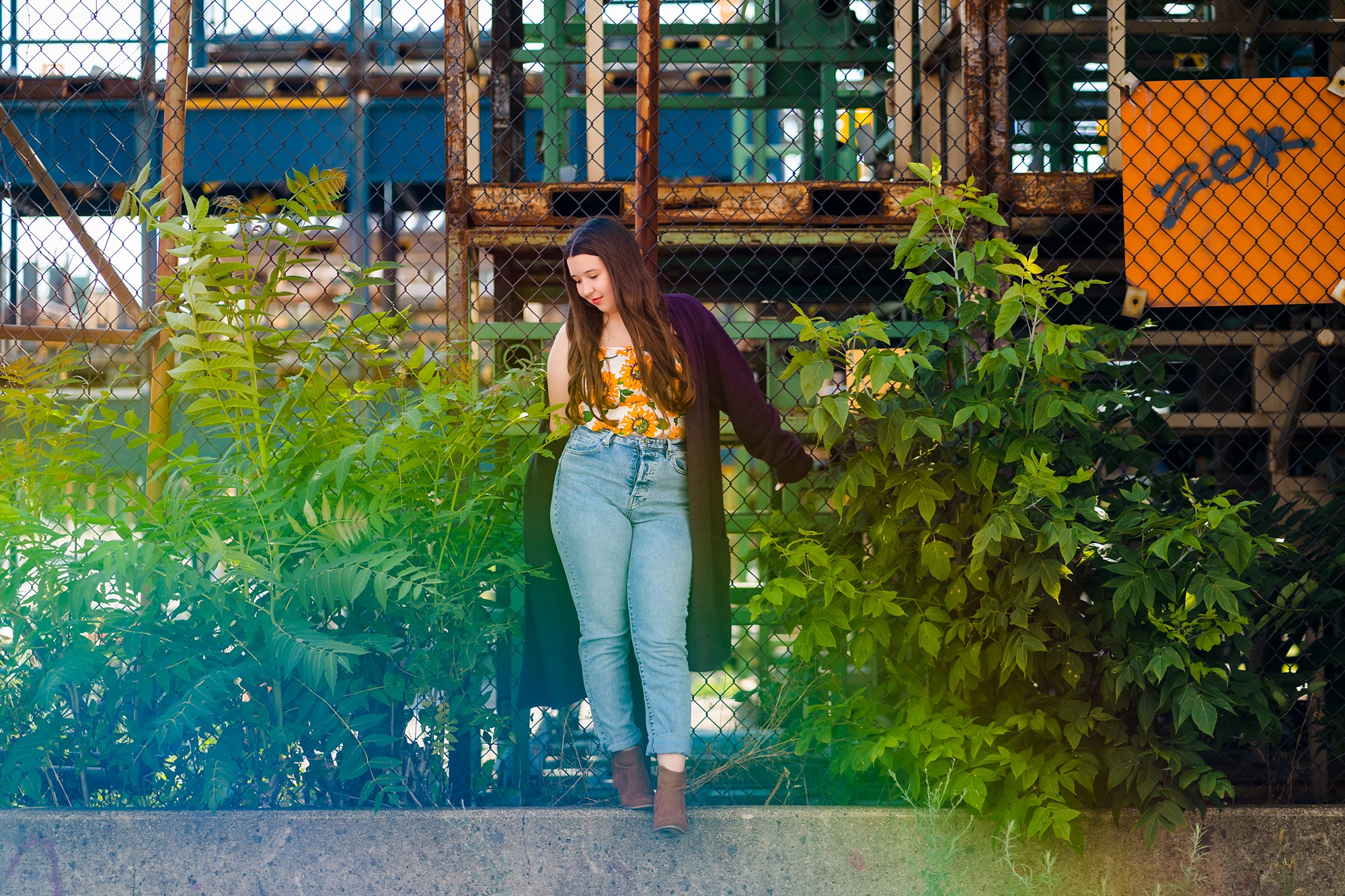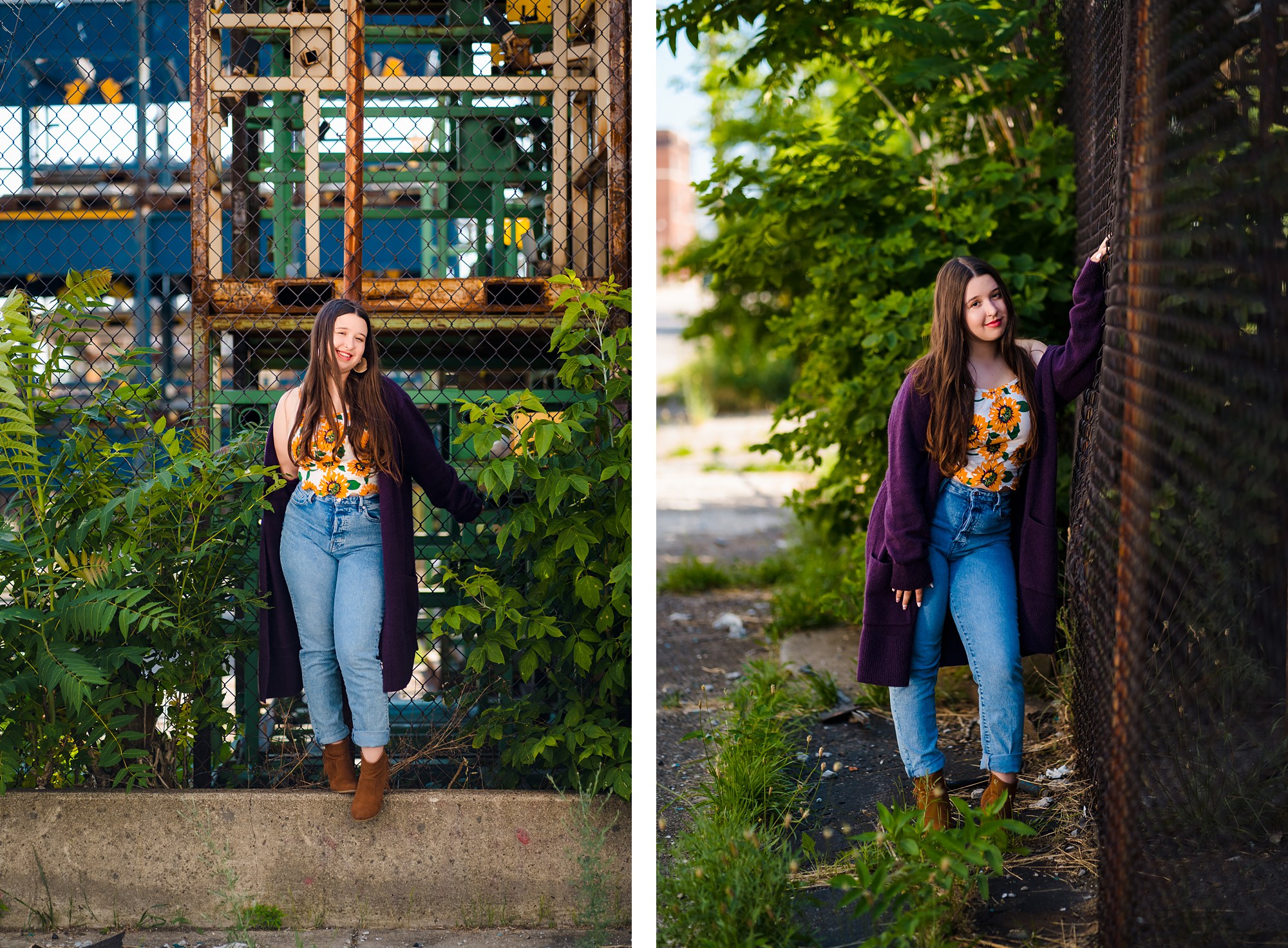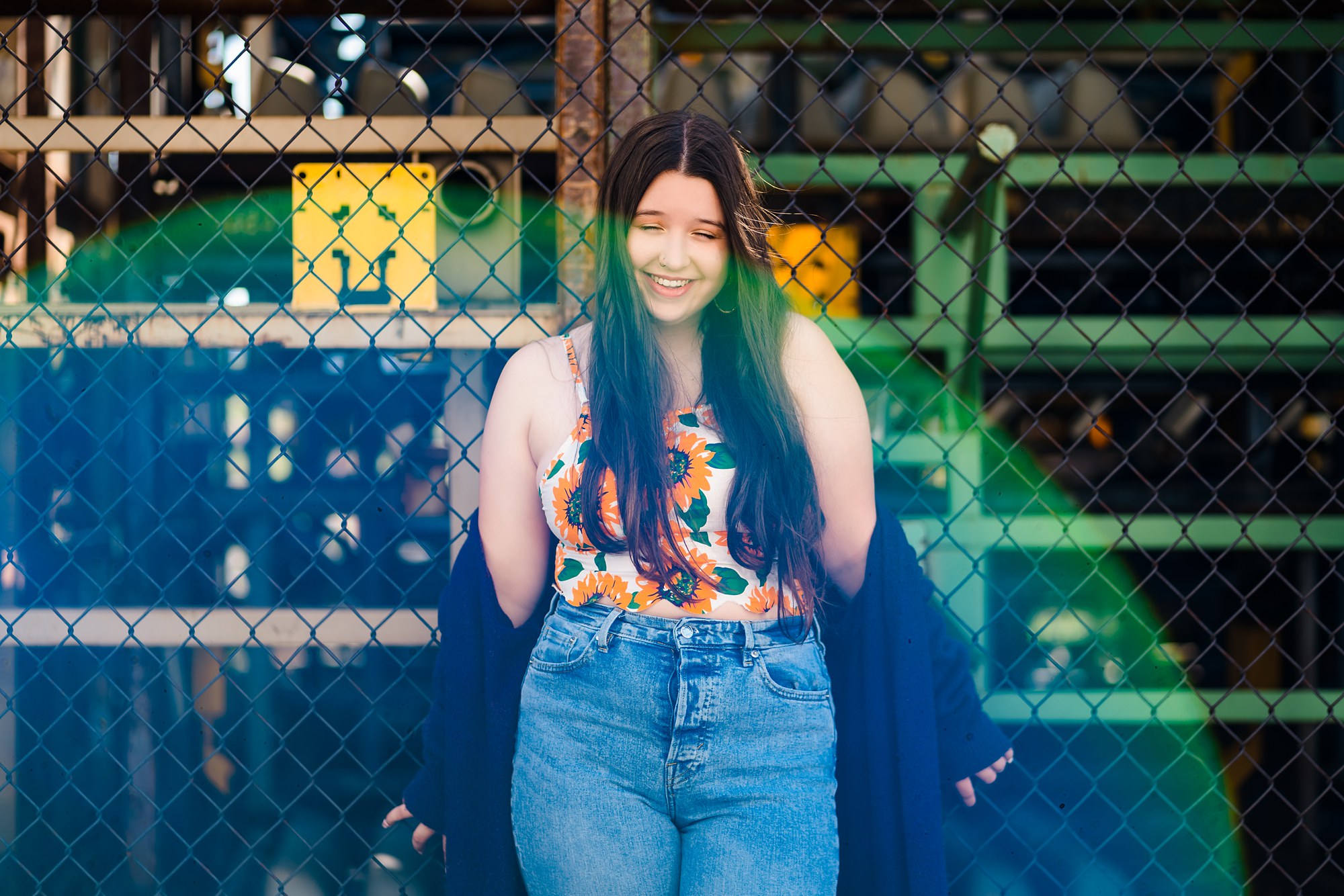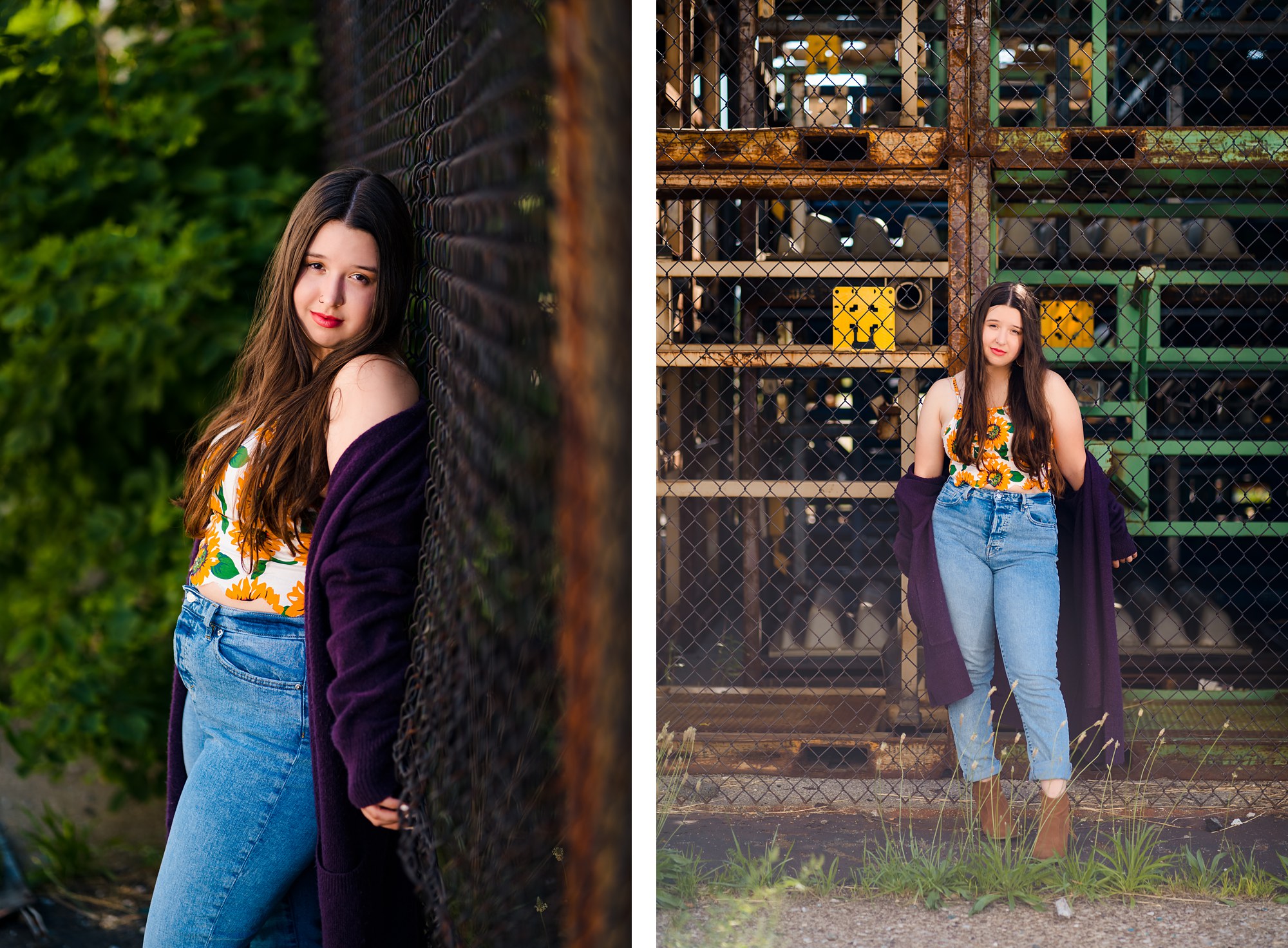 What are you most looking forward to your Senior Year?
Football games and dancing on the field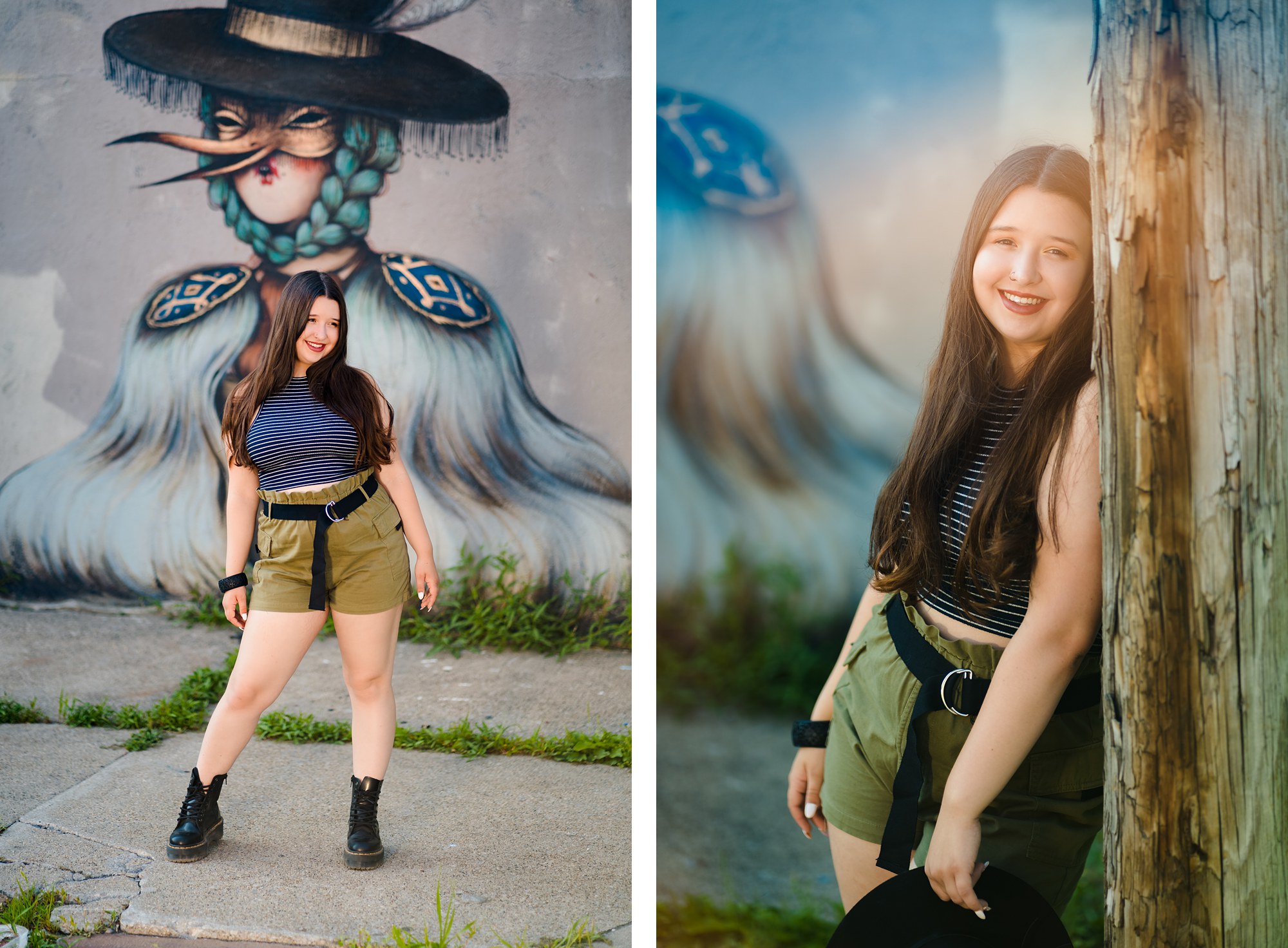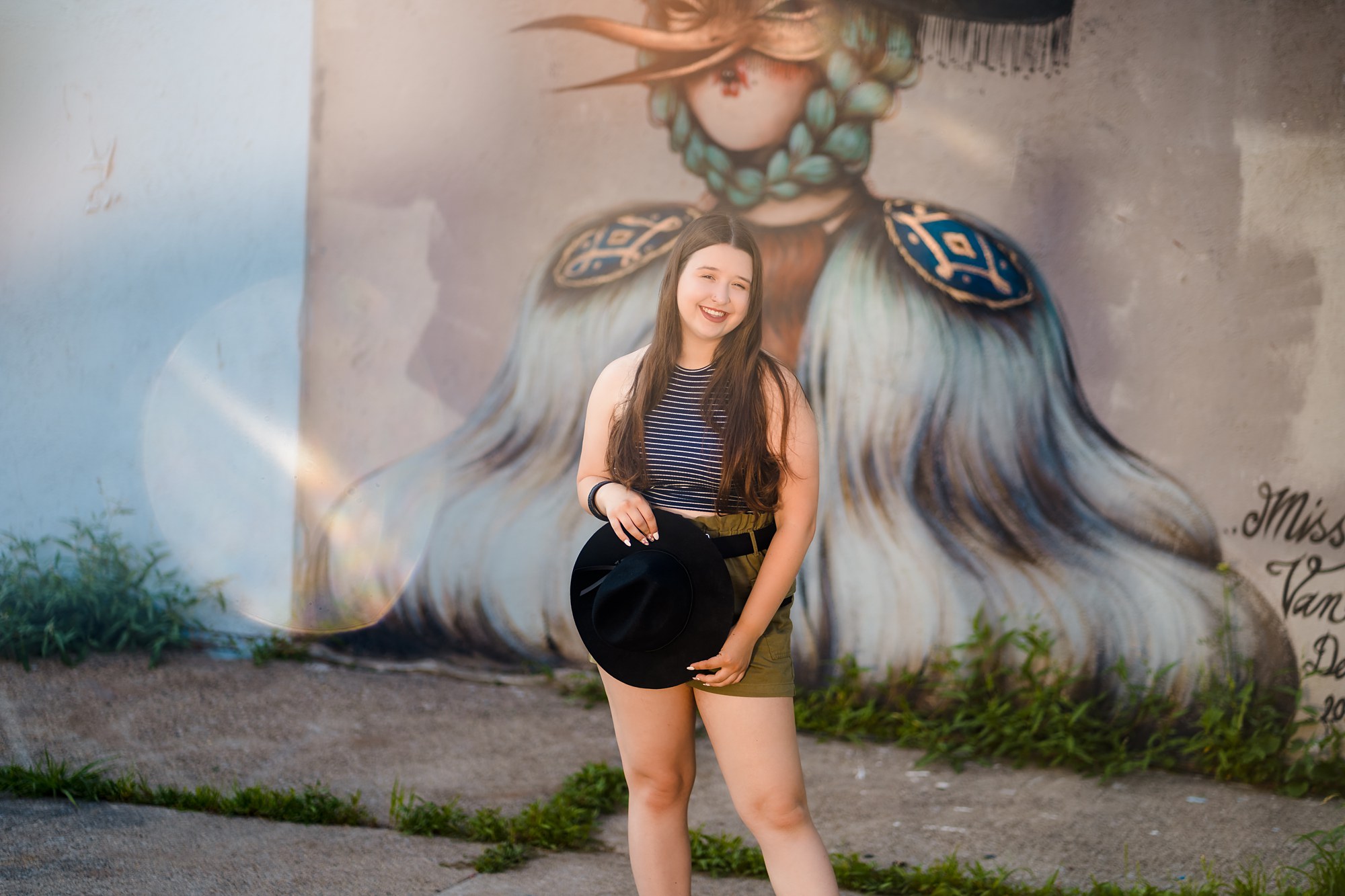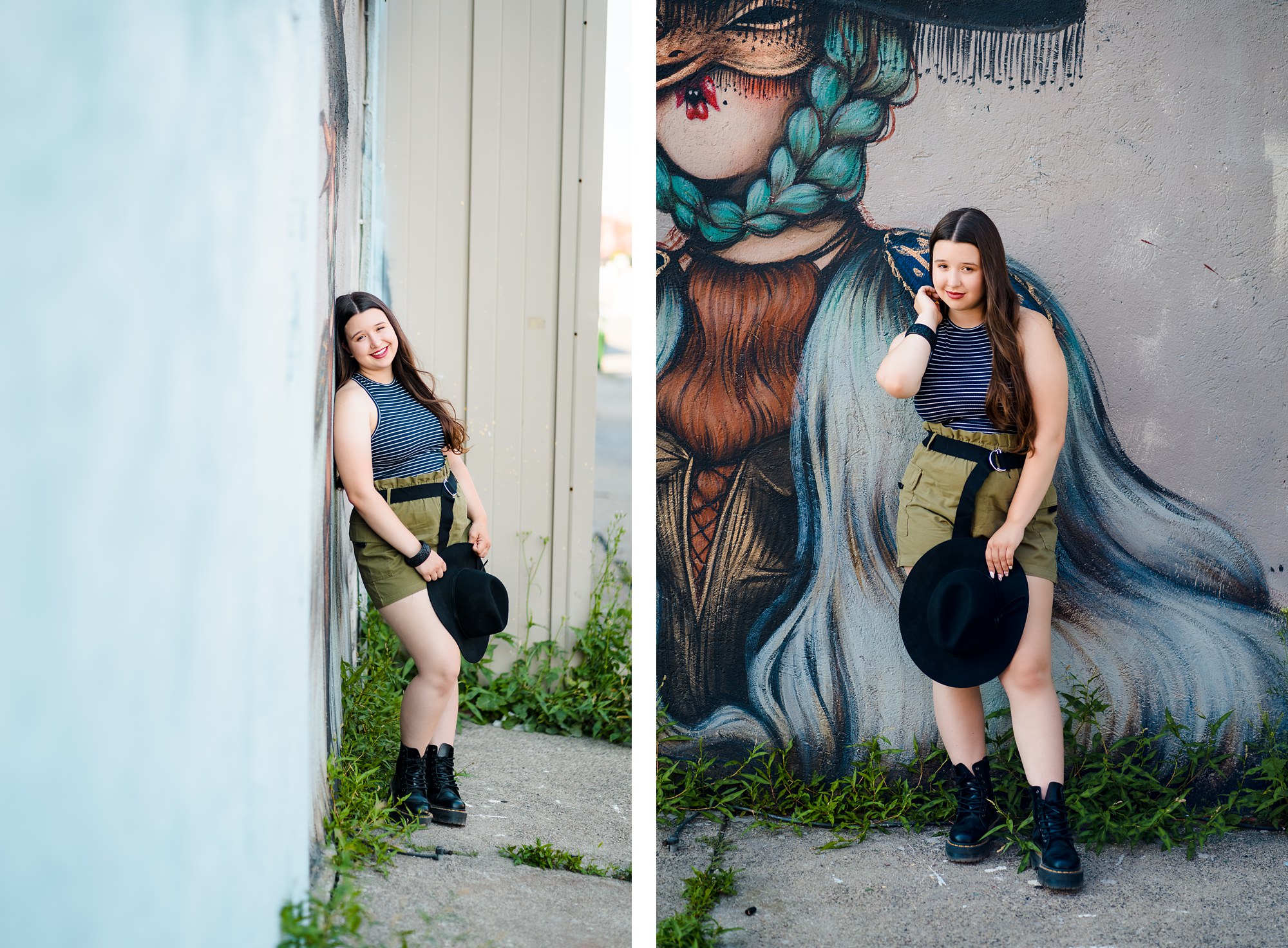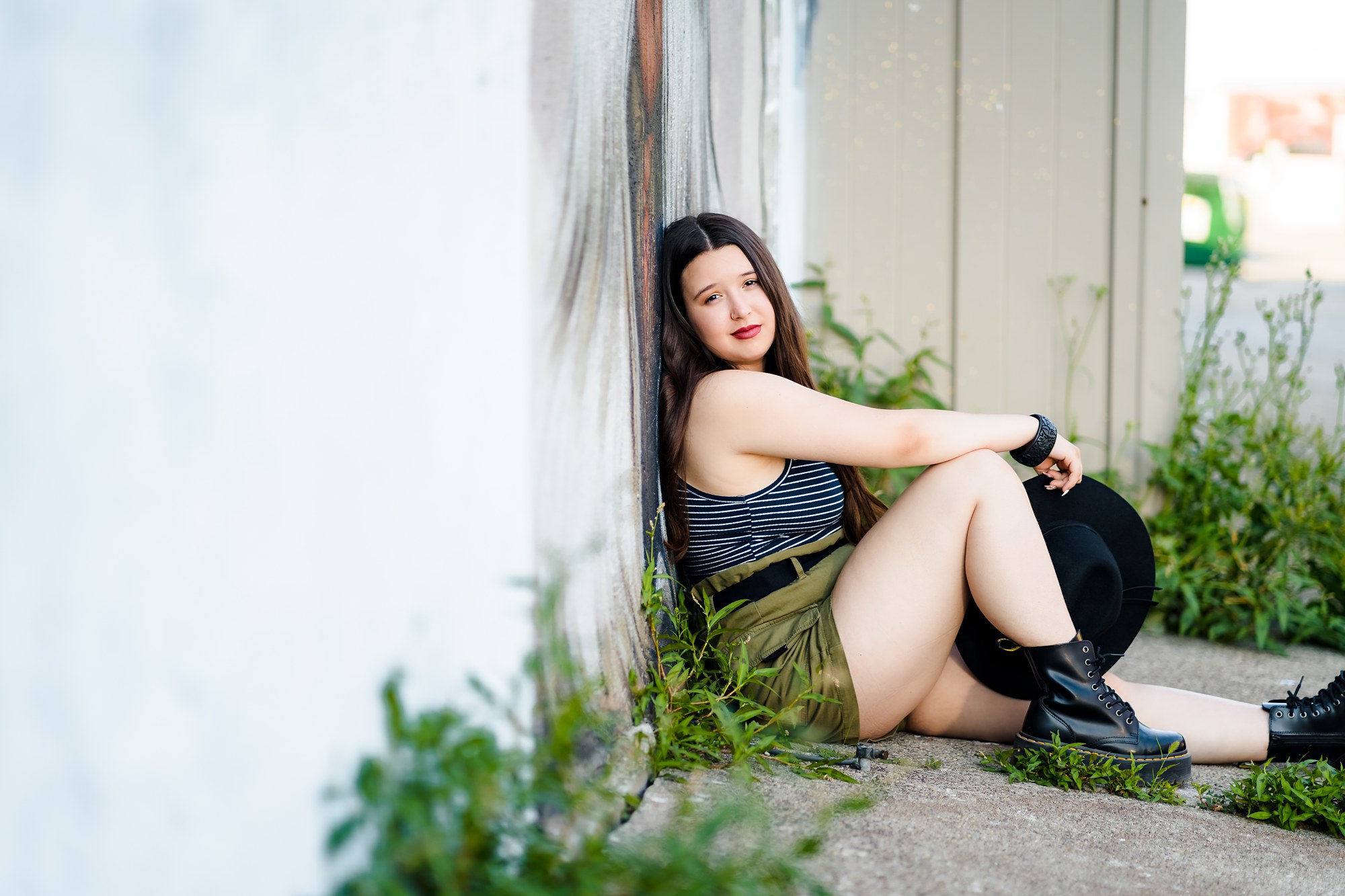 What are your current plans after graduation?
Start at delta with transfer to Michigan State for Ecology. I have a desire to protect nature and the earth.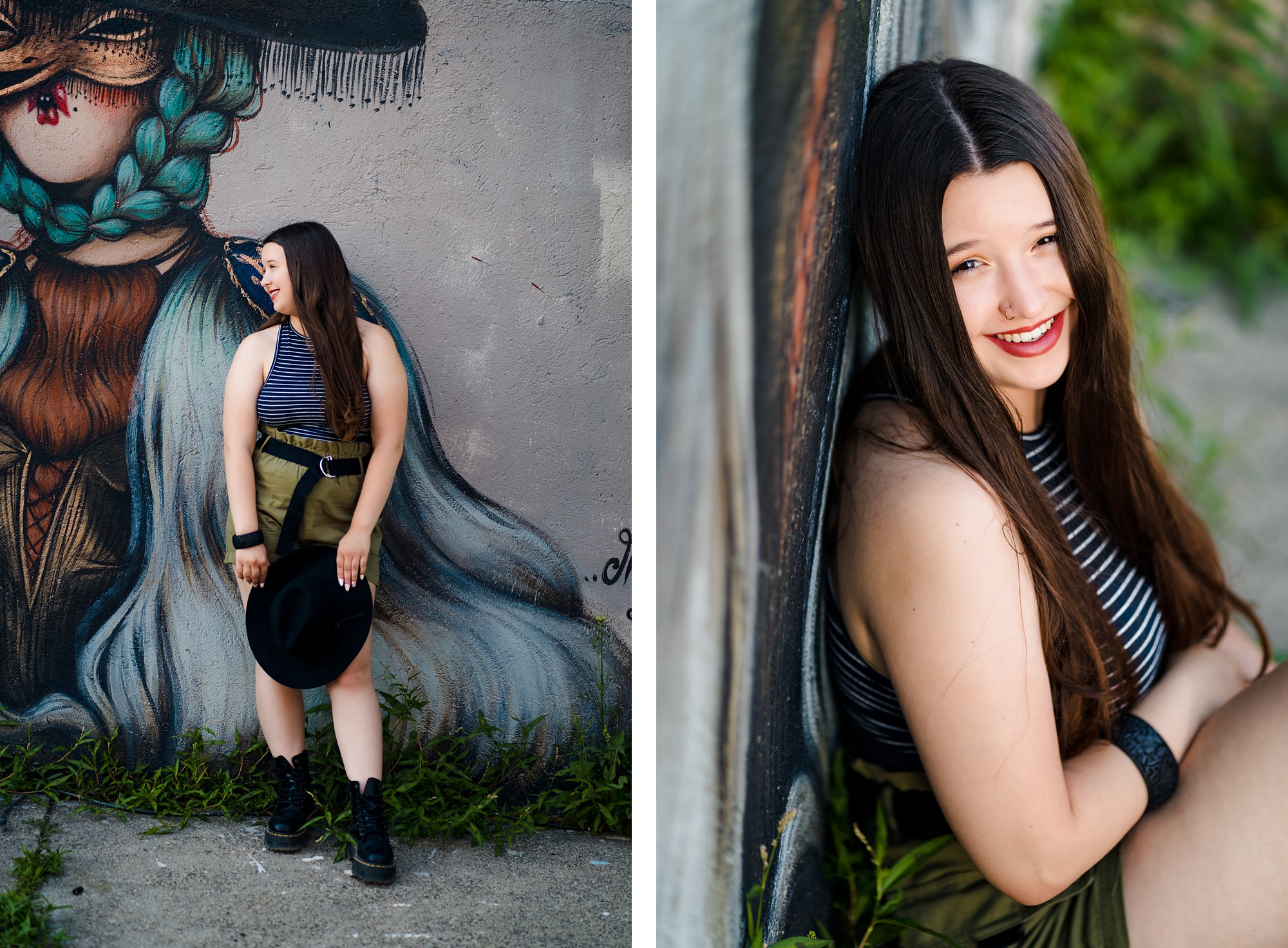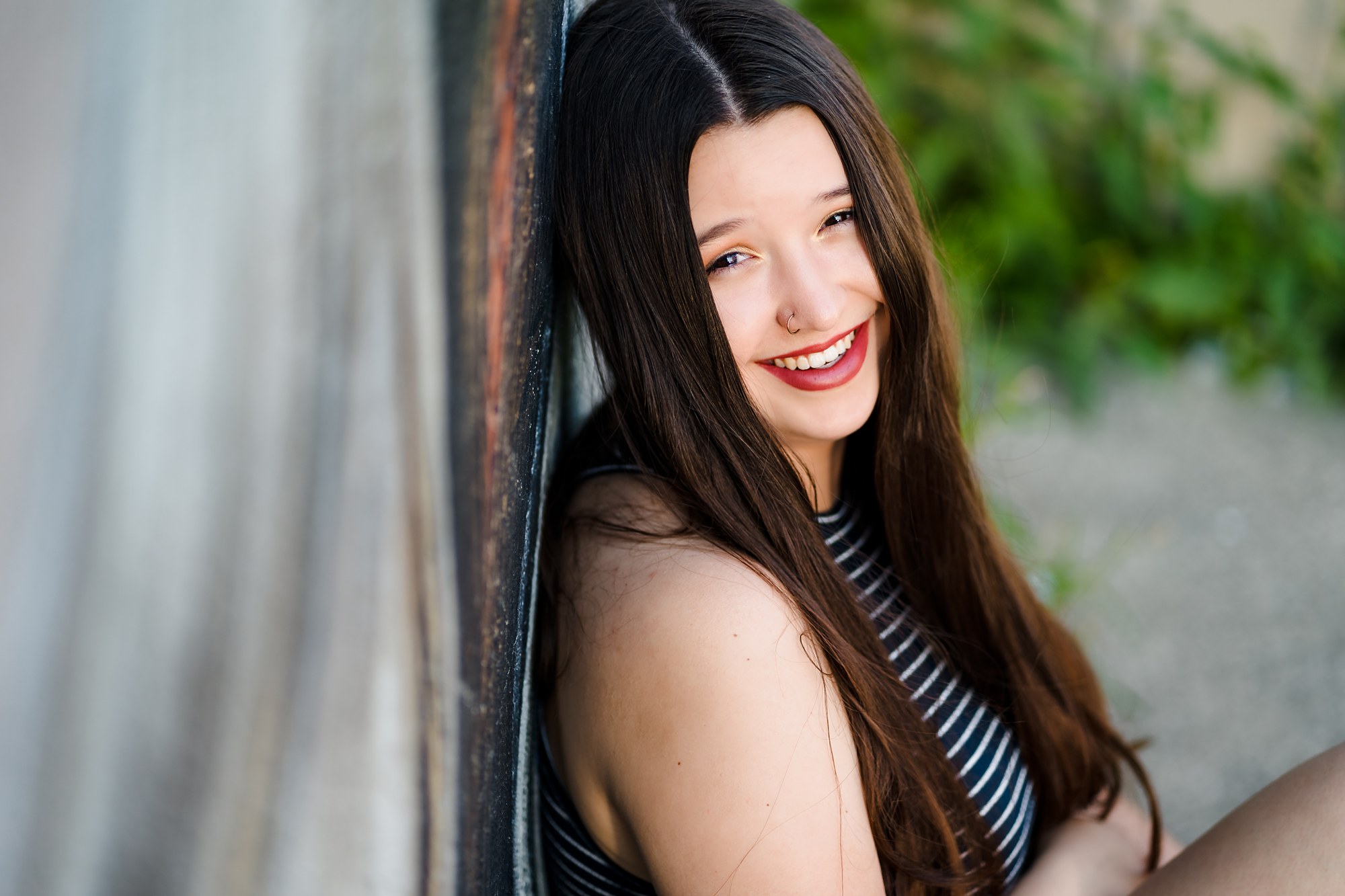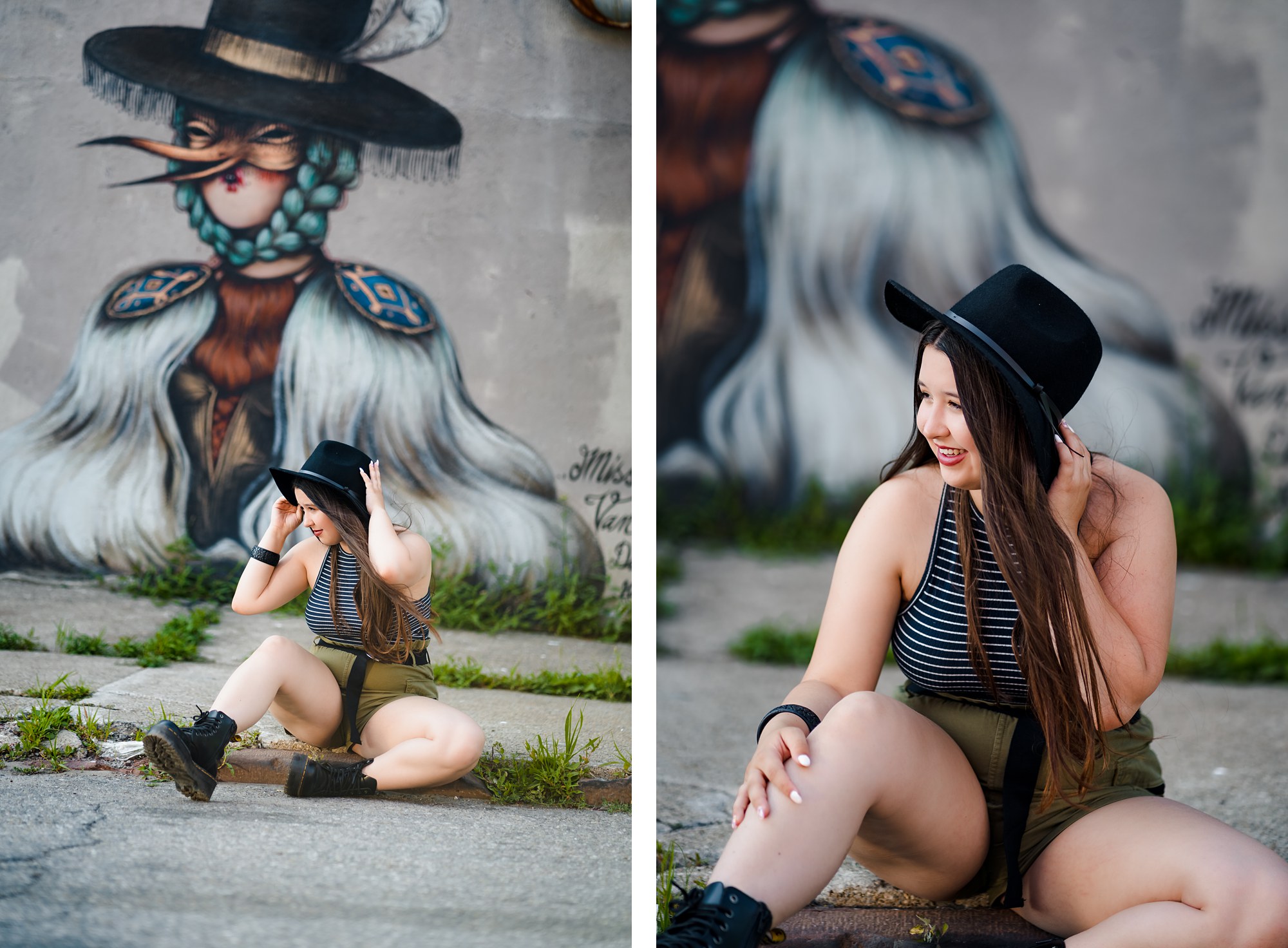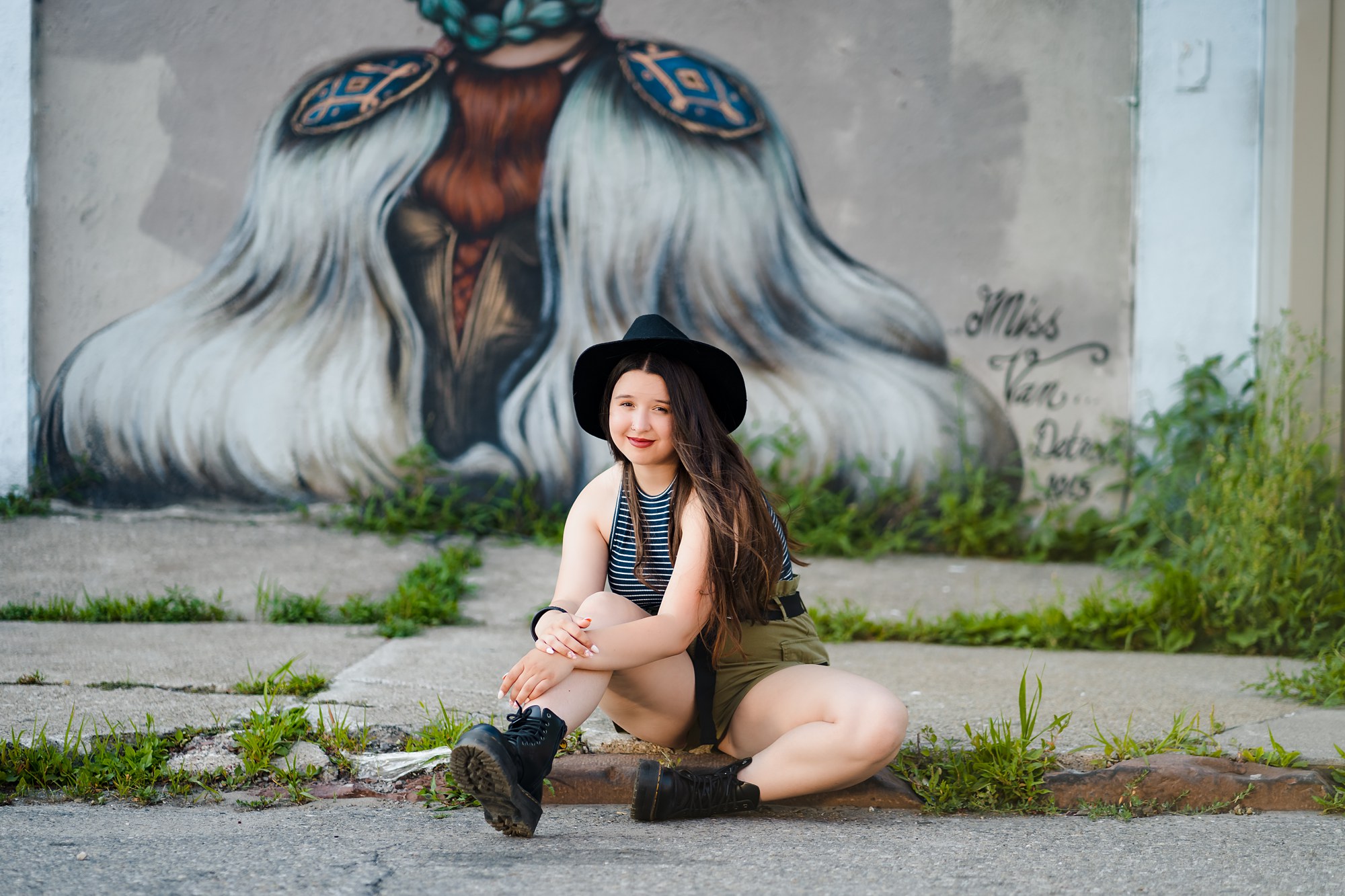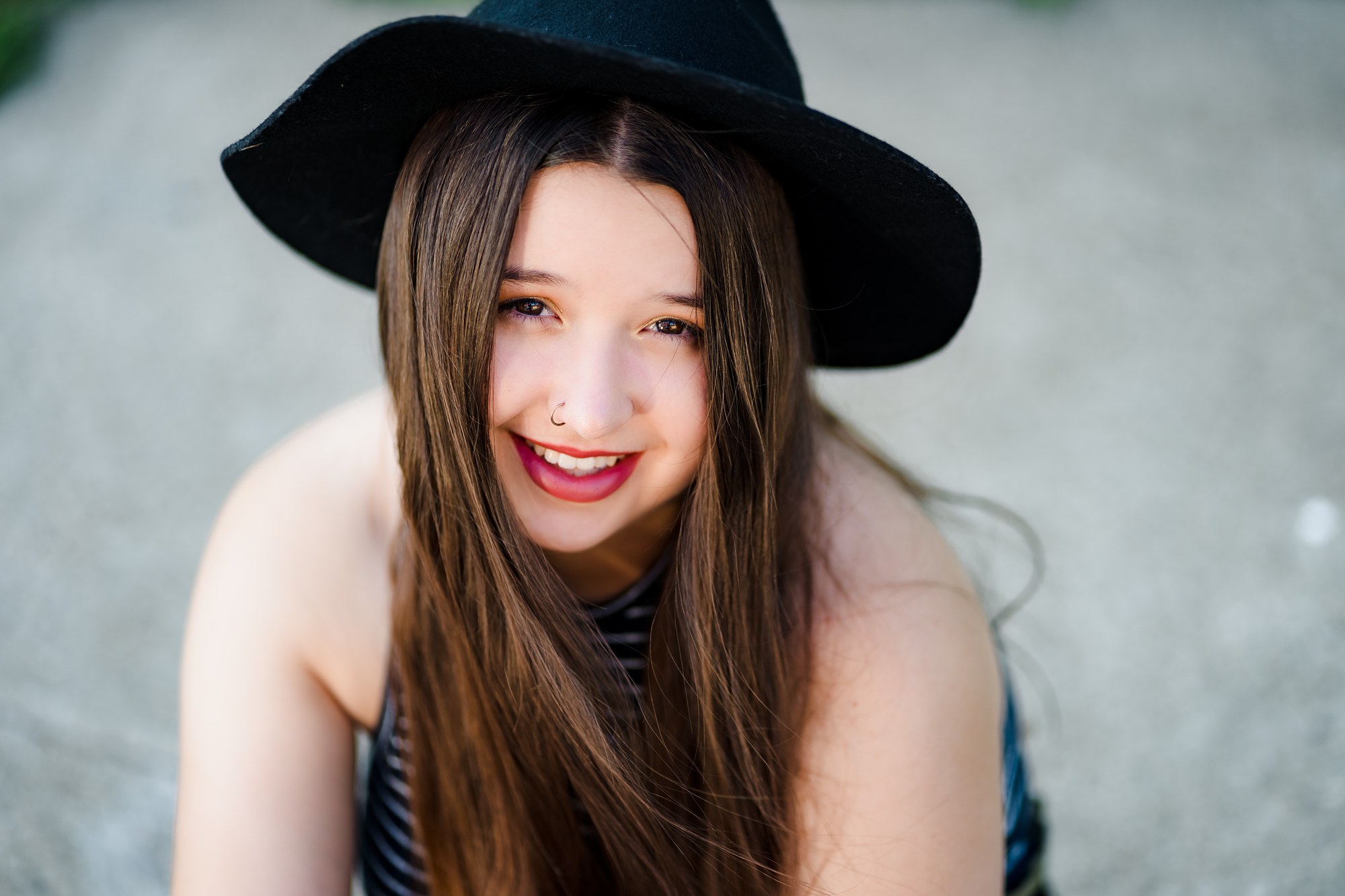 What do you think makes blacksheepchic different than other photographers?
Went above and beyond to find a location that fit my personality, one on one style consultation was great, helped narrow down what I wanted to wear and what would actually look good.