The BSC Elite – Back To School
Back to school looks a lot different this year… it even looks different to each of these ladies. Some are back in classrooms, some are virtual learning, but either wy it's new ground to cover for each and every one of them. Though the group in this picture represents NINE different schools, this is what they have in common. The BSC Elite had it's differences this year too. I took a few months off during Stay Home, Stay Safe and tried to help entertain them in other ways. Since June we have gone back to short monthly gatherings, starting with 8 girls at a time and working back up to this. I'm not exactly sure what next year is going to bring for The Elite, but in the mean time I'm grateful to have such a beautiful group of girls representing blacksheepchic.
I wanted them to tell you a little about what school is looking like for them this year, so read on!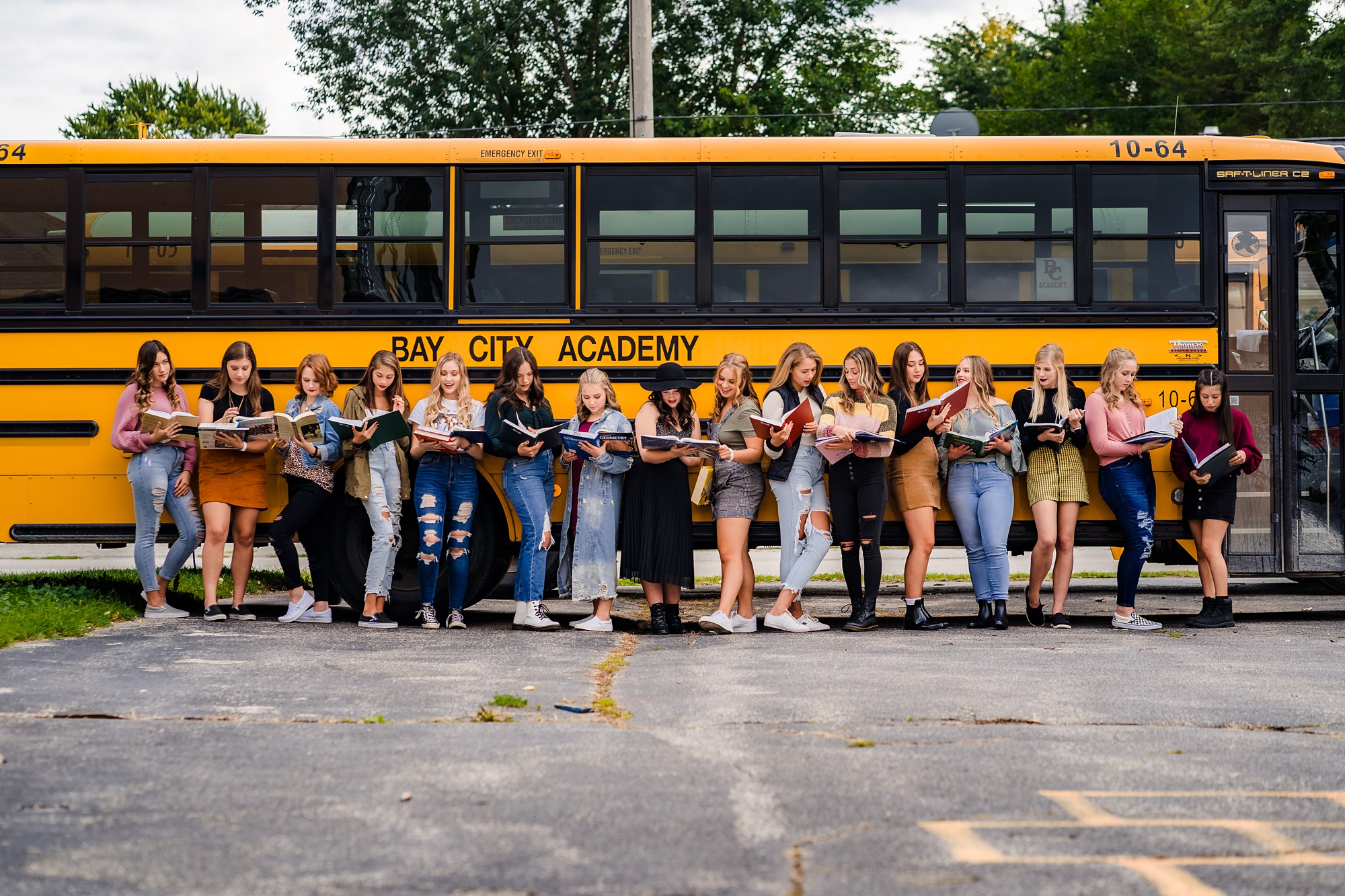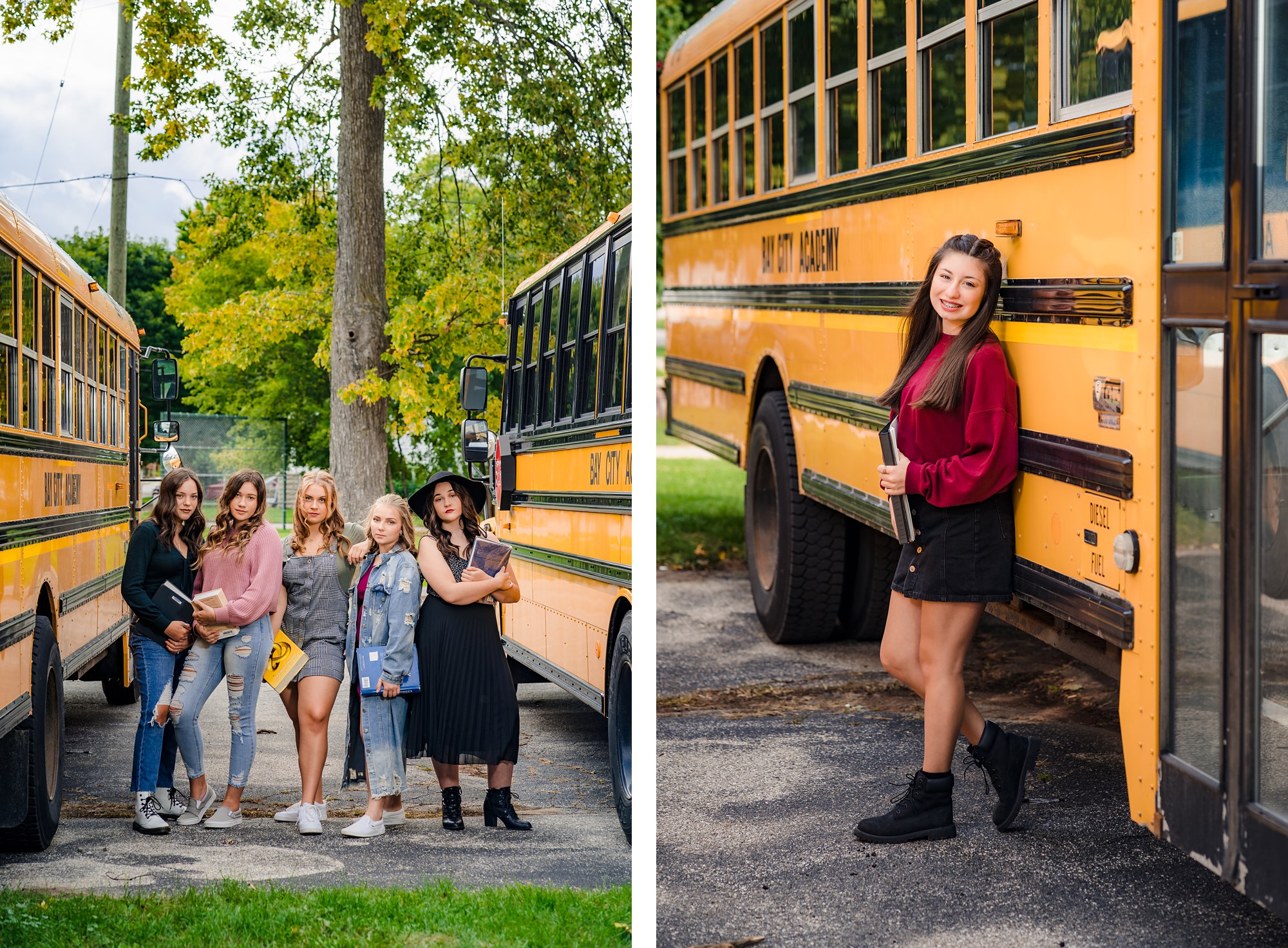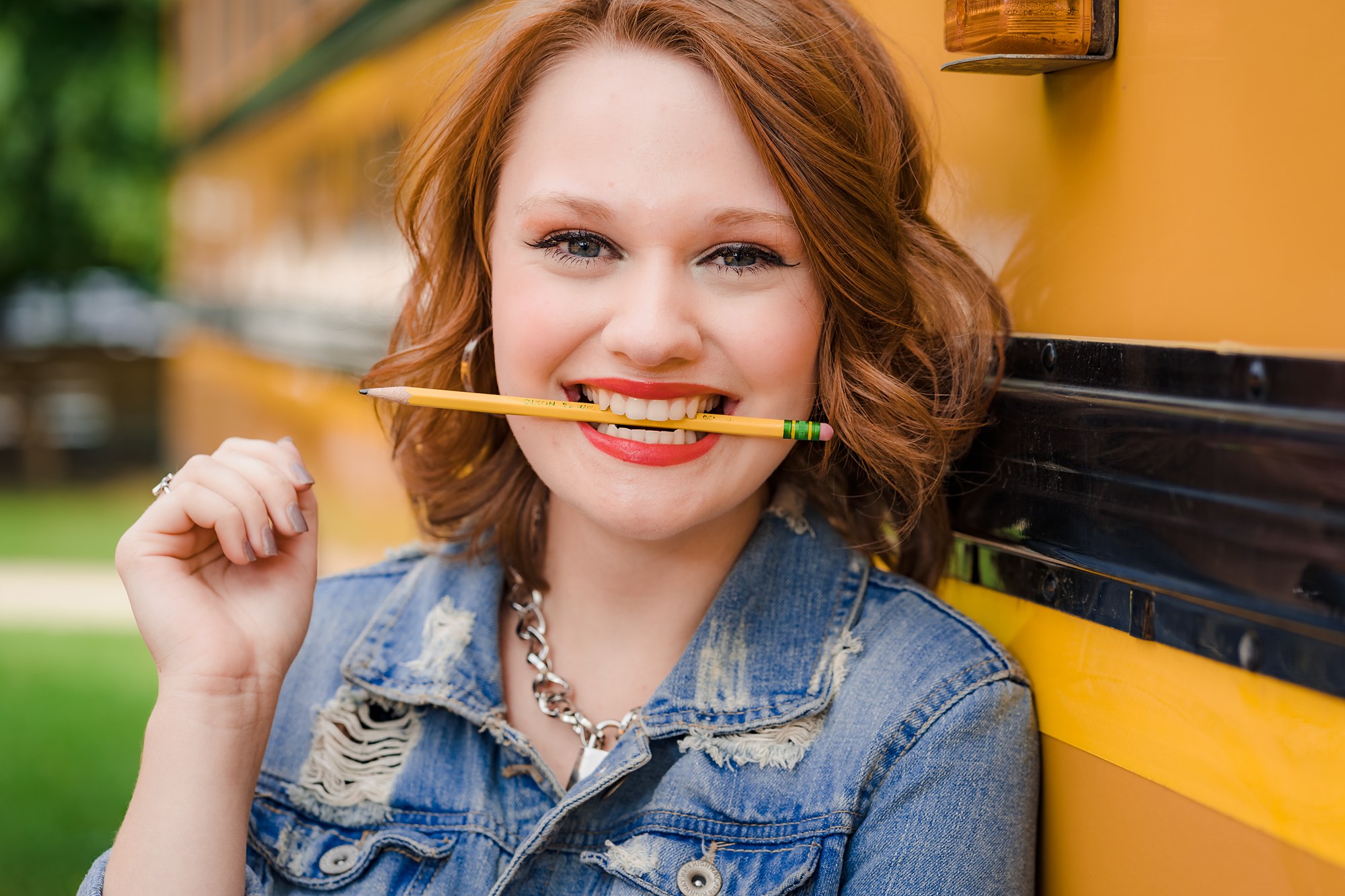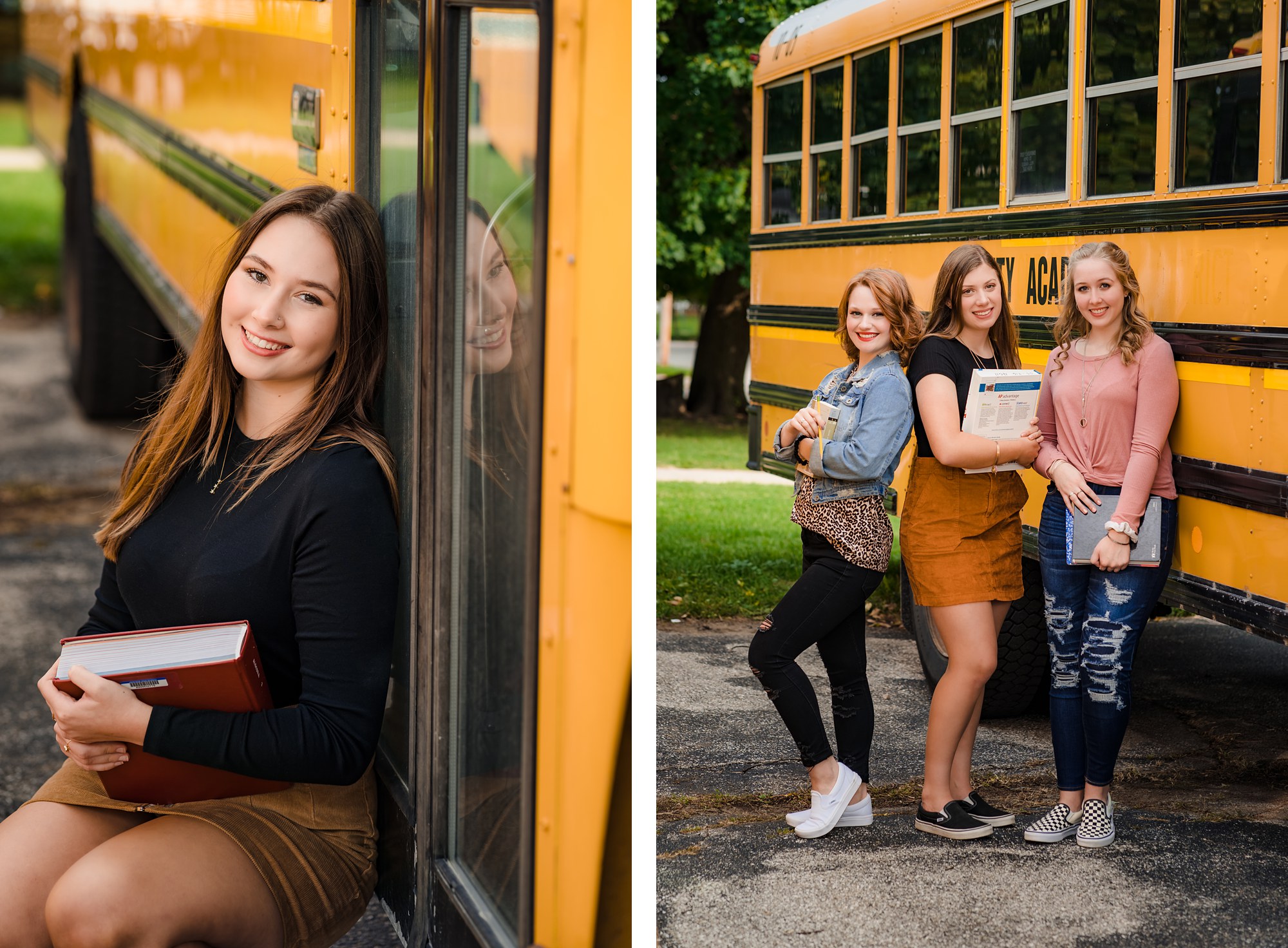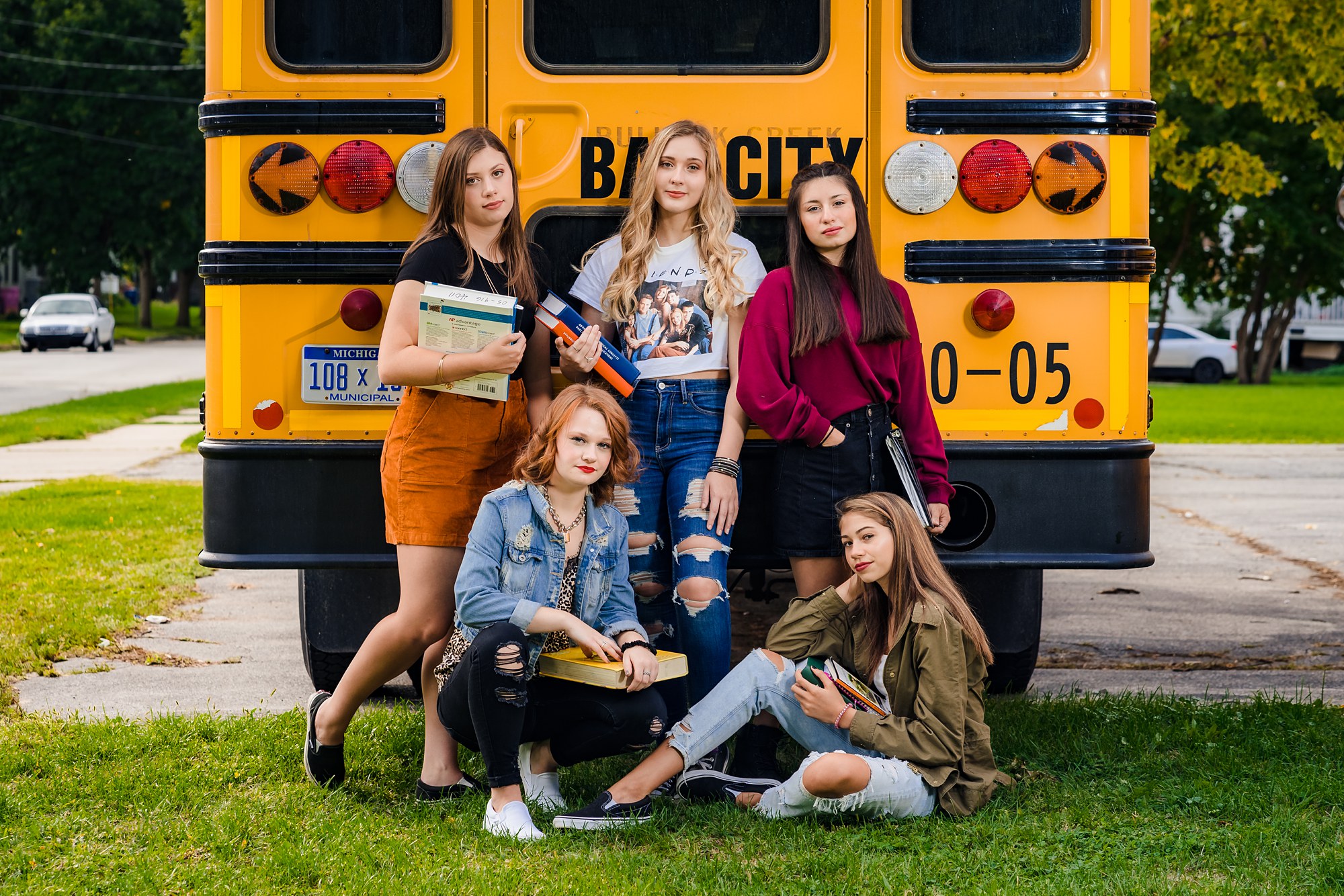 The biggest struggle this school year for me would be having all my classes online. It's hard to keep my schedule and my homework all intact without having a face to face connection with my teachers. One of the biggest struggles would also be having my senior year being all online, not being able to experience my last homecoming, football games, socializing with my friends and just overall not being able to feel the full feeling and events of senior year. – Sydney (Heritage High '21)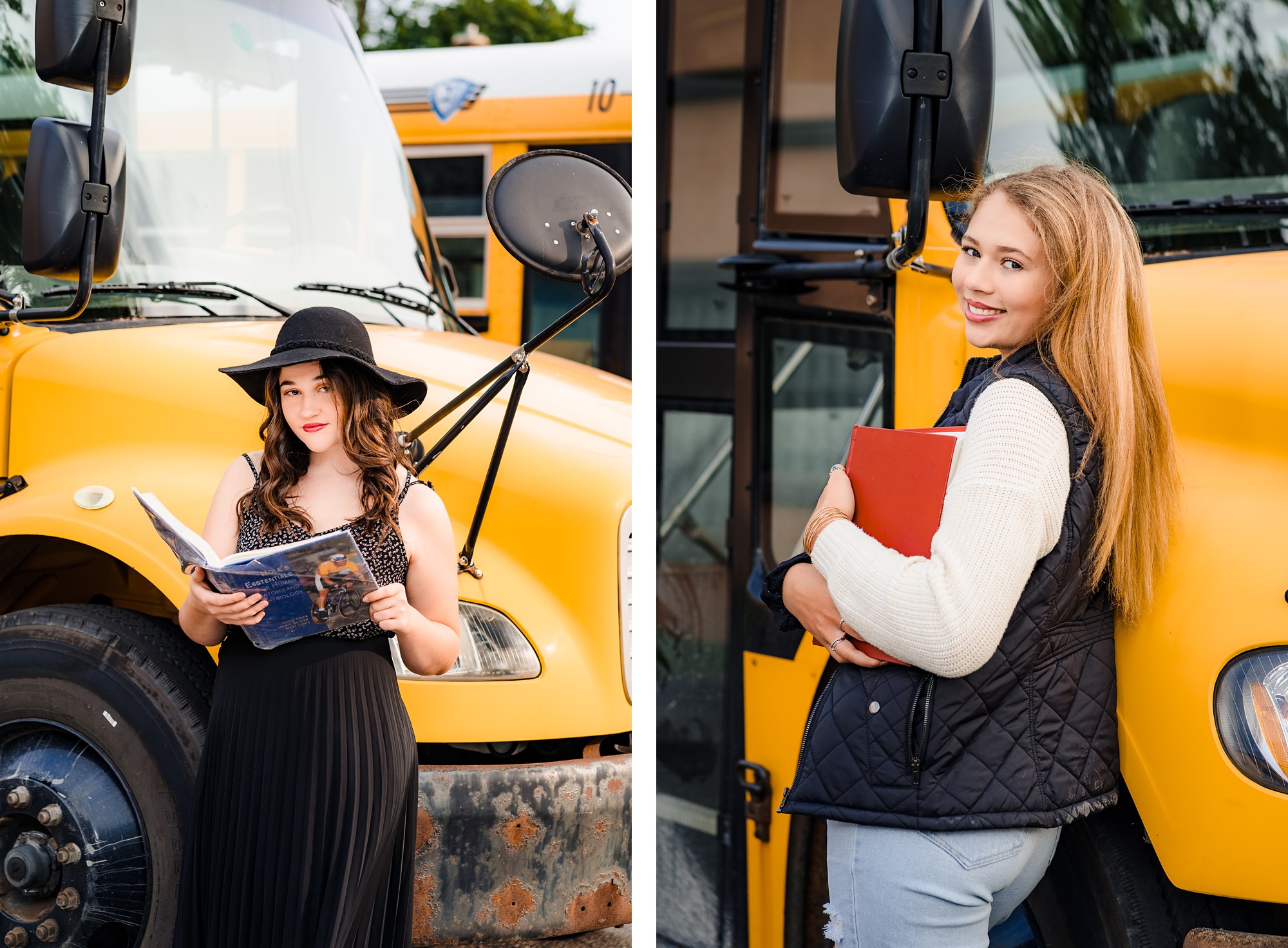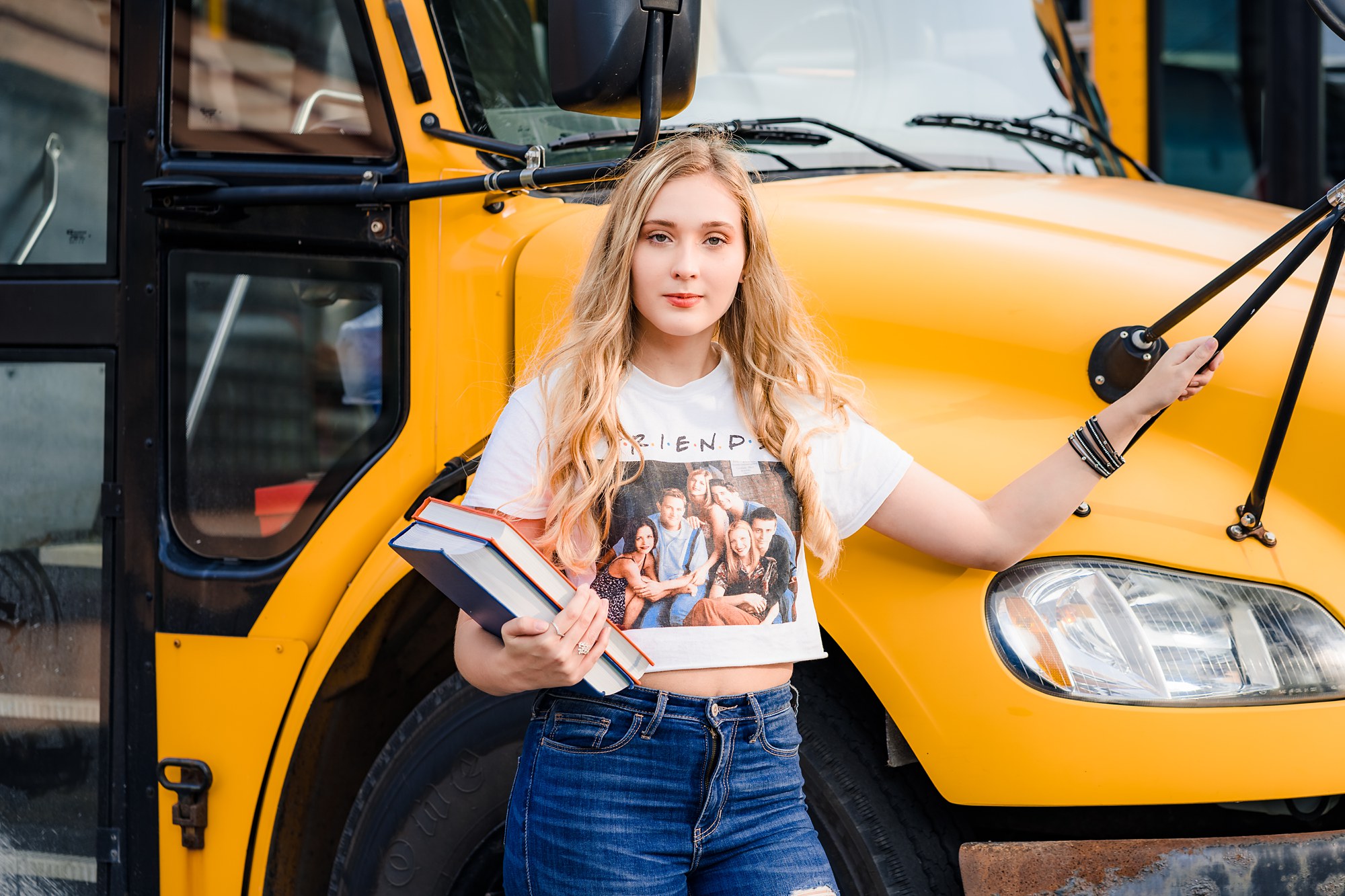 The biggest struggle about school so far this year is technology. All of a sudden, internet connection has become our lifeline as a student. If something in our WIFI crashes, then all of a sudden we can't attend class, and this is something we have no control over. We could miss a big test just simply because our internet went out. – Carly (Heritage High '21)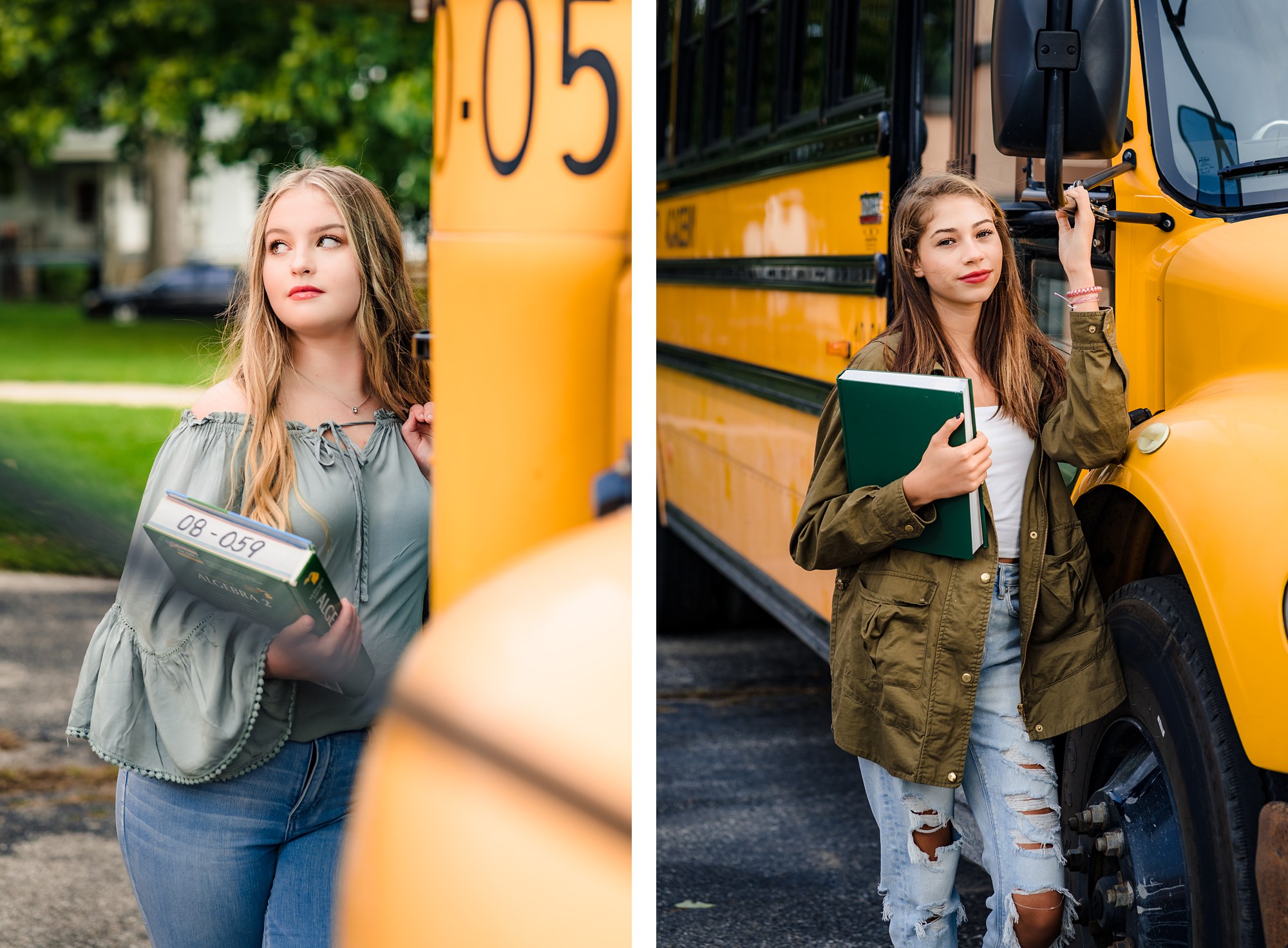 The biggest positive of online schooling is probably not being as stressed as I normally would be in school, I have way more free time on my hands with only having 4 classes a day. – Kylee (Heritage High '22)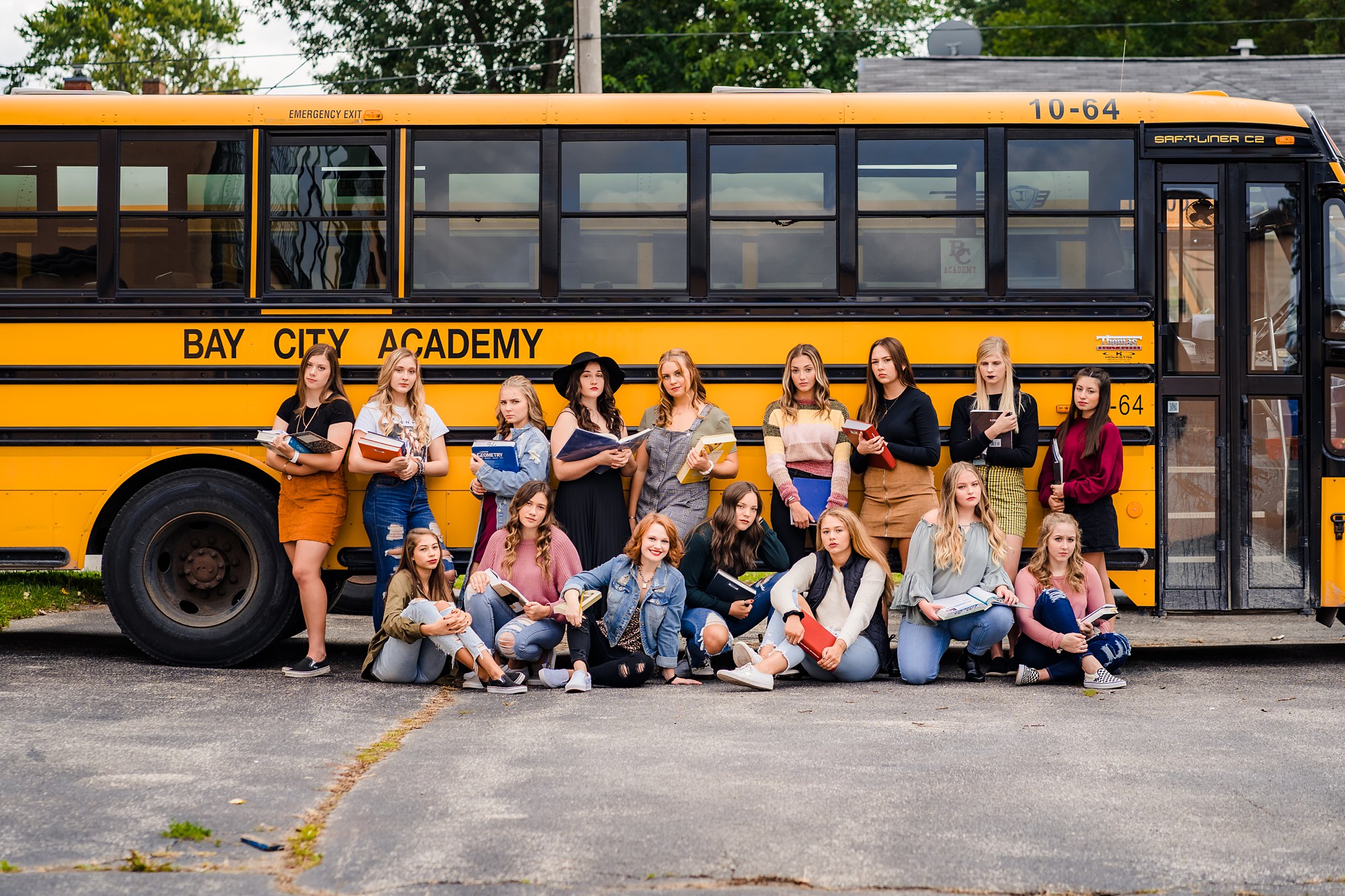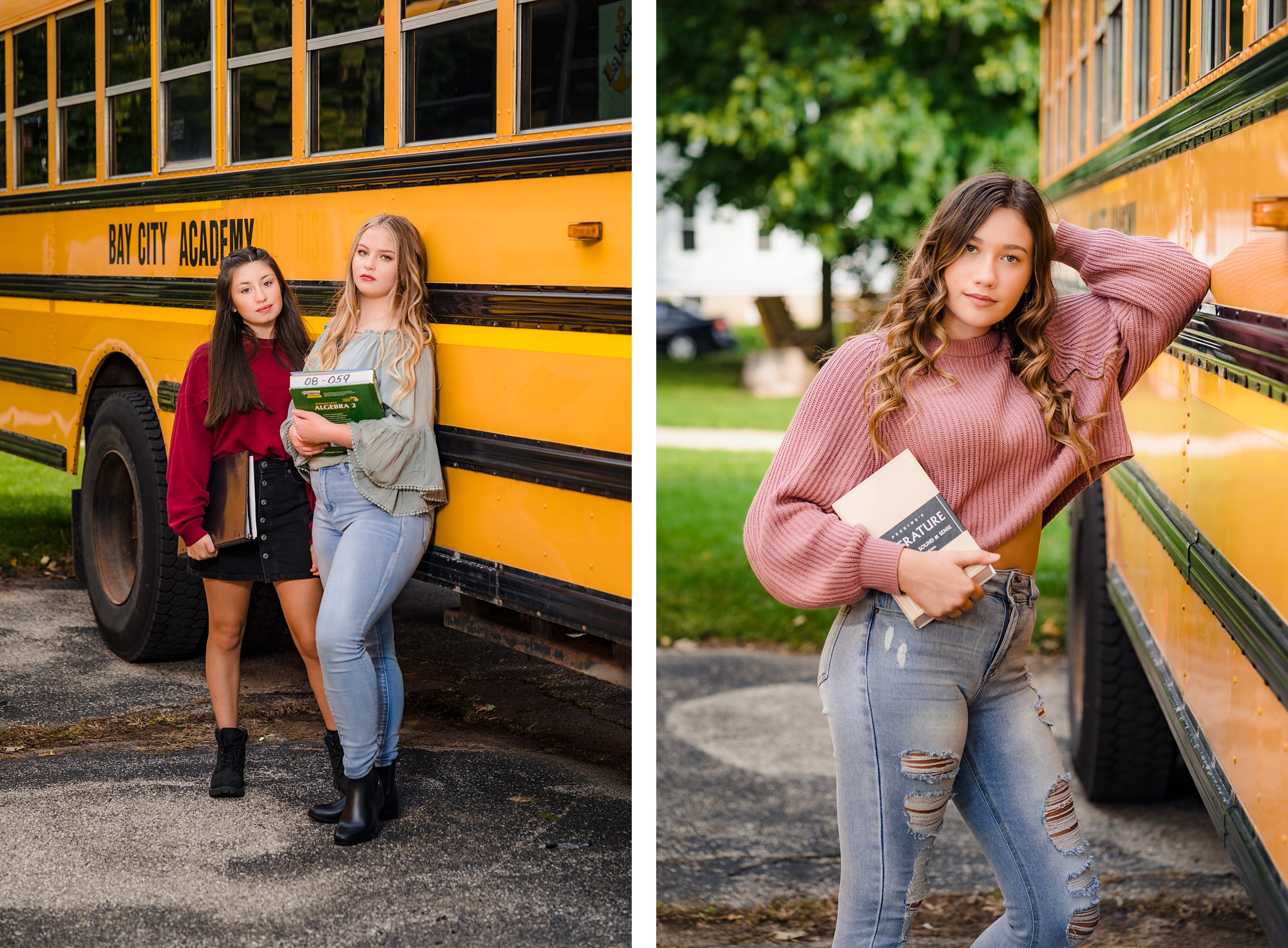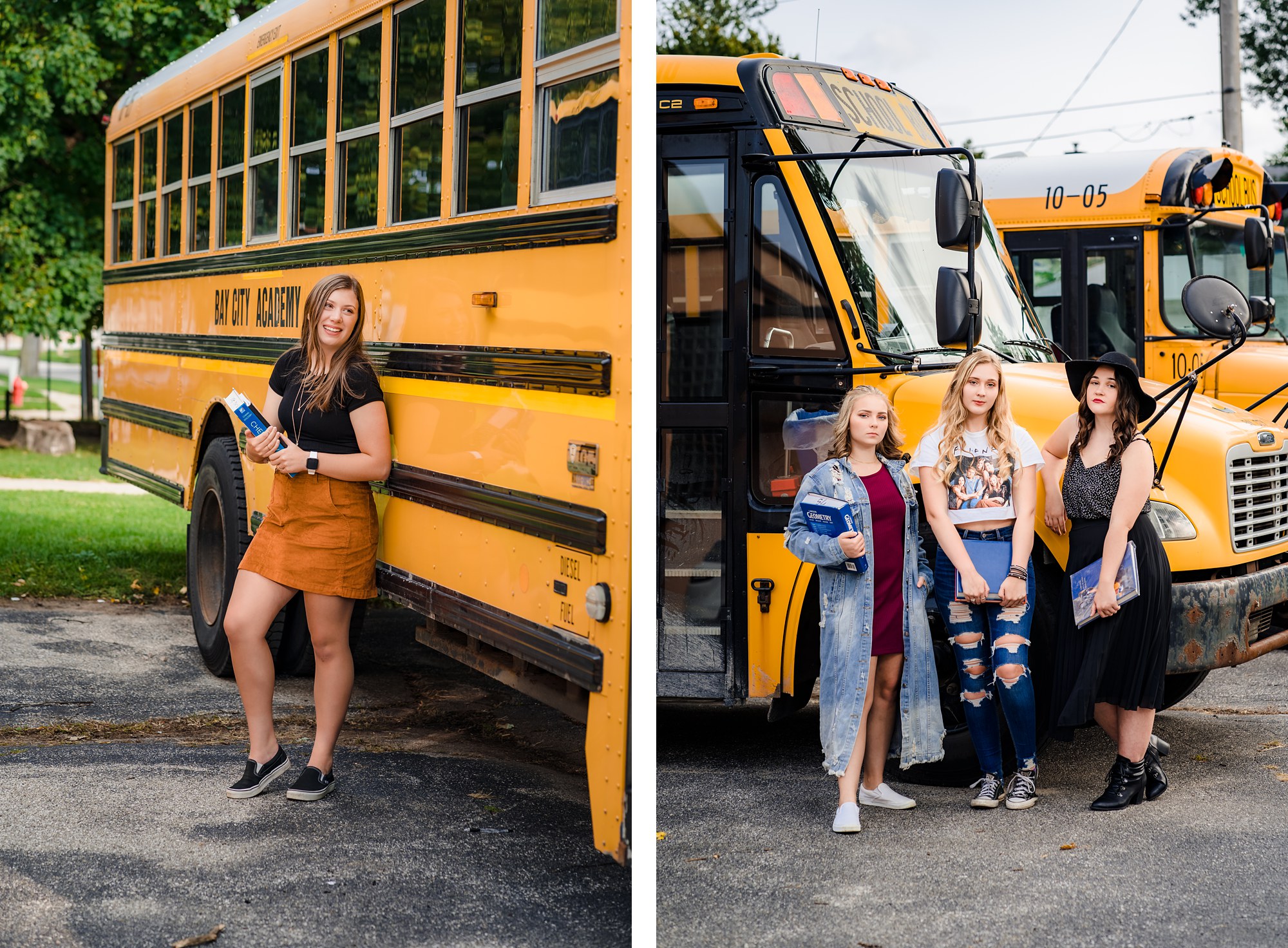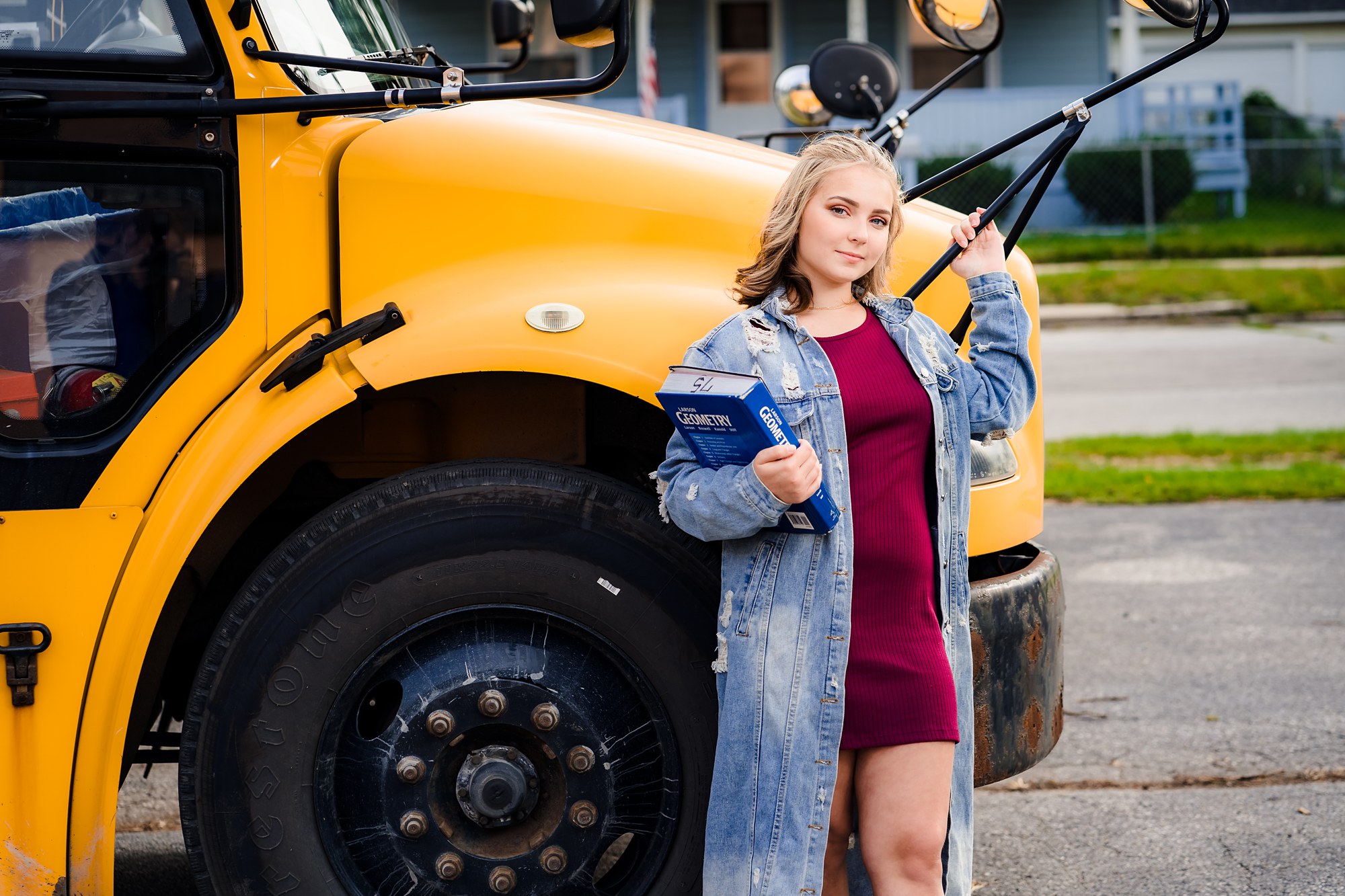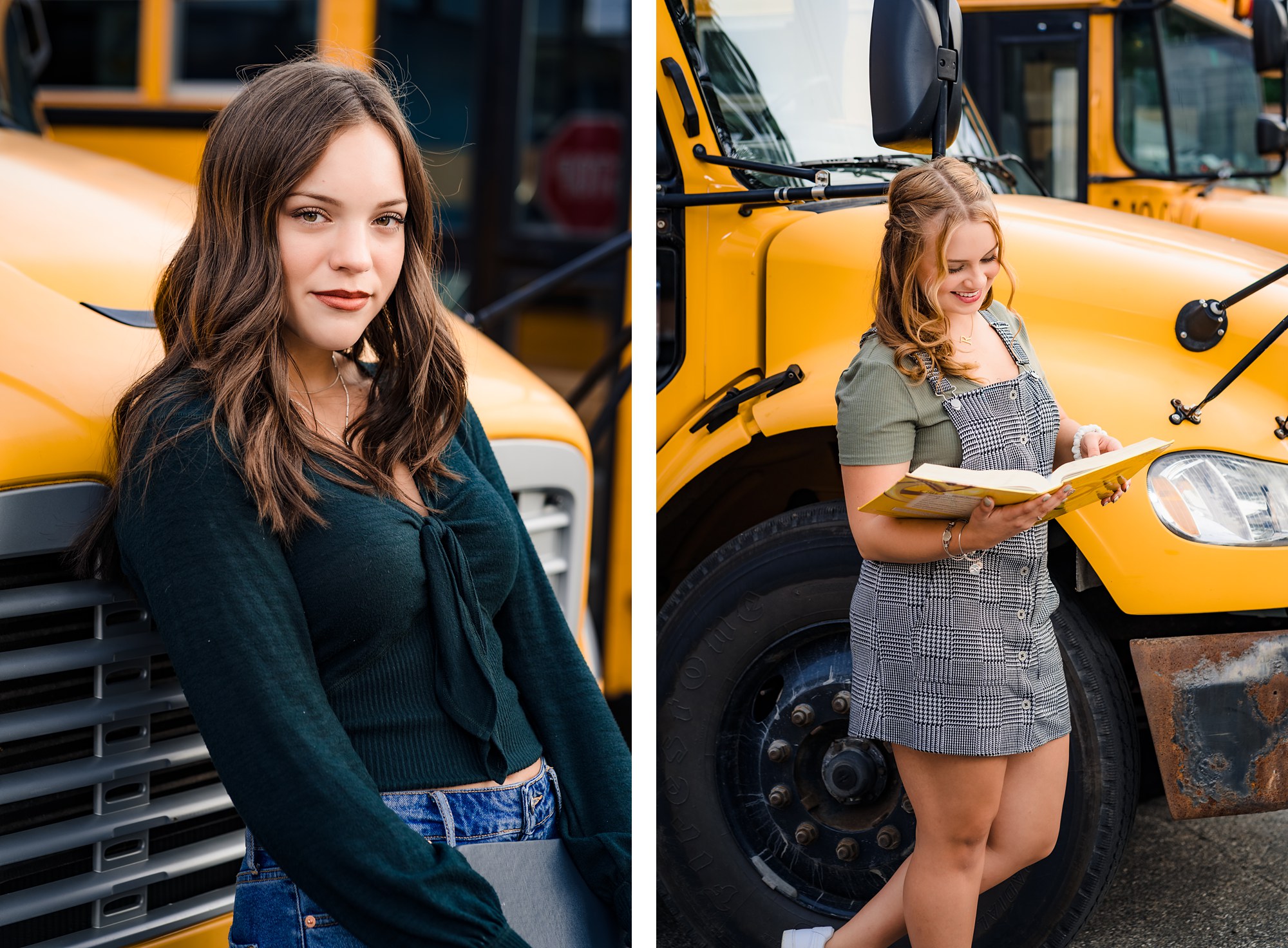 I think just being able to get back into a routine has made my metal and physical health so much better. It's nice to have sports slowly open back up and see a little light at the end of the tunnel. I also have really enjoyed seeing all my friends that I necessarily didn't see hardly because of covid. I missed the social interaction with people rather than either looking at my phone or talking to just my family all the time because that can get old real fast. – Rachel (Dow High '22)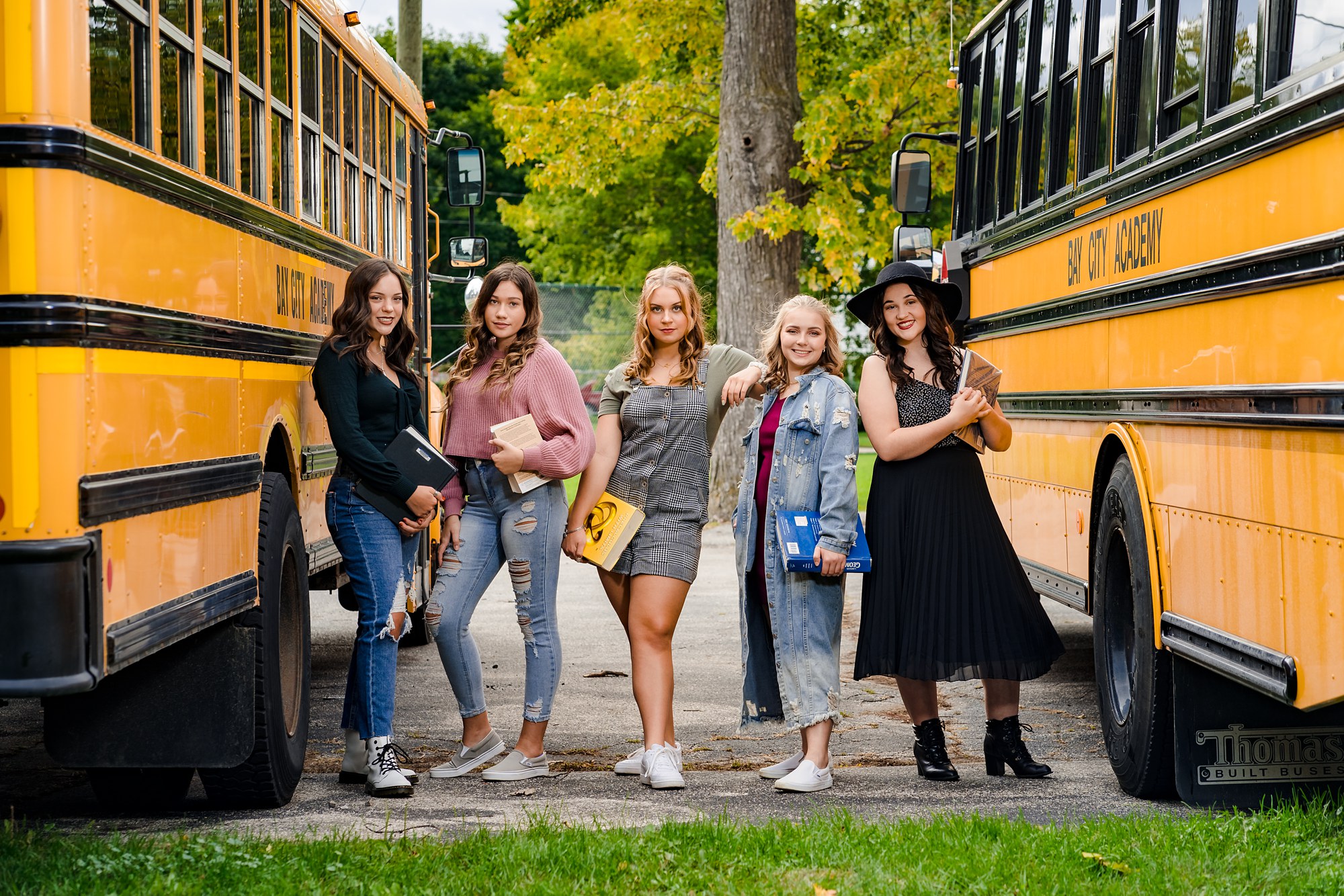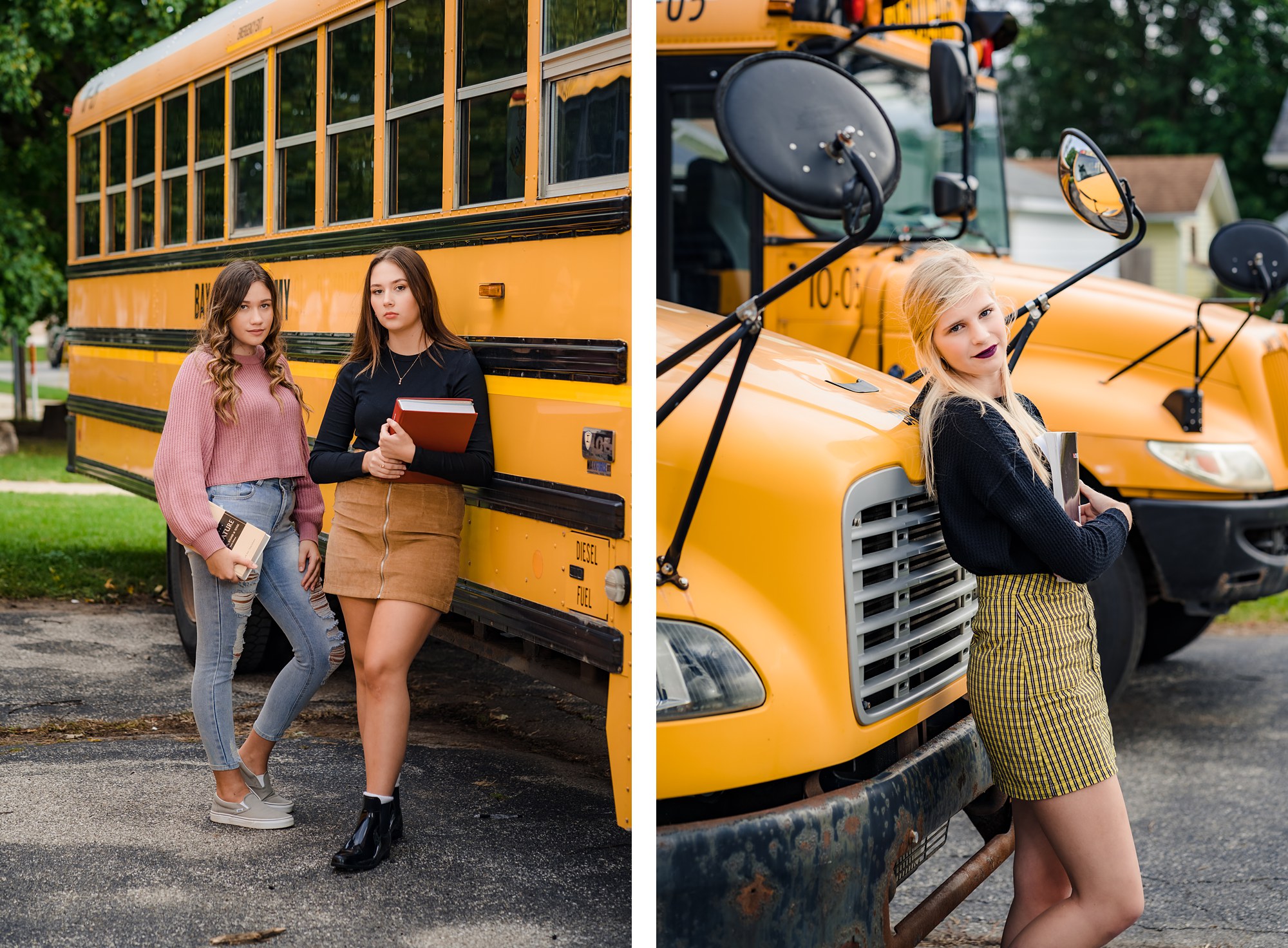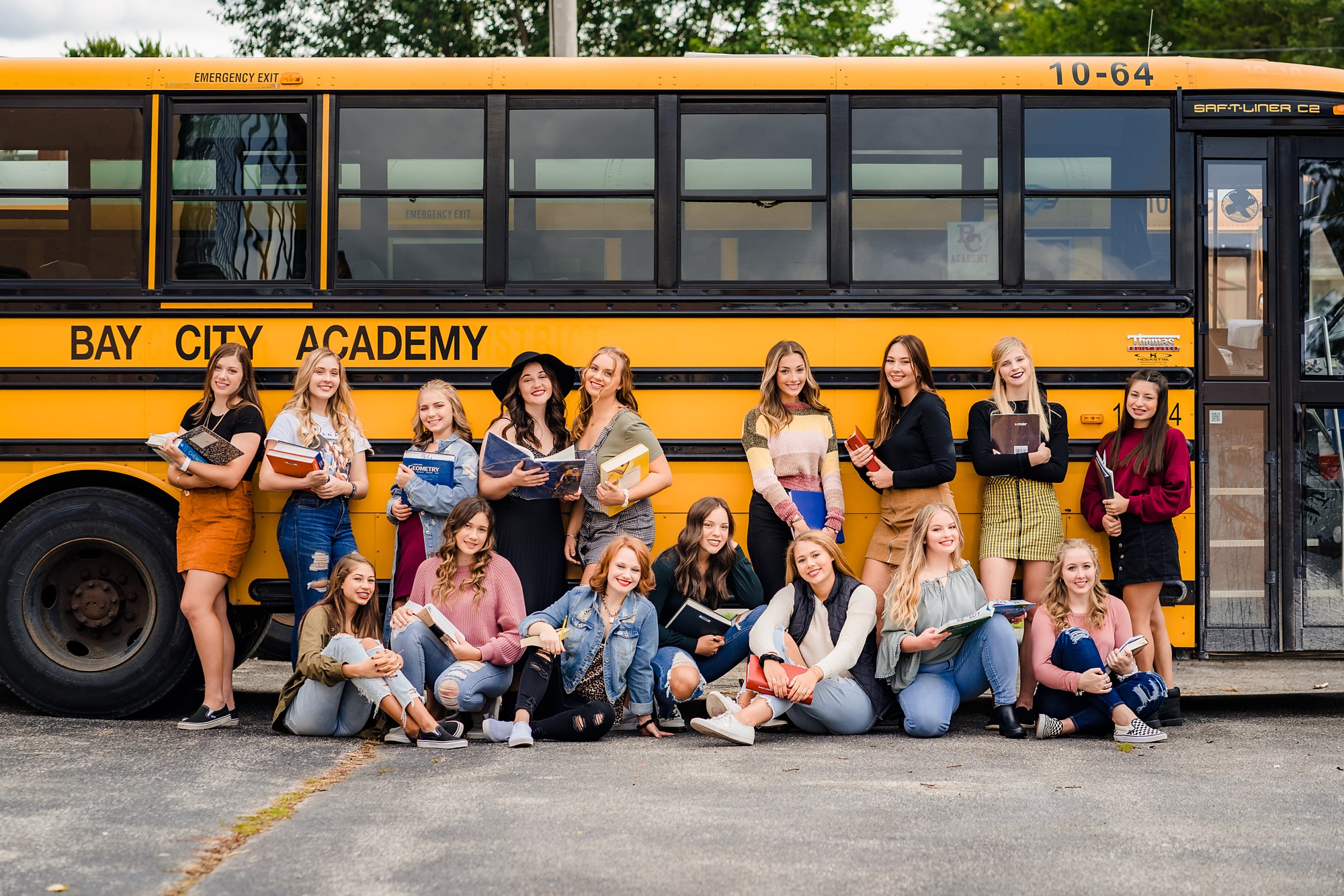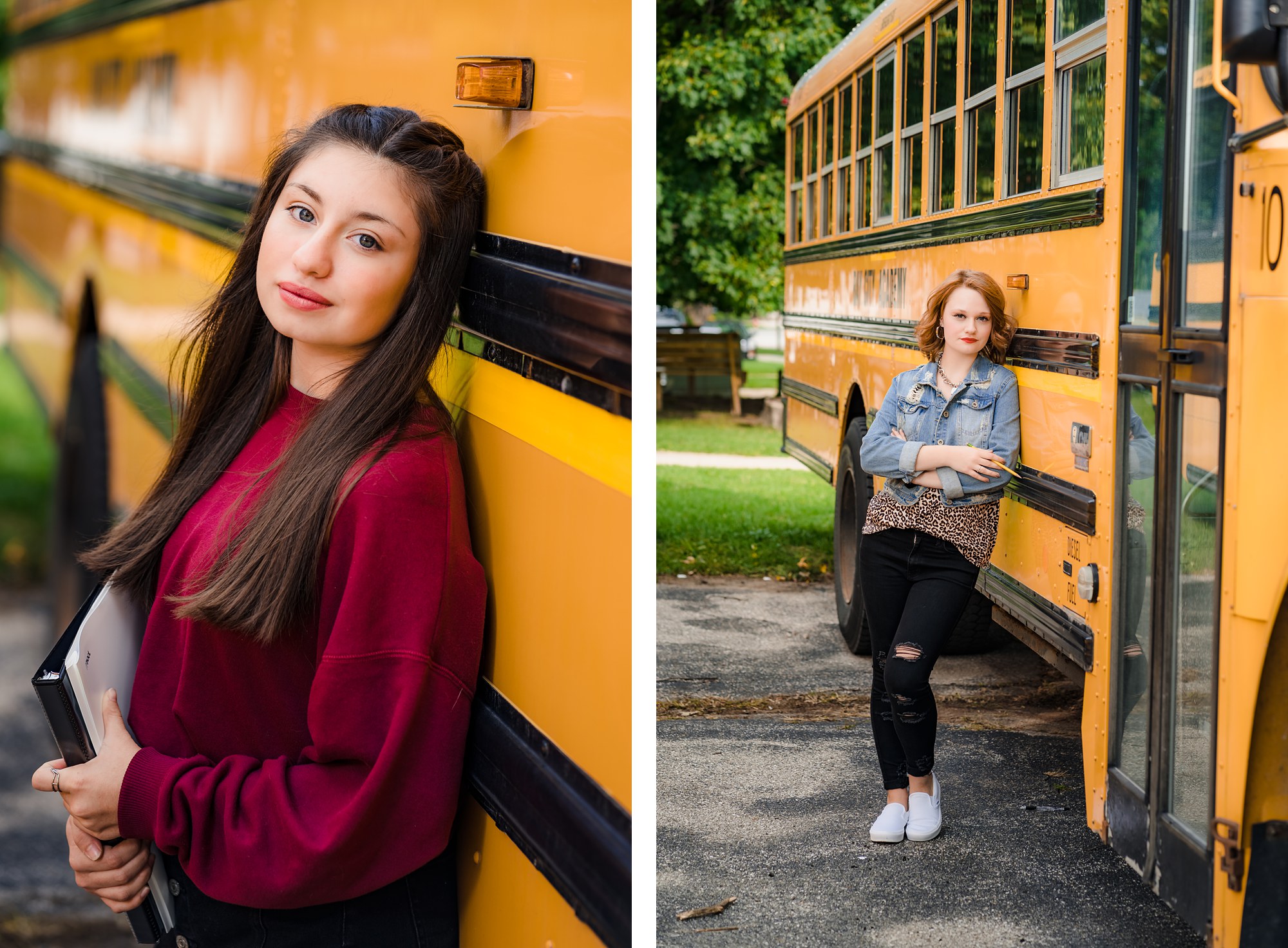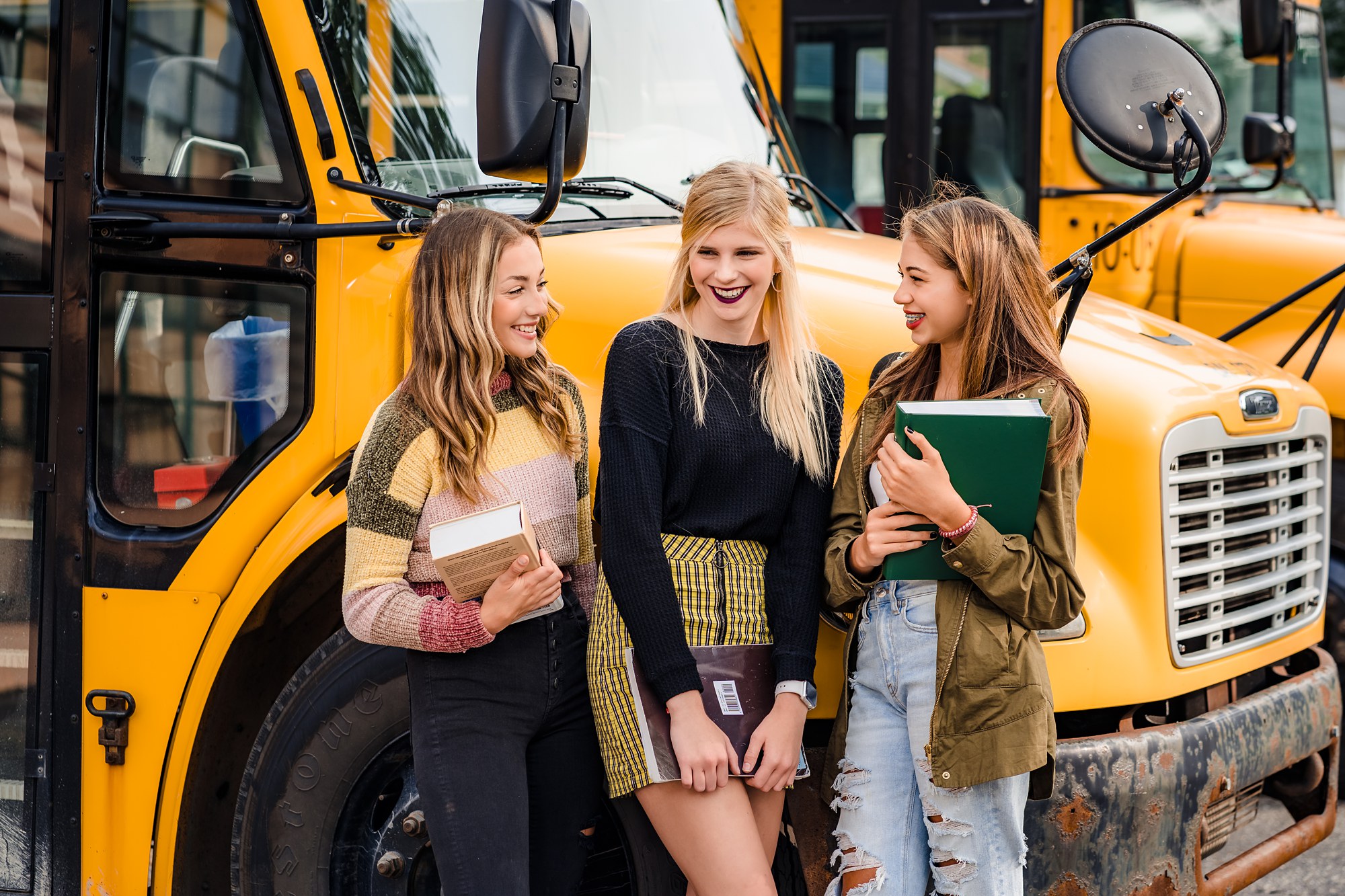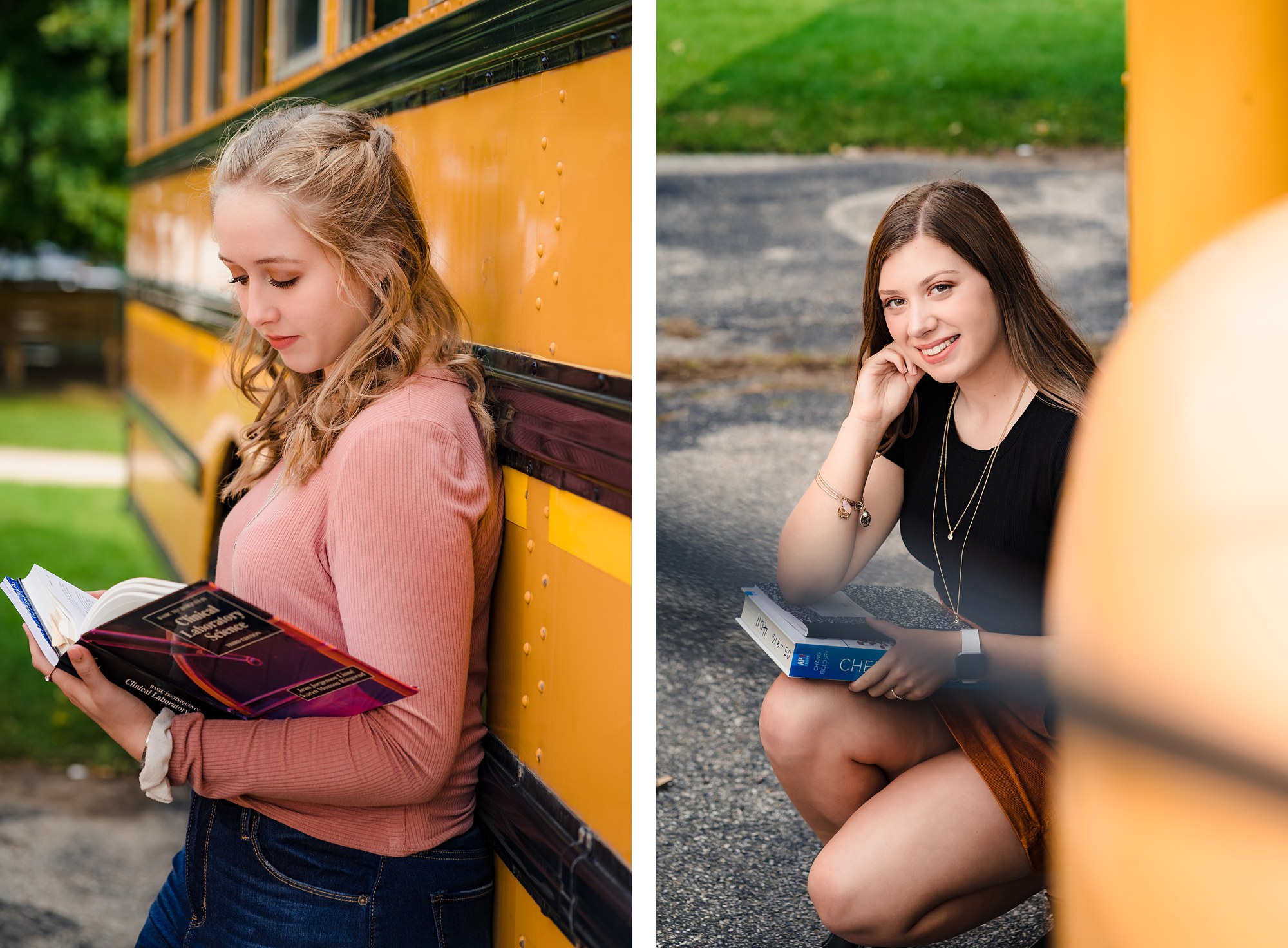 The biggest positive about school so far this year is that it is a new experience that we all are going through together. I never imagined that I would be taking online classes in high school, but this year, things are much different! Online school has been something new for all of us to try and you just have to make the best of what you can during this time. – Emily (Bay City Central '21)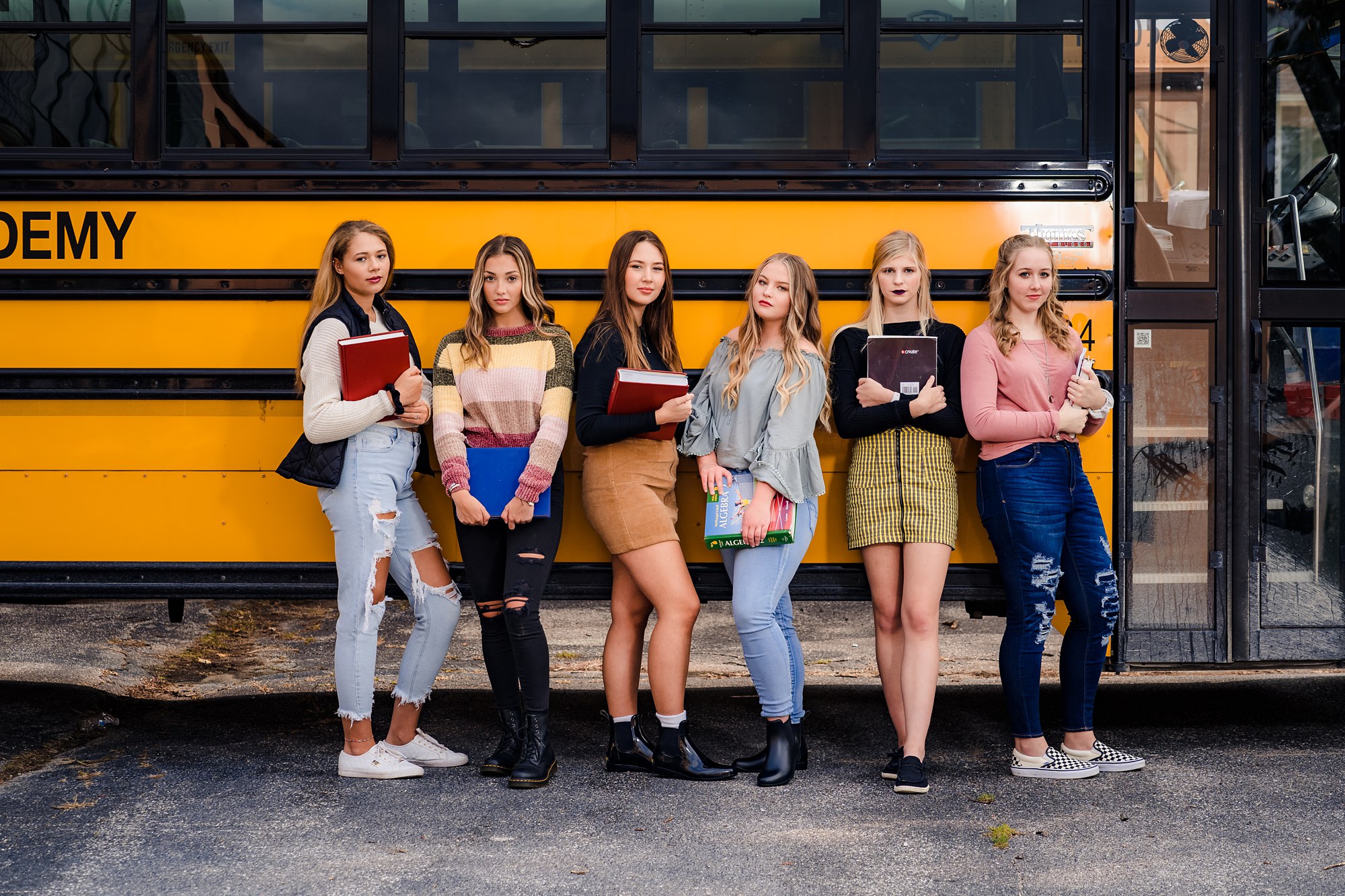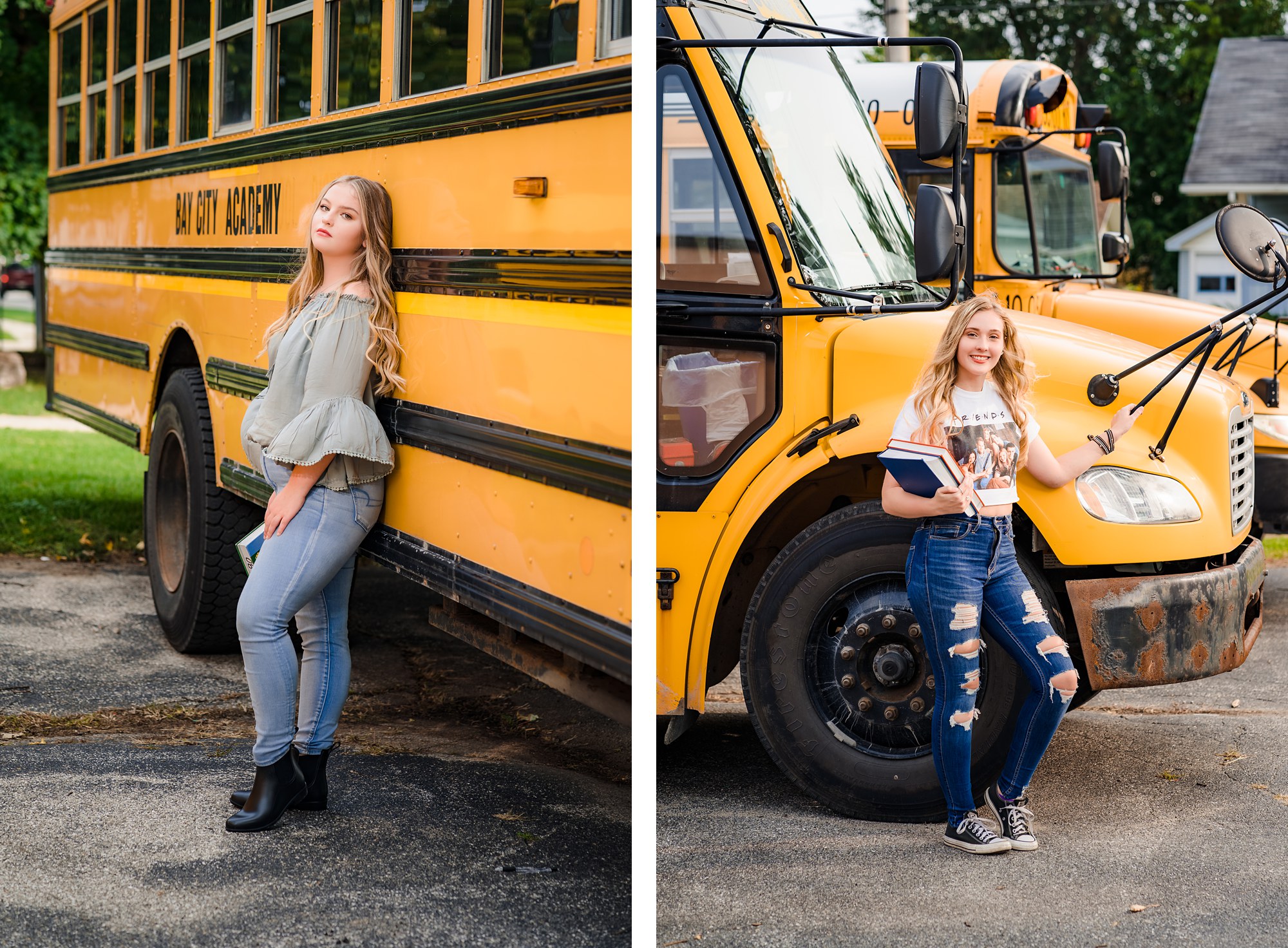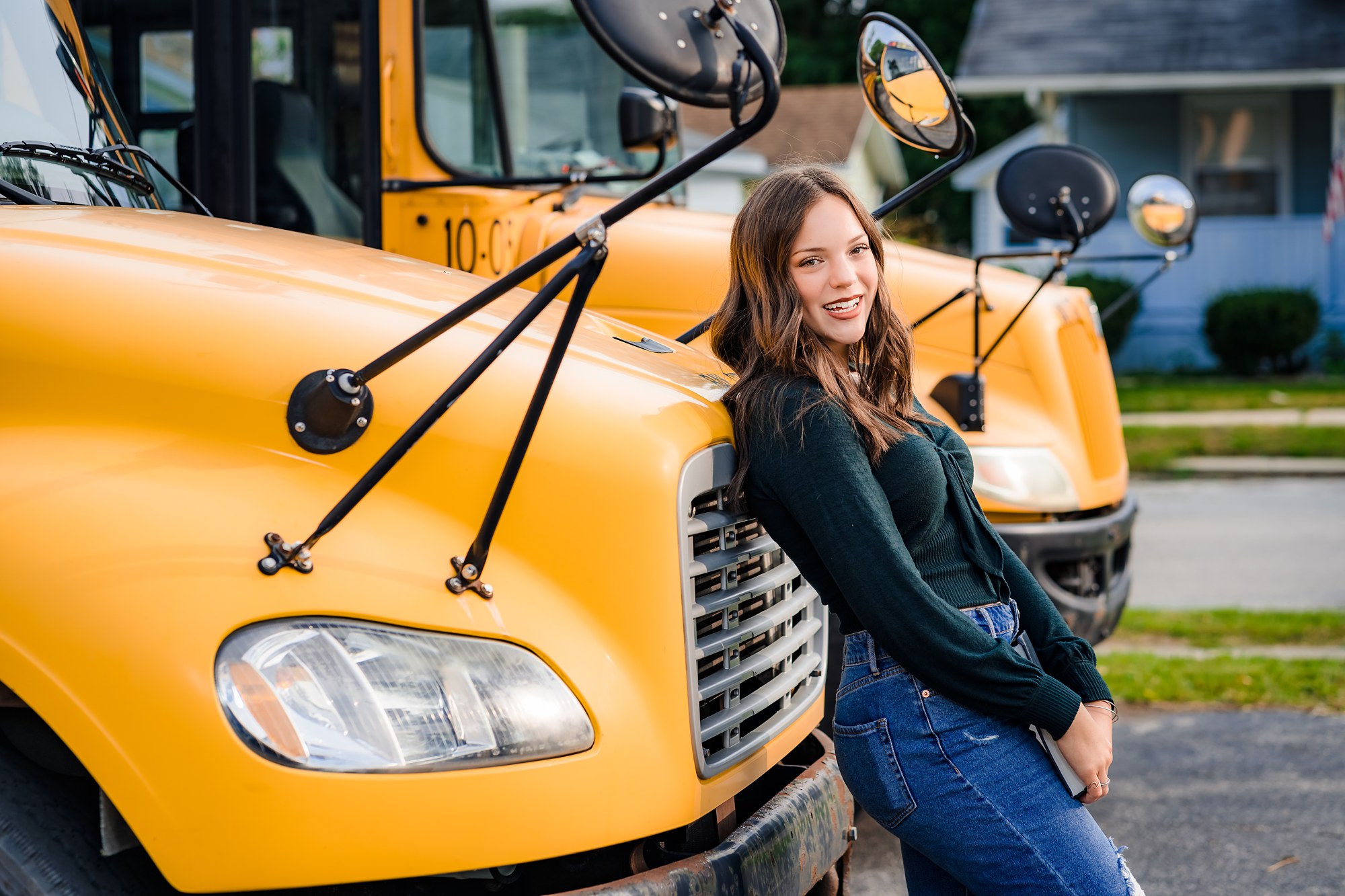 The biggest positive thing about this school year has been being able to have a volleyball season, and being able to play games and just all be together even though we aren't back to normal. – Lauren (Heritage High '23)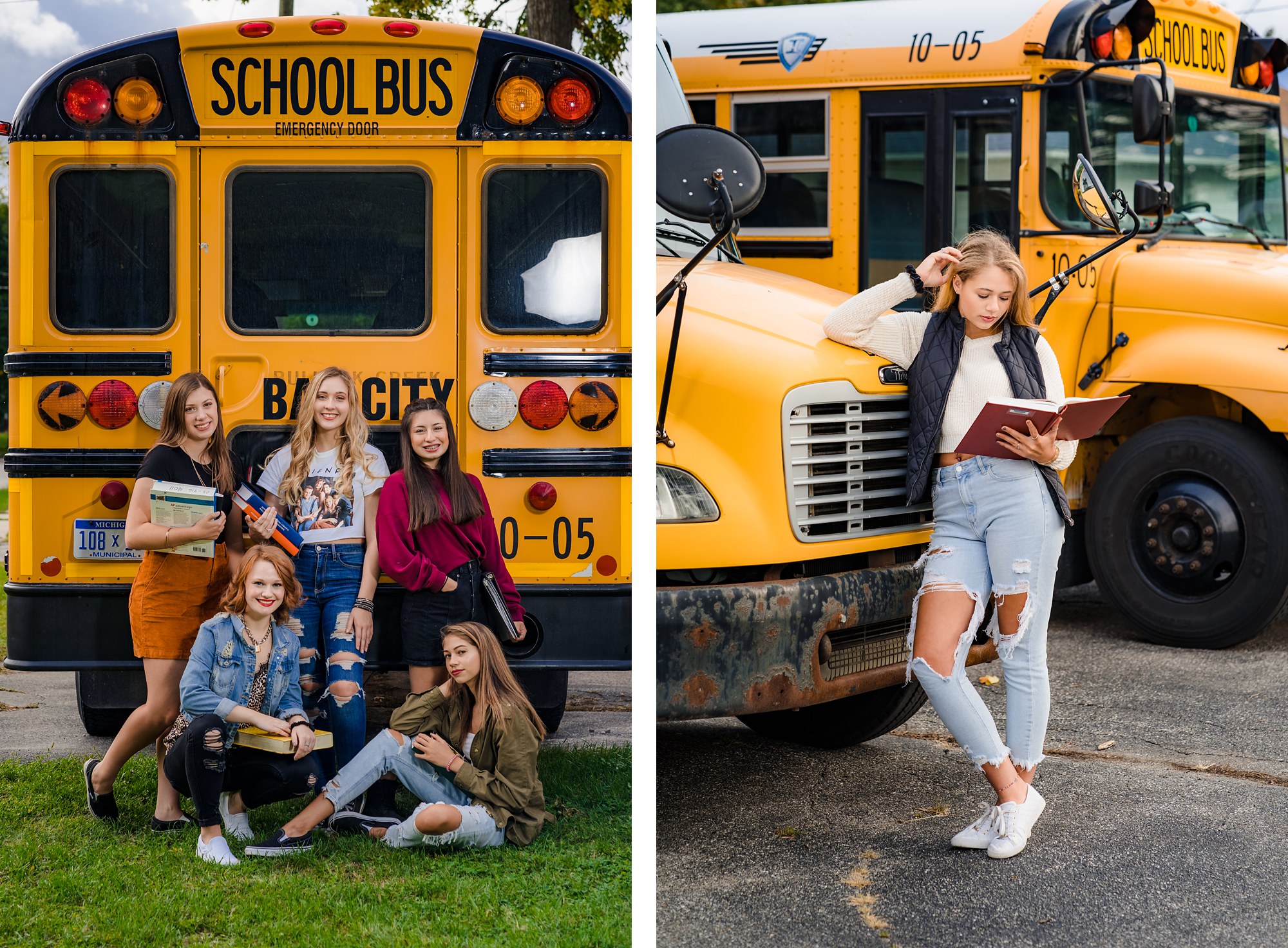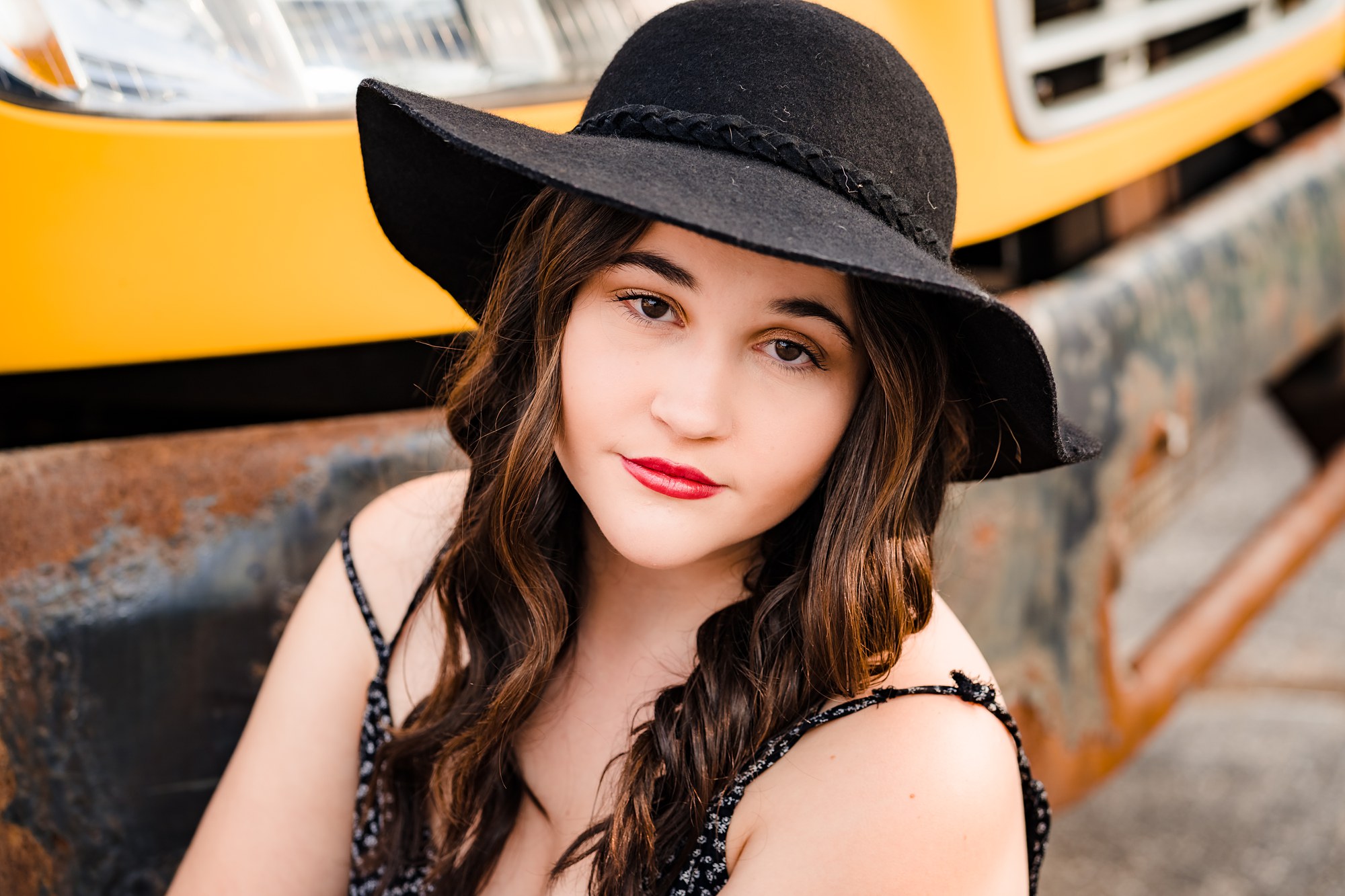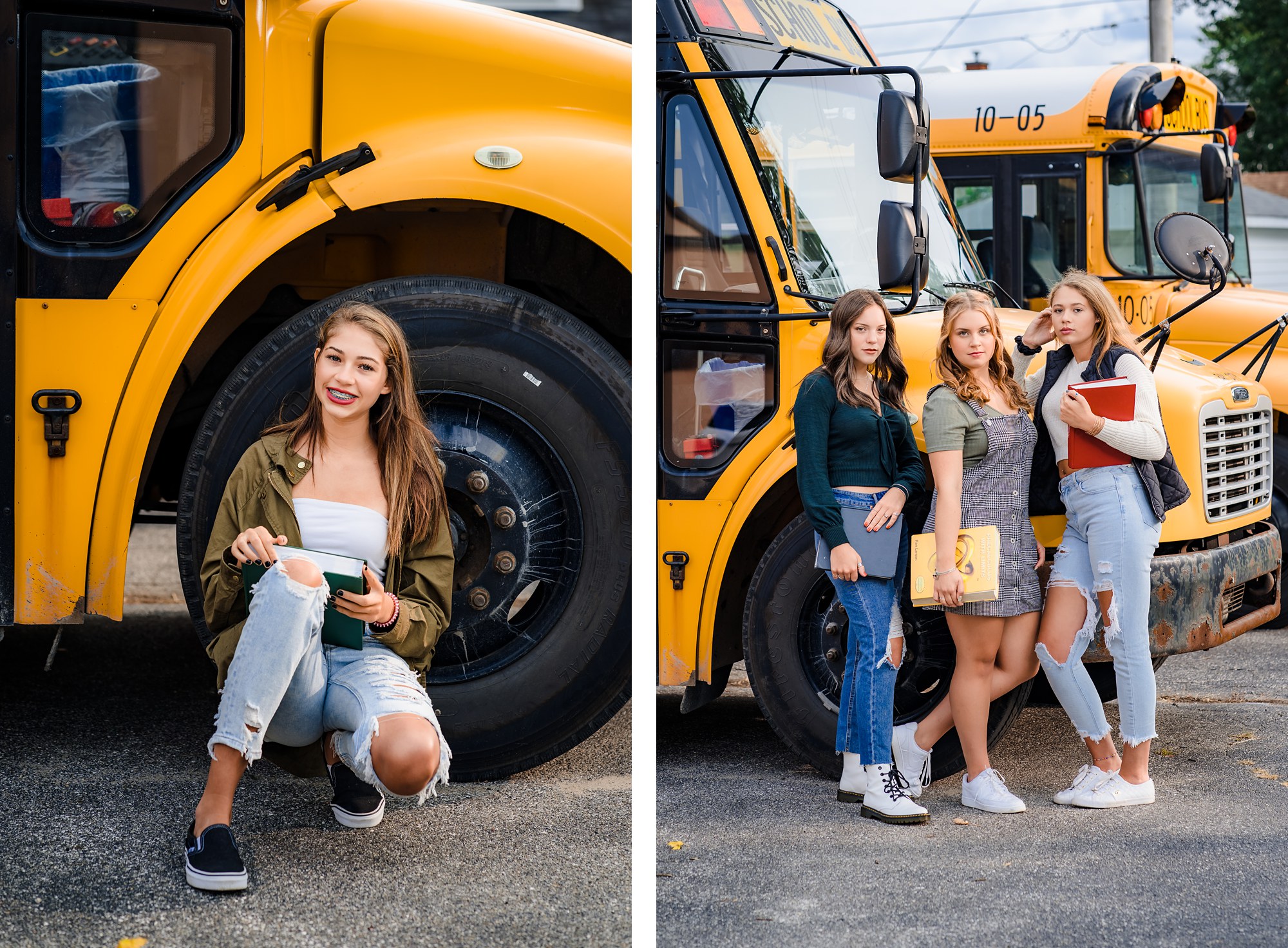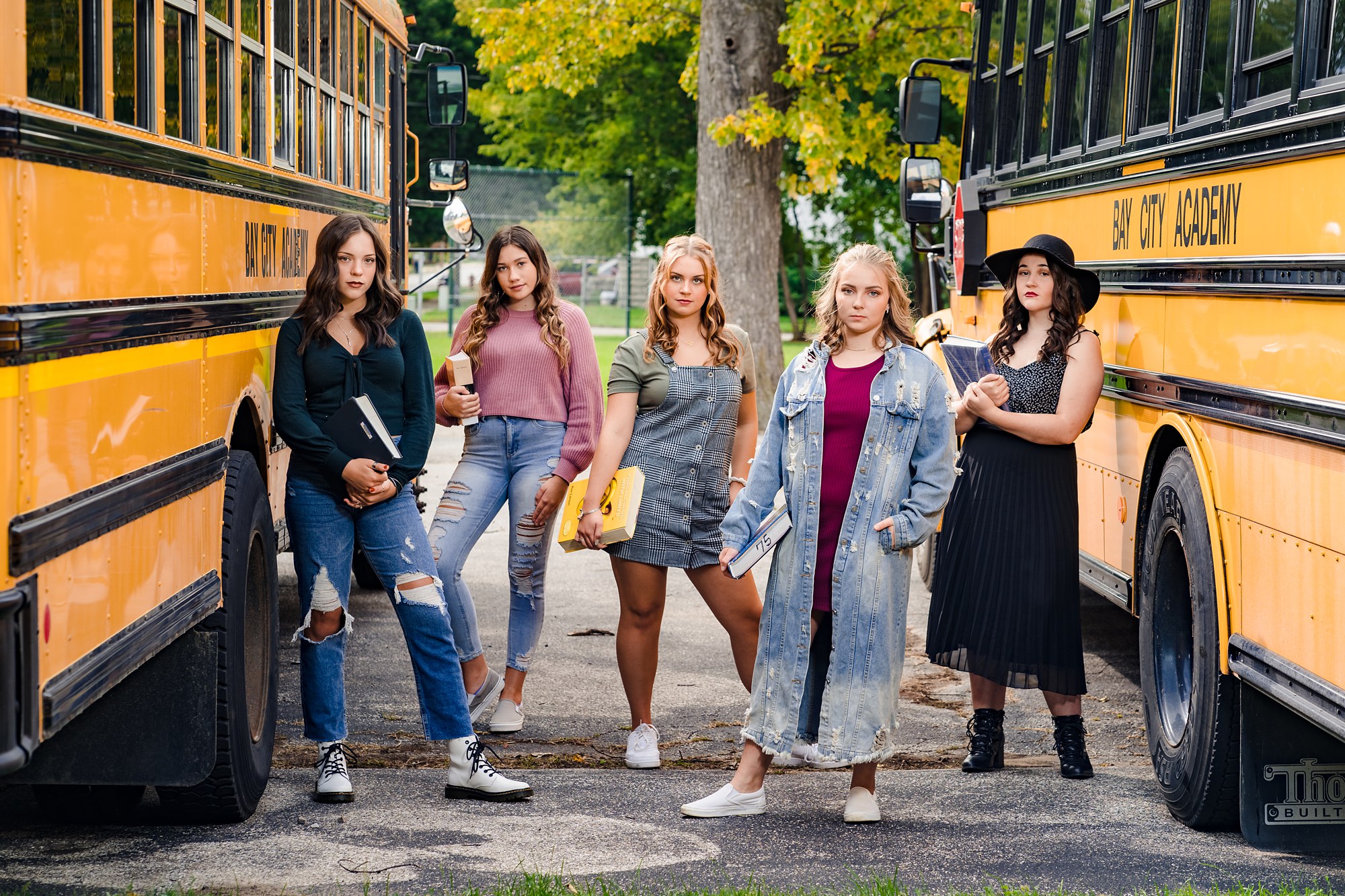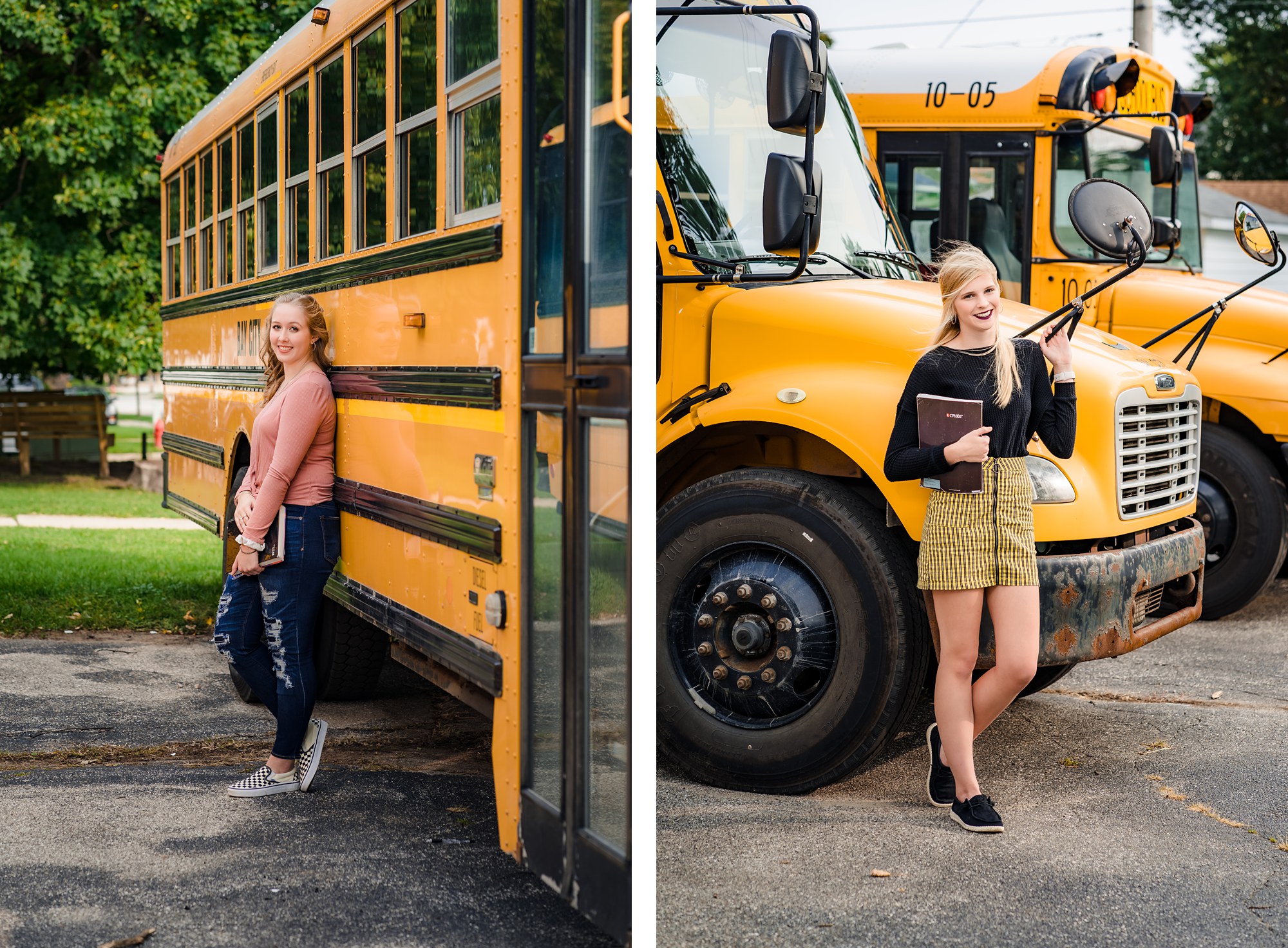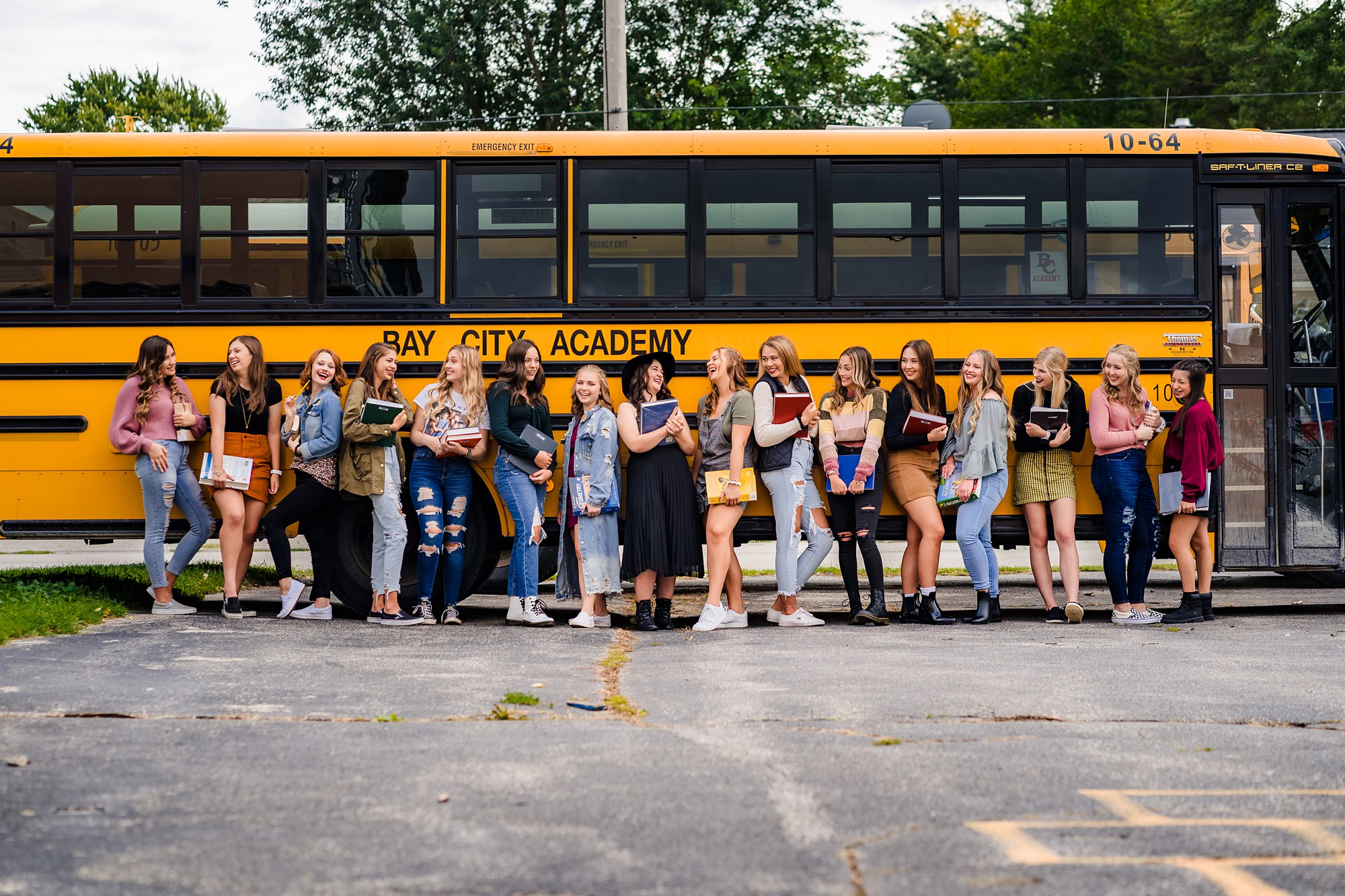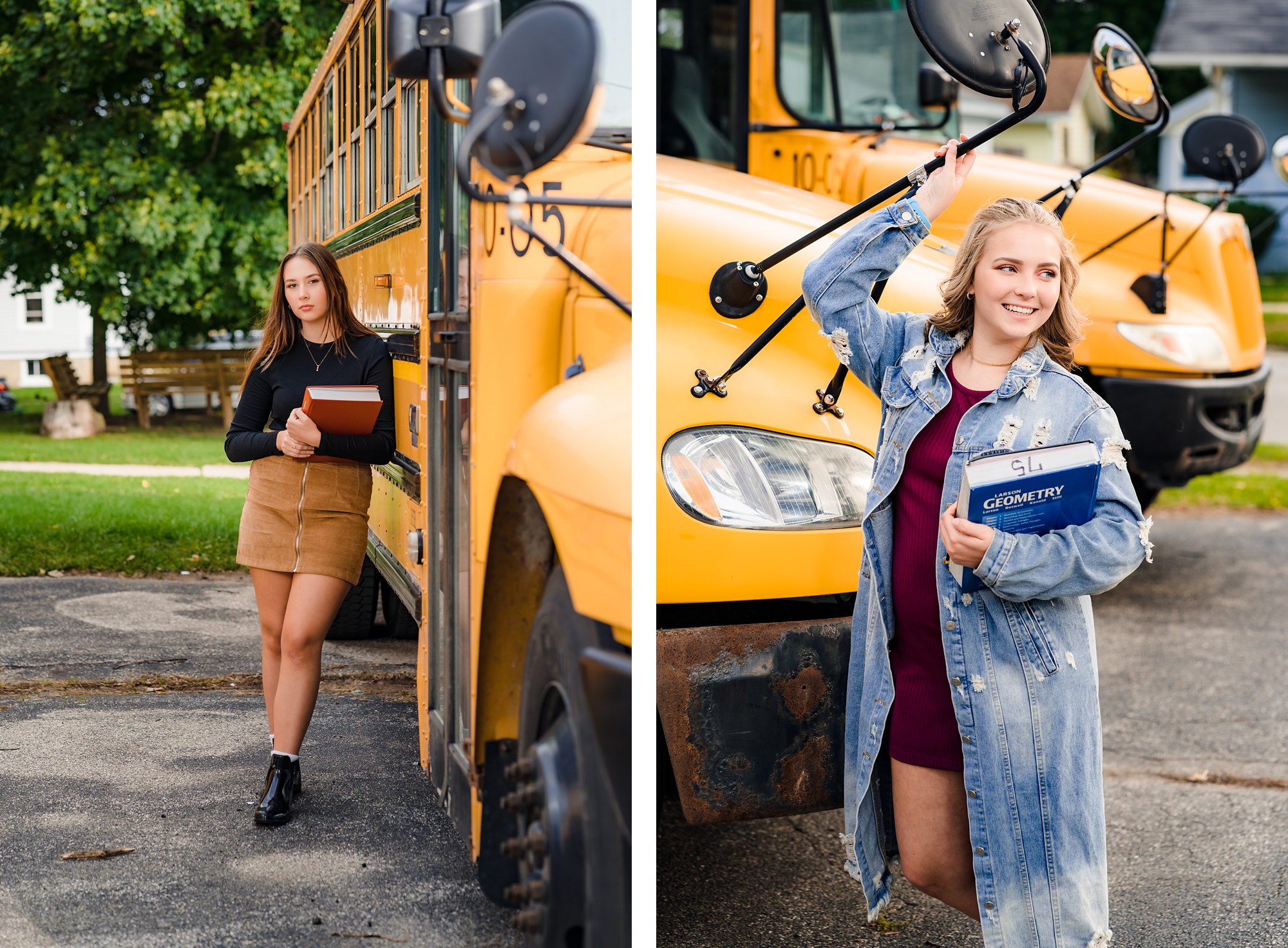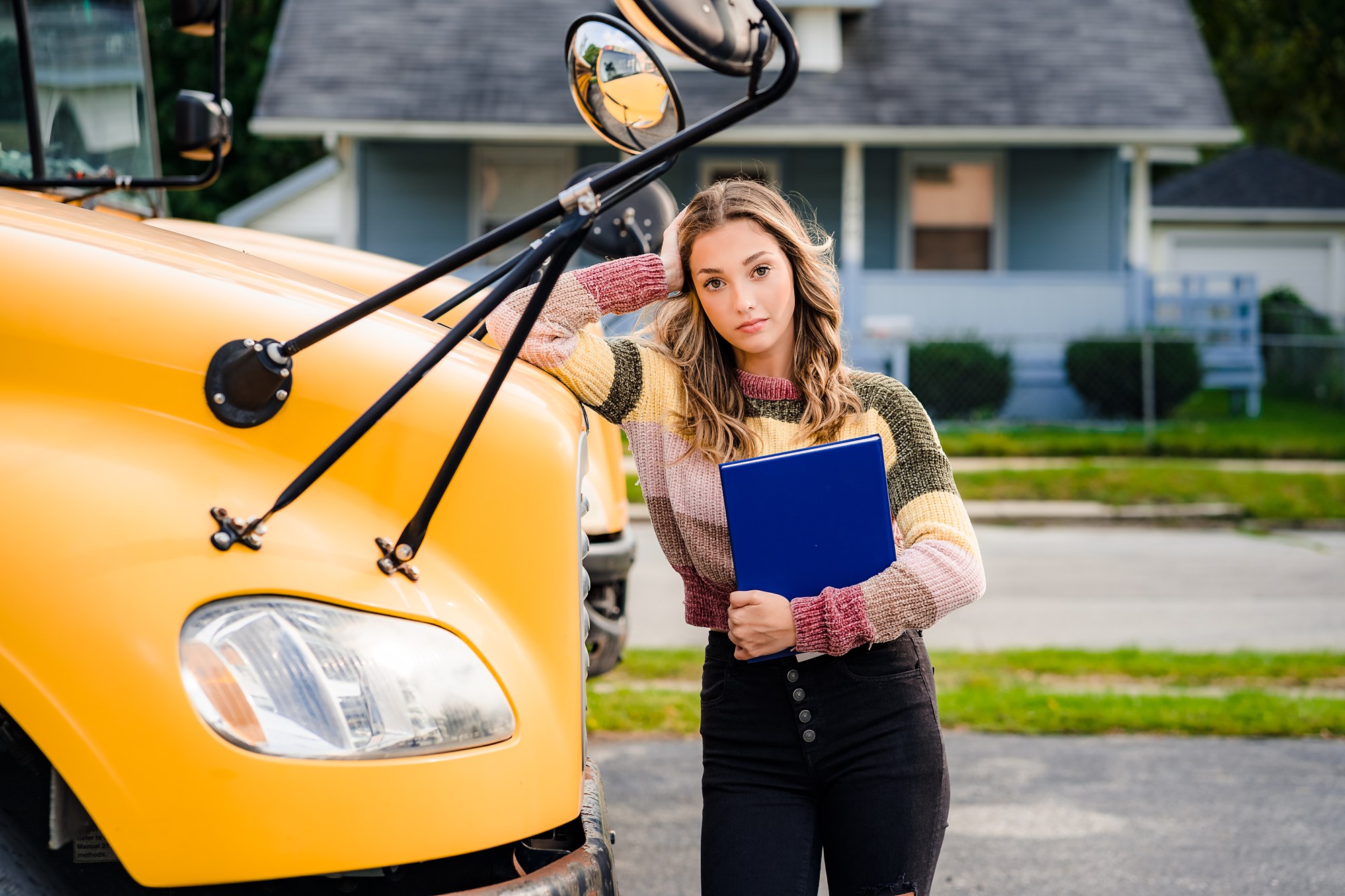 I think the biggest struggle about school so far this year is definitely the choice of online. Although it may sound like it's easy it requires a lot of work and time for it and SO much note taking. But it also is good for me so I don't have to worry about going to school every hour and being around people during covid. – Katelyn (Midland High '23)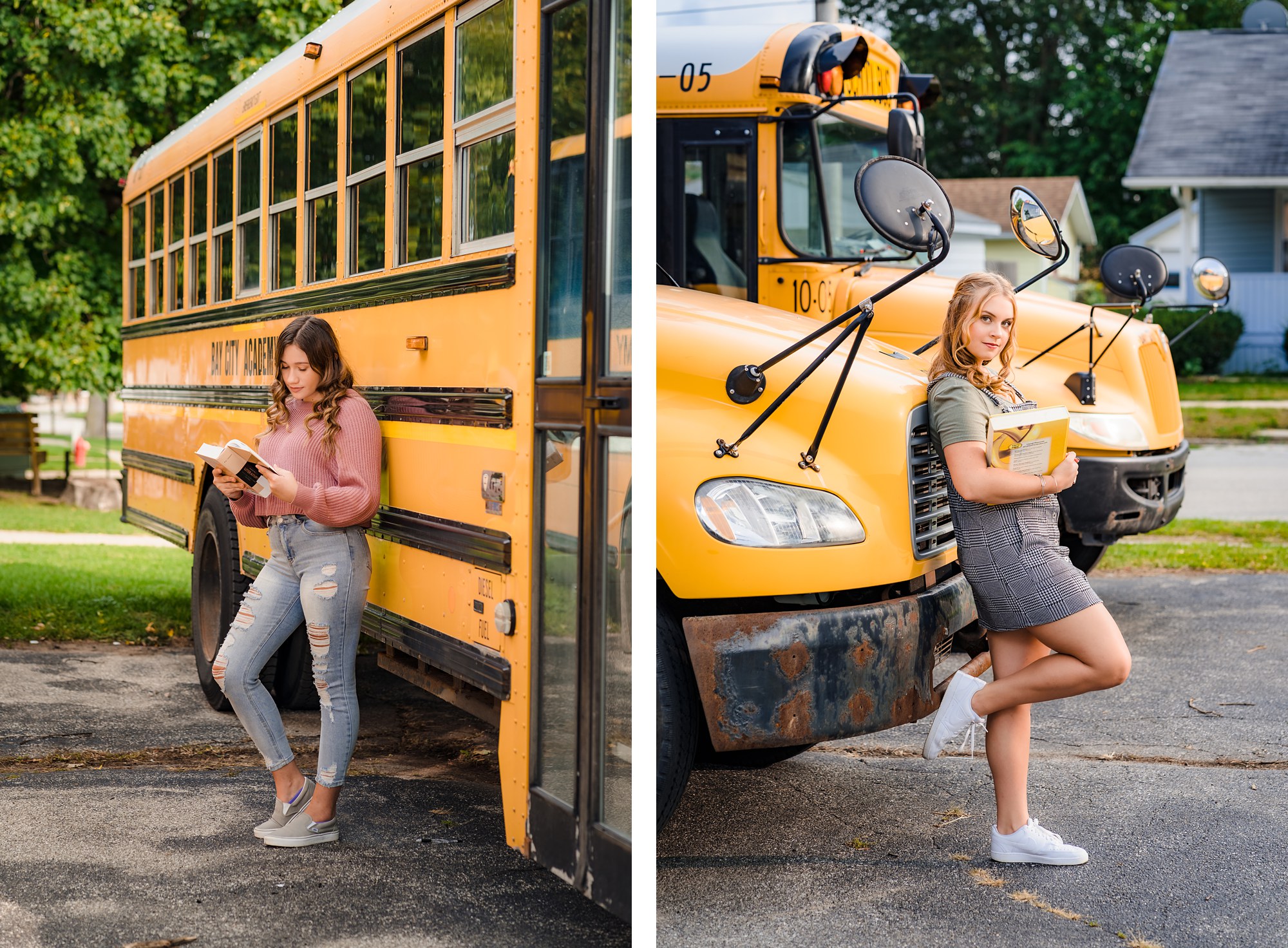 The BSC Elite has been a true highlight during these times because I get to interact with the girls and do something fun while nothing is really open to do other fun things. Being a part of this group has made me feel excited for Sunday's because it gives me a chance to focus on something happy and good in the world rather than look at all the negative. – Rachel (Dow High '23)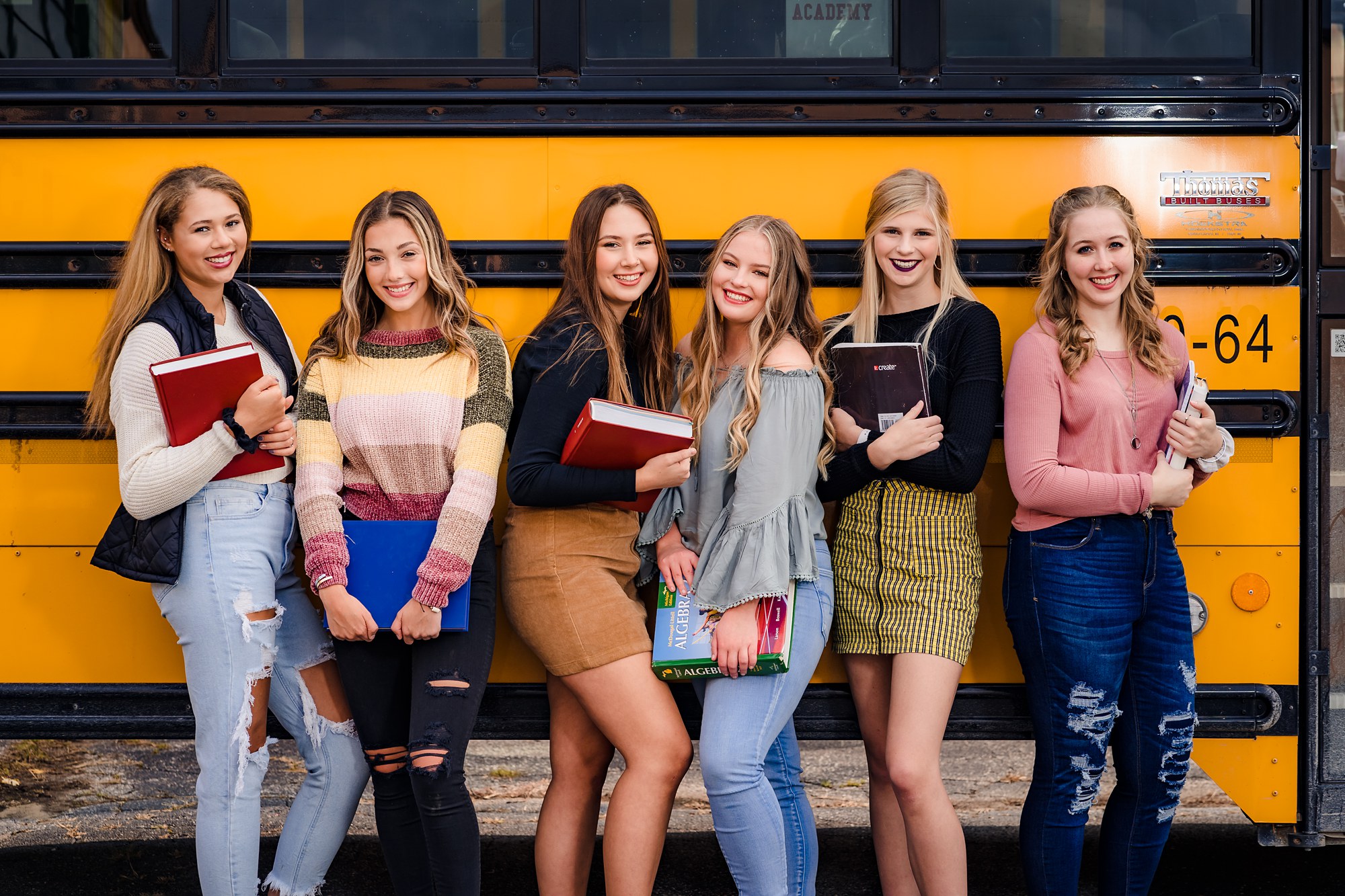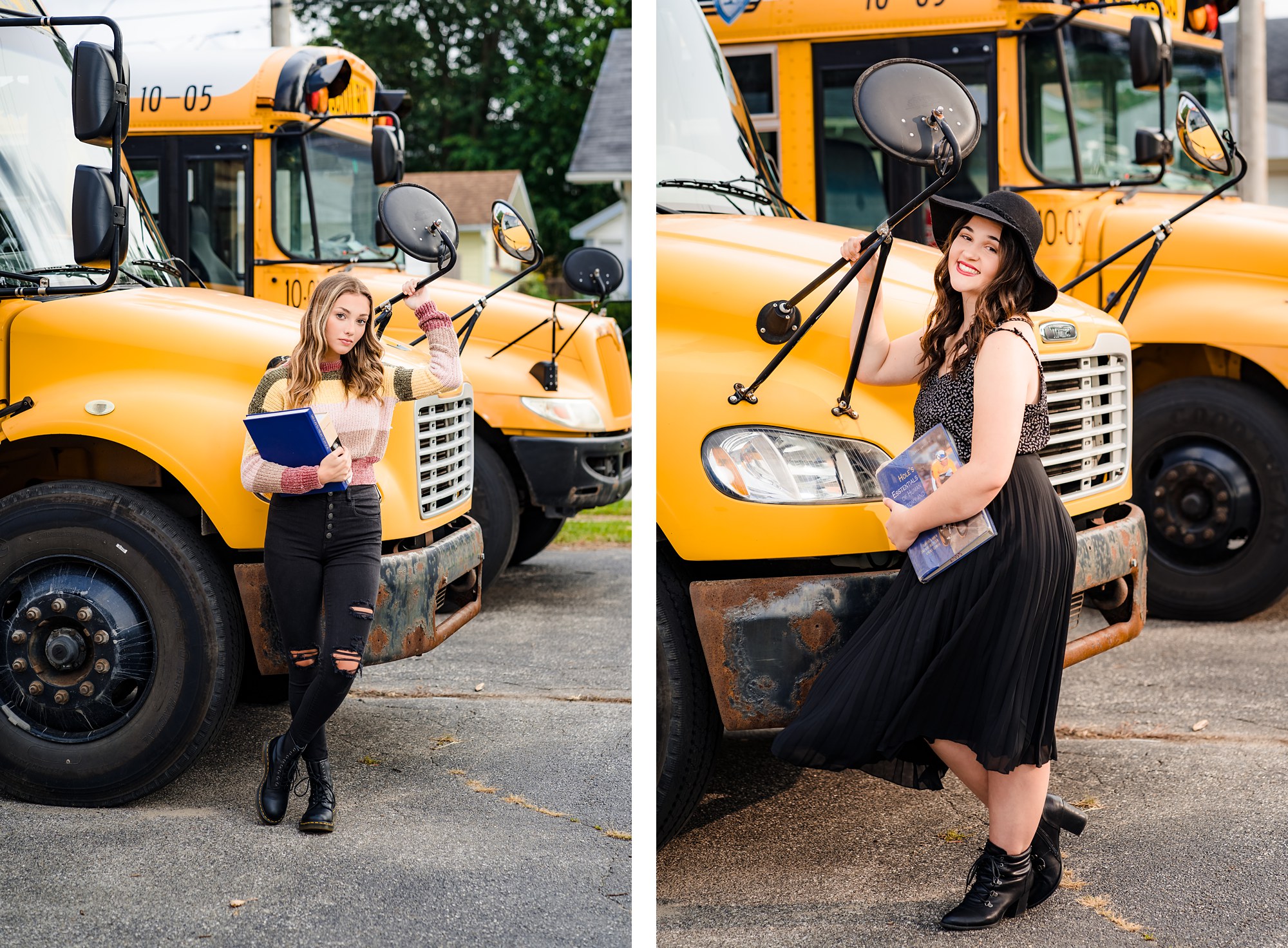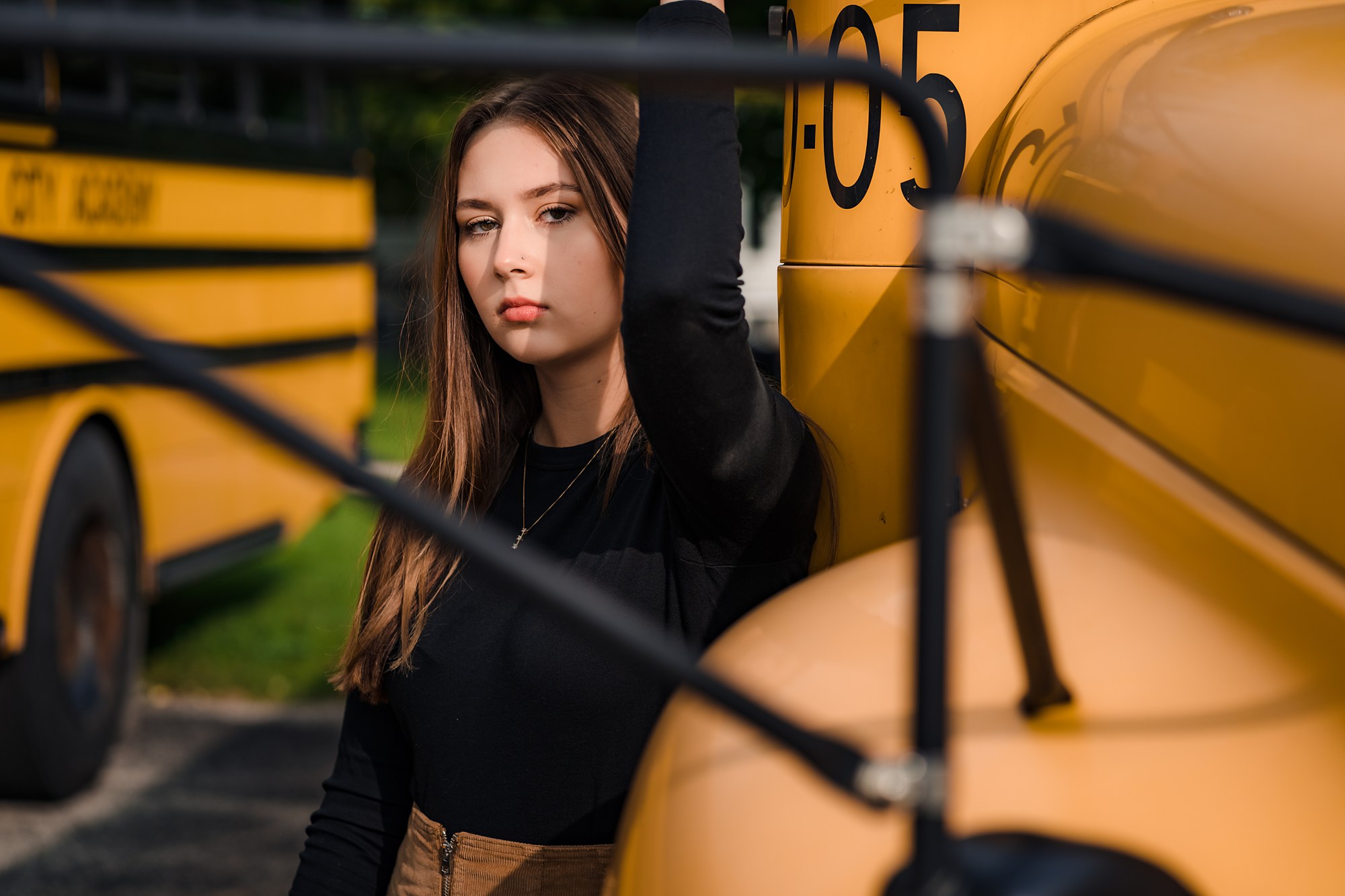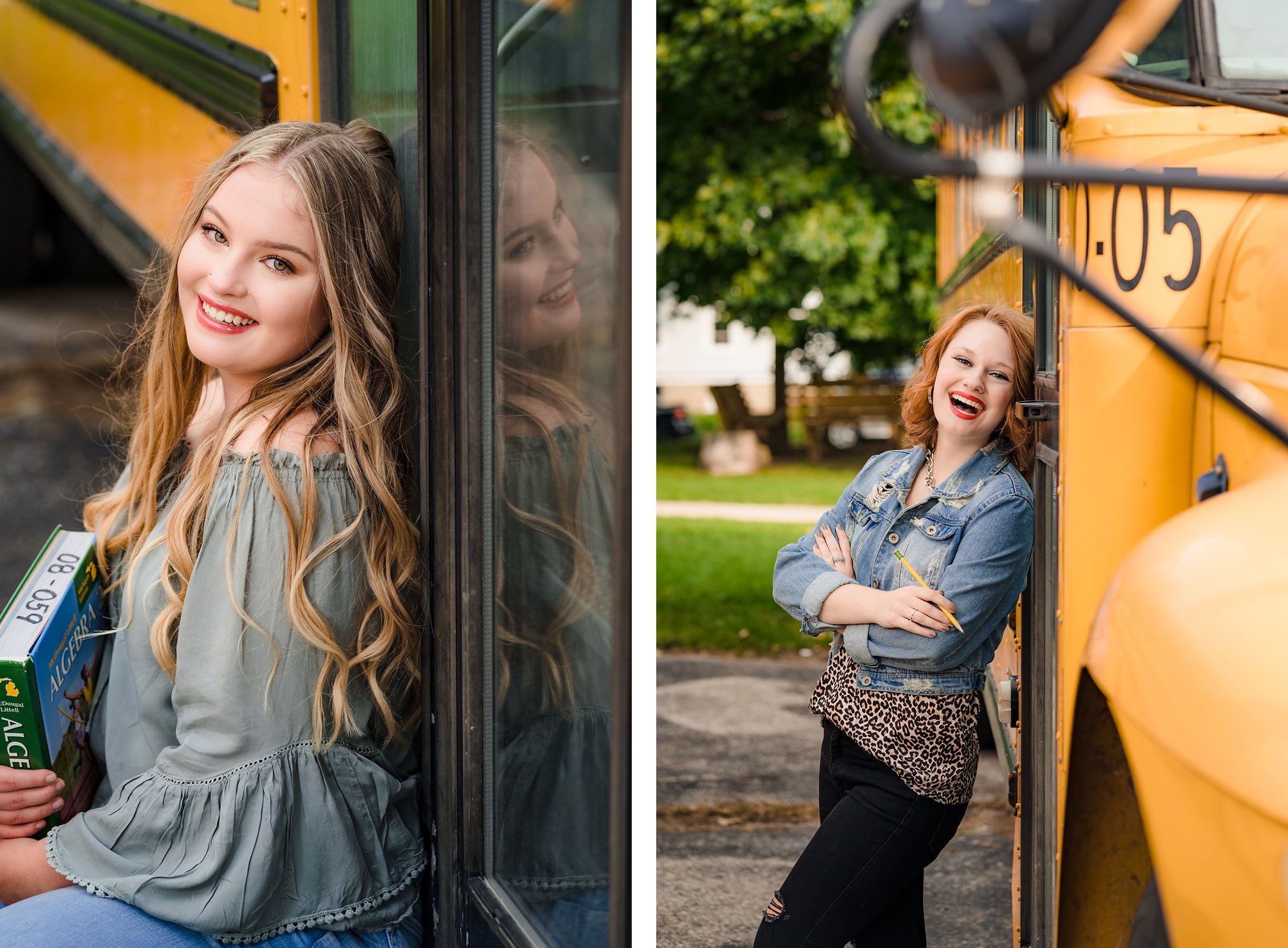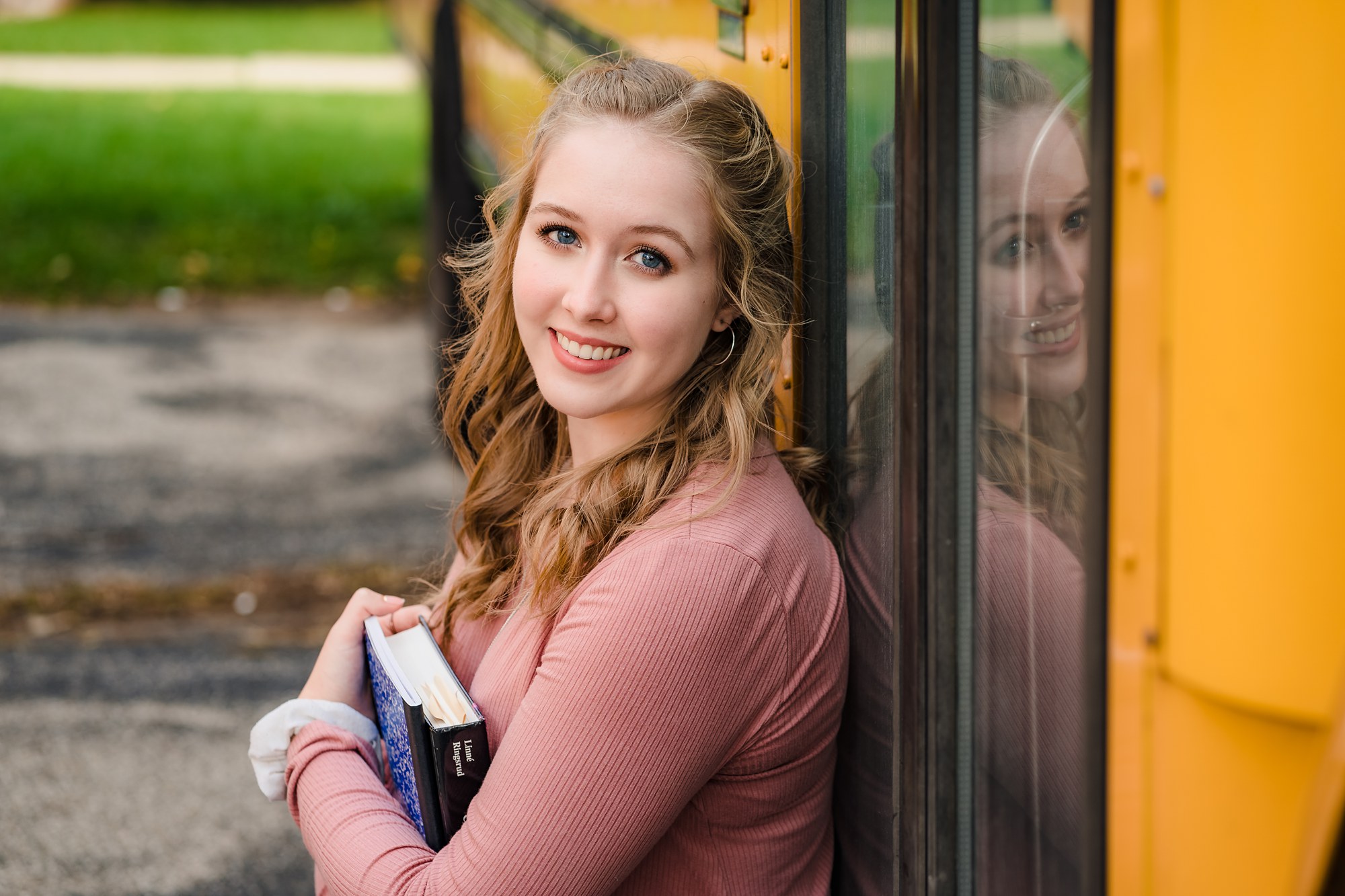 The biggest struggle about this school year so far is online zoom classes. The connection gets very bad for my teachers at school and can lead to them getting kicked out of the zoom lesson as well as their screen freezing up. – Brooke (Heritage High '21)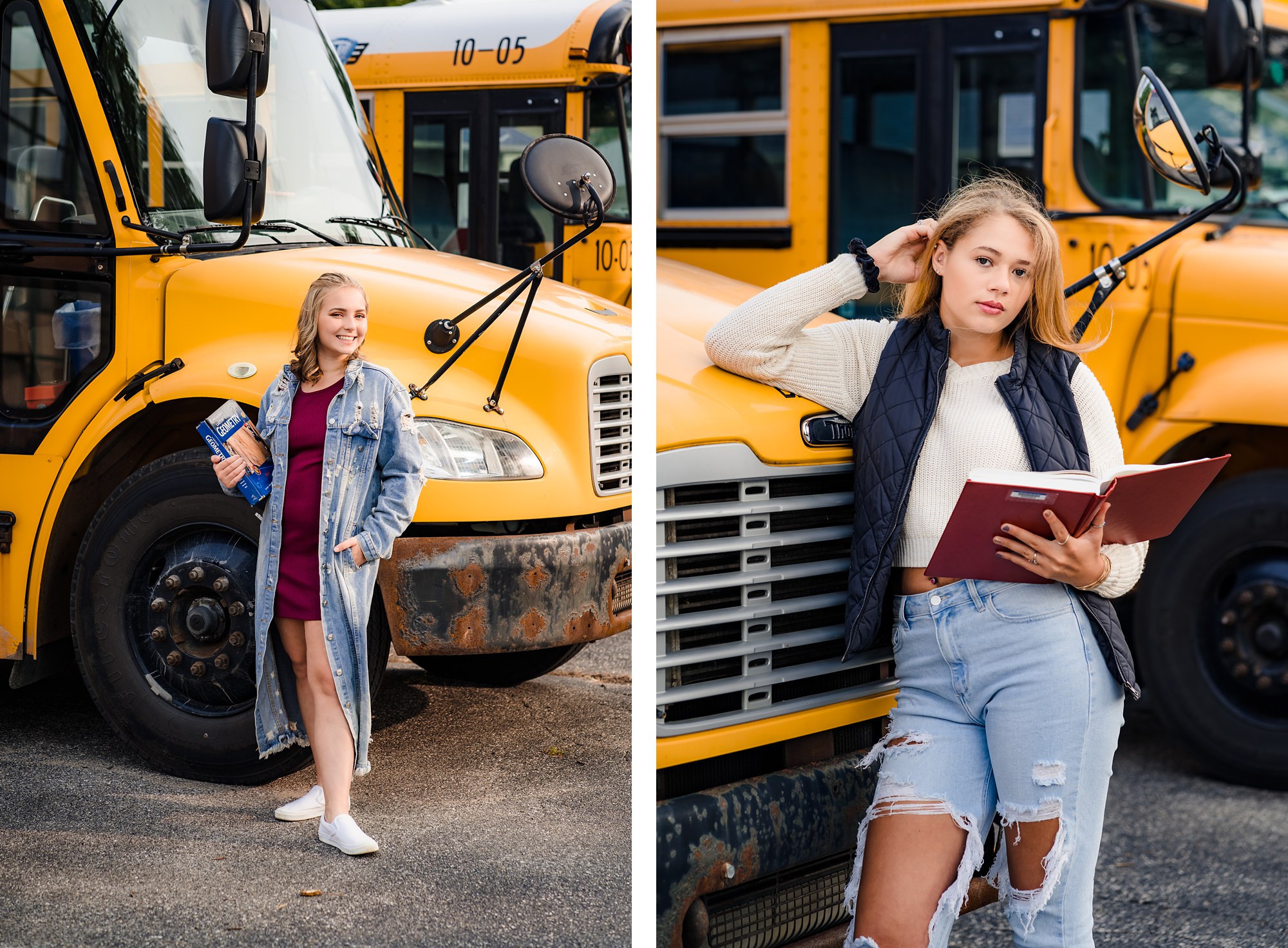 The BSC elite has helped a lot this year with giving me something to look forward to. During this entire COVID situation I have been really struggling with finding things to look forward to and having these in my calendar really gets me excited for the up coming months. The bsc has also helped with being able to see my friends and my second family. It has really been great to have the team there to socialize to. I am so happy to be apart of the team and especially during this time. – Sydney (Heritage High '21)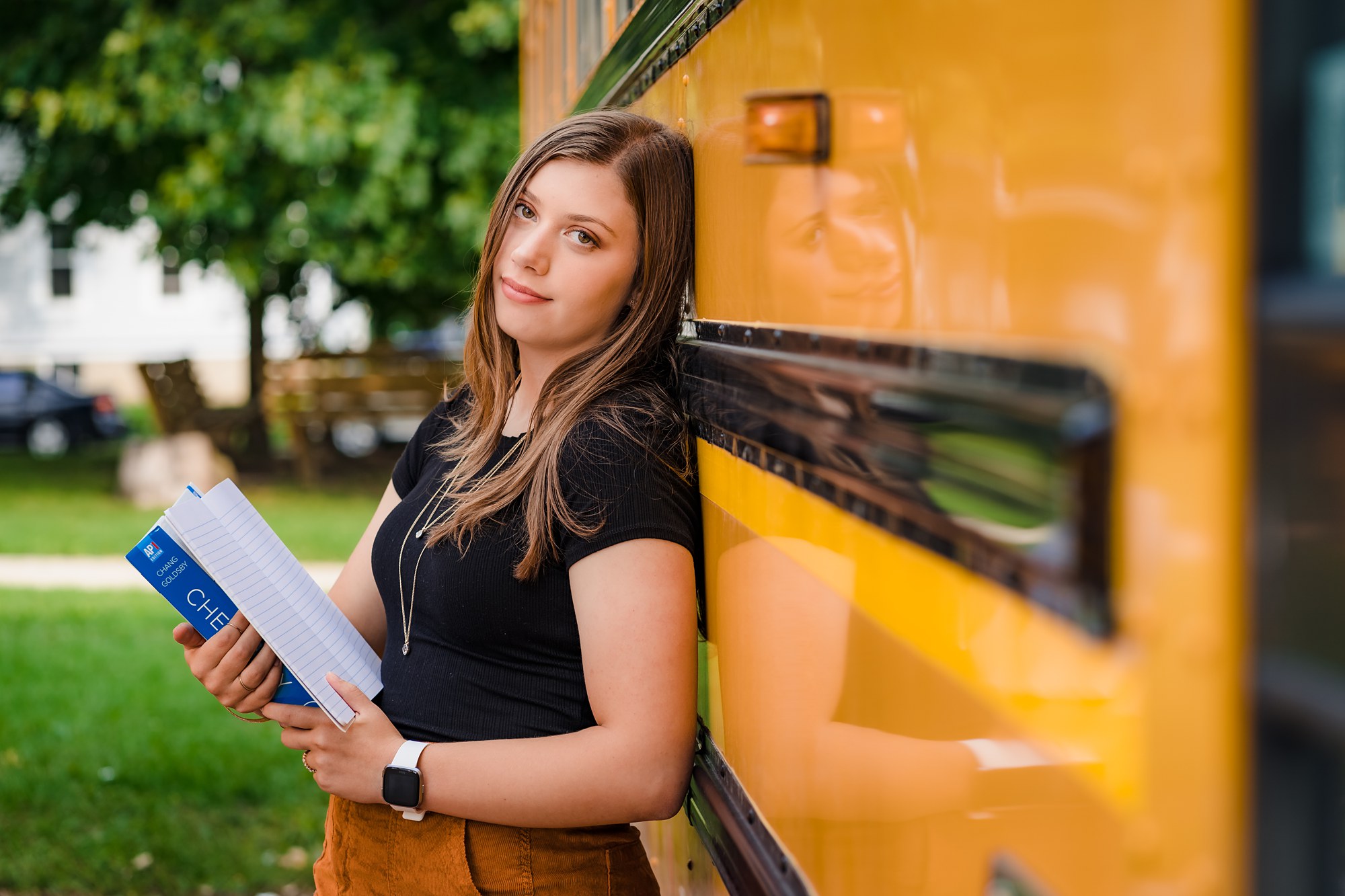 The BSC Elite has helped this trying year by giving me something to look forward to and get ready for. With everything getting canceled, it really brings spirits down, but the BSC Elite has given me something to look forward to every month! We are always doing something new and exciting, and it always turns out amazing! – Emily (Bay City Central '21)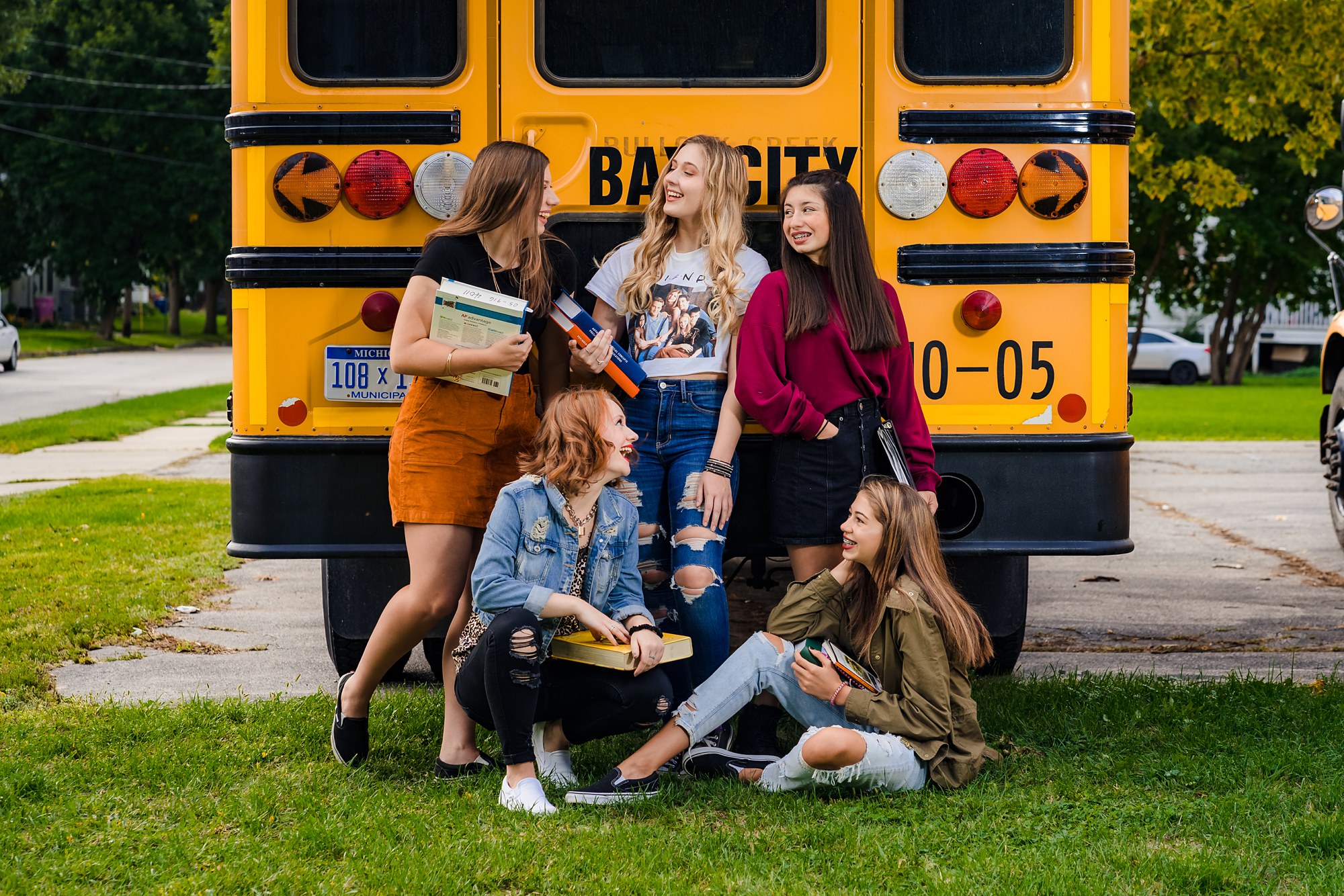 The positive thing about this school year is that school is starting later at 9am, and we still get to be active and get
the learning experience. – Gabby (Heritage High '23)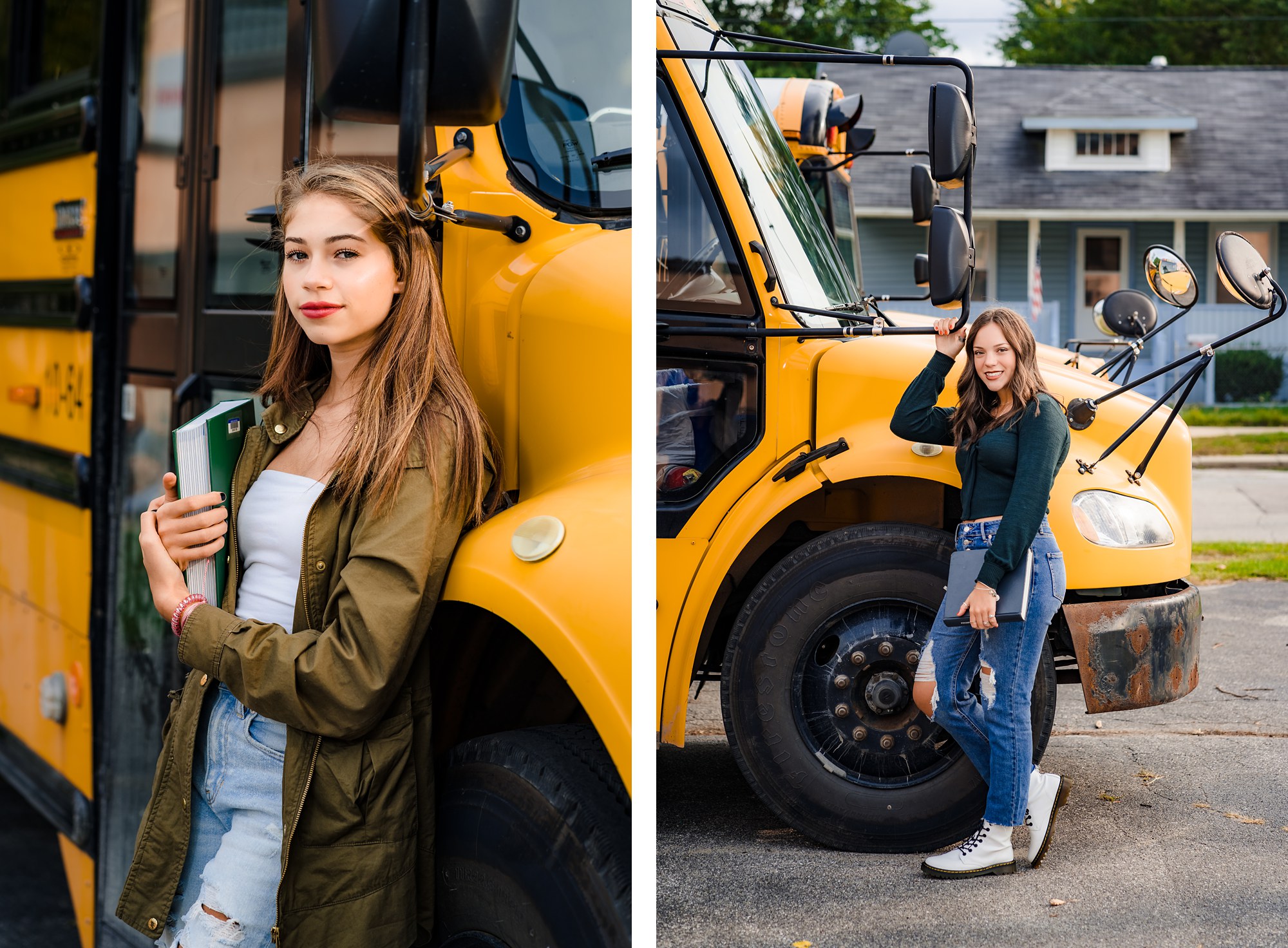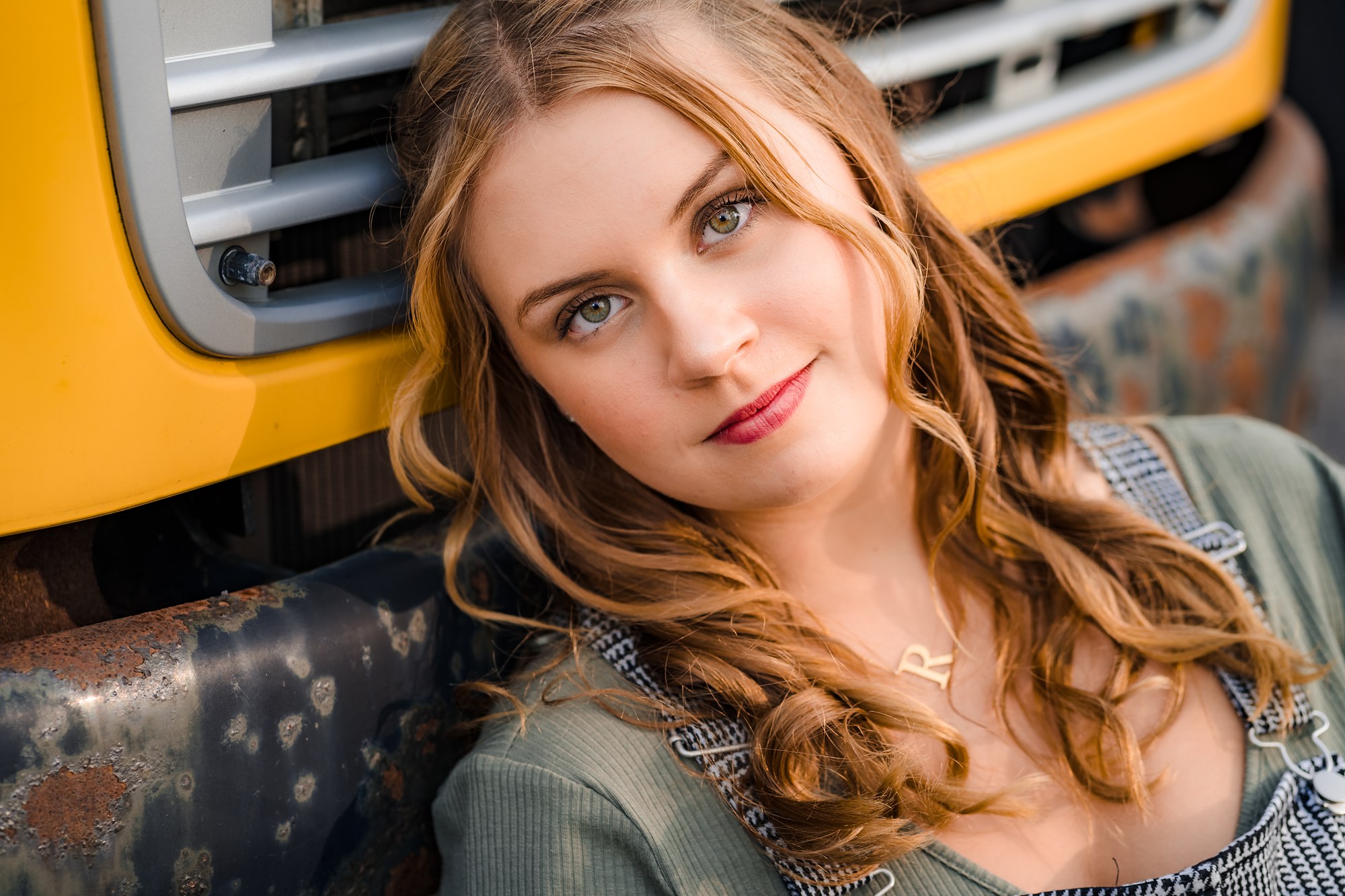 So far with being all face to face I have found my biggest struggle is wearing face masks all day long in a stuffy classroom. They get very distracting when you sweat in them and it's much more difficult to understand my teachers and other classmates with the muffled voice. We also have what we like to call "fish tanks" that are at each desk and you have to stay within it. It makes for a more depressing environment because everything is dull and everyone just keeps to themselves. – Rachel (Dow High '22)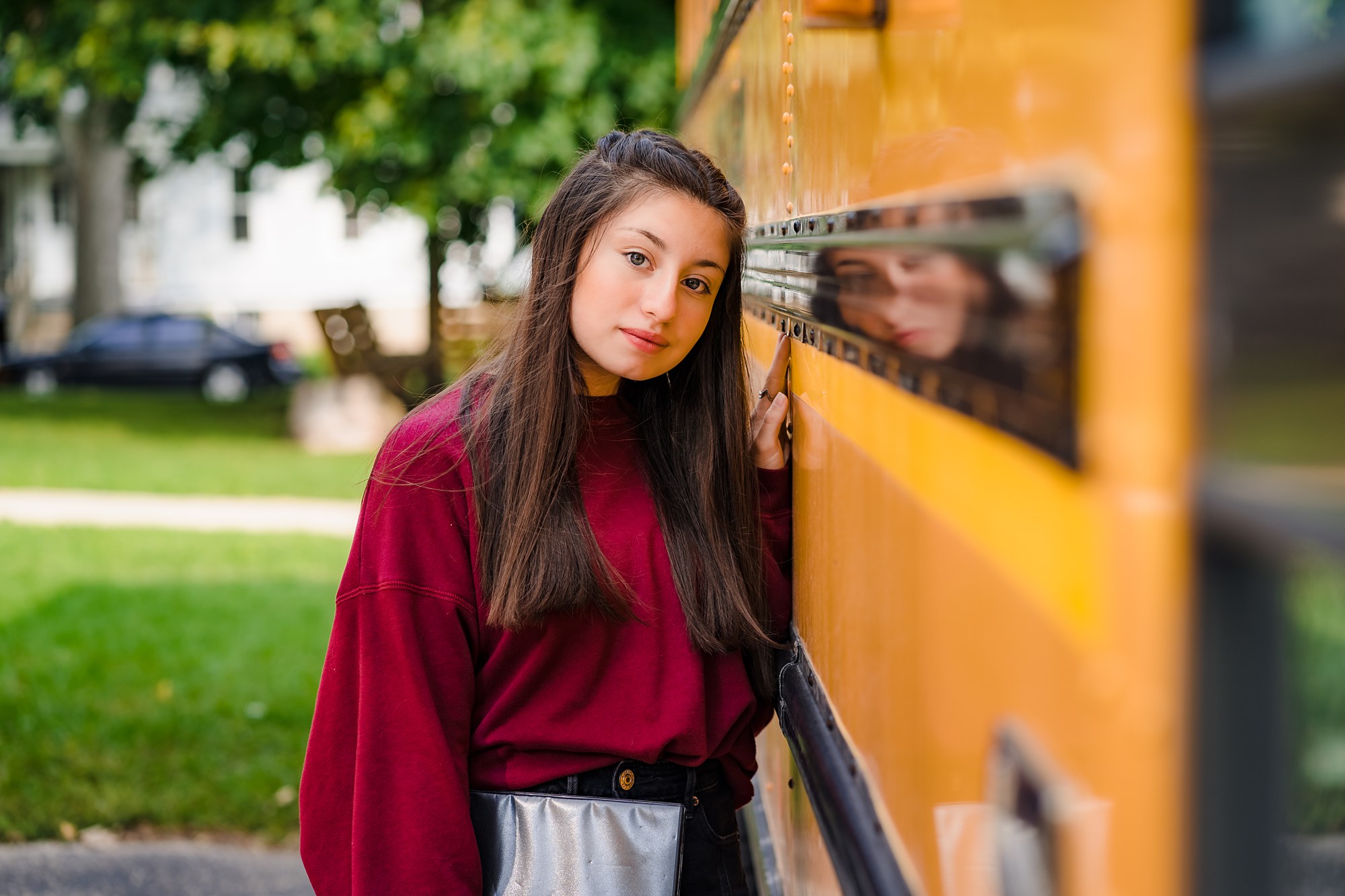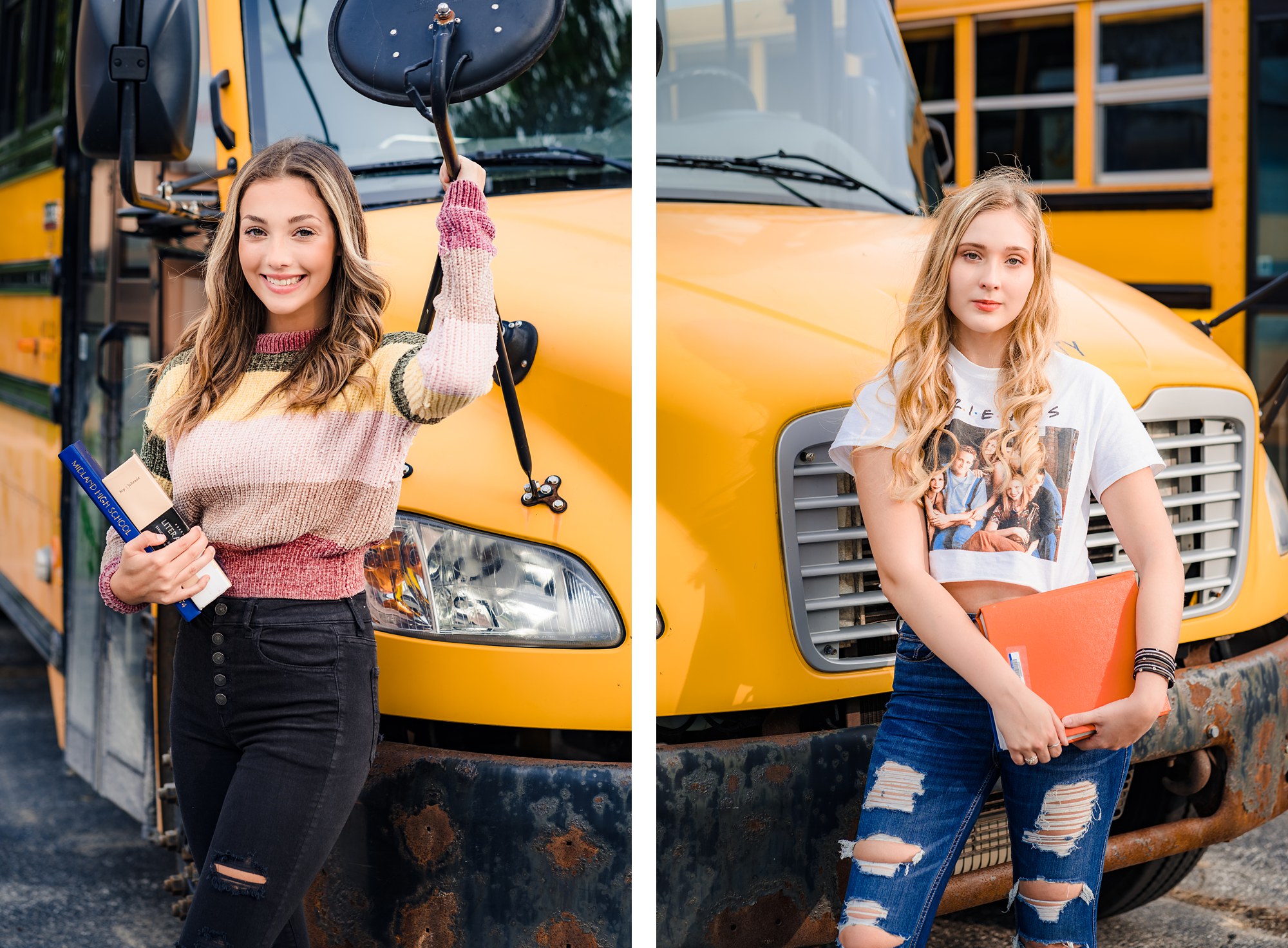 The BSC Elite has helped me so much!! Everyone is so kind and caring and it's always a positive environment when we all get together and take some pictures, bond, and have so much fun together even when covid is happening. I've met so many amazing people and it makes me so happy to talk to the girls and get to create a bond with them and of course seeing that I put a smile on their face. The BSC Elite has changed my life in so many positive ways. I love the girls, the photographer, the pictures, EVERYTHING. I love the BSC Elite and I always will forever. – Katelyn (Midland High '23)