Greene girl number two! Last year I spent the day in Pentwater with her sister Taylor, this year it was Sydney's turn! We had a fun road trip and until the hAnger pains set in, a great time 😉 Syd picked some spectacular looks and they all turned out beautiful!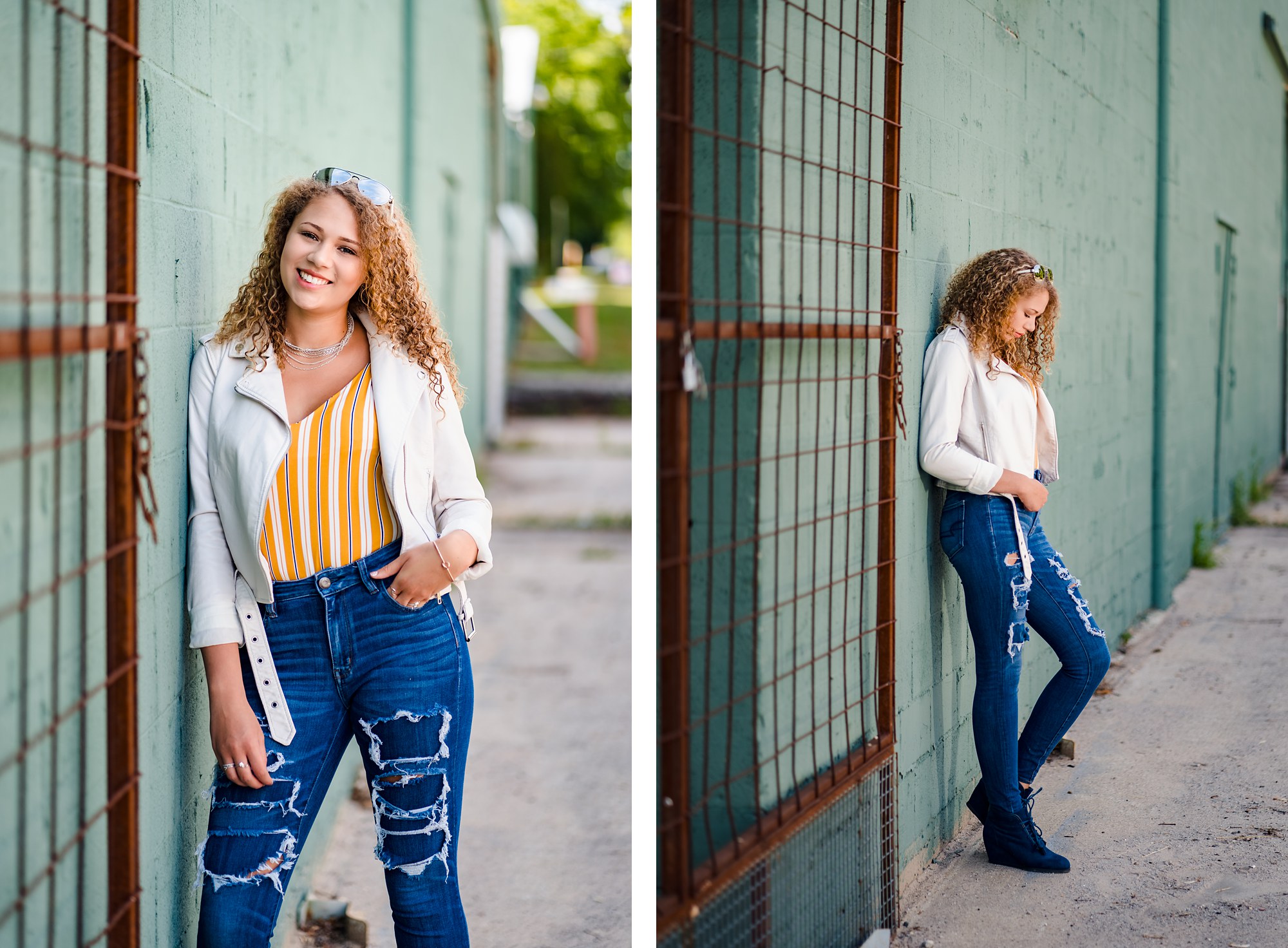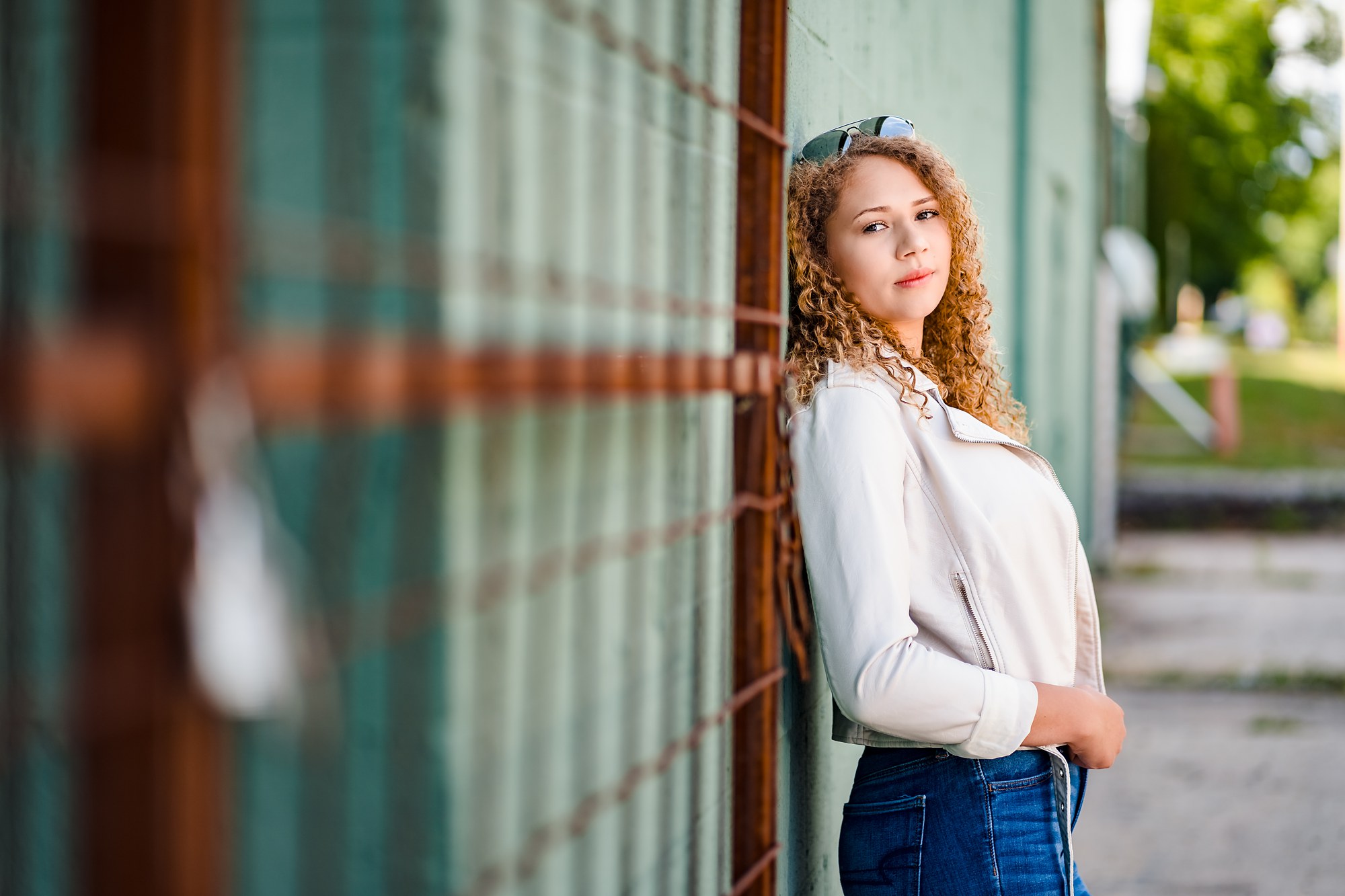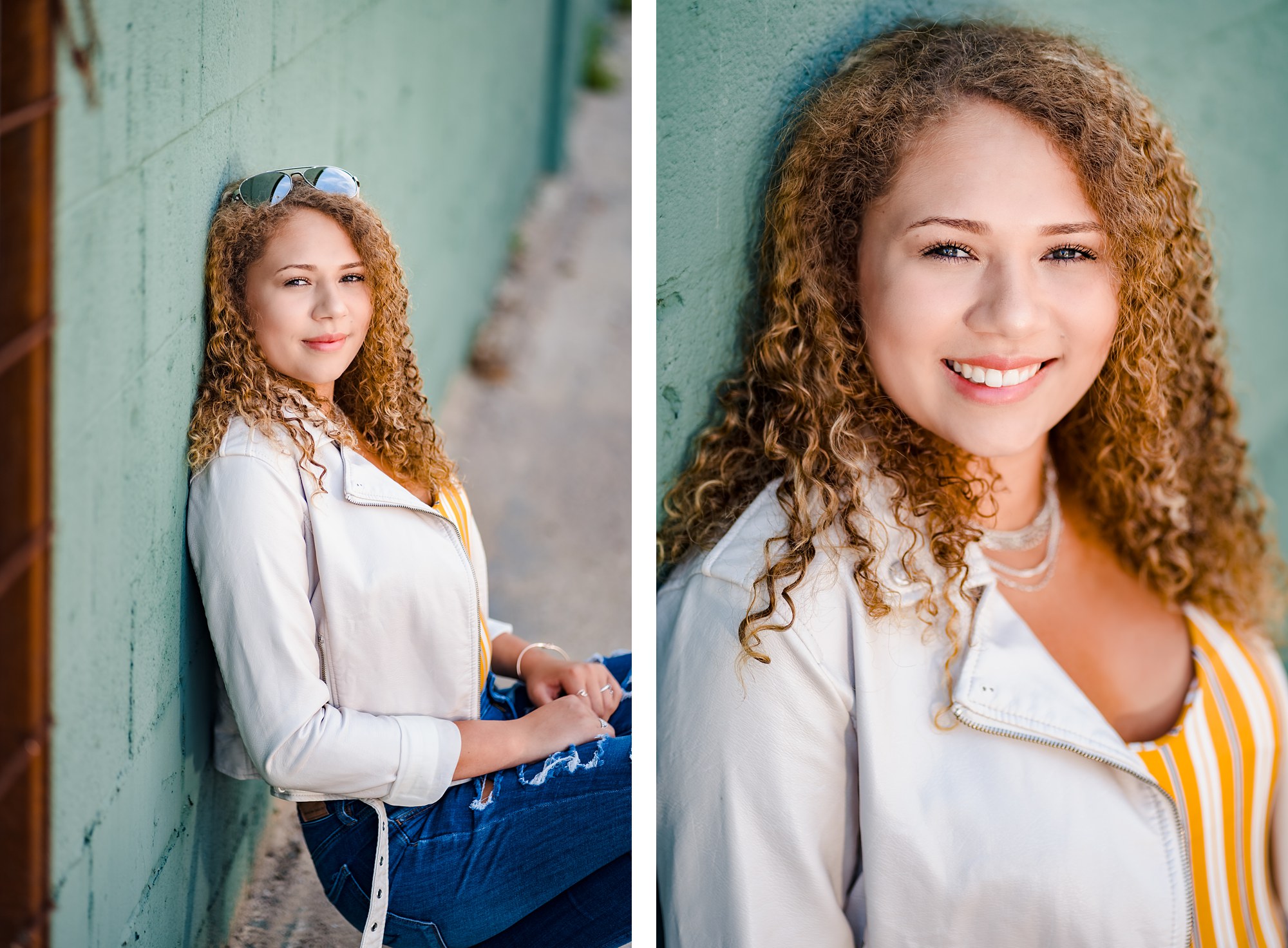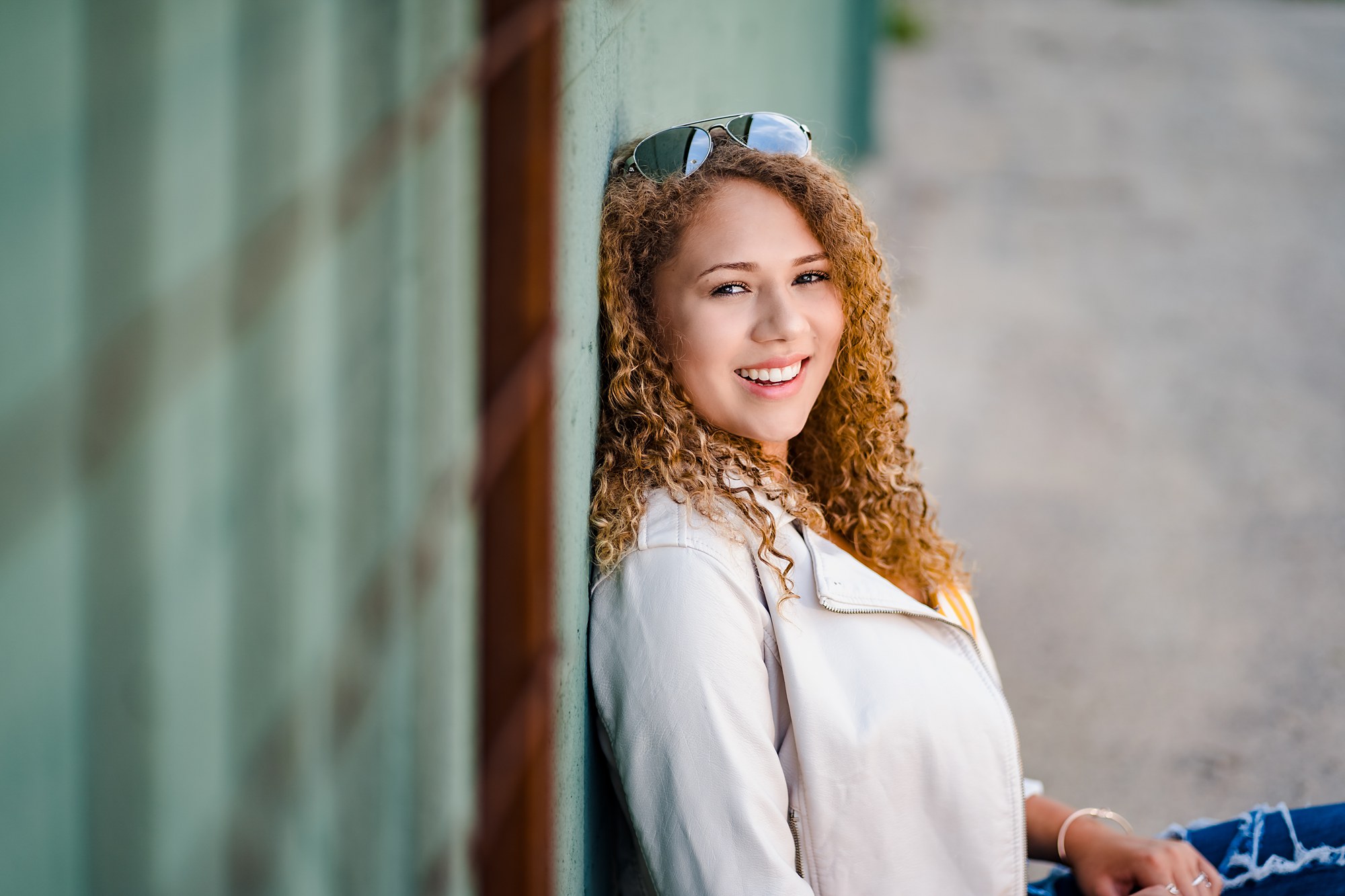 I am in tennis for sports! And was doing track this year but the season only started and ended way to soon! sophomore year was my very first year playing and I absolutely loved it! I wanted to join Gardening club but due to COVID I missed that opportunity this year(which I am really bummed about). I am in leadership at heritage high school and love showing my school spirit all around heritage and outside of heritage.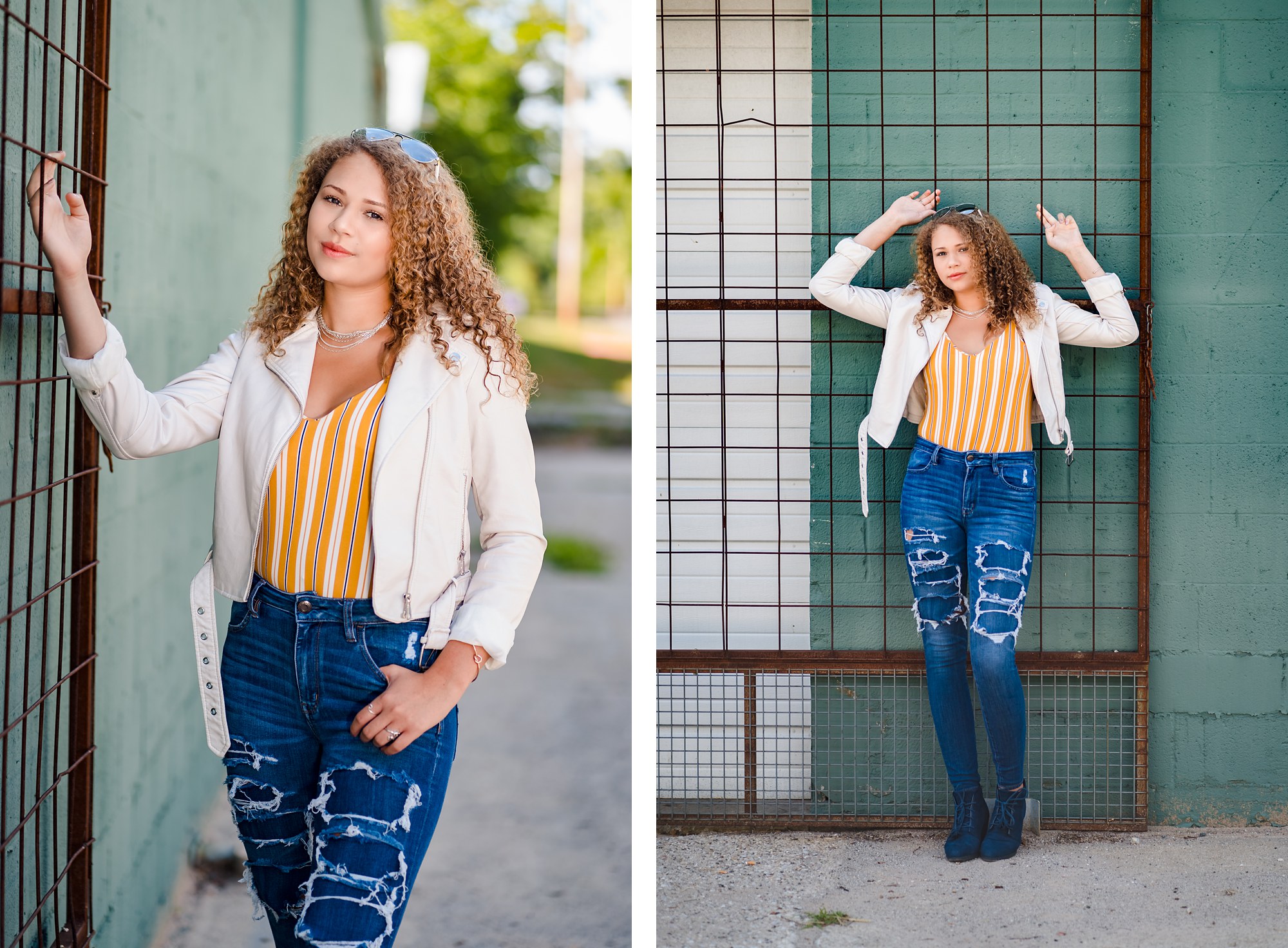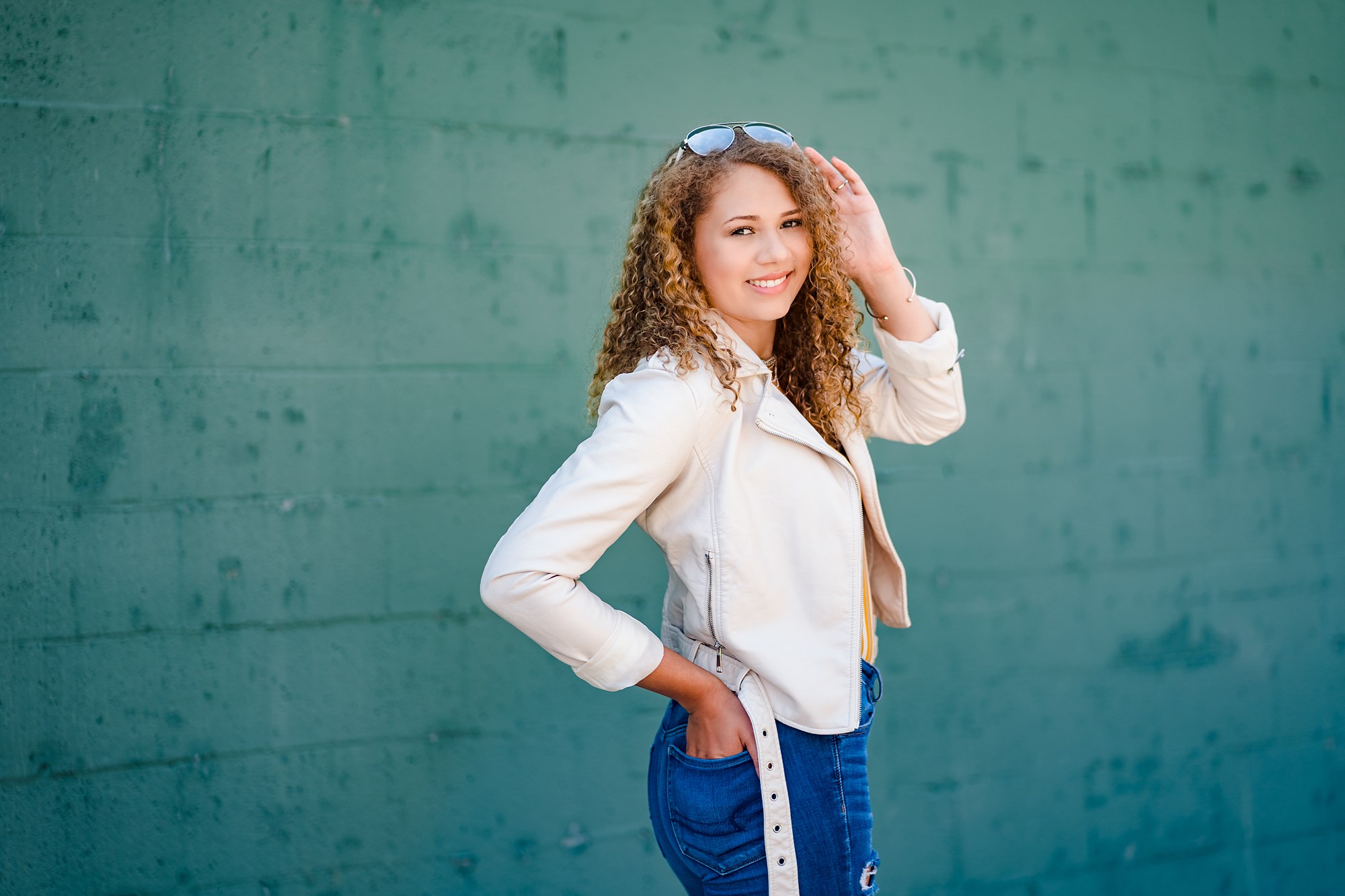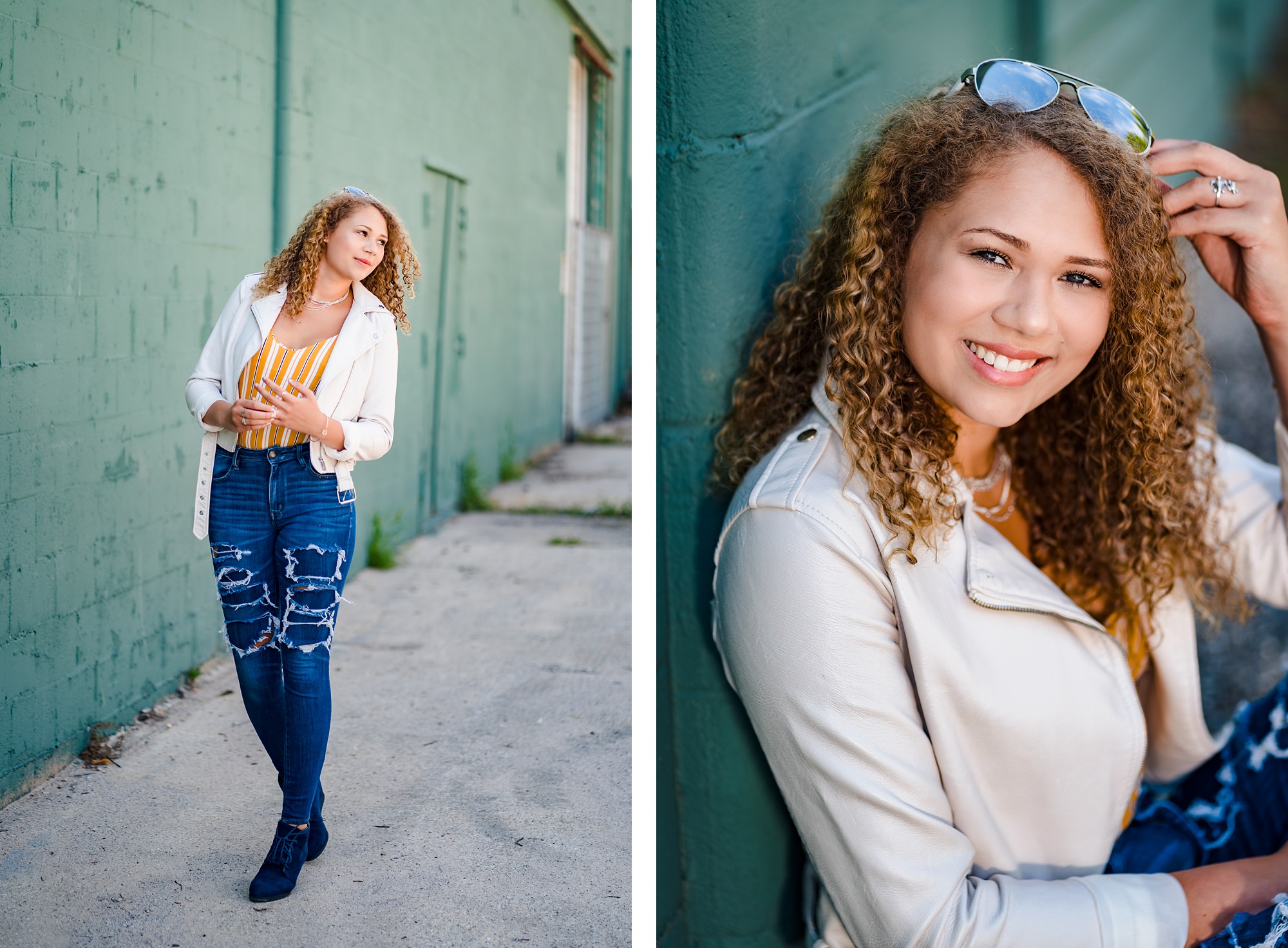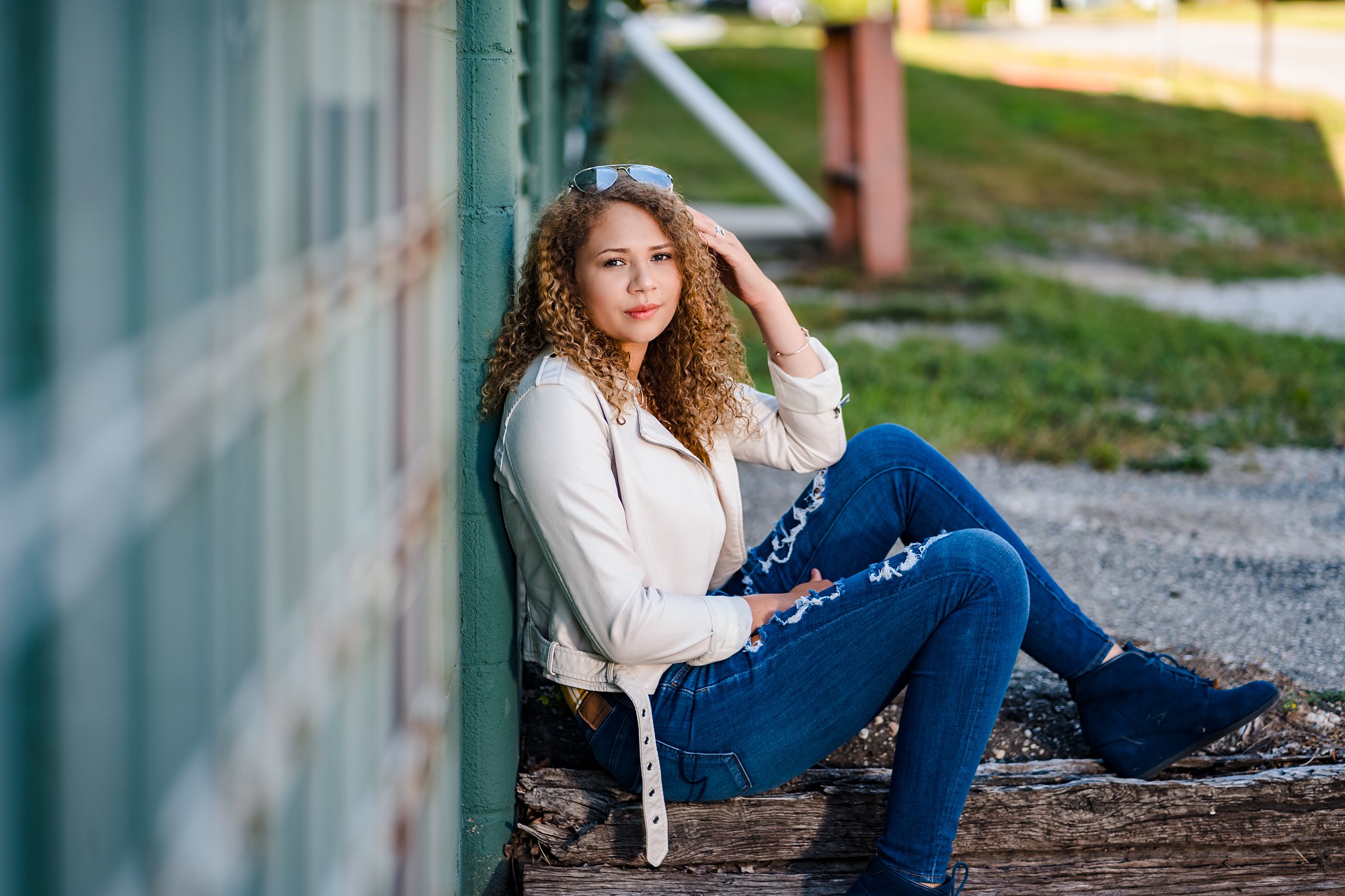 I chose blacksheepchic because my older sister Taylor had her pictures taken and I was in absolute awh! I loved the way they turned out and I loved the thought of her including the video with your senior pictures. I also really love that Leslie(blacksheepchic) has a style outfit closet where you can go in and choose what clothes you want to wear but also wear your own😉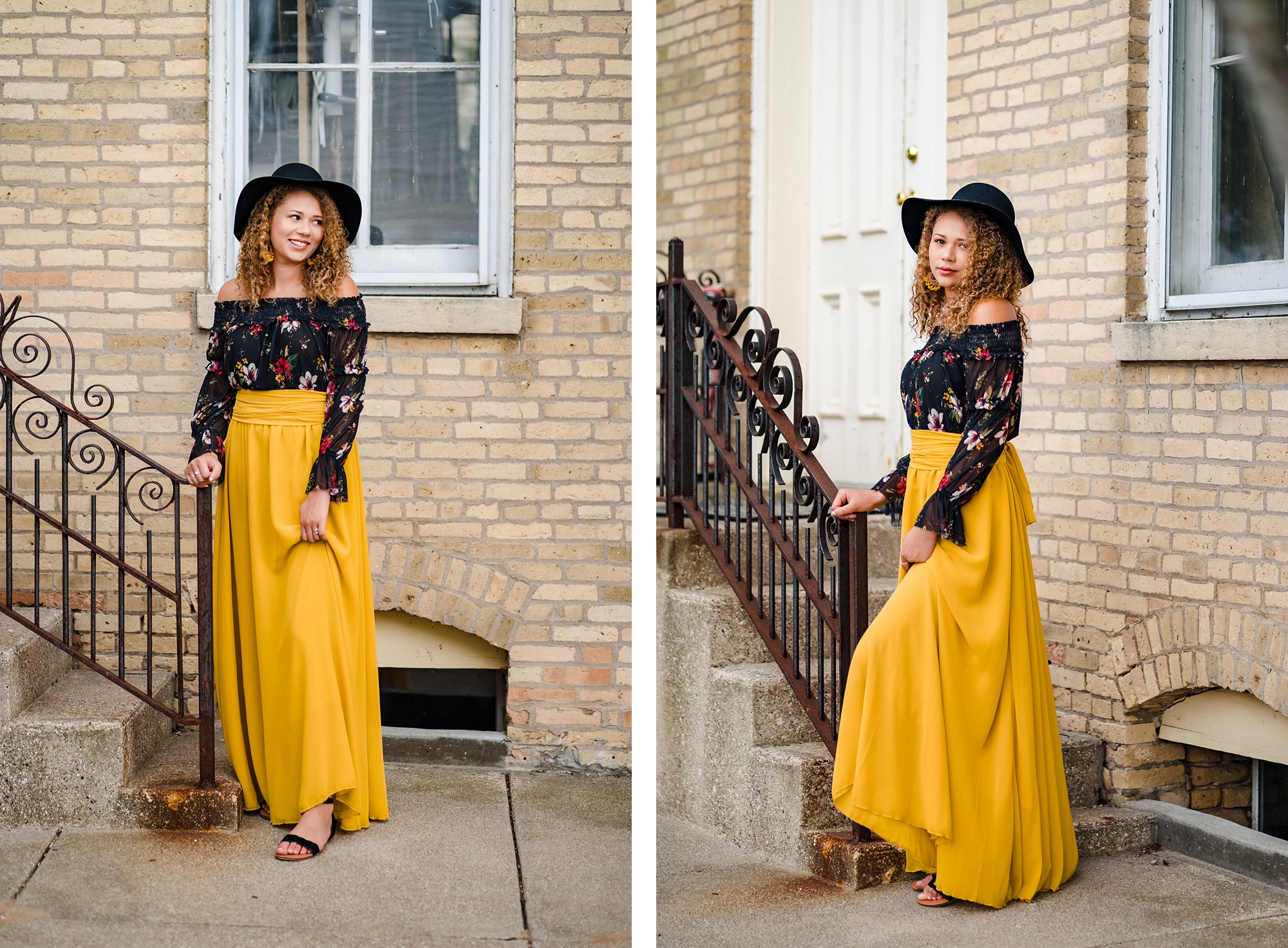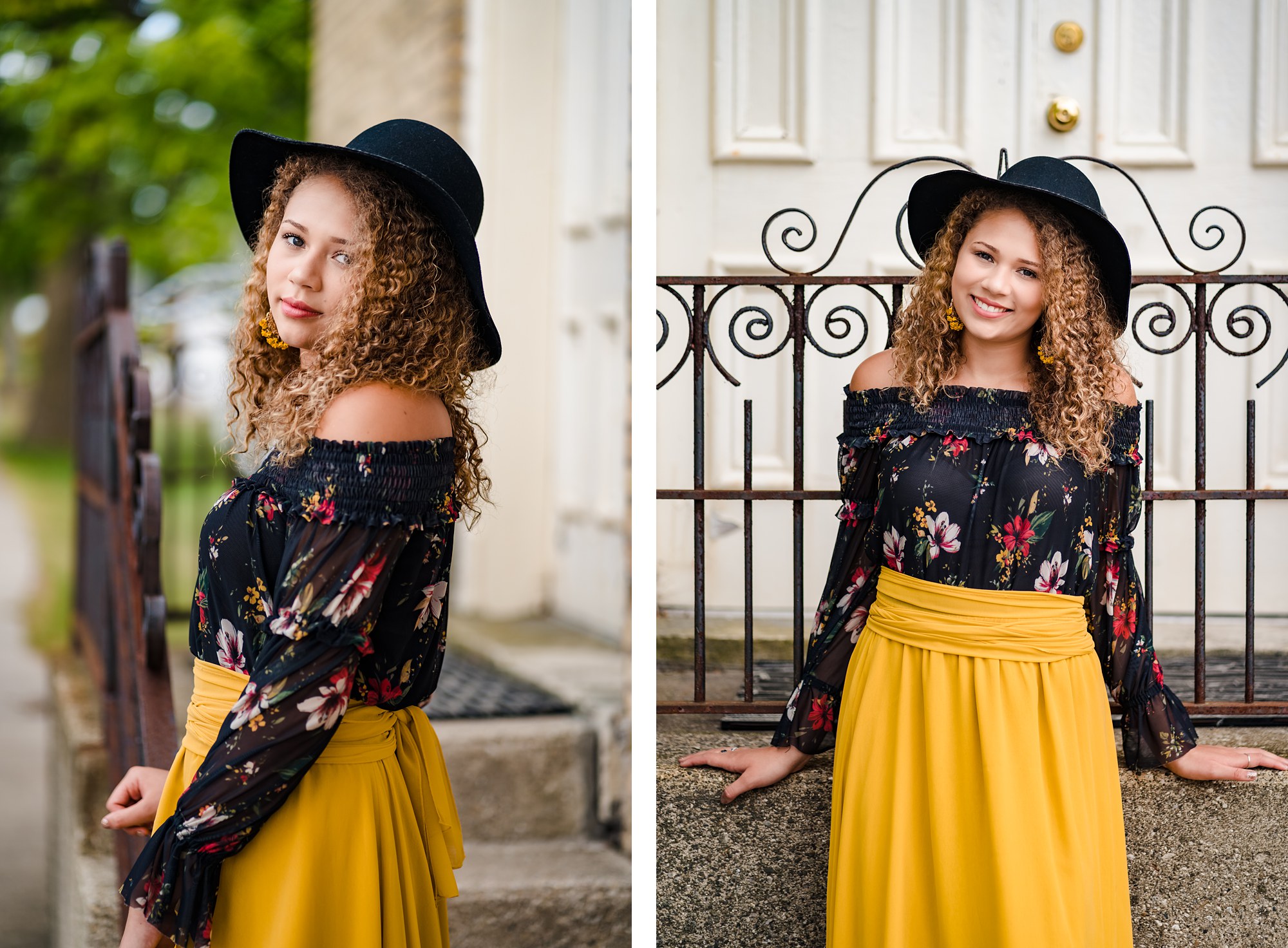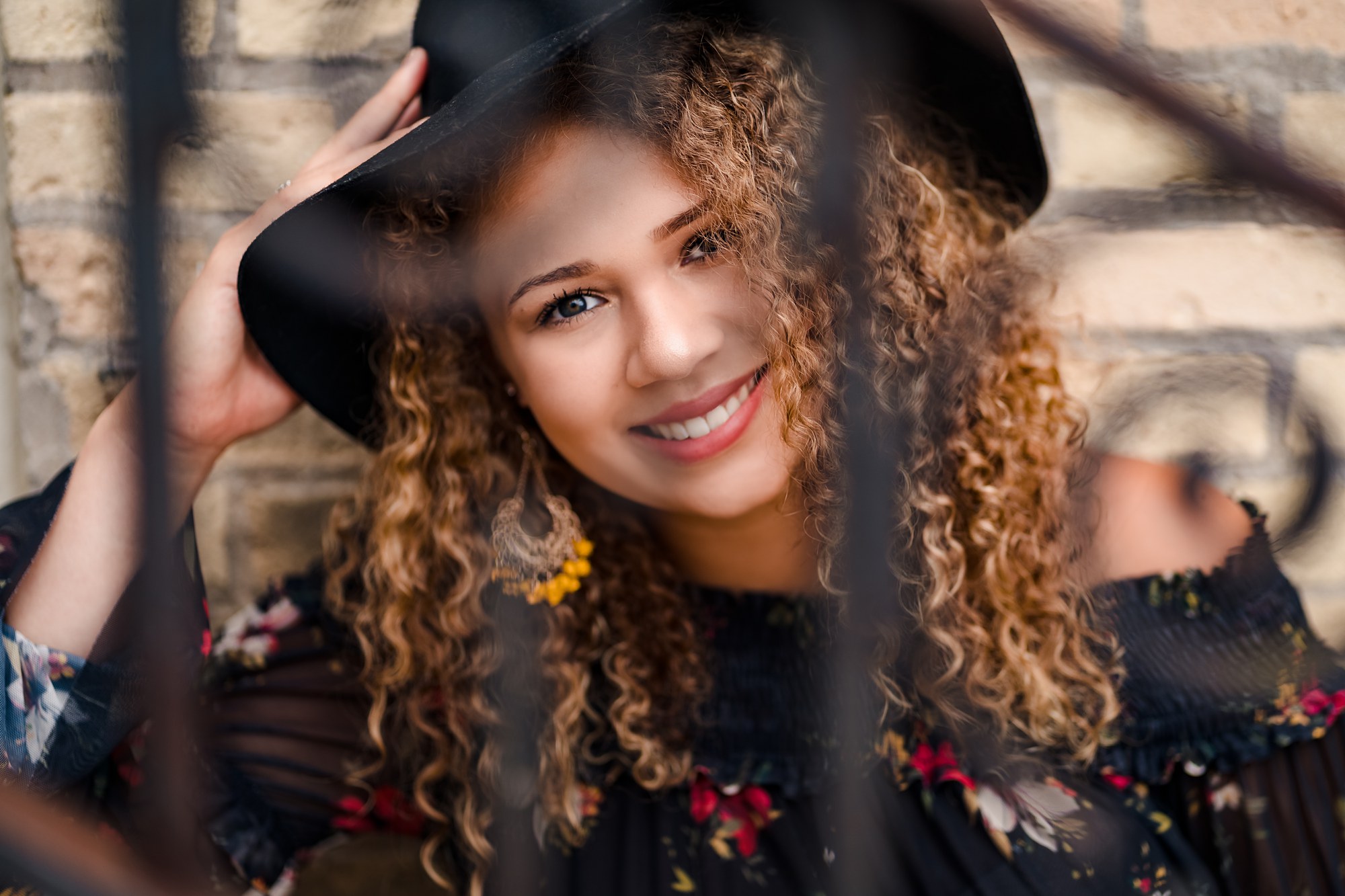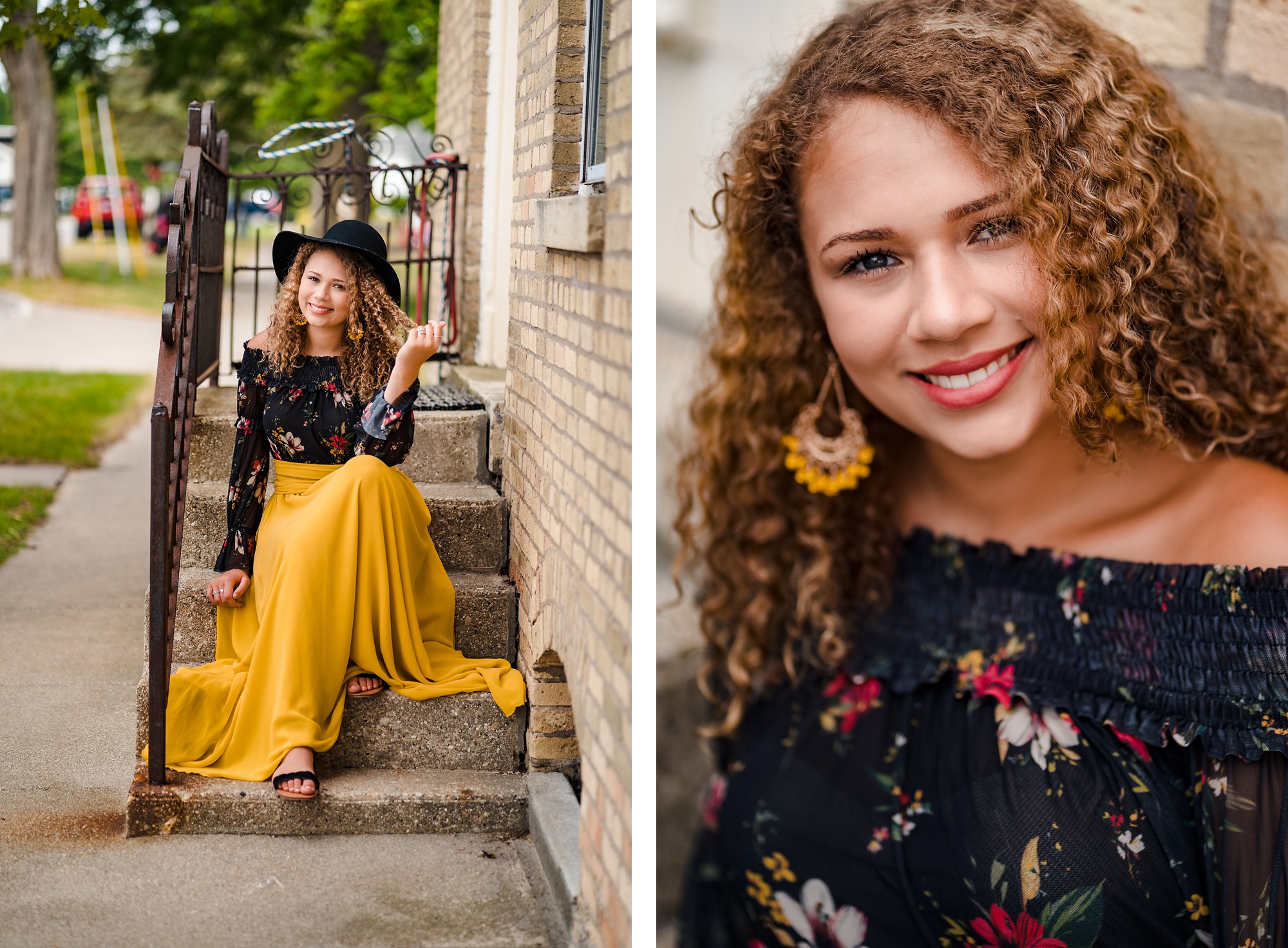 I am most excited for getting out of school before all the other under class men get out! I am excited to finally be a senior and get my diploma and walk across the stage with my cap and gown! Also not to mention I'm super excited for Leslie to be taking my senior cap and gown pictures!!!!!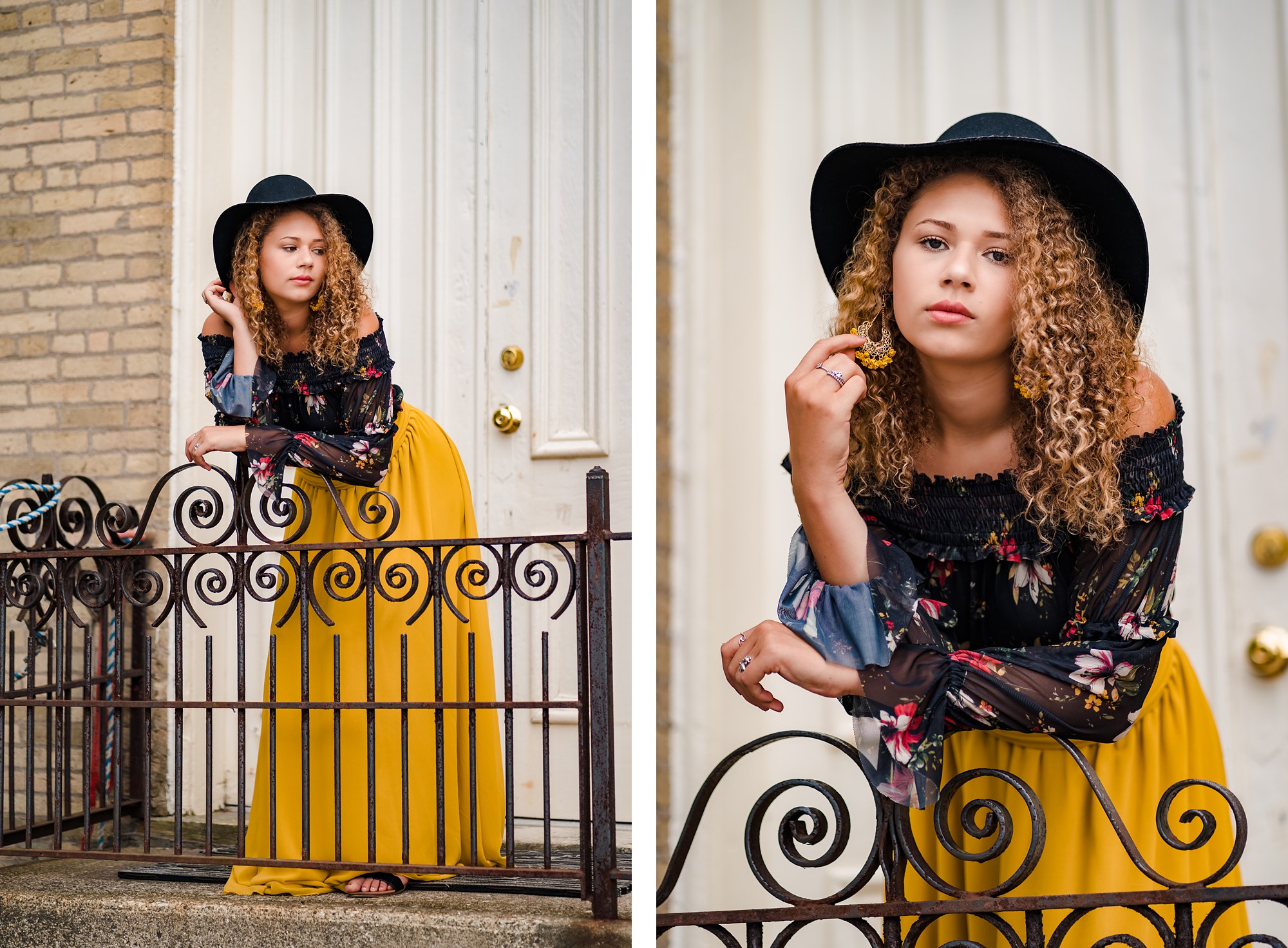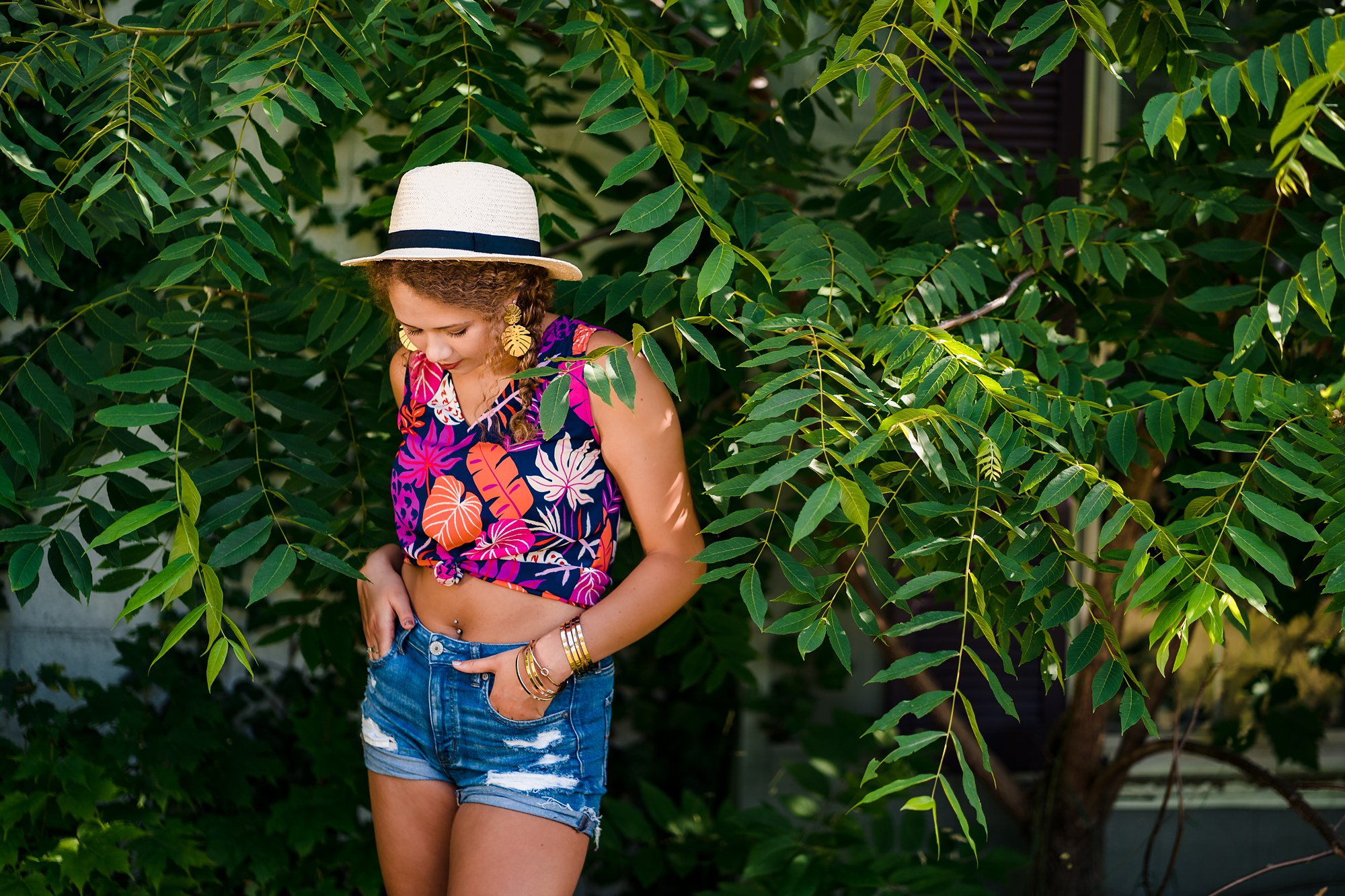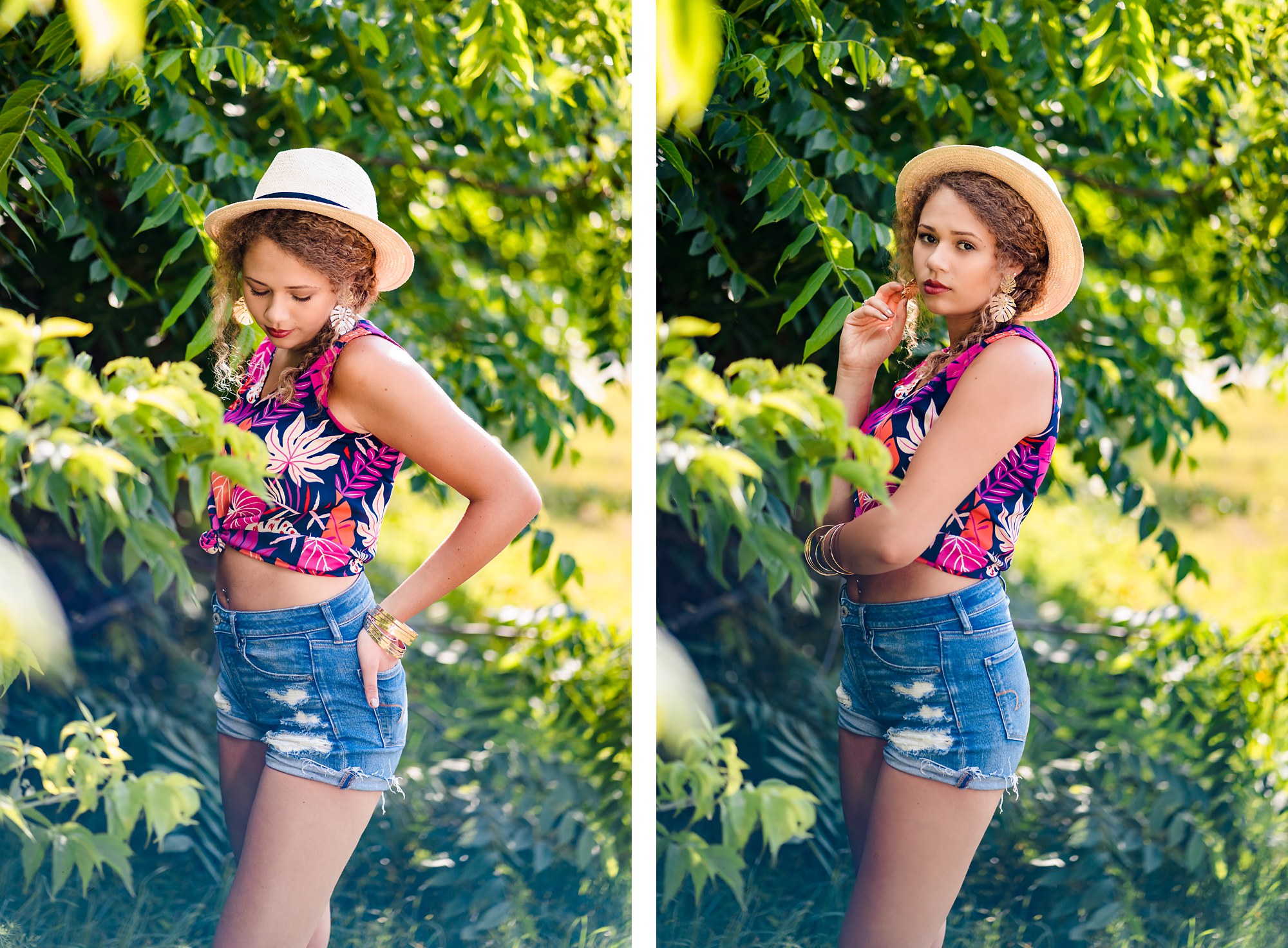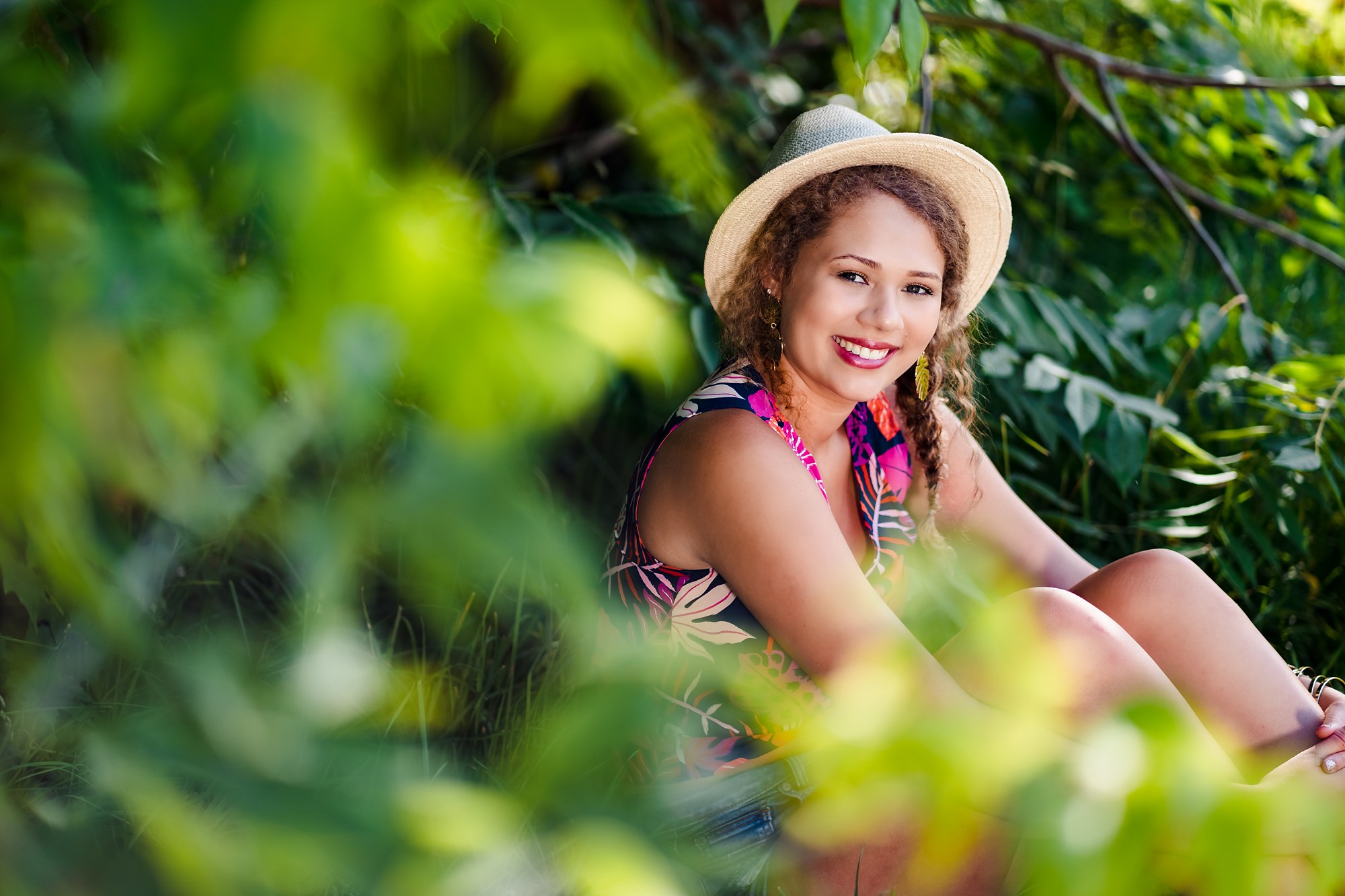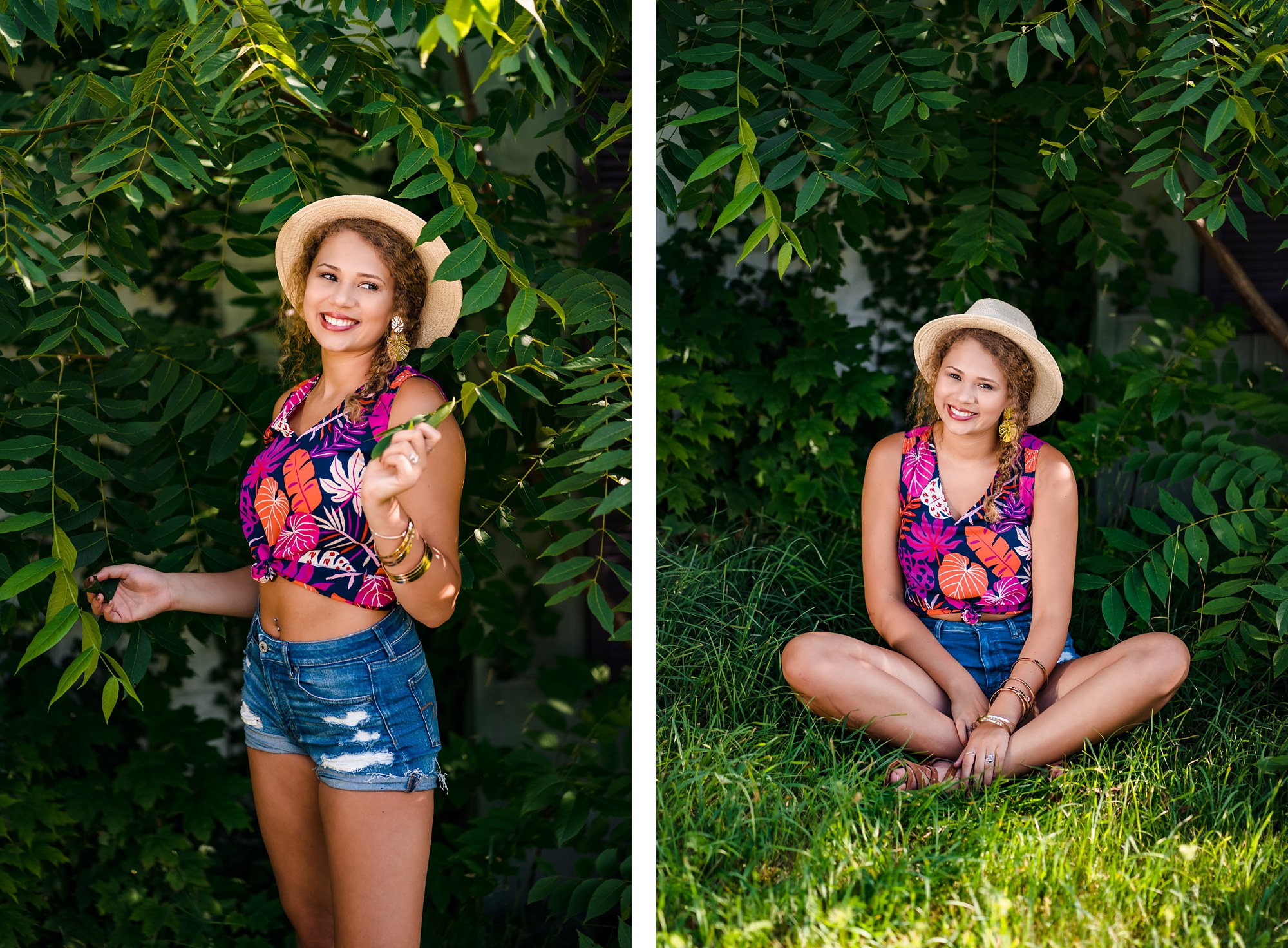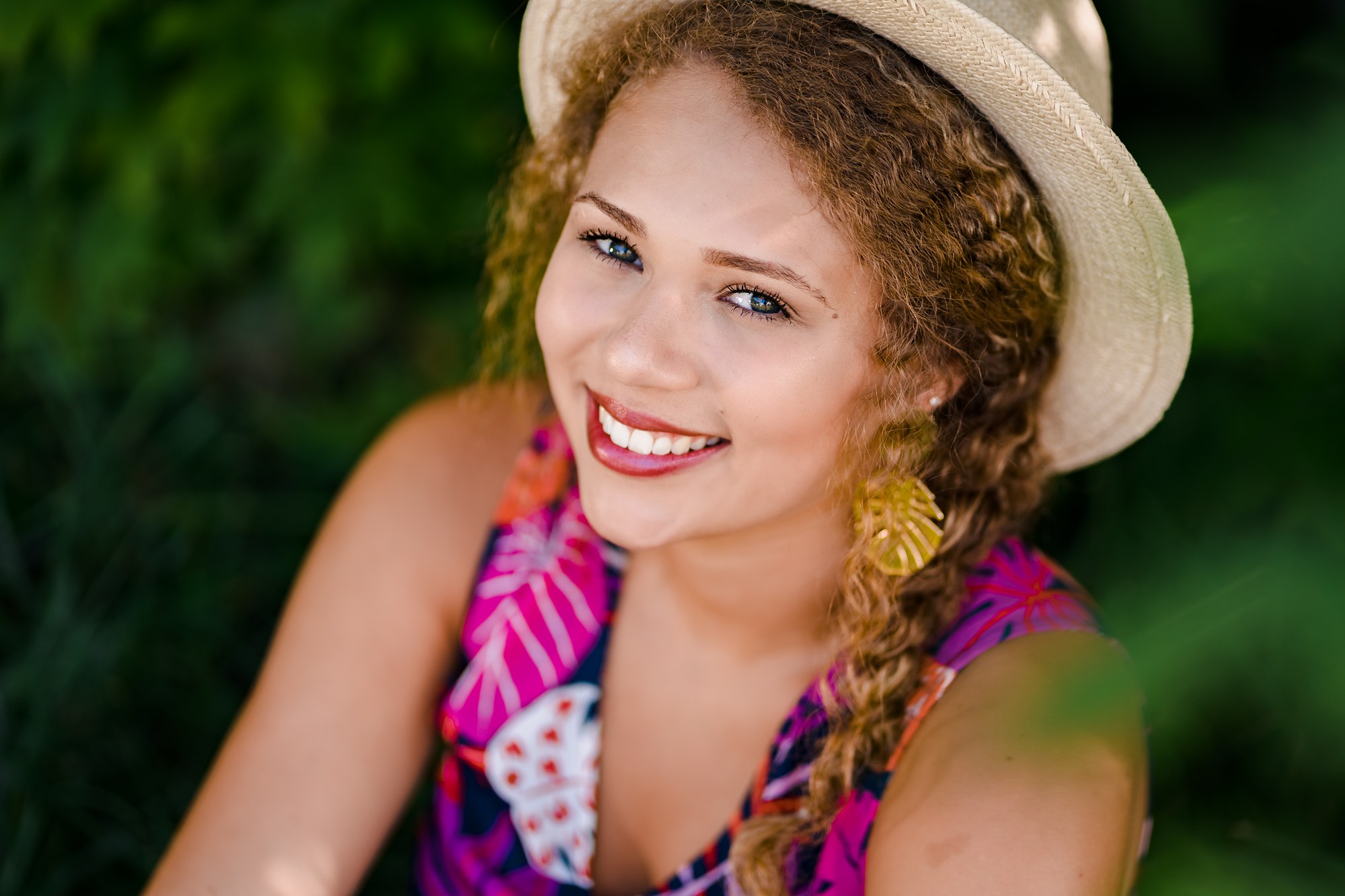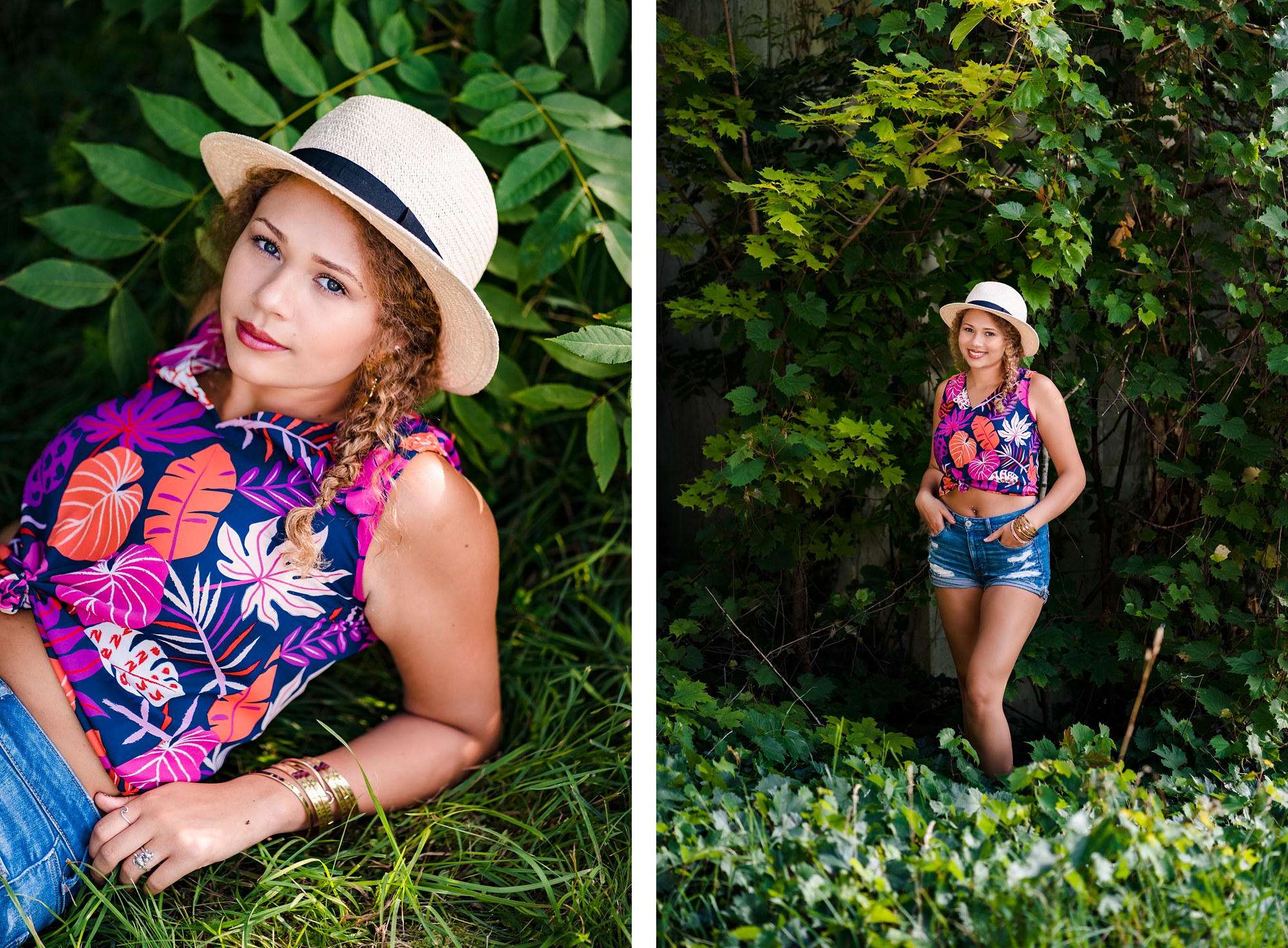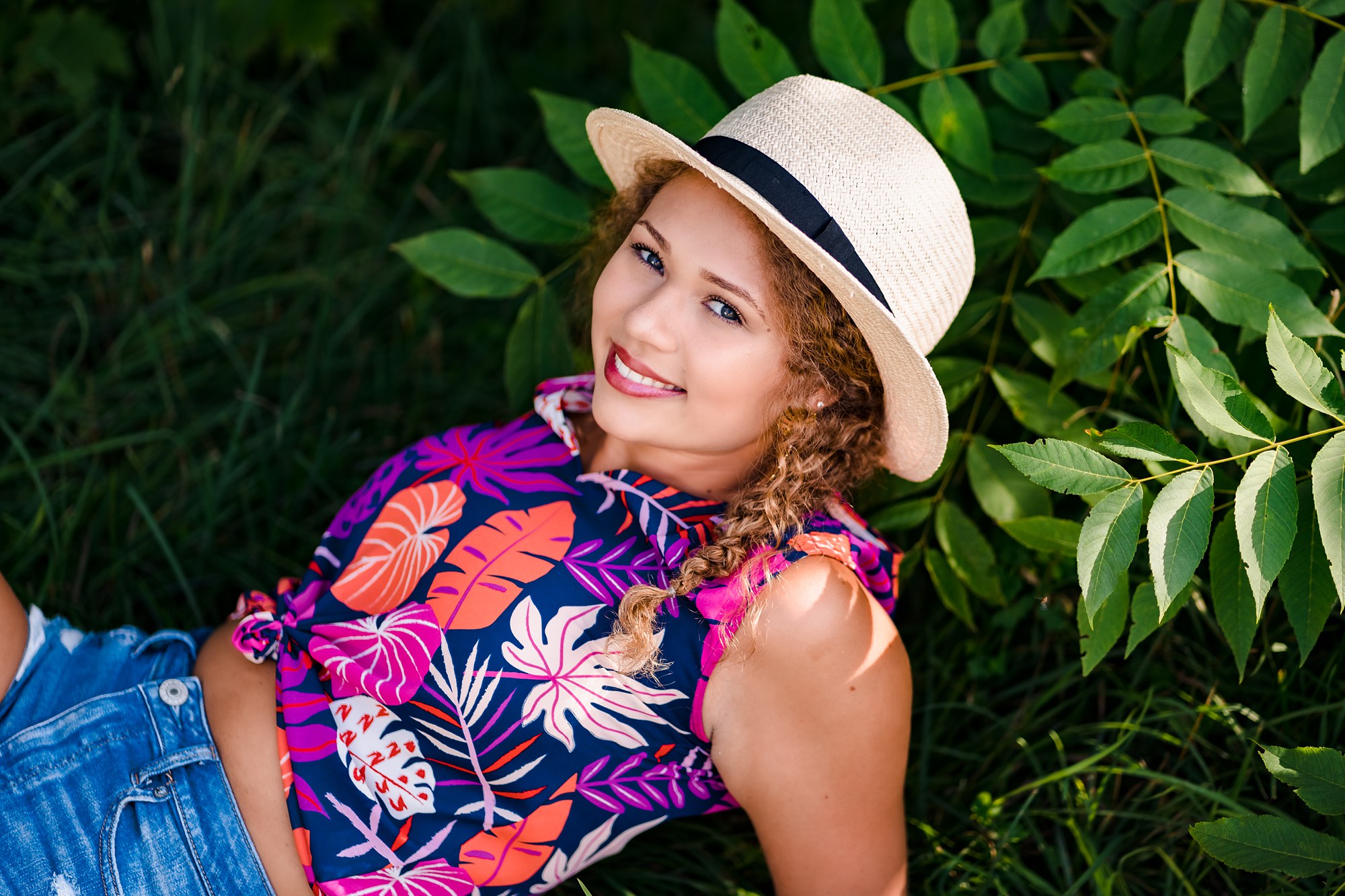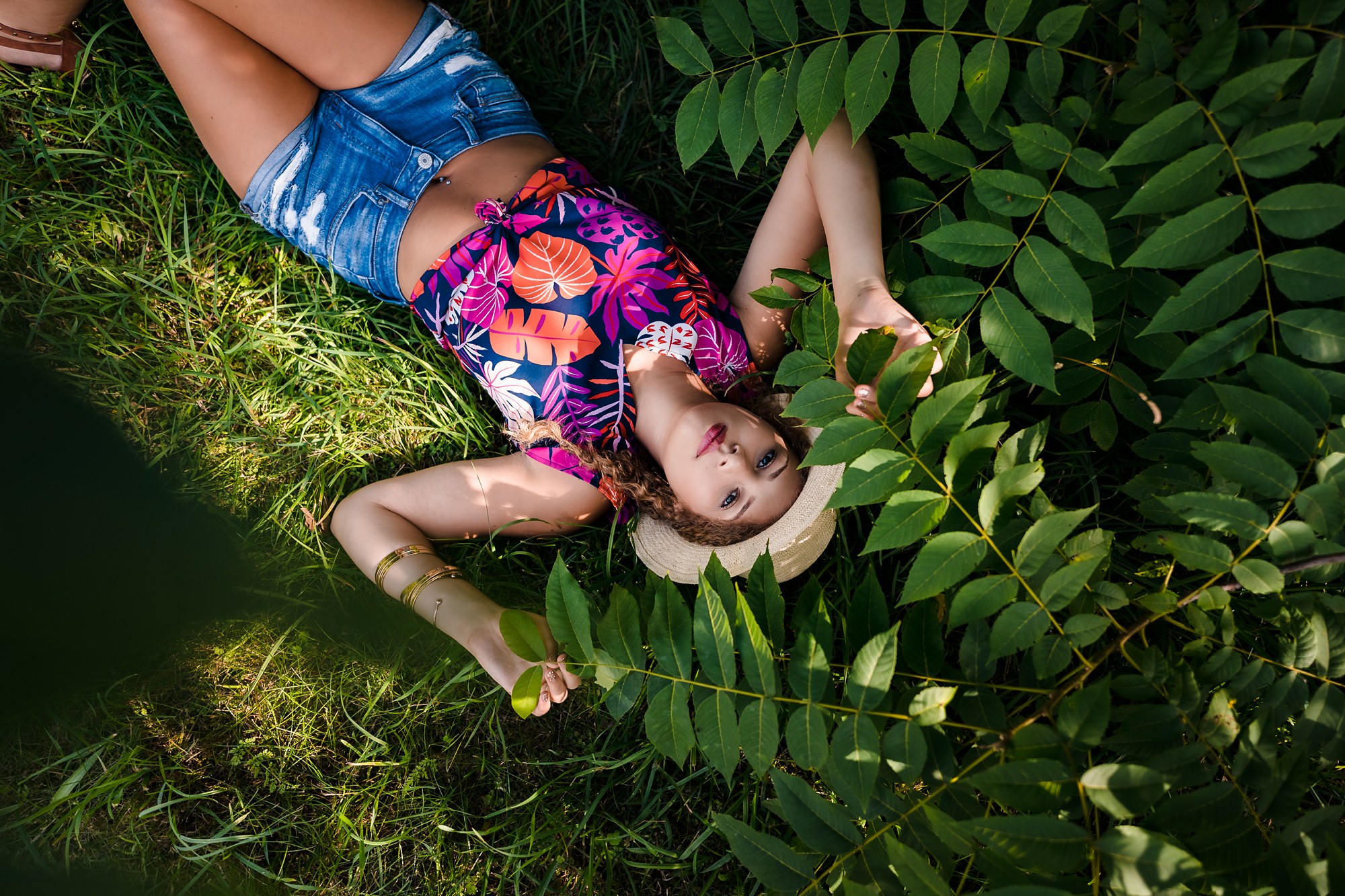 It makes it a lot more fun. Leslie takes amazing pictures but her personality Is amazing and fun to be around. You don't feel miserable taking the pictures or forced you feel confident and happy and like you want to be there! You get excited about taking your pictures!
*until you get hungry LOL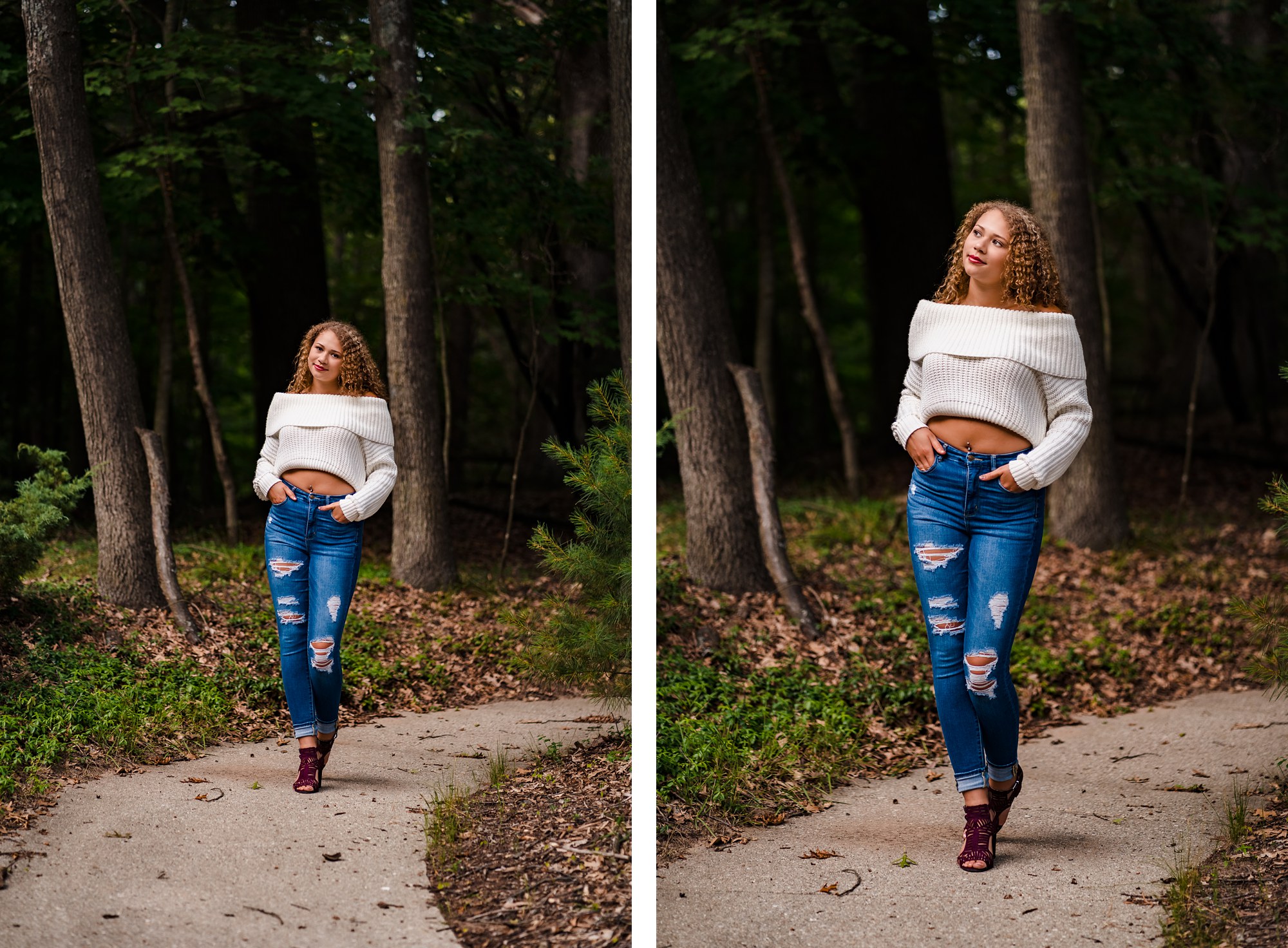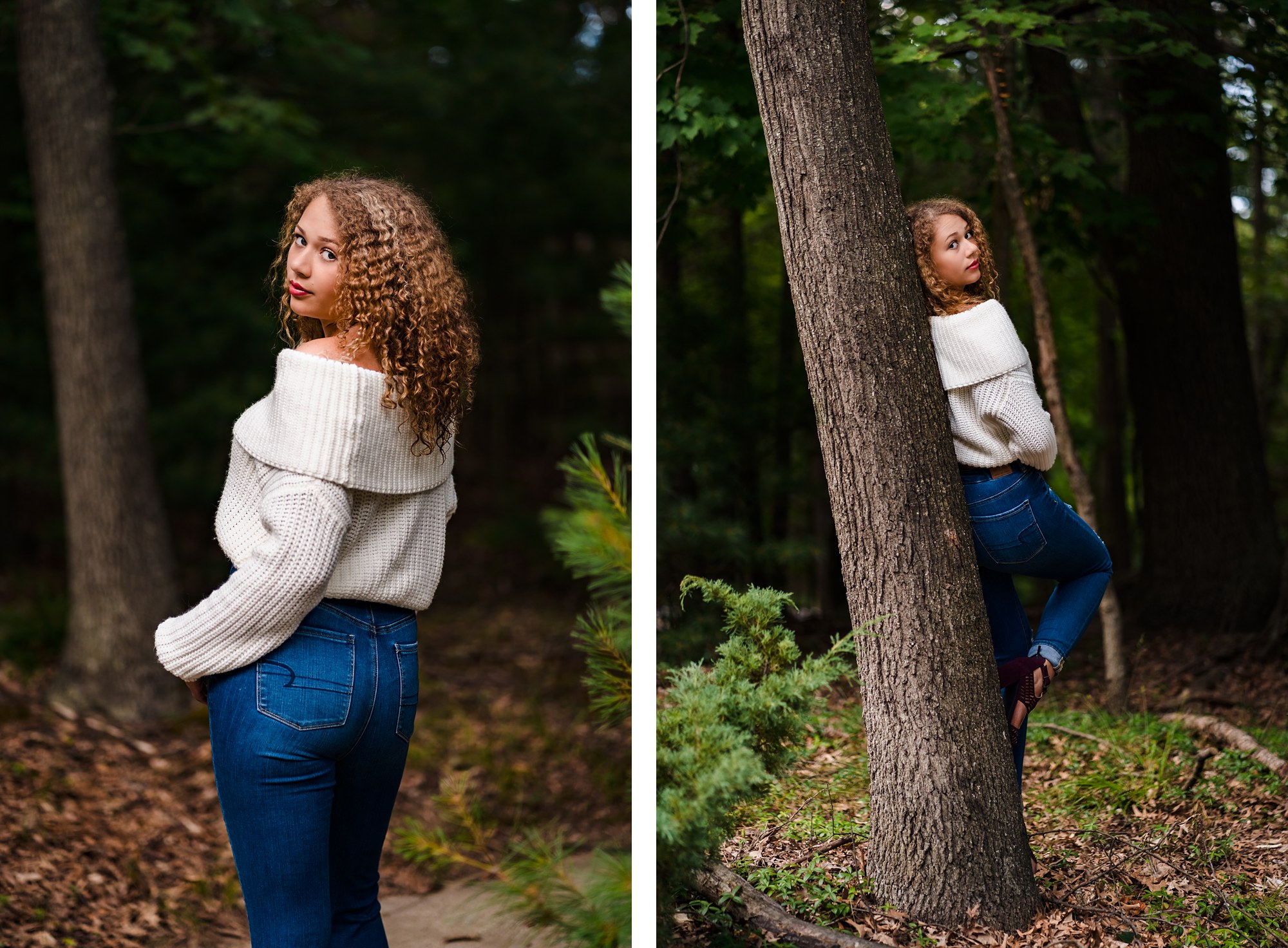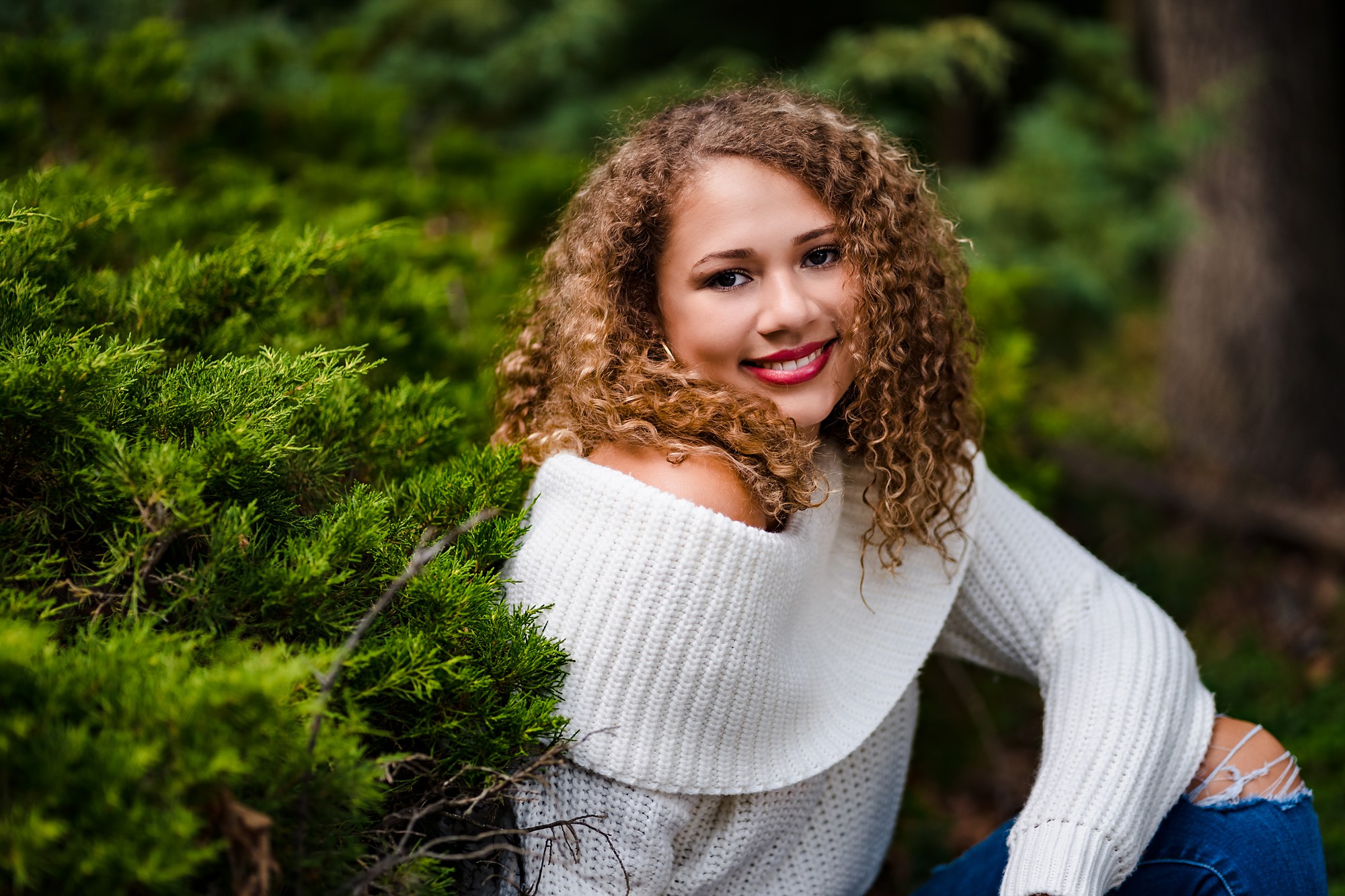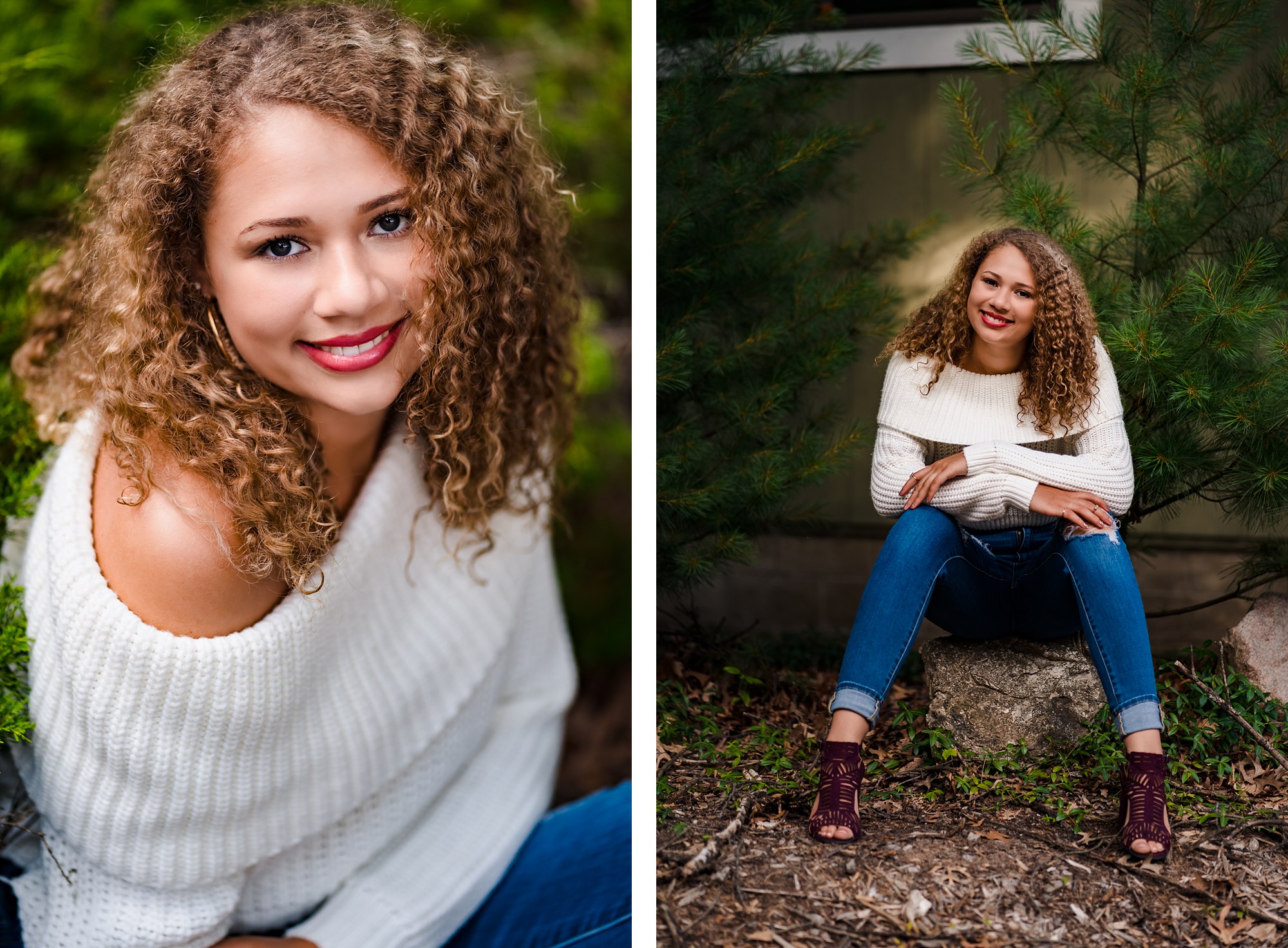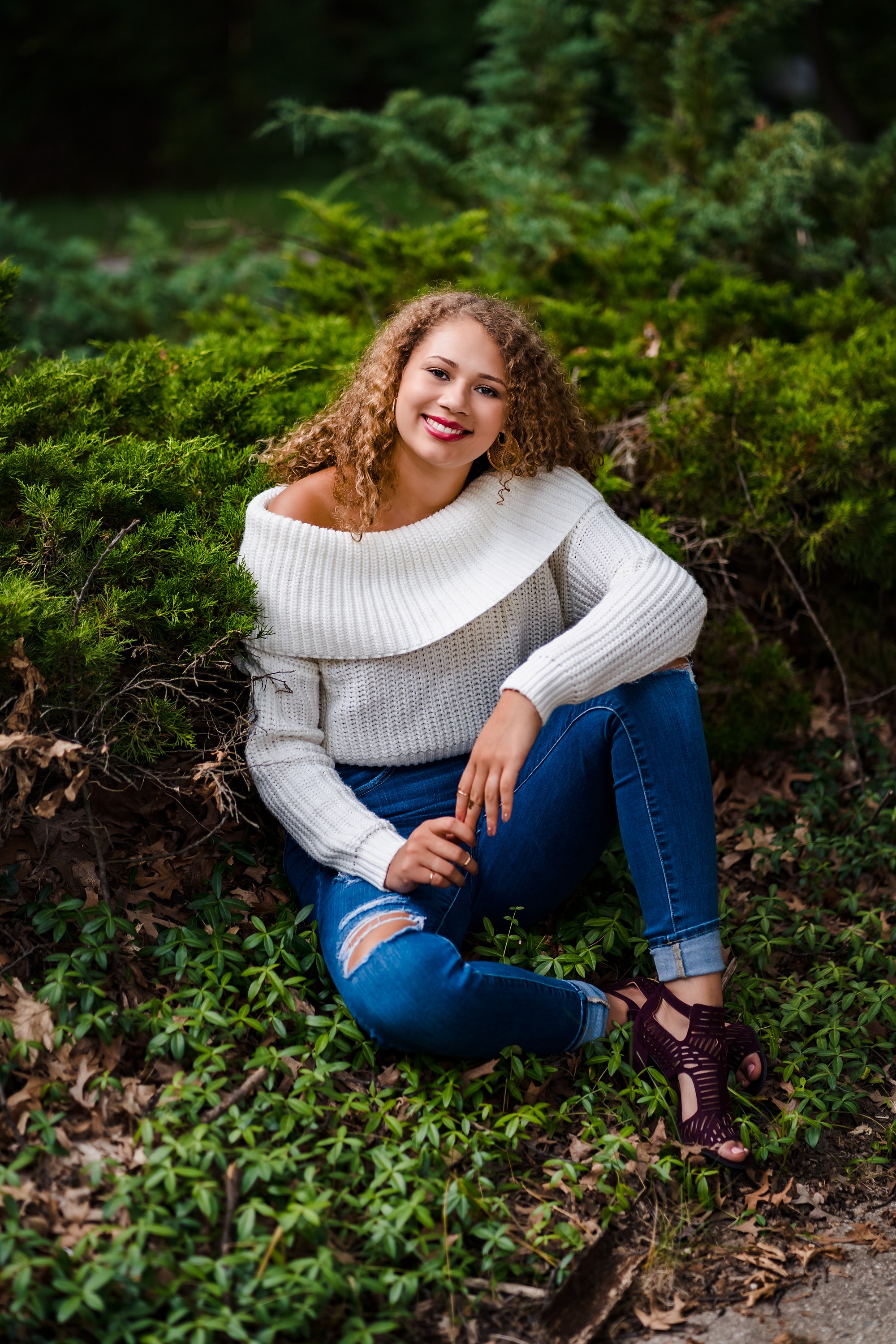 After graduation I really Plan on going to collage somewhere close to home and doing a nursing program. I have chosen the path because I feel like it is the best opportunity for me and what I want to major in which is a neonatal nurse! I love working with babies and caring for them like my own!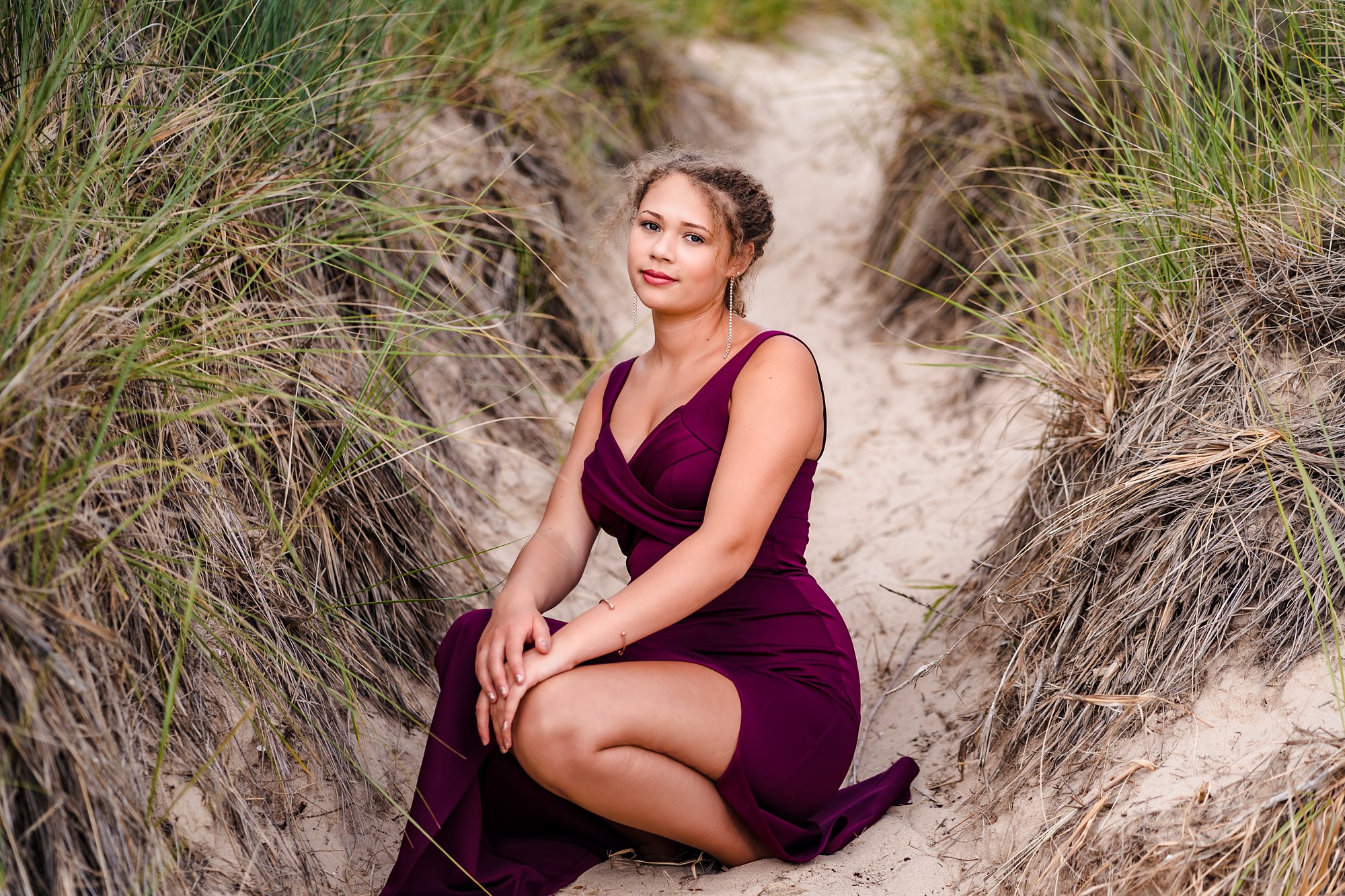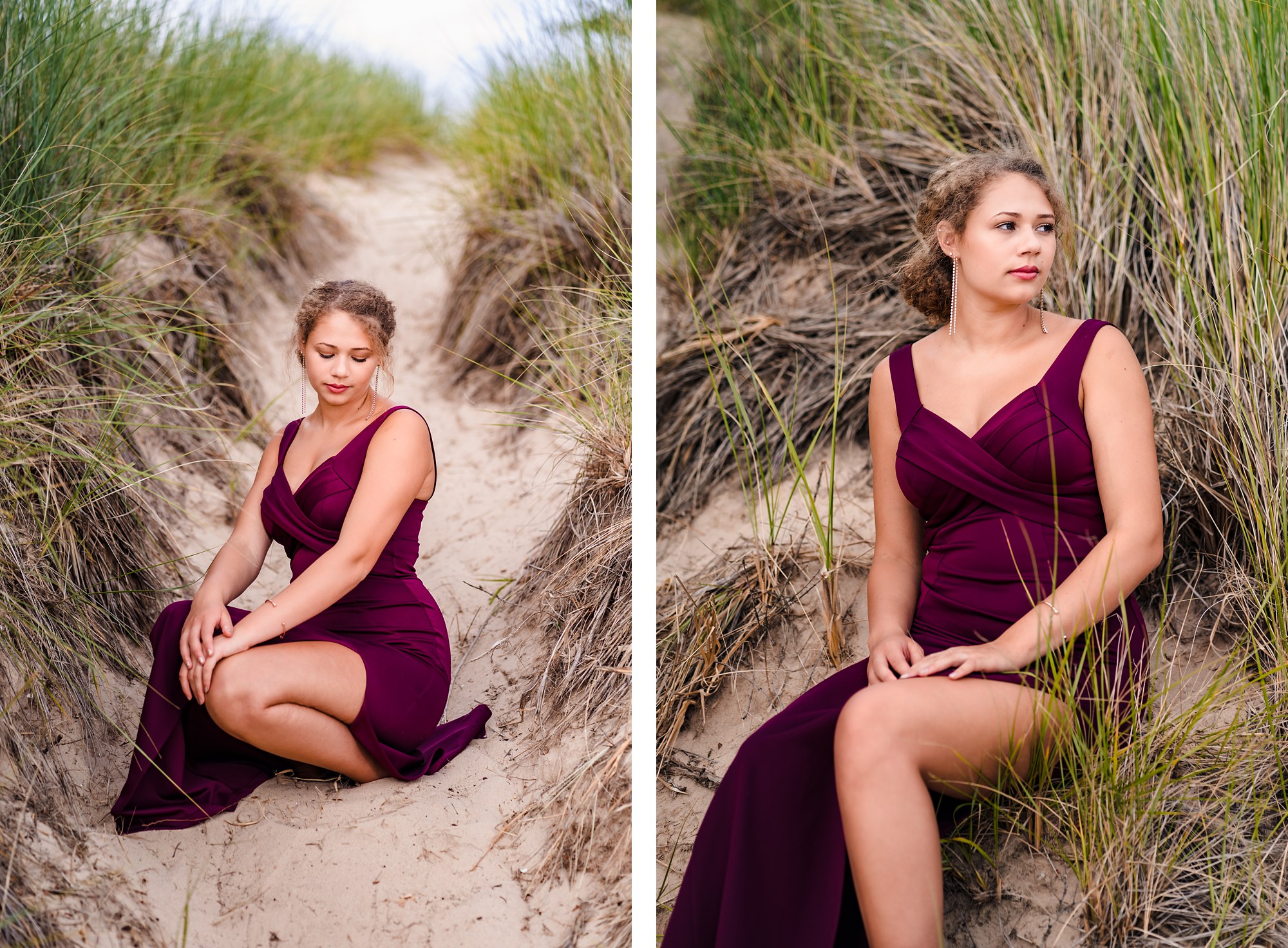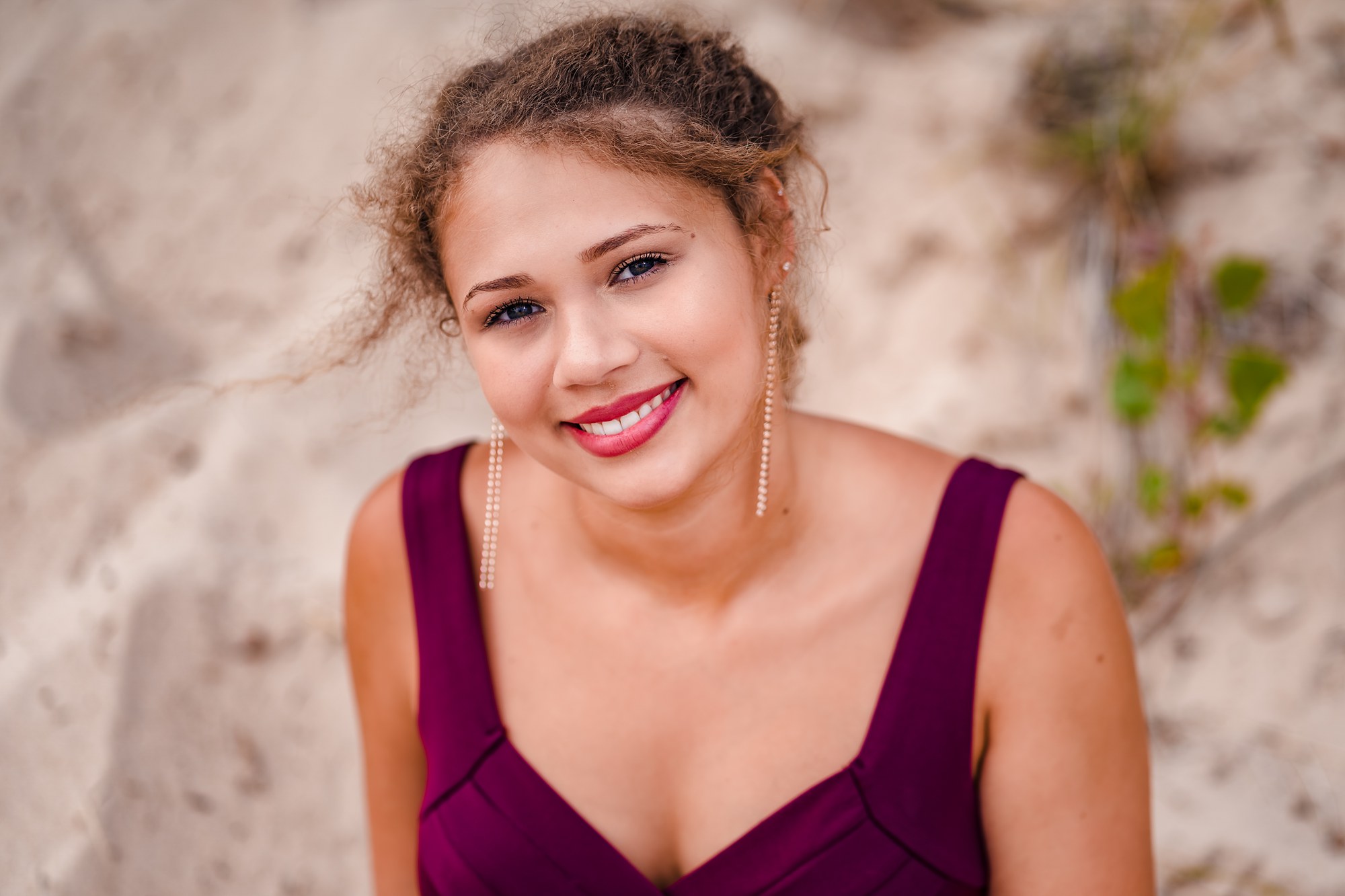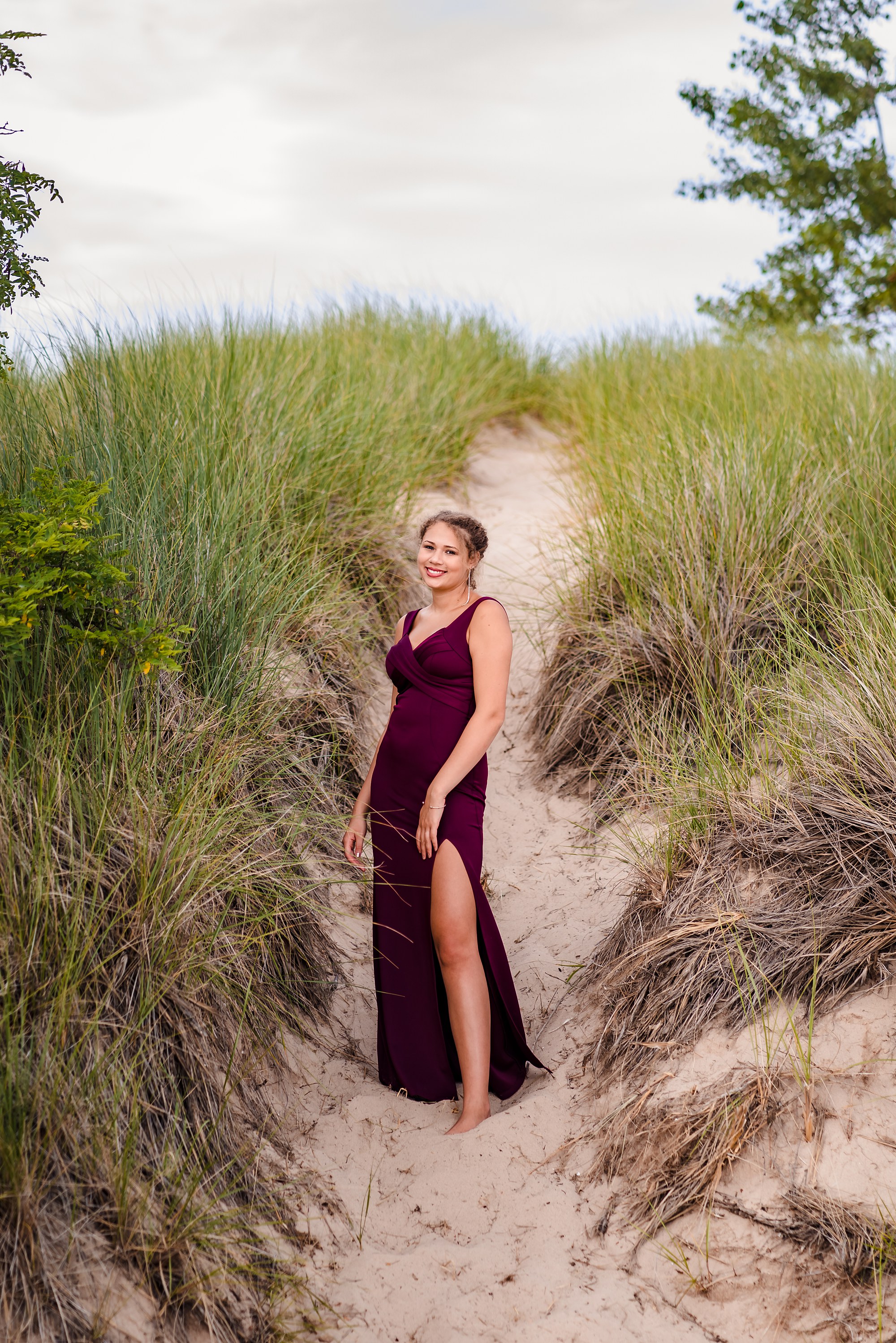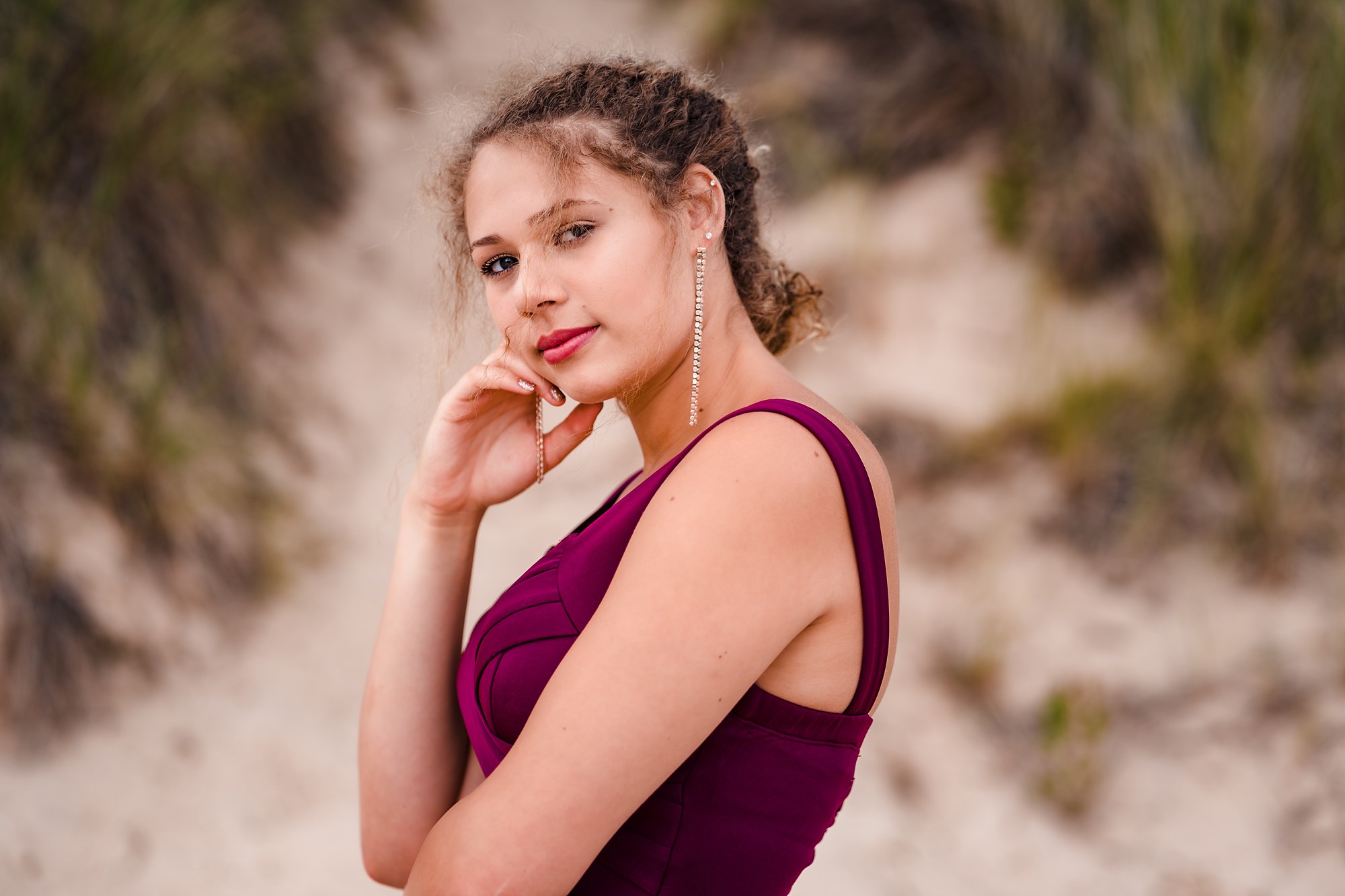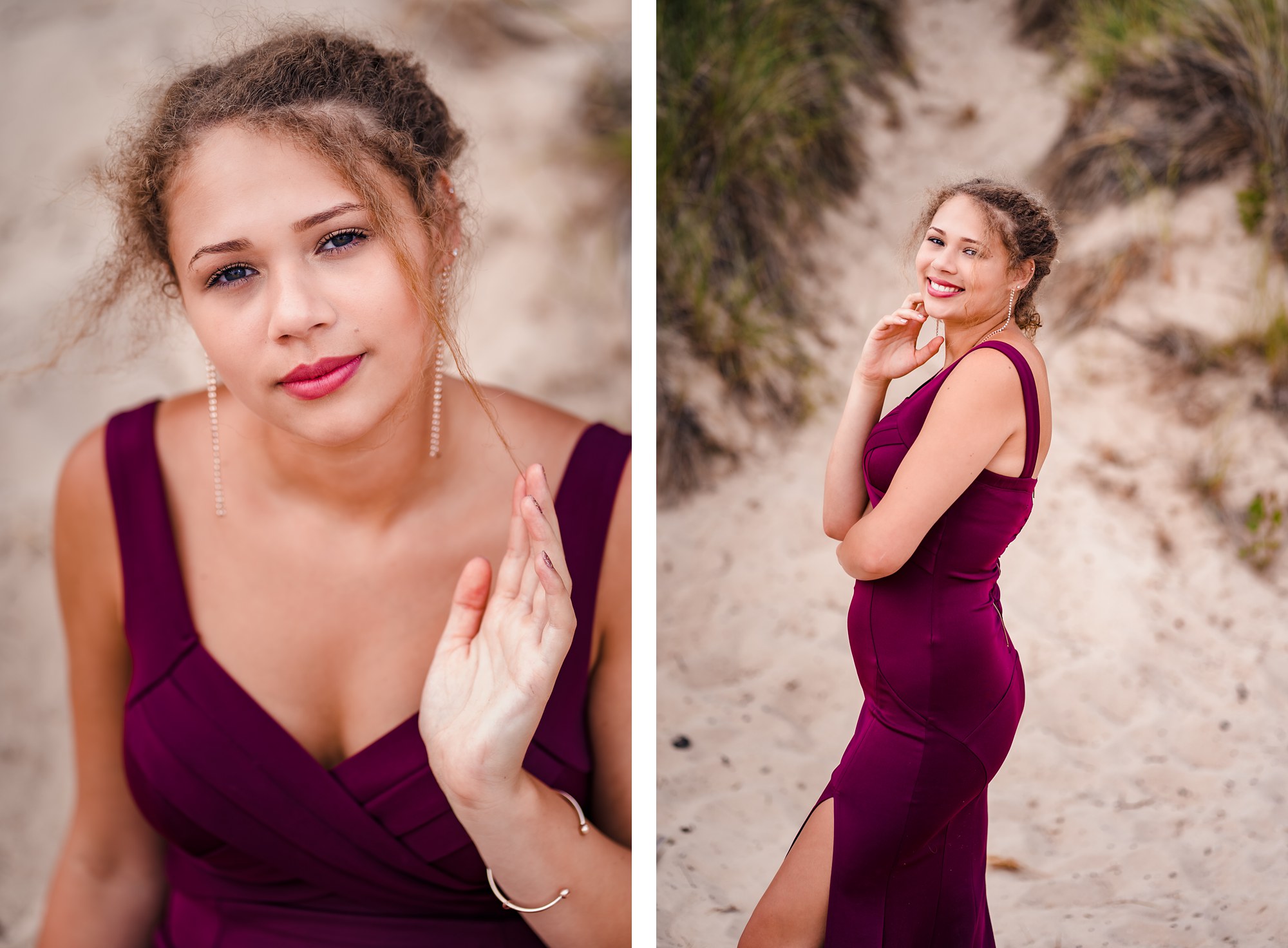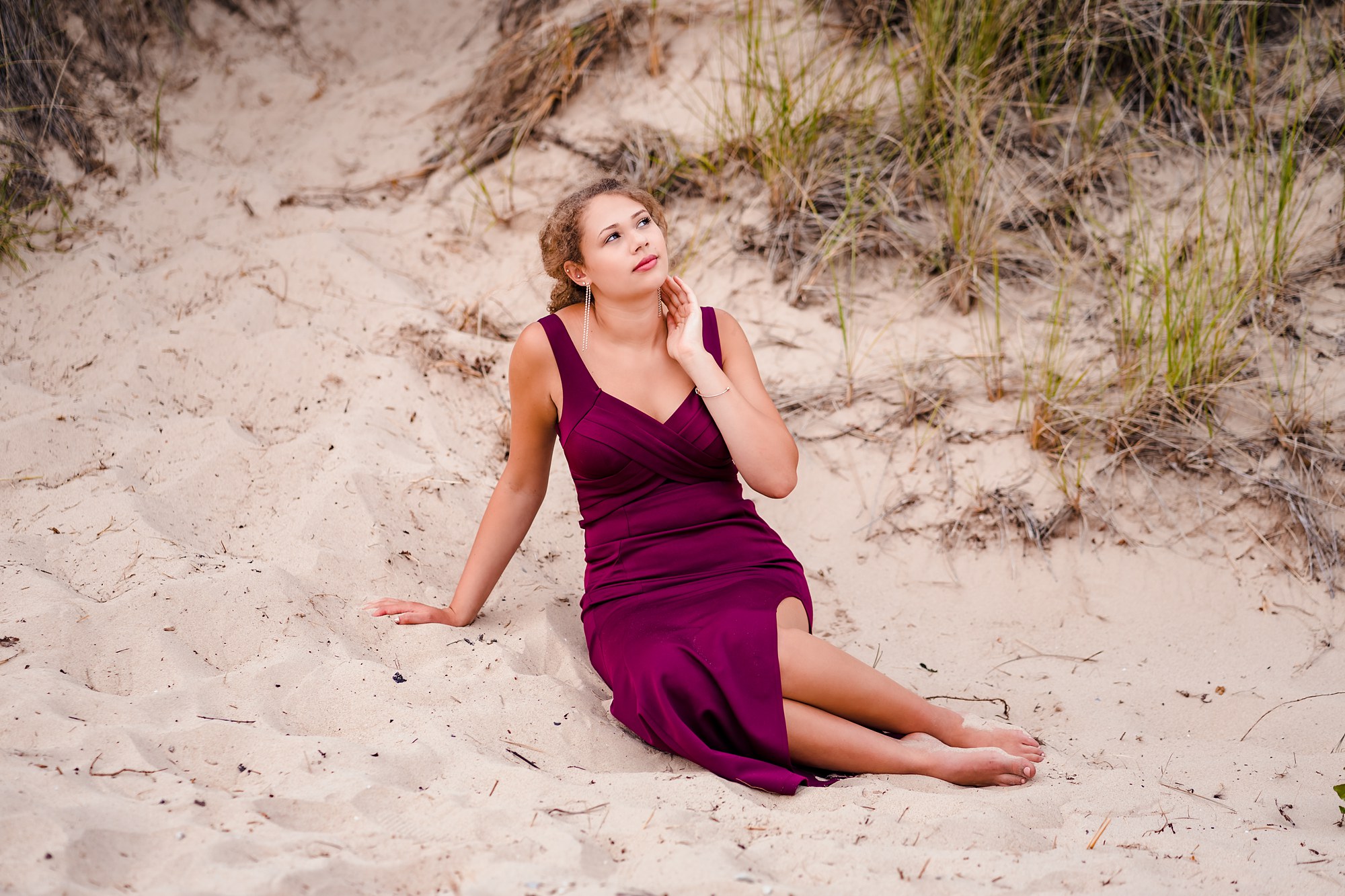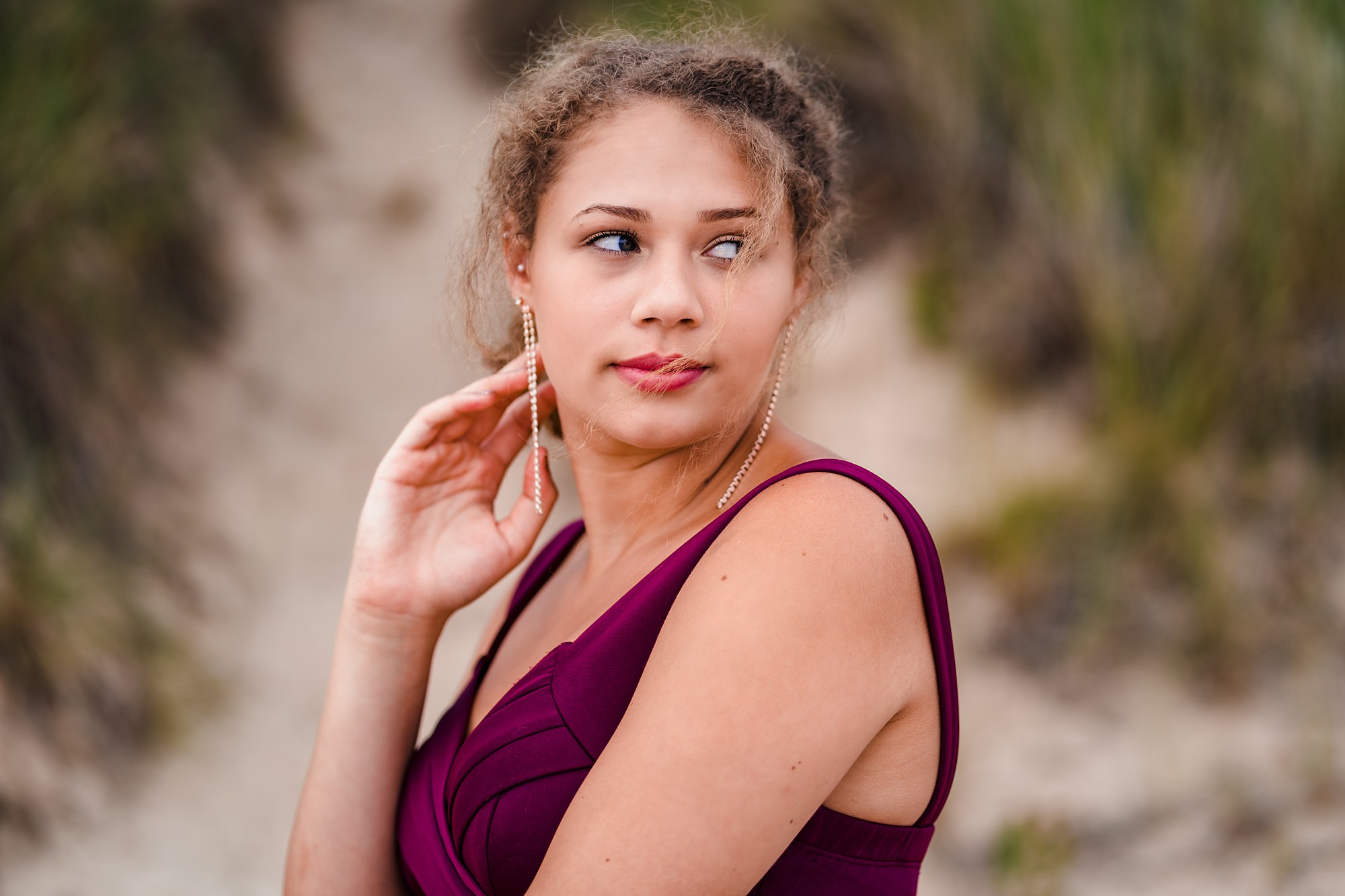 My all time favorite thing about my session was getting food after! But during the session I loved being able to switch my outfits up and being in different places and different settings! I also really love when Leslie tries to make you laugh behind the camera.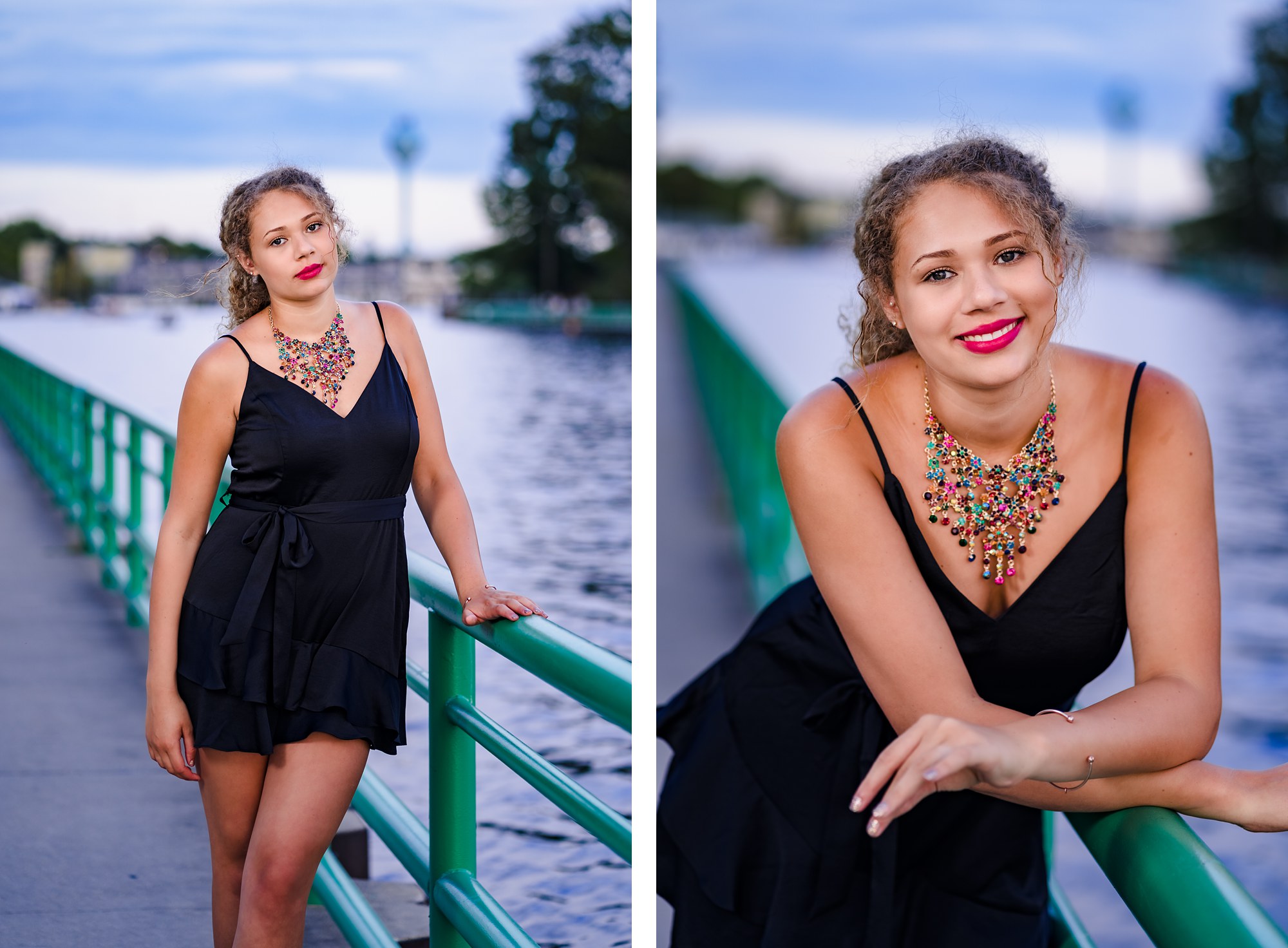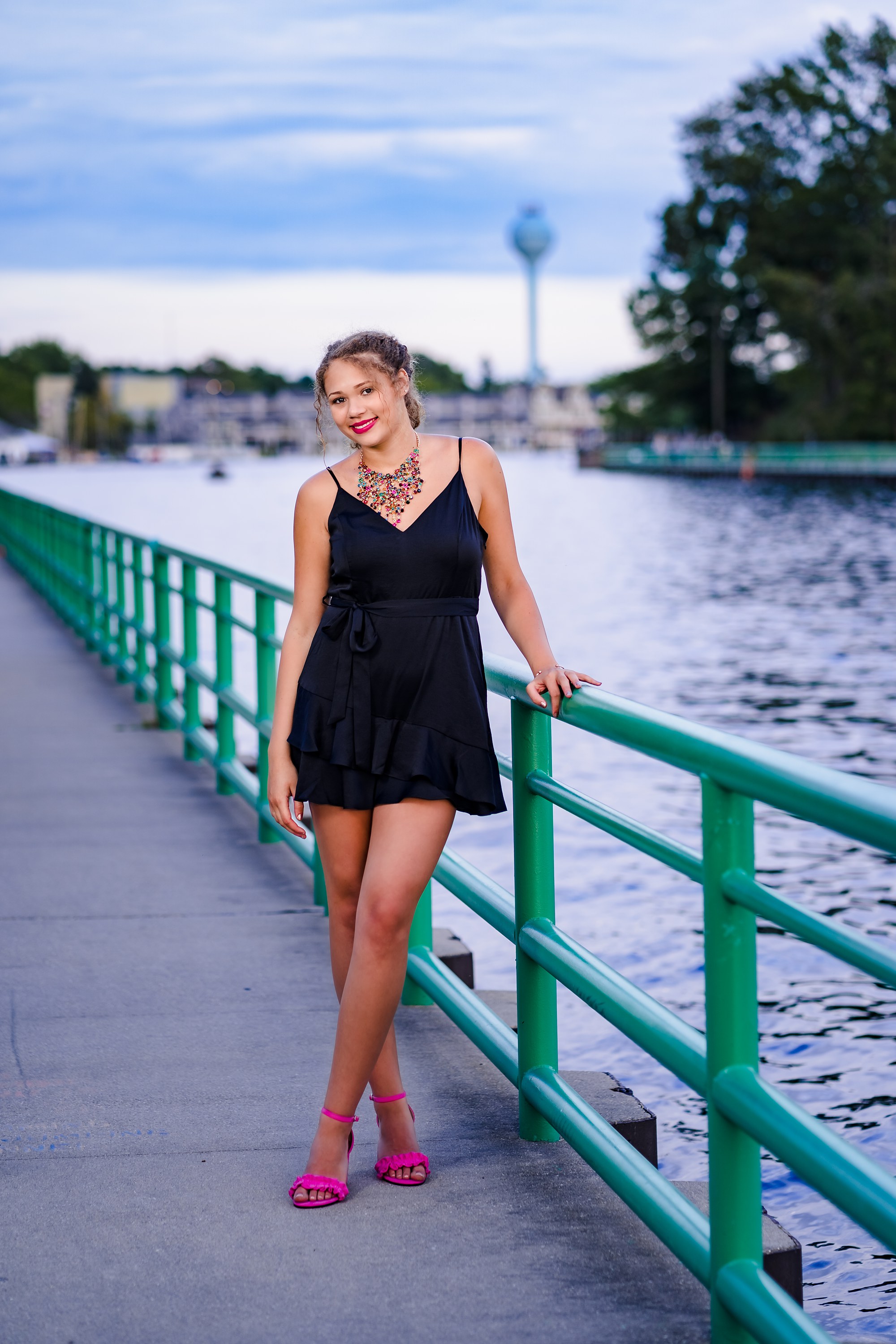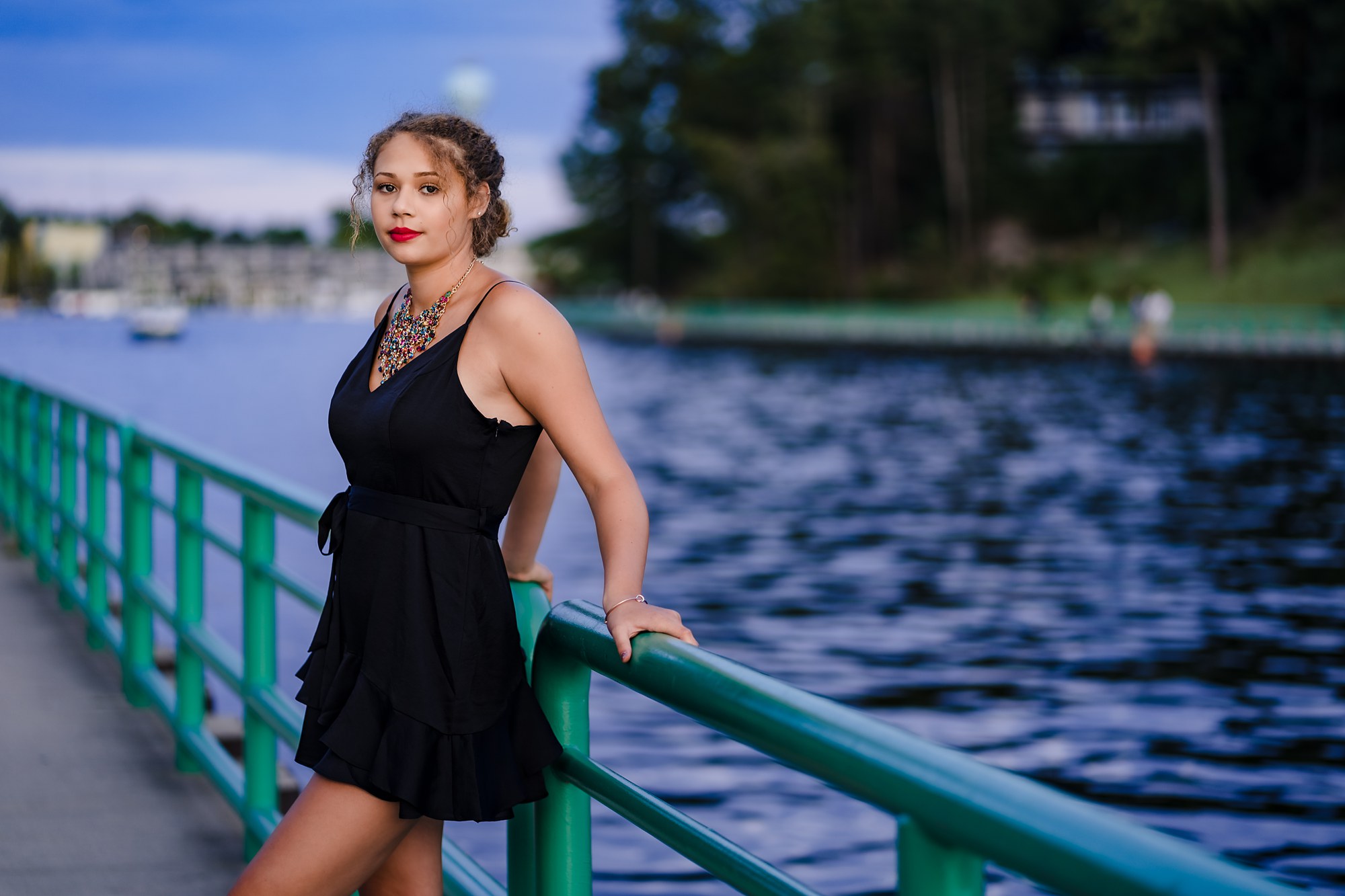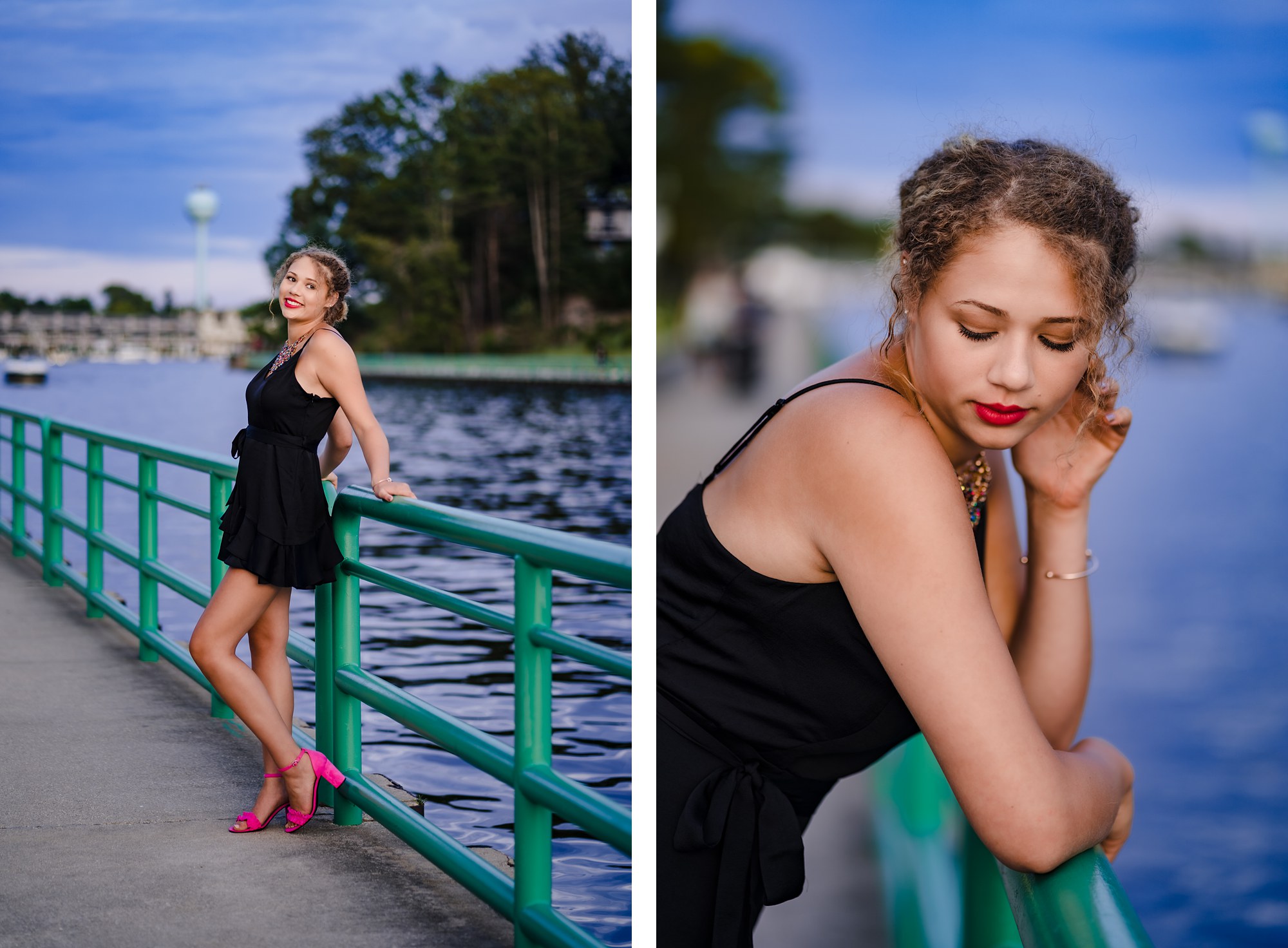 My favorite look was the black dress with pink heals. I felt very classy taking the pictures and i loved the way the green matched in with the dress.