"Oh, boy, you stand by me… I'm forever yours… Faithfully."
So it was one of those touch and go kind of rainy wedding days, that happened to turn out perfectly! Danielle picked one of Saginaw's most adorable wedding venues, had an adventurous spirit for portrait locations, and a gorgeous hall… but what else would you expect from the cutest, funniest, most lovely bride ever!? 😉
And their wedding party didn't disappoint! I was quite impressed by the whole affair! The speeches were something from the movies, the color scheme classic and modern, and the dancing…oh….the dancing….
Some people you meet and you just can't wait to meet them again and again… Dani and Kyle are those people. Absolutely stunning and completely fun loving from top to bottom! We should do this again every year! See you soon!
Vendors
Client
Mr. and Mrs. Kyle Thompson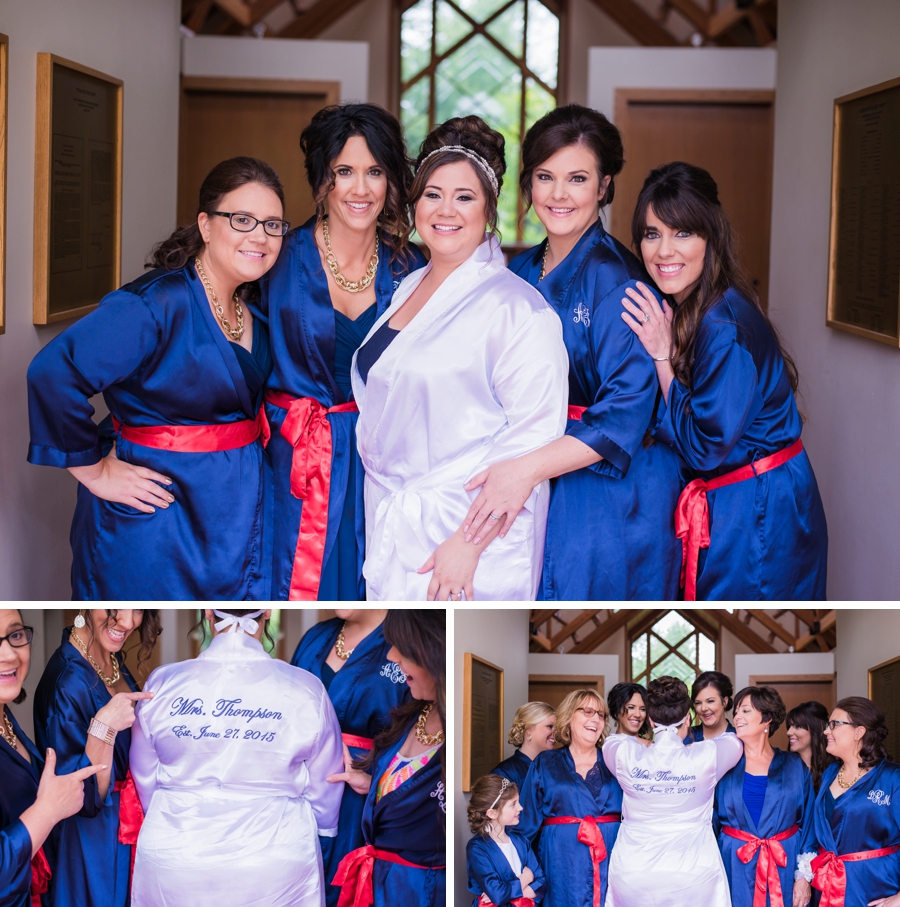 How cute are these robes!?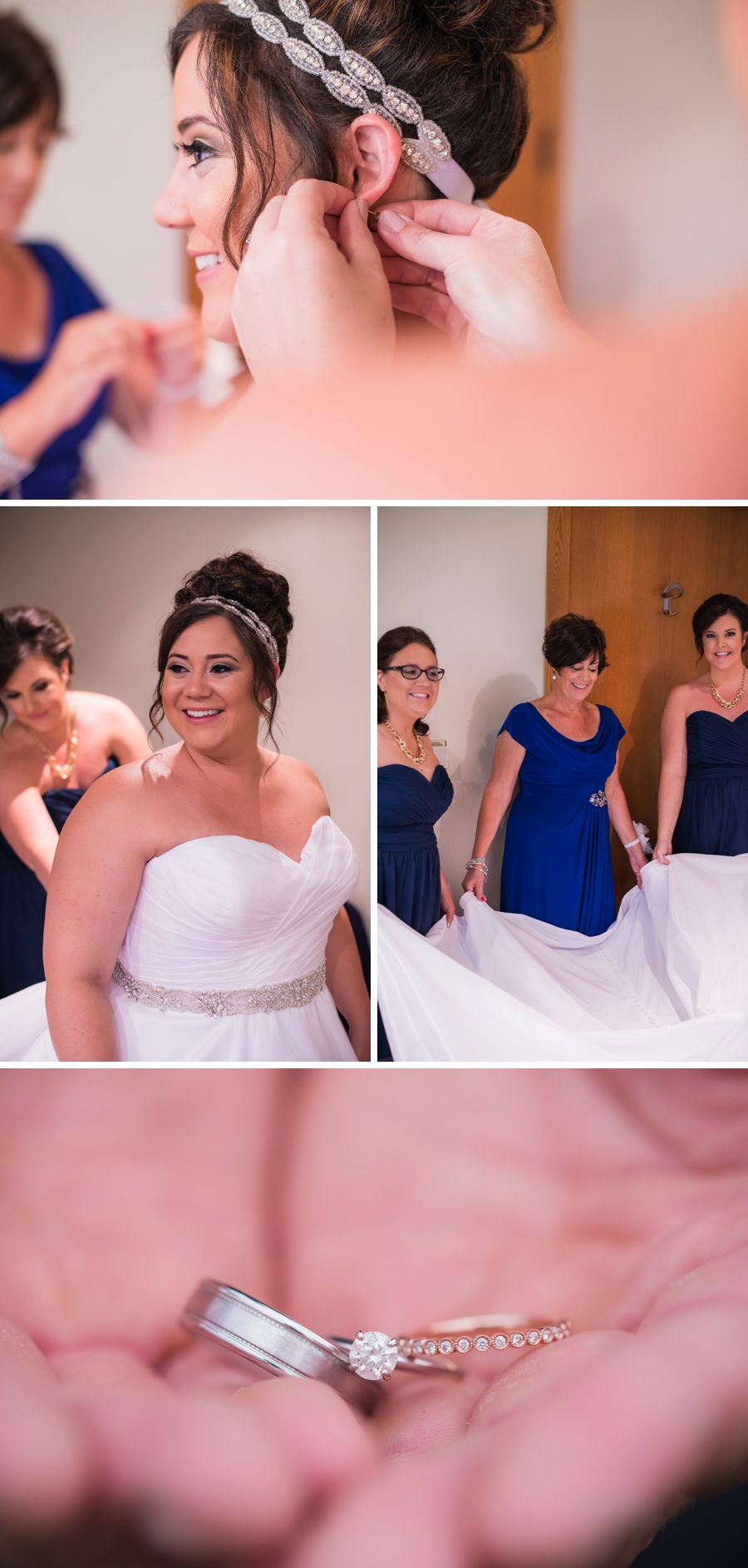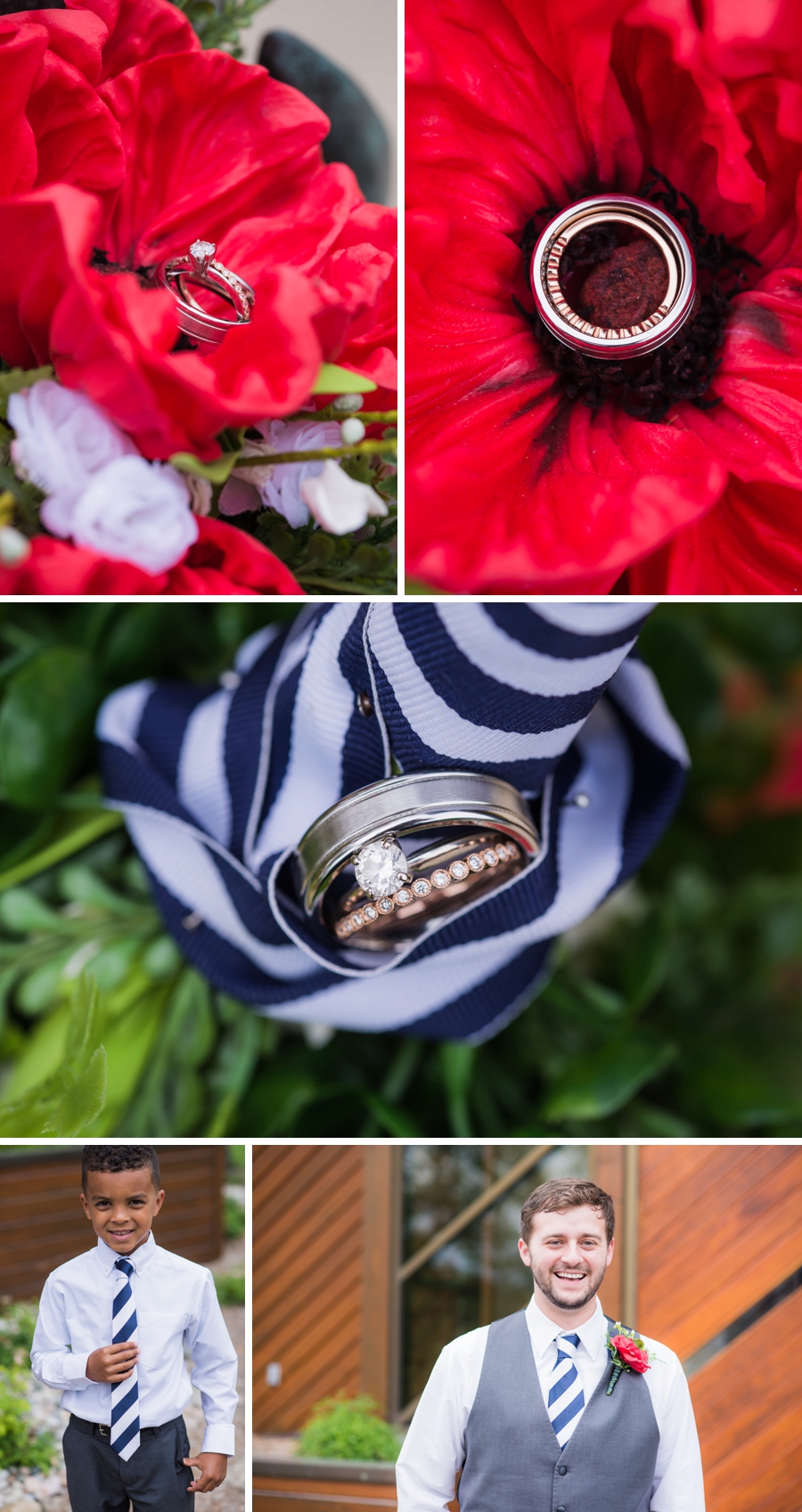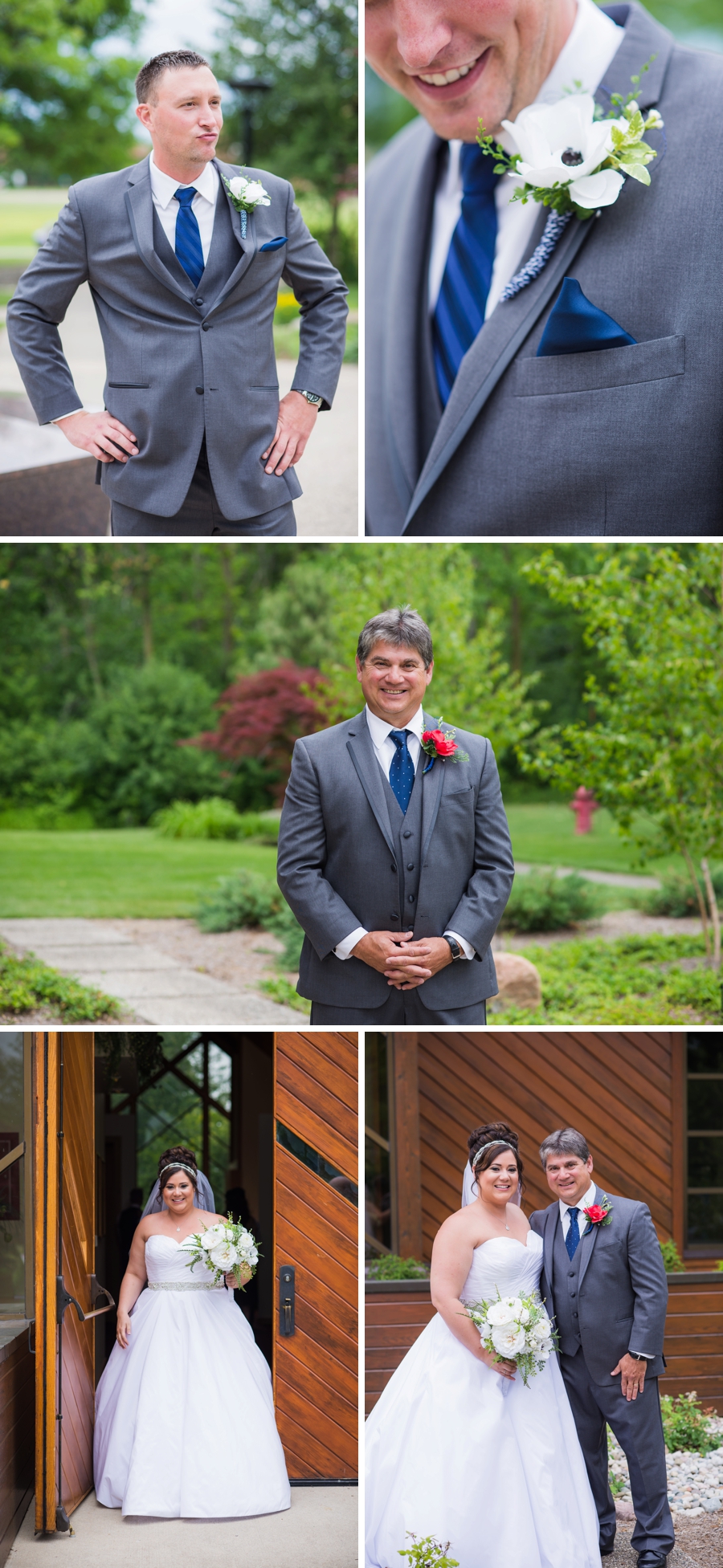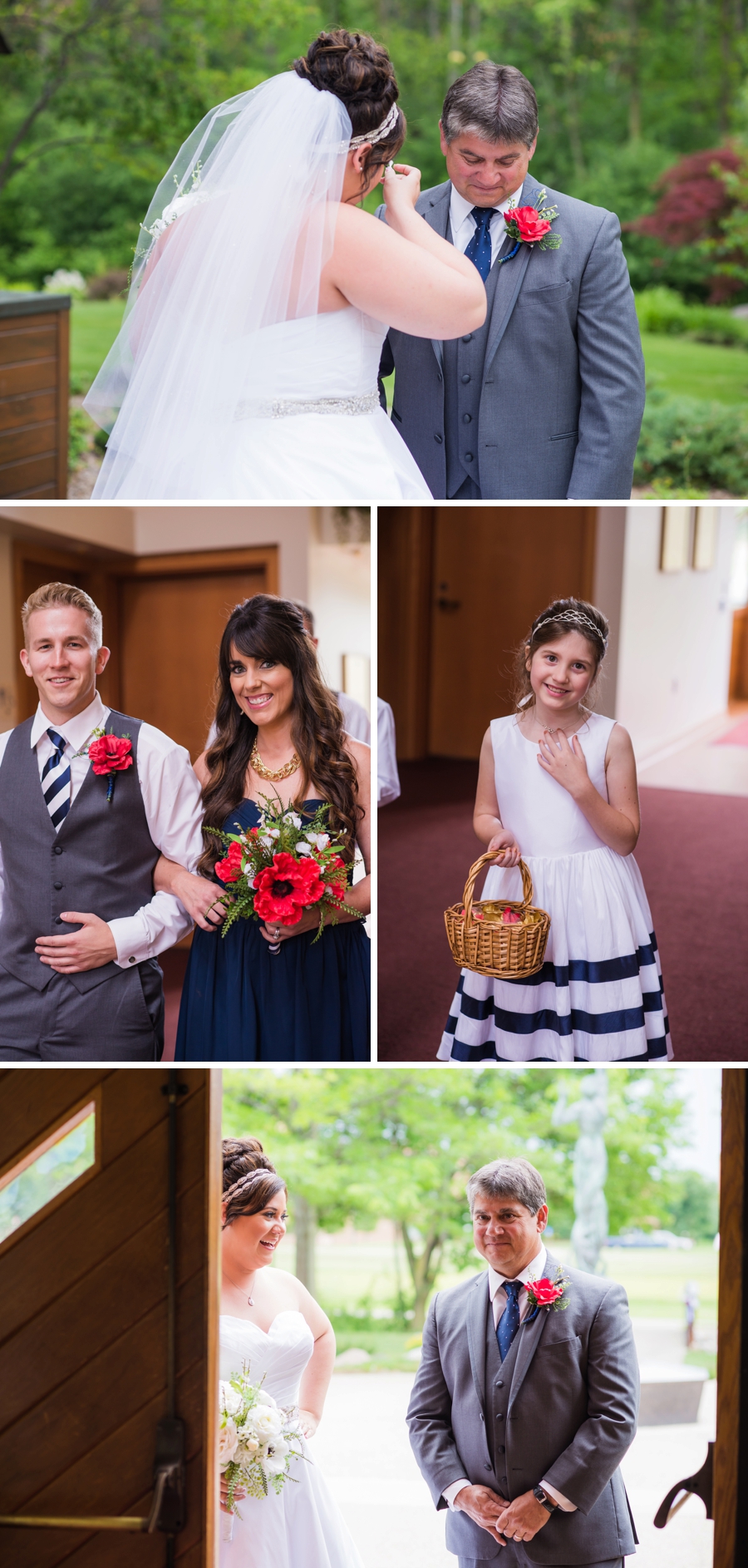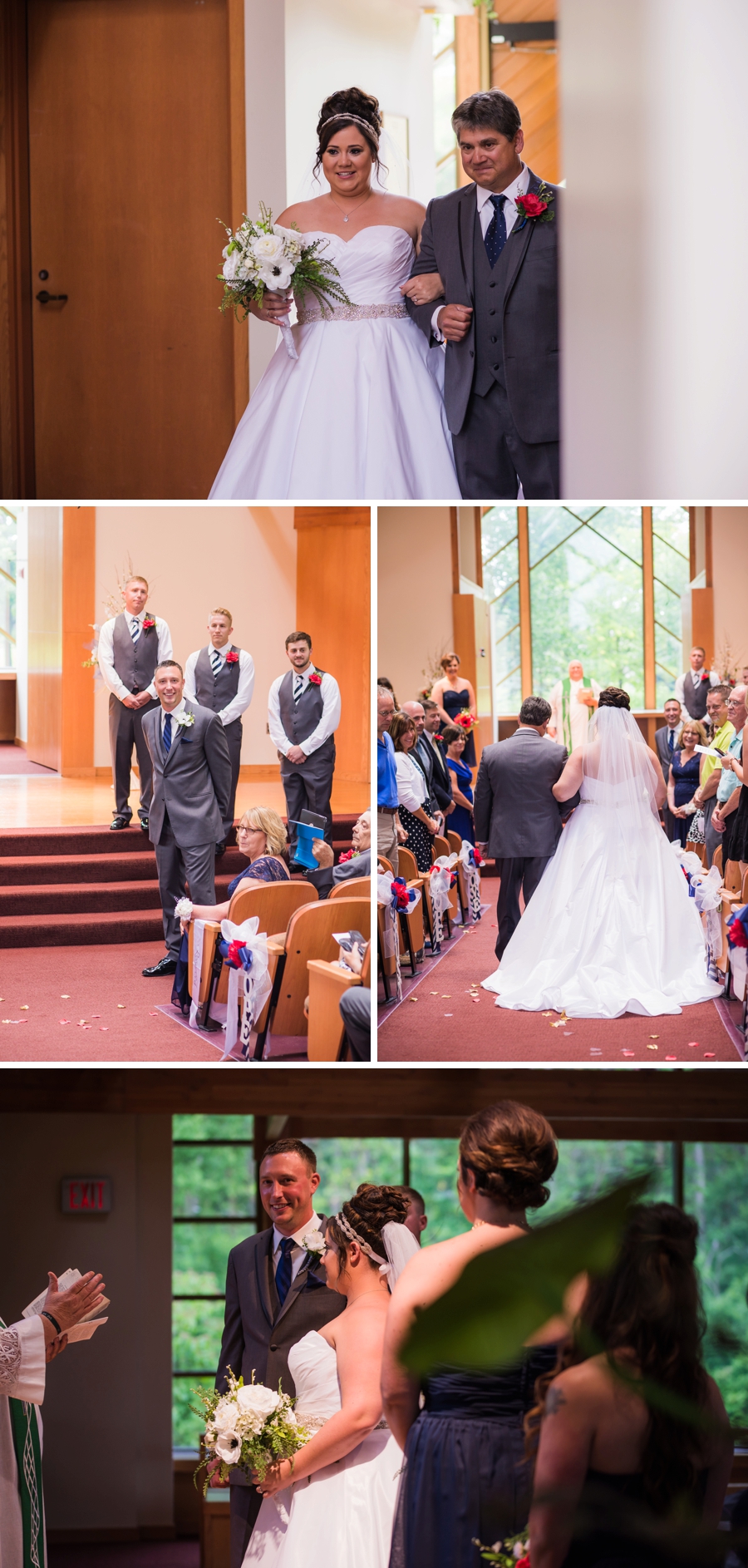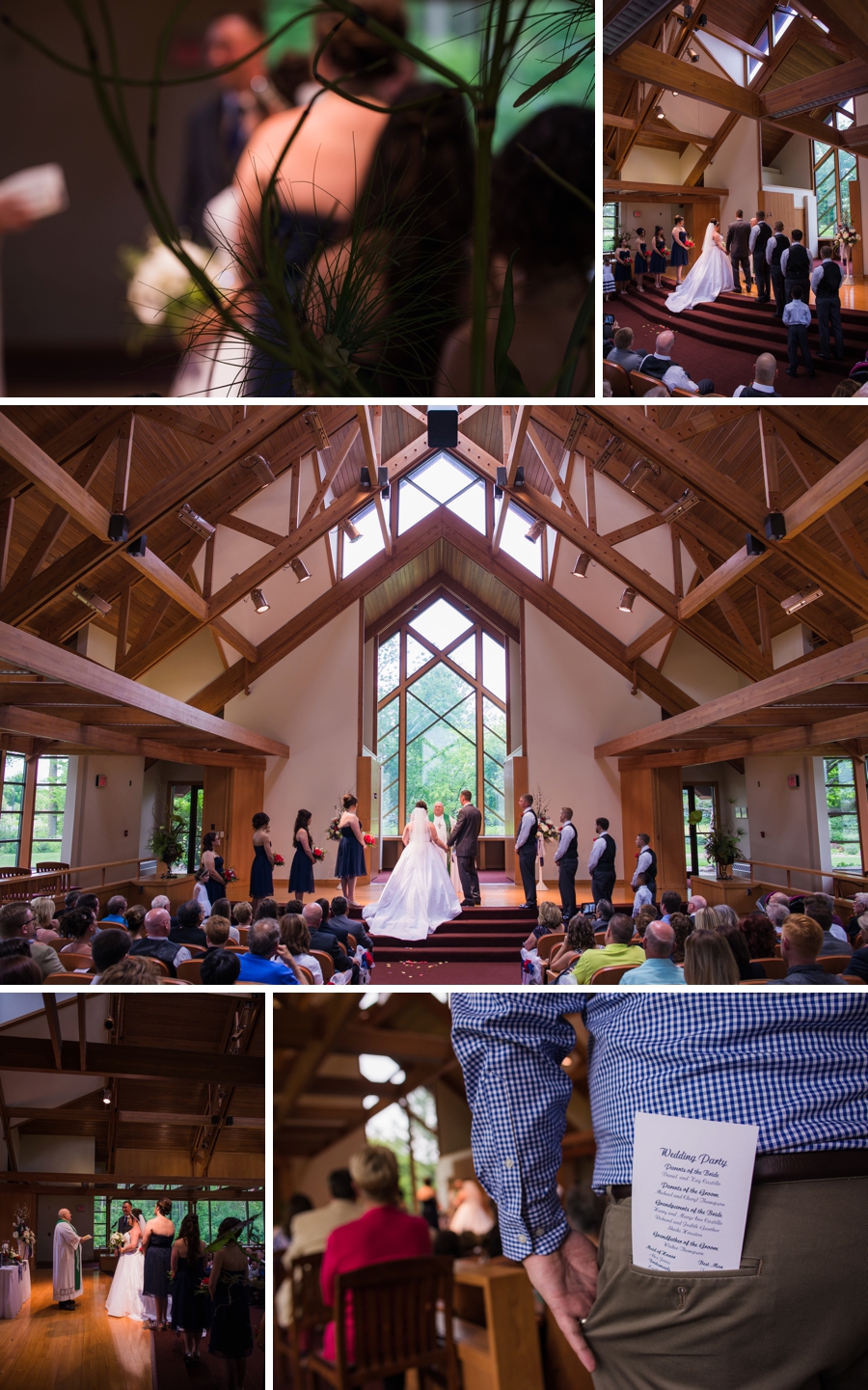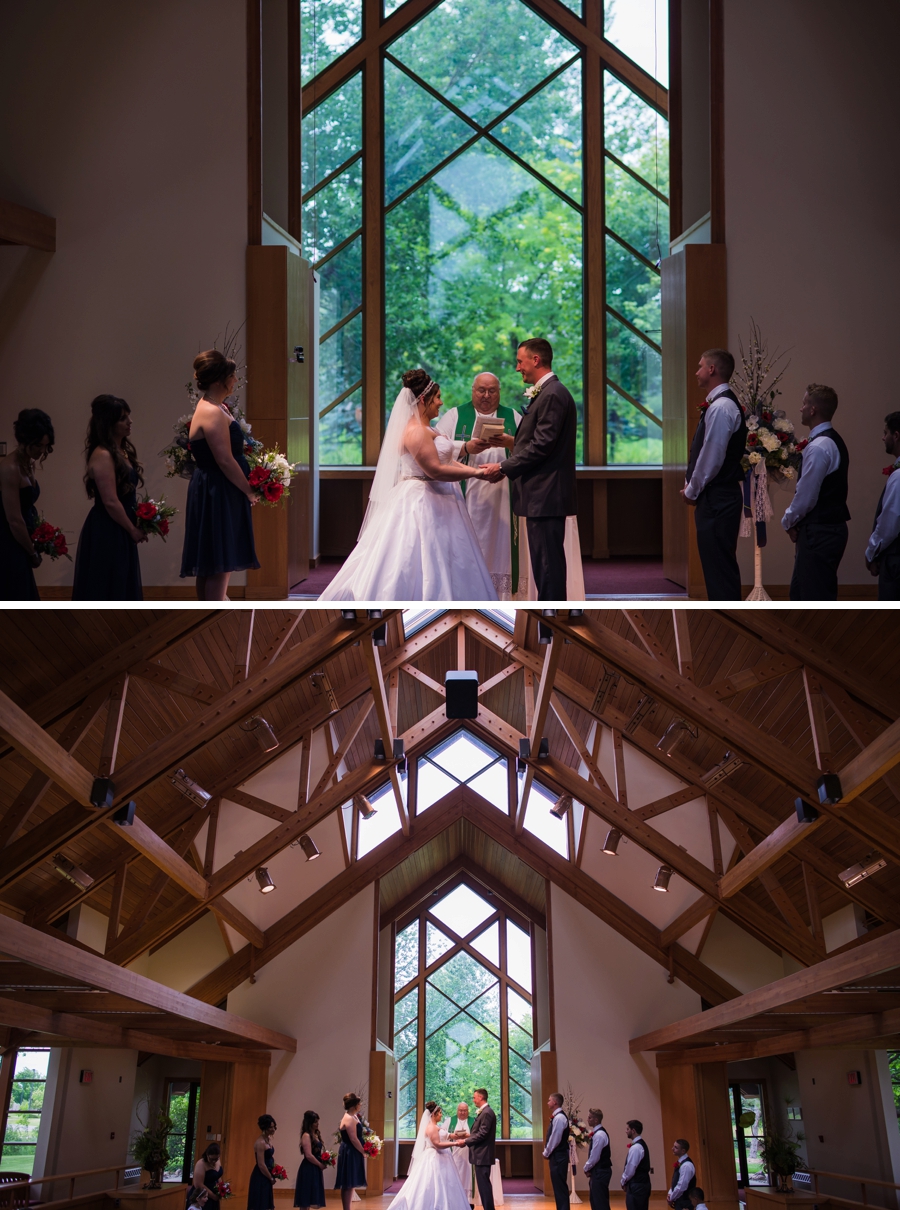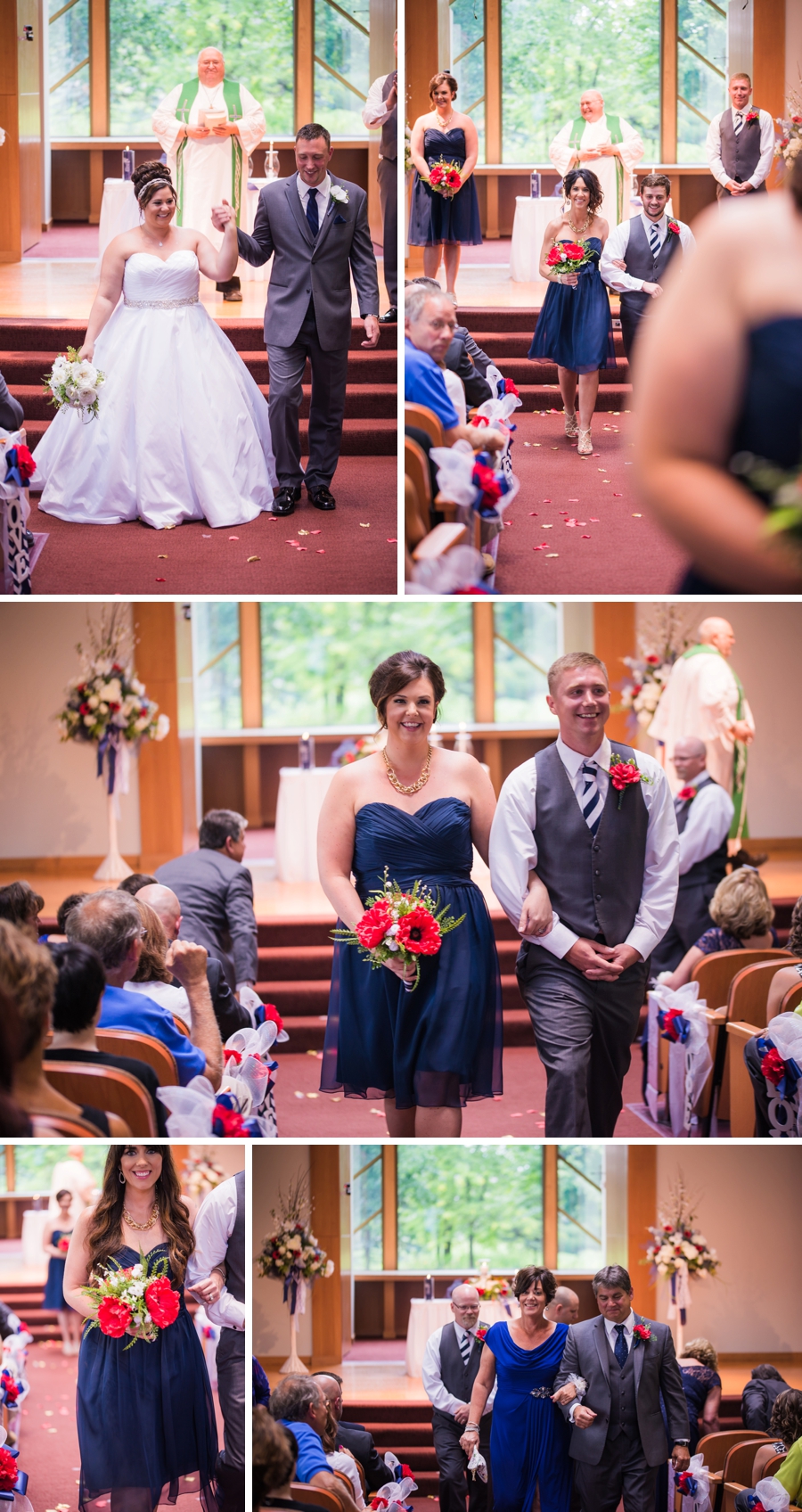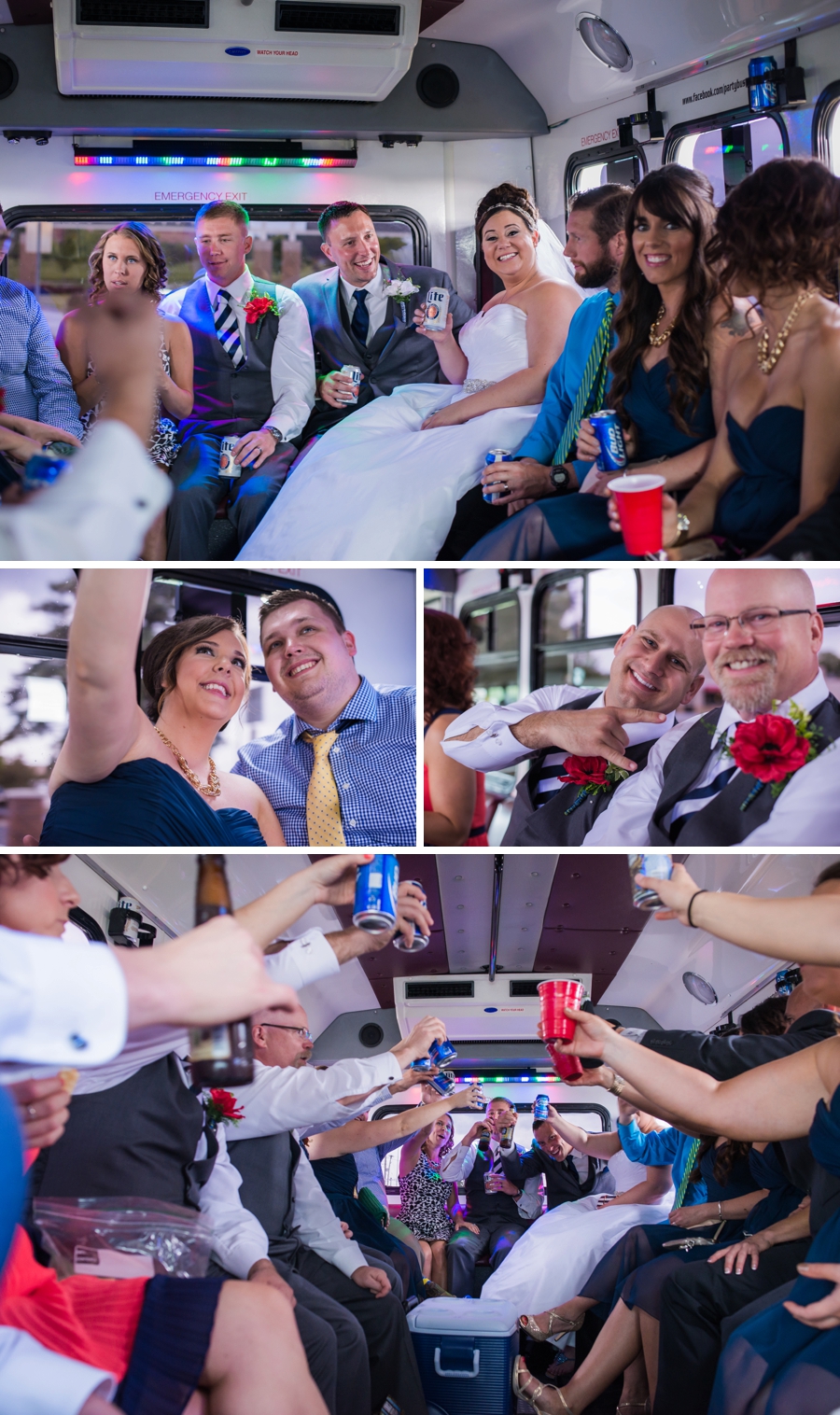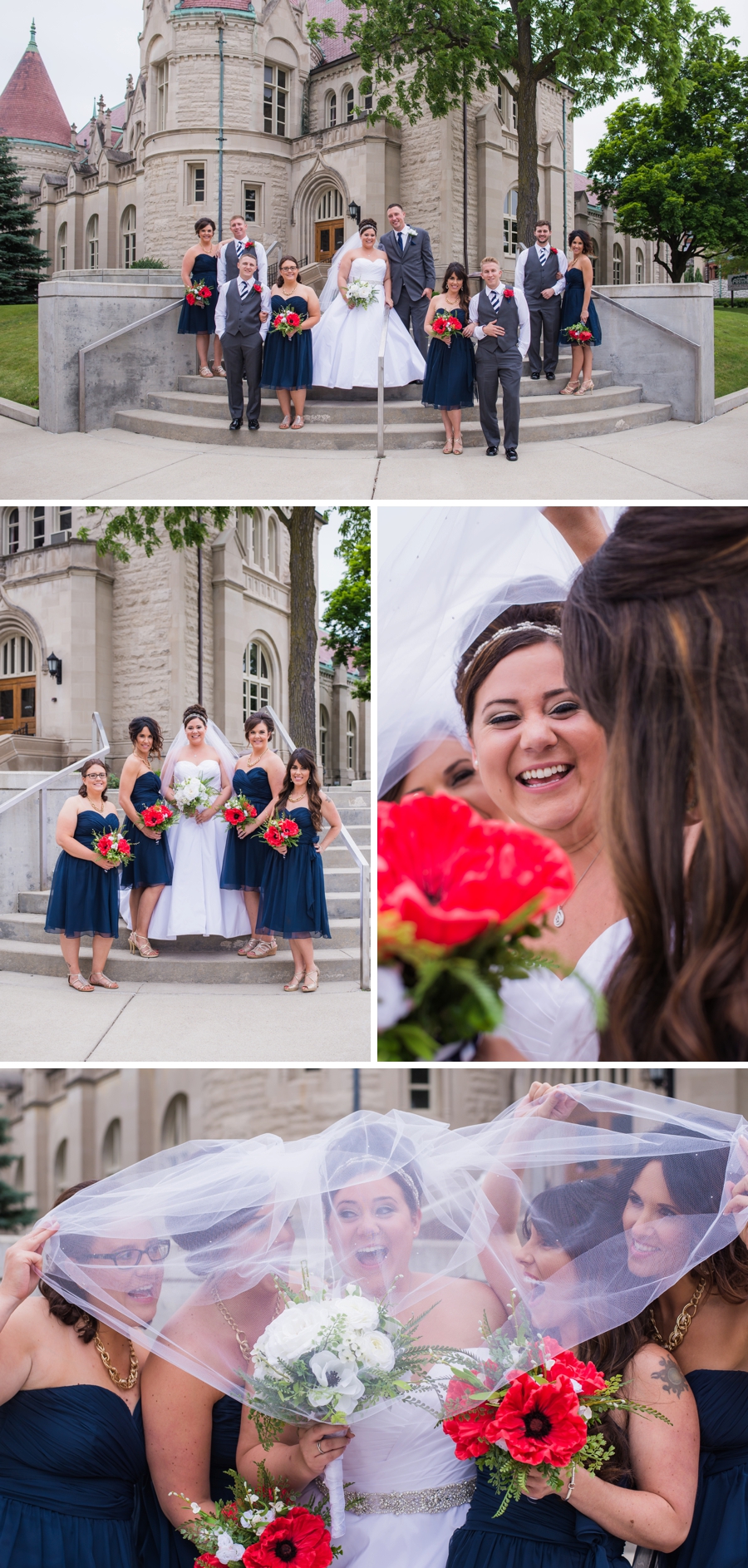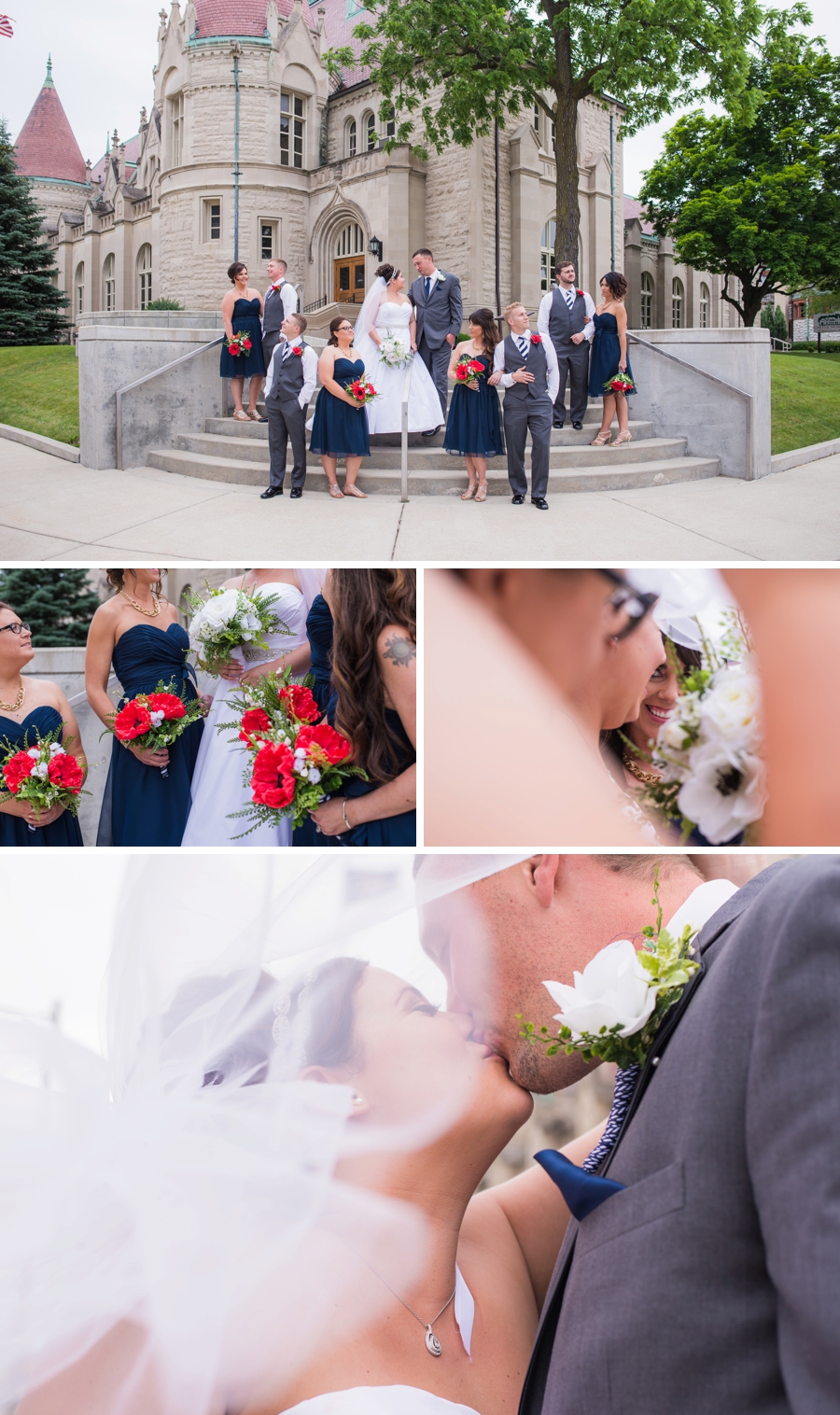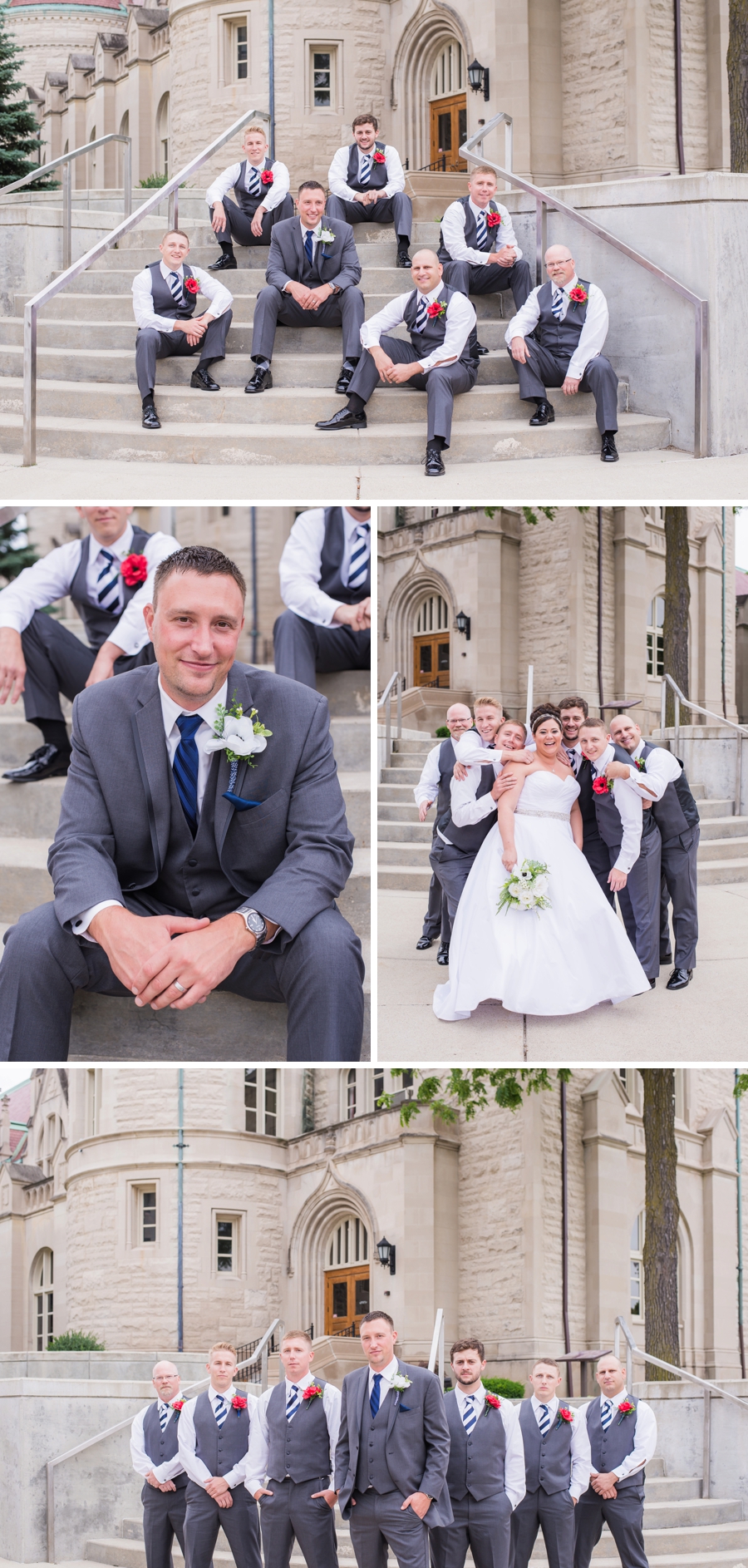 Special thanks to this gorgeous Saginaw establishment that is now the
Castle Museum
for the stunning backdrop!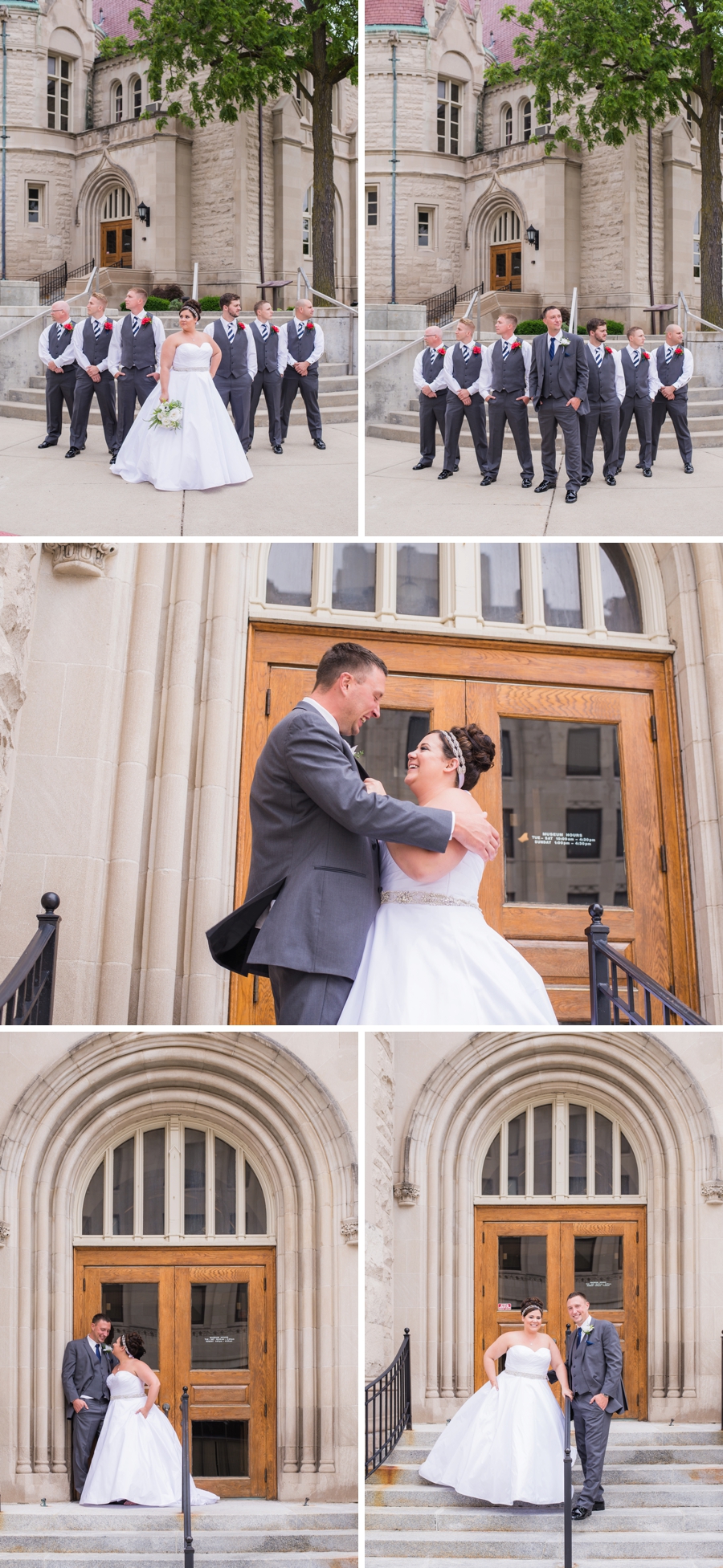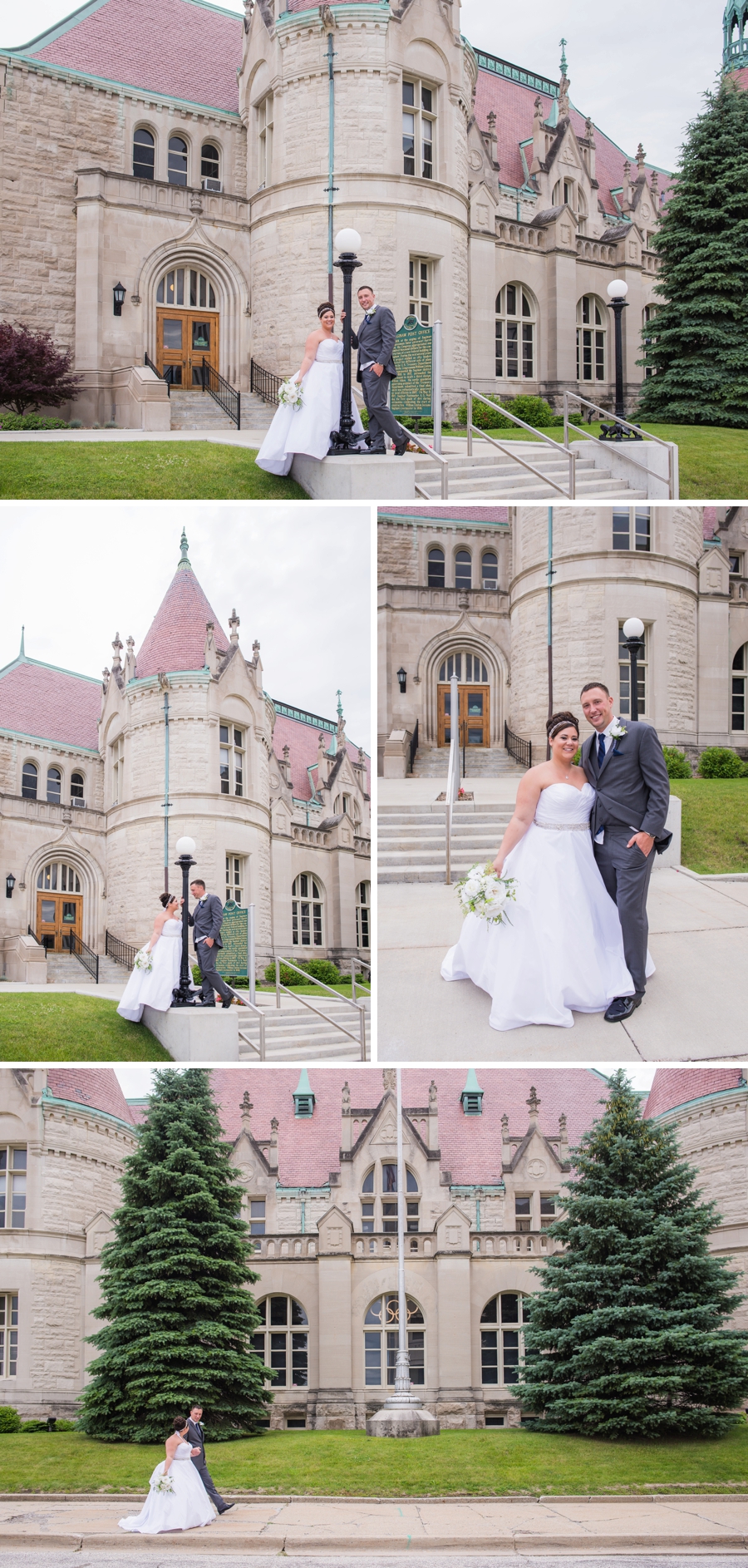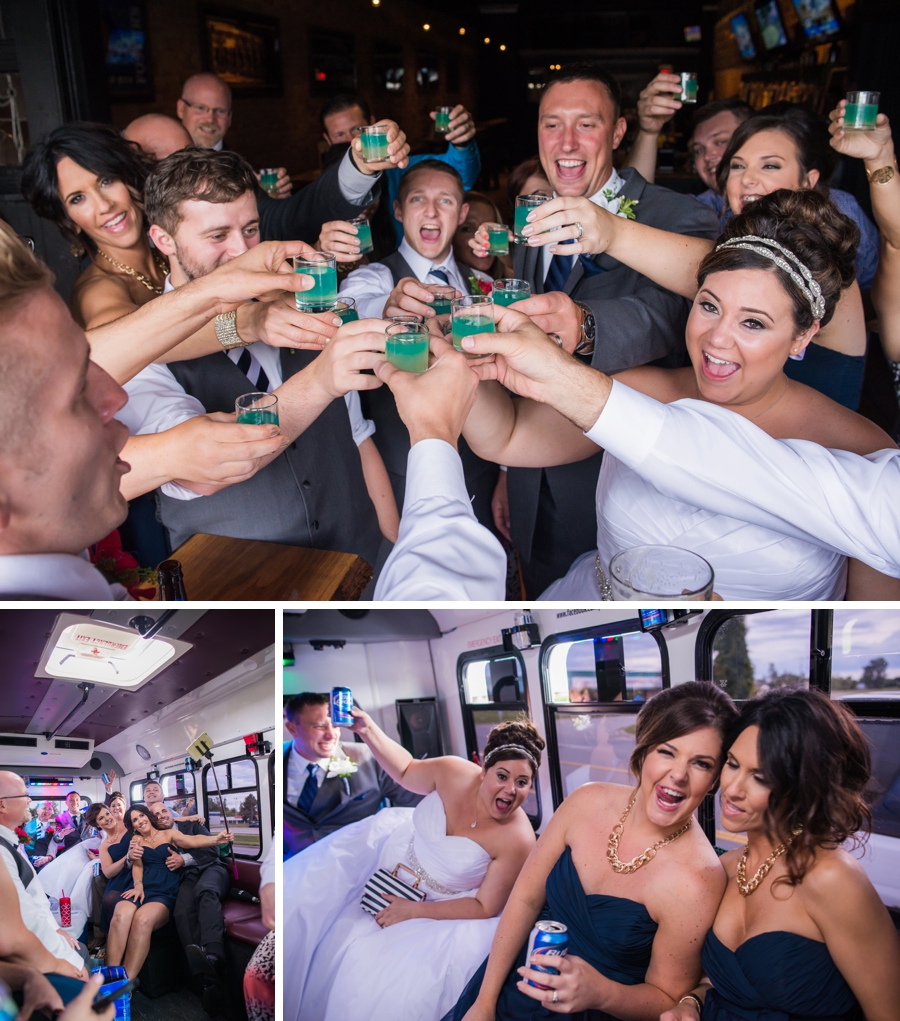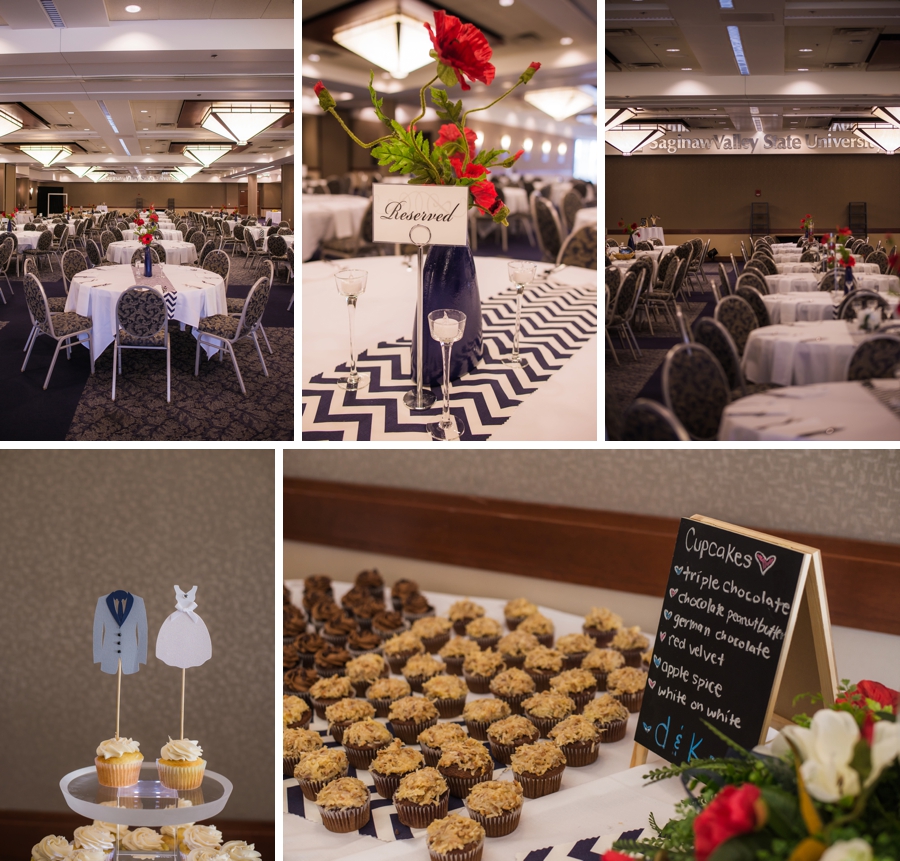 The cupcakes were delicious! And Curtiss Hall is a gorgeous place for a summer wedding!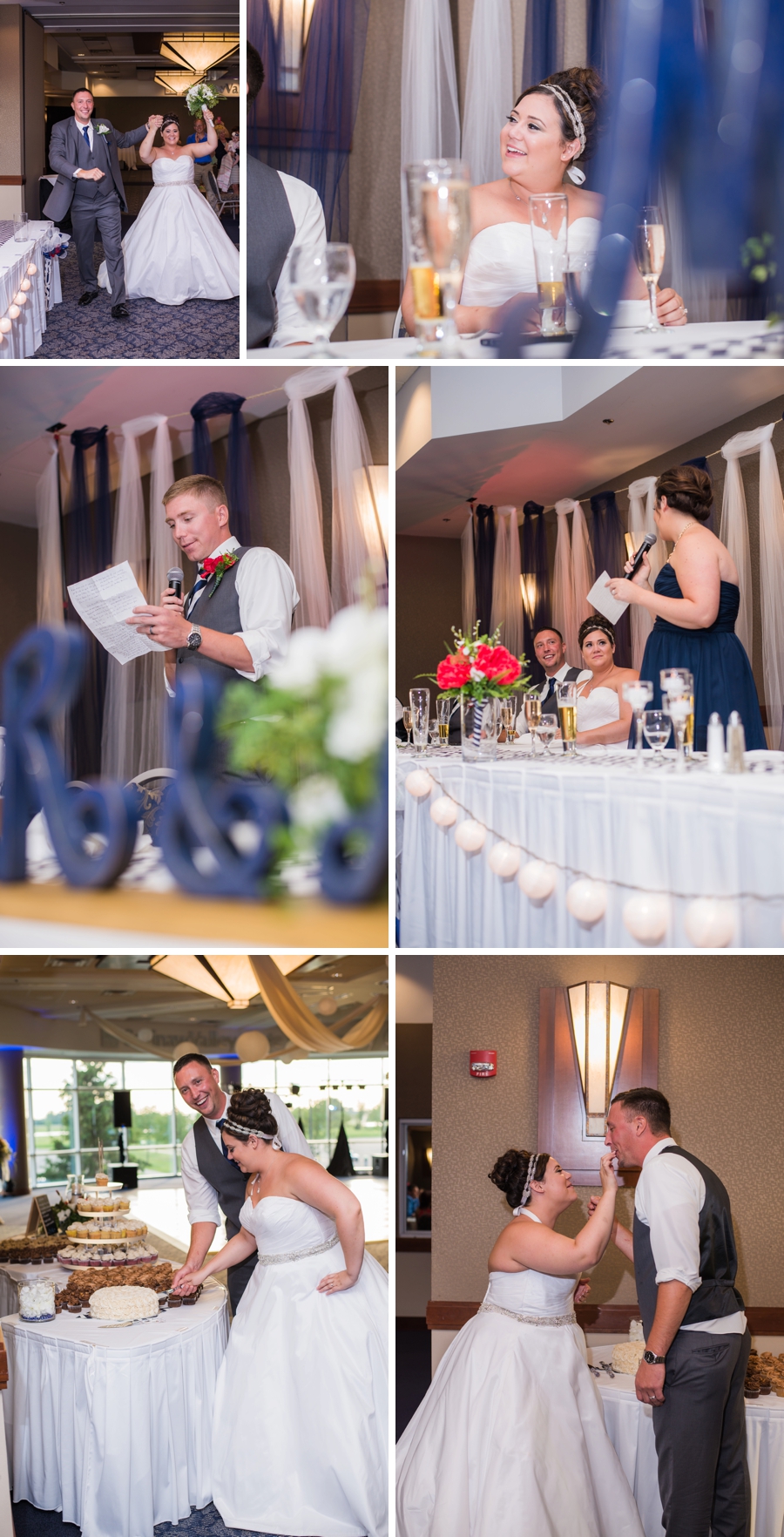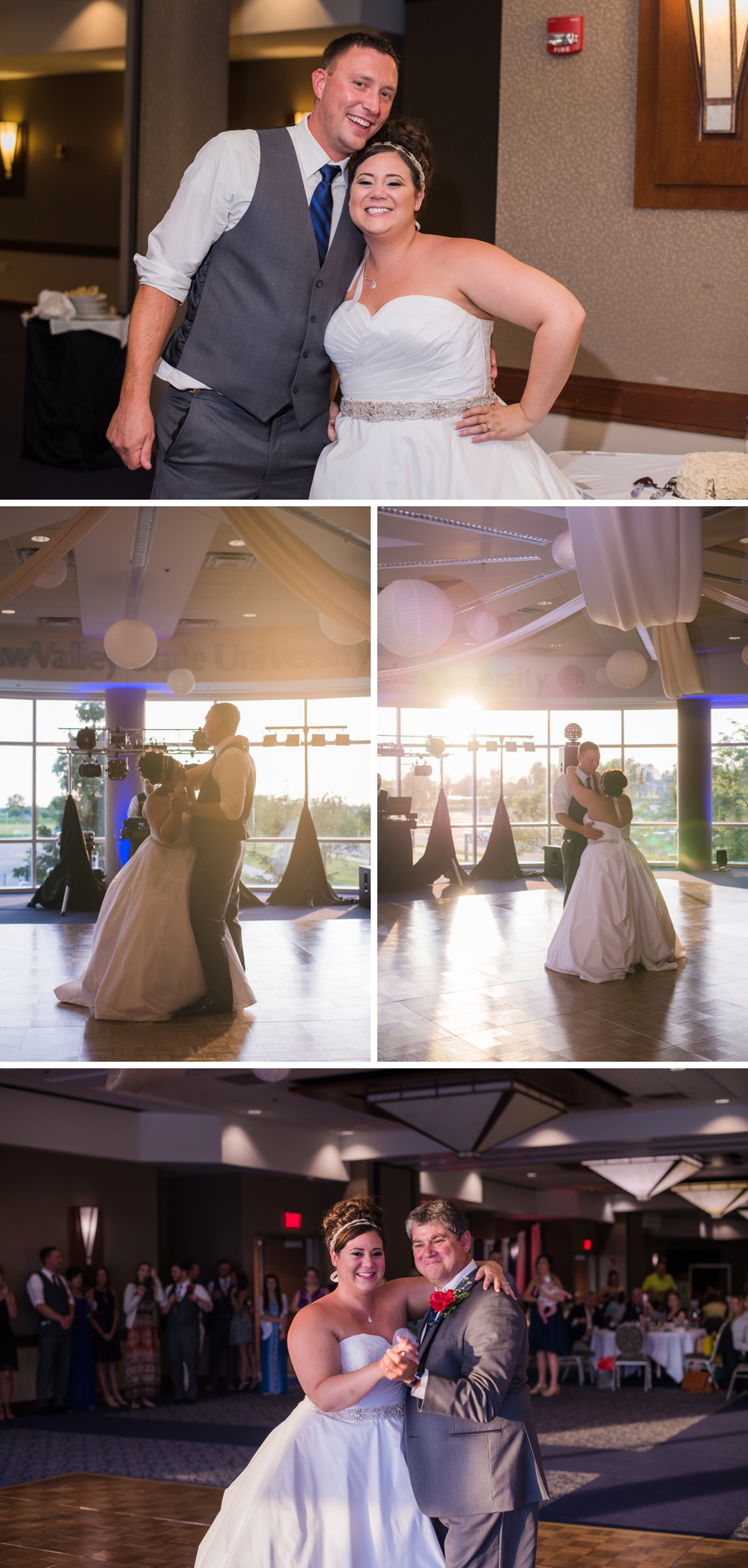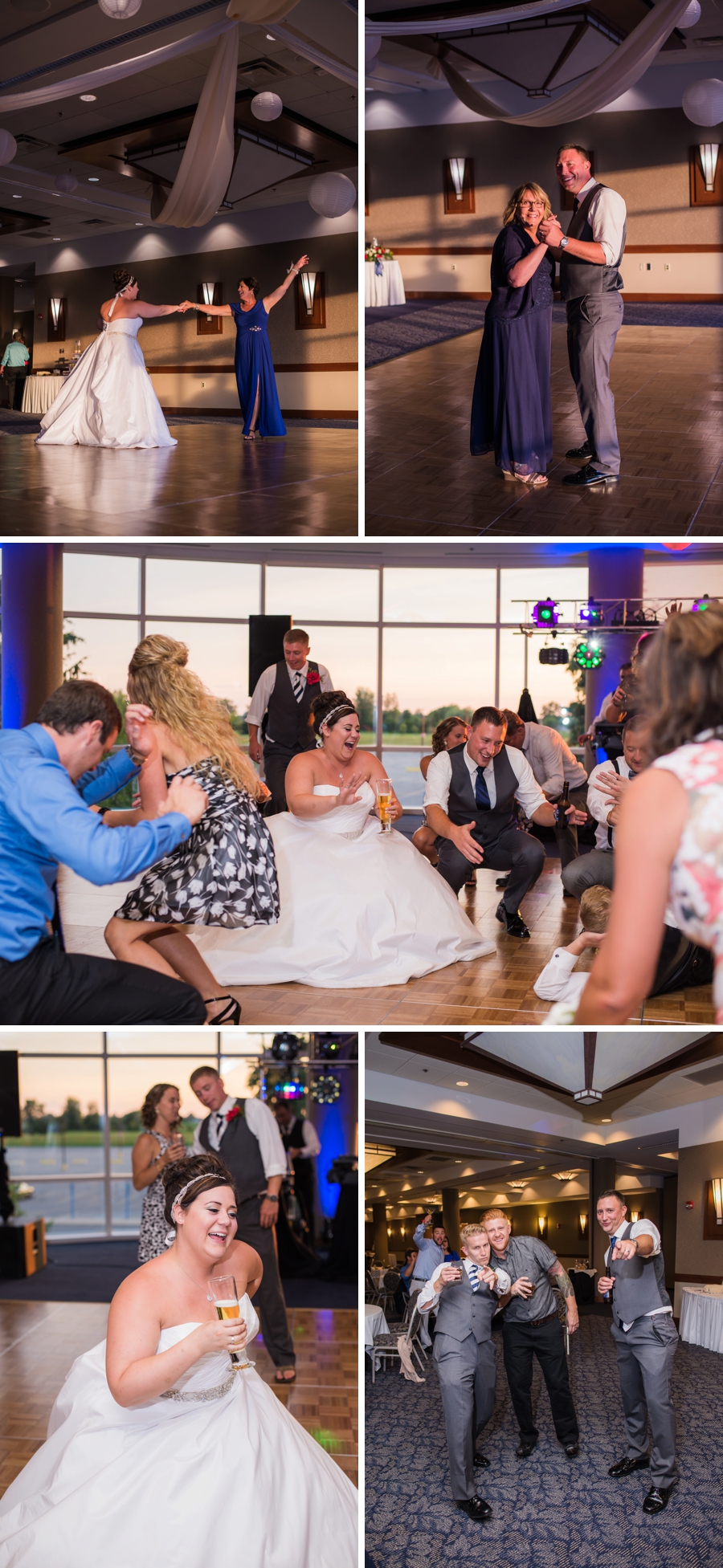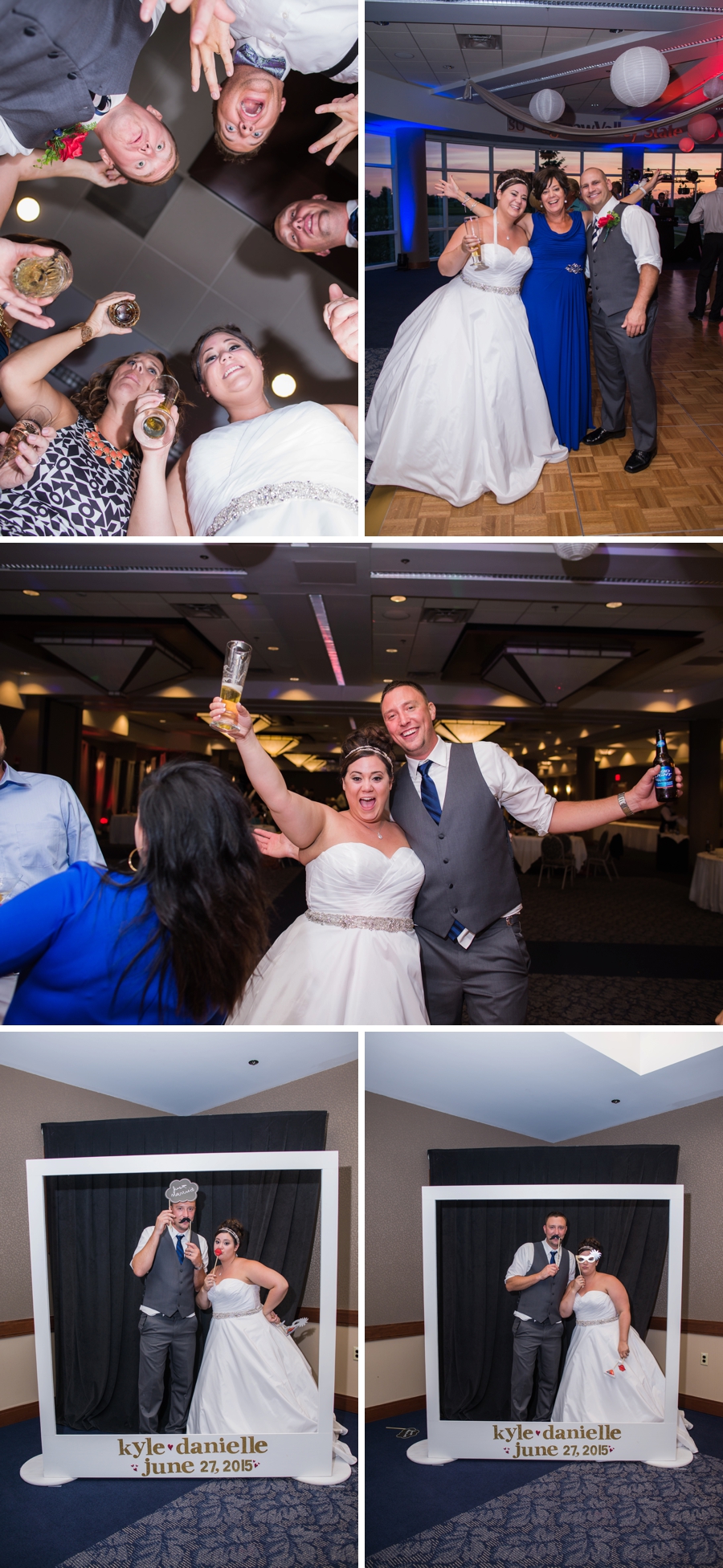 Congratulations Mr. and Mrs. Thompson! #itsthompsontime