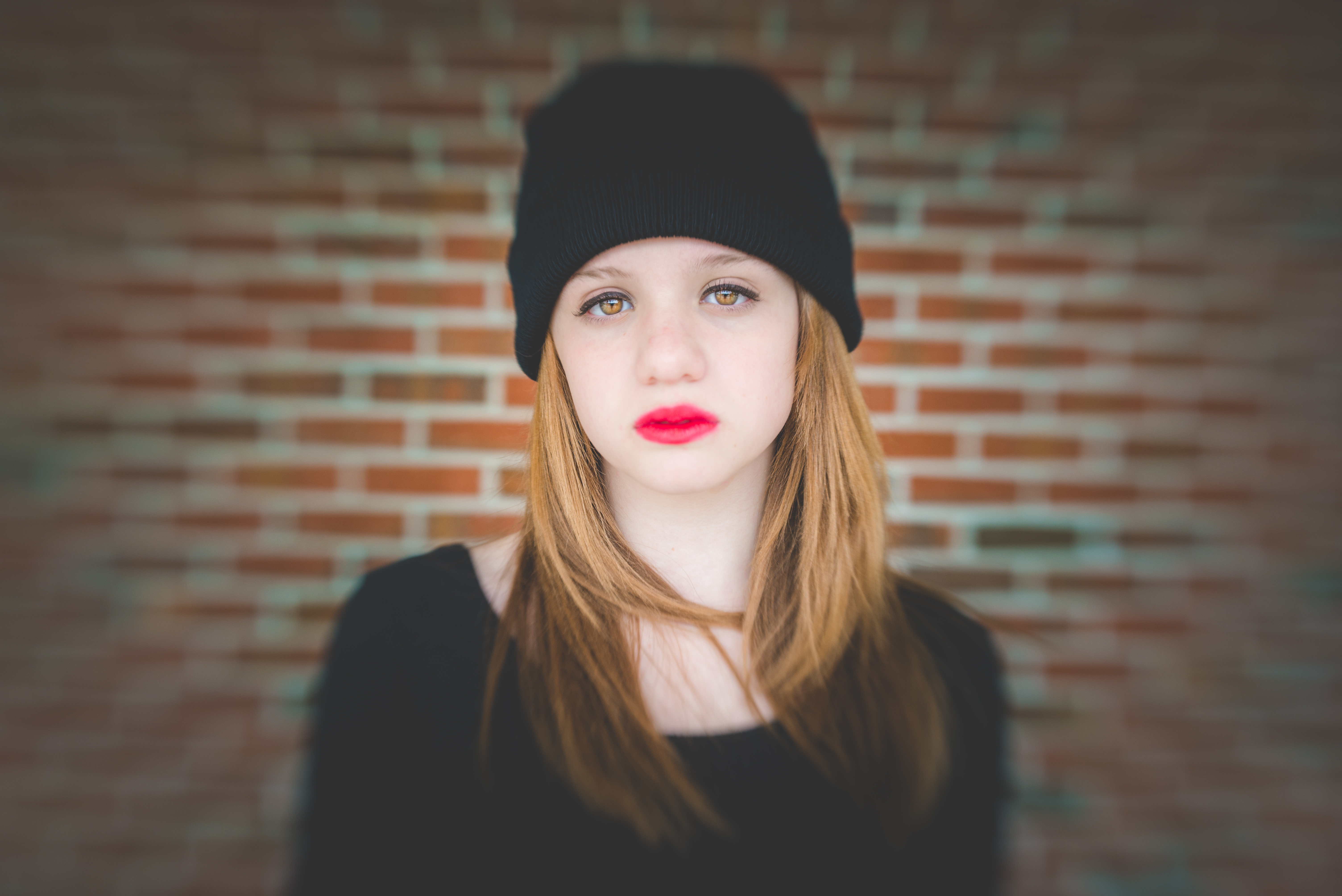 "But the spies hide out in every corner…
But you can't touch them no…
Cos they're all spies."
I just counted it up and this is the 9th year of shooting the Babb Dance Dawgs for their coach Melissa Colon. (My friend and coach, as well.) It started as standard dance portraits in the gym foyer with a makeshift backdrop, and has evolved to this! I get more and more excited for this great opportunity to work with a group of girls (and this year a guy!) who aren't afraid to push the limit. (As well as giving me the chance to try out new things, like a wider angle portrait look, and experiment number two with my under-utilized Lensbaby!)Their routine this year was a Spy theme, and the new front entrance to the neighboring high school was the perfect location to get that big city look without hauling a group of middle schoolers into Atlanta. Despite the on-going rain delays, I'd say we really nailed the look! Till next year and the 10 year anniversary!
Client