Sophie is a beauty, and even though I saw her many many times this year, I still don't think she let me see ALL of the personality that's in her! As soon as the camera goes up it's all sweet smiles and niceness, but put it down, and BAM! Silliness, sass, attitude! <3 It was great to have Sophie on the team this year and The Experience was perfect for her. Here is a glimpse of her senior year that didn't end the way anyone expected!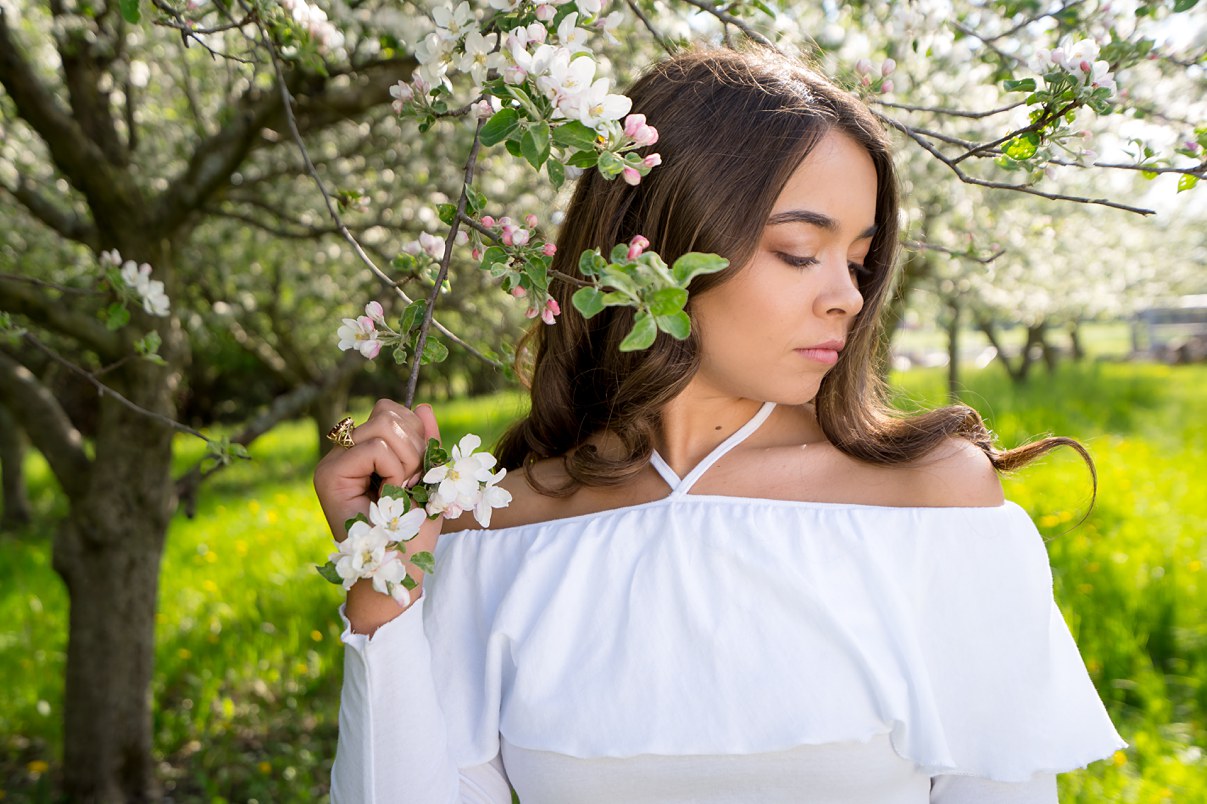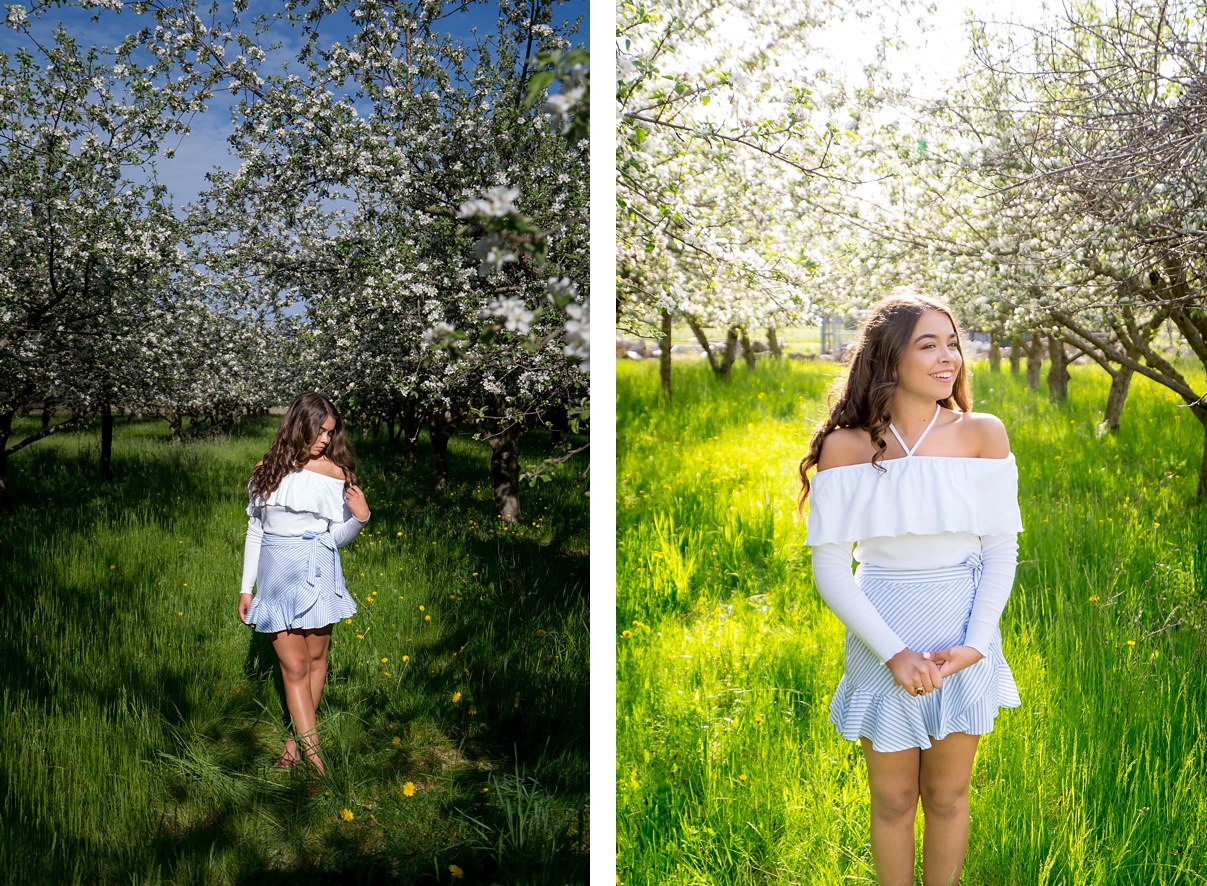 I was looking forward to the senior honors breakfast, NHS induction ceremony, senior prom and just enjoying all of the football games basketball games and the baseball games that we didn't get to experience.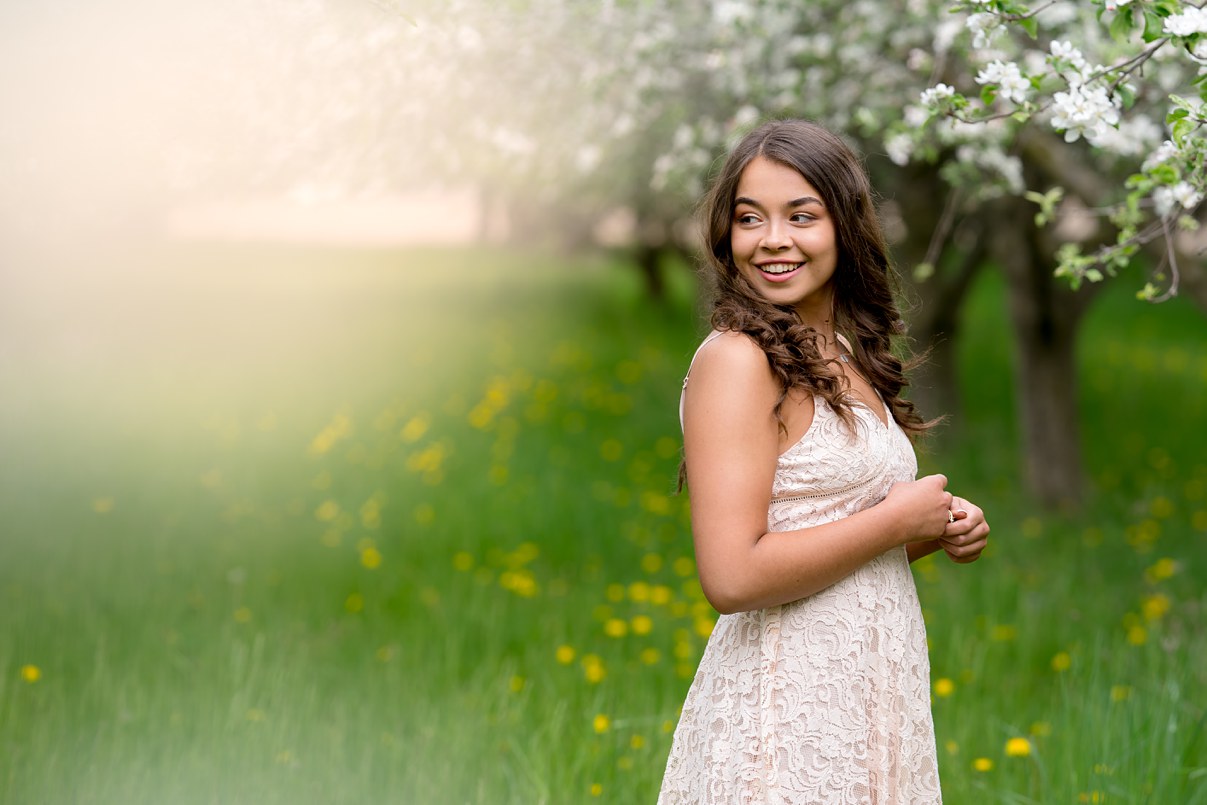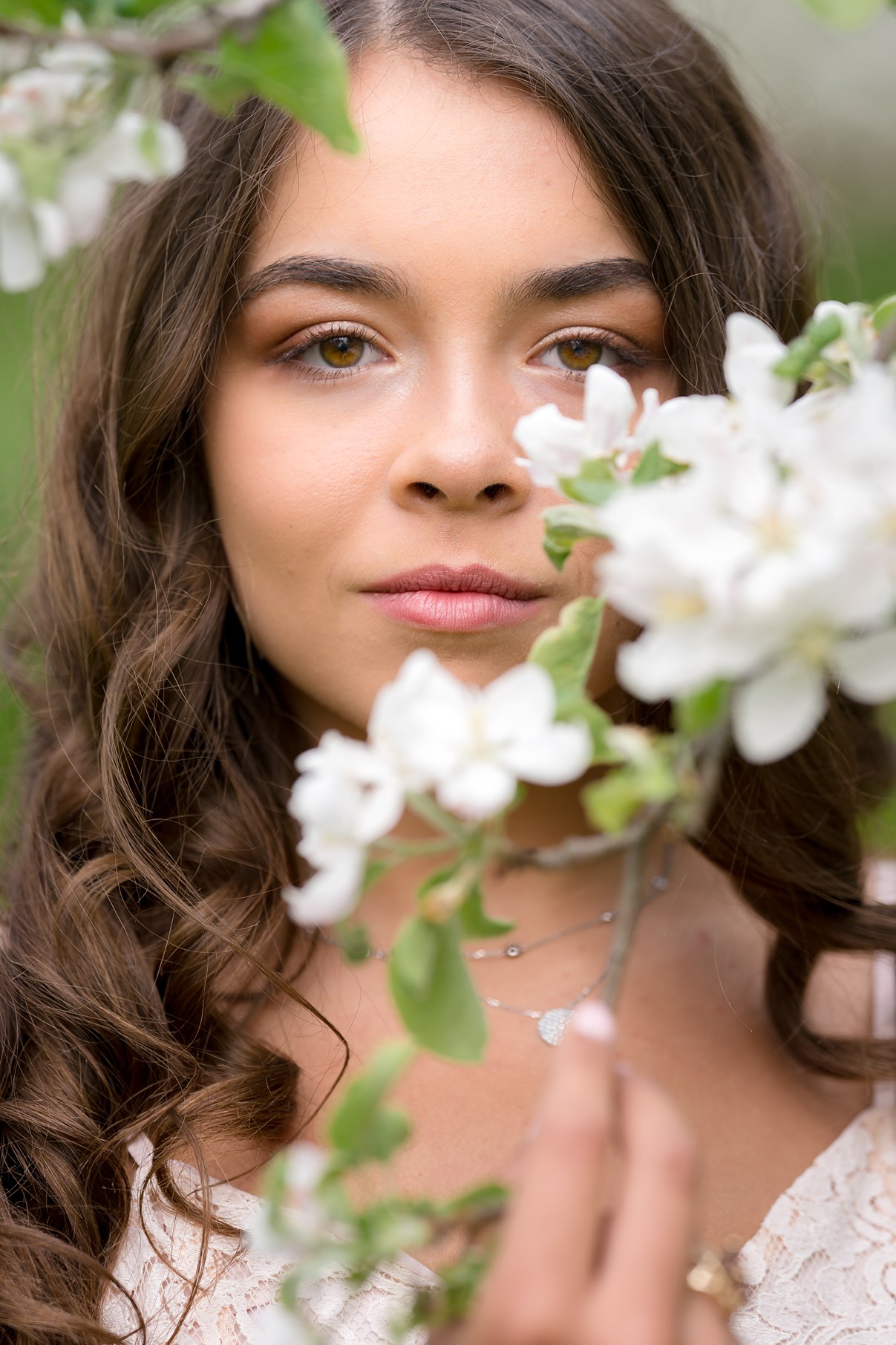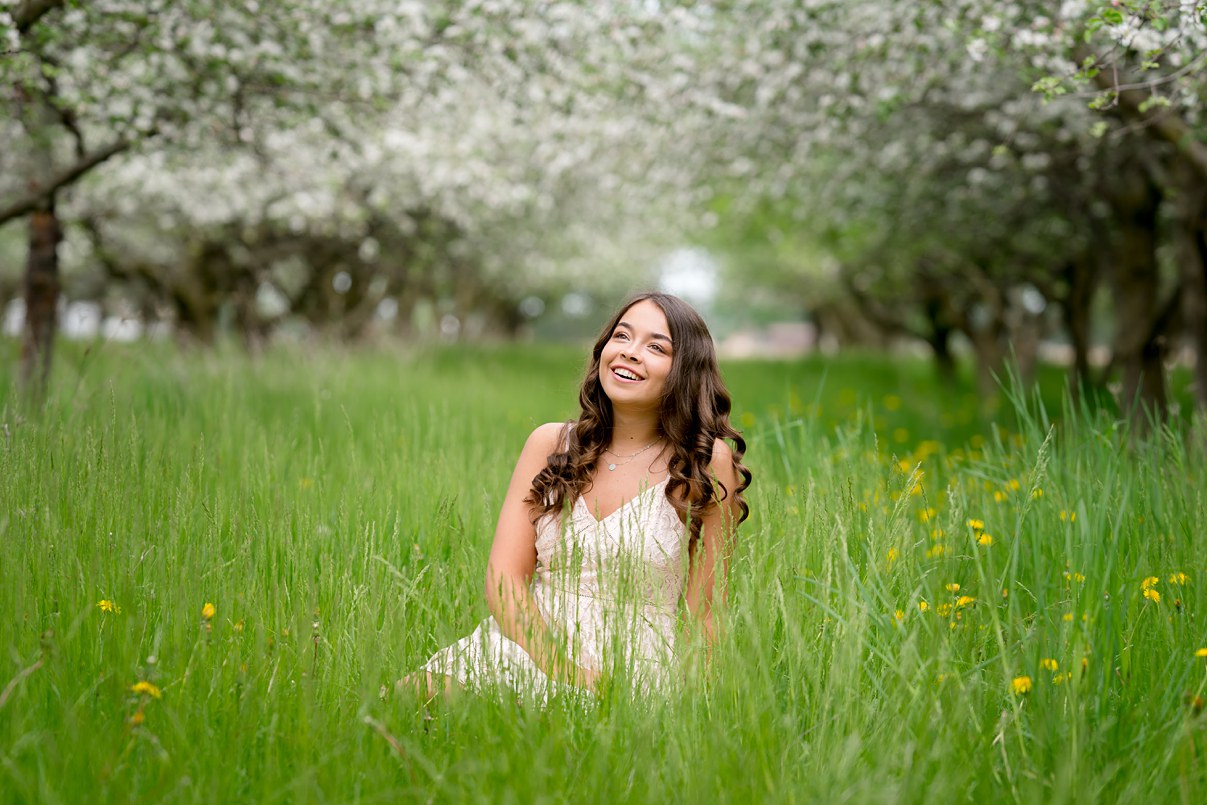 I chose the experience because I wanted to capture all of senior year . It was what I thought it was going to be. I enjoyed shooting at all times of the year. I would recommend it to others!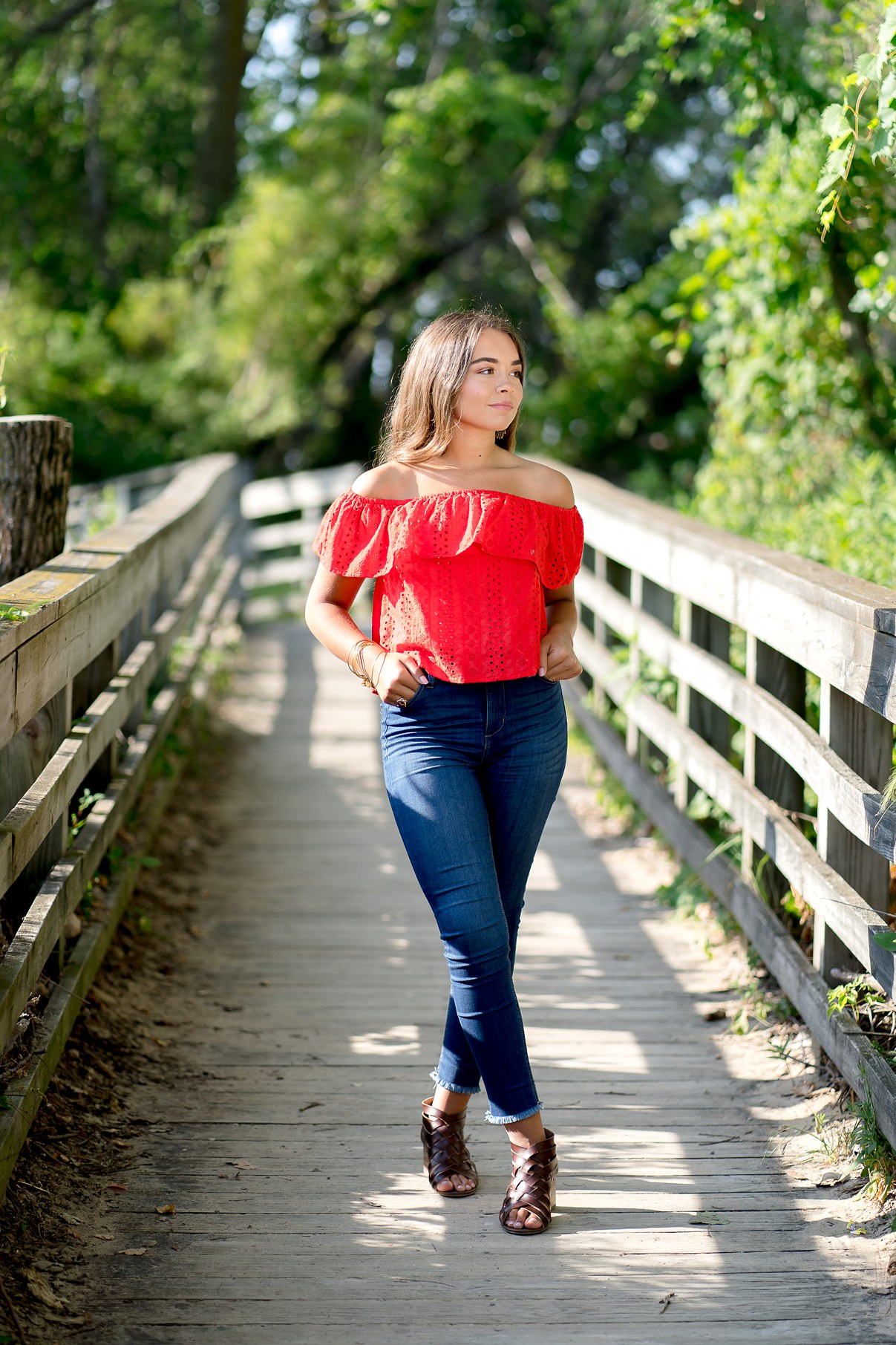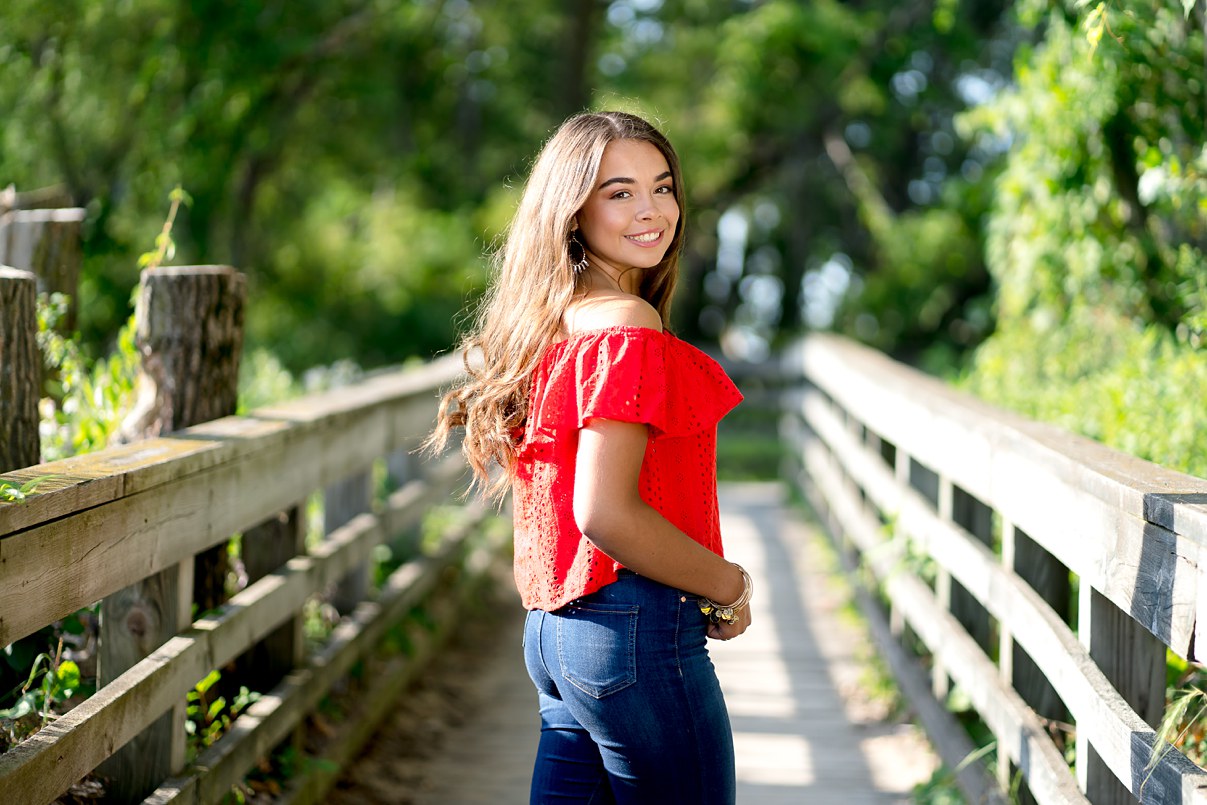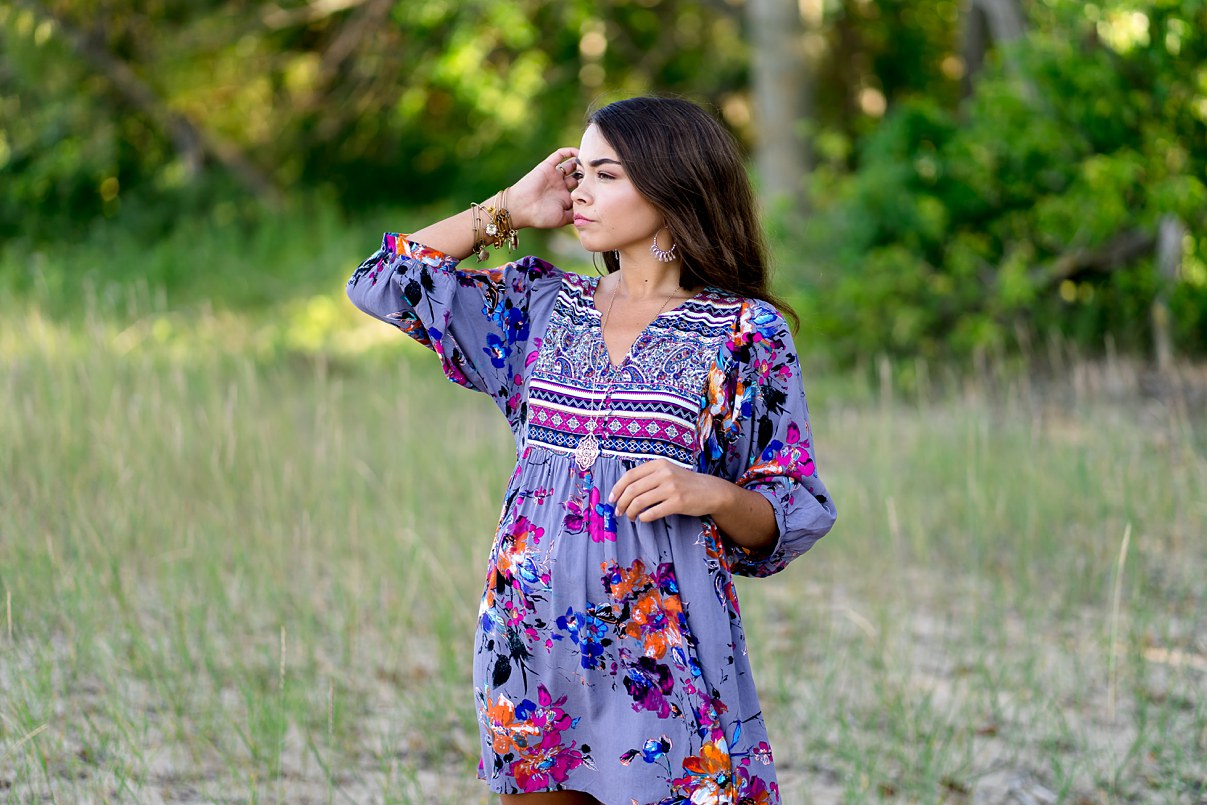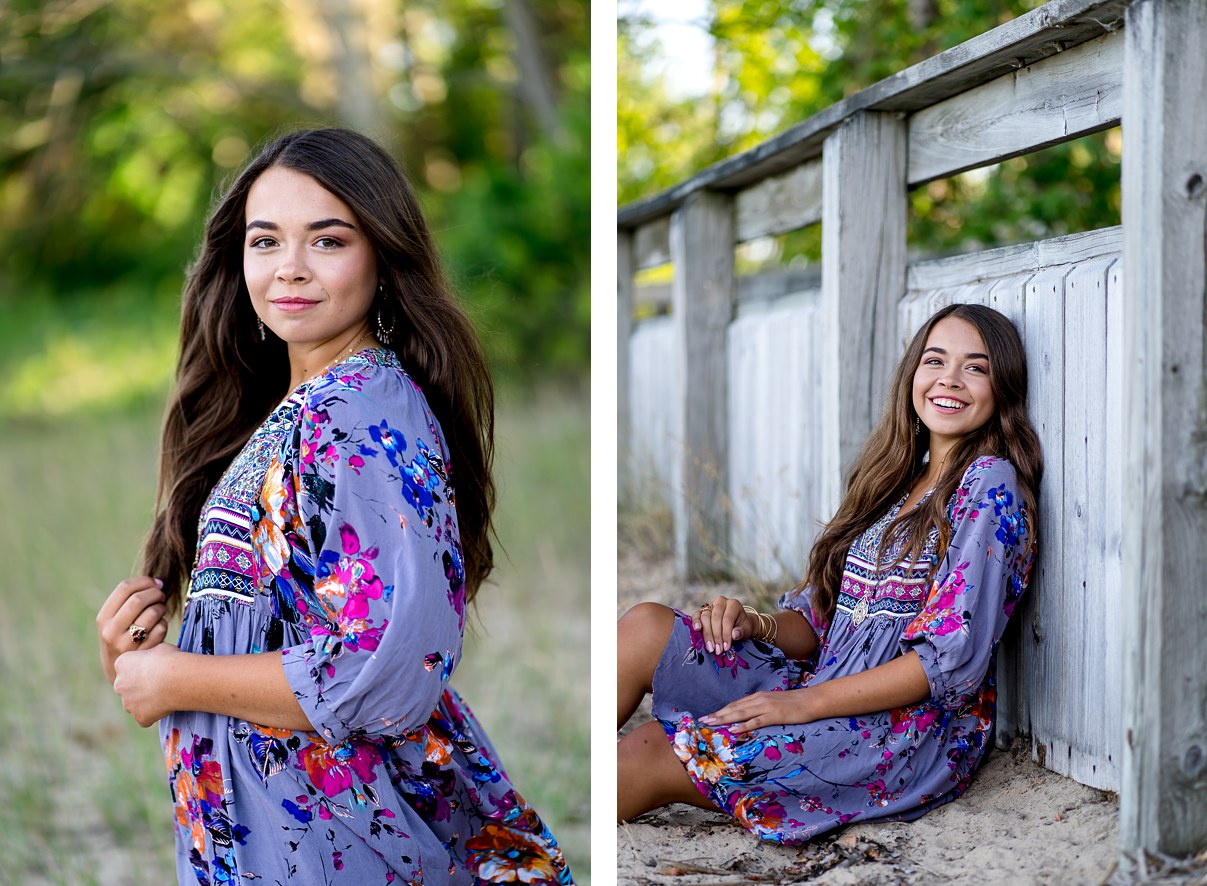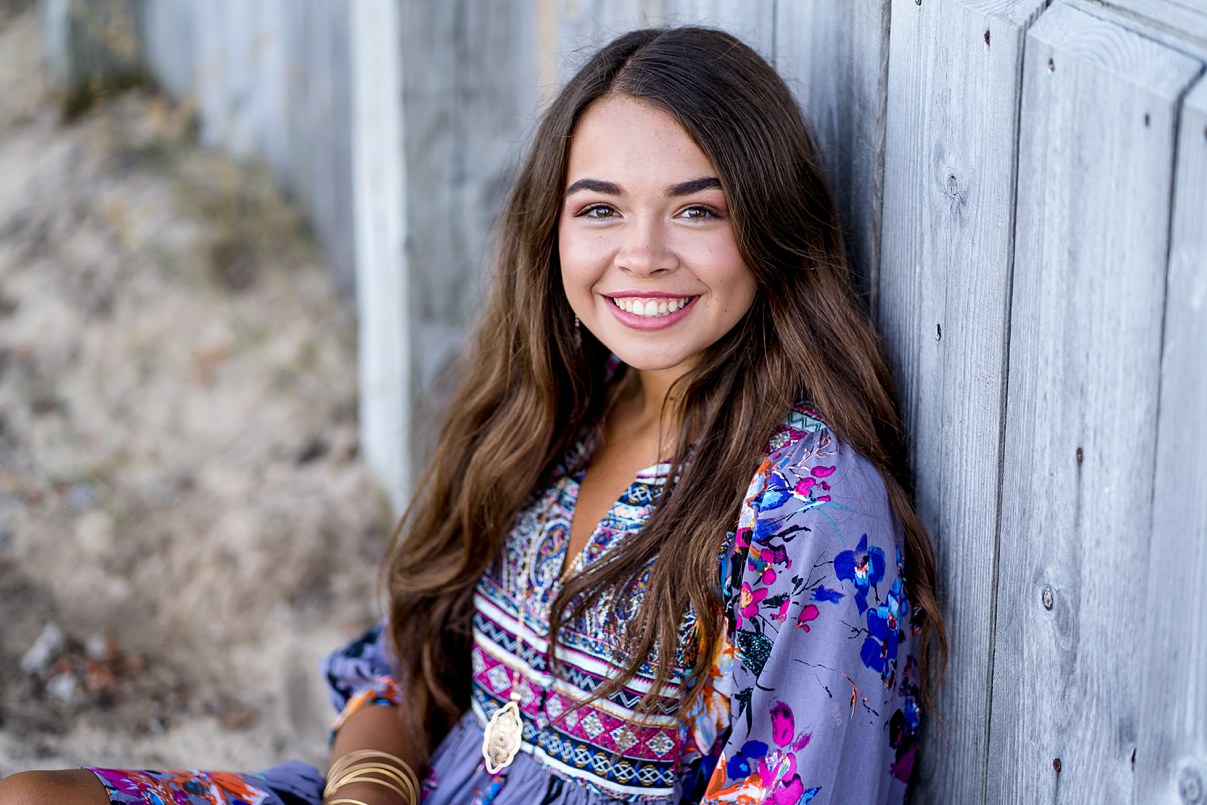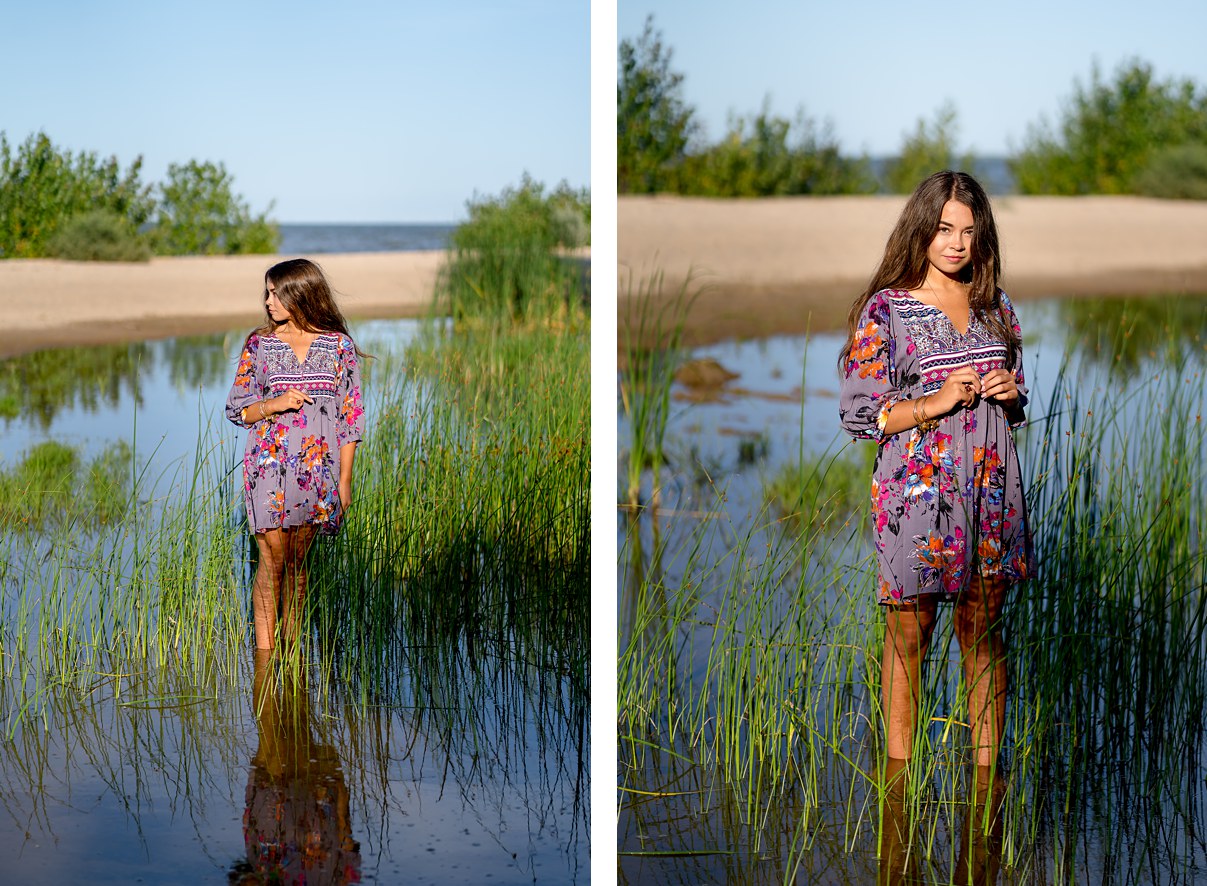 My current plans are to continue my academic and athletic career at Adrian College. I'm planning on starting my Medical career but studying on a pre med track. I plan on majoring in Biology and a minor In psychology. I have been given a spot on the Women's Varsity Rowing team. I chose this path because being surrounded by a family of doctors and veterinarians I also found myself gathering more and more interests in the medical field.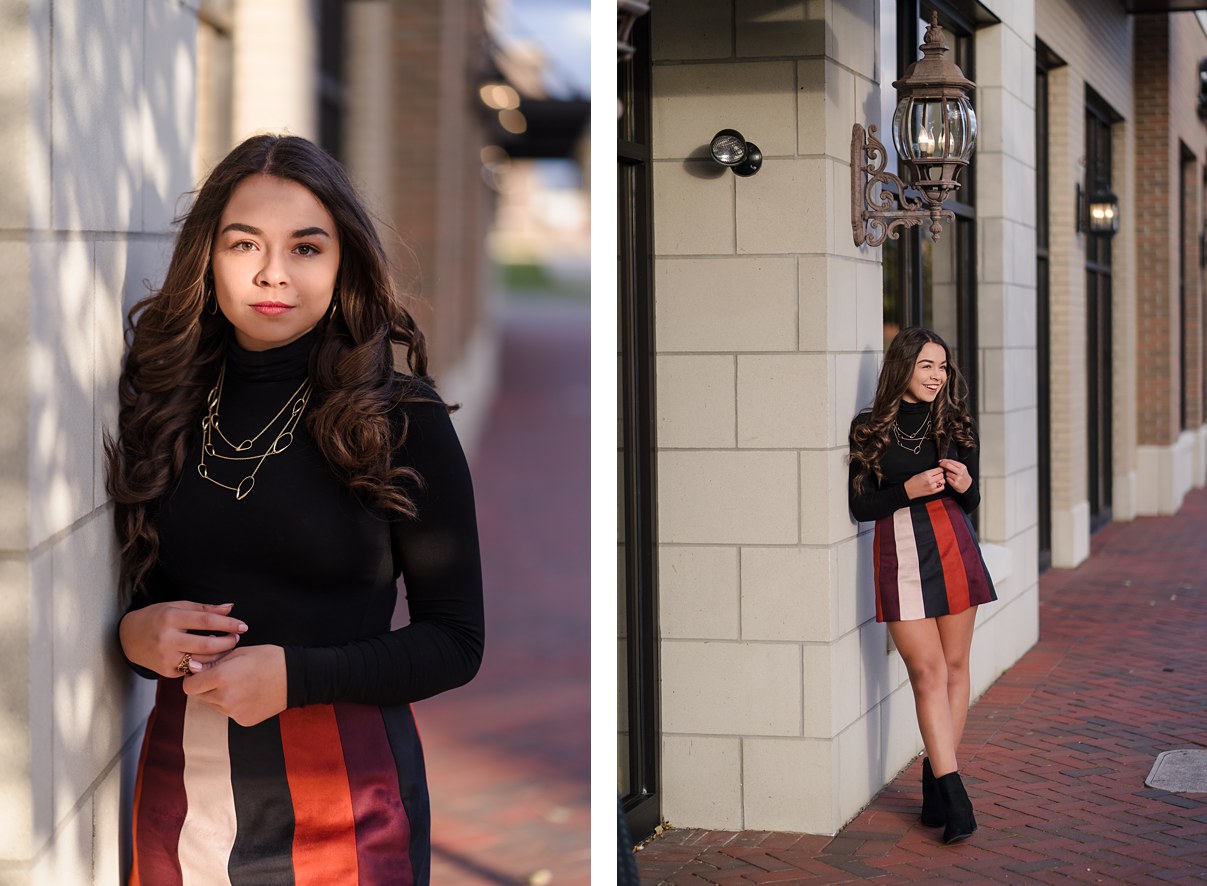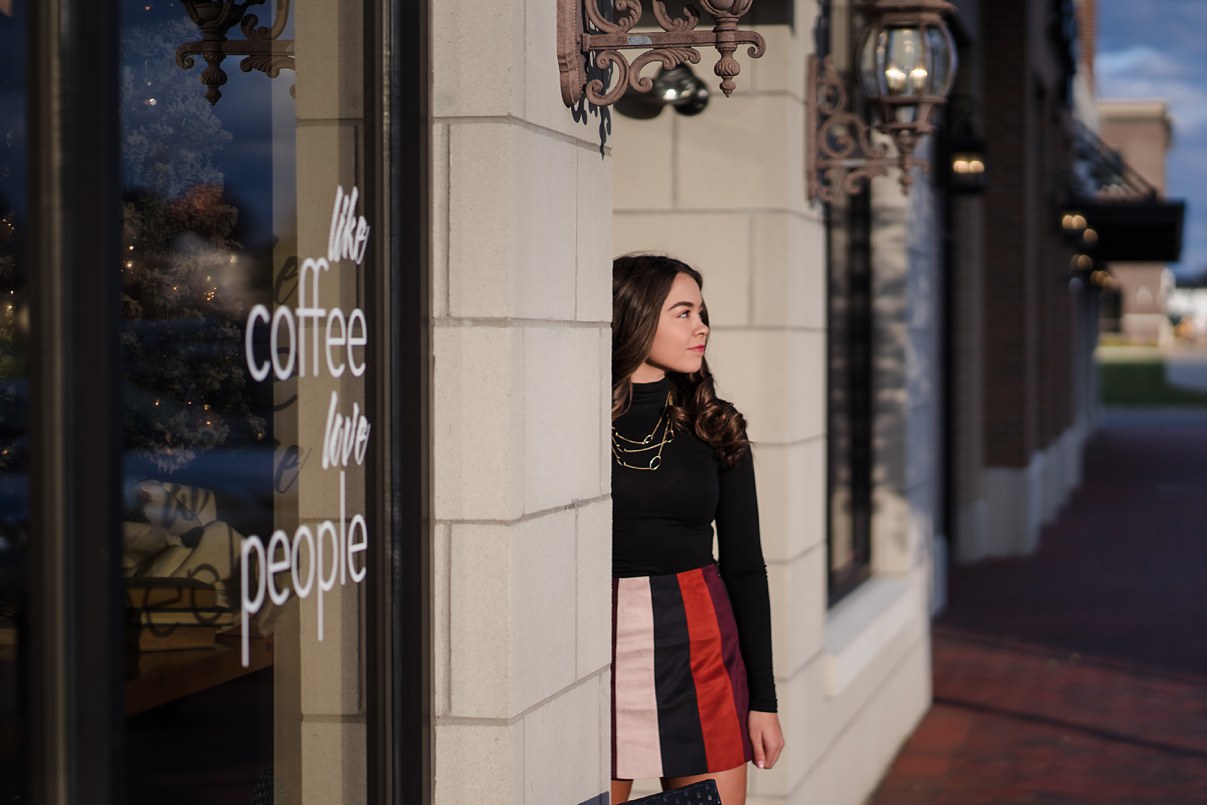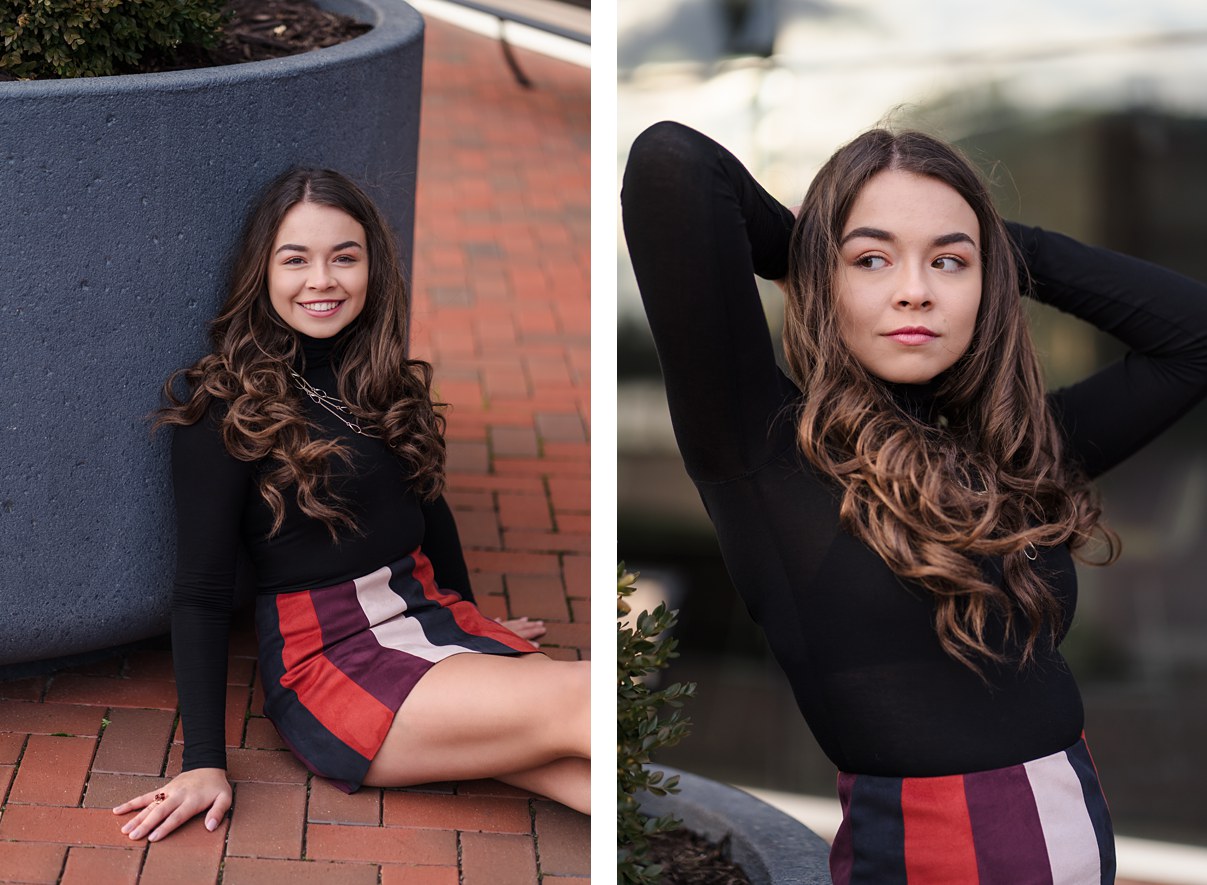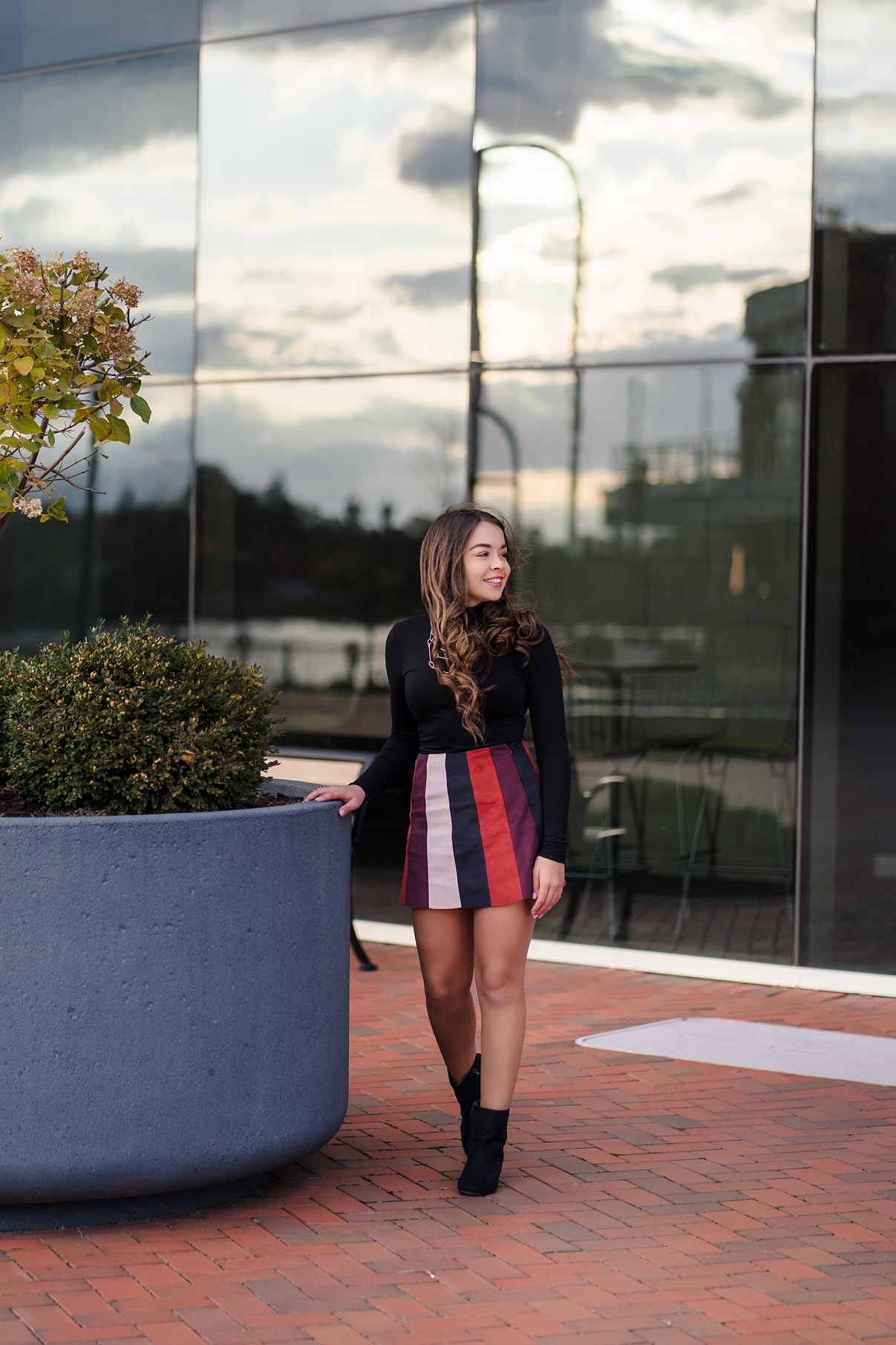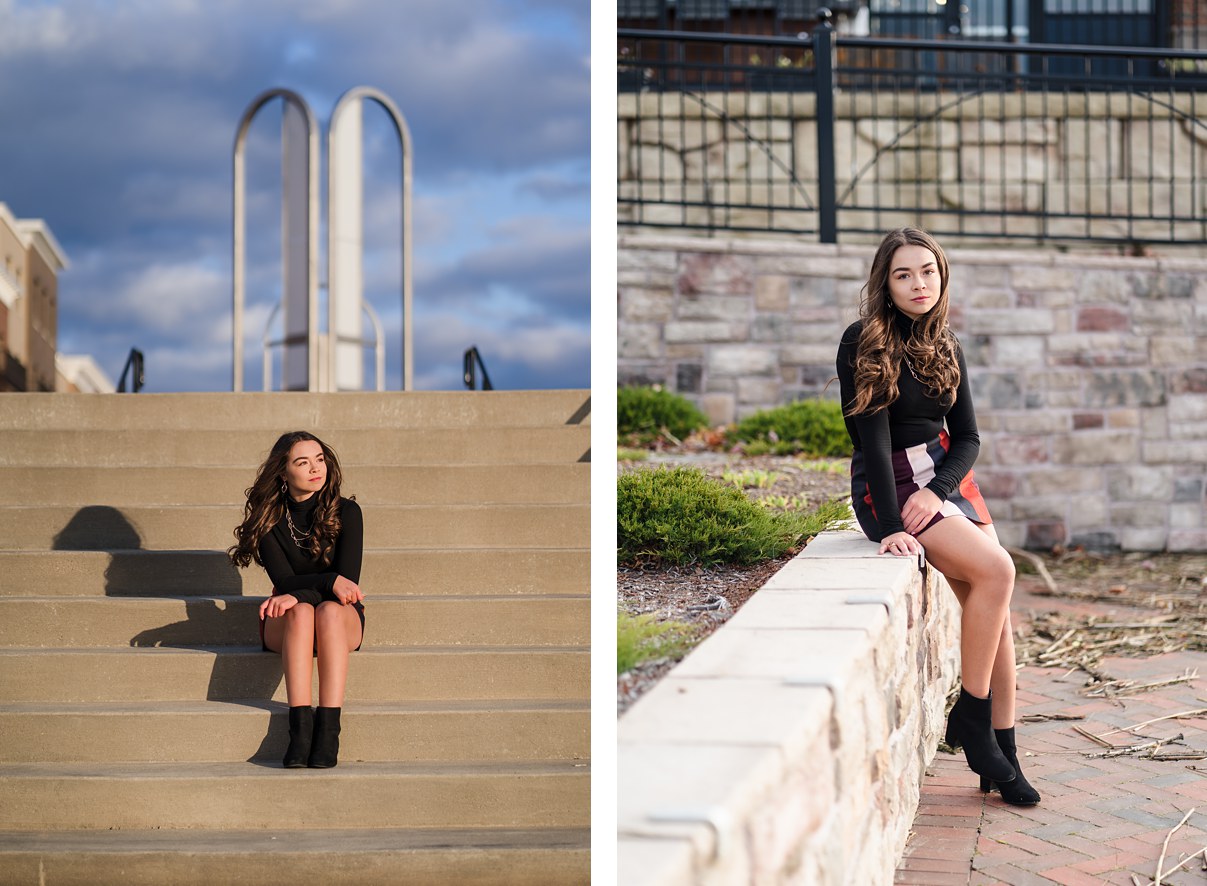 Why did you choose blacksheepchic?
Looking on your Instagram I loved how you were different. Your locations , styles, and just the vibes that were being thrown off seemed like something I knew I wanted to do. I liked how the photos weren't over edited and it seemed natural and fun.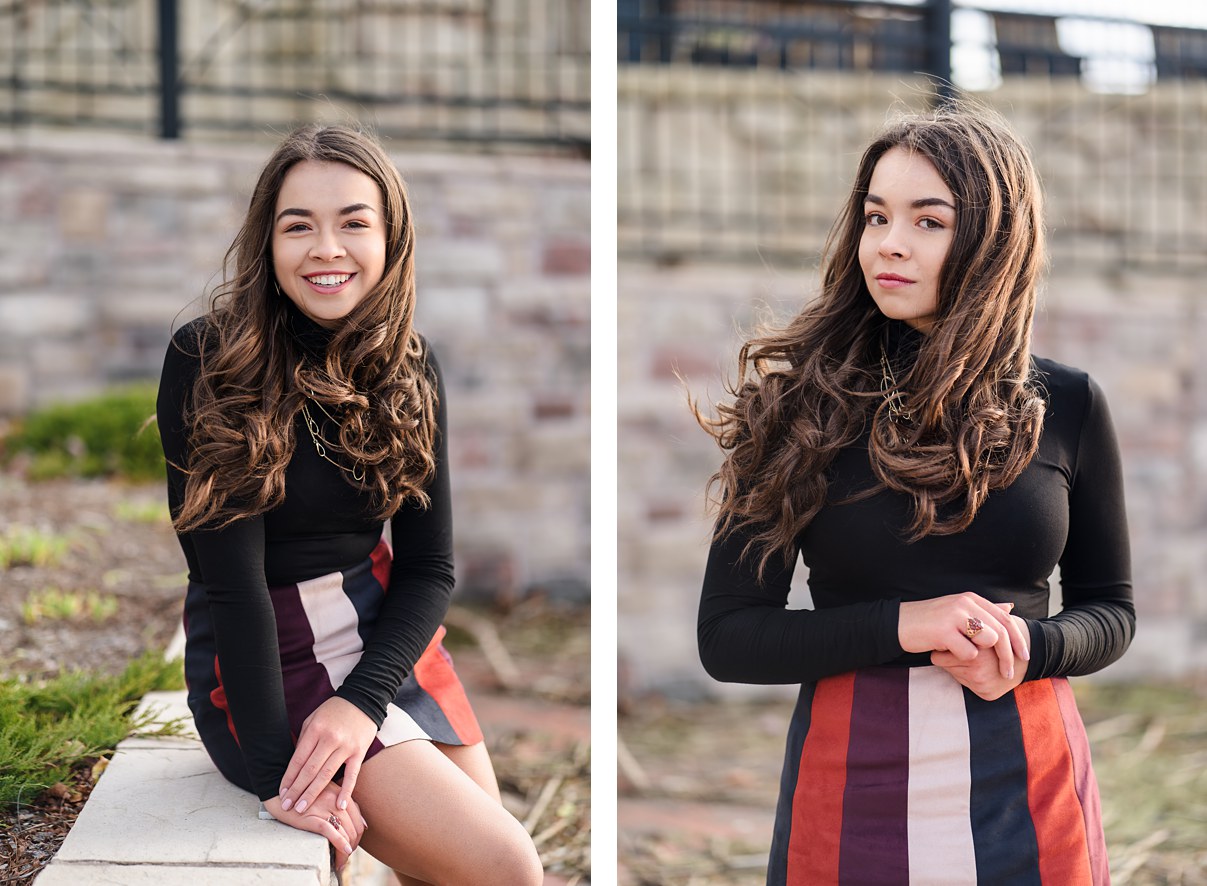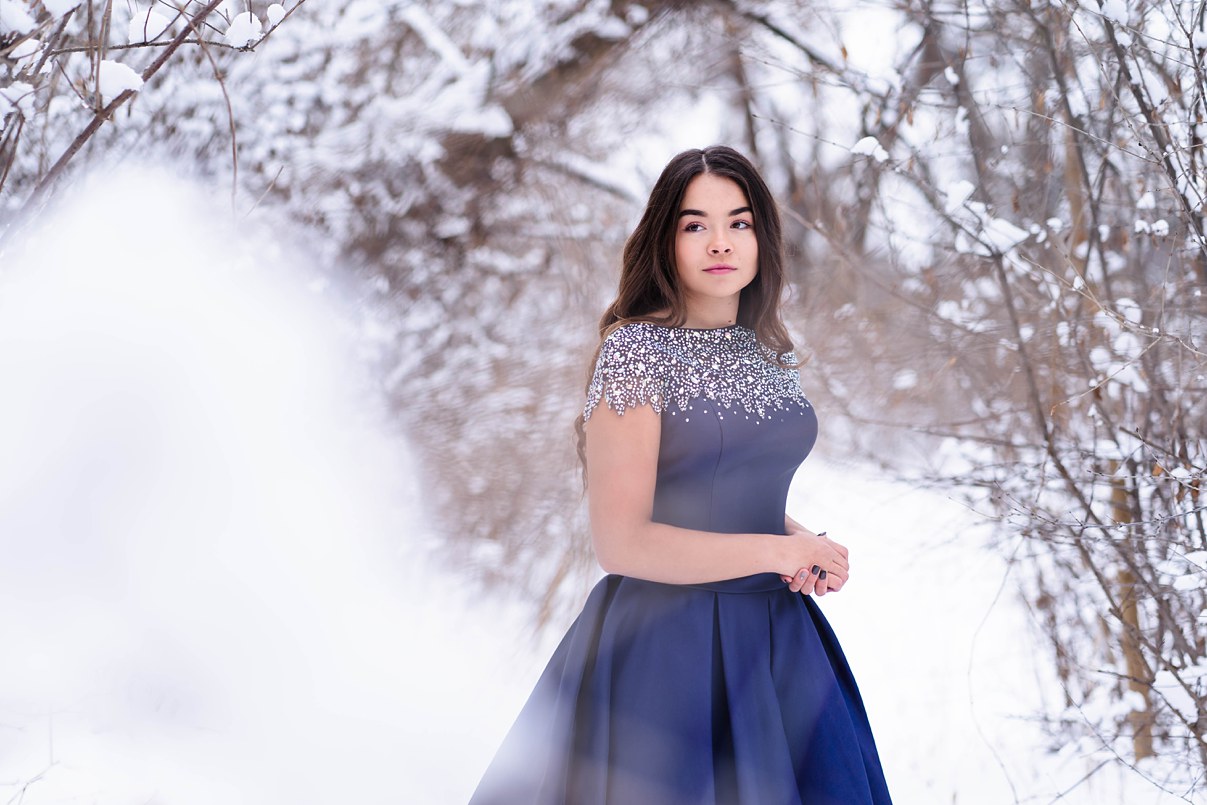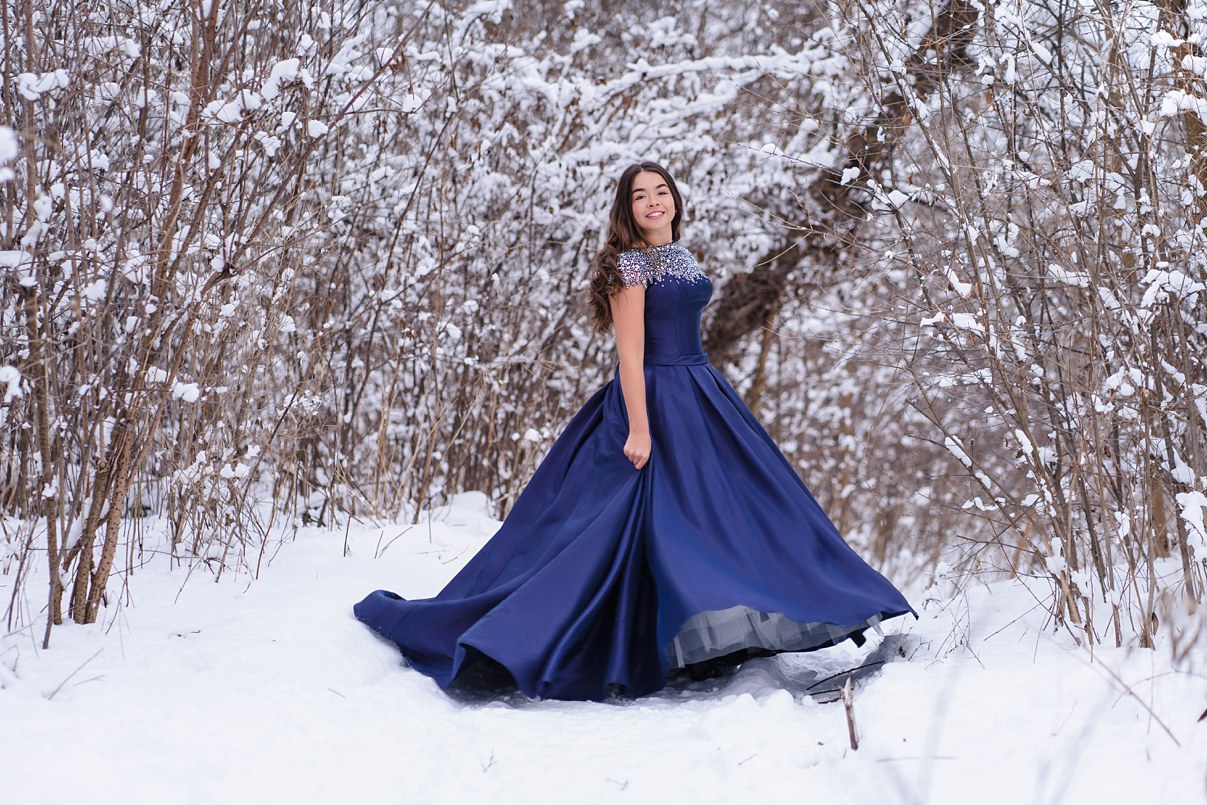 My favorite look had to be the winter prom dress shoot. I just loved how the pictures turned out and the snow with the dress was just fun.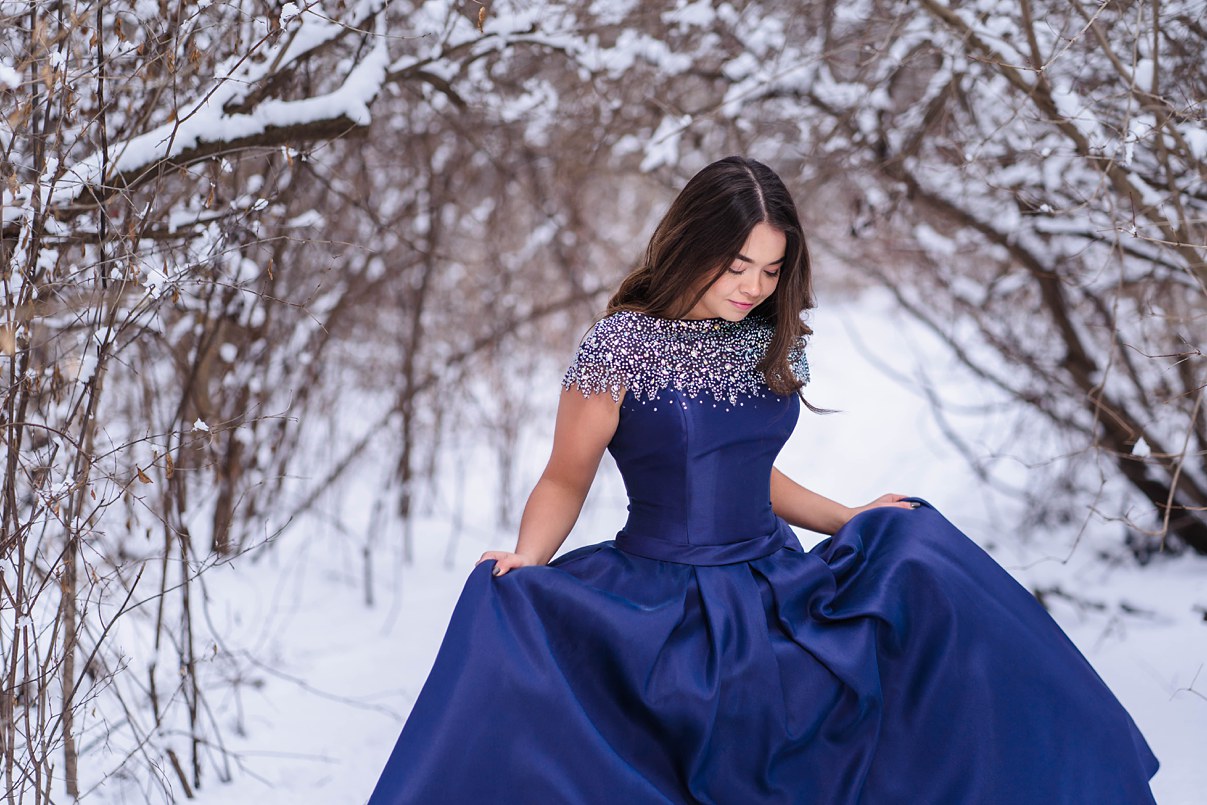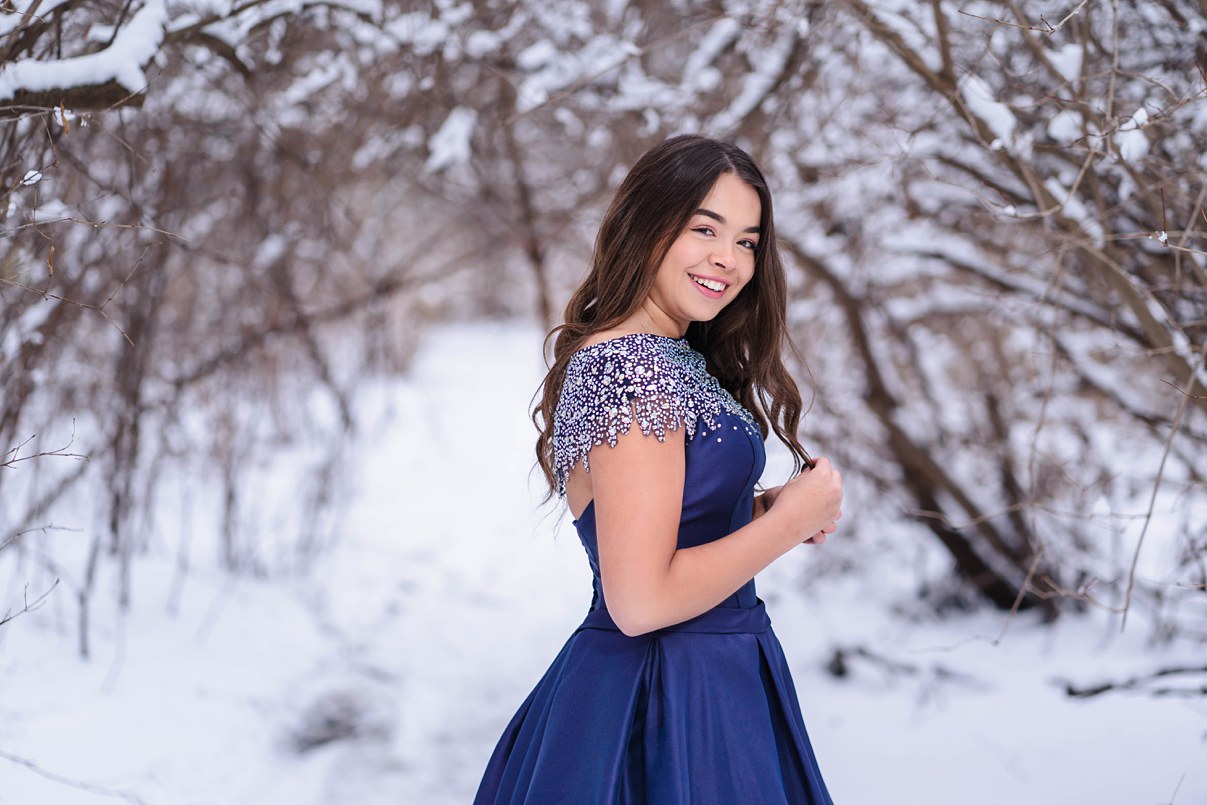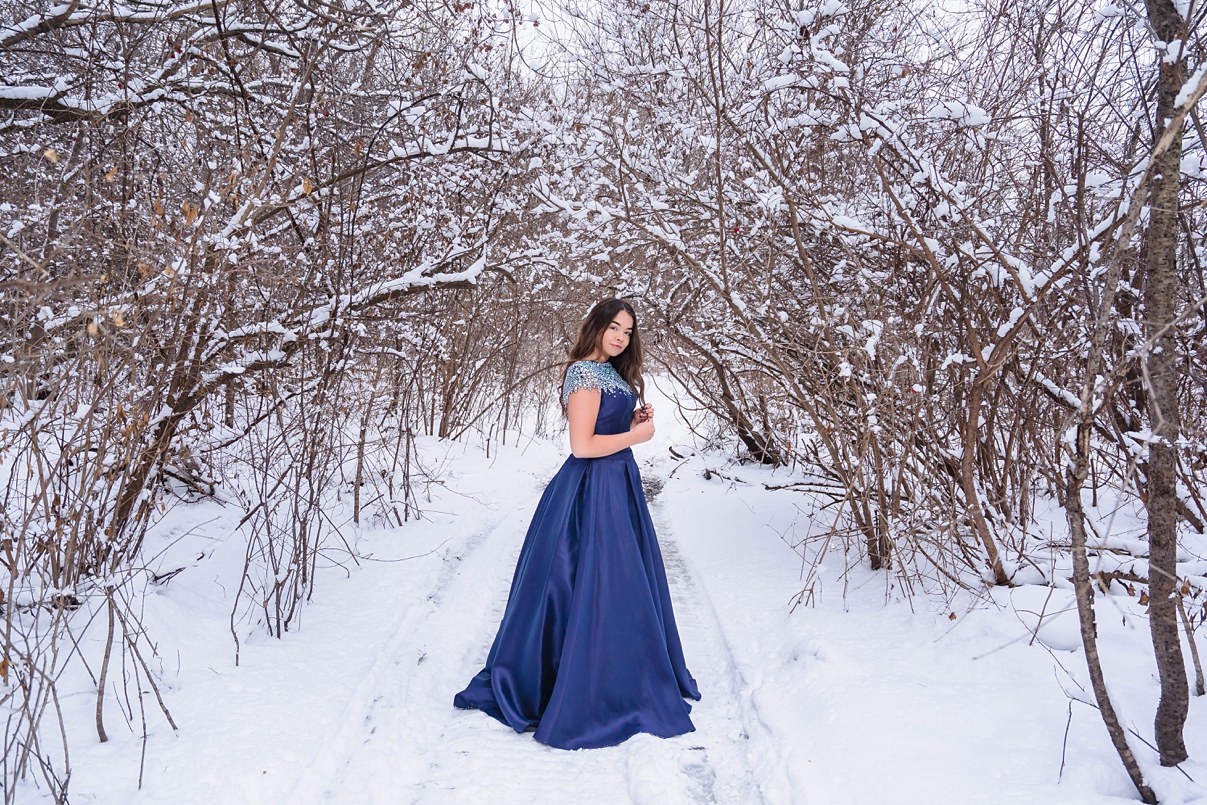 What school Clubs/Activities are you involved in?
Student Council 4 years , Nhs 1 year, Great Lakes Bay Crew 3 years they came to western and I'm always interested in trying new things, Big Brother Big sister 2 years they also came to western, Peer to Peer Mentor 1 year I thought the idea of helping someone with special needs was very interesting, Dance team/ Varsity cheer 3 years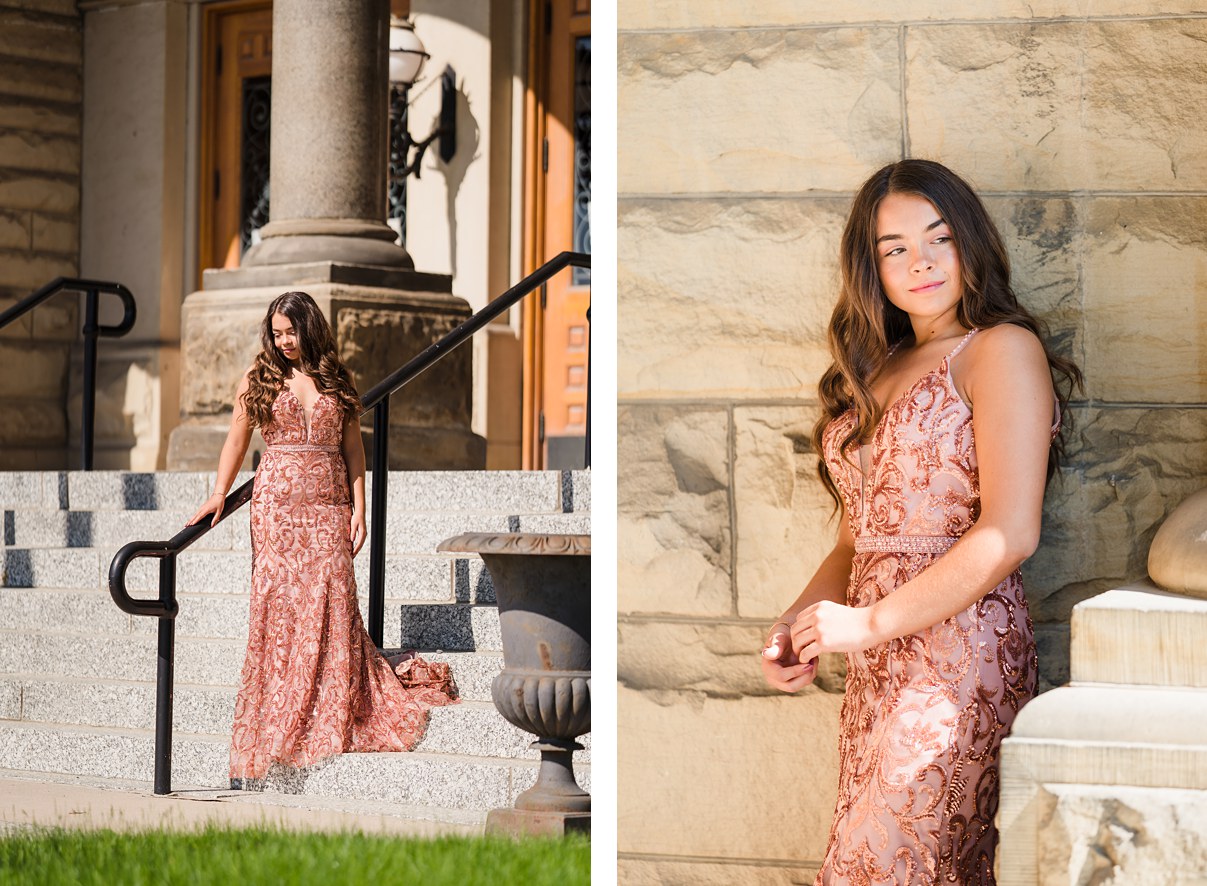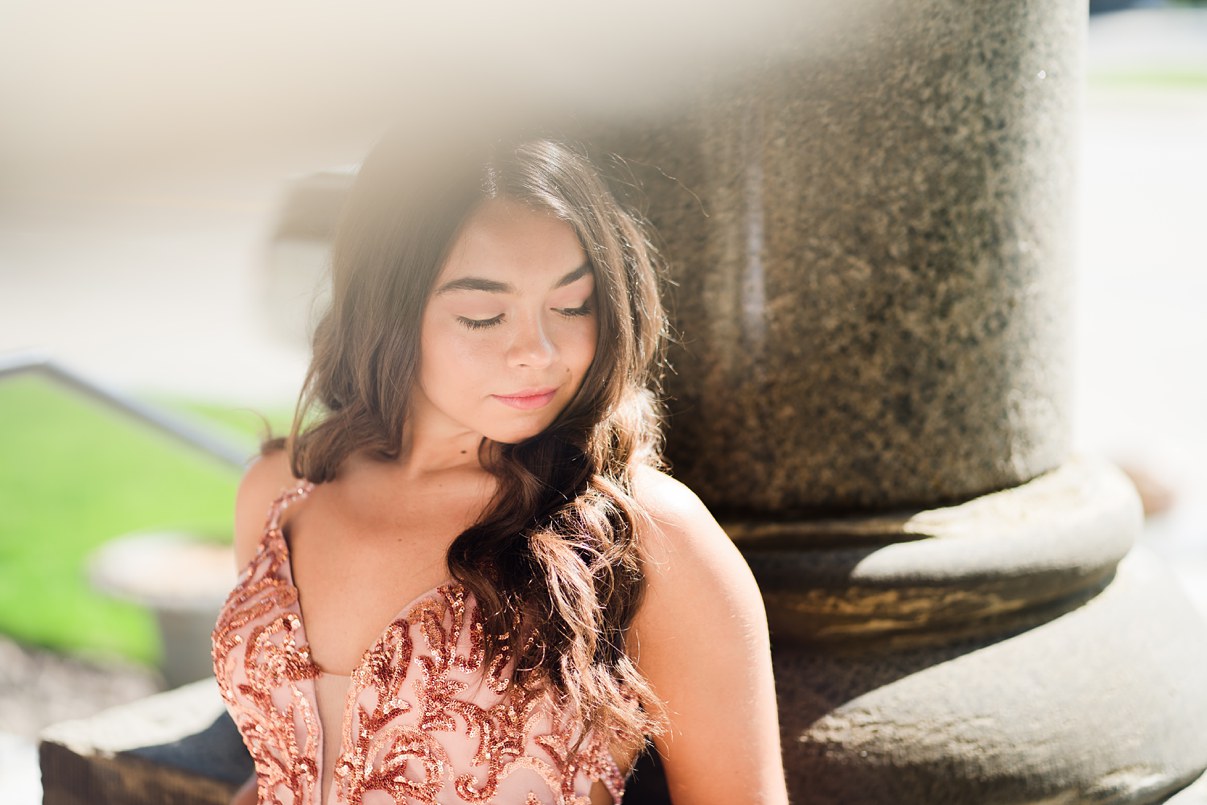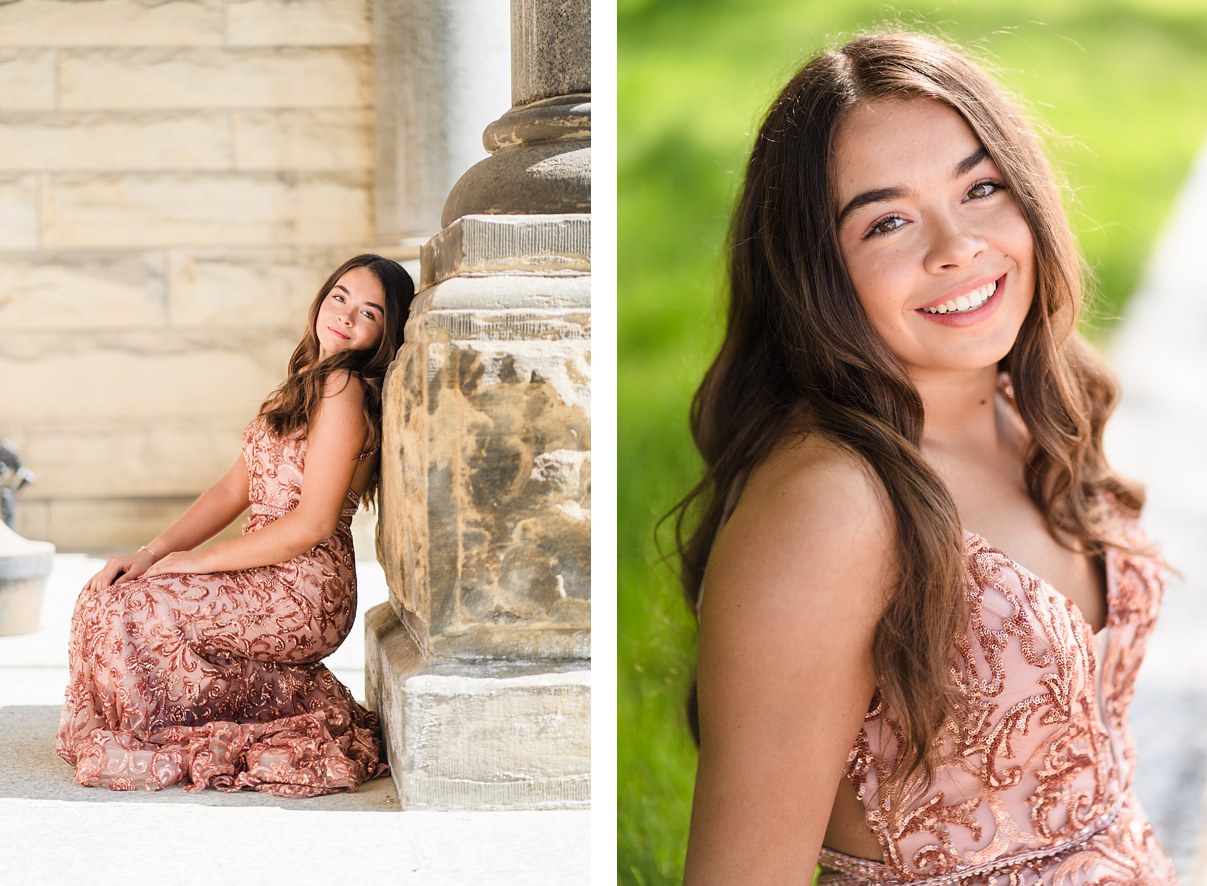 What makes blacksheepchic different from other photographers is you don't over edit the photos and you have a whole different style . I've never seen any other photographers make videos and at first I was like yeah no I don't need a video but now I am glad that I have them .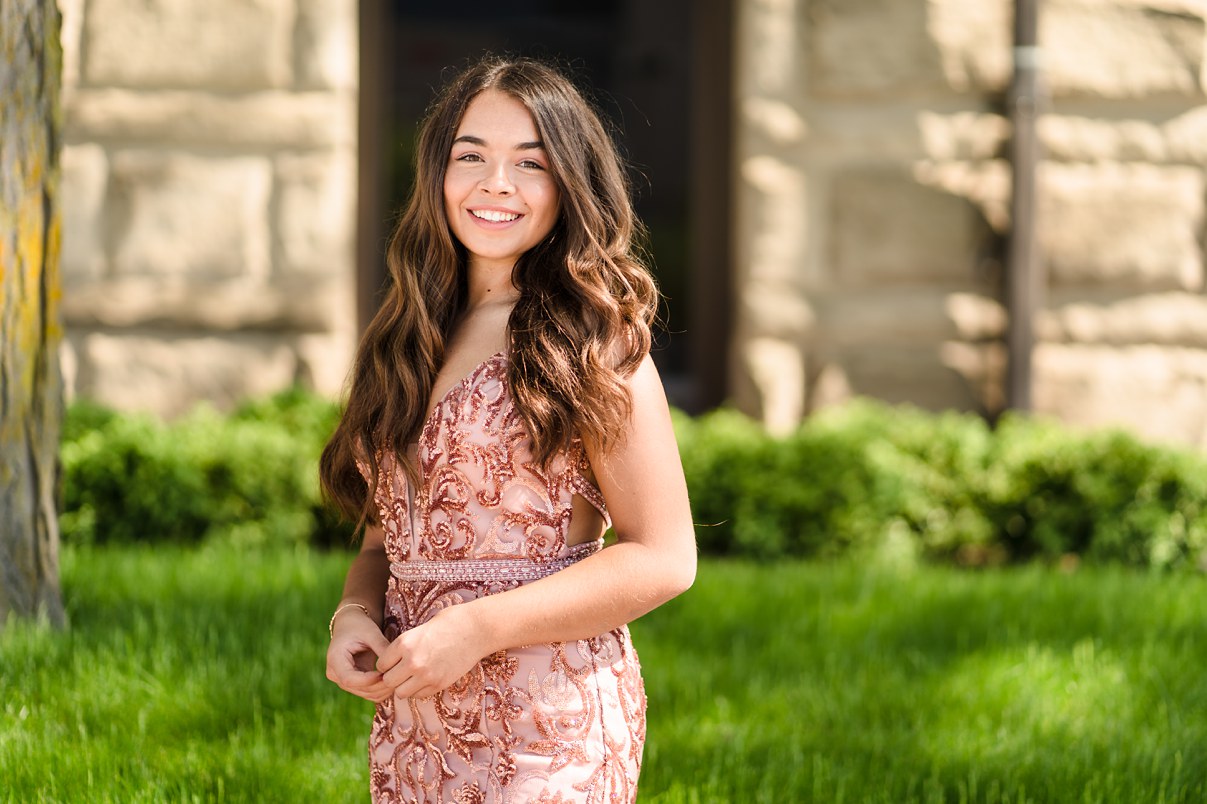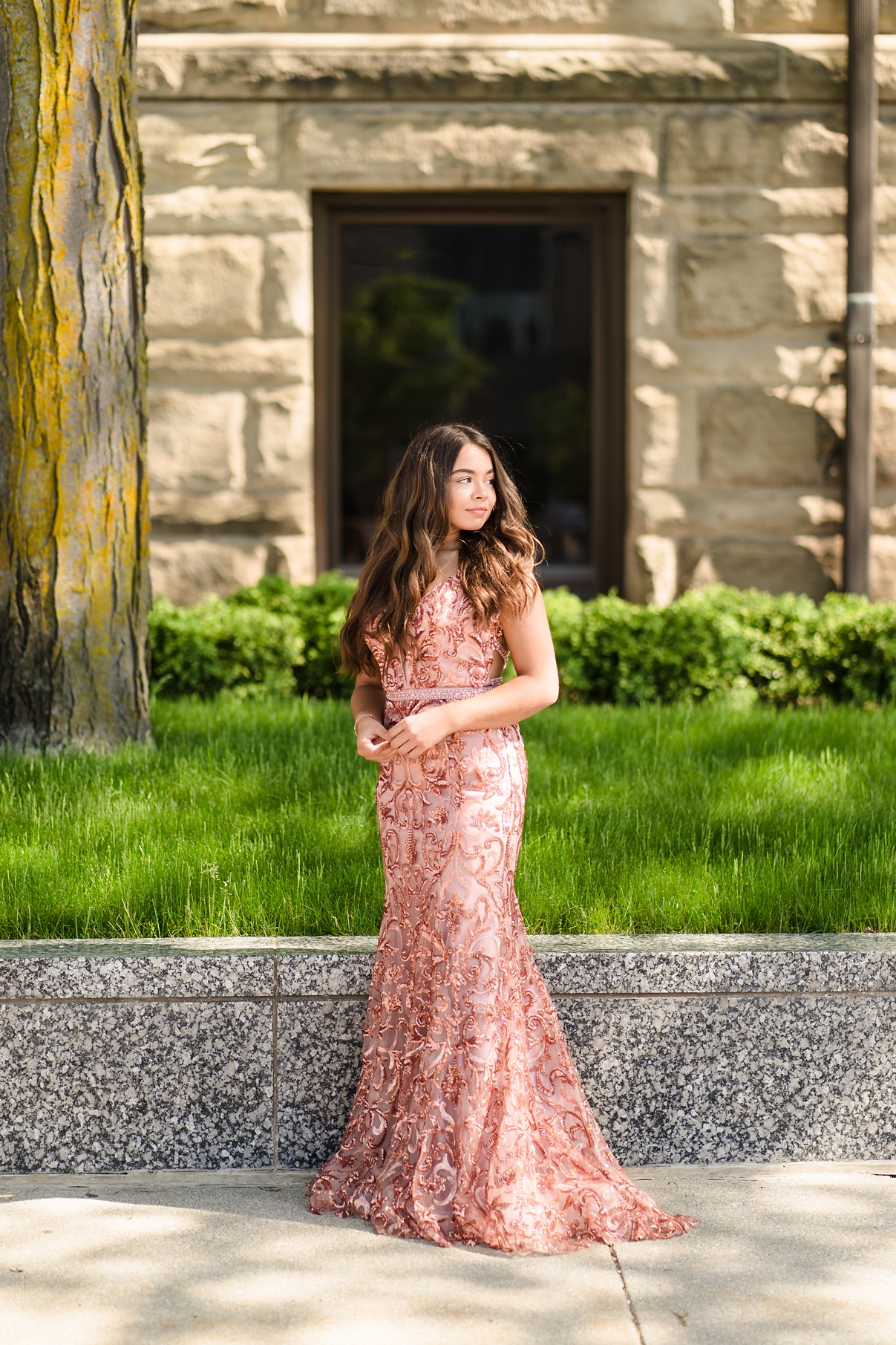 My favorite thing about my session was just being able to do every season. I love summer time so being able to shoot in the summer was exciting. Once I got my pictures back from the summer and then shooting again in the fall i enjoyed being able to compare myself in both parts of the year.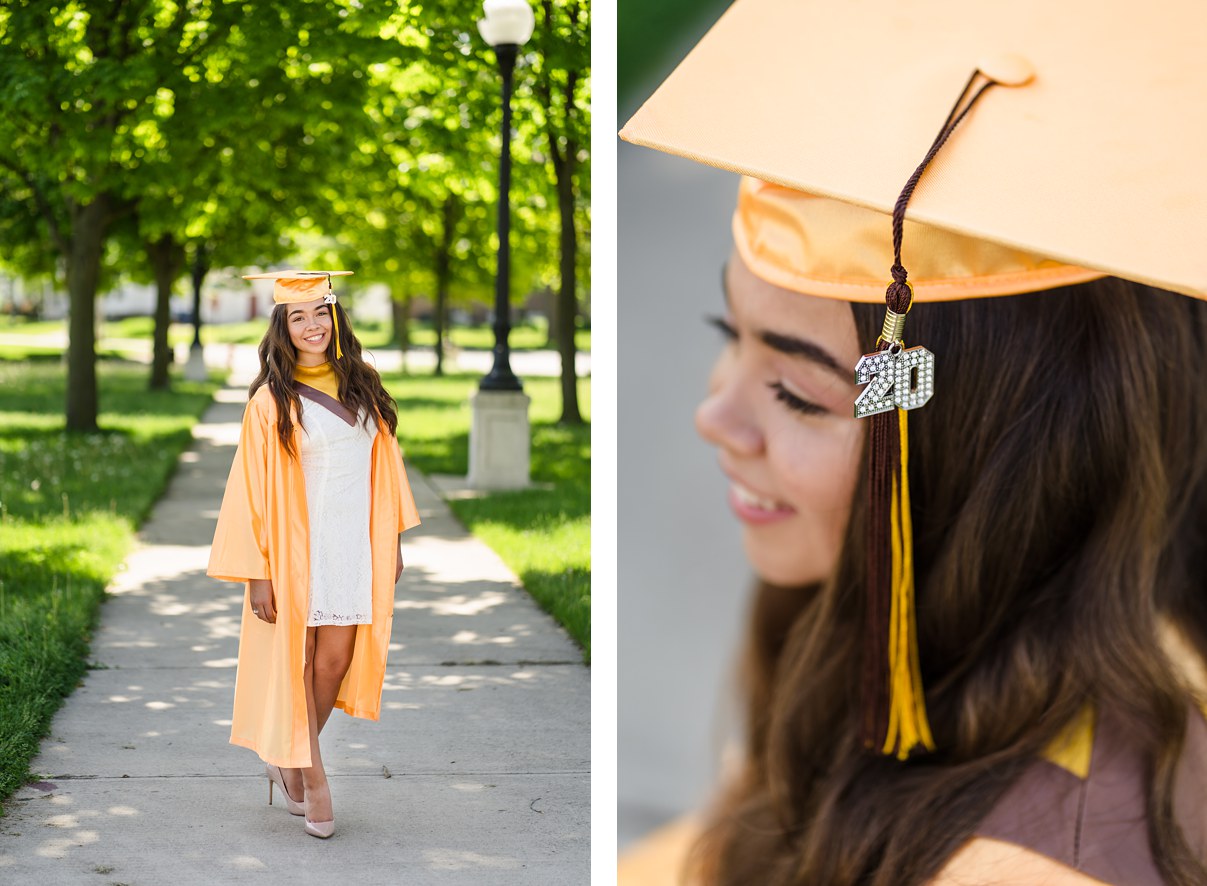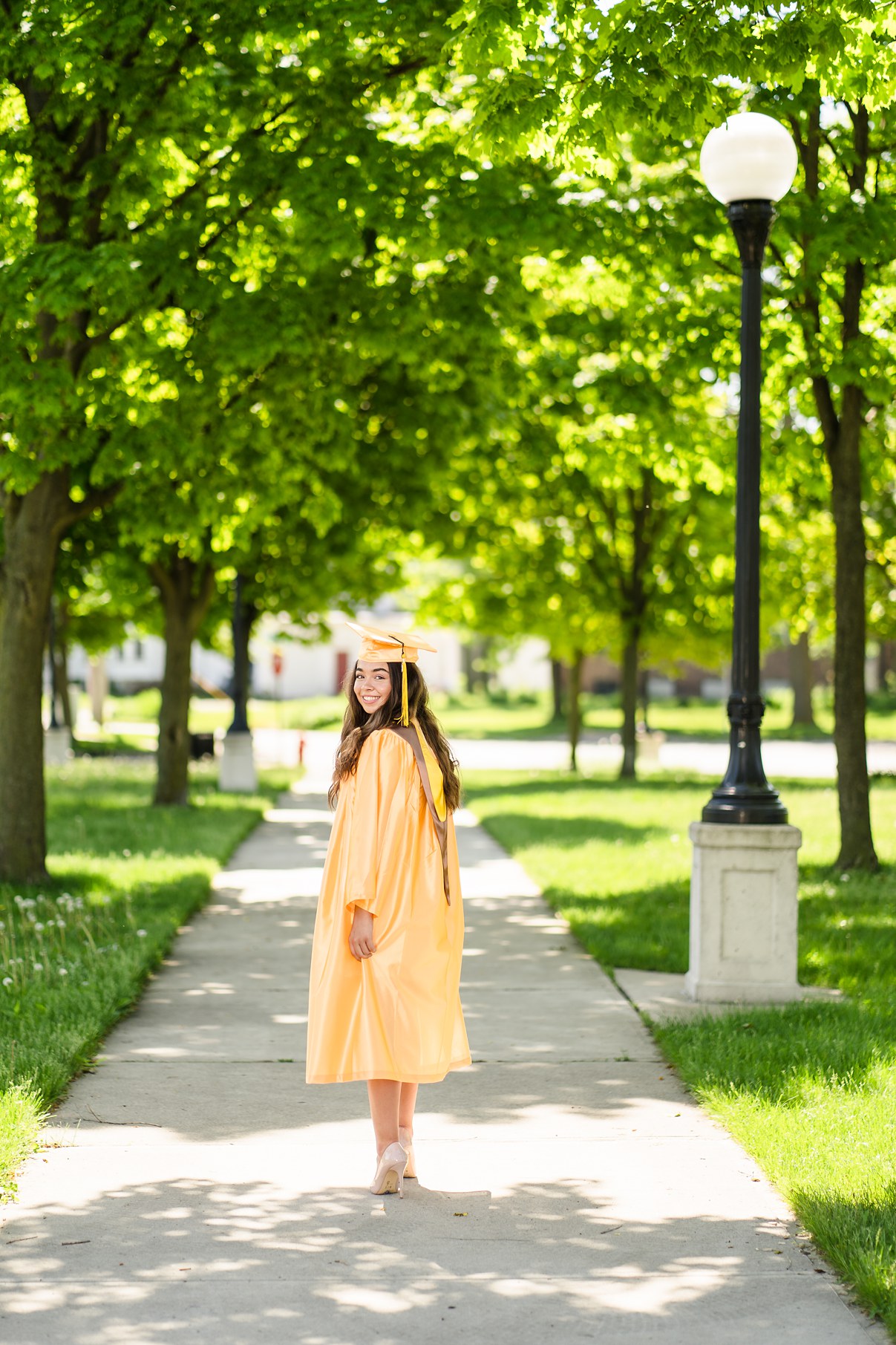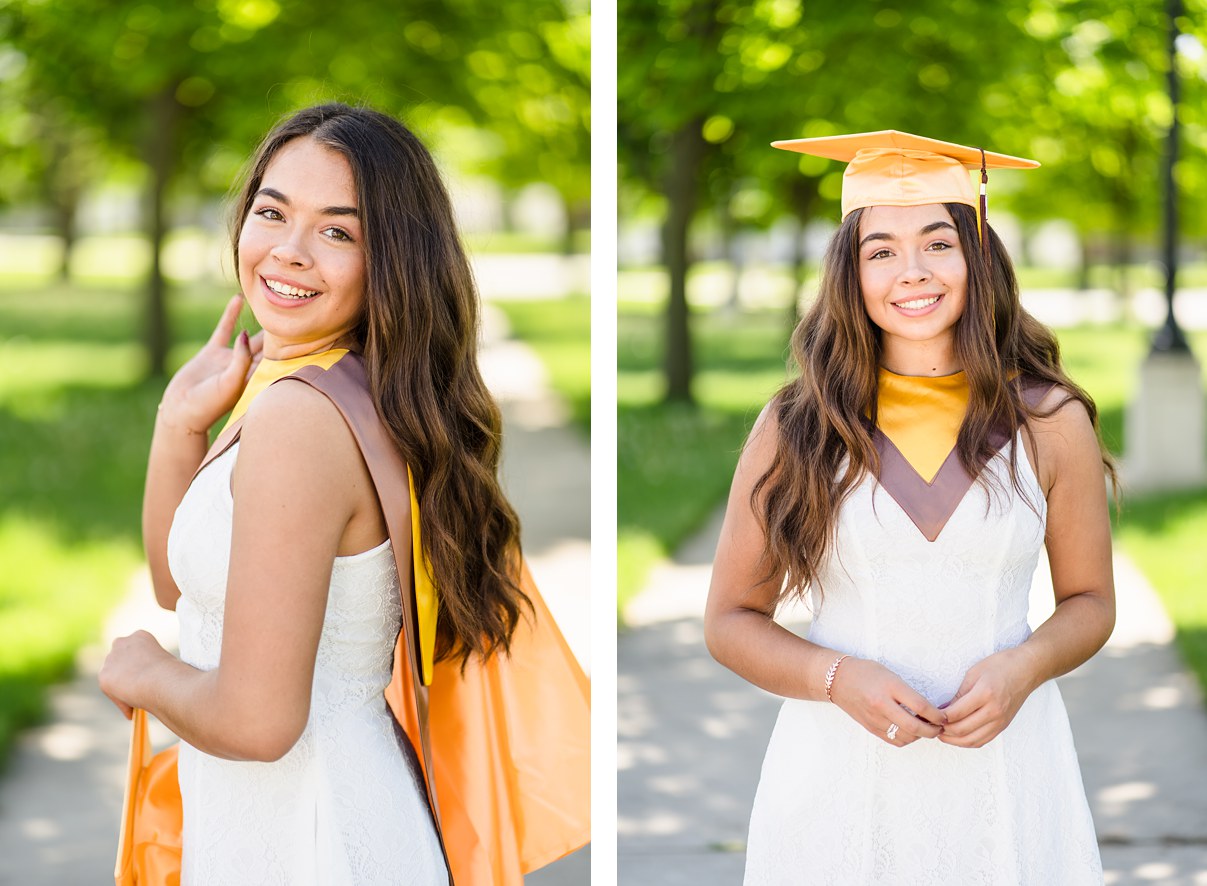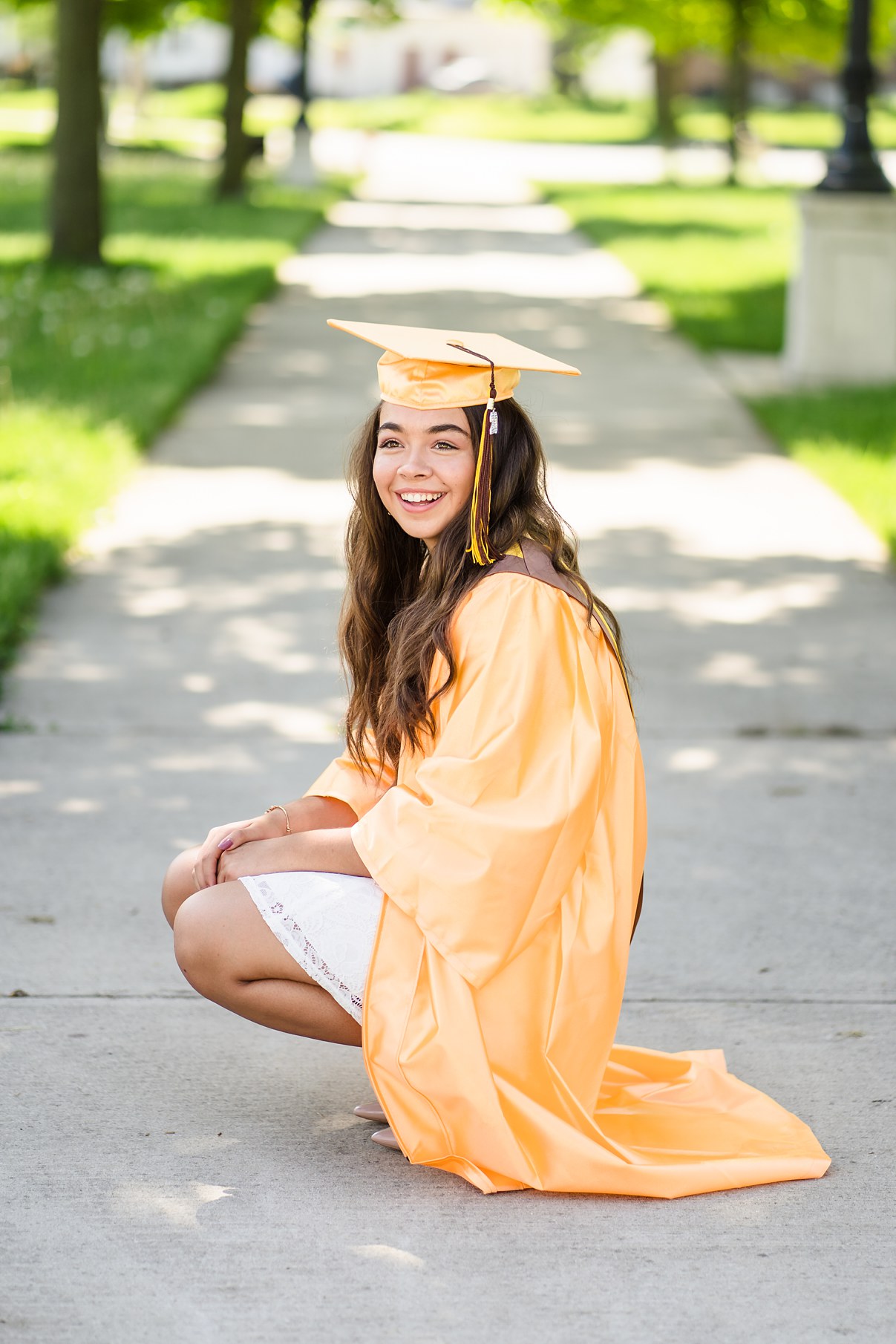 My feelings towards COVID19 were at first I was thinking and probably a lot of people were was there's no way it can travel from China all the way to the United States. Then once it did I was surprised. At first I was like okay so what now. Never in a million years did I think things would play out the way they have. COVID effected me in many negative ways but also in numerous positive ways. Of course I was disappointed in the way my senior year ended but I realized and understood what needed to be done was in the best interests of protecting people's lives and trying to maintain the spread. The positive ways COVID effected me was more time with family, more time to try new hobbies and spend time improving myself. I do agree with the steps taken , I realize they may suck right now but in the long run saving lives and maintain the virus is what's best for everyone.