This year I started a new session option, The Experience. Let me tell you, it was a commitment, but the end results are everything I dreamed. Following a small group of girls through senior year, seeing them grow and age, was awesome. The experience is for the people that see the big picture, they don't have their images all at once to post on social media, but the variety of the seasons makes up for it.
This is Shelby. Her sister was on The BSC Elite a couple of years before her and I LOVE when I have returning siblings! It's like we're already family! Shelby is not a girly girl. I wouldn't say that she even LOVES taking pictures like some other girls do. She is happiest in a sports bra and fanny pack (which we had many an argument about 😉 and by the end of the year she still wasn't excited about learning how to do makeup. But every time I got to see her, we had an adventure. We laughed, we teased, we tried something new, and I love her for it.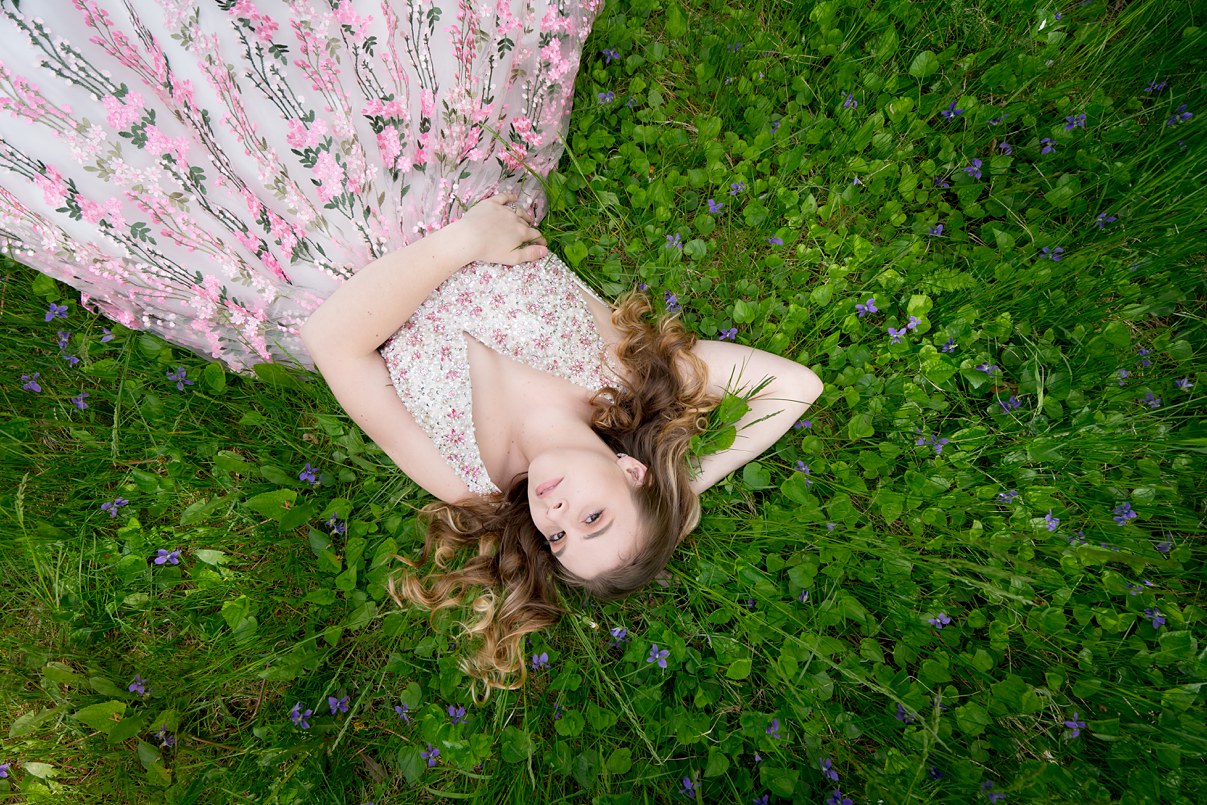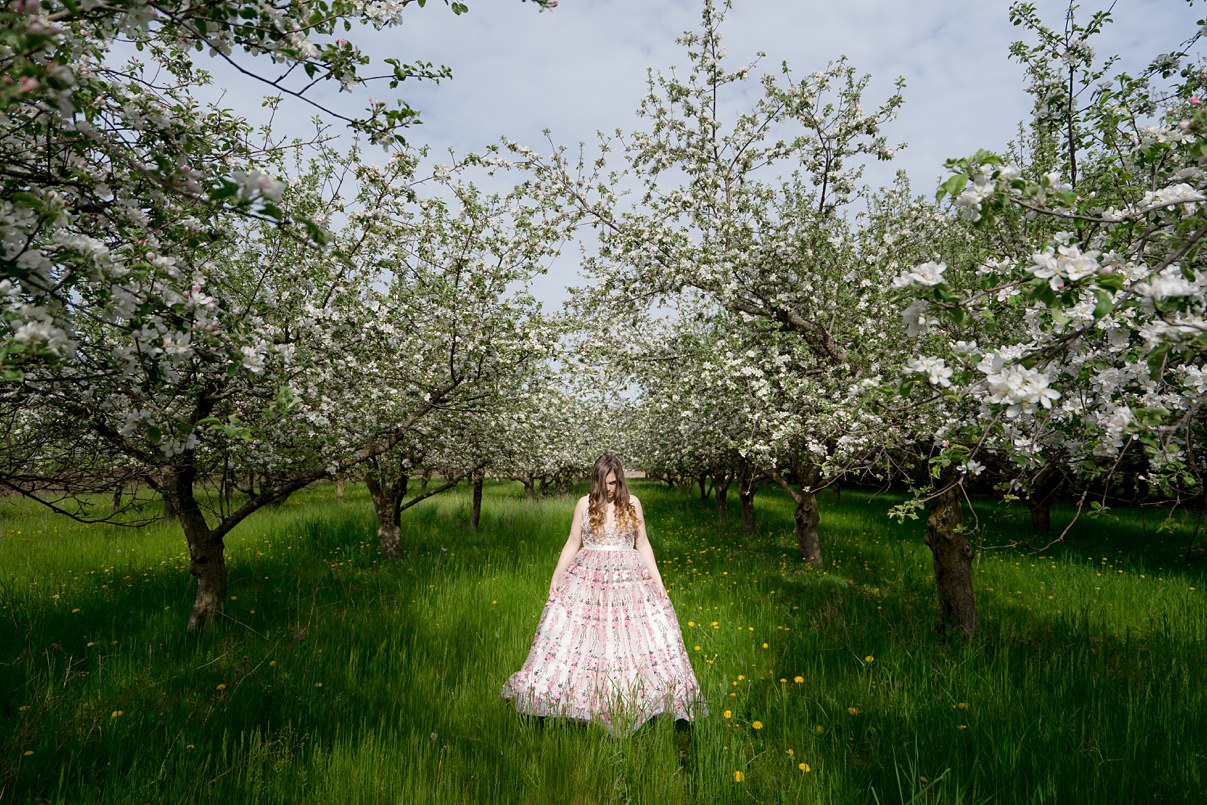 I took part in the SLS group at my school. One of my favorite teachers was in charge so I ended up joining. I also did competitive cheer with the Bay City heat for 3 years. I started cheering because I knew a lot of people that had a lot of fun with it, and it ended up being my favorite place to be.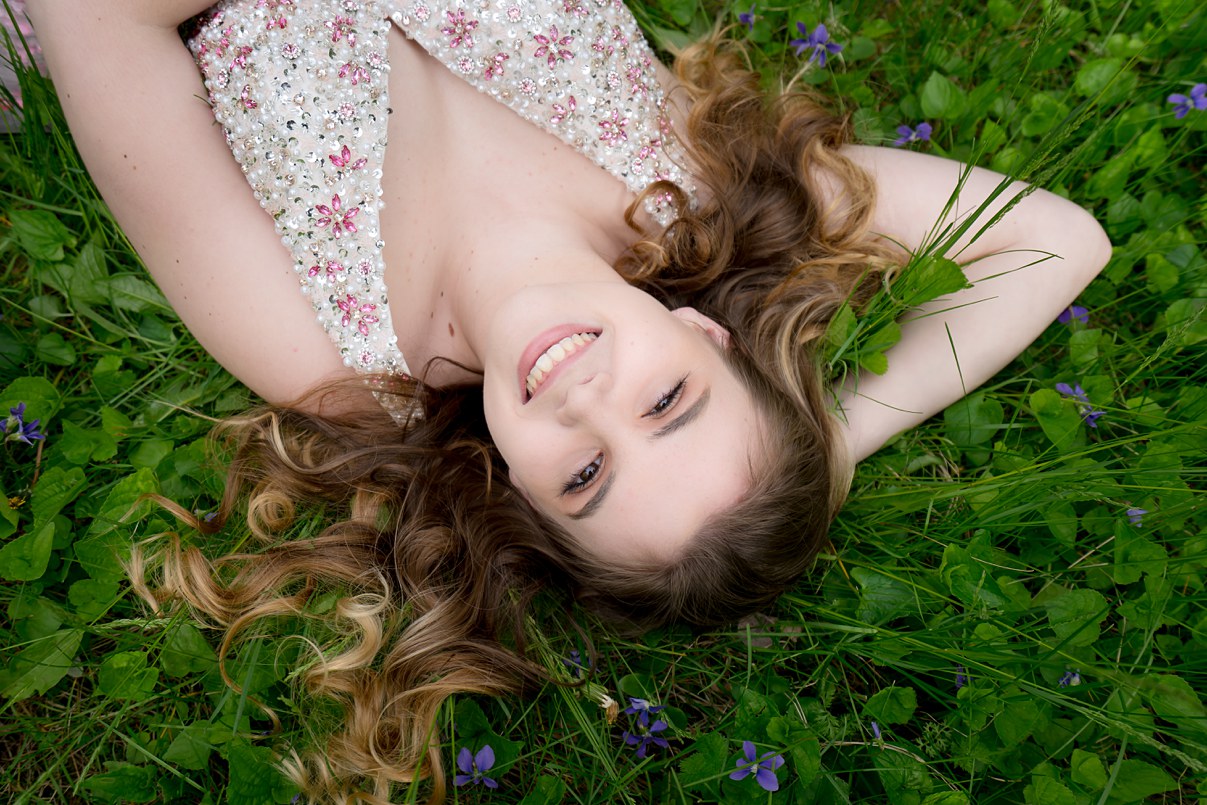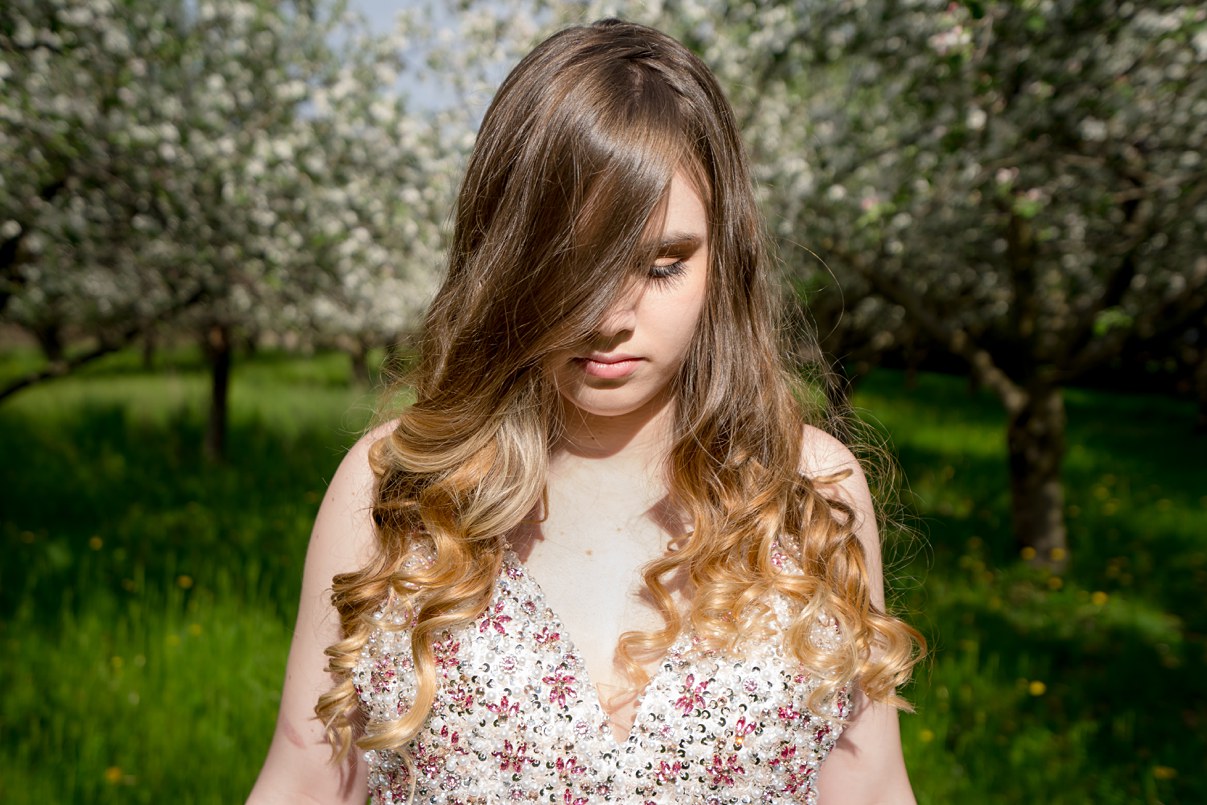 I chose blacksheepchic because my sister had her senior pictures with Leslie, I had a lot of fun and so did she with her shoots, and I knew that I would have just as much fun. Getting pictures done is what it is, but it's a lot different when you actually enjoy the environment as far as both people and just physical surroundings. It was always a positive and fun environment, and there was always new experiences, both with the modeling team and the senior pictures themselves.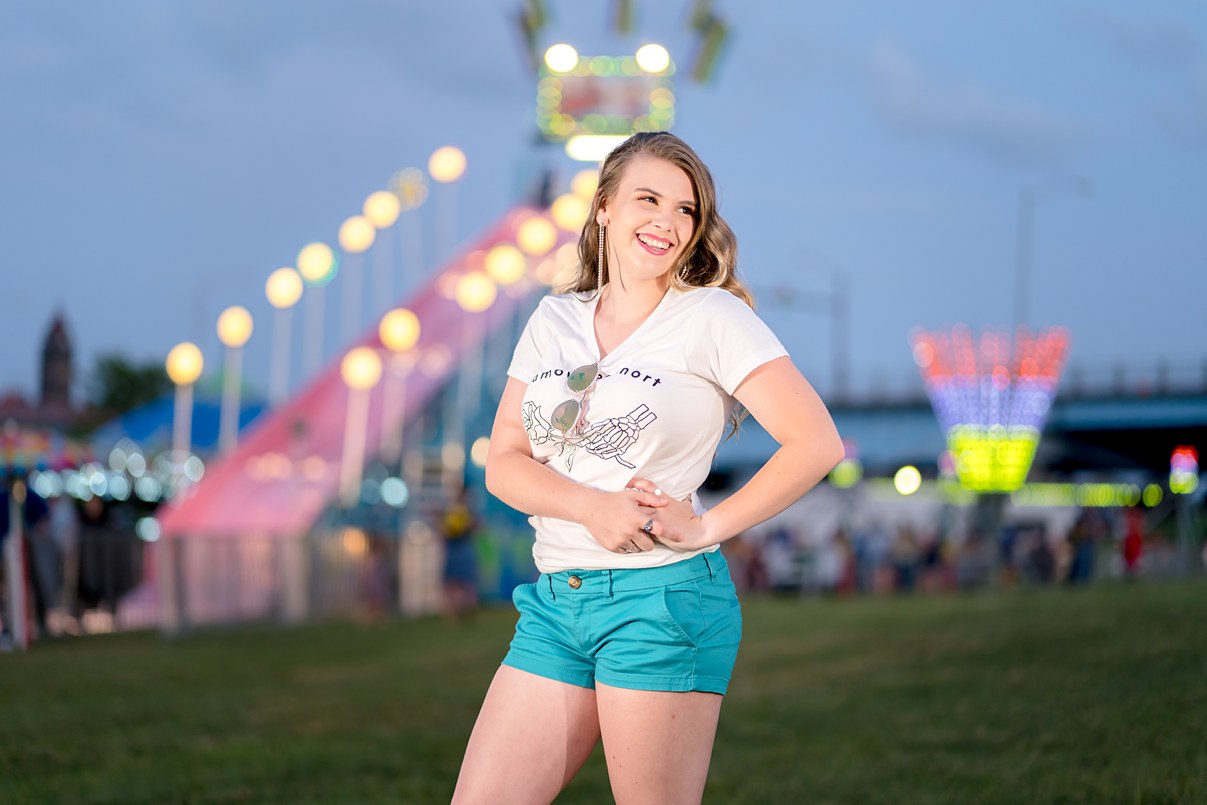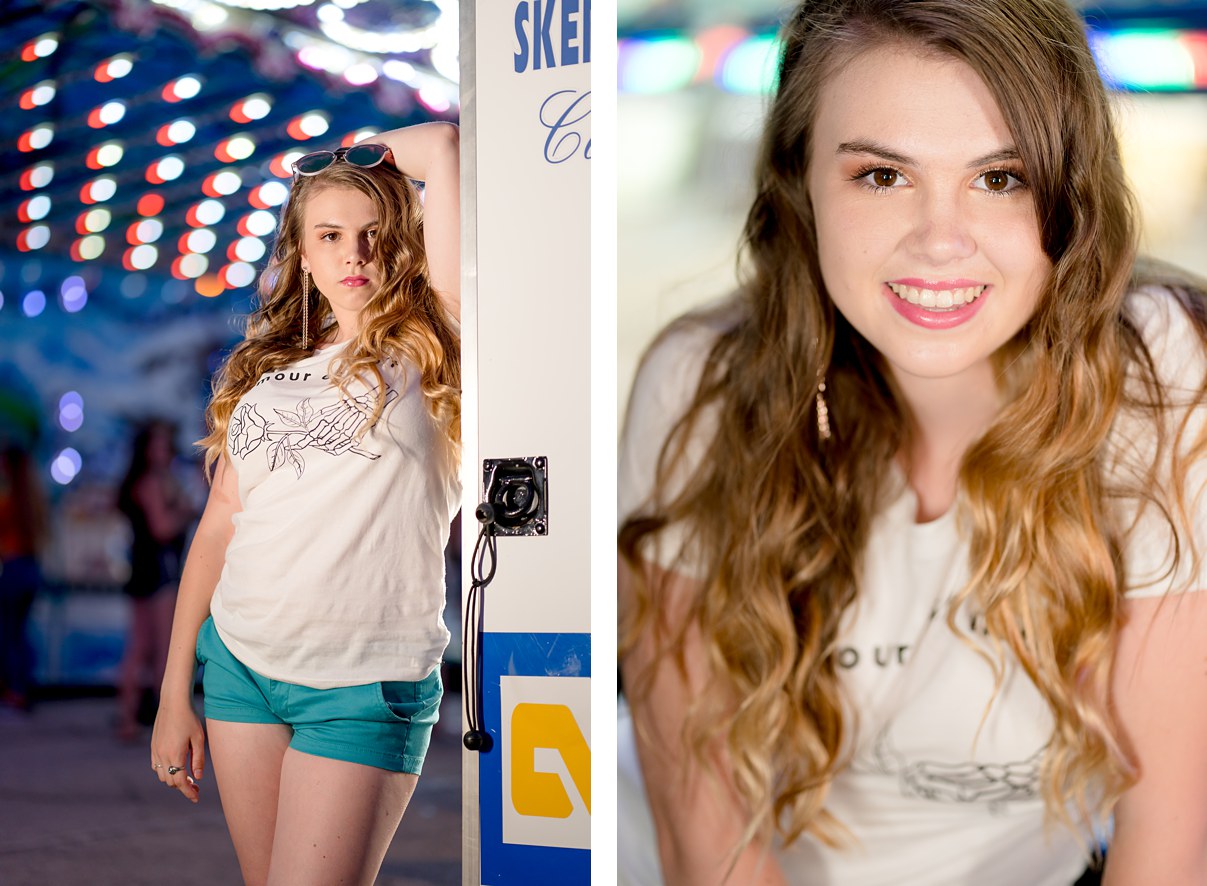 The one thing I looked forward to the most my senior year was the last week of school, senior pranks and making the last yet best memories with my class mates.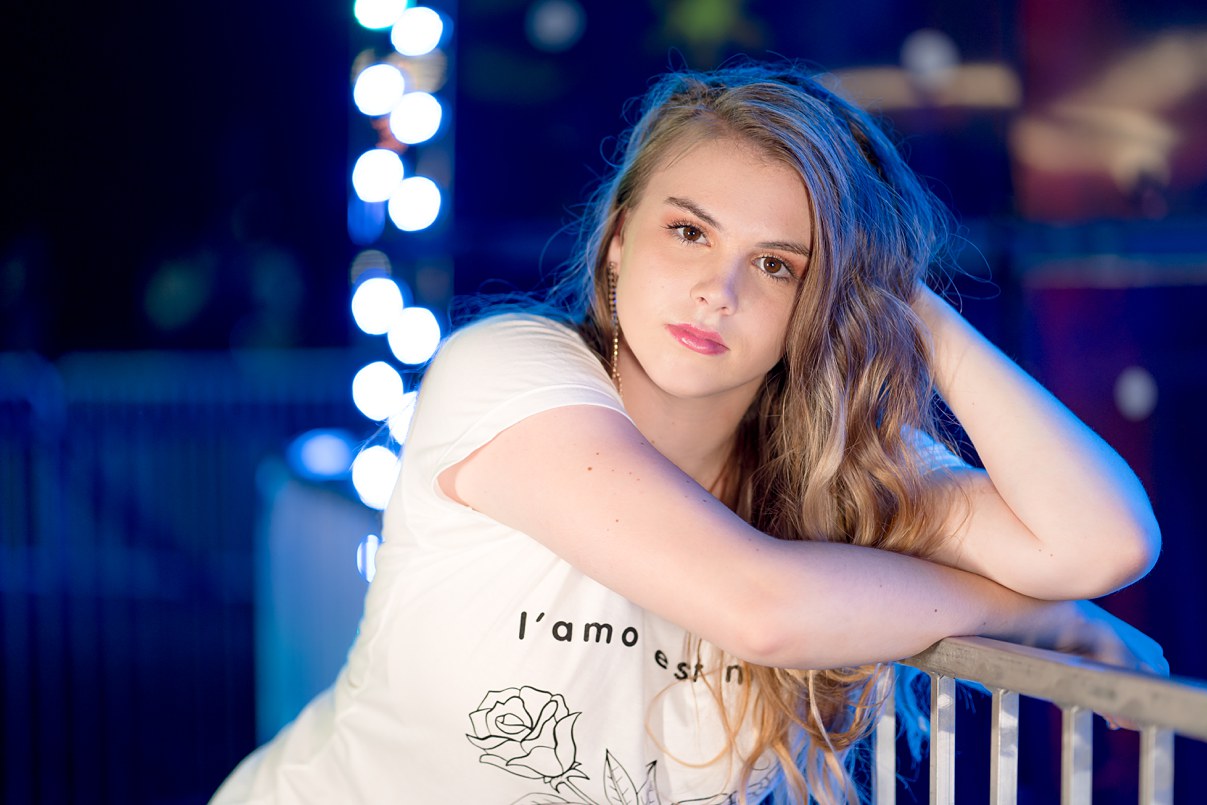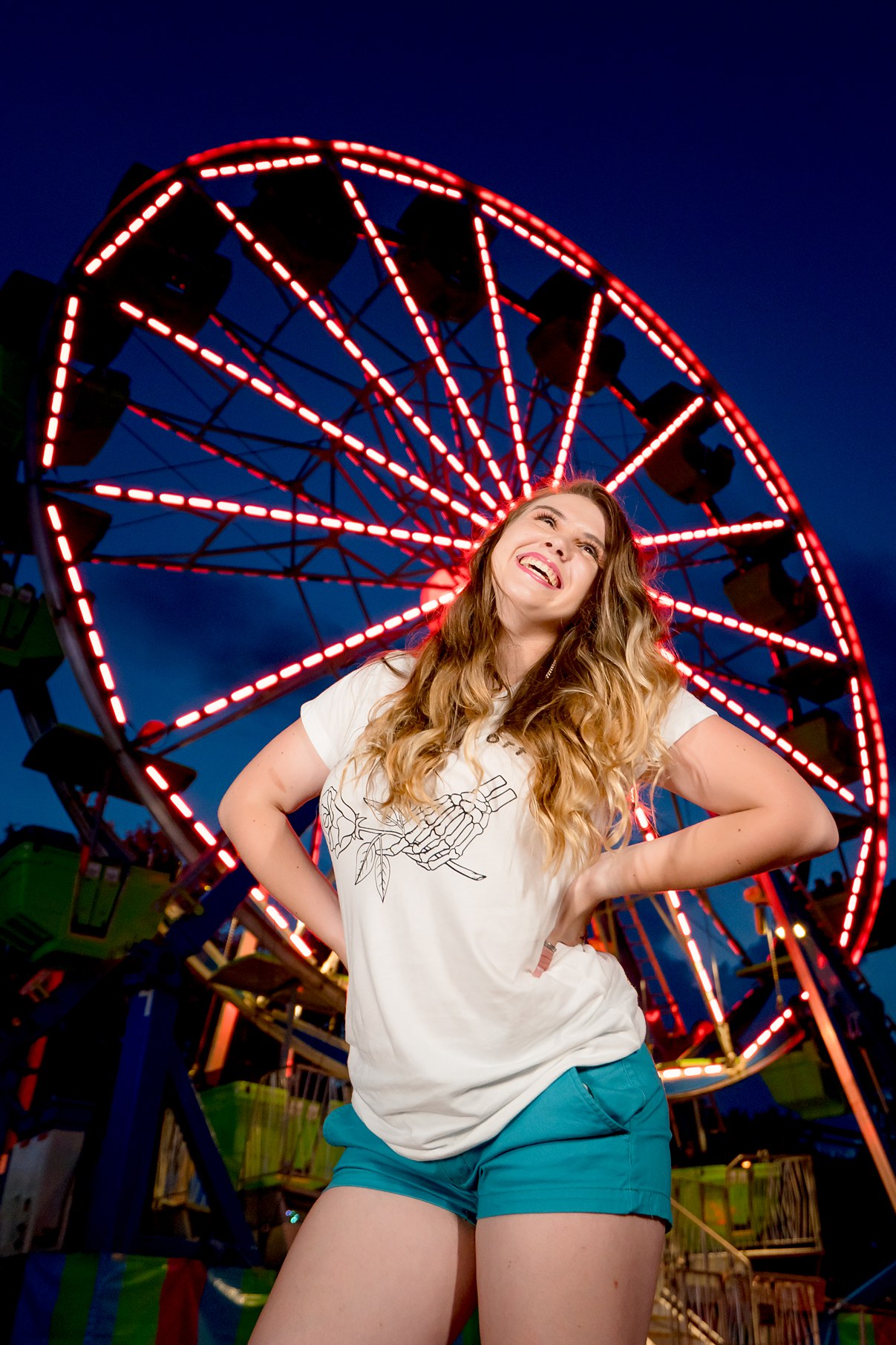 I loved doing the experience. I picked the experience because I like the idea of seeing how I changed throughout senior year.. especially considering that I changed with the seasons. Also, I'm not too sold on the idea of all my pictures being in the summer when I'm hot and sweaty. Fall is my favorite season, and I couldn't imagine not having any pictures in the fall. I like that I had many different locations, several different local towns, to me it was just a lot more exciting than just in one place. It's also more fun because you can bring different people to different shoots, so you have different family and friends that get to see the behind the scenes as well. I definitely would recommend it to everyone. It was fun being able to have many different small shoots and experiences rather than just one big one all at once.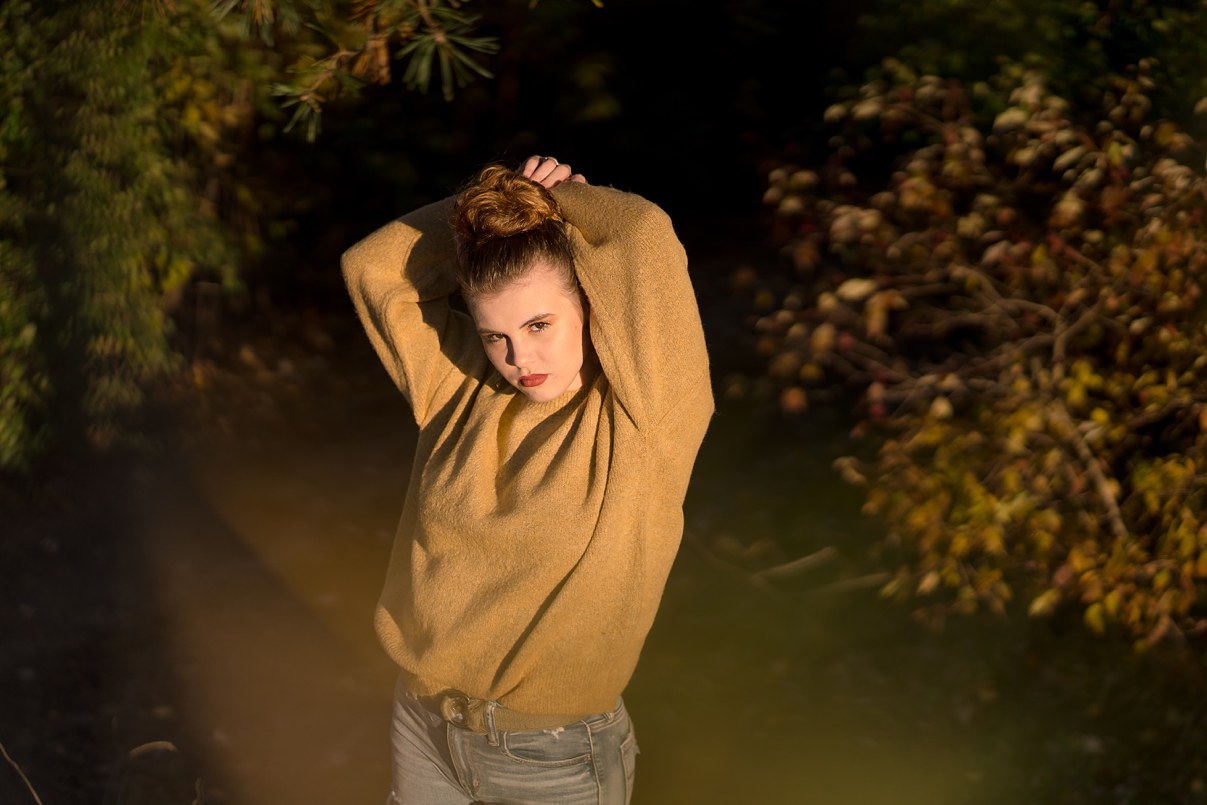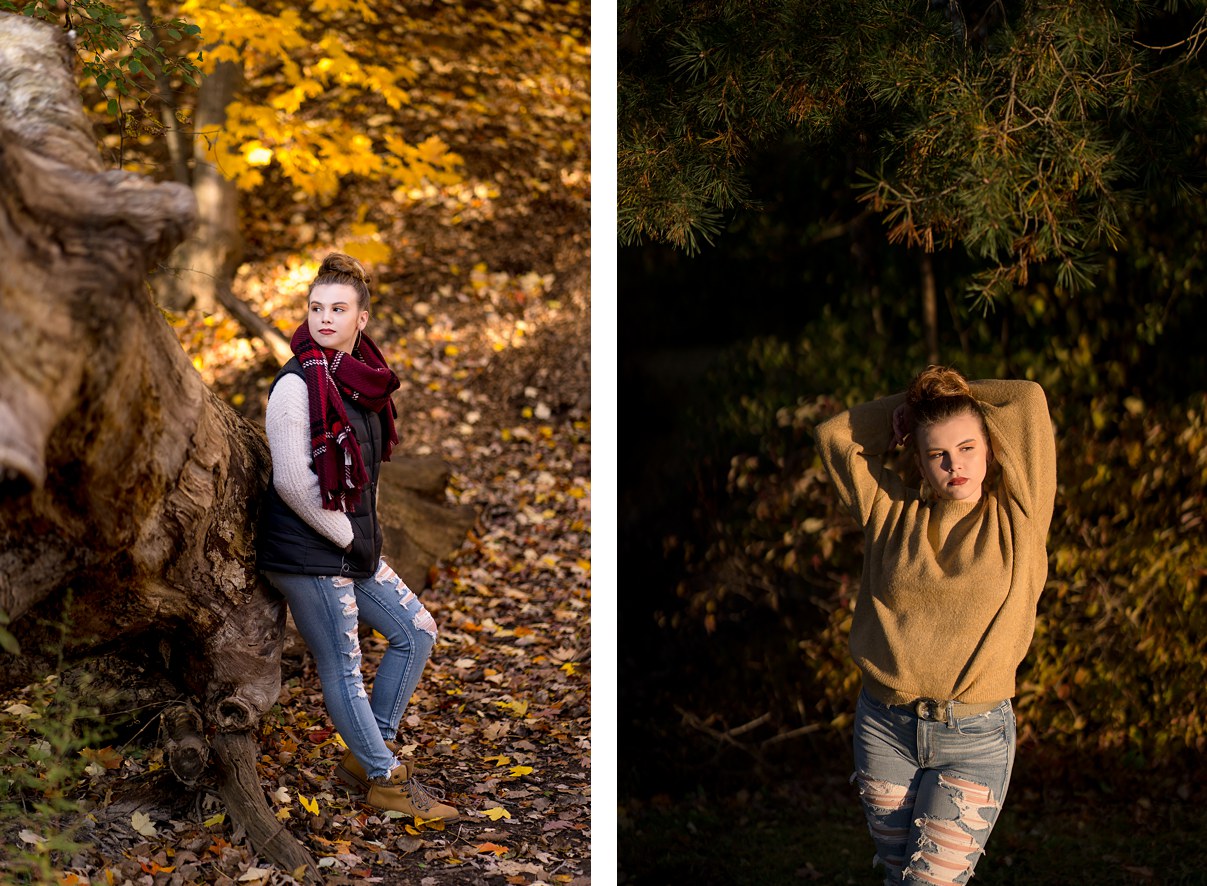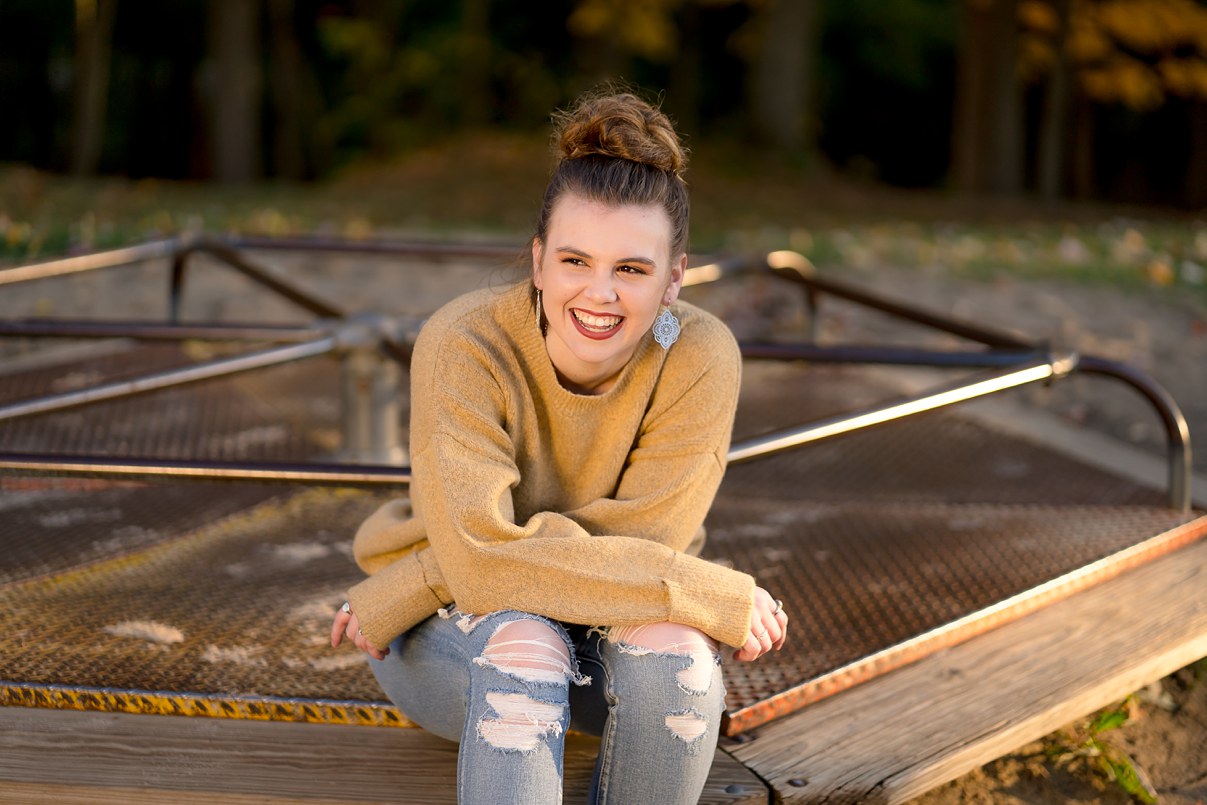 My favorite will always be the fall shoot. It just so happened that the location we decided on was a playground I always went to as a kid with my grandma. There was a lot of fun with that shoot because of how much you can do with the leaves. It was different because it brought back all of my childhood memories and with the pictures I never have to forget how much fun I always had at that park with my grandma.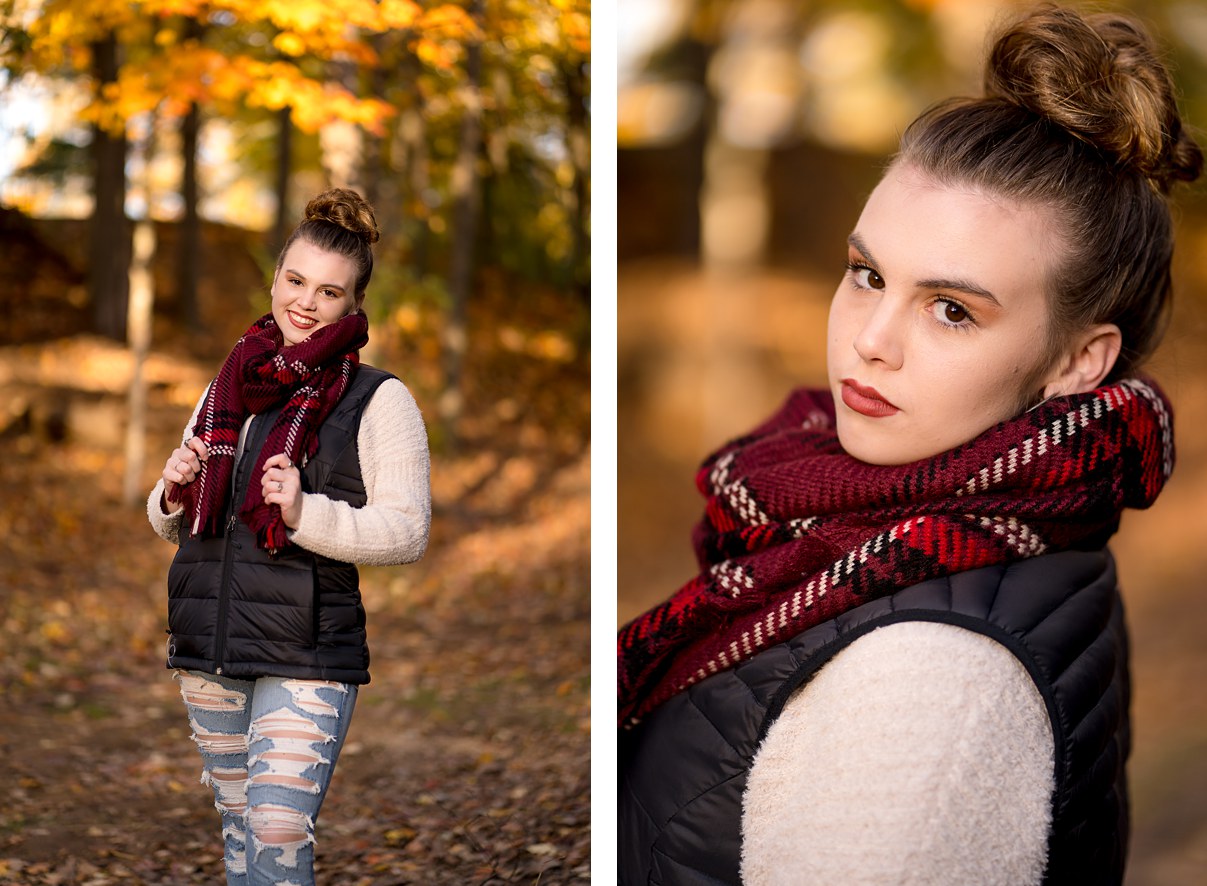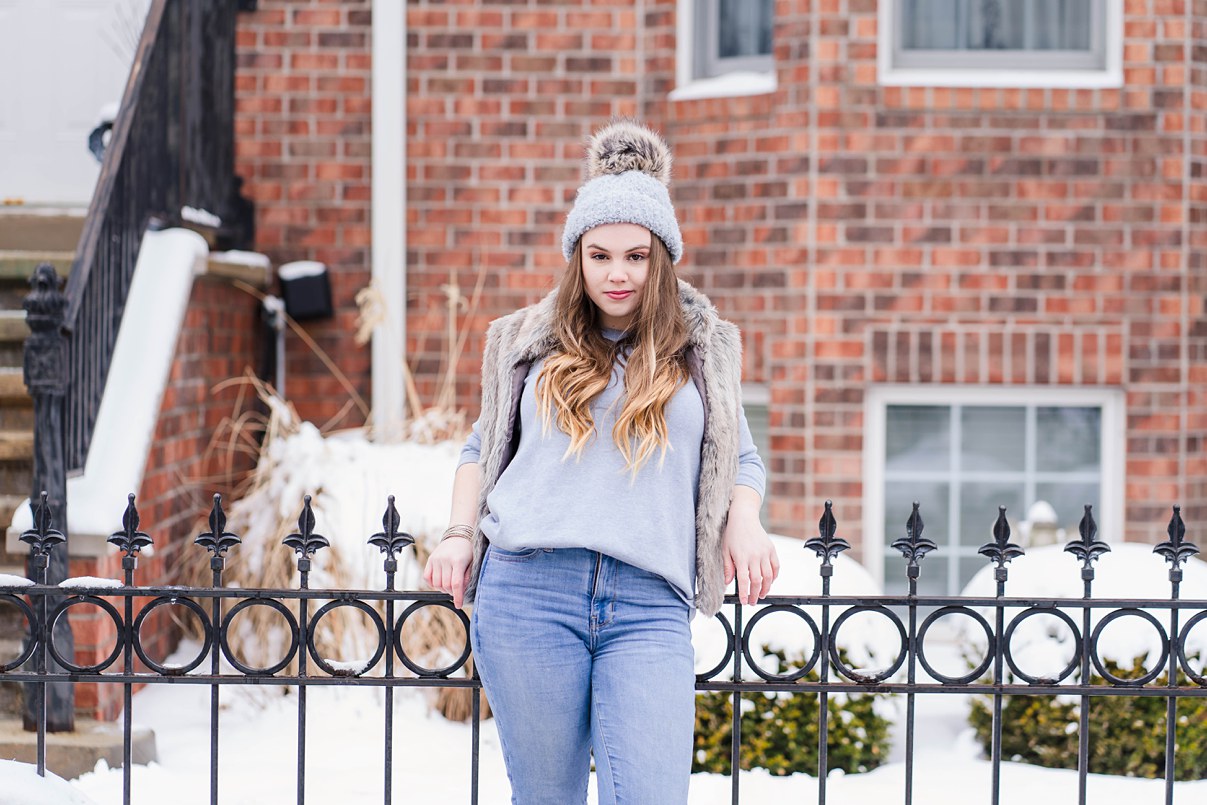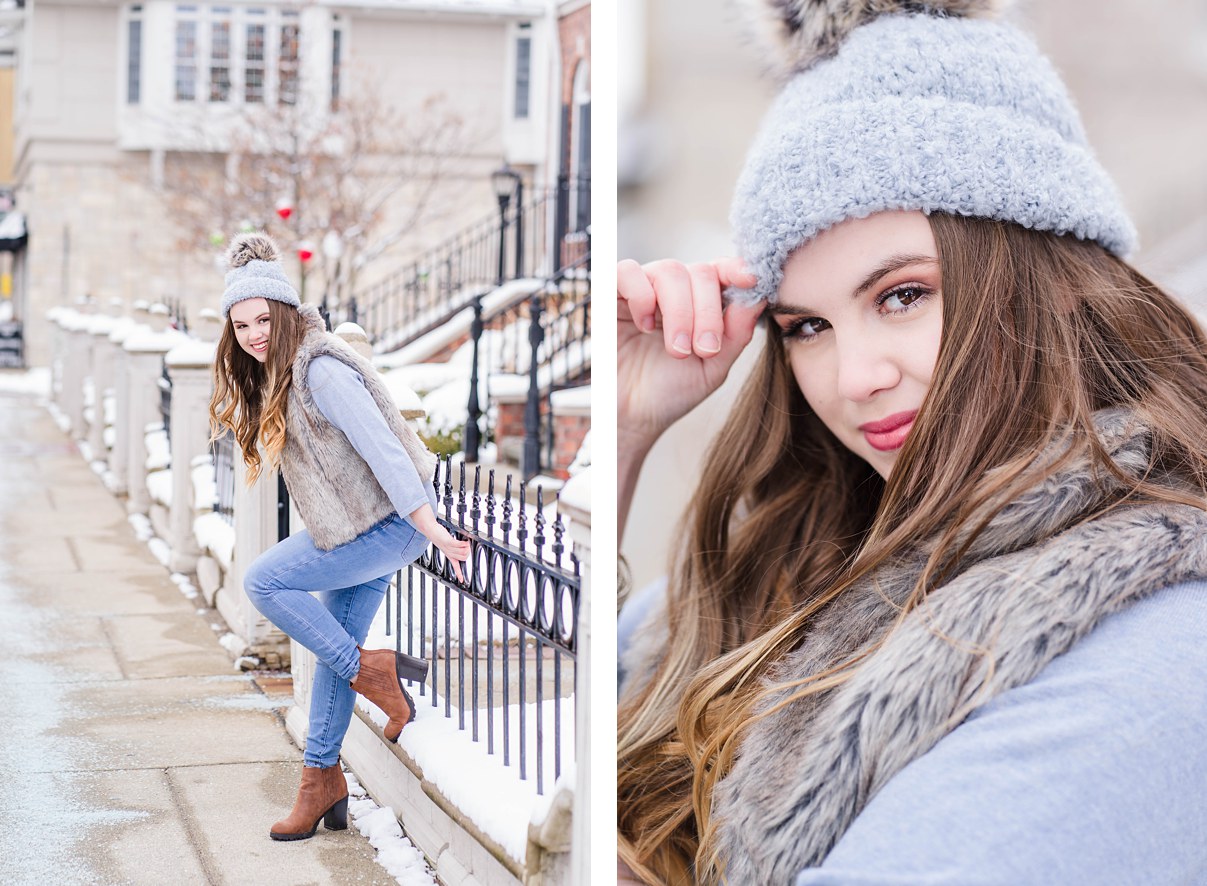 After graduation is a complicated question. I got accepted into Oakland University and that is my dream school. My whole life I planned on being a veterinarian. They have preveterinary at Oakland, and that's the program I got accepted in. The more I think about it, the more scattered my ideas are on what I actually want to get into for a career. Especially with the idea of potentially not getting to dorms and such right away if they start with online learning, I might still end up at delta. I am terrible at making decisions and I really don't have my mind made up like I should.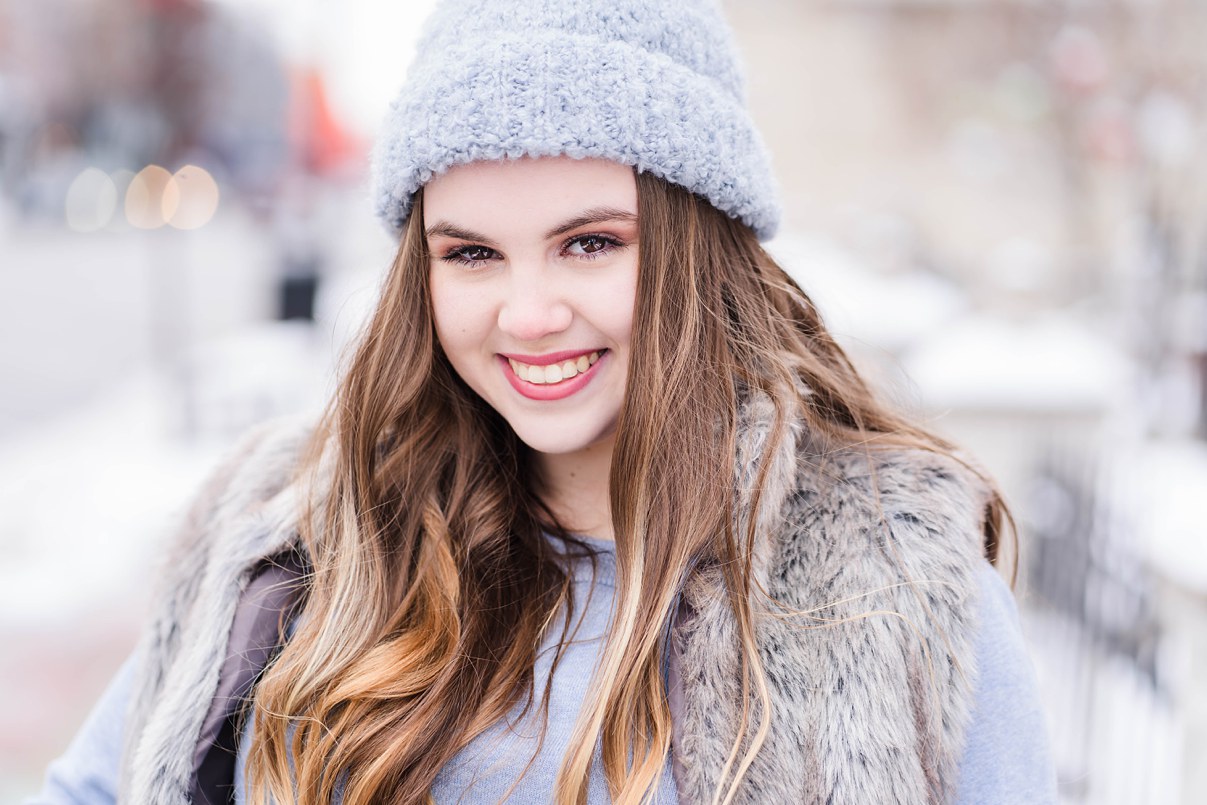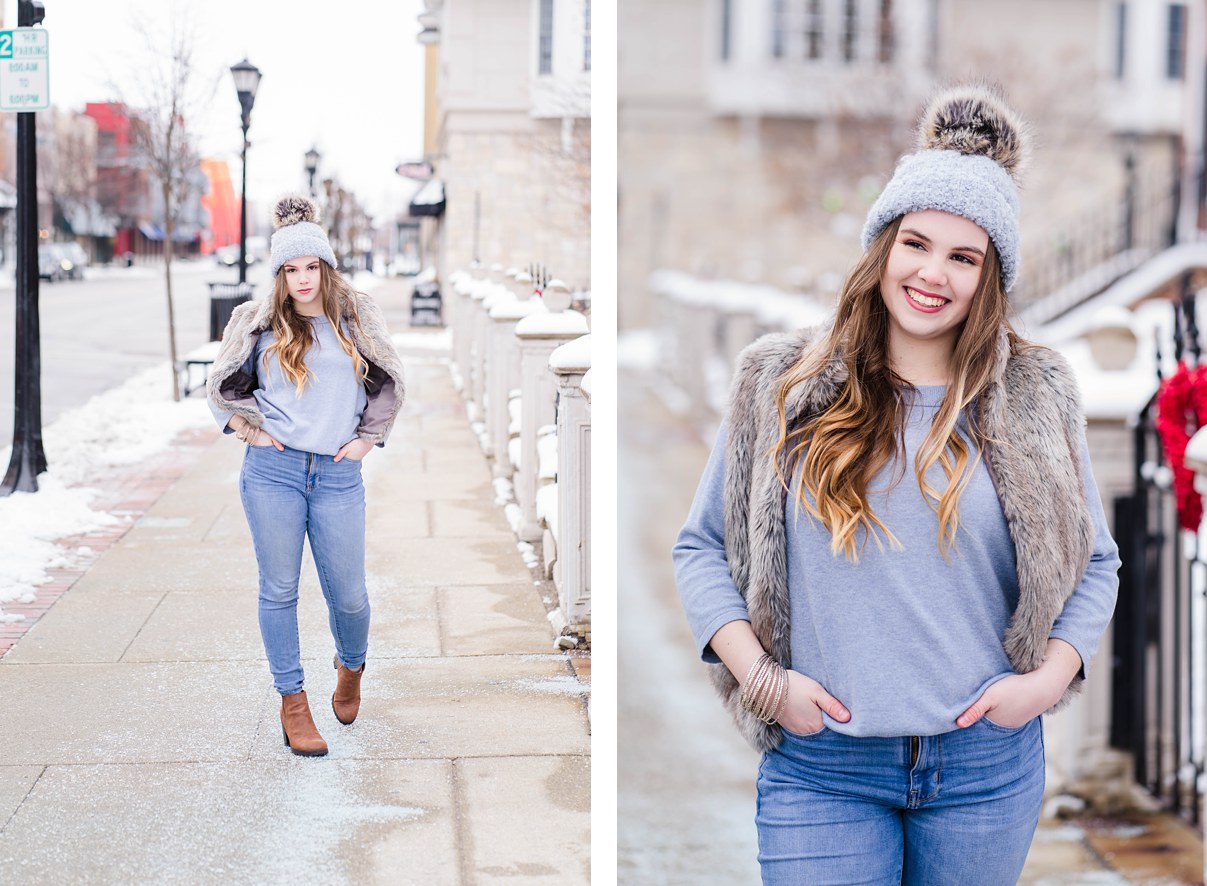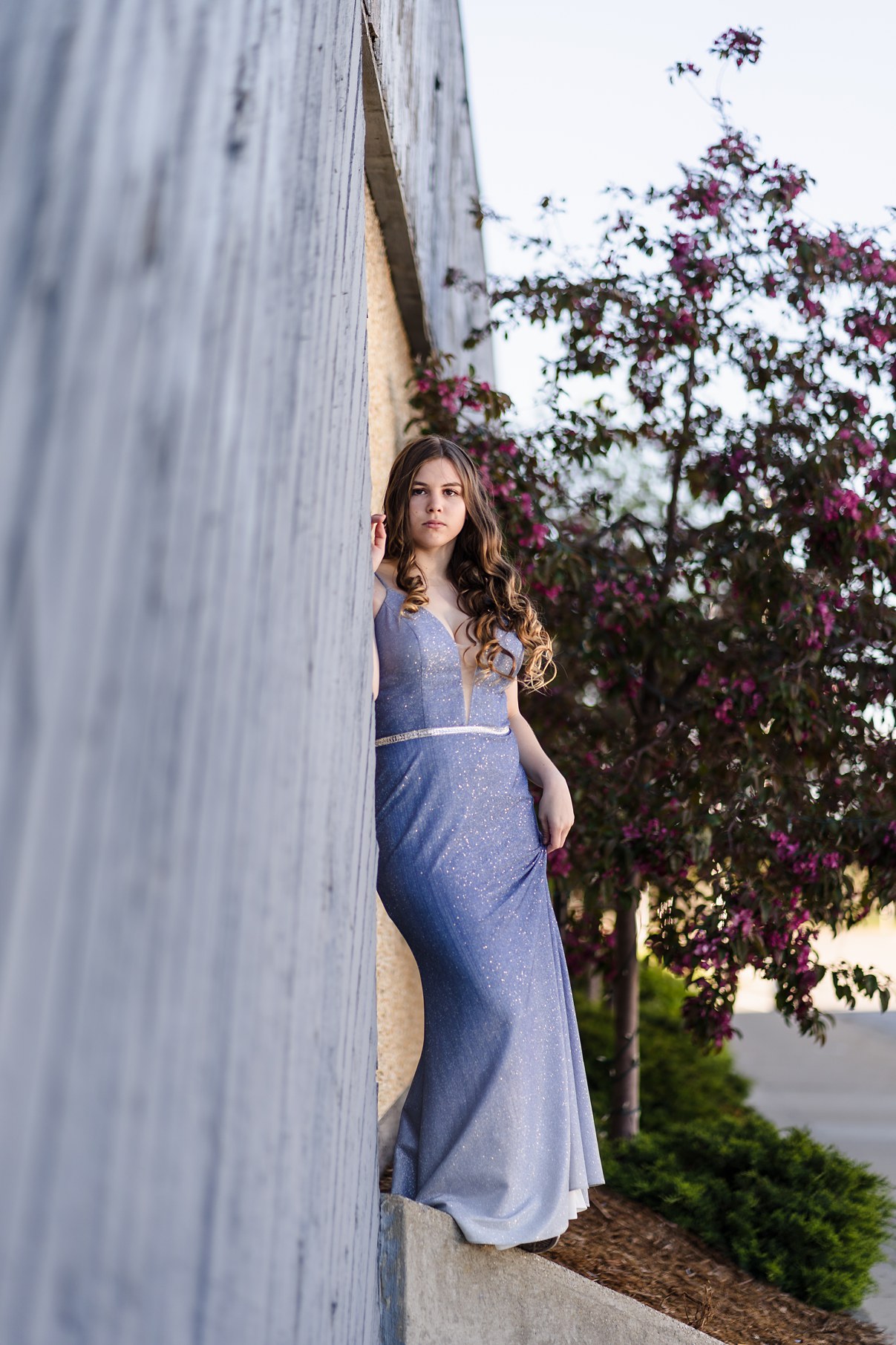 My favorite look was my prom dress. I've never gotten a dress I've felt so comfortable in and that I thought I looked good in. Also, the pictures from that dress were AMAZING.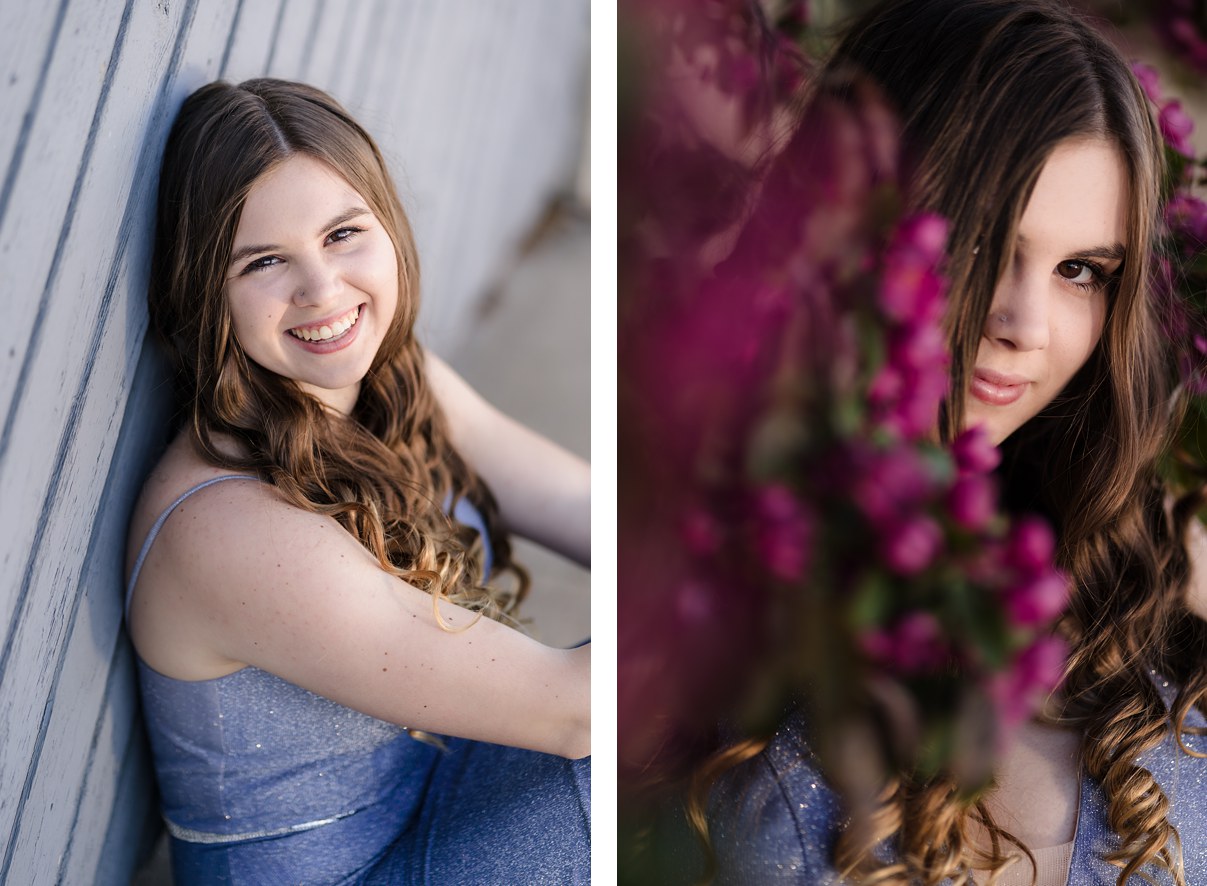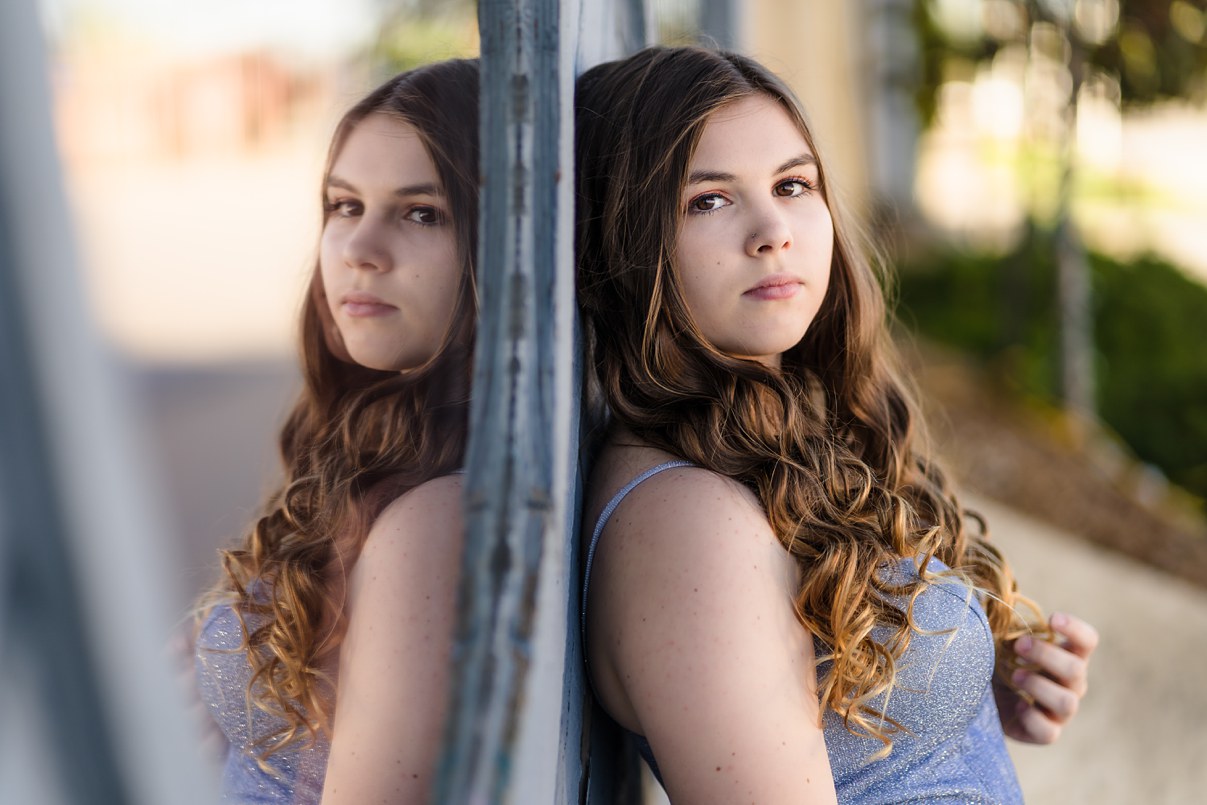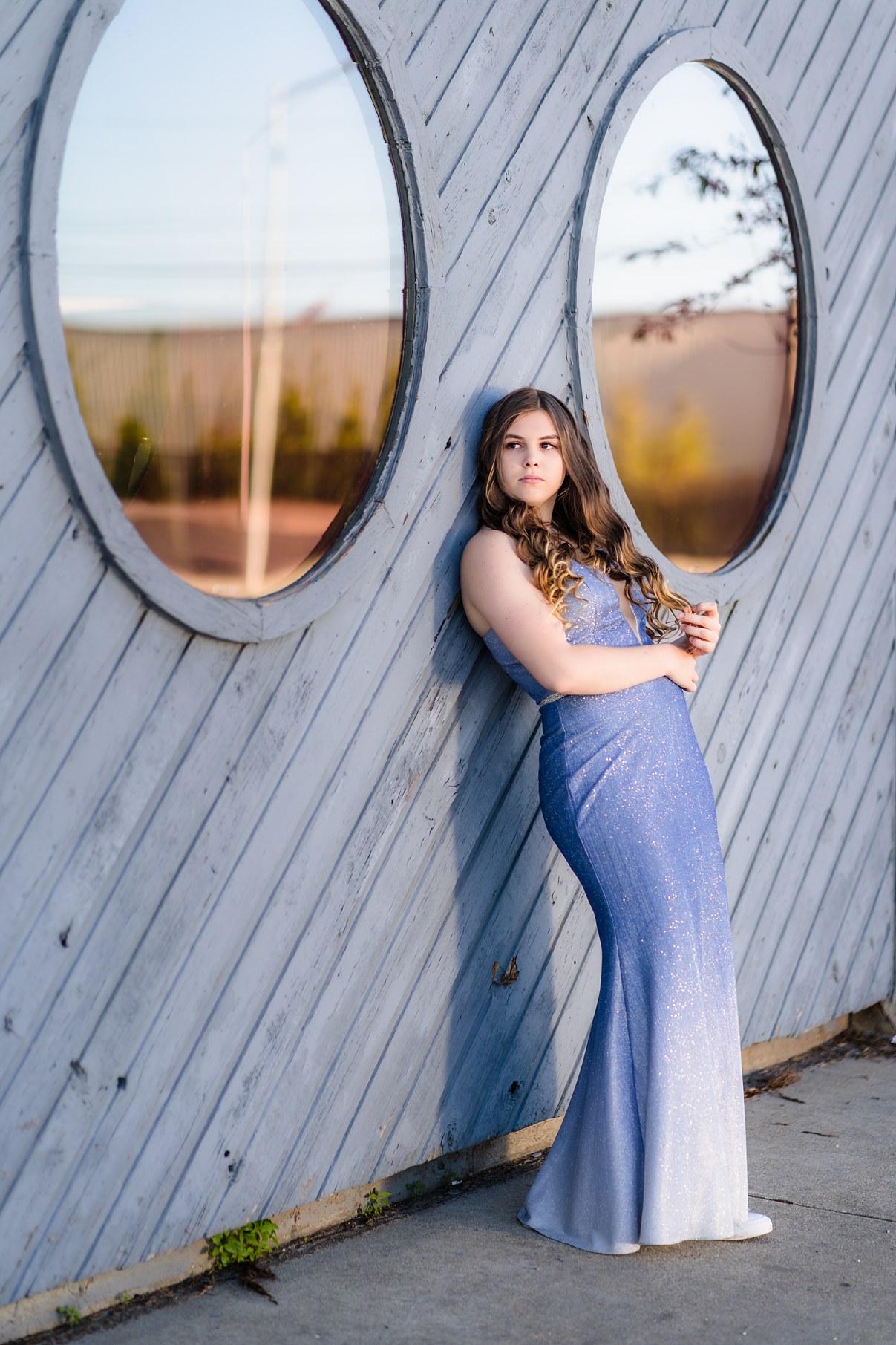 I think blacksheepchic is different from other photographers because there isn't a dull moment. Everything is unique, and you get to be yourself. I never felt like I was being put in something I wasn't comfortable with, but at the same time I got to get out of my comfort zone a lot. It was the happy medium of not being too many steps forward, but also not standing in the exact same spot I've always been in.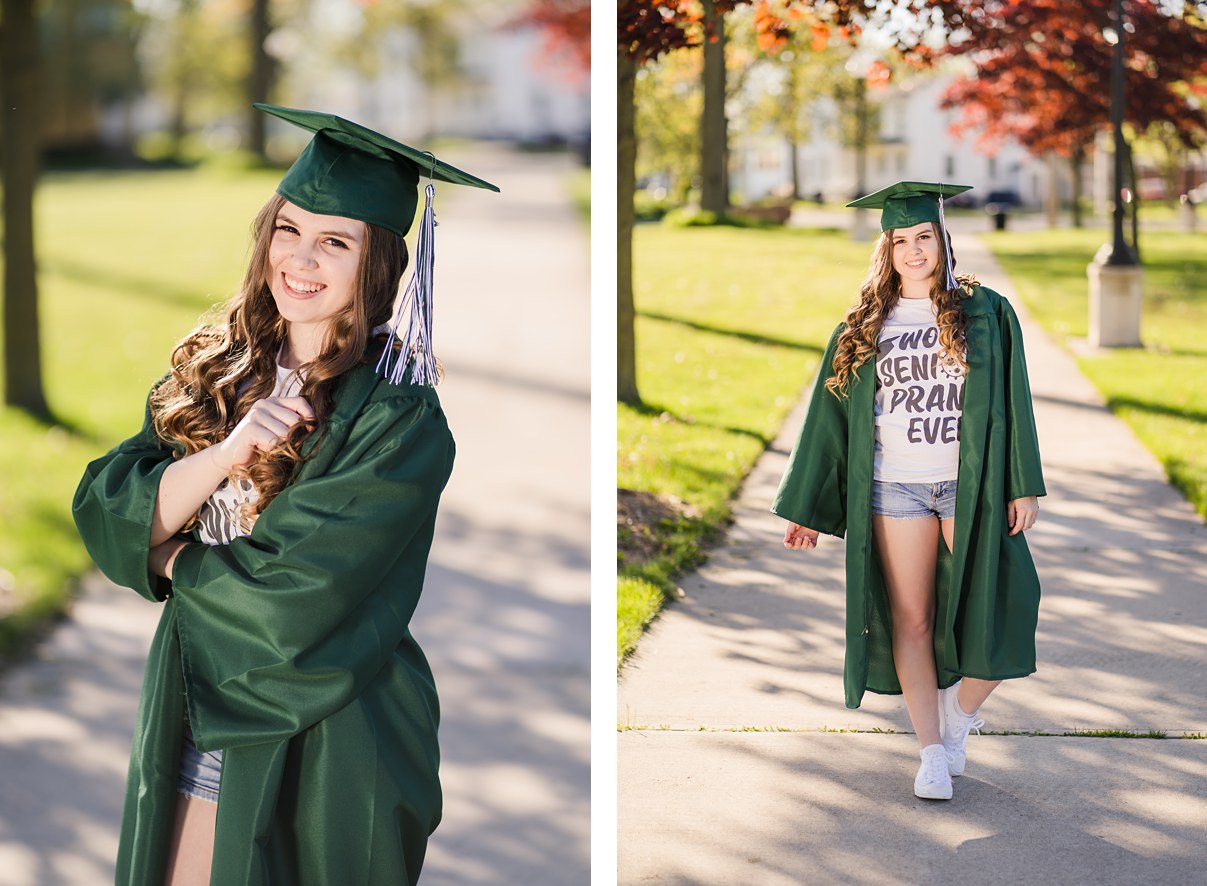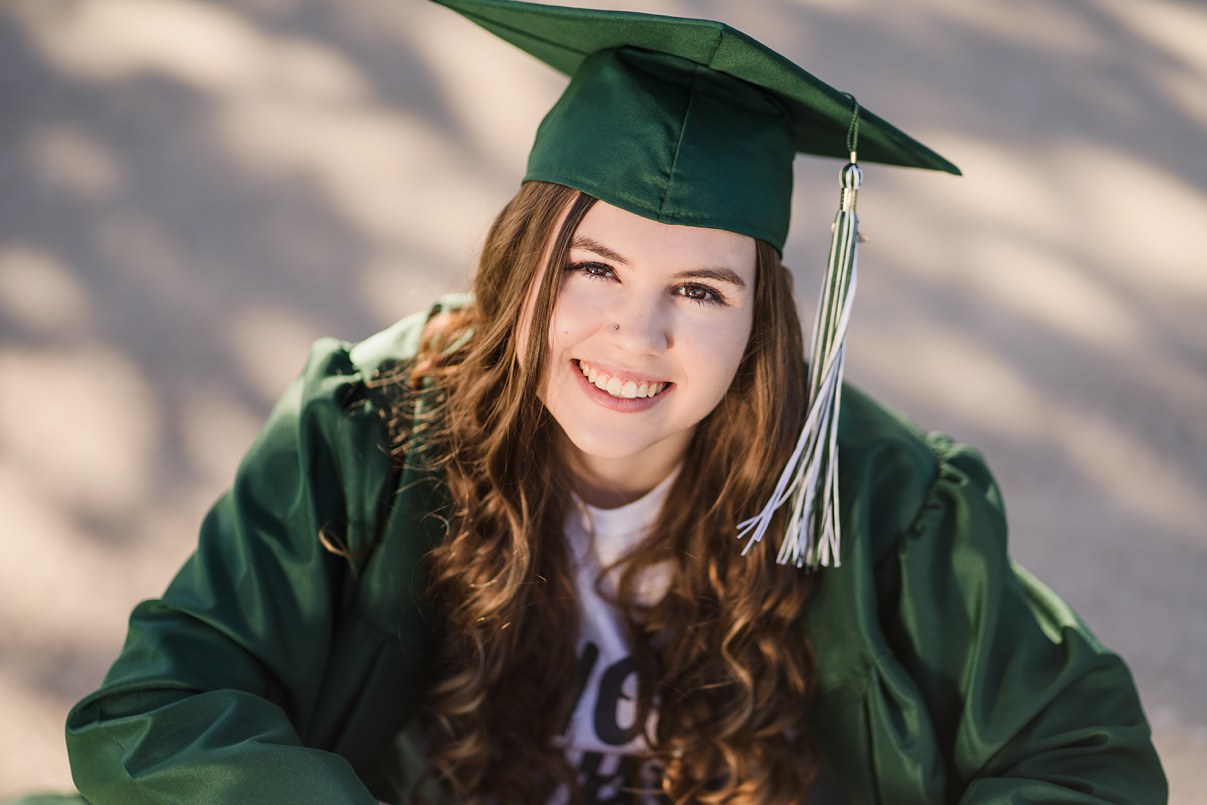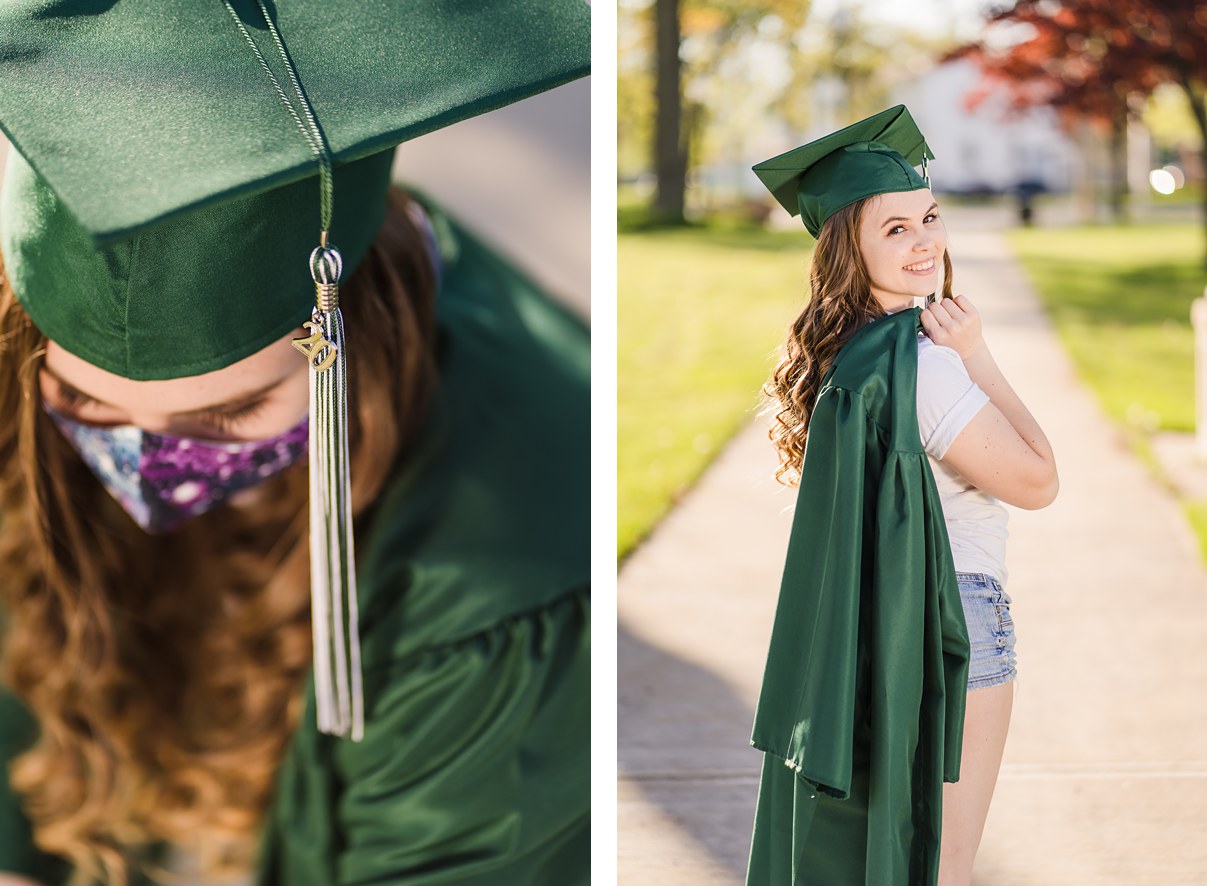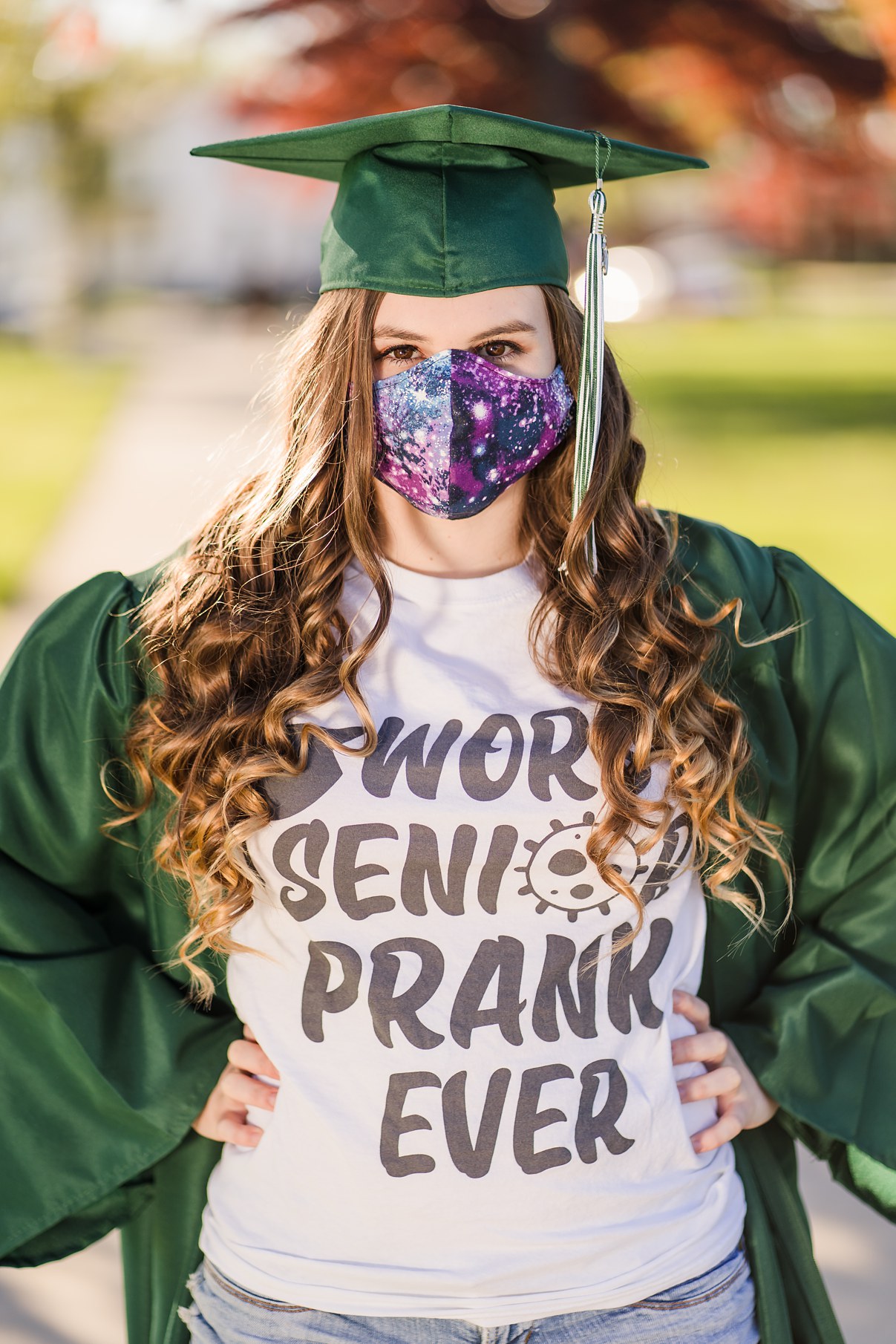 When I heard school was canceled, I was pretty excited because I wanted to work more. I've always enjoyed my job more than school. I cried.. a lot. Especially after the final decisions were made about school being done for the rest of the year. I've been to quite a few schools and freeland was the only place I felt accepted. I was upset that I didn't have those last memories with them. I cried a lot more about cheer than I did about school. The weird thing is, nobody really could have expected this, but honestly, I couldn't have expected any other end to senior year. I had an amazing prom at home and I am happy and content with how everything ended. It is sad, but I think that there are way bigger problems than if I get to walk across a stage in a cap and gown I don't even look good in.