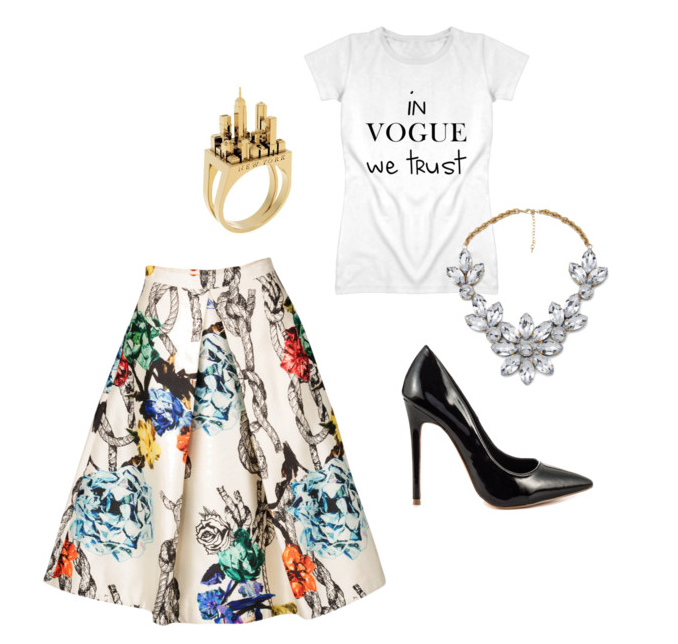 senior style :: what to wear :: carrie diaries
How about a little Carrie Bradshaw… literally… a little one. Though it was short lived, I loved The Carrie Diaries! Watching as the high school Carrie was able to experience New York and fashion for the first time, and channel the icon she was meant to be. Why not live out that role for your urban setting? Bring on the big girl shoes!
Oh, and I NEED that ring!