When everything comes together you can't help but swoon! The weather was all but perfect for Ryan and Karissa's fall session, the light was to die for, and of course being beautiful people didn't hurt anything! I can't wait to celebrate with this gorgeous couple next year!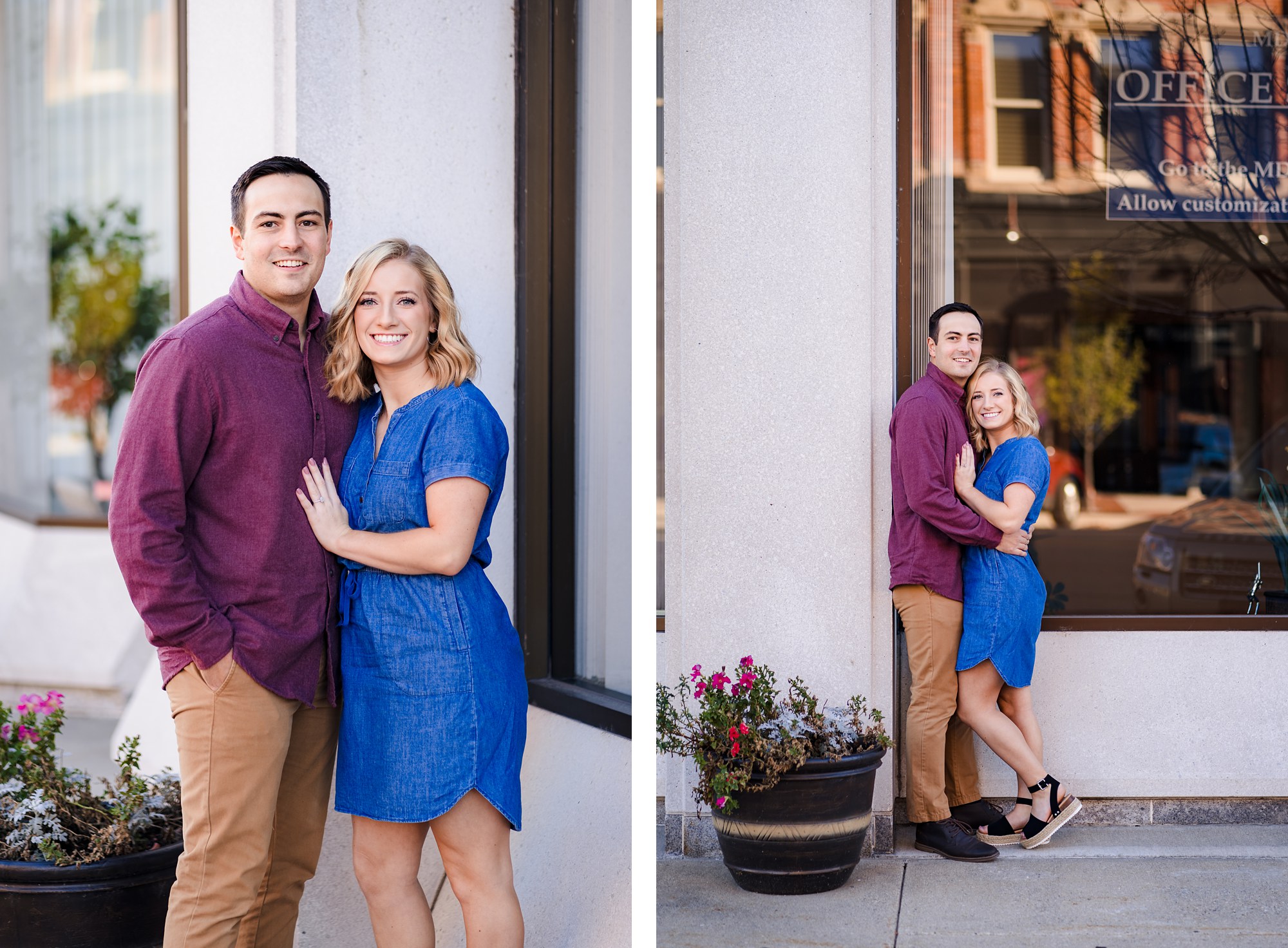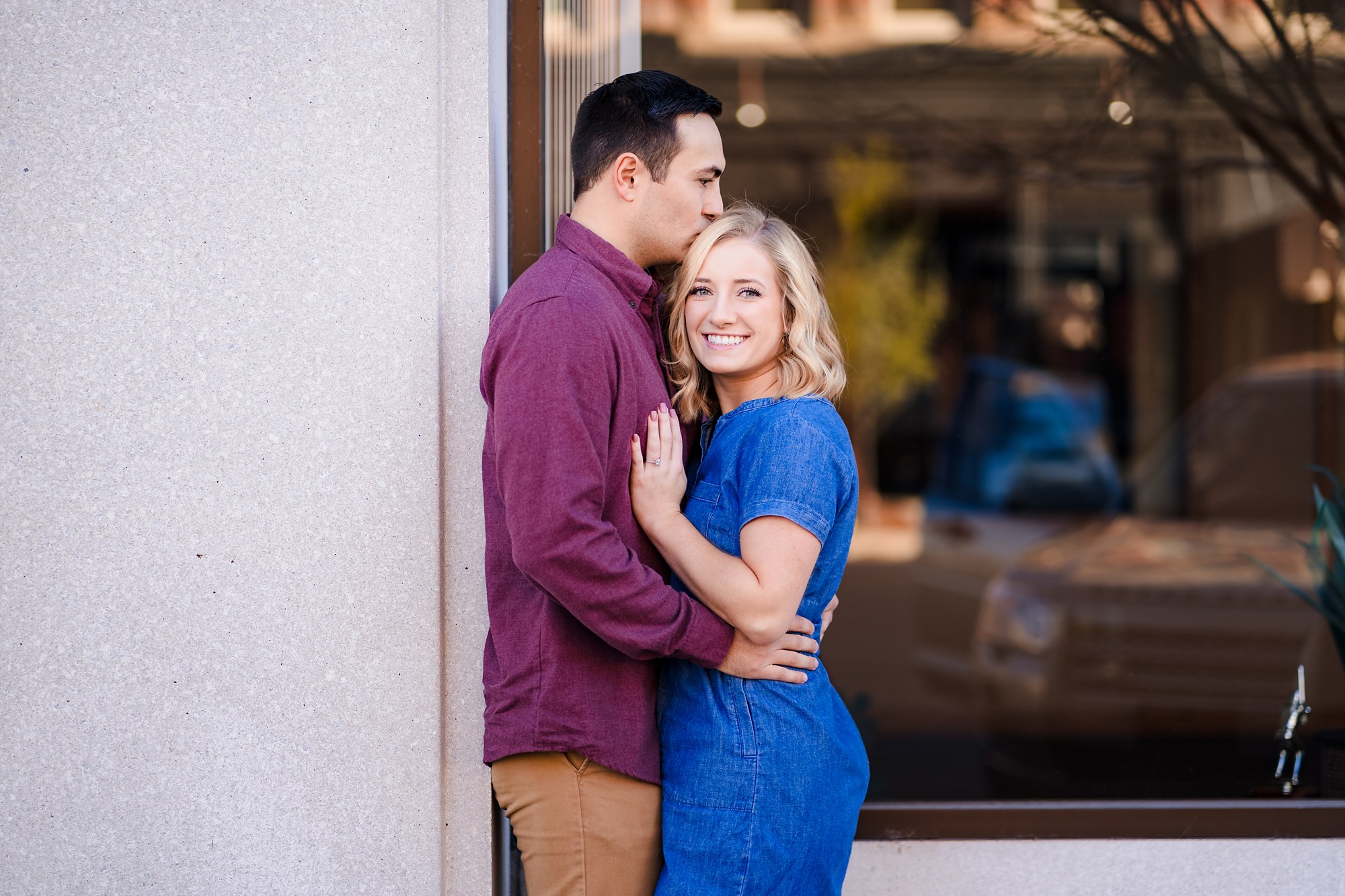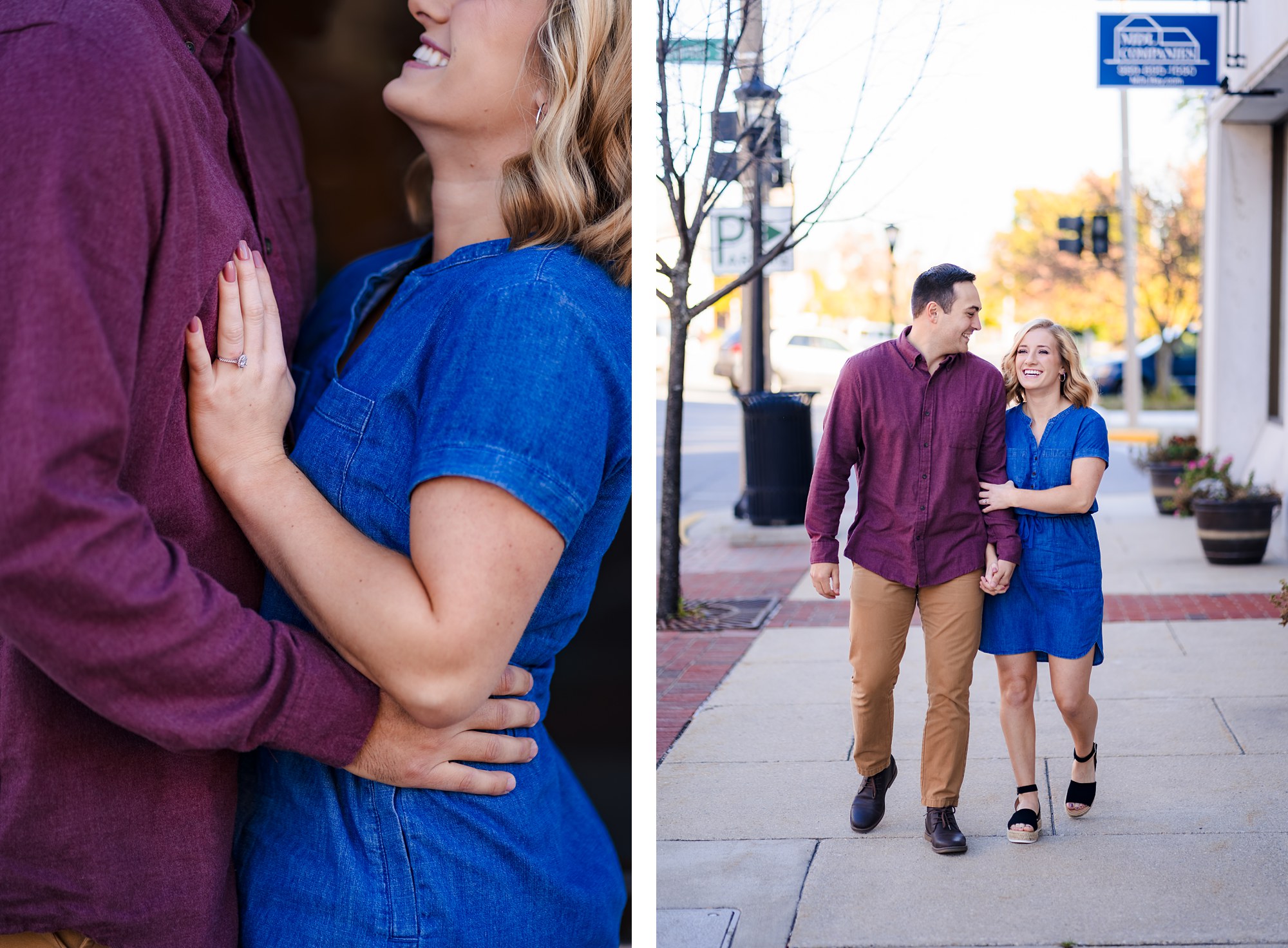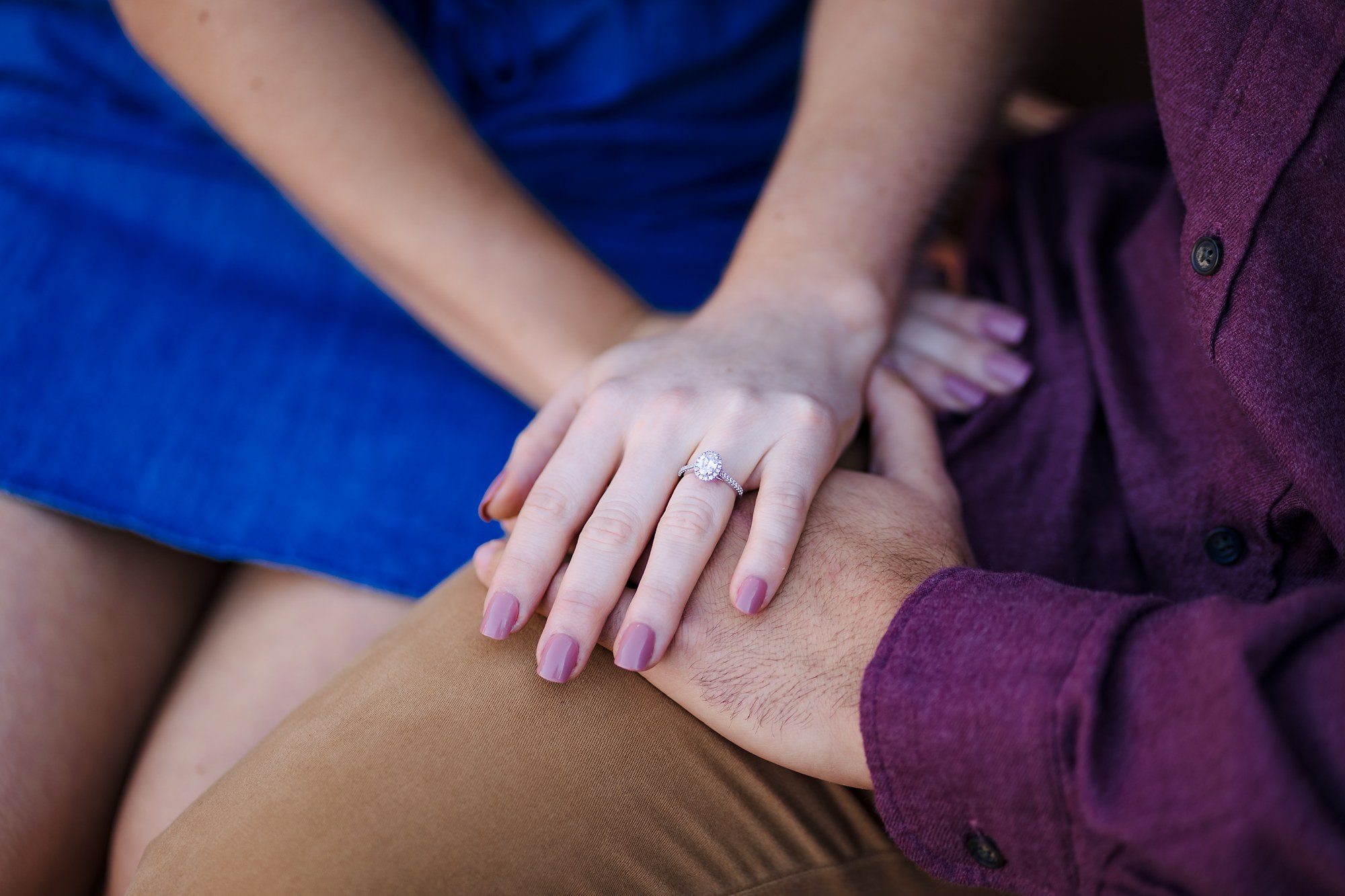 What is your occupation?
Registered Nurse – Karissa
Engineer – Ryan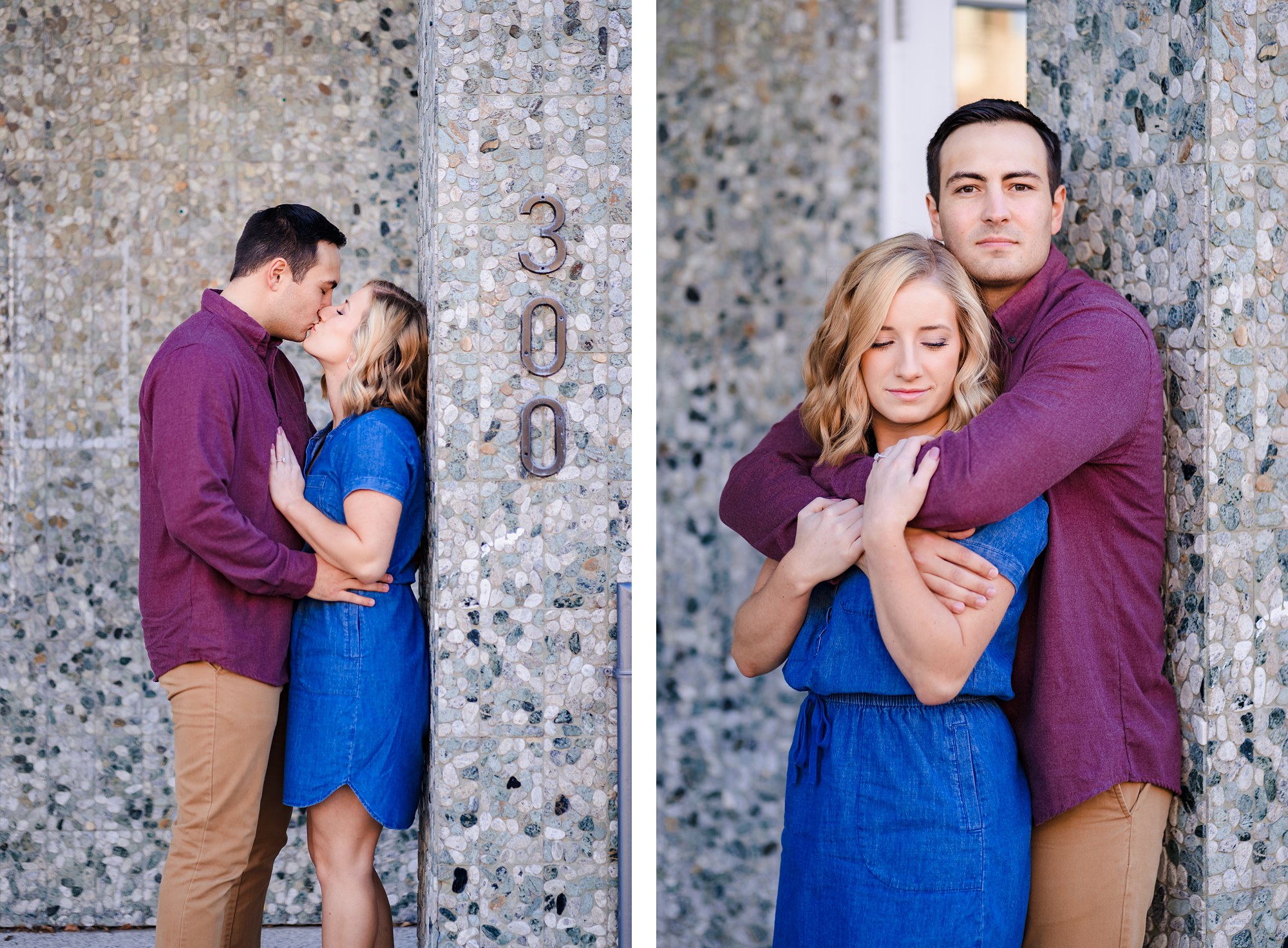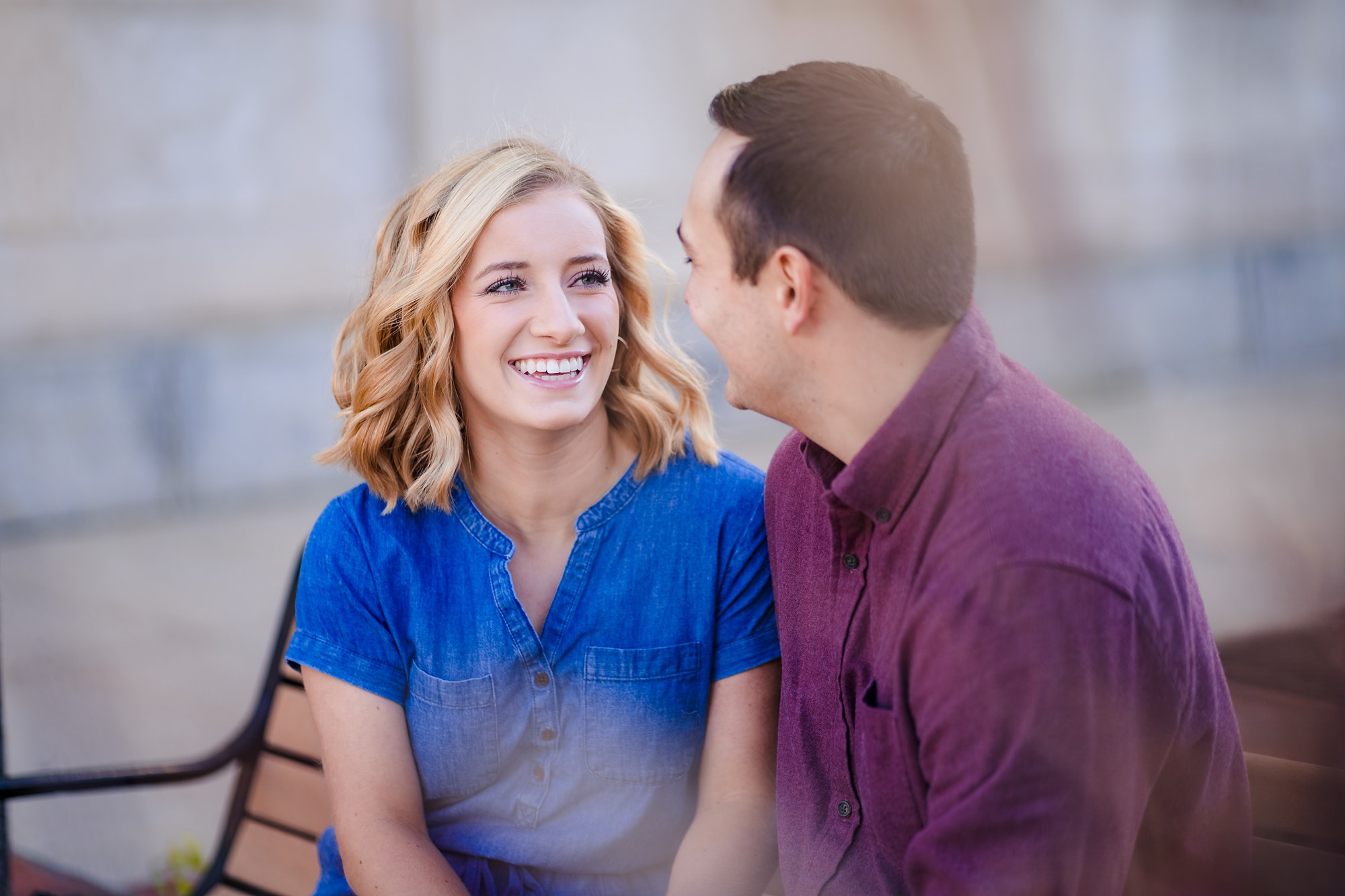 How long had you been dating before getting engaged?
Two years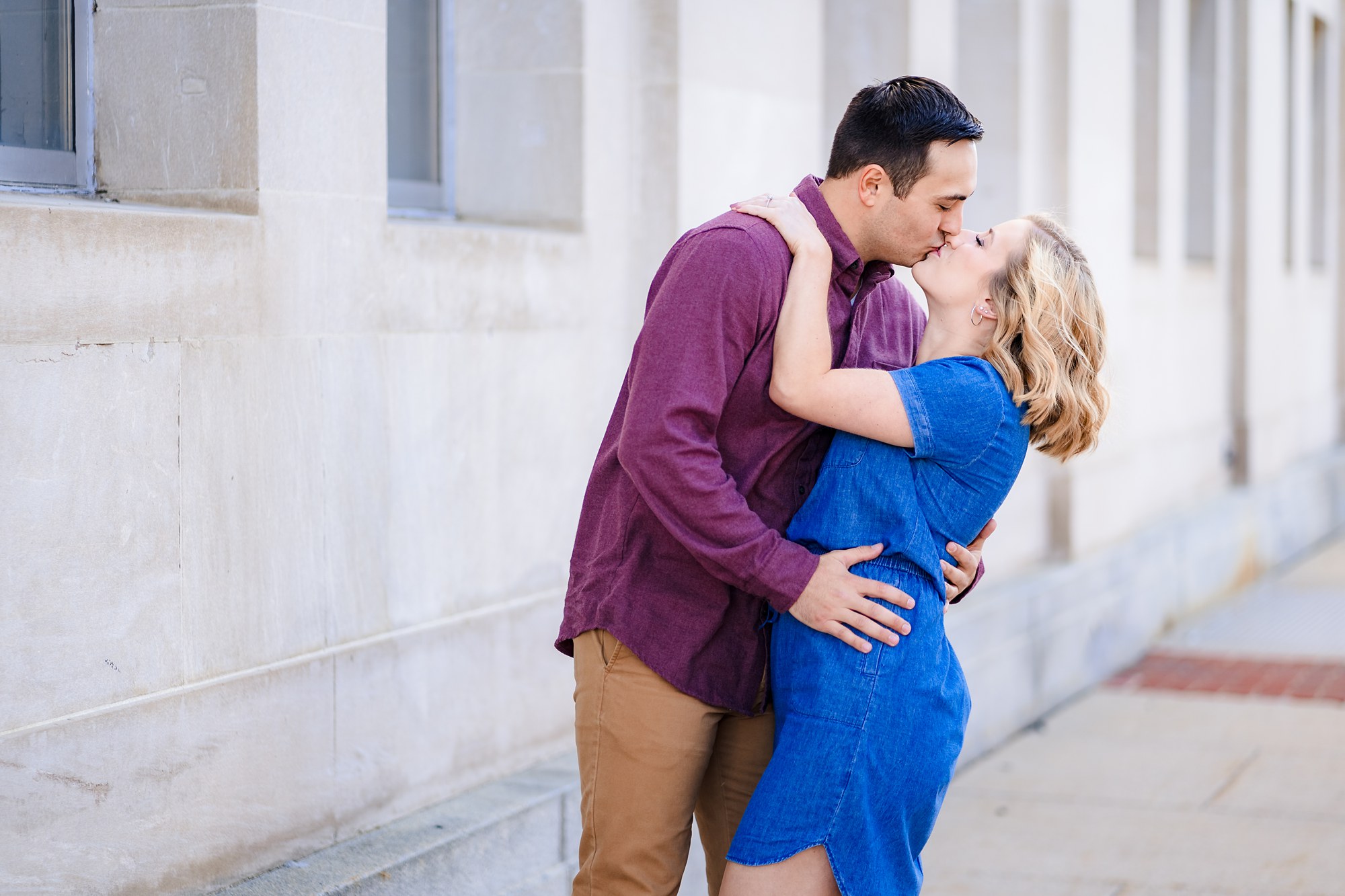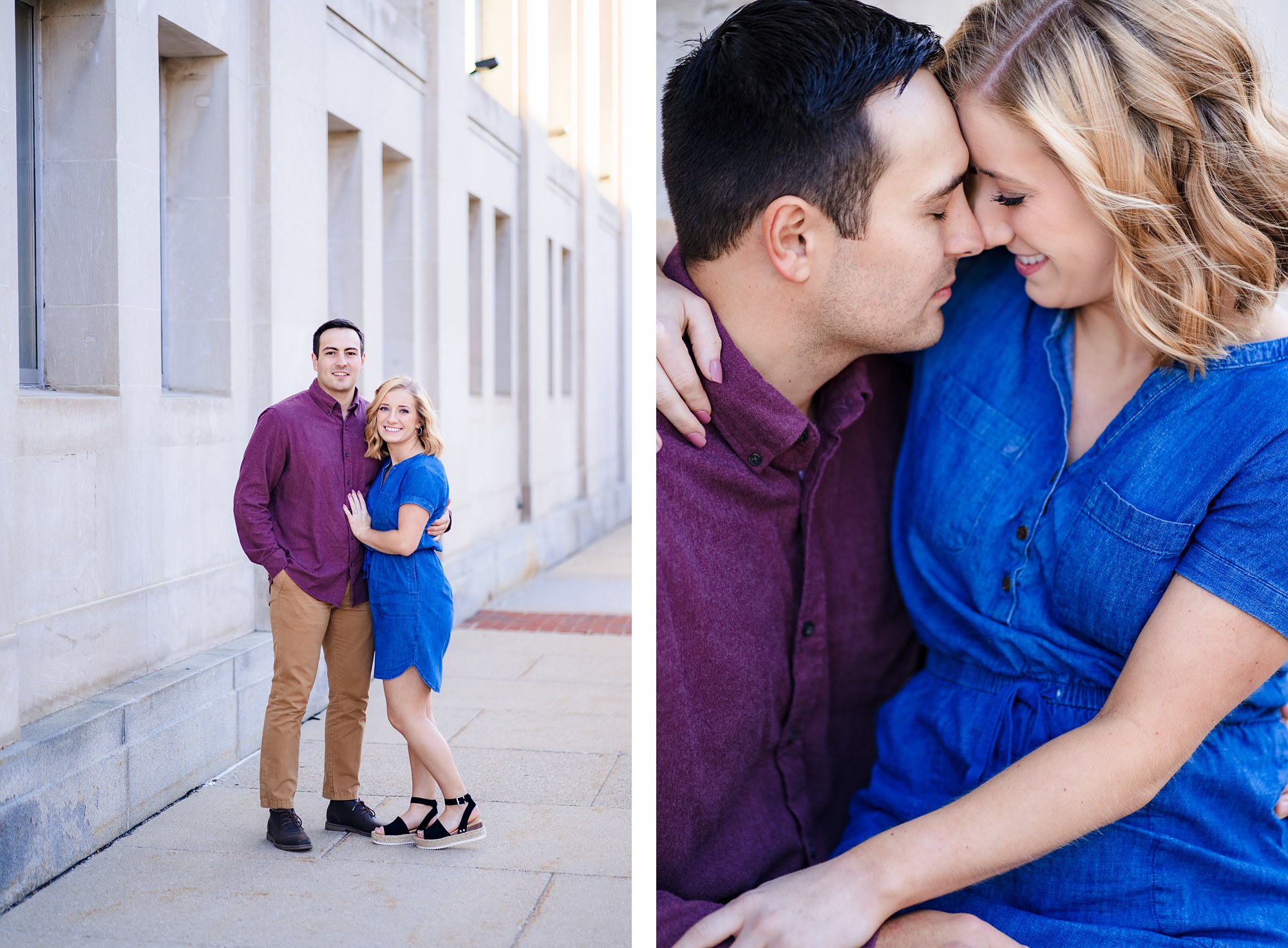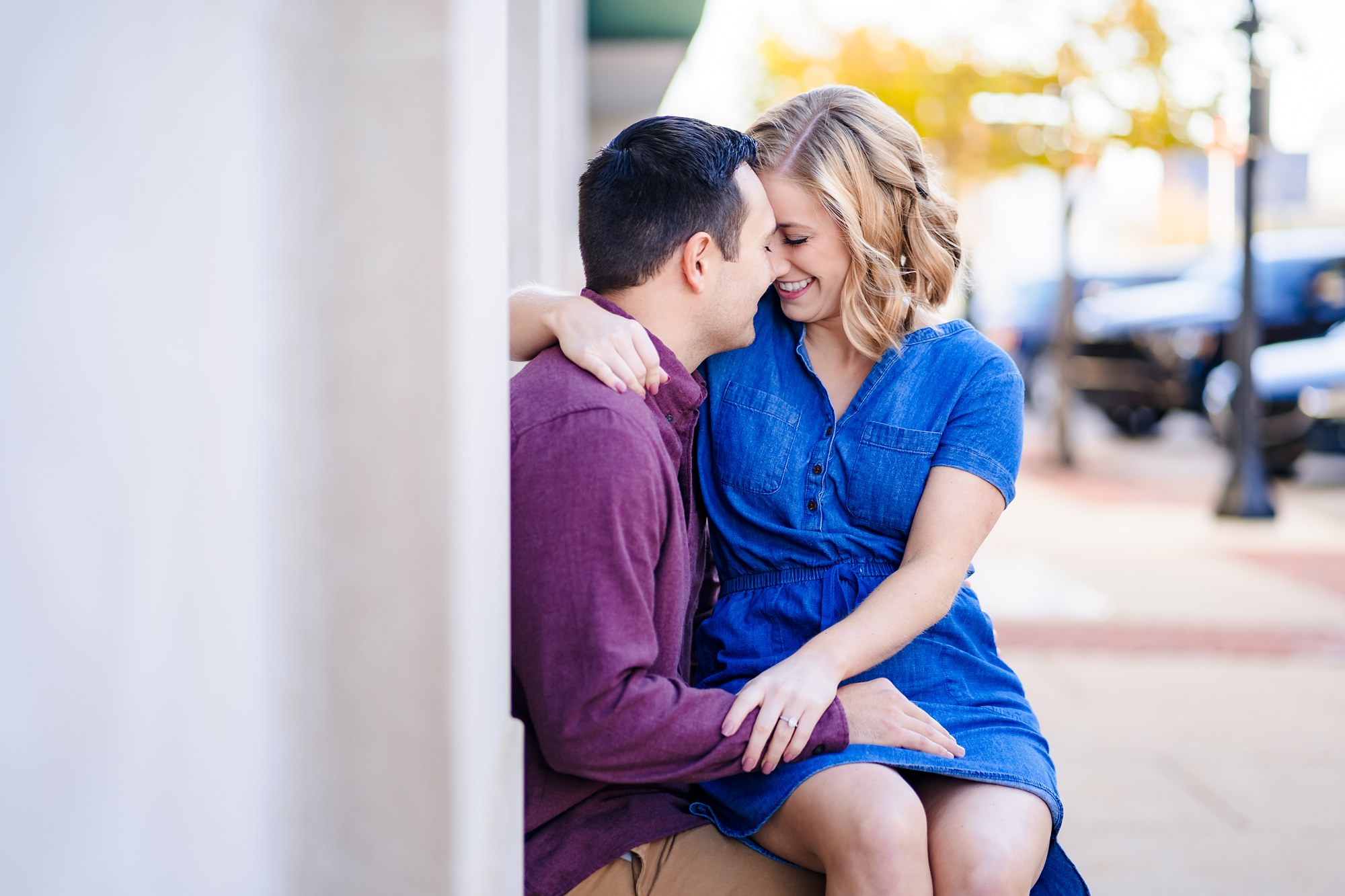 Where are you from?
Saginaw – Ryan
Sanford – Karissa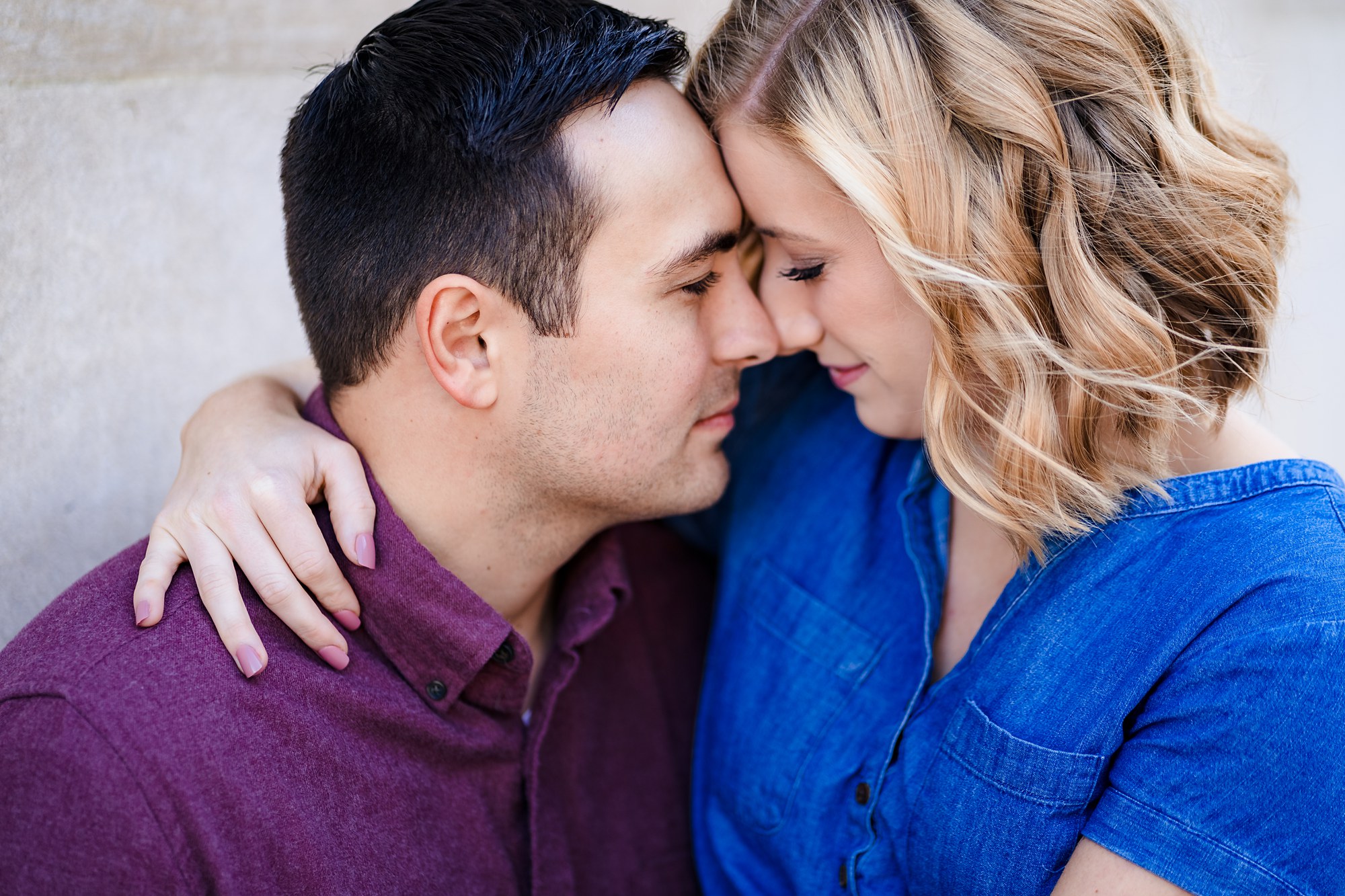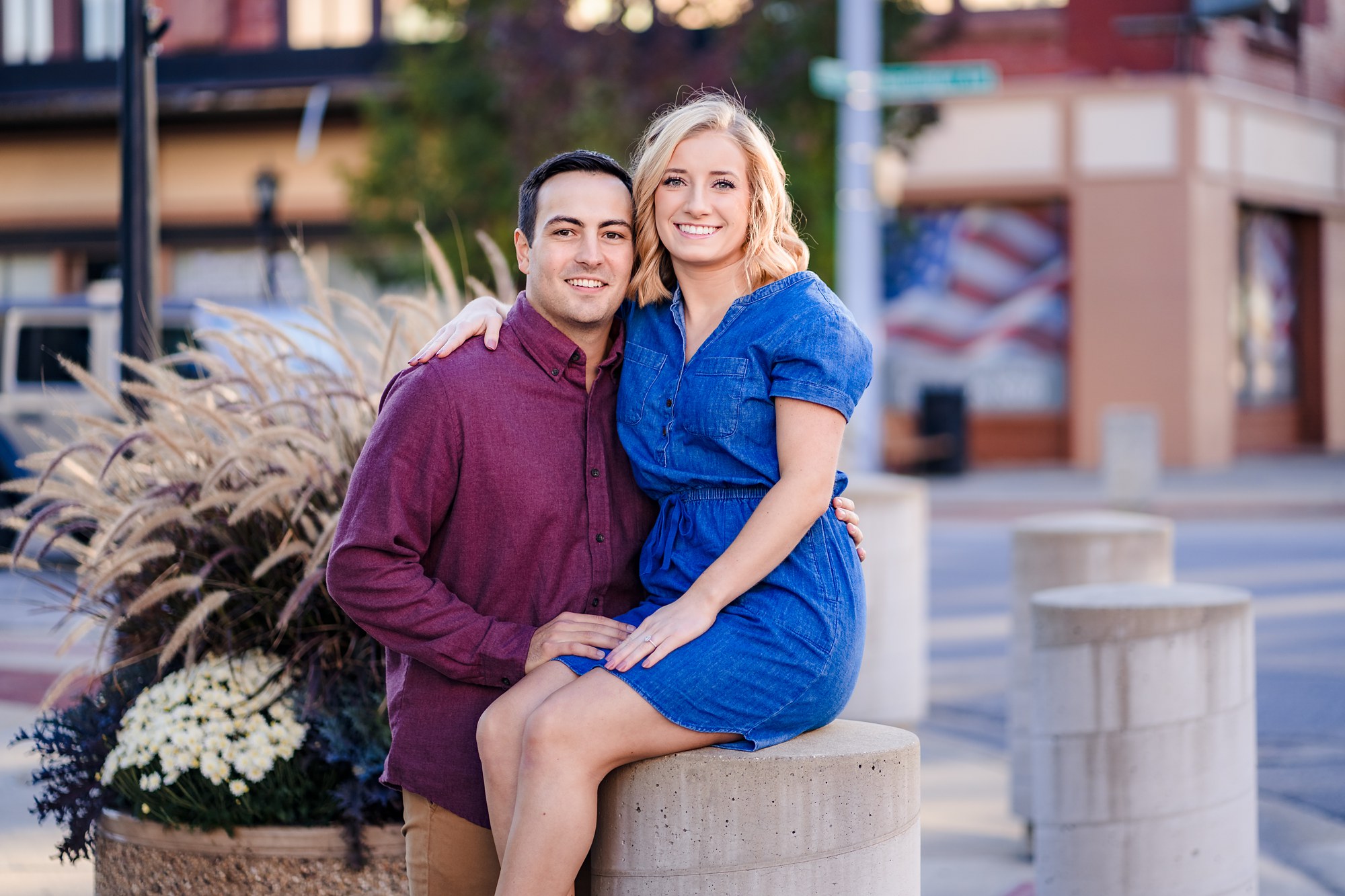 Where are you going to live after the wedding?
Freeland – Ryan
Undecided – Karissa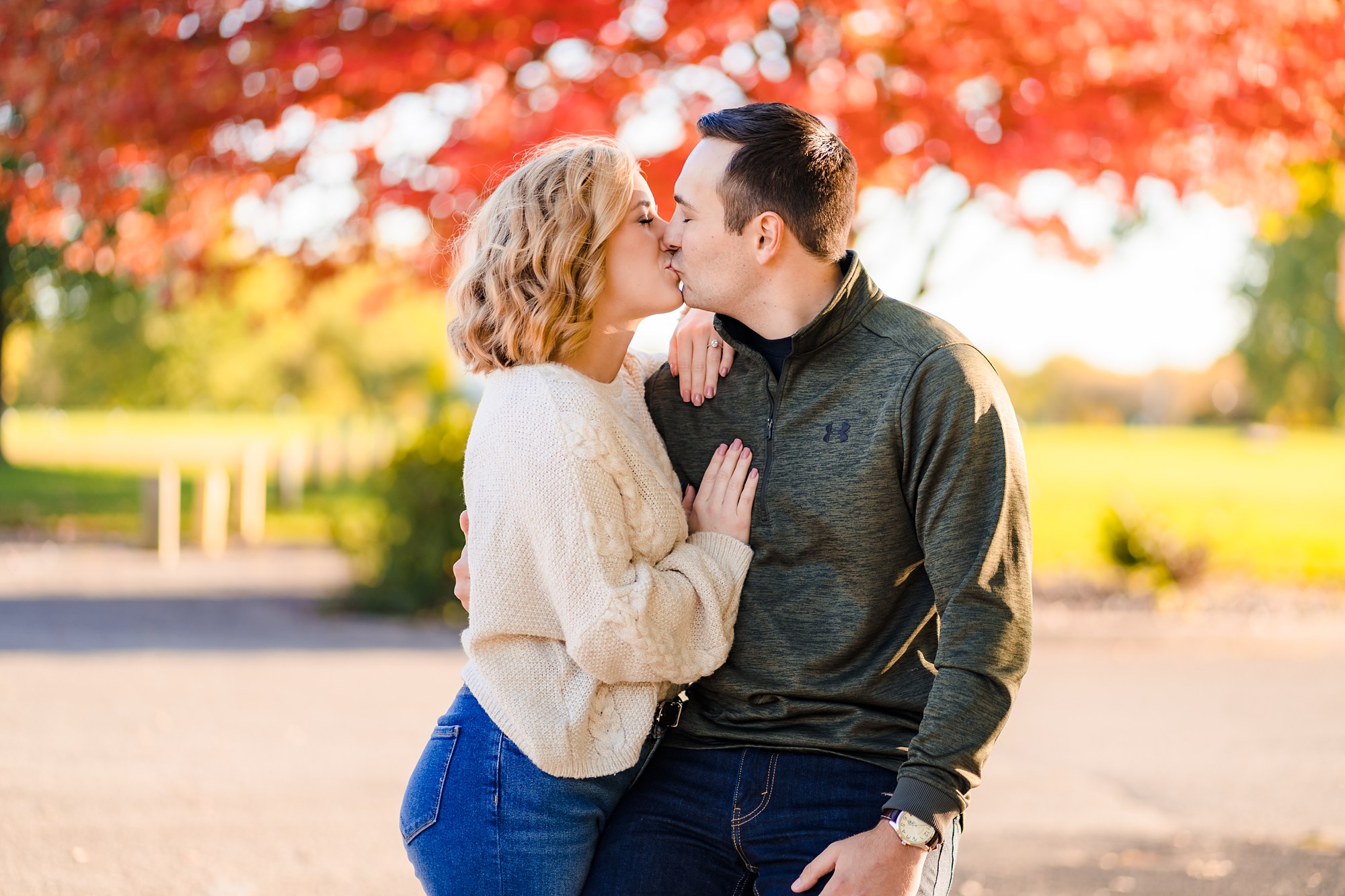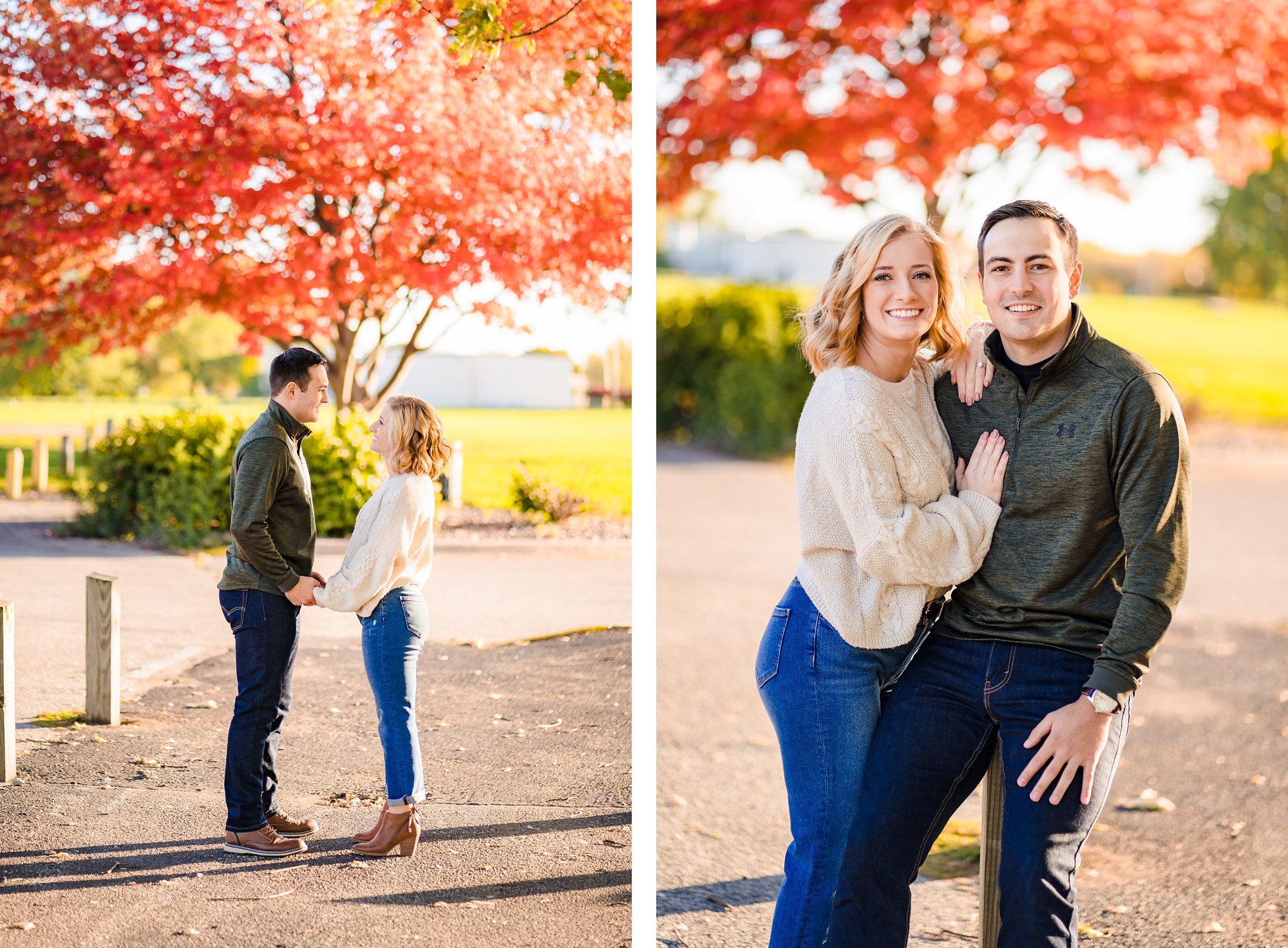 How did you meet?
Tinder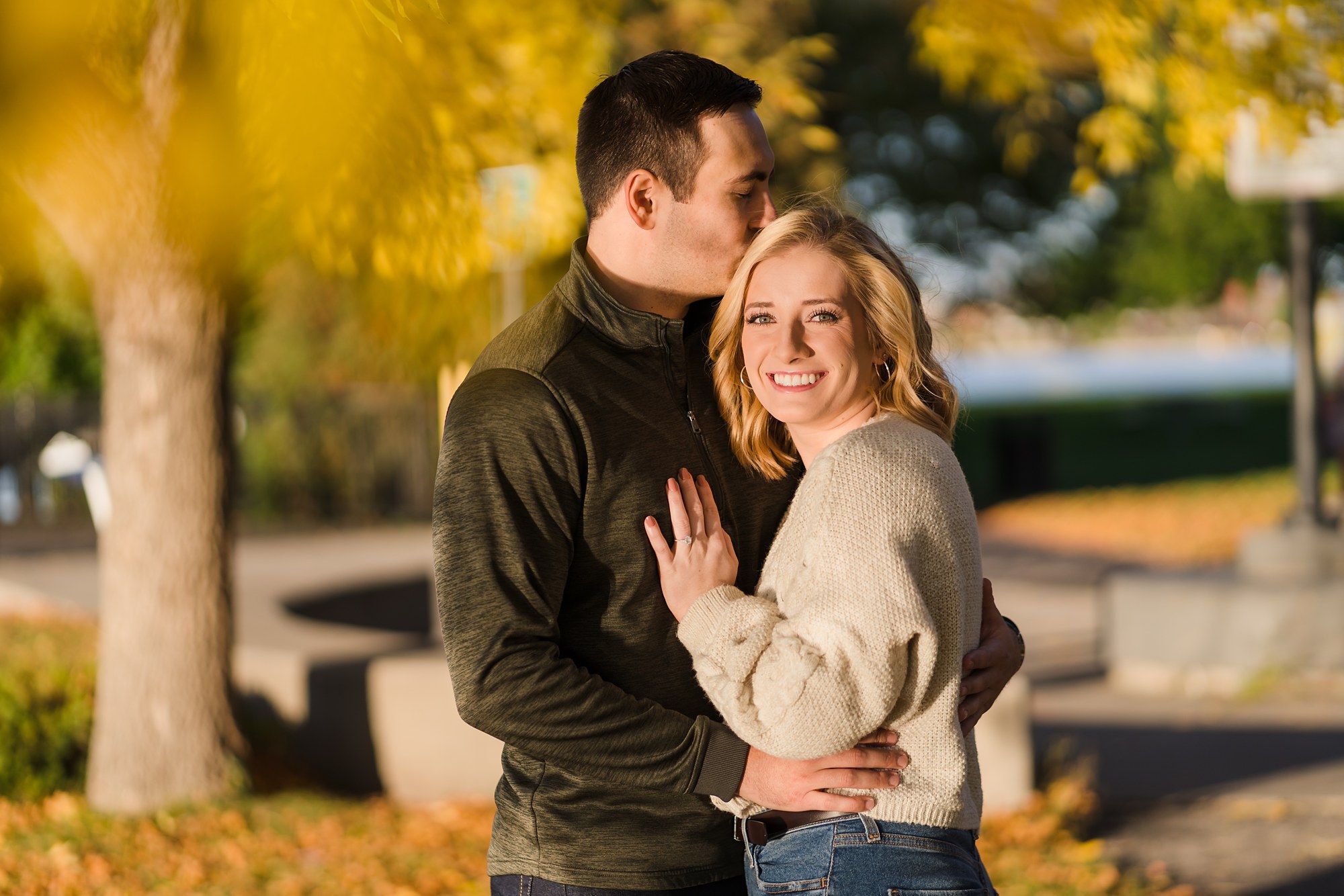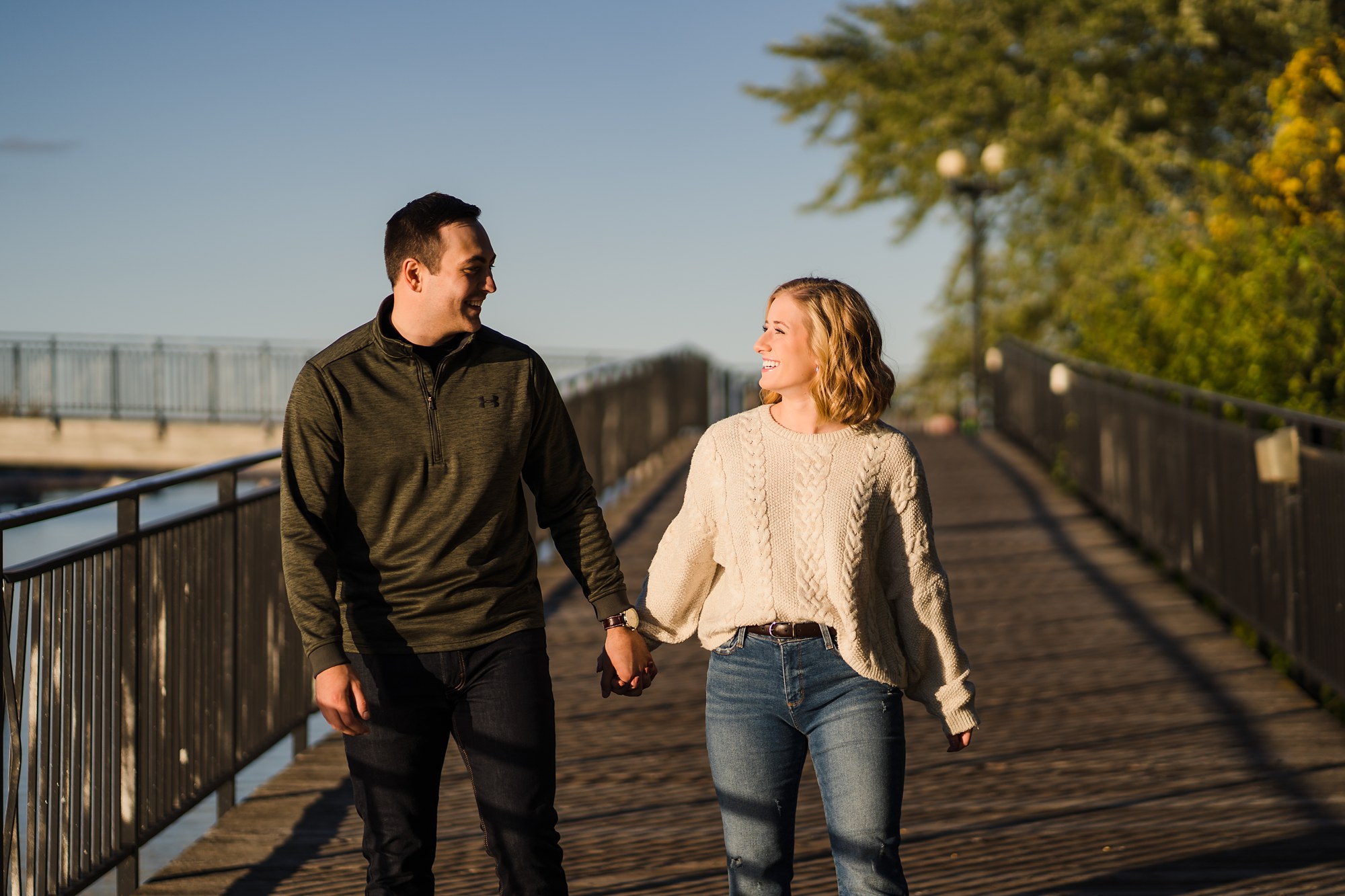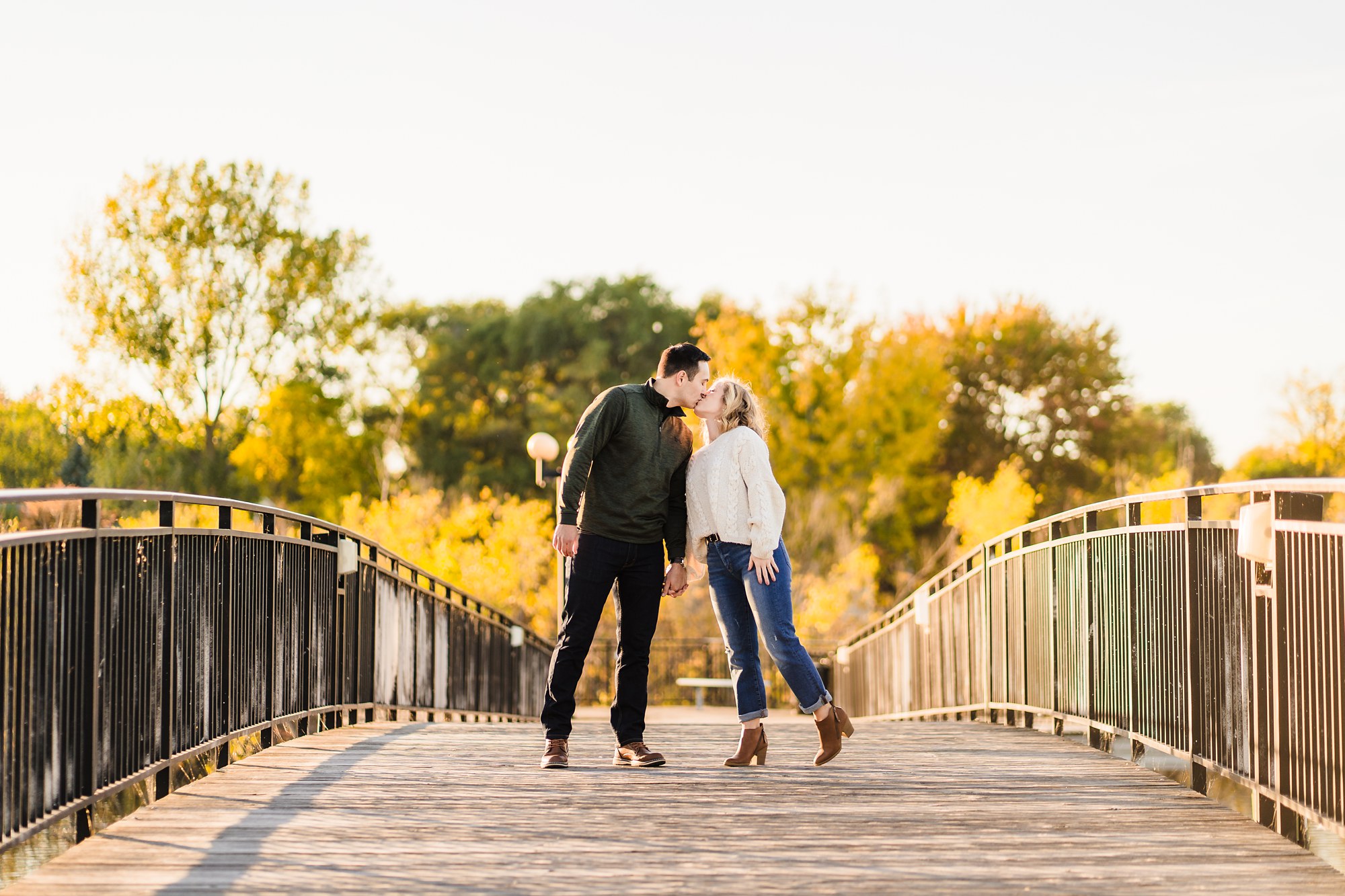 We went to Applebee's and I felt so comfortable with him immediately. Neither of us stopped talking the whole date and I didn't want it to be over. I could tell right away that he was a very kind and caring man. – Karissa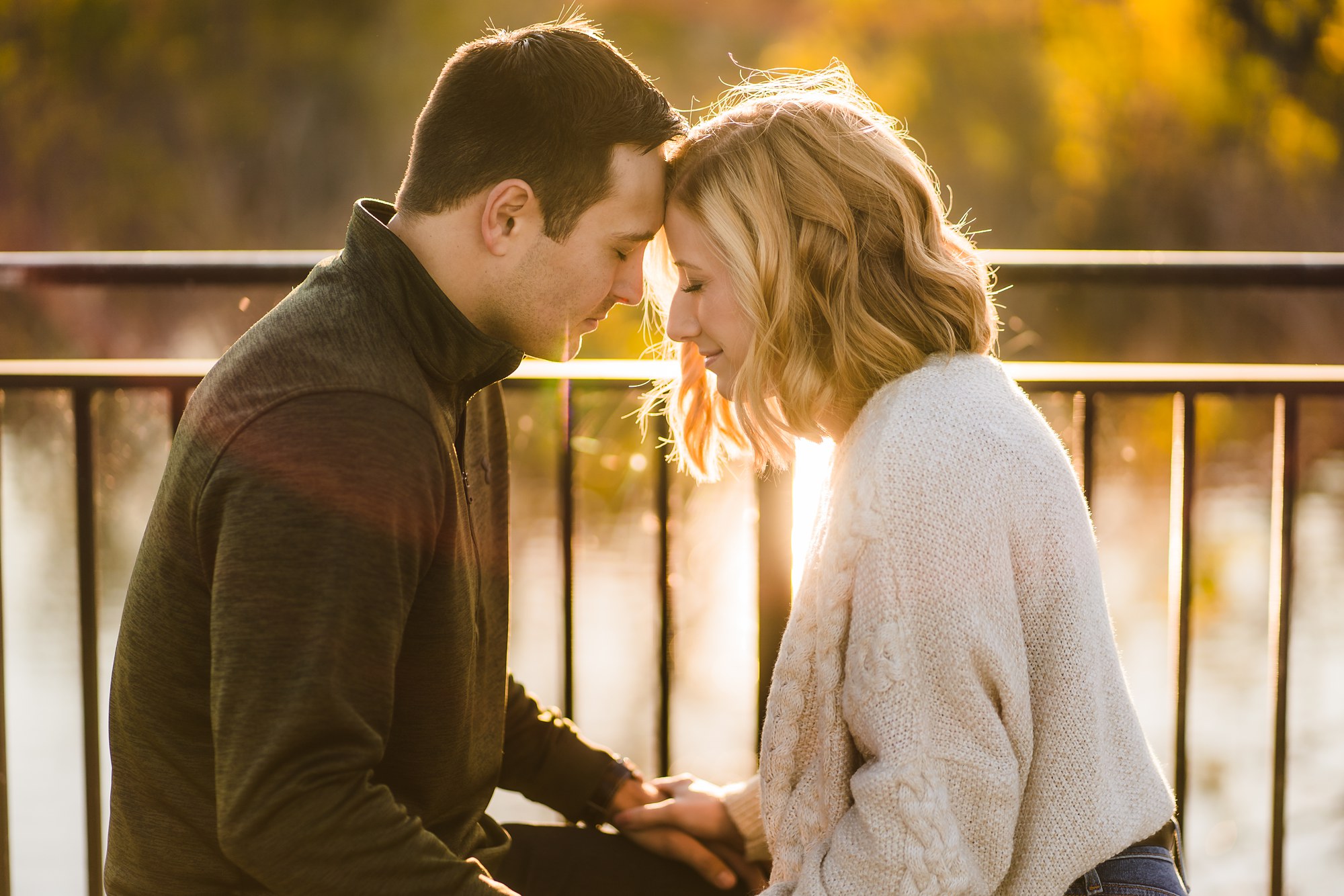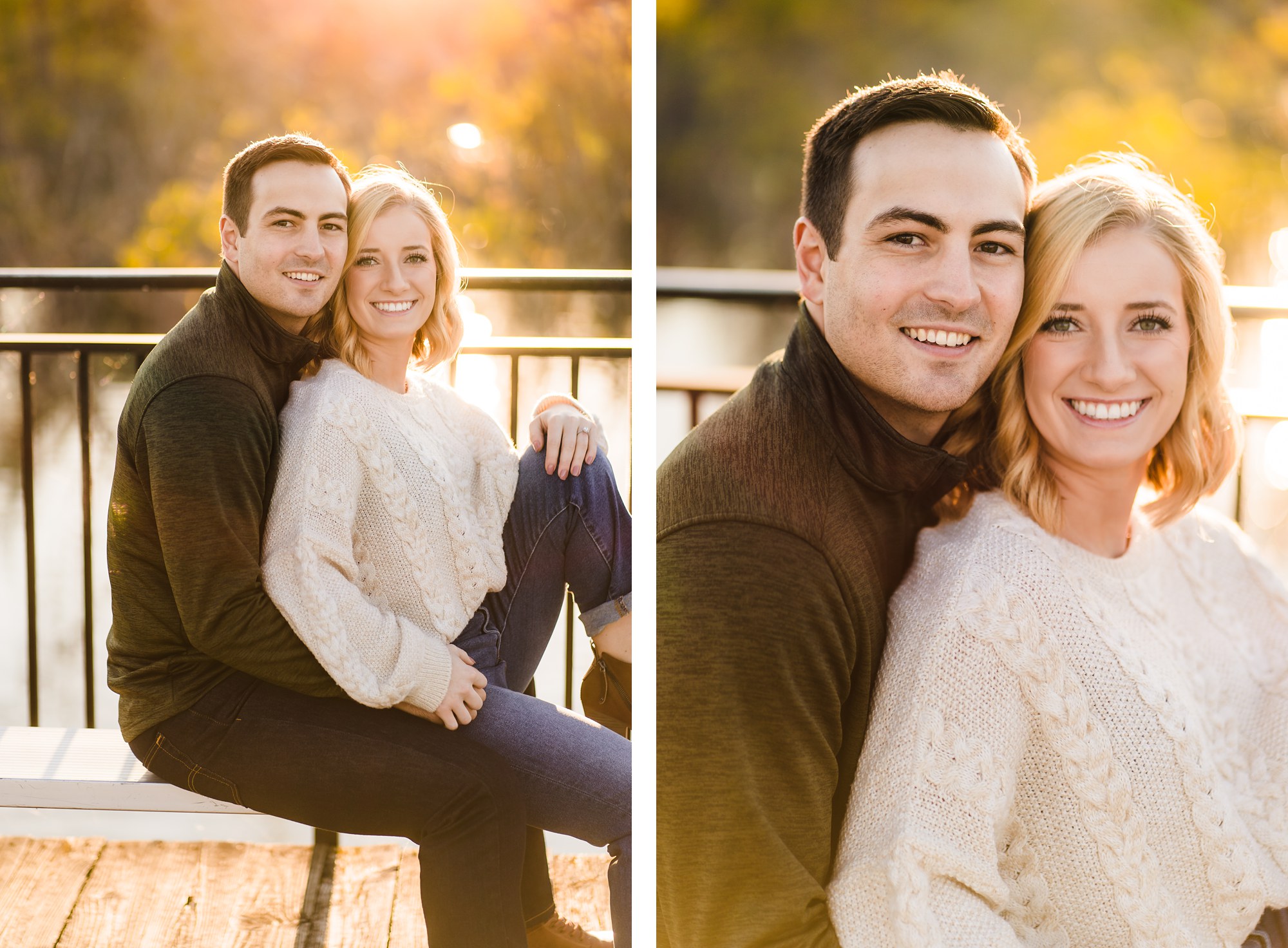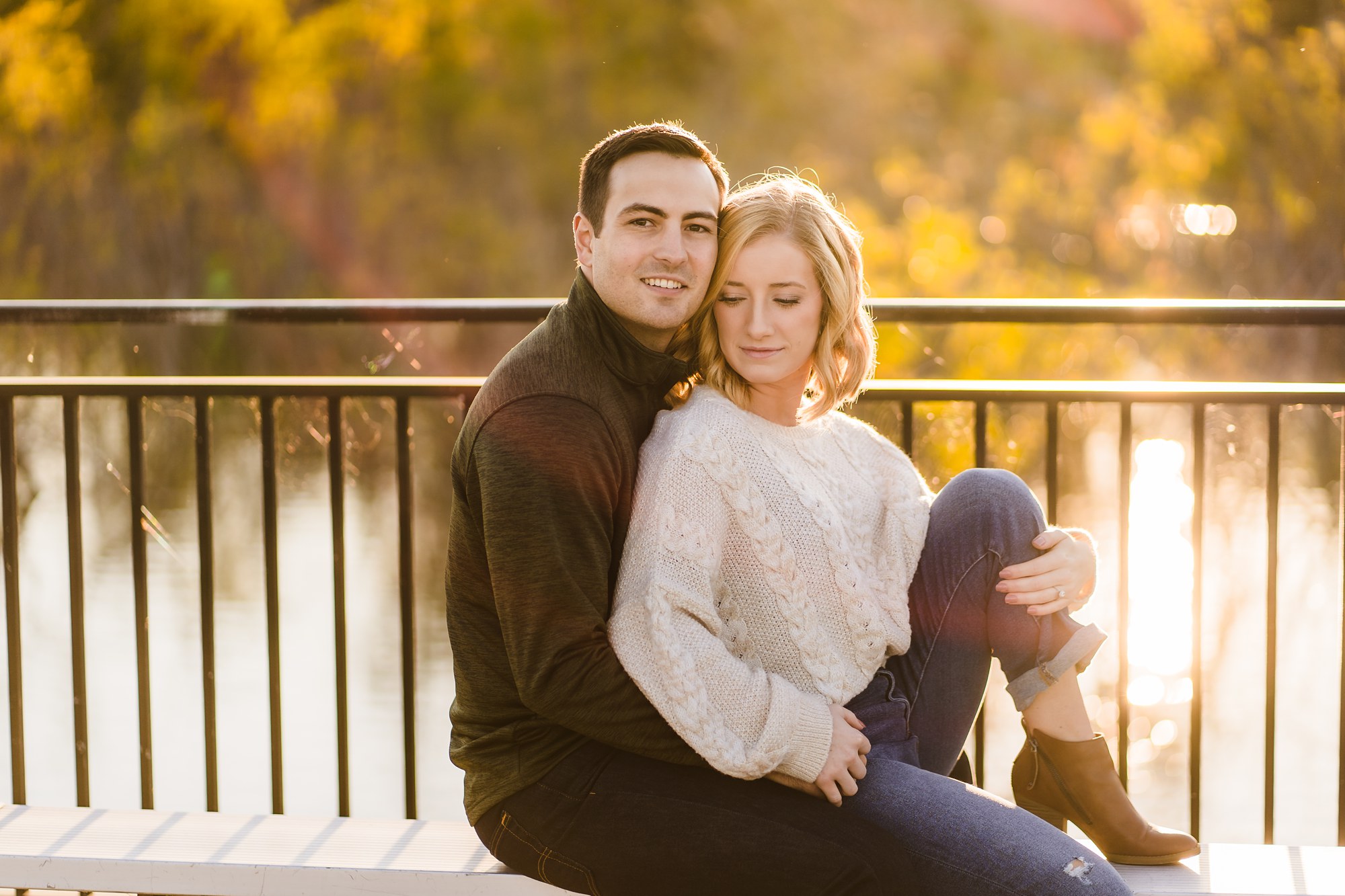 We went to Applebee's then went and played putt putt golf. We got along right away and there were no awkward first date moments. – Ryan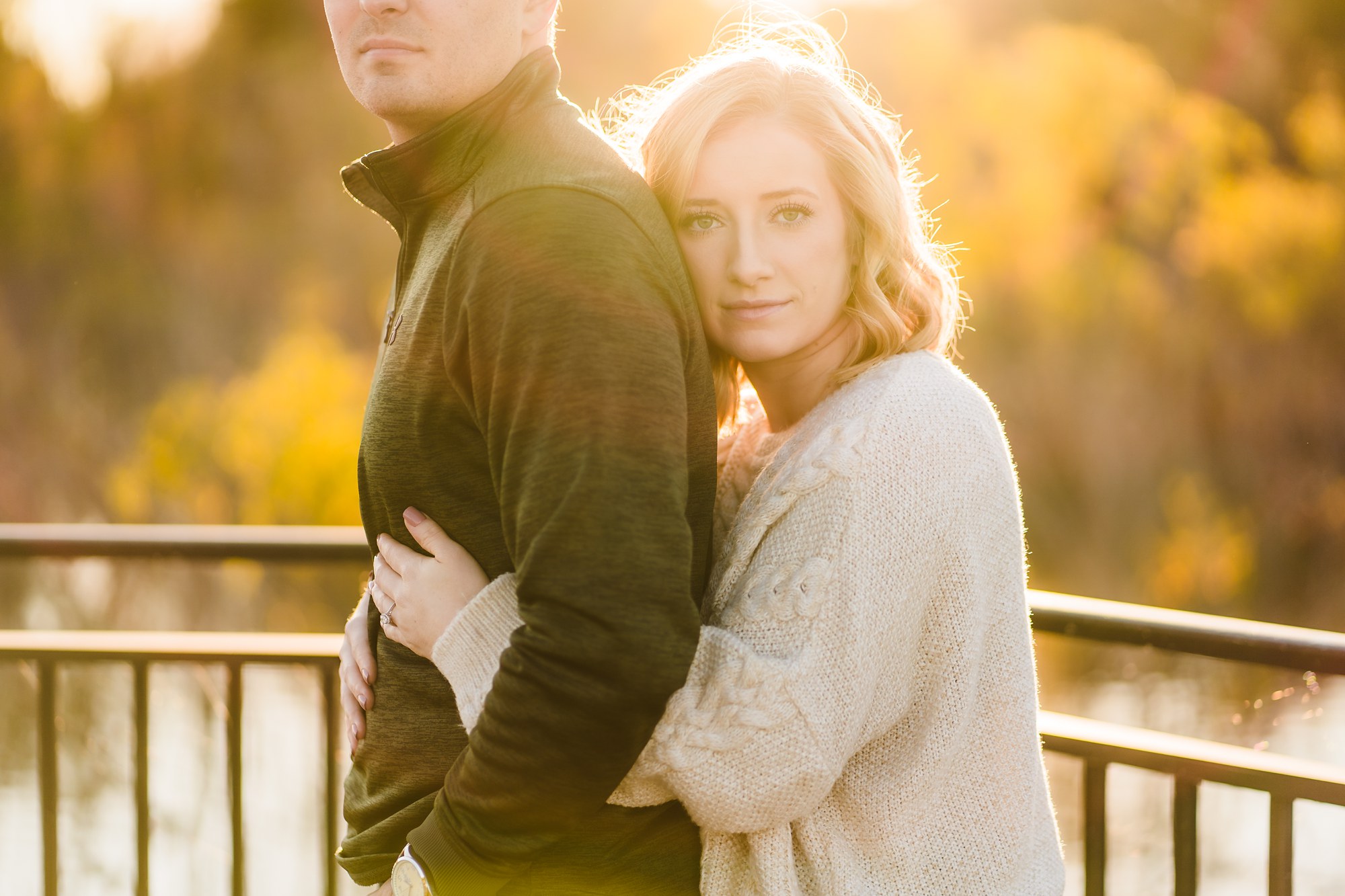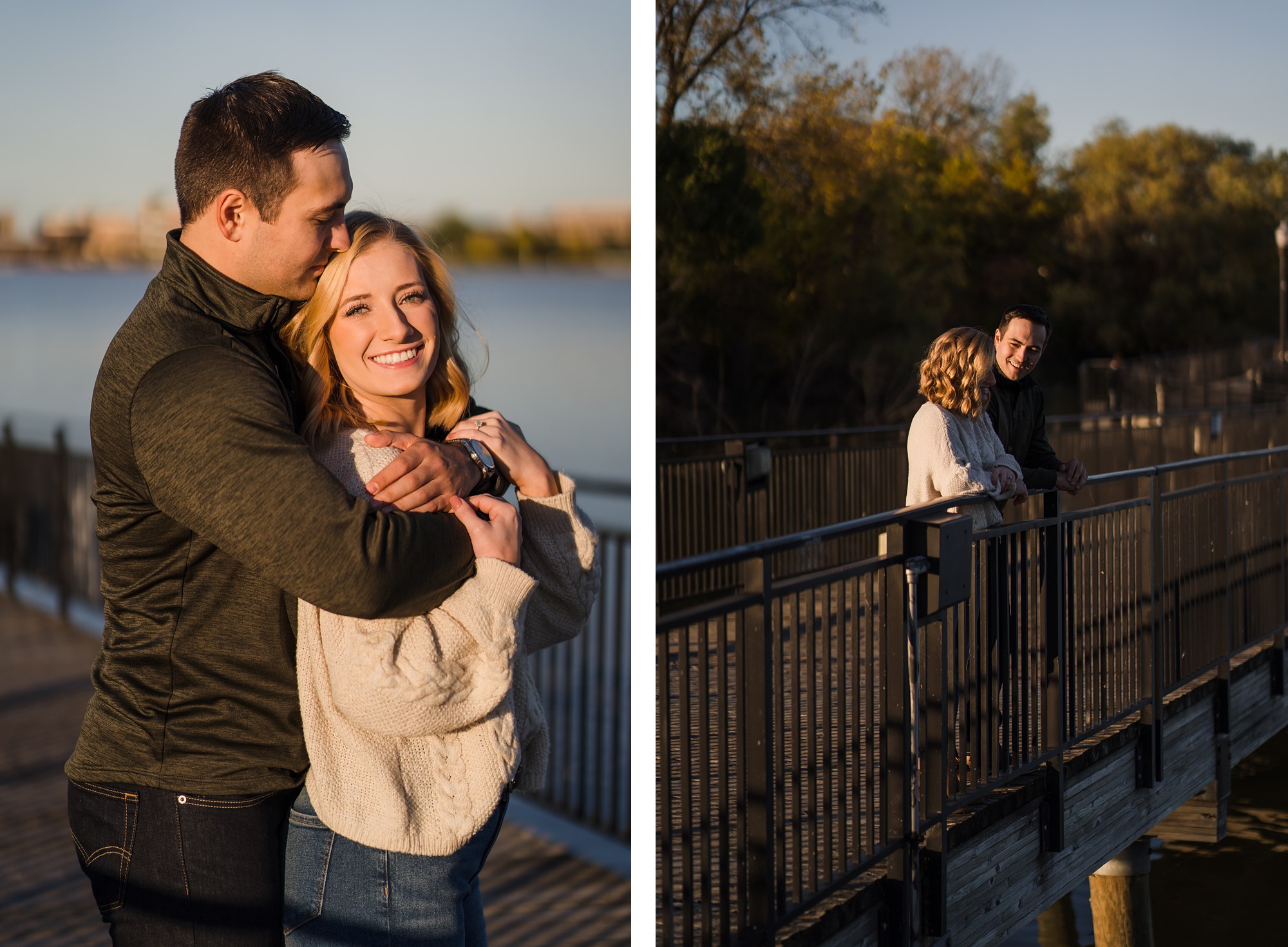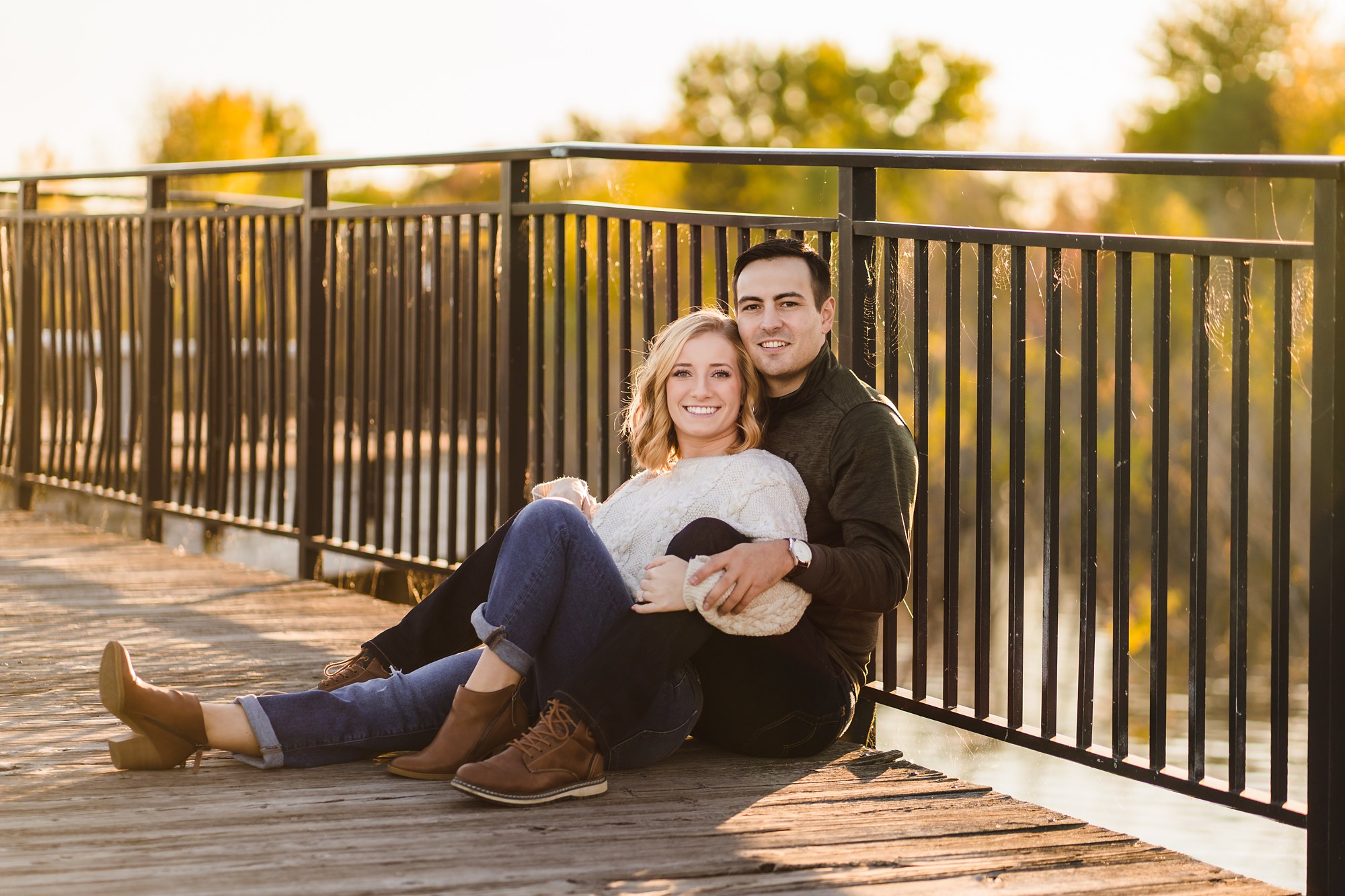 What five words best describes her?
Thoughtful, Caring, Patient, Handsome, Loving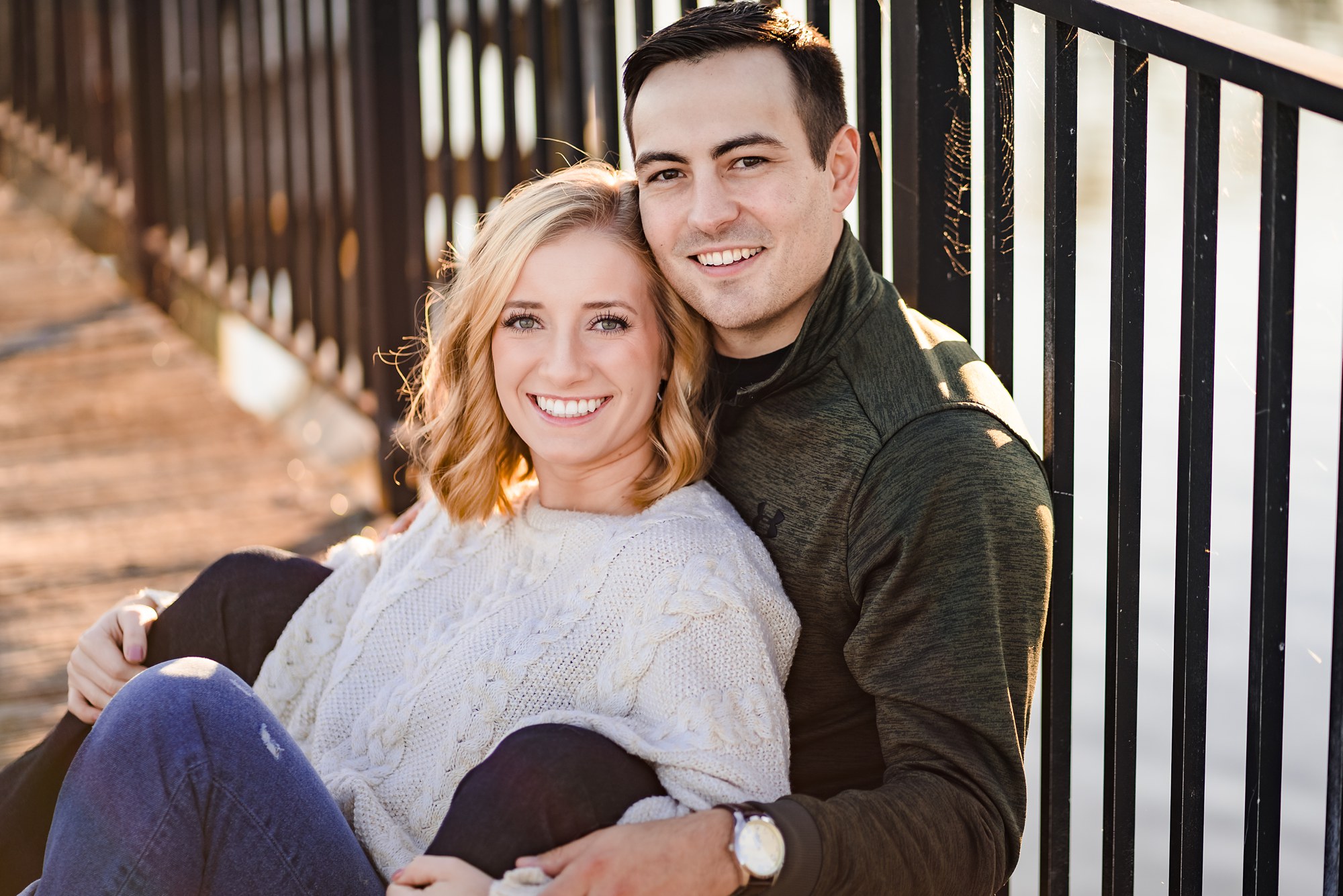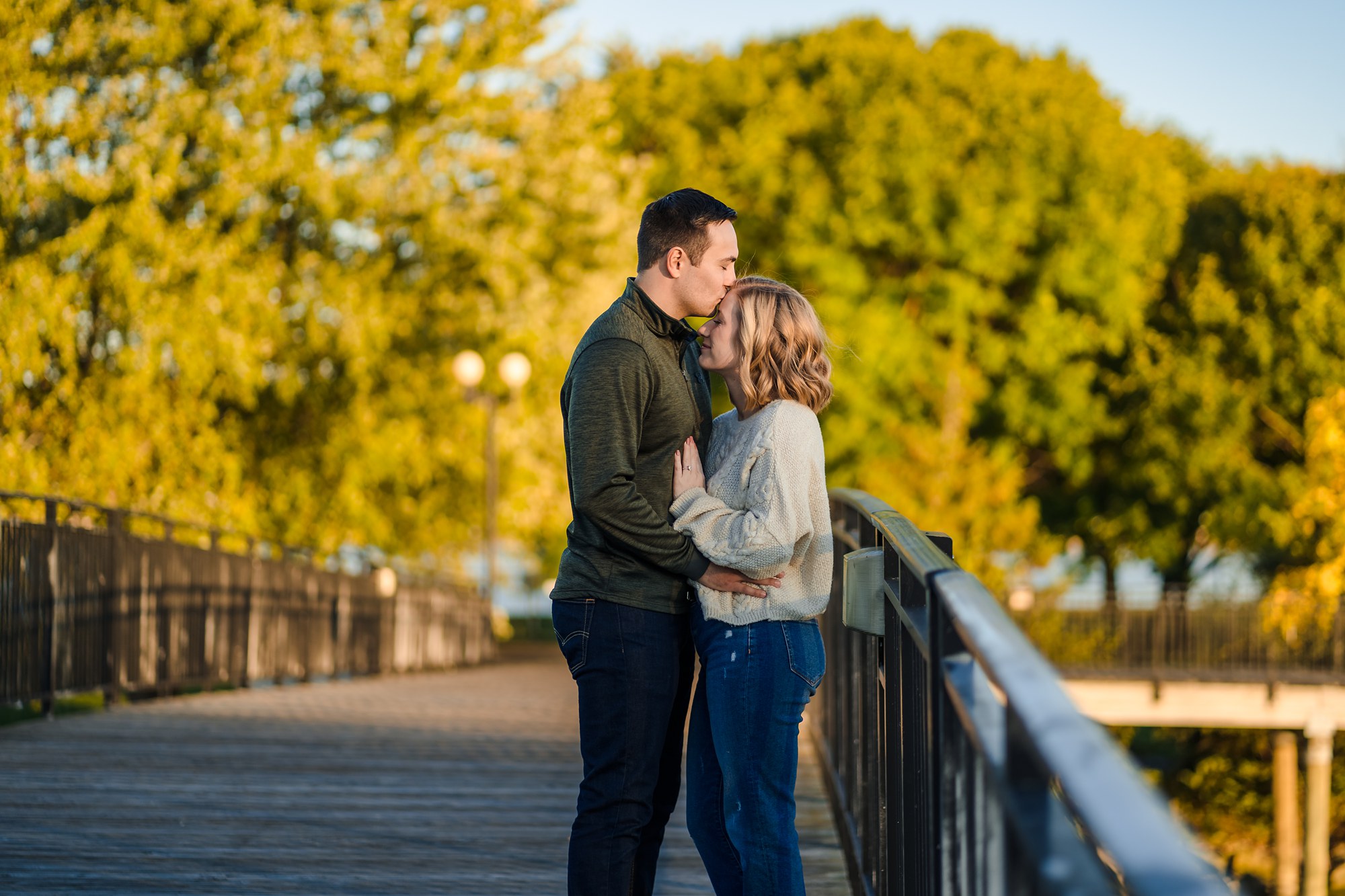 What five words best describes him?
Kind, loving, goofy, funny, and determined