Meet Rachel, one of the last BSC Elite senior sessions of the year! A theatrical girl ready to make a splash in the big city! We had a blast on another adventure to Detroit for that city style, and she rocked it. Always ready for a dance break or some impromptu "mood exercises", she's exactly who you'd want in front of your camera! I can't wait to see her acting chops in Mama Mia this fall and hopefully on Broadway someday!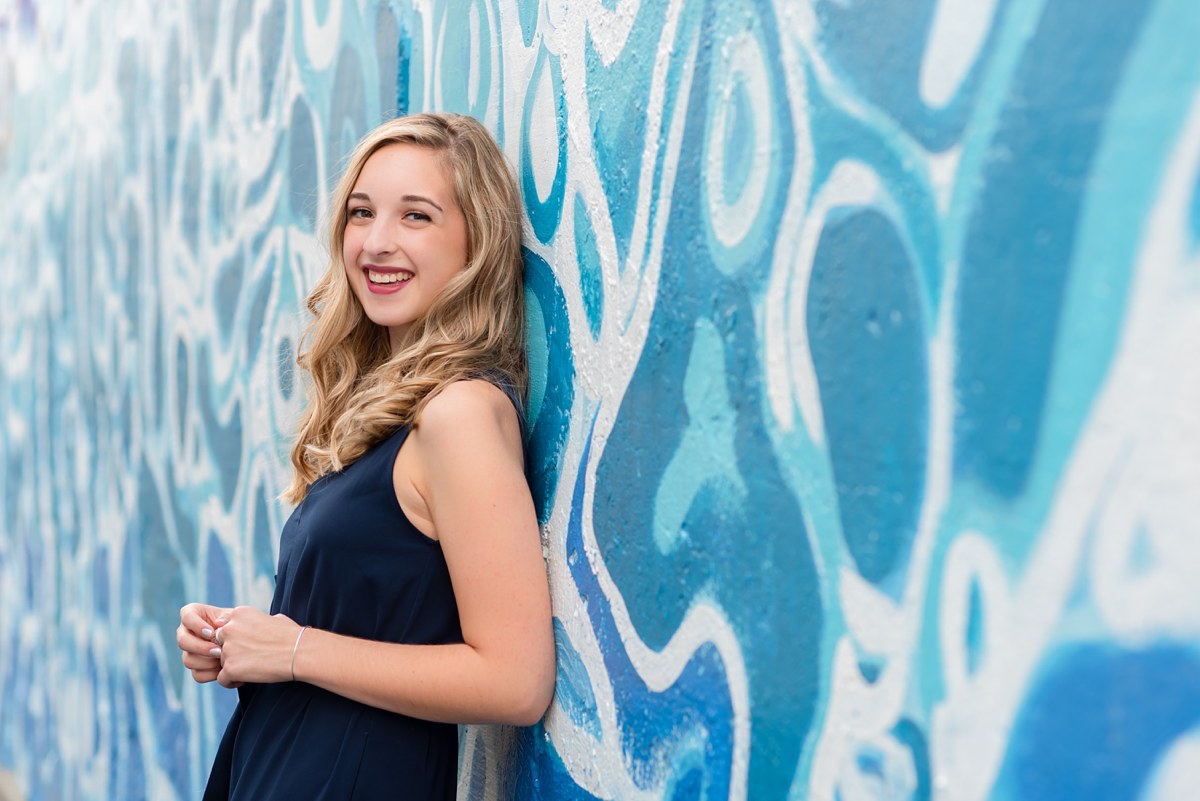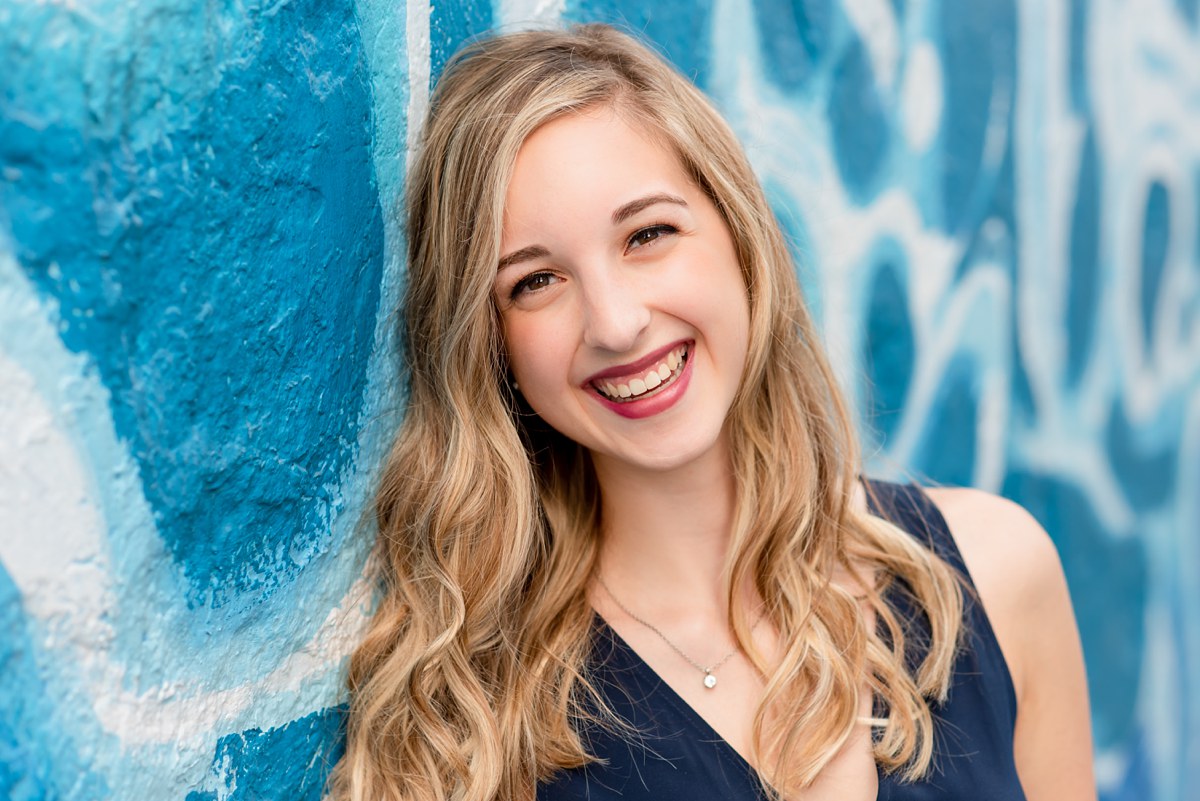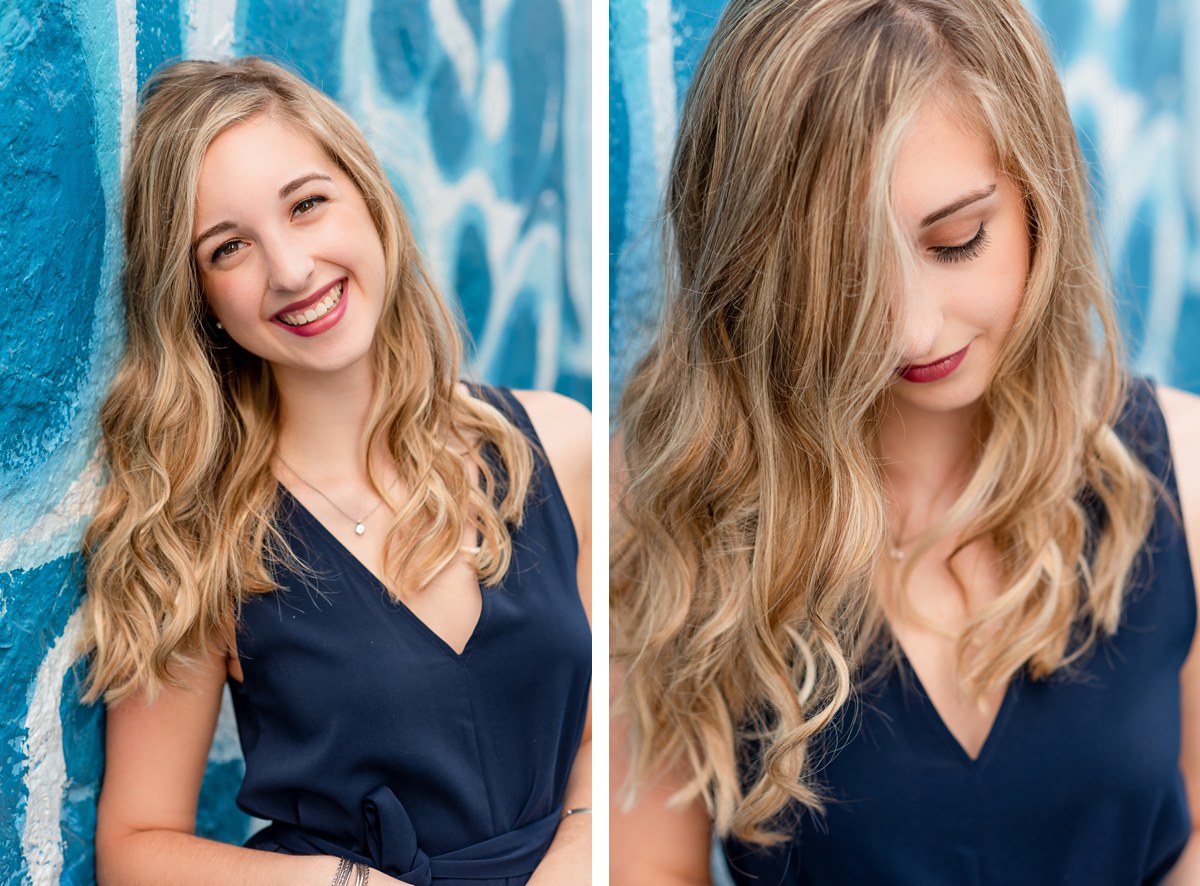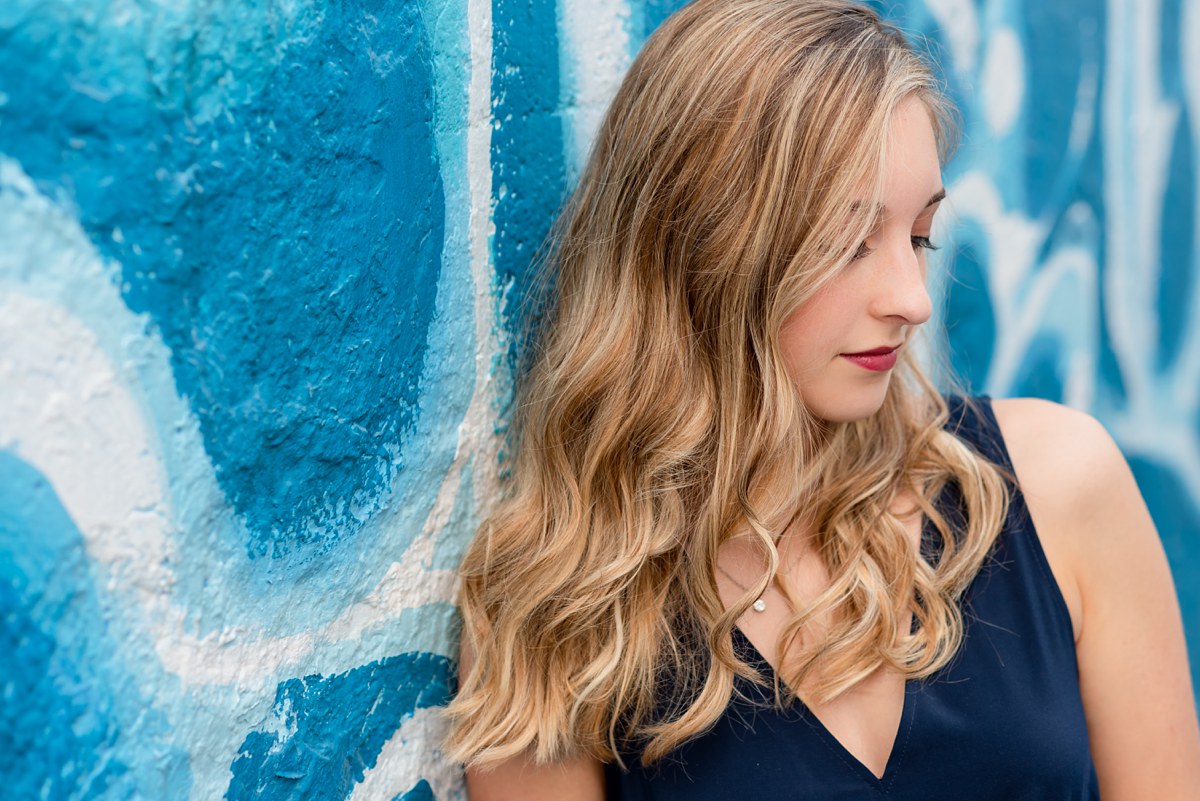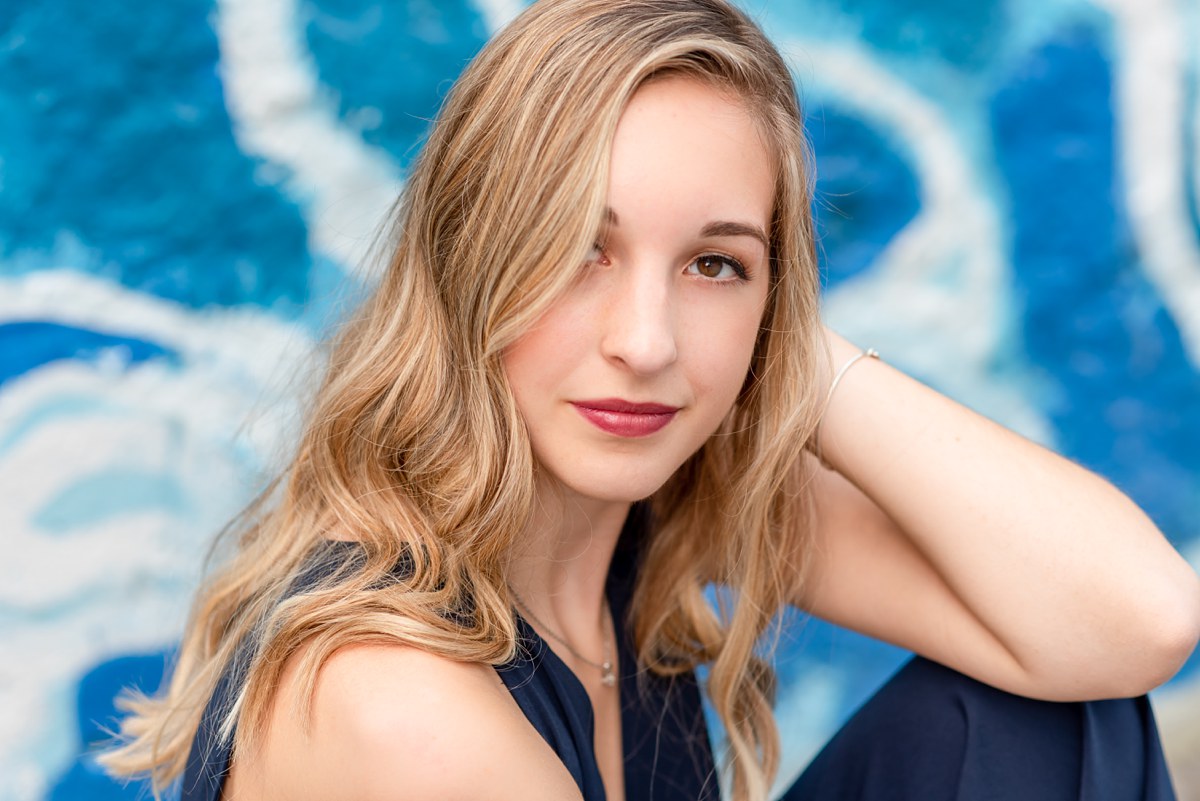 What school Clubs/Activities are you involved in?
I'm involved in theatre and everything revolving around it! I have been participating in musicals and plays since middle school and I've loved every minute. I'm currently on my 18th show which is Mamma Mia. I became involved because I needed an activity to socialize with fellow students since I was a fresh transfer. I also am the Vice President of Glenn's Michigan Thespians Board, and I compete every spring in MI Forensics and Debate meets. I joined these groups in high school to further my acting skills and network. I'm apart of National Honors Society and I was on Student Senate for three years. And if it's counted as a club, I was chosen to be on the 2018 Homecoming Court!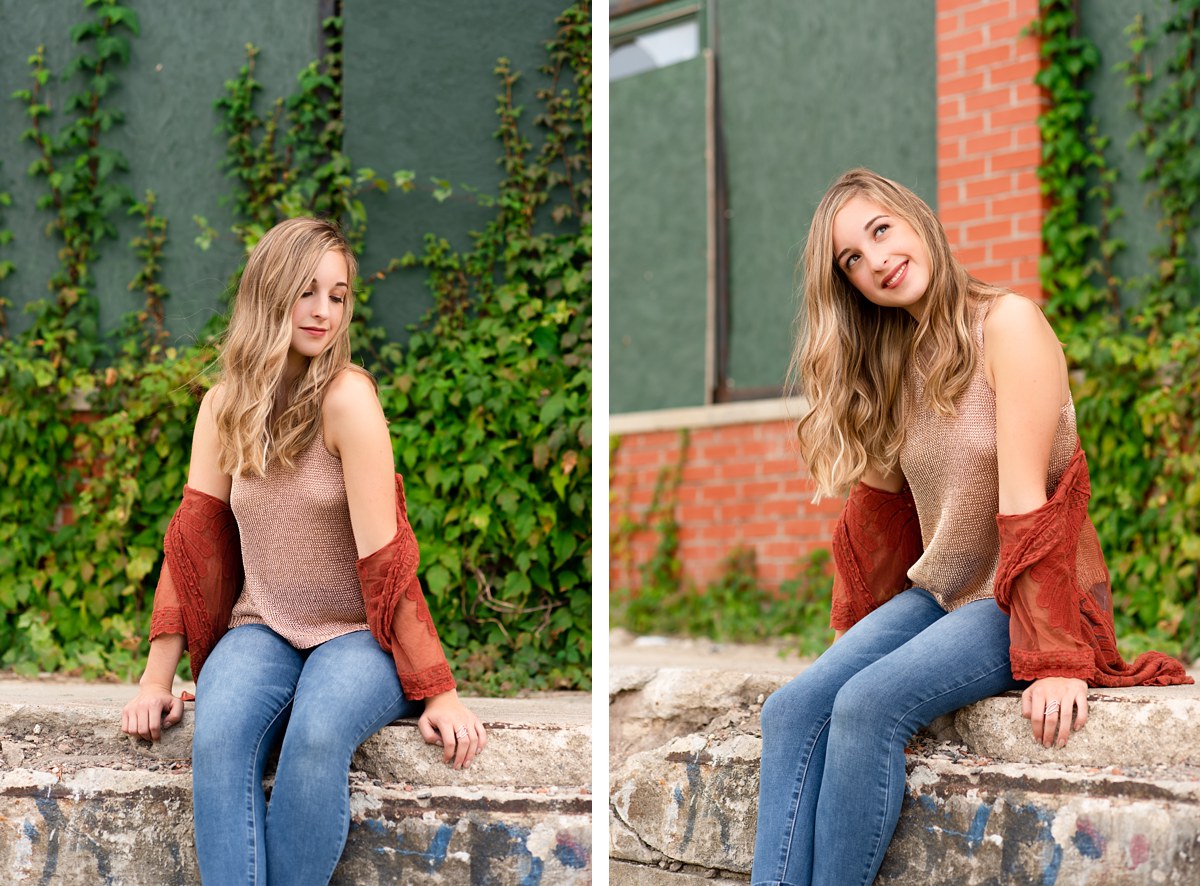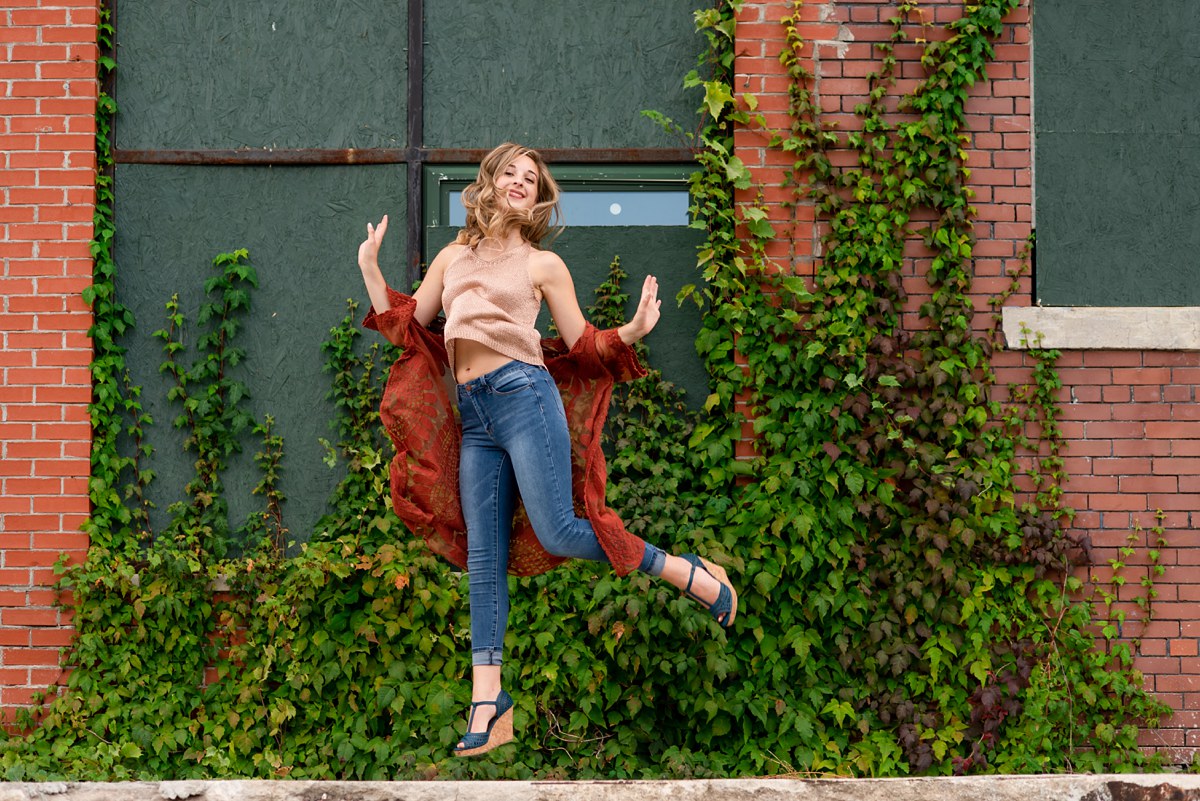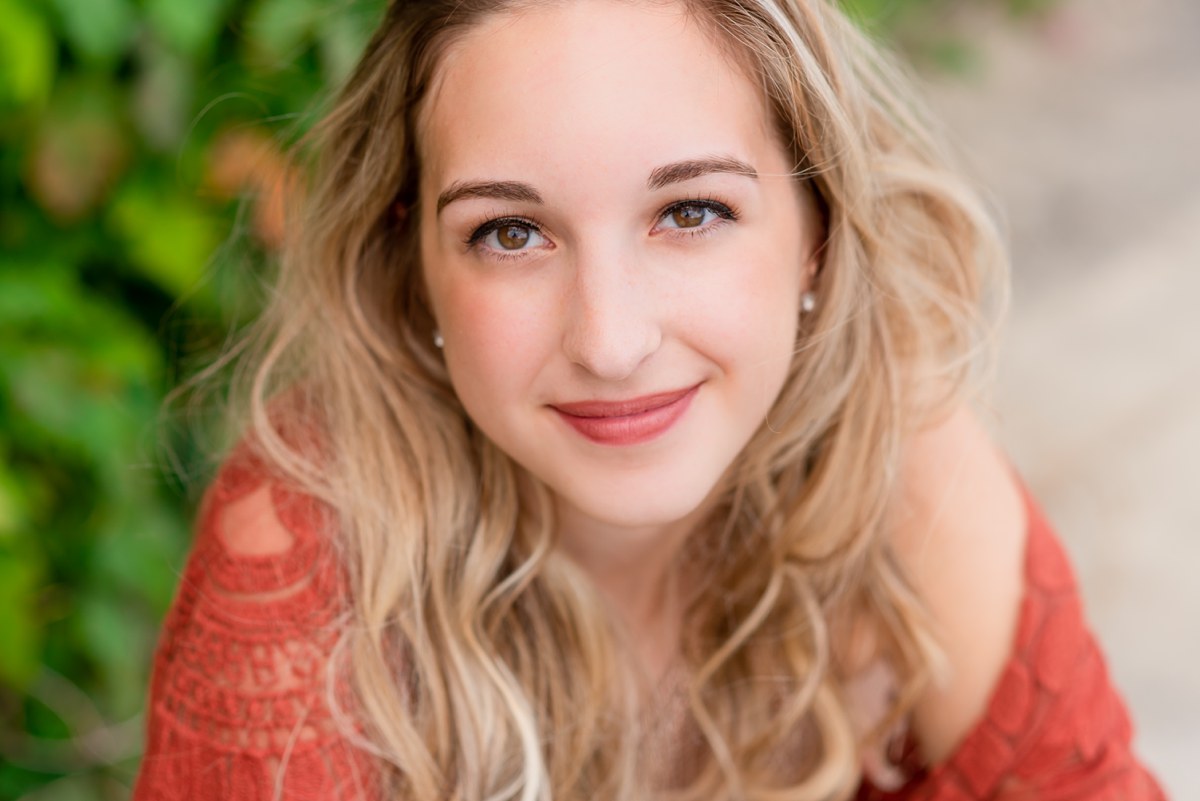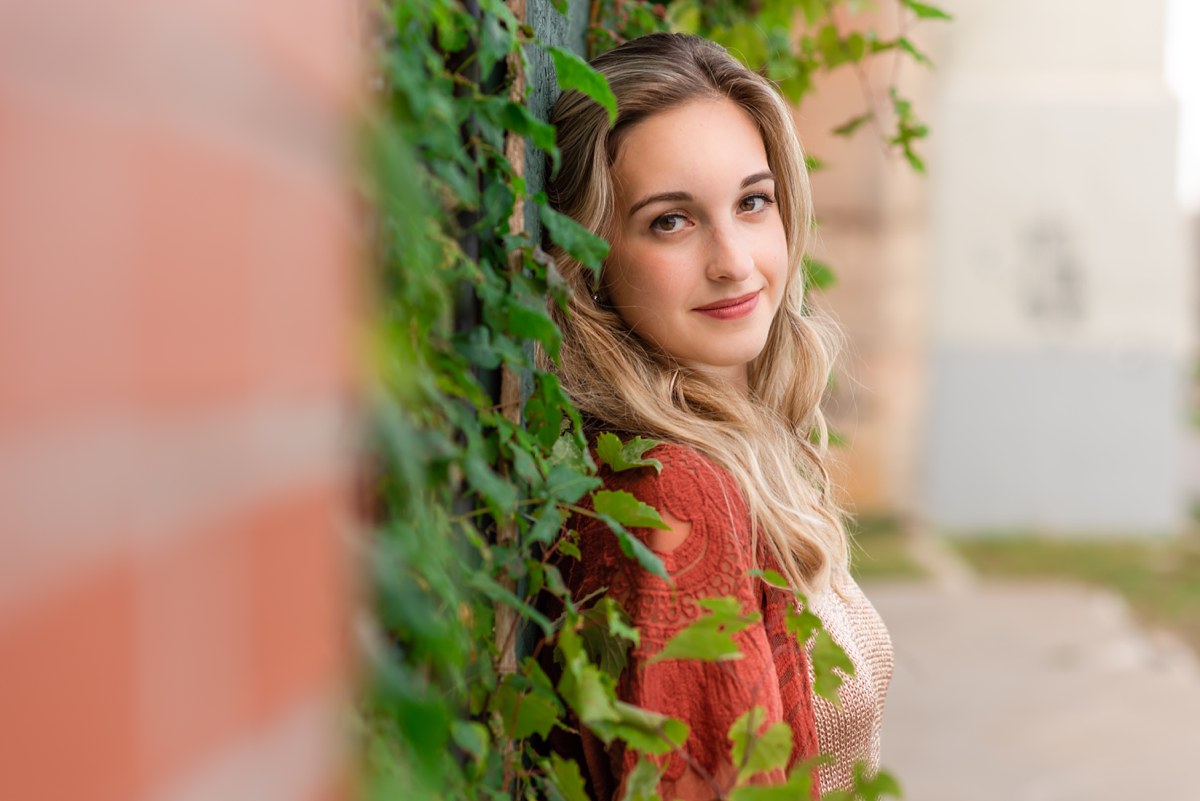 Why did you choose blacksheepchic?
I chose BSC because the photography is something I've never seen before. I was nominated by my friend to be apart of the model team and I jumped at the opportunity! The sense of confidence that the models receive from seeing gorgeous pictures taken of them is incredible.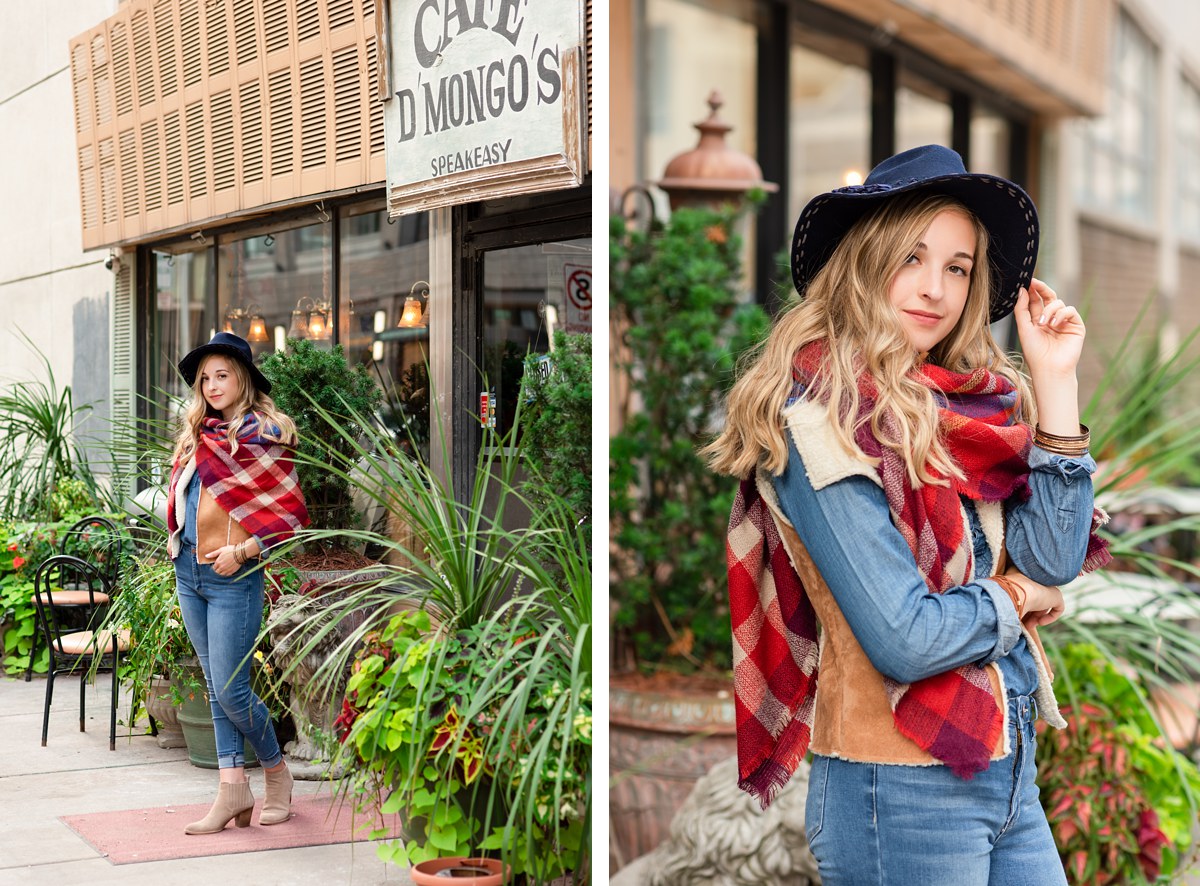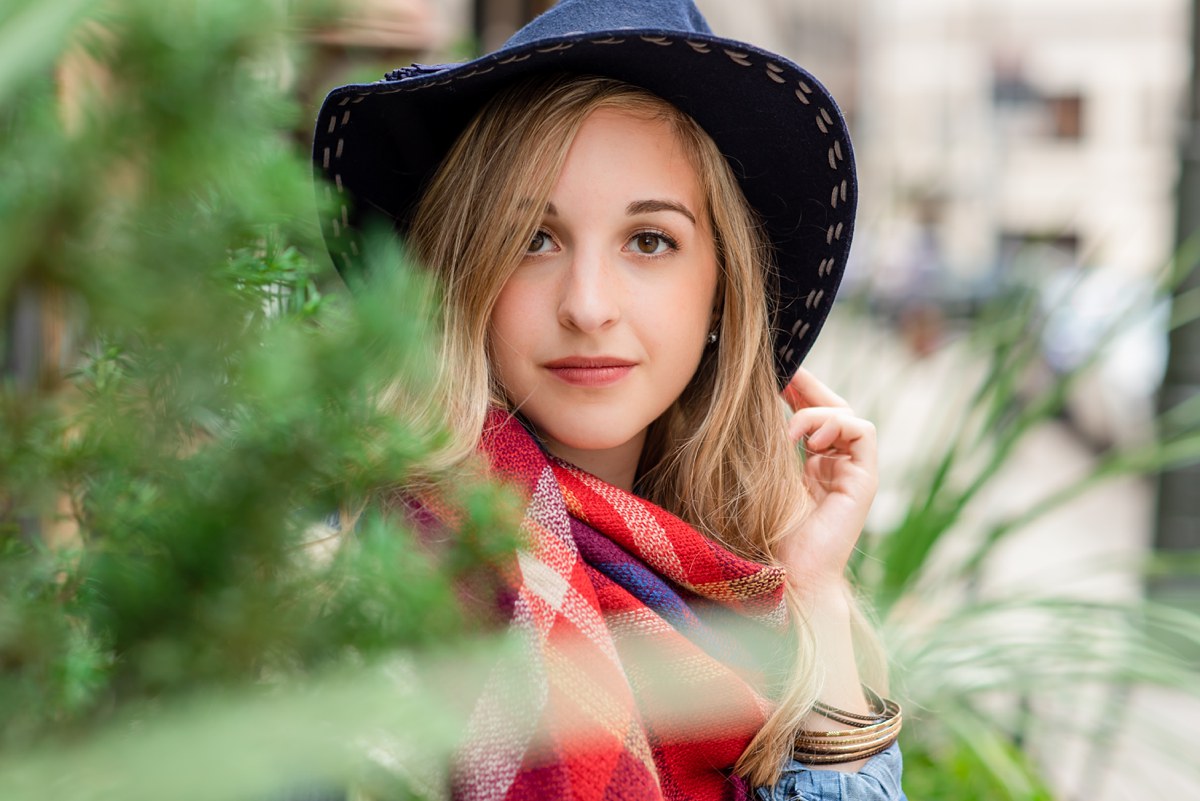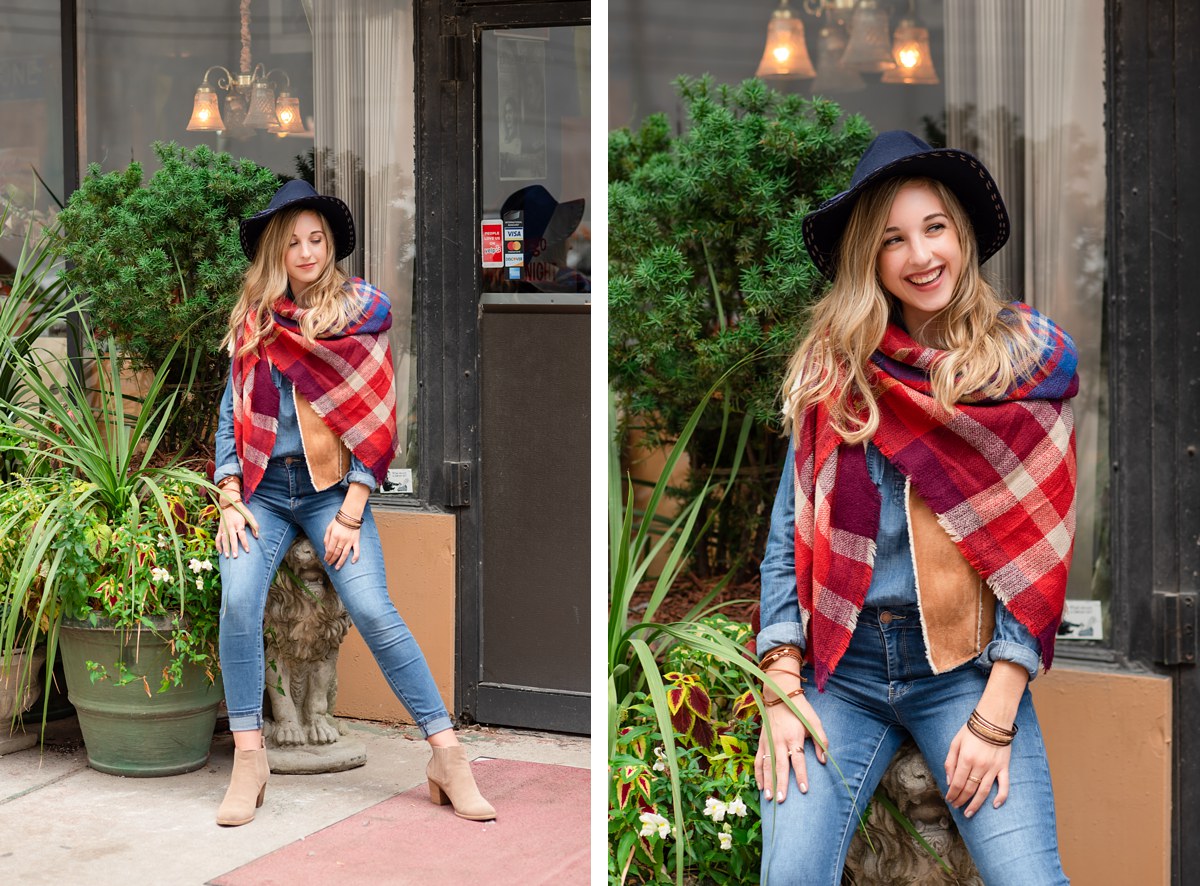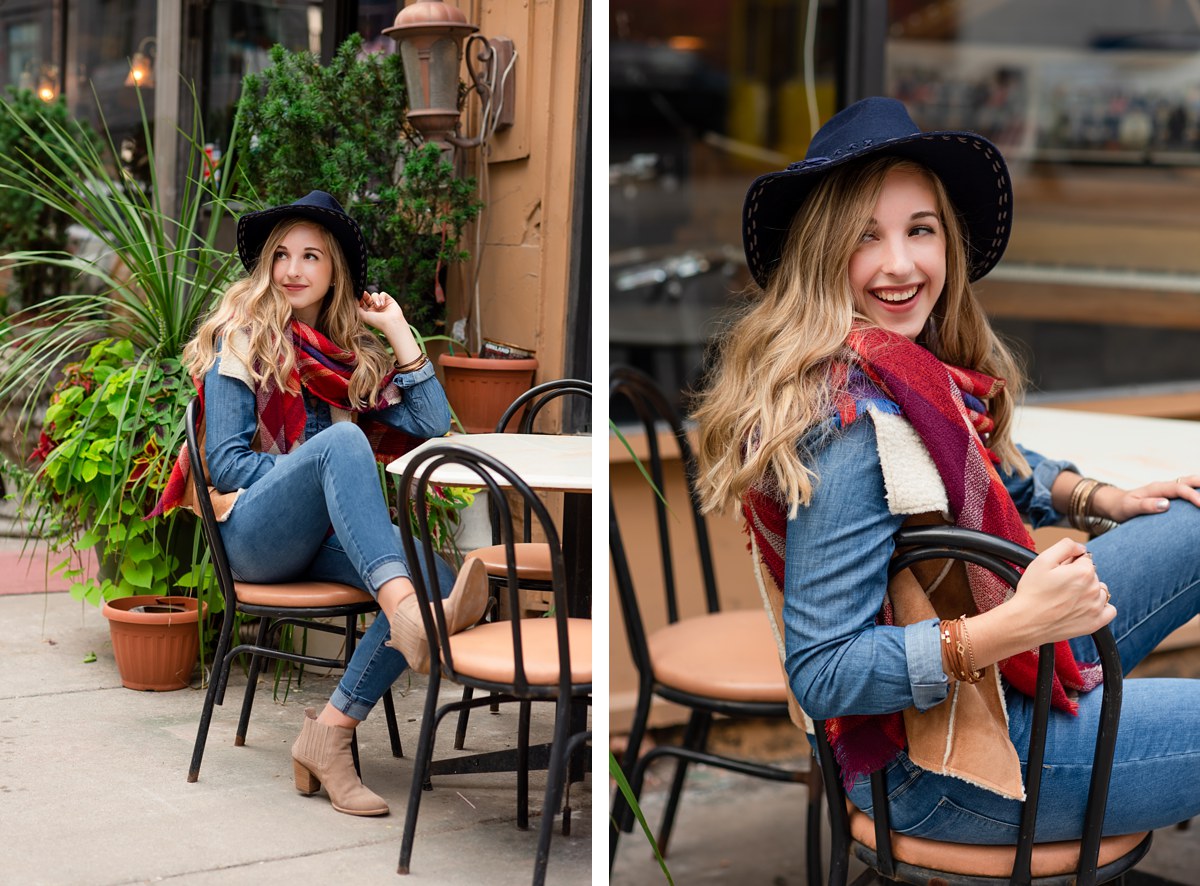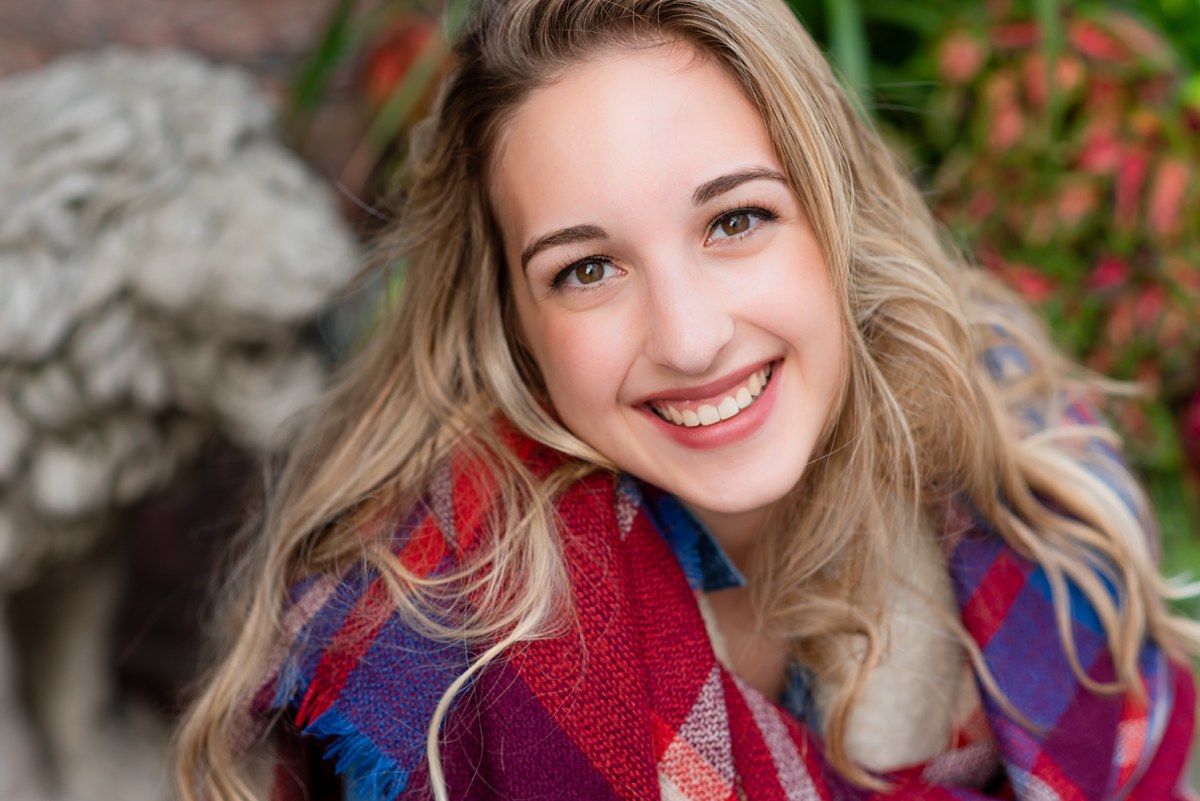 What are you most looking forward to your Senior Year?
I'm looking forward to all the memories. I'm a very sentimental person, and even the smallest things get me excited. The football games, the late night study crams, having lunch with friends, putting on the last few musicals, dances, and choosing the path after graduation. The "lasts" are what excite me. They make me cry and fill my heart at the same time. My mom may feel old, but I feel too young to be a senior!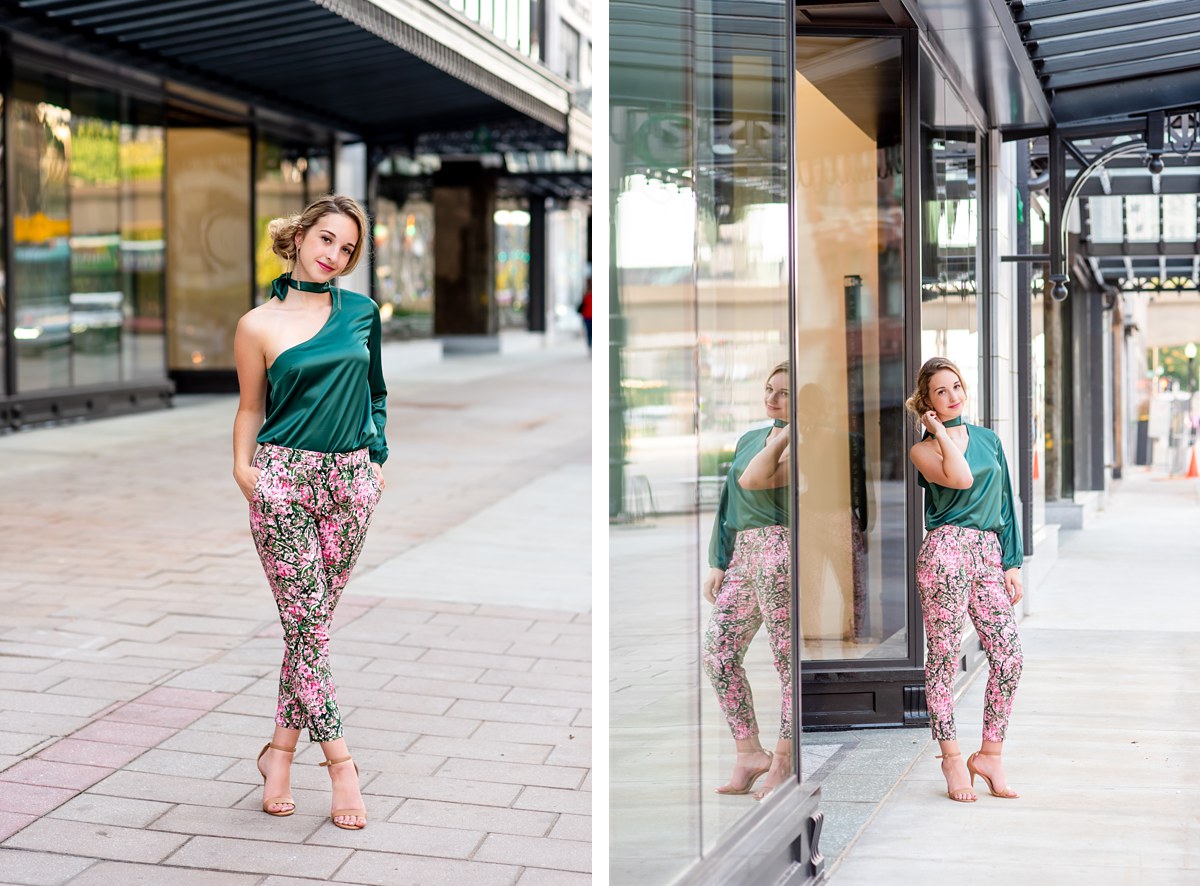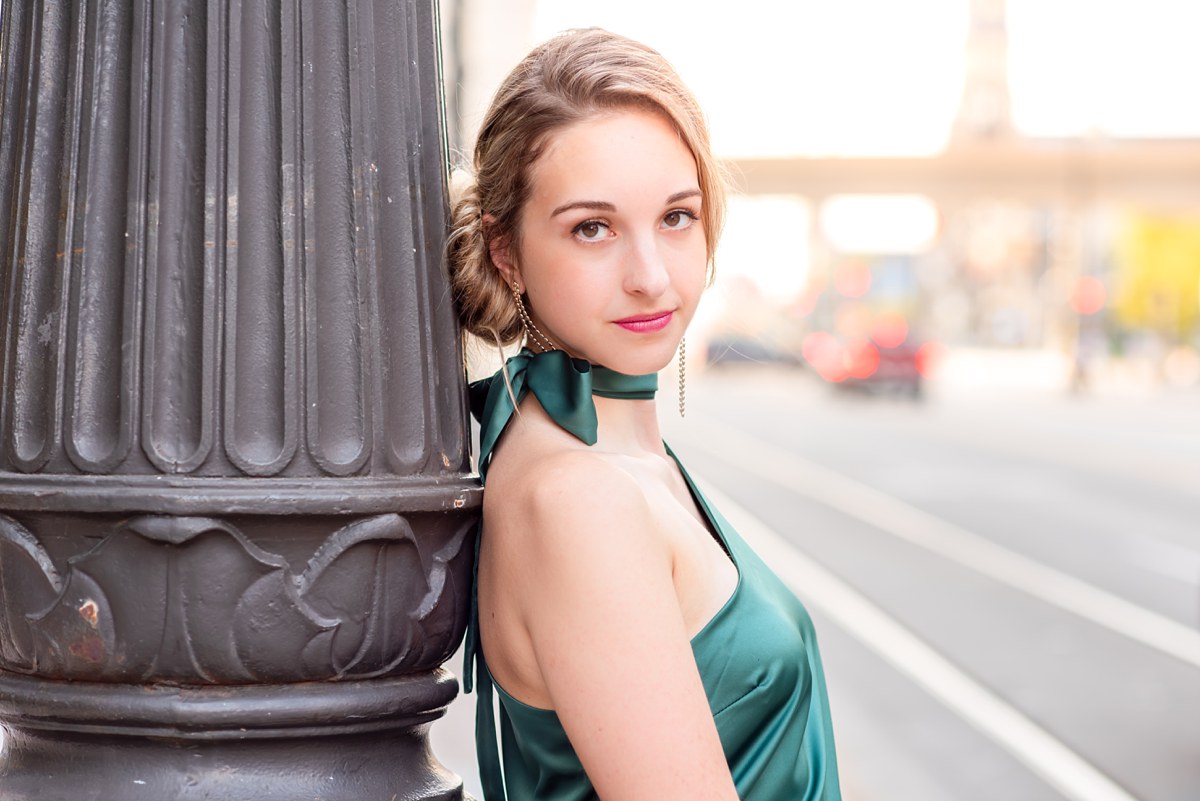 What do you think makes blacksheepchic different than other photographers?
I think BSC is different from other photographers because individual beauty is captured with every shot. No two sessions are the same and the creativity is very unique. The outfits are personally tailored to the individual and locations express the features of the model. The sessions are very organized and as stress free as possible. The photo shoots are very fun as well! Just add some music and dance!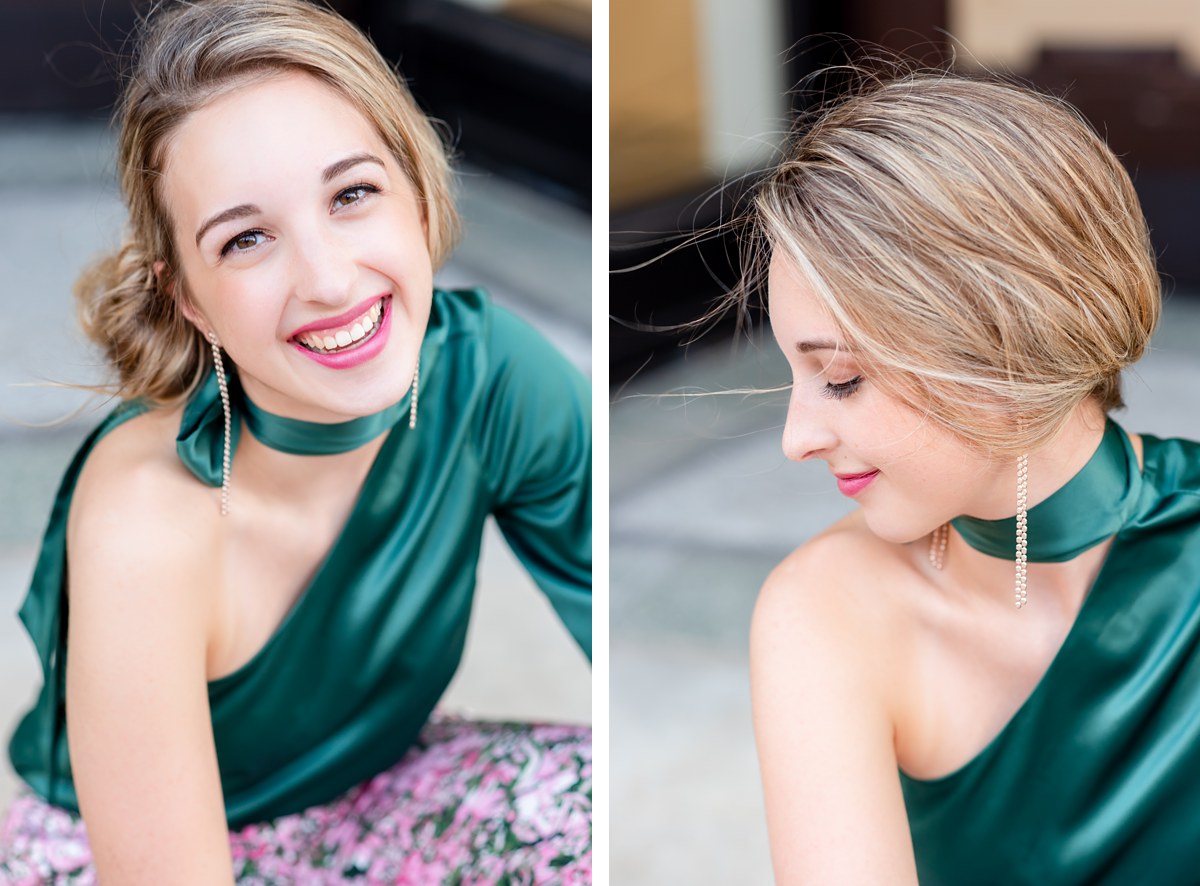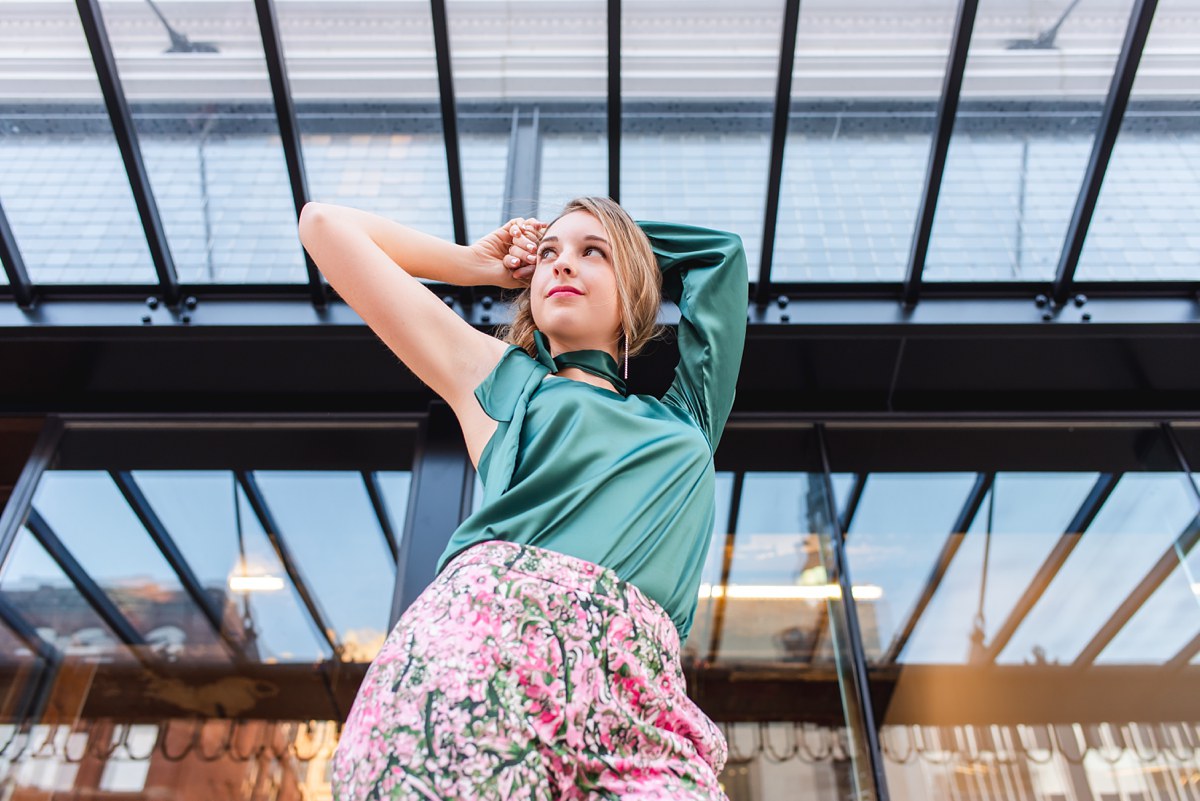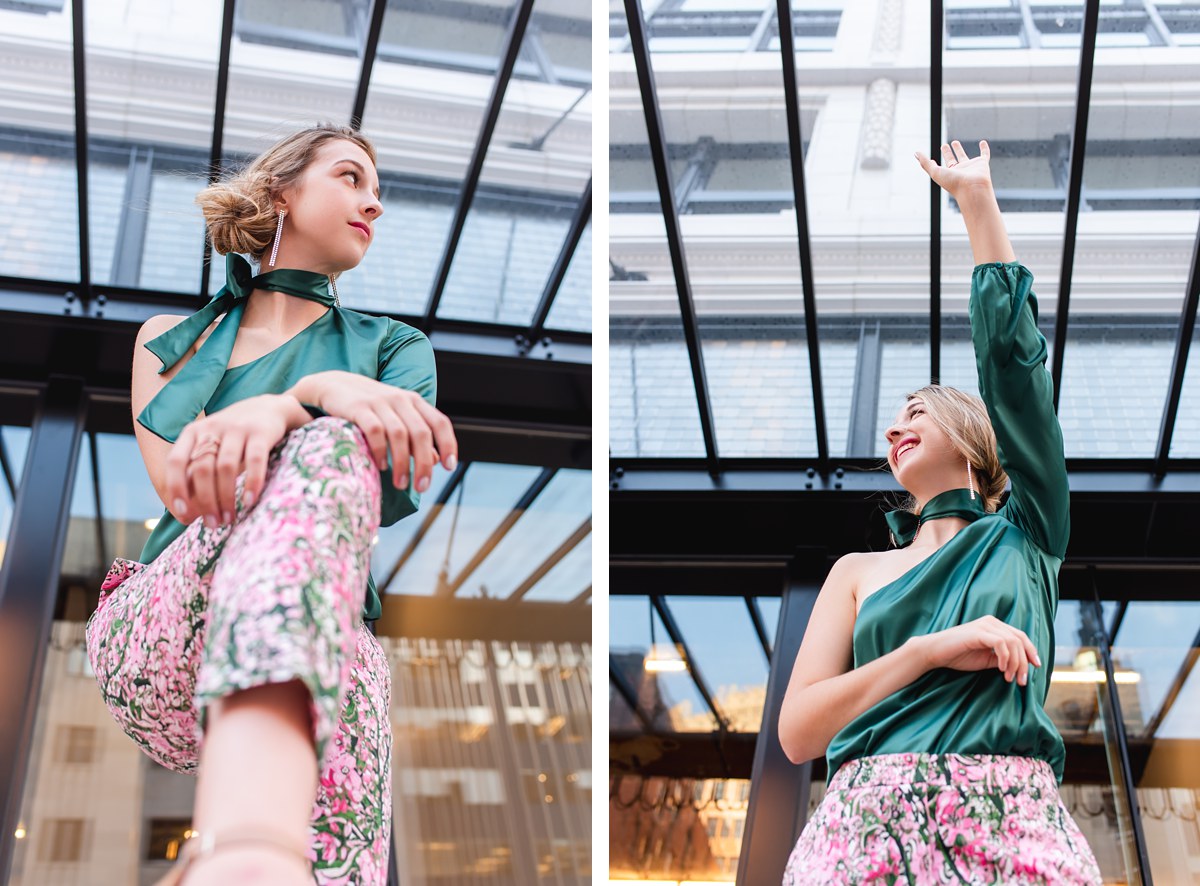 What are your current plans after graduation?
My plans after graduation aren't very specific right now. However, I do plan to major in theatre or musical theatre at a great university. I hope to make good connections in college to help me land my first job within the theatre community. If a future actress is scared of their future, they aren't doing it right!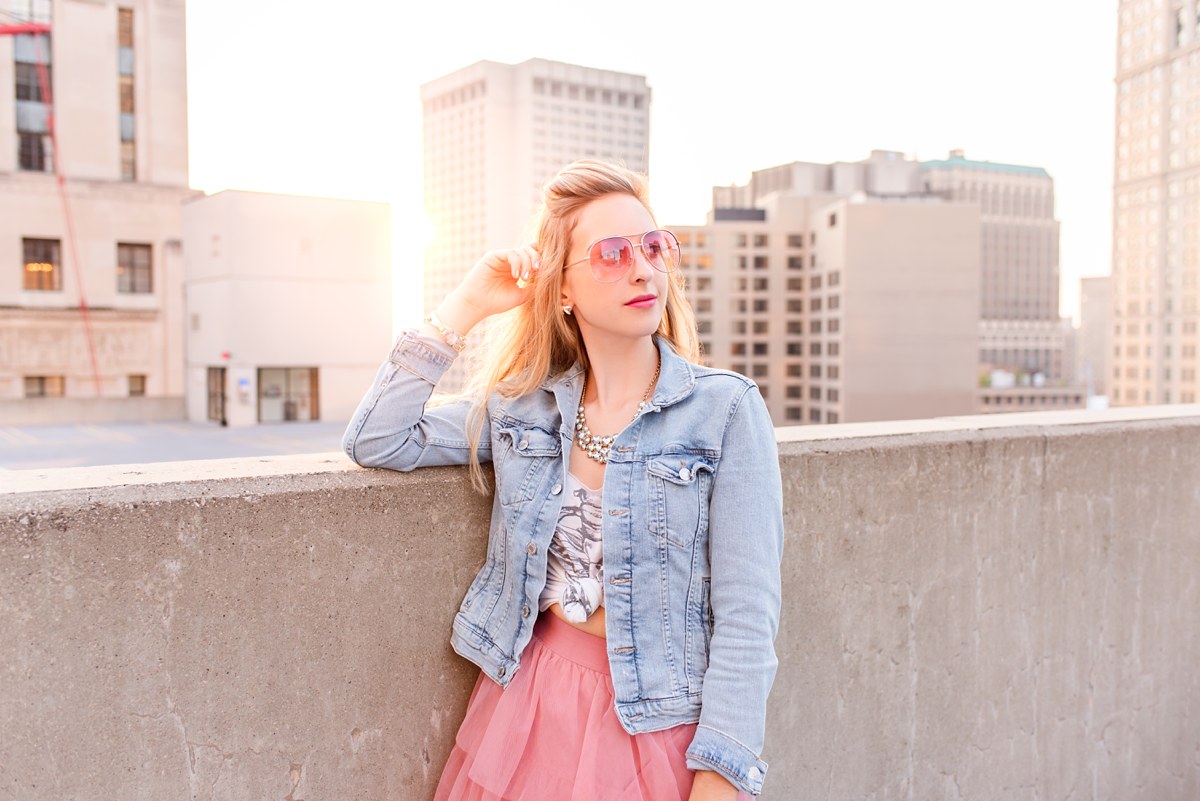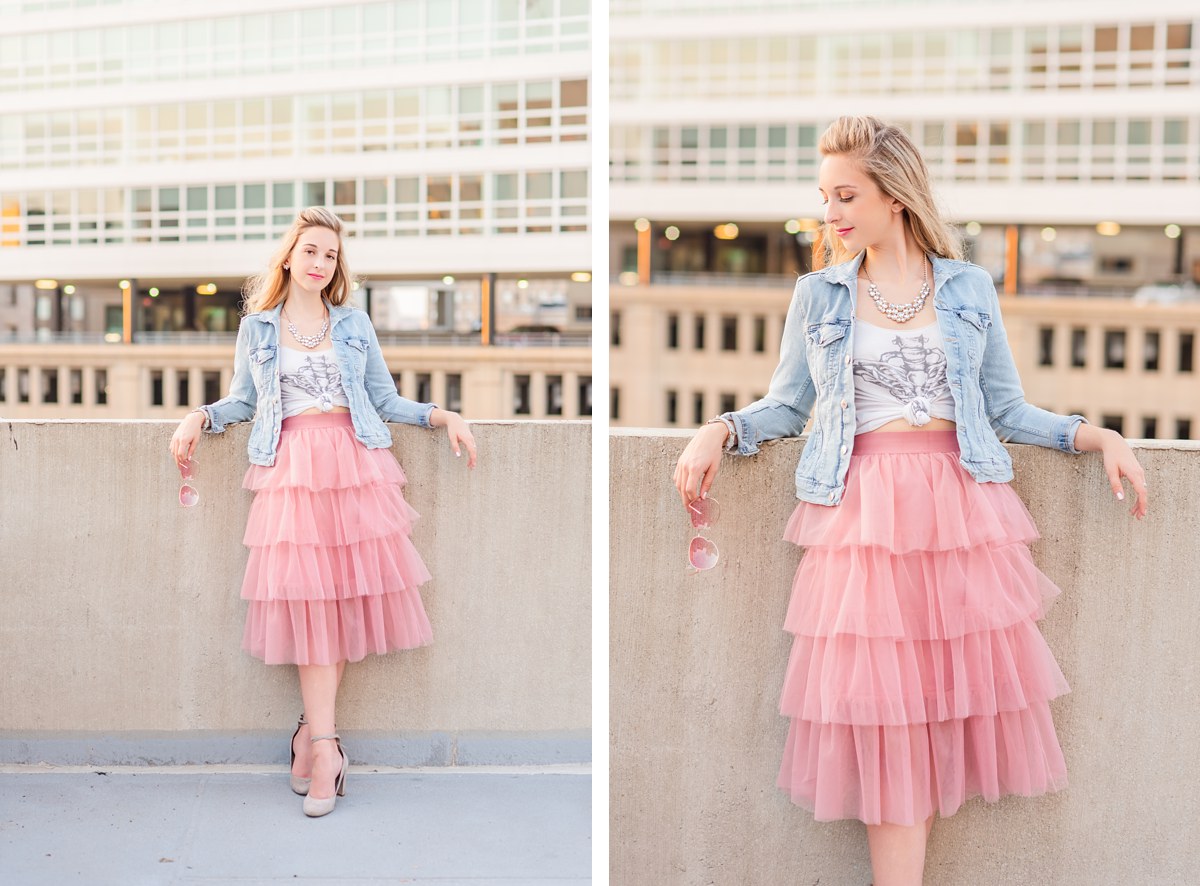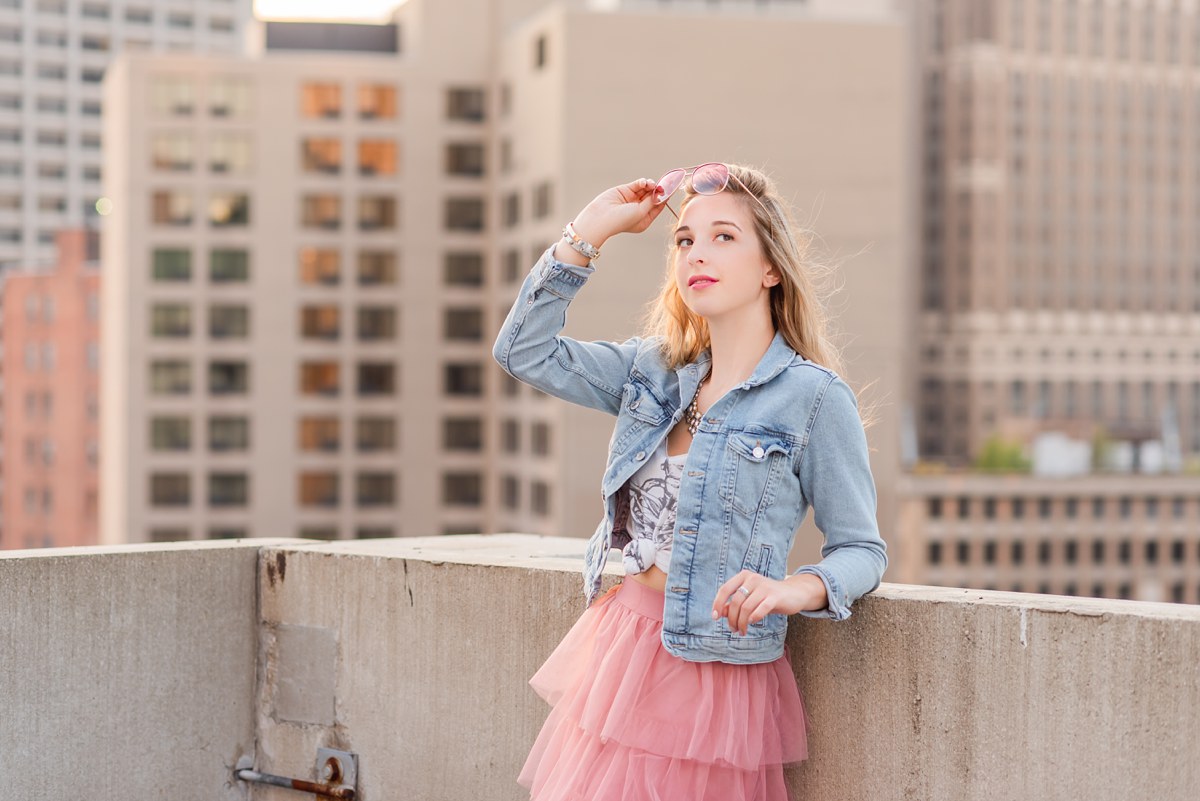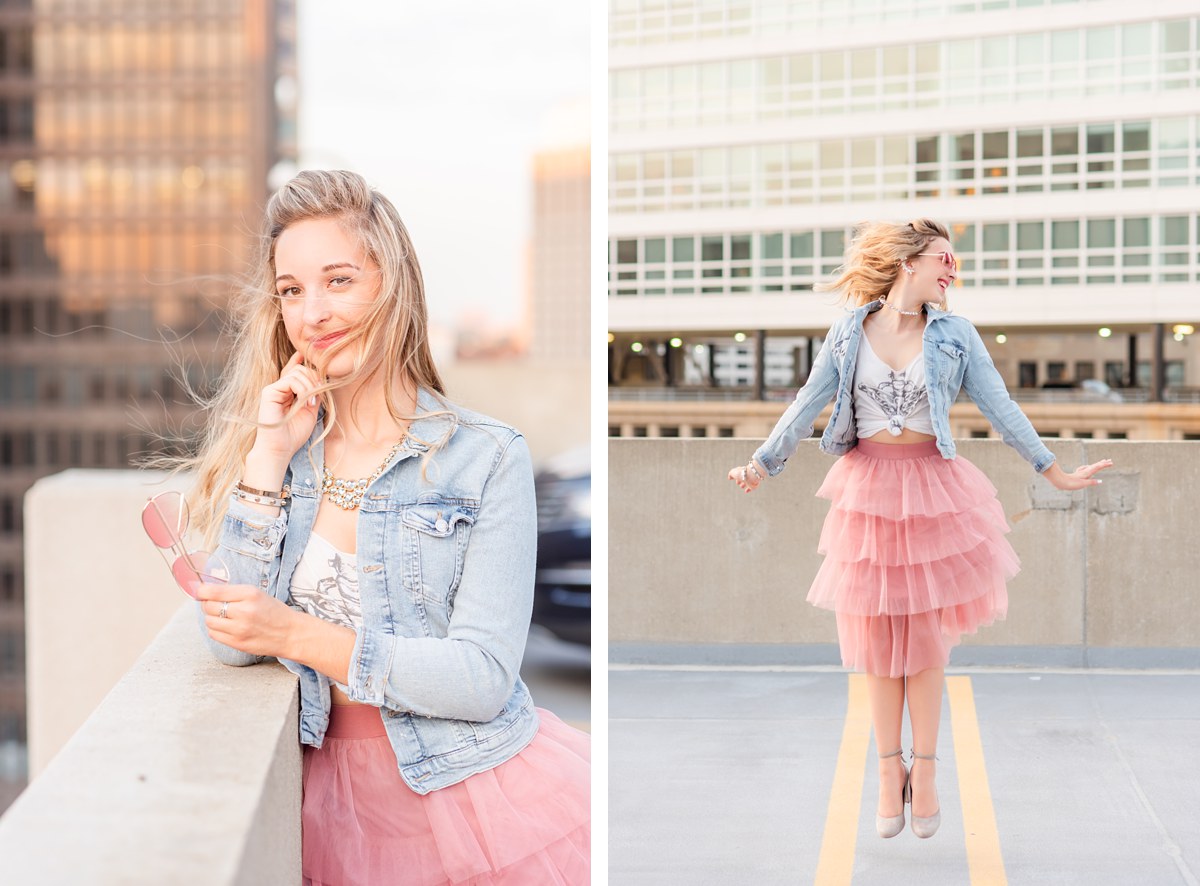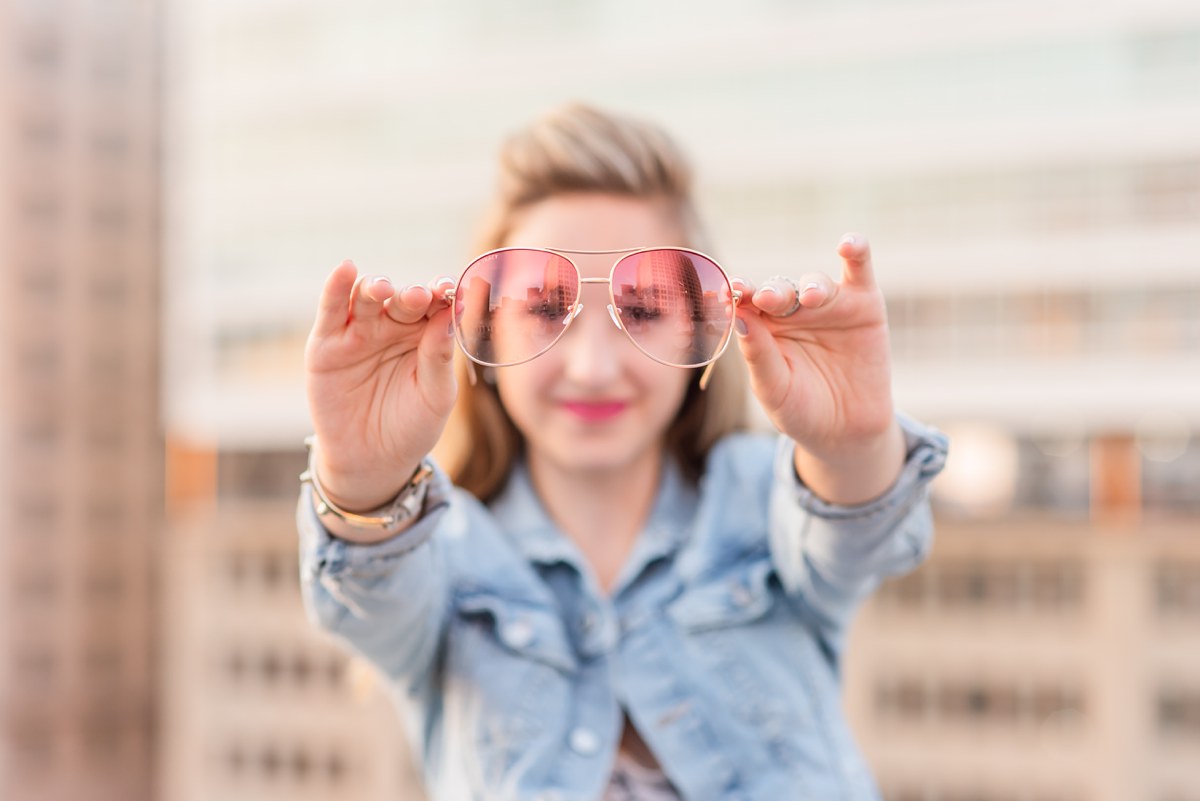 Which was your favorite look?
THE BALLET SKIRT! Although all looks were absolutely stunning, I felt the most comfortable and me in that outfit.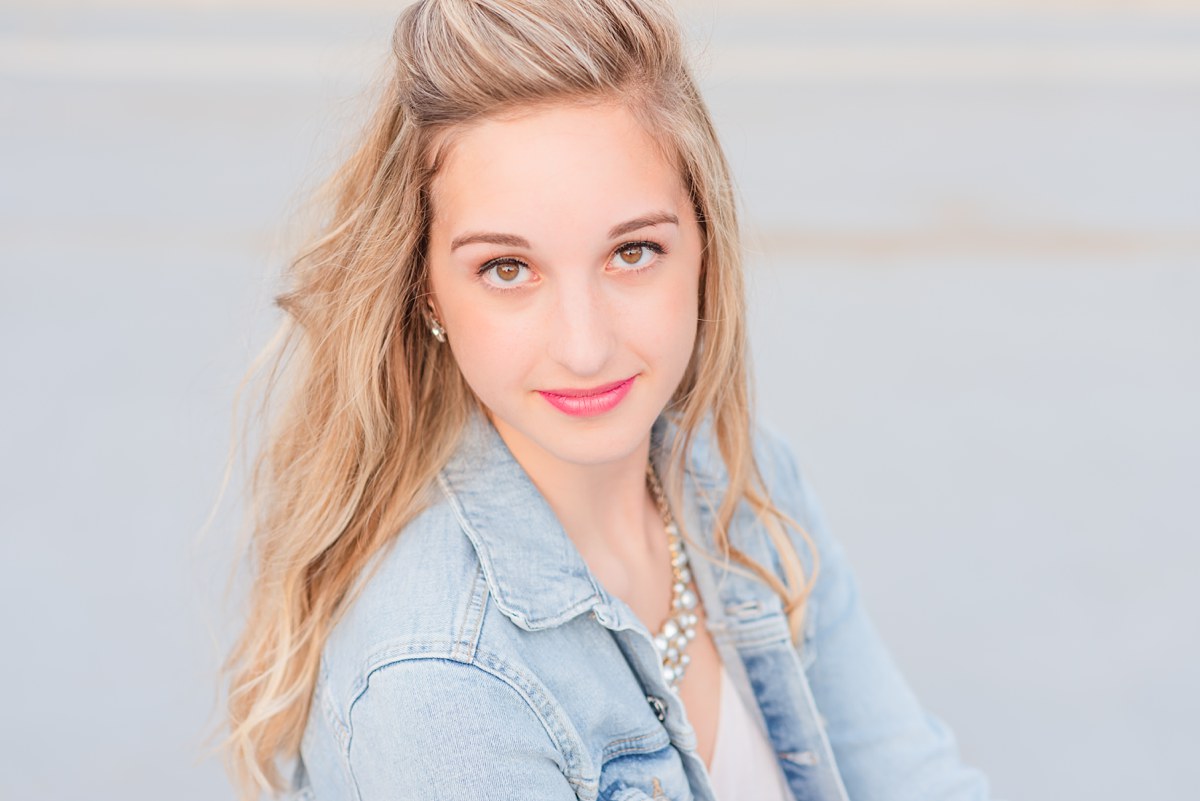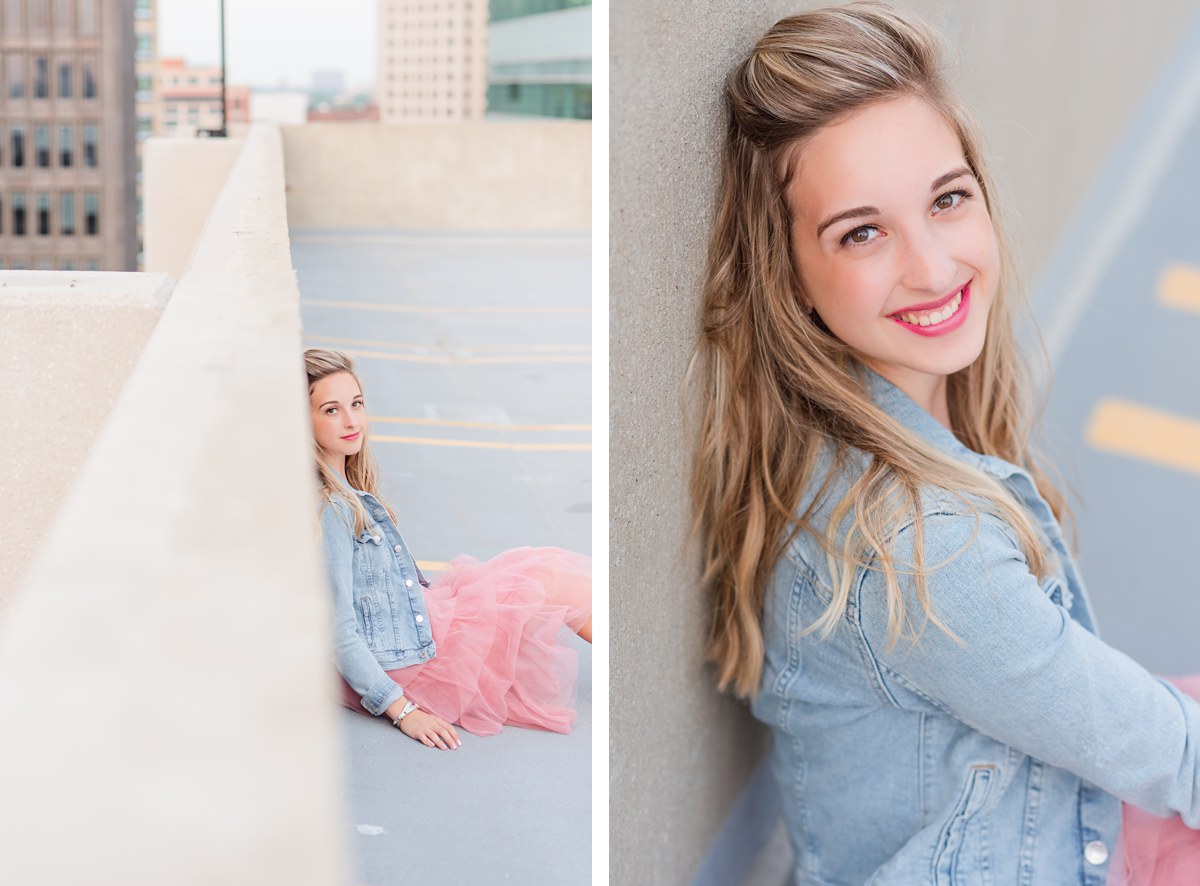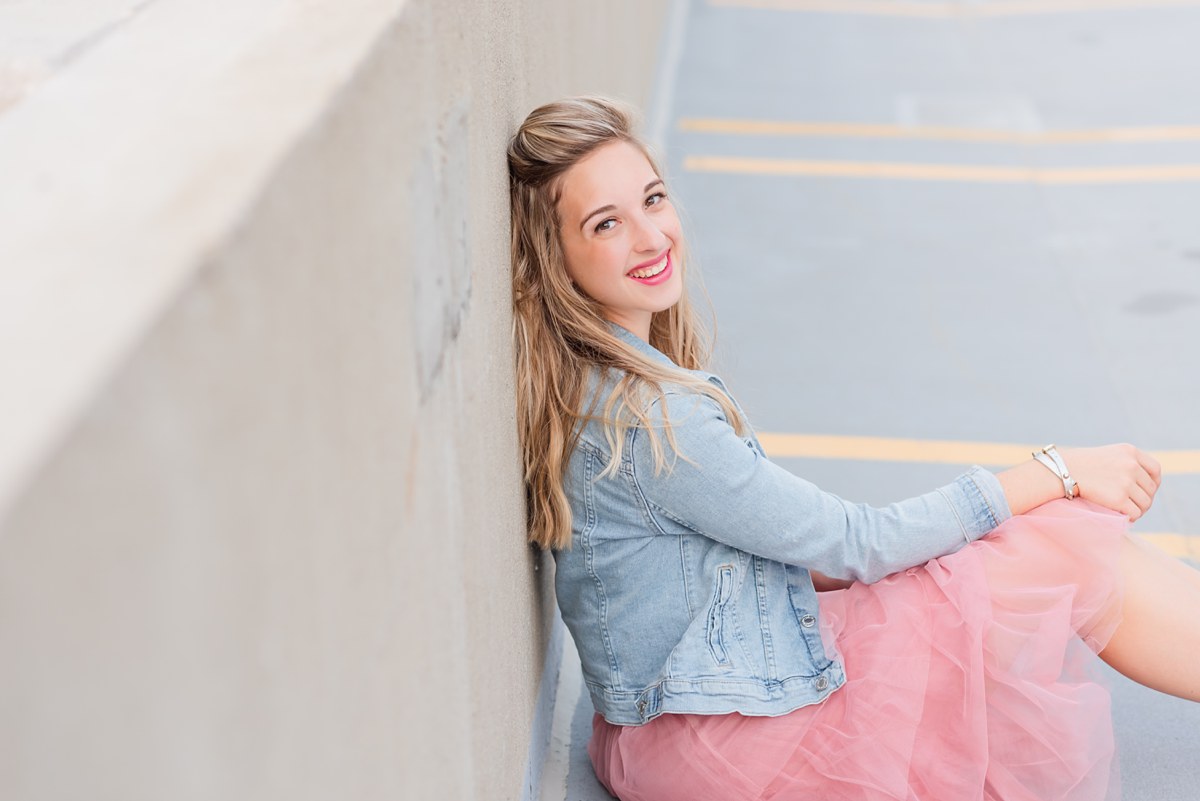 What was your favorite thing about your session?
My favorite thing was the sightseeing and uniqueness. To have my senior pictures be different from the people around me, is very cool. The location of Detroit added the sense of professionalism and reflected my personality.