Talk about a smash for the first session of the year! Nicole is the perfect model and adventurer! Saginaw has been adding to their collection of fun locations and I love everything about this session! Even that it poured down rain at the end and we were forced into the parking deck!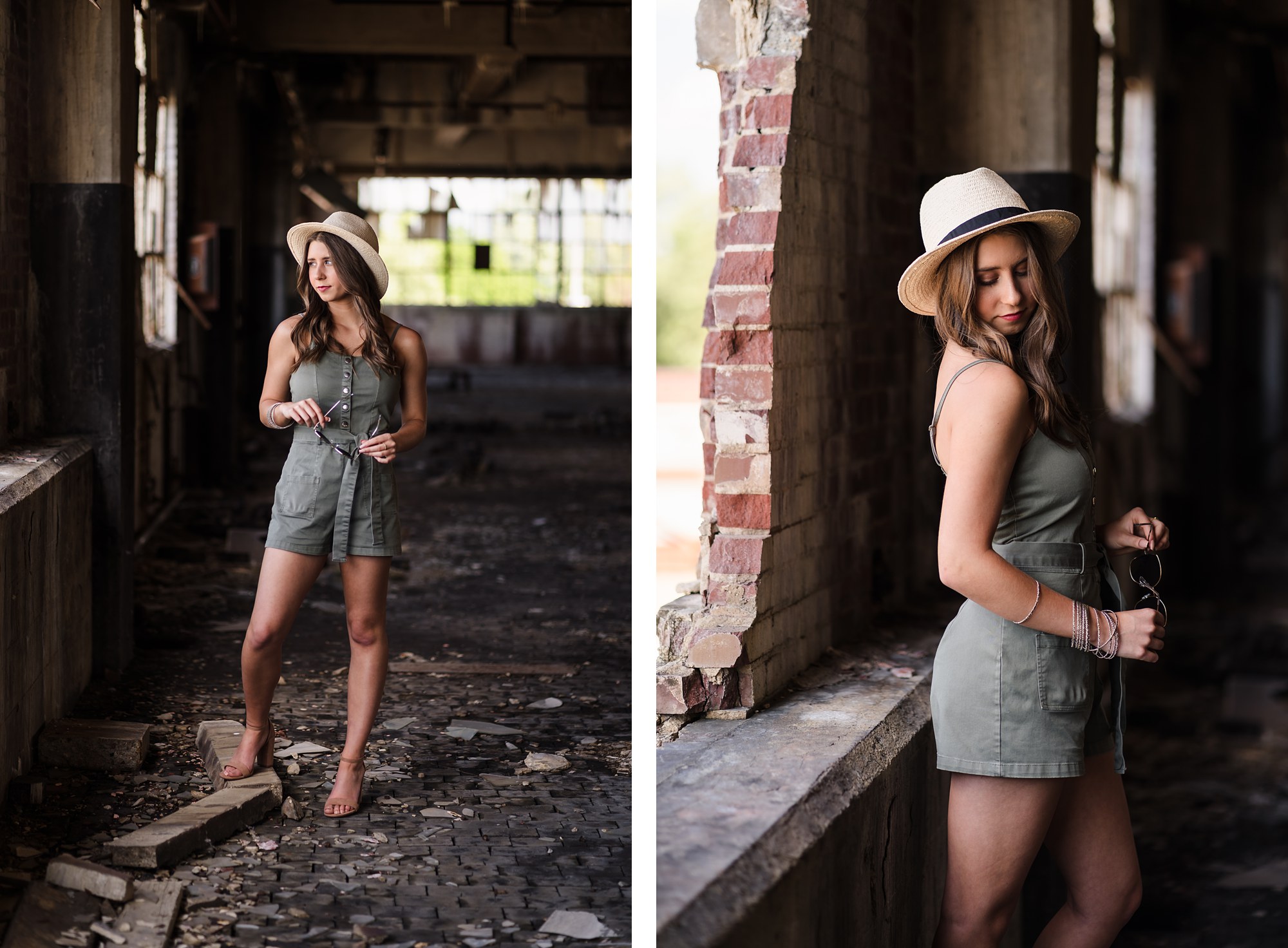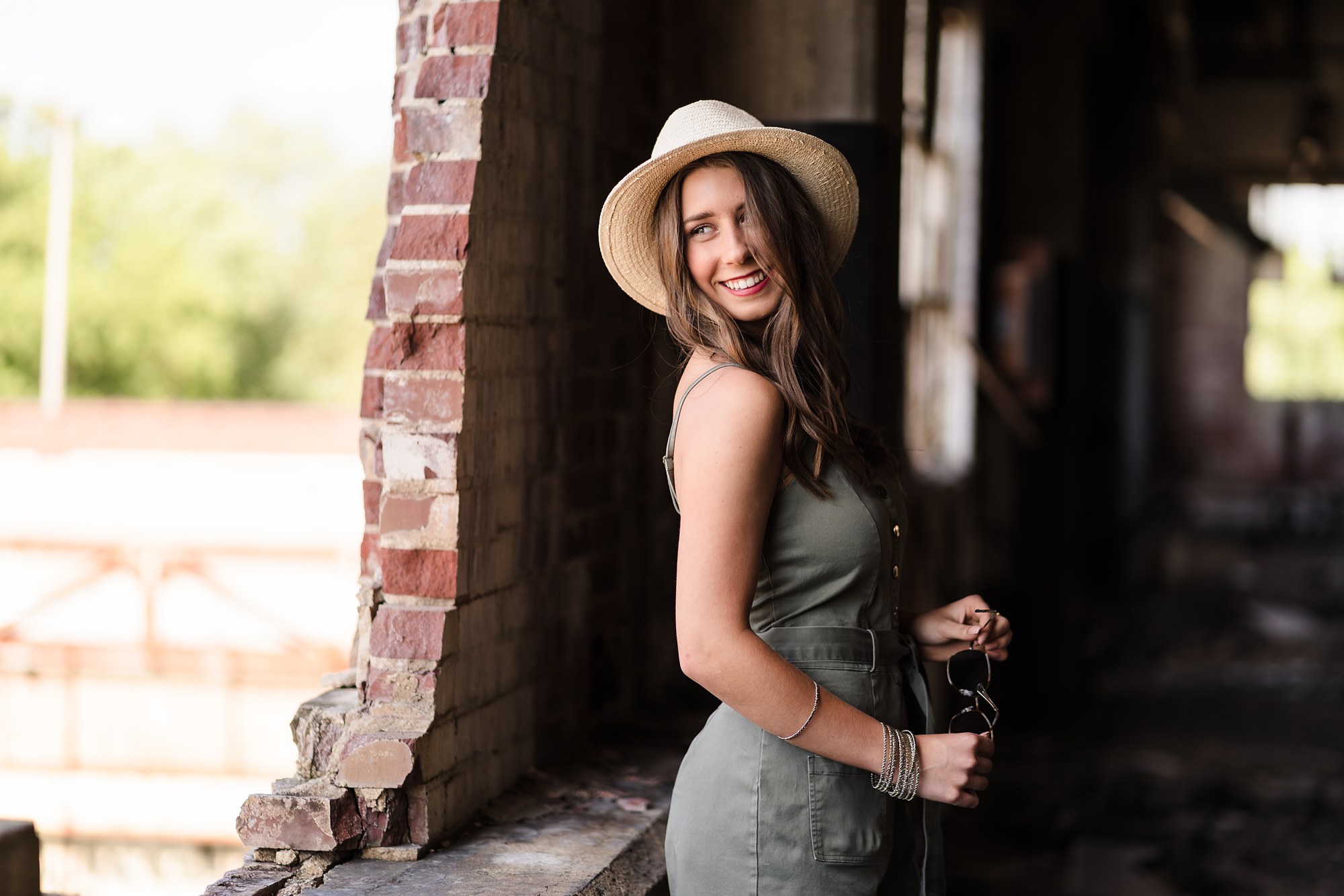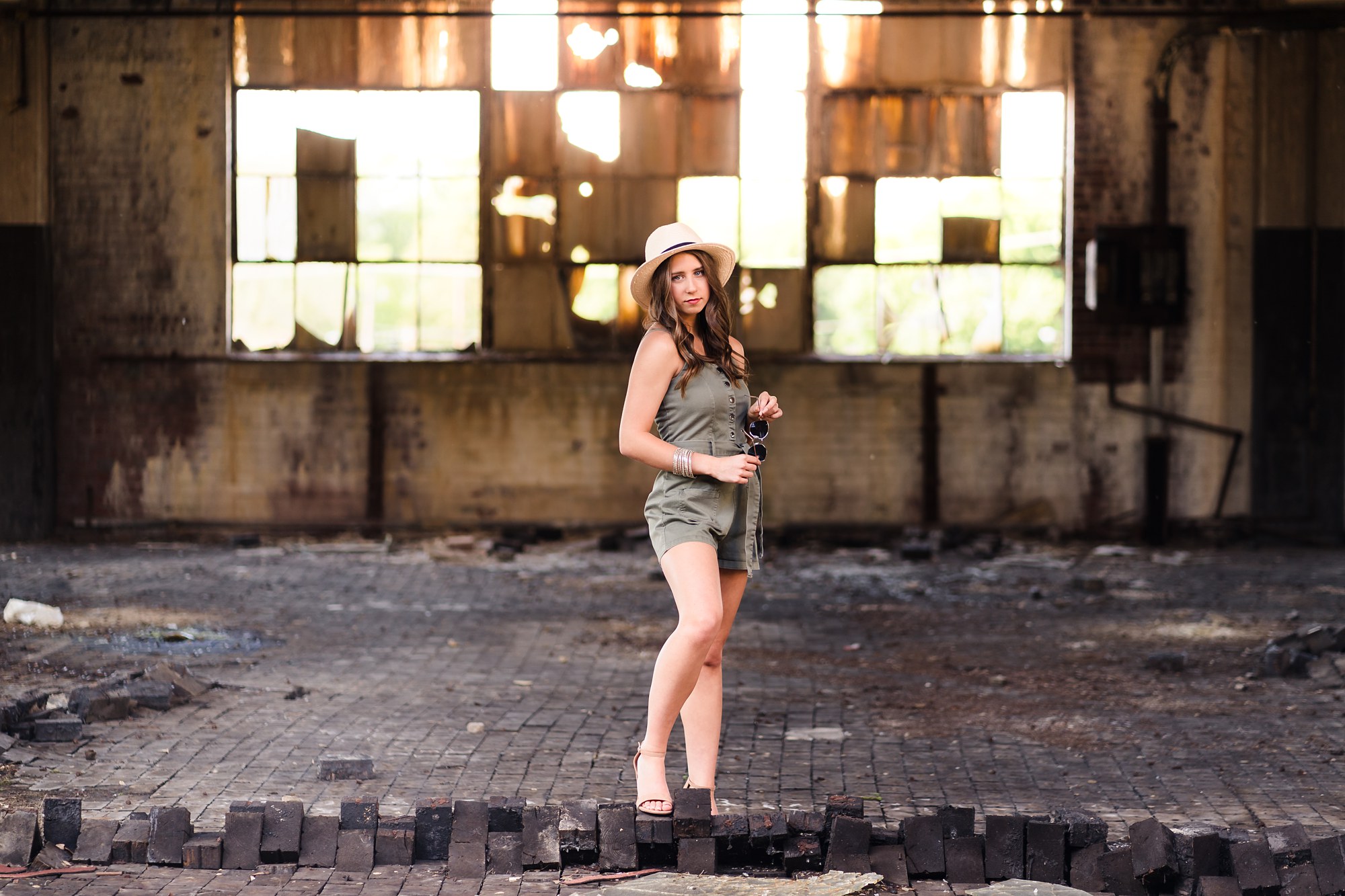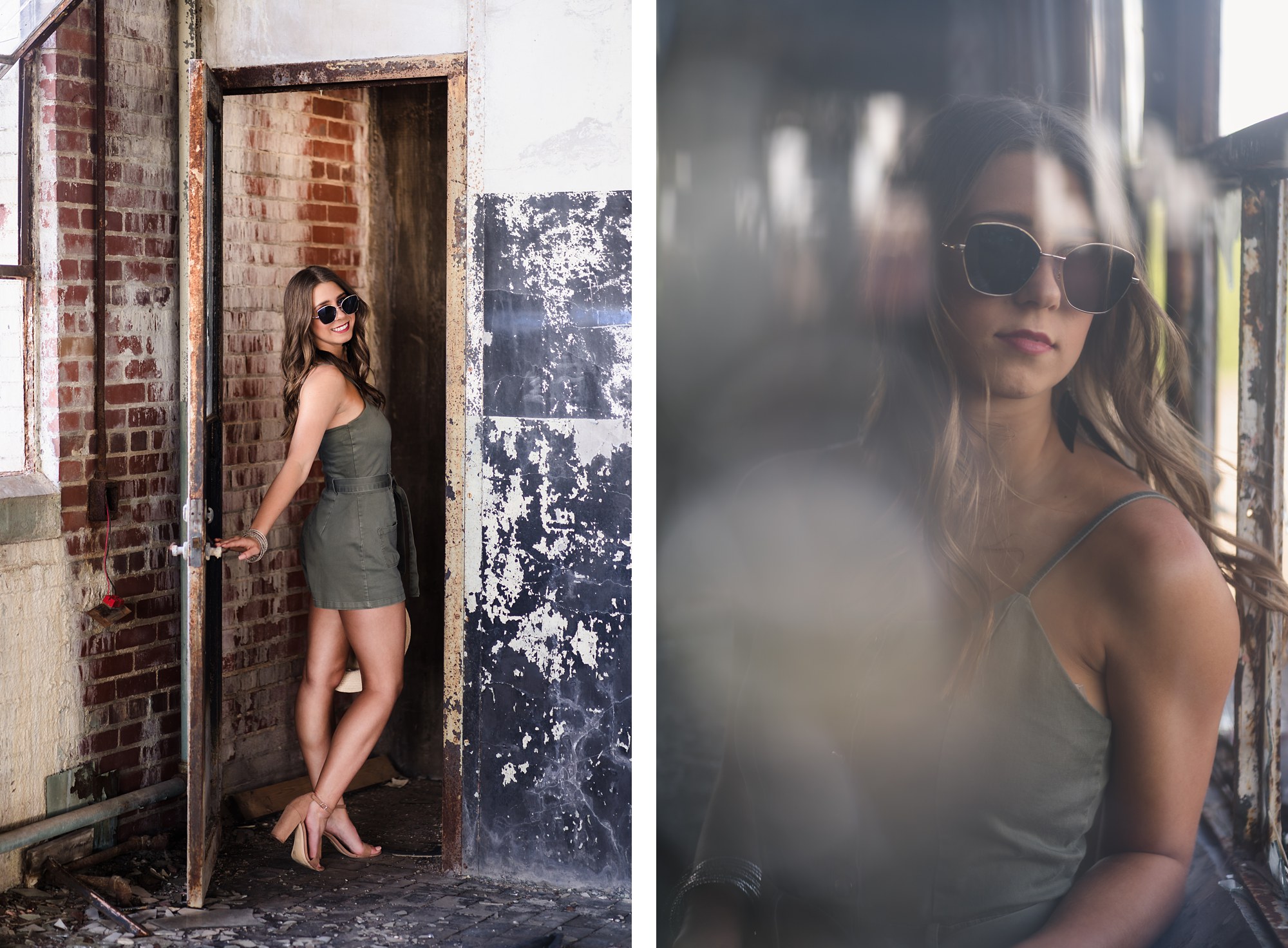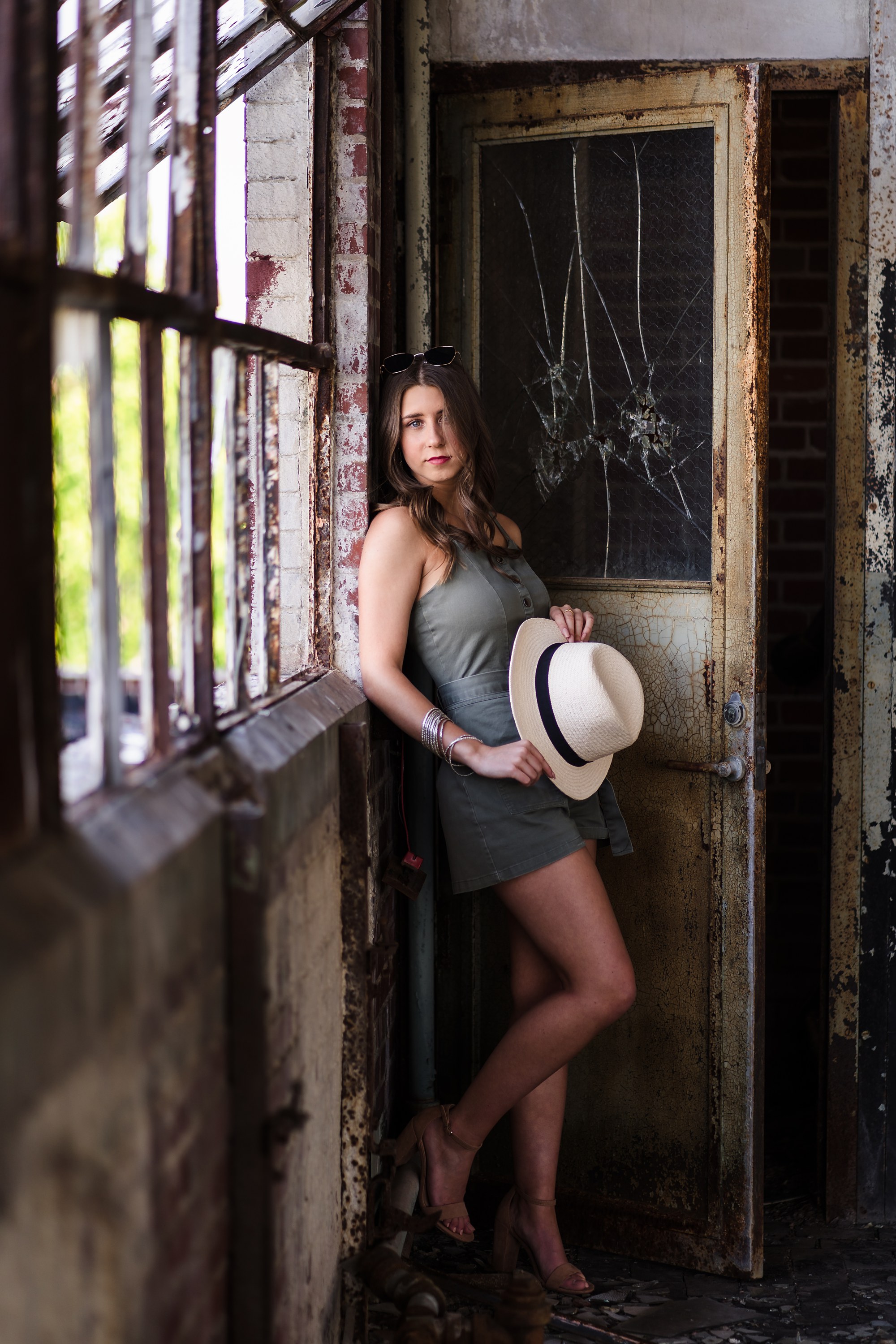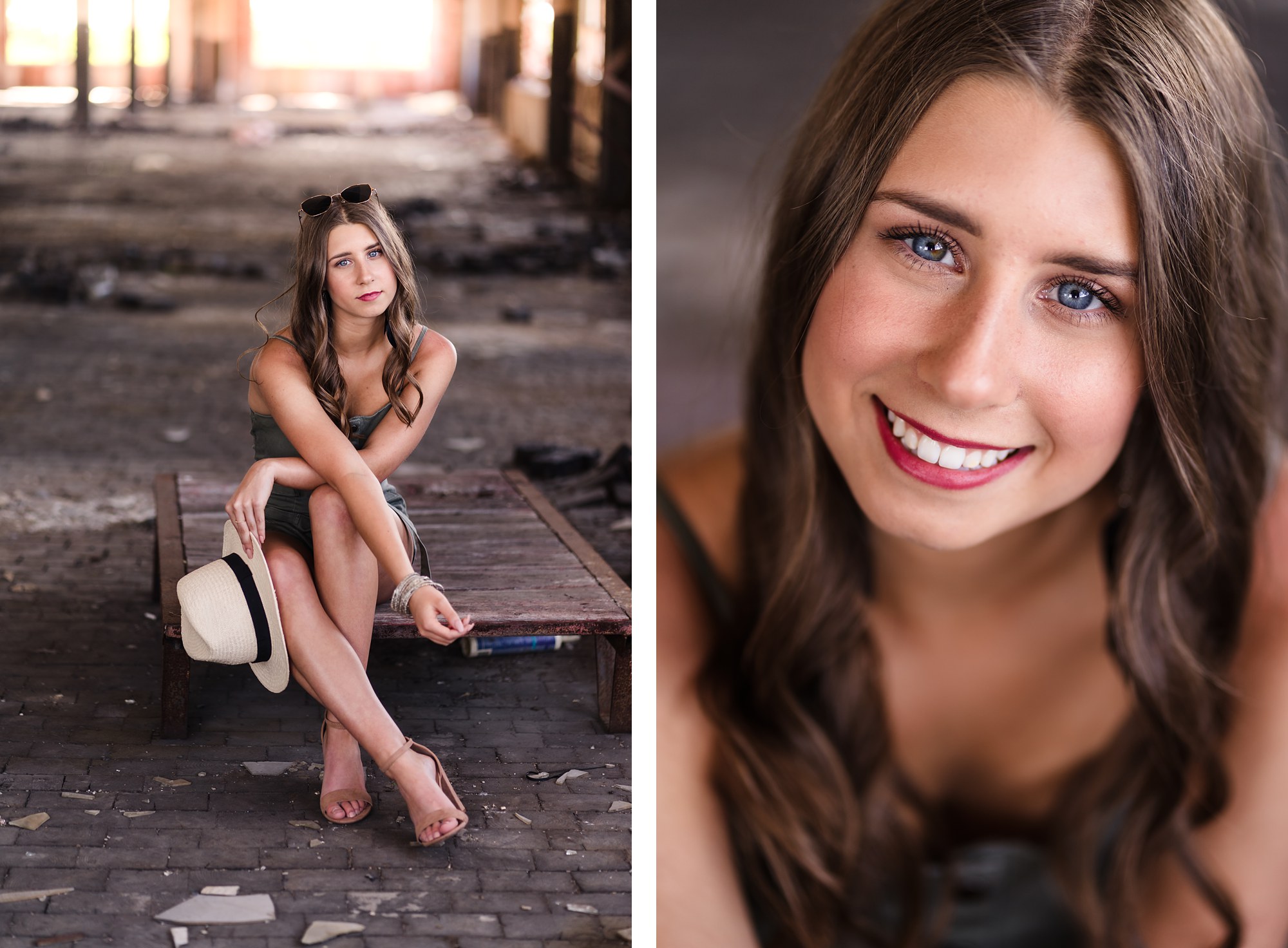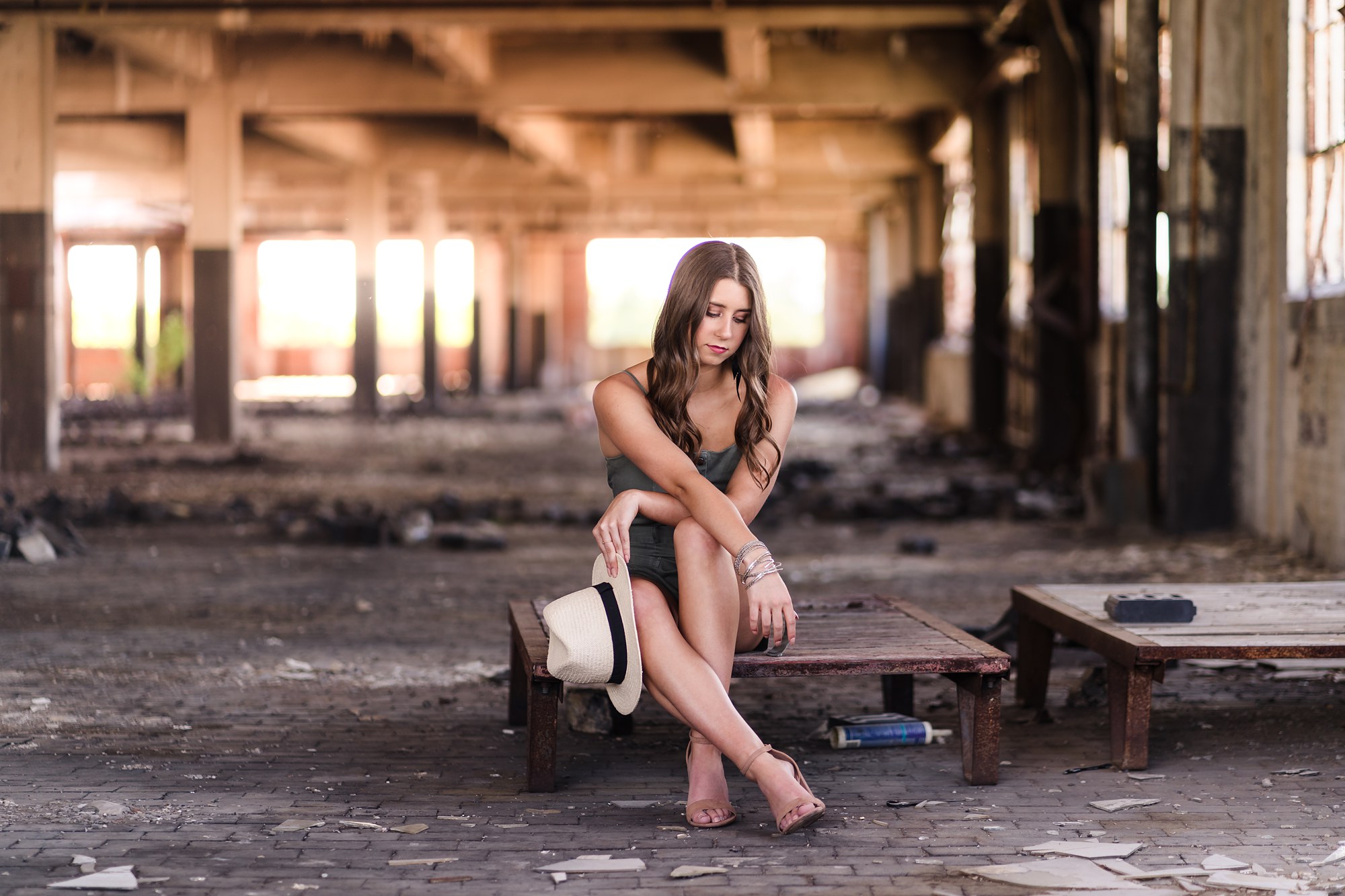 I am a part of the Hemlock Varsity Pom Pon Team. I have been on the team for four years. We currently are the 3- time defending class c/d state champions! What I love the most about pom is being able to have a group of girls I can call my second family! HVP4L!!💙 I am also apart of the Hemlock Softball program. I was on the J.V. Team as a freshman. This year would have been my second year on the varsity softball team. Softball has always been apart of my life, and my mom is my inspiration. She was an All State player, and I have always wanted to be just as good as she was in high school. I was also apart of the Hemlock High School Student Council. I was apart of this group for one year.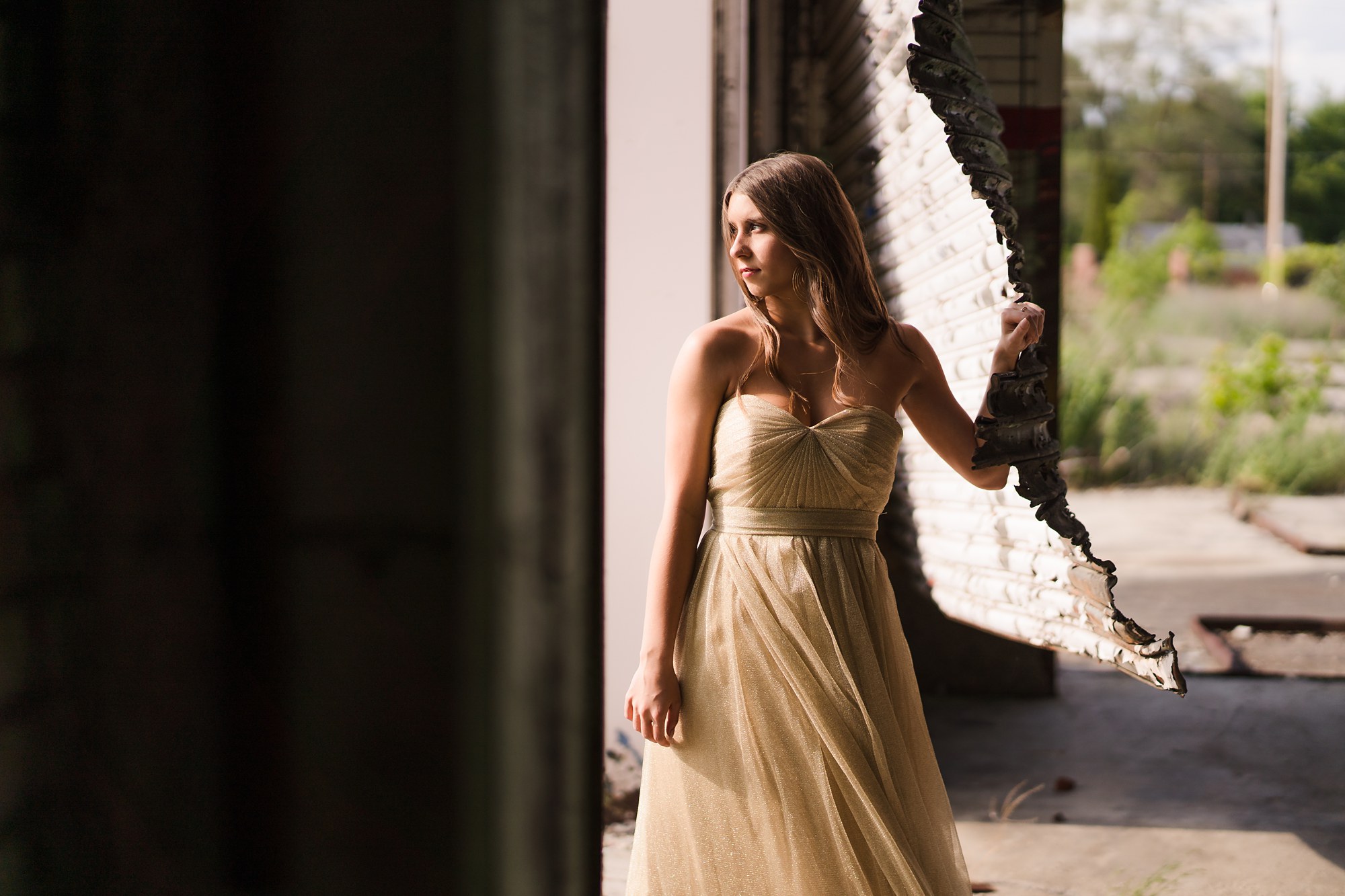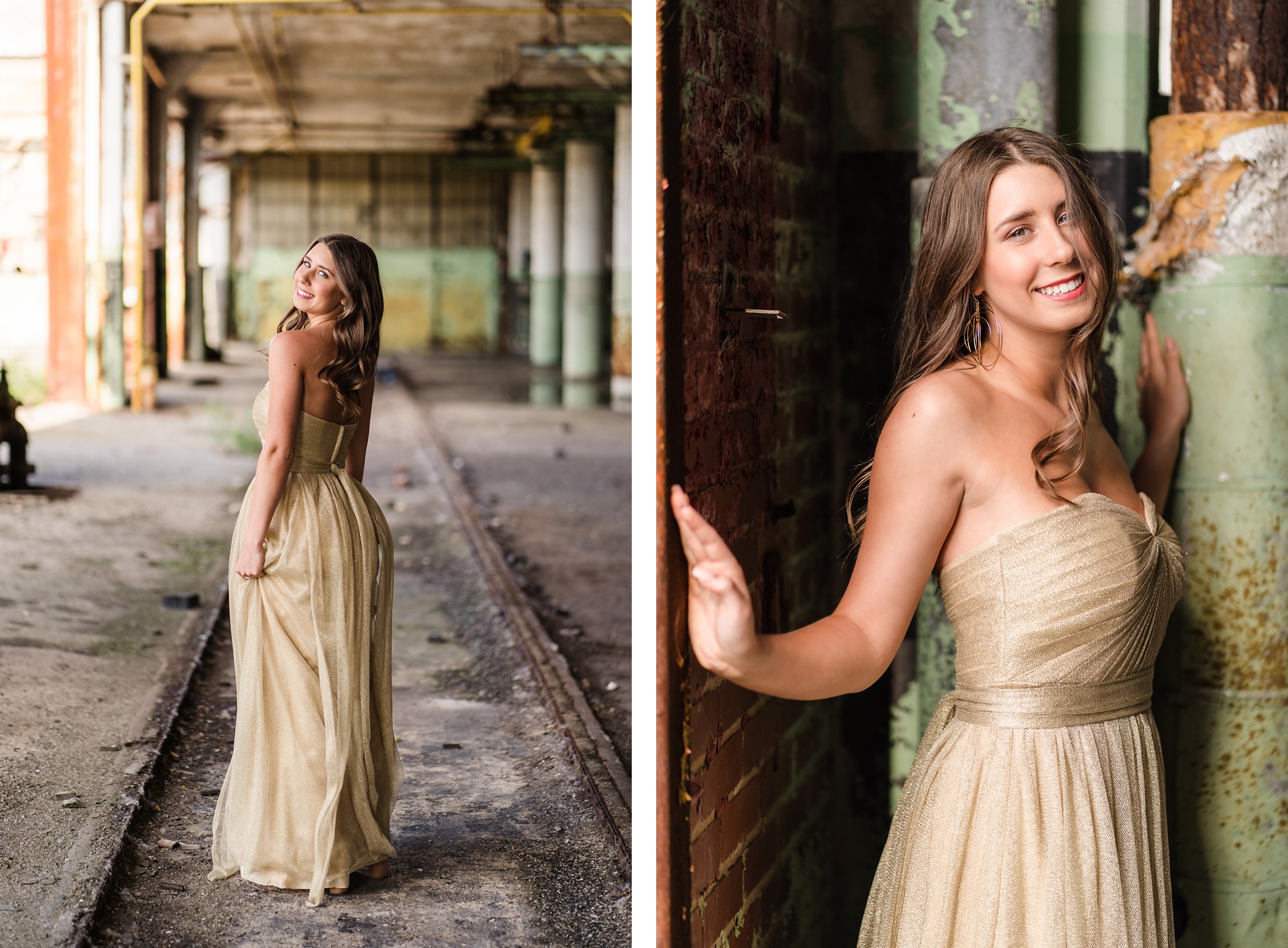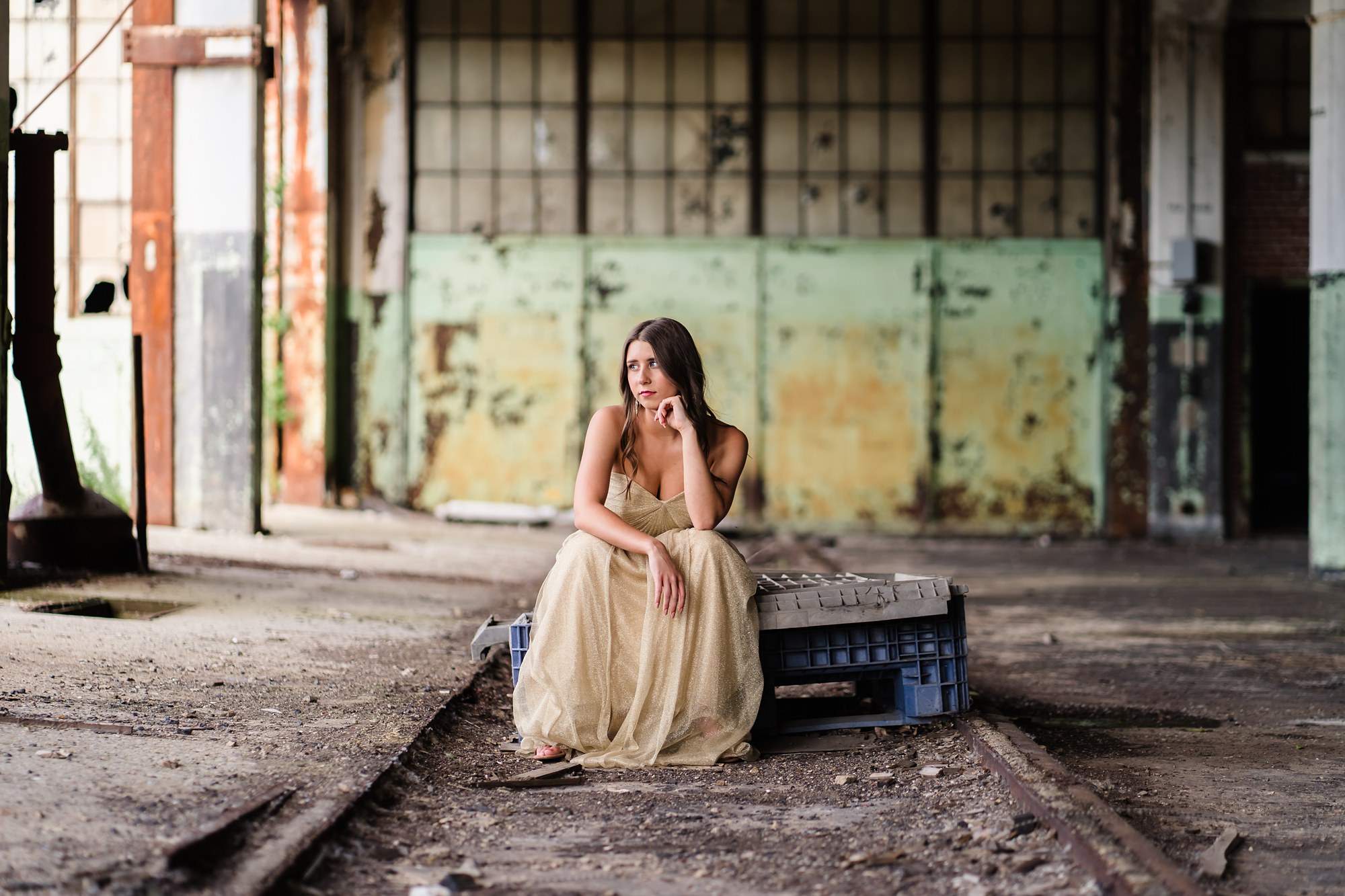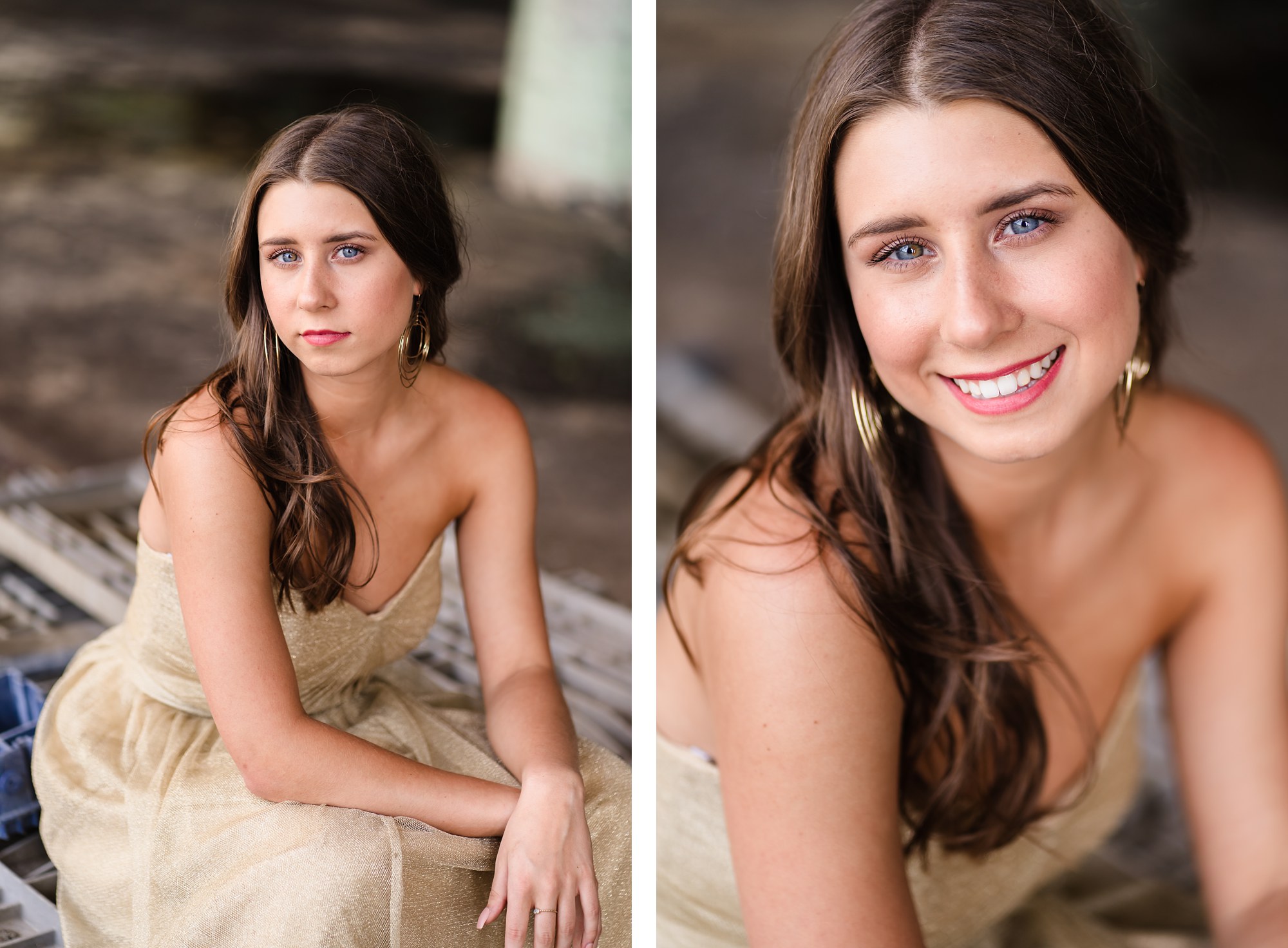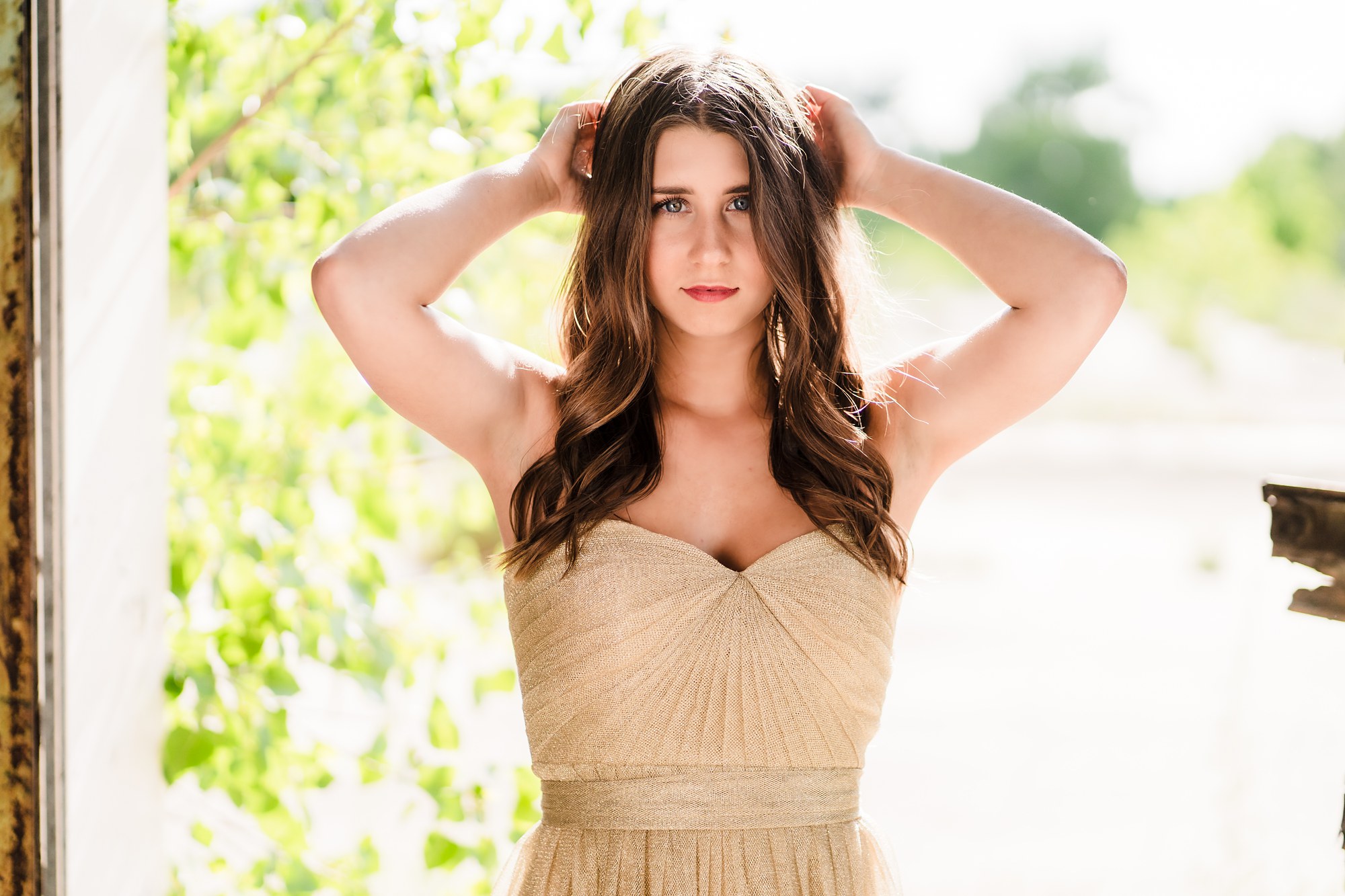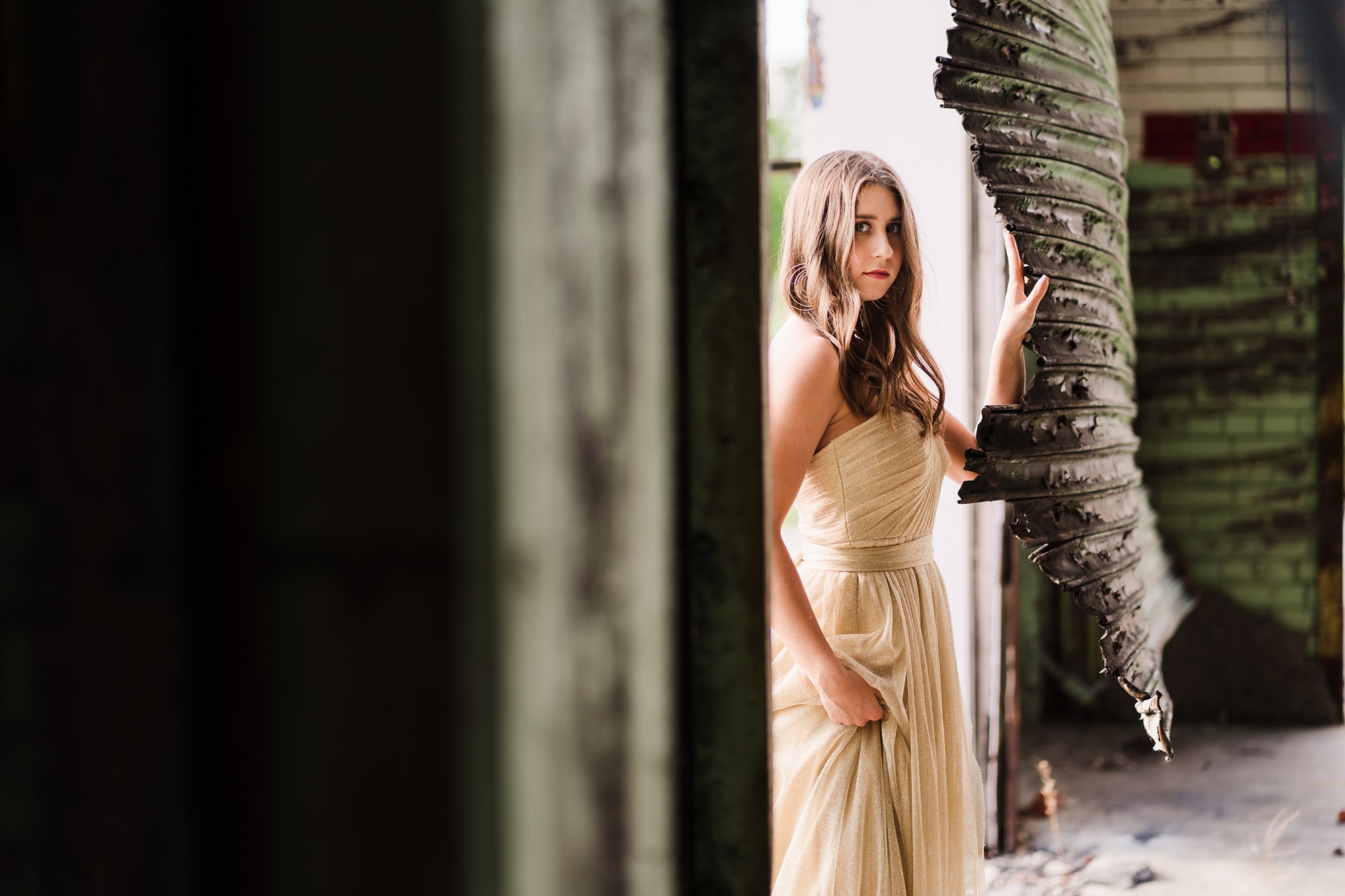 I chose blacksheepchic because the quality, talent, and time put into these photos blows my mind. Every time I see a photo taken by blacksheepchic I am never disappointed, they always turn out amazing.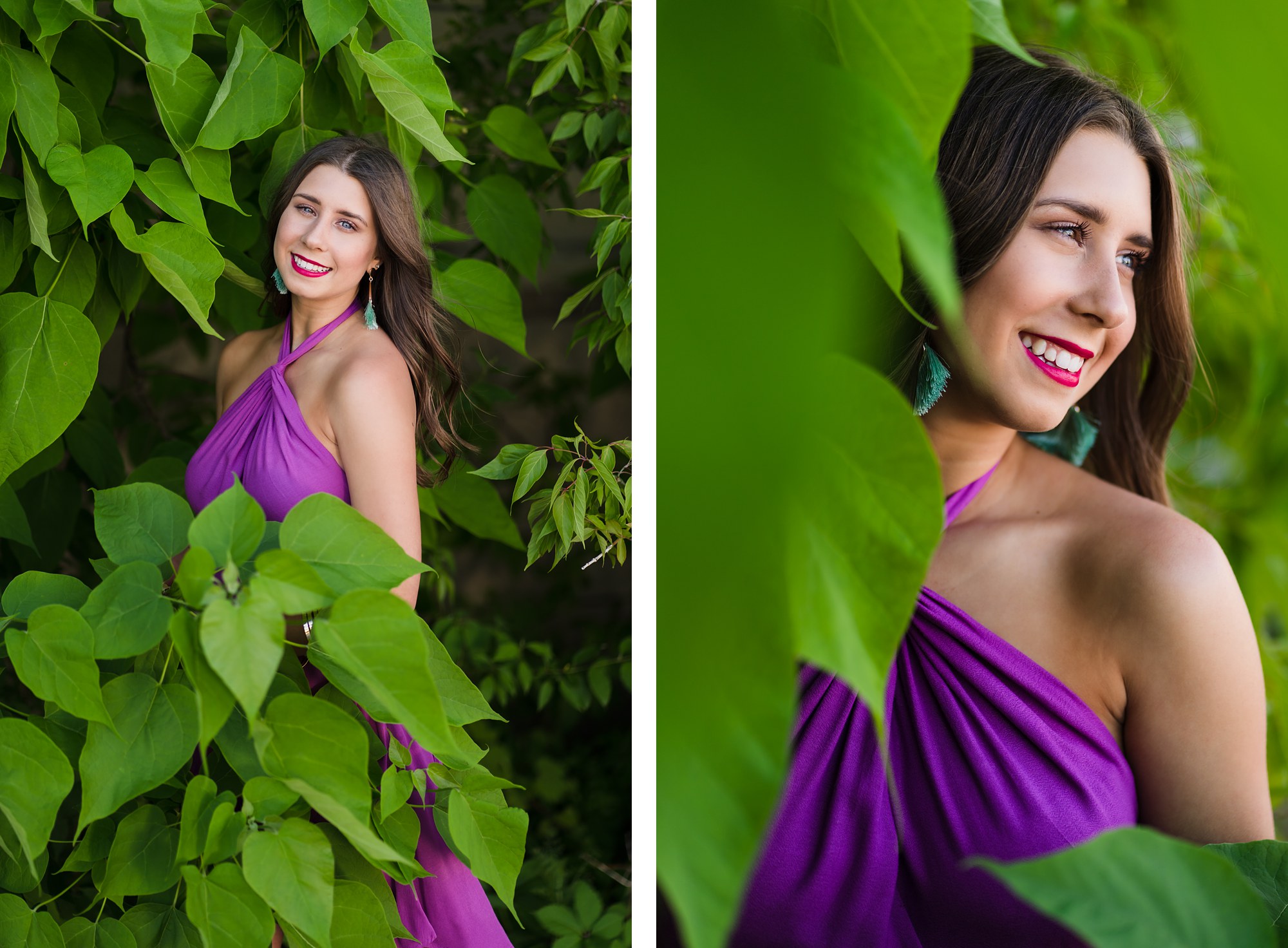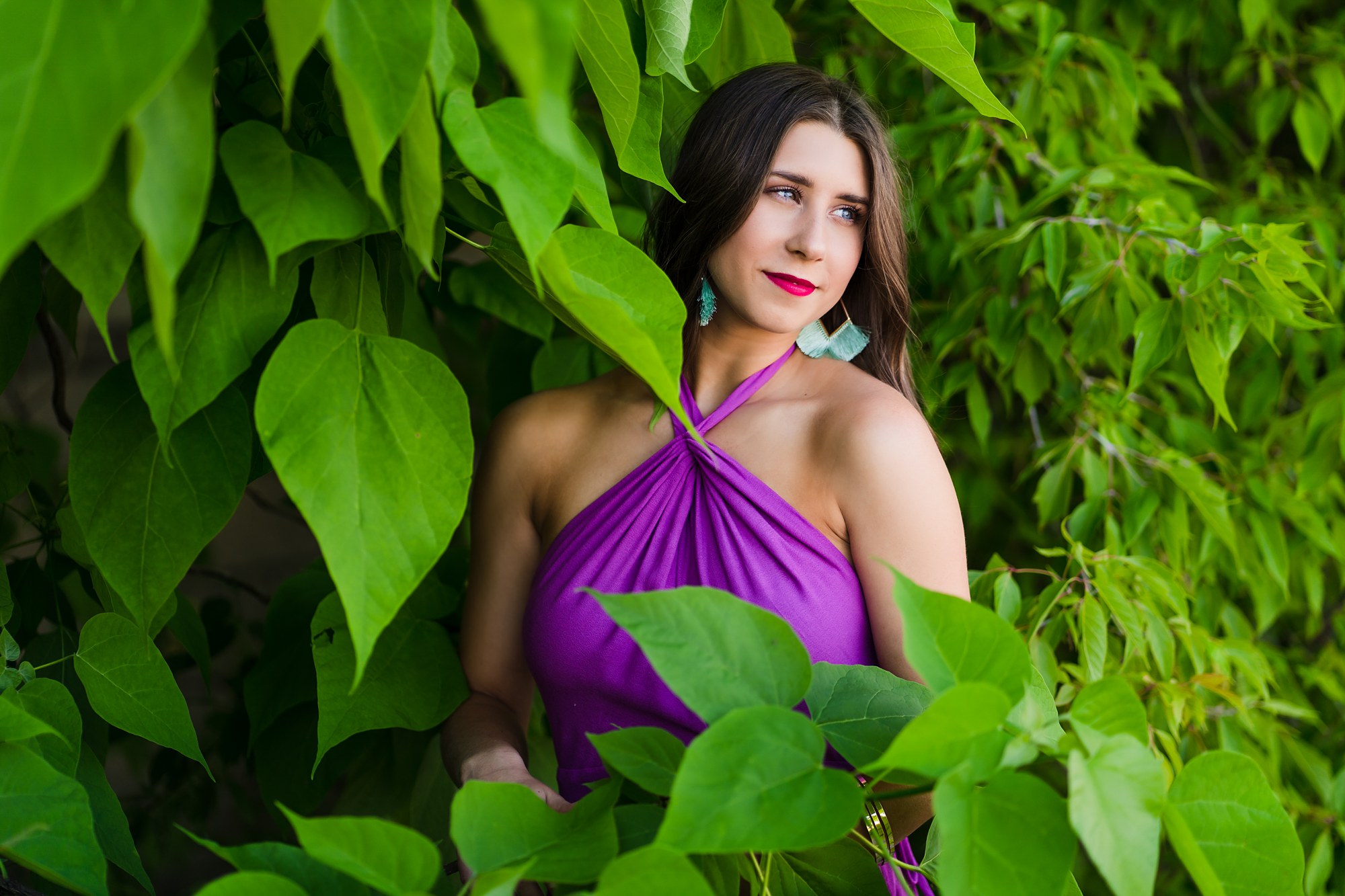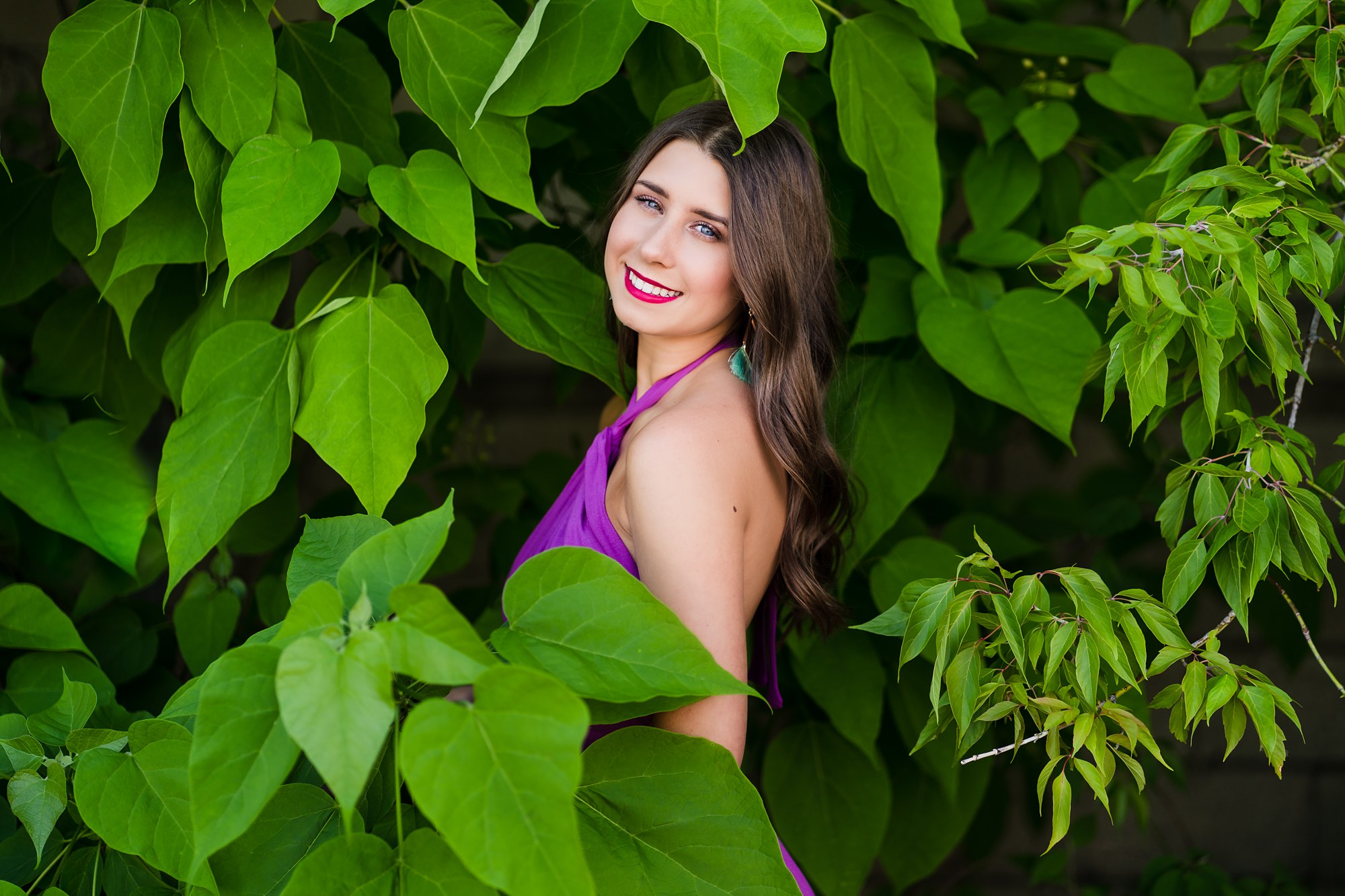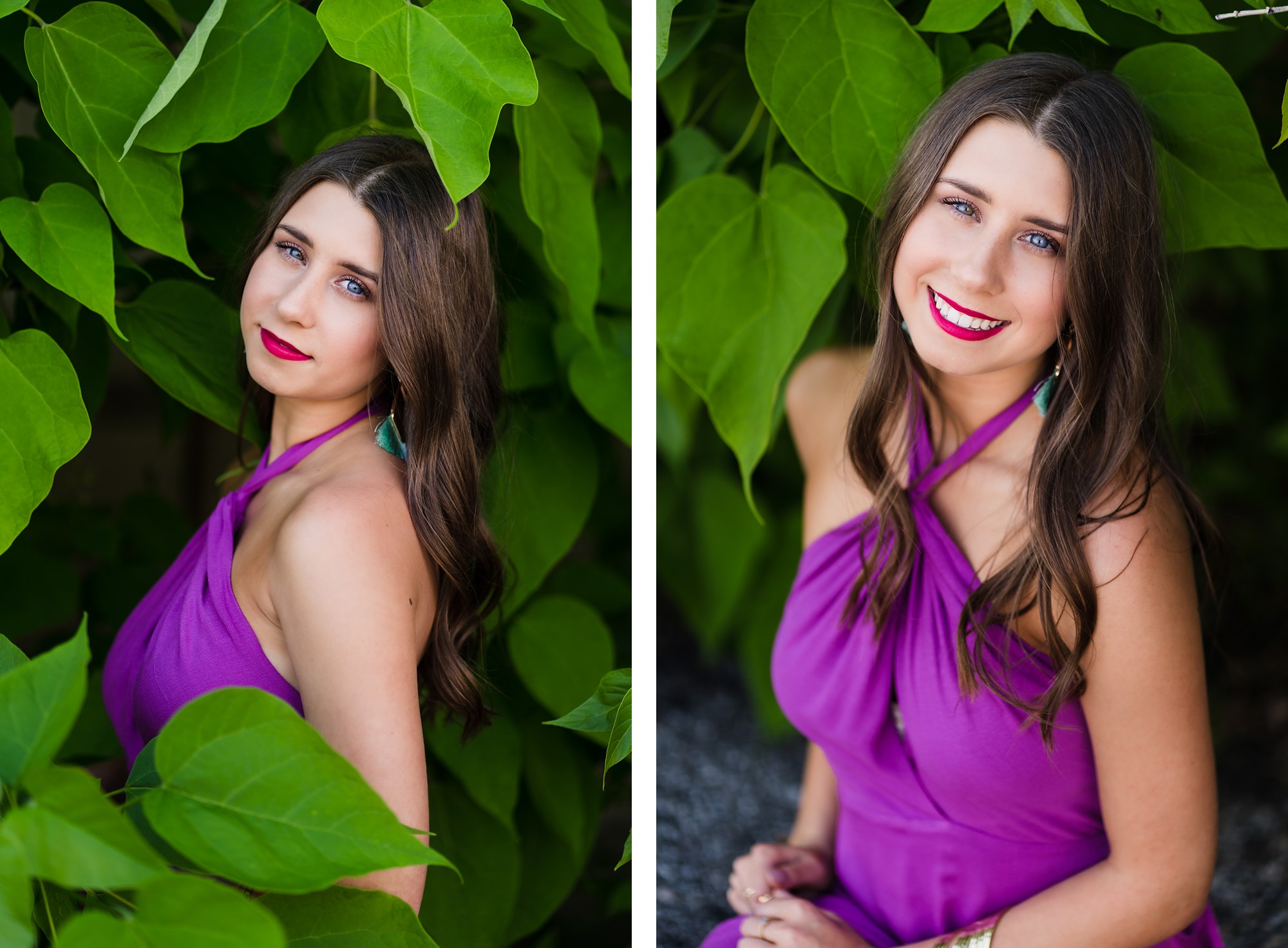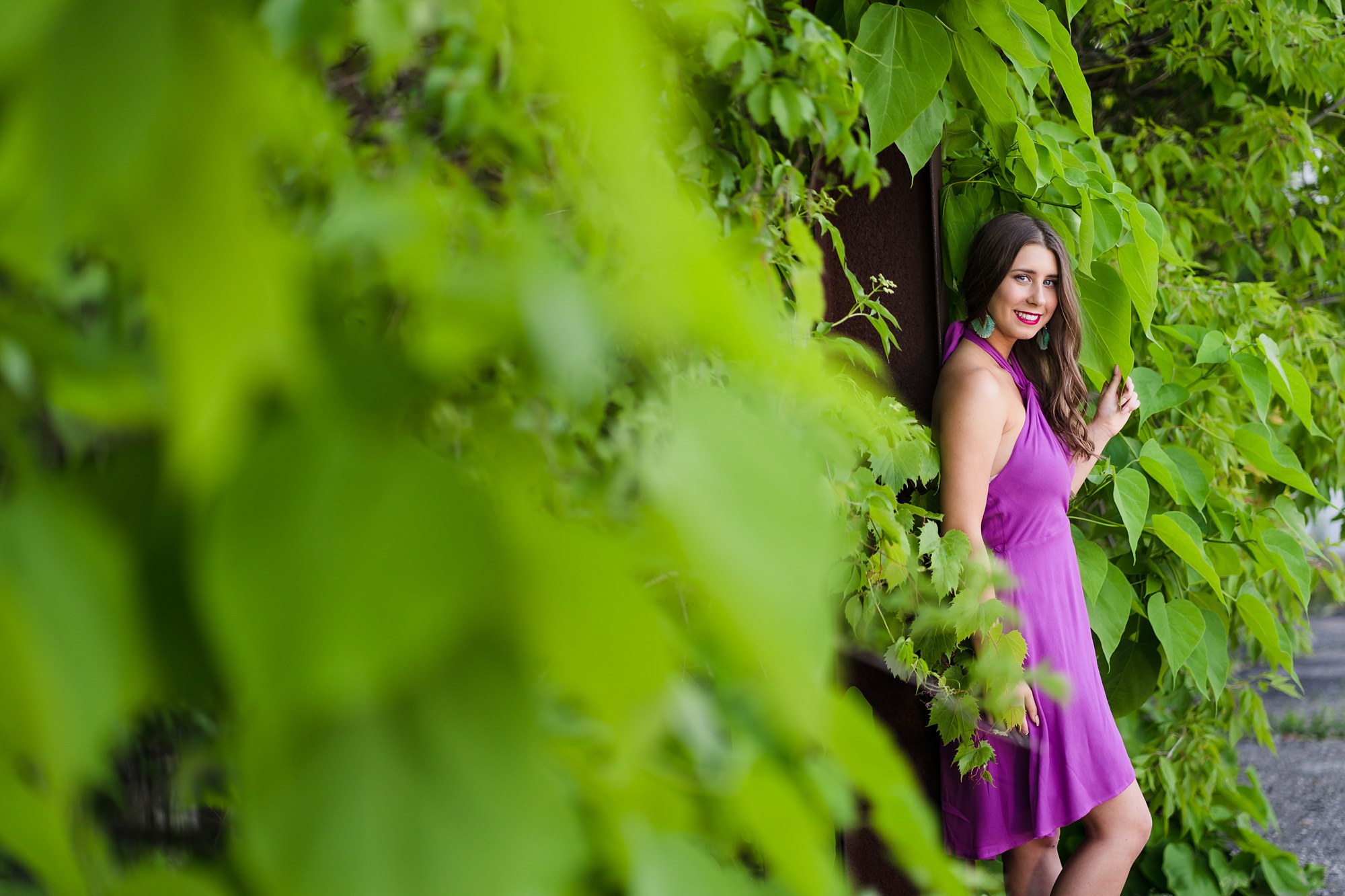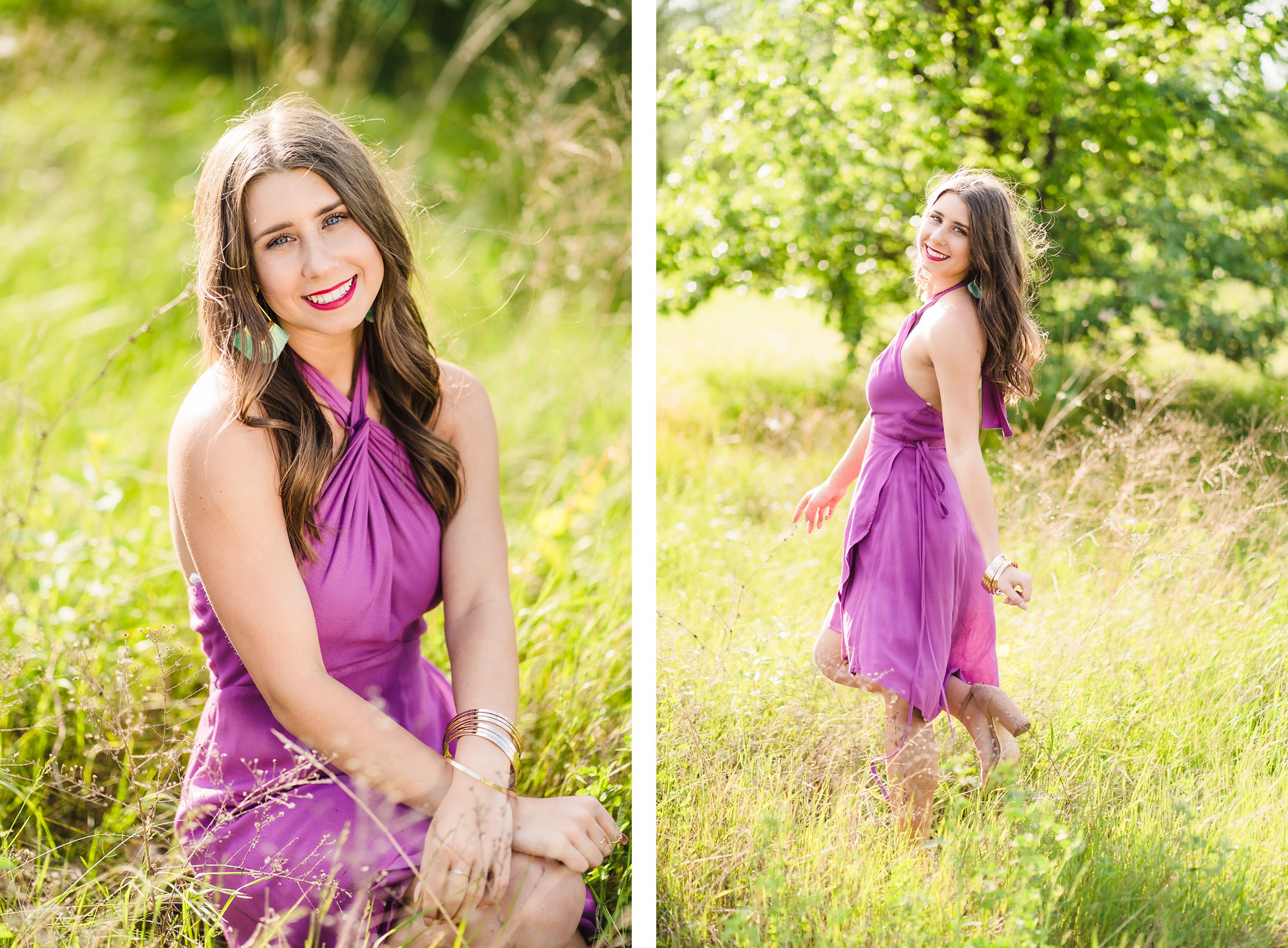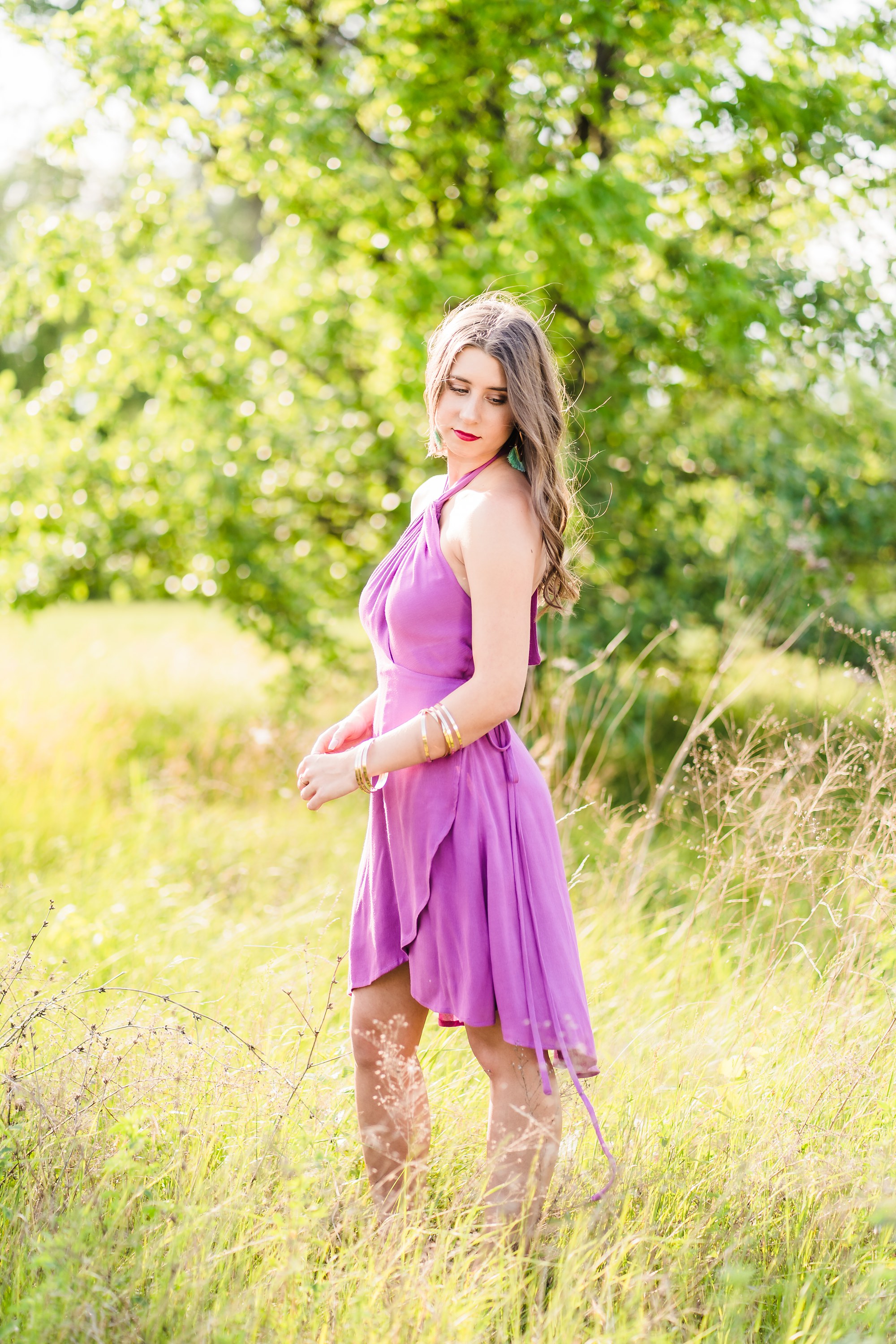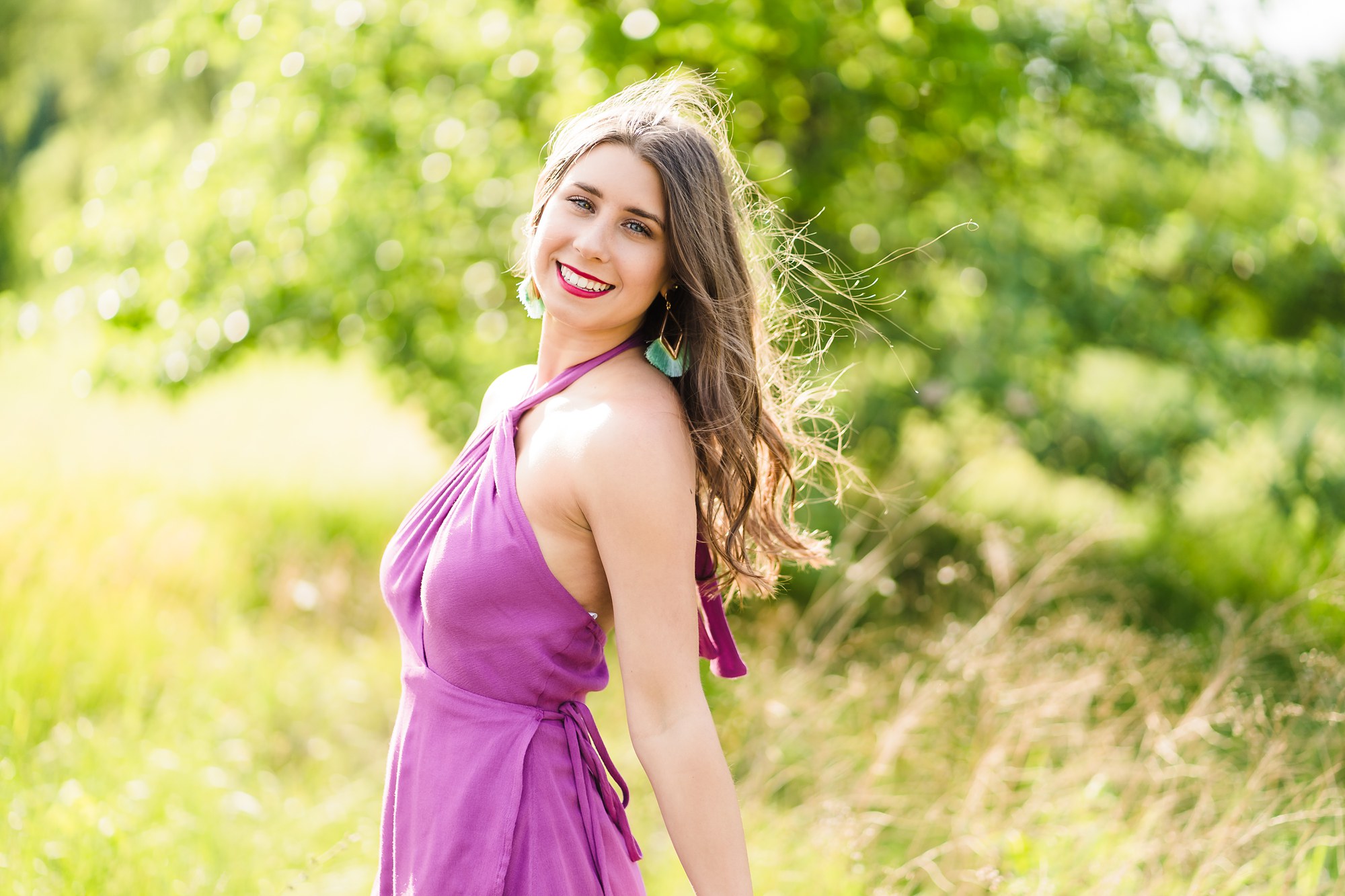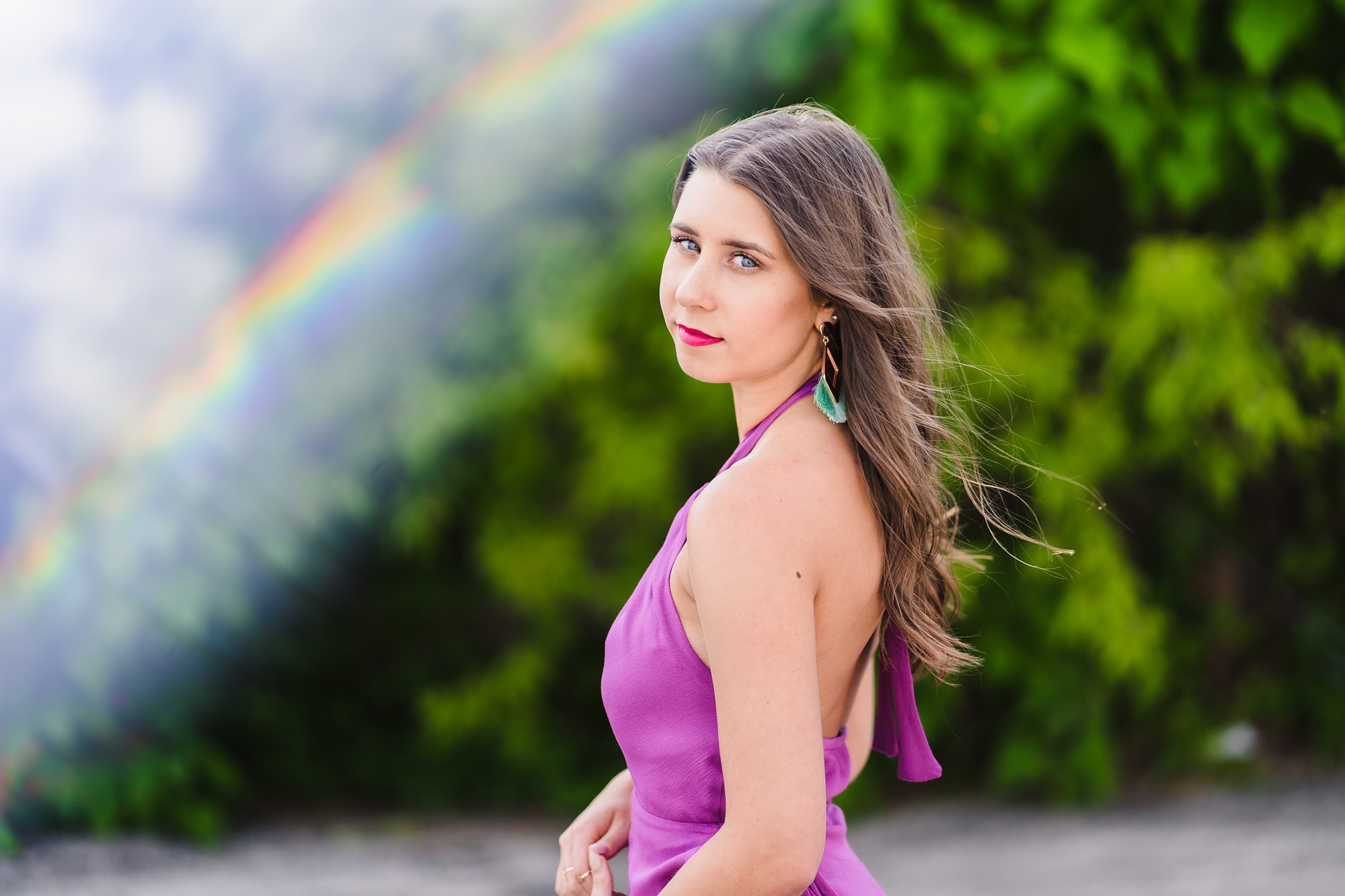 The first thing I am excited for is my senior year pom season. I am hoping to finish my high school pom career as champions once again! The second thing I am looking forward to is my senior year softball season. My junior season was cancelled due to COVID-19, so I am hoping I get one more season before I graduate! The third thing I am looking forward to is Homecoming! Homecoming week is my favorite week of the entire school year, and I am so excited for it to come!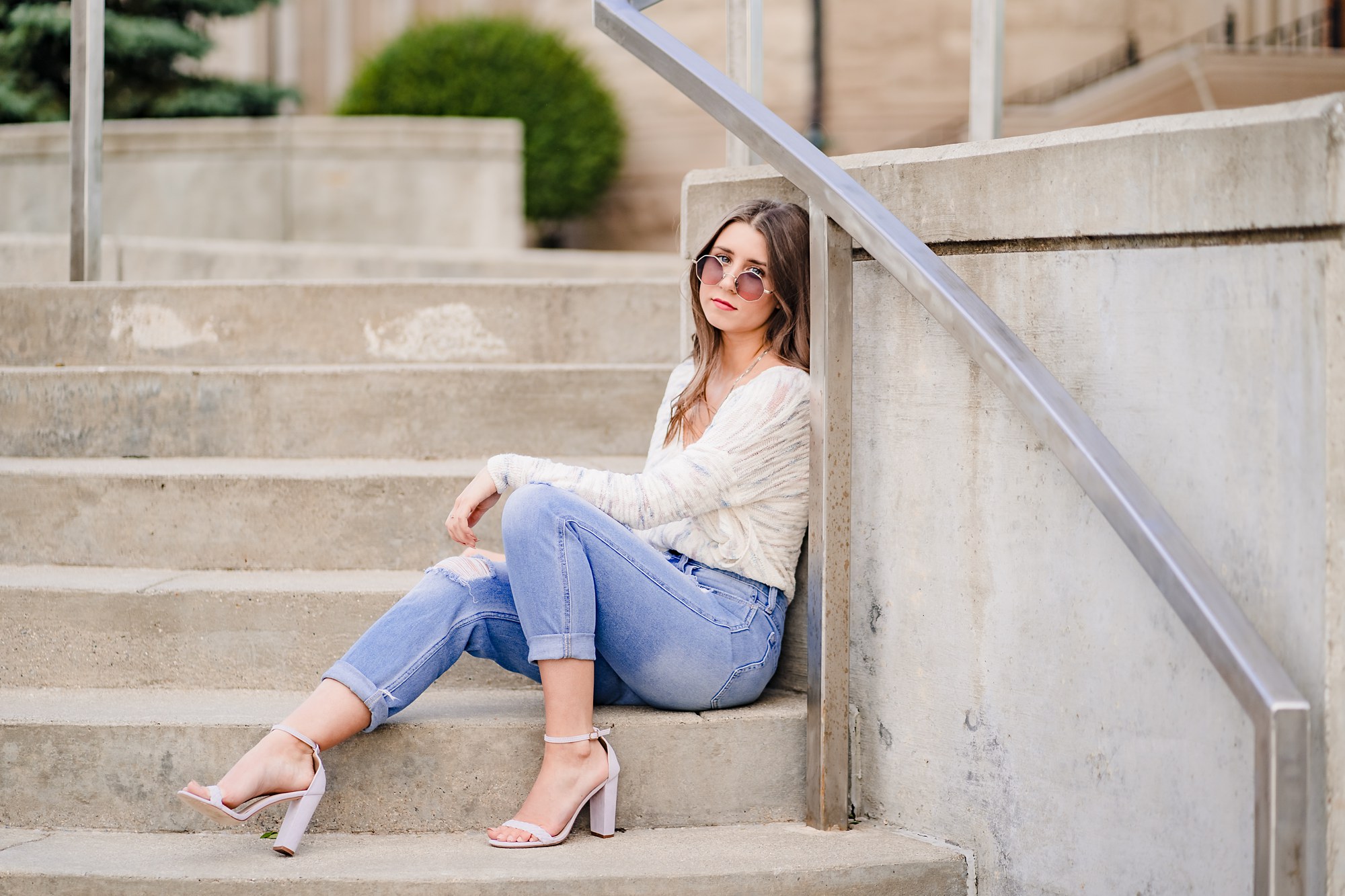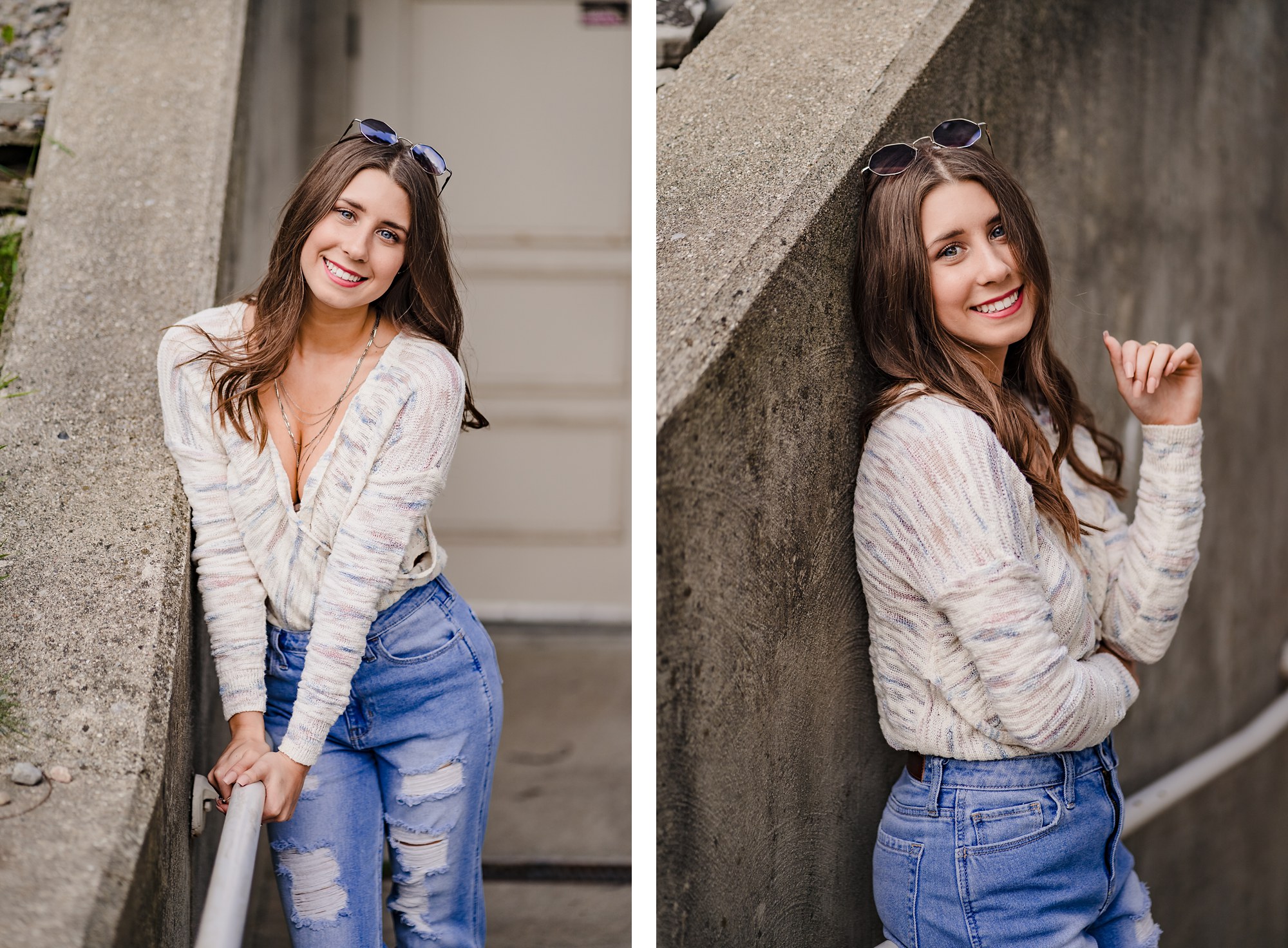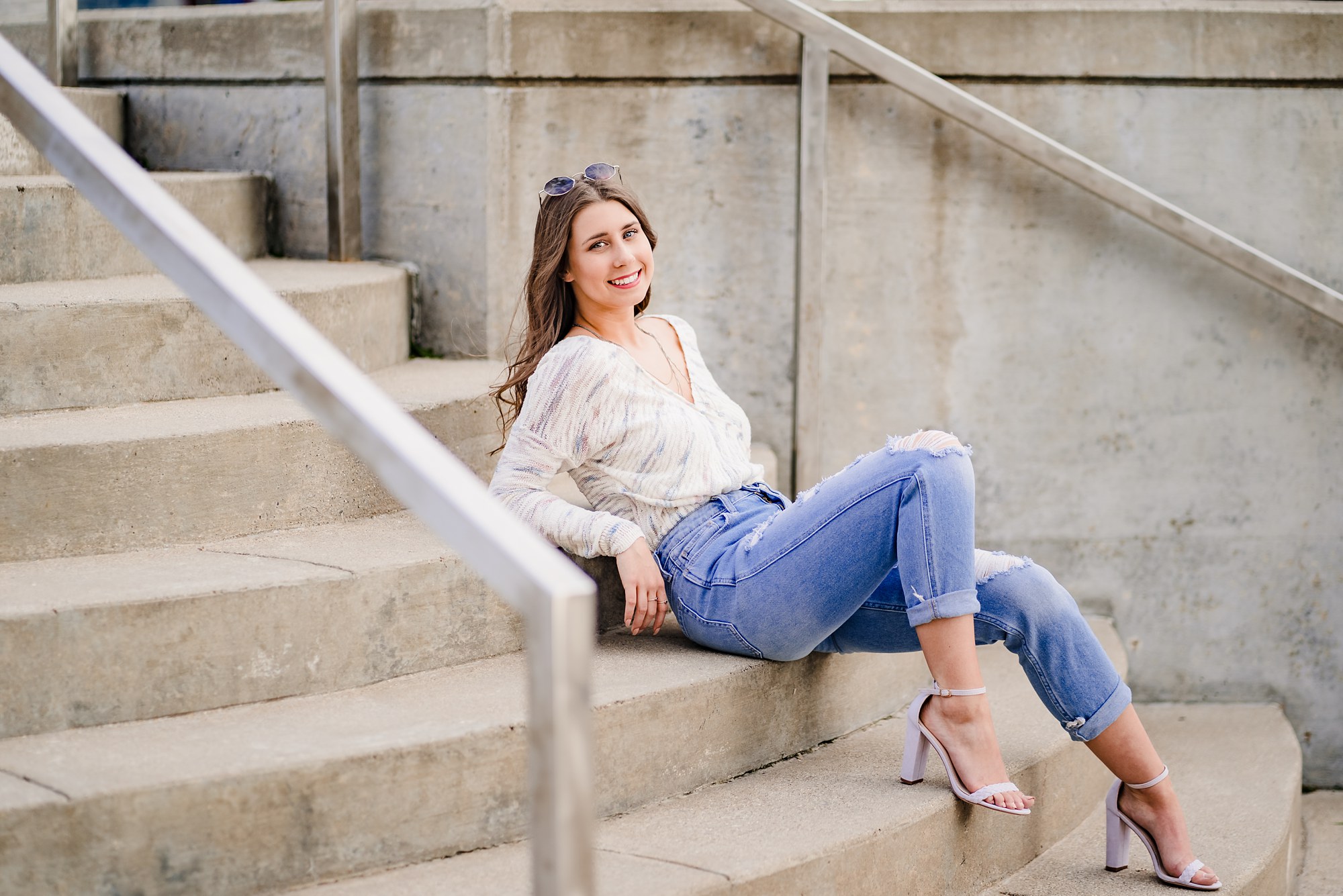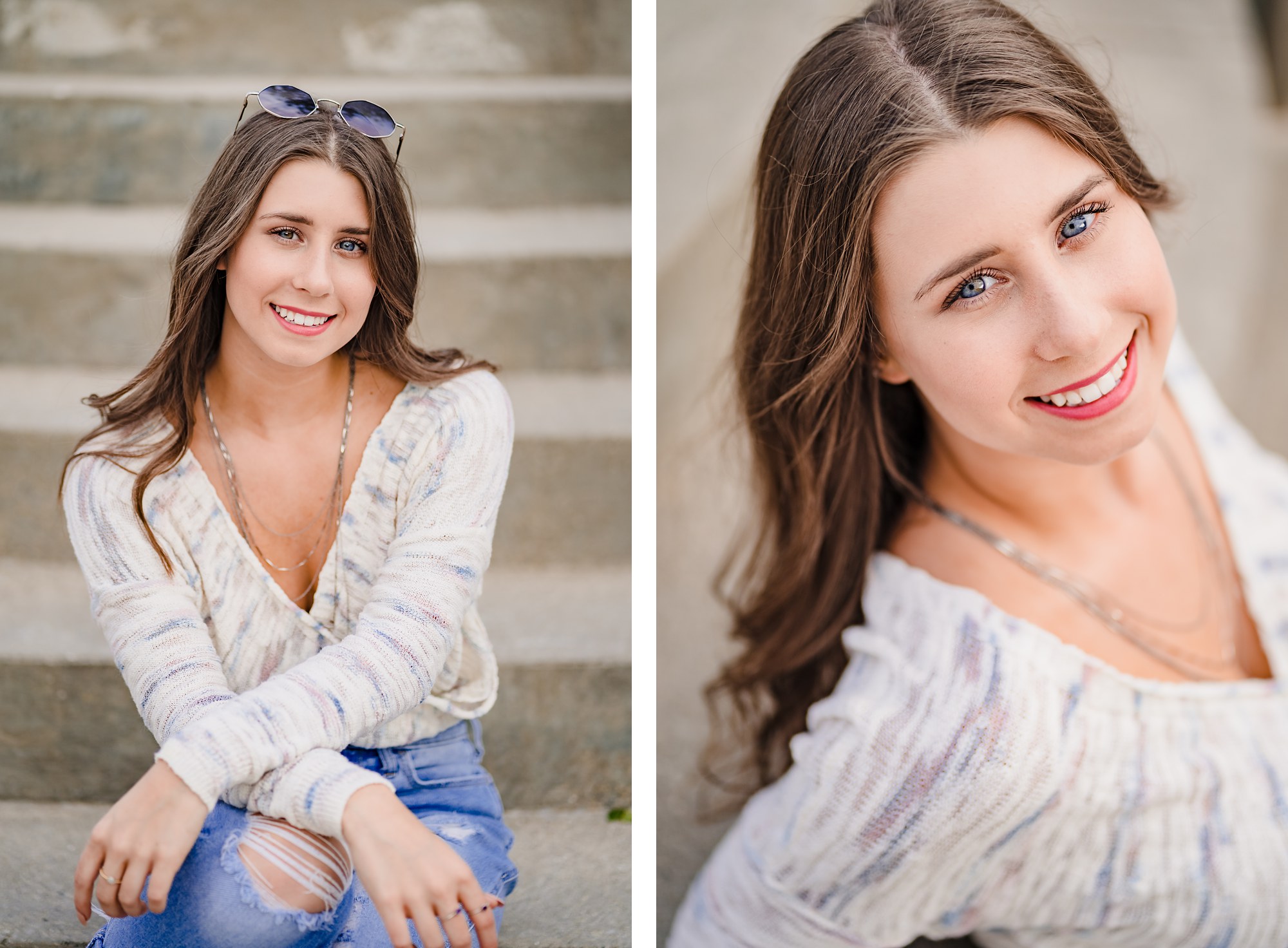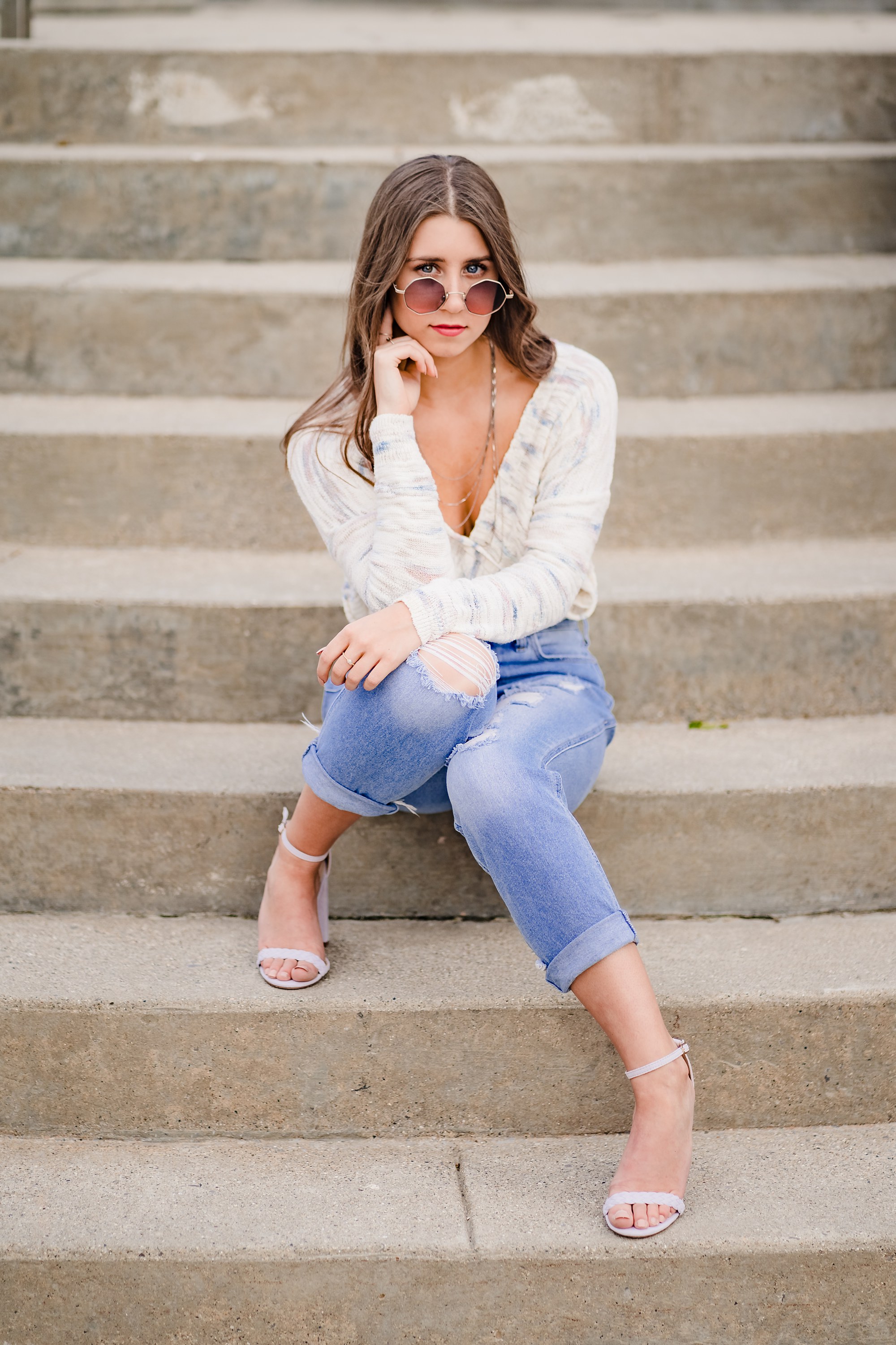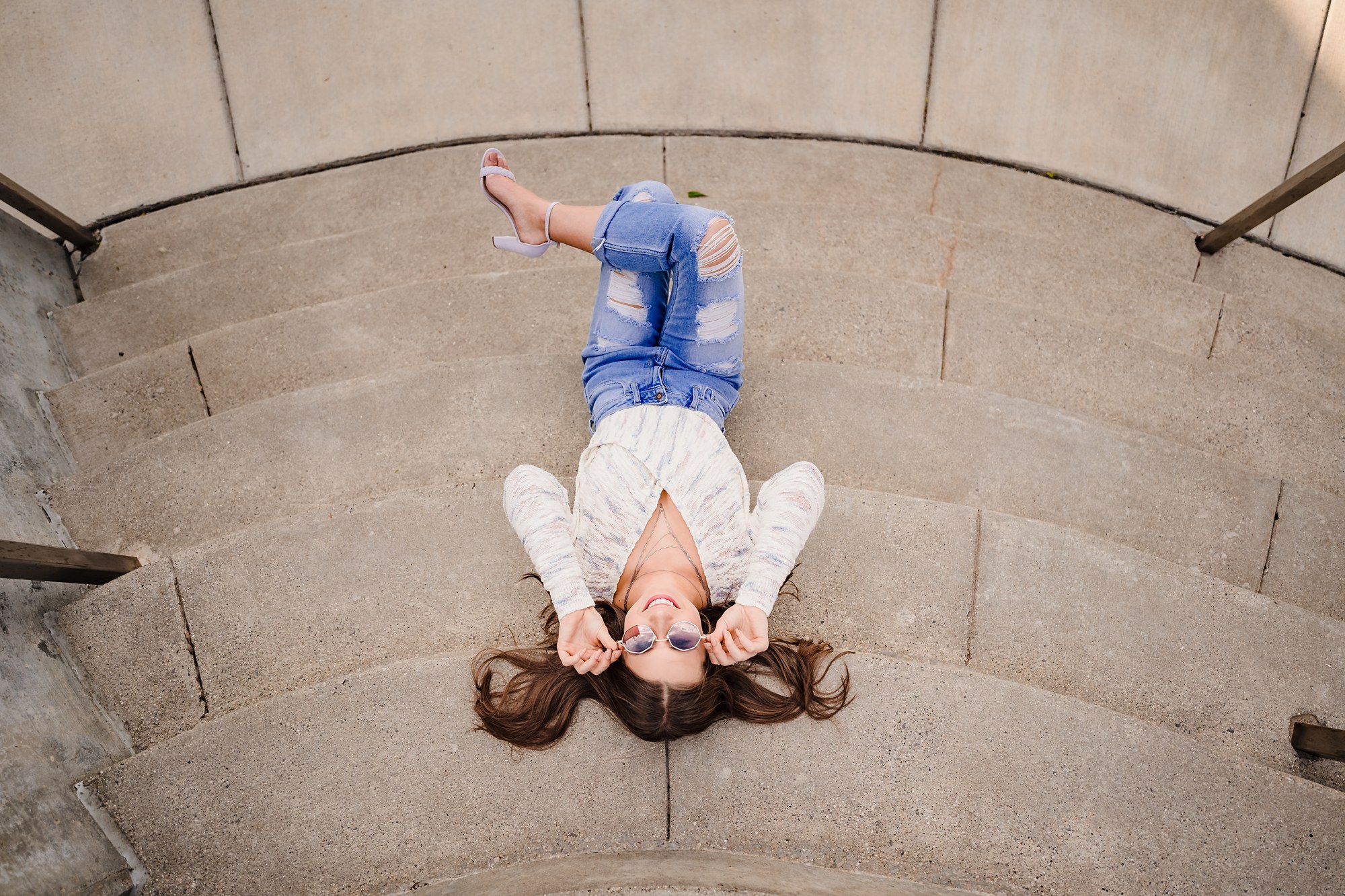 Blacksheepchic is different from other photographers because here I feel connected. I don't feel awkward while taking photos. They make me feel very comfortable and the sessions are always fun.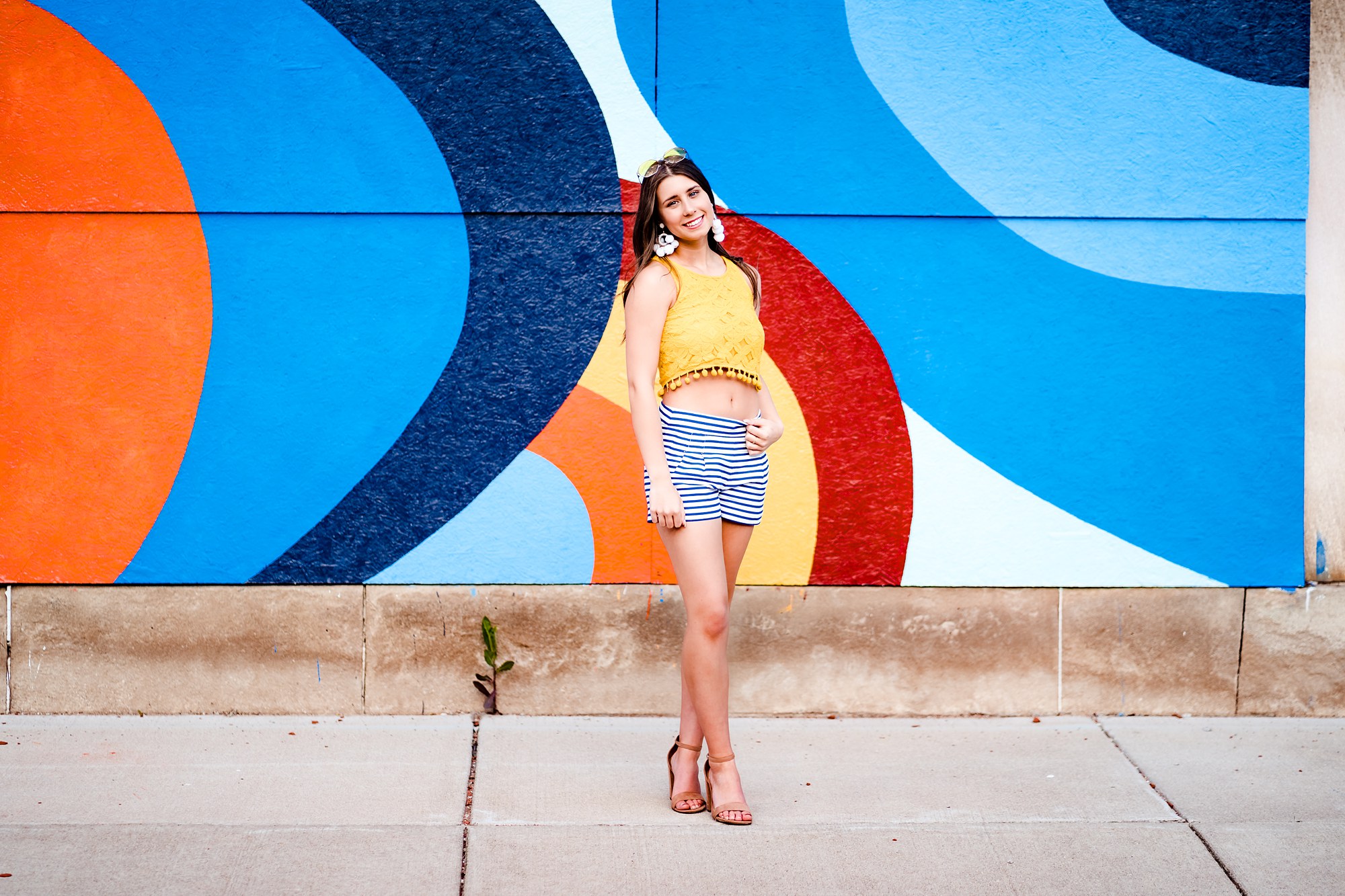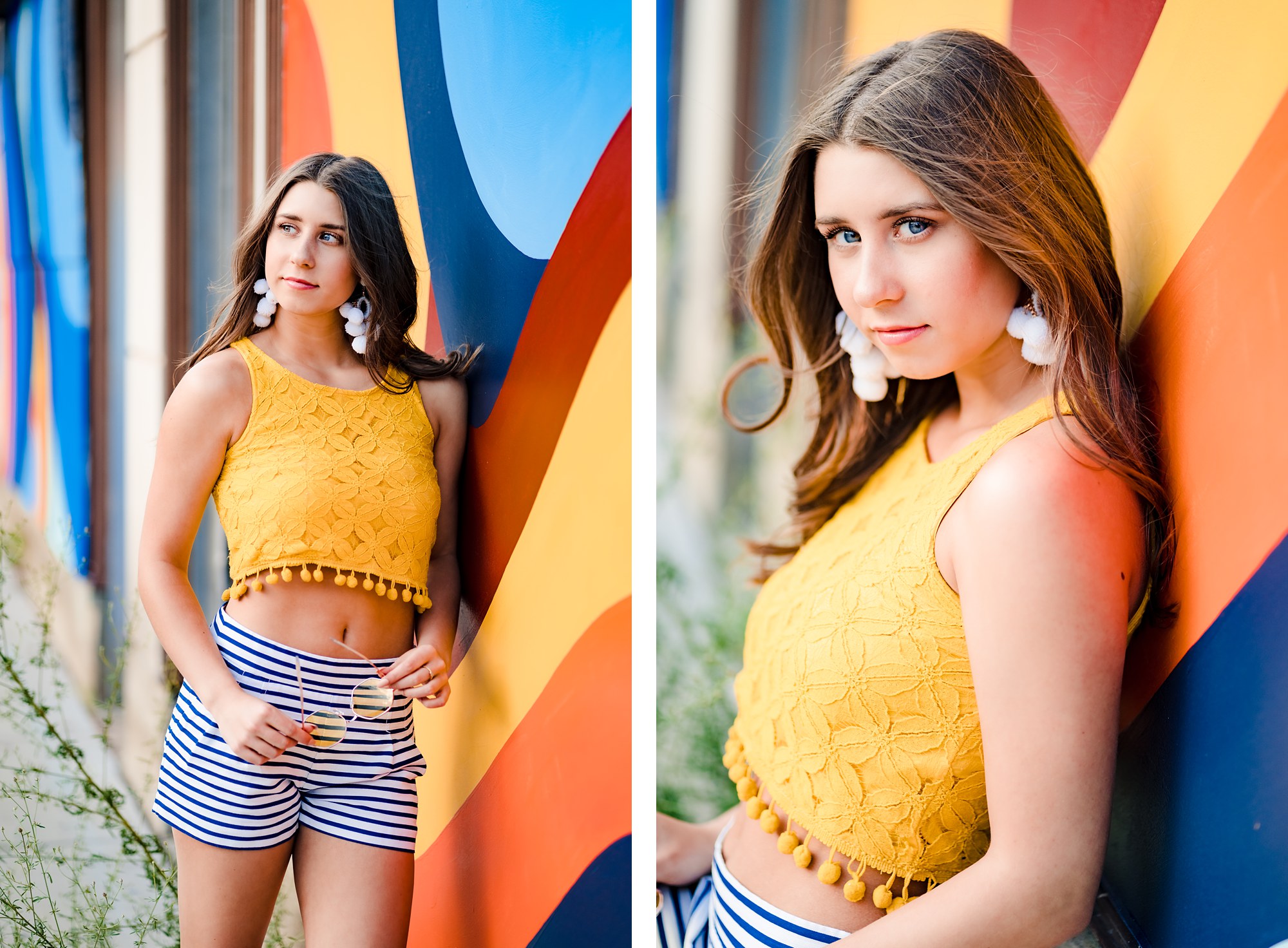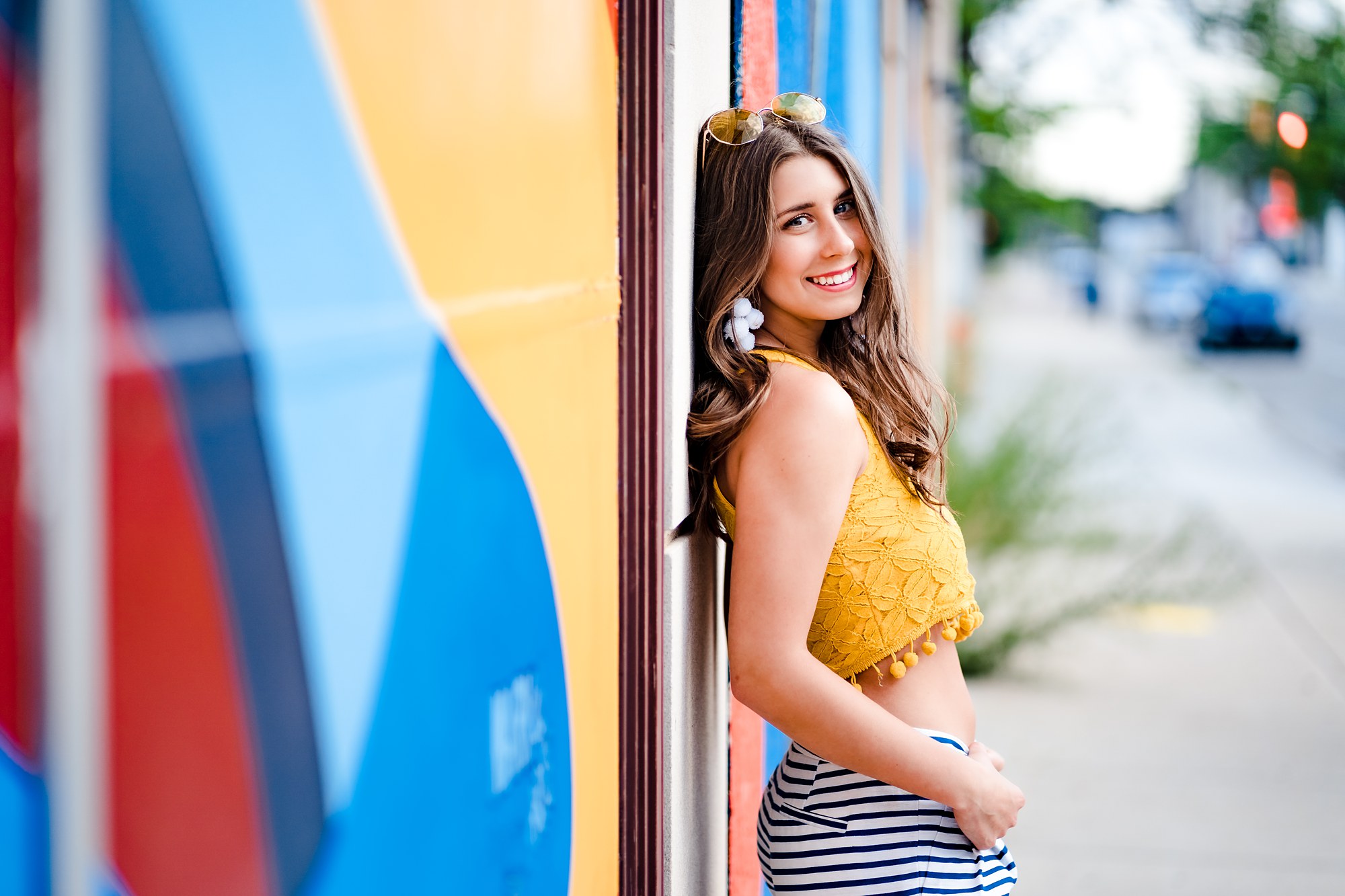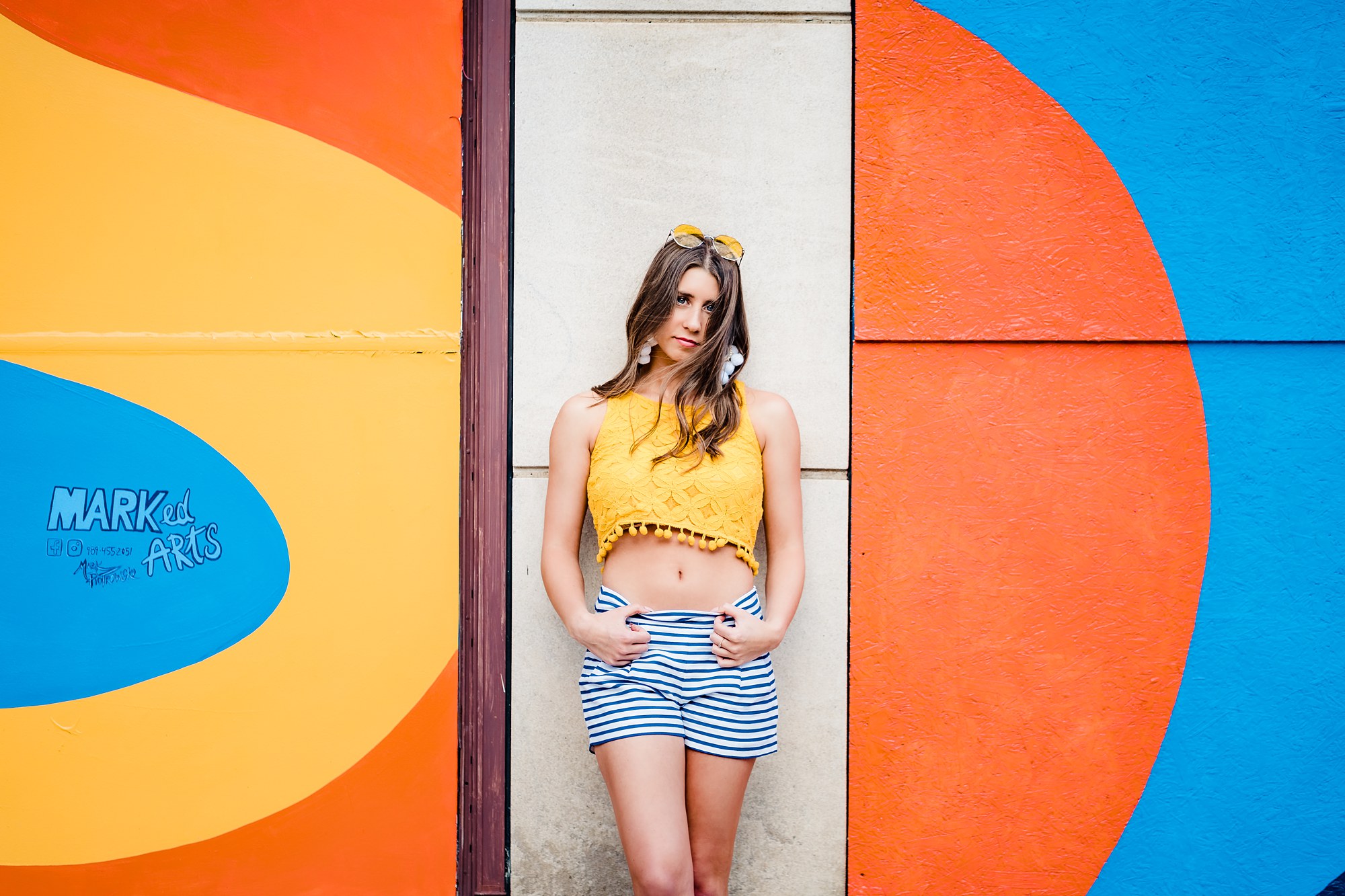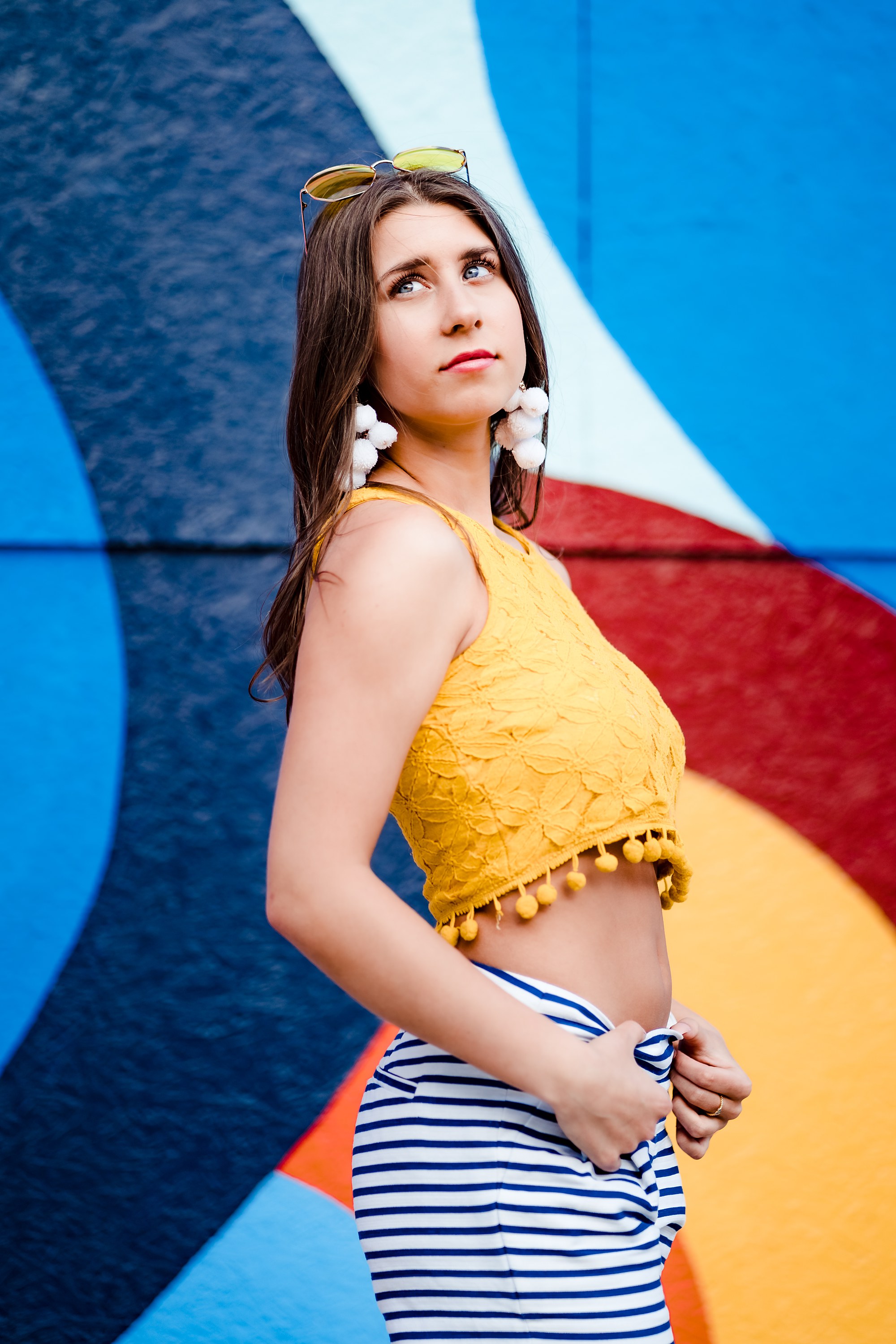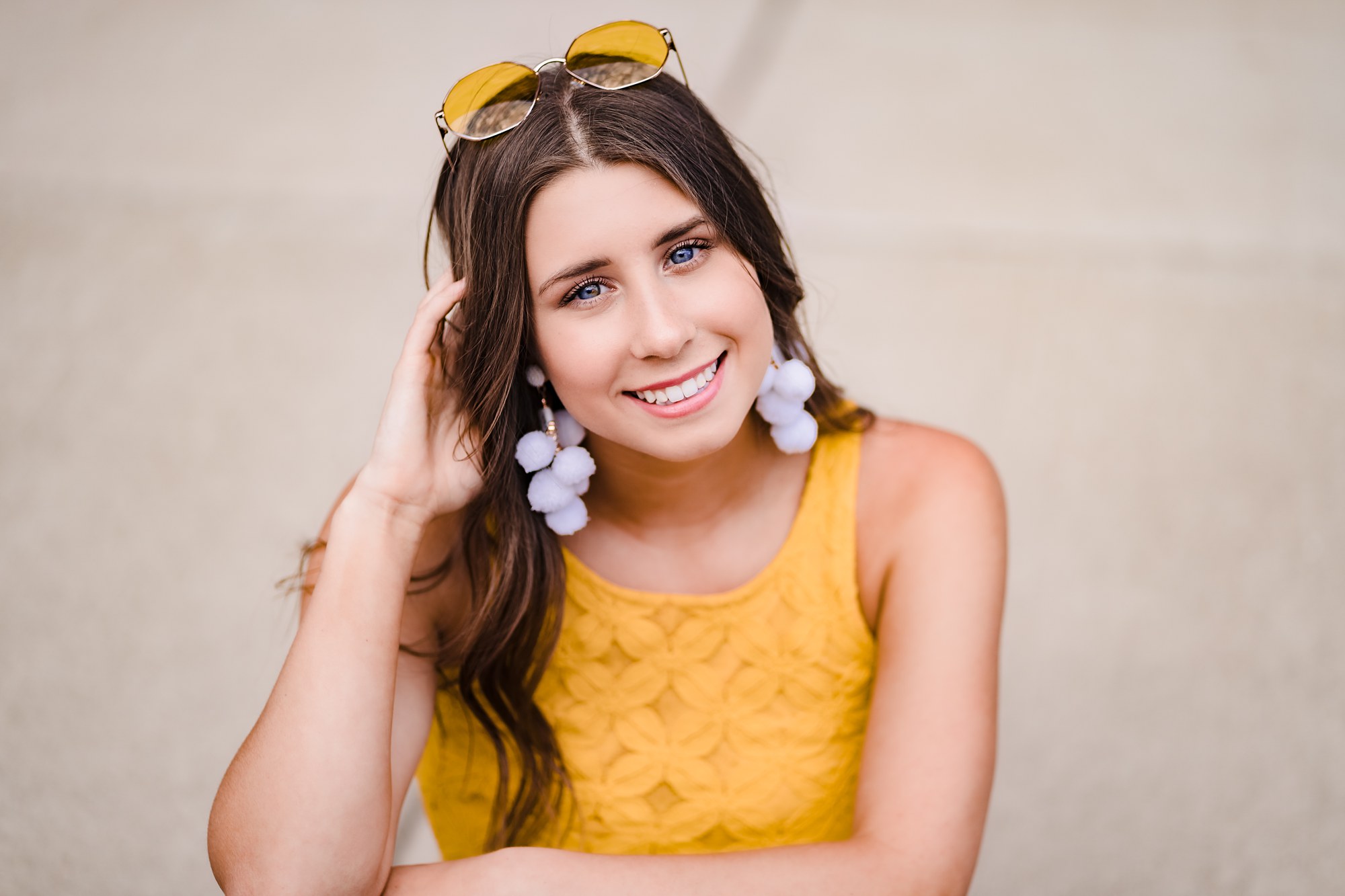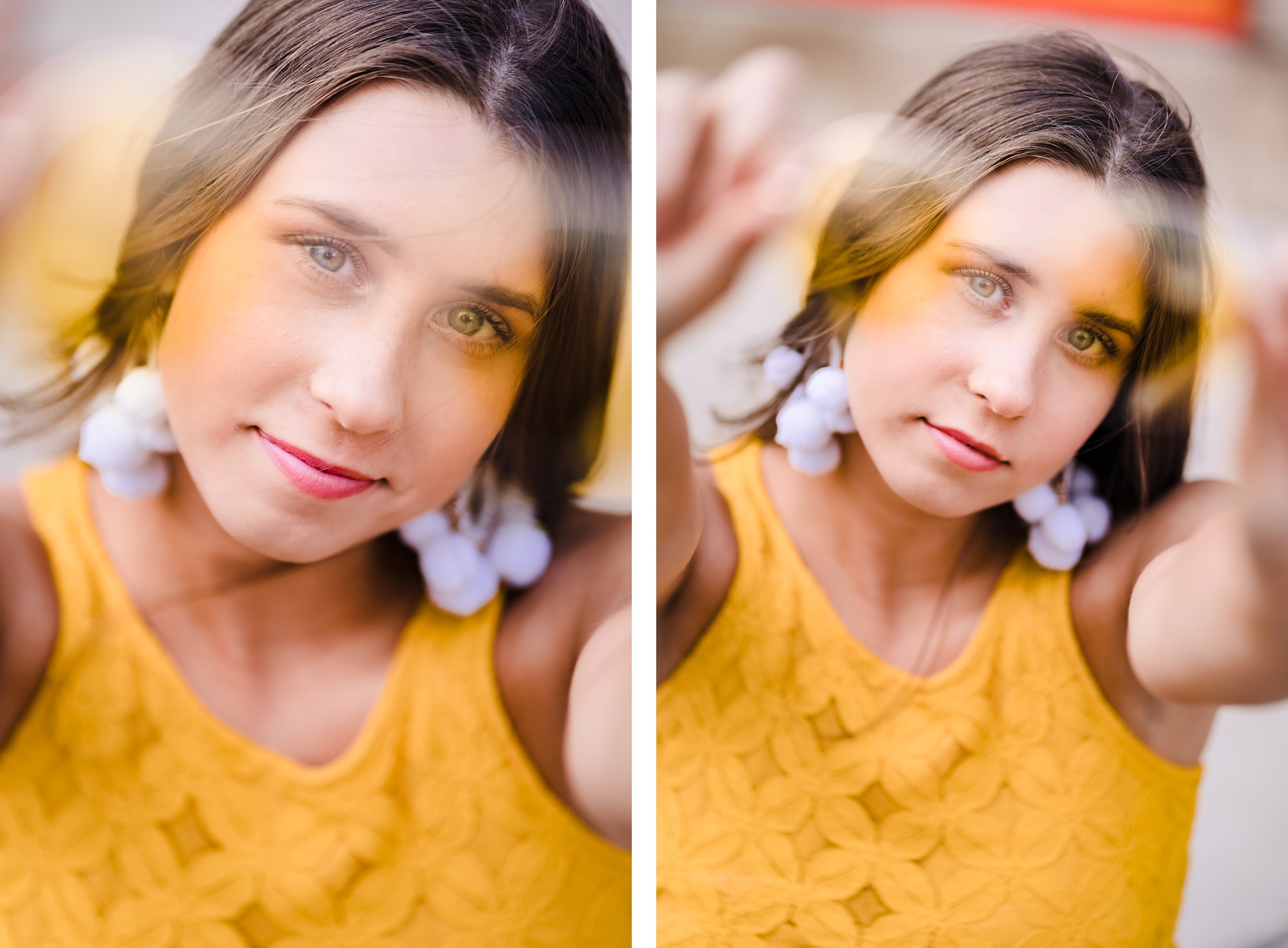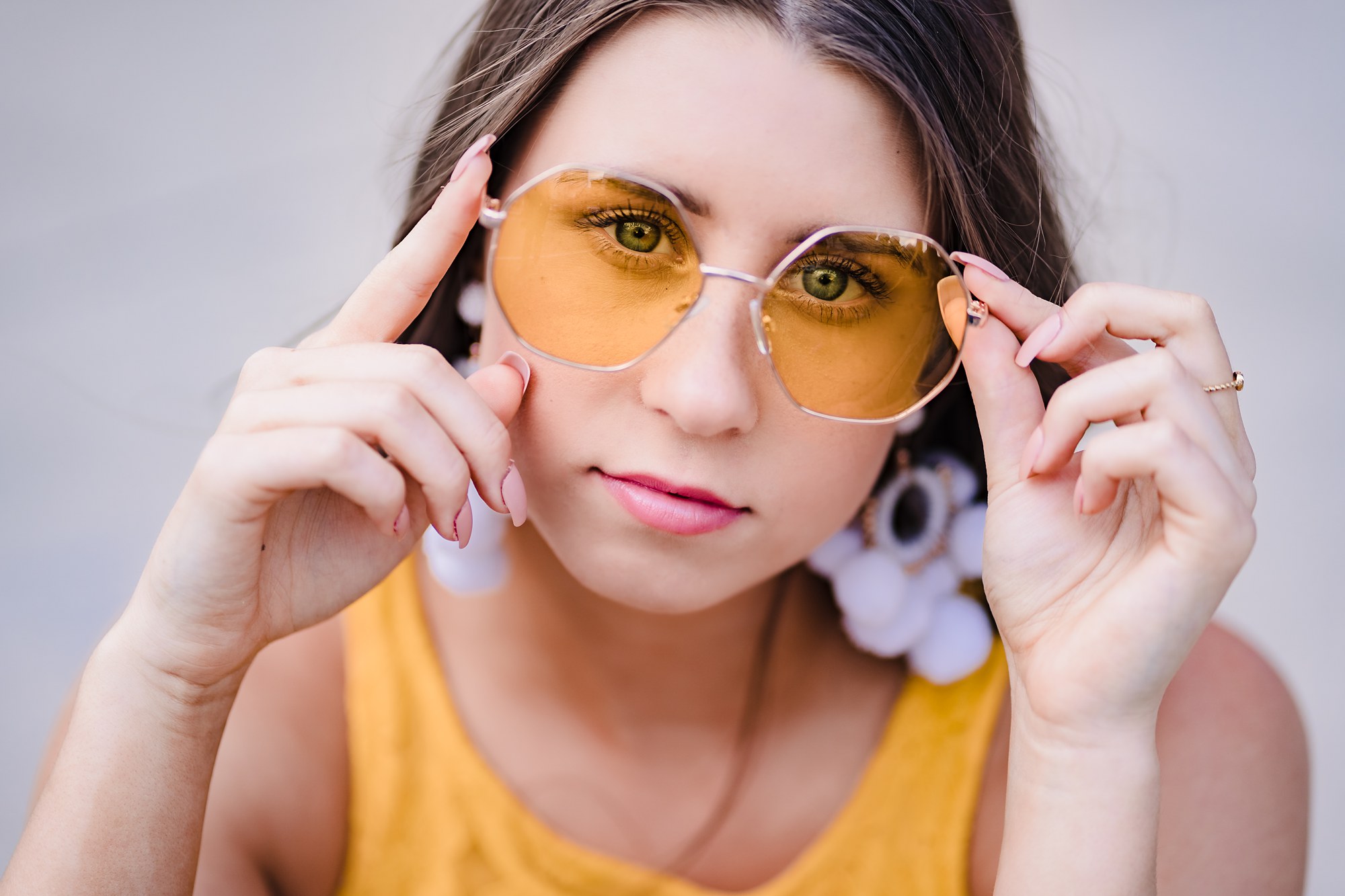 After graduation I plan on attending Delta College. While at Delta, I wish to be able to continue my pom career at Saginaw Valley State University; I also plan on coming back to my high school pom team and help the girls and coaches! Soon after Delta, I plan on transferring to Ferris State University to get my Bachelors Degree in Dental Hygiene.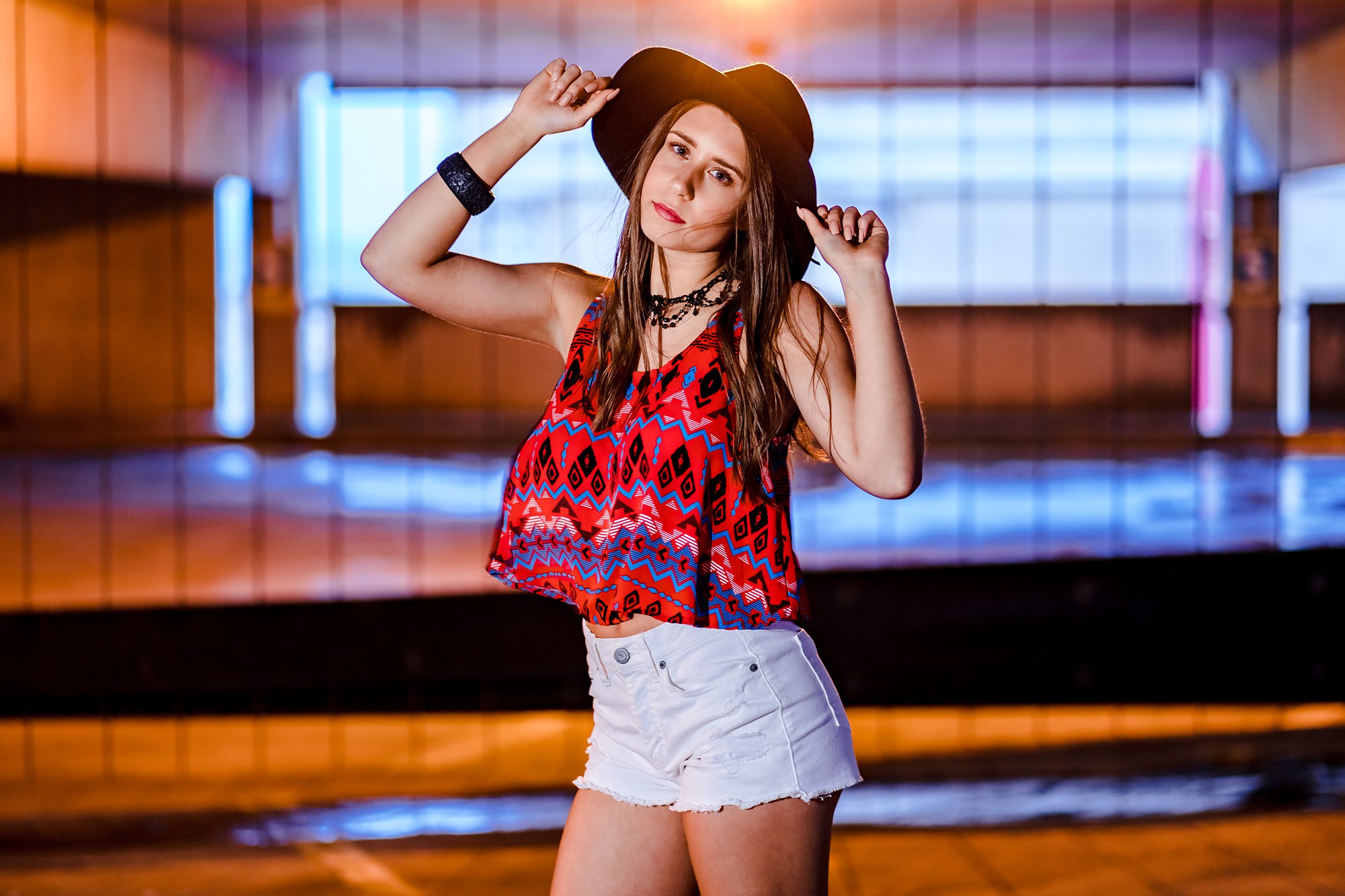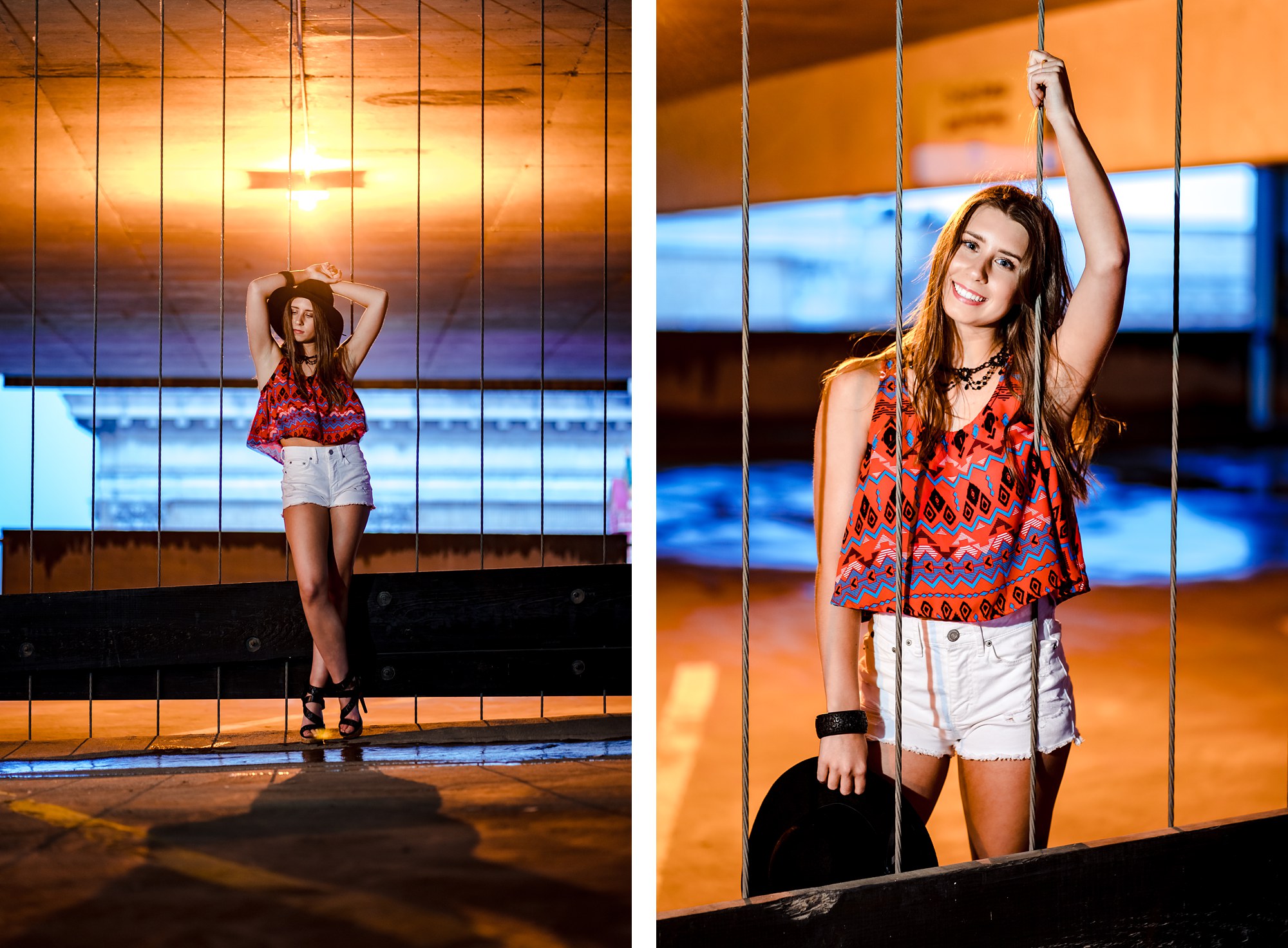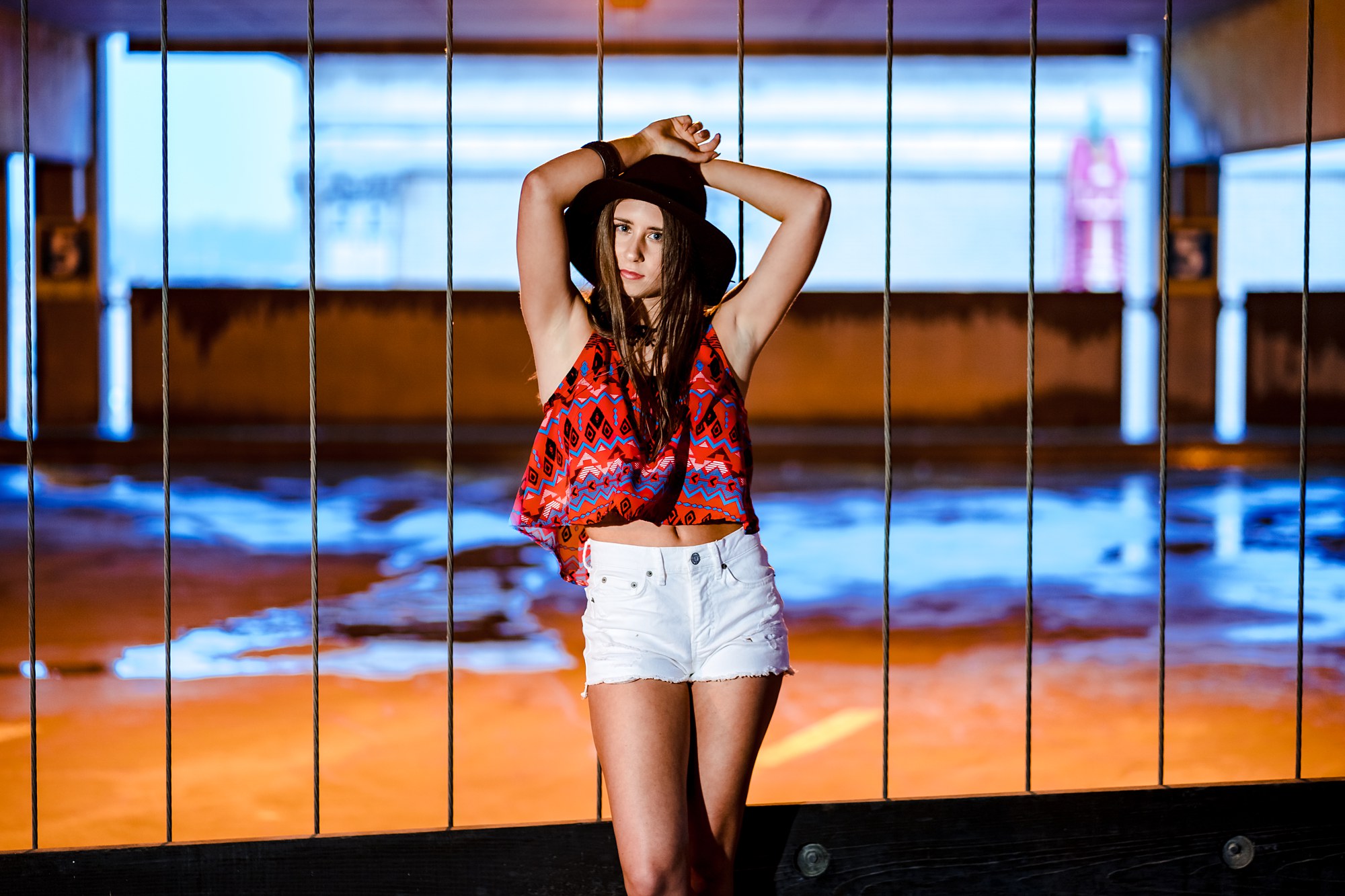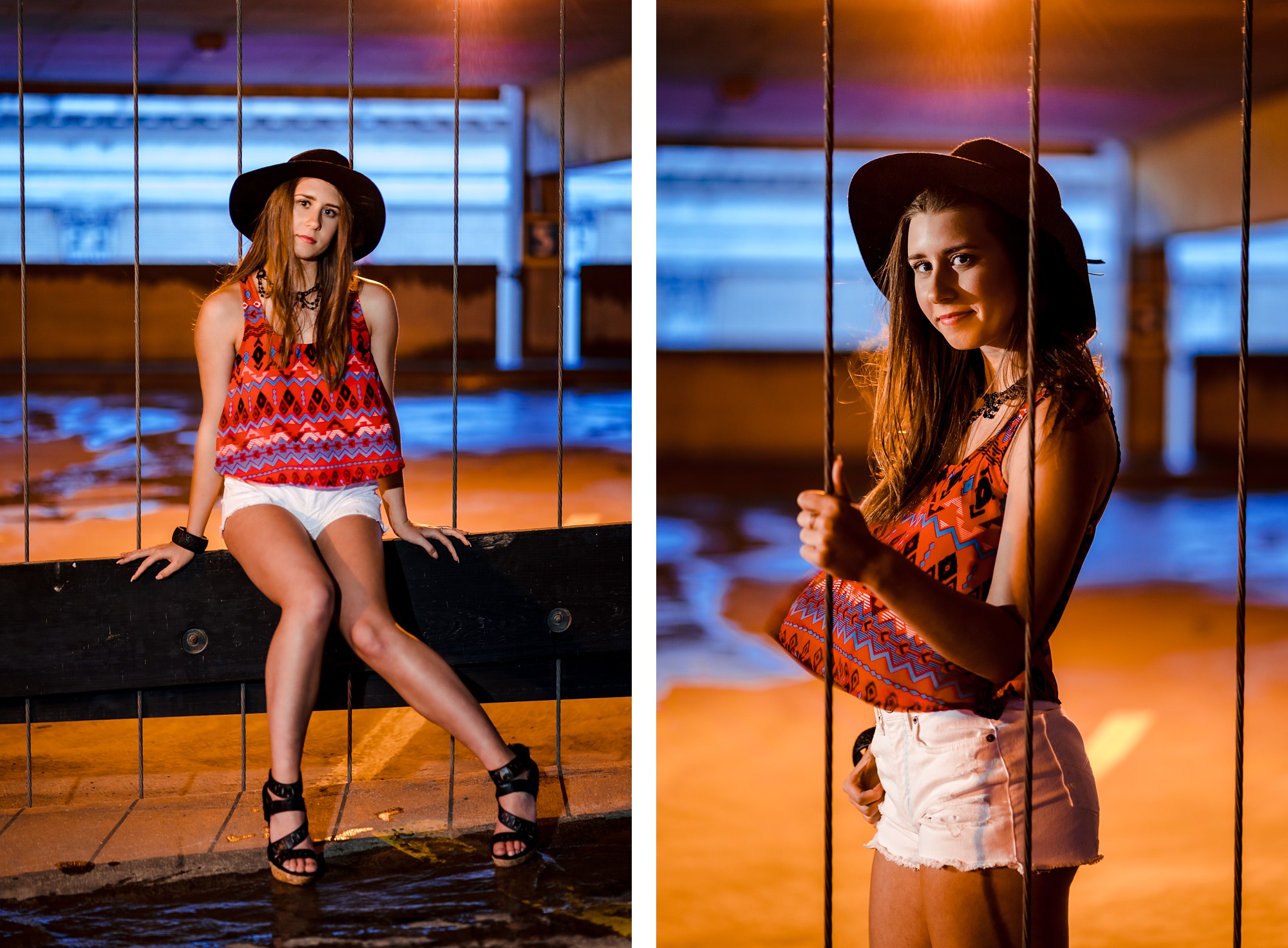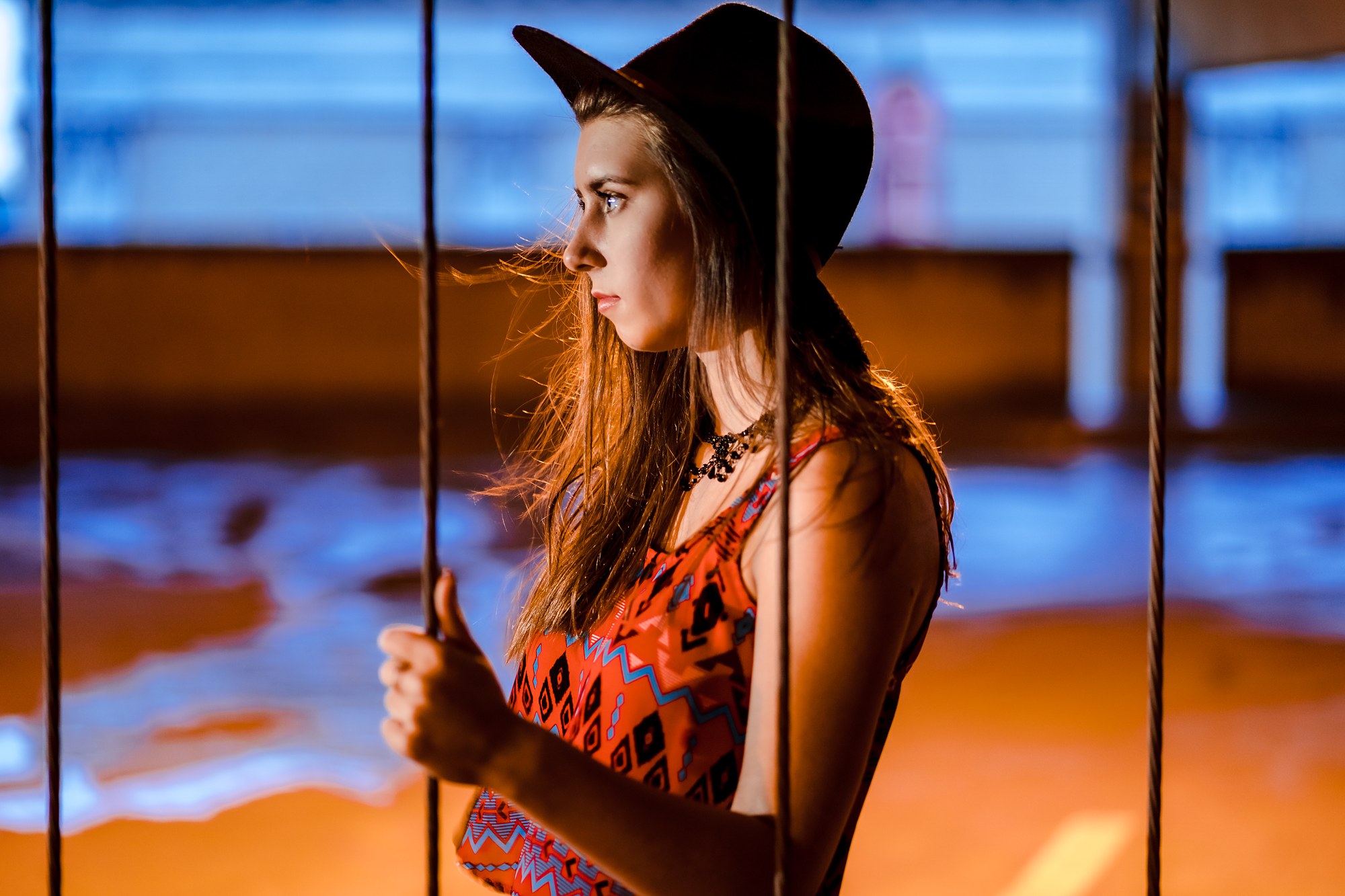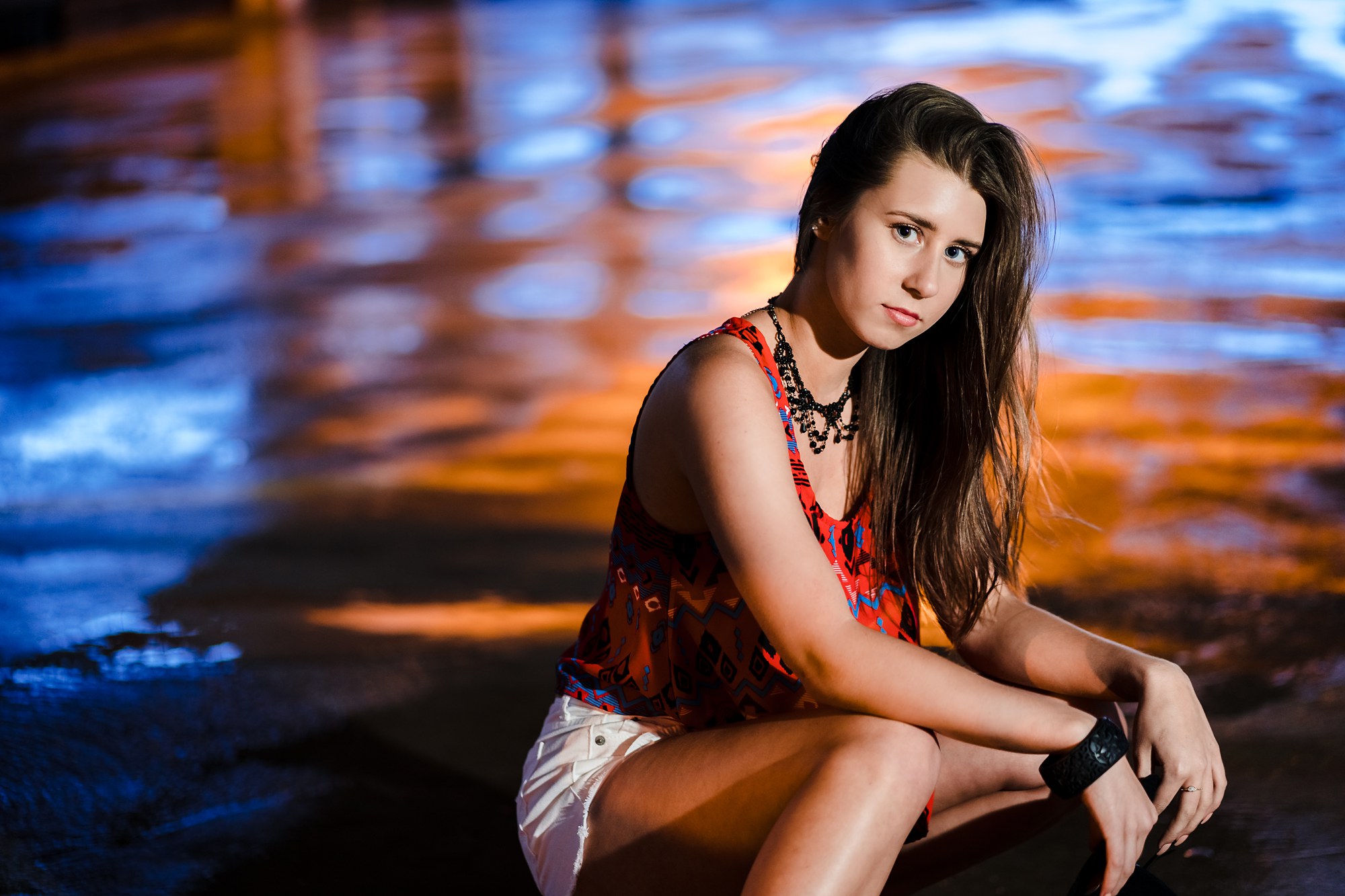 My favorite thing about my session was going to new places. I wasn't really familiar with the area I went to, so it was fun going to explore new places.