This Swan Valley beauty has been gracing The BSC Elite for 3 years now! I can't get enough of her, and she completely slayed her session! Some people just GET IT, and Nicole's GOT IT! Hitting up all new Bay City locations yet again, I can't believe the luck we had for this hot summer day!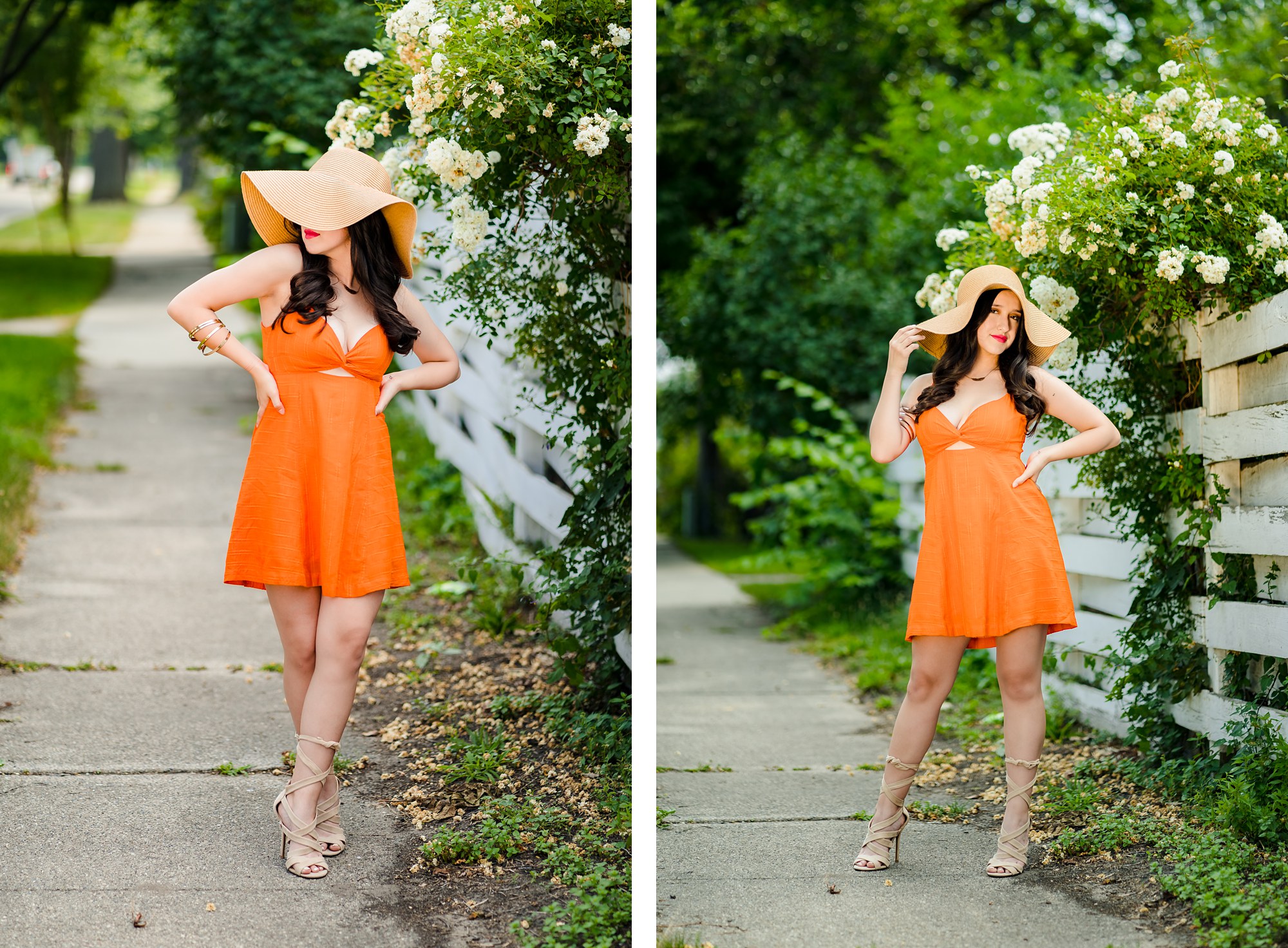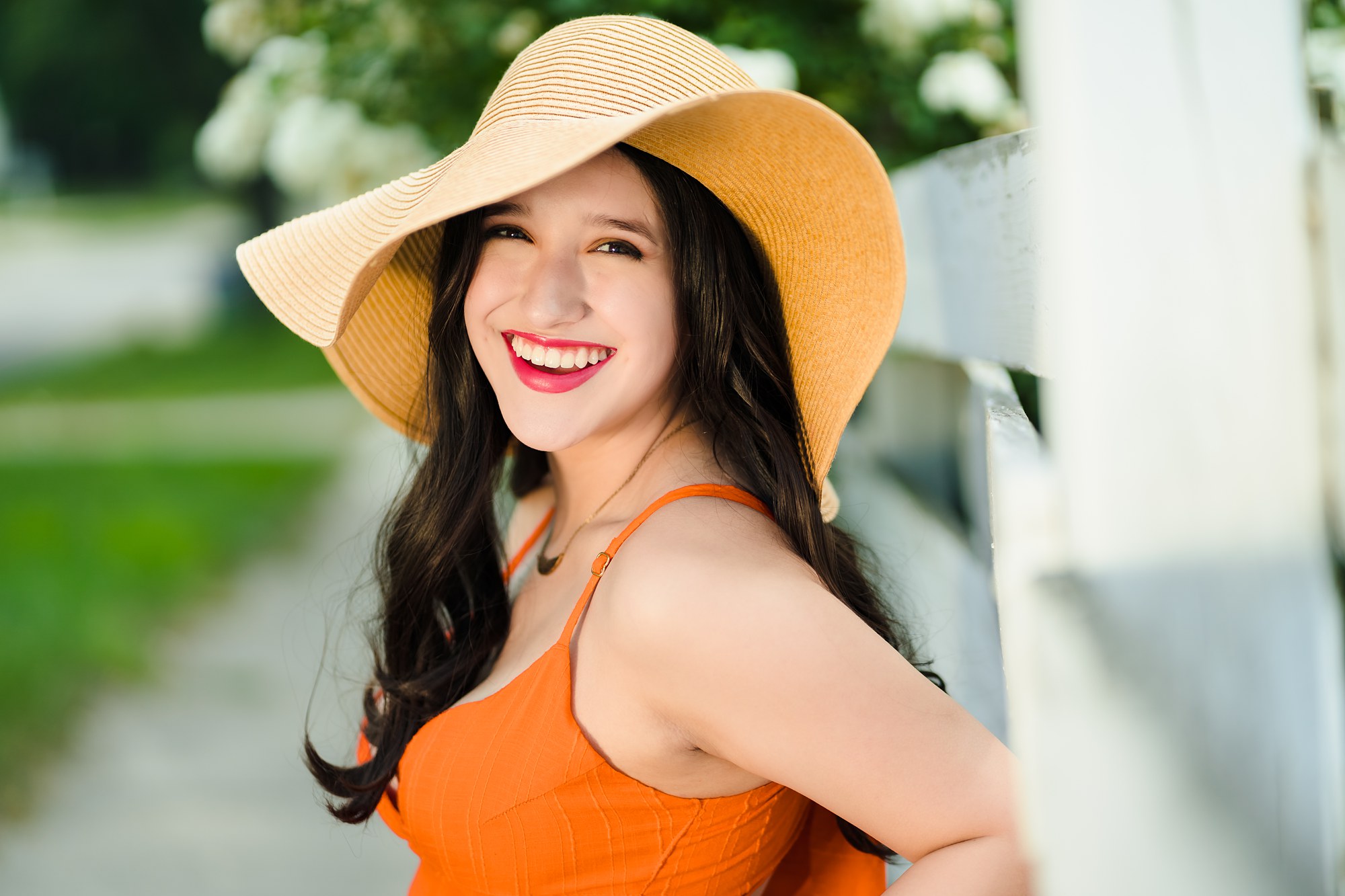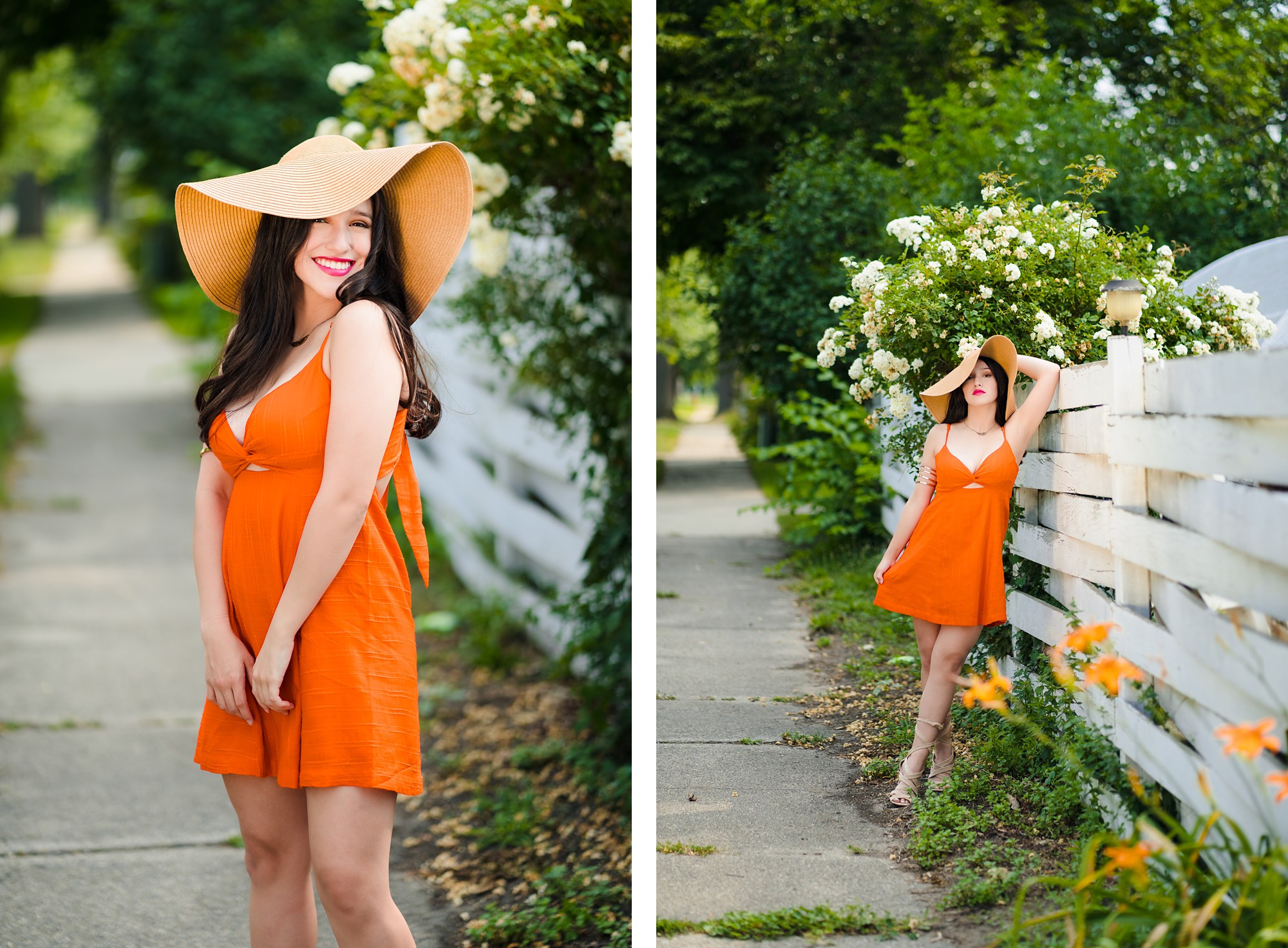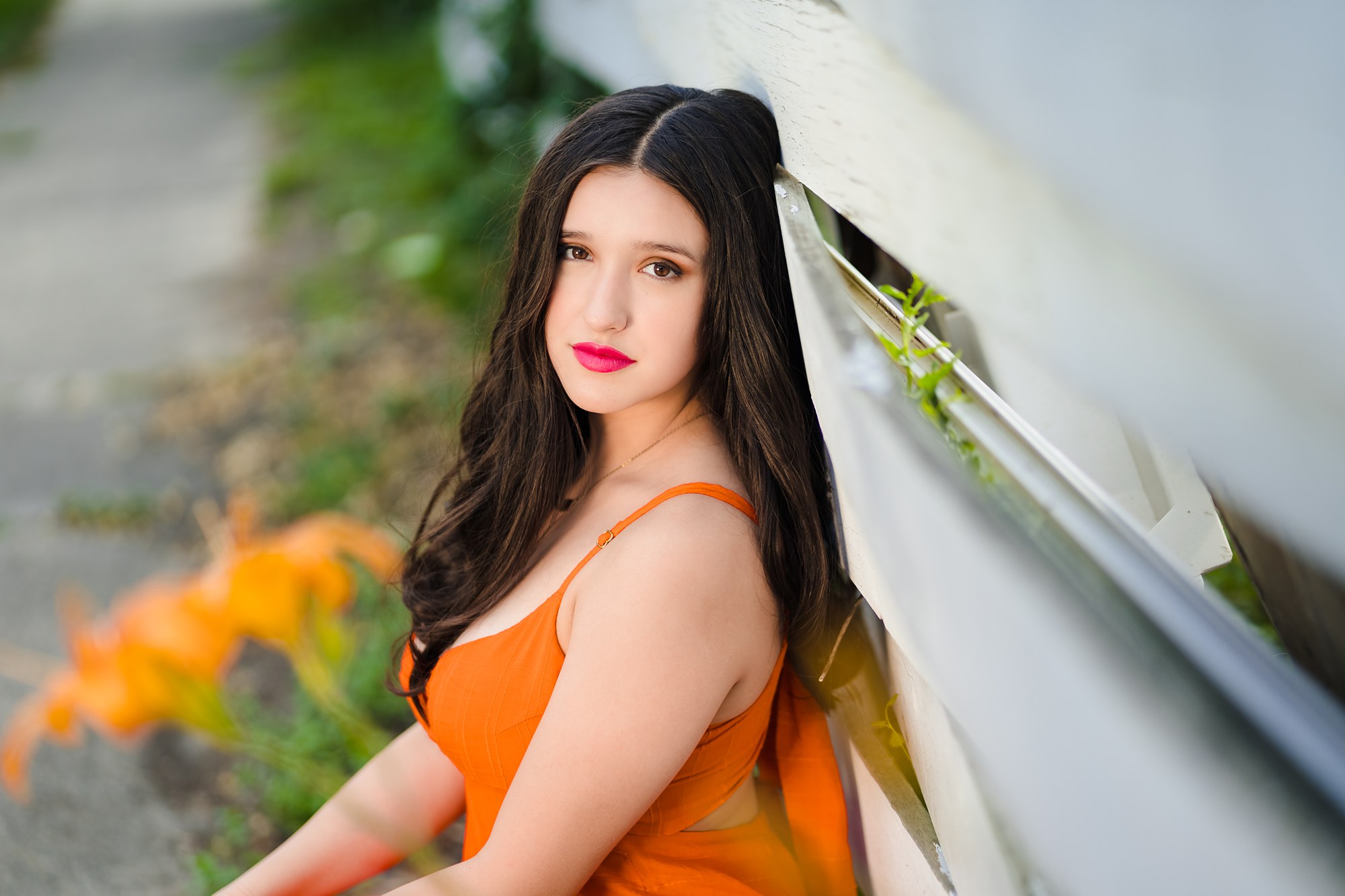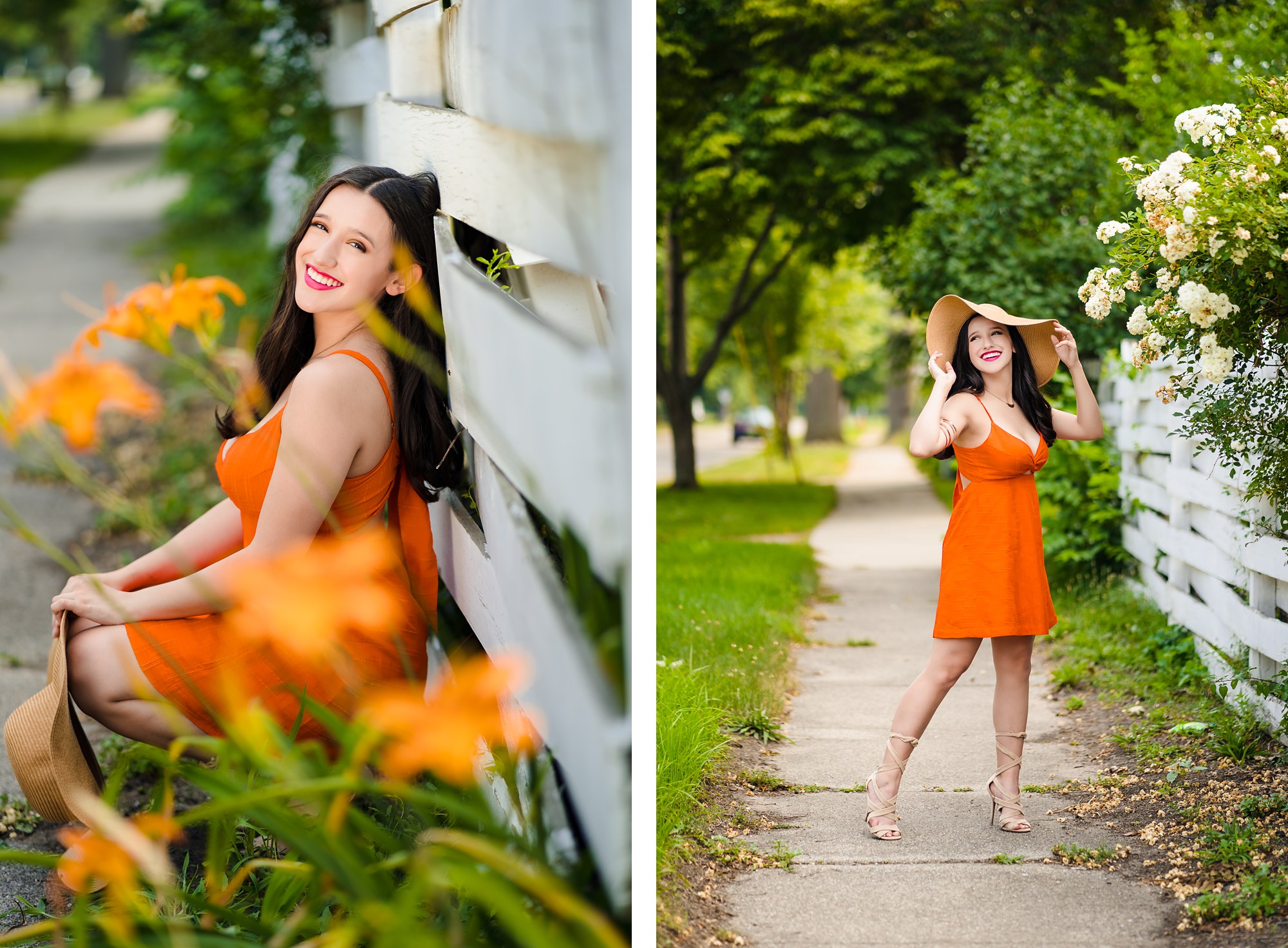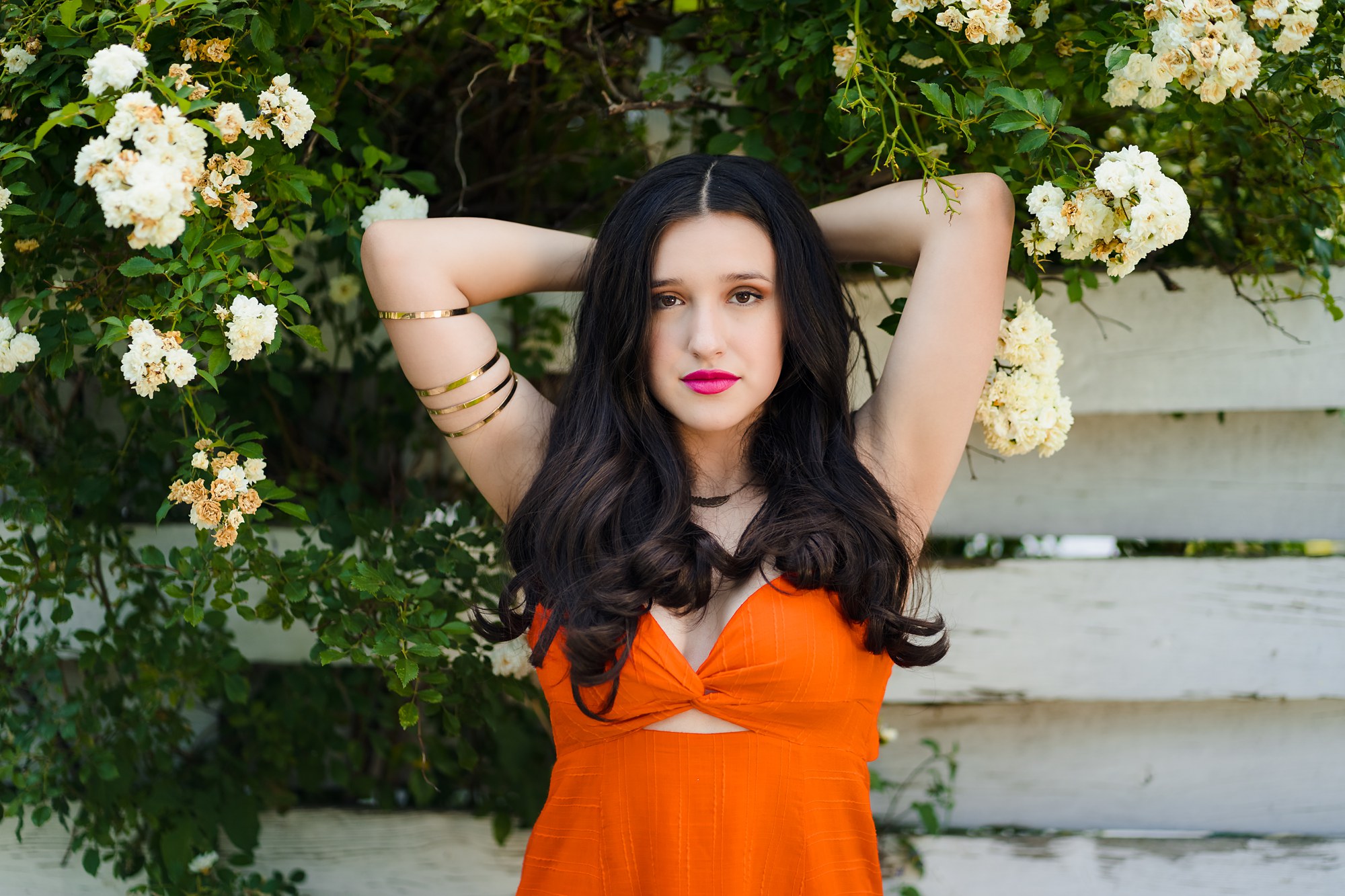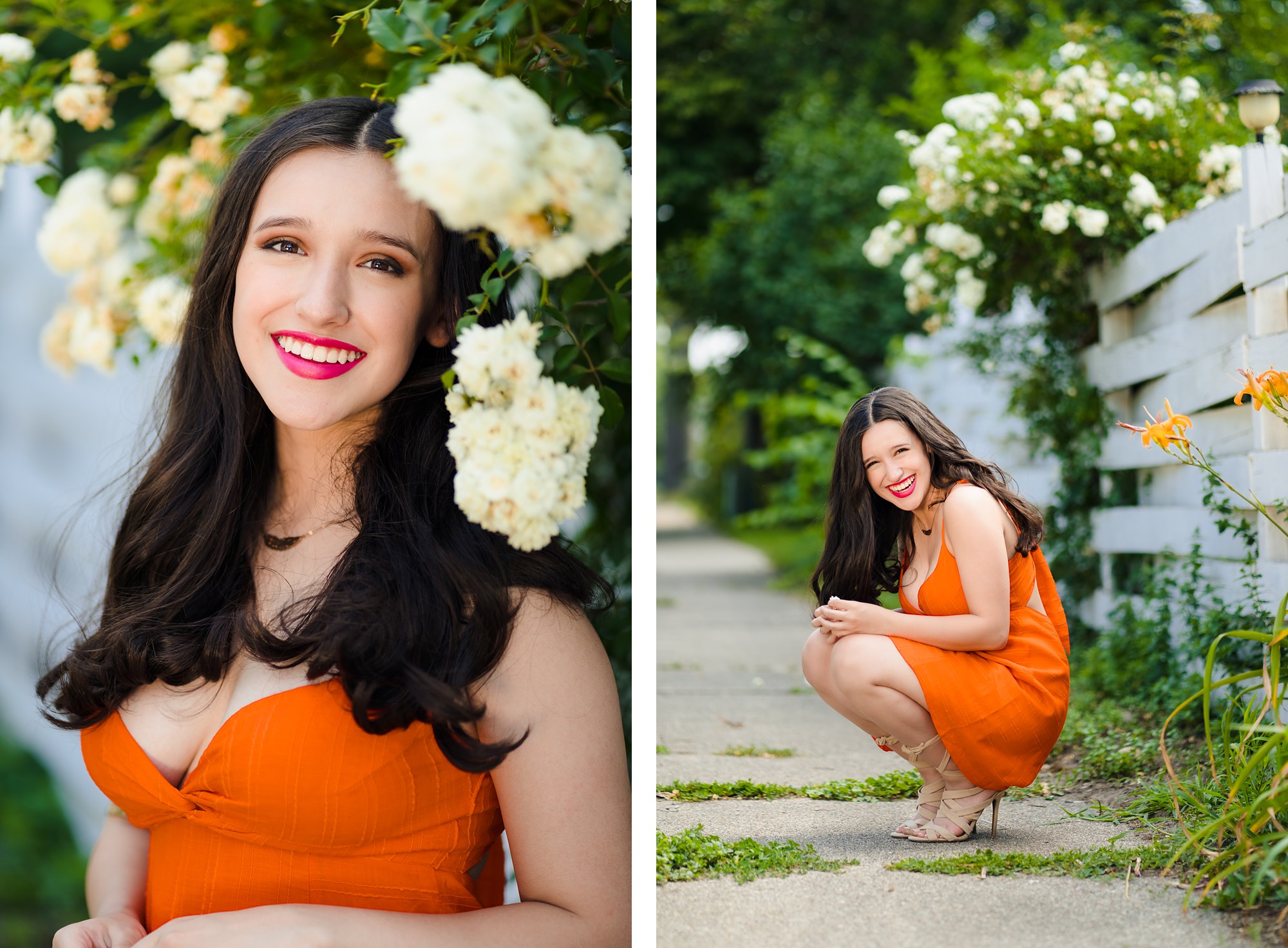 What school Clubs/Activities are you involved in?
Pom-7th year
Drama-4th year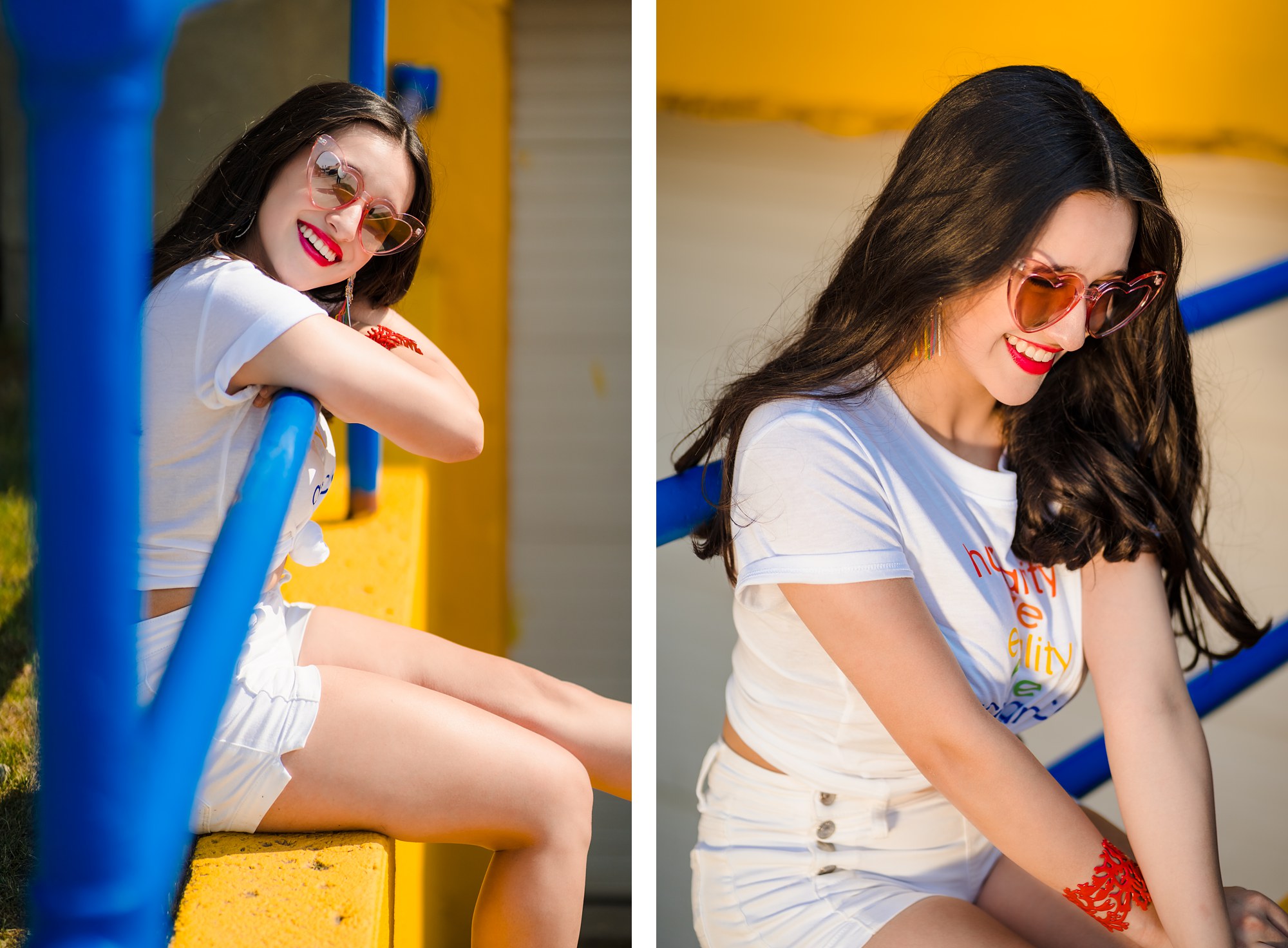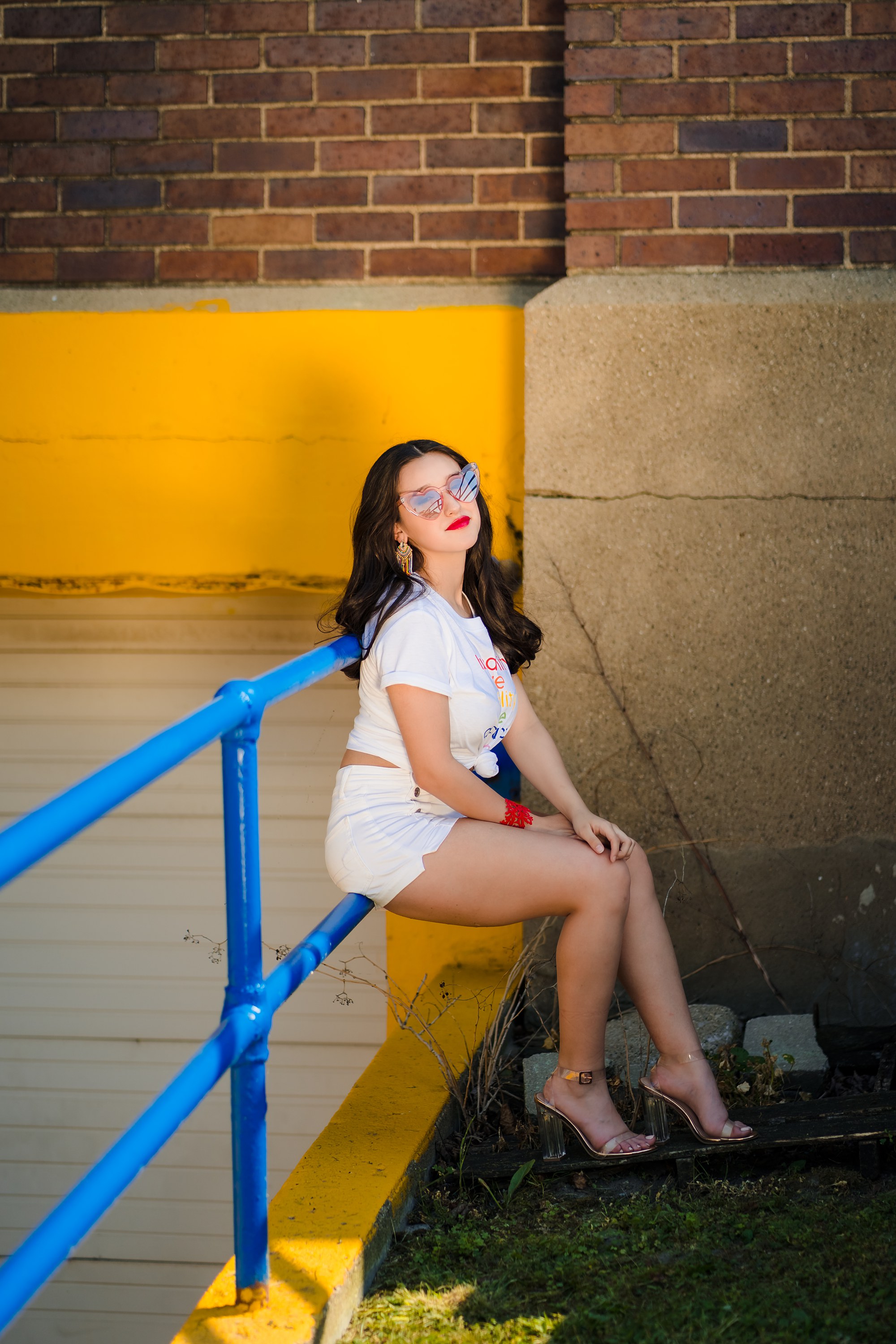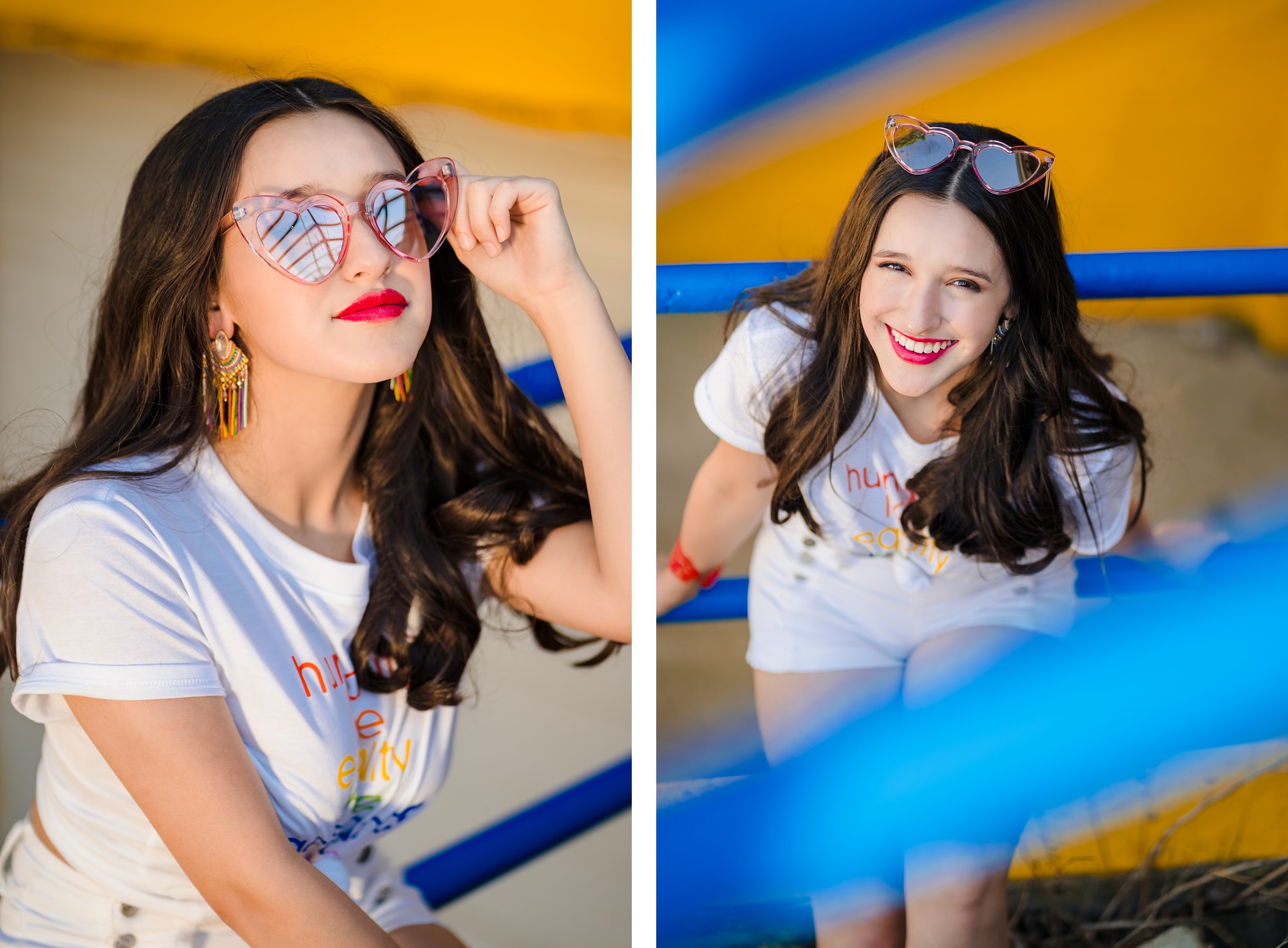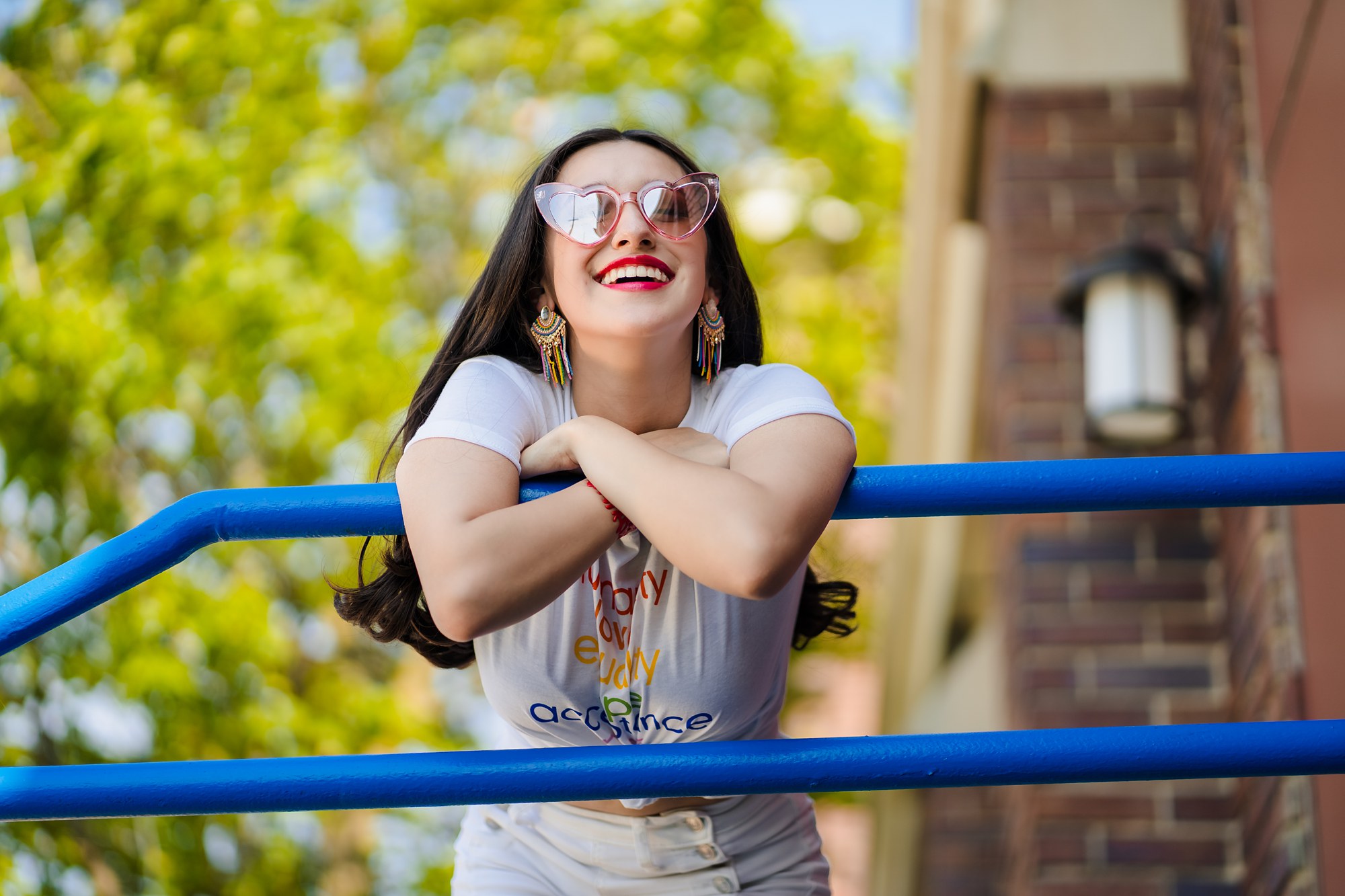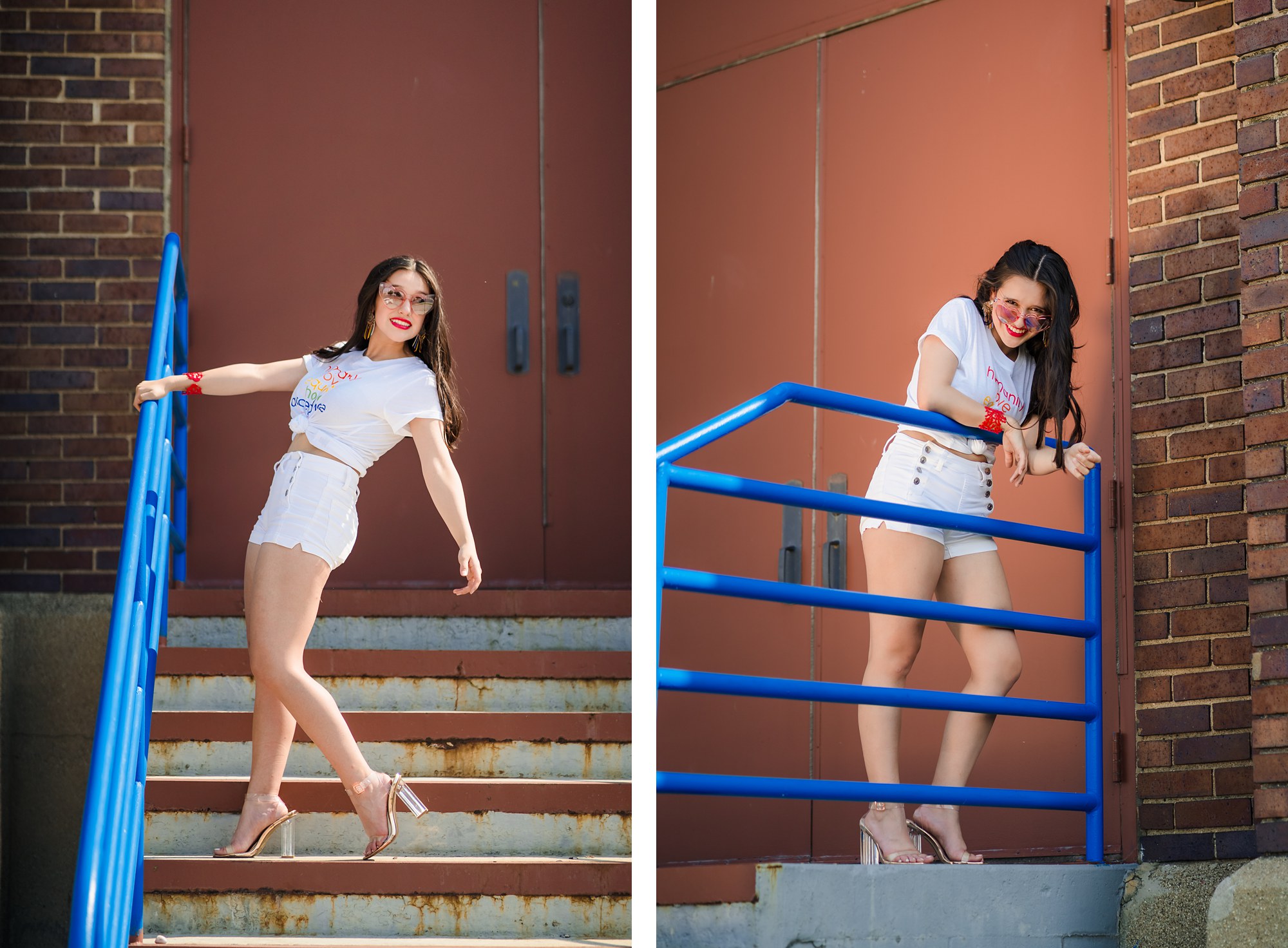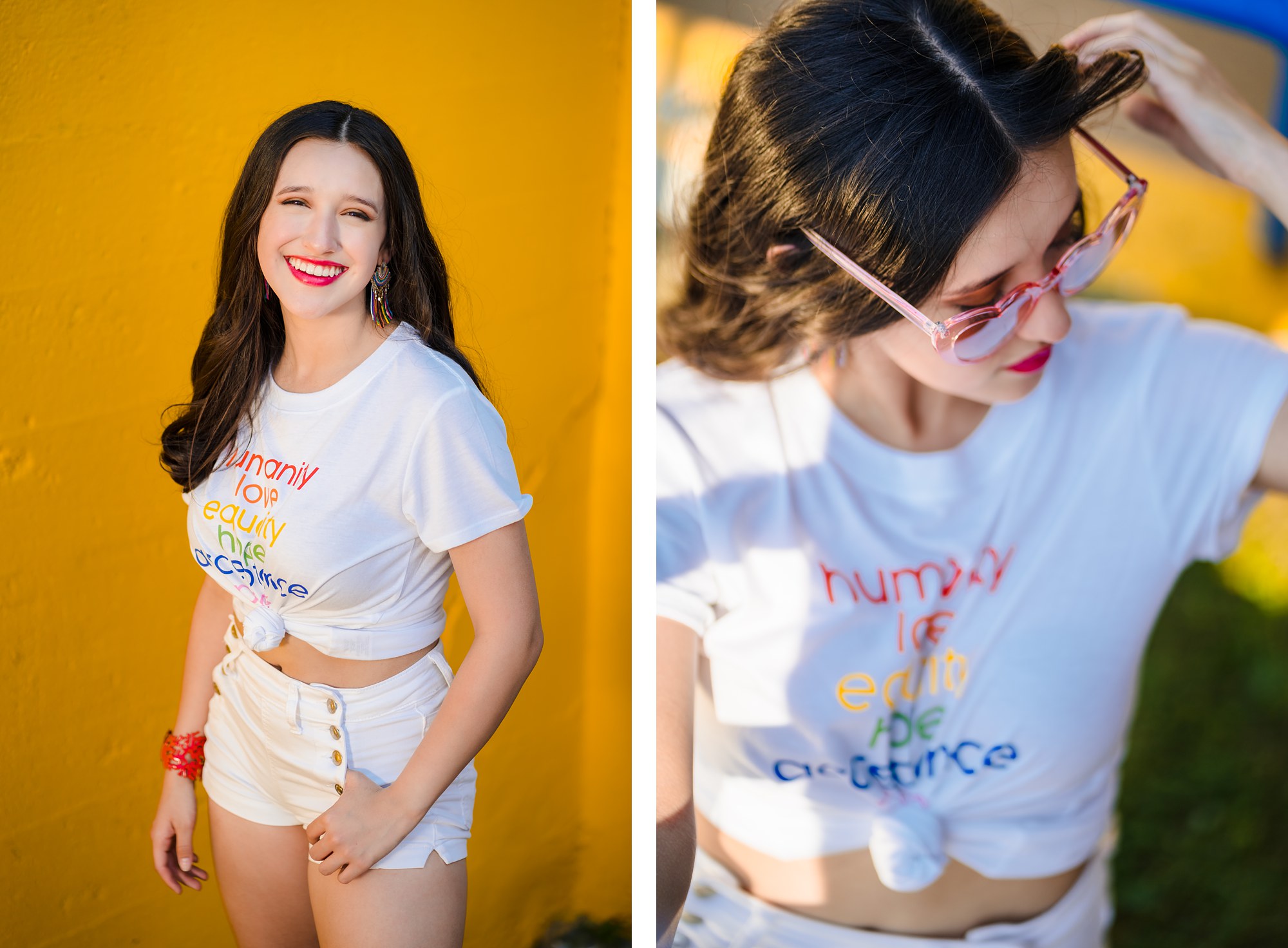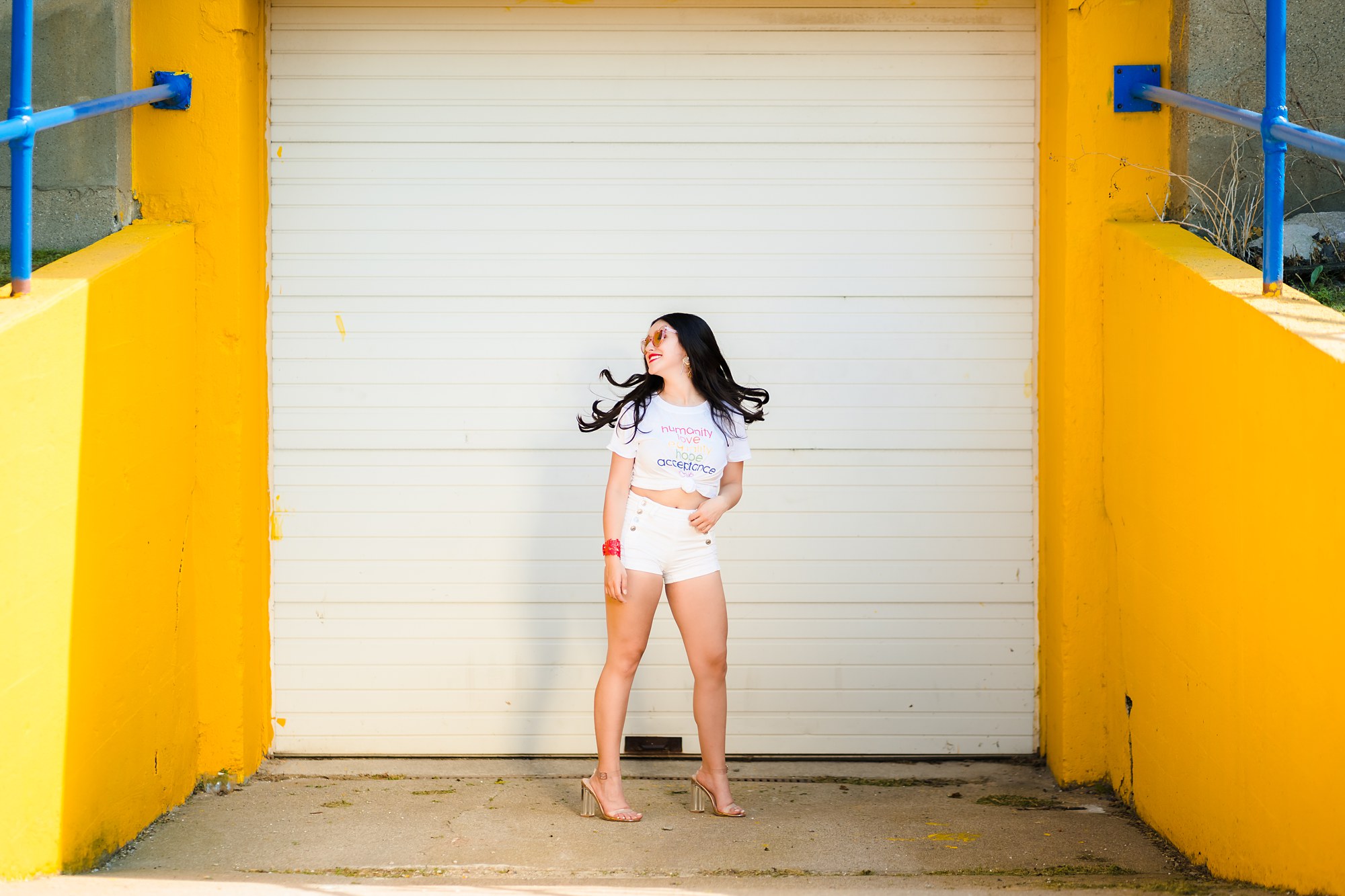 Why did you choose blacksheepchic?
Previously worked with Leslie before and loved her style of photography. I thought we got along great and I felt very comfortable with her.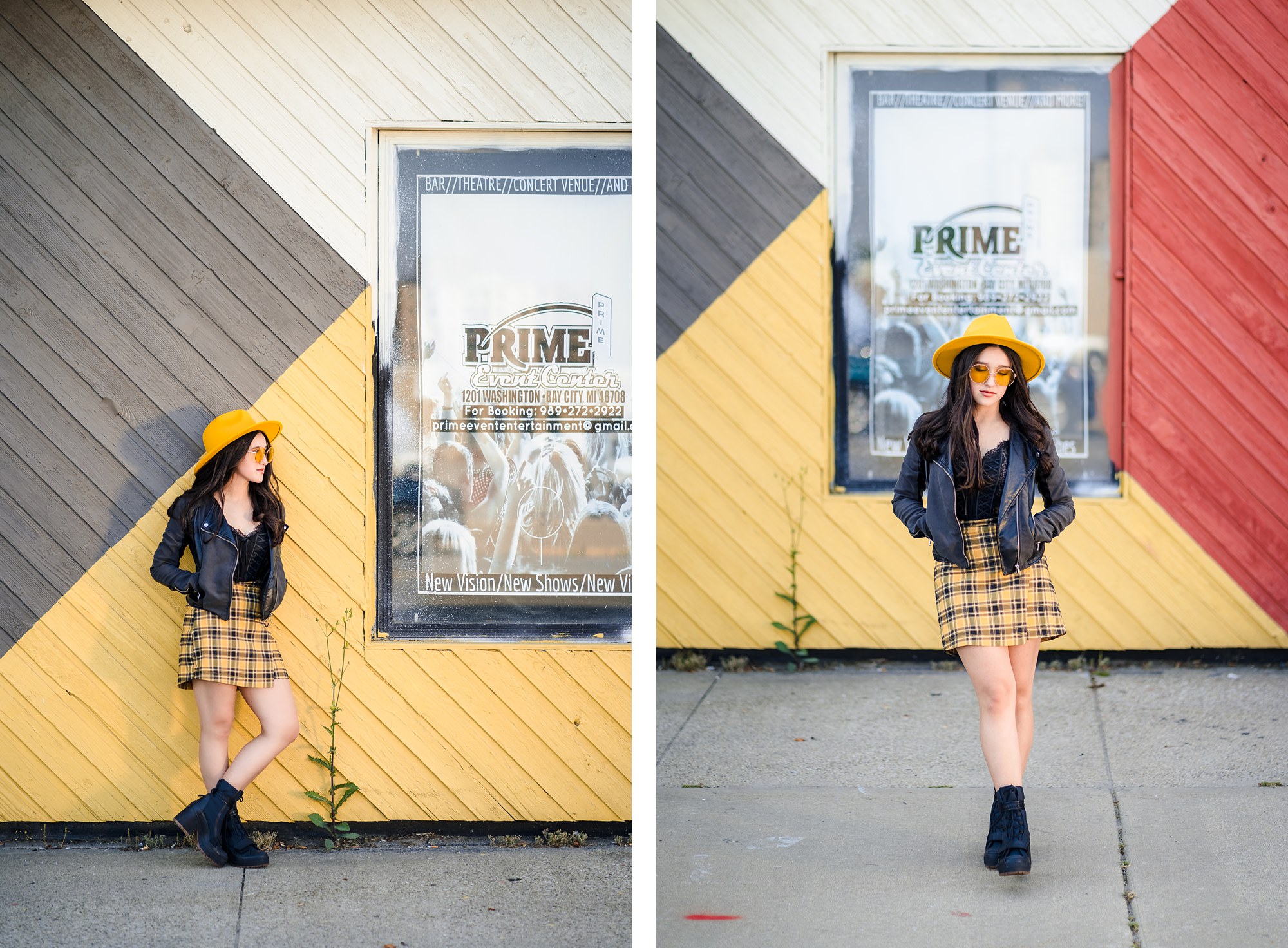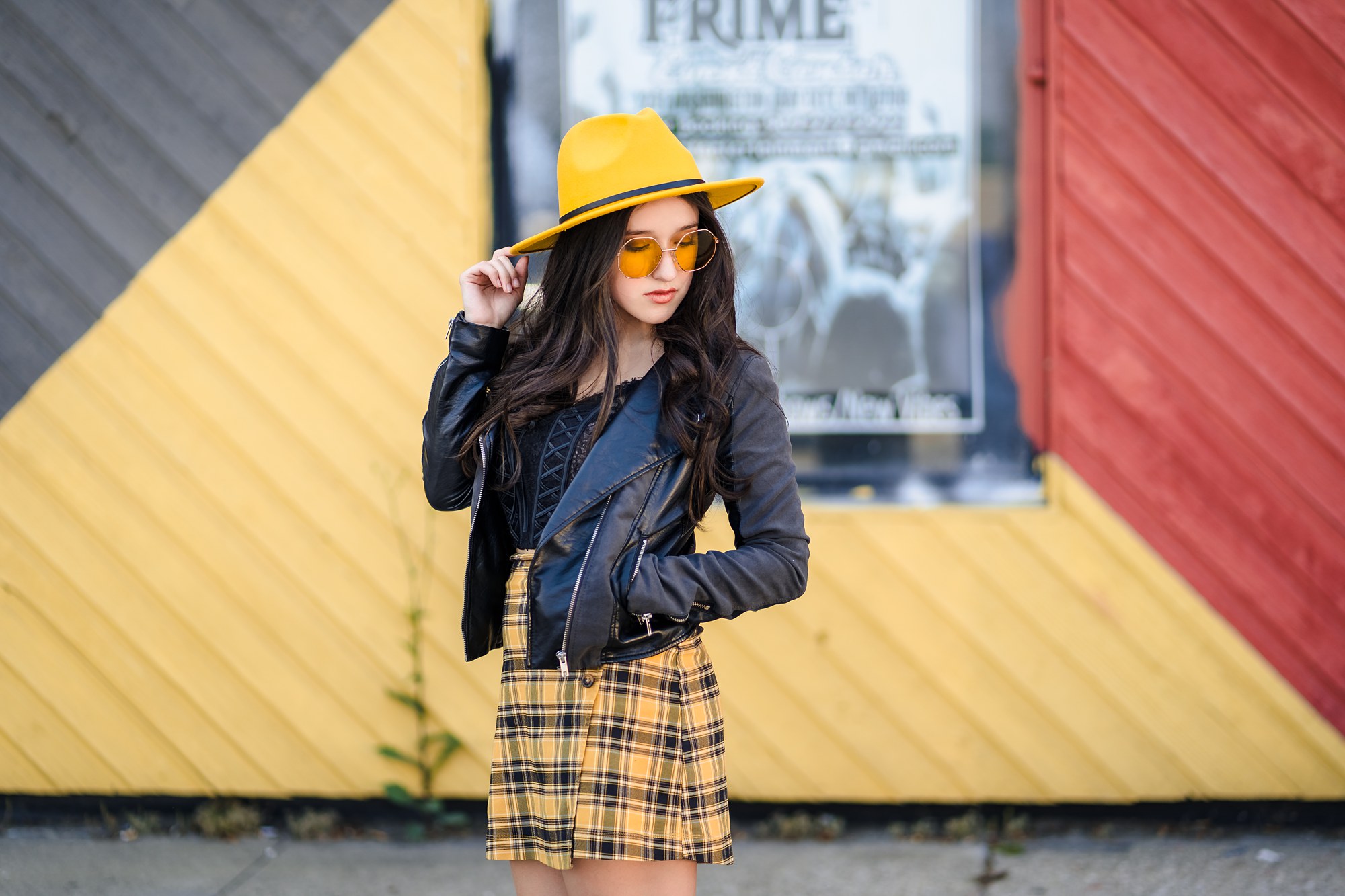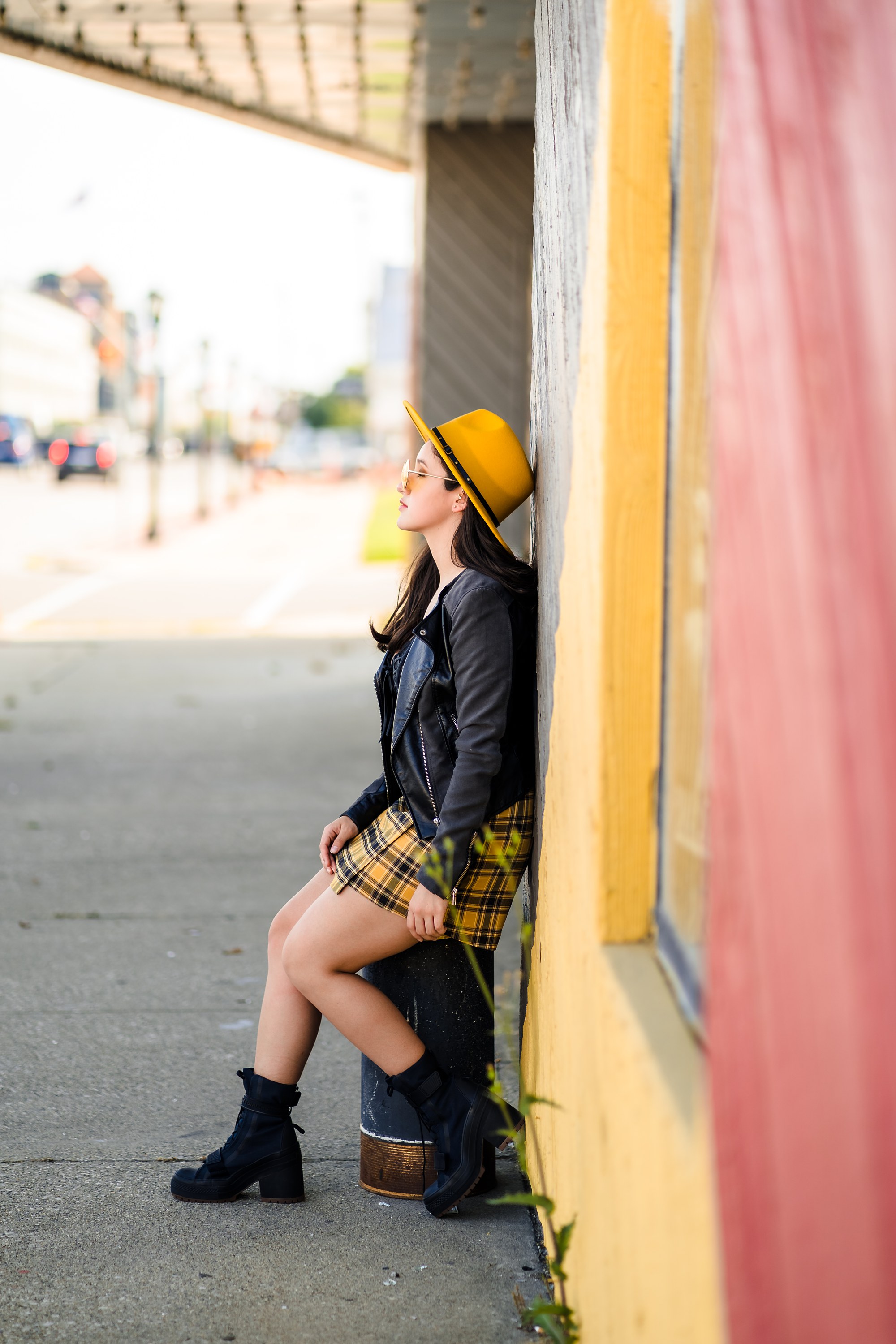 What was your favorite thing about your session?
All the different locations and vibes we were able to get from one city. She has a great eye for locations.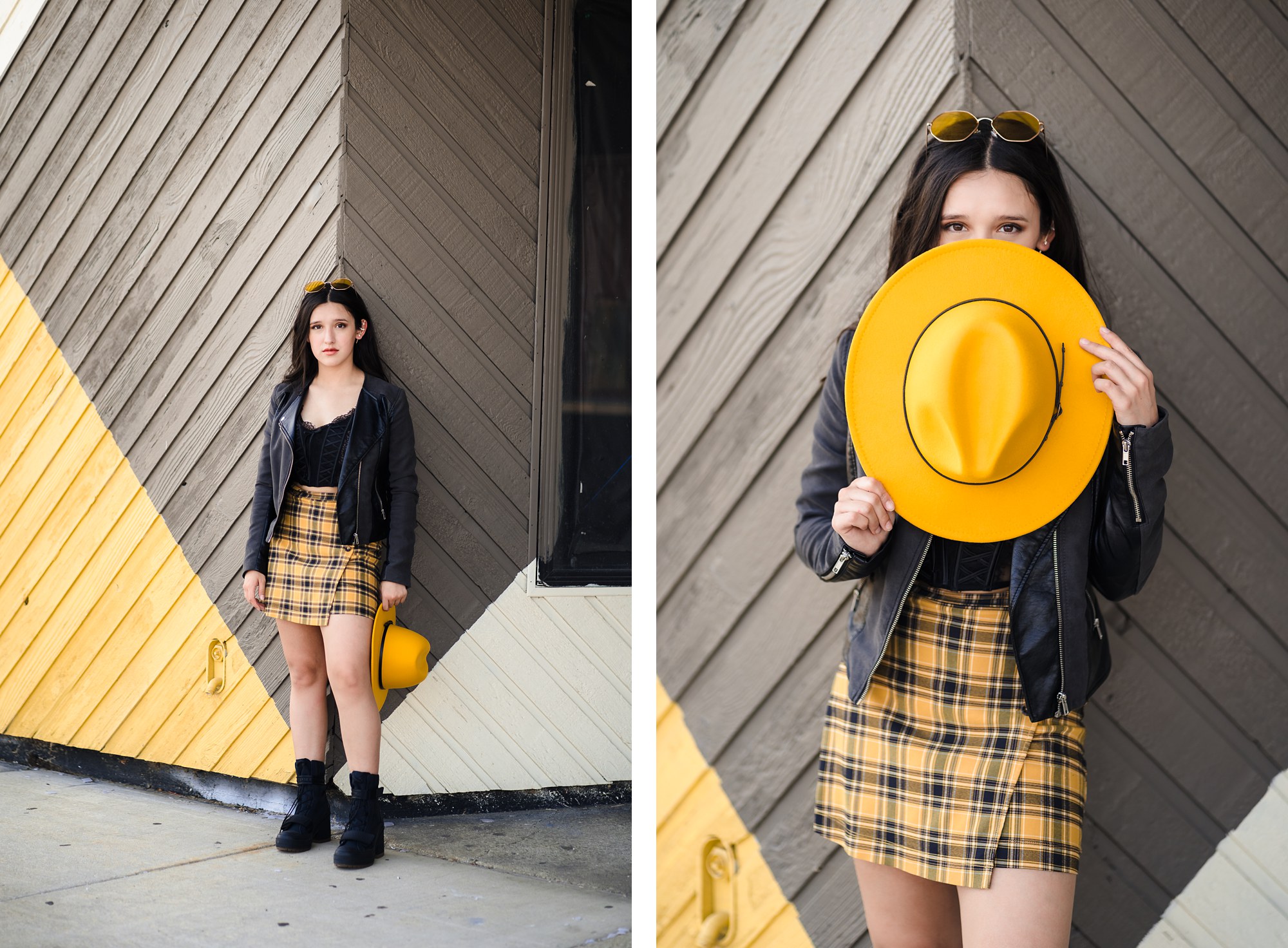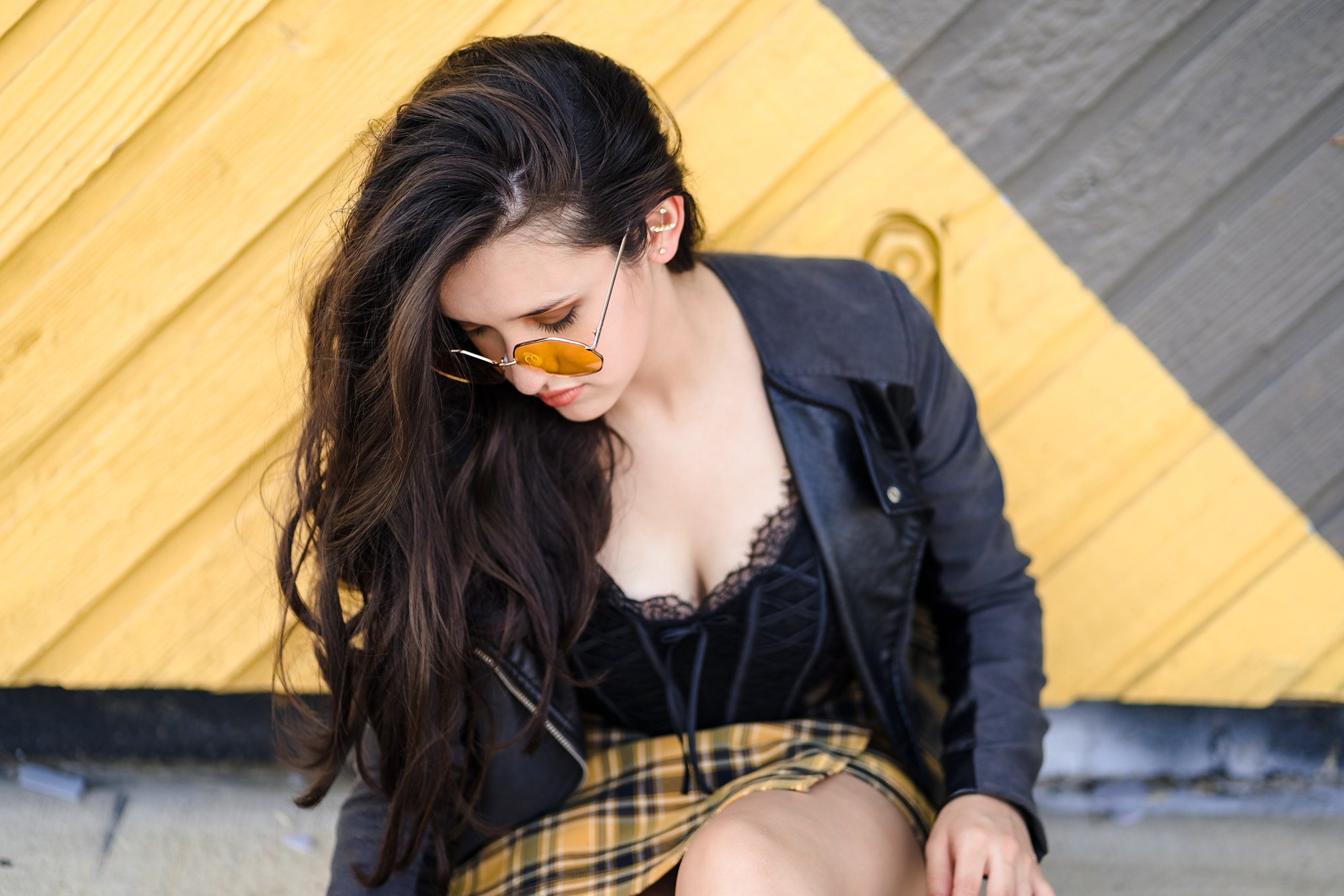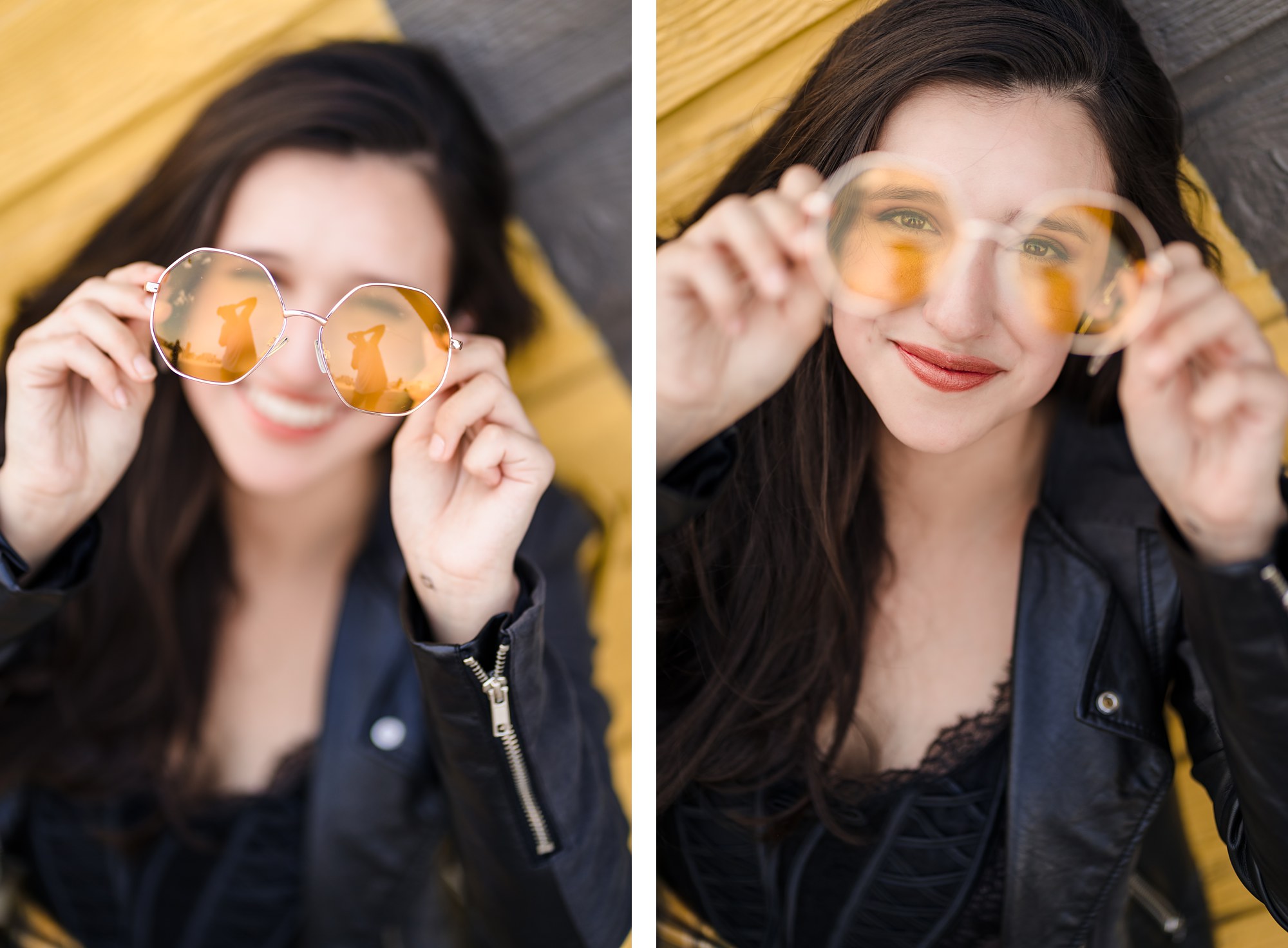 What are you most looking forward to your Senior Year?
Homecoming, senior night, performances, hopefully a production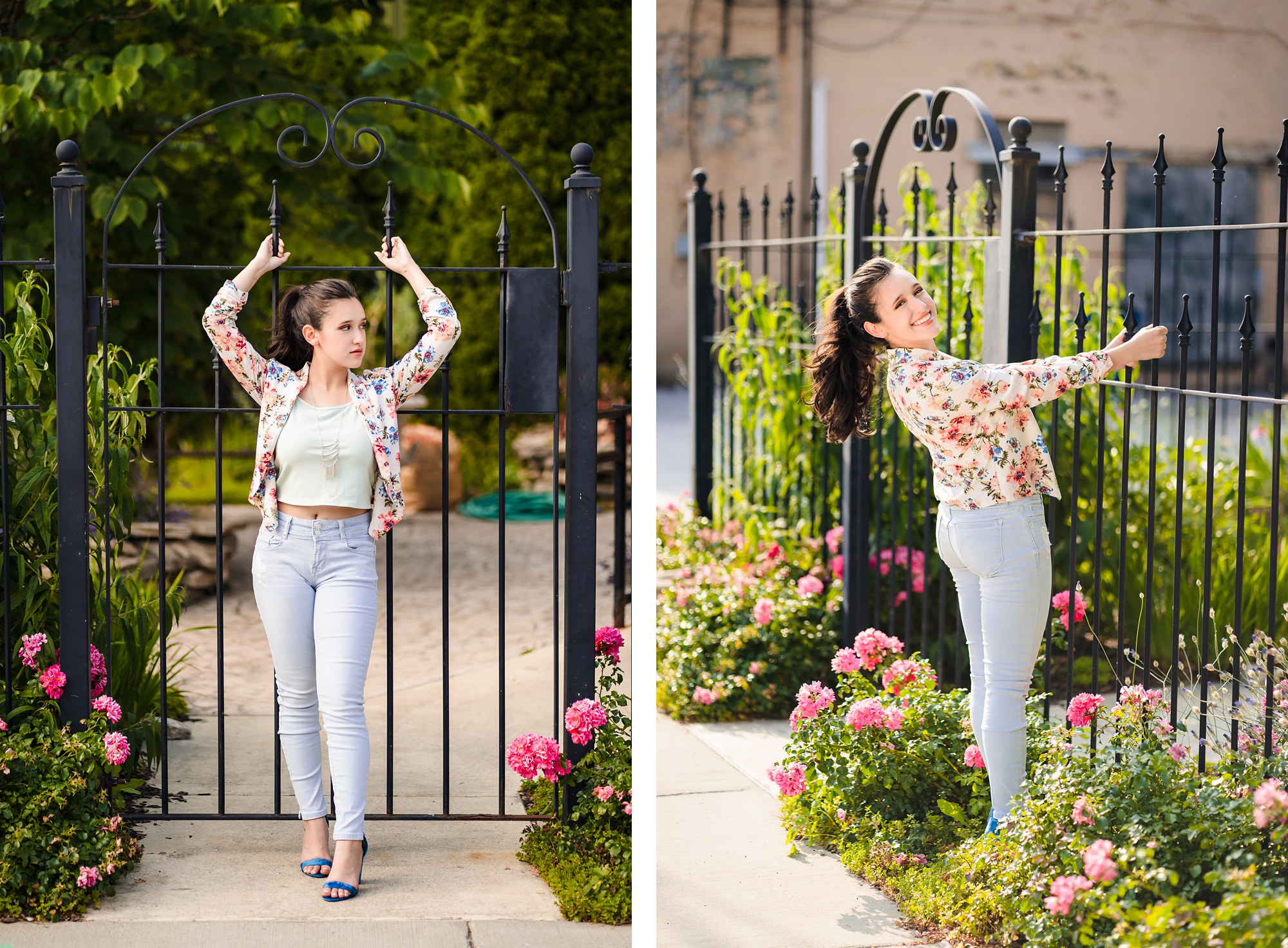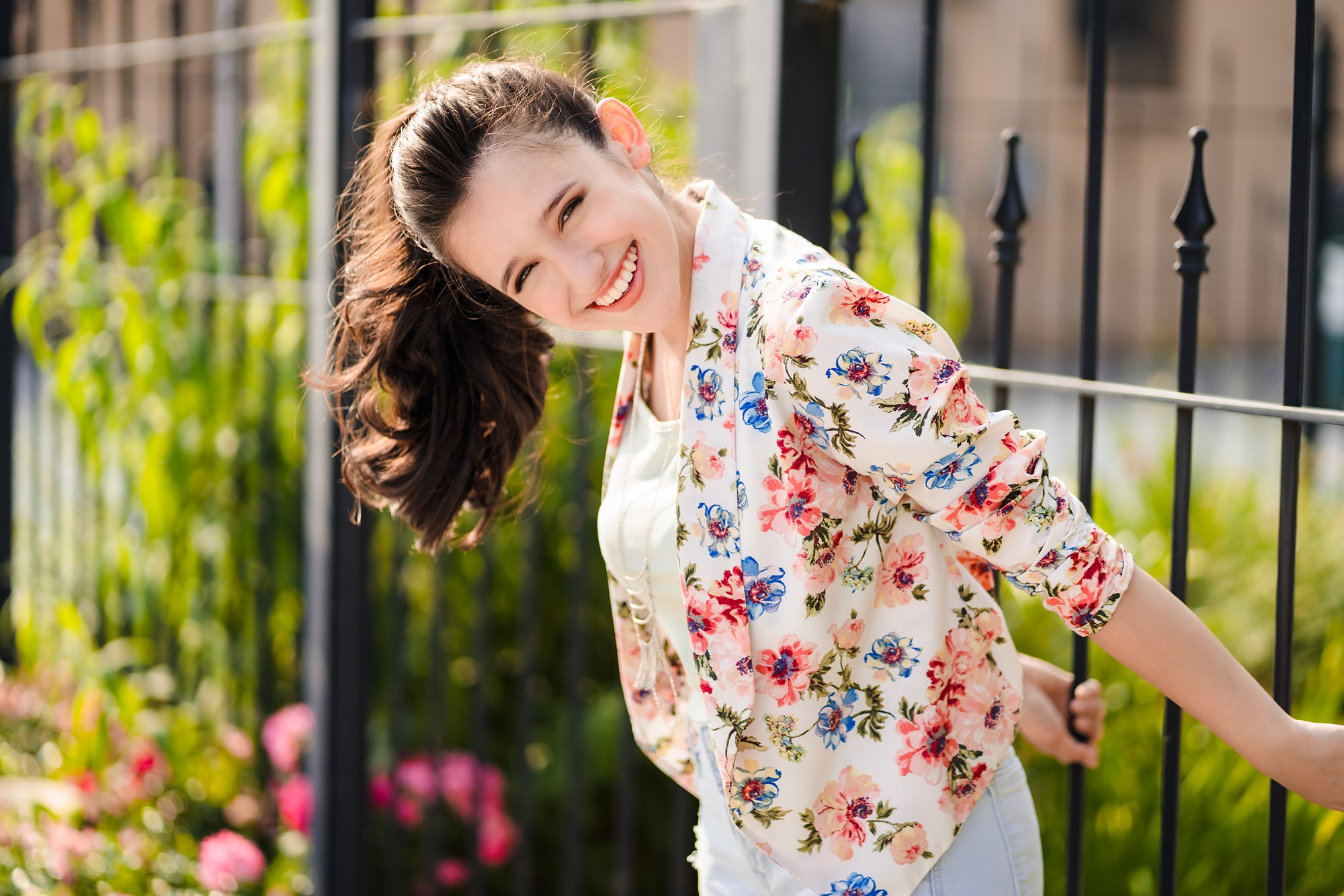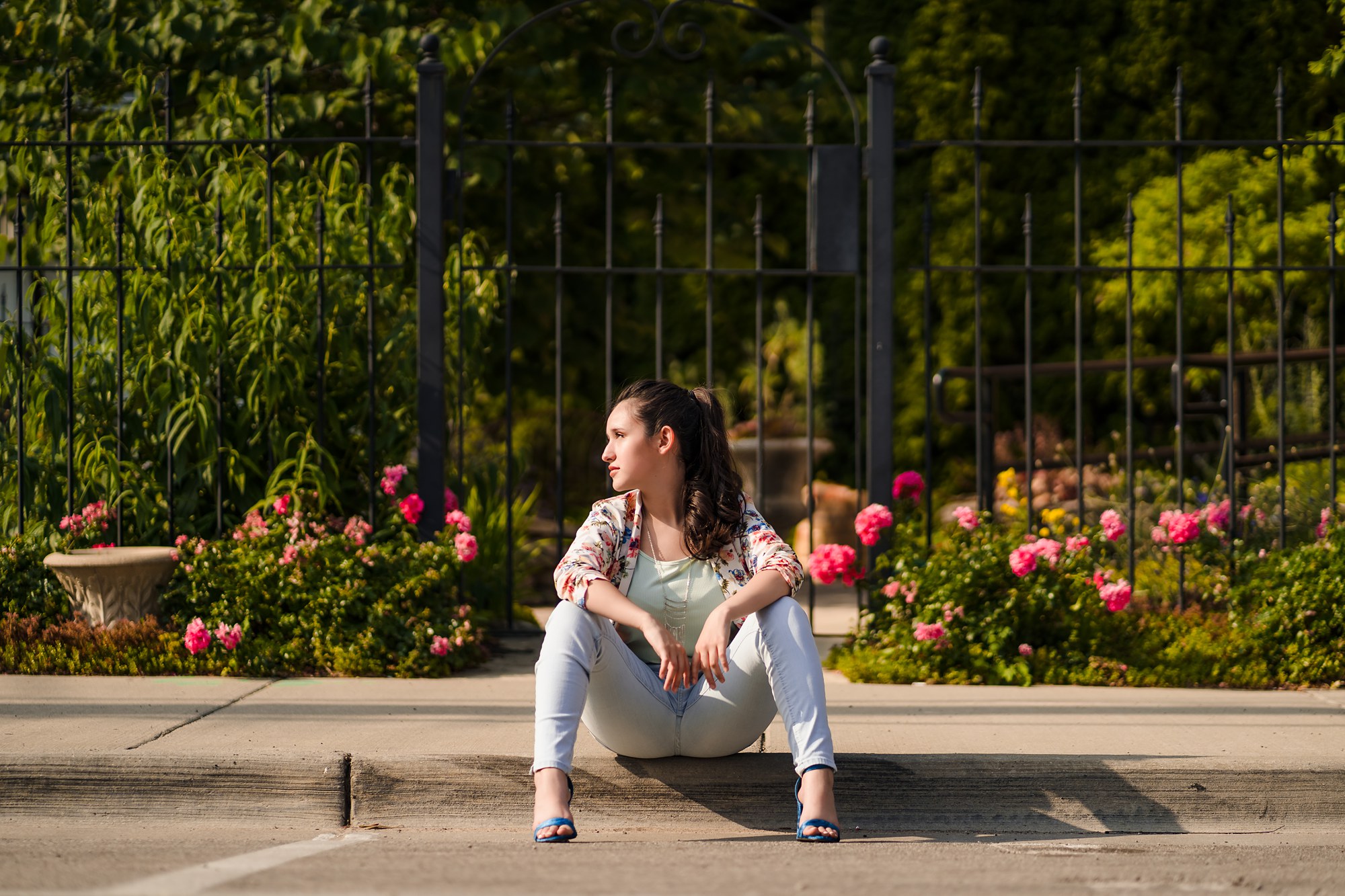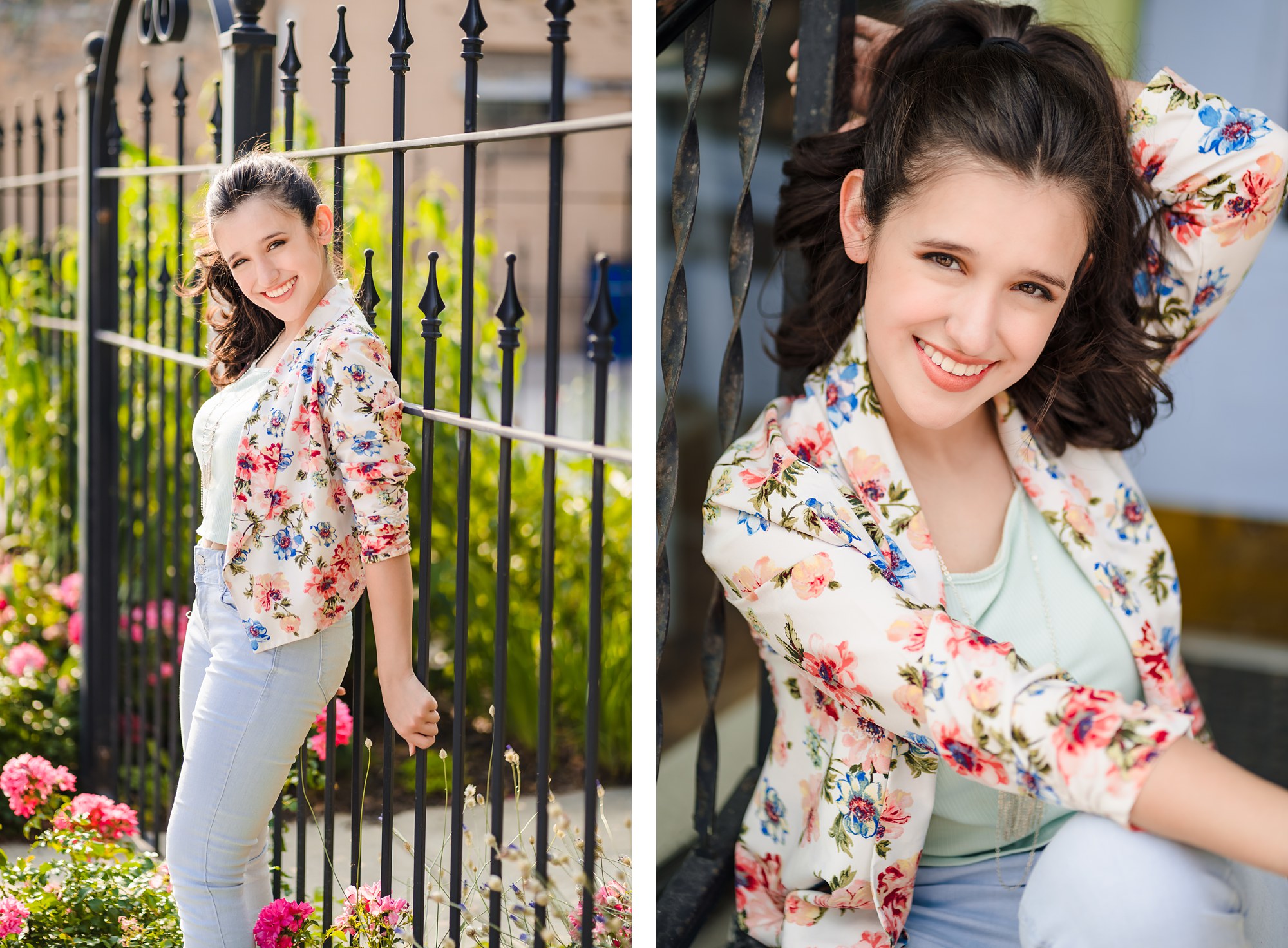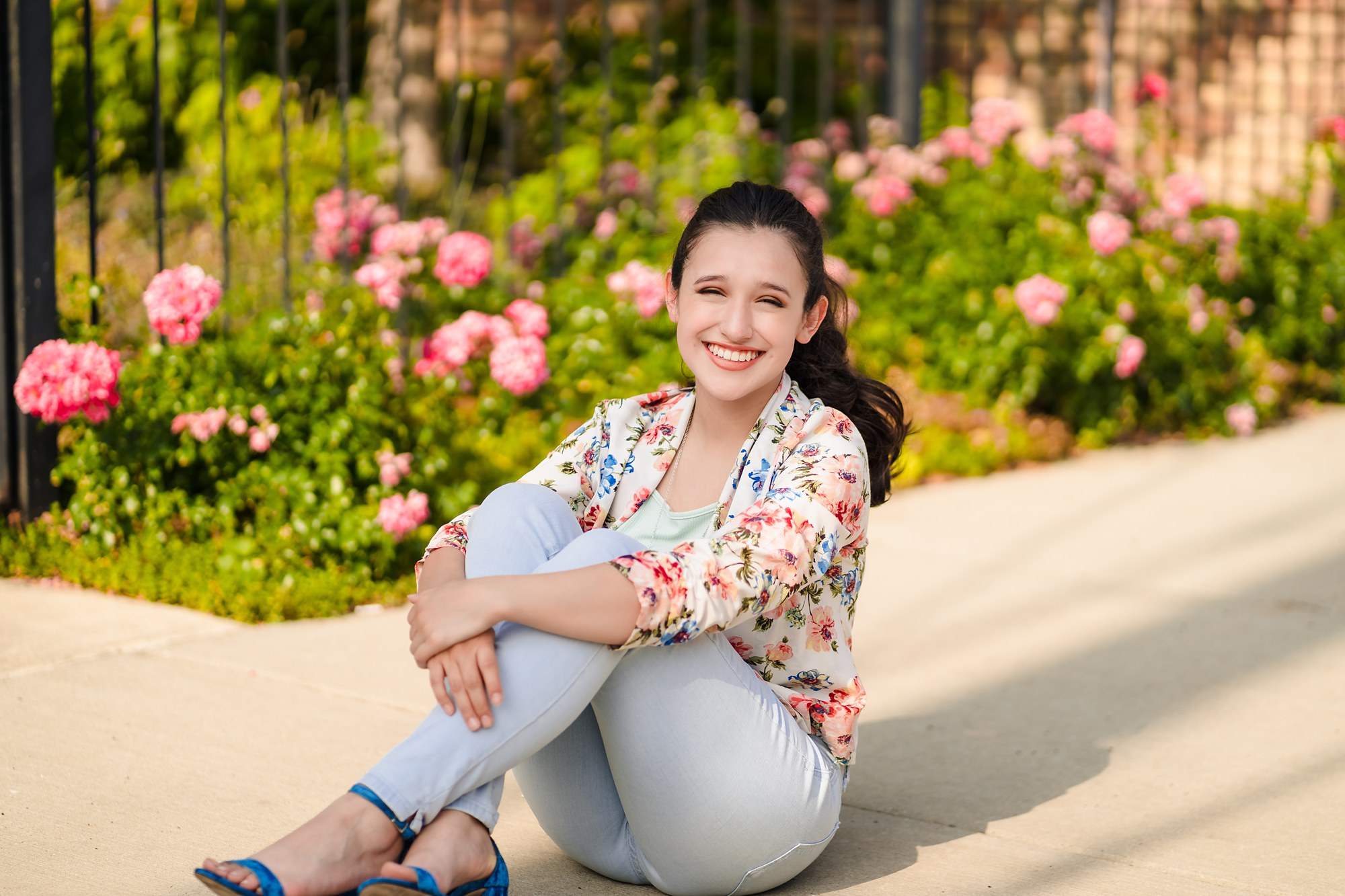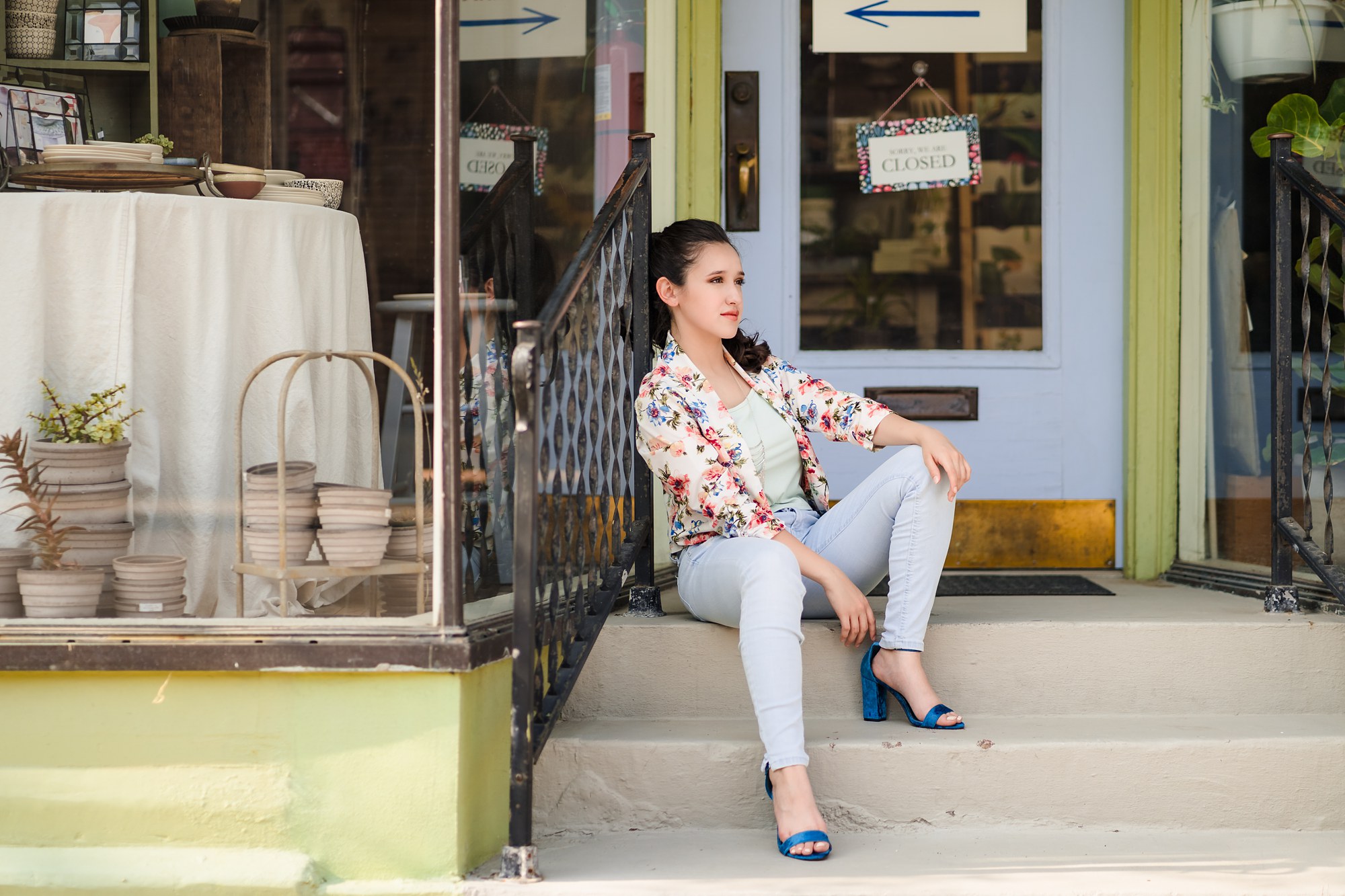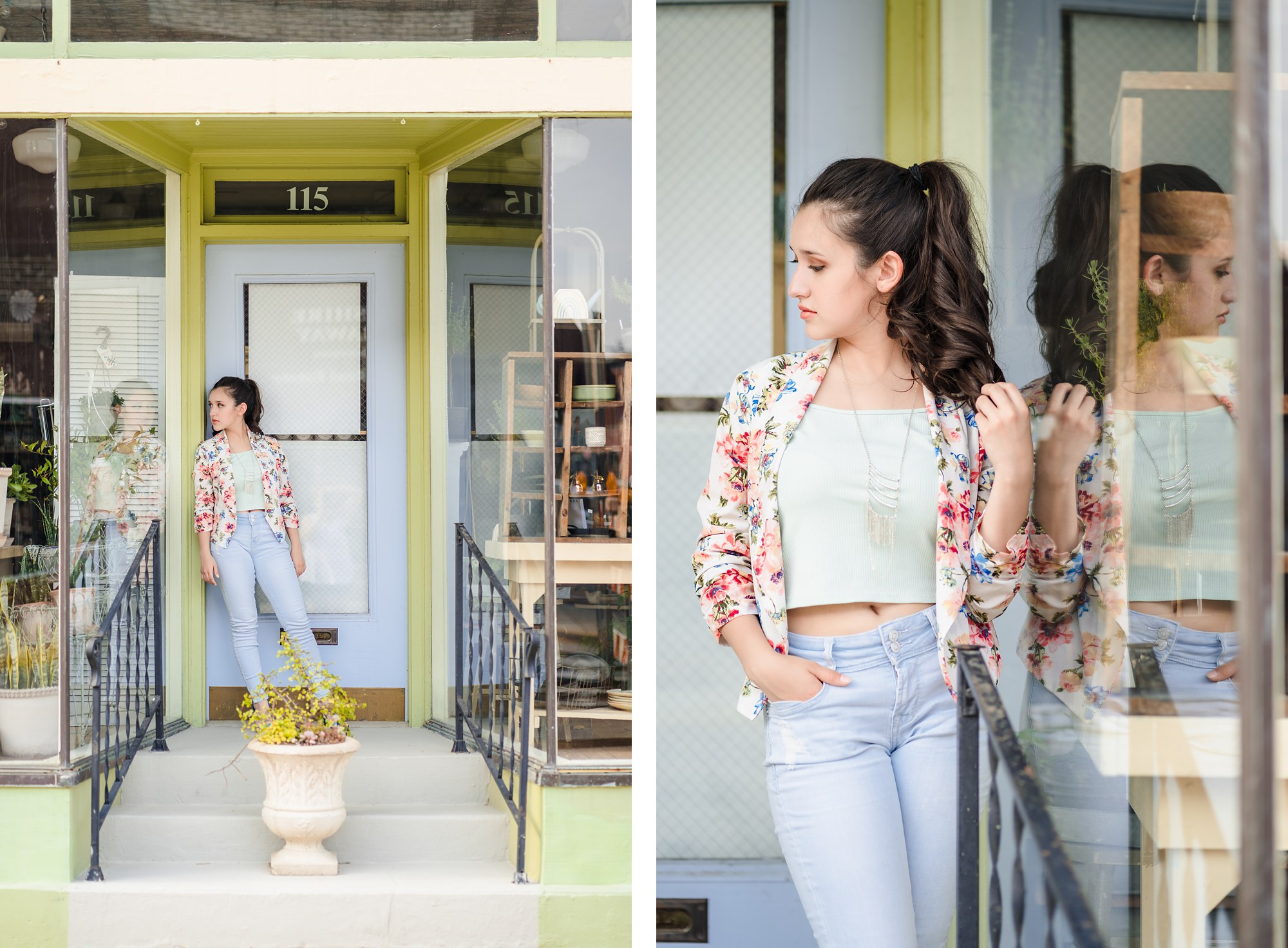 What do you think makes blacksheepchic different than other photographers?
She strives for variety within a session. I got to wear so many different colors and styles of clothes. I honestly thought it would take longer but we managed to finish rather quickly.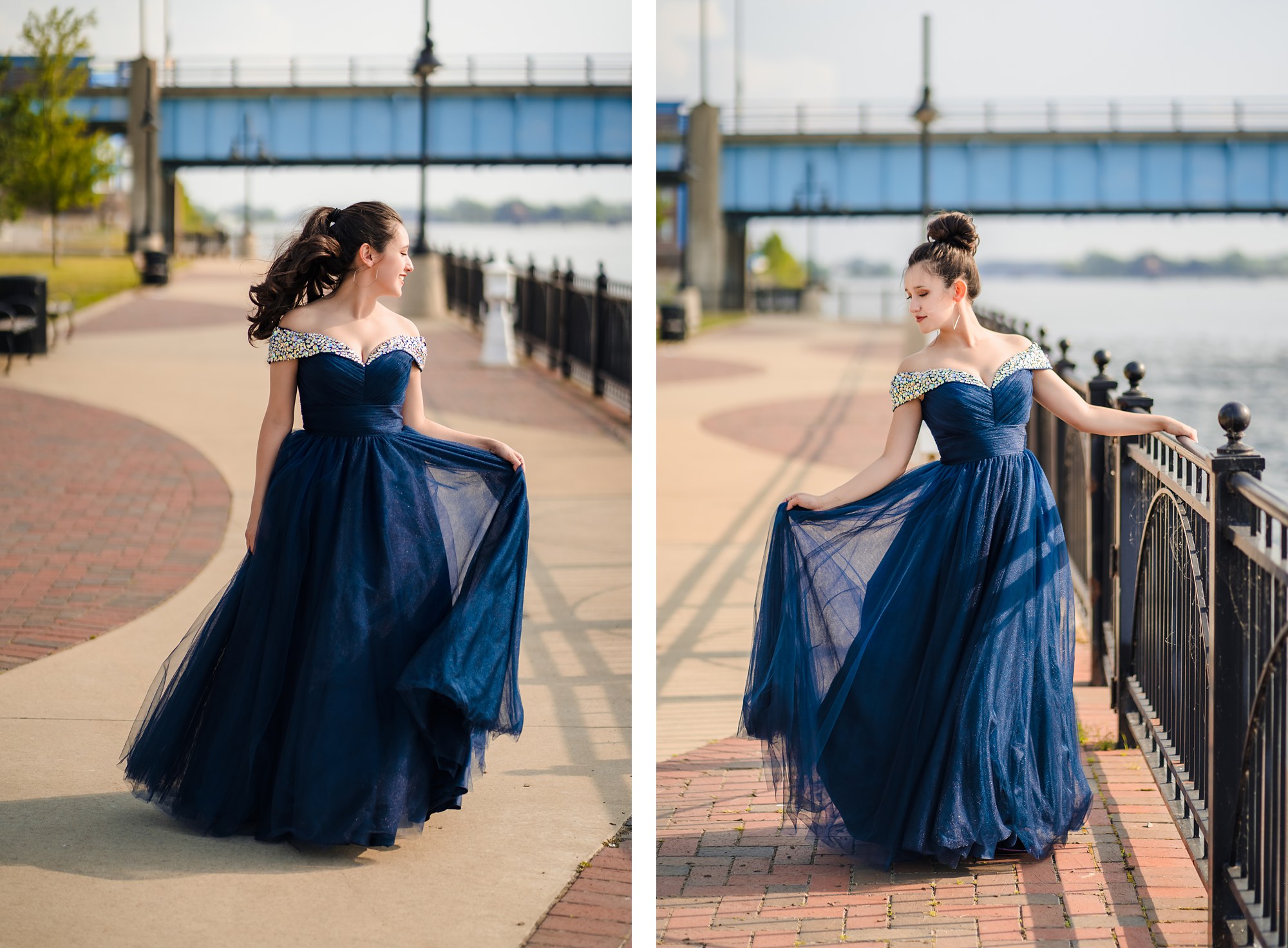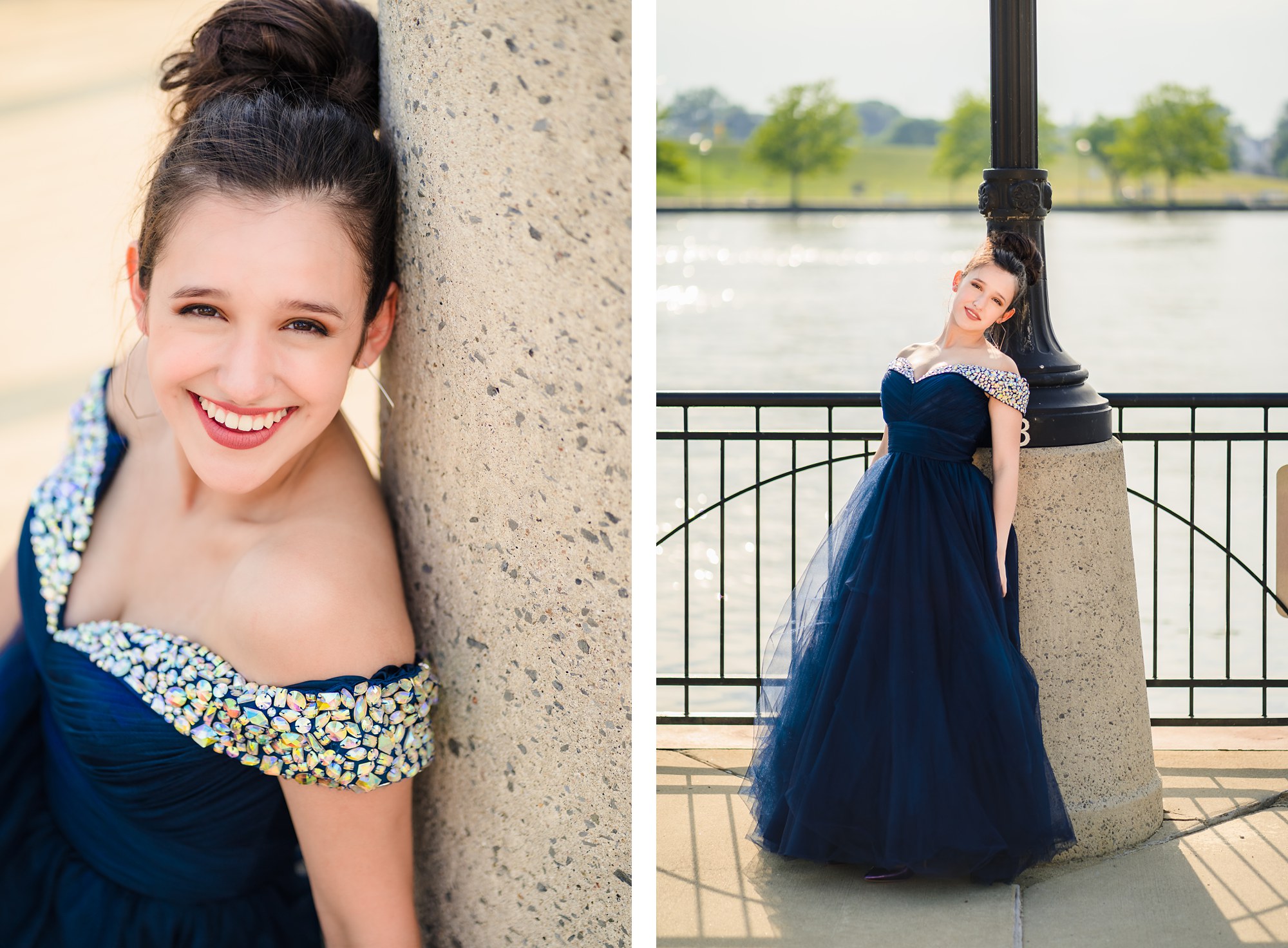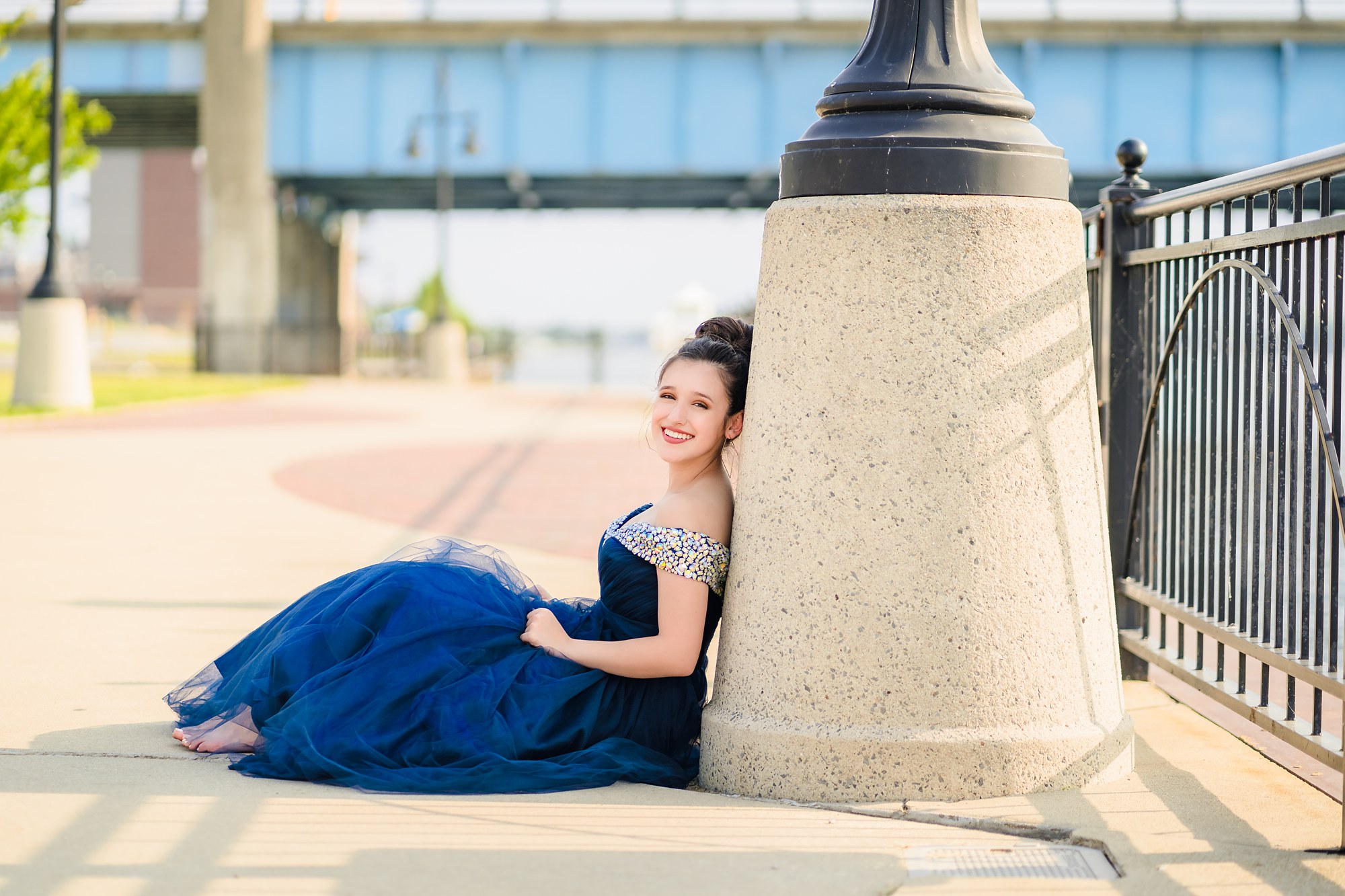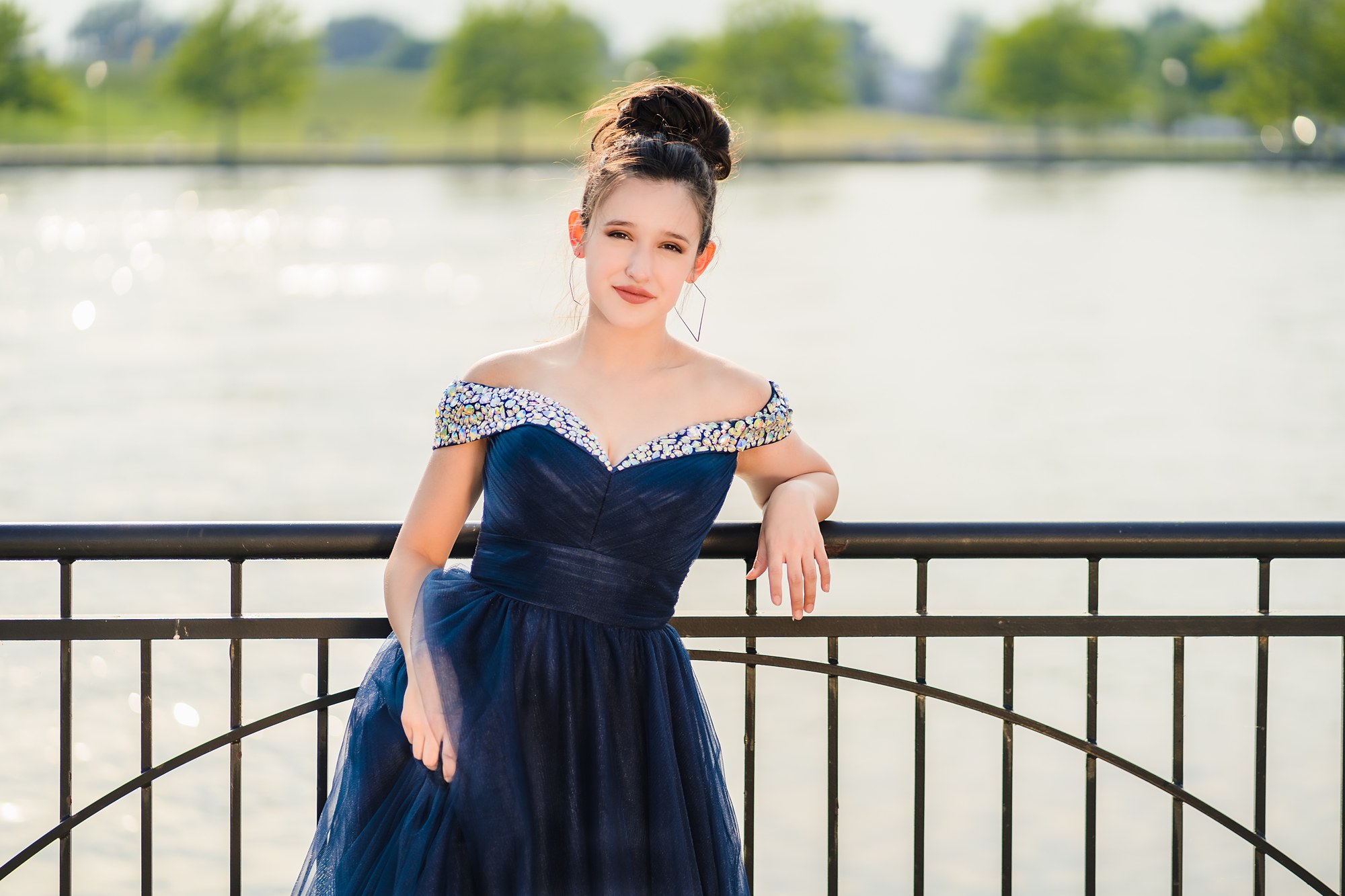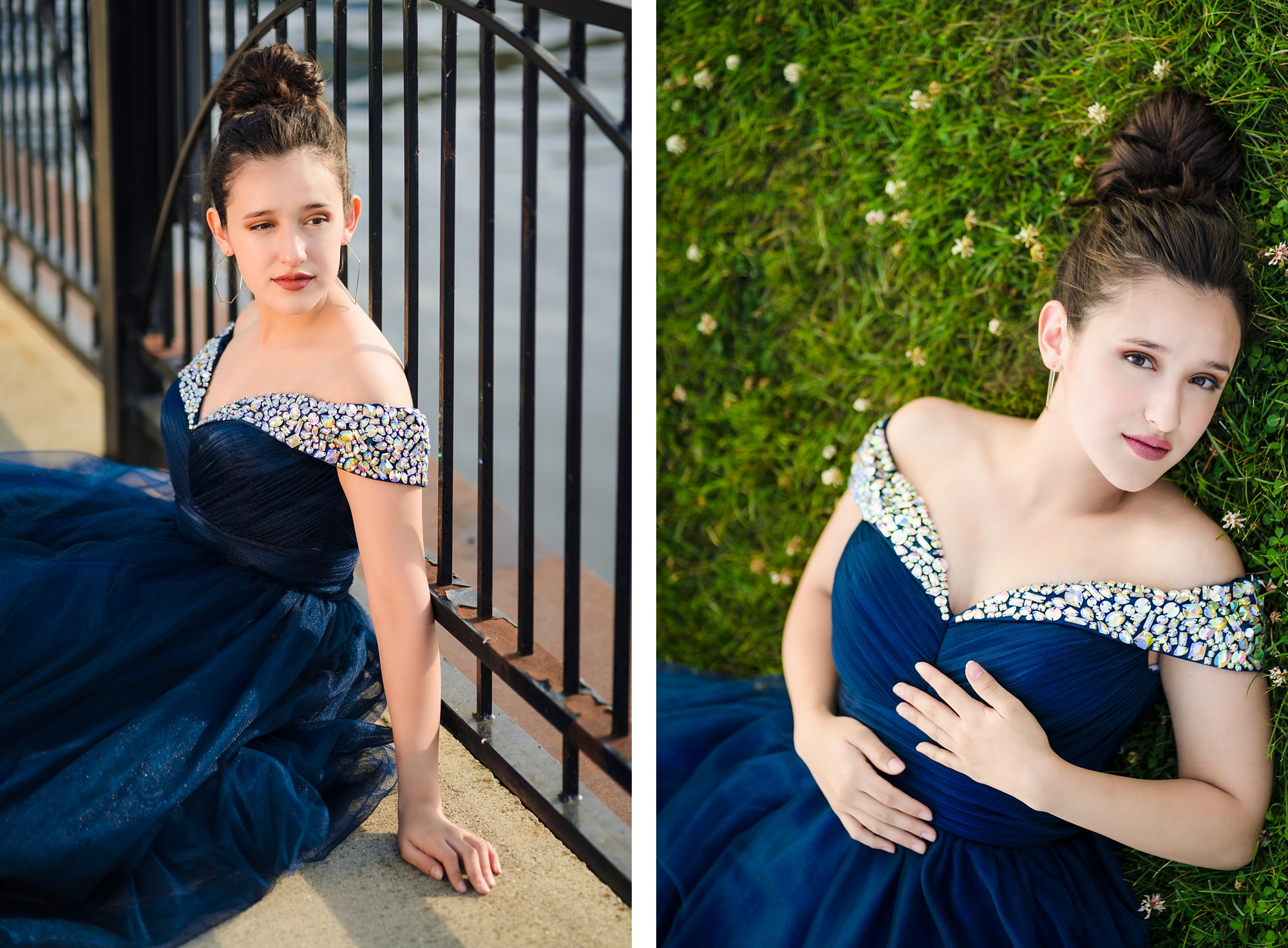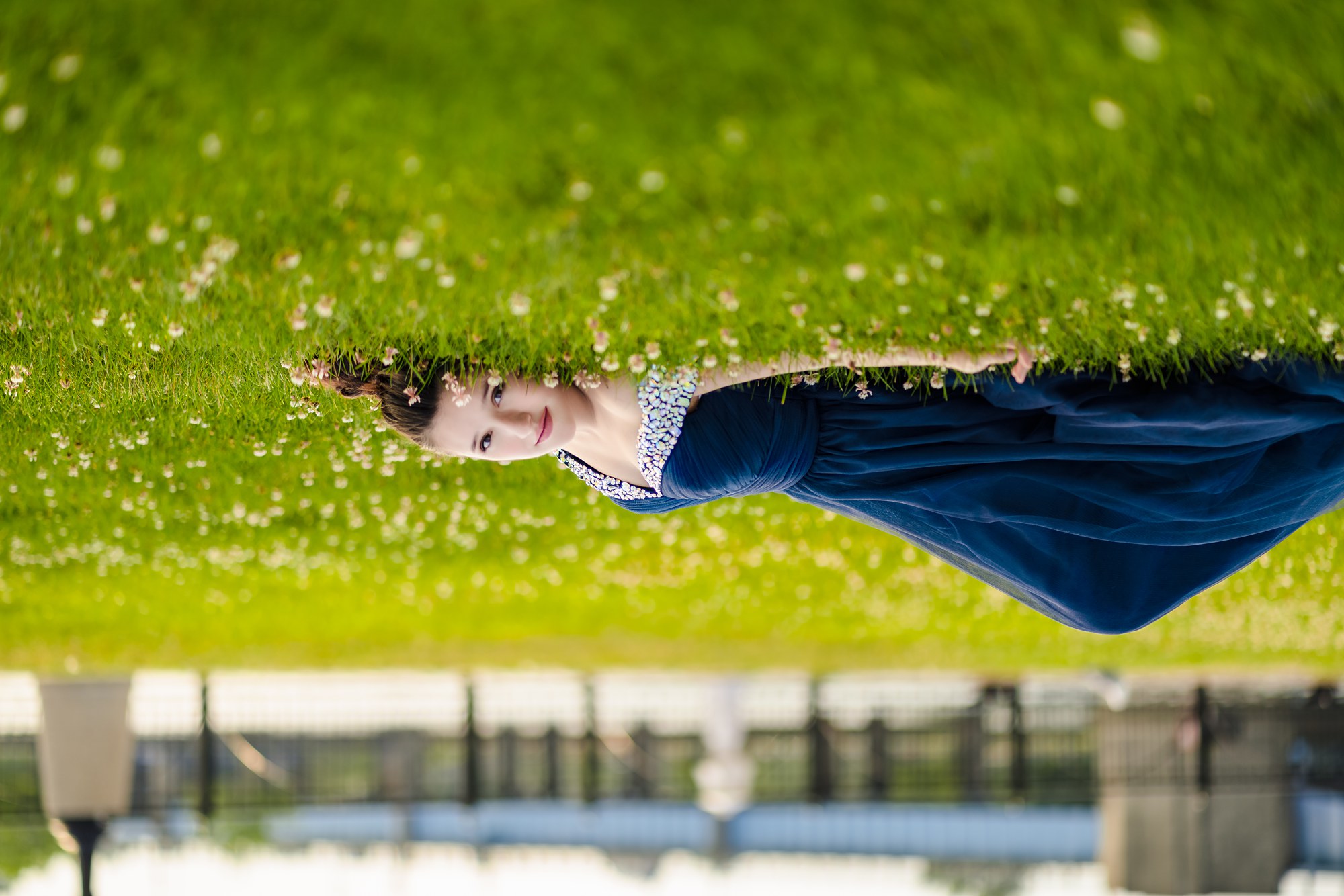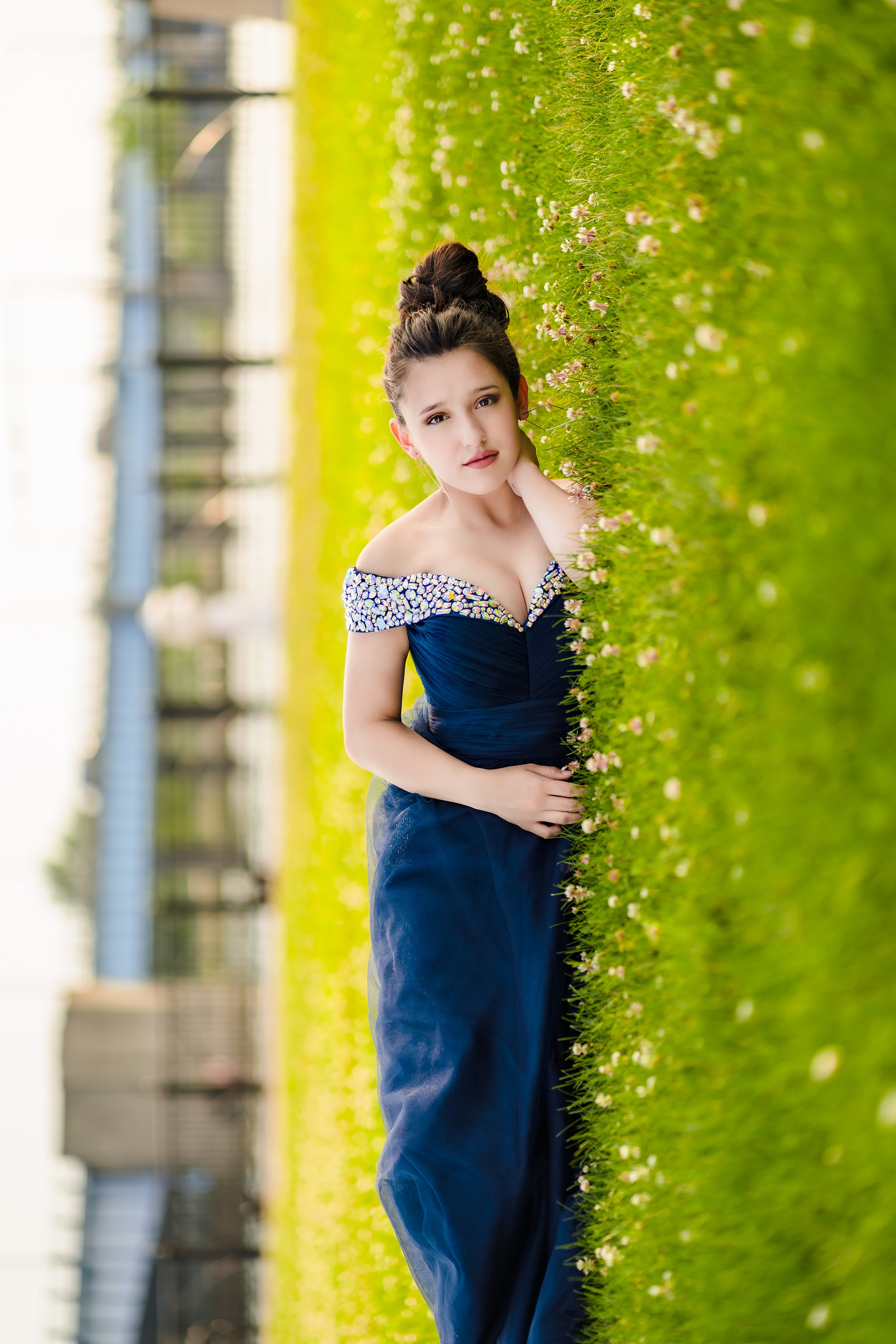 What are your current plans after graduation?
I'd love to travel to many different countries to learn more about the different cultures of the world. I'm planning to go to college to become a spanish teacher and hopefully get certified to teach another language. I think my ethnic background would allow me to provide an authentic cultural learning other teachers may not be able to provide.