Talk about a seriously eventful day! I knew Mya was going to be one for the books as soon as I saw her! For starters, I arrived in Ypsilanti a couple minutes early to promptly get into my first ever car accident. (Blaming pregnancy brain!) Then off to shoot this gorgeous vintage dress, our take on fairy princess, and some epic smoke bomb looks. Finishing with dinner with one of my oldest friends. If a day can possibly be the best and the worst, this was it! But if I'm just picking one… I'm going with best.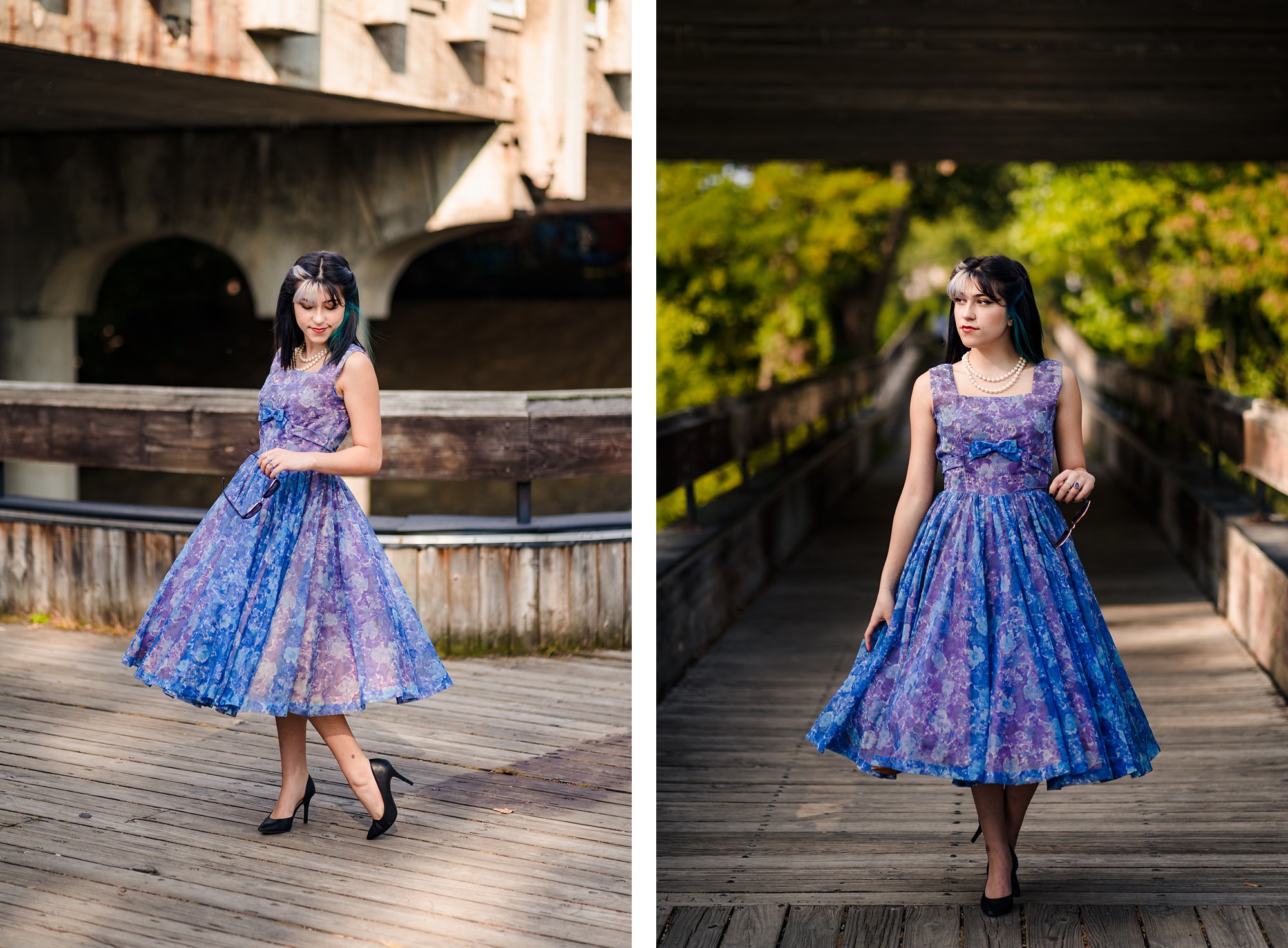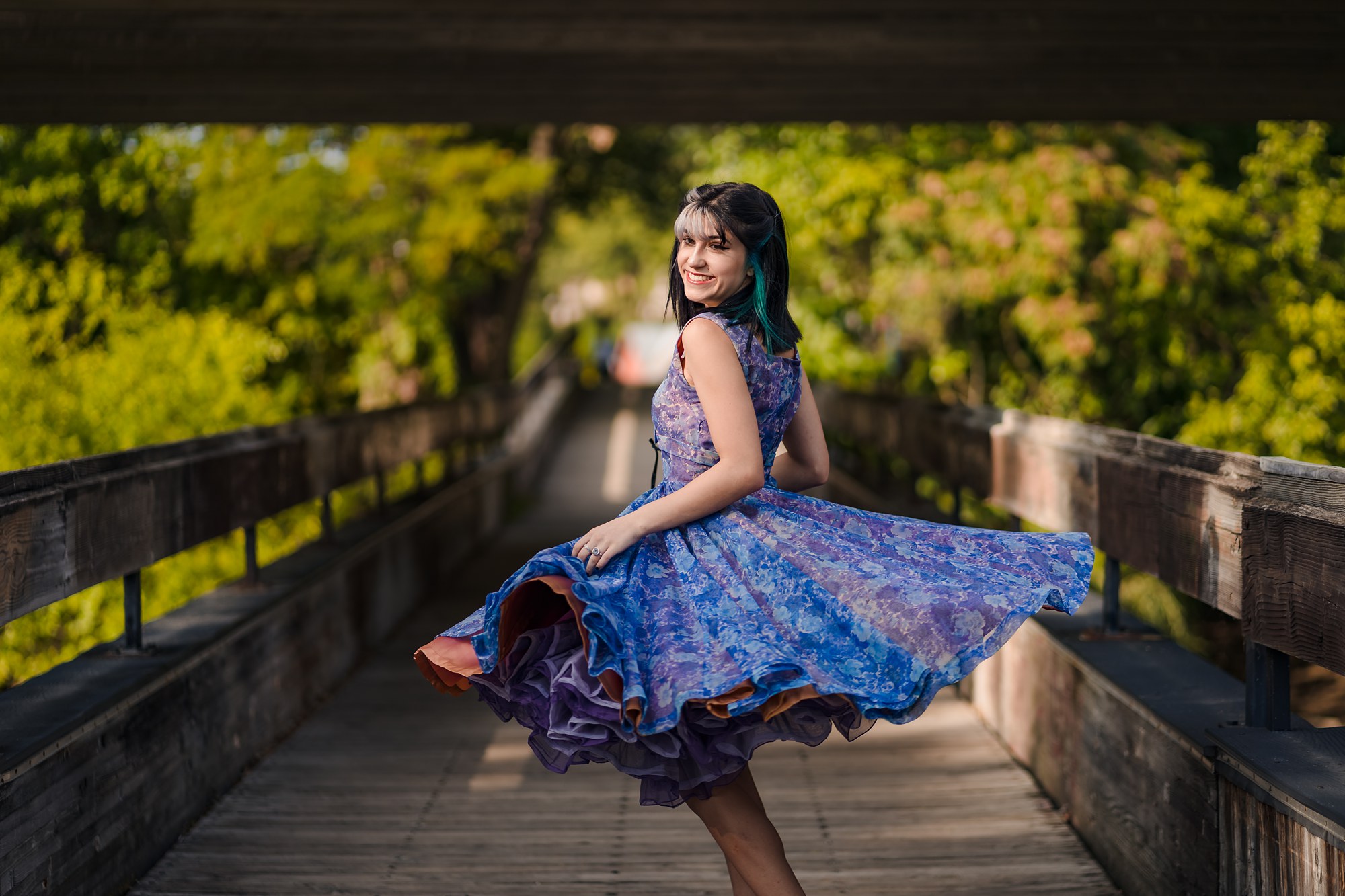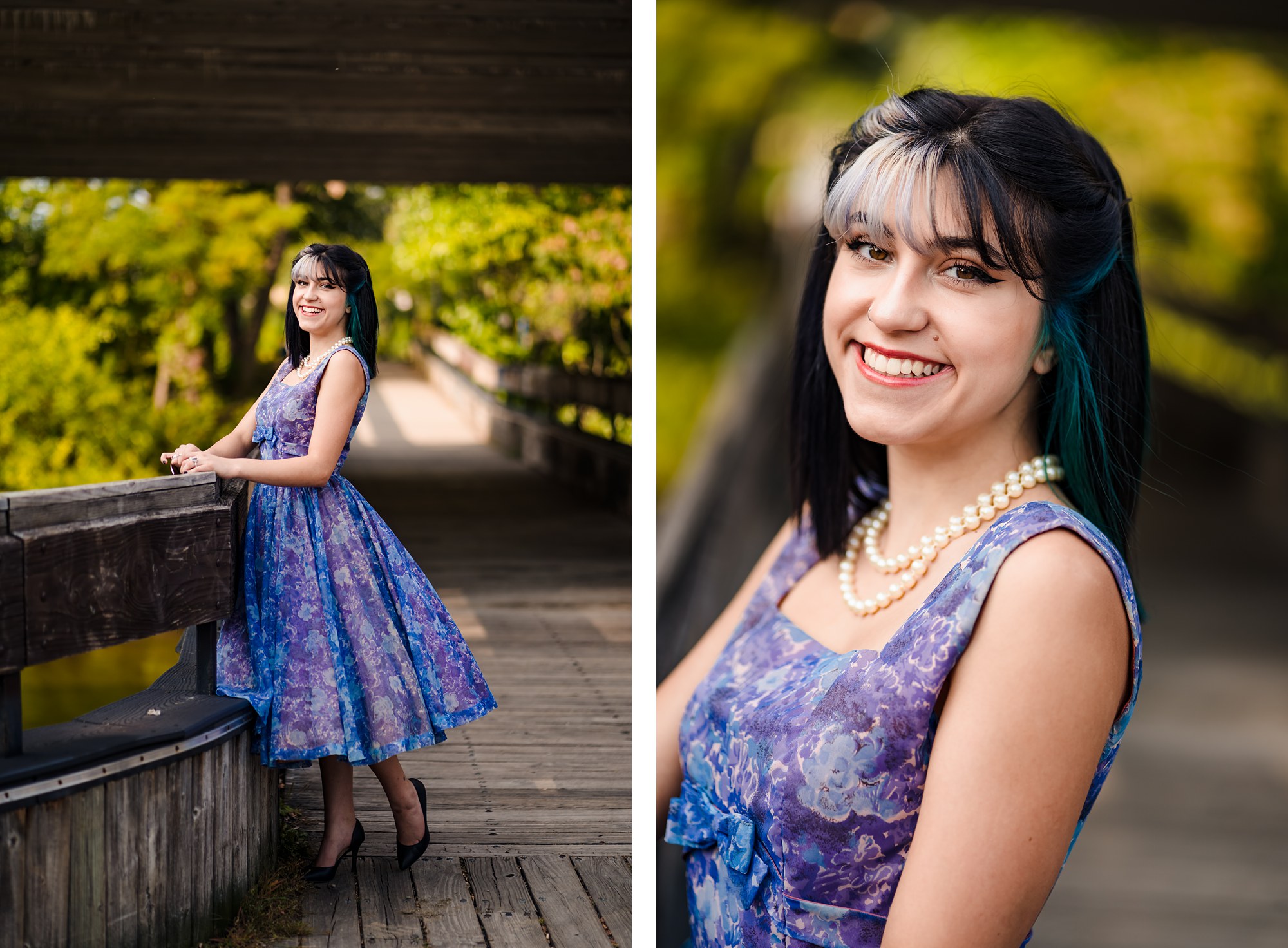 What school do you attend?
Plymouth High School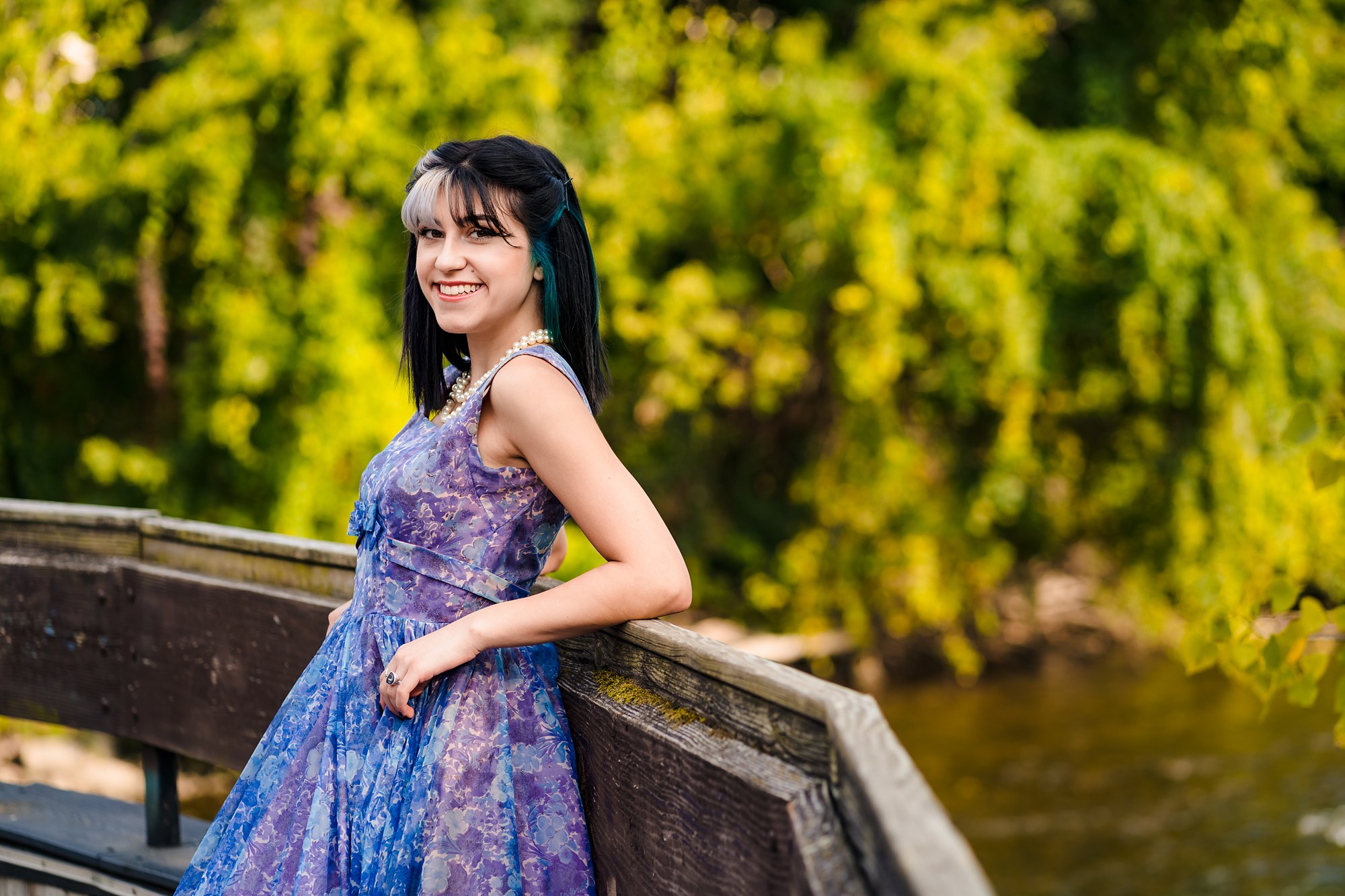 Why did you choose blacksheepchic?
I saw the photos she had taken with smoke bombs and was immediately intrigued. I liked how her photos looked different from others and individuality is very important to me.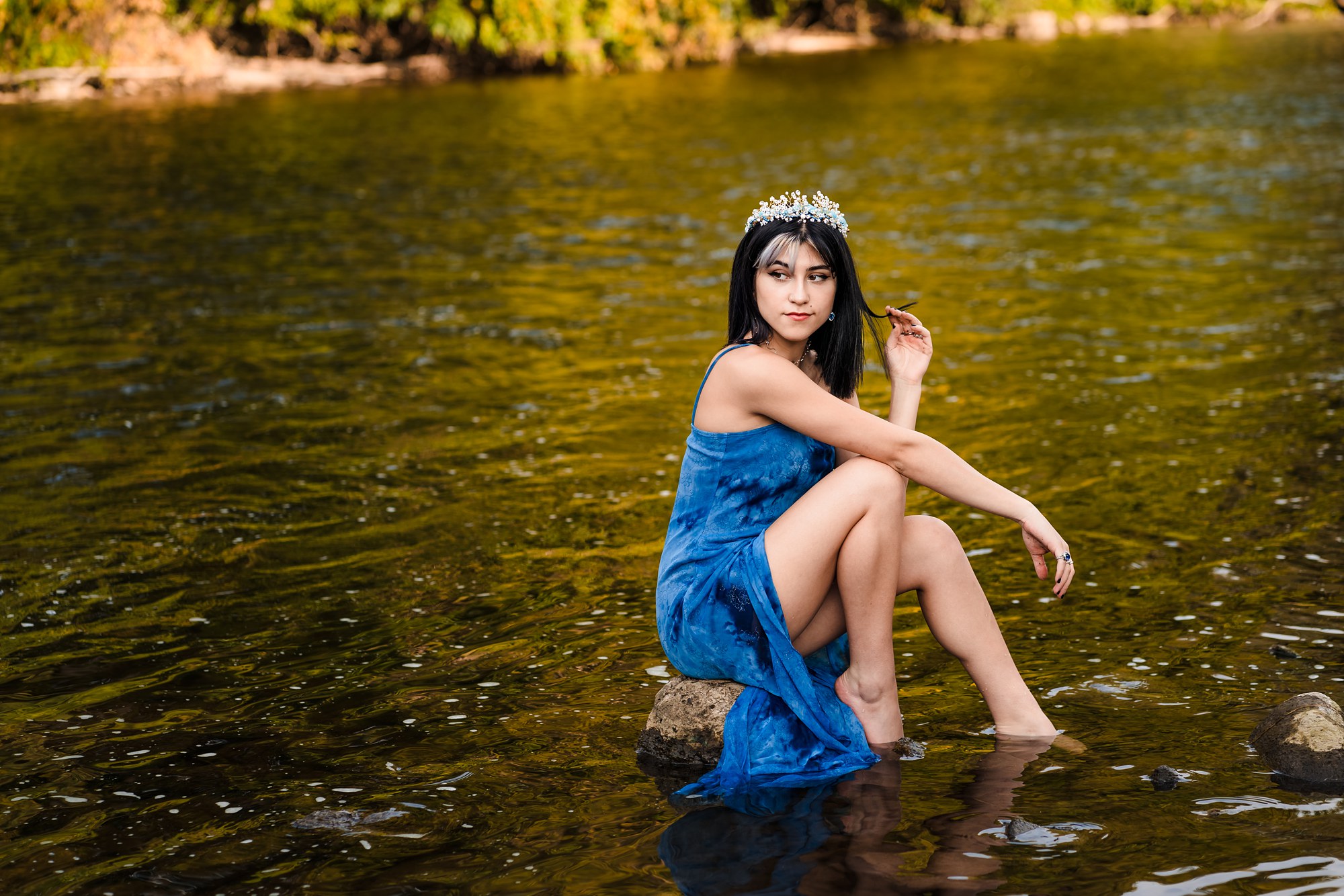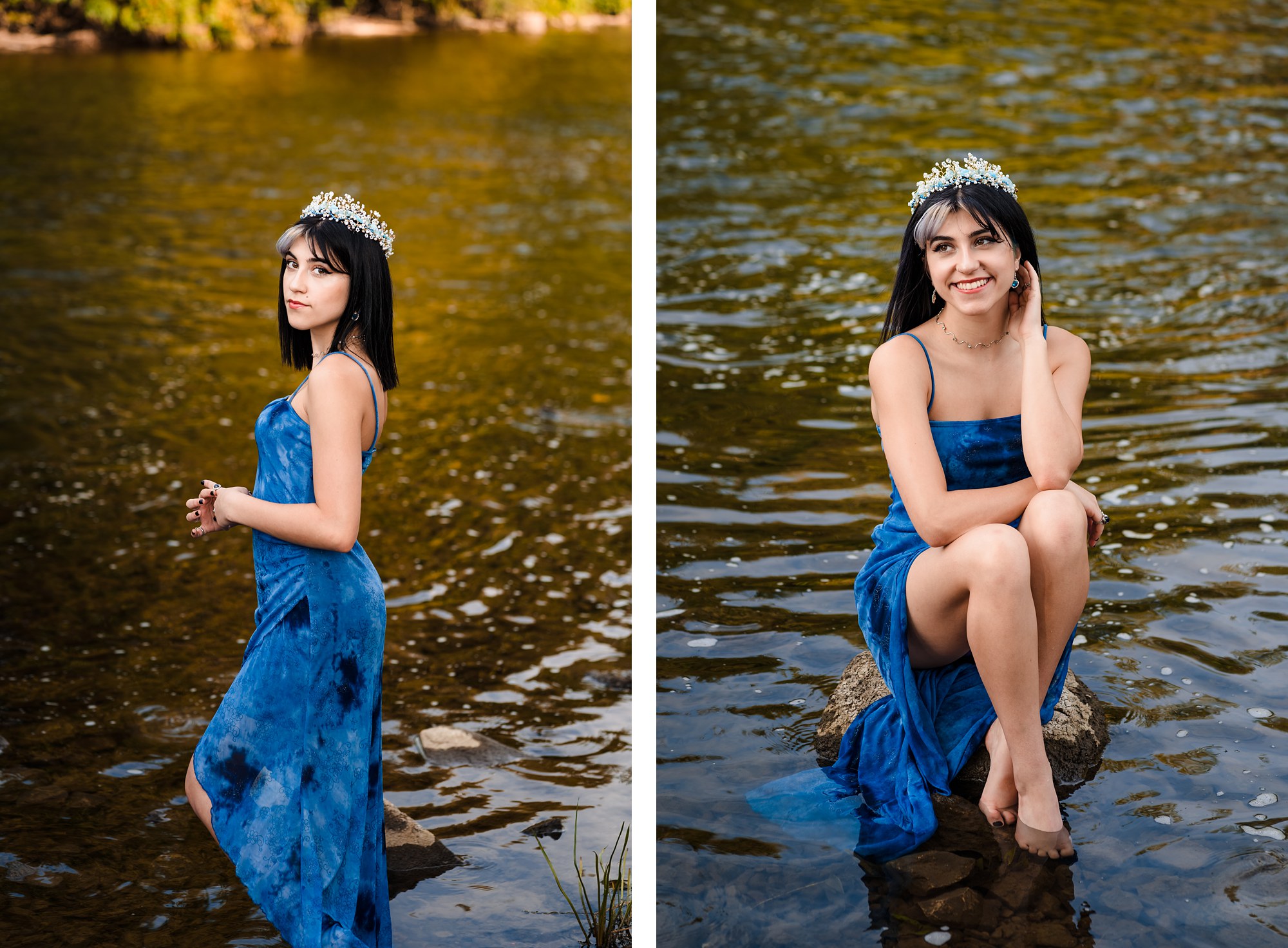 What school Clubs/Activities are you involved in?
I've been singing since I was little, so I took choir and was in a choir club! I enjoyed it a lot but I didn't take it this year so I could have room to take a couple art classes.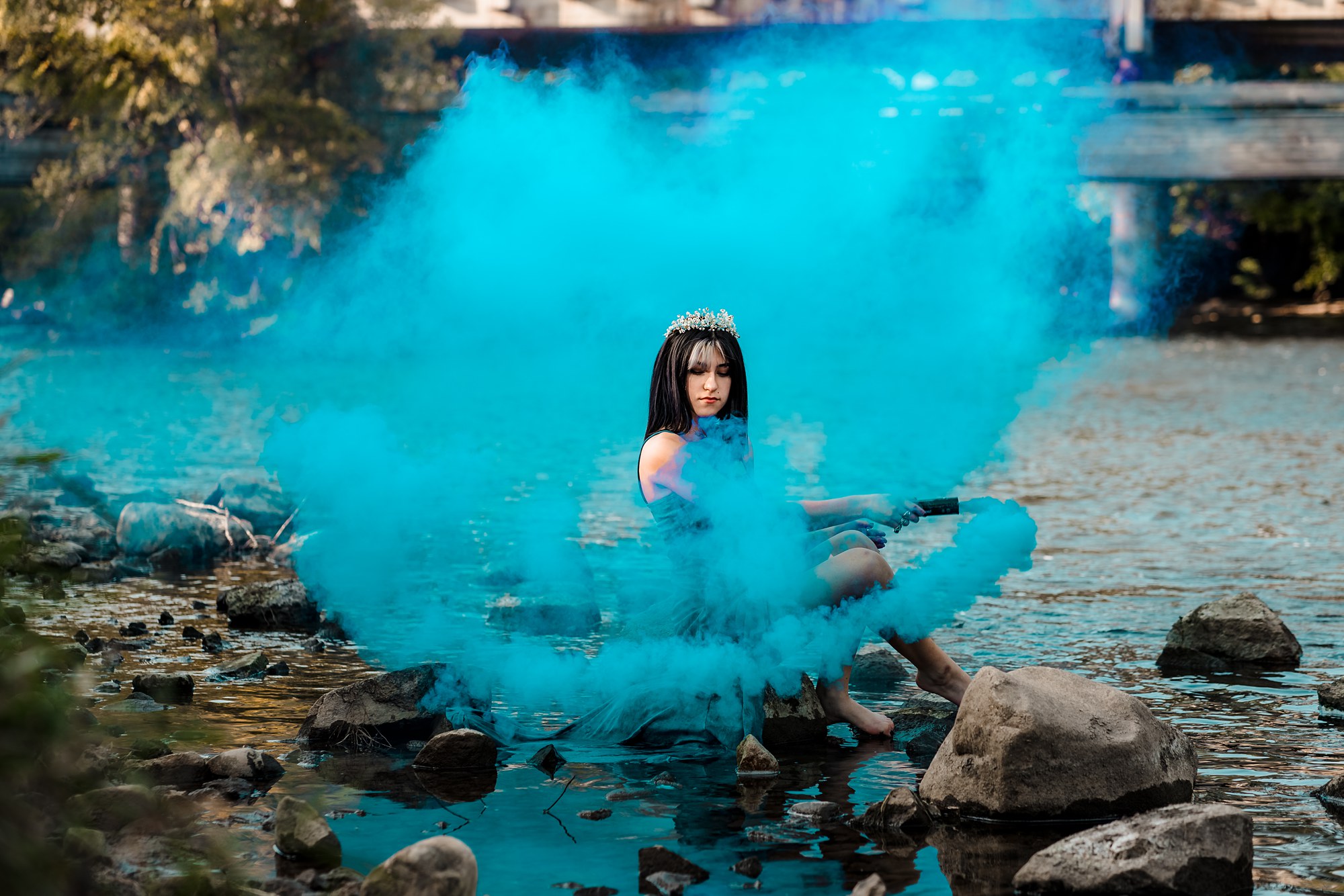 Which was your favorite look?
This is a hard one! I would probably say my favorite look was the "fairy" inspired shoot where I'm sitting in the water. The dress, the crown, the smoke bombs, everything just looked perfect together and the photos made me feel so pretty:)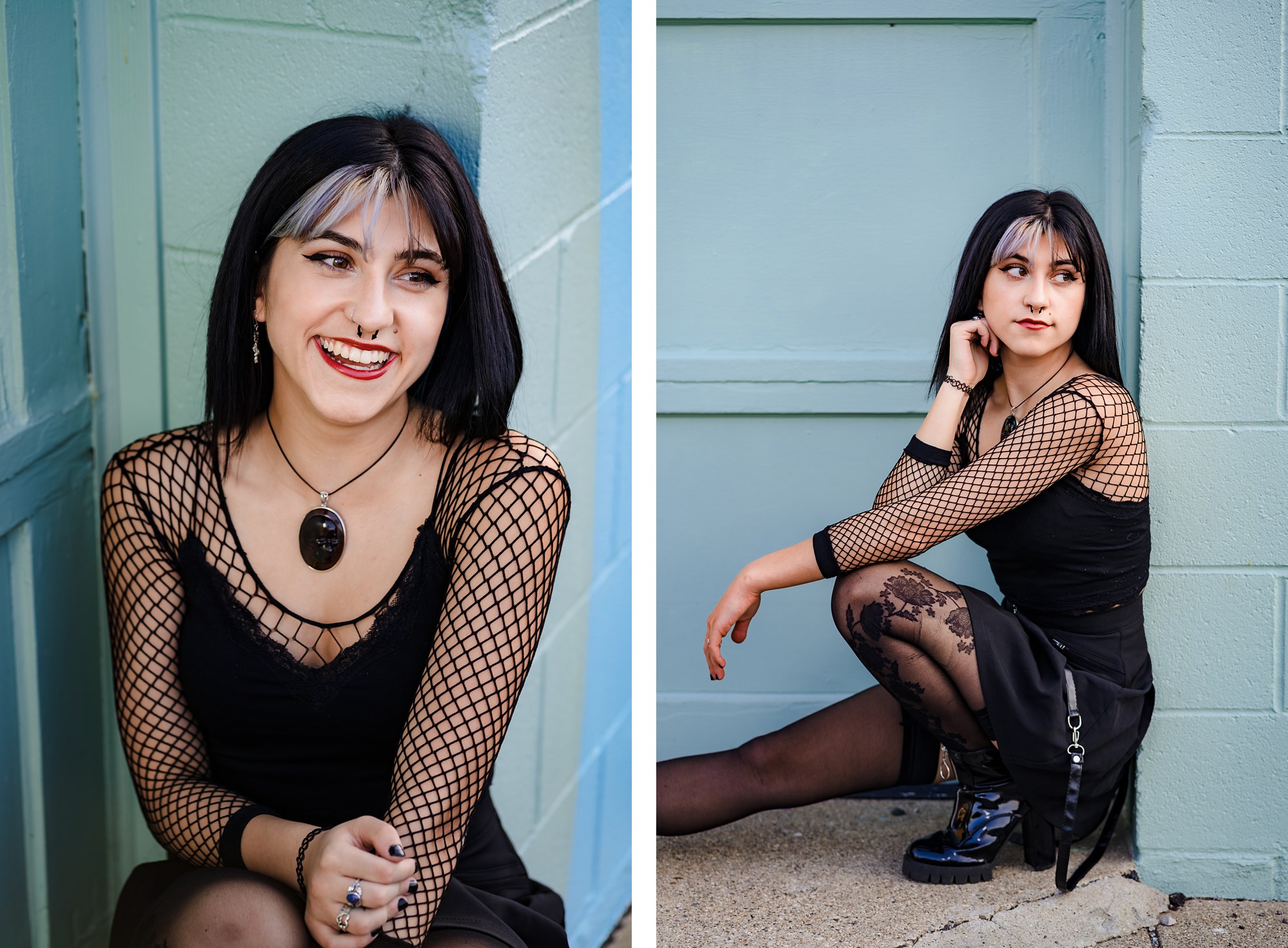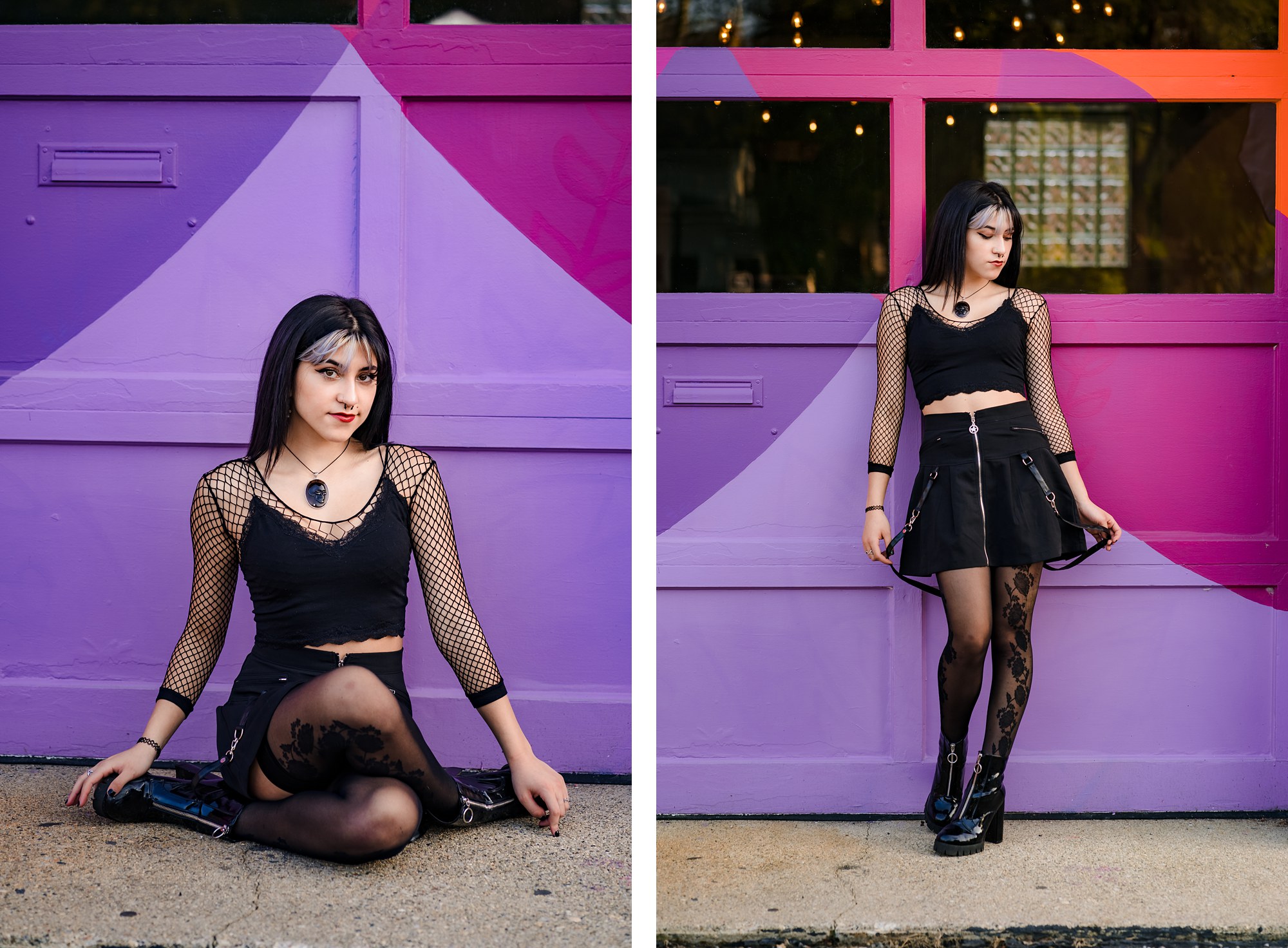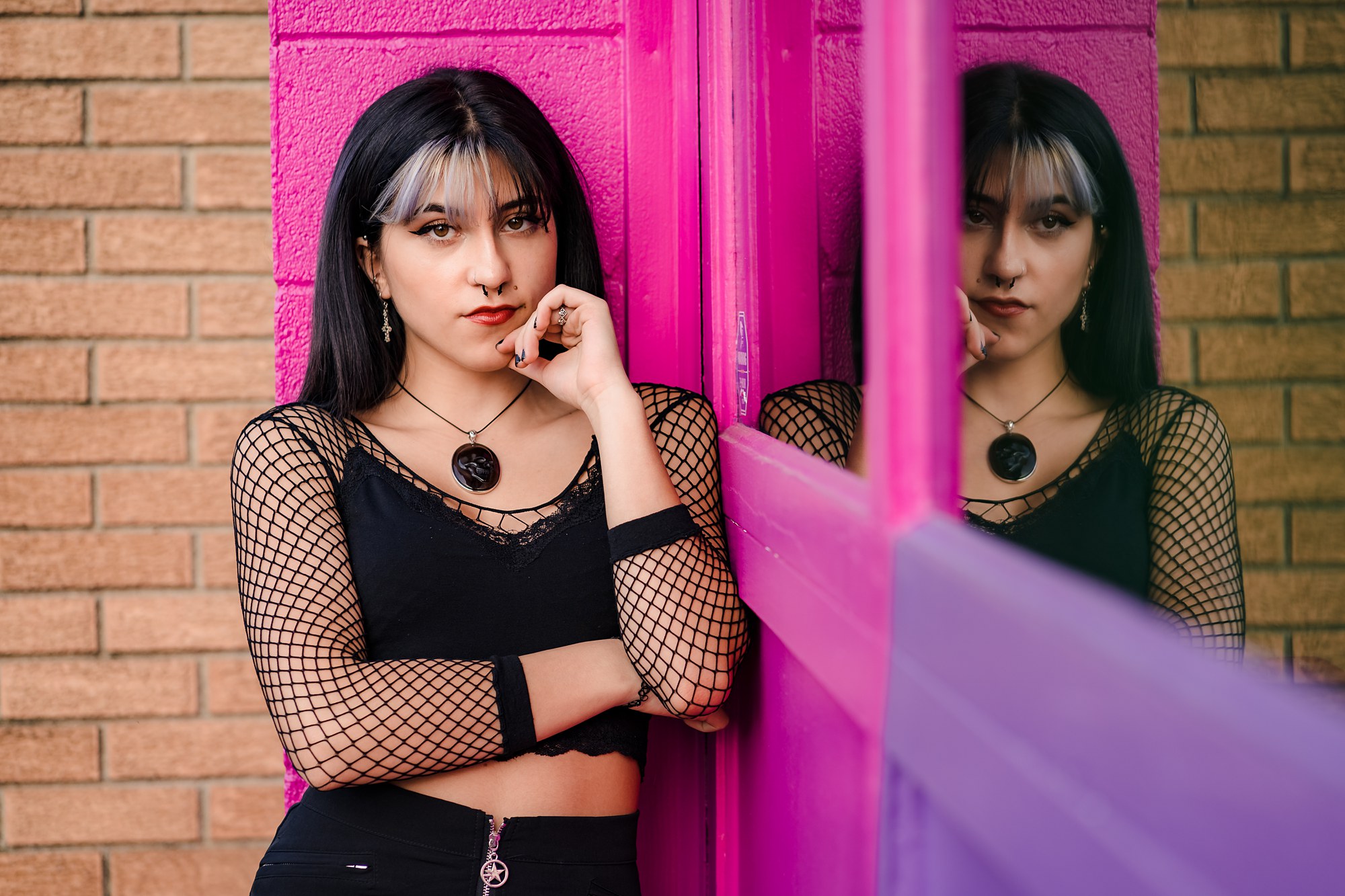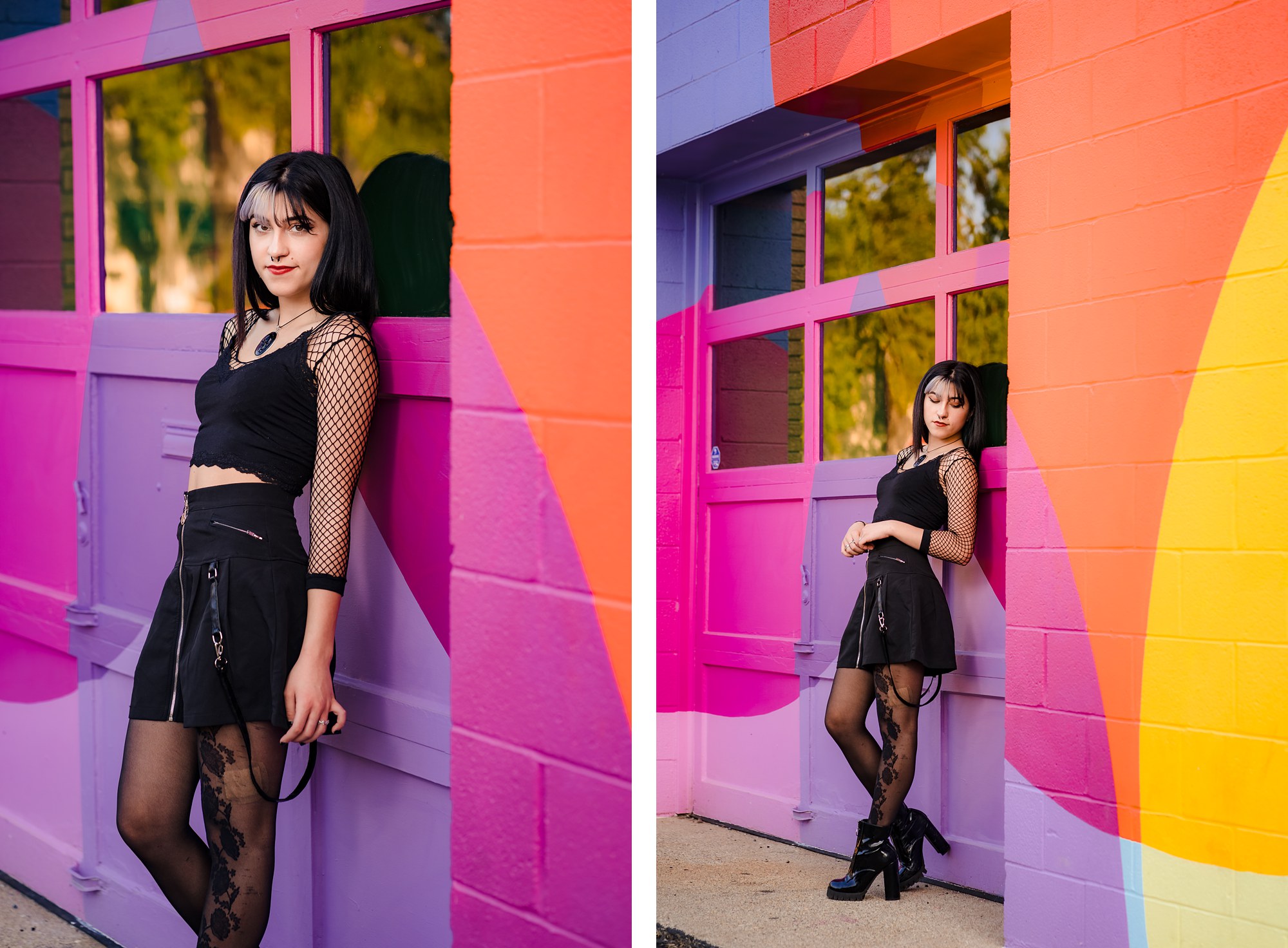 What are you most looking forward to your Senior Year?
I'm excited about having a chill senior year. For the first time in my four years of school I'm not taking a math class! I'm excited to focus on my art classes and grow as an artist. Also Prom is fun, but I'm not sure what's happening with that because of Covid. But my friends and I are going to have our own prom so it will be fun either way.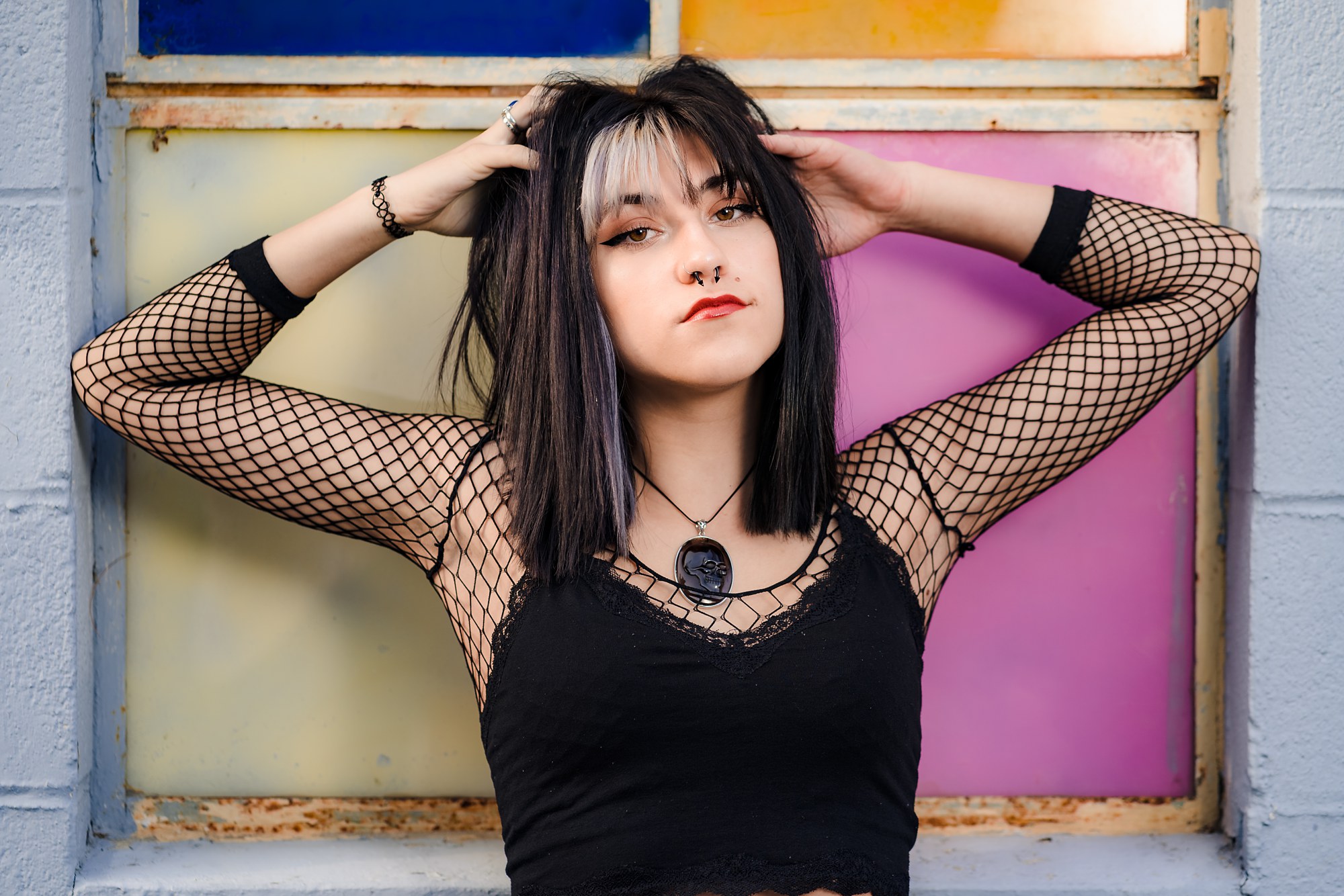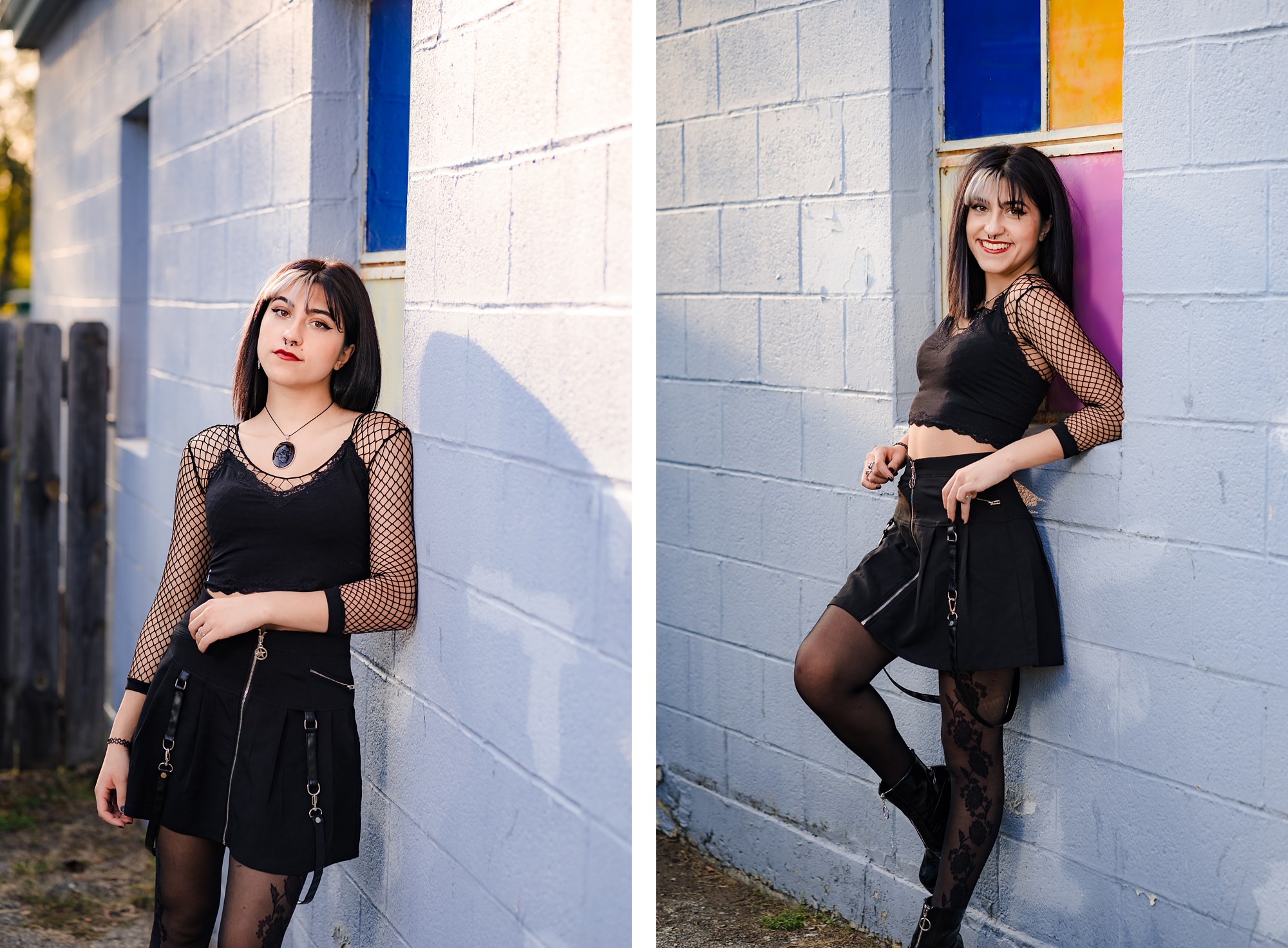 What was your favorite thing about your session?
Definitely the smoke bombs. I had never used them before so it was a little difficult at first, but I got the hang of it. The pictures with them were my favorite!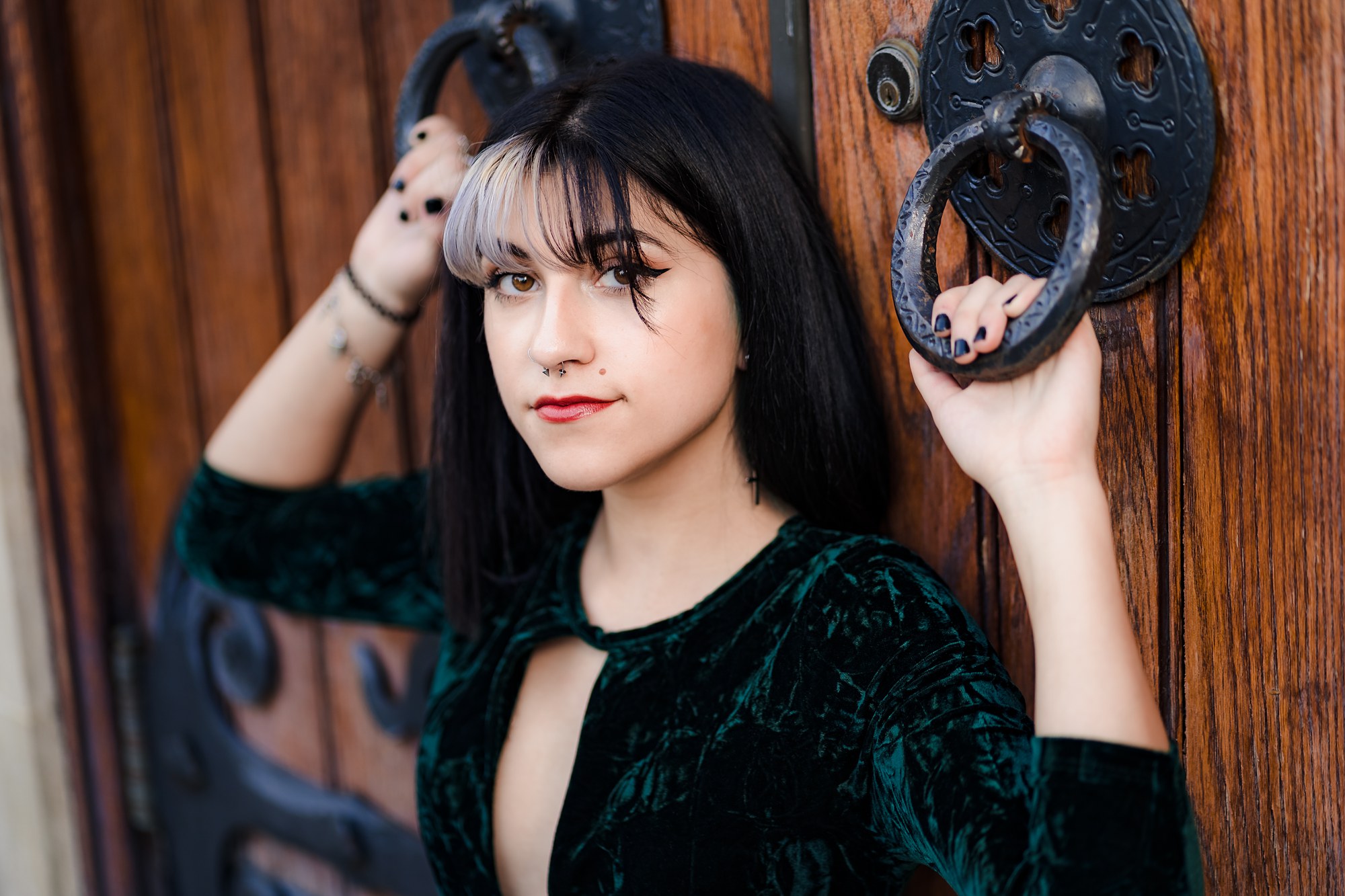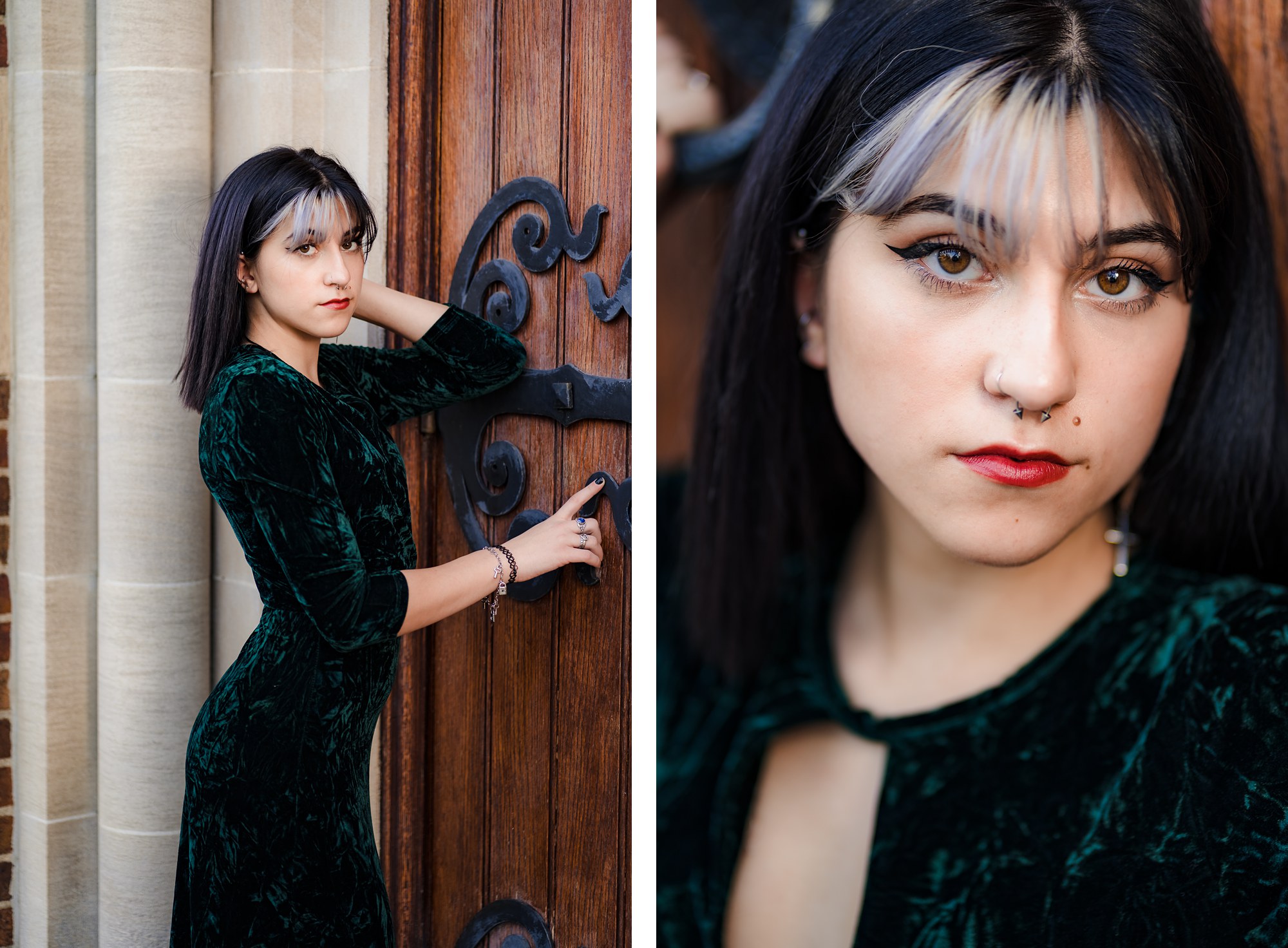 What are your current plans after graduation?
I would love to go to art school for Graphic Design. I enjoy playing with different colors, images and patterns to make a unique piece of art and I think graphic design would be the perfect career for me. Another area of interest I have is piercings, so getting an internship at a piercing/tattoo shop would be an awesome experience as well.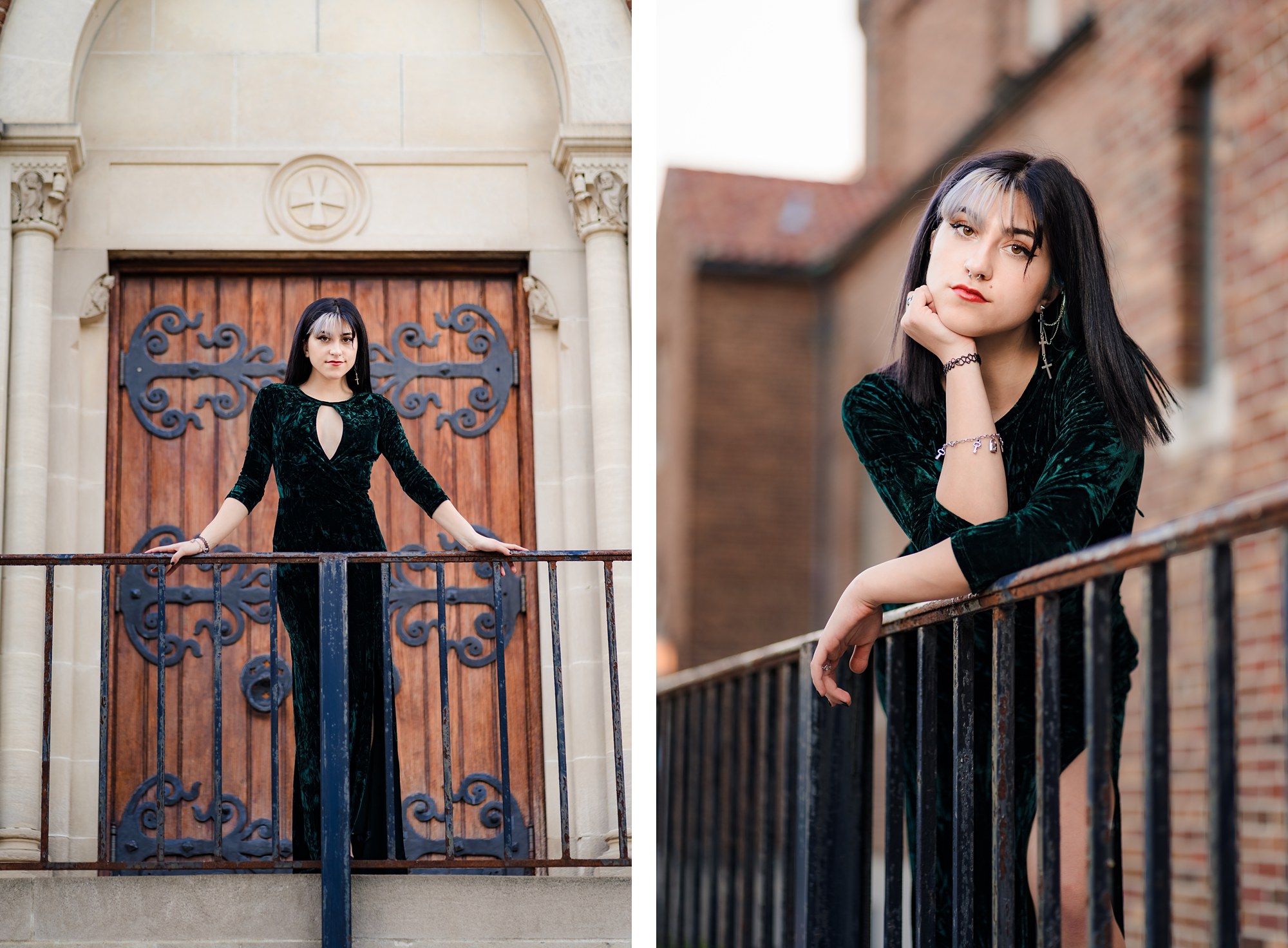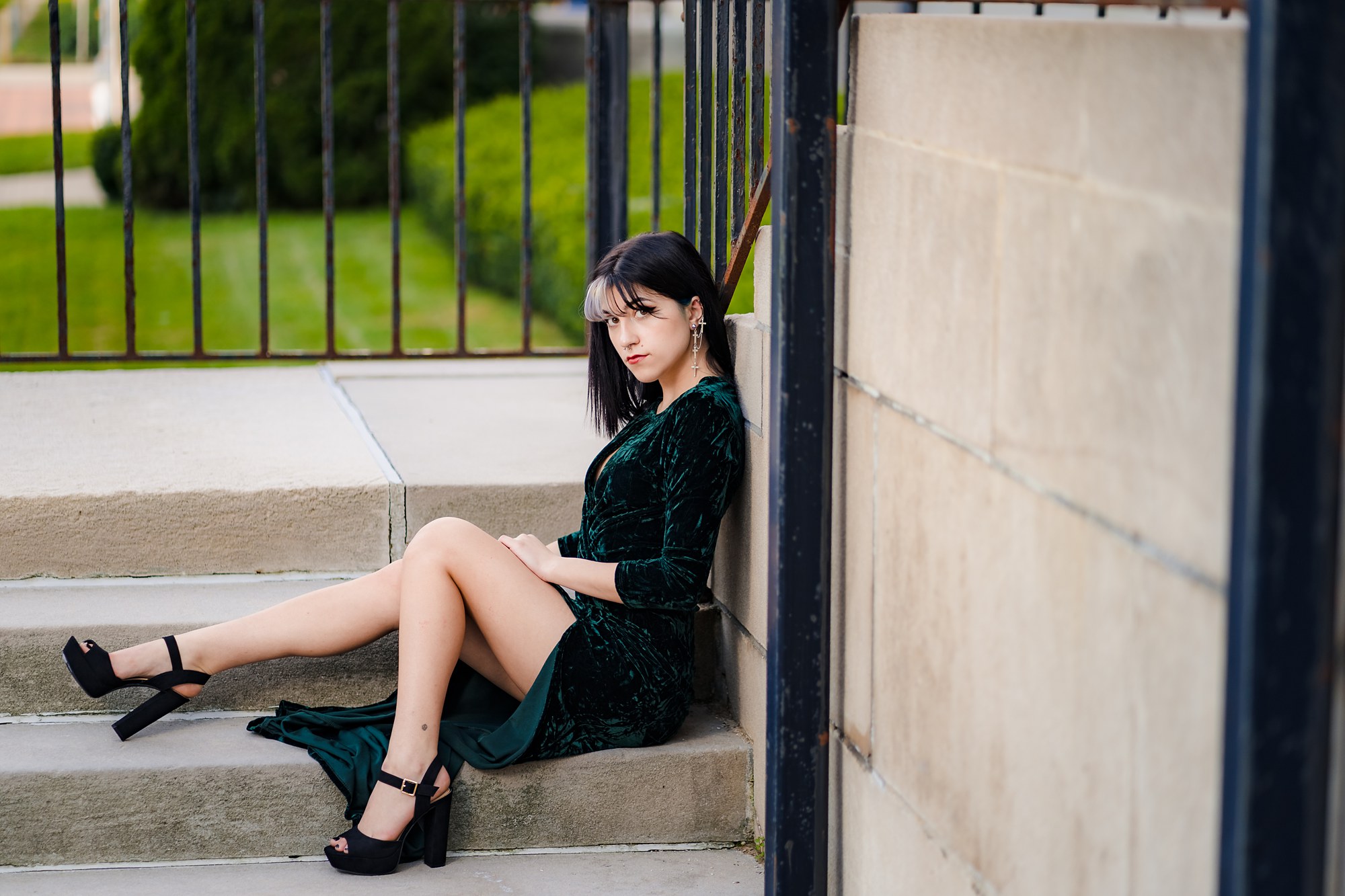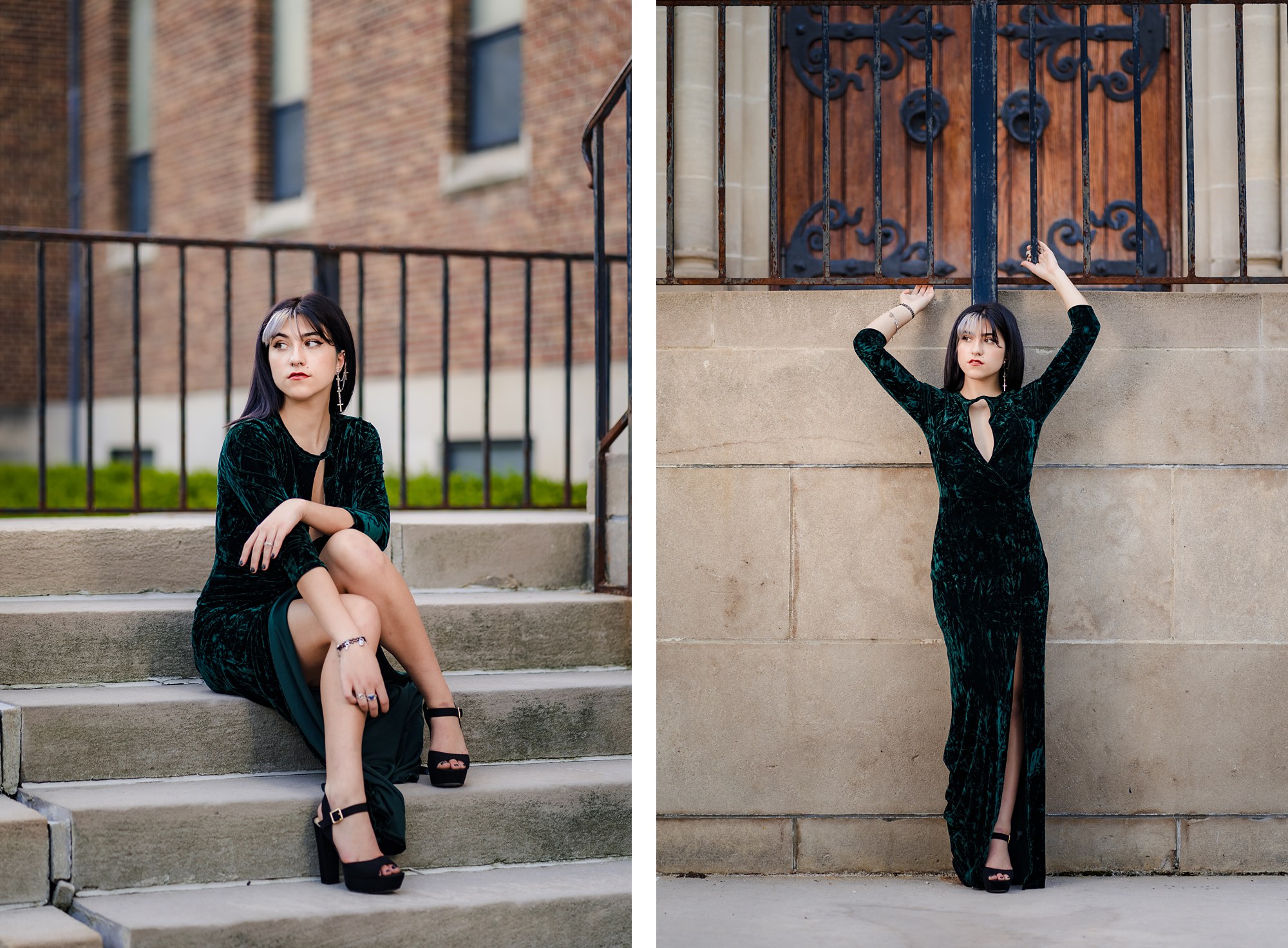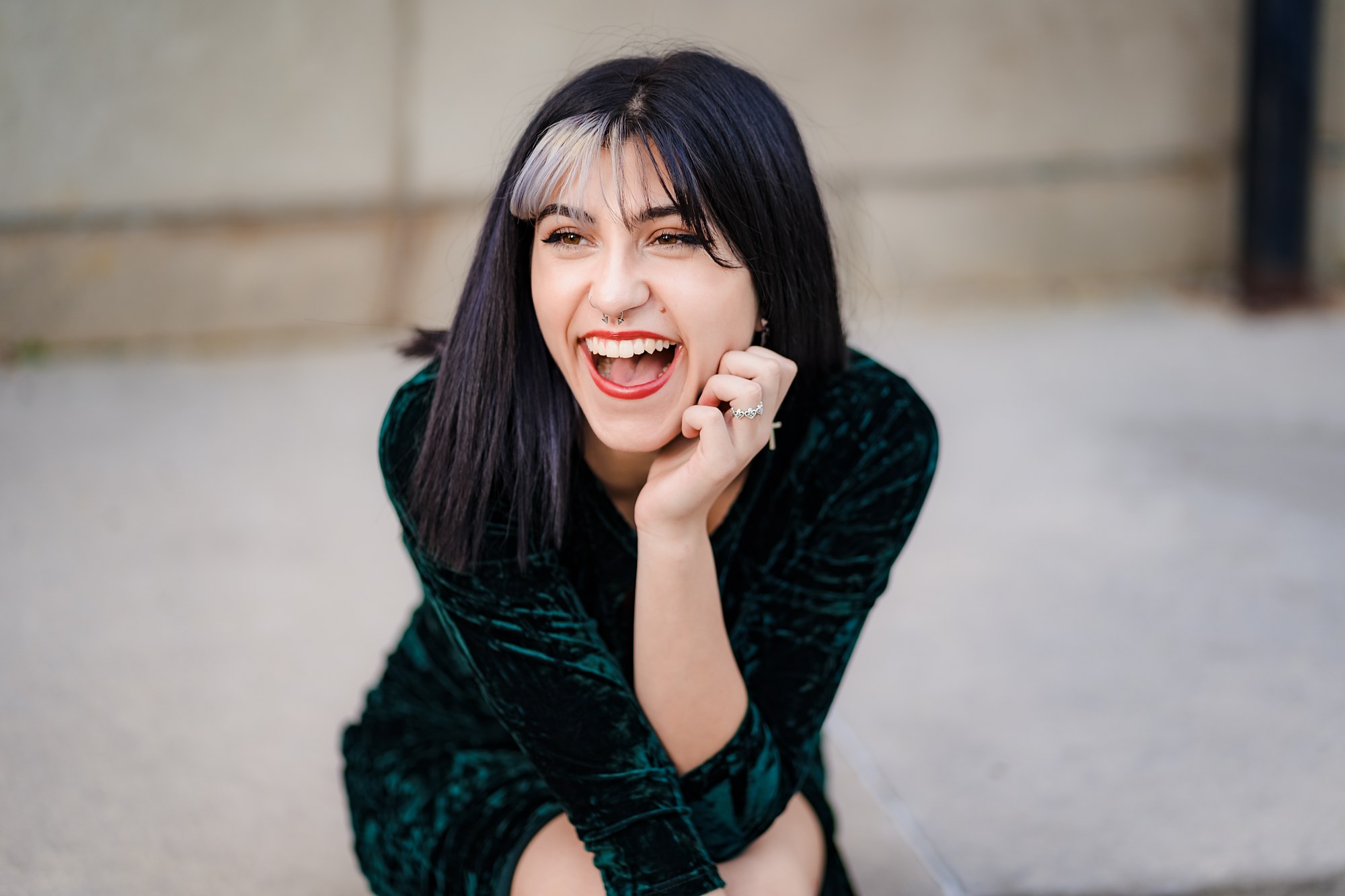 What do you think makes blacksheepchic different than other photographers?
My session was so much fun. It was laid back and easy for me to feel comfortable in front of the camera. I loved getting hyped up from blacksheepchic and it definitely helped me open up to get the best shots possible.