Another new one, Beaverton High School! Meet Micheal, another great guy that froze for the sake of killer senior pics! Next year I'm going to have to figure out how to get the guys excited earlier than October! 😉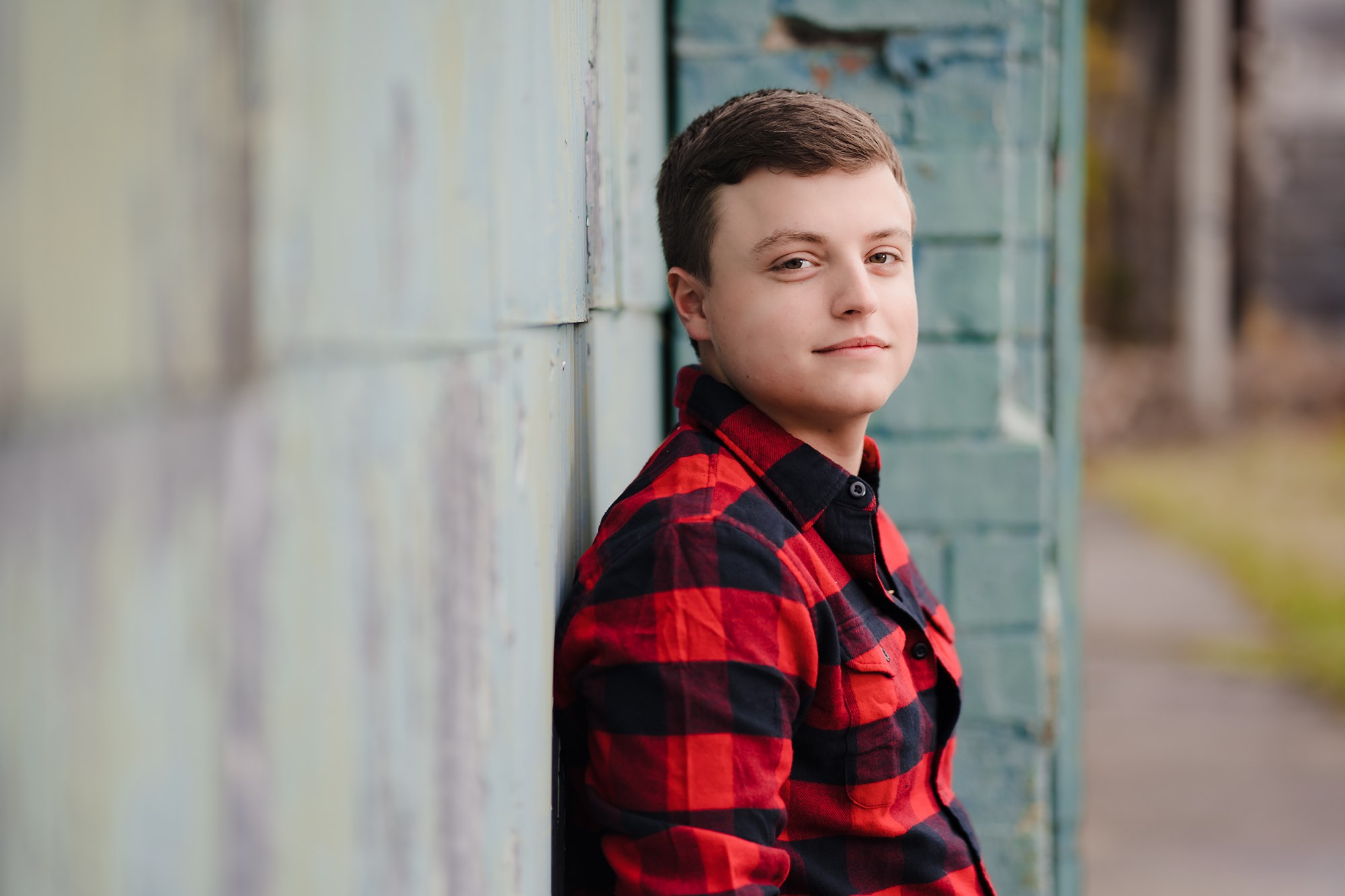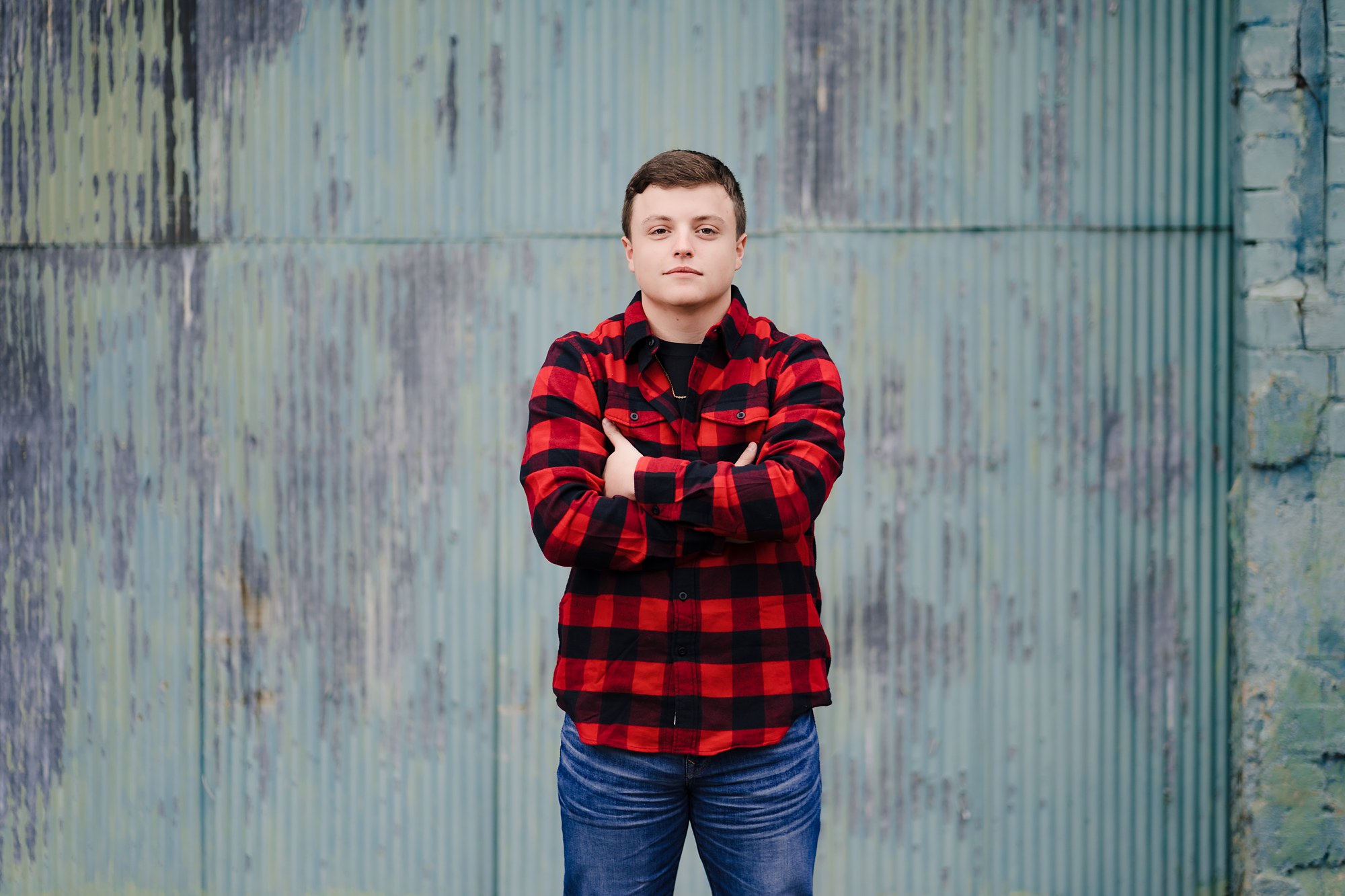 What school Clubs/Activities are you involved in?
I am currently involved in National Honor Society, Leo Club, Varsity Baseball and Varsity basketball. I have played basketball and baseball since my freshman year and have been apart of Leo Club and National Honor Society since my sophomore year.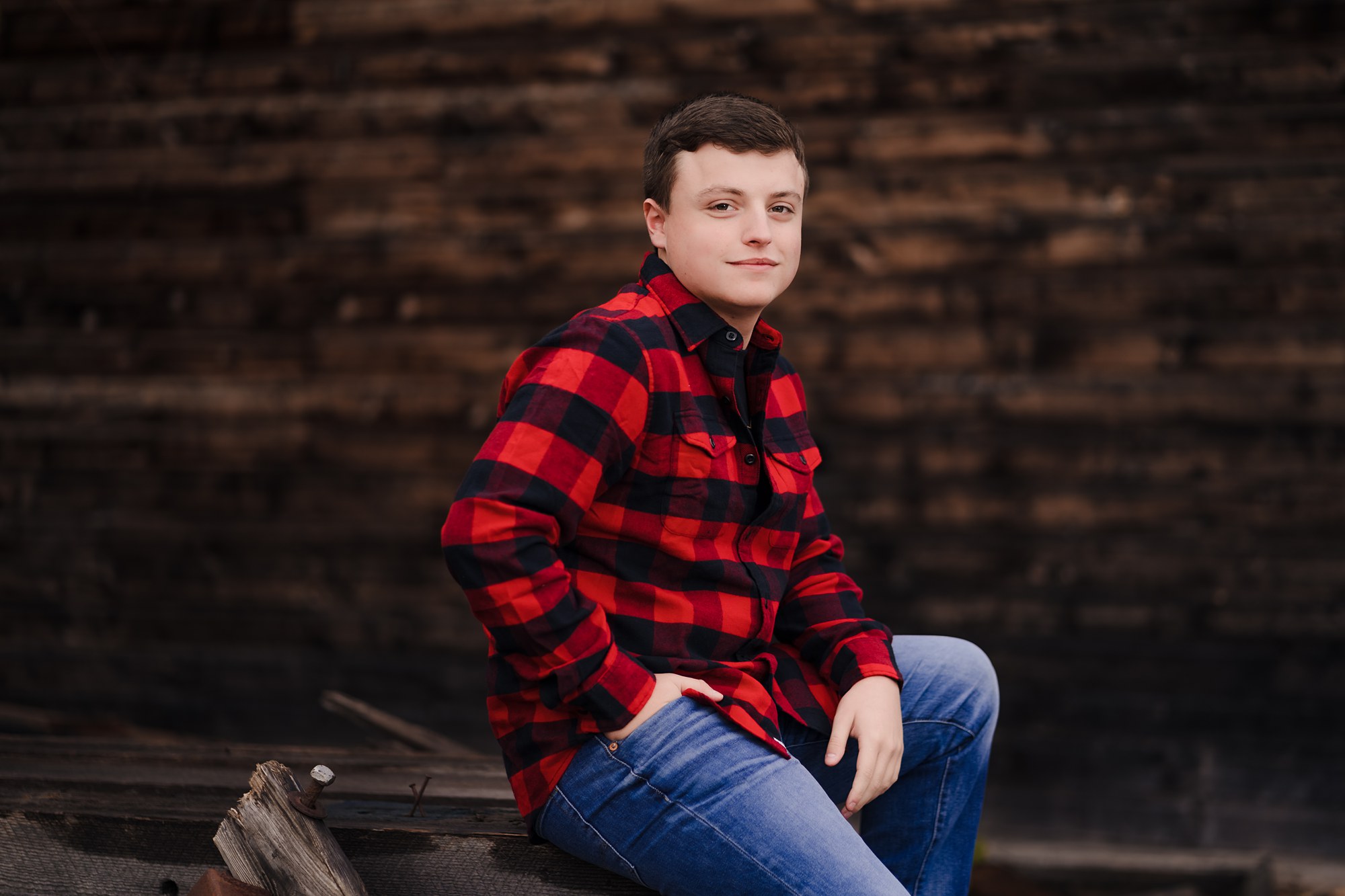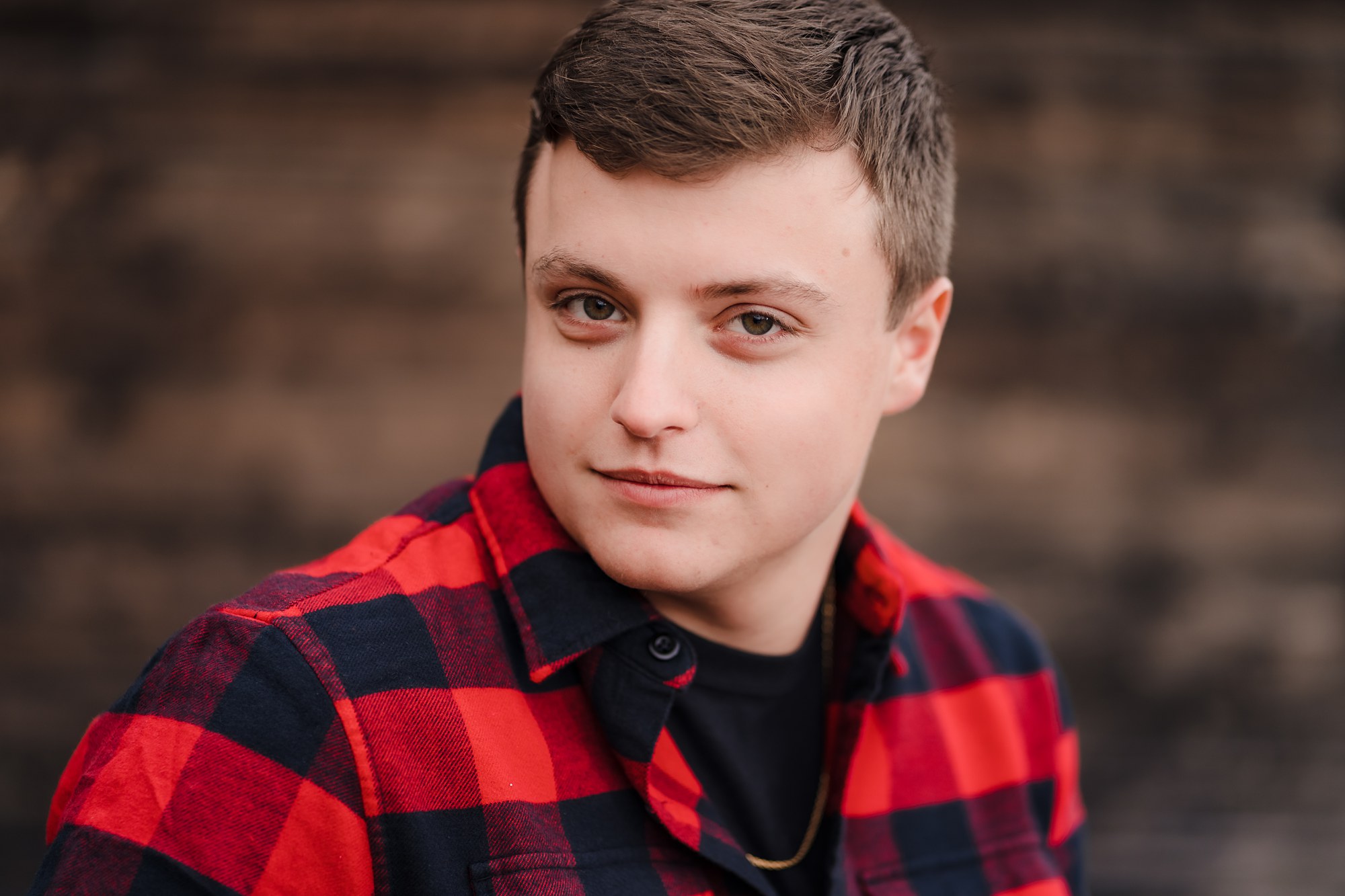 Why did you choose blacksheepchic?
I chose blacksheepchic because of all the good reviews I saw online and also seeing examples of the photos themselves. I felt as though blacksheepchic had more good reviews than the other options.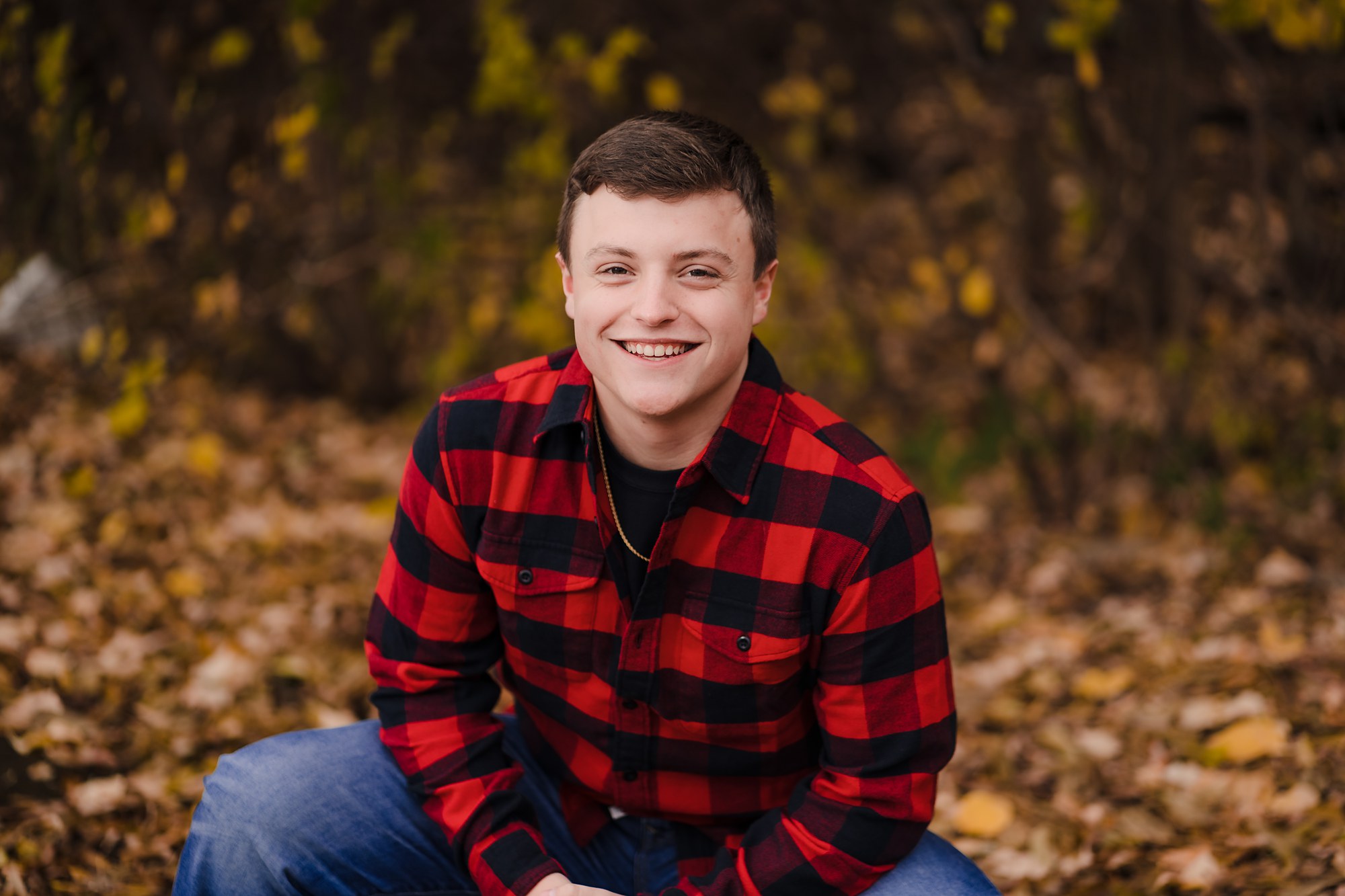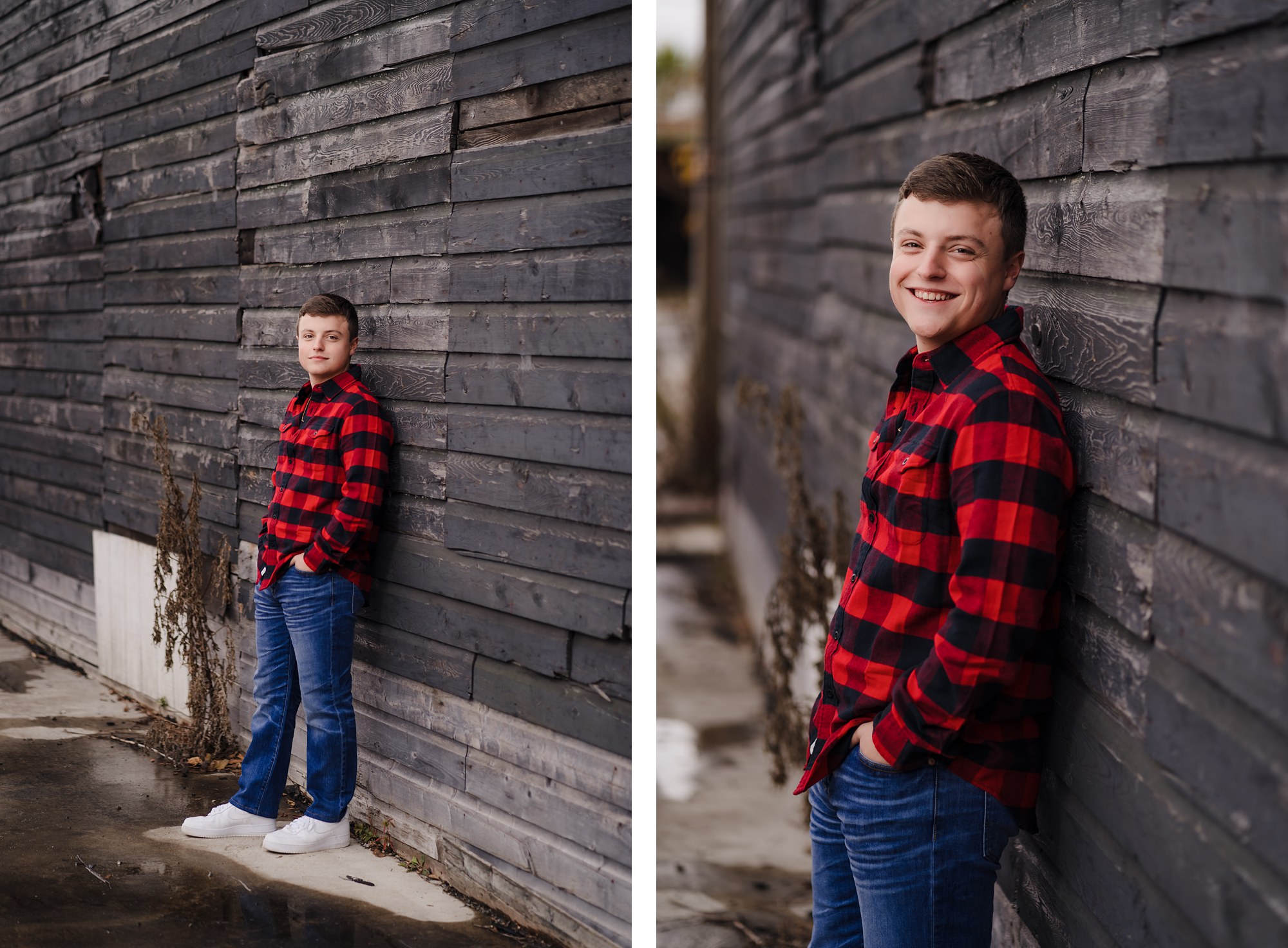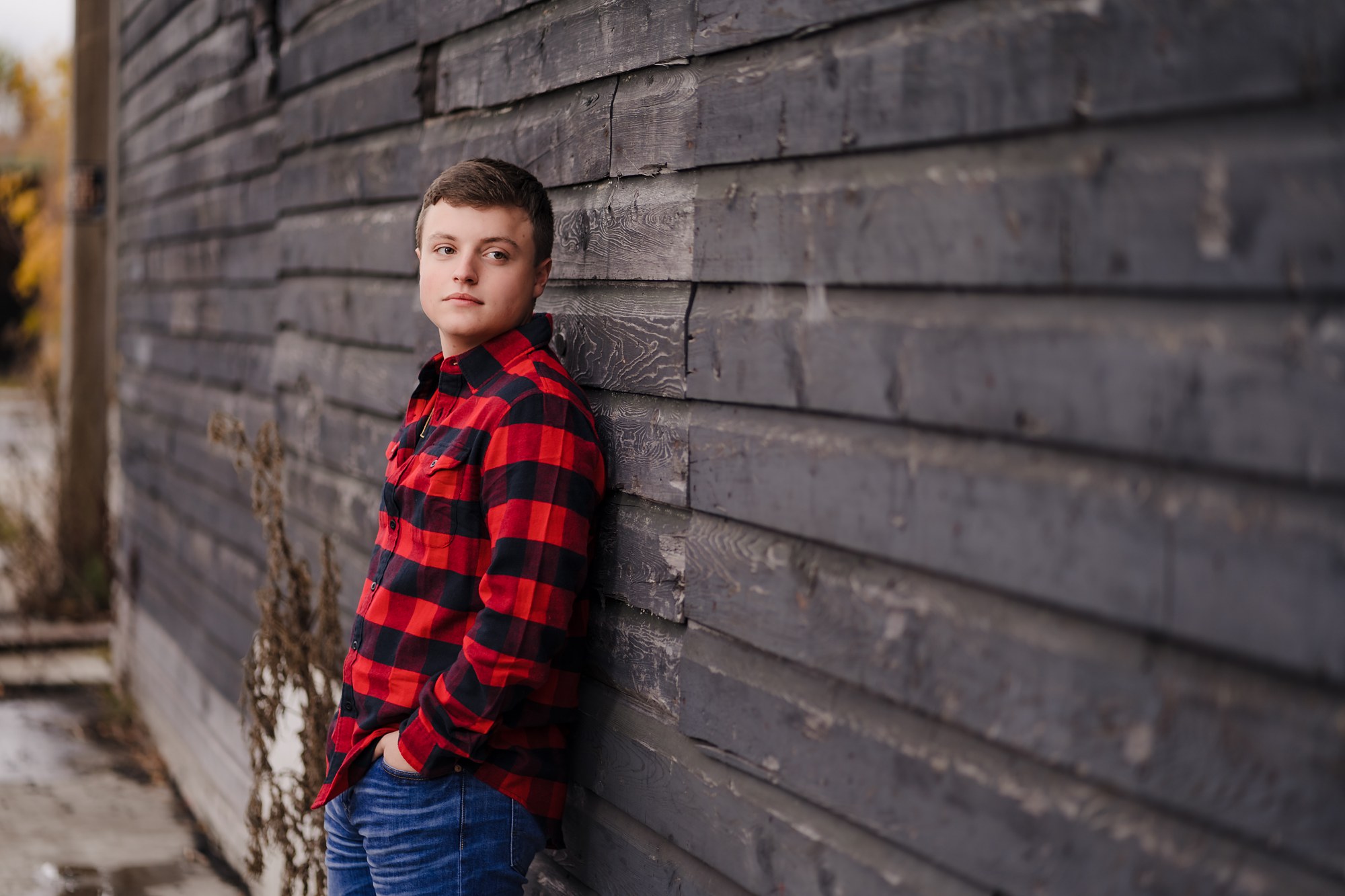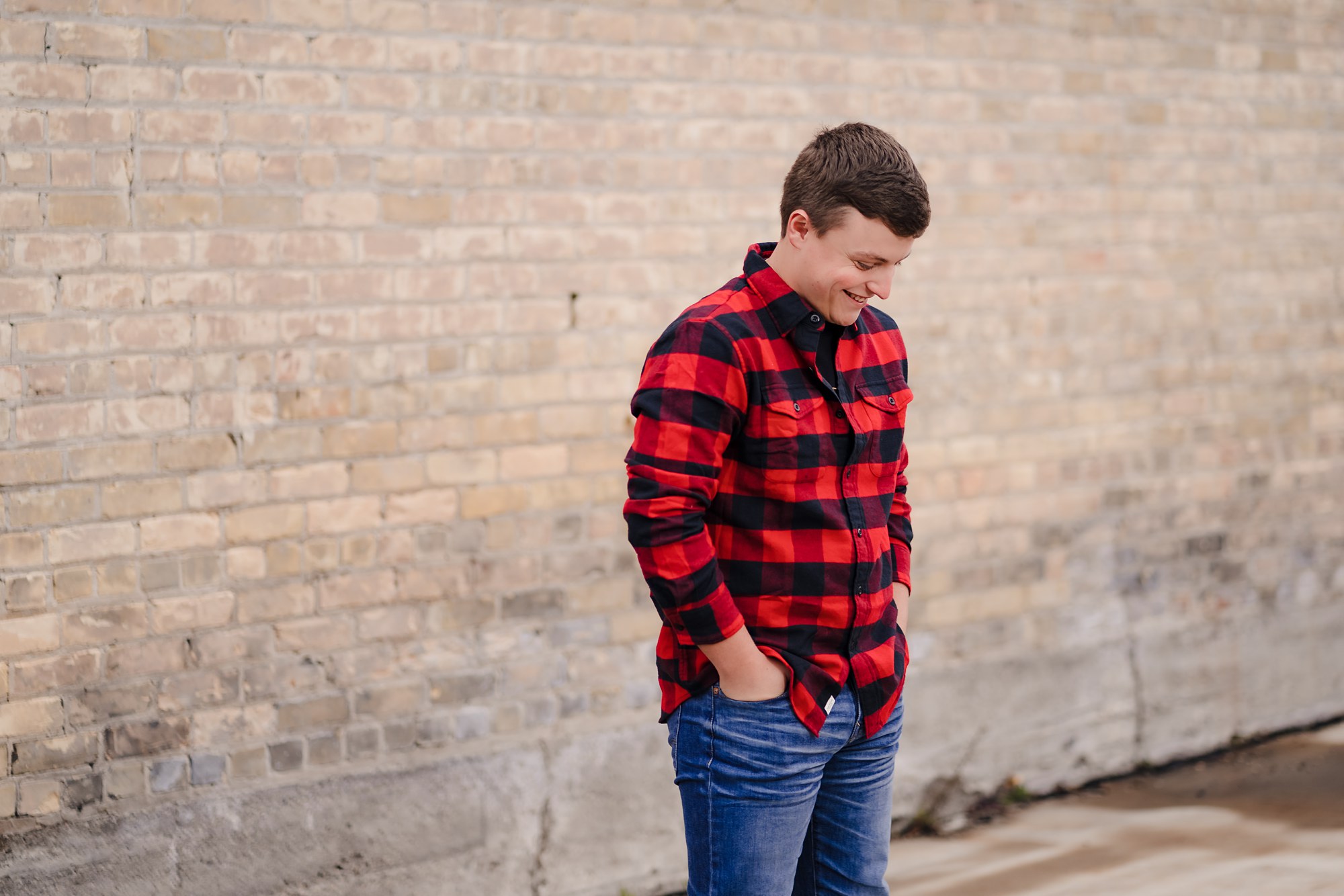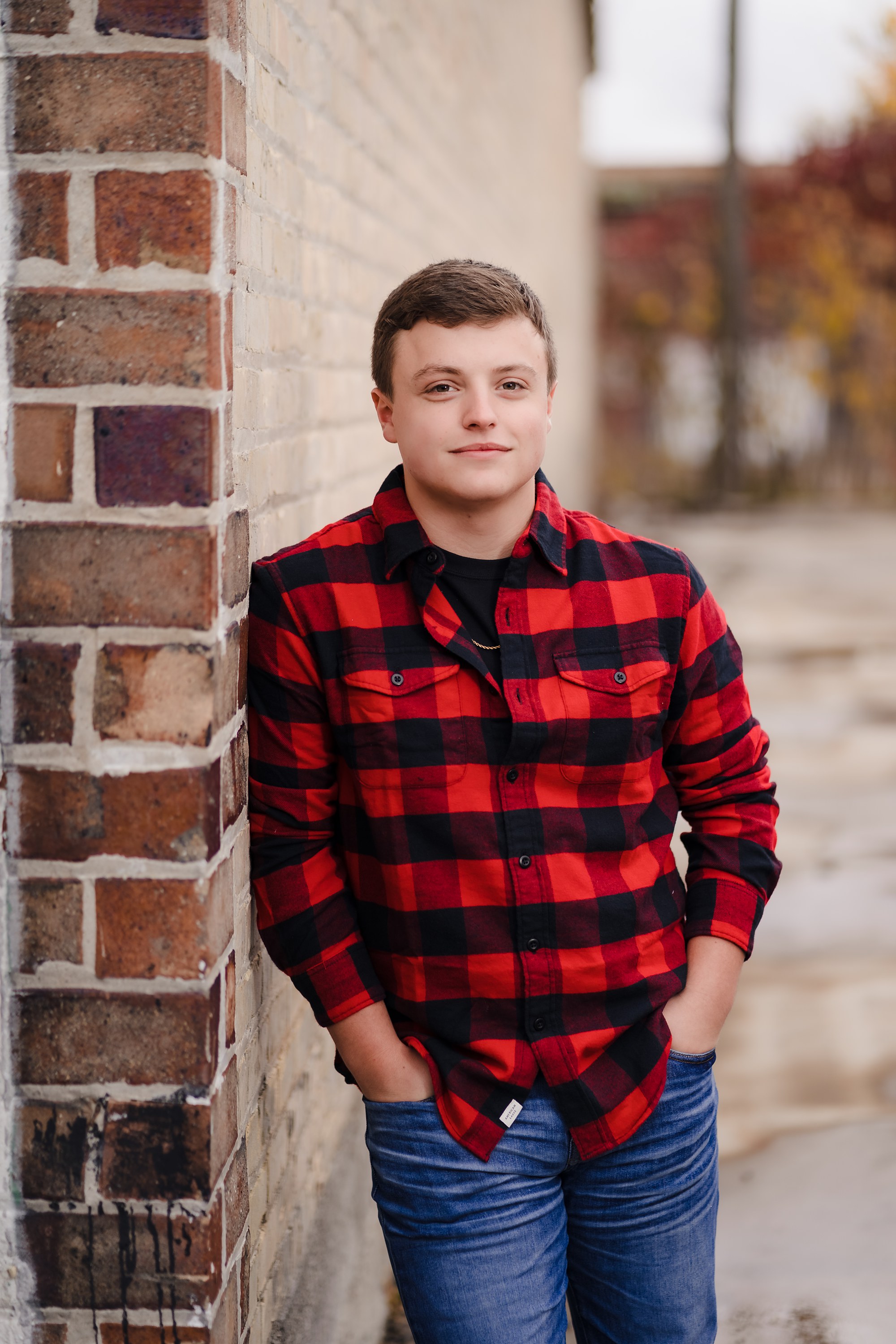 What are you most looking forward to your Senior Year?
I'm most looking forward to playing a full baseball season on varsity. My sophomore year I was a late year call up and didn't get a lot of playing time and then due to Covid I wasn't able to play my junior year. Now my senior year I will finally be able to play and start a full baseball season on varsity.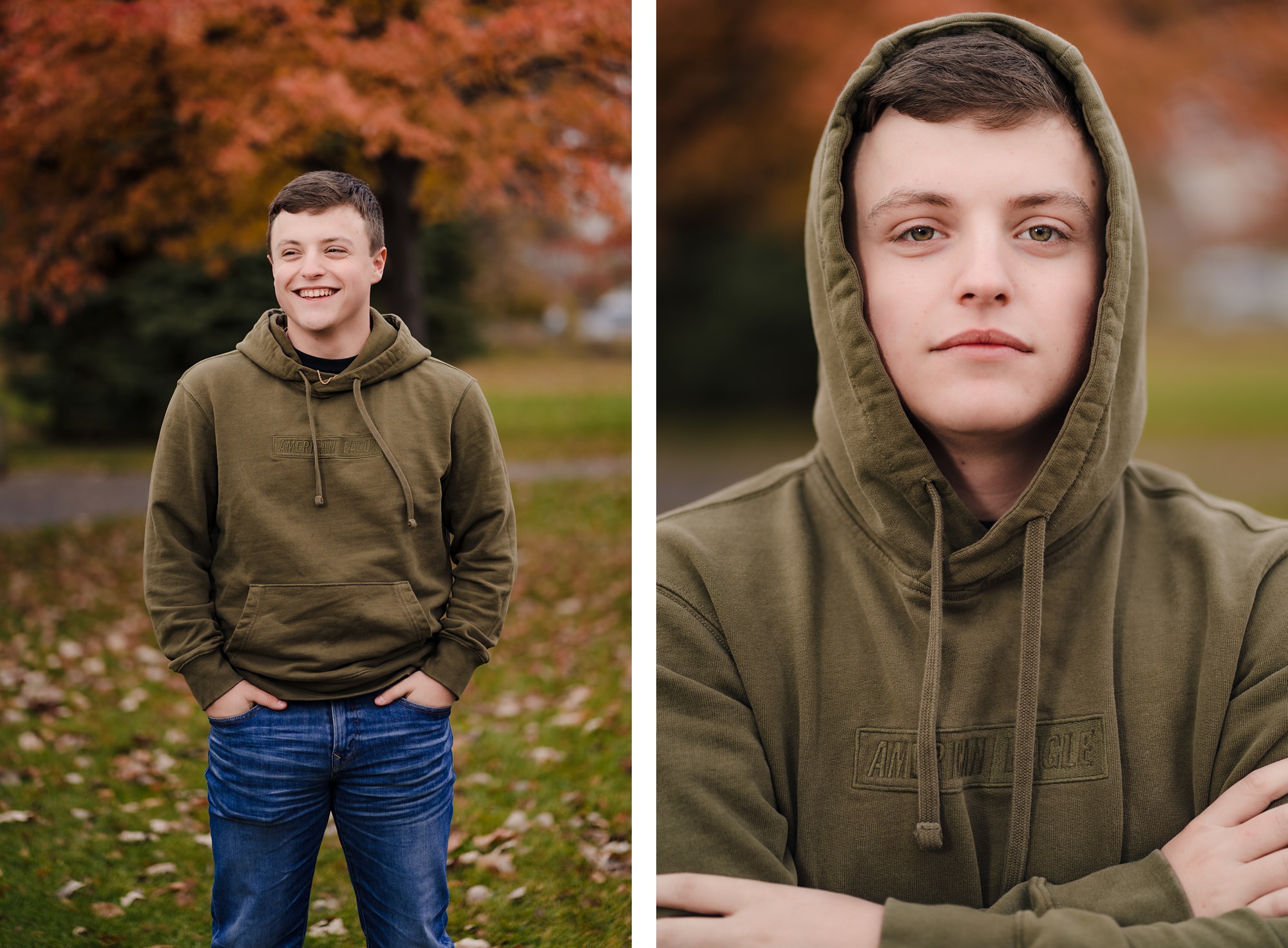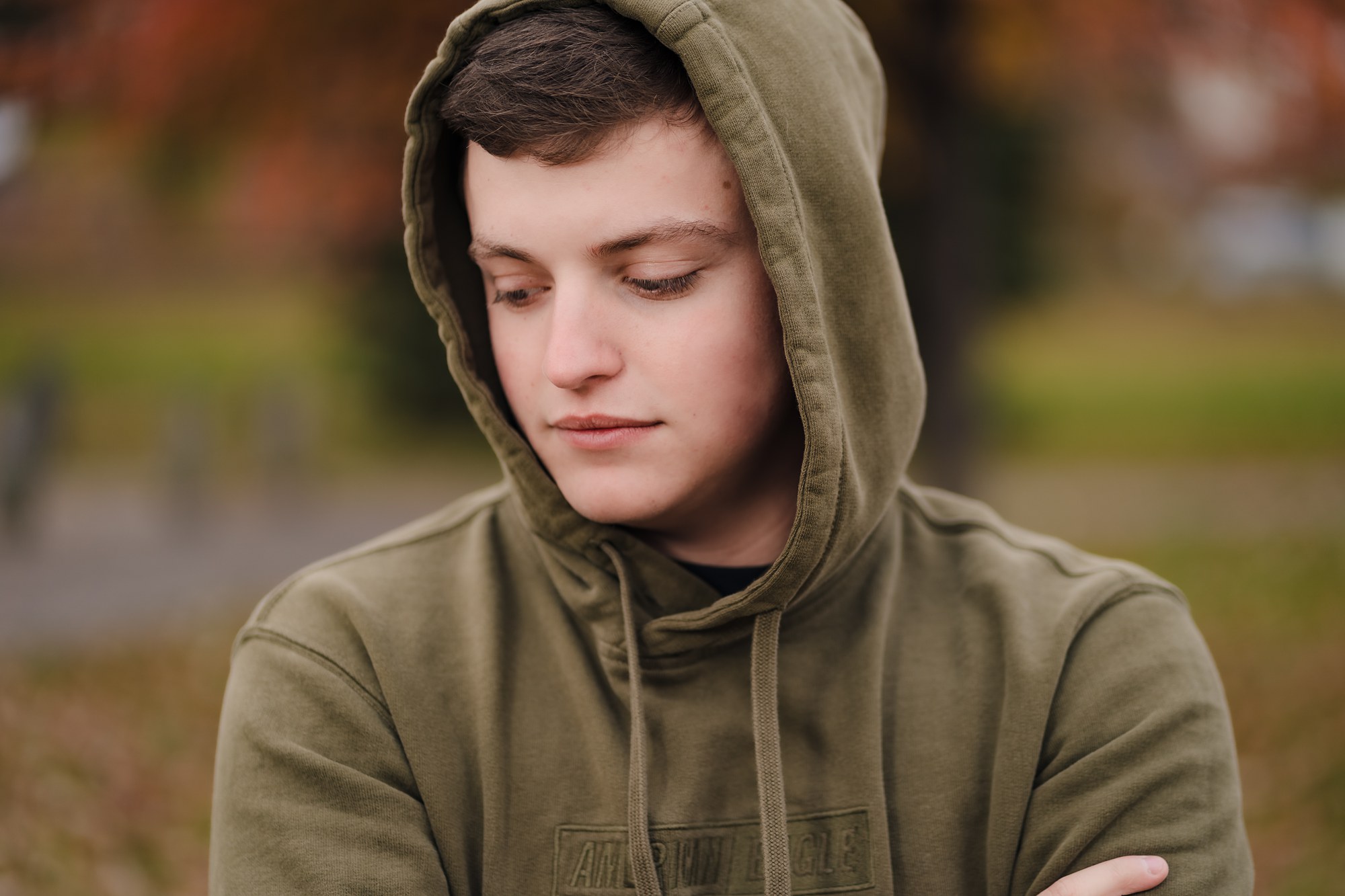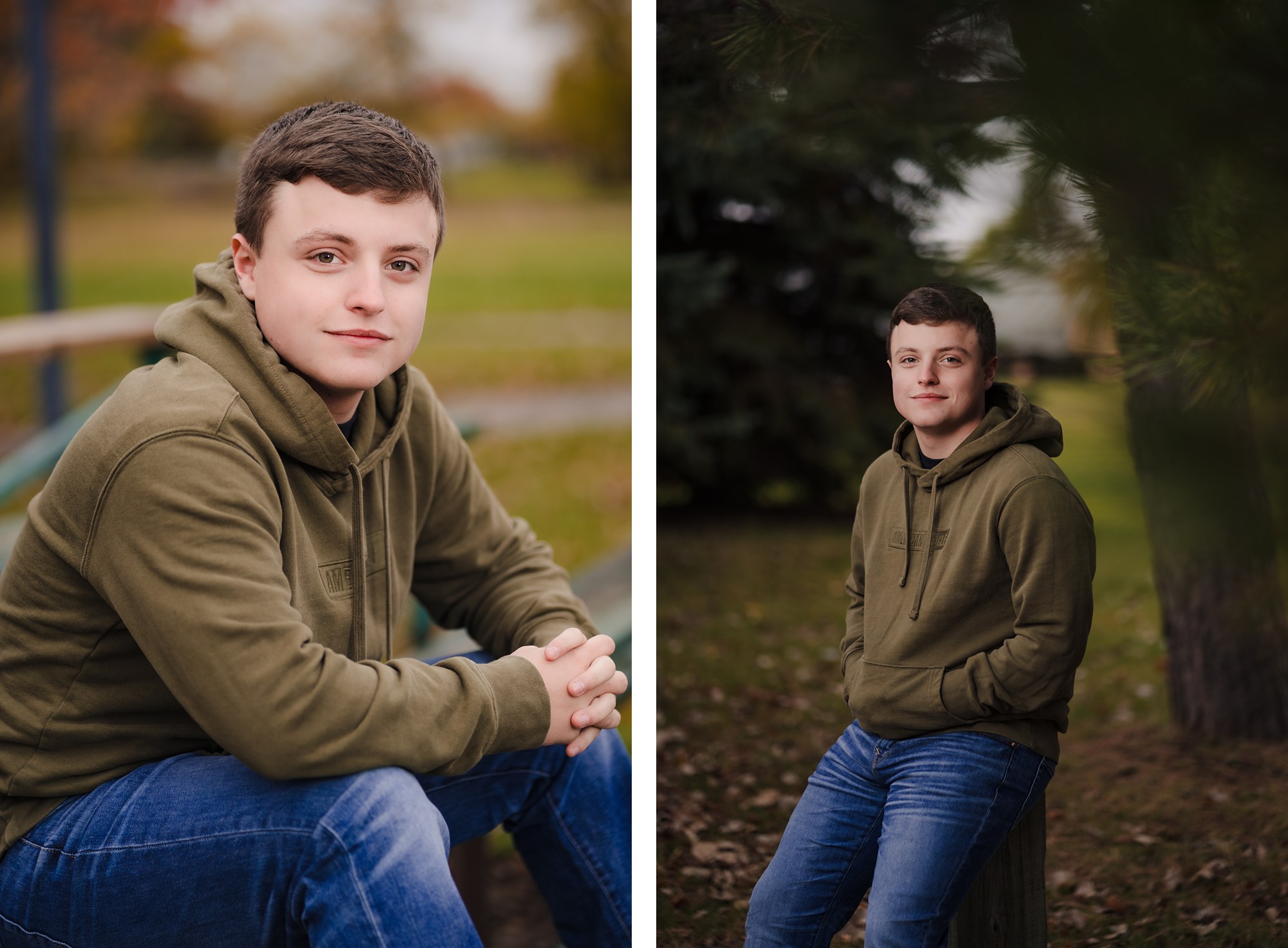 What do you think makes blacksheepchic different than other photographers?
As a guy it is often times uncomfortable to have photos taken. I think blacksheepchic makes the session feel more comfortable by using humor and helped me become more relaxed and natural as the session went on.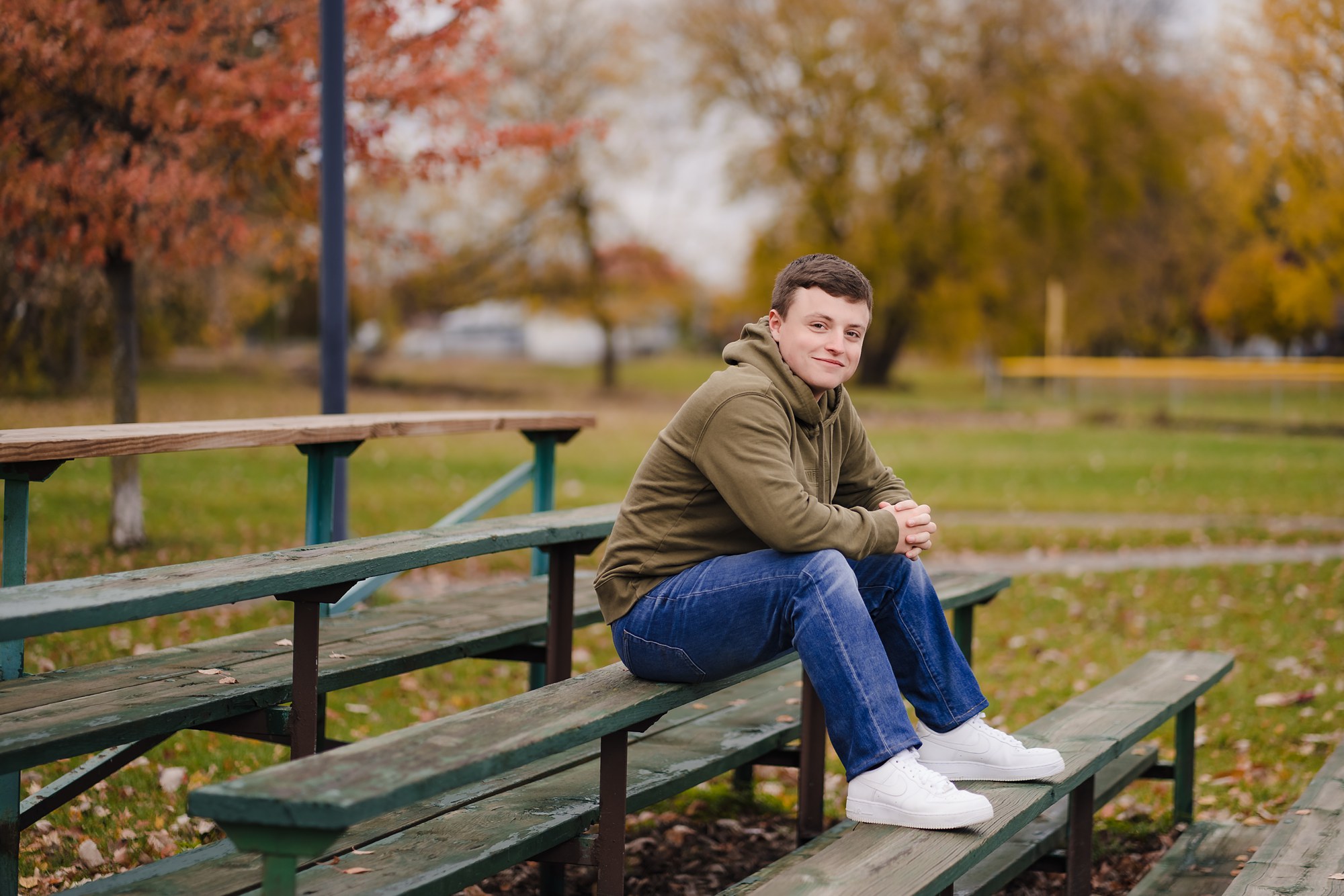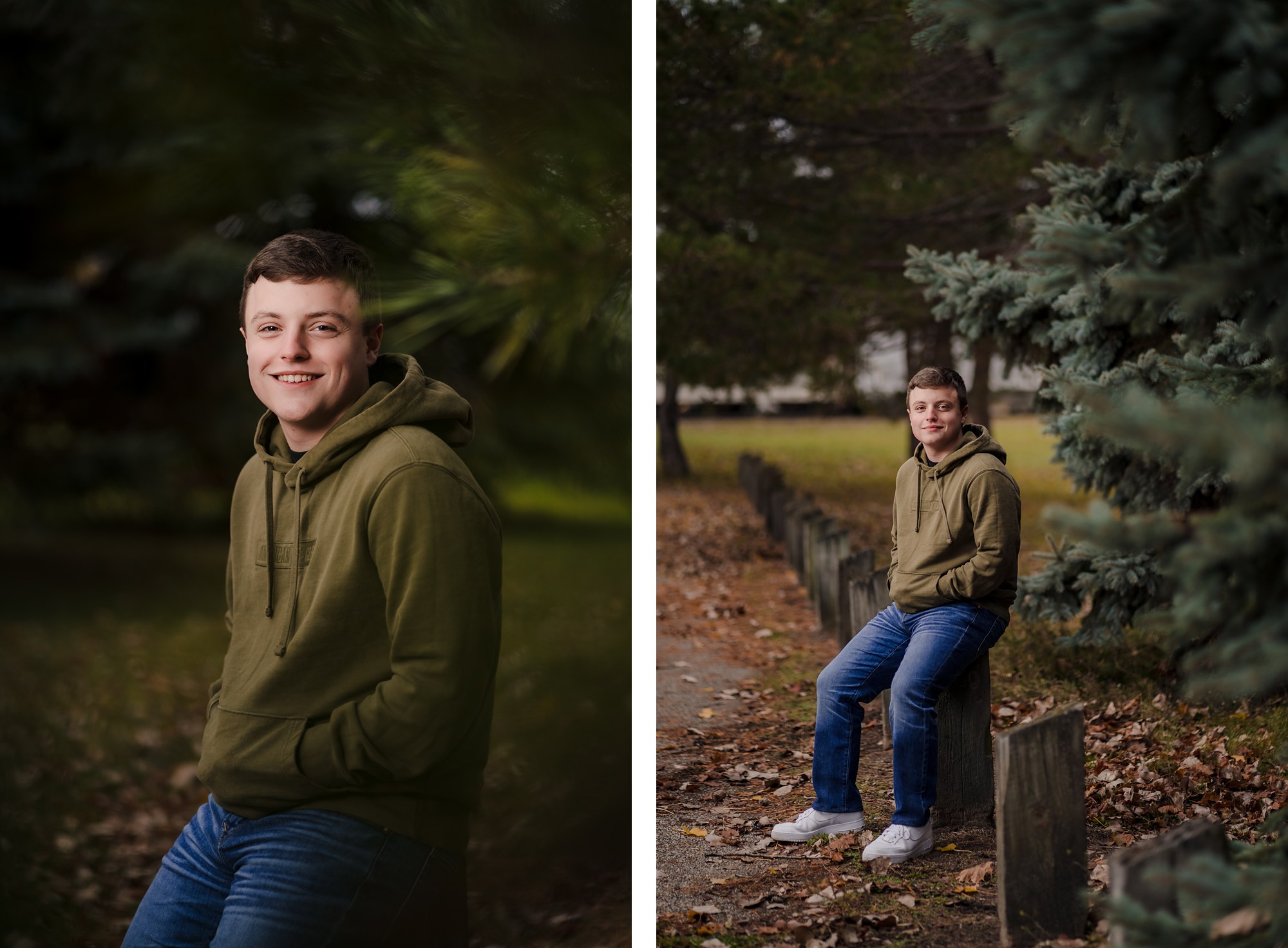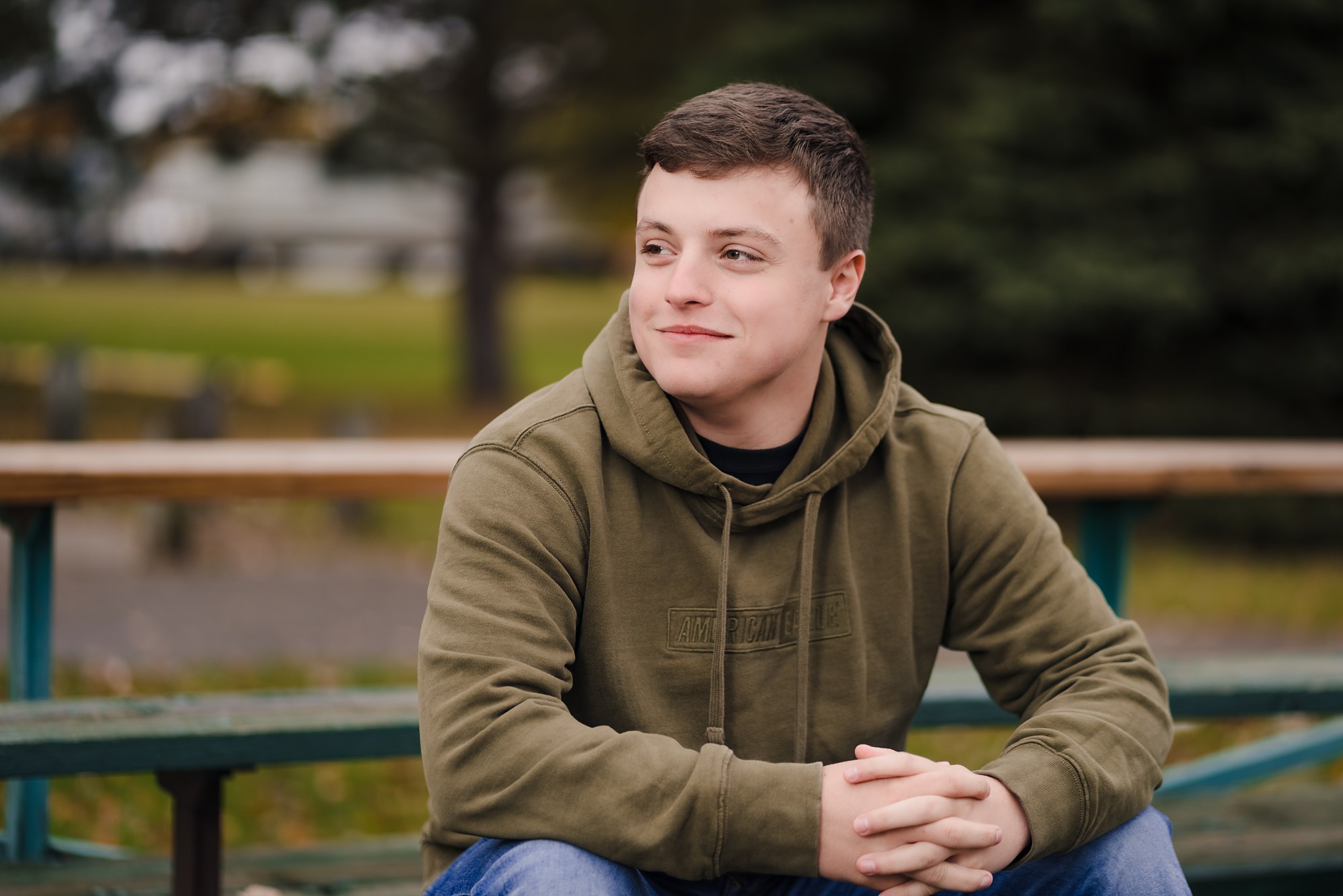 What are your current plans after graduation?
After I graduate I plan on attending Mid Michigan College to get my nursing degree while also playing college baseball there. After I get my nursing degree I am going to transfer to Ferris State and will acquire my BSN.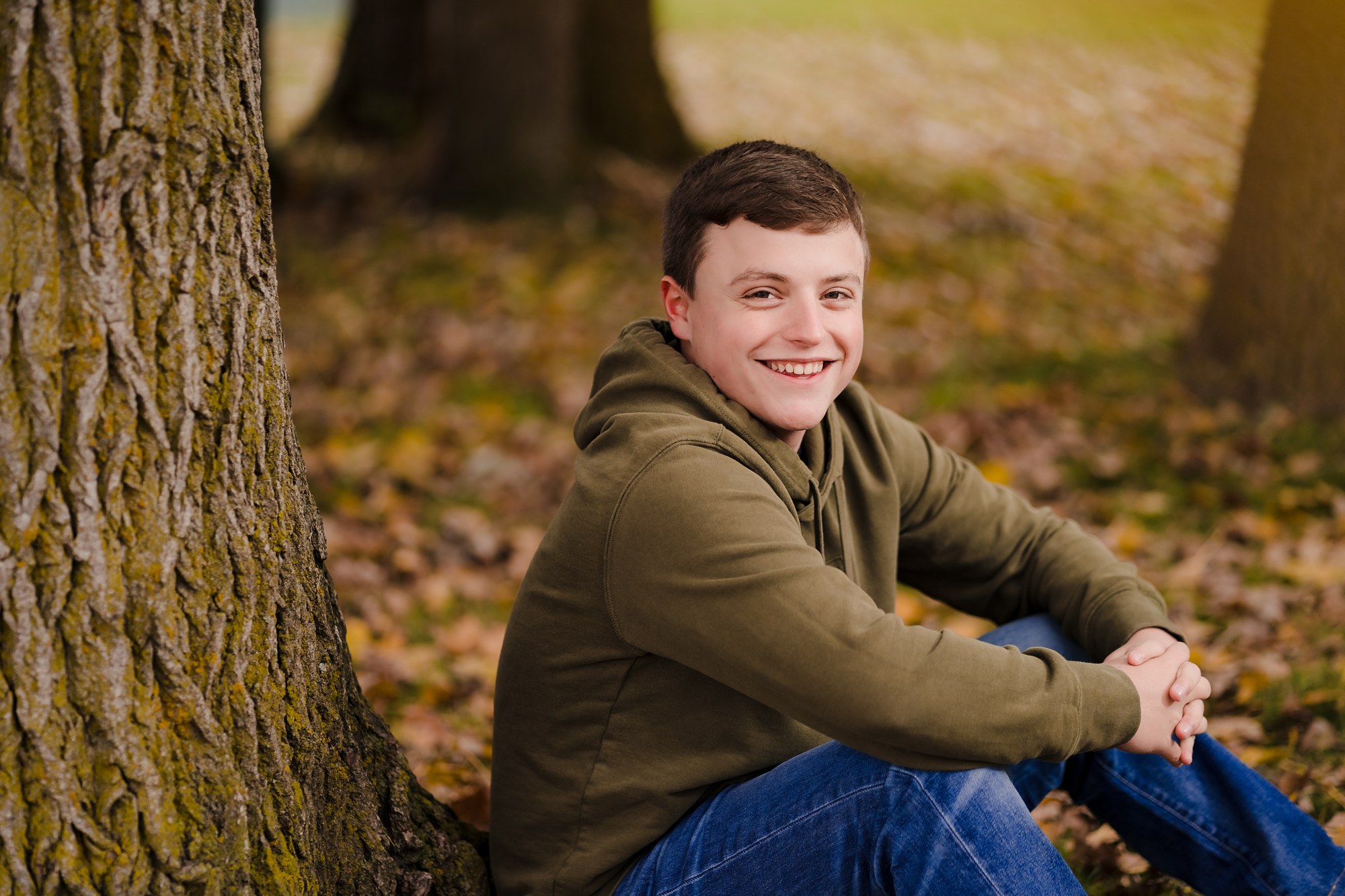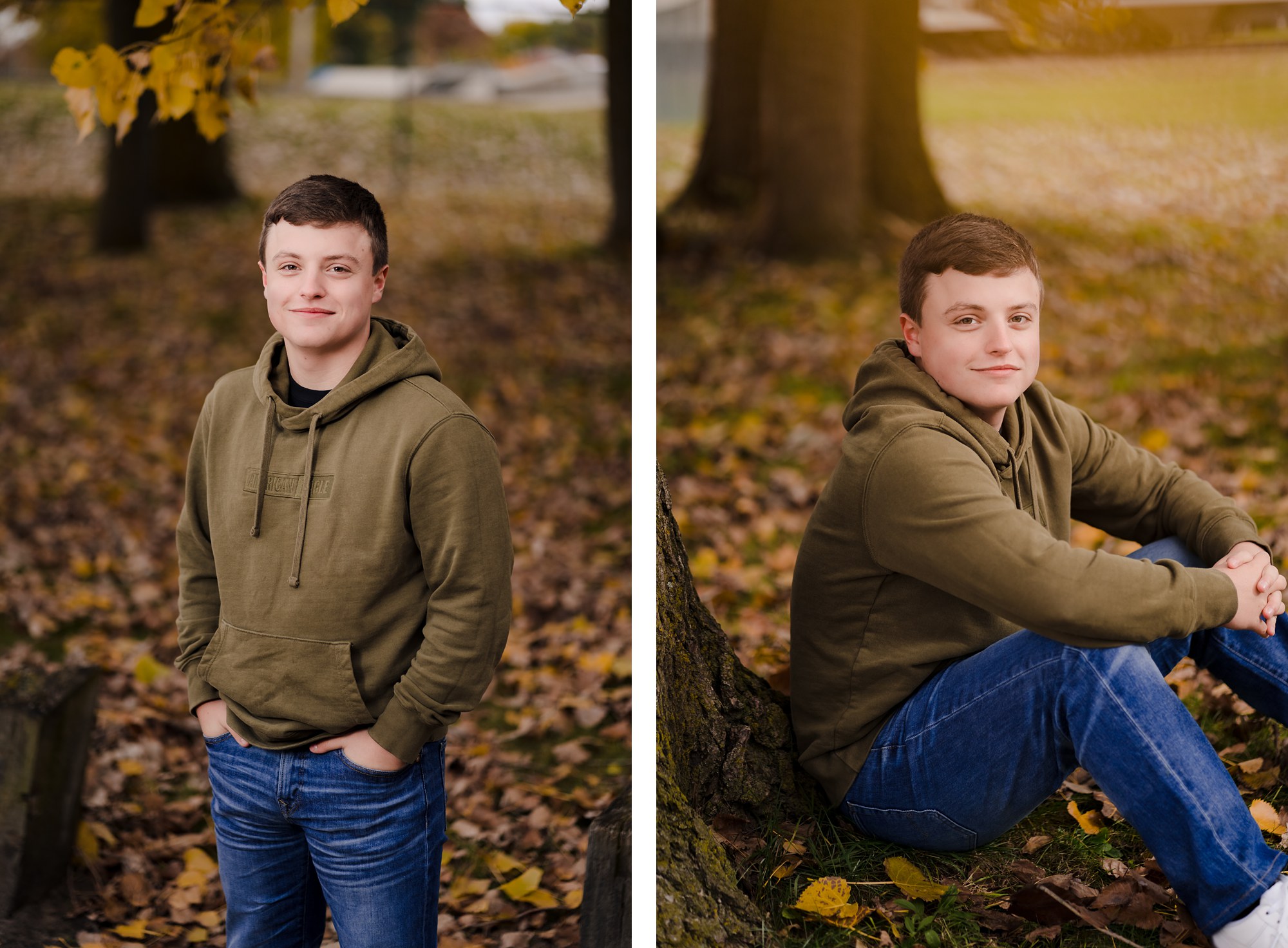 What was your favorite thing about your session?
My favorite thing about the session was getting to dress up nice and being able to comfortably get my pictures taken and not feel awkward or nervous.