Proof that we don't NEED to get out of Bay City for some truly spectacular images 😉 We had a beautiful day with Mandy and her mom hitting up some locations I hadn't been to in a little bit. (Can you believe that we drove by this first one a week later and they had tore out all of the vines?! Ugh! Why?!) Mandy rocked them all. She's such a beautiful girl with arms and legs for days! So glad to have her on the BSC Elite this year! And a first from Lakers High School!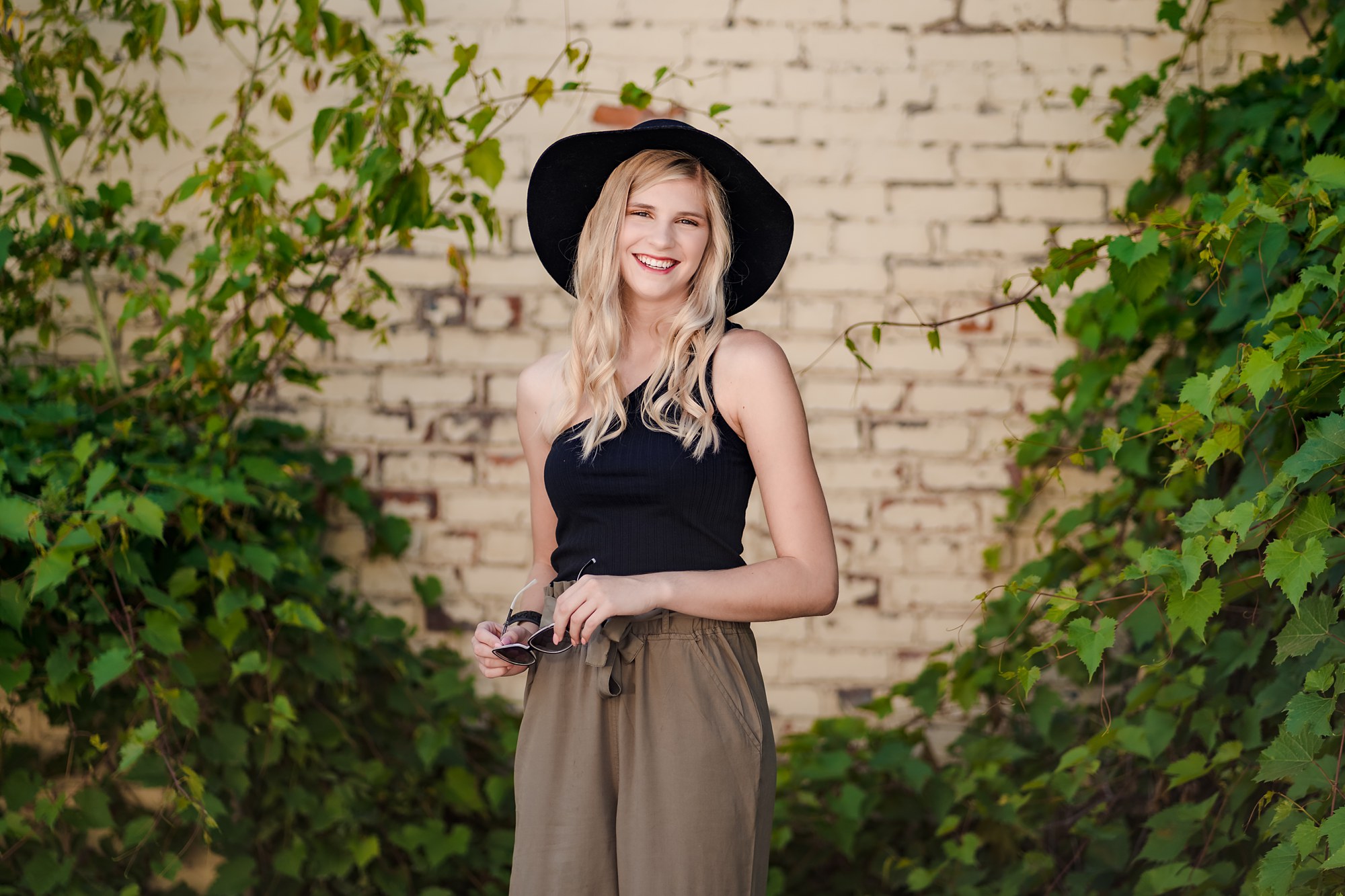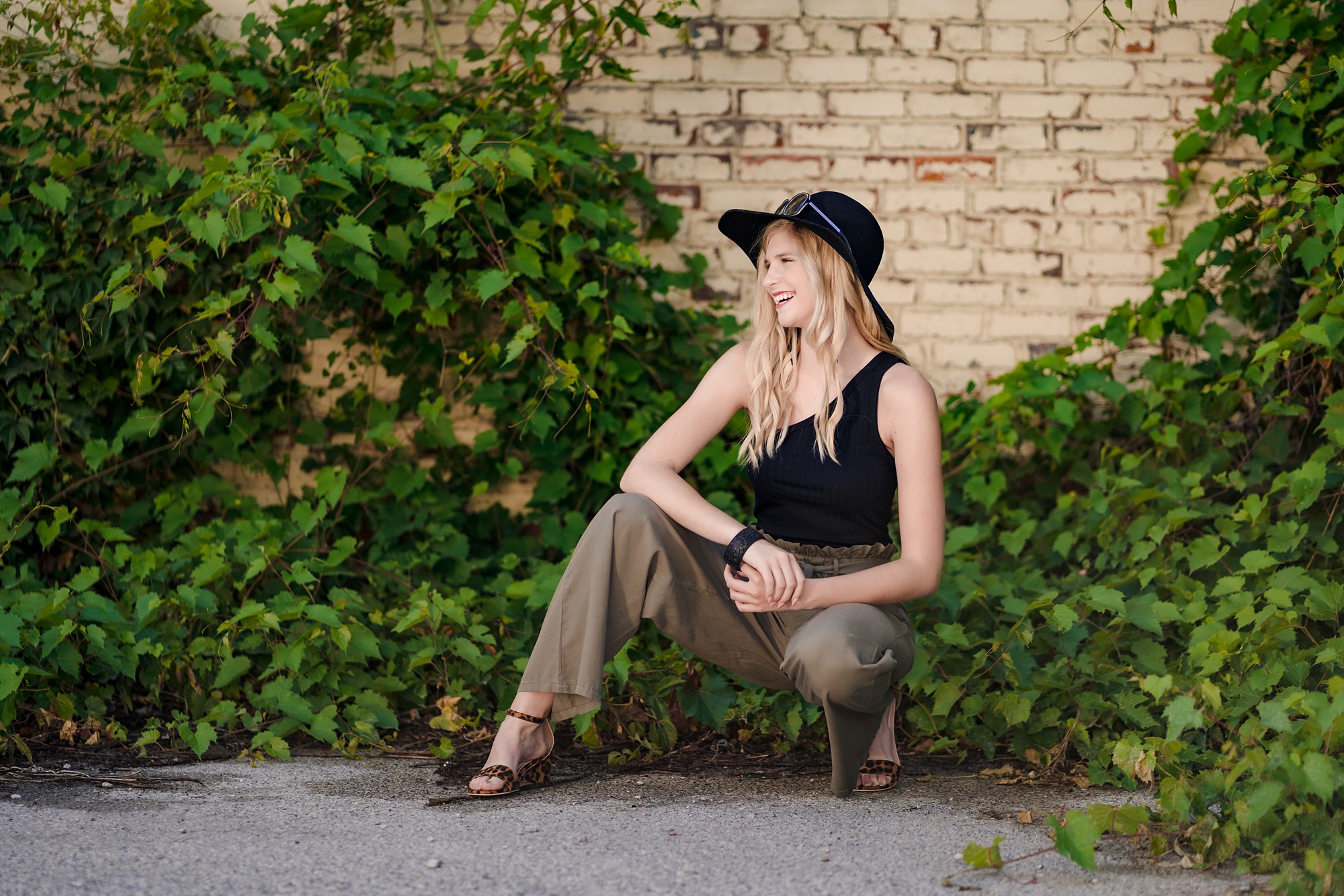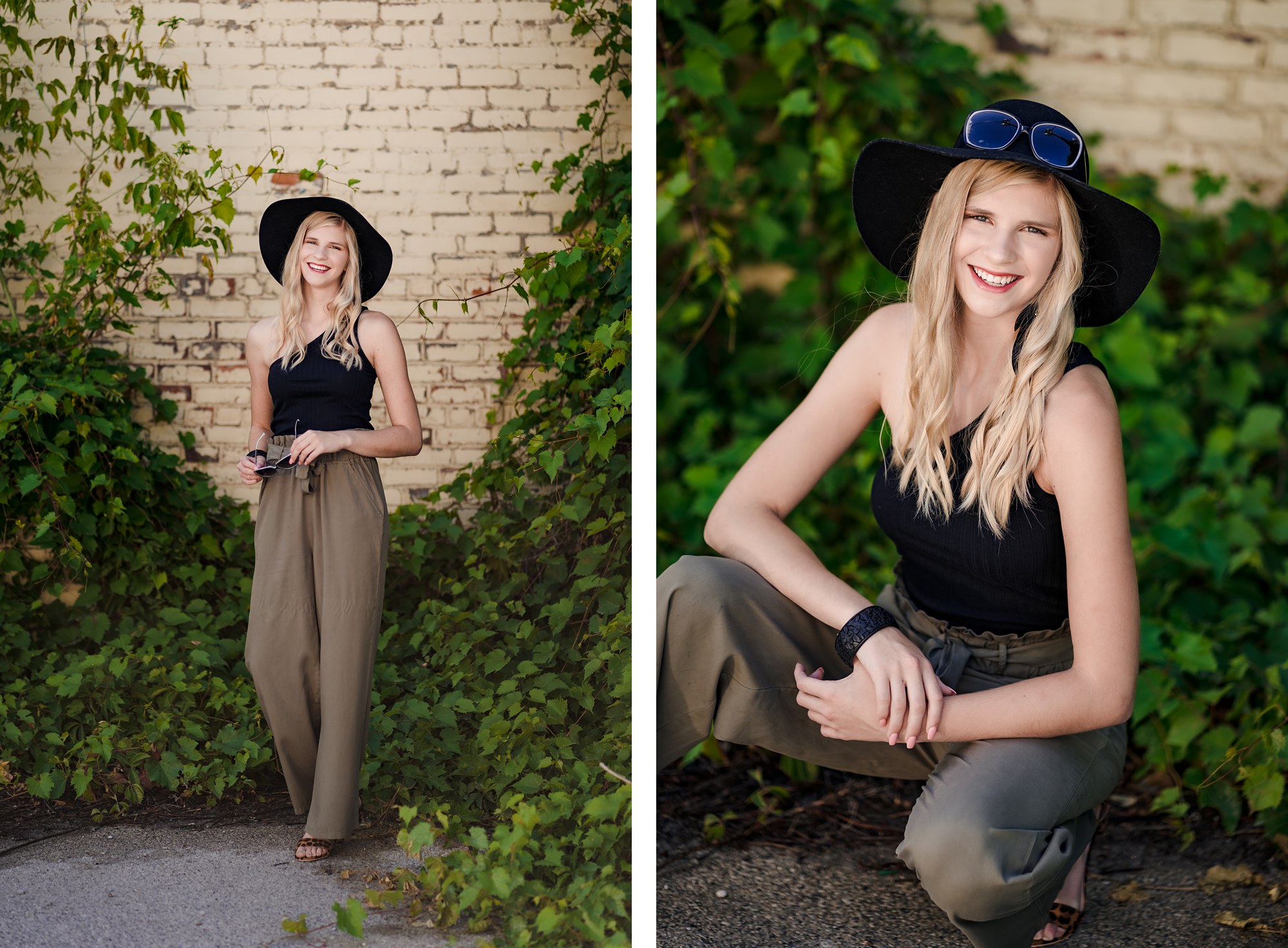 I almost didn't play volleyball in seventh grade, until the varsity coach told me she thought I would be good at it, so I joined and immediately fell in love with it. I got moved up to J.V. my freshman year and I got moved up to varsity my sophomore year. I have been playing soccer since I was 5 years old. I have always had a passion for it. I have been on varsity since freshman year and played club soccer in Jr High. It was really tough not getting to play soccer my junior year. Sophomore year I got inducted to NHS and it has been a great experience.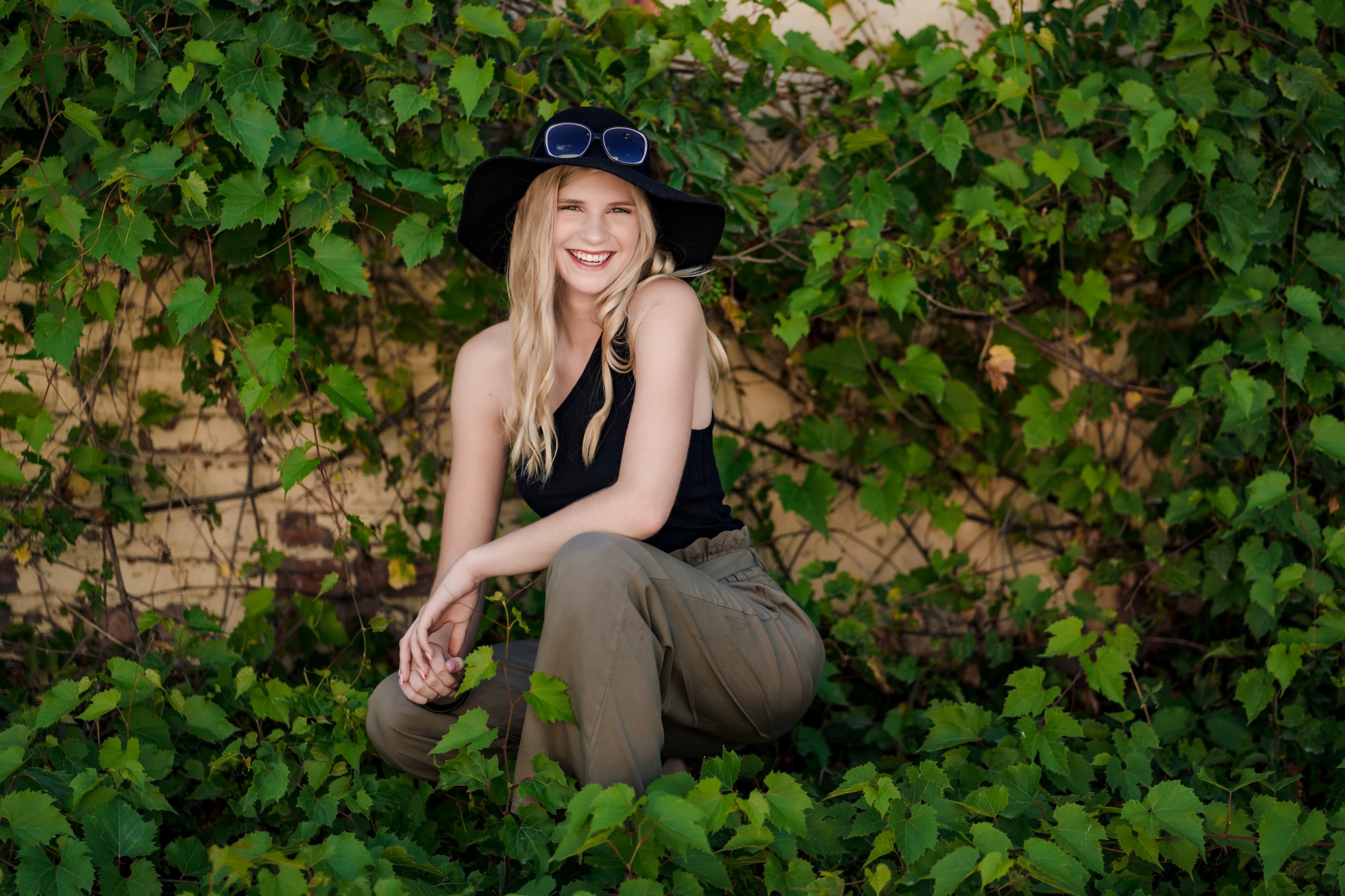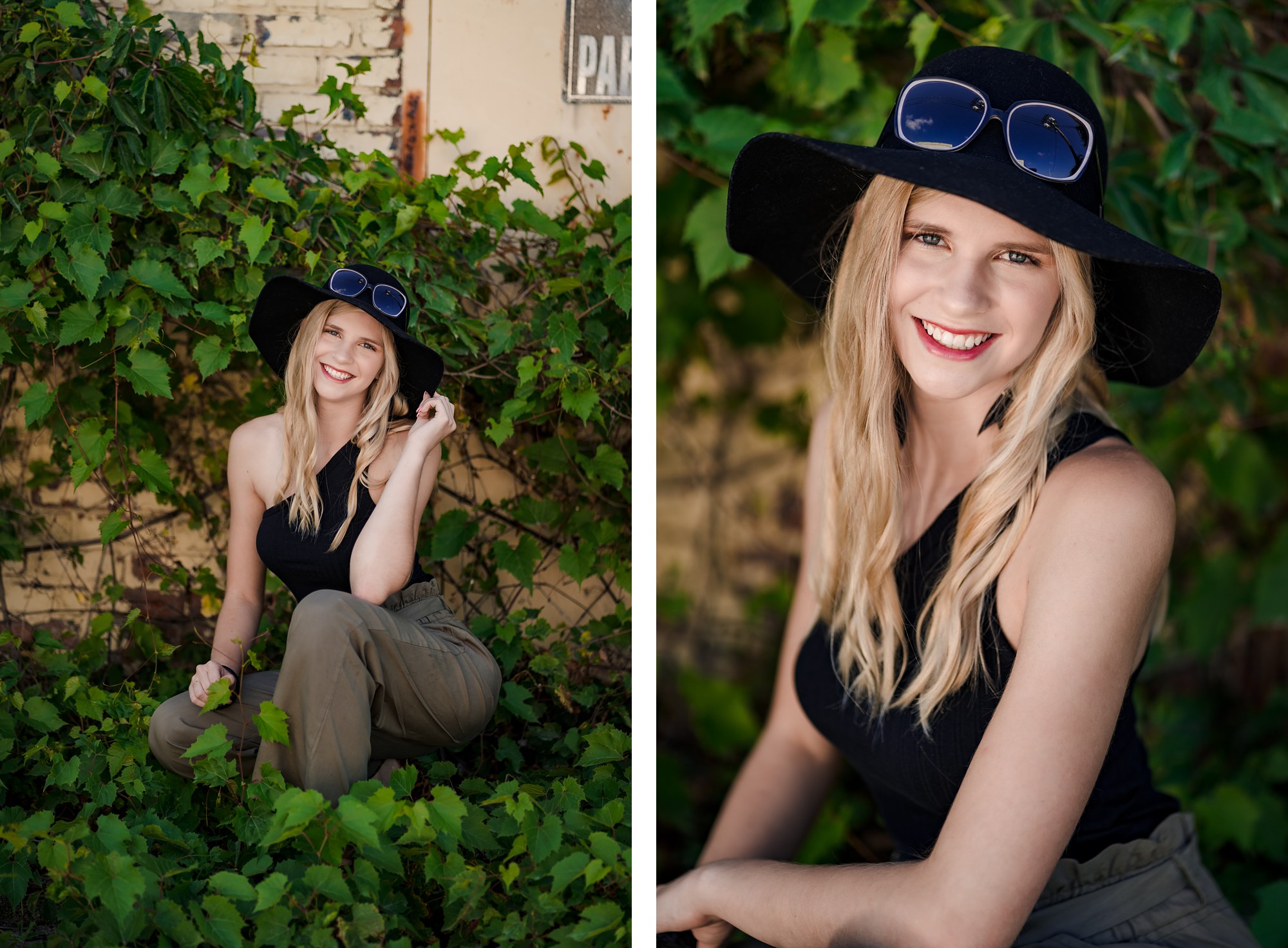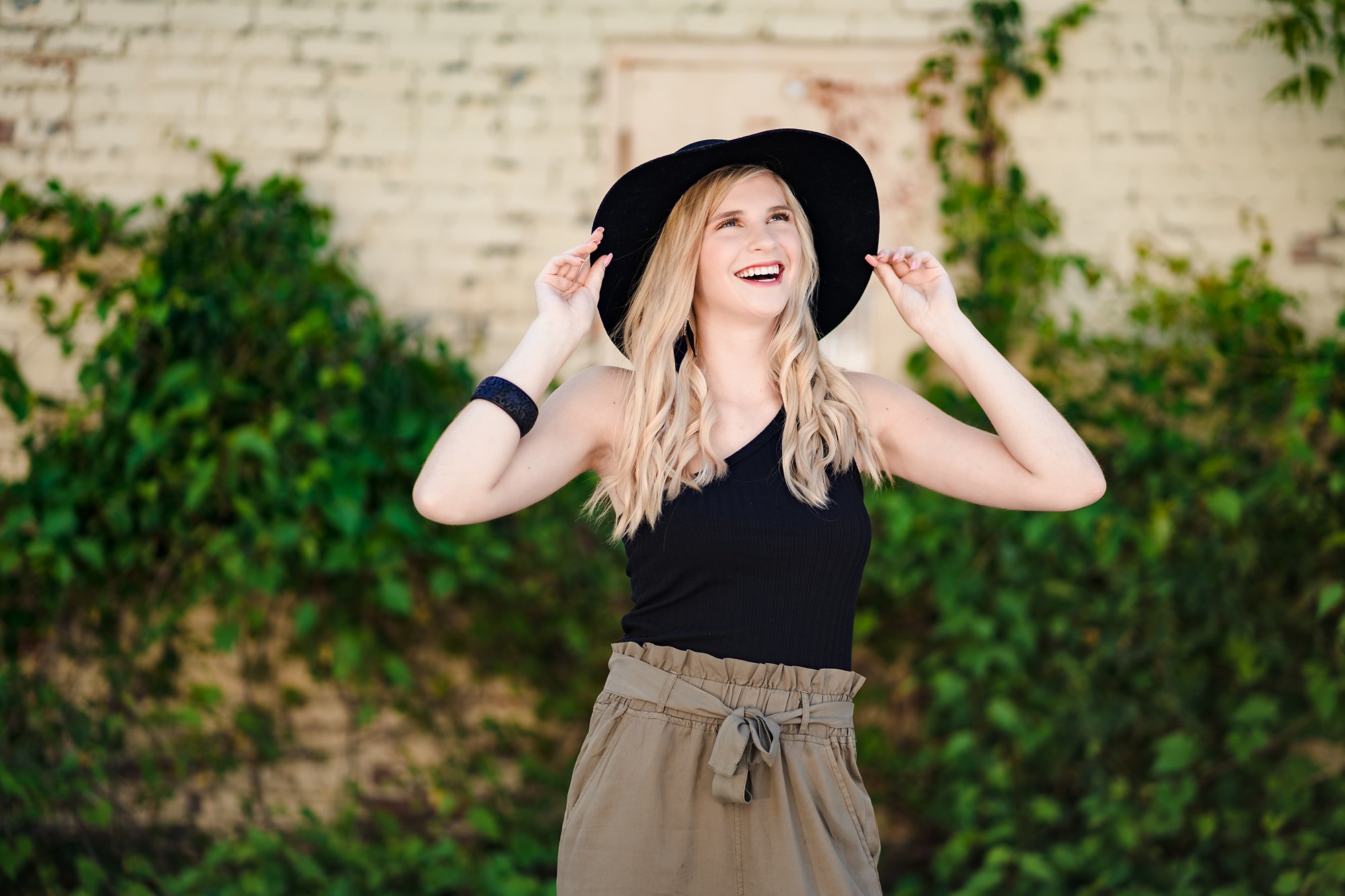 I chose blacksheepchic for the bsc elite experience. I wanted to meet new girls that weren't from my area! I also loved all of the previous sessions that have been done!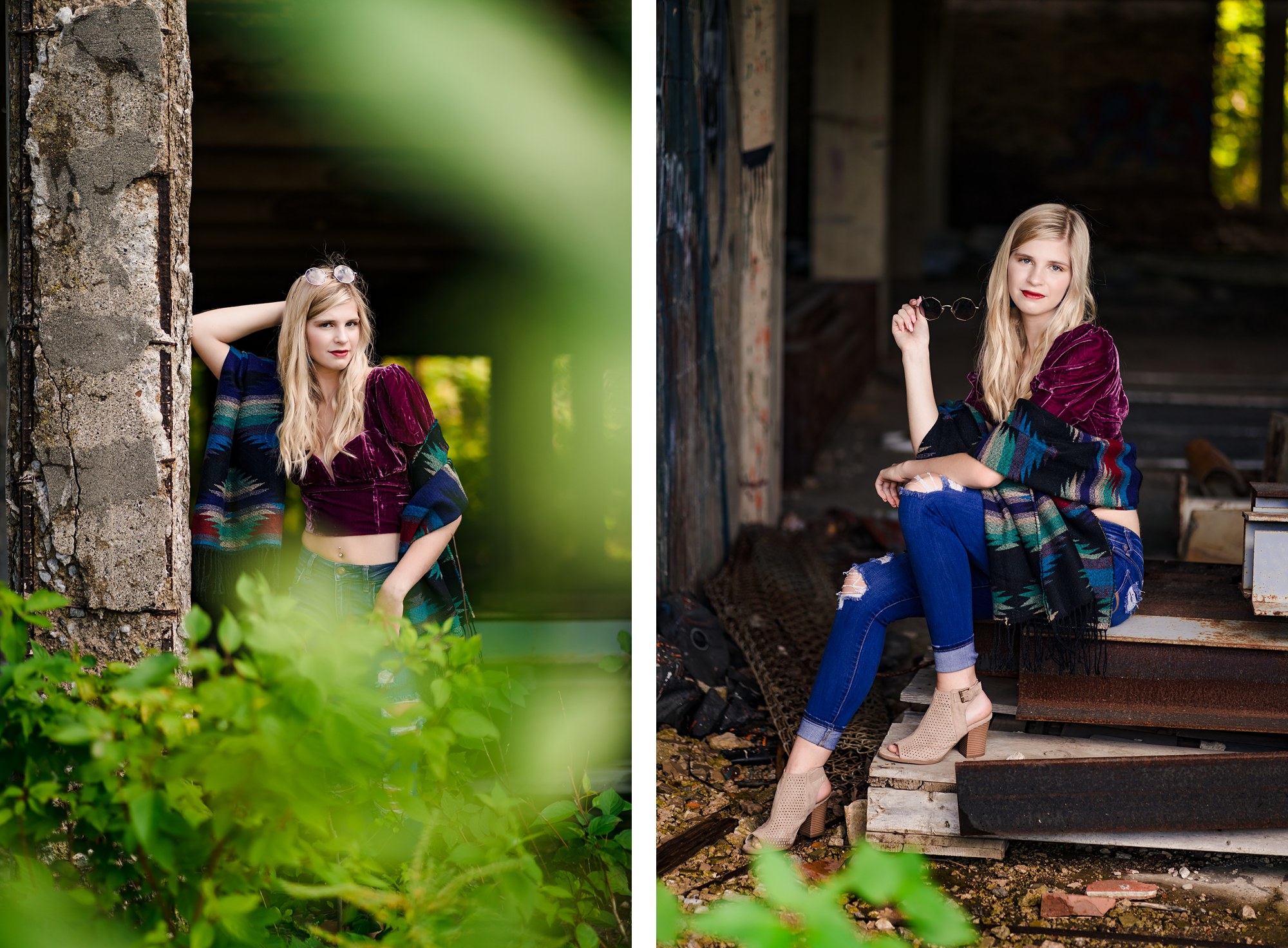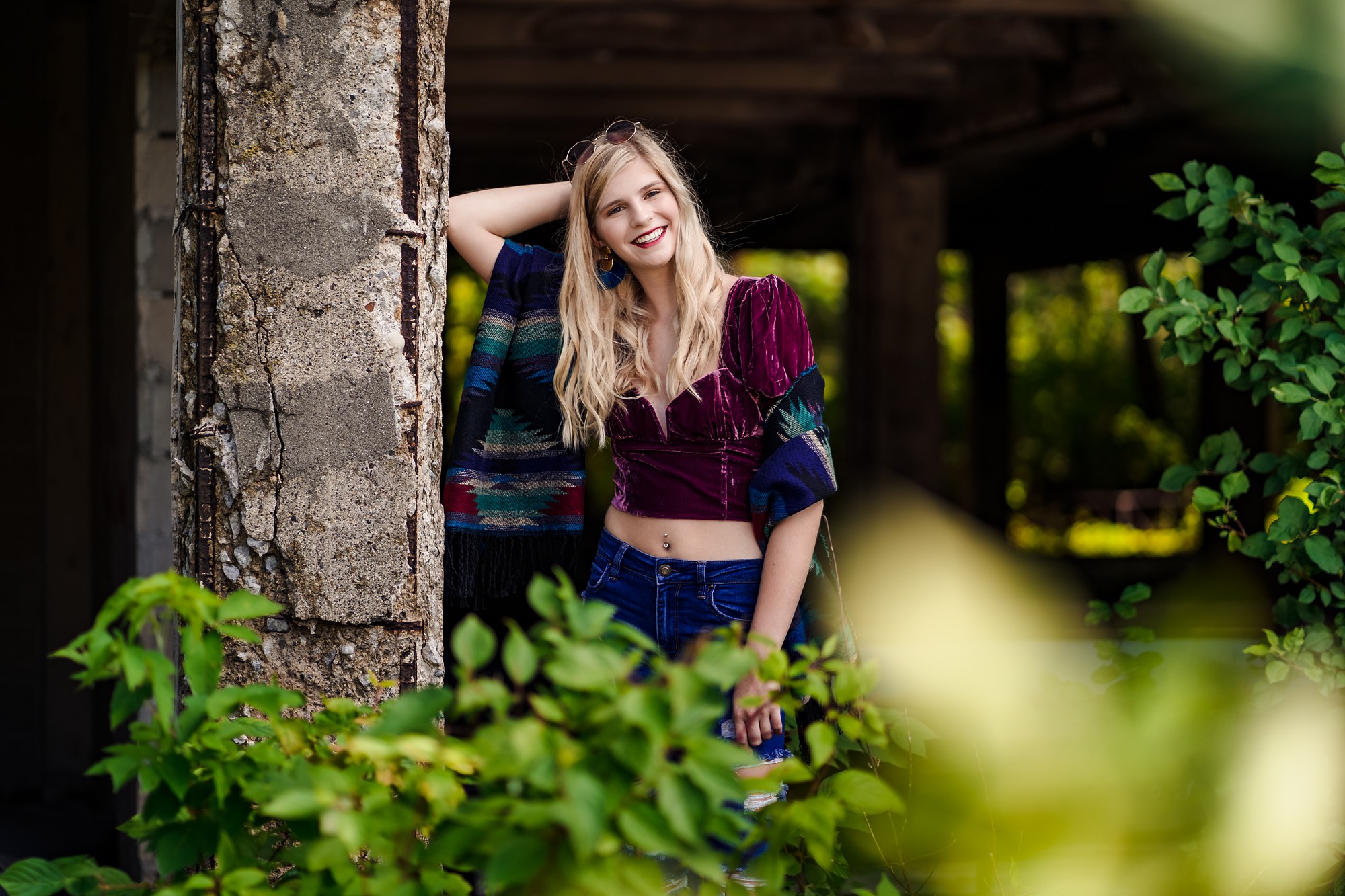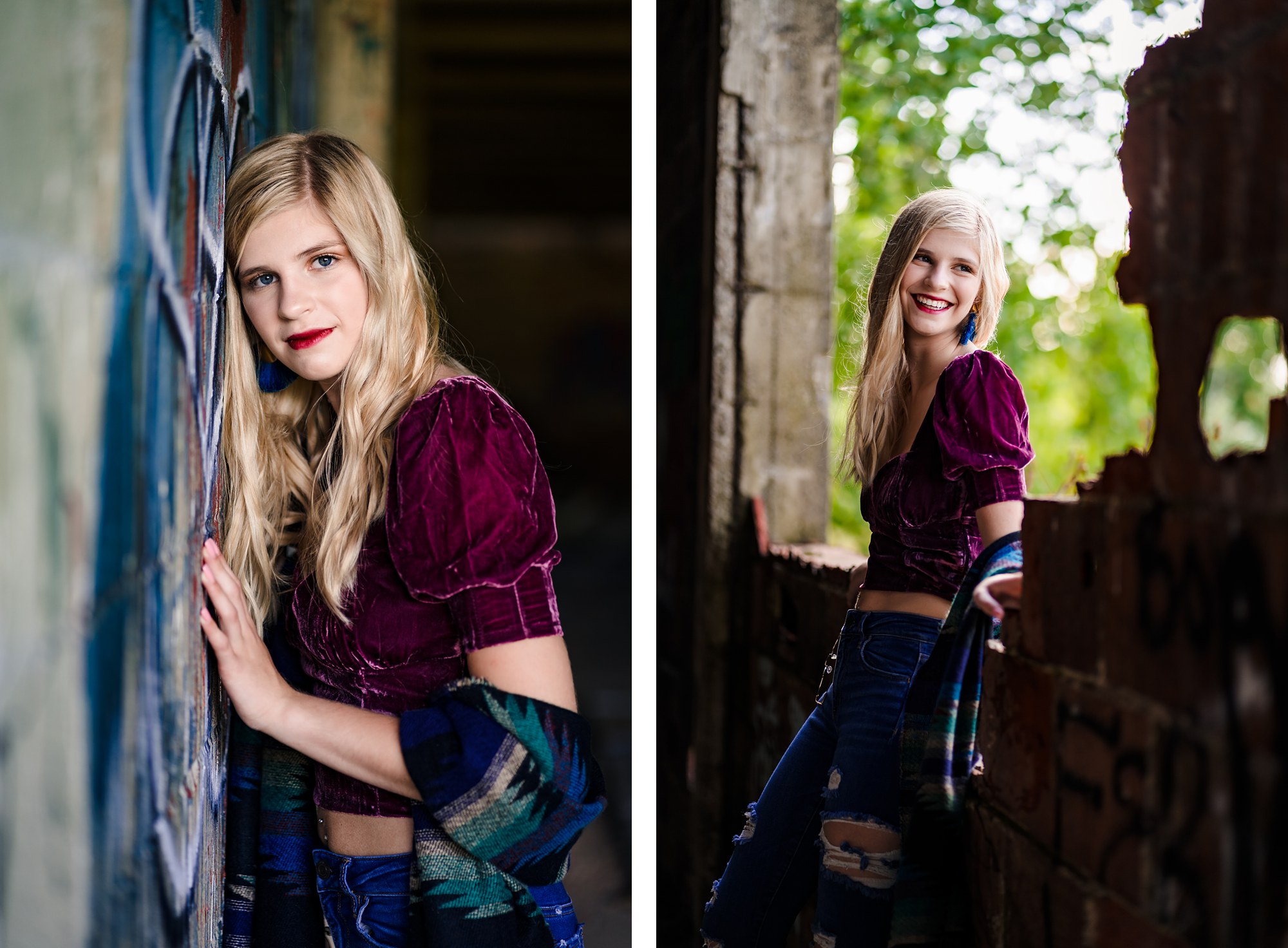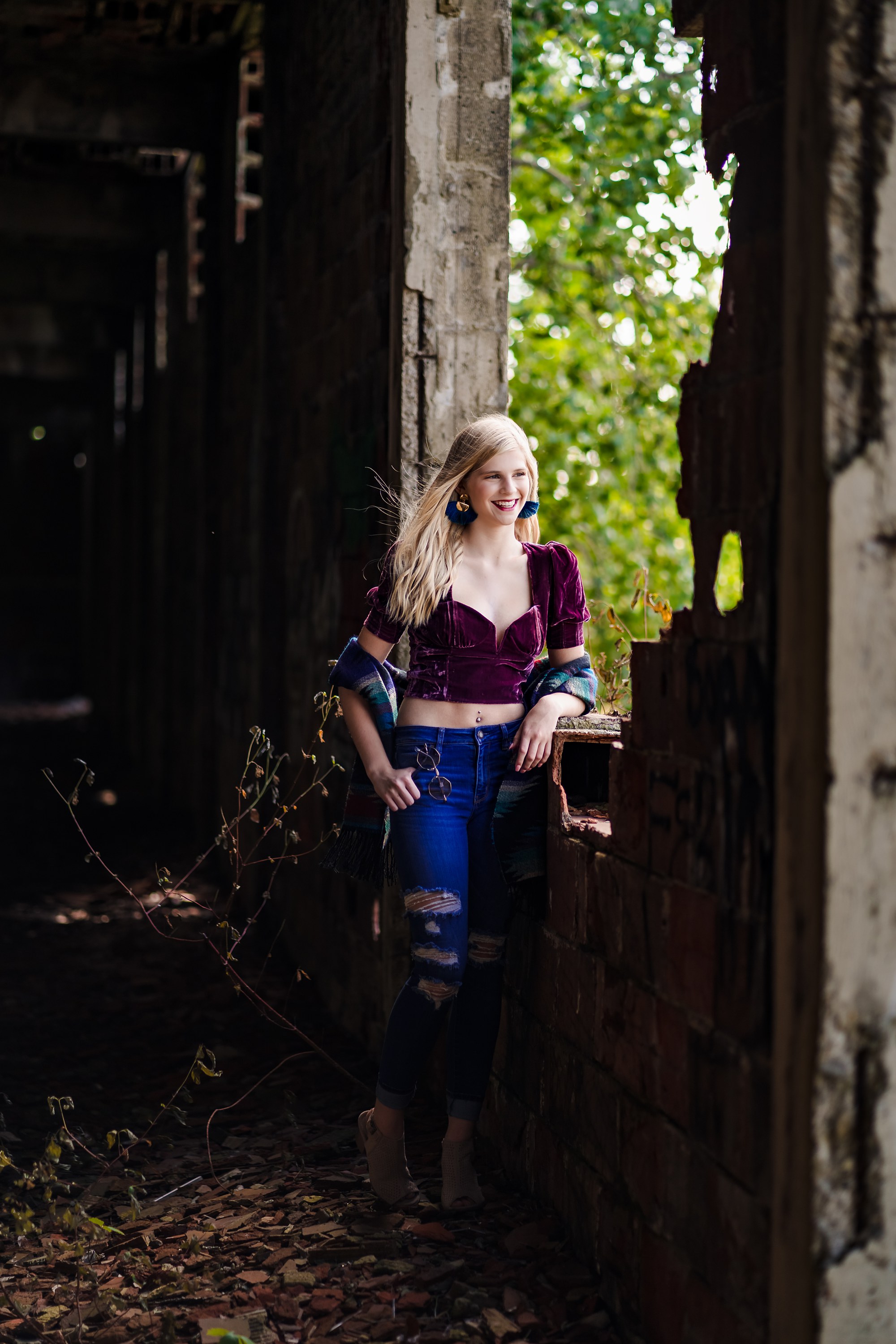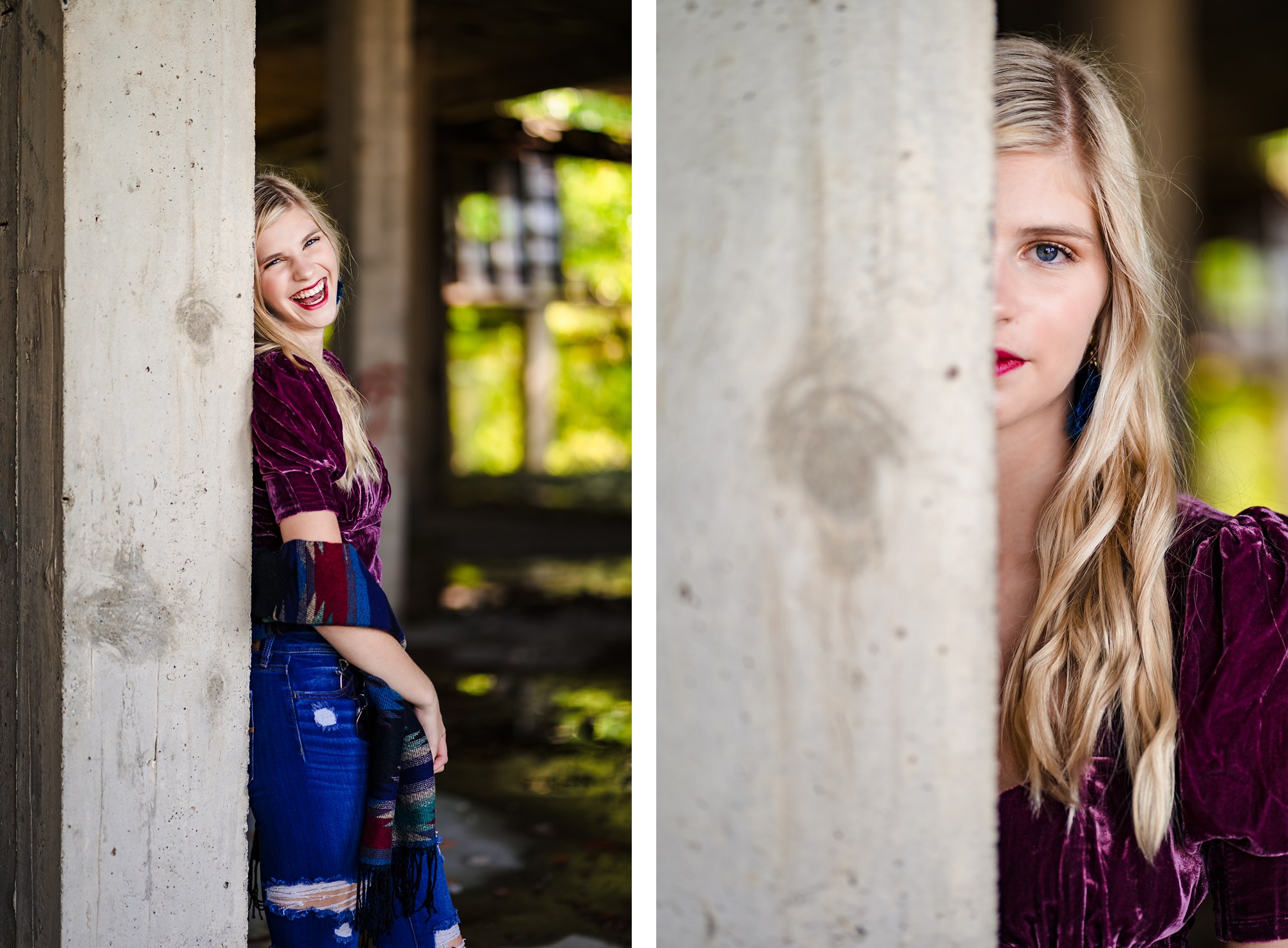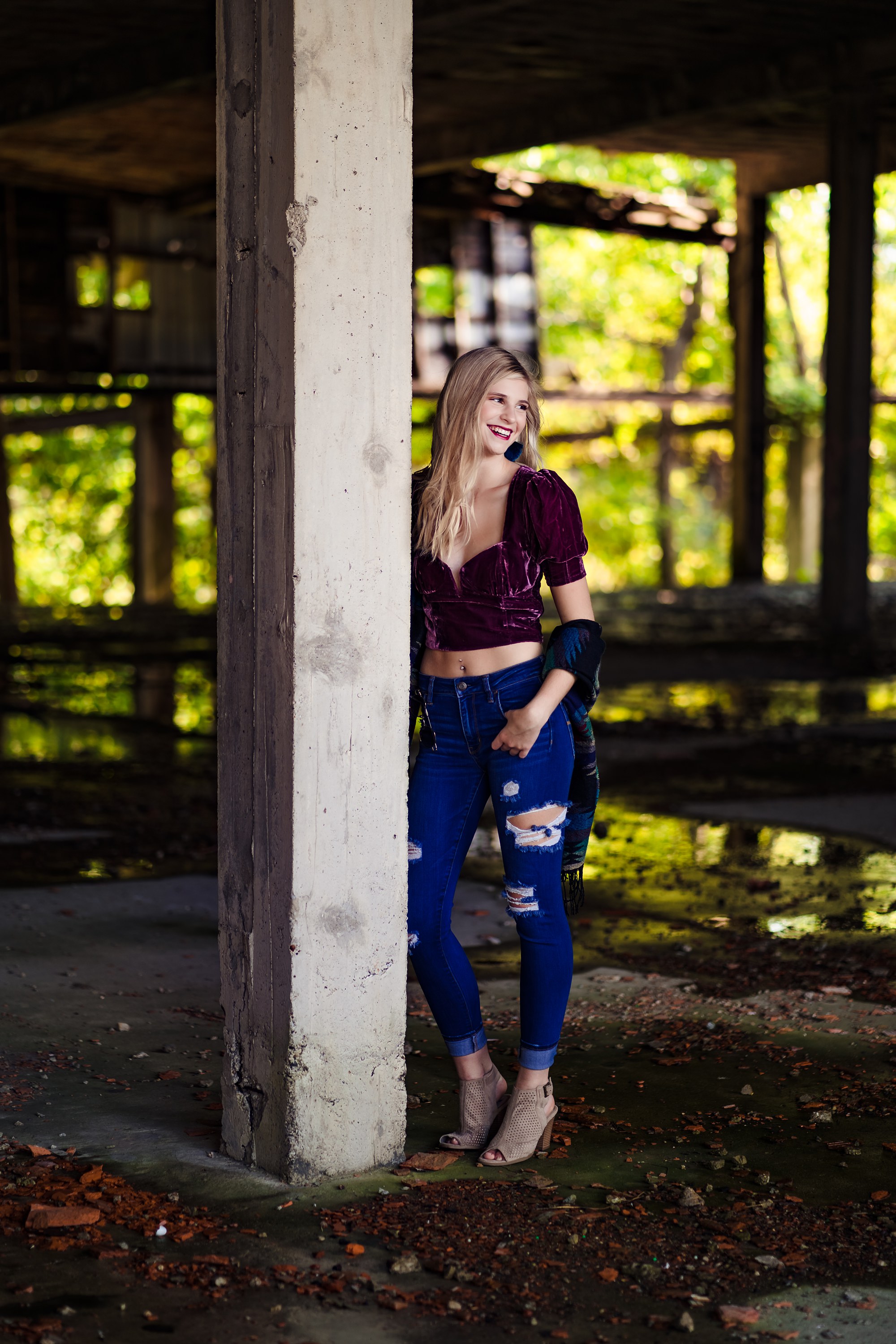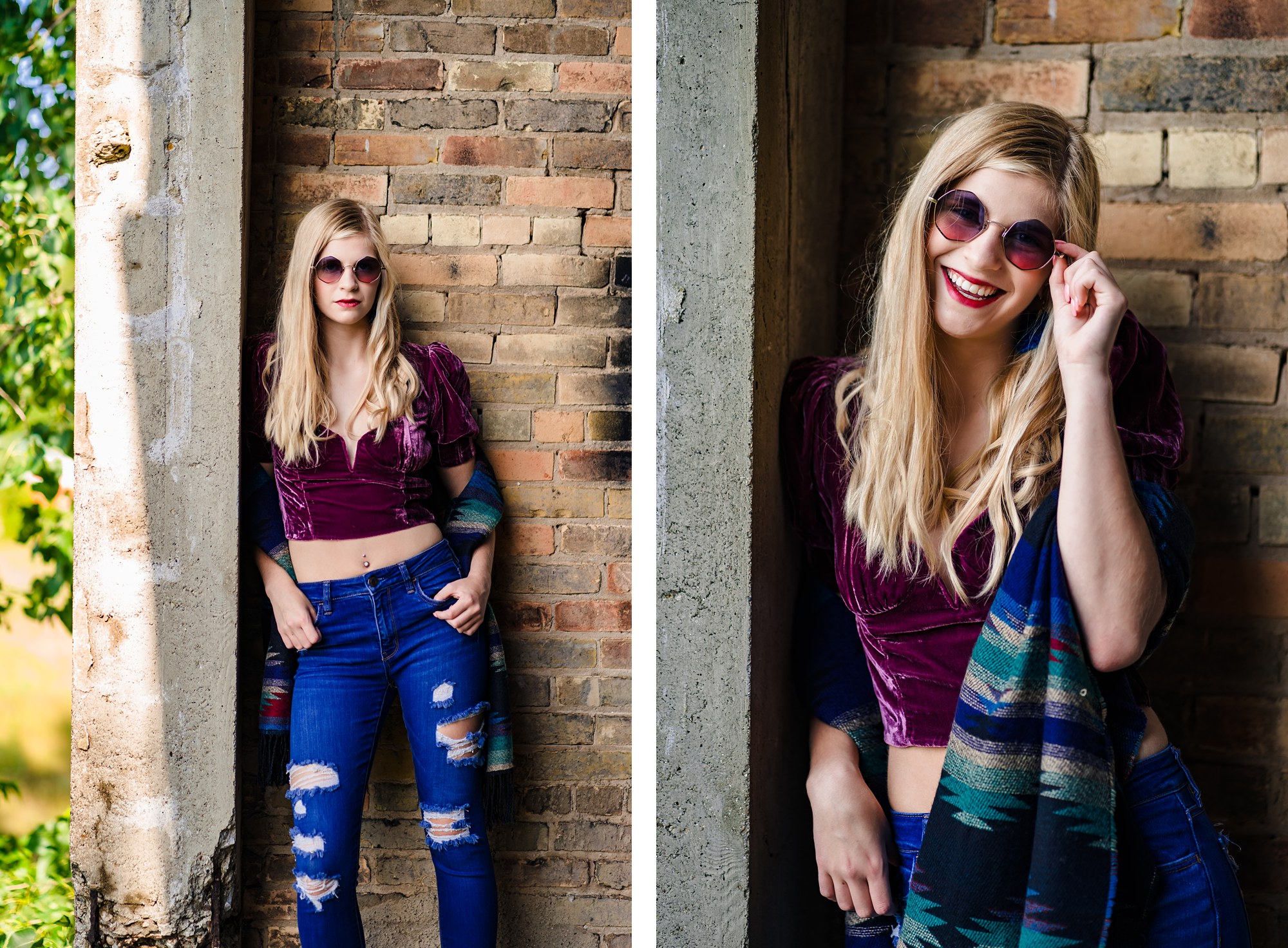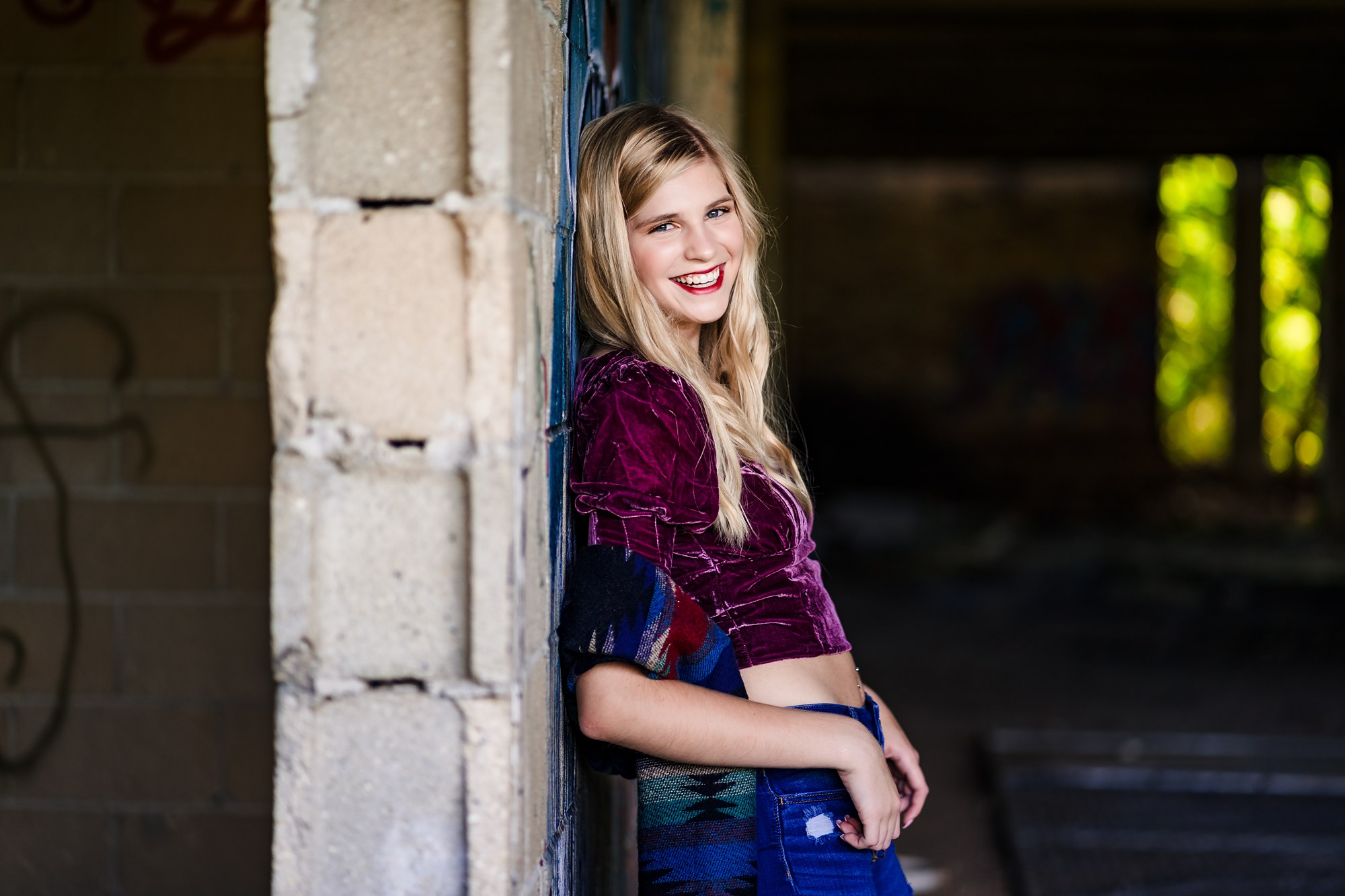 I am looking forward to being a captain of my sports teams. Also applying to colleges is going to be so much fun. I am also excited to be a leader of my school. I am going to be sad playing sports for the last time, but I will know that I put all of my effort into them.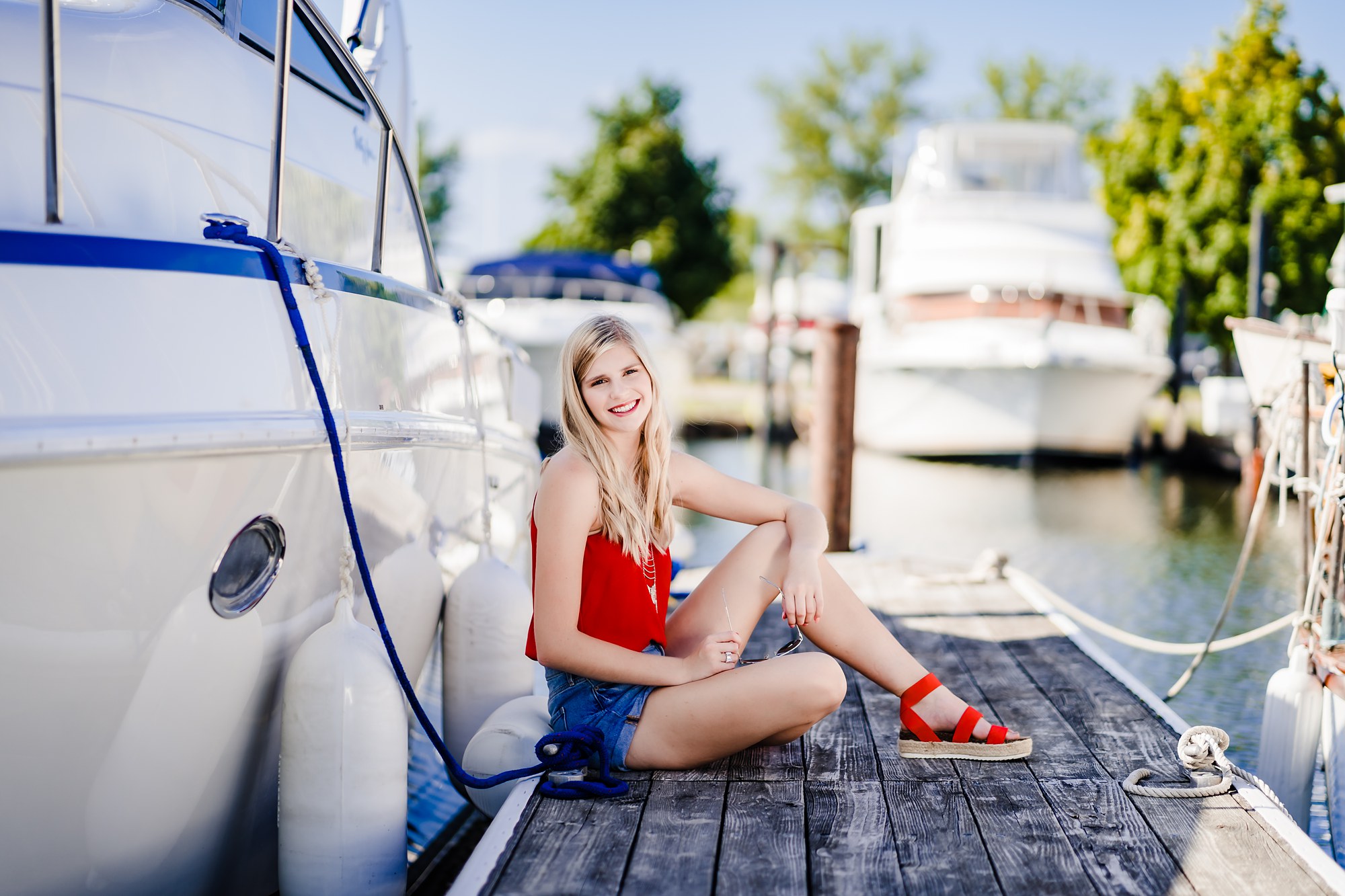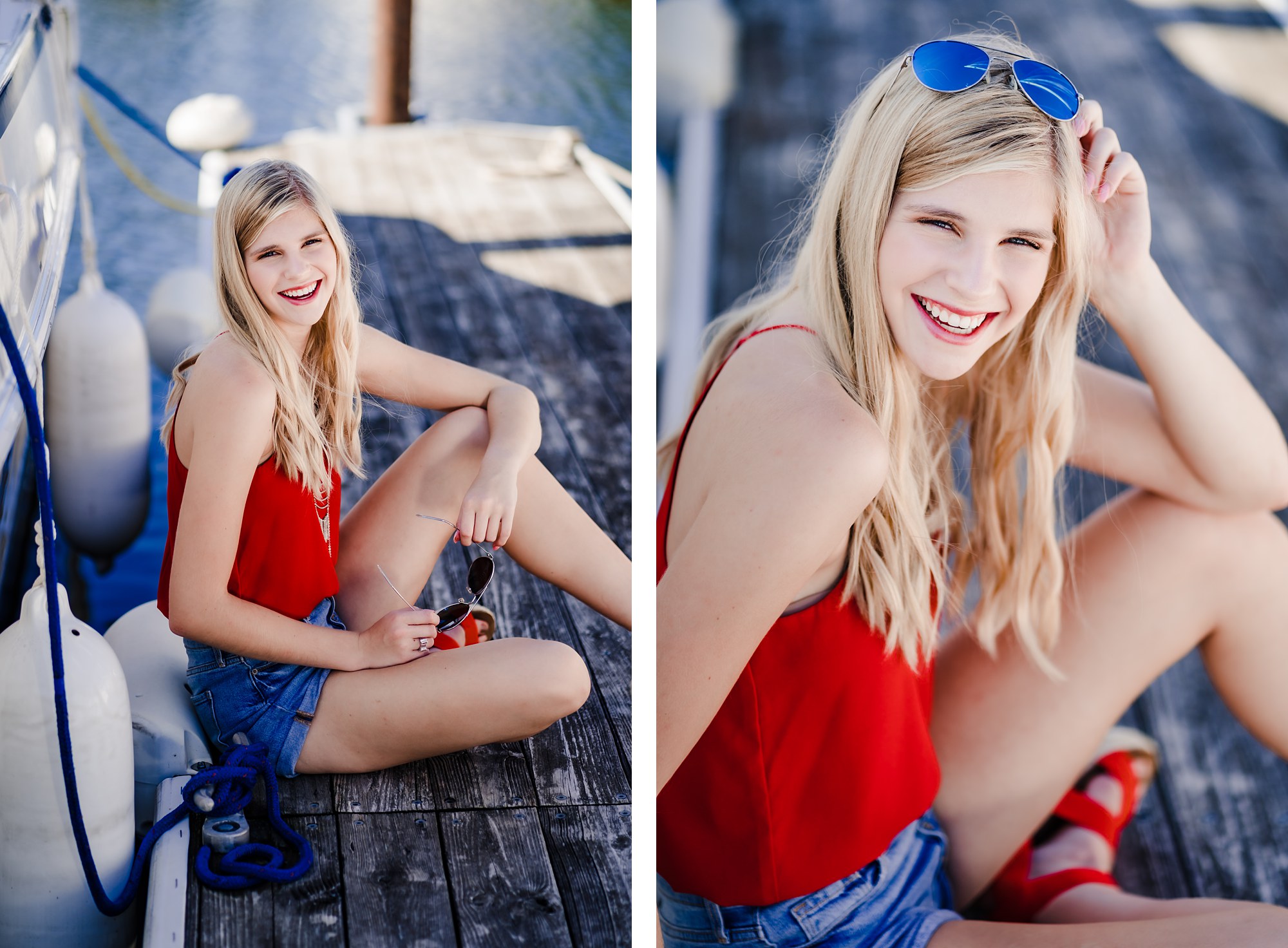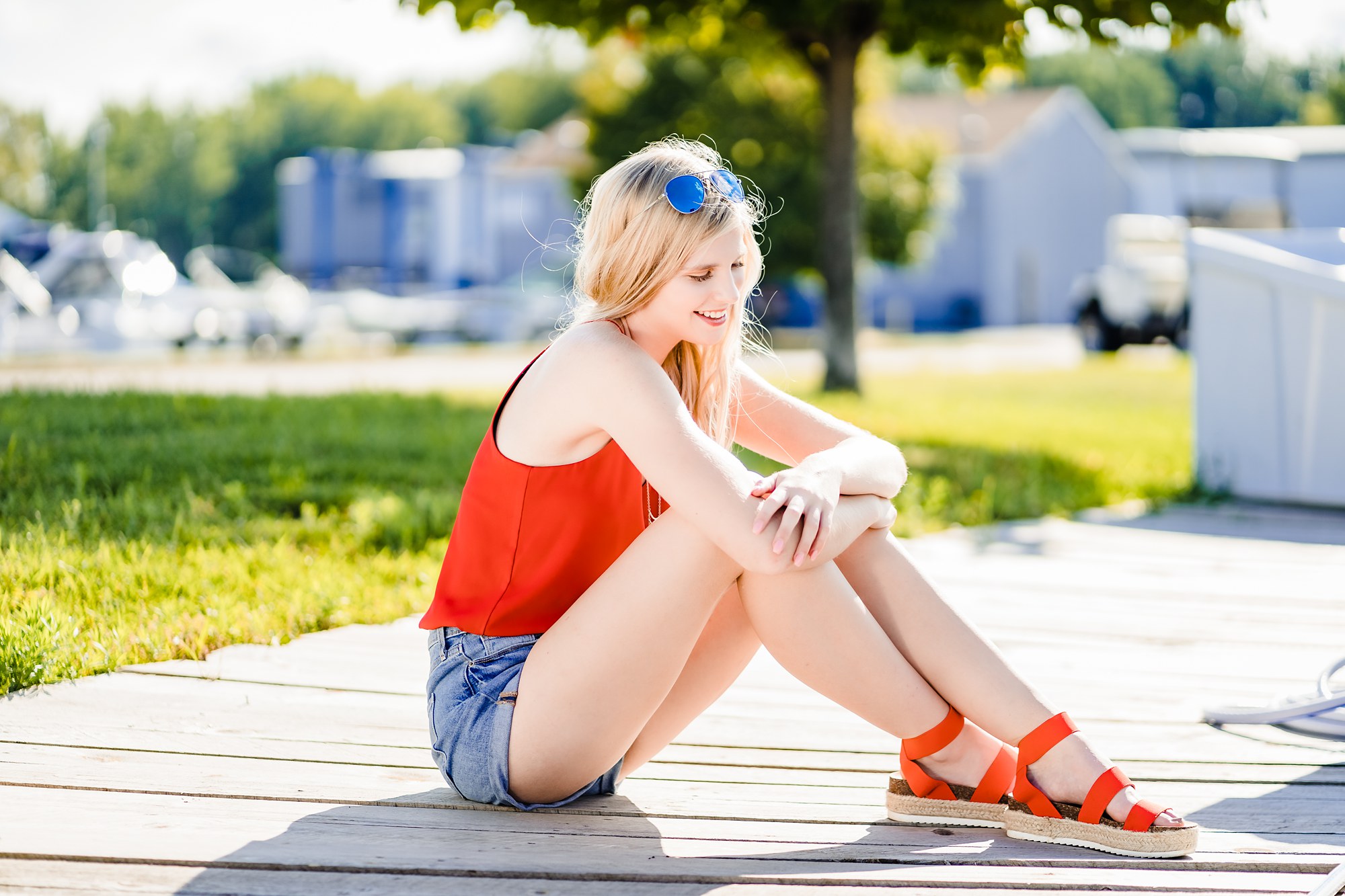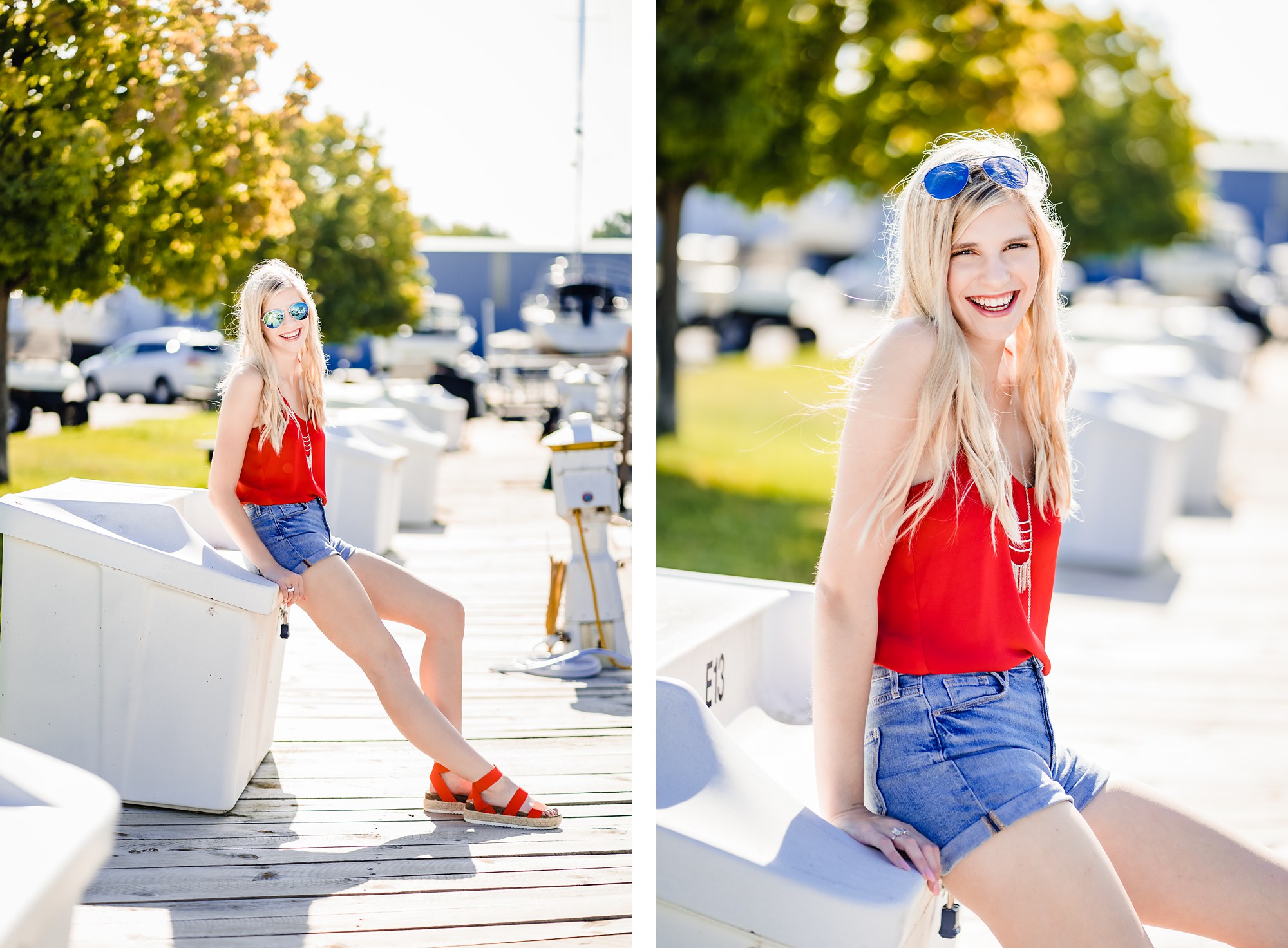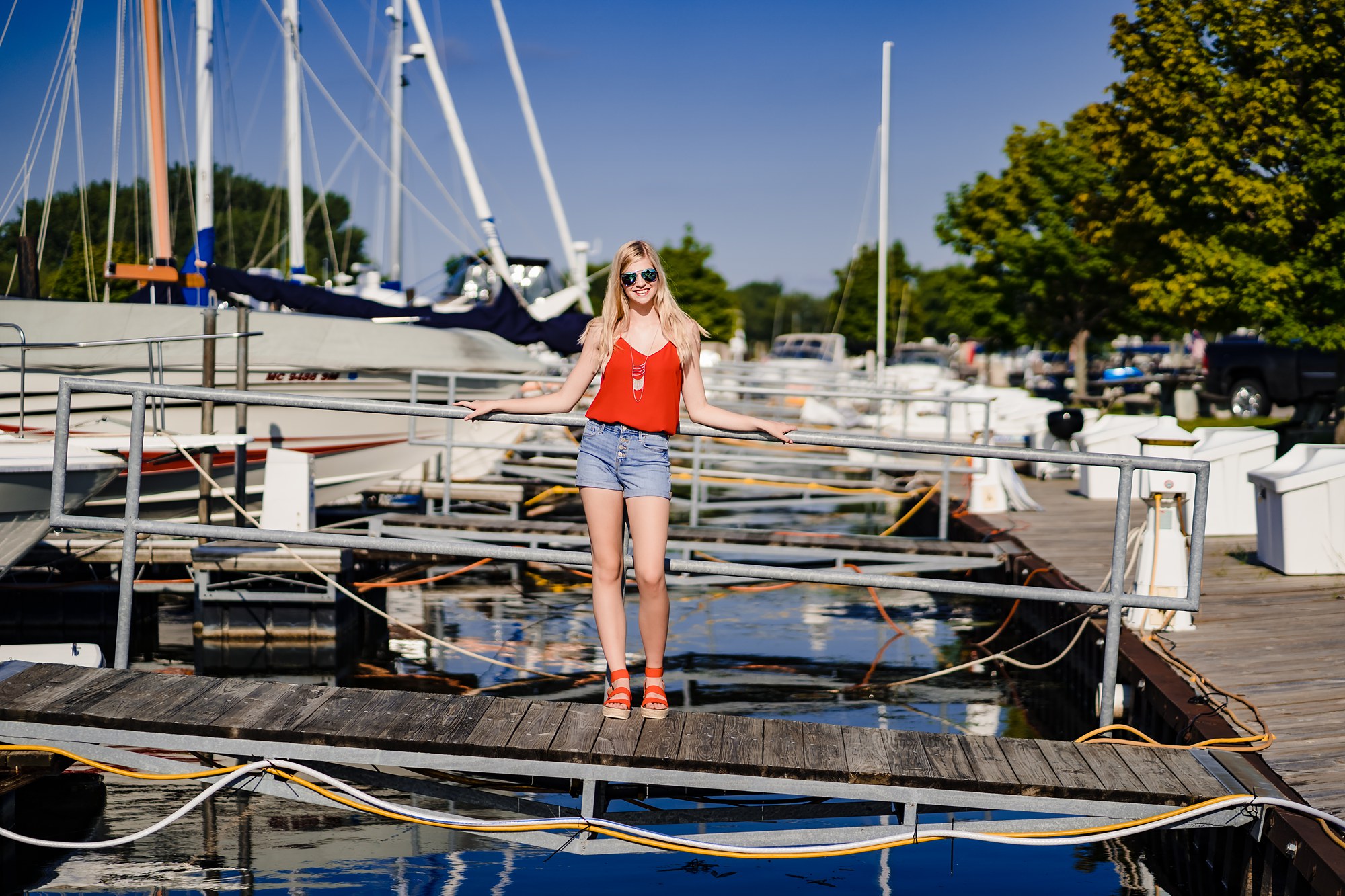 I love how I was told to do different poses. I know my friends got their senior pictures with other photographers and they were doing the poses them selves. I also loved the different angles and head shots!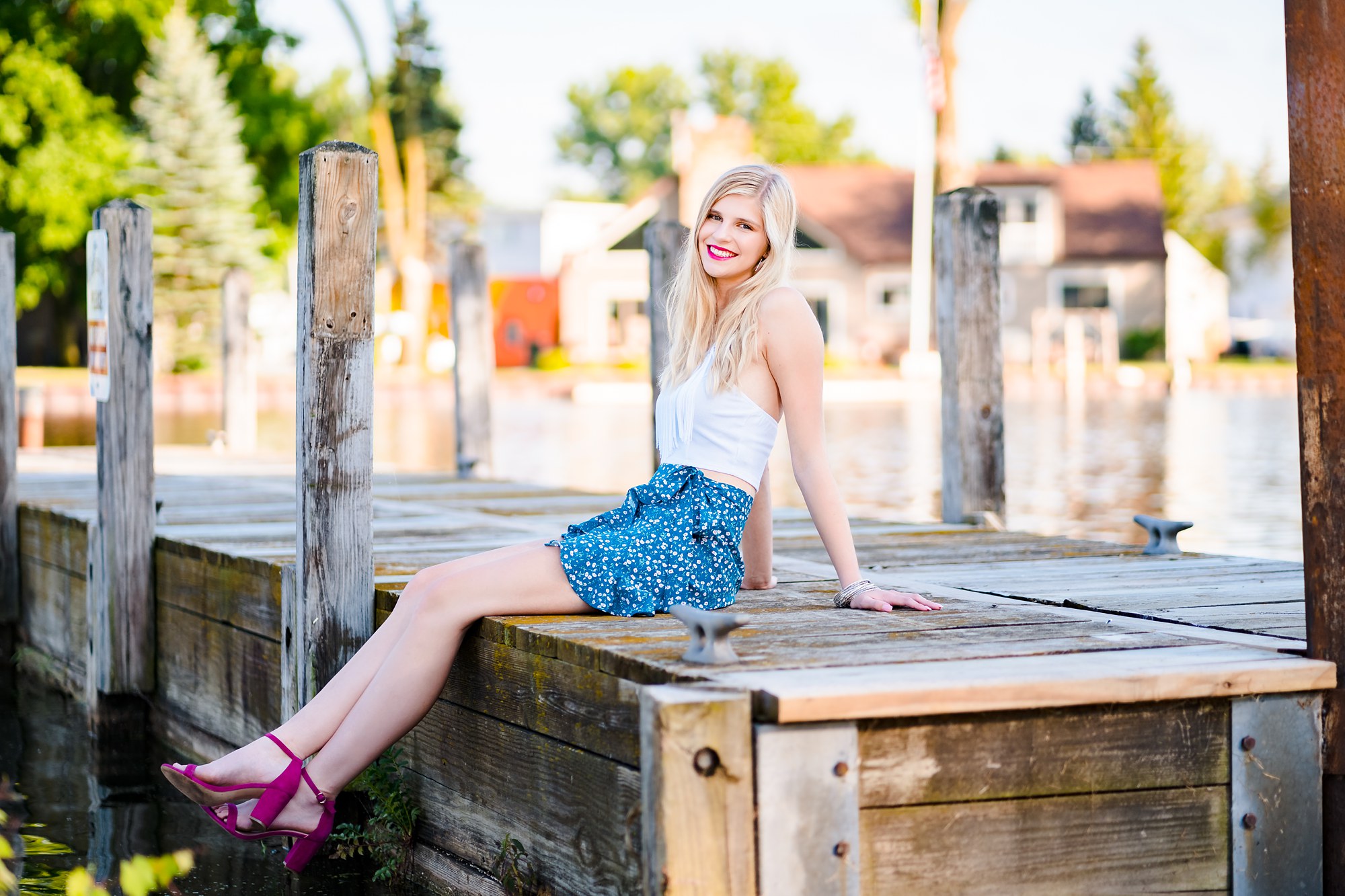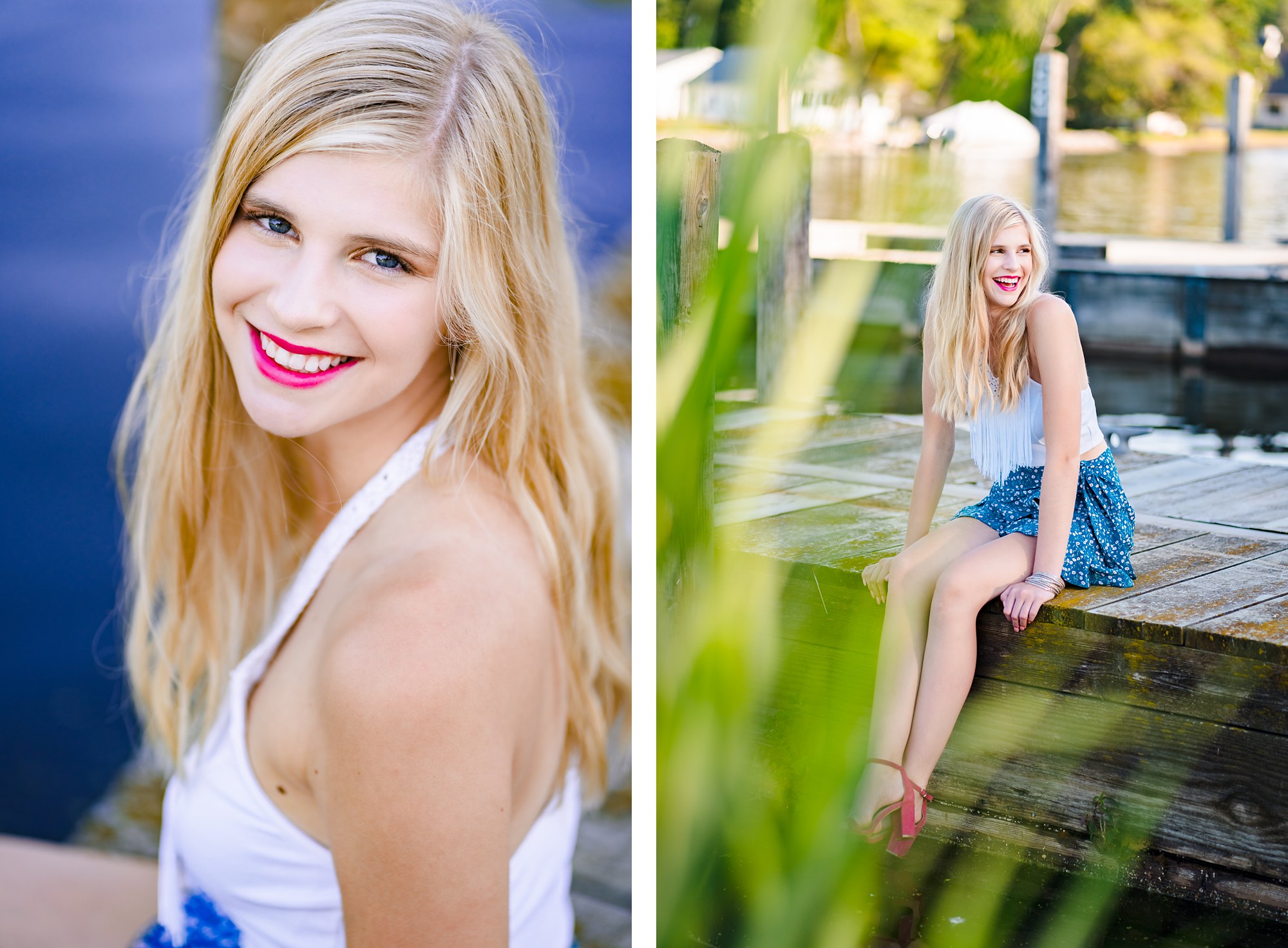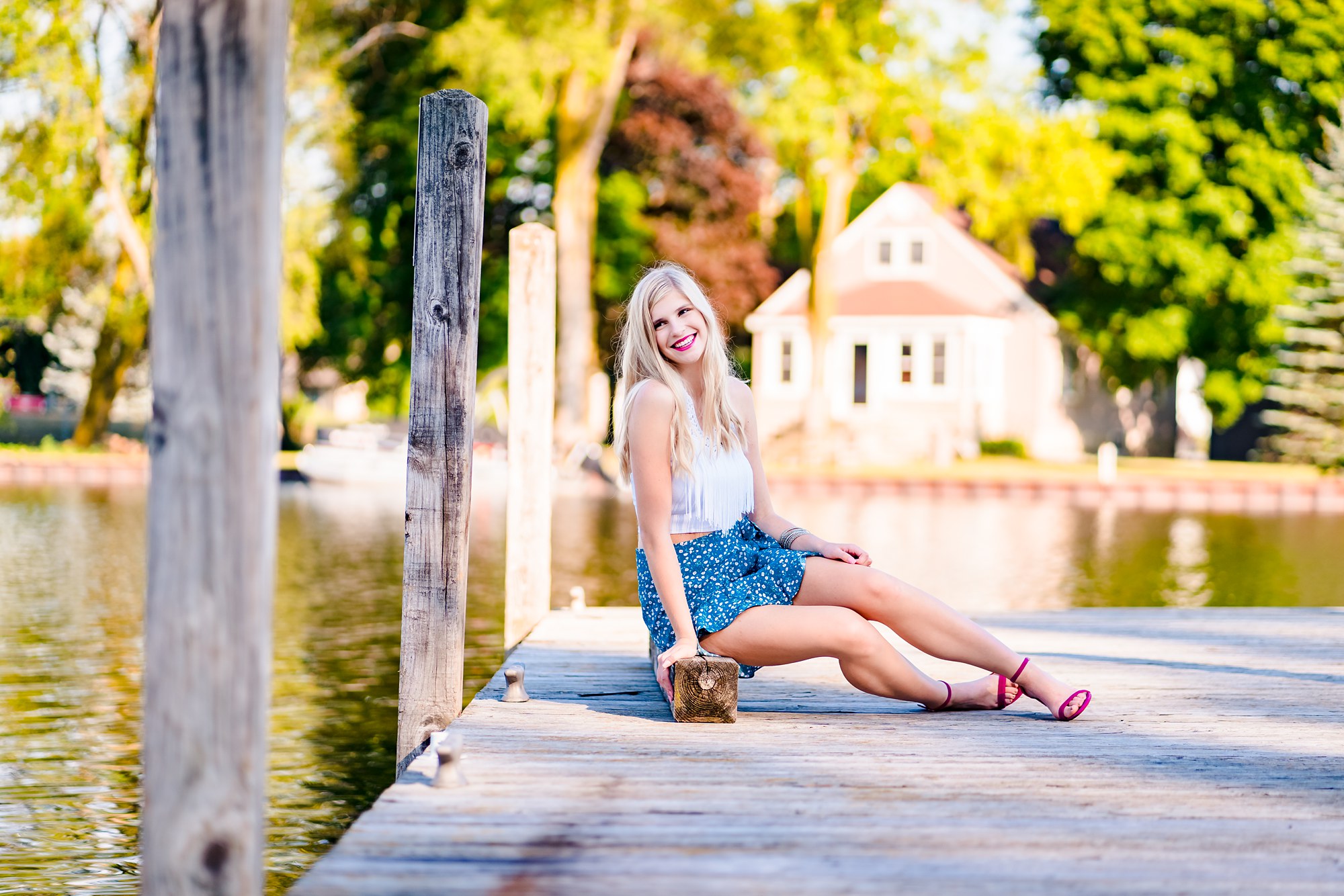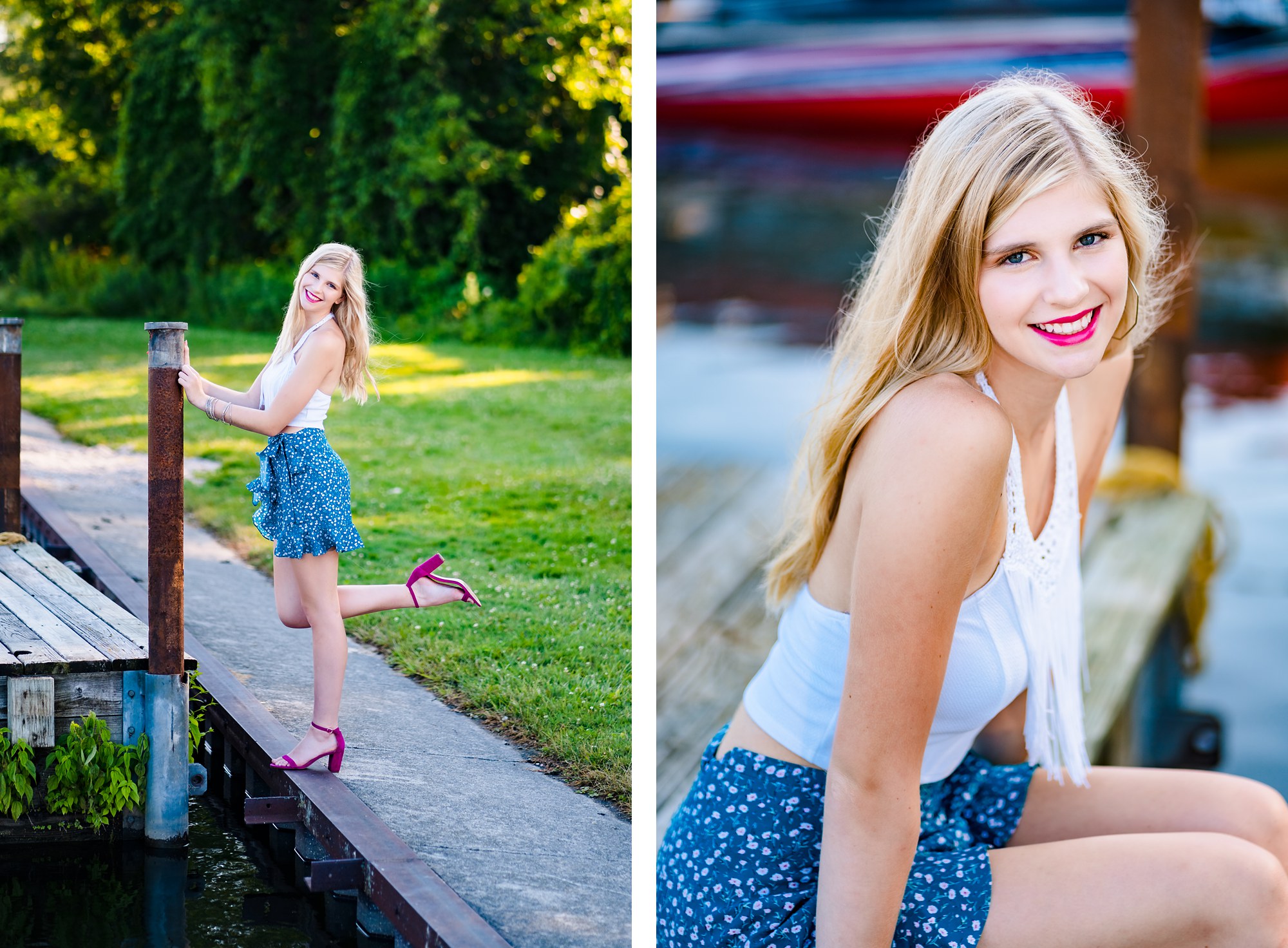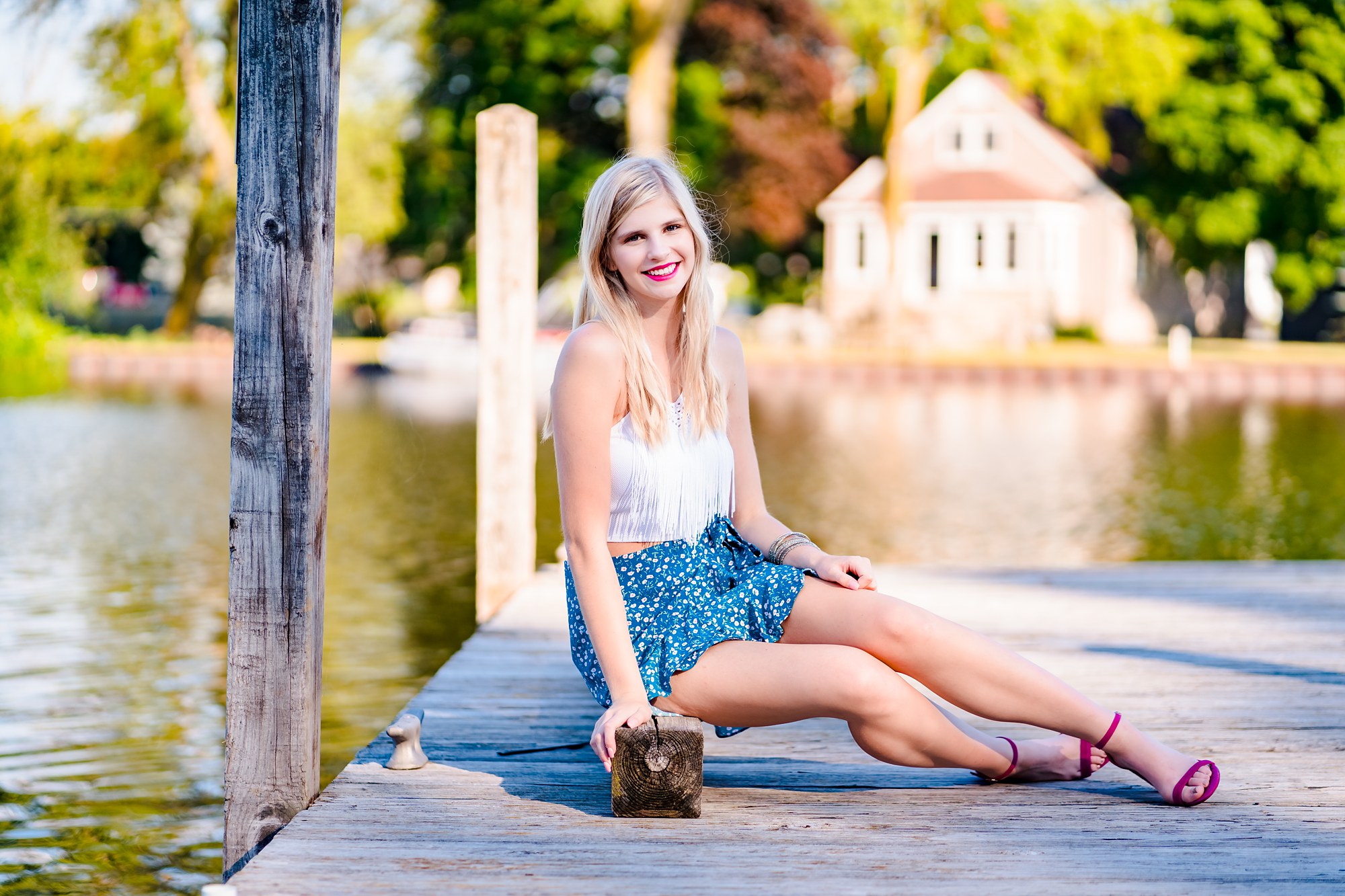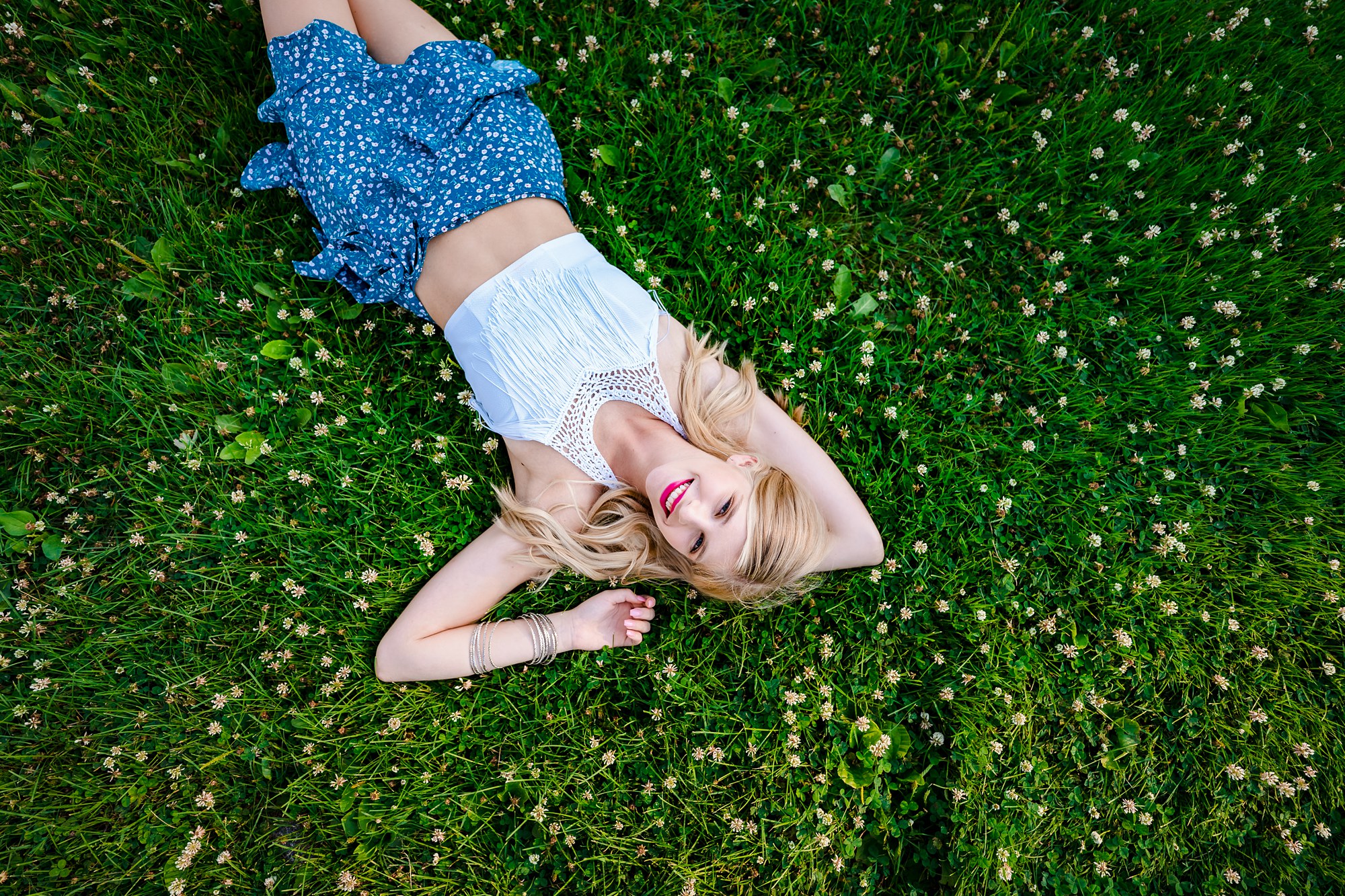 I am planning on attending Michigan State University. This has been a dream of mine since I was a little girl. I would like to major in Elementary Education. I love children and would love to be a role model and make an impact on their lives. I loved all of my elementary teachers and I know I can be amazing like they were.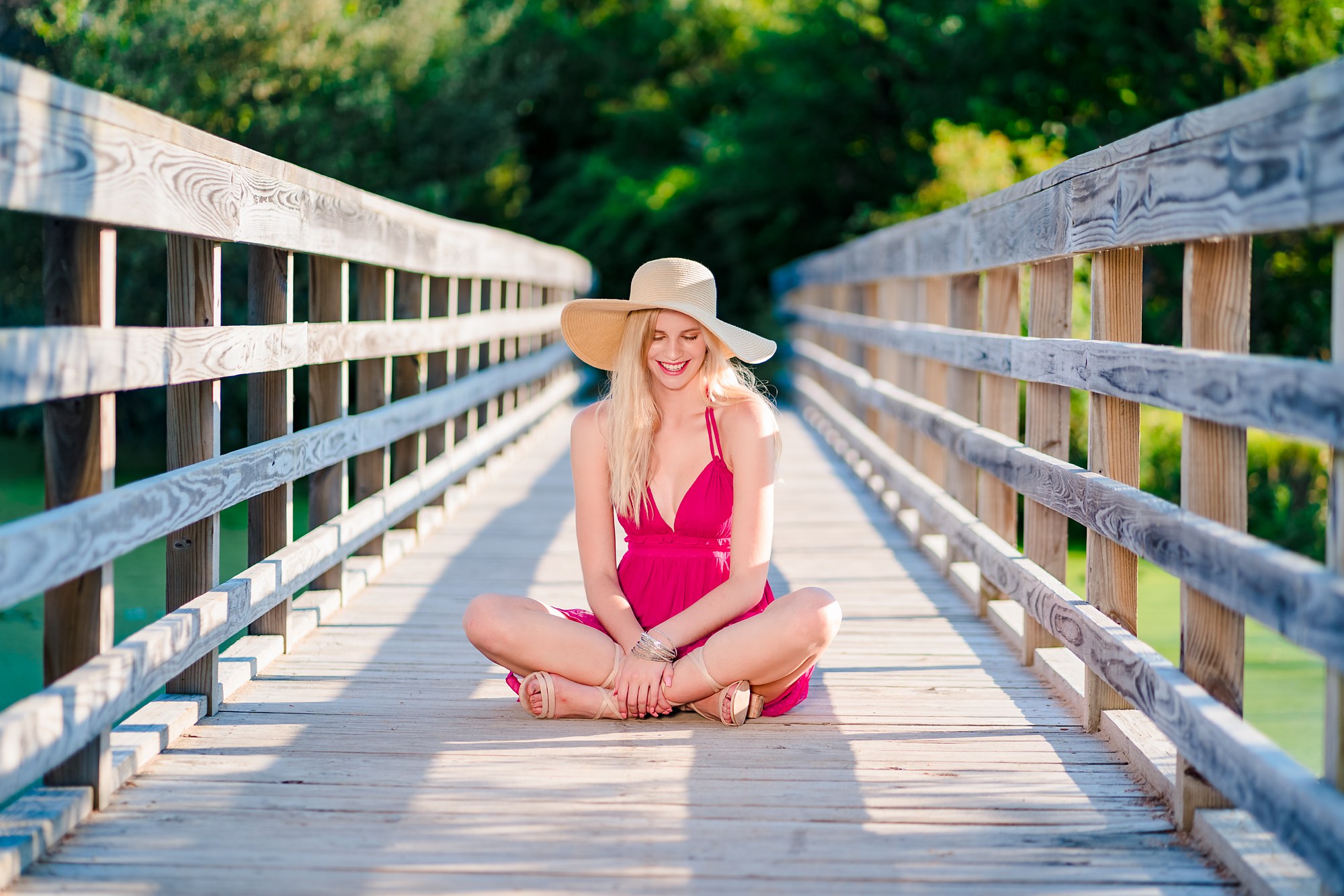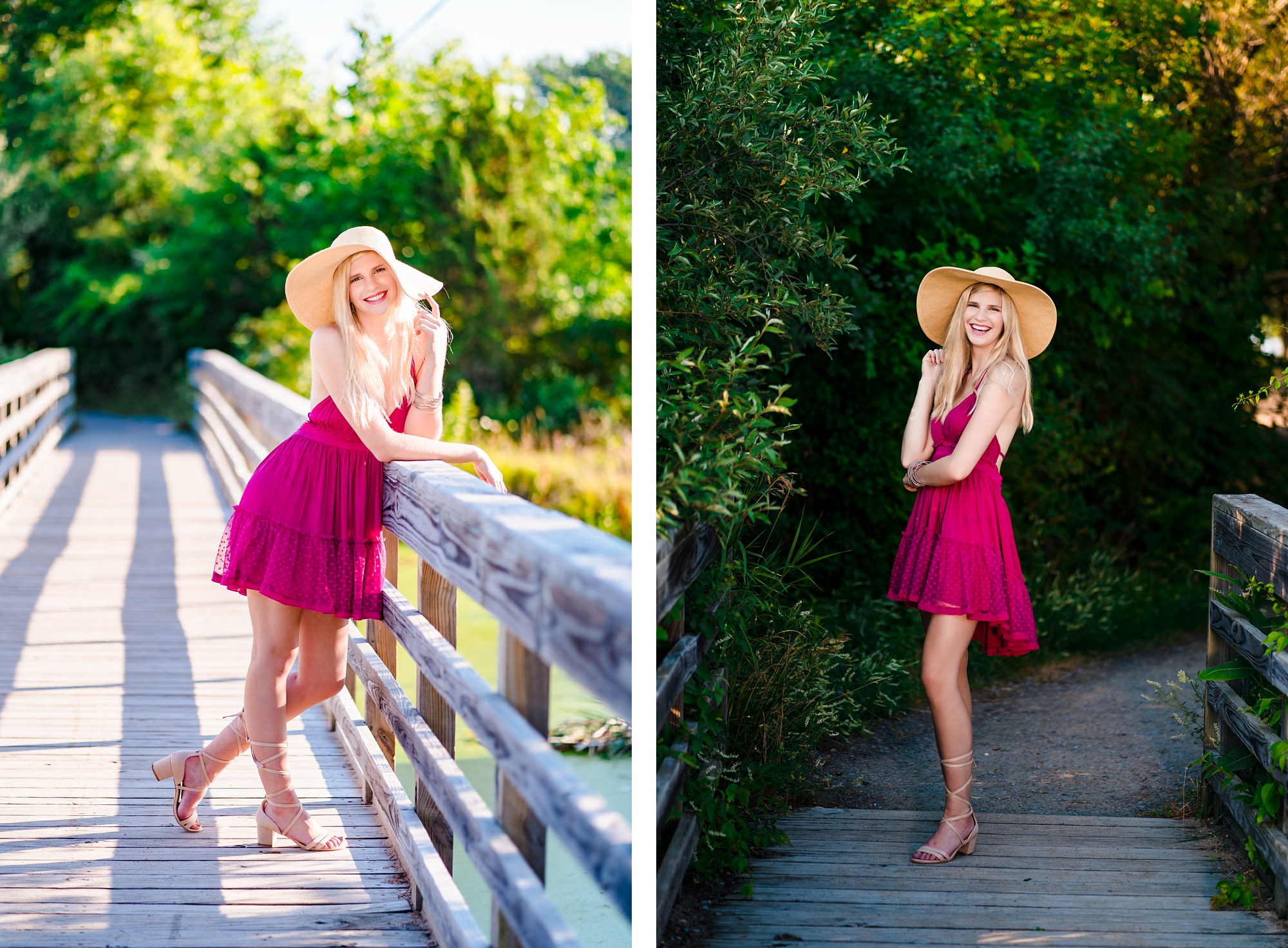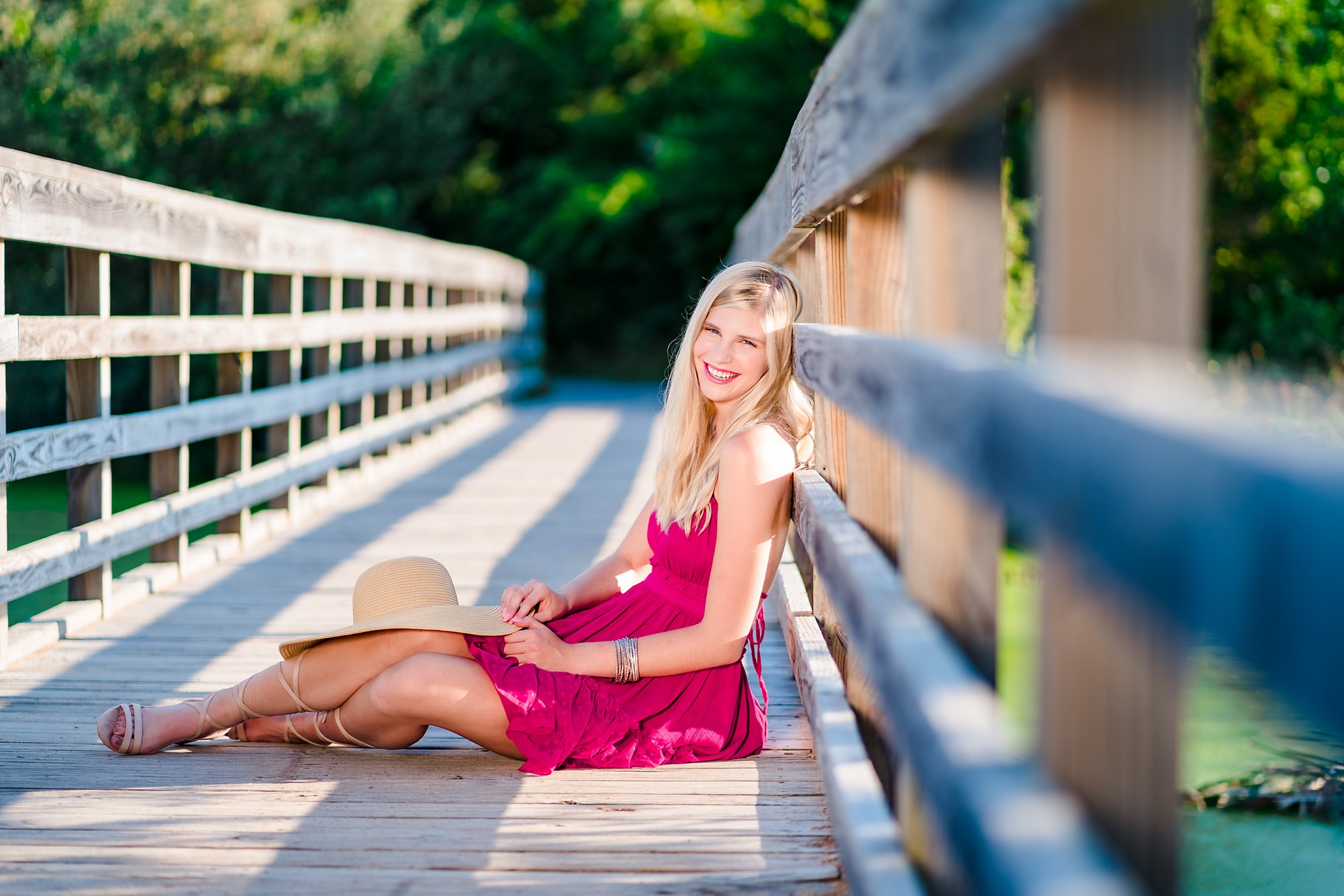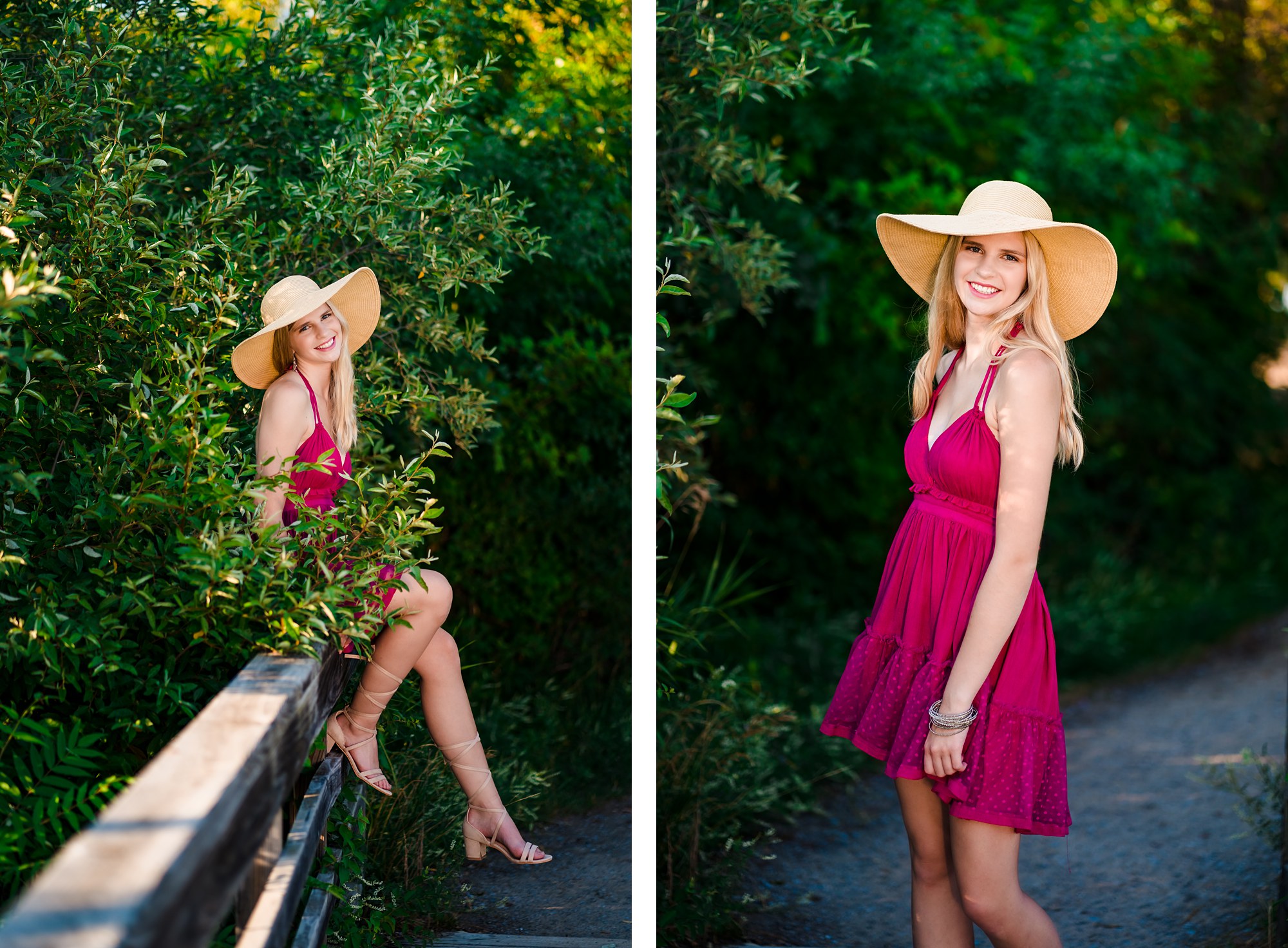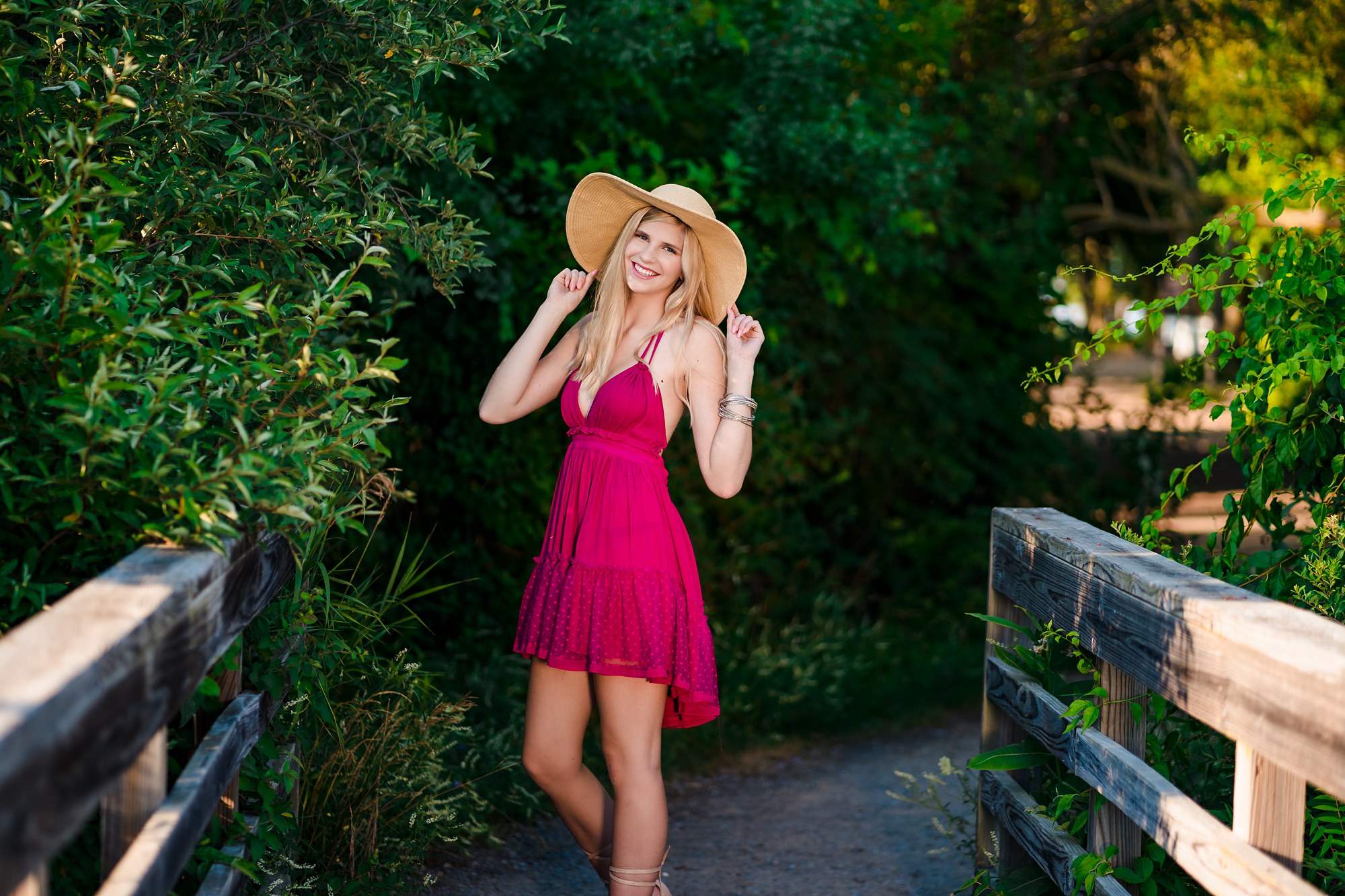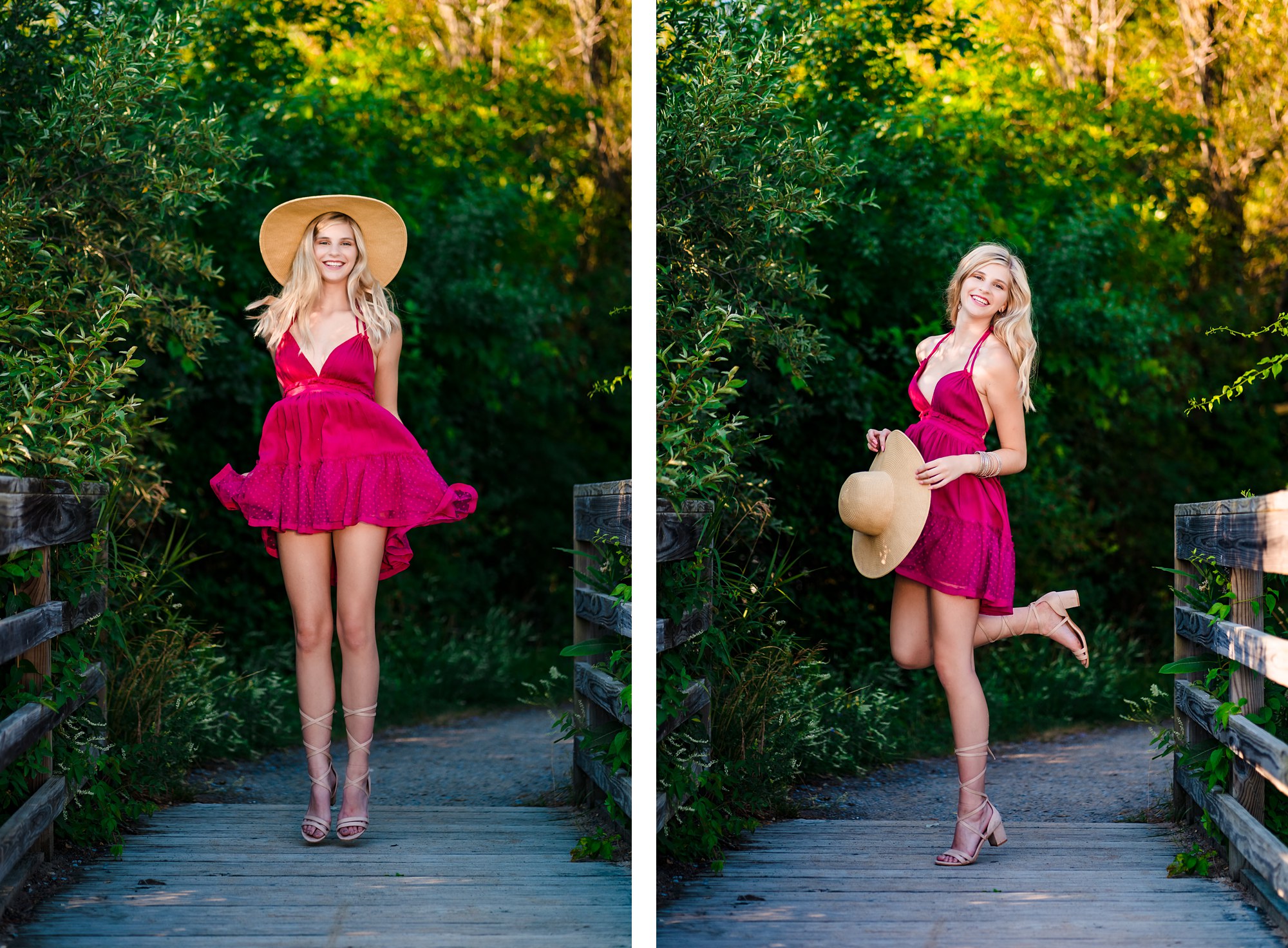 I loved going to different locations that I would have never thought of on my own!