From a girl who sat before me and told me she "wasn't excited about senior pictures, she just had to have them done", to one of the best sessions of the year! I honestly didn't think I'd hear from her again after our talk about what she was looking for, "I don't know, just something pretty", and me gently nudging her towards photographers that may line up a little more with that vision. If you know me, you know that I CARE. Not only do I care, but I want something out of the box, something fabulous with looks that slay! So when Larkin showed up to her style consult I had to ask about her change of heart. Her reply? "I liked that you called me out." And from there, it was game on. From a varsity jacket that I love but rarely see, to the perfect nineties Reality Bites look at the hardware store, to the twirly prom dress, to a fall look that slayed, and to the best out of the box way of incorporating swim, I love every single one of these! Beautiful beyond words, and an enthusiastic poster to social media, this gem was a shining light in my year!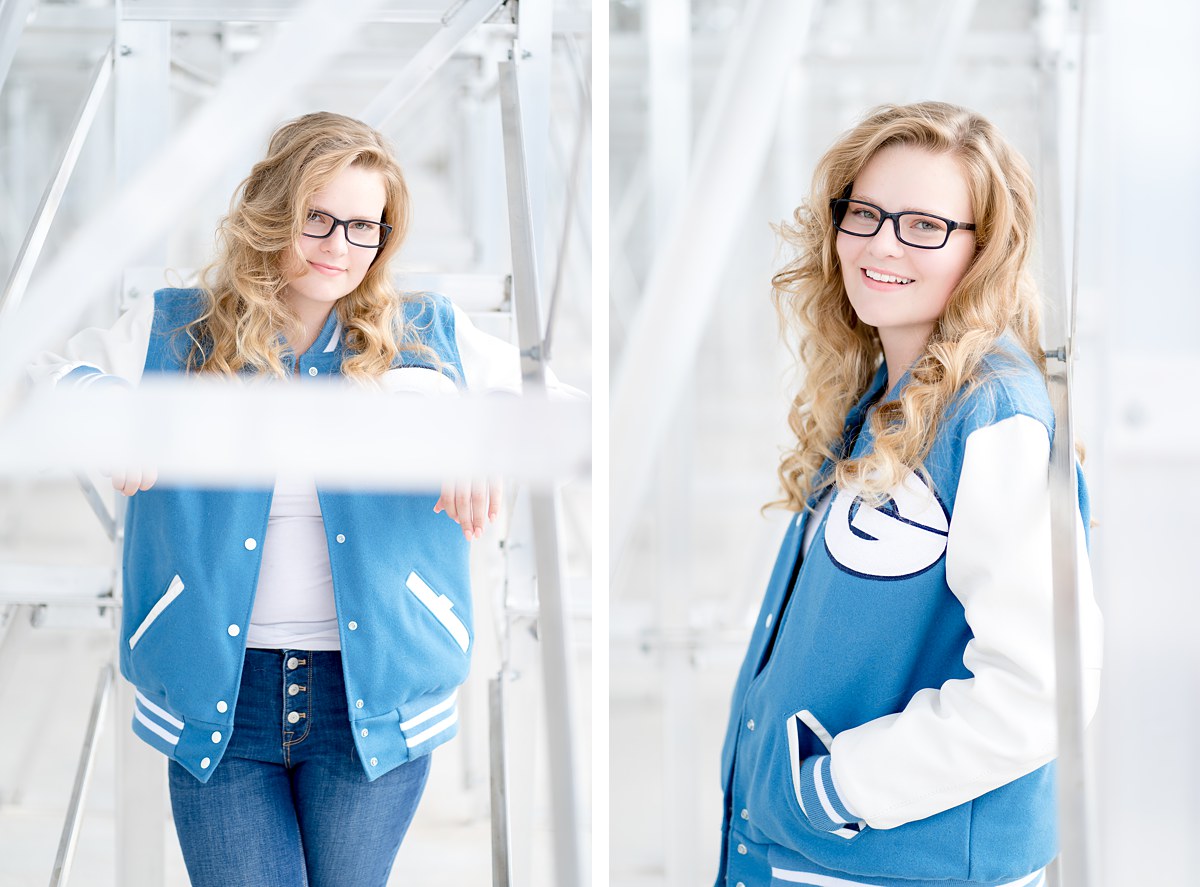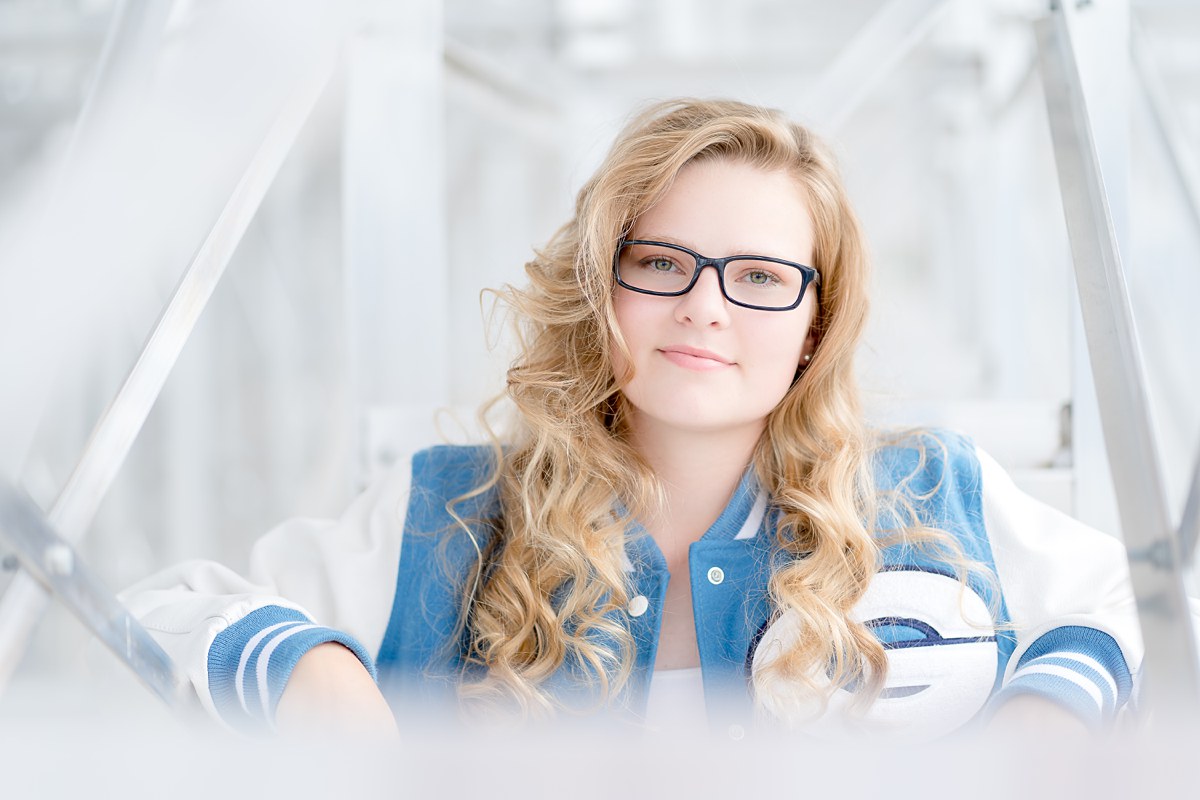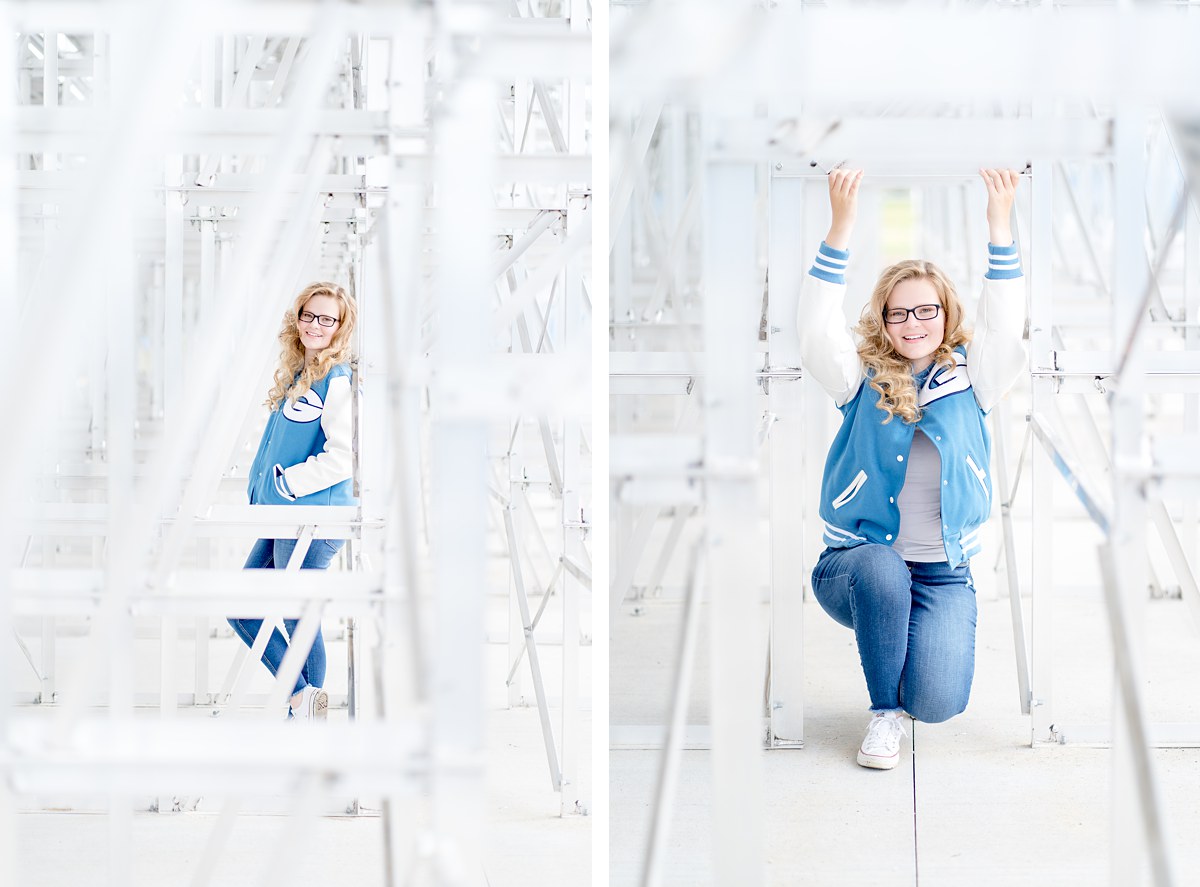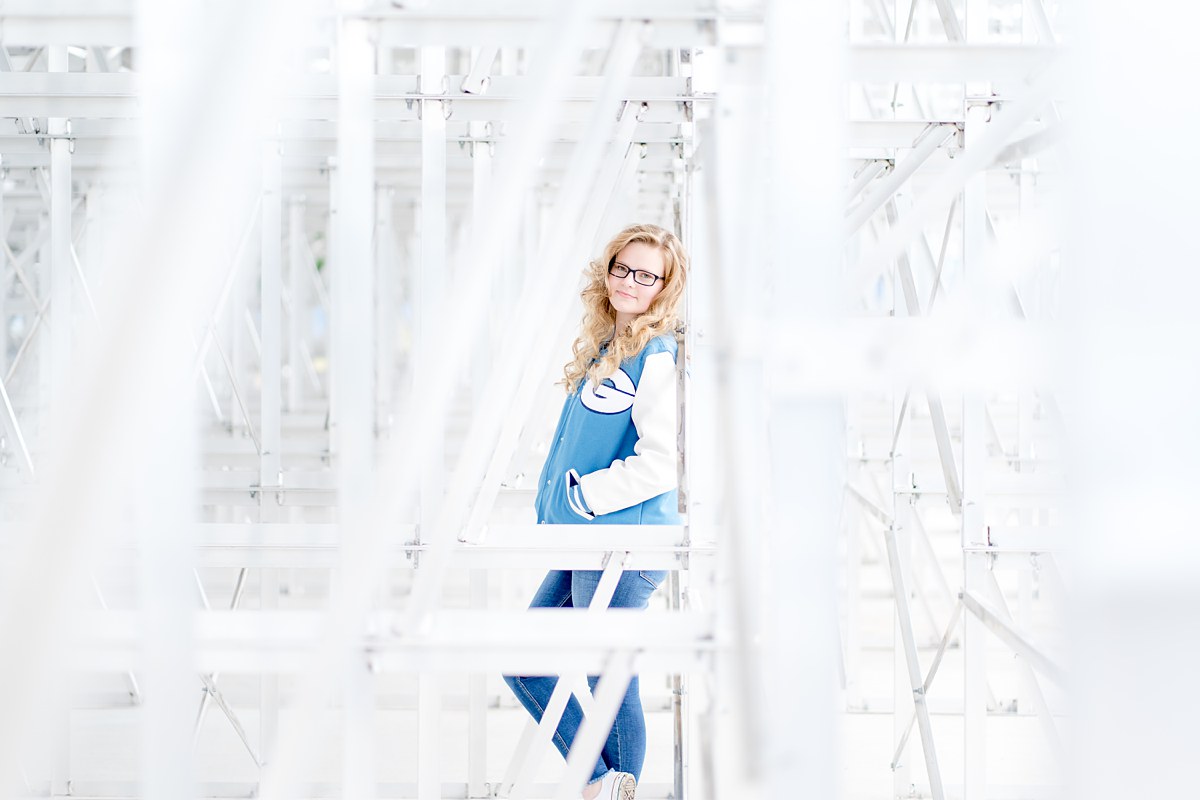 What school Clubs/Activities are you involved in?
I am part of varsity golf, I've been doing it my whole life with family, so I decided to continue that in high school. I also am part of varsity swim, I was begged to do that by friends last year and it was the best decision I've made, it really boosted my confidence.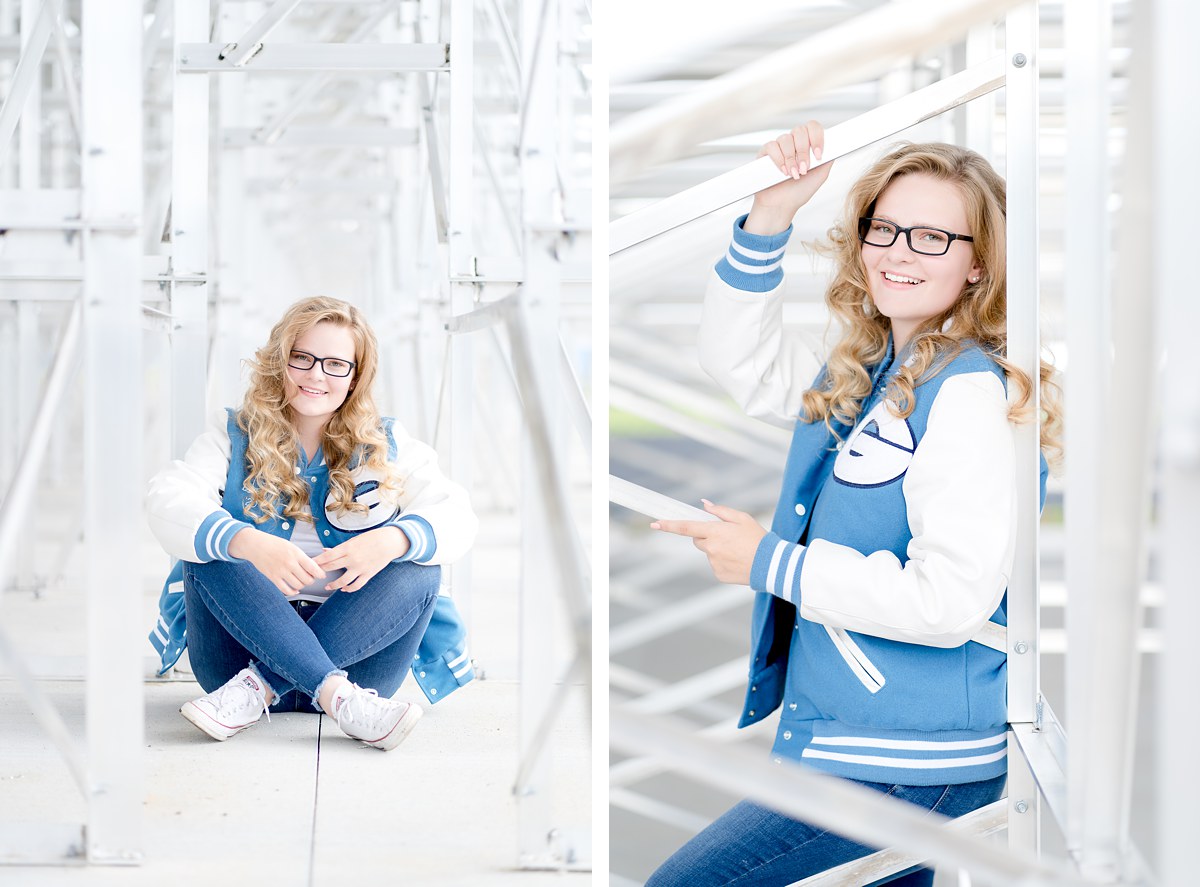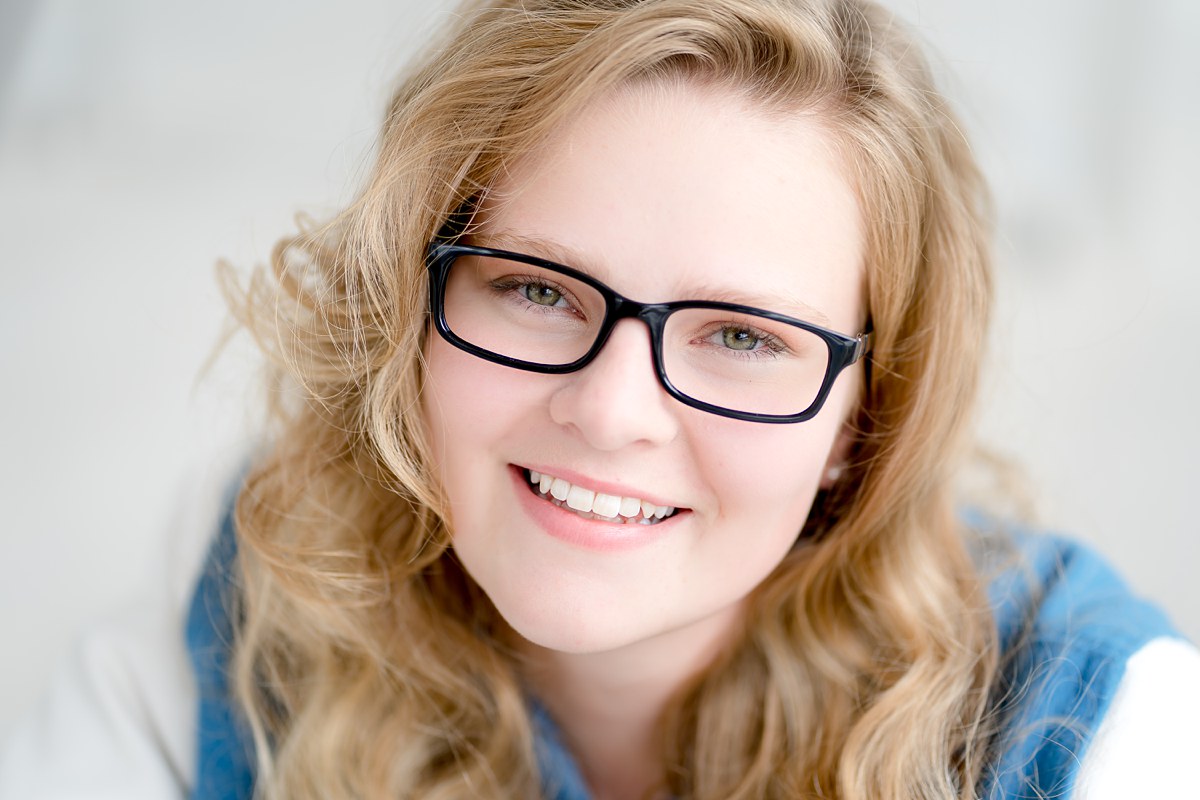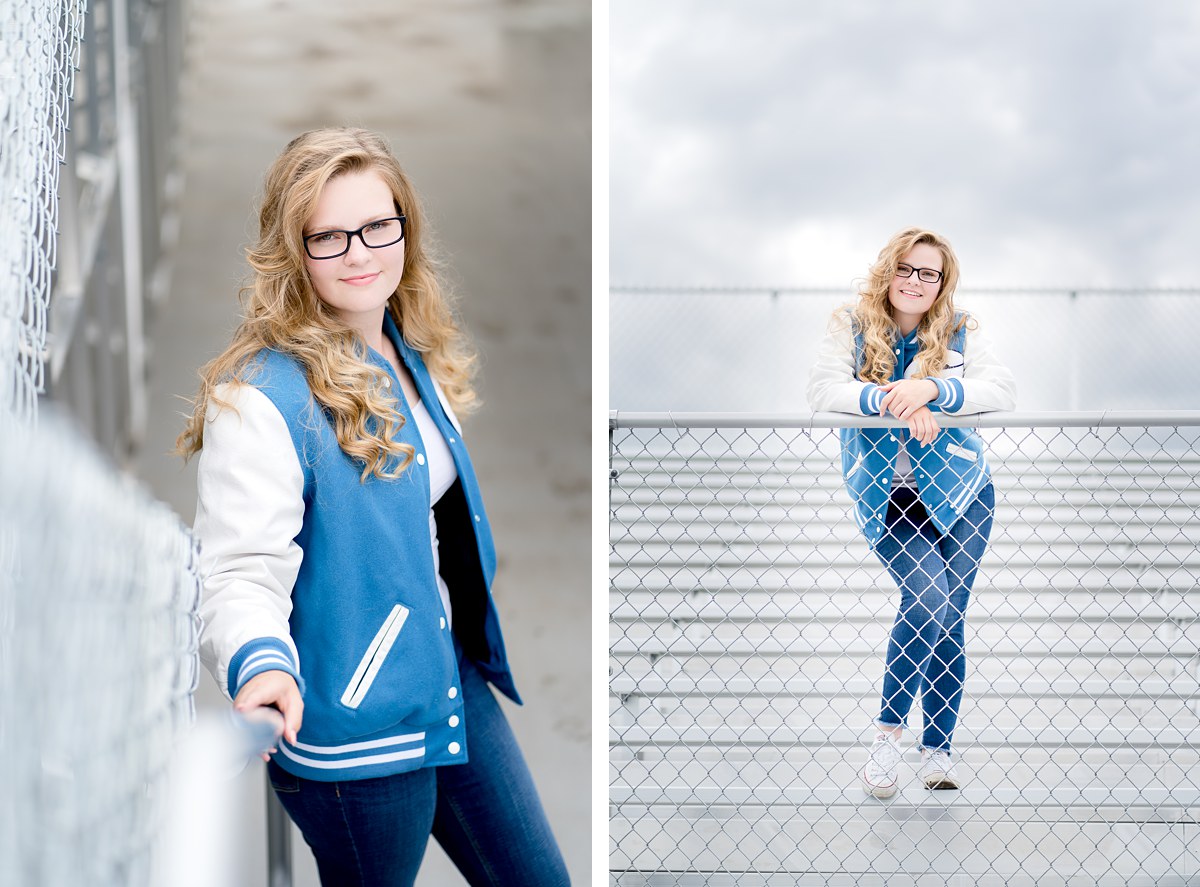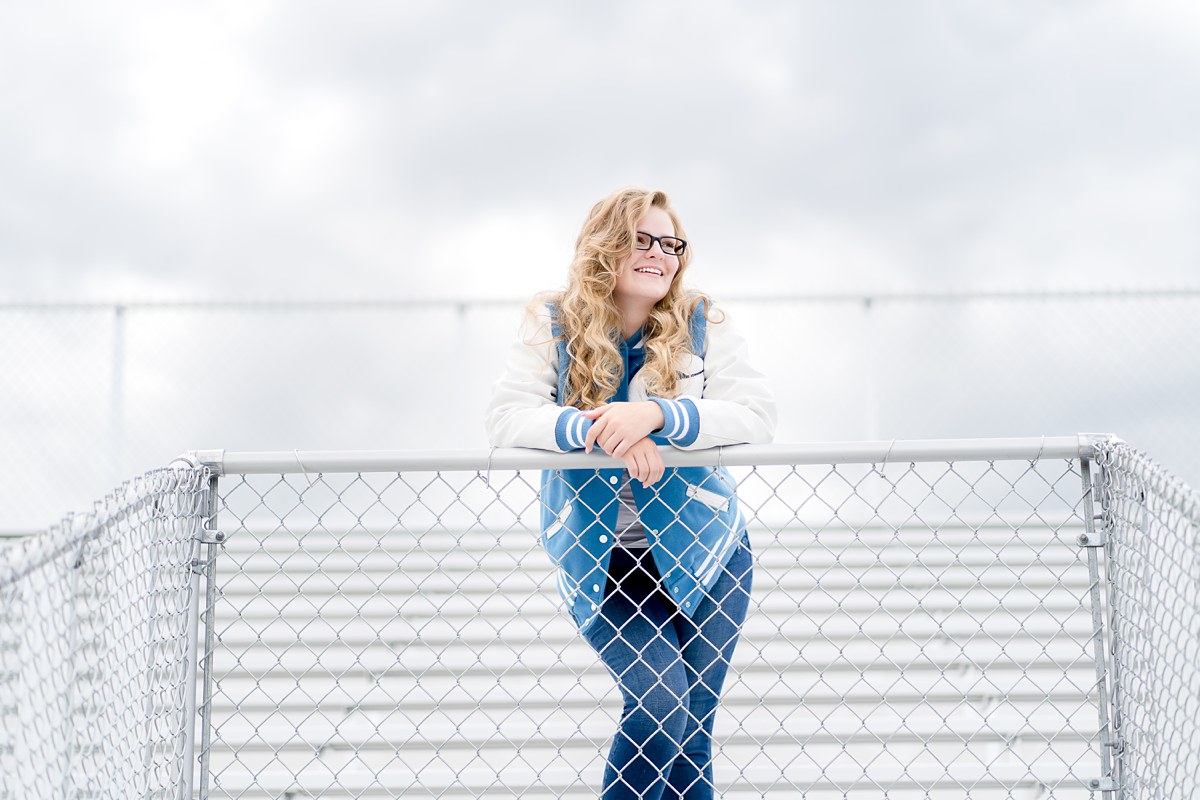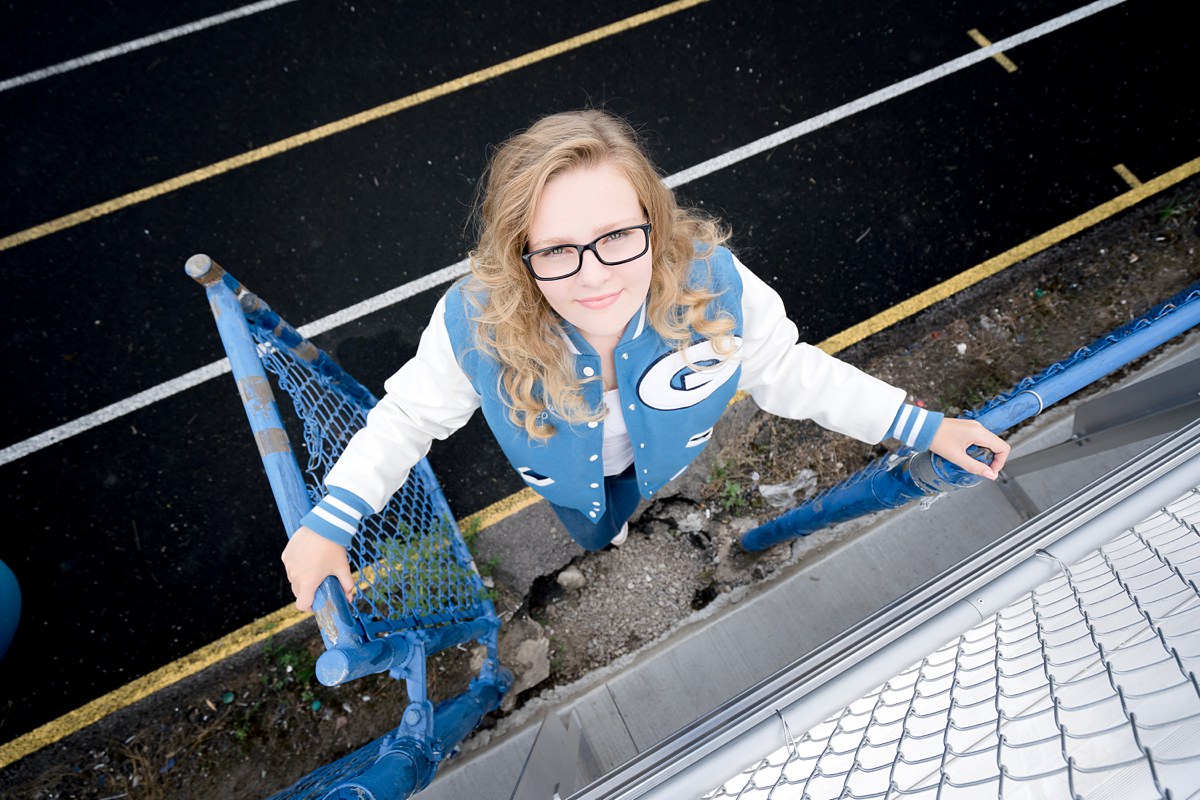 Why did you choose blacksheepchic?
Leslie was very real with me and I had seen how great her photos had turned out with other people.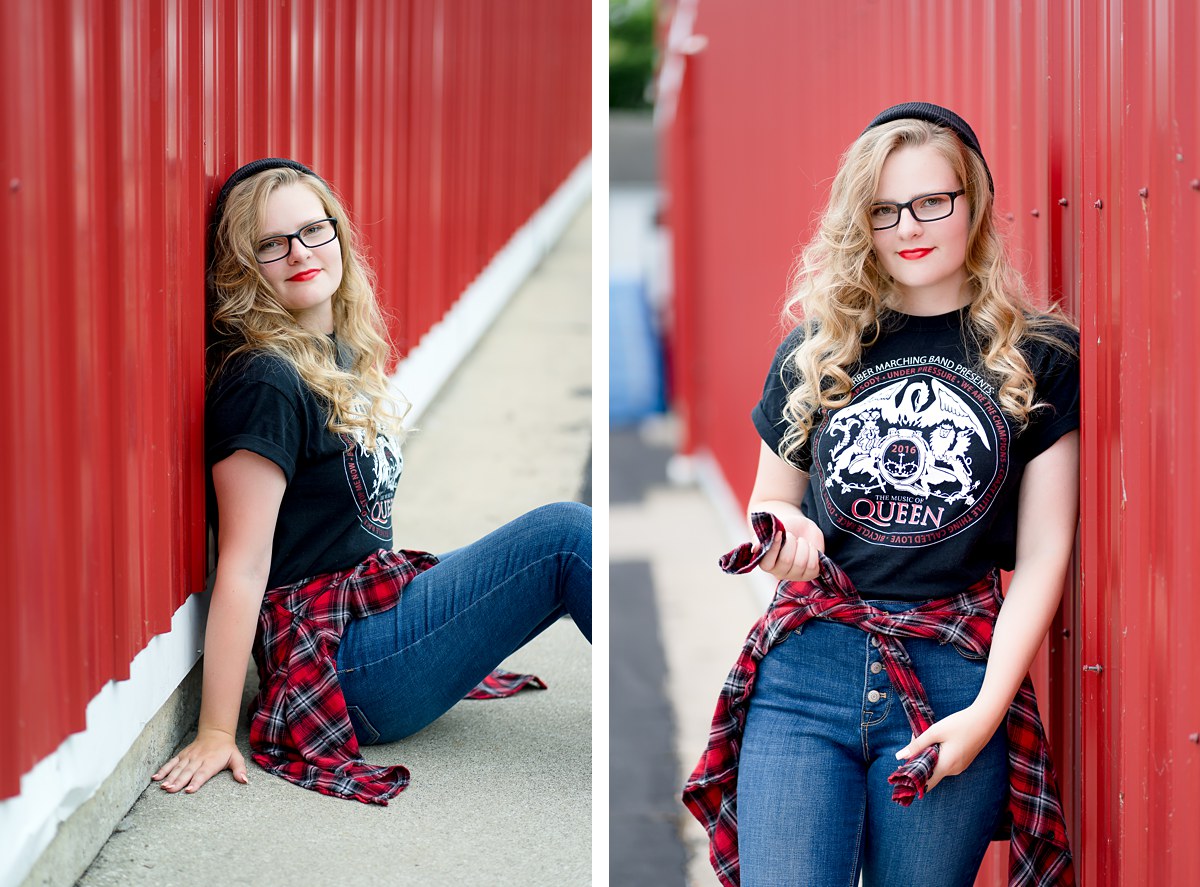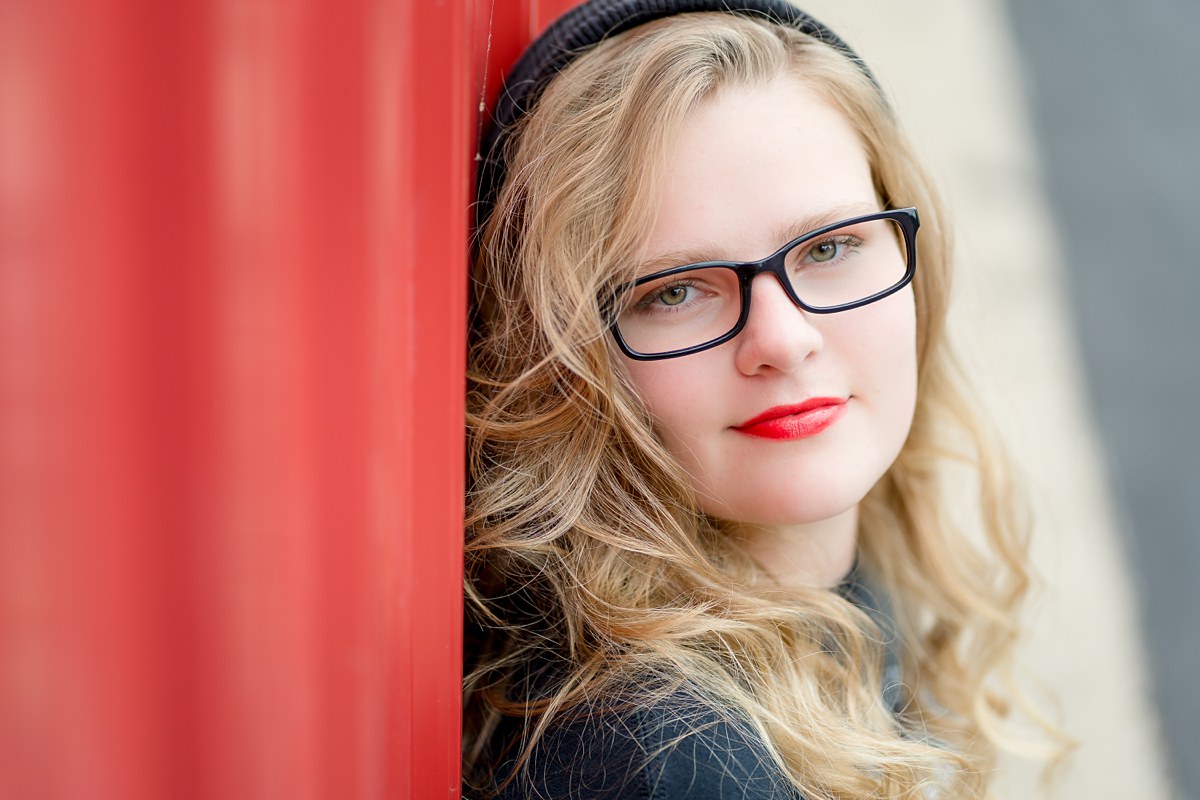 What are you most looking forward to your Senior Year?
I'm excited for all the football games. I can't wait for my last midland marching showcase for band. It's where many schools get together and do their halftime shows for fun and Garber is hyped up beyond belief and I'm grateful for that, there's nothing like doing a weird dance move mid song and seeing the whole stadium lose their minds because they thought it was awesome.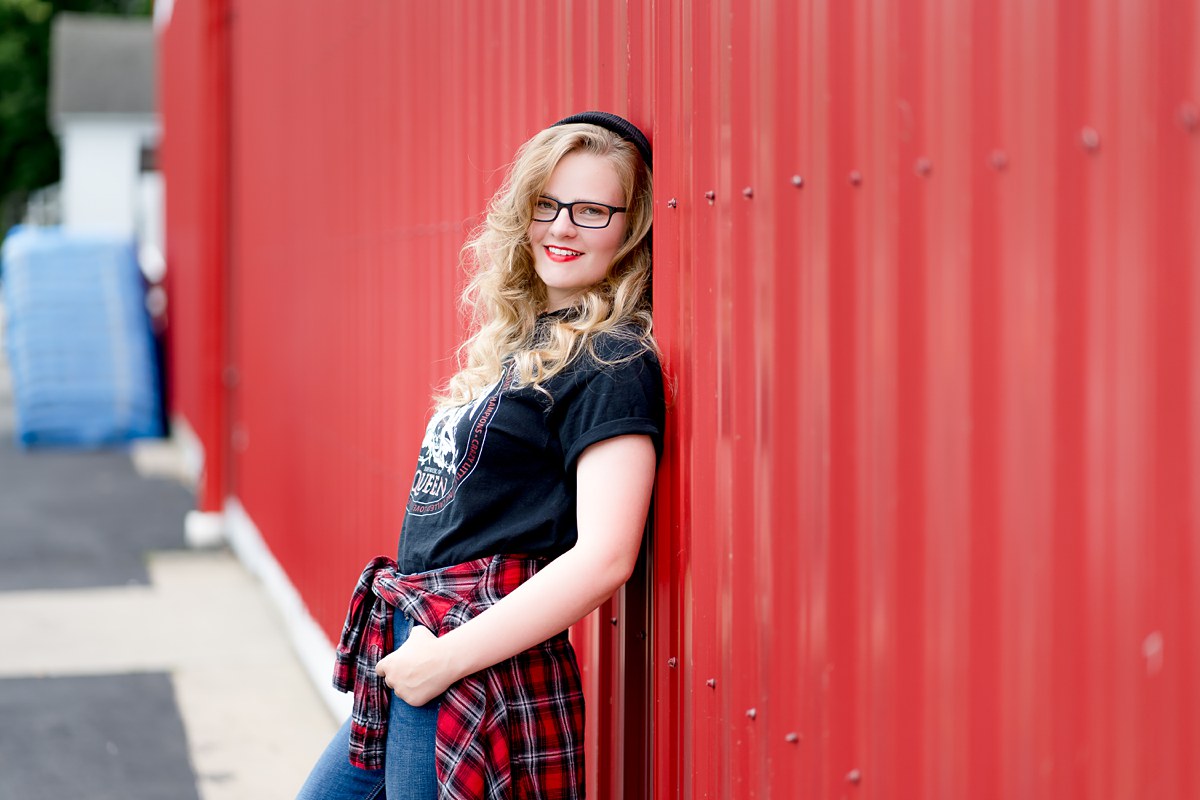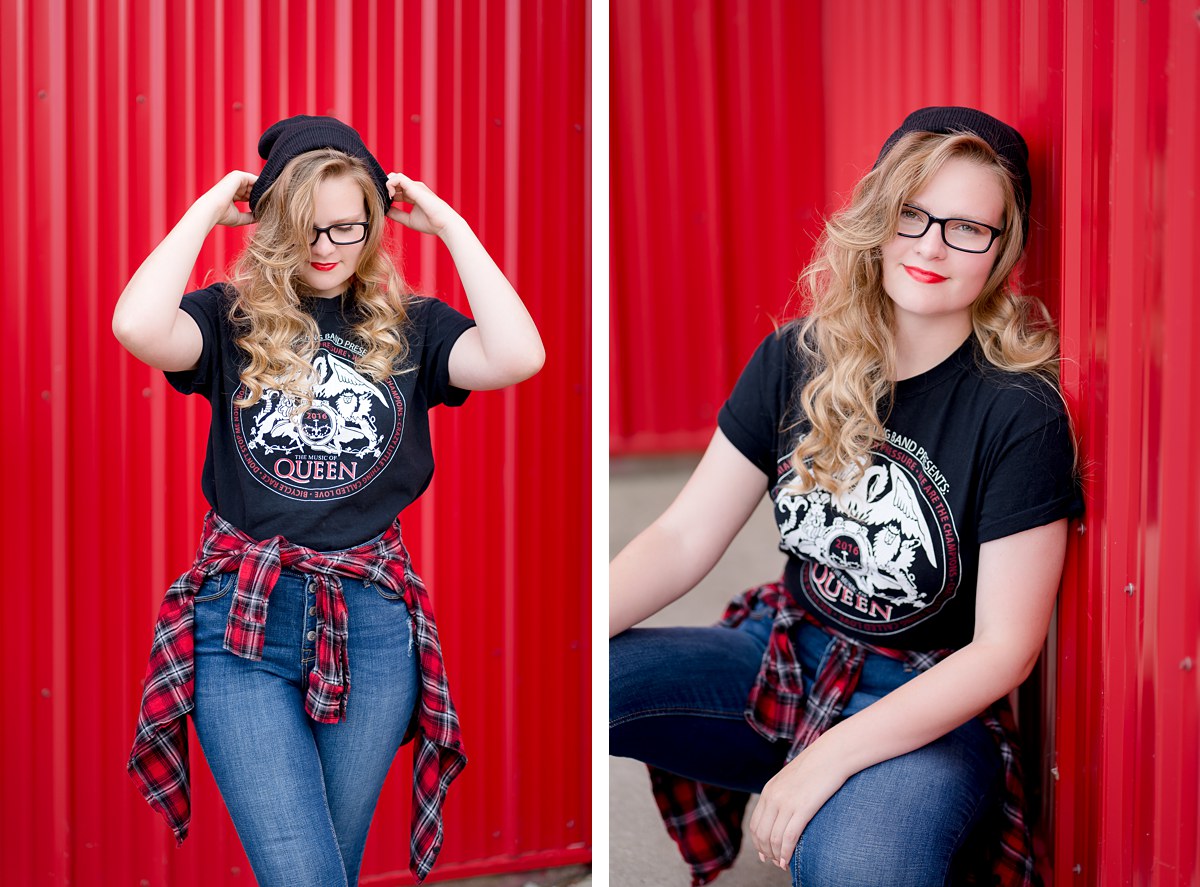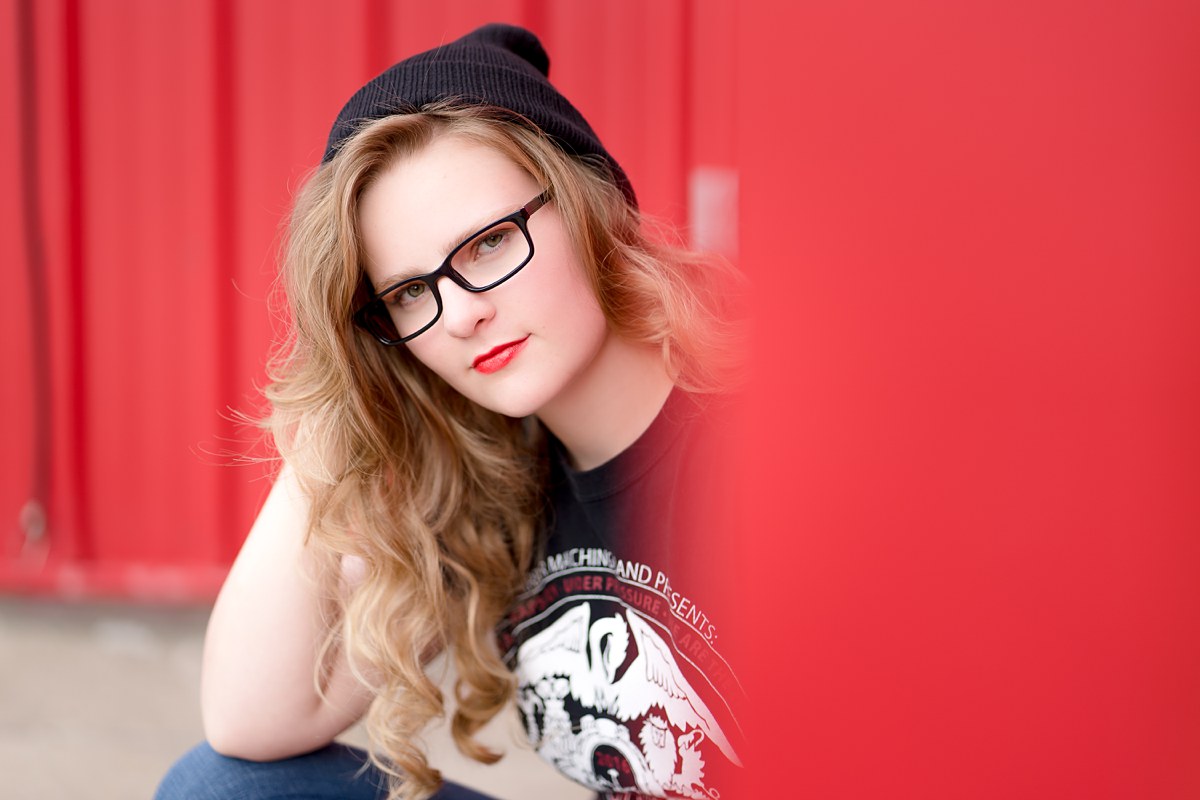 What do you think makes blacksheepchic different than other photographers?
I thought I would feel awkward, but it was really effortless with her.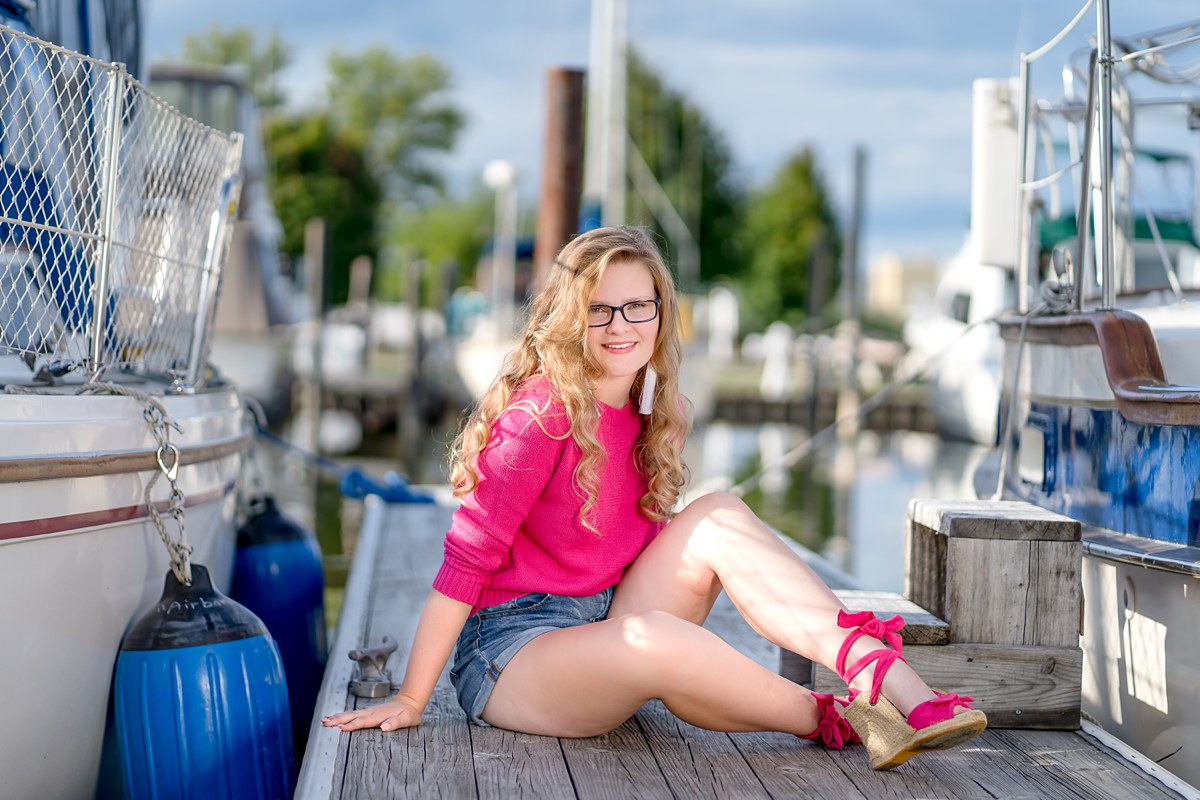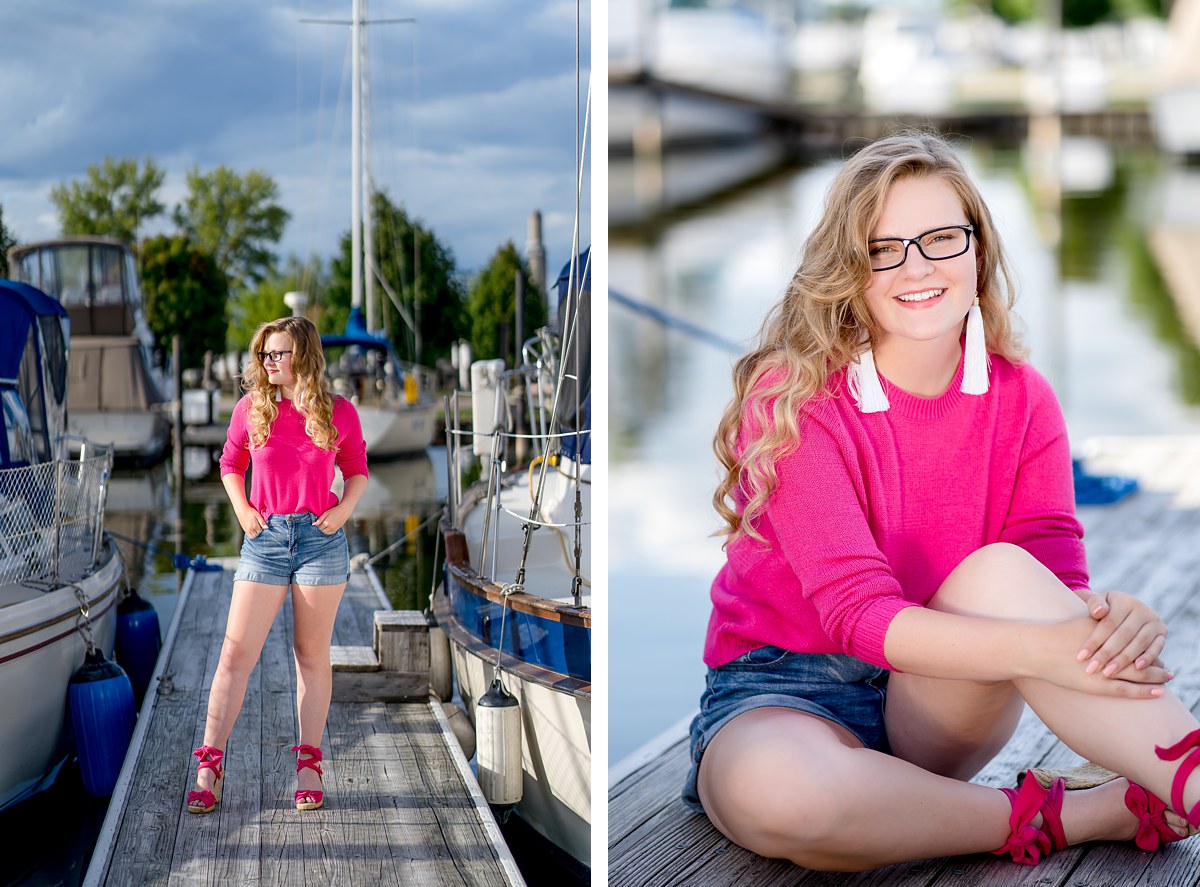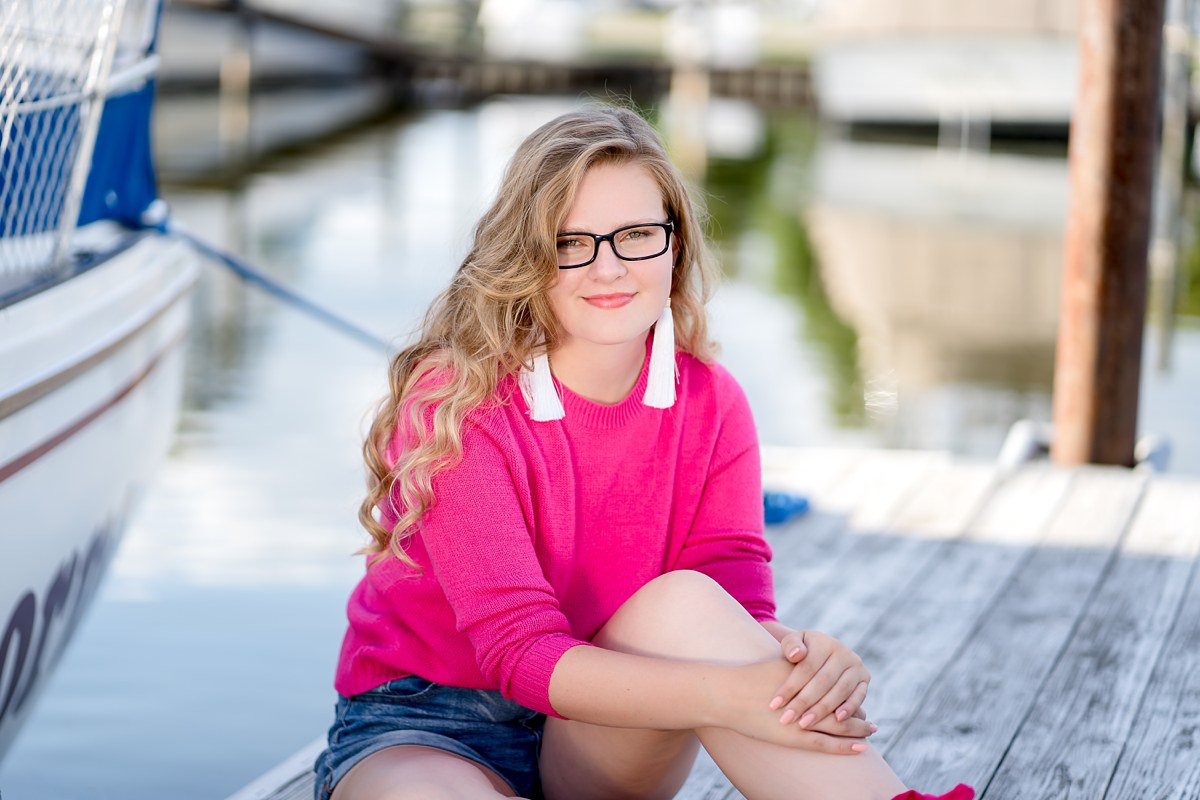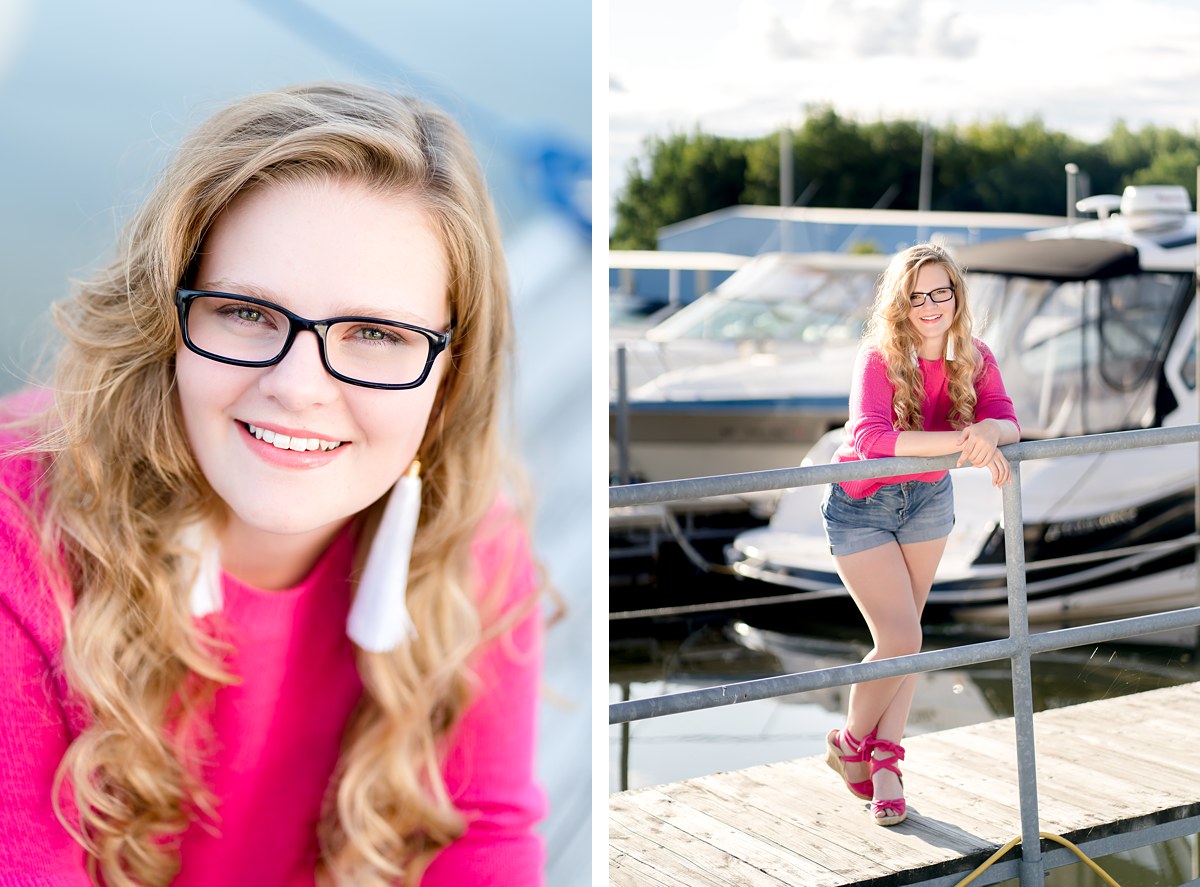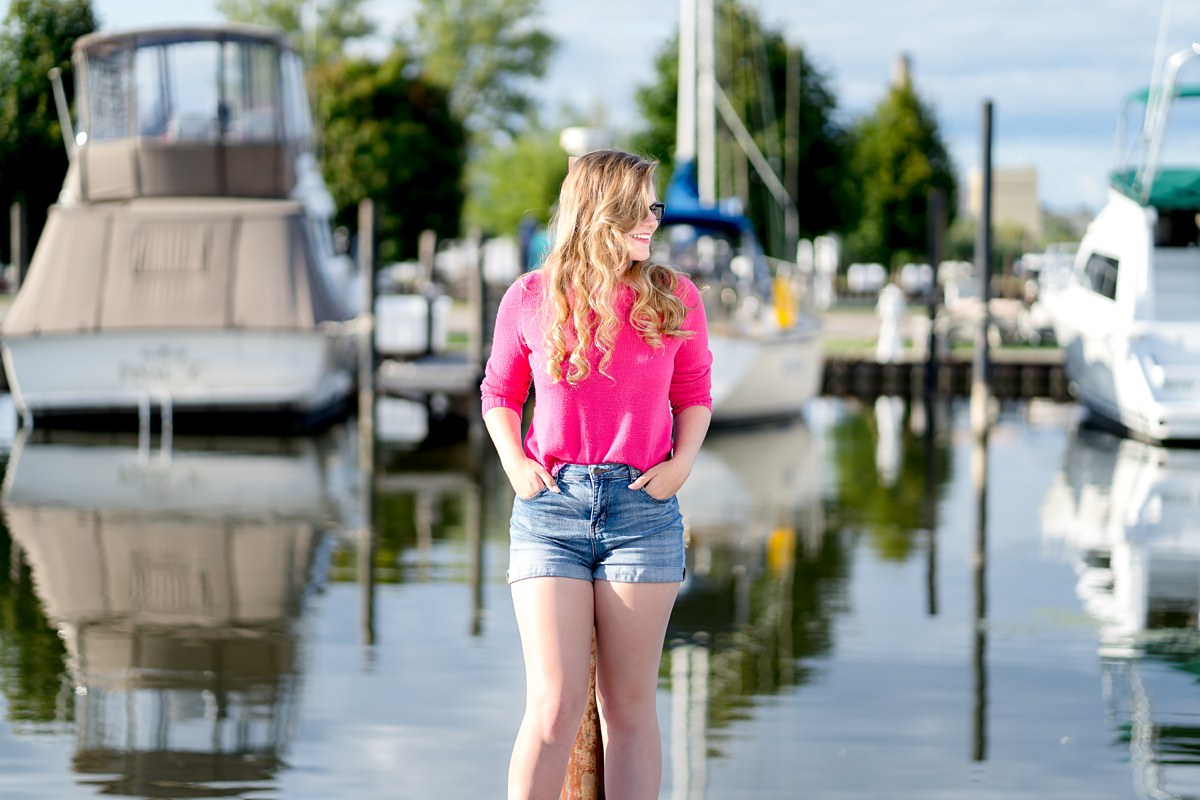 Which was your favorite look?
My pink shirt with jean shorts and pink shoes.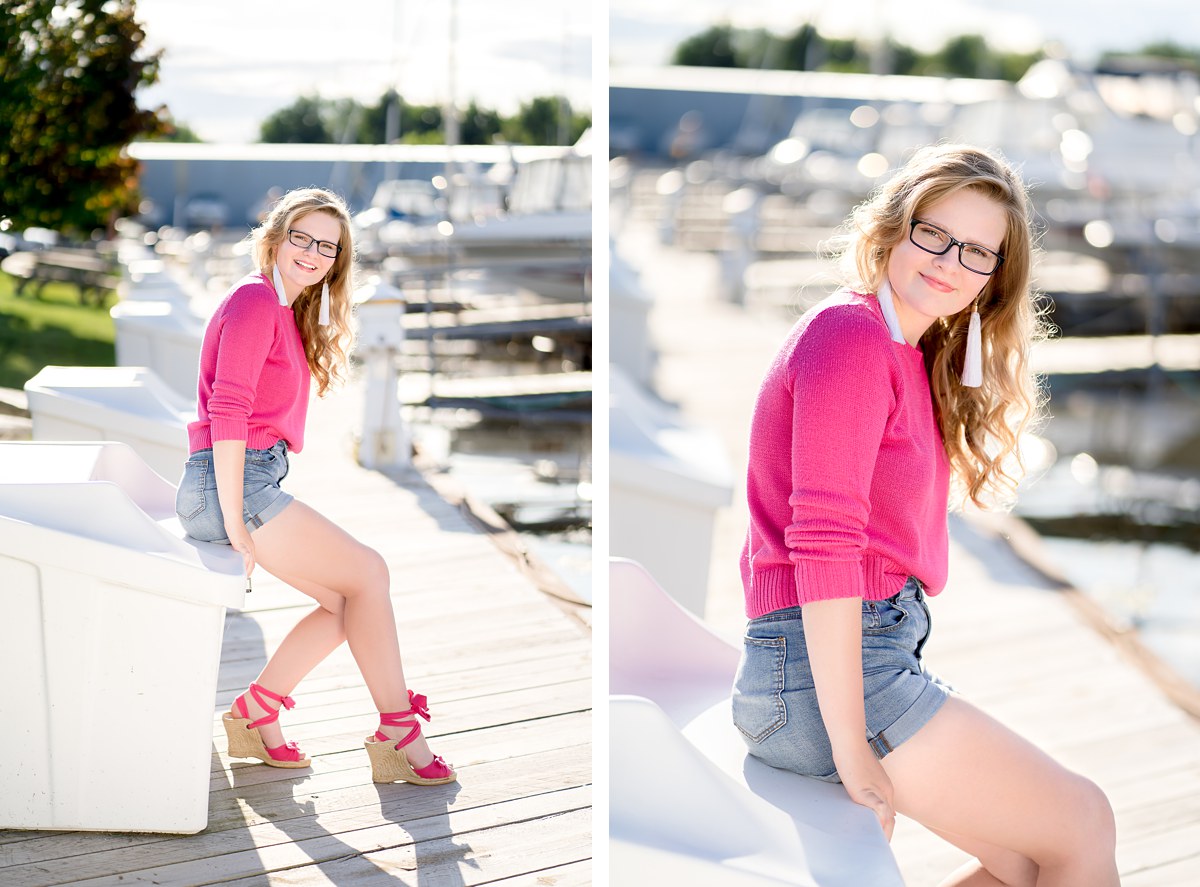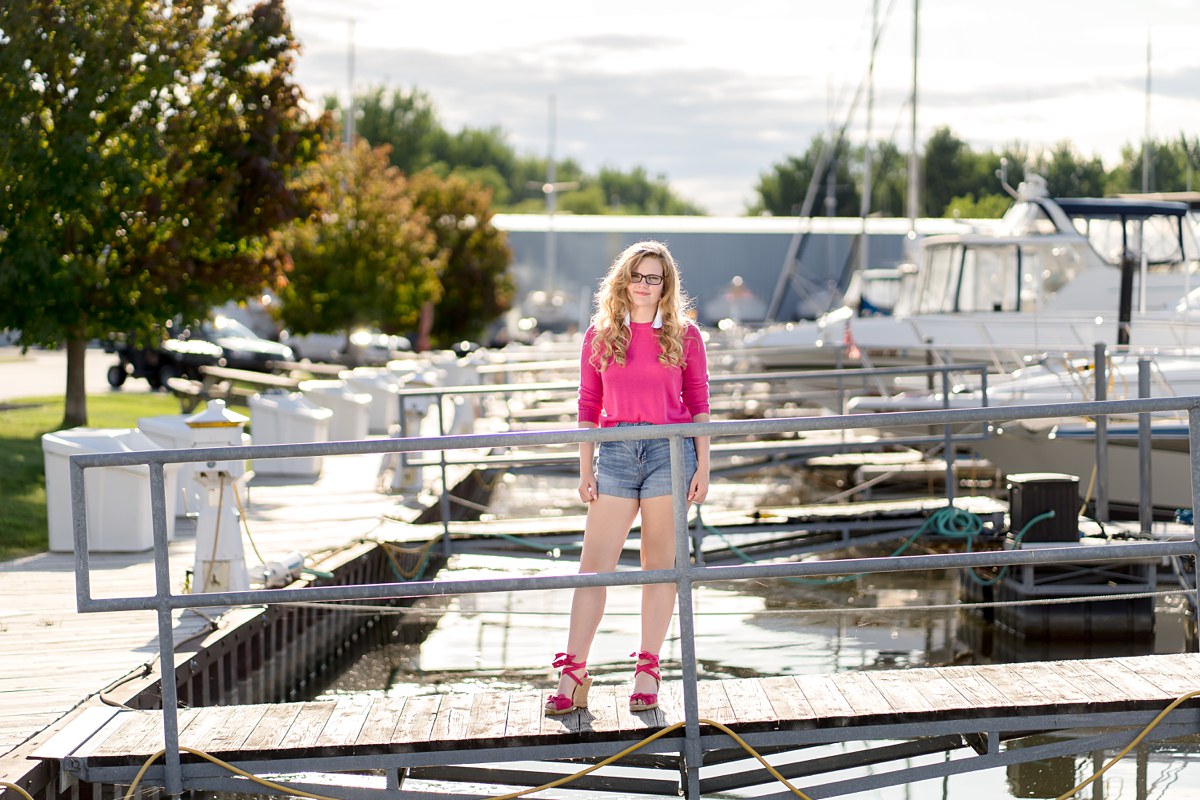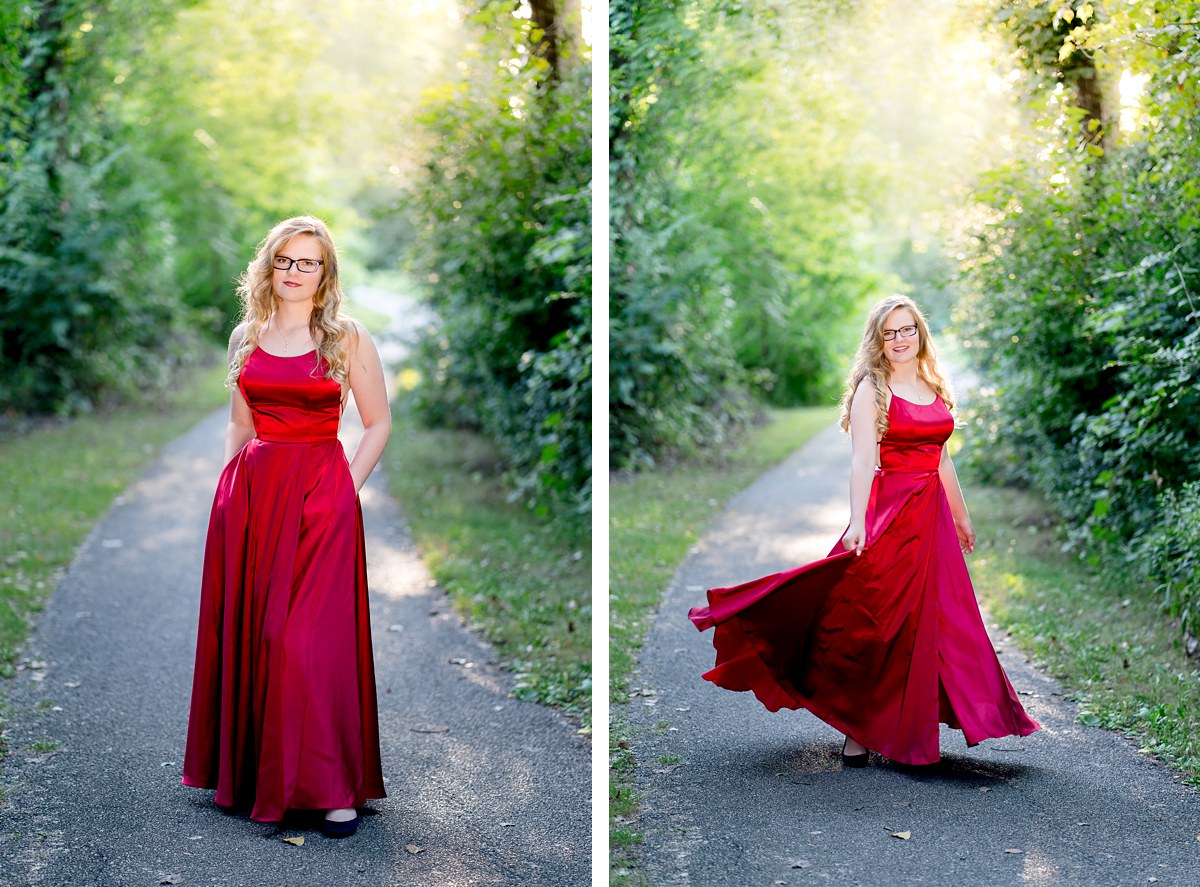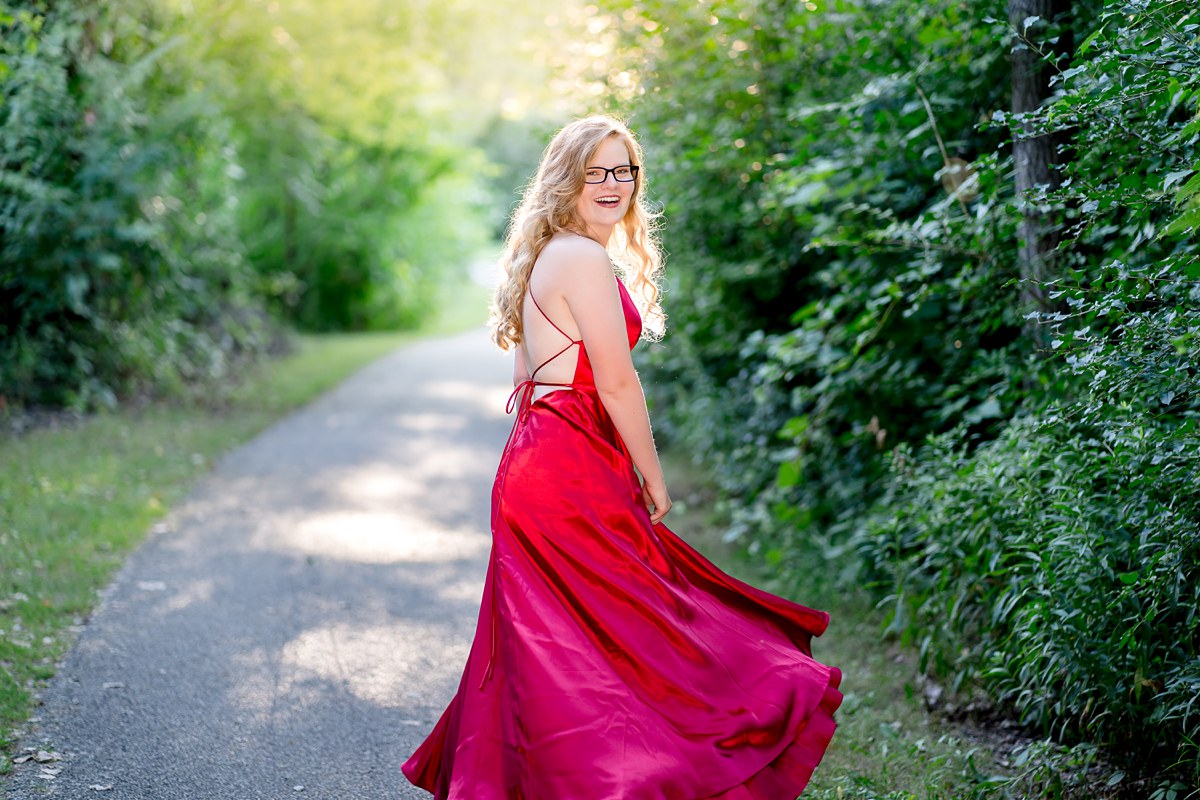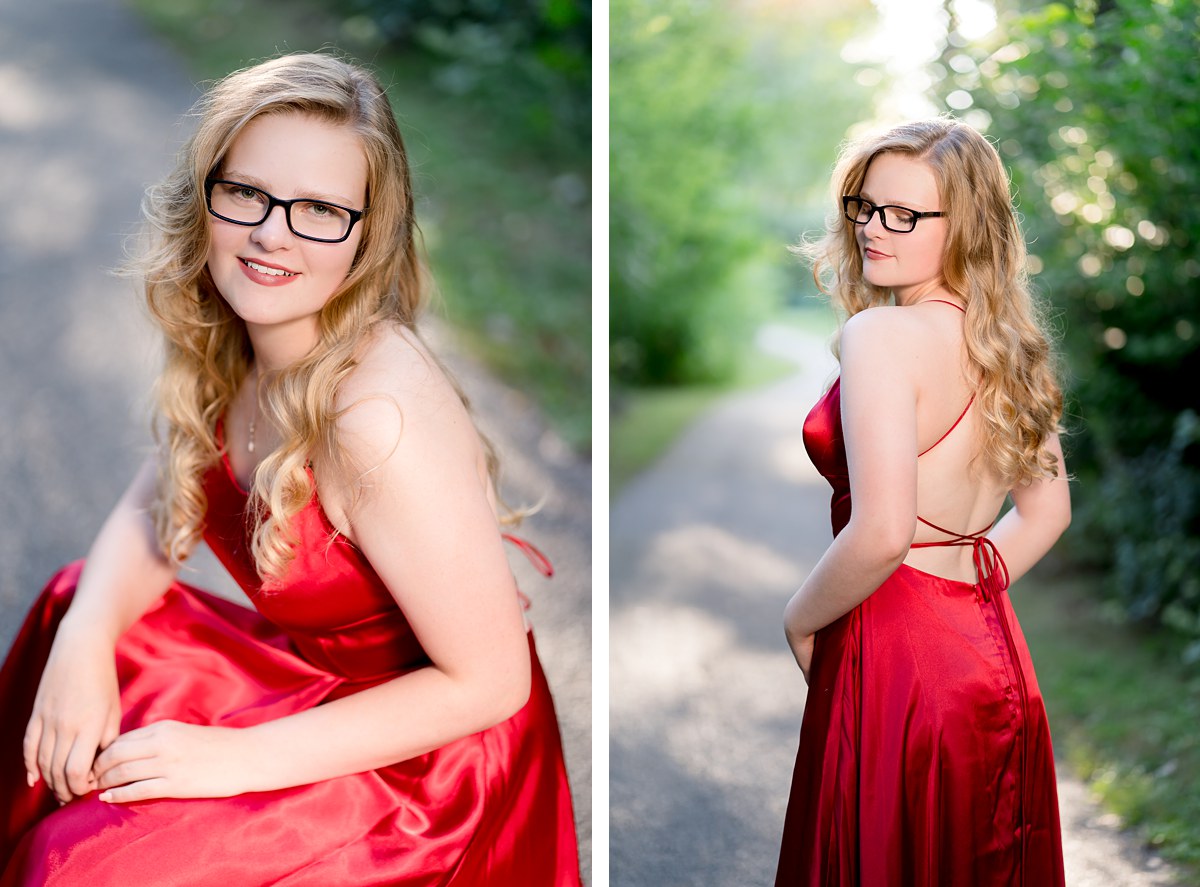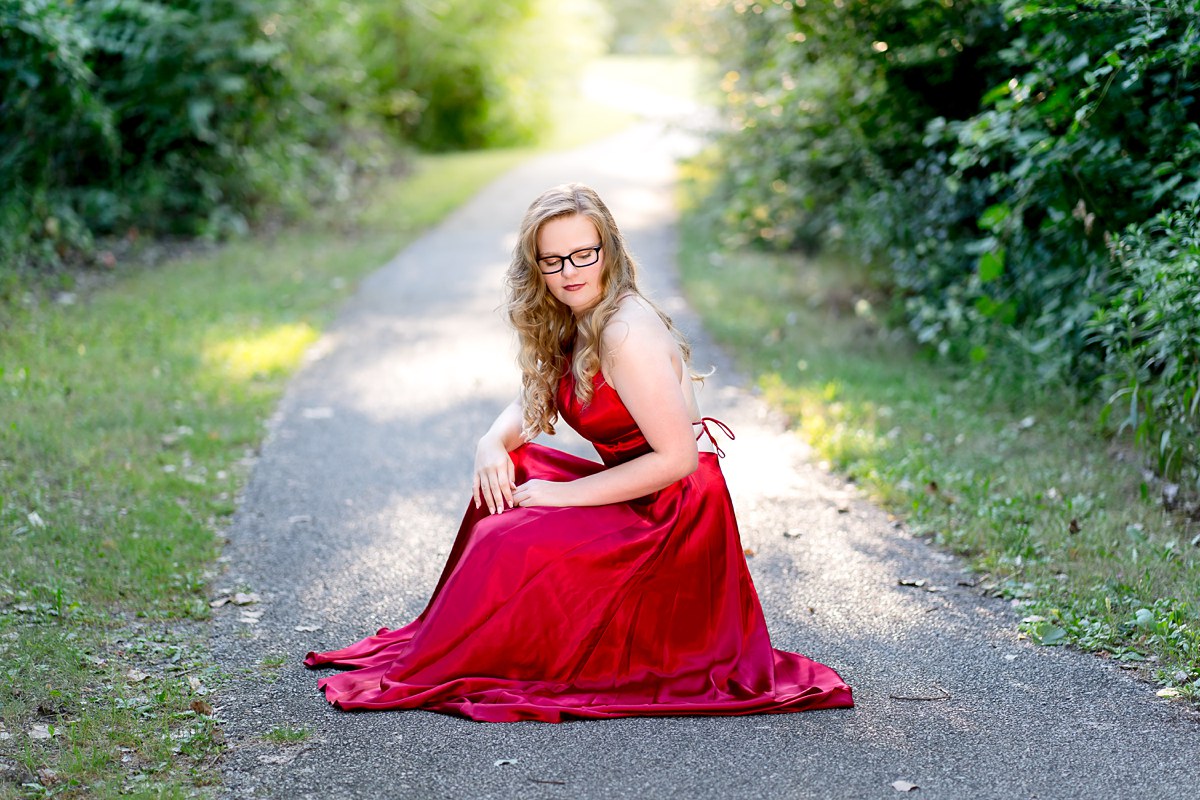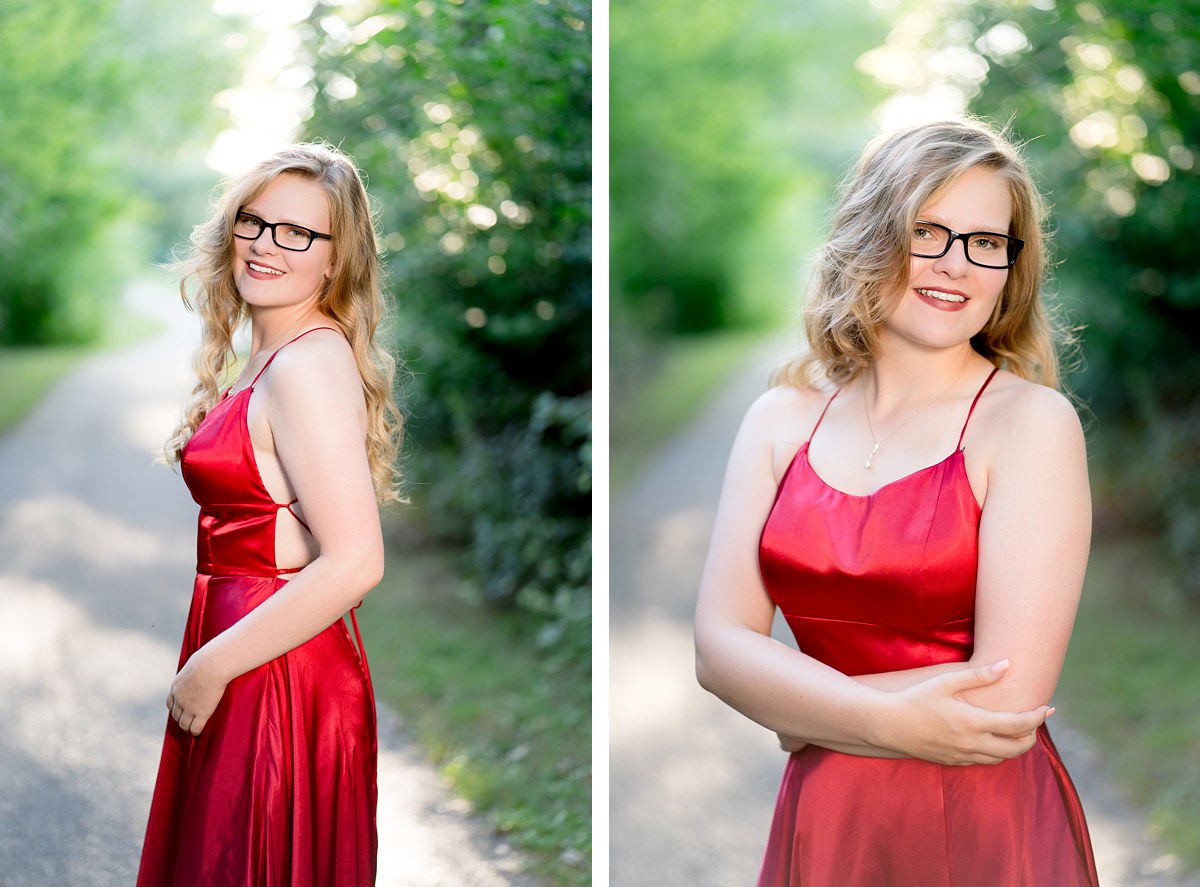 What are your current plans after graduation?
Hopefully become a veterinarian. I'm planning on delta or SVSU to start out, but the goal is MSU.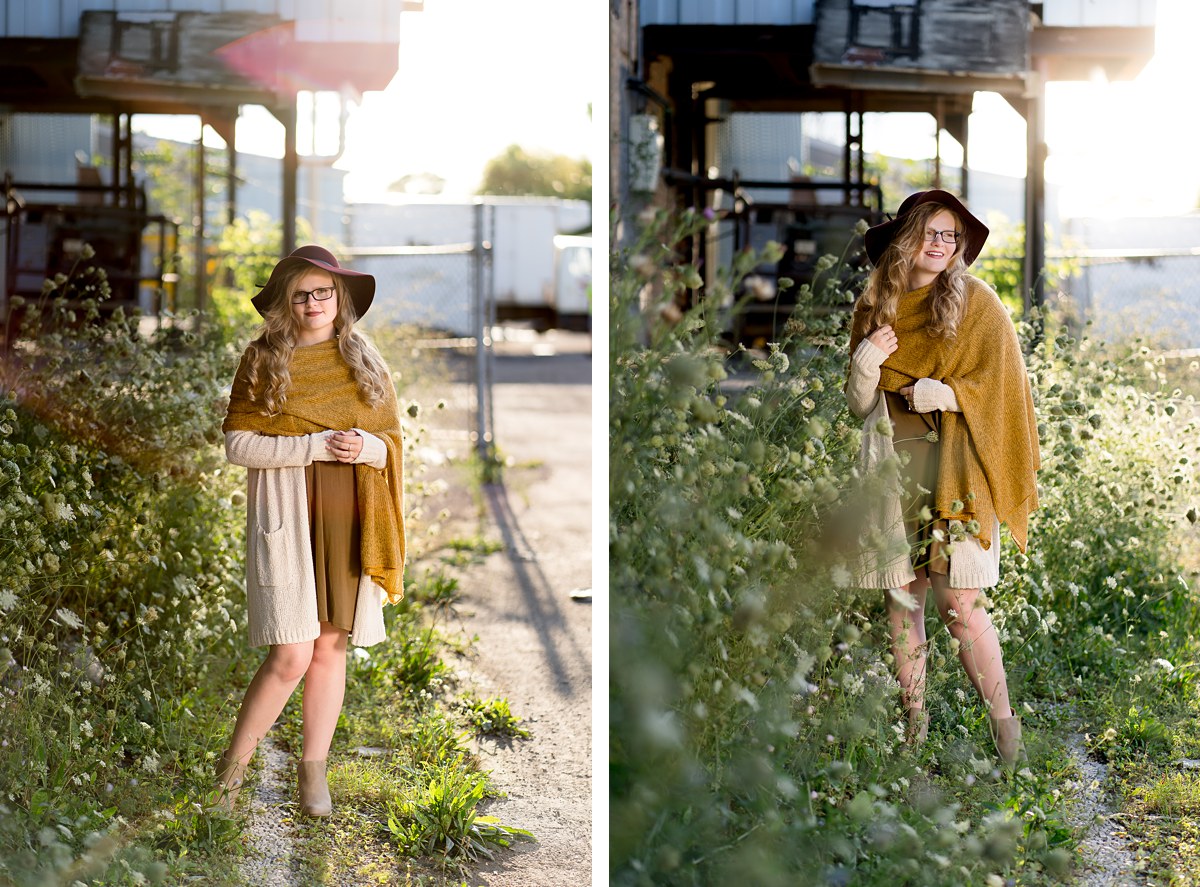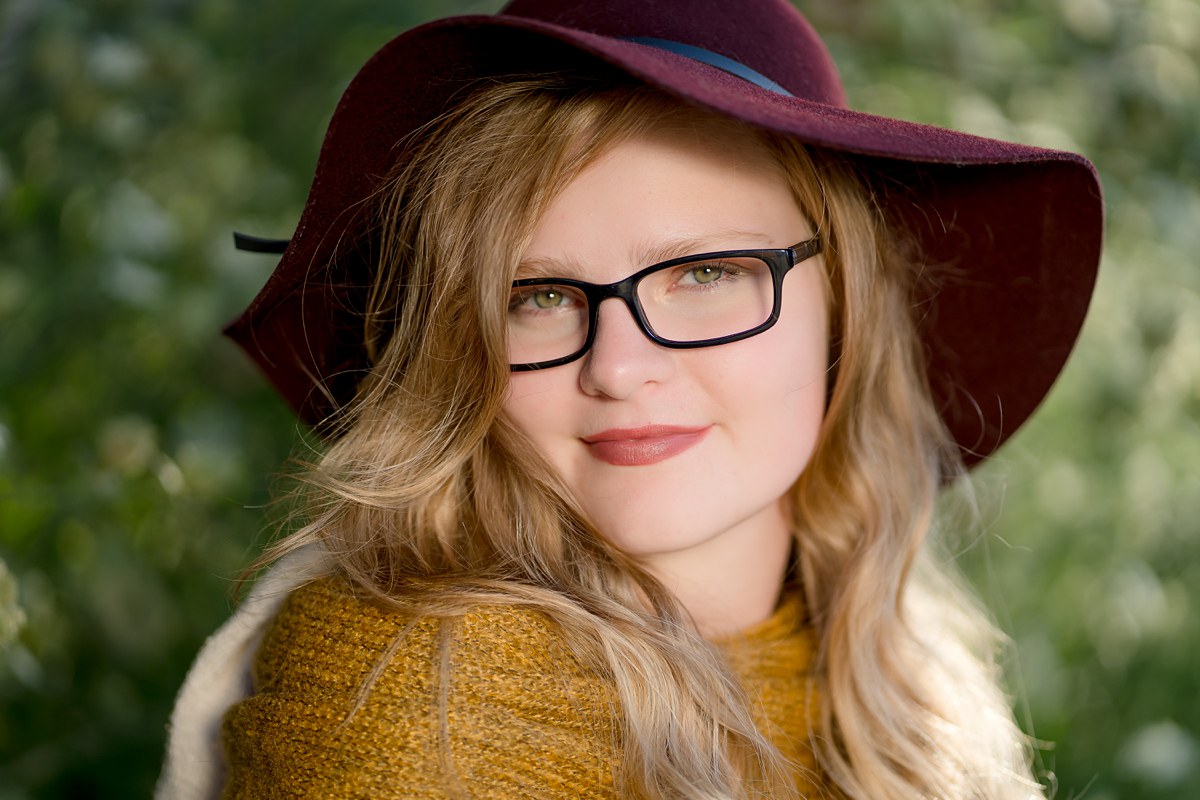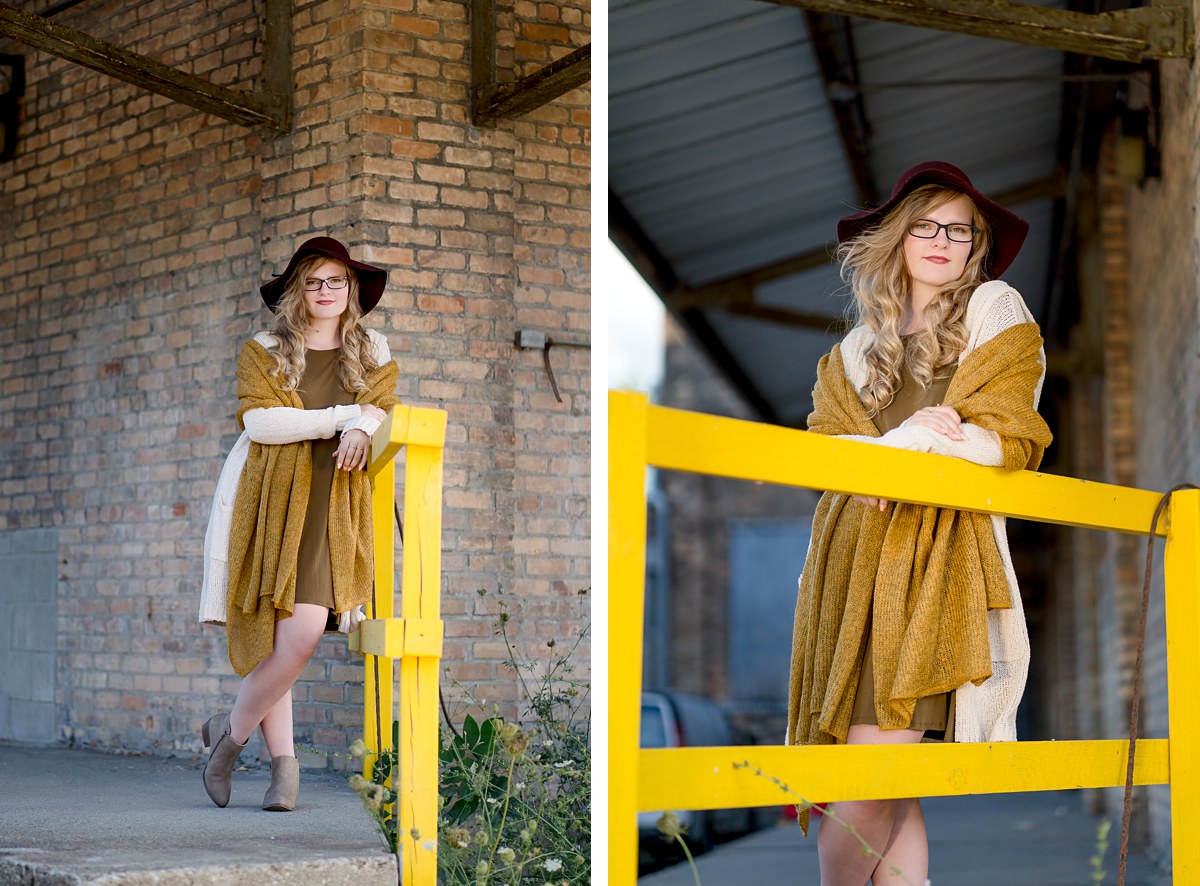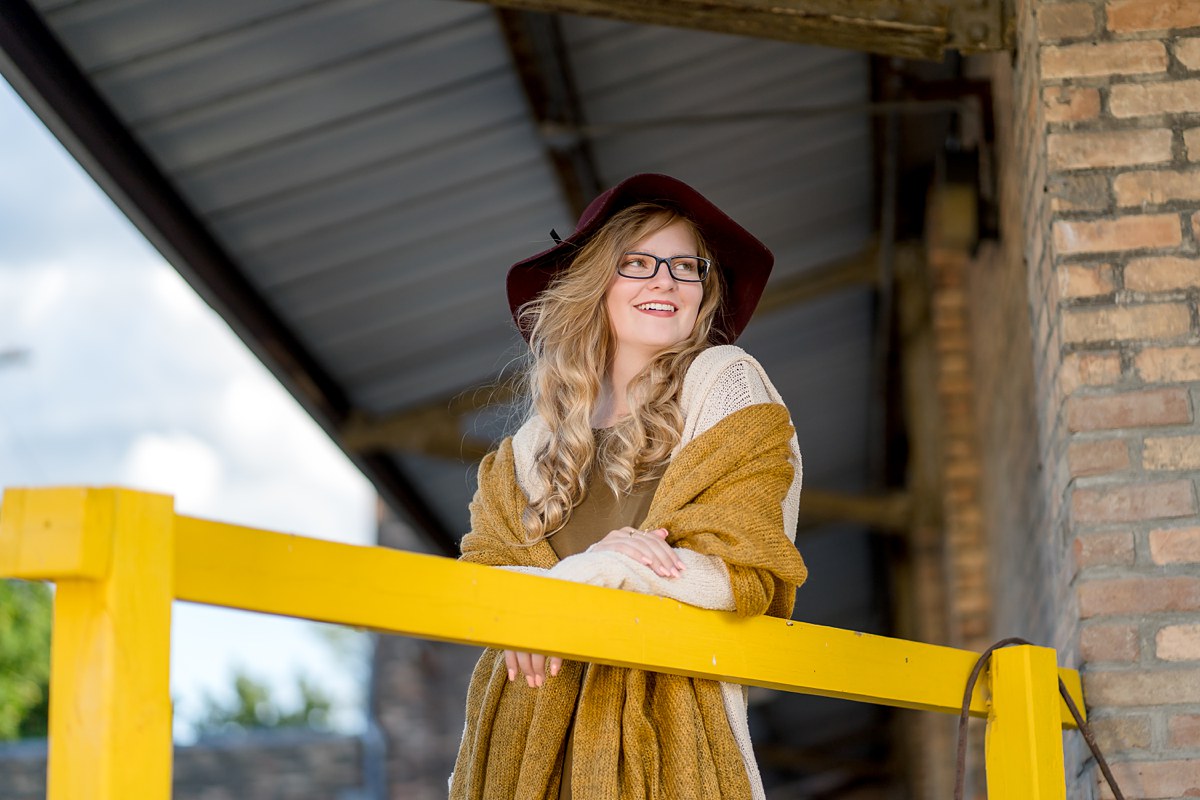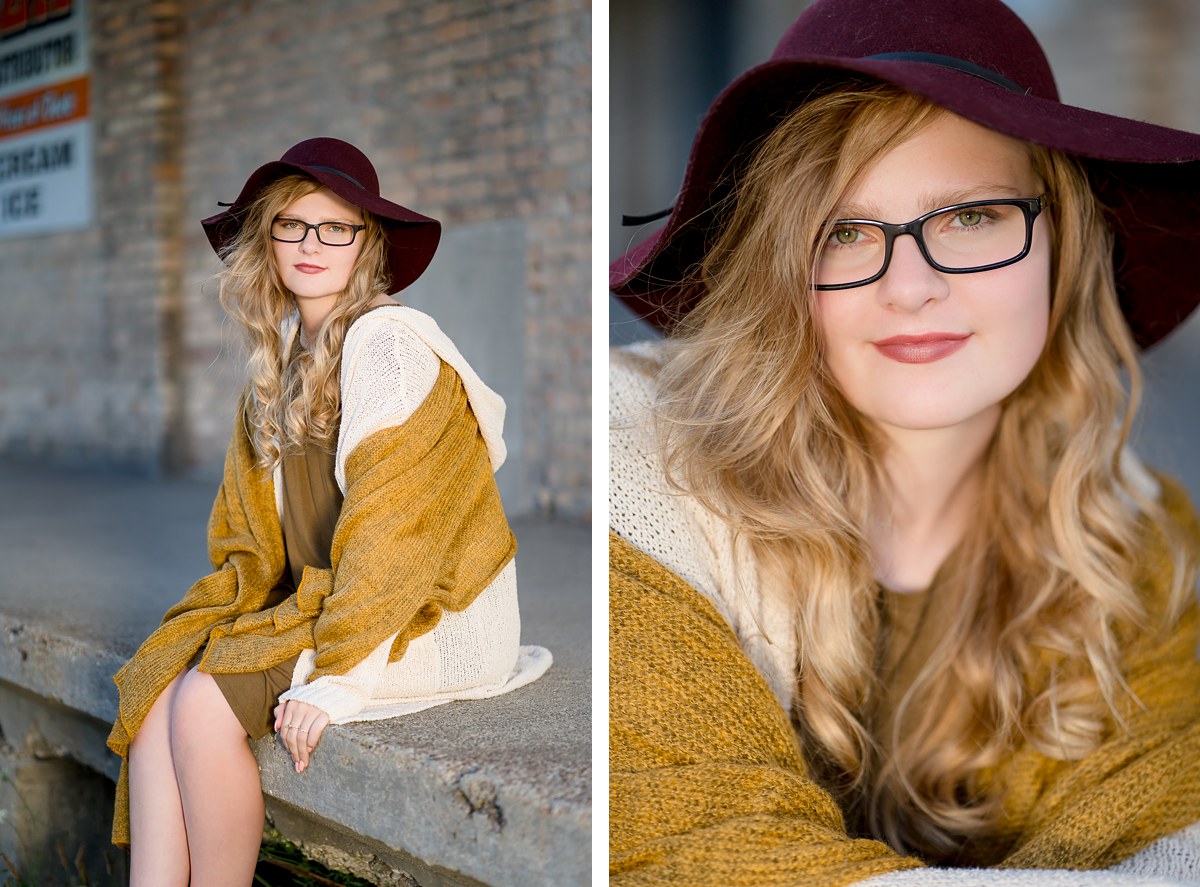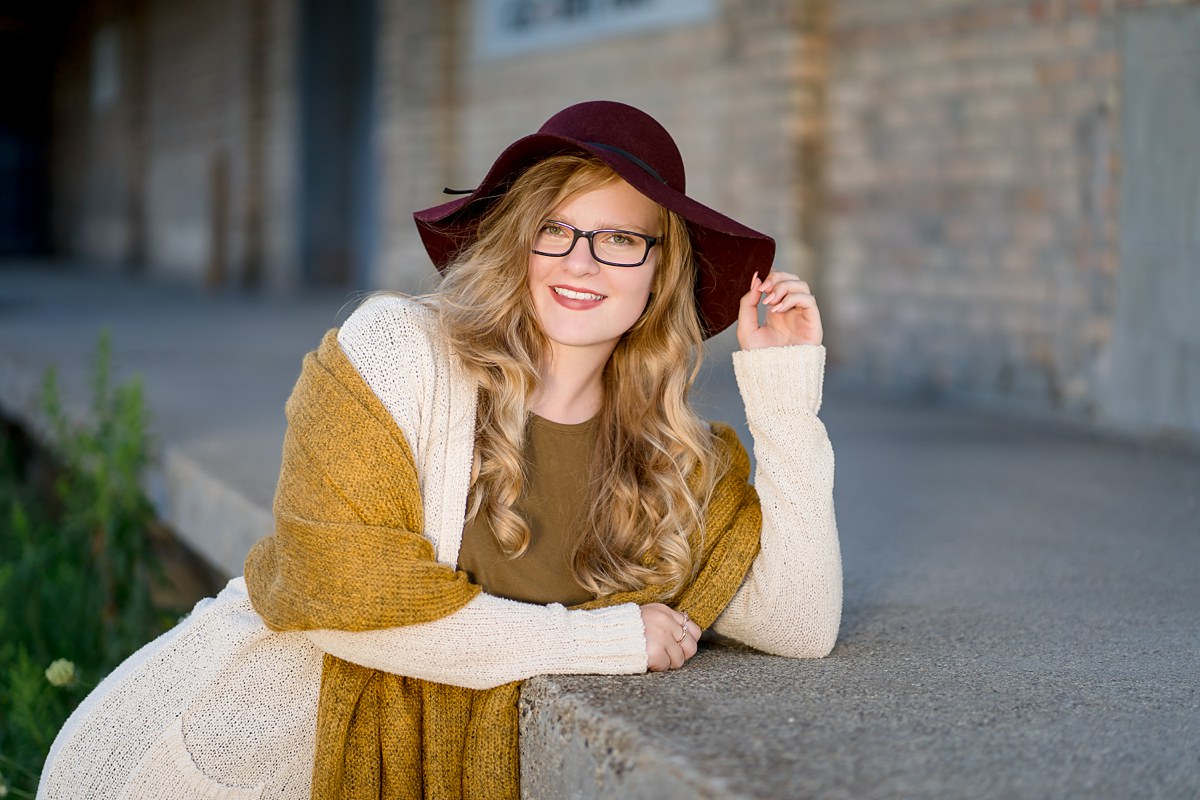 What was your favorite thing about your session?
Getting hyped up for all the little things during the photo shoot.