Kylie is a senior at Swartz Creek High School! If I'm not mistaken, that is another first for me! More of a country girl than a city girl she picked her Grandpa's house for her destination session and it was everything! So many cool spots, it was perfect! But you don't have to take my word for it 😉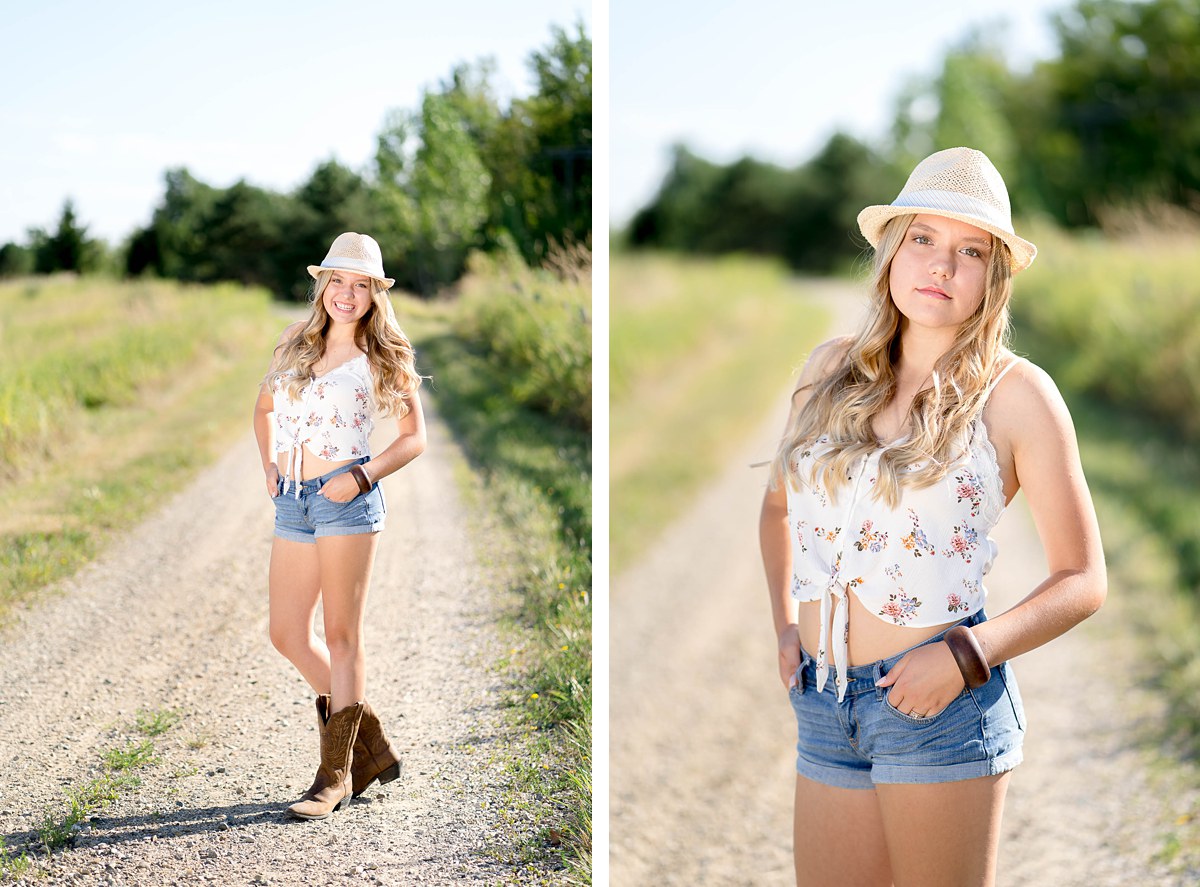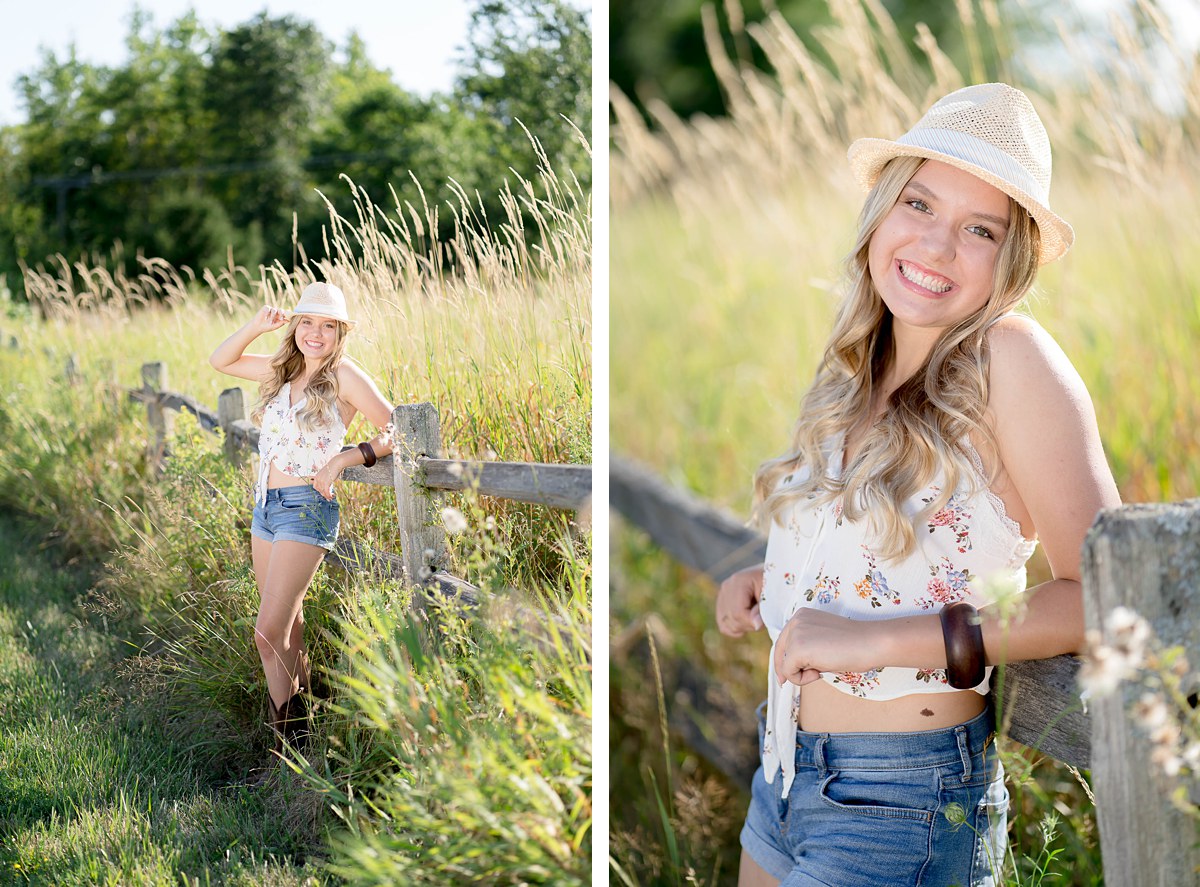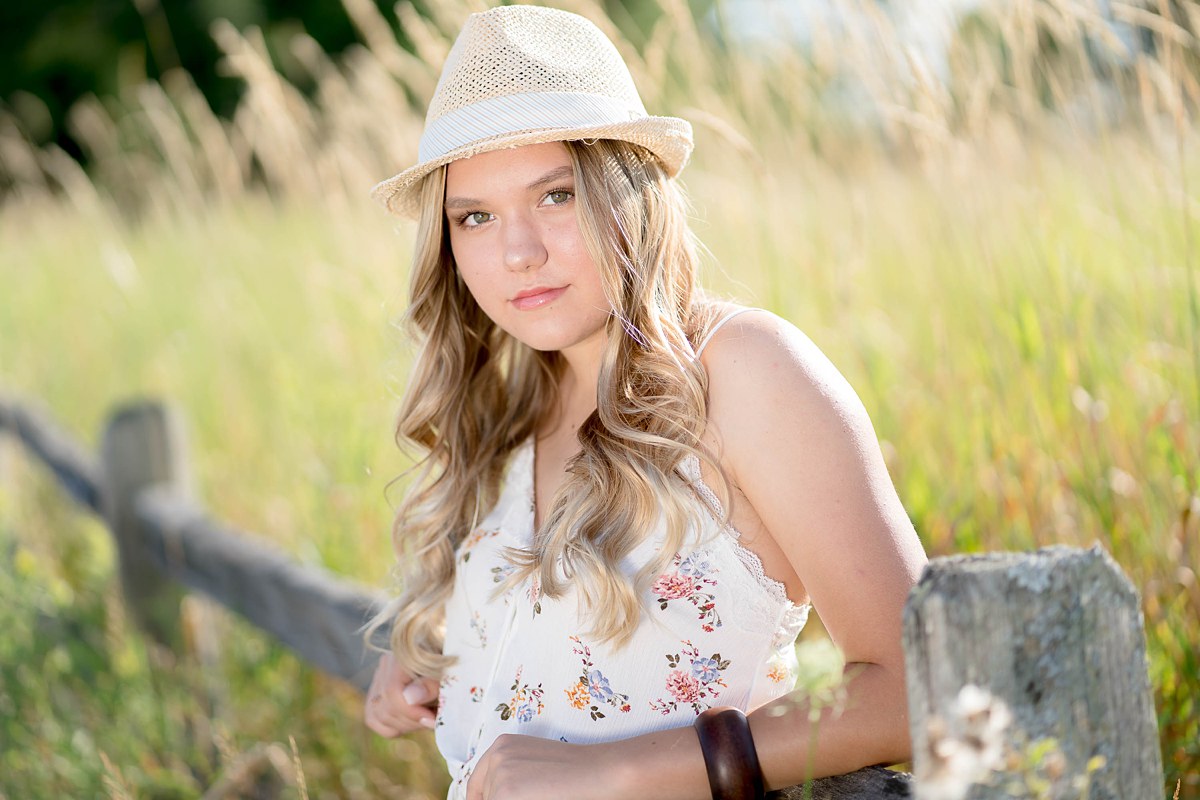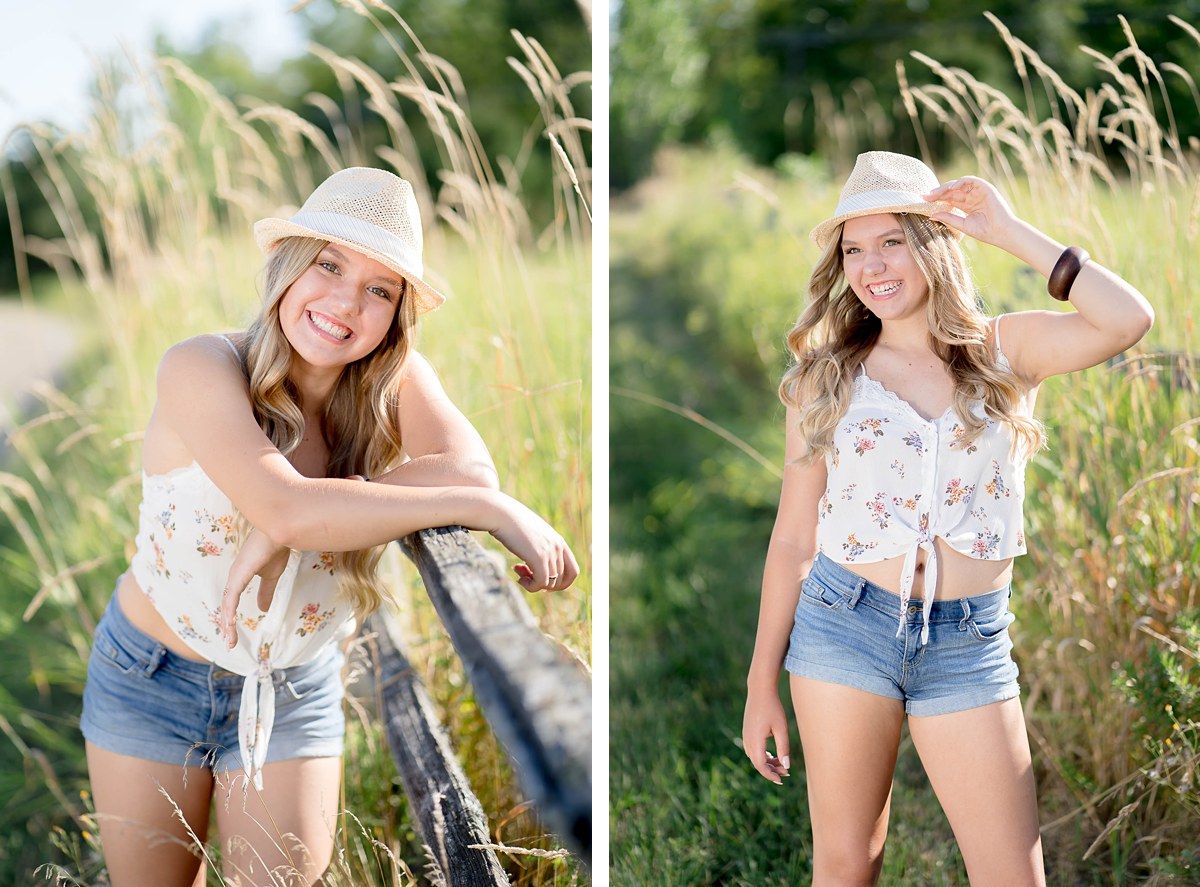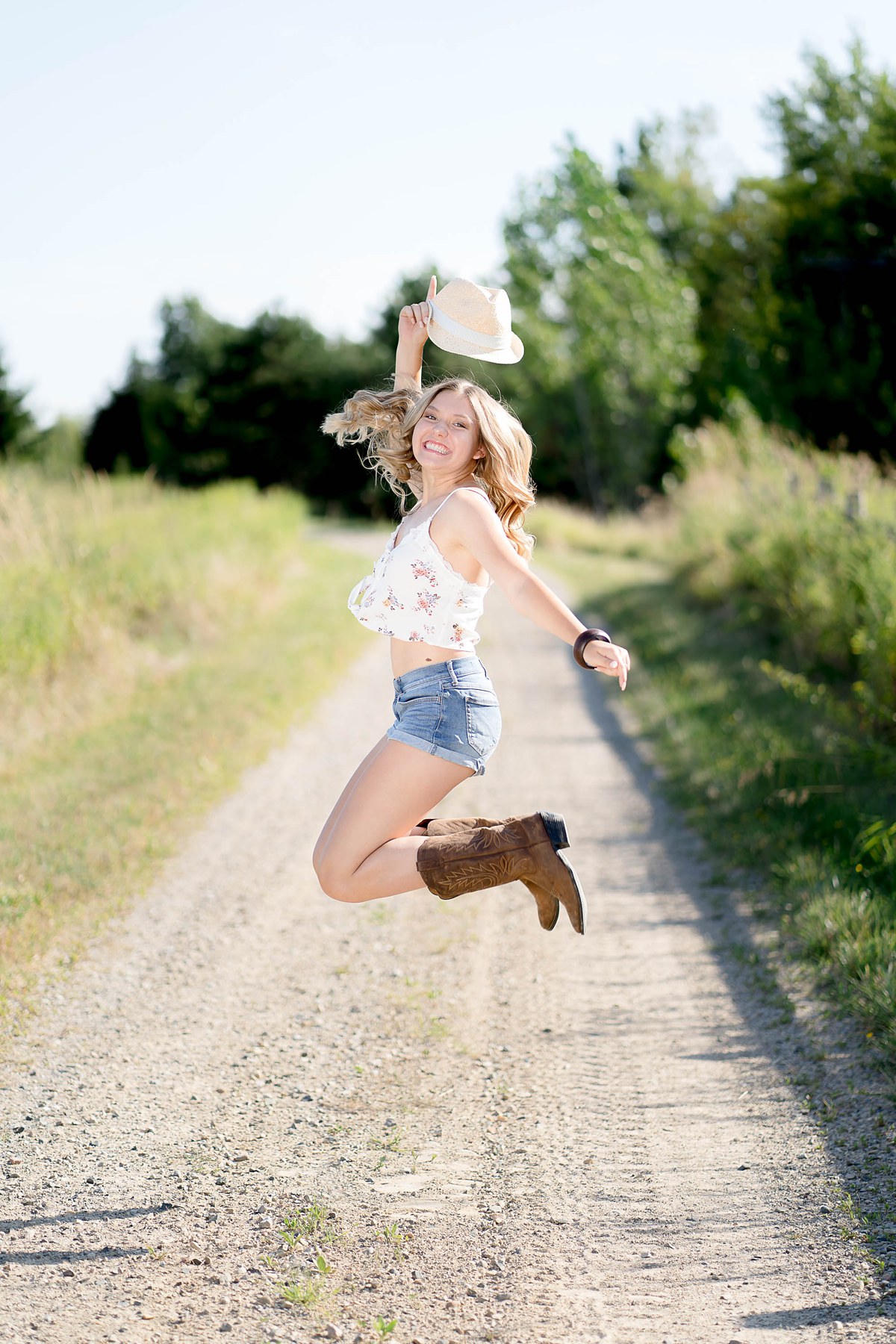 What school Clubs/Activities are you involved in?
softball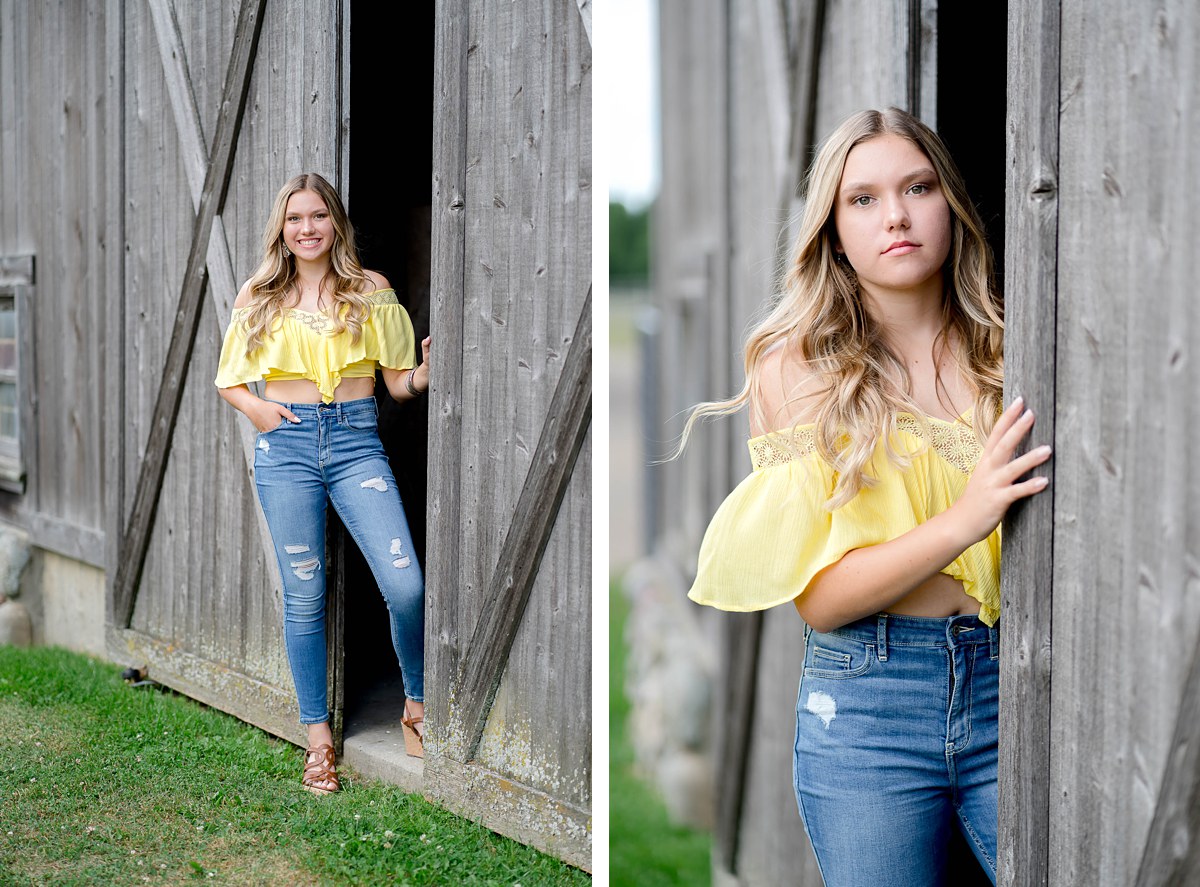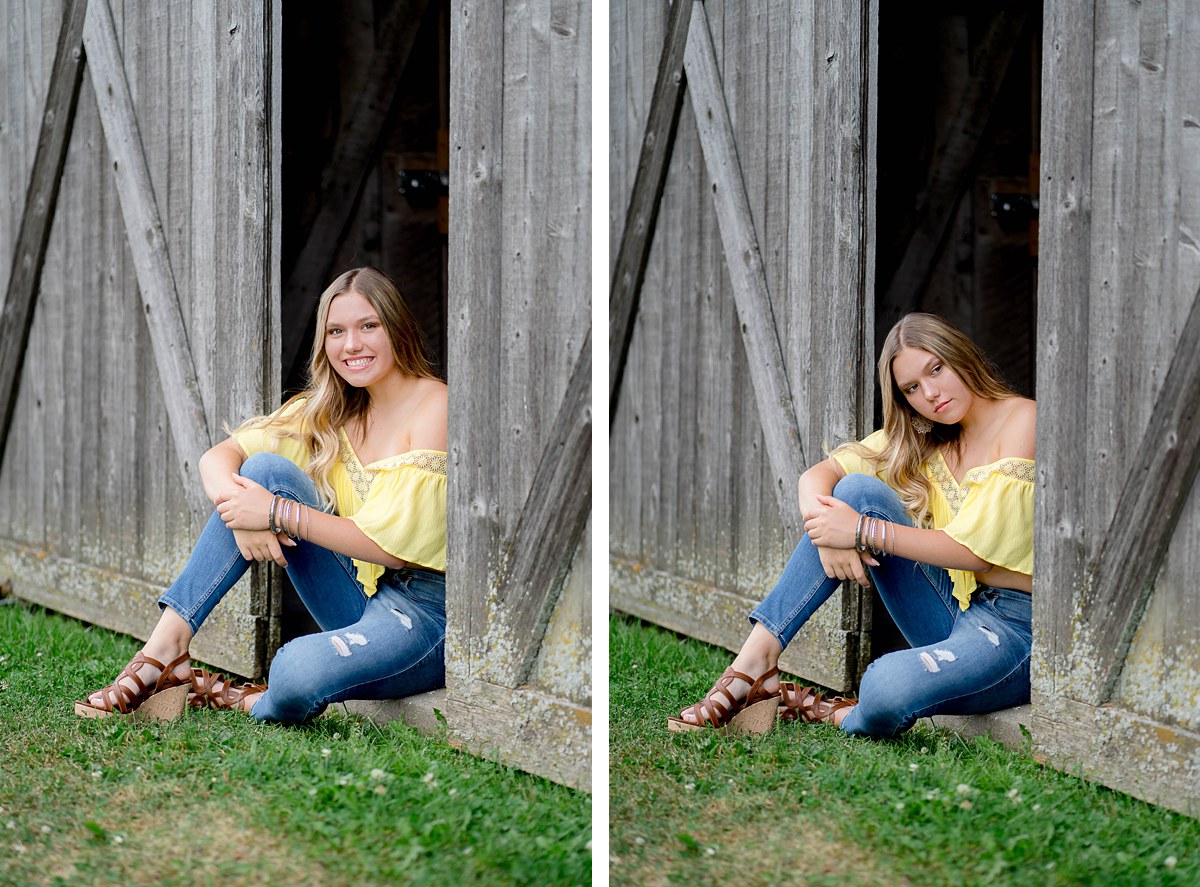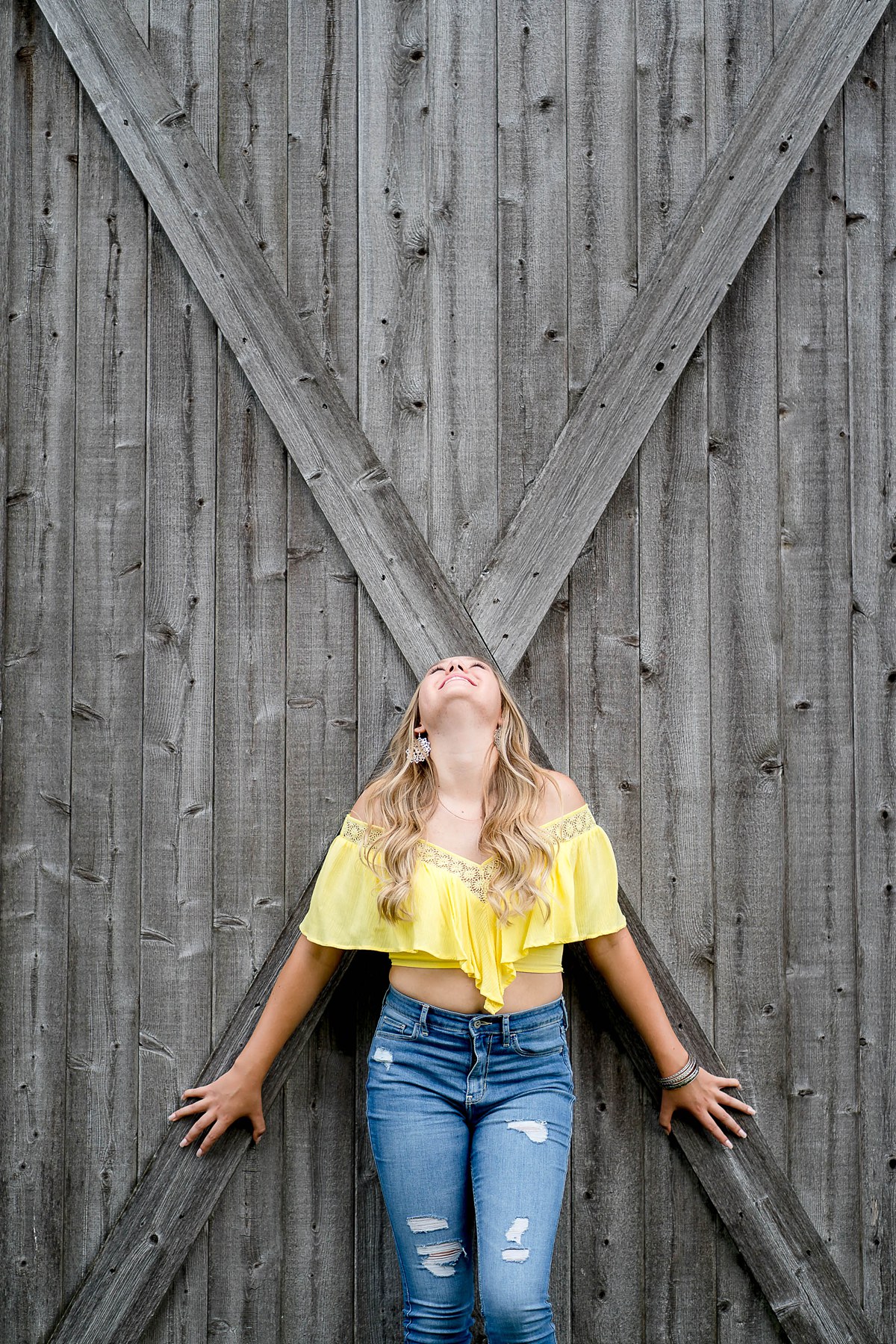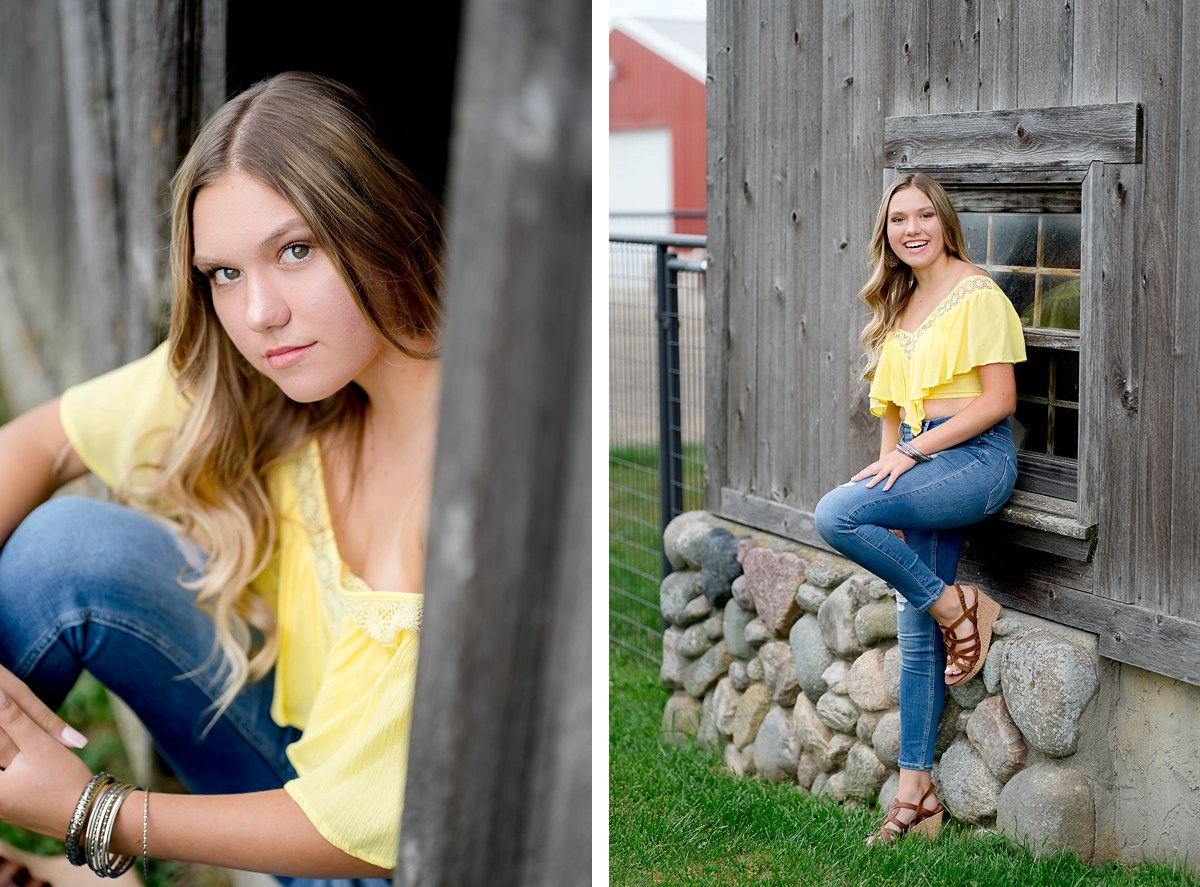 Why did you choose blacksheepchic?
my friend models for her and i liked her ideas from what i saw on instagram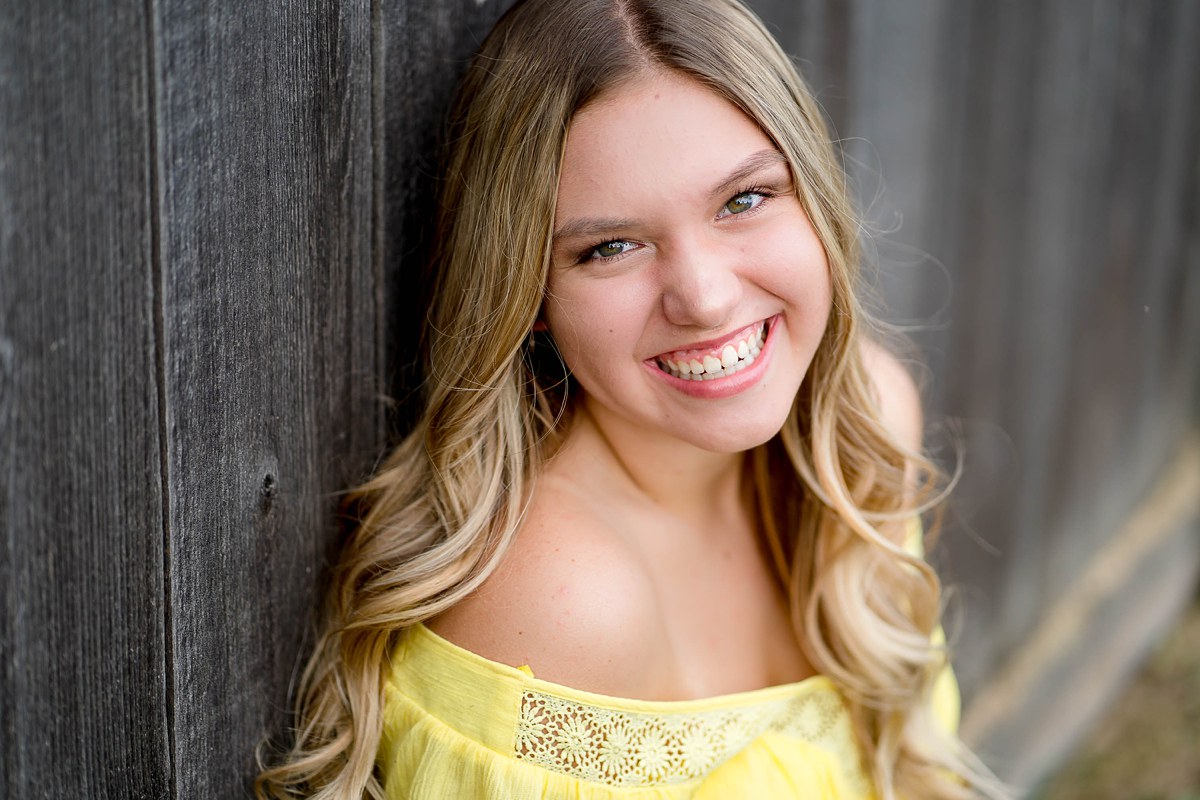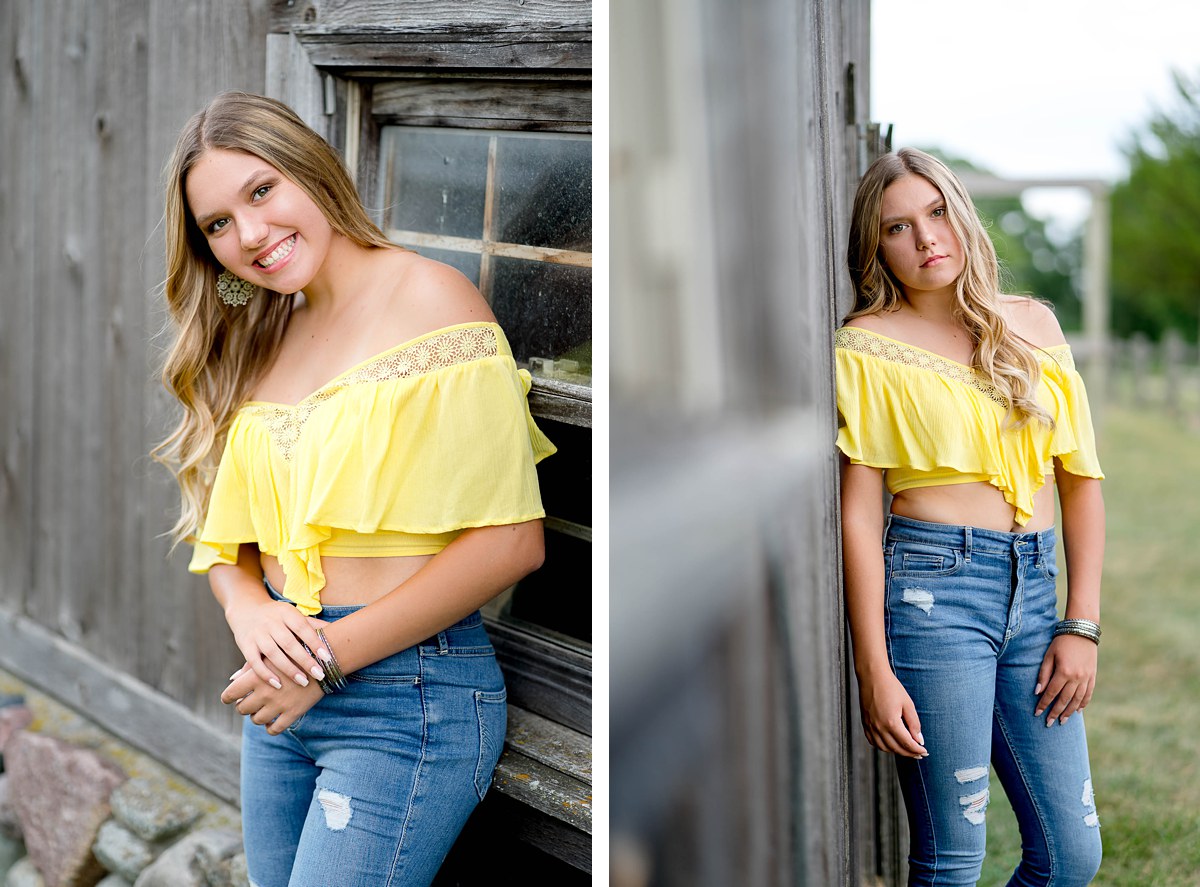 Which was your favorite look?
the yellow shirt by the barn 🤩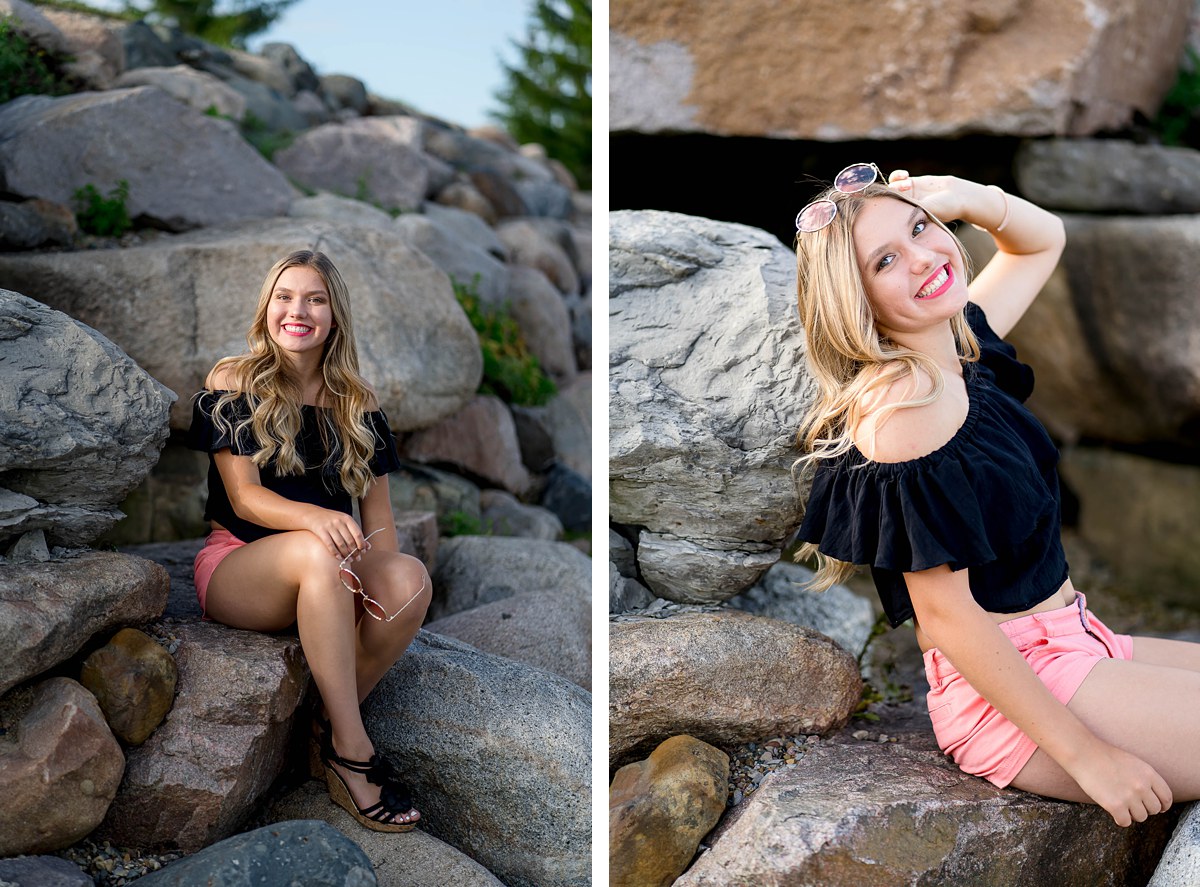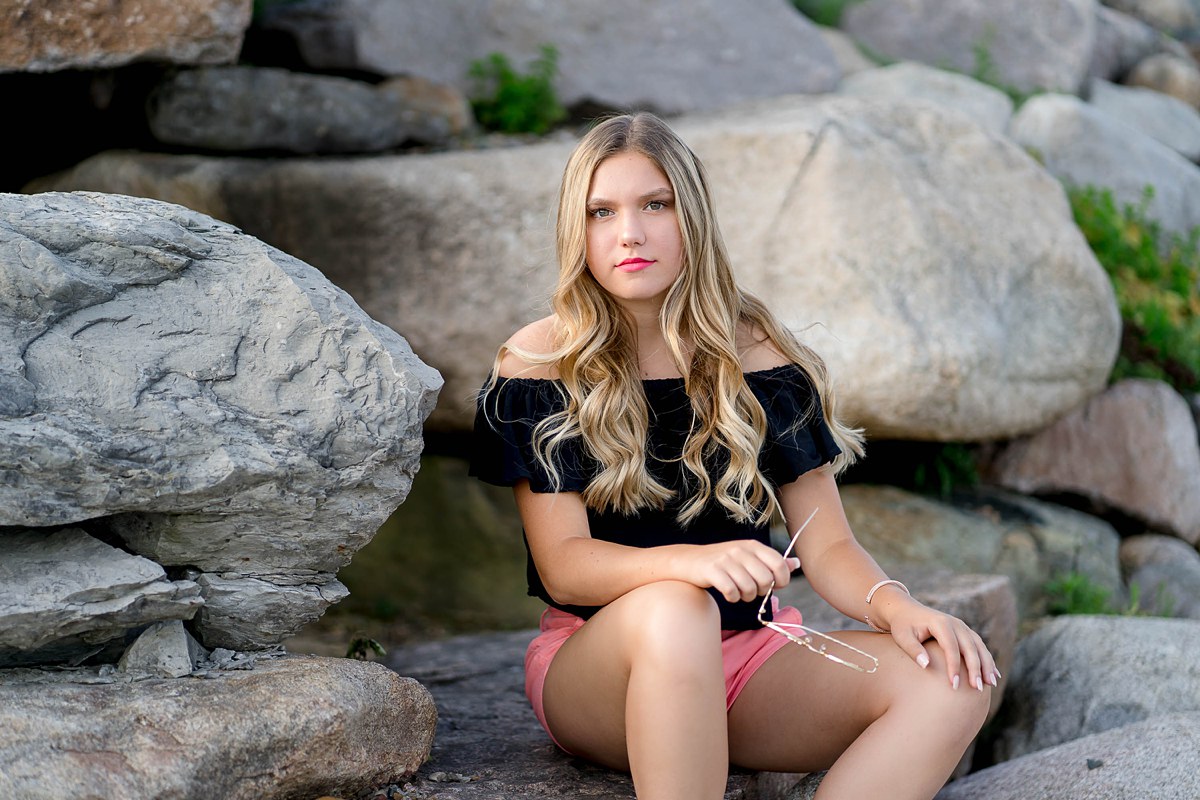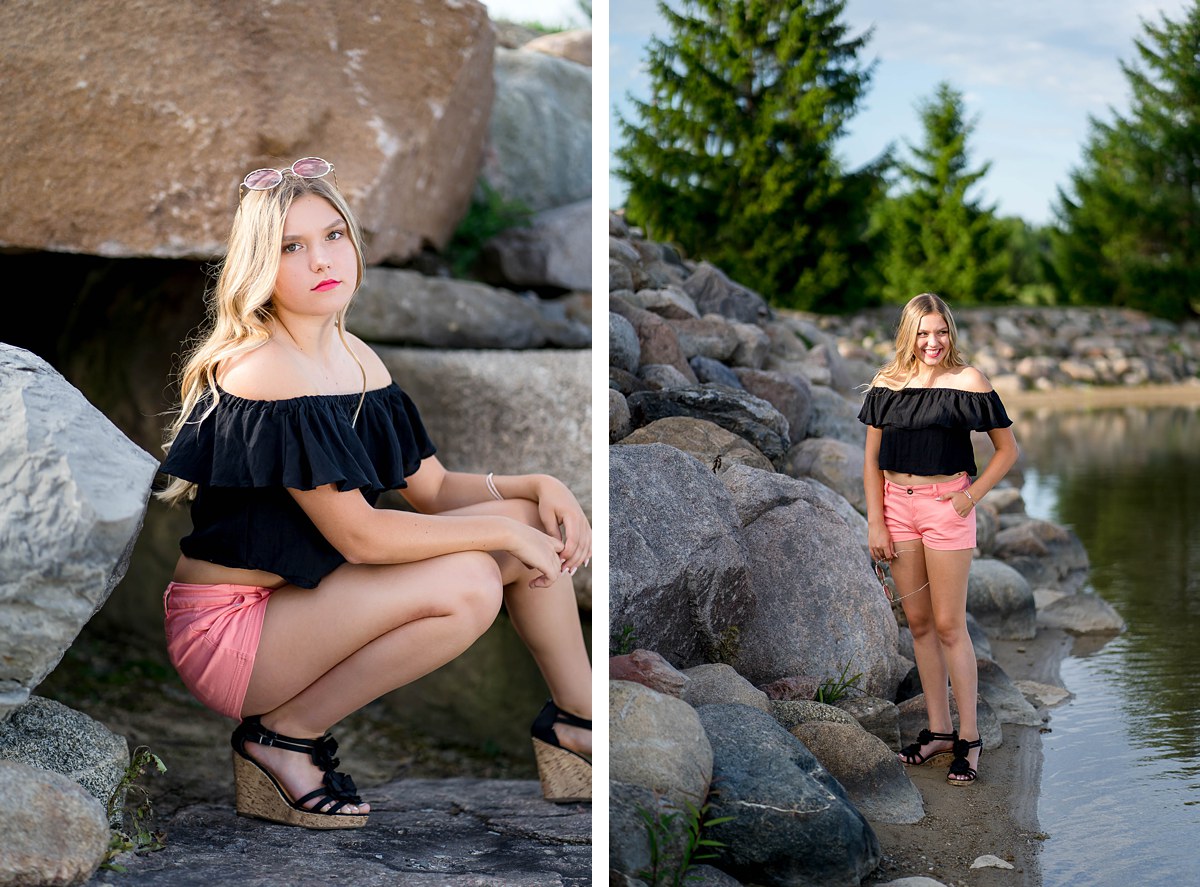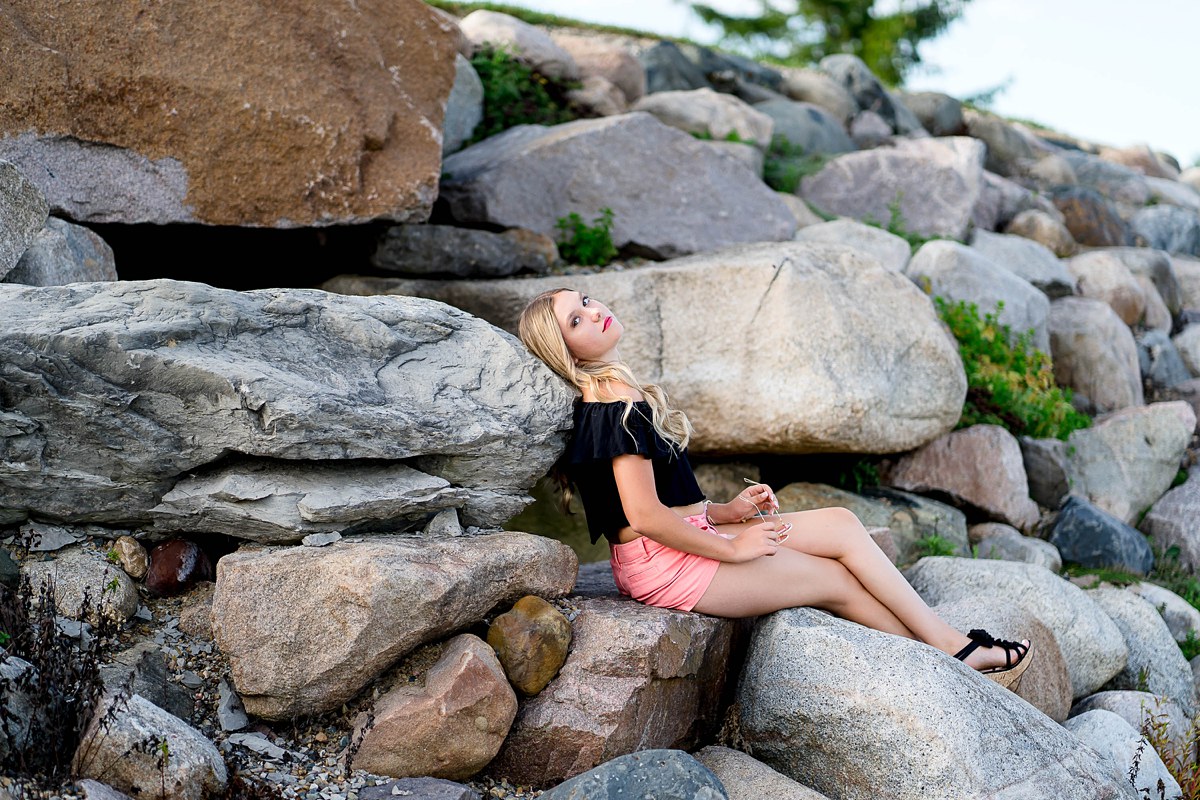 What are you most looking forward to your Senior Year?
football games, senior sport season, getting one more year before the real world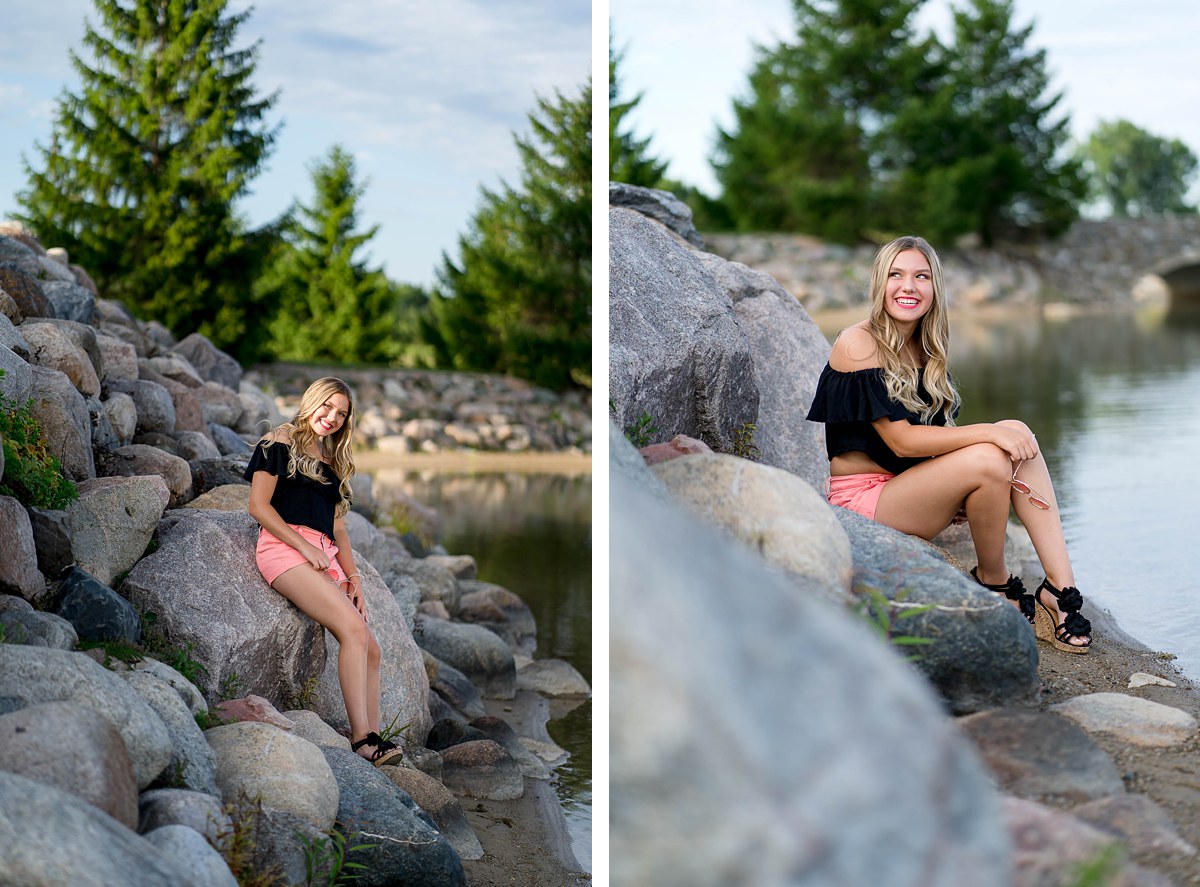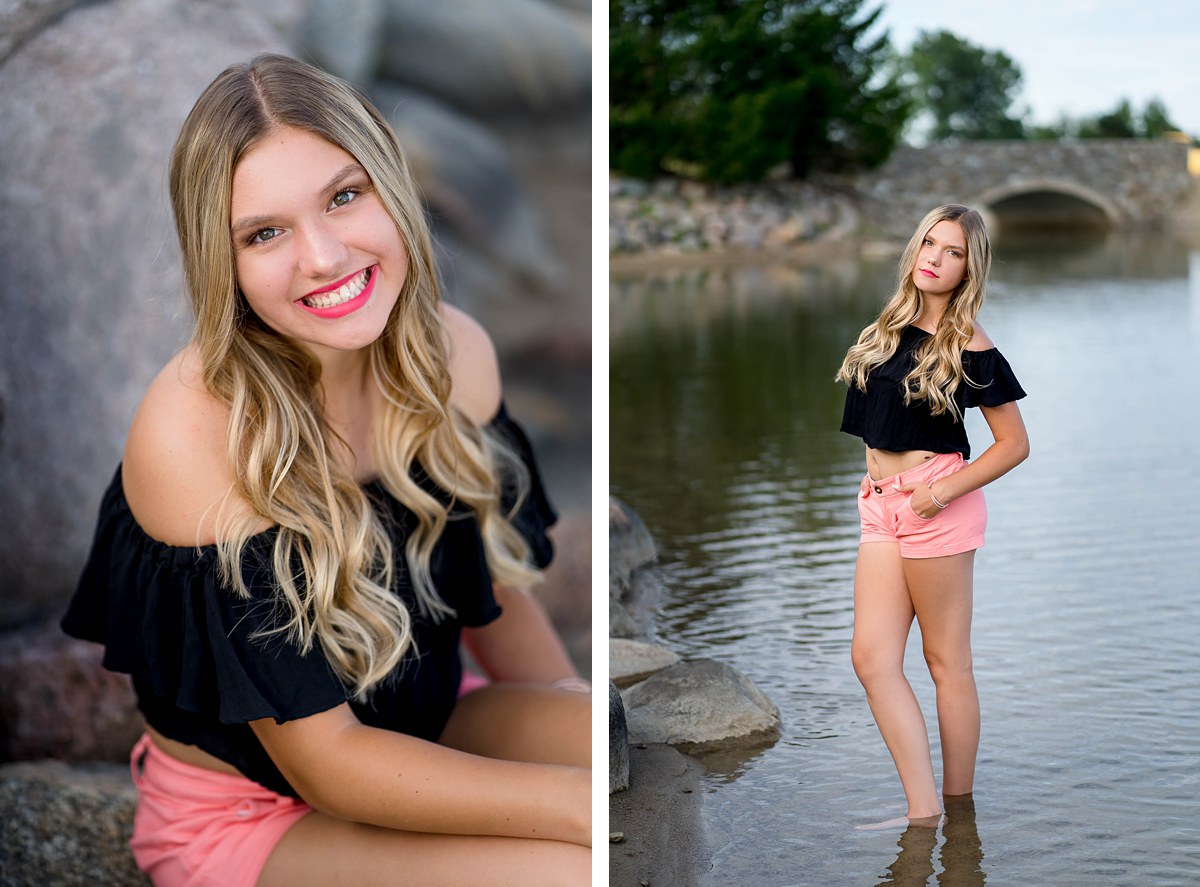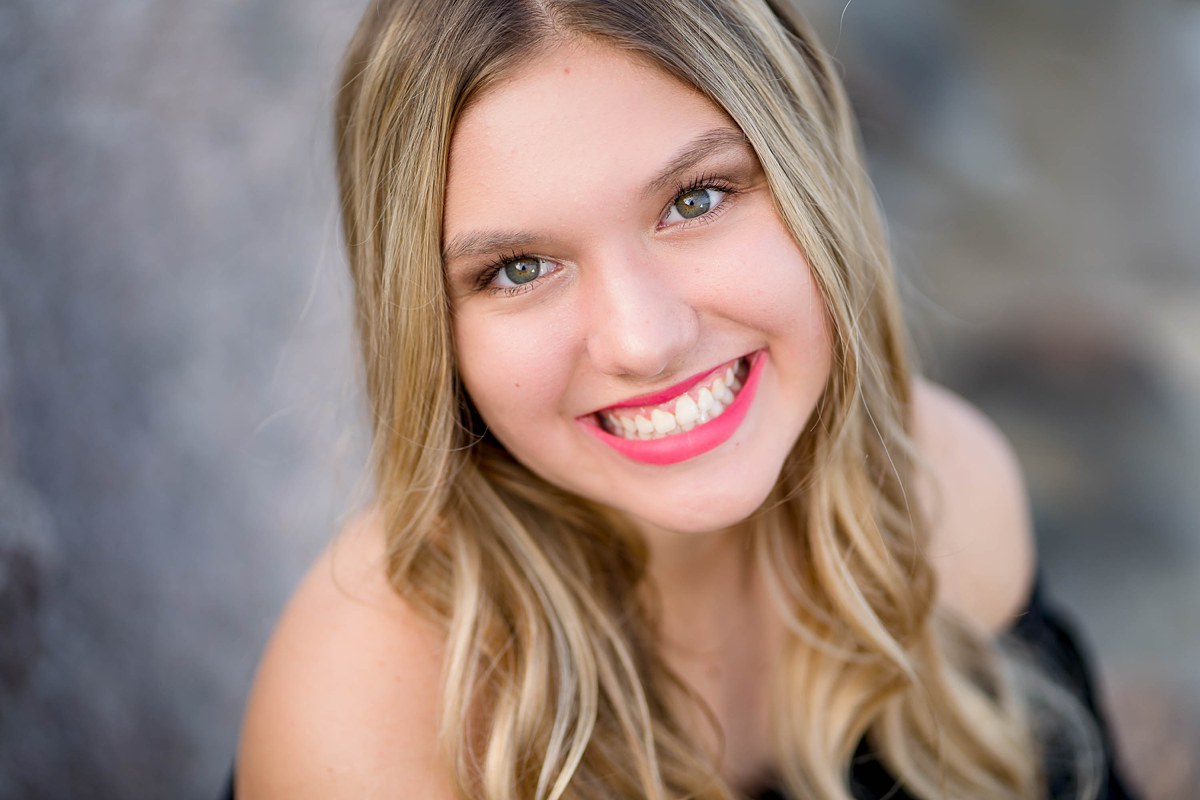 What do you think makes blacksheepchic different than other photographers?
The style and effort she puts into it. she makes it fun instead of awkward and has good opinions on poses and what to wear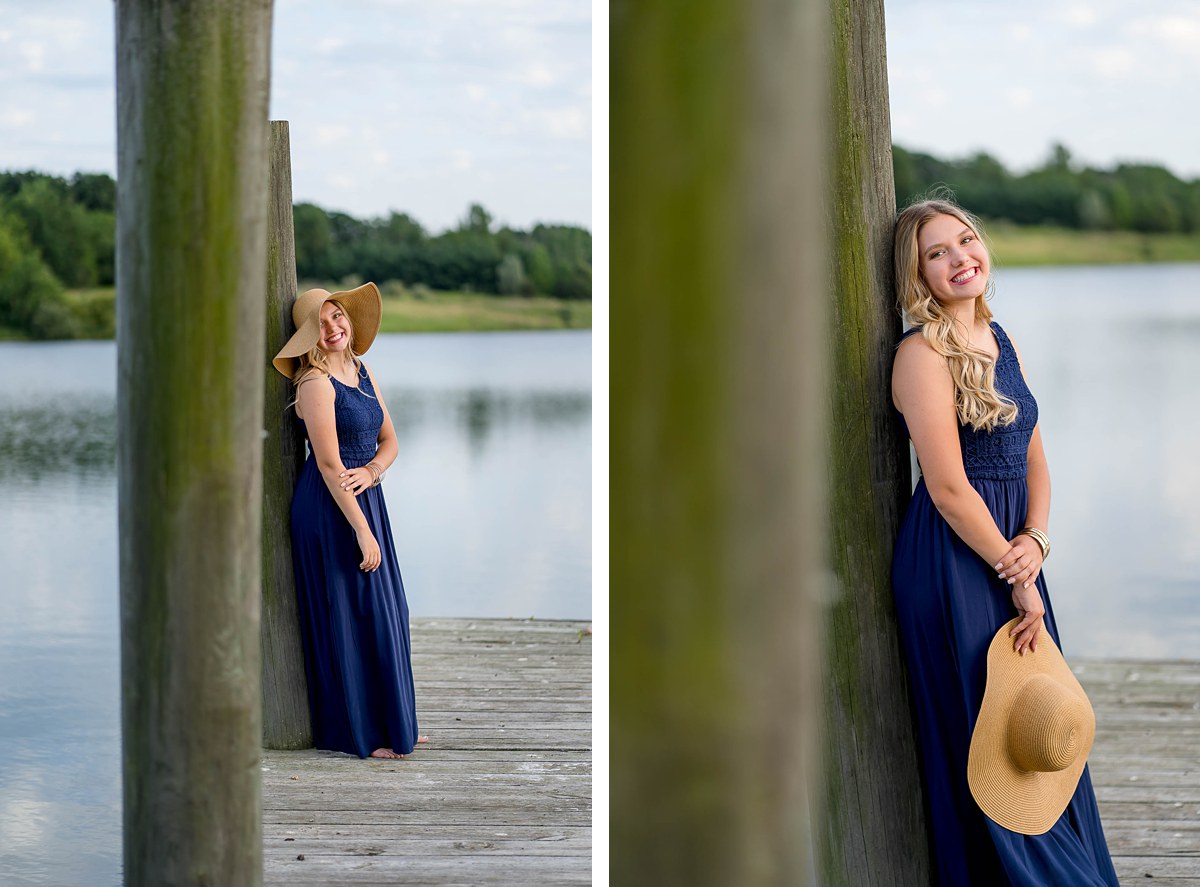 What are your current plans after graduation?
i want to join the air force and become and combat nurse so i can be the hero and travel the world while learning great skills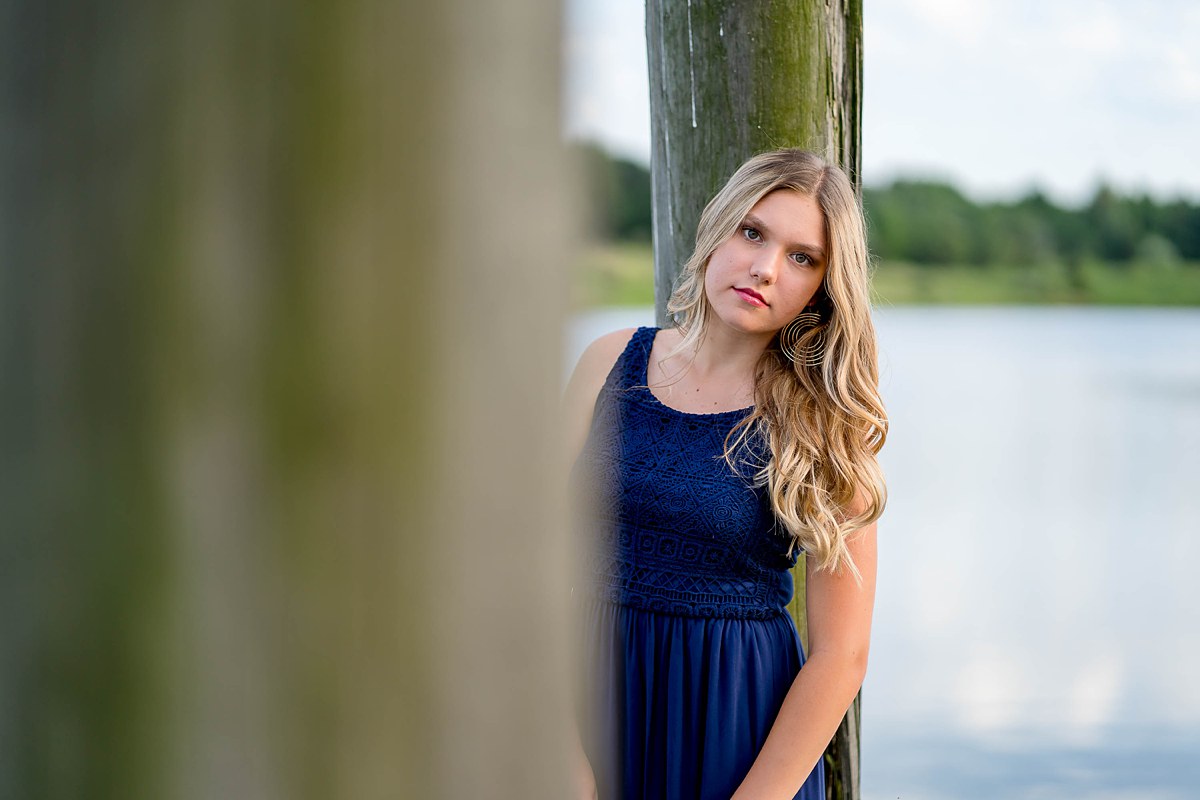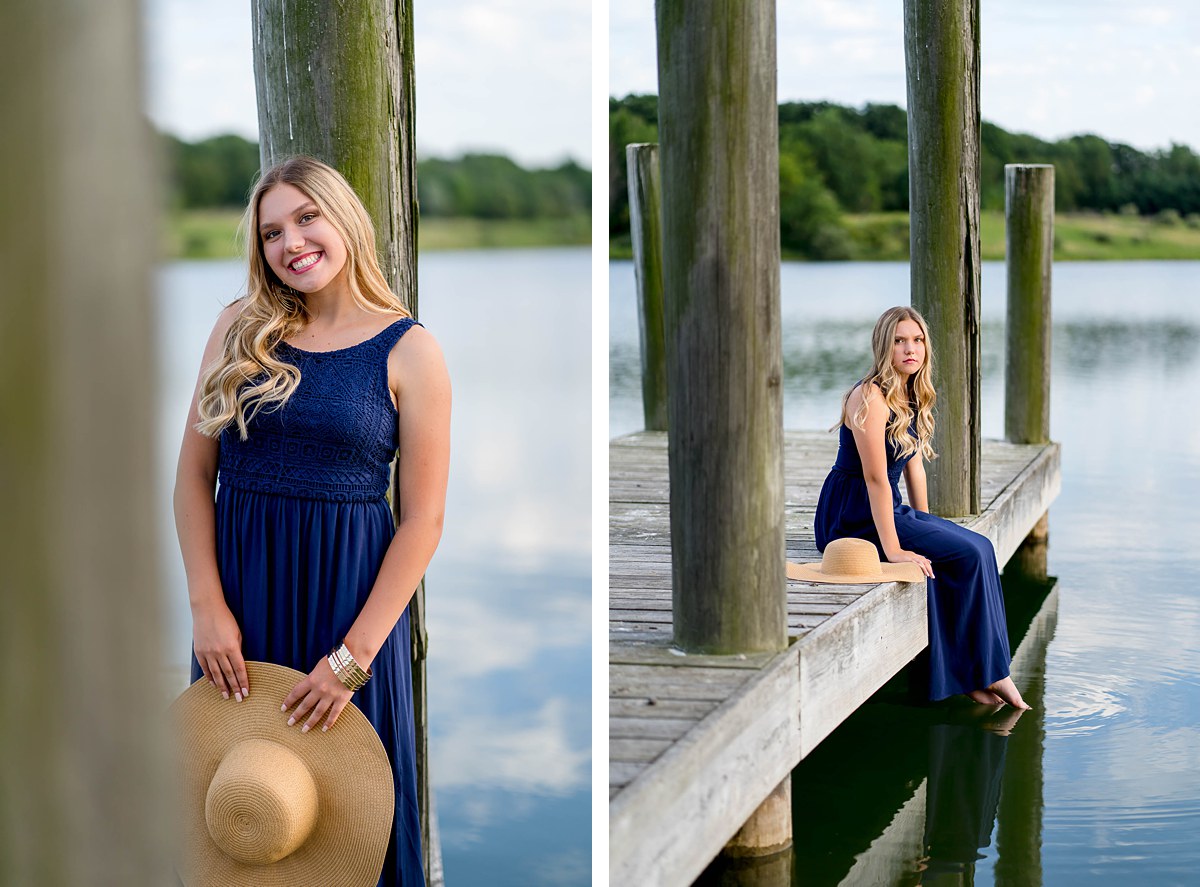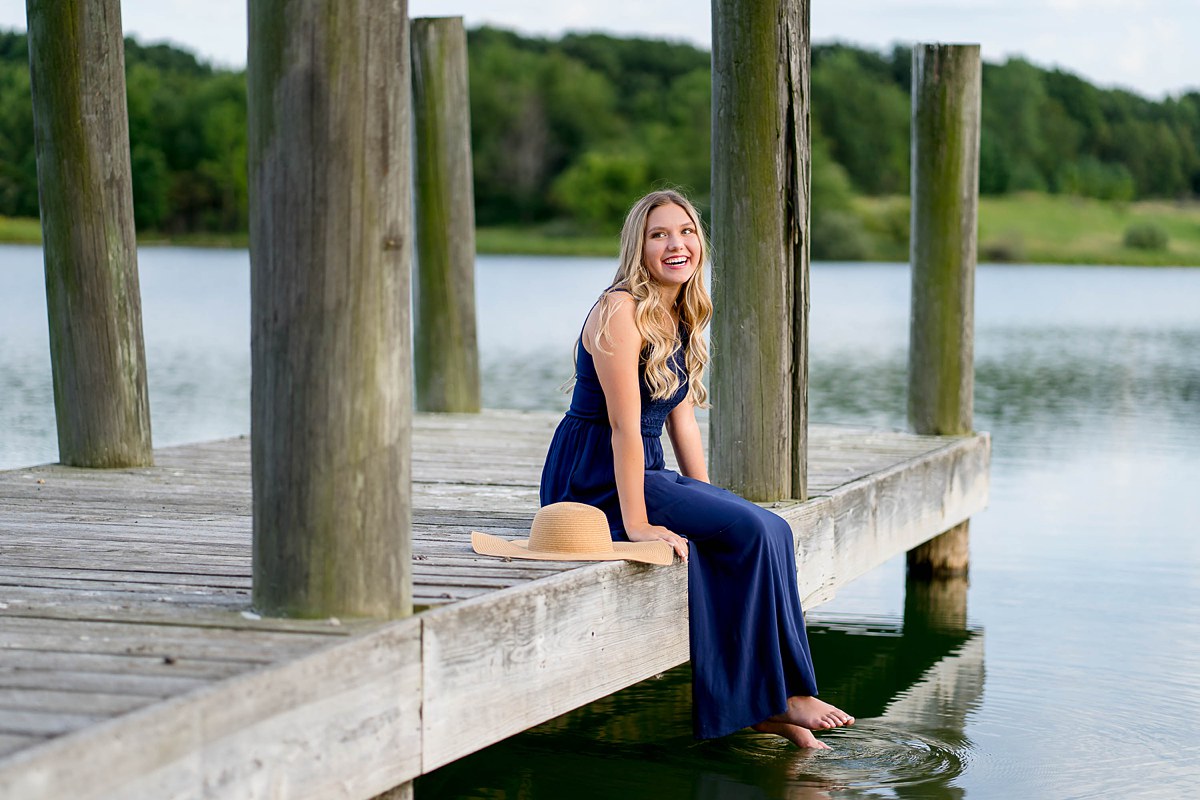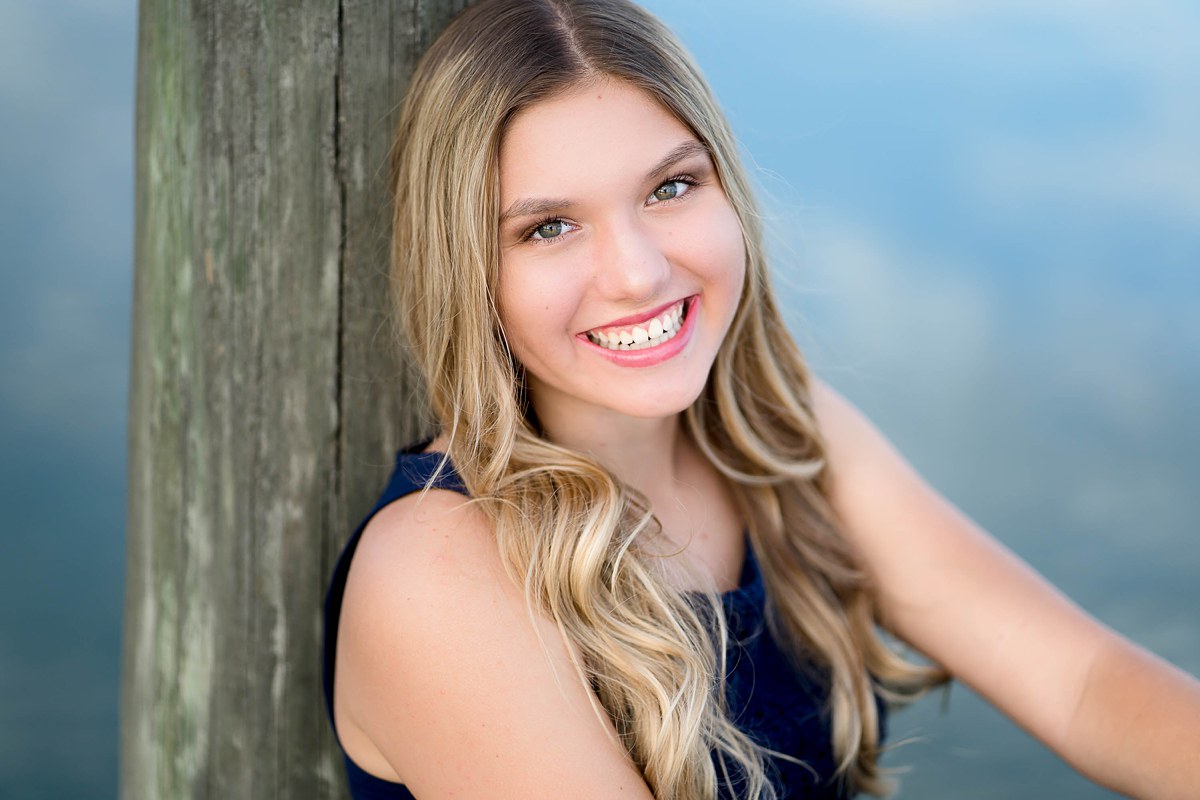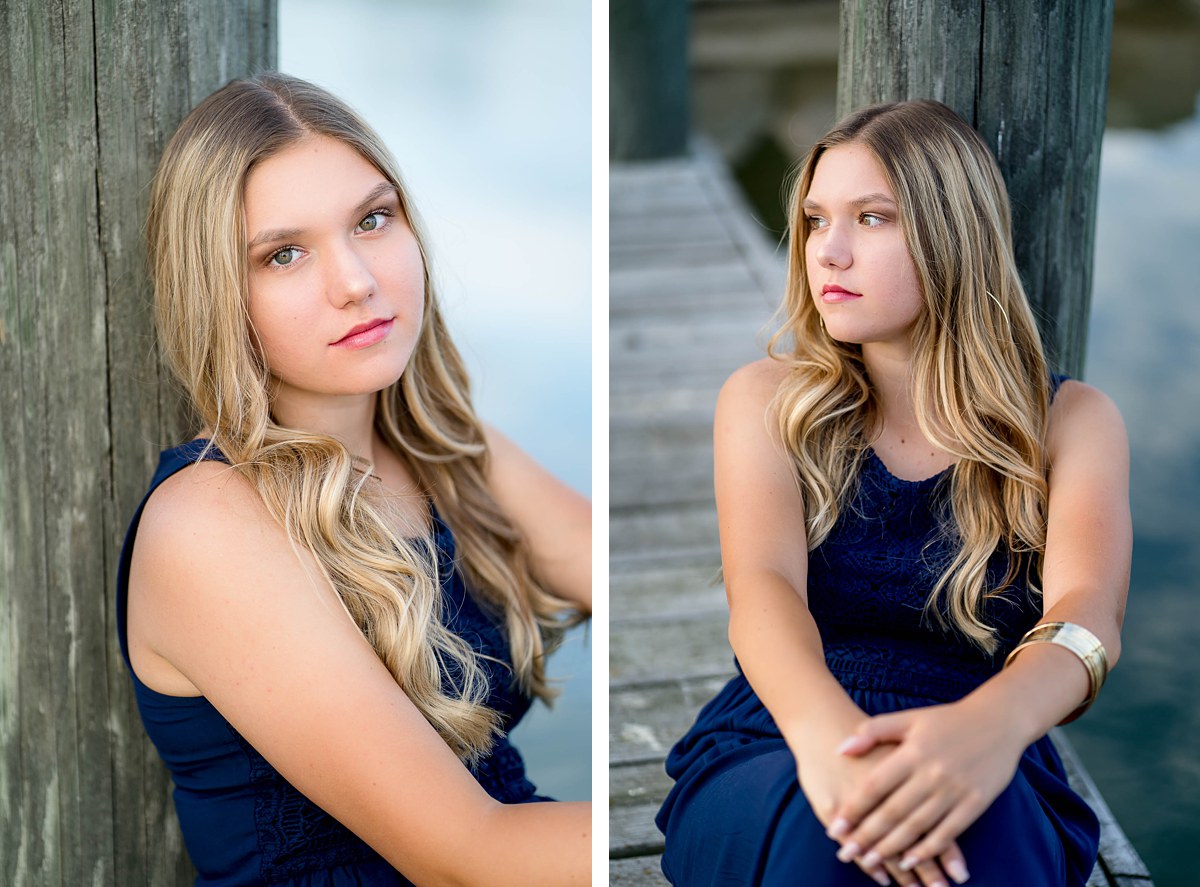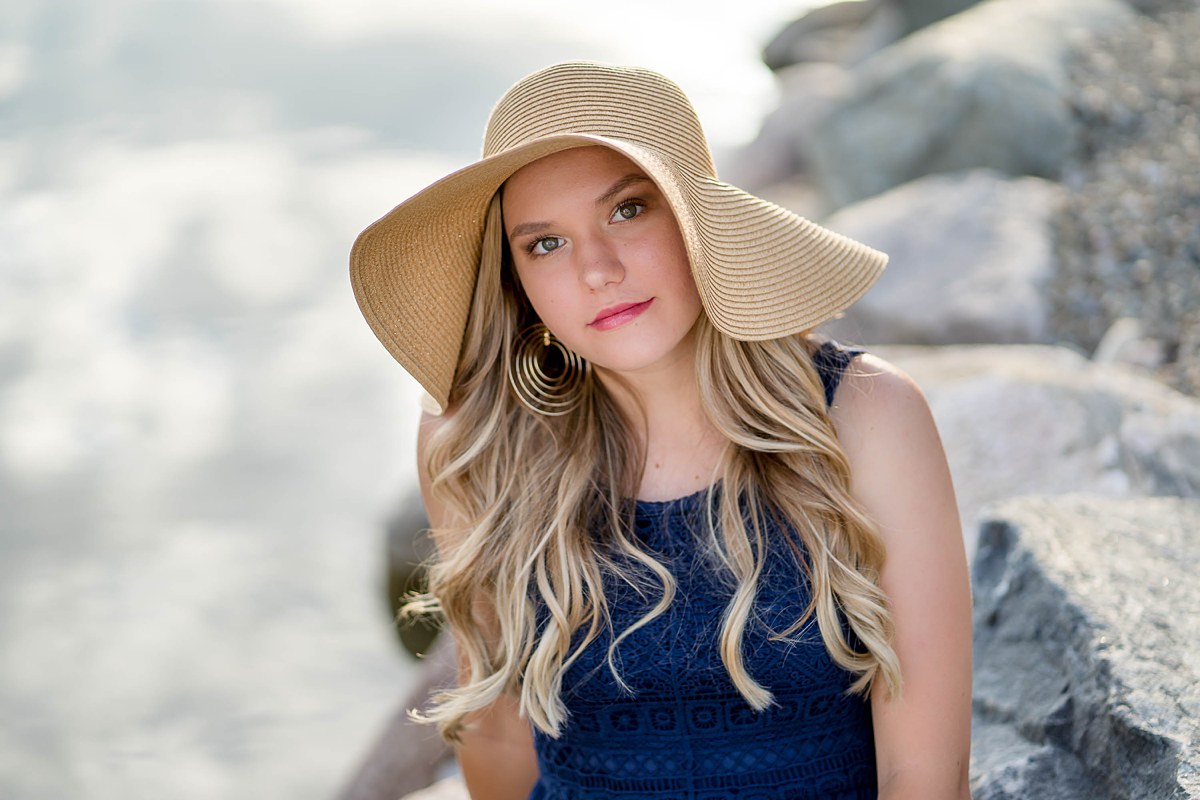 What was your favorite thing about your session?
it was just overall fun and she really made me feel pretty.