Another senior guy ready to slay his session! I had a great evening with Kyle with the added surprises of some trees that had changed color already, and some newly posted No Trespassing signs… for the record if someone wants to come use my yard just to shoot some pics, they're welcome to it 😛 But anyway, here's to a great year for this John Glenn senior!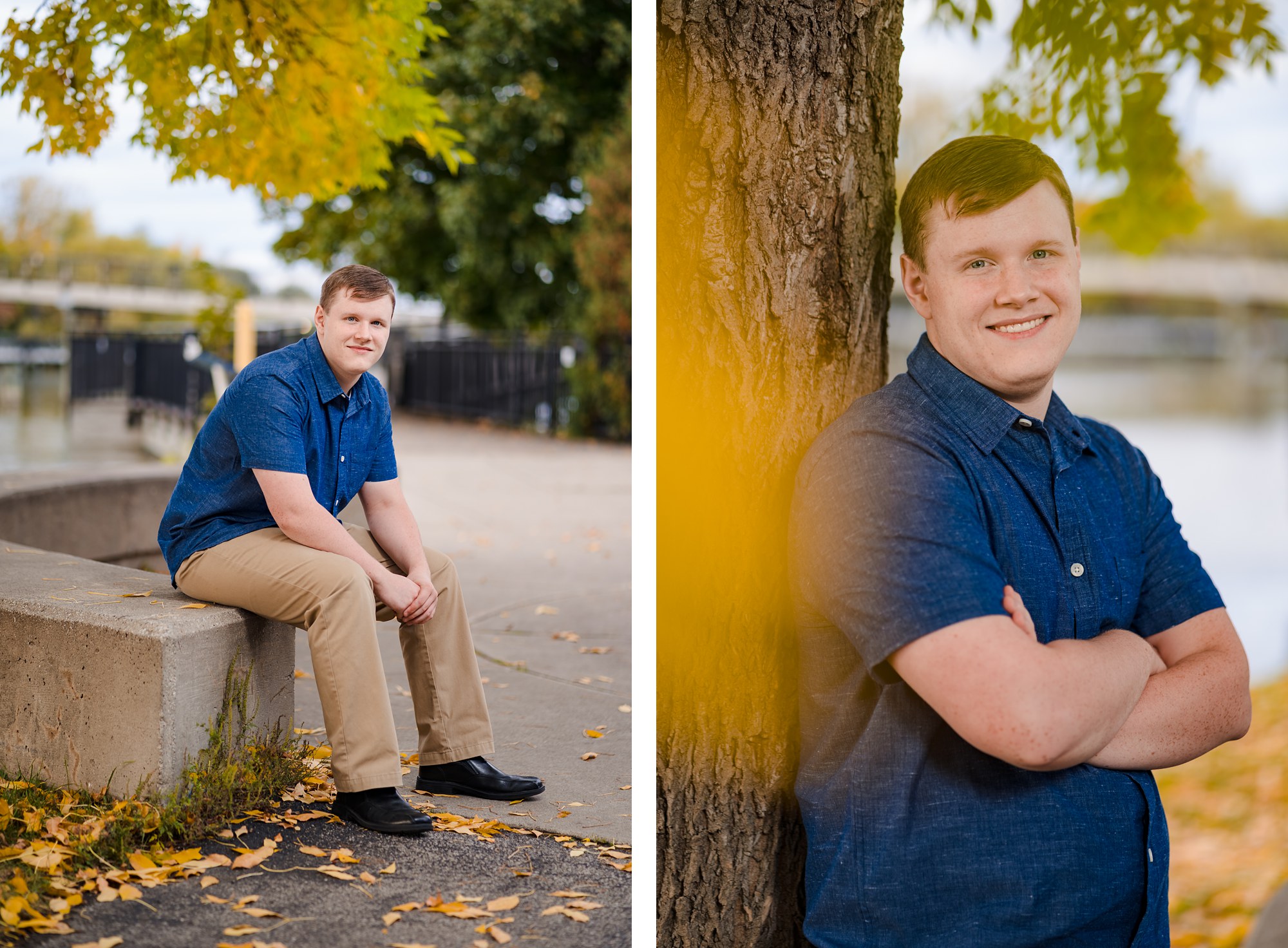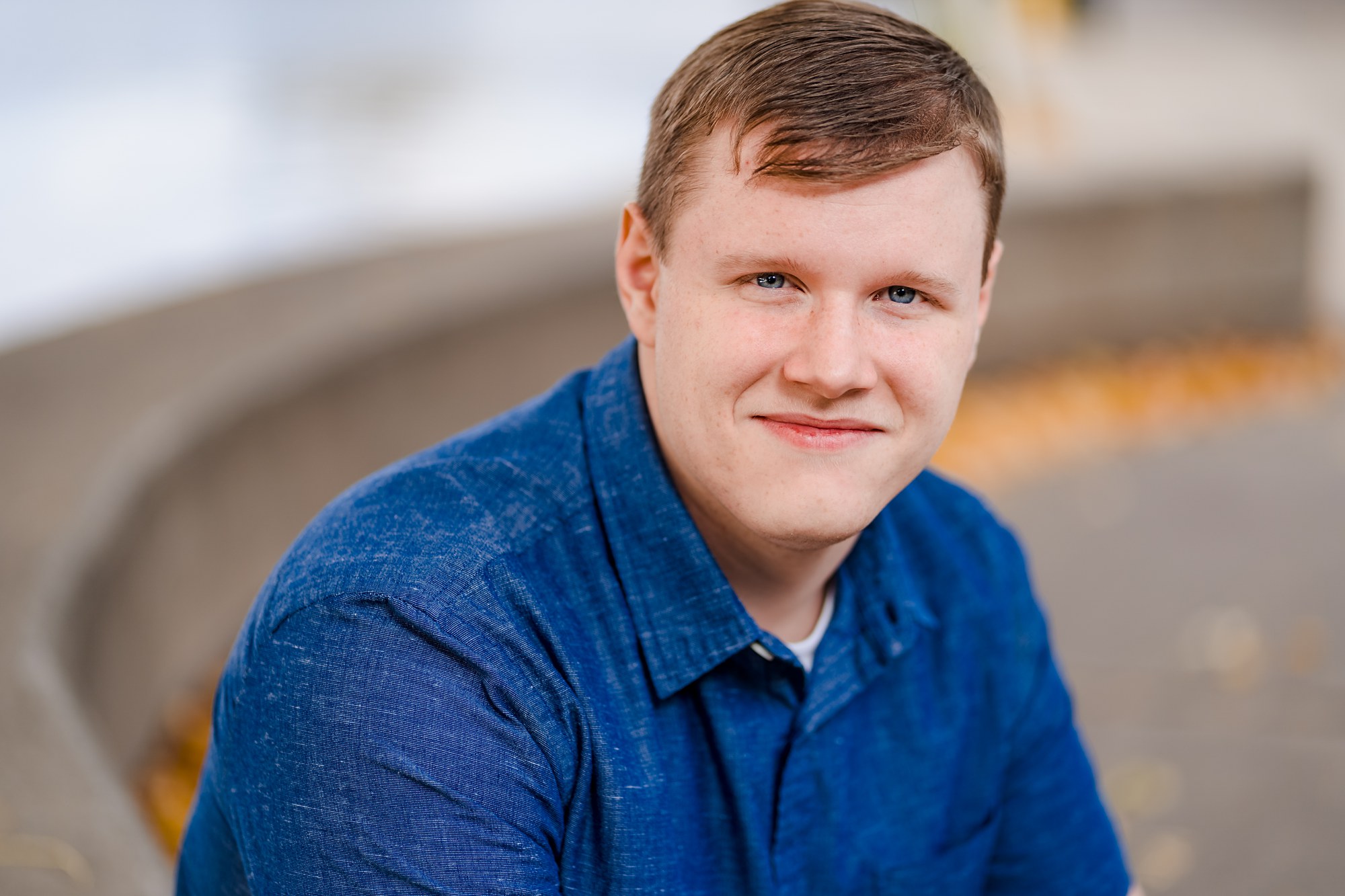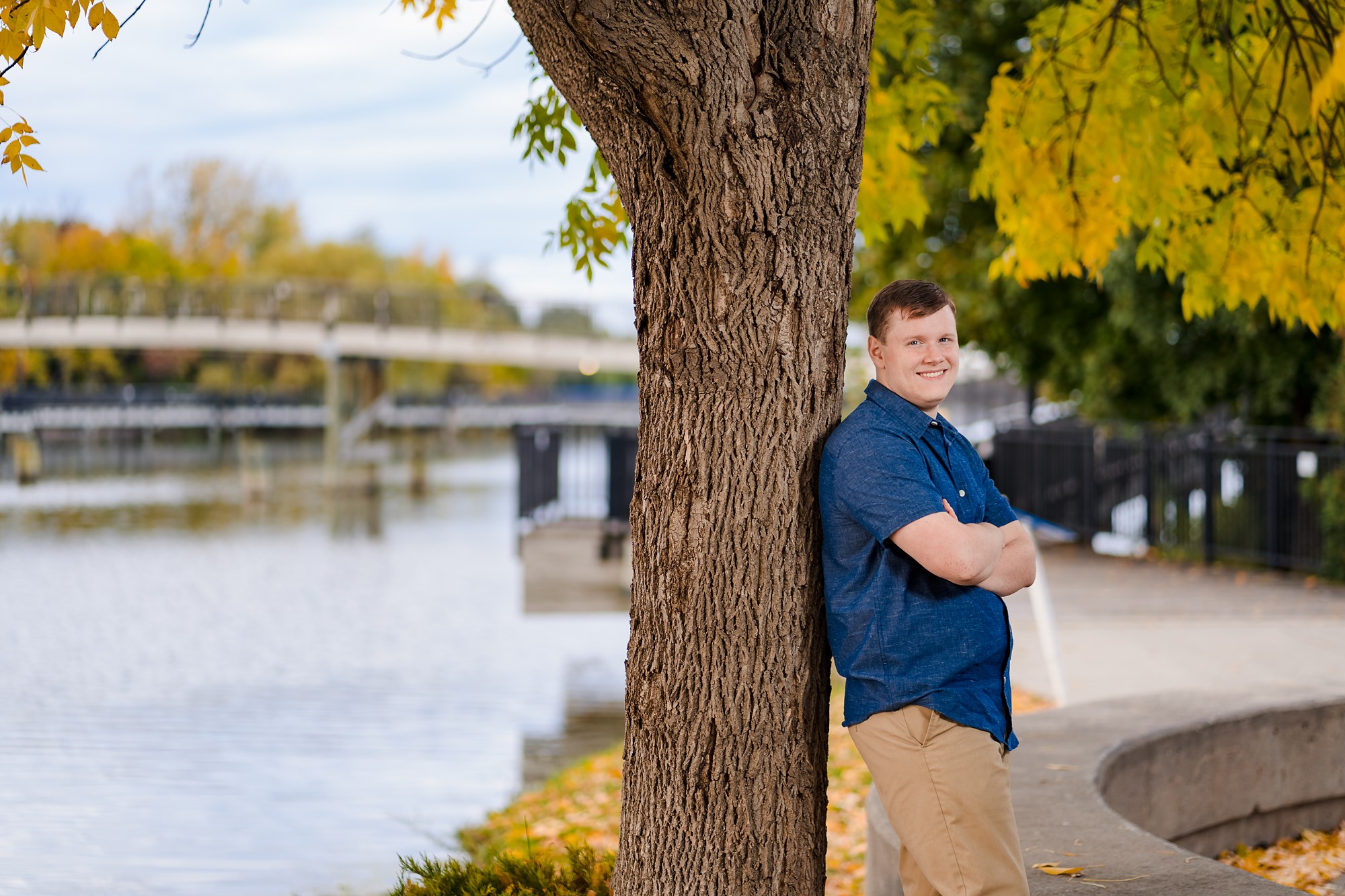 What school Clubs/Activities are you involved in?
Marching Band and BPA at the Career Center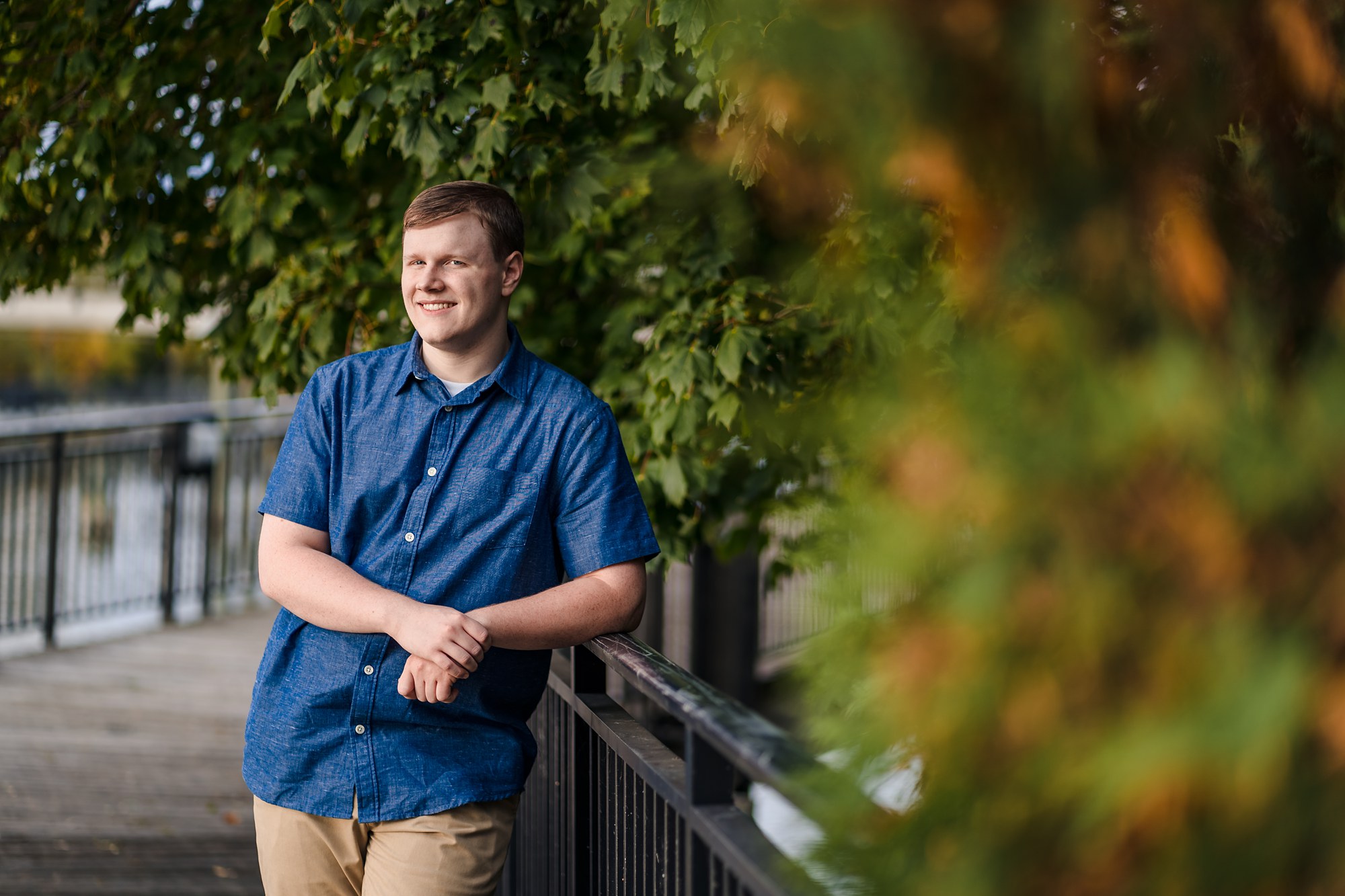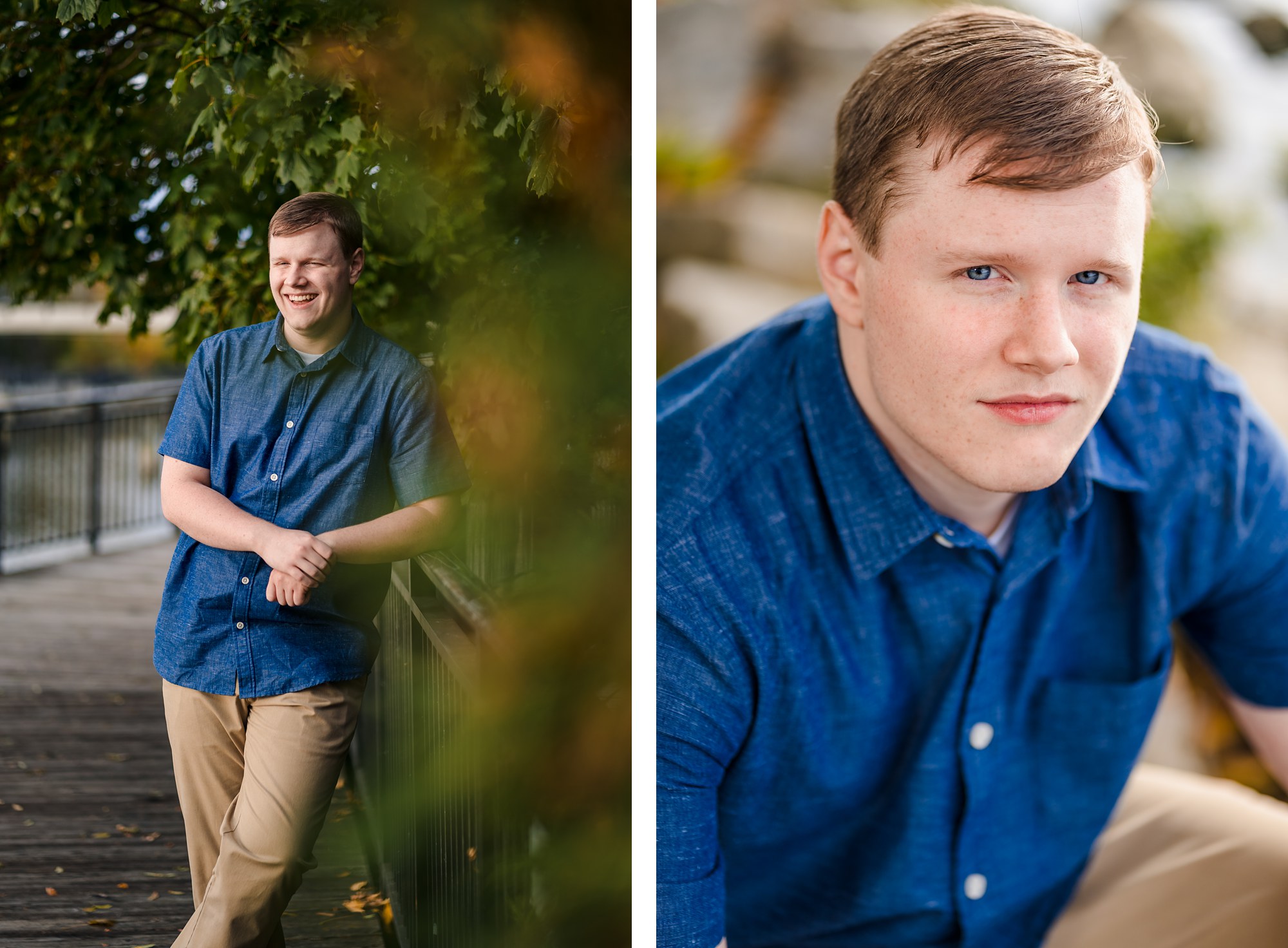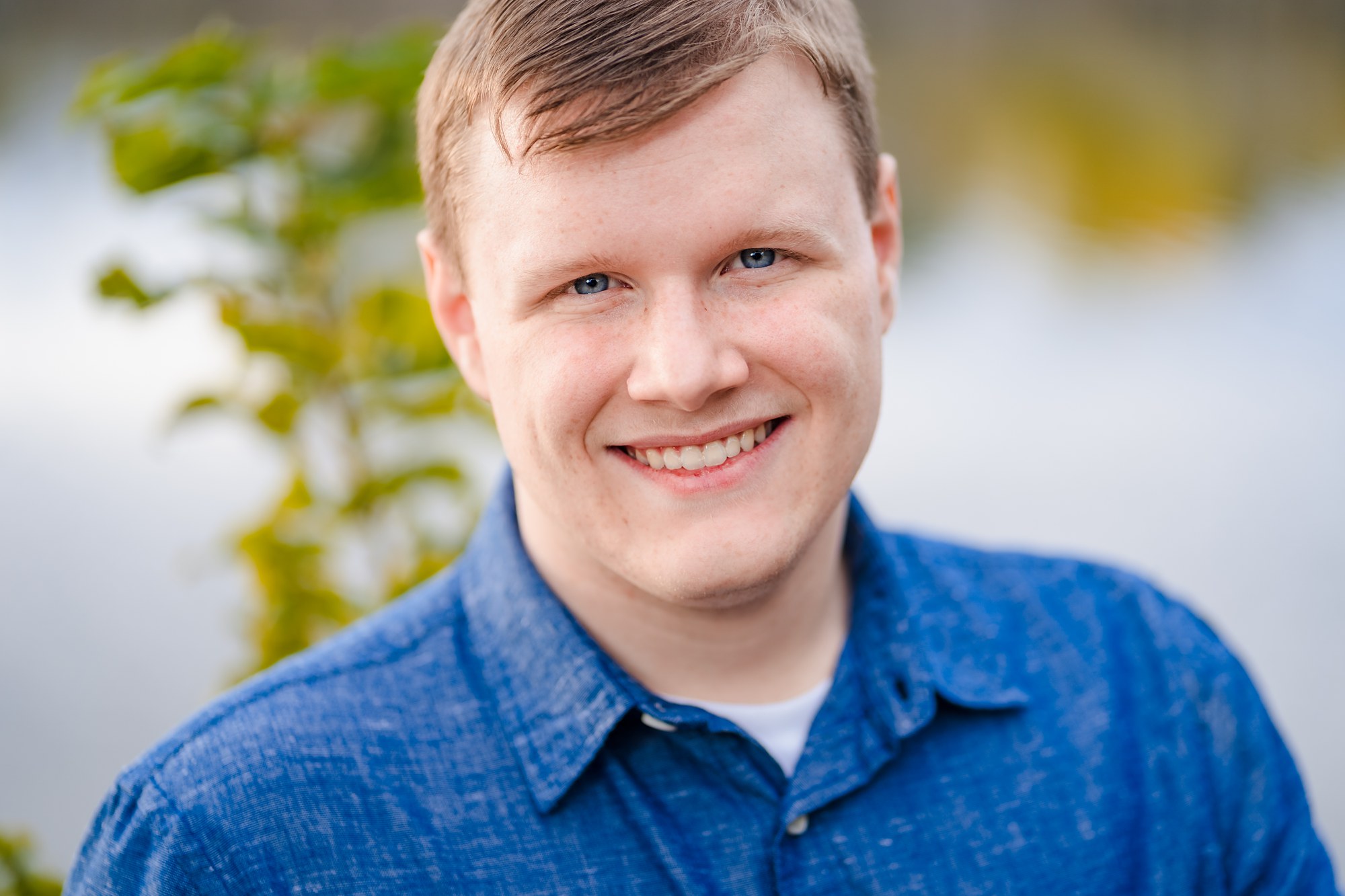 Why did you choose blacksheepchic?
I seen a lot of good reviews about it and a few of my friends picked blacksheeppic, thought it would be really good for senior pictures.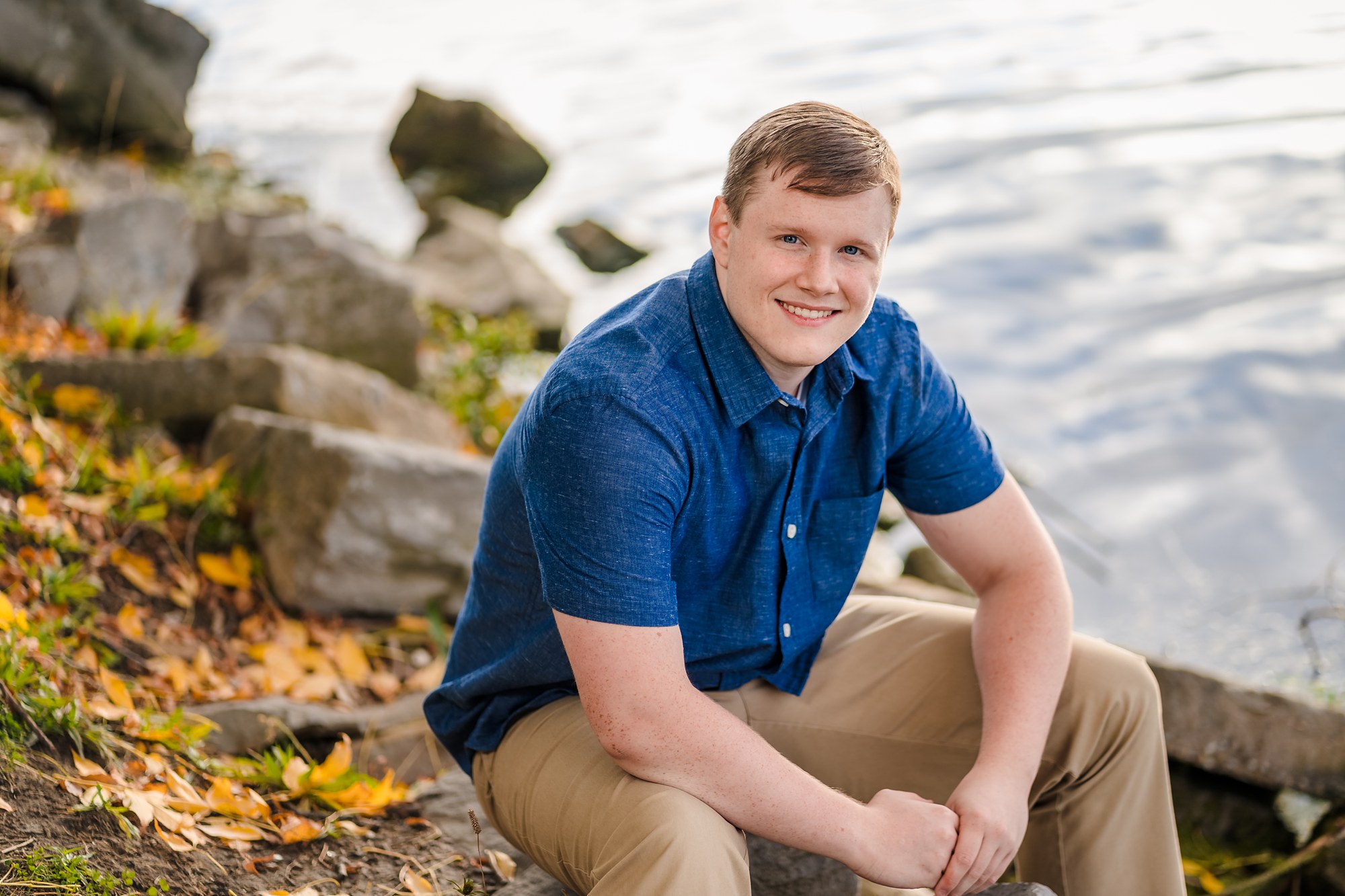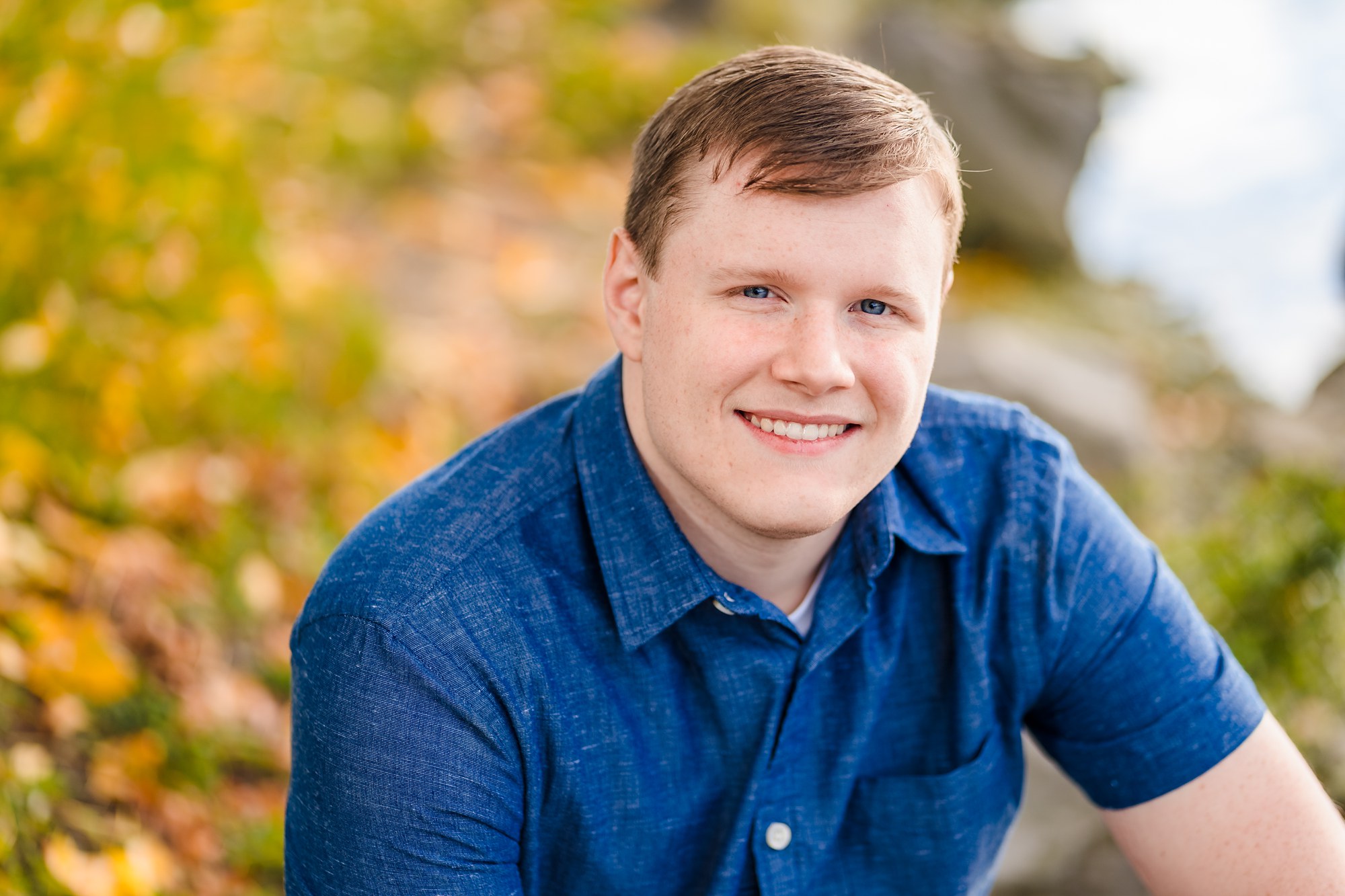 What are you most looking forward to your Senior Year?
Hopefully making it to states for BPA and having a good marching season!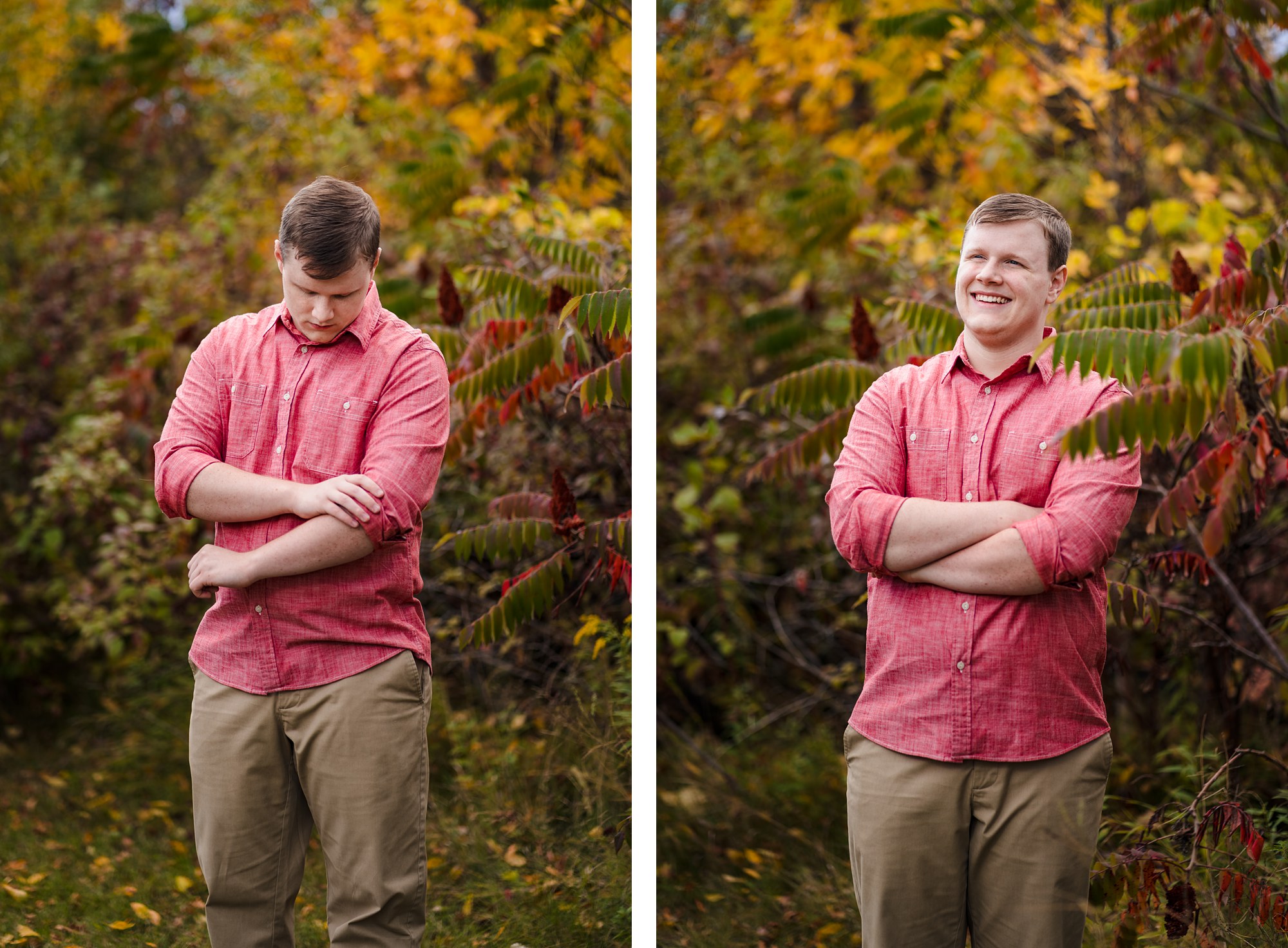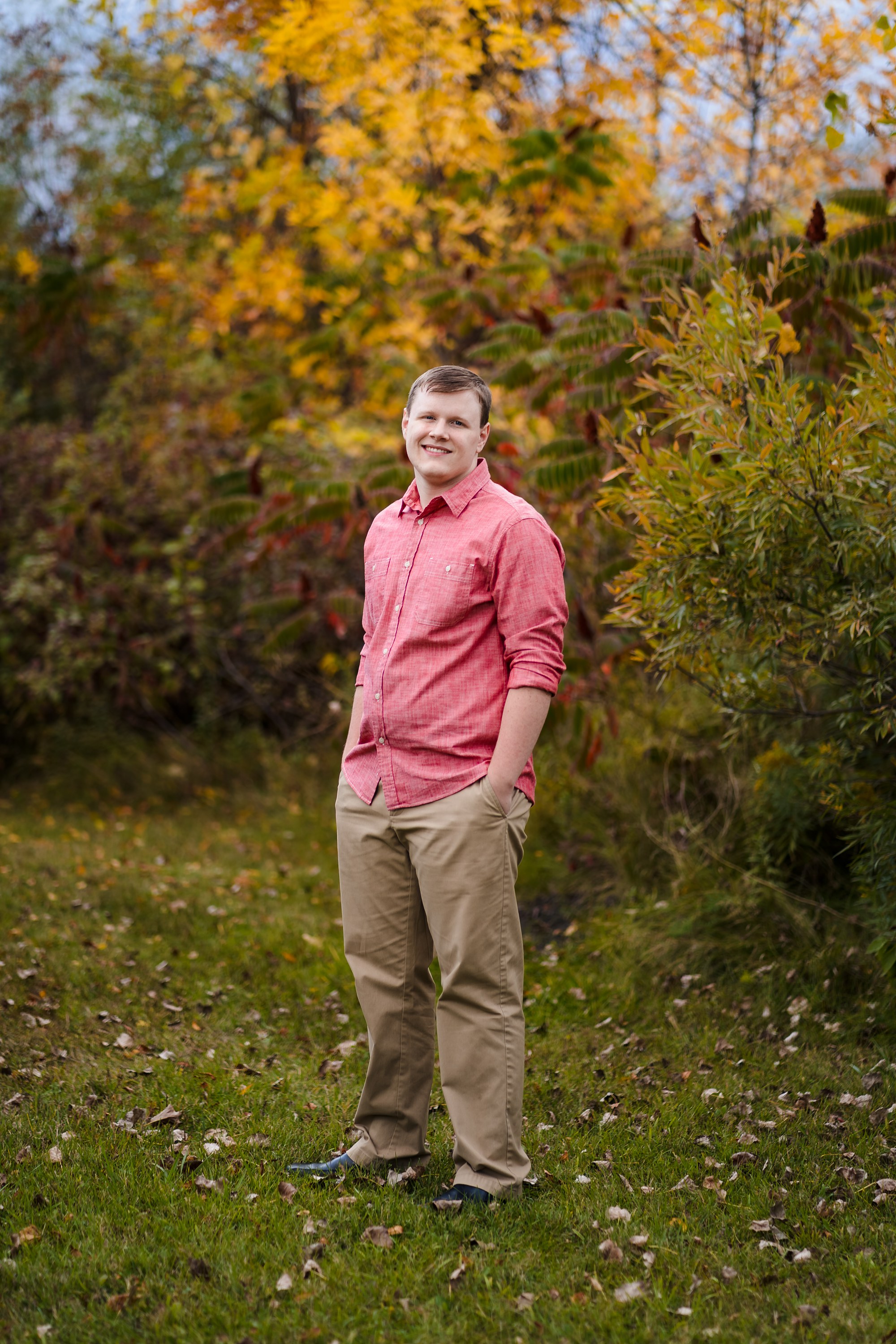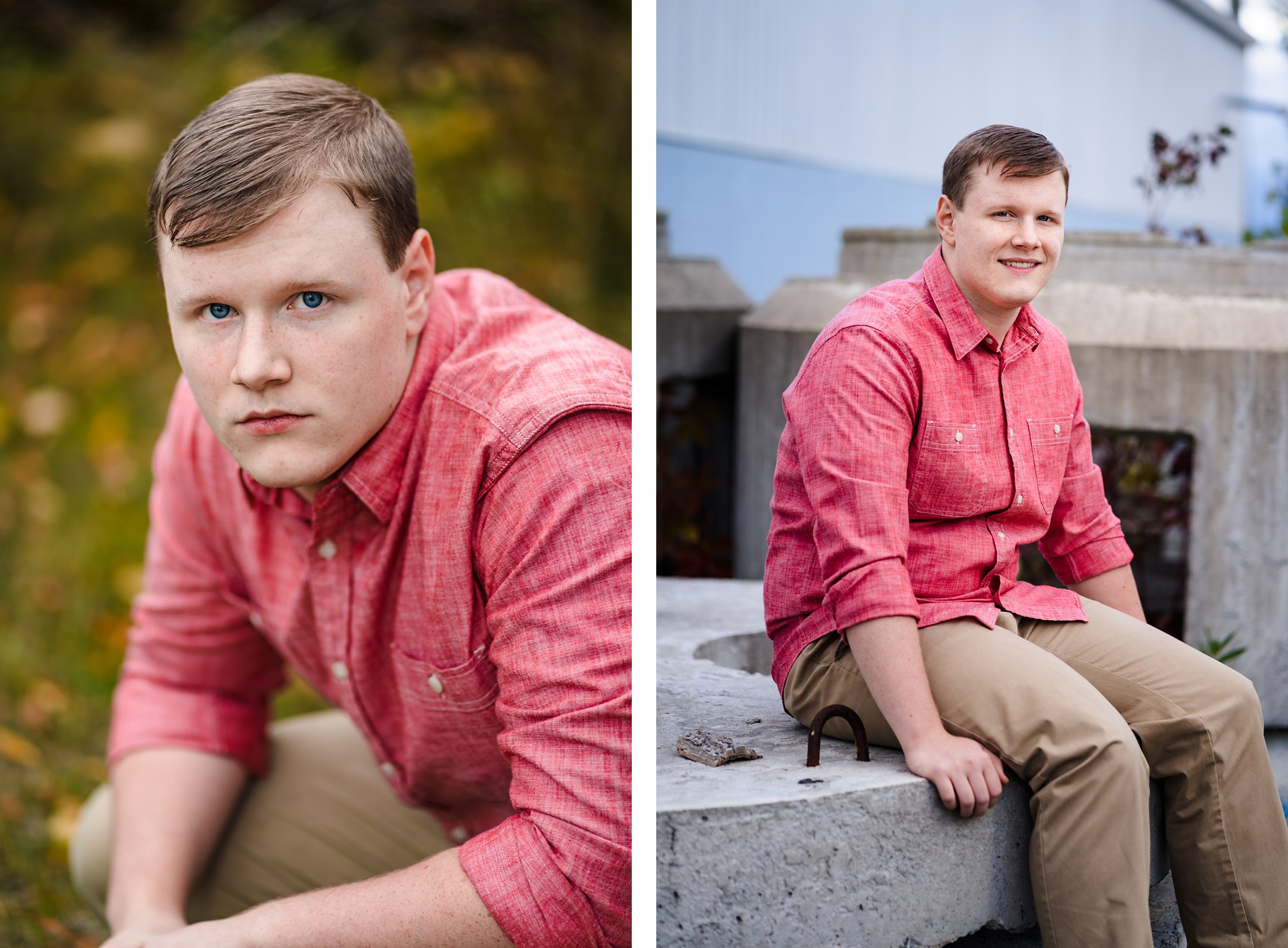 What do you think makes blacksheepchic different than other photographers?
Leslie was so funny and was very nice. But the best part was the locations that she picked. It was really cool taking pictures at these places. It really shows my personality and how much I like to go outside!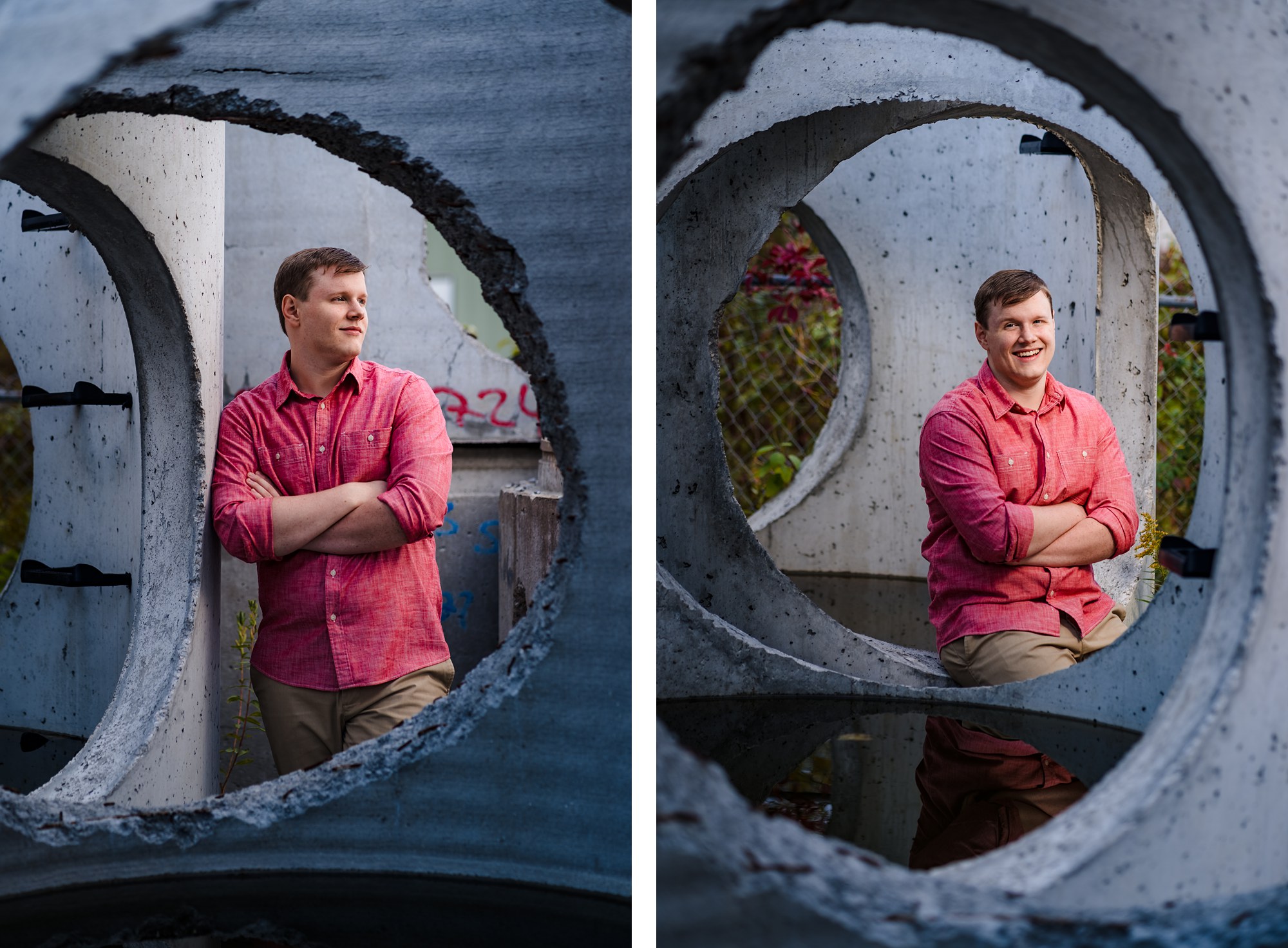 What are your current plans after graduation?
Attend Delta for my pre-Rex and attend FSU to get my major Computer Information Systems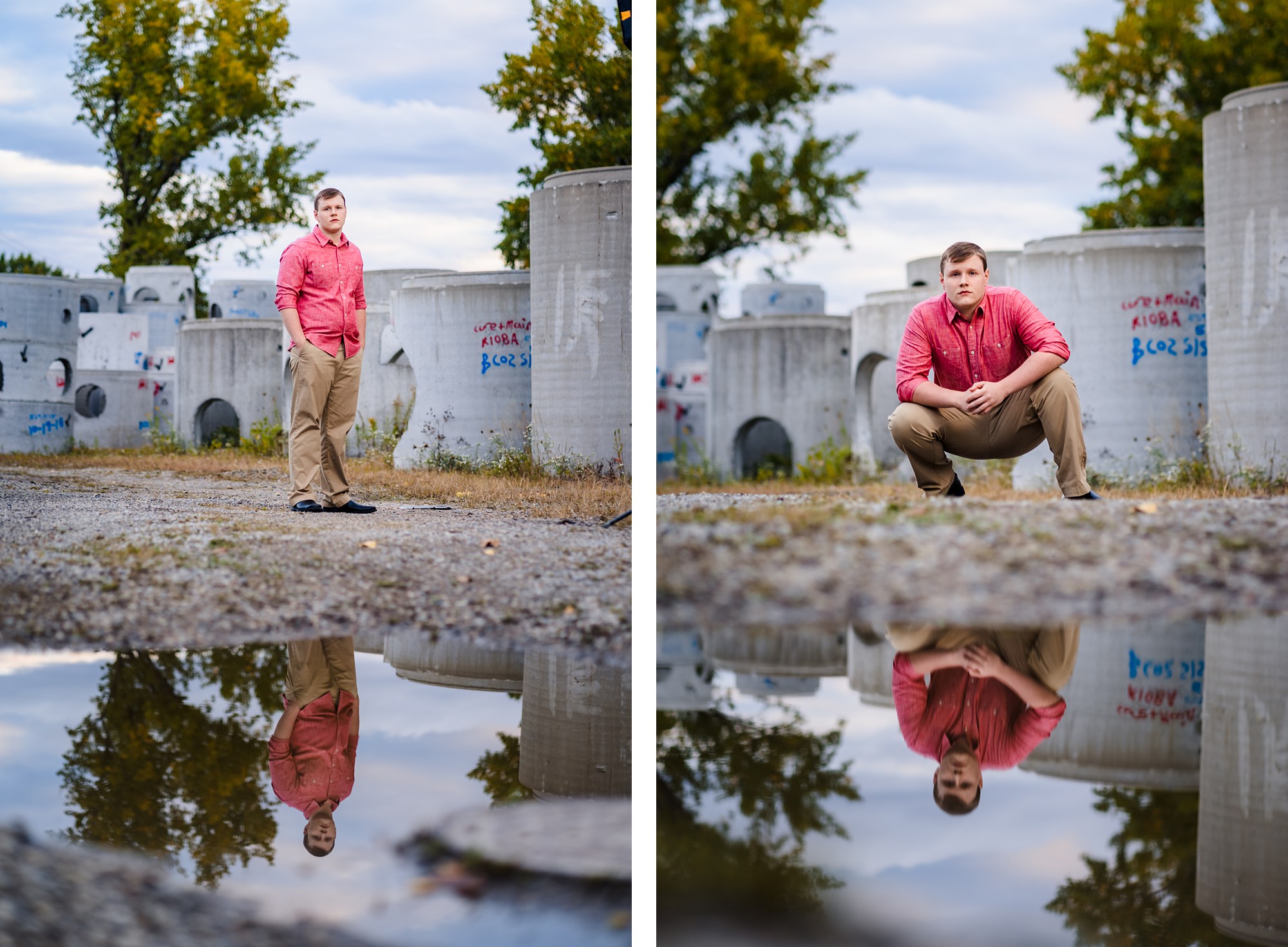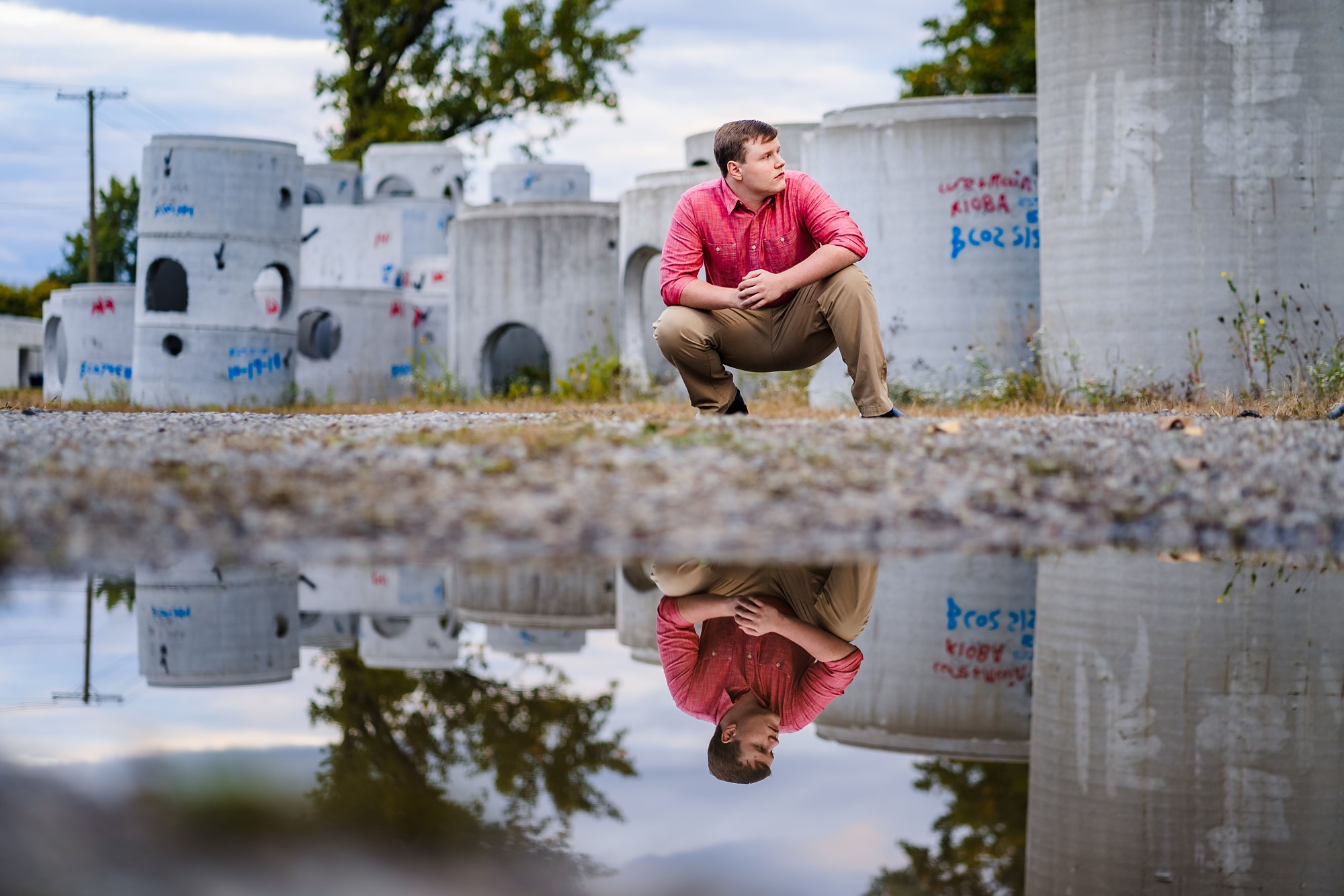 What was your favorite thing about your session?
Probably the 2nd location that we shot pictures at.