When Craig asked Kayla why she finally settled on me as their photographer, her reply was "I think she's just like me!" And ohhhhh is she right! I adored spending time with these two! From all of Kayla's dress shopping excursions to being eaten alive by bugs 😛 I truly hope to see more of these two this year before their big day, but I know that we will be kicking it up big time for their New Years Eve celebration! Can't wait! See you there!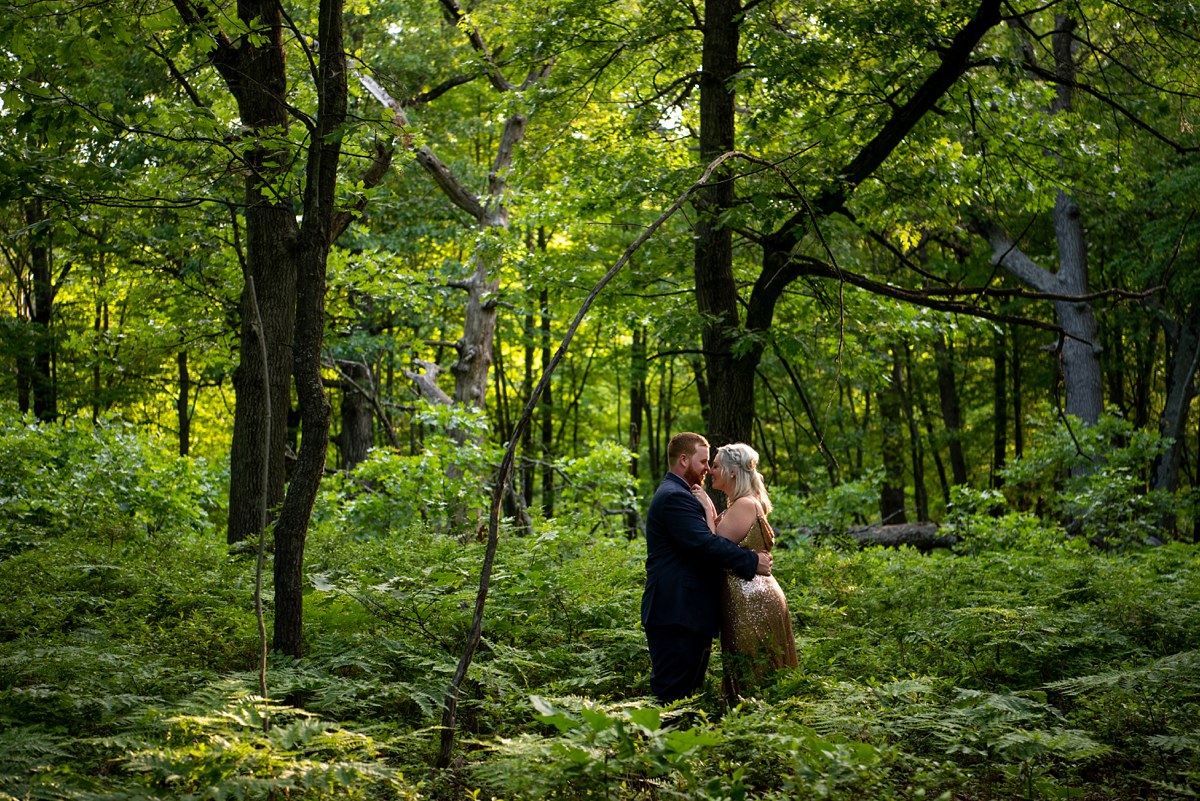 What is your occupation?
Kayla : Renewal Specialist— Guardian Life
Craig : Supervisor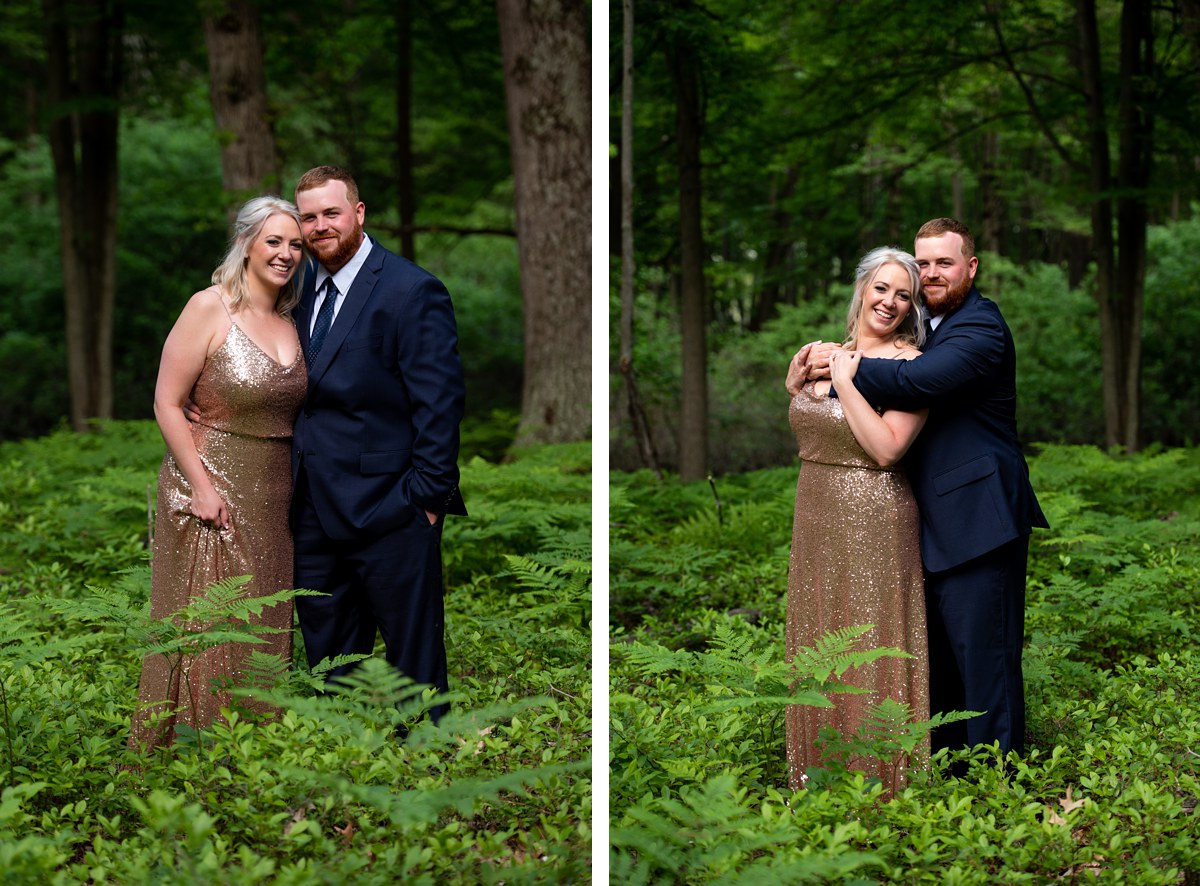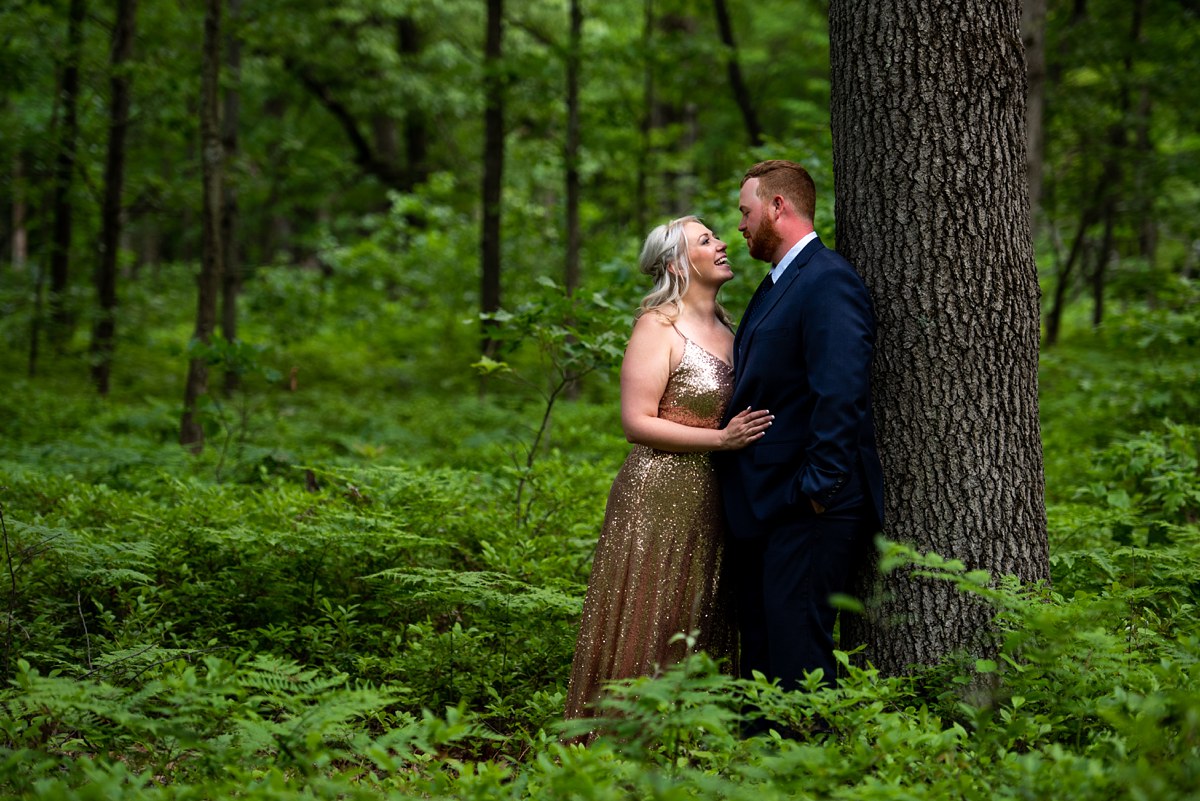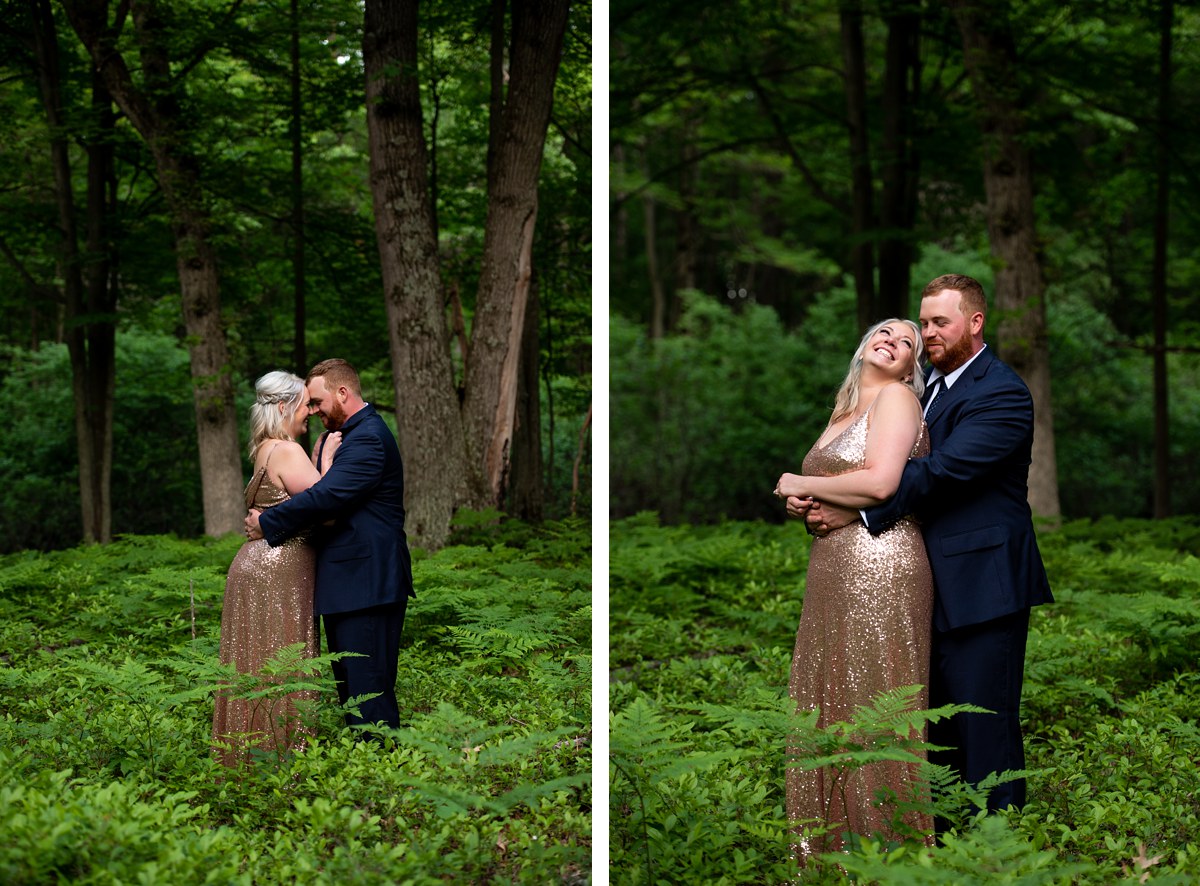 Where are you from?
Kayla : Hartland, Michigan
Craig : Brighton
Where are you going to live after the wedding?
Waterford Twp, Michigan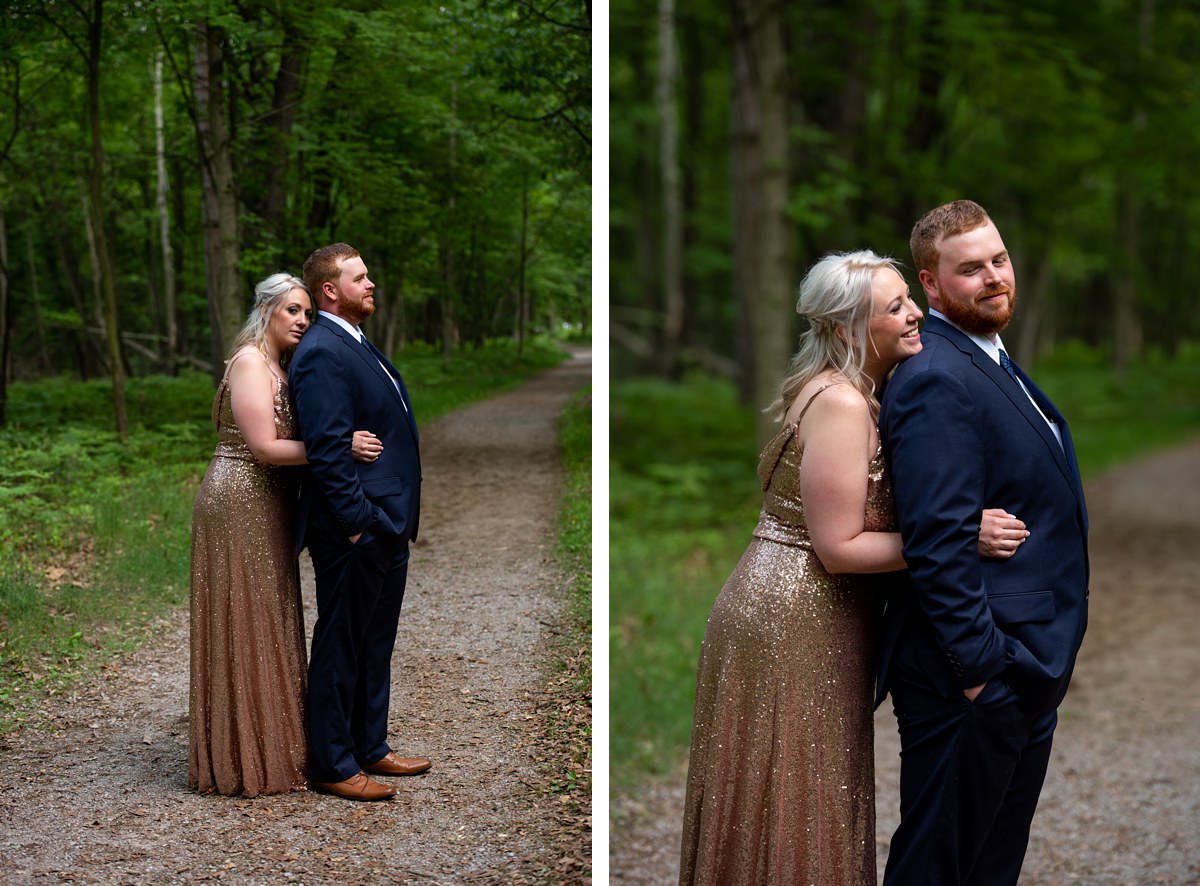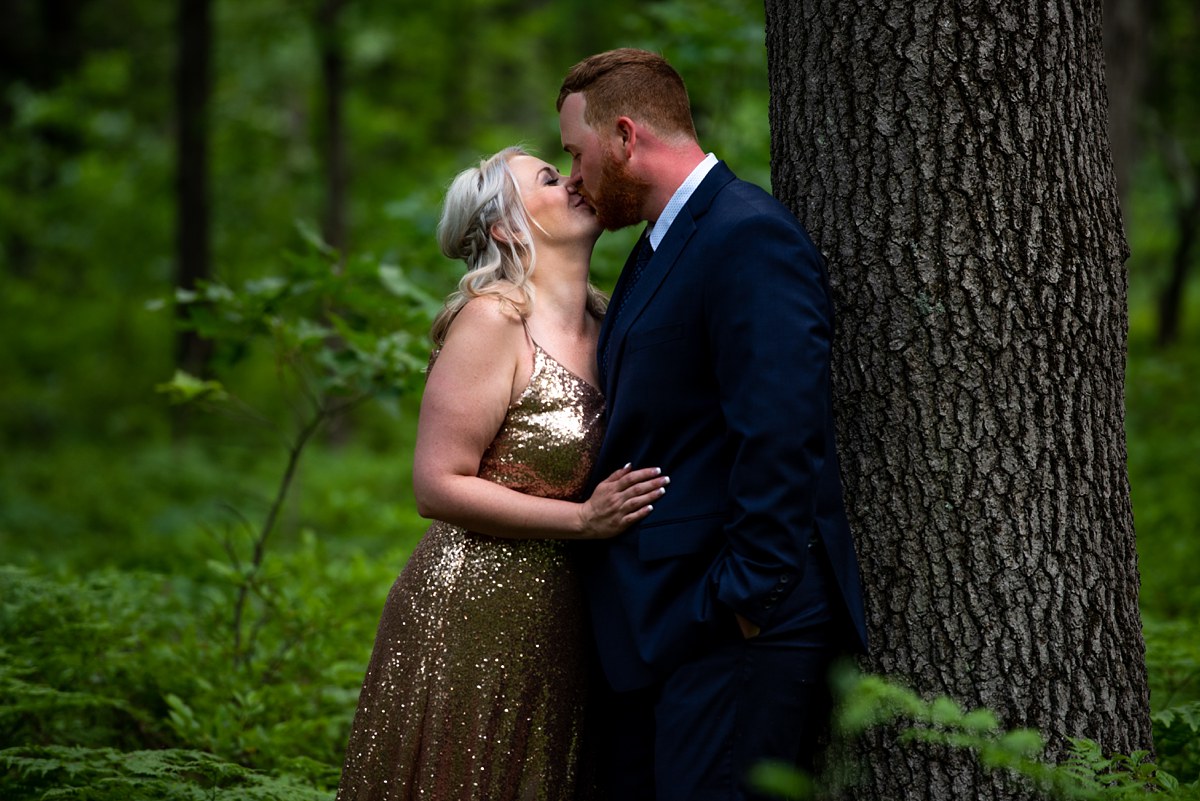 How did you meet?
Kayla : Haha— at a bar on Halloween, at about 1:30am (and after bottle service). He was talking to someone I knew so I walked up and said "hi"(super out of character for me— did I mention the cocktails?) and asked what they were talking about. Craig said "football" and I replied with "football is stupid". He might deny it but he totally smiled HUGE, right before he told me he's a coach… Oops?? I think it's extra funny because this was the first year I wasn't working in a bar, and until I stopped working in bars I was constantly told "you're never going to meet your husband in a bar"… Guess I showed them 🙂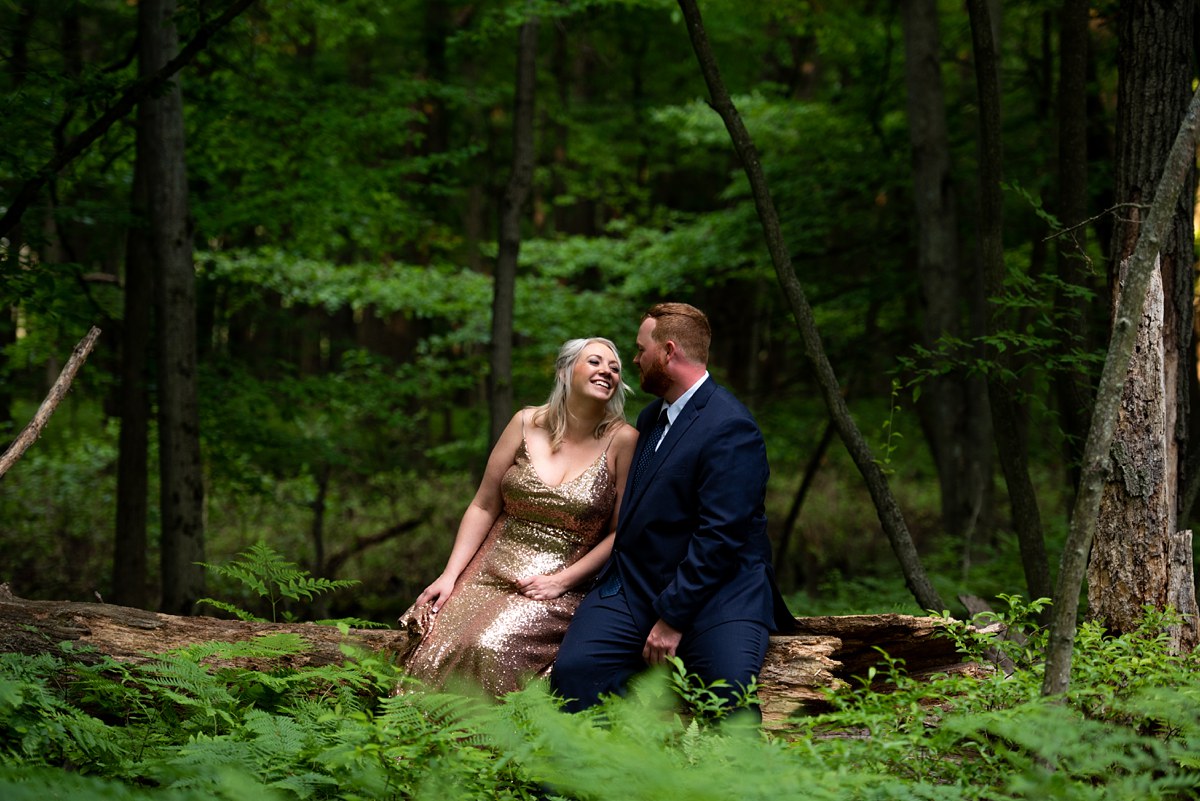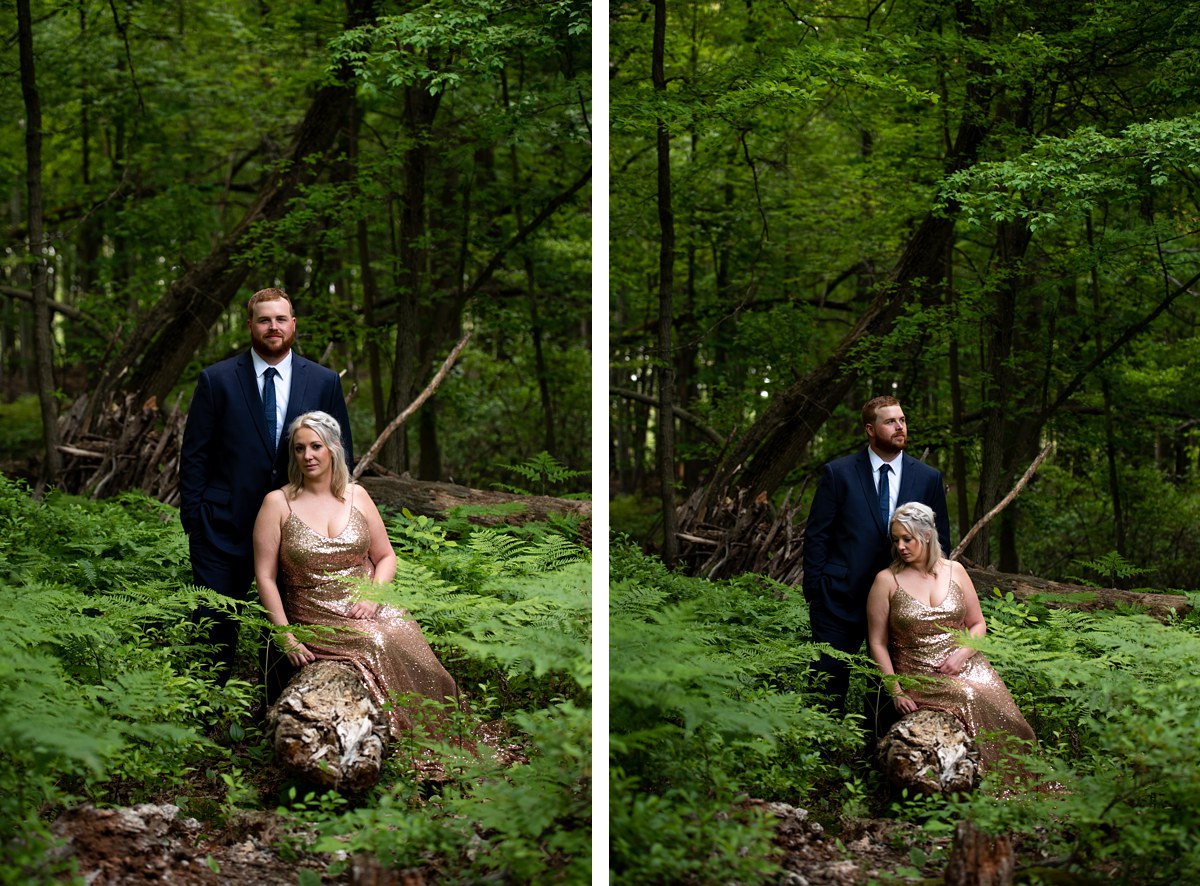 How did you meet?
Craig : Bar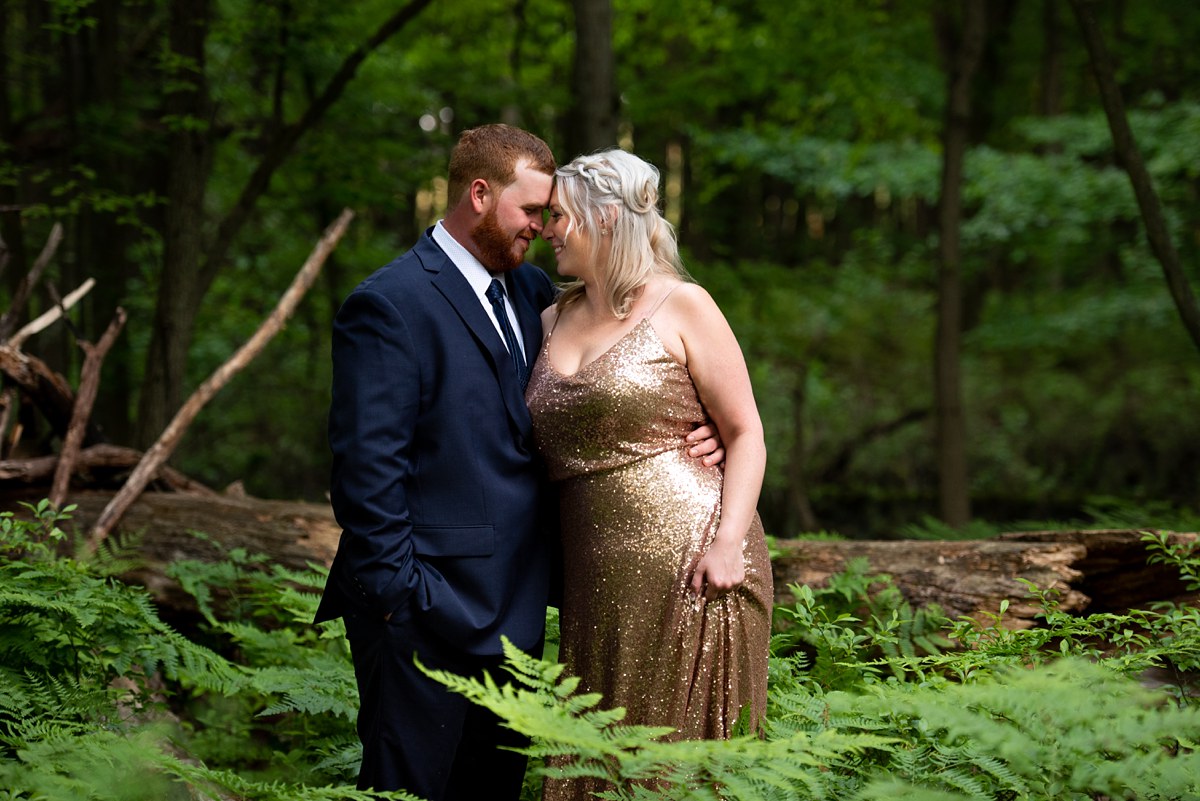 Tell me about your first date/impression :
Craig : Right away she said football sucks and instead of getting upset I thought she was super cute how she said it. First date was great. I made the mistake of ordering my drink first (PBR) and then she orders a crown Royal on the rocks and the server looked at me like "good luck to you sir on this date" lol Then she decided to pay for our dinner while I was in the bathroom which I was not very happy about lol but we agreed that at least I'll cover our drinks at the bar after dinner (Glad my PBR didn't make me look like too big of a pu##y). Bar went excellent. She had about a dozen guys come up to her on our date. But I wasn't jealous, just waiting for the line of guys to go away so I can talk to this pretty girl. I must of did something right because our first date ended in a kiss so my awkwardness must of been good with her 😉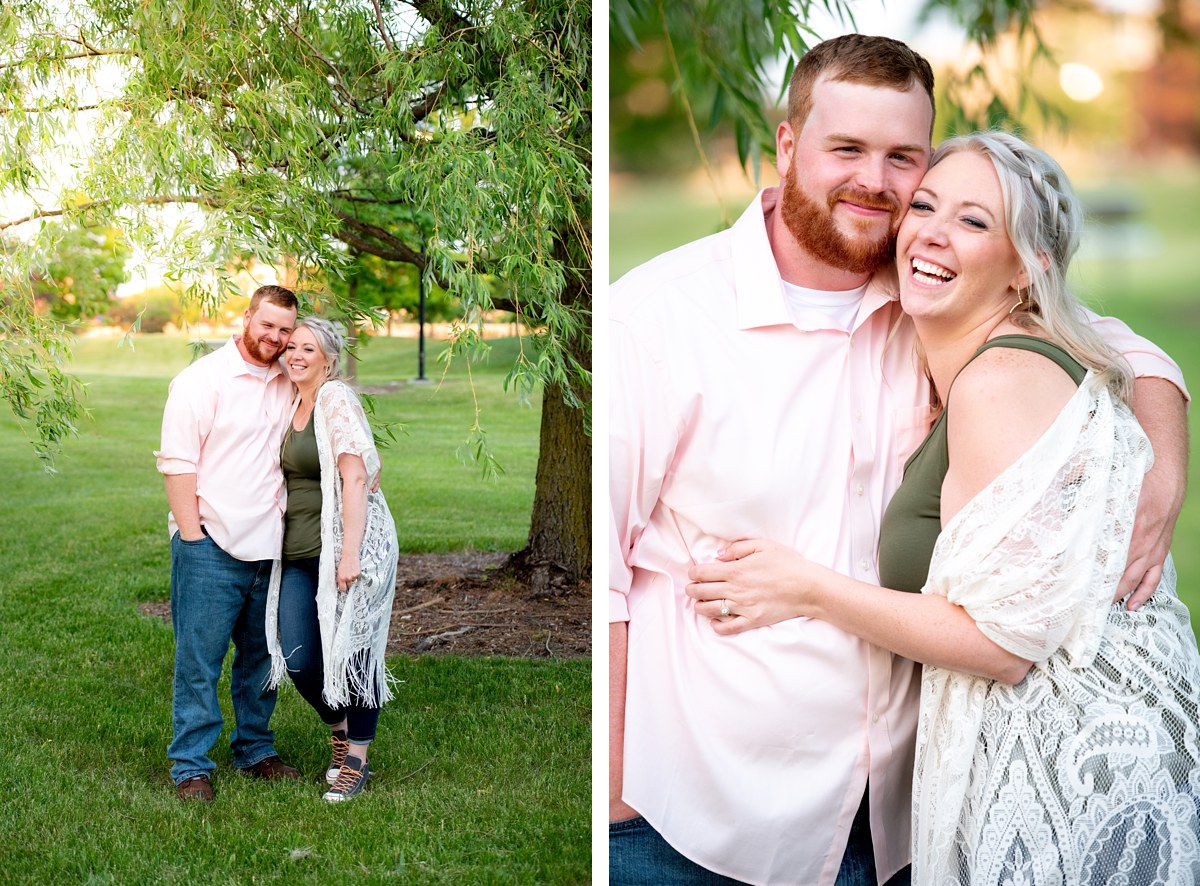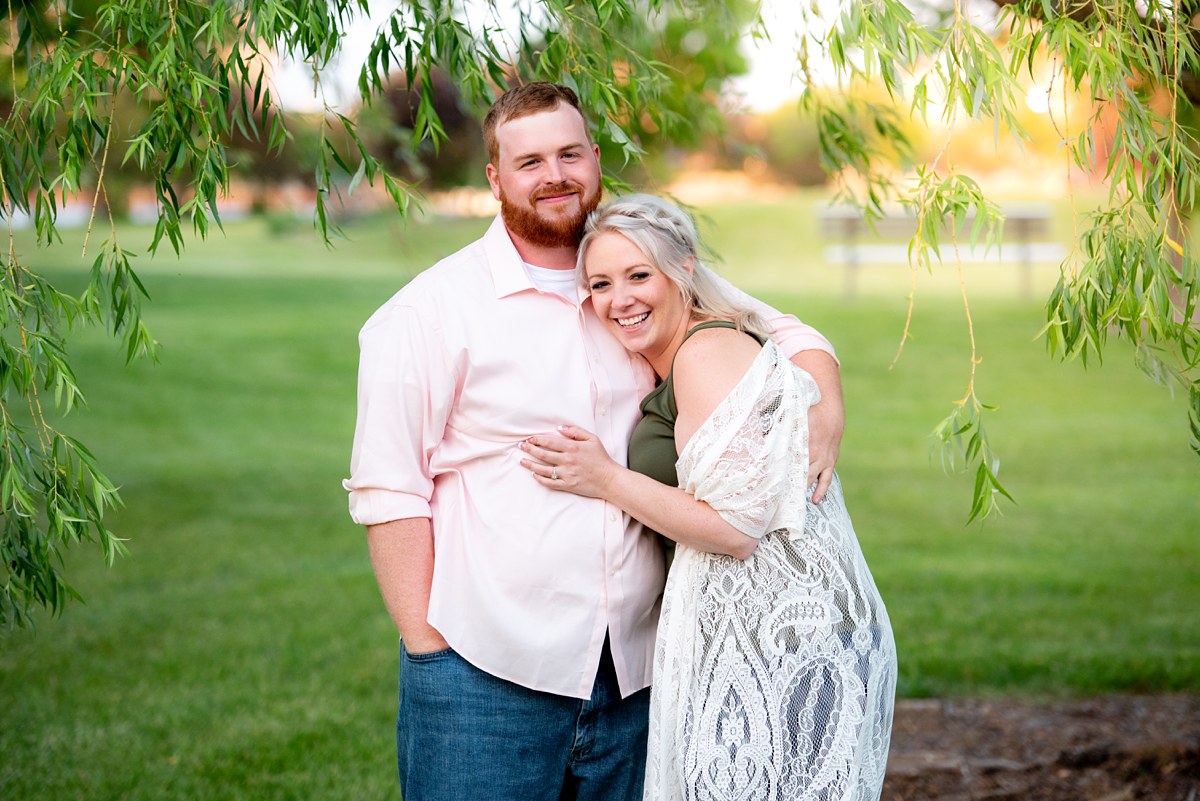 Tell me about your first date/impression :
Kayla : I could tell he was simple with his restaurant suggestion for our first date, but I was so excited to meet this guy— since my memories weren't totally clear. We'd been texting so I could tell he was sweet, and a good guy. We met at the restaurant— he got there first— and when I saw him… HE WAS WEARING A HAT. TO DINNER. ON OUR FIRST DATE. I thought maybe he just didn't really care or take our date serious since he put in zero effort, but now I realize that's just part of who he is. He also looks good in a hat so, whatever. Then it was time to order drinks— and he ordered first— HELLO, LADIES FIRST ANYONE? He ordered a PBR, so I felt inclined to order a Crown on the rocks. I could tell he was taken aback. Oh, and then after dinner he went to the bathroom, so I paid the bill. He was less than happy. But then we went to another bar and ended up talking for hours, it turned out to be the best date ever.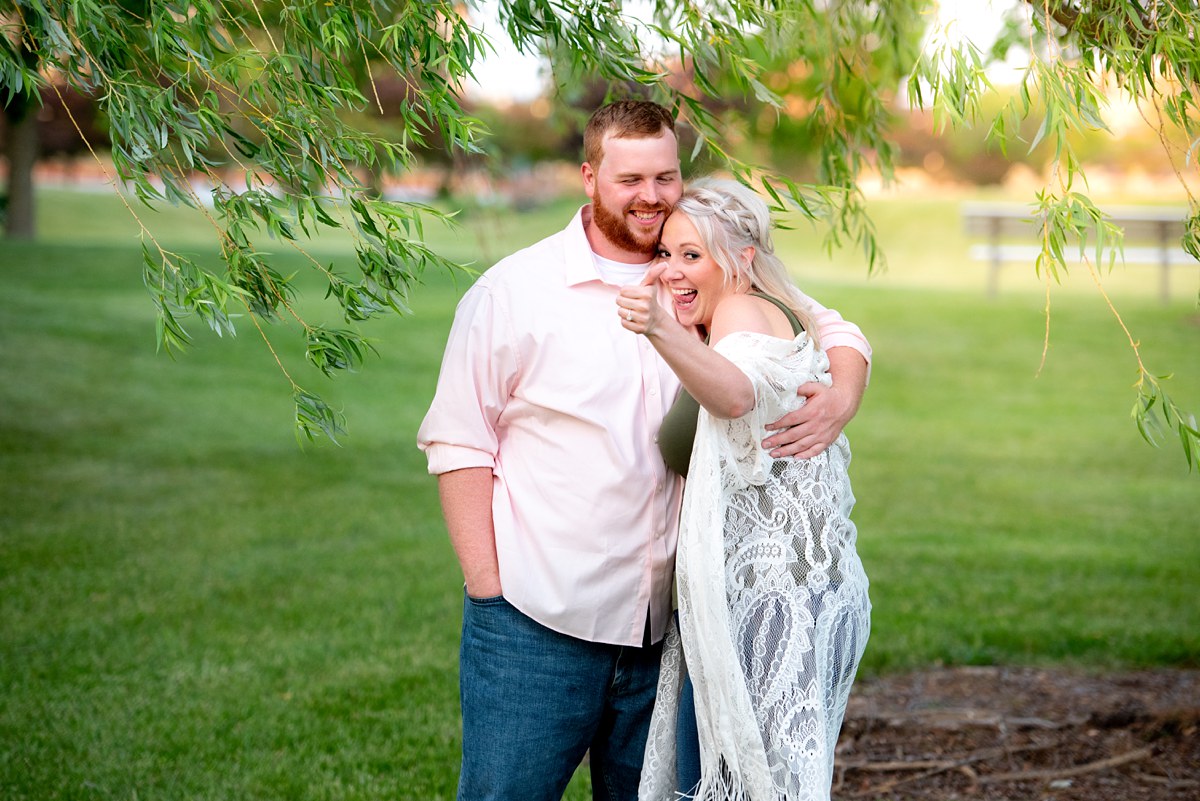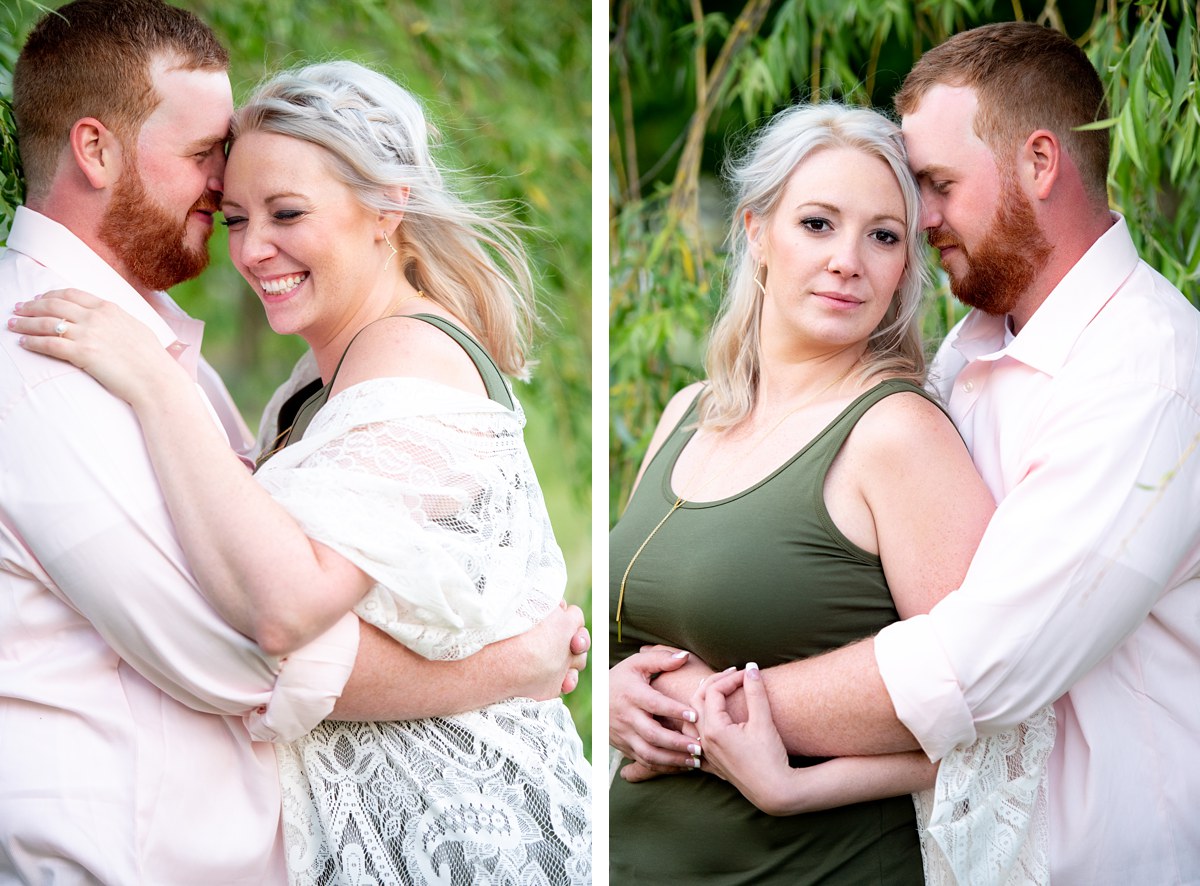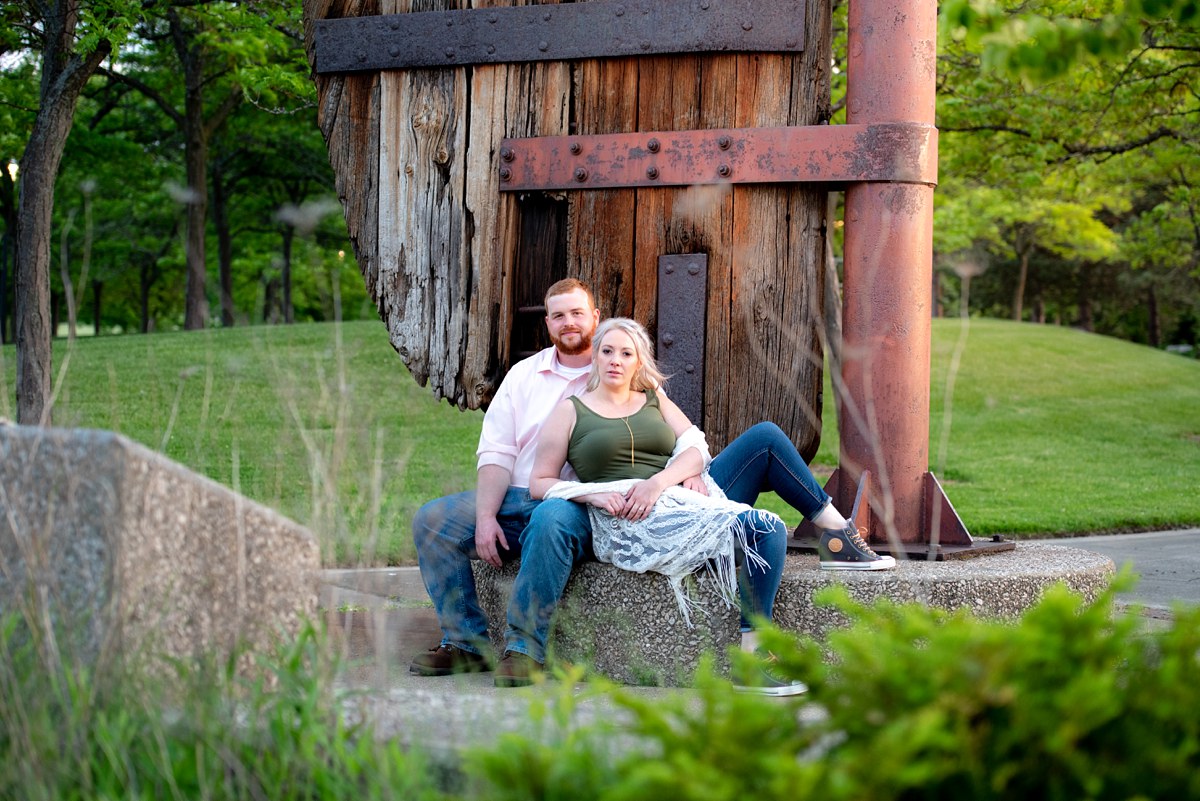 How long had you been dating before getting engaged?
Craig : 2 years
Kayla : 2 years and 12 days… but who's counting?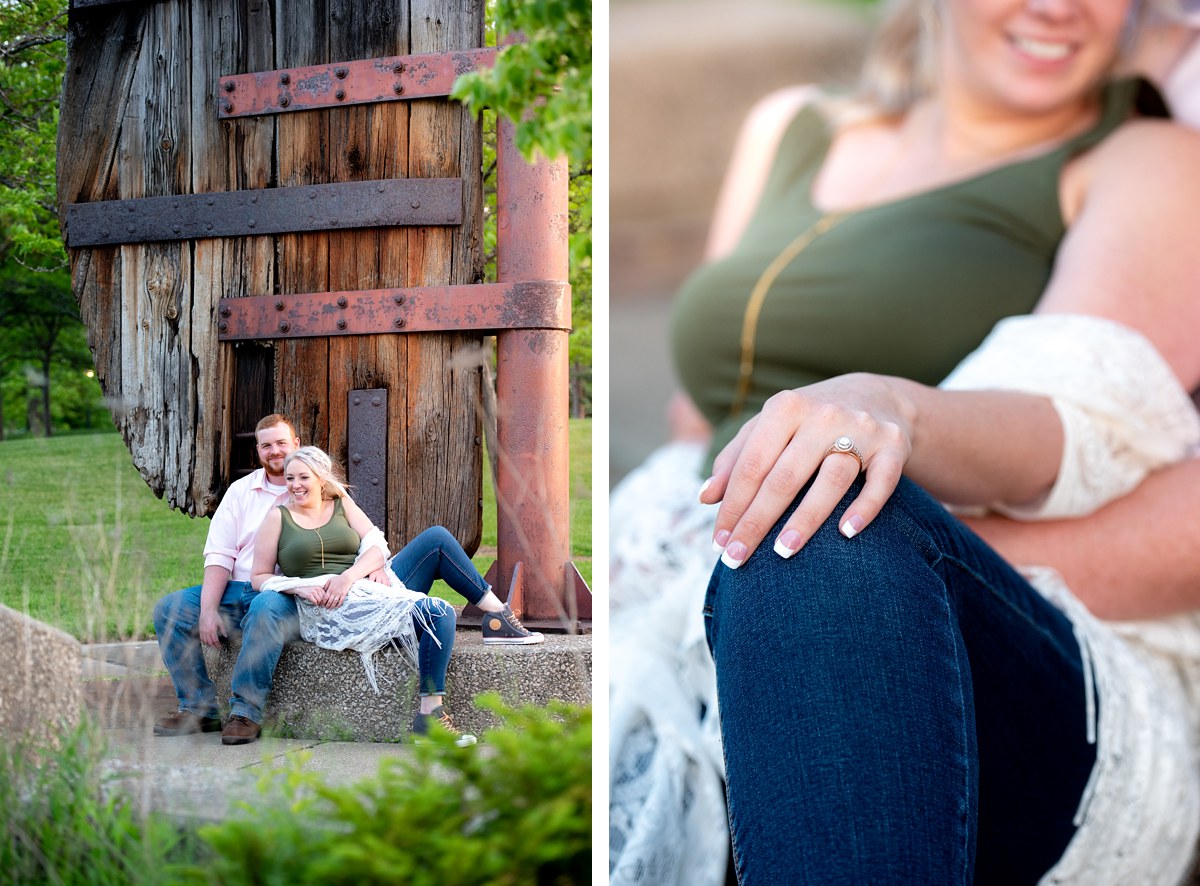 What five words best describes him?
Sweet, Funny, Caring, Protective, and… Goof ball (that counts as one word, right?) … Also, do we have to tell him I think he's funny?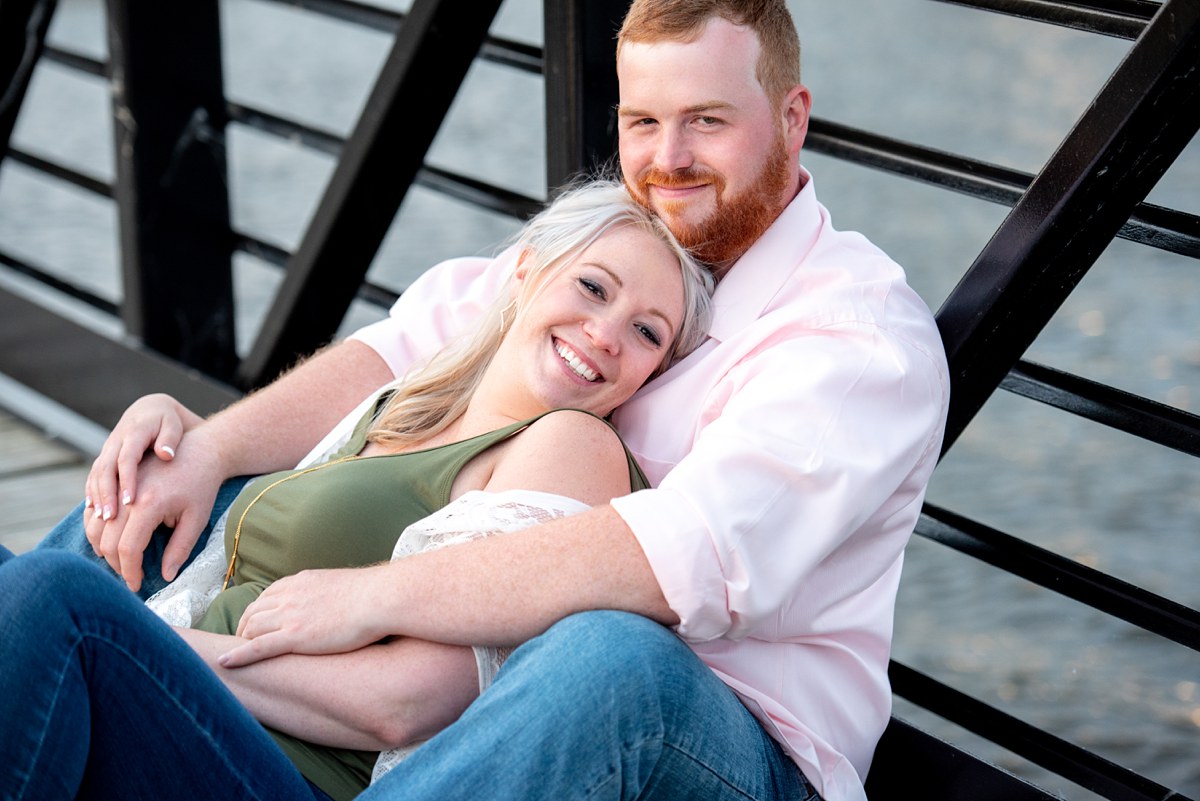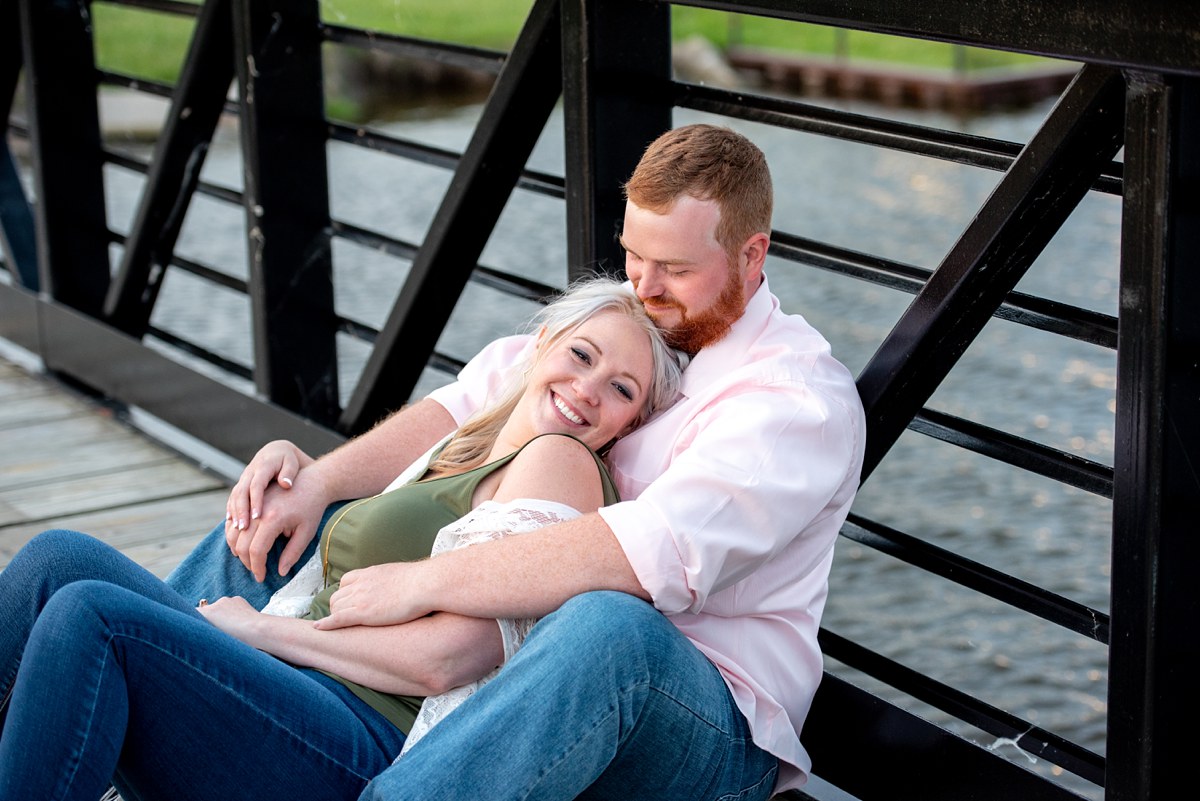 What five words best describes her?
Smart, funny, clothes, shoes, purses
*Footnote : I haven't laughed this hard at someones answers in a long time! LOL