This is Katie. Katie makes me hyper aware of how fast time passes. This beautiful girl accompanied her brother on his senior session in 2015, and then joined us on The BSC Elite for a couple years. Now here she is graduating! Volleyball is LIFE to this girl… I can't even believe her level of commitment… she passed up the option of a destination session in Mexico, and then missed joining us on a Caribbean cruise!!!!  I know, right?! But we had one perfect day in Detroit to make up for it. I absolutely love the styles Katie ended up with and I'm pretty sad it's over. Here's to moving on to the next chapter <3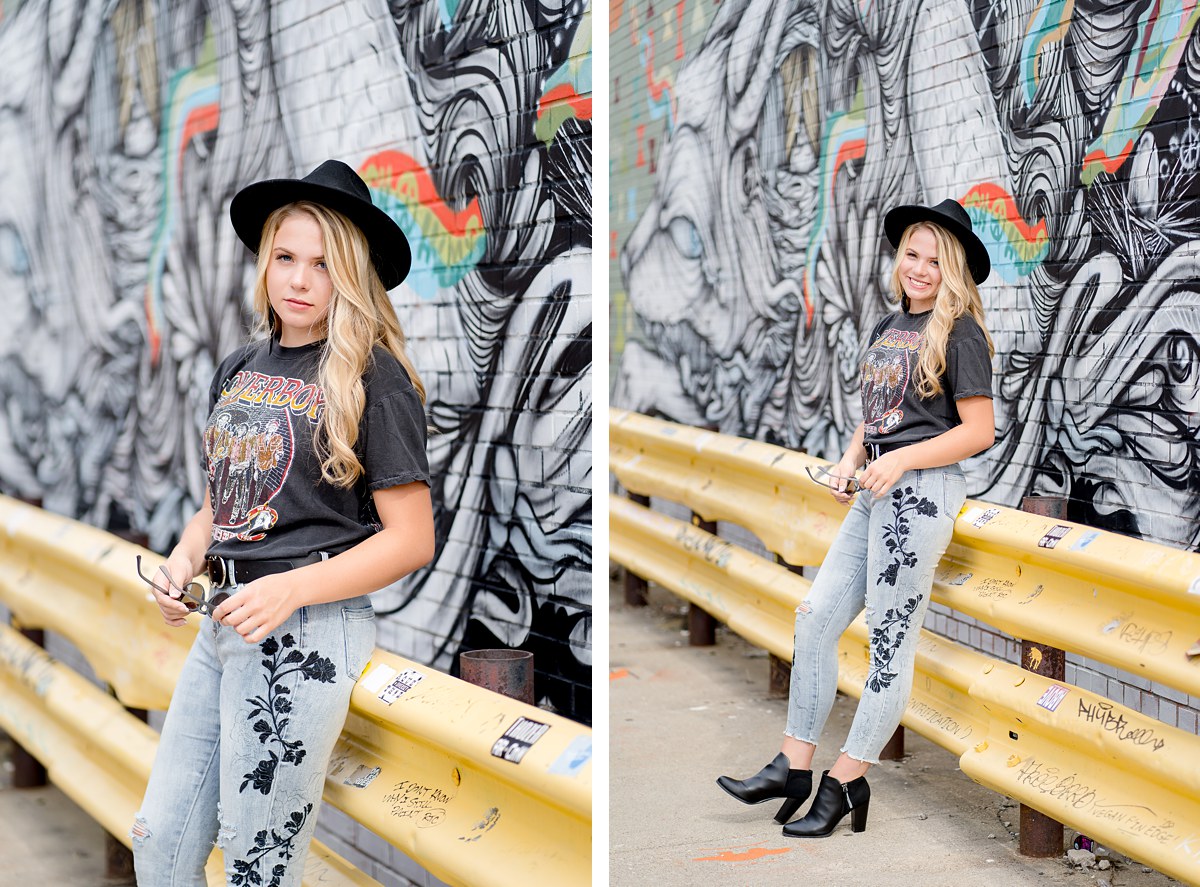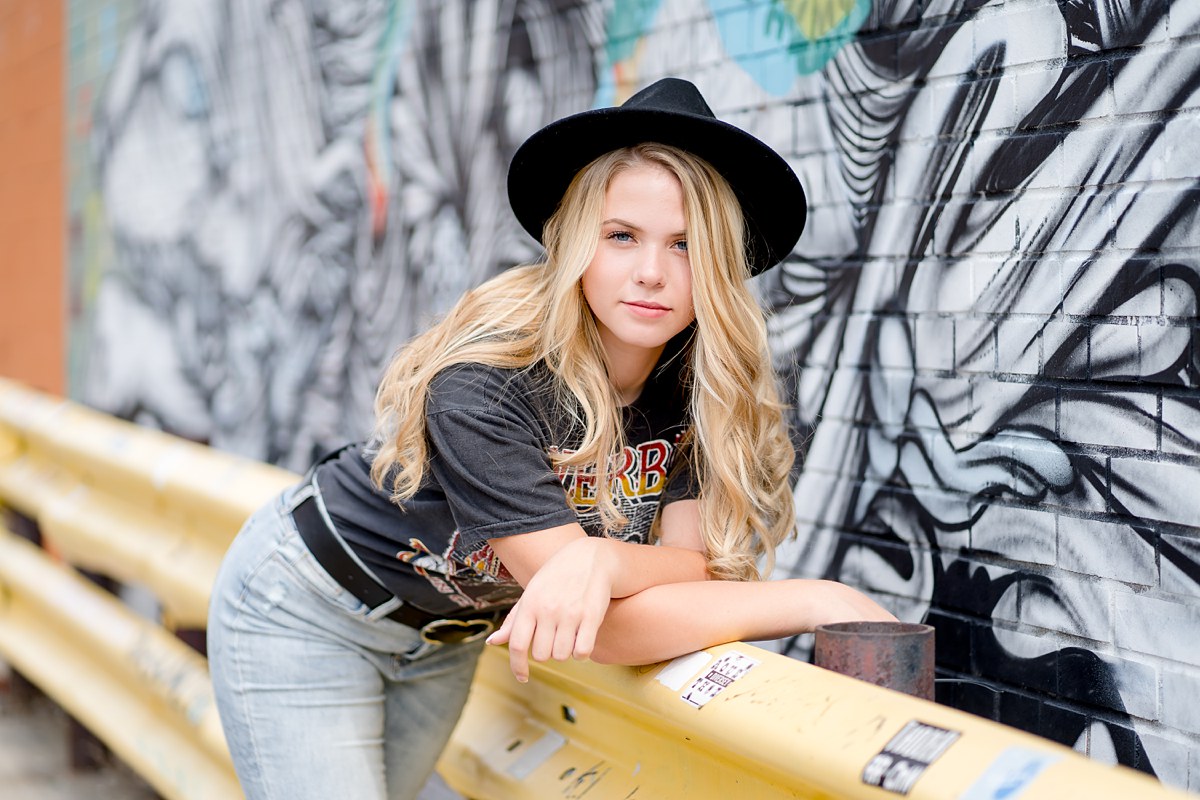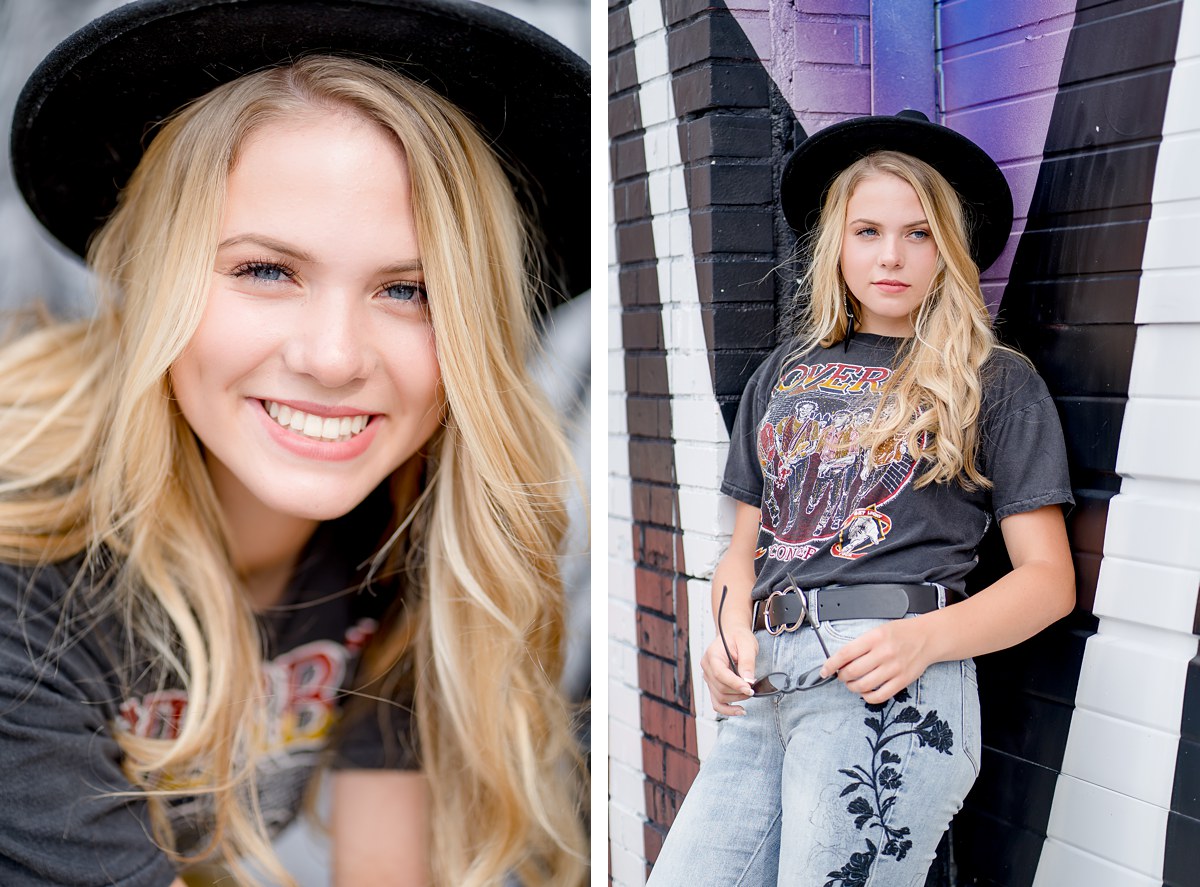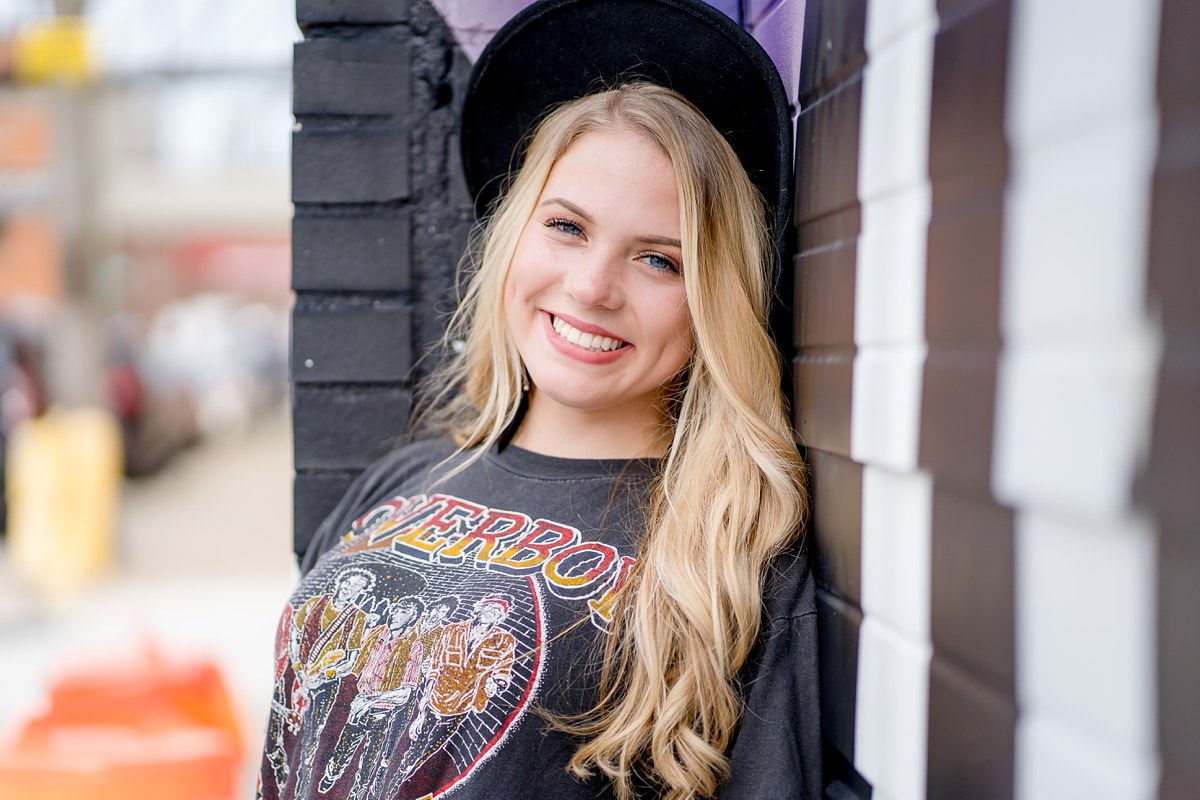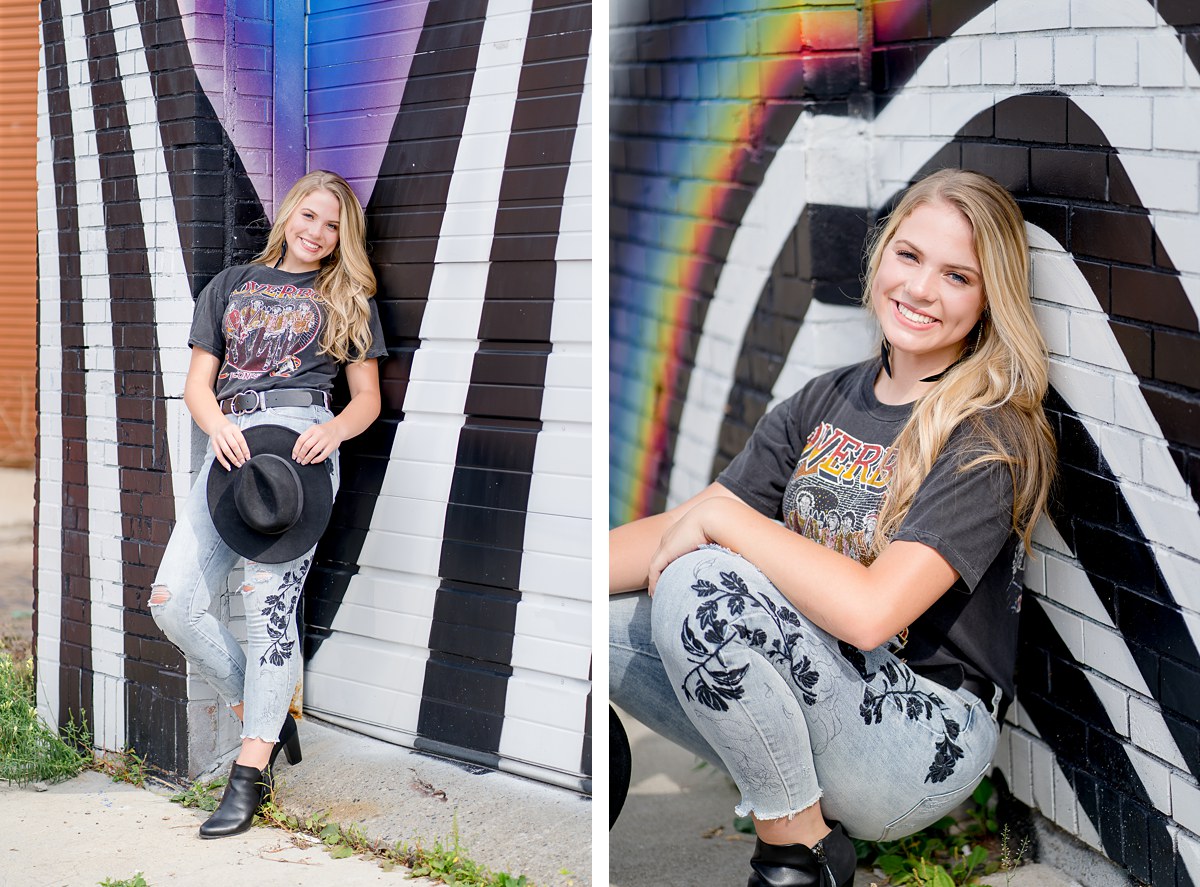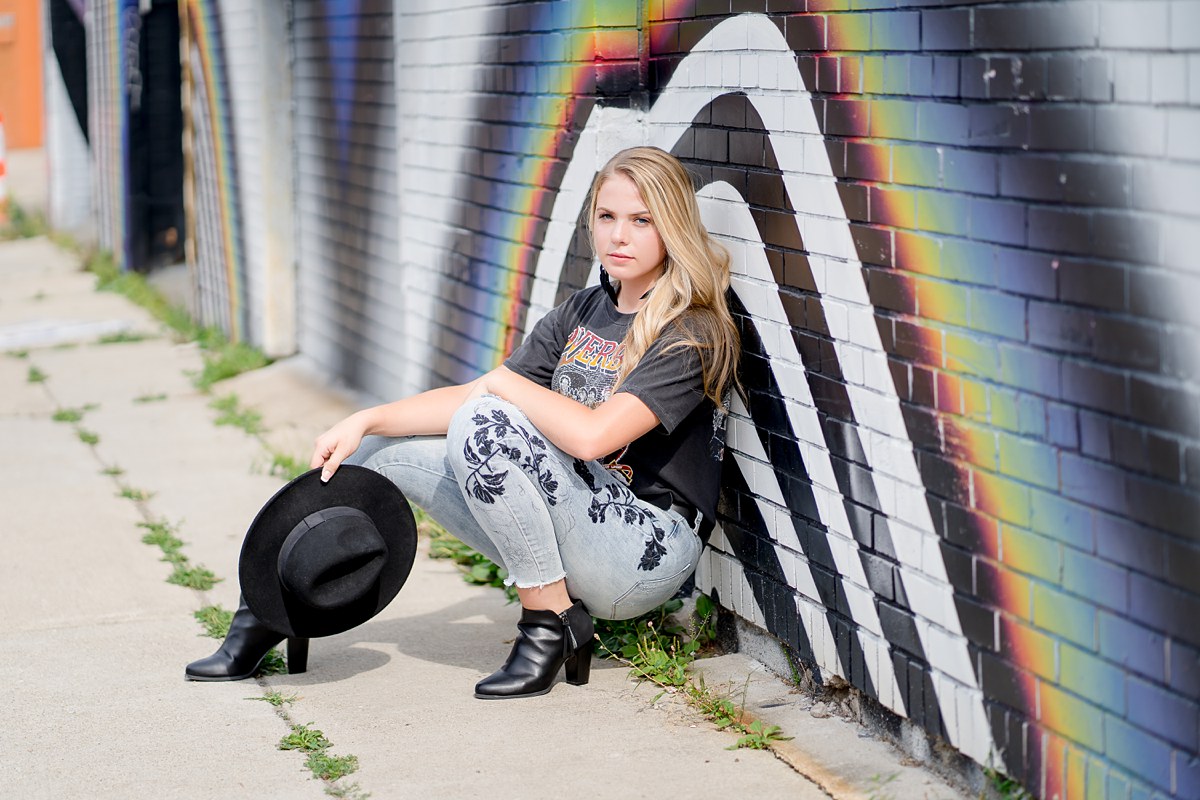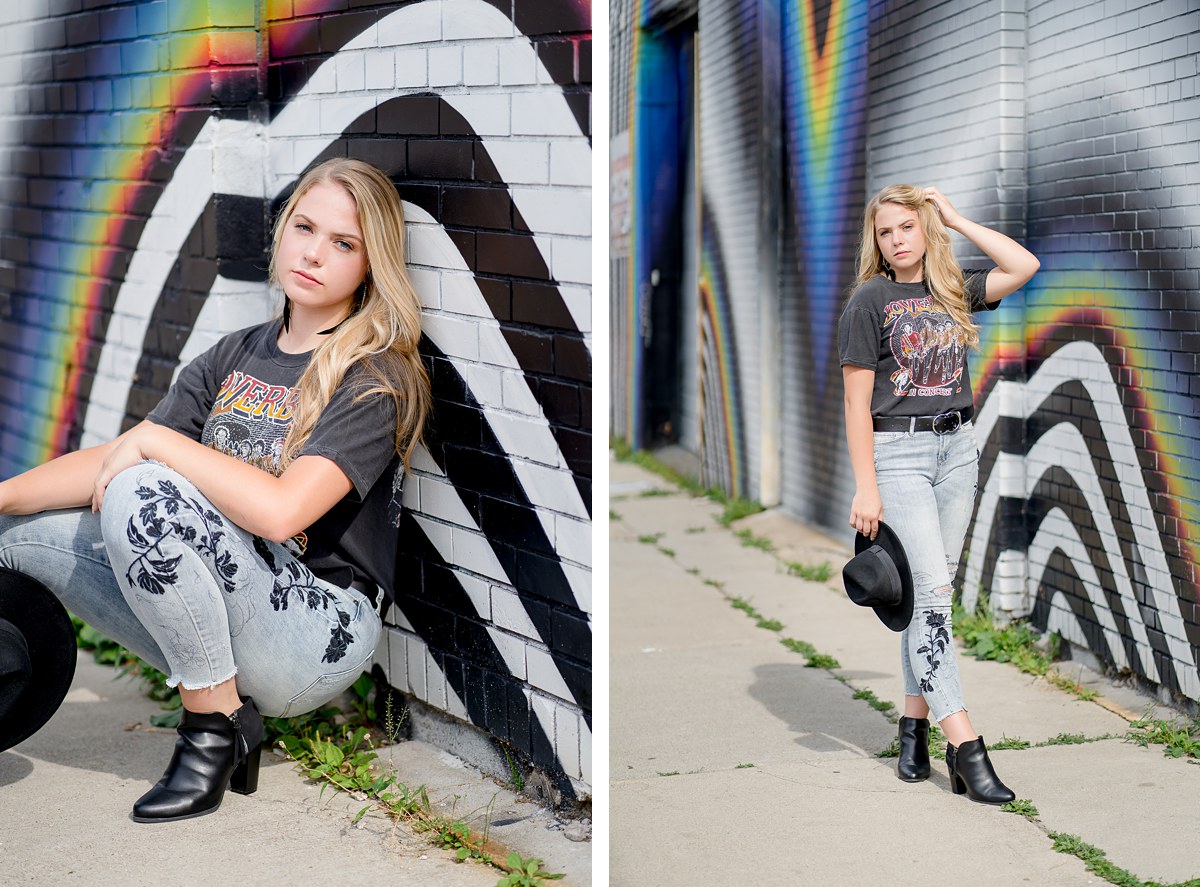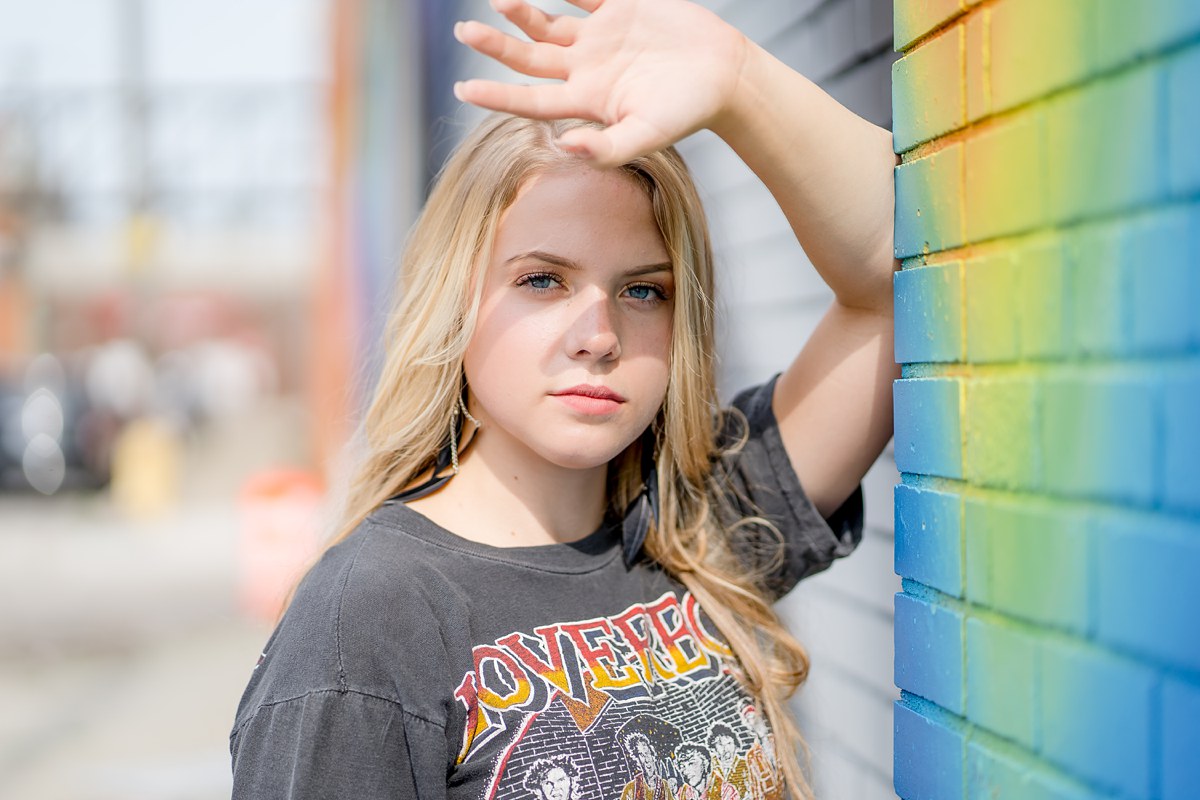 What school Clubs/Activities are you involved in?
I have played volleyball at Valley since my freshman year, those years including two on the varsity team. I also participate in student council every year and for the 19-20 school year I am serving as the Executive Board President. Protect Life is another group I have been involved in since freshman year and the main goal is to raise awareness about abortion. I am also involved in the Pep Club at my school which organizes our pep assemblies and plans themes for sporting events.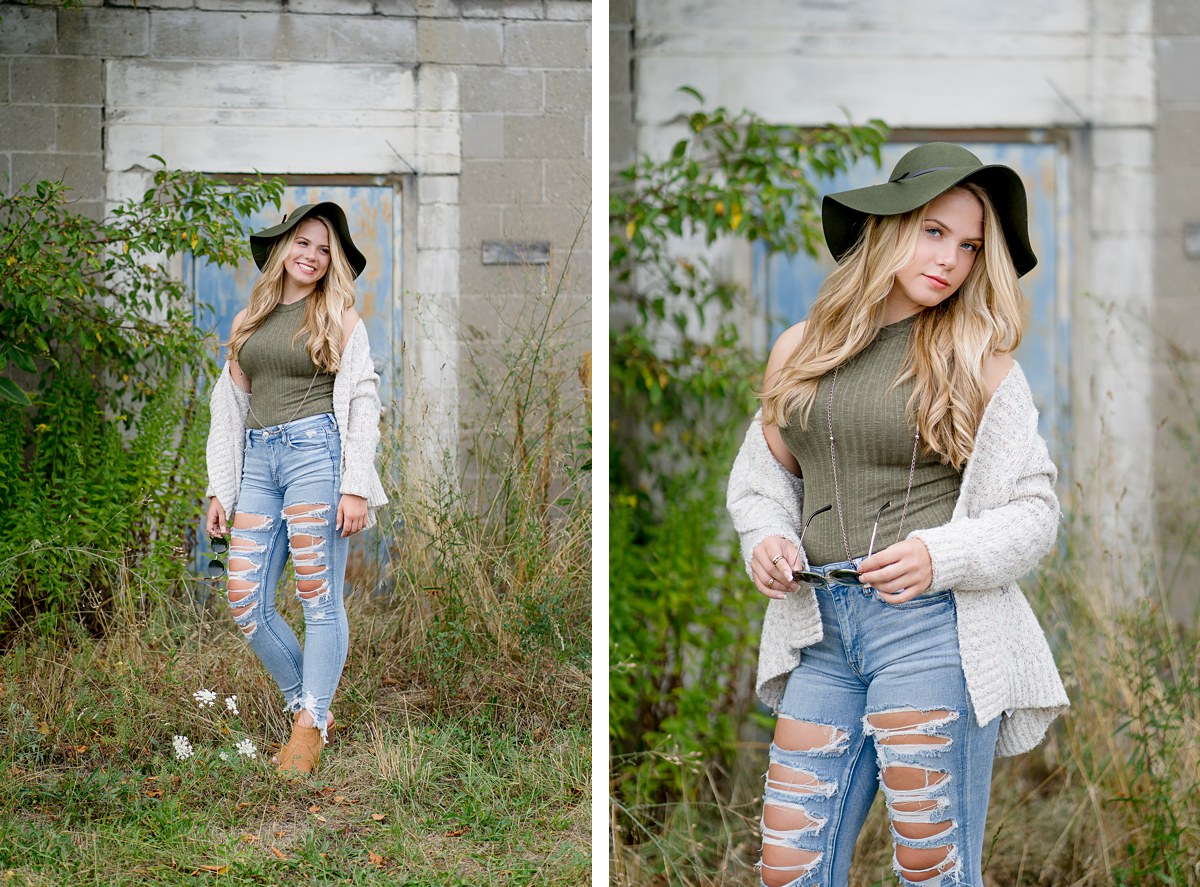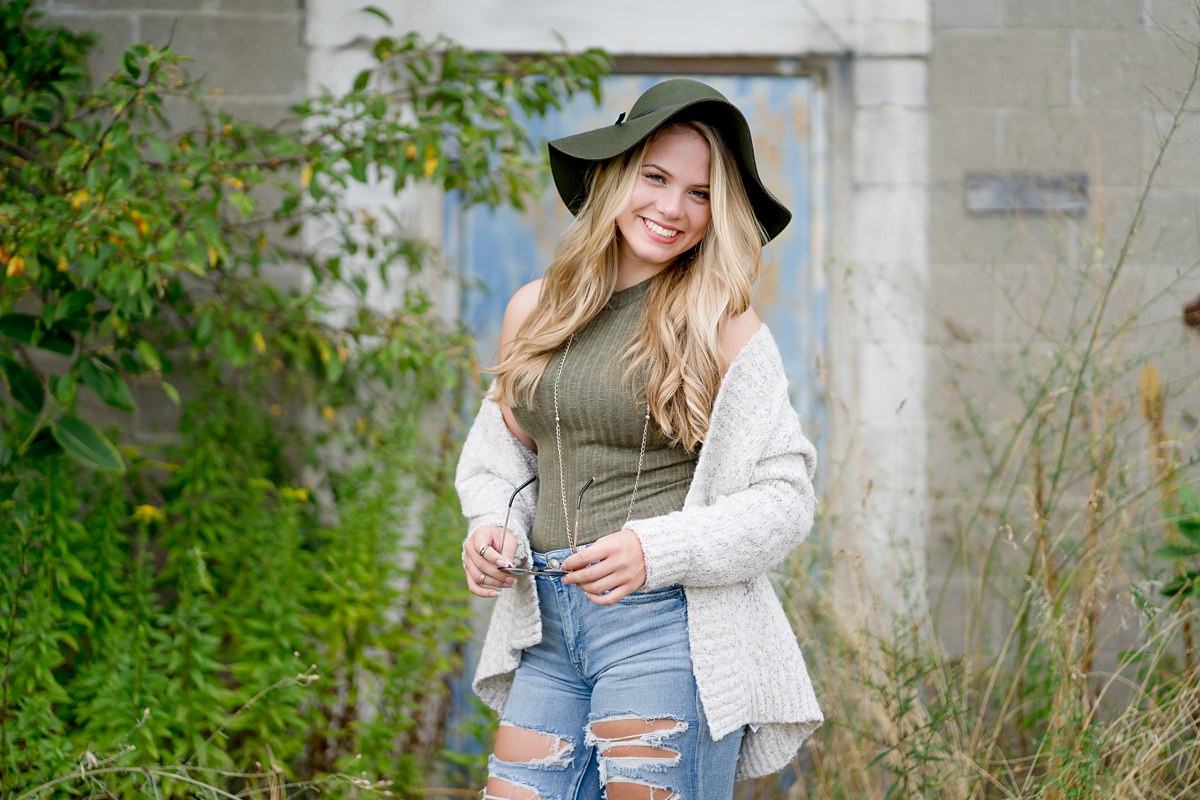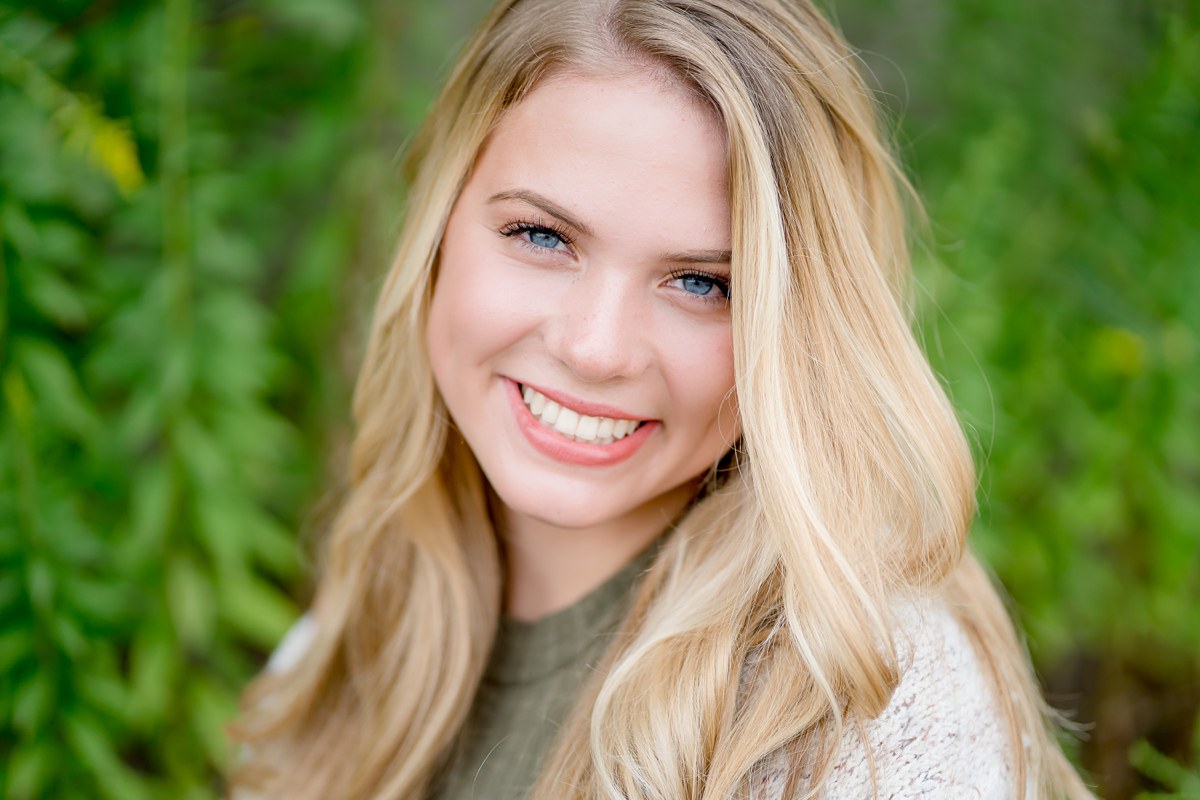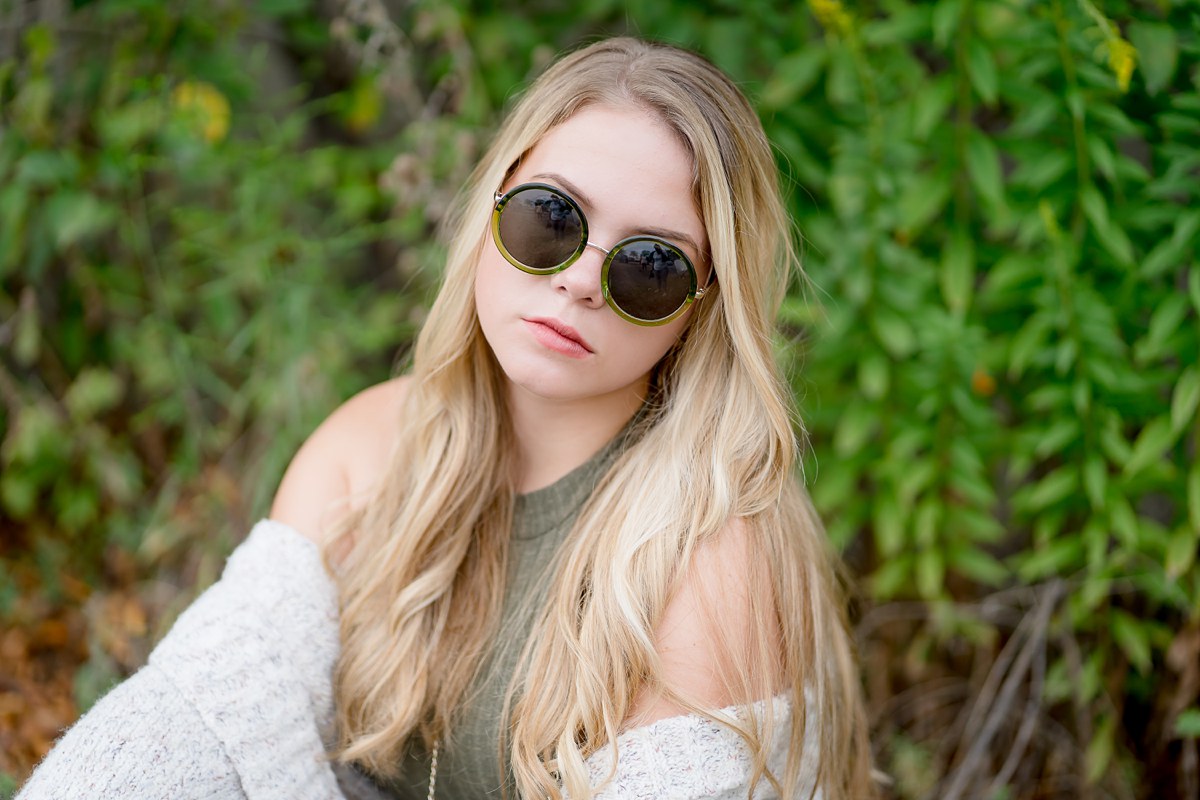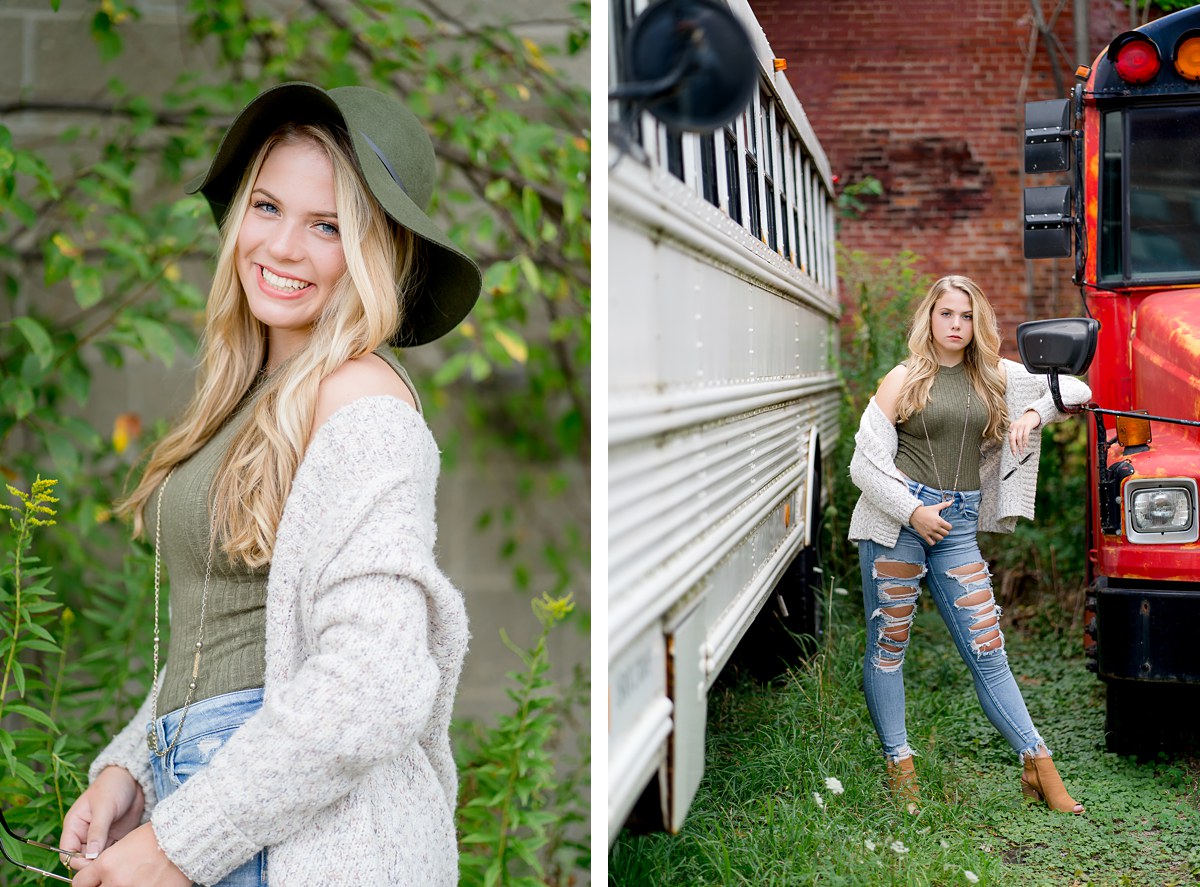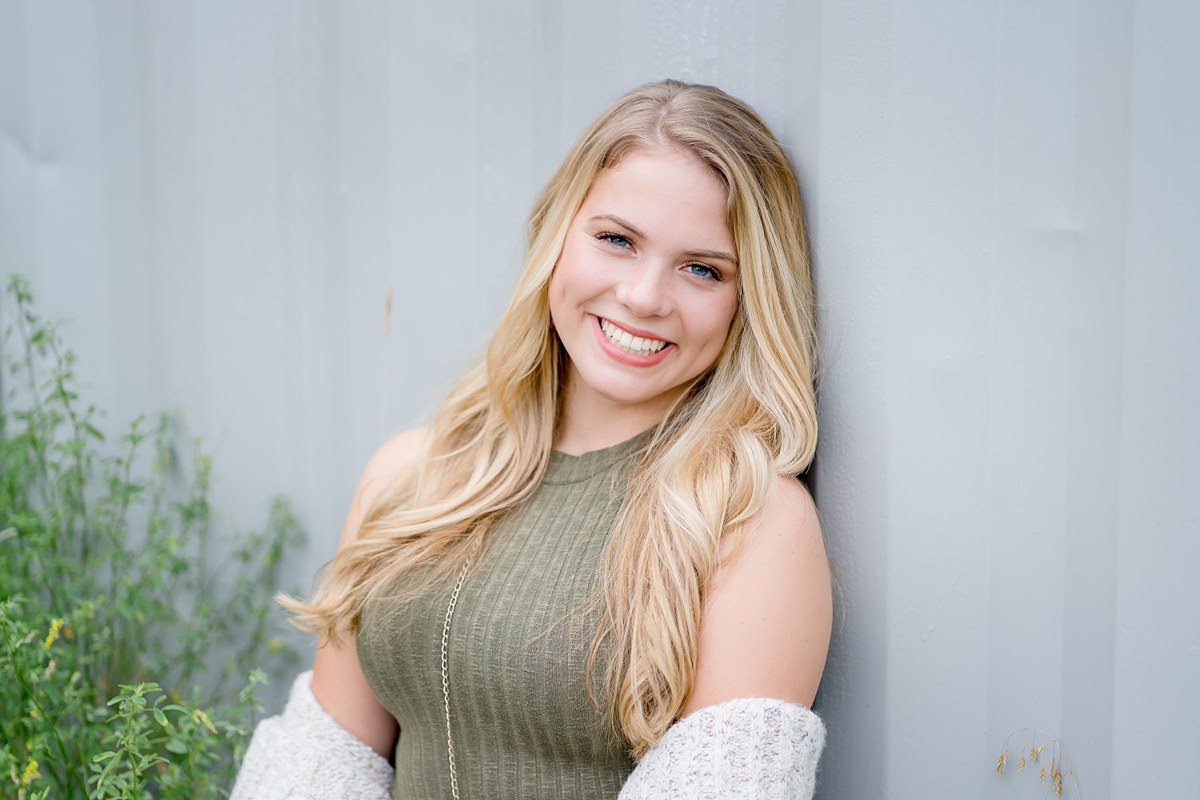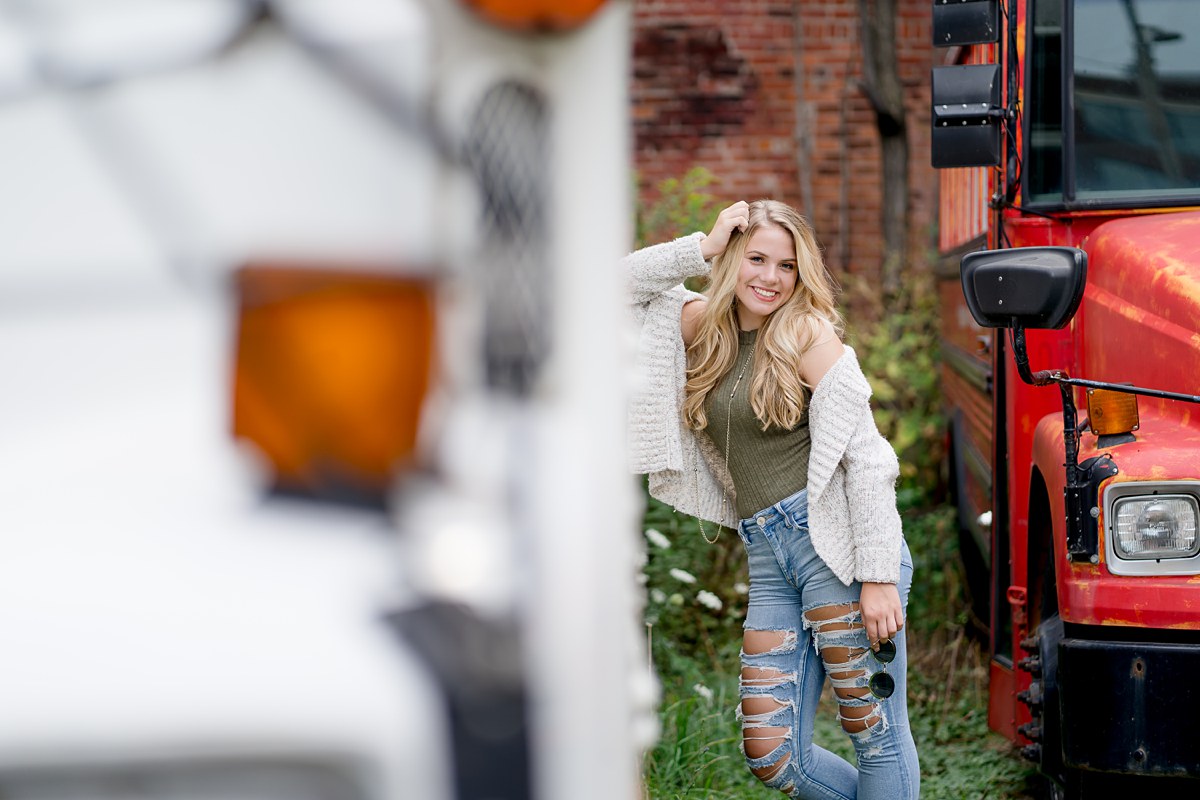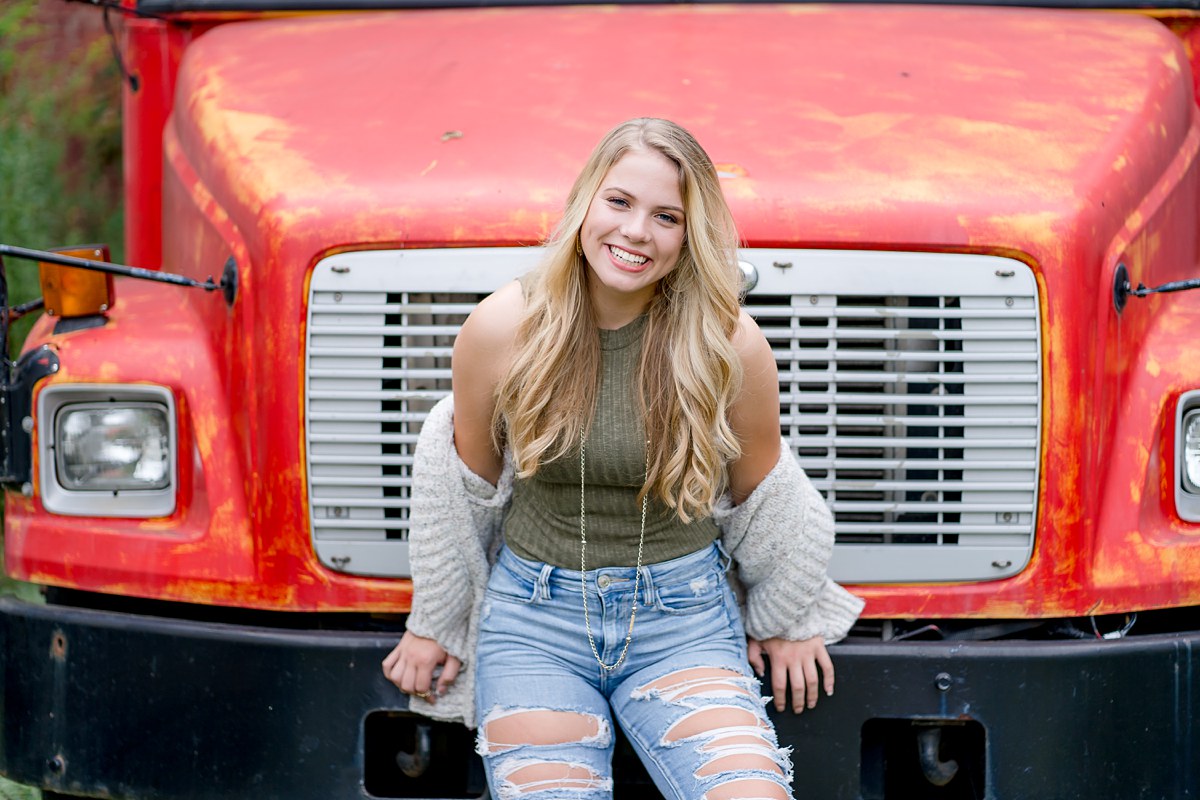 Why did you choose blacksheepchic?
I first met Leslie when she did my brothers senior pictures in 2015 and I immediately fell in love with her photography and her outgoing character. I joined the BSC Elite Model Team my eighth grade year and continued on for two years after that, so when it was time for my senior pictures the answer was pretty clear.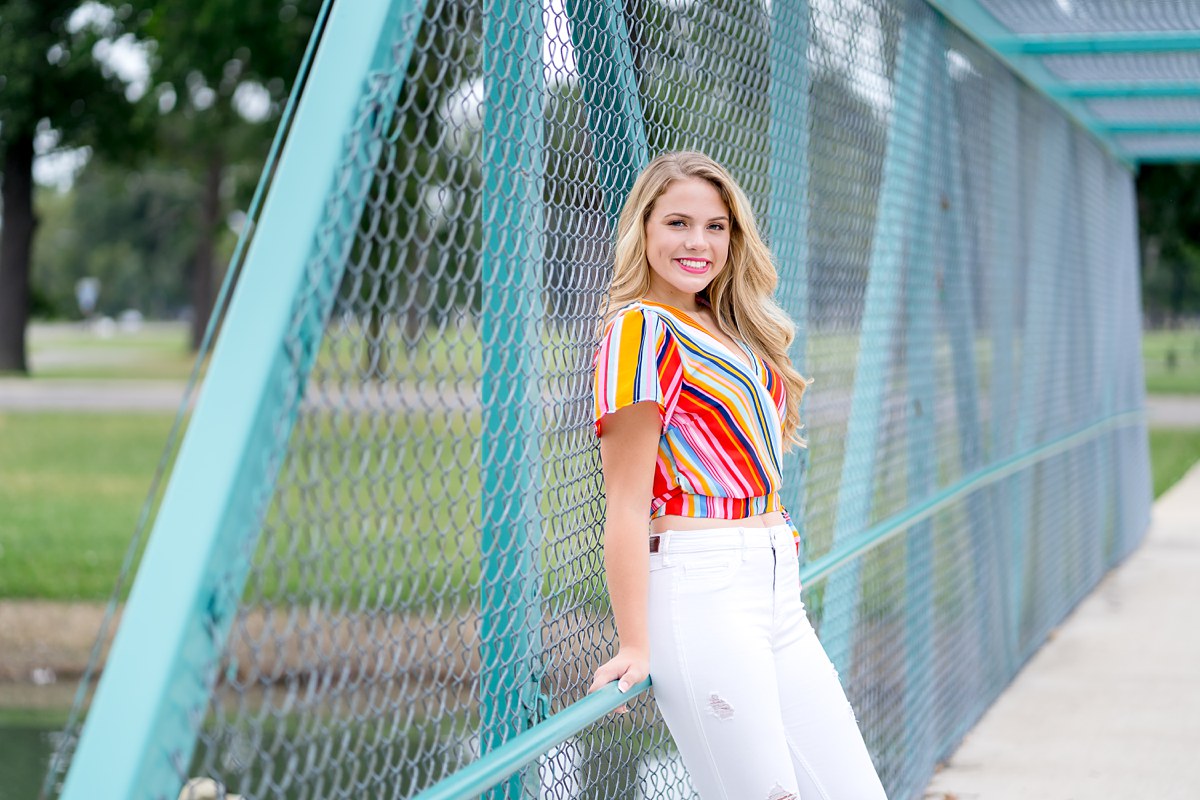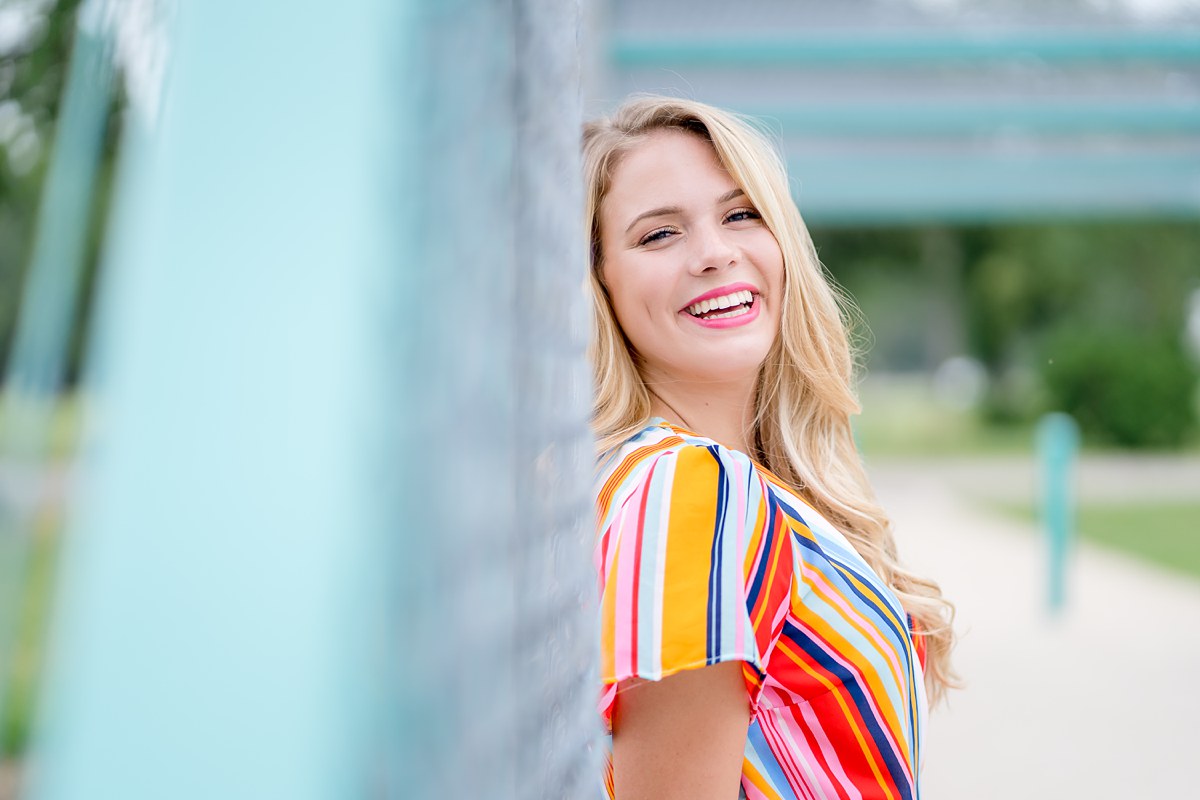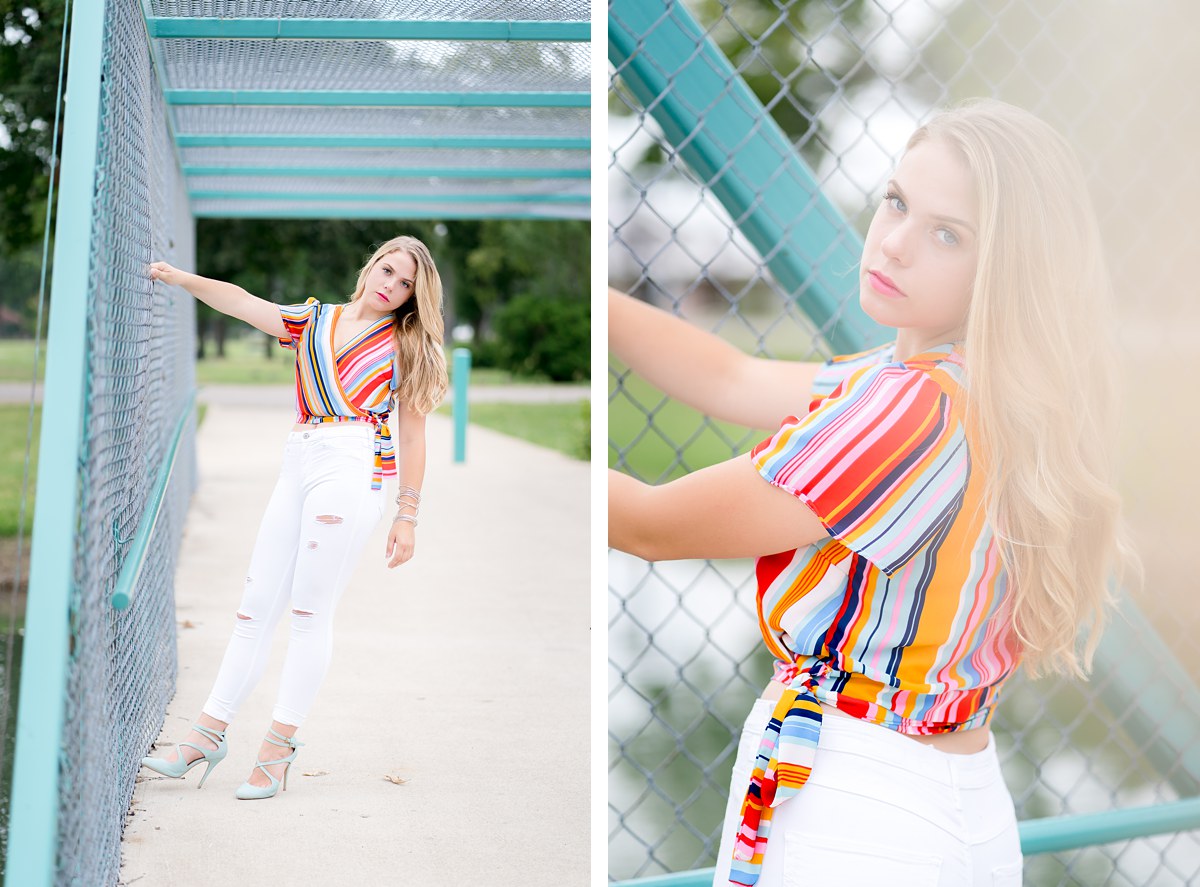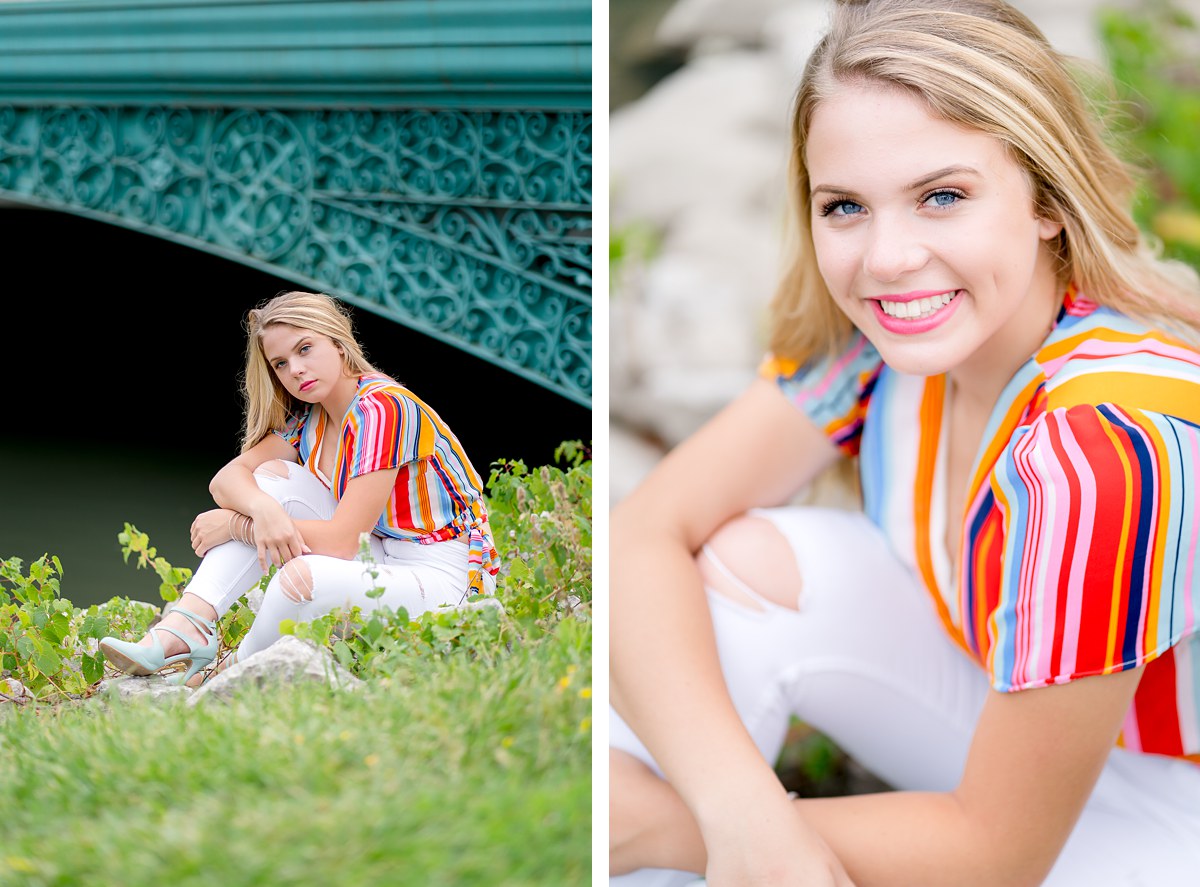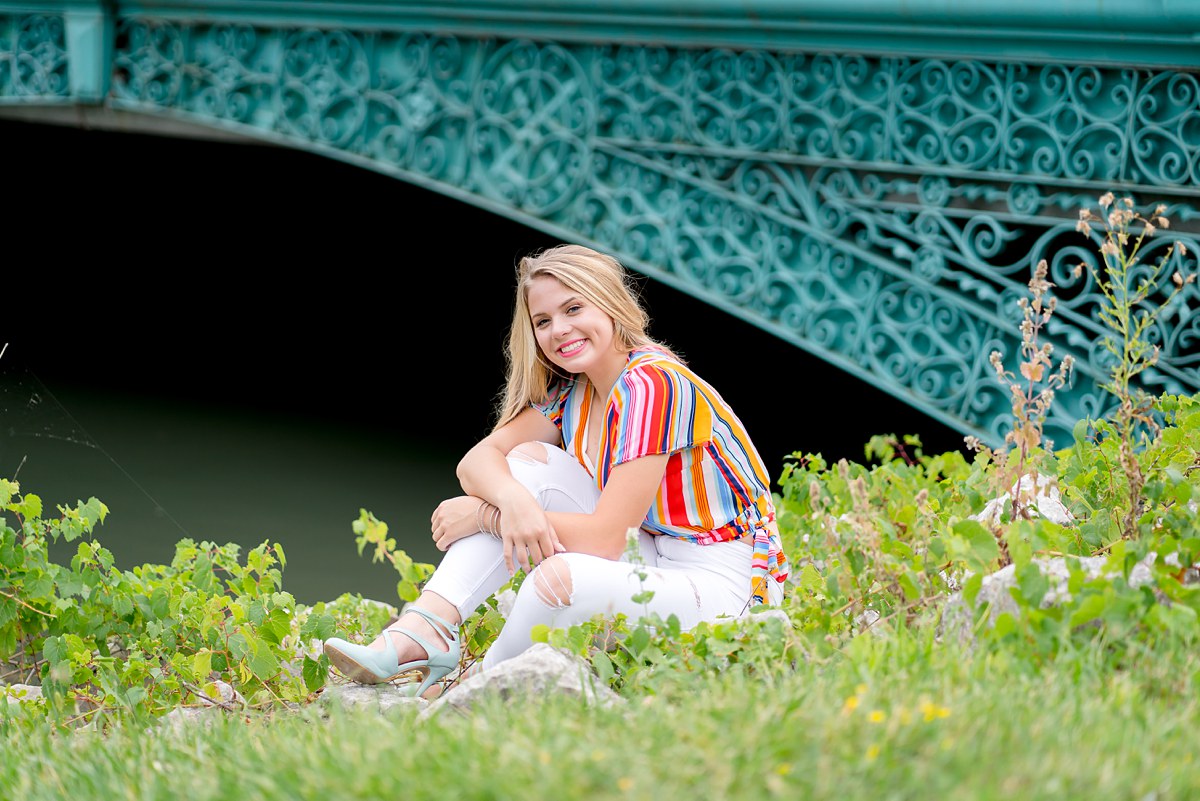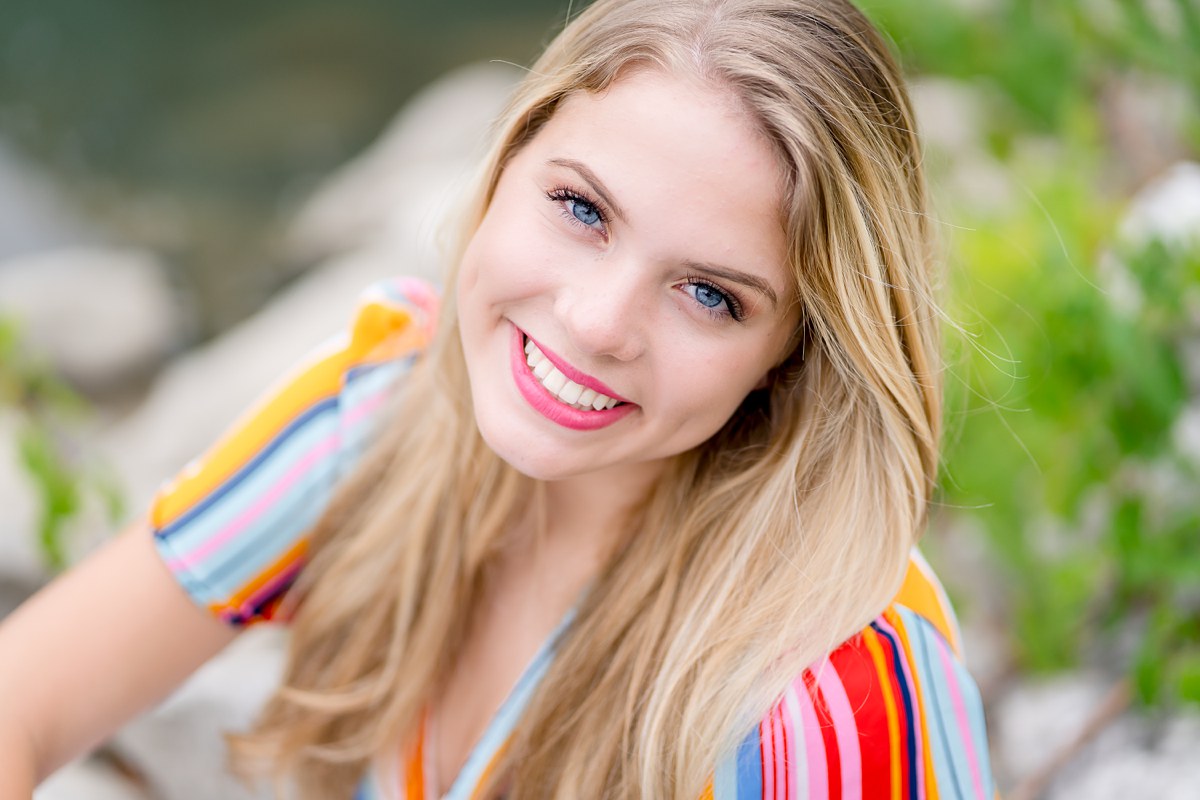 What are you most looking forward to your Senior Year?
Well, I can definitely say that I am NOT looking forward to all of the crying. I think that my last year of high school will be extremely bittersweet. I am looking forward to our Senior Retreat coming up this year, where I will get to spend quality time with my friends outside of school. I always look forward to the dances every year too and I am sure this year will go out with a bang.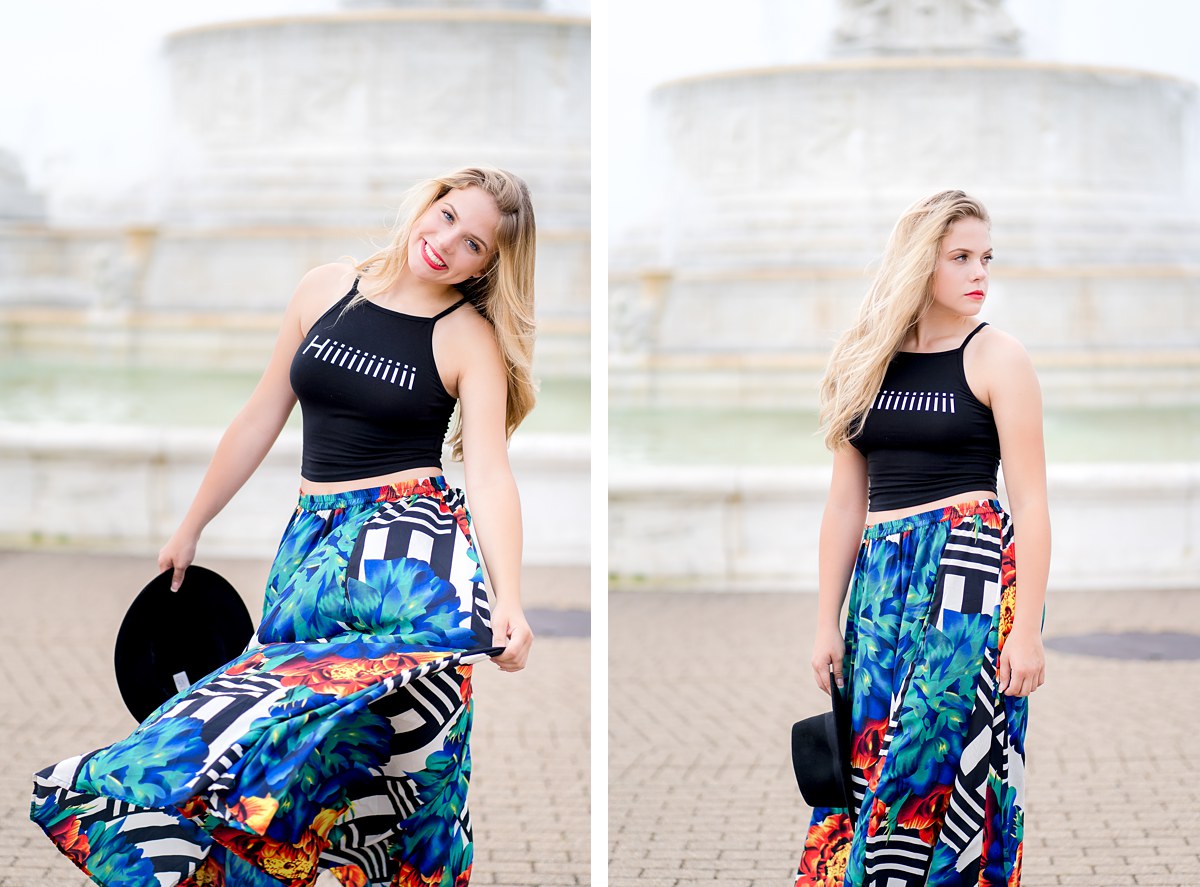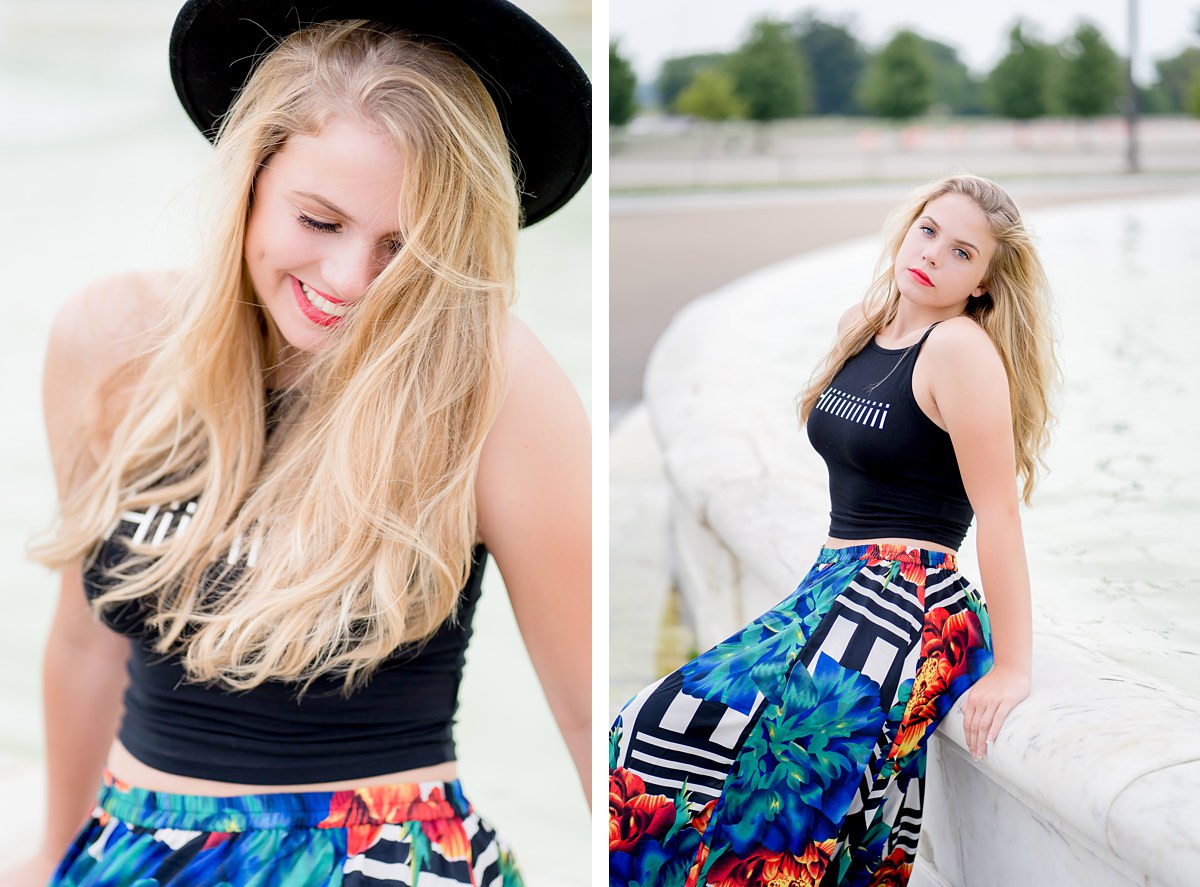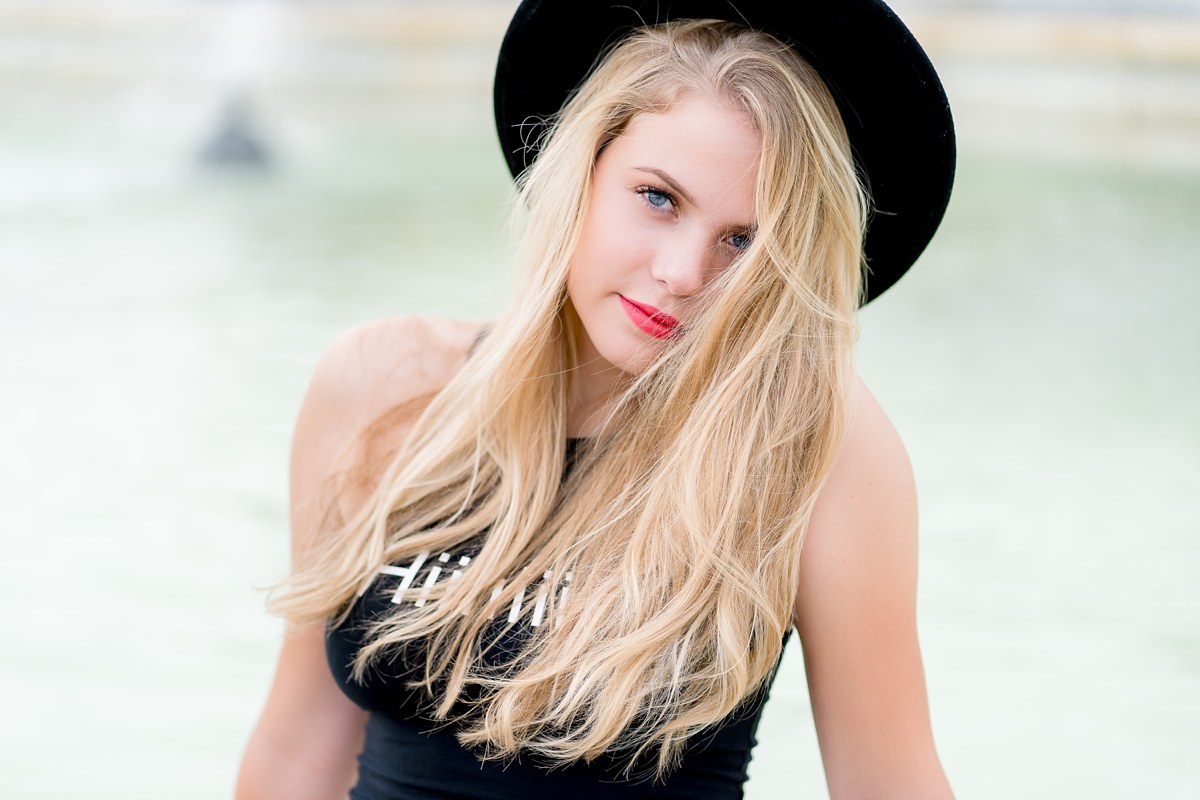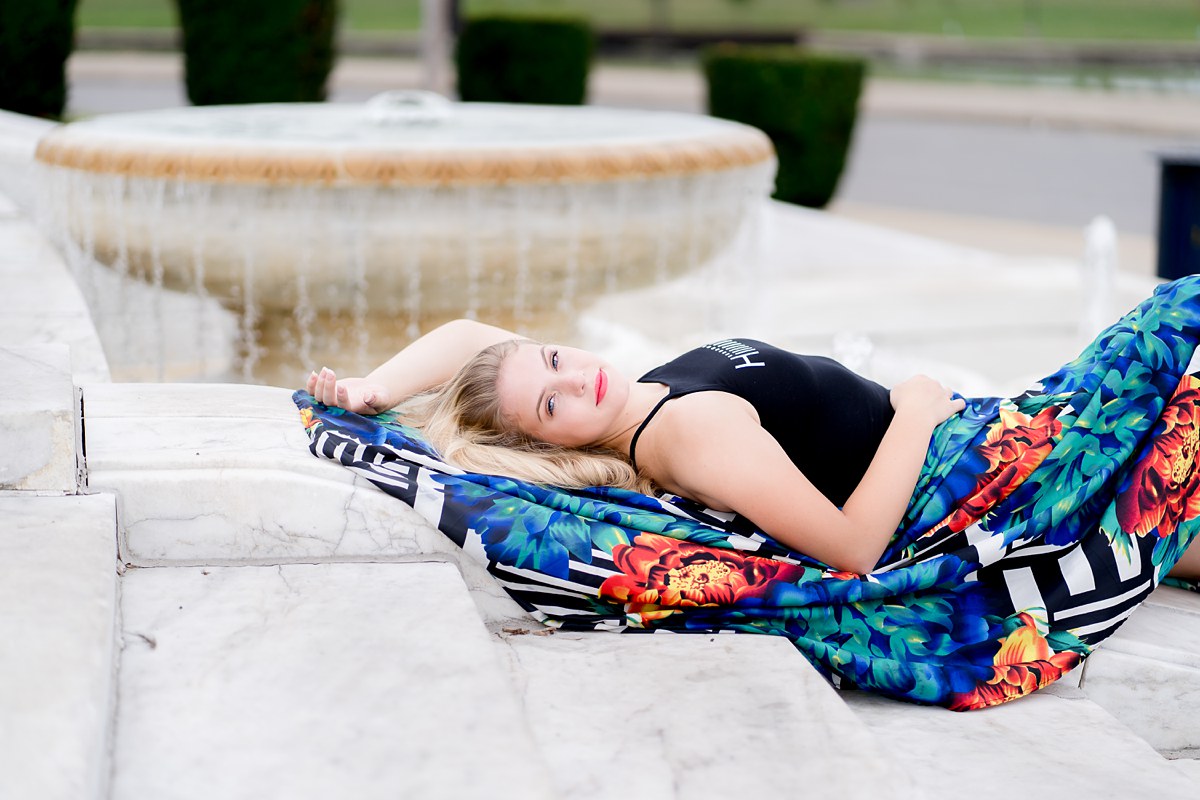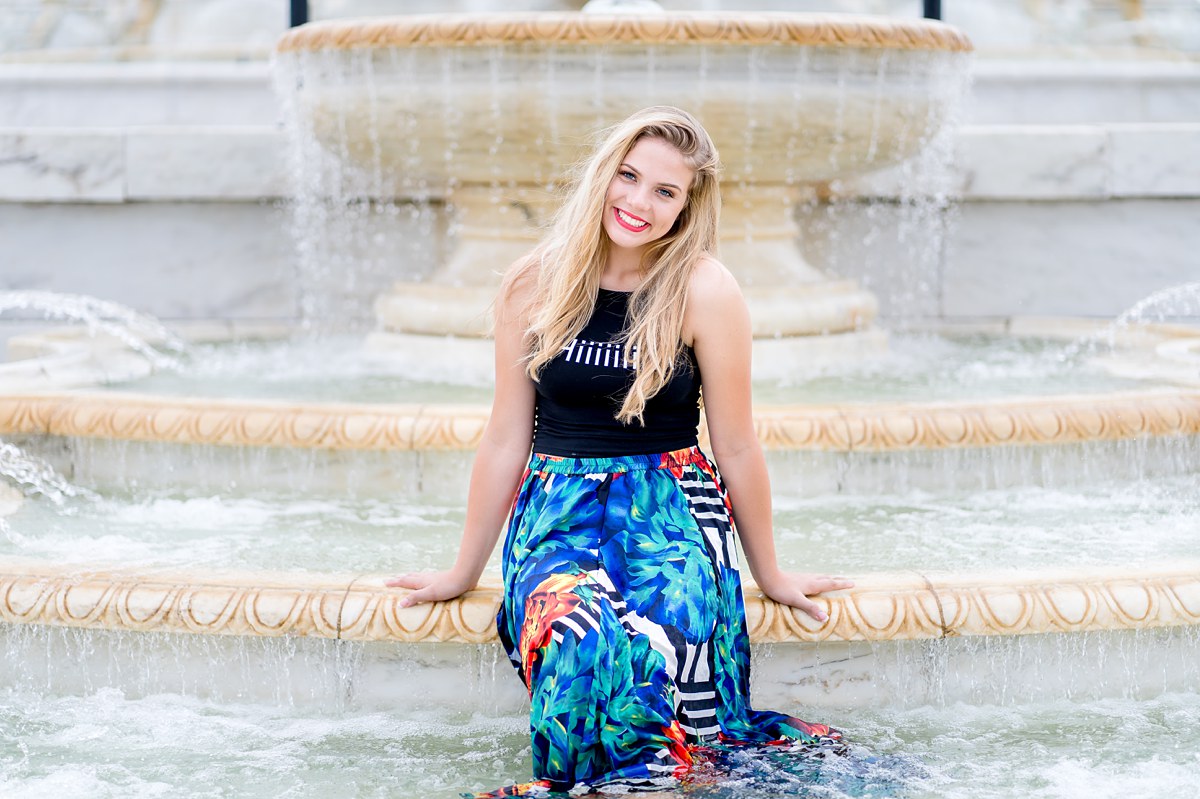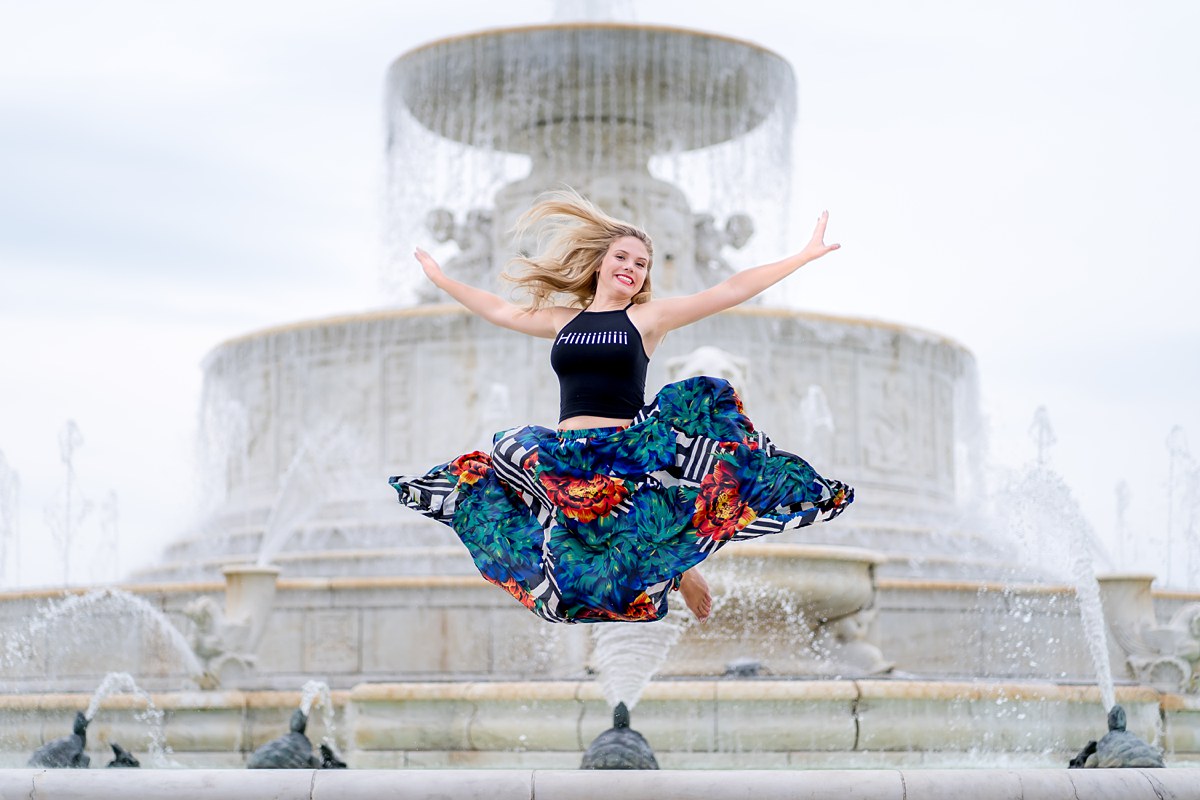 What do you think makes blacksheepchic different than other photographers?
Leslie is willing to go to so many cool places and will always go to great lengths to ensure that you have authentic and unique pictures that no one else will have. When she suggested Belle Isle to me, I trusted her judgment and it did NOT disappoint. We found so many AMAZING locations and my pictures will be ten times more unique than if another photographer would have taken them.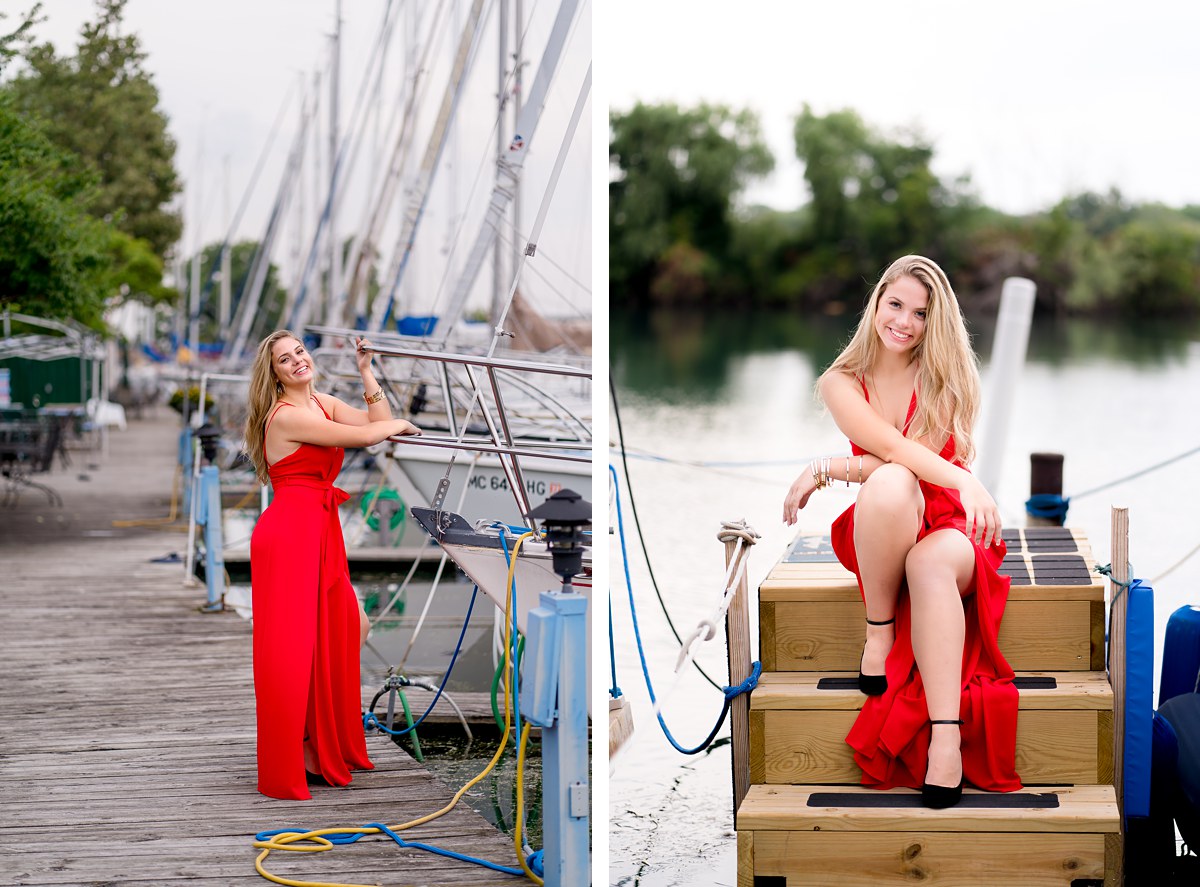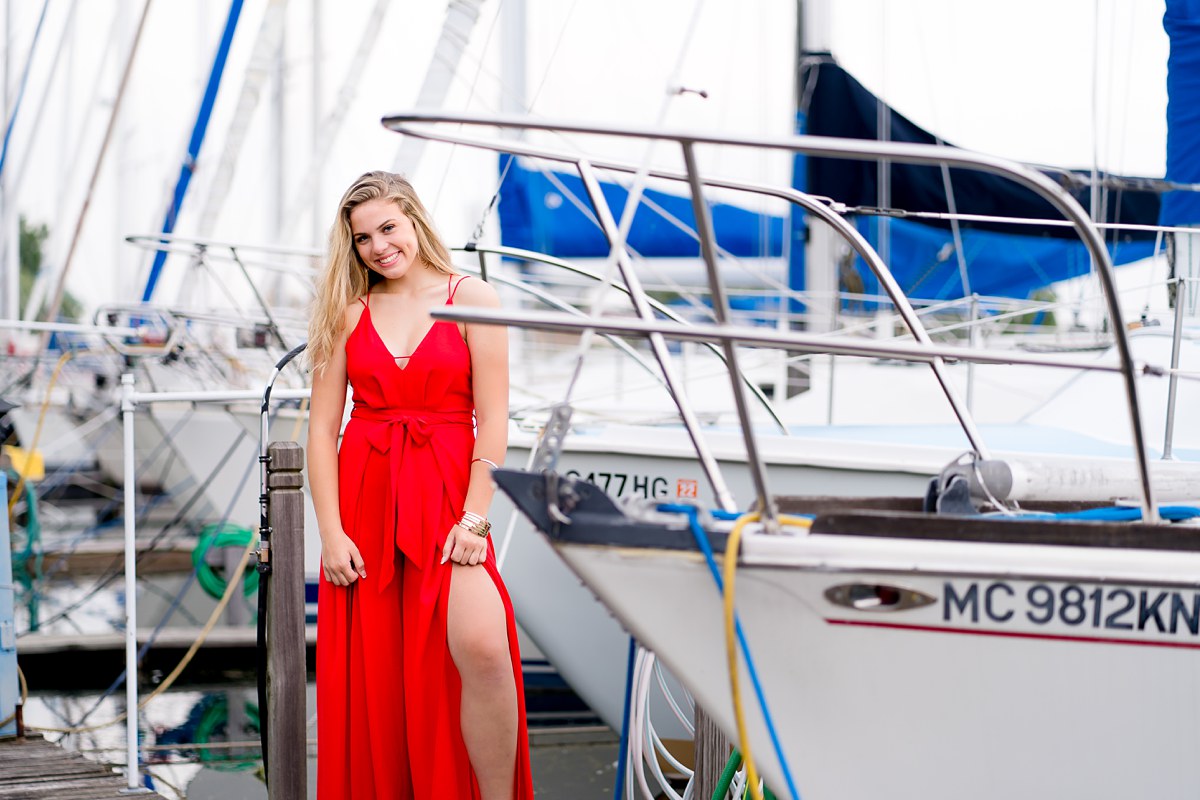 Which was your favorite look?
The red jumpsuit by far!!! It was so much fun to walk in and I LOVE red!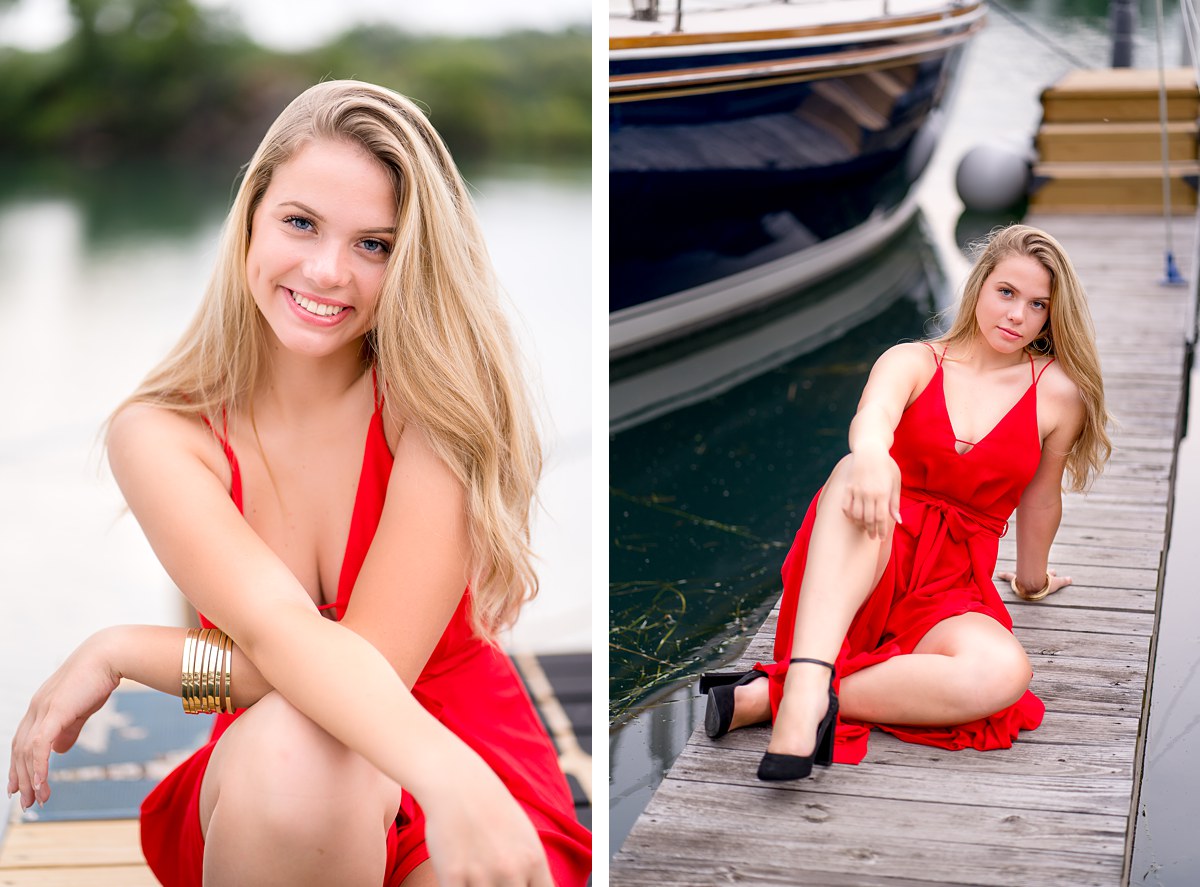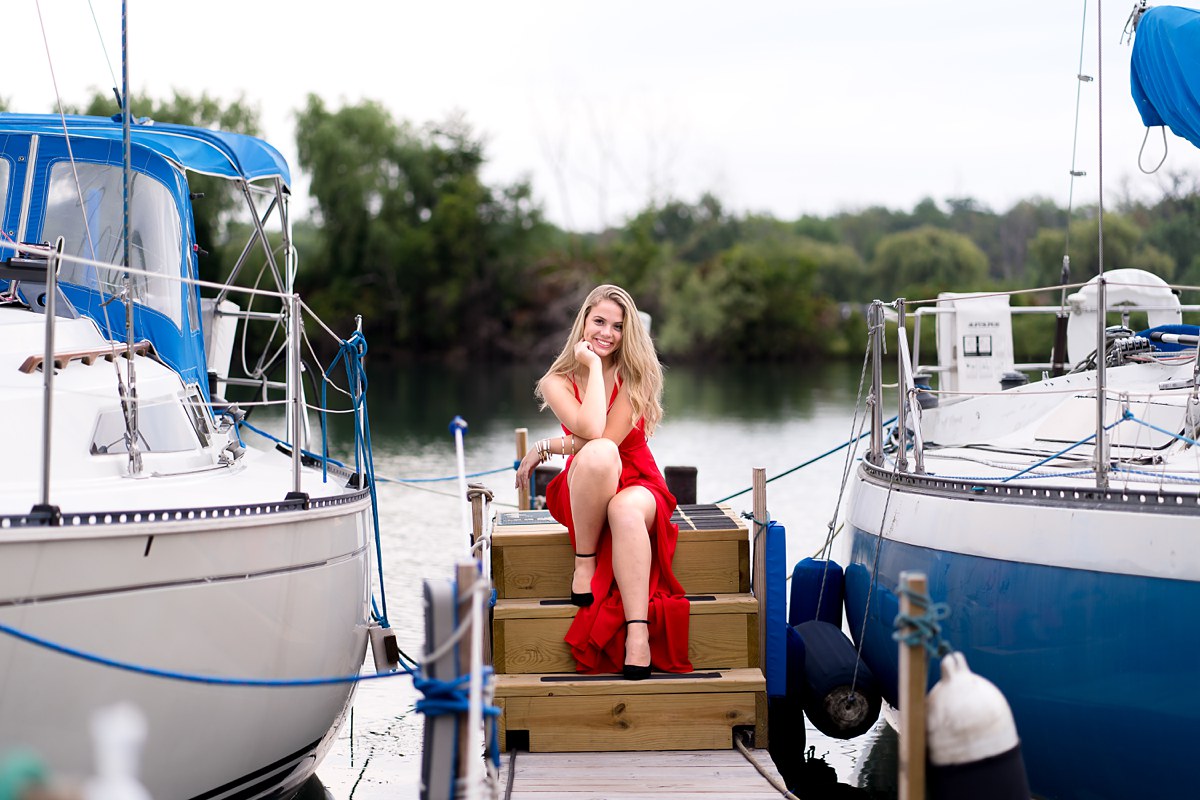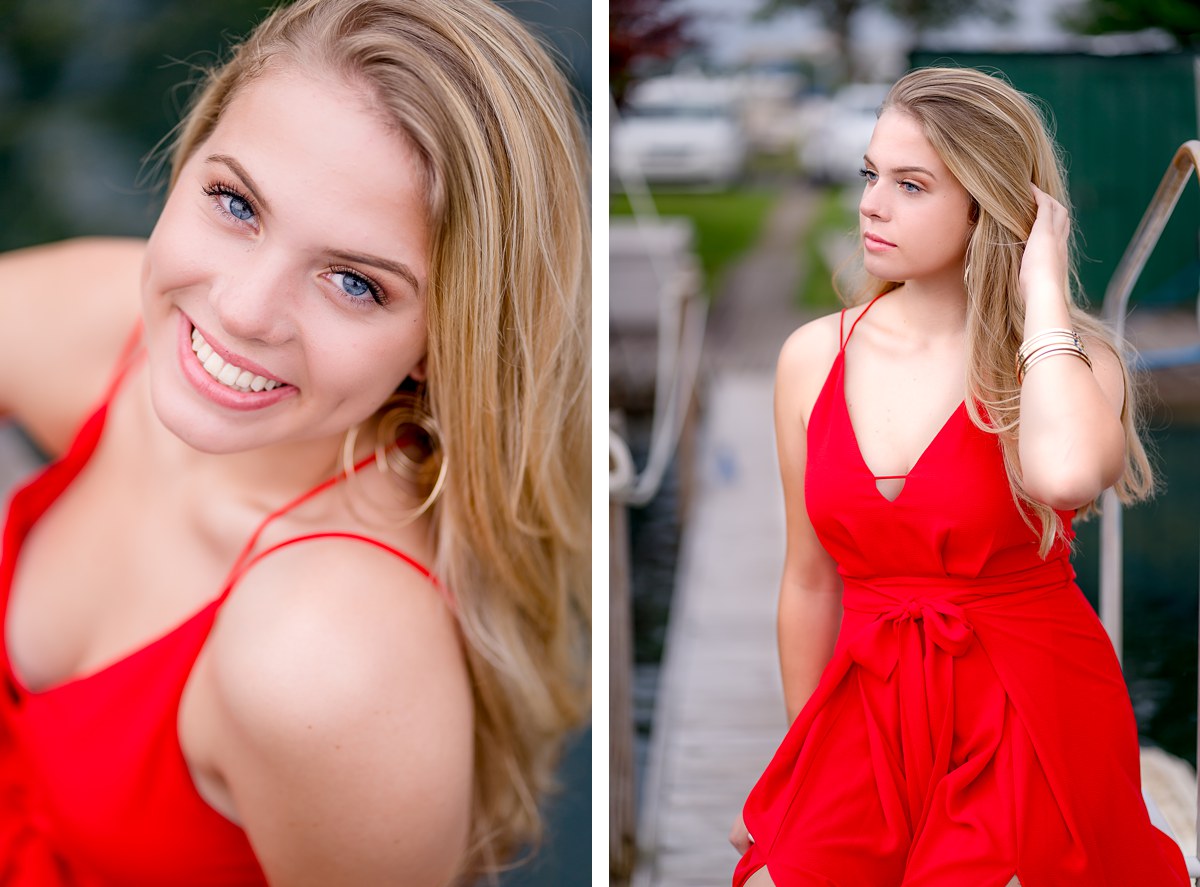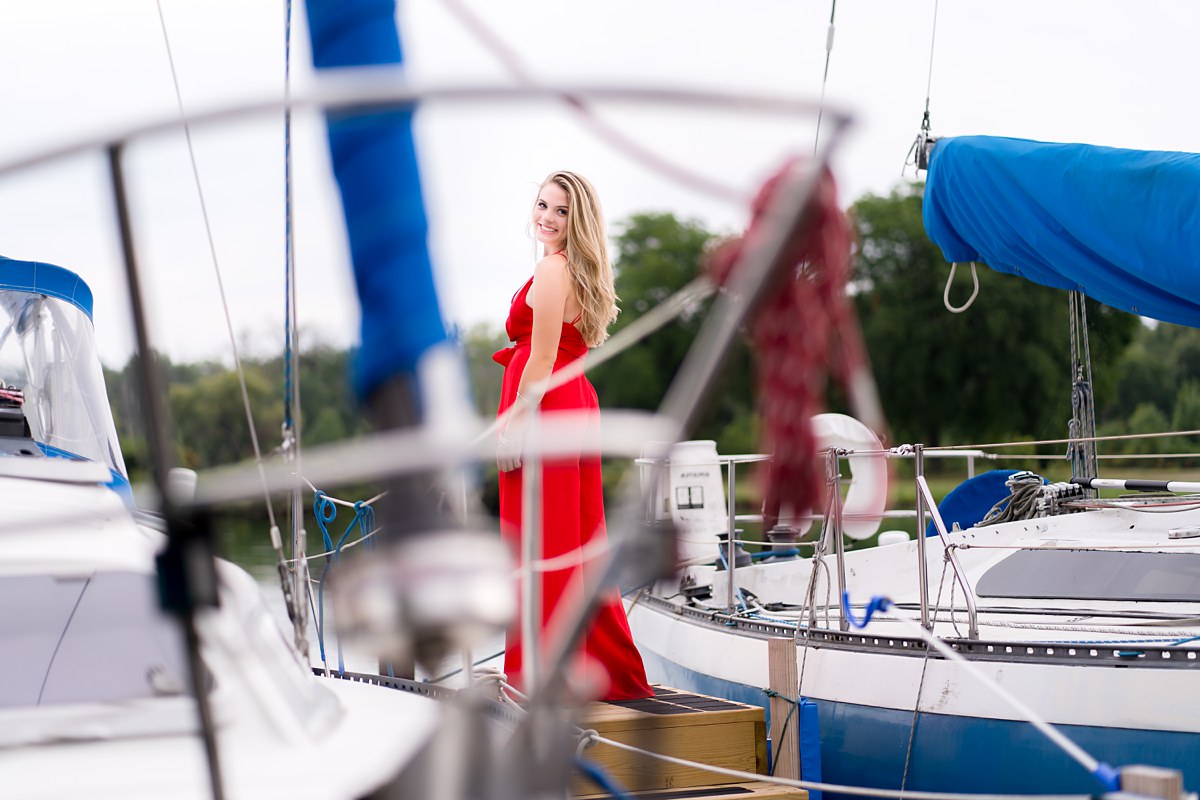 What are your current plans after graduation?
My plans after graduation do include going to college, but I am still undecided on where I will attend. I would like to major in Criminal Justice with the hopes of attending law school as a graduate program. I would like to study abroad during my first four years and hopefully learn more about government and politics in other countries. My dream career would be something in the field of law, but I am waiting to see what path college leads me down.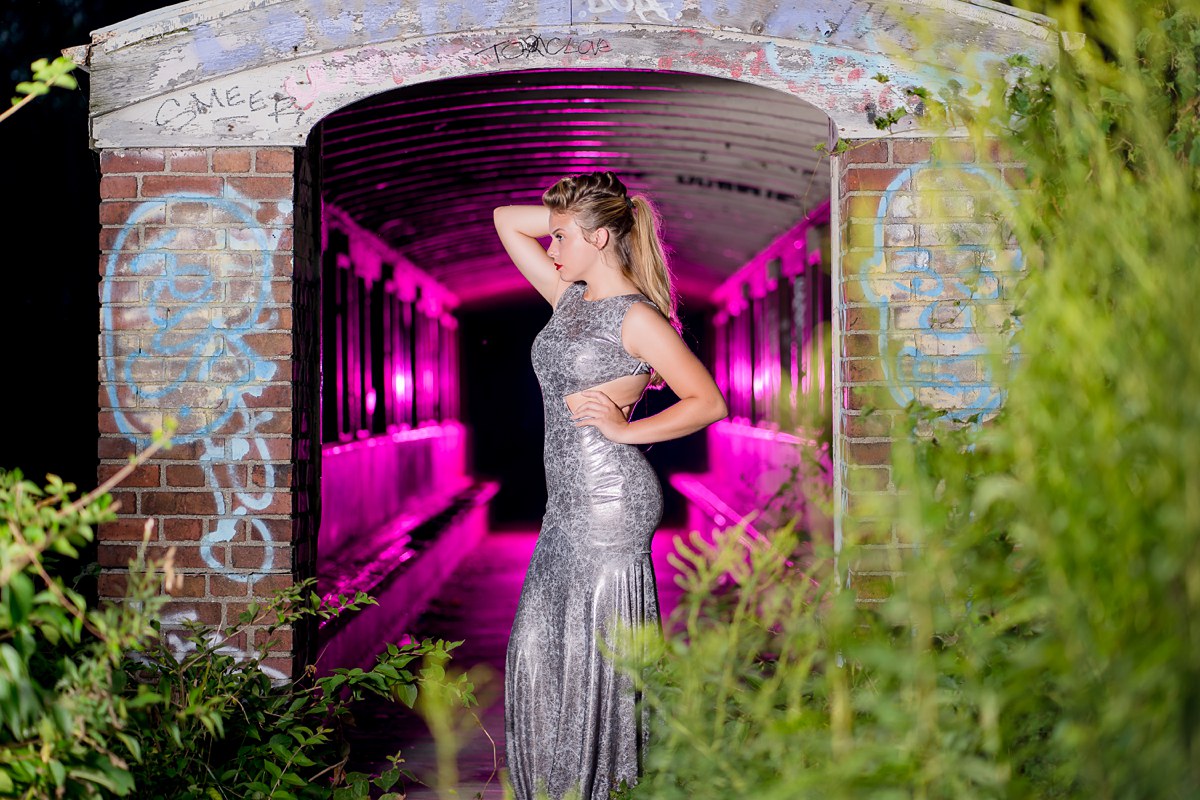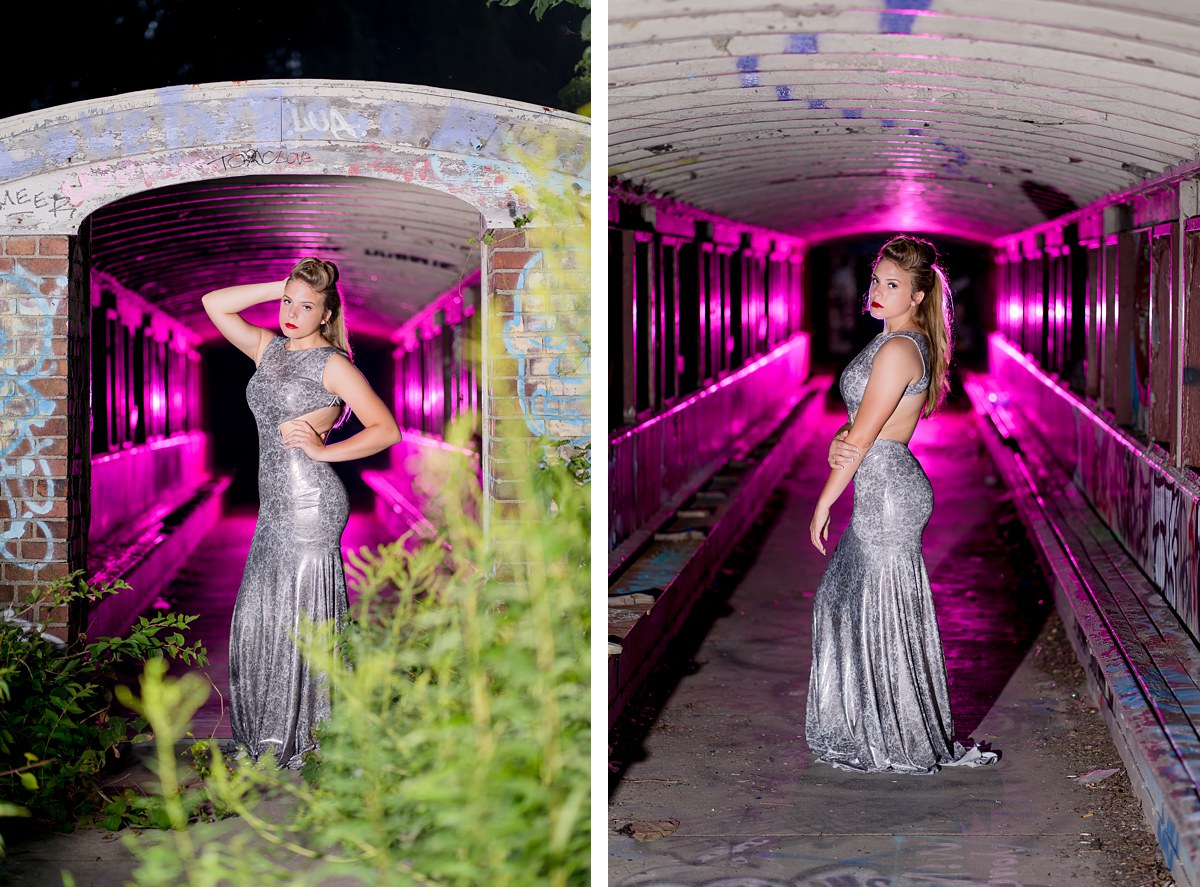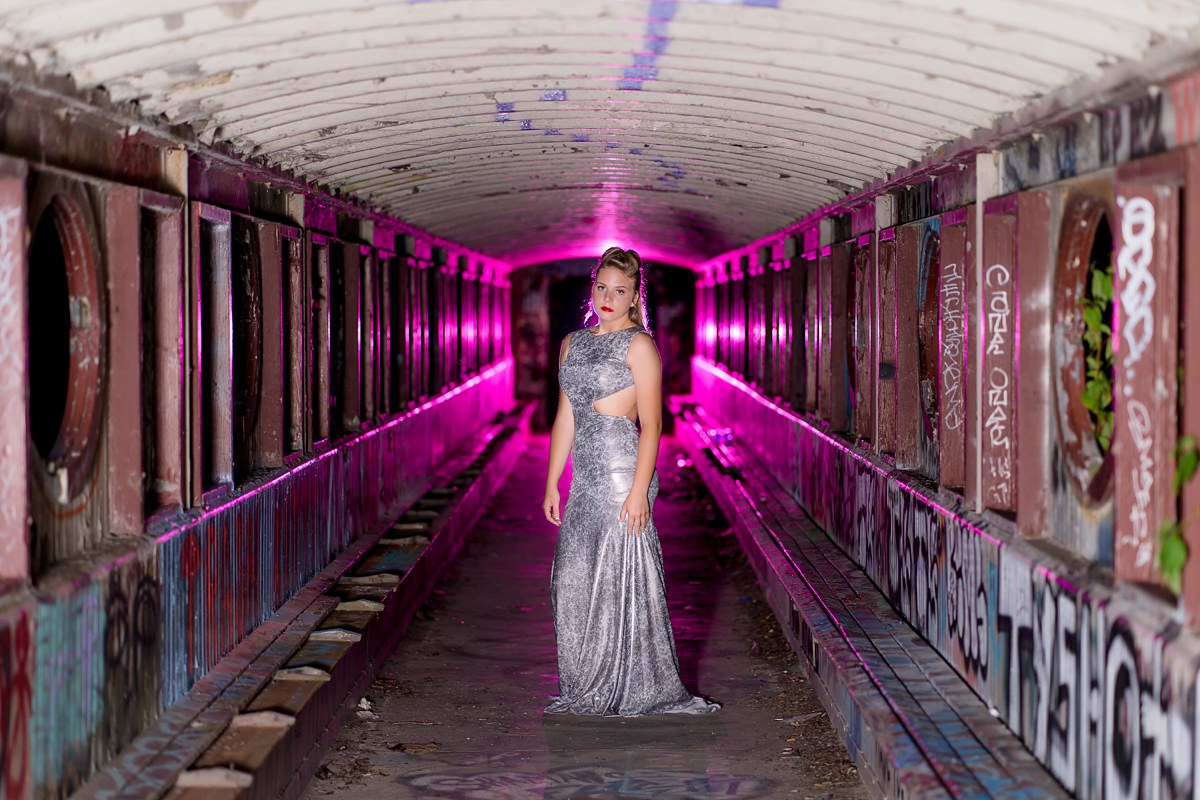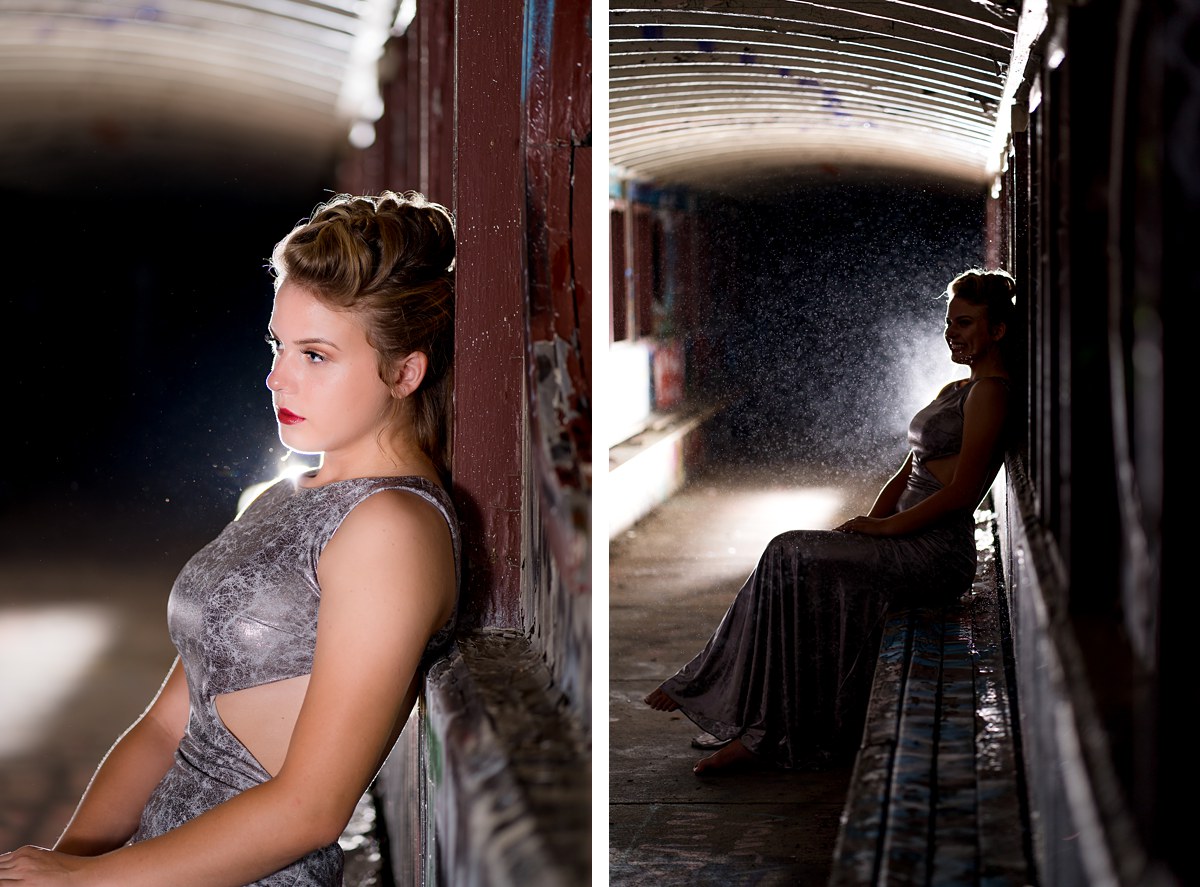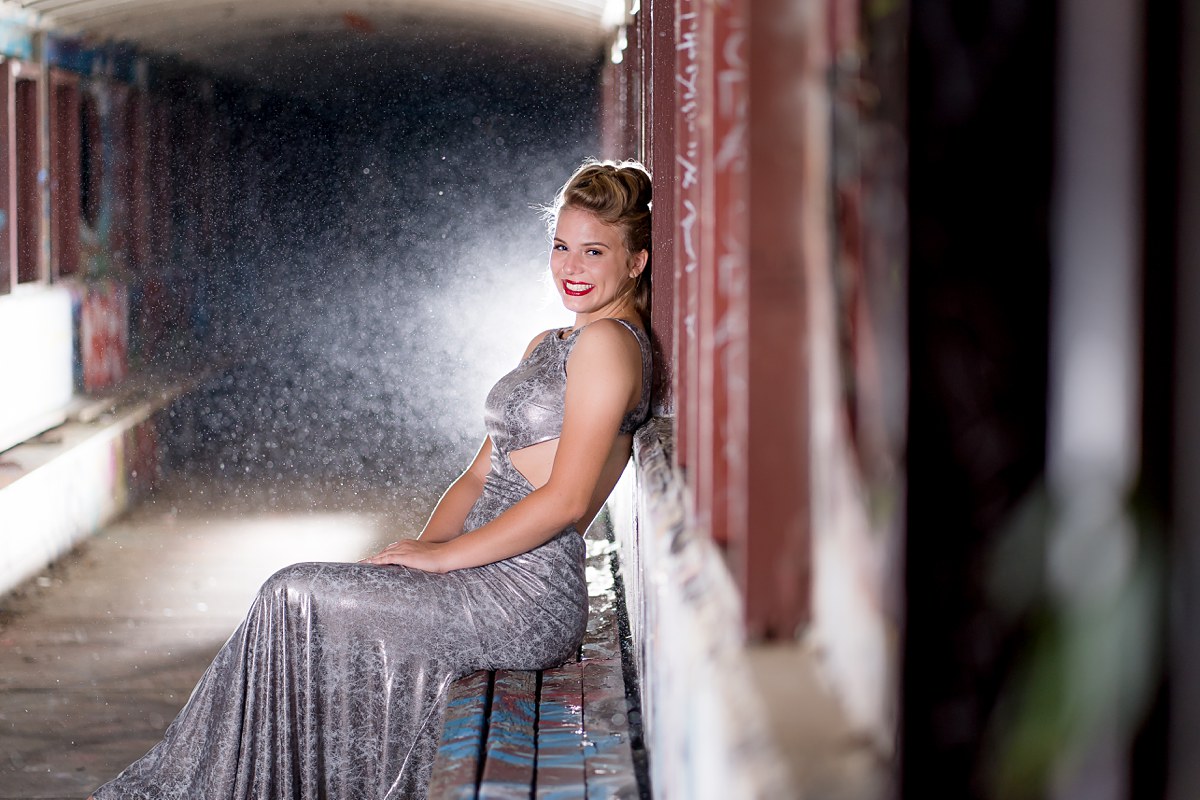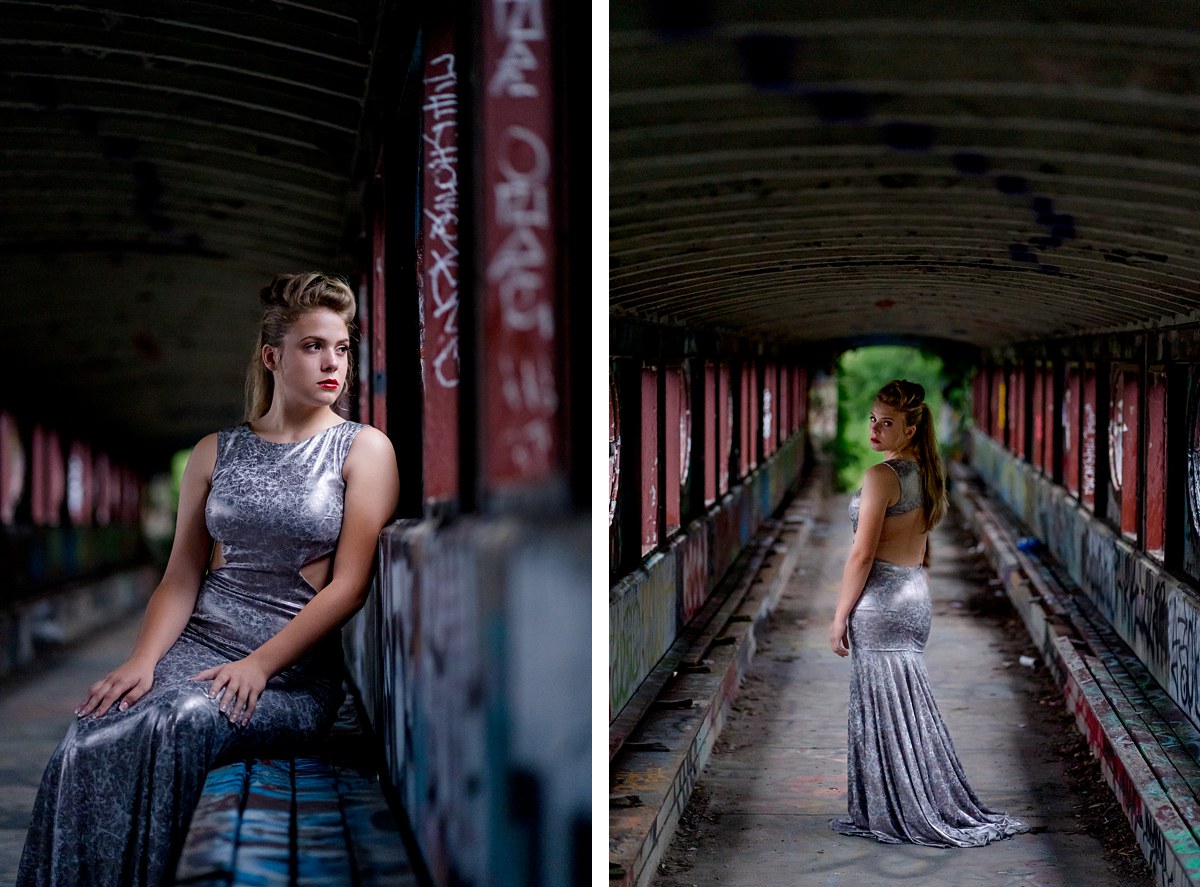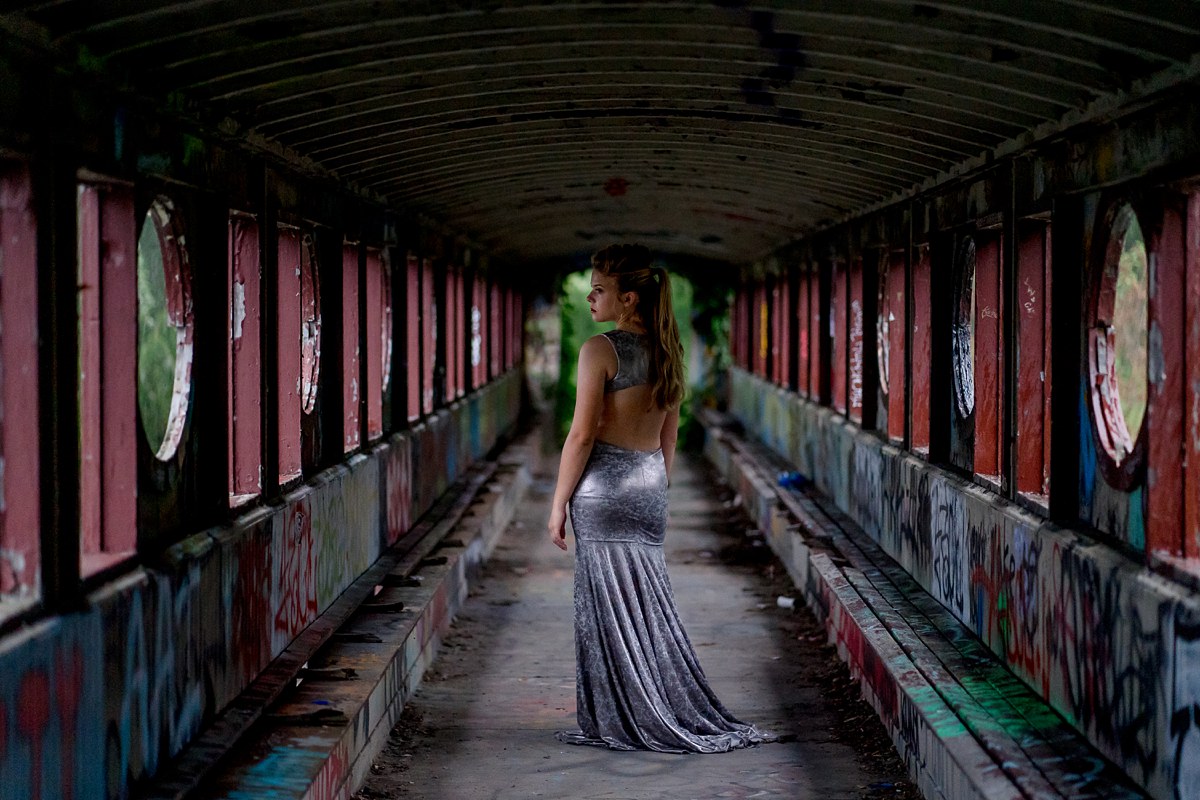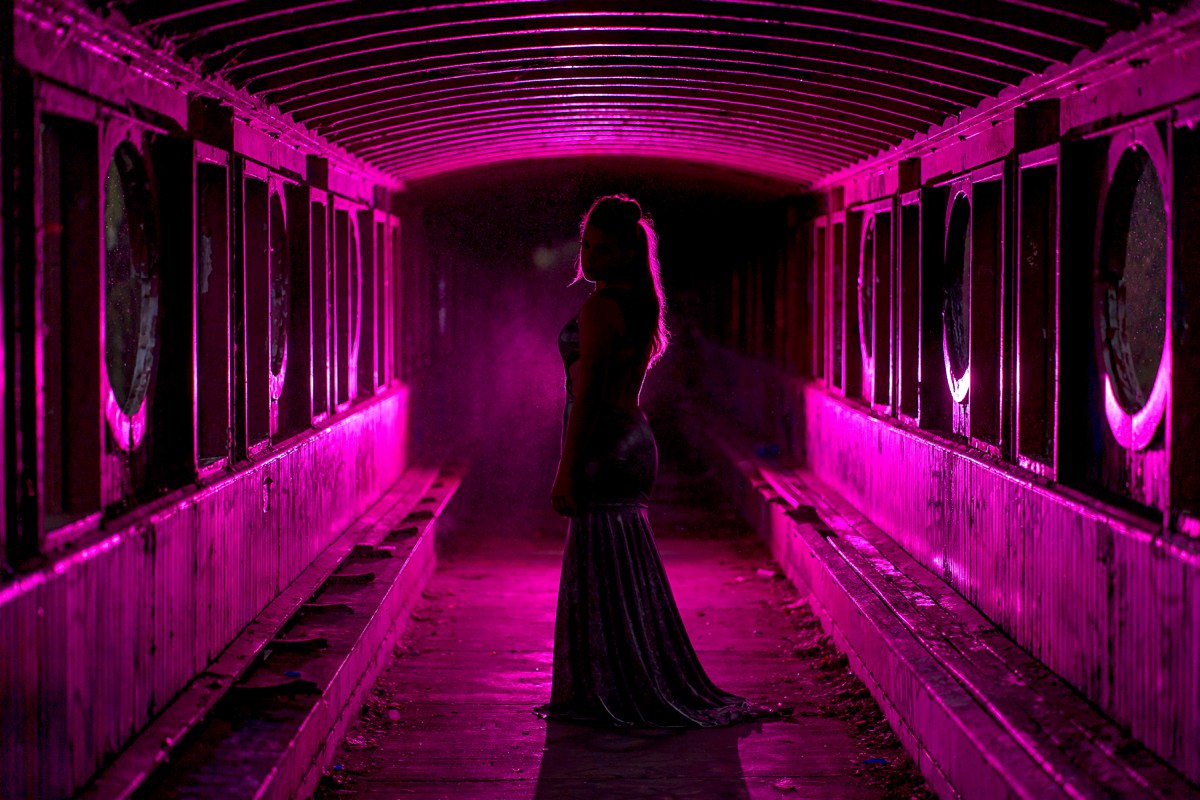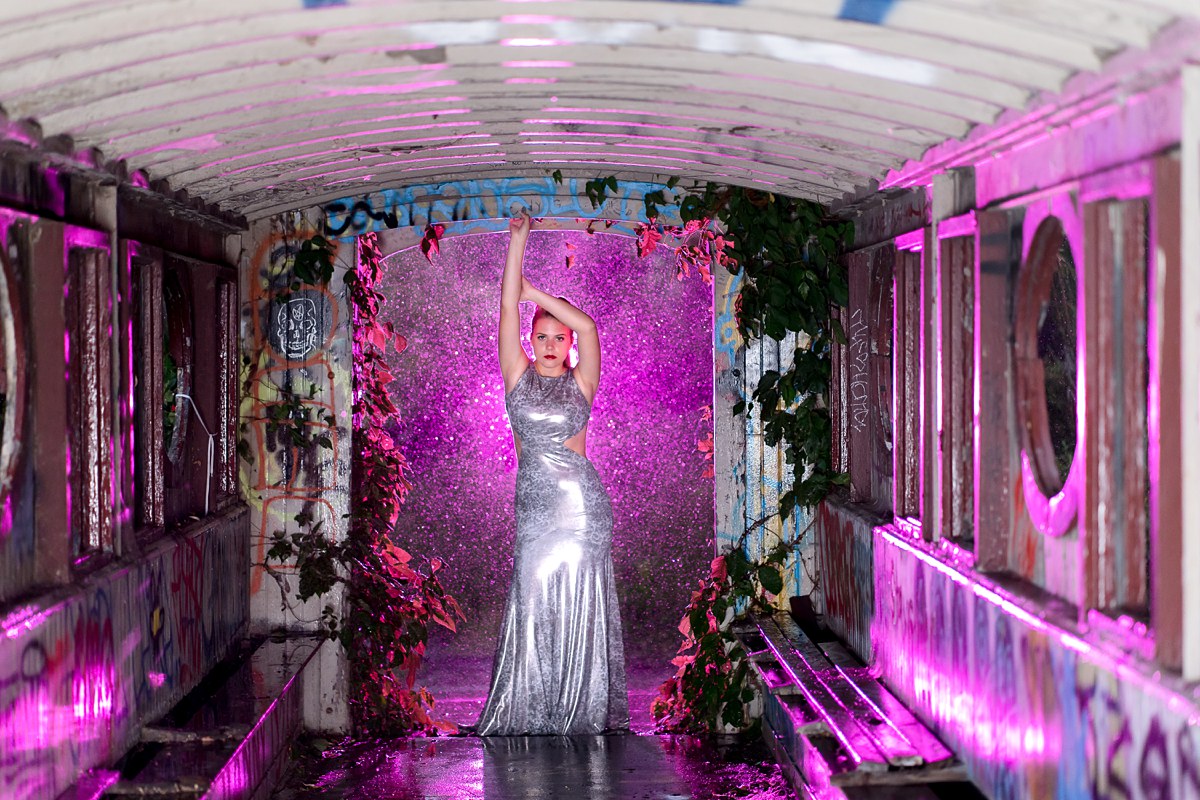 What was your favorite thing about your session?
The location! Belle Isle was absolutely stunning and I was also very glad that Leslie let me get in the fountain!