I've said it once and I'll say it again, Detroit days are the BEST days! We had such a great time on our road trip to Detroit! It was kind of a crazy weather day with it only considering being sunny on and off, but we found some great new locations (even if it took 4 trips up and down parking decks to find one!) I love the energy Katey brings, from her interest in boxing and yoga to wanting to wear my gold skirt and choosing the vegetable mural! LOL! Of course ending it with a fantastic dinner at the restaurant we featured in the background of her last look really topped it all off! Can't wait to see what else this go-getter goes and gets! Happy Senior Year Katey!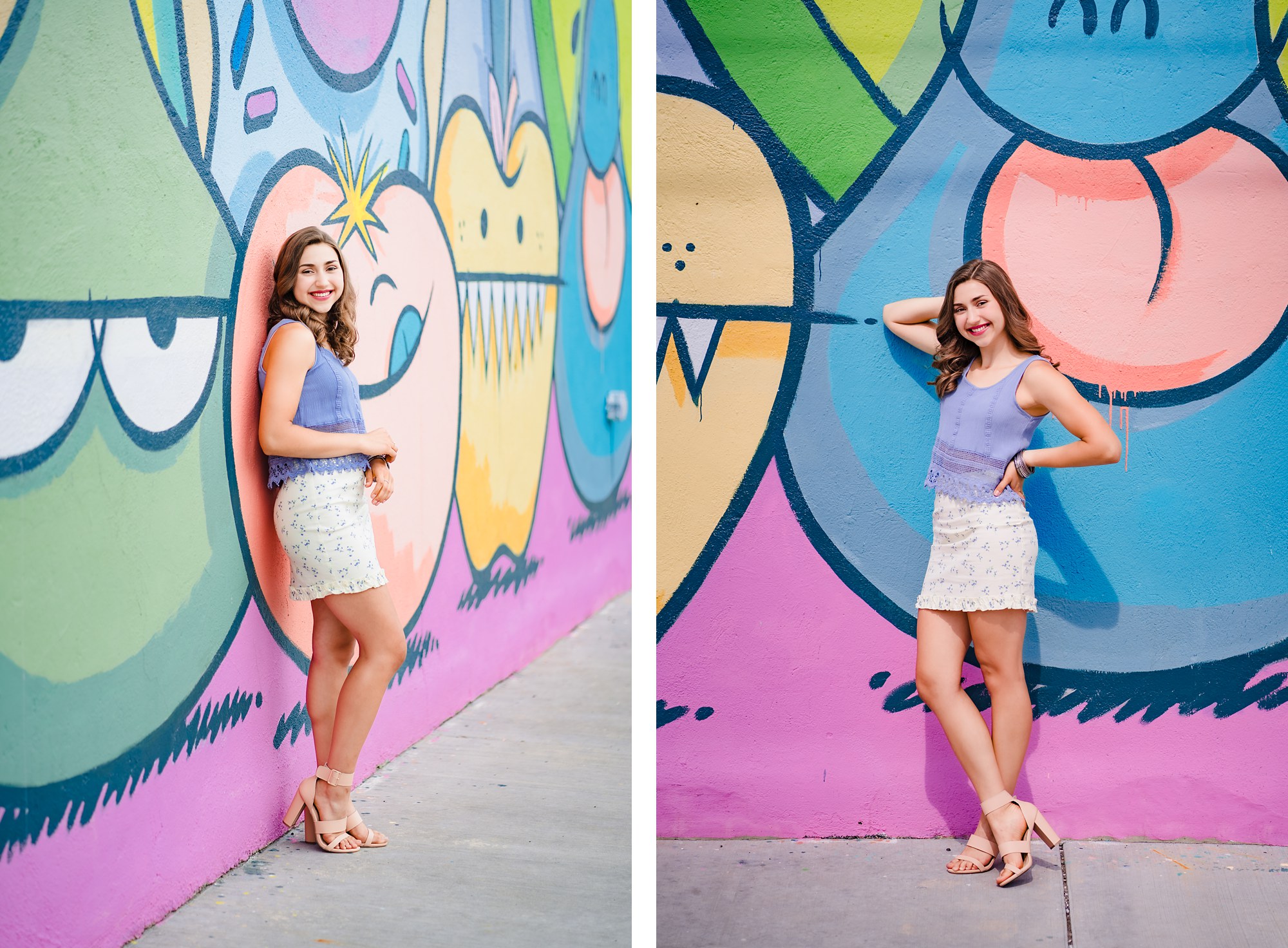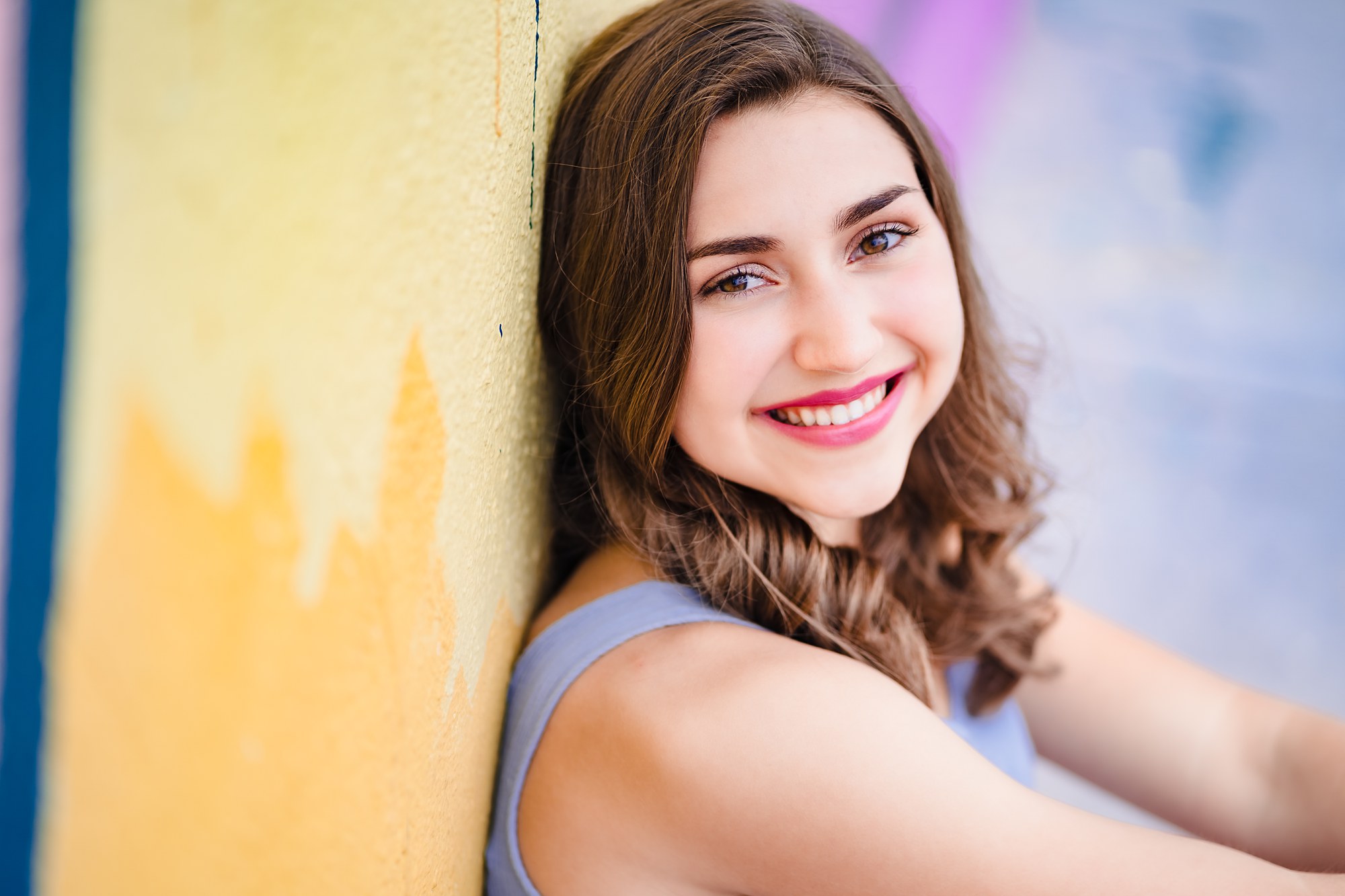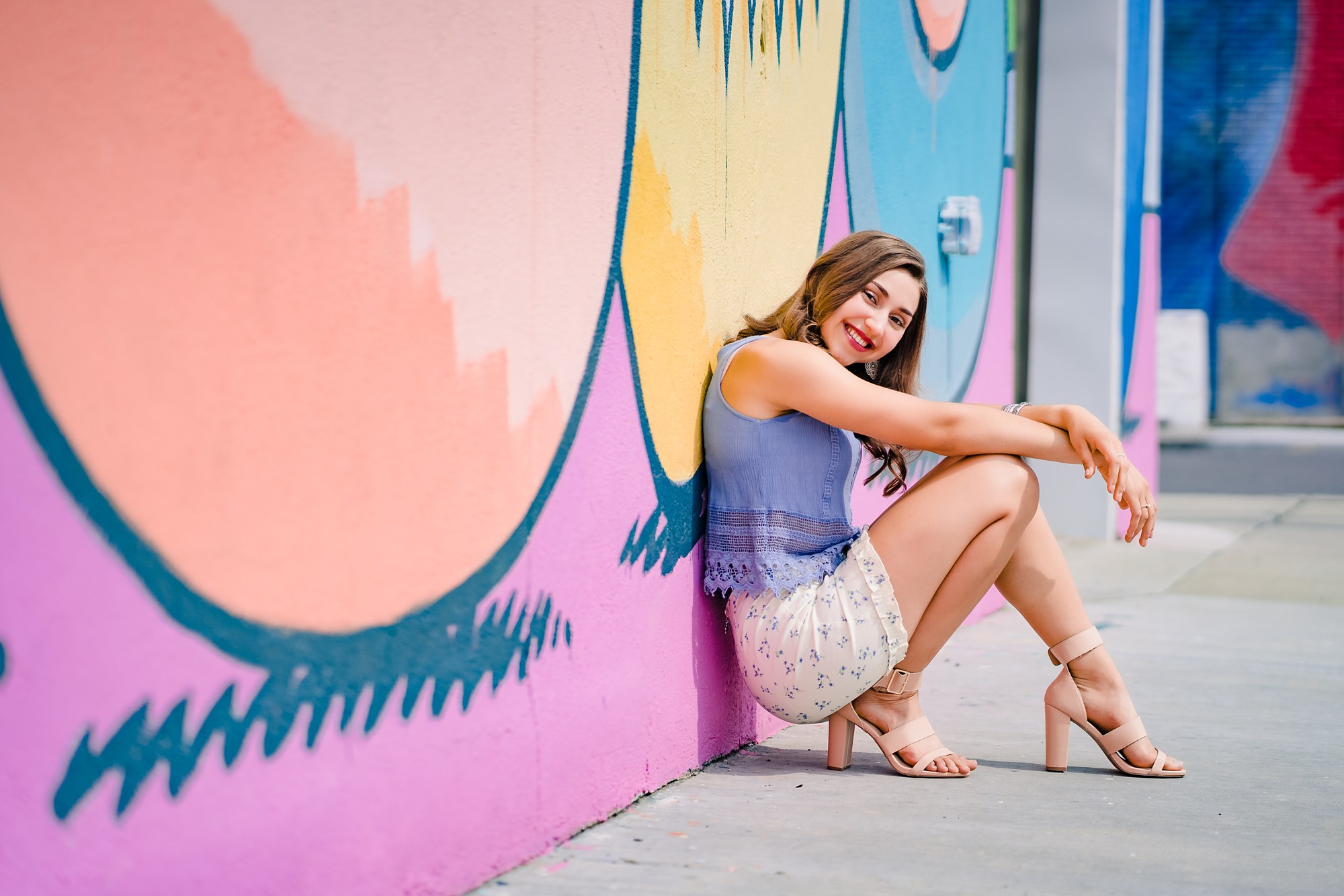 What school do you attend?
Bad Axe High School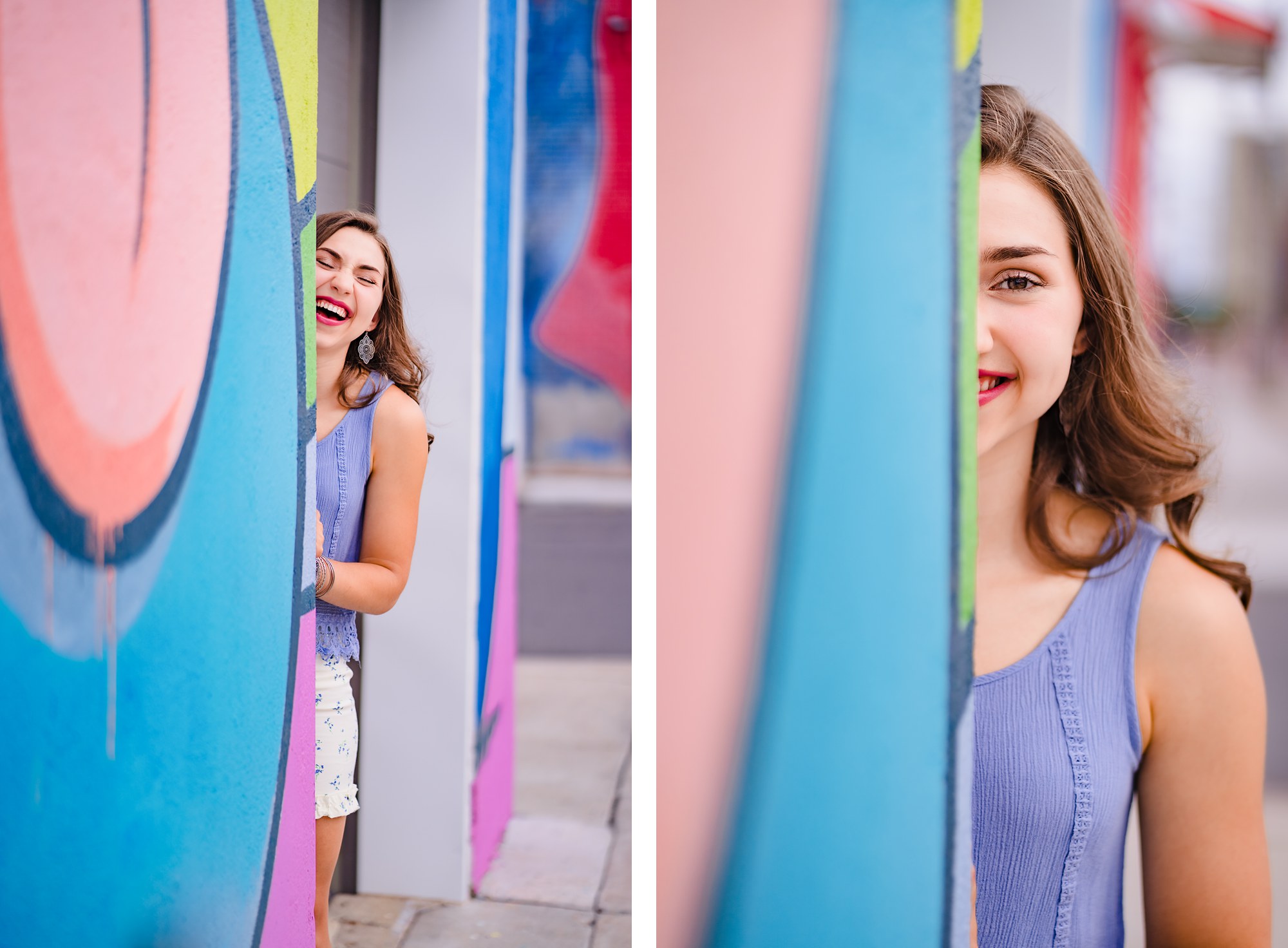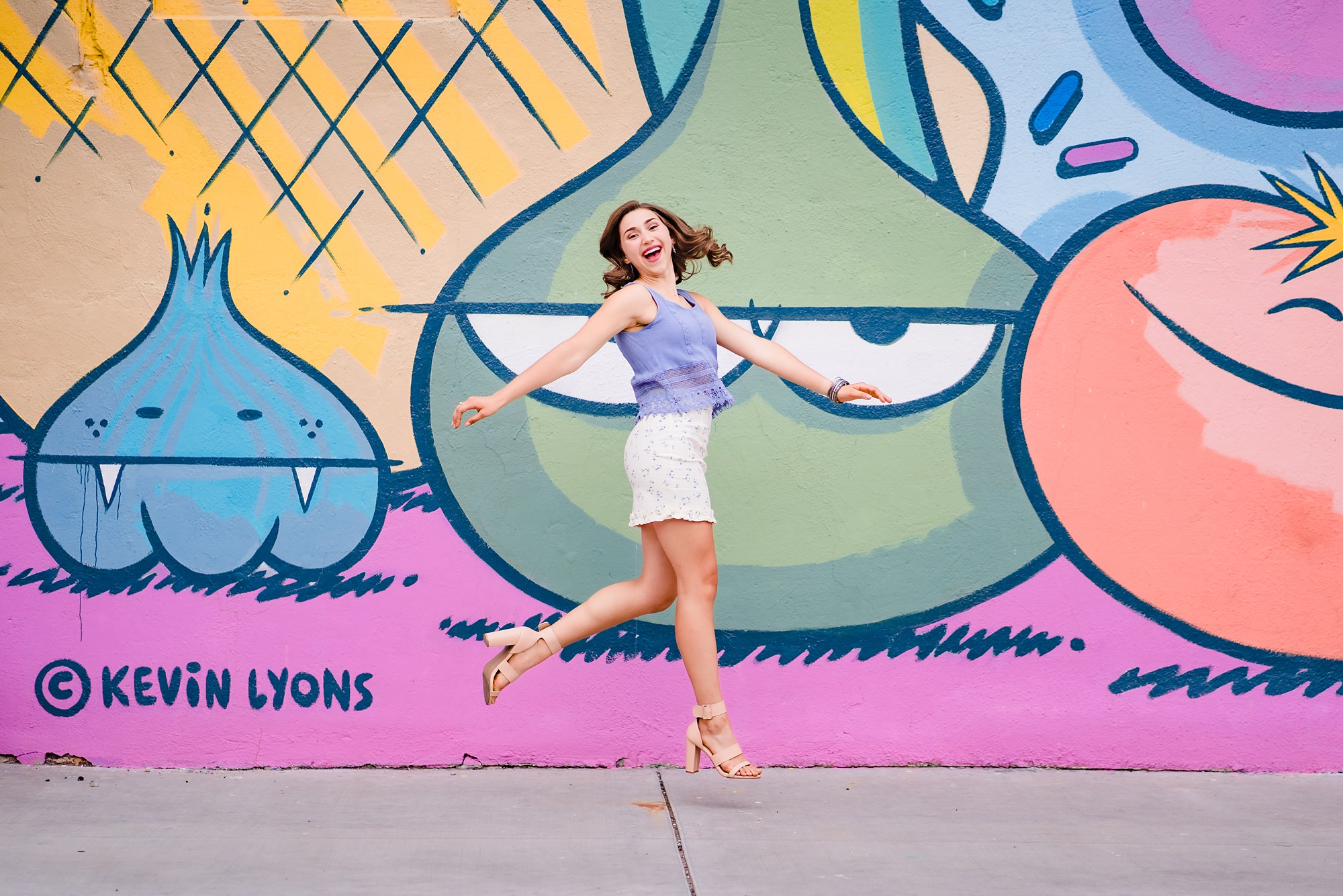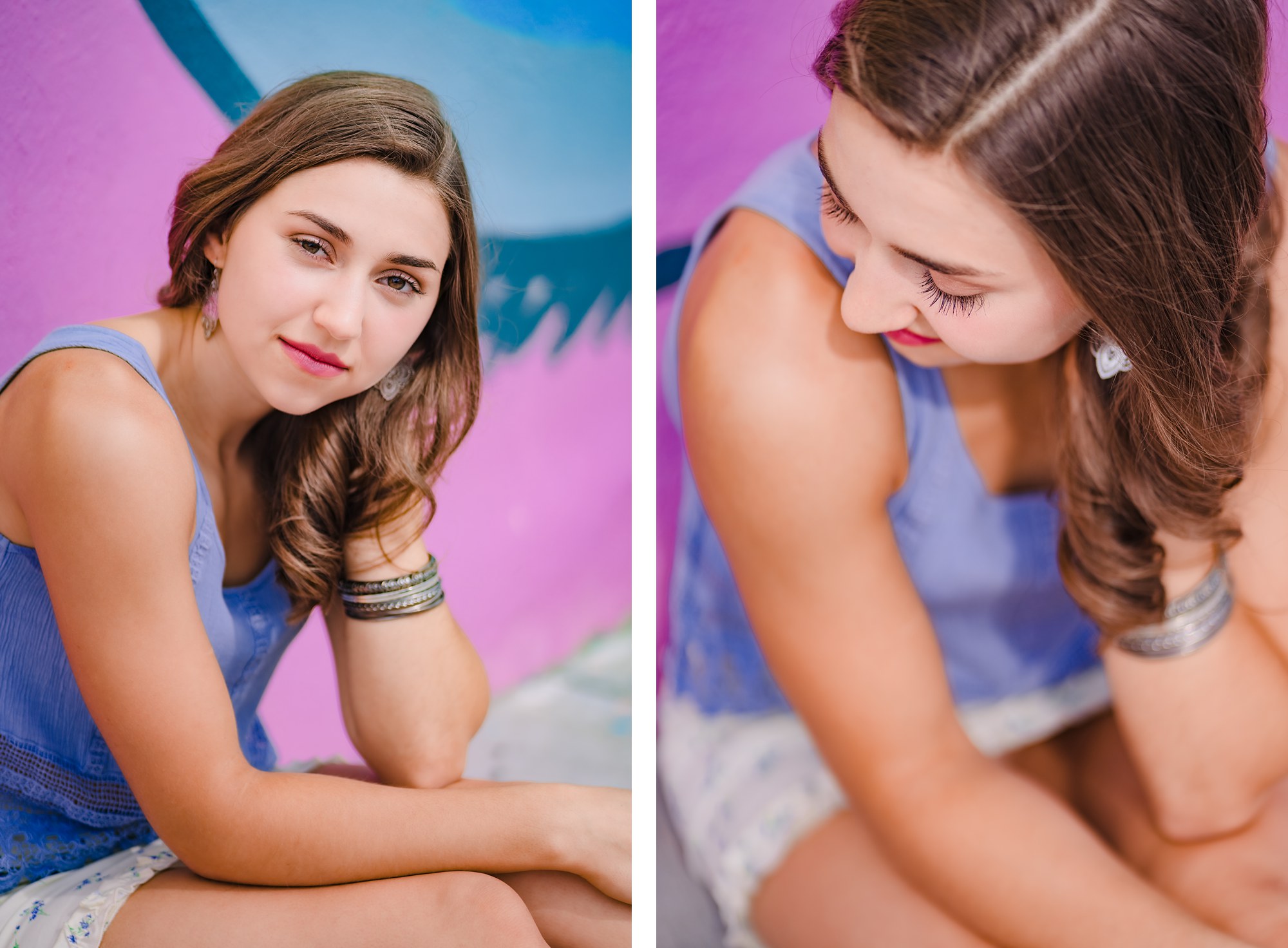 I have been a tennis instructor for young kids in Port Austin for two years because of my love of tennis. I played Varsity Tennis for 4 years, in which I play first singles. I also earned my yoga certification and teach classes weekly in Bad Axe. Also, I have a passion for boxing, so you can find me in my basement with my heavy bag or at Title Boxing. As for clubs, I am the president of National Honors Society, and Secretary of our Youth advisory Committee, which is a group of local kids who give grants to youth programs in our area.
(See! Told ya! A complete GO-GETTER! 😉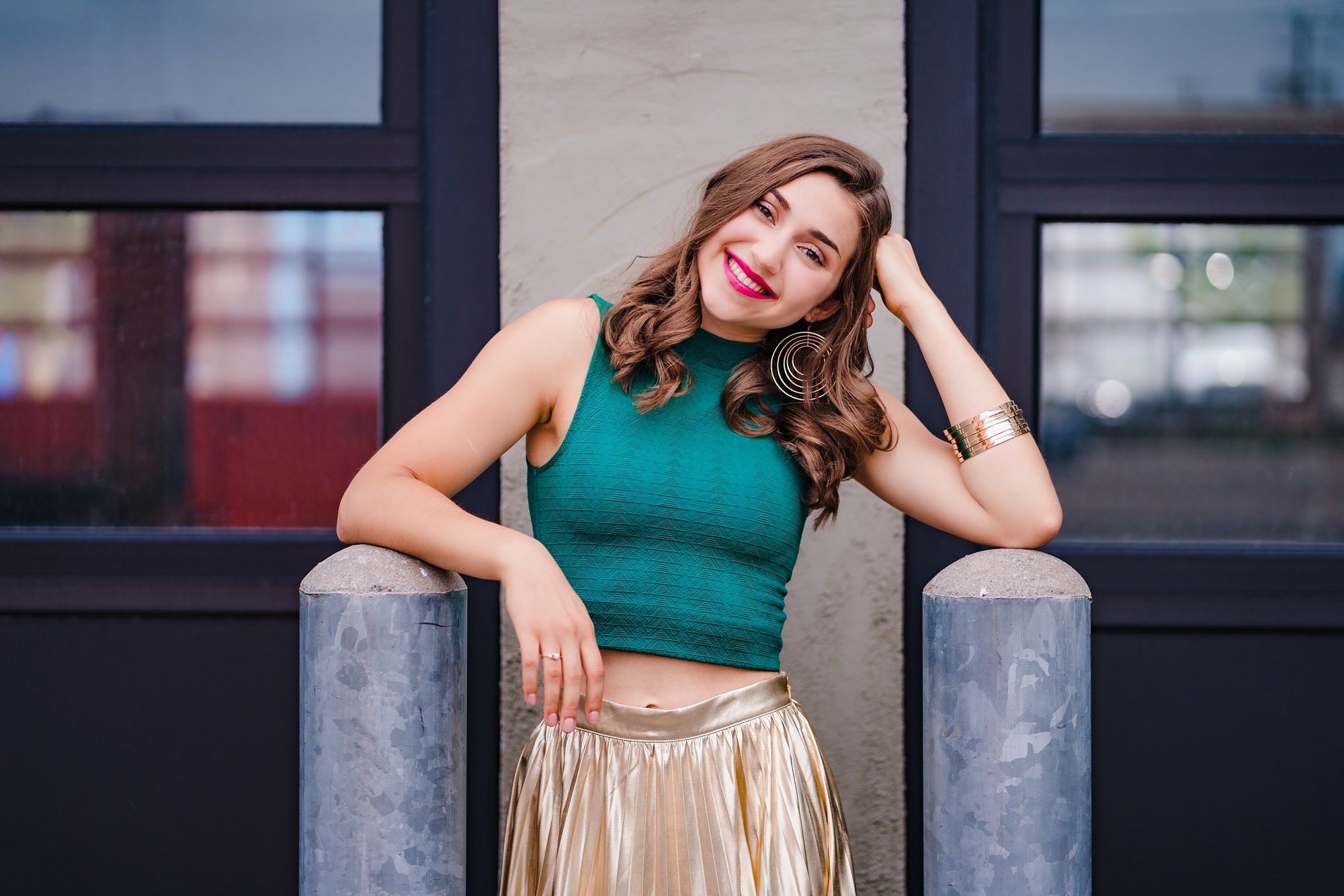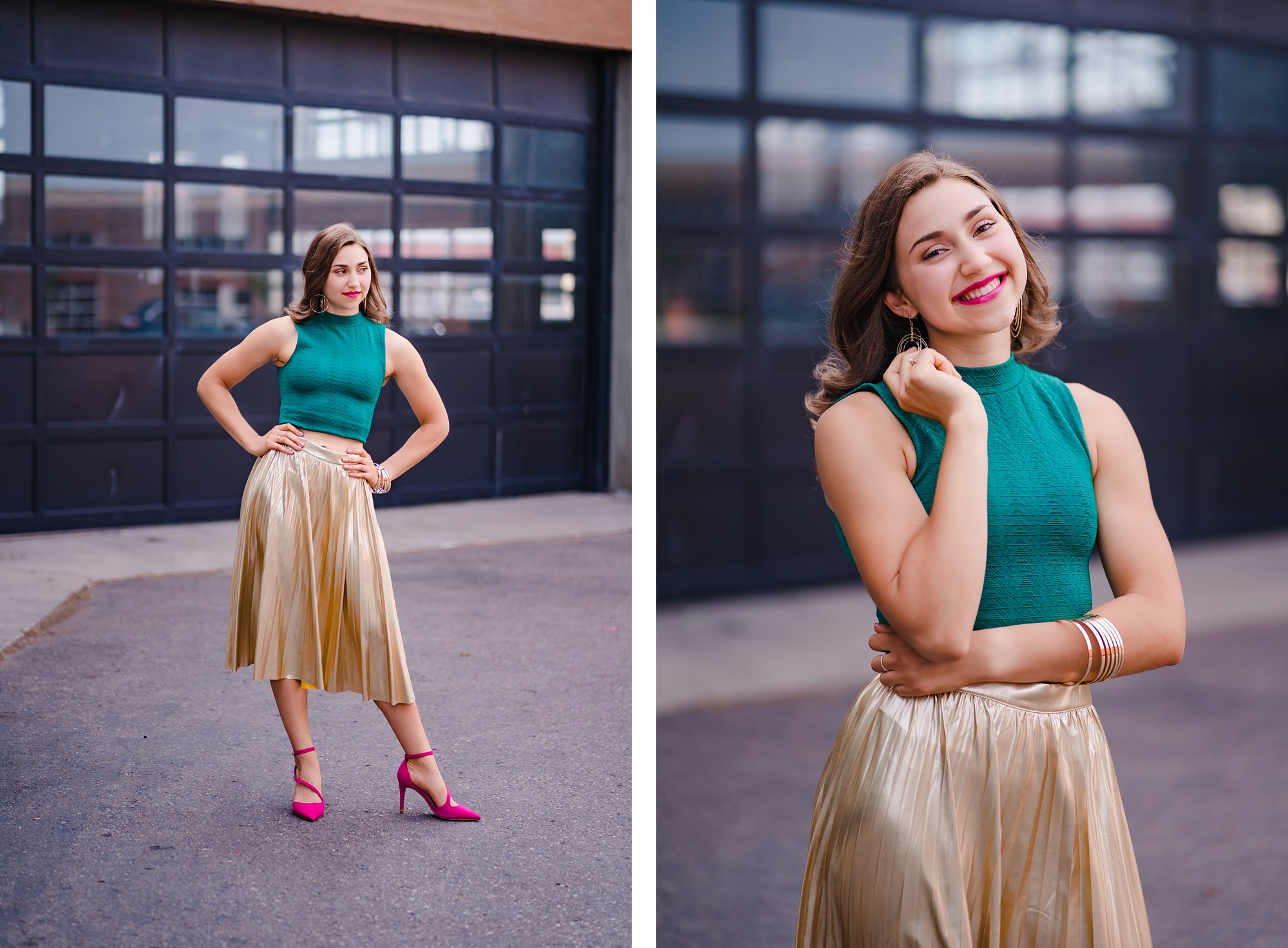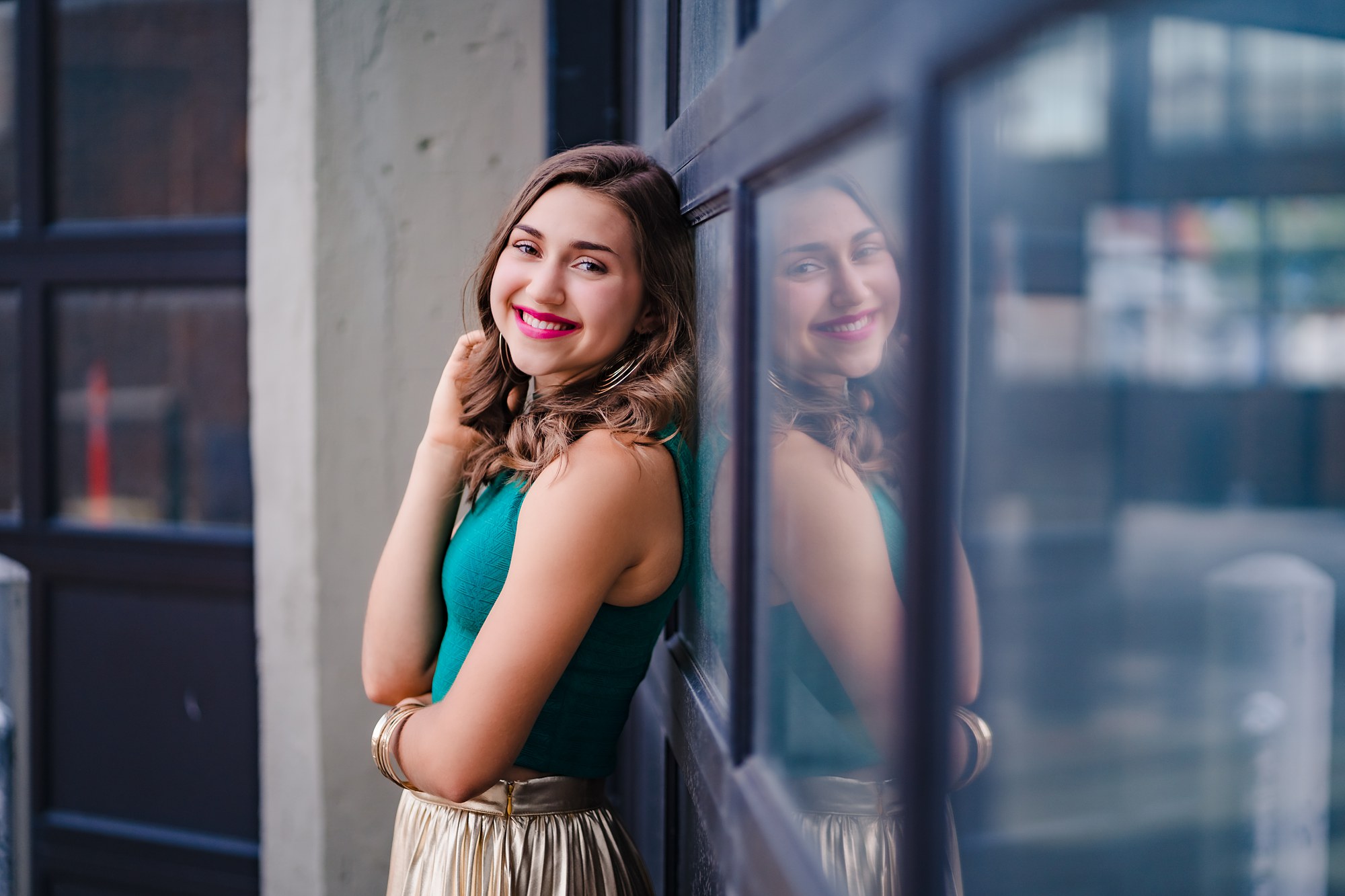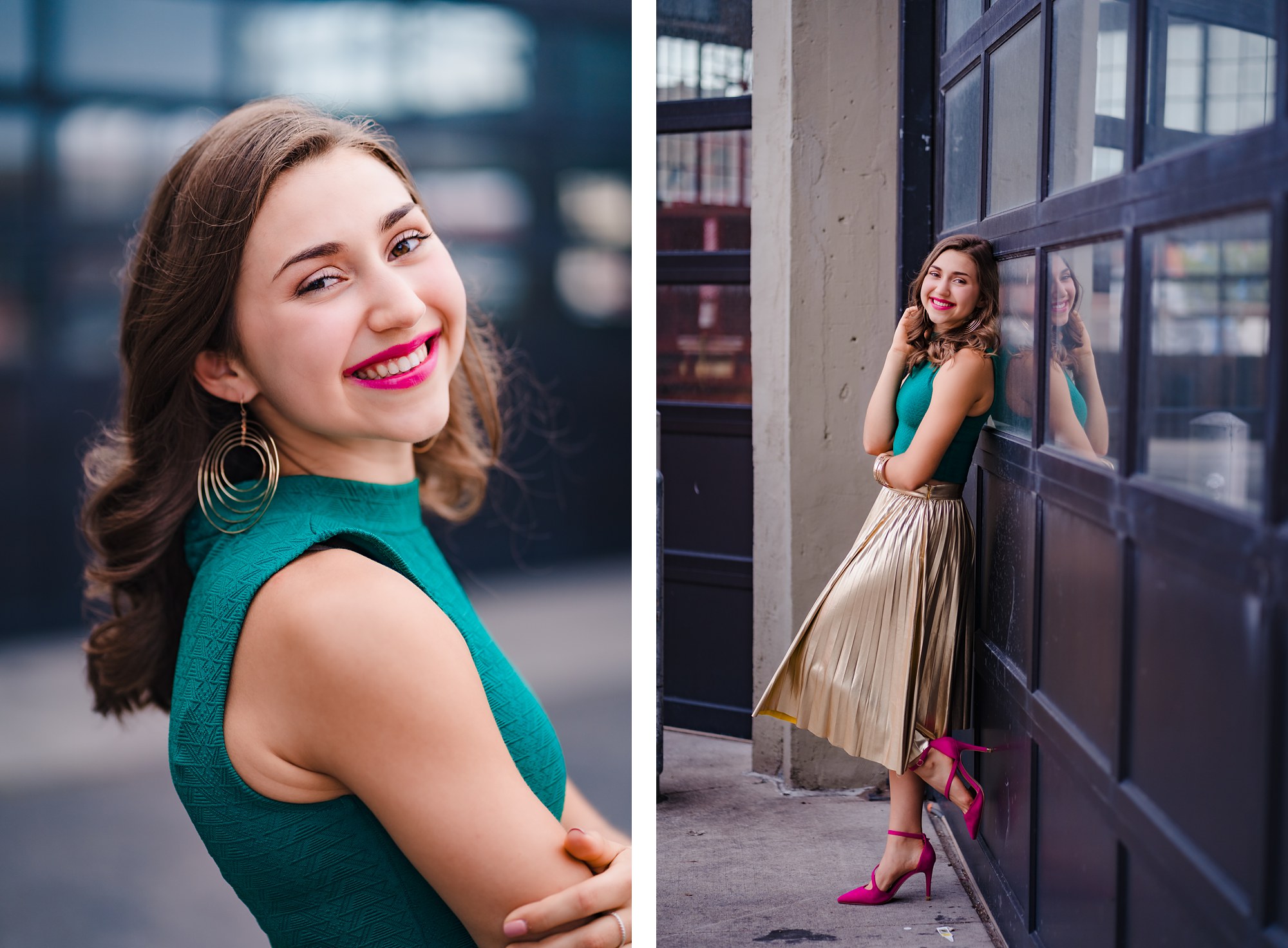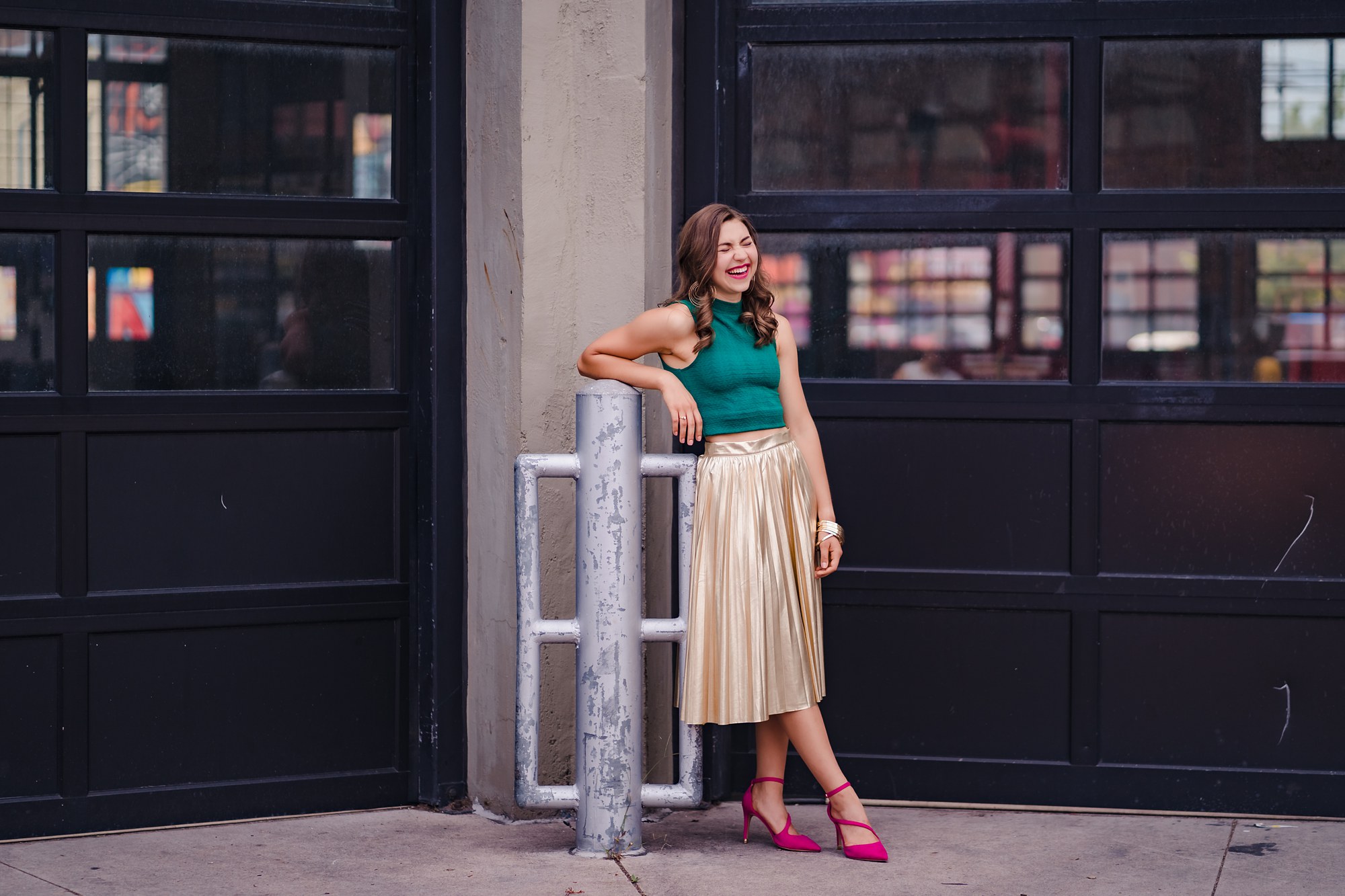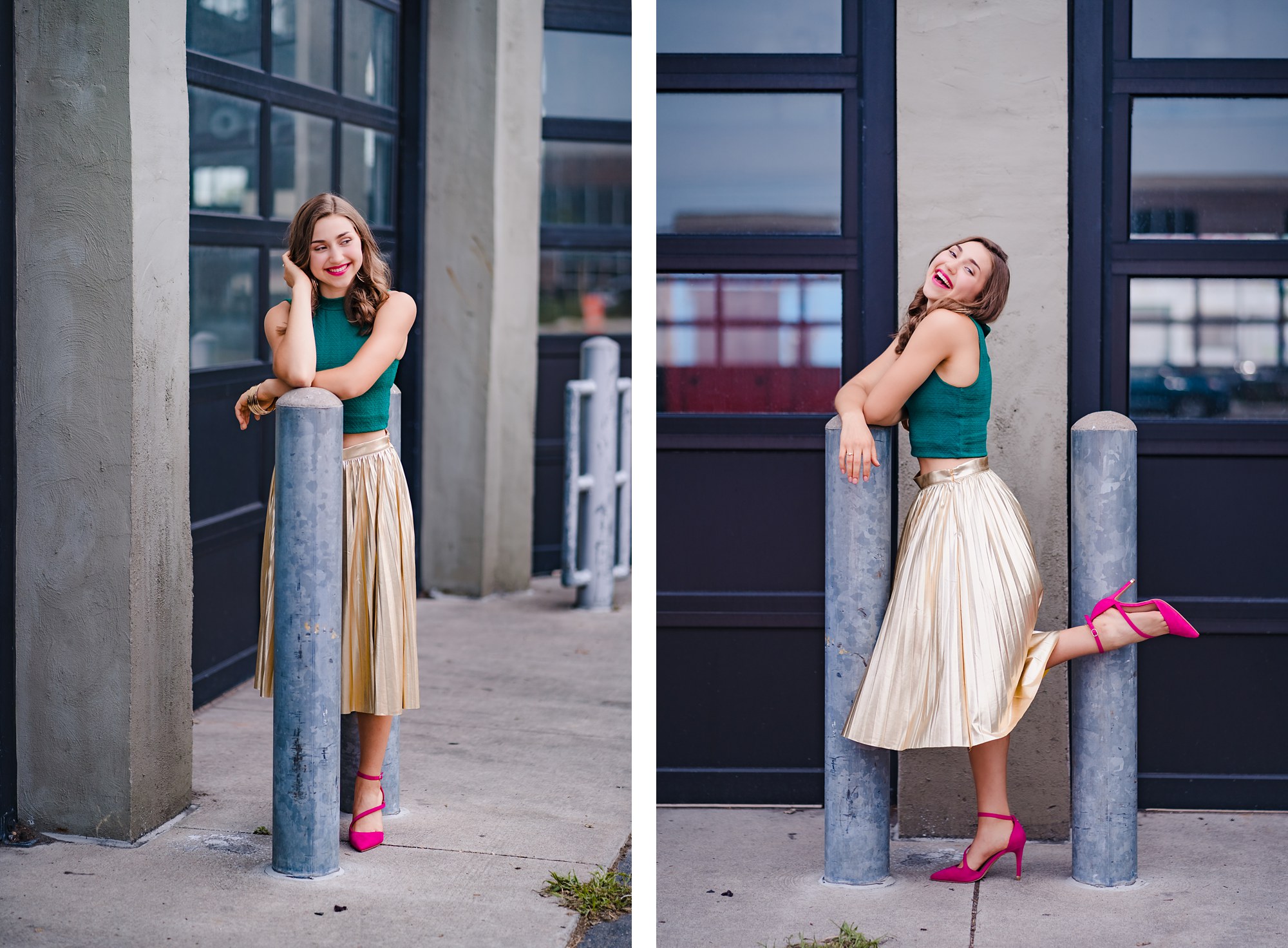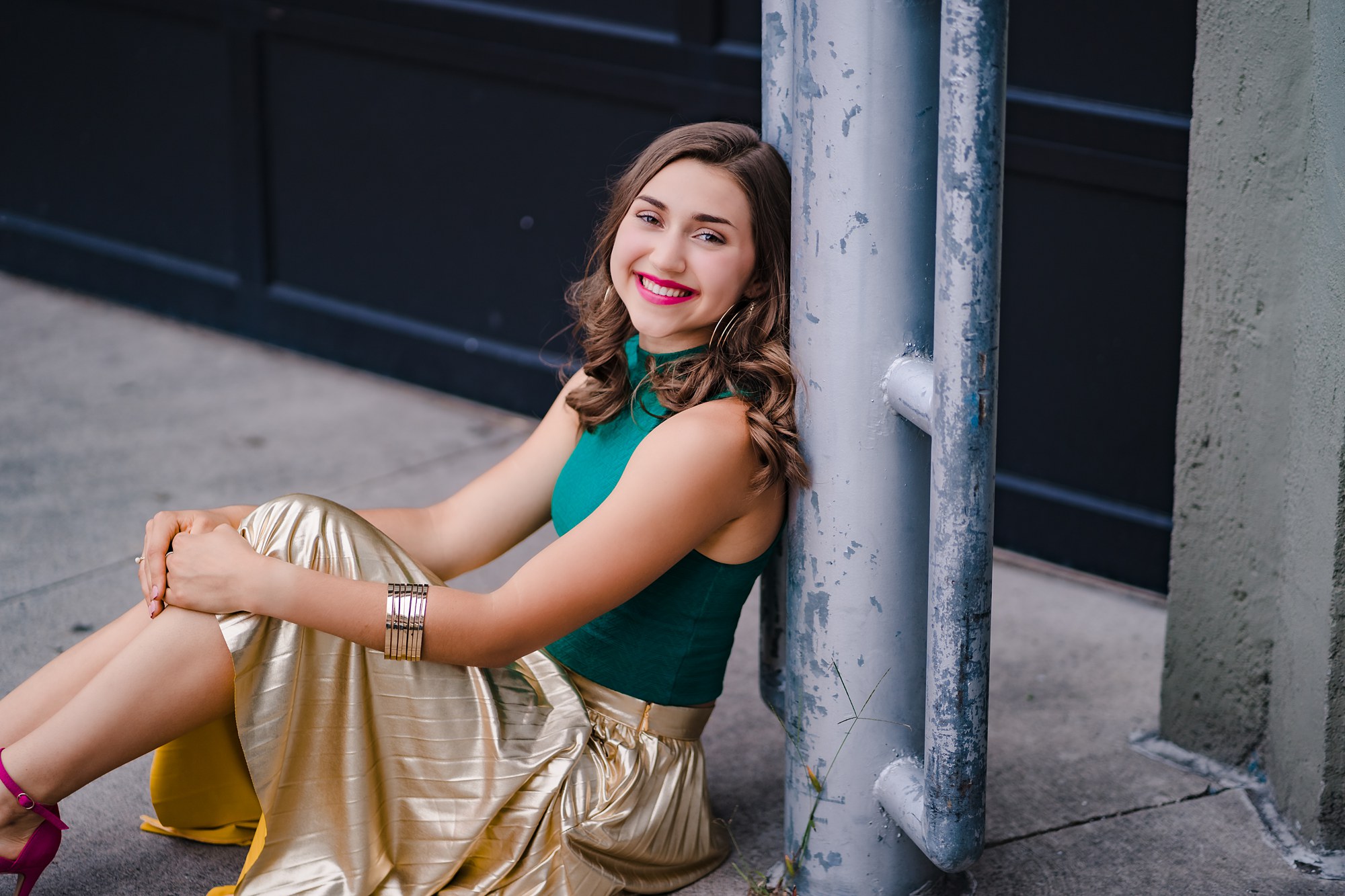 Blacksheepchic was the obvious choice for me because I did not want the simple sundress in a cornfield picture that every other person in my school had. I wanted something unique that really reflected my personality!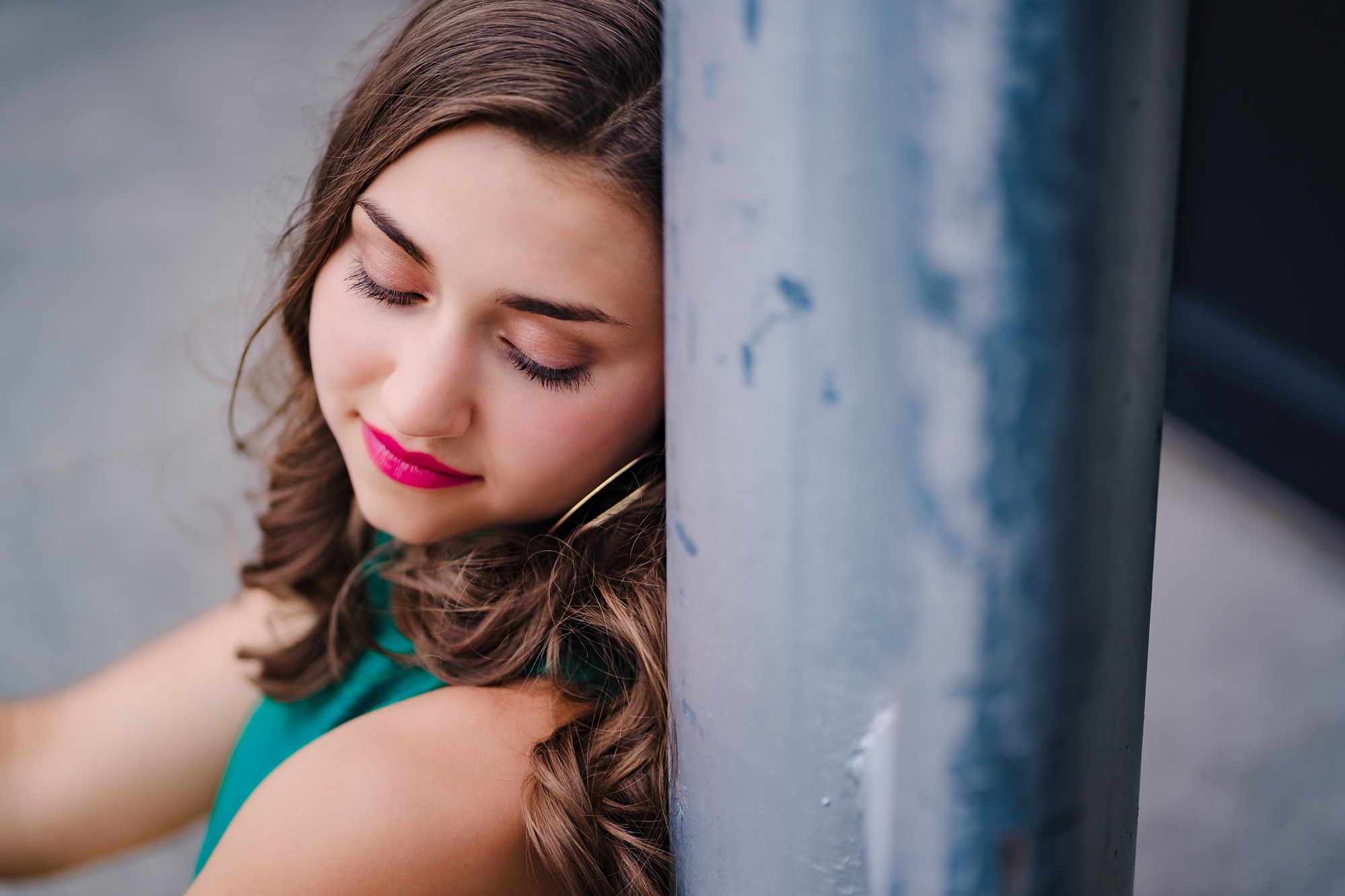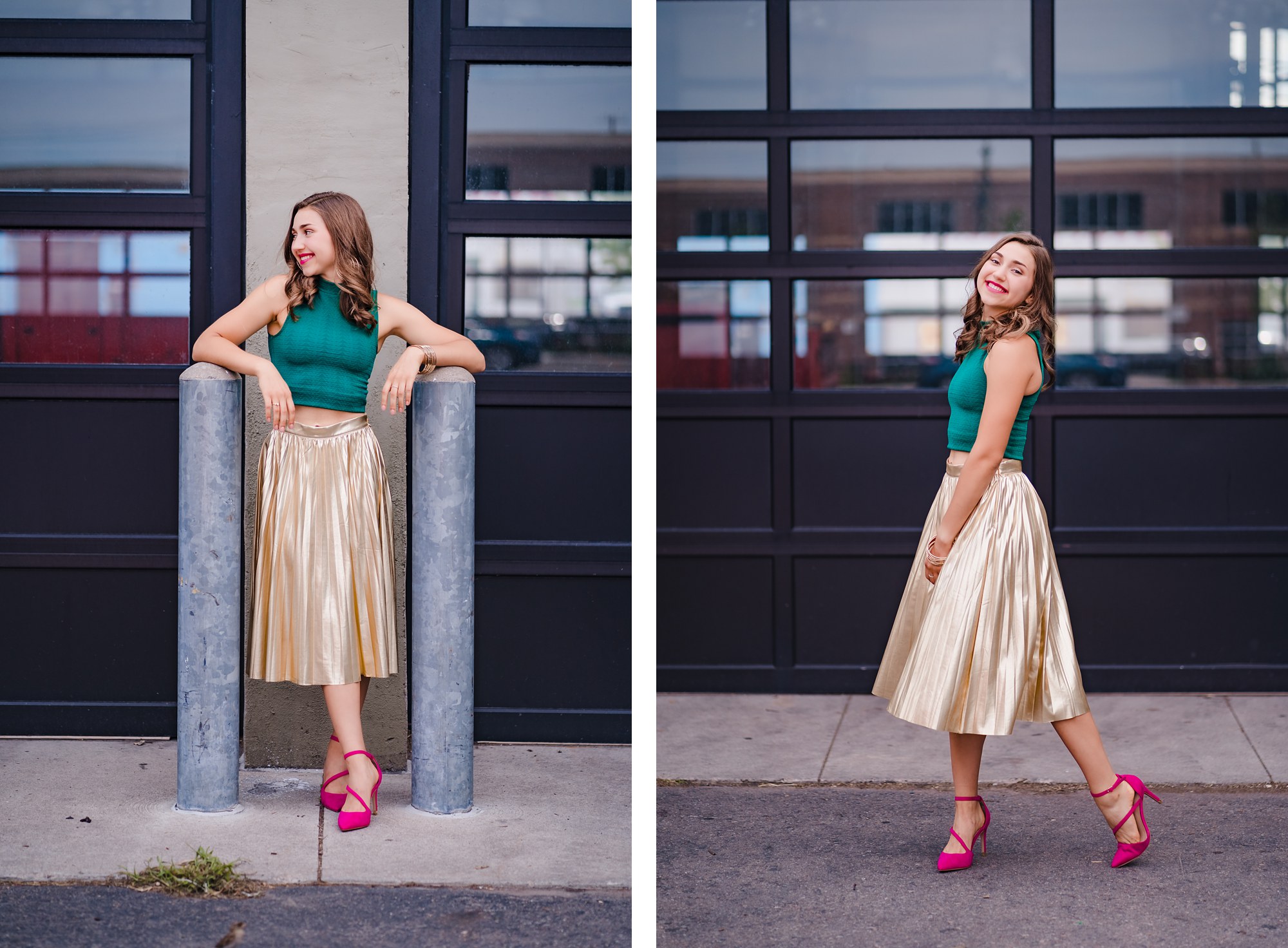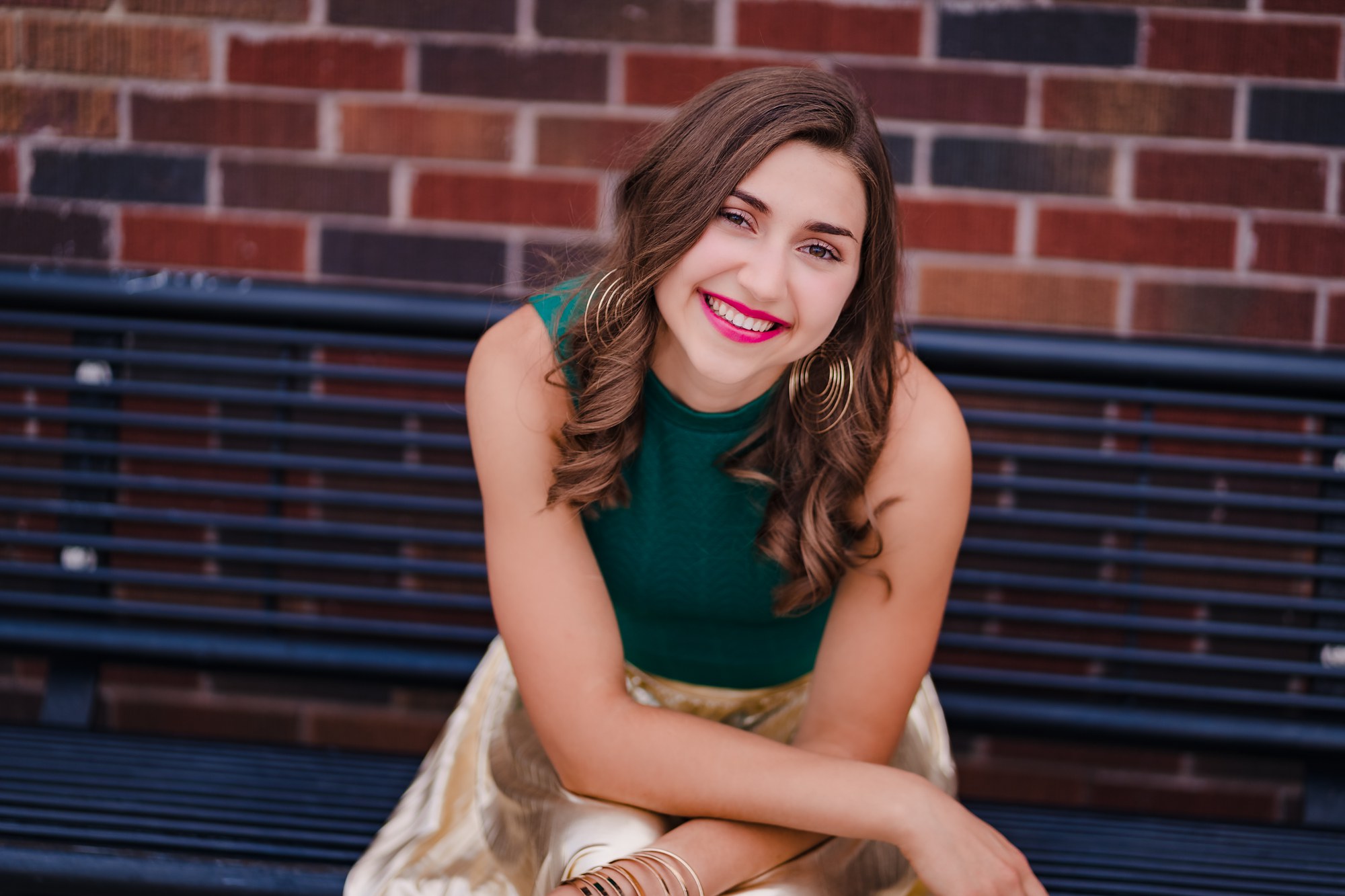 During my Senior Year, I am looking forward to my last homecoming football game and my upcoming classes like AP biology and ecology.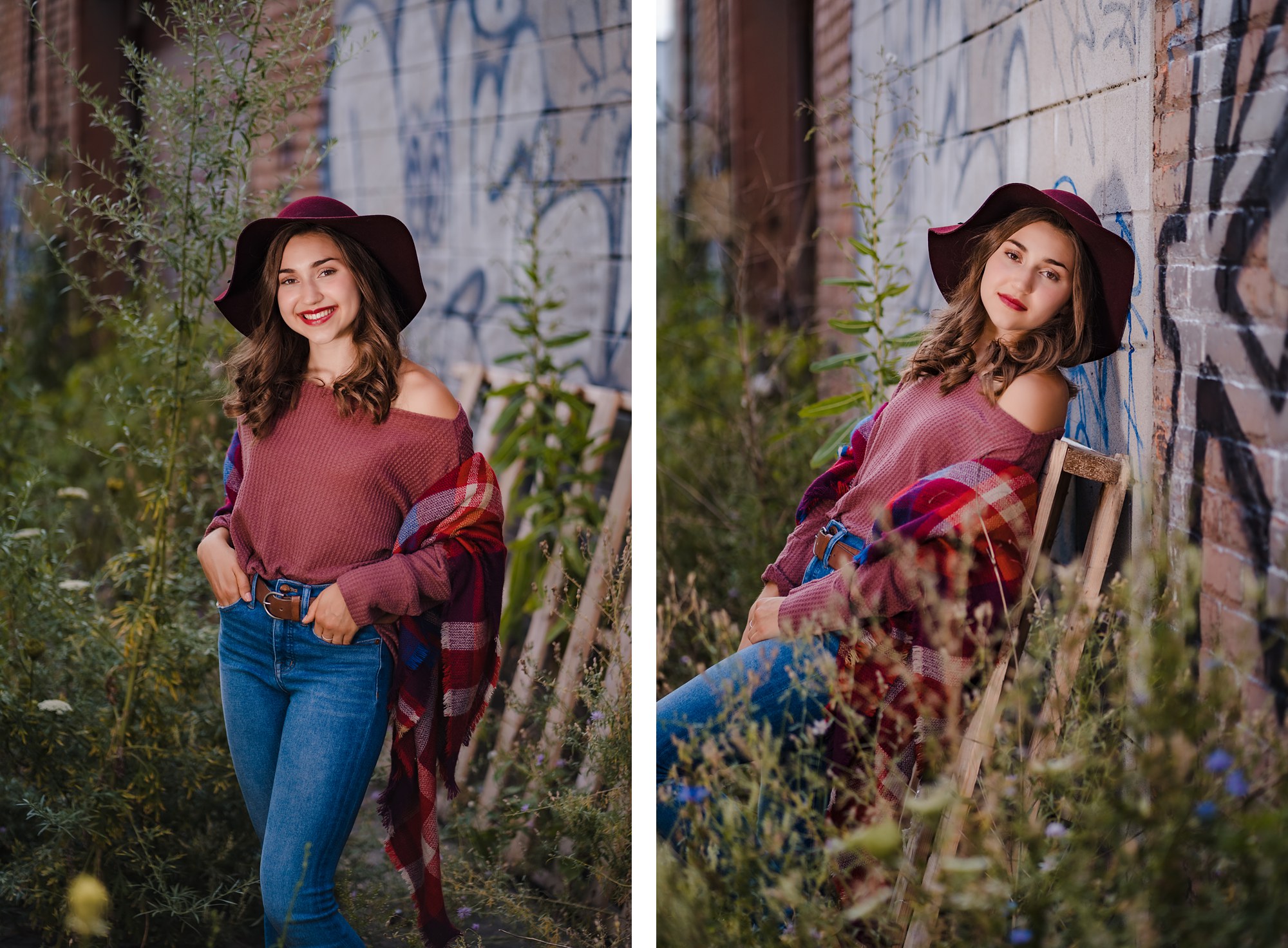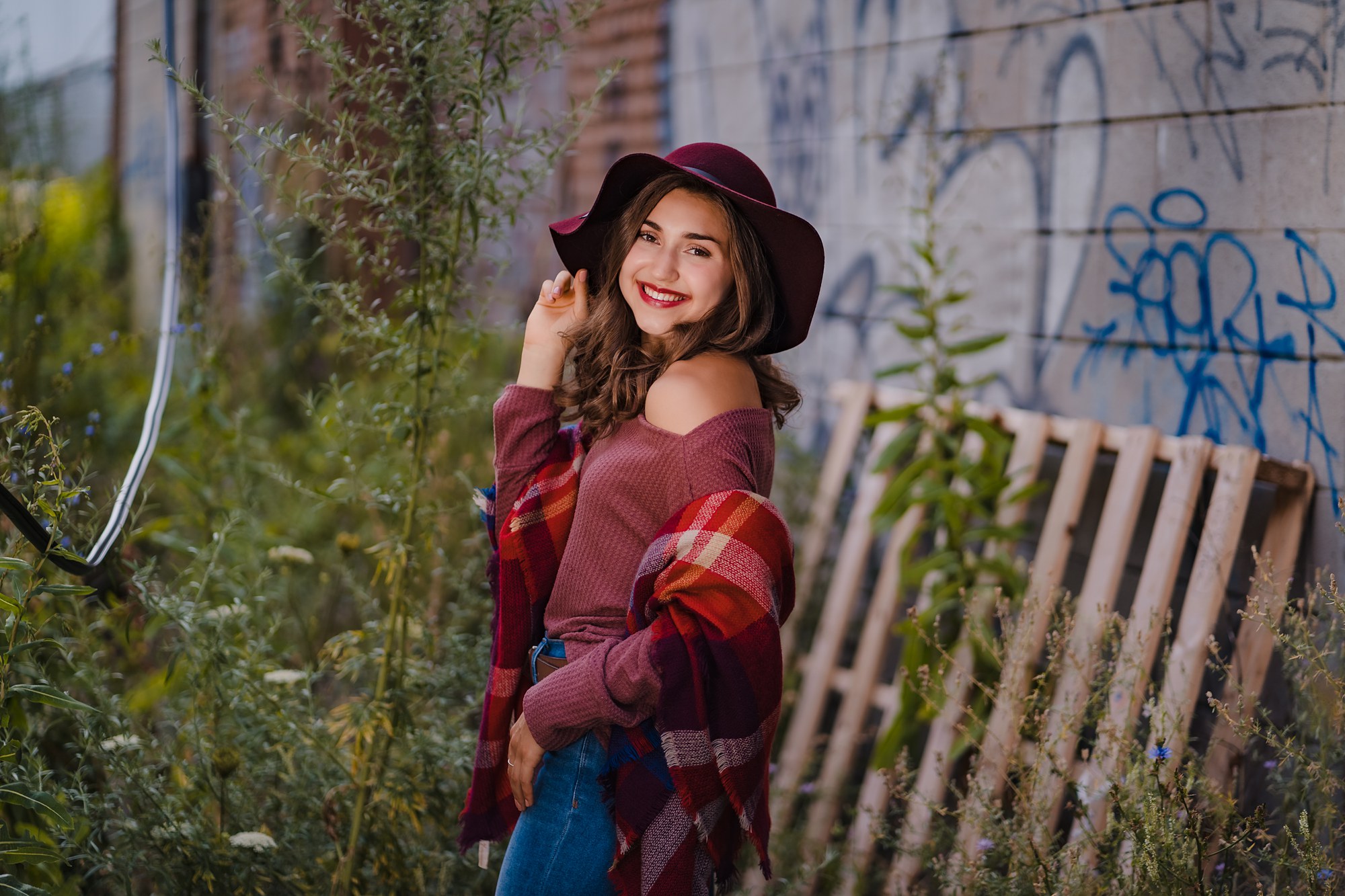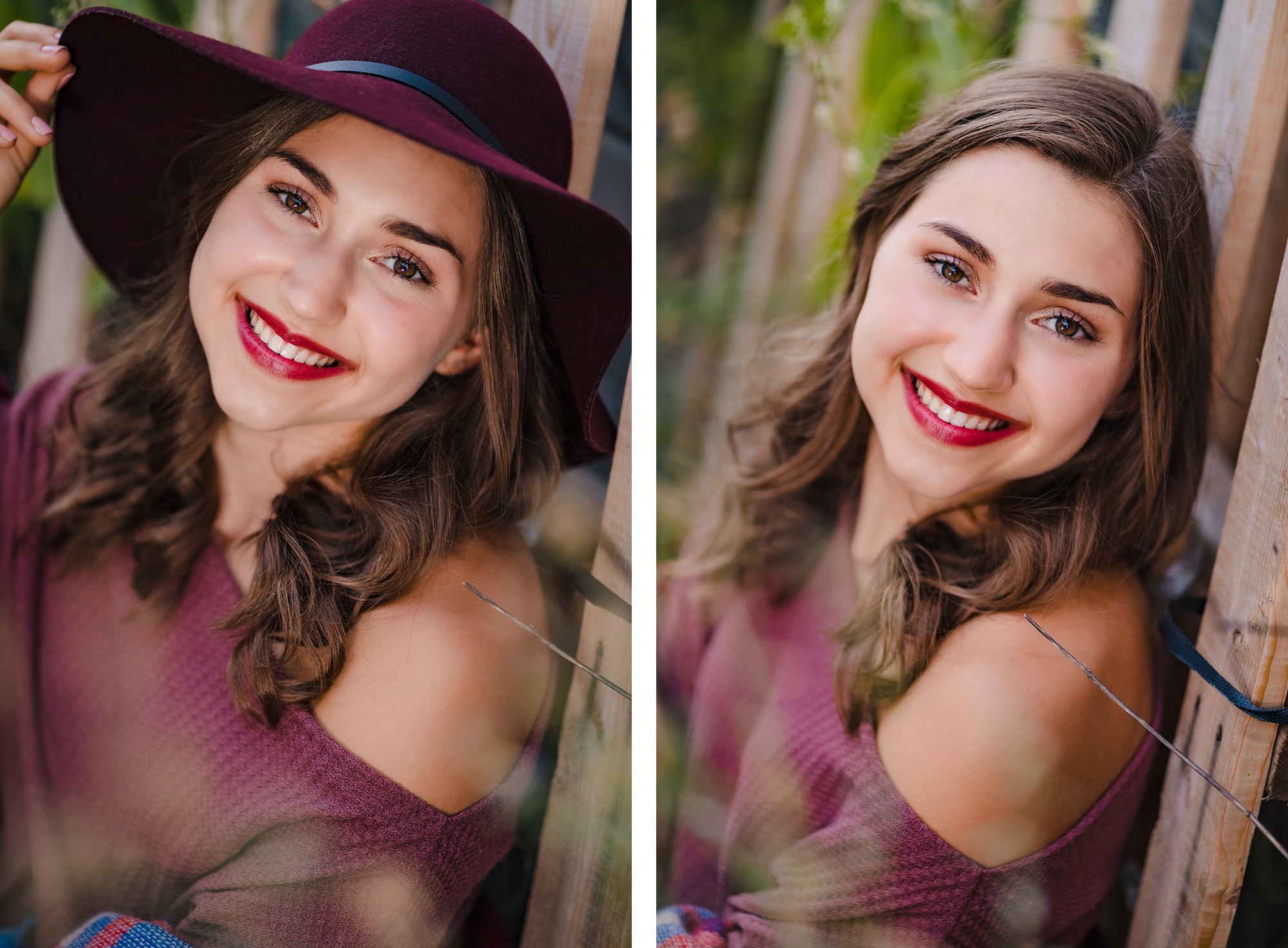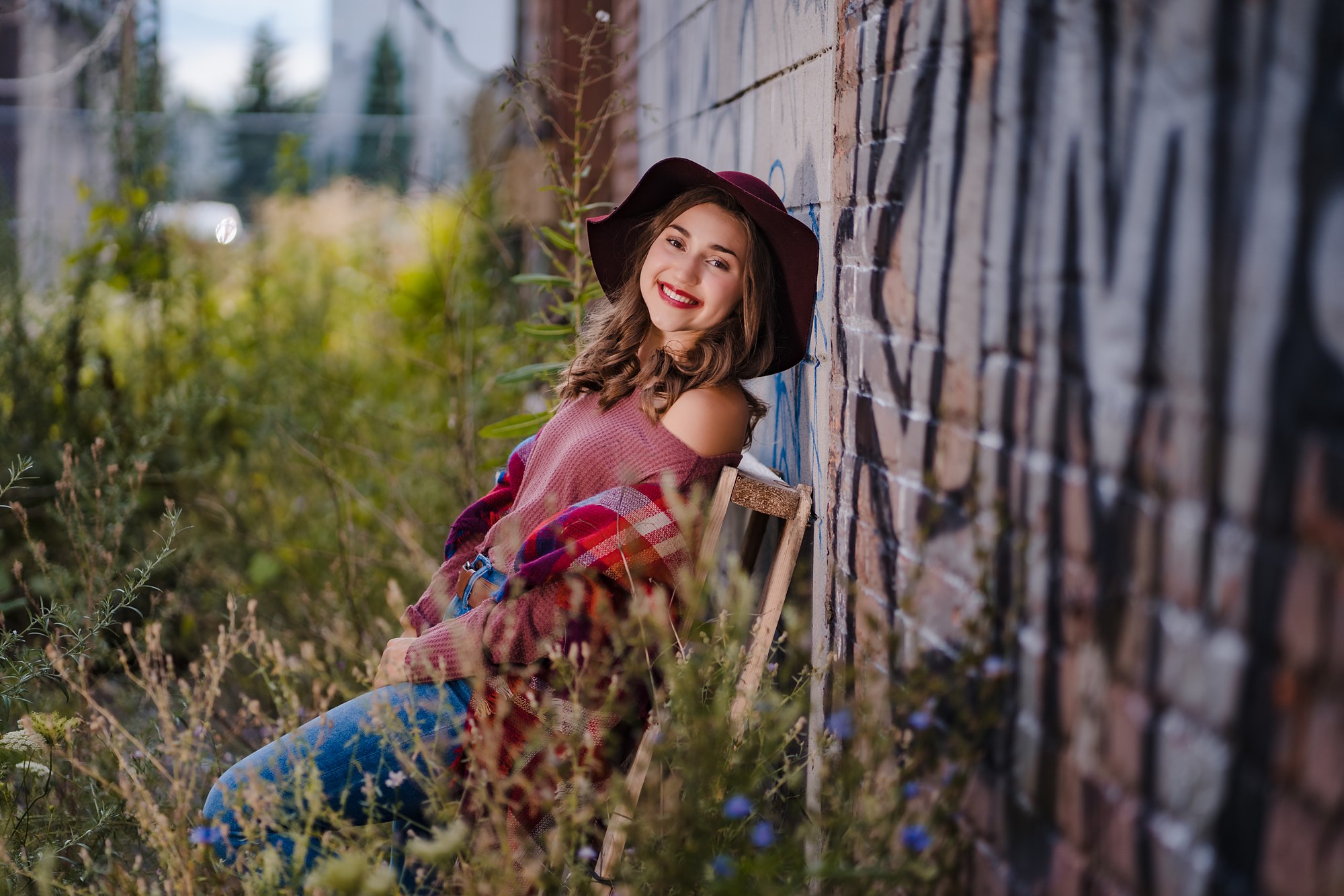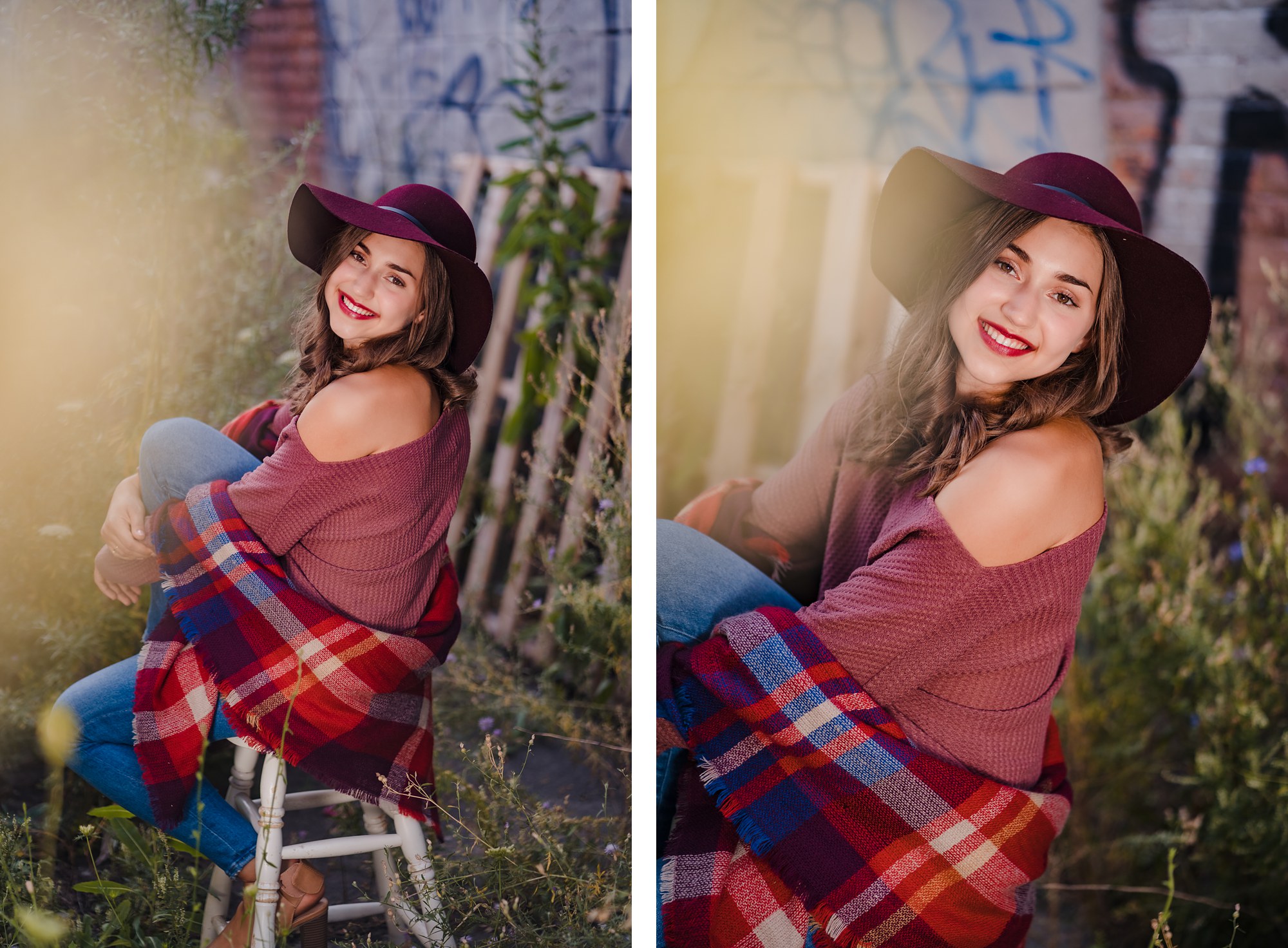 Compared to other photographers, blacksheepchic was such a fun and eventful experience. I loved the style consultation, which helped so much, as well as her closet full of clothes that you can rent from (70% of my outfits were from her closet!).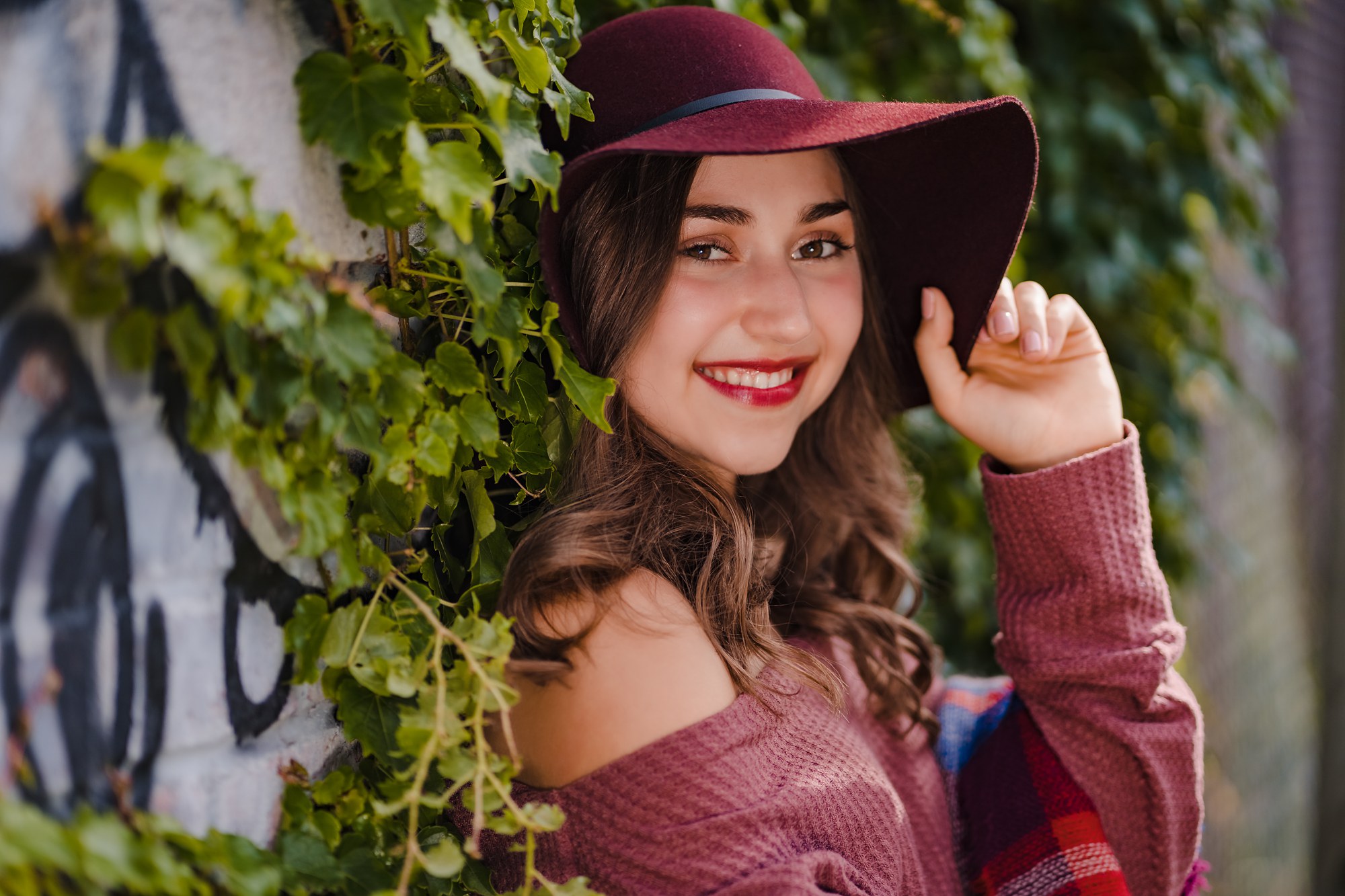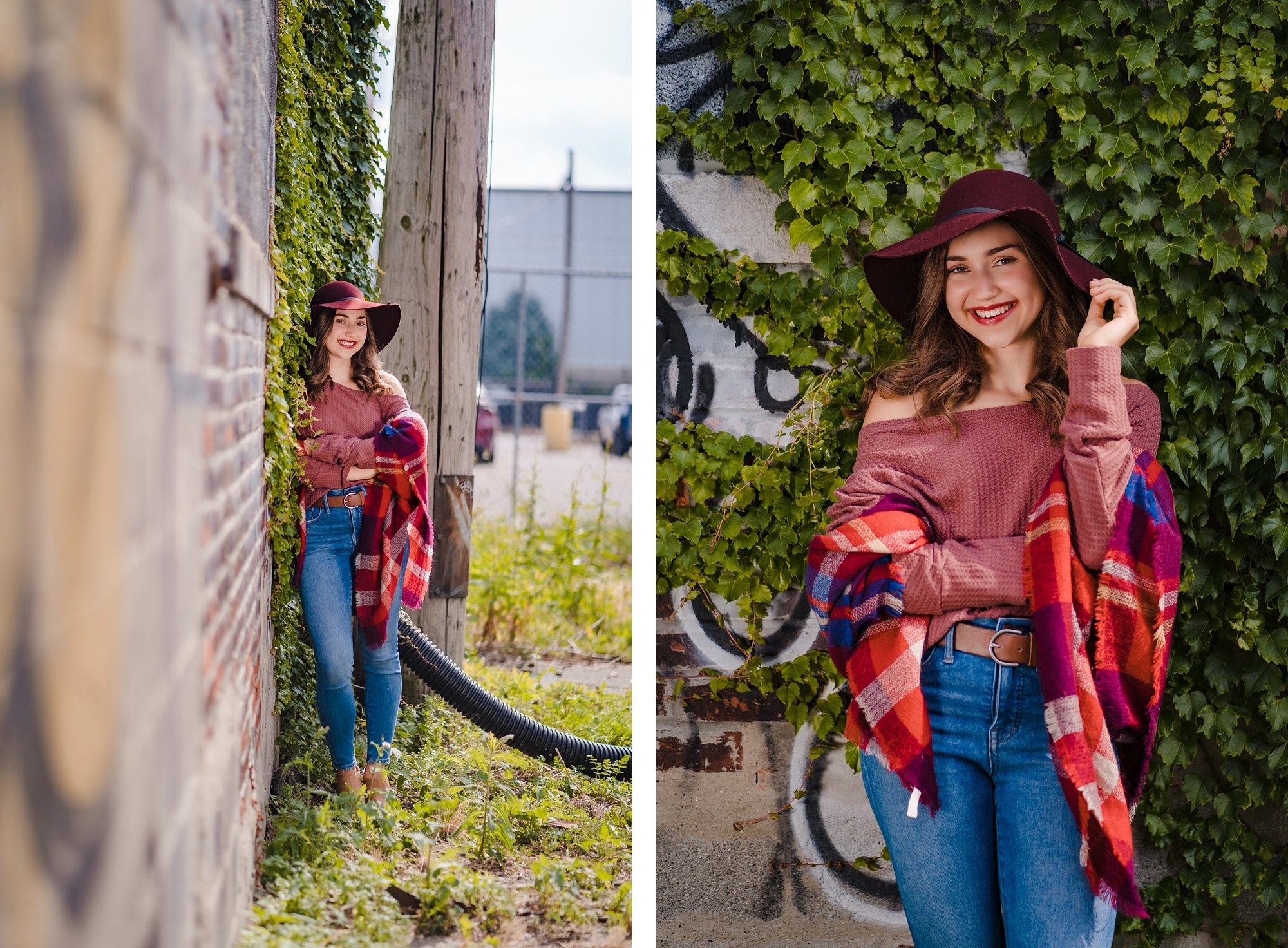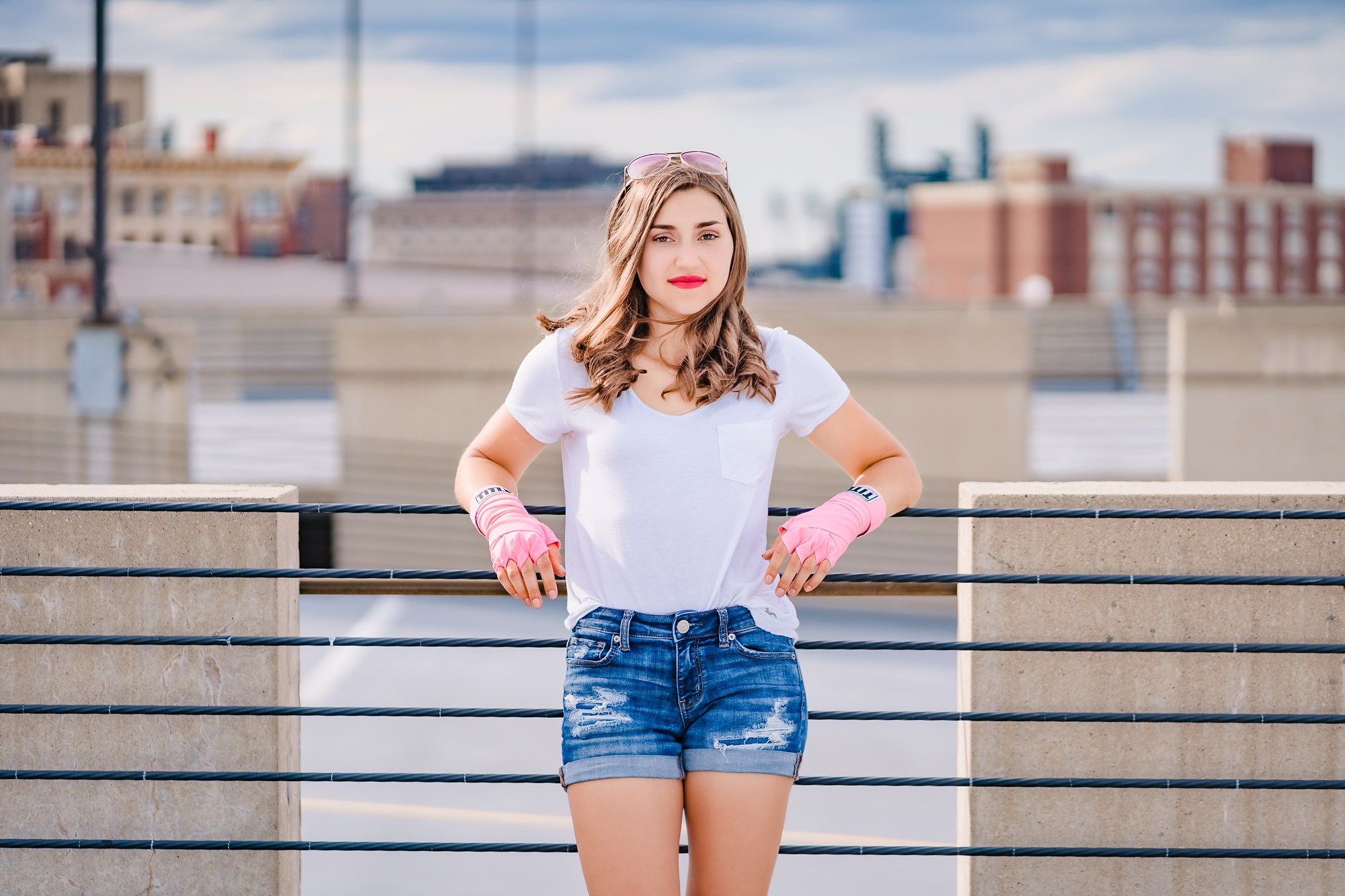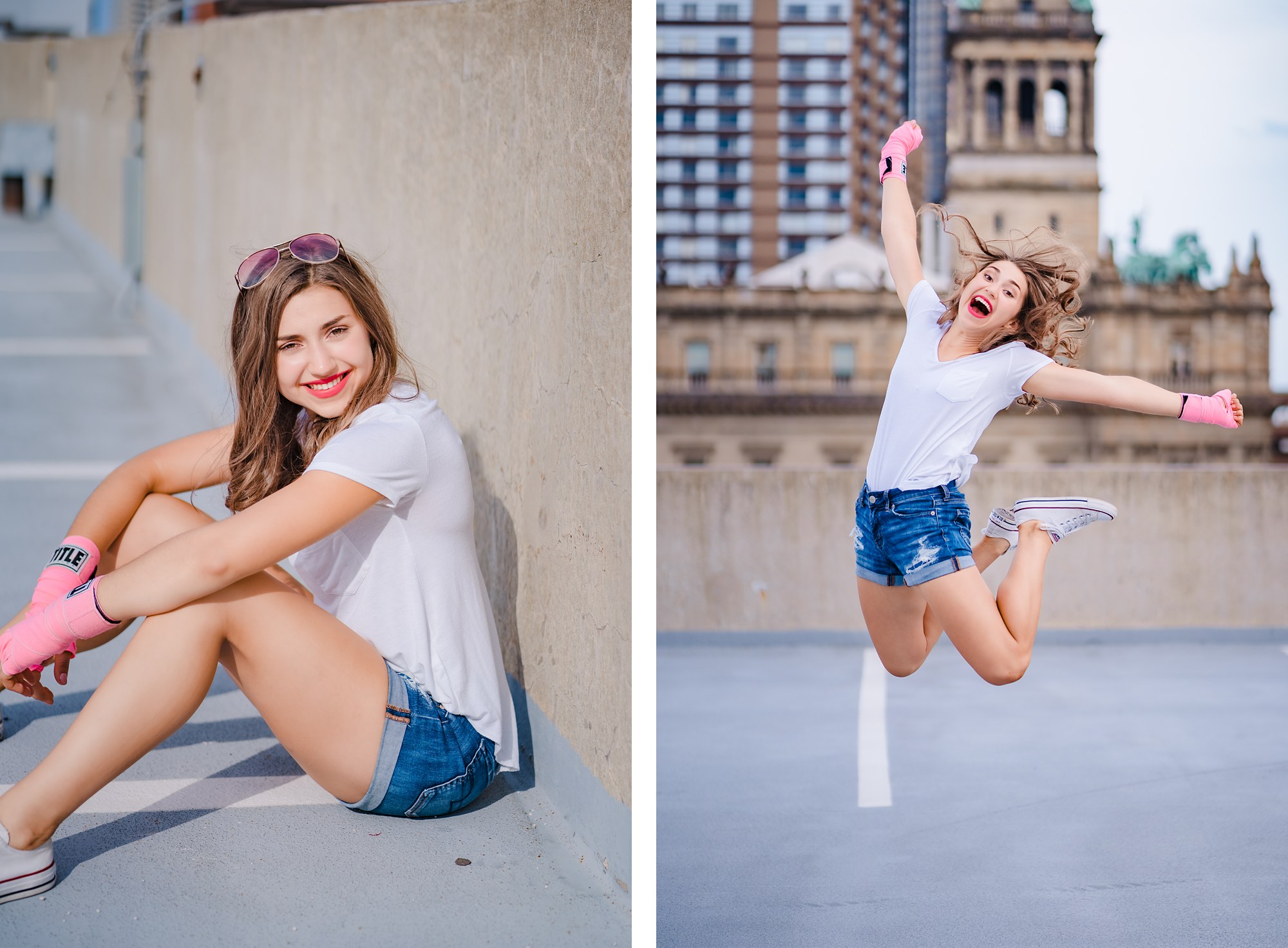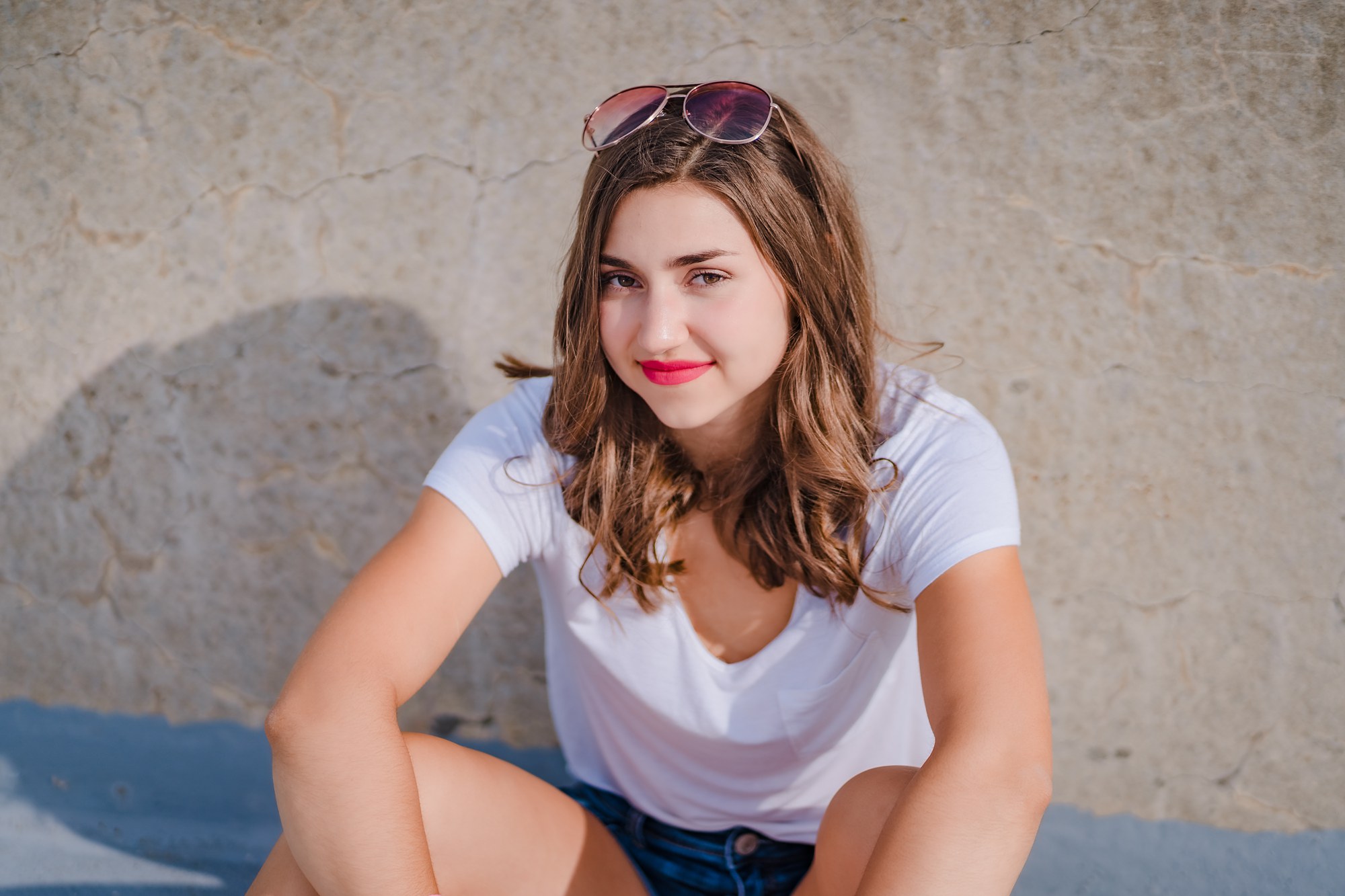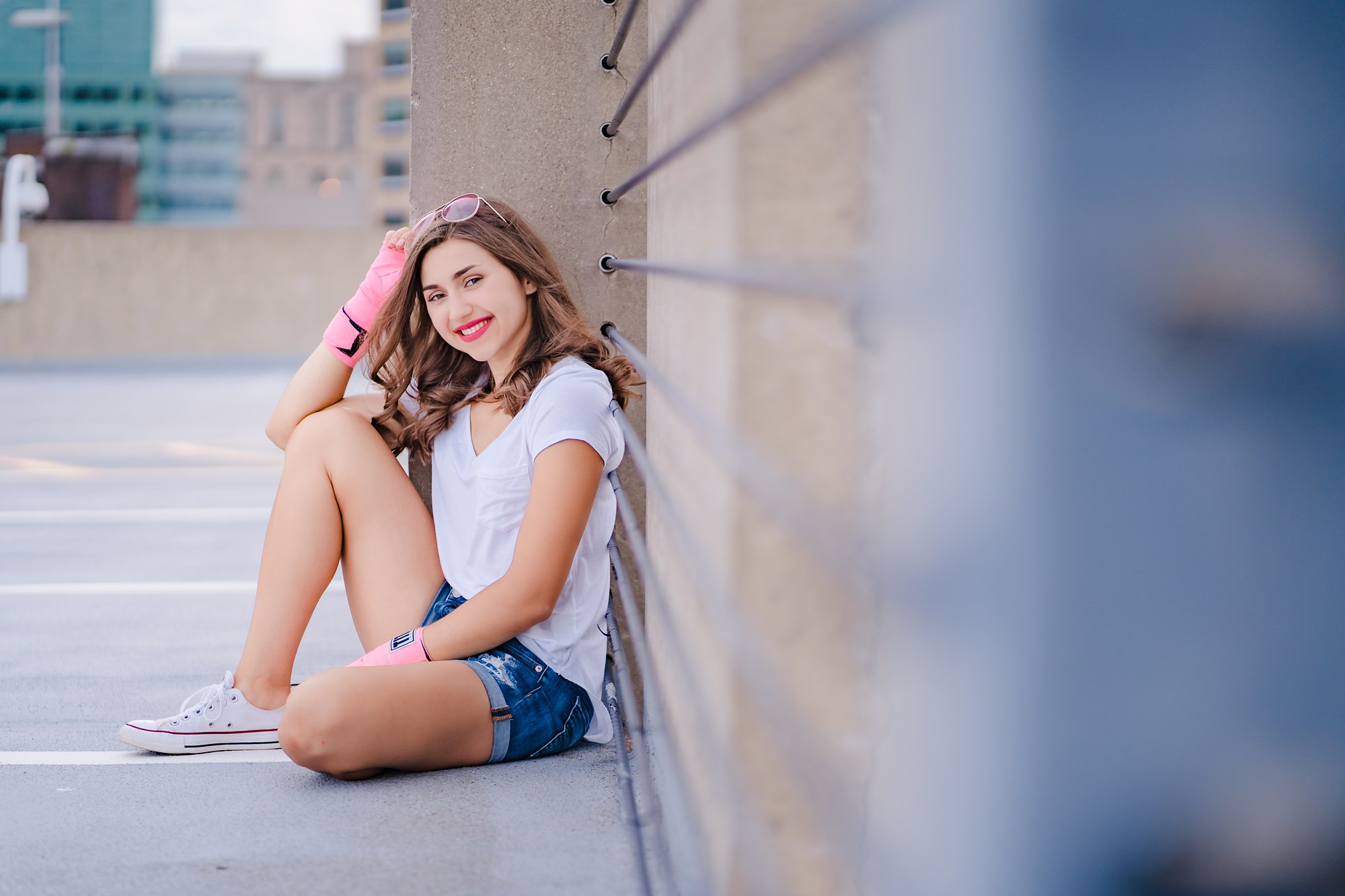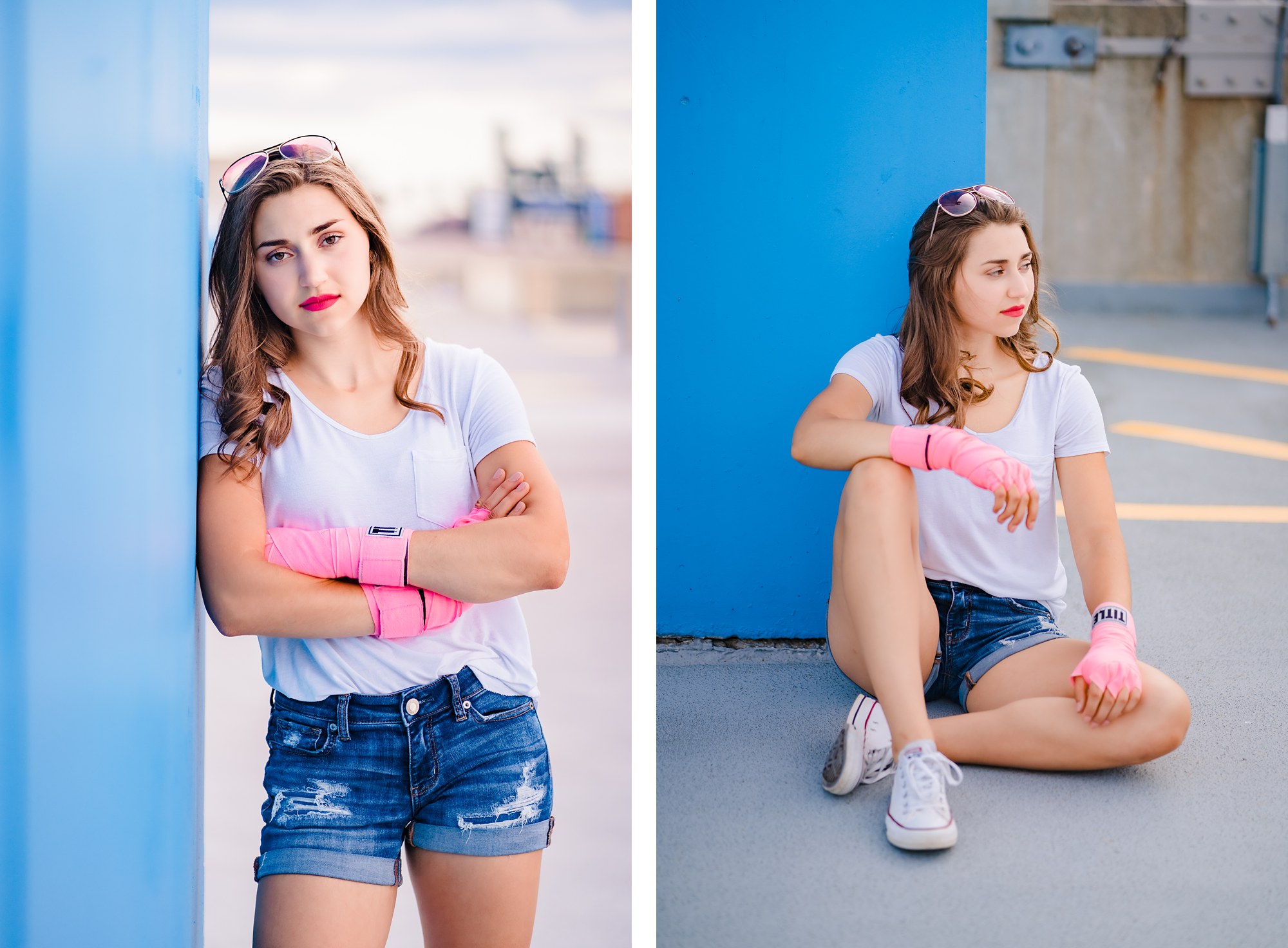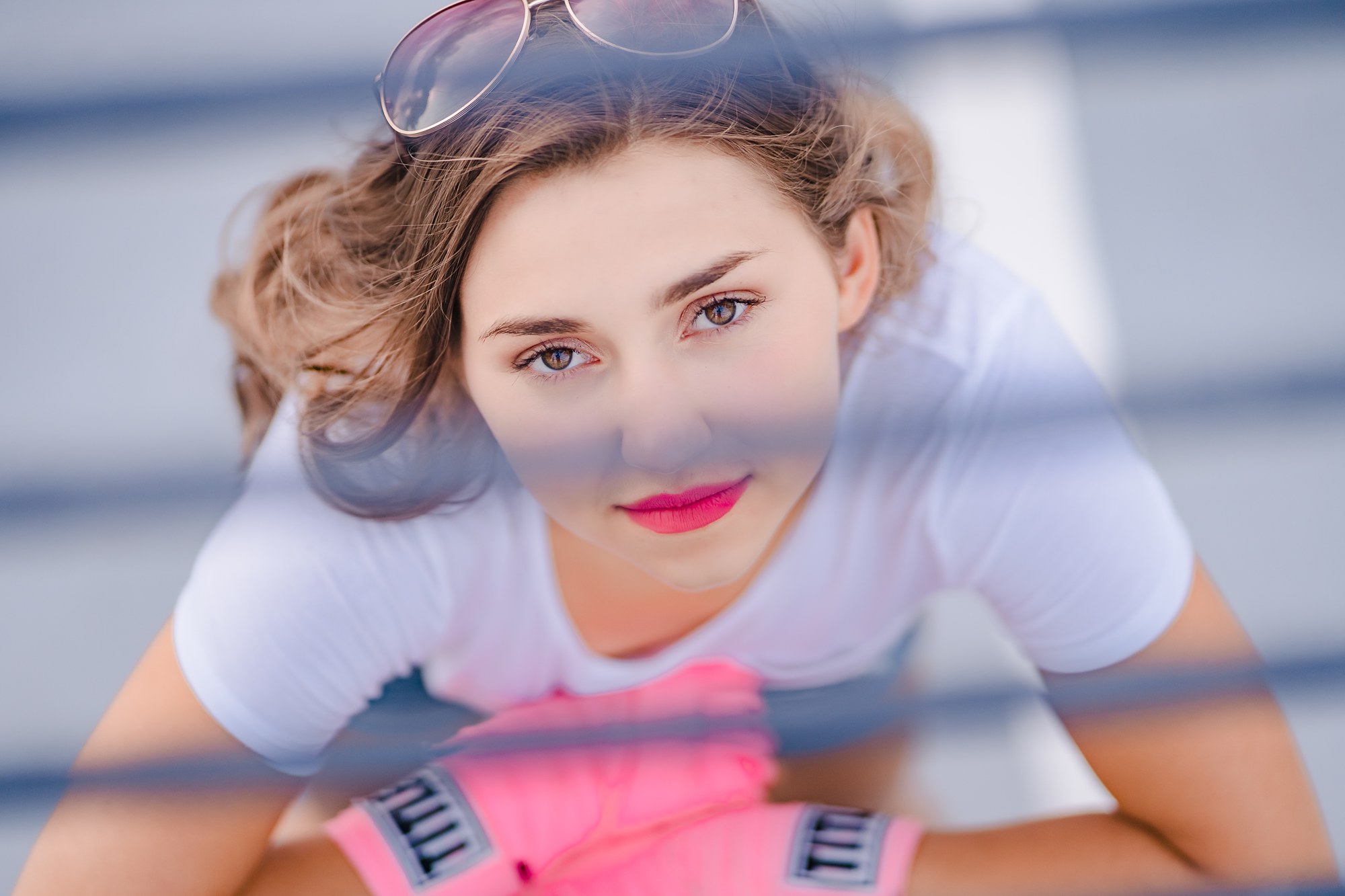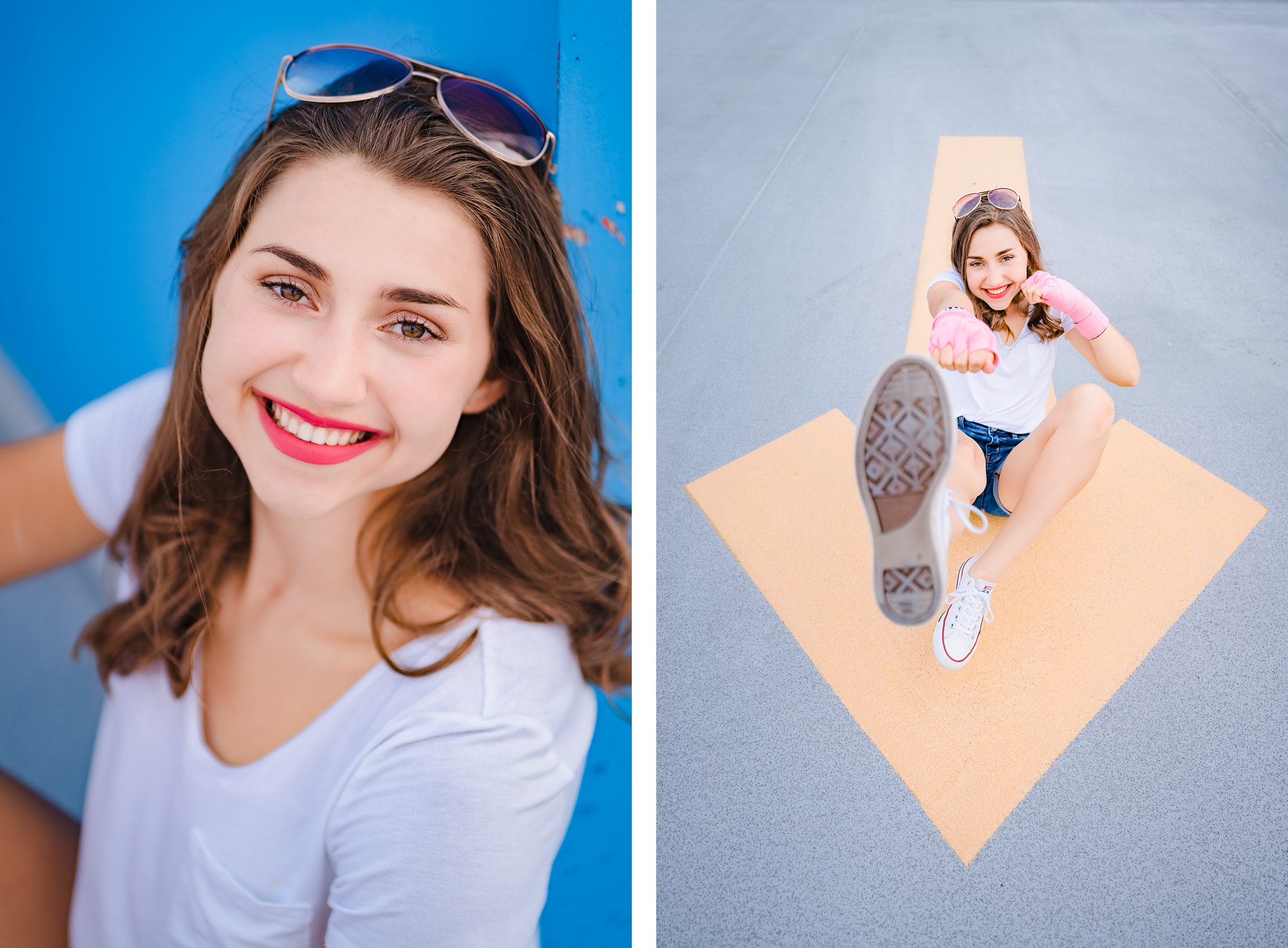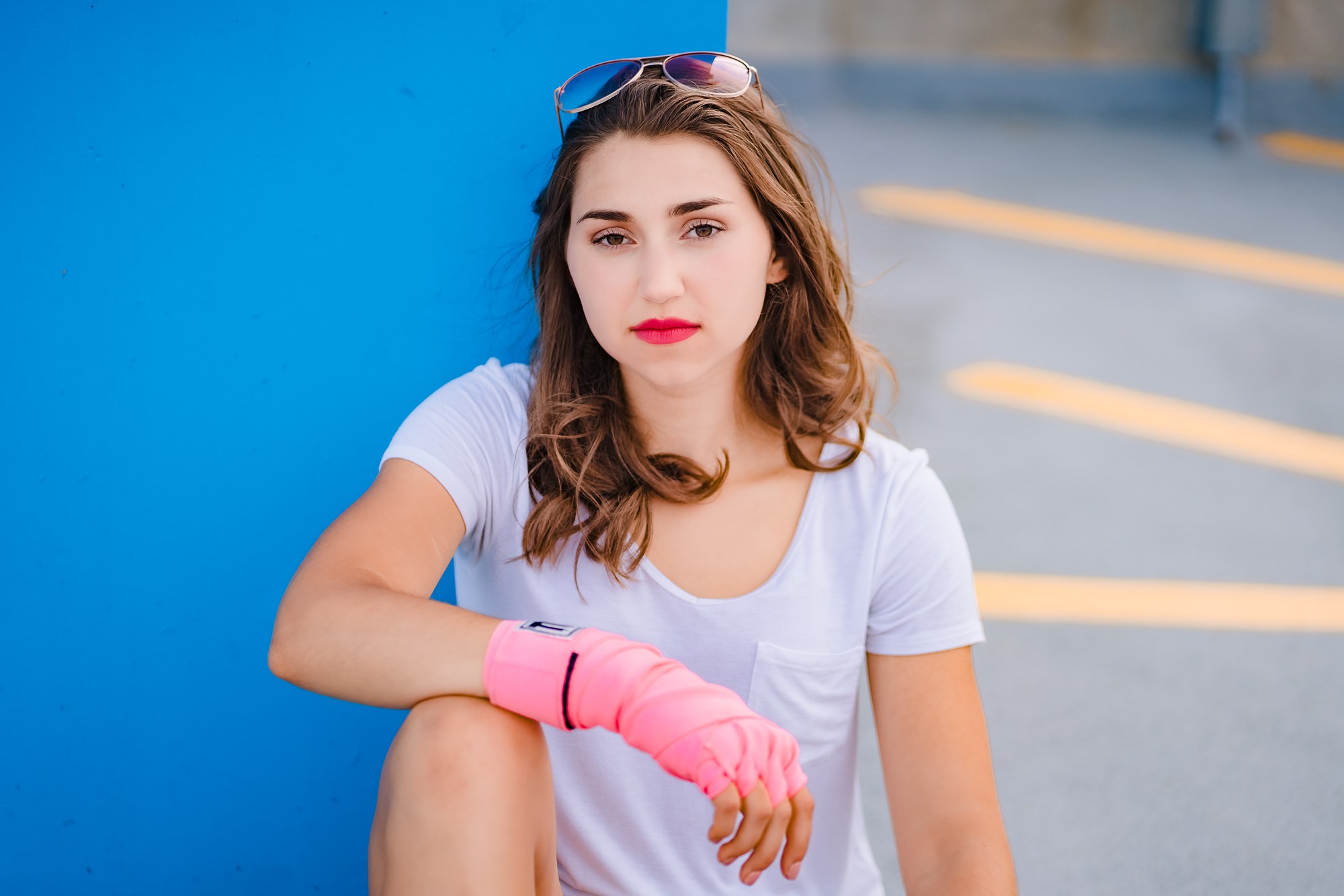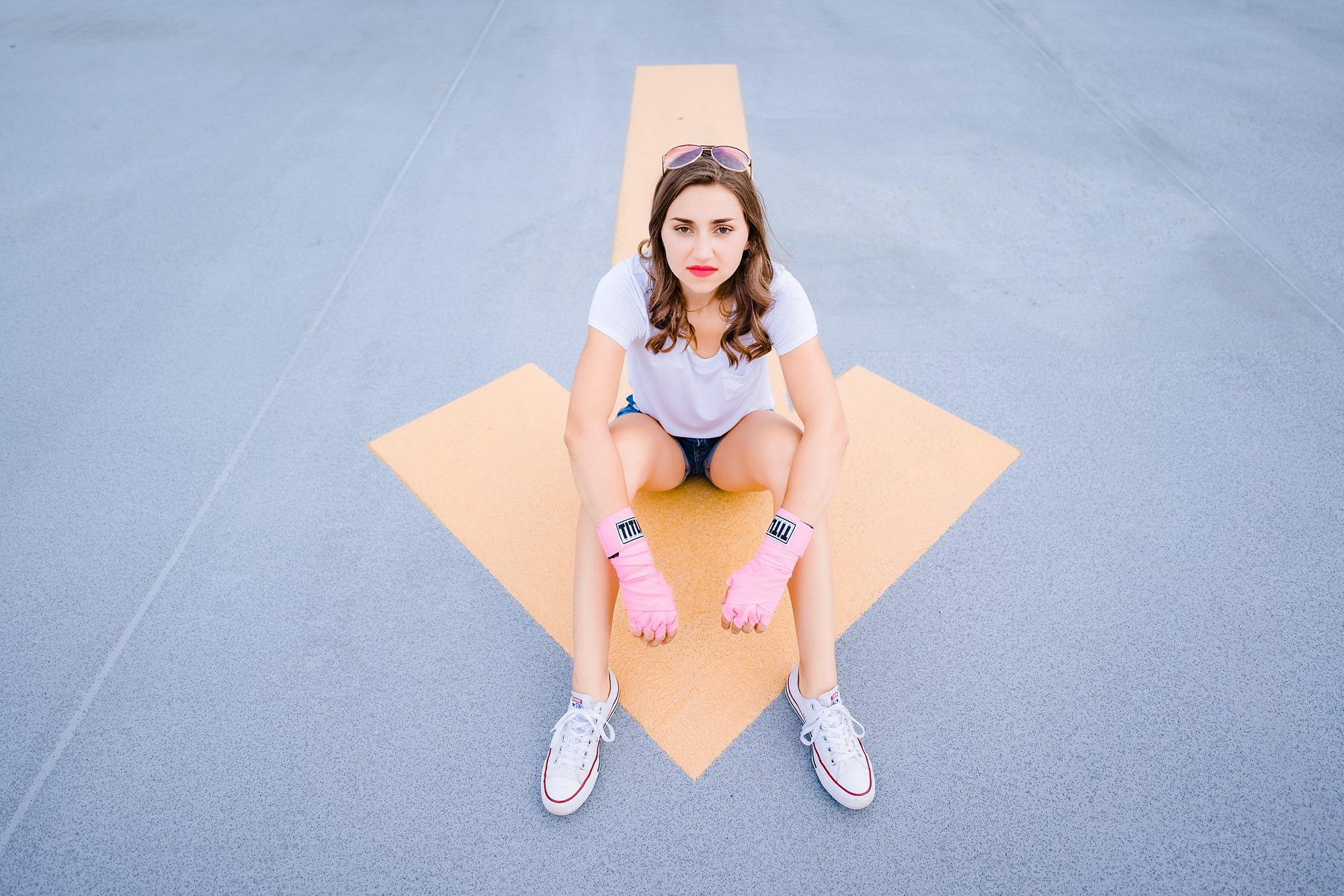 After graduation, I hope to attend either University of Michigan or Vanderbilt University to major in Medicine, Health, and Society. After that I hope to attend medical school to become a pediatric surgeon because of my passion for helping others and my love for kids.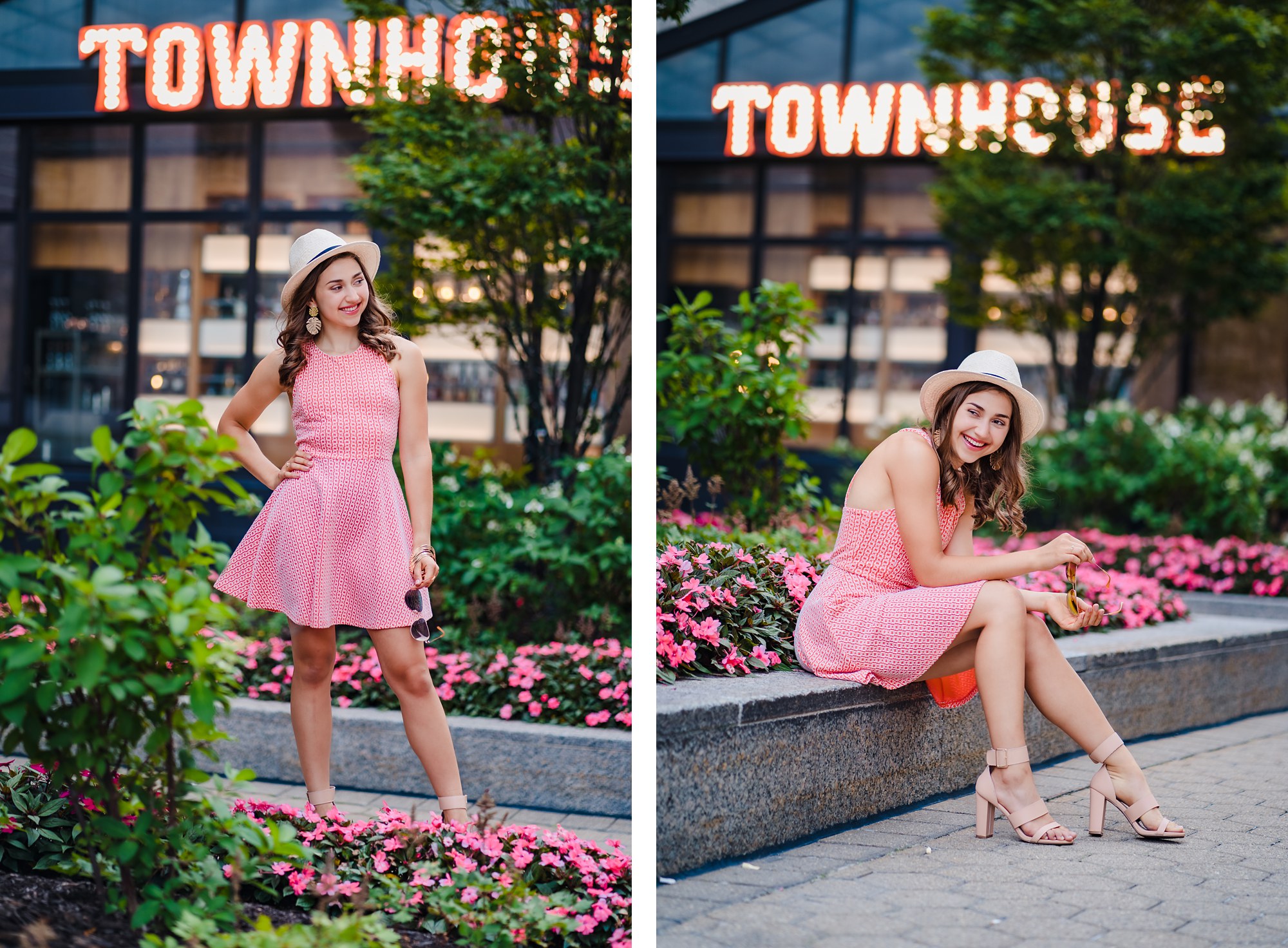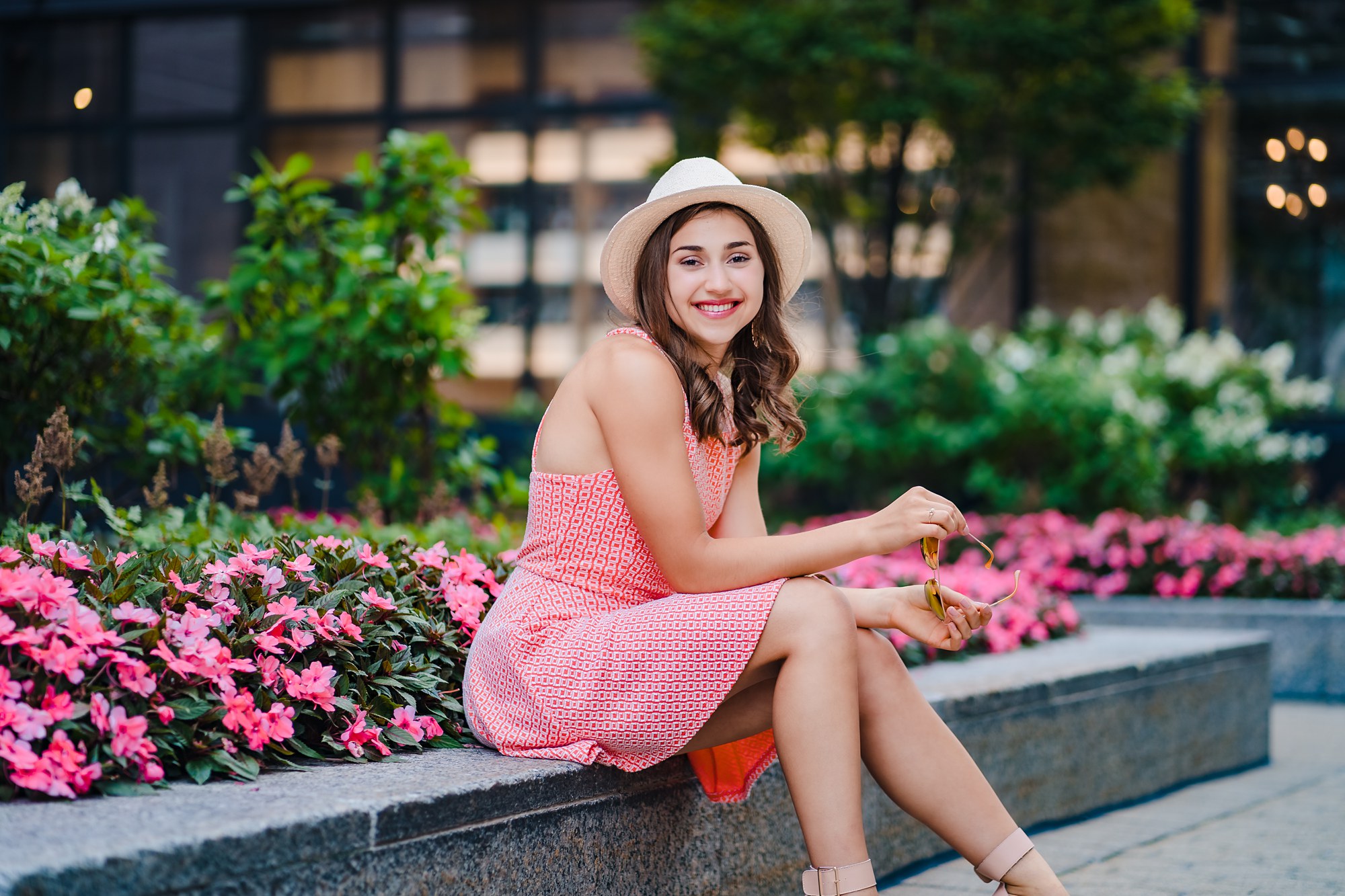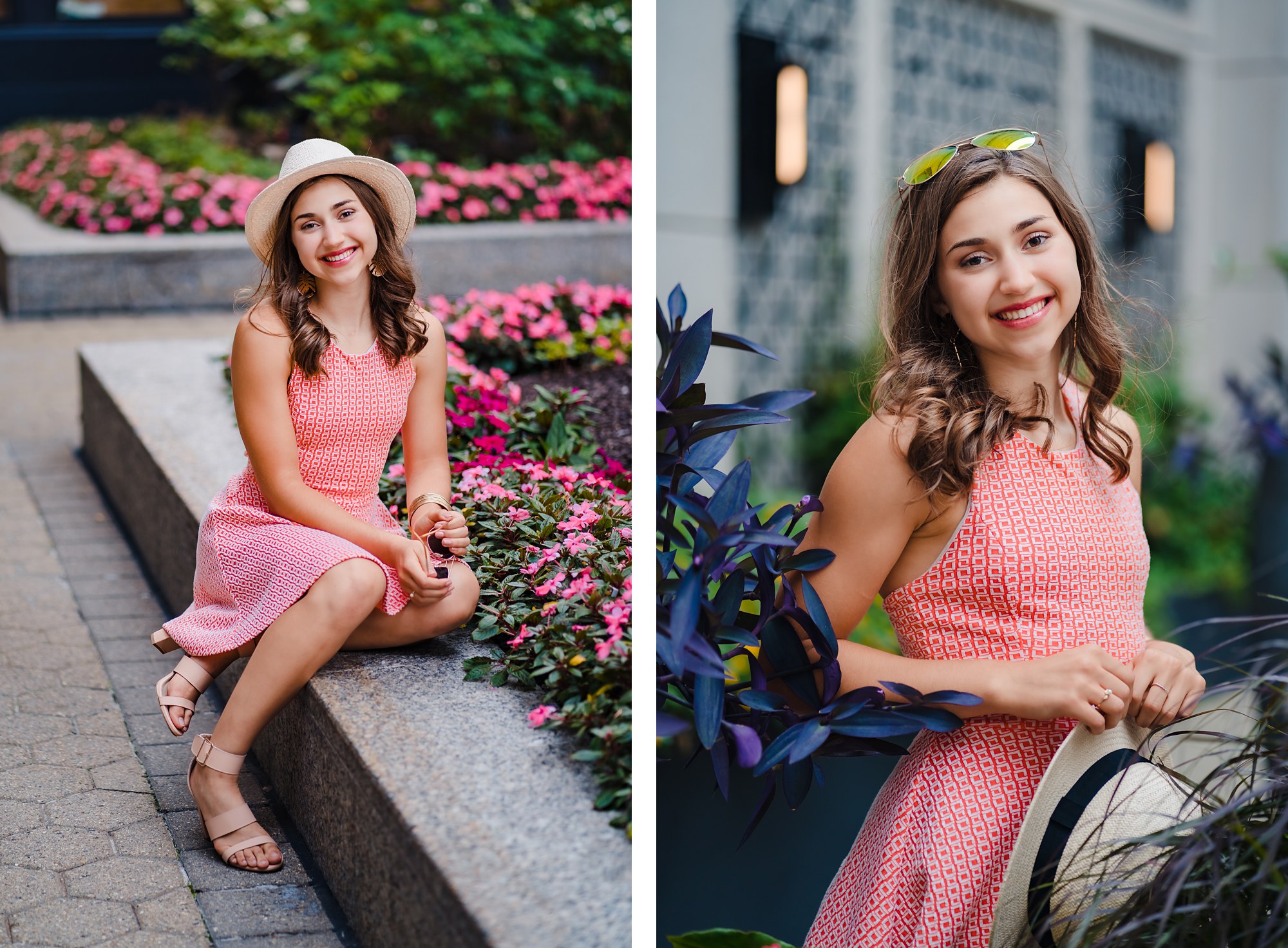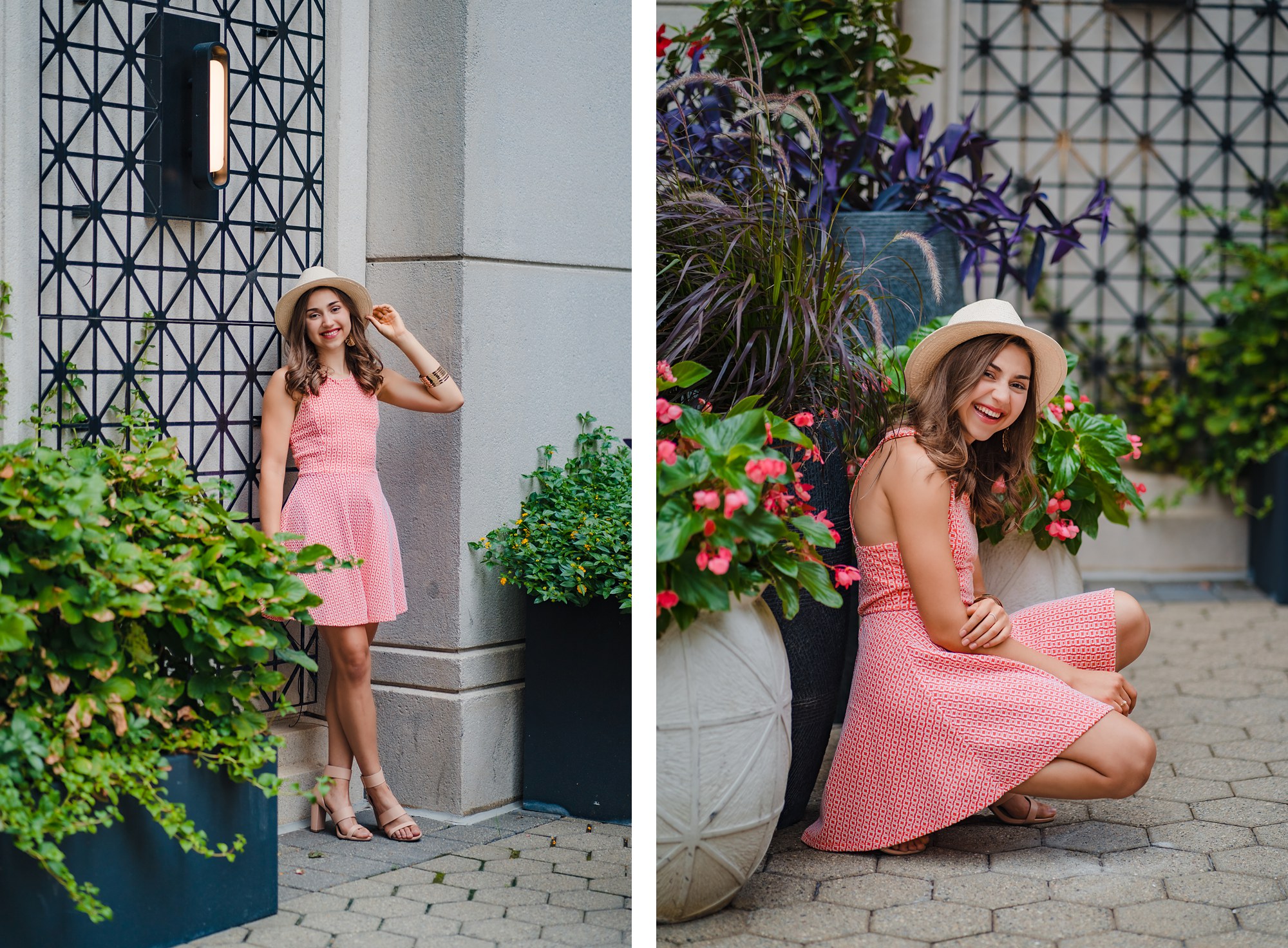 My favorite aspect of my session was finding fun places to shoot that reflected my personality and spunk. I also enjoyed the adventurous spirit that Leslie has that makes her pictures and experience so unique.