Meet Kaitlyn! A senior at Academic and Career Education Academy and the most darling human being <3 We had the best fall day adventuring in Bay City. We made it through all 6 looks without freezing to death, and I'd say that was quite the accomplishment! I've also gotta give this lady props for our record breaking style consultation the day before, 6 looks in under an hour?! She brought some of the cutest stuff without repeating colors and styles! Go Kaity! I hope you have plenty more adventures!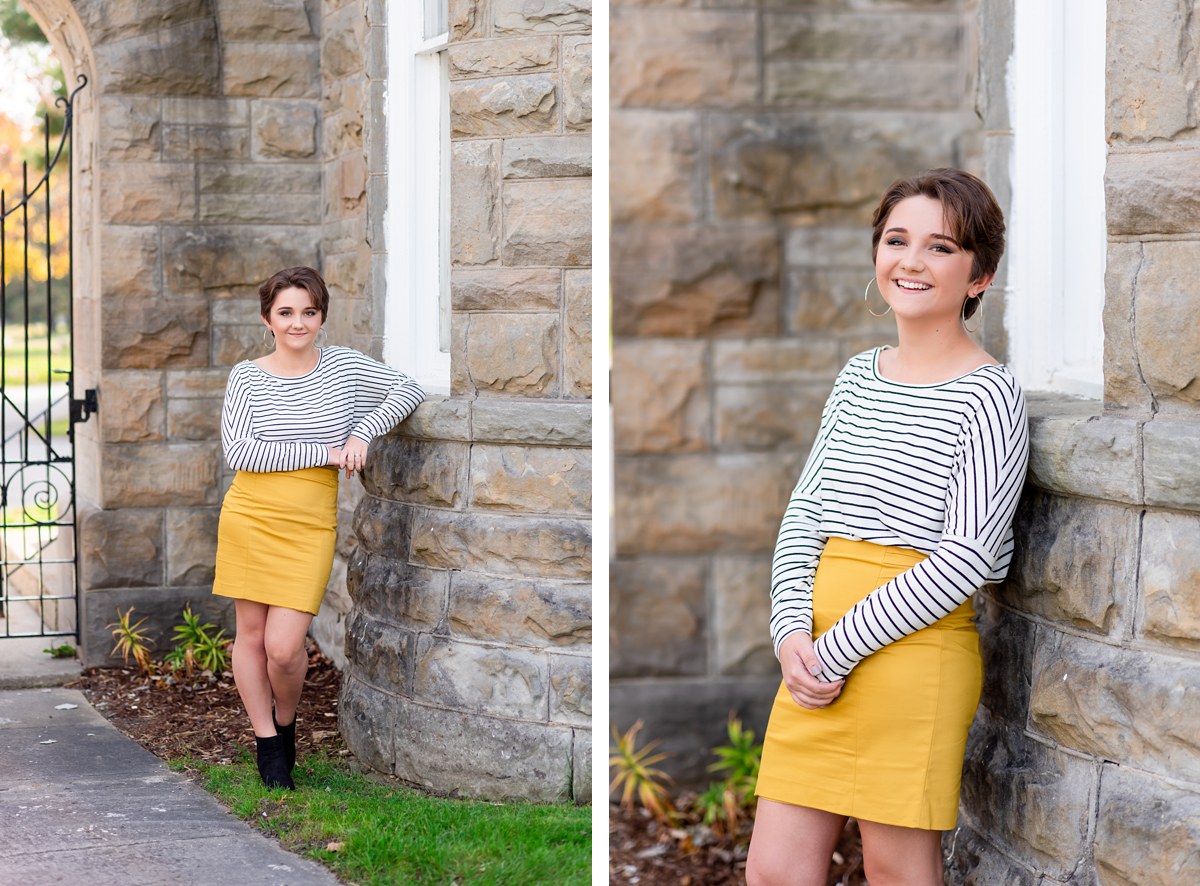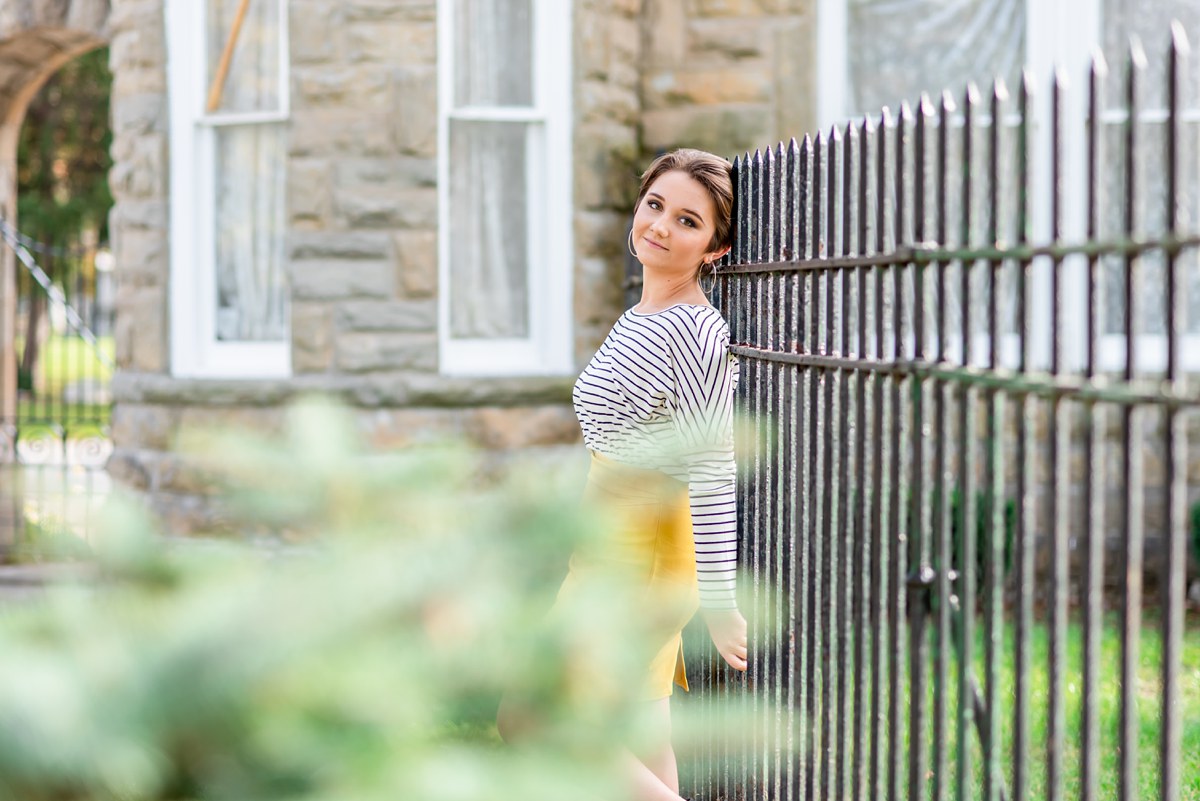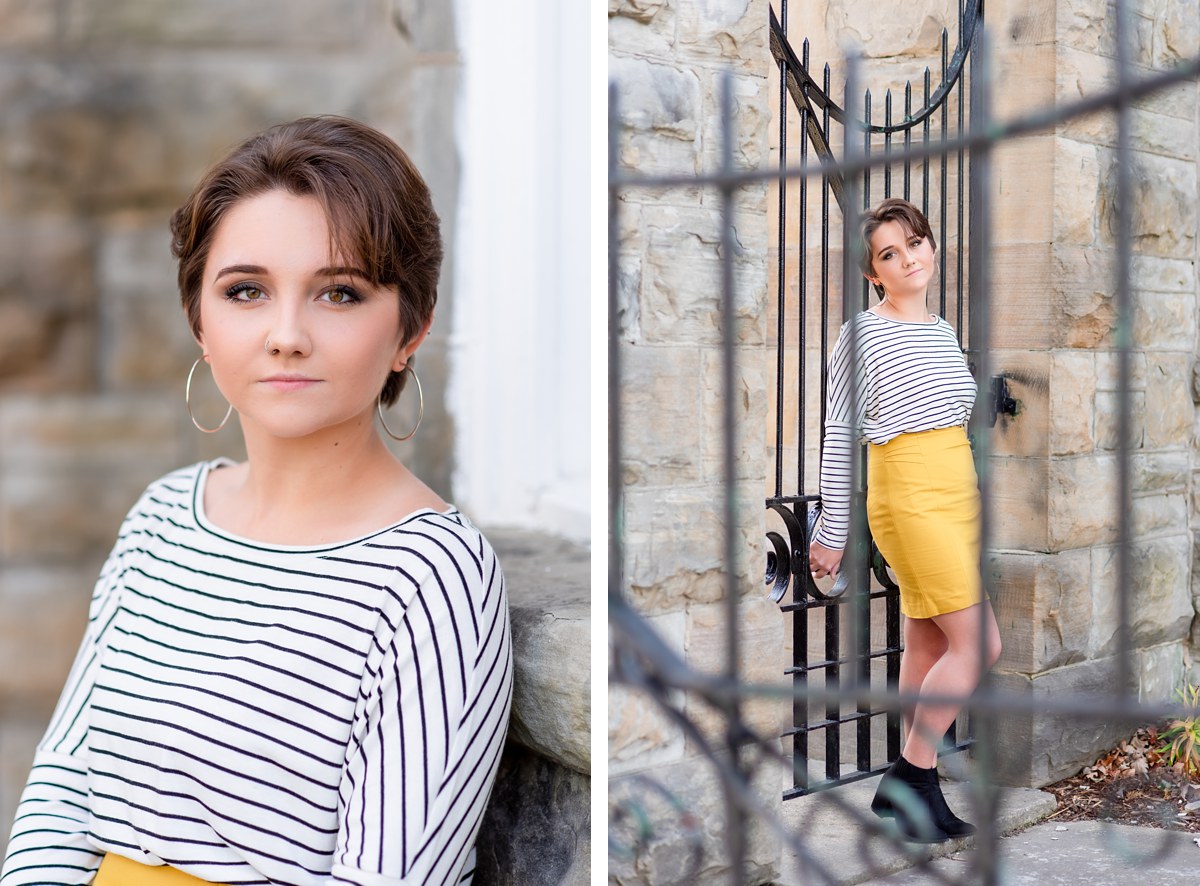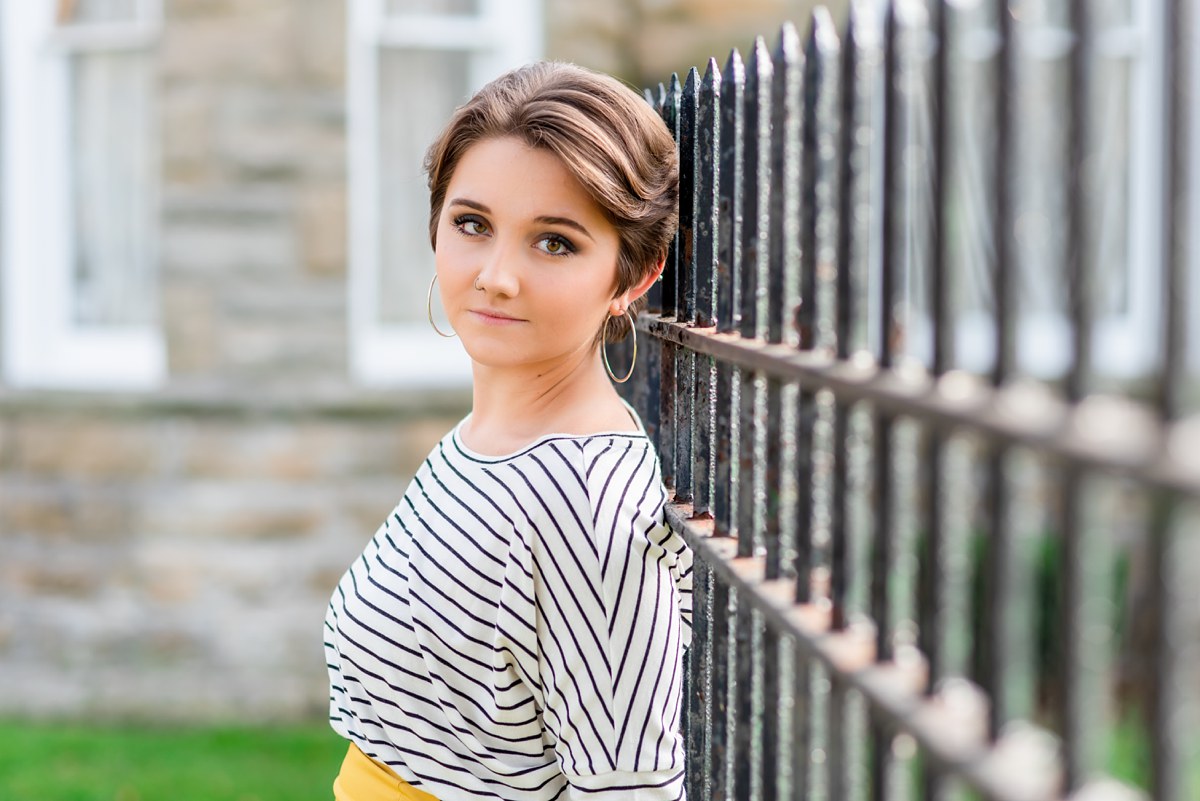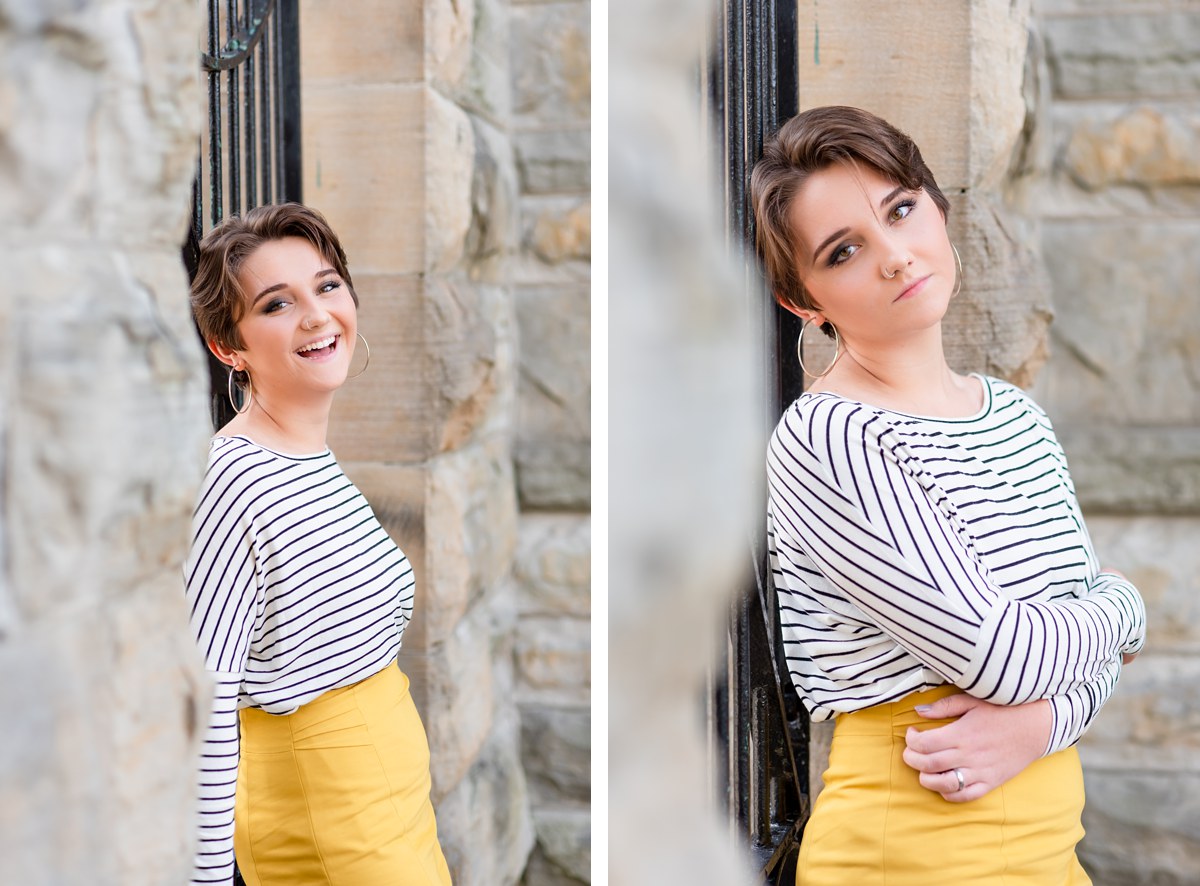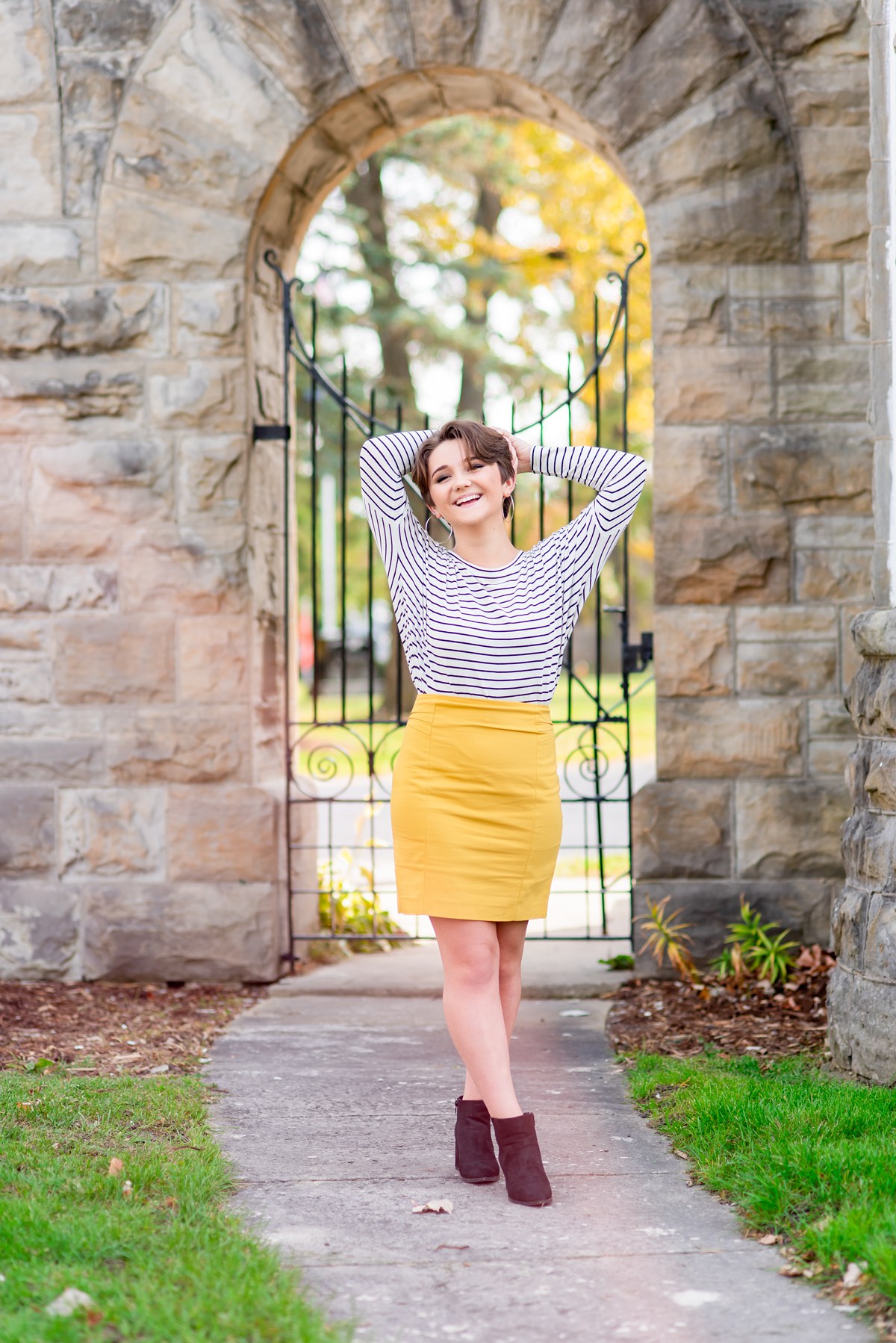 What school Clubs/Activities are you involved in?
I absolutely love art! If there was a club for it at my school I would definitely be apart of it, however, what stemmed my love for art was my mom. She always loved to paint and whenever I got the chance I would enroll myself into an art class.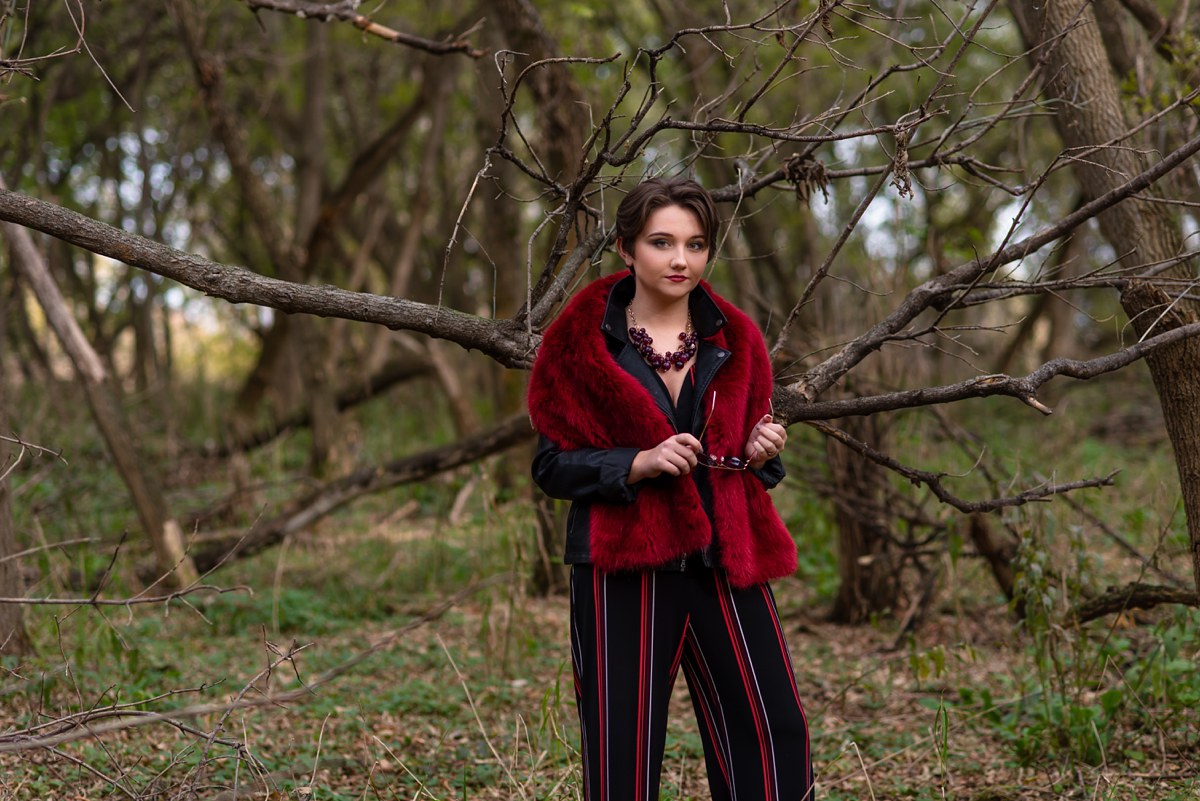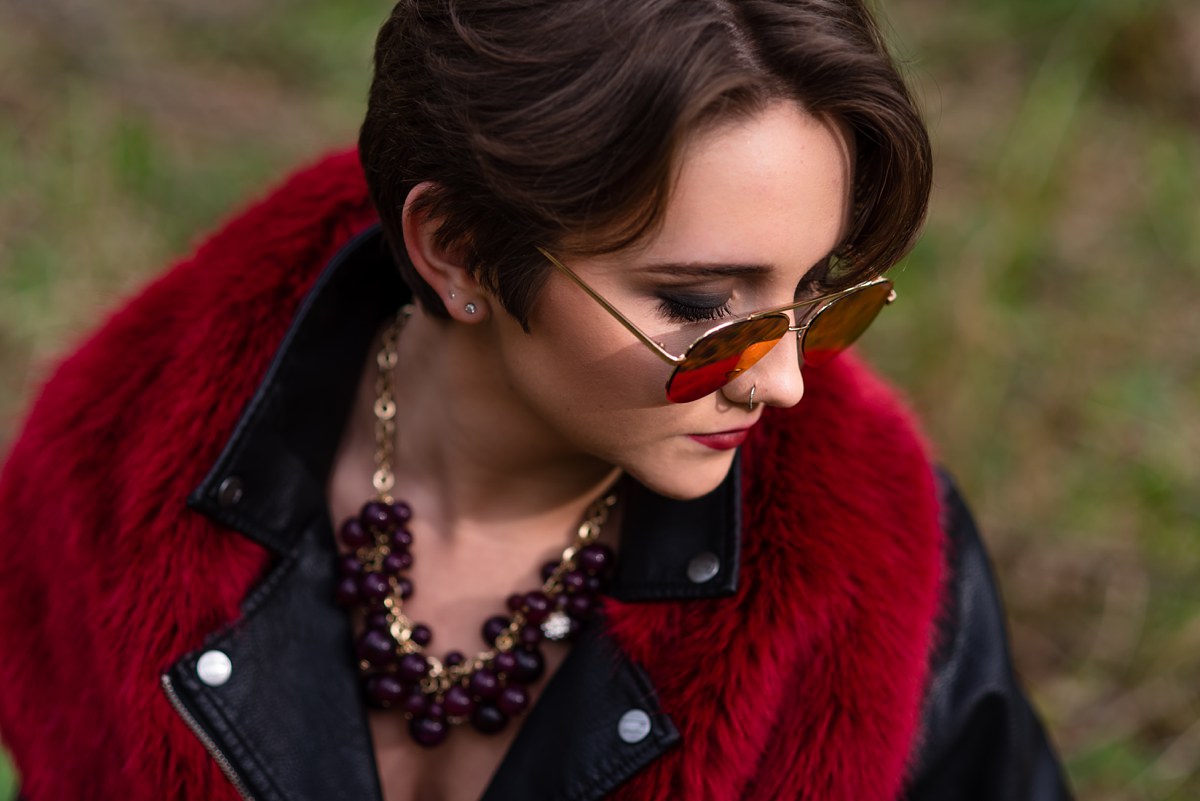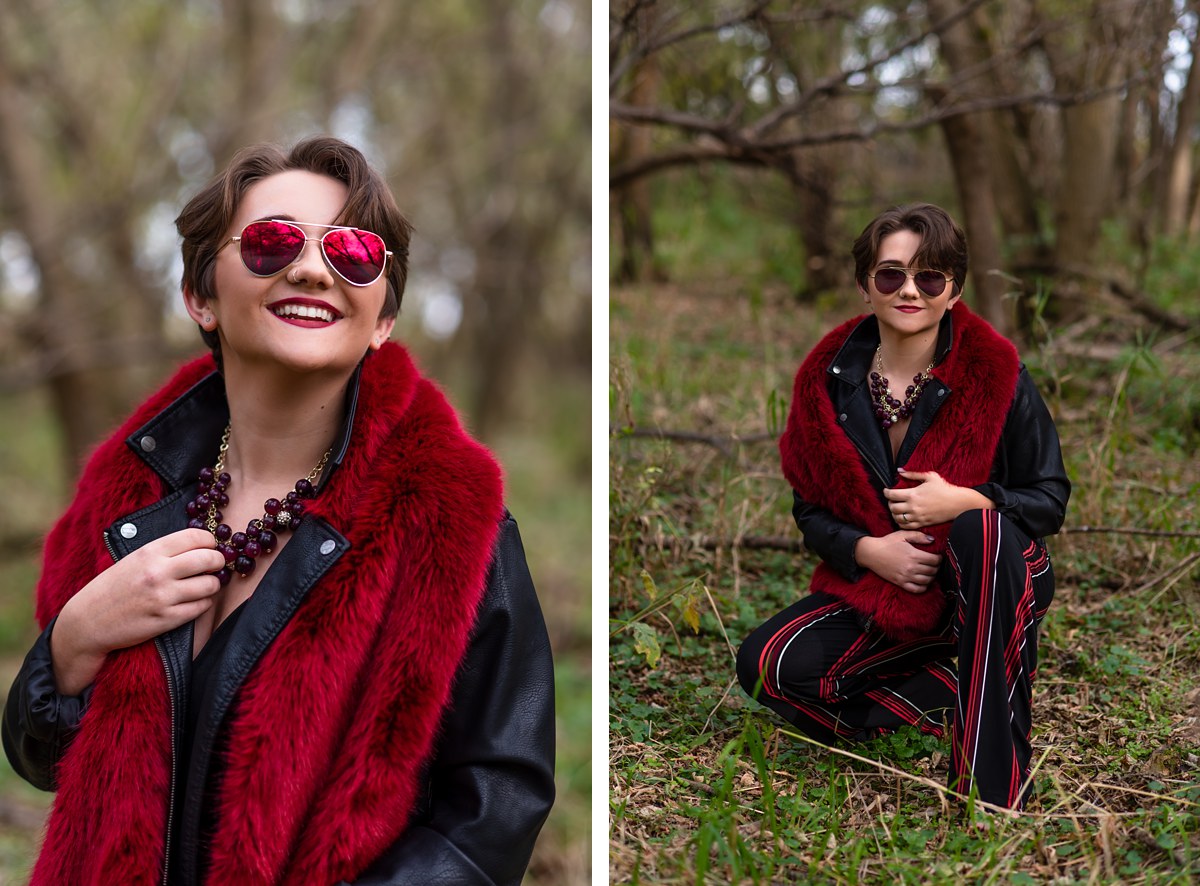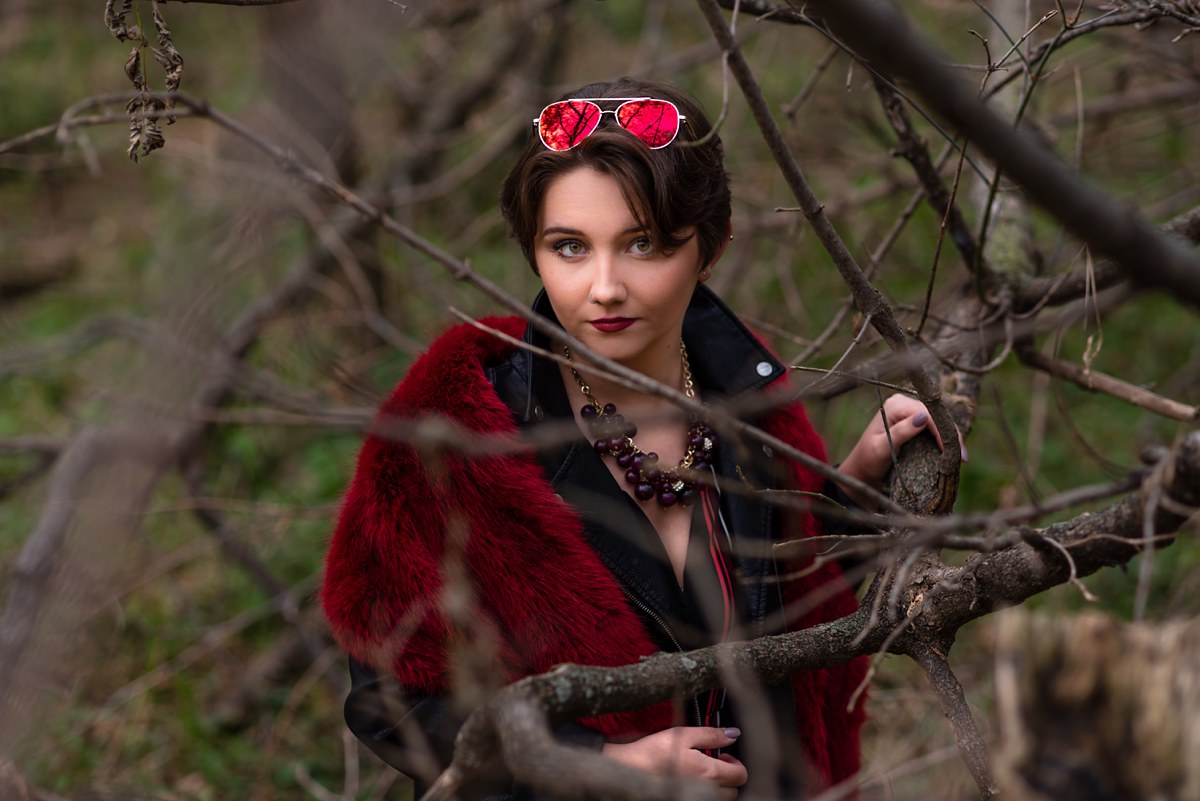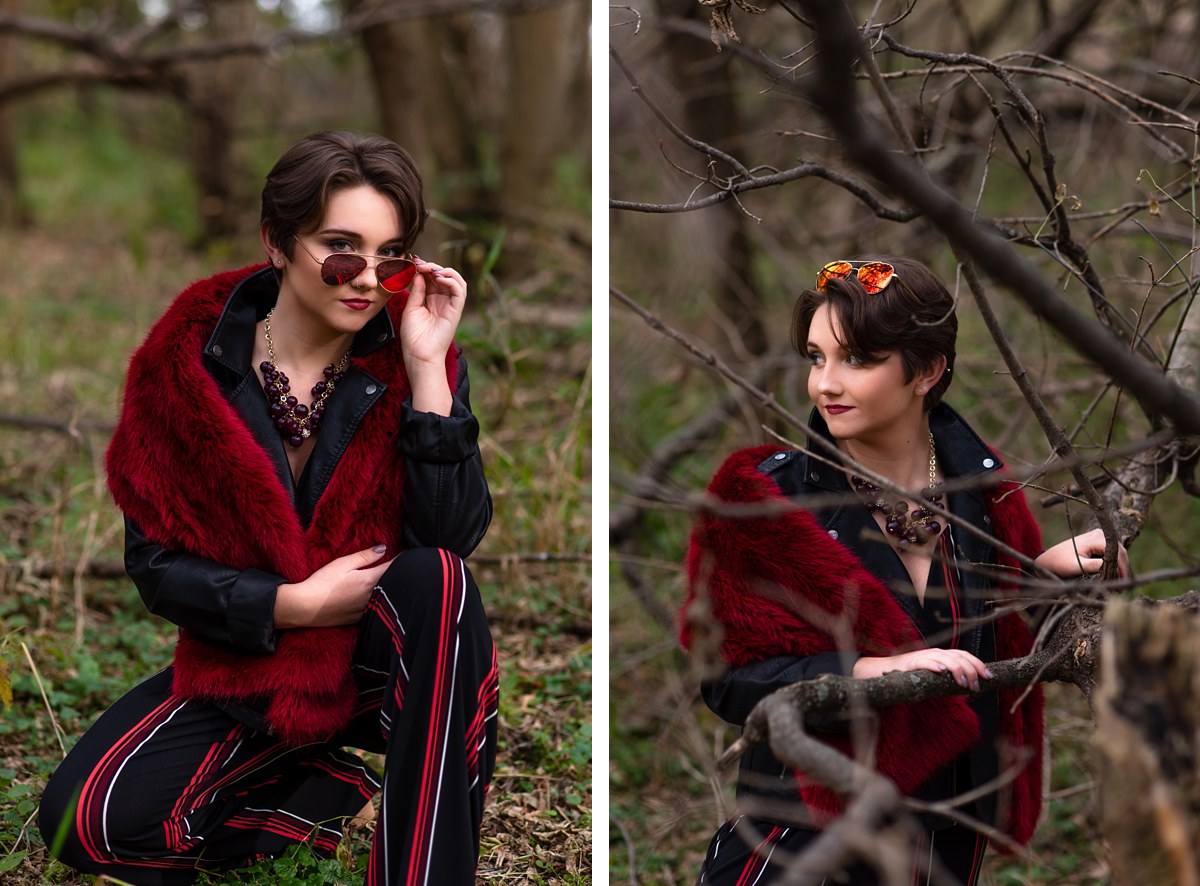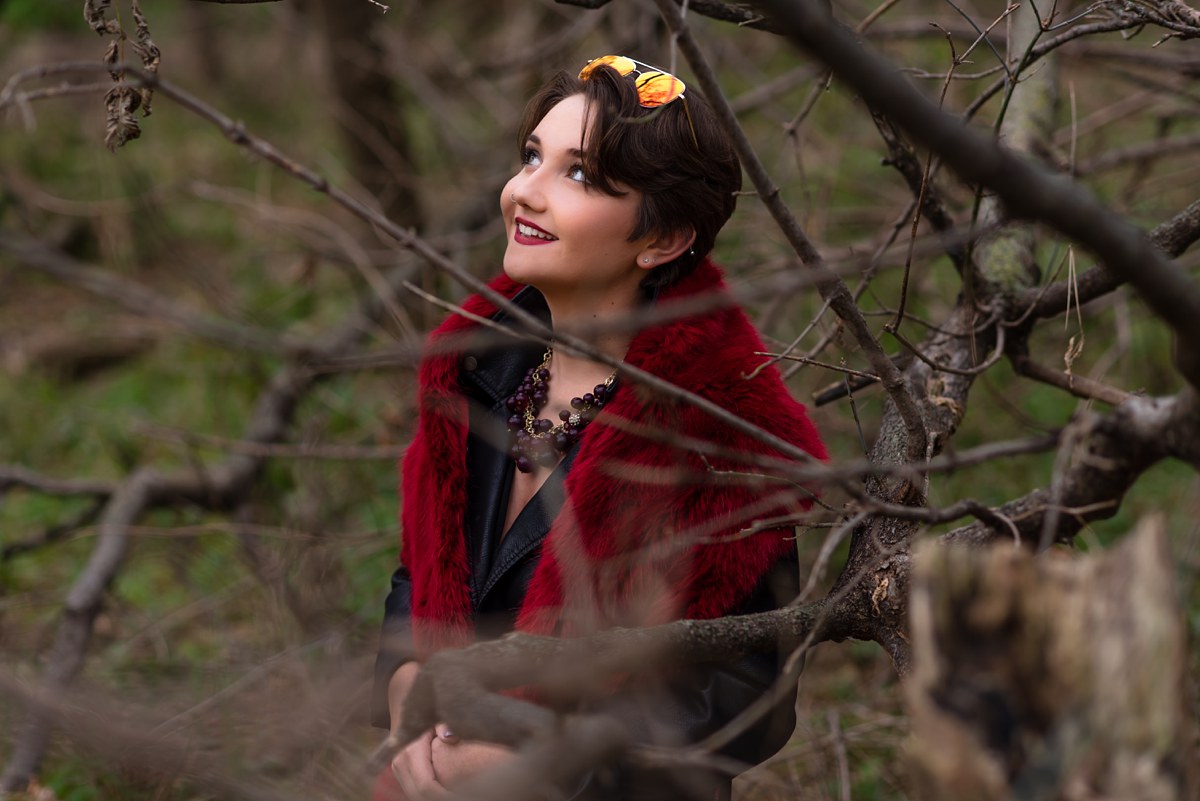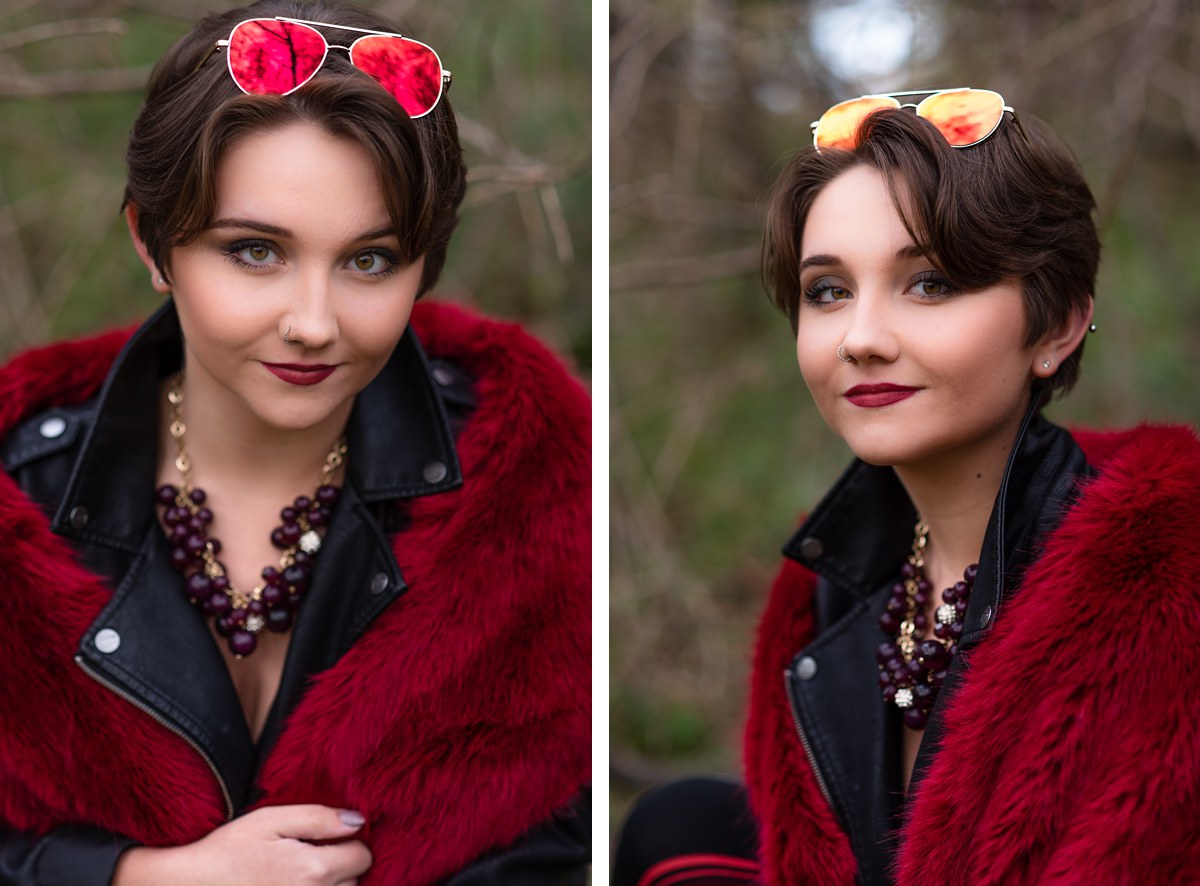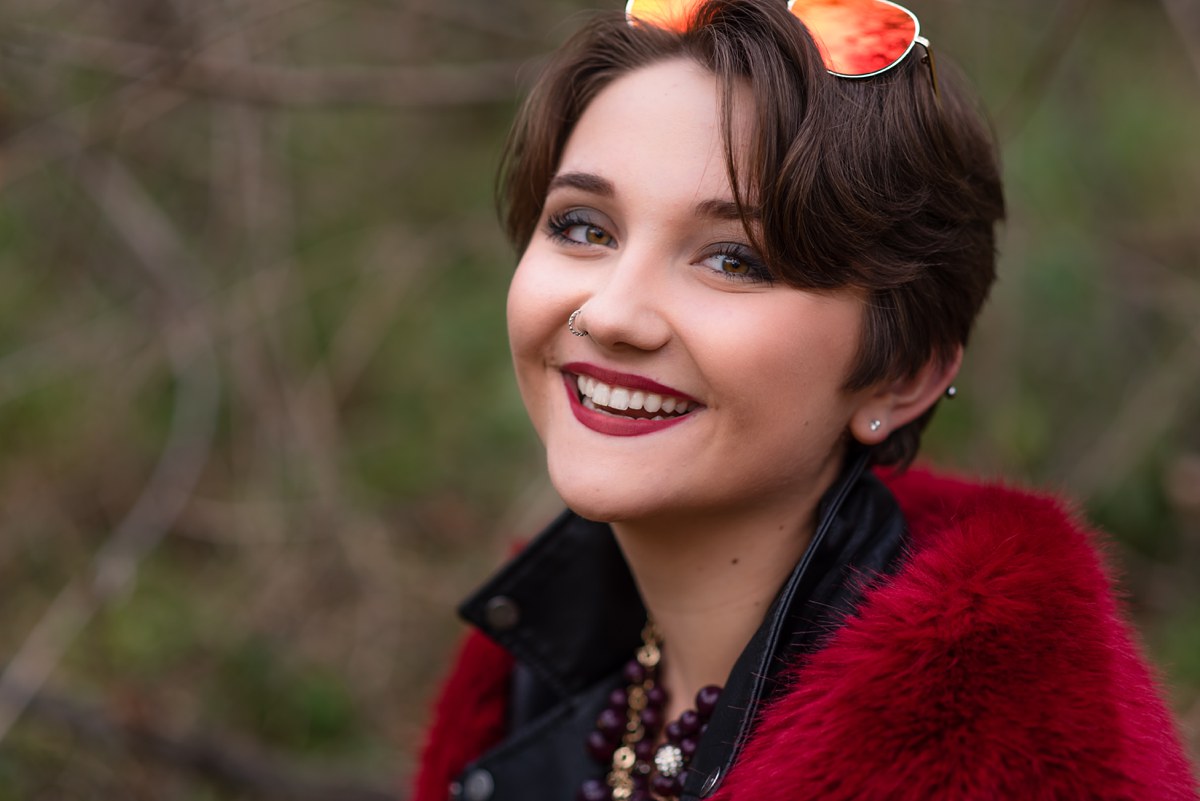 Why did you choose blacksheepchic?
My mom did a lot of research online and she wanted me to have the most unique photos, and we came to the conclusion that blacksheepchic would be the perfect fit for us!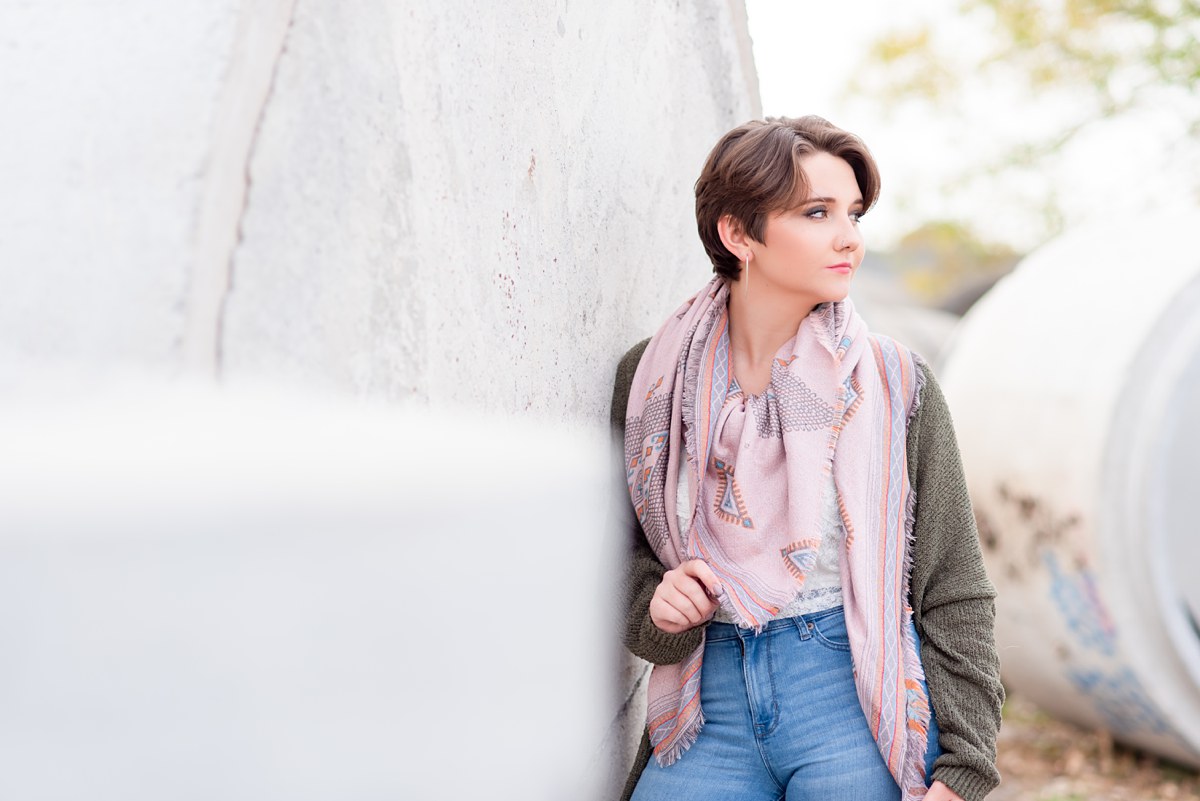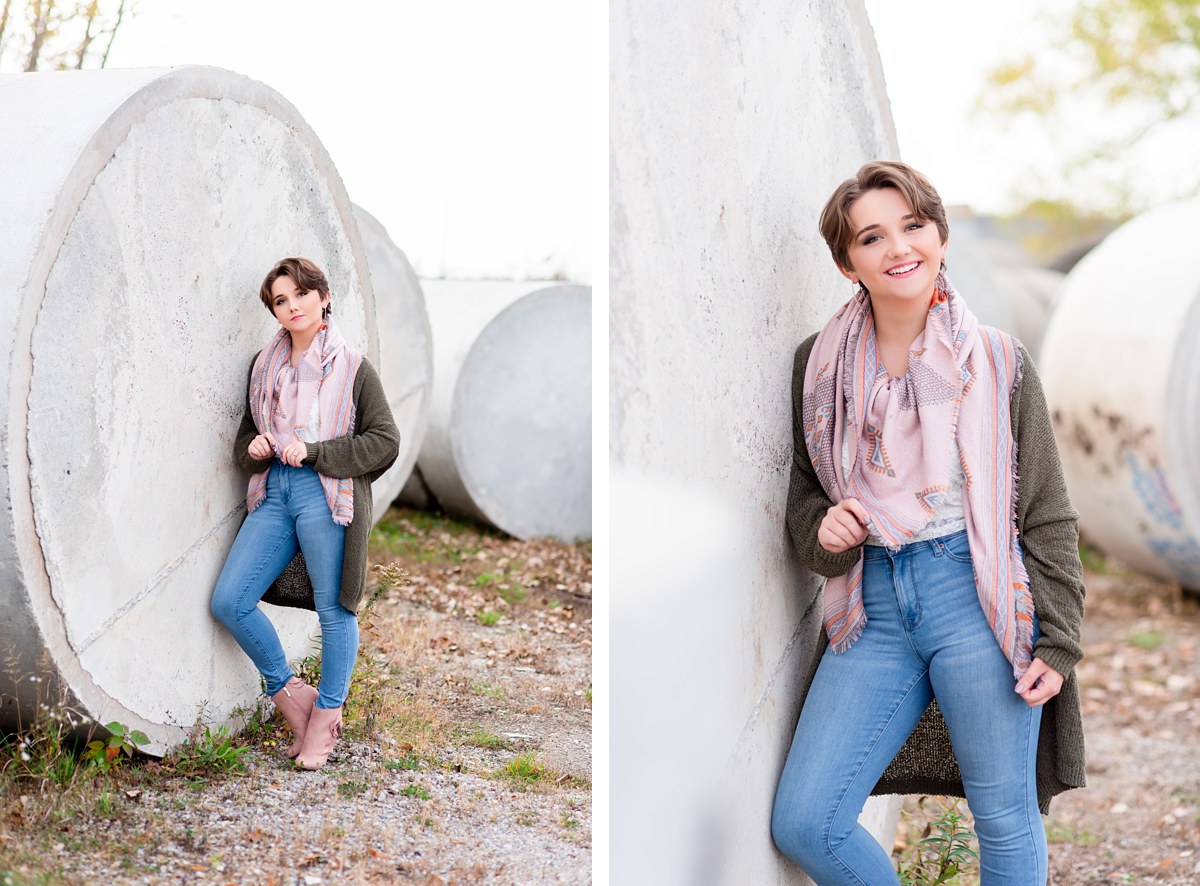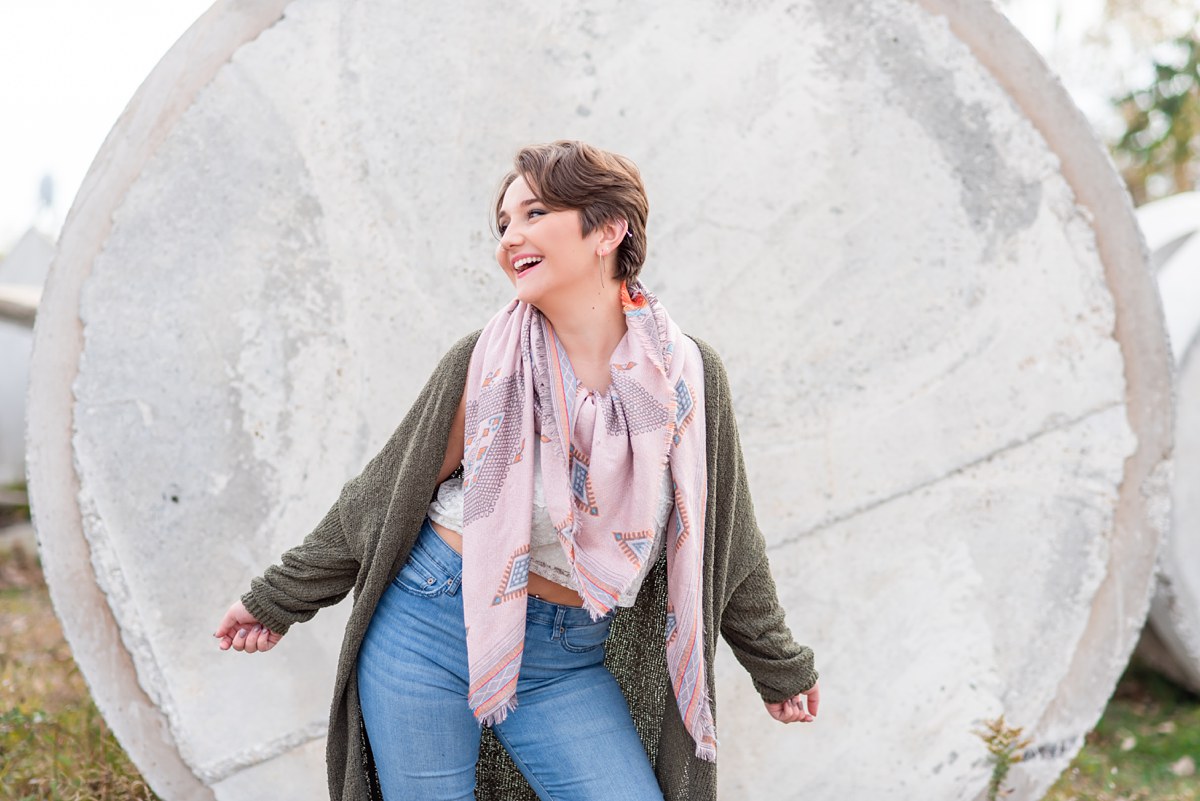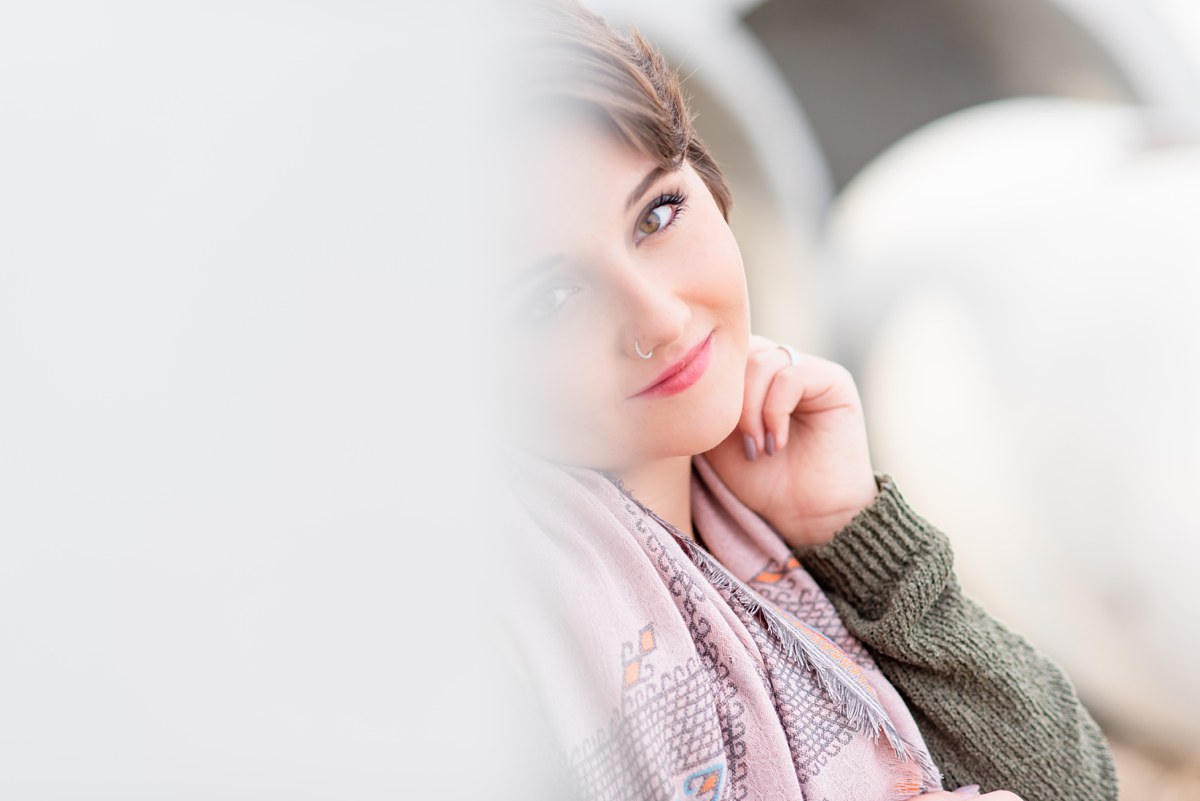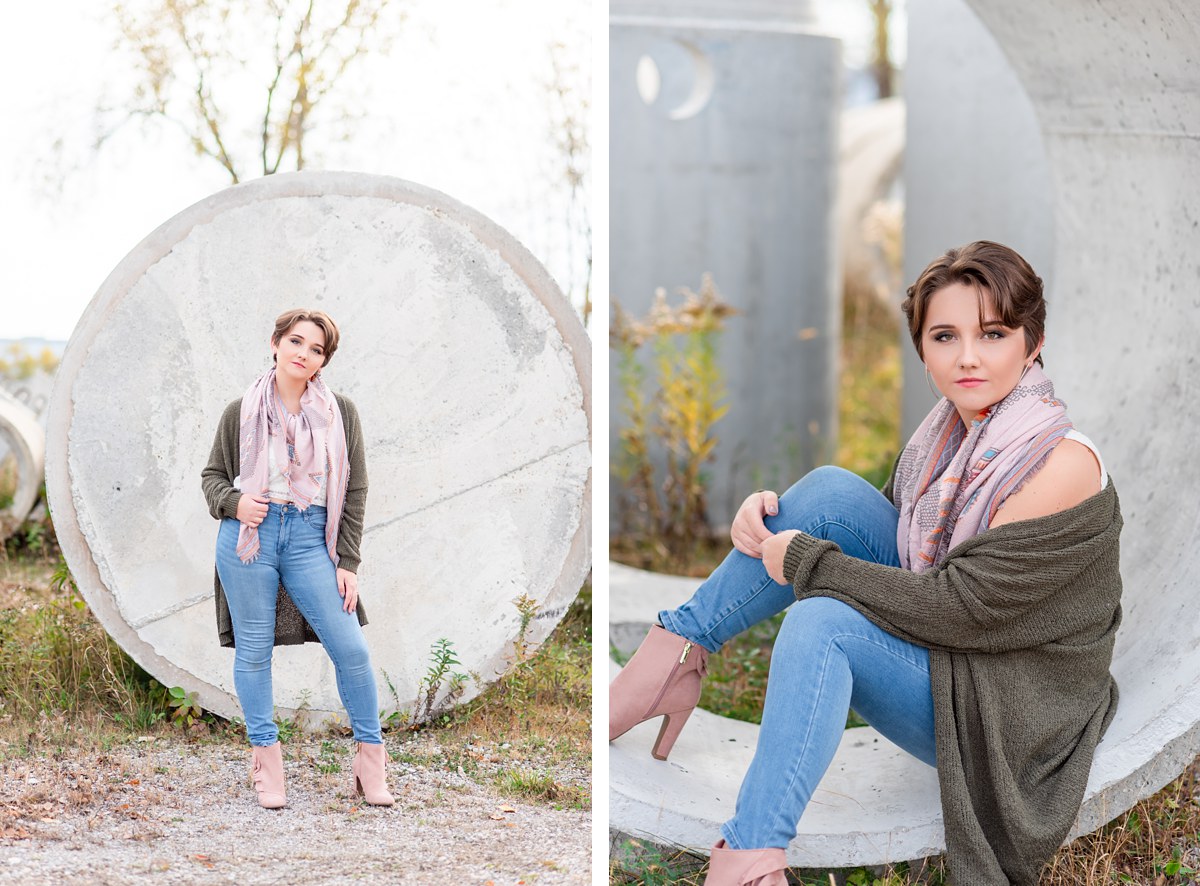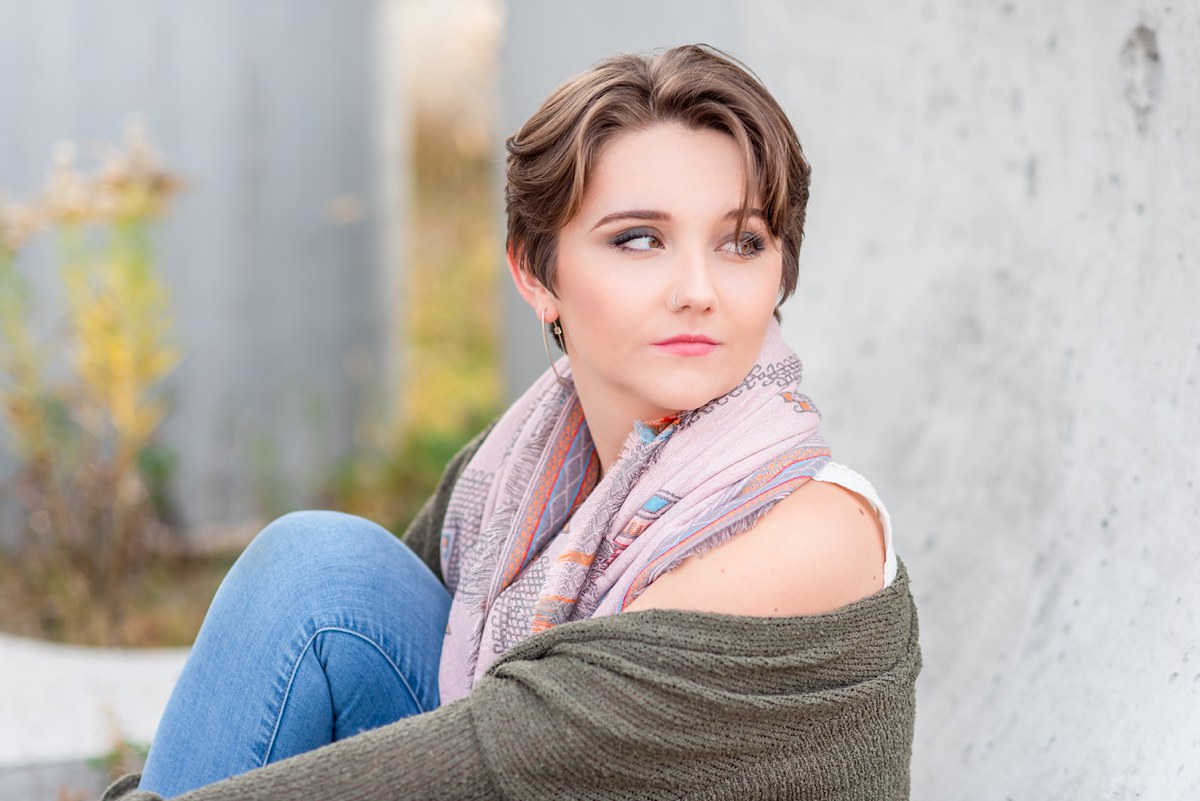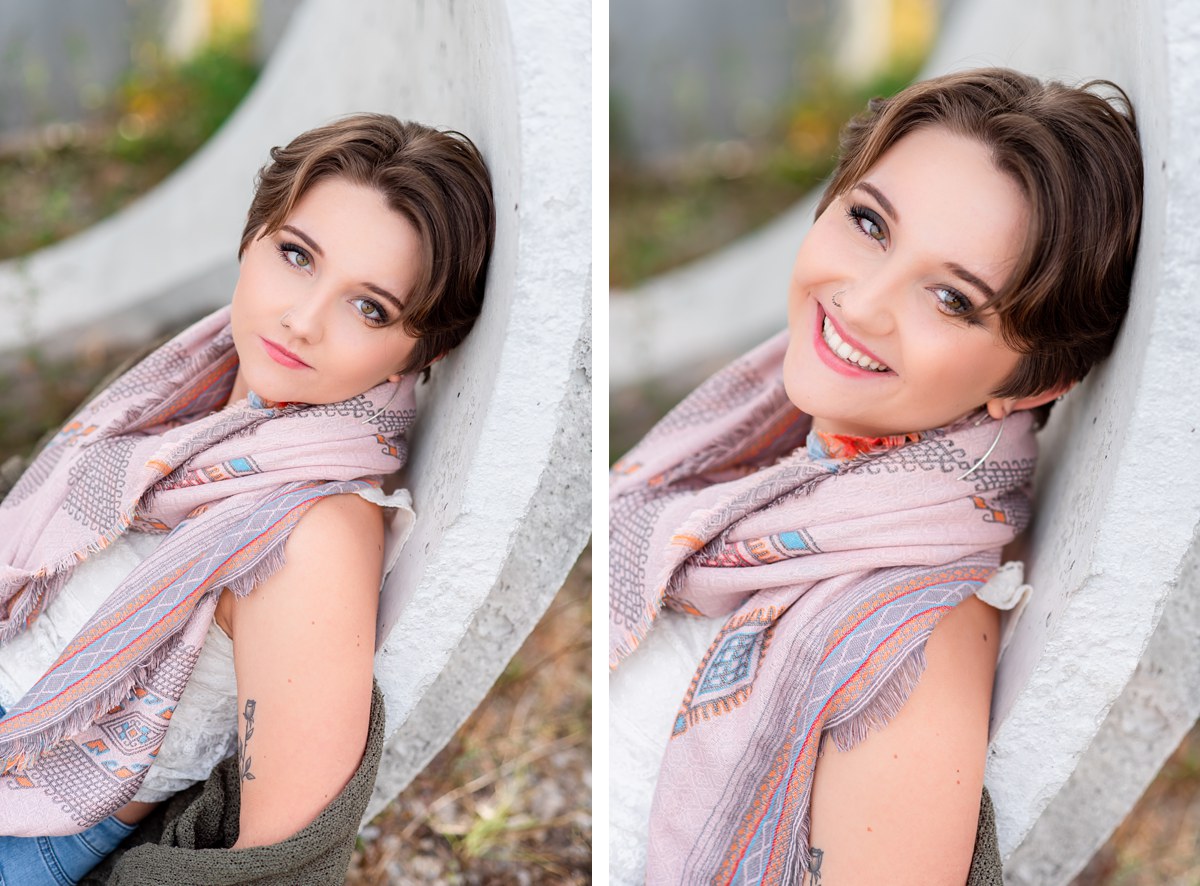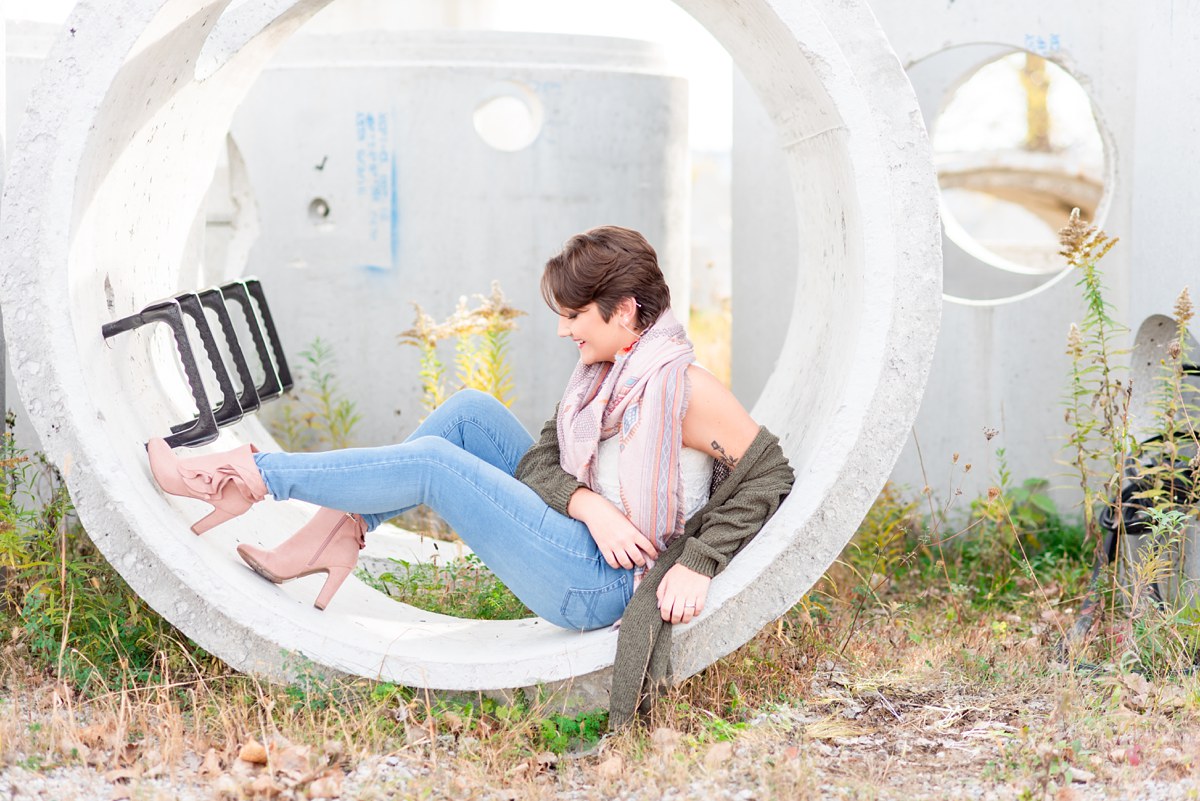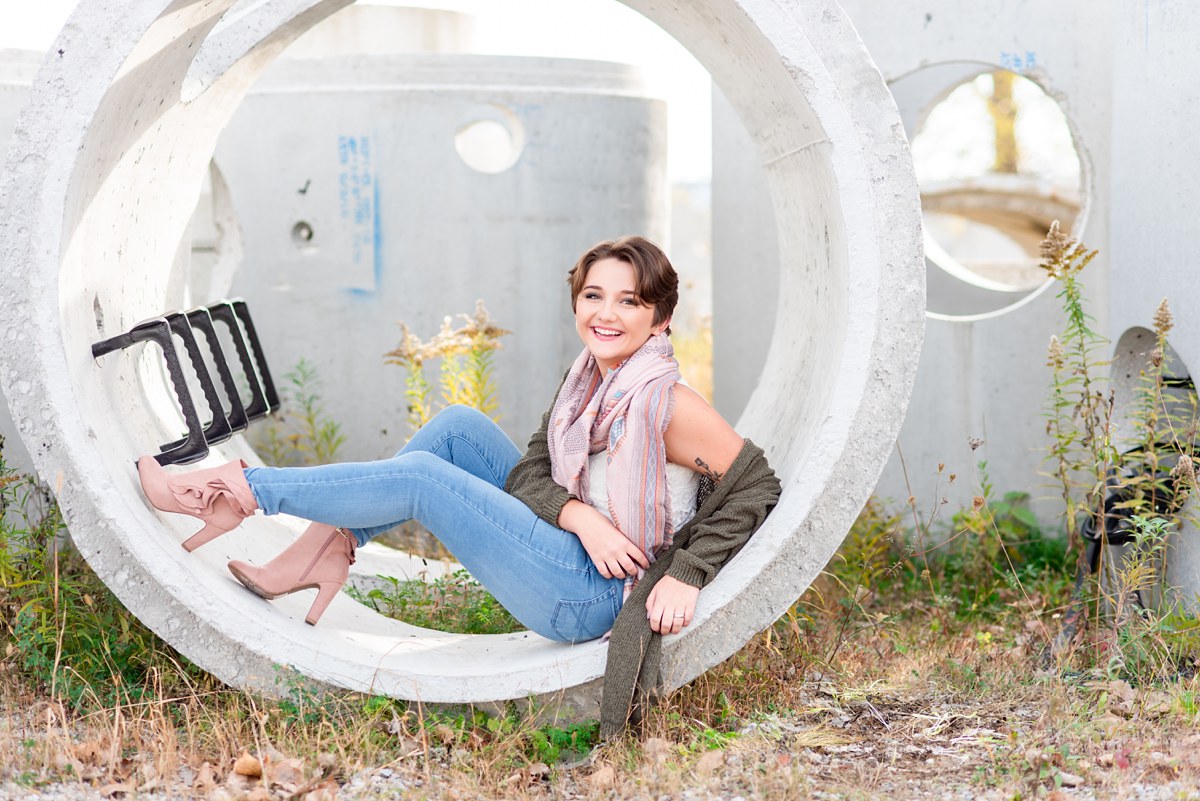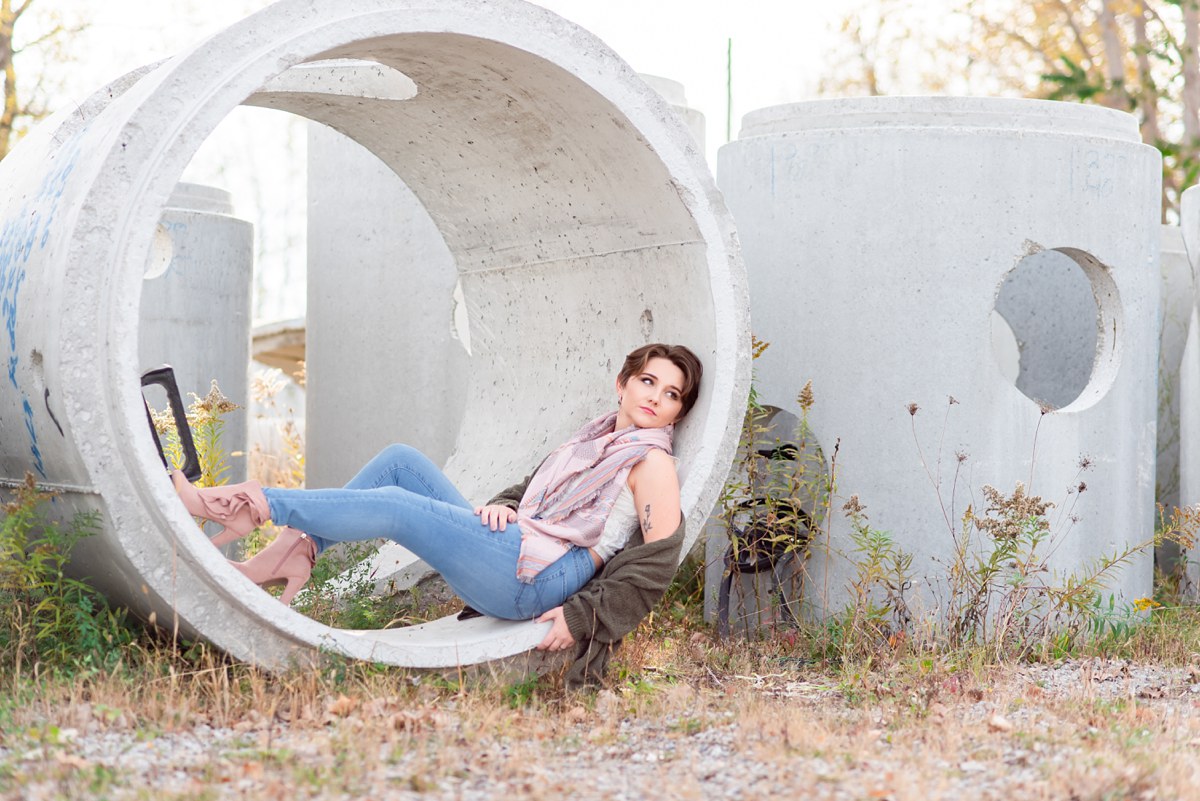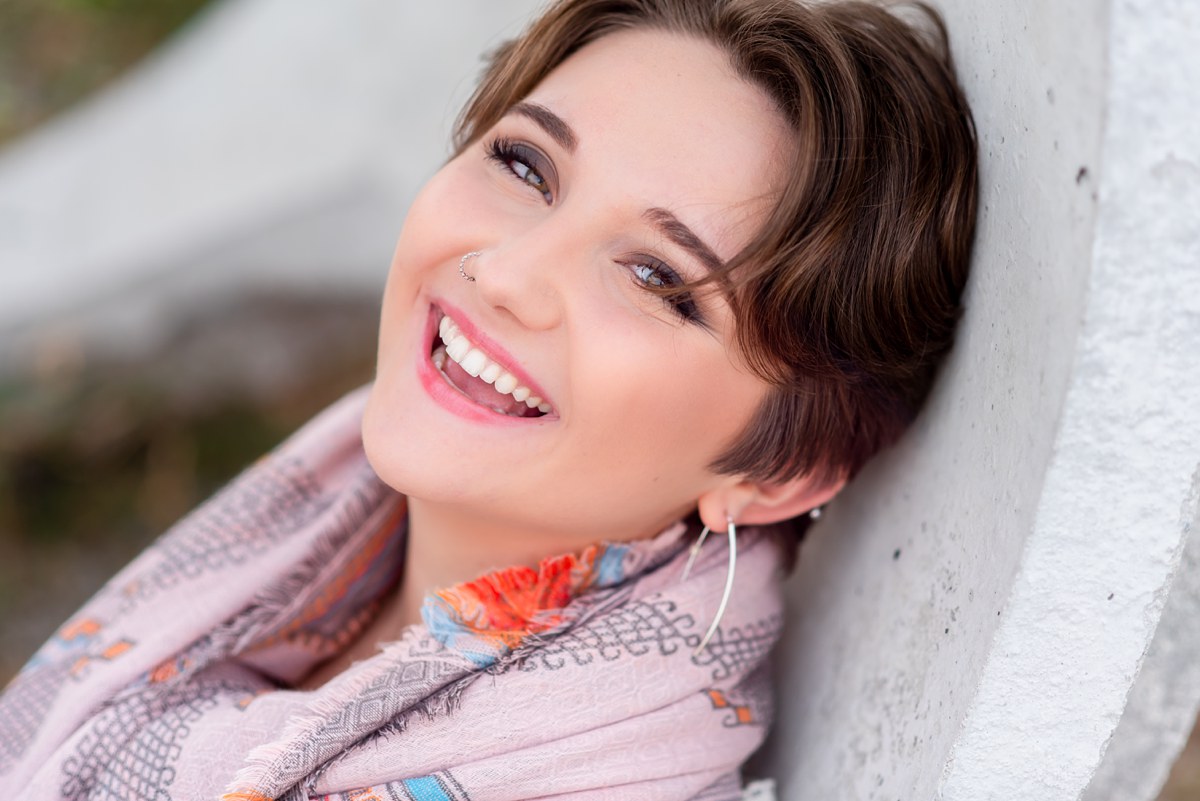 What are you most looking forward to your Senior Year?
I have never attended a prom, so I plan on going to prom for the first and last time this year! I also can't wait to walk the stage with some of my closest friends!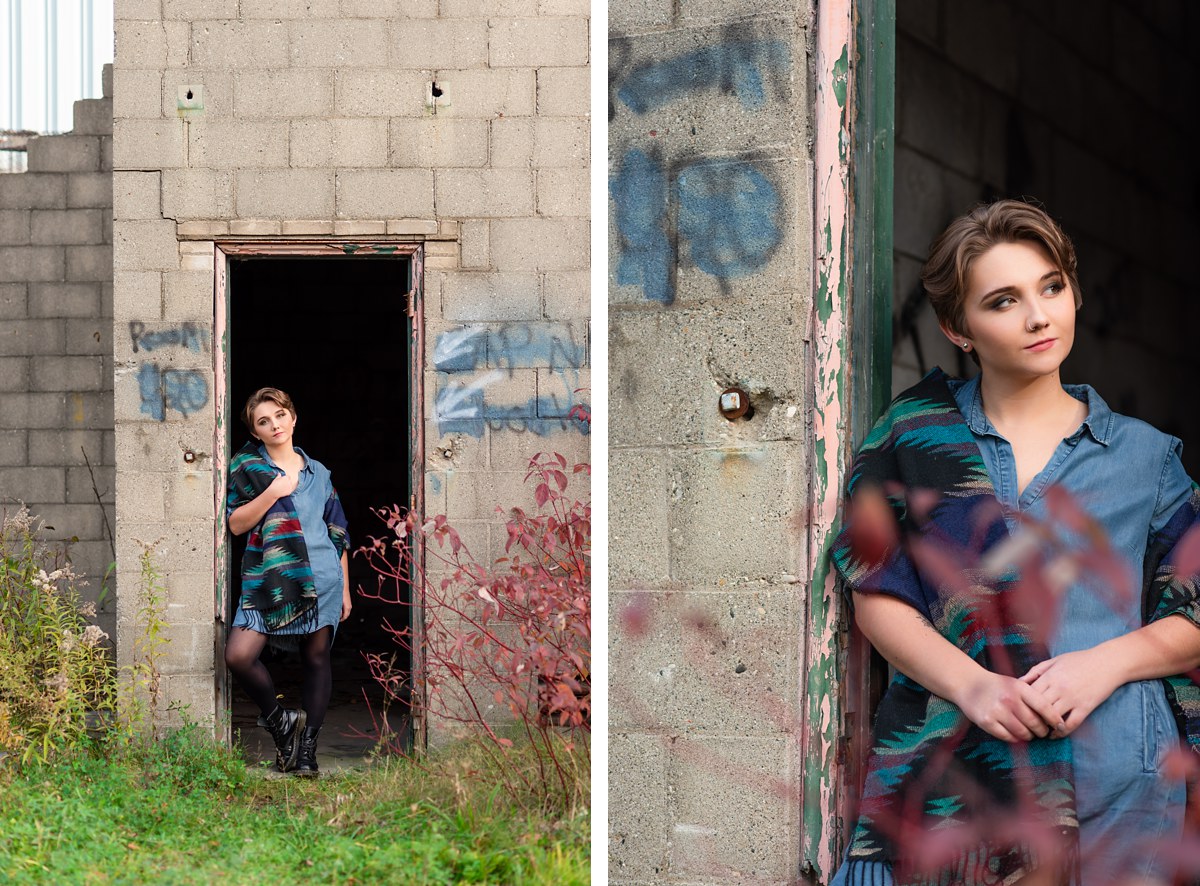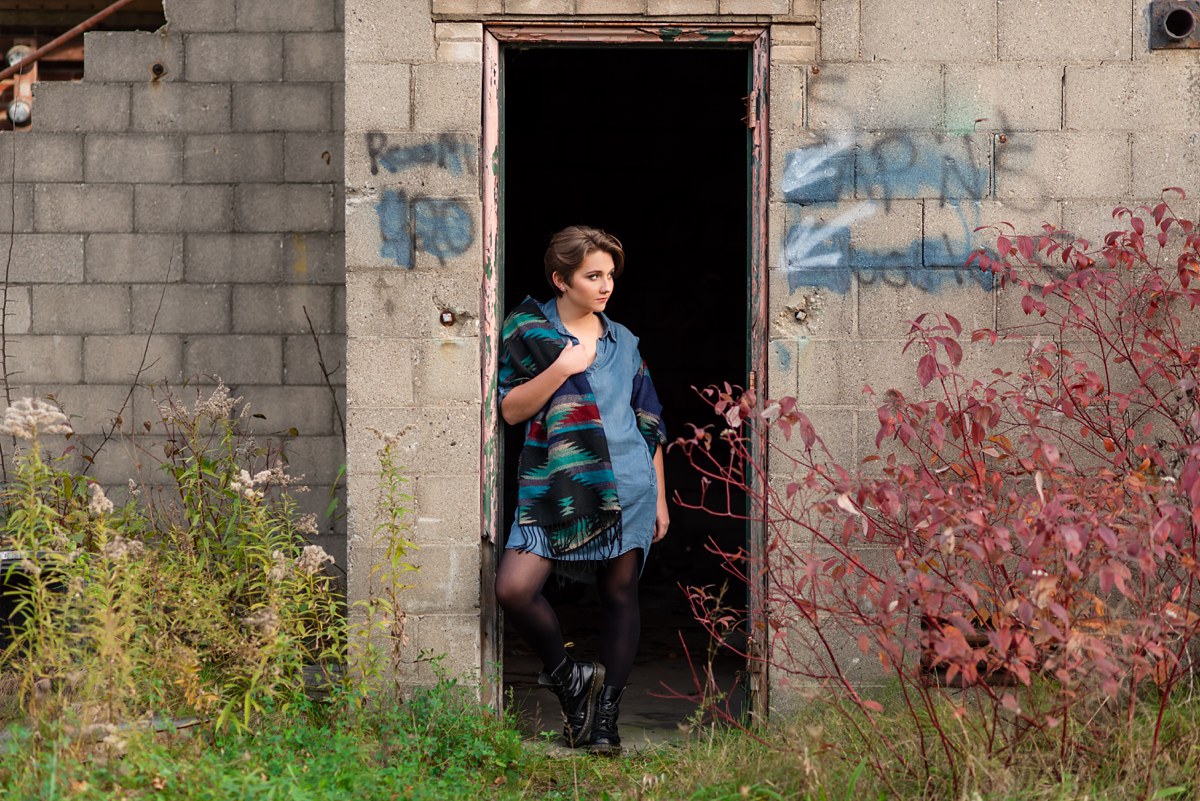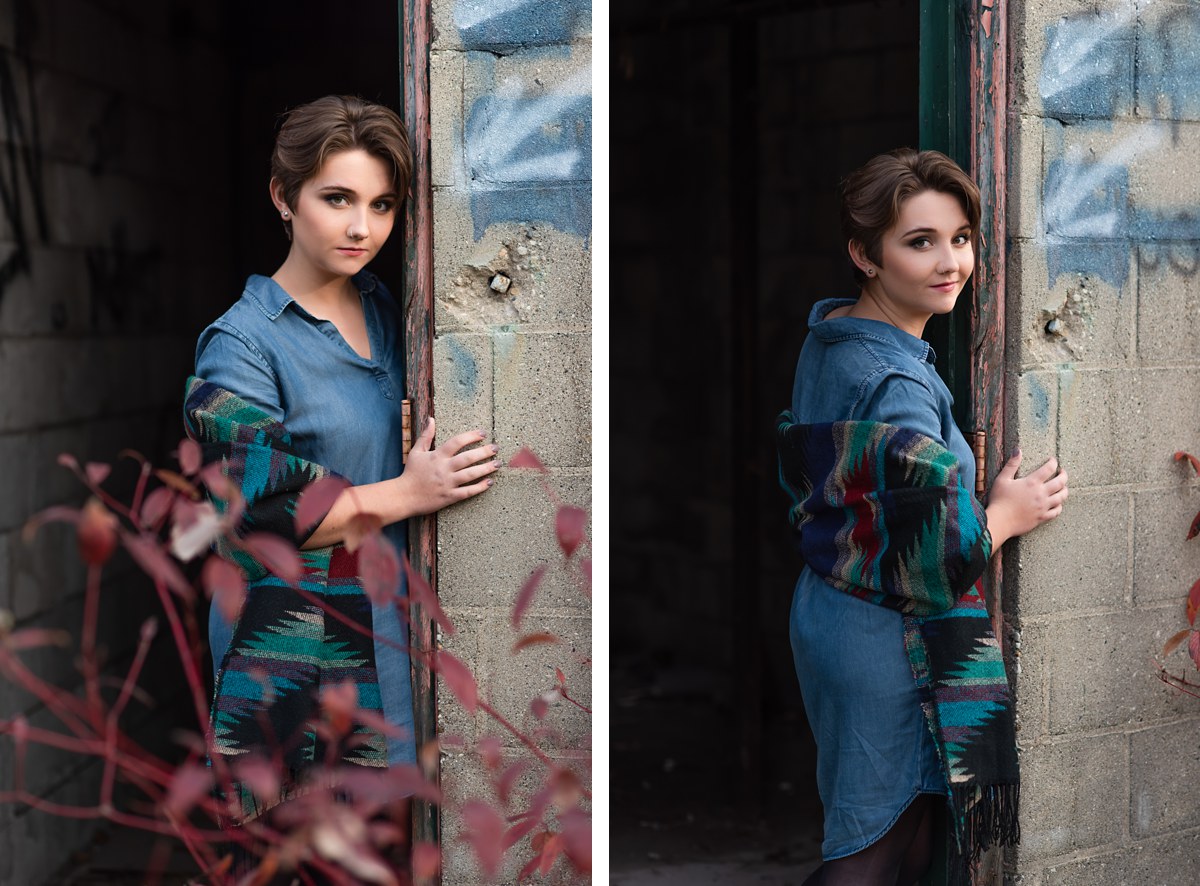 What do you think makes blacksheepchic different than other photographers?
Leslie was super outgoing and fun, she definitely took me out of my comfort zone with some of the outfits we planned out but I definitely don't regret anything I wore or did during the photos. It was an amazing experience!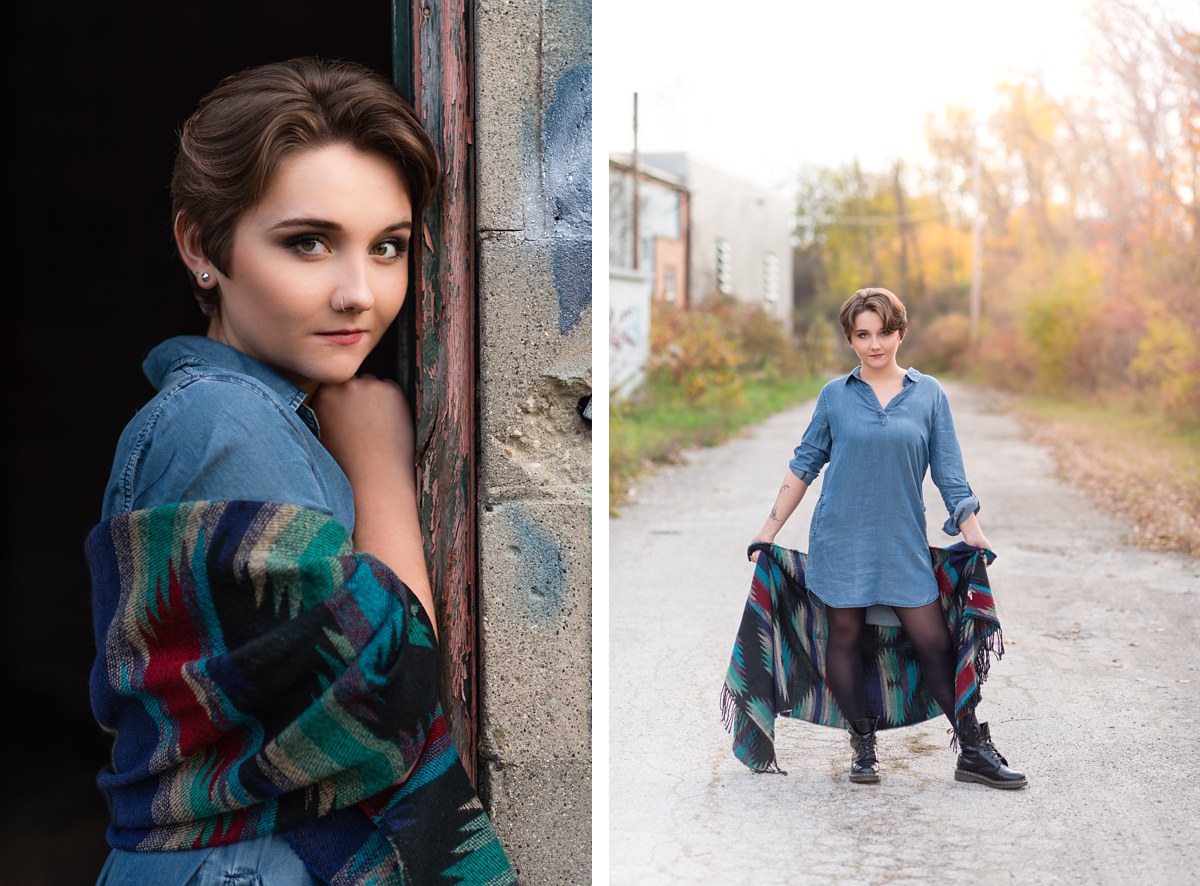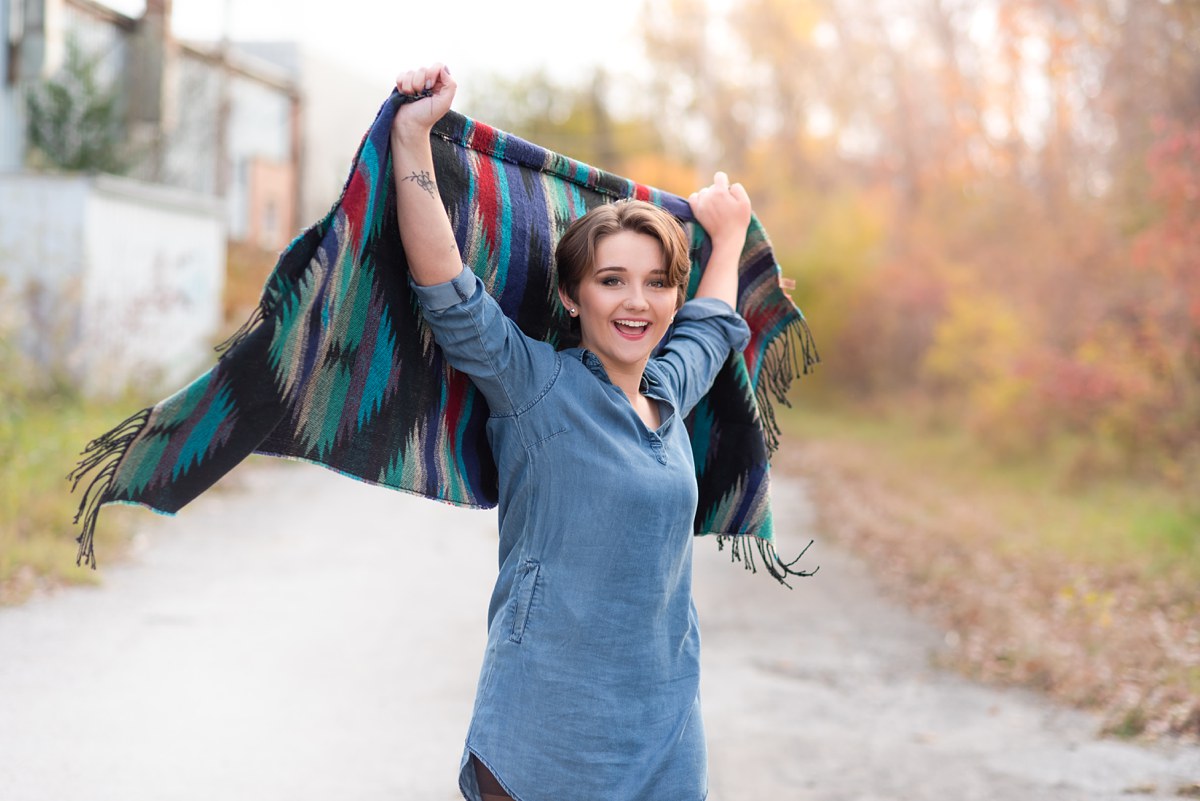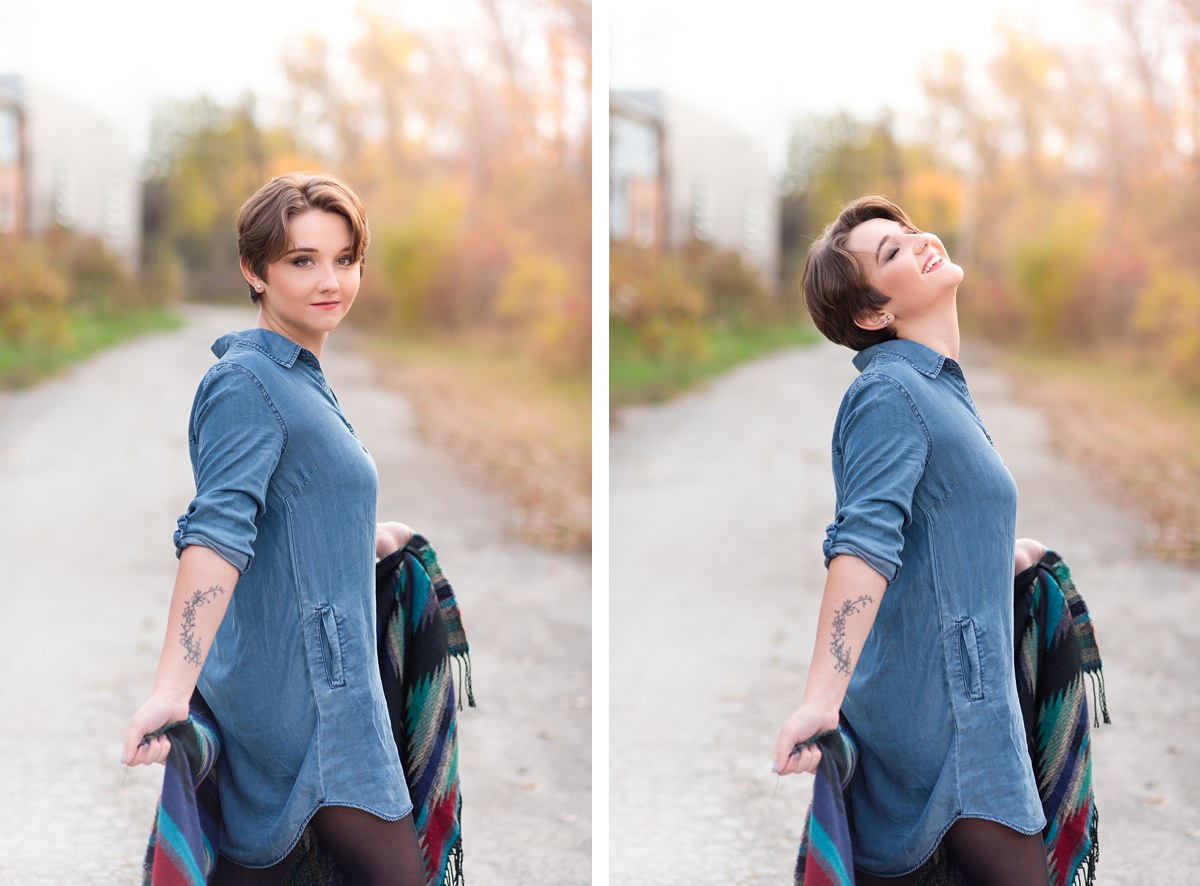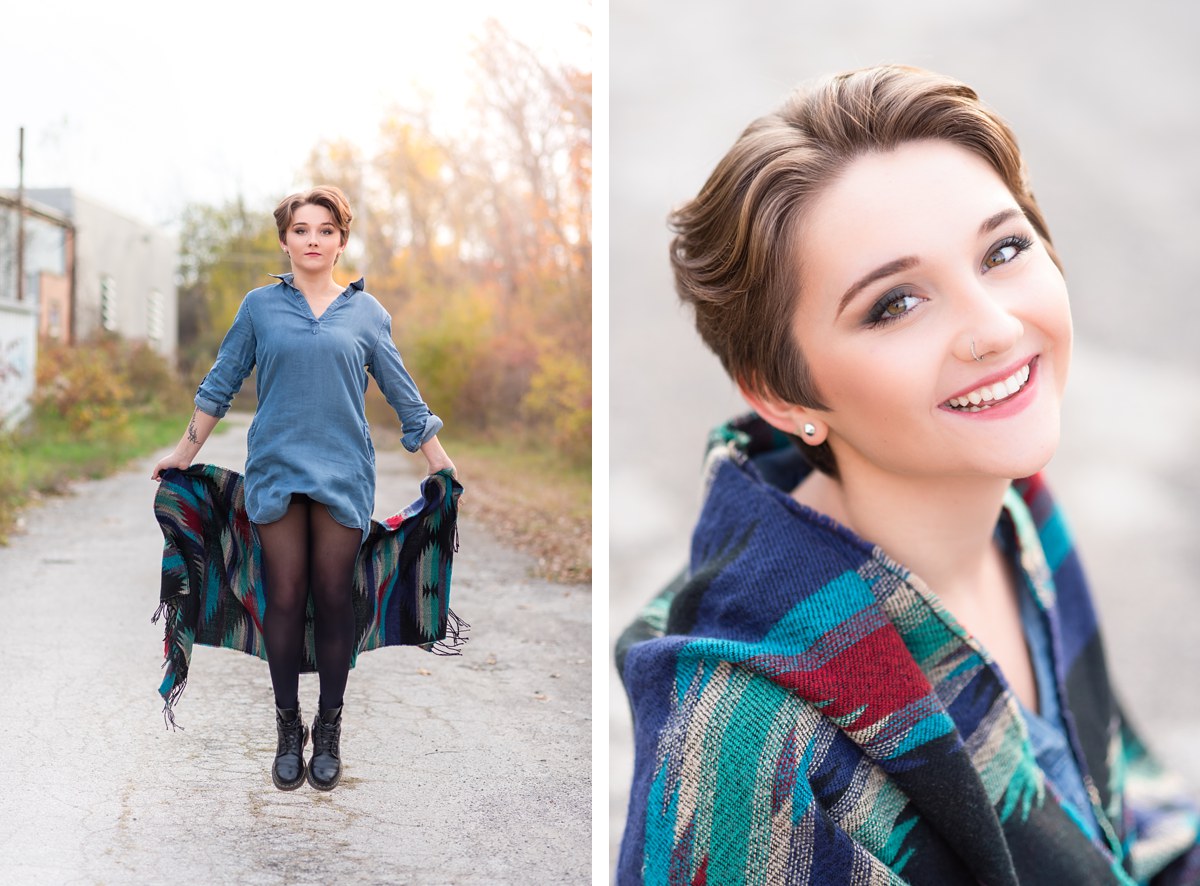 What are your current plans after graduation?
My plans after graduation is to go to a community college for a couple years and then transfer to a university after my second year to get a degree in AB Art, and I plan to minor in early childhood education to become an art teacher. I was accepted into the New York School of Design in Manhattan so depending on how things end up working out I also plan to attend that college for their nine month program.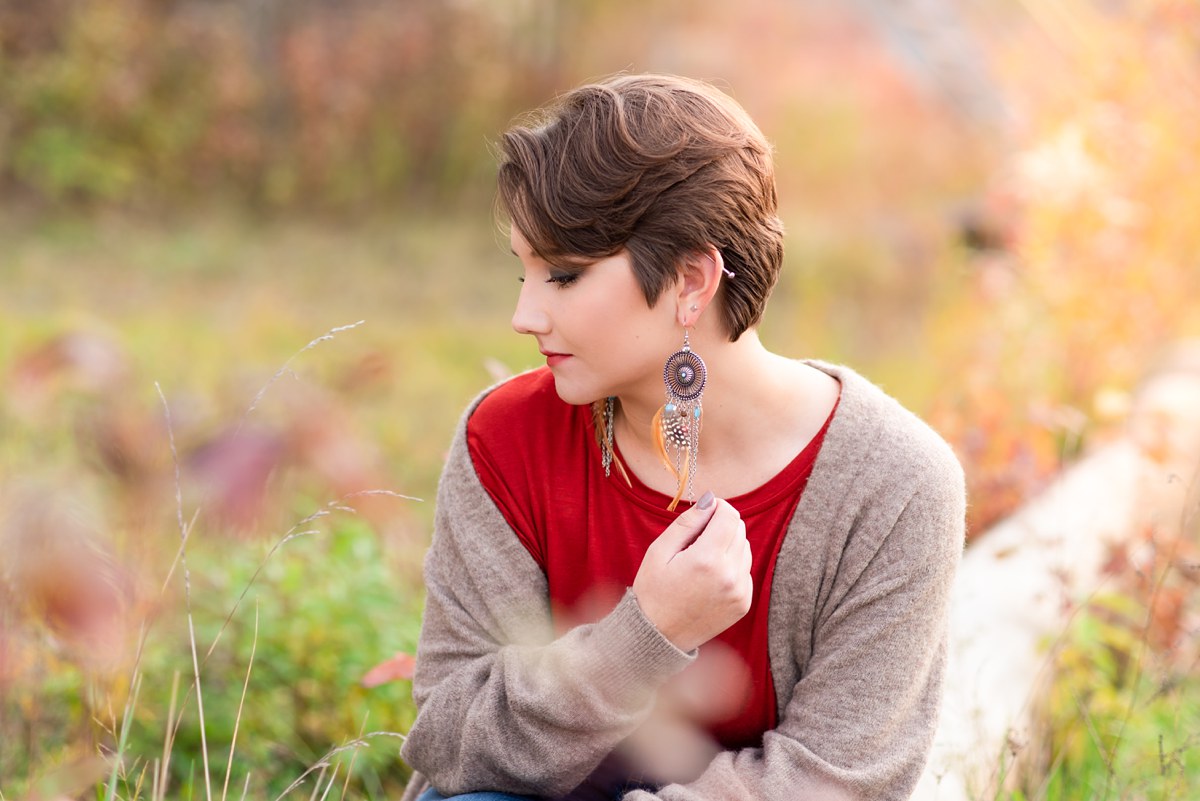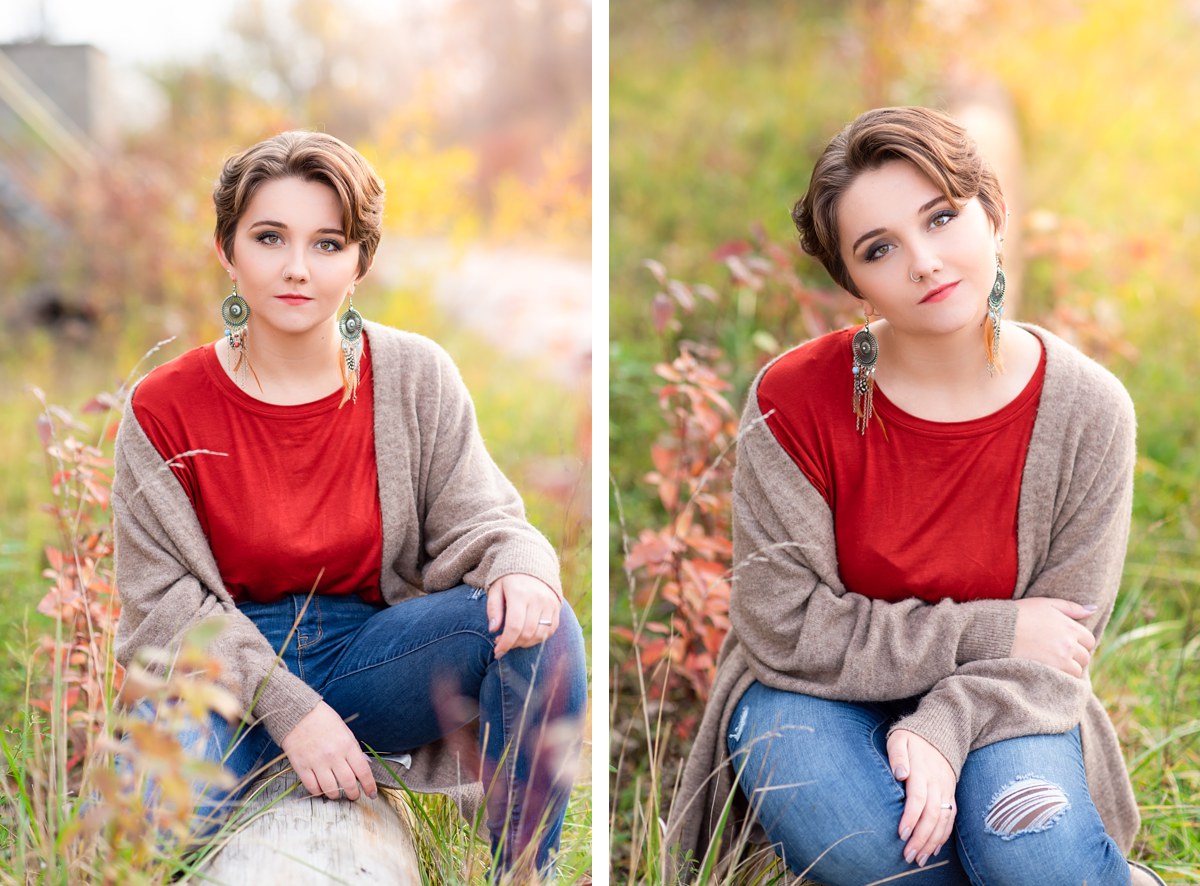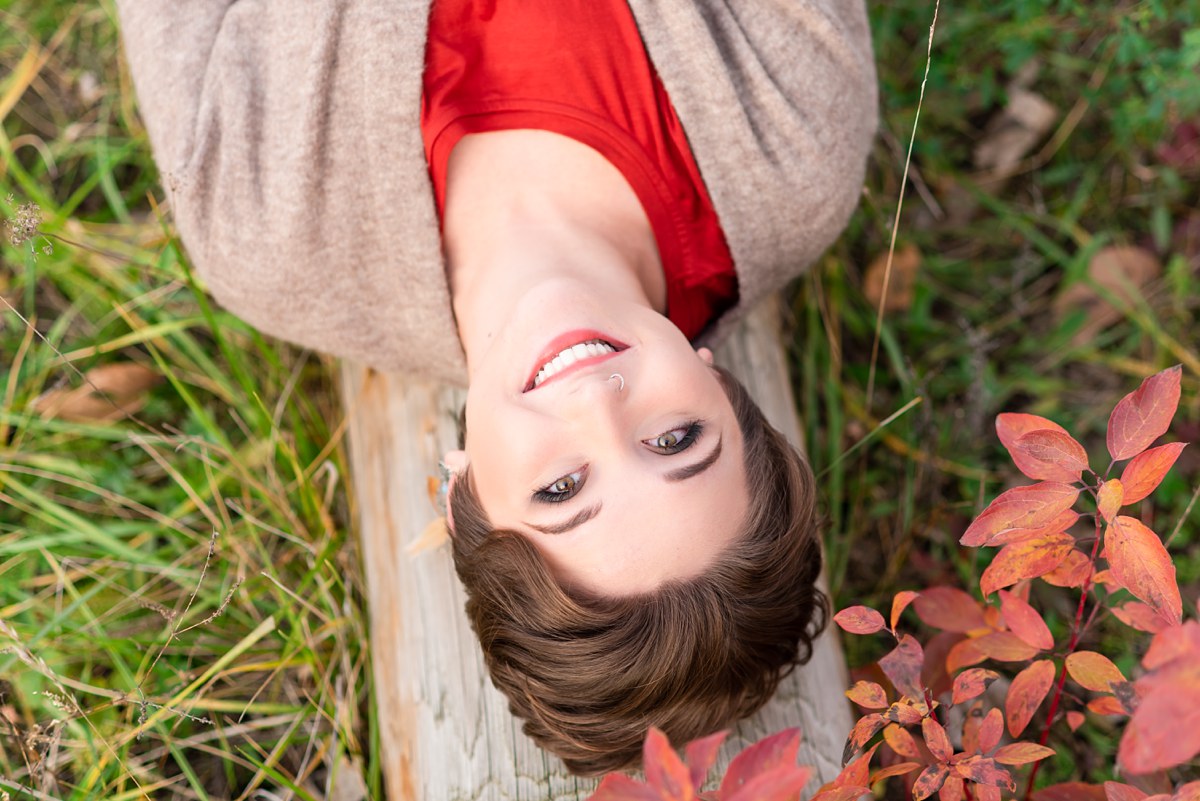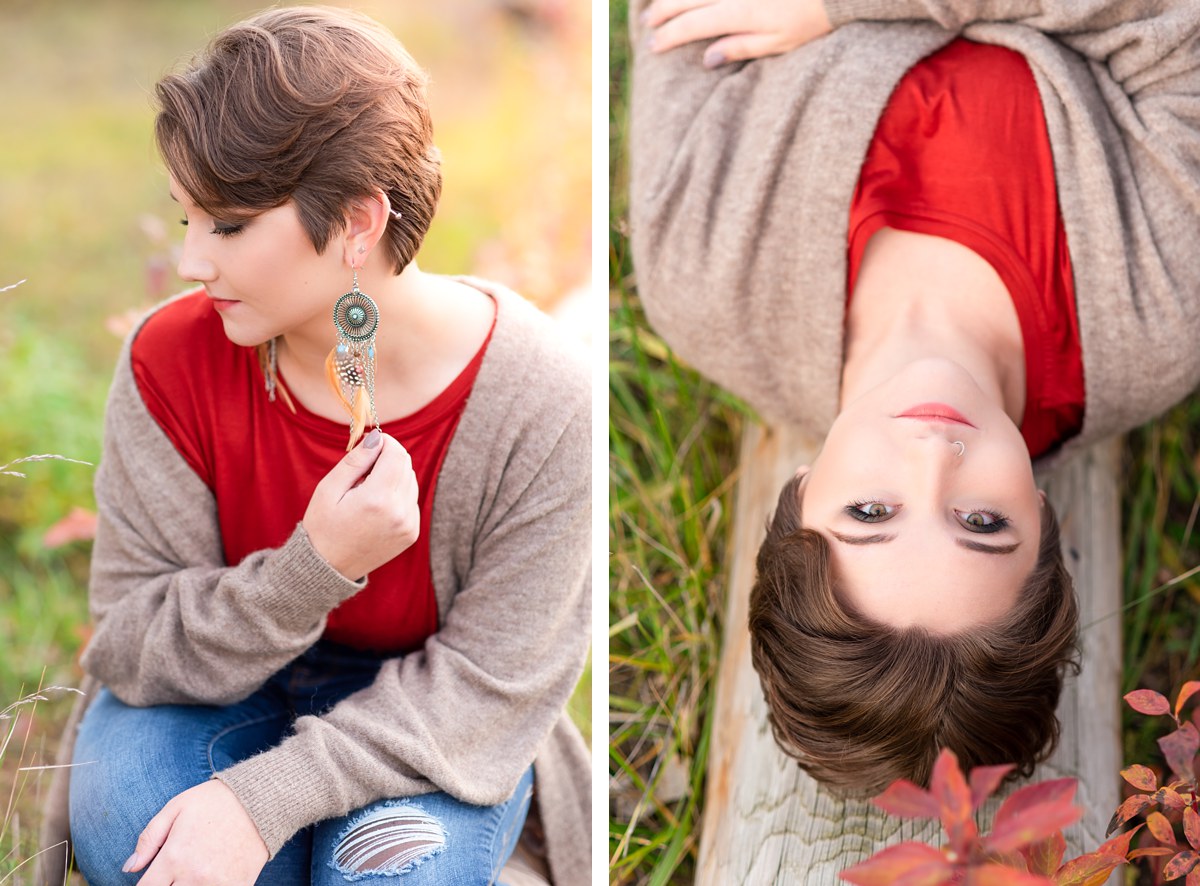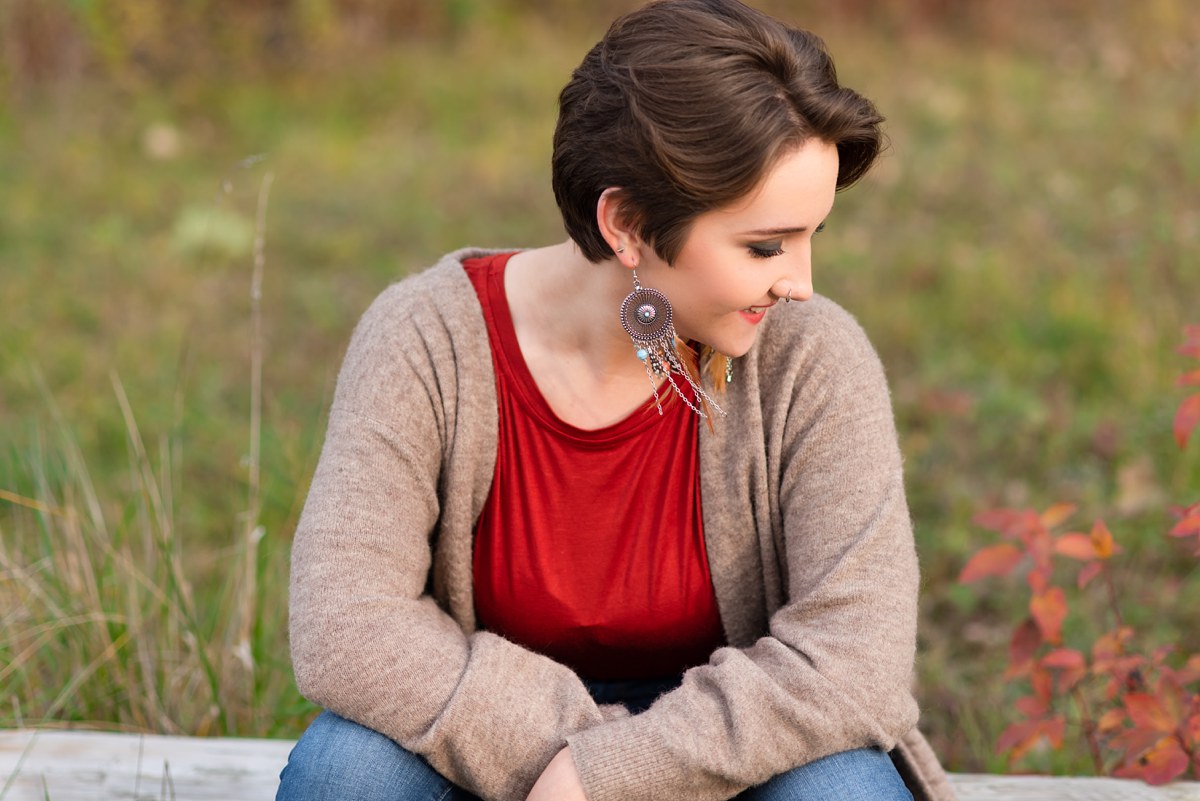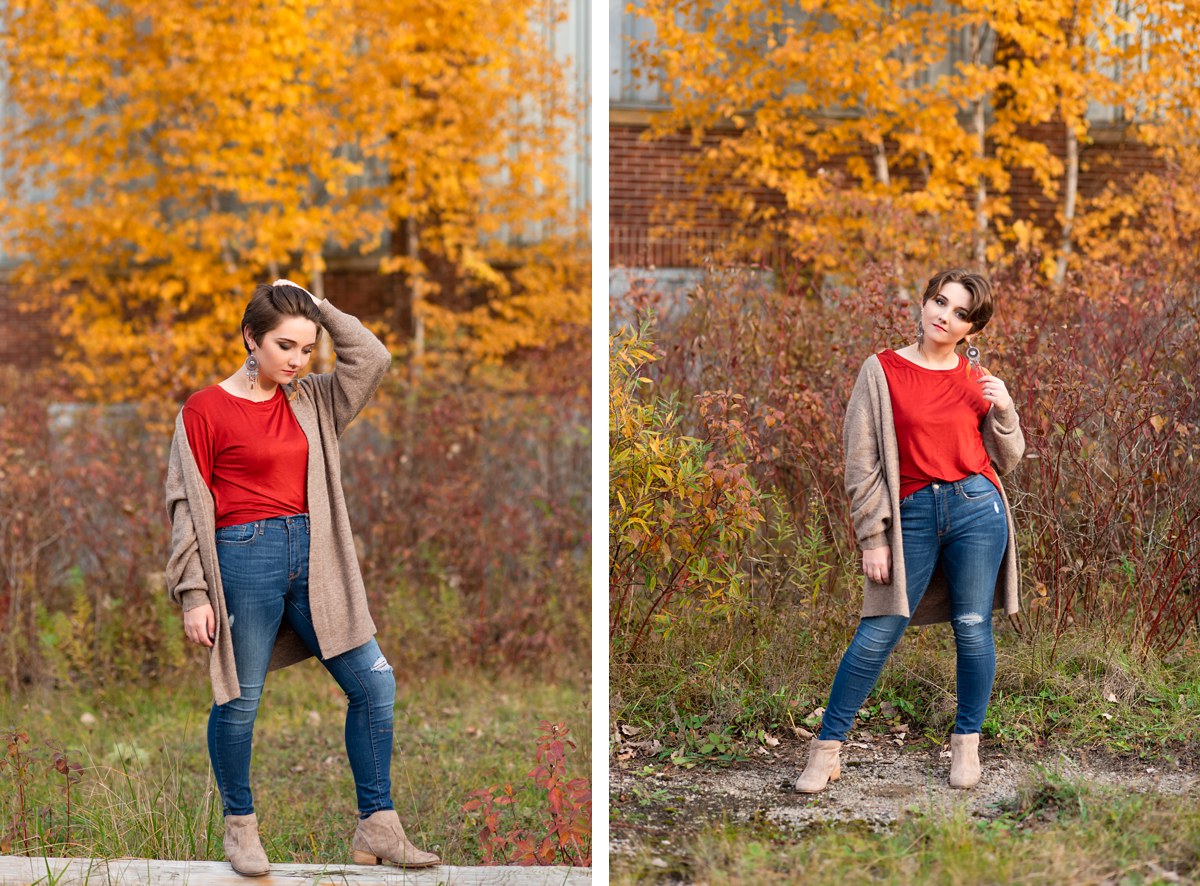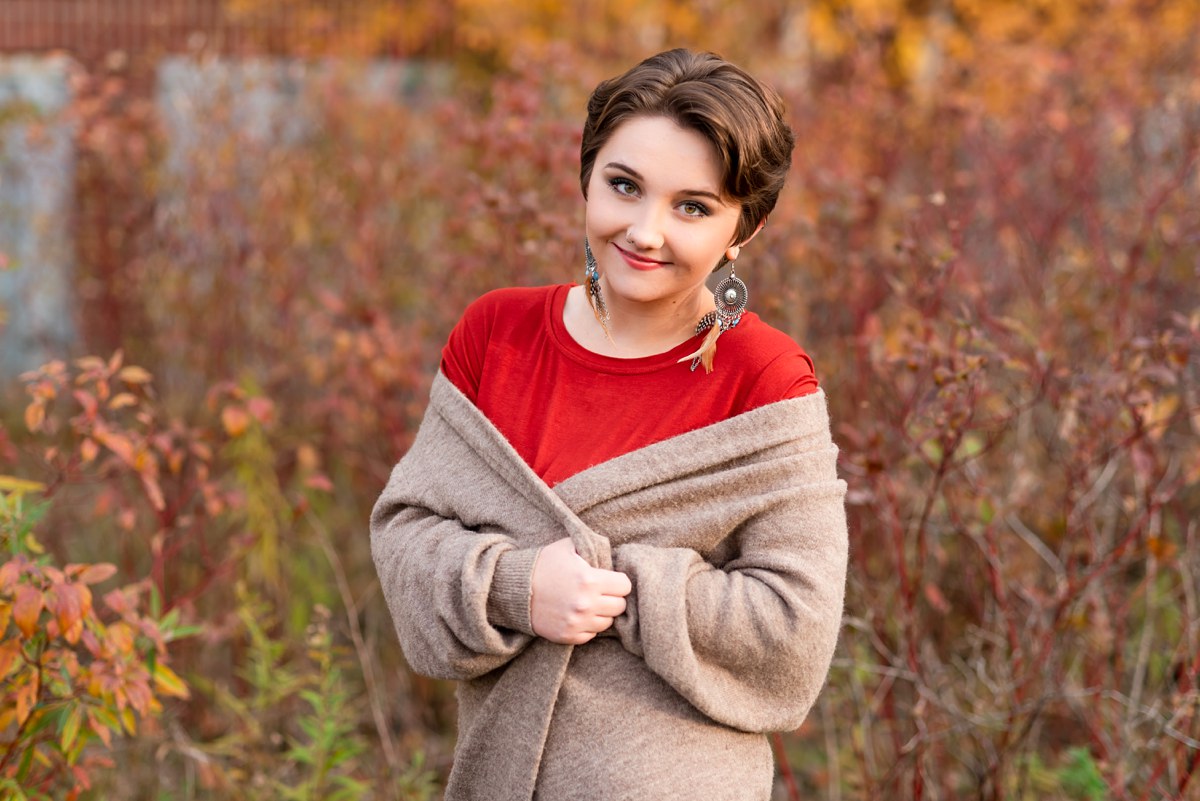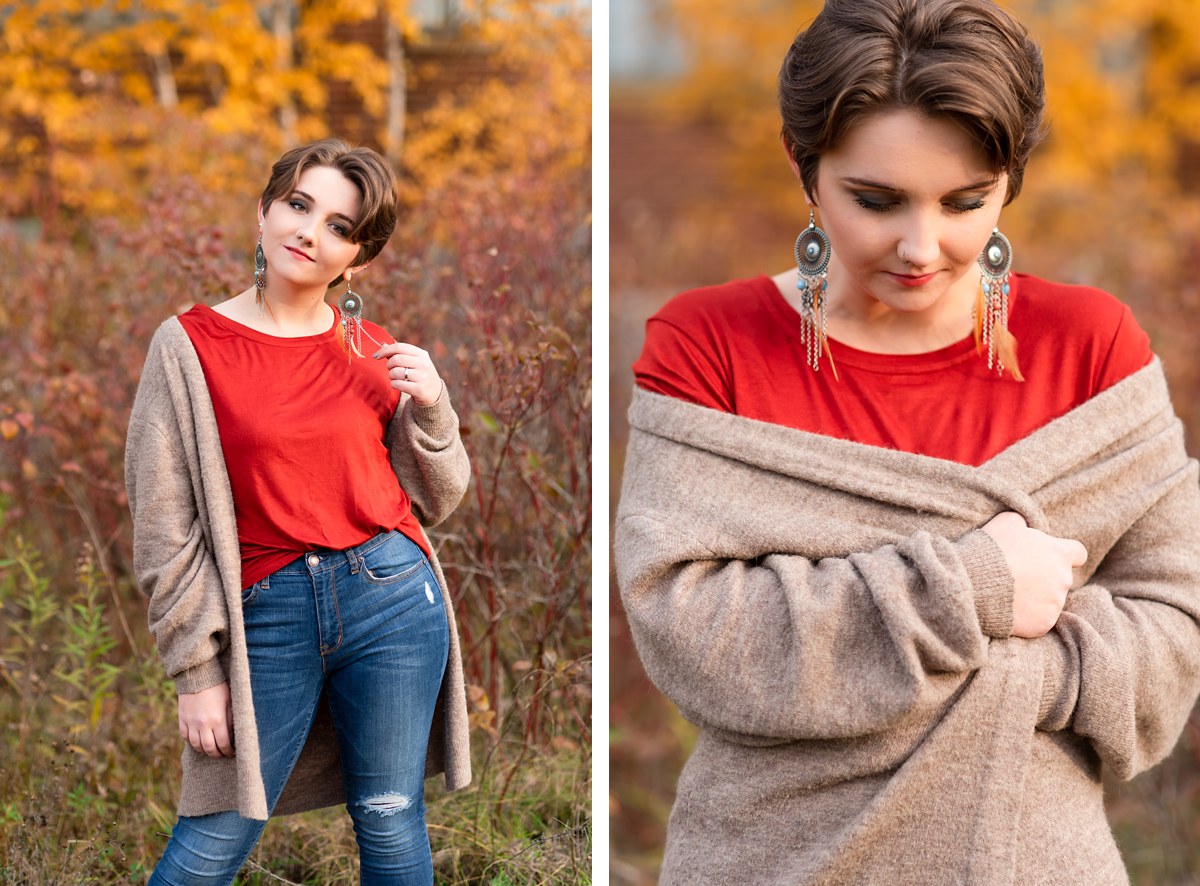 What was your favorite thing about your session?
I was thrilled to have Leslie motivate me to feel so comfortable in my own skin and to love myself during the photos she took of me!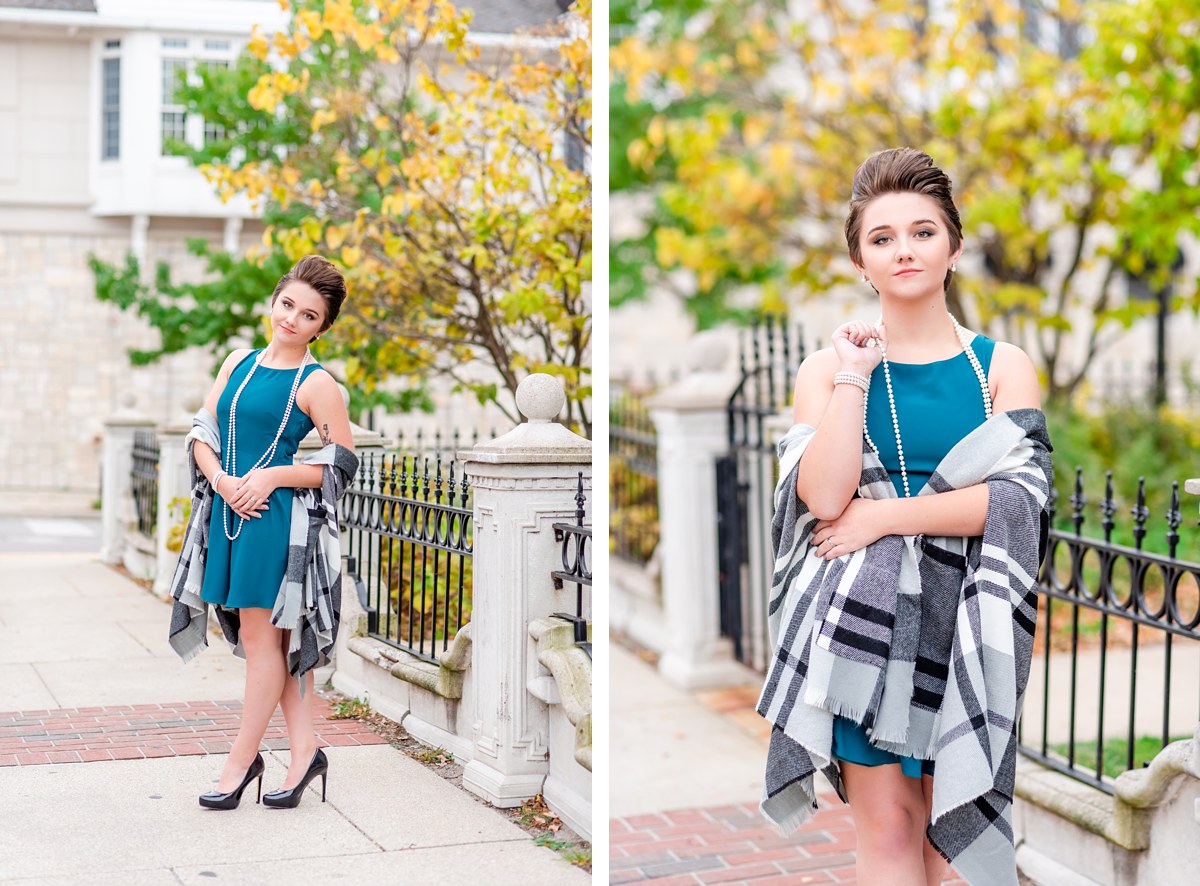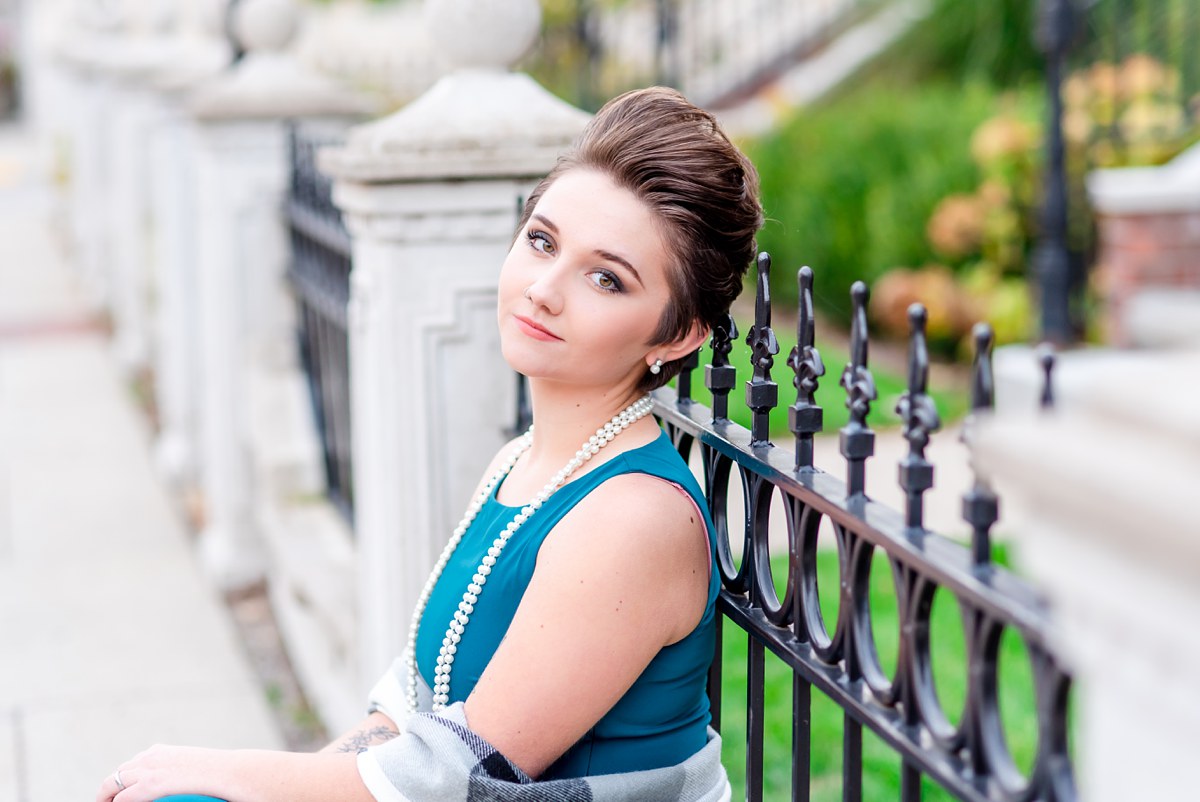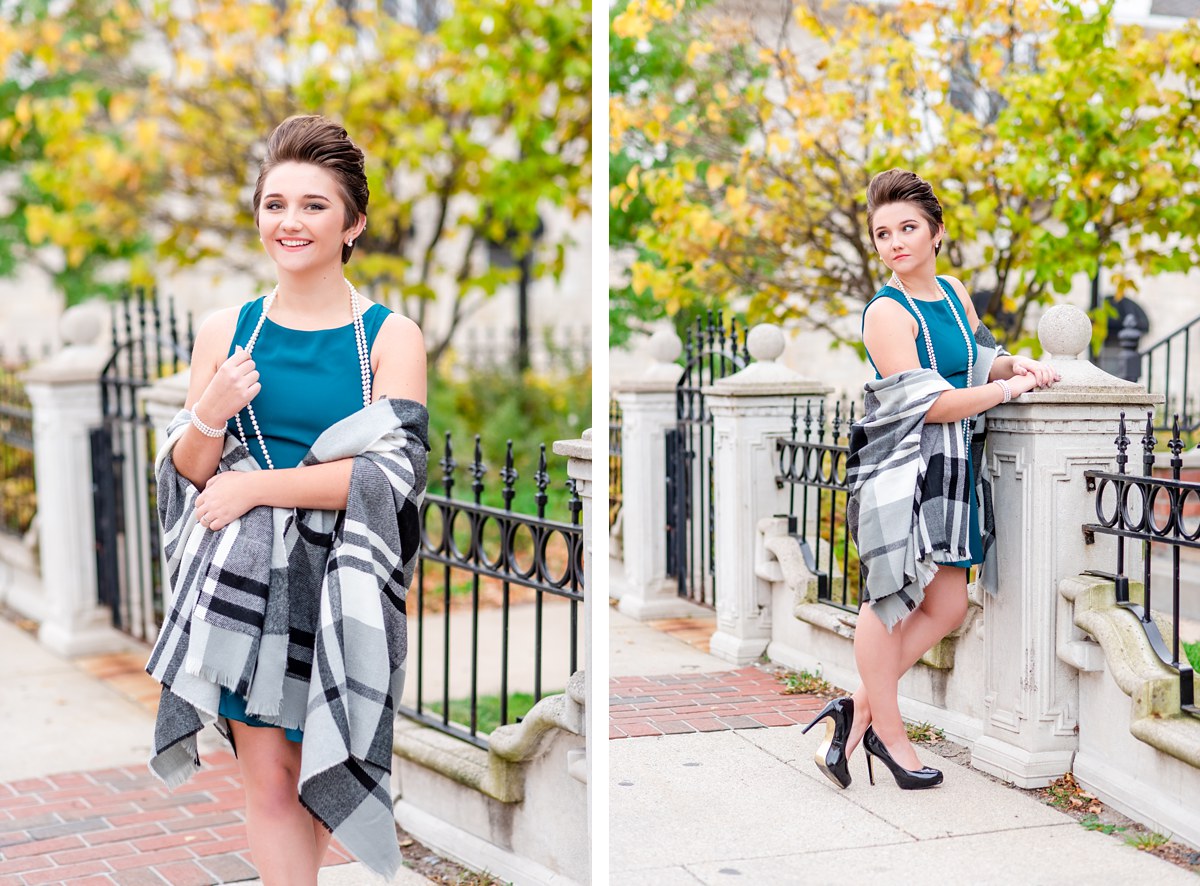 Which was your favorite look?
Honestly, my favorite look was when I wore the blue/green dress with the pearls and my hair SUPER teased! I have never felt so classy!