Chilly but worth it. We had a fun evening shooting another Stedry sibling… this makes 3! Well, sort of, Justin's 2 sisters have now spent time on The BSC Elite, he's a little less excited to jump in front of the camera, but did an awesome job! Definitely runs in the family. <3 Can't wait to see them all again for senior pics!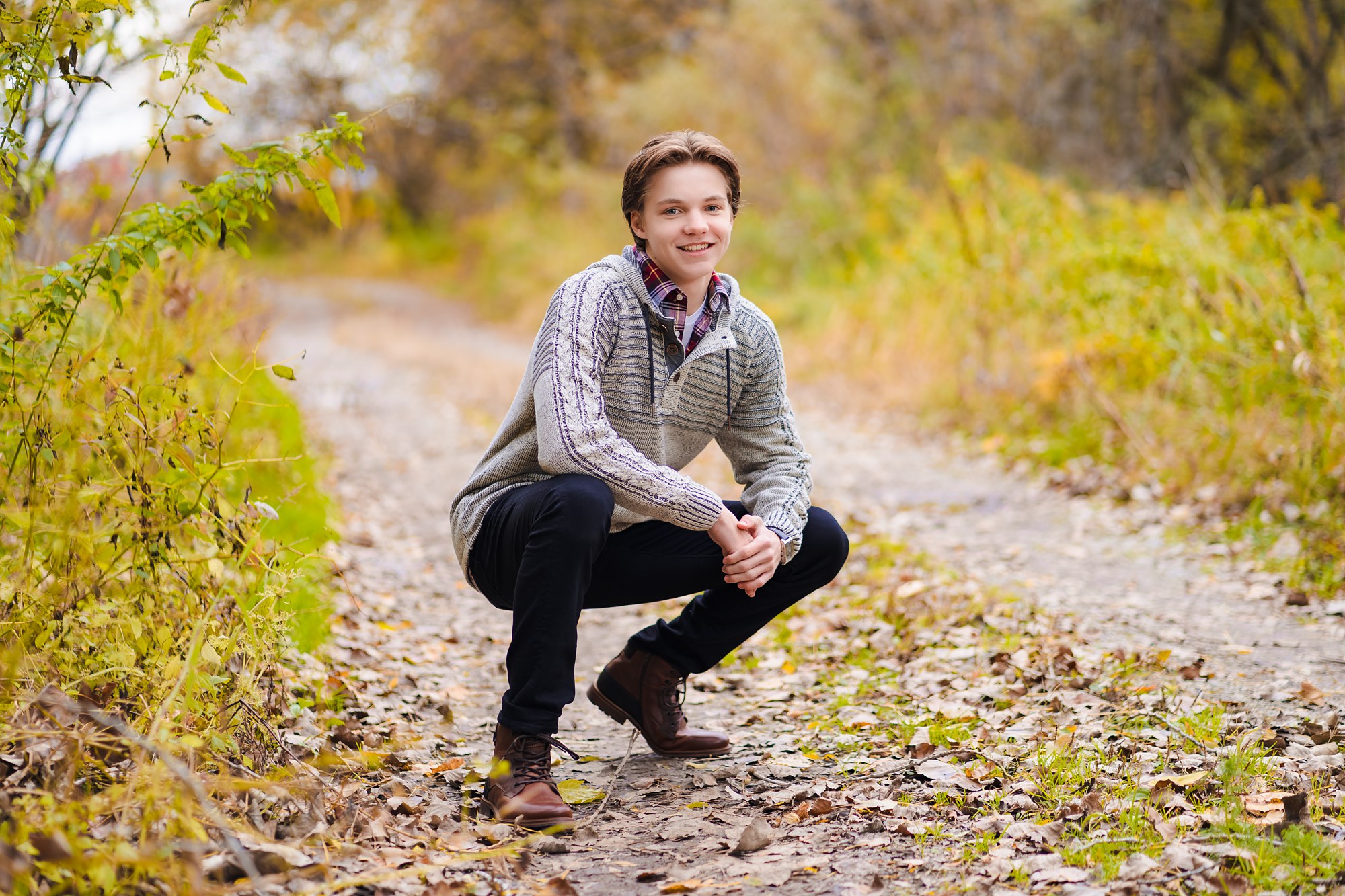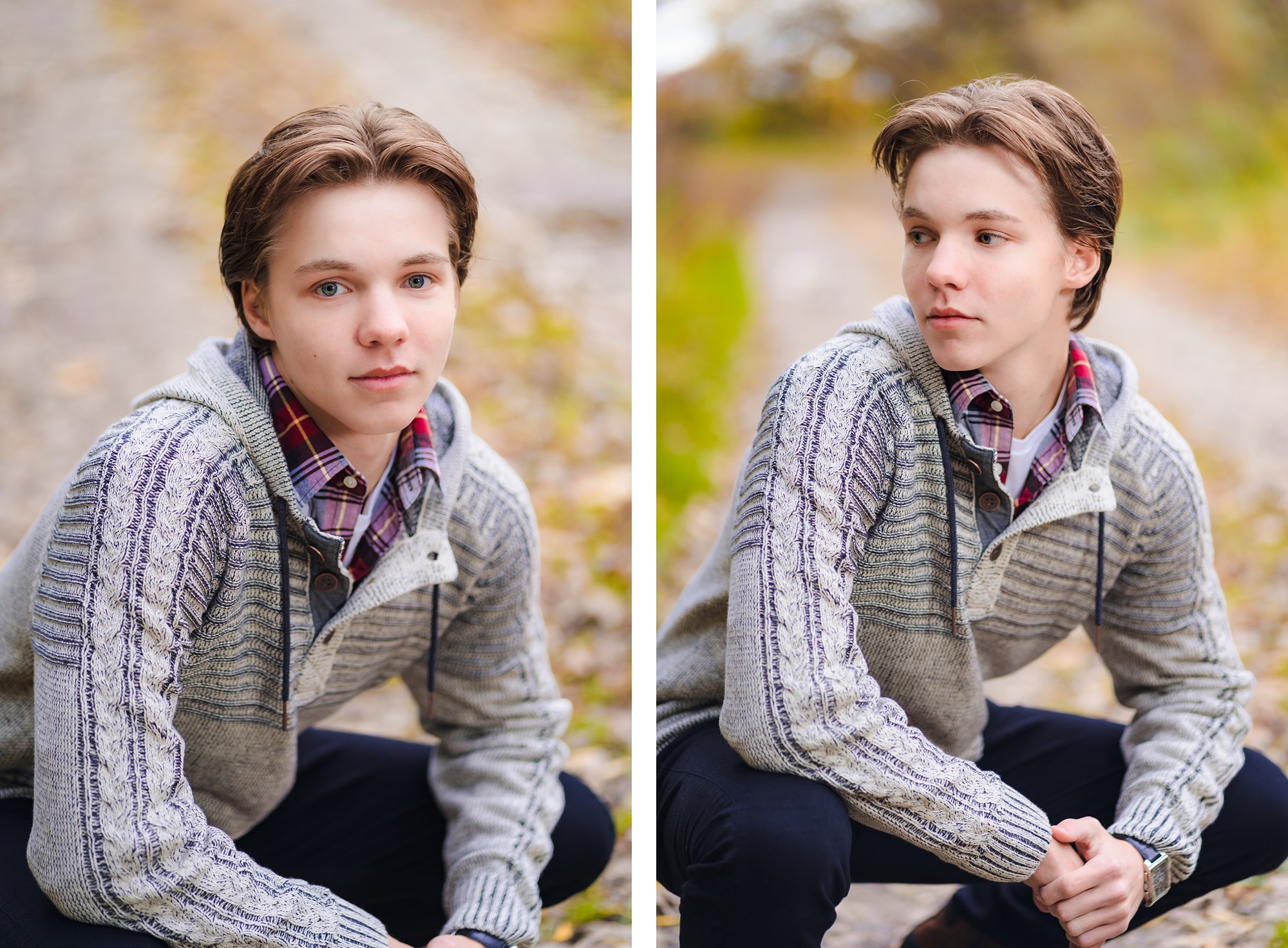 What school Clubs/Activities are you involved in?
I'm really only been involved in sports and i've been playing them since I was like 5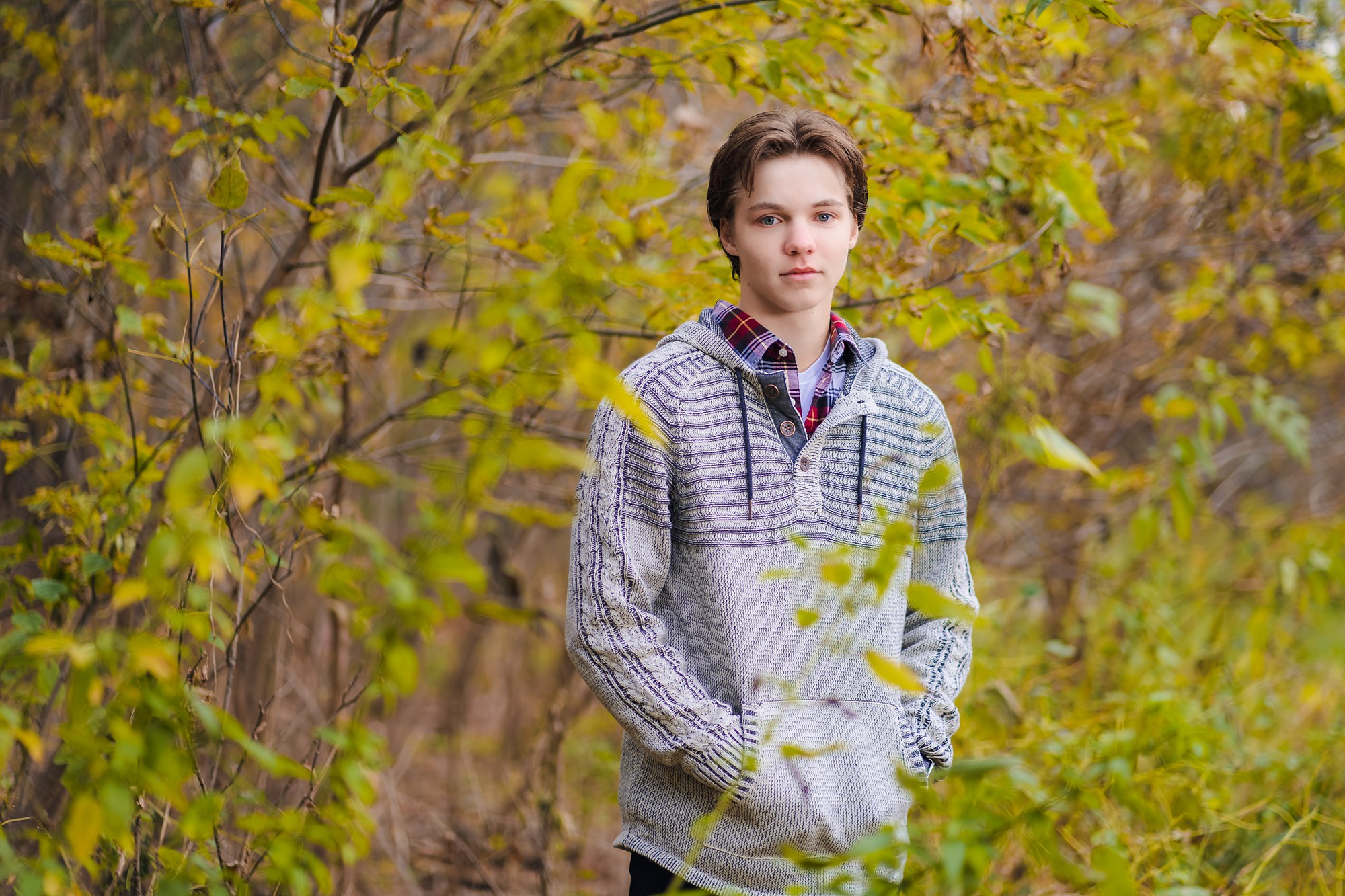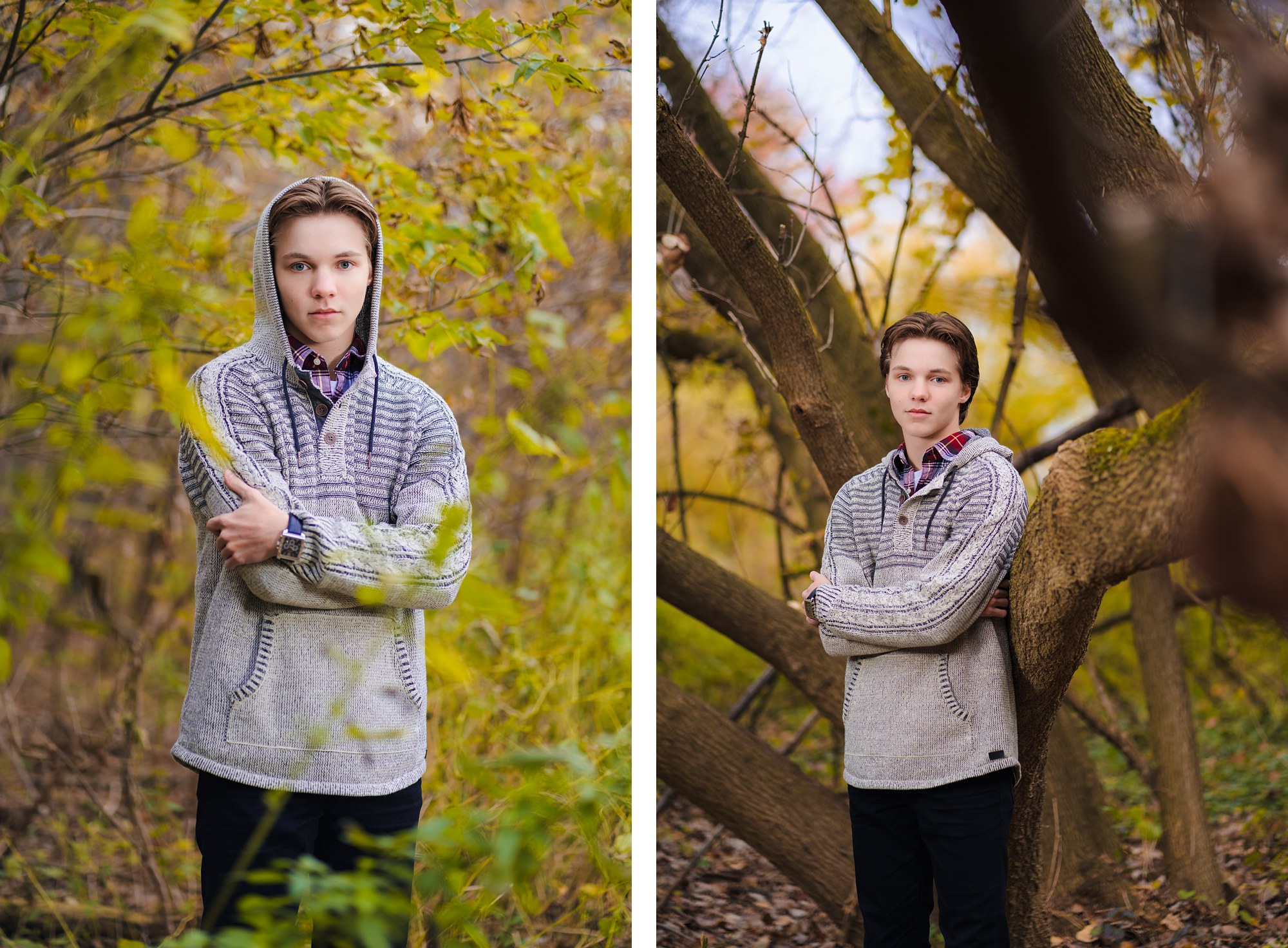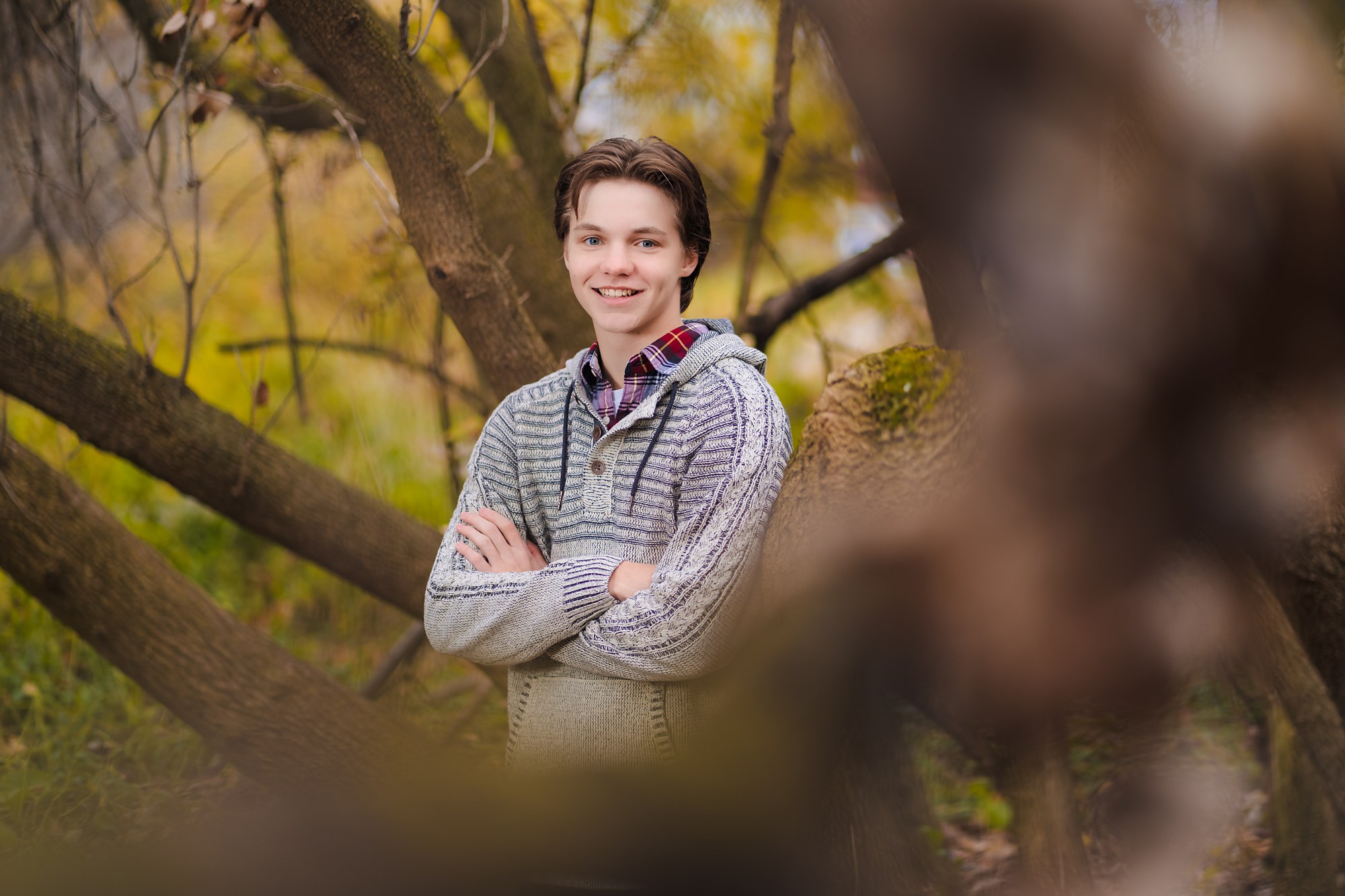 Why did you choose blacksheepchic?
I was referred to it by a family member.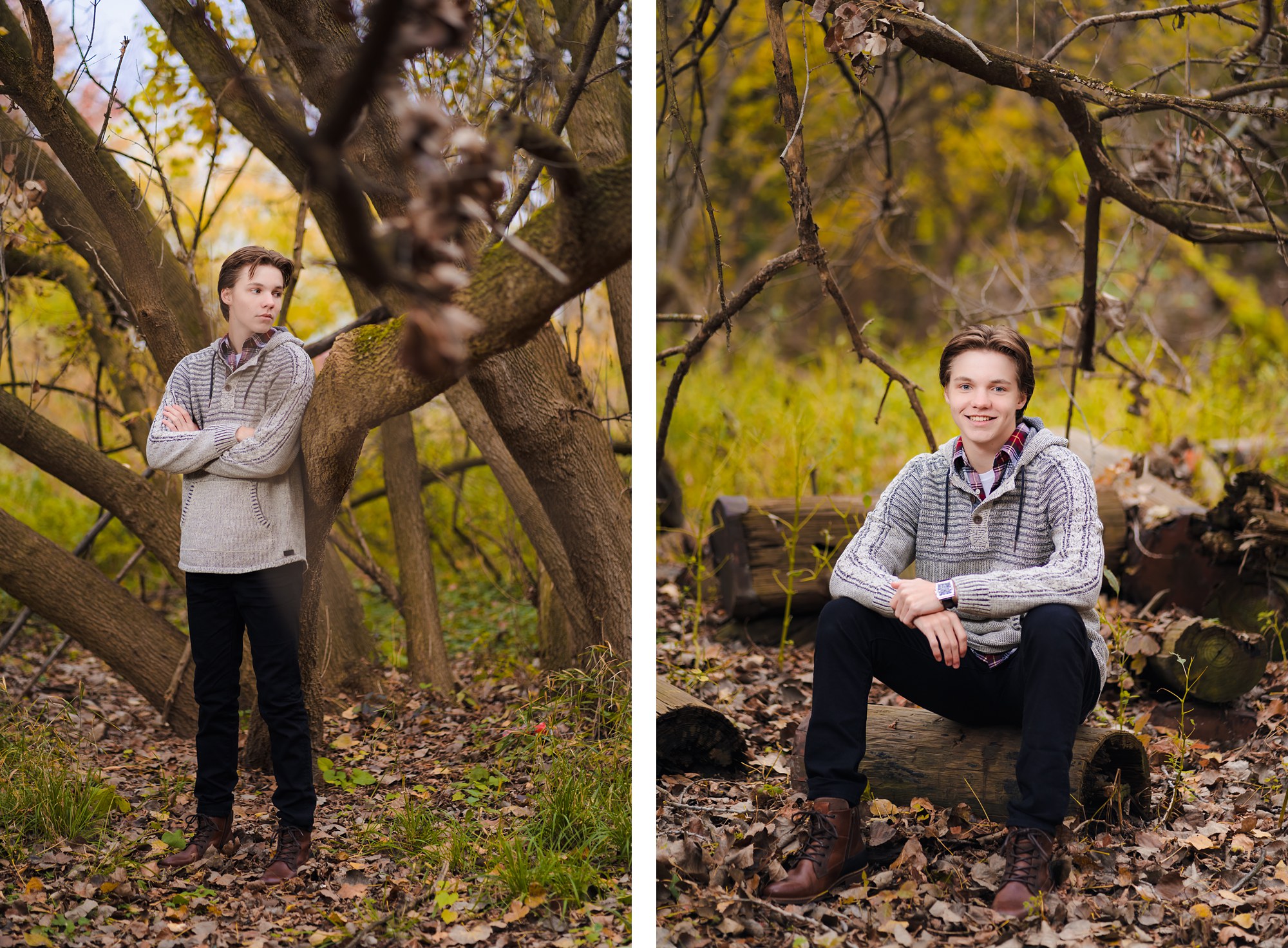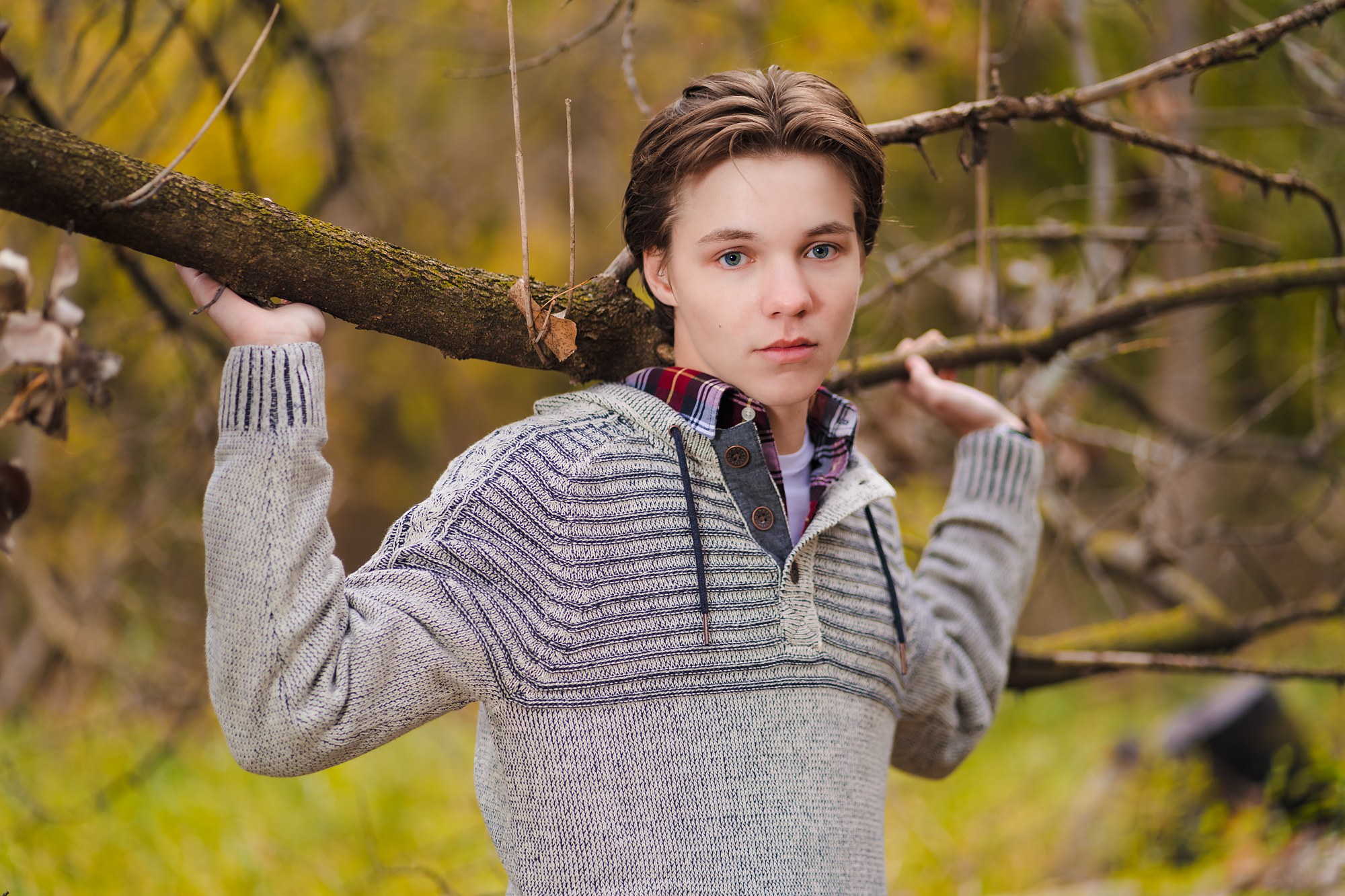 What are you most looking forward to your Senior Year?
Going to all the school events with my friends since it will be our last time being able to.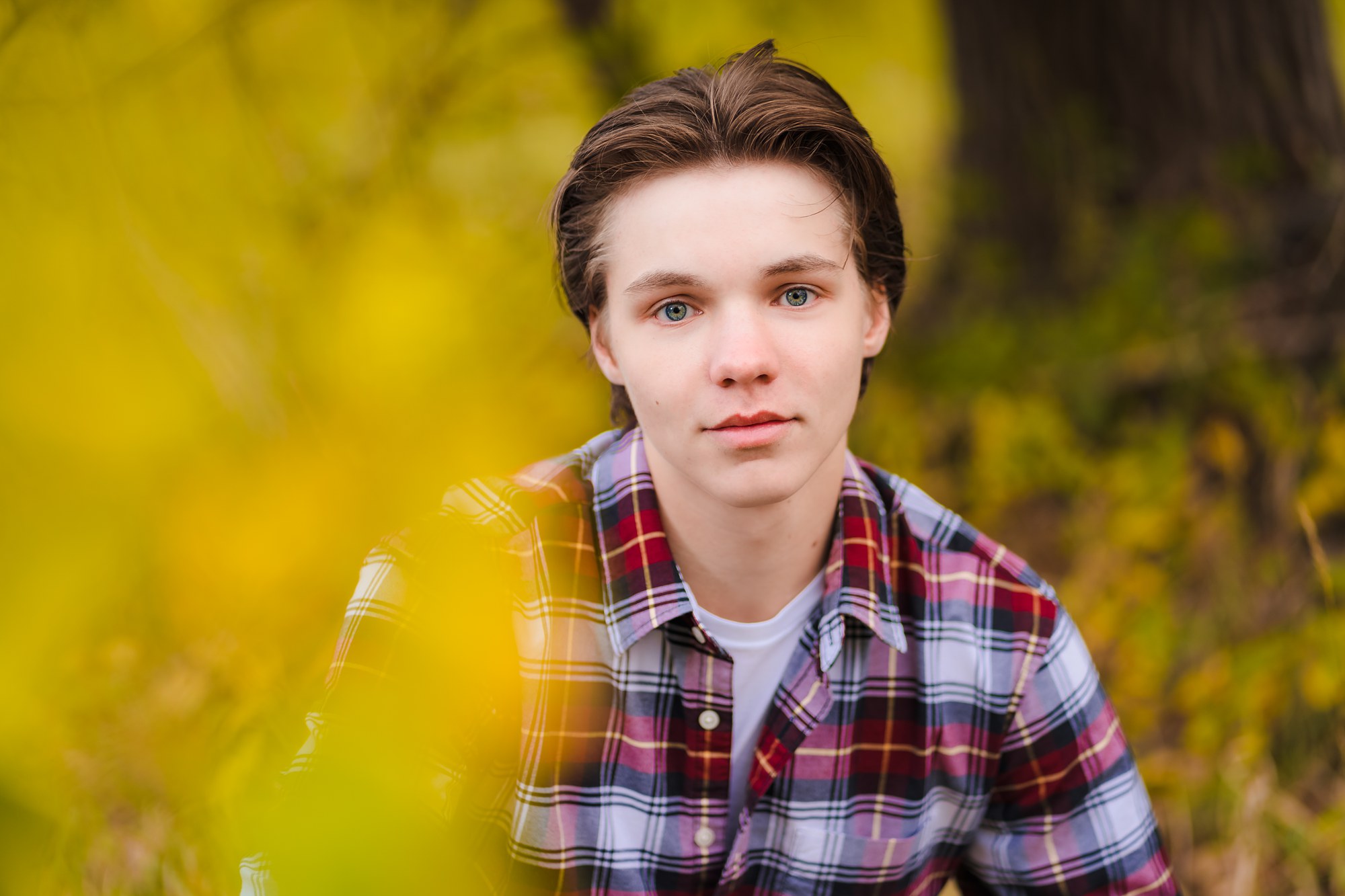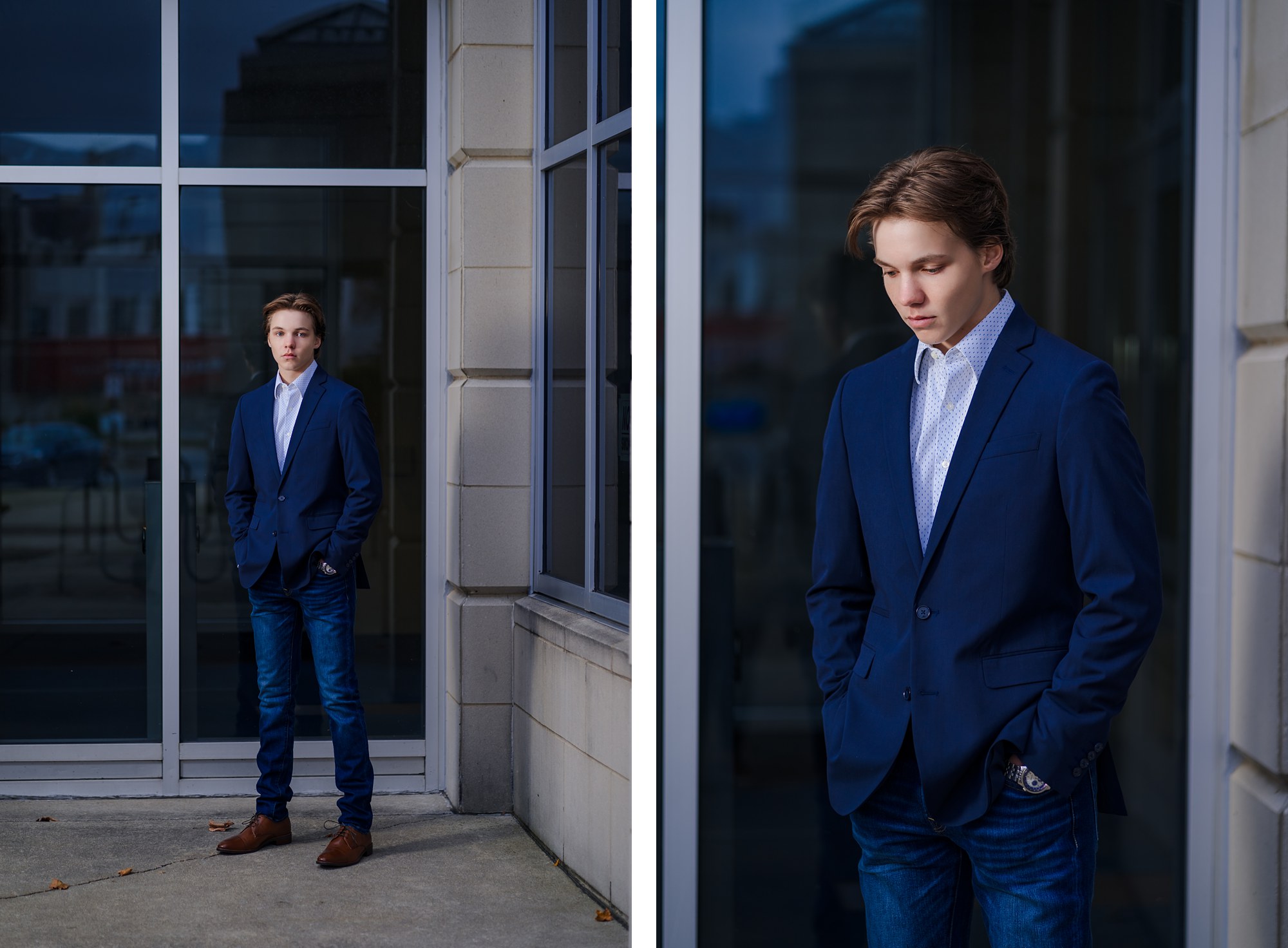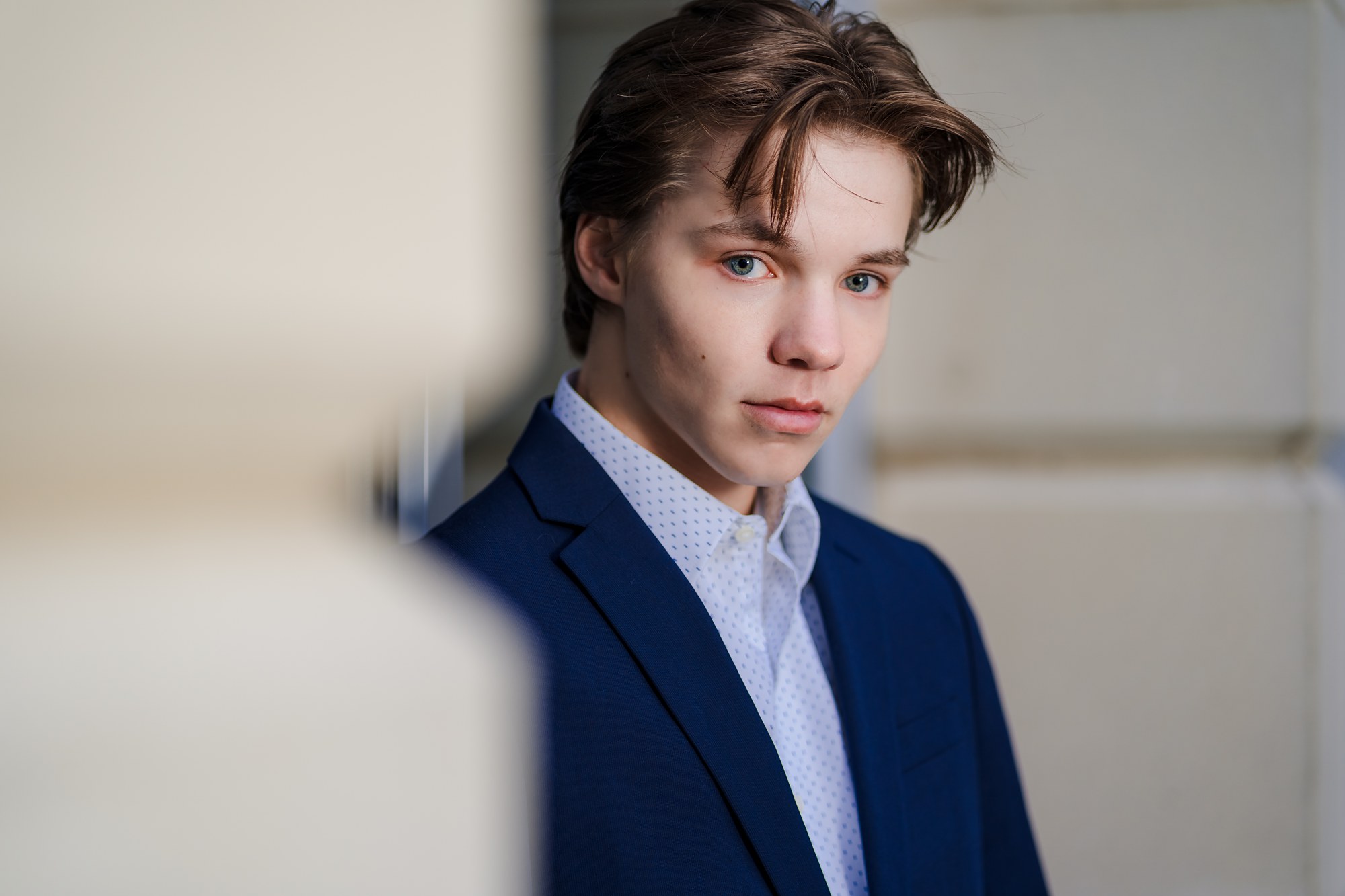 What do you think makes blacksheepchic different than other photographers?
Leslie knew a lot of locations so it was really convenient and easy.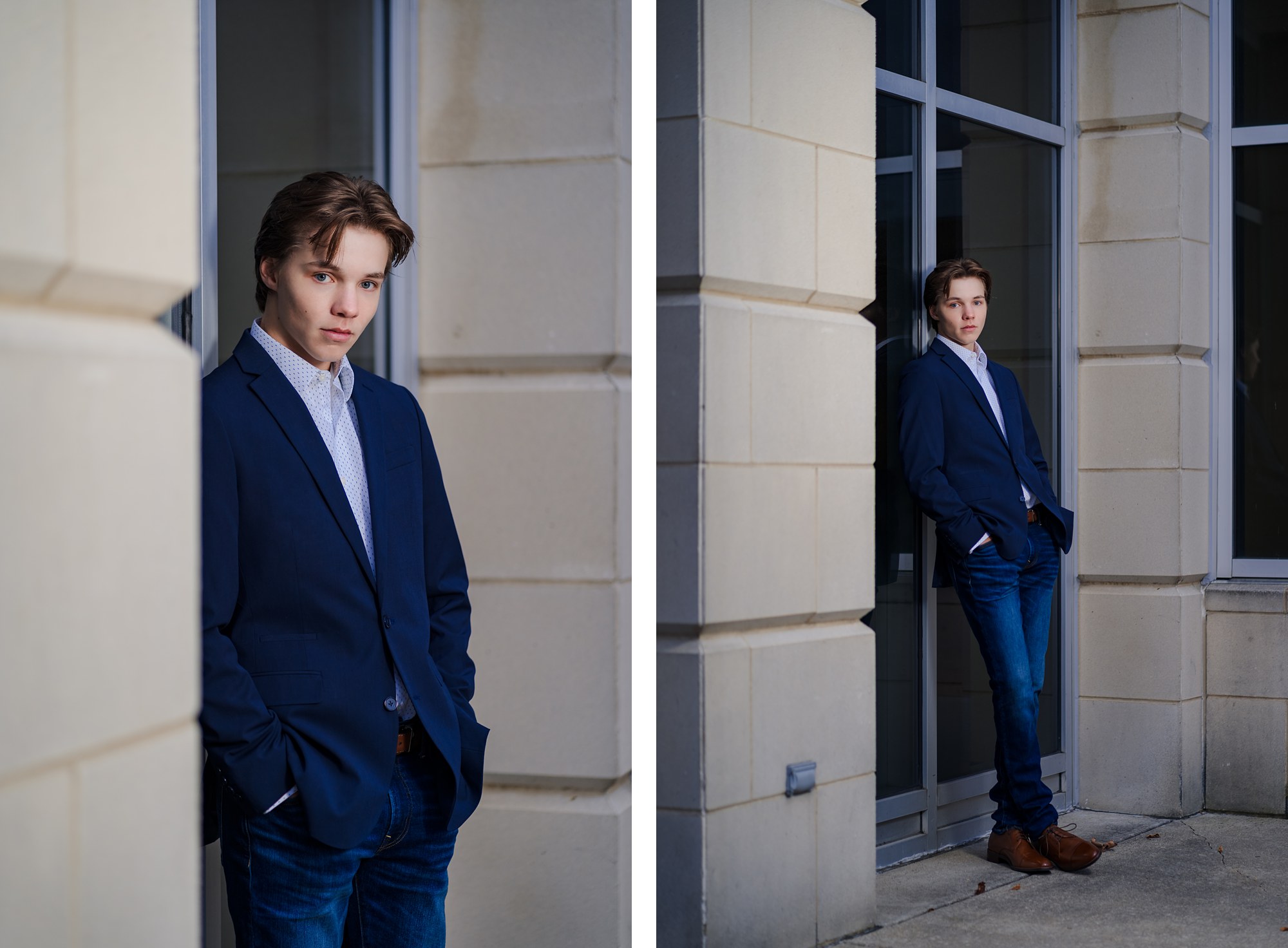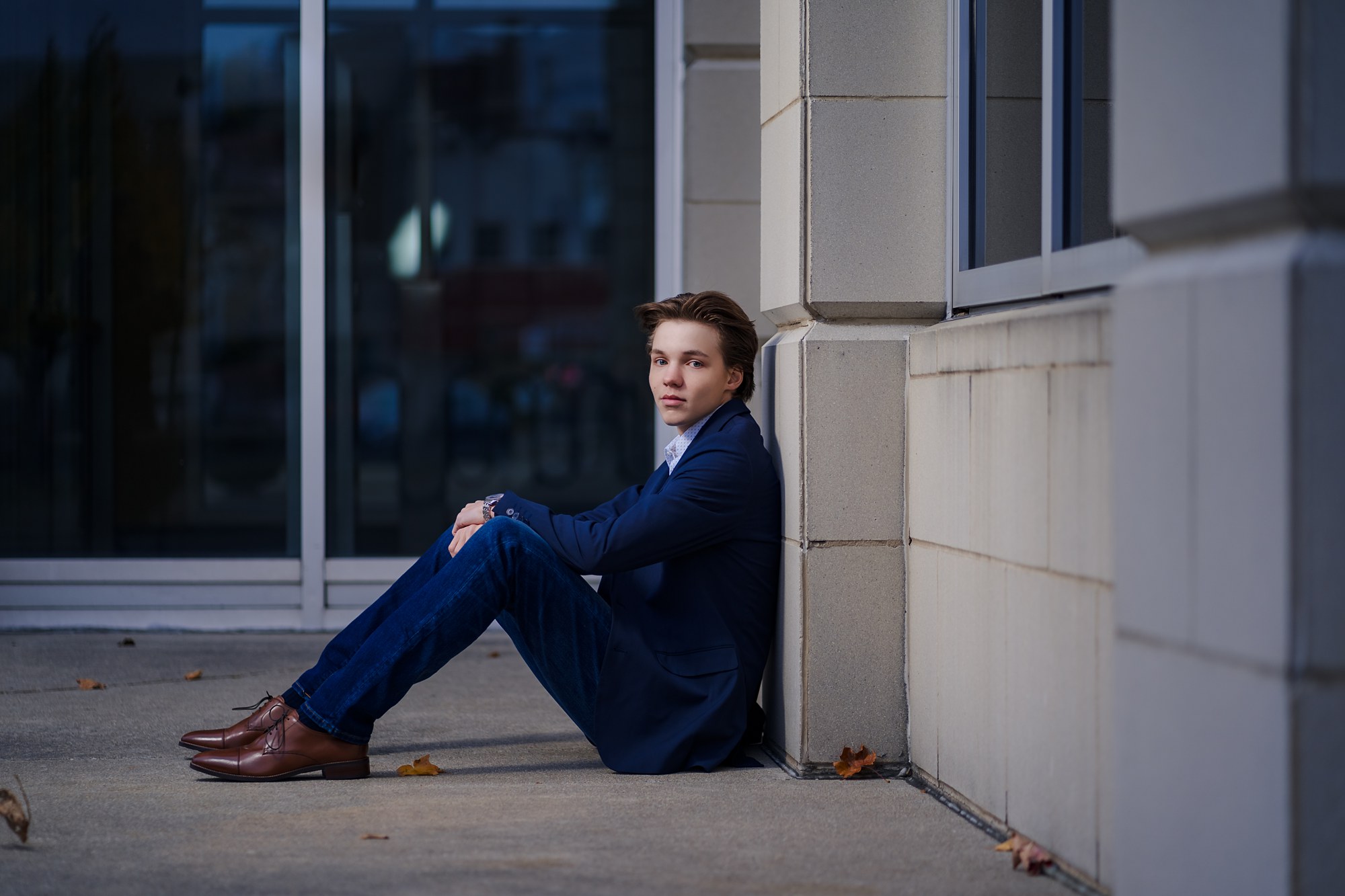 What are your current plans after graduation?
I'm already taking classes at delta so after I graduate i'm going to take one more year of delta classes and then transfer to Northwood for business.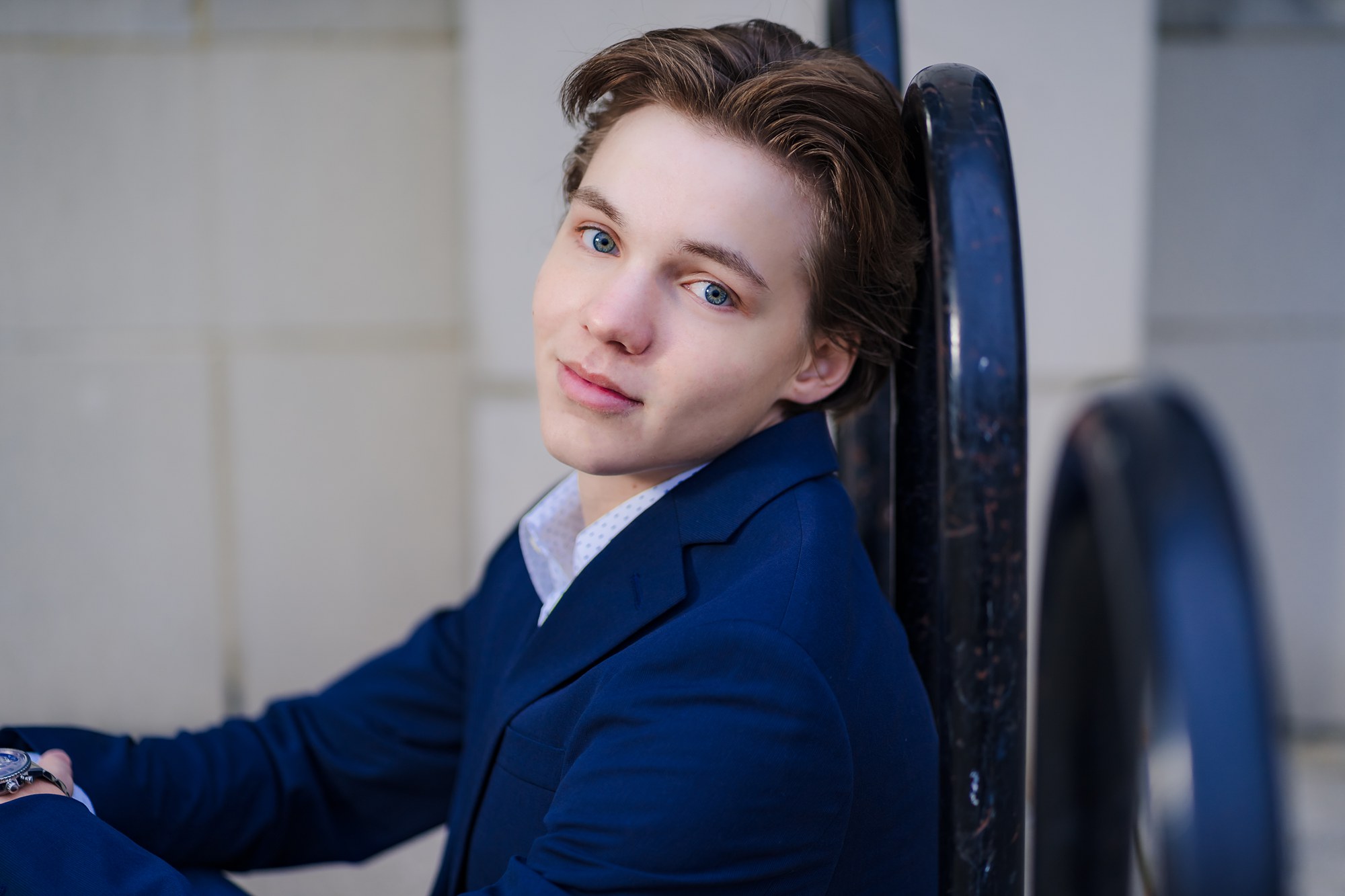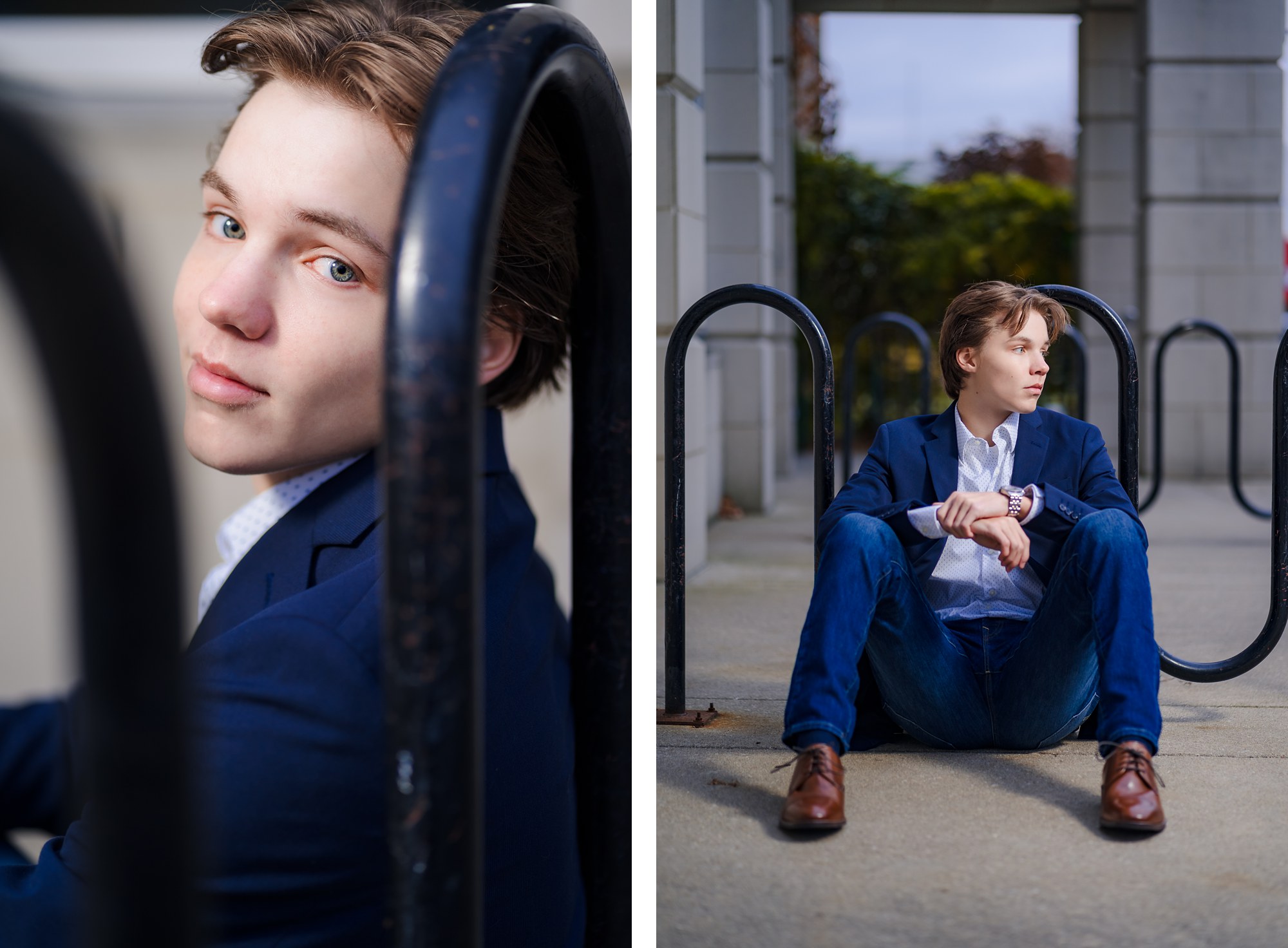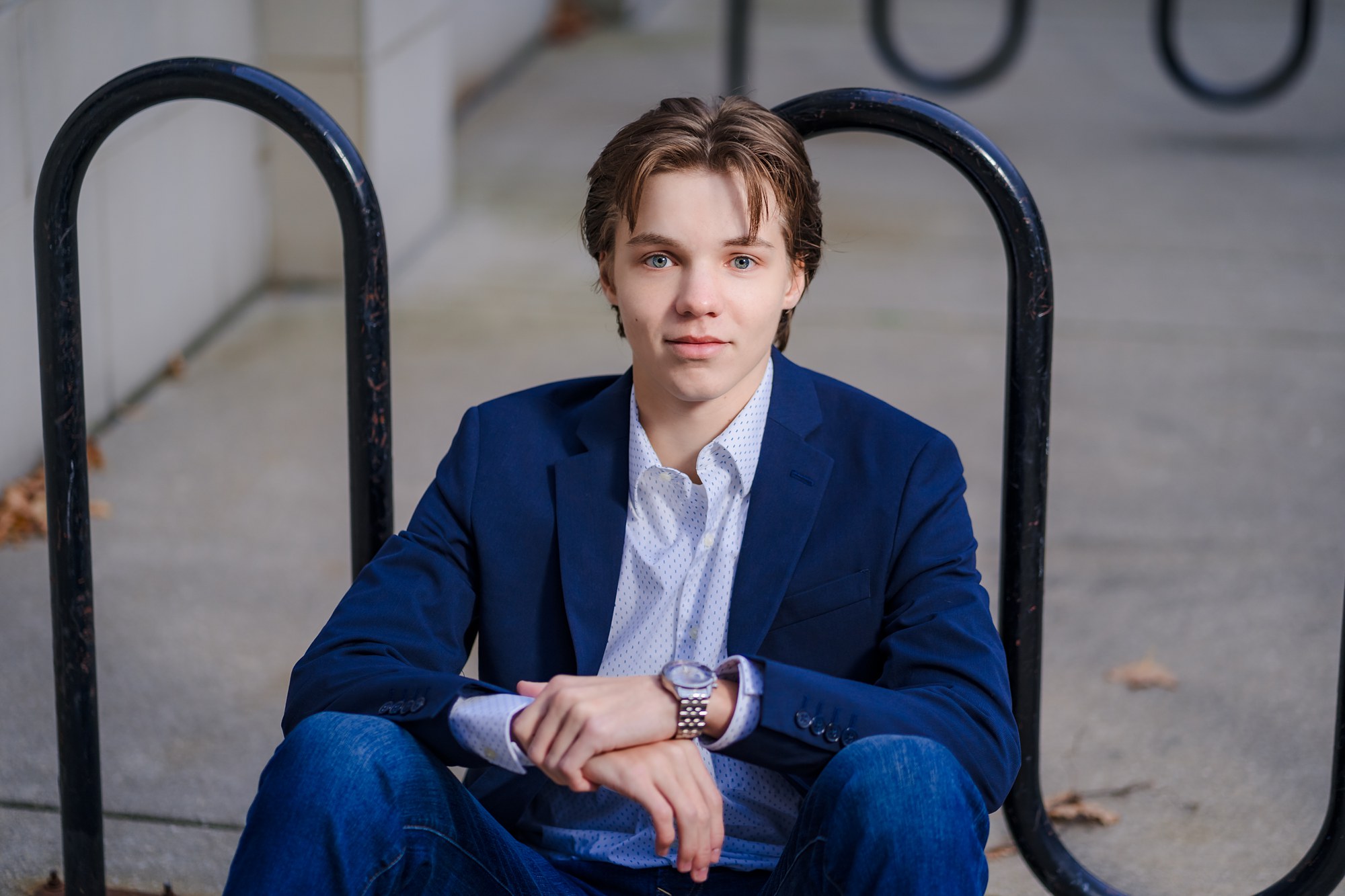 What was your favorite thing about your session?
Getting to pick out my own outfits and I liked the locations the pictures were taken in.