This kid has been dancing around in my images for almost 10 years now (ok, really it's been 8, but it seems like longer 😉 She started out as the youngest member of a family session when I first moved back to Michigan to start my business in 2012. Three years ago she joined The BSC Elite and has been rocking out photo shoots ever since. We had been planning on a big destination session for years as well, but with this year's nasty turn, that hasn't been feasible. So as part of her senior year, she is taking part in The BSC Experience and we are doing sessions throughout the seasons. That's not enough however, and we had this fun day in Flint full of dance! You know the video is my fave, so be sure to save yourself some laughs for Lauren and watch it through at the end 😉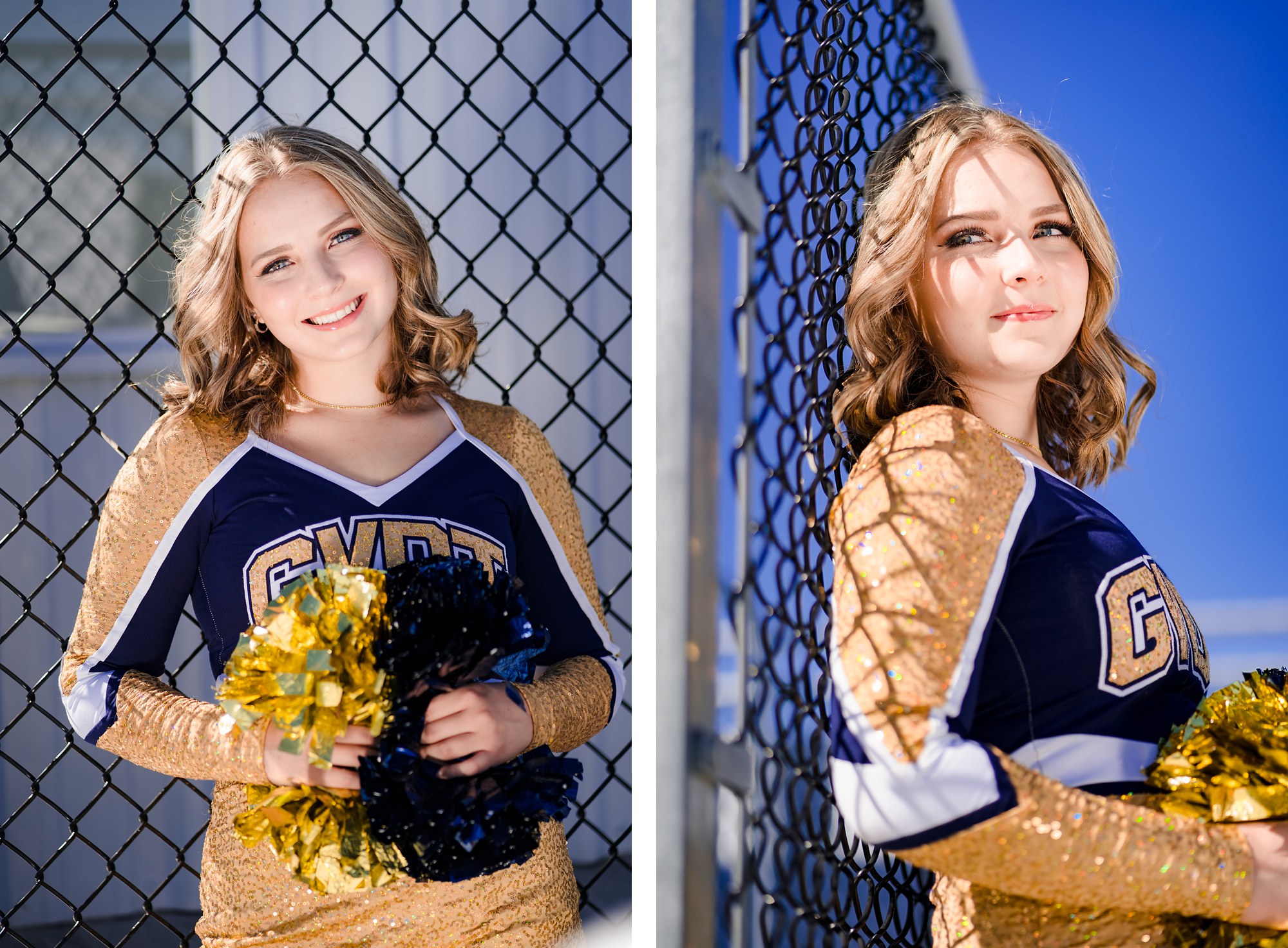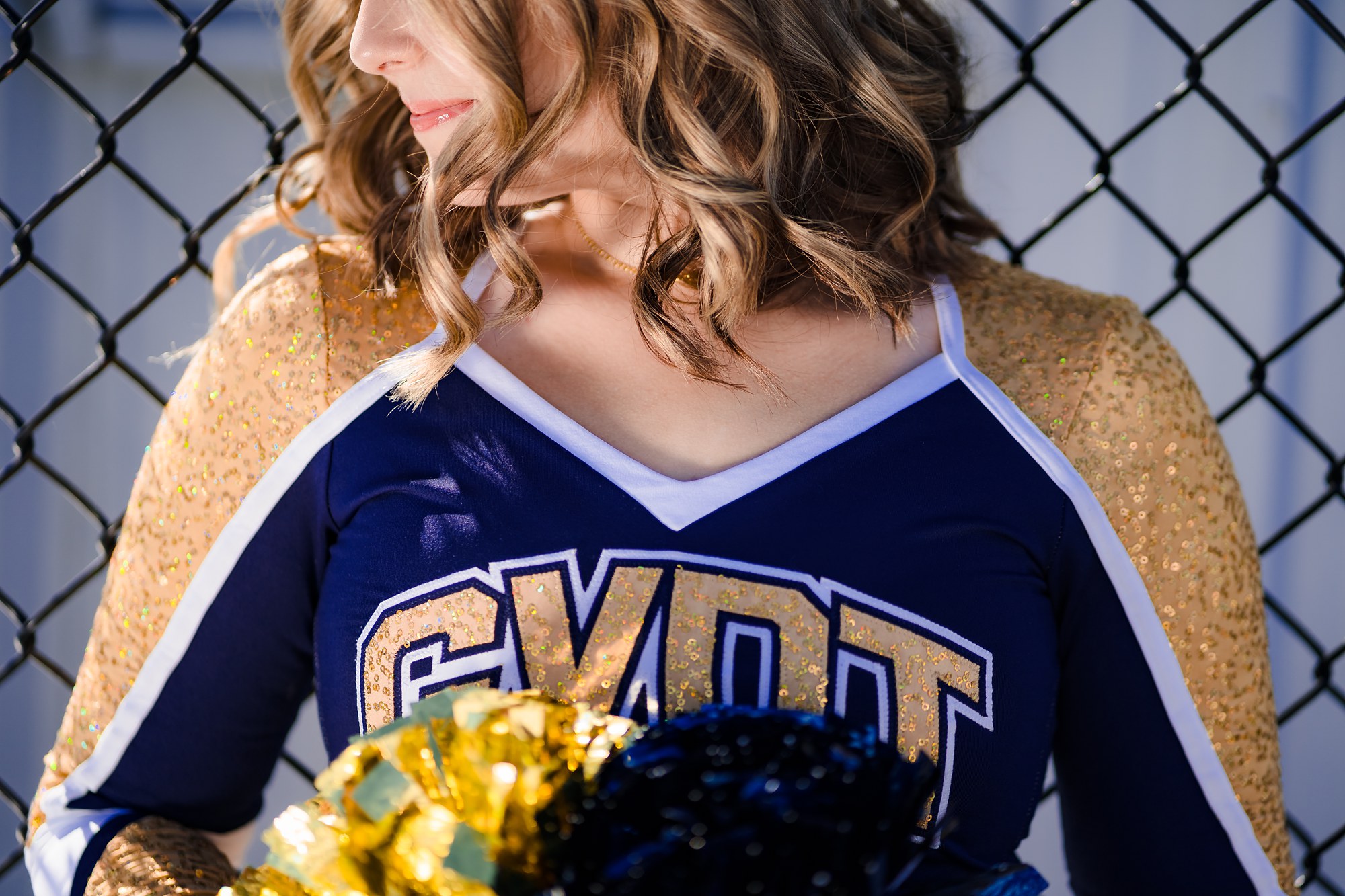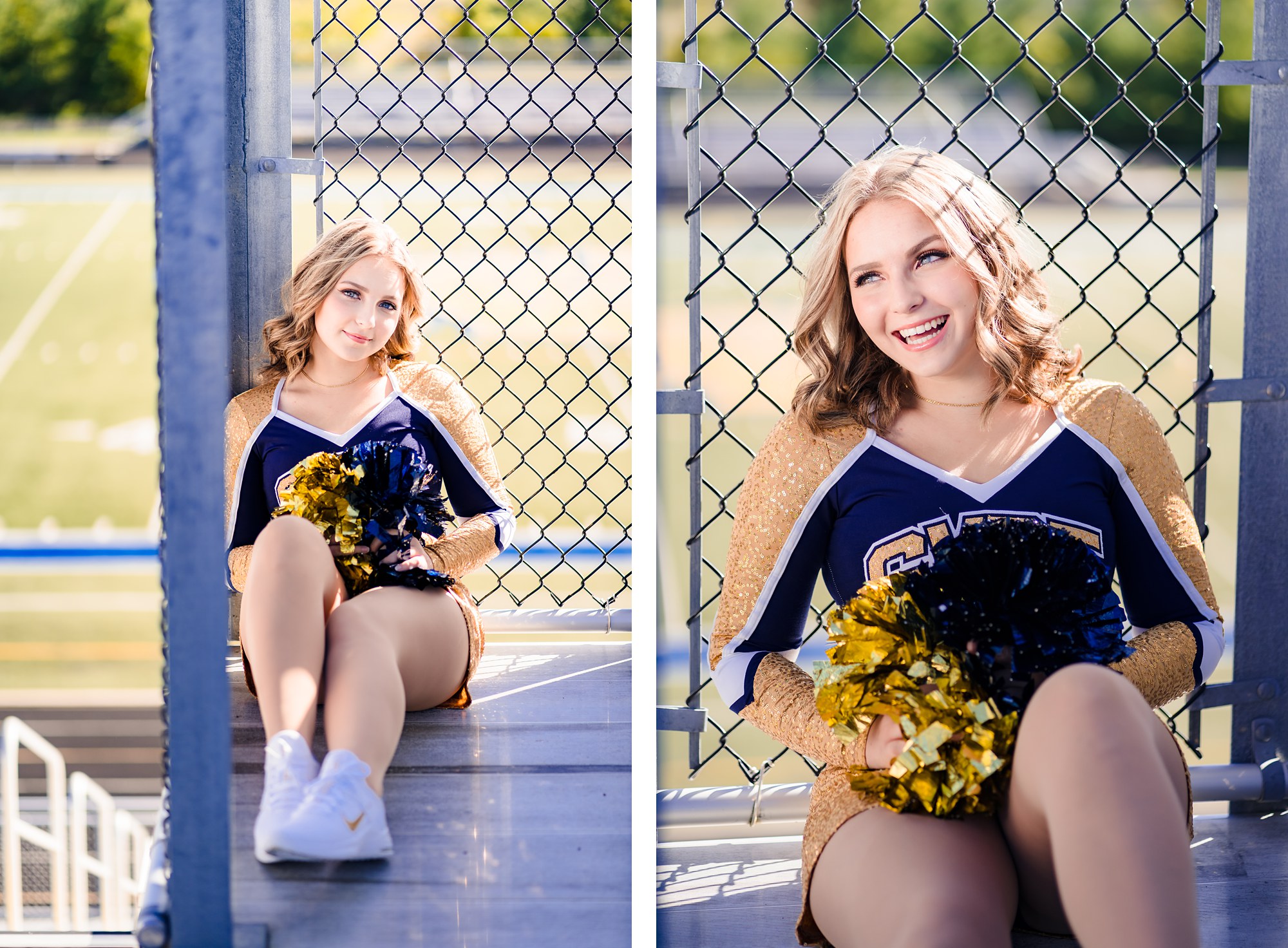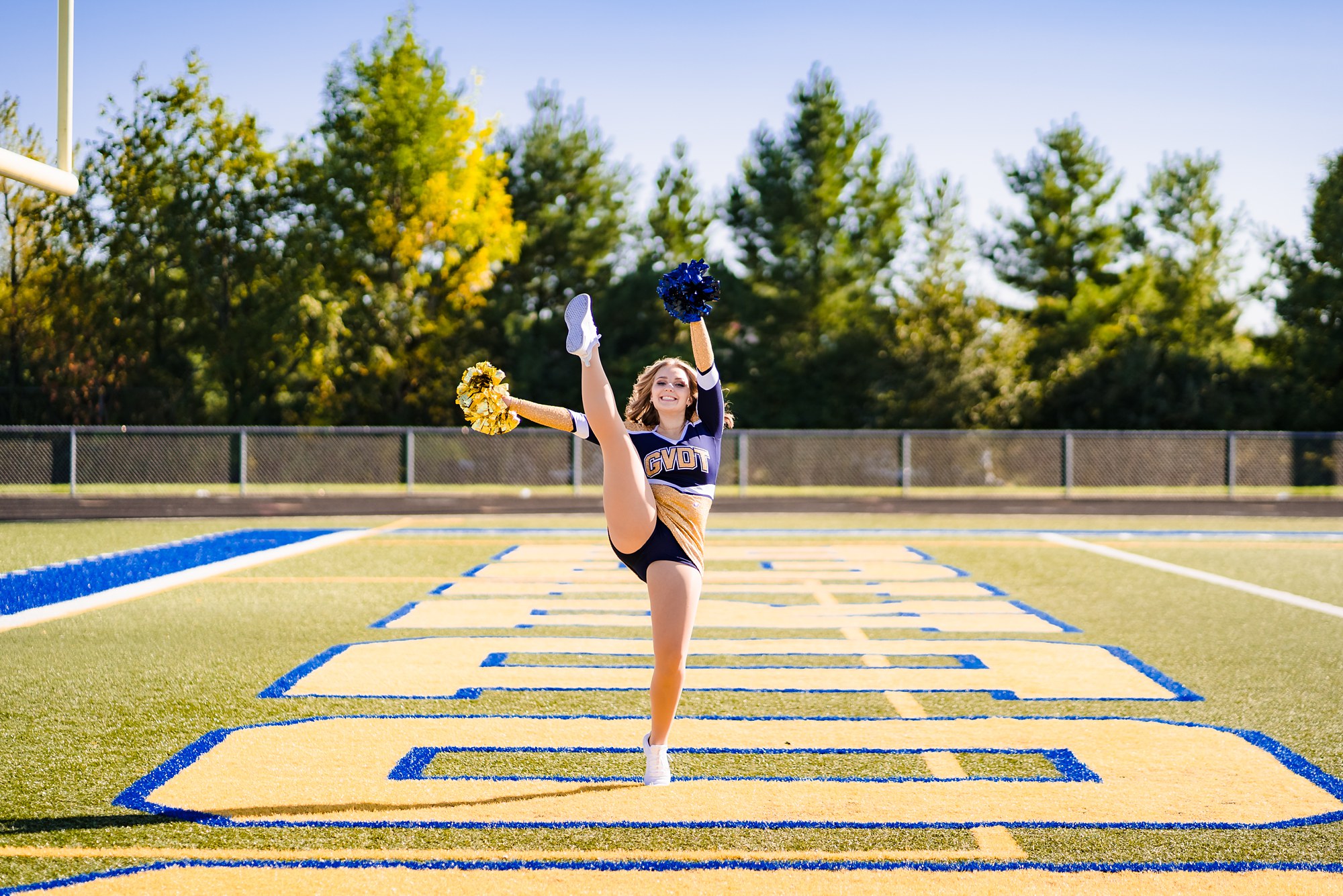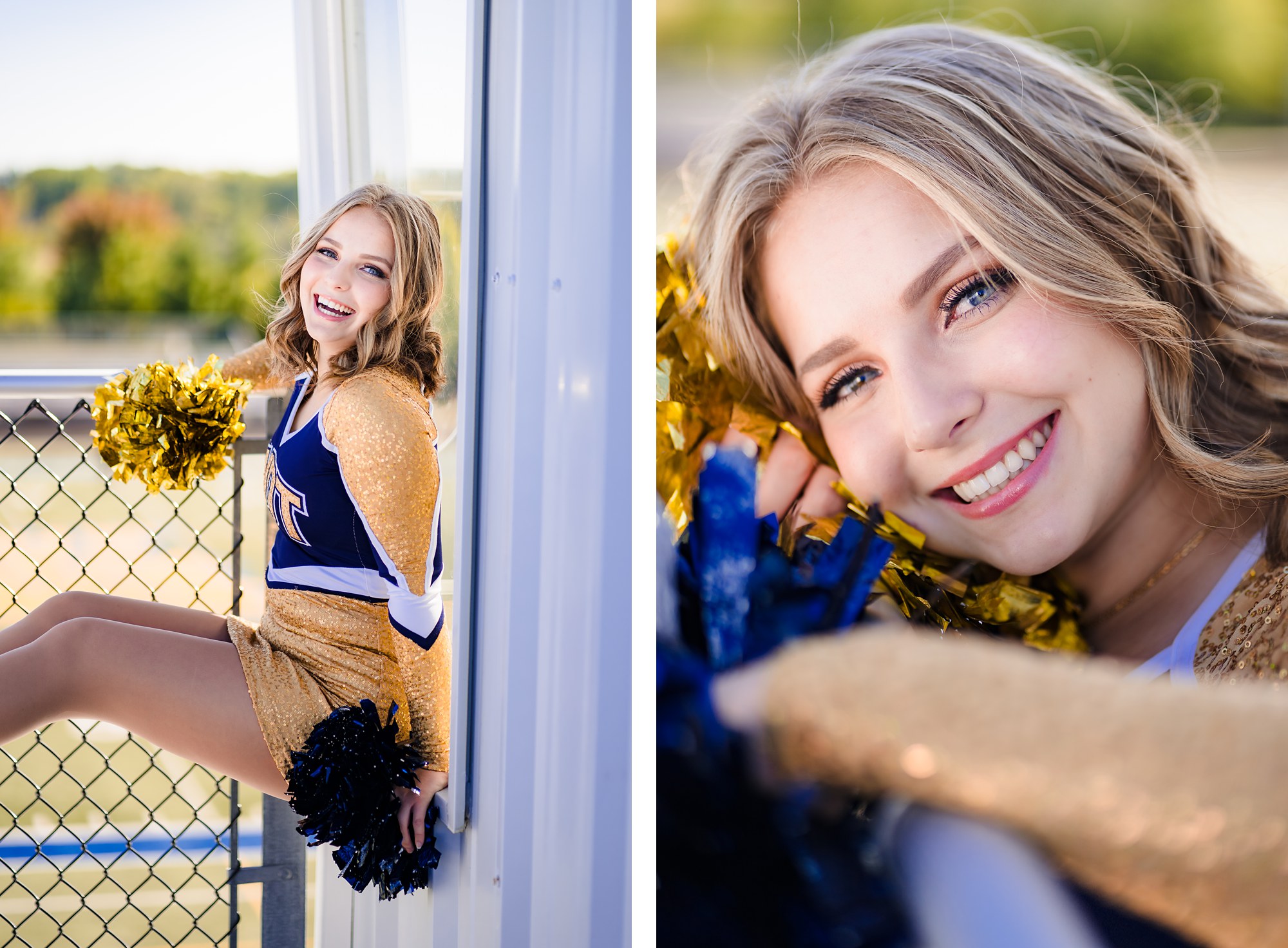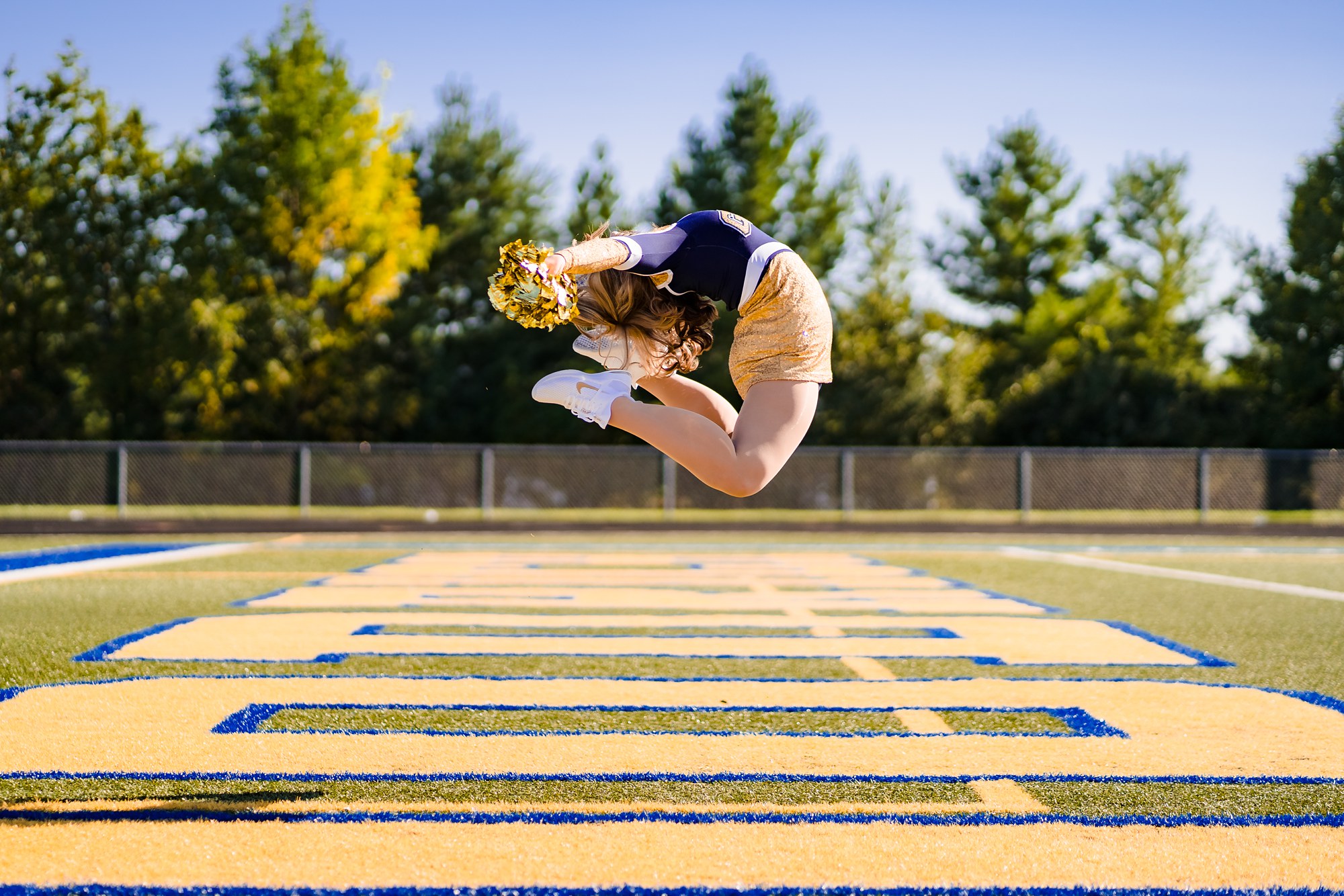 I'm on the varsity dance team, and I have been a part of it since freshman year. I always wanted to join the high school dance team because originally it was my goal to also be on a college dance team, while my future goals have changed I am still very thankful to be a part of this team. I am also involved in marching band, theatre and the national honors society. I have been a part of marching band and theatre since freshman year and I have been a part of the national honors society since the end of sophomore year when I was first inducted.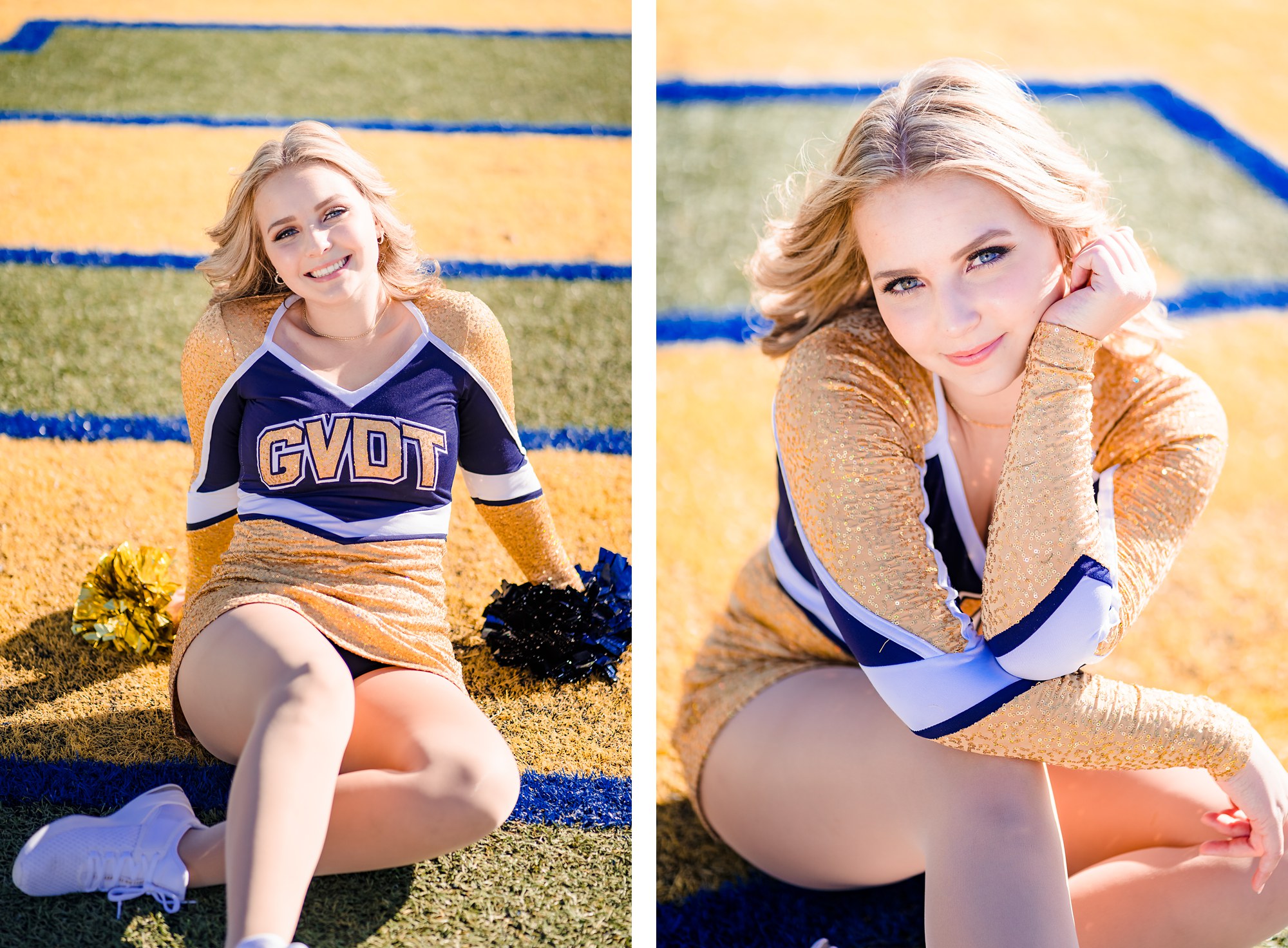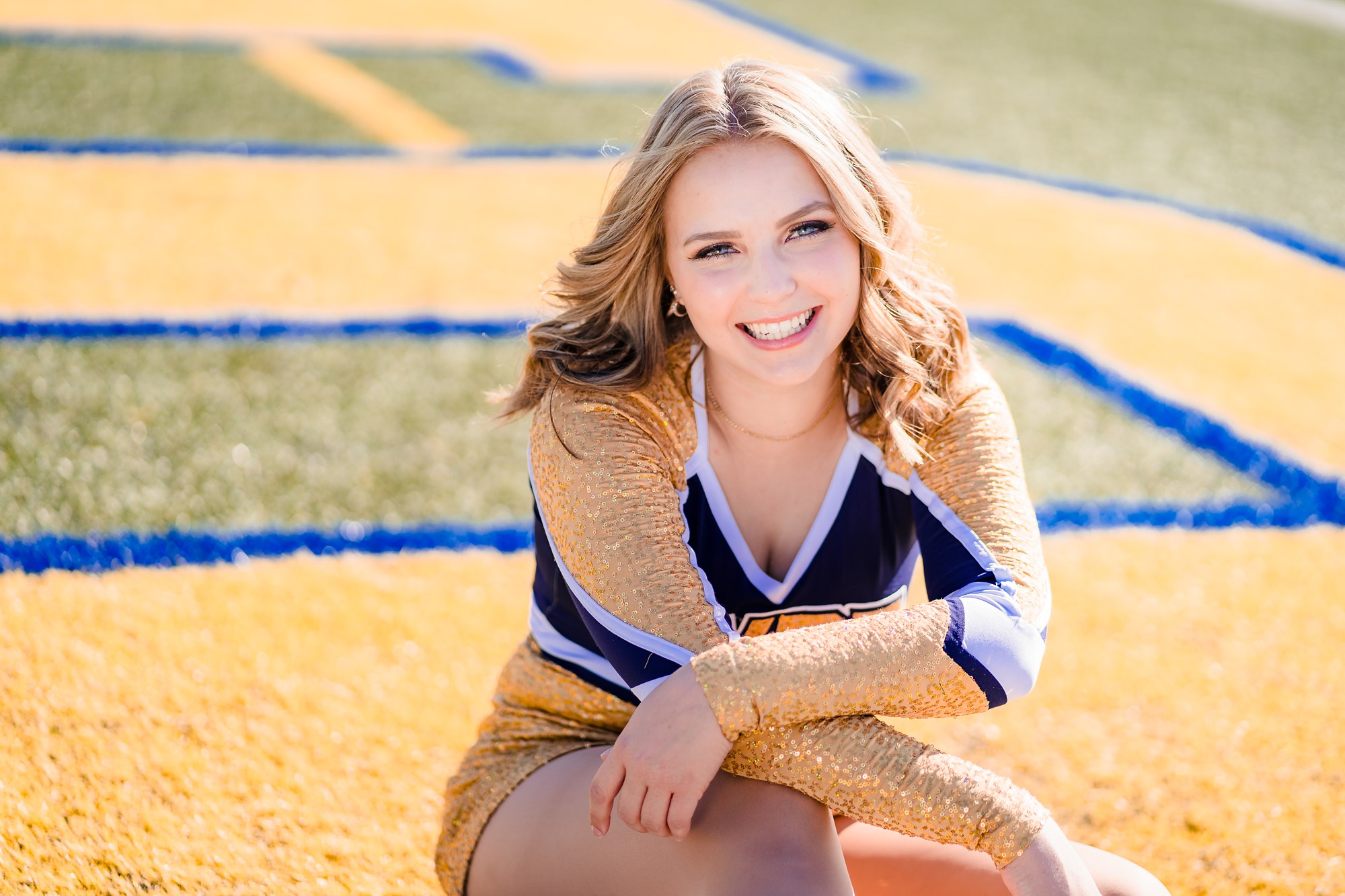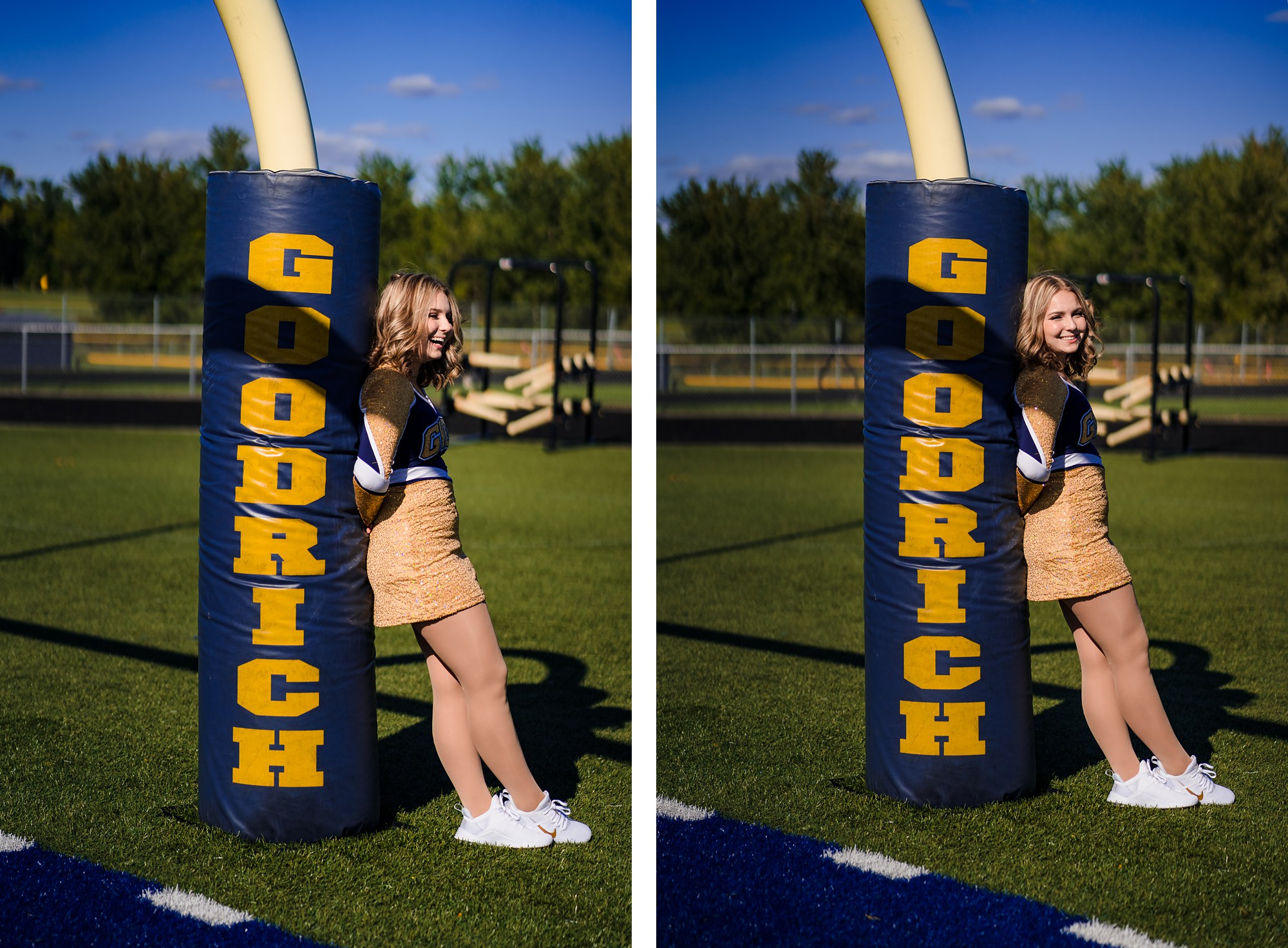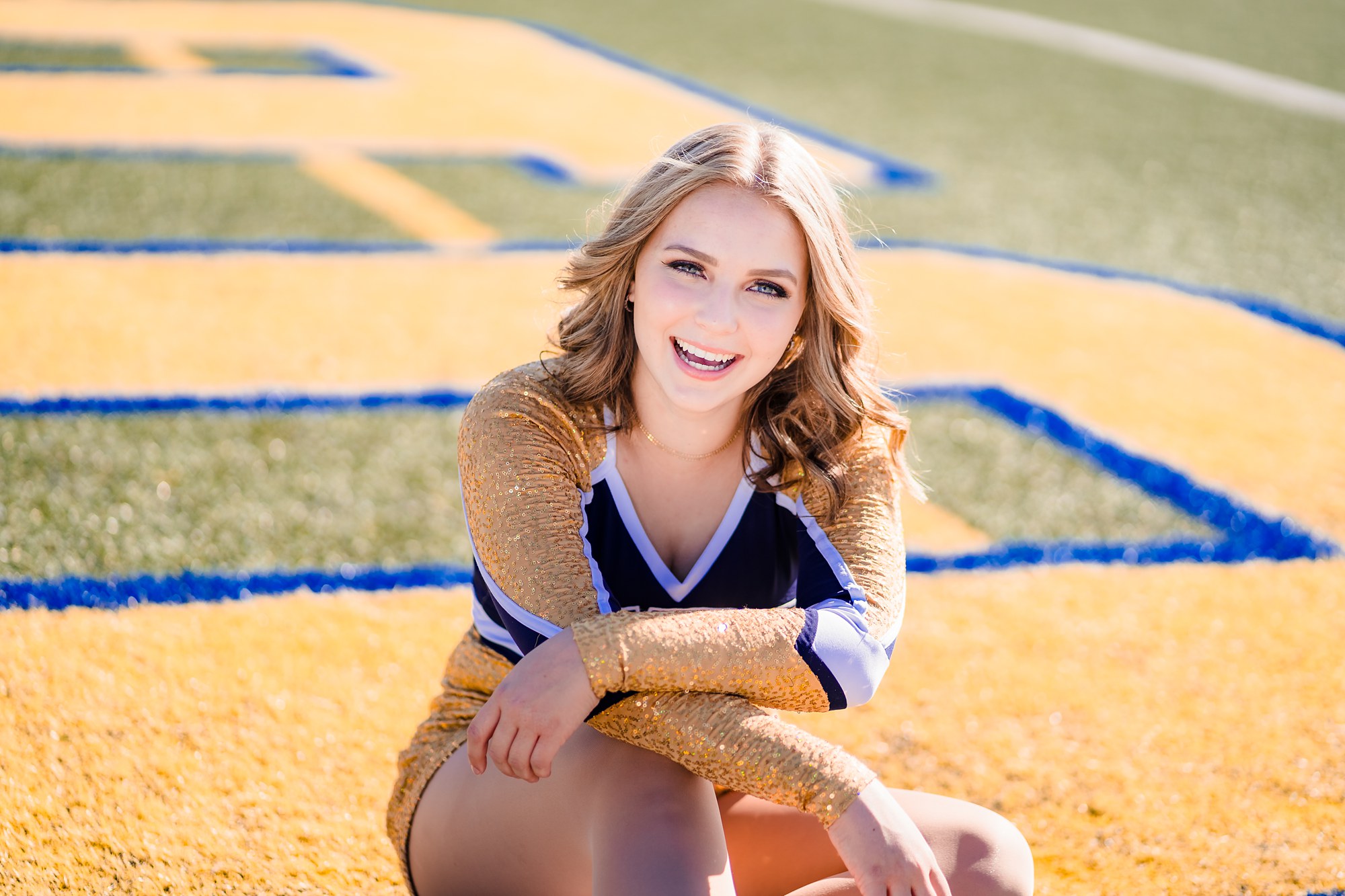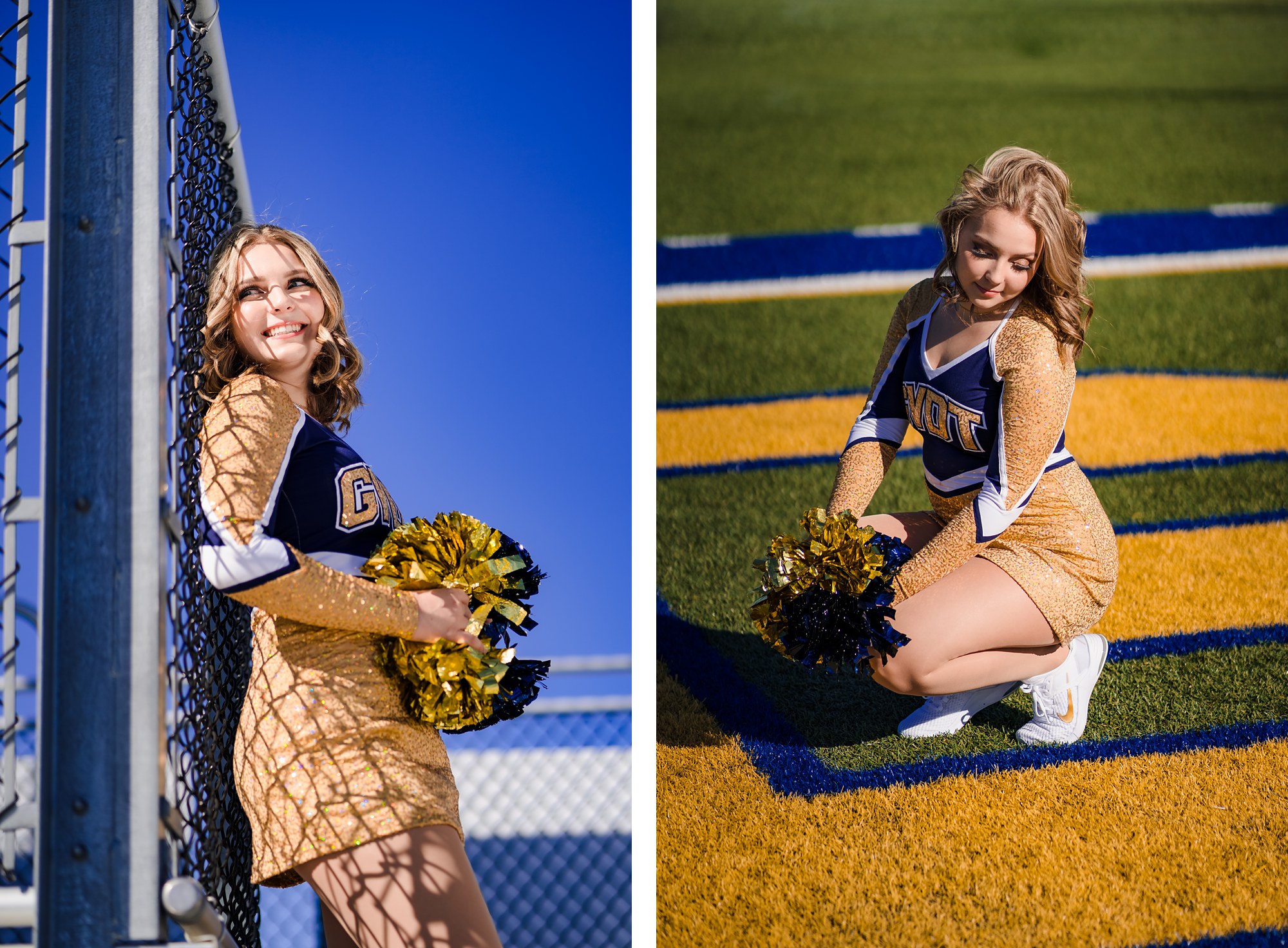 I chose blacksheepchic because I always love seeing her amazing pictures, and her creative ideas. I also know that I will always have fun when I'm at a photo shoot with Leslie, so I was more than excited for my dance pictures to be taken by her.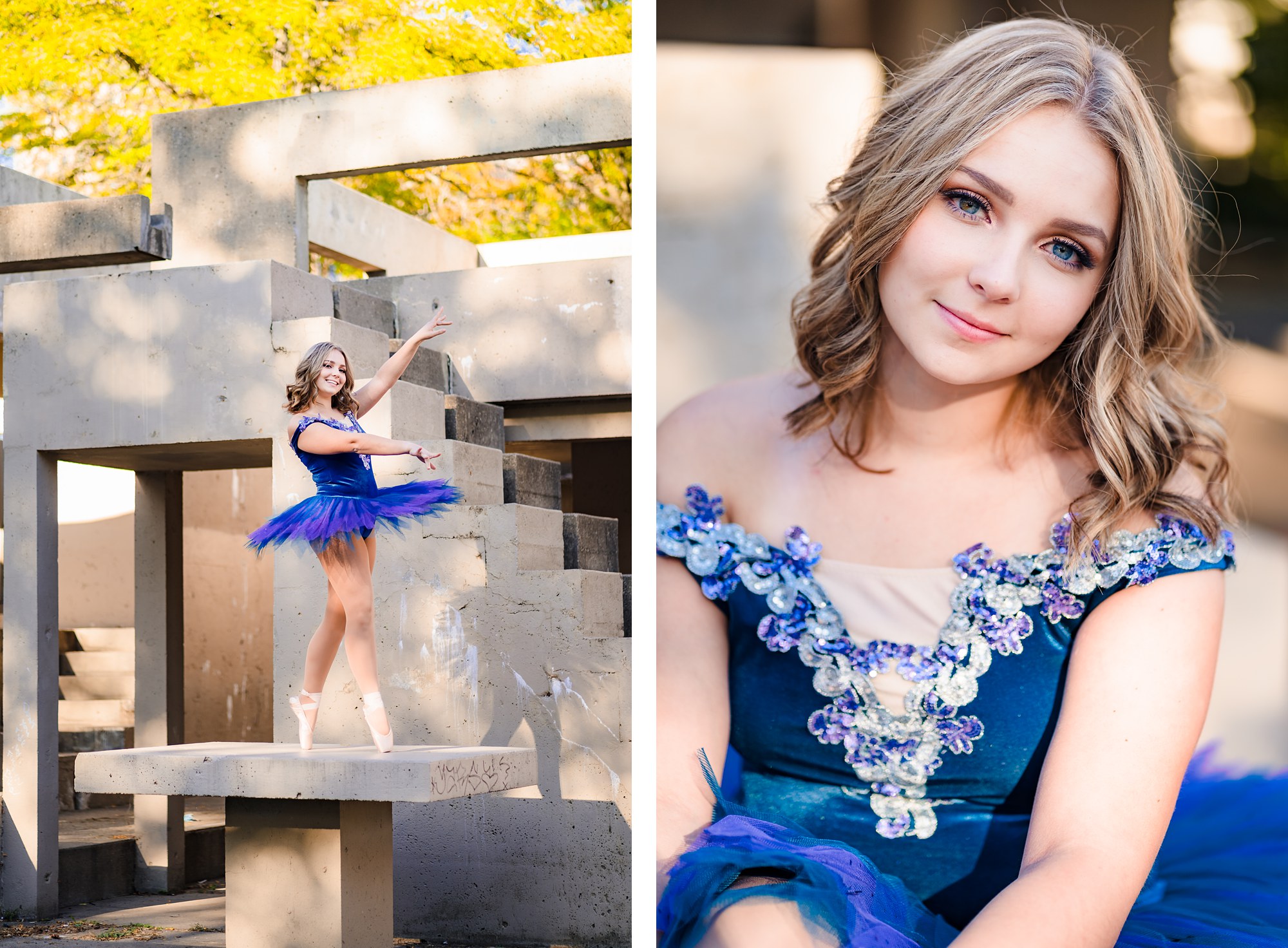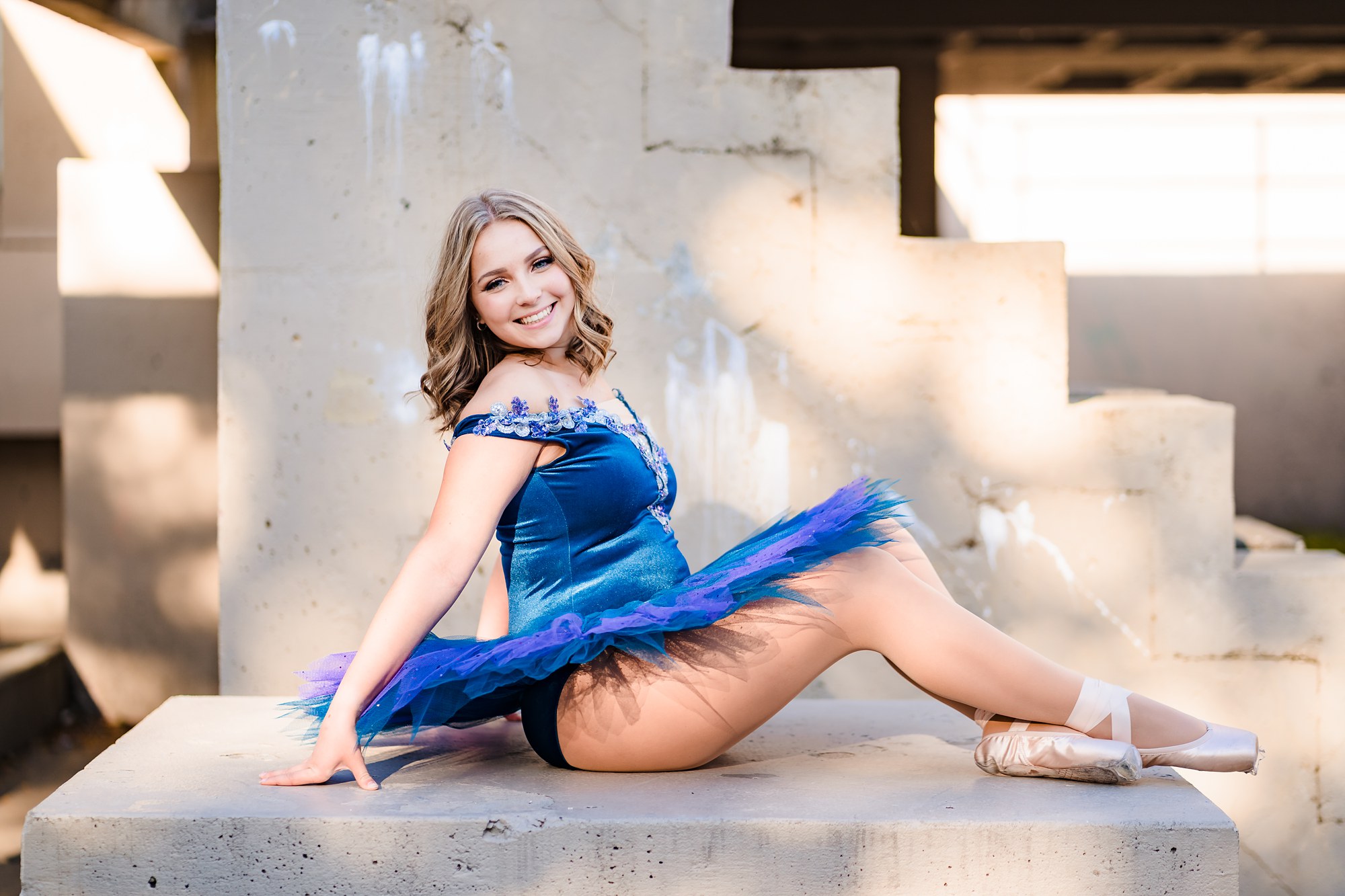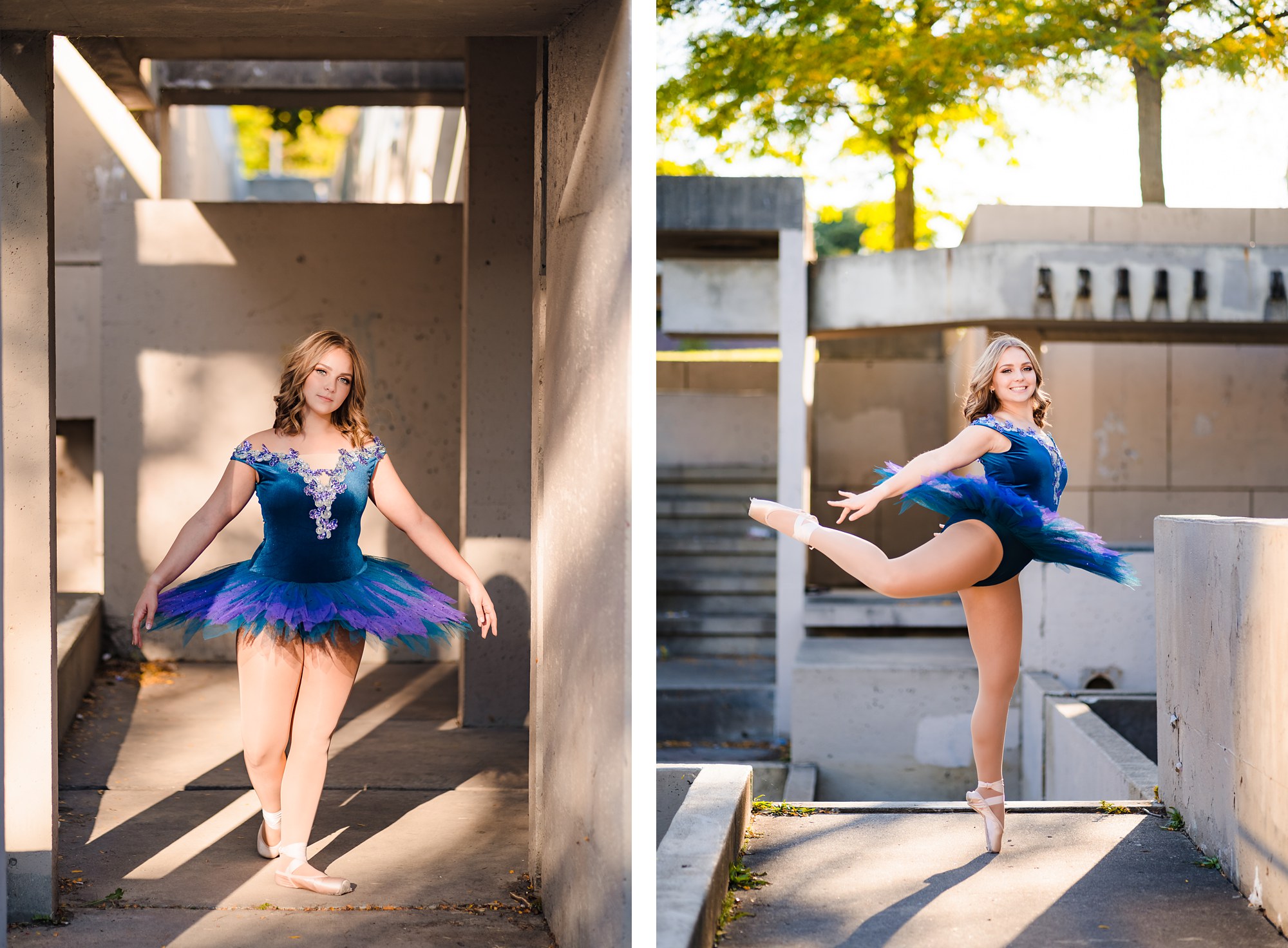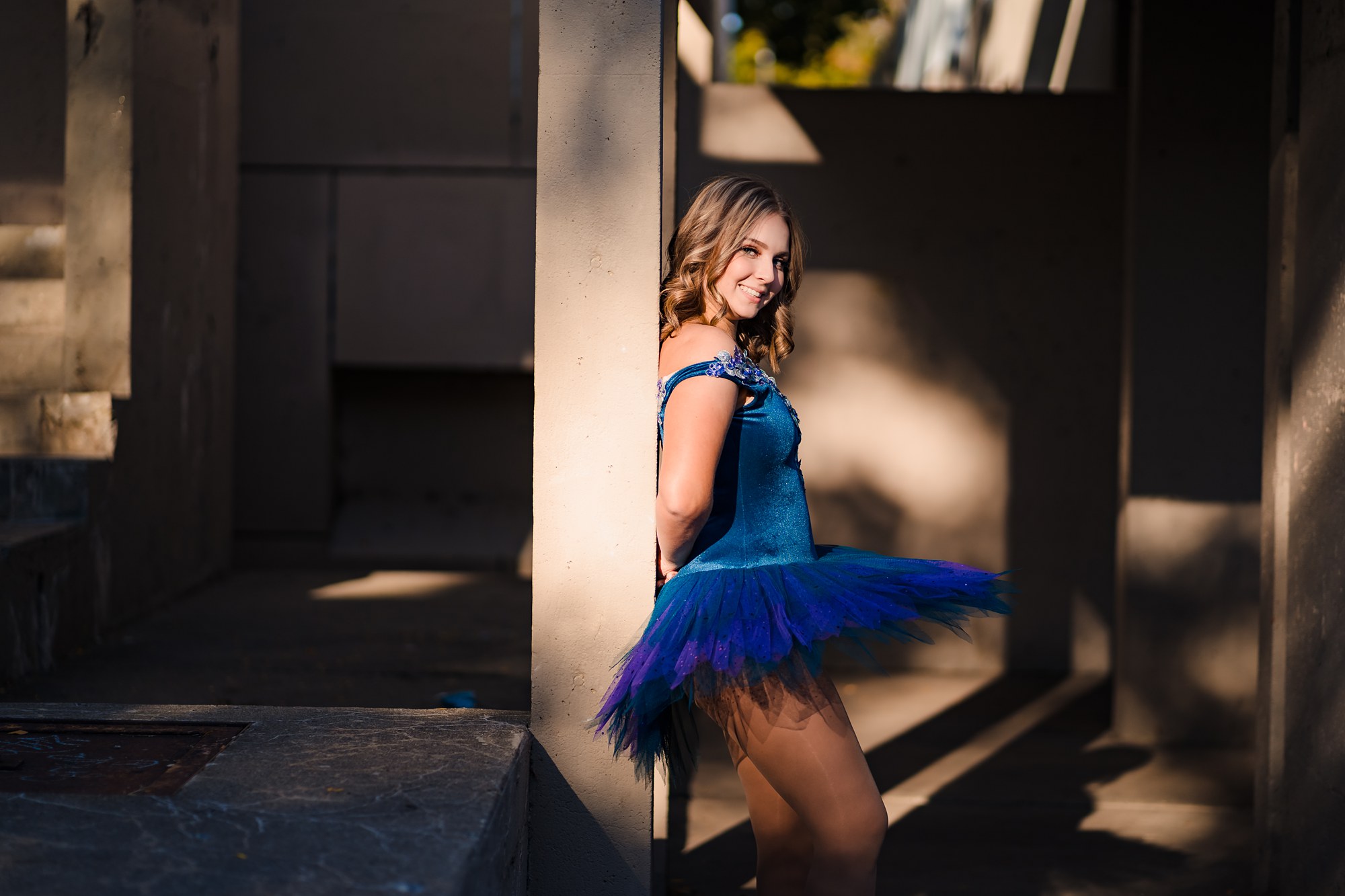 I am looking forward to my nationals performances with my dance team the most, as well as my senior prom.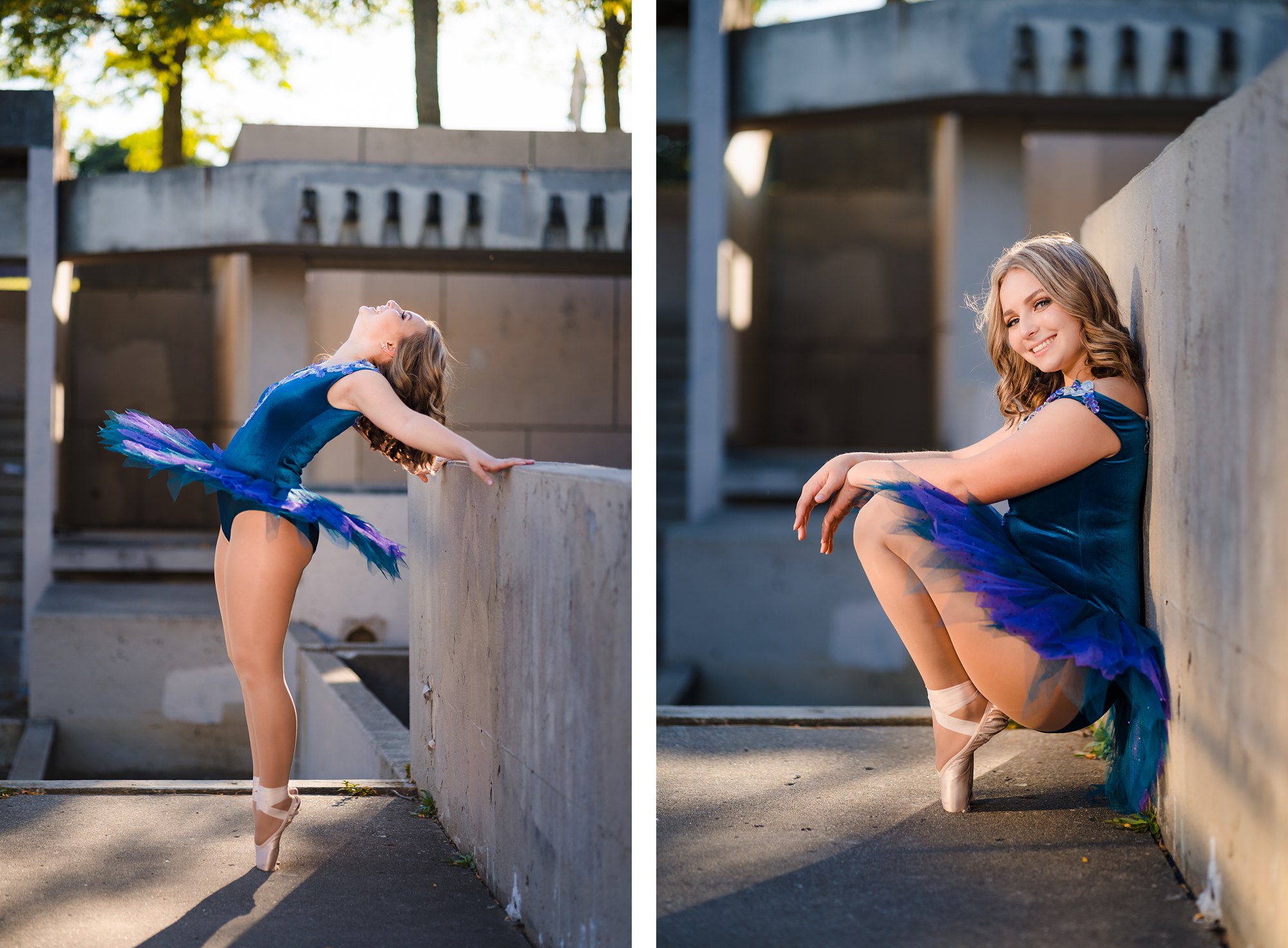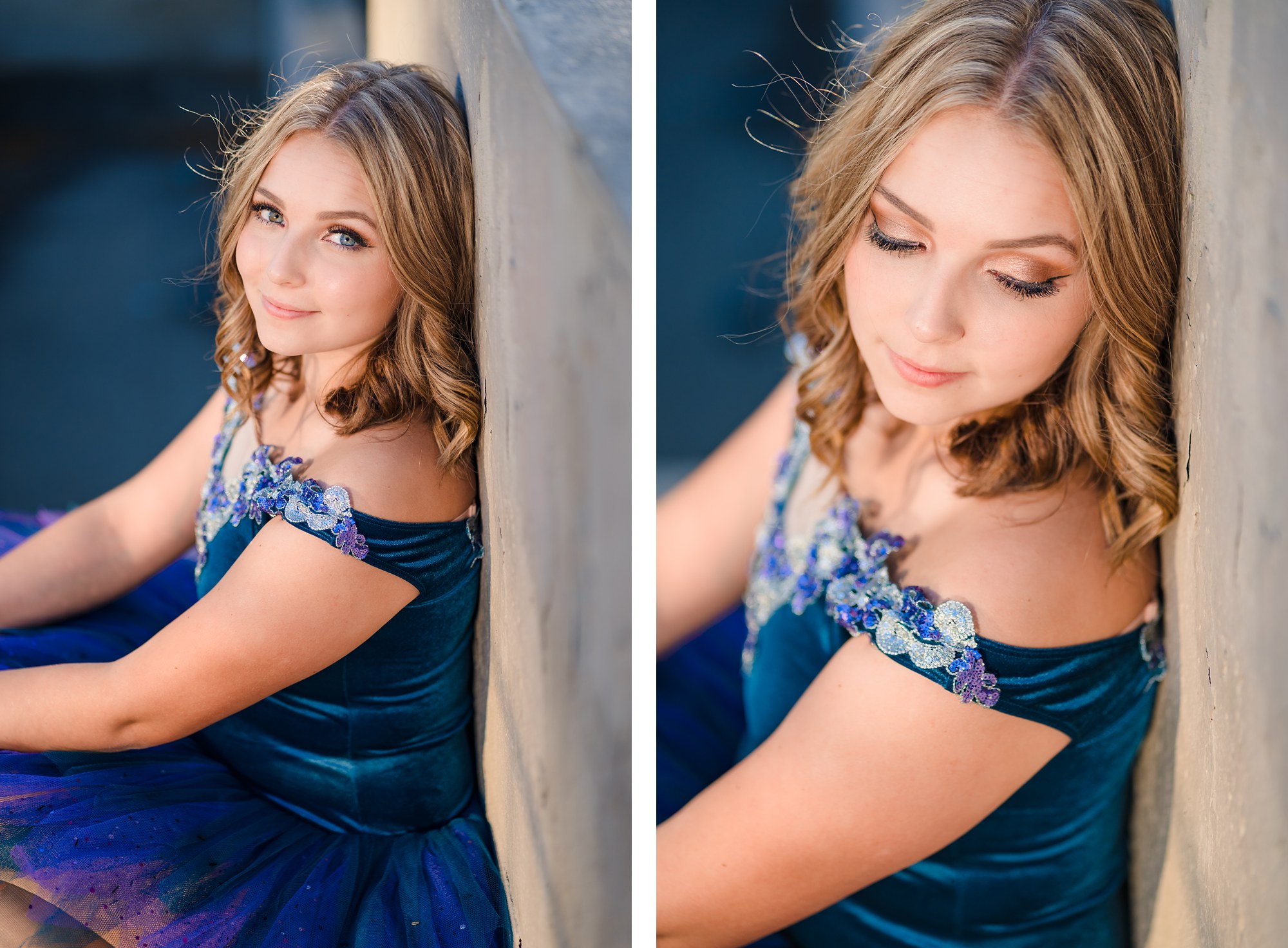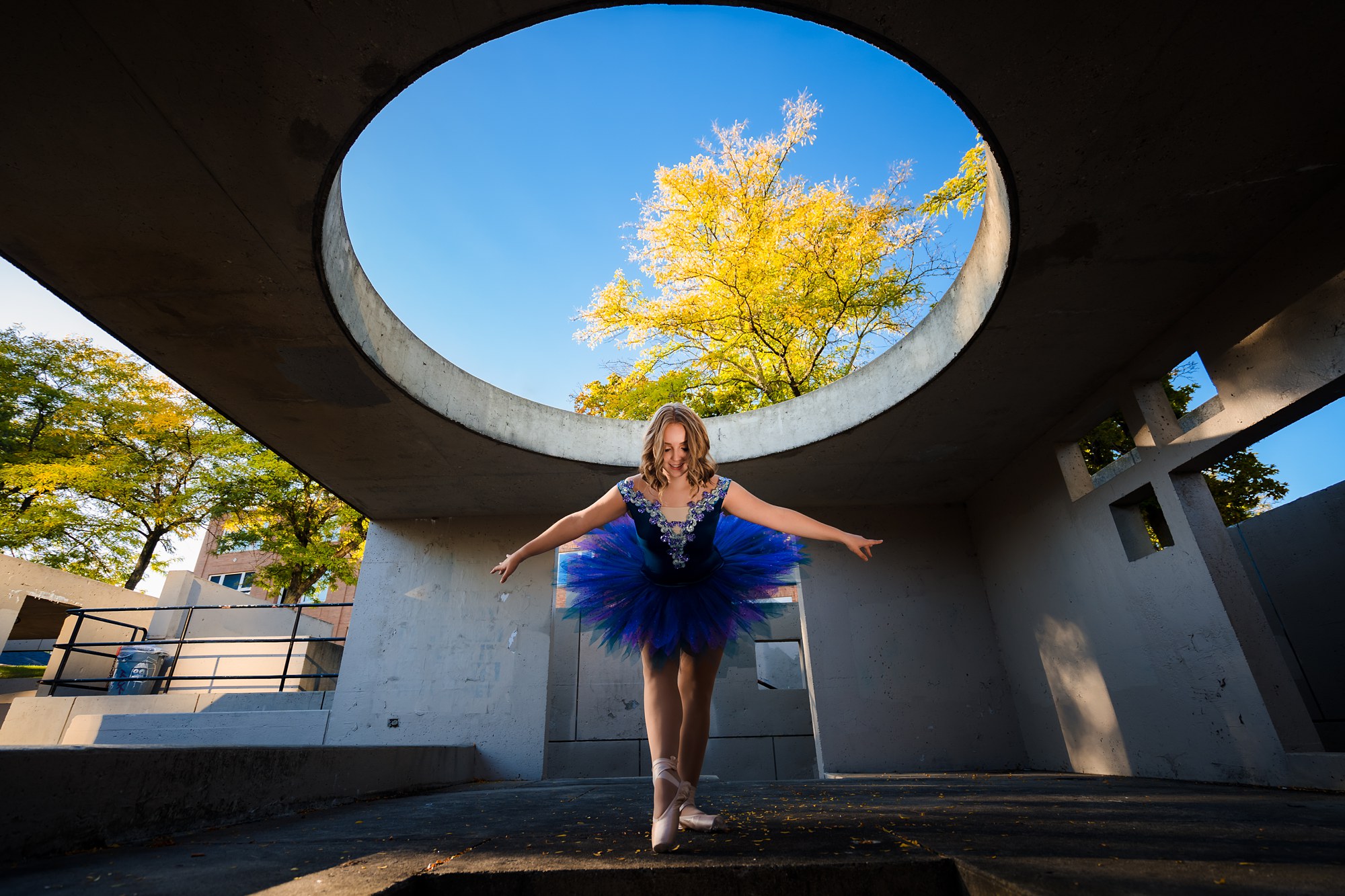 Since I am comfortable with blacksheepchic I know I have a lot better pictures than I would have from other photographers. She was really able to catch my personality in all of my pictures and that was one of the aspects I was looking forward to seeing shine through in her pictures.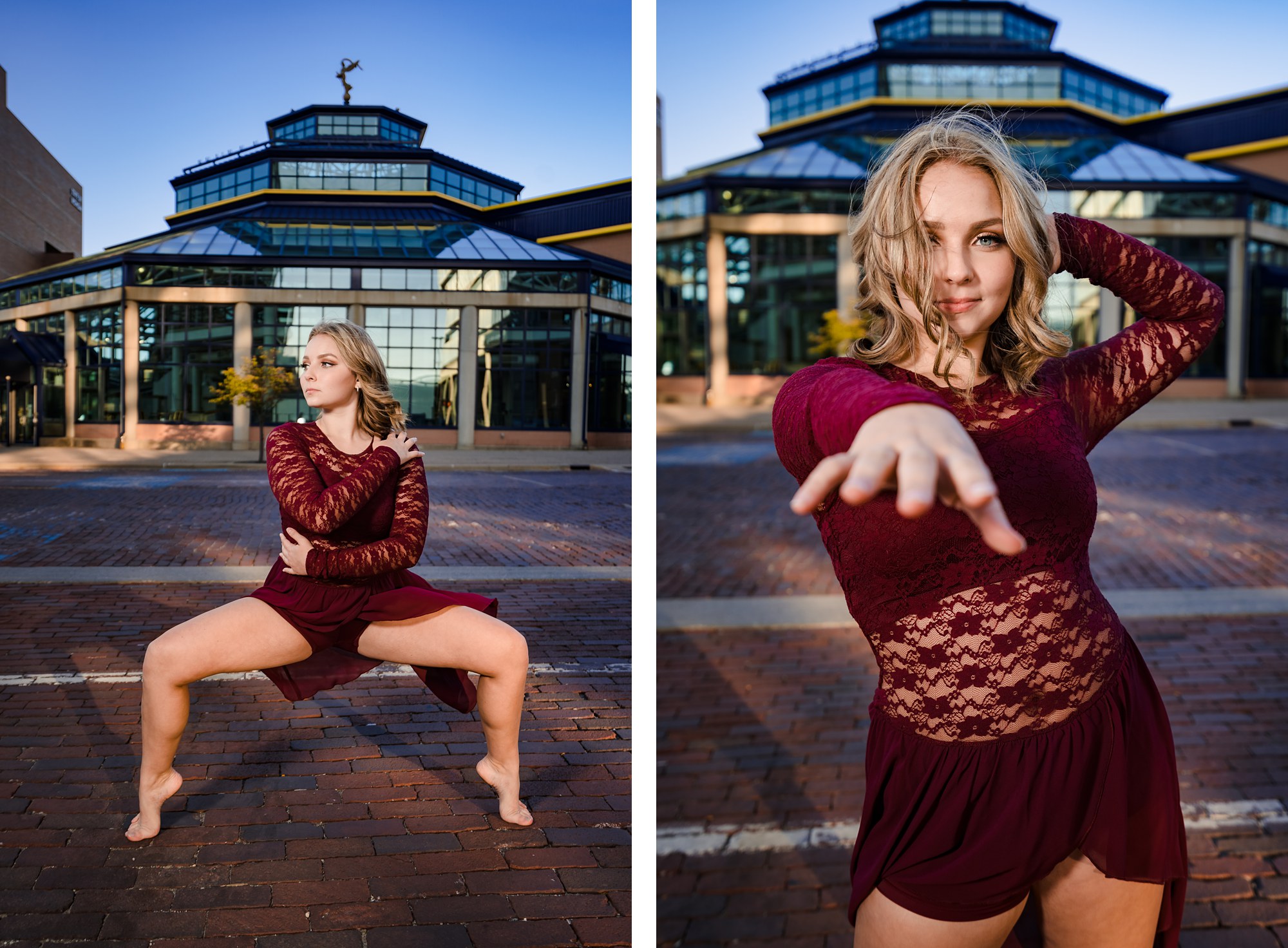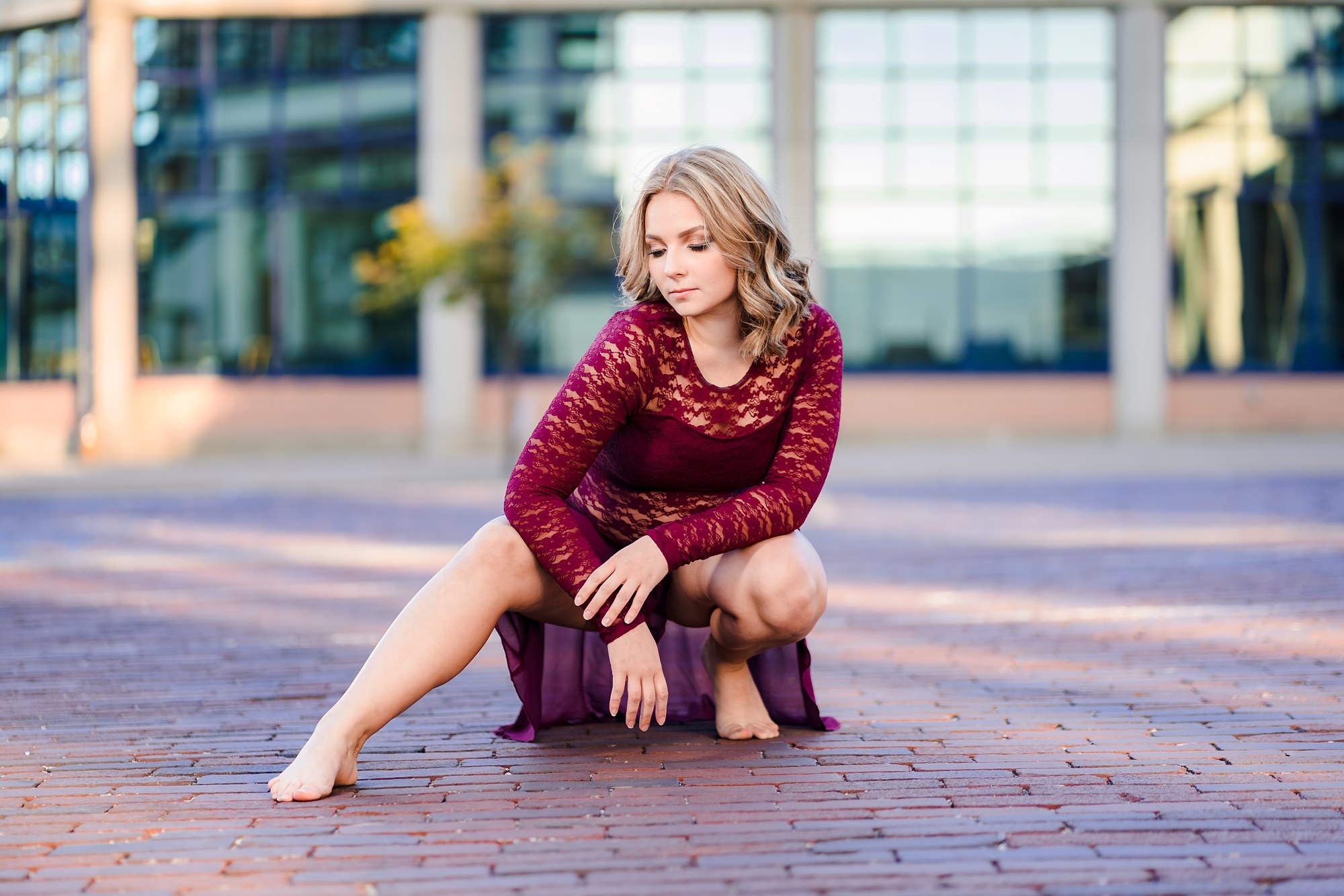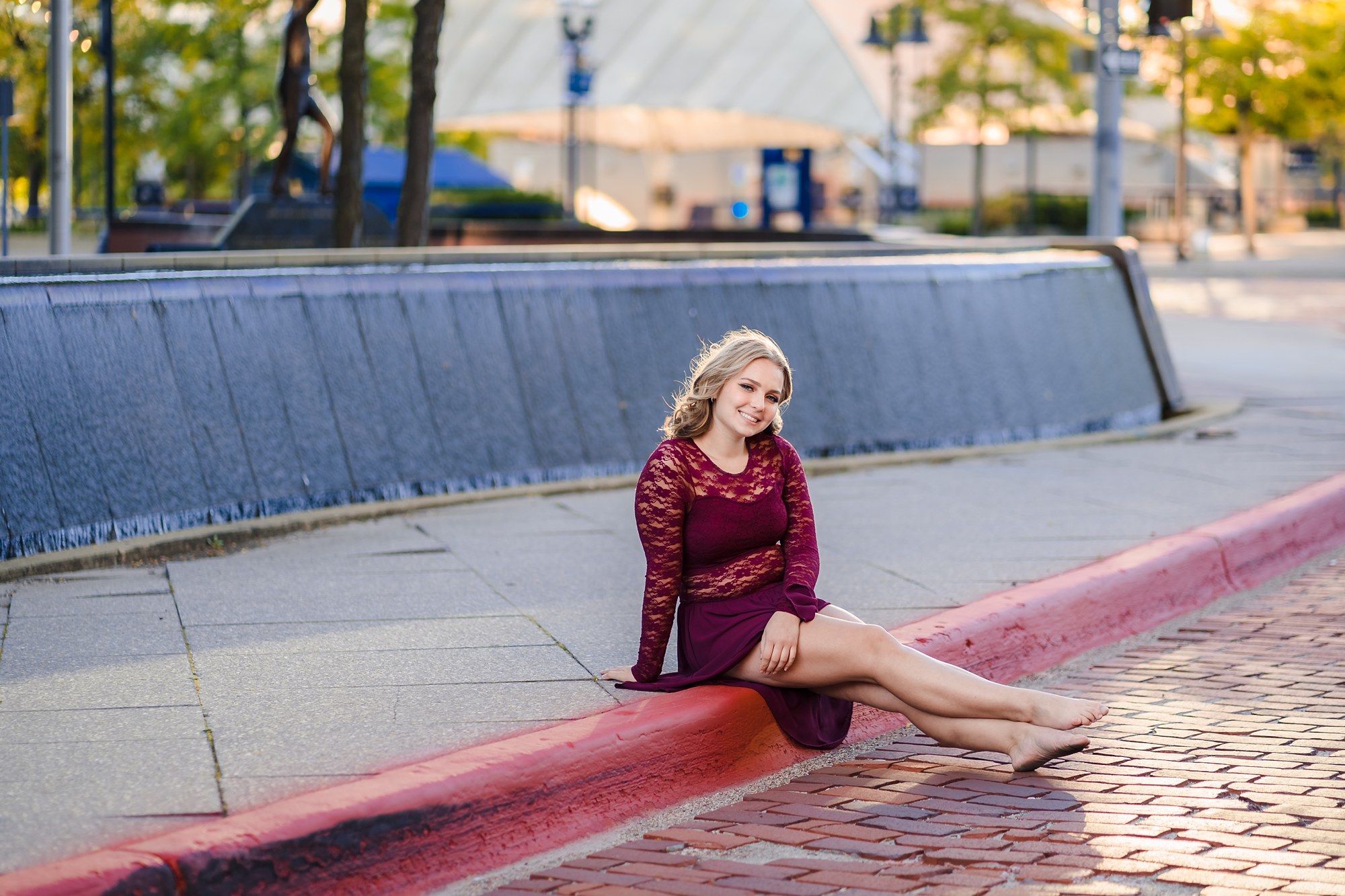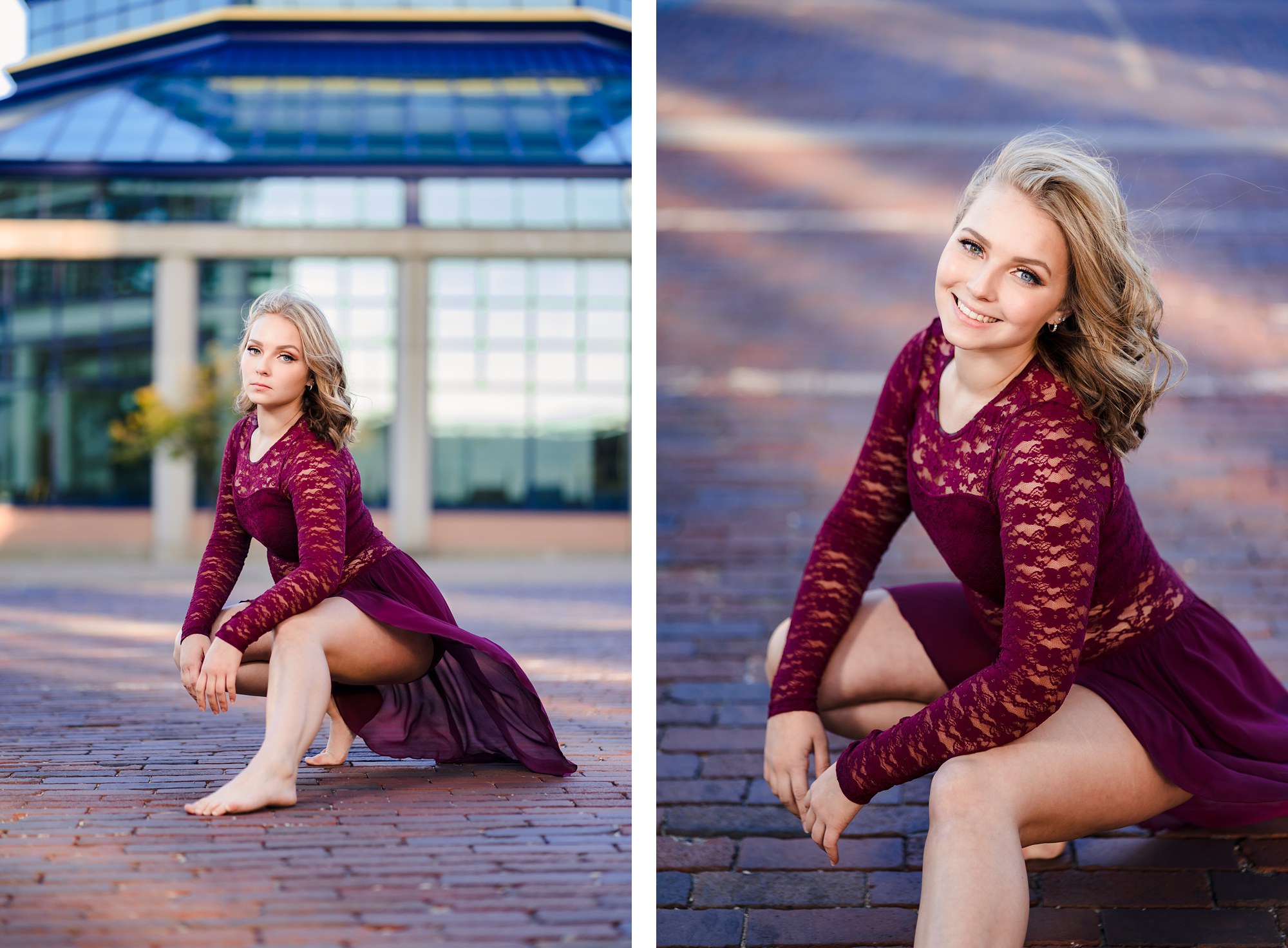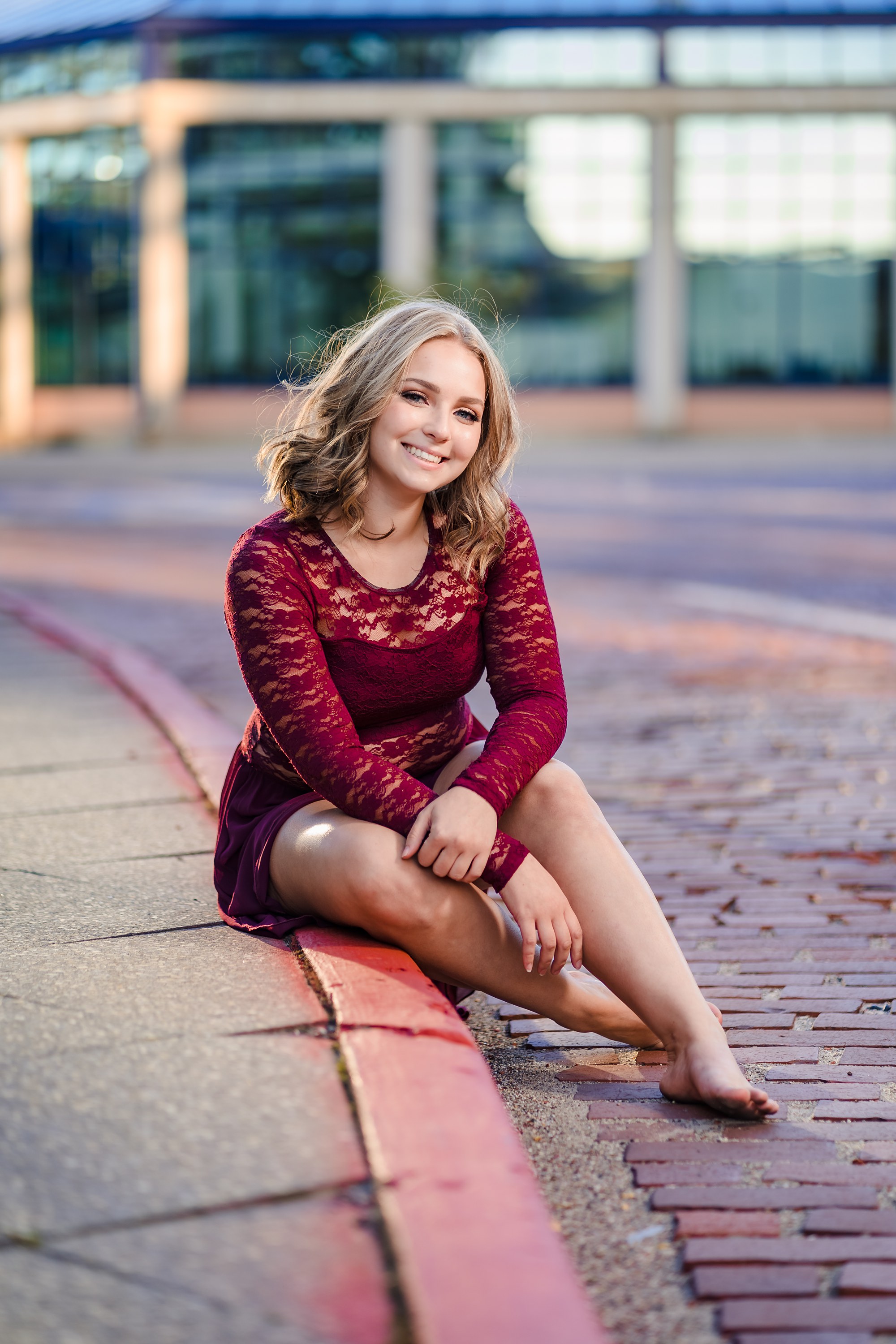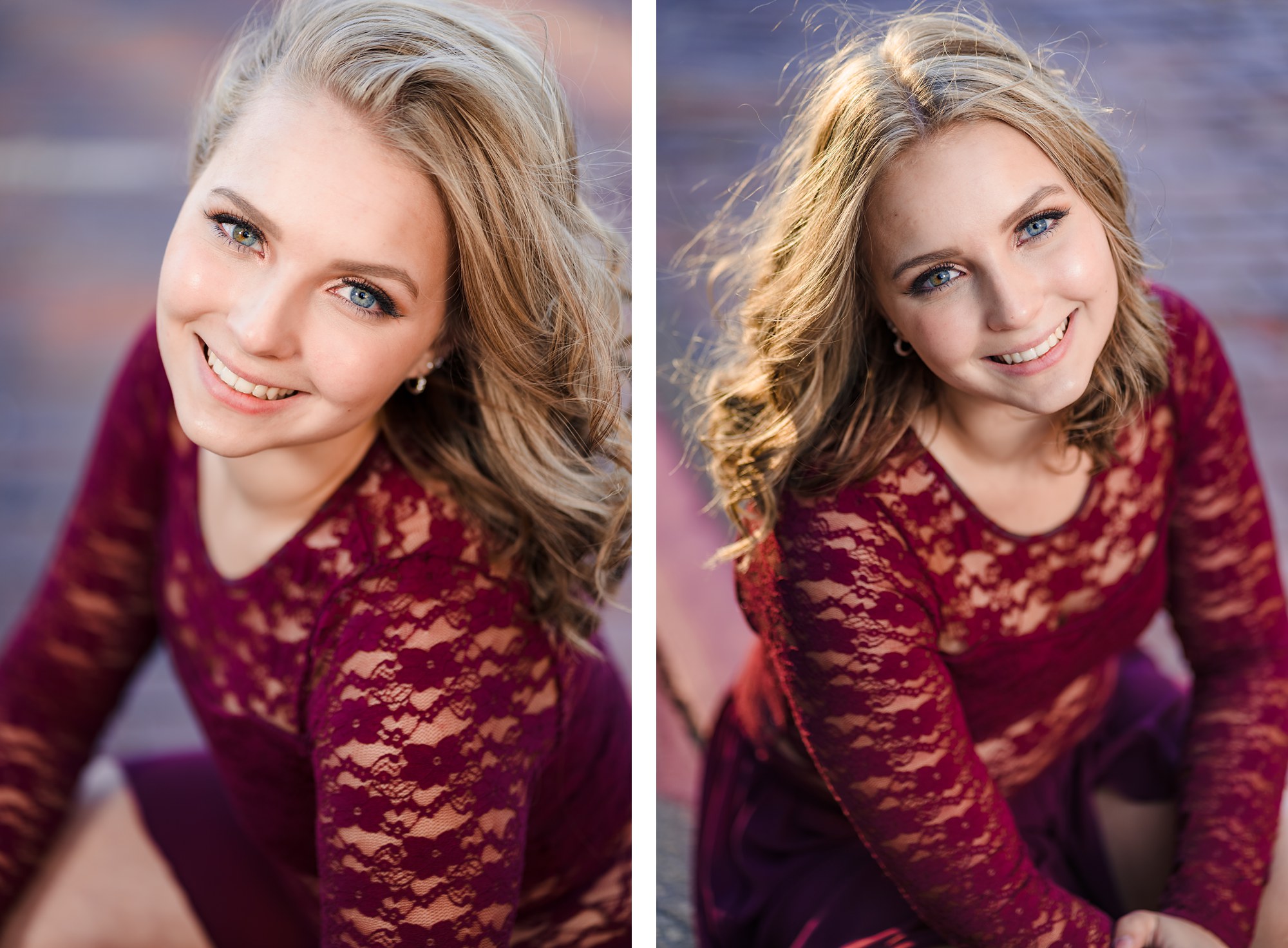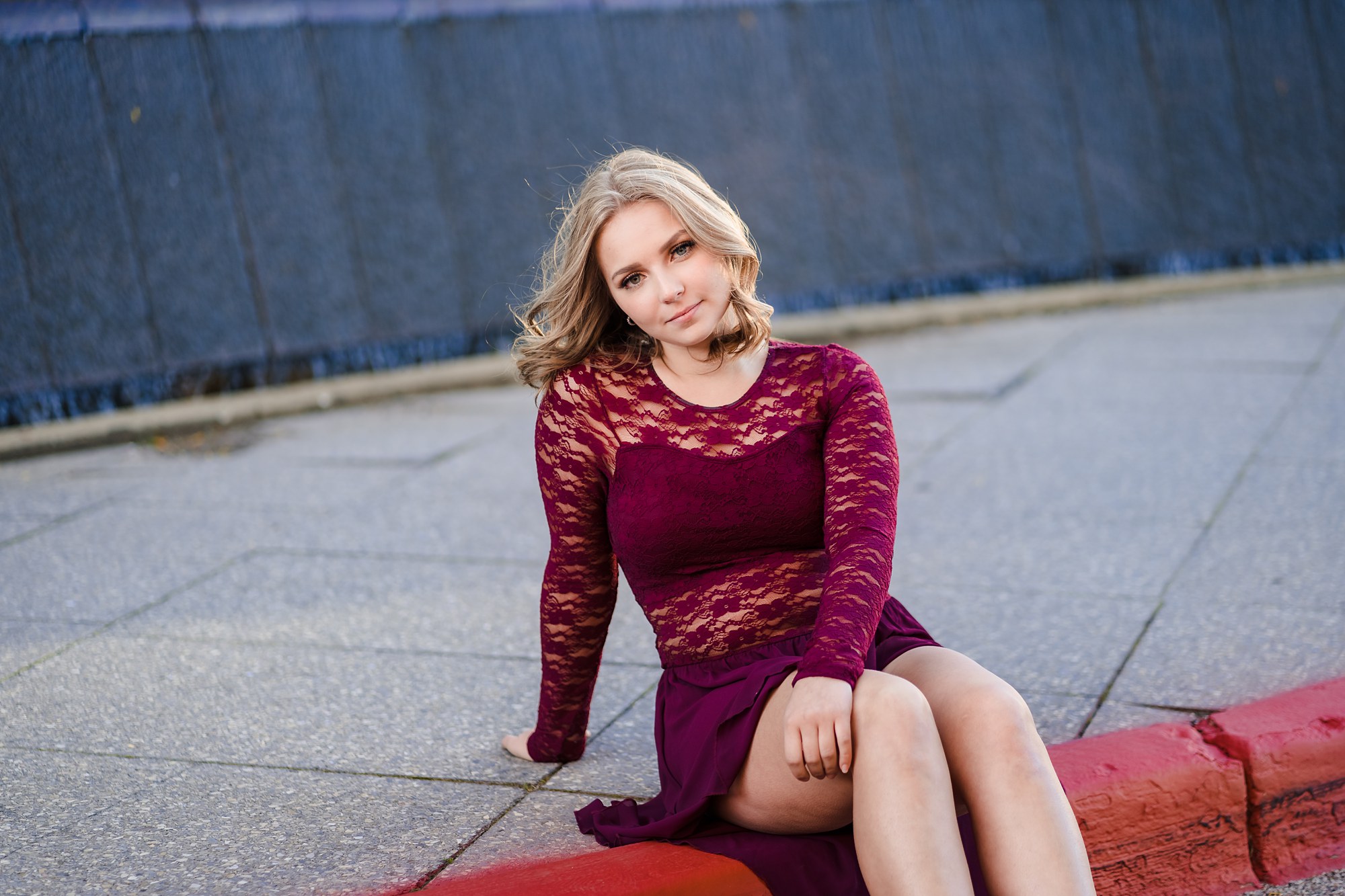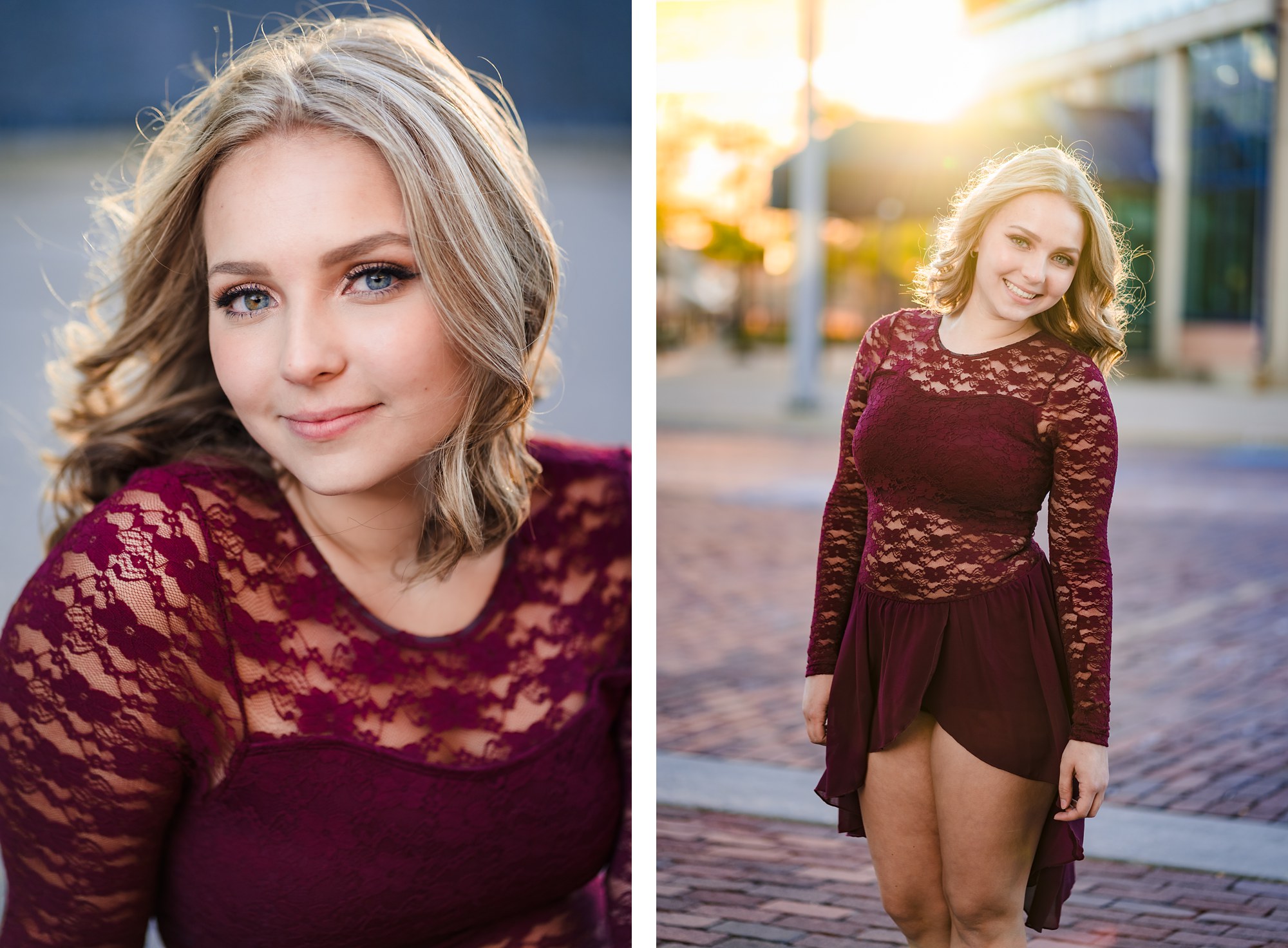 My plans for after high school at to go to Grand Valley State University and continue my passion for dance as a dance major. I chose to be a dance major as my eventual goal is to own my own dance studio and my studies in dance will be able to further me in that process.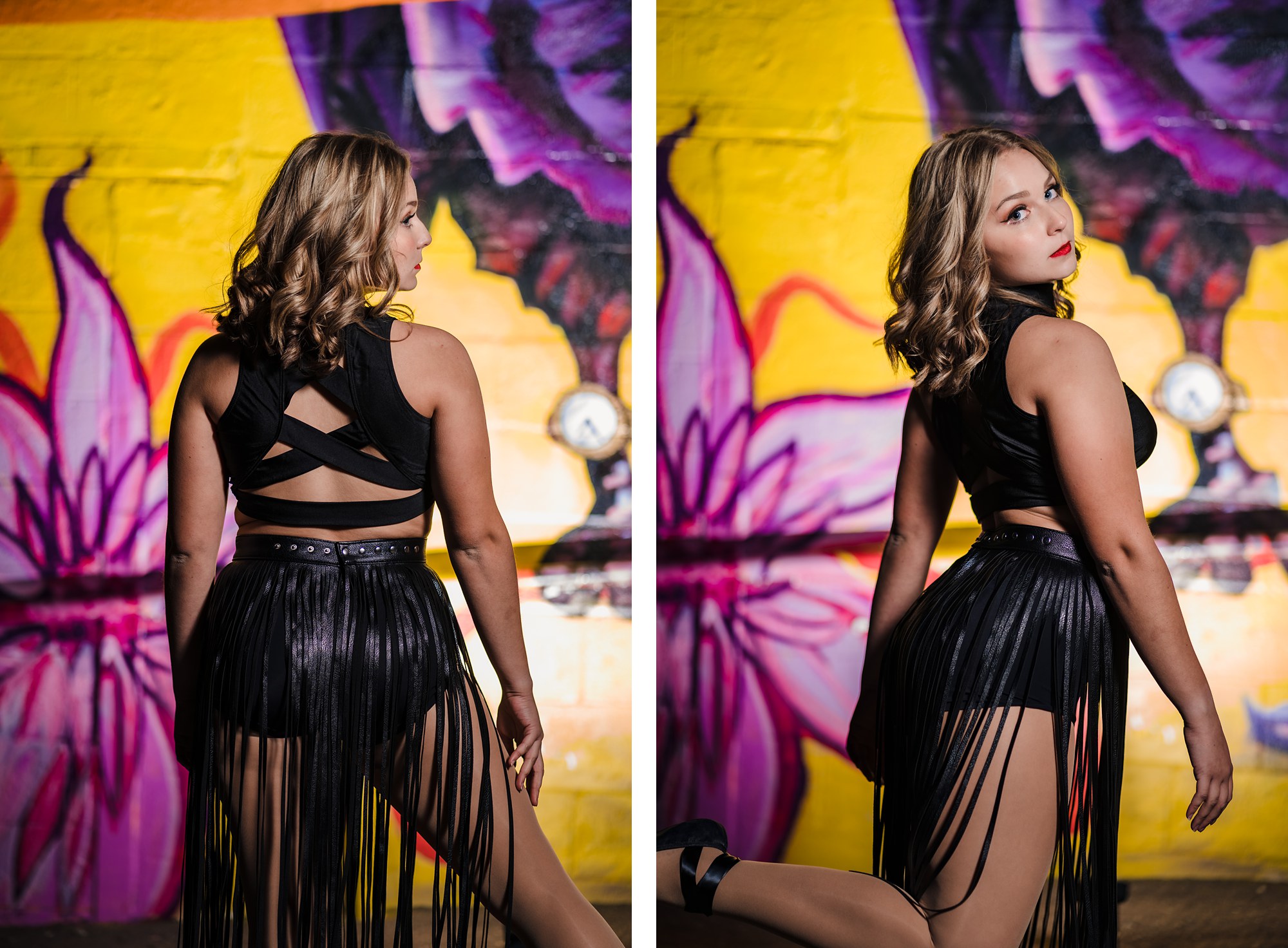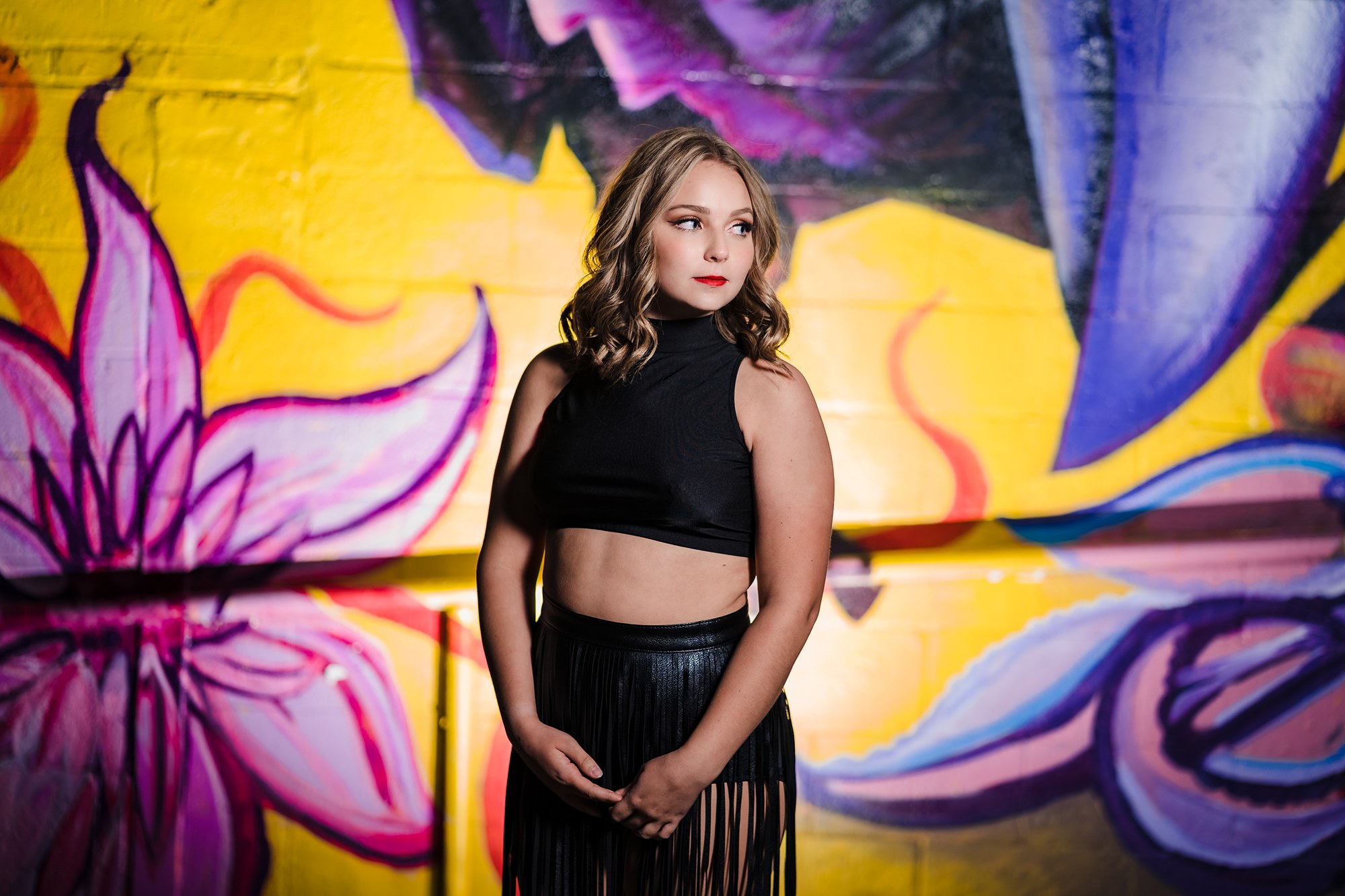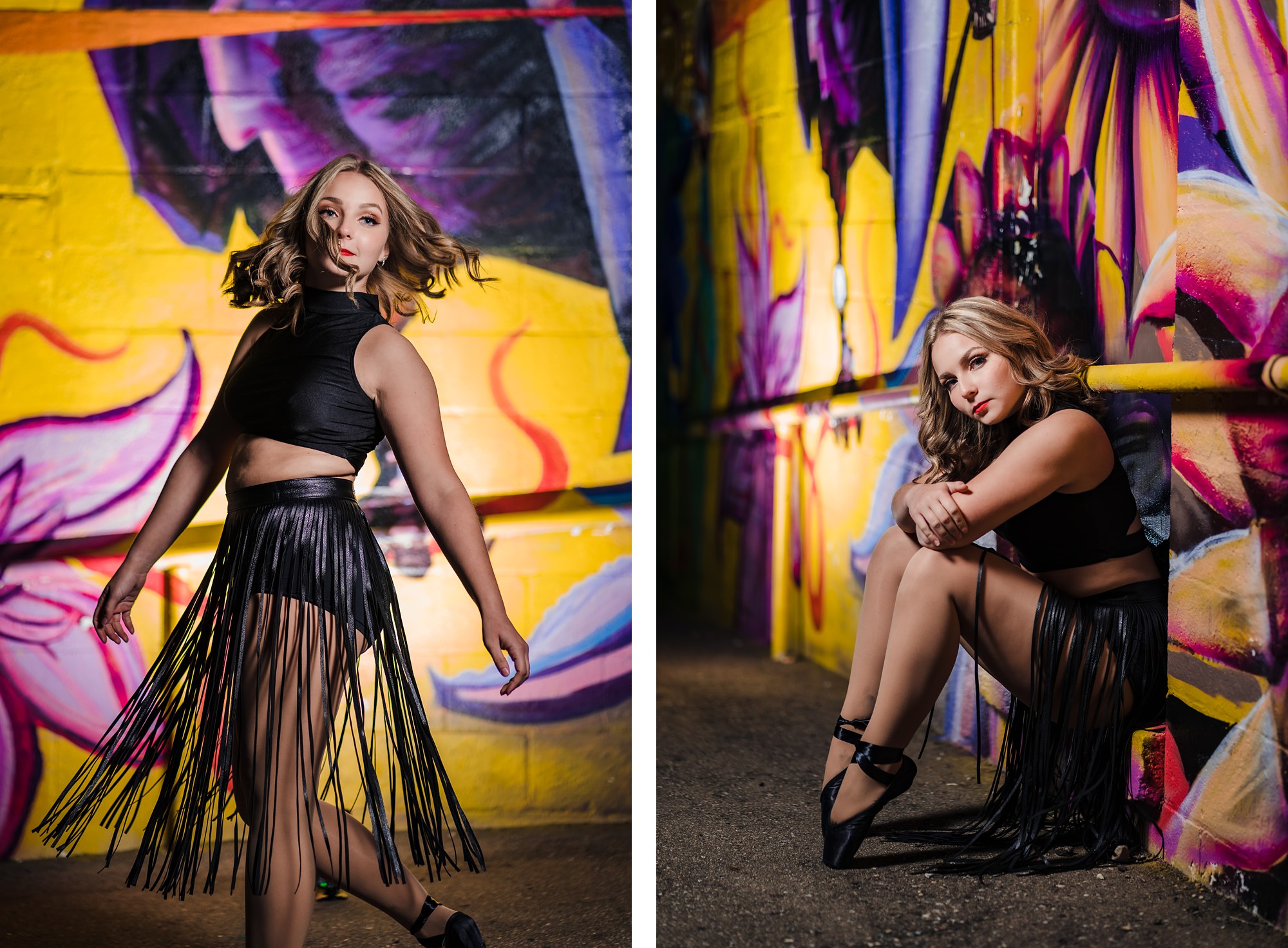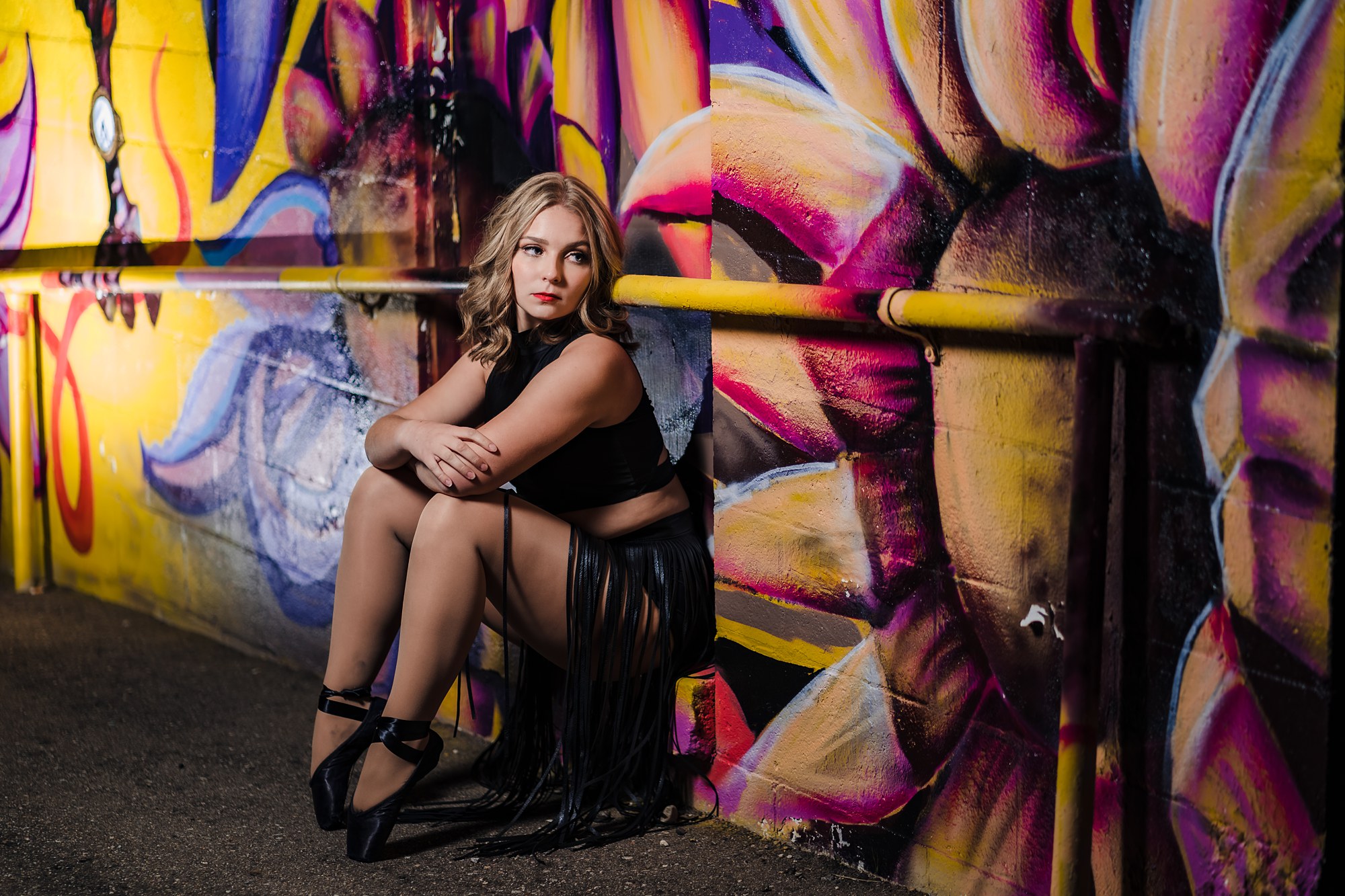 My favorite thing about my session is when we were taking my pictures on a one way street in downtown flint, and someone turned the wrong way down it and never even realized they were going the wrong way. It was funny because it was so random and we just kept standing there and didn't move at all.