Talk about a beautiful day for our first day out with the class of 2020, I couldn't be more pleased with all of the gorgeous light! An adventure around Bay City brought some great new spots to the table, and what would life be like without getting chased off of one by an angry neighbor!? 😛 Home or away it's always an adventure when we head out to a senior session and I wouldn't have it any other way! Can't wait to see what this spitfire gets up to in life, she is sure to make waves!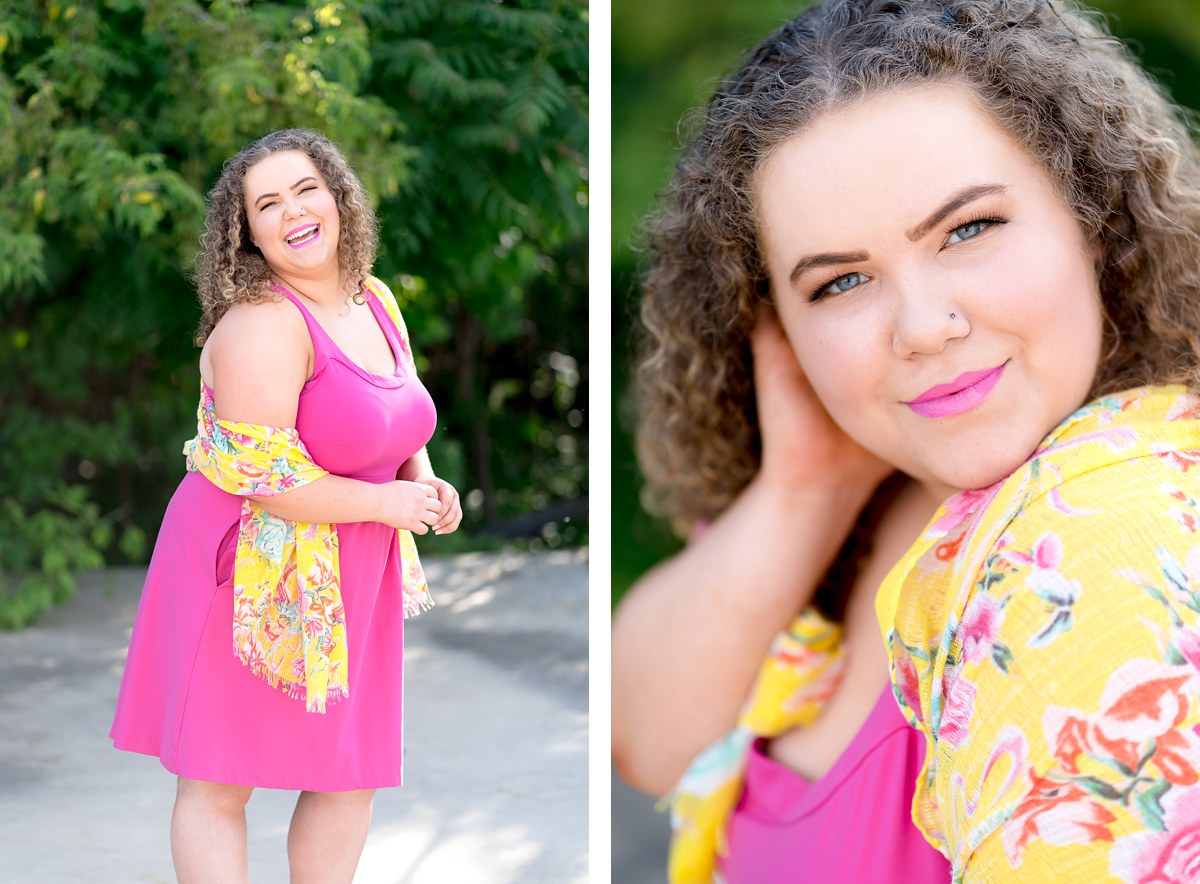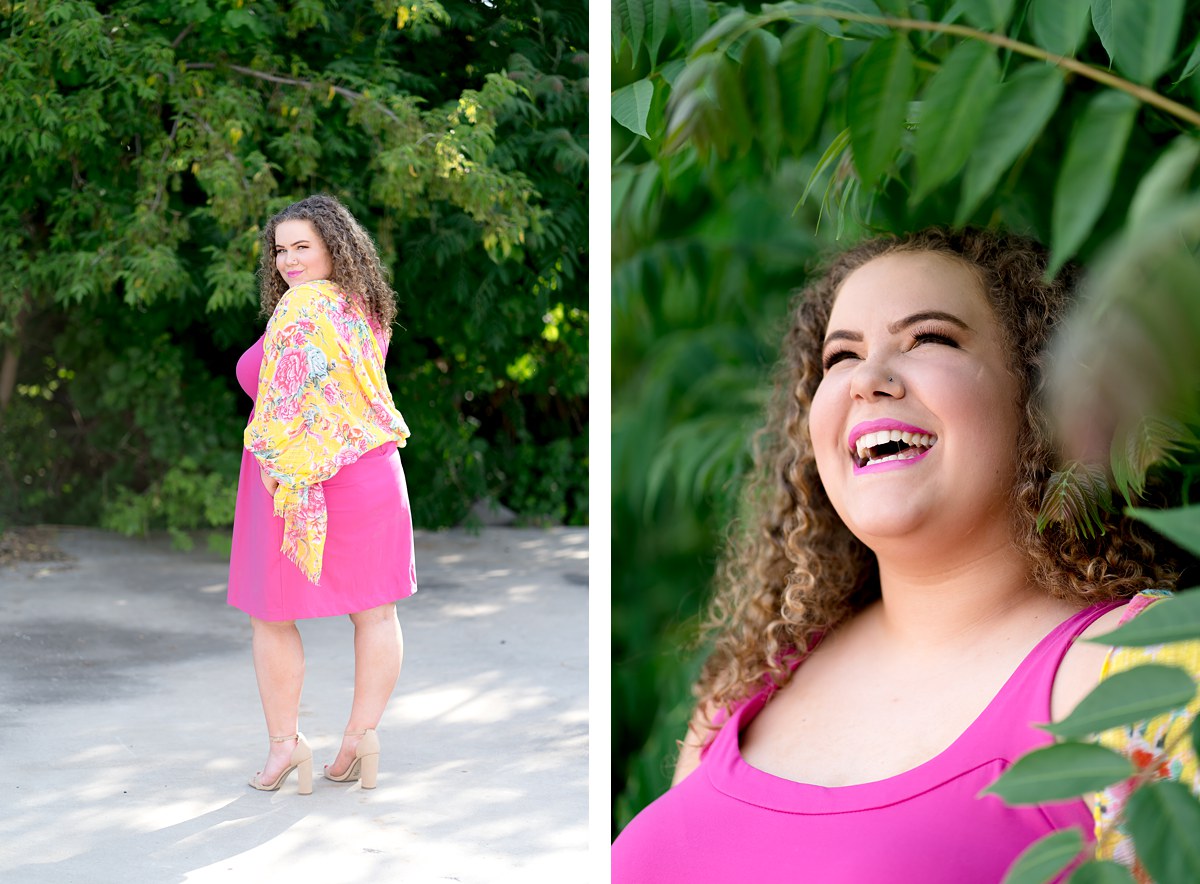 What school Clubs/Activities are you involved in?
I have been in clubs such as student council, robotics, mock trials, SAE, rotary and poms. I was involved in most of these clubs to be able to grow as a leader and be involved in my school. I am a part of mock trials to be able to practice law, I plan on pursuing a degree in pre law.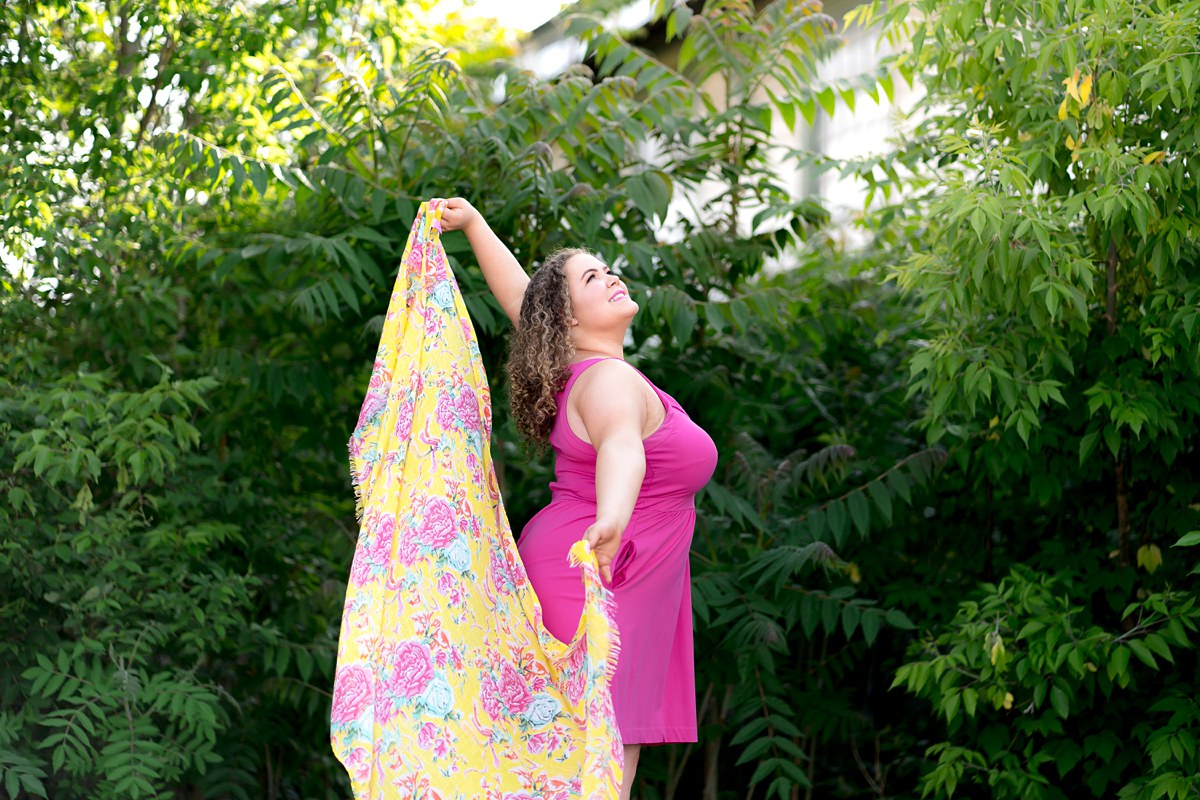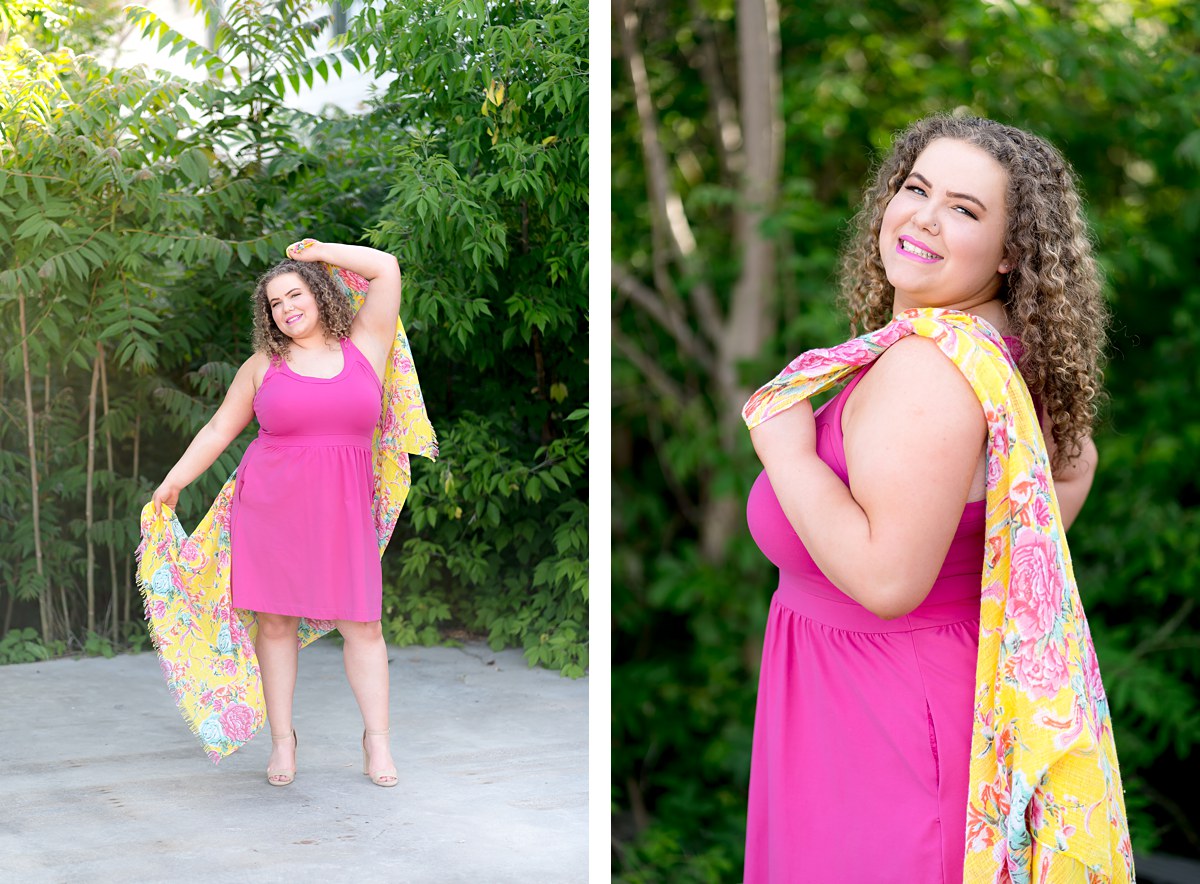 What was your favorite thing about your session?
My favorite thing about the session was being able to feel fully comfortable in my skin. I felt so confident and beautiful.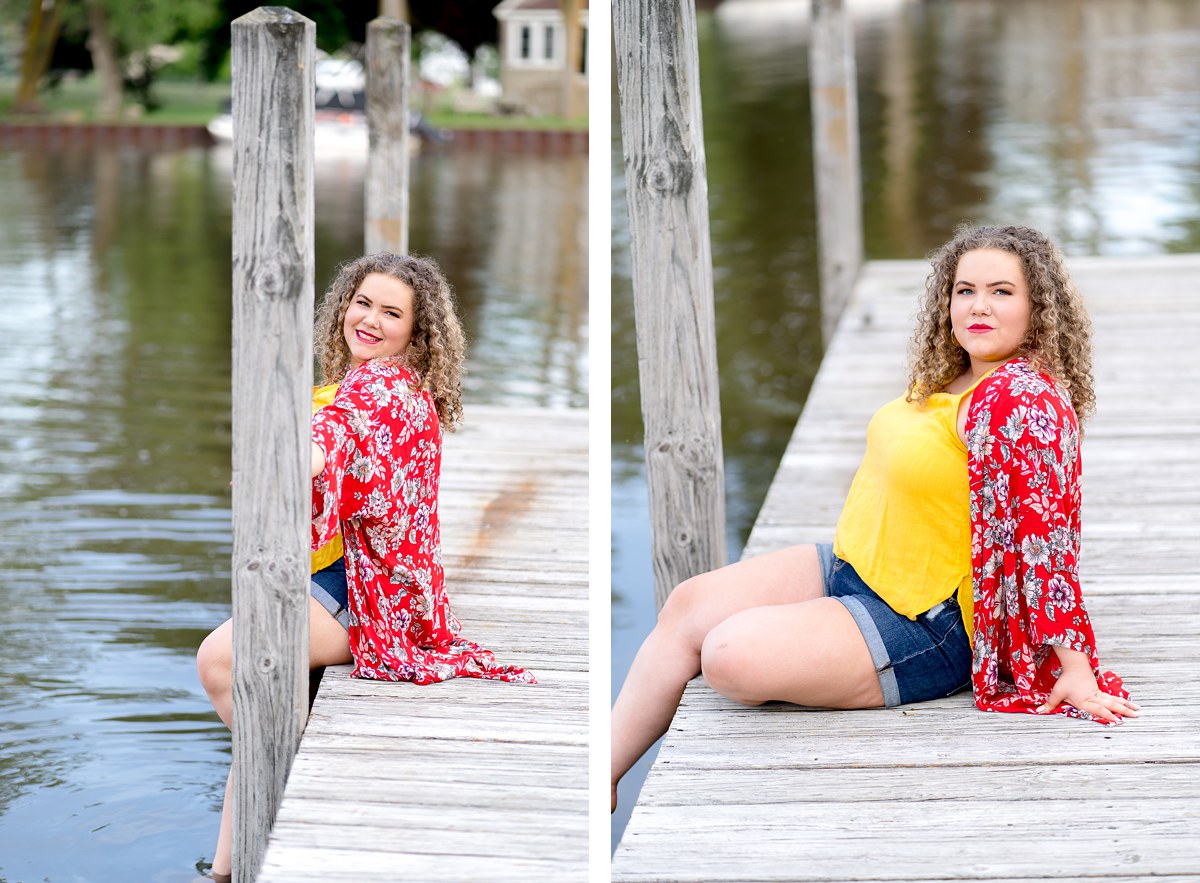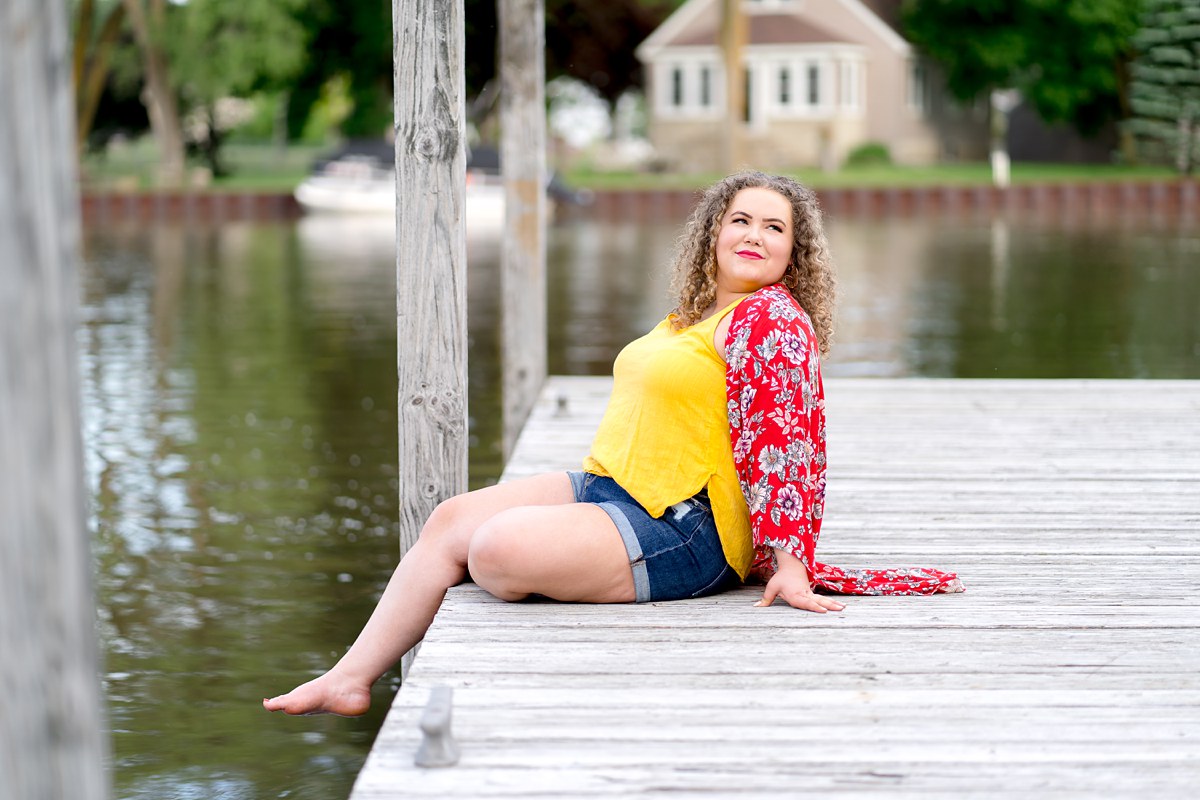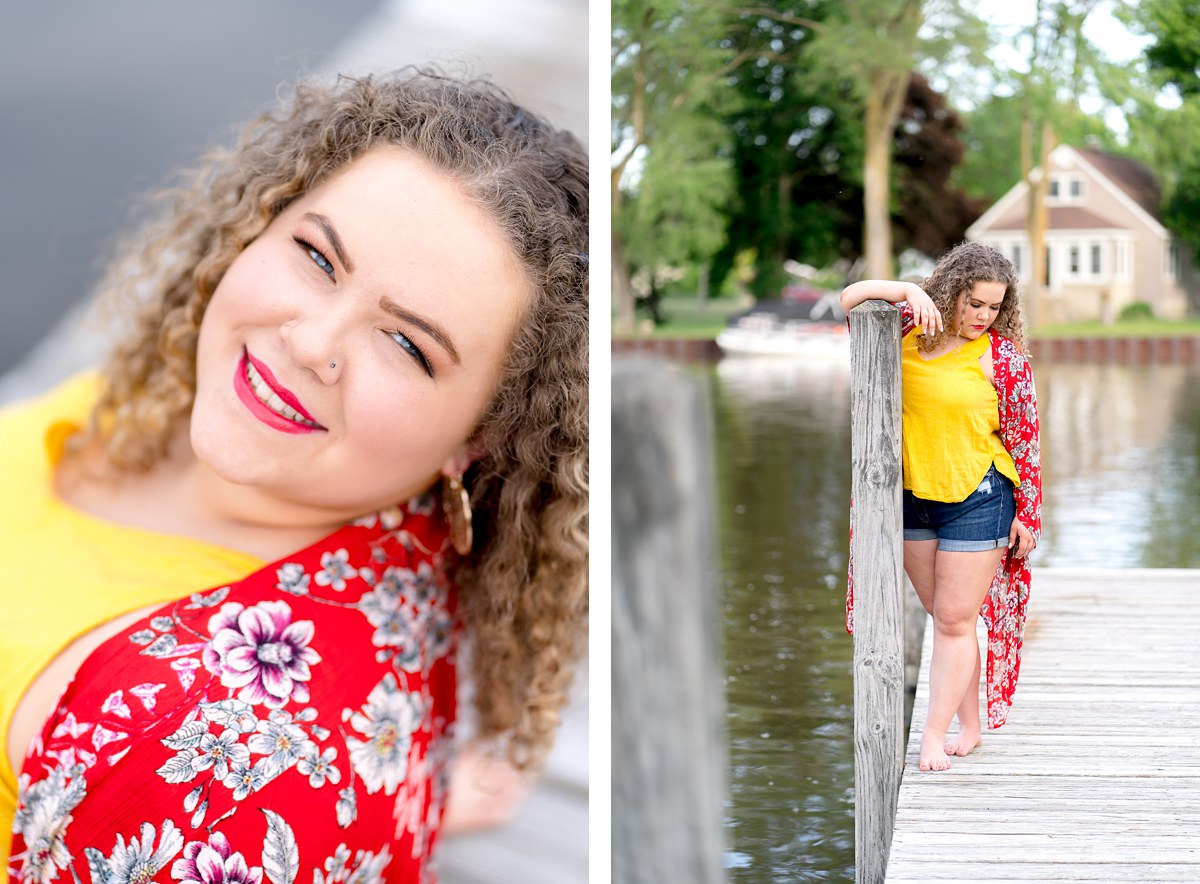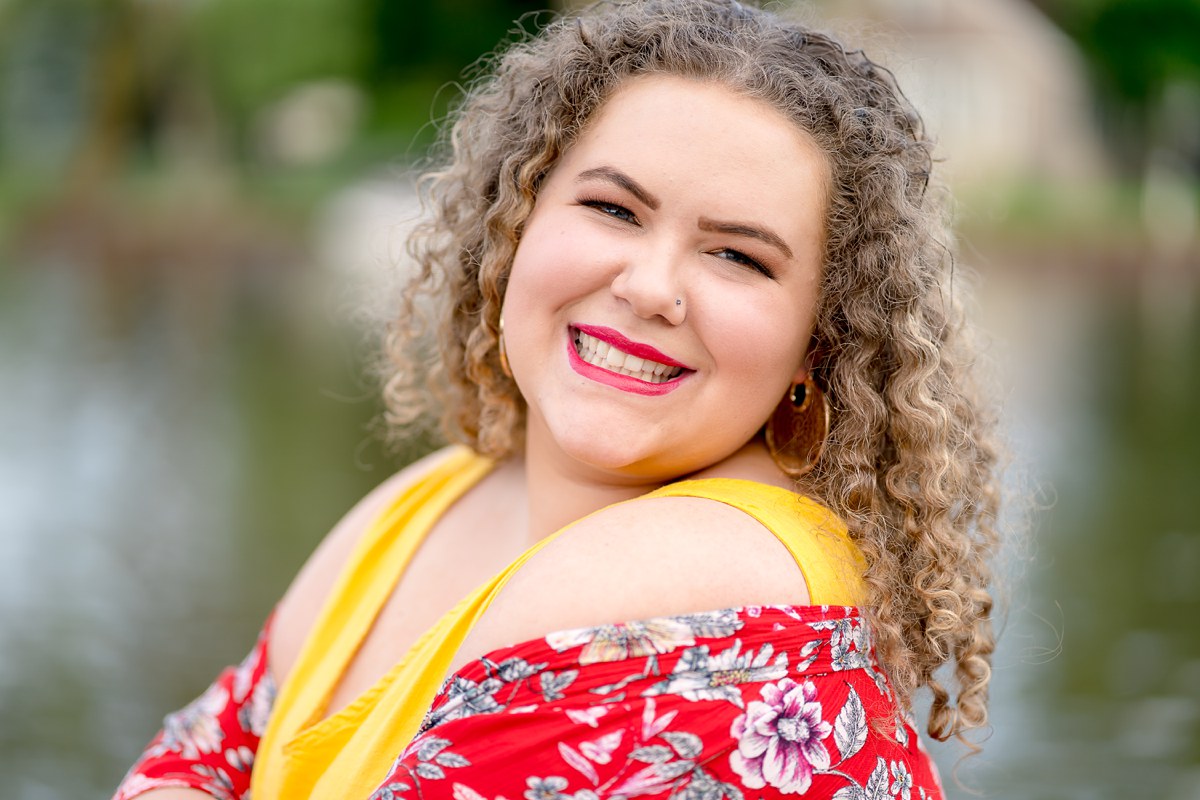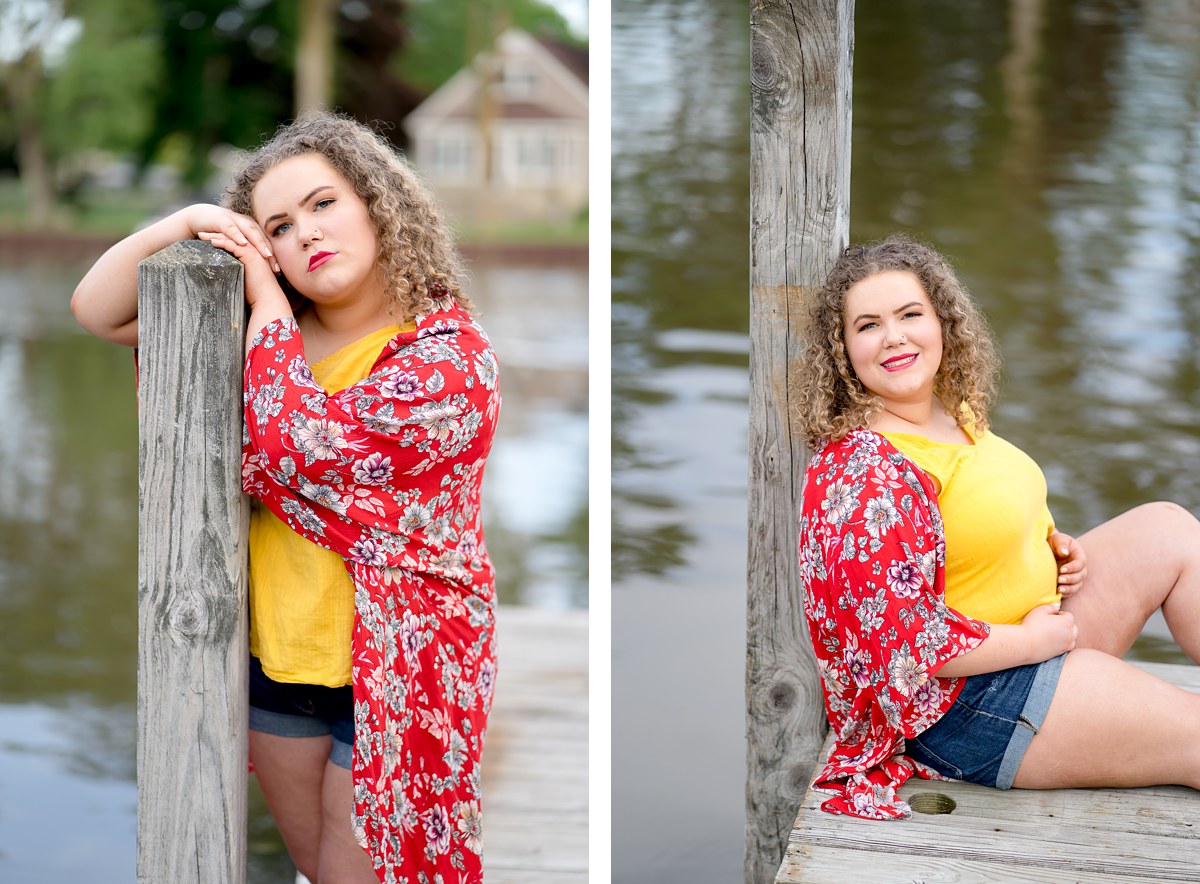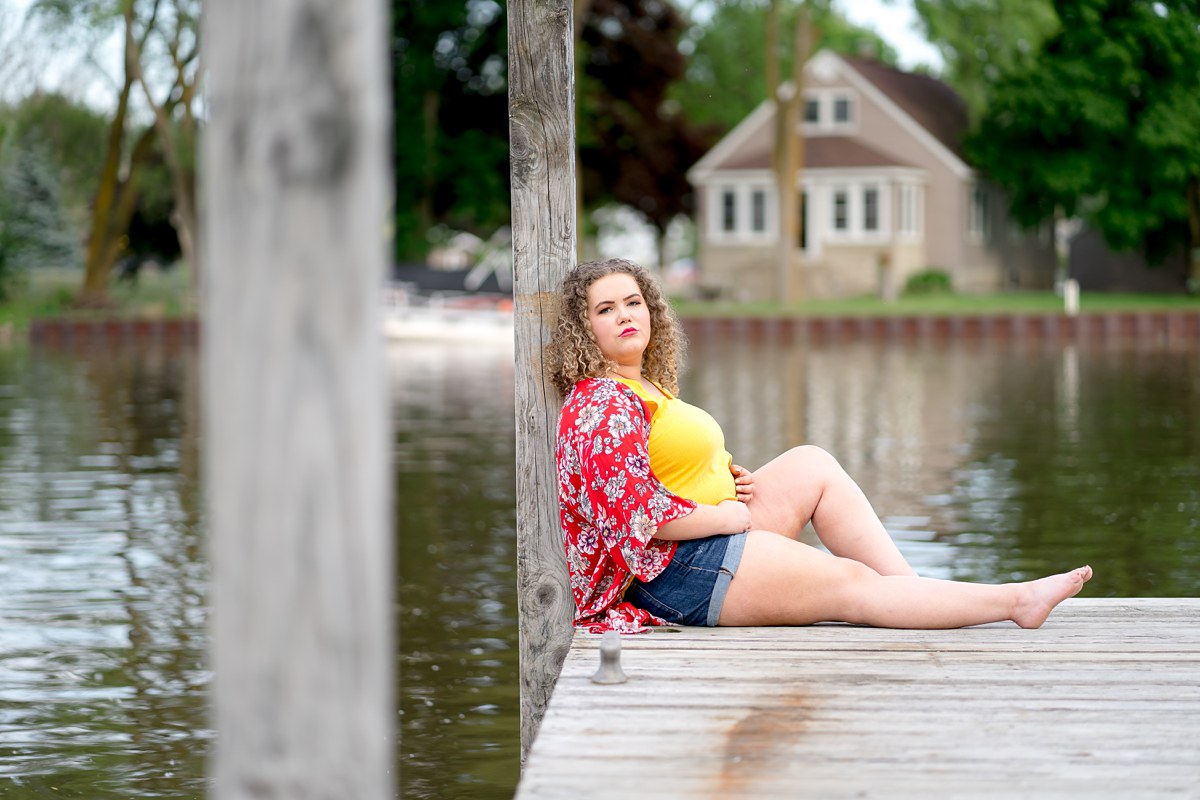 Why did you choose blacksheepchic?
I chose blacksheepchic because of her beautiful photography! I have never seen such unique and beautiful senior photos. Blacksheepchic always uses different backgrounds, beautiful outfits and makes the senior look her best!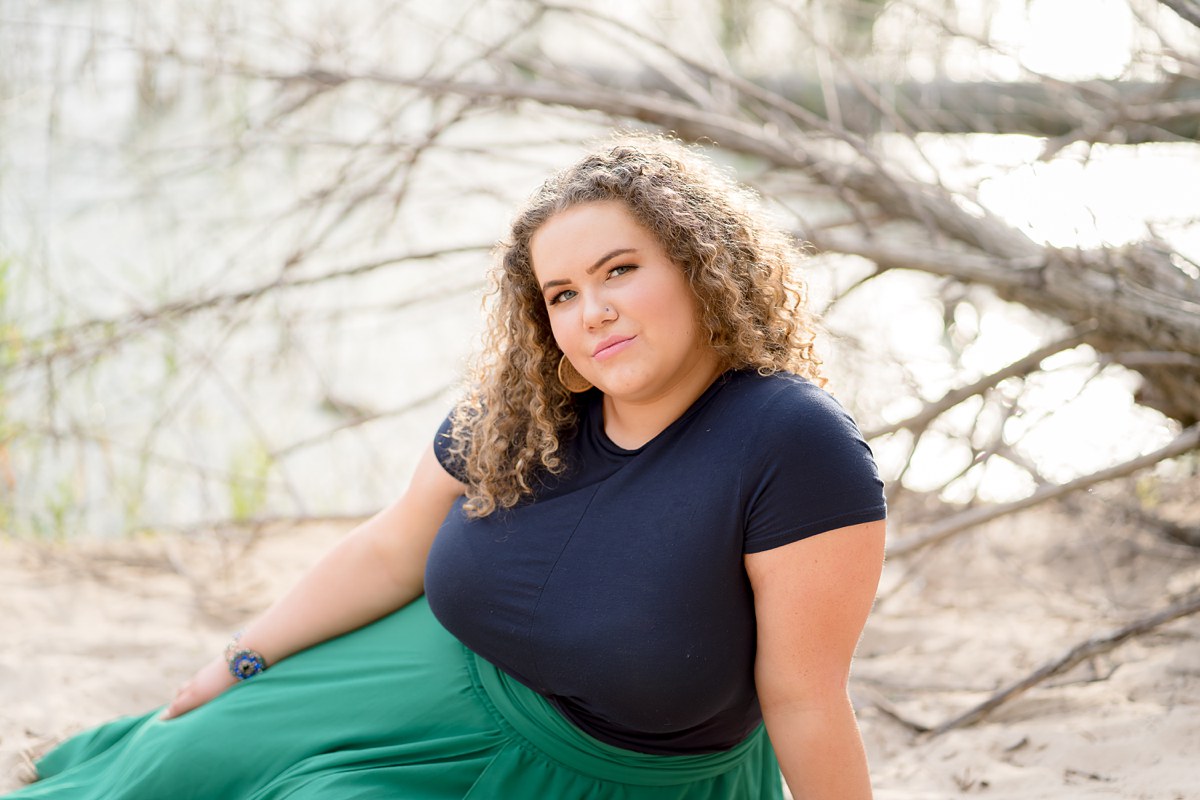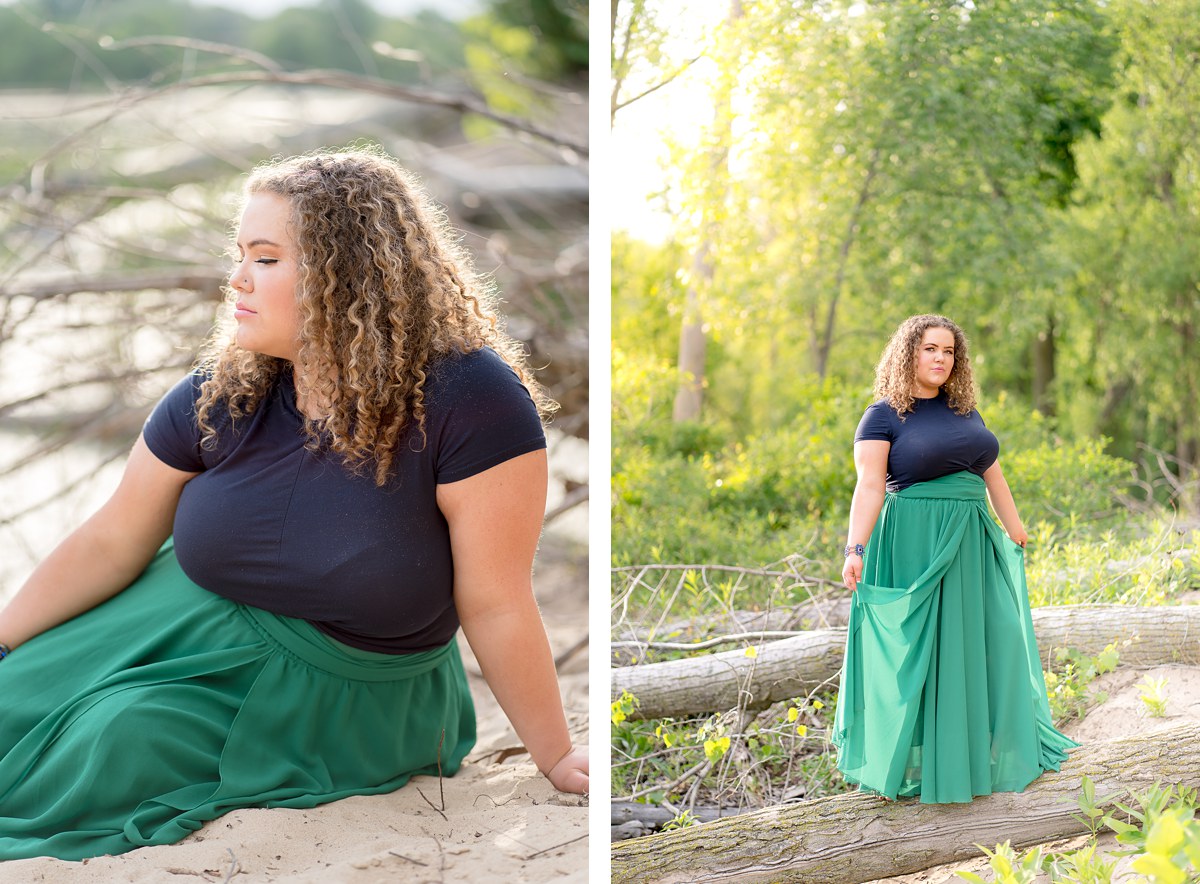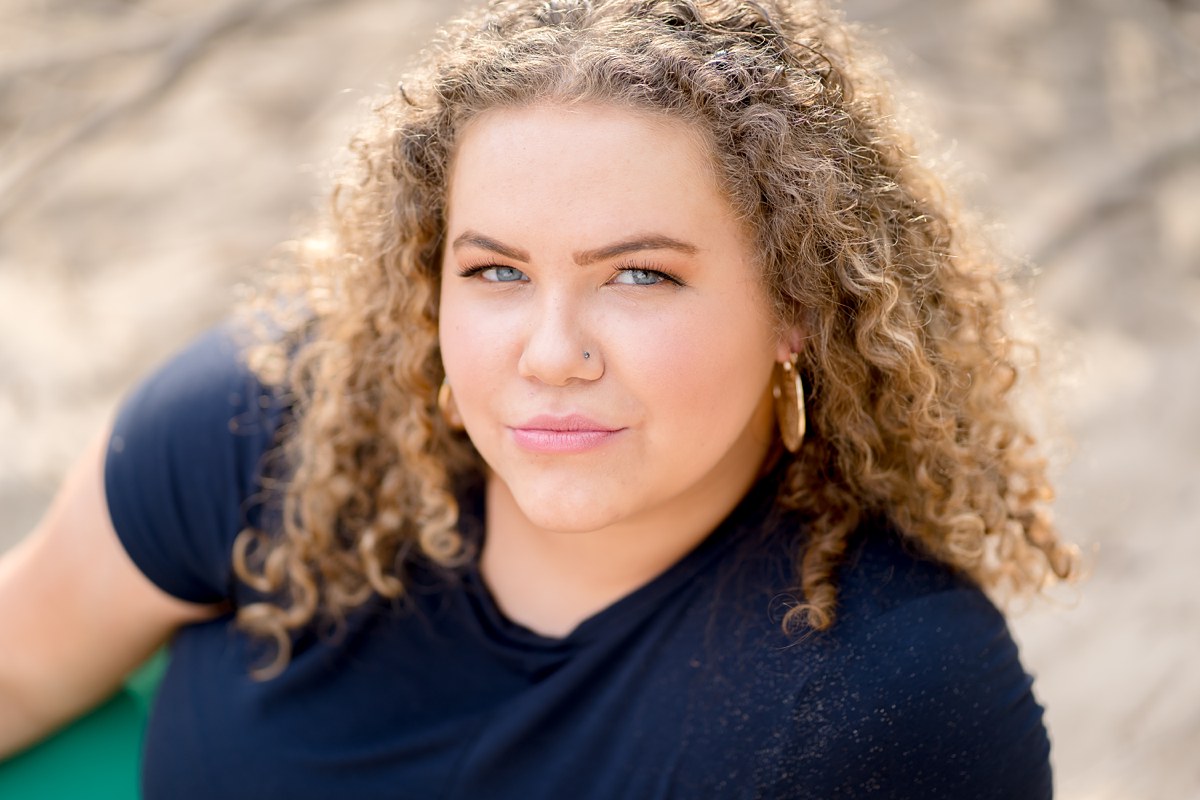 What are your current plans after graduation?
I plan on going to either Wayne State University or Adrian College. I plan on majoring in pre law and minoring in psychology. After I plan on attending law school to become an attorney specialized in civil rights.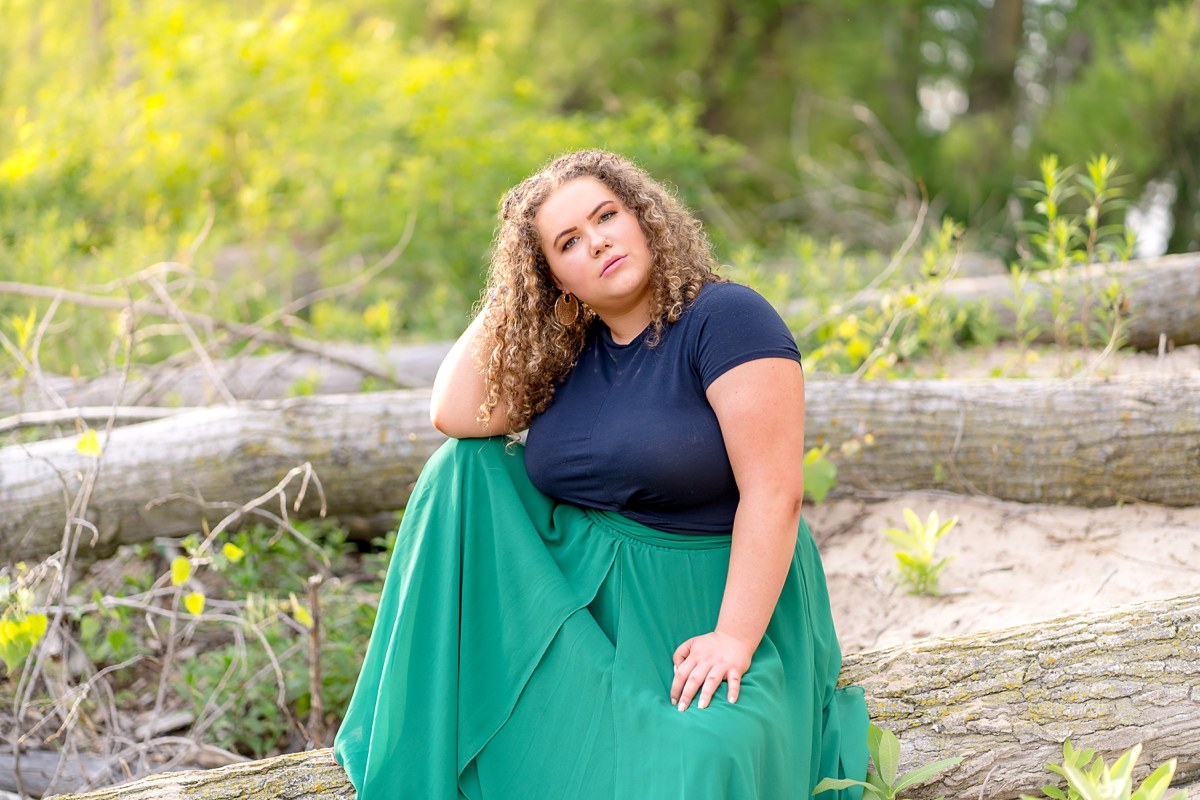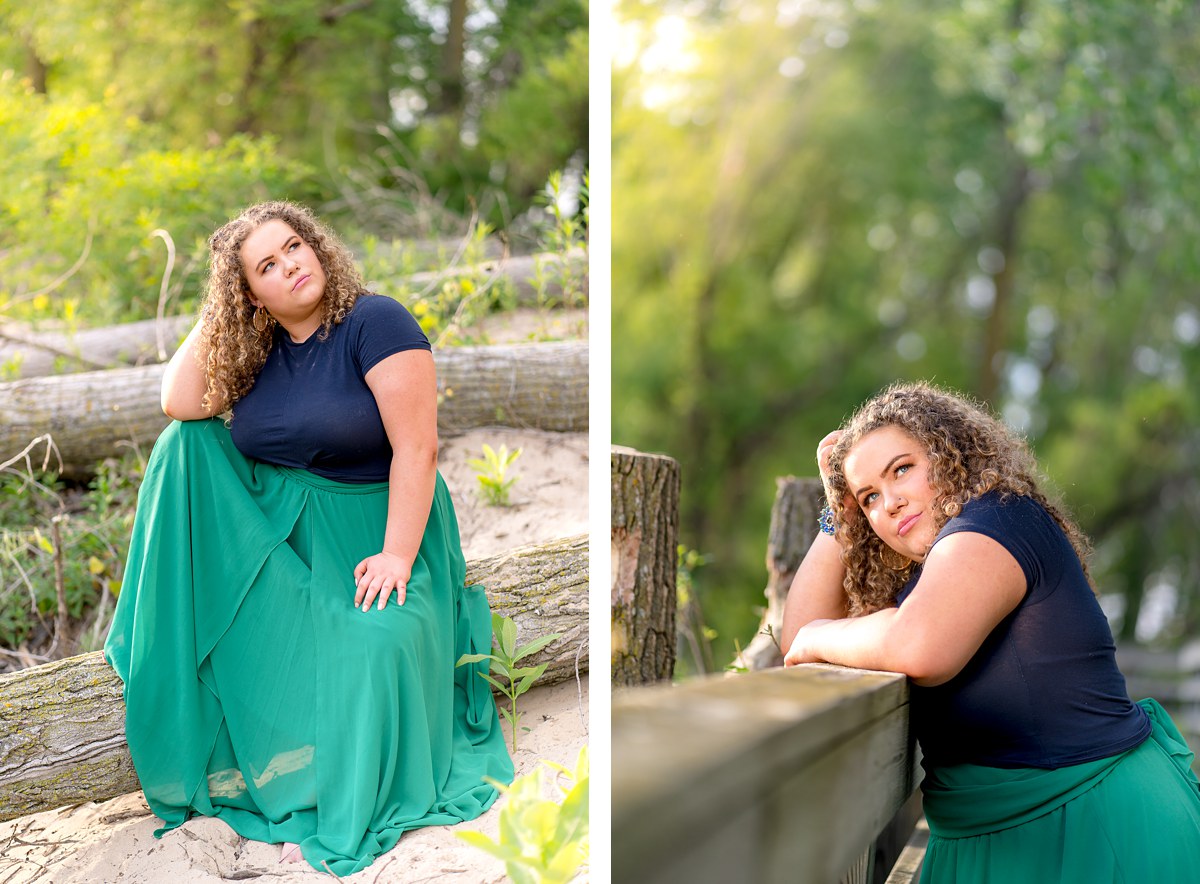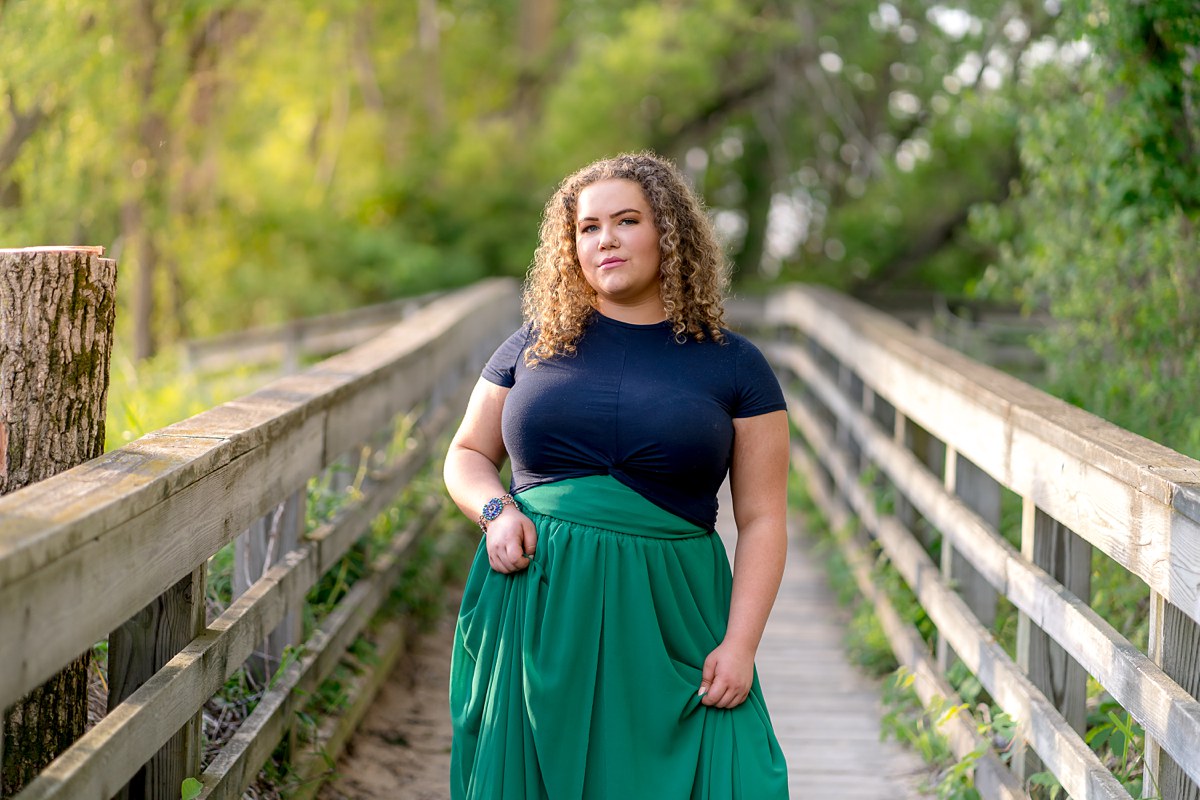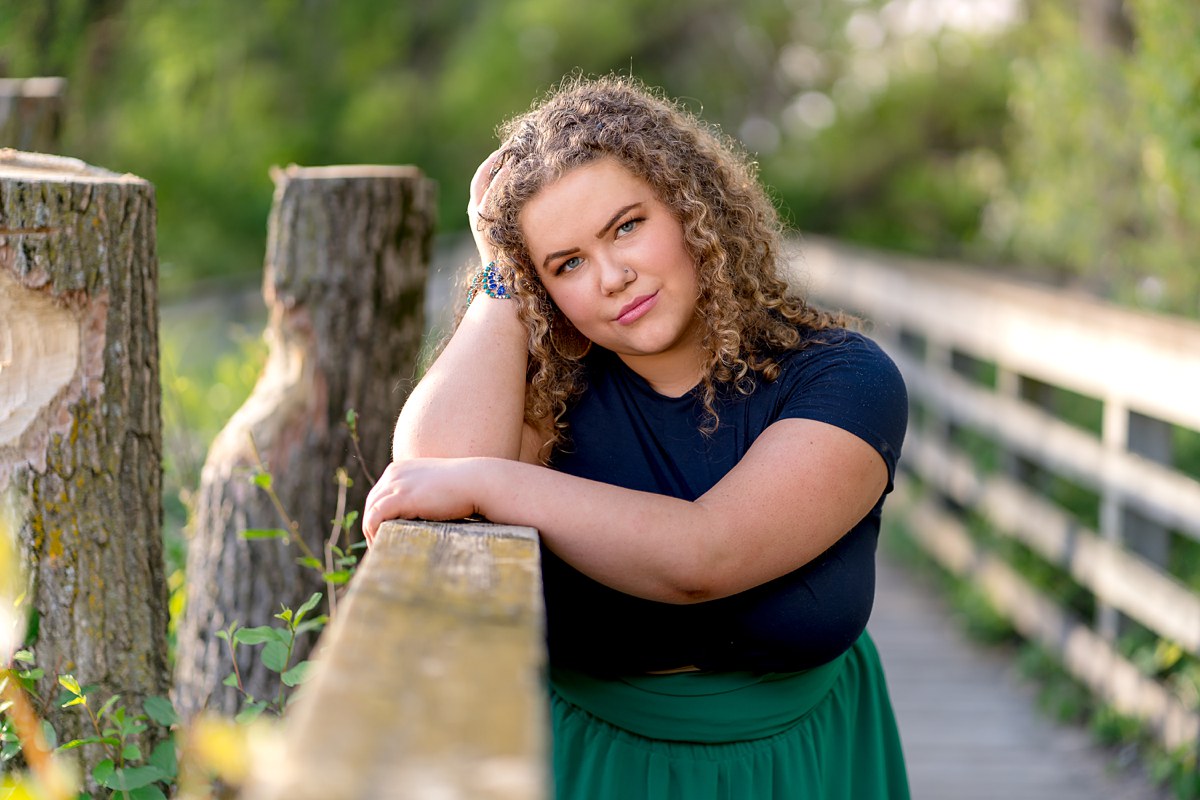 What are you most looking forward to your Senior Year?
I am extremely excited for my senior year to be able to decide what college I am going to! I am very excited for my last prom and to be able to experience buying another beautiful dress!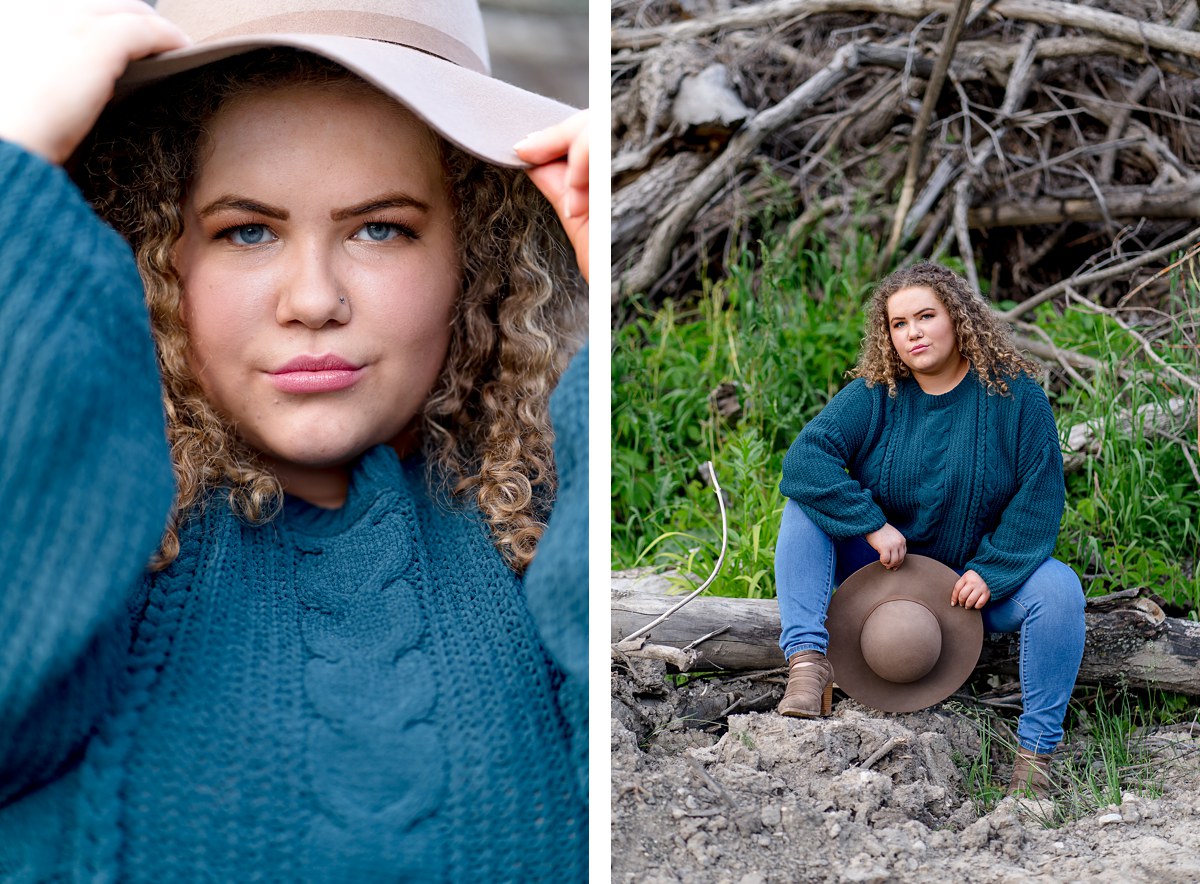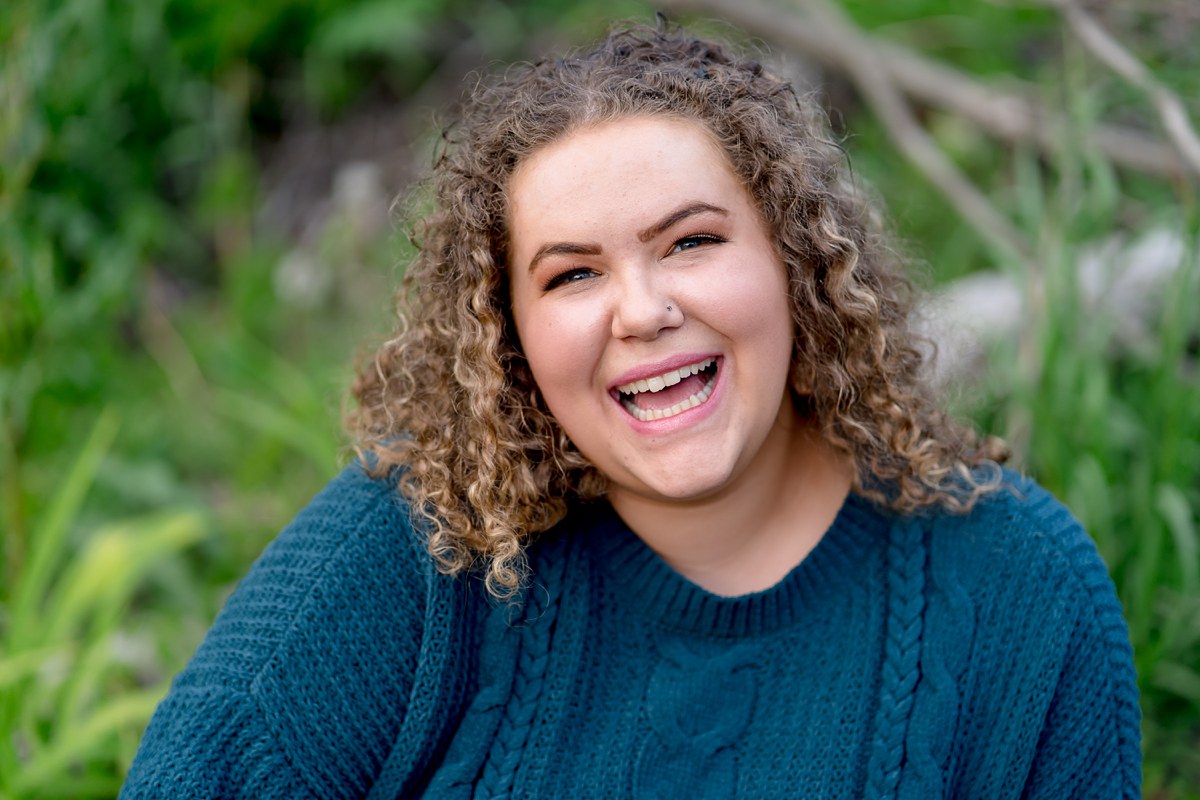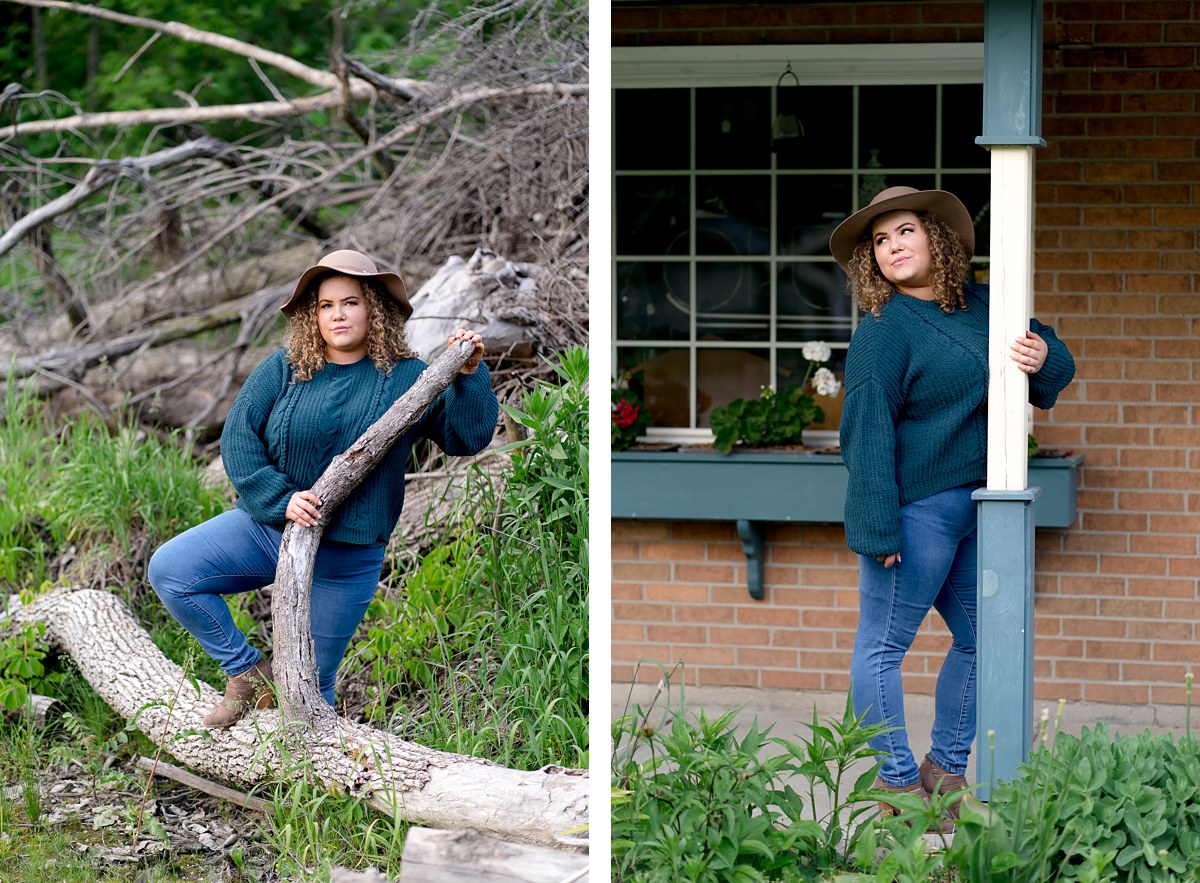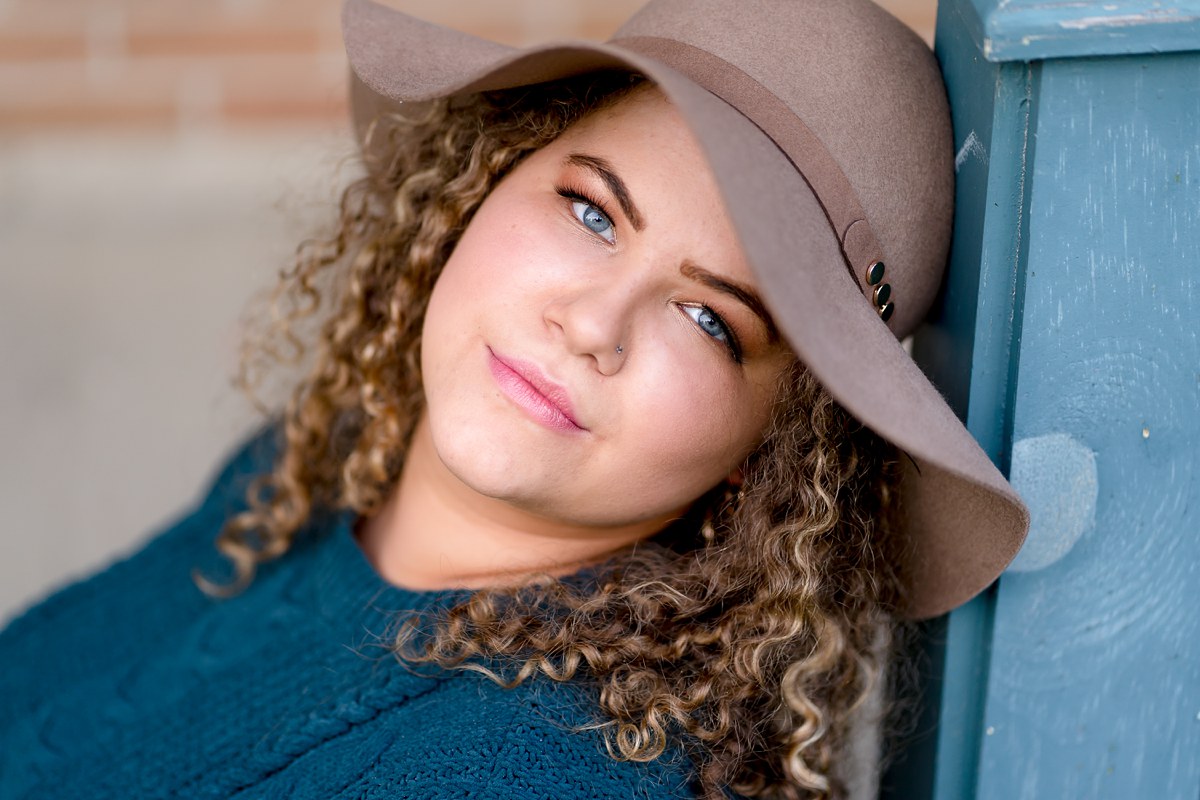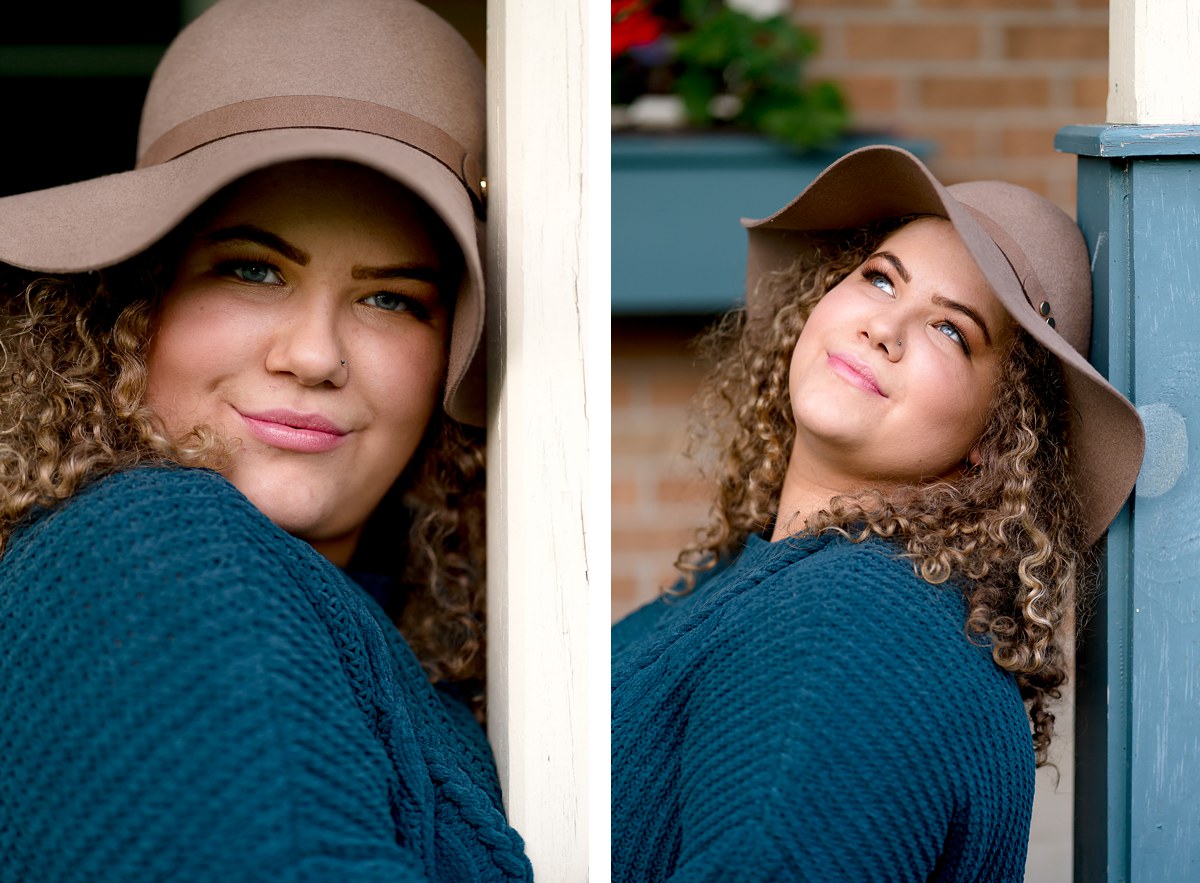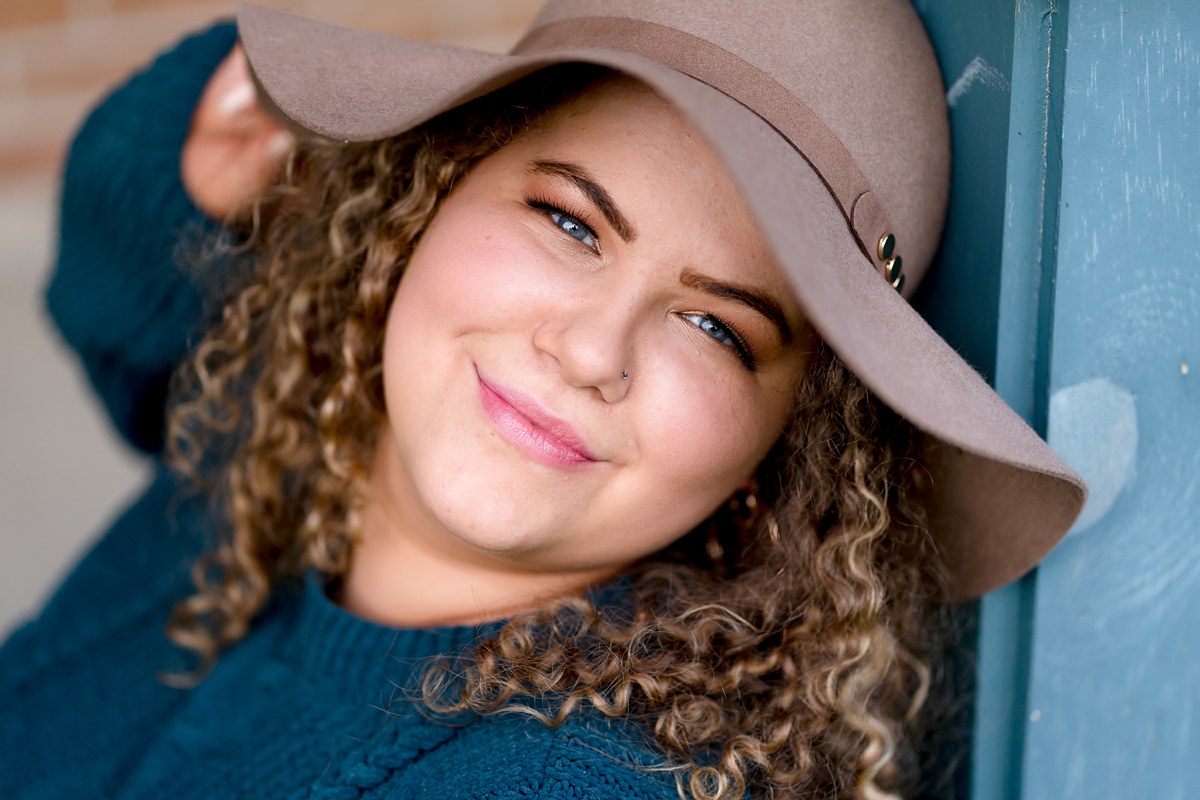 What do you think makes blacksheepchic different than other photographers?
Blacksheepchic is original and never does the same thing twice. Blacksheepchic also always makes sure the senior is in a beautiful outfit and feels her best!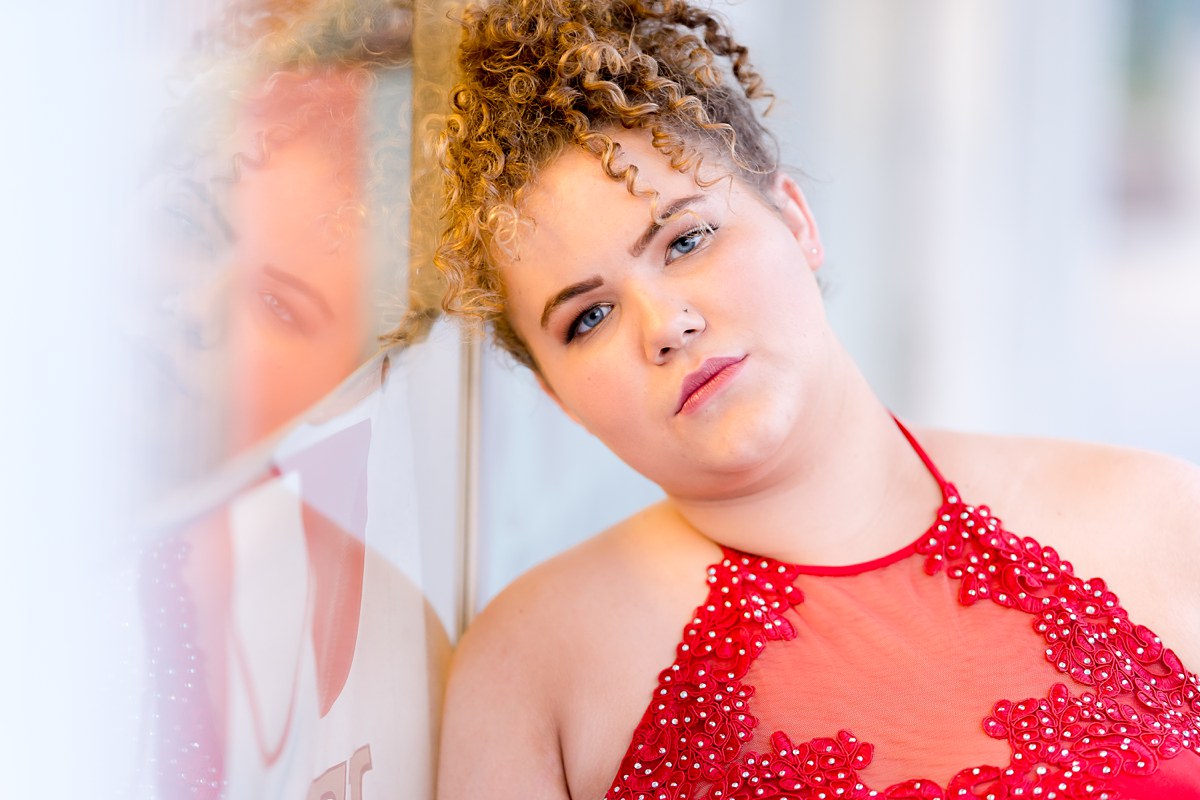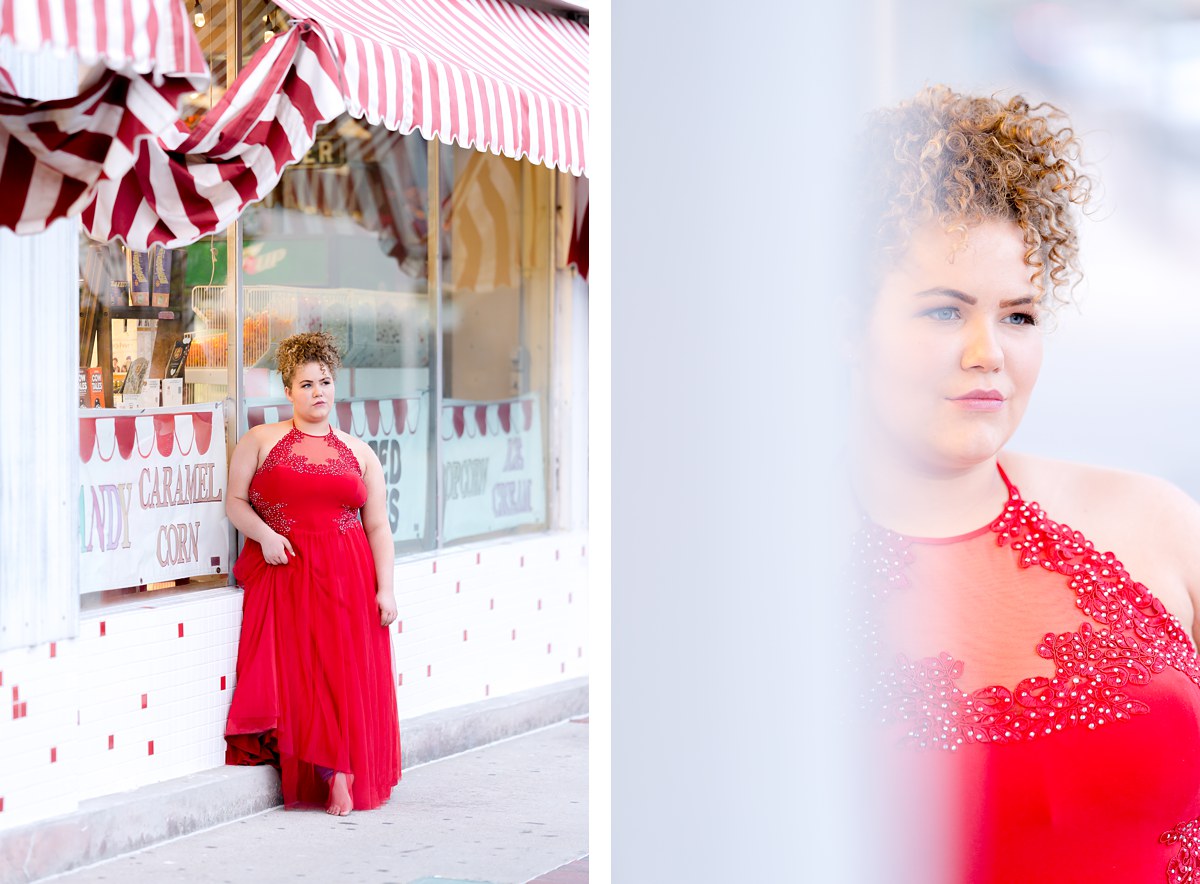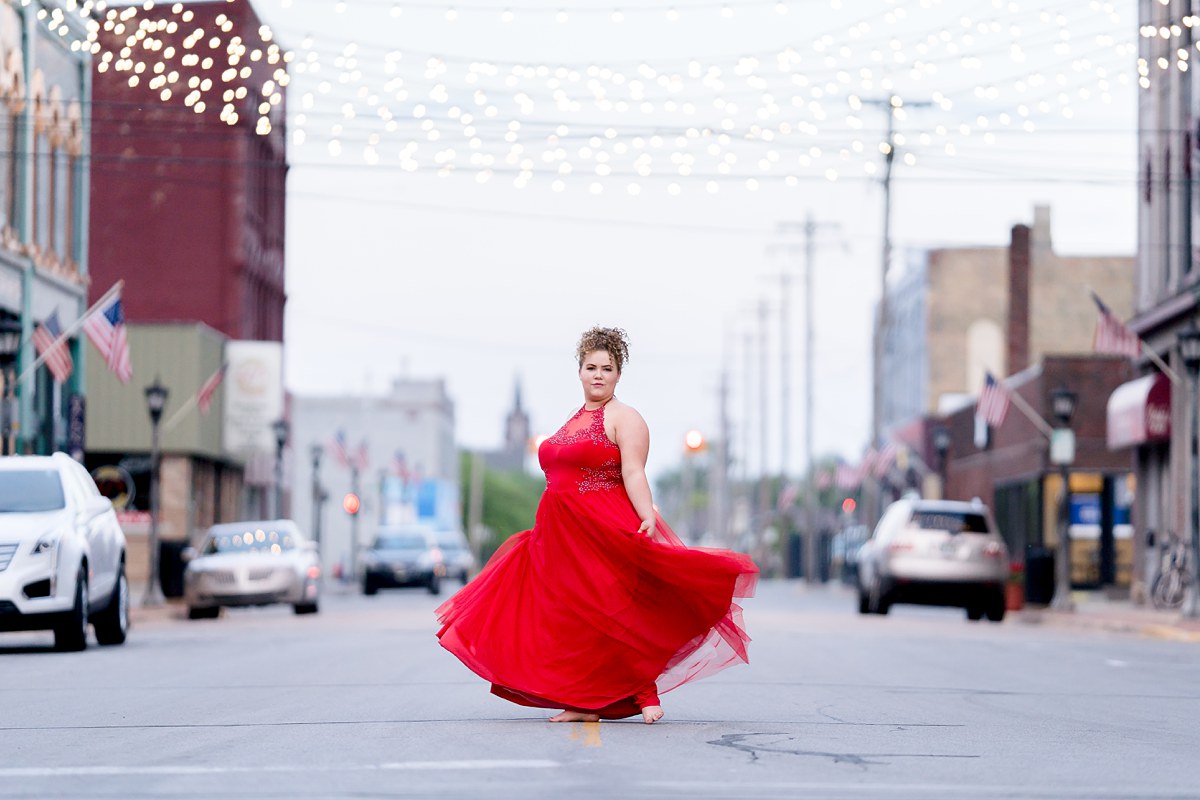 Which was your favorite look?
I really loved all my looks, but I think my favorite was my fall look.