New schools abound this year, and surprisingly enough, so do new gems of locations in Michigan! Meet Isabelle from Sacred Heart Academy in Mt. Pleasant! We had a beautiful (but CHILLY) day exploring Manistee! Despite the chill the sun was perfection and what an absolutely stunning subject! Here's to hoping for the most "normal" senior year she can get!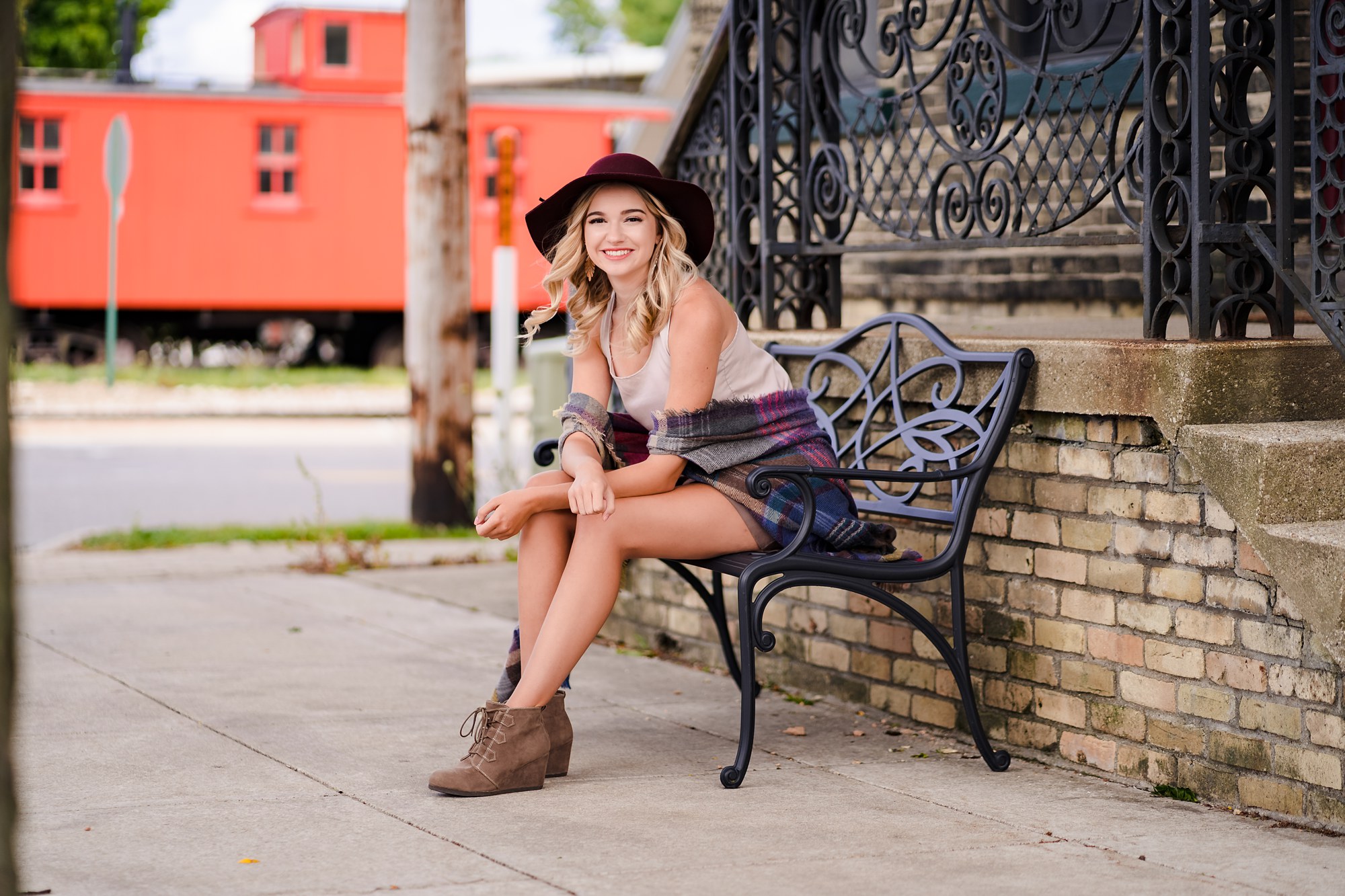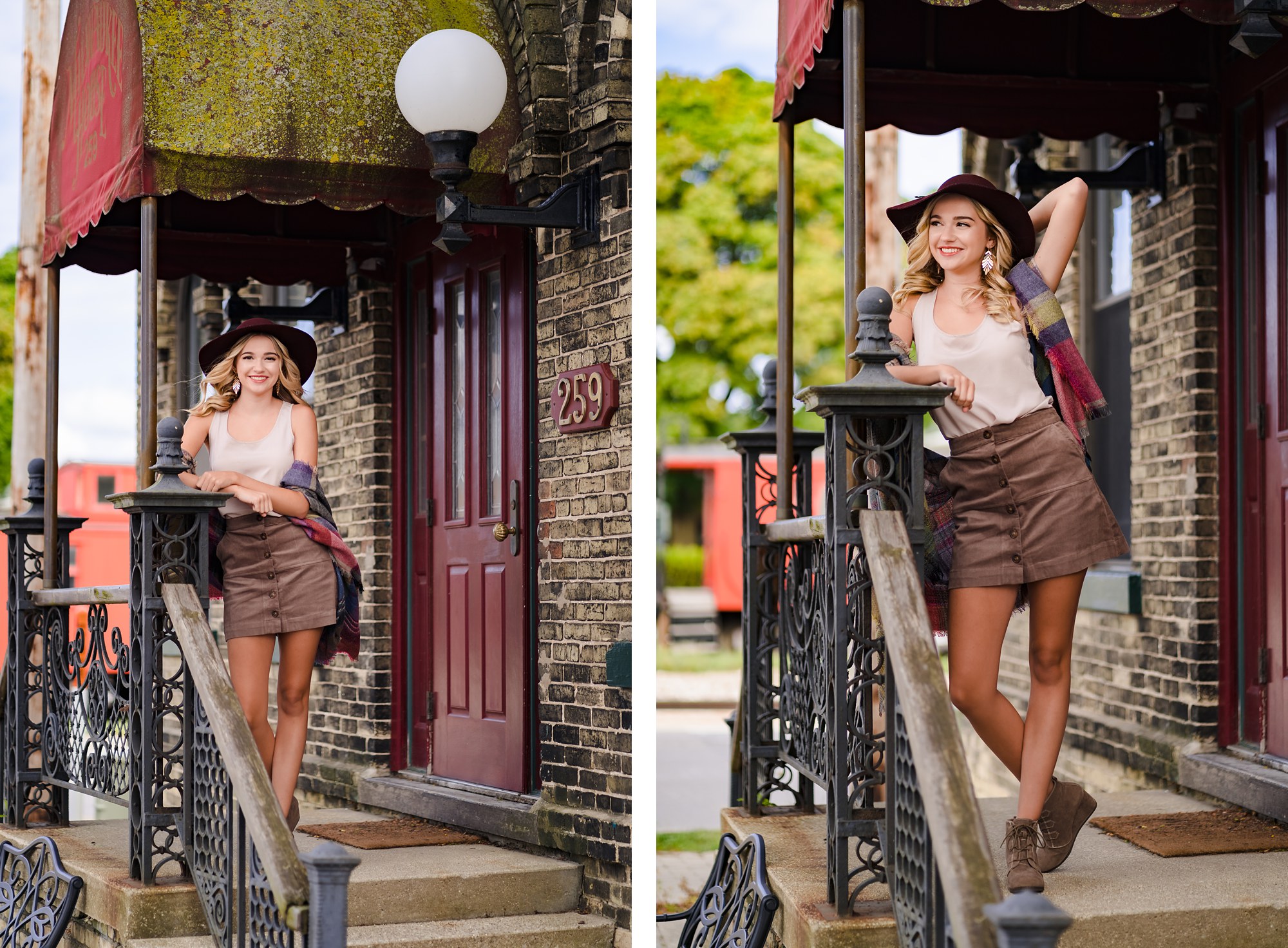 I have played 3 years of varsity volleyball. I also did one year of track and field. I am the Vice President for student senate. Last year I became a member of the National Honor Society and I am on it again this year.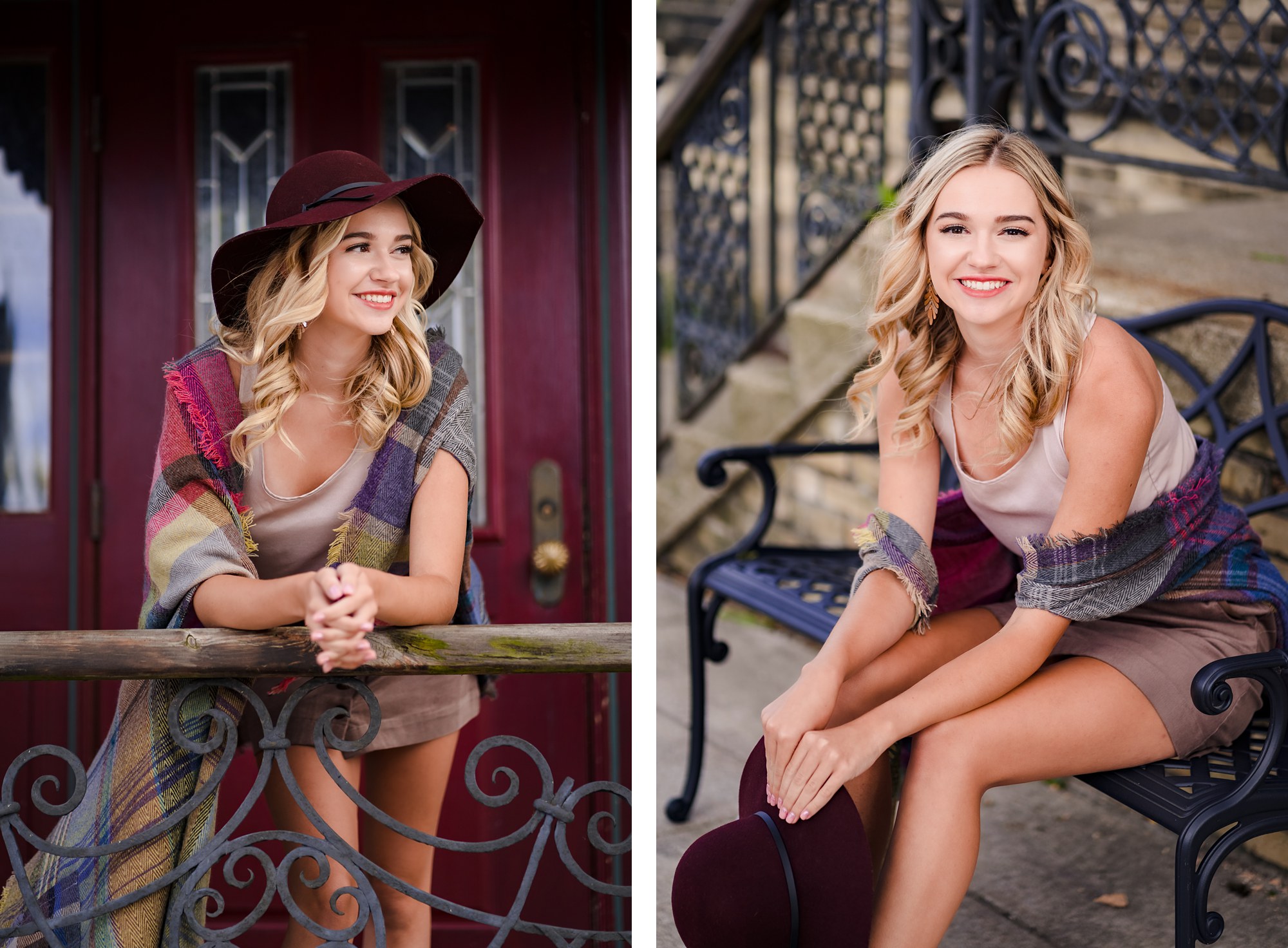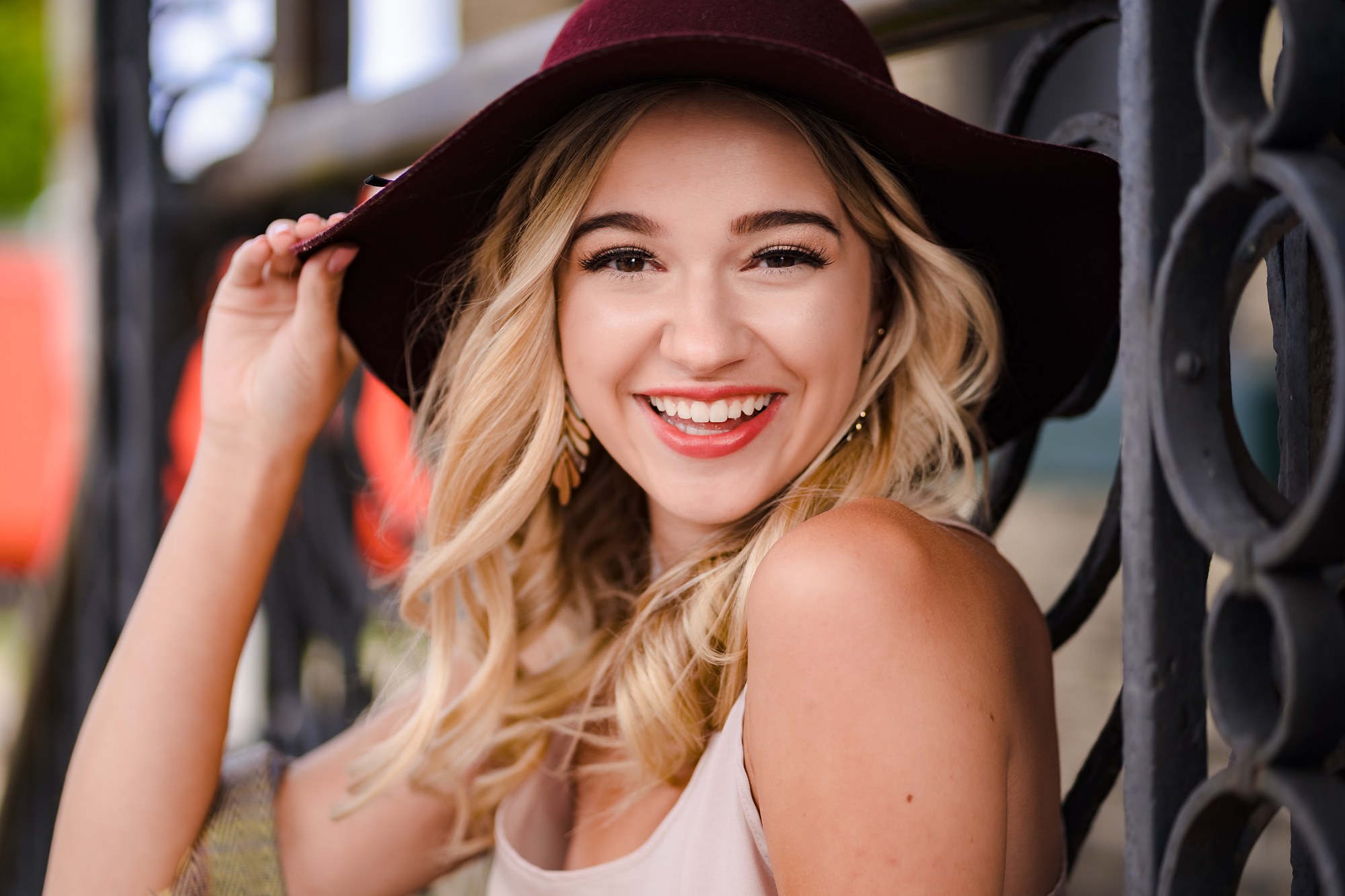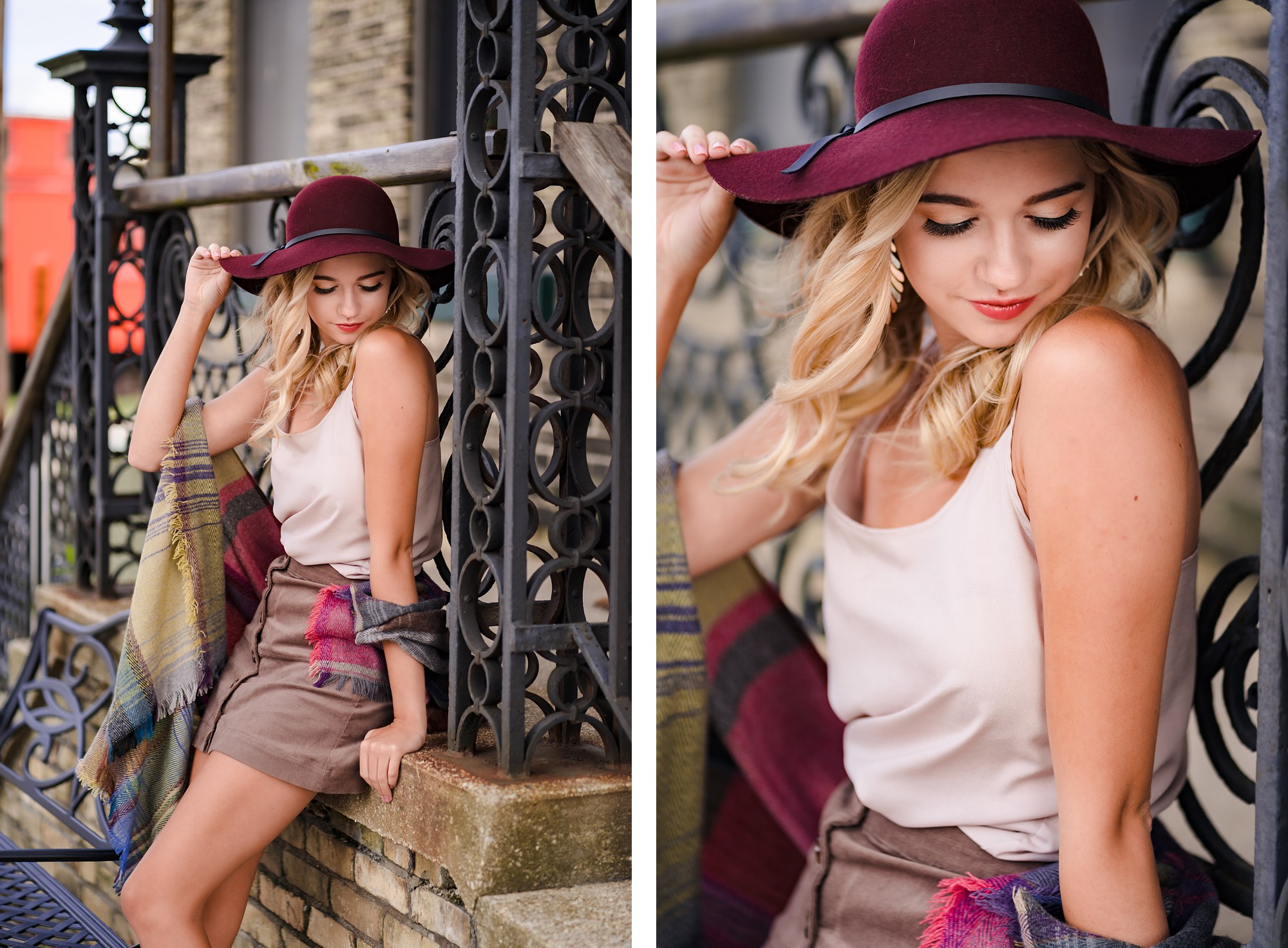 I chose blacksheepchic because I love how all the photos and locations are all different and unique to them.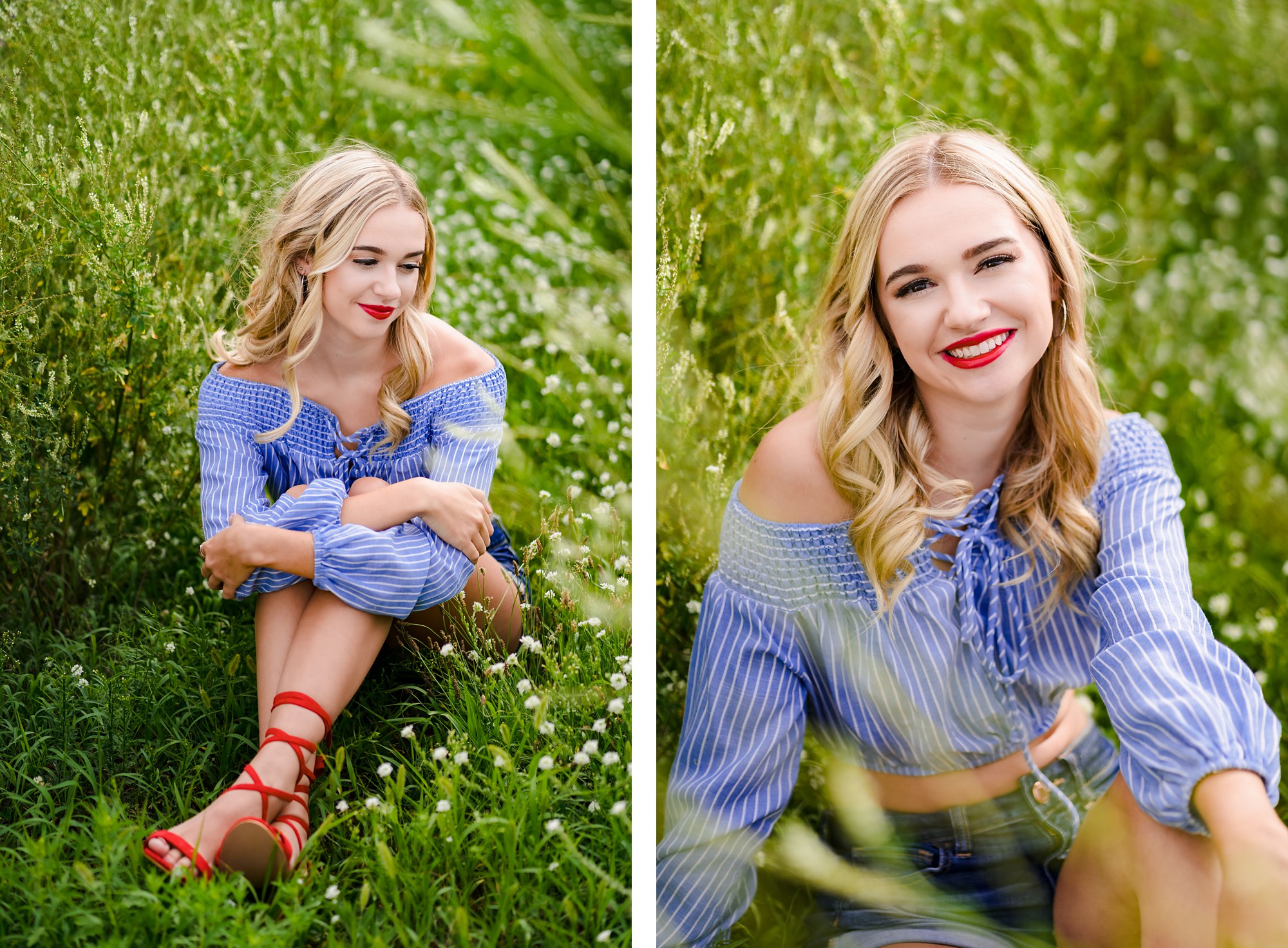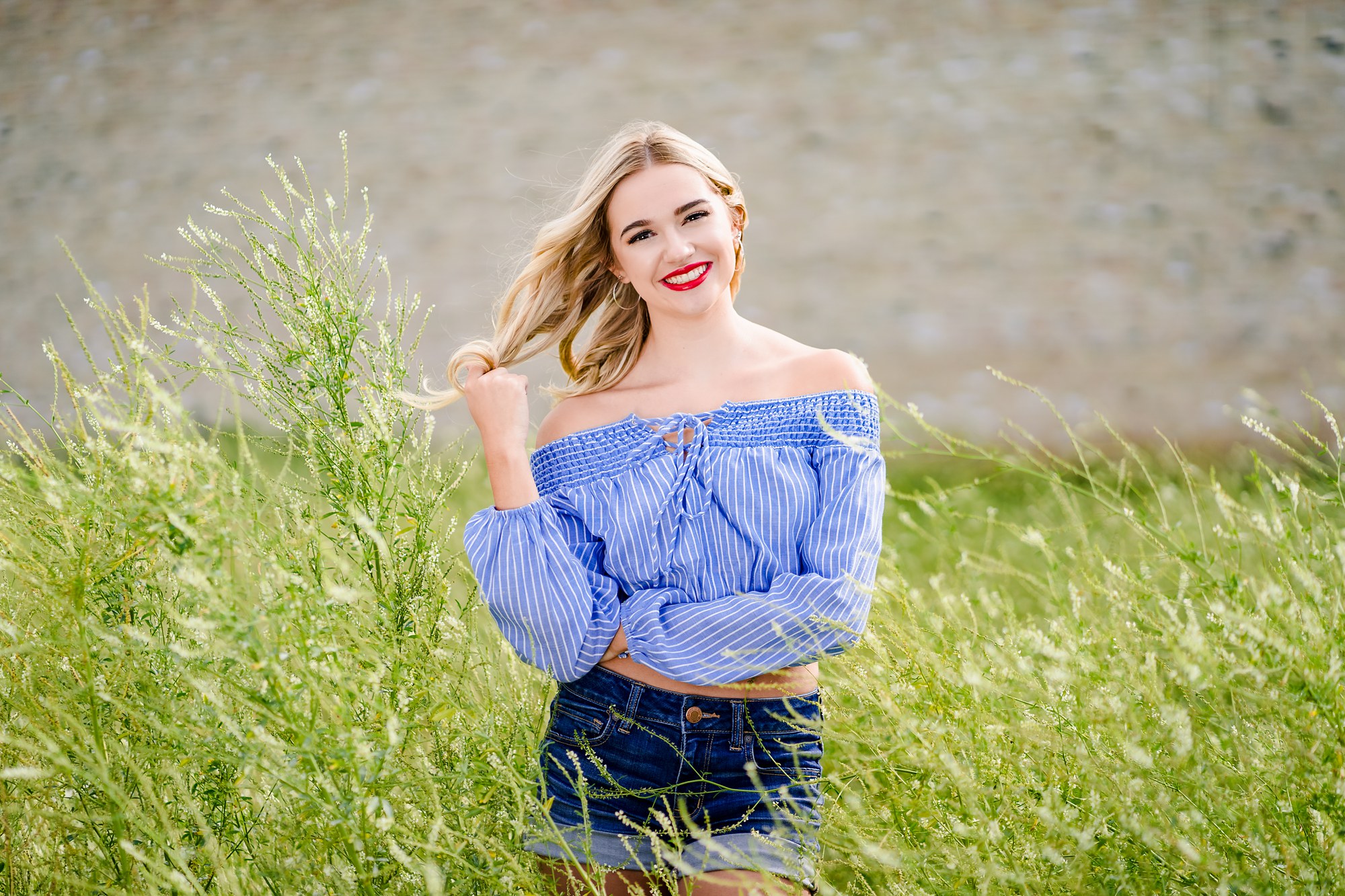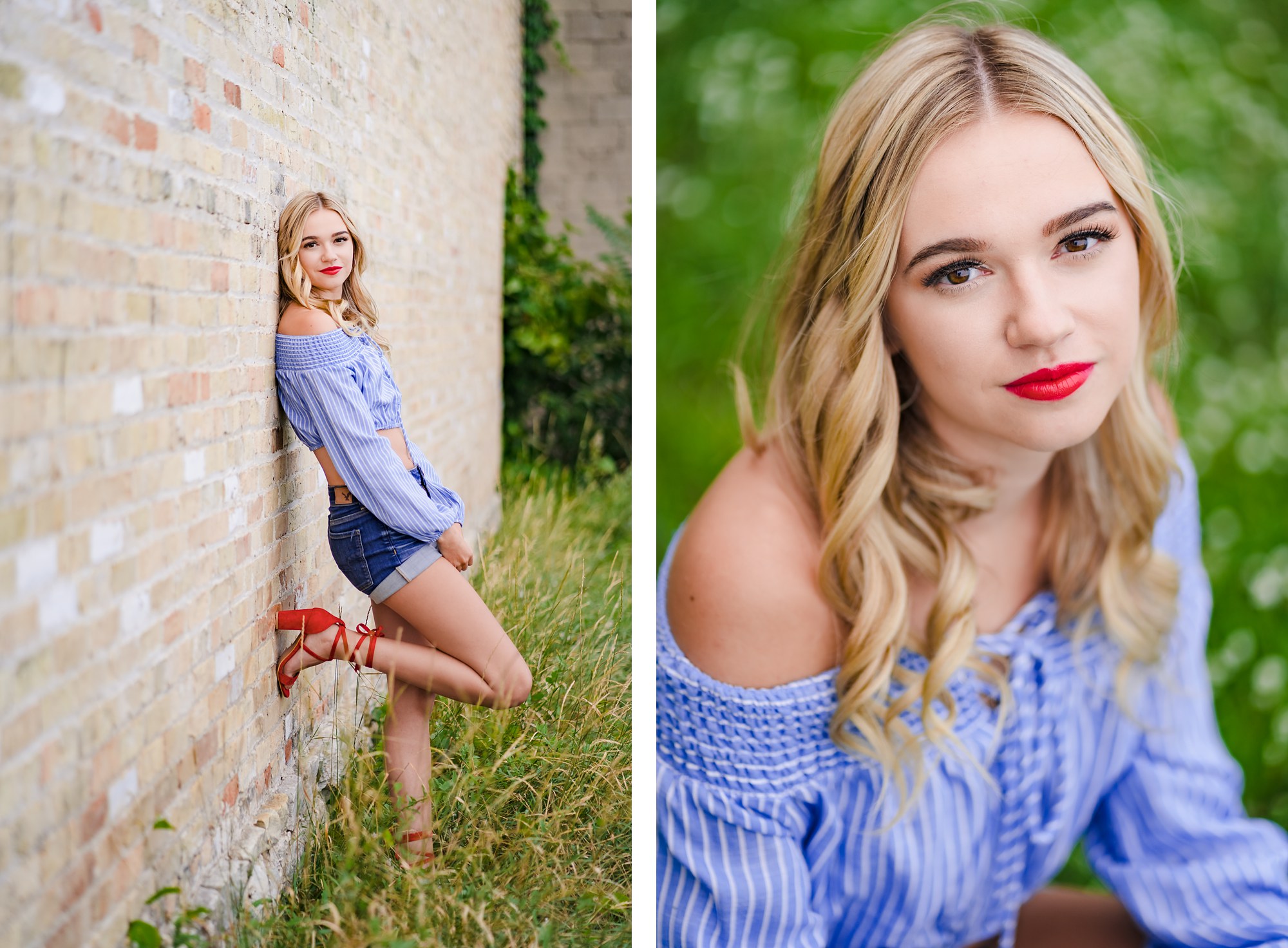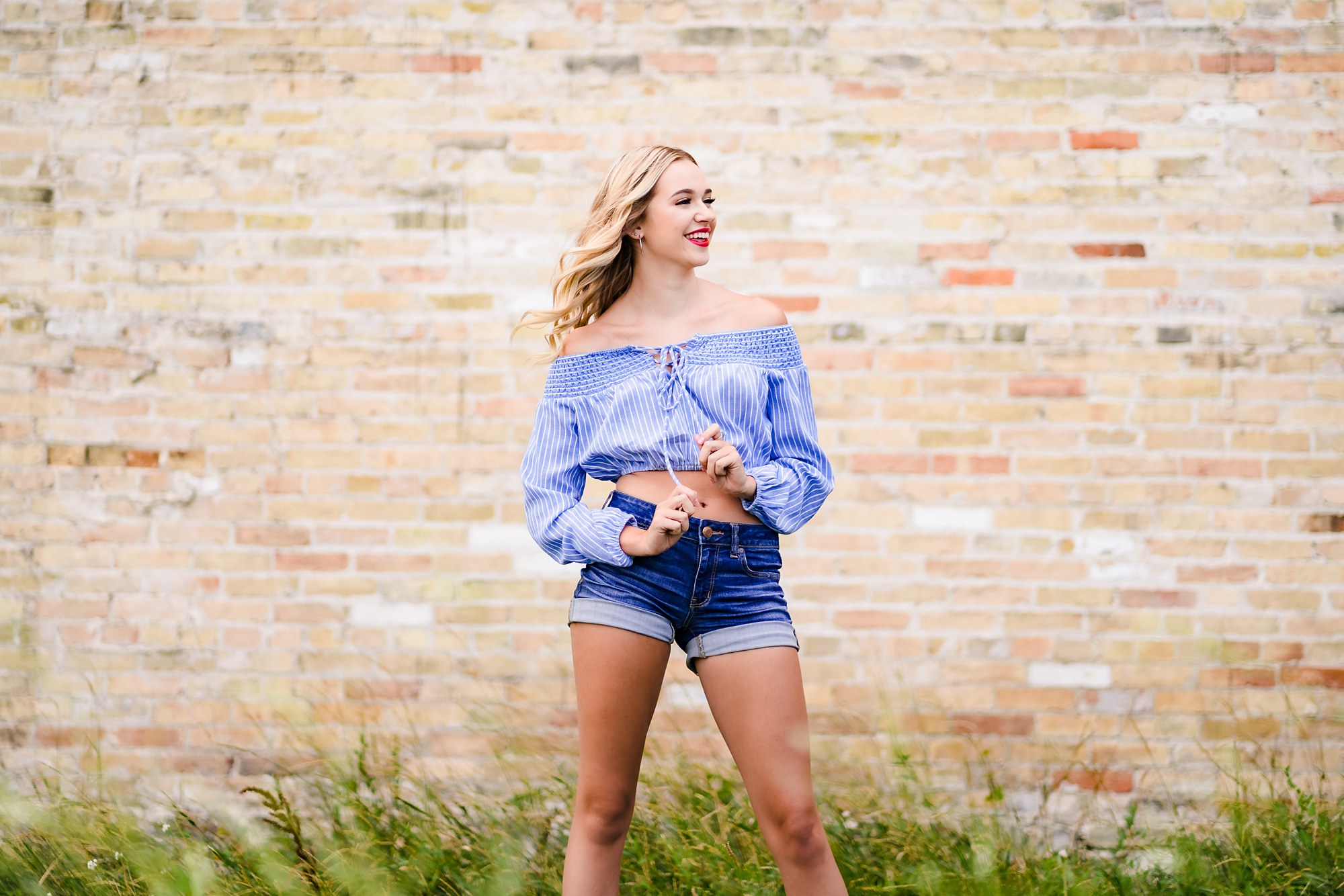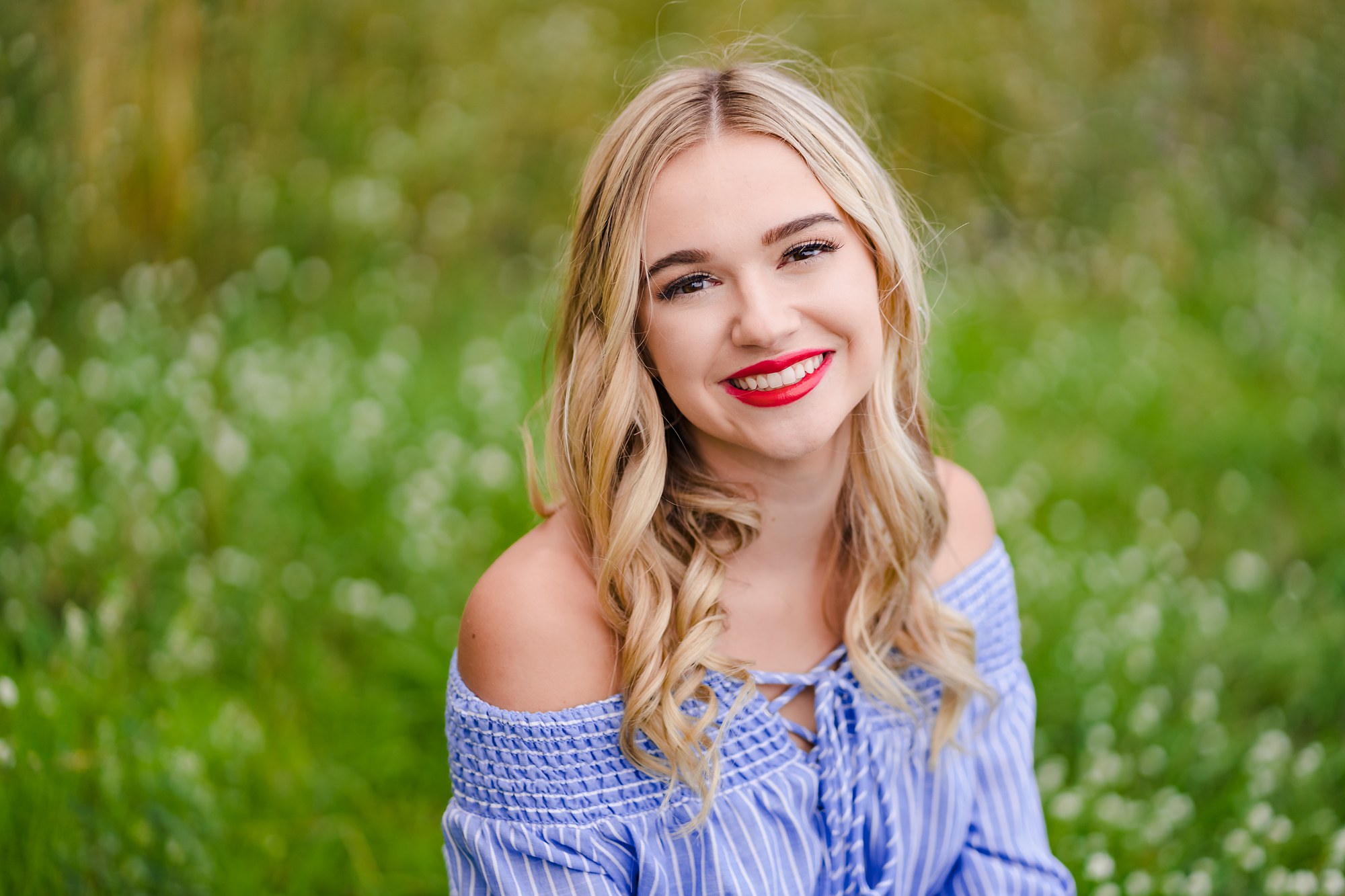 I am really excited for this upcoming season of volleyball. Also to see my friends and for us to grow together.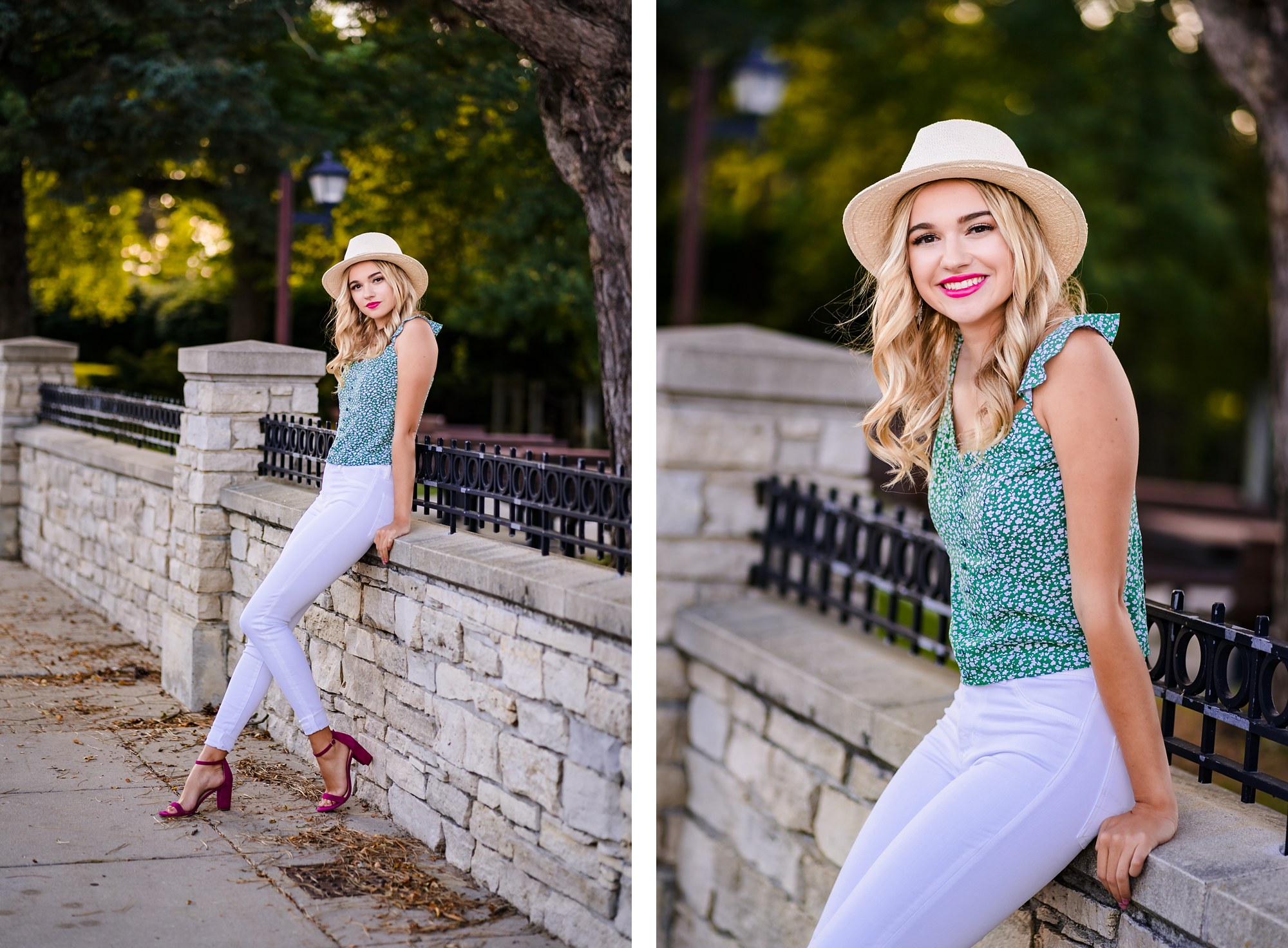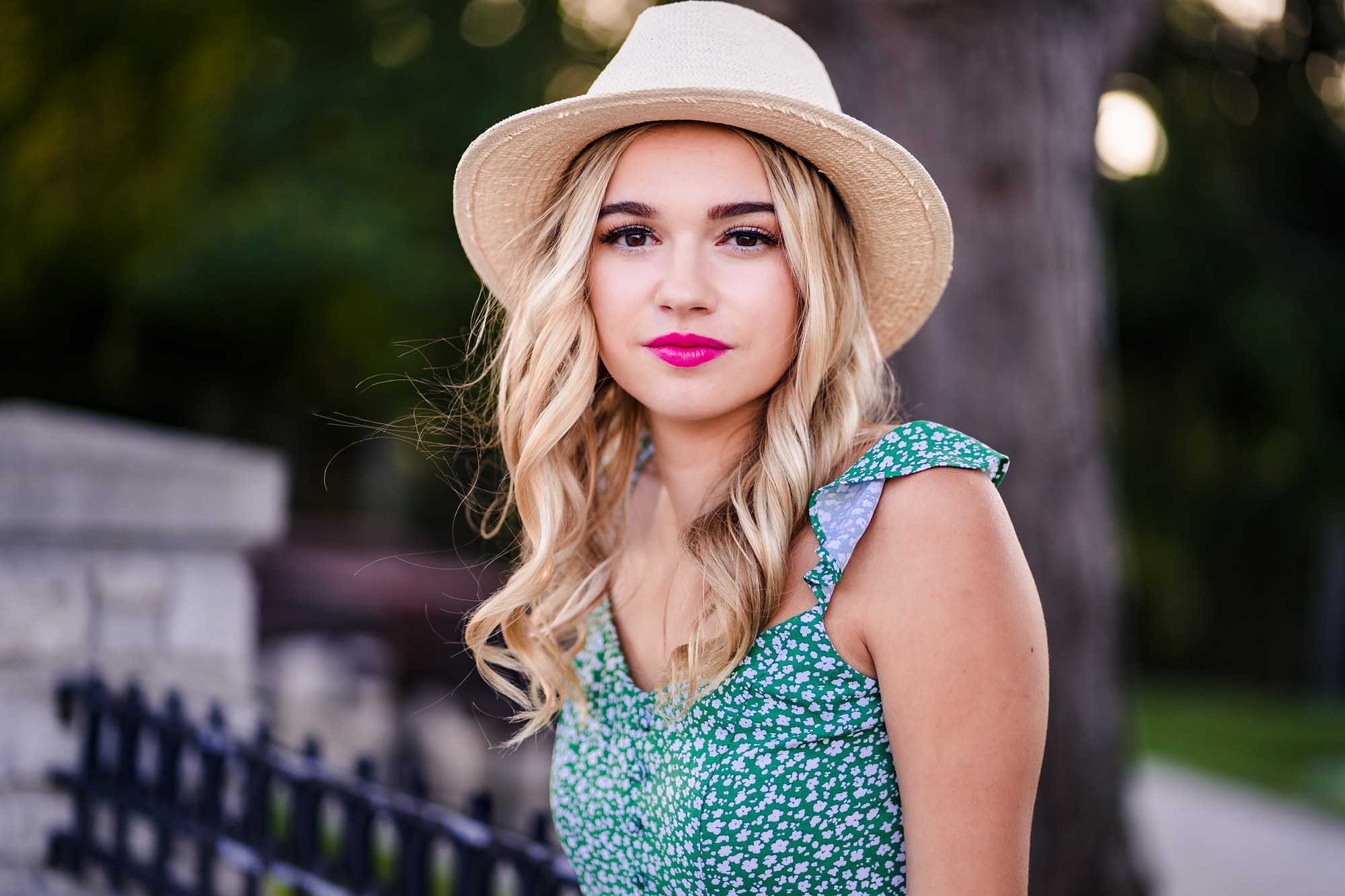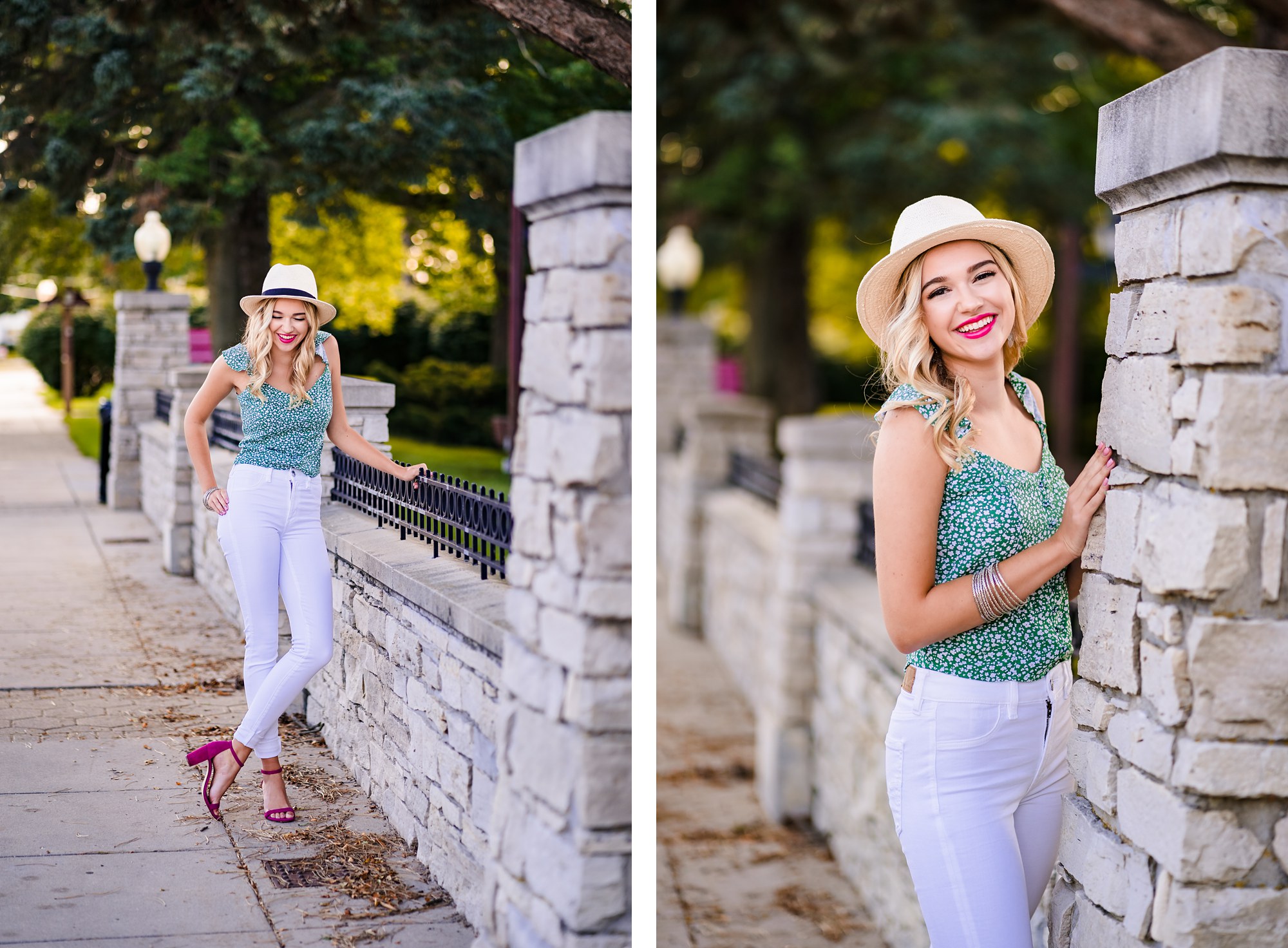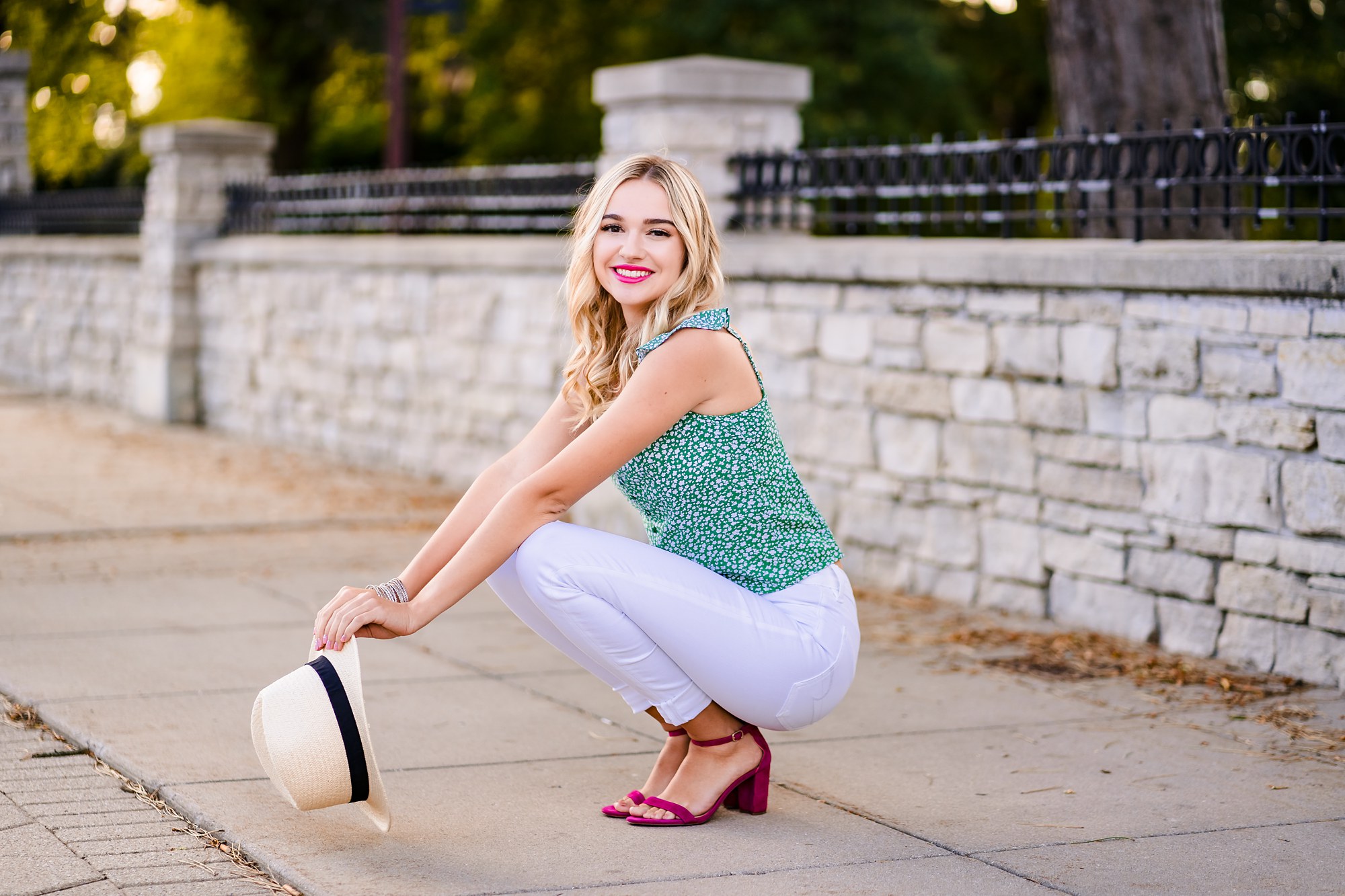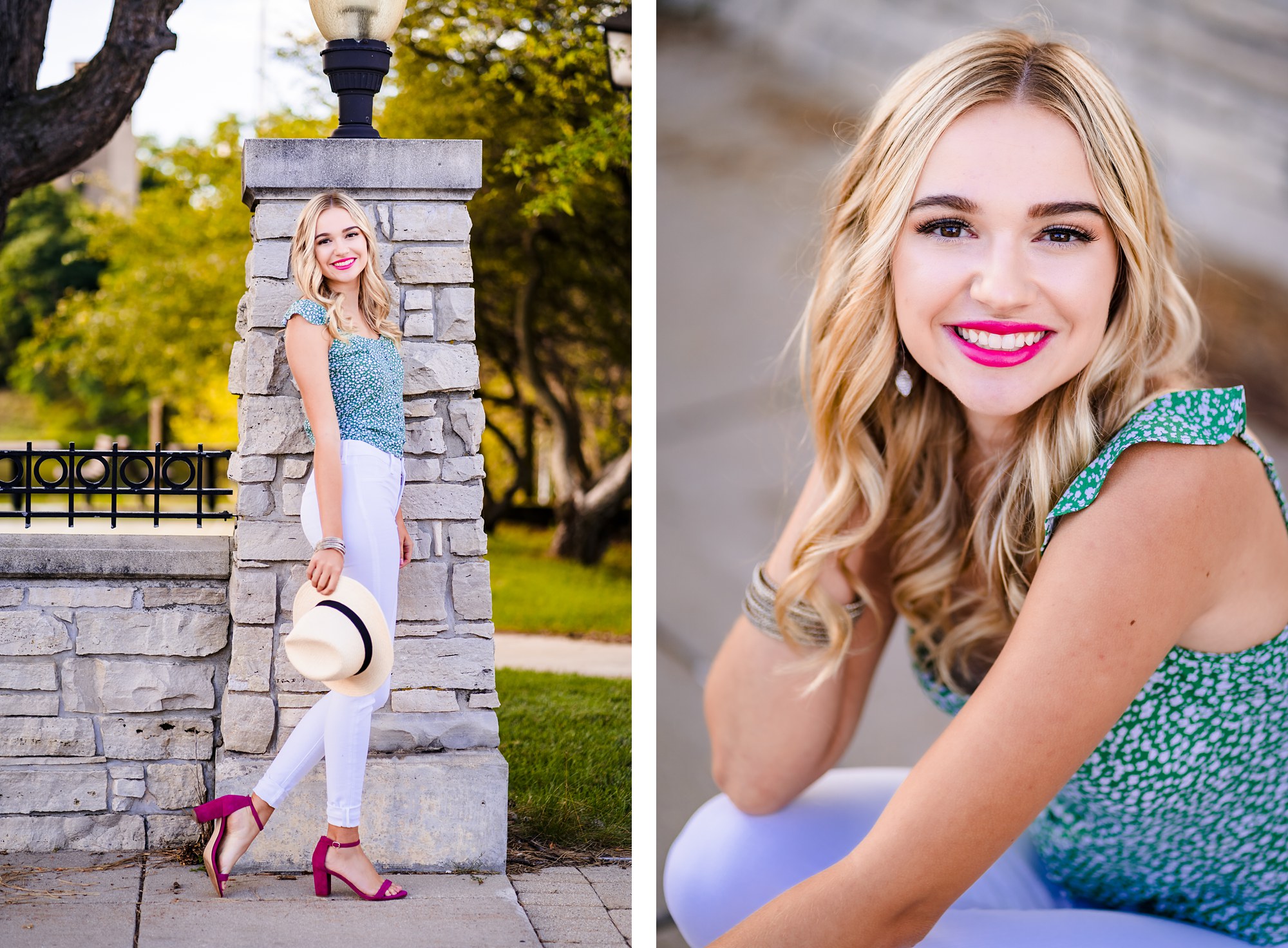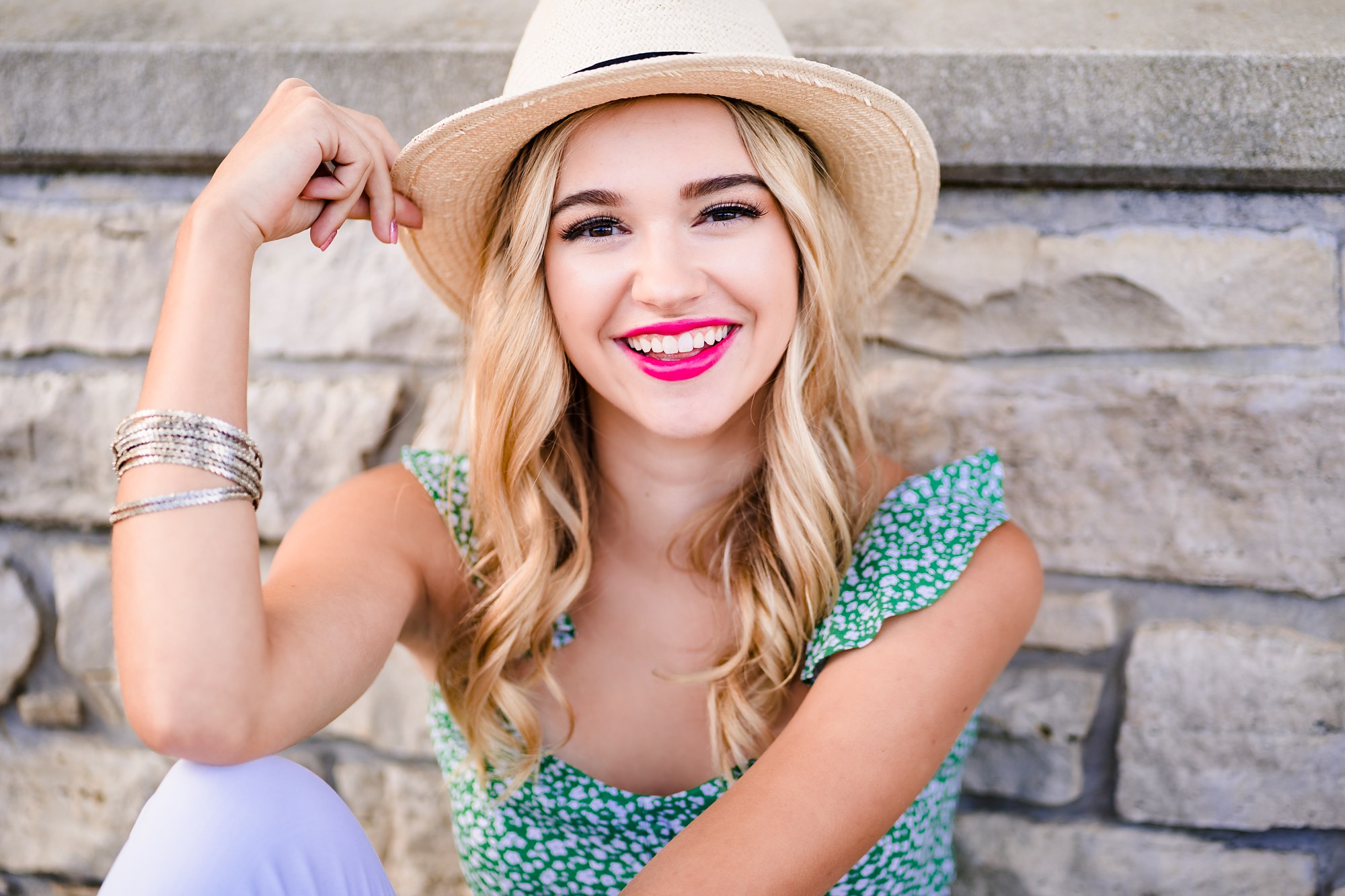 I thought it was fun driving around looking for all the different locations to shoot at.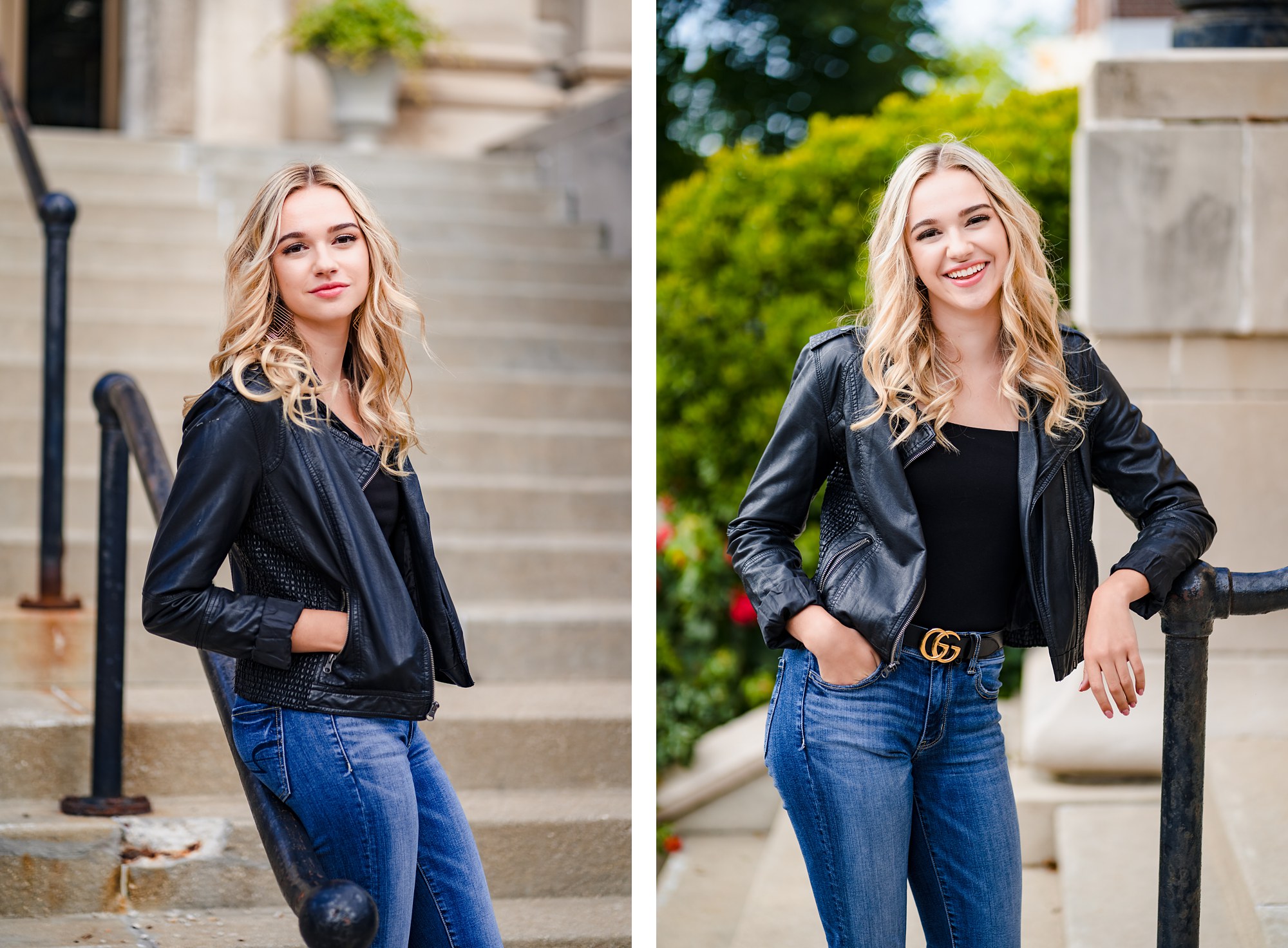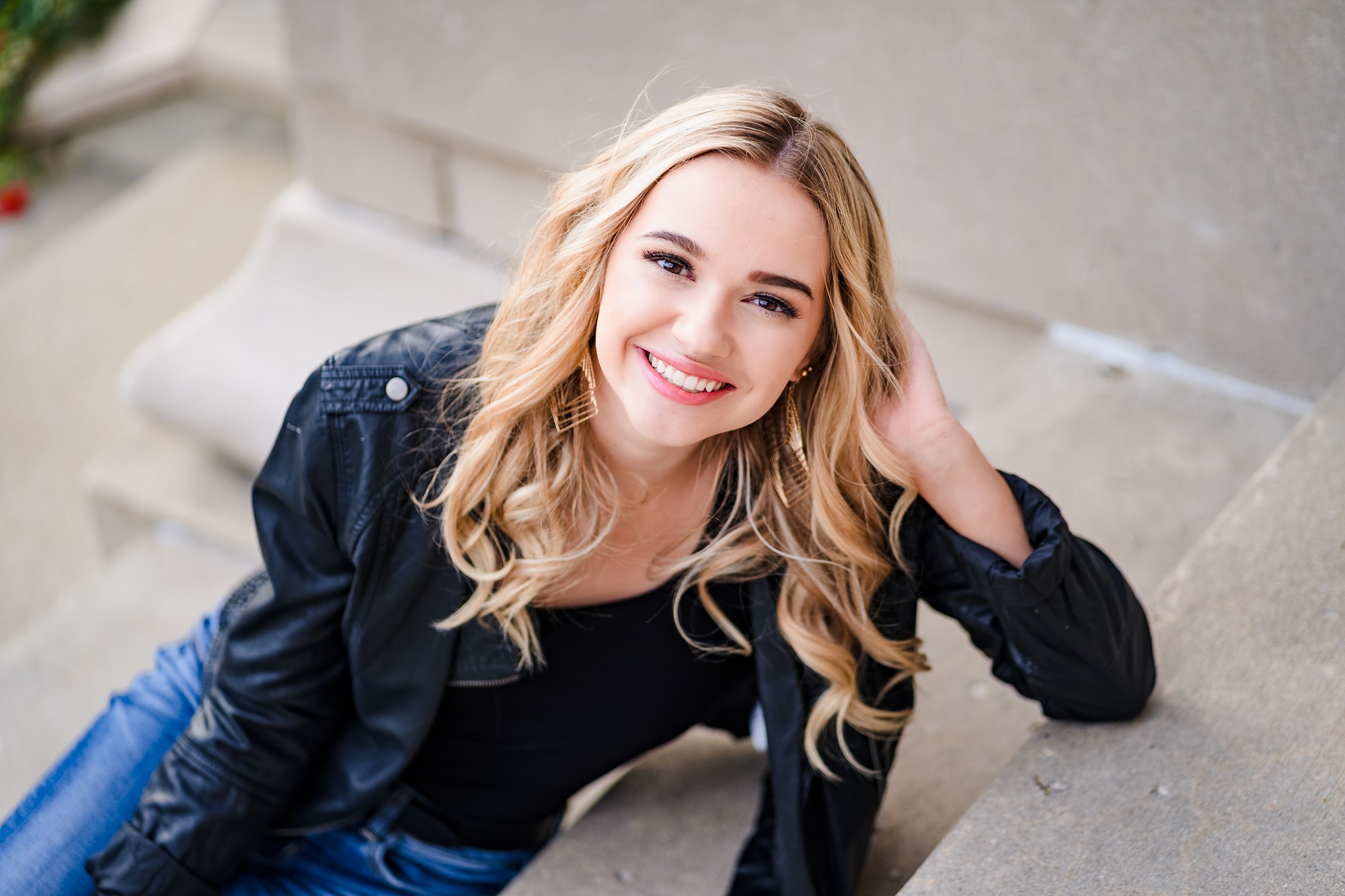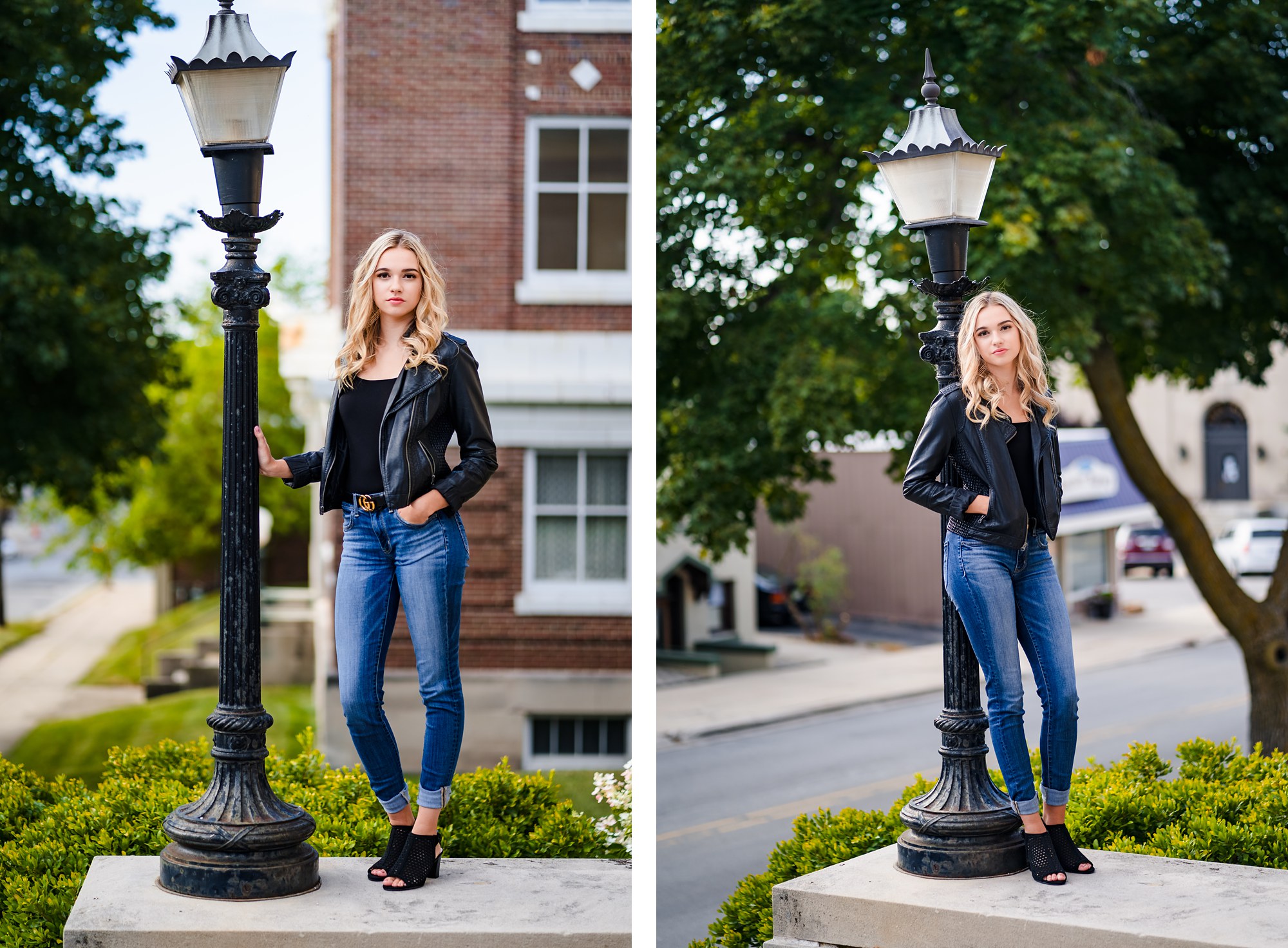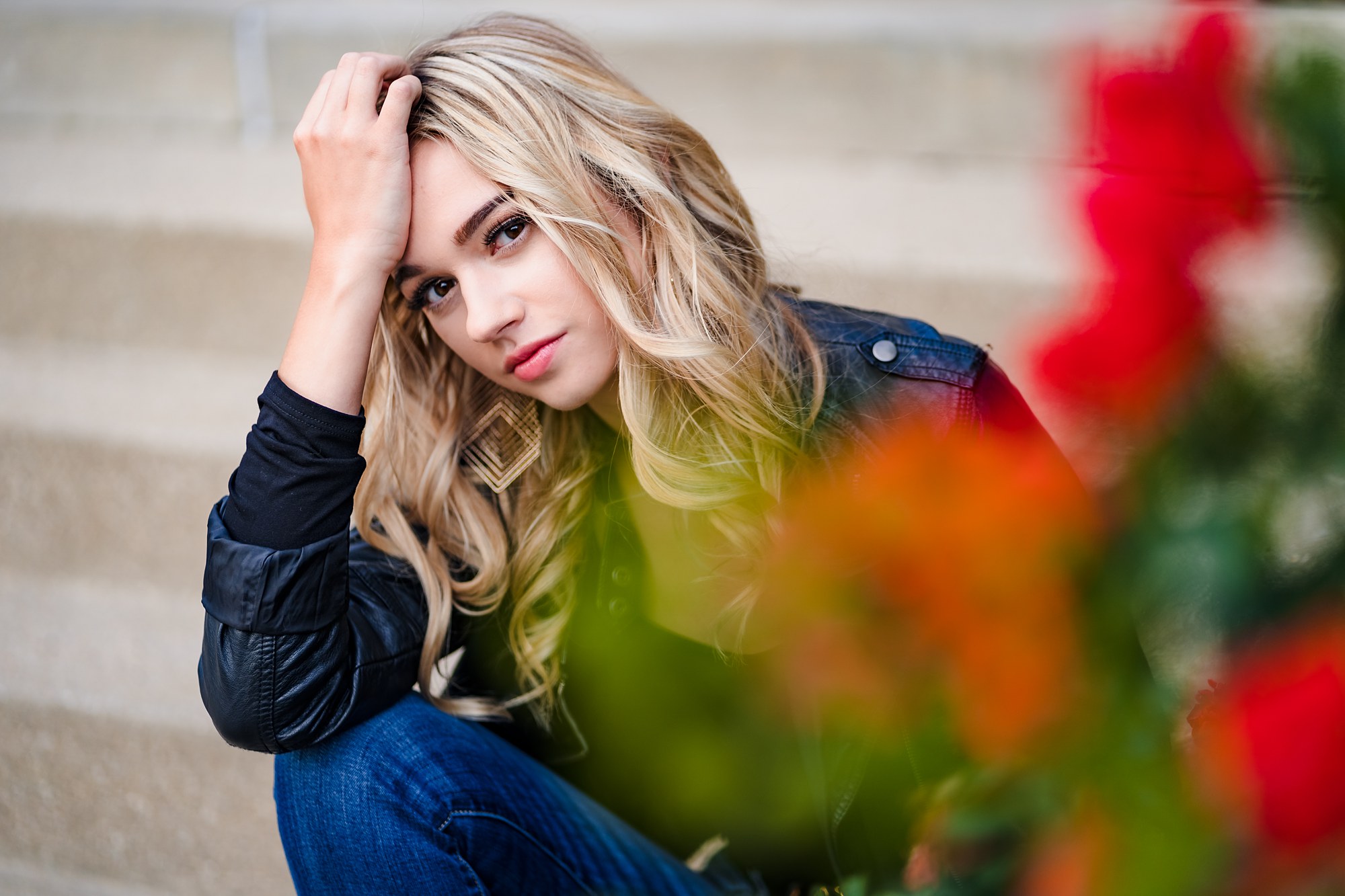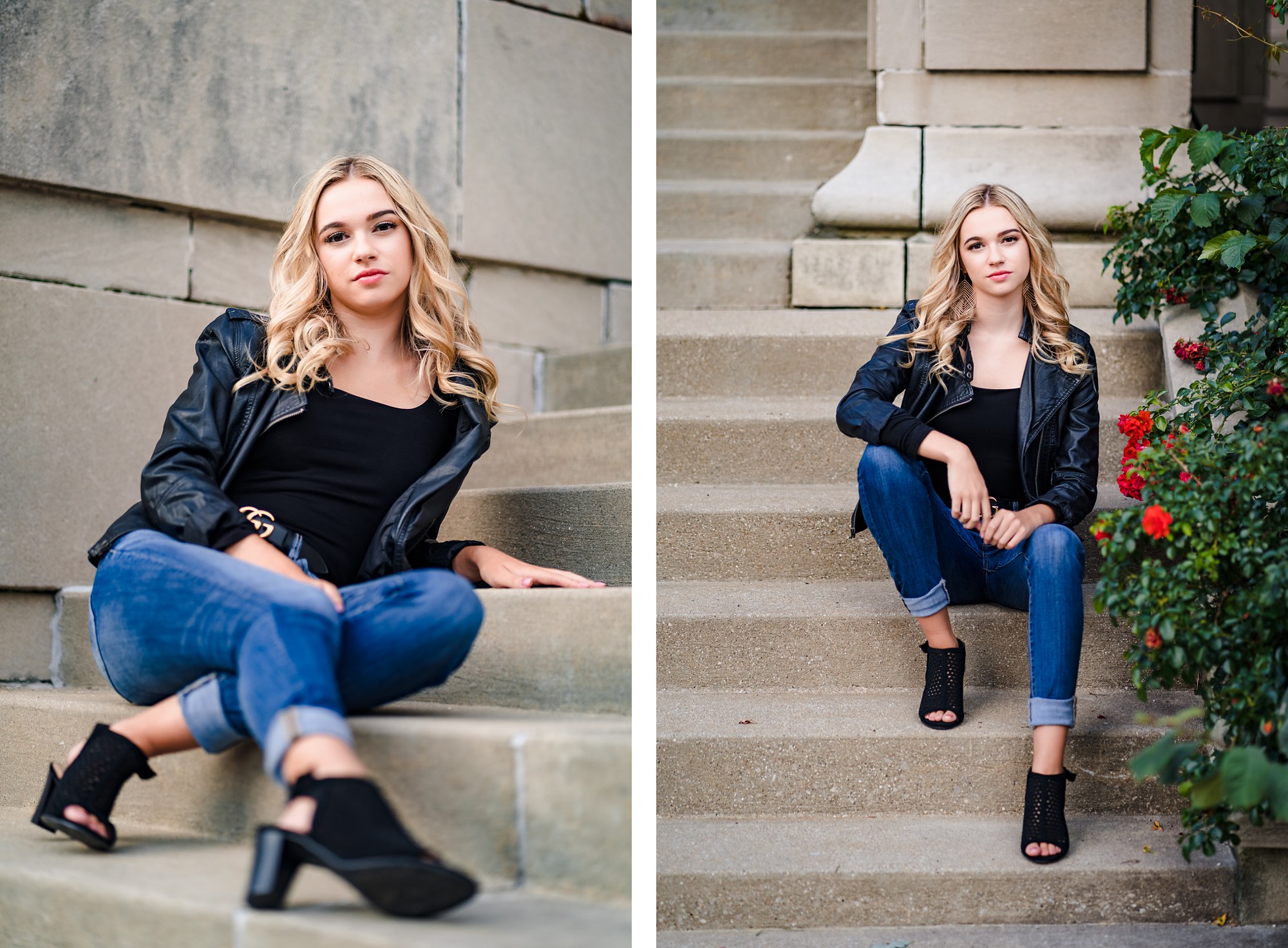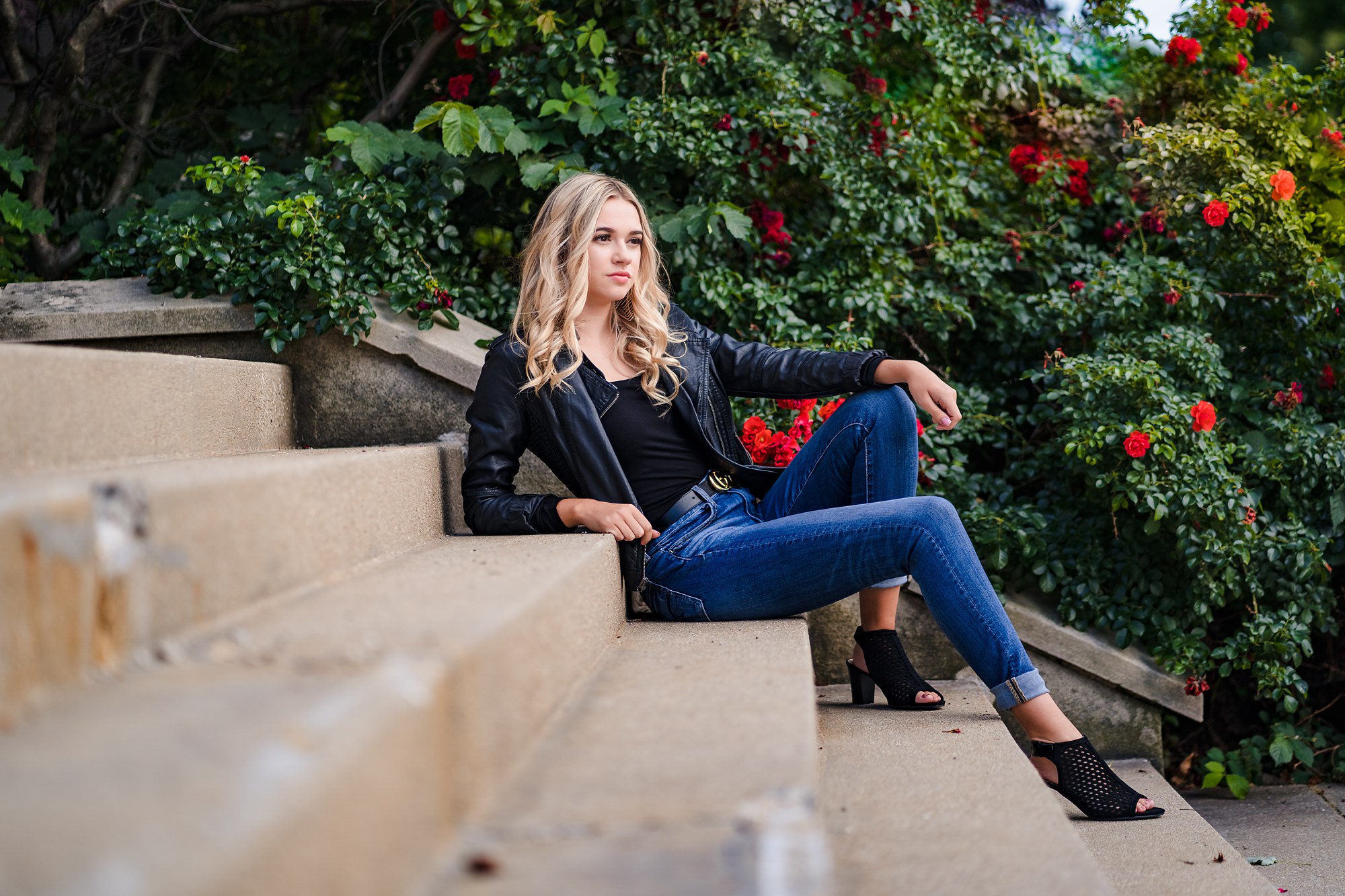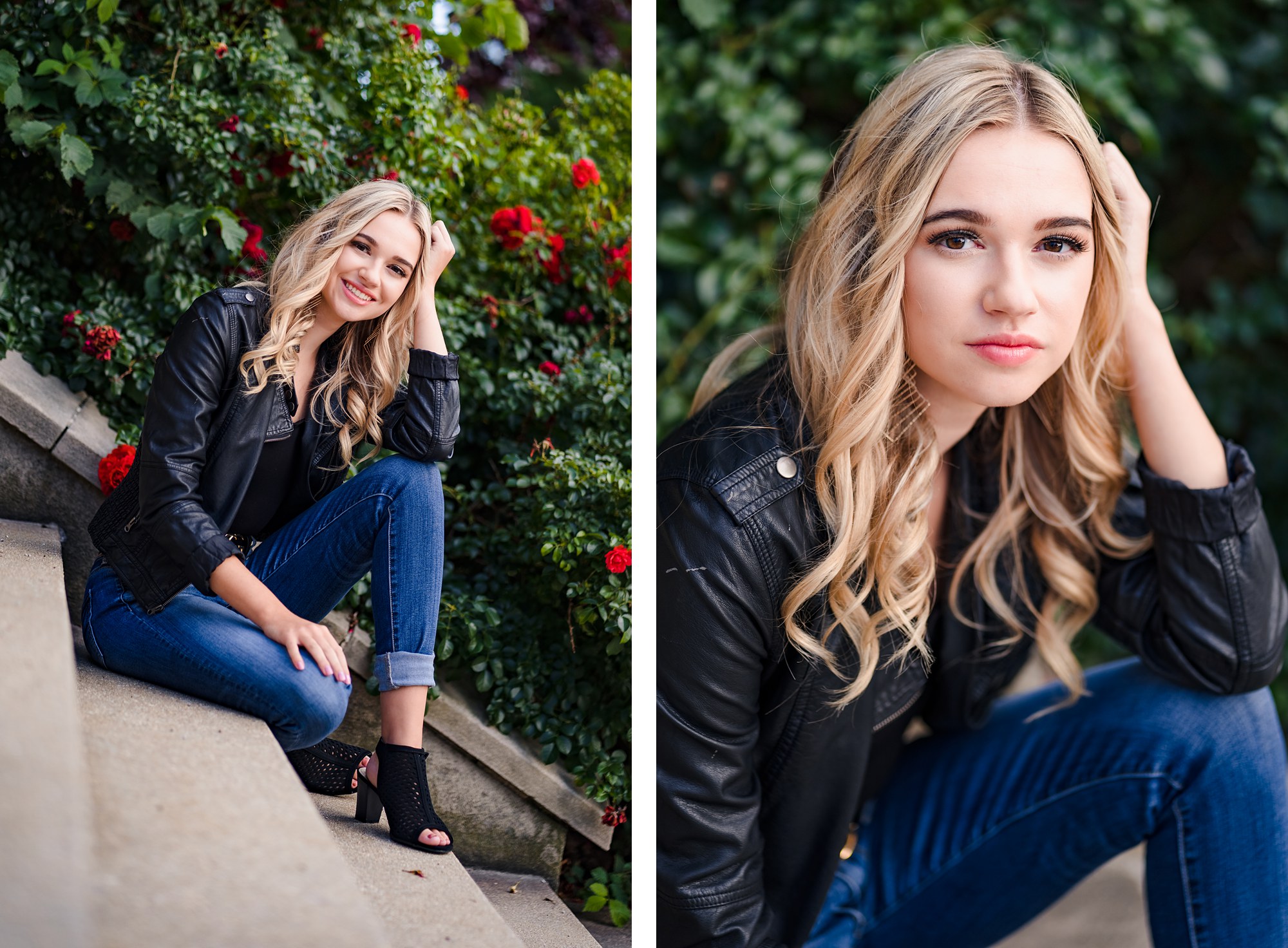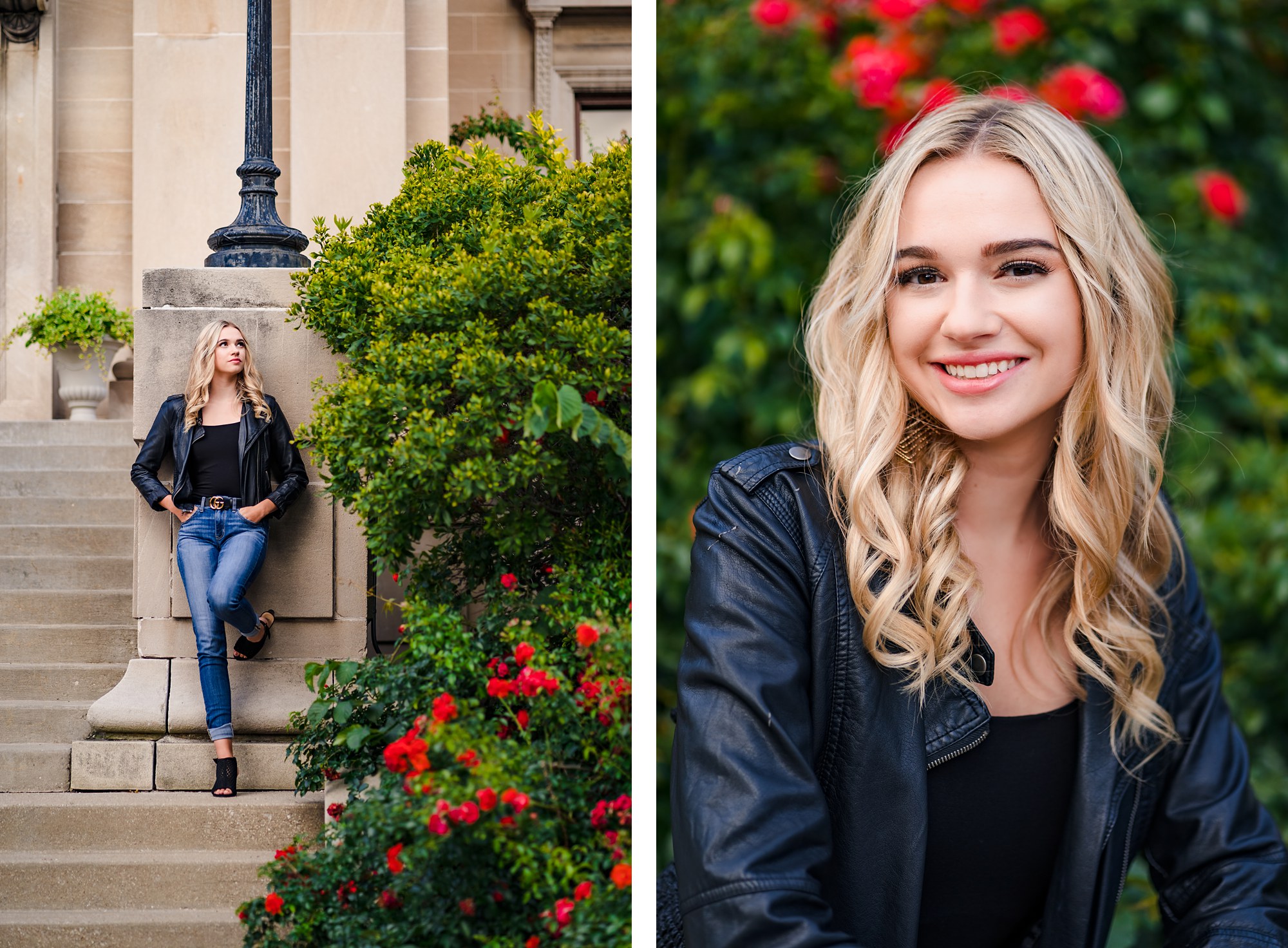 I will be going to college next year. I am looking at Saginaw Valley State University, Michigan State University, and also Grand Valley State University. I am looking to major in nursing but that could change.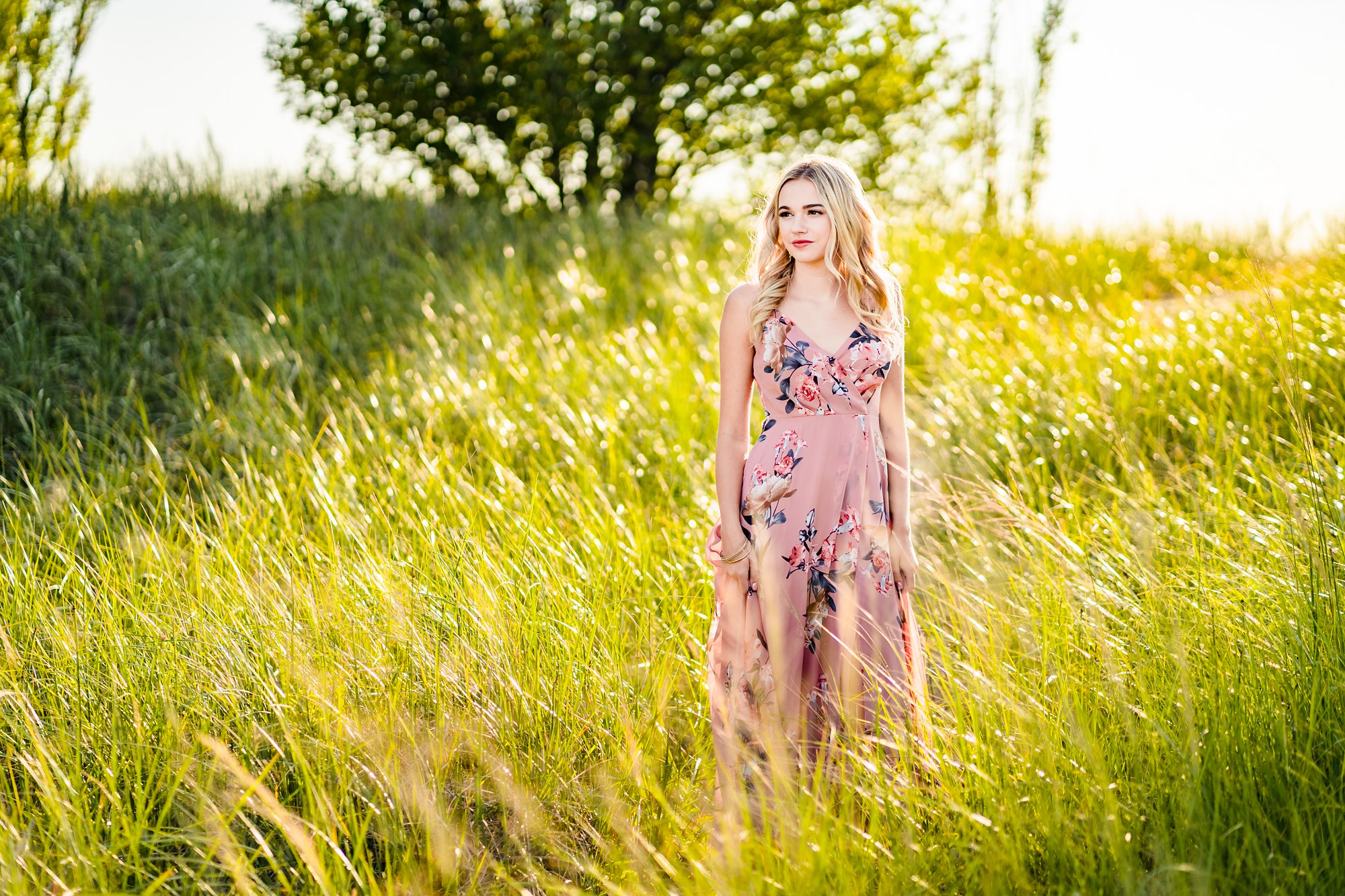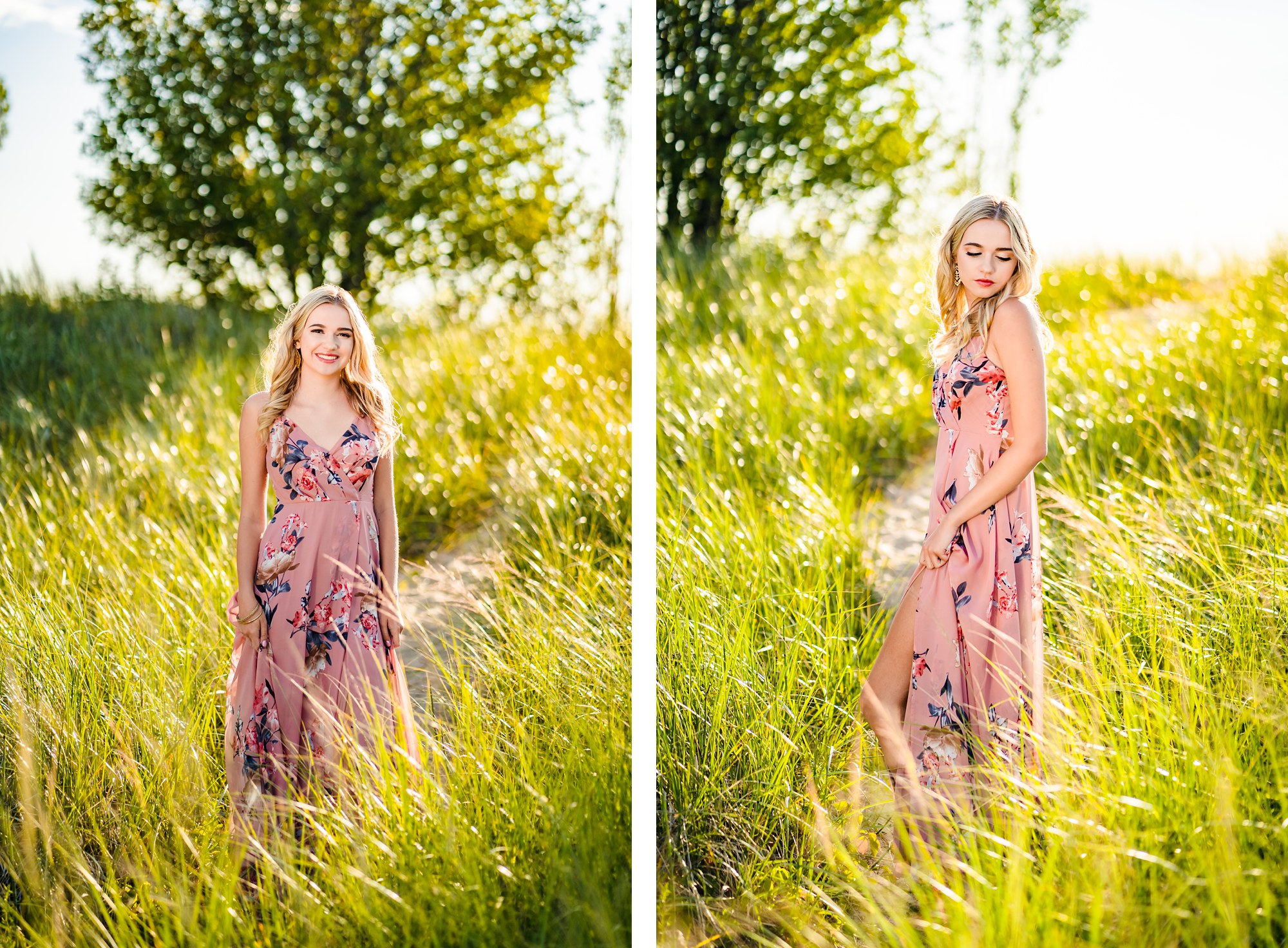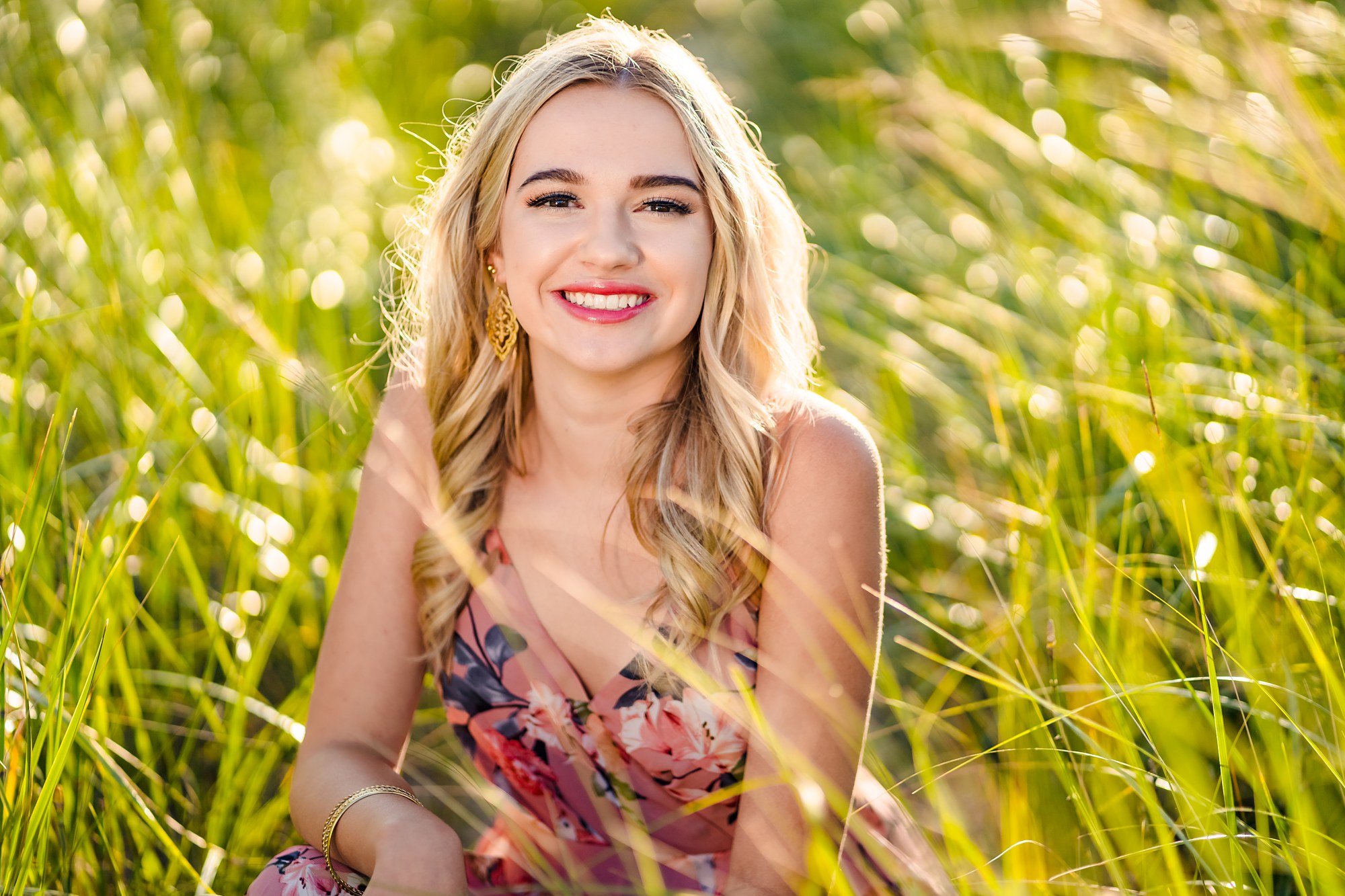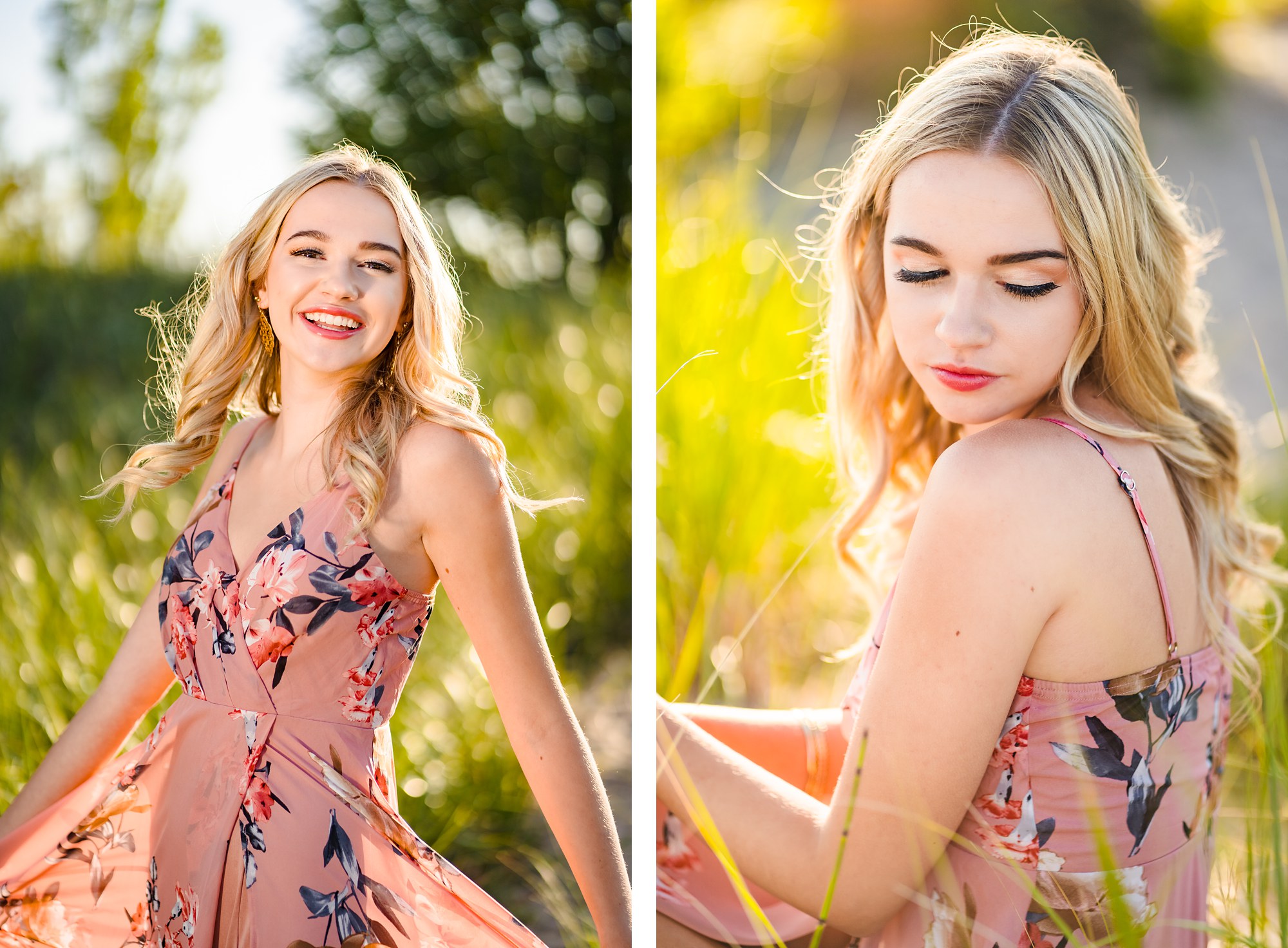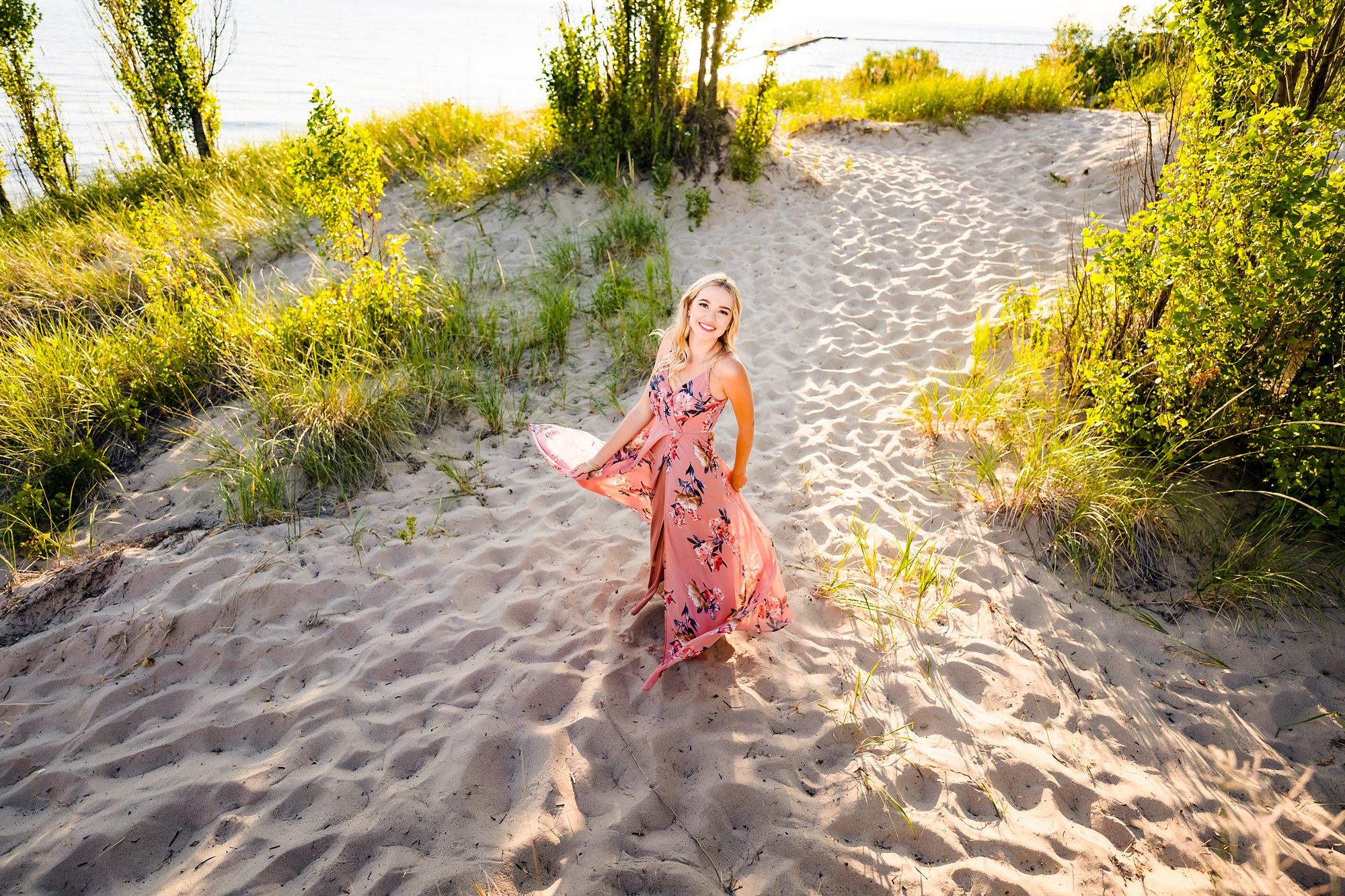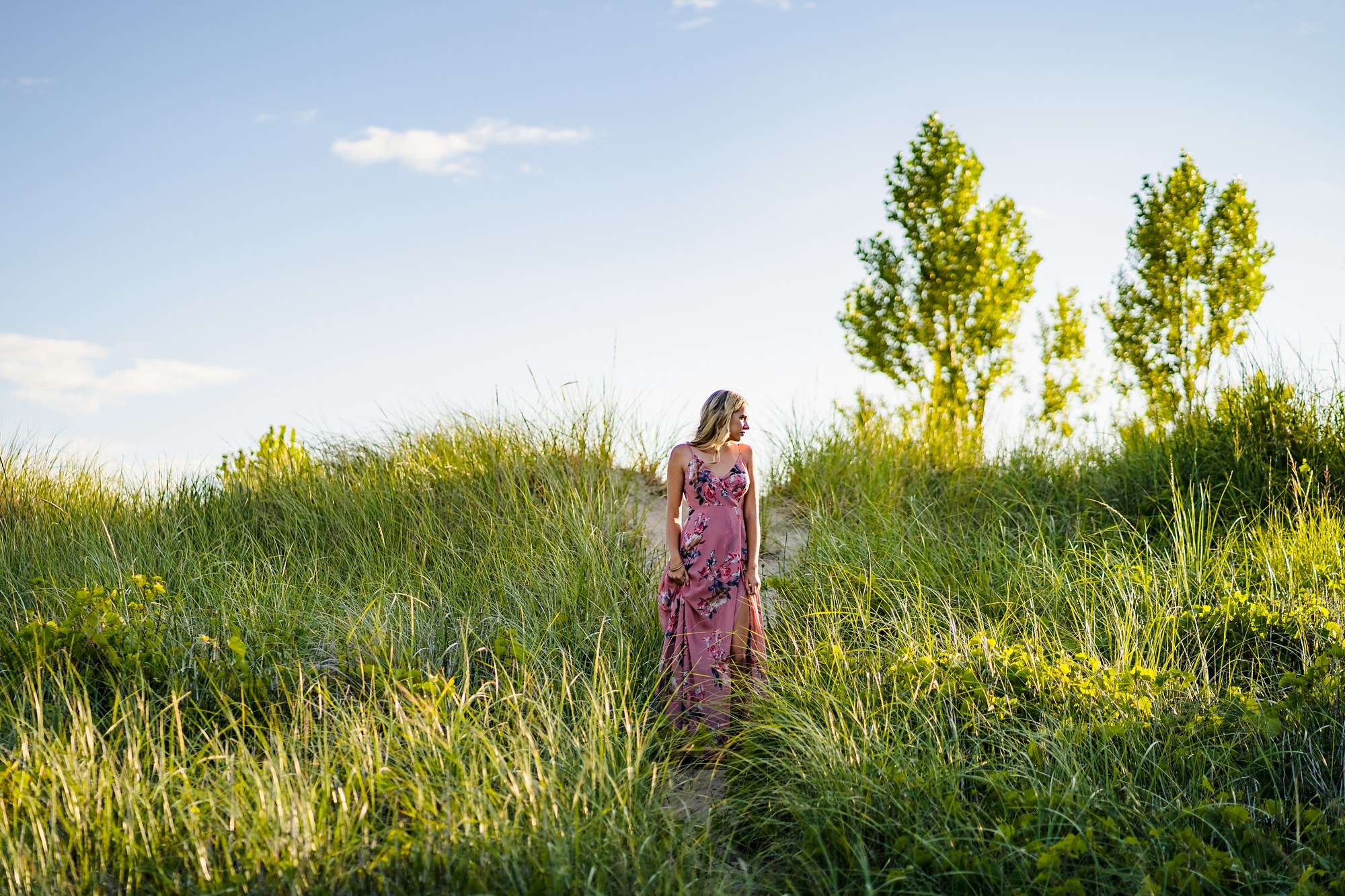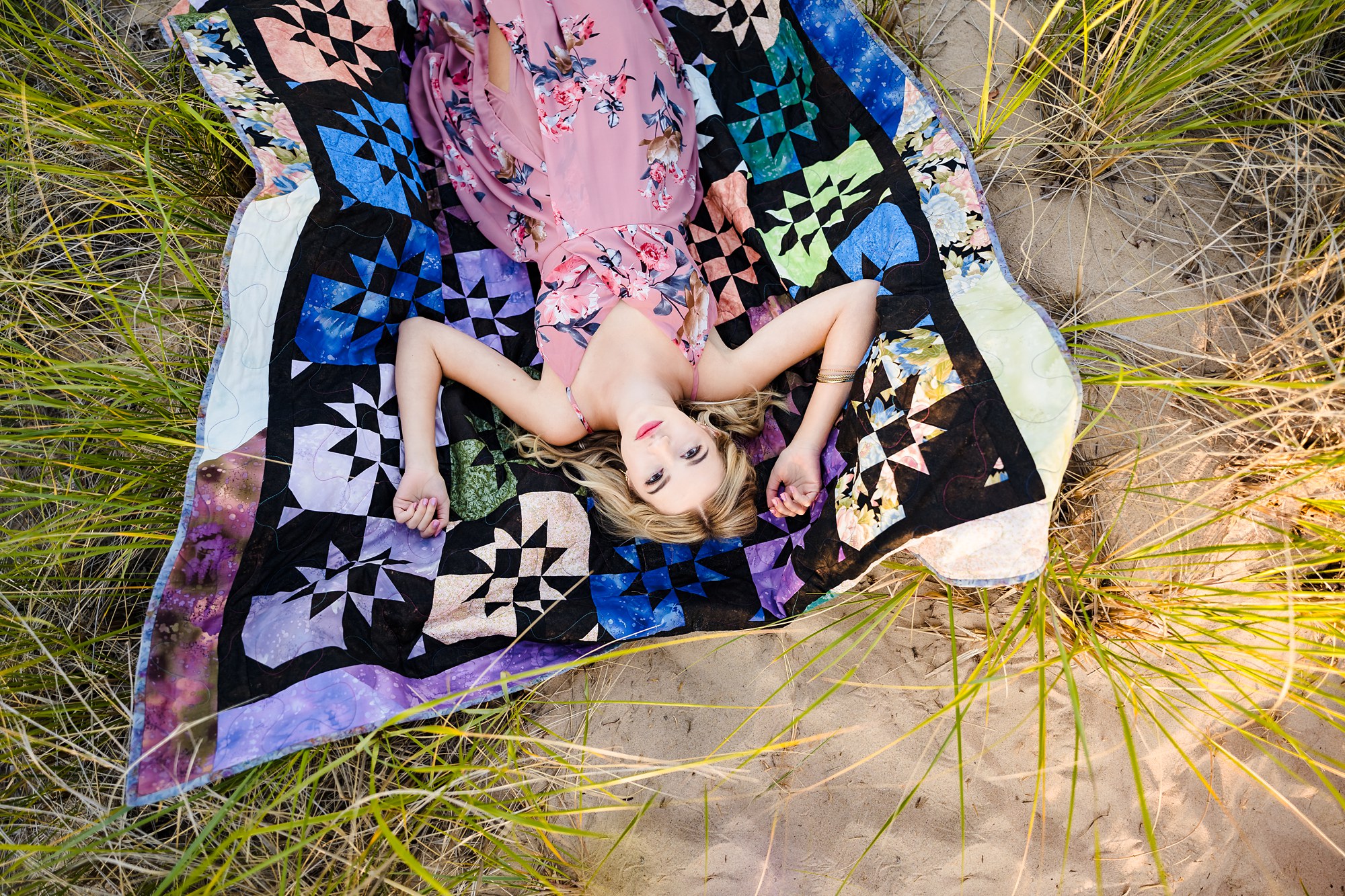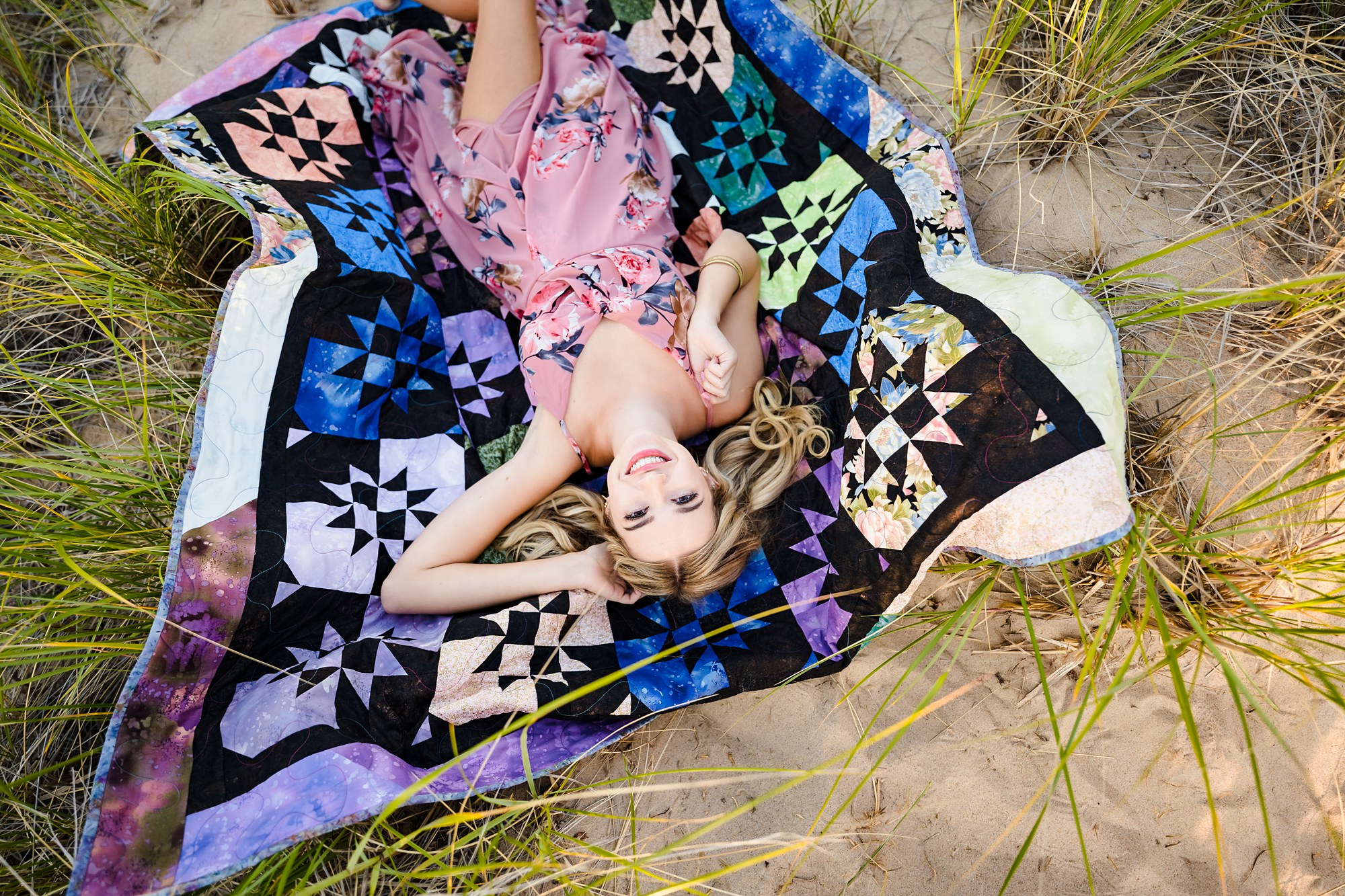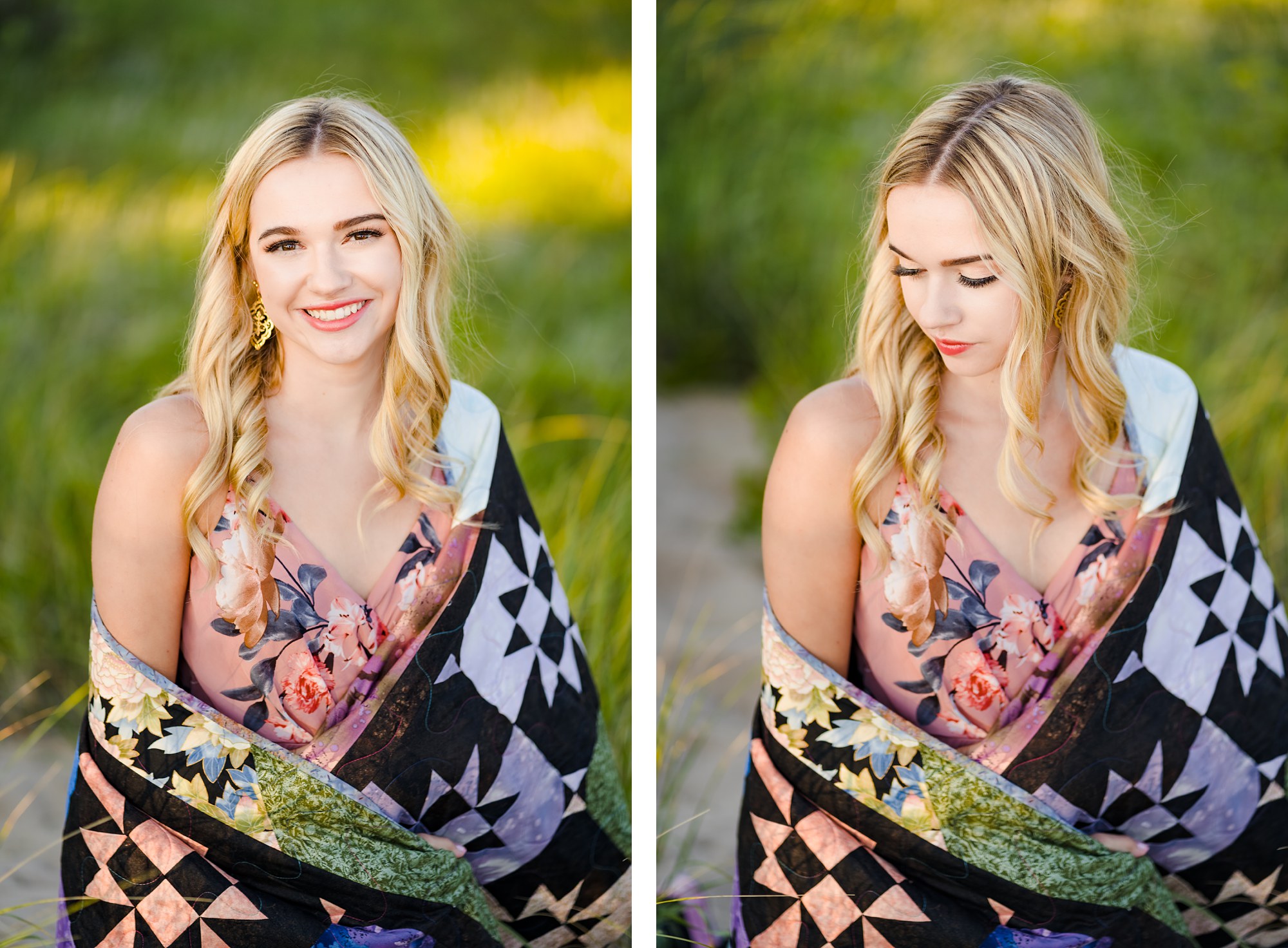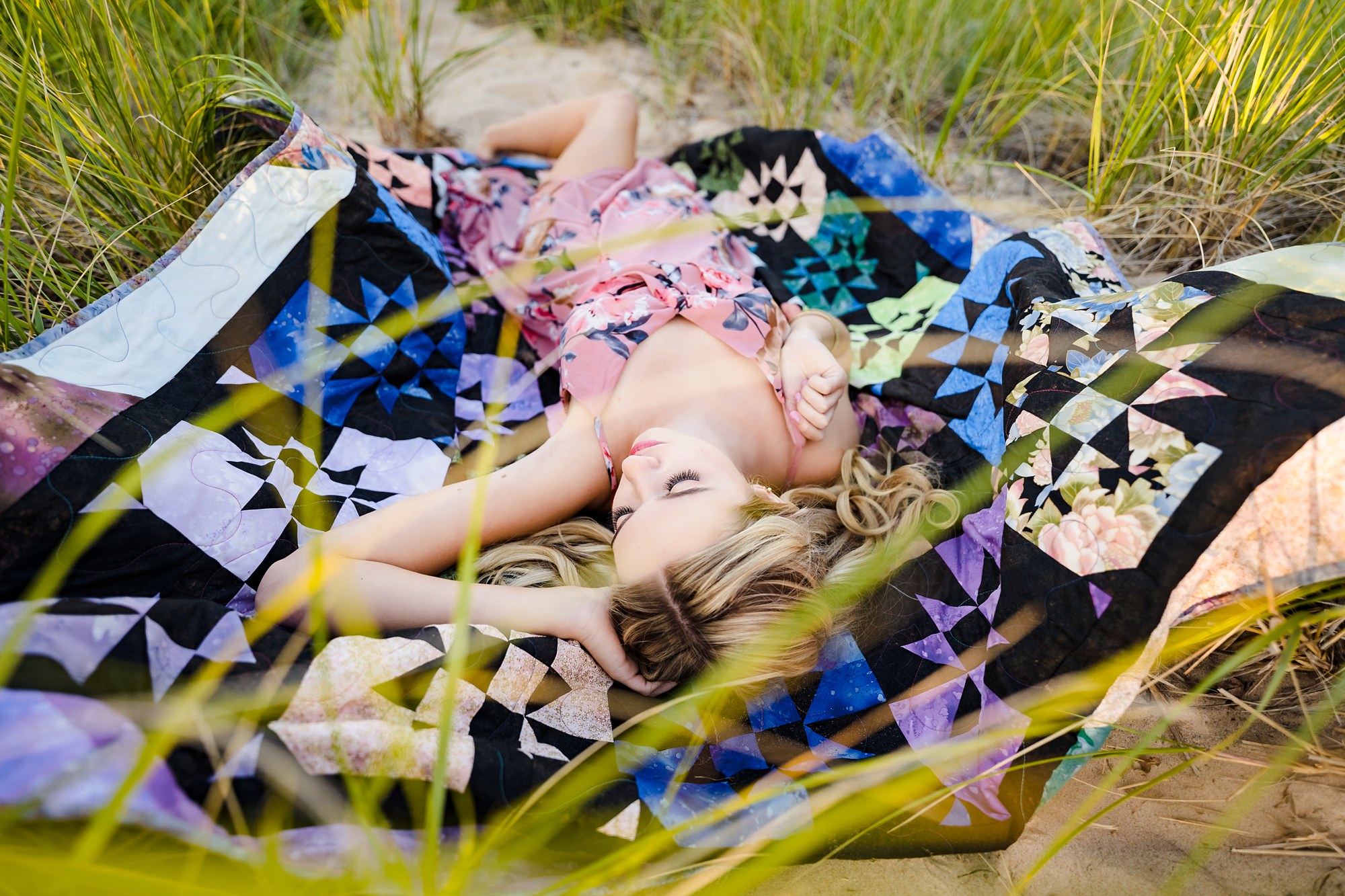 My favorite thing about my session was going out on the break wall. Even though I got splashed by the water and it was freezing, I still had a lot of fun.