Talk about a beauty! Hailey is such a joy to be around, she laughs and smiles and is up for anything! Our trip to Bay Harbor turned into a trip to Harbor Springs, which turned into a trip to stand under a waterfall! Just wait! Days like this can't be explained in just words, they're feelings and memories. Here's to a magnificent senior year for this Swan Valley Senior!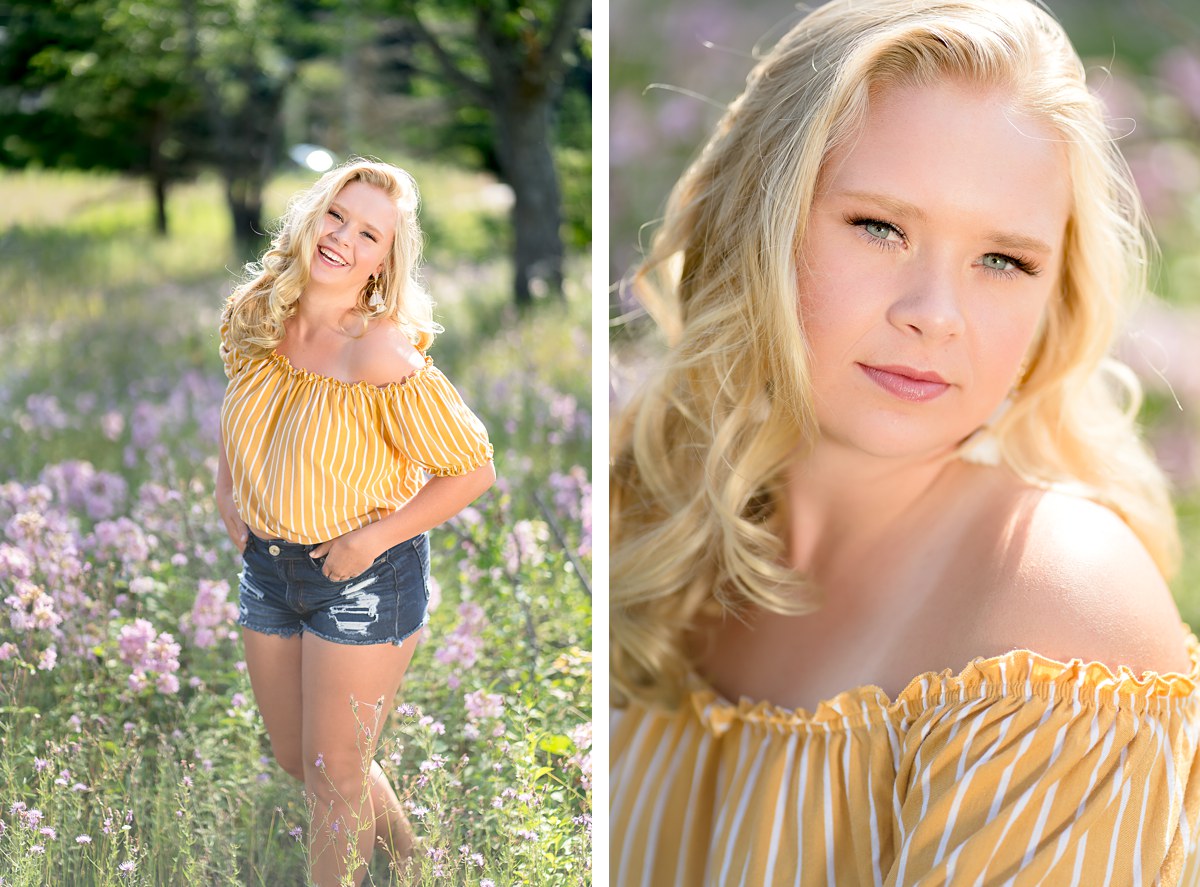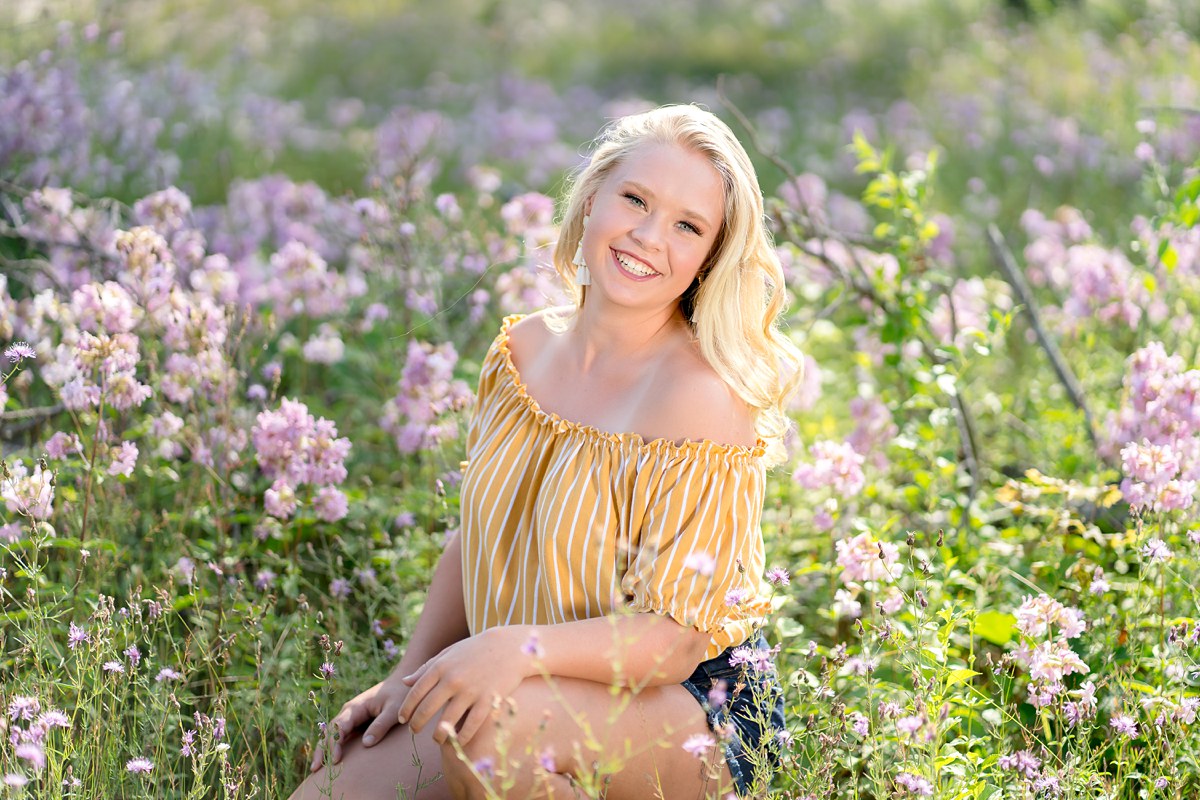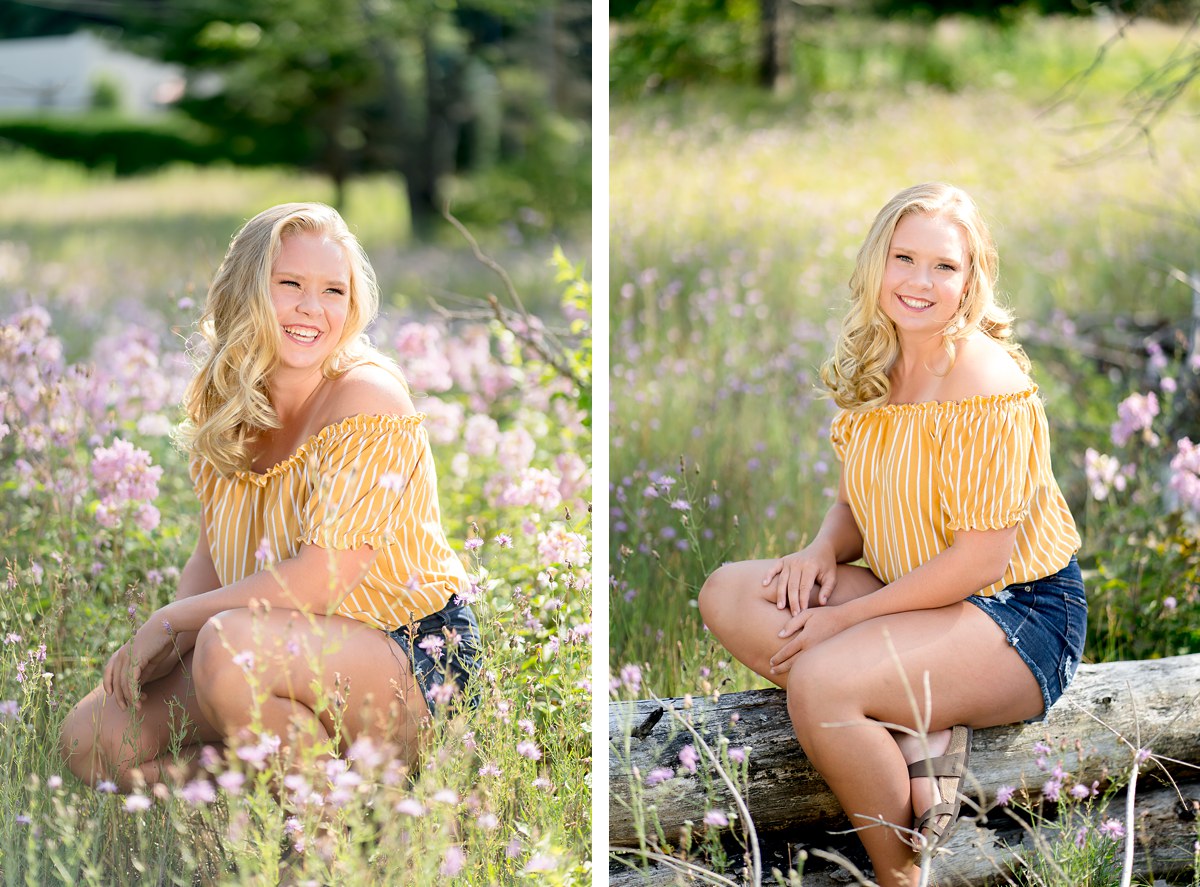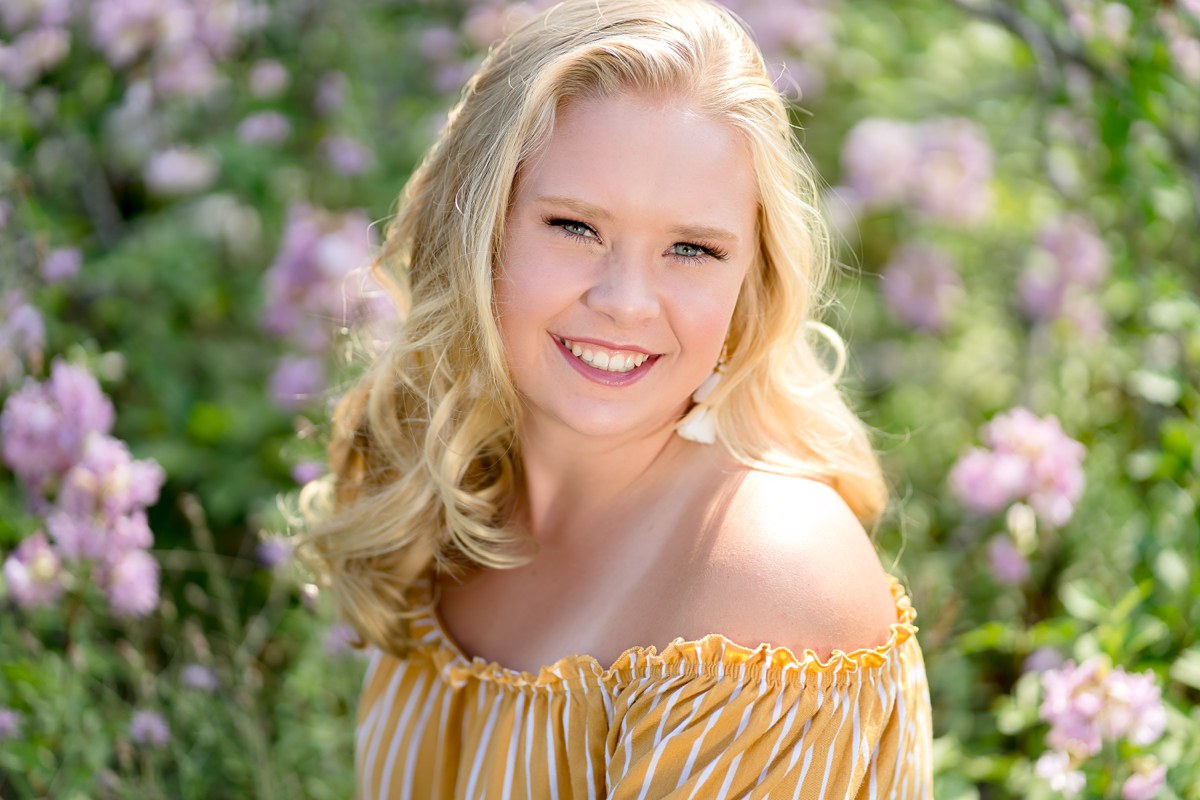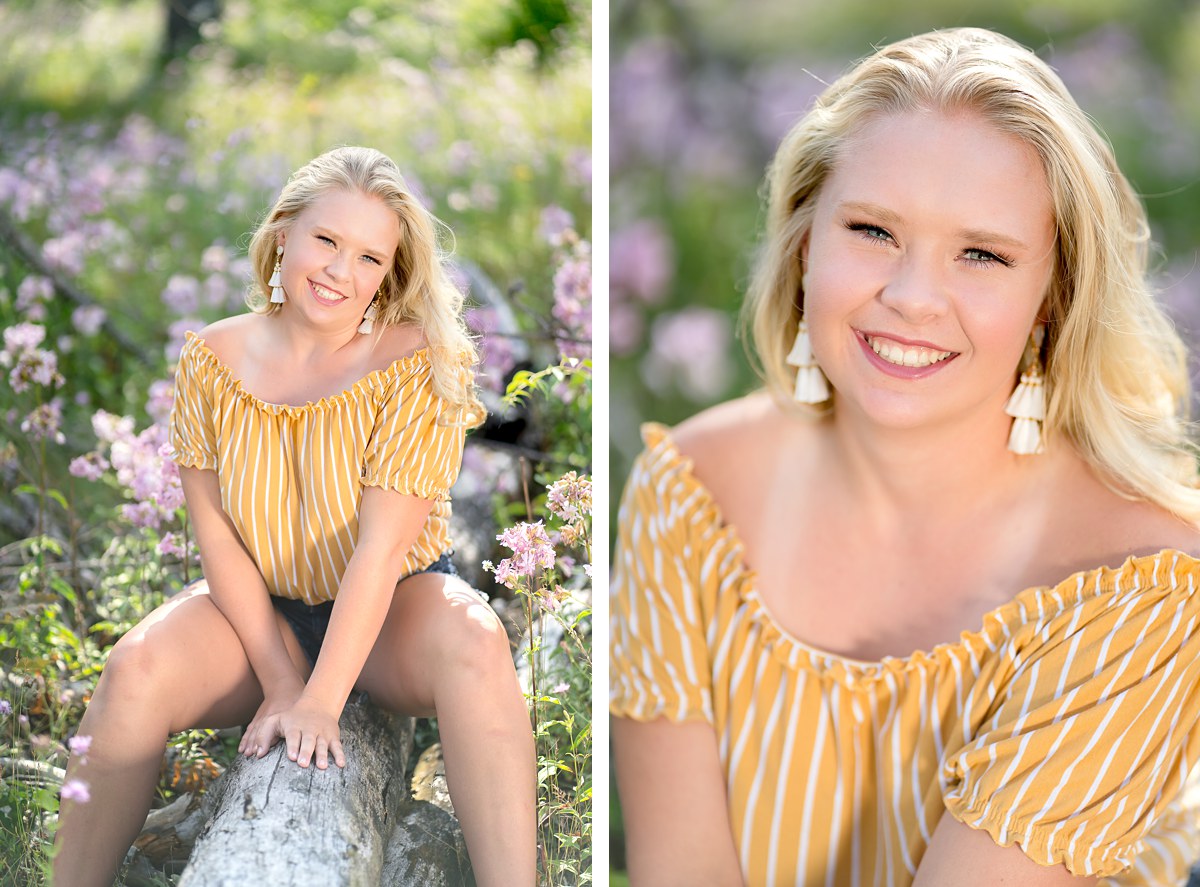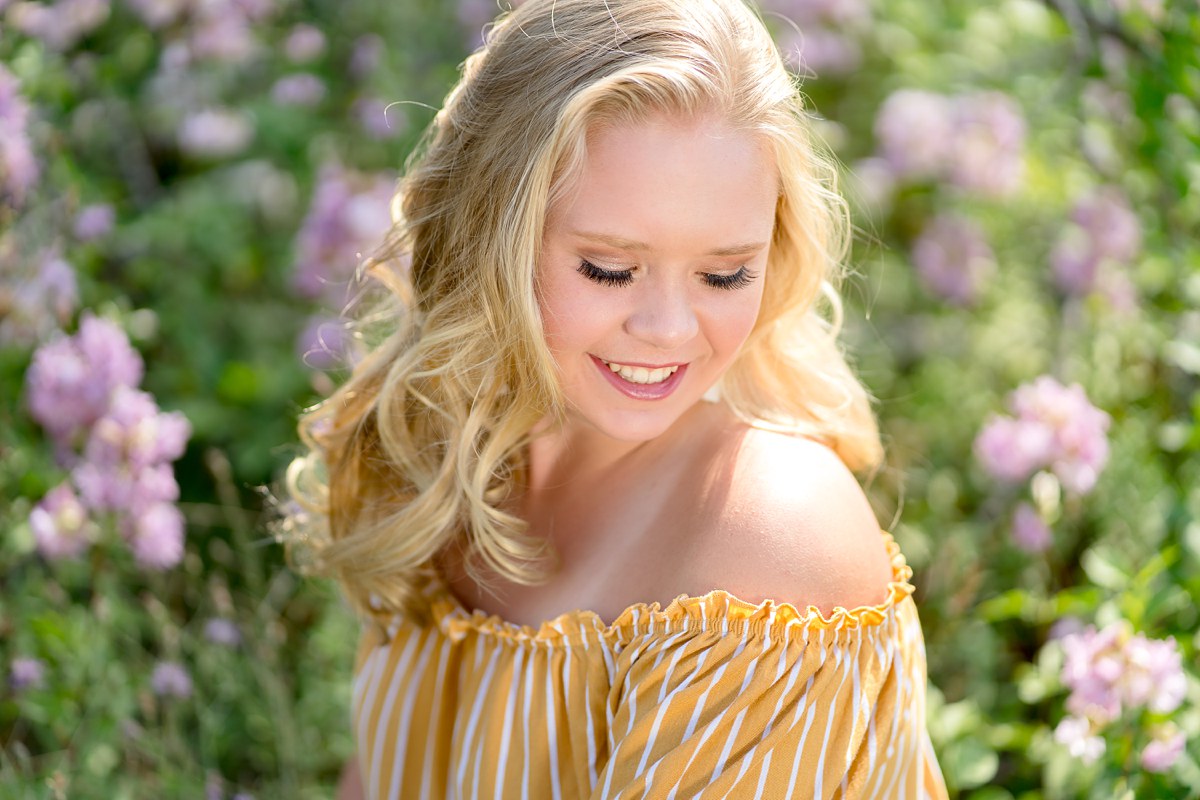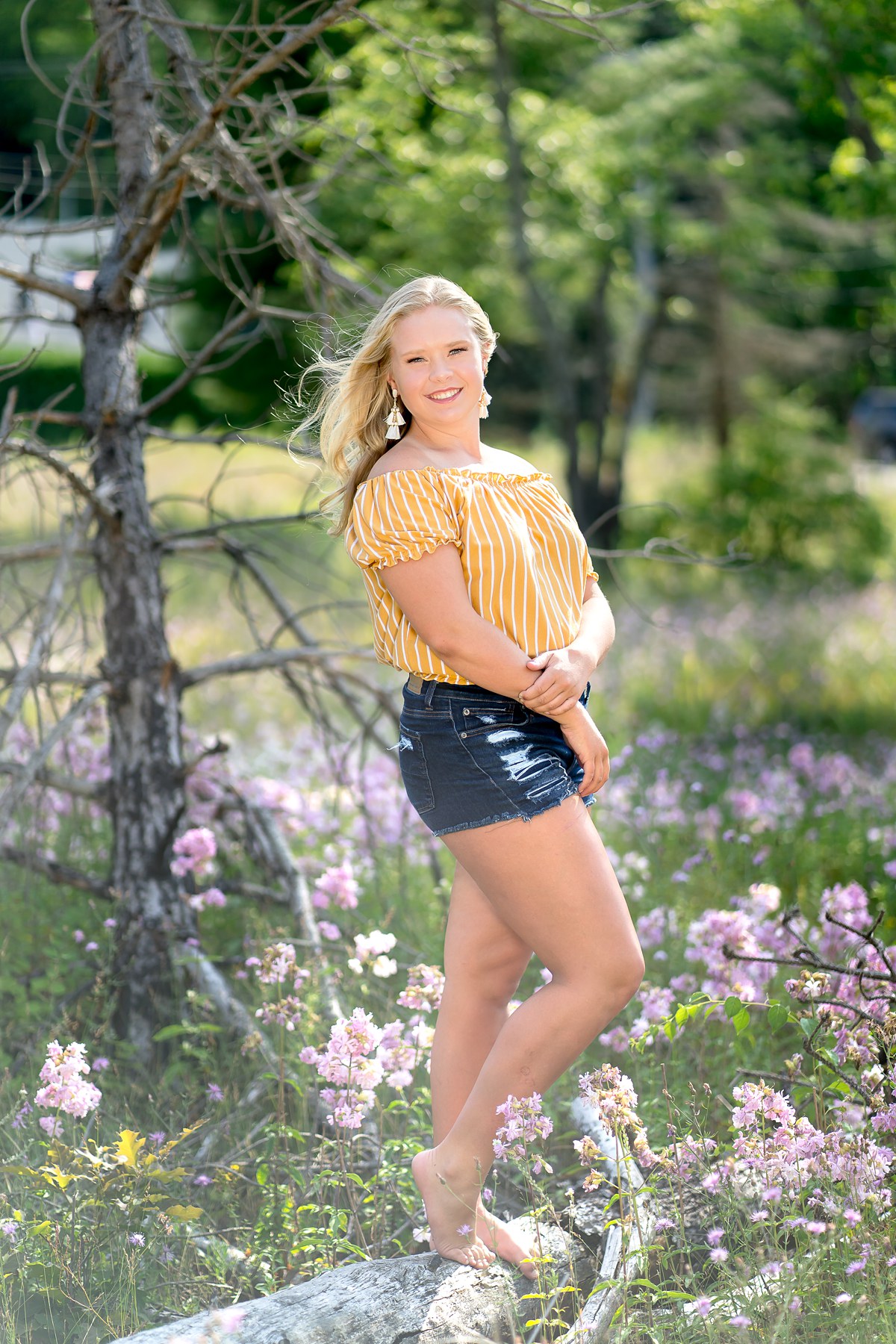 What school Clubs/Activities are you involved in?
Great Lakes Bay Crew
Varsity Pom
Competitive Dance
Varsity Track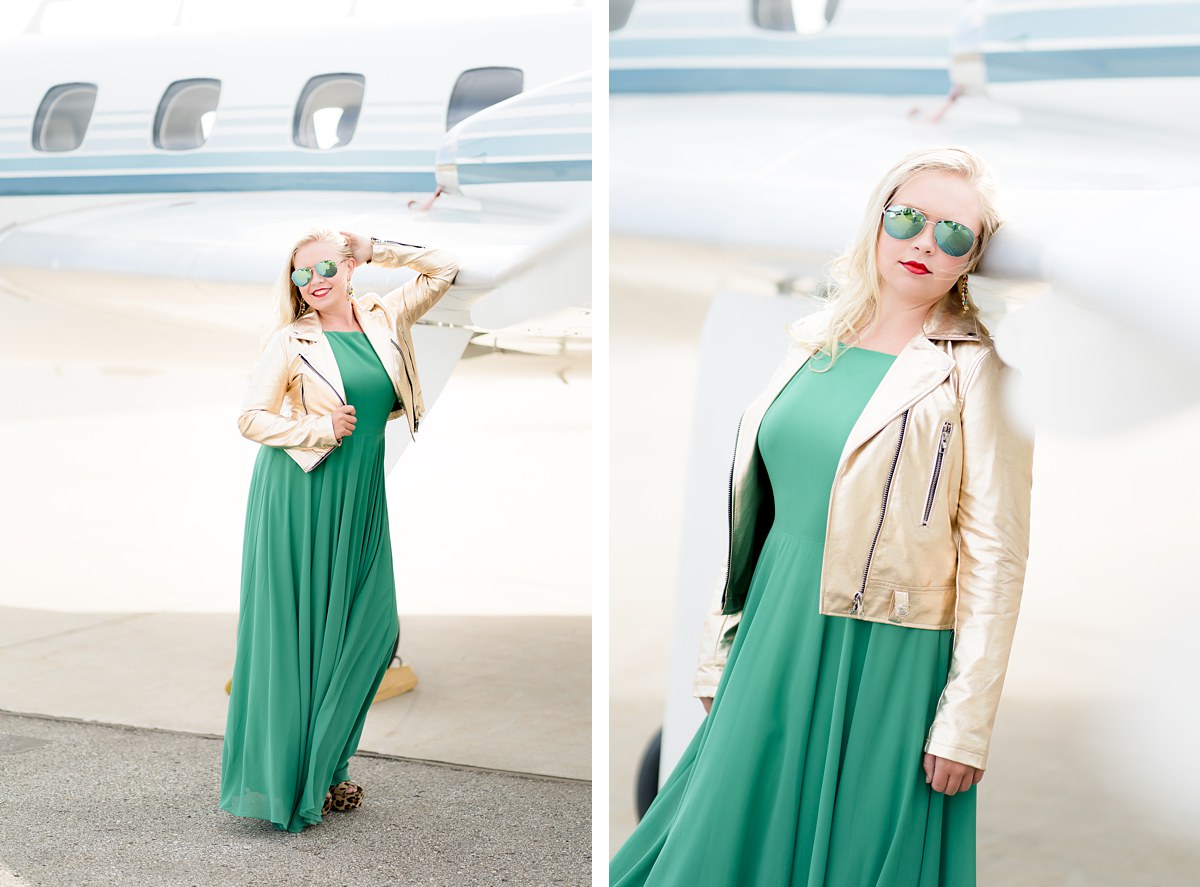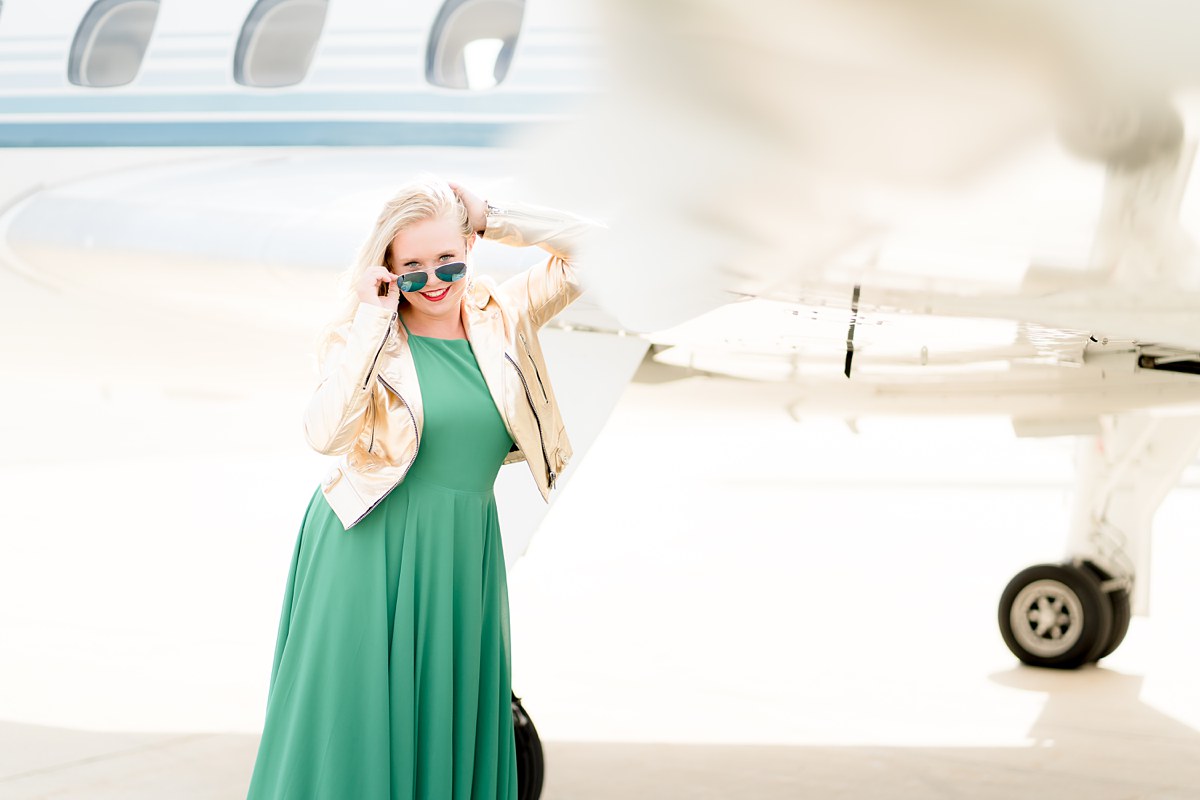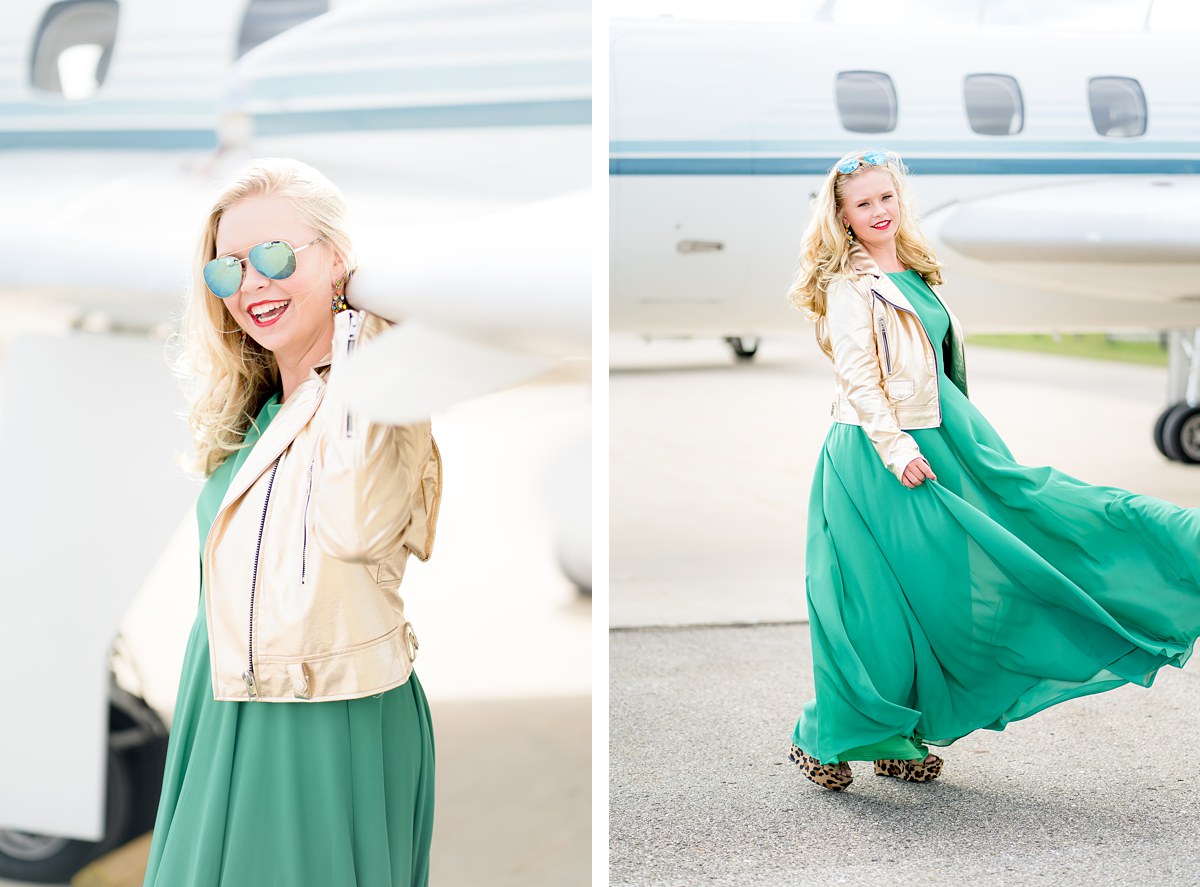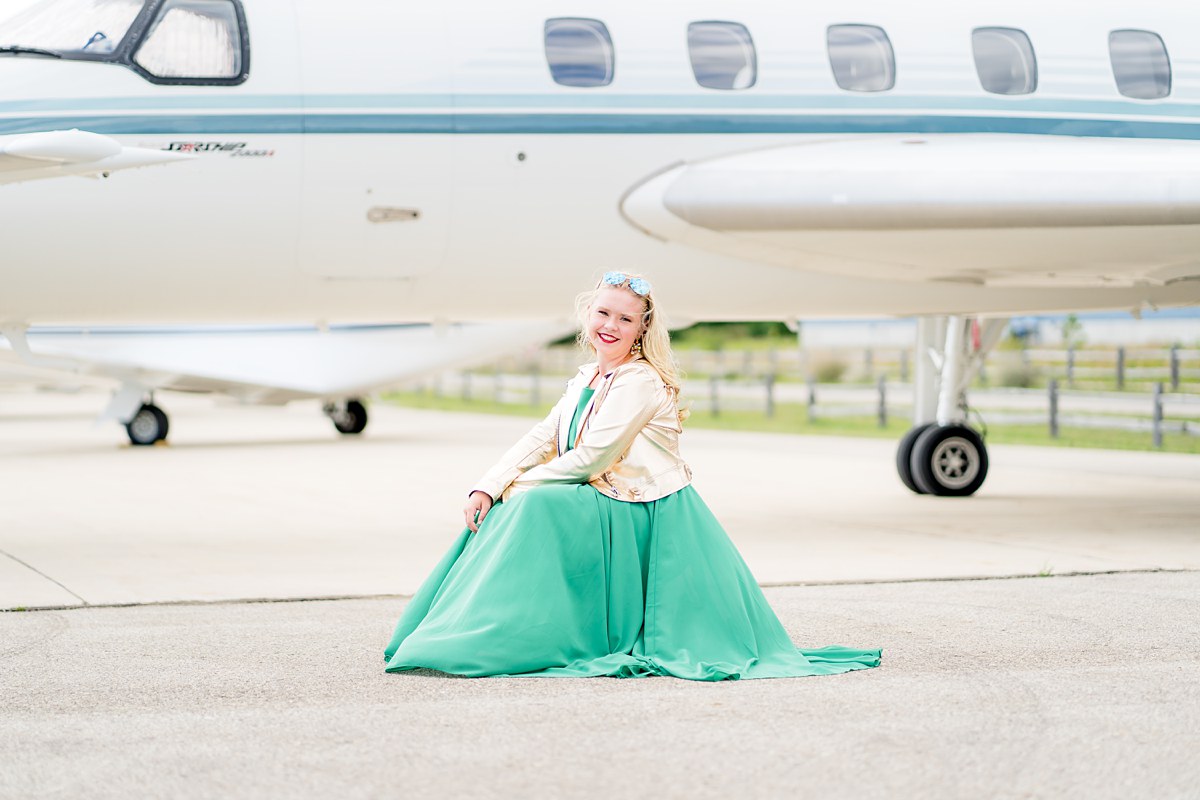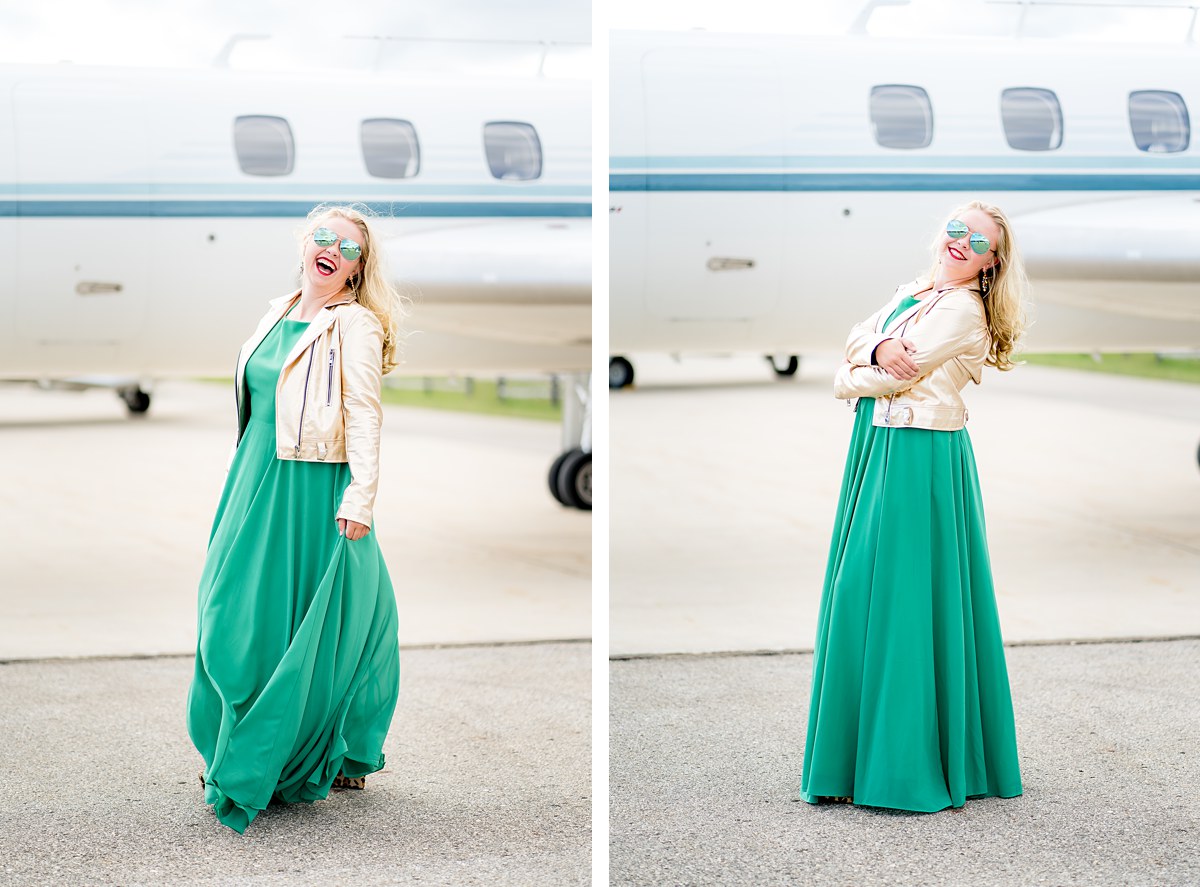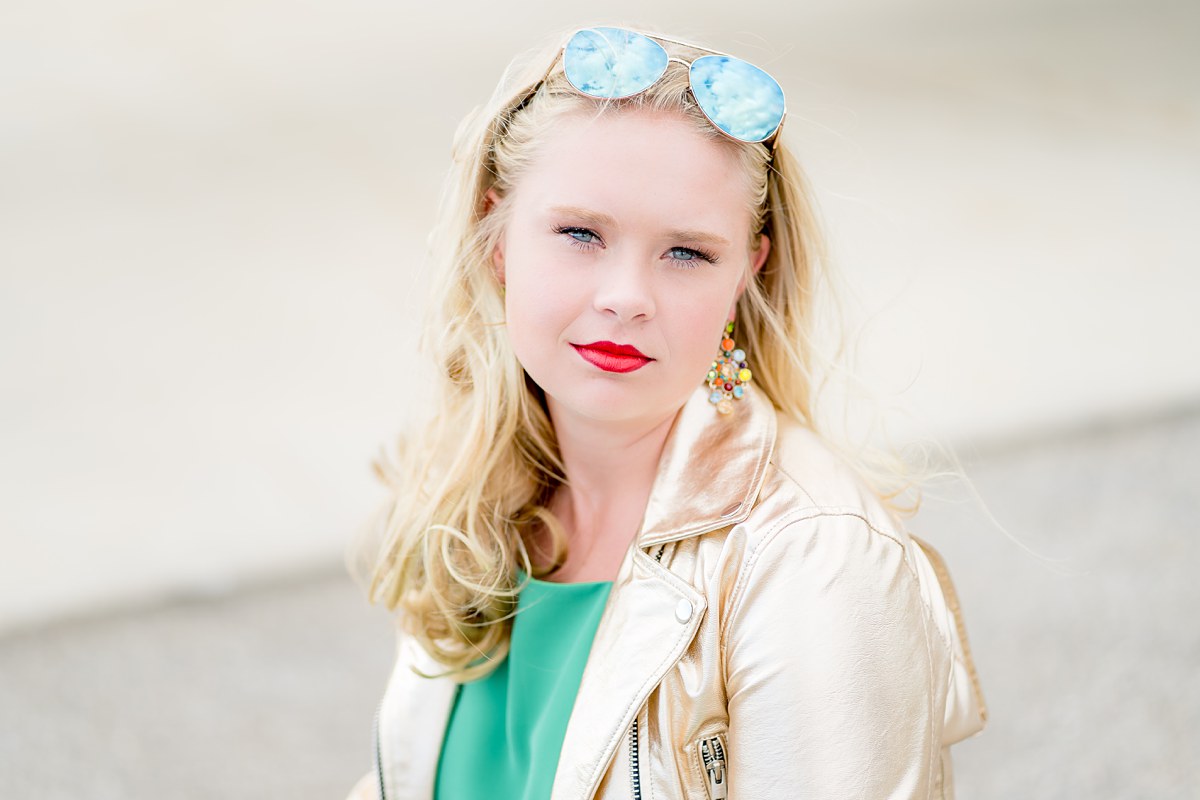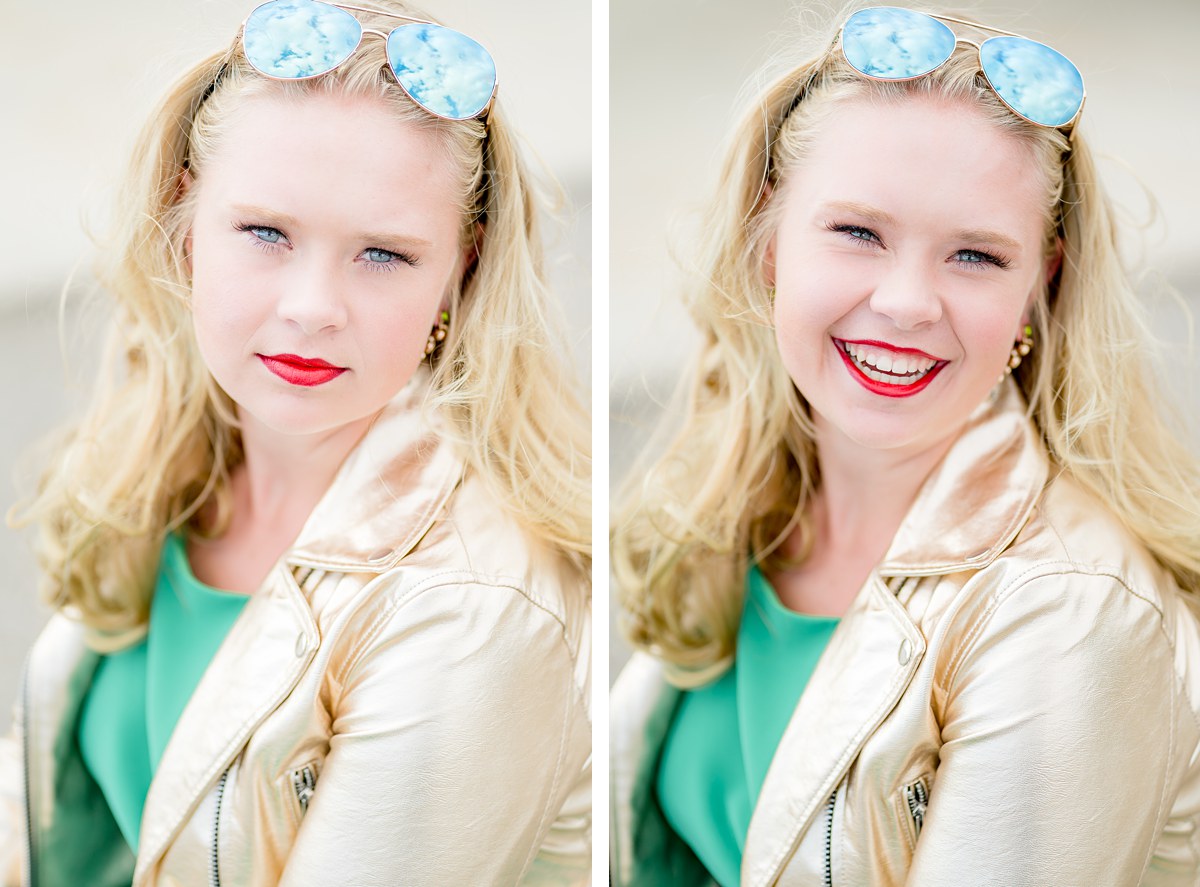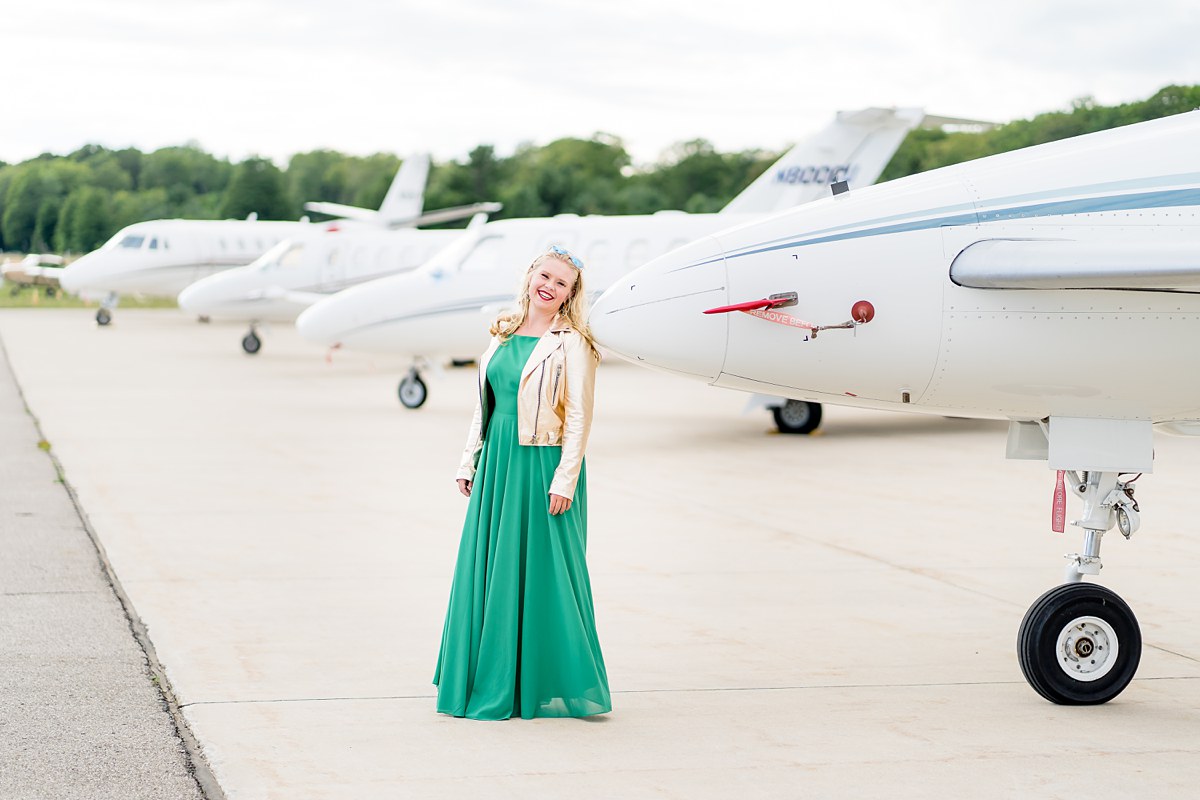 Why did you choose blacksheepchic?
I love the way every picture is unique and is a pop of color!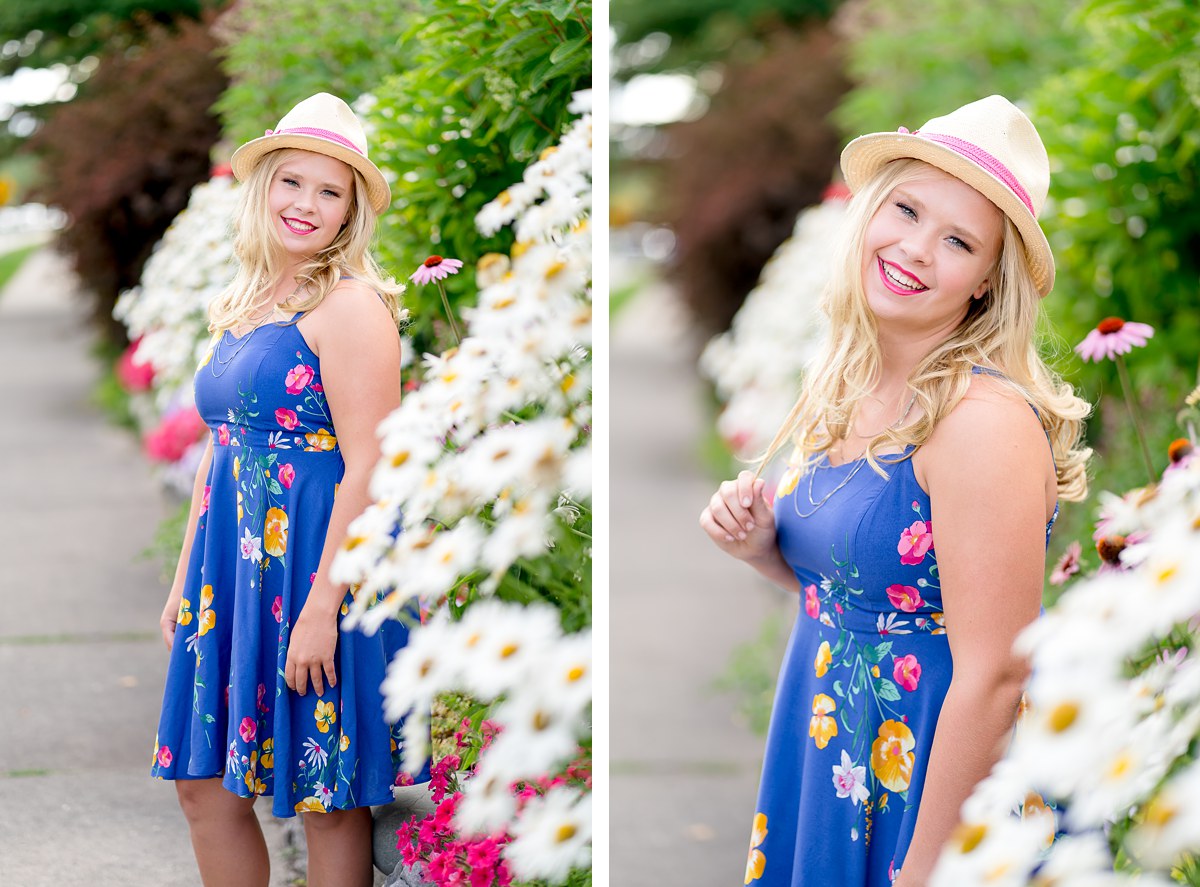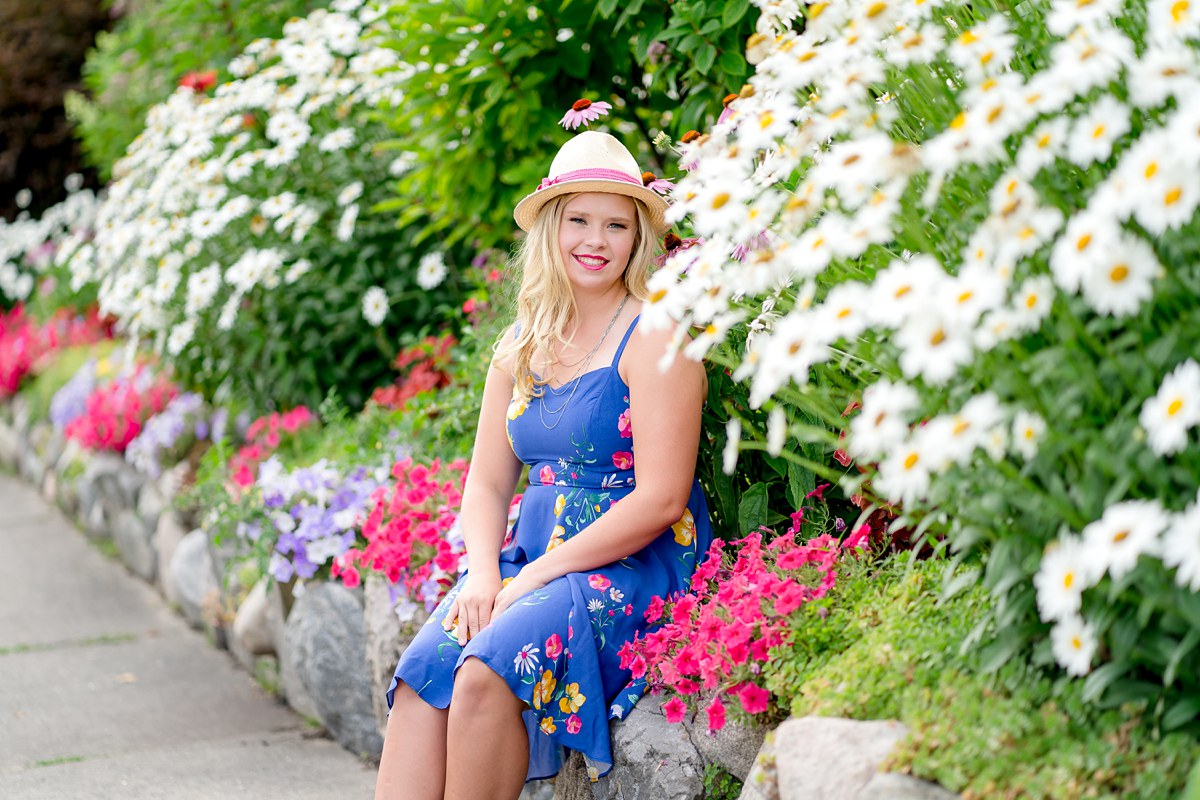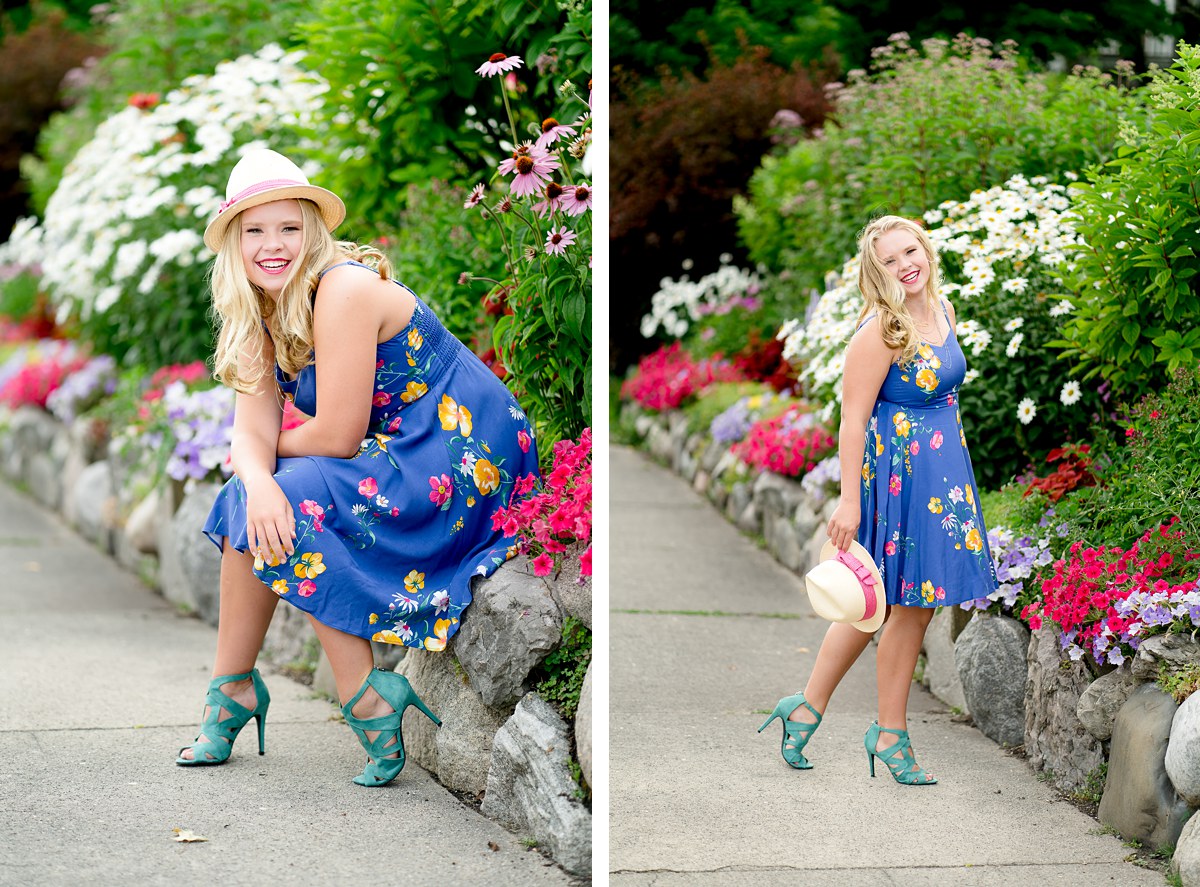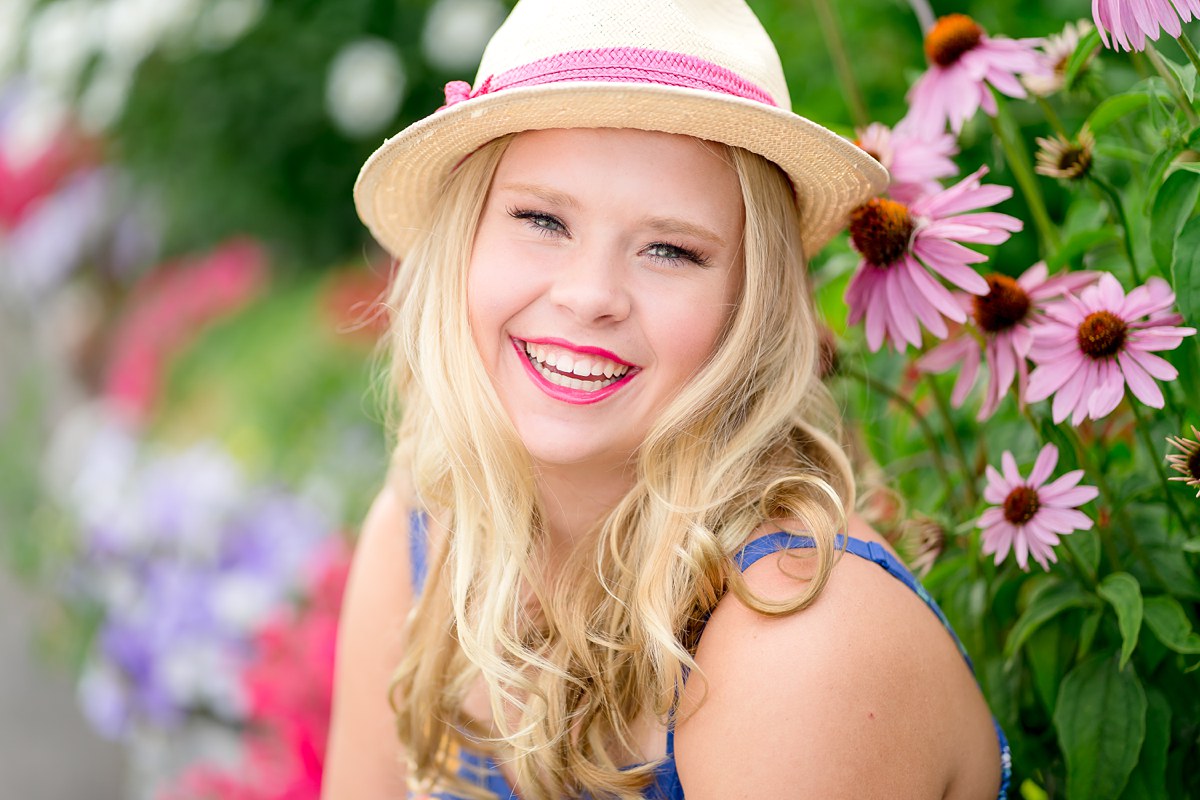 What are you most looking forward to your Senior Year?
I'm excited starting fresh after the school year ends and I'm excited to find out what the future holds and if I get into my dream college.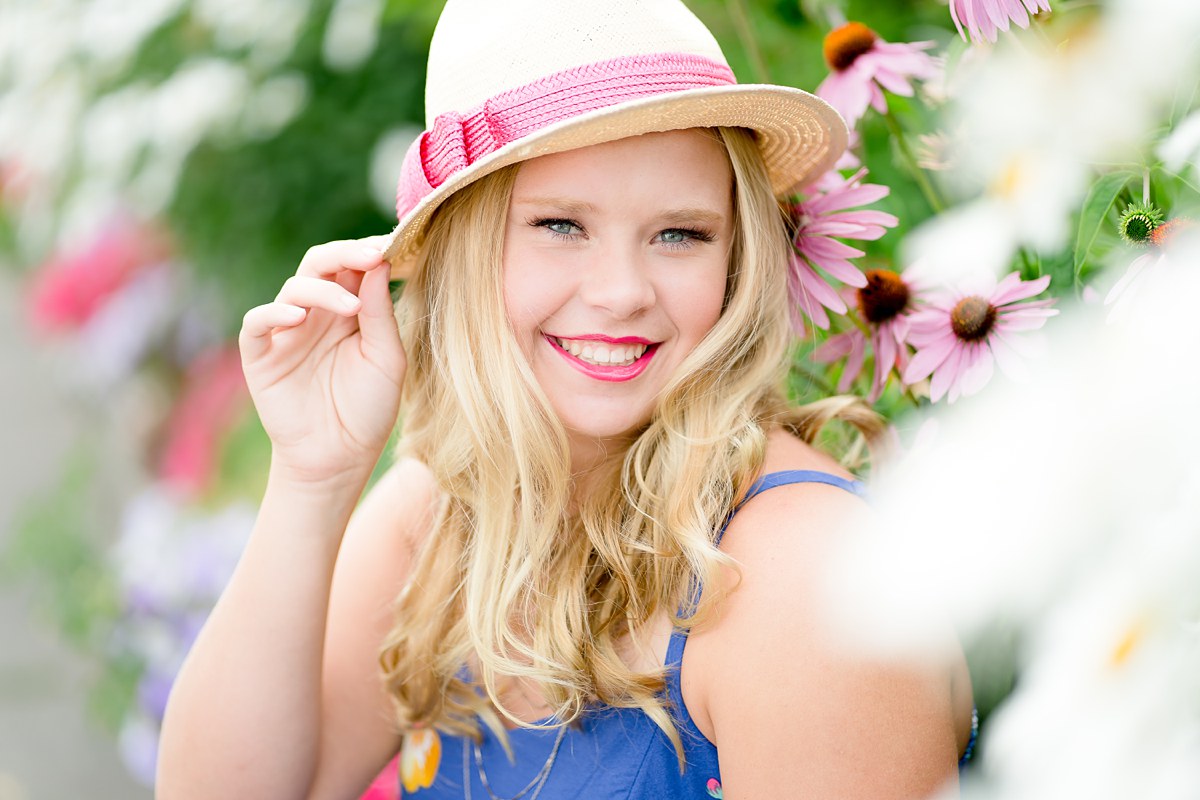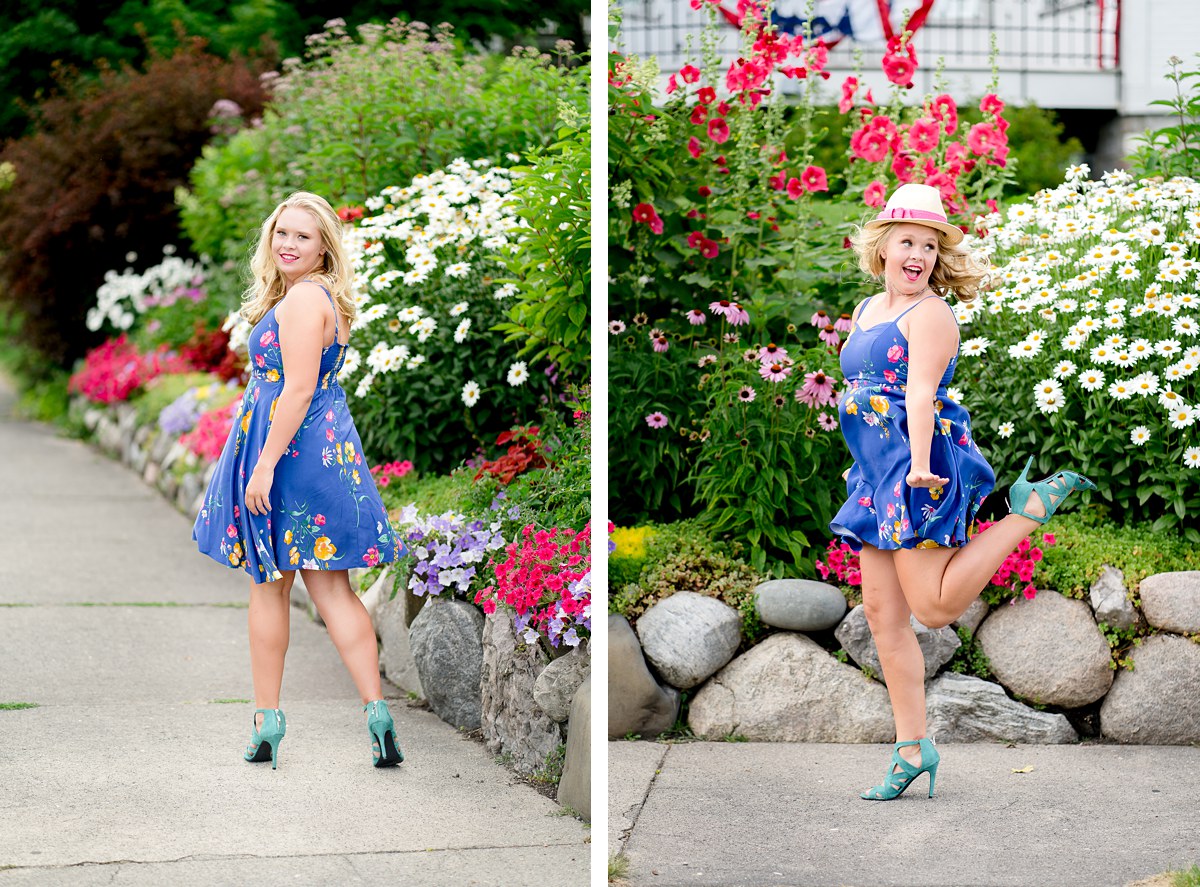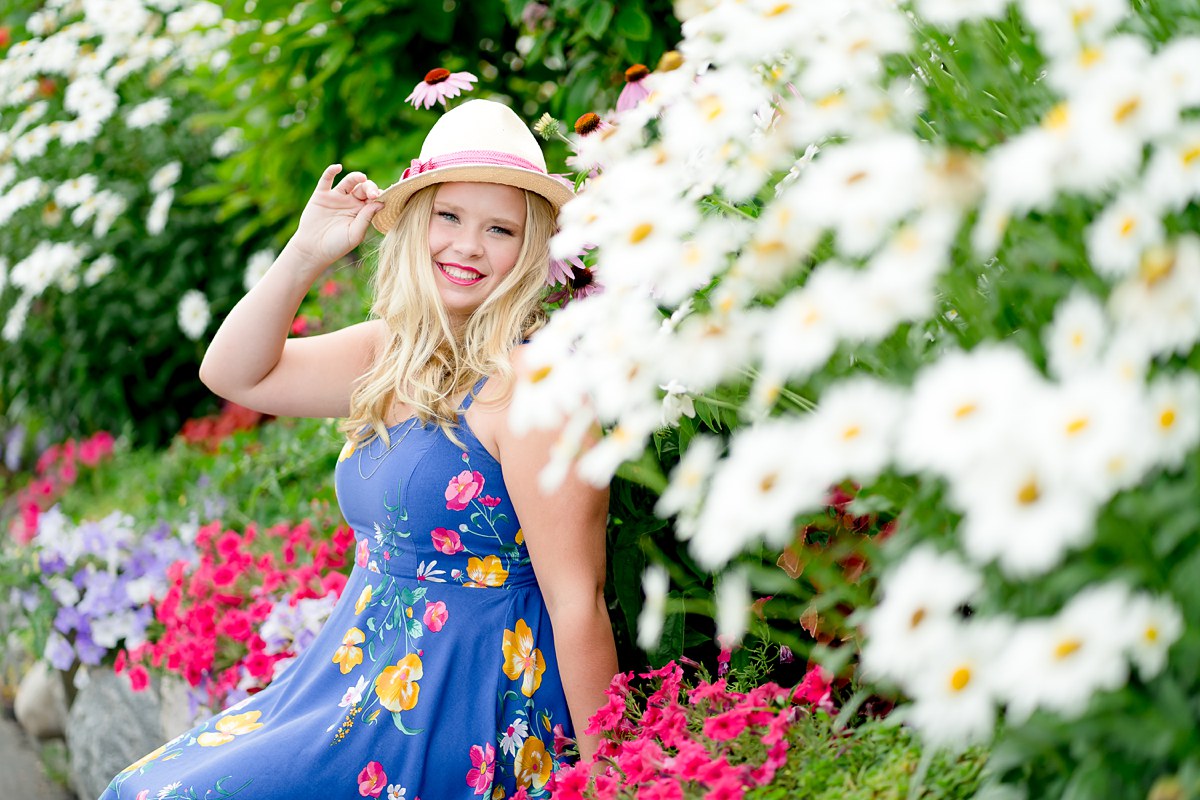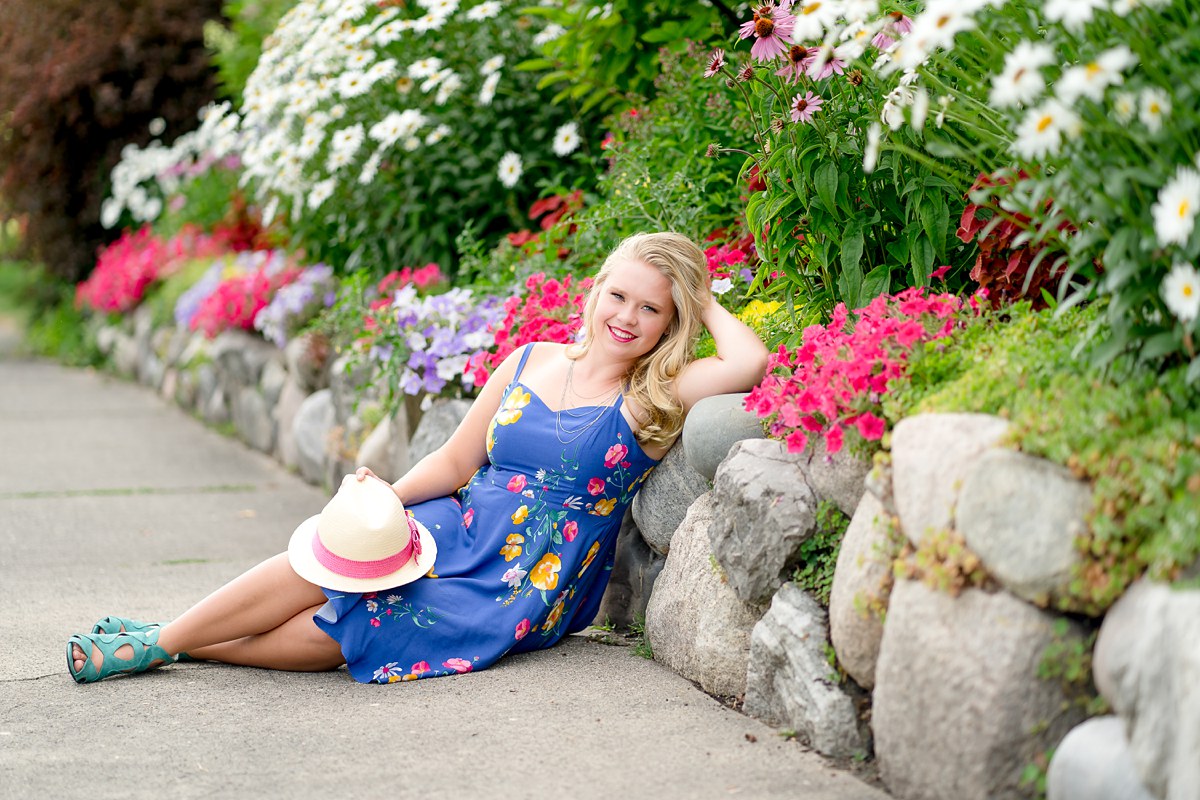 What do you think makes blacksheepchic different than other photographers?
Nothing is ever the same, and everything is bright, fun, and colorful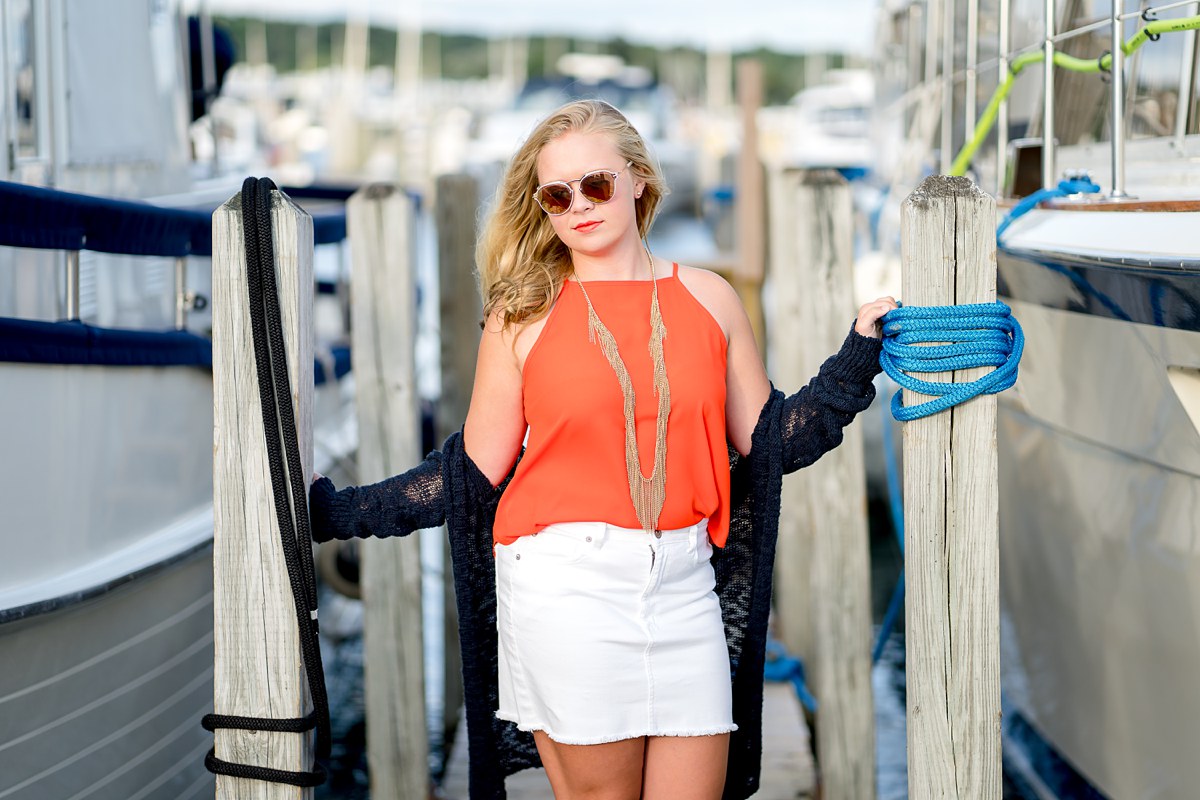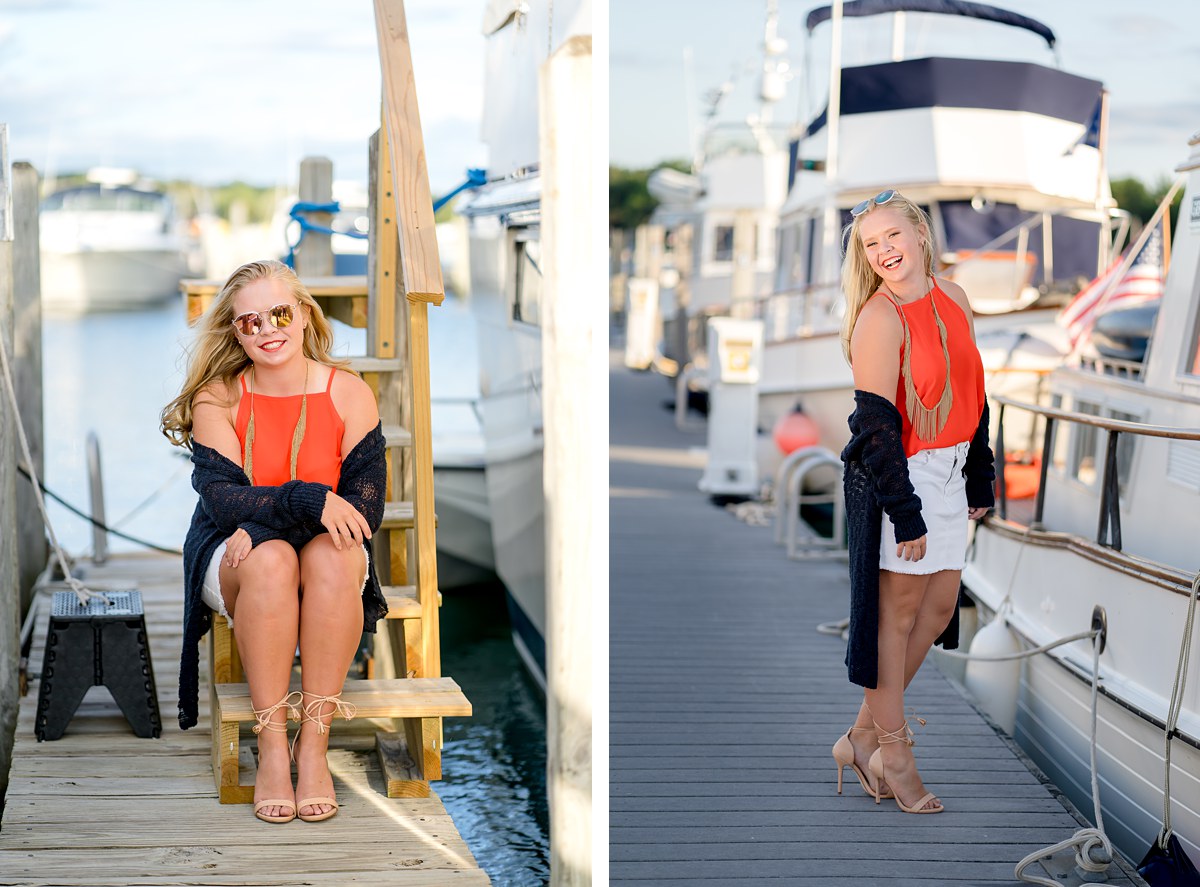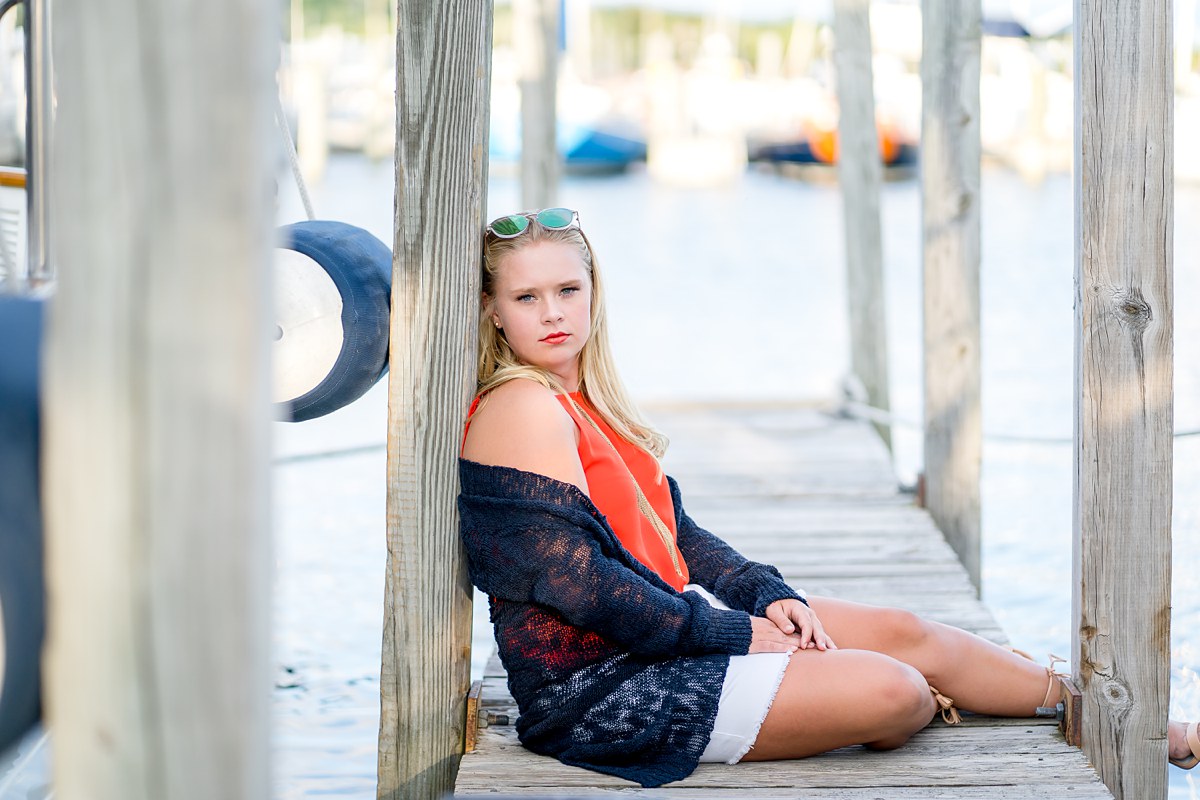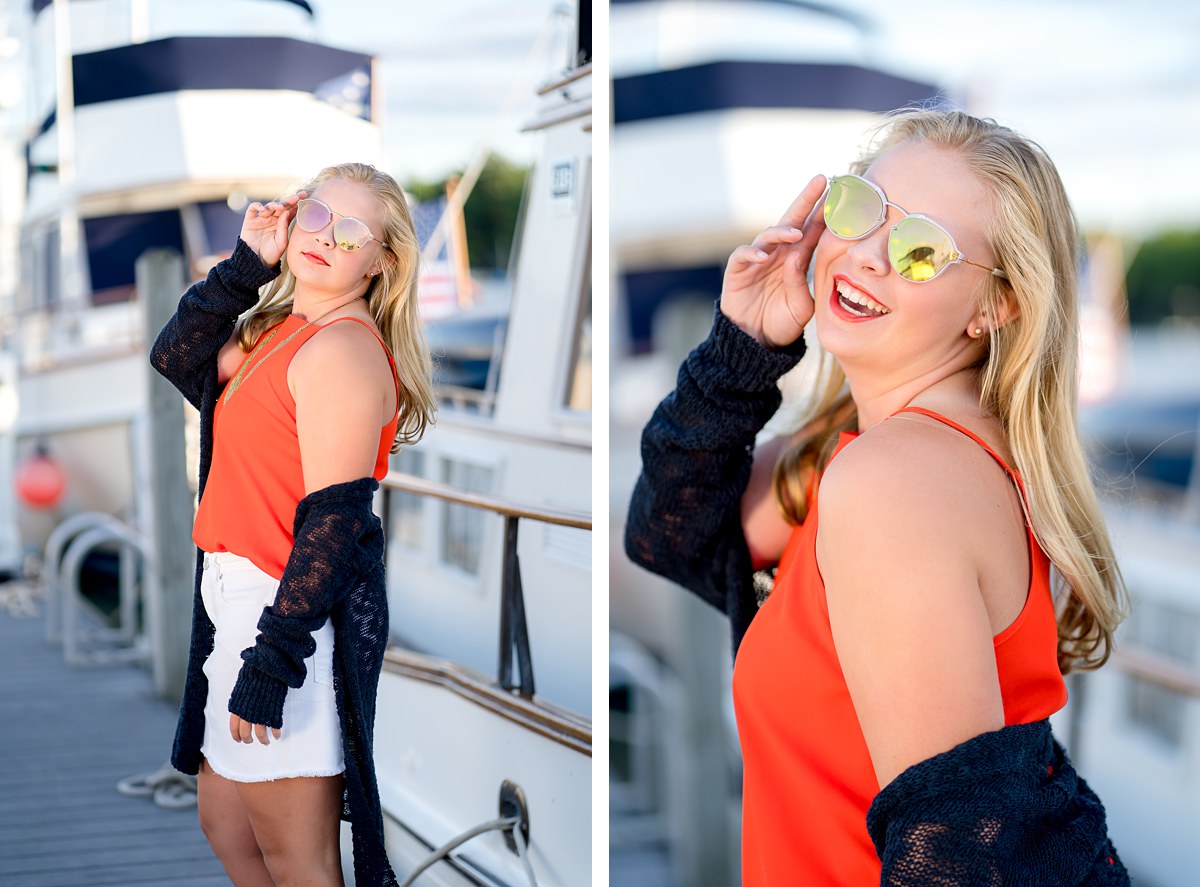 What are your current plans after graduation?
Move to Florida and attend Jacksonville university to study marine biology and eventually get my PhD in Shark Biology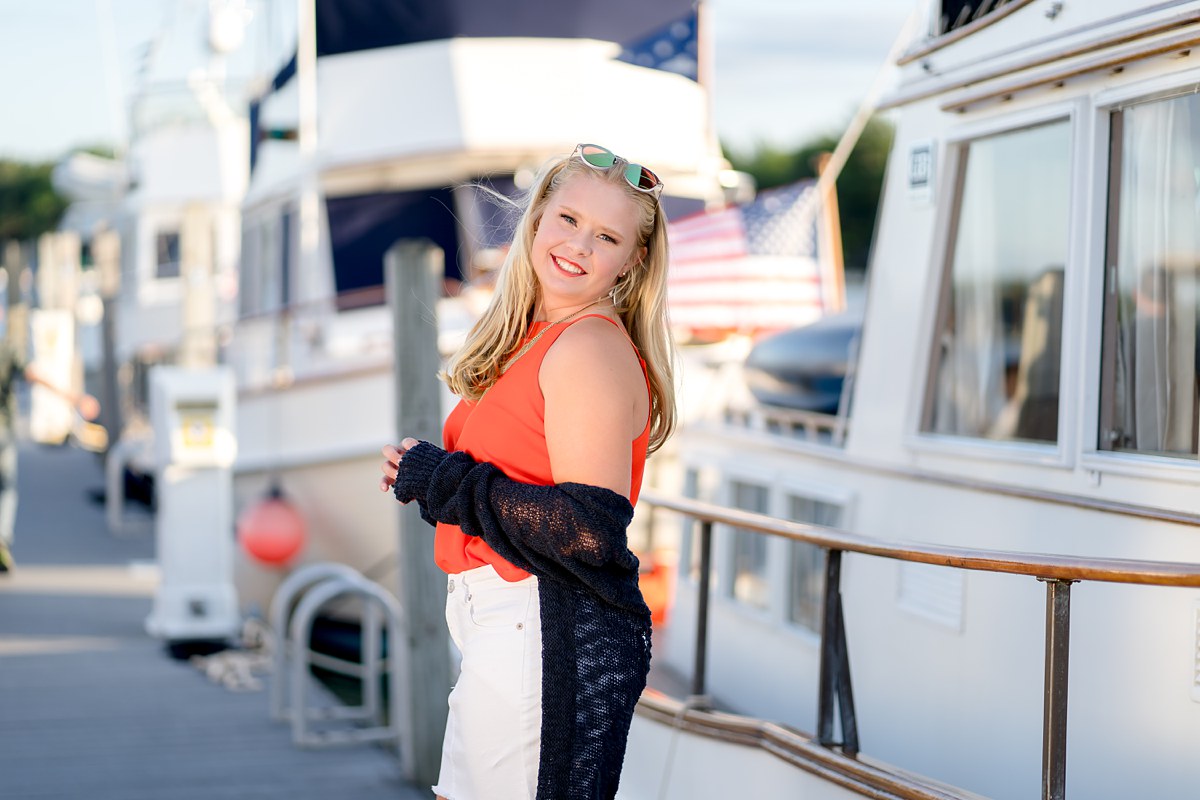 Which was your favorite look?
Oooo that's hard but maybe the orange and white skirt or the graphic tee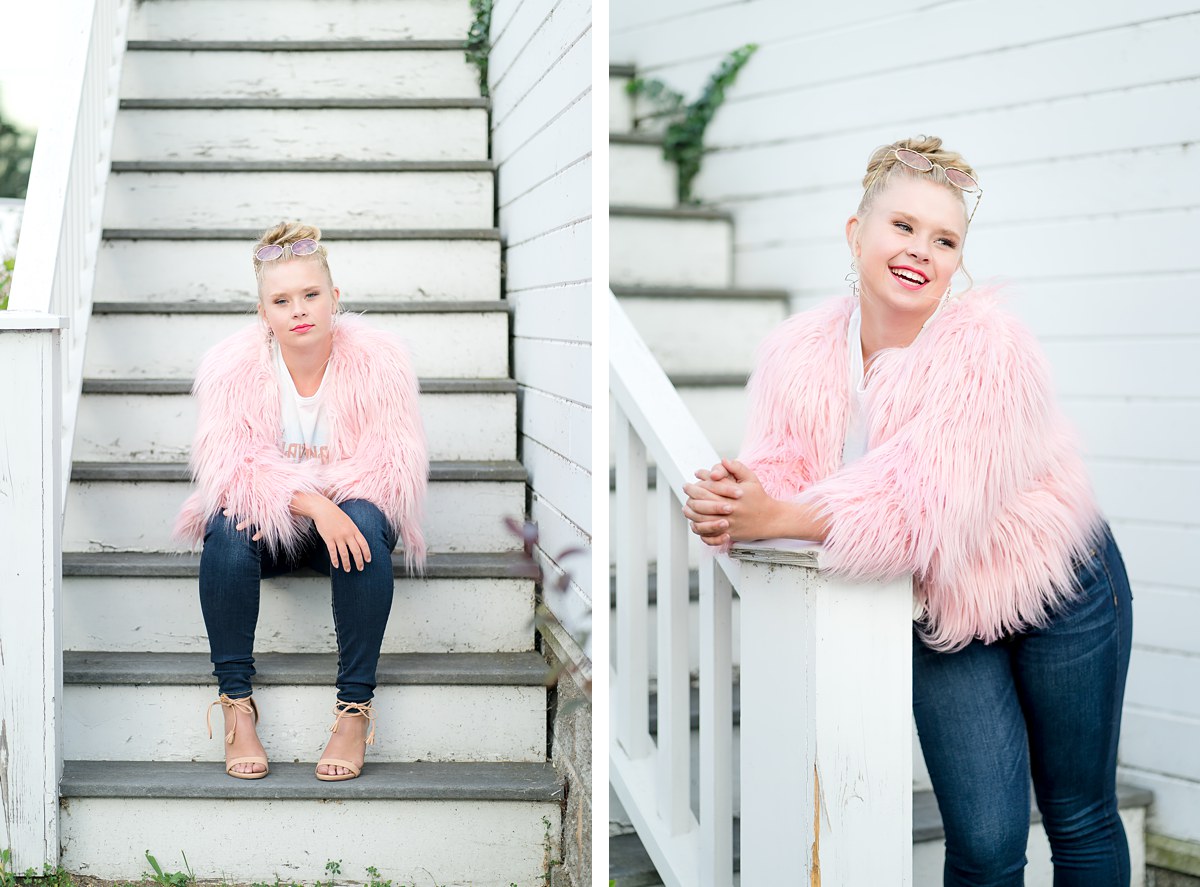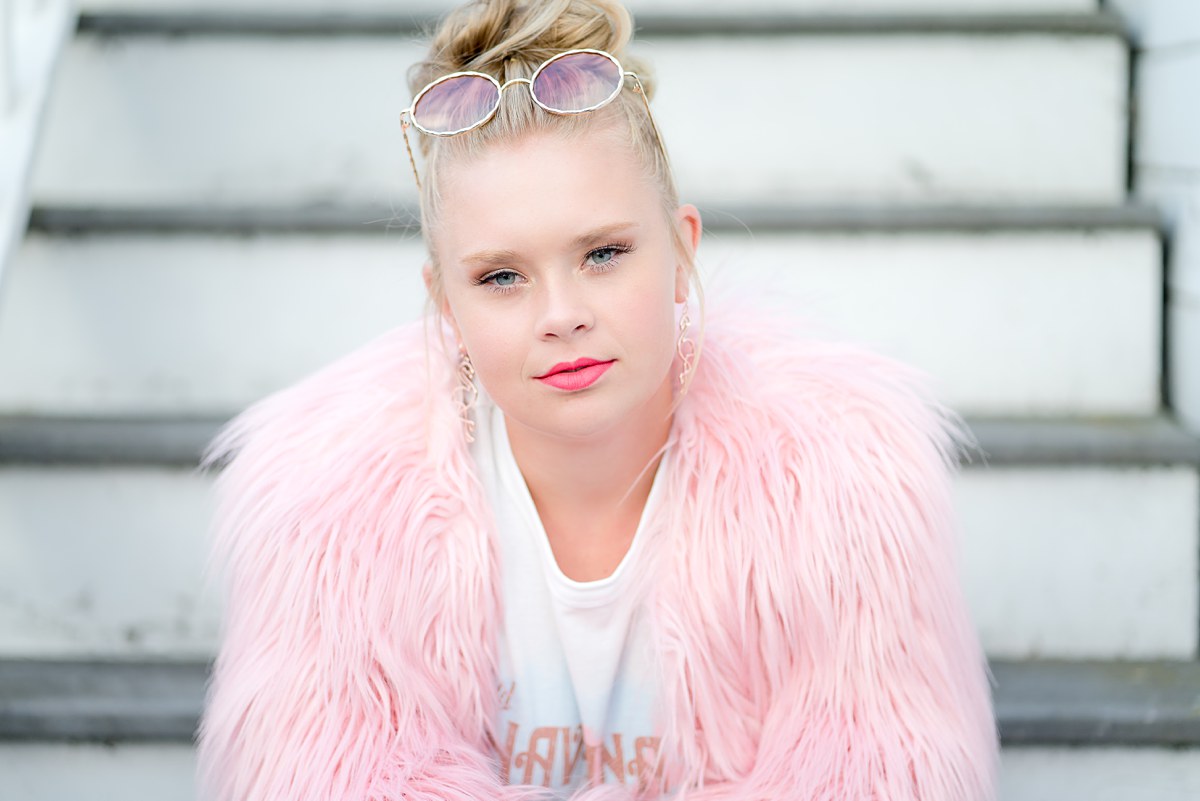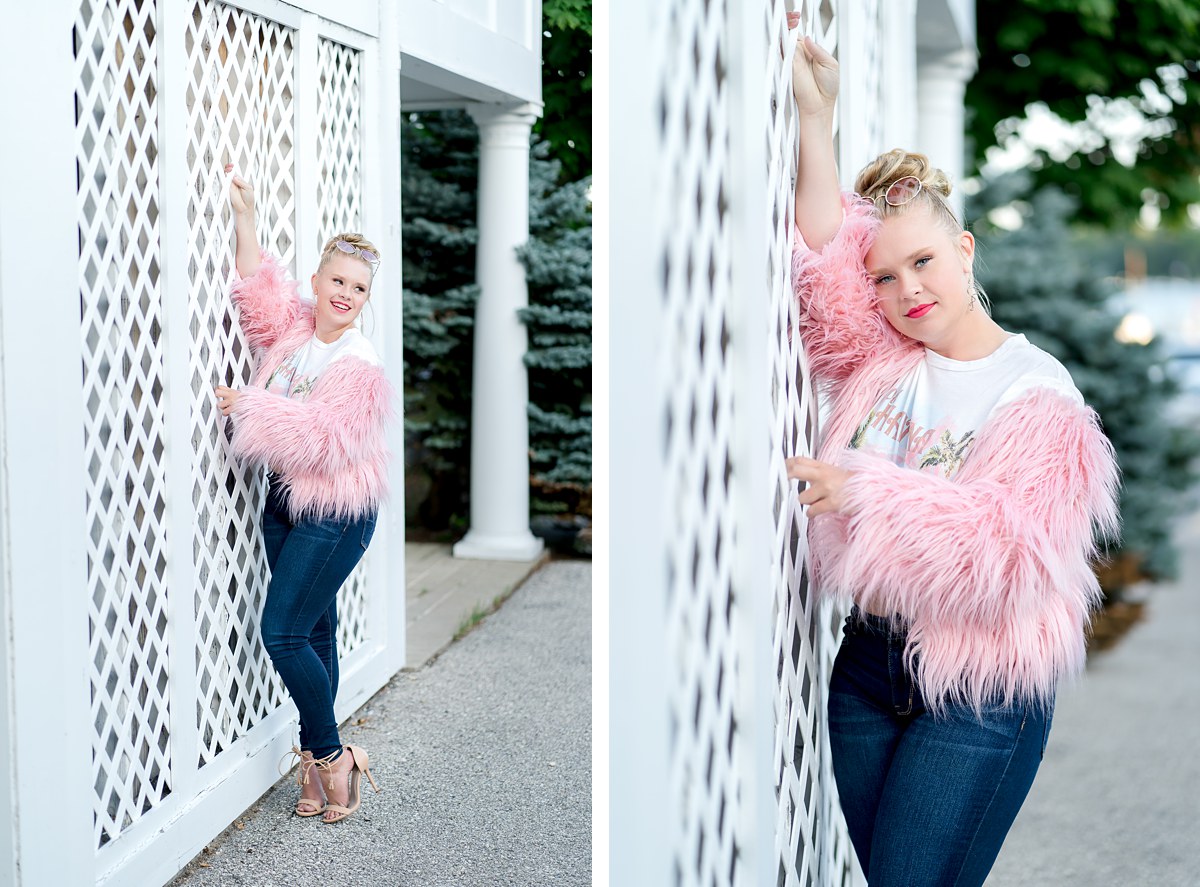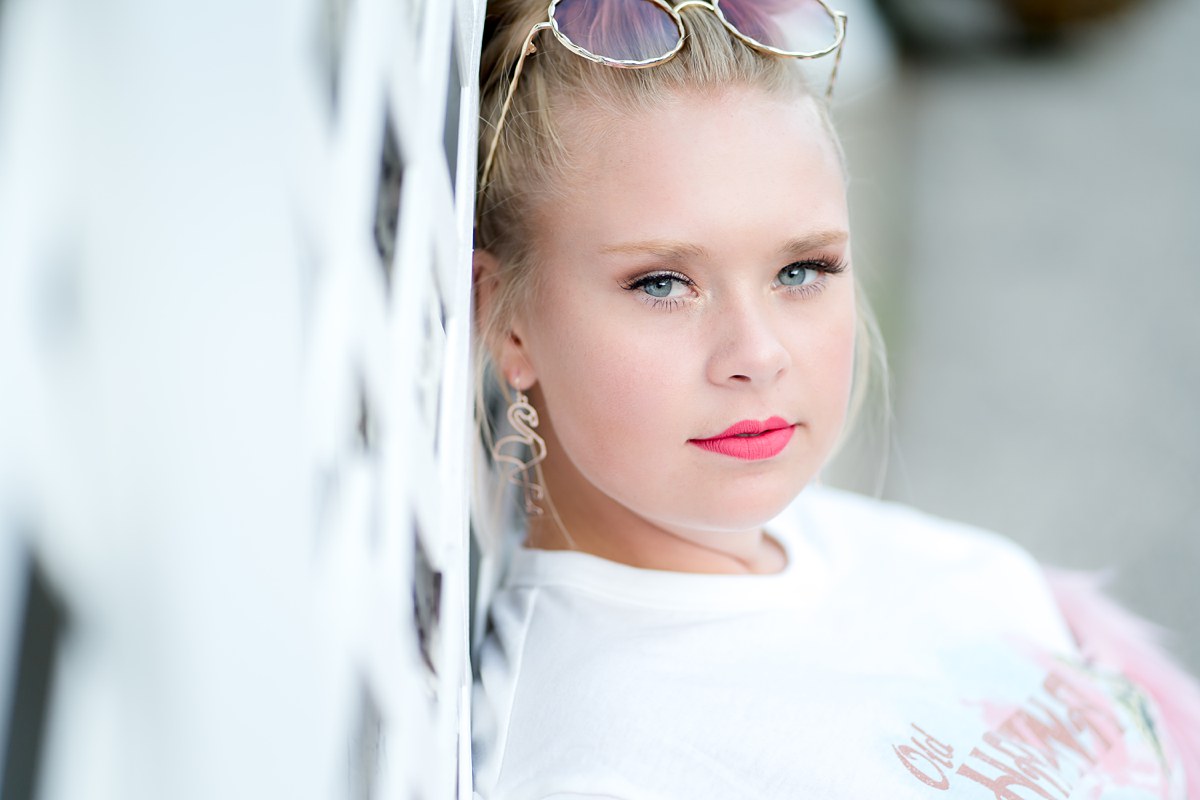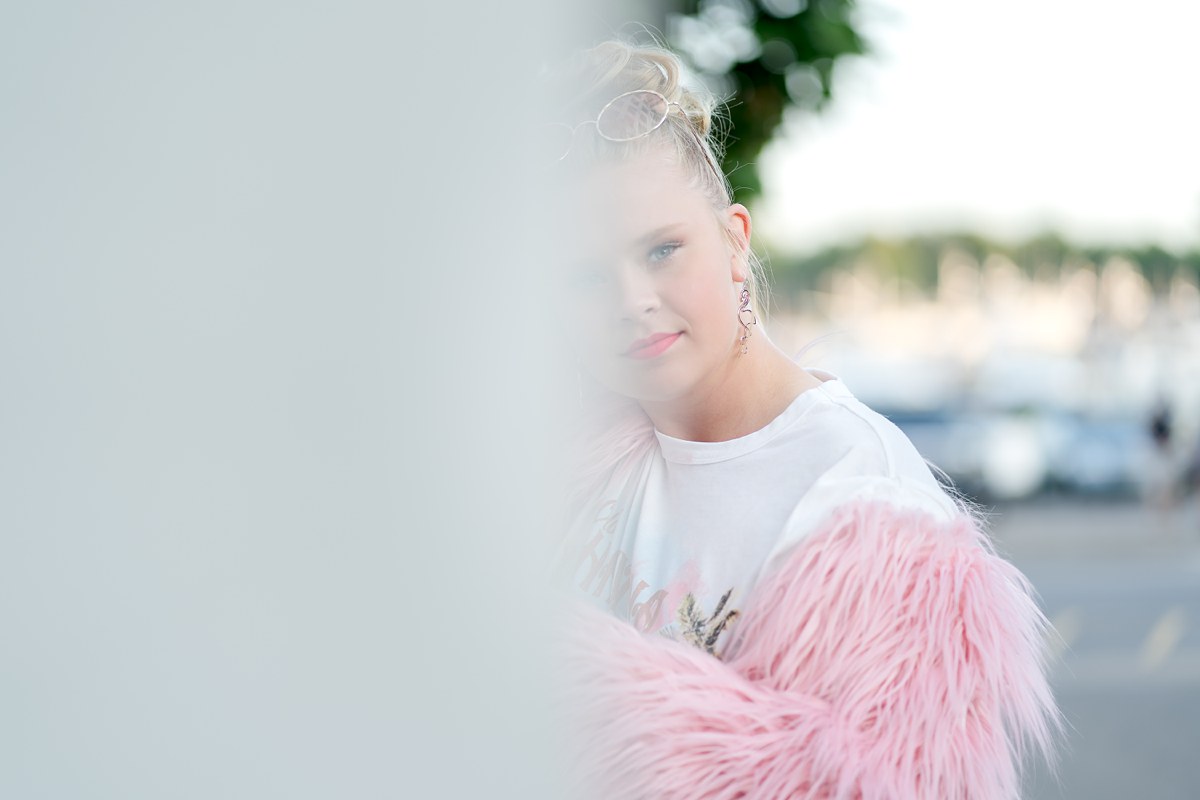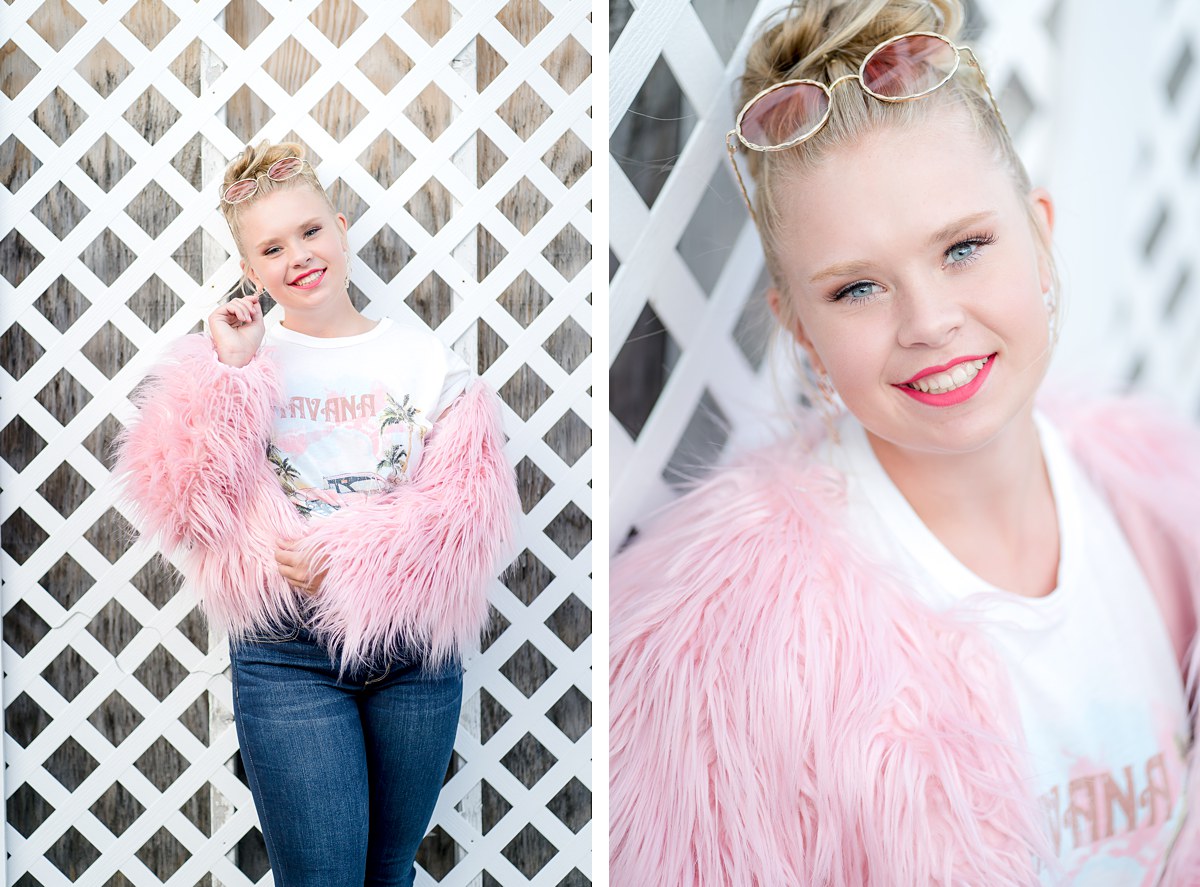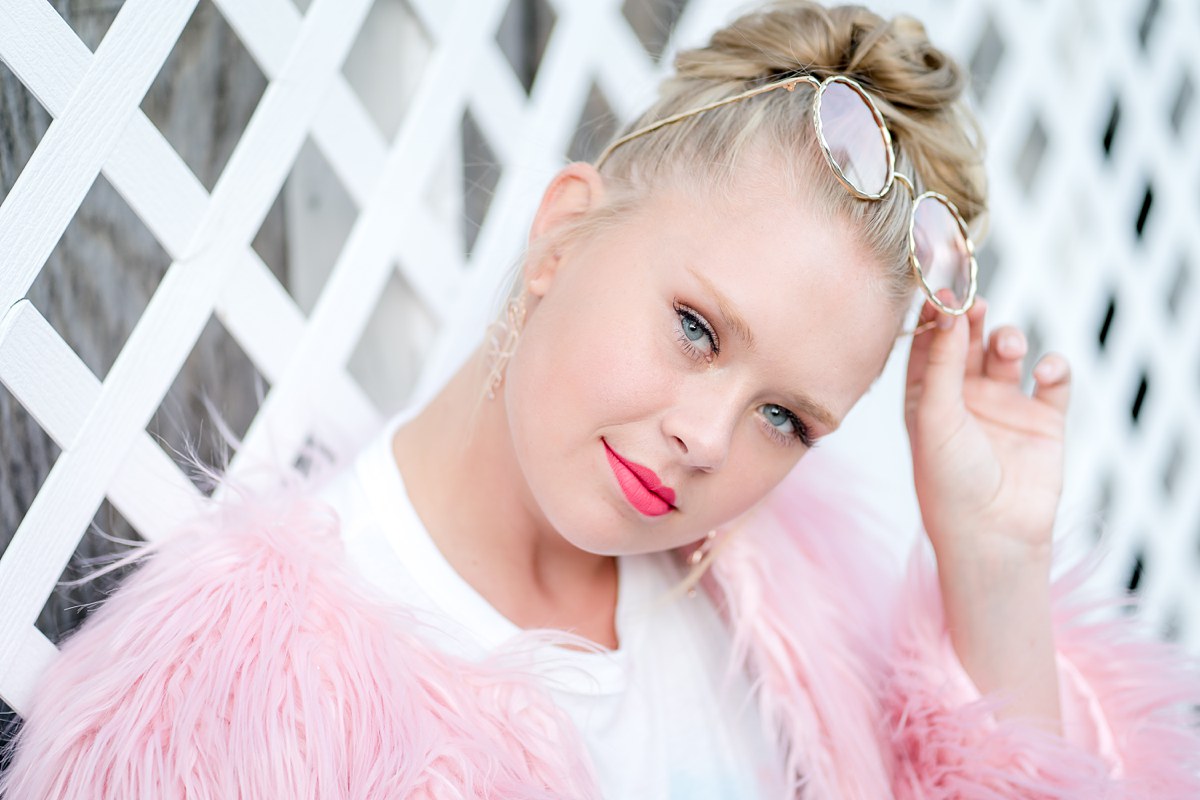 What was your favorite thing about your session?
Being able to hopefully get some amazing pictures under a very cold waterfall😂