Talk about a beauty! Emily was my first "non-BSC Elite" team member to shoot this year and man did she kick it off with a bang! We had a fun day in Caseville with the usual number of onlookers. I love that the people who are meant to find me, do. I wasn't meant to be the photographer for everybody… my girls all strive for beautiful images that are bright, clean, and 100% unique to them. I call them my ideal client… and this one makes the top of the list <3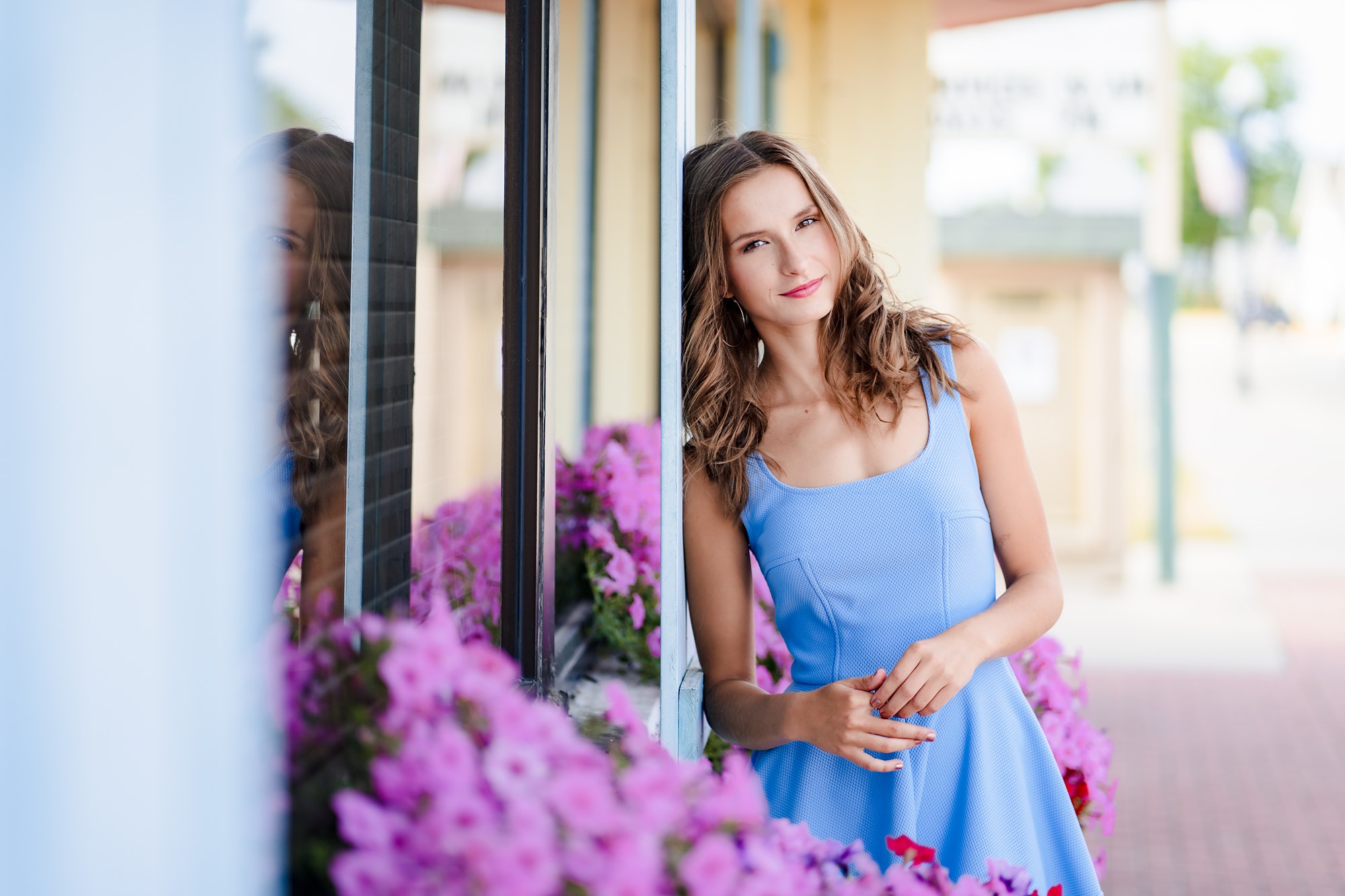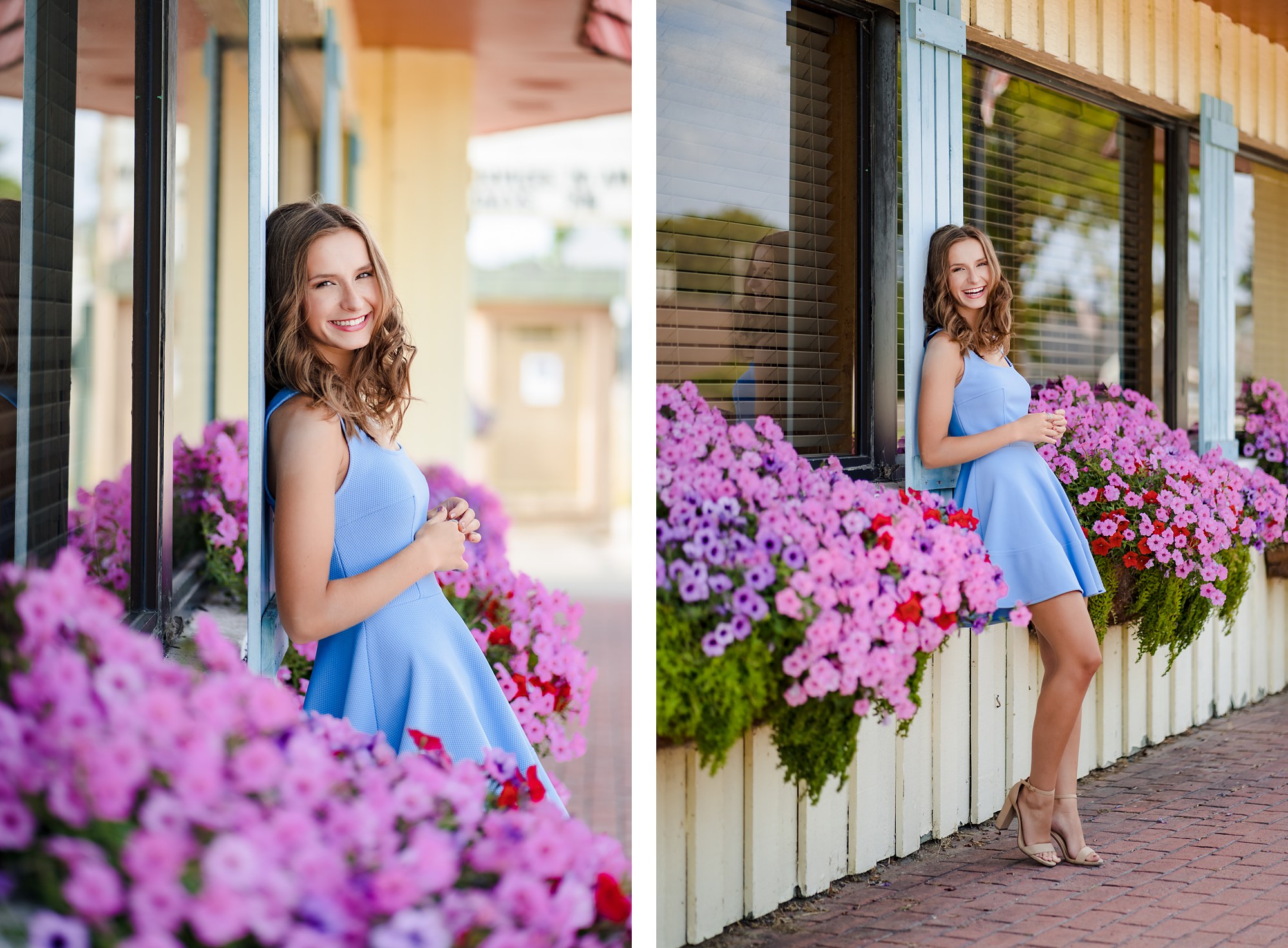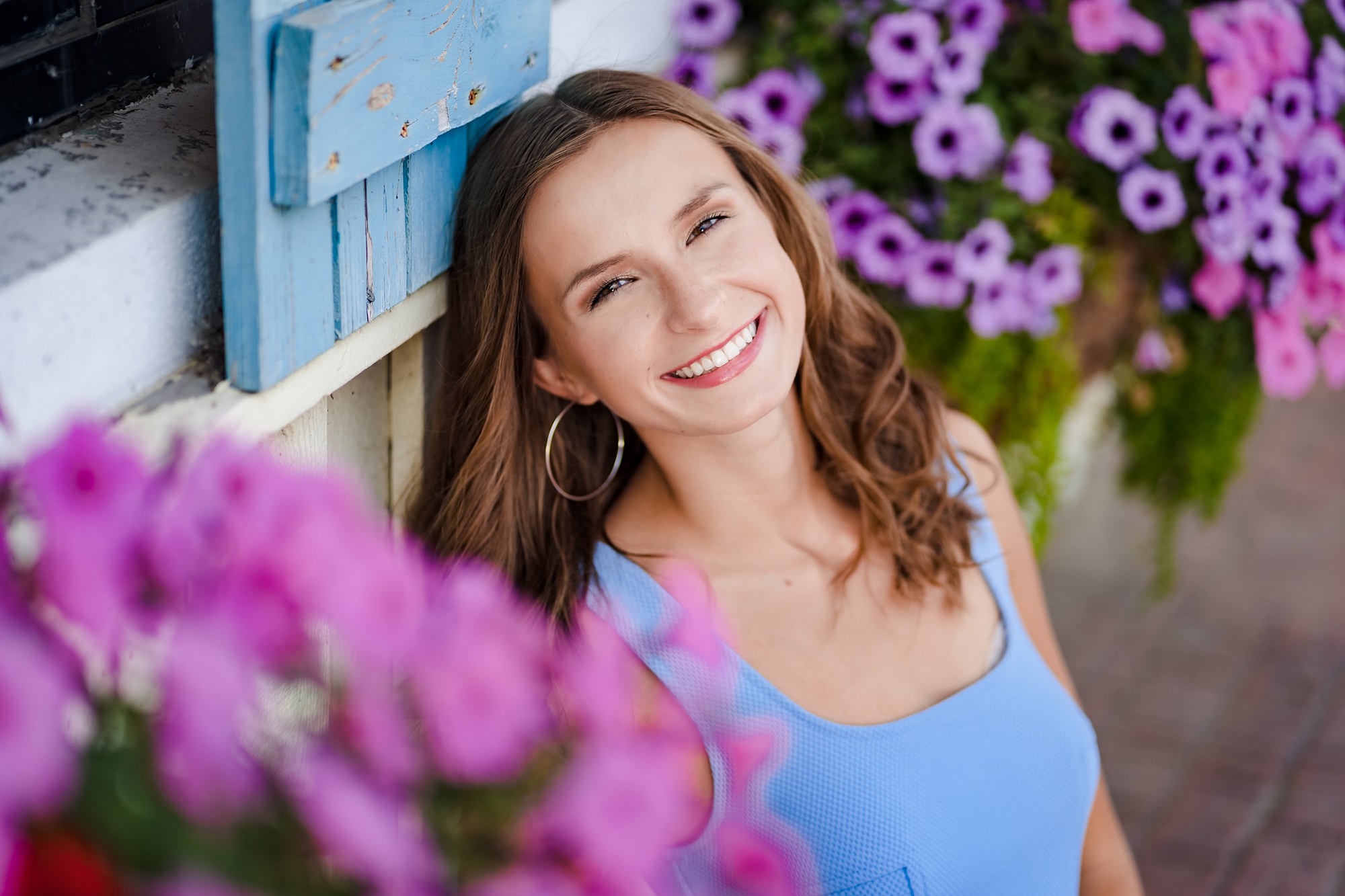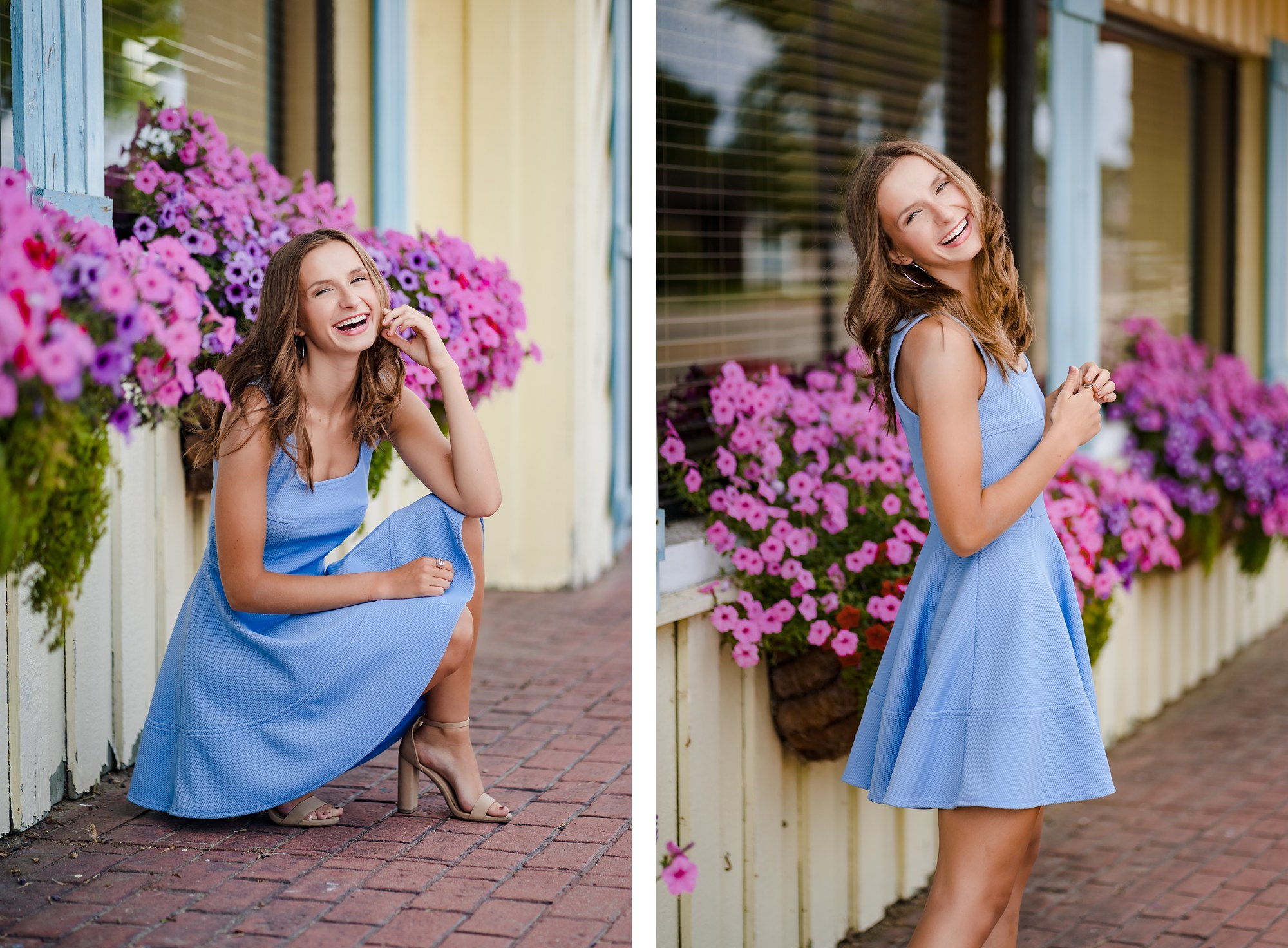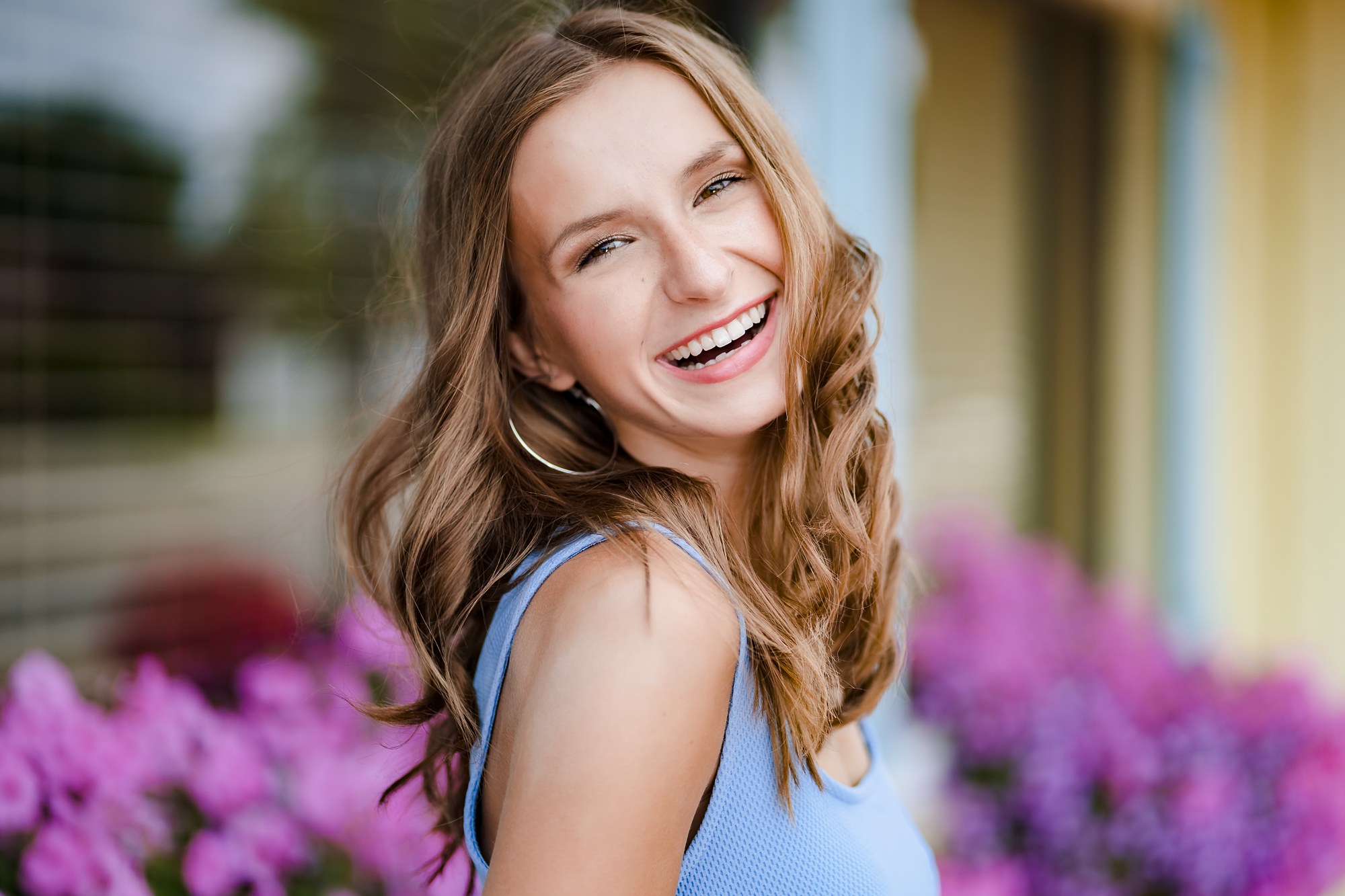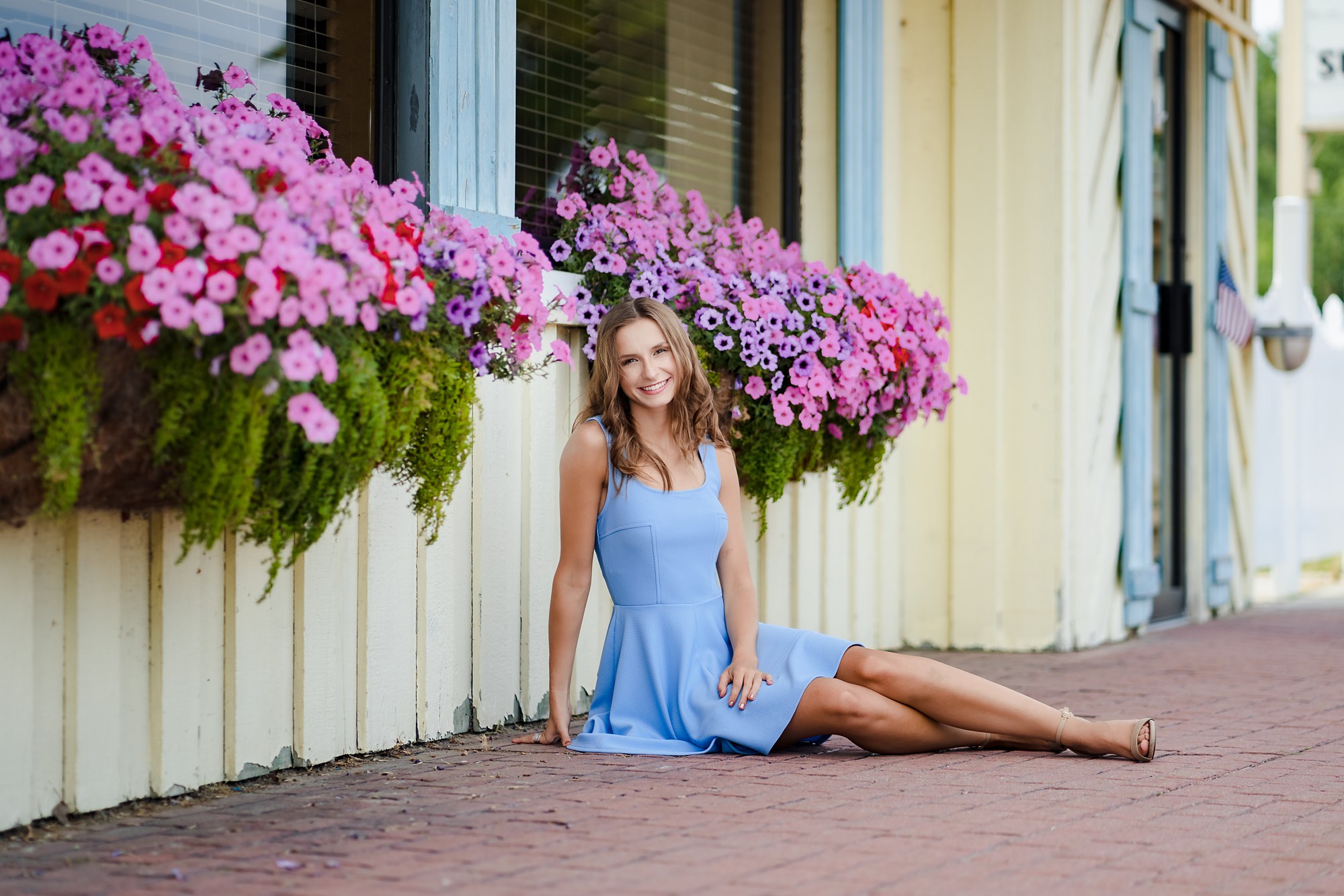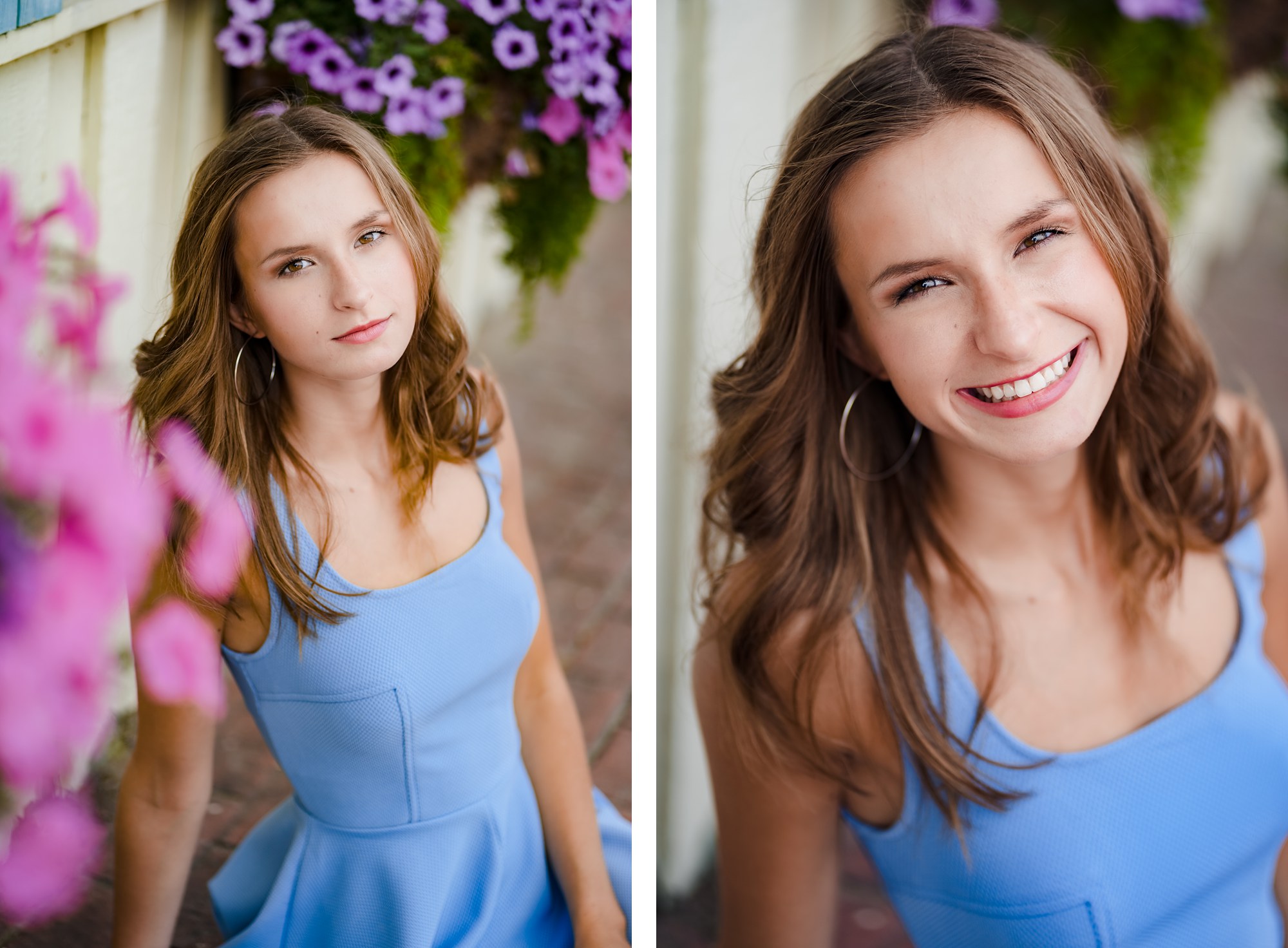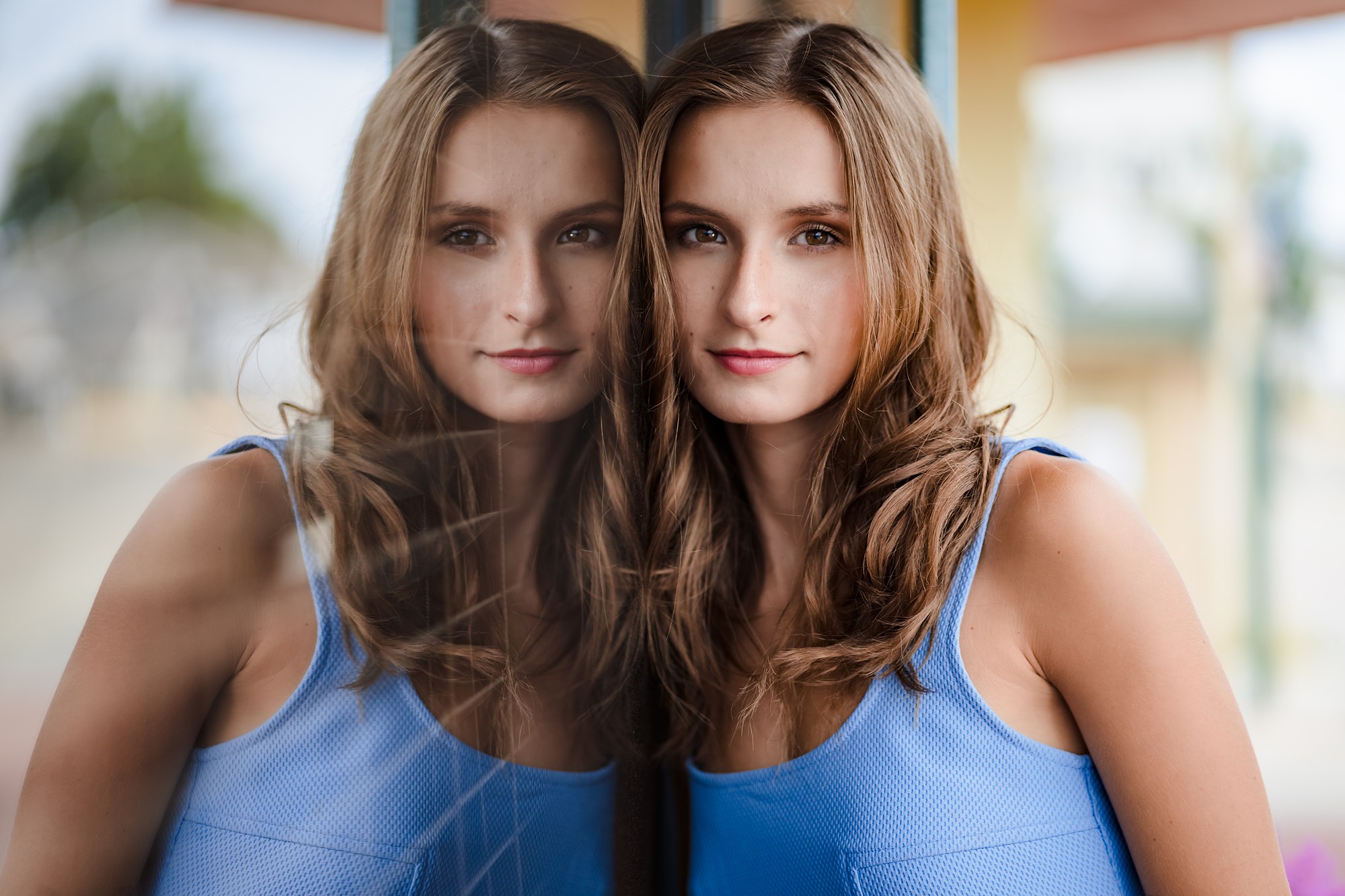 What school Clubs/Activities are you involved in?
I play soccer. Right now through Freeland Soccer Club. I have played for 13 years. I love being on a team and not thinking about anything except a soccer ball and my team for 90 minutes. I am also a part of student council. I am currently vice president. I like being a part of the school. I get to help plan prom, homecoming, graduation, blood drives, and other activities. I also am a part of Students Leading Student and Be the Change. These are both similar organizations that let me be involved in other parts of school. For example, SLS sponsors Strive for a Safer Drive and Be the Change sponsors non-violence week.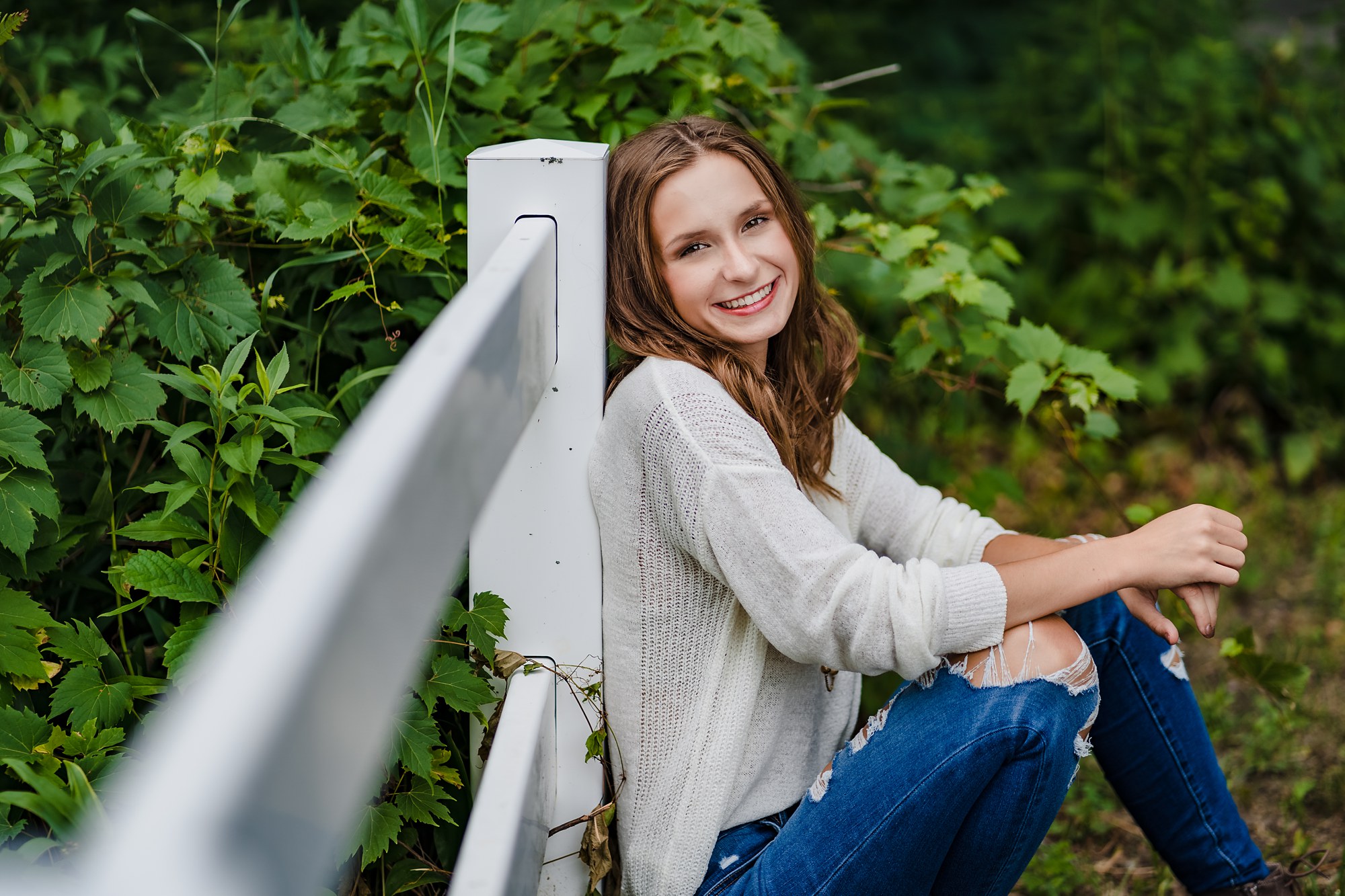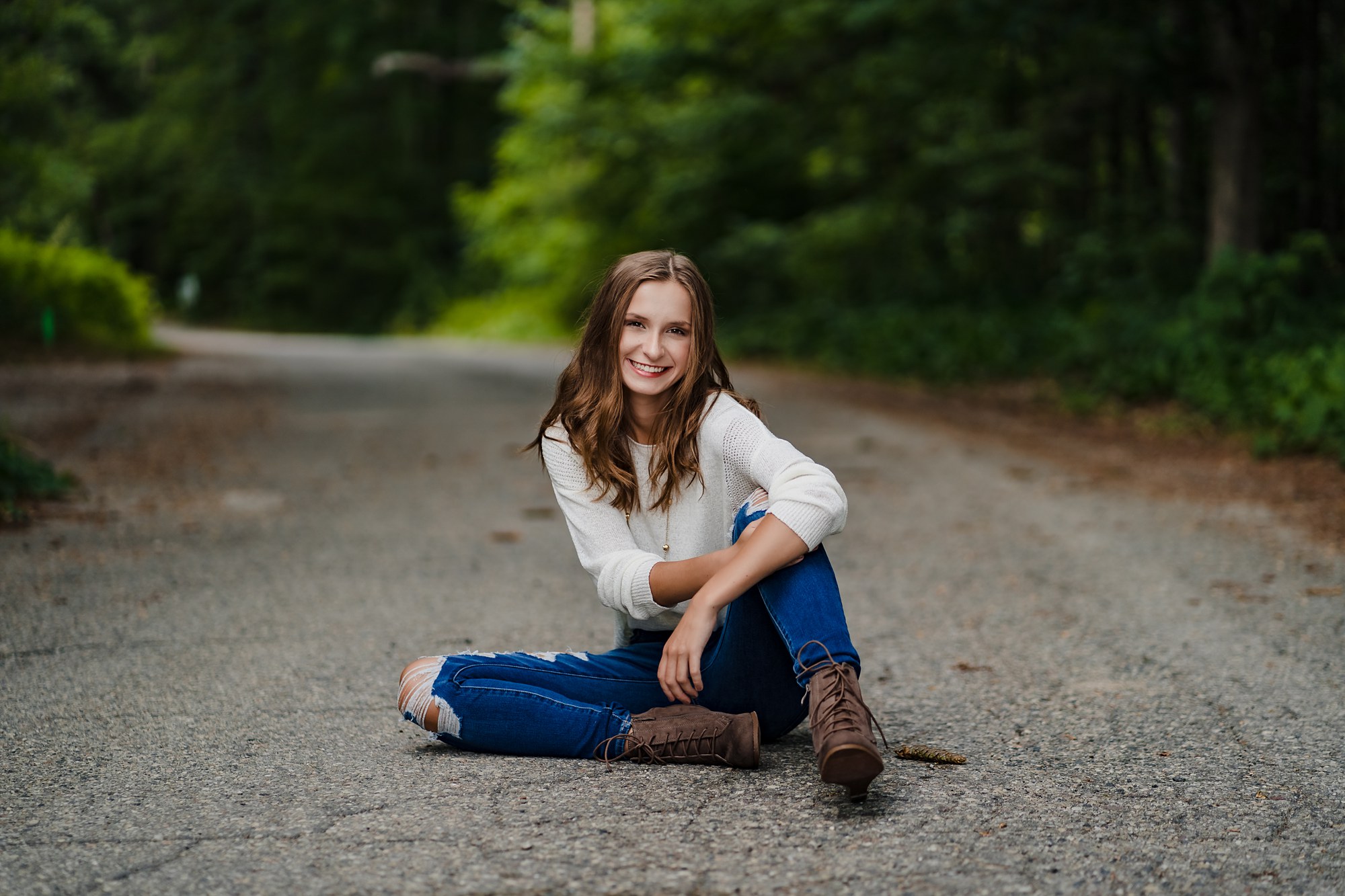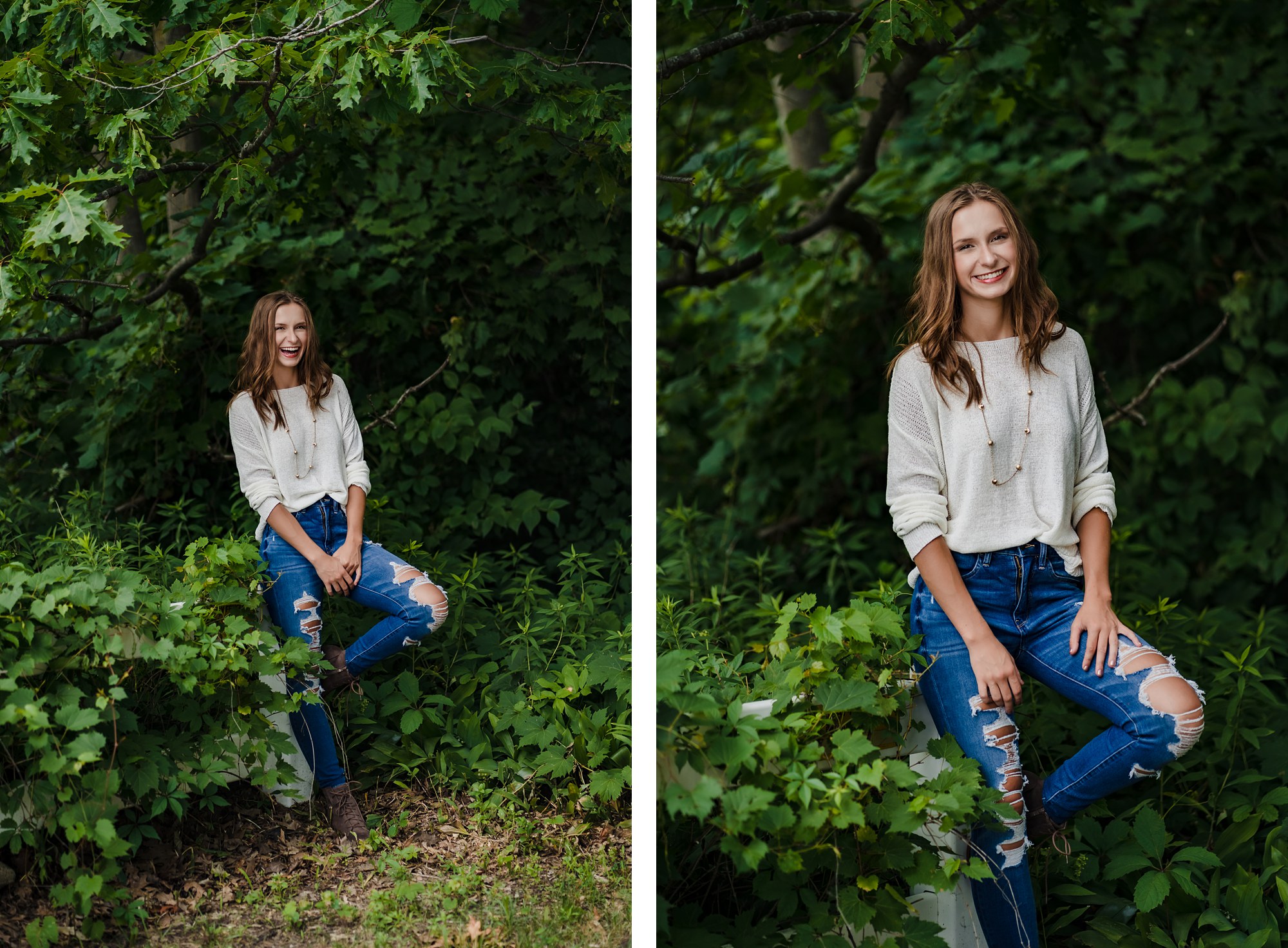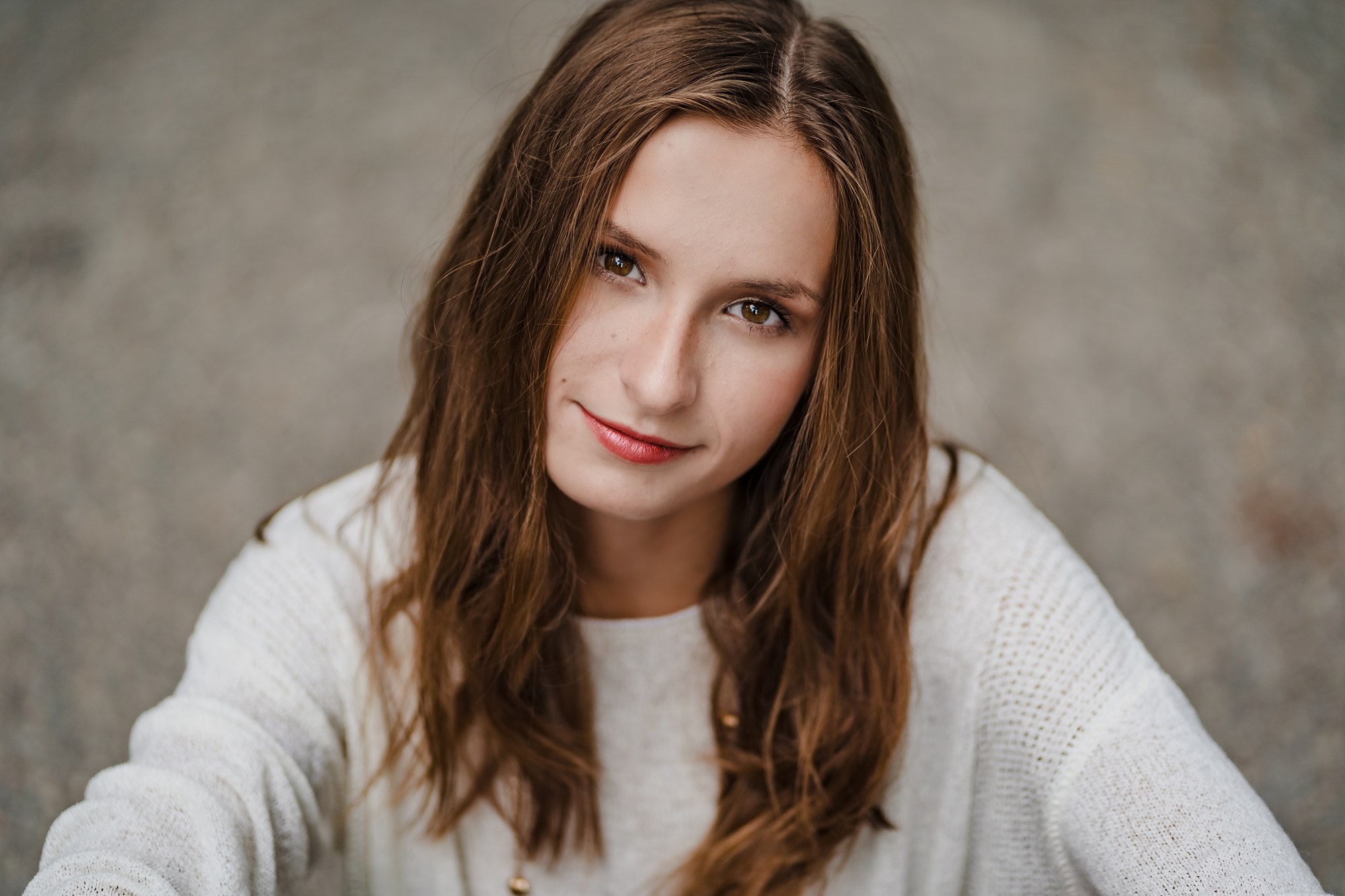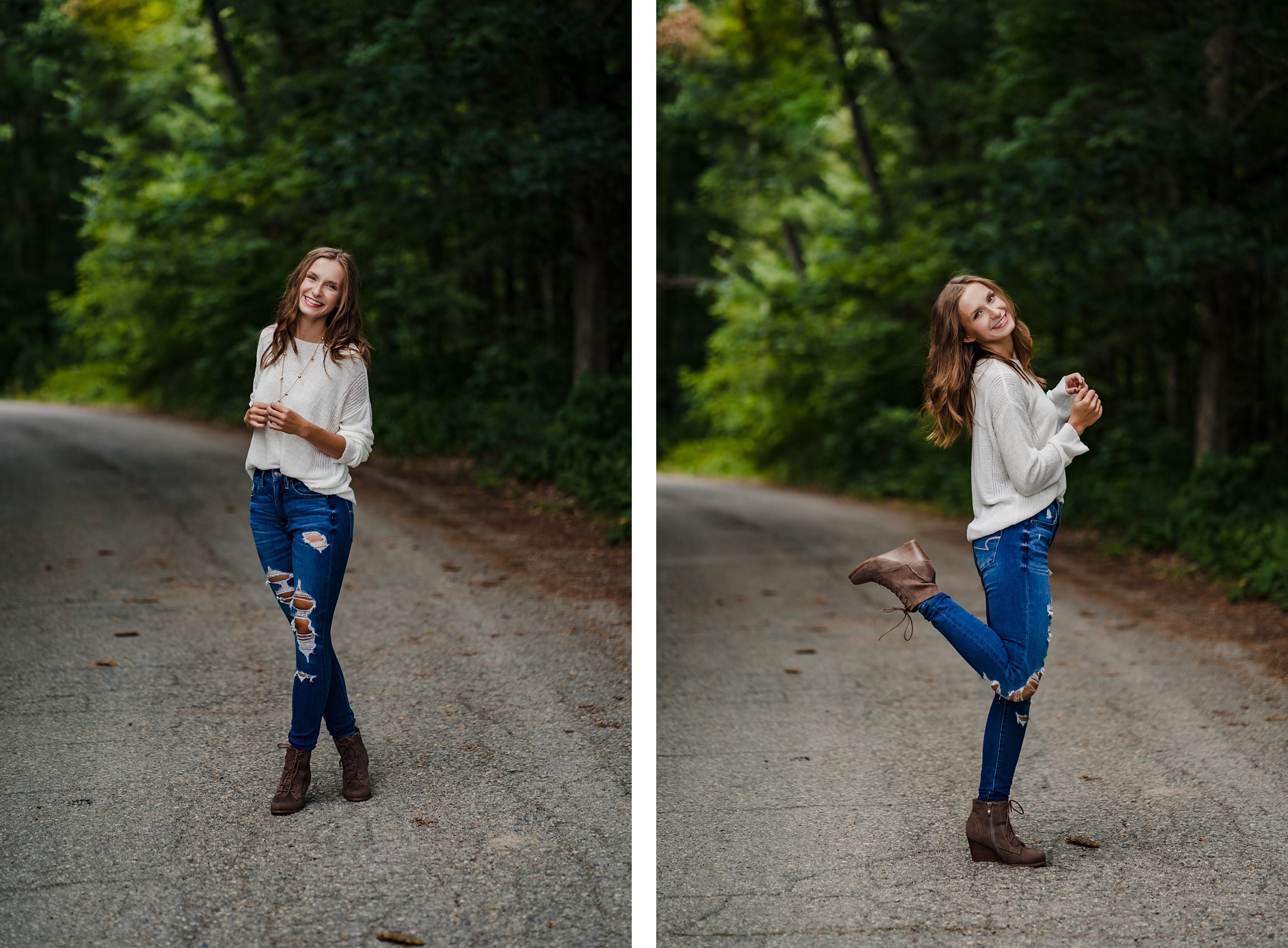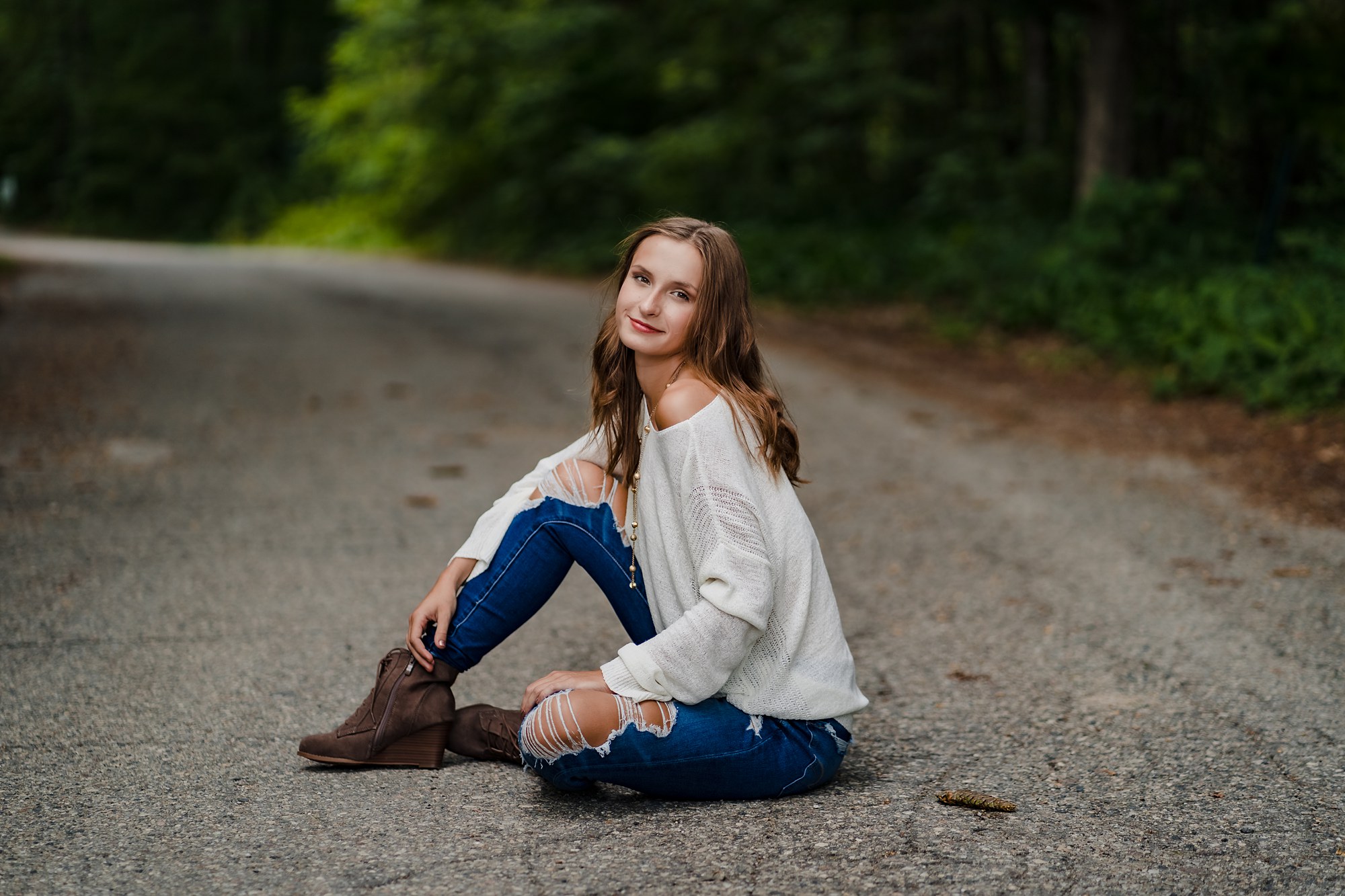 Why did you choose blacksheepchic?
I like that the pictures are not over edited. They are raw and don't appear to have filters that take out color.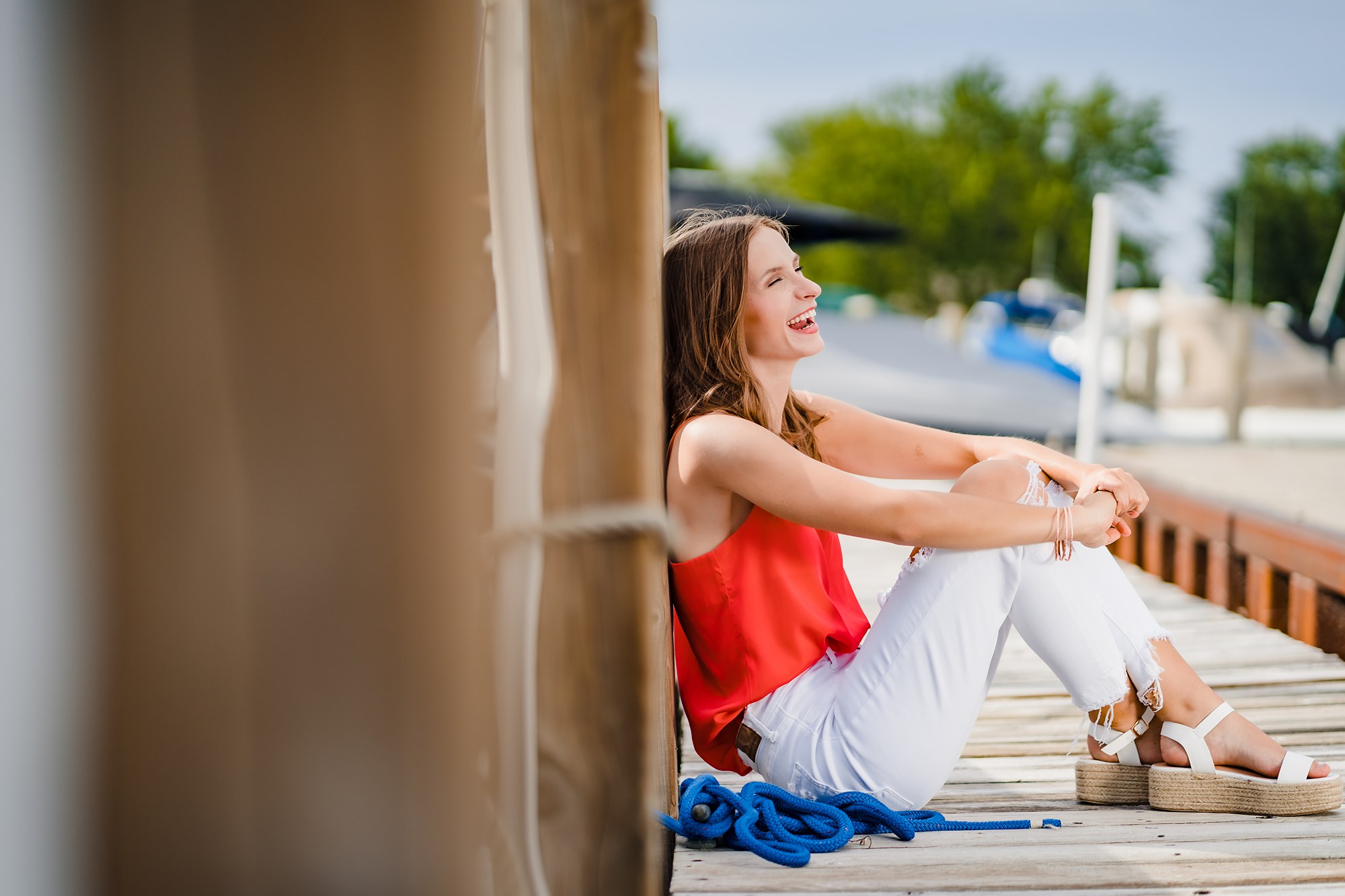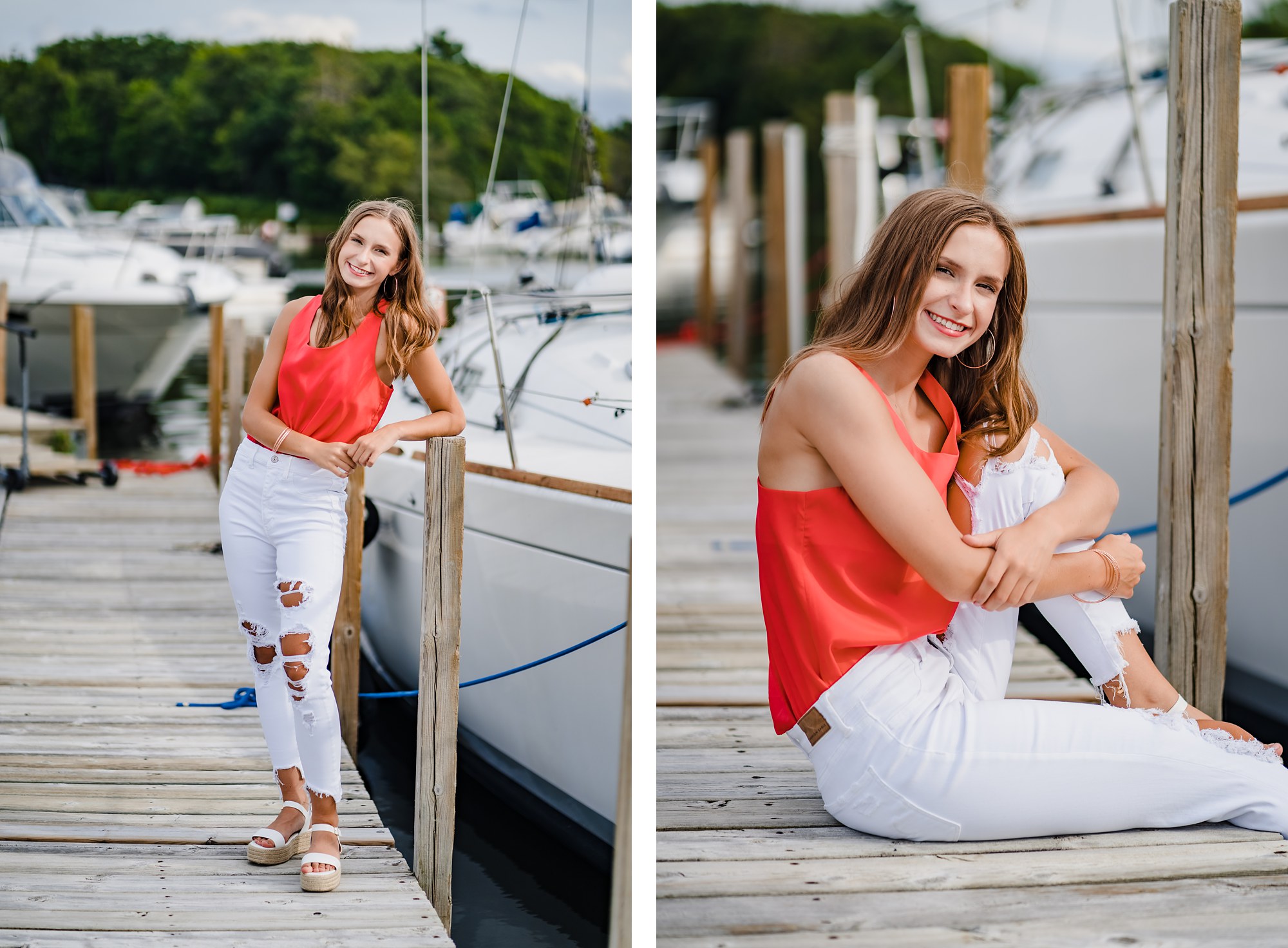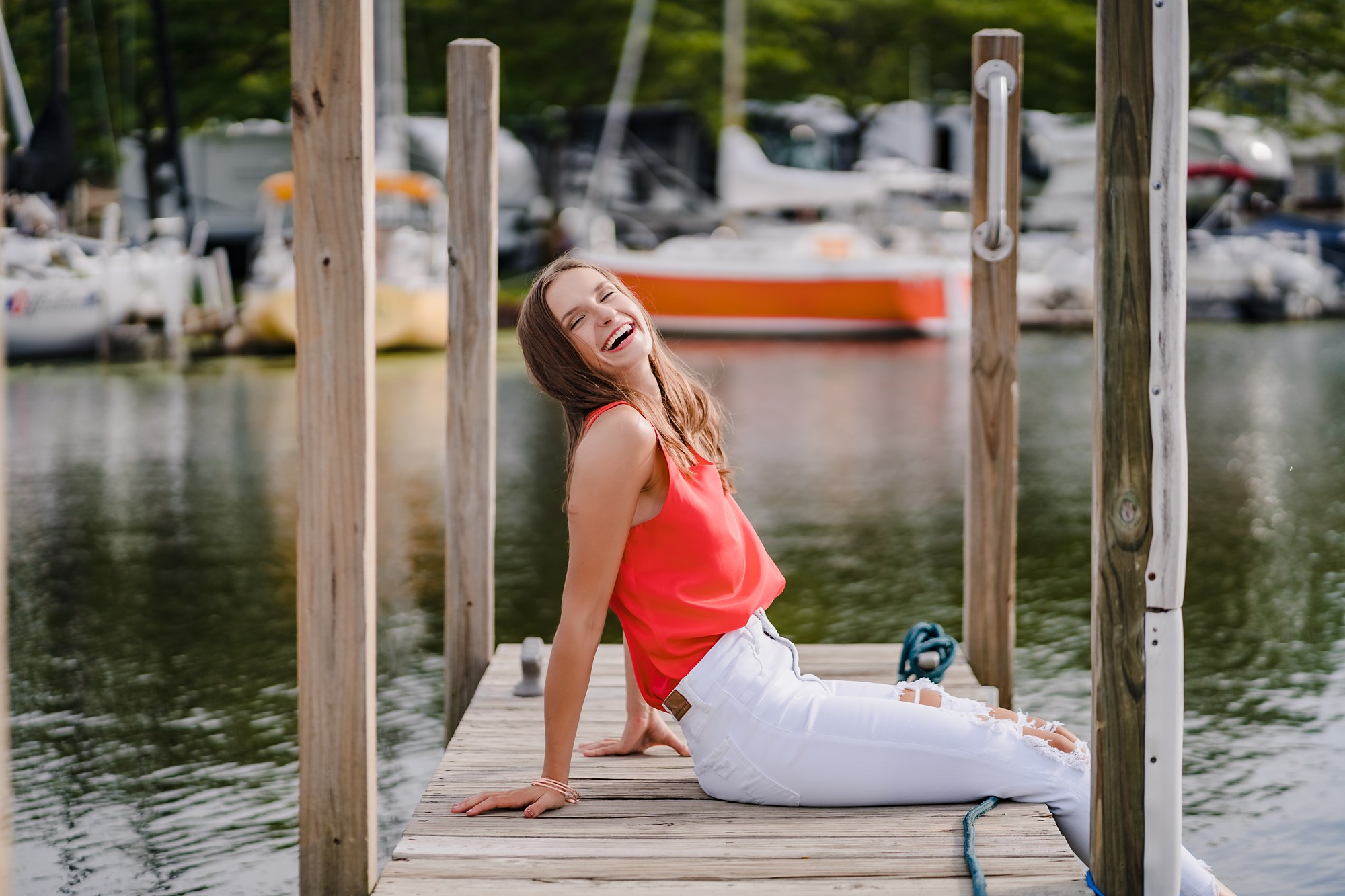 What are you most looking forward to your Senior Year?
I am looking forward to all of my lasts— tying all of the knots and saying goodbye to all that I have known for my entire life. I am excited for the new but it is really bittersweet.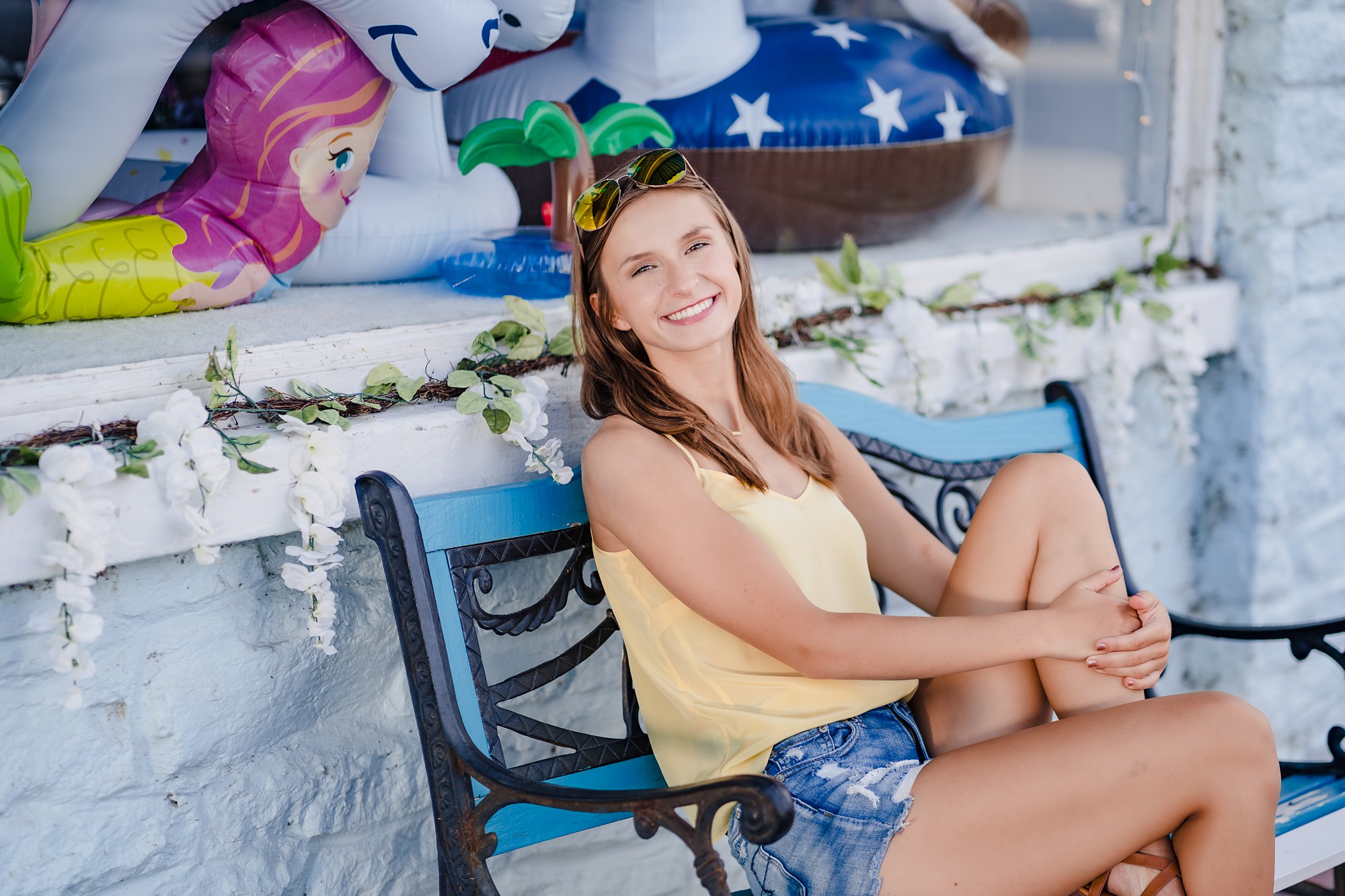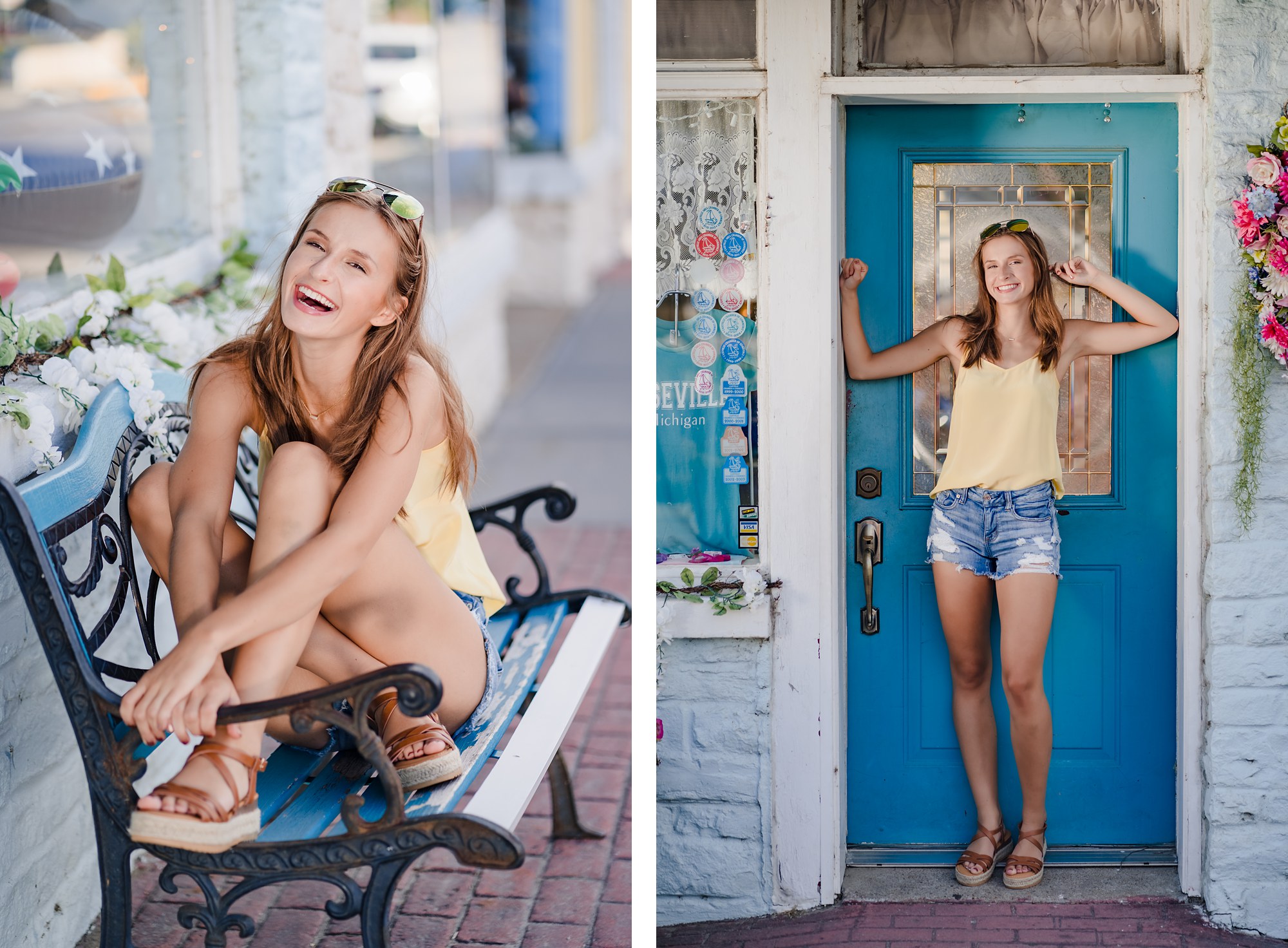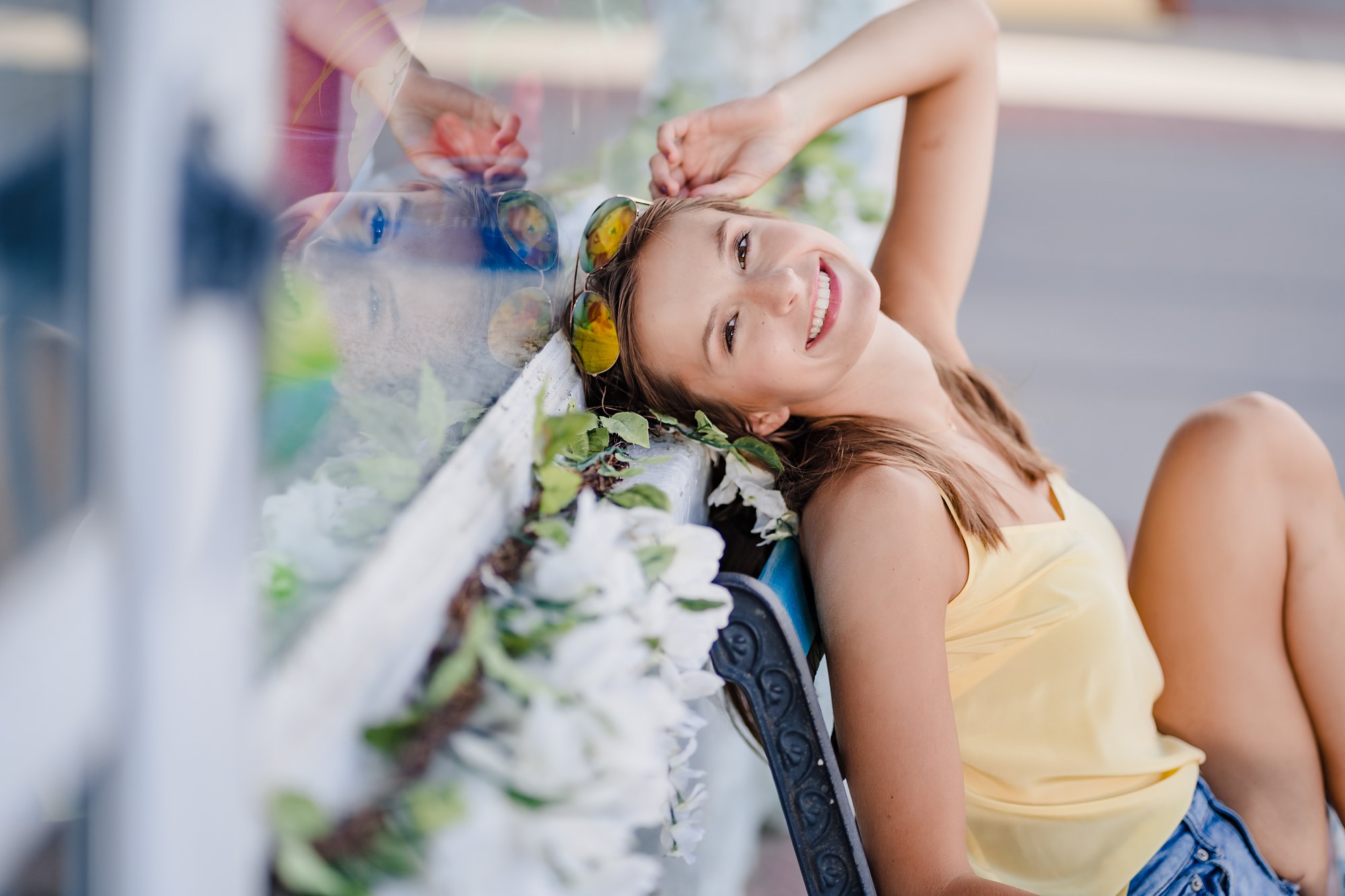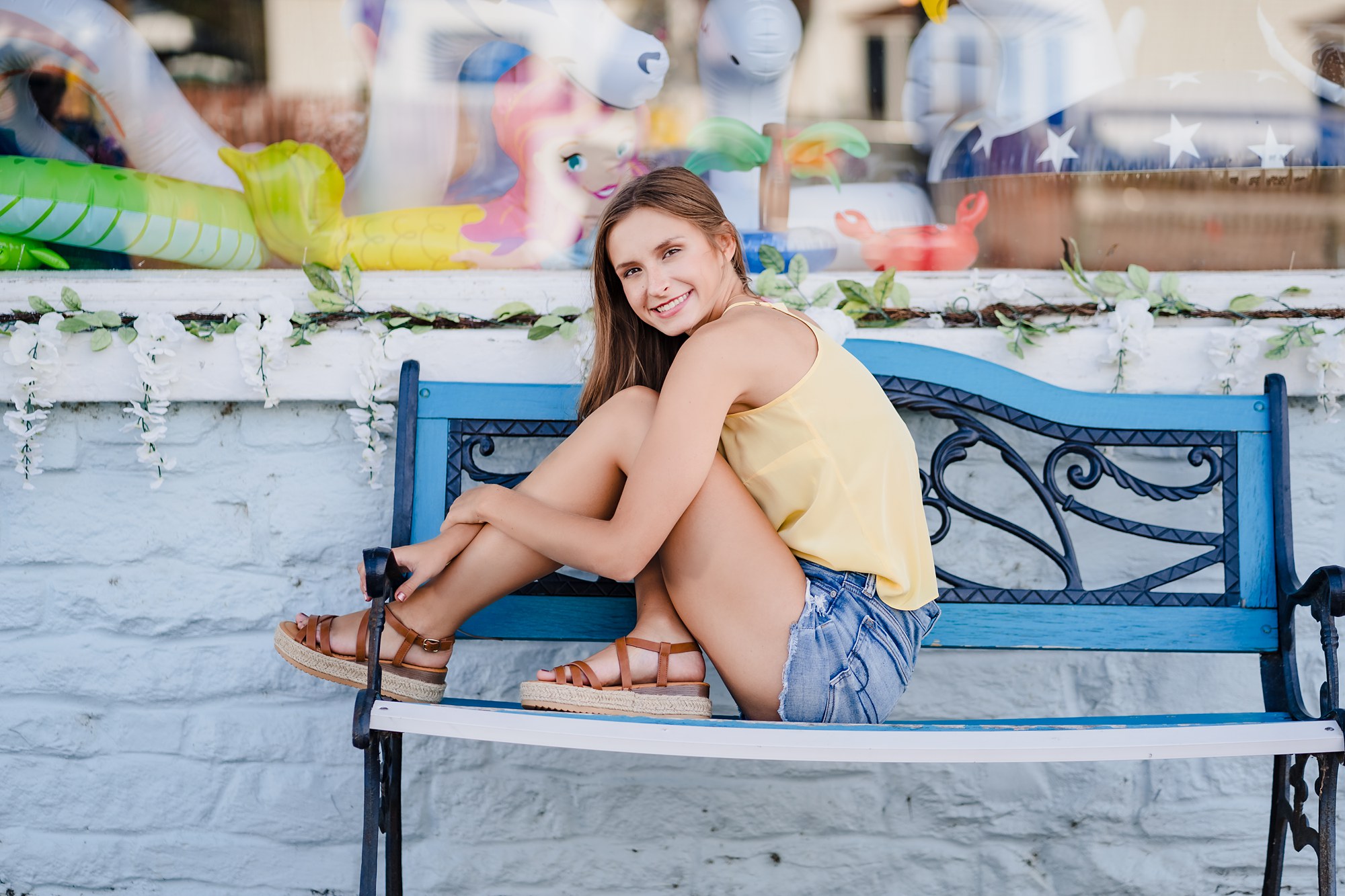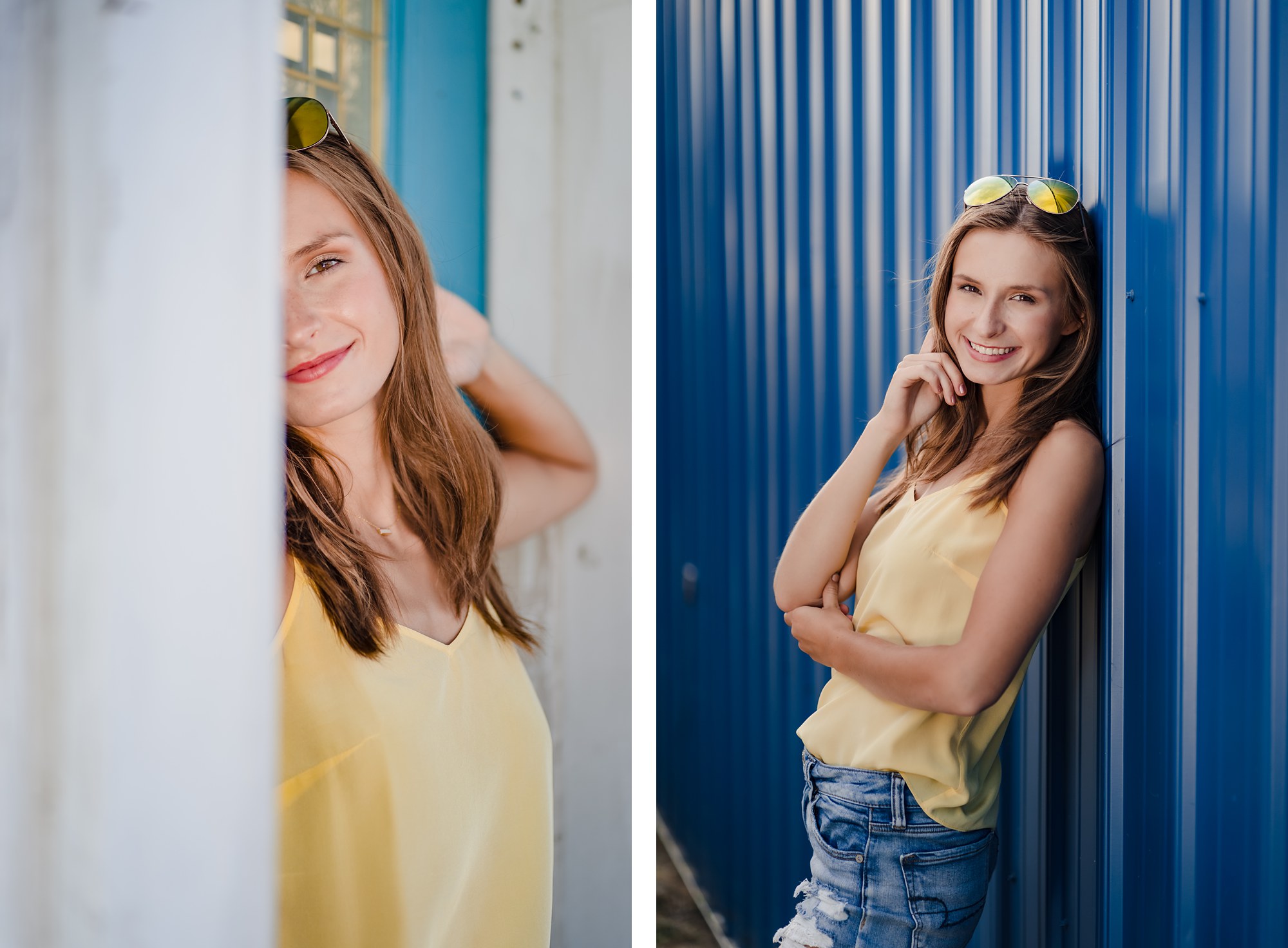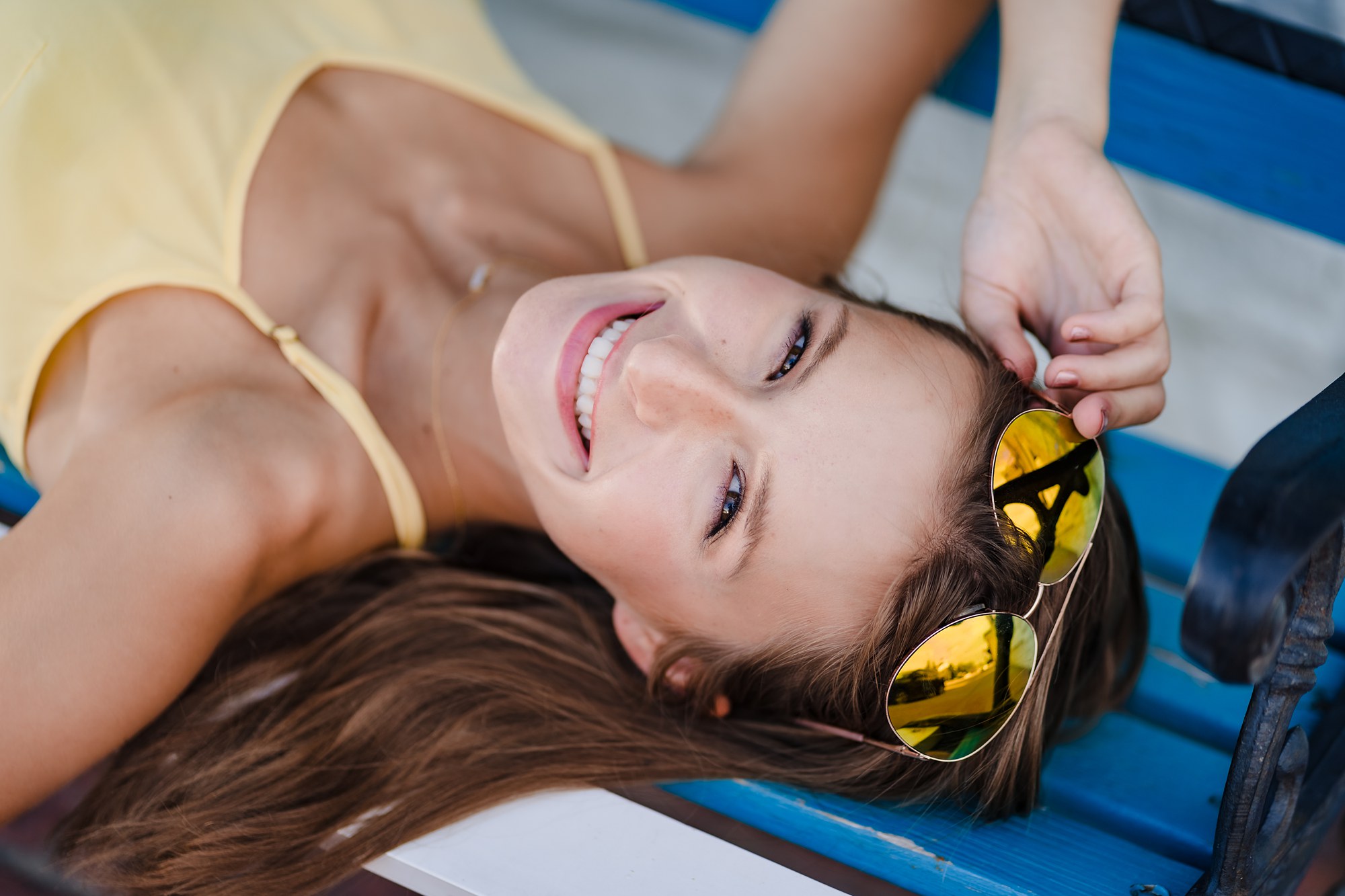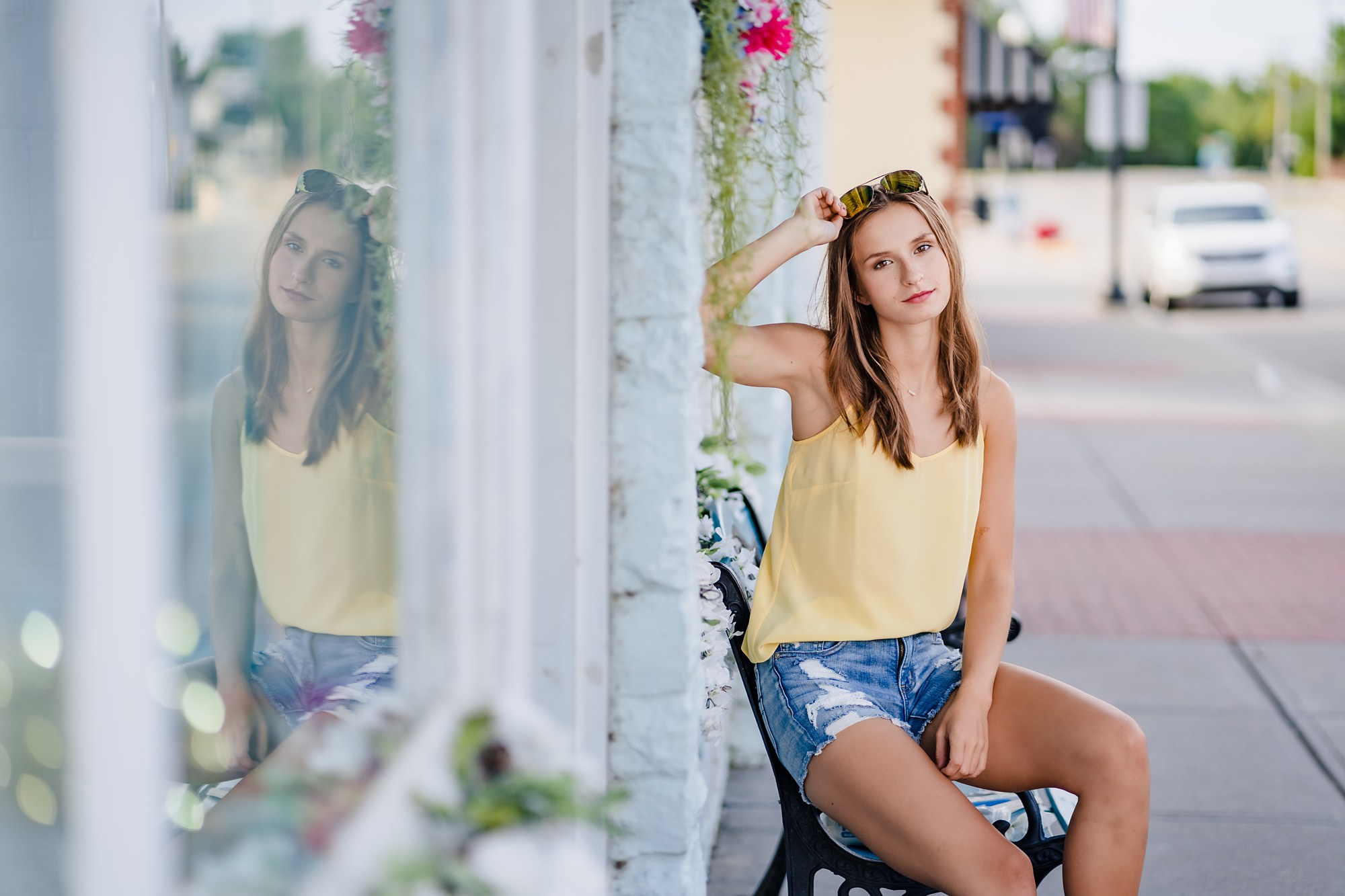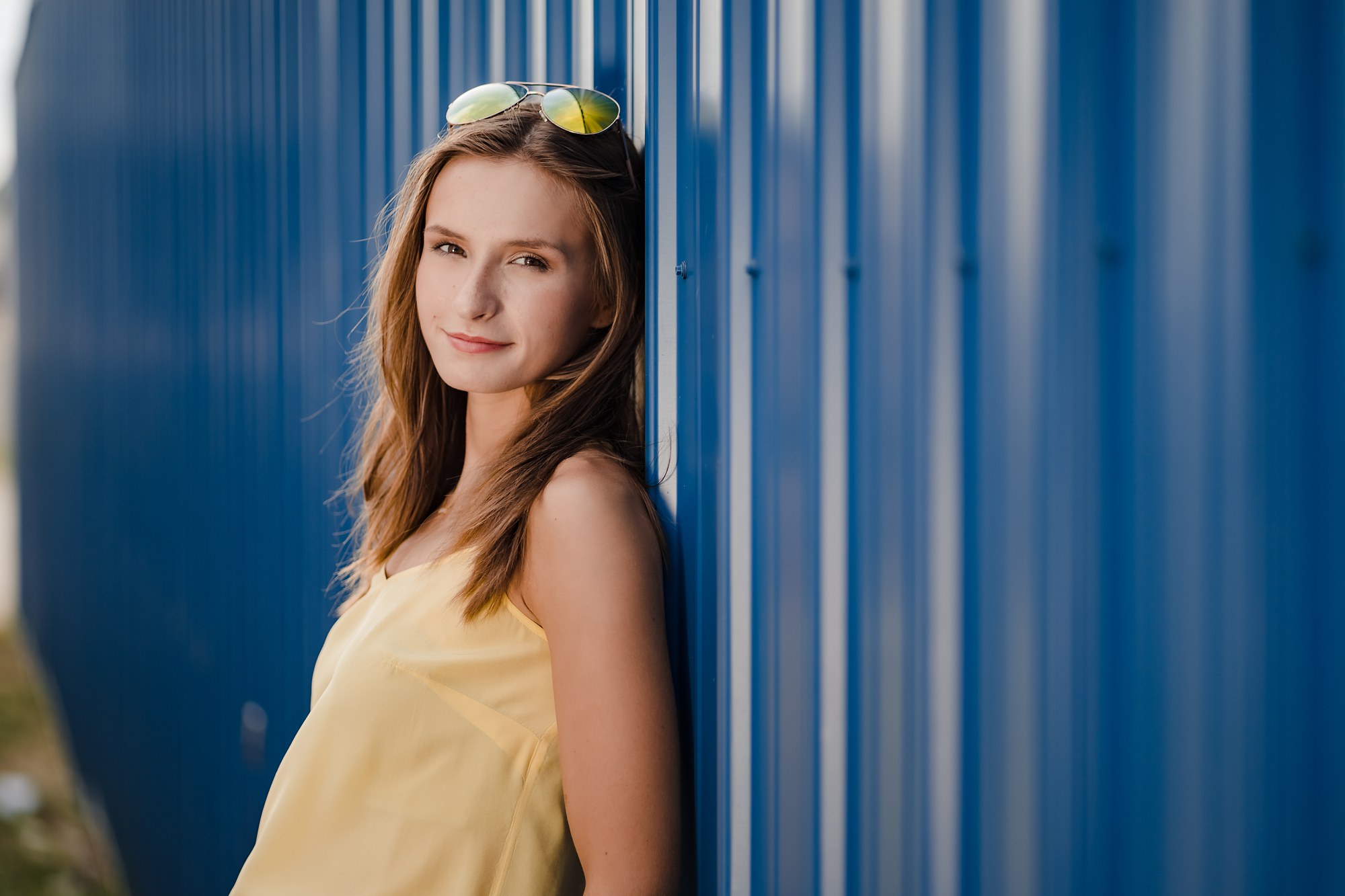 What do you think makes blacksheepchic different than other photographers?
The smallest nothing area that I might've walked by turned out to be an excellent natural studio that provided some great pictures.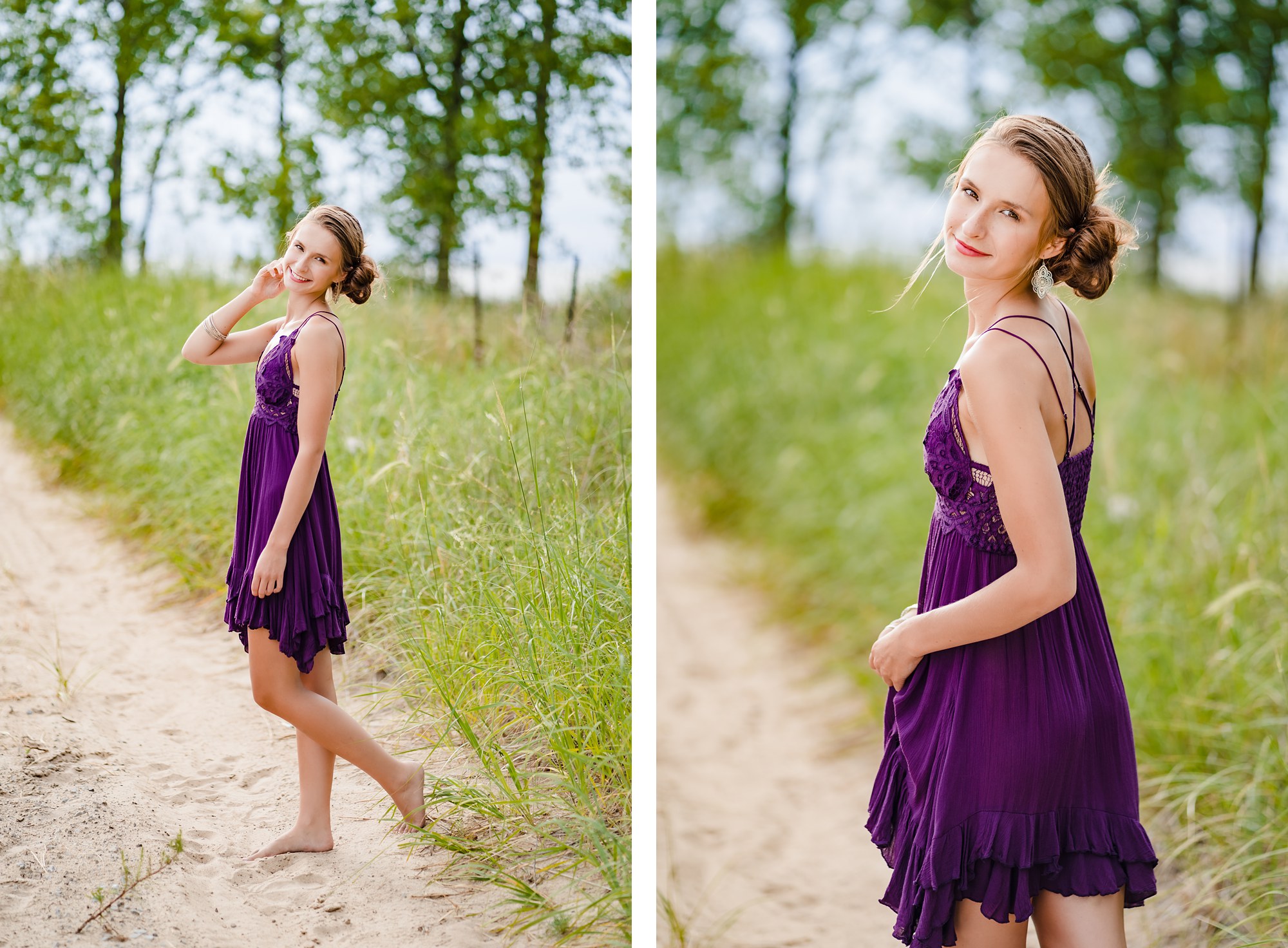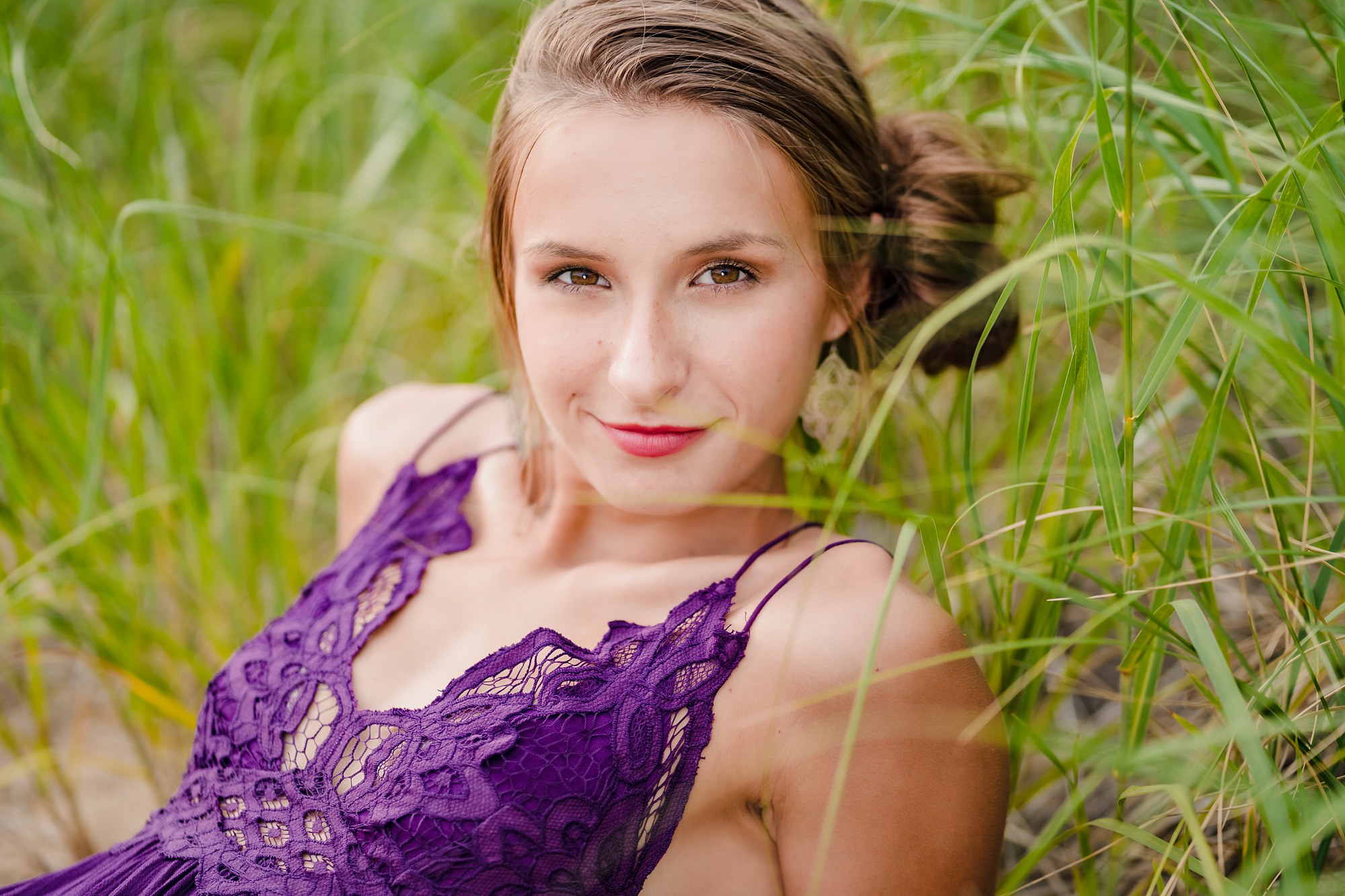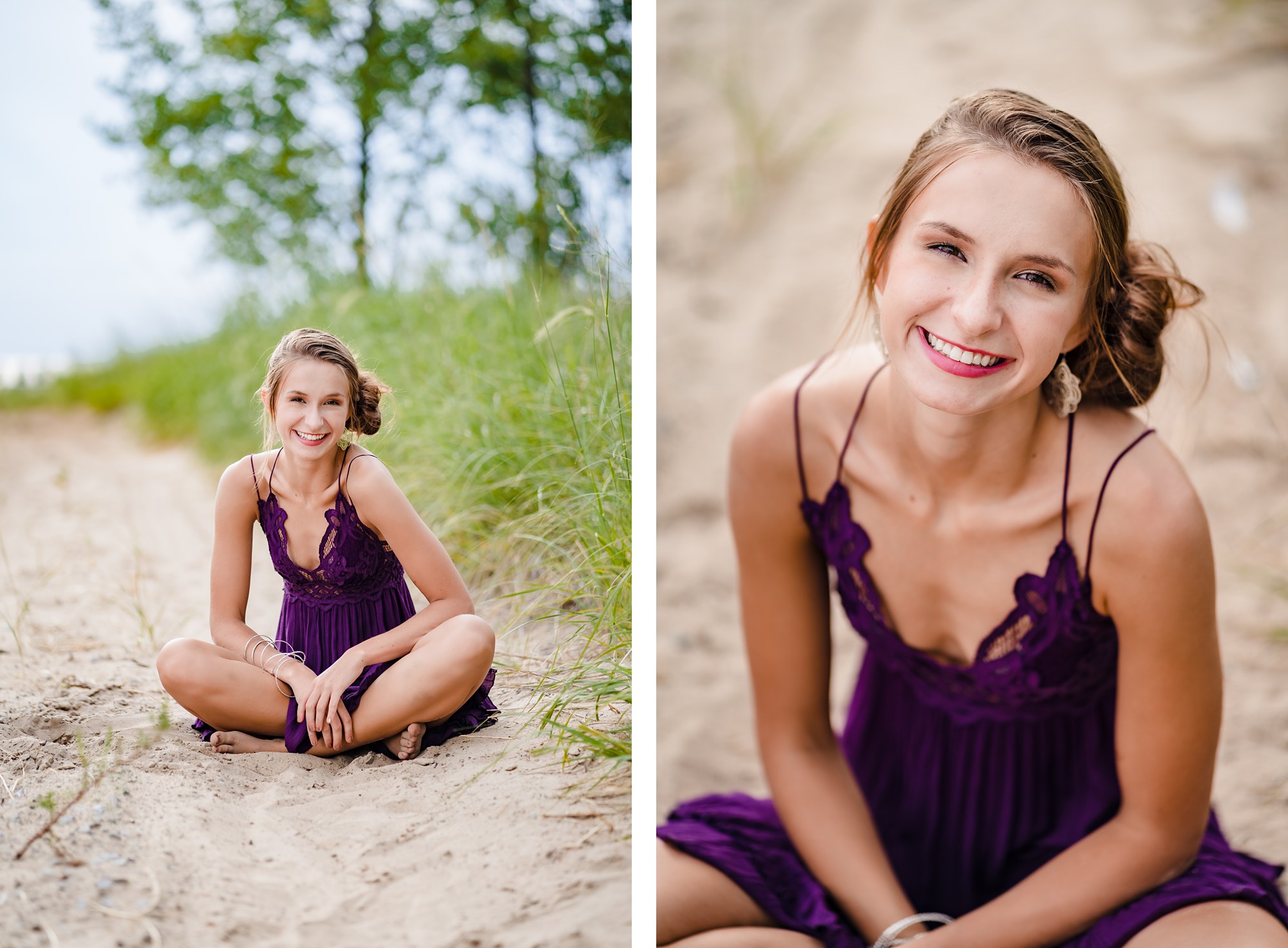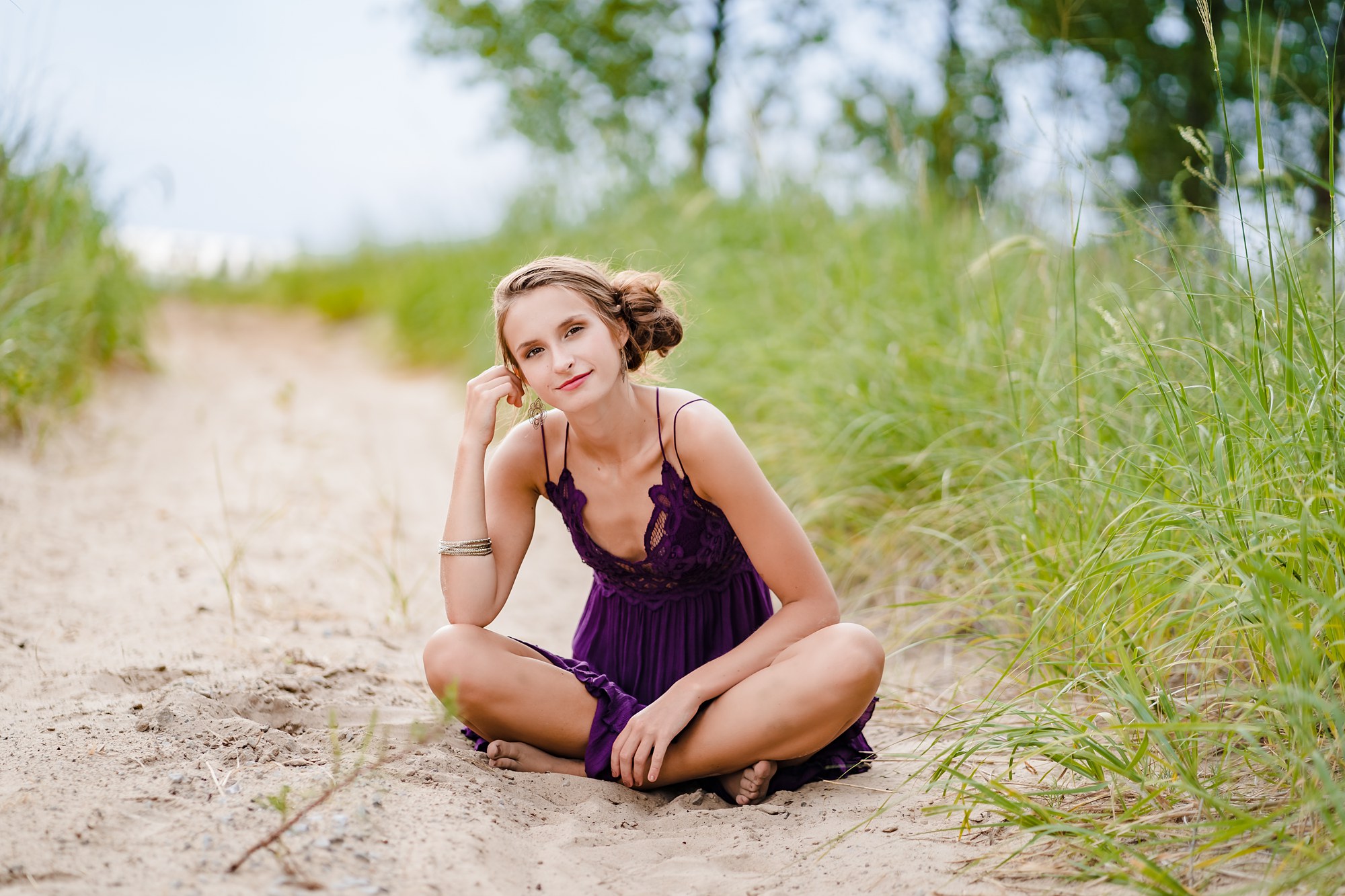 What are your current plans after graduation?
I want to go to college for pre-med studies. I hope to eventually be an emergency physician. I love that the field is face paced, no day is the same, and you get to see a little bit of every specialty.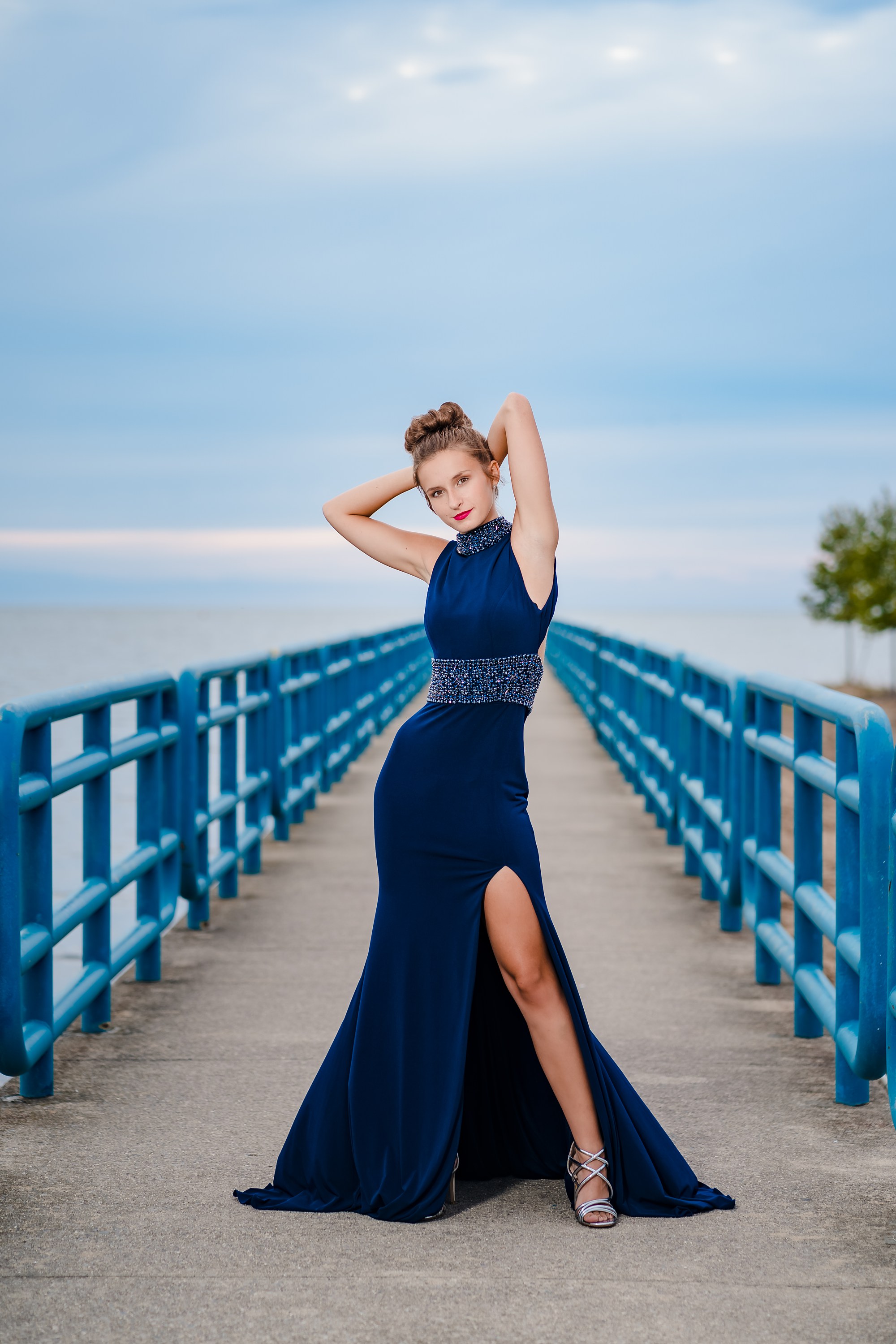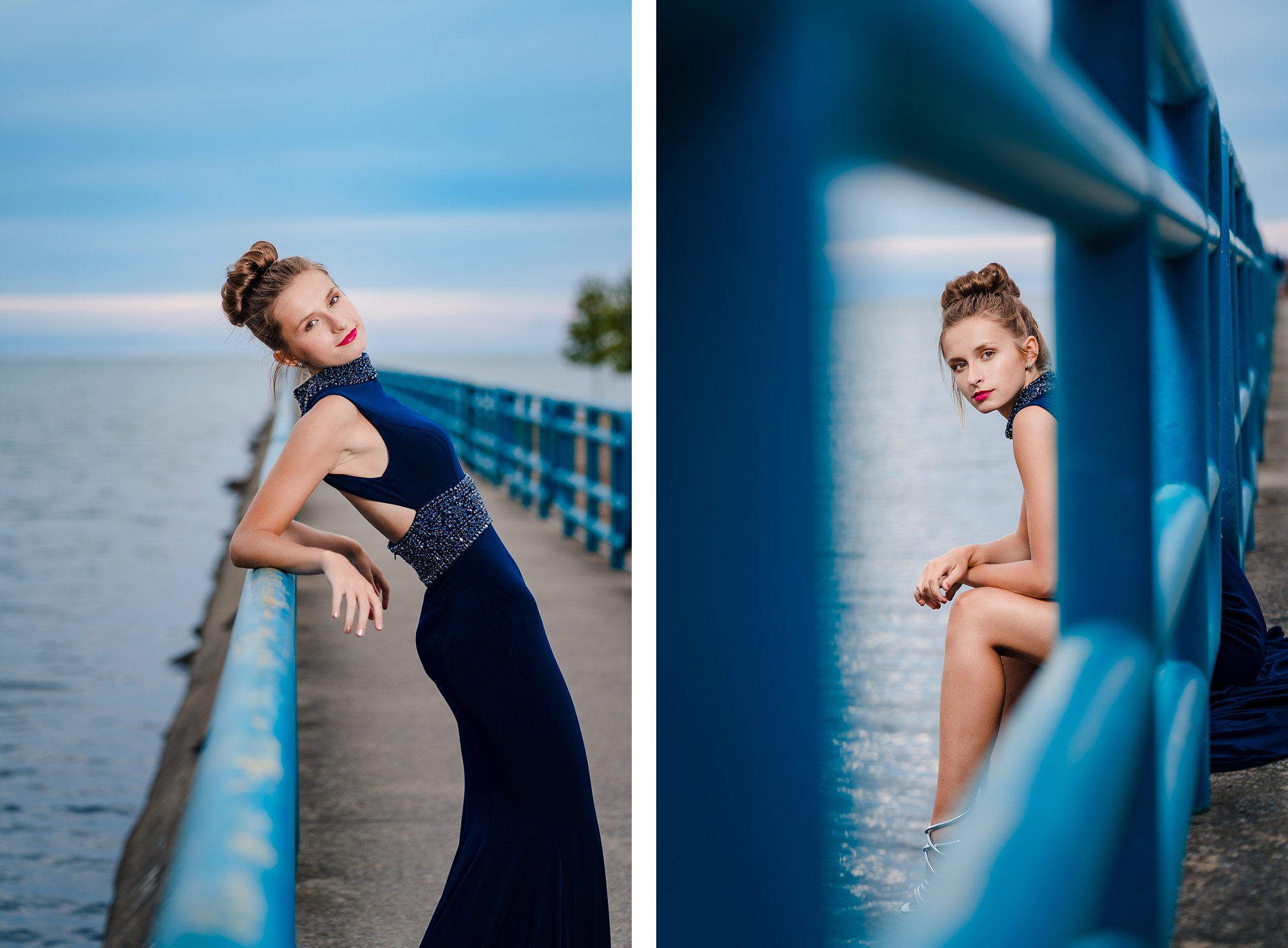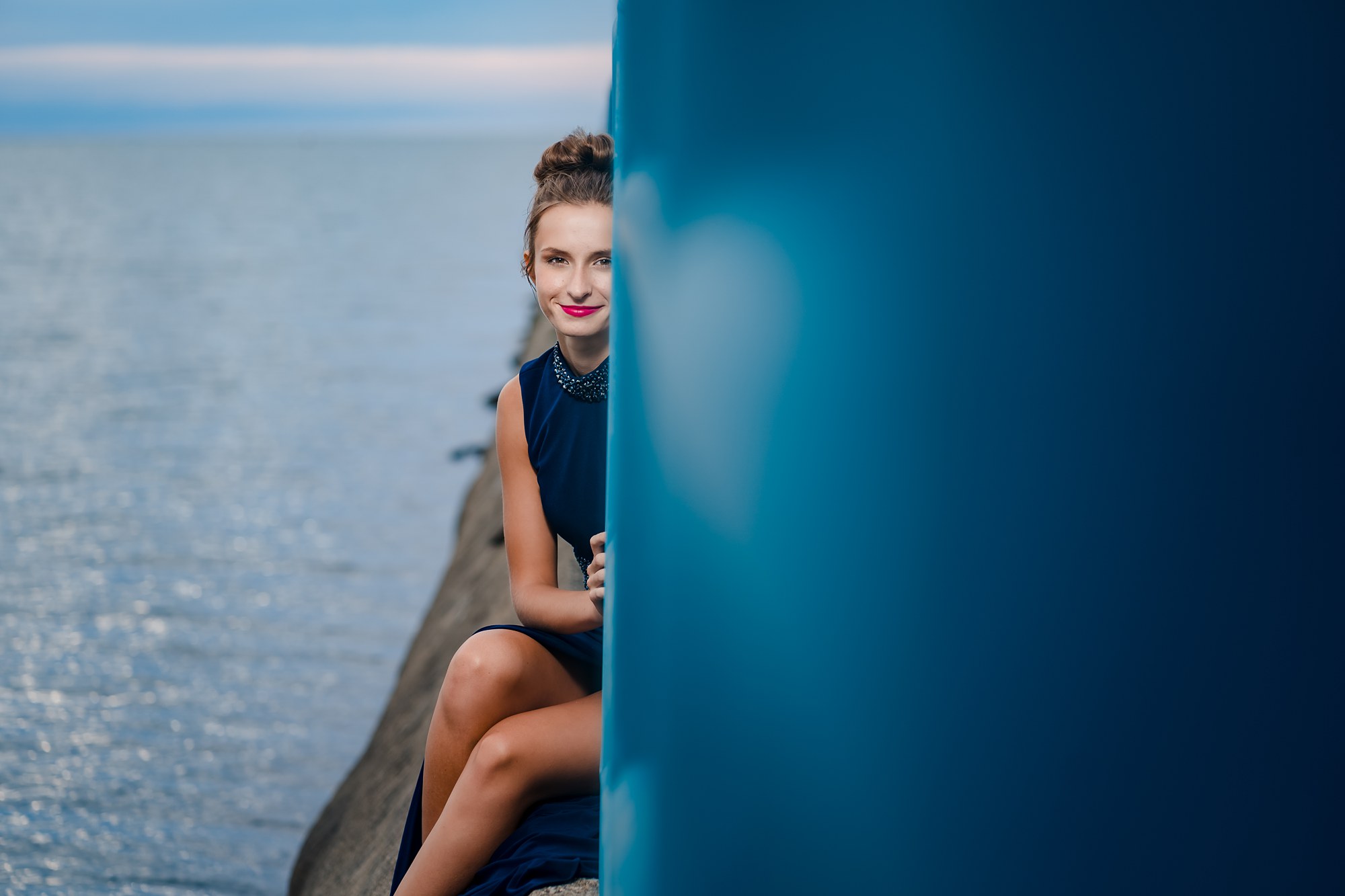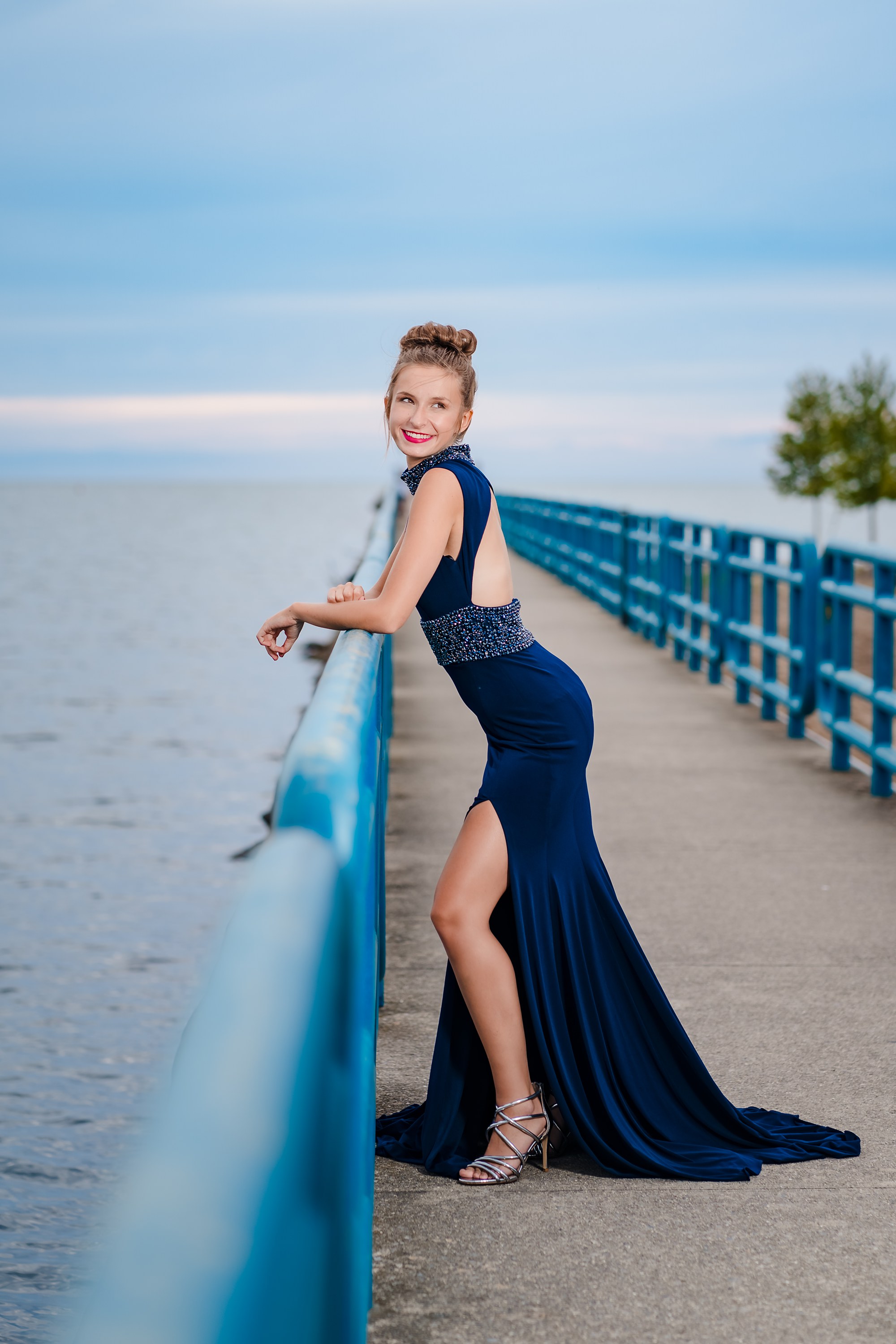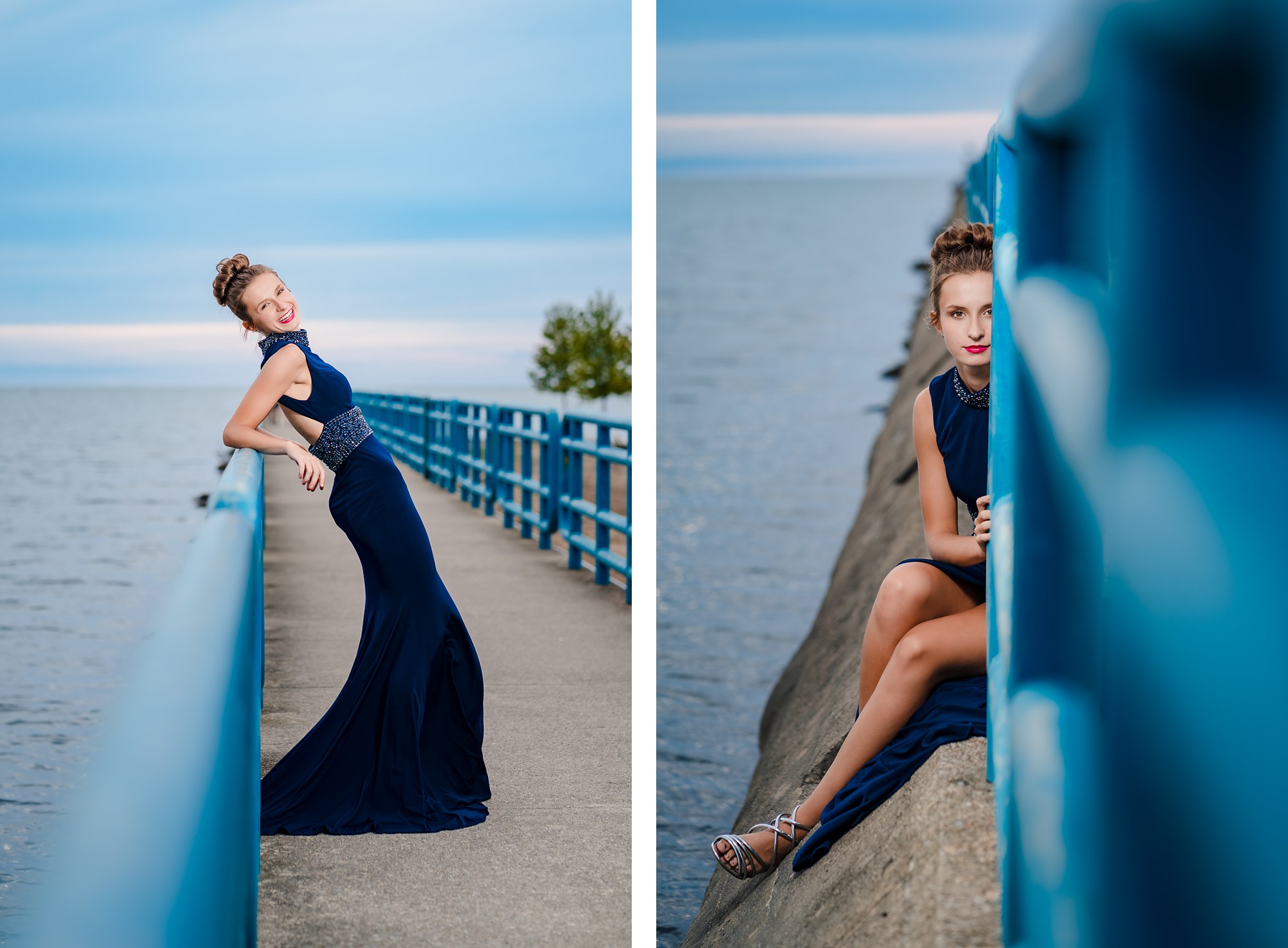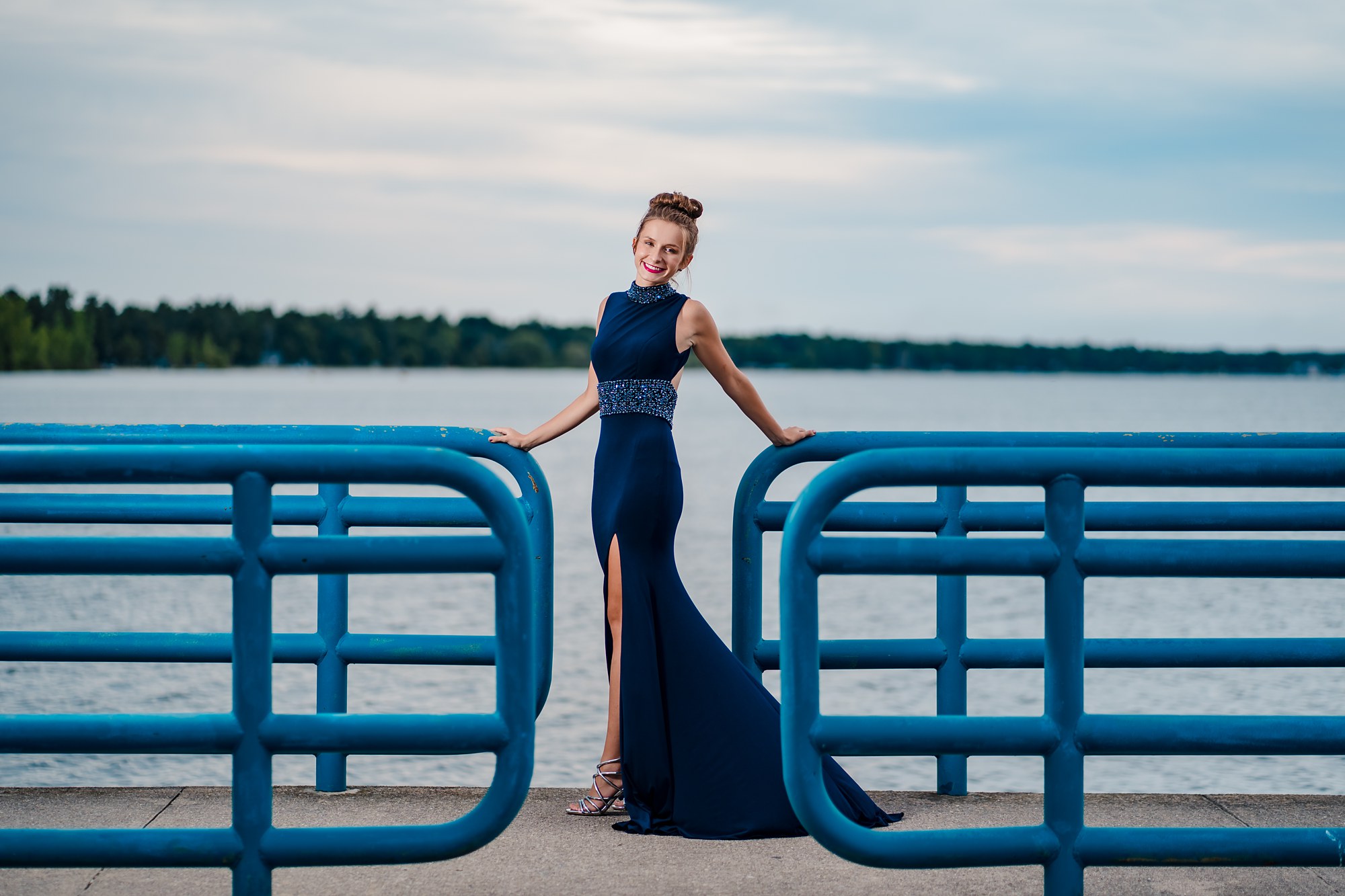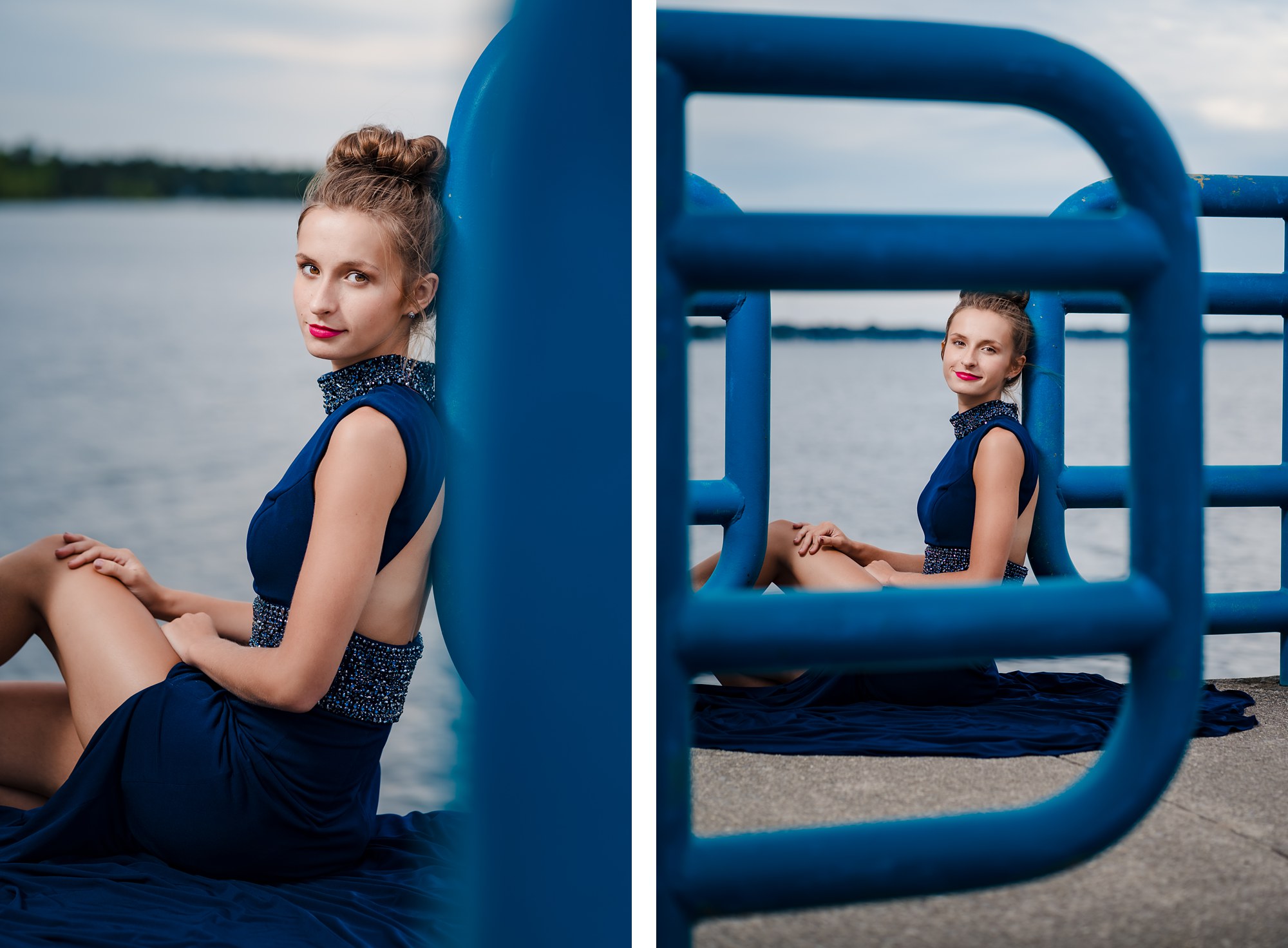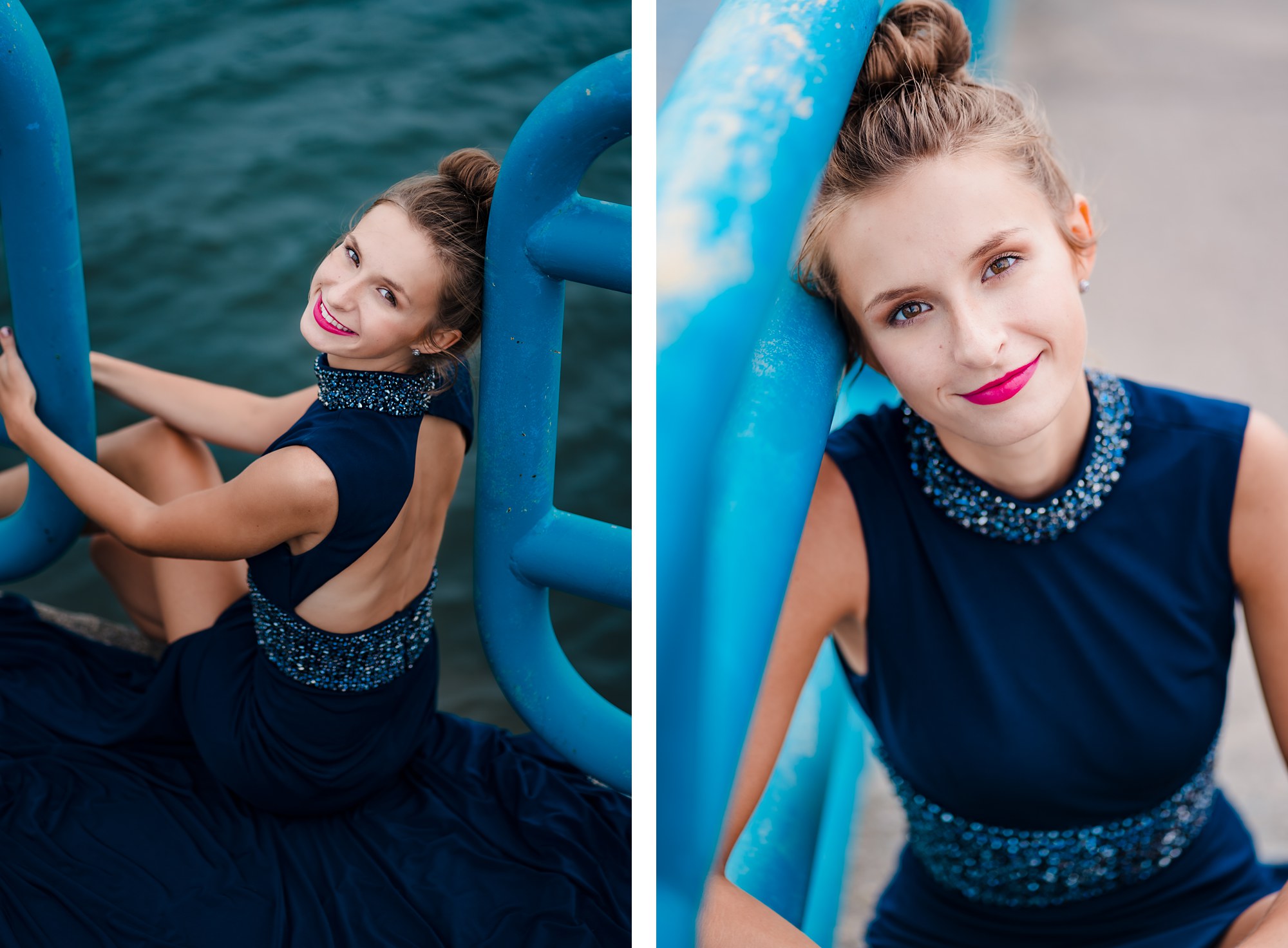 What was your favorite thing about your session?
I loved playing dress up. I felt like a little kid with all of the outfit changes and poses and attention on myself.