Too bad I didn't have a kid 17 years ago, because if it was a girl, this is the boy I'd be trying to marry her off to! LOL. Deven was the peek of everything I have ever dreamed of for a senior guy session! We don't even have to mention his looks either… this boy is fun, funny, energetic, stylish, the list goes on and on… This year I have been blessed with a group of moms (and teens) finding me from all over the state that are perfect for me and my "brand". Deven is a first from Flushing High School and a perfect match up! We met for the day in downtown Flint and scored some rockin new locations. If he decides on a career in modeling… I'm here for him 😉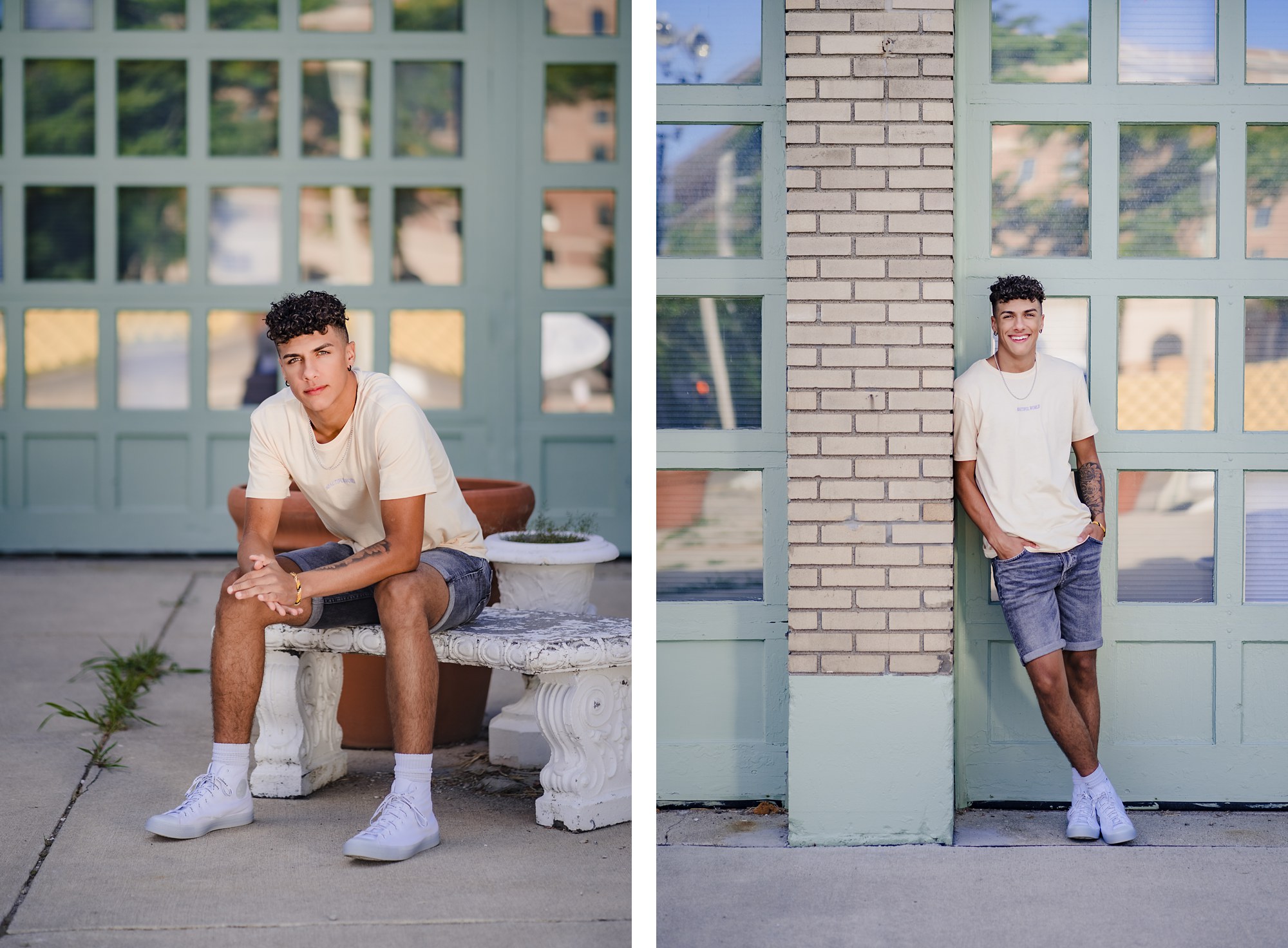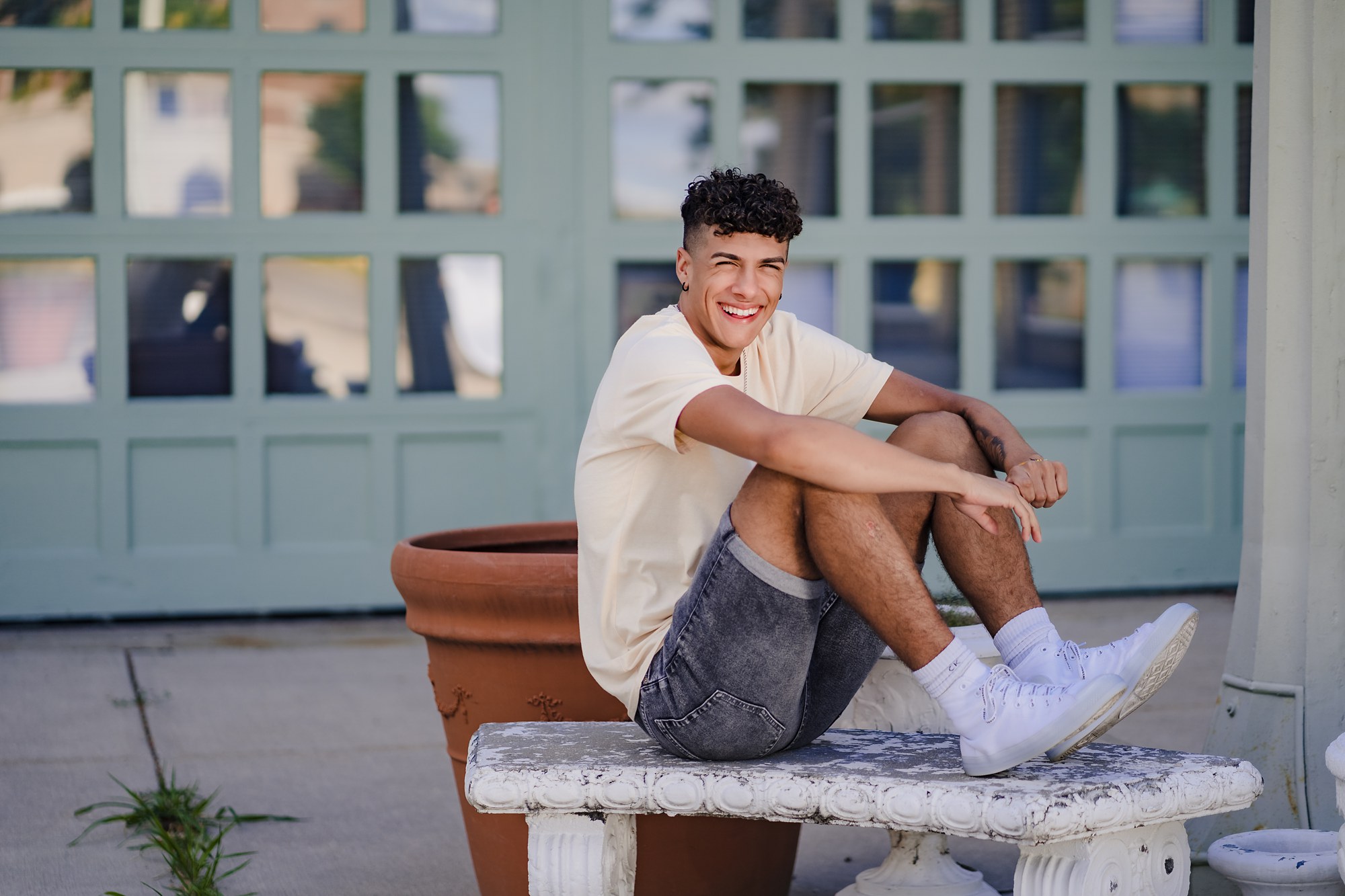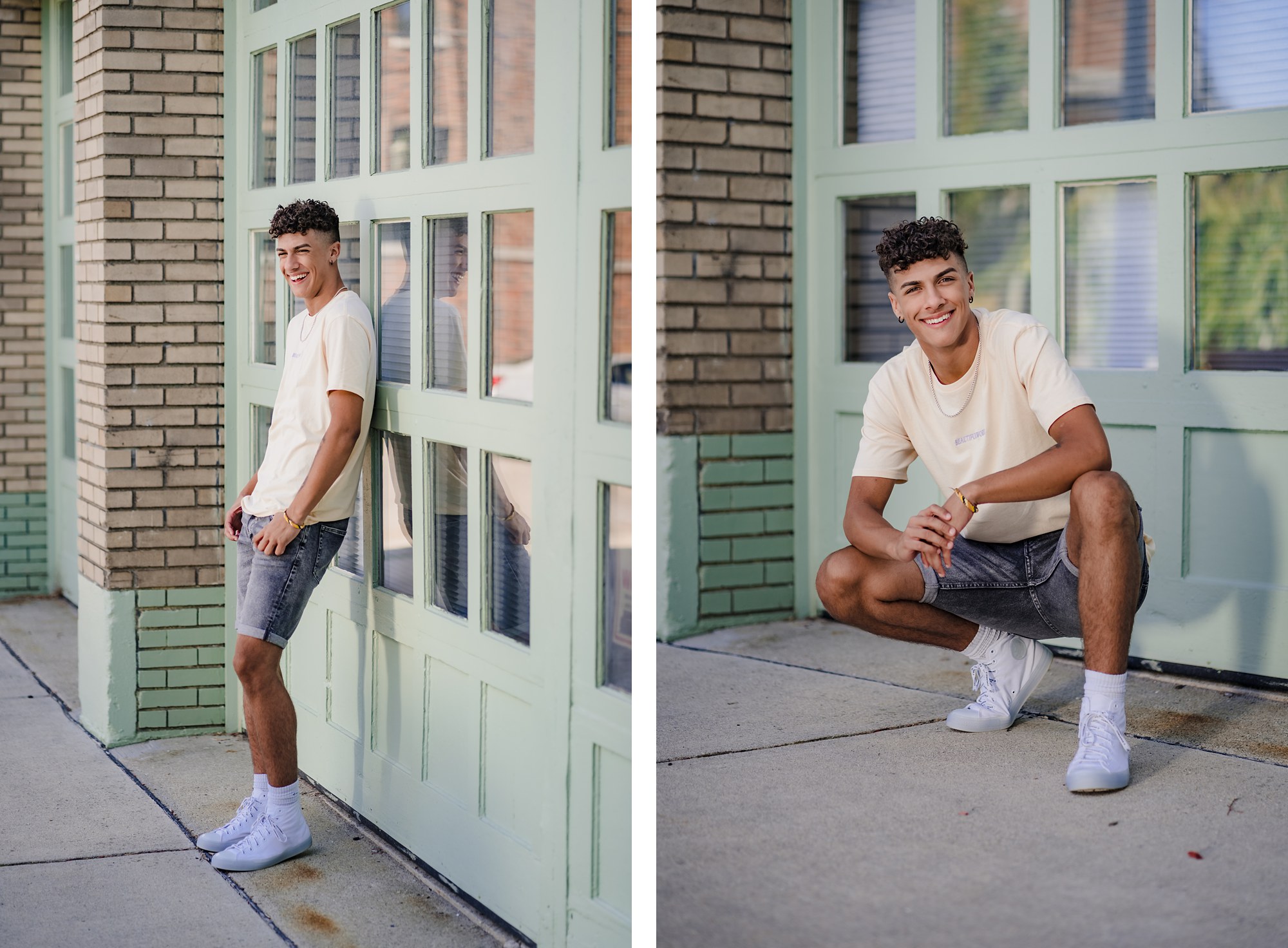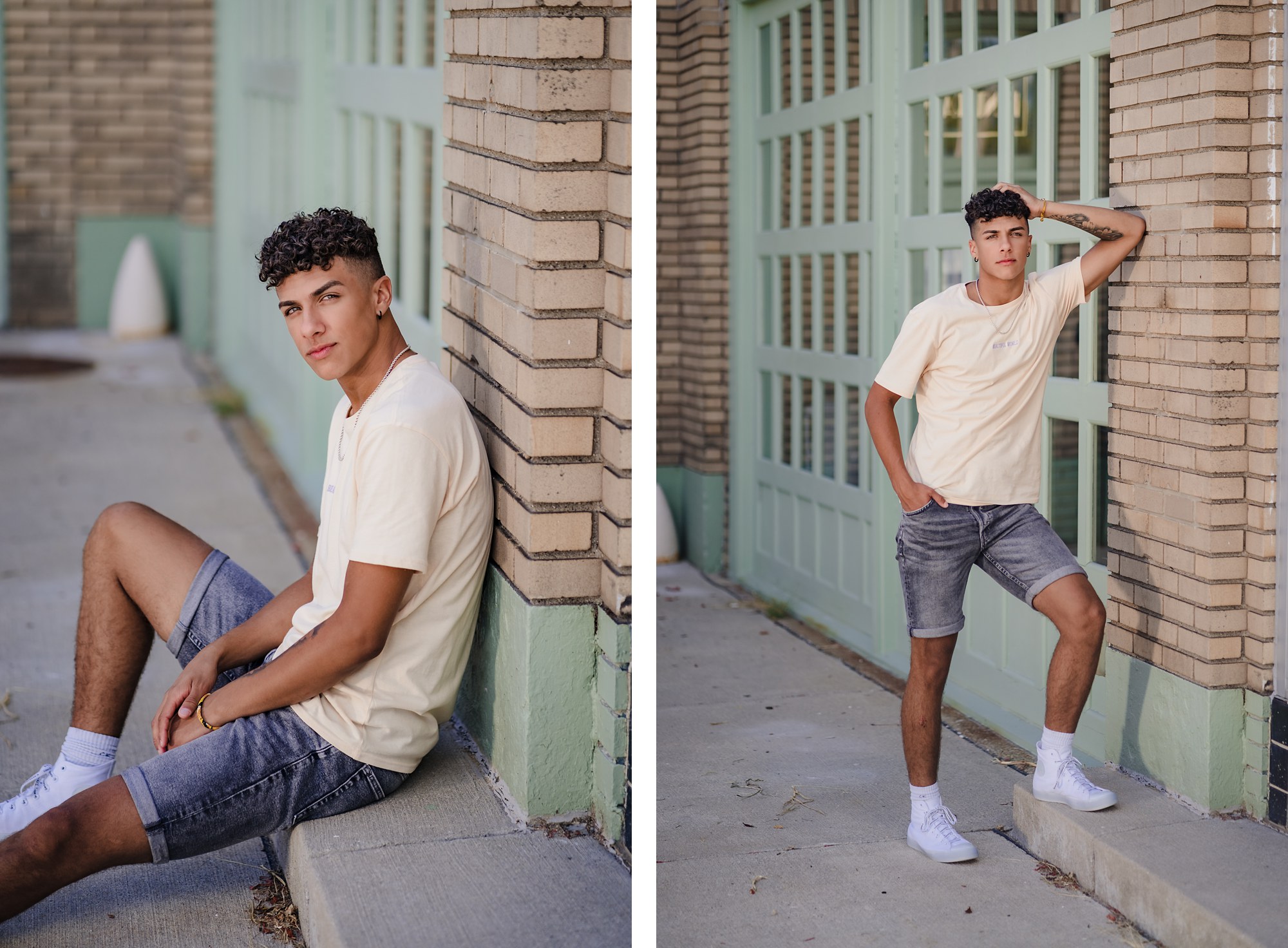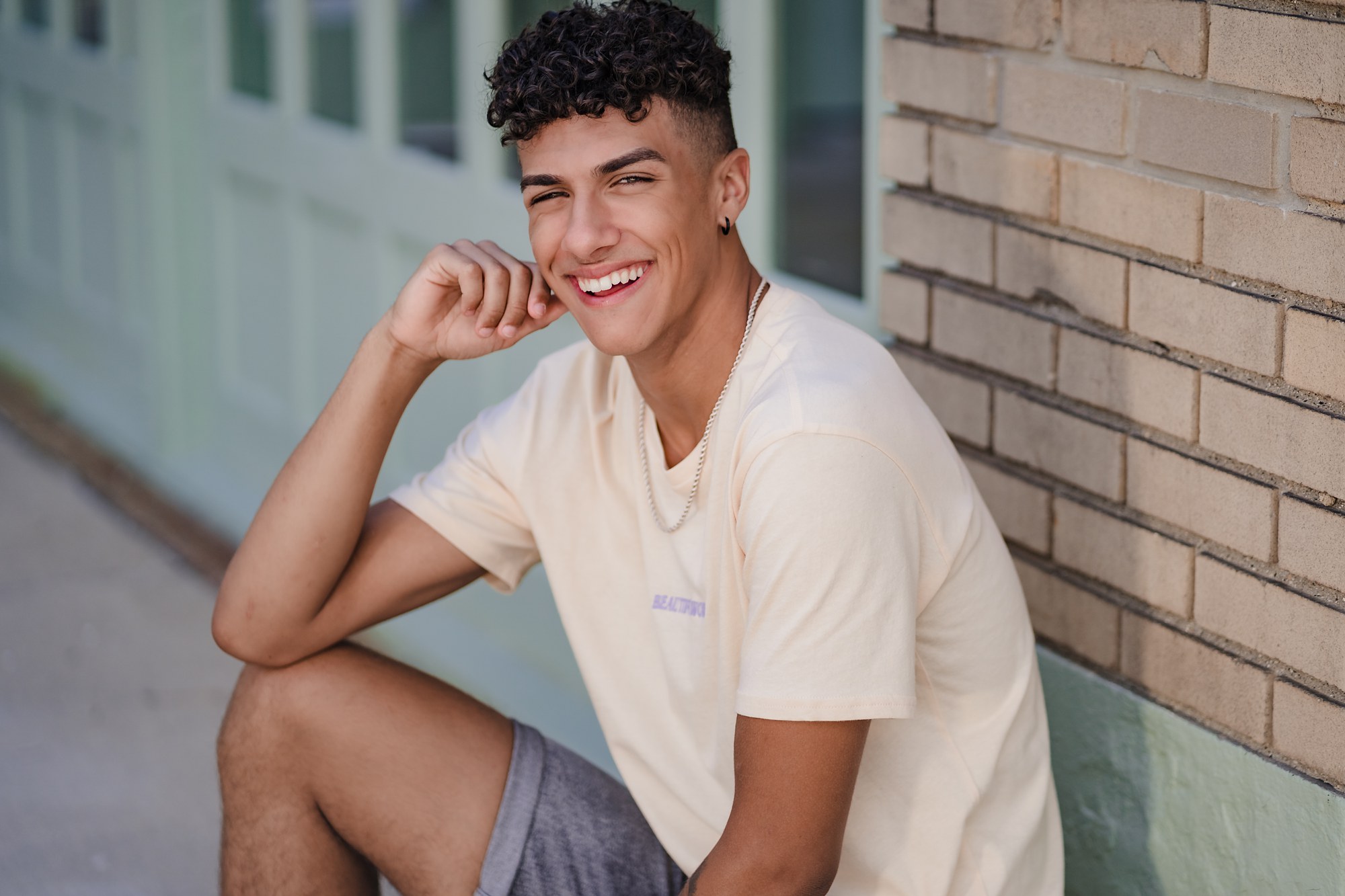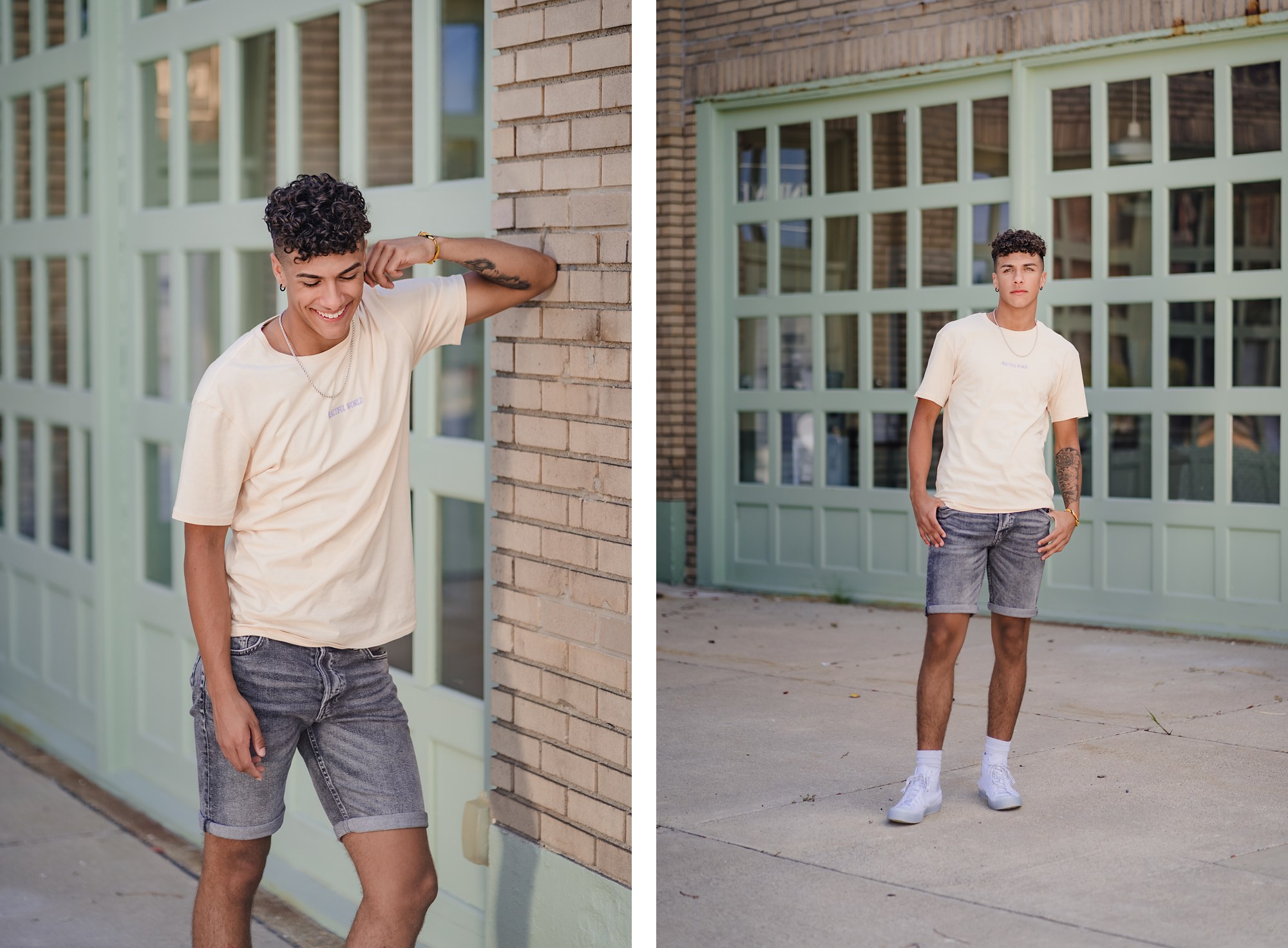 I am a Peer to Peer mentor at my school and have been doing it for the past year. As a mentor, I guide and help kids on the spectrum in their everyday classes.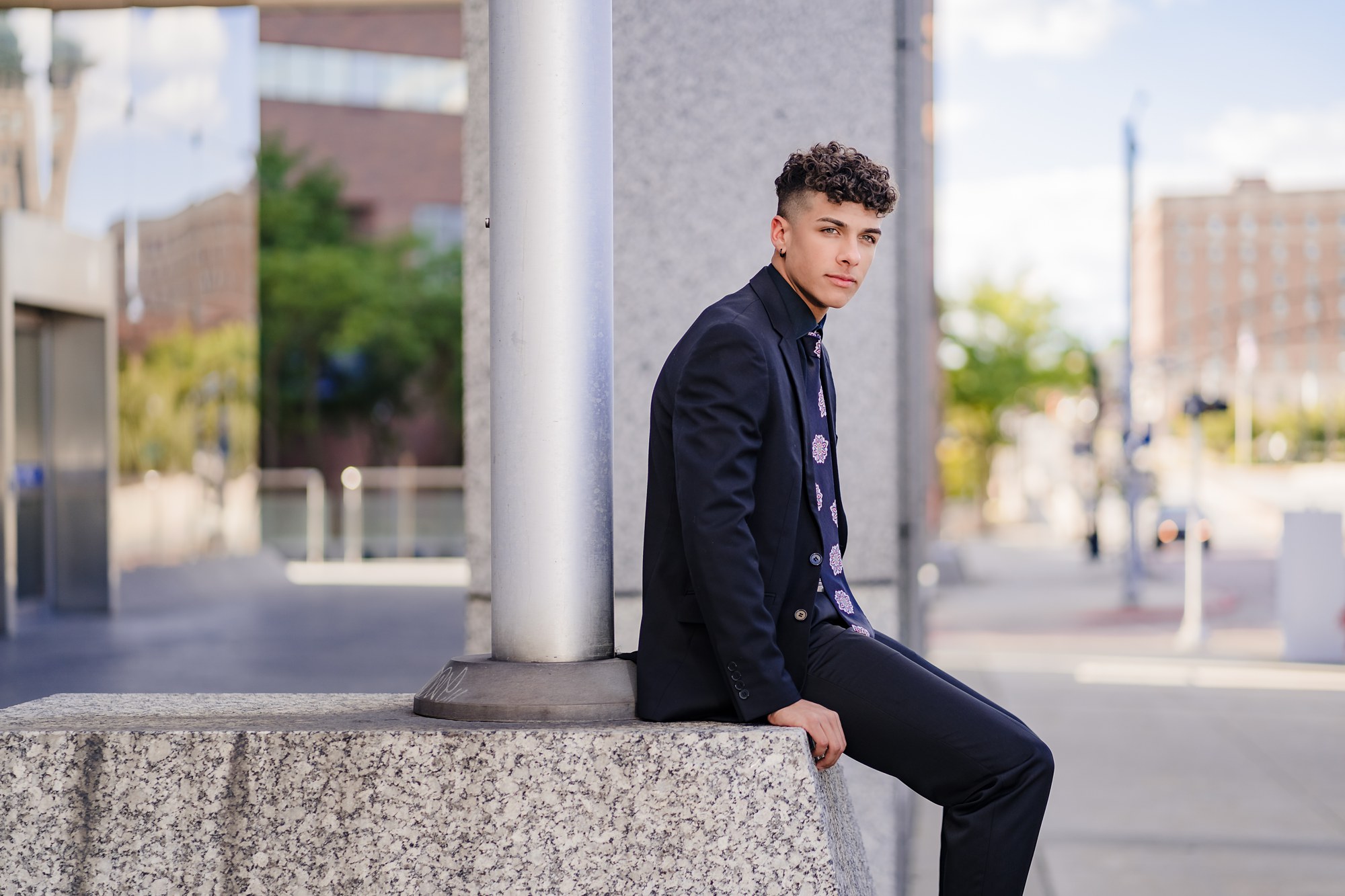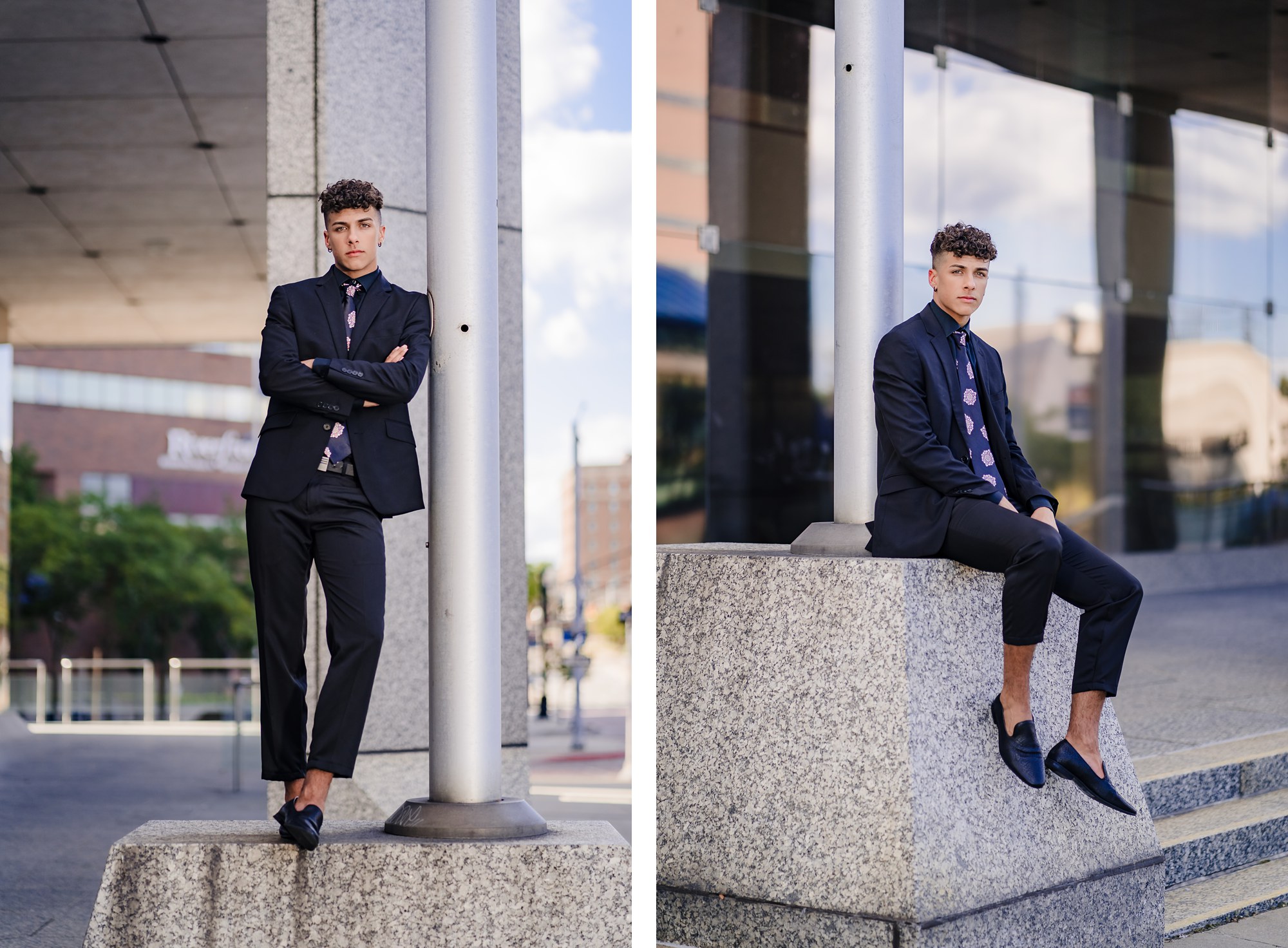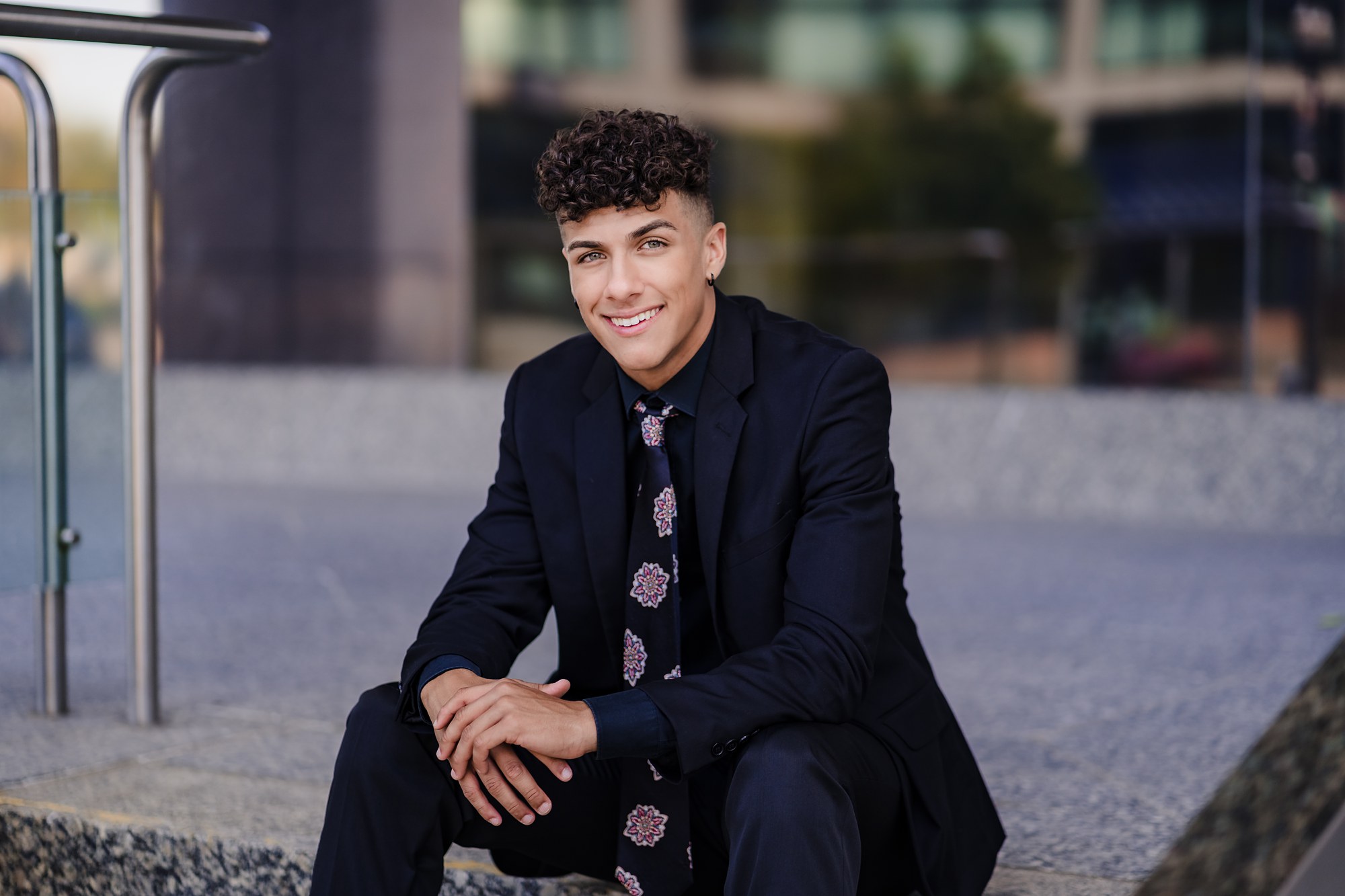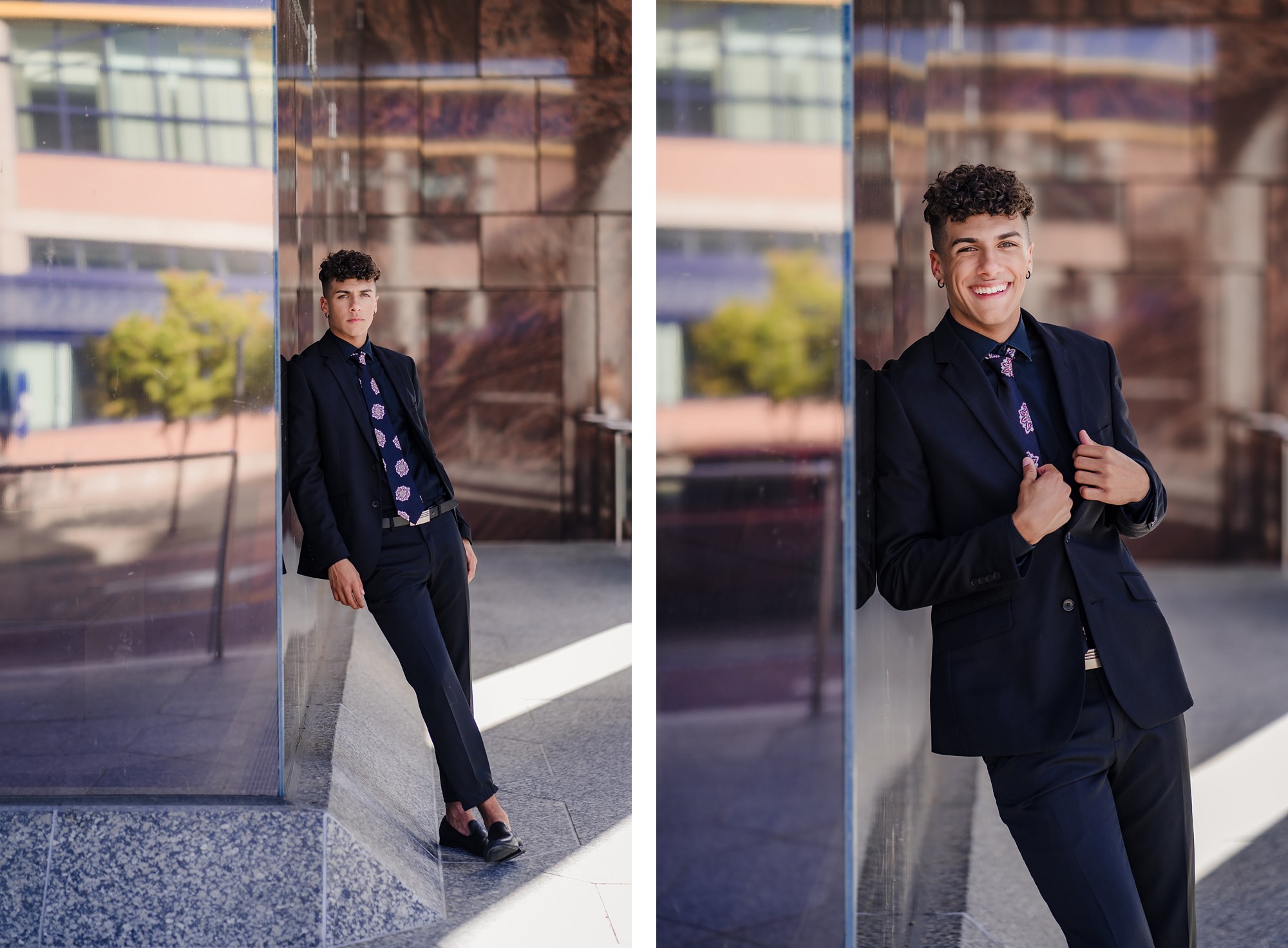 I chose blacksheepchic because I was looking for a more artistic photographer and someone who's pictures looked different than everyone else's.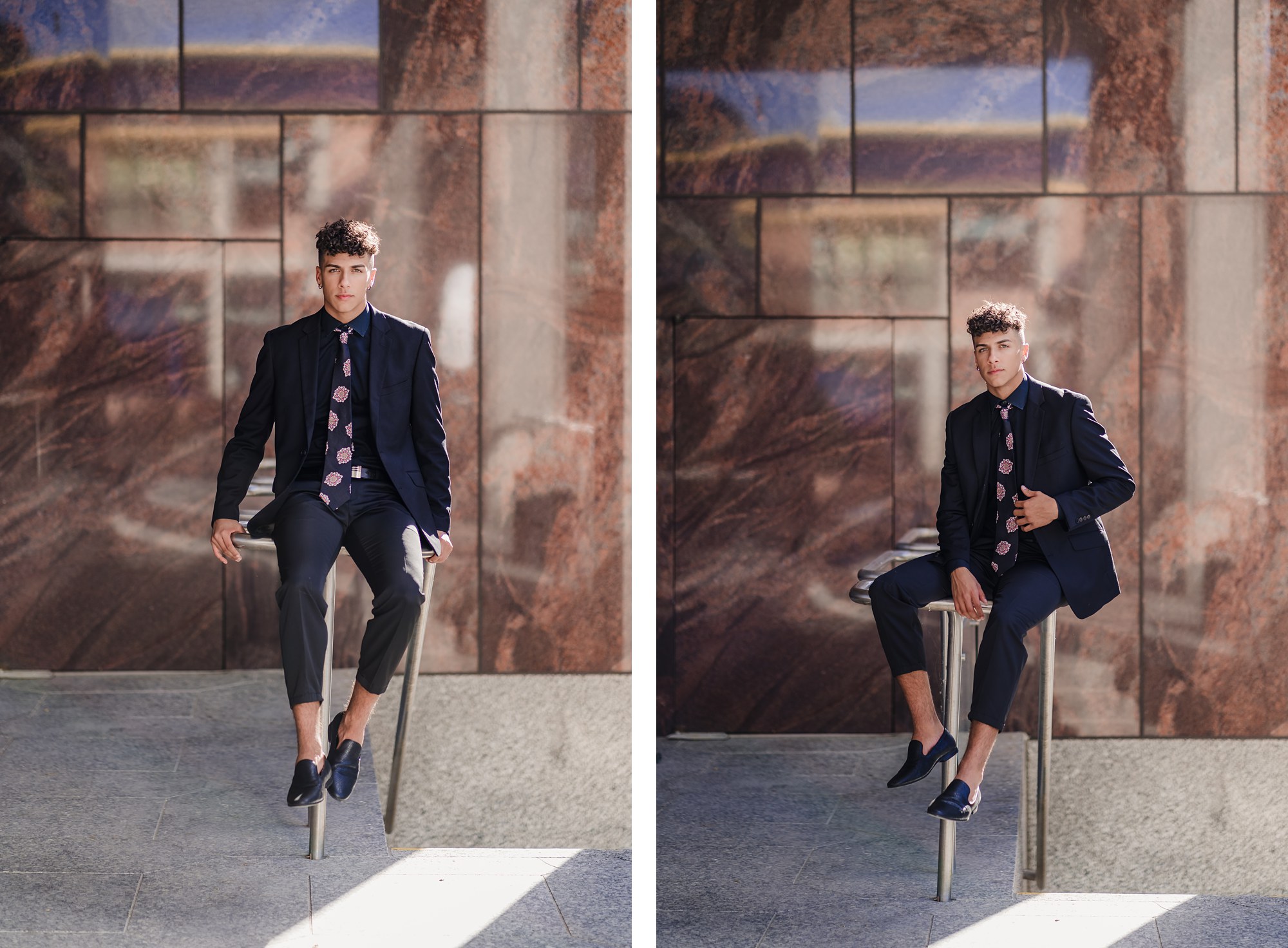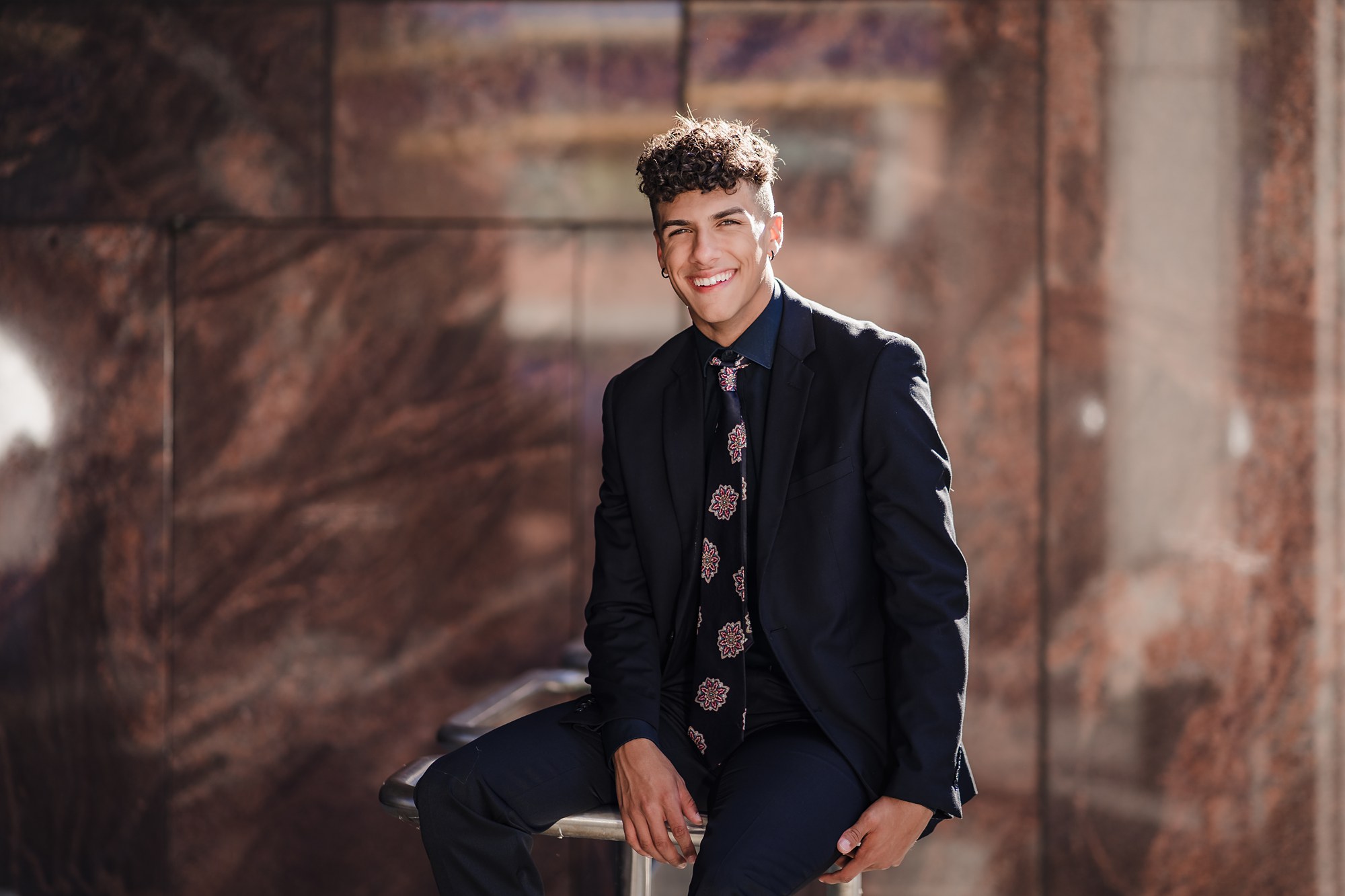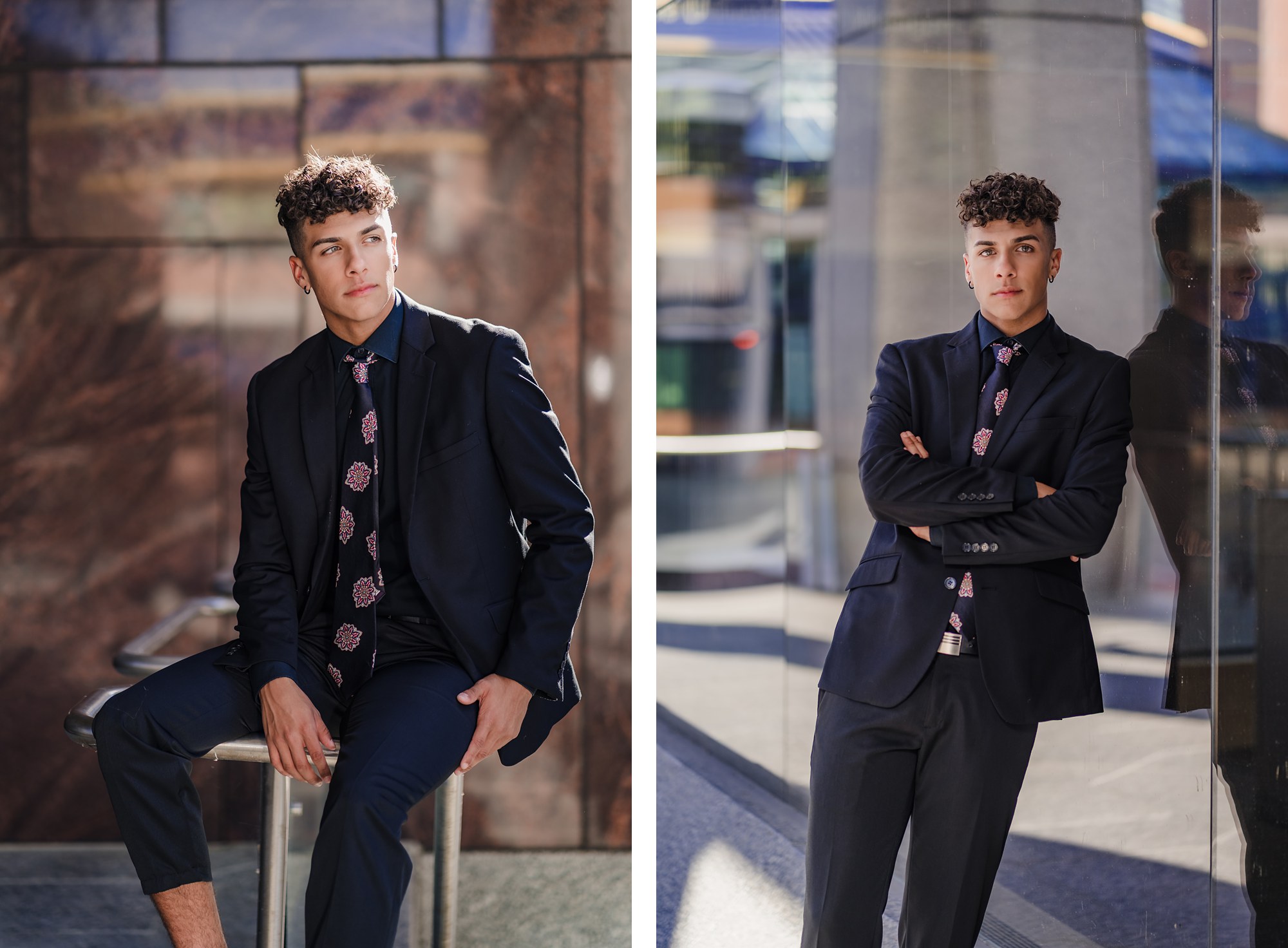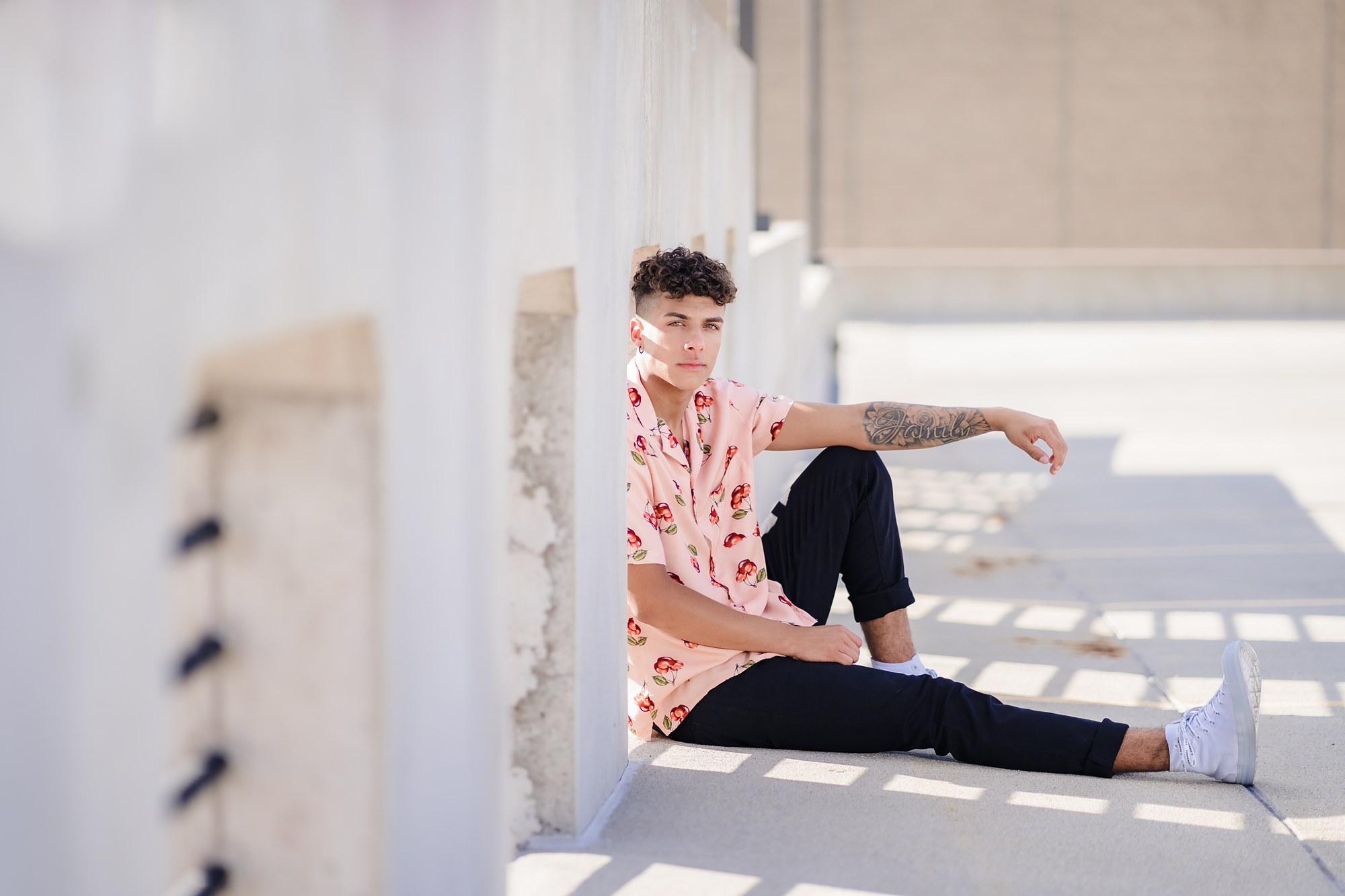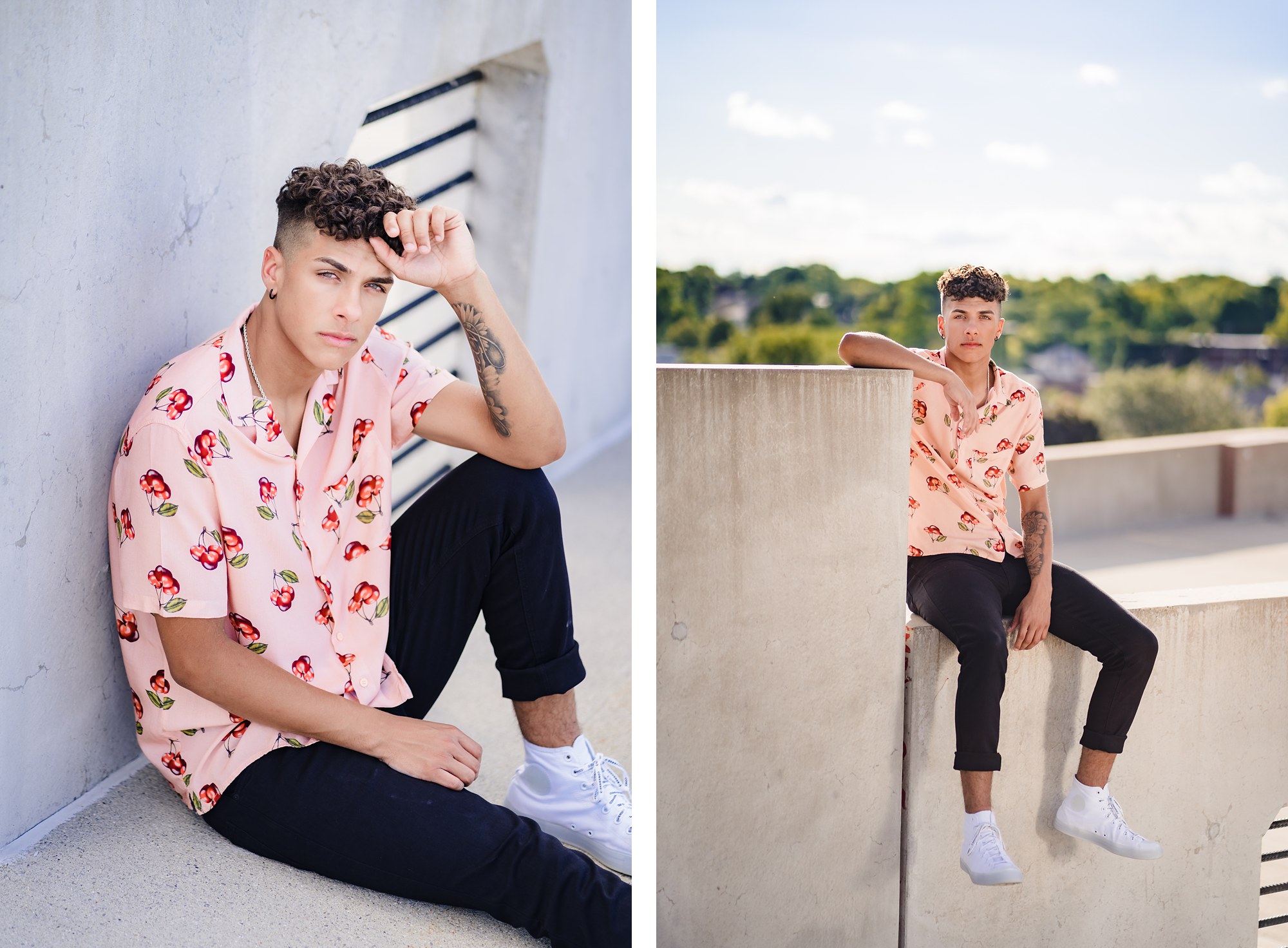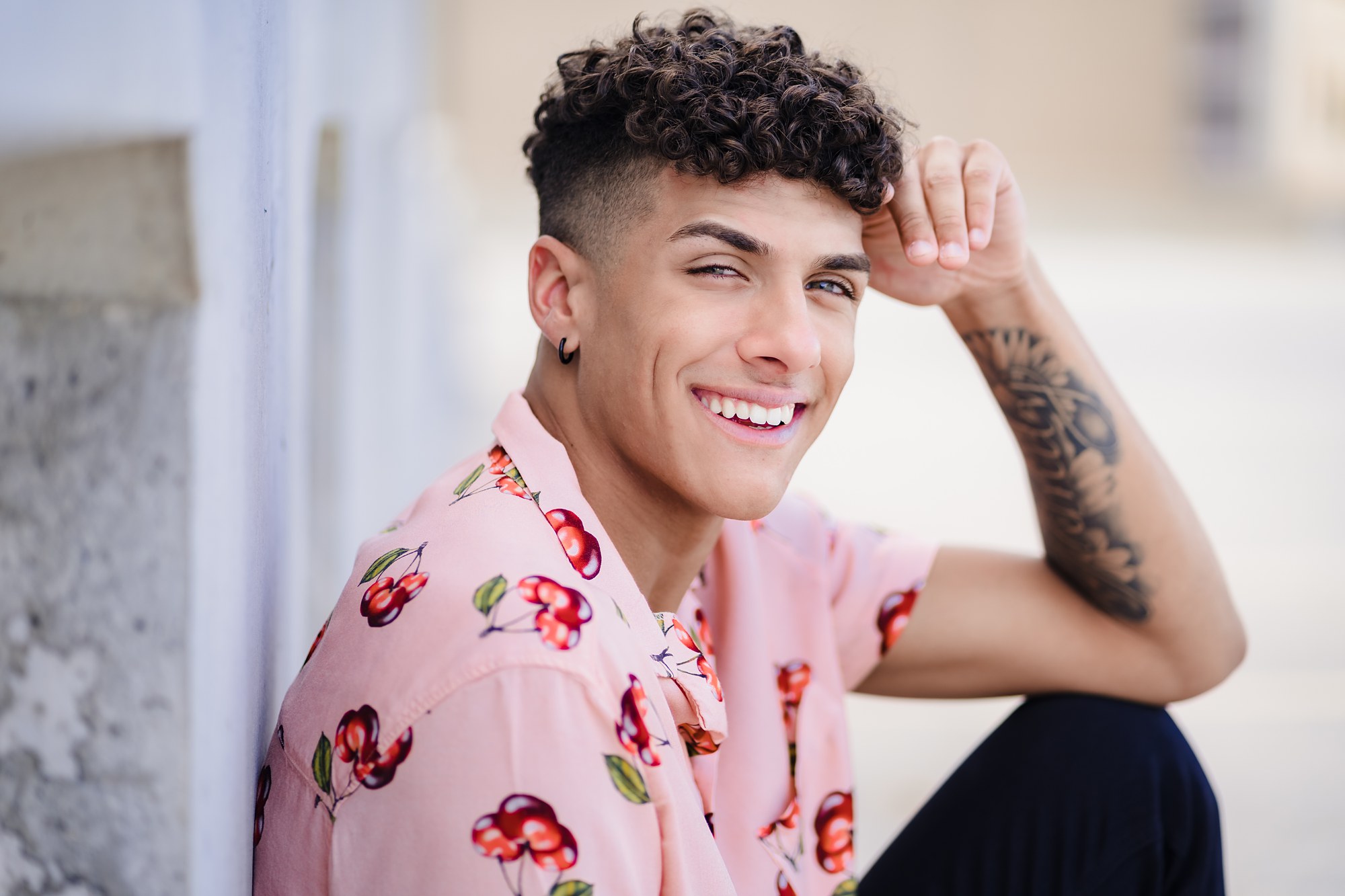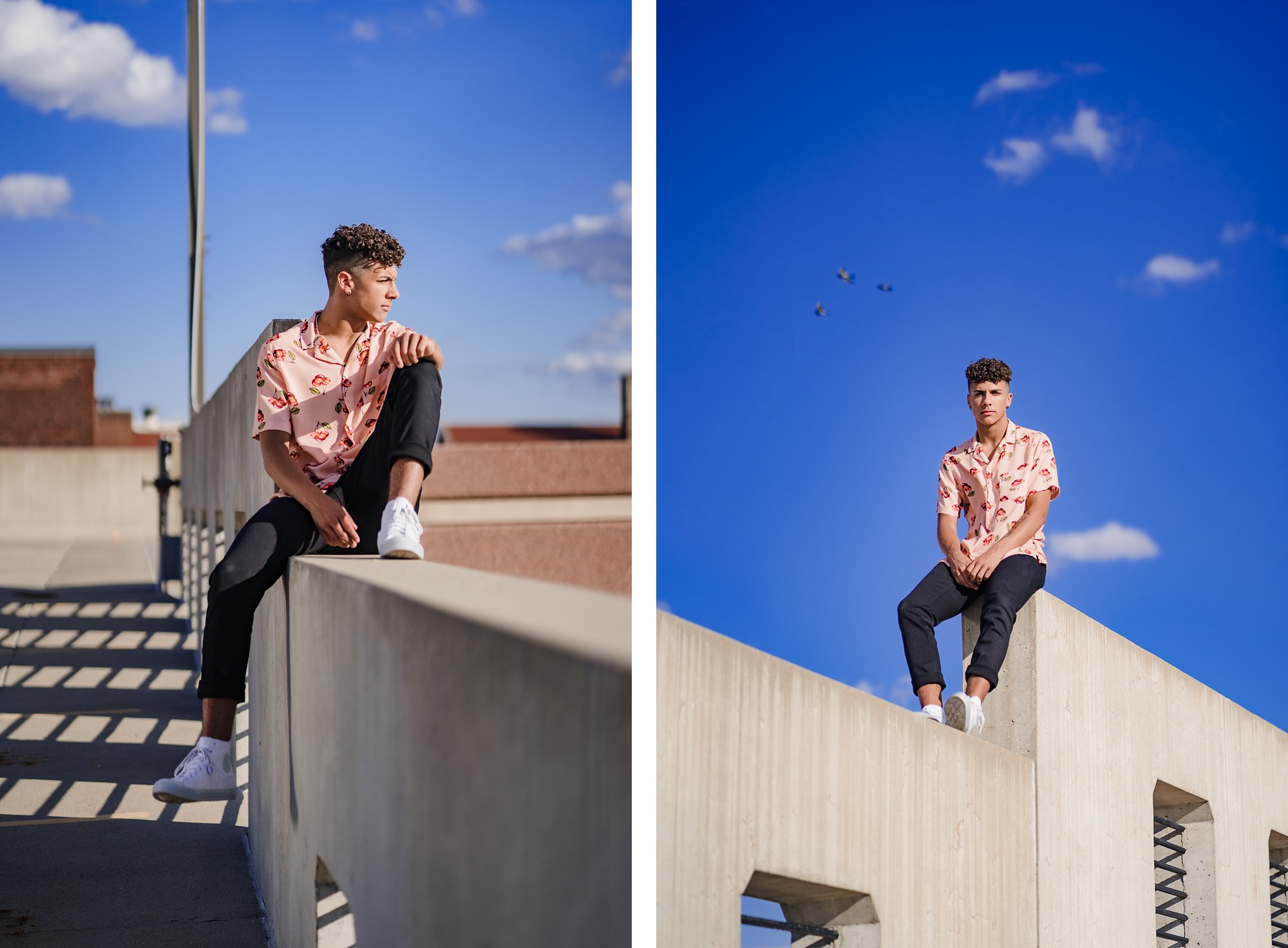 My favorite thing about the session was pretending to jump off of things to scare Leslie.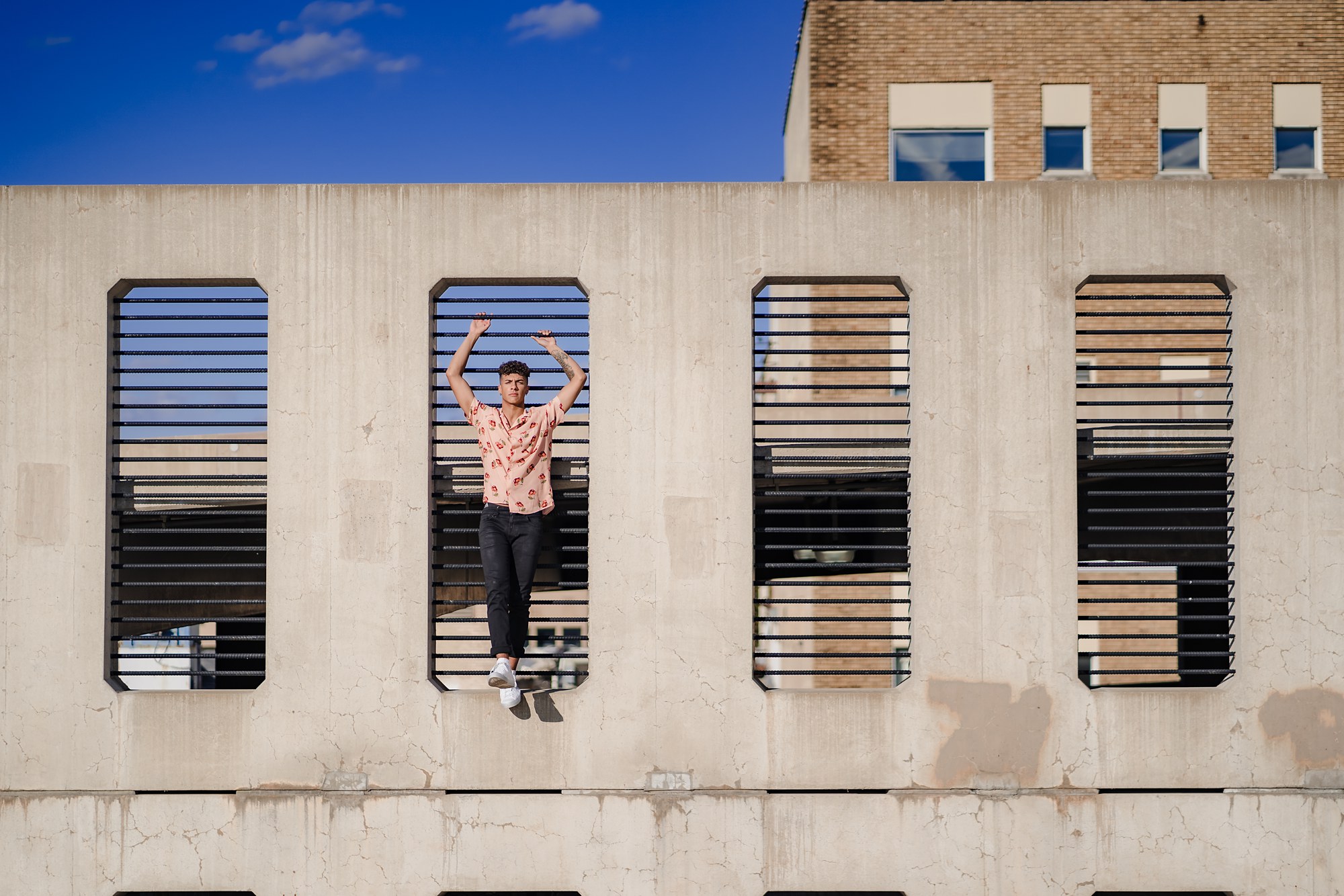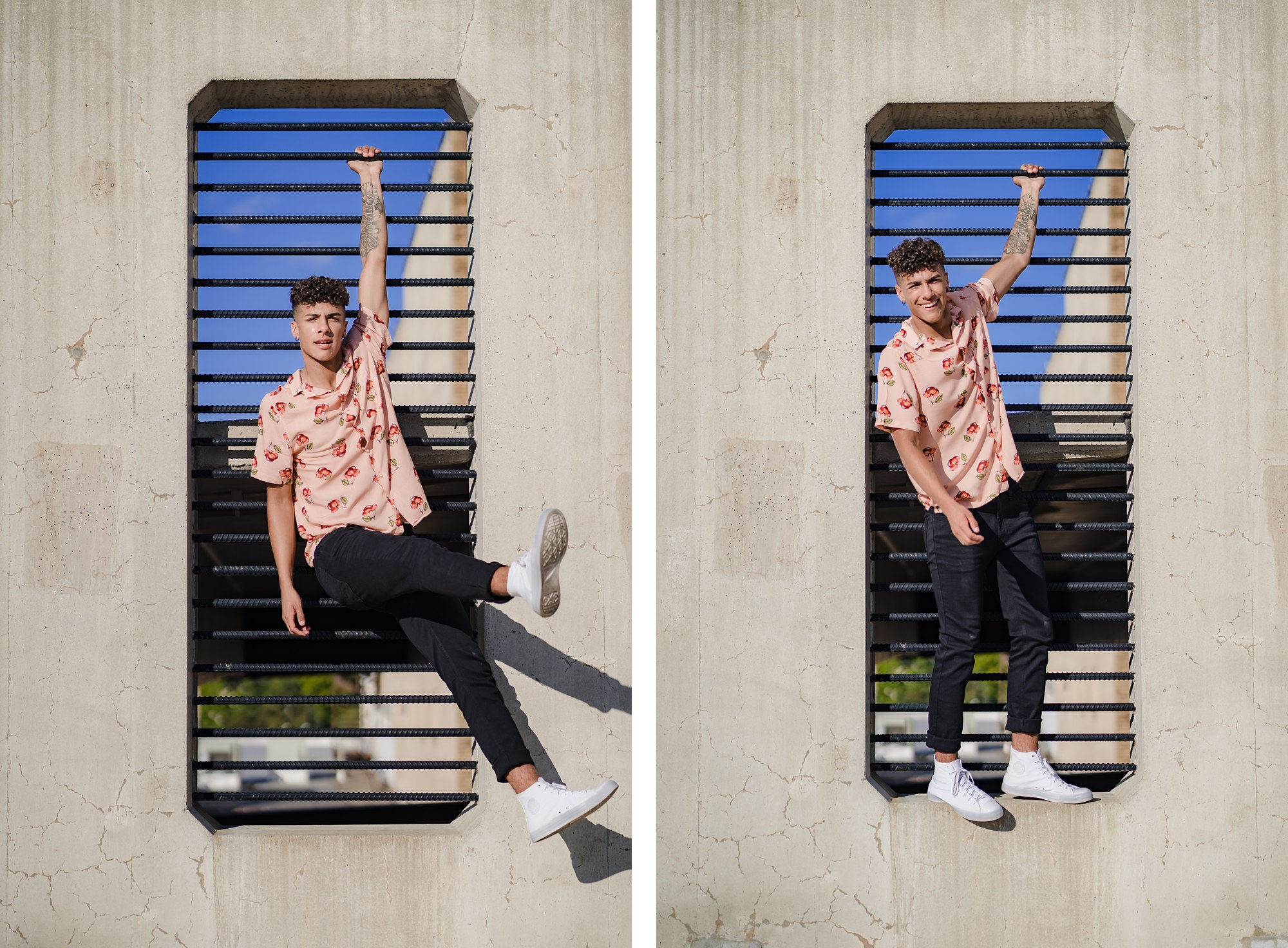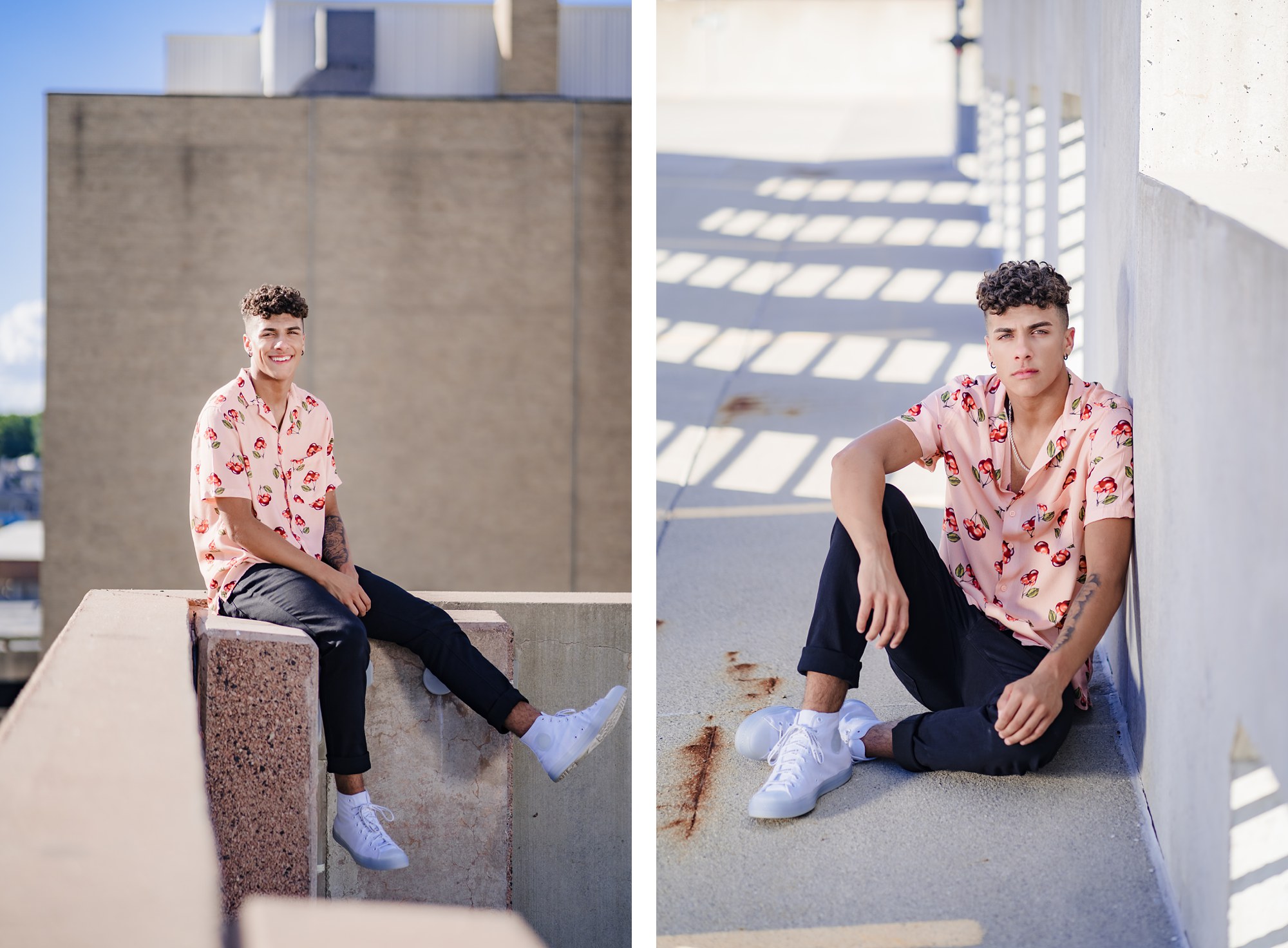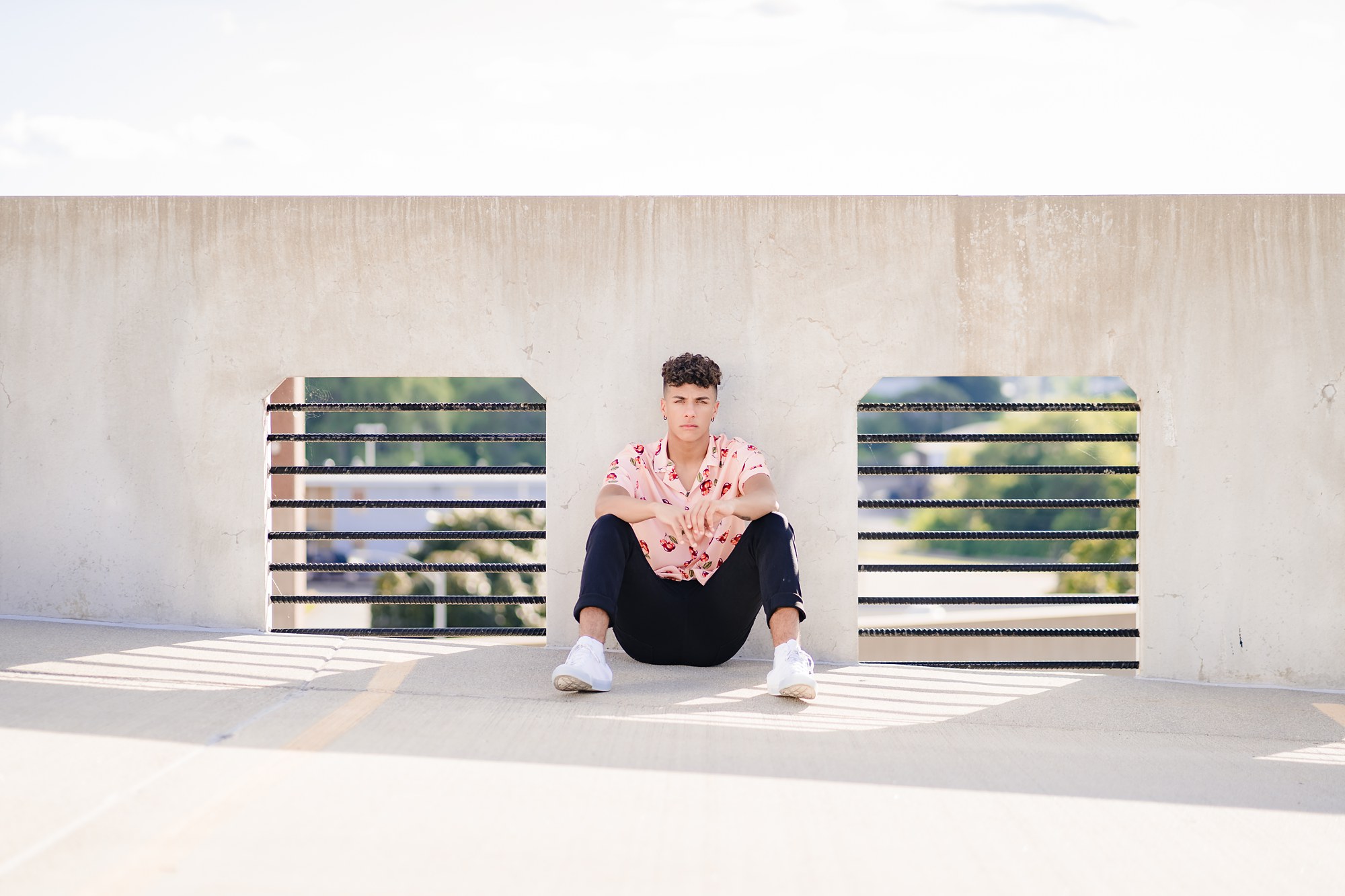 I am most excited to enjoy the year with my friends. Since we will be attending different colleges, this will be the last year of school together.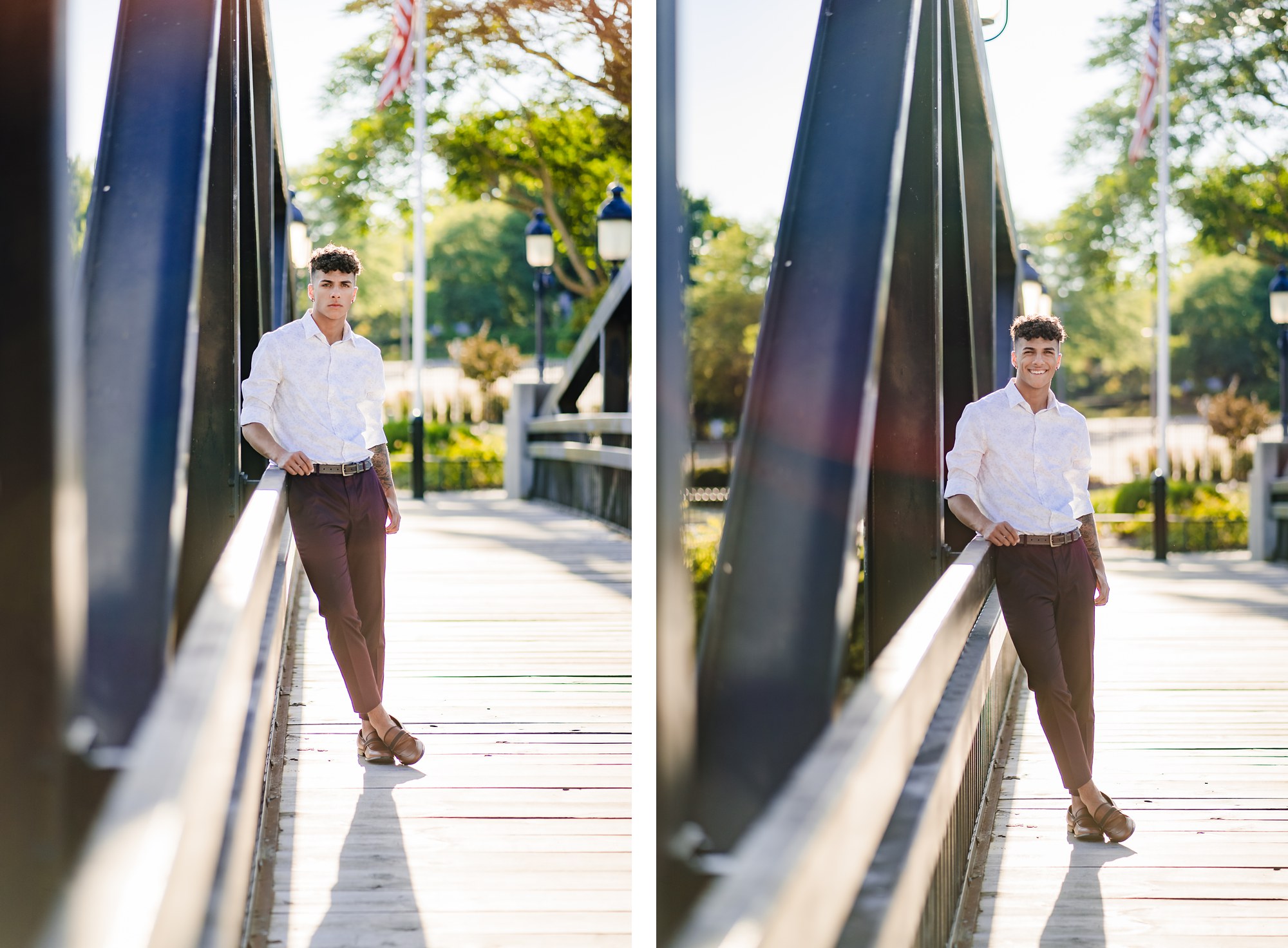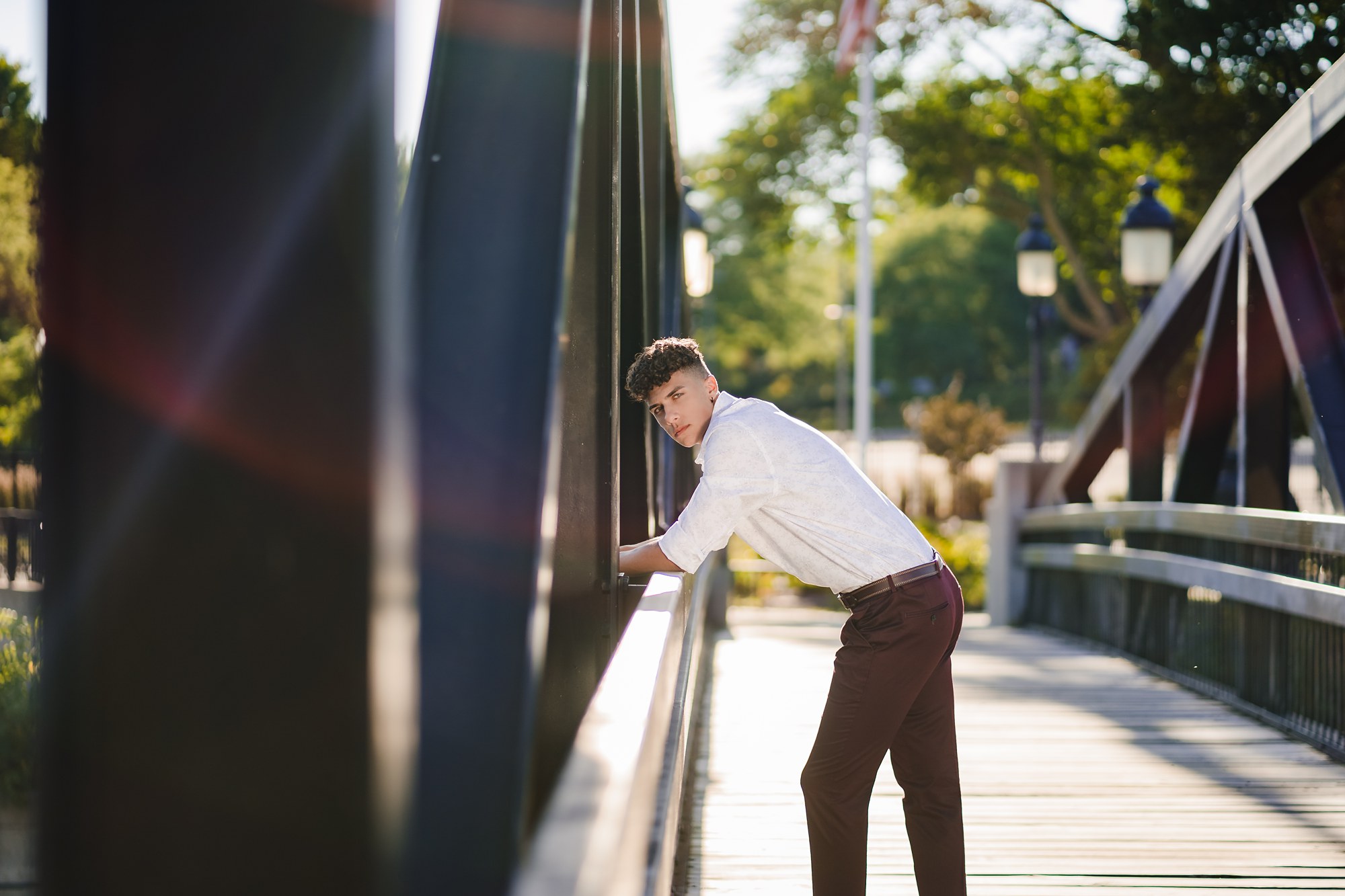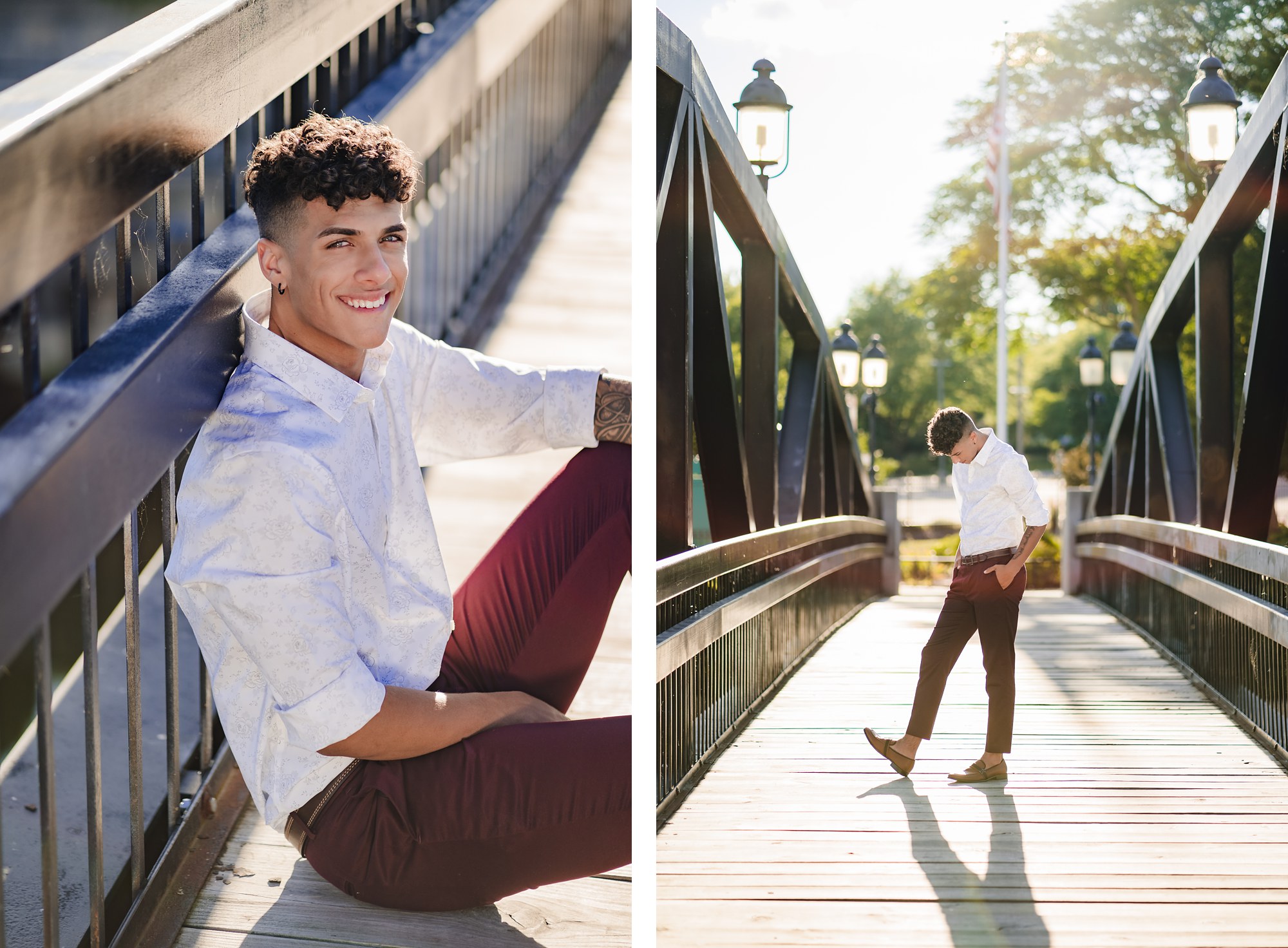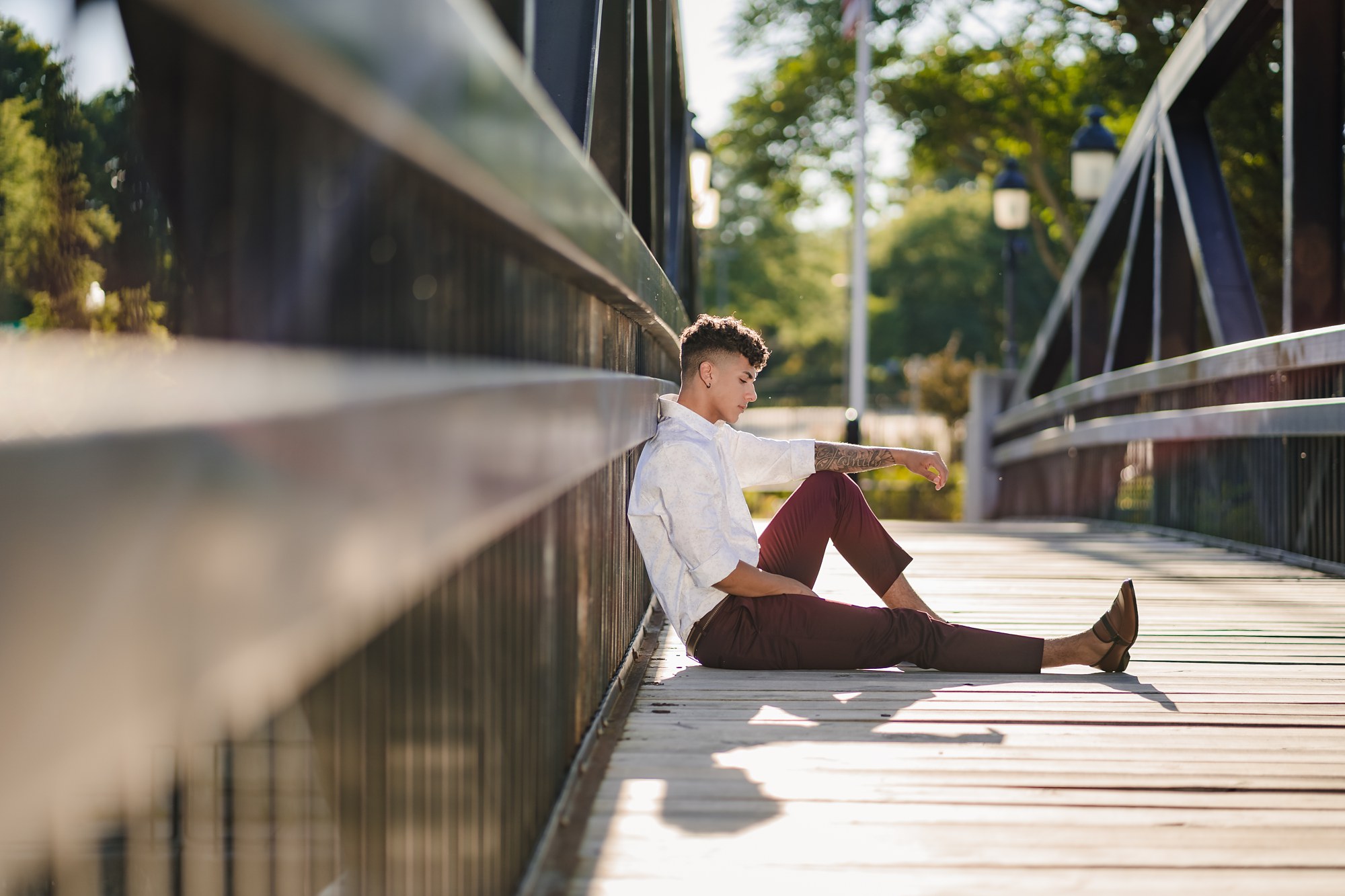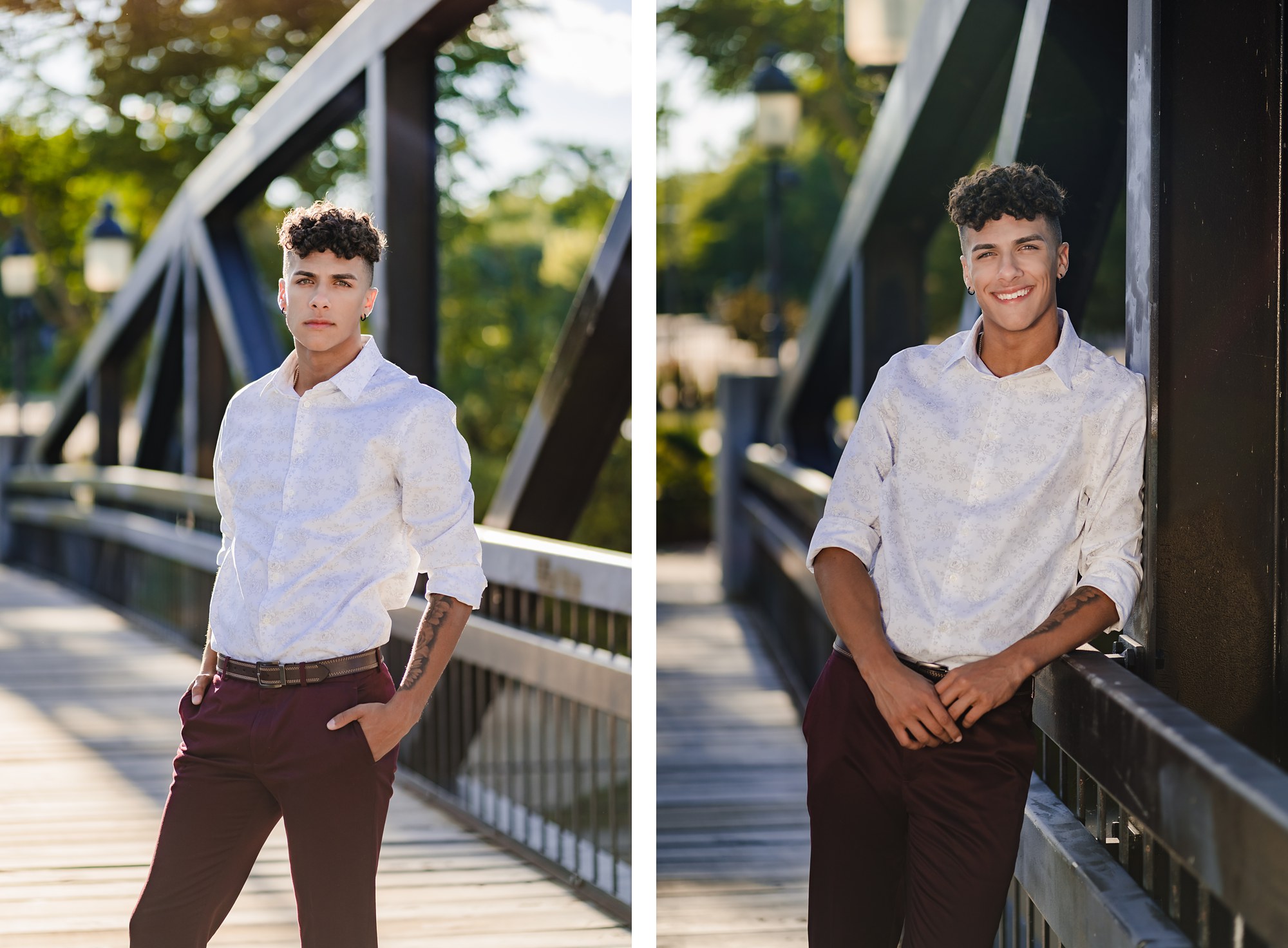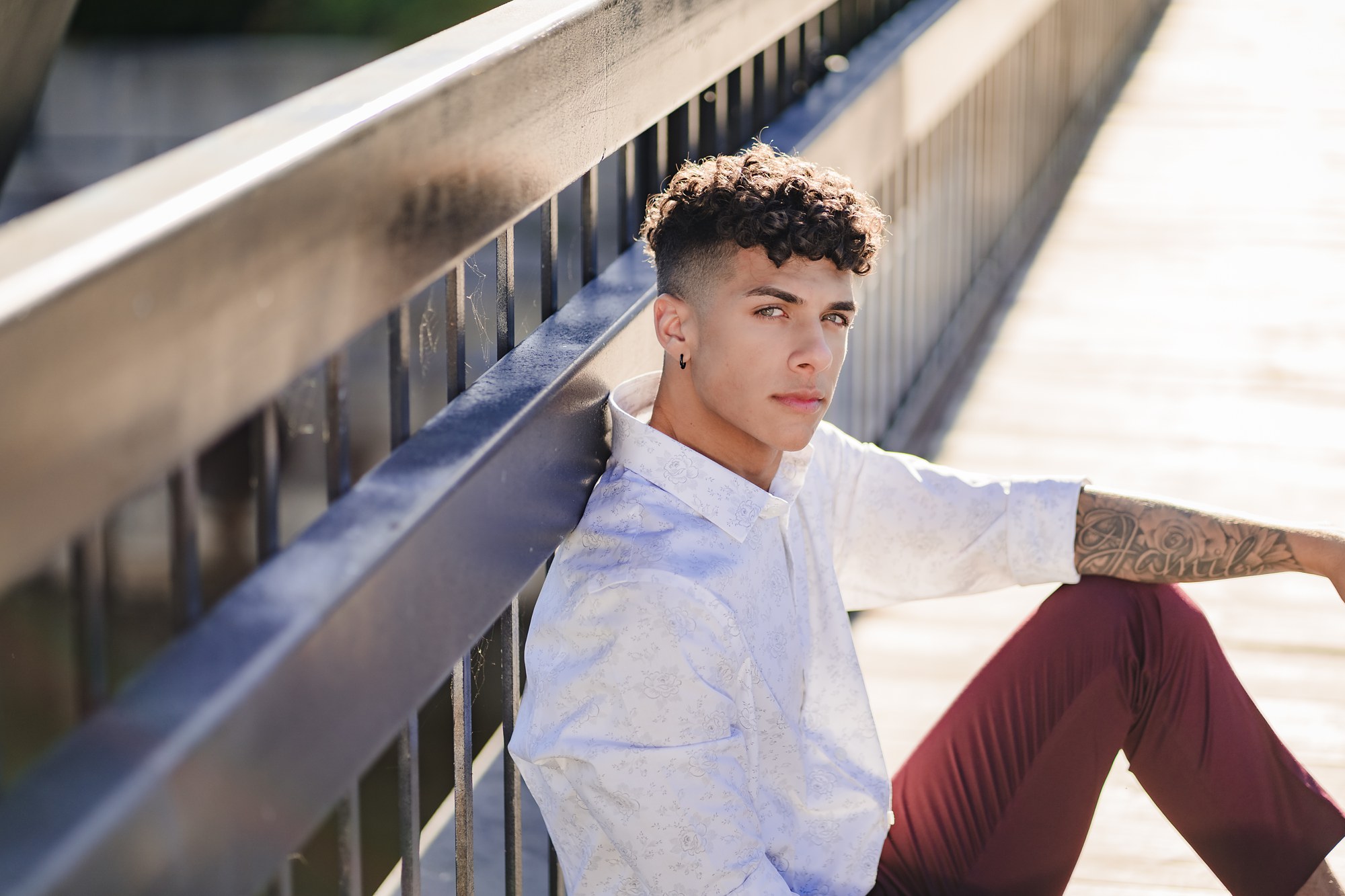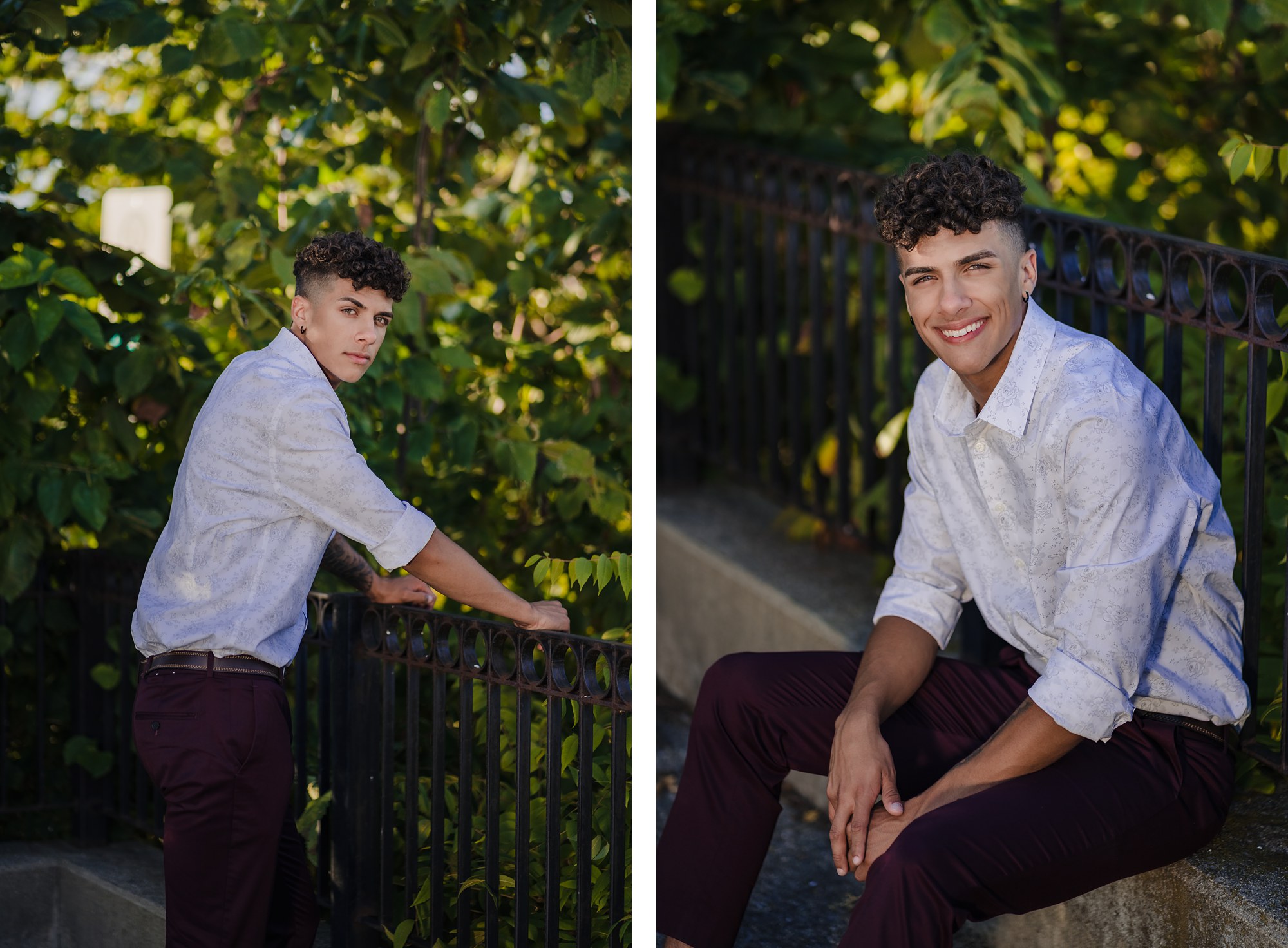 My current plans after High School are to earn my Bachelor of Arts degree in Behavioral Neuroscience.