Love this girl! Spending senior year with her was a blast! The Experience of shooting in all seasons gave her the opportunity to change up hair and makeup as well as looks, and I love that she embraced it all! I know this year was a struggle and that nothing went as planned, but when you look back at pictures years from now, maybe these will be the highlight of the year and not sitting at home watching Netflix for 10 weeks! I'm going to miss having Coryn around!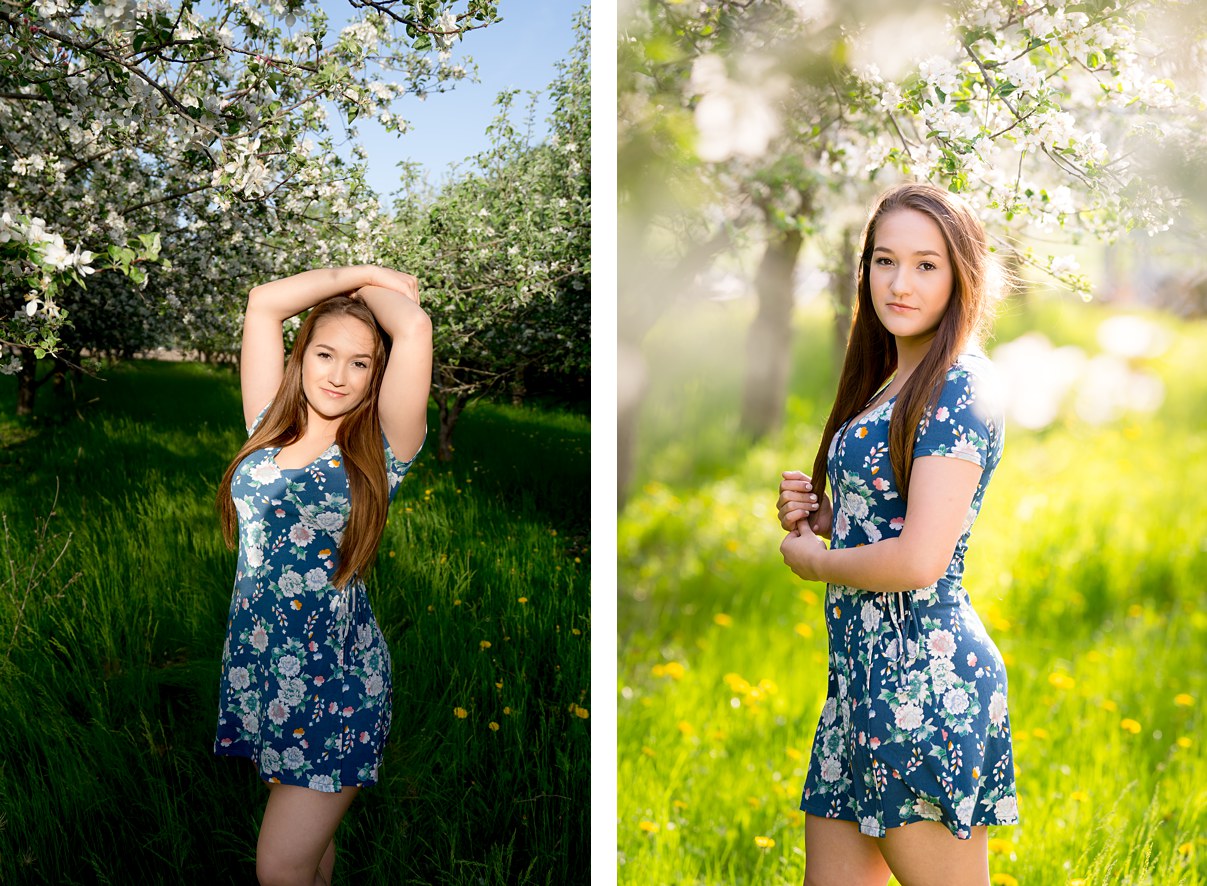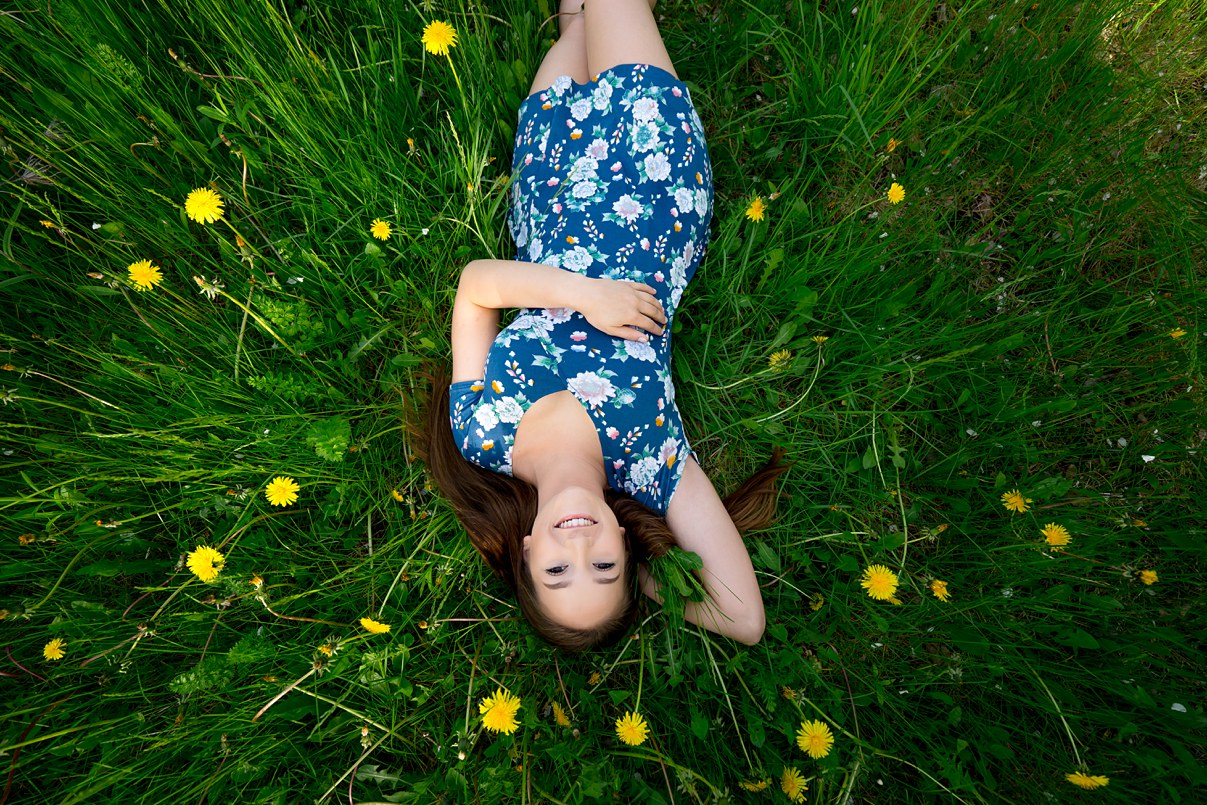 What school Clubs/Activities are you involved in?
Varsity pom pon – 4 years, my interest started in middle school in 6th grade but I was too scared to try out but in 7th grade I did and made the middle school team. I always wanted to be apart of poms and be just like the "older" girls who I would see in the parades. I made varsity all four years of high school and it was more than just an amazing experience. I got to make new friends who became family and have really great role models throughout all four years. My second year on varsity we got 1st place at states and at the competition held by Michigan pom association and then my third year and then my fourth year, 3 years in a row! As I move forward I am planning on helping coach the varsity team and be apart of the CMU pom team next year!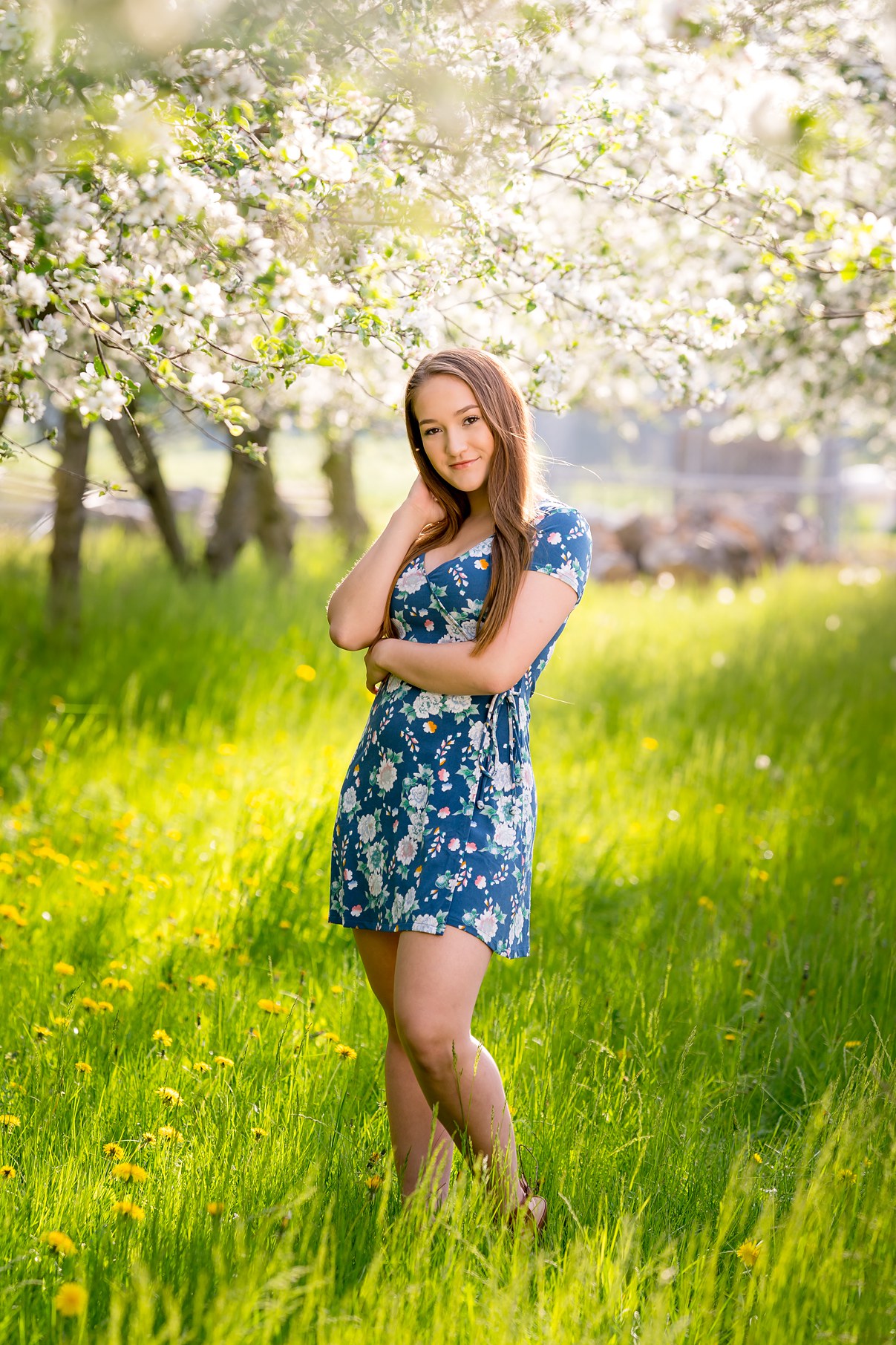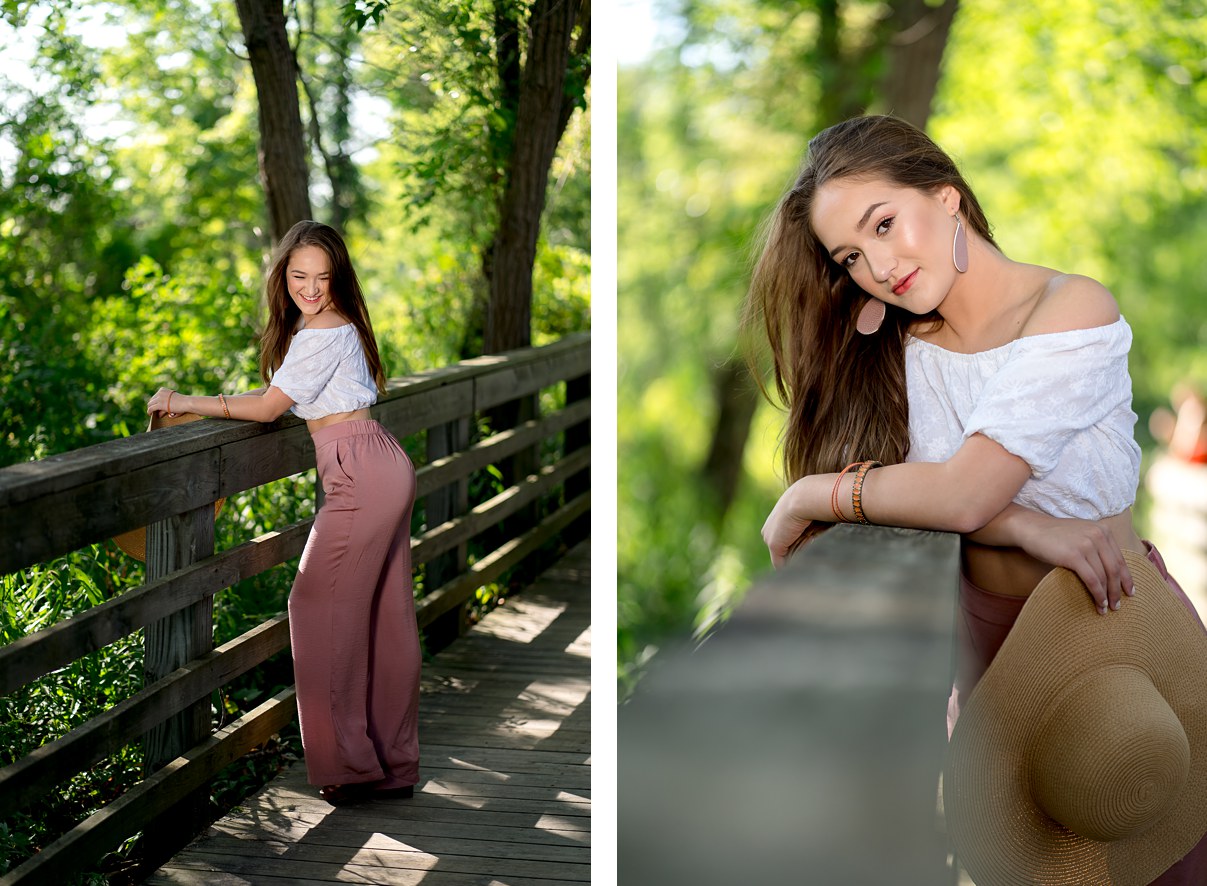 My favorite look was my summer look I felt very confident in it!
I was looking forward to our senior picnic, going to the loons game, our senior trip to mackinaw island where we were going to go horse back riding, zip lining and other fun activities. Another thing I was looking forward to was to walk through all of the schools in my cap and gown saying good bye to all of the kids and teachers, and lastly, graduation. I was looking forward to walking out there sitting in my seat listening to all of the speeches in the hot gym and then moving my tassle to the other side signifying that we are finally graduates and then throwing our caps into the air.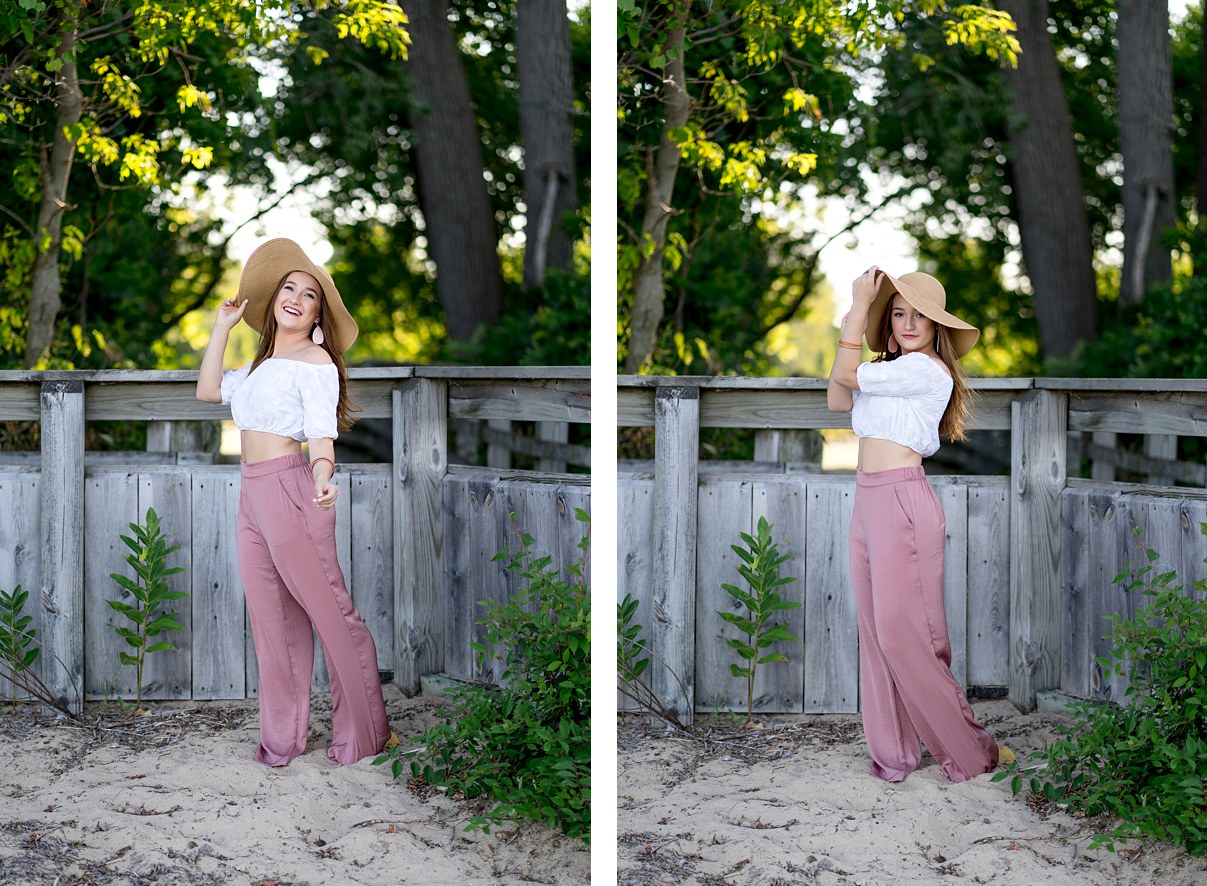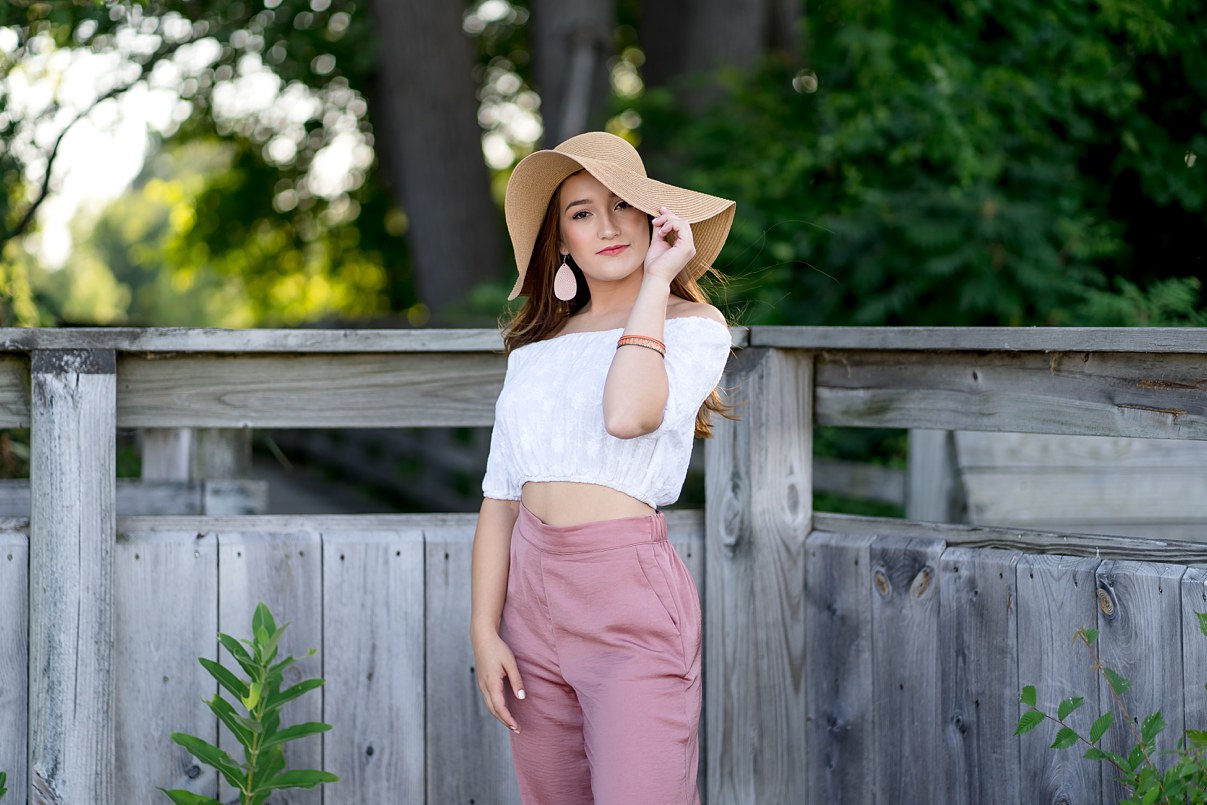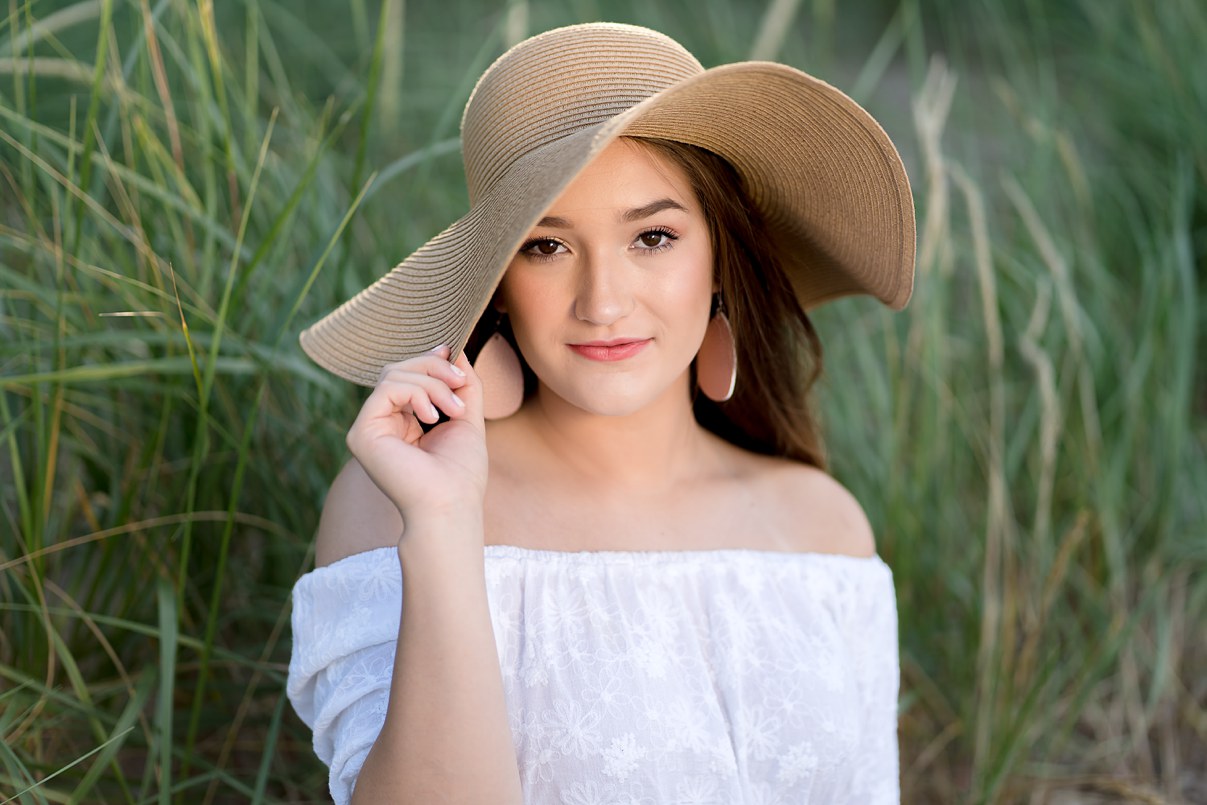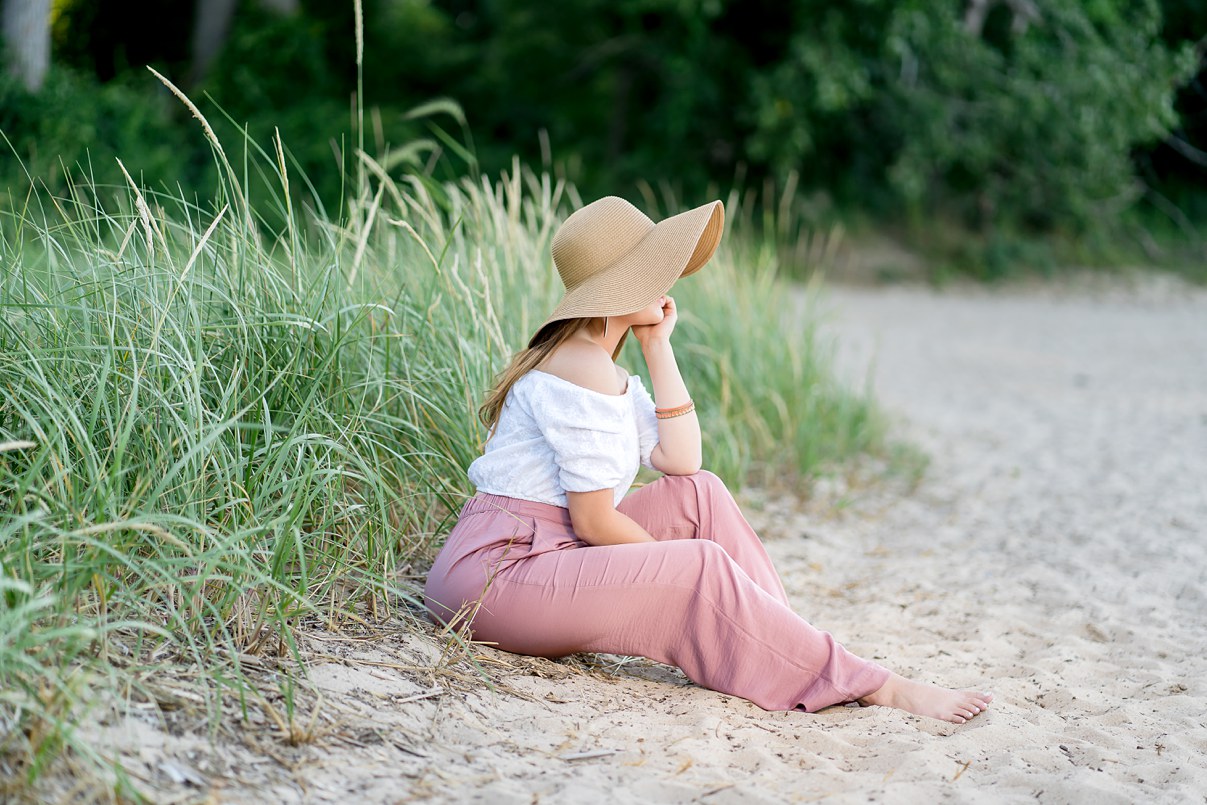 I chose The Experience because I wanted to see the changes that I went through from the beginning to end. I know that I am much more confident than I was in the beginning and I think the BSC helped with that a lot. It was everything I thought of and more I had a lot of fun and I'm glad that I got to have something more than just "normal" senior pictures like everyone else. I would 100% recommend this to others especially those who love to stand out and be different!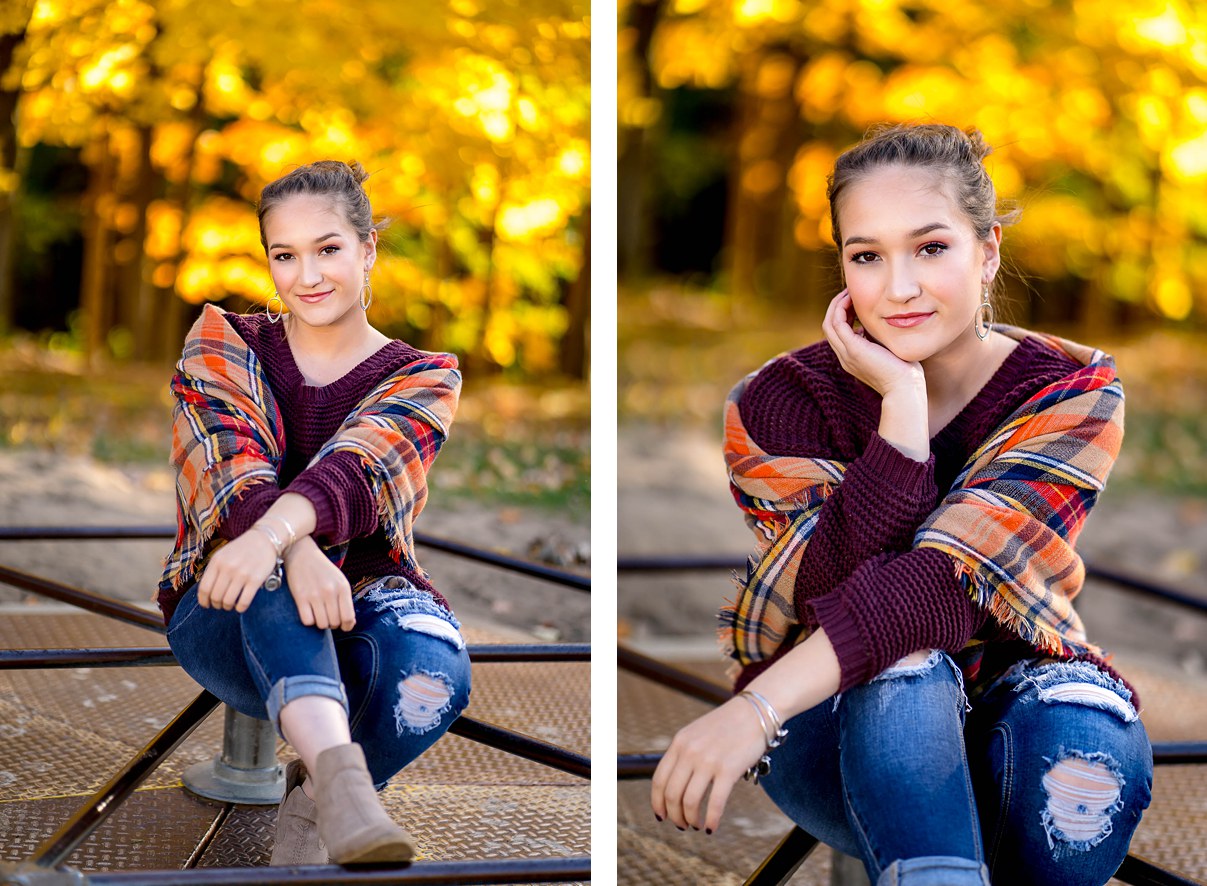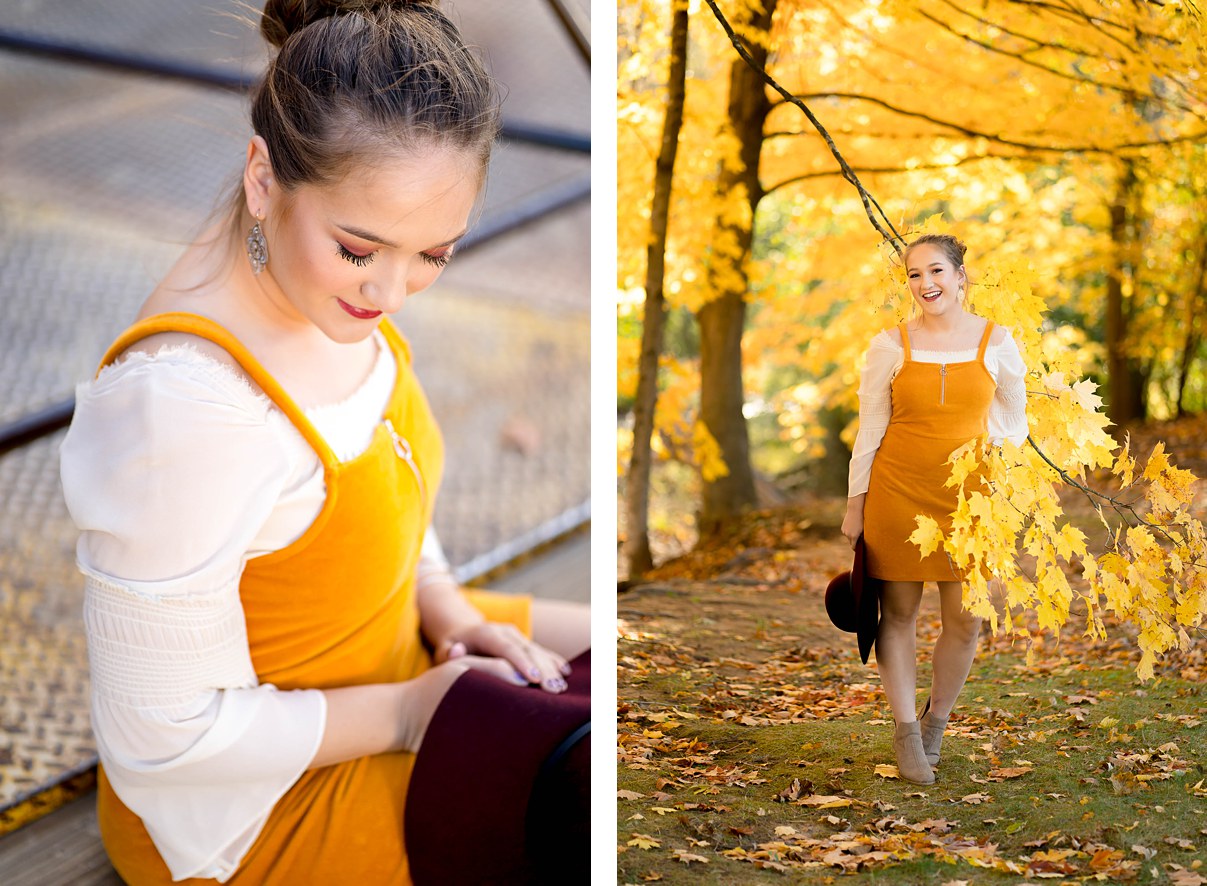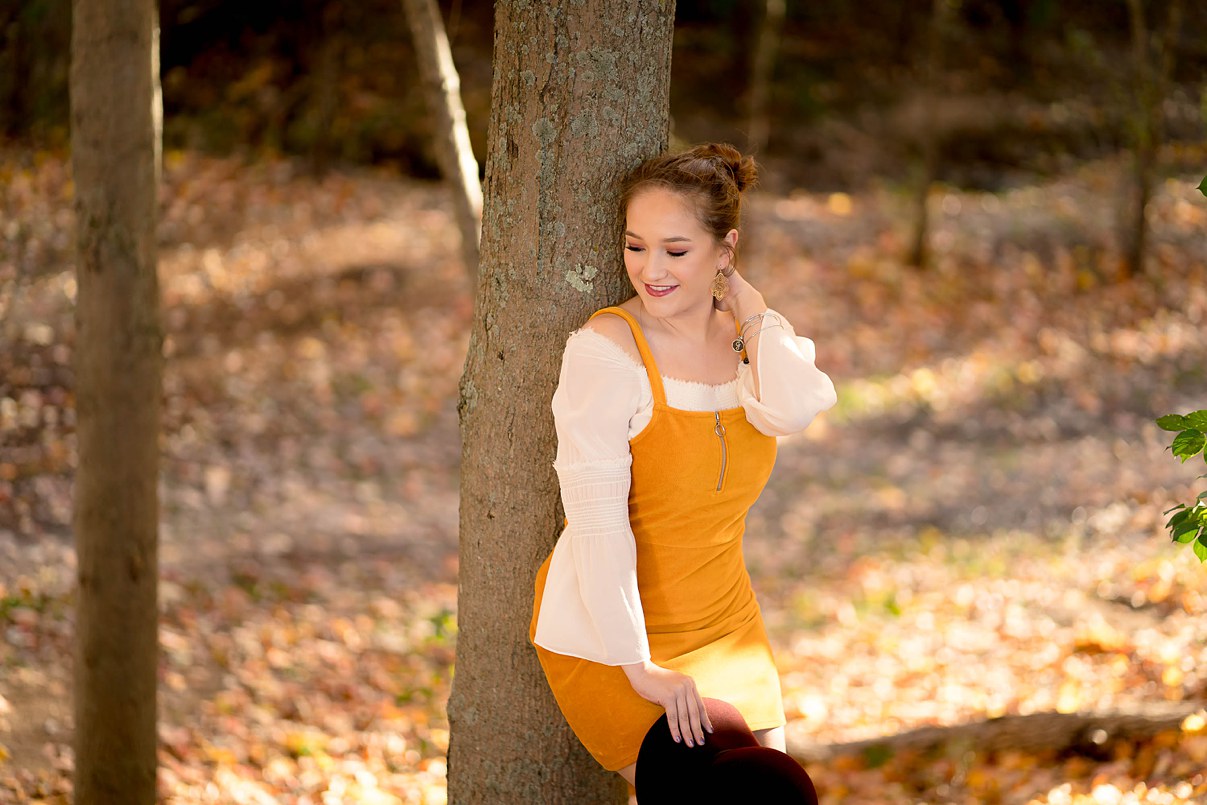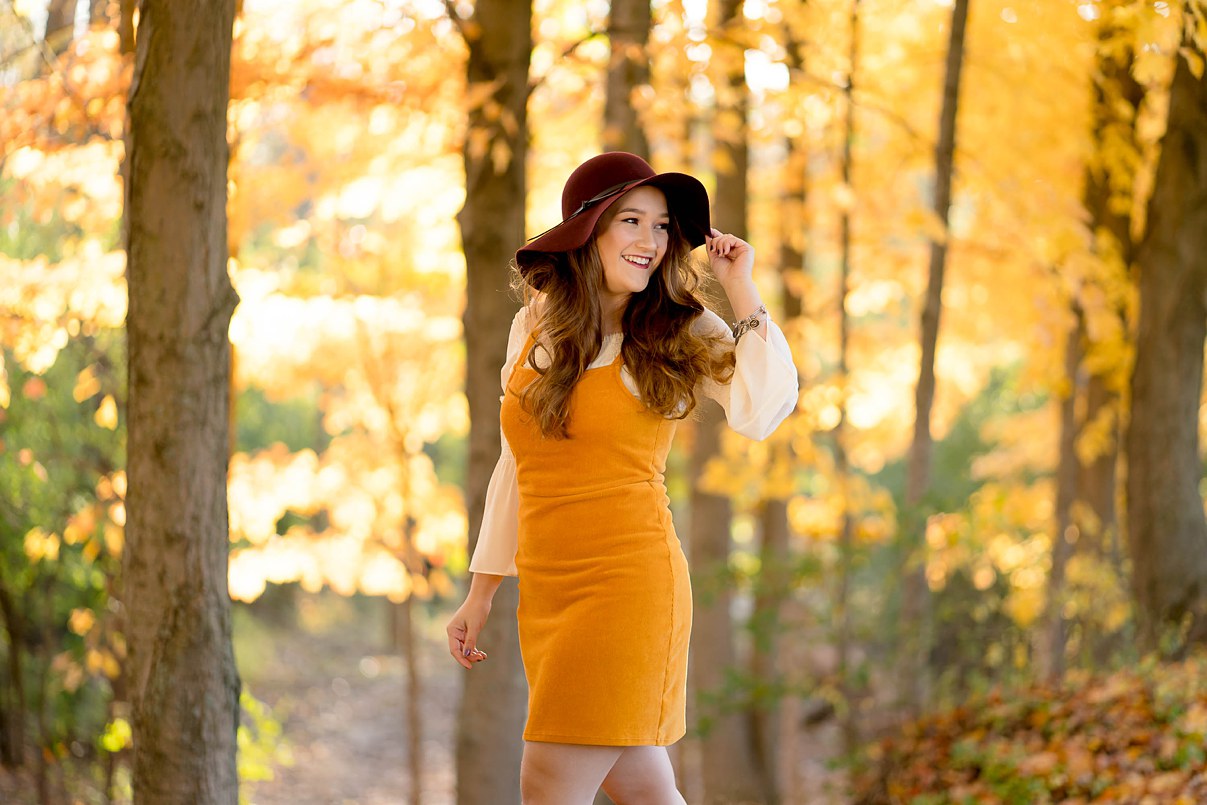 This fall I am attending delta college to finish my last year of Early Middle College. The following year I will be transferring to Central Michigan University for pre-med to become an OB-GYN and also go to their medical school. I hope to have moved out by this time during my first year at central. I chose this path because I've always been really interested in becoming a doctor but I've always struggled with finding what I am interested in. I really want to help women with their reproductive health and deliver babies I think that it is a very interesting job.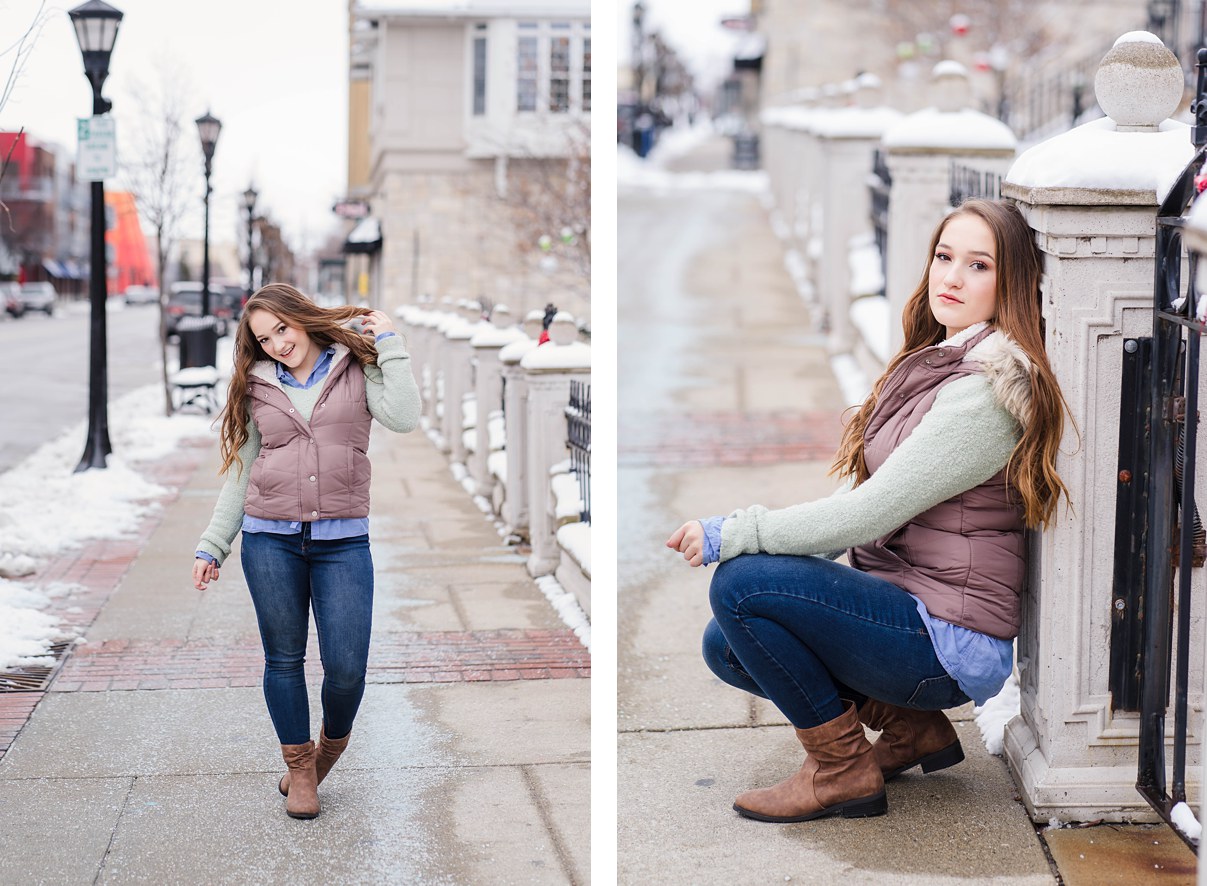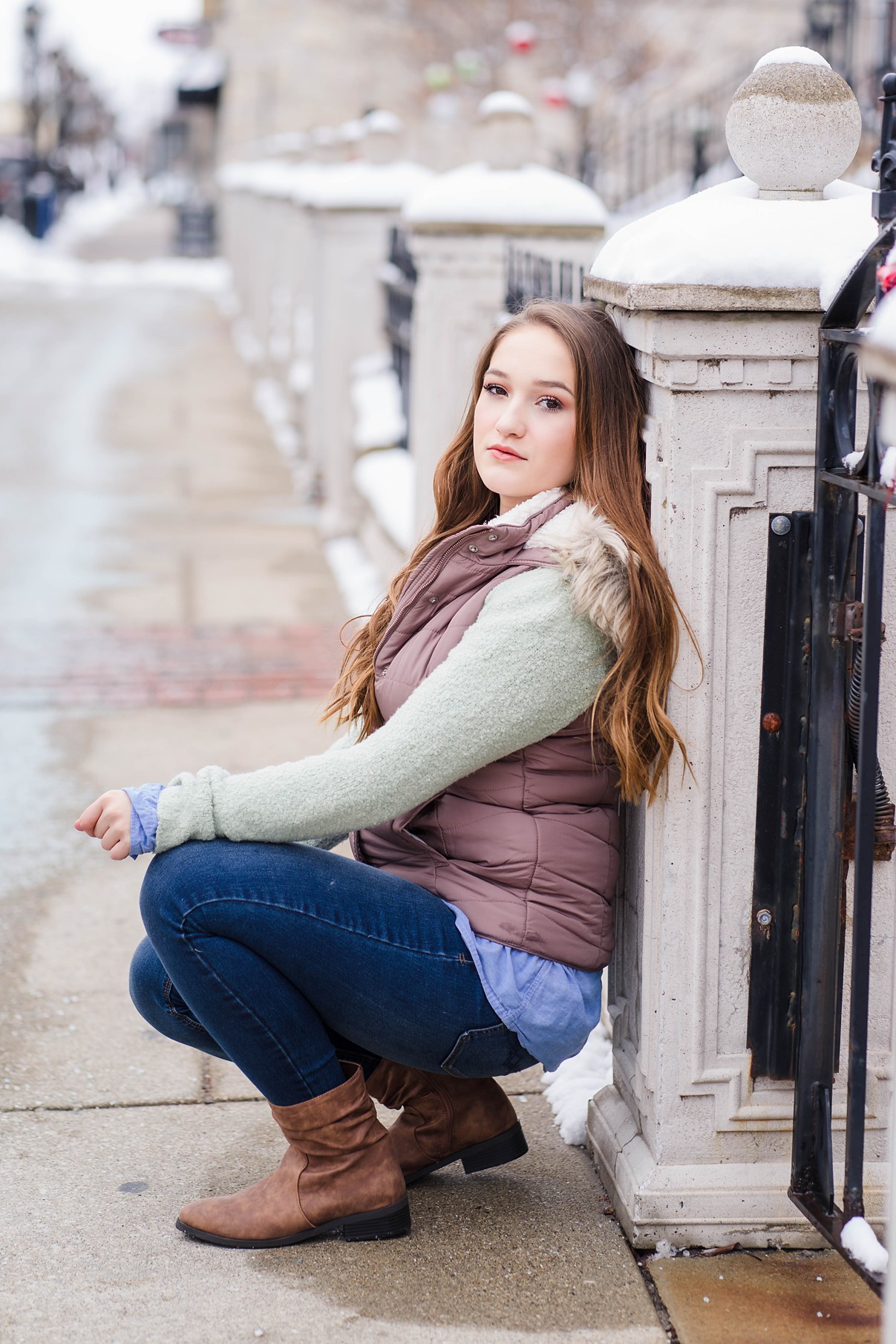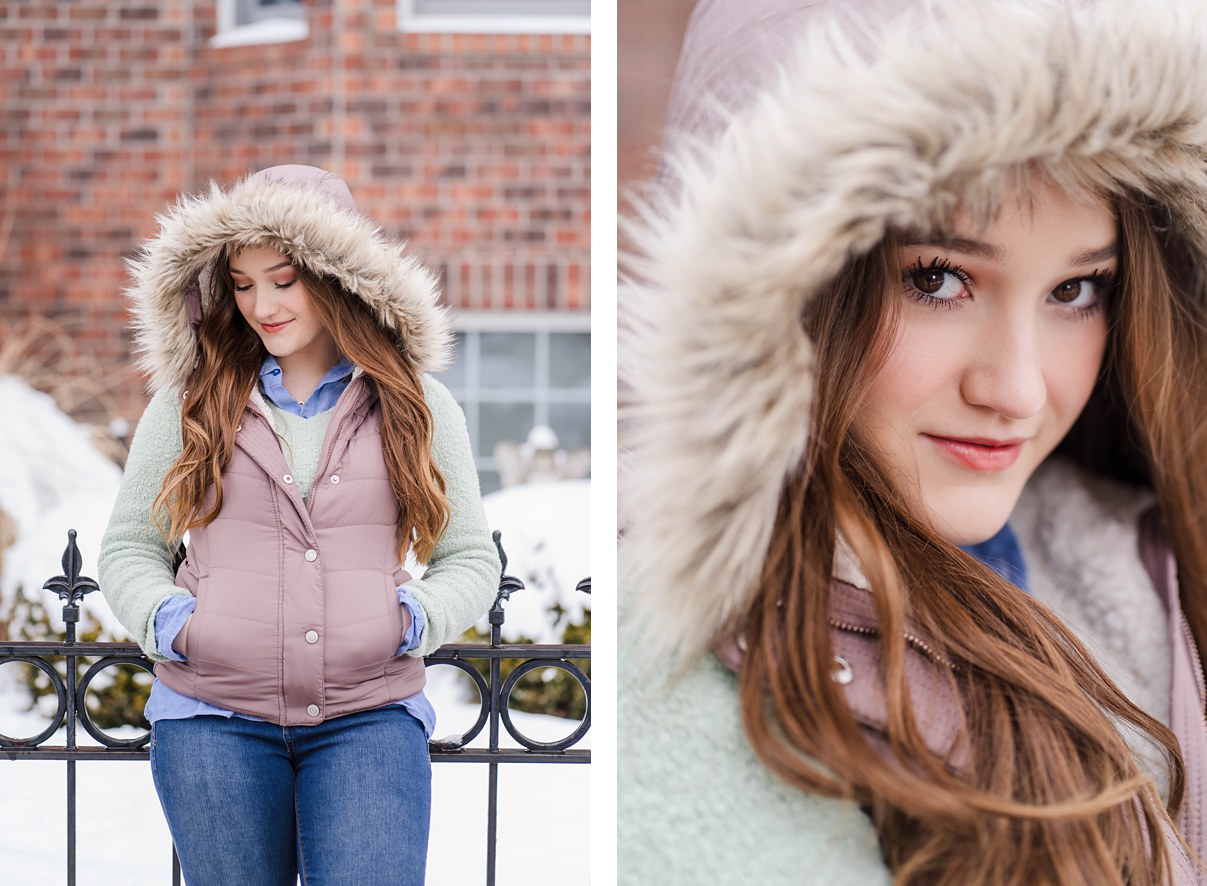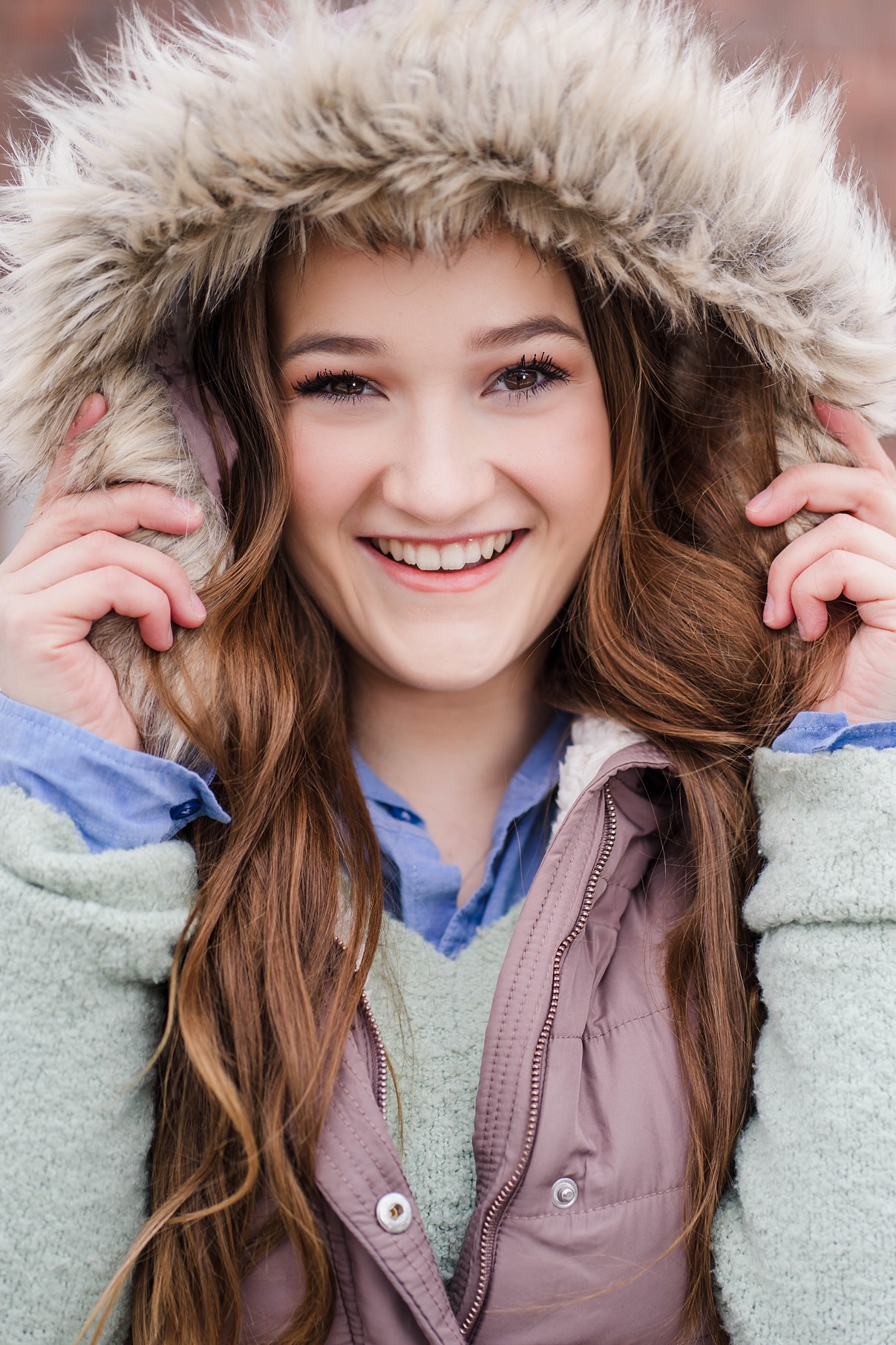 I chose blacksheepchic because I was looking for something out of the box. I didn't want to have the same old pictures like every other senior gets if you look mostly all of the photographers use the same technique and all of their pictures with different models all look the same and it gets boring. Blacksheepchic is completely different she creates photos that are unique and aren't the same as anyone else's.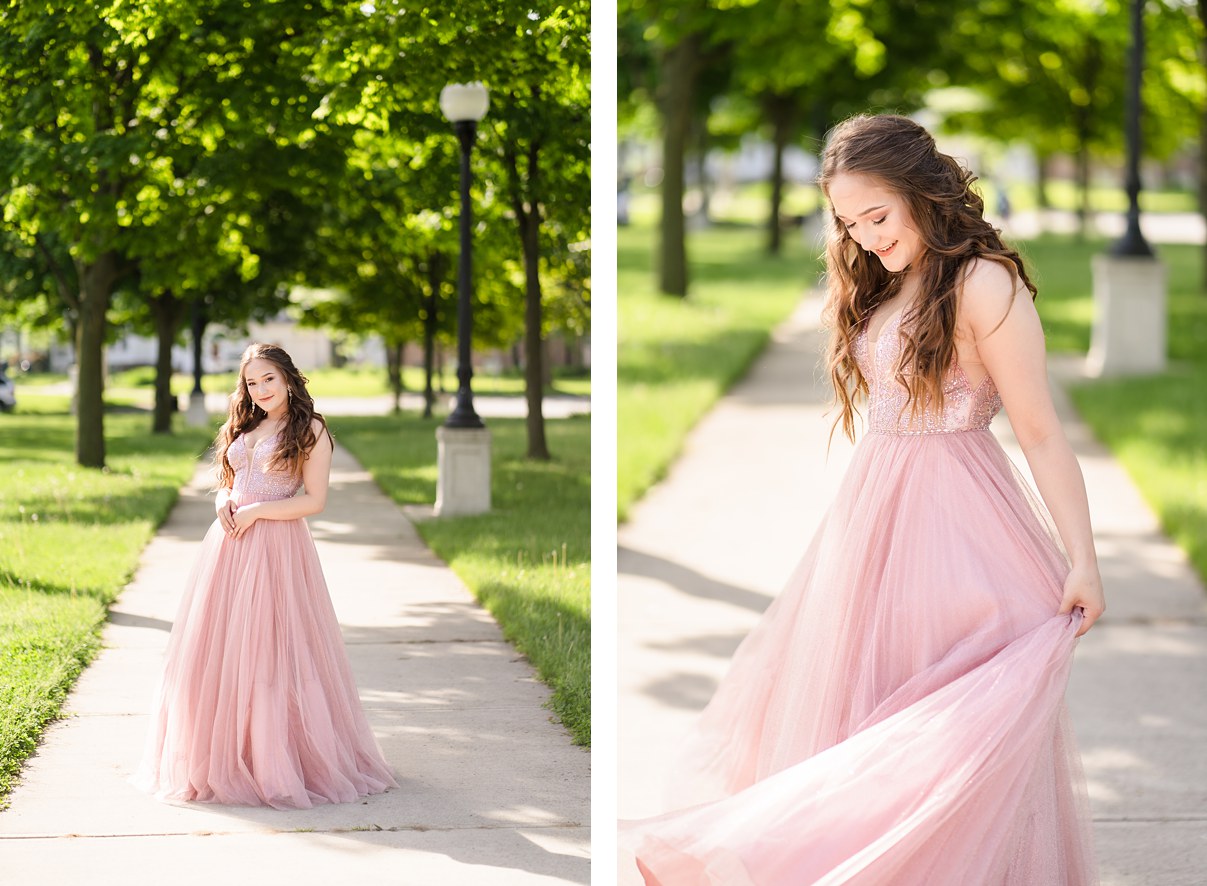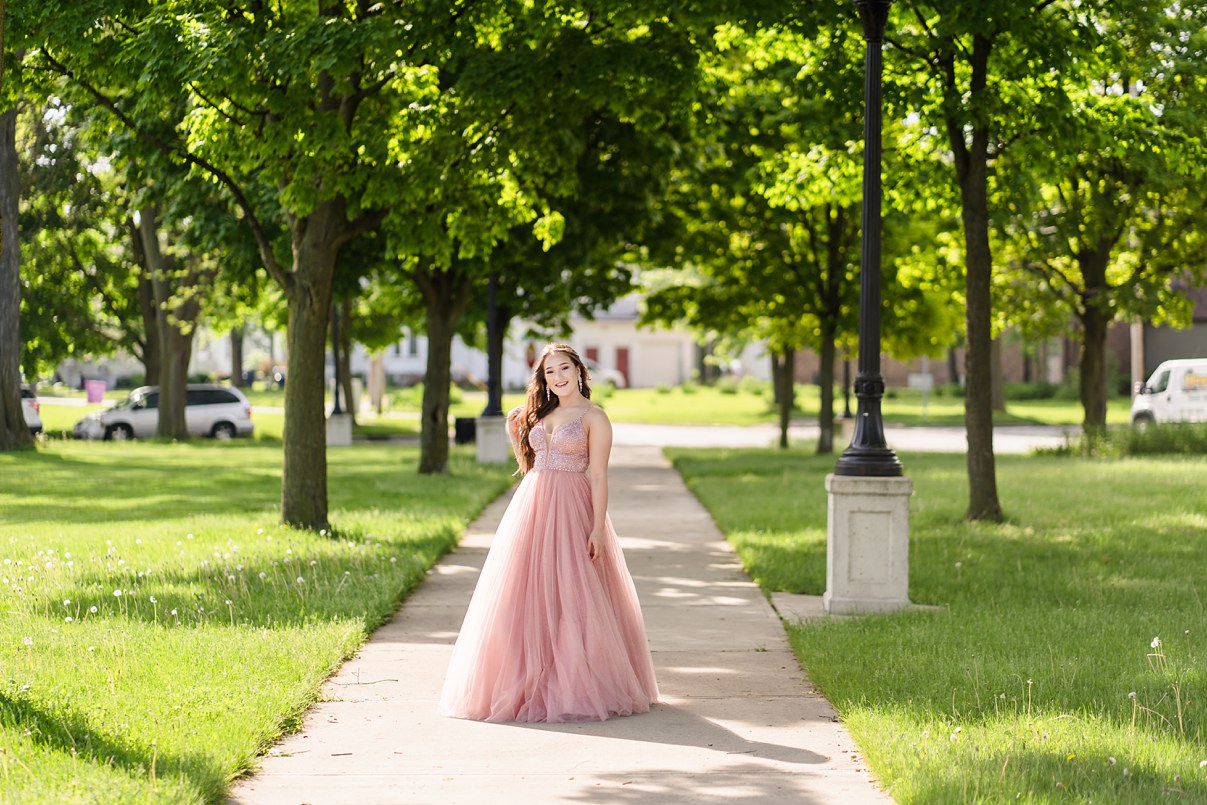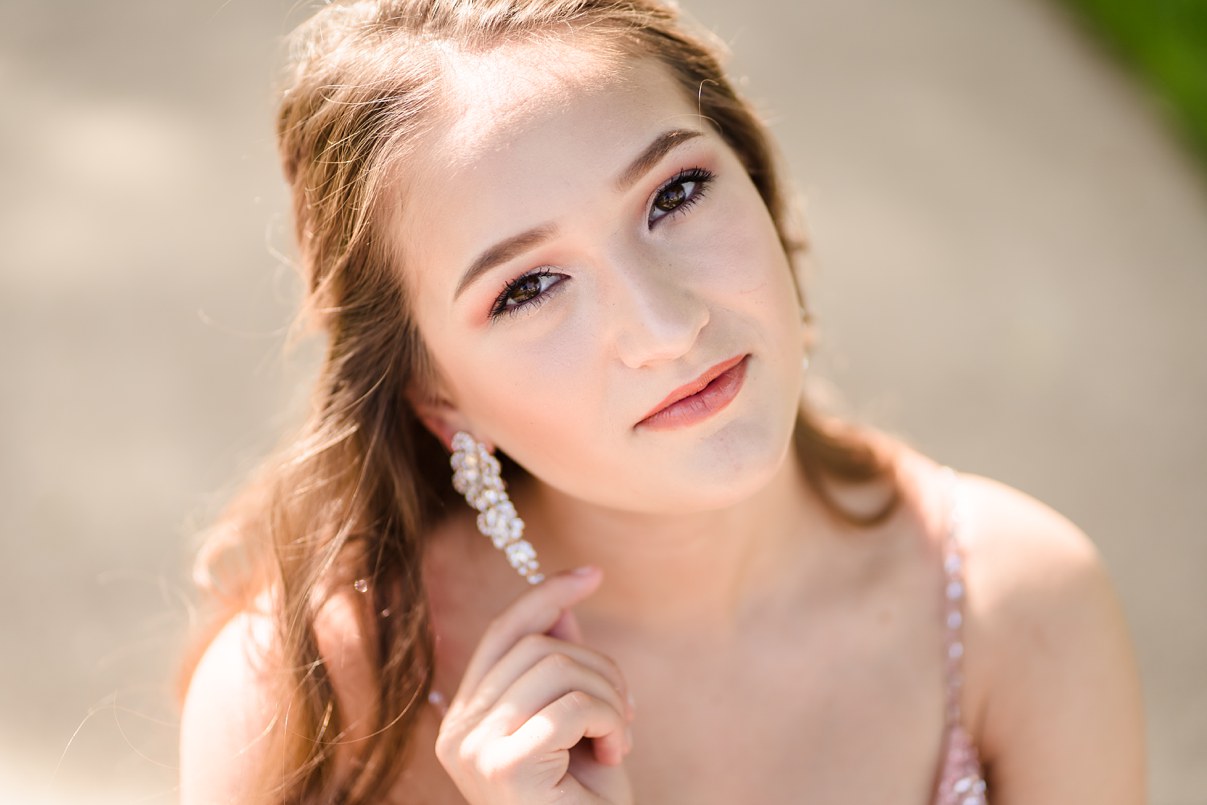 My favorite session would have to be my summer shoot and my prom and graduation shoot! They were all super fun. I love the warm weather and all of the colors the nature brings with it.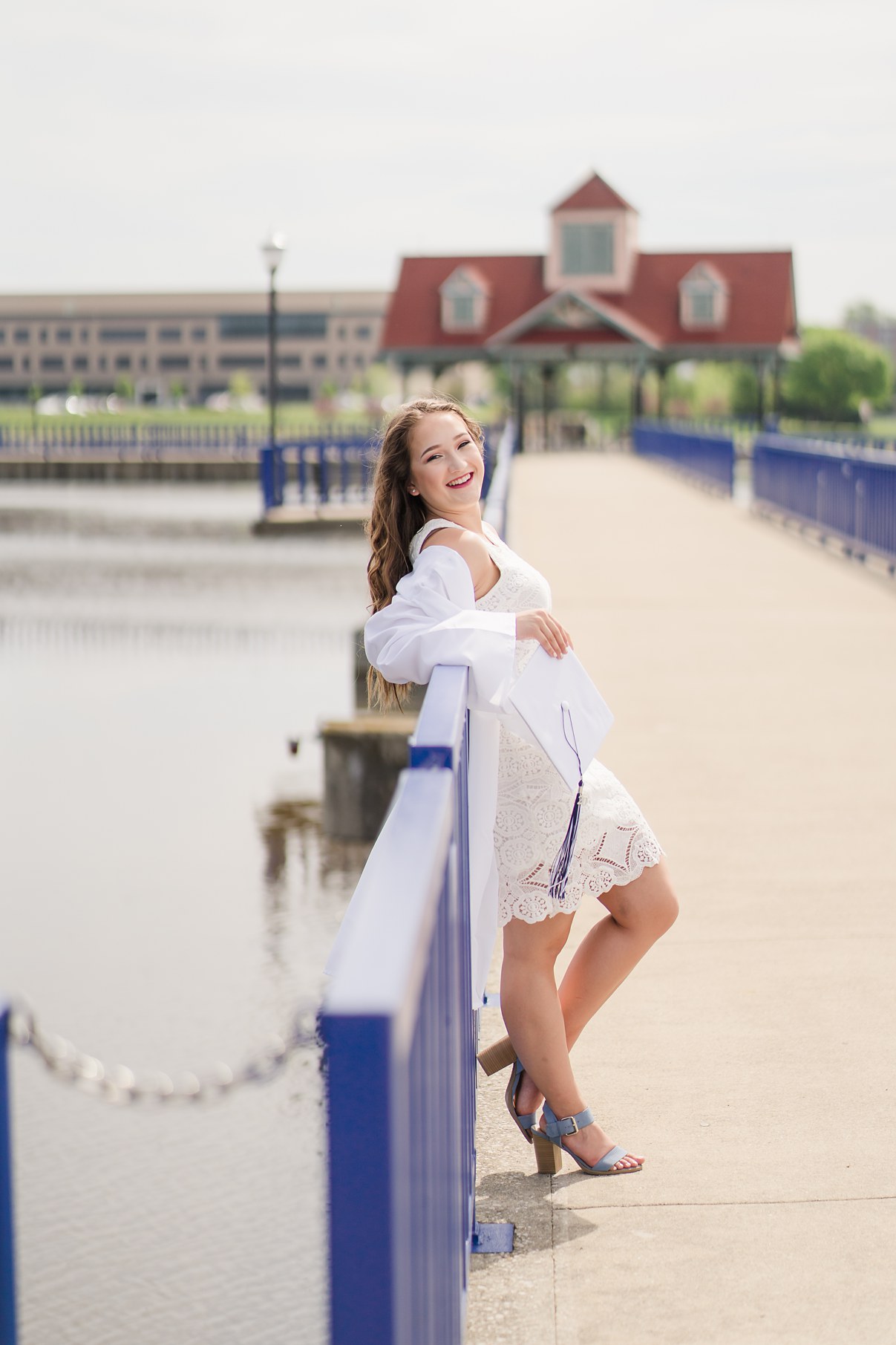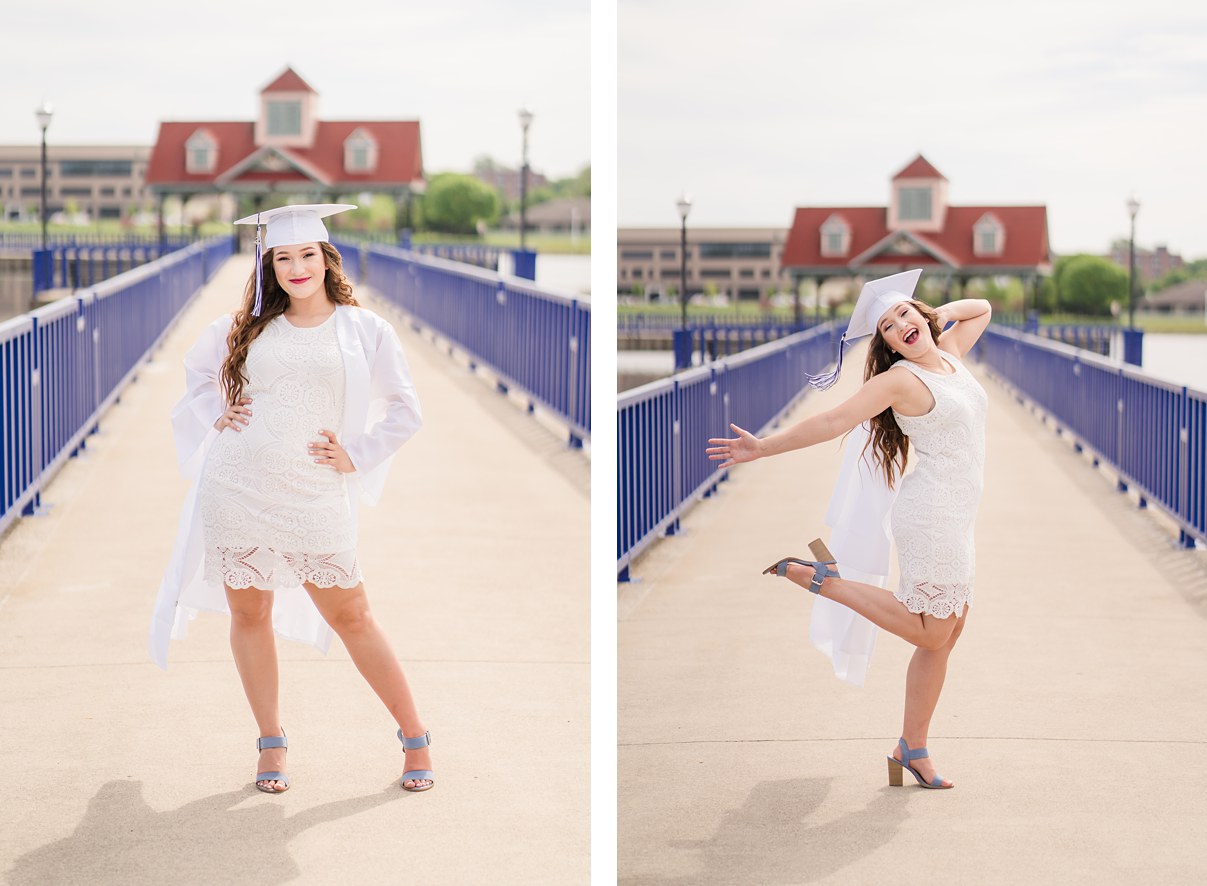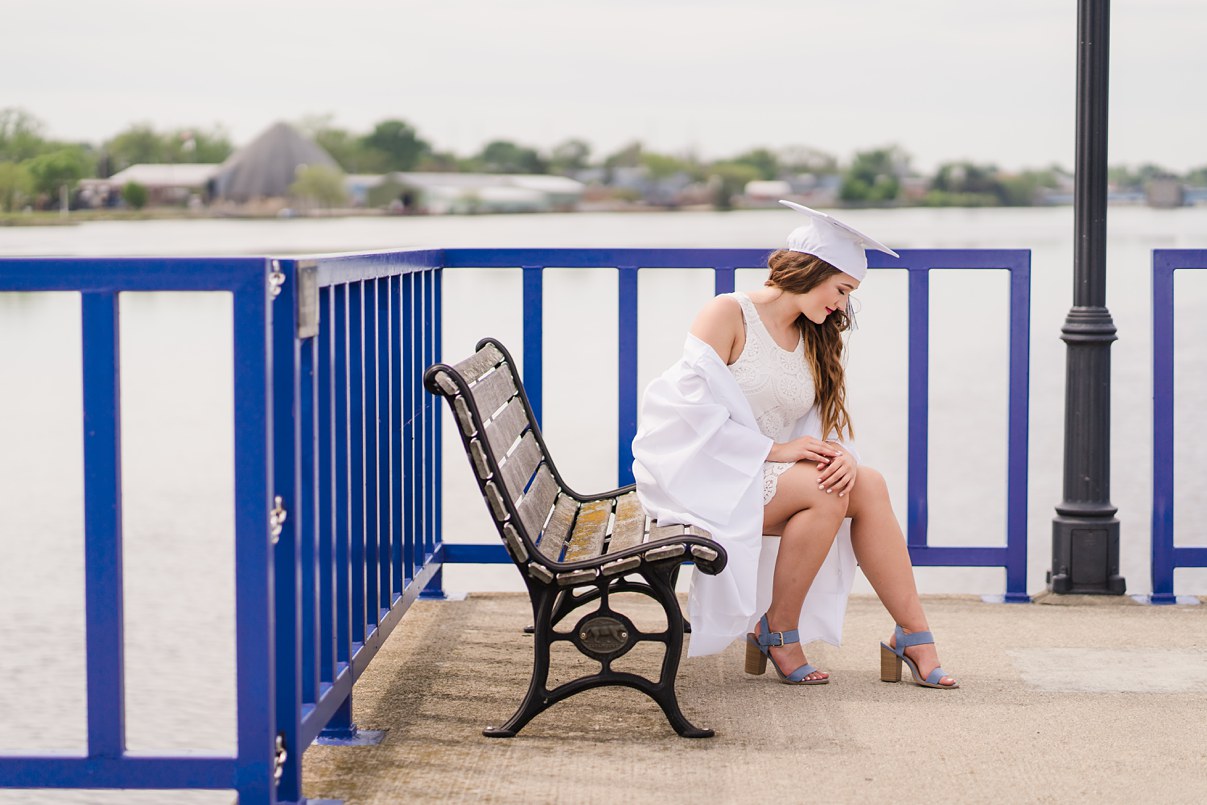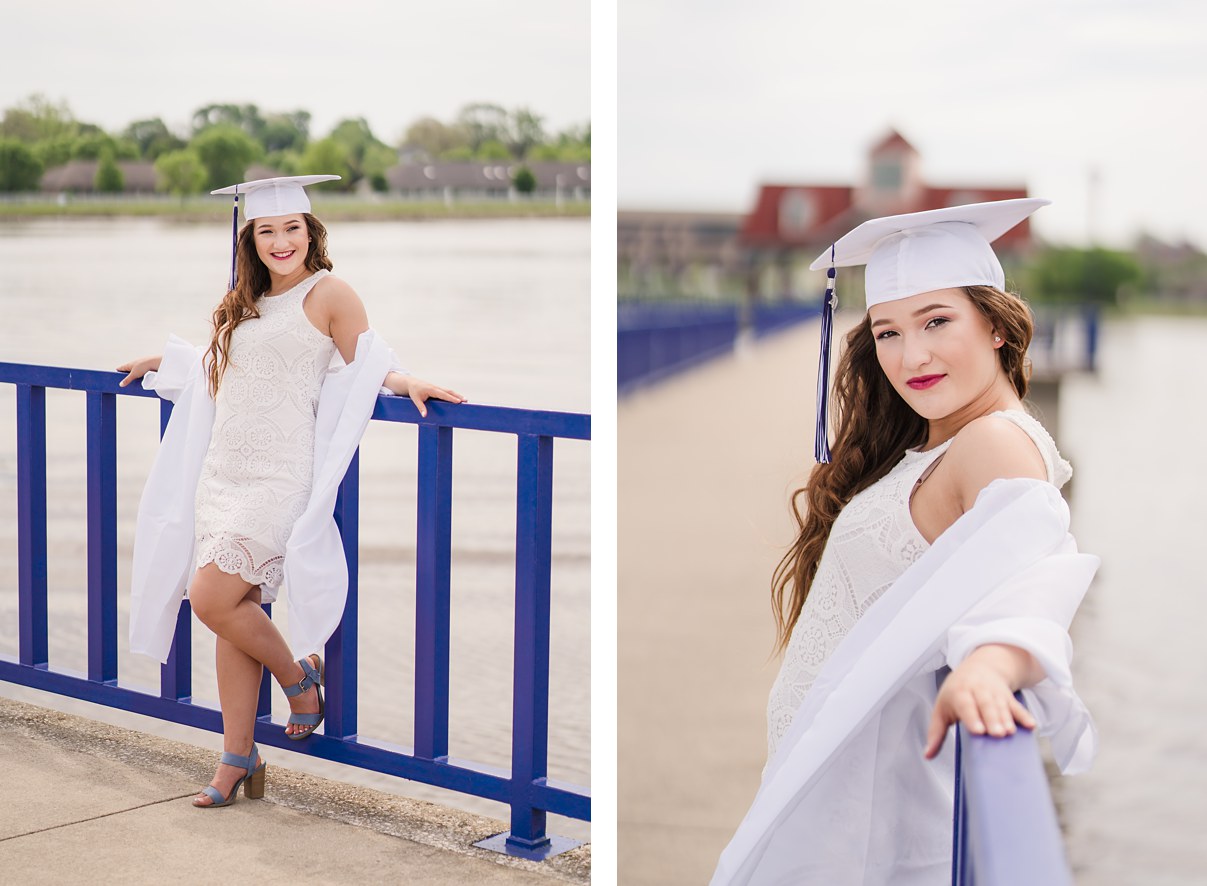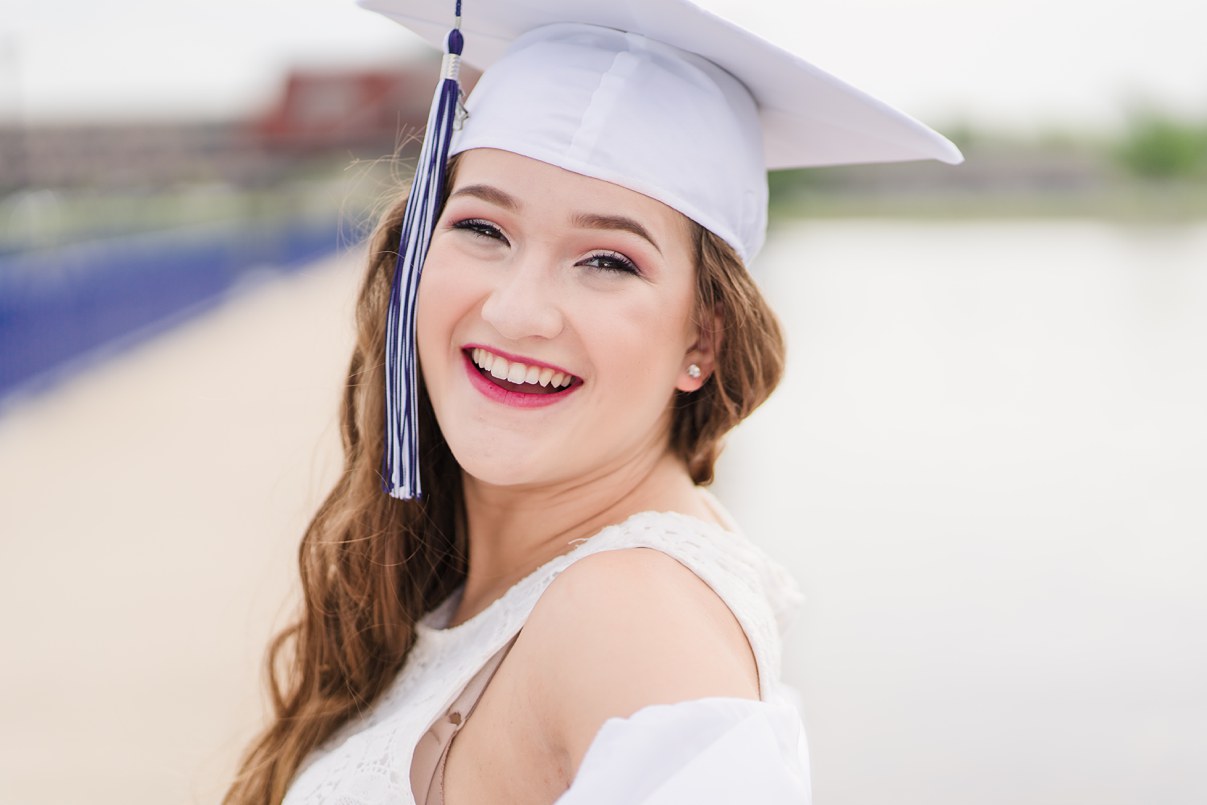 Right now as a senior affect by covid I am devastated by all of the things that were taken away from me. Such as all of my lasts, I didn't get to go on the picnic or my senior trip, experience baccalaureate, the loons game with my friends, senior night, prom or anything. Sunday June 31st would have been my graduation but now it's in July. I'm glad that our school is trying to give us our prom and graduation but we never truly know if it's really ever going to happen so I learned to stop getting my hopes up because everytime I am ready to get out of this the dates keep getting pushed back. I know that it hurts me and all of the other seniors that those before us and after us will get everything that we wanted but didn't get. I wish that this never happened I wish that if Michigan can open up the bars and stores that we are allowed to walk across the stage to receive our diplomas. I know that 20 years from now that I will view this all differently and probably will be able to laugh it off and I probably will think that it's cool that we are apart of the history text books now. The positives I am thankful for is being with my family and spending all of this time with them. Before we all had such busy schedules and now we see eachother everyday. I am glad I can take a break from everything and have time for myself it really helped for a mental and physical glow up.