A day I thought was going to be fun of rain showers and ended up sunny and HOT! I had a beautiful day celebrating with Jessica and Adam and their friends and family from far and wide! Who knew Saginaw was a "destination"? 😉 They chose some of our most stunning venues and here is proof! Congratulations to the new Mr. and Mrs. (Dr. Jang <3) Clark!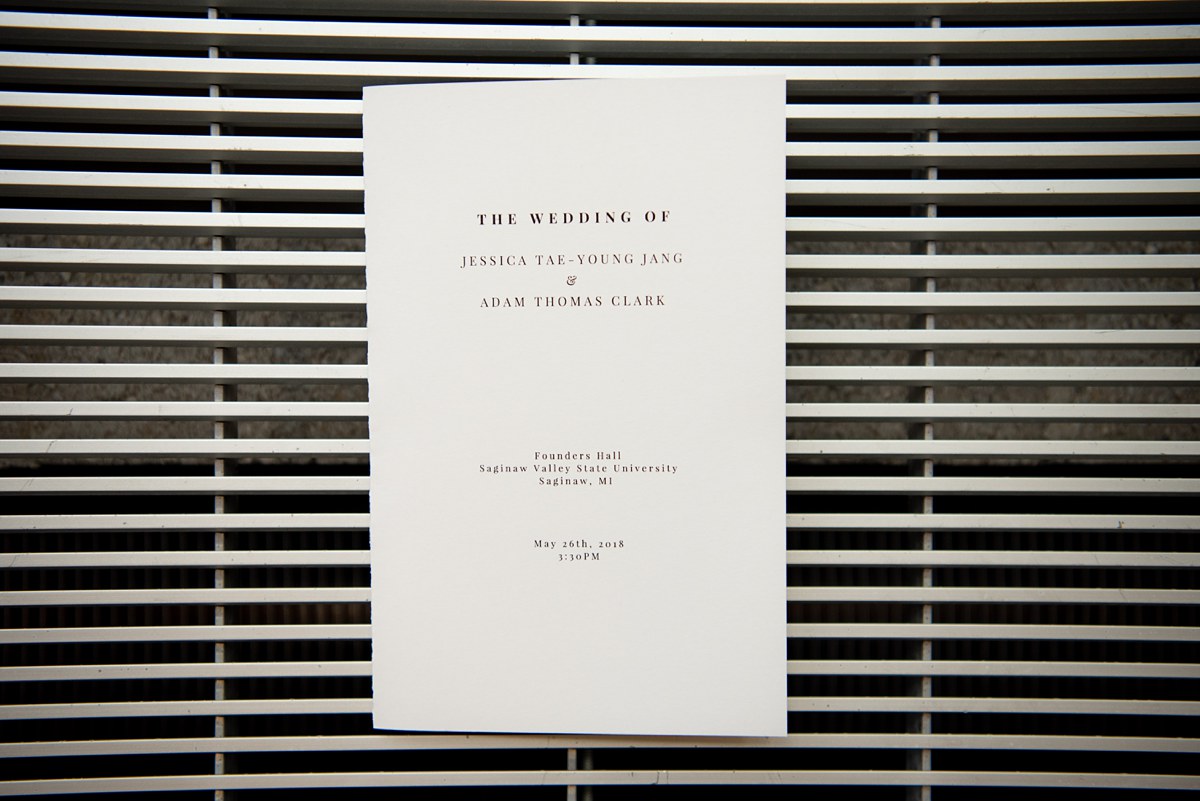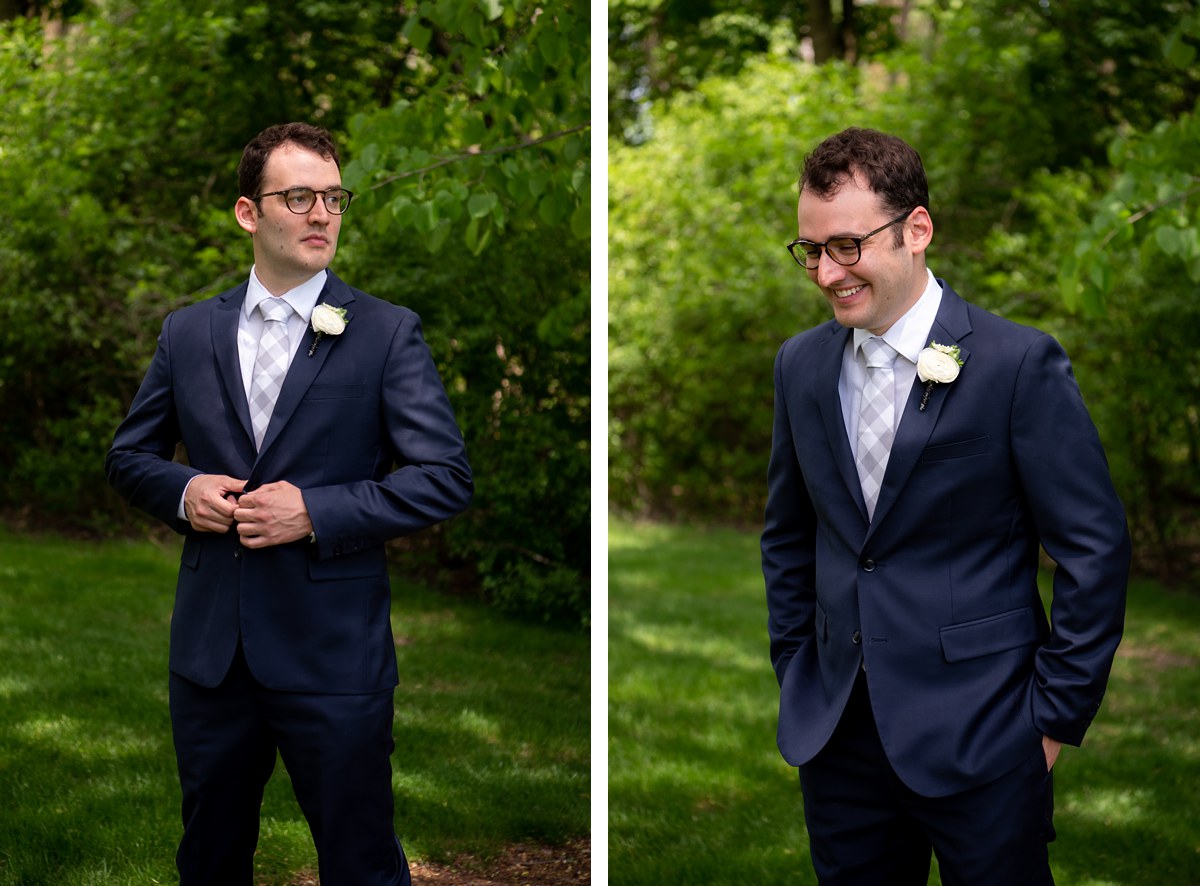 How they met : 
Adam and Jessica met in Michigan.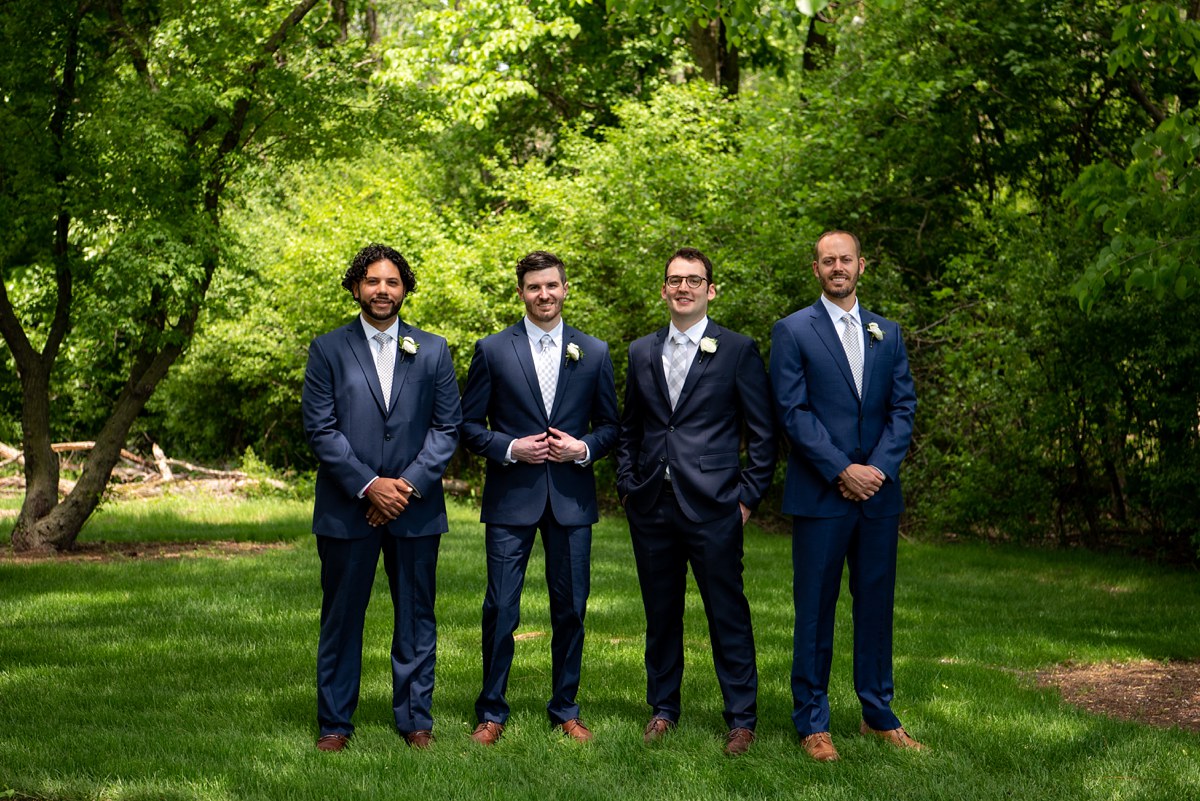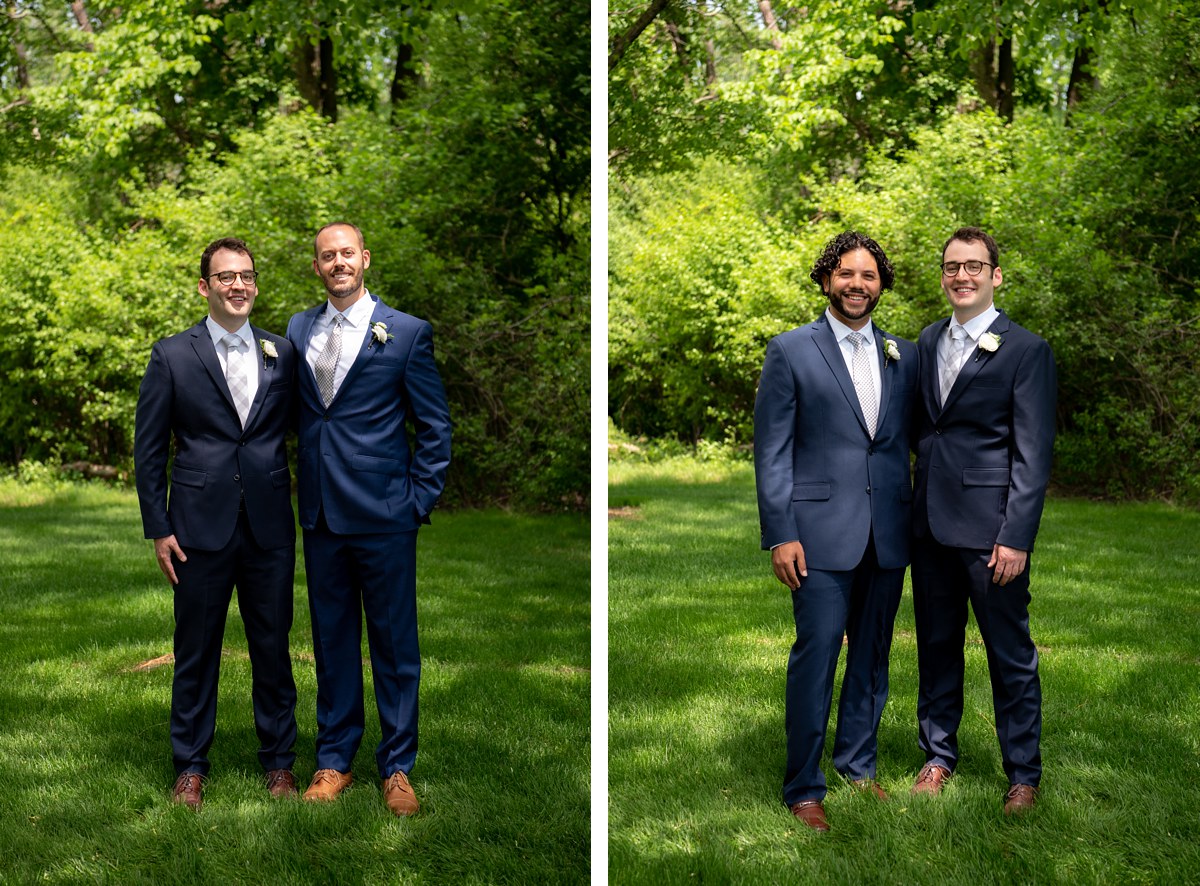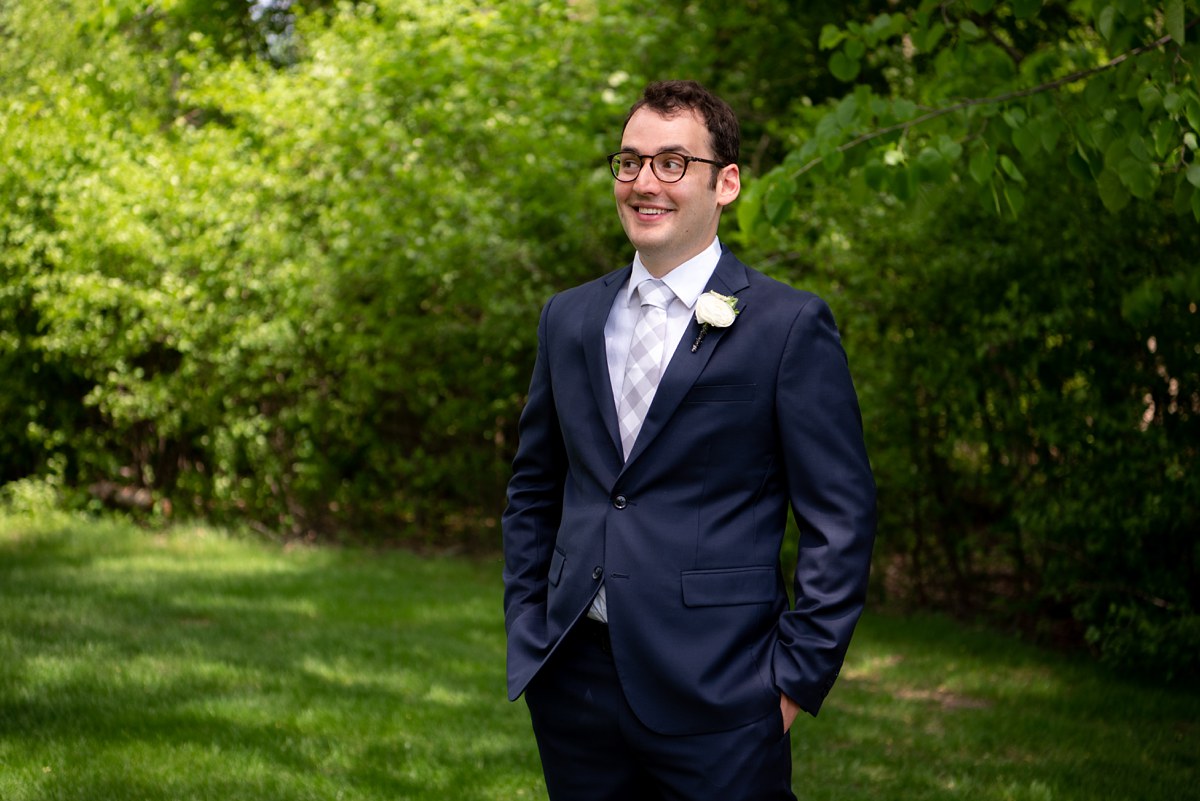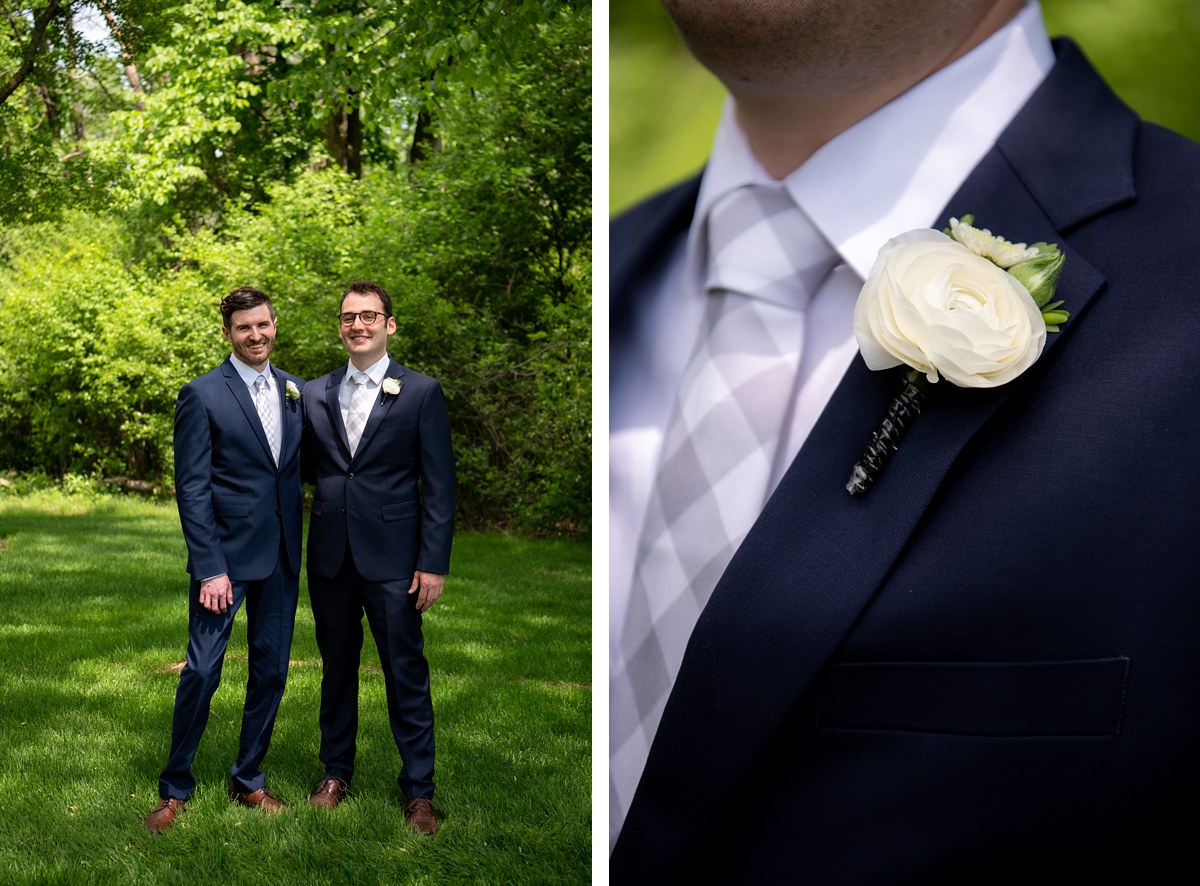 Jessica had recently finished veterinary school at Michigan State University and started working at a clinic in Bay City. She often worked the evening shifts at the clinic.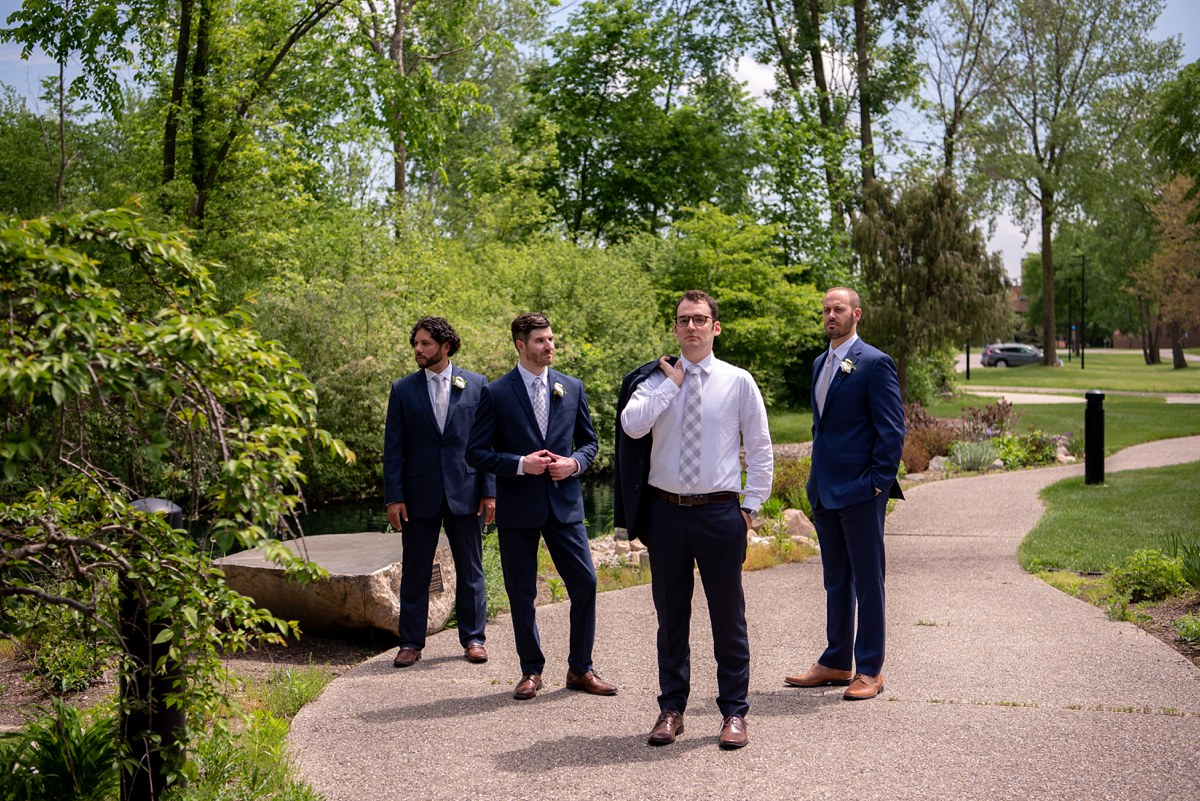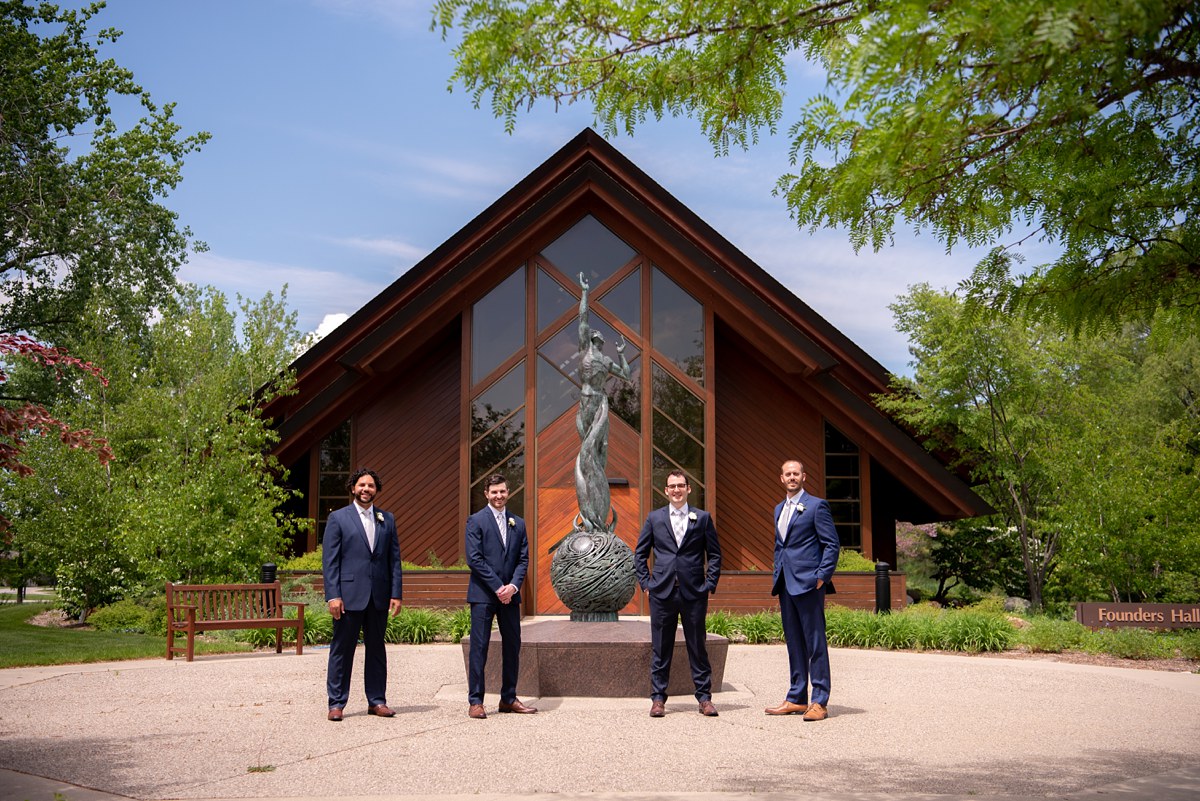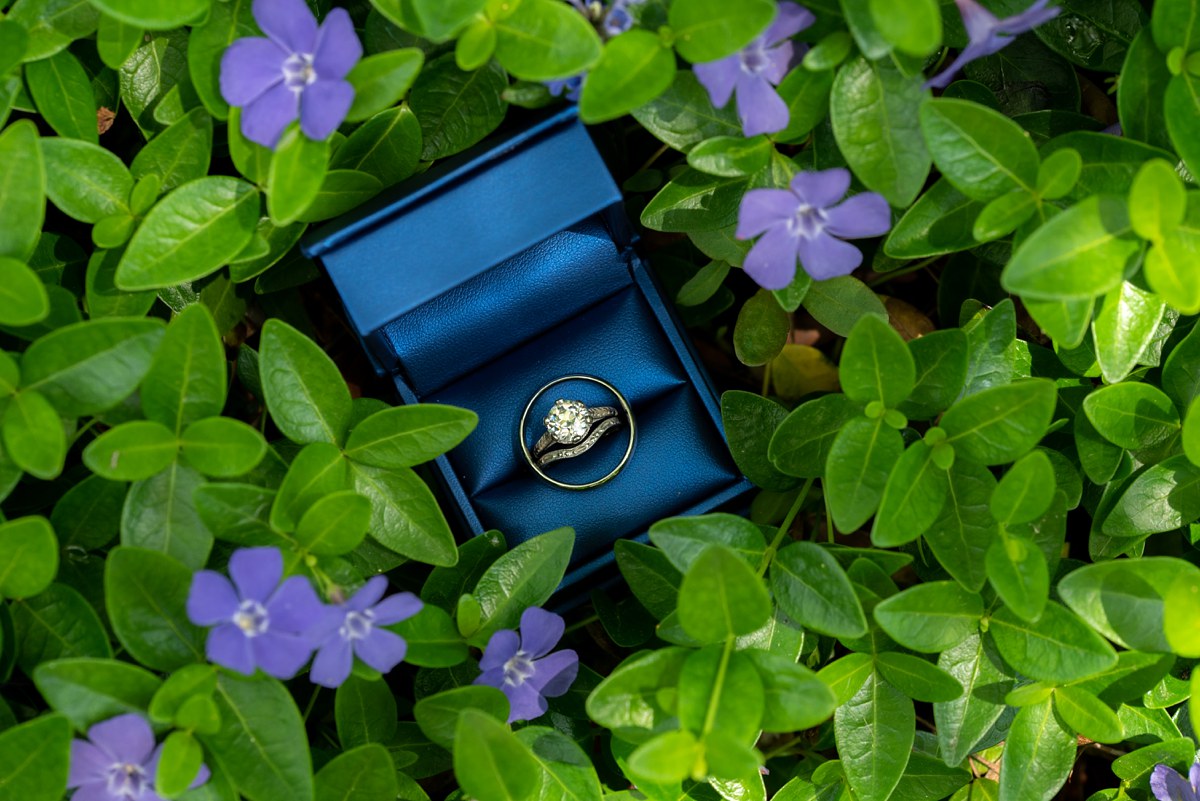 Adam was teaching English at Saginaw Valley State University. His usual work hours didn't really allow for veterinary visits for his dogs (Paige and Carl) during the day. So, when Paige started scratching and flapping her ears, he had to schedule an evening appointment.
Adam took Paige in to her evening appointment with Dr. Jang. During the visit, Adam learned that Jessica was relatively new to town, so he started enthusiastically sharing details about local spots and an upcoming film and music festival. However, the examination was too quick to go into much detail. The diagnosis was an obvious ear infection, and ear drops were prescribed, and a re-check appointment was scheduled.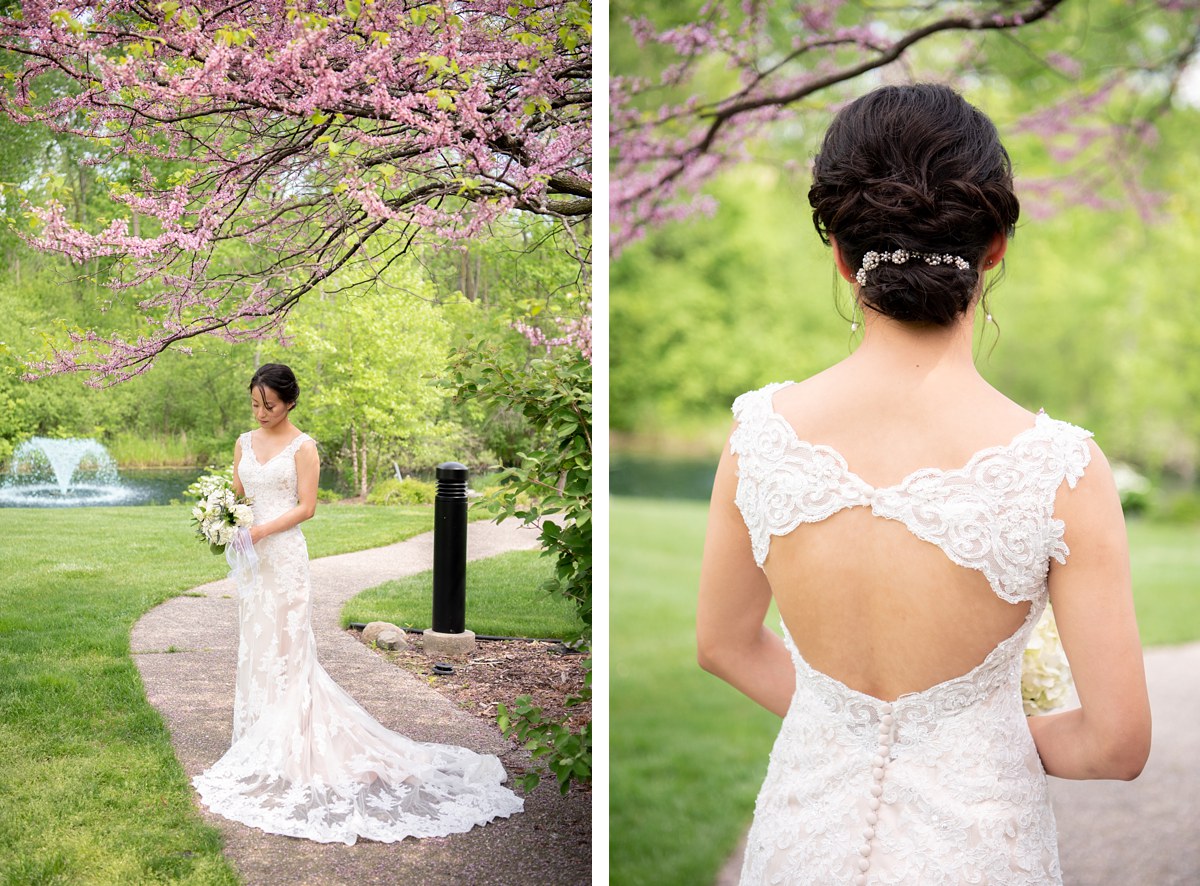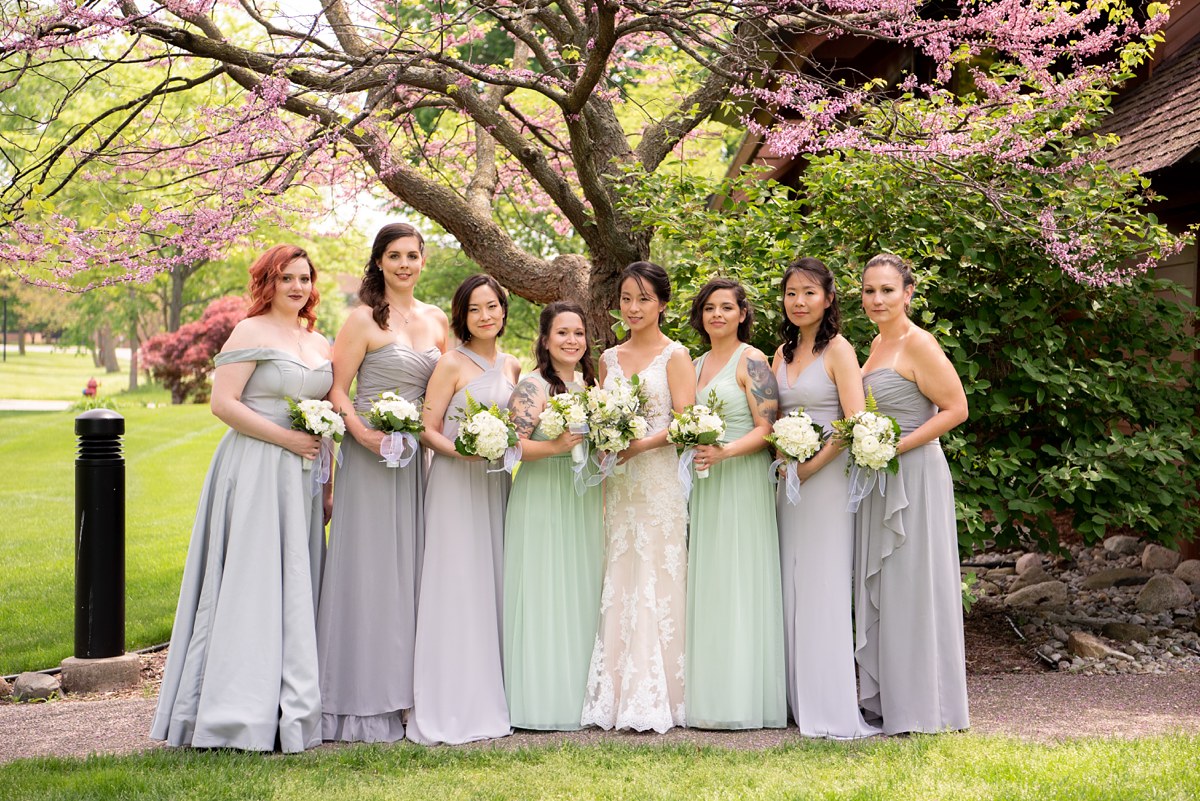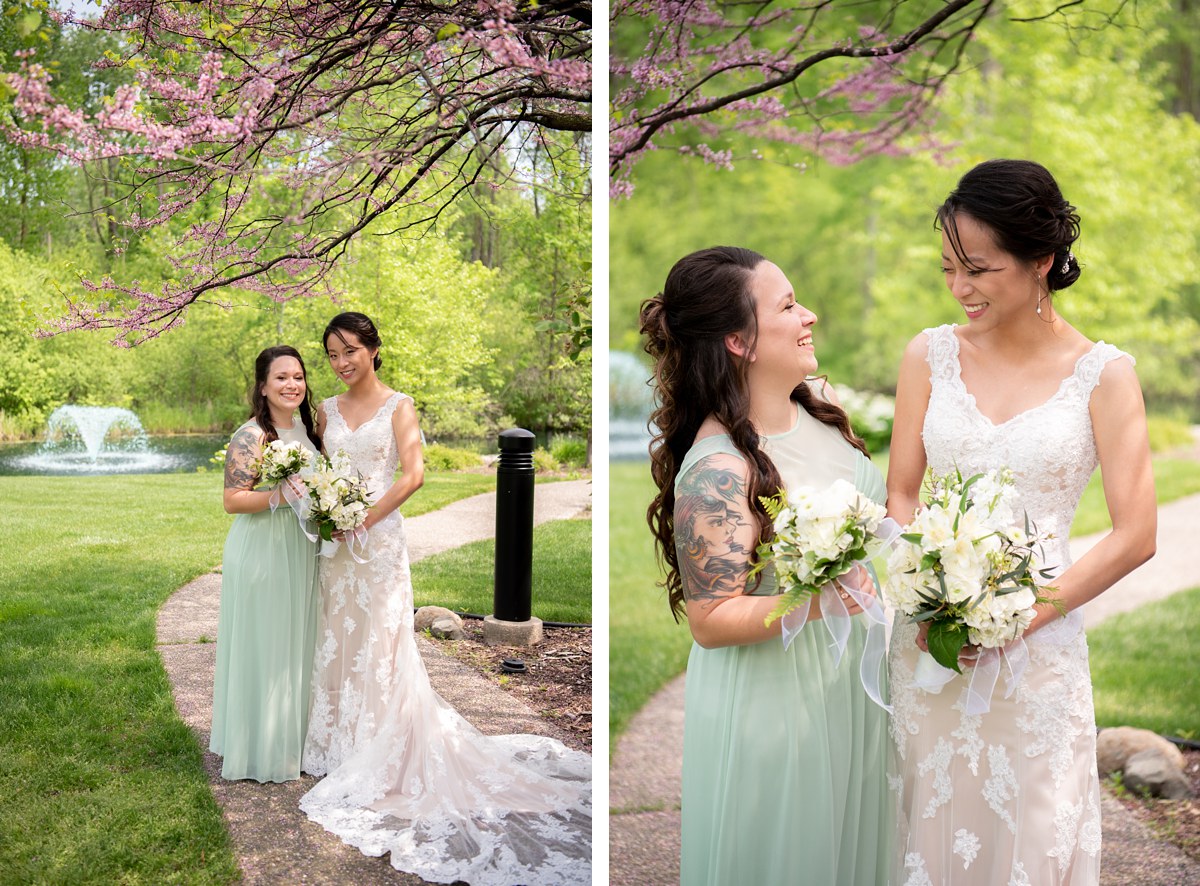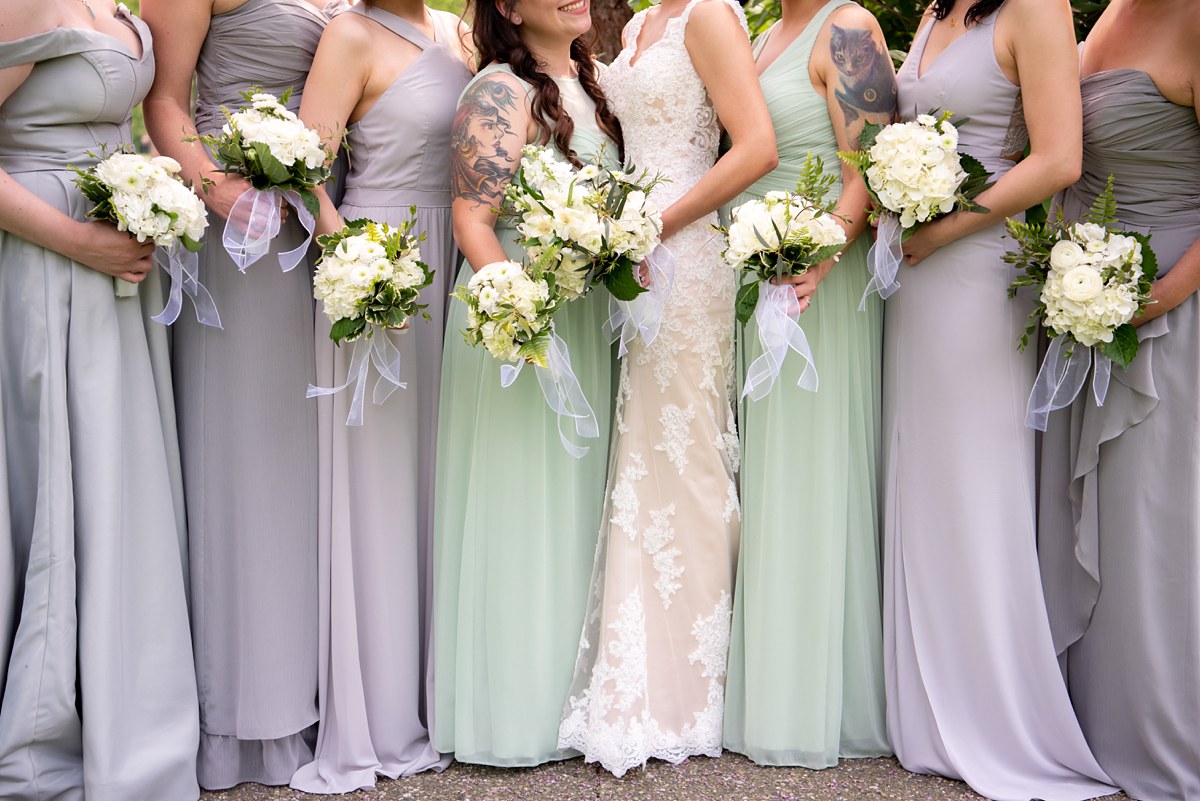 A couple weeks later, Adam returned with Paige for the re-check. He continued to casually (probably not so casually) ask about how Jessica was adjusting to life in Bay City and mention the film and music festival (again). Paige's ears were on the mend, so no follow-up was necessary. Again Adam thanked Jessica and left the clinic.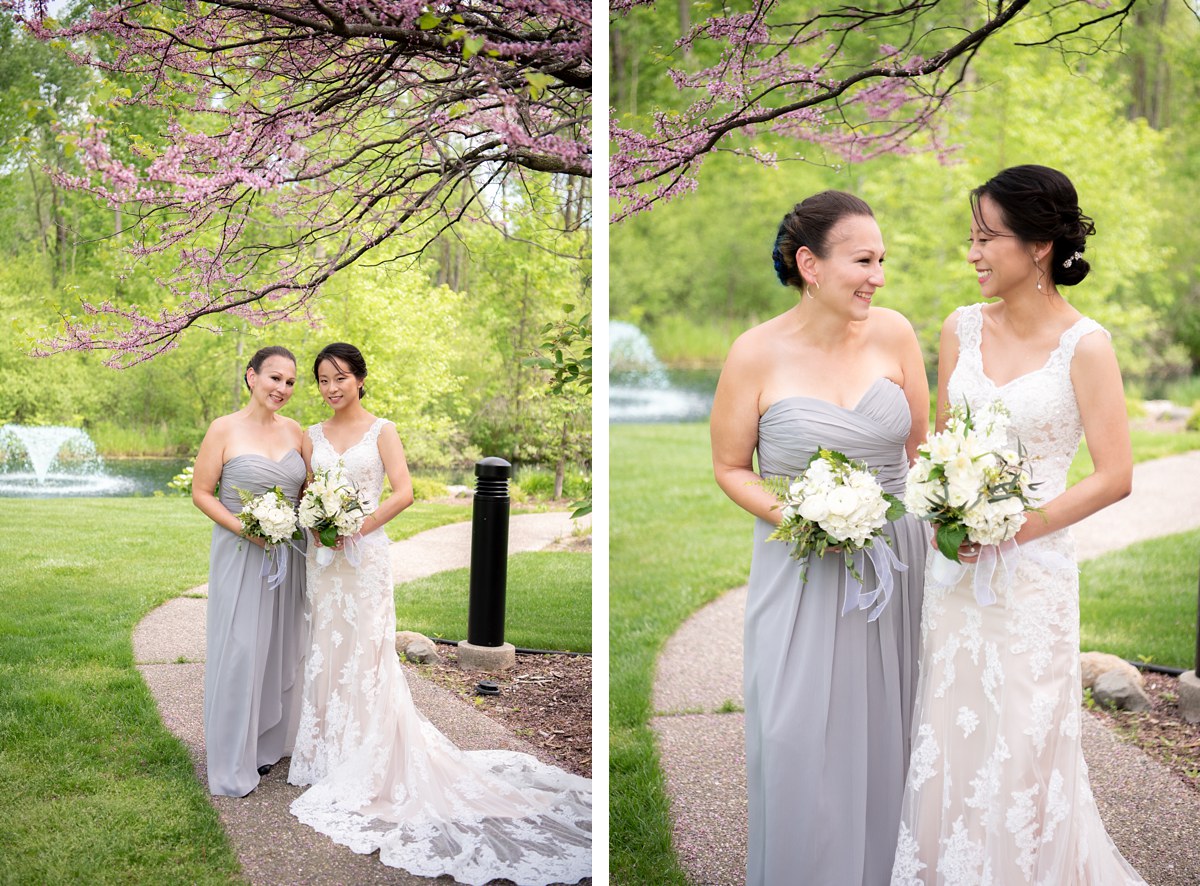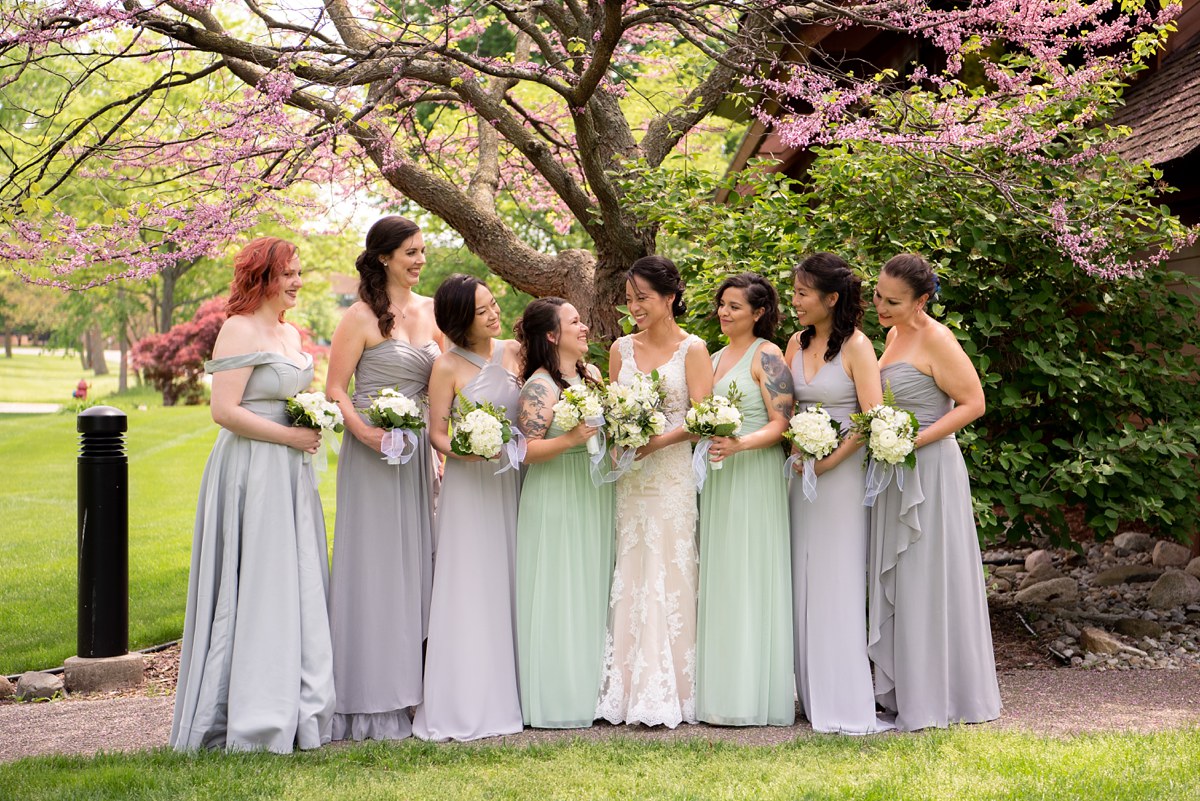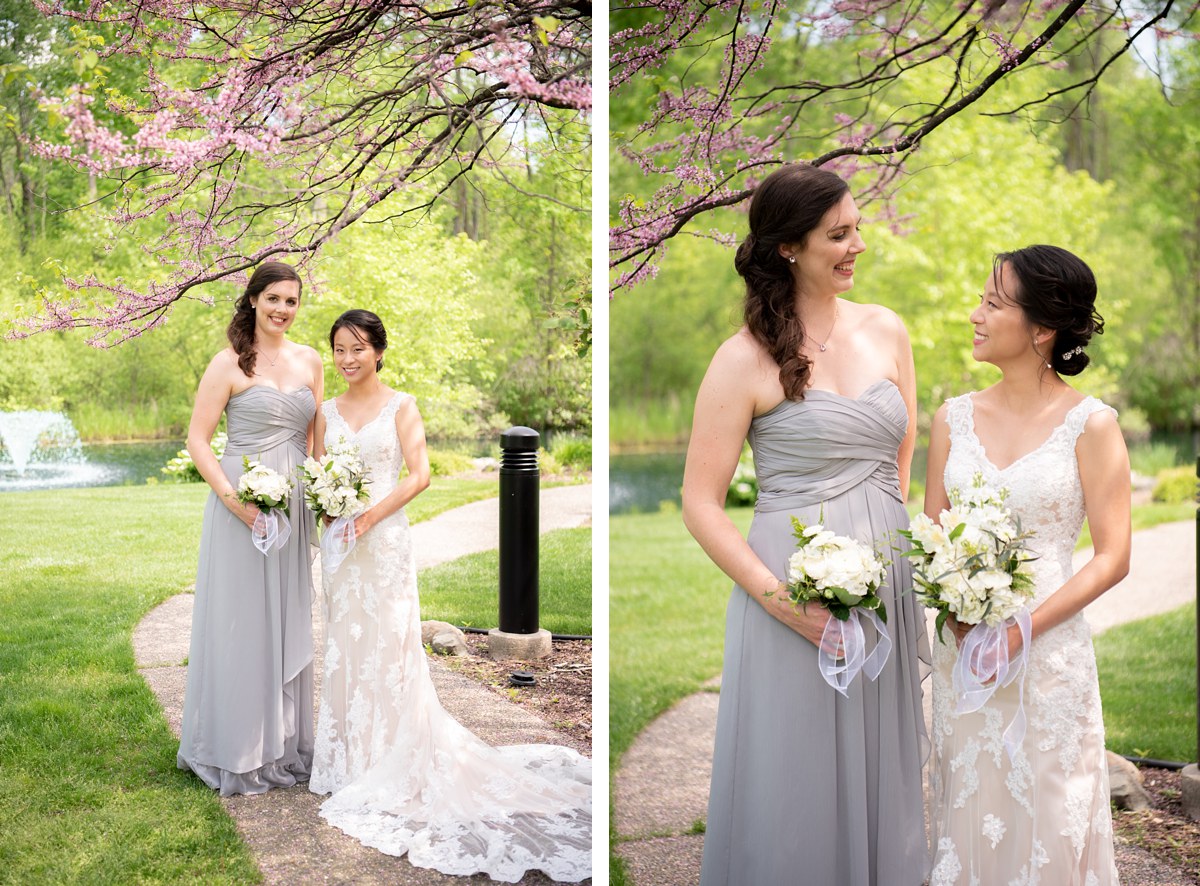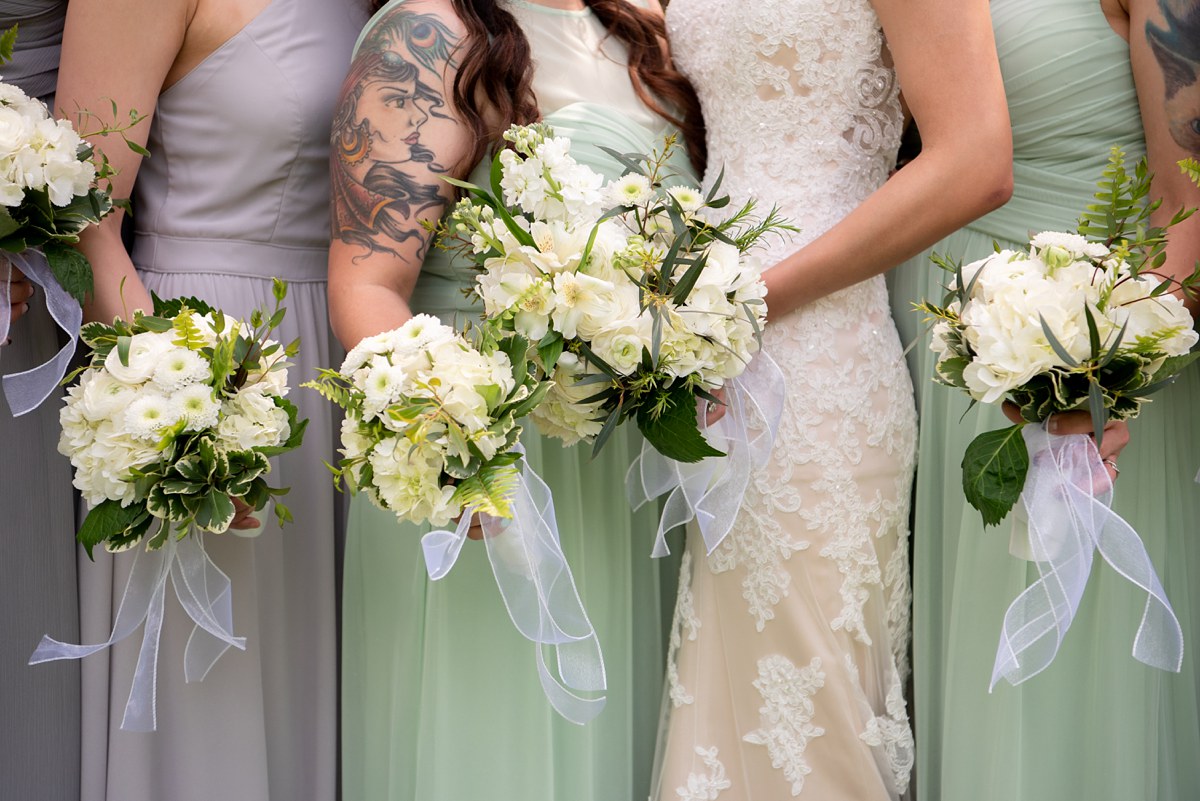 Later that week, out of sick dogs to take to the vet, Adam came to the decision that he liked the veterinarian. As a result, he decided Carl was due for one of those optional dog vaccines for Kennel Cough (sorry, Carl). At the third, and least necessary appointment, Adam finally asked for Jessica's phone number. Making a joke along the lines of whether there were 'Doctor – Patient – Patient's Owner' ethical conflicts. After that admittedly lame joke (and the promise of many to follow), they arranged a meeting for what turned out to be a lovely first date.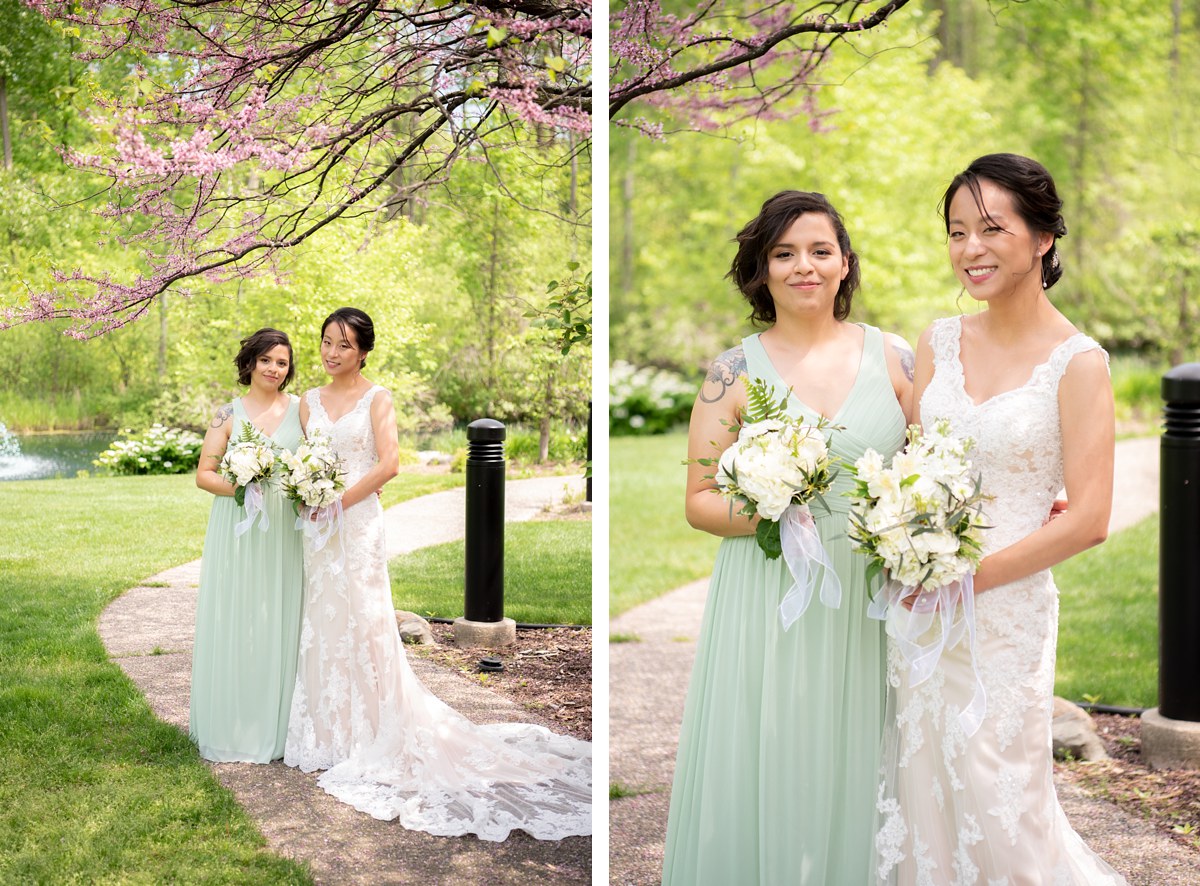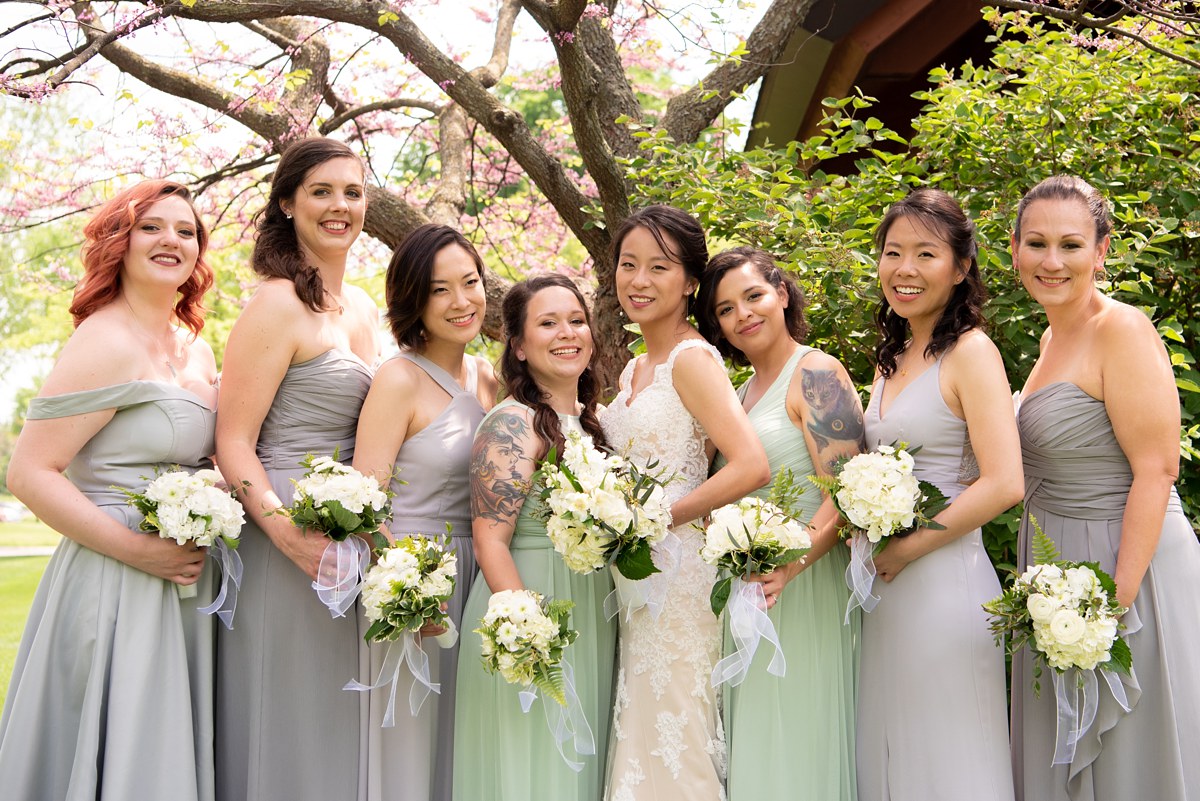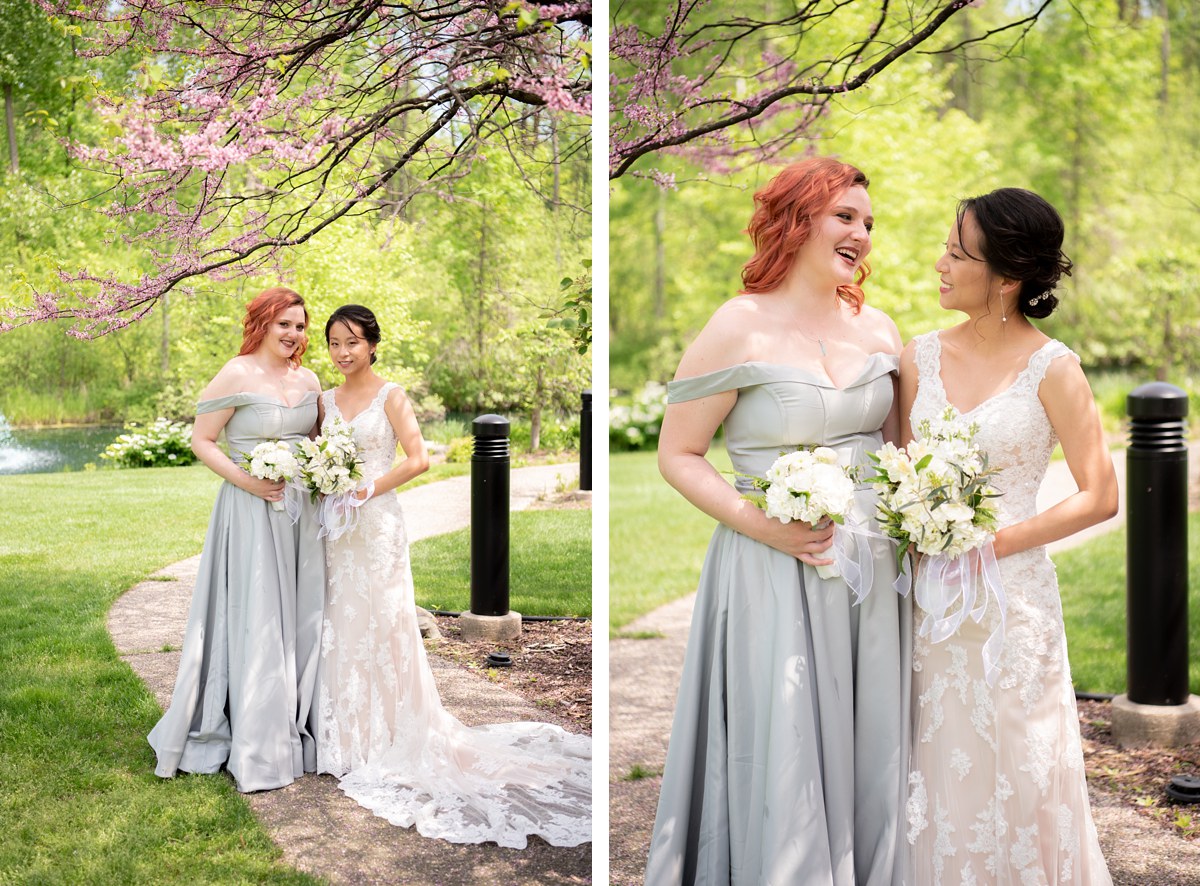 How long did you know each other before tying the knot?
5 years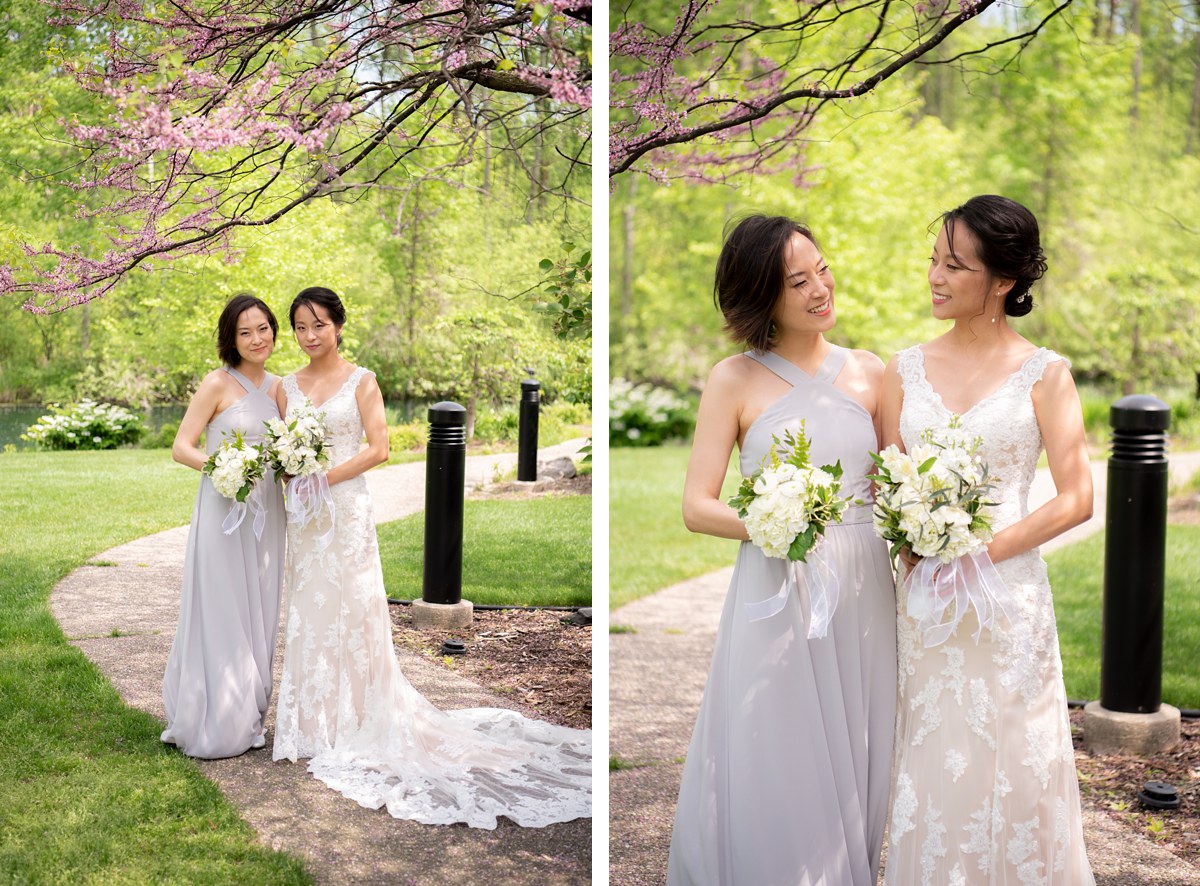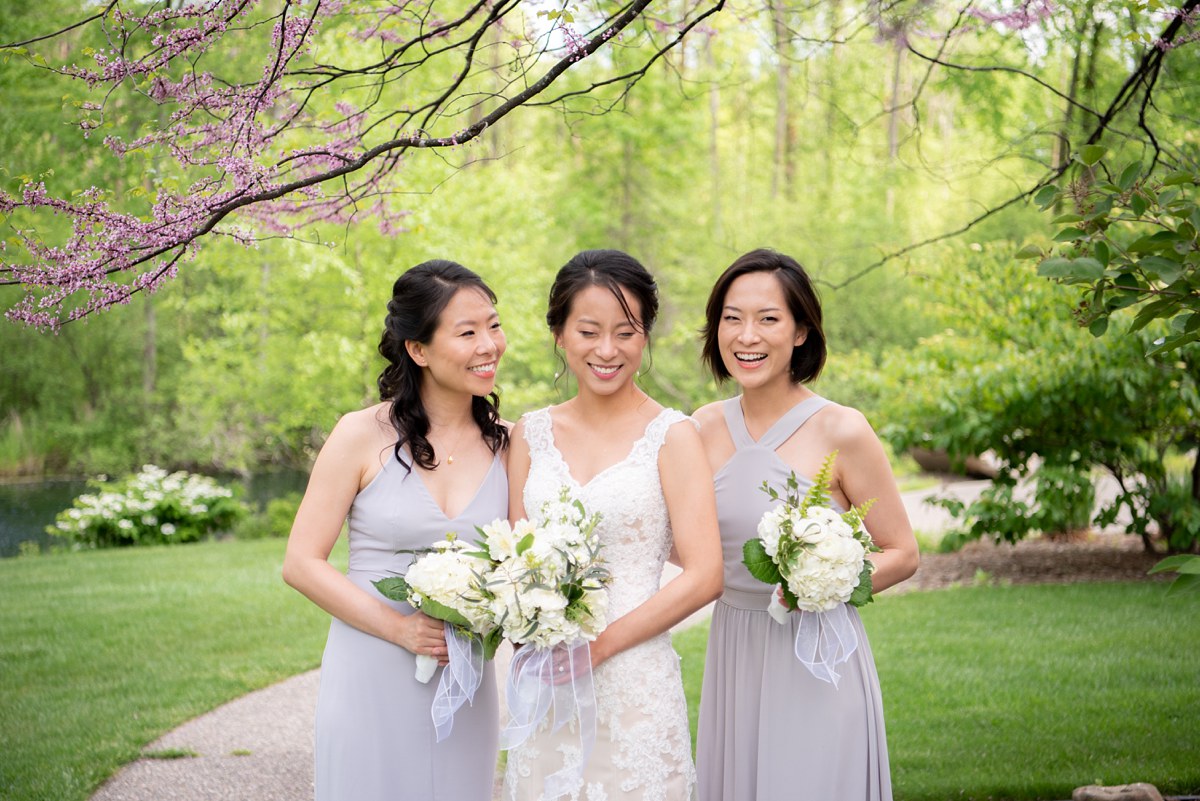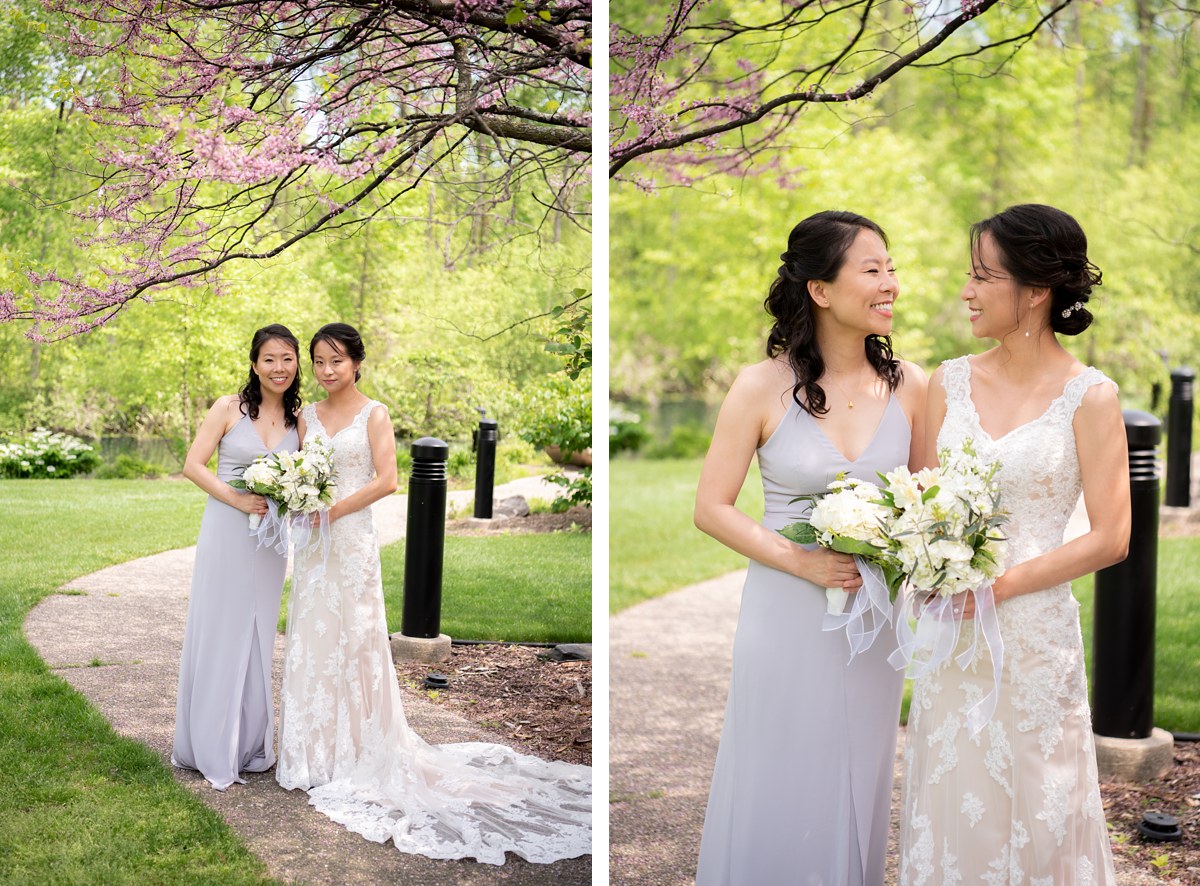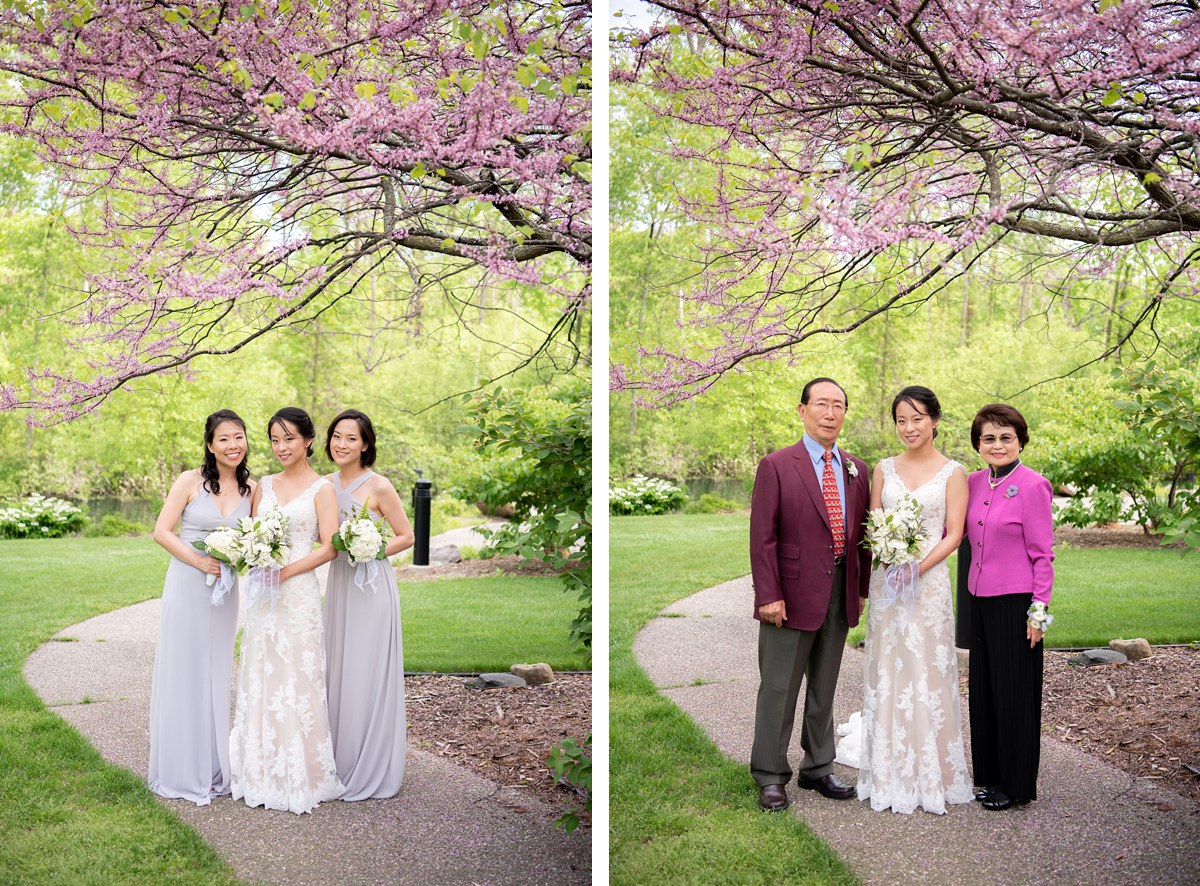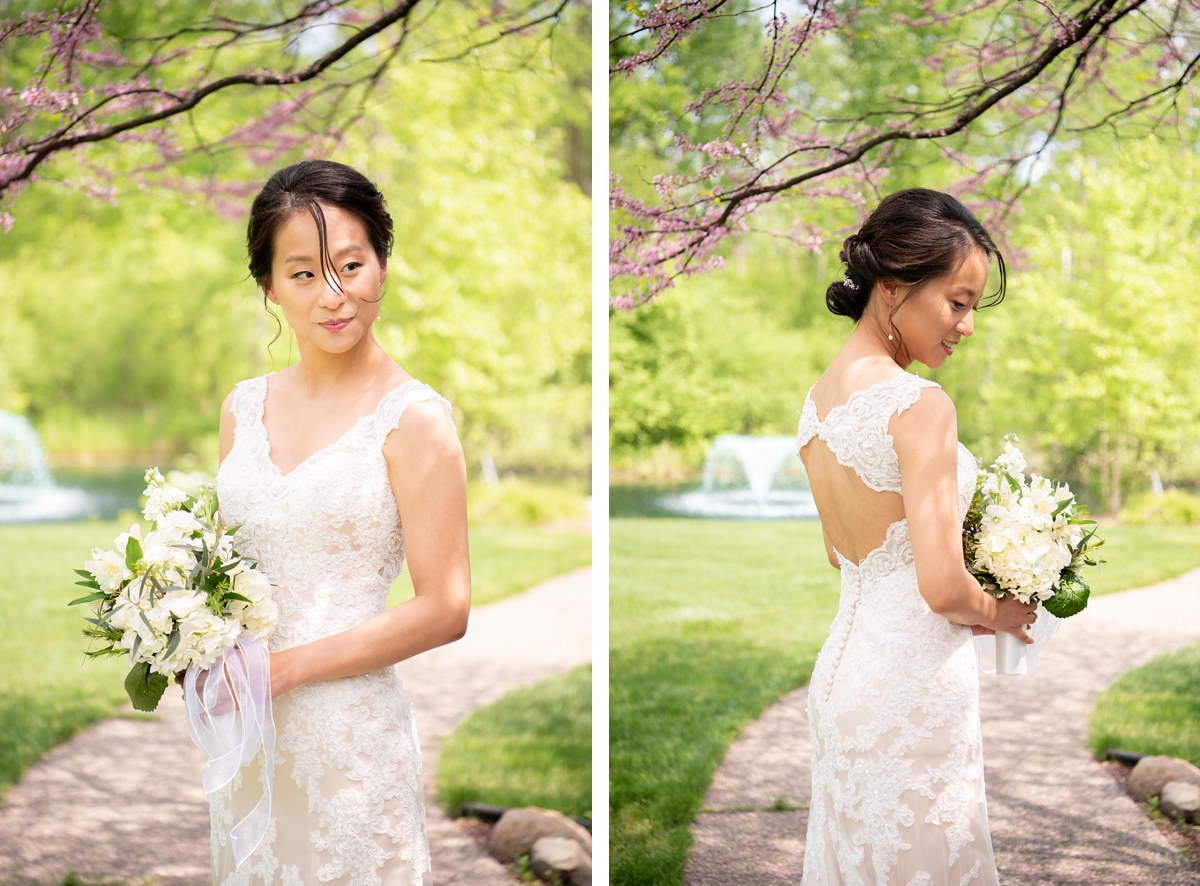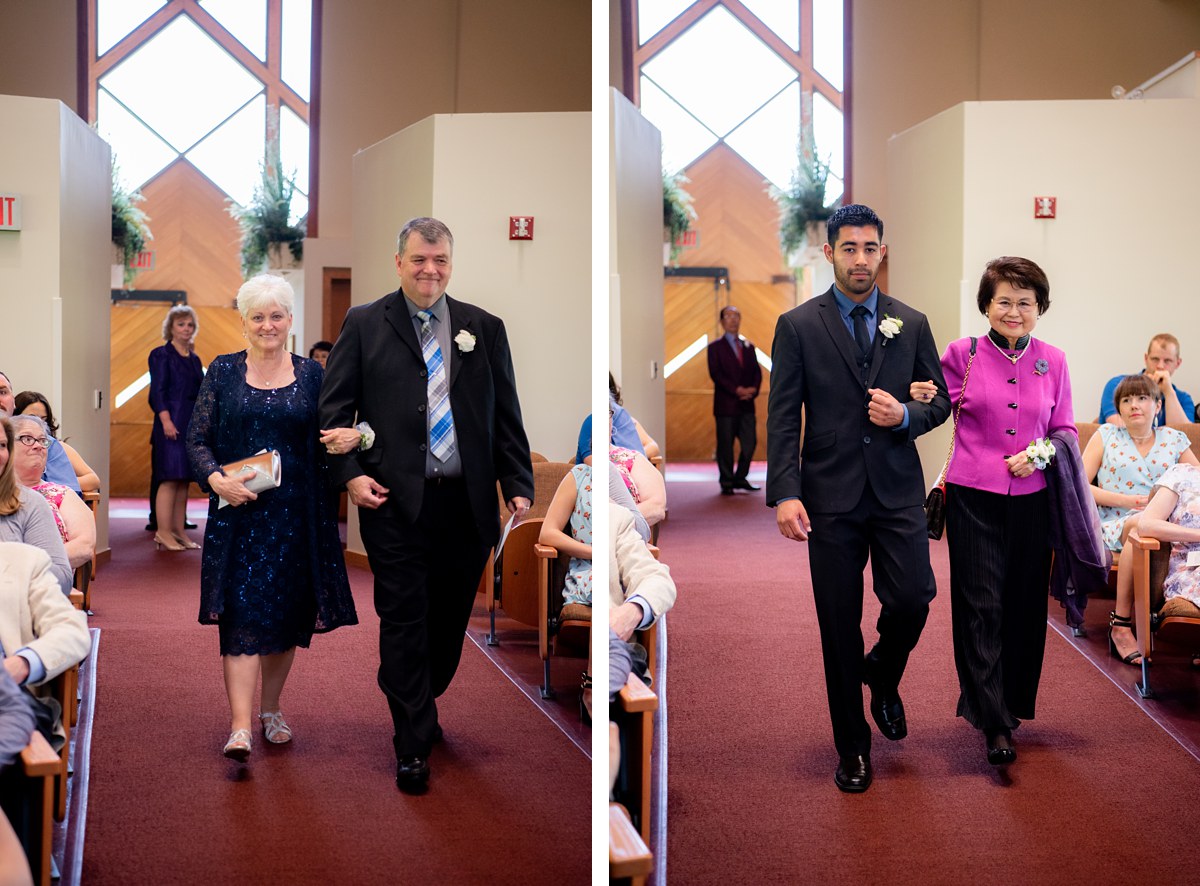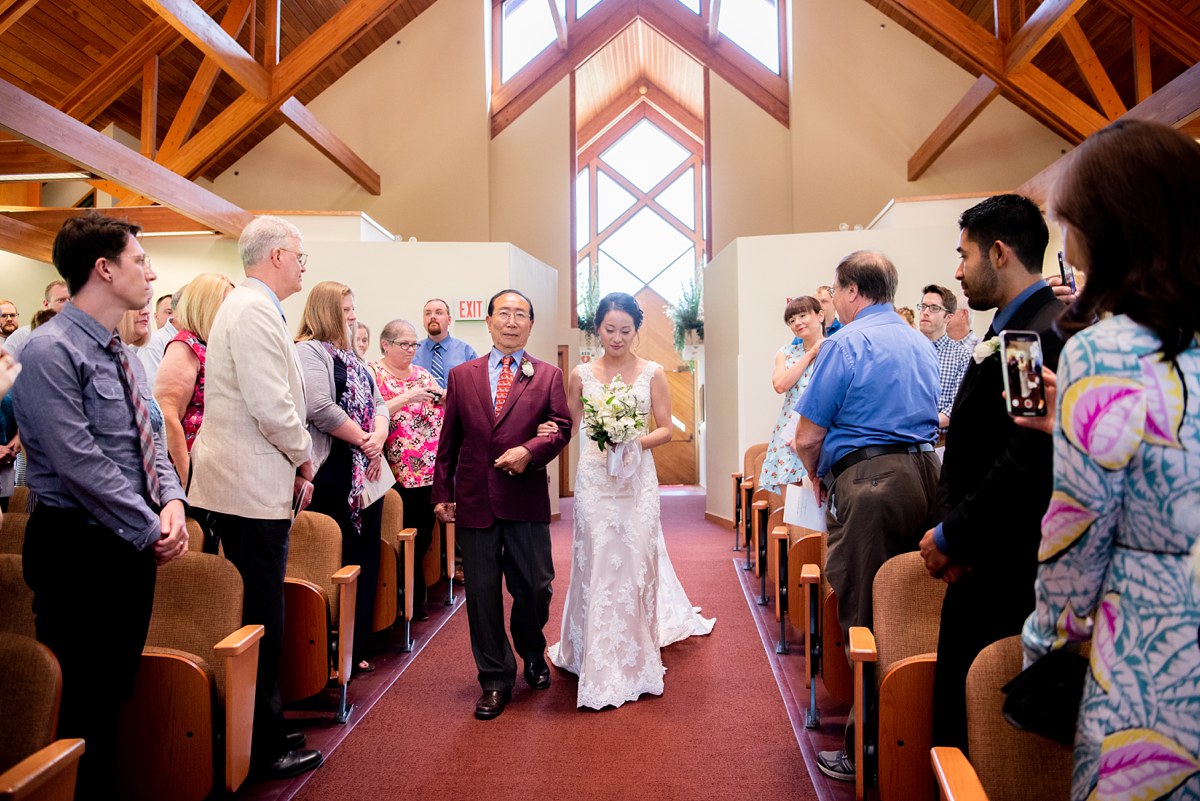 What was your favorite part of your wedding day?
Adam : Seeing Jessica in her wedding dress for the first time.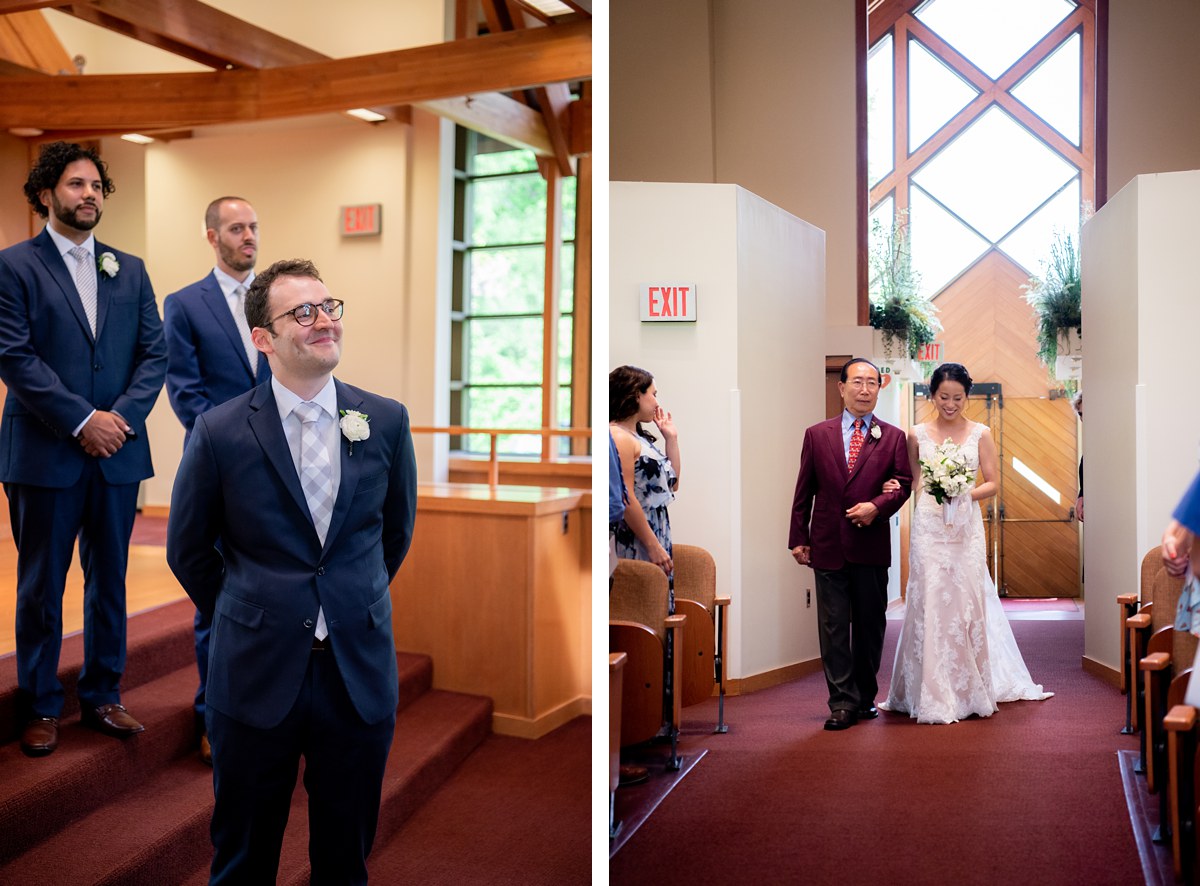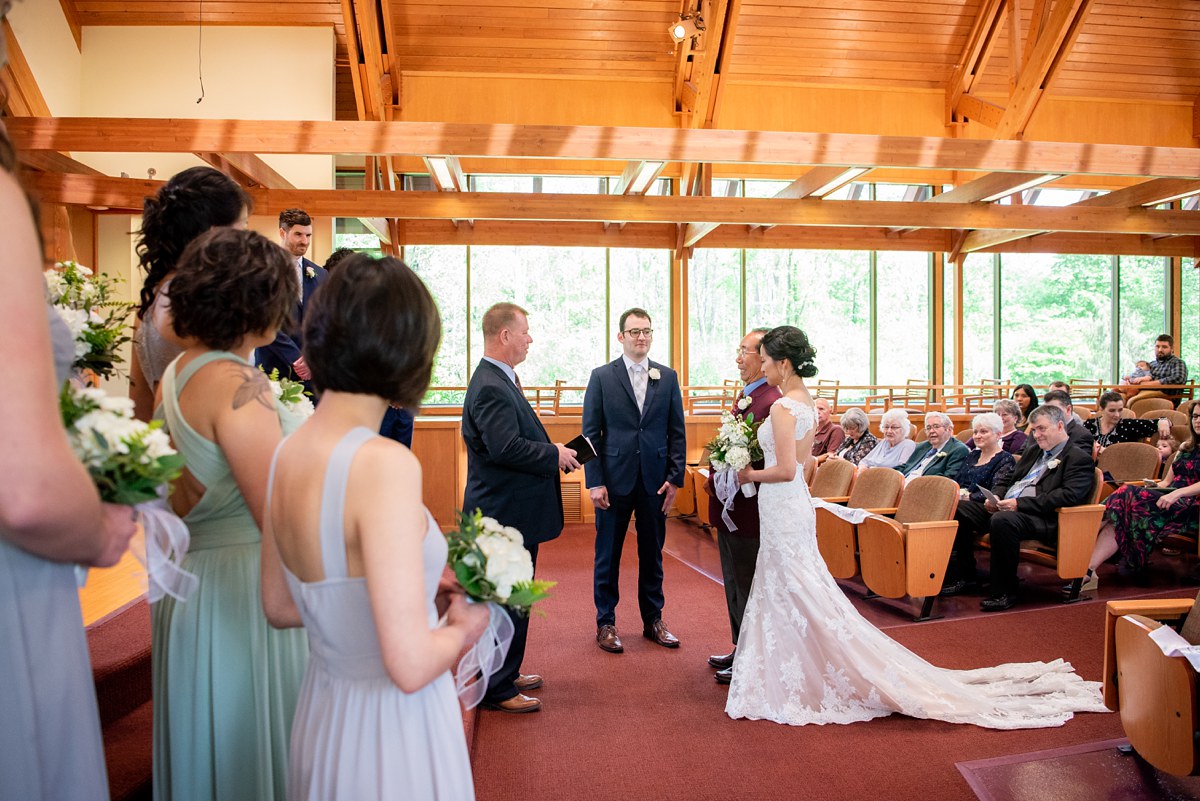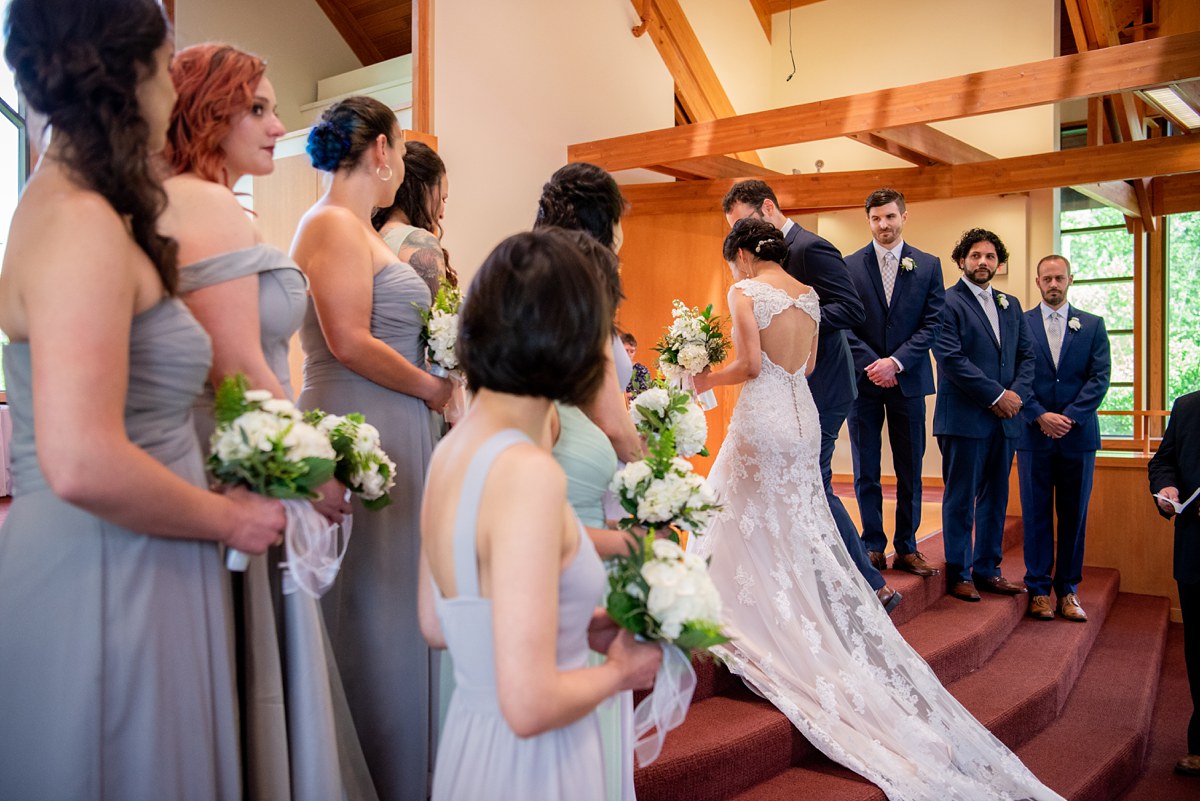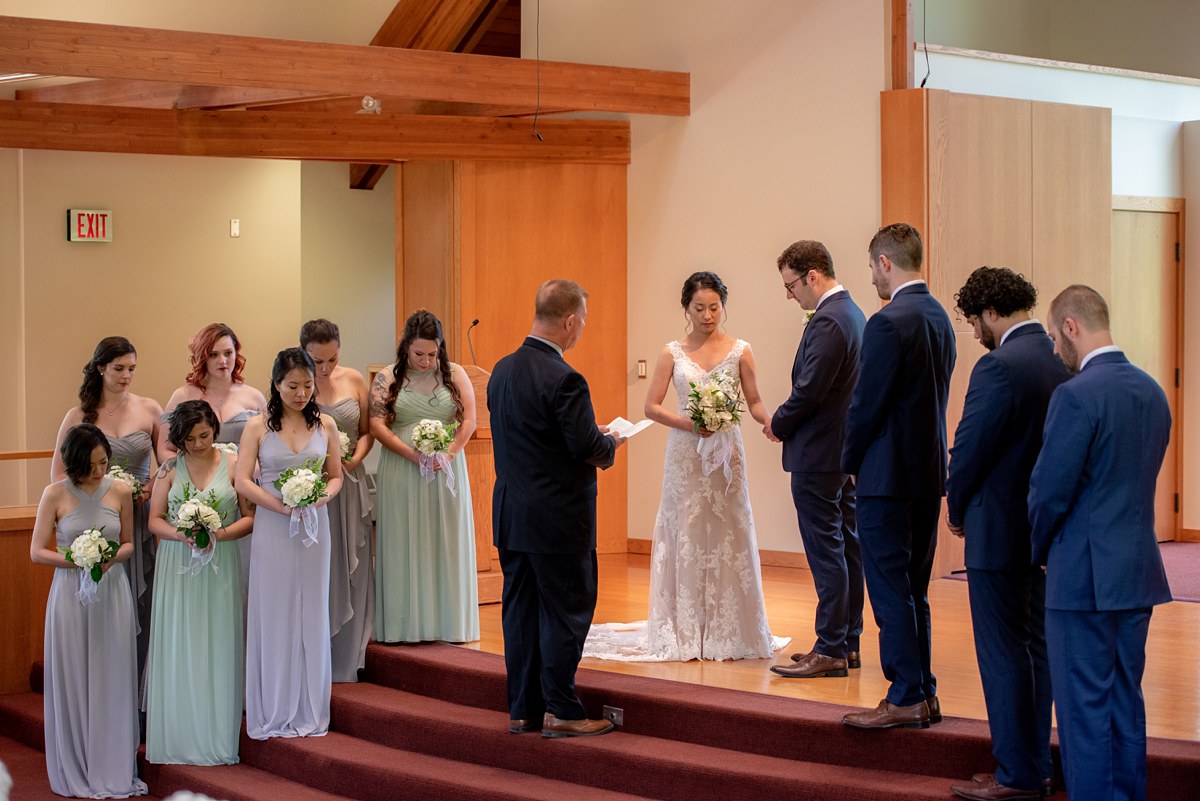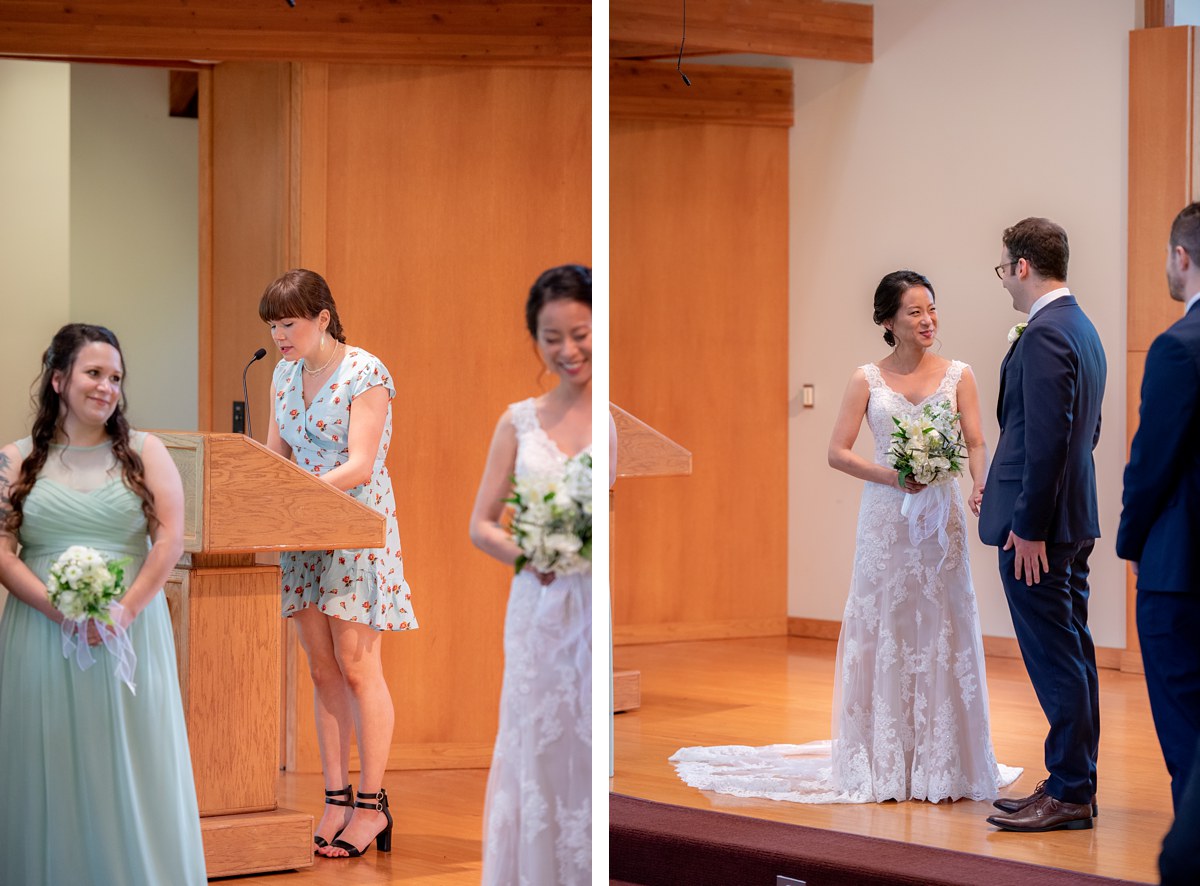 What advice do you have for other first time brides/grooms?
Remember what is important about the ceremony. Decorations and details are nice but overrated.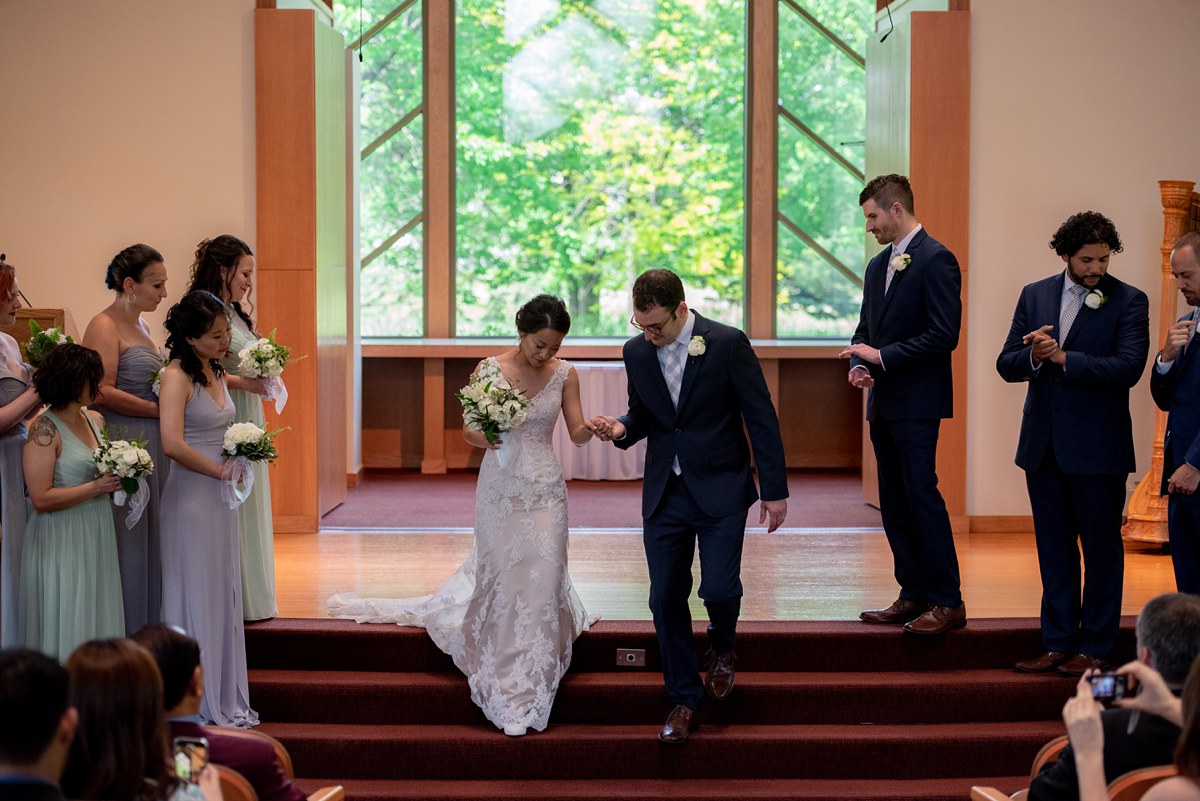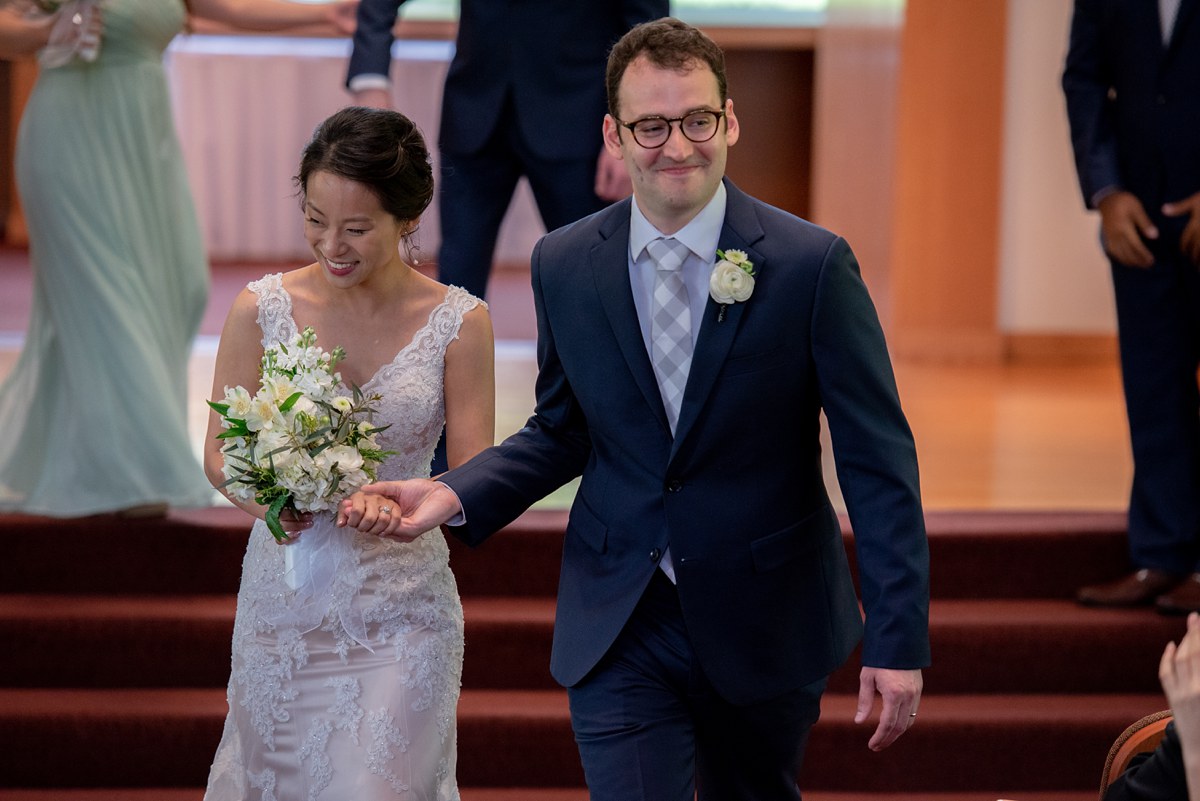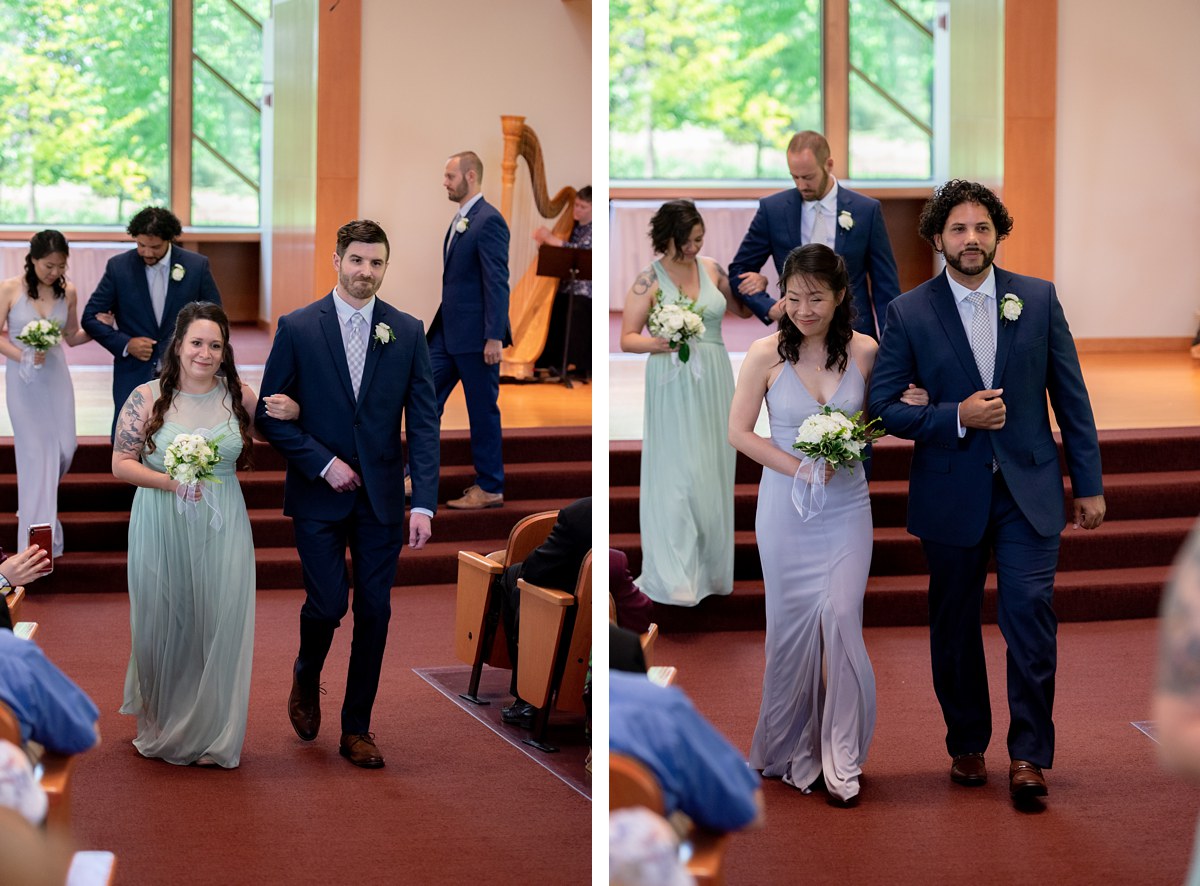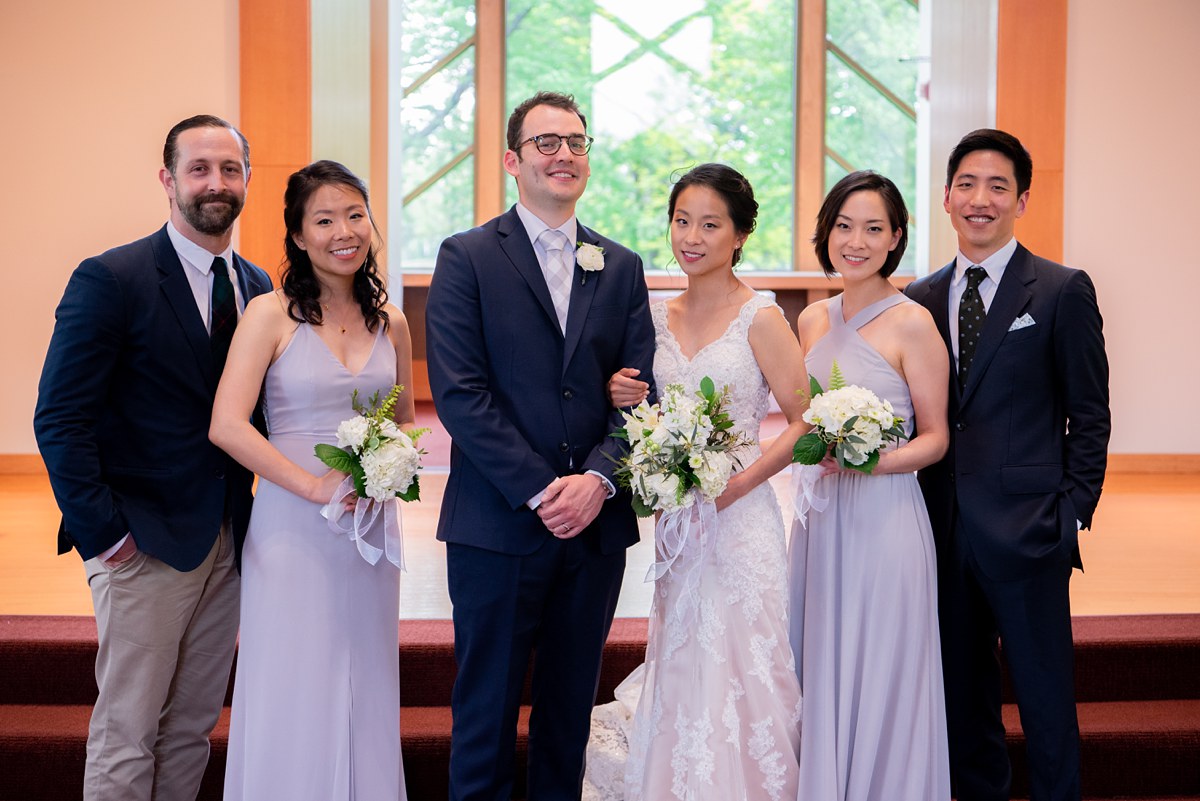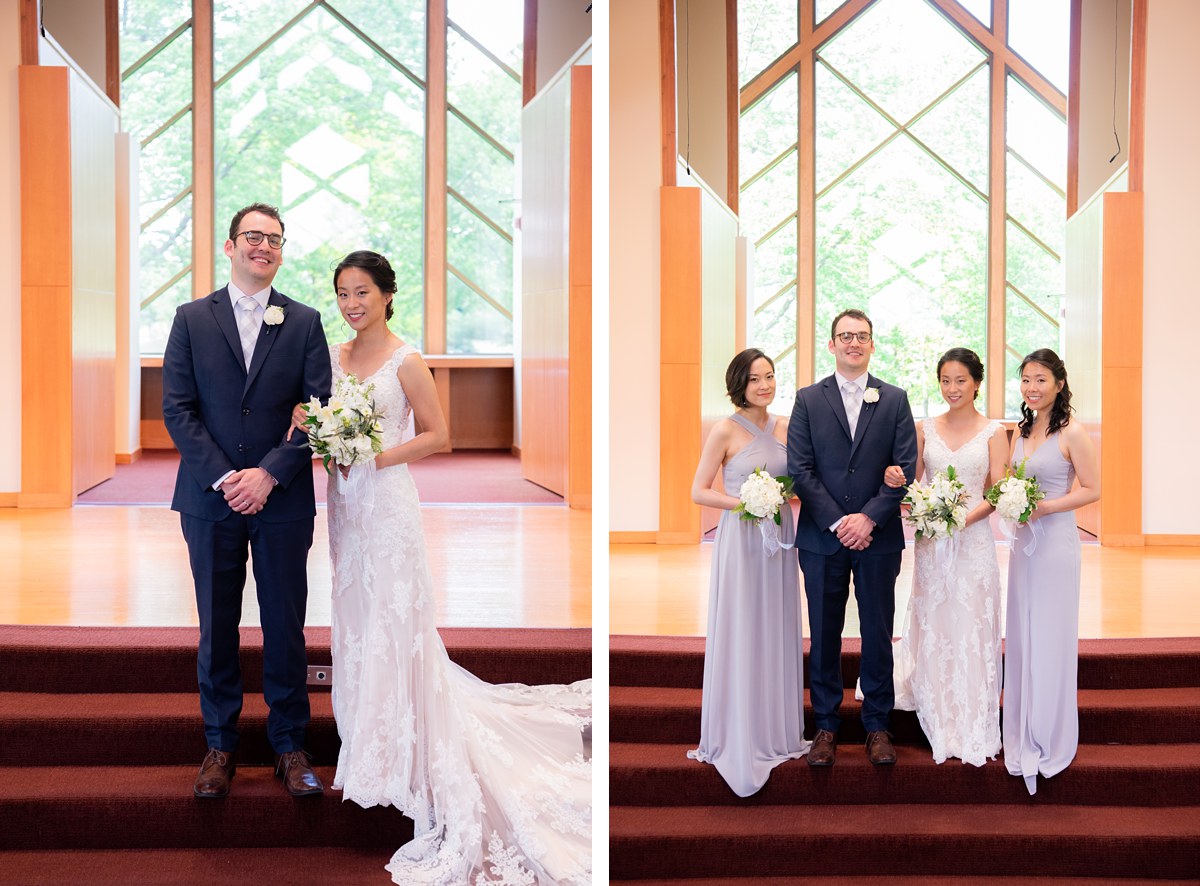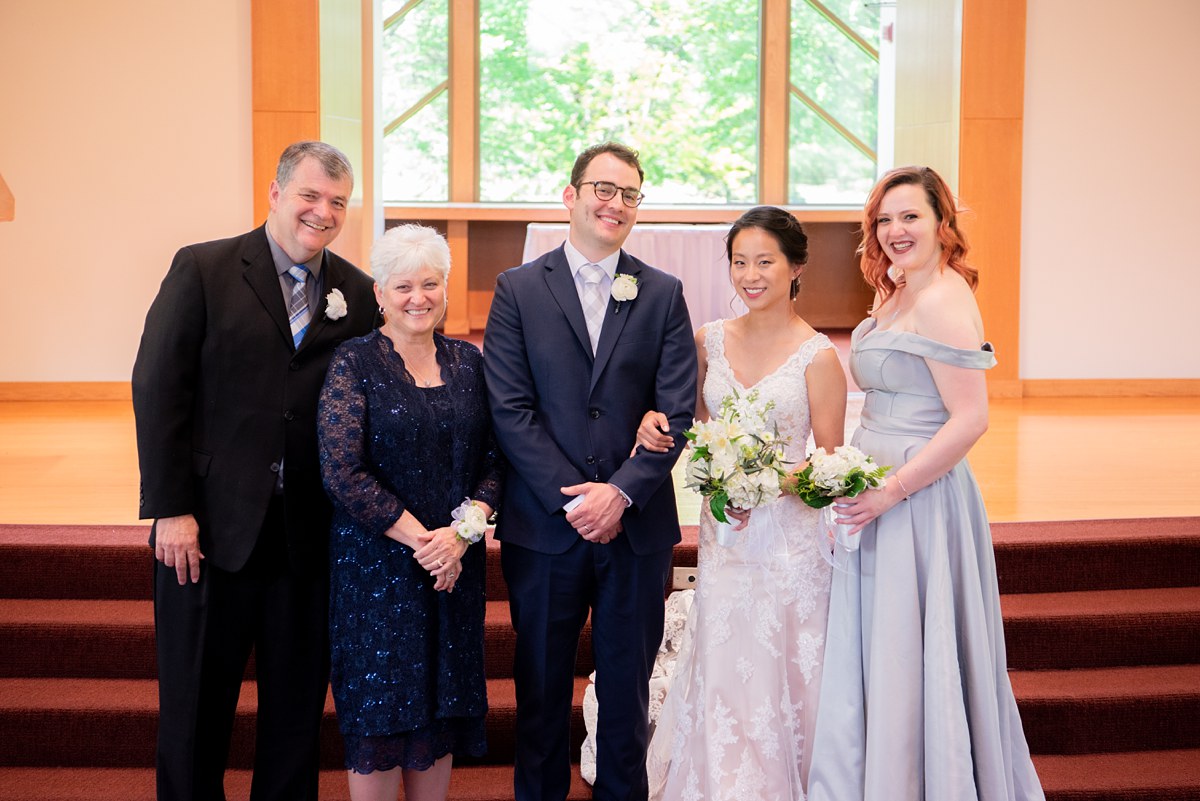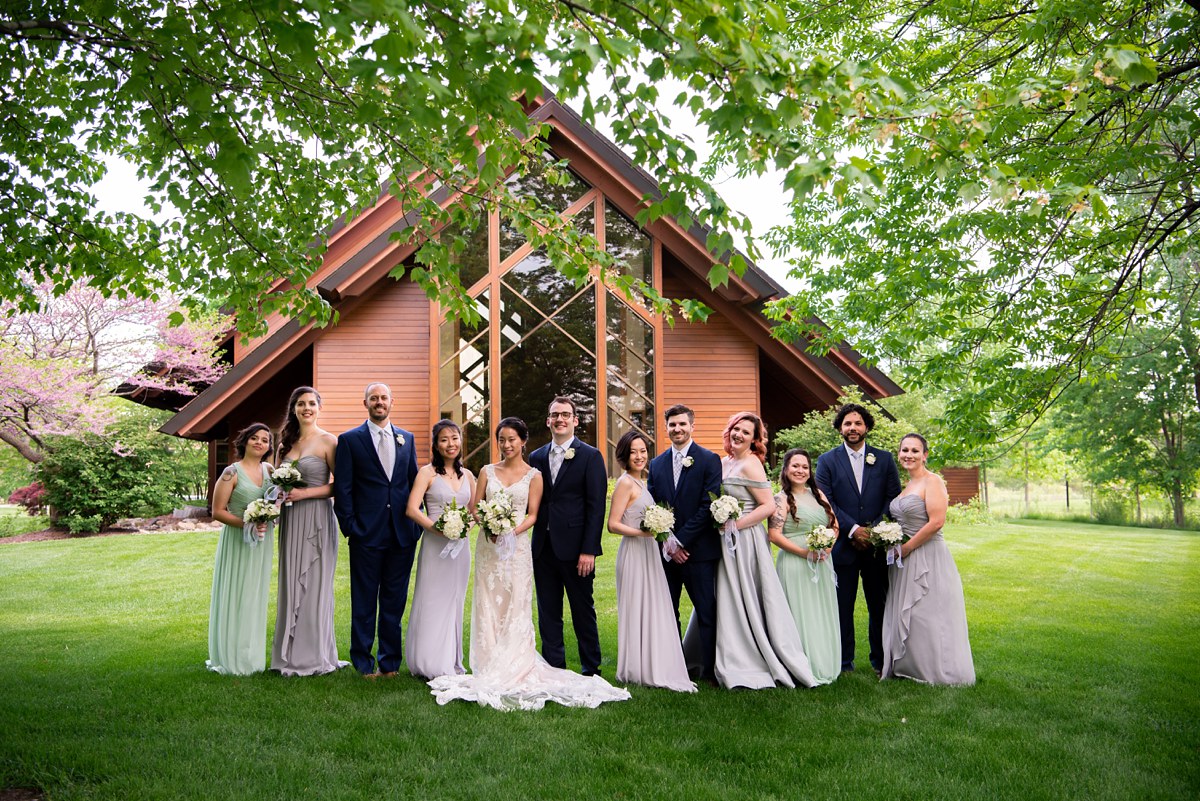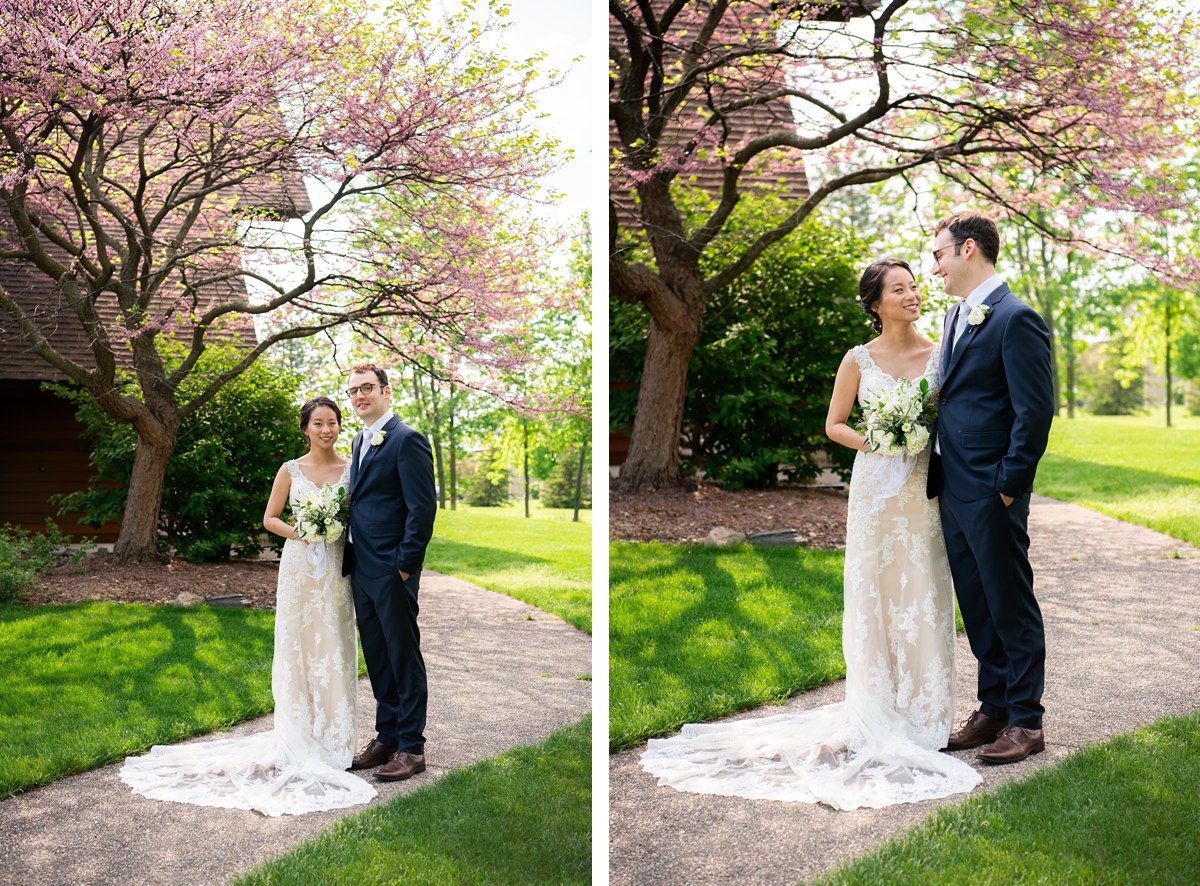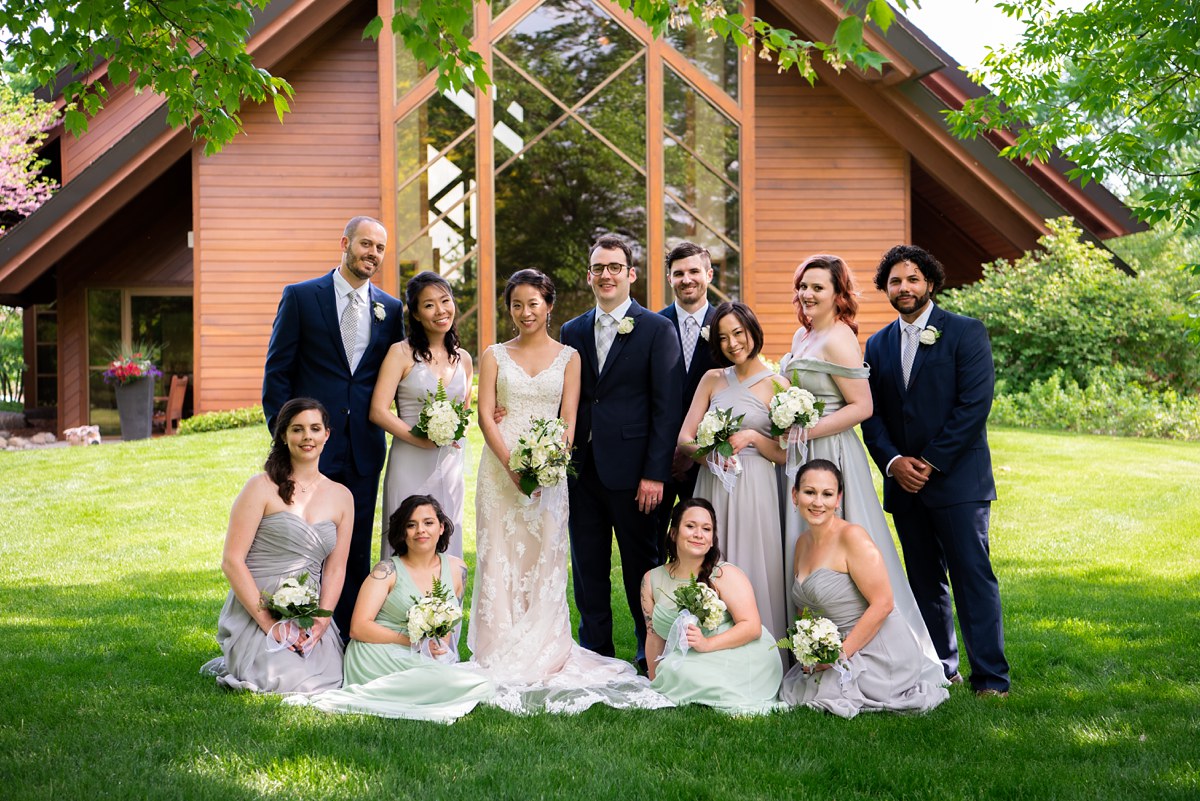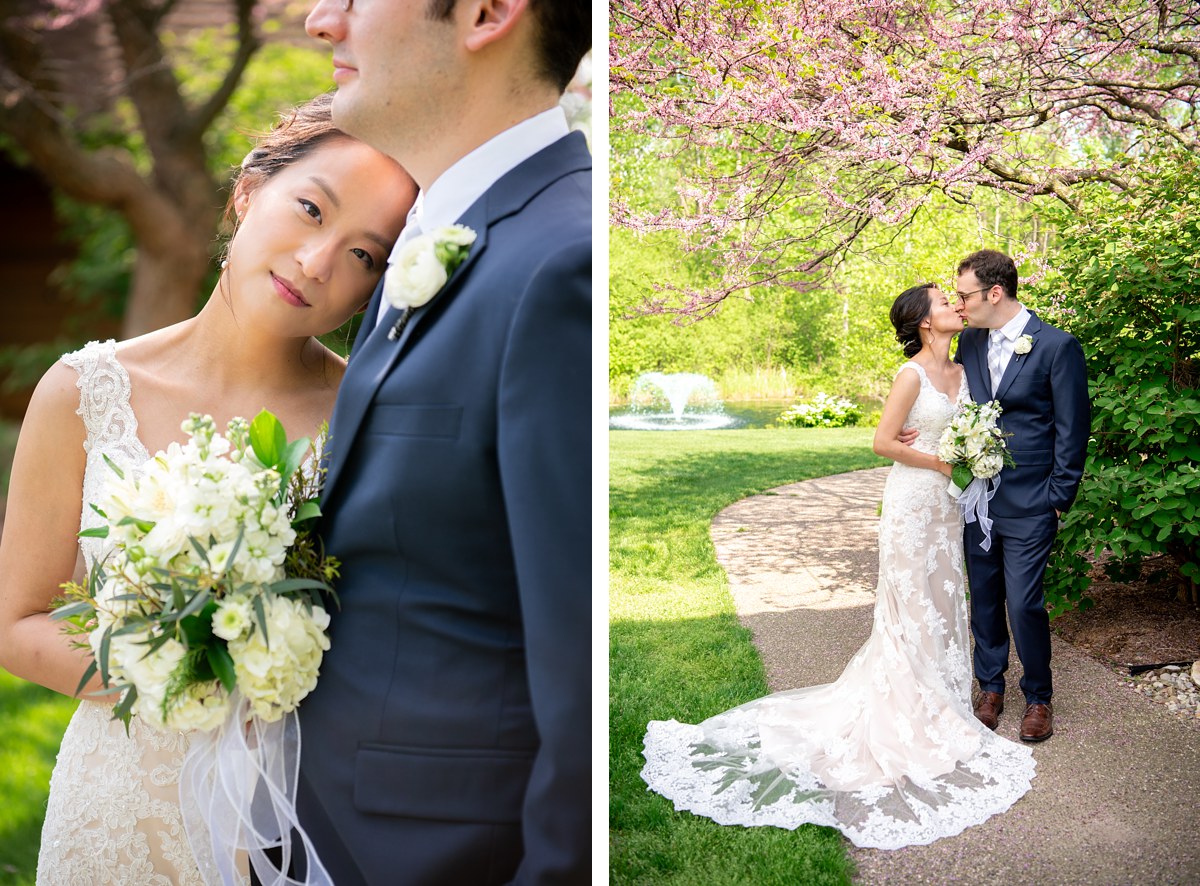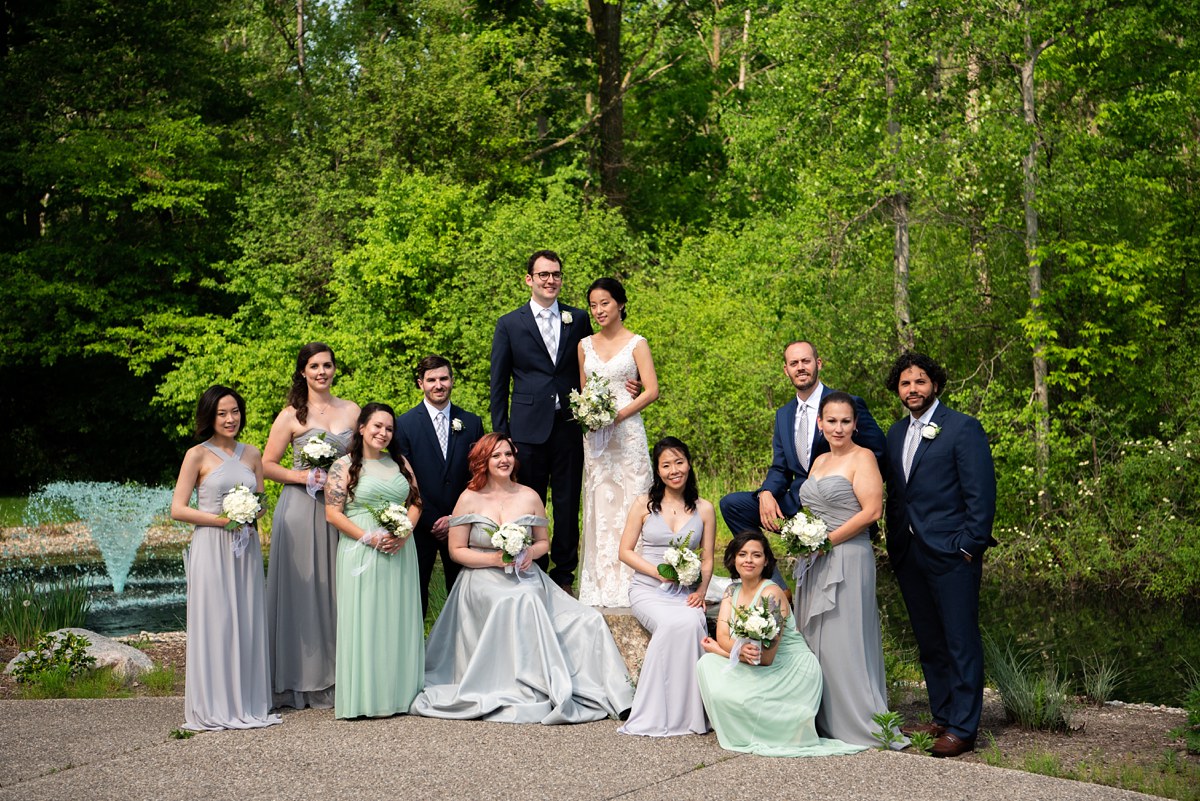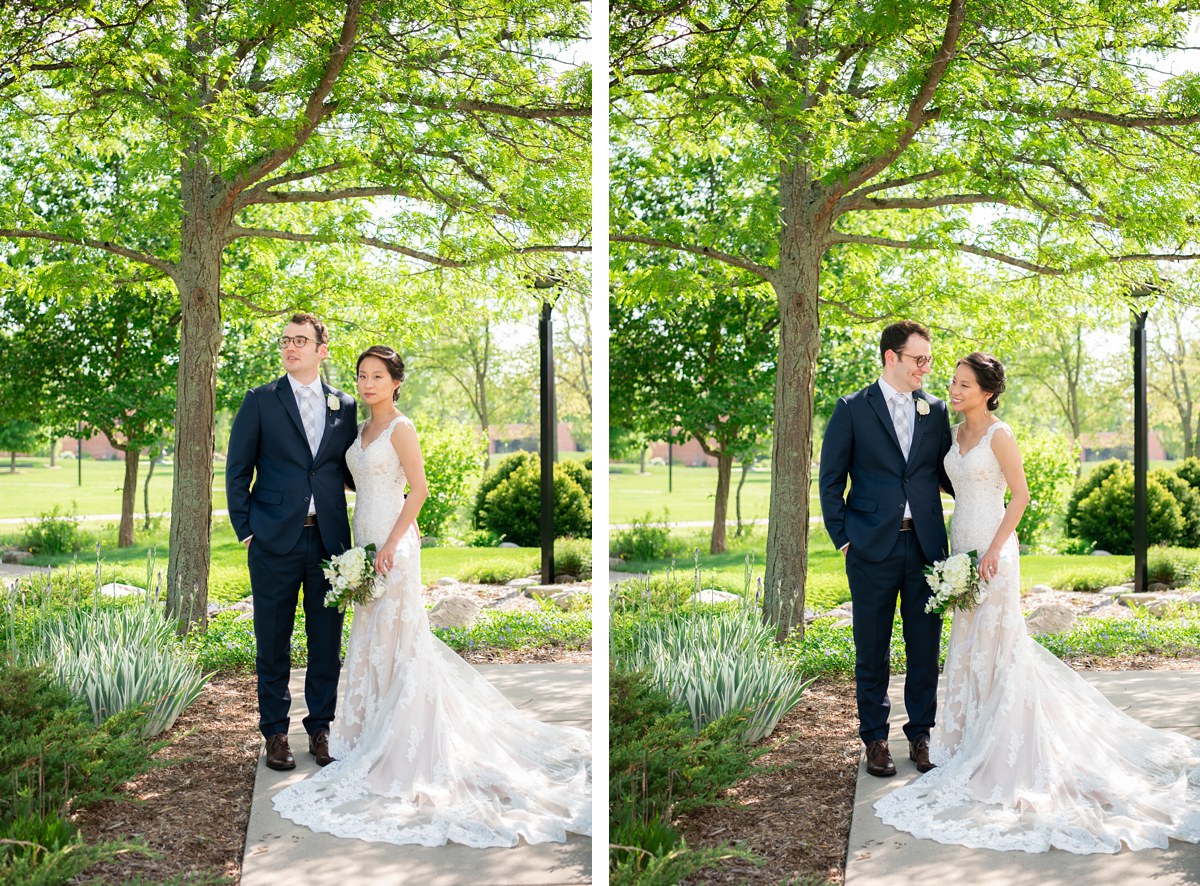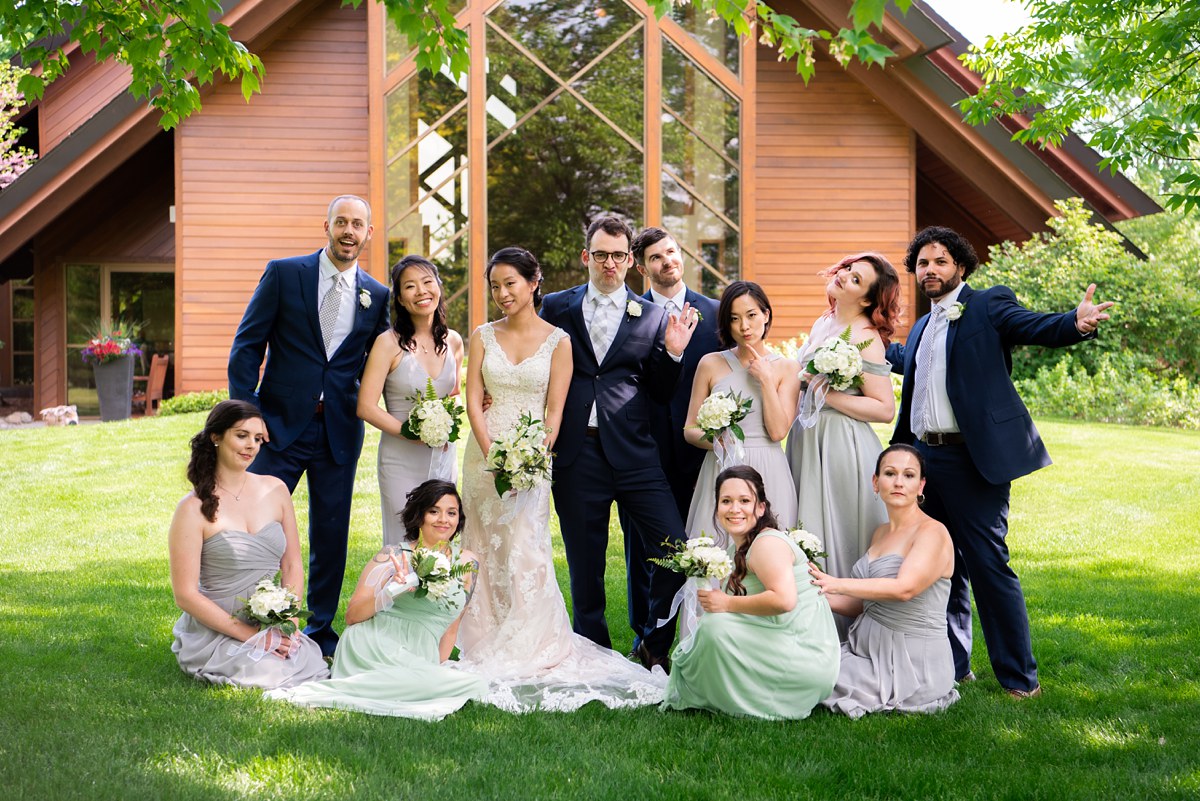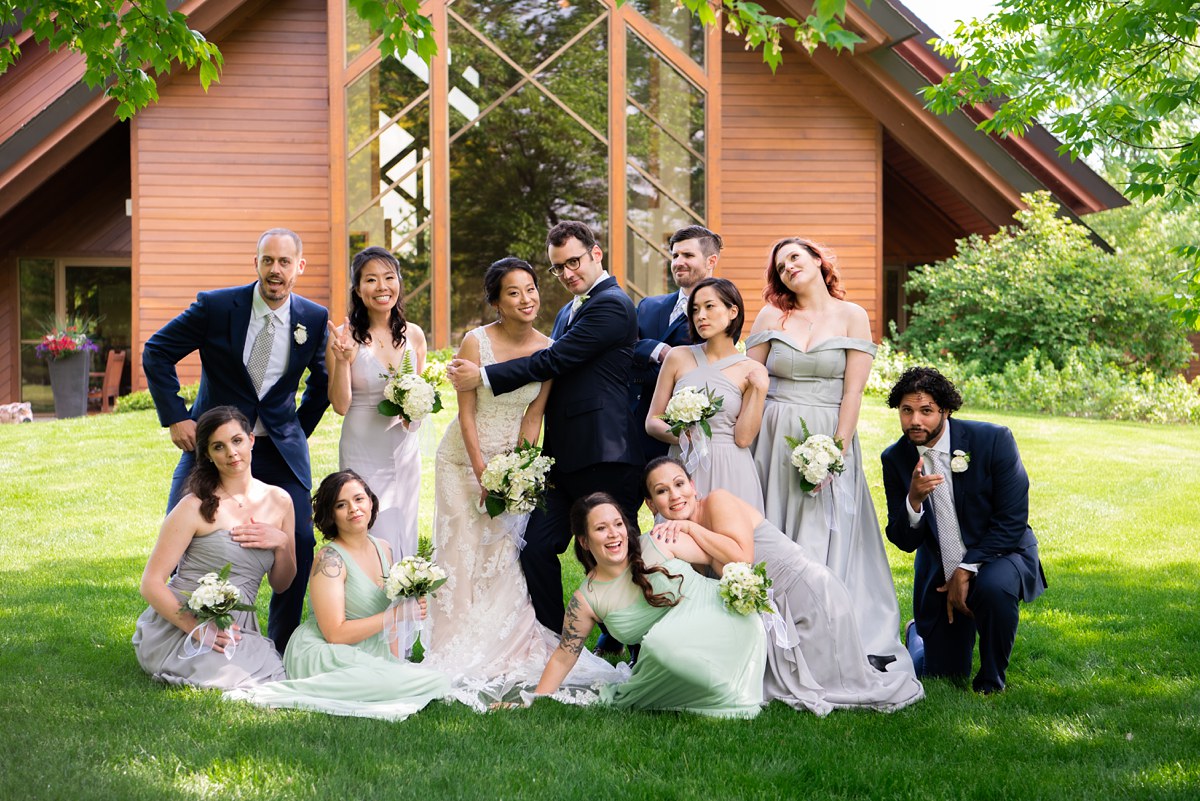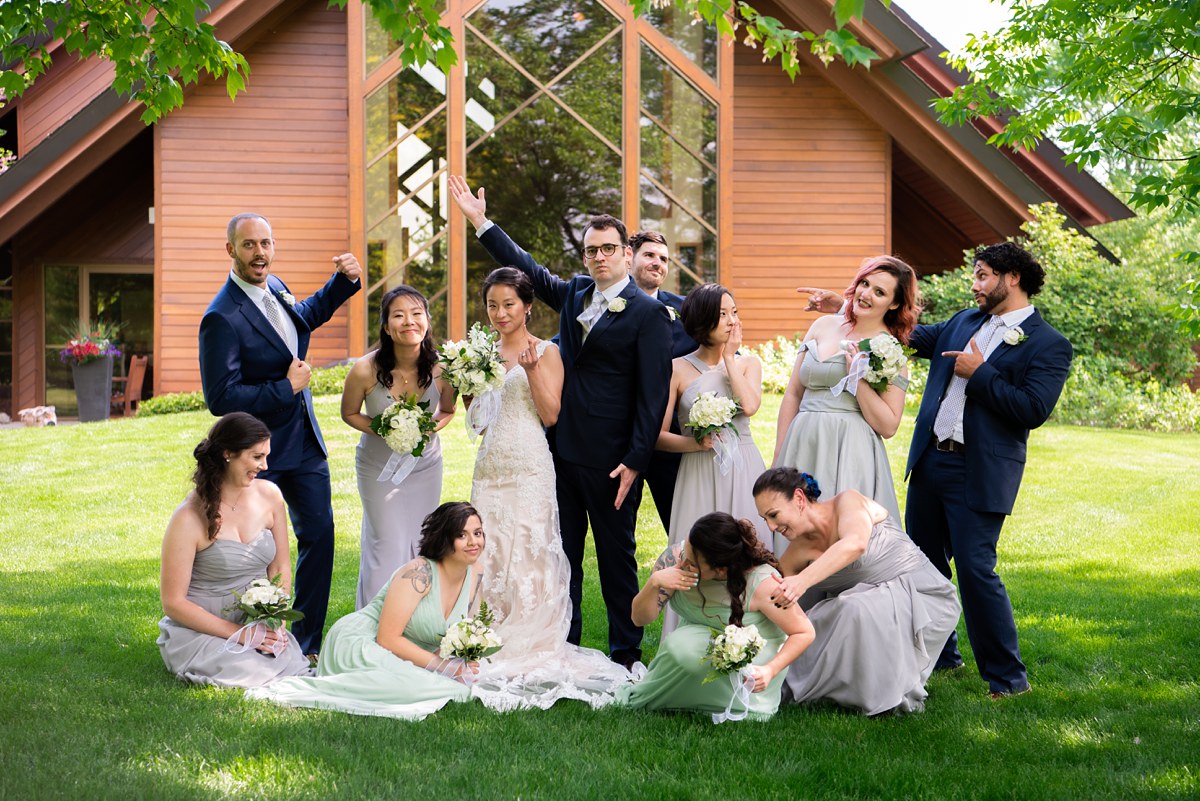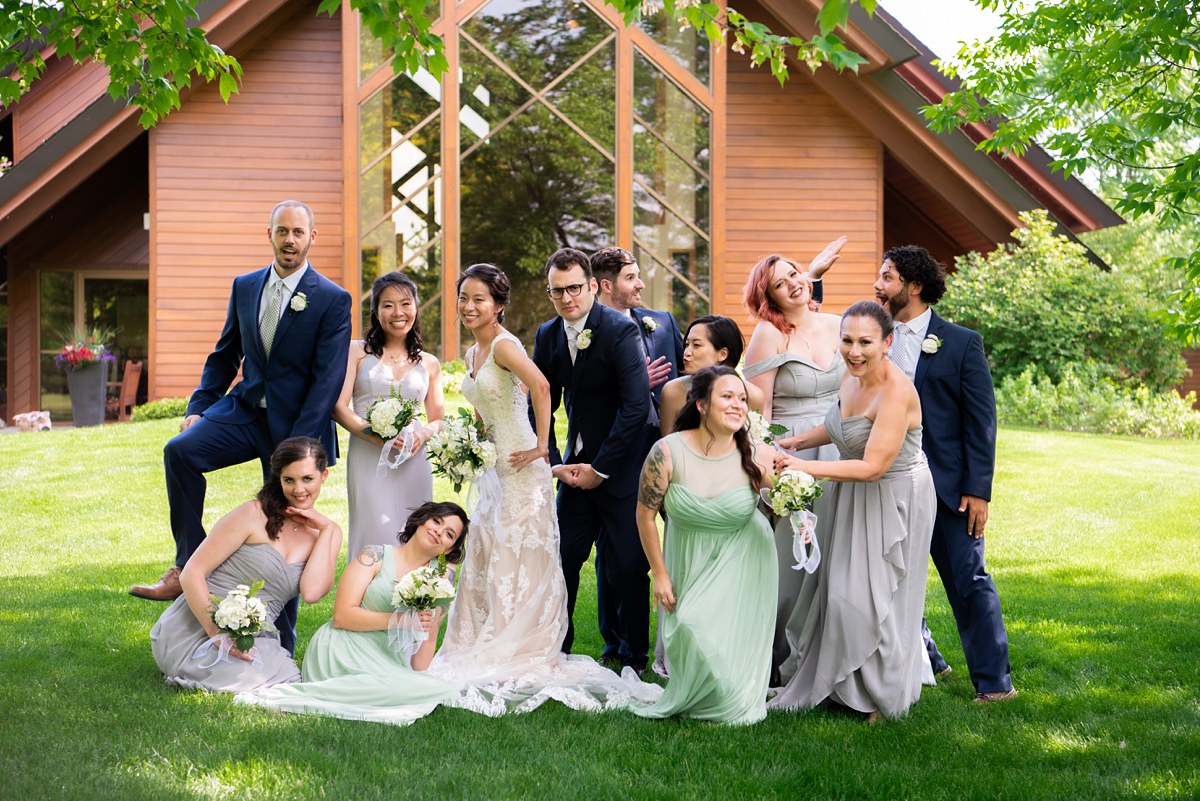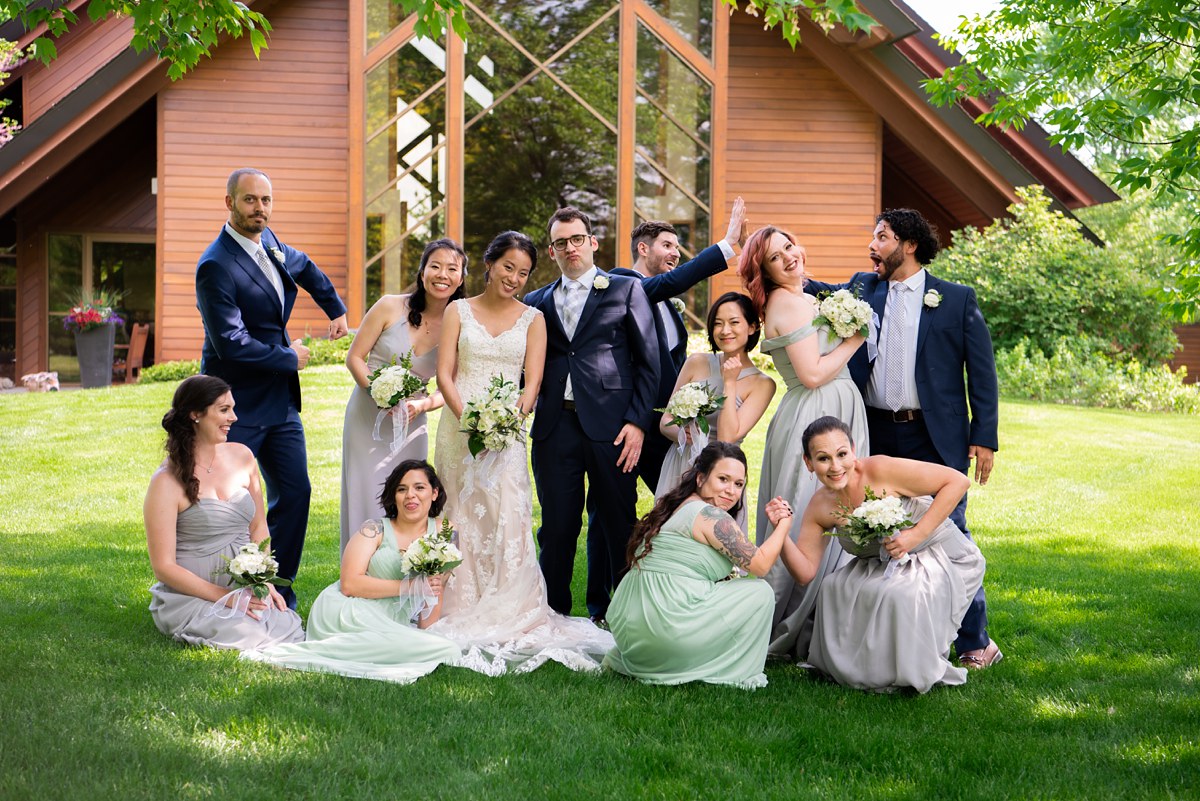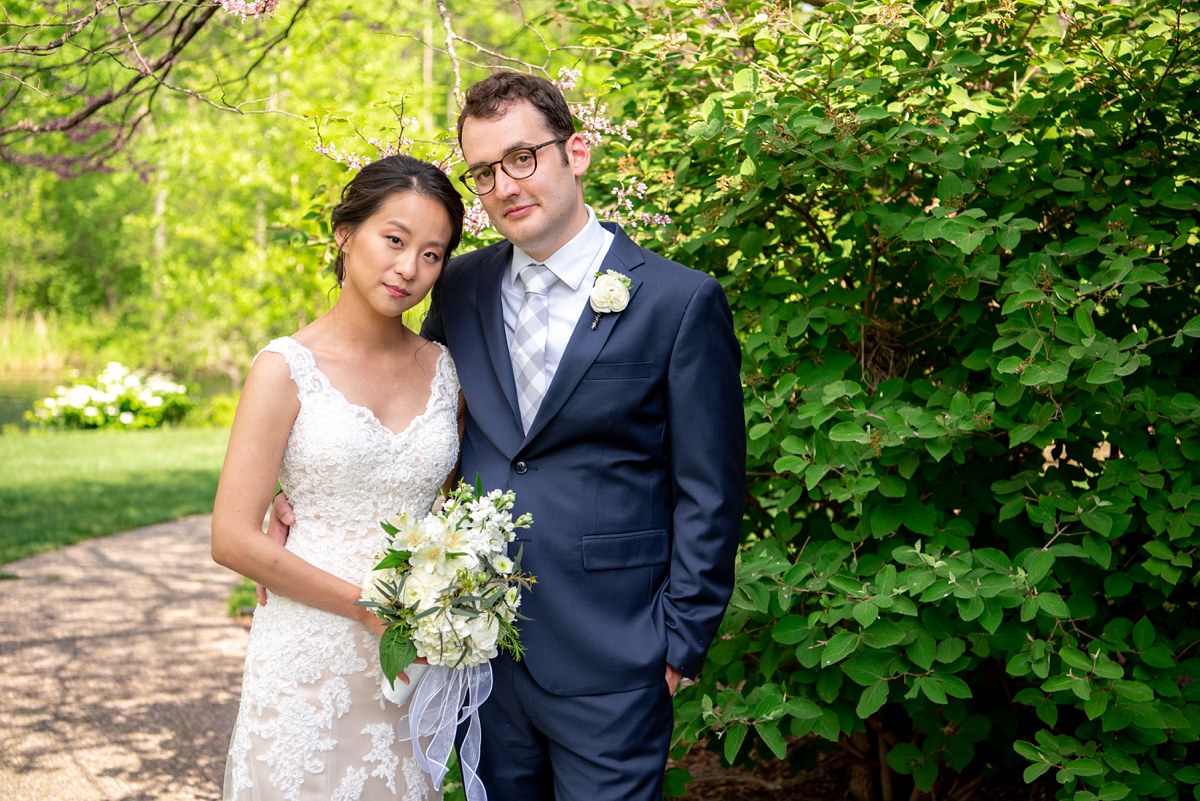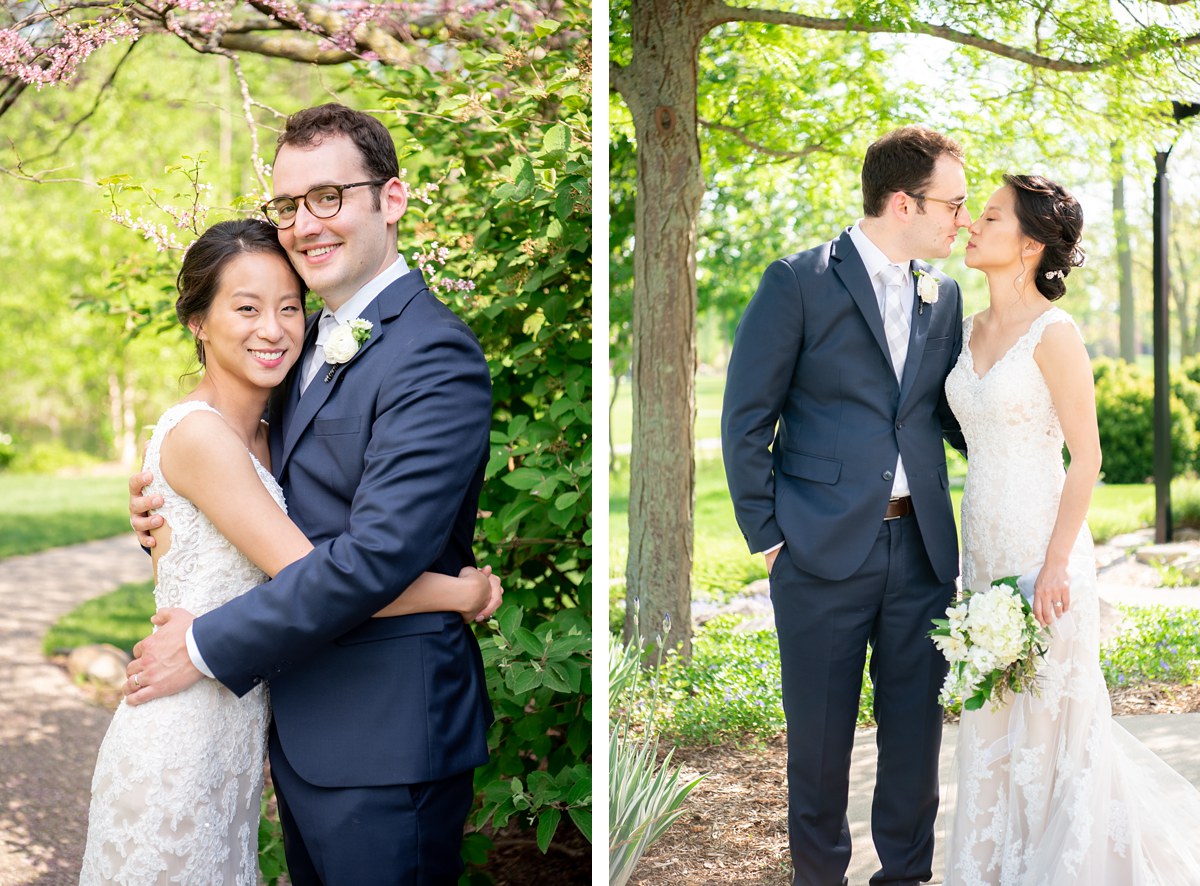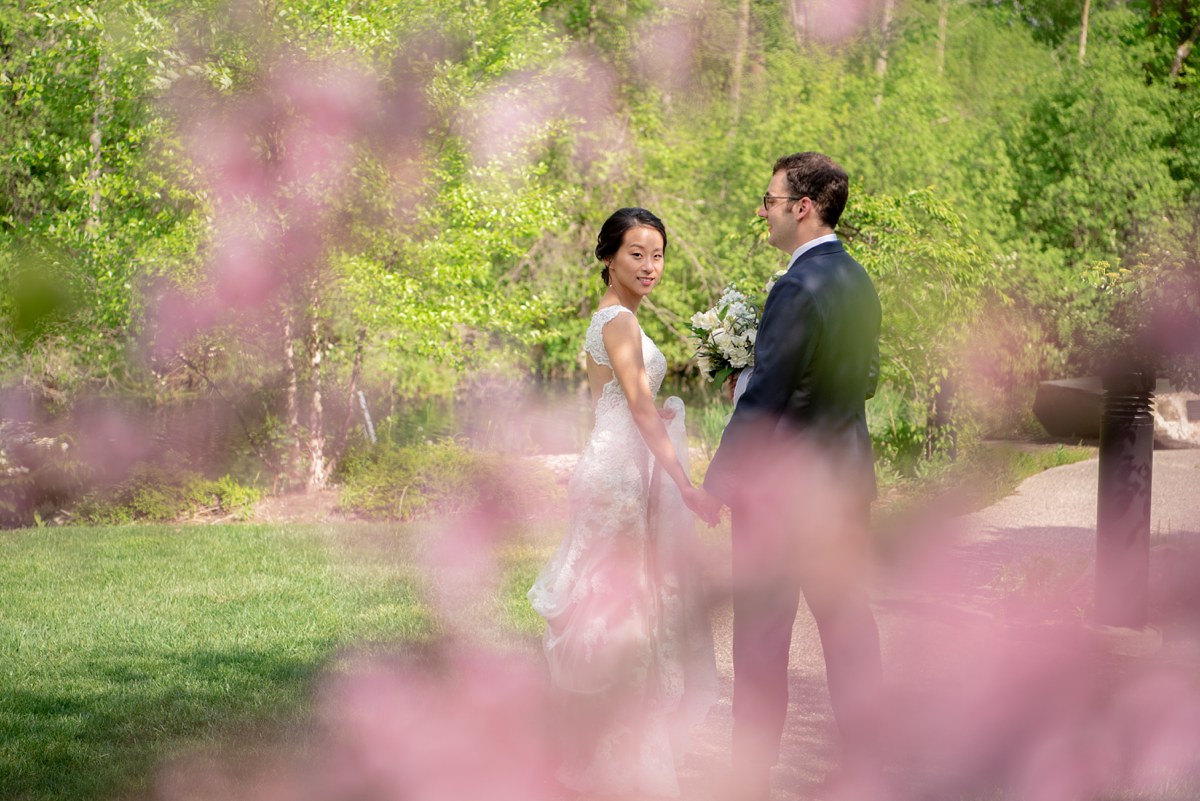 What would you change, if anything, about your wedding day?
It was kinda muggy outside. Other than that, nothing.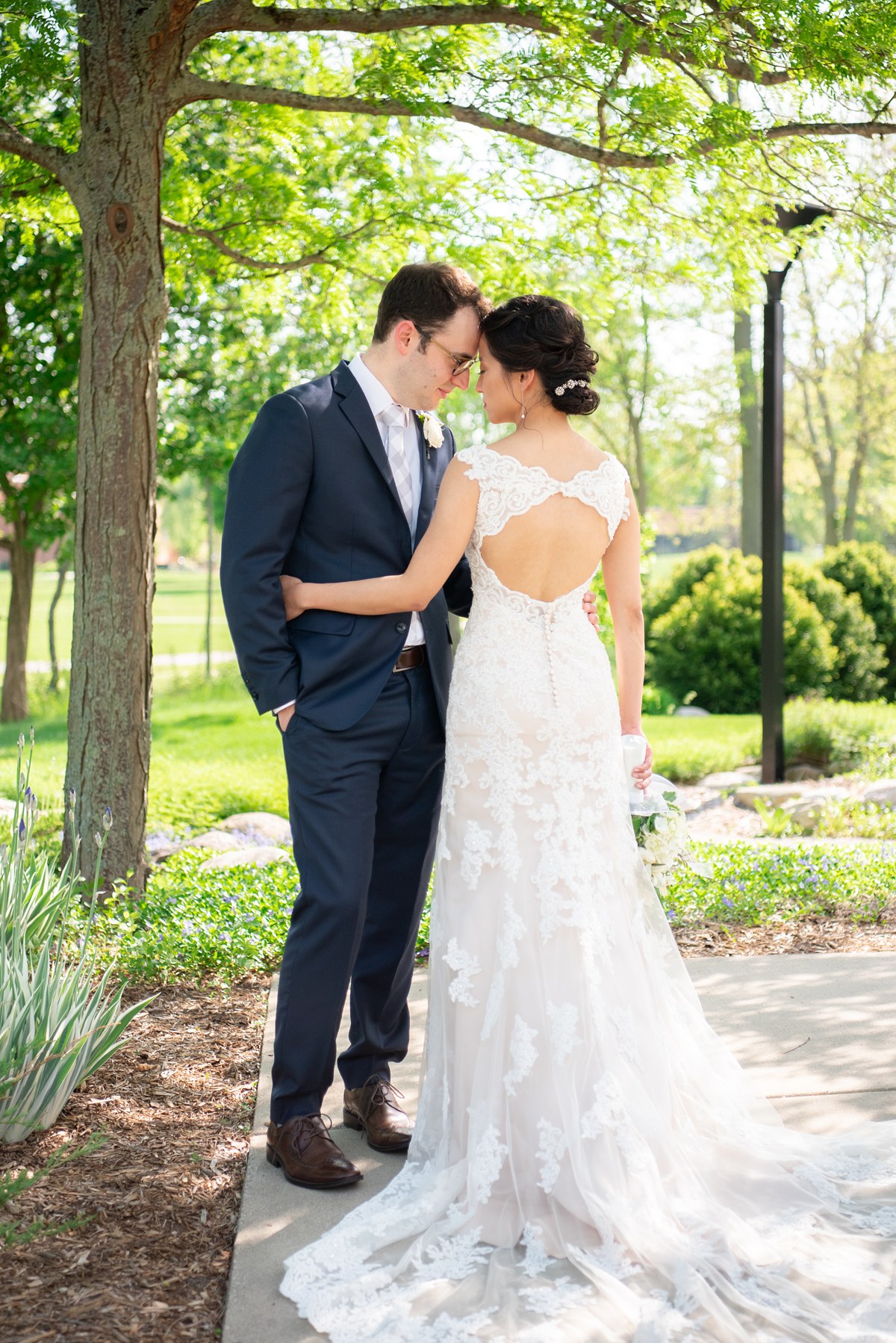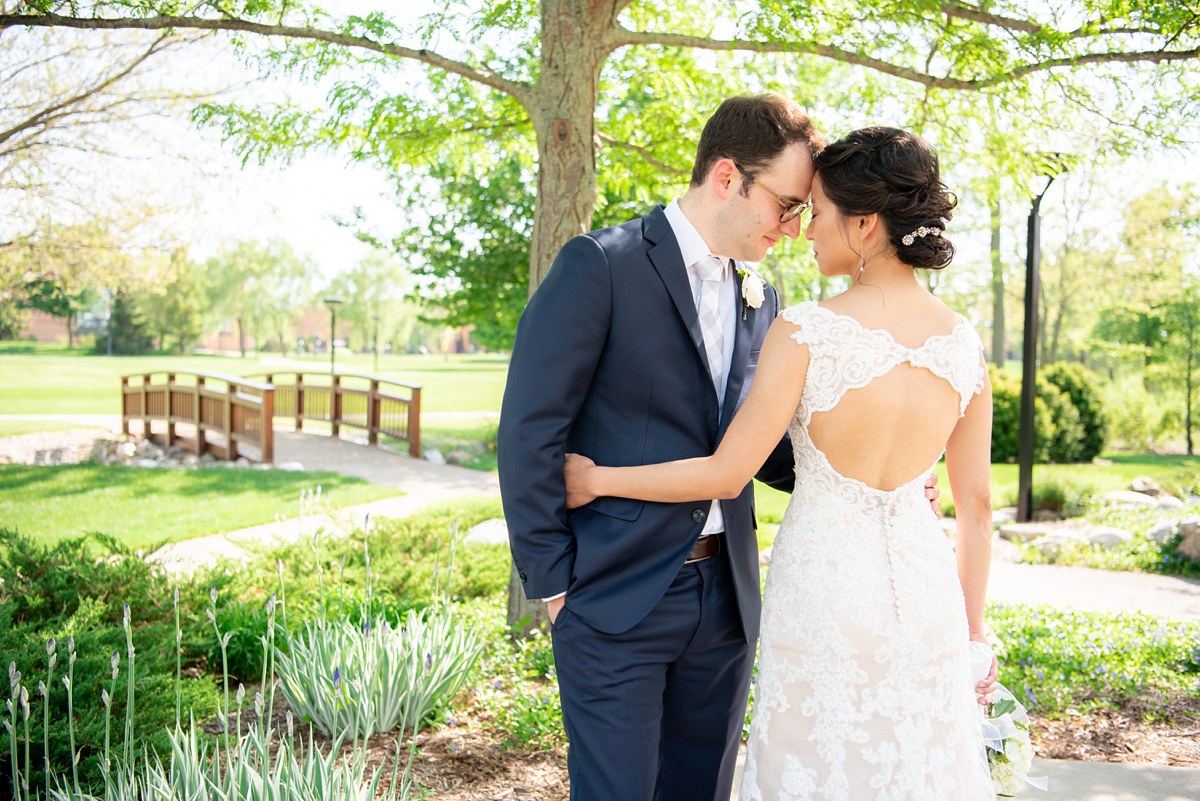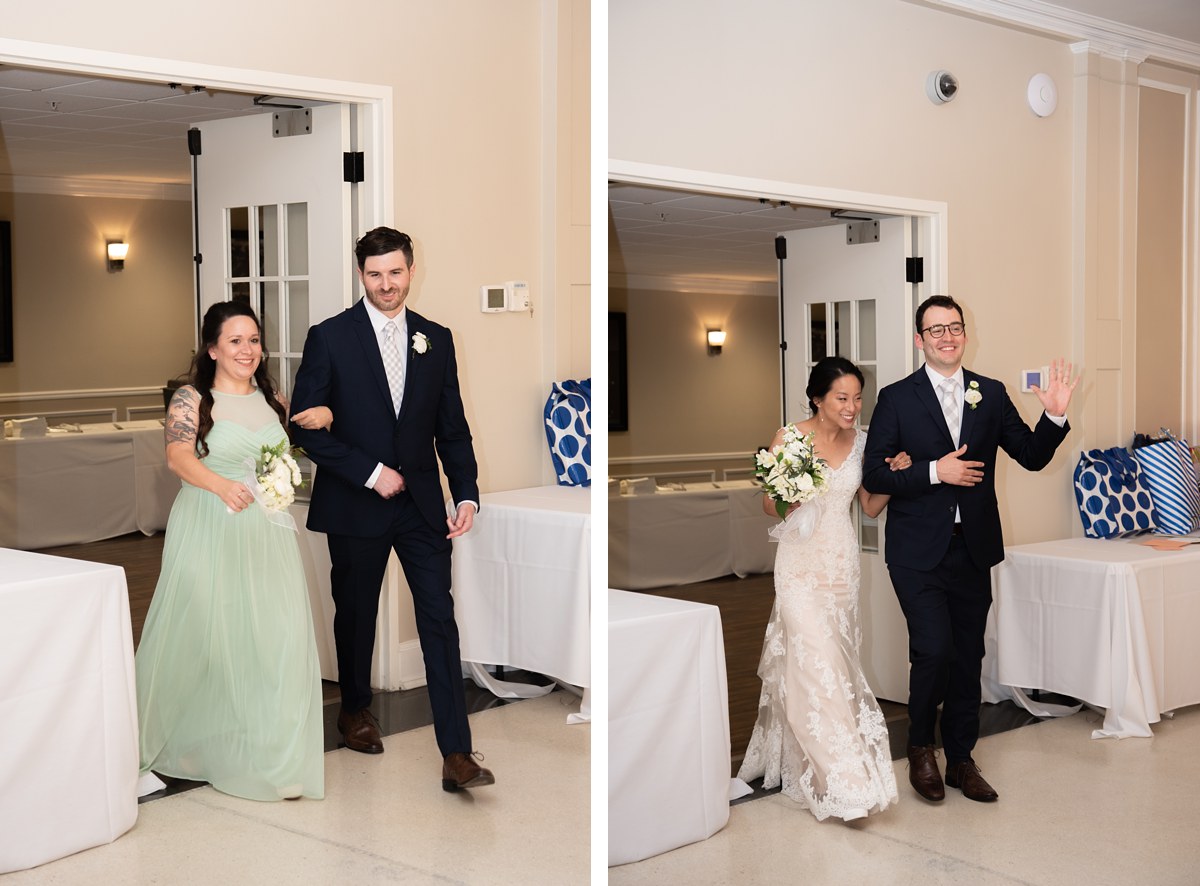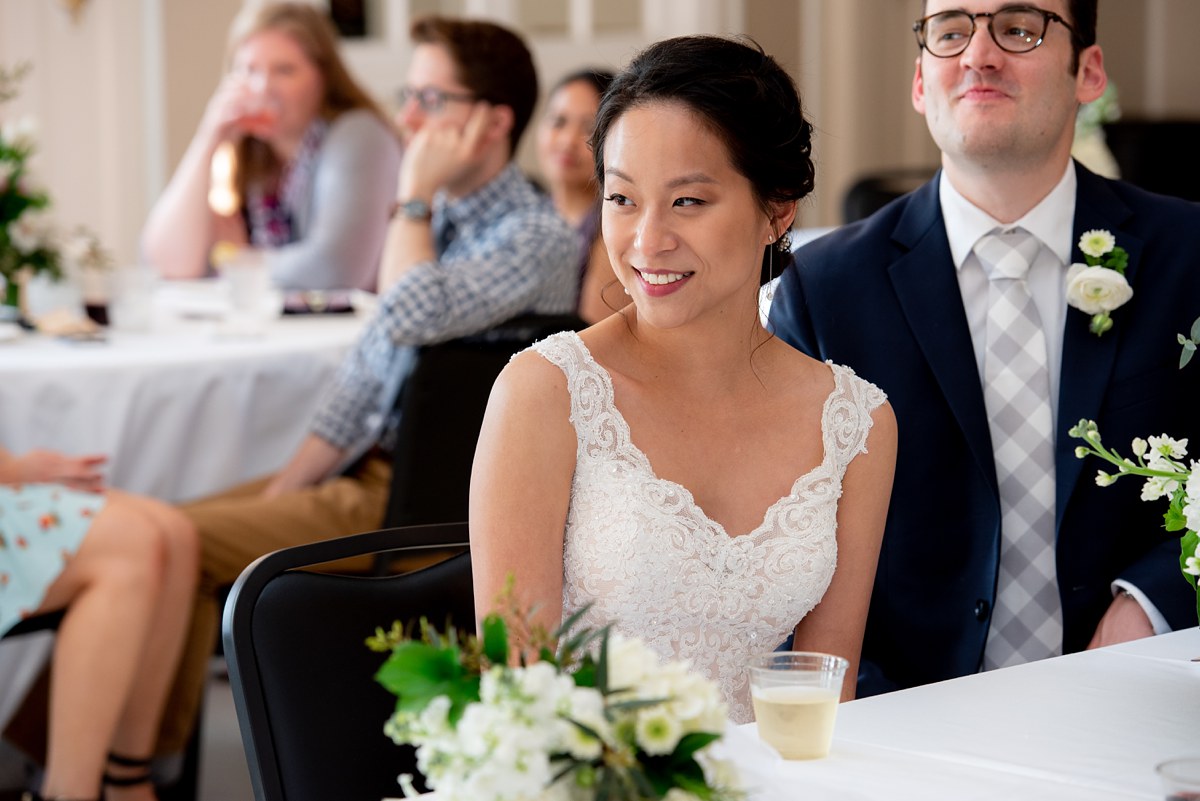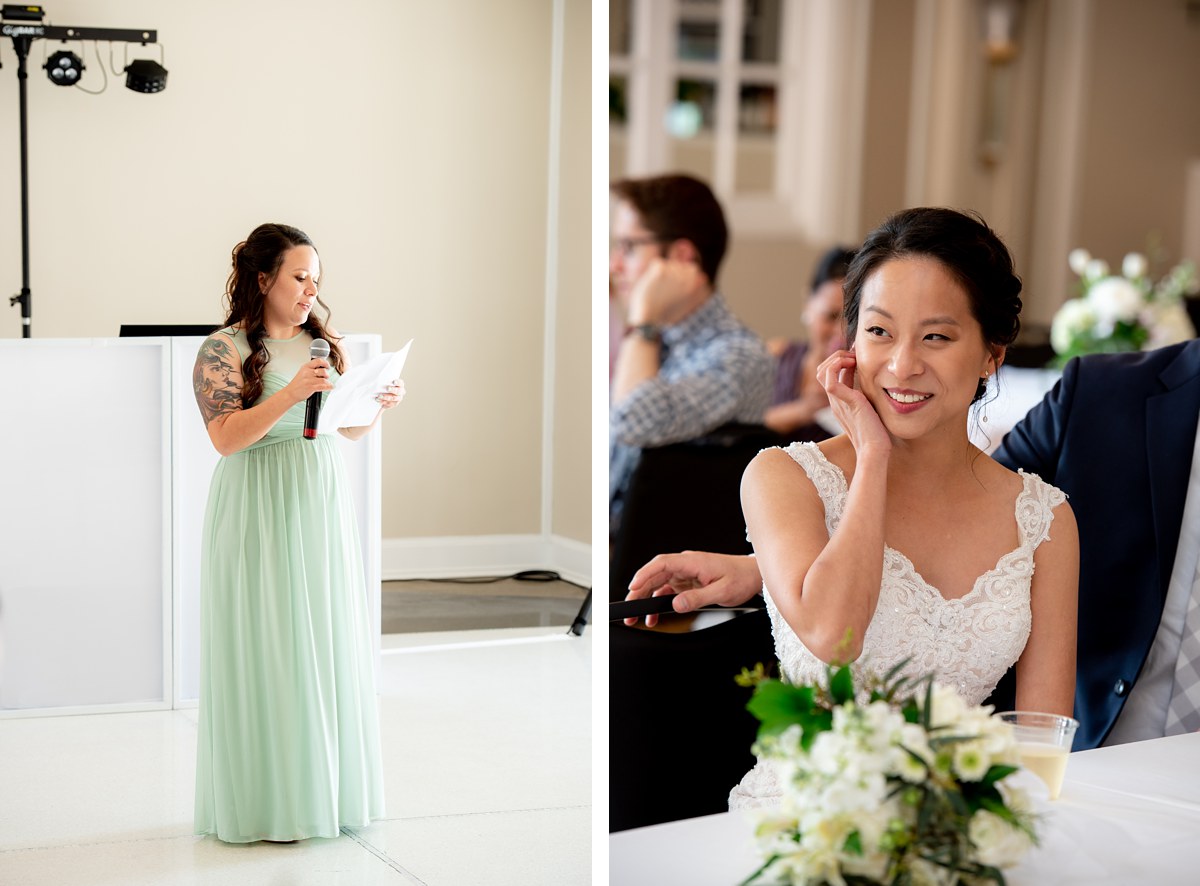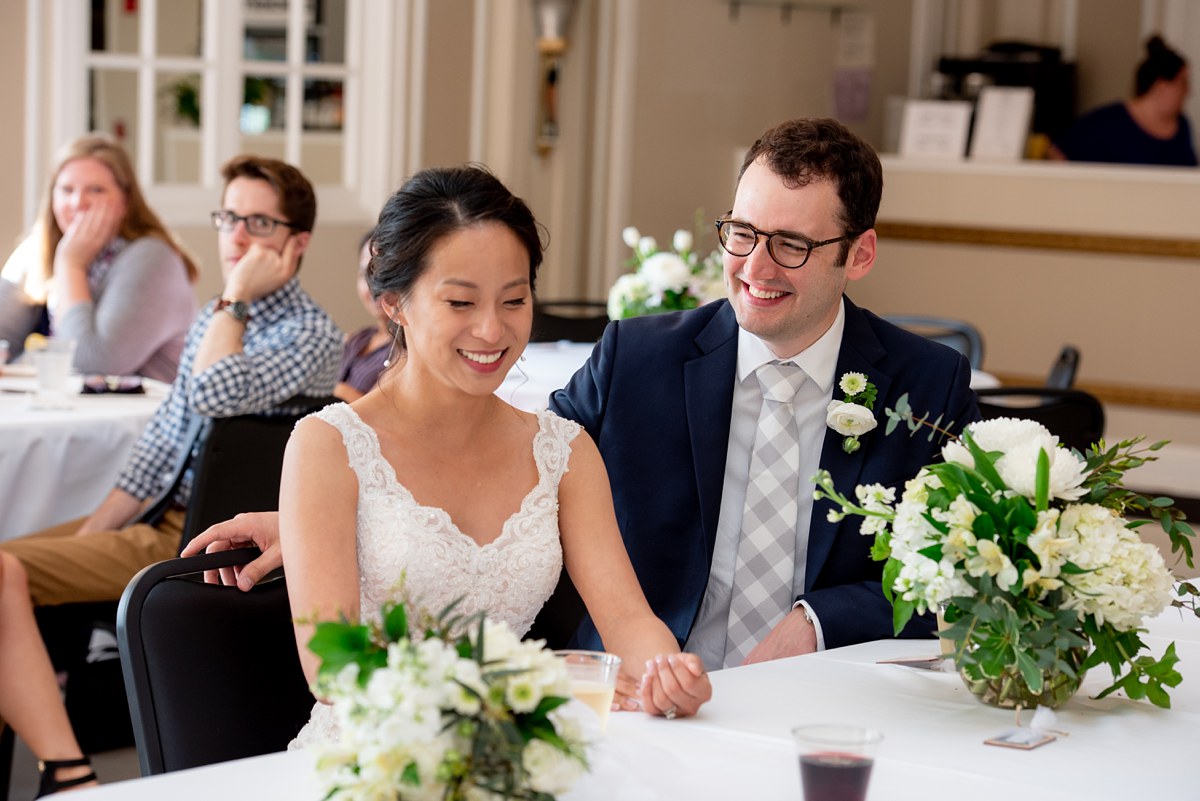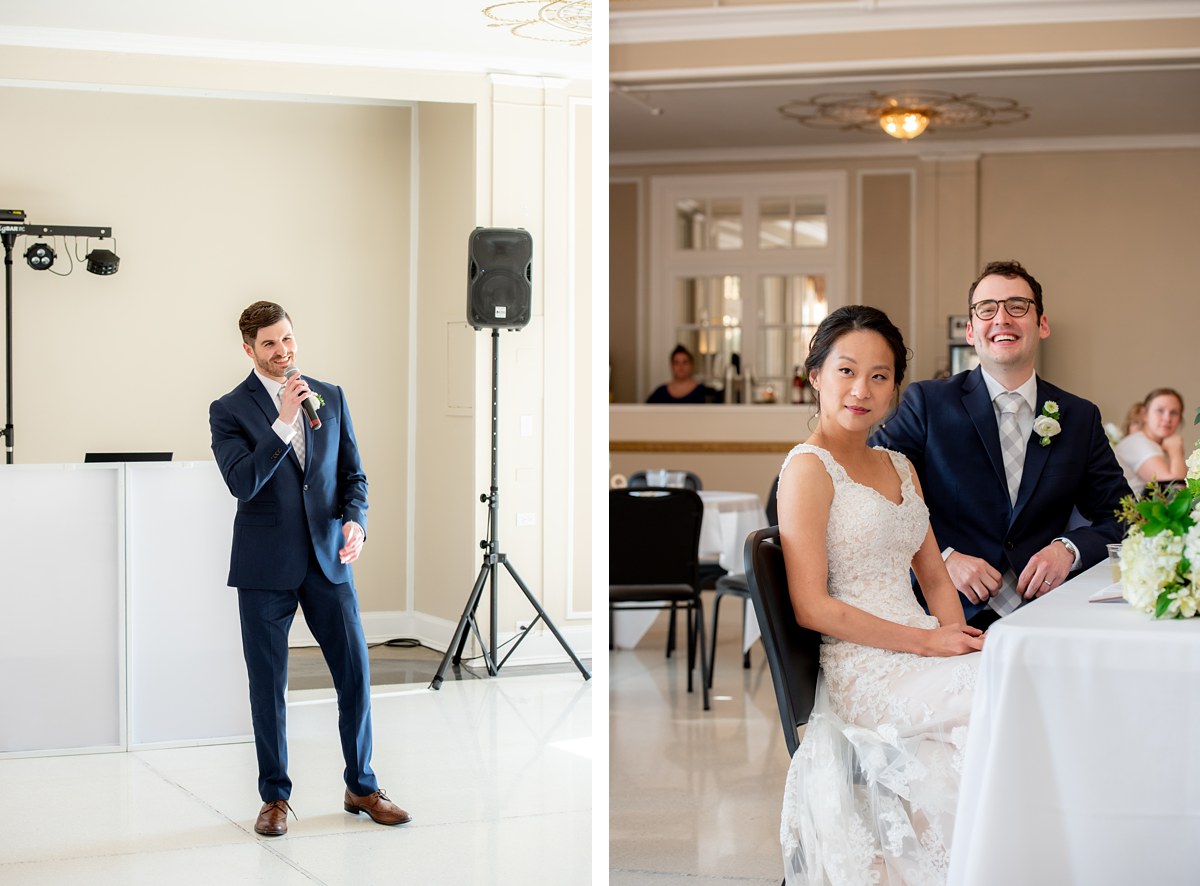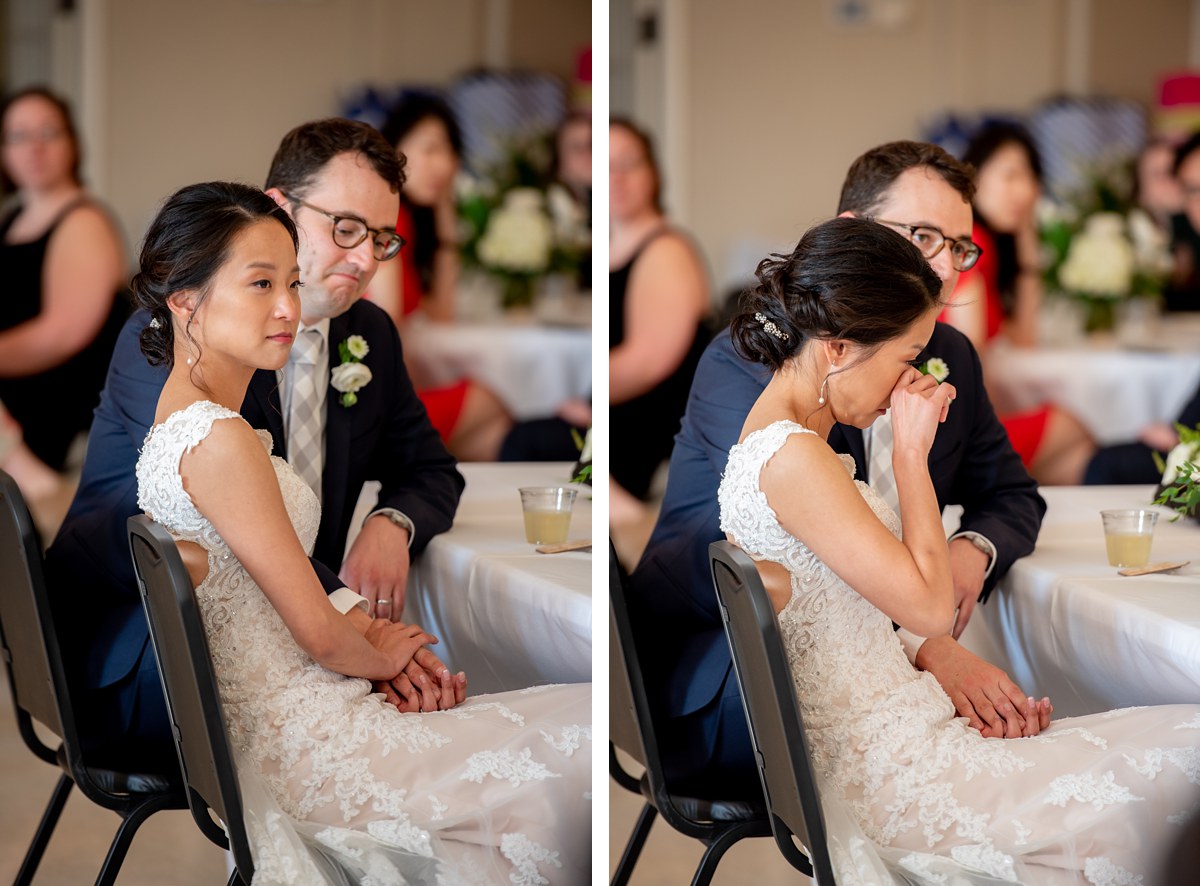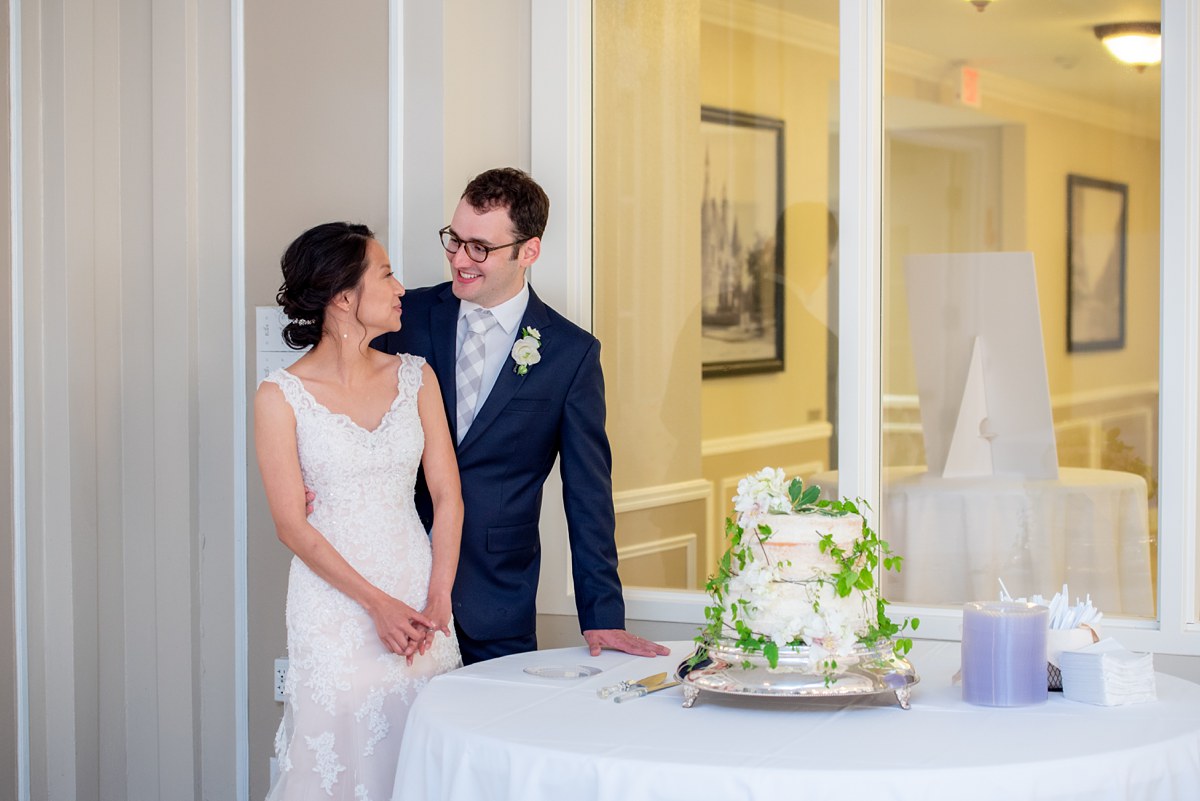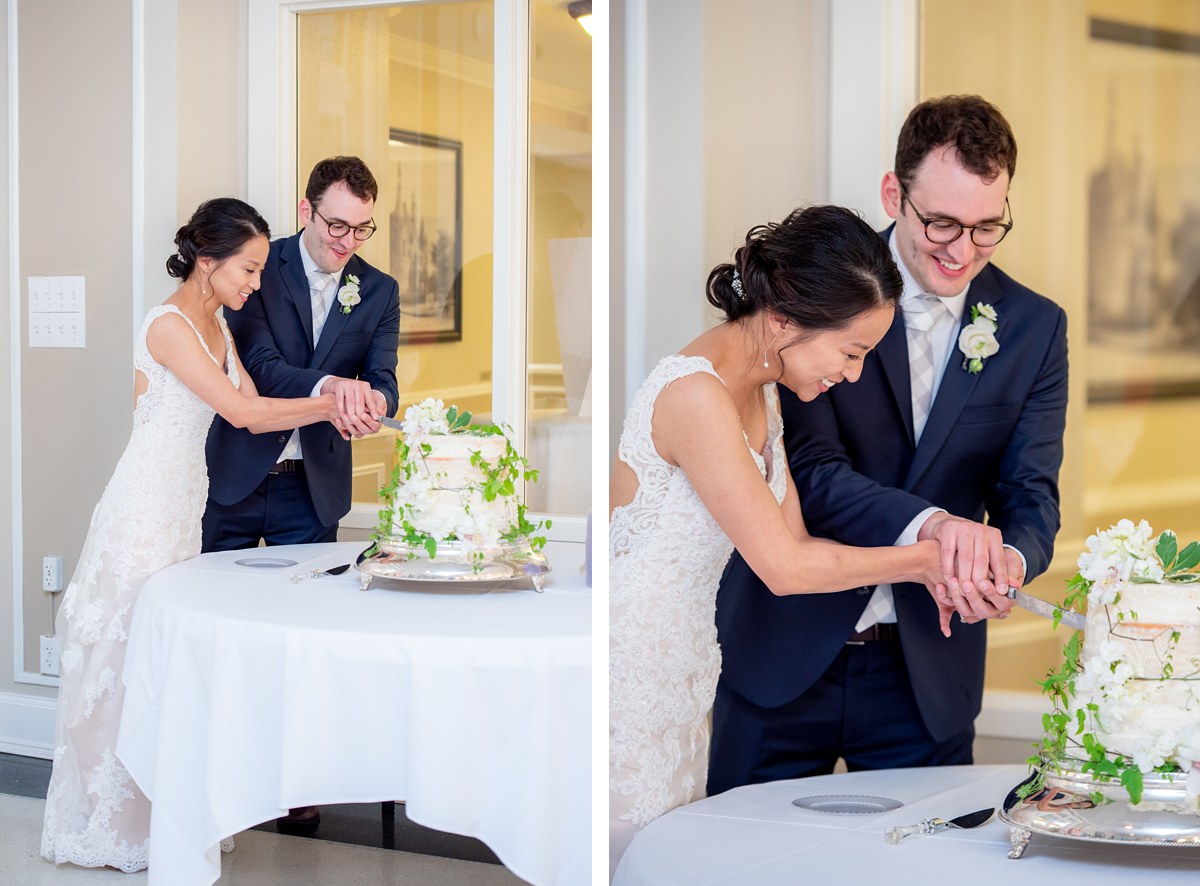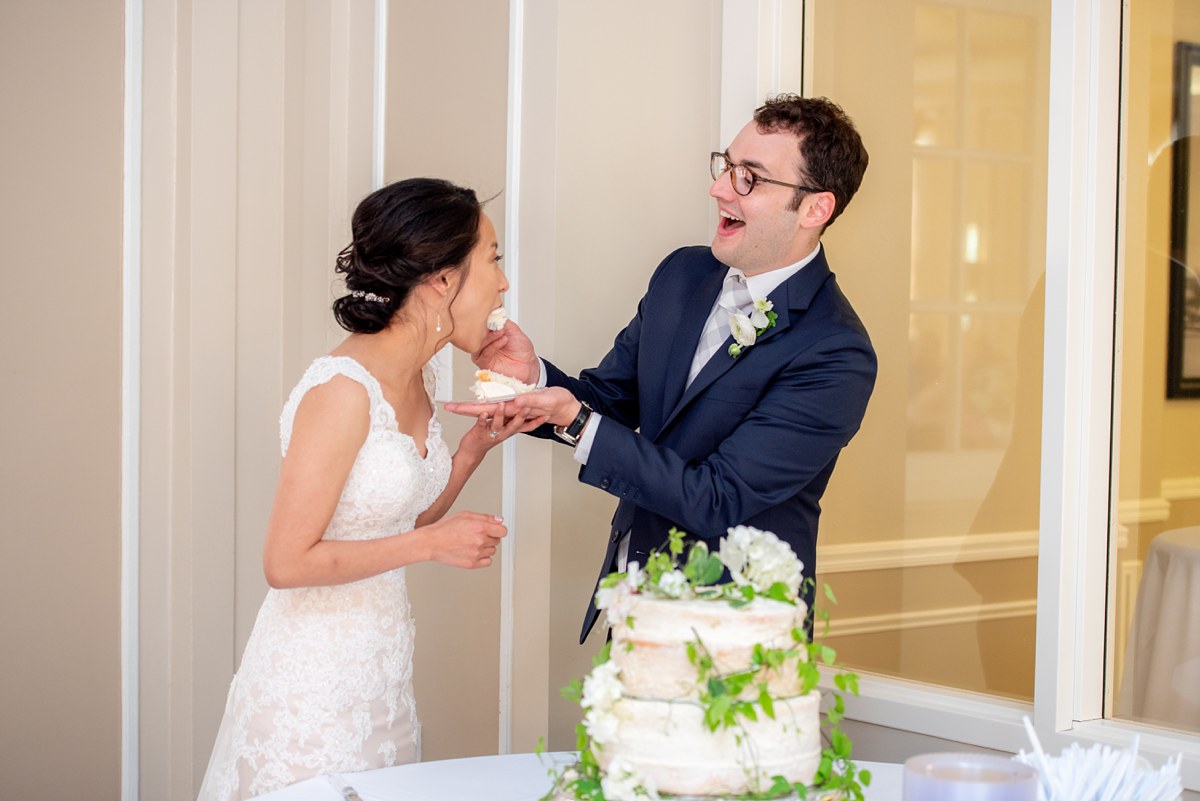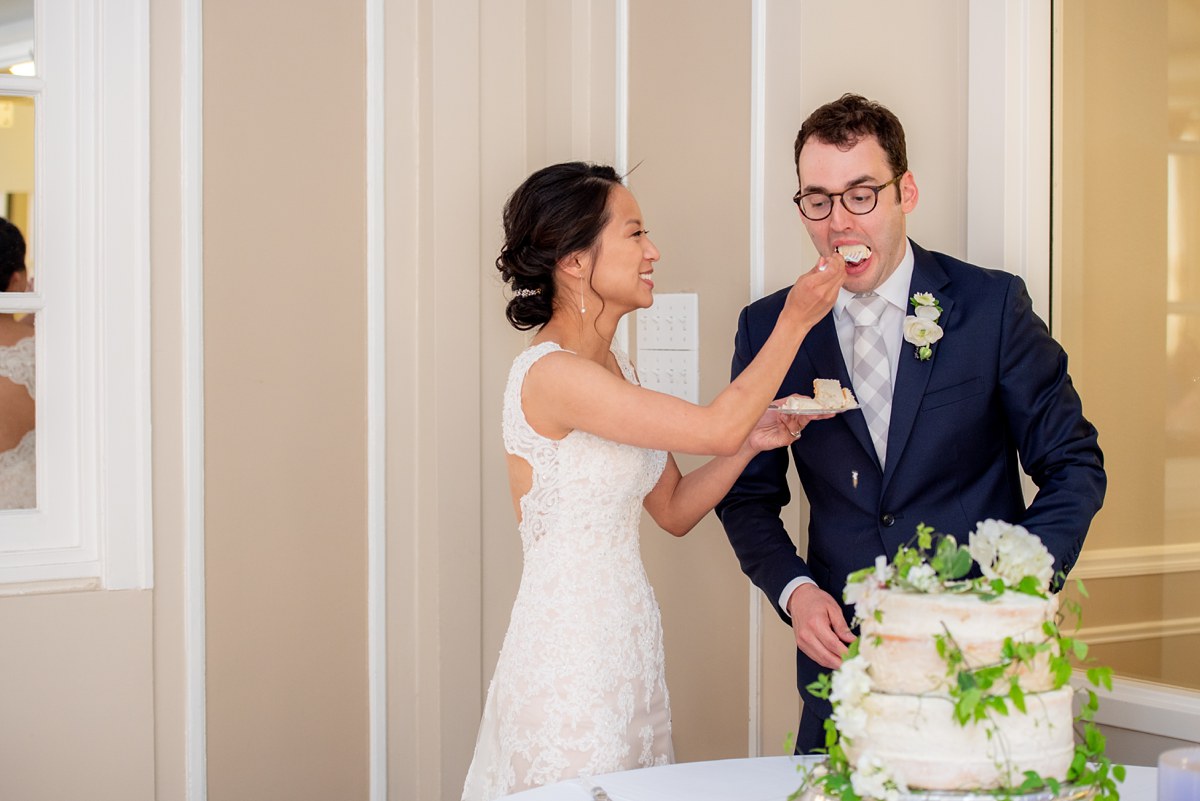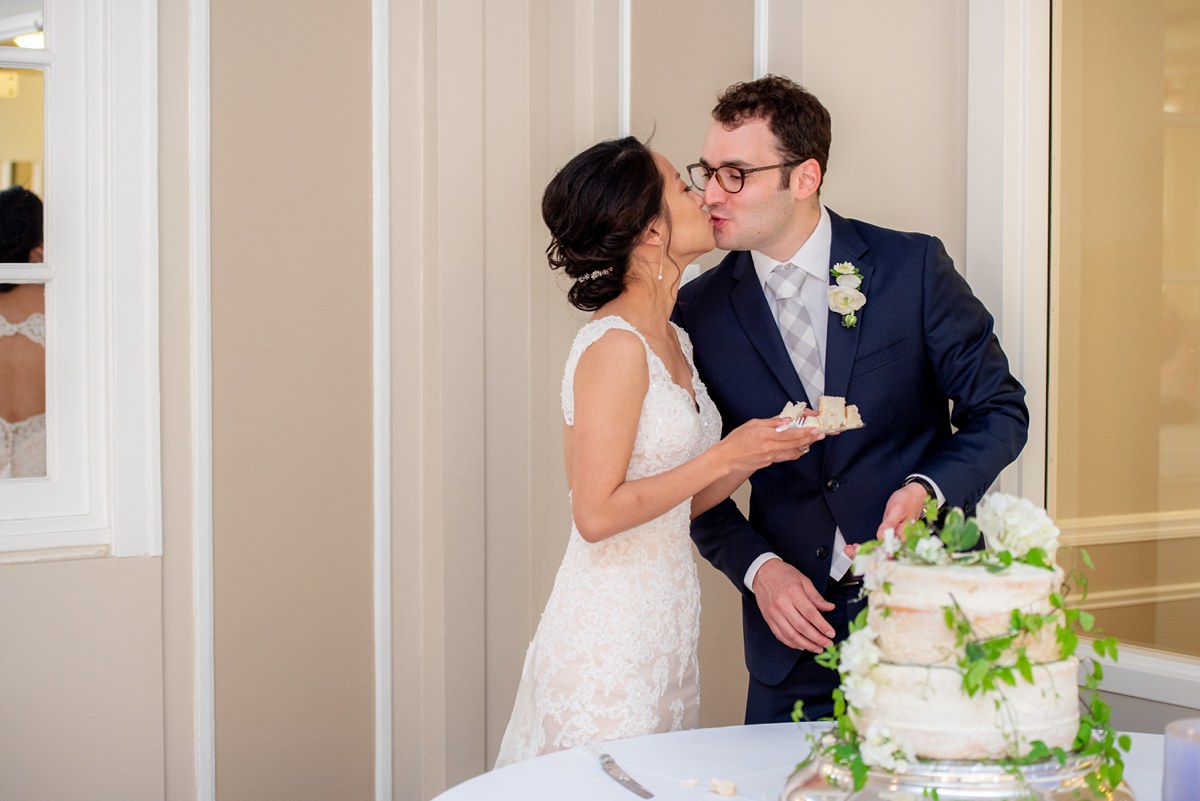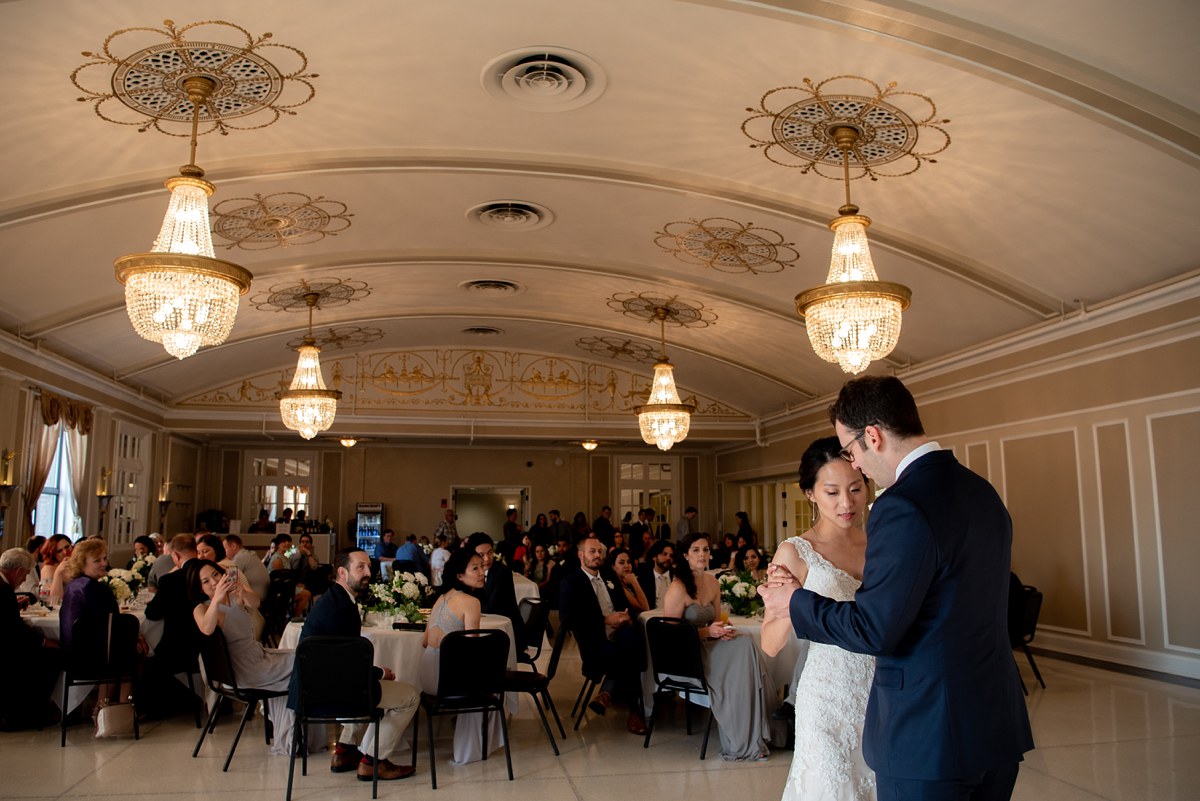 What was your favorite part of your wedding day?
Jessica : Dancing at the reception! And we both enjoyed eating all the really good food that From Scratch prepared.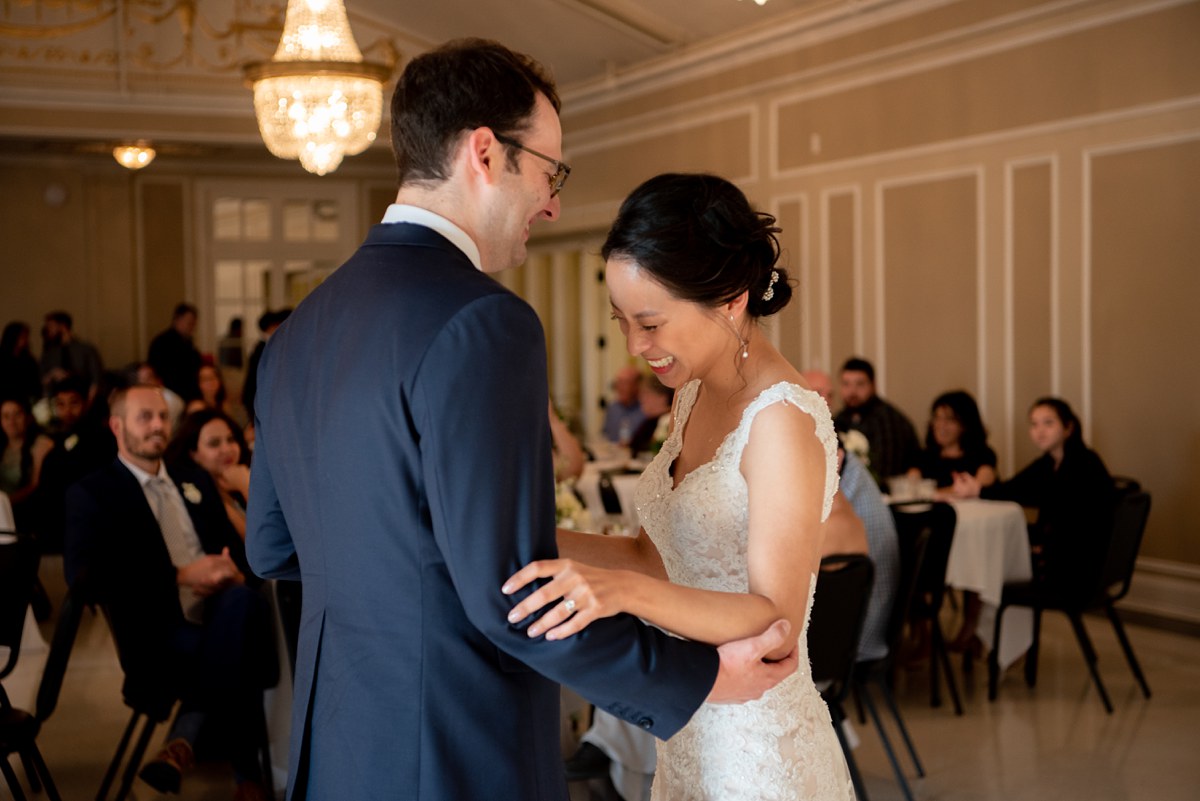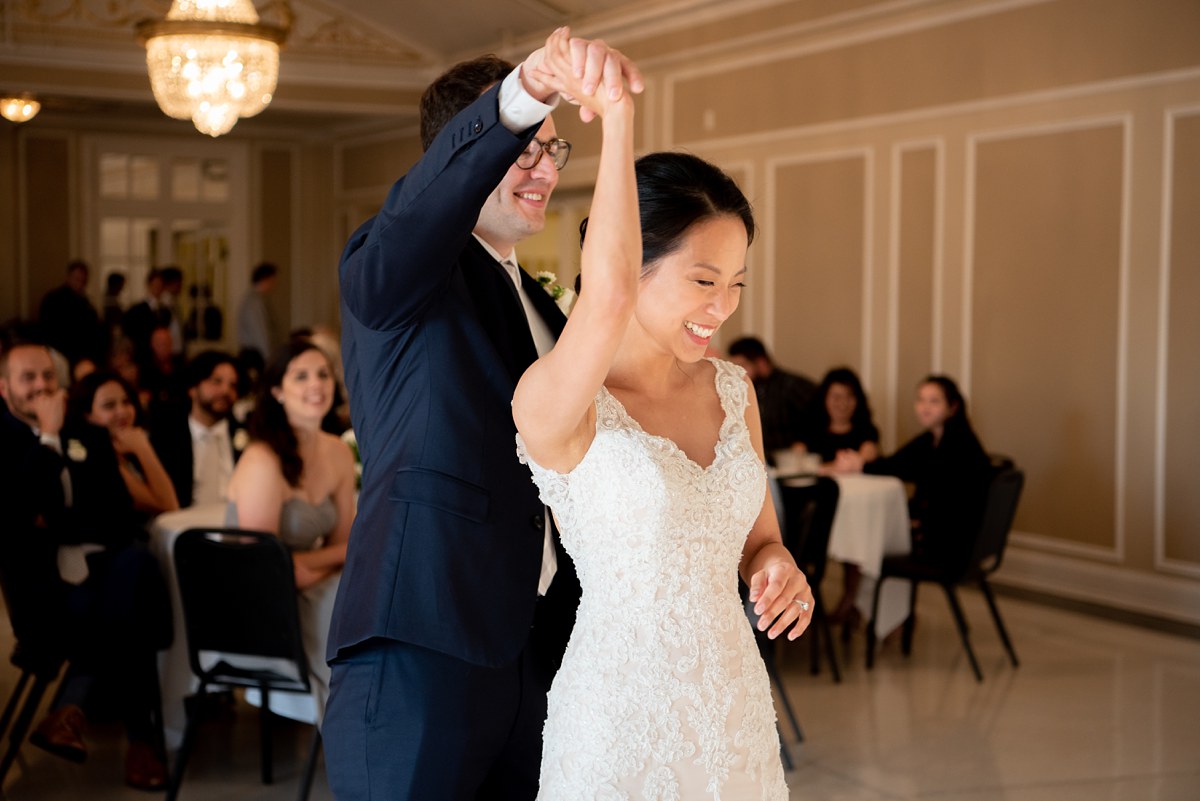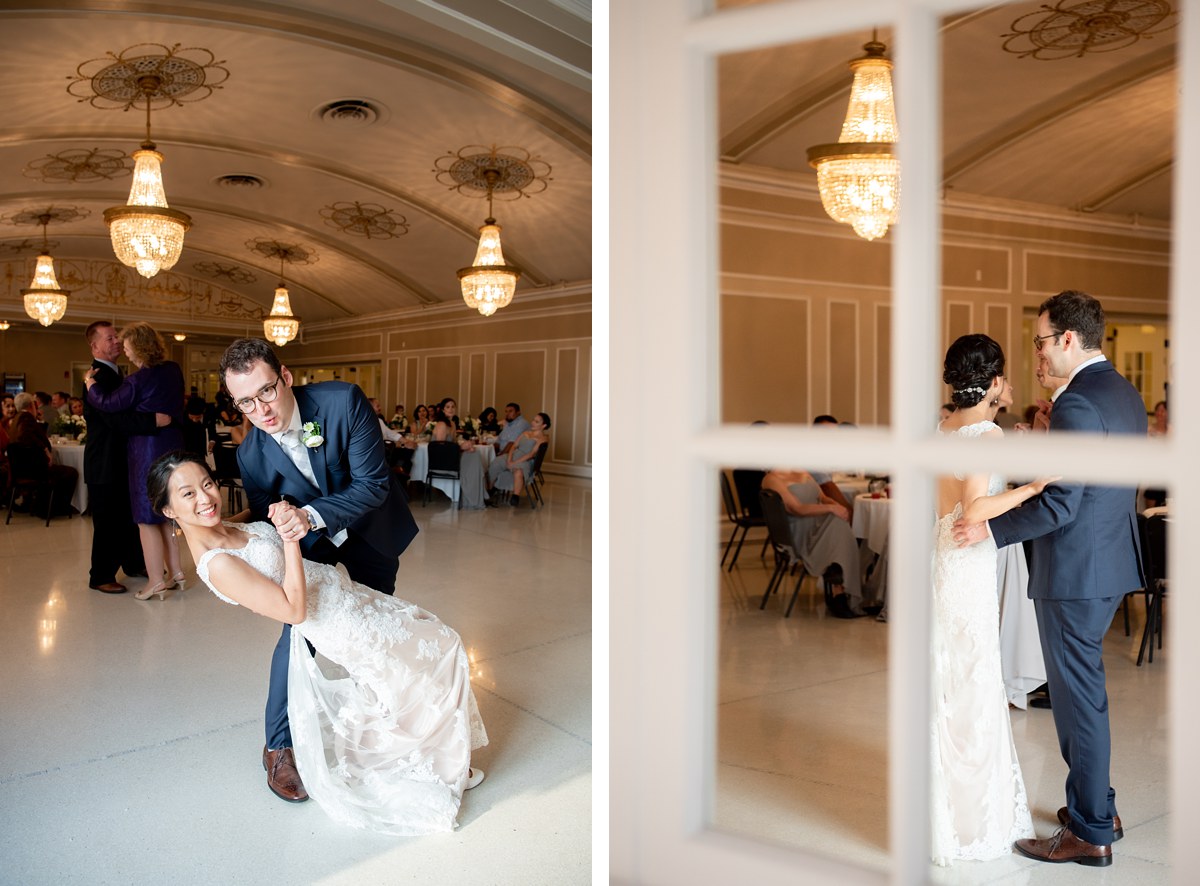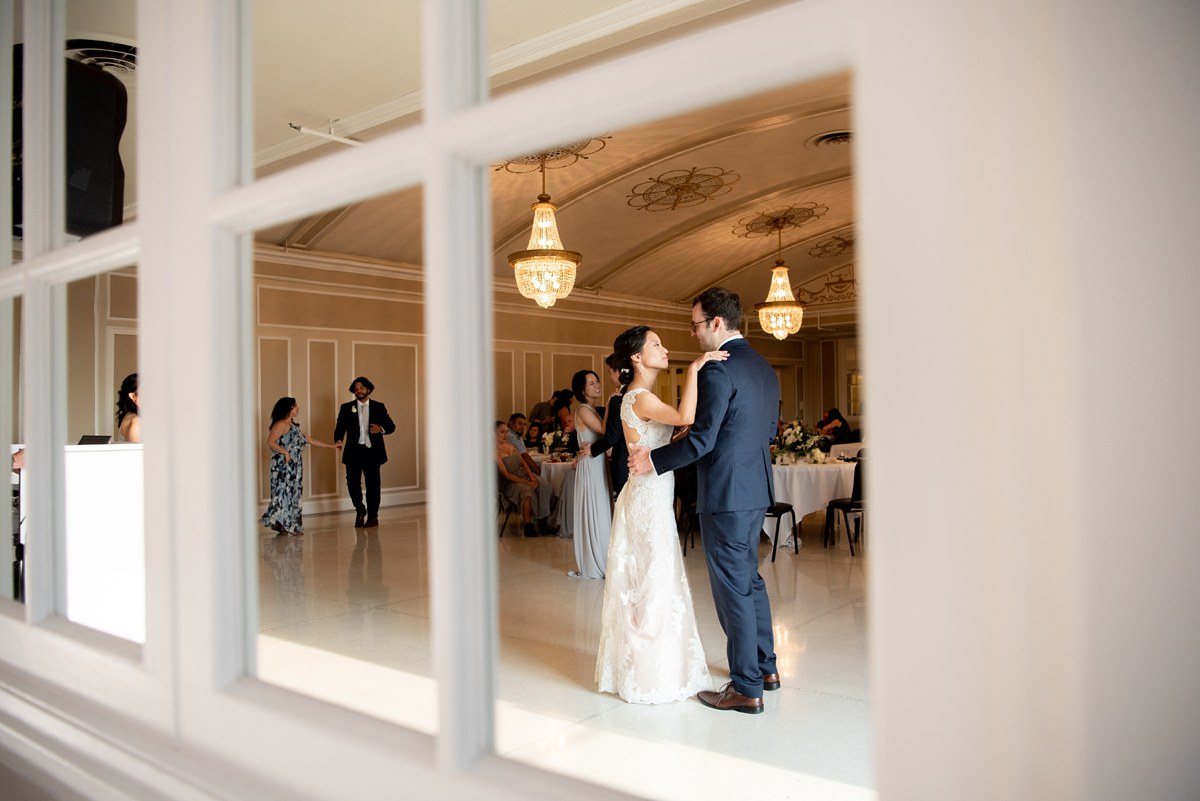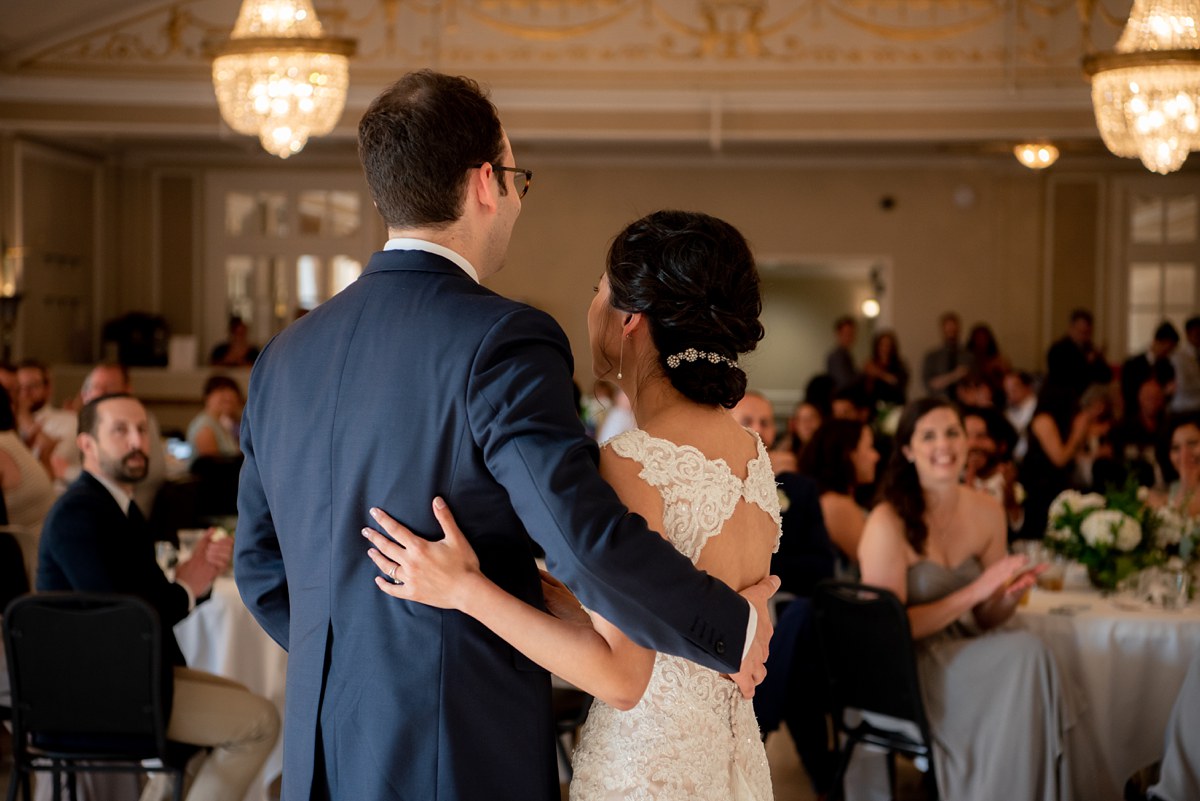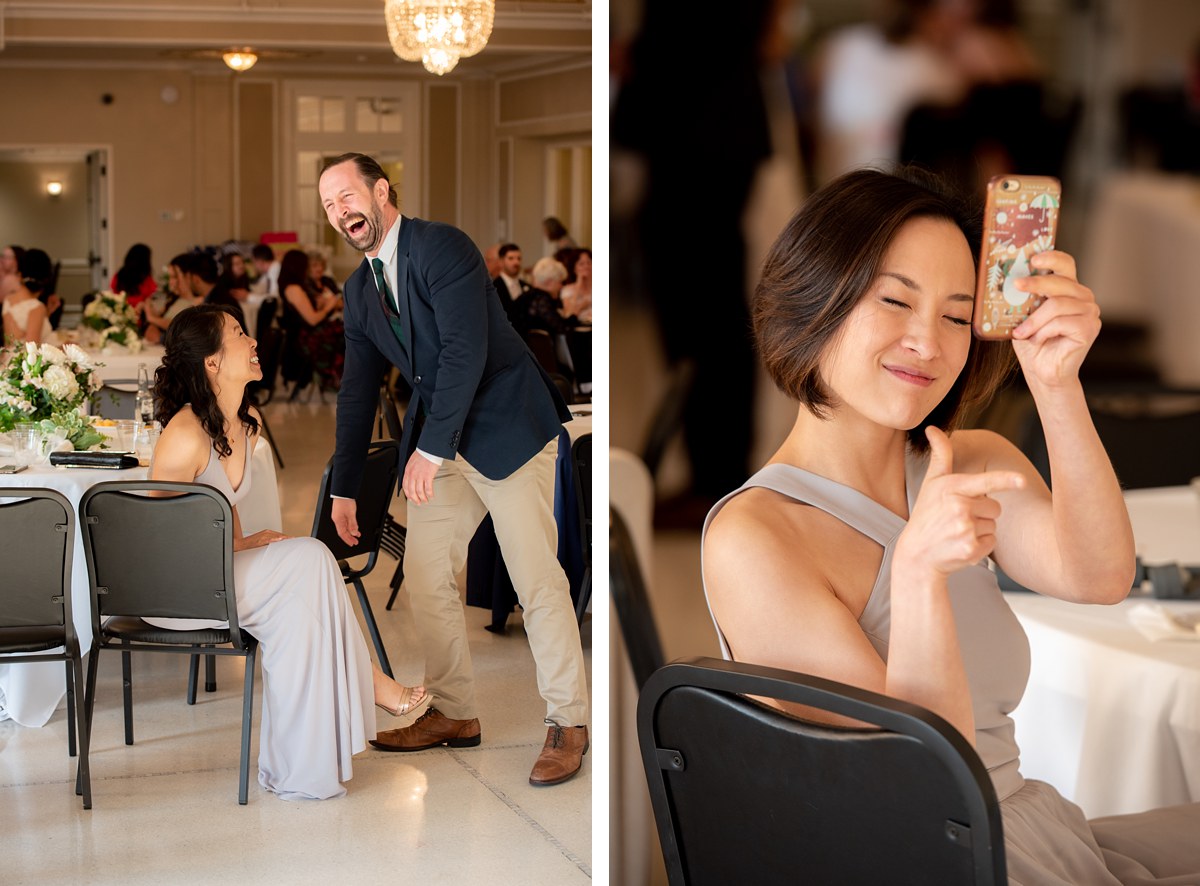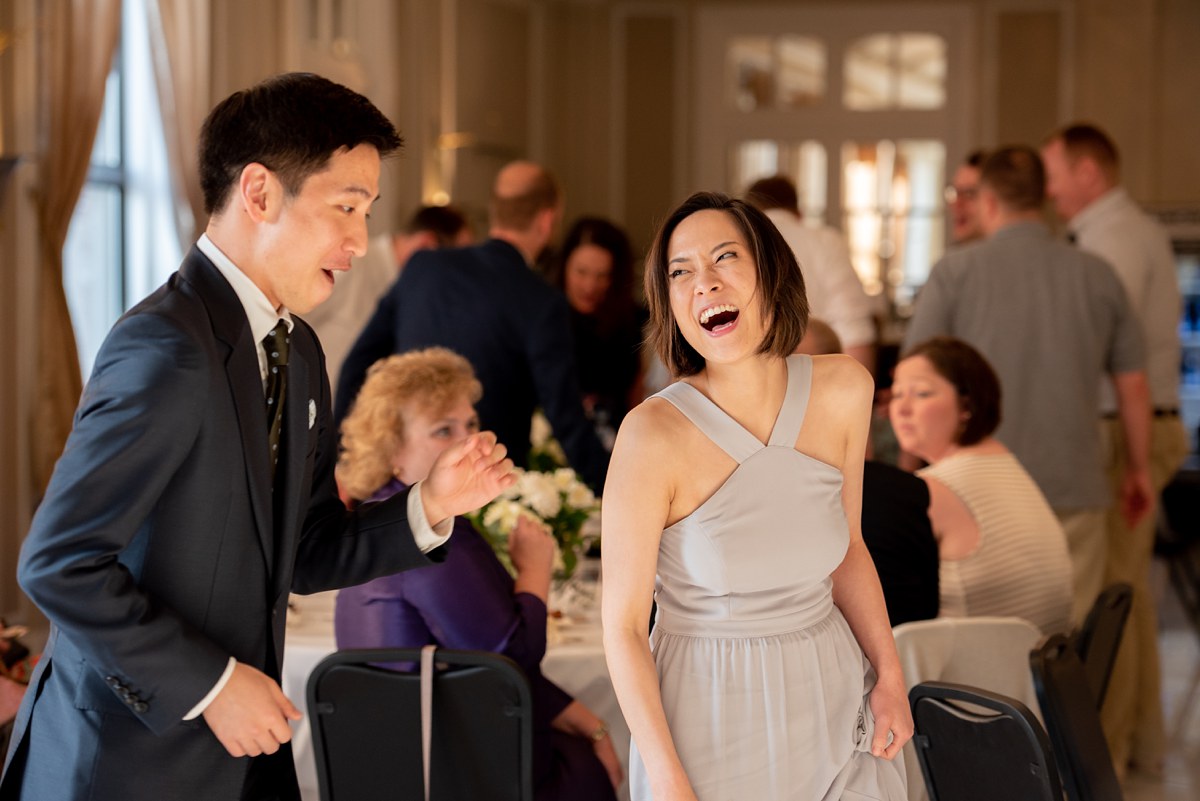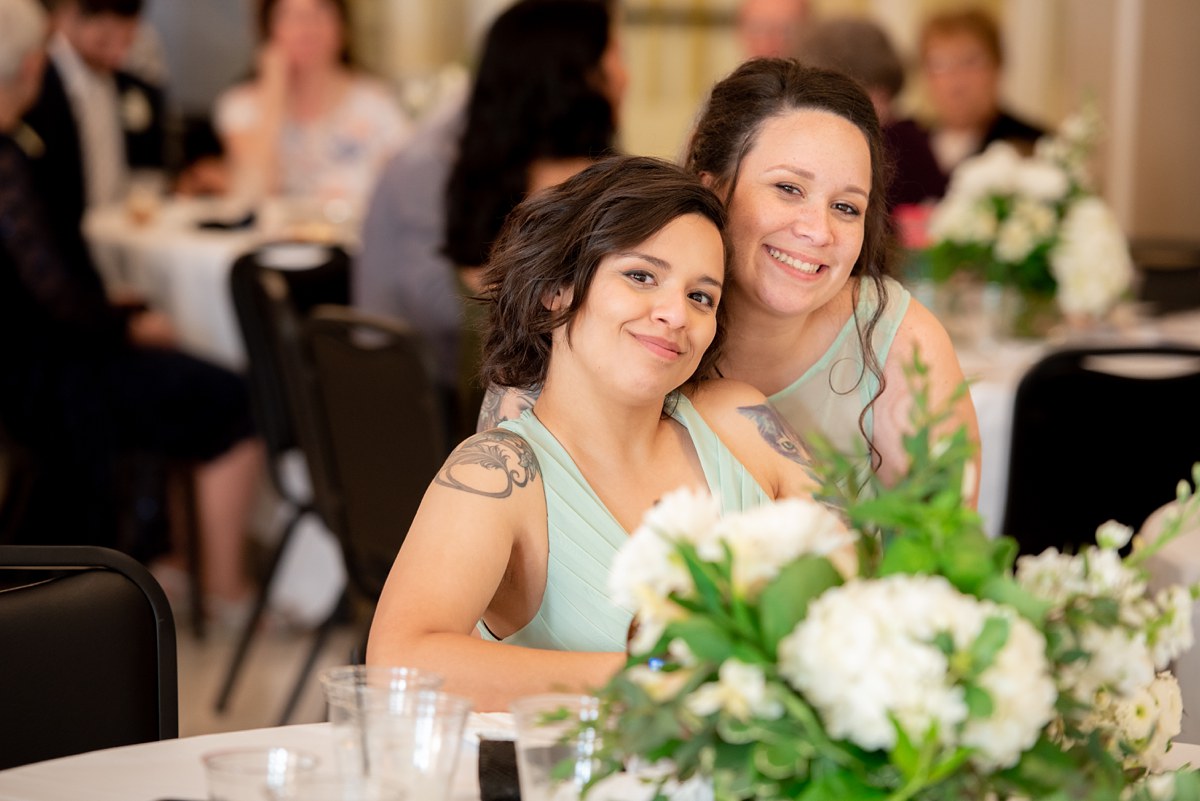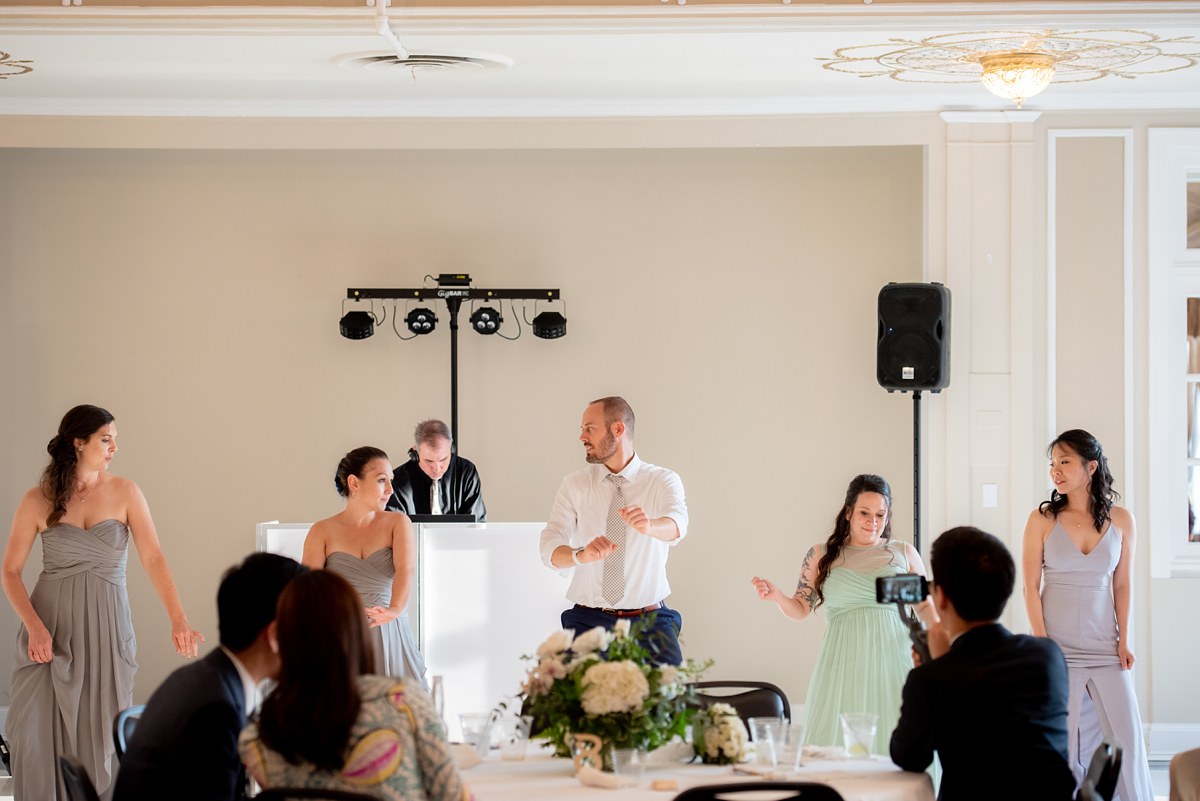 Ceremony Venue :: Founders Hall – SVSU
Reception Venue :: Crystal Ballroom – Bancroft Saginaw 
Bridal Hair :: LC Makeup Artistry
Bridal Makeup :: Andrea Fontana
DJ :: DJ Don – Rusch Entertainment
Catering :: From Scratch