Talk about a photogenic beauty! Carly is such a gorgeous girl and we had a blast in Harbor Beach! I adore her looks! I get so excited when people pick out a lot of color and she did not disappoint! So glad to have her on the Elite this year!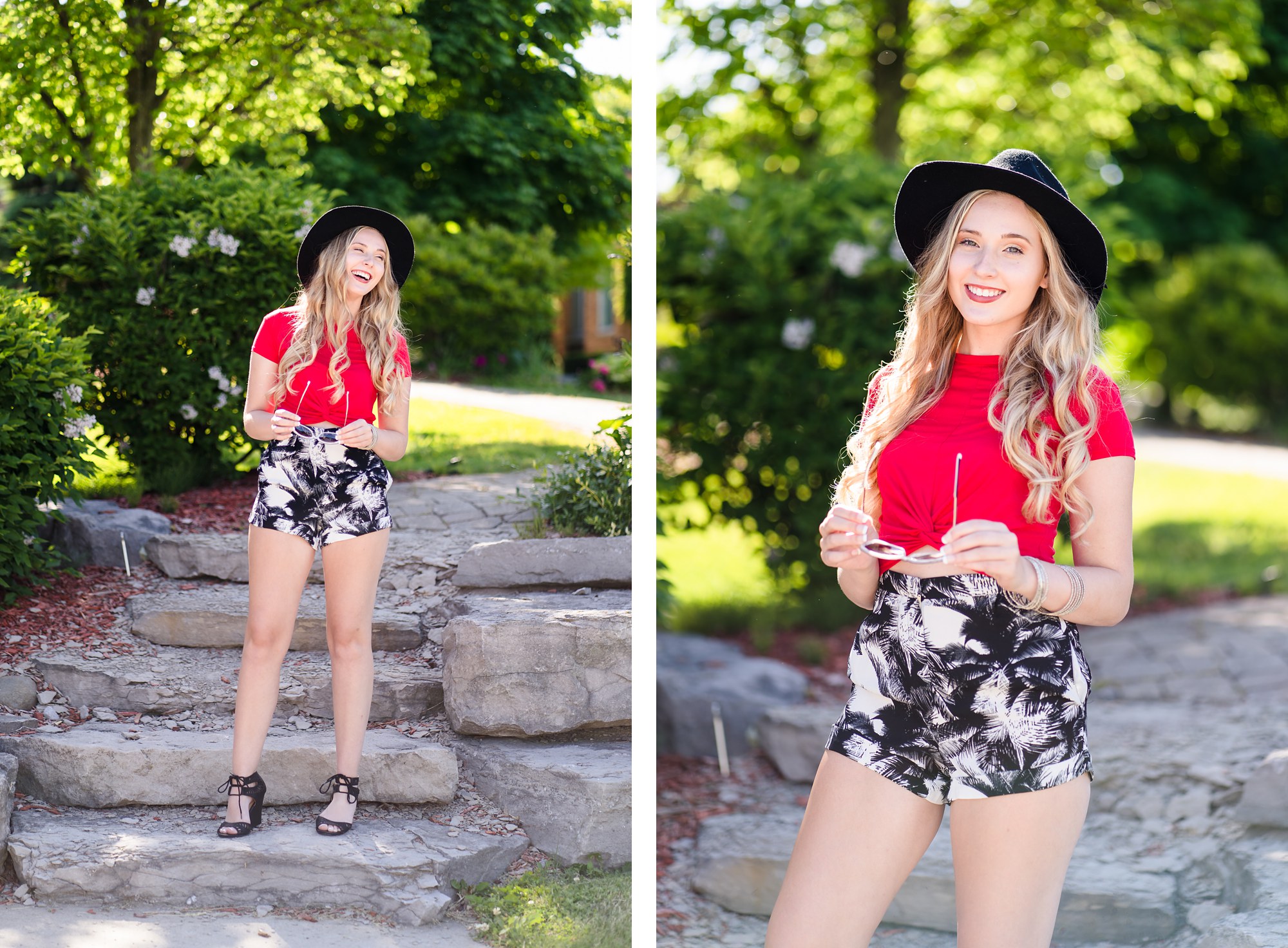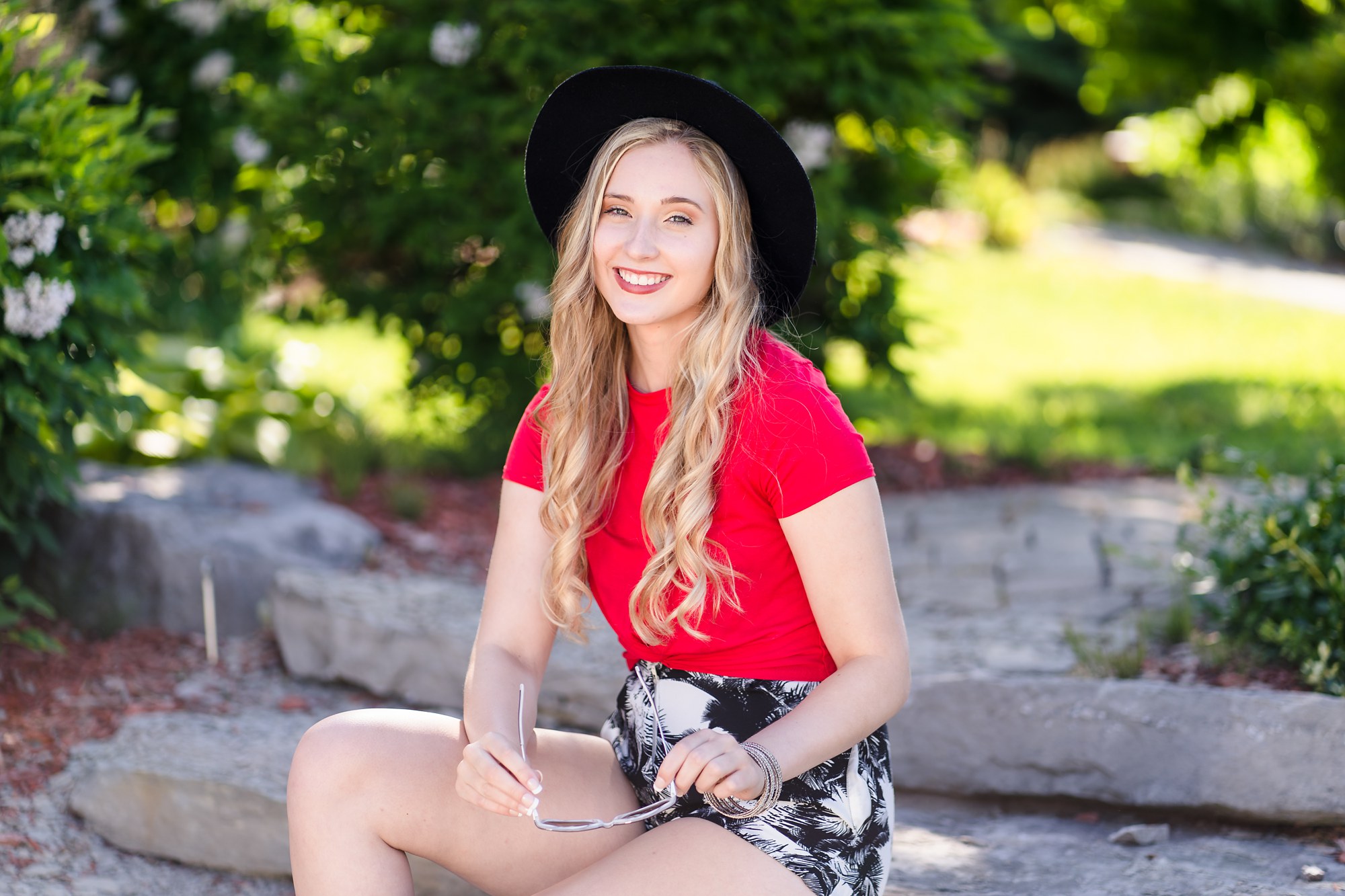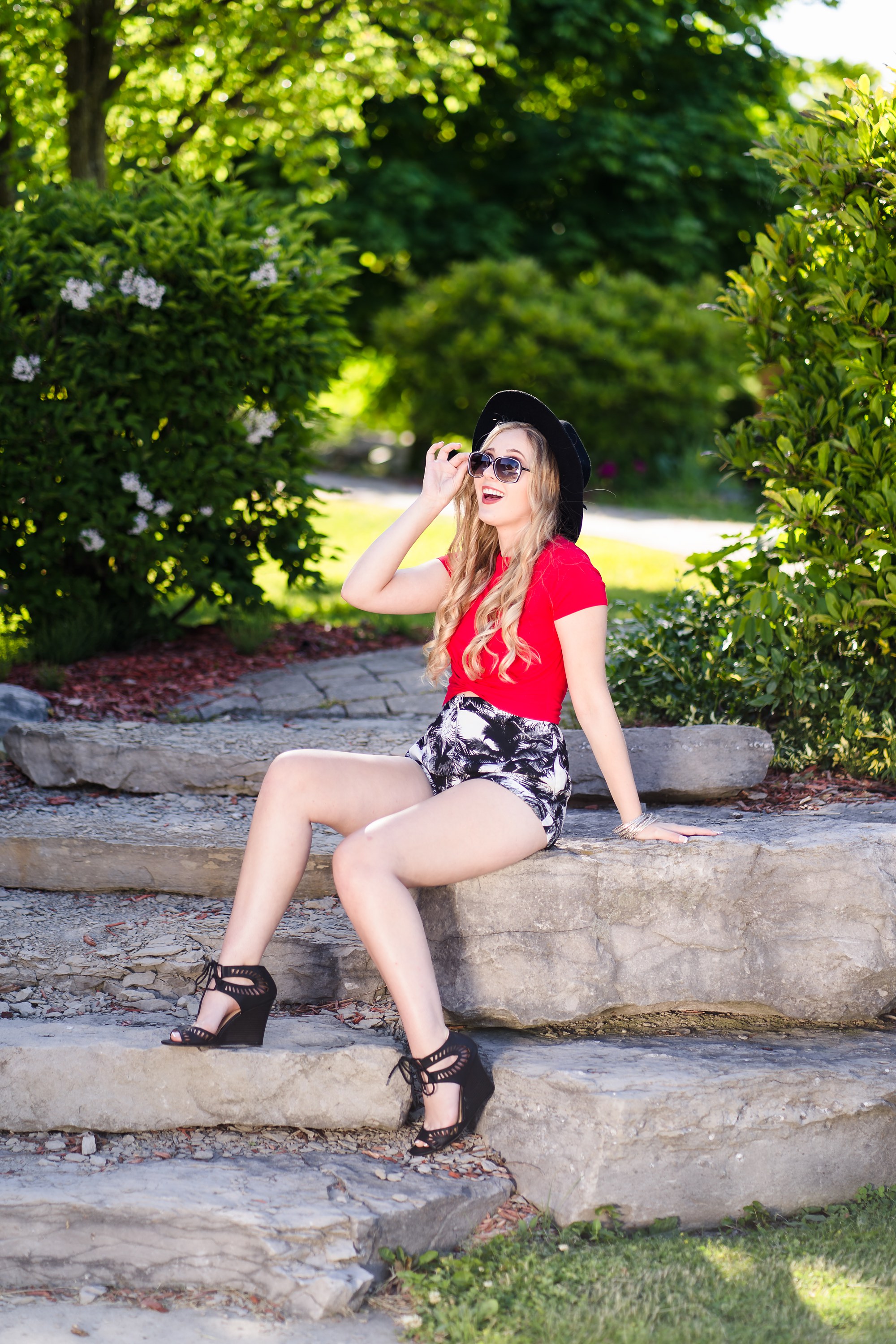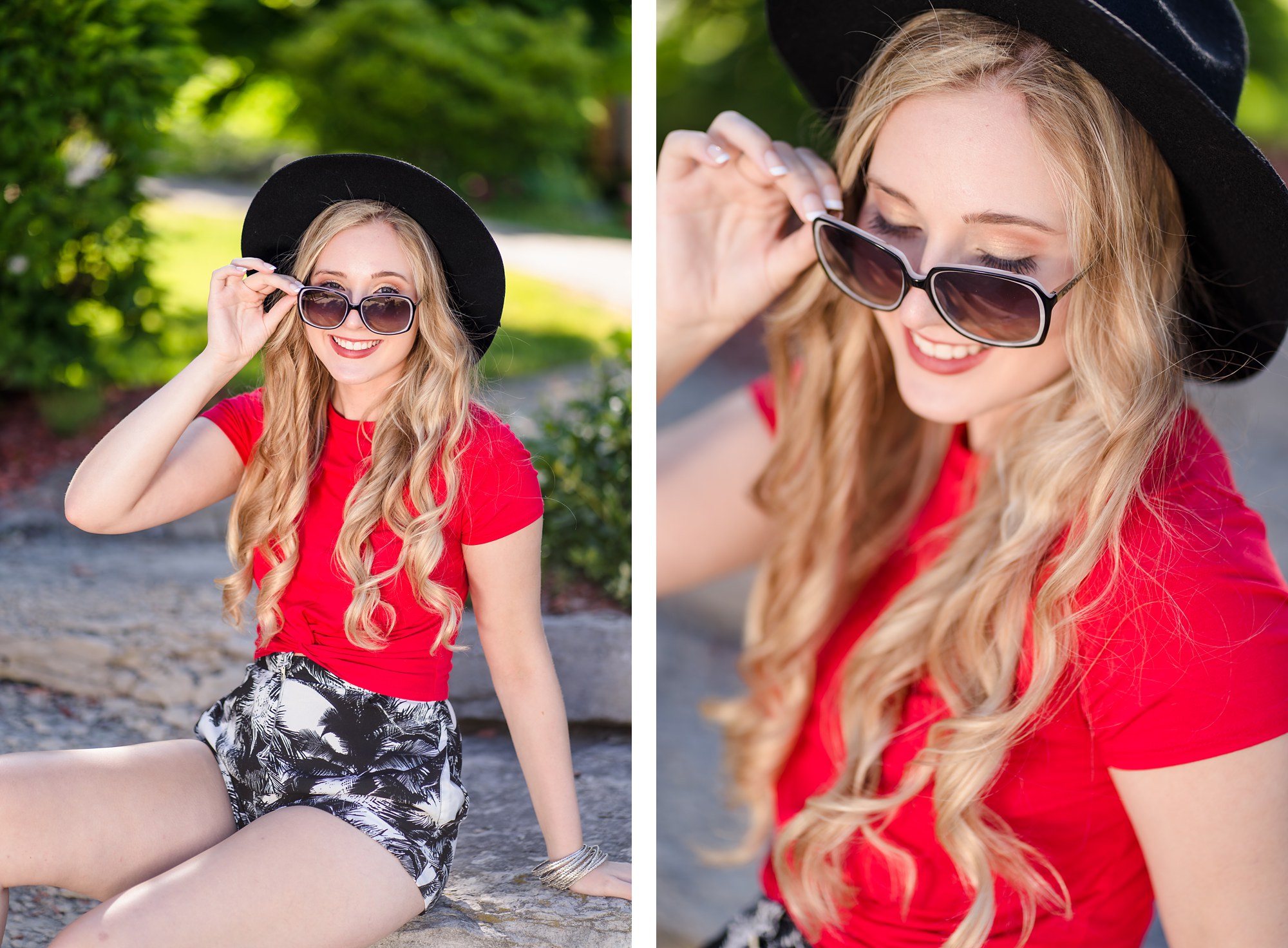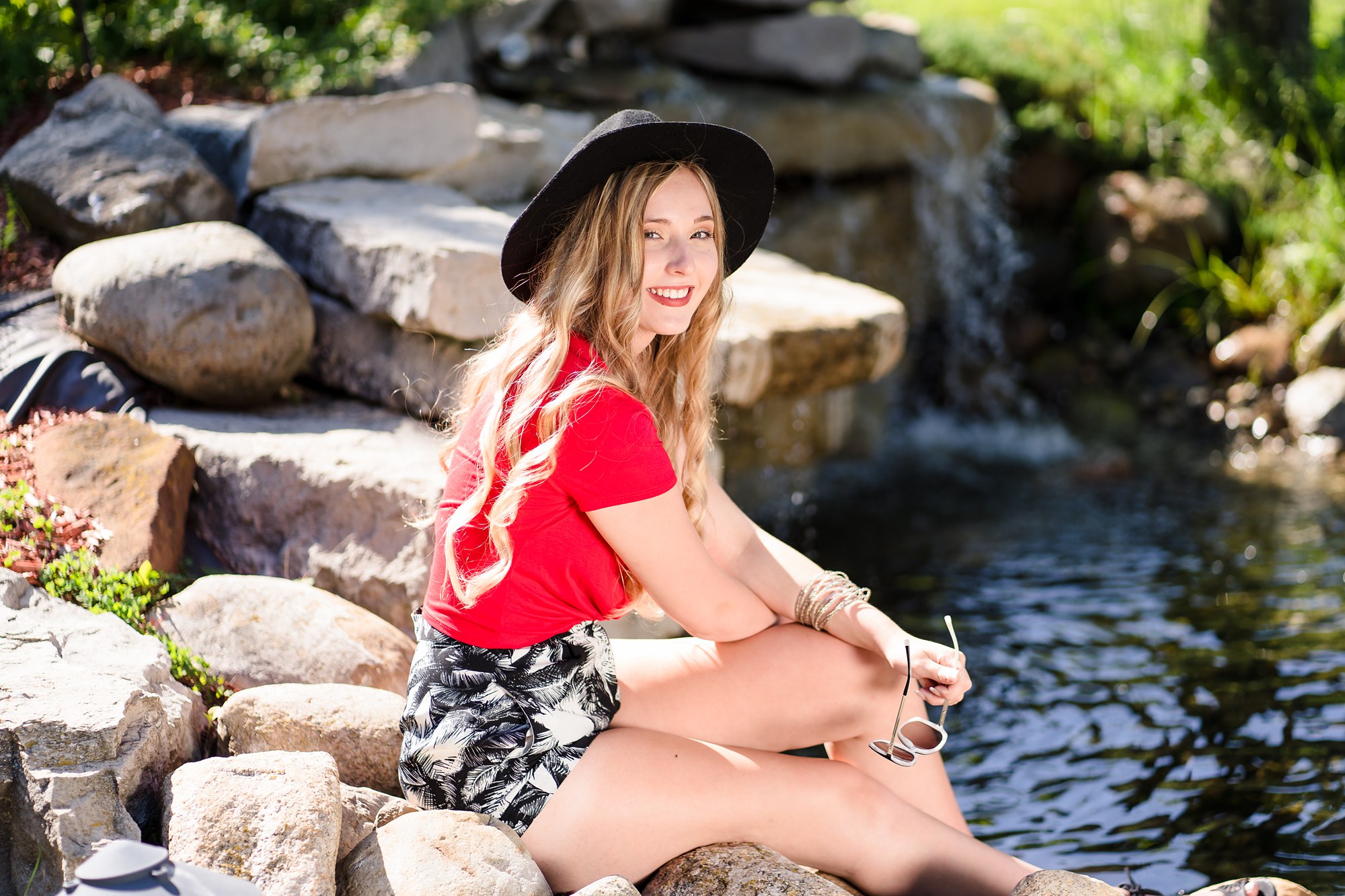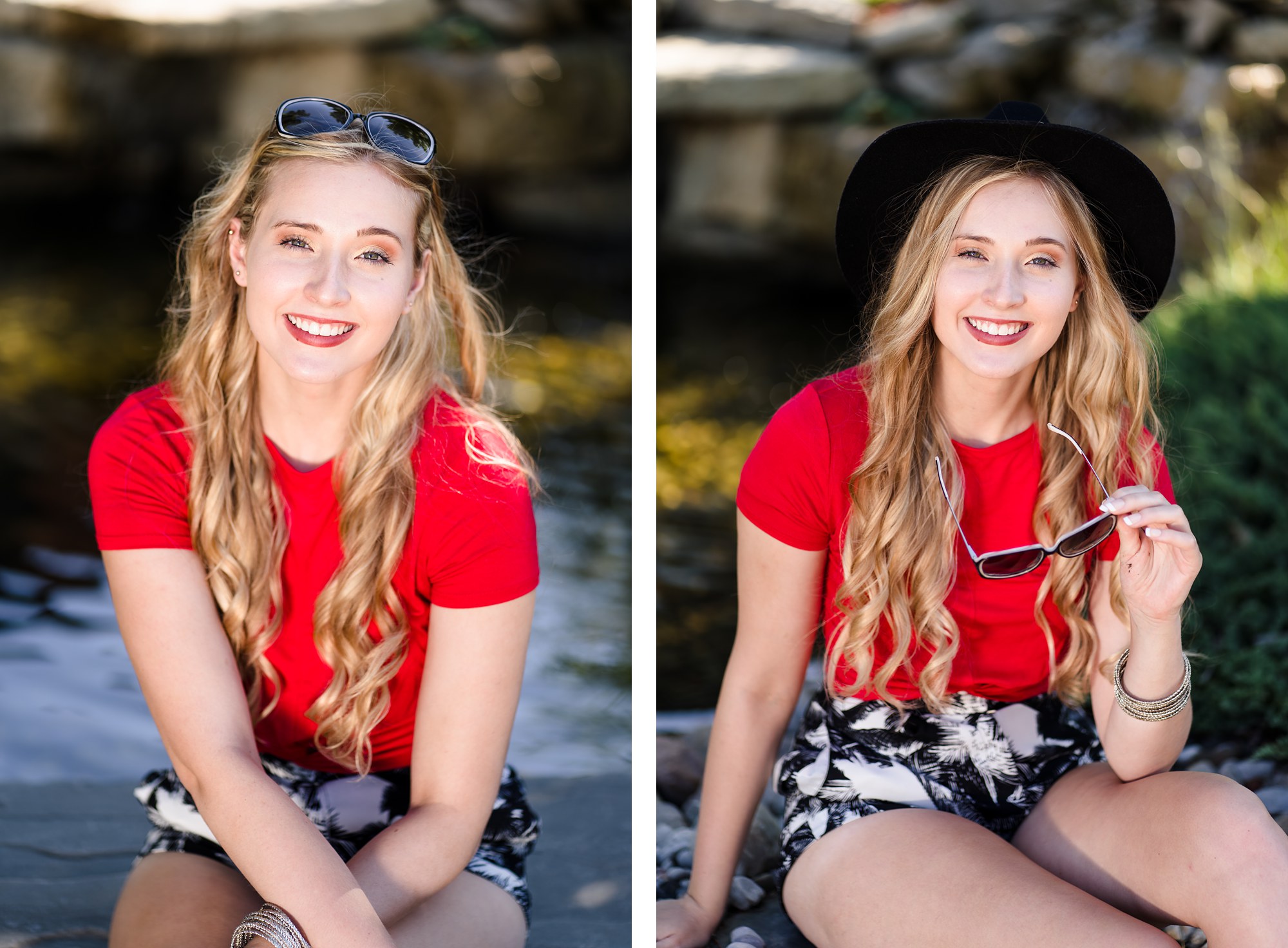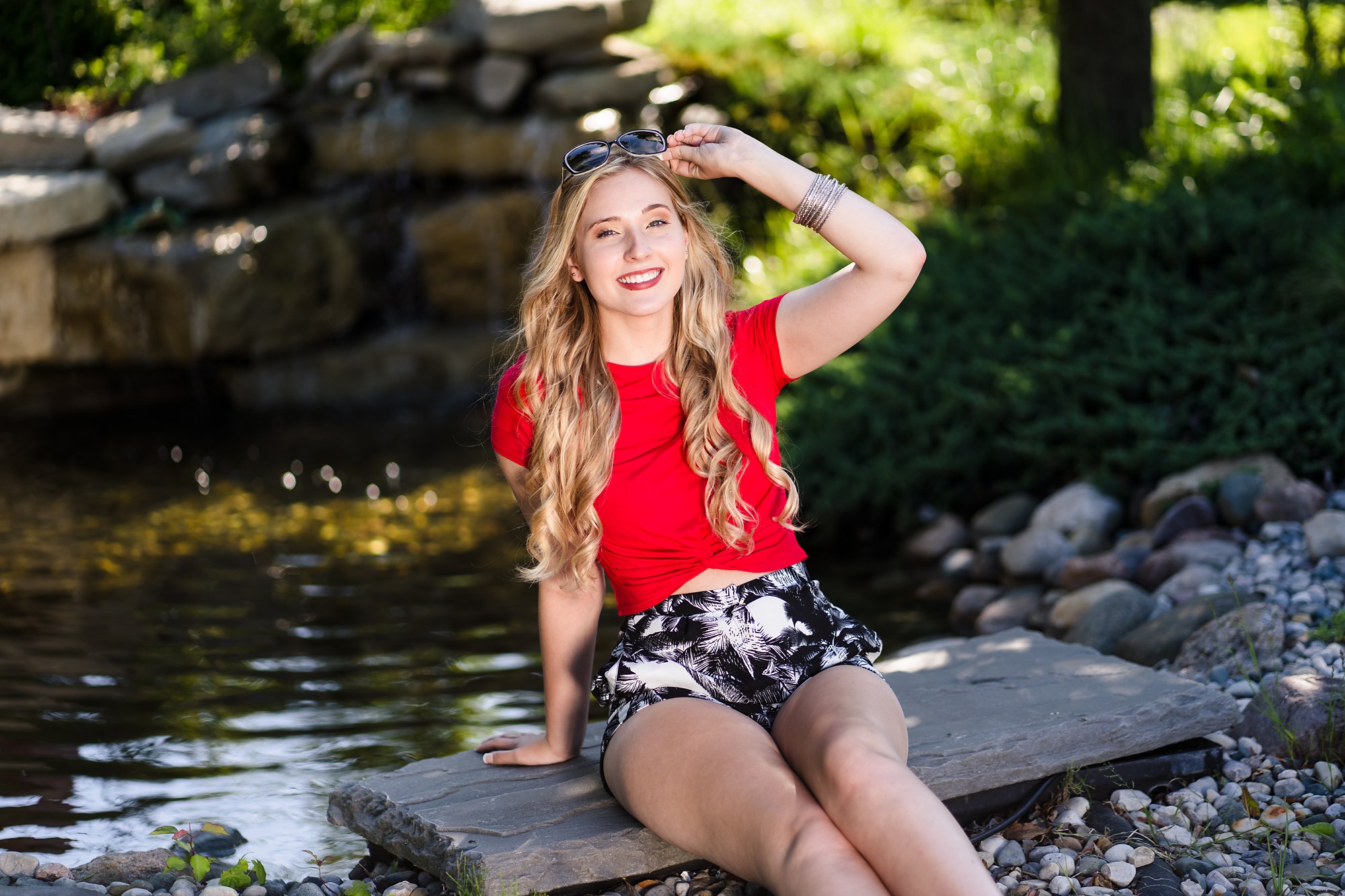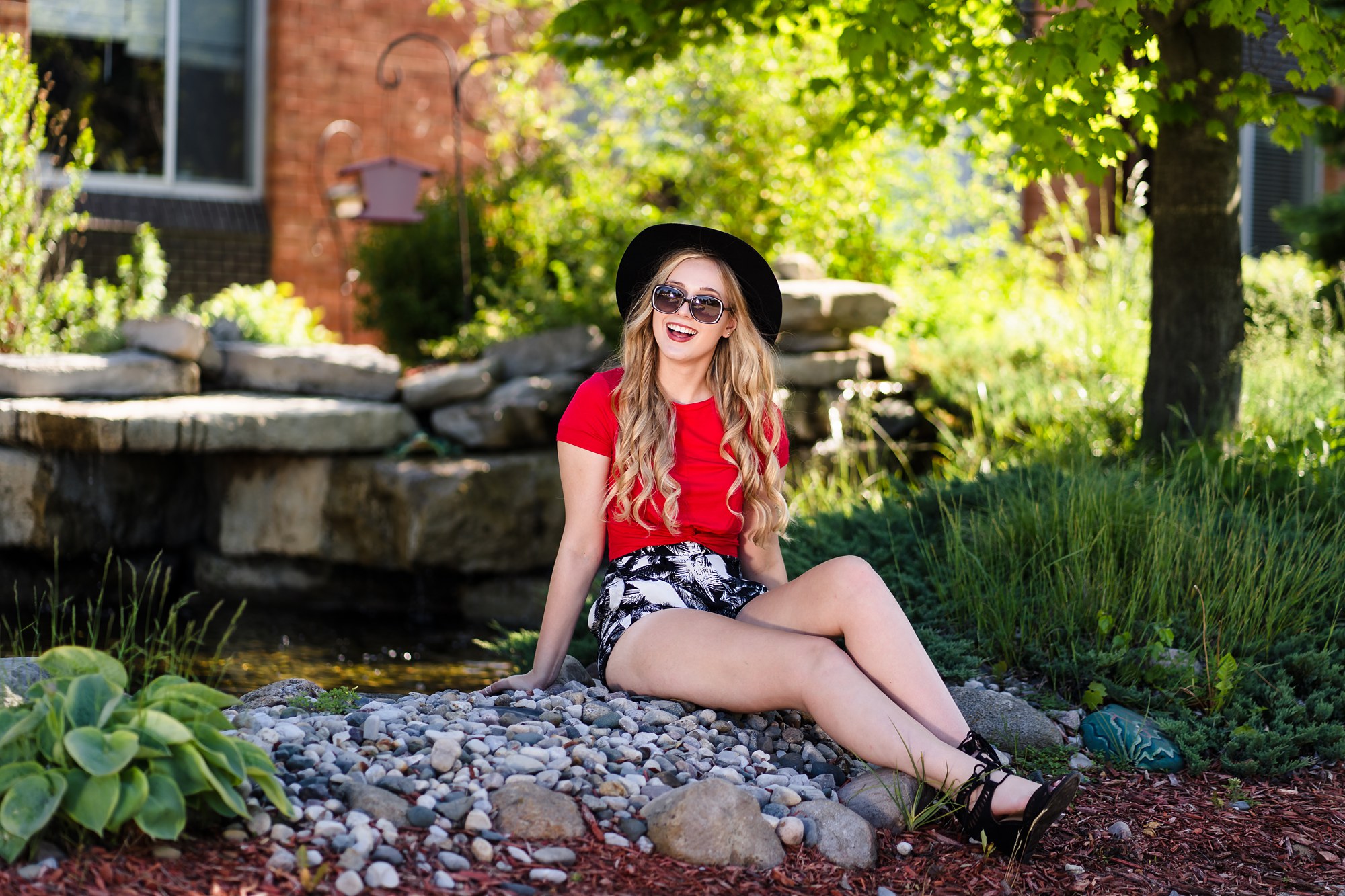 Varsity cheer, 4 years, I started cheer because I wanted to learn how to tumble and stunt. Michigan youth in government, 2 years, I joined this club because I like to debate and it is helpful for my goal career of becoming a lawyer. The BSC Elite, 1 year, I wanted to join this to make new friends and gain more self-confidence (and I'm so glad I did!). Book club, 2 years, I've always loved reading books and I joined book club to be able to share that love with others that also love to read. Archery instructor, 3 years, I wanted to be able to teach kids the sport that I love. Junior Olympic Archery Development team, 9 years, I joined JOAD to become a better archer and gain competitive archery experience. KNOTS/Special needs mentor, 2 years, I wanted to help people that are different than I am and make them smile. Orchestra , 8 years, I had always wanted to play the violin as a kid, and I joined to be able to play beautiful music for my family and friends and perform songs to in front of audiences to share the gift of music.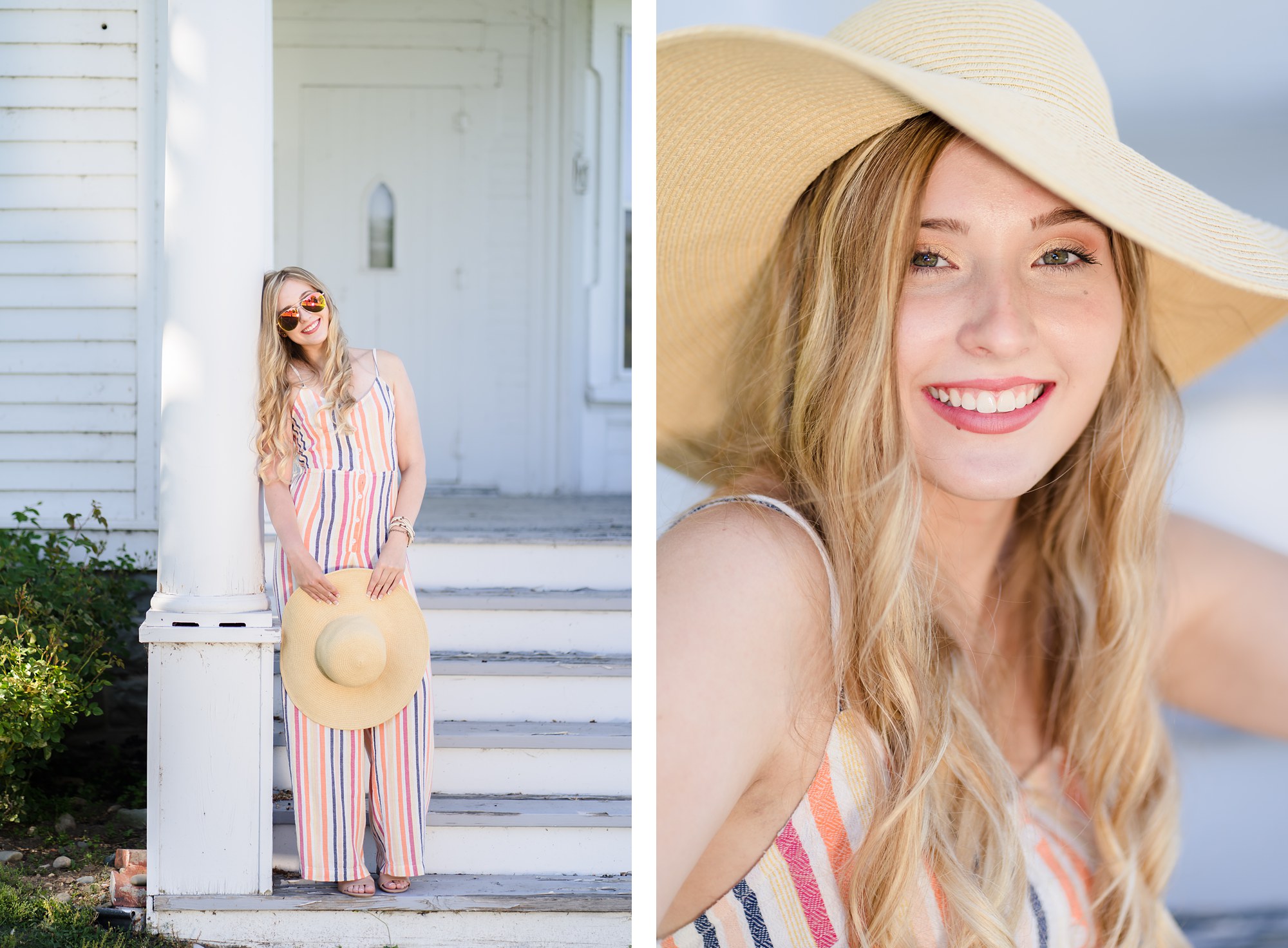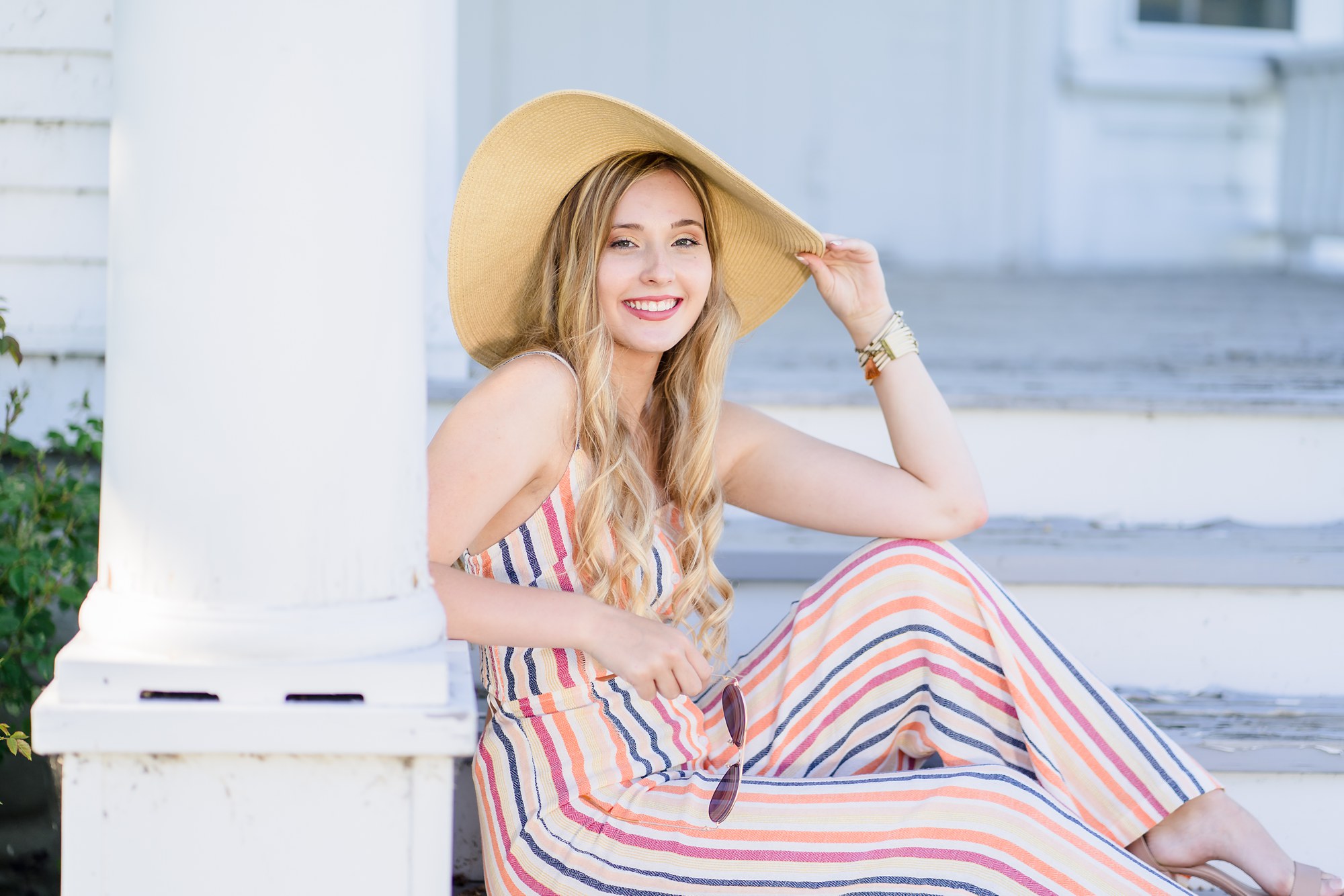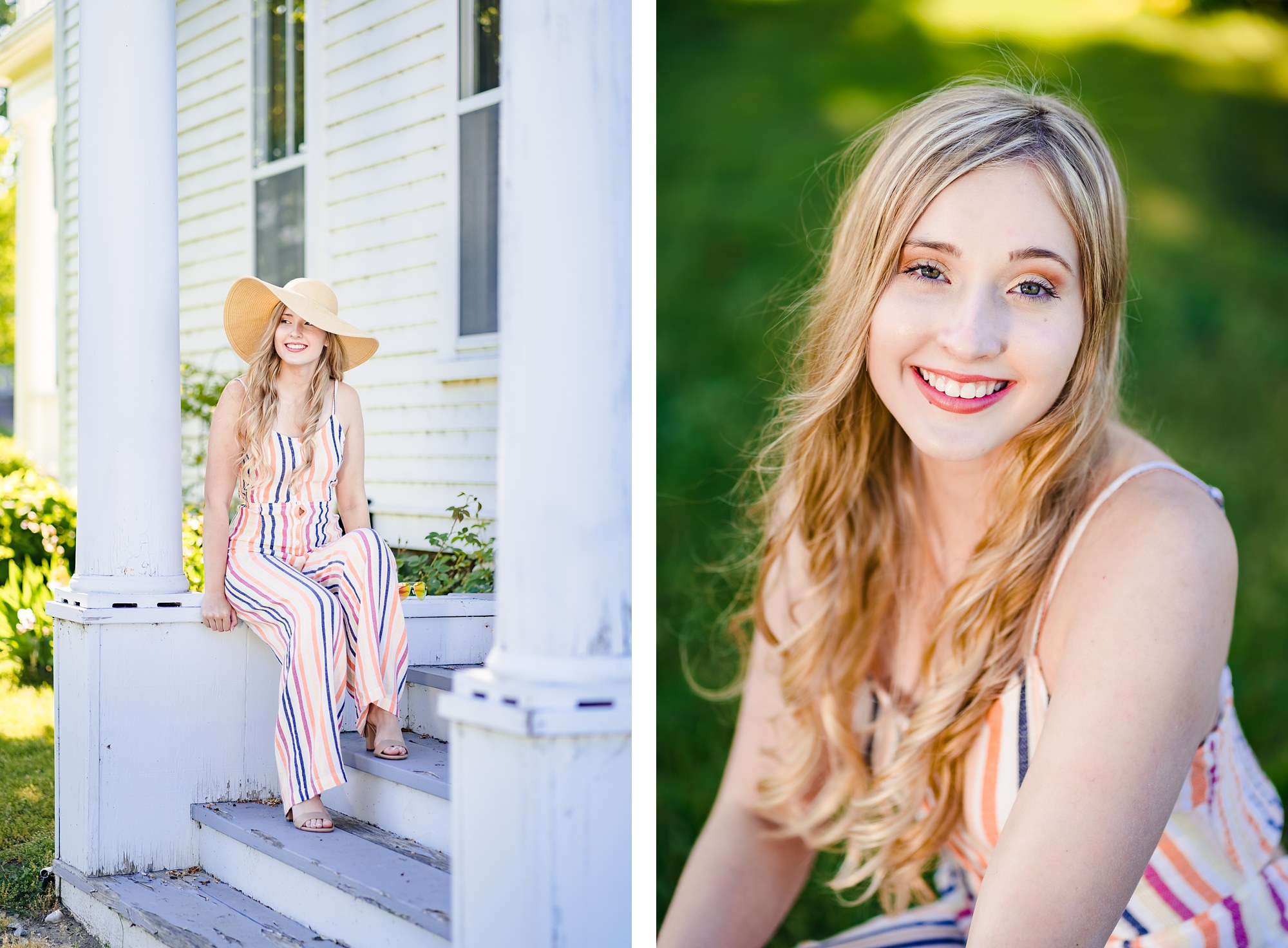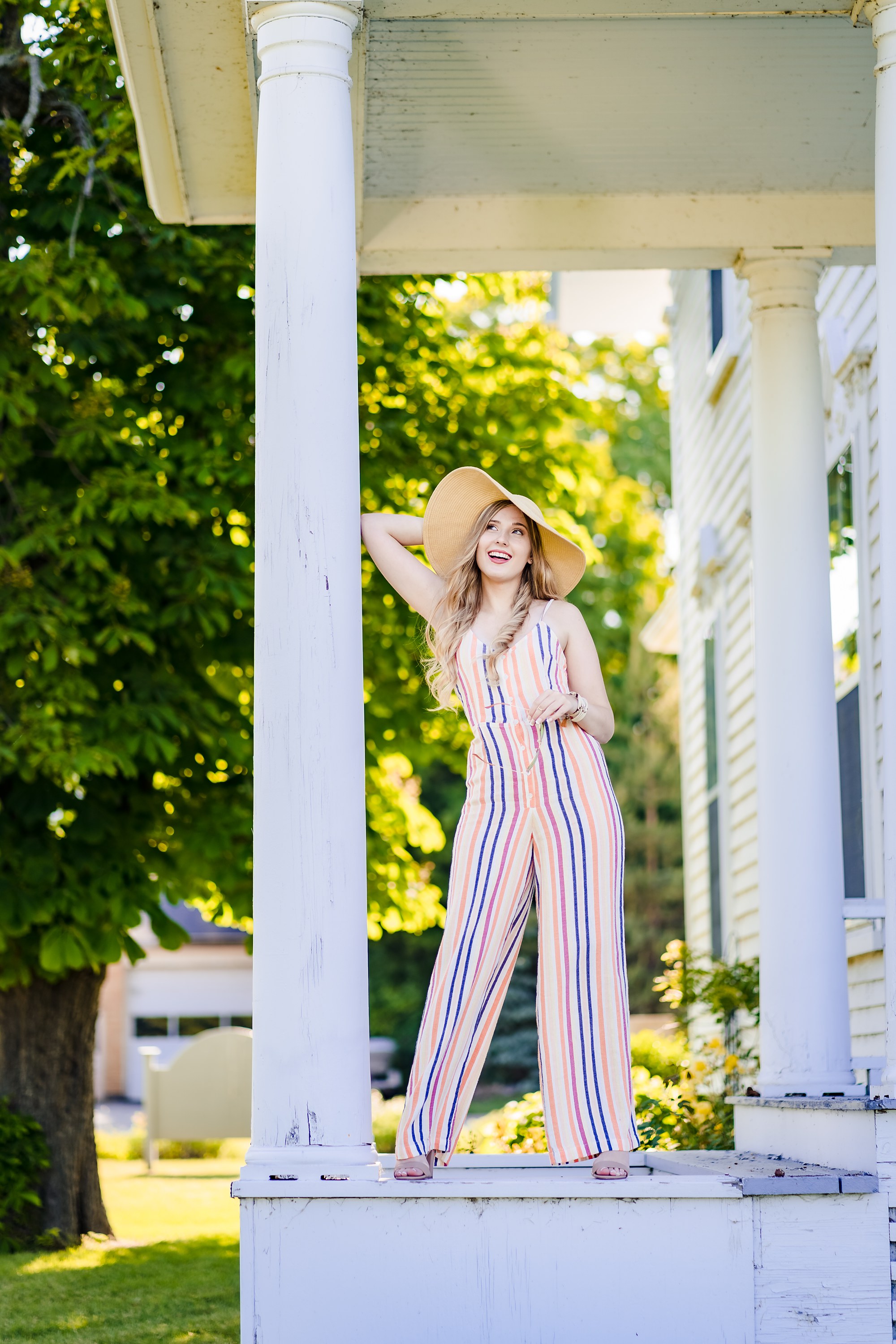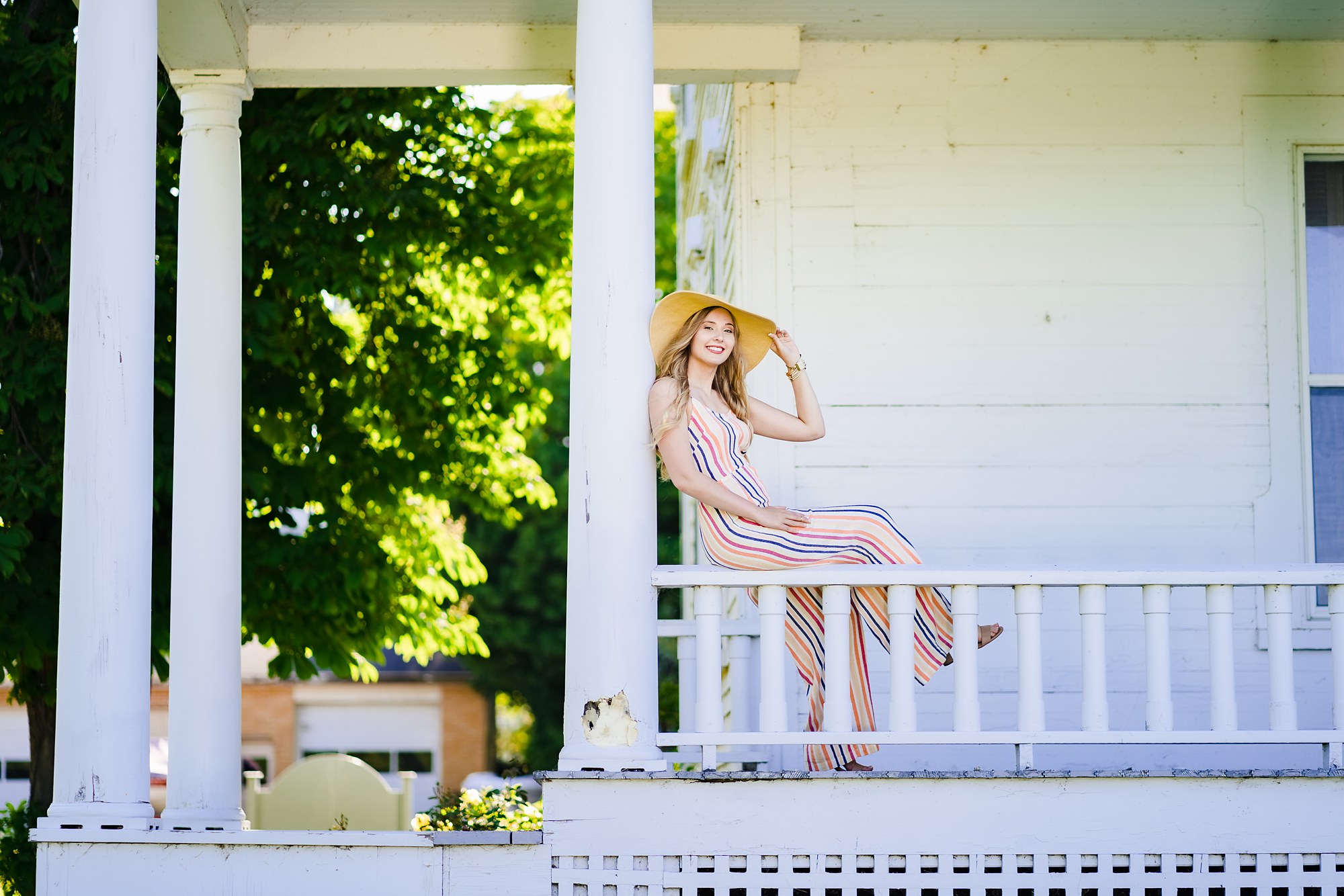 I chose blacksheepchic because Leslie takes AMAZING photographs. Leslie puts so much time and effort into making the session fun and the outfits match the location and style that I have PERFECTLY.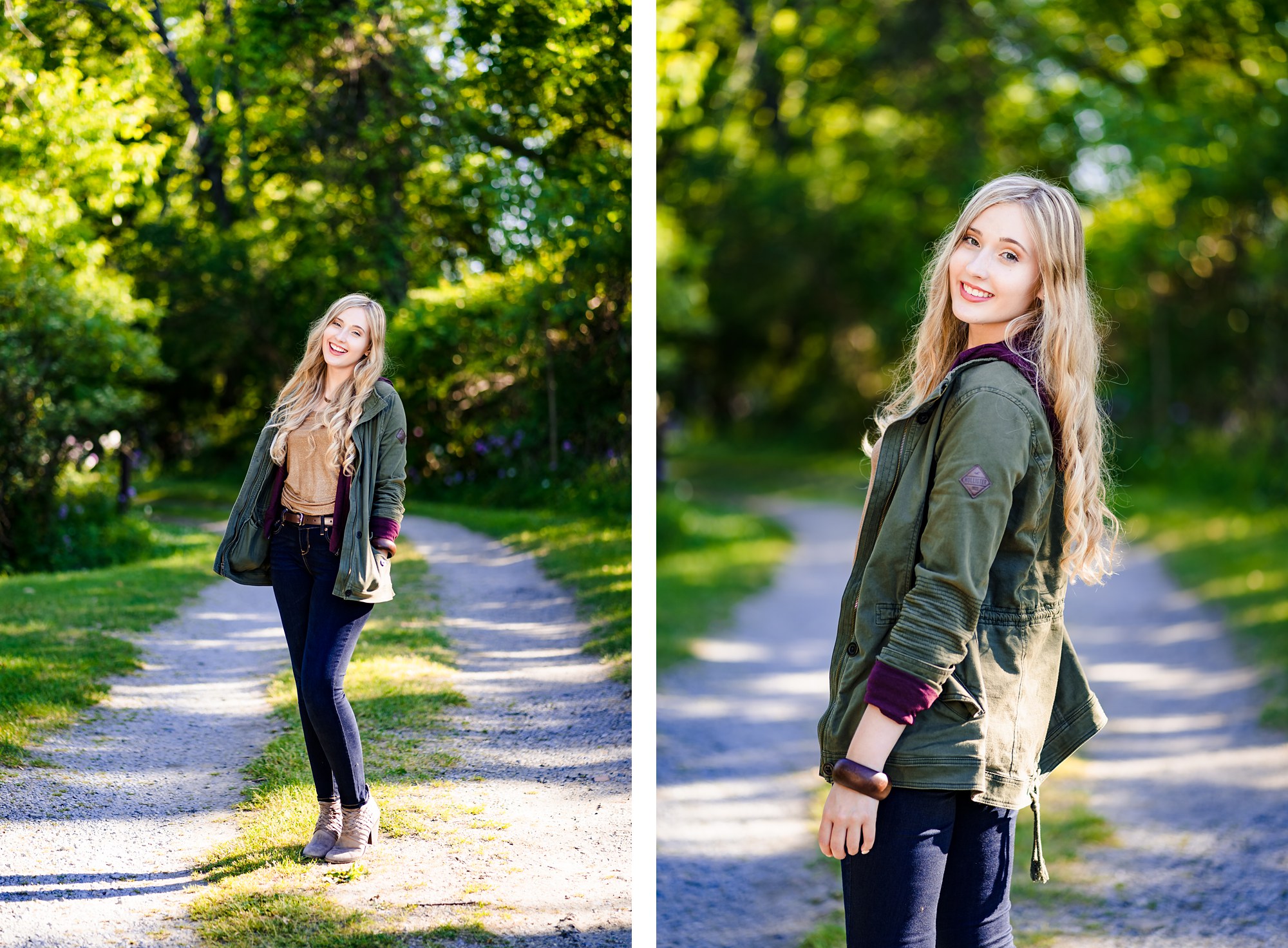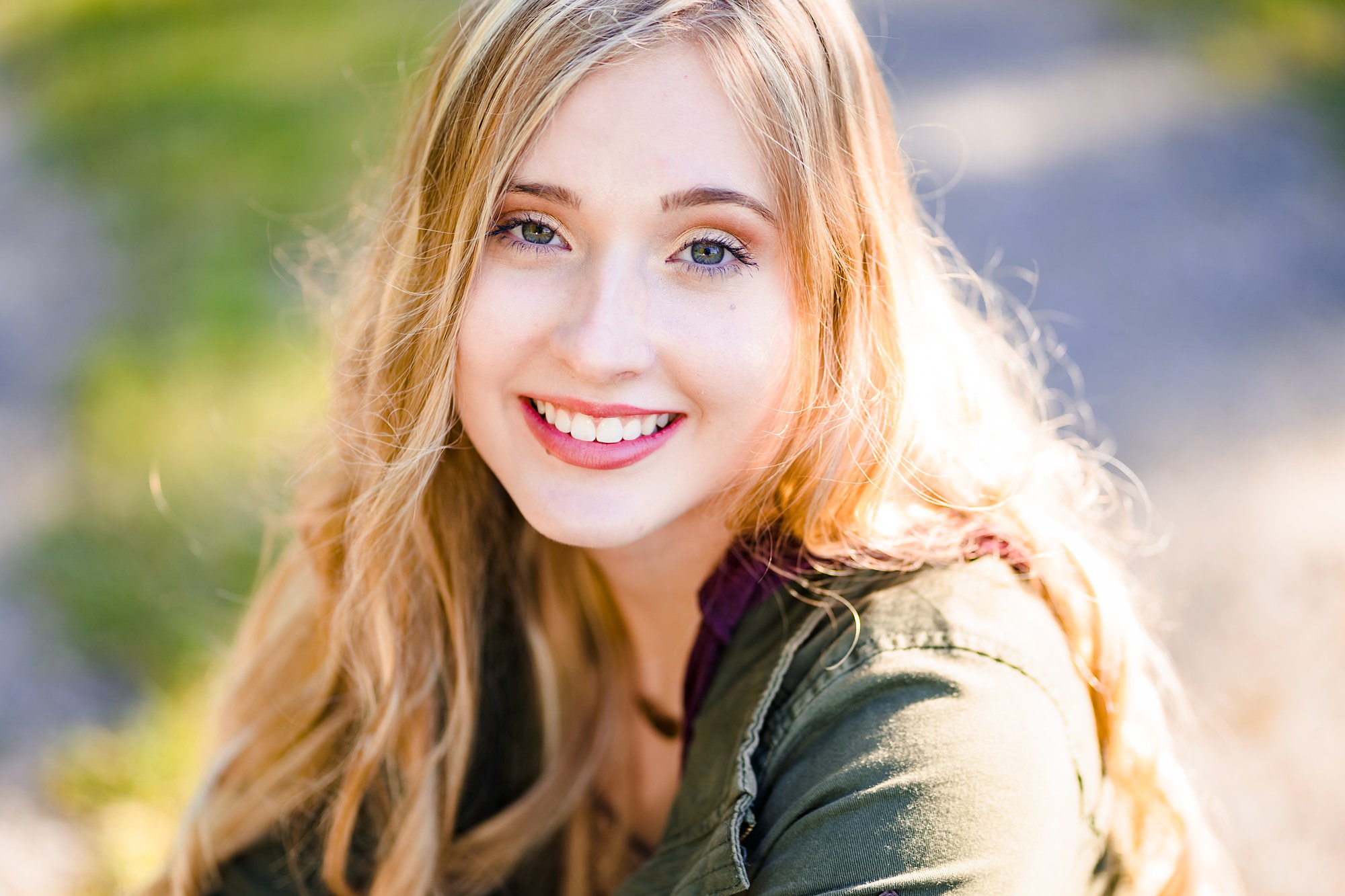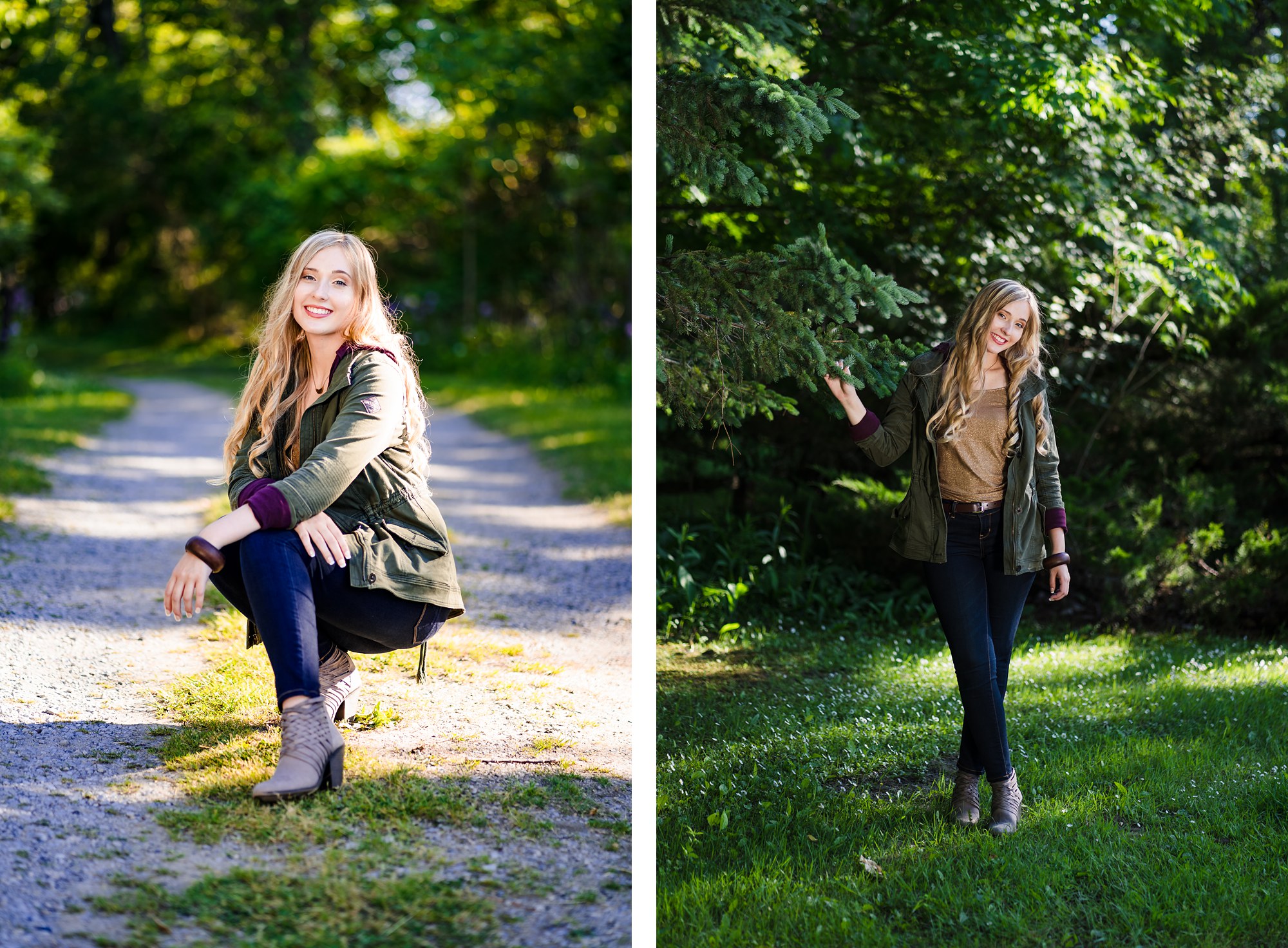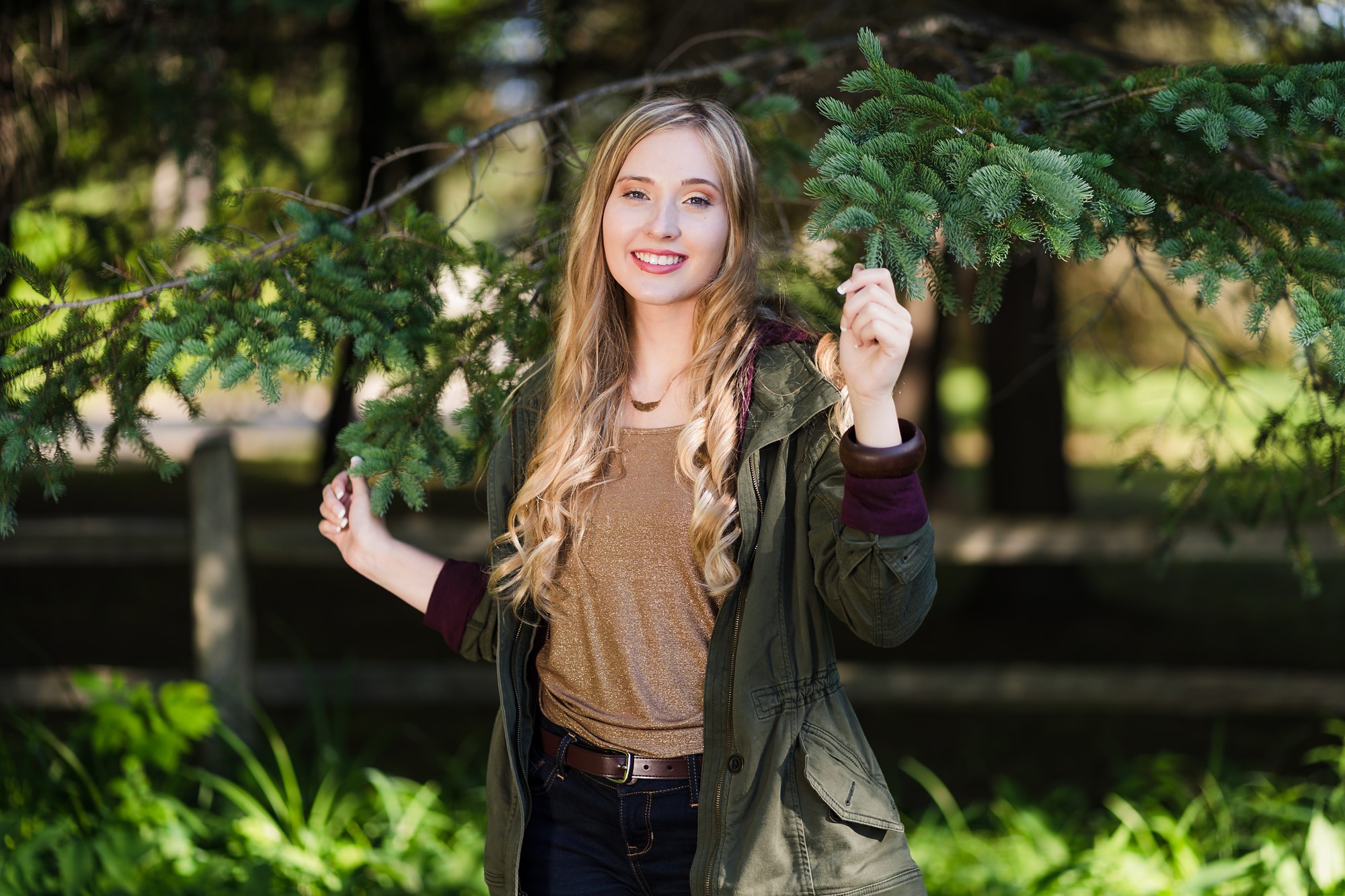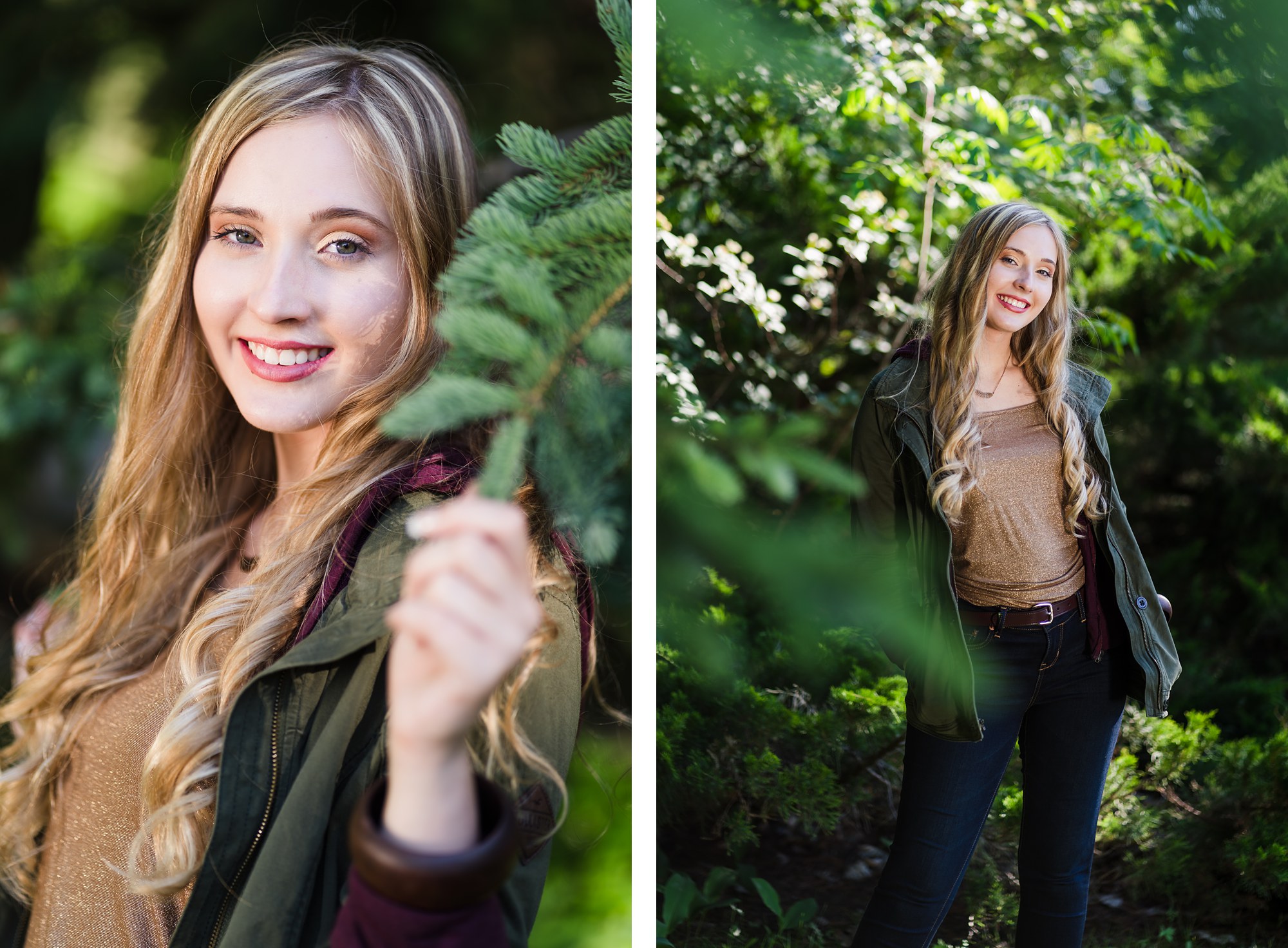 Prom! (Especially because I didn't get one this year) Along with my last football season cheering, my last year teaching archery classes, and my last JOAD class with all of my friends. Overall, just hanging out with my friends and going to class like normal, since we did not get to have that for almost half of the year.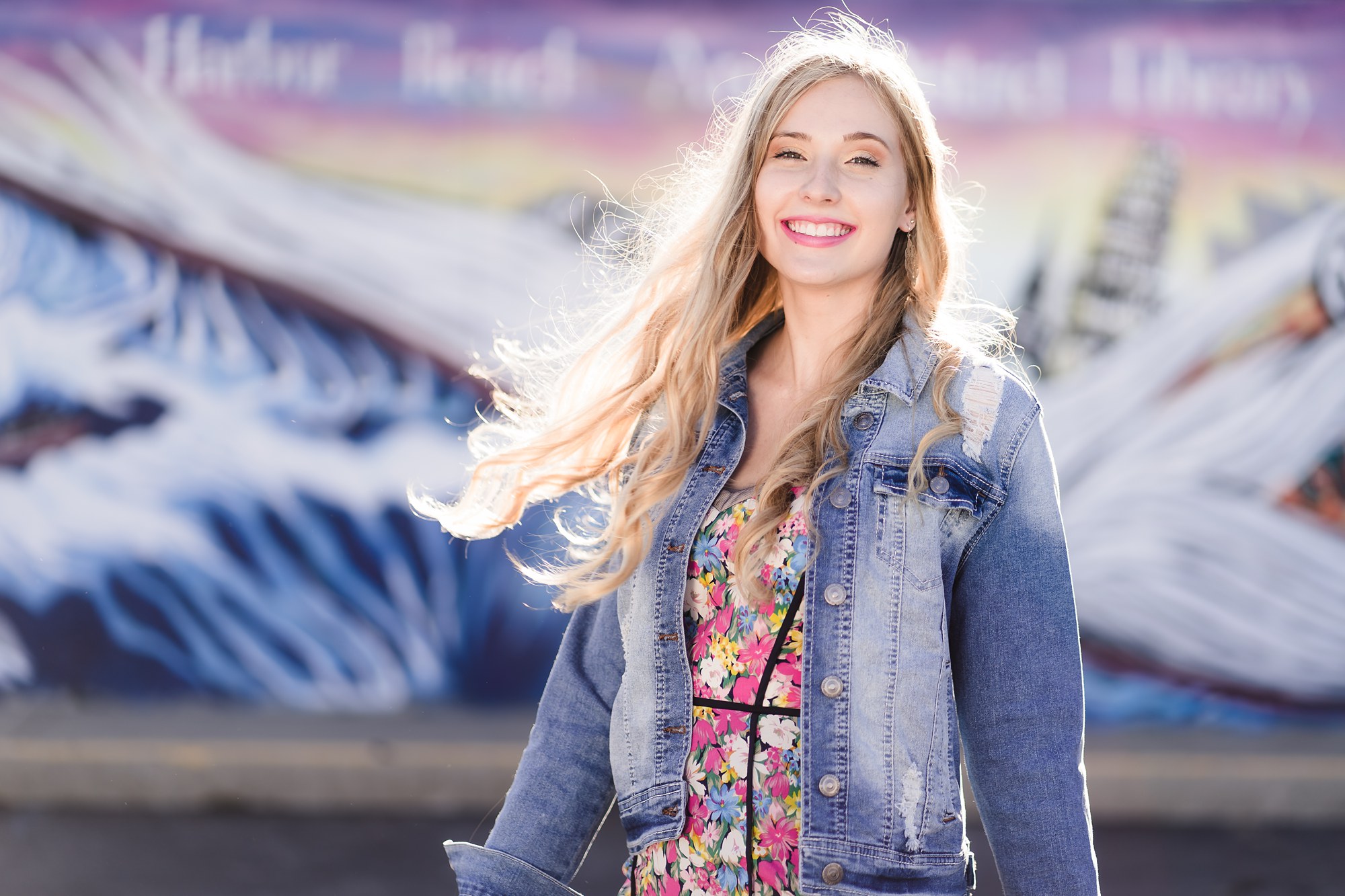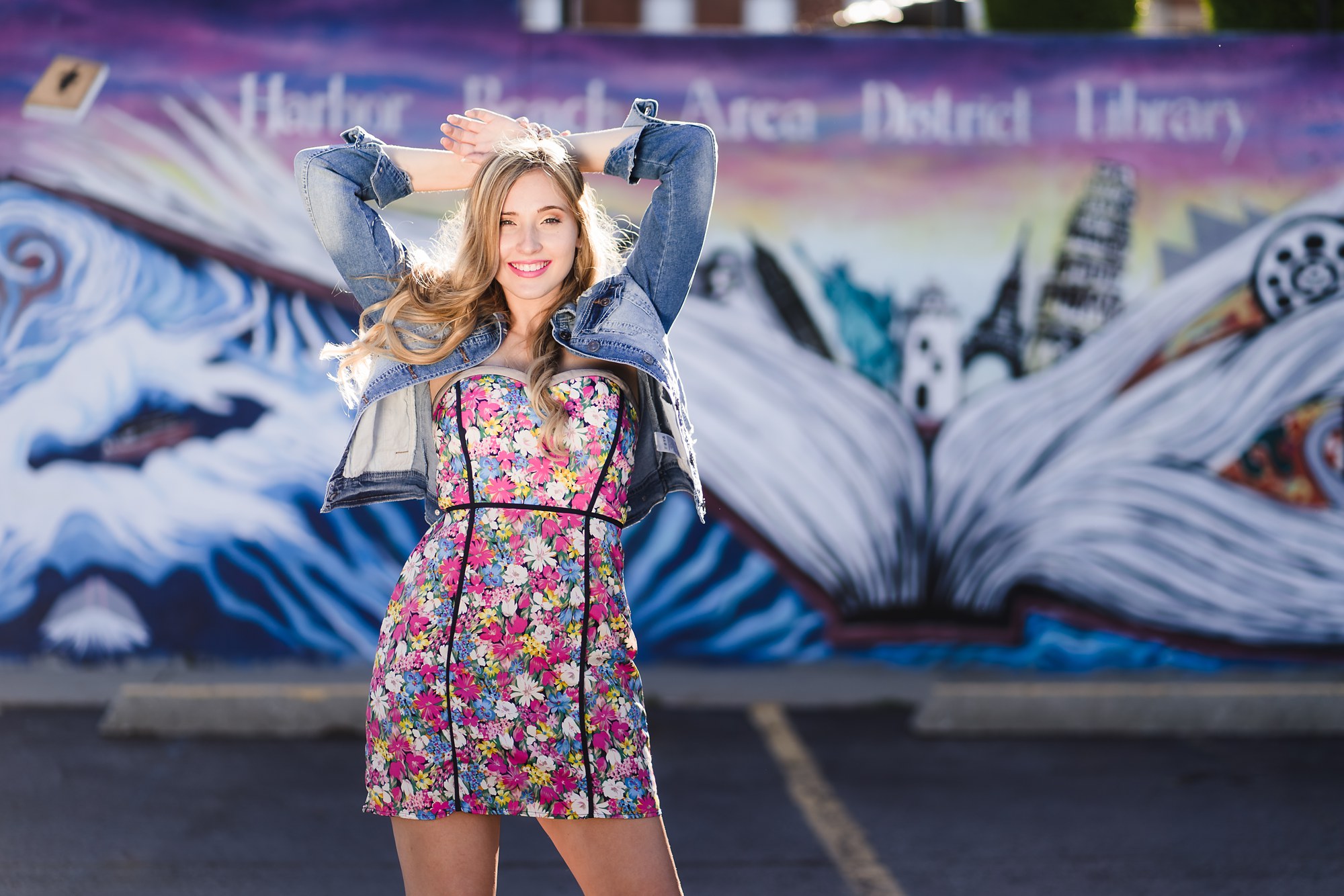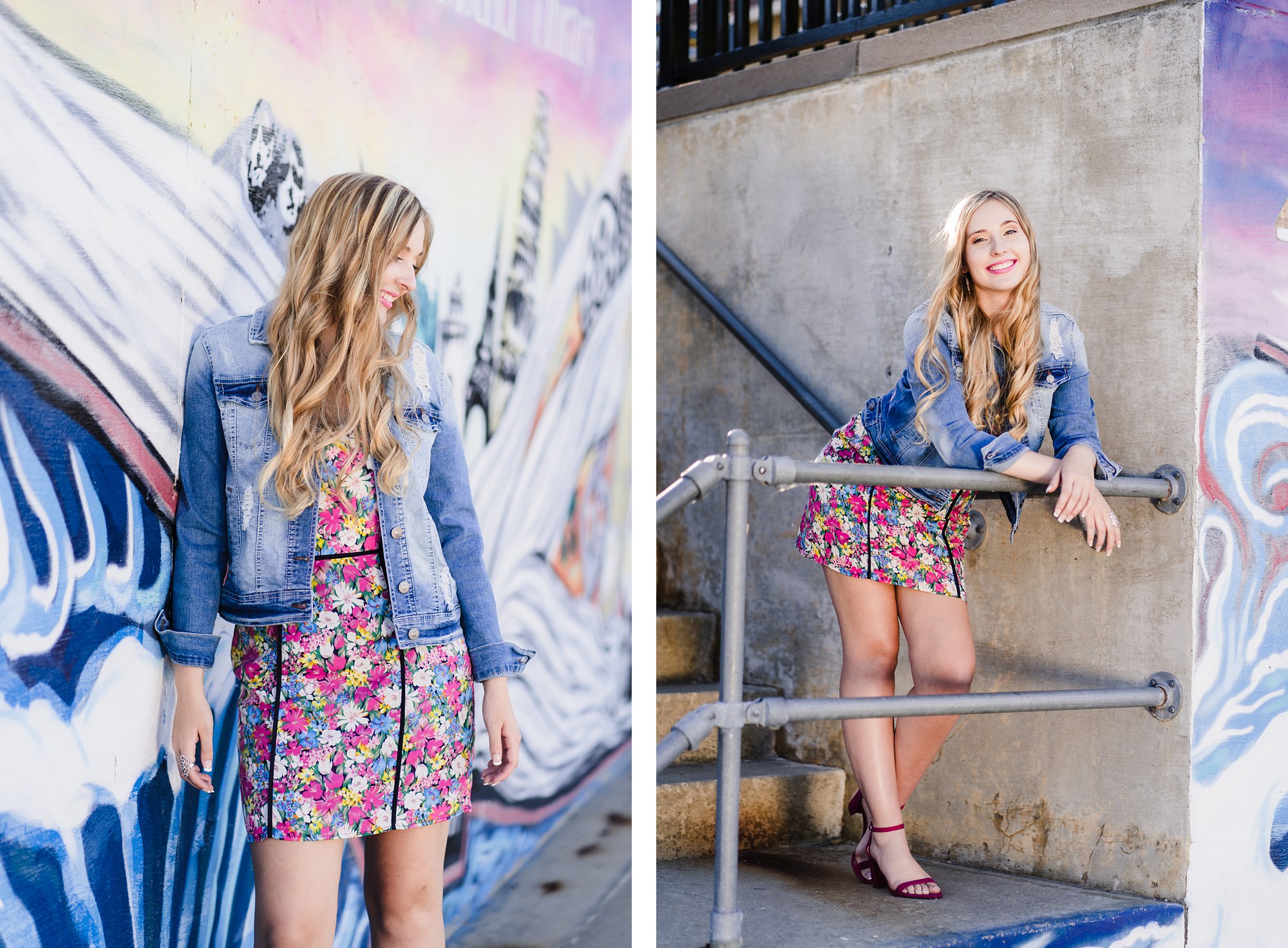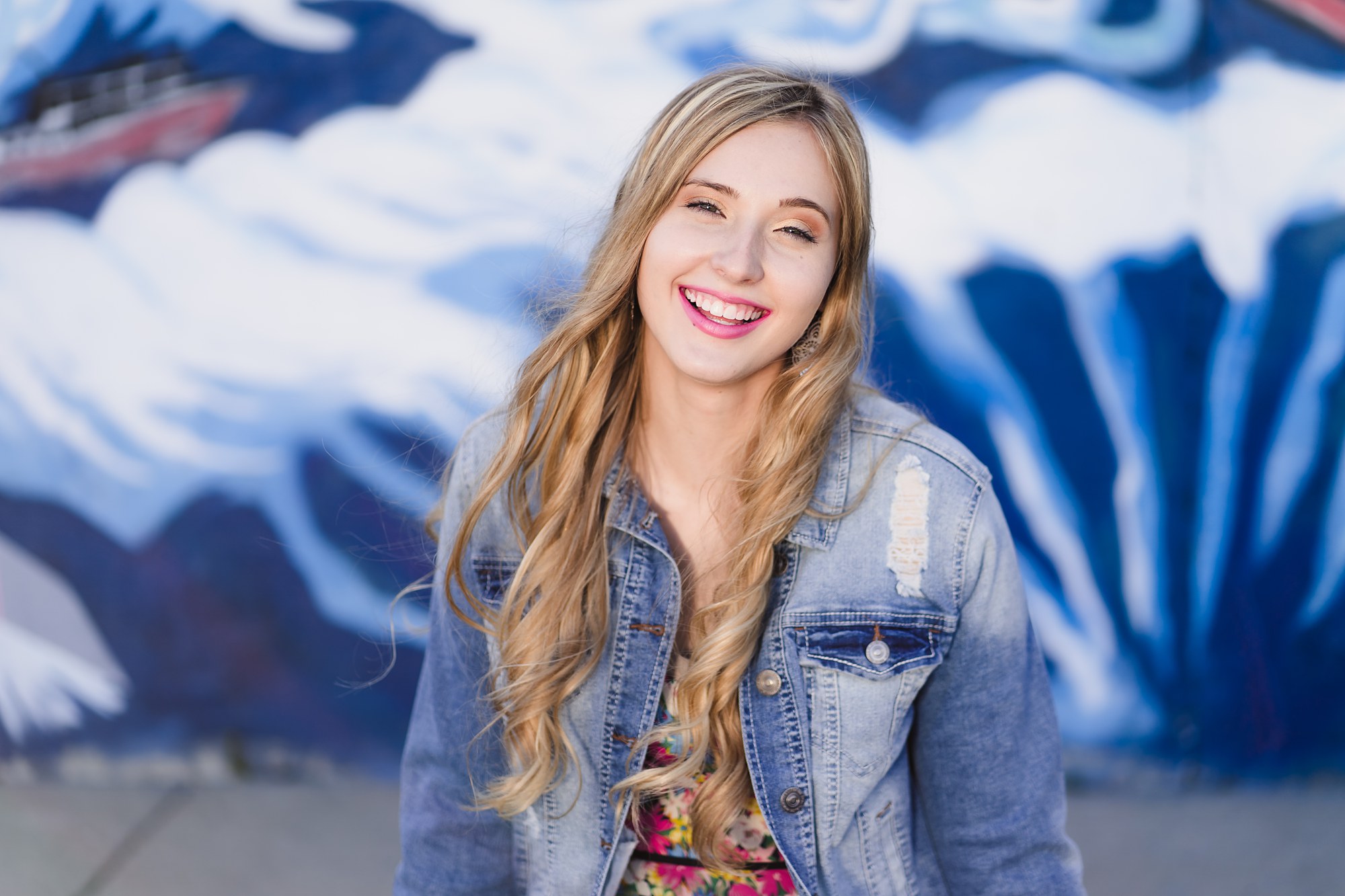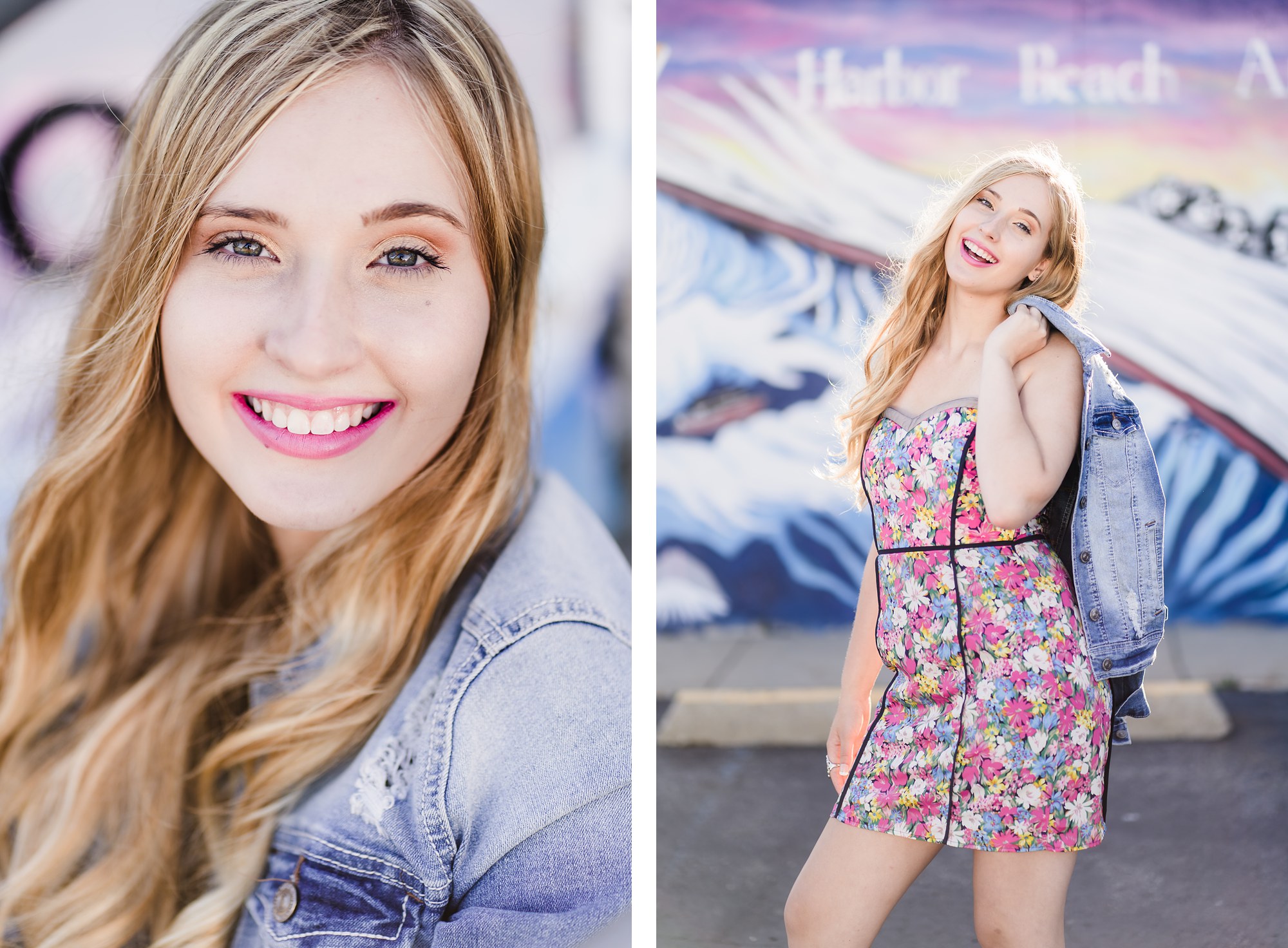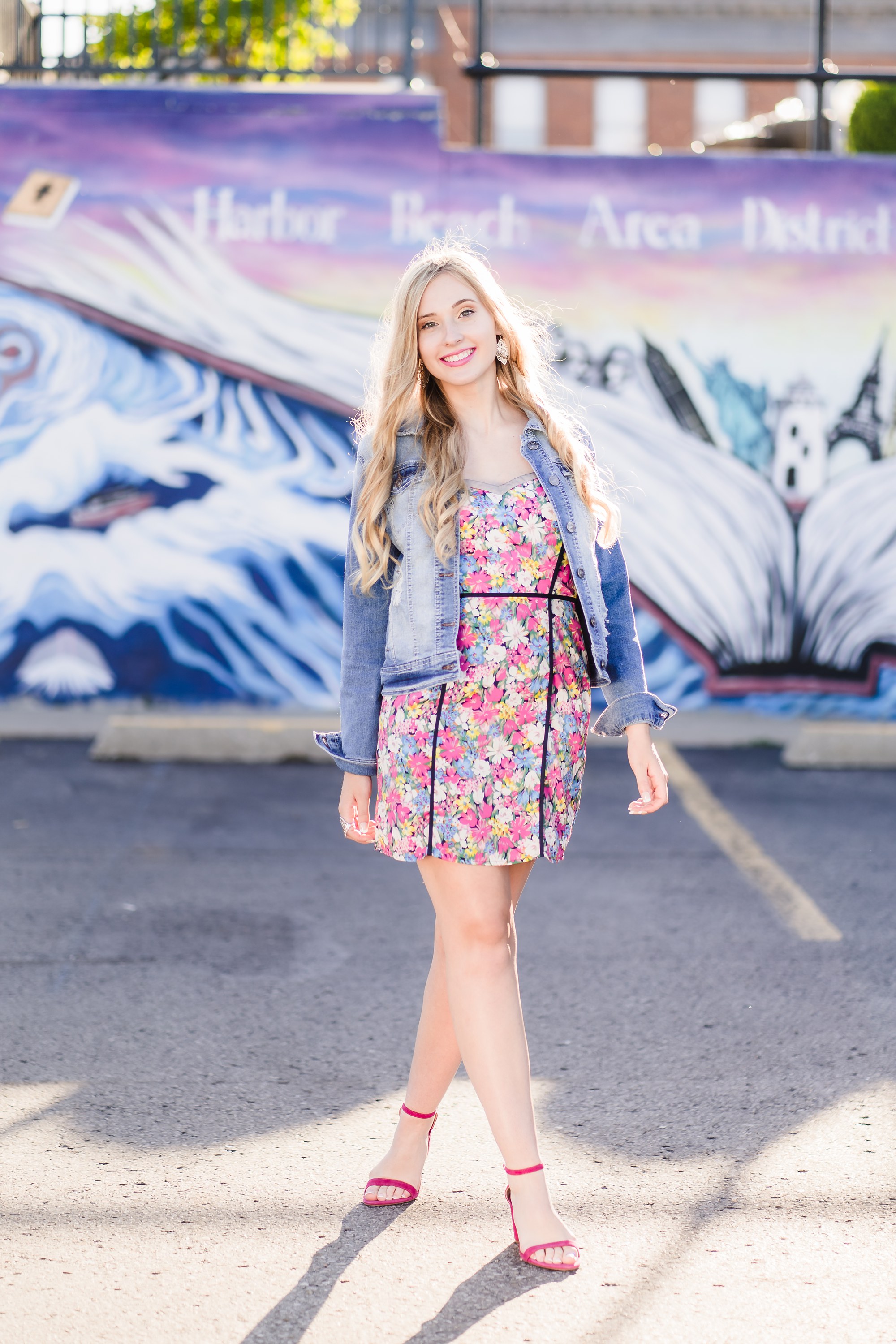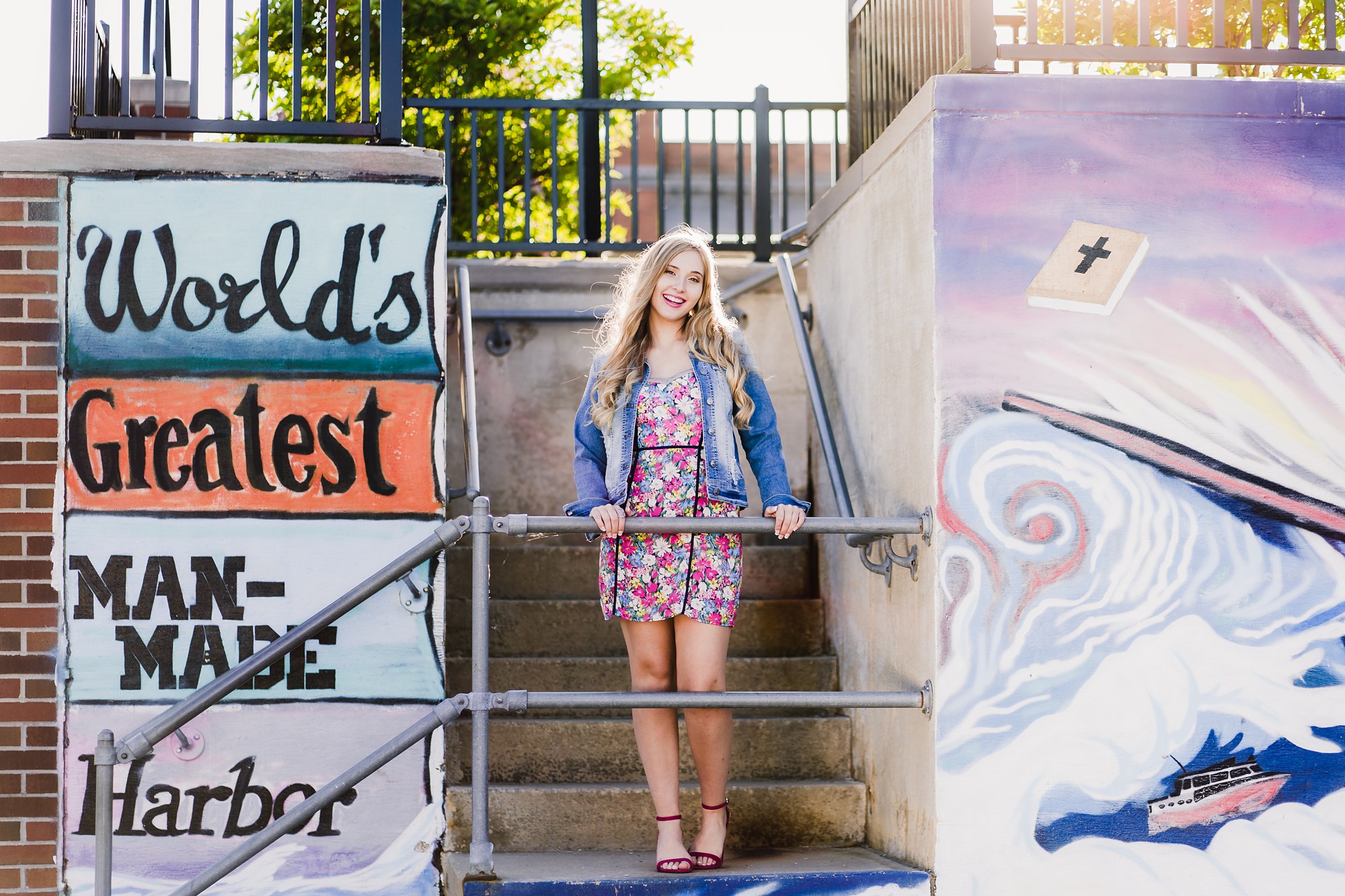 I think blacksheepchic is different than other photographers because Leslie makes the session truly special and different from other photographers. Leslie will not shoot the same location for two seniors in the same year, which makes the location special and unique to each individual. She also takes the time to create outfits that reflect the seniors style and overall theme of the location that other photographers do not do.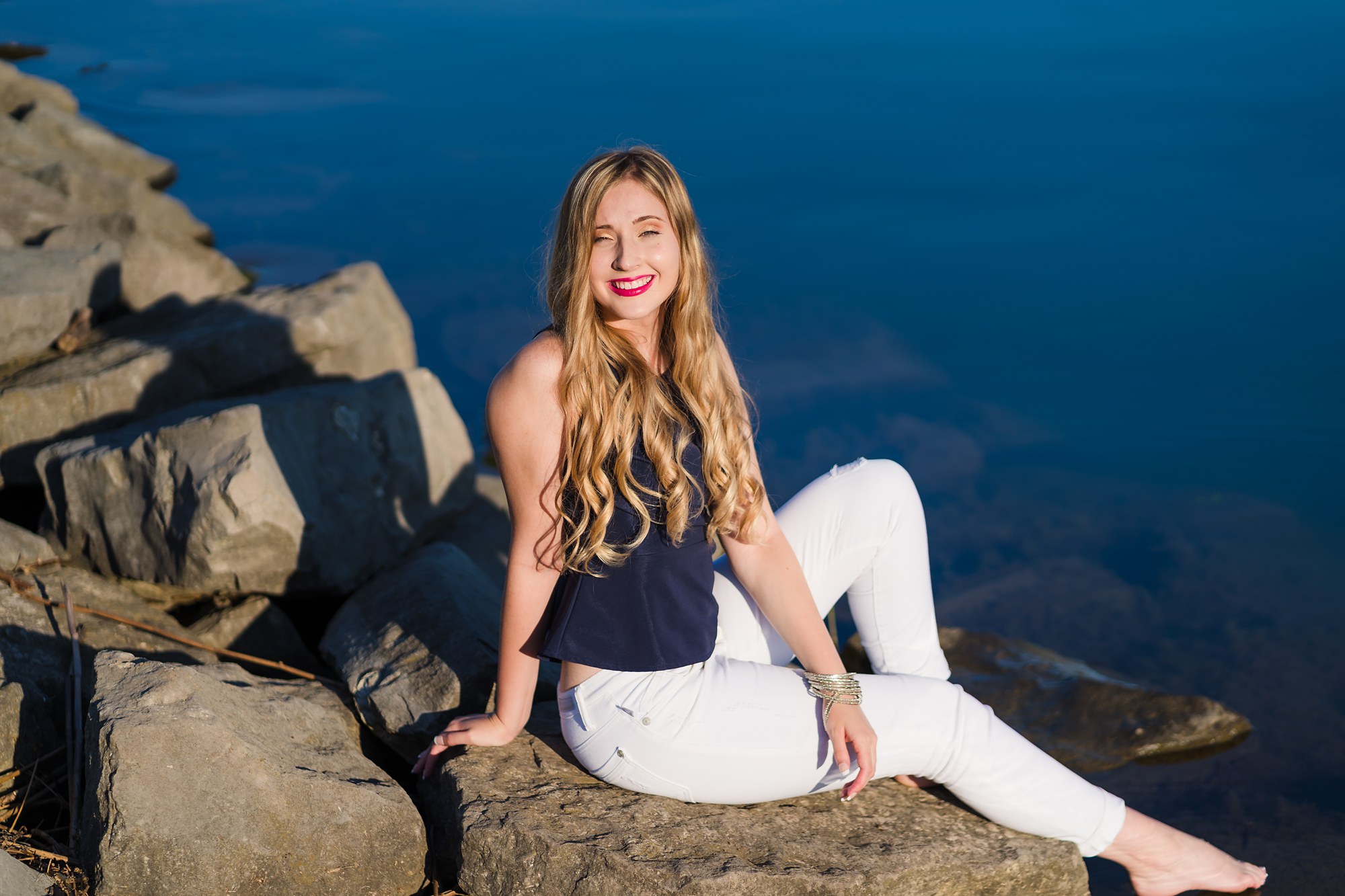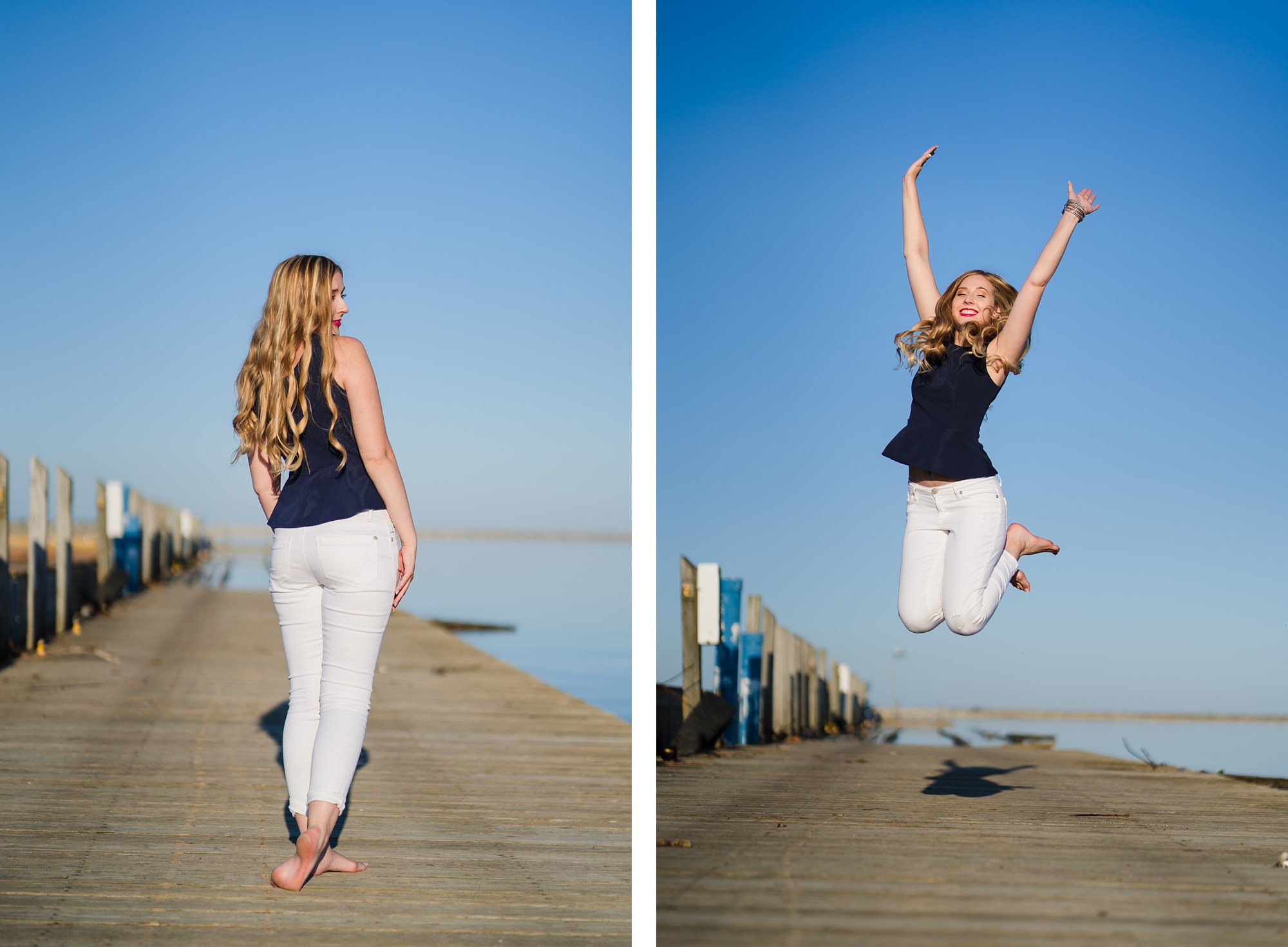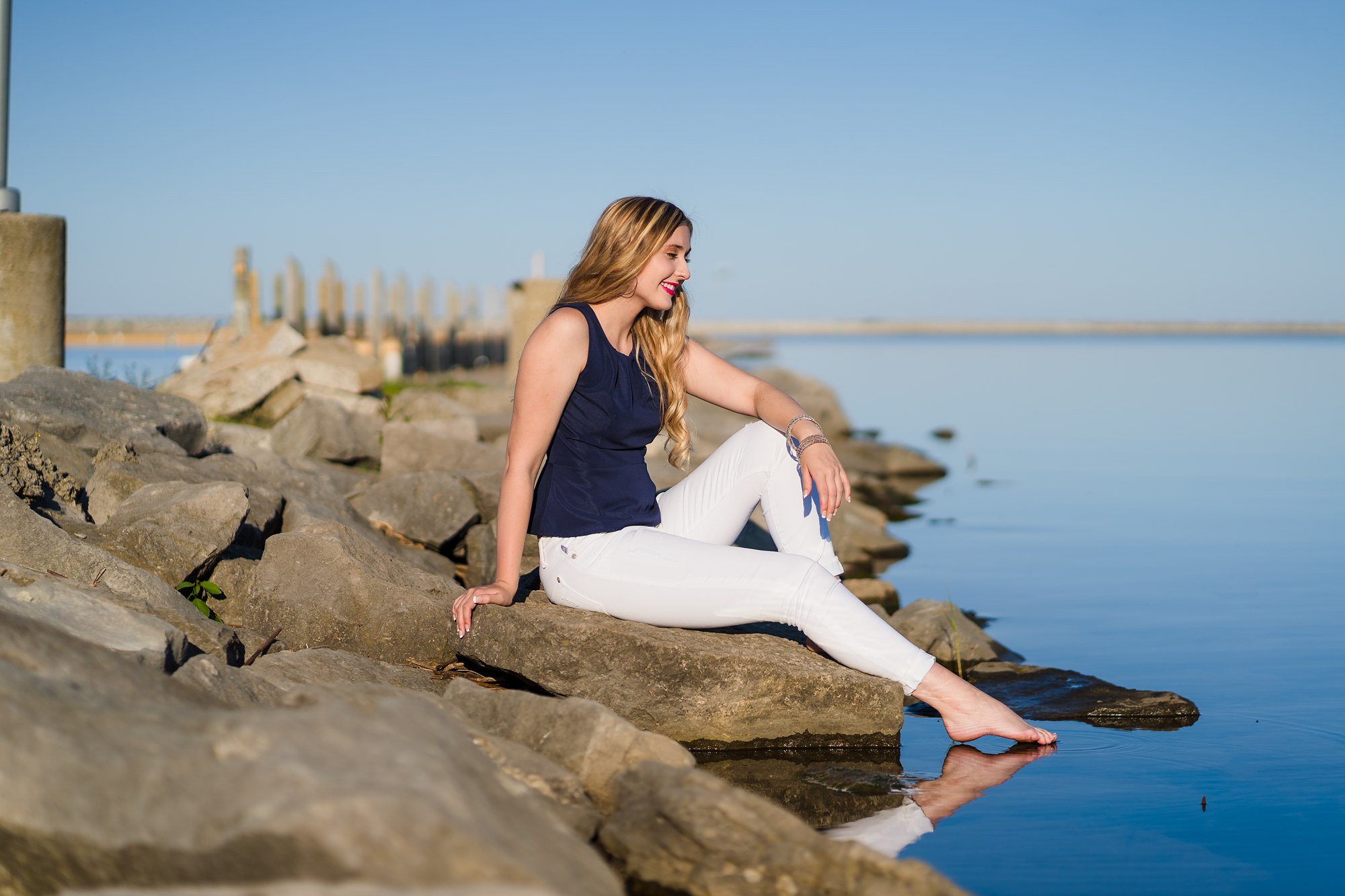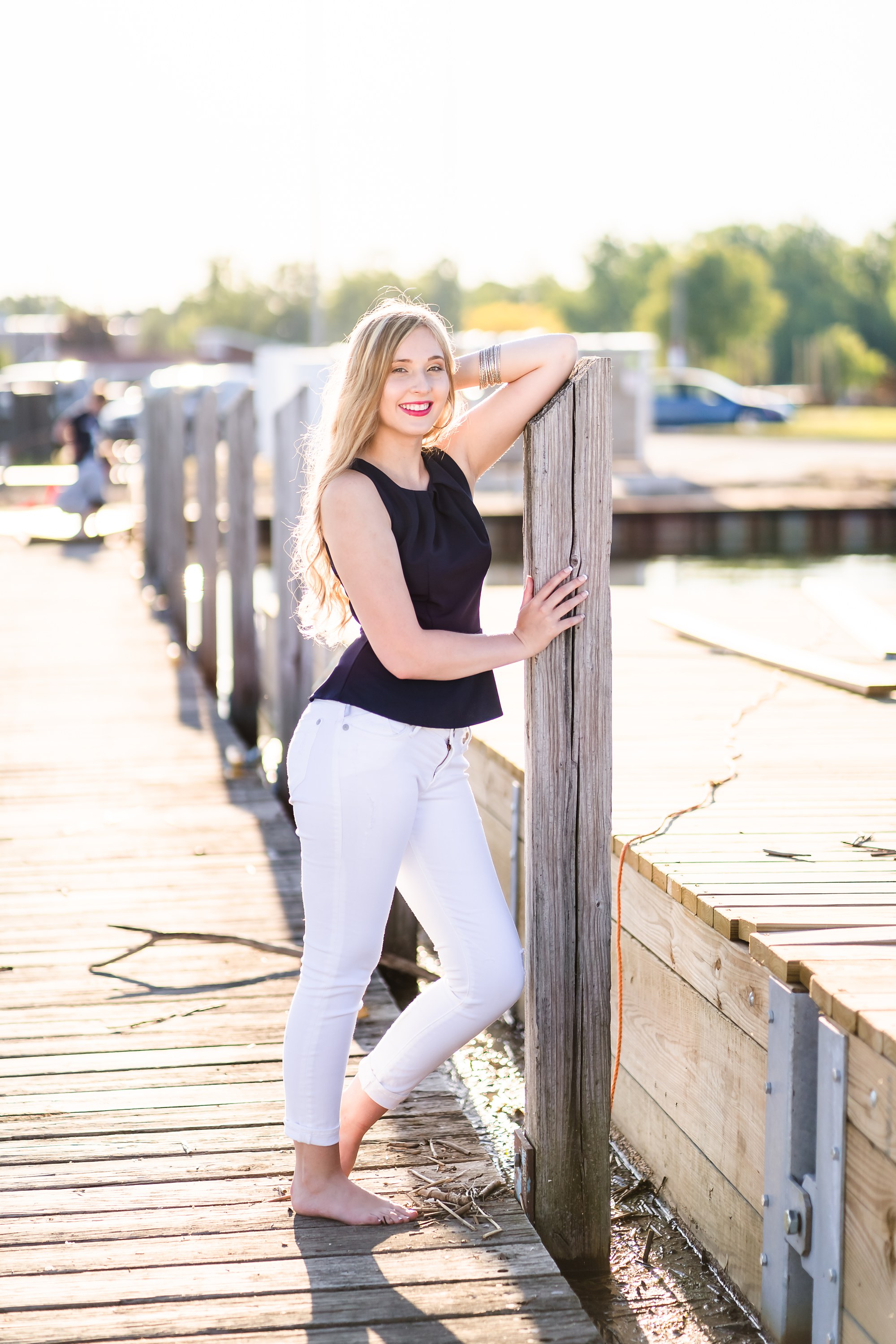 My plan after graduation is to attend Michigan State University and study pre-law in hopes of eventually going to law school and becoming a lawyer. I would also love to study abroad in Europe.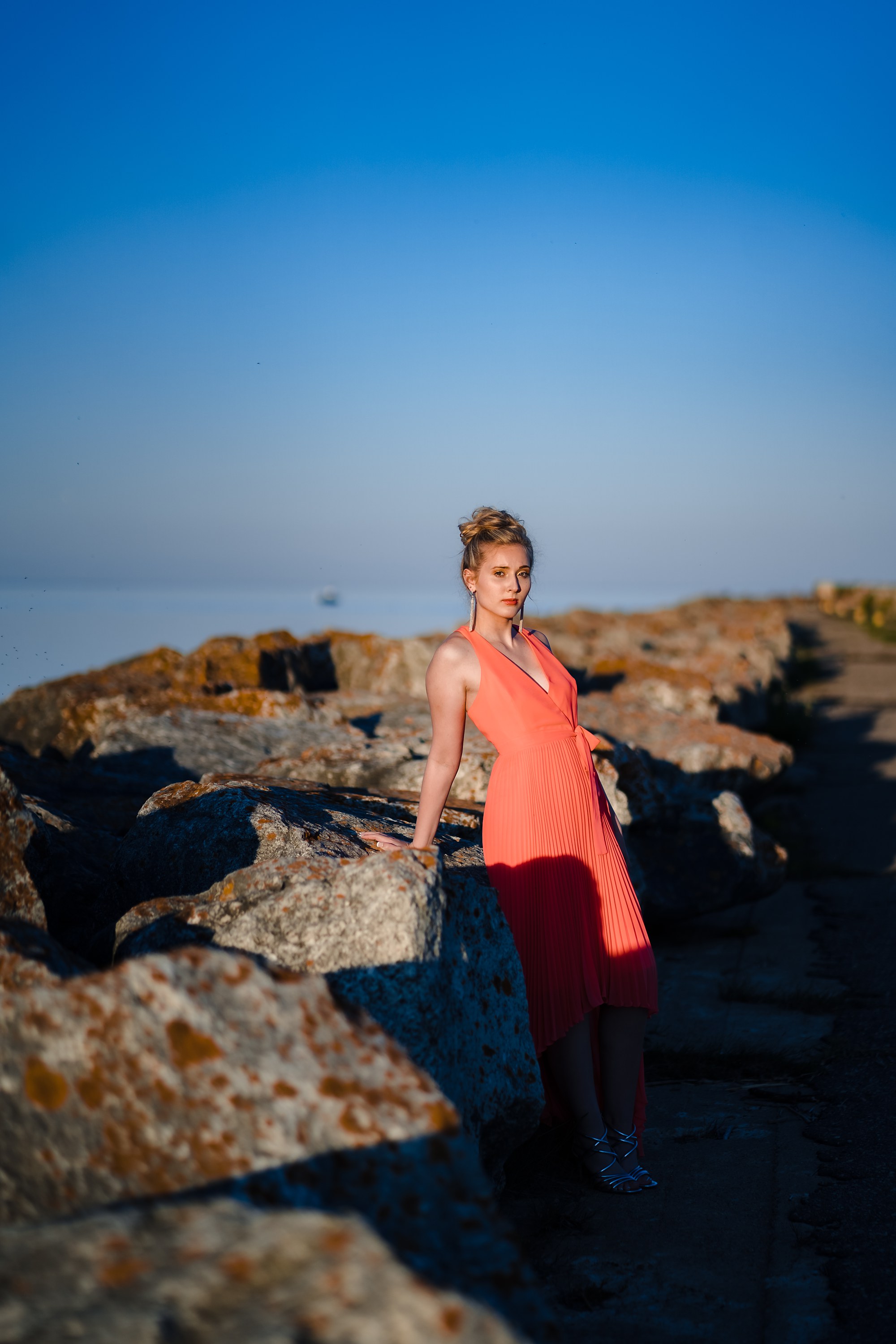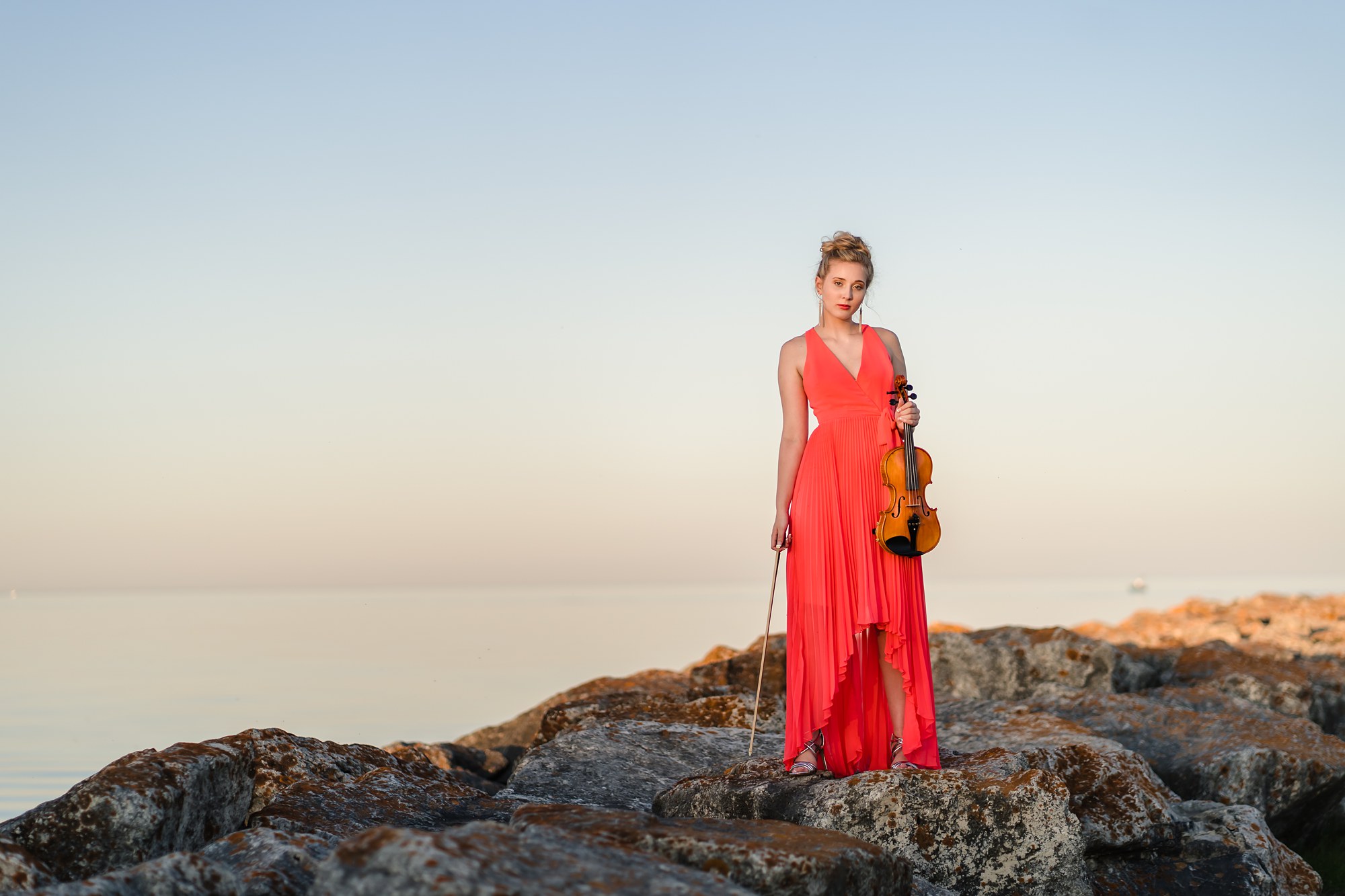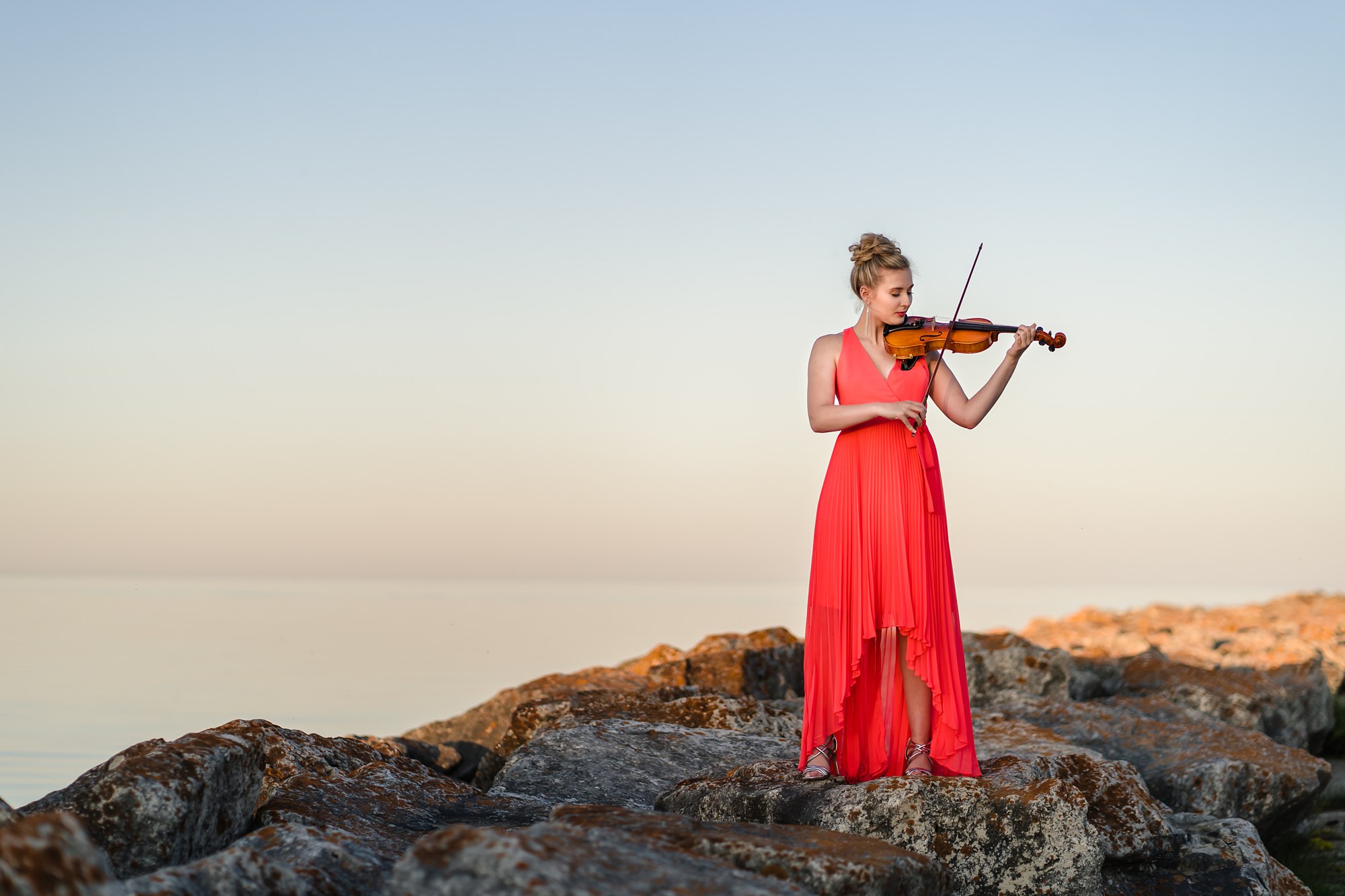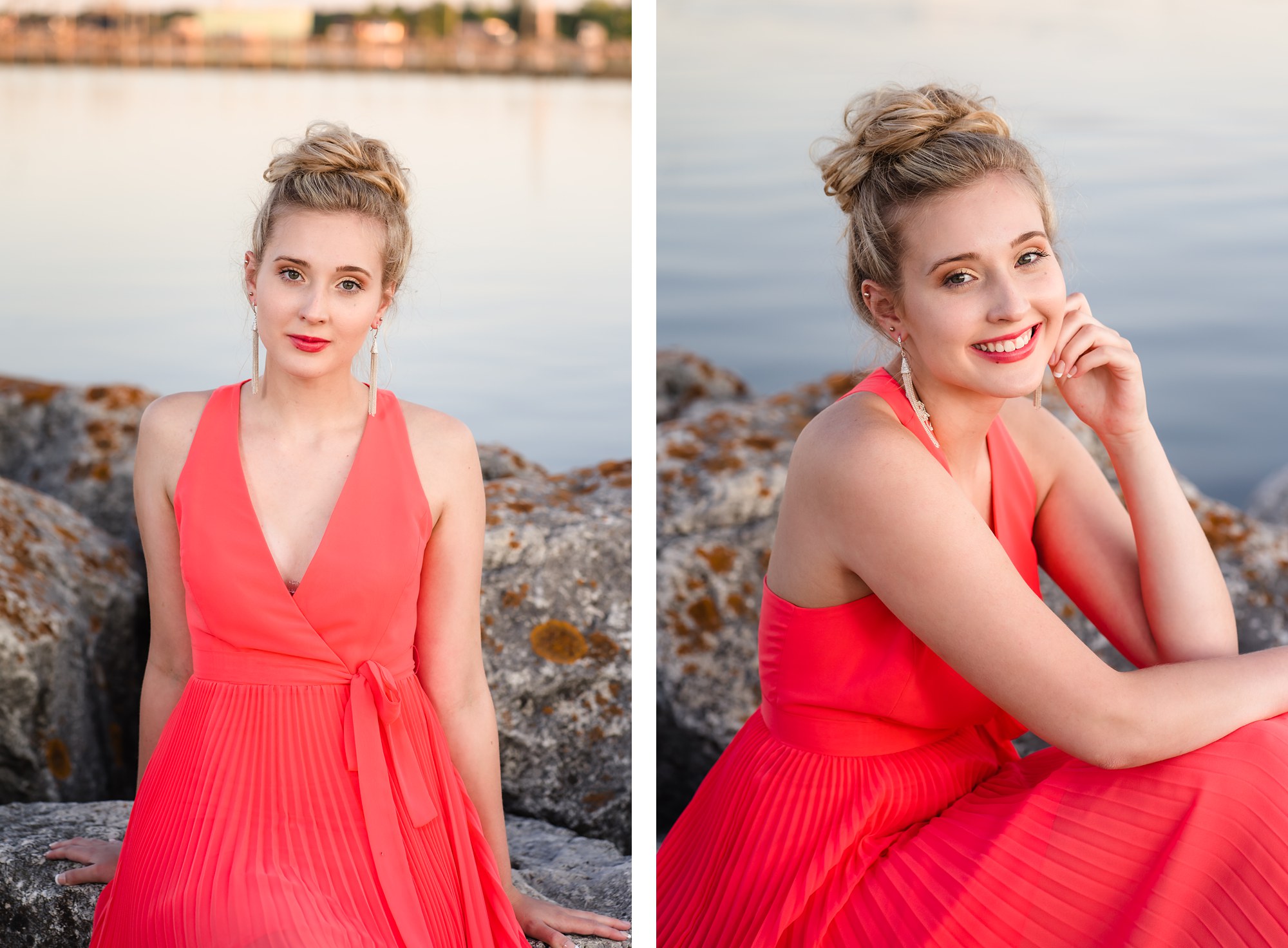 This is so hard! I loved the whole thing! But if I had to pick one I would say taking the pictures by the water with the beautiful colors in the sky.