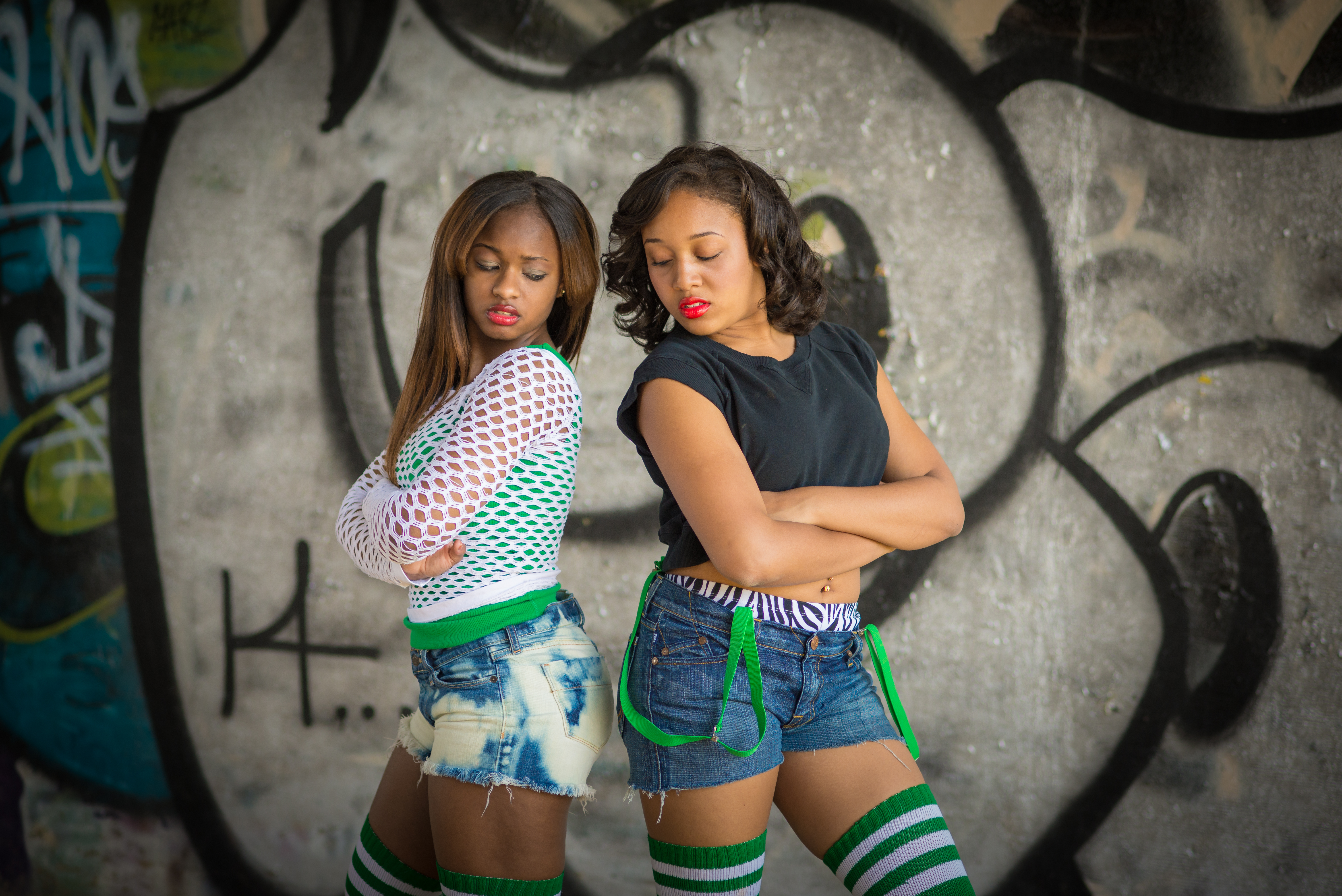 "I think it's time we got this straight…
let's sit and talk face to face."
The performance level of these two girls is off the charts. It's hard to take your eyes off them when they're with the team. So maybe a duet was a good way to go…This year's Spring Recital was based on the TV show, Glee, and they pulled out one of my favorites from the first season… That Boy Is Mine. Take a look!
Client
Jacelyn Bryan and Pe'Gysia Craft