My last Heritage High School senior of the year was nothing short of perfect…even if the weather was giving us a run for our money! It rained nearly the whole time, but don't worry we found cover 😉 I absolutely adore this girl and can't wait to see what she goes on to accomplish in life! The pictures speak for themselves, but dang, beauty isn't even the half of it! Here's to senior year!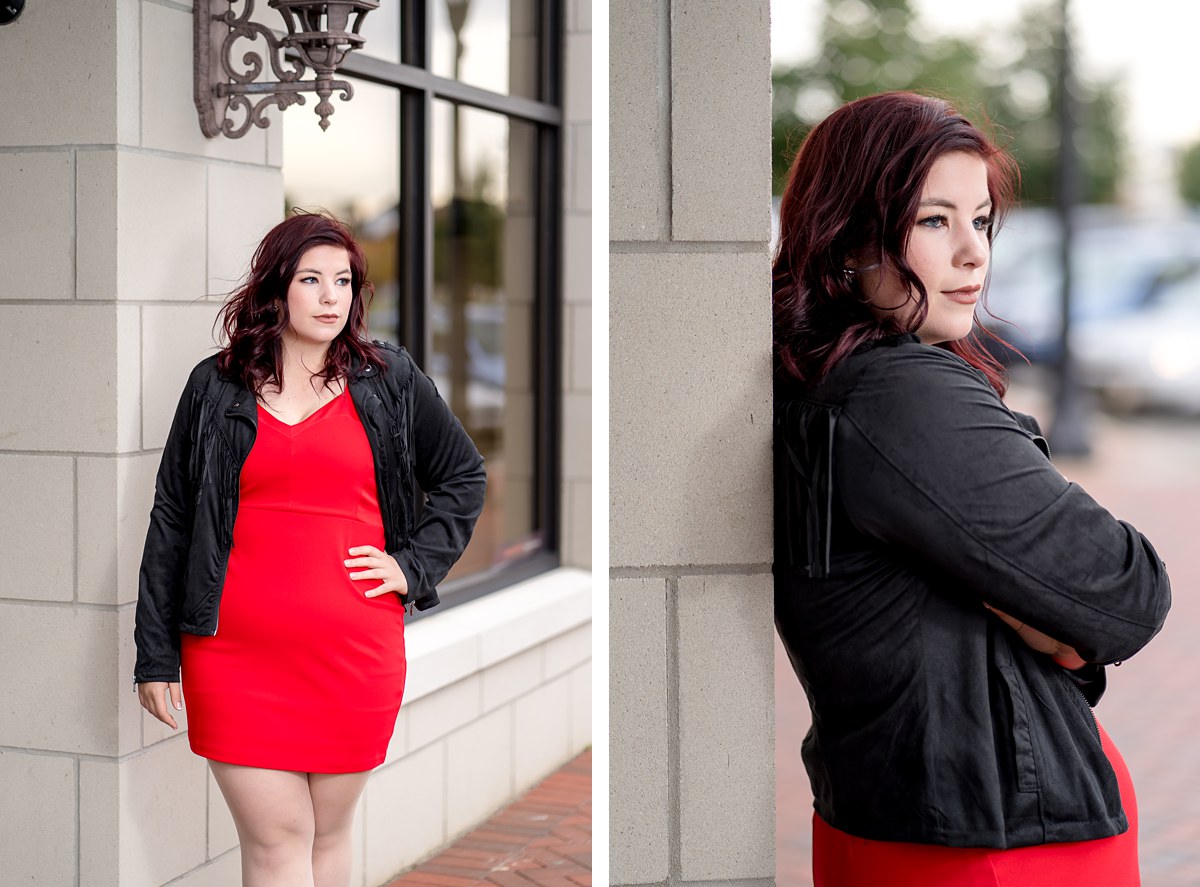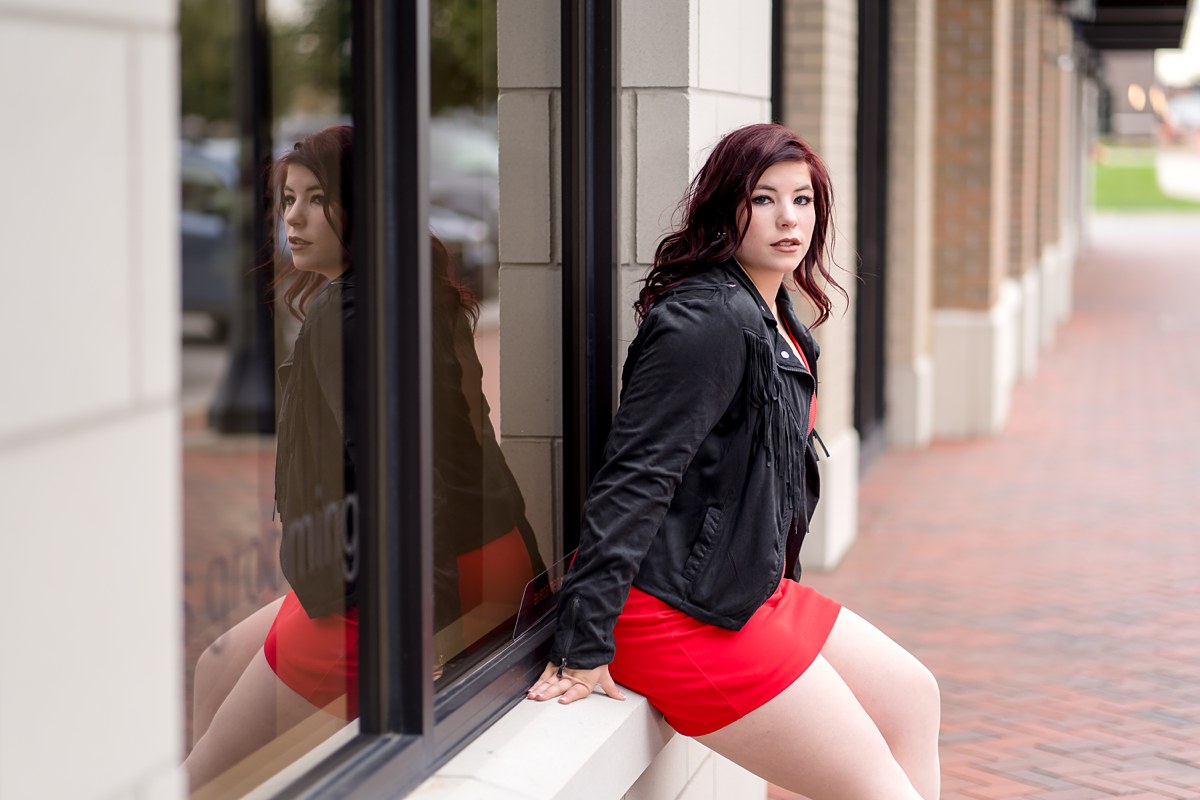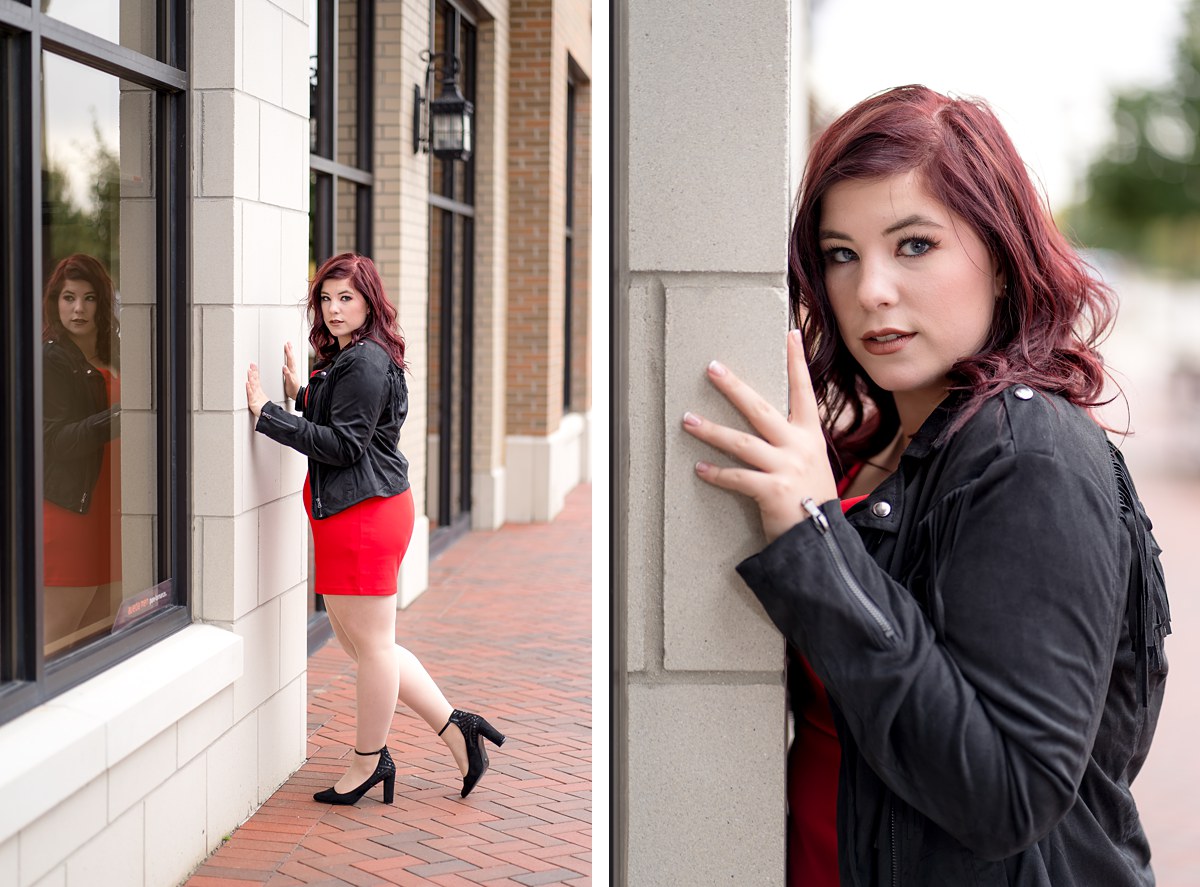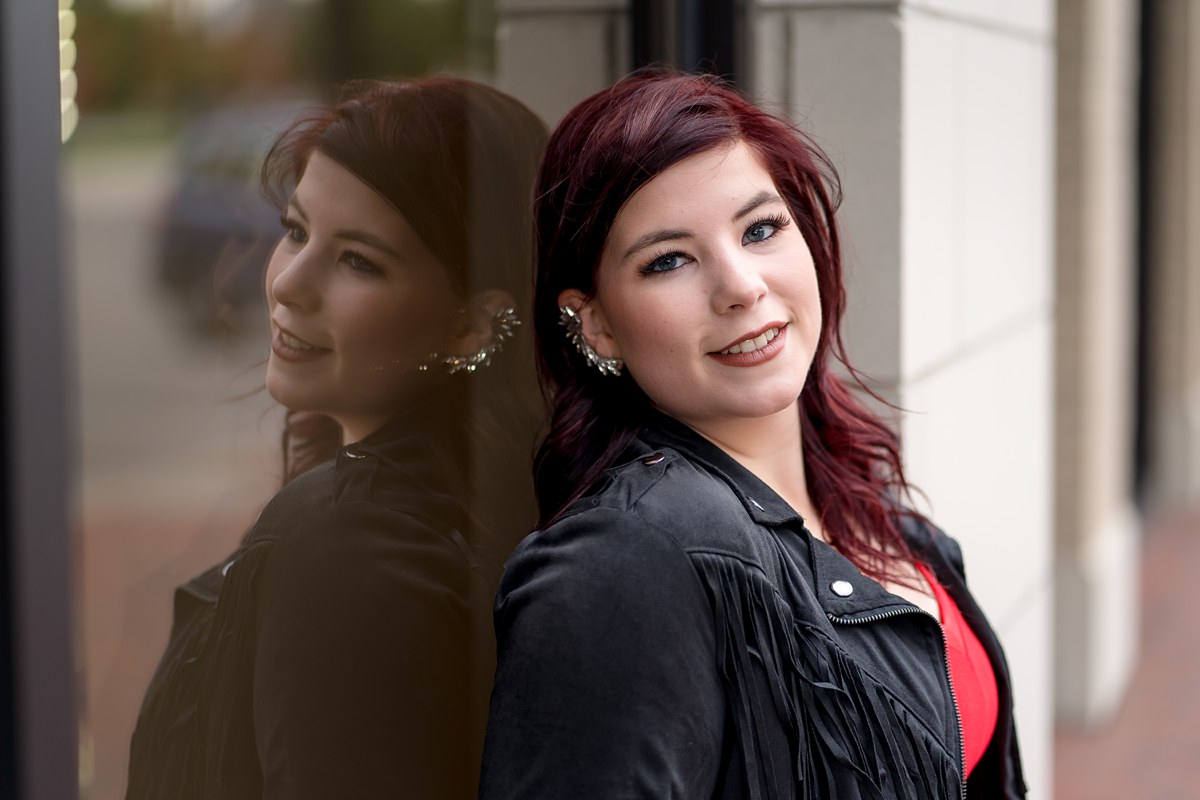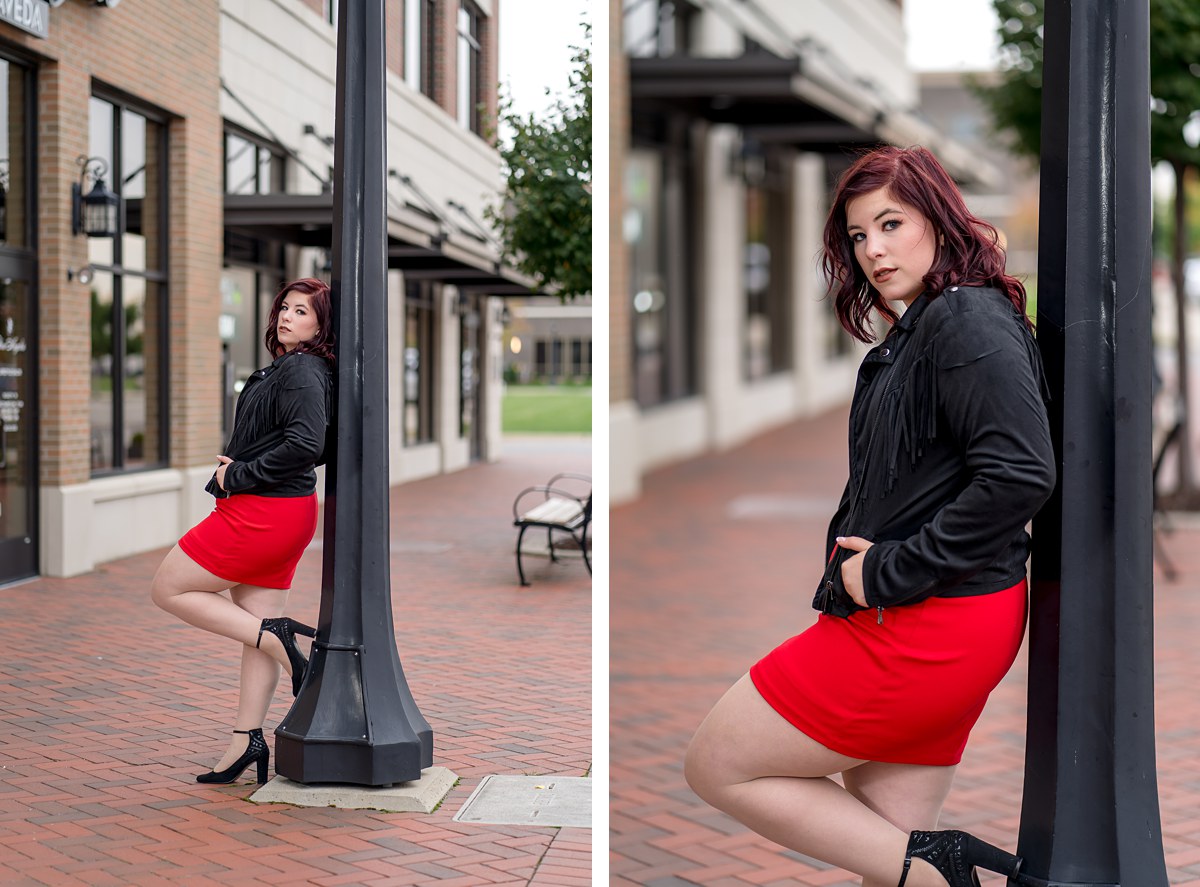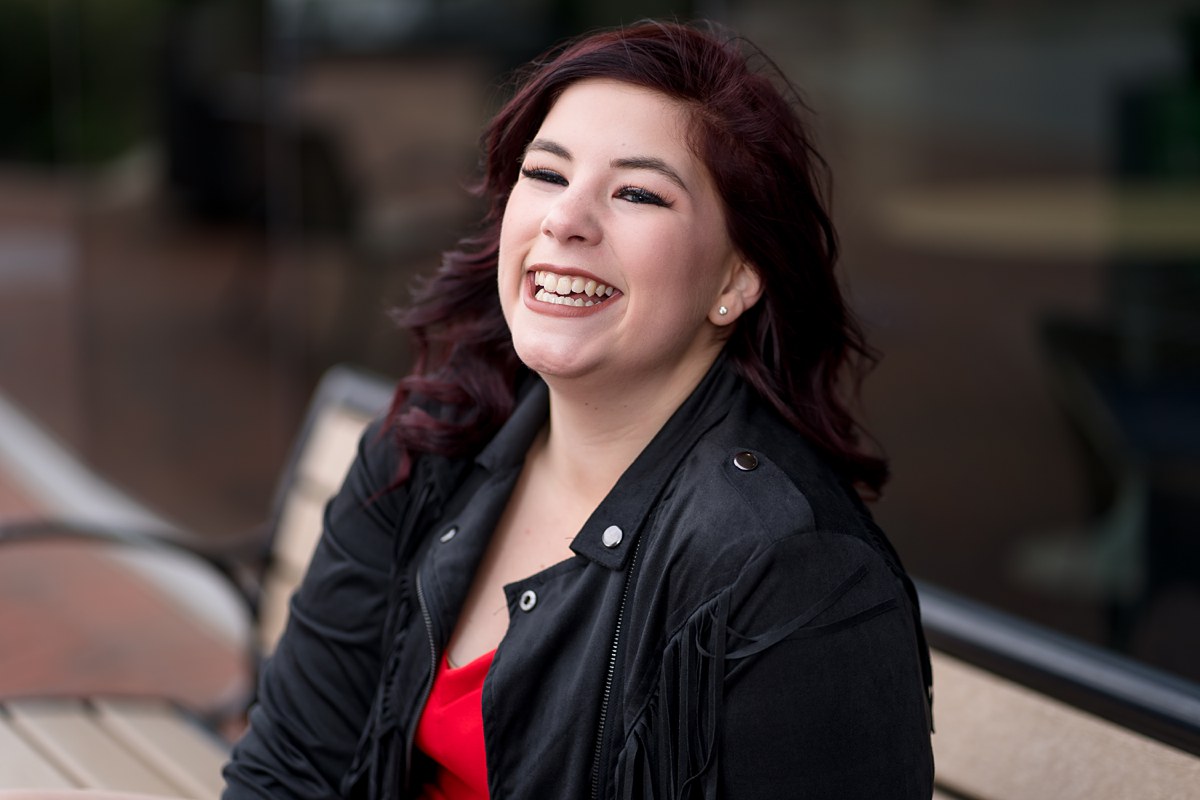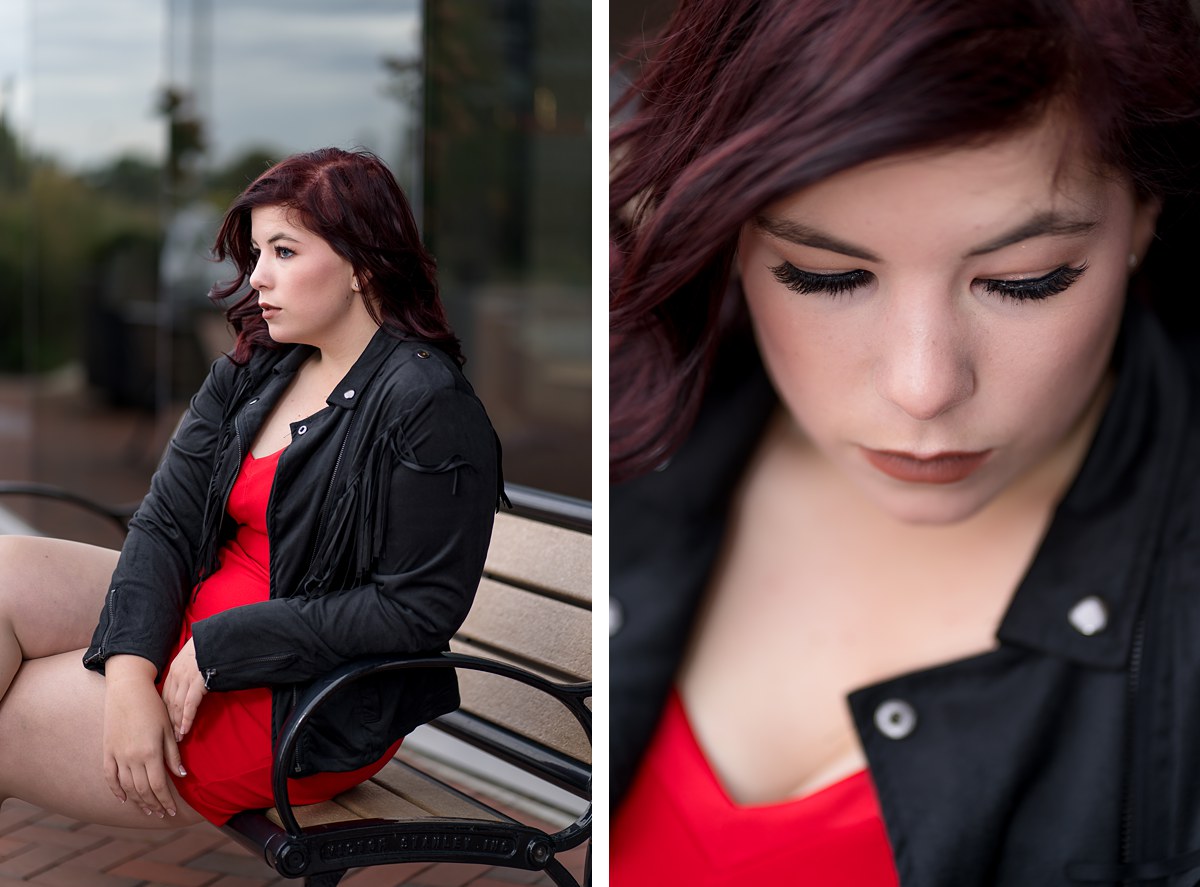 What school Clubs/Activities are you involved in?
Art around the school because i love craeating art and never wanna stop.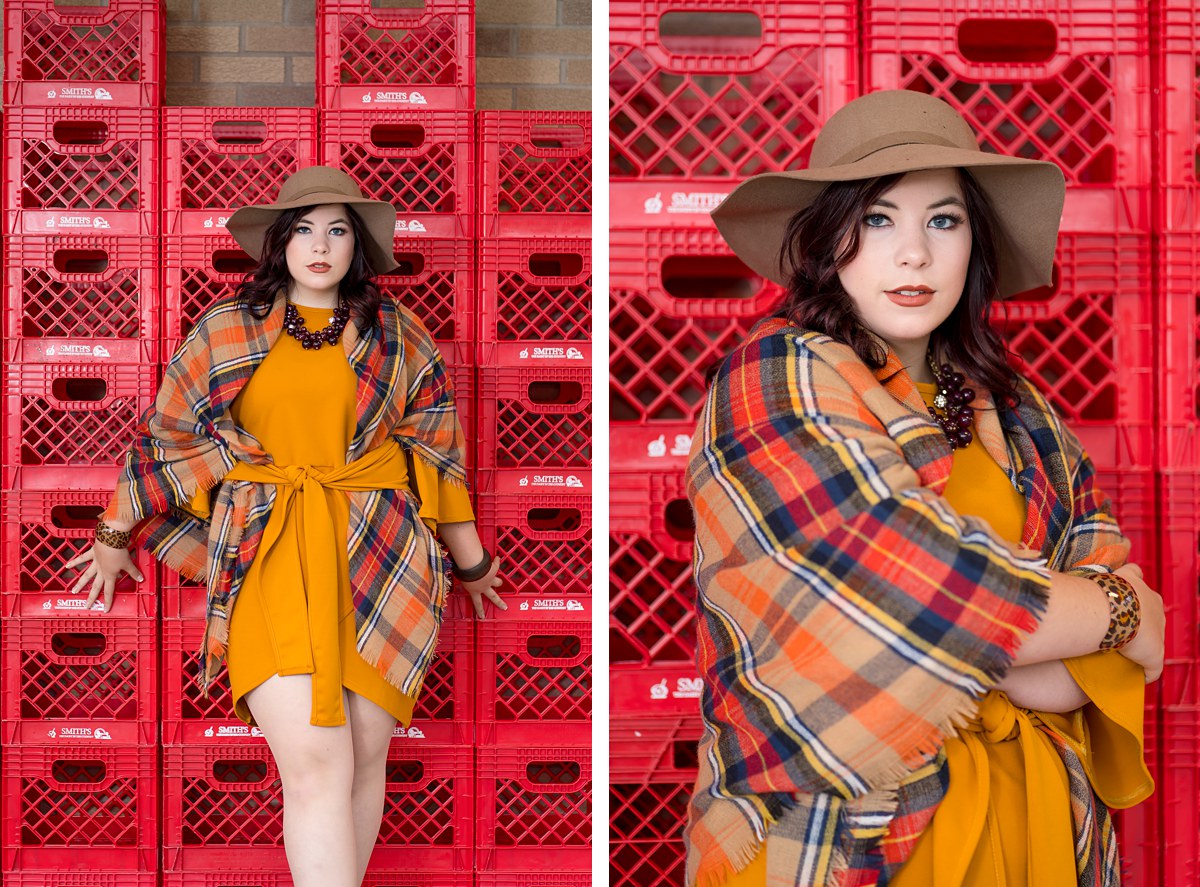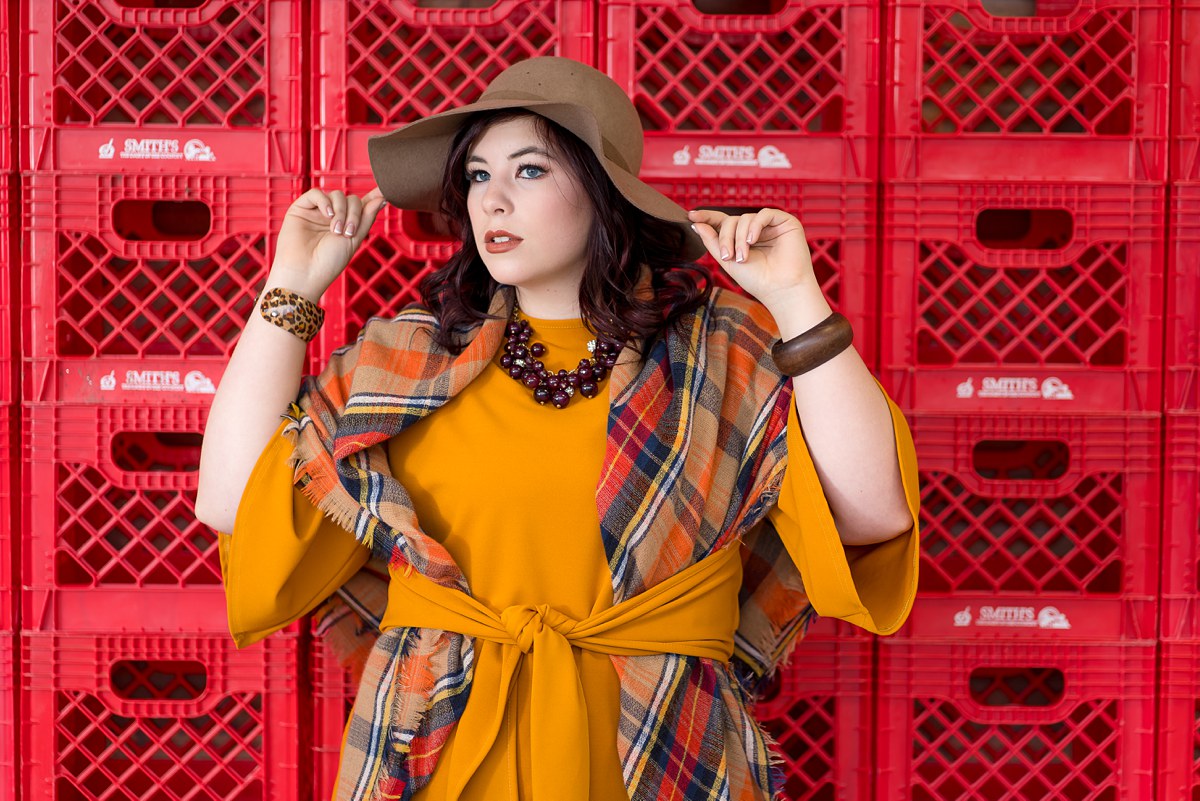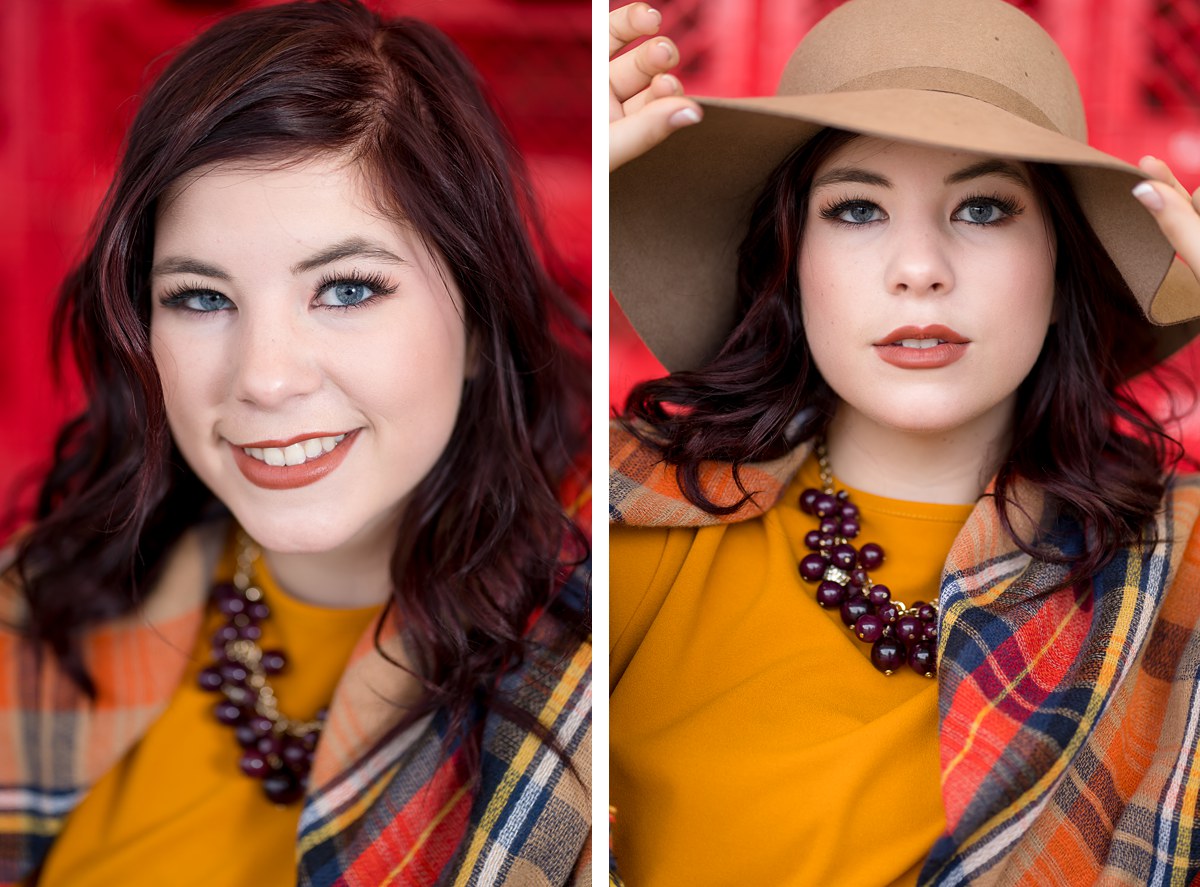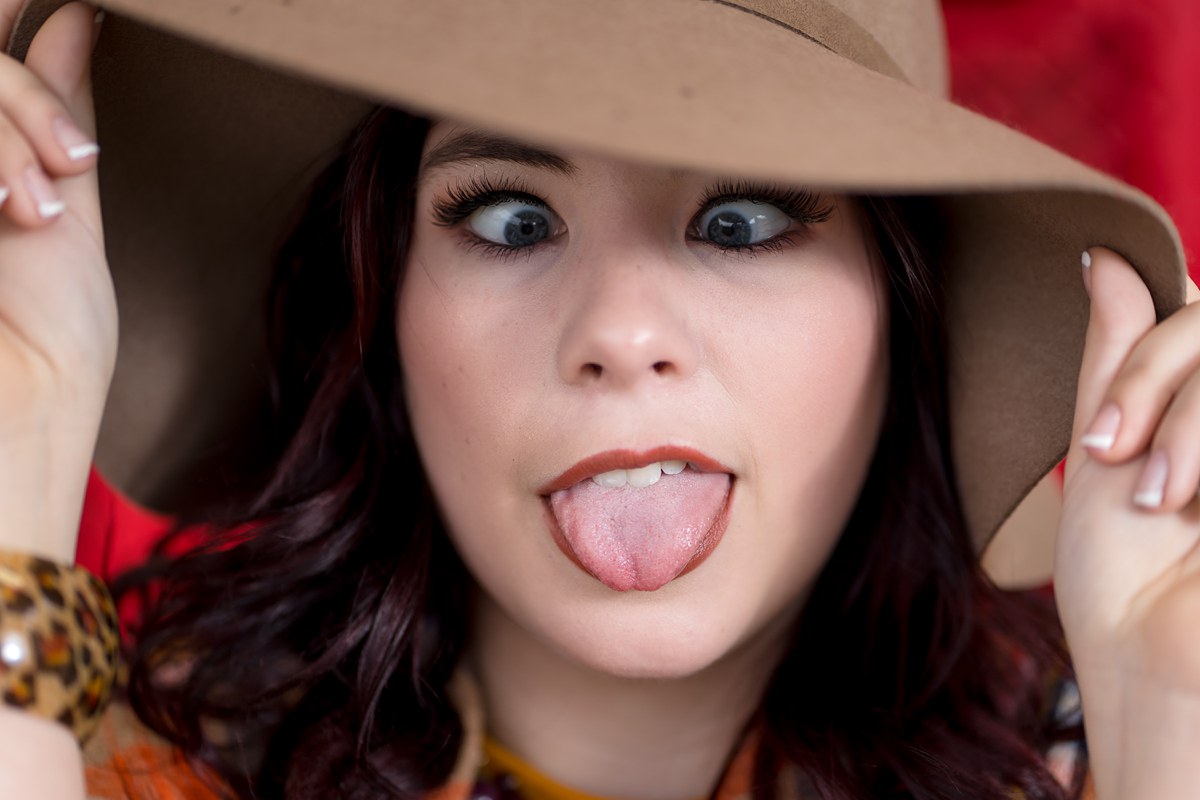 Which was your favorite look?
I would have to say the yellow dress, though i felt more myself in my shorts and skull shirt the yellow dress let me feel super sassy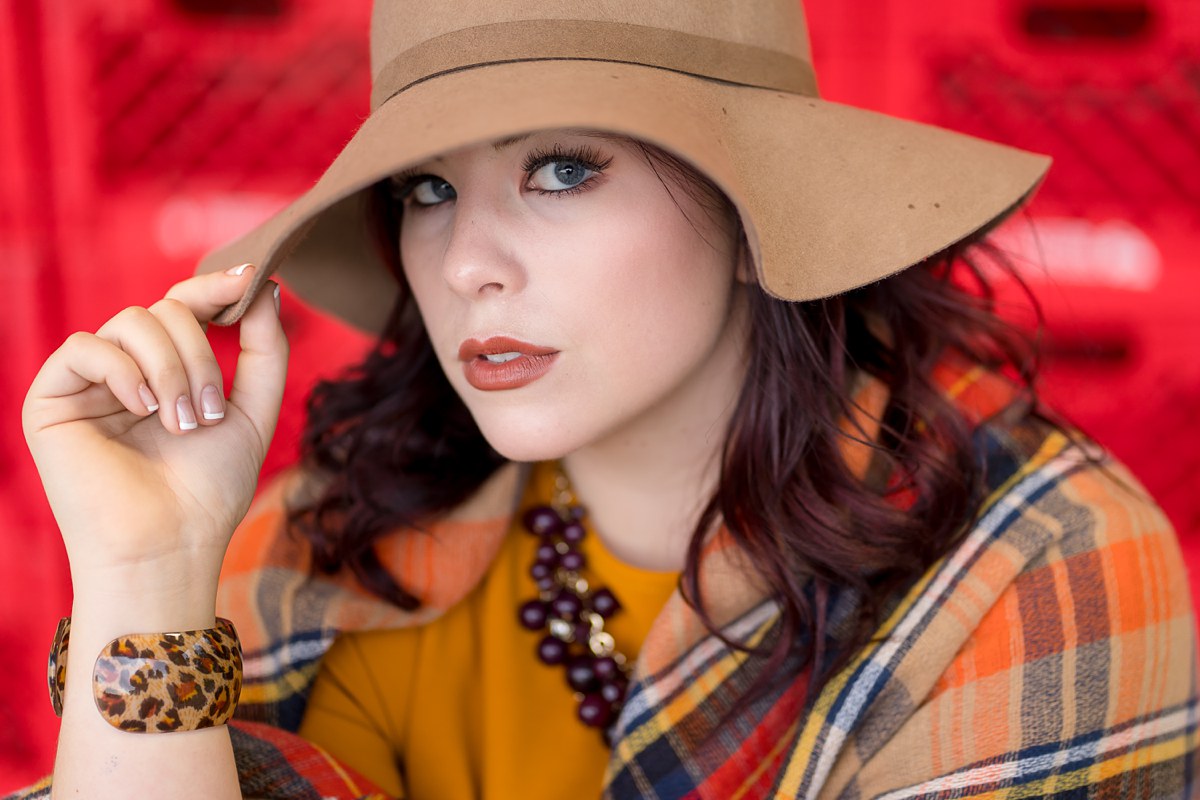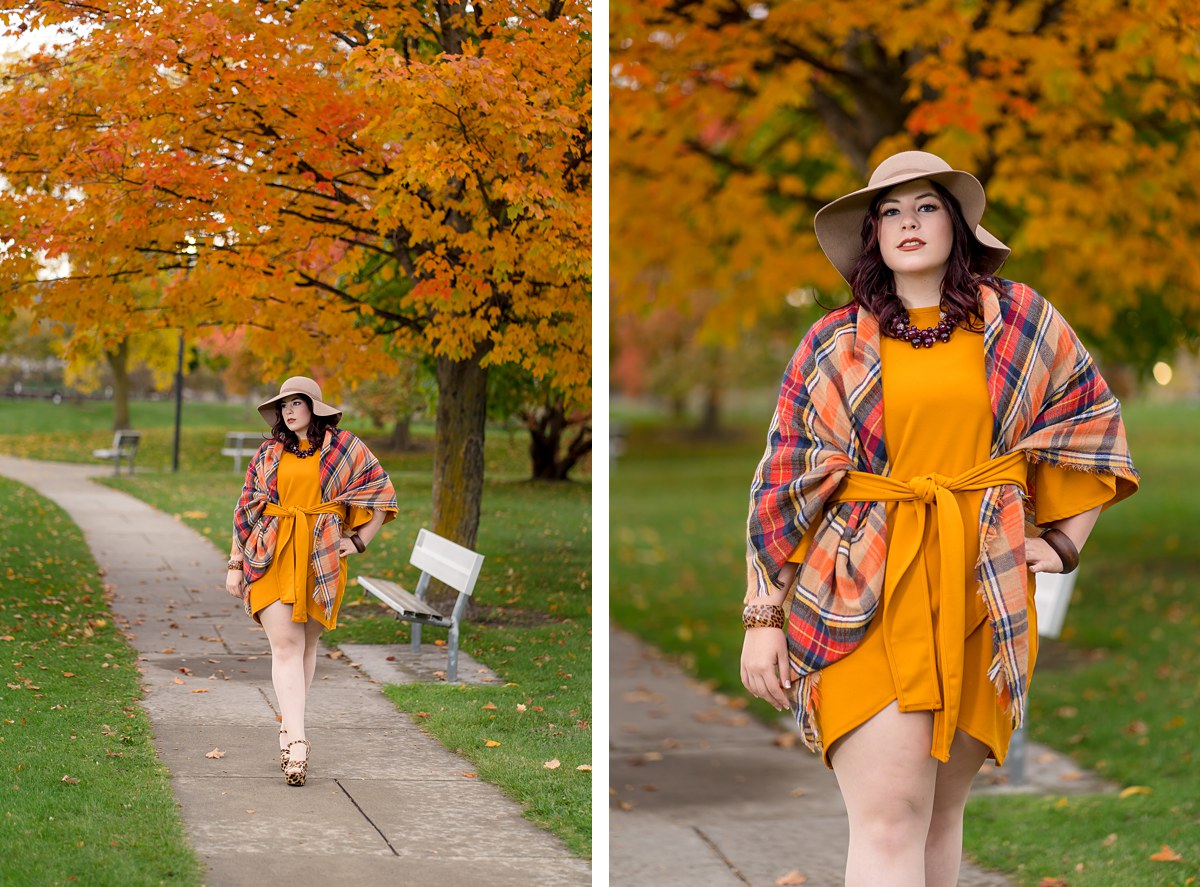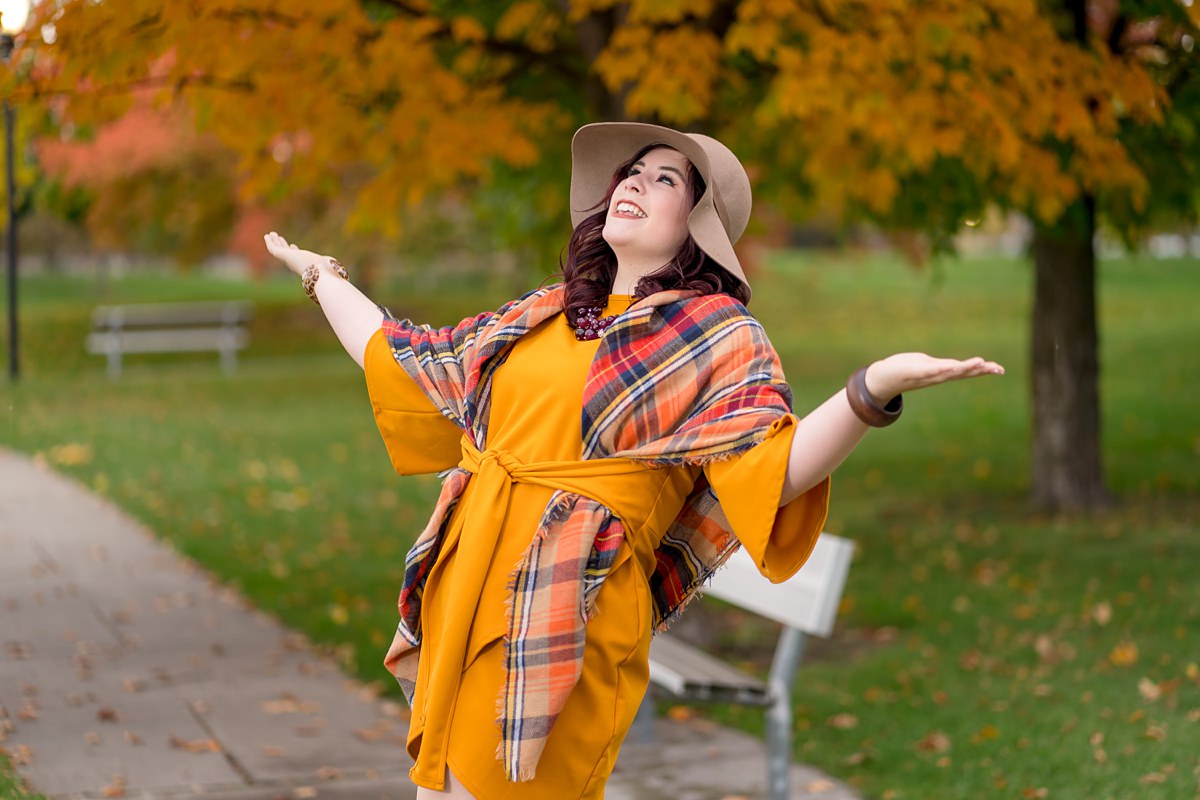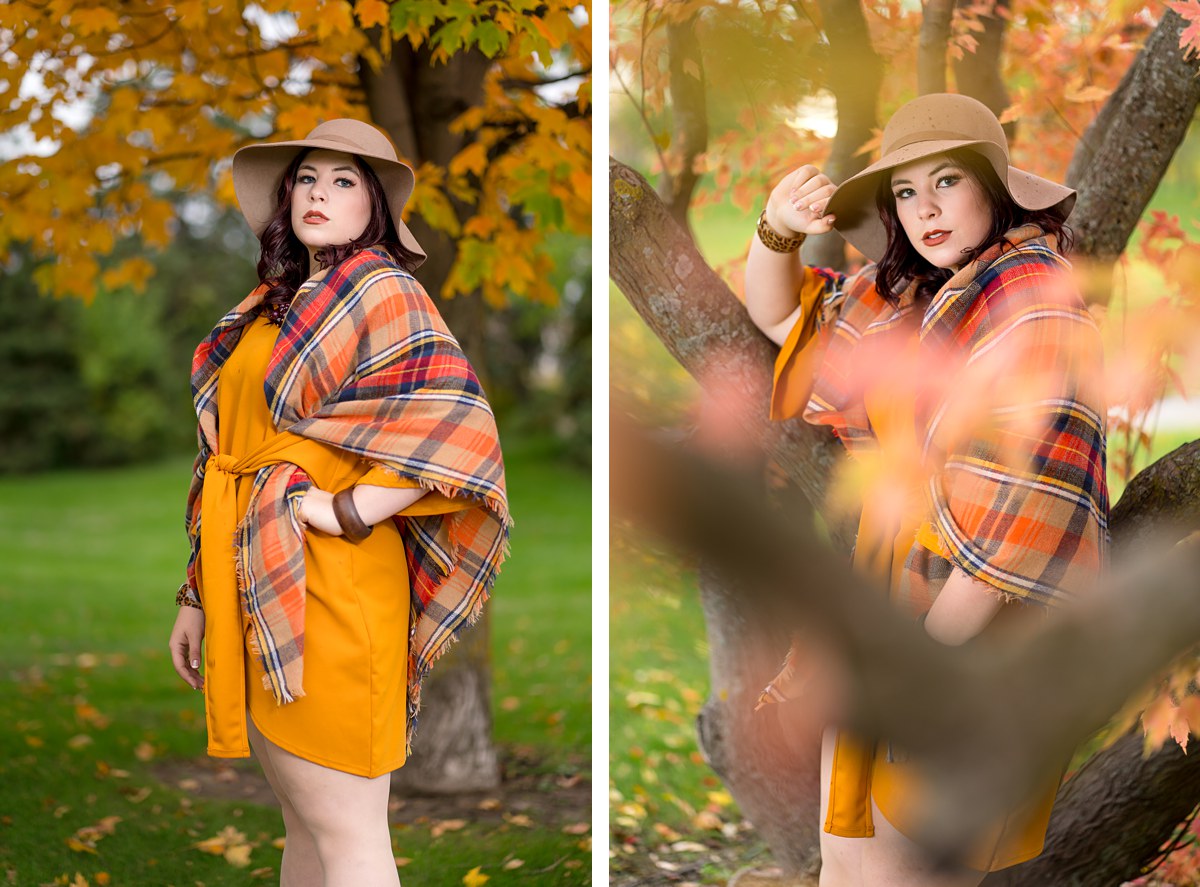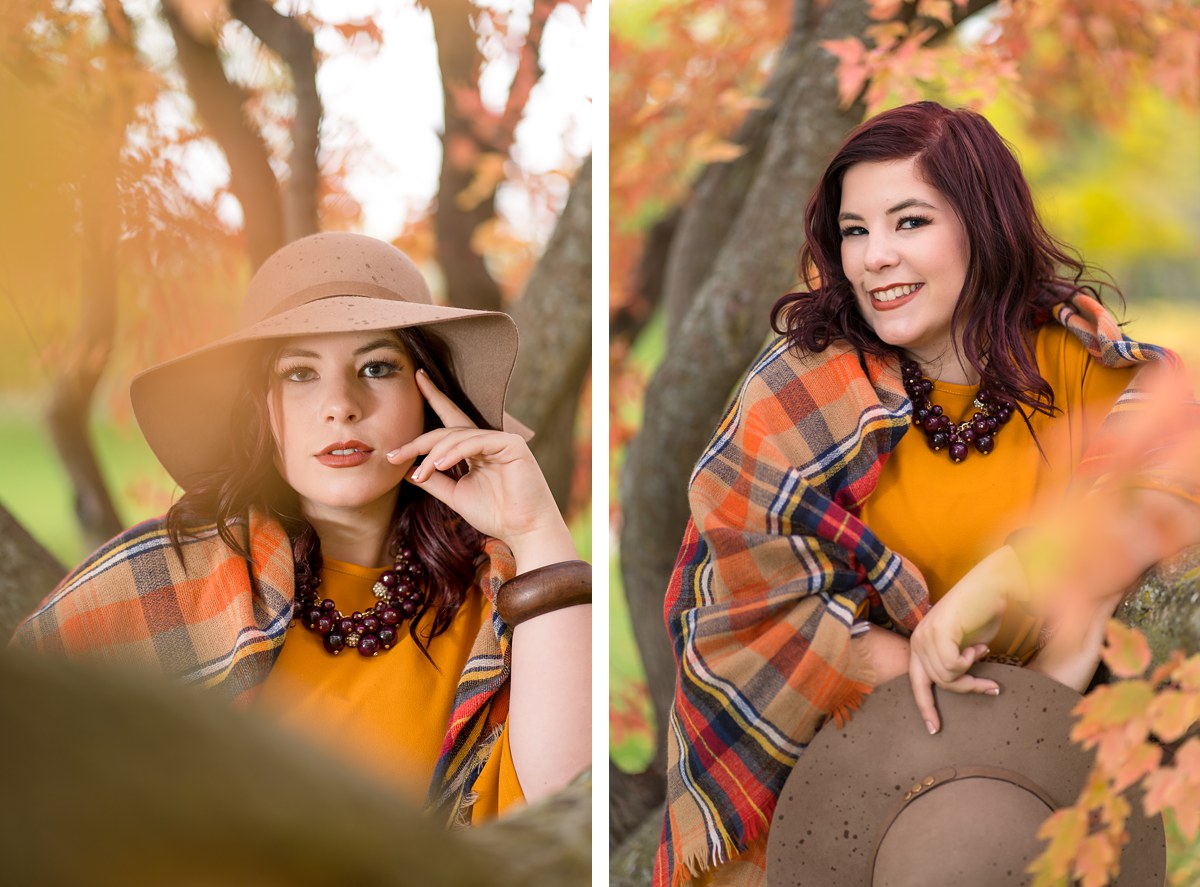 Why did you choose blacksheepchic?
Because she has a unique eye for what is good and not so good as well as her fashion statement in her own its on piont and wacky !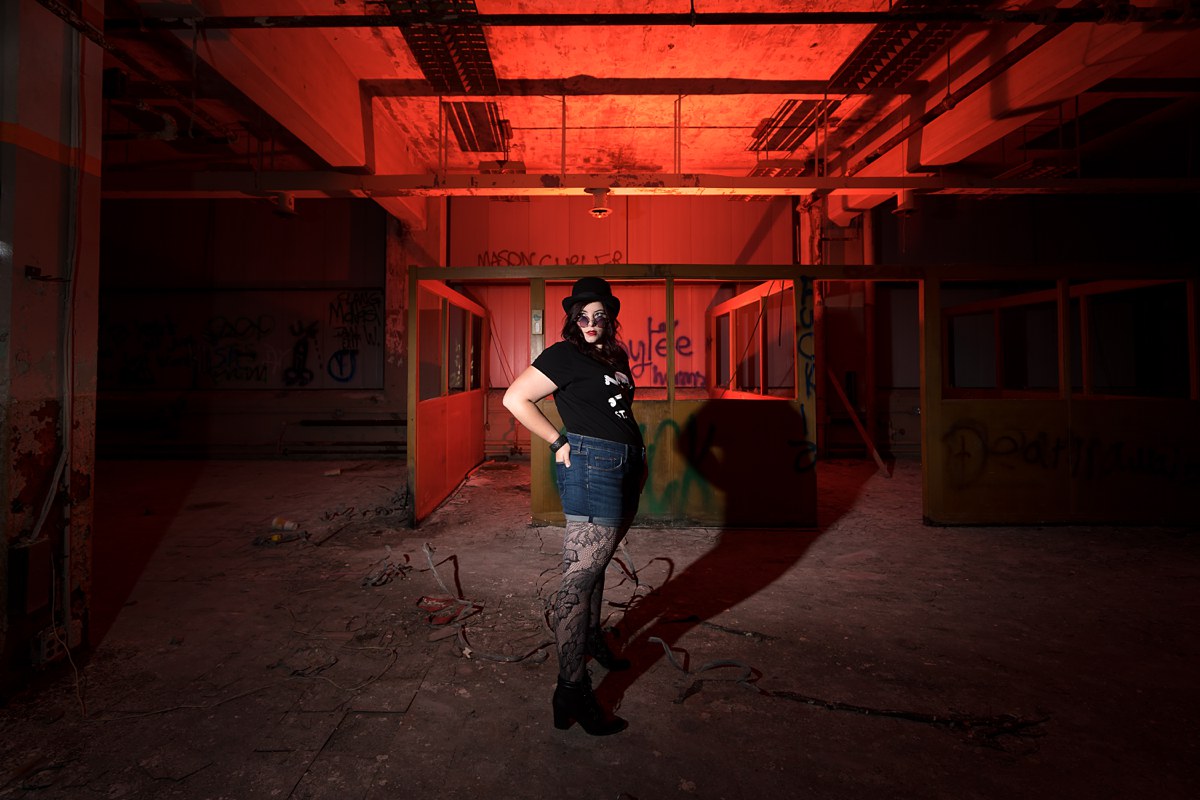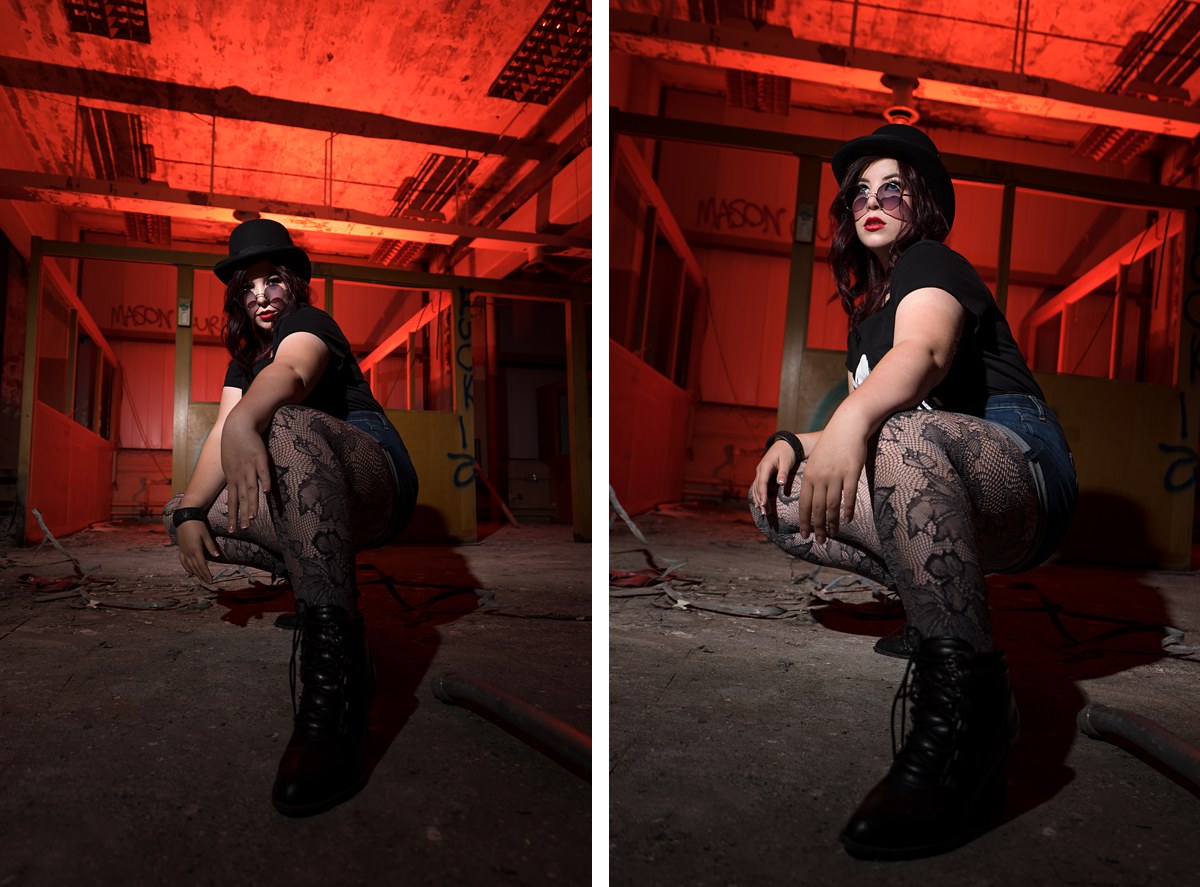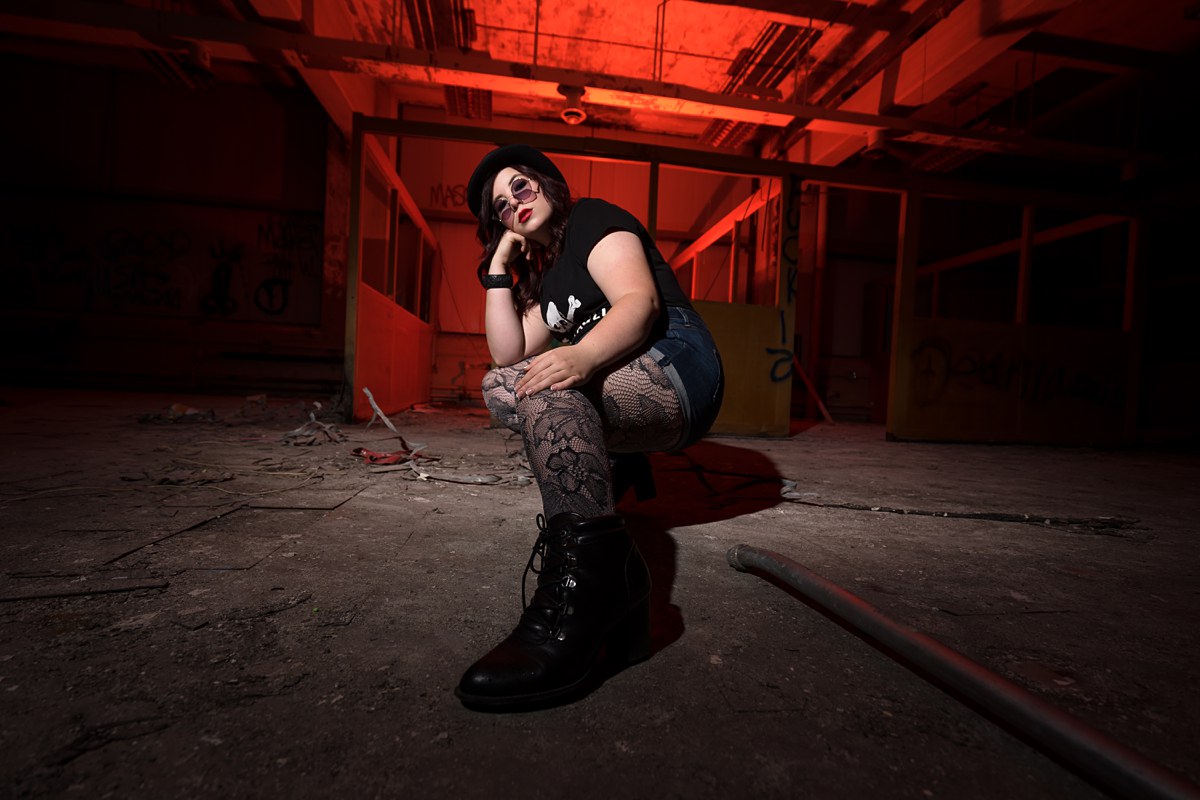 What are you most looking forward to your Senior Year?
Halloween to see everyone get envolved, as well as end of the tear assemballys.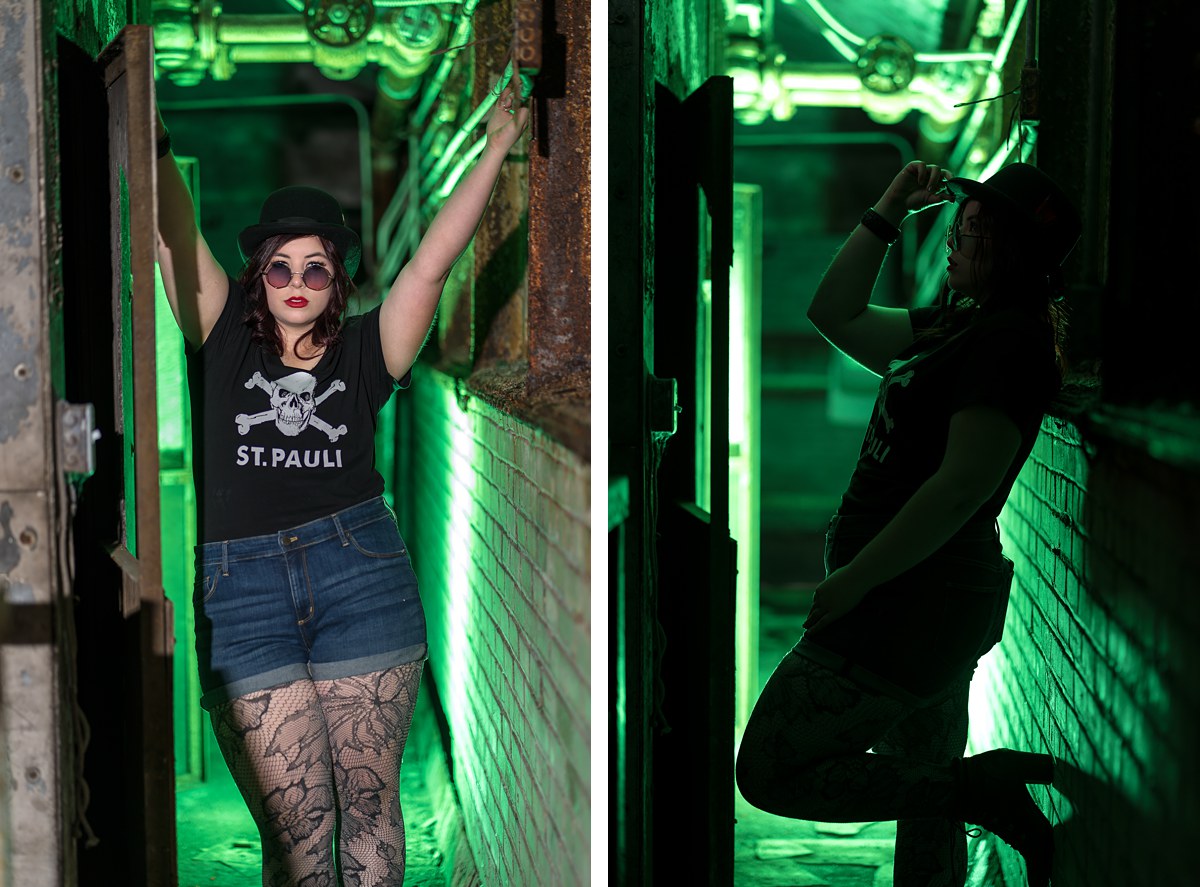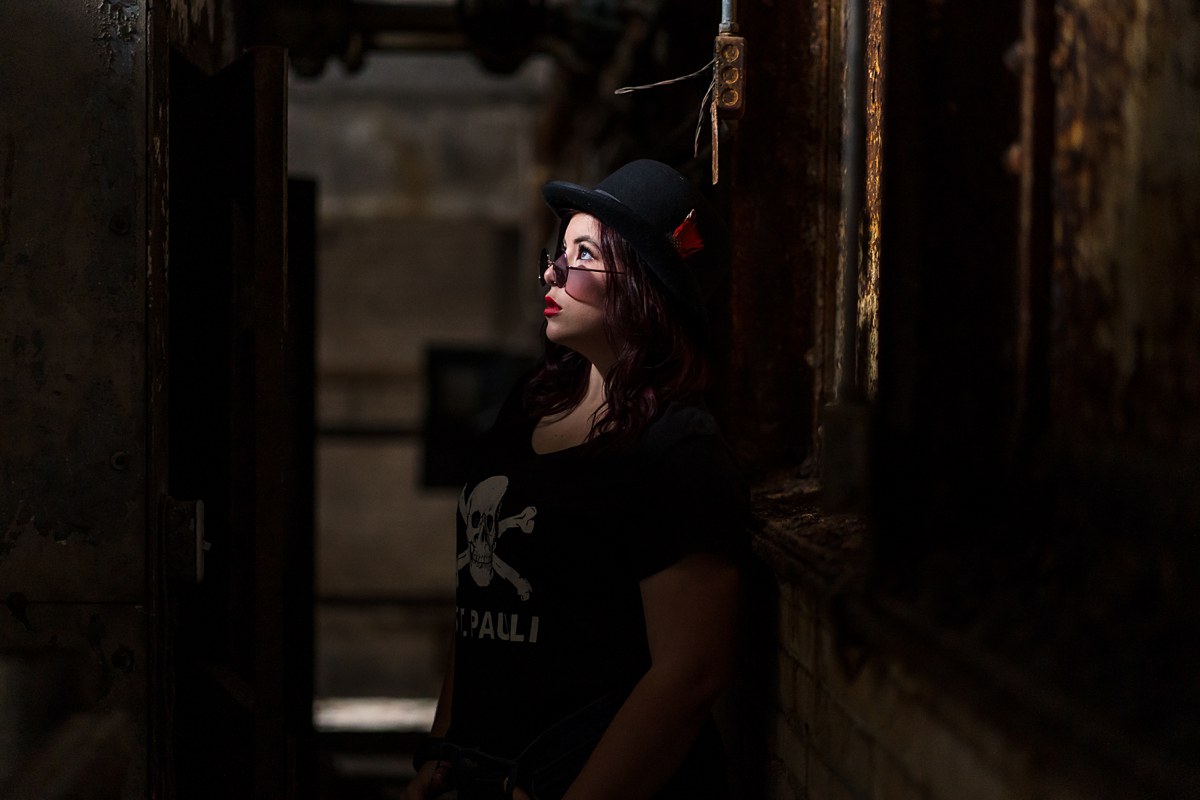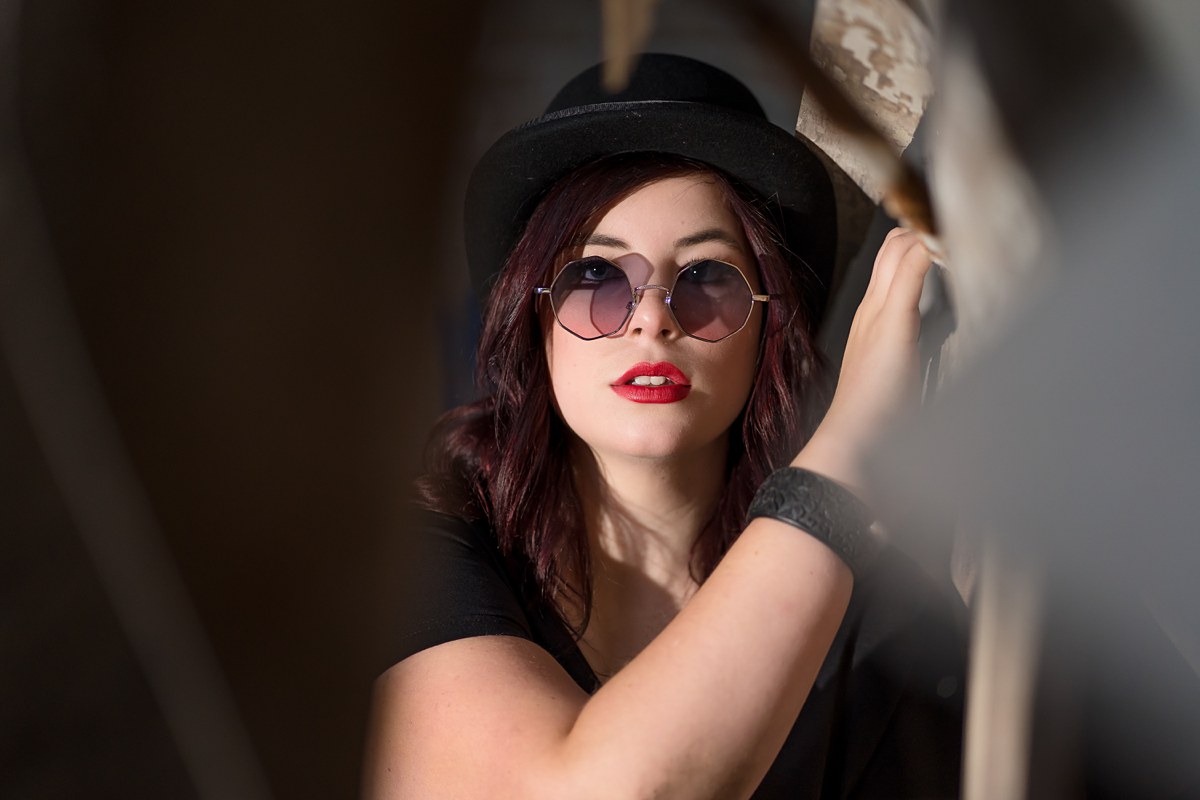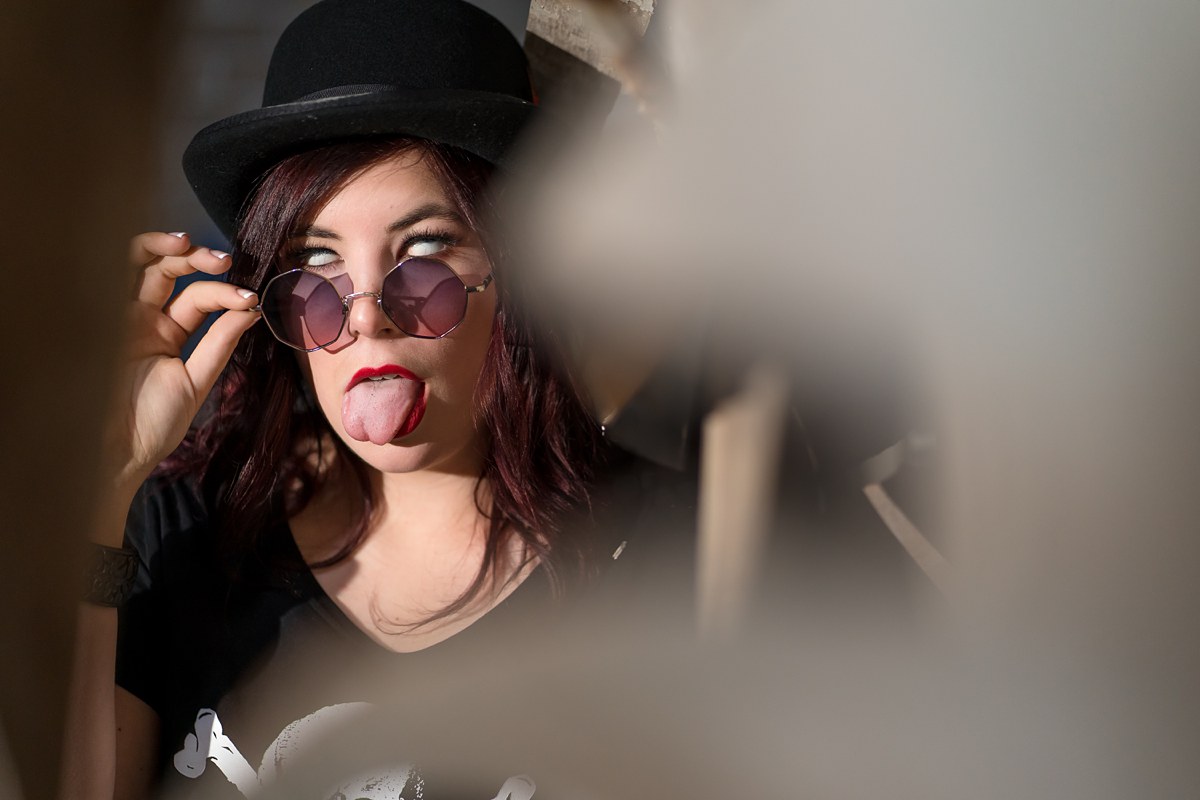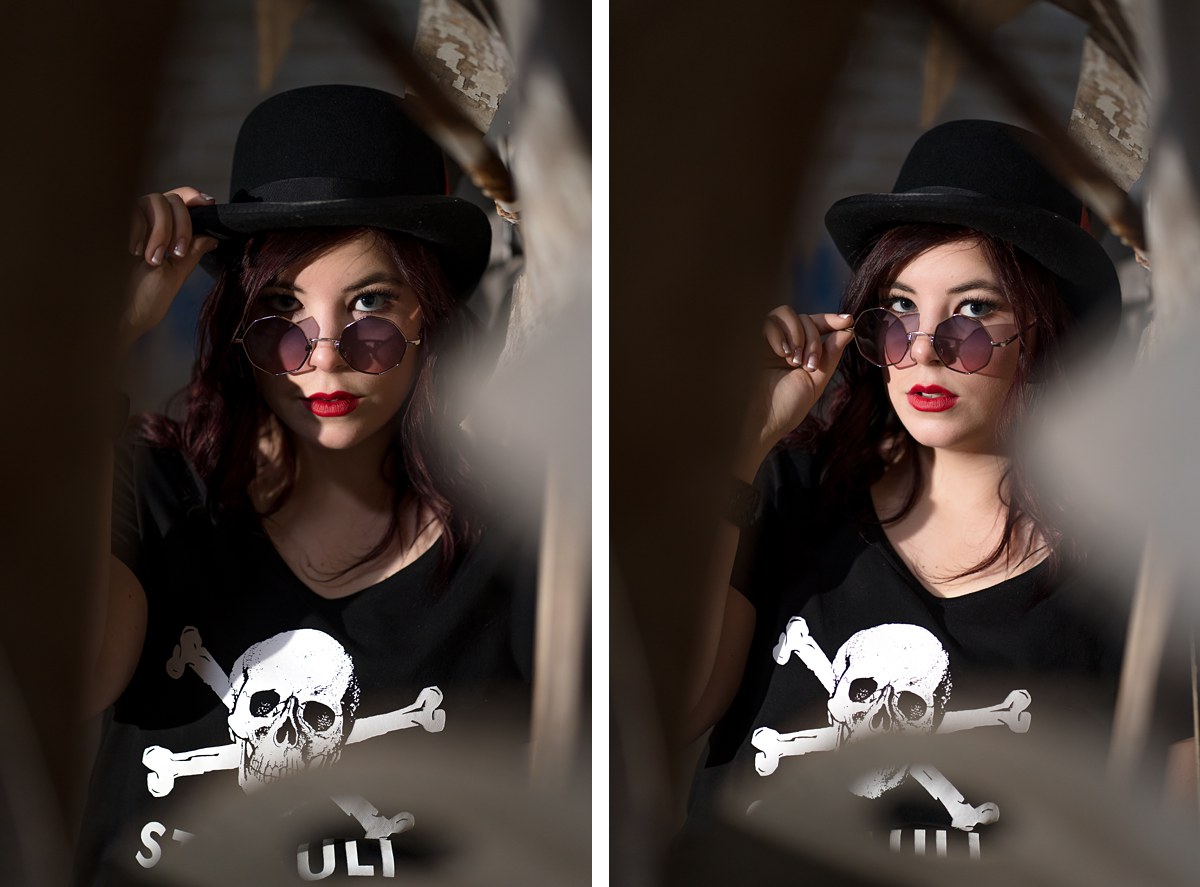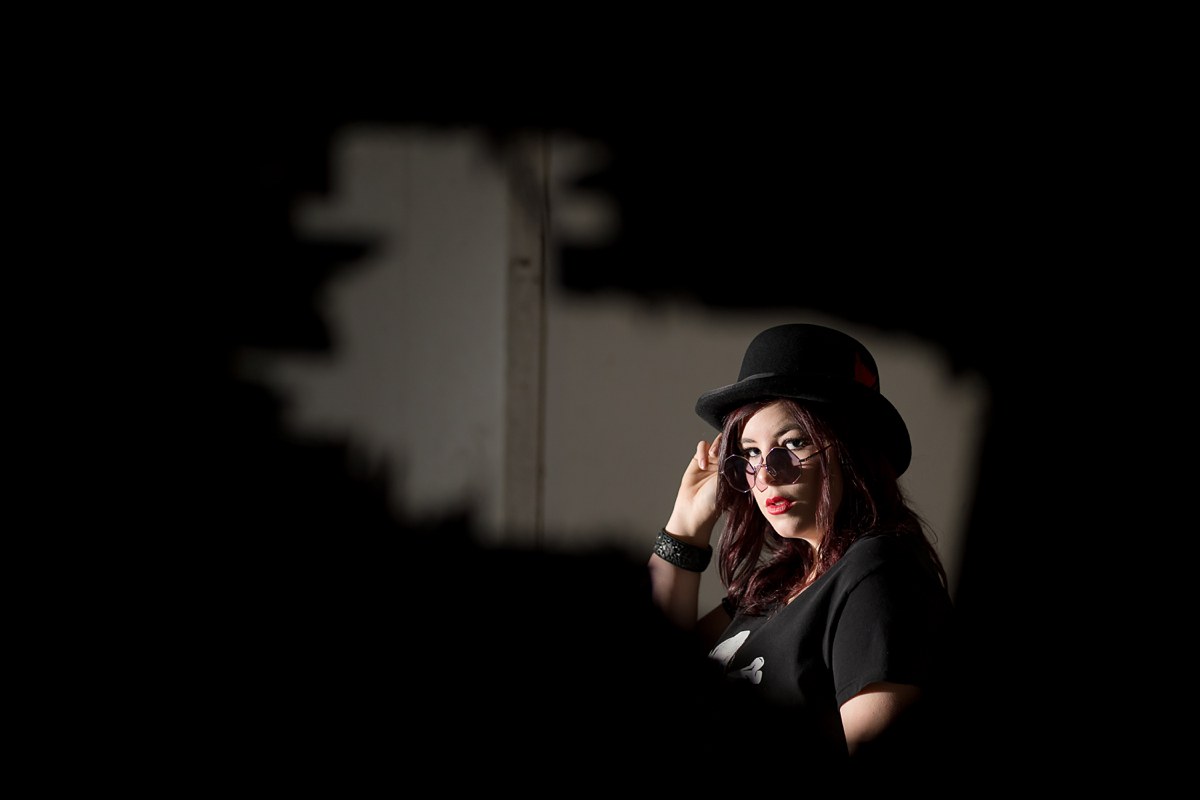 What do you think makes blacksheepchic different than other photographers?
She allows you to choose what you want to do and she is open to being different .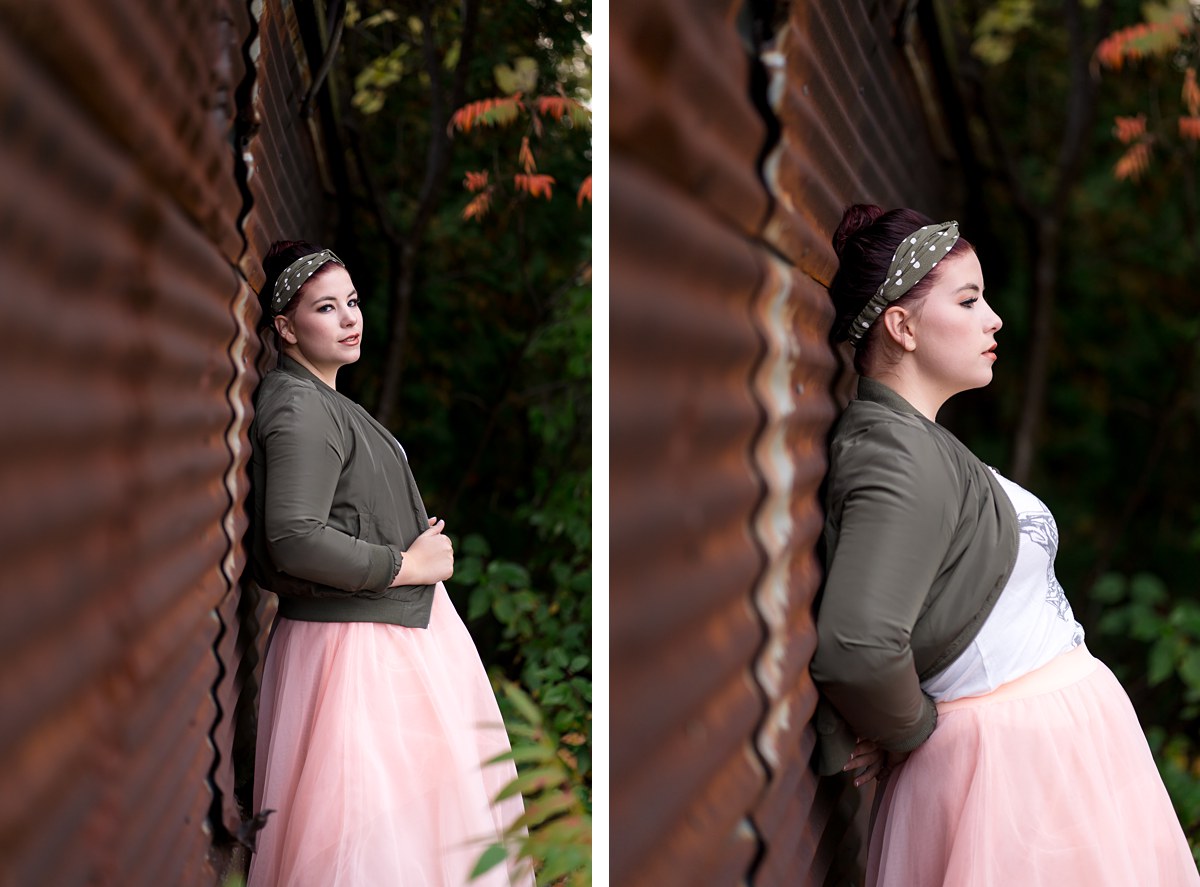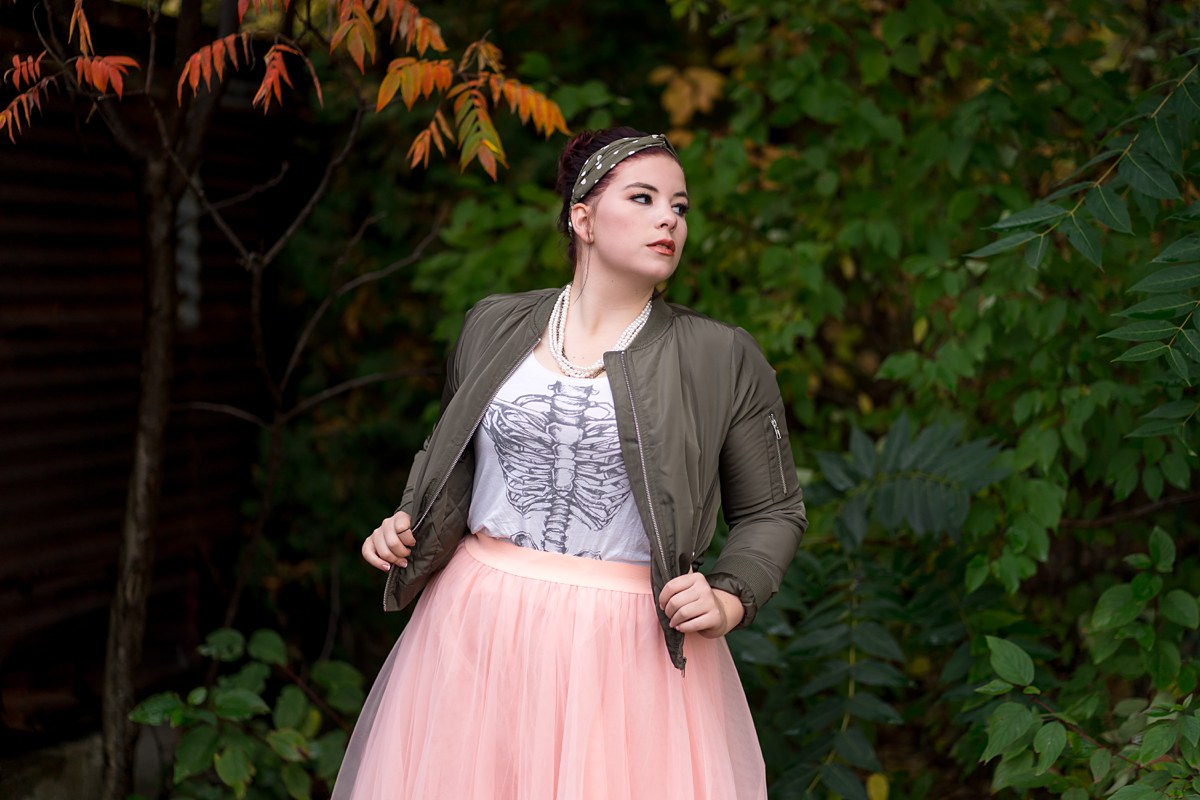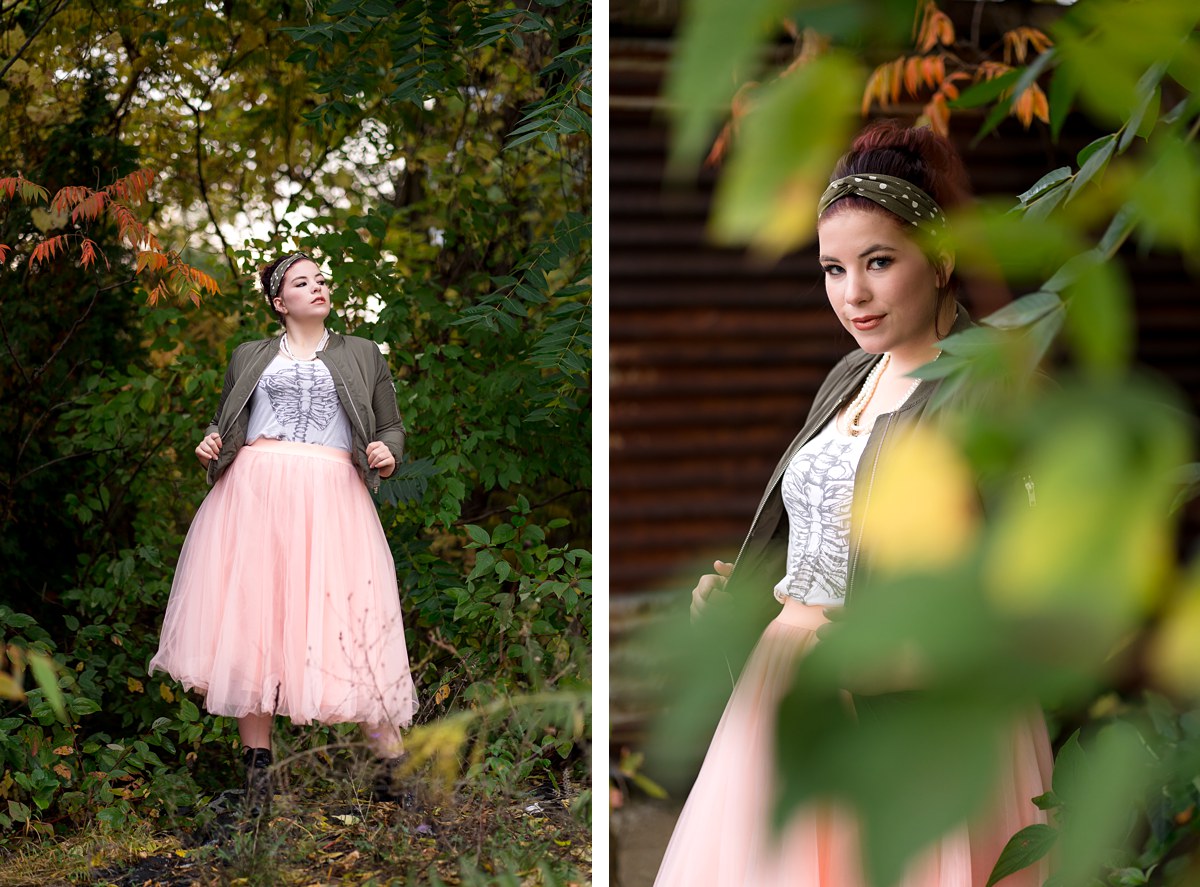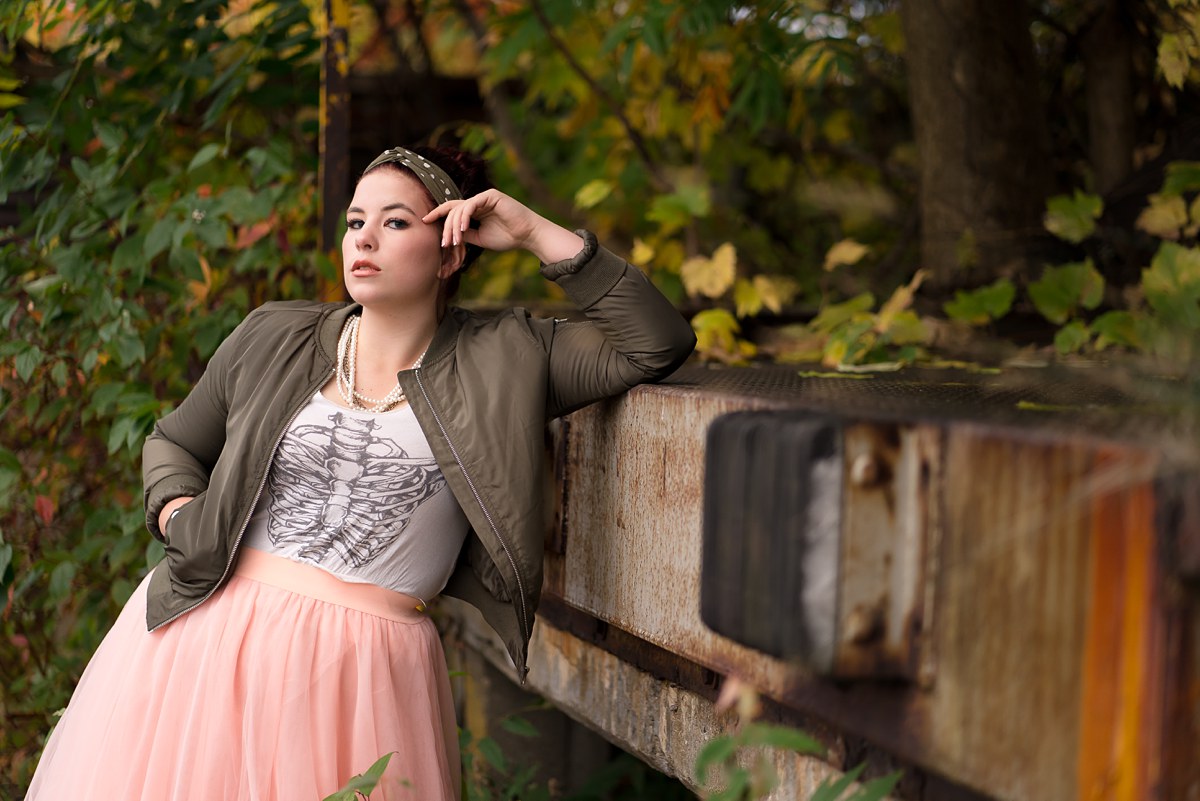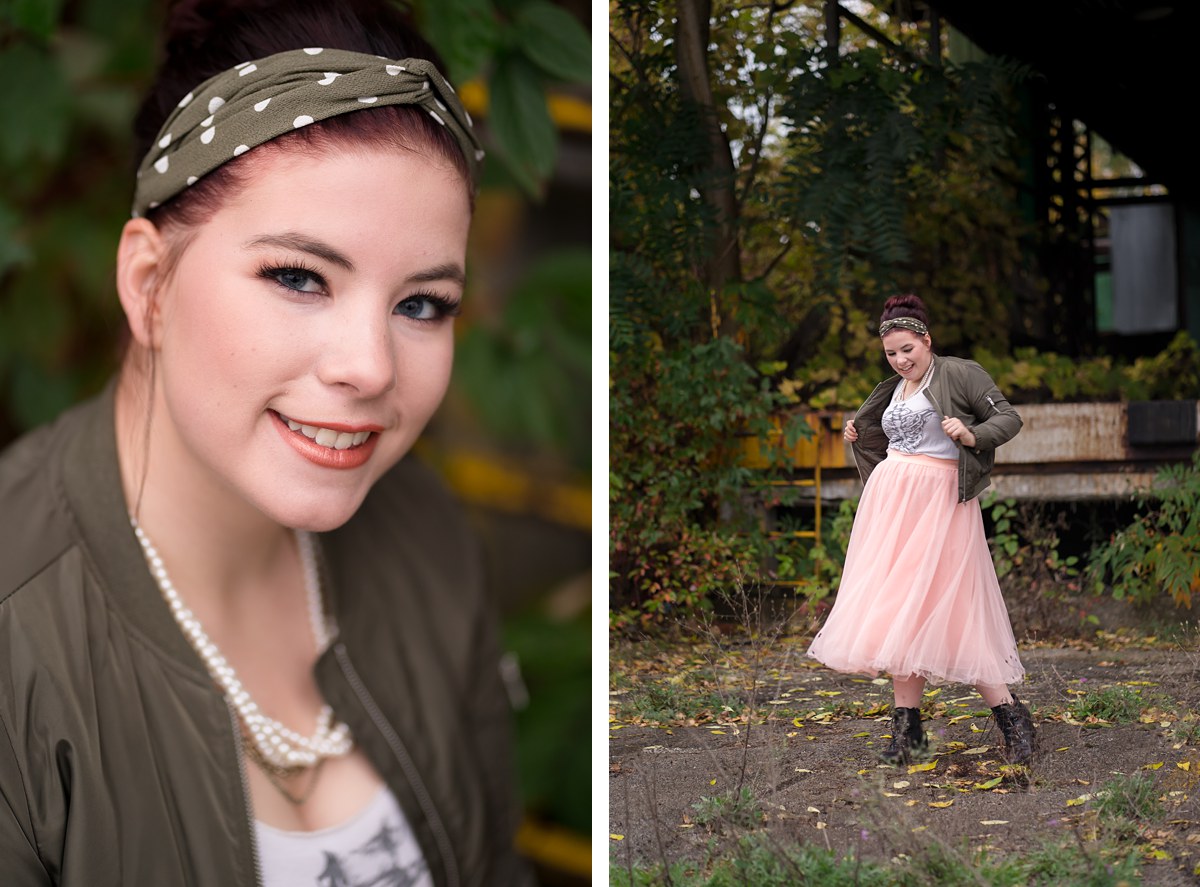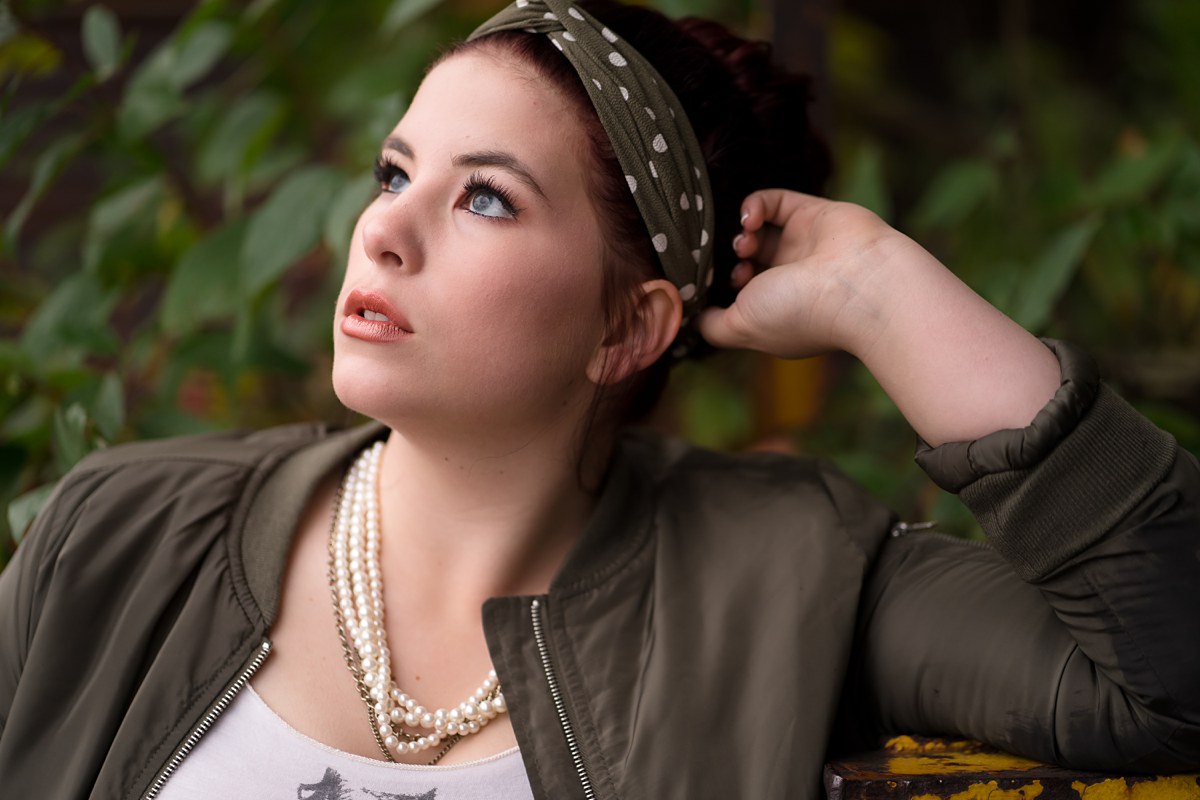 What are your current plans after graduation?
Finishing a year at delta and hopefully going into a an art or makeup school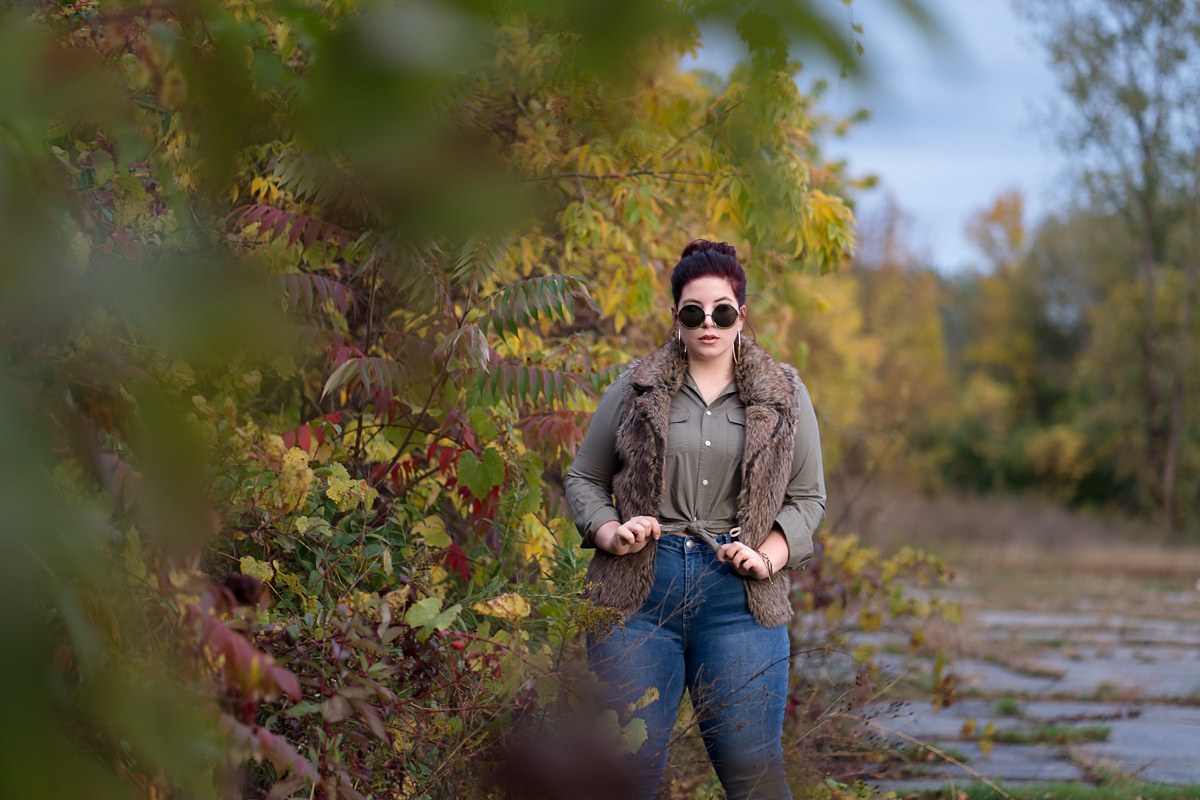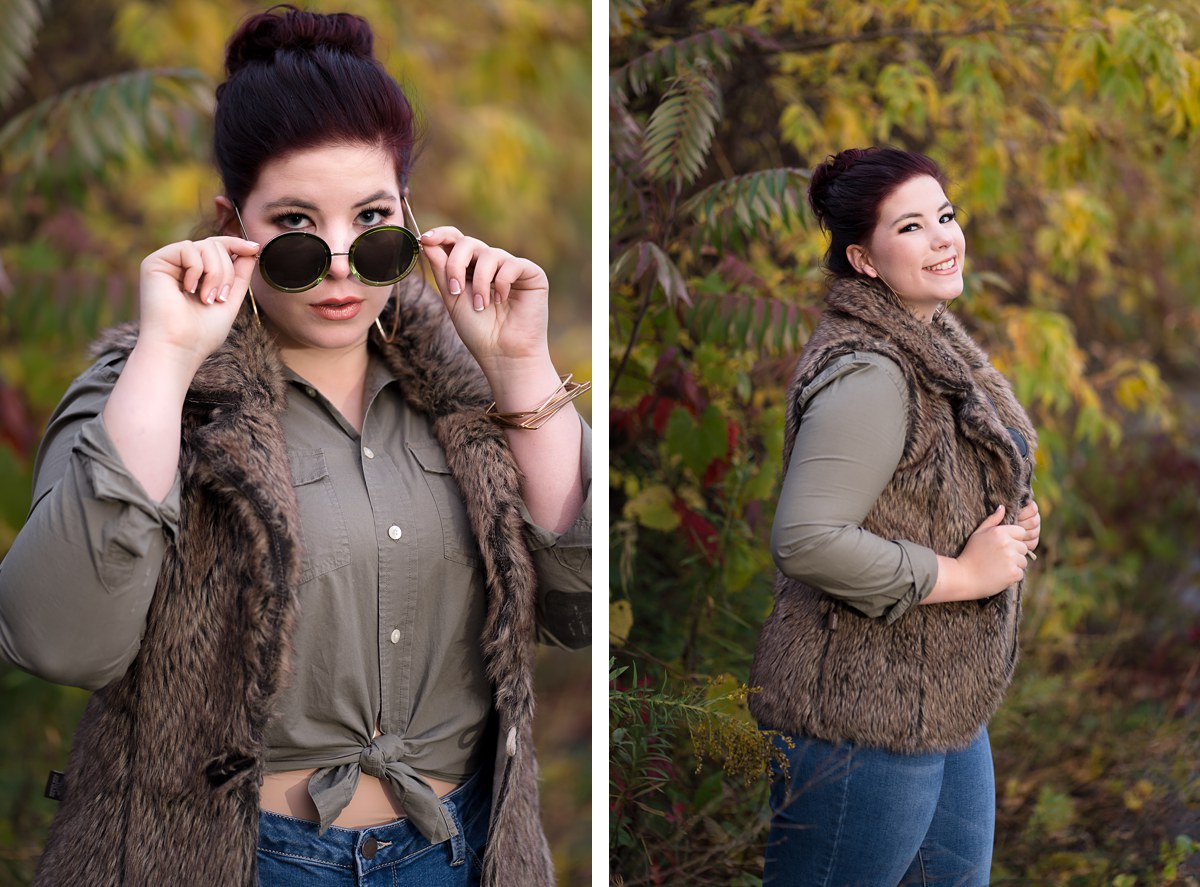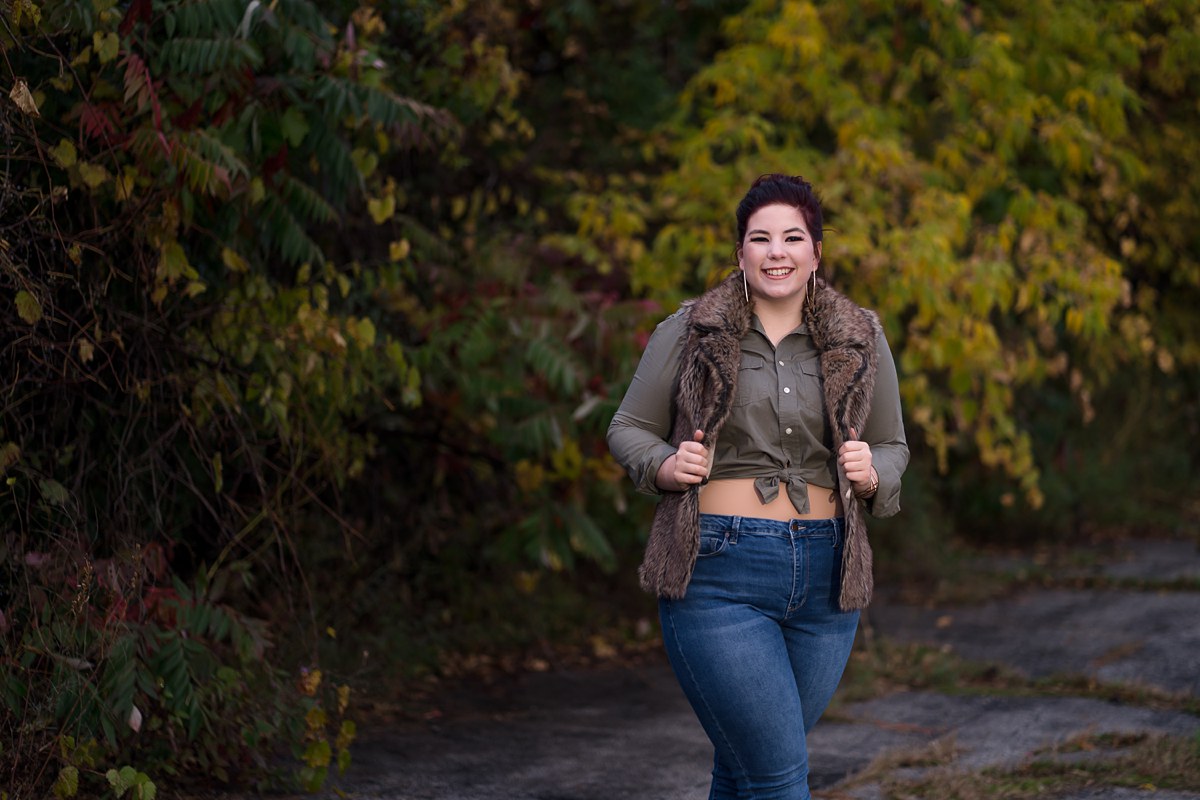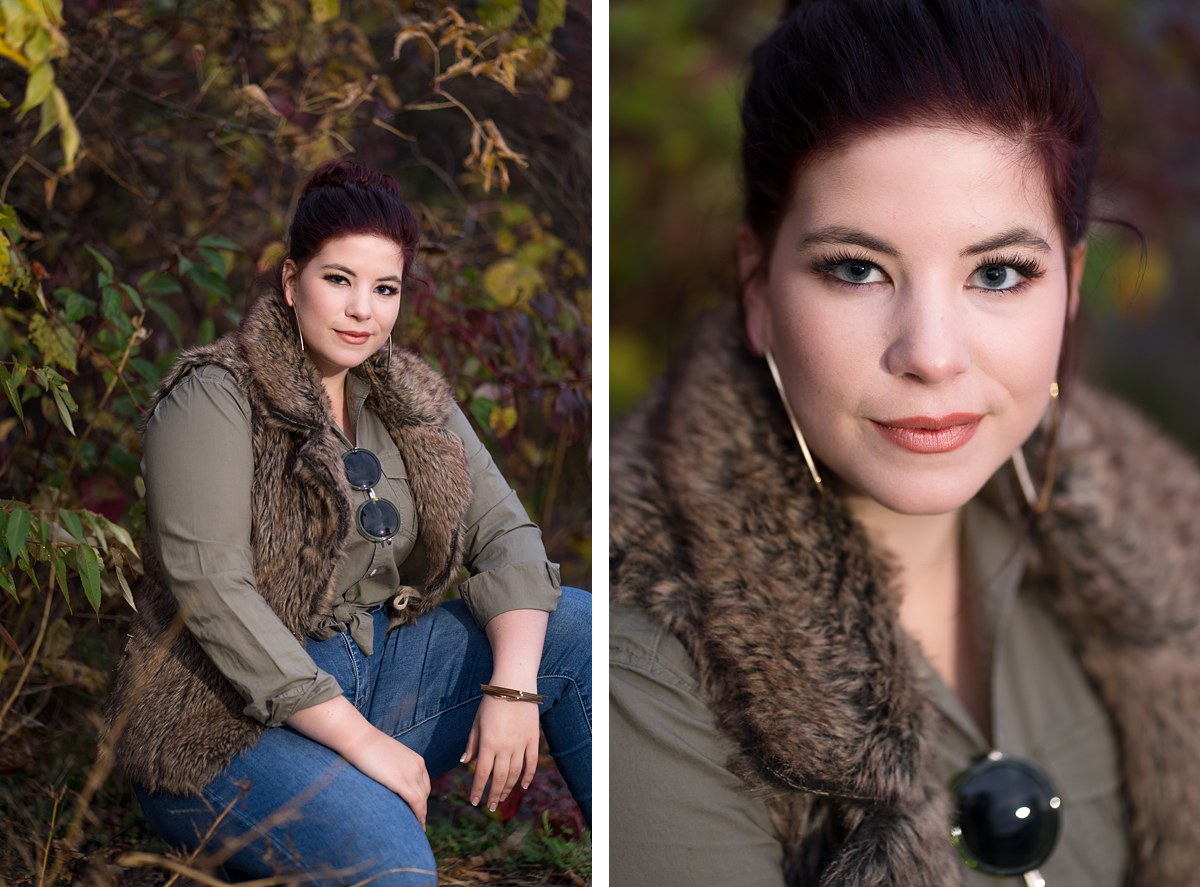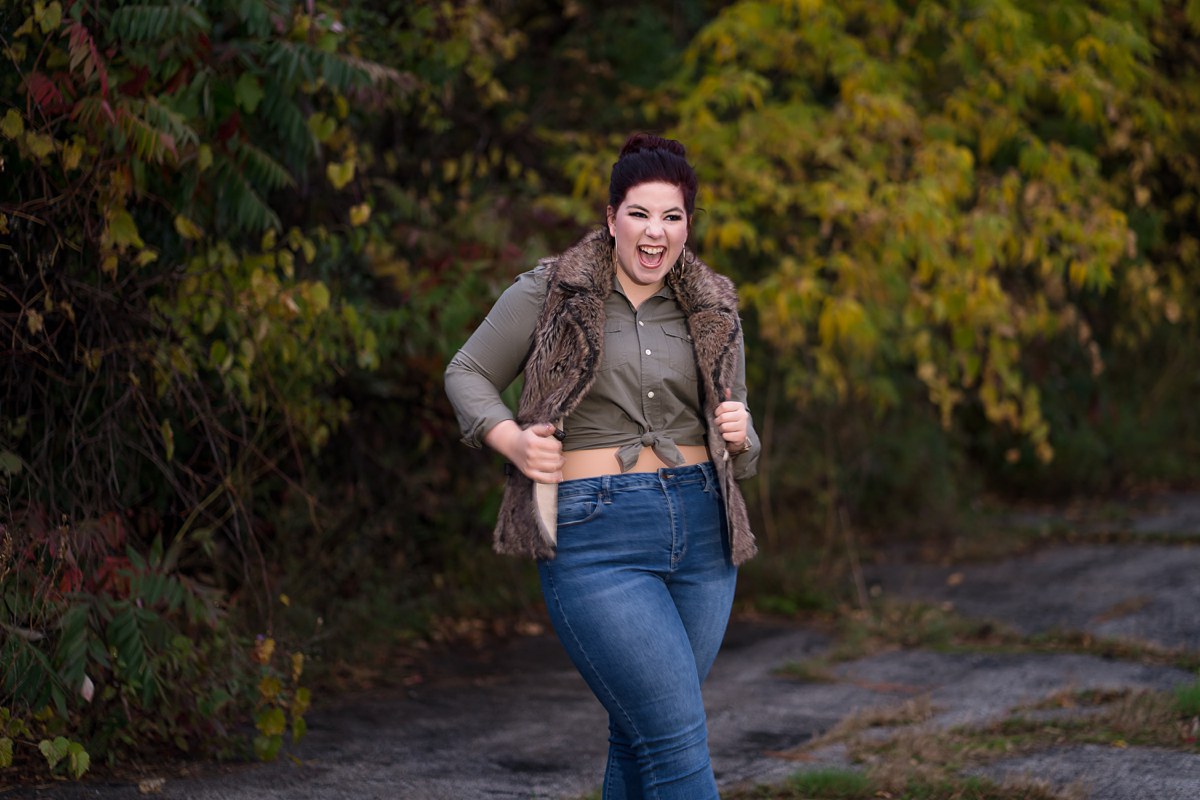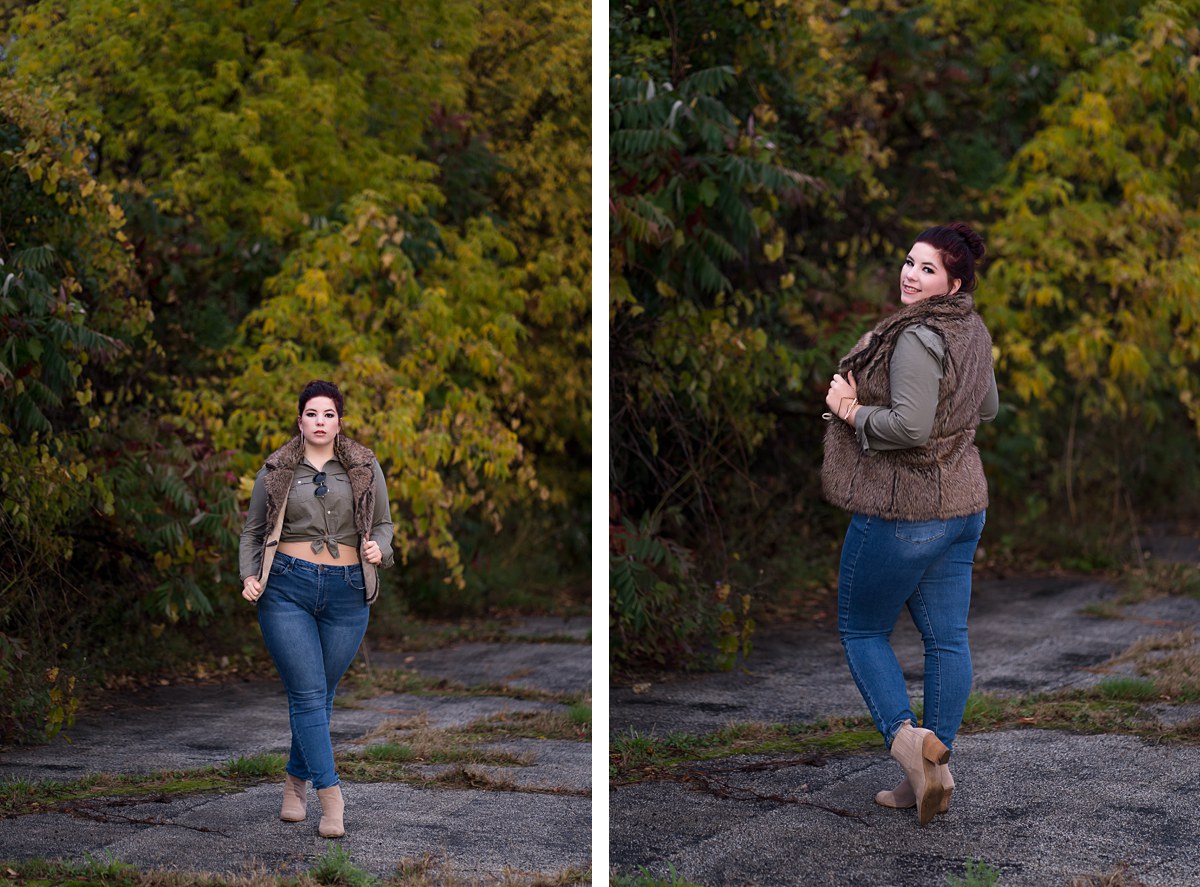 What was your favorite thing about your session?
The abandoned building ,I had never been there before and the entire thing was fun to explore and be different.