"Today's the day, we'll say, "I do"… and we'll never be lonely anymore…."
Let me start off with… I love ALL of my weddings, I seriously do. Now that the initial gut wrenching anxiety phase of shooting weddings has died down a little bit anyway…there isn't anything more fun than to hang out with a big group of people all dressed up and gathered together ready to have fun!That being said, this one is even closer to my heart. Megan (our gorgeous bride here) has been "family" since she was born. Besides being neighbors for a huge majority of our lives, her older brother was one of my besties, making her honorary little sis from day one. (Yes, right from the picking on her, to the first crush stories, to what's now pretty much weekly dinners or lunch and craft time.)
Being part of her wedding day, as a guest, was pretty much a given… but that she actively chose me to be such a big part of this experience was a blessing and an honor.
Everything about this group makes me feel like I fit in… from the whole bridal party's background in summer camp, to the family's theatrics, and quirkiness… these people are always ready for a good time! And now that all of the Weitzmann children are married off… guess we're going to have to come up with a new reason to party!
Oh… and I like Jon too, btw, he's a perfect addition to the family 😉
Client
Mr. and Mrs. Jon Archambeau
Vendors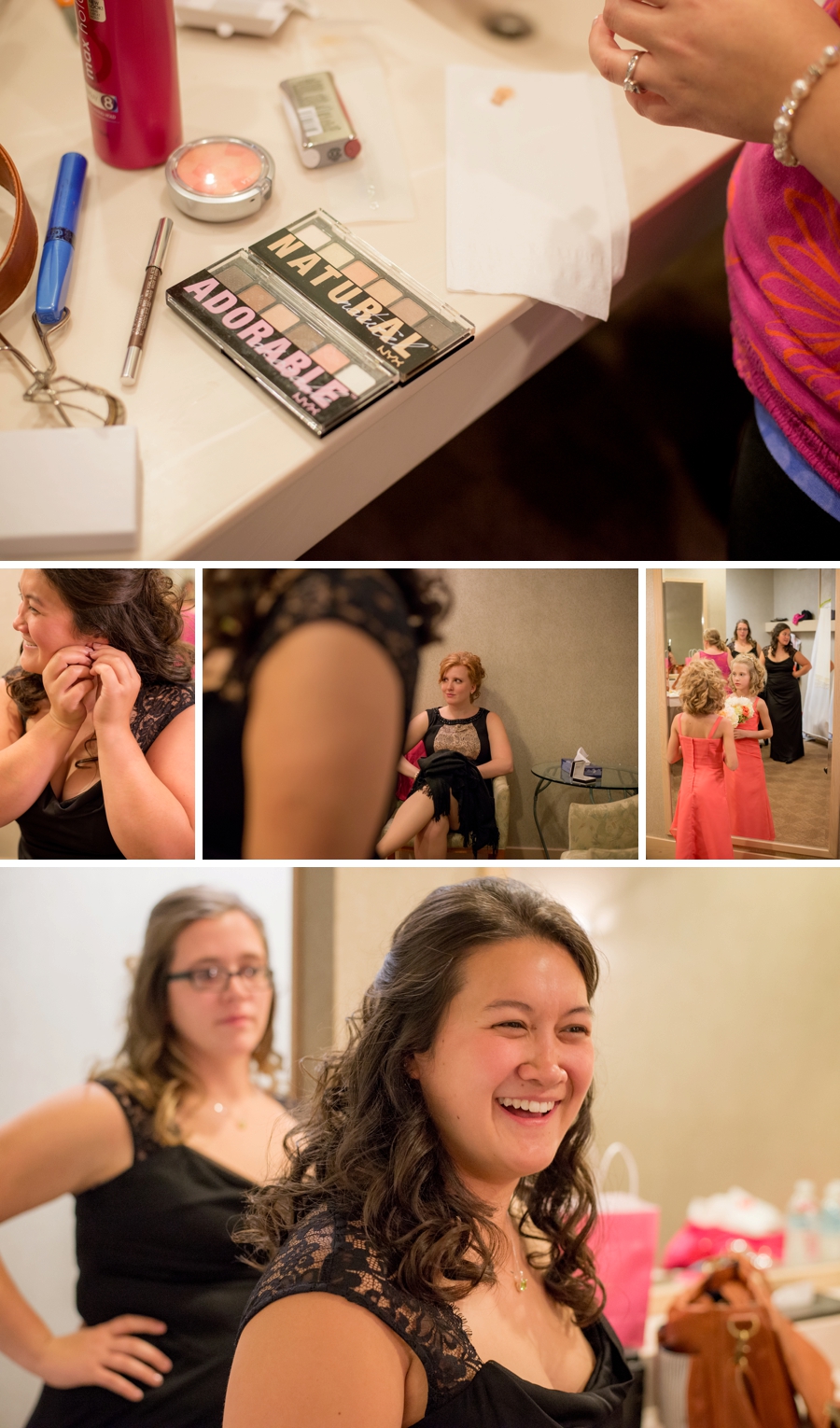 Now if only we could get men to dress like this EVERYday! <3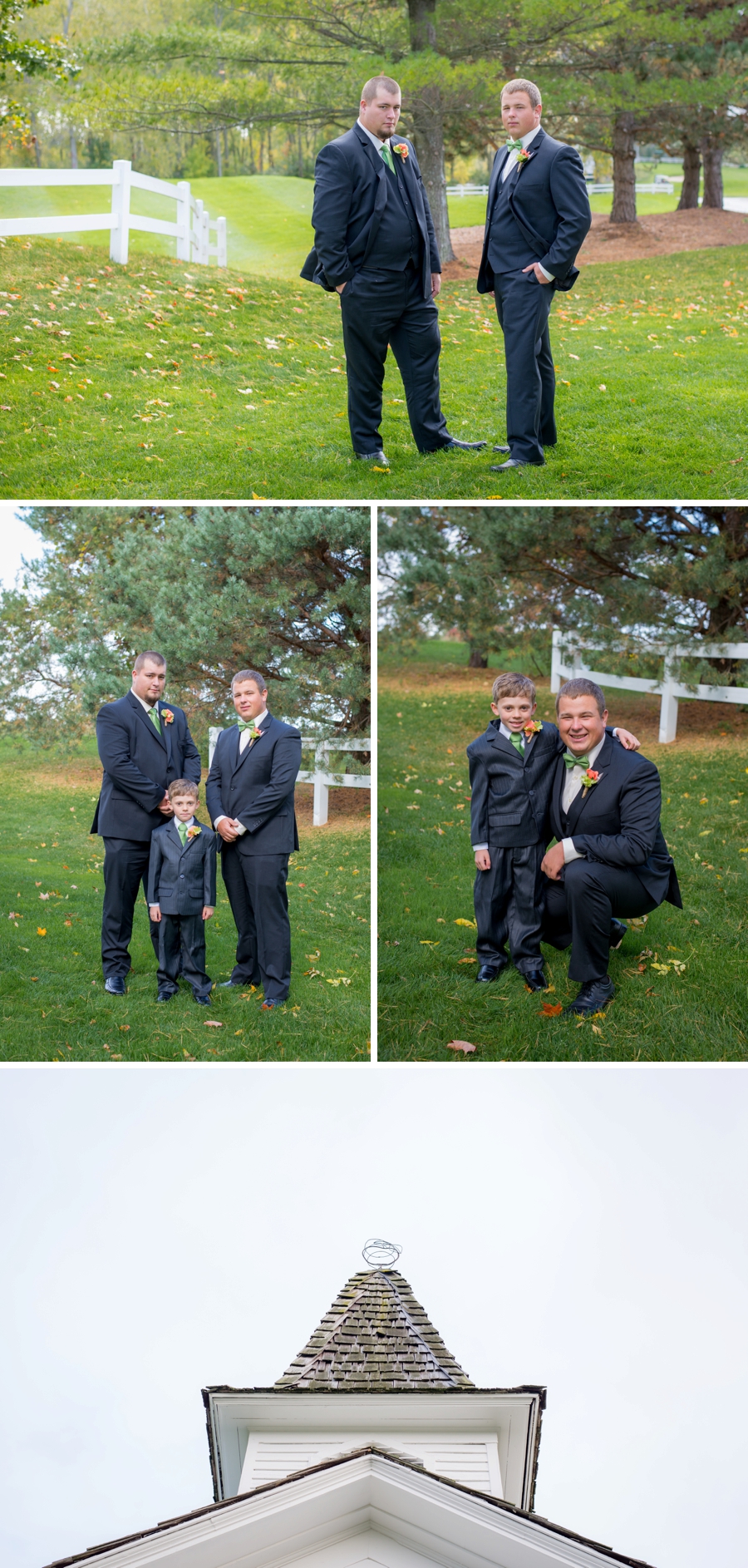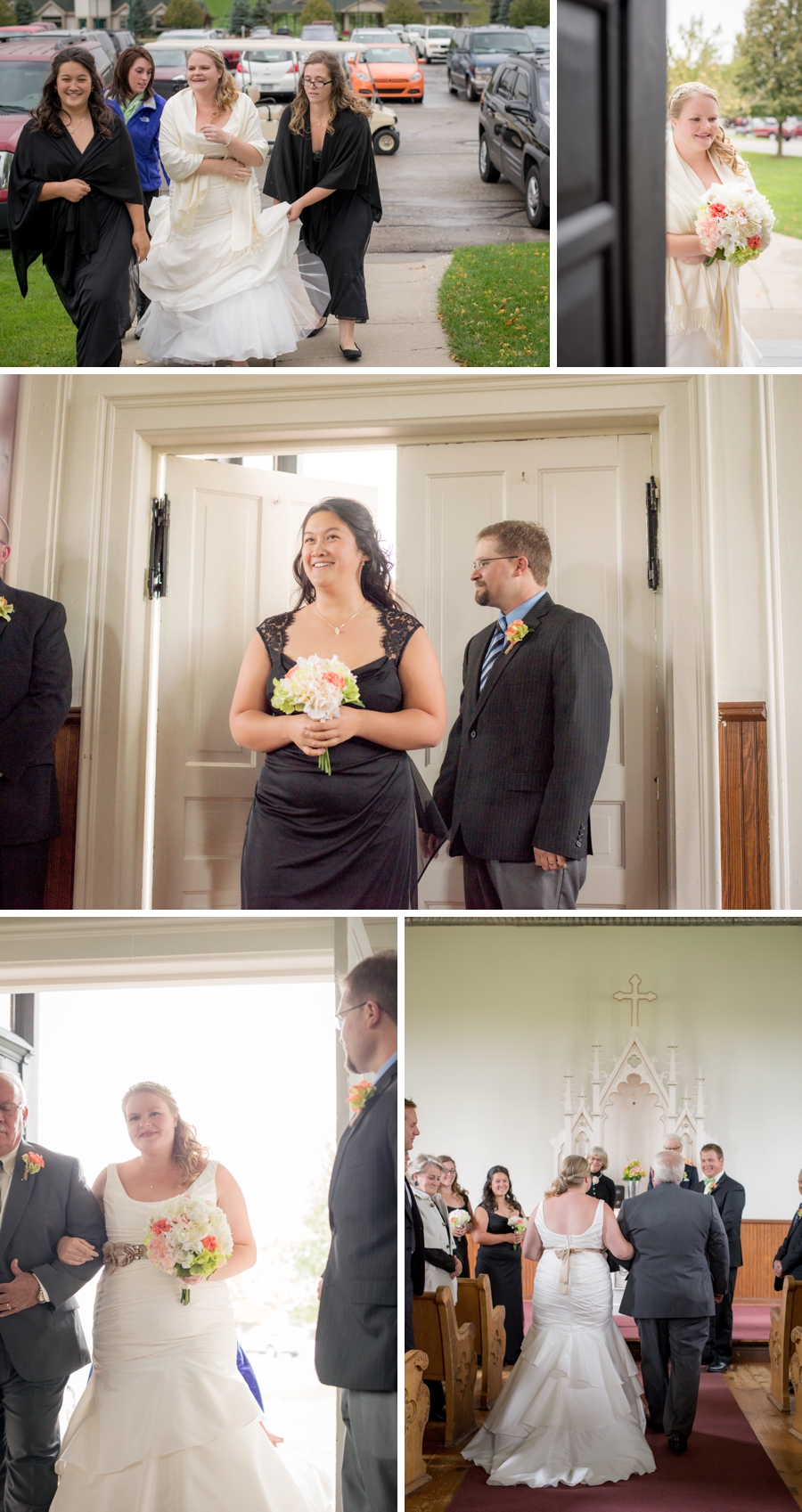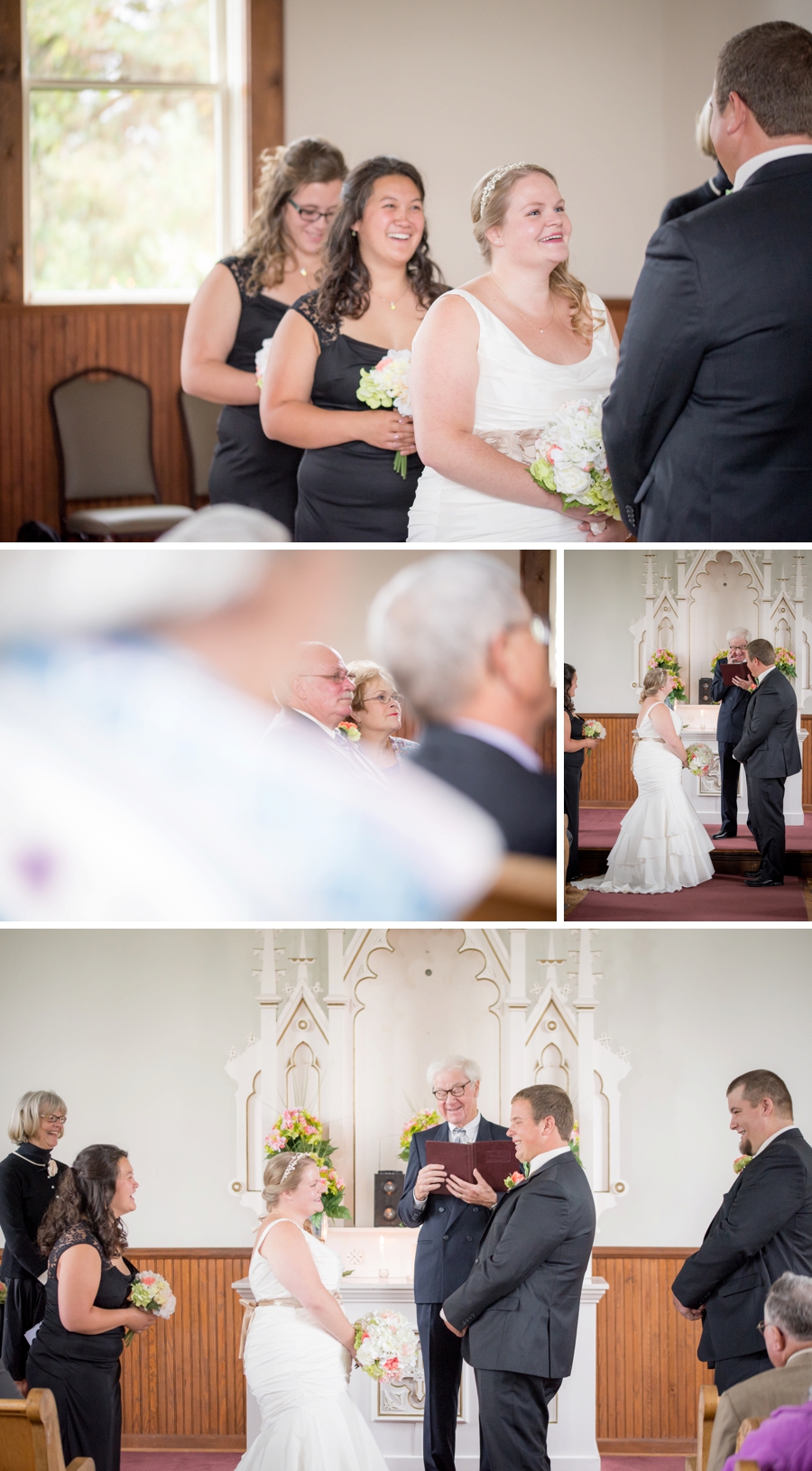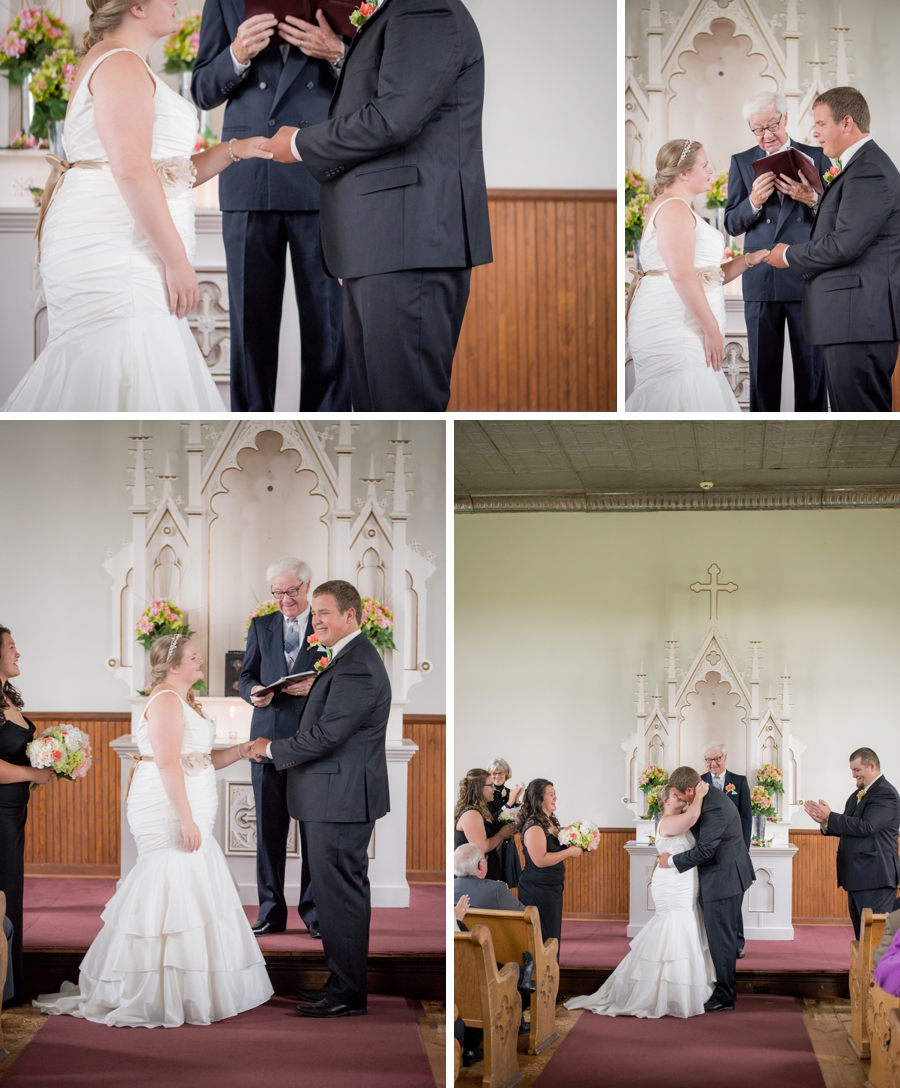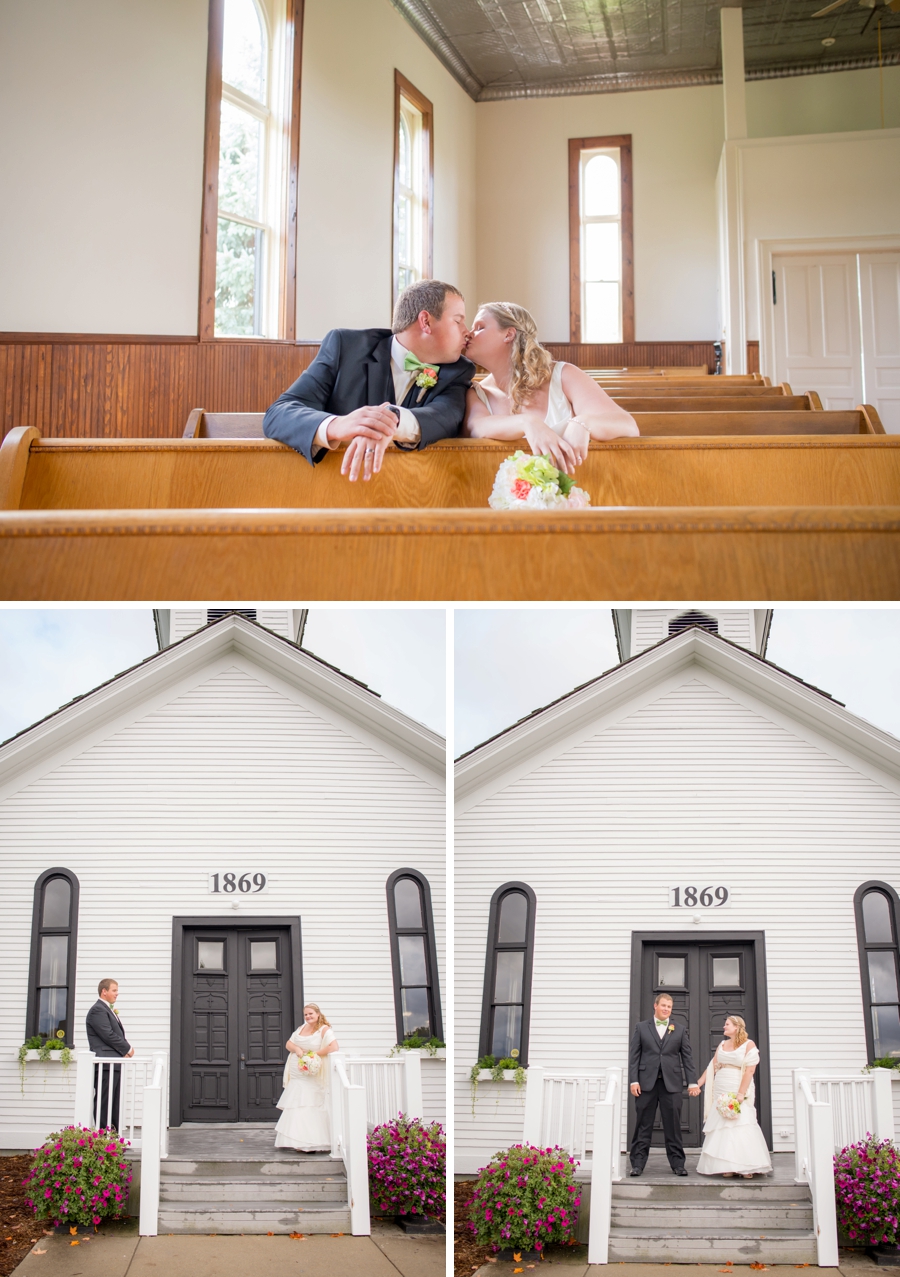 It may have been freezing and the wind was blowing, but it's all worth it for skies like this!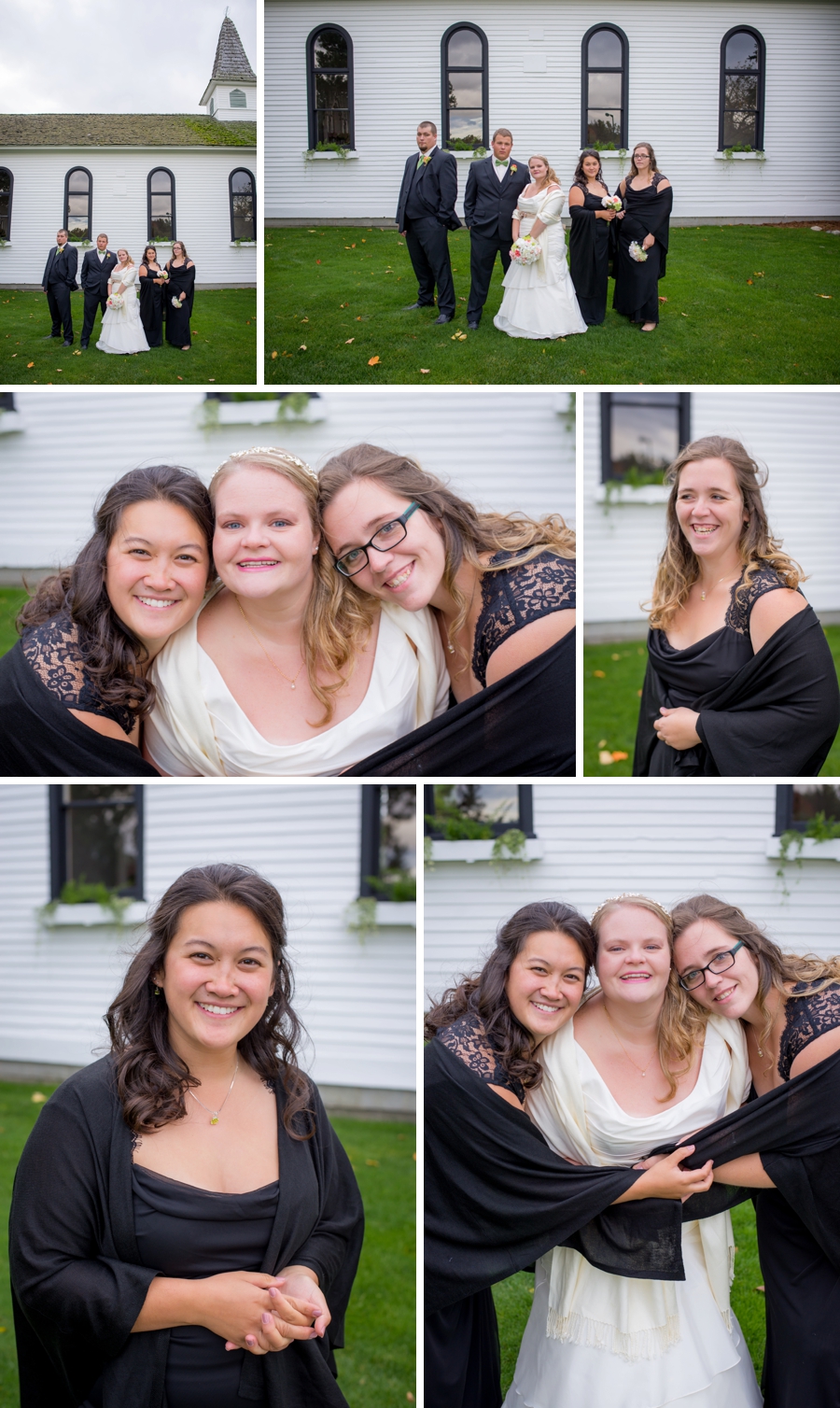 They were a little excited about the ONE tree that had changed colors for their fall wedding….haha.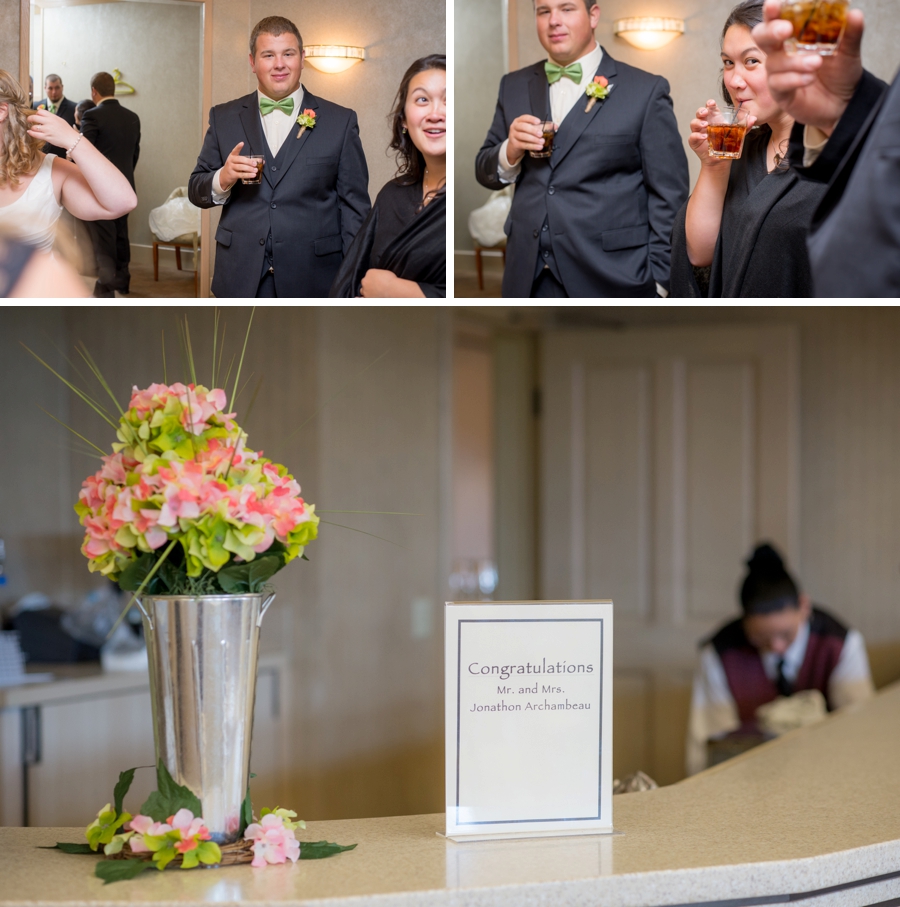 Megan and her mother spent a lot of time crafting details…
my favorite being the little candy dishes at each place setting at their party favor for guests.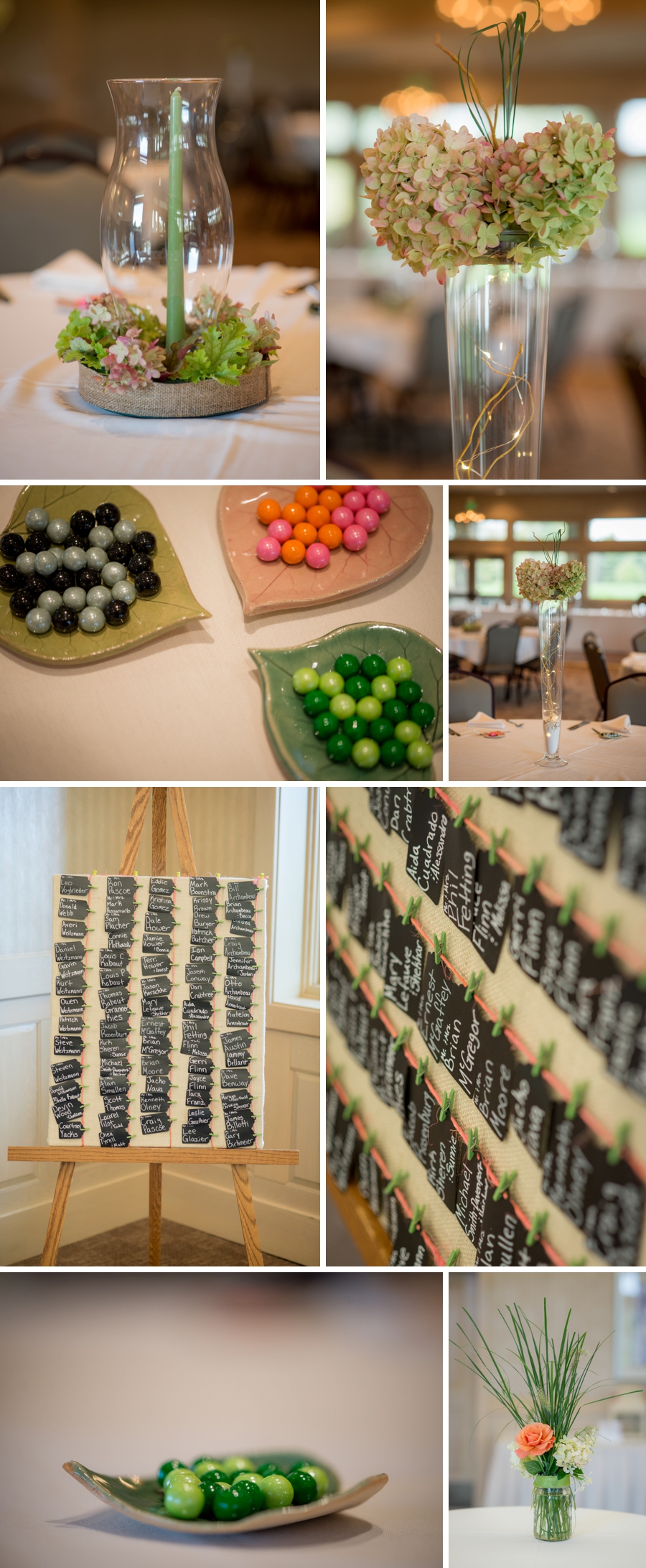 If you haven't tried the Patisserie on Bay Rd. in Saginaw…go! Go now!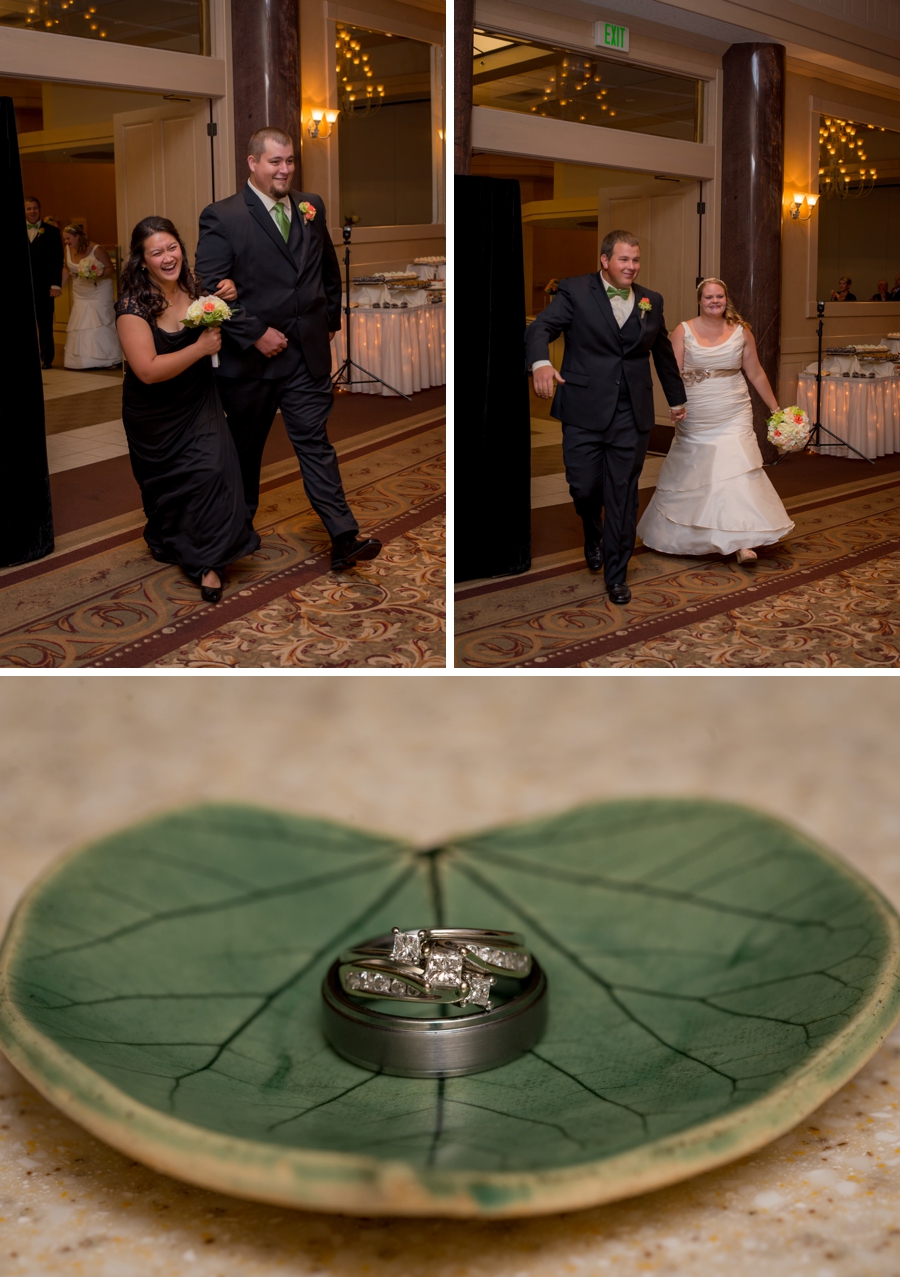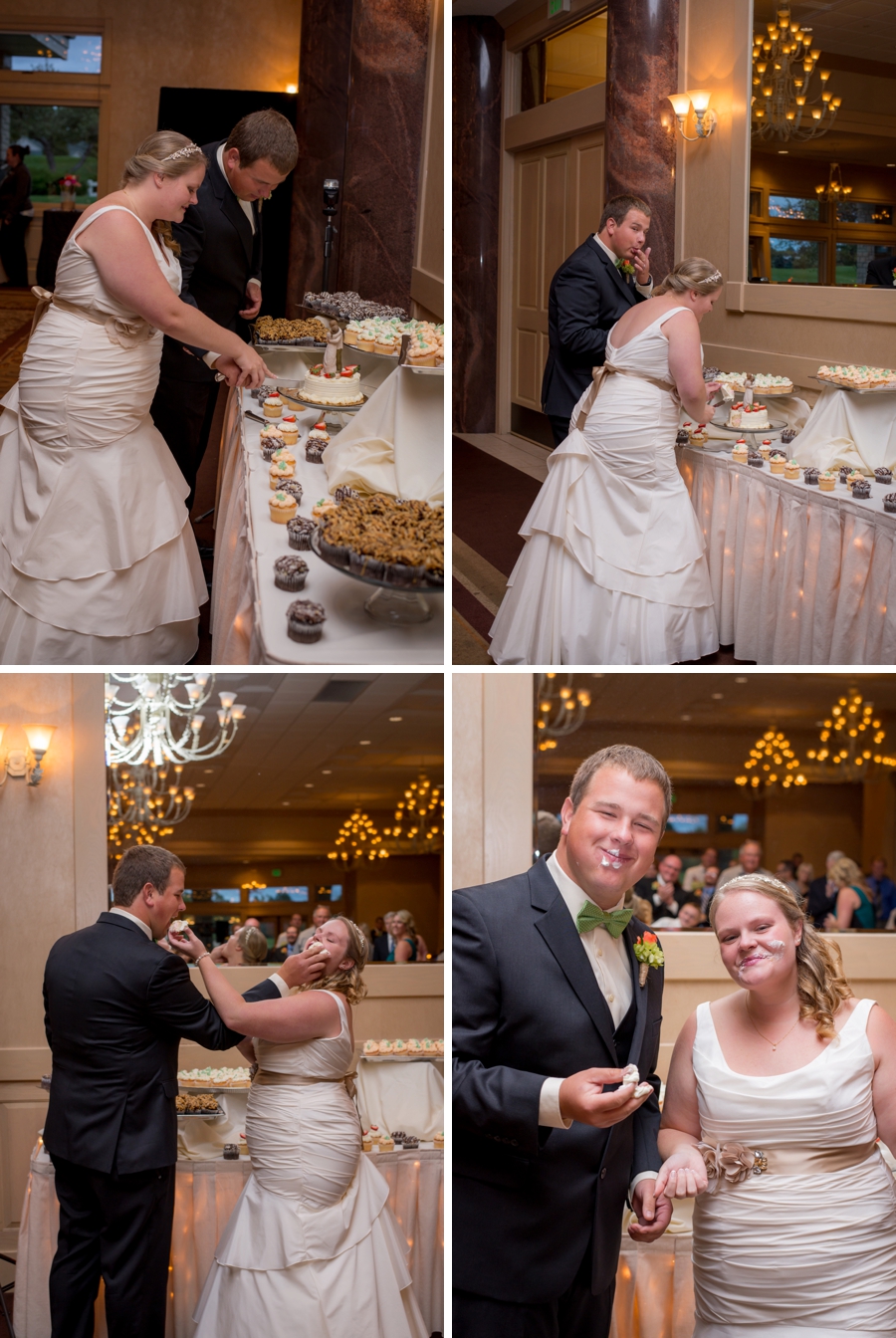 The best man's speech came with visual reference! I couldn't leave out this little gem from camp day pranks!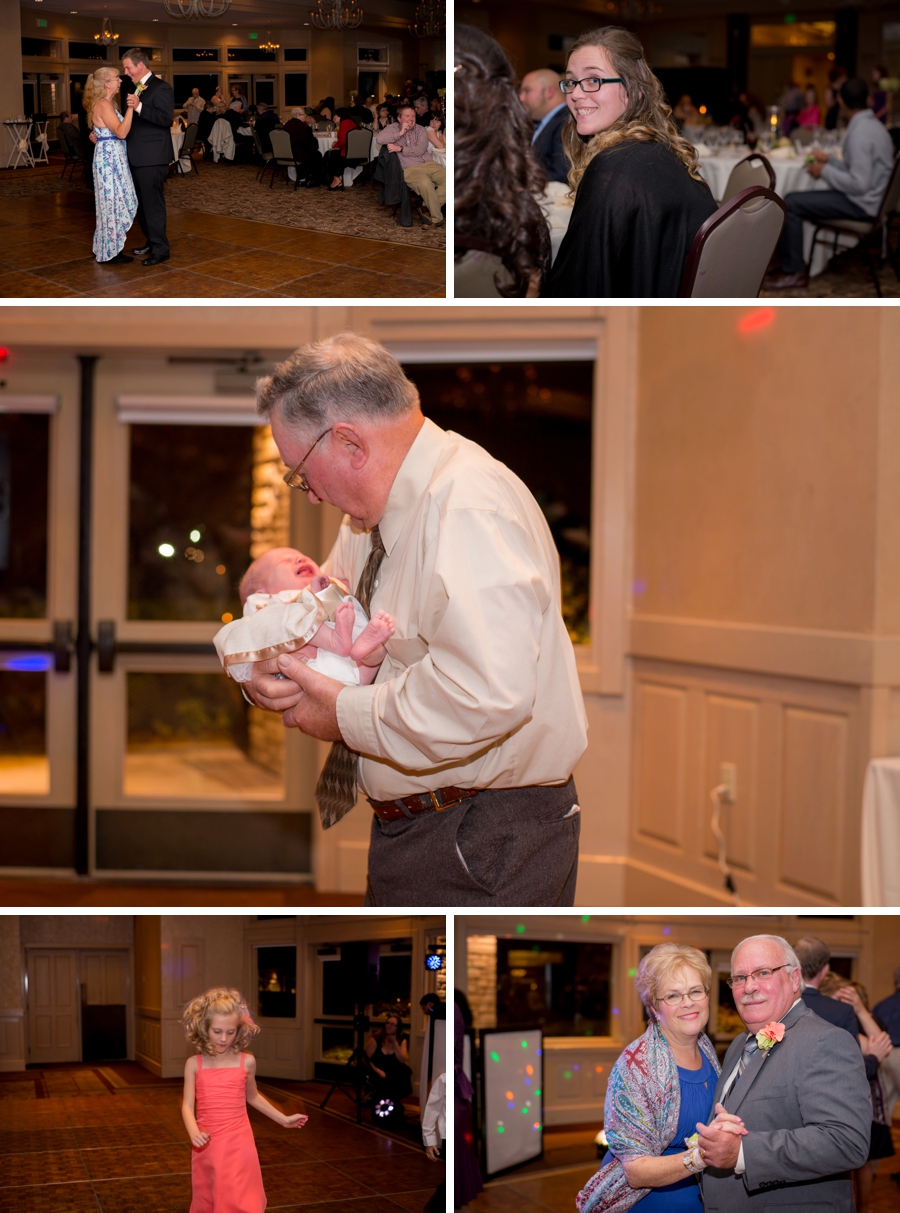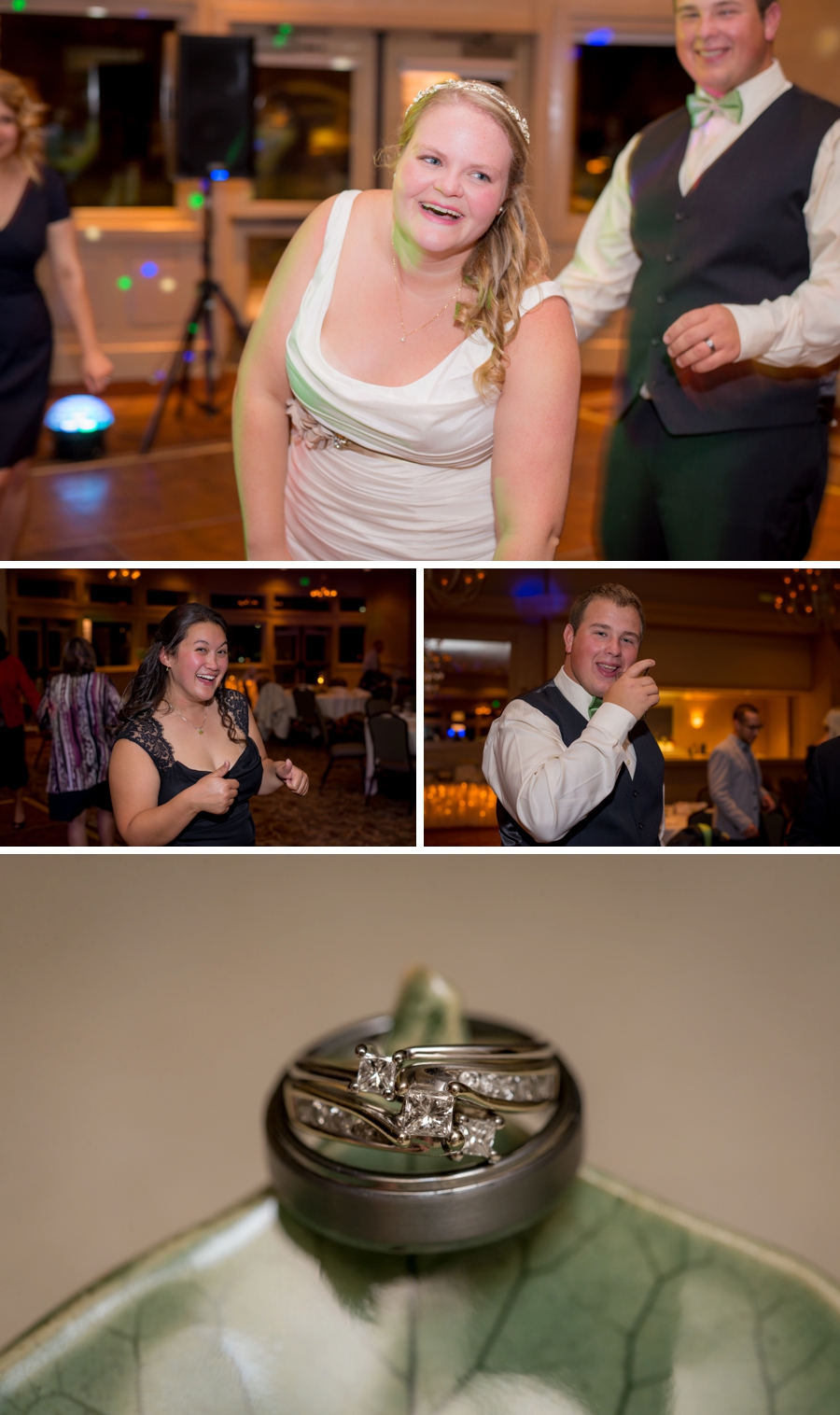 Ok, so this was an unruly group that warranted an Outtakes section all to itself! Took me a bit to figure out how to keep it internet appropriate! Love love love LOVE you all!