September brought with it all of the crazy weather. We chickened out on their original day because of a storm and by some freak of nature it turned out beautiful. After another rain delay after that, we decided to go for it, and as usually it was perfect (self proclaimed squinters don't mind some cloud cover 😉 Only a couple of weeks left before their big day, can't wait to see what's in store!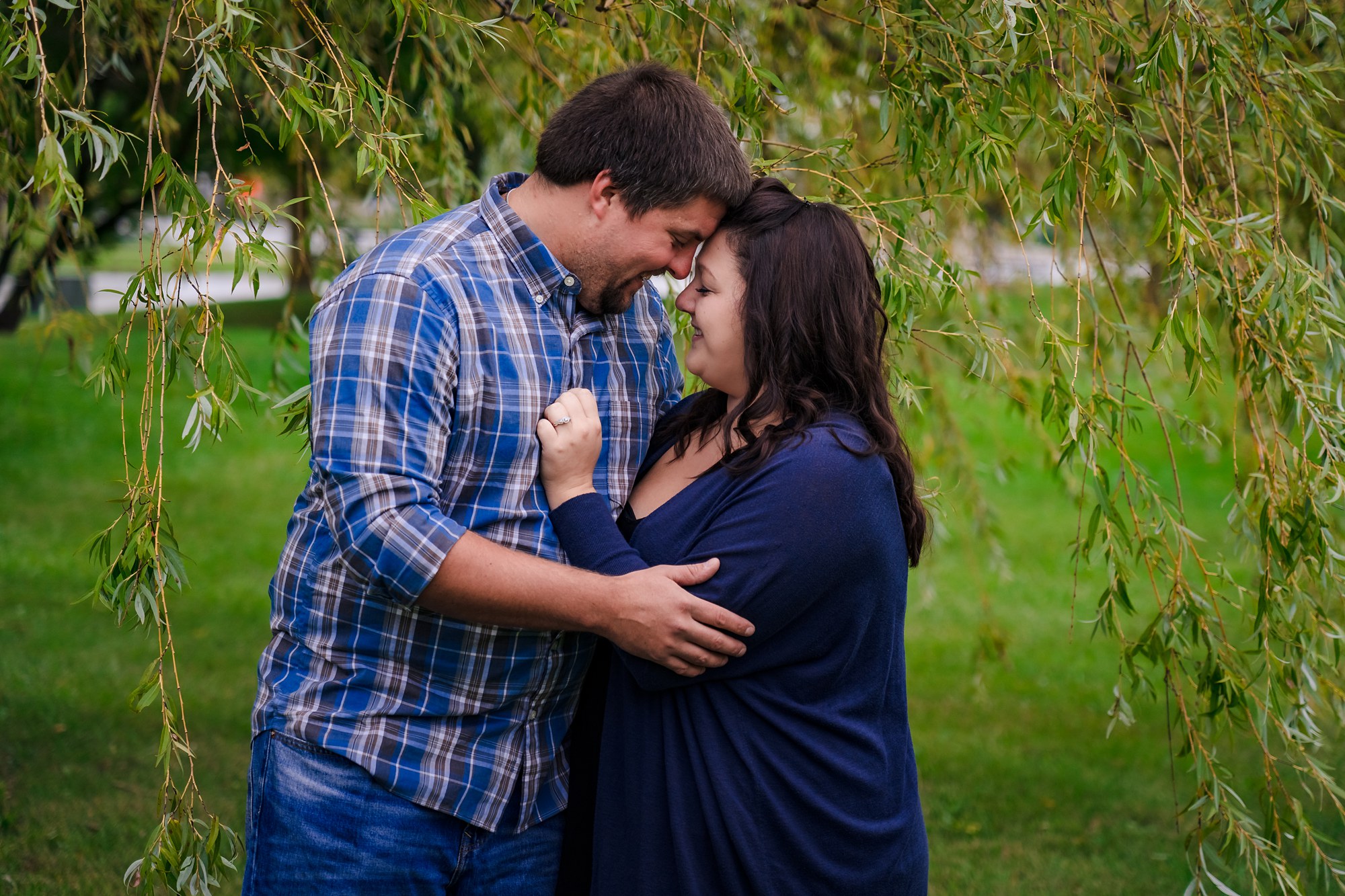 What is your occupation?
Michael :: welder
Amanda :: Technical Specialist at Consumer's Eneegyy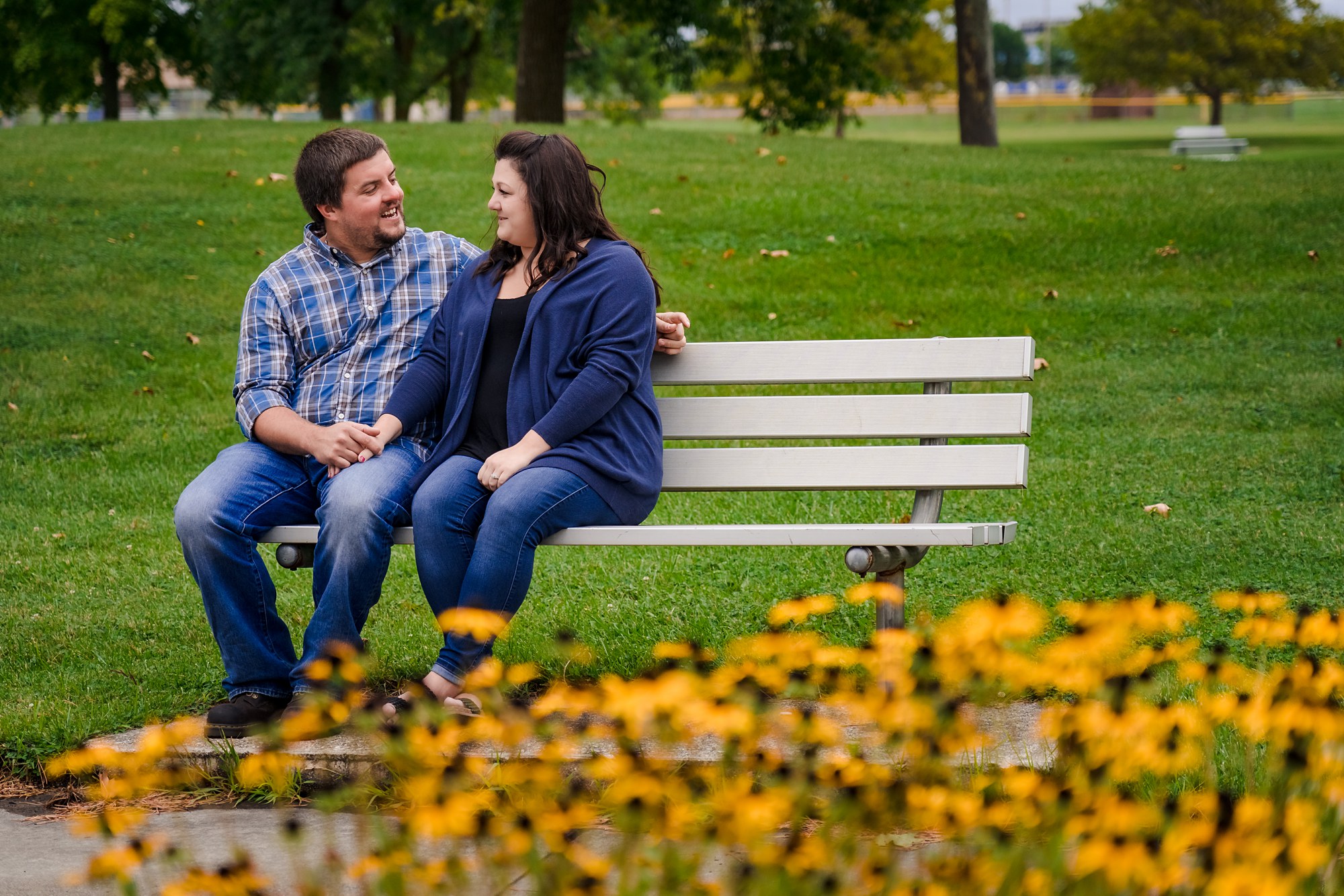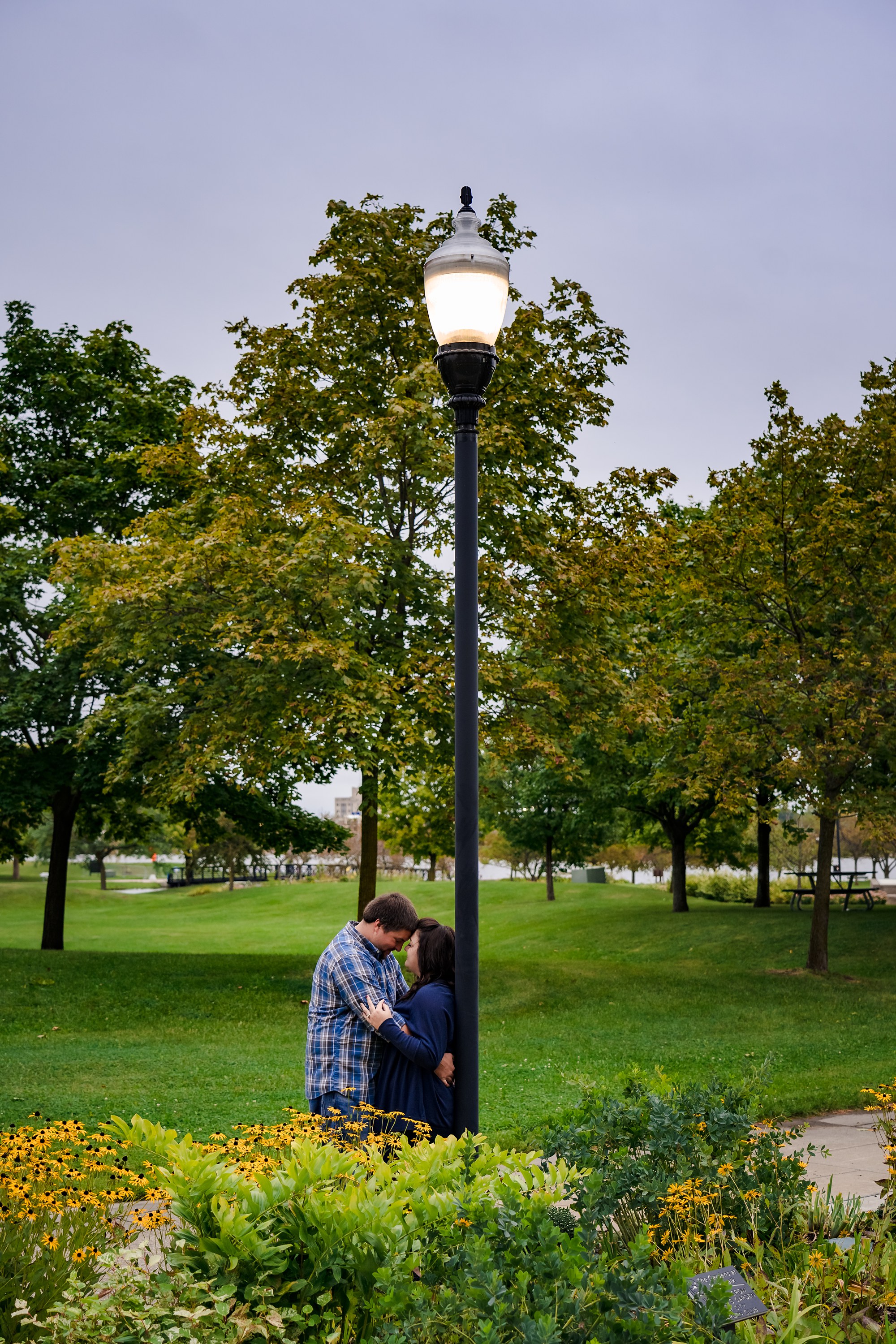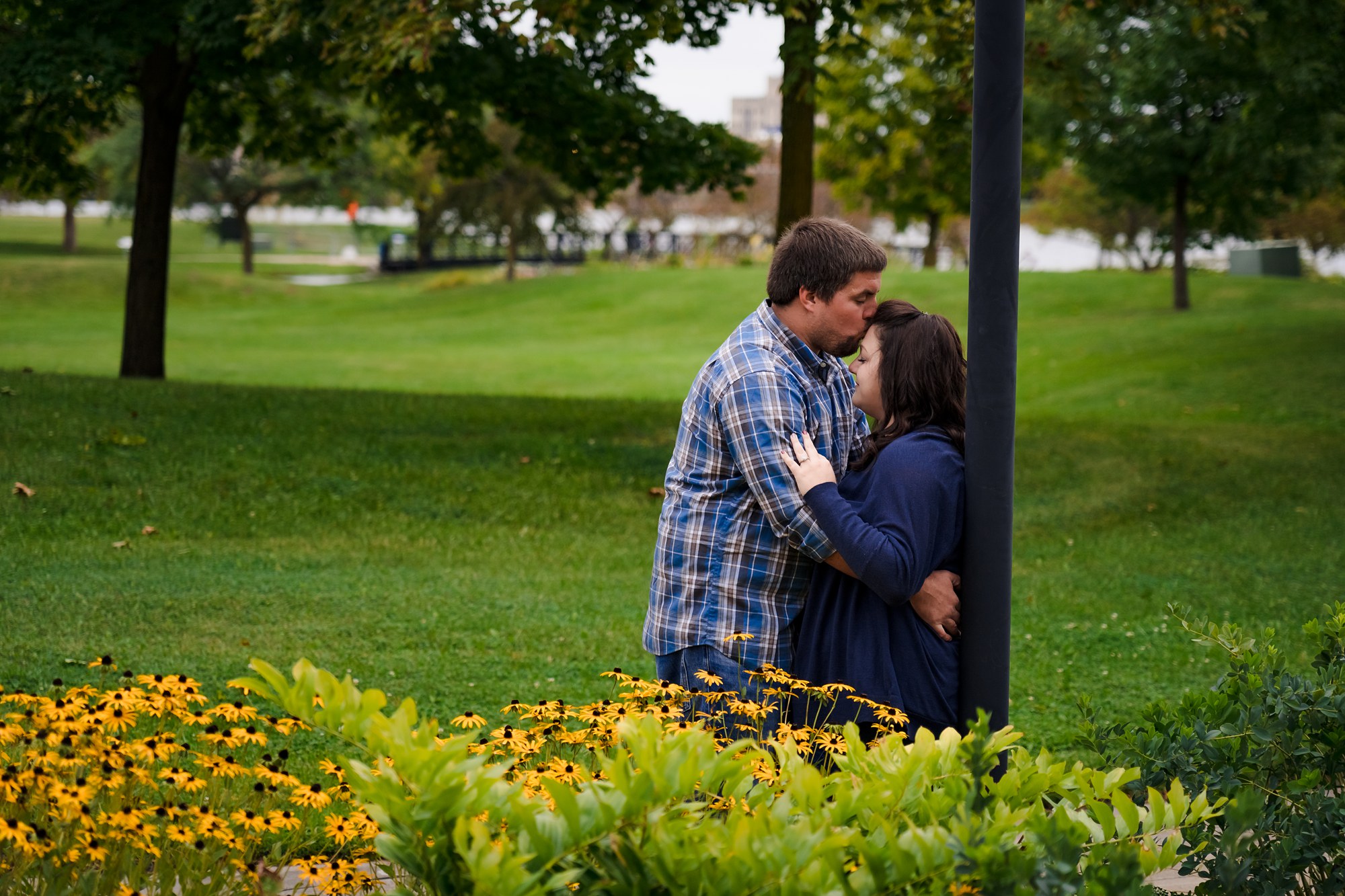 Where are you from?
Michael :: ubly mi
Amanda :: Merrill, MI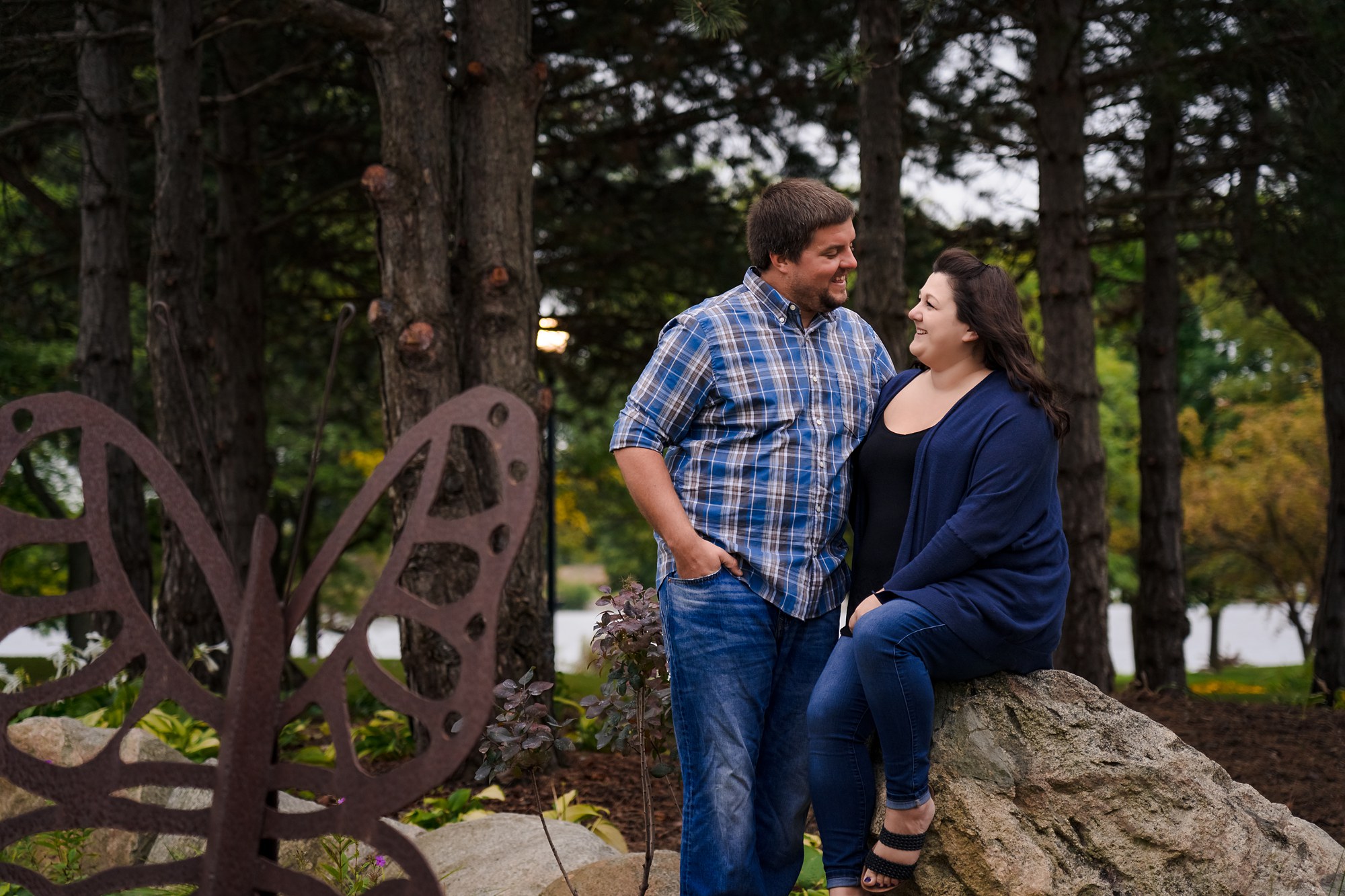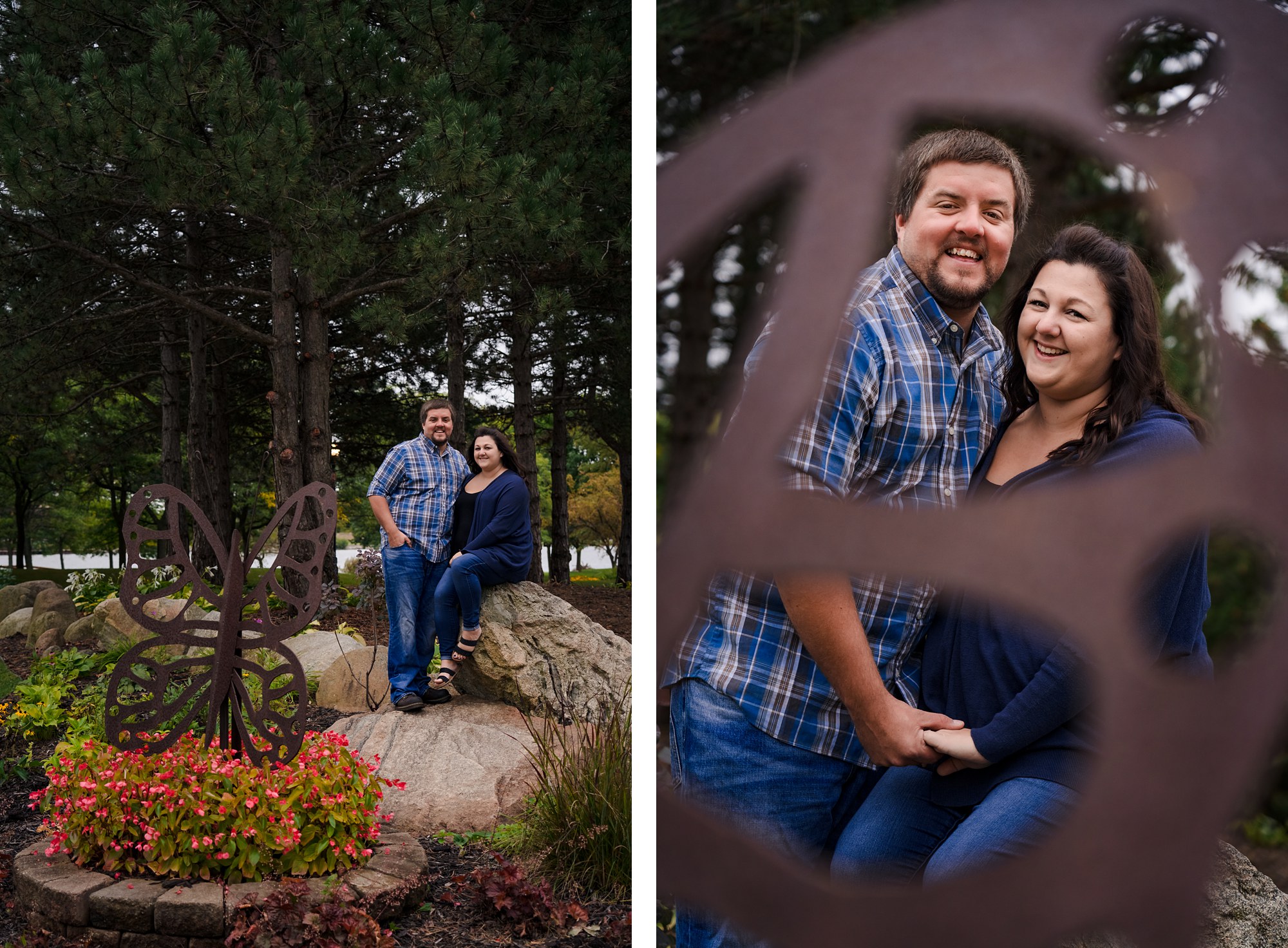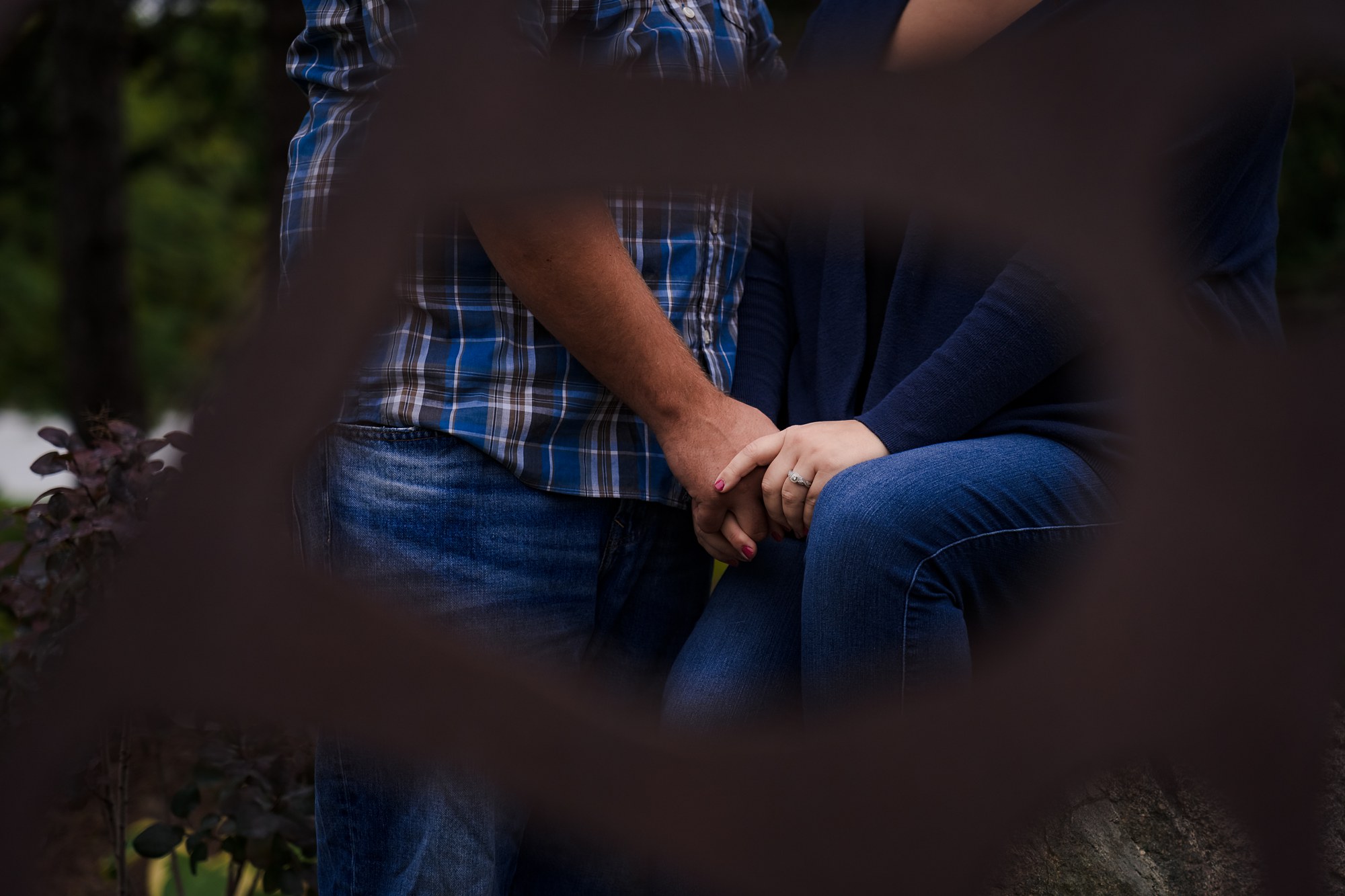 Where are you going to live after the wedding?
Michael :: baycity
Amanda :: For now, Bay City, MI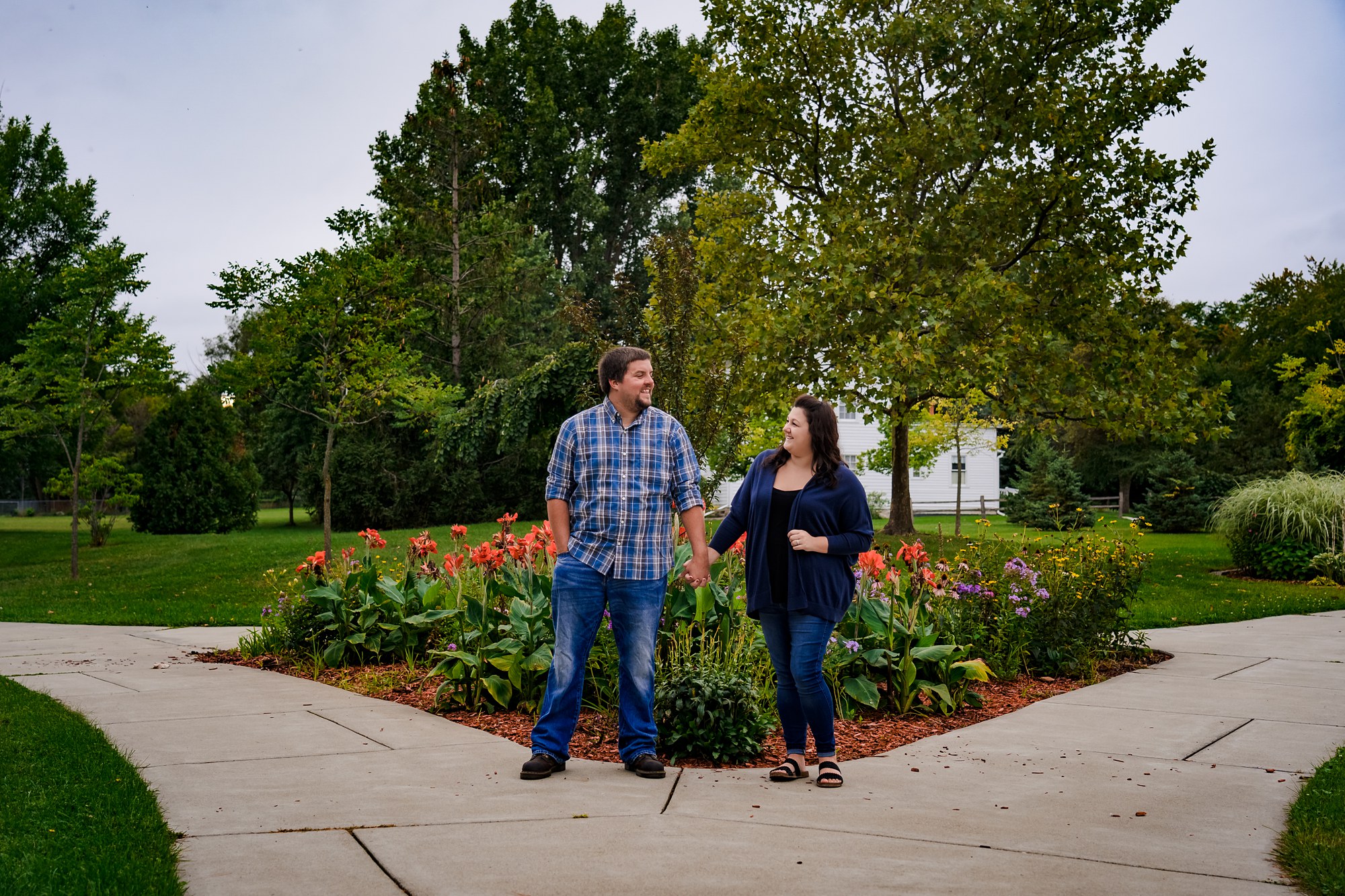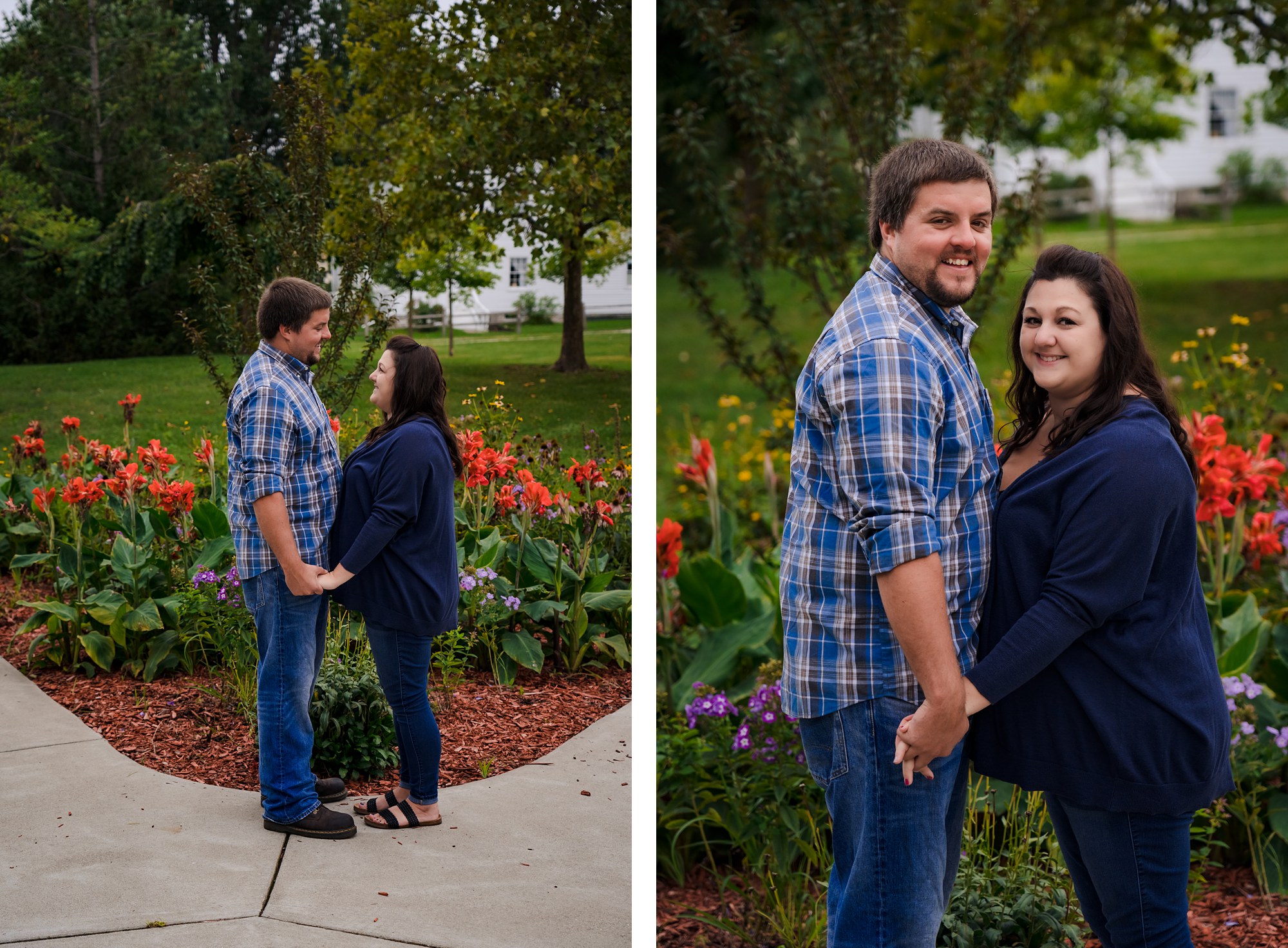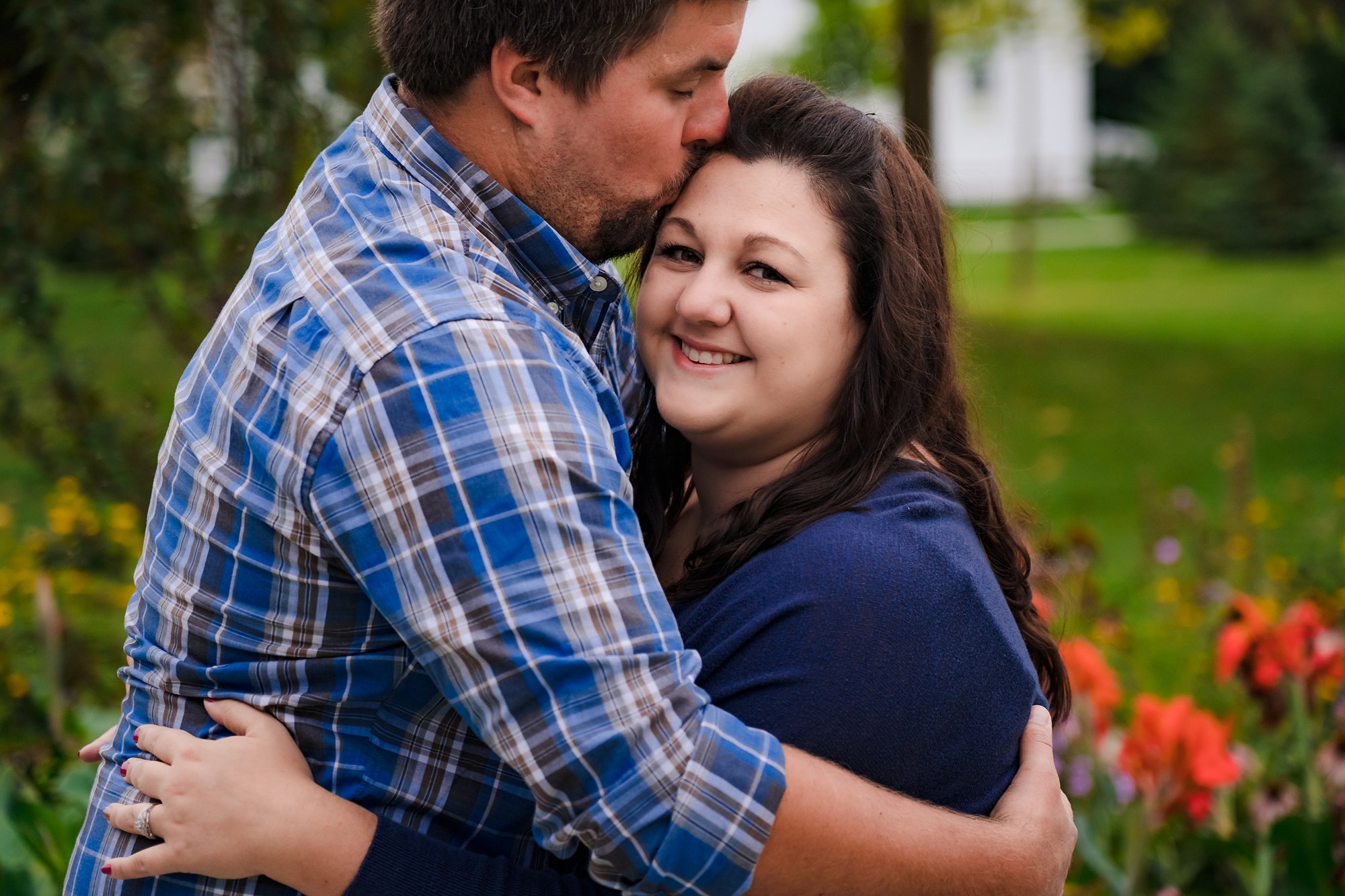 How did you meet?
Michael :: tinder
Amanda :: Unexpectedly, we met on Tinder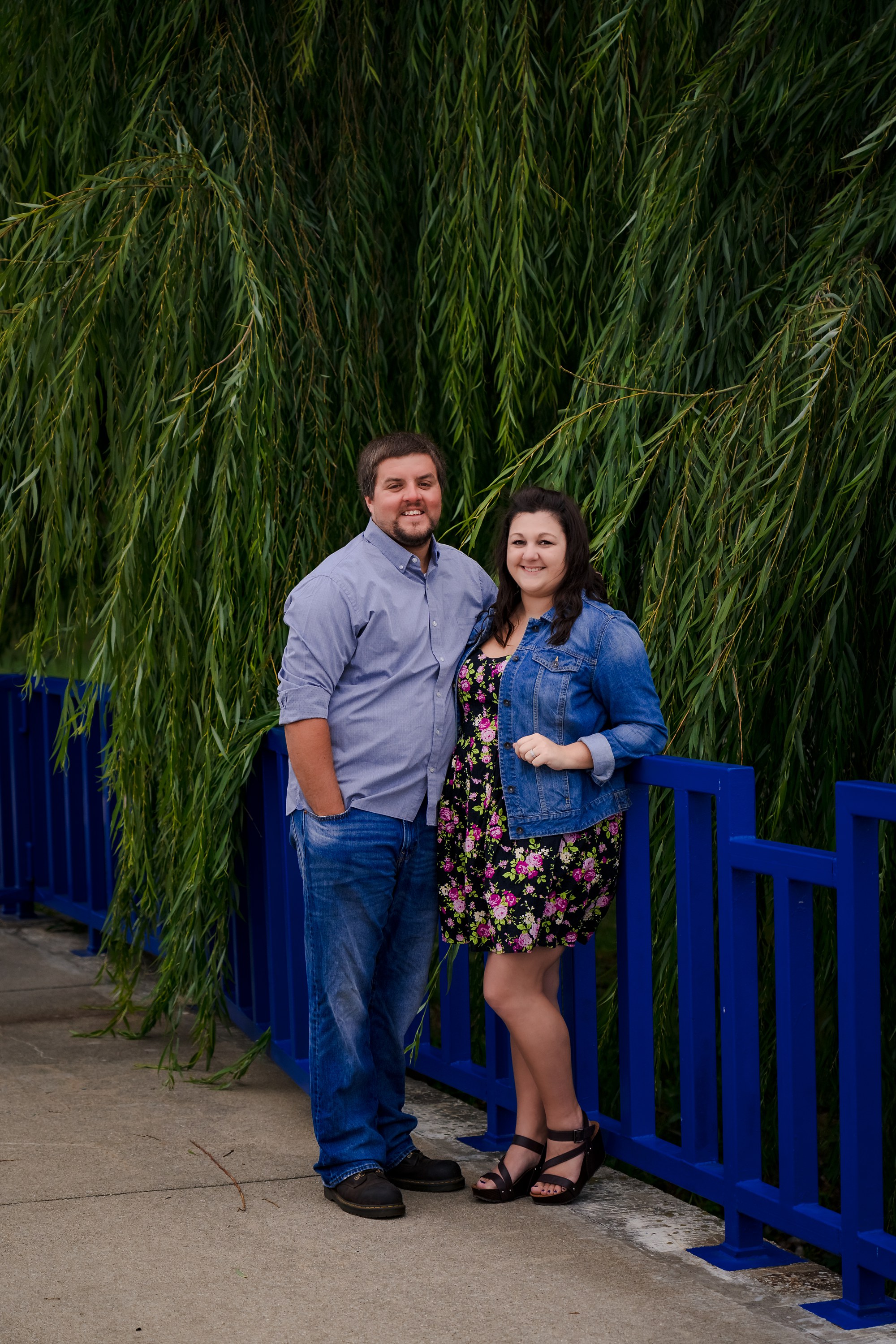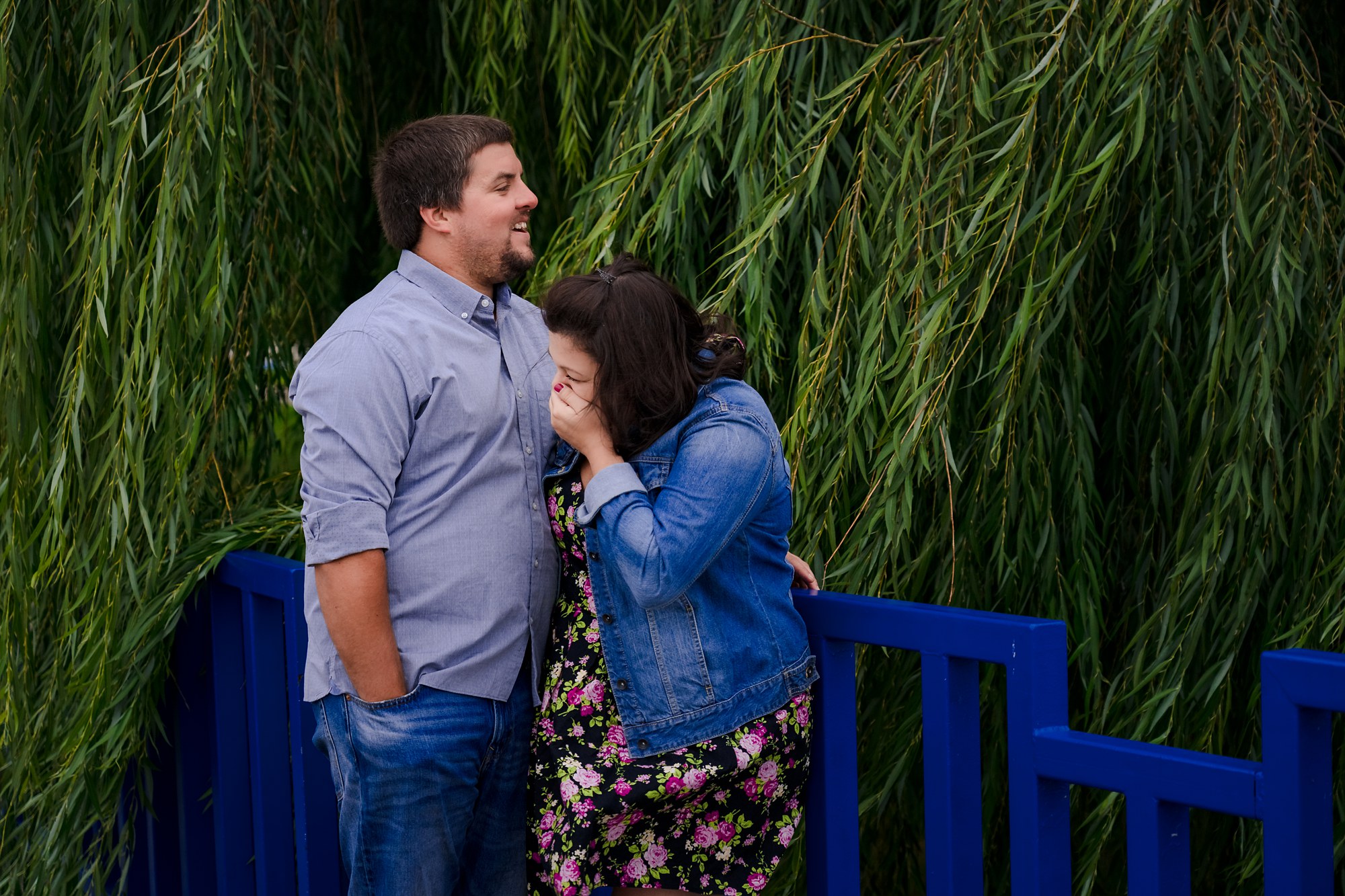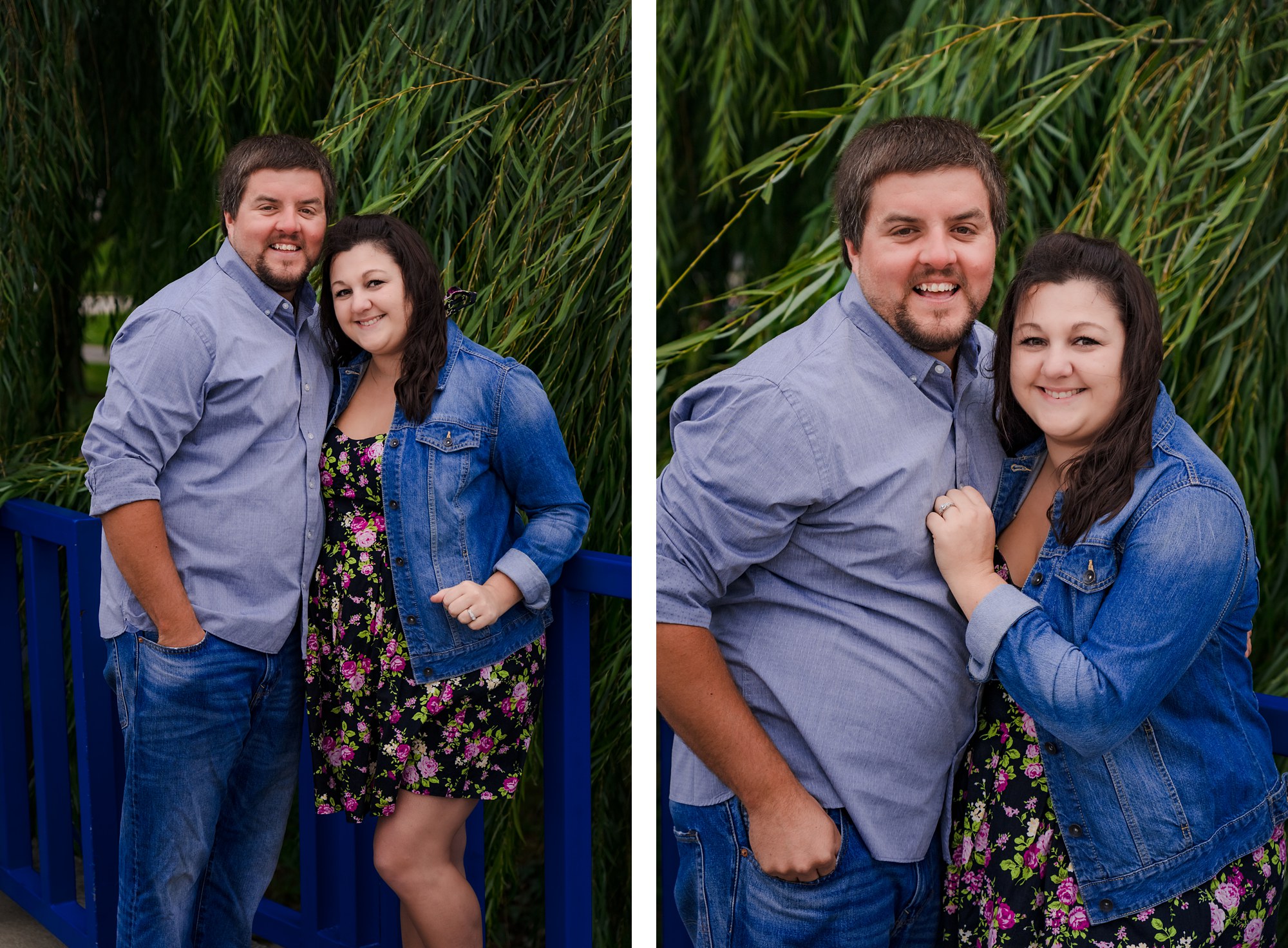 Tell me about your first date/impression :
went to kokmos on our first date. Played putt putt had a lot of laughs together. Which made me like her a lot because we both would shoot our golf ball in the water lol. She just makes me feel so happy. I think our first date went spectacular. – Michael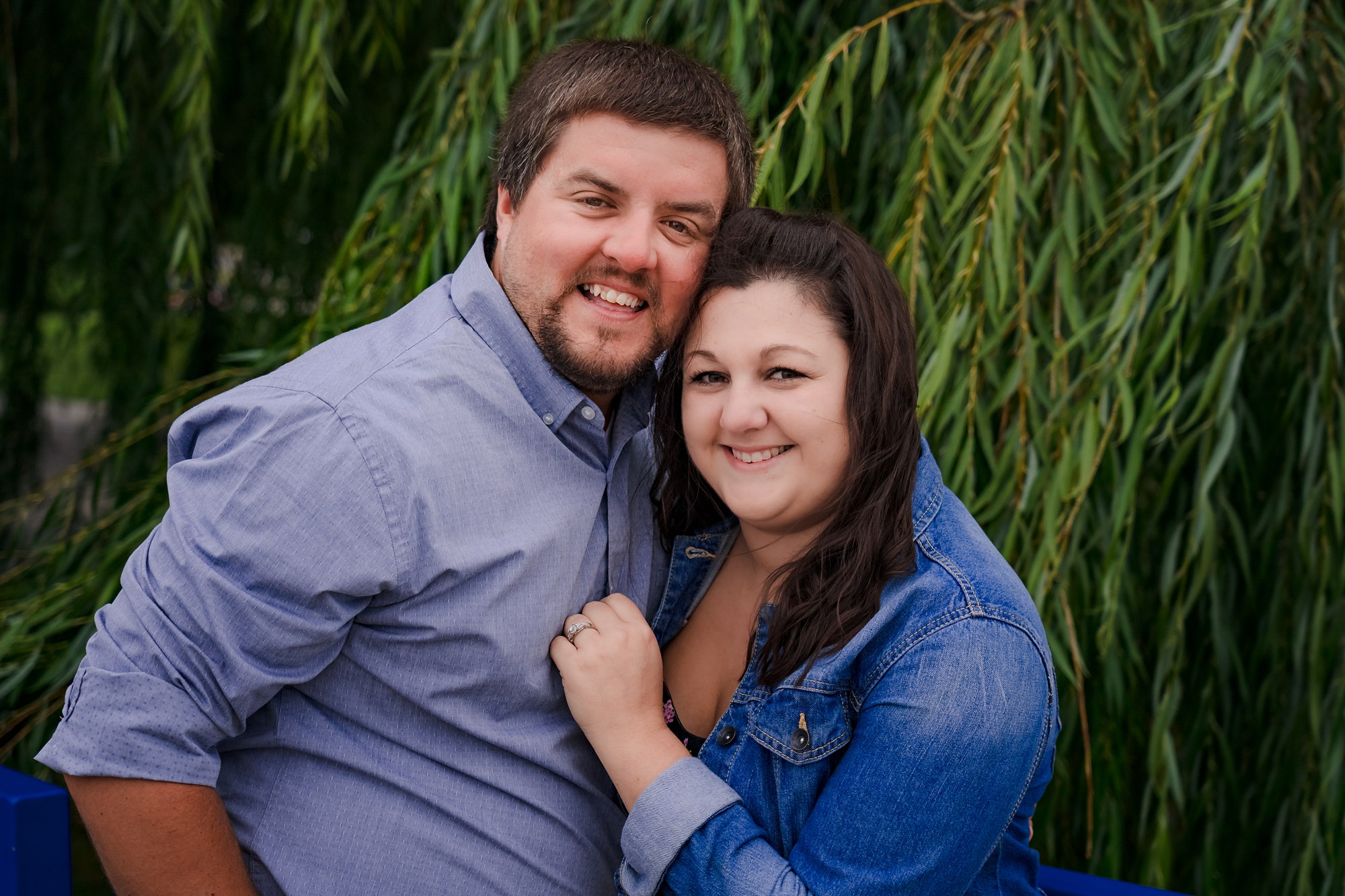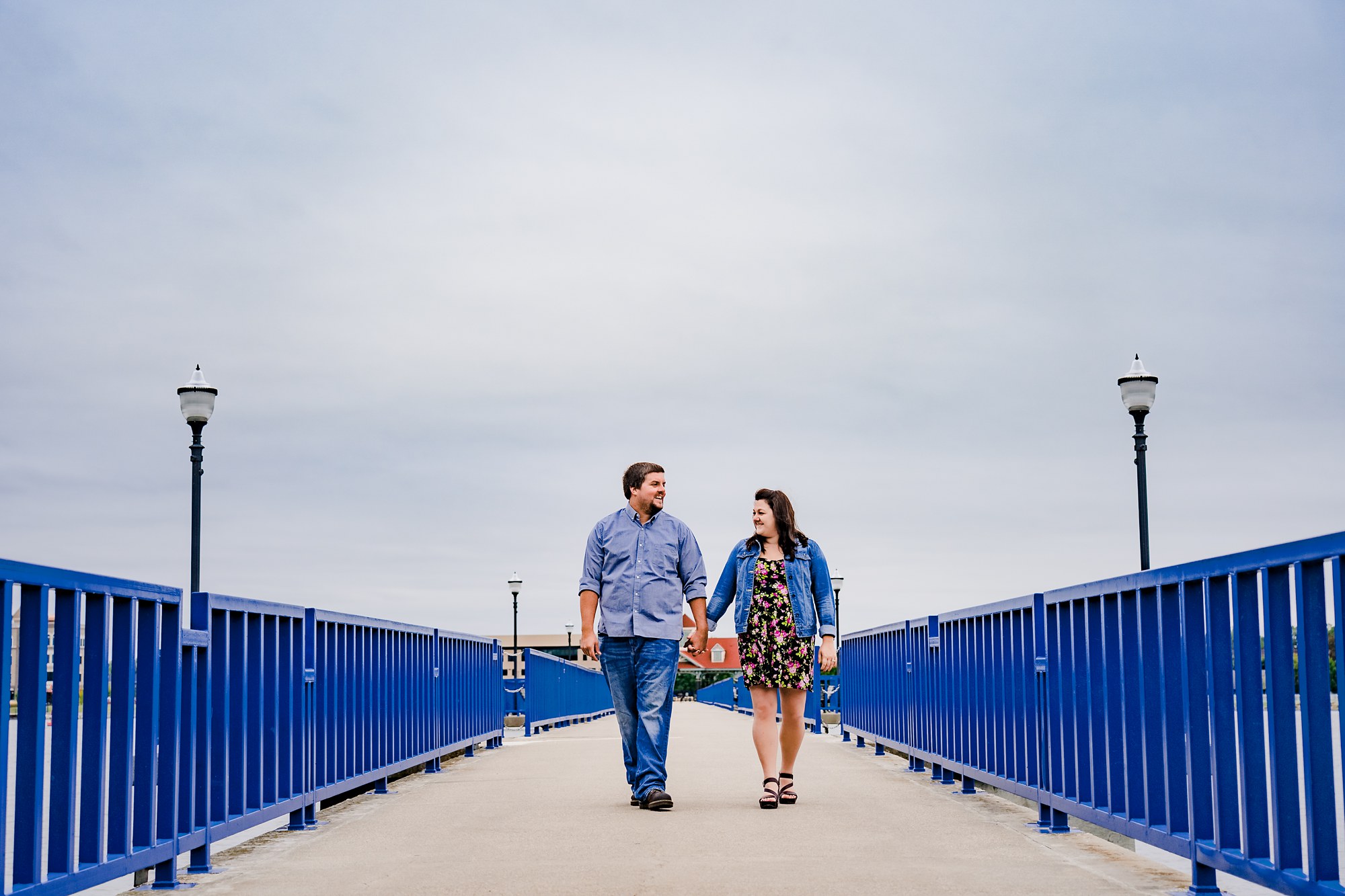 Tell me about your first date/impression :
After talking to each other for a couple of months, we decided to meet each other in person, when I was home from college on a mid semester break. We met each other at Cabela's, with my sister on stand by – you never know, we did meet online. After walking around the store and more talking, we went putt-putt golfing and had chinese food for dinner. I never felt so comfortable being myself, and could not stop smiling and laughing the whole time we were together. At the end of our date, I of course was thinking and hoping that he enjoyed it and had just as much fun as I did, hoping that we would be seeing eachother for another date. After we went our seperate ways, I wasn't even out of the parking lot and I got a text from Michael saying "I'm counting down the days until our second date!" To say I was excited is an understatement. – Amanda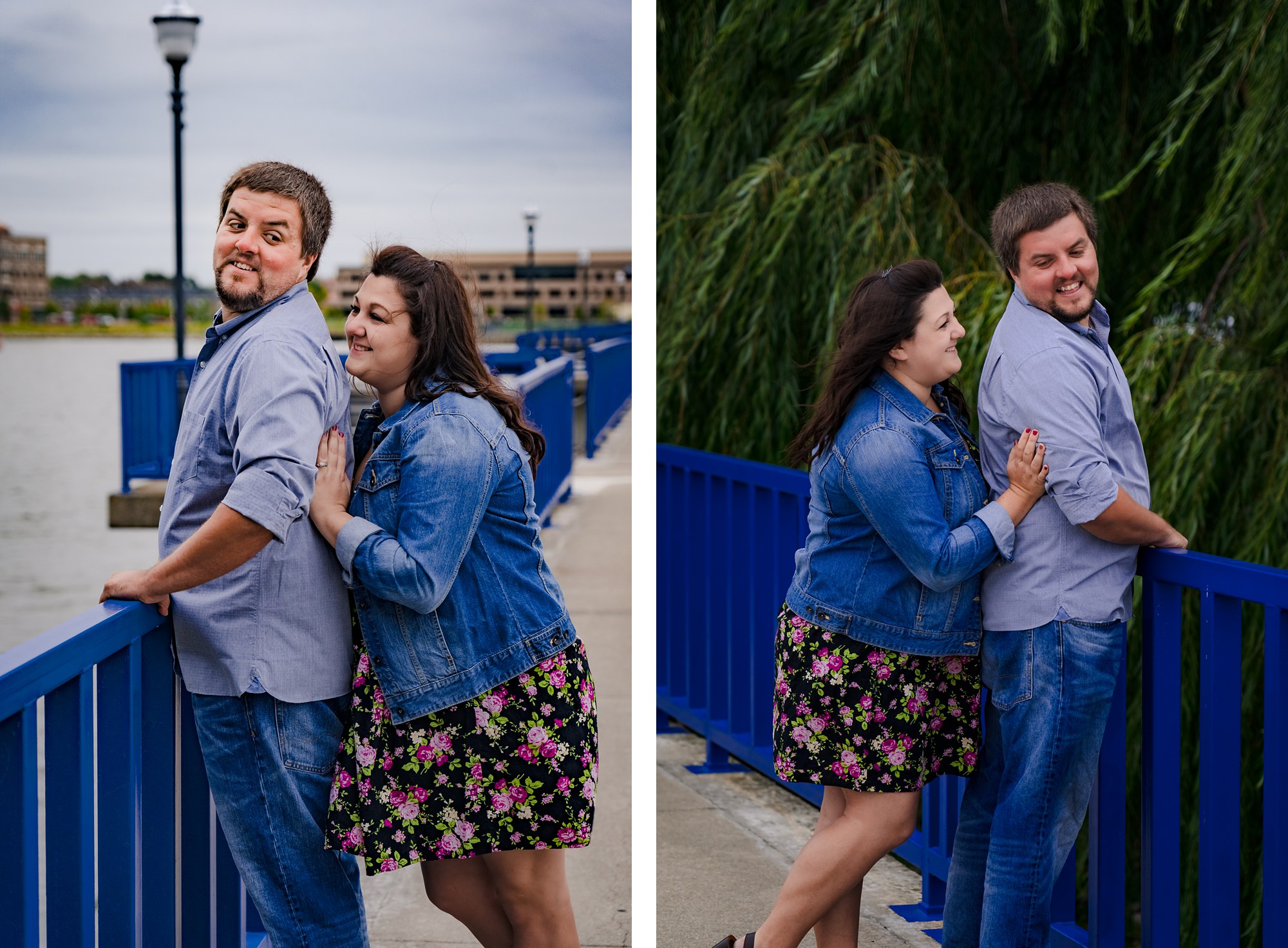 What five words best describes her?
lovable,corky,caring,generous,beautiful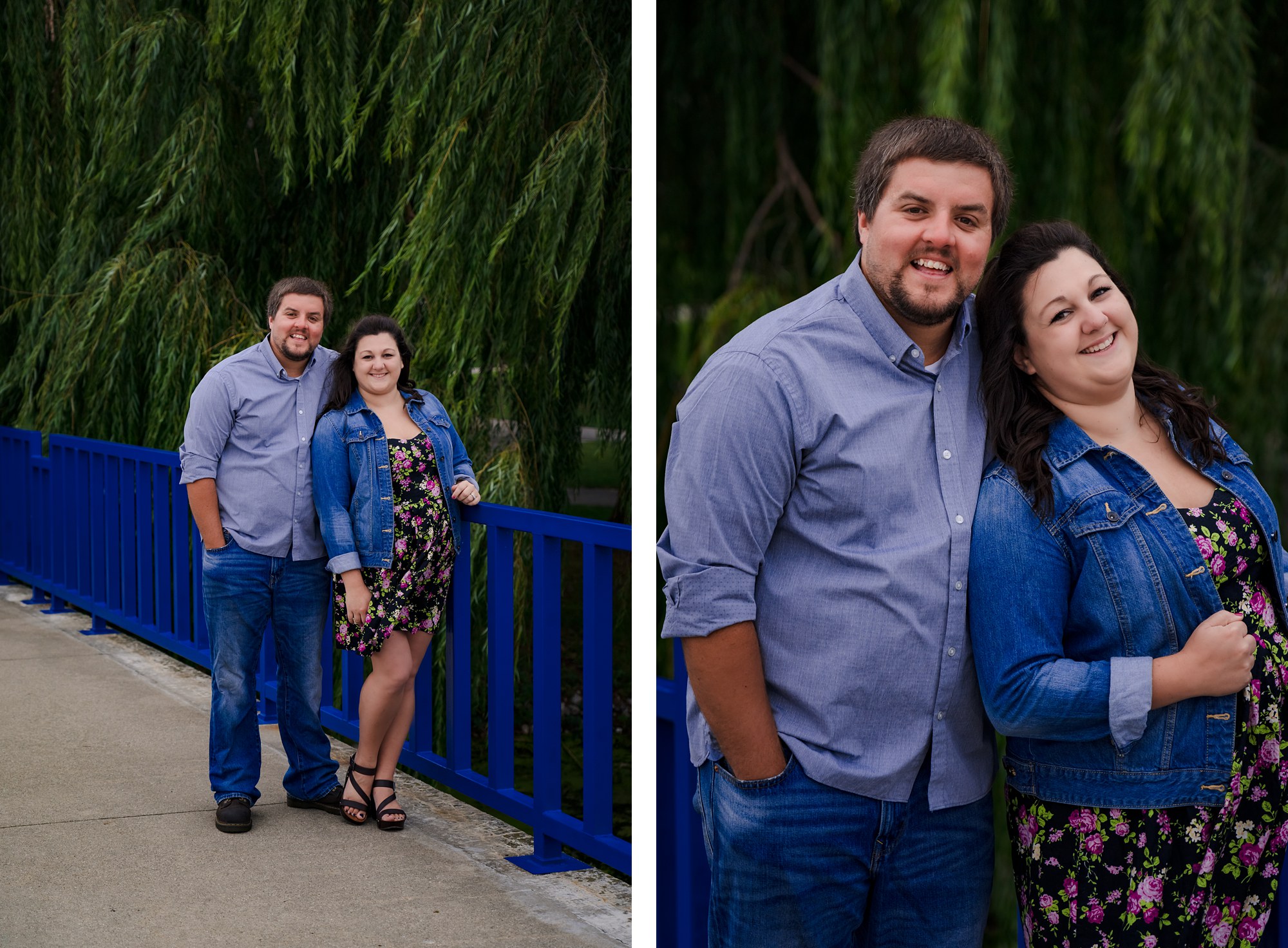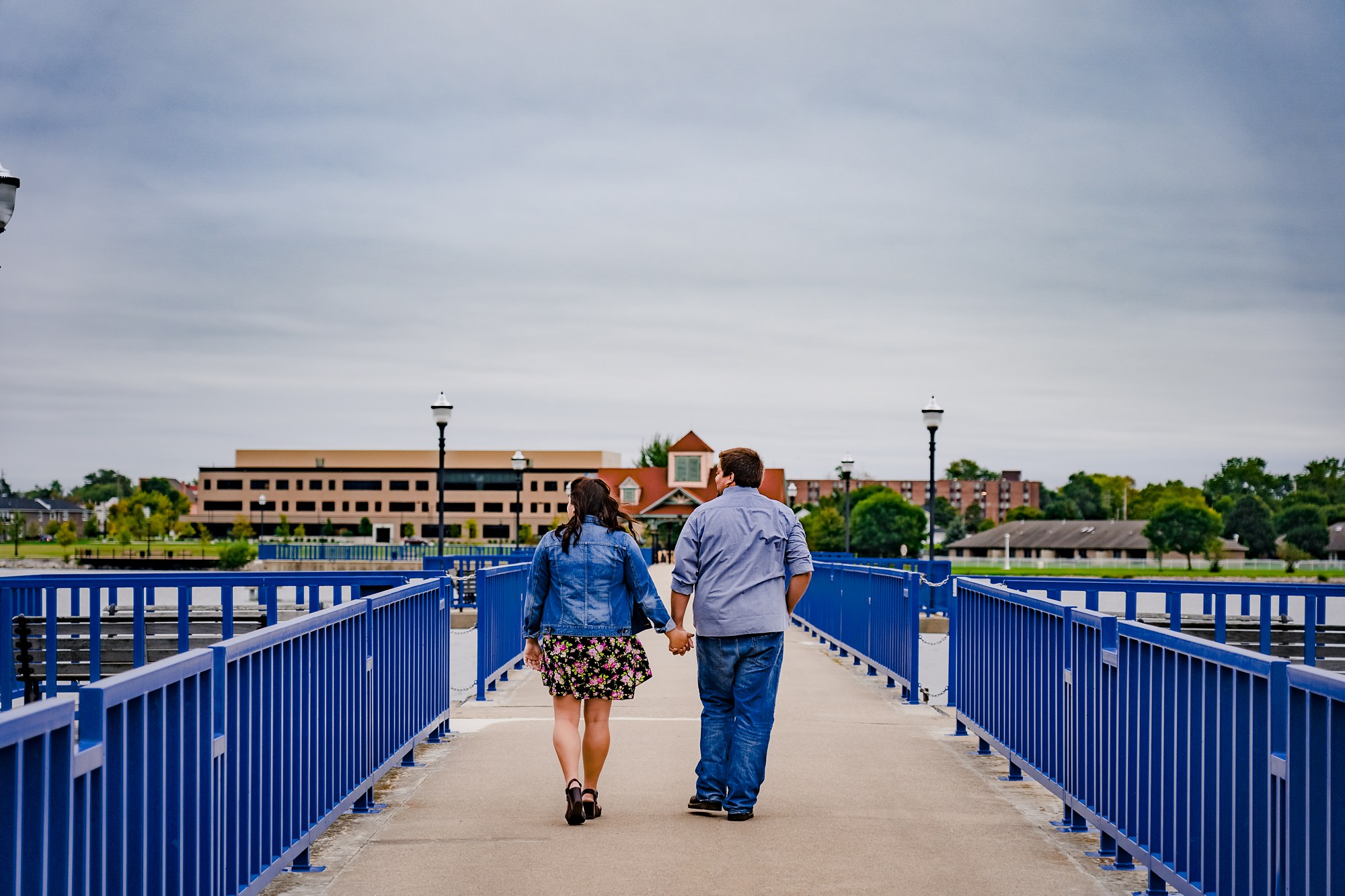 What five words best describes him?
Hard-working, kind, adventurous, funny and a gentleman