Well this was one for the books. This session started with a drive out to Harbor Beach only to be pelted with rain for a few hours before giving up and heading home. A few weeks later we found a time to resume Alysse's session and really knock it out of the park of a perfectly sunny and gorgeous day. The last member of The Elite this year to complete her senior session she brought the looks! Here's to the class of 2021!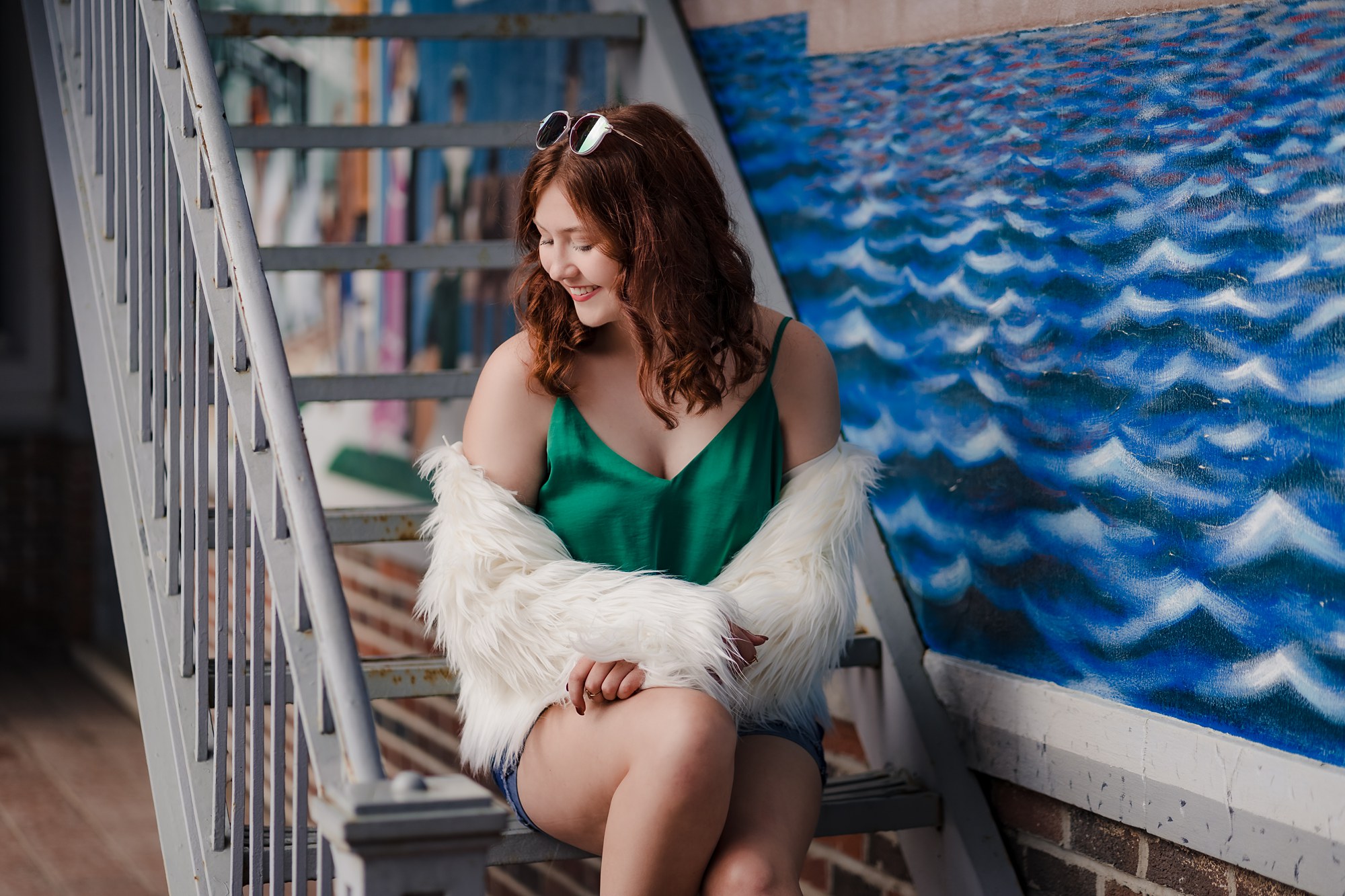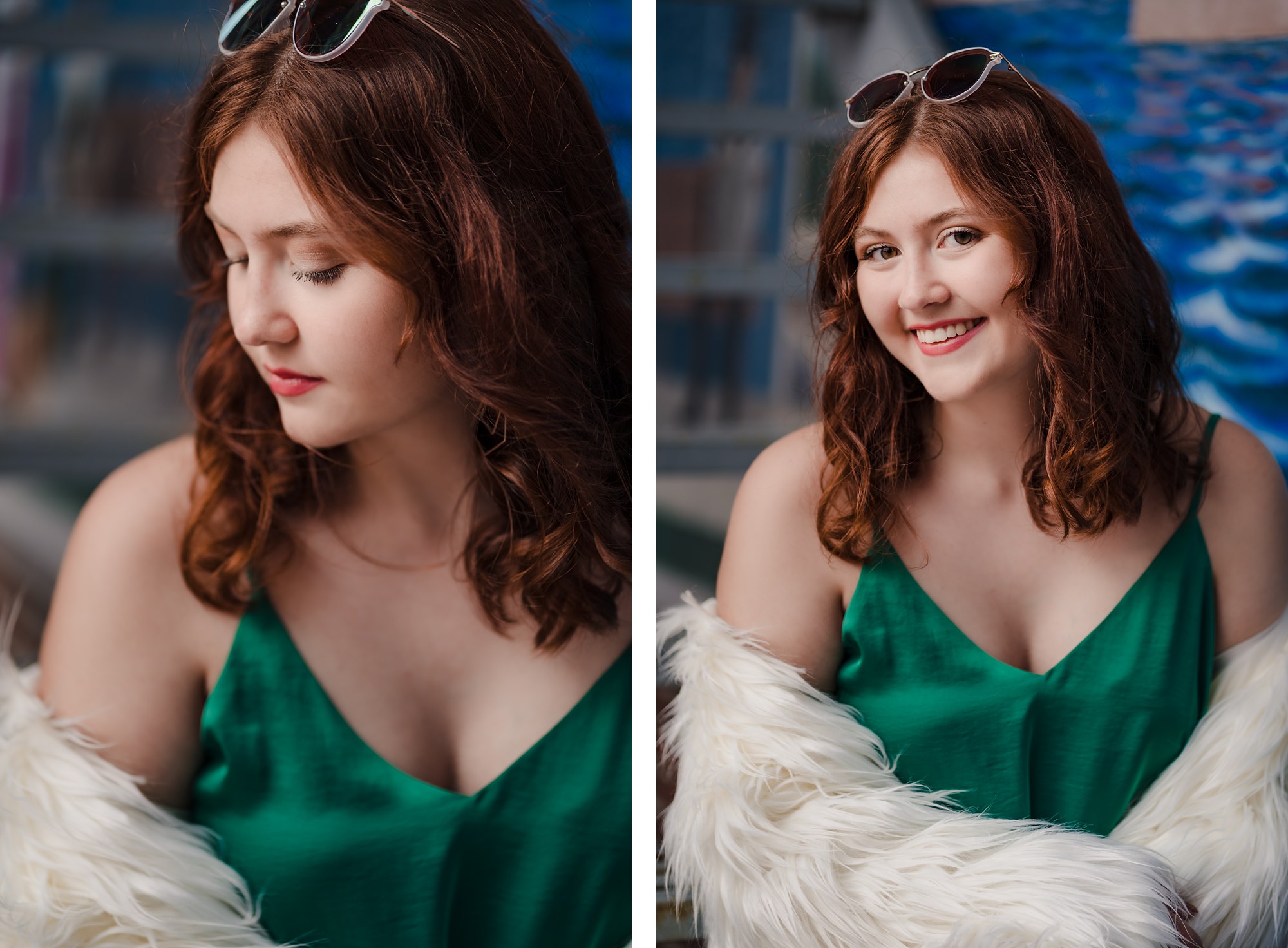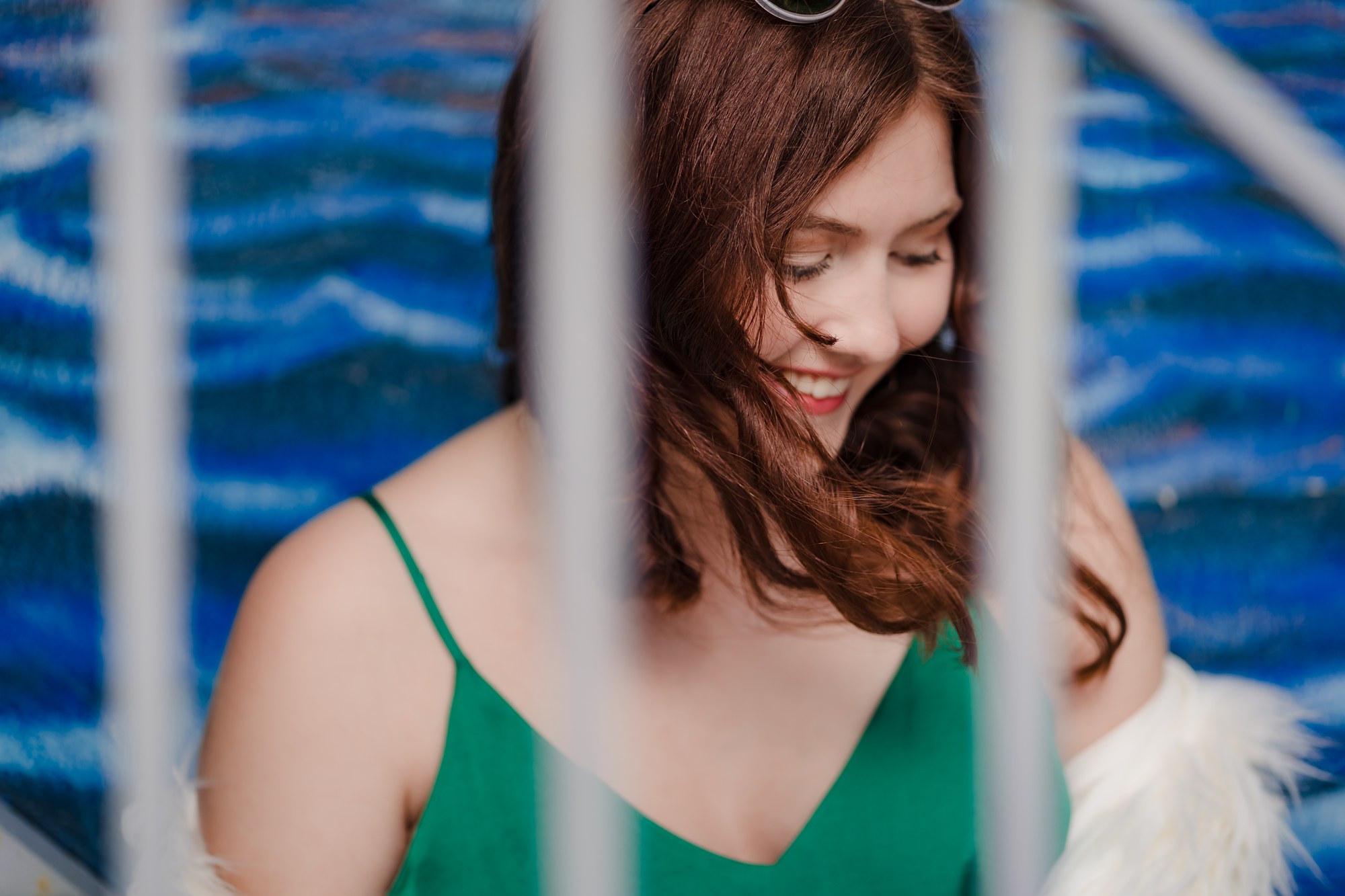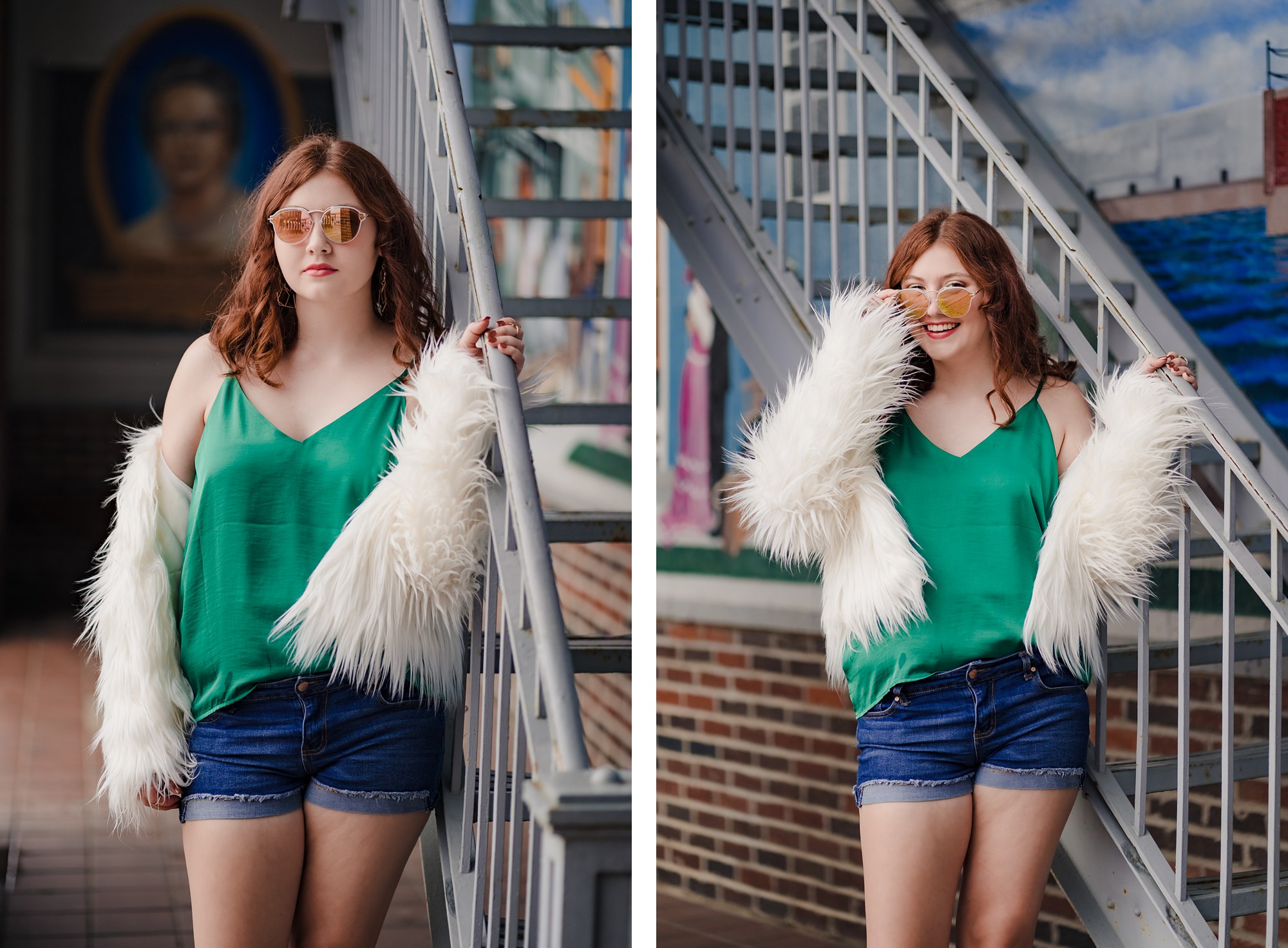 What school Clubs/Activities are you involved in?
I've been apart of NHS for two years. I was interested in NHS since I love to give back to my community and help in a way I can! I'm also in Student Council. I've been apart of Student Council for about a year, and I think it's fun to plan events for the students and the school!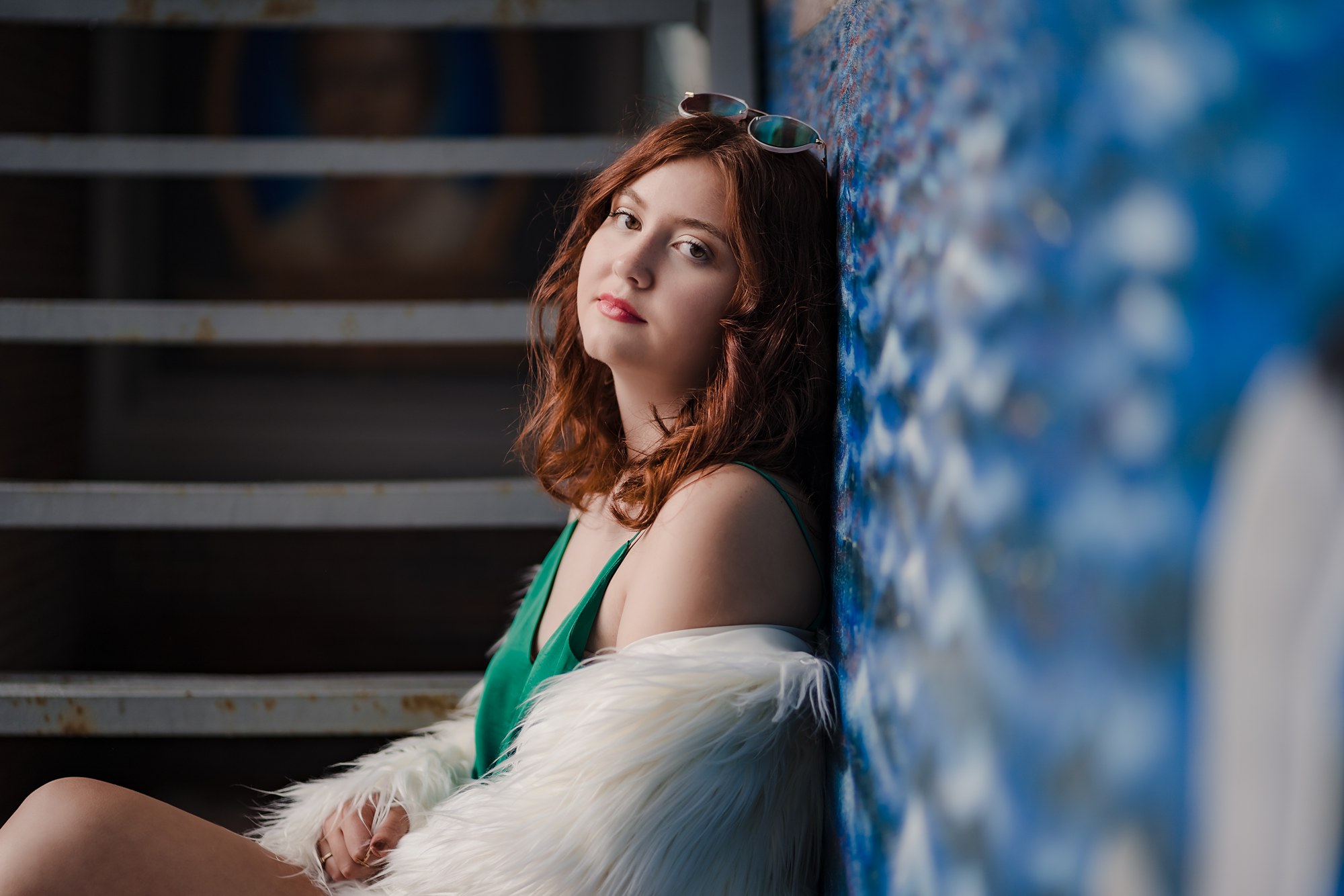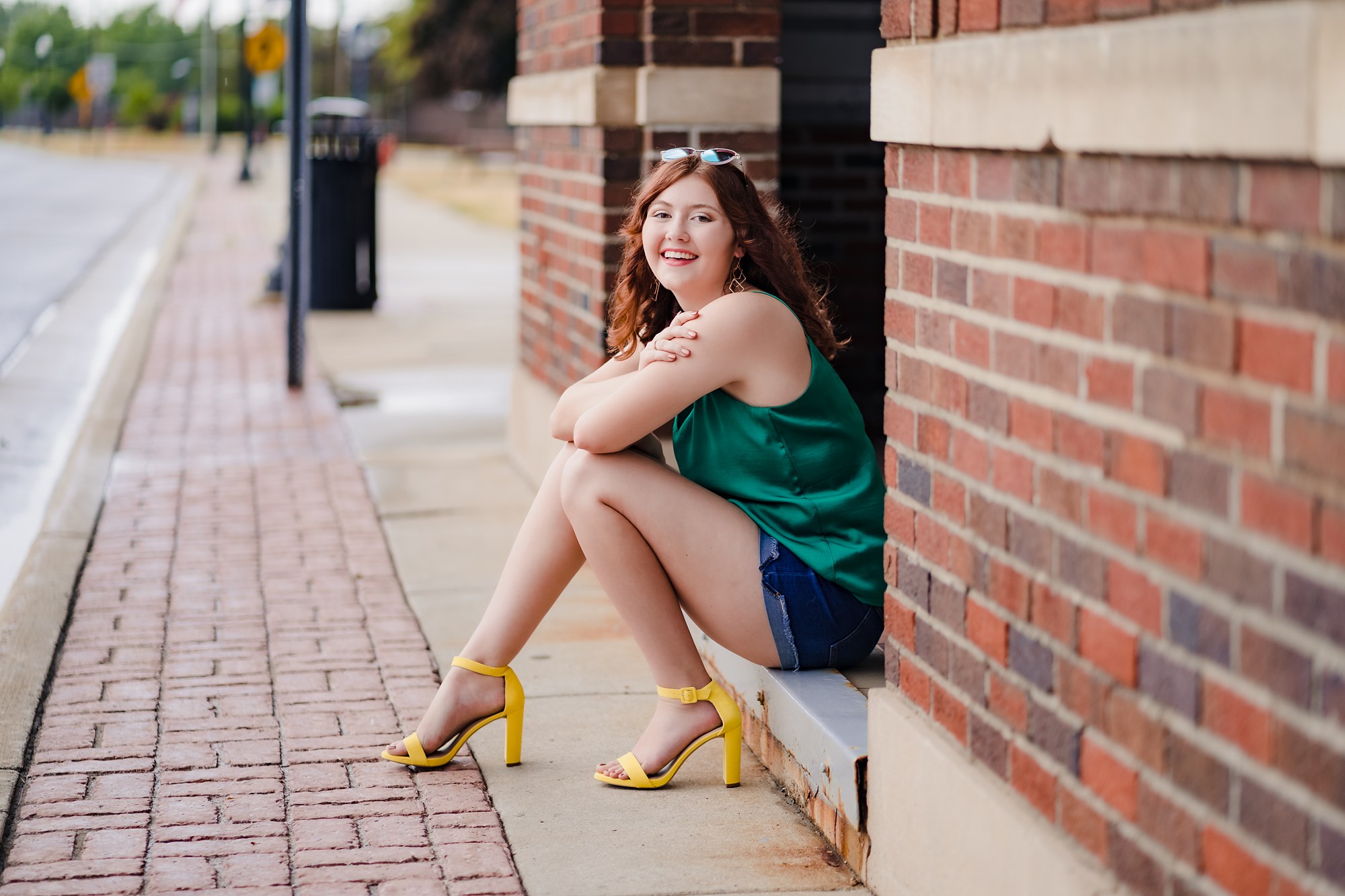 Why did you choose blacksheepchic?
I choose blacksheepchic after I saw a few people from my school join in previous years. I heard good things about Leslie and the company itself. I also wanted to build up my self-confidence. After becoming a member of the BSC Elite, I can honestly say that my confidence has never been higher!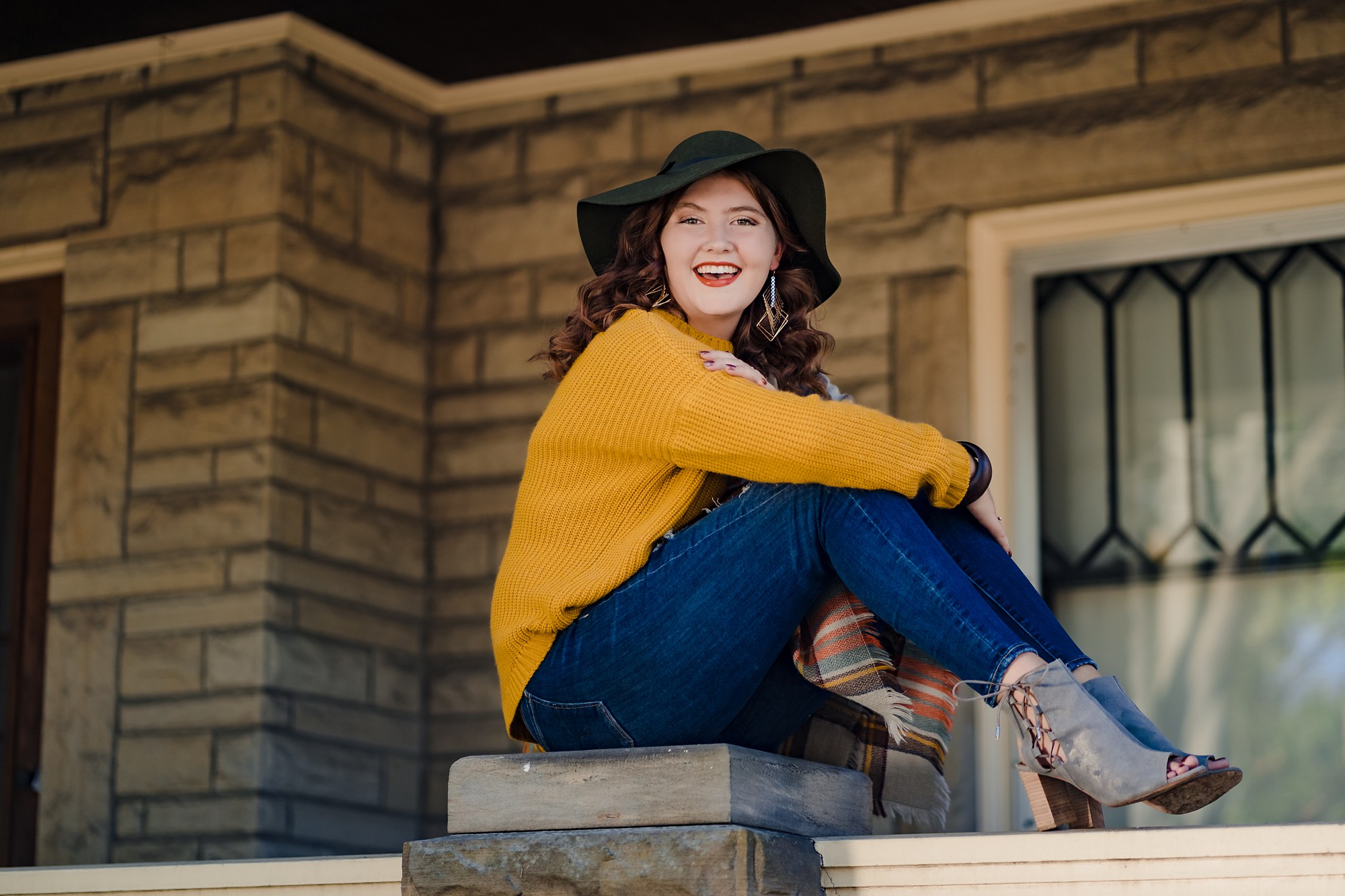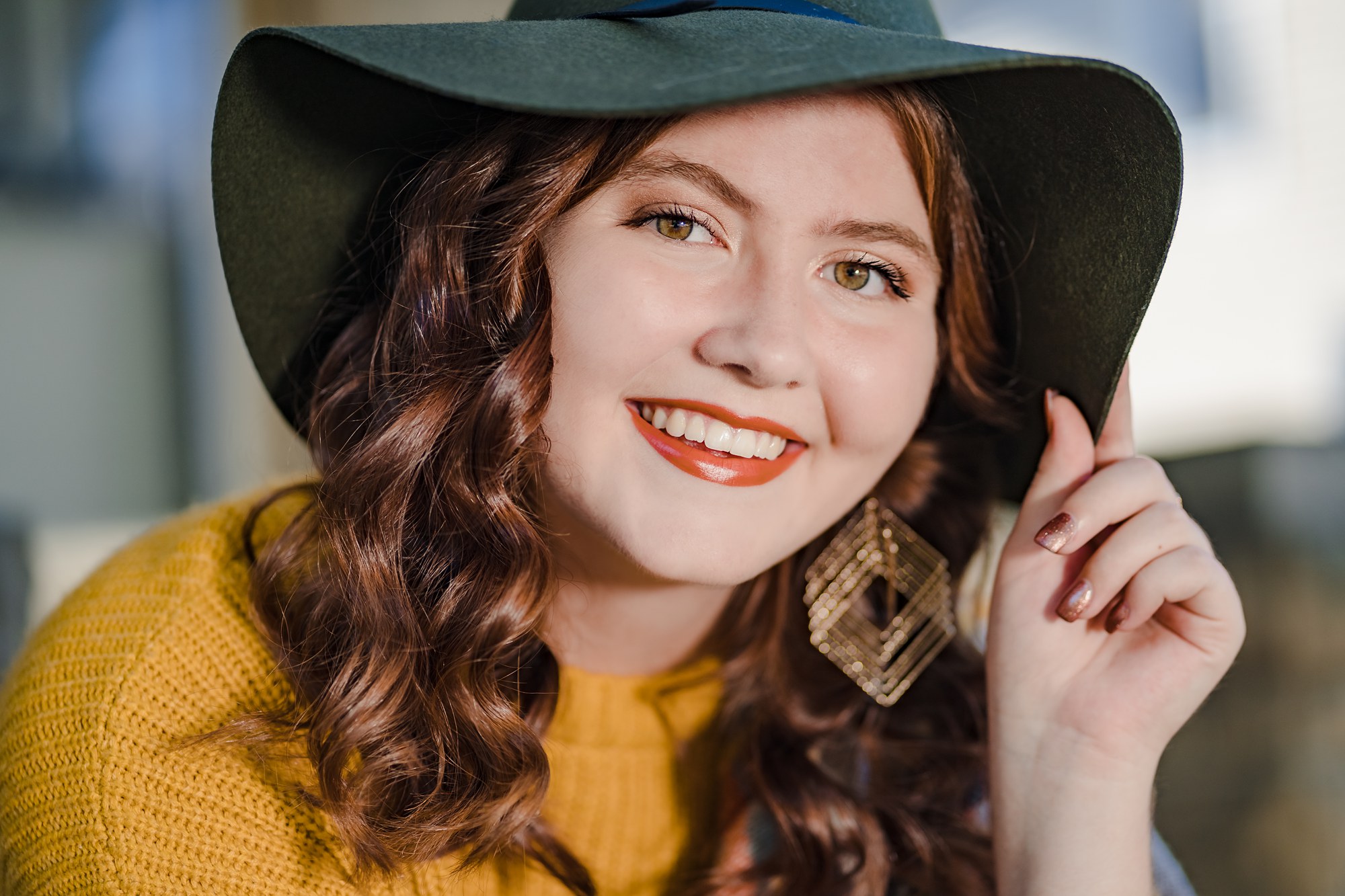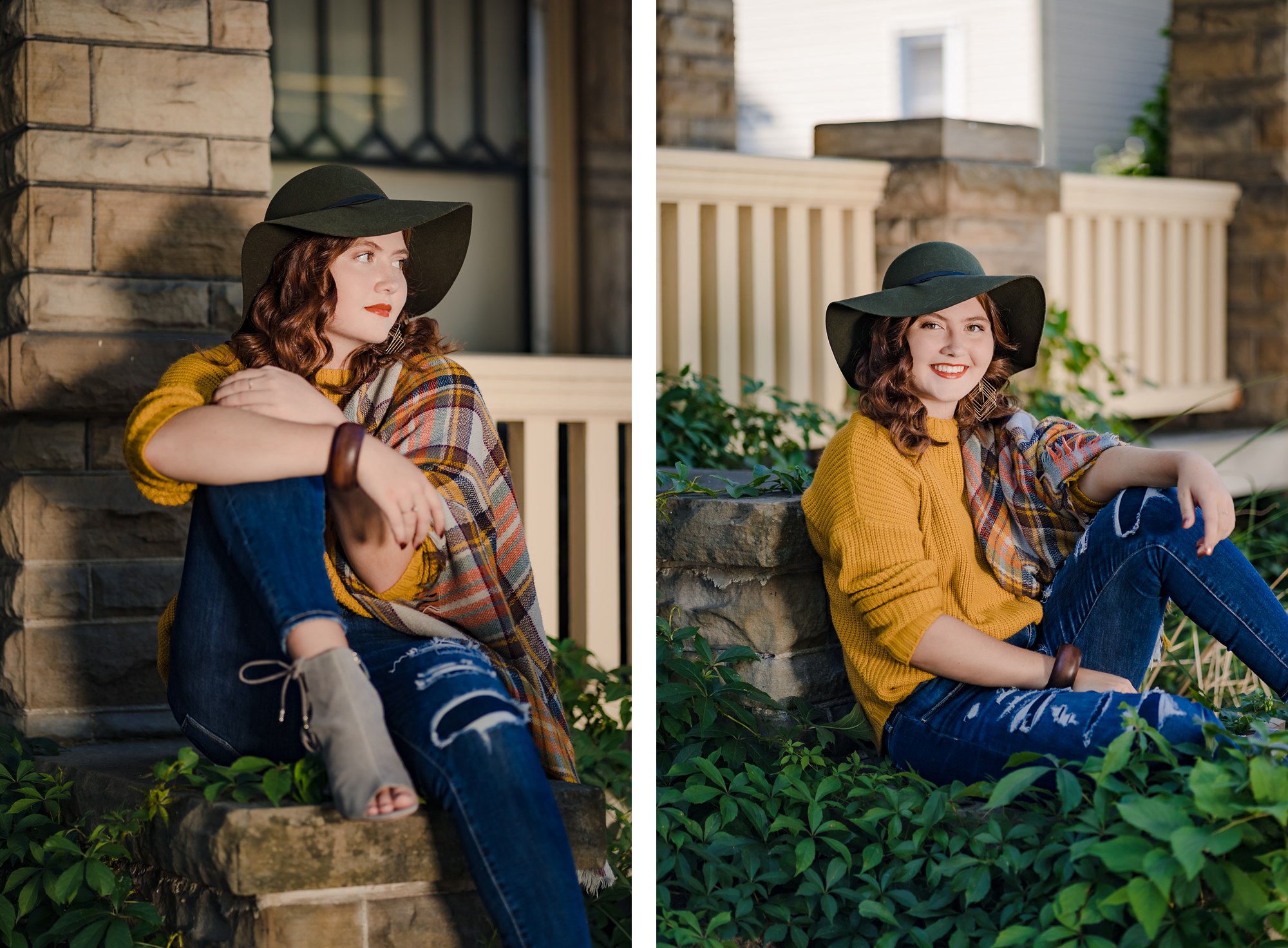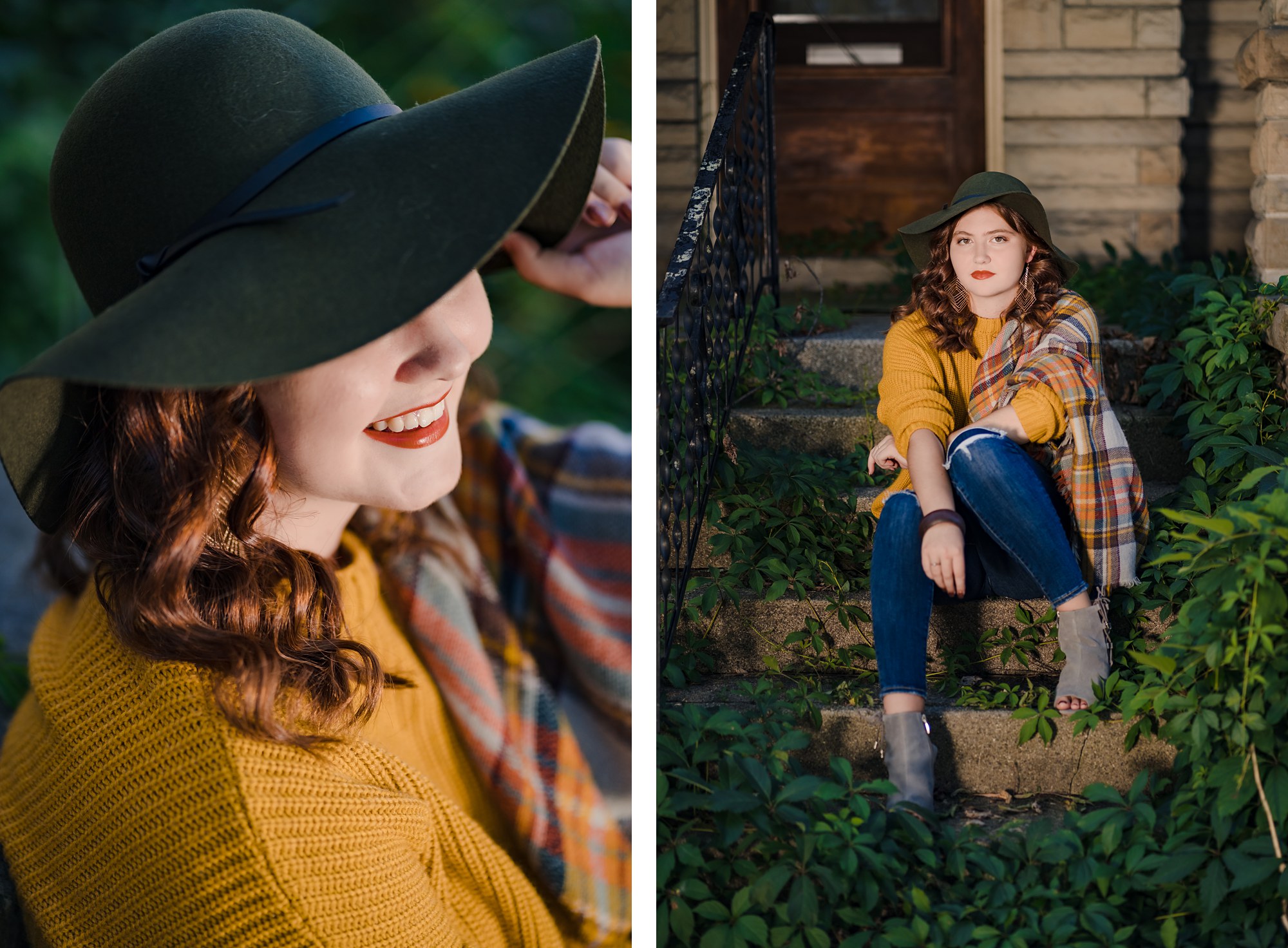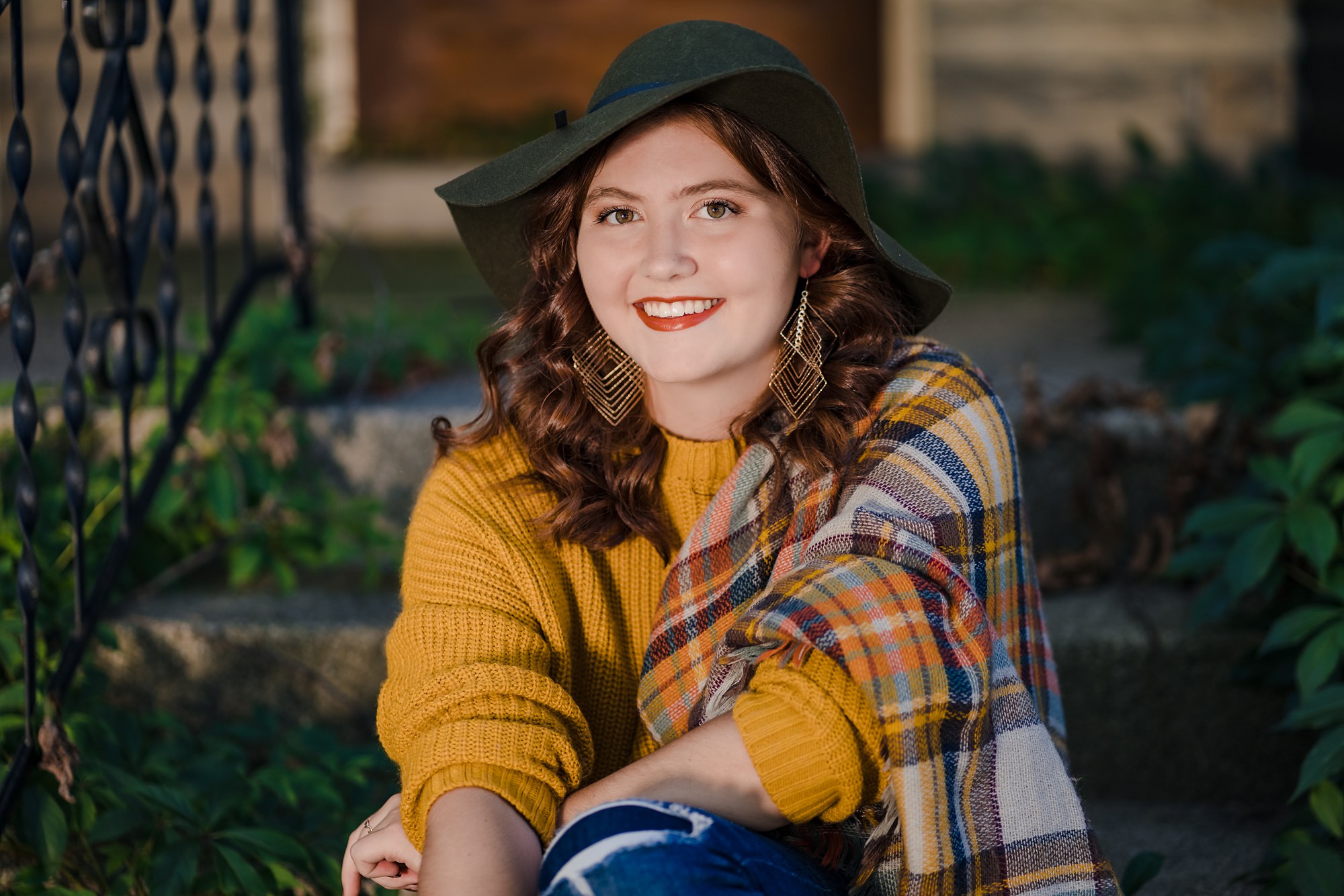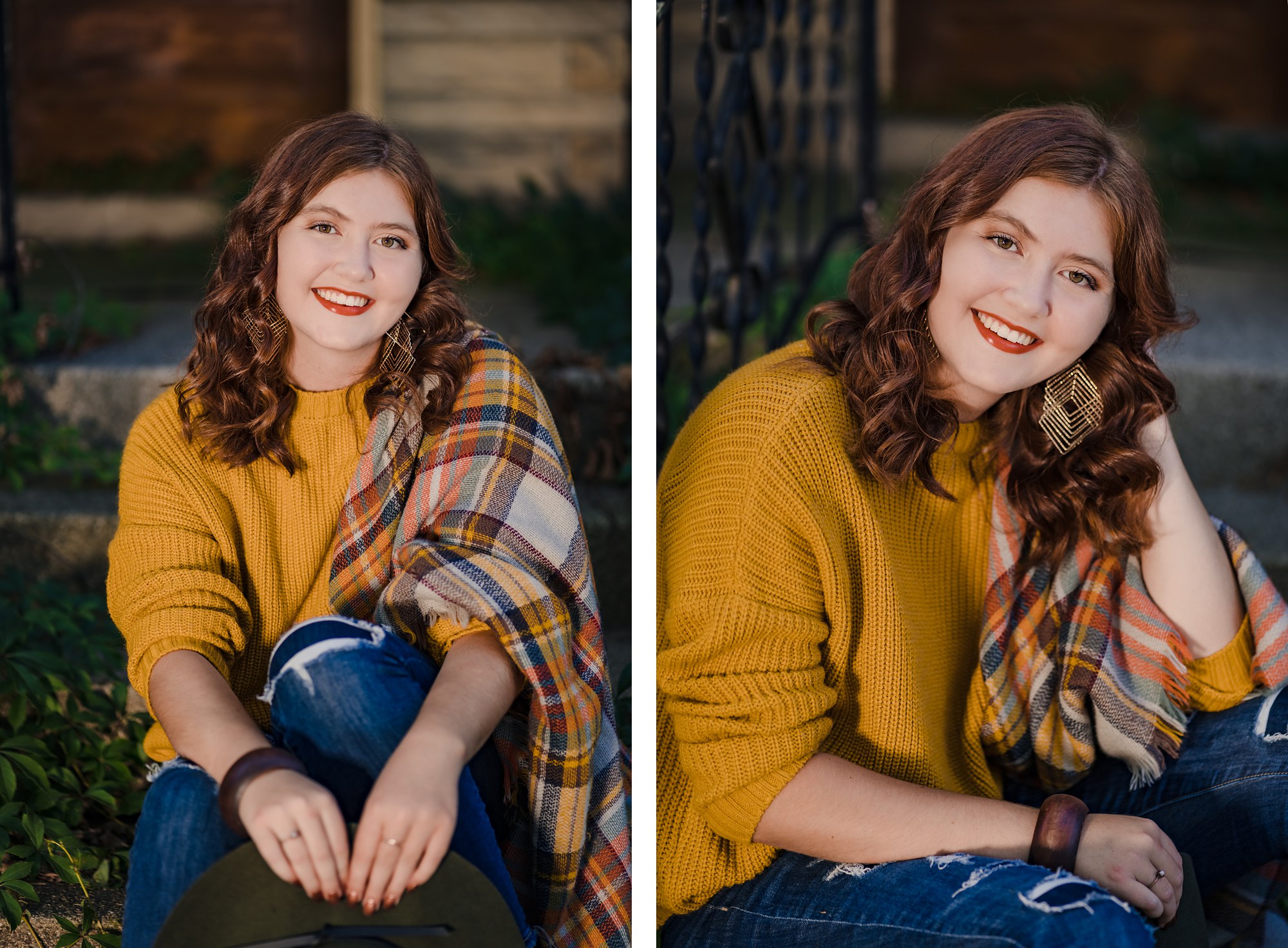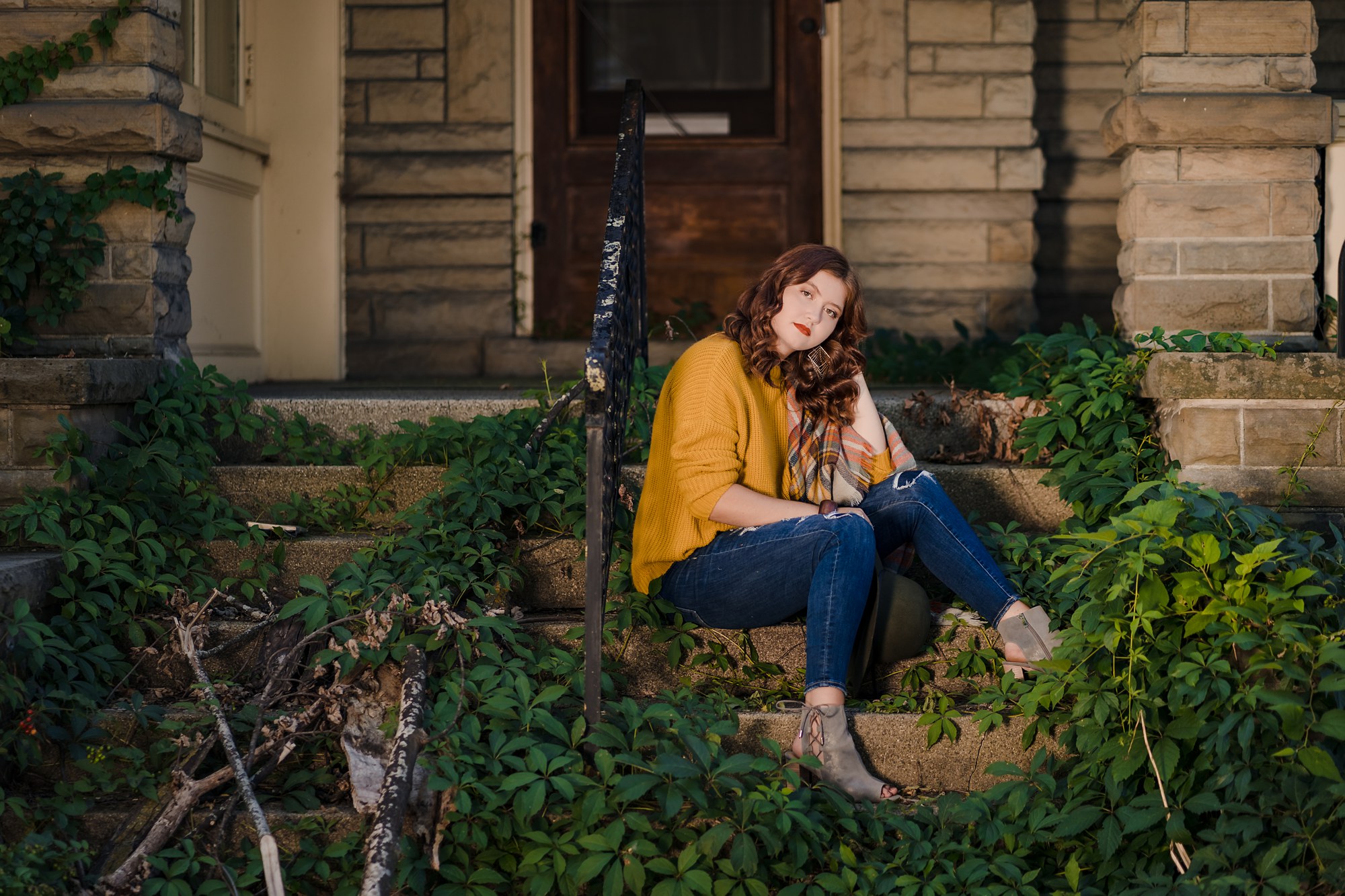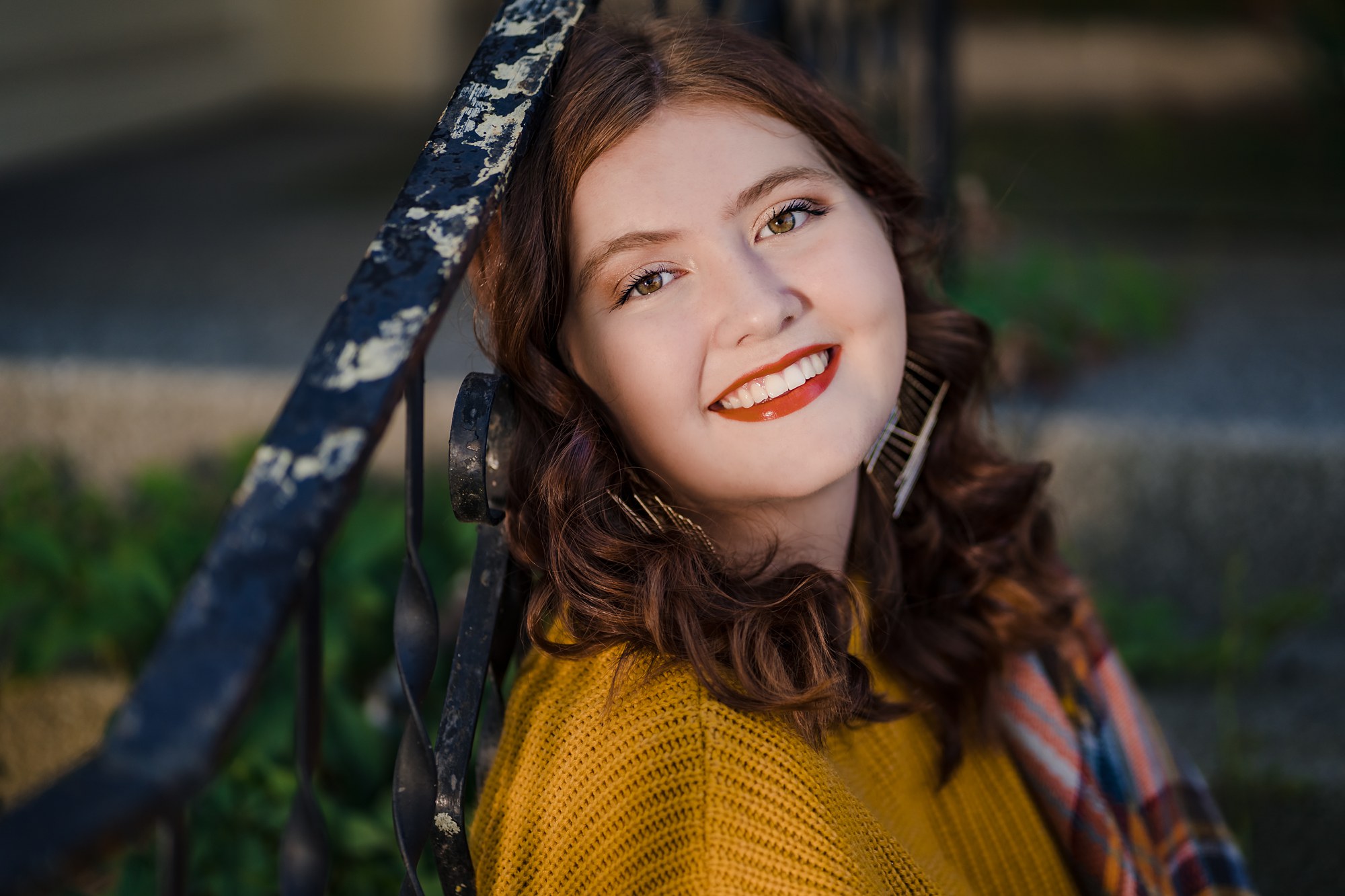 What are you most looking forward to your Senior Year?
I'm looking forward to the remainder of the football season. Even though we can't go into the stadium, my friends and I have been sitting on top of the car with some blankets and snacks. I honestly think it's more fun than standing in a student section.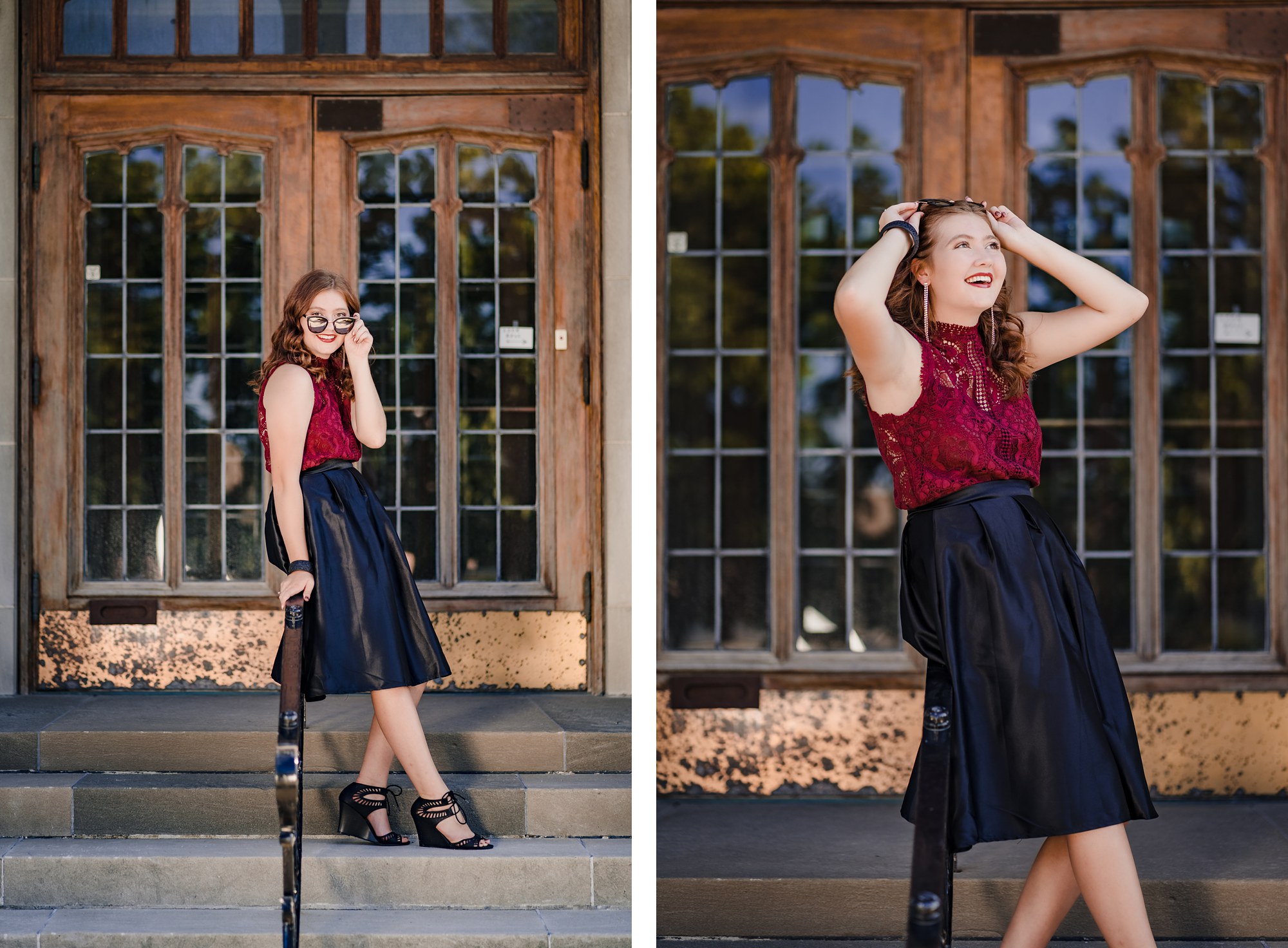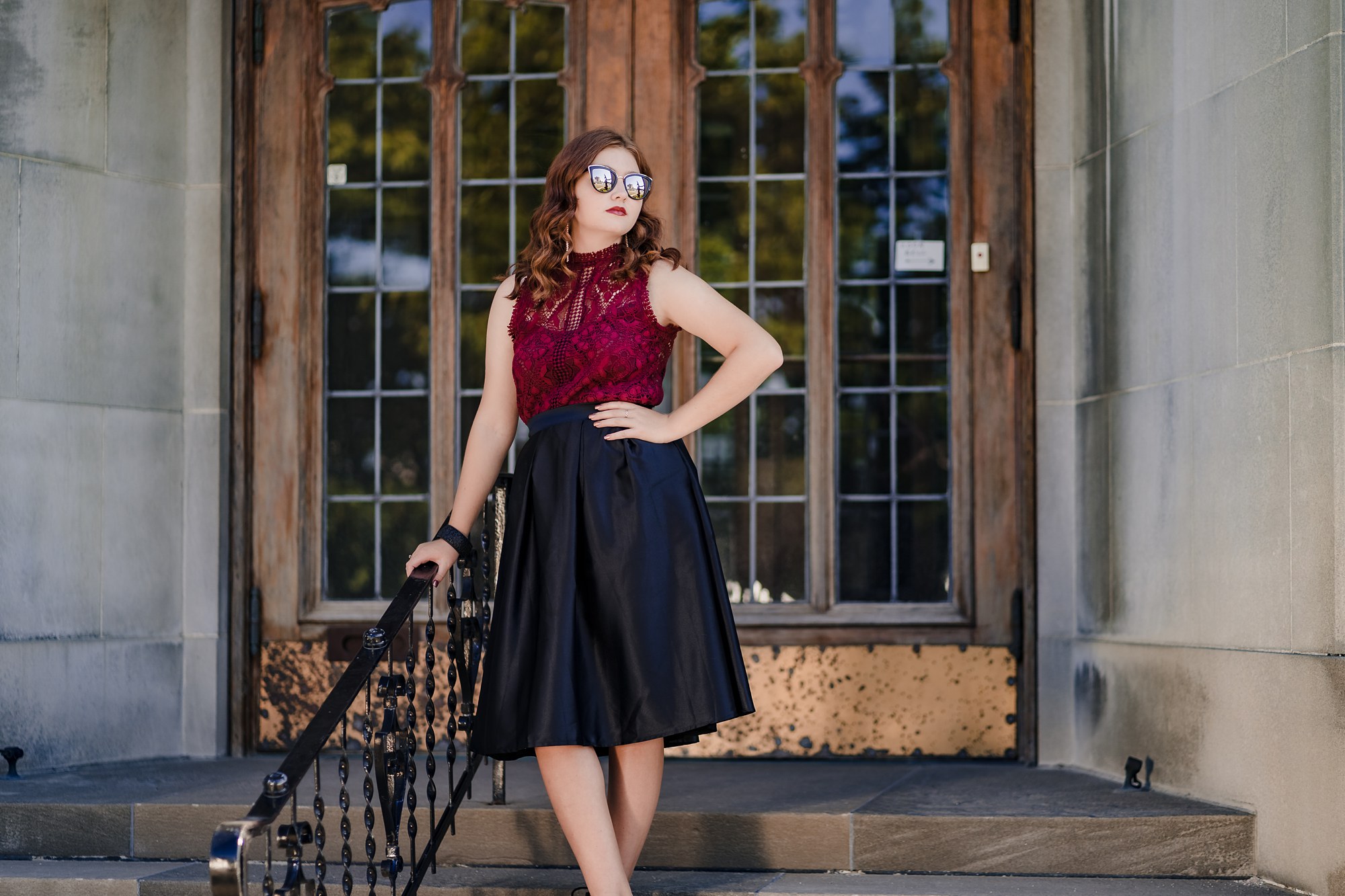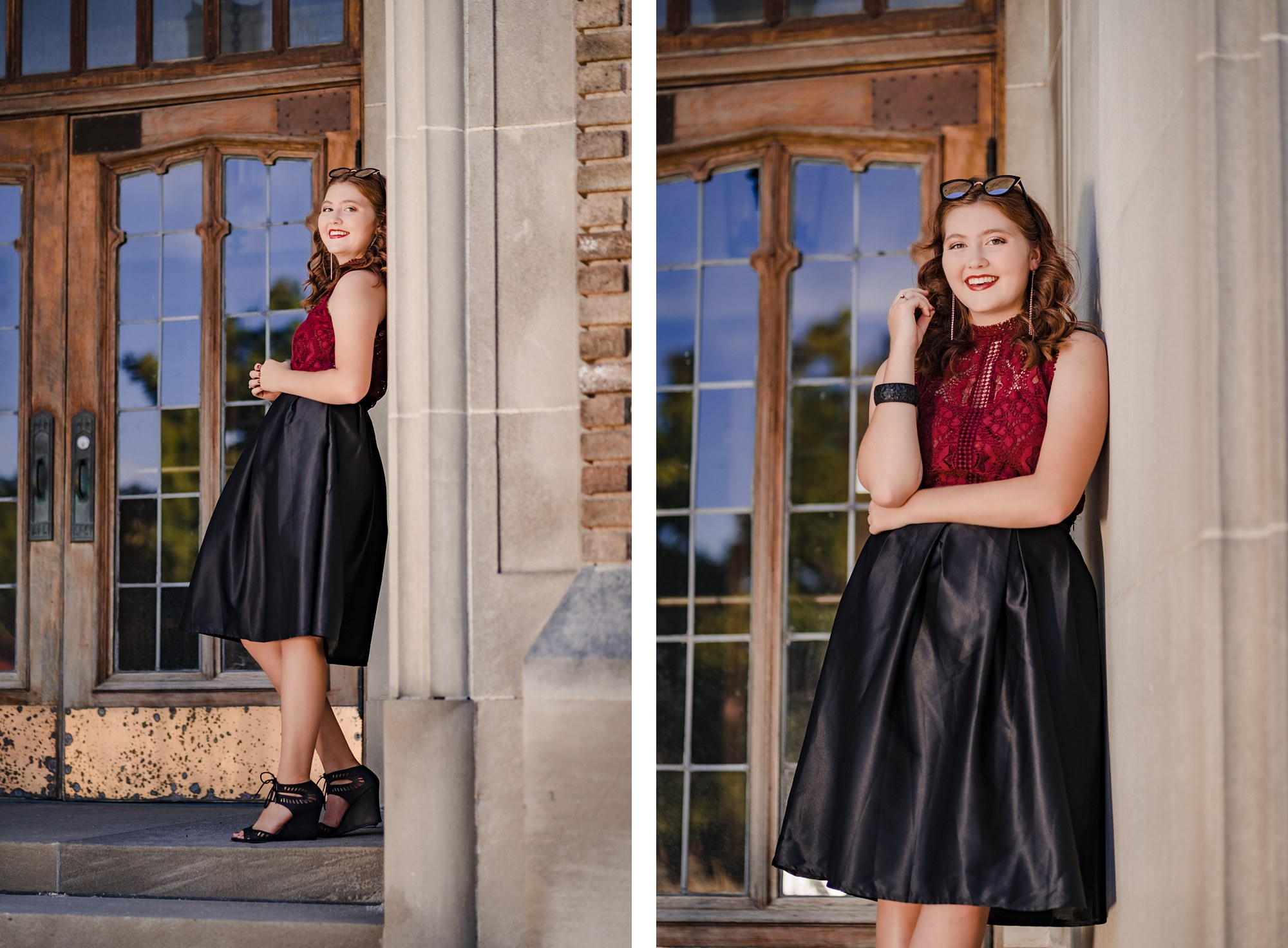 What do you think makes blacksheepchic different than other photographers?
My senior session was amazing! Leslie made the smiles and laughs natural and not forced. She chooses unique outfits and locations to make sure you have a better outcome than you could even imagine.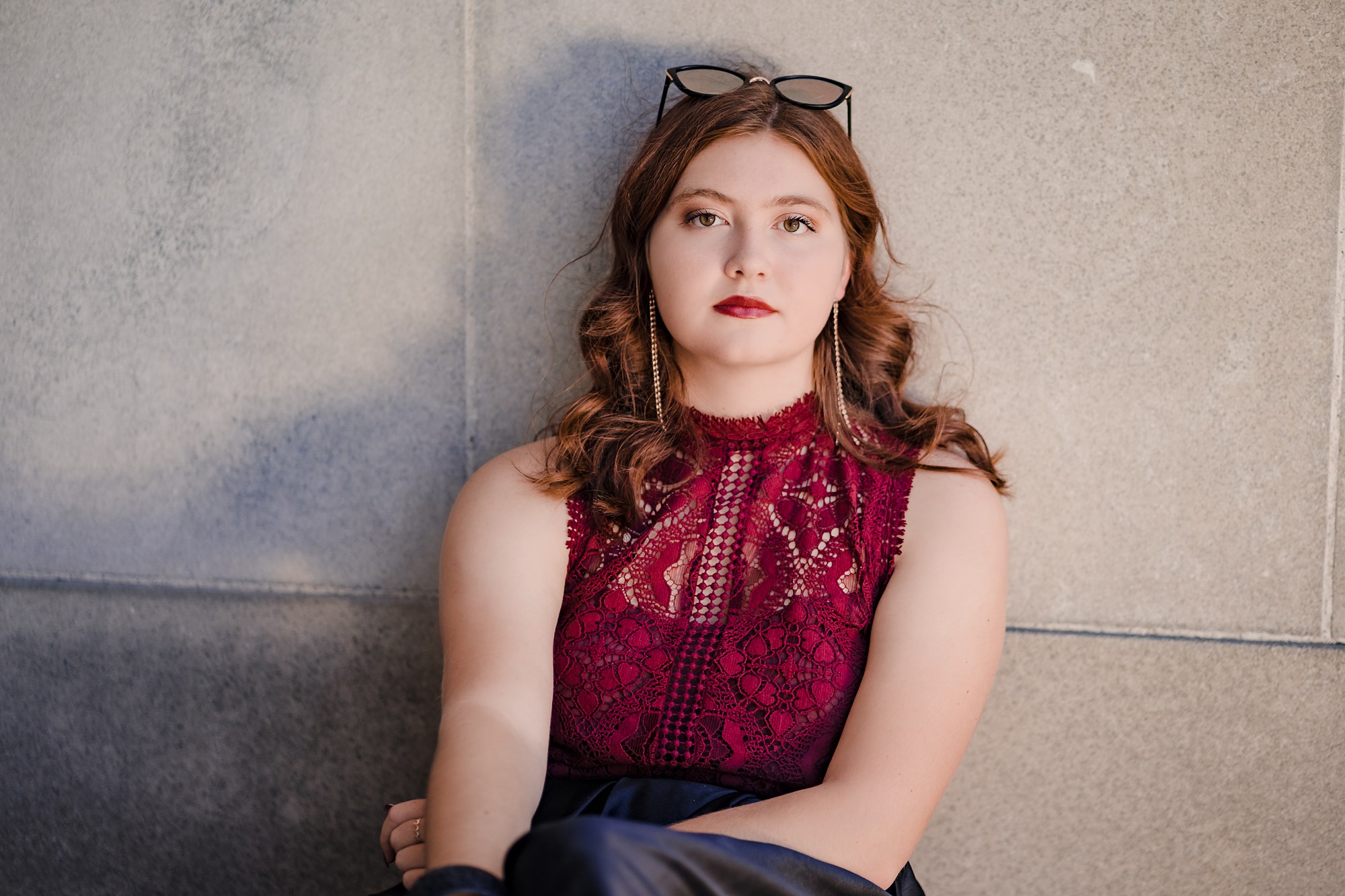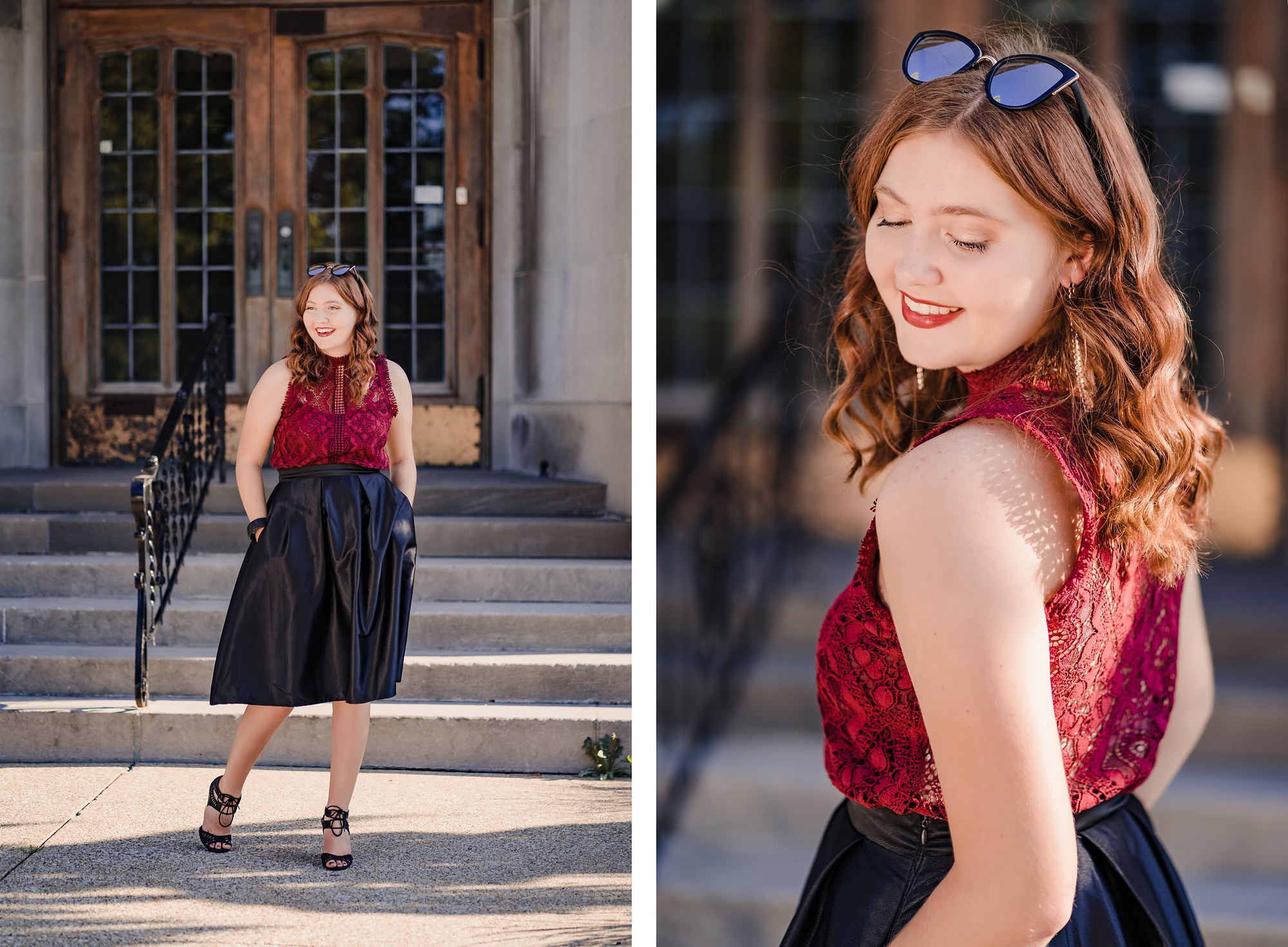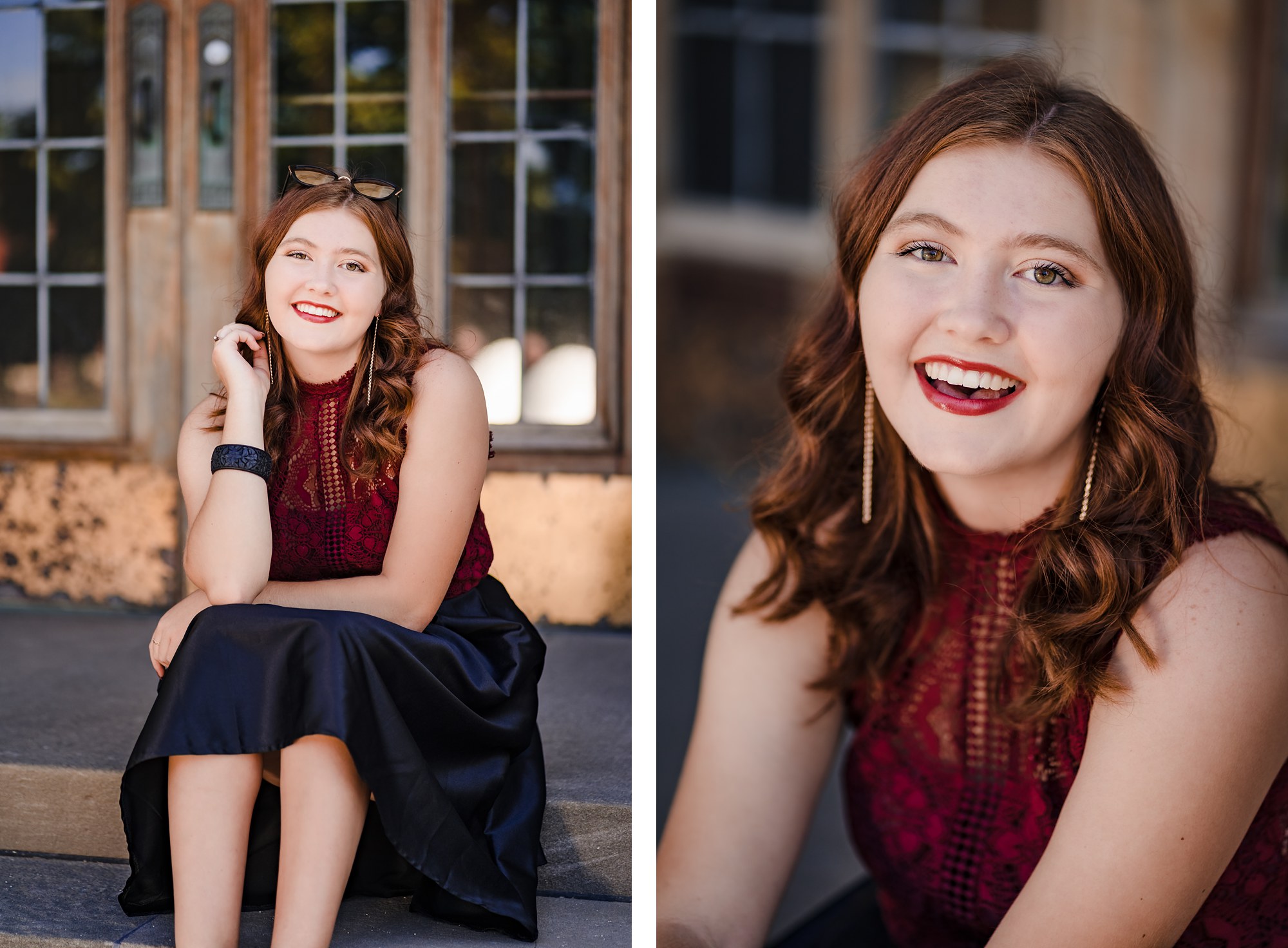 What are your current plans after graduation?
As of right now, I plan on going to Michigan State University to pursue a degree in Forensic Psychology. I've wanted to go into Forensic Sciences since I was in 2nd grade and I was fascinated by it.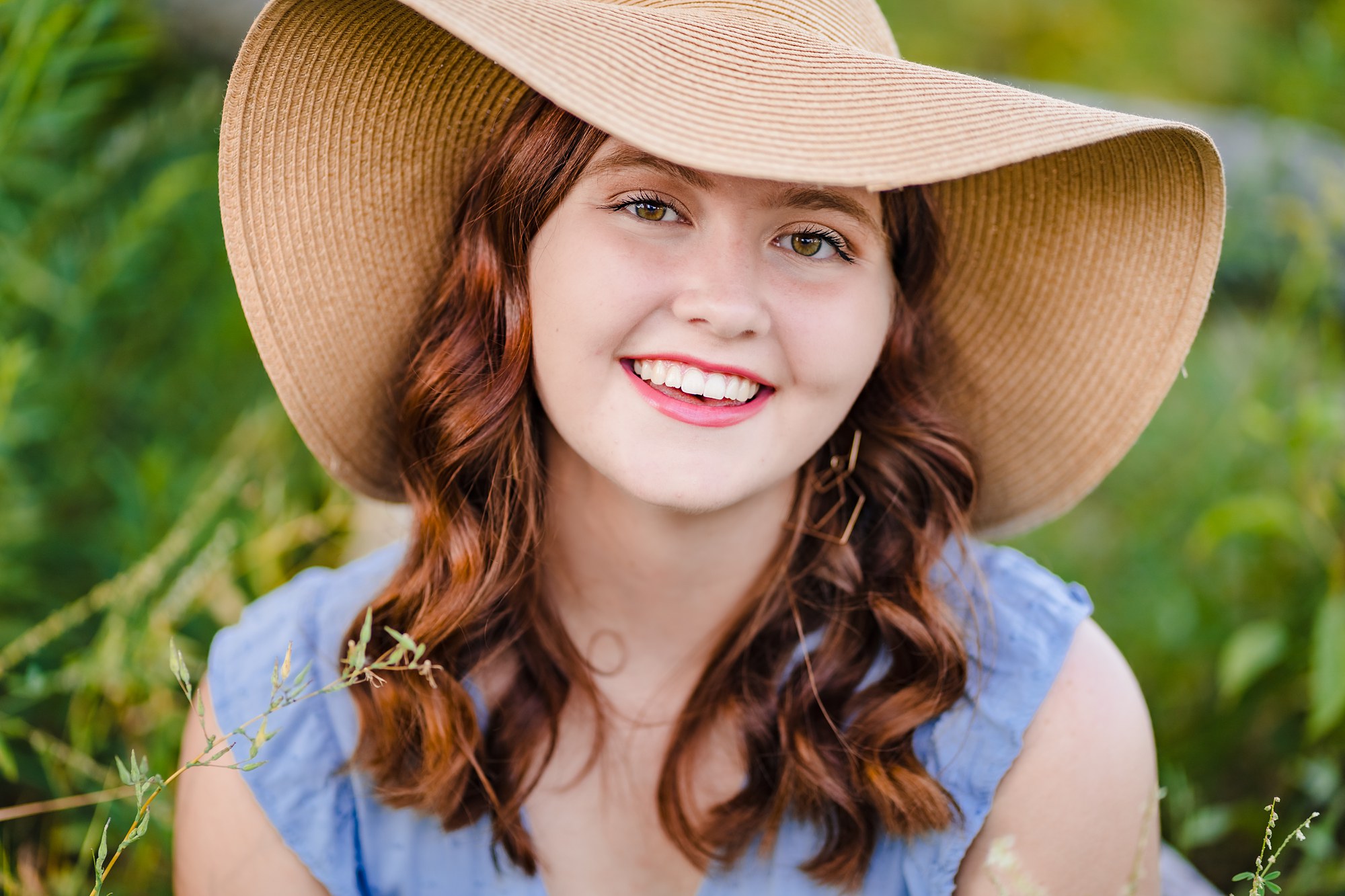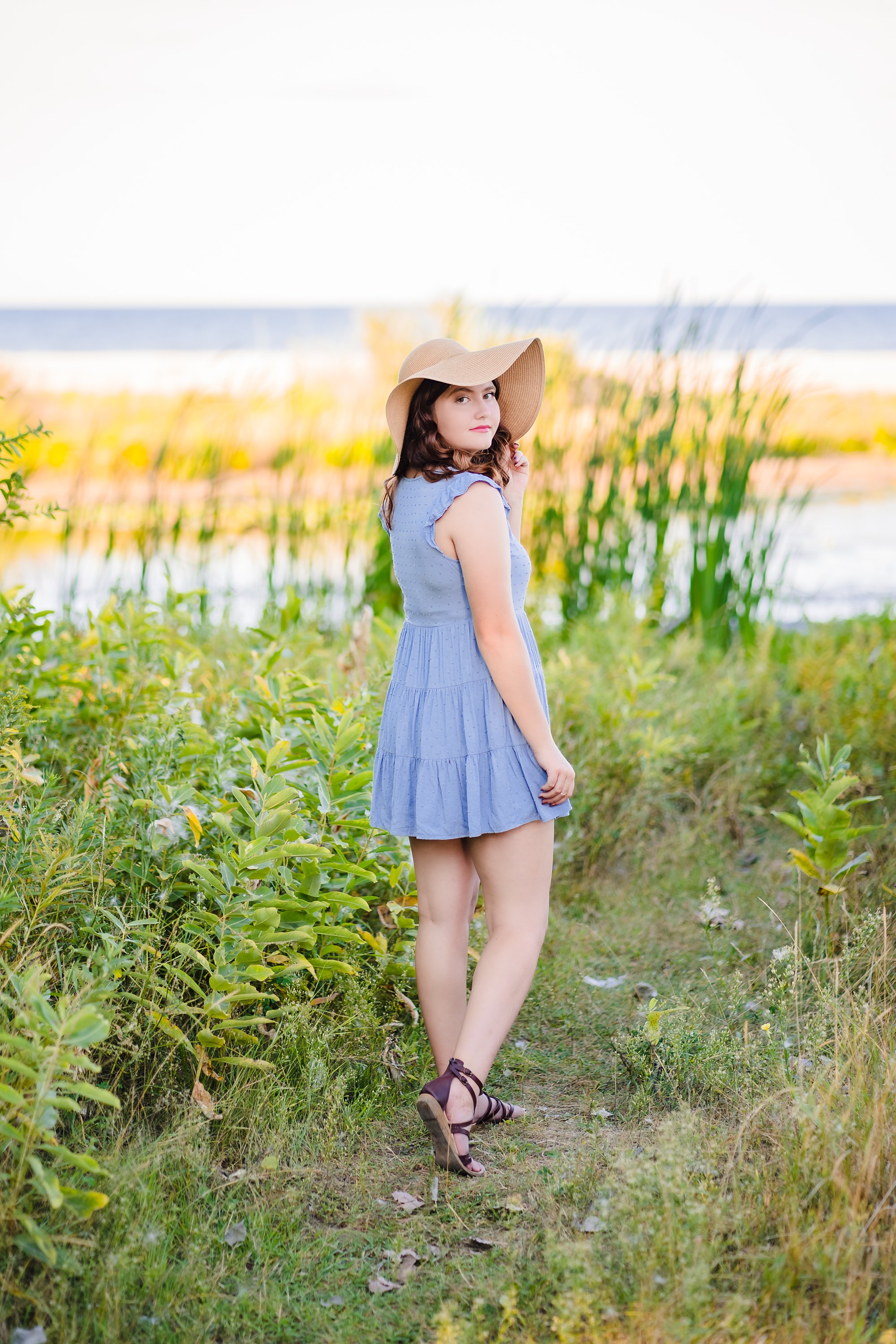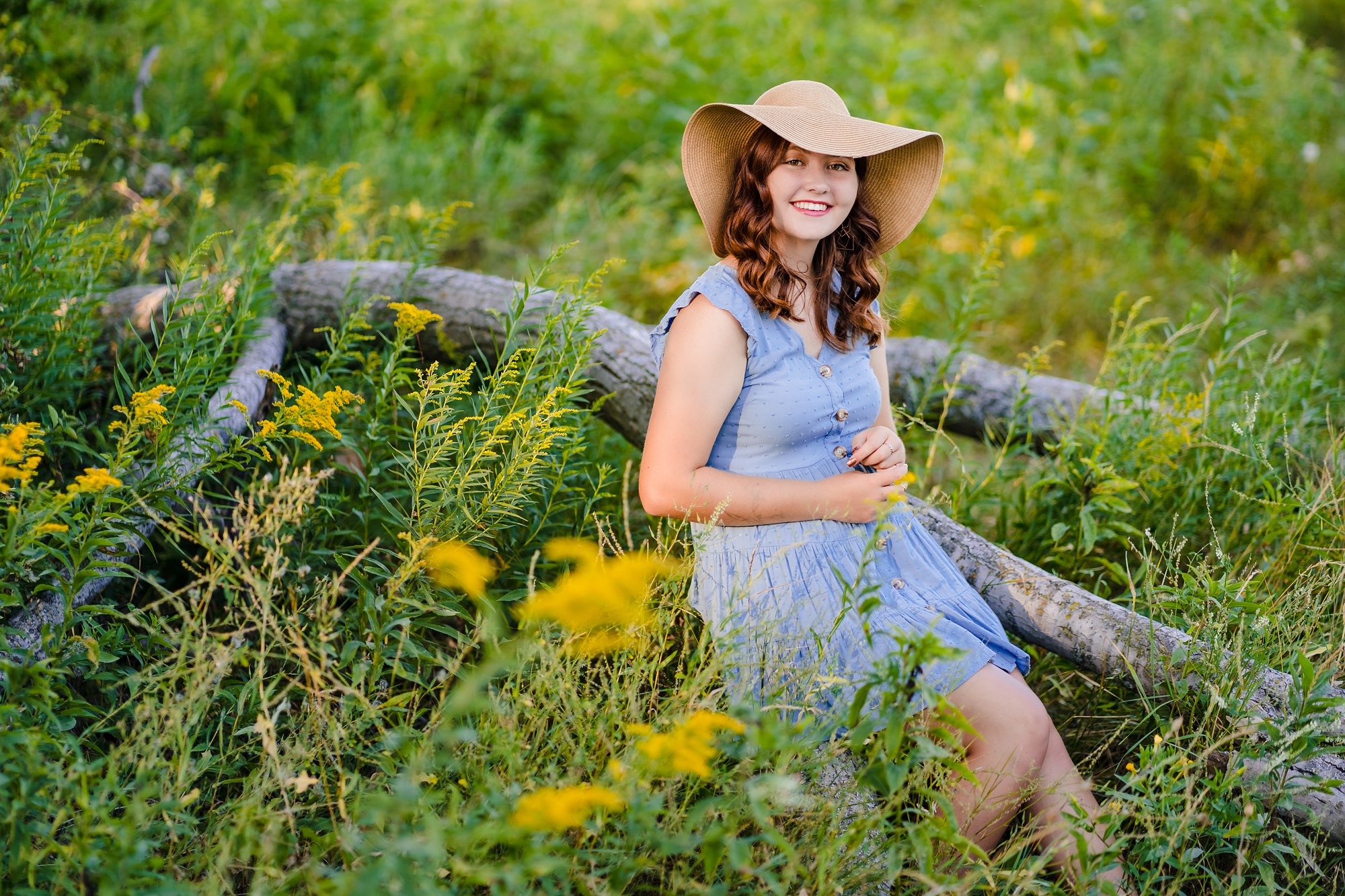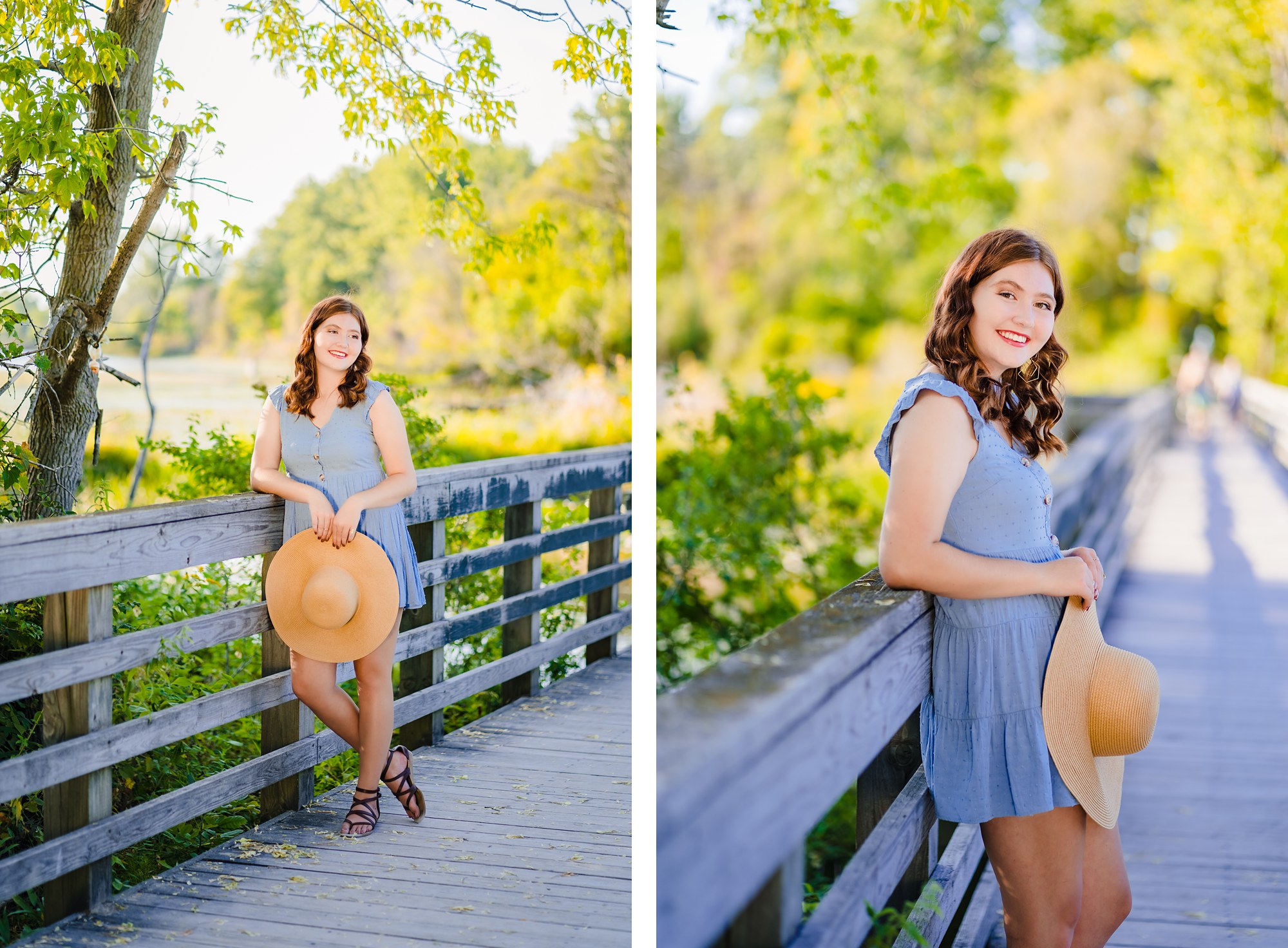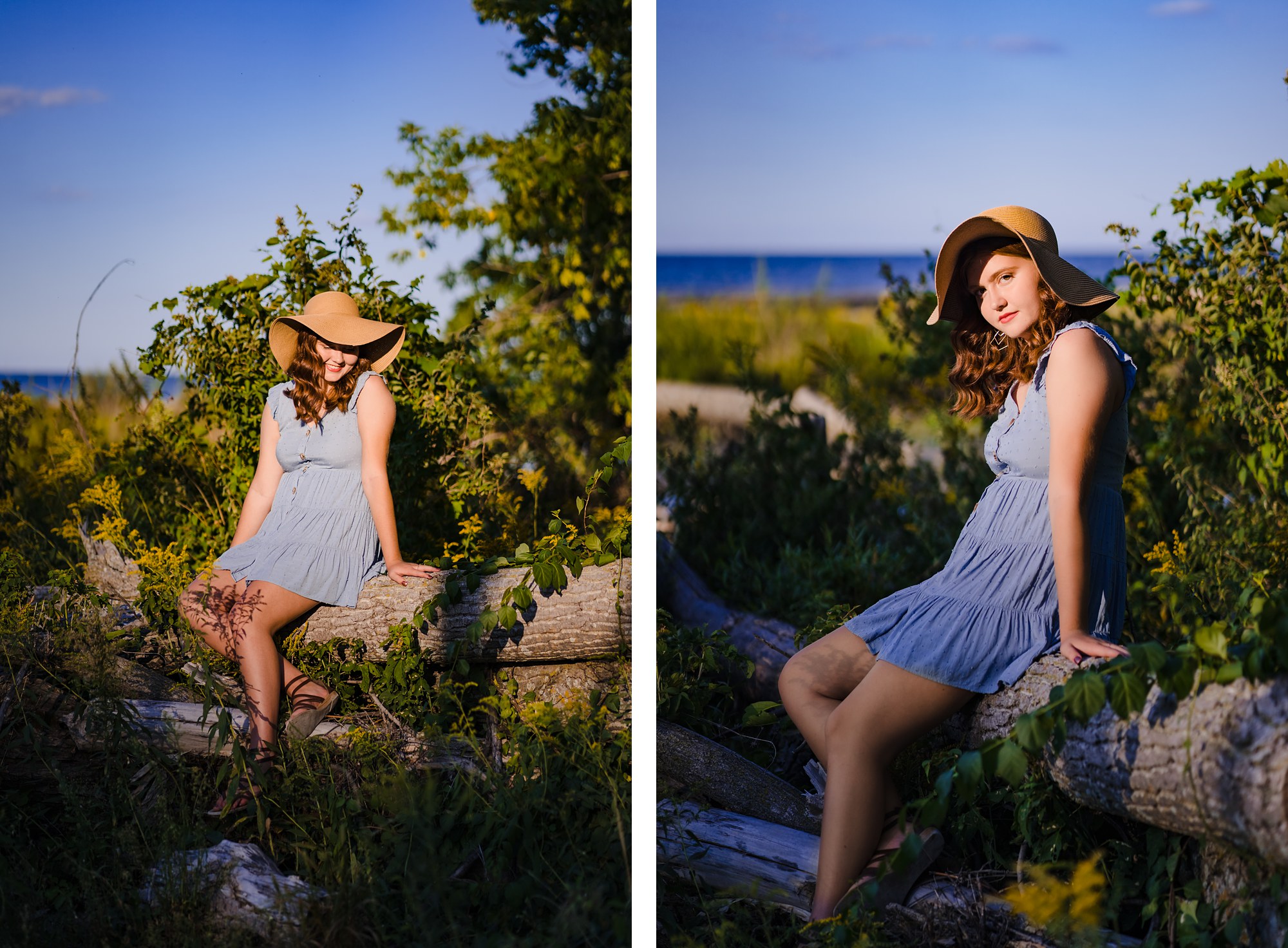 What was your favorite thing about your session?
It's a little dorkie, but I felt like I was on a episode of America's Next Top Model. I also really loved all of my outfits!