Another returner to The BSC Elite and the first senior from Calvary Baptist Academy! You know how much I enjoy a good red head 😉 Alectra is tons of fun with lots of smiles and laughs! *seriously, it's hard to get her to give me a straight face 😉 lol. We had some weather challenges but I couldn't be happier with how it all turned out!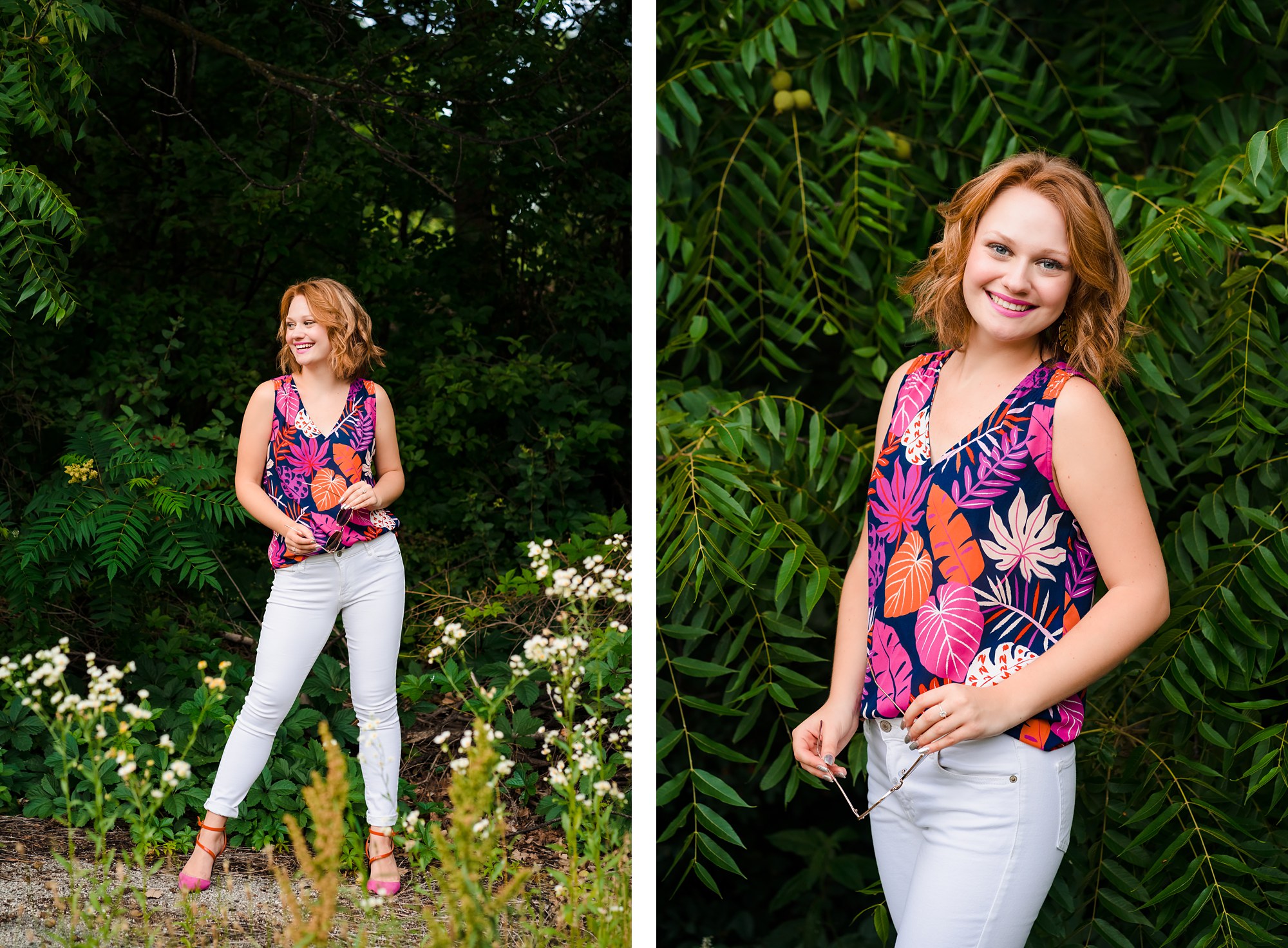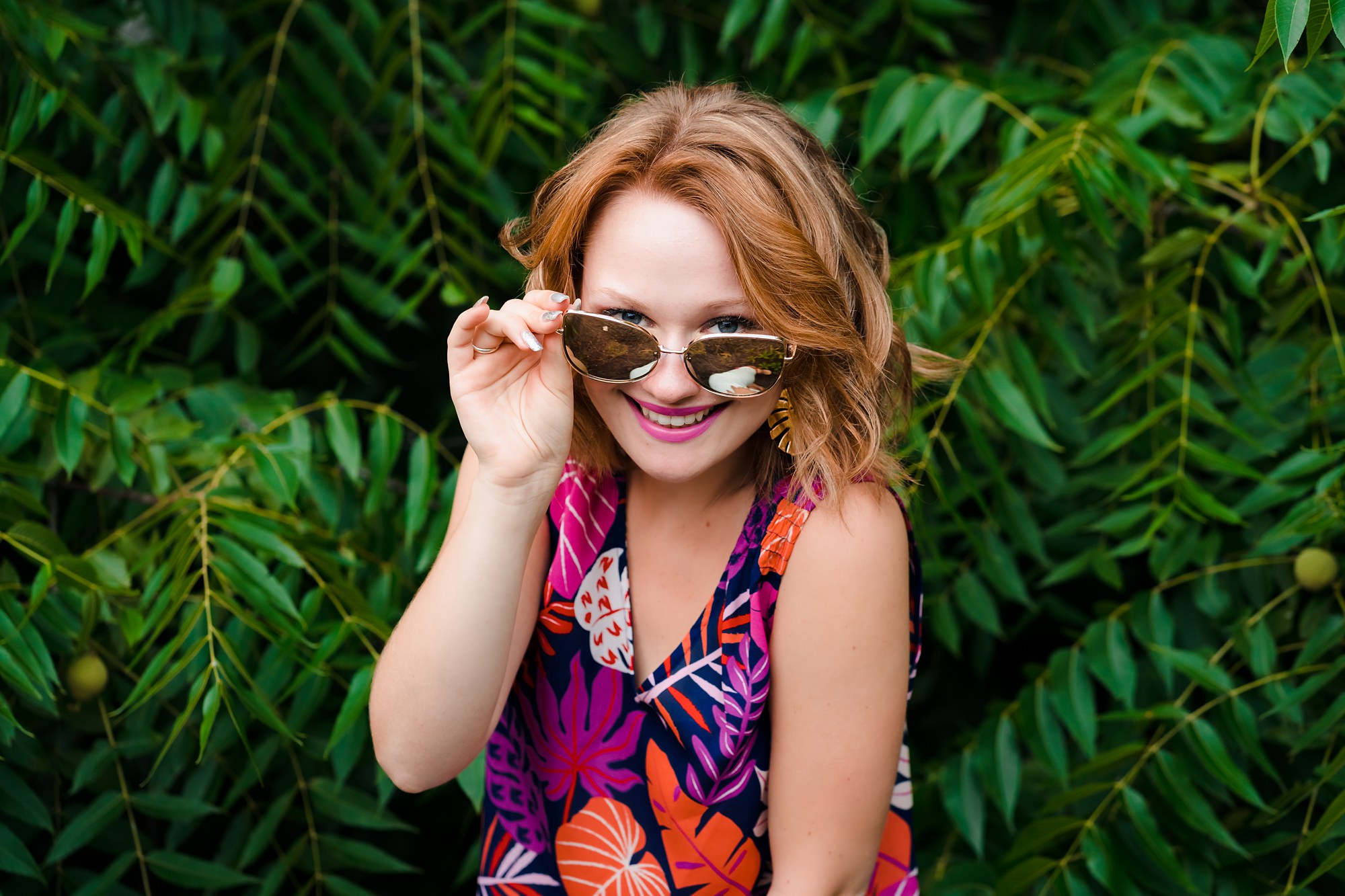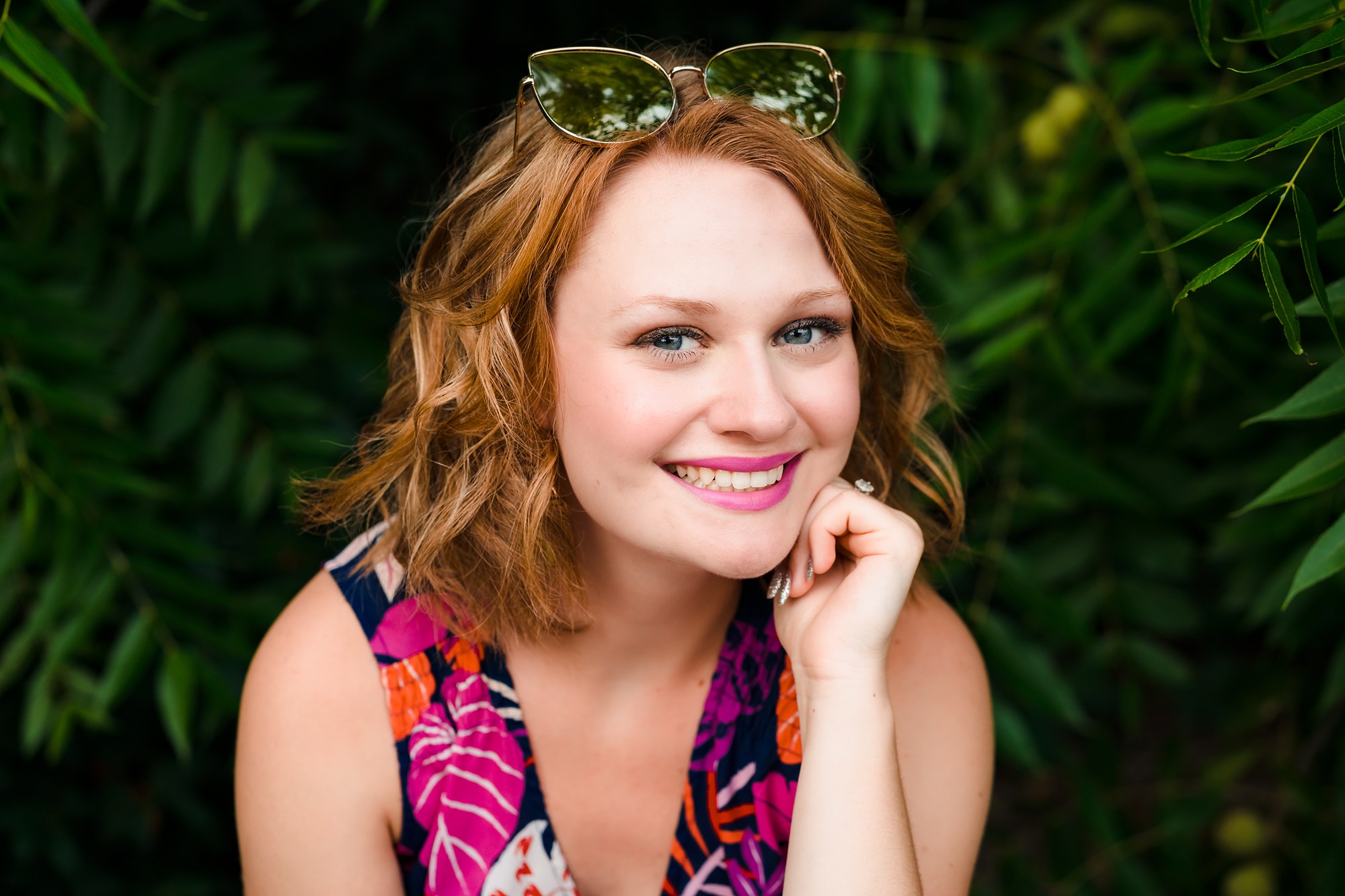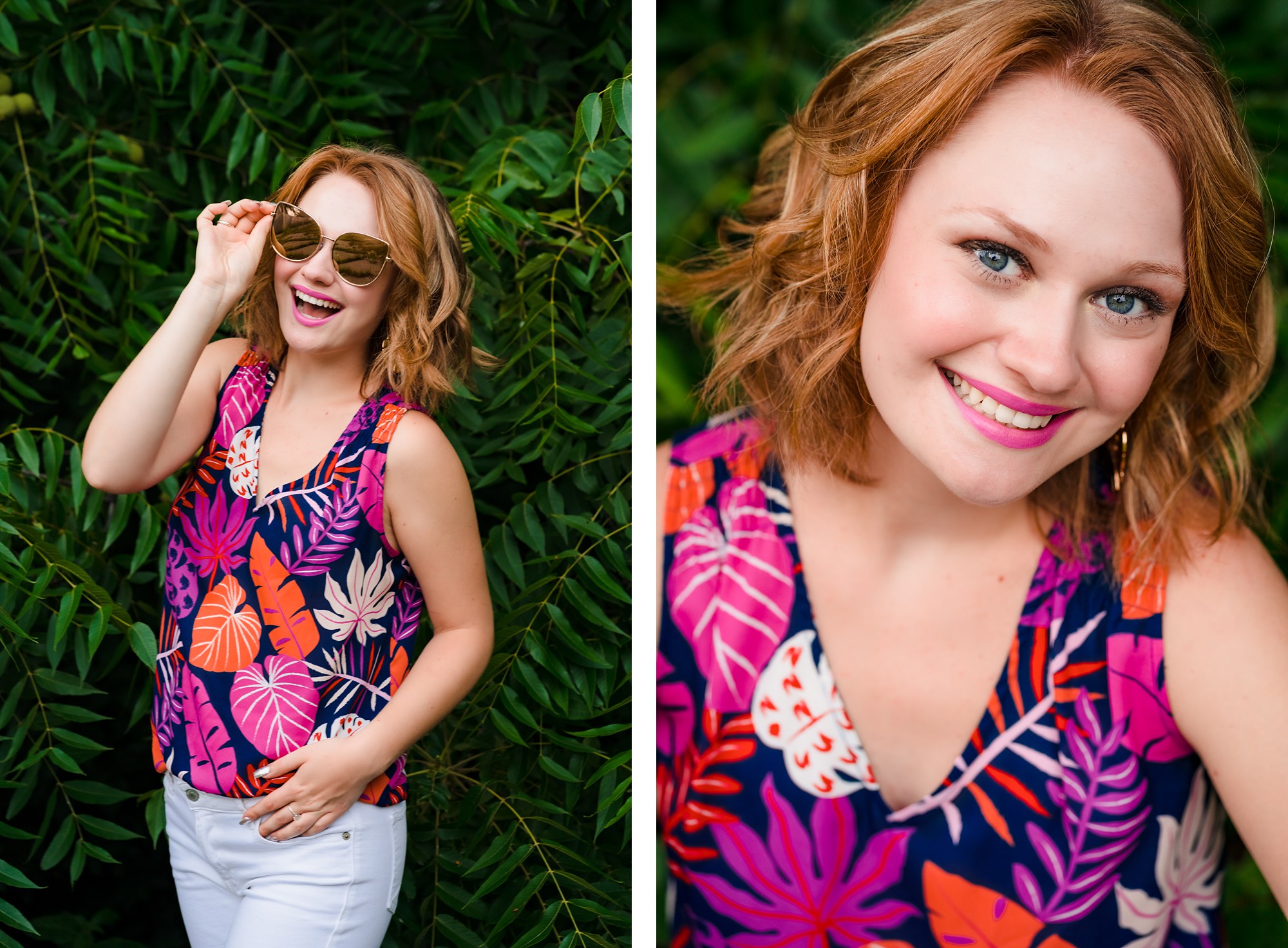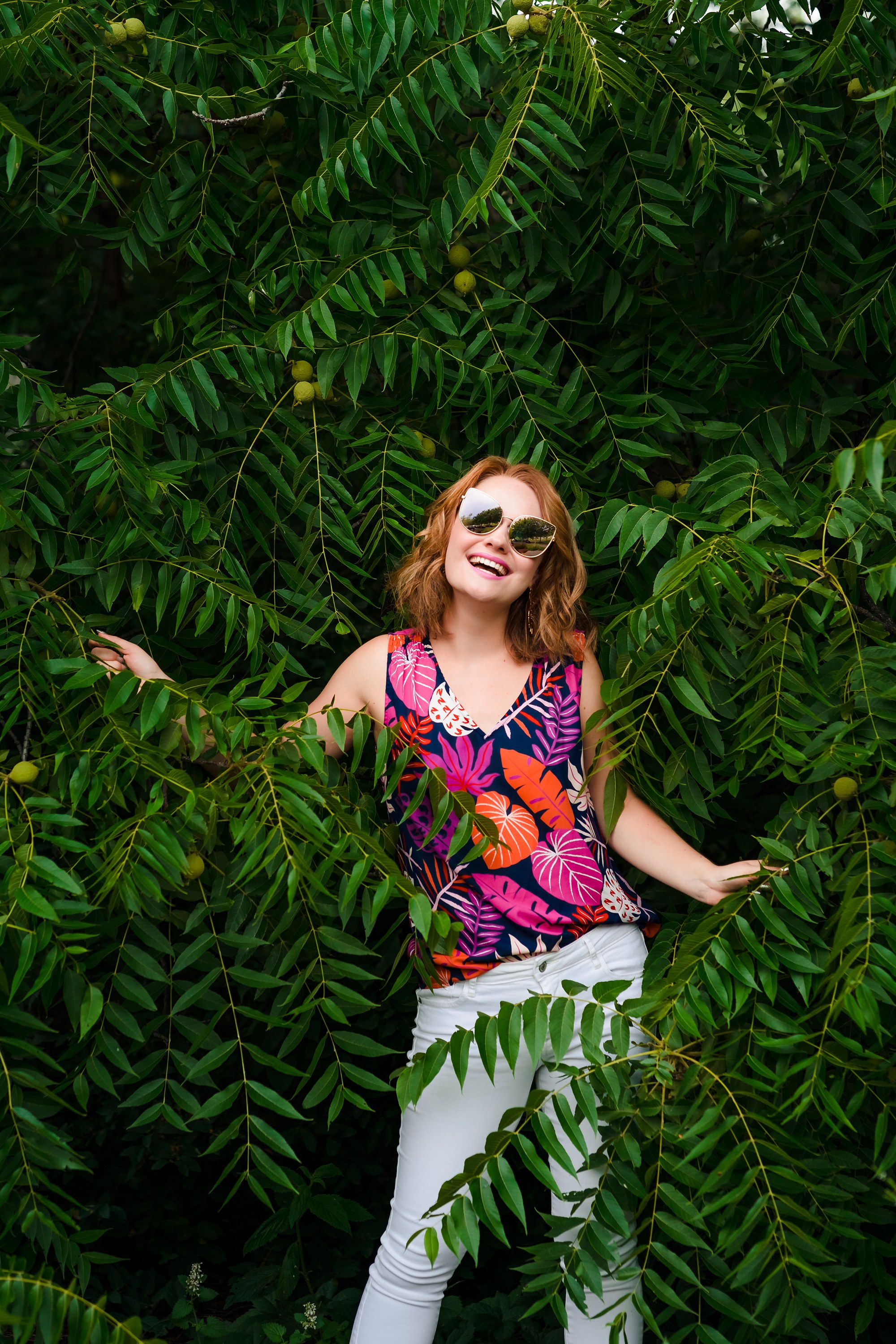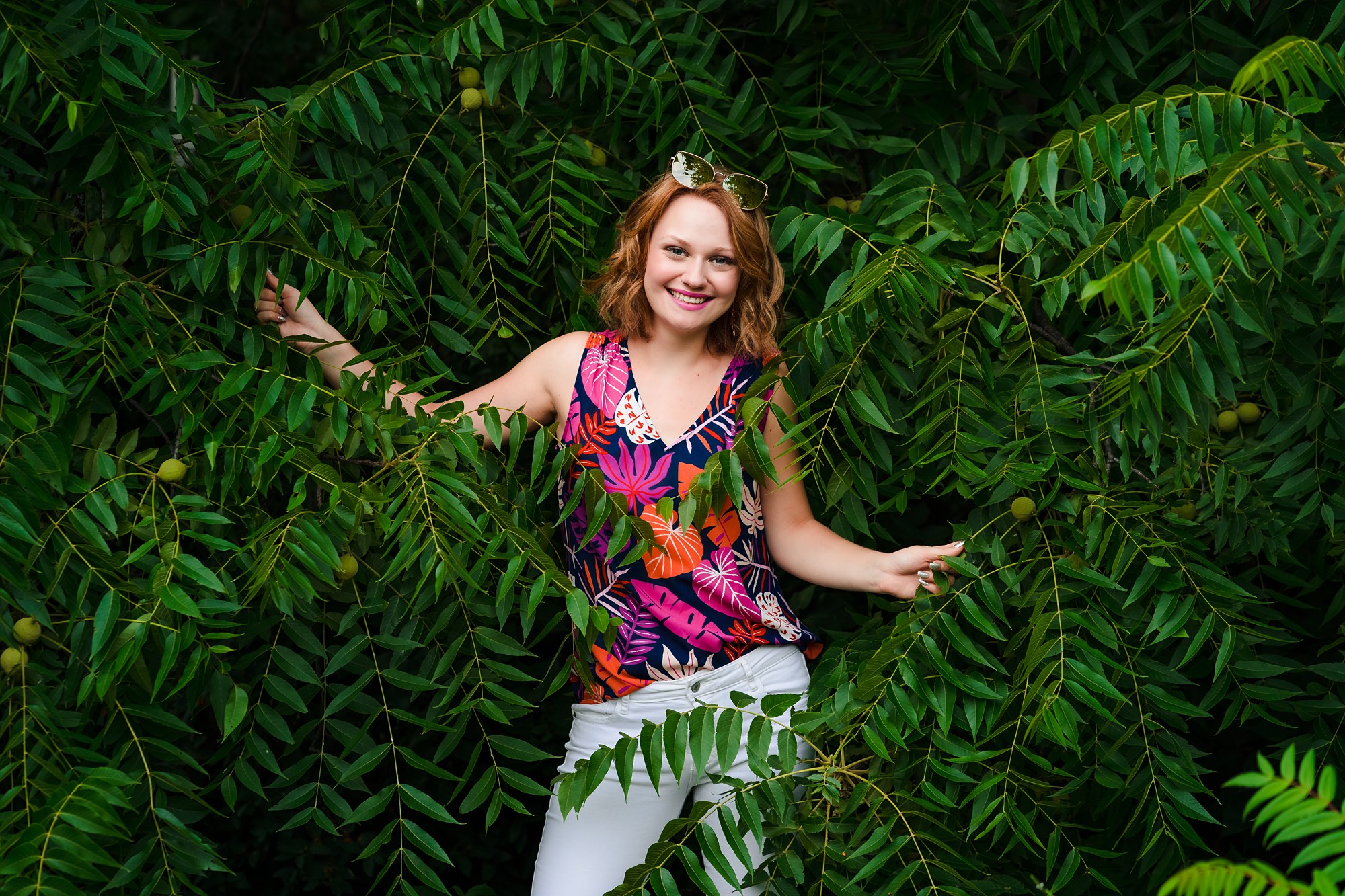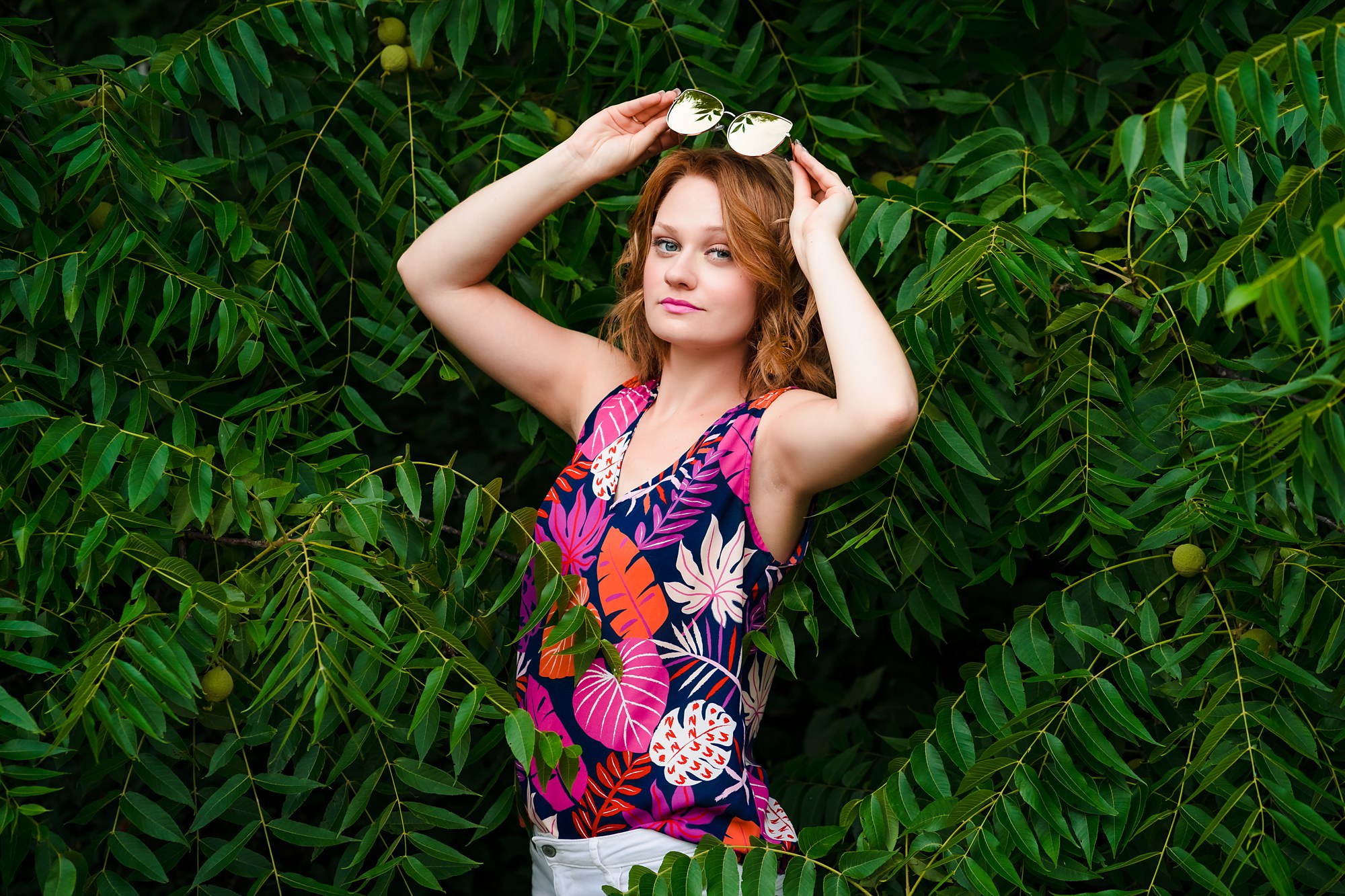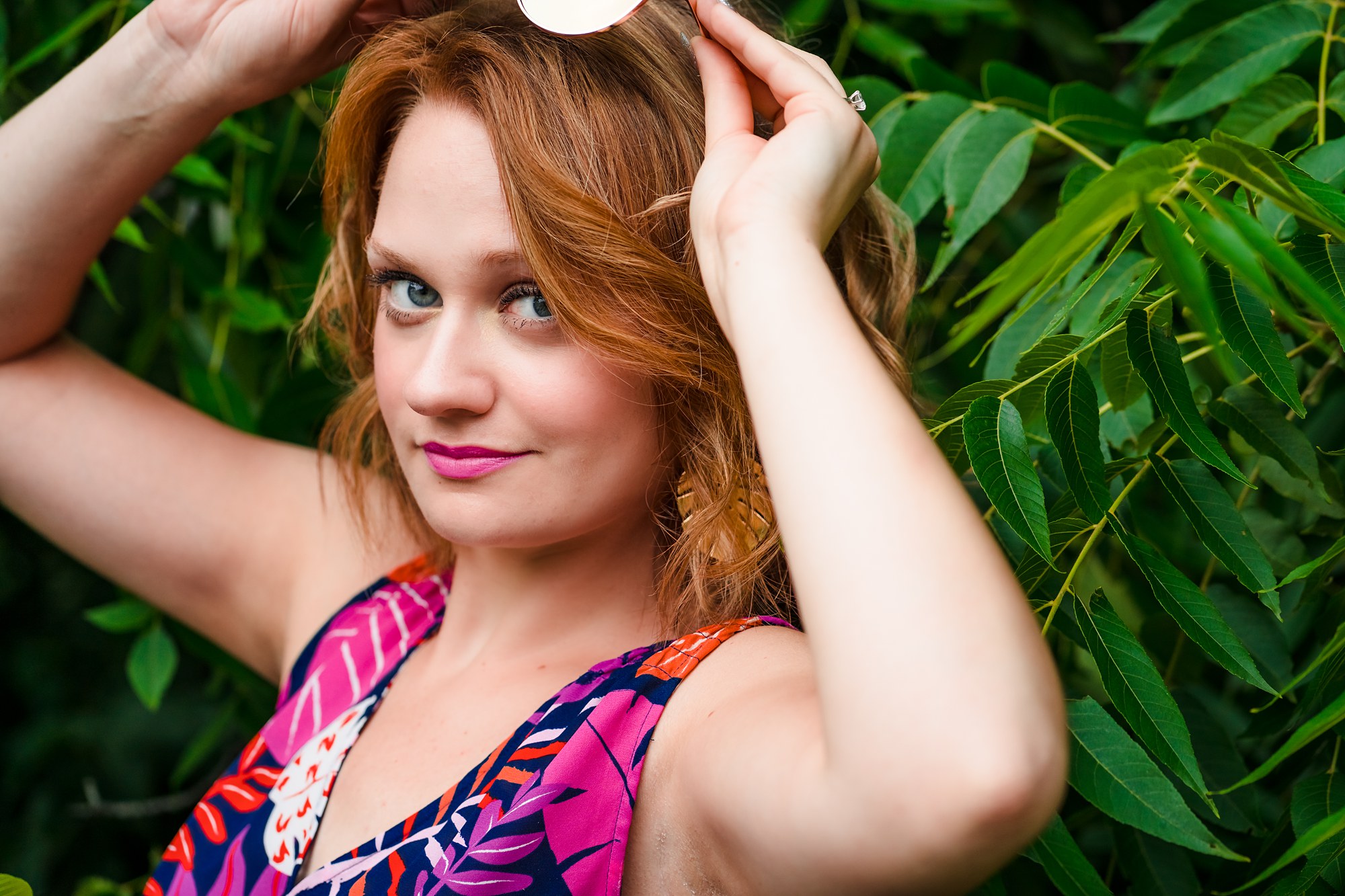 Ever since I was two years old I have been dancing! I LOVE it. I have done Everything from pointe to clogging, hip hop to lyrical and ballet to ballroom. I also help assist in elementary dance classes. I am a member of the National Honor society and enjoy teachers aiding at my school. I am a part of my school's drama team and played the role of Amy March in our recent spring production of "Little Woman". Oh and I am definitely a professional shopper 😝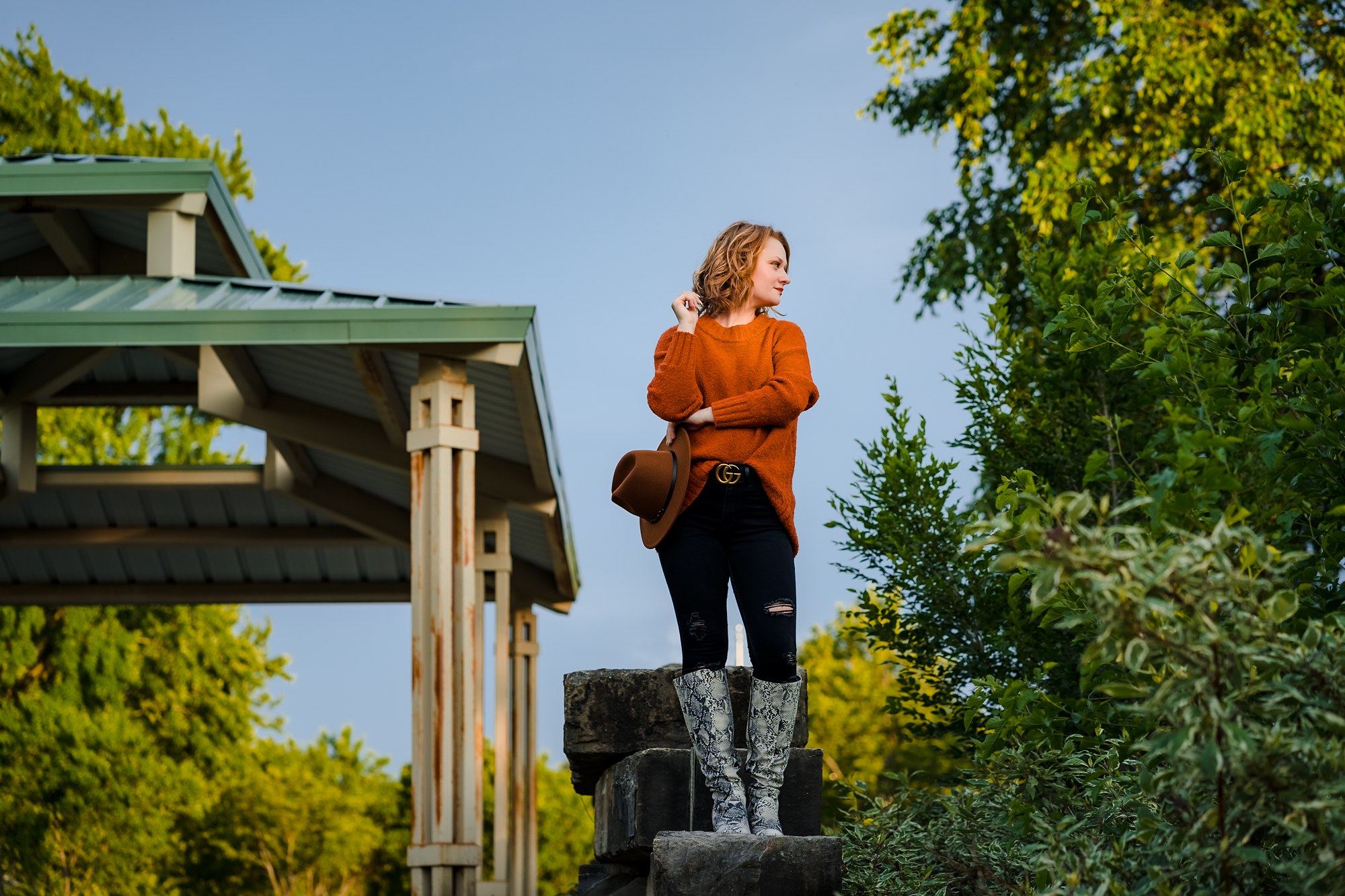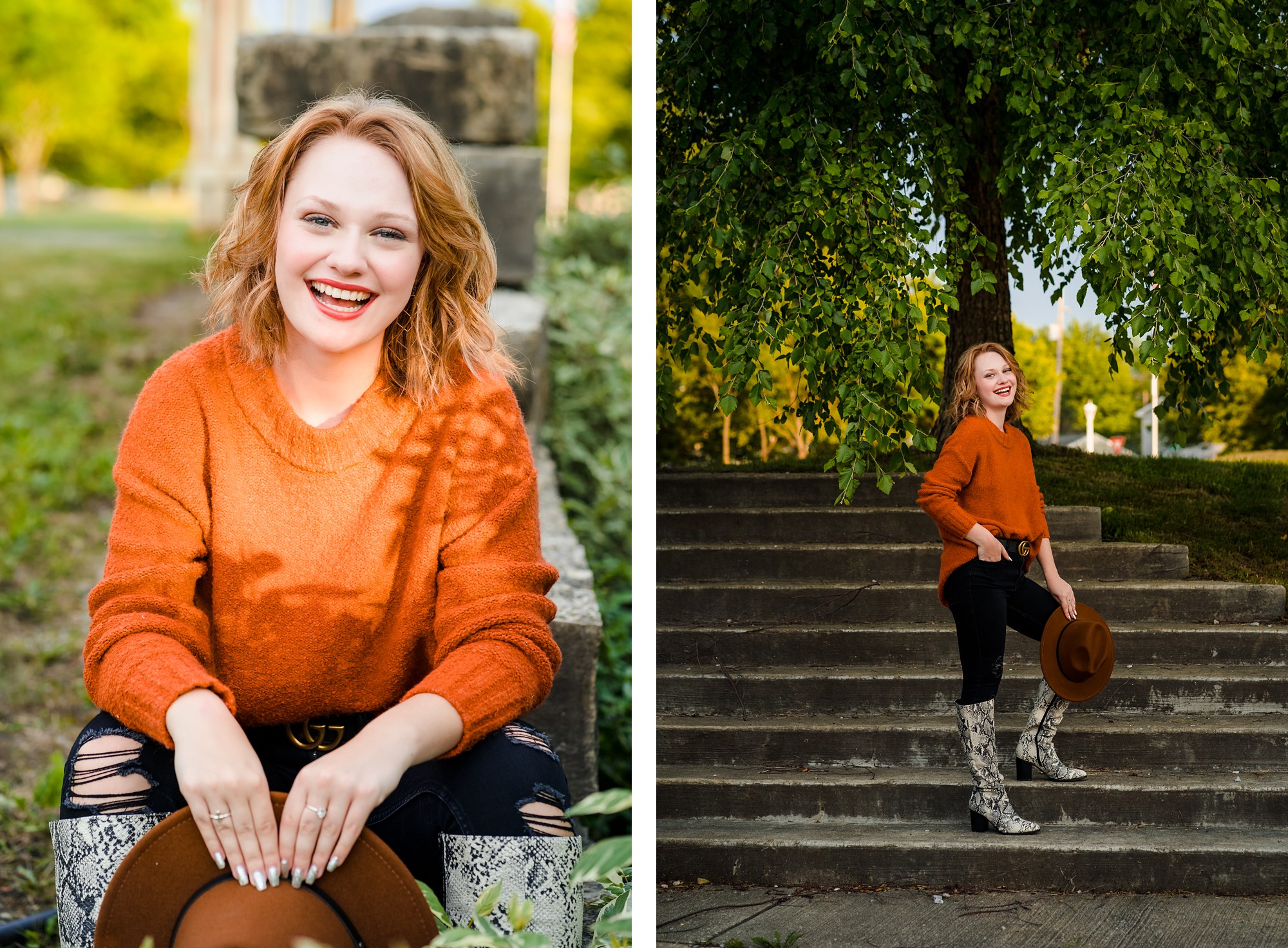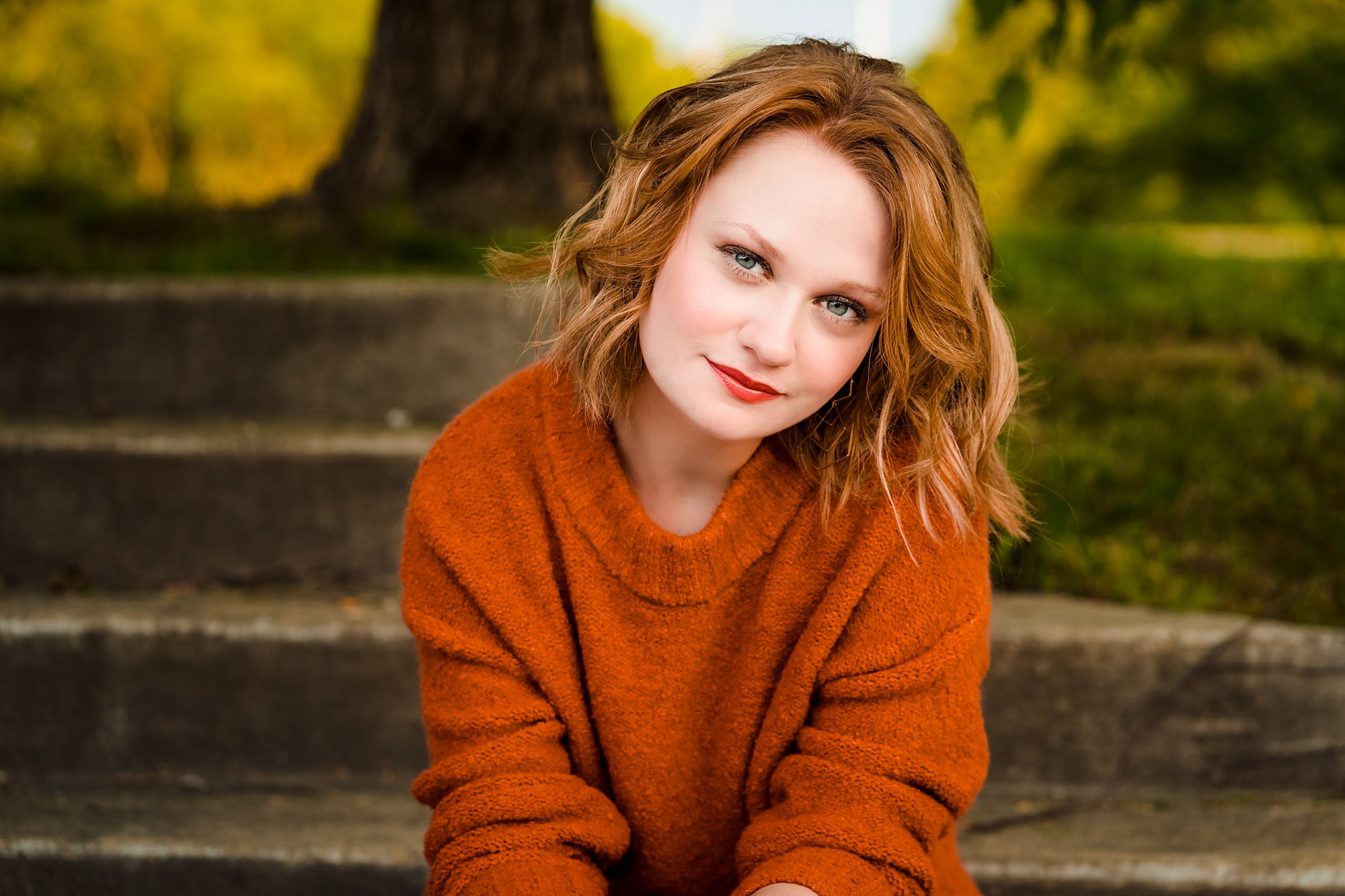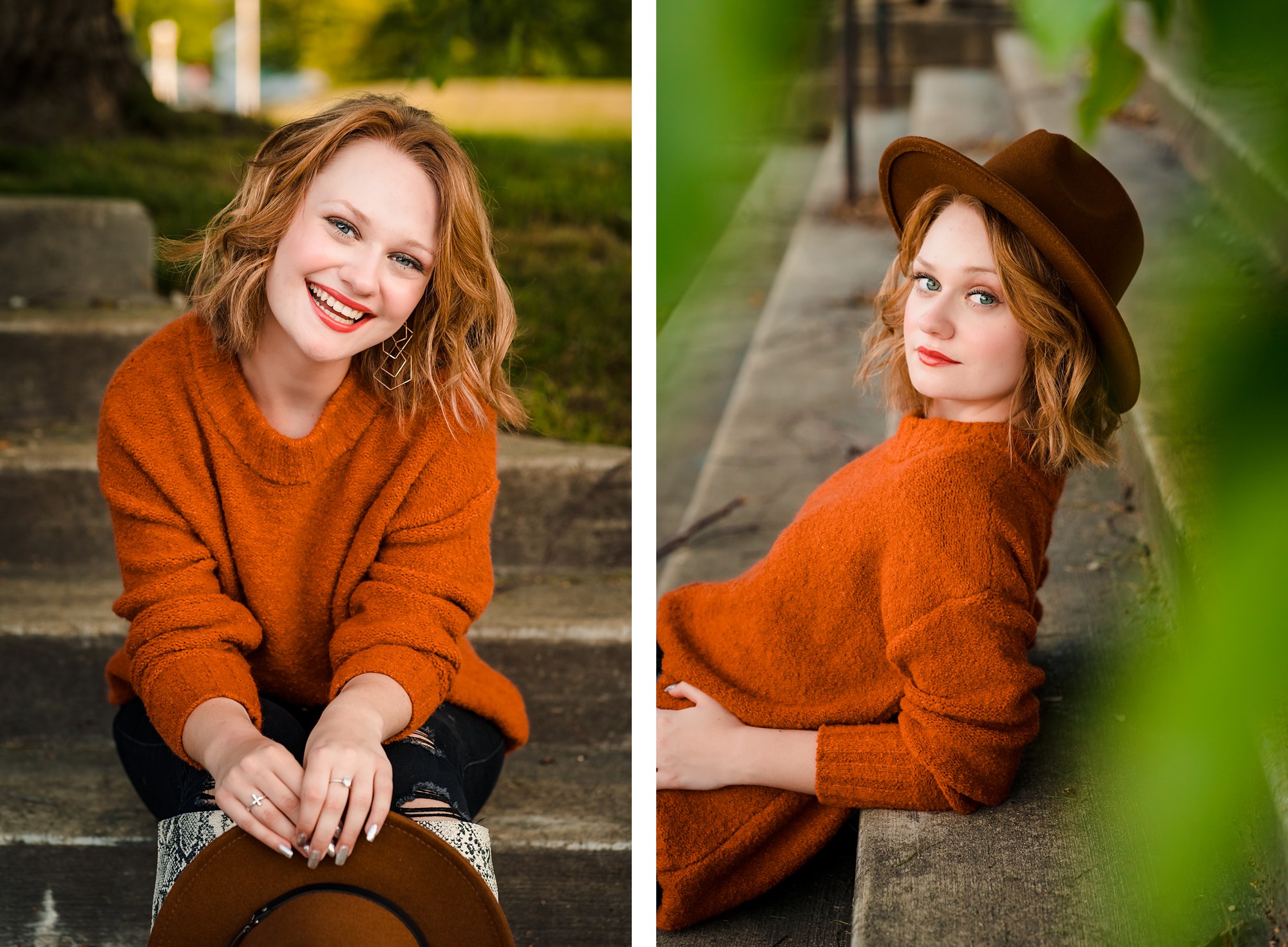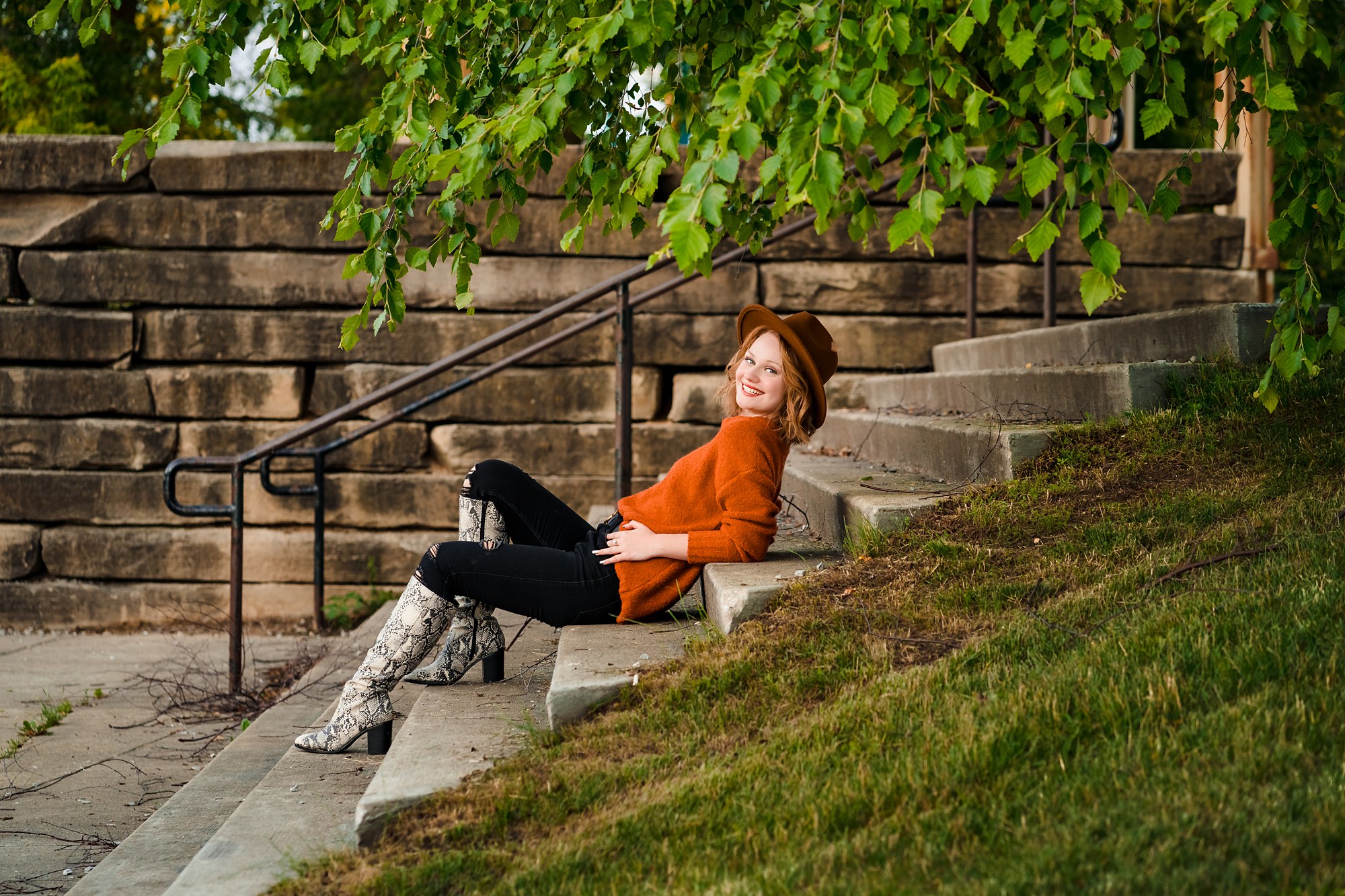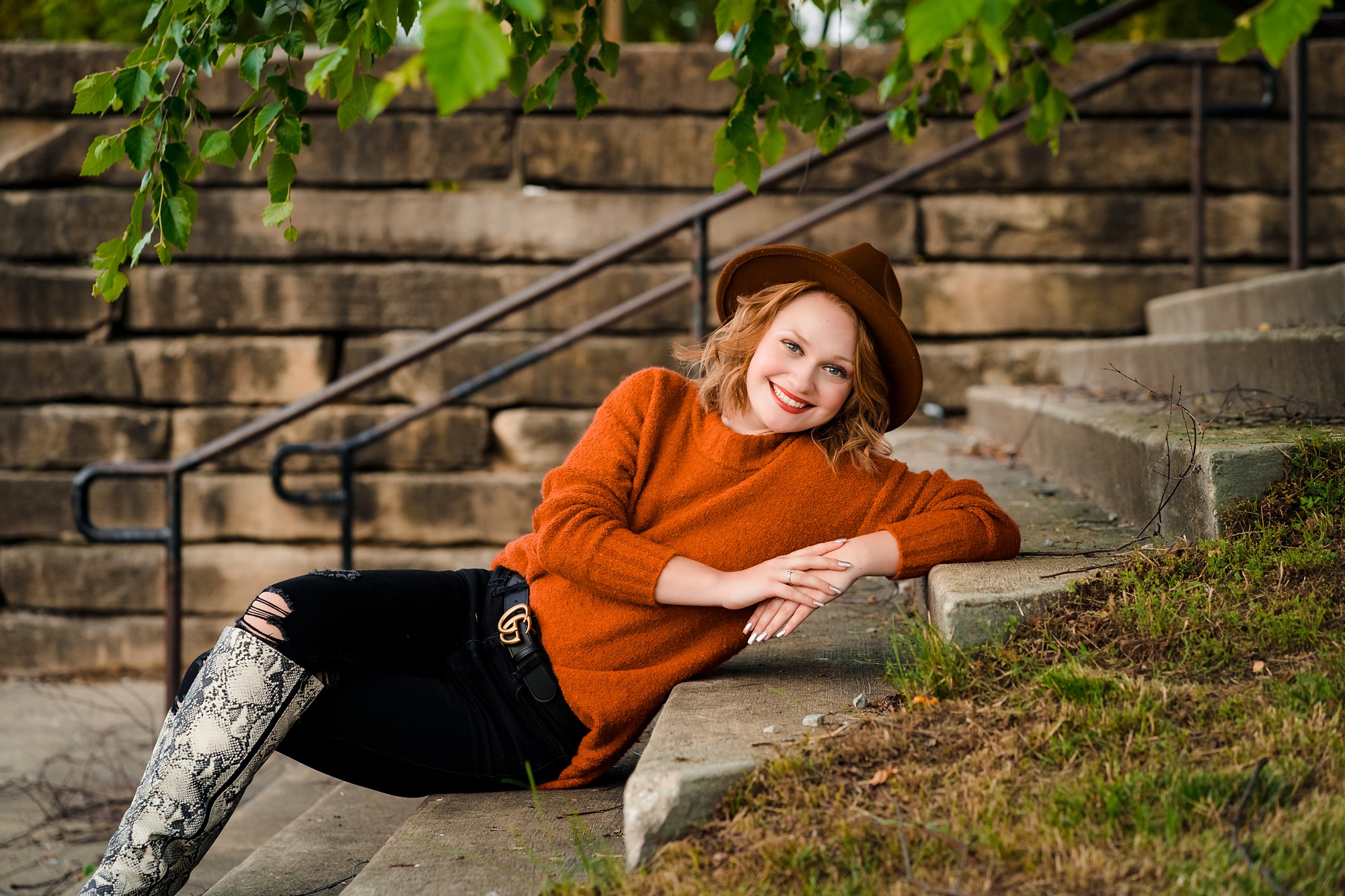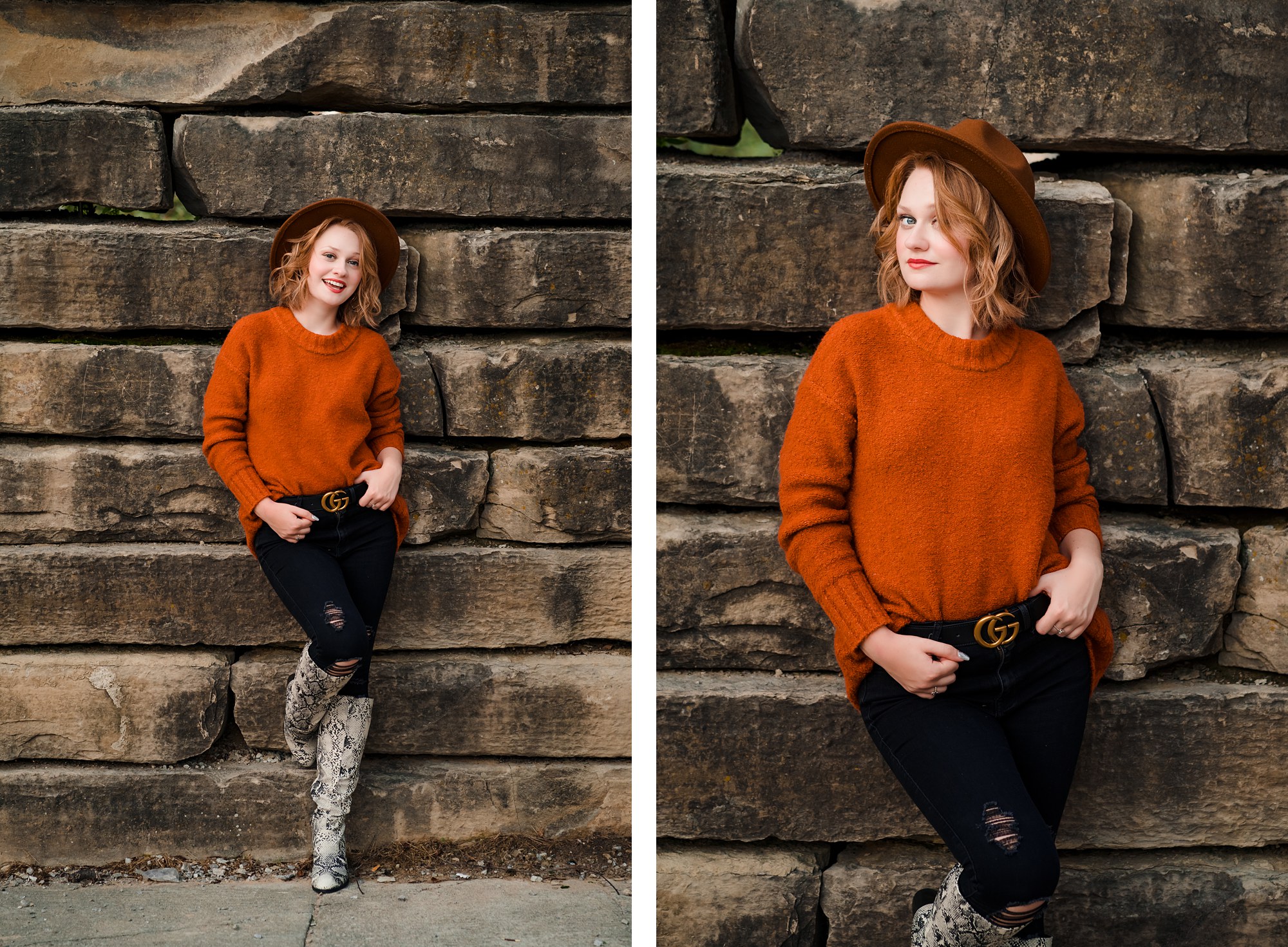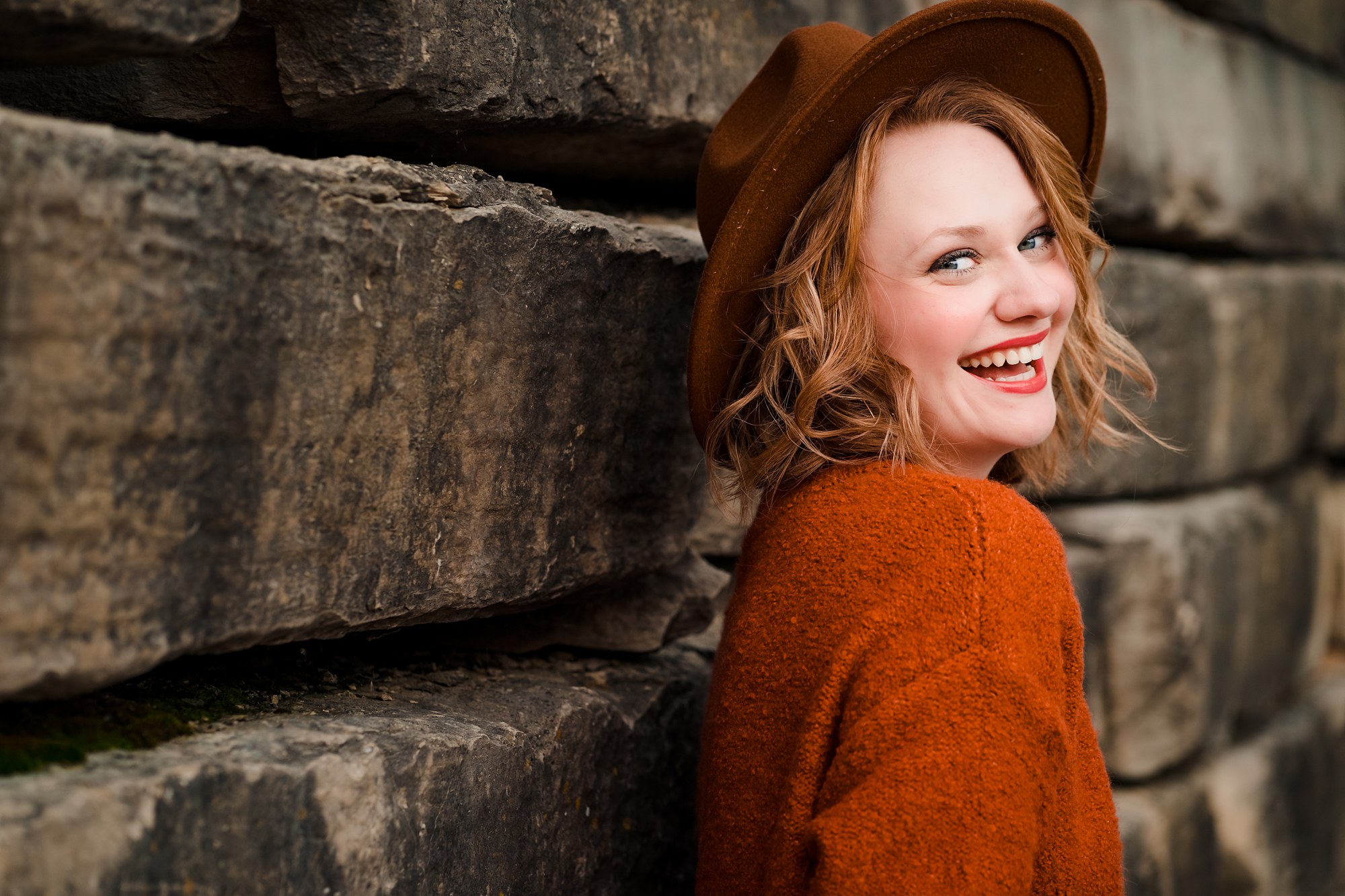 Back in 2019 when I first heard of The BSC Elite through a friend, I fell in love with Leslie's style. The pops of bright colors, the unique looks, and the eclectic locations drew me in. I knew that I did NOT want my senior pictures in a boring studio or in front of a basic brick wall. I wanted them to stand out. To be different than all my friends pictures.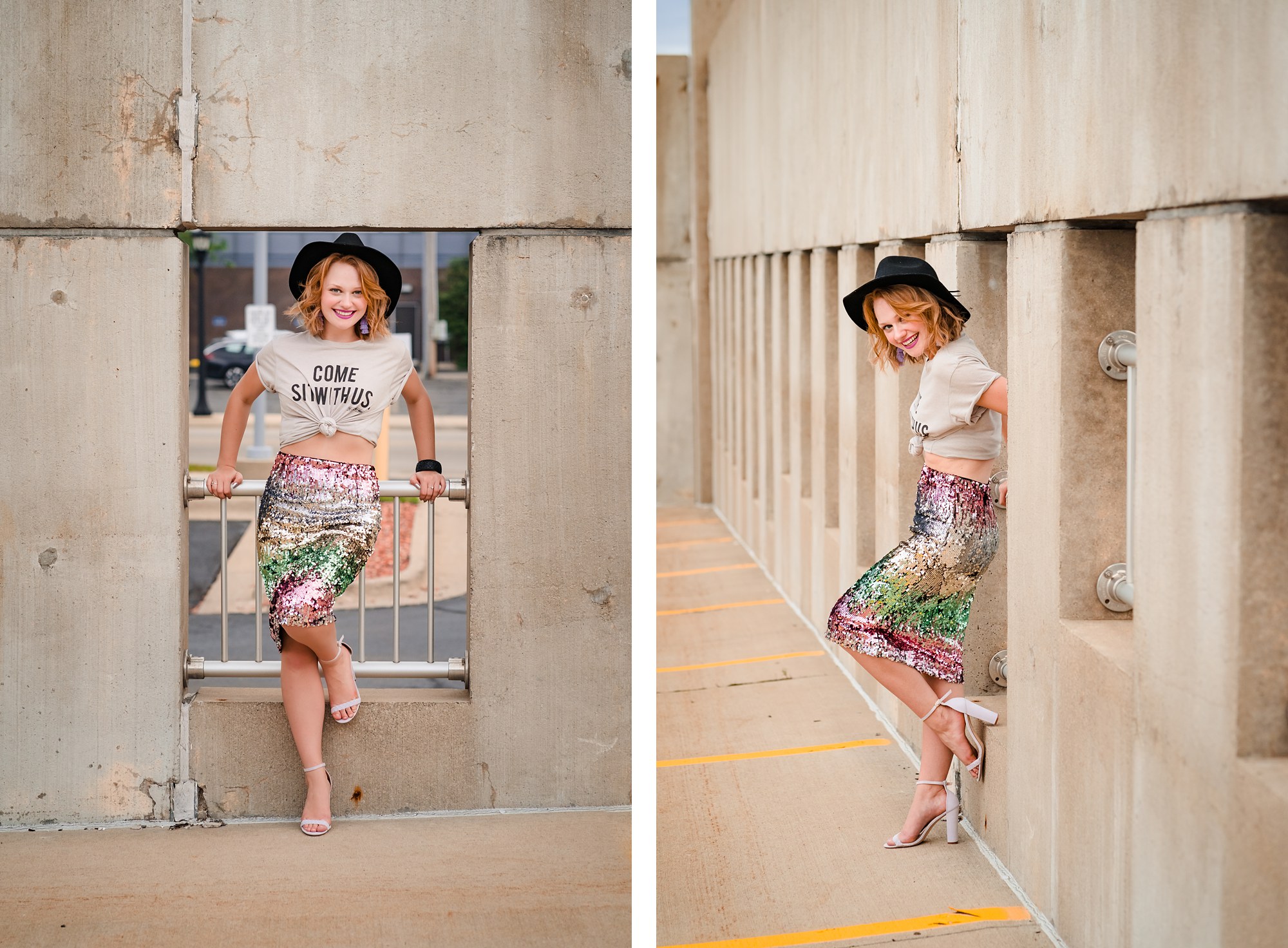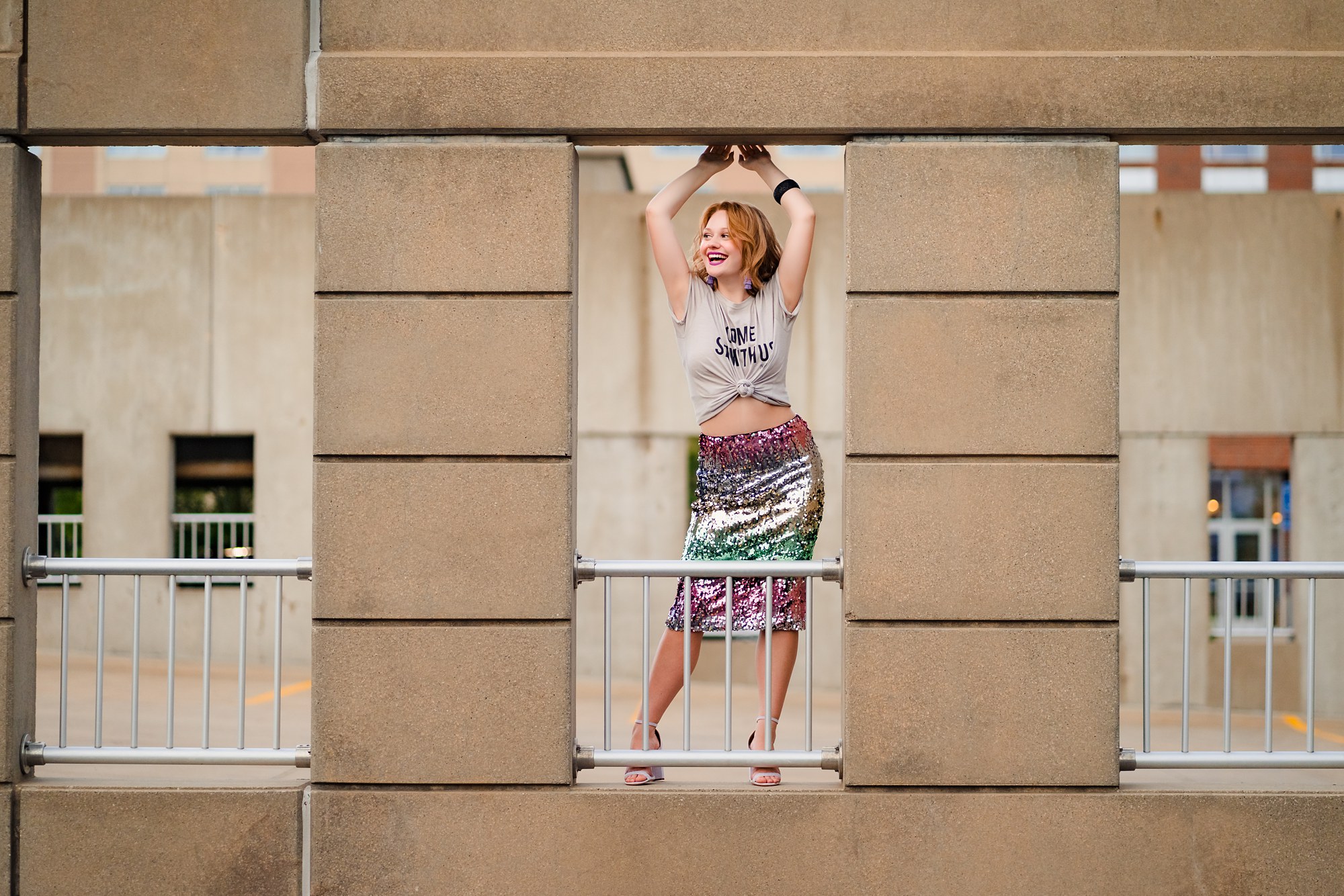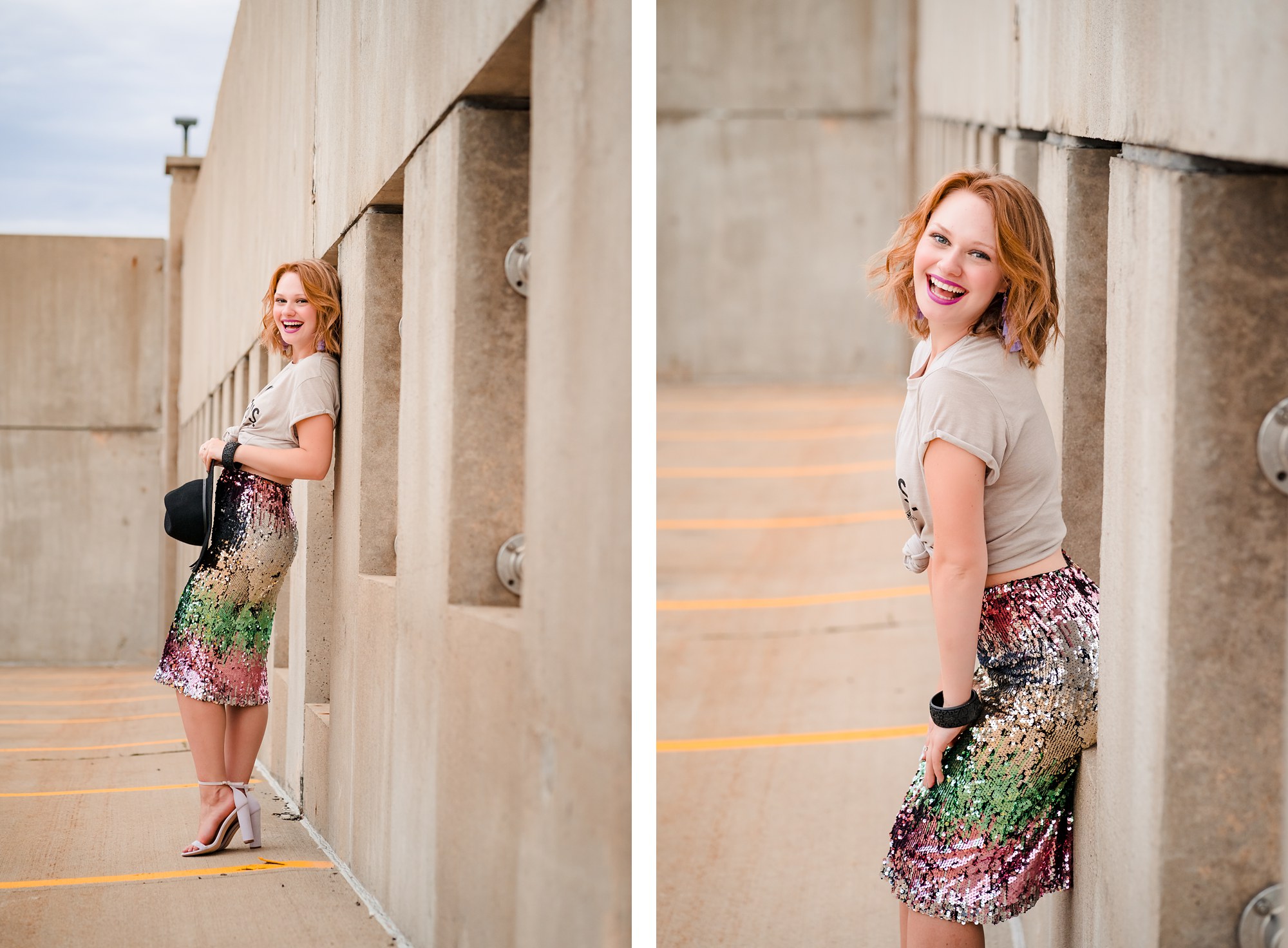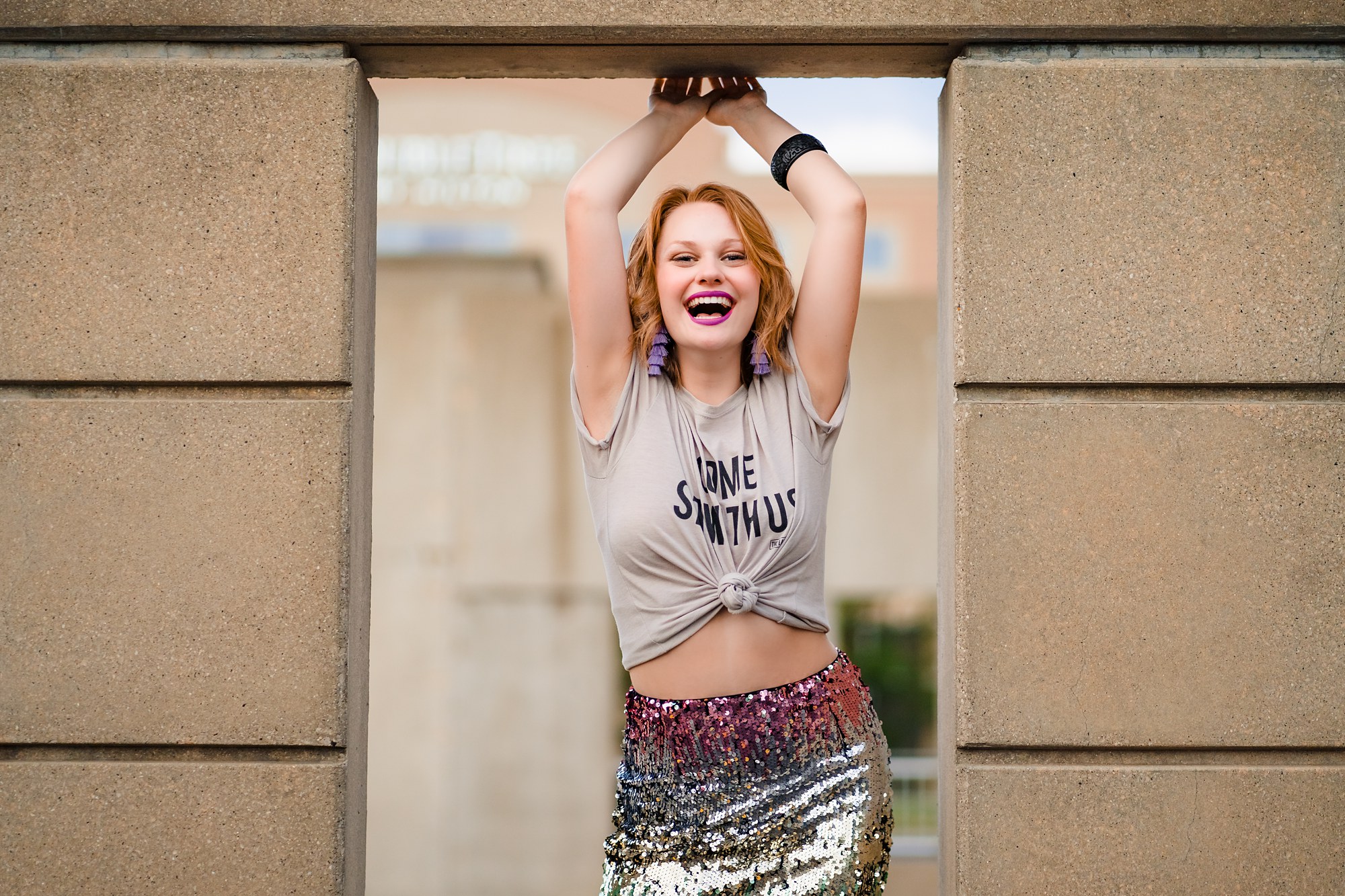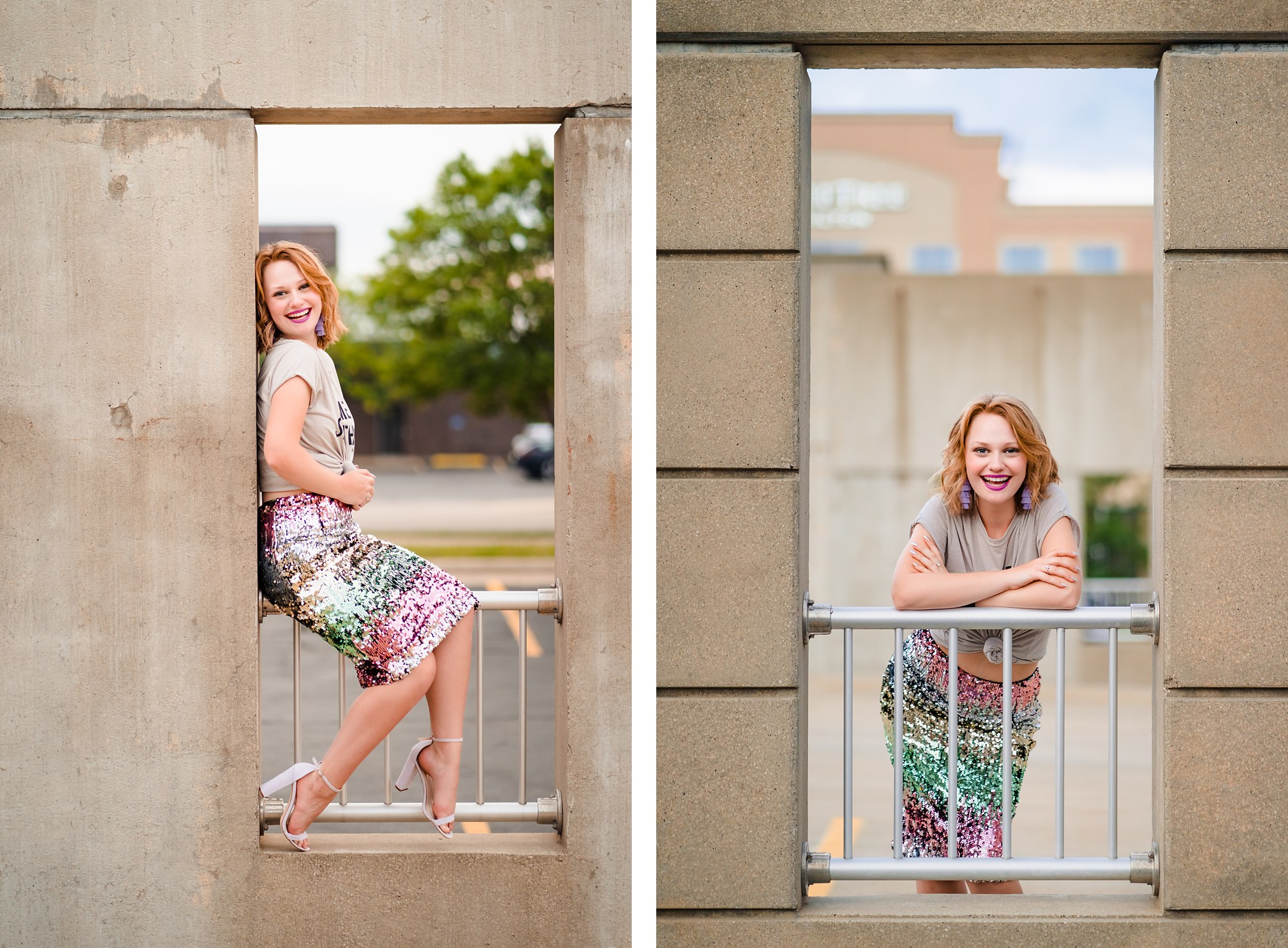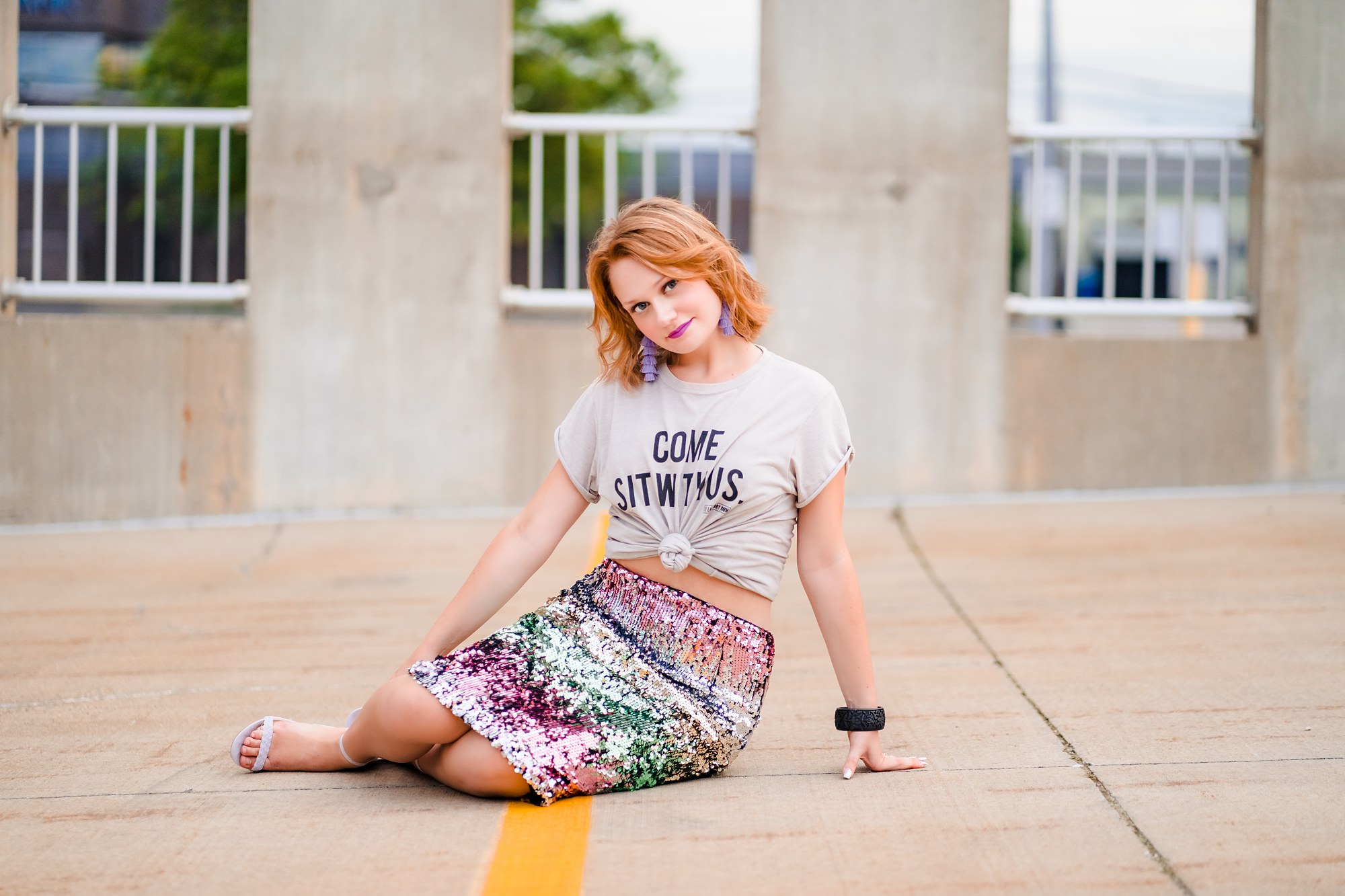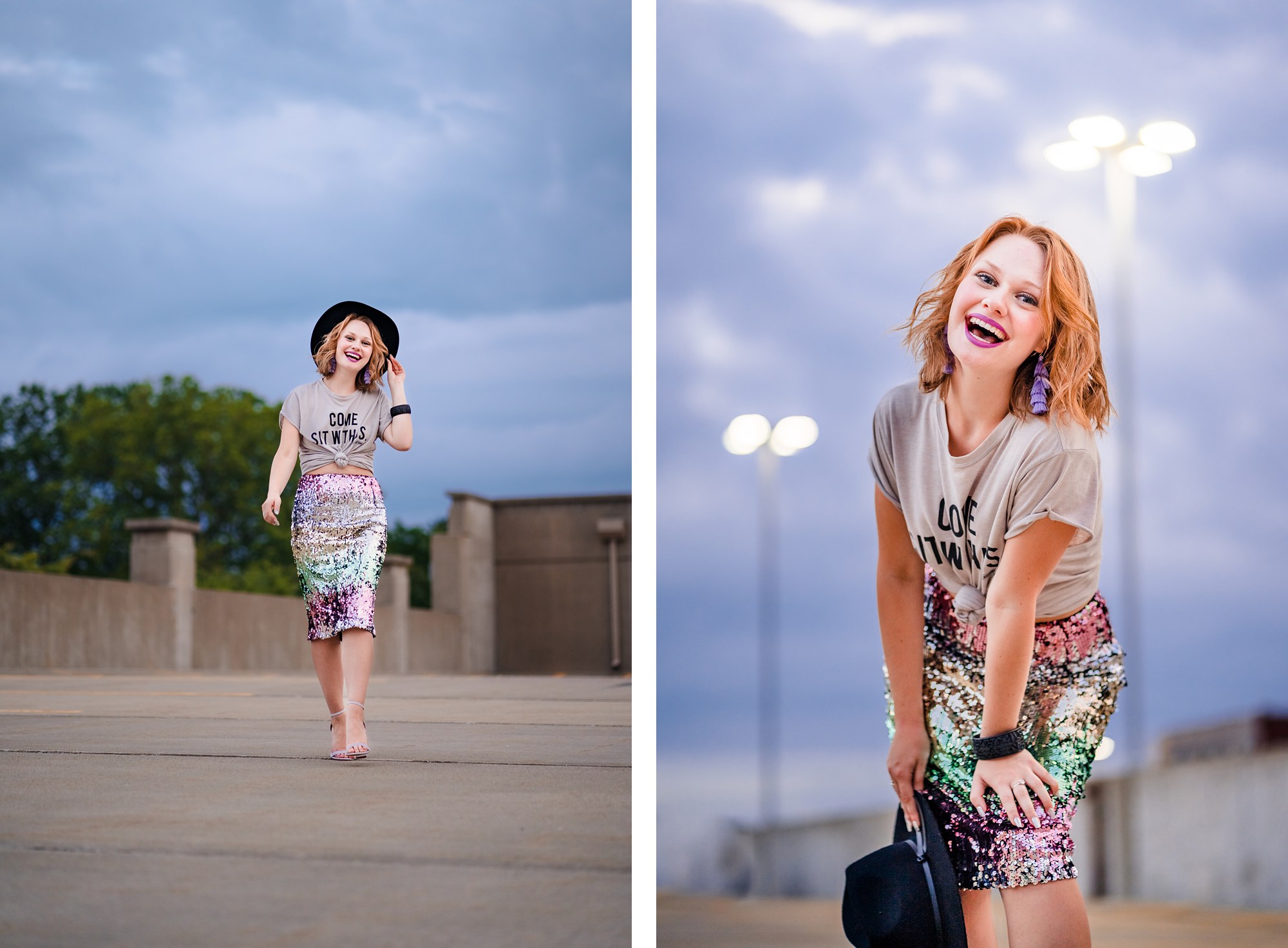 Hmmmm… I want my senior year to be as "normal" as It can be. I hate bringing Covid-19 into everything, but it drastically affected my junior year. I want a normal homecoming and prom. I don't want to fight for tickets to games. No more limited amount of space where people feel left out. I'm looking forward to all the memories. My Friends and I decided to make "senior boxes" where we are going to put pictures and lots of small trinkets from our last year together.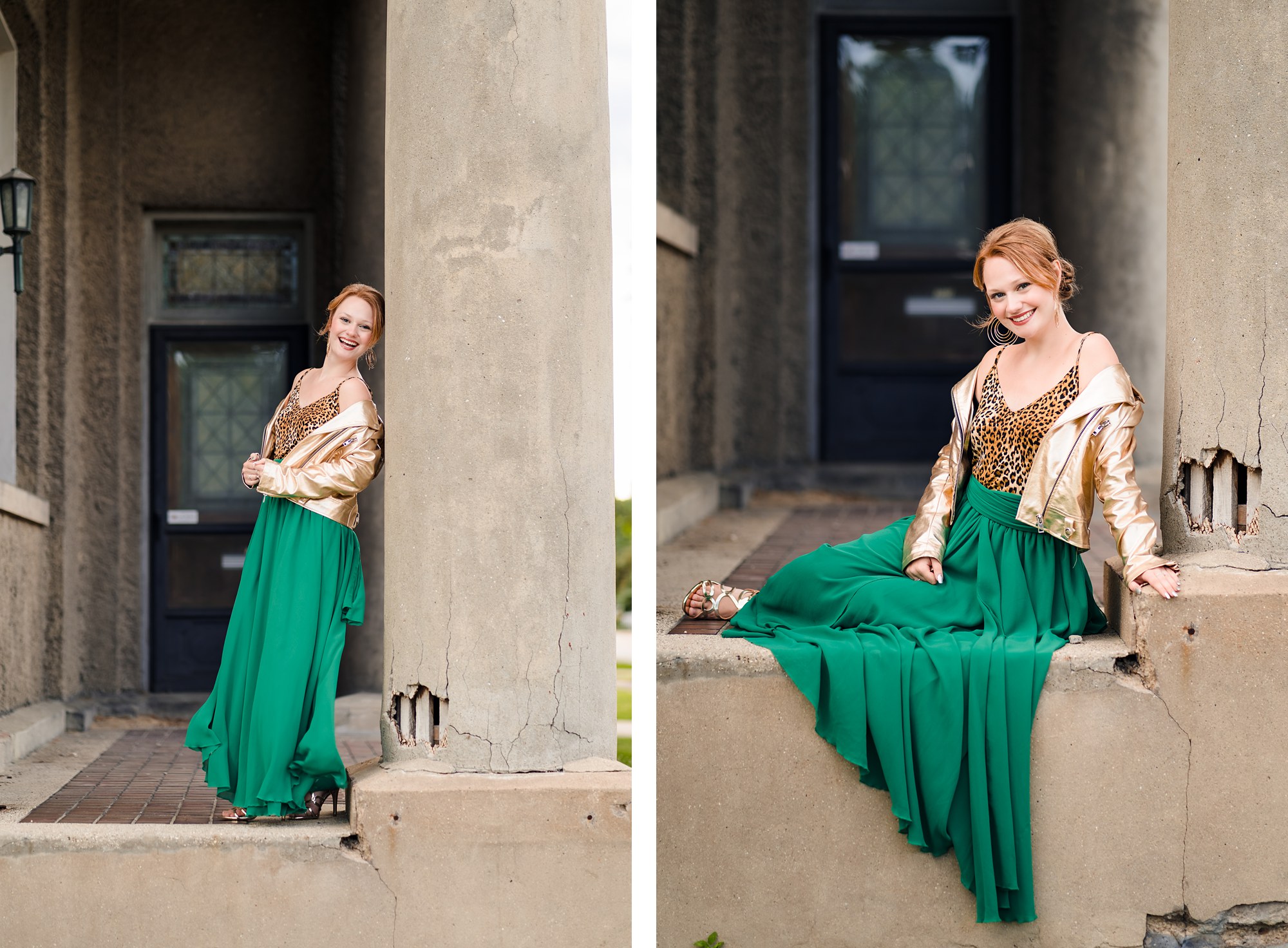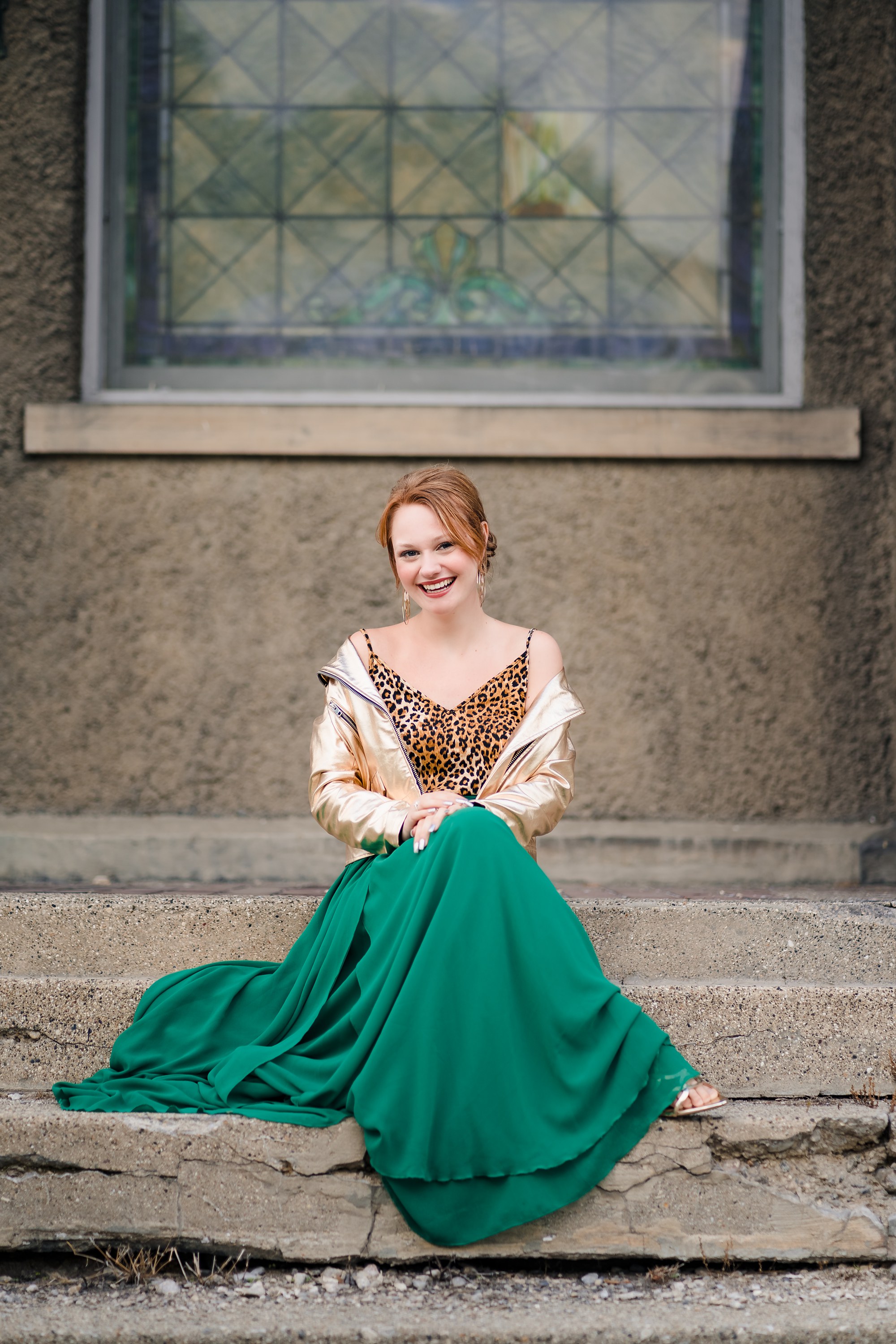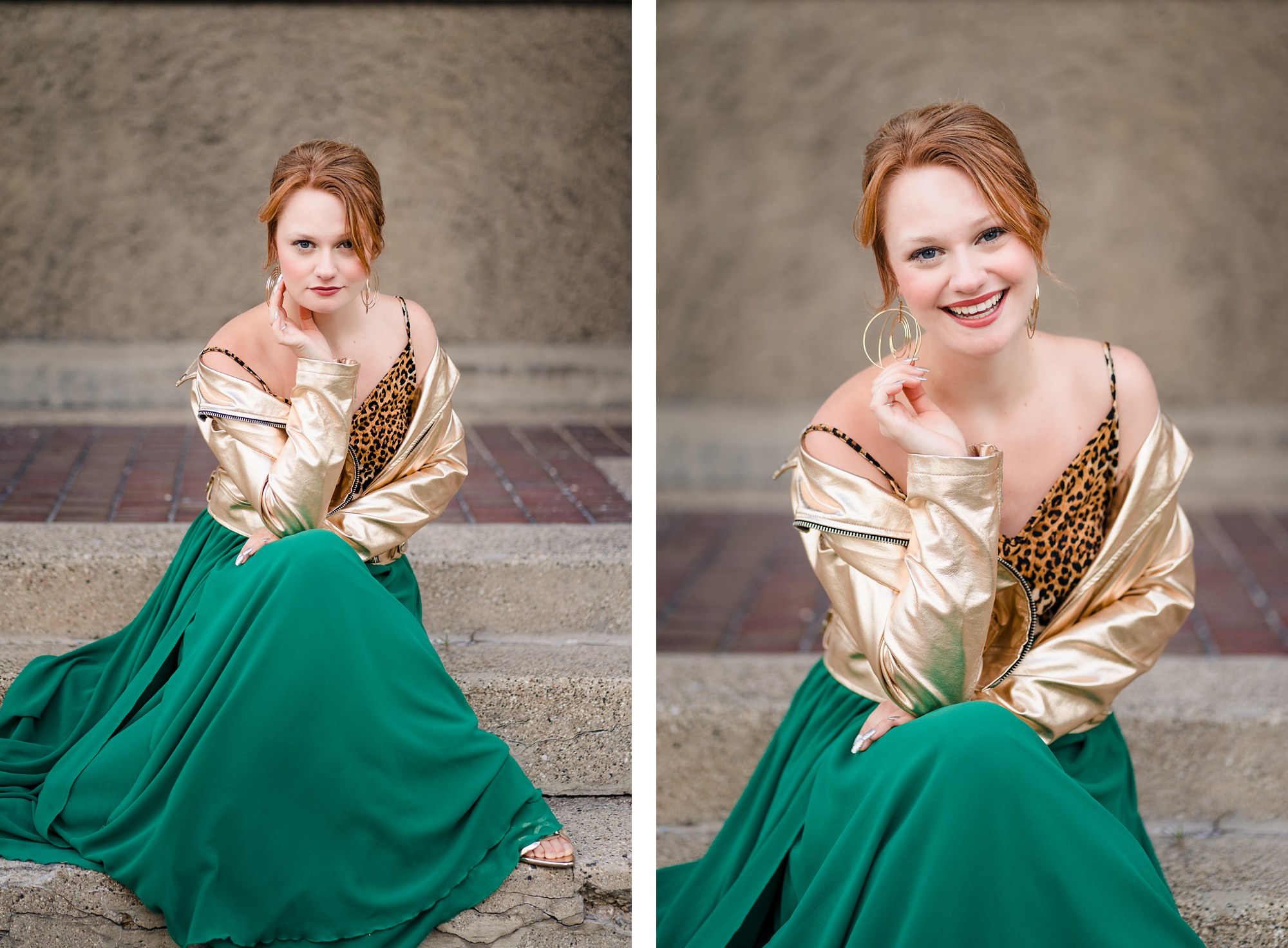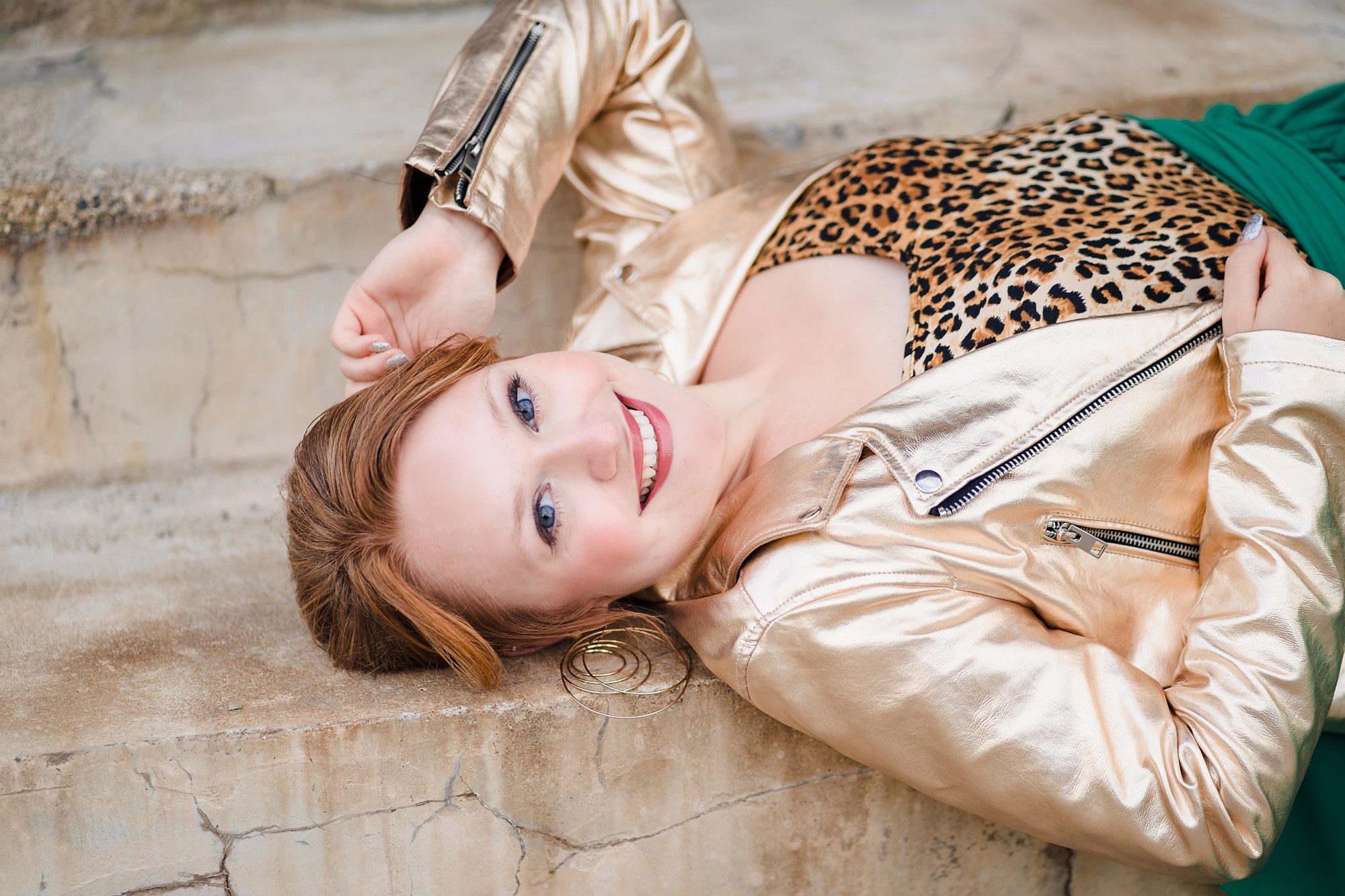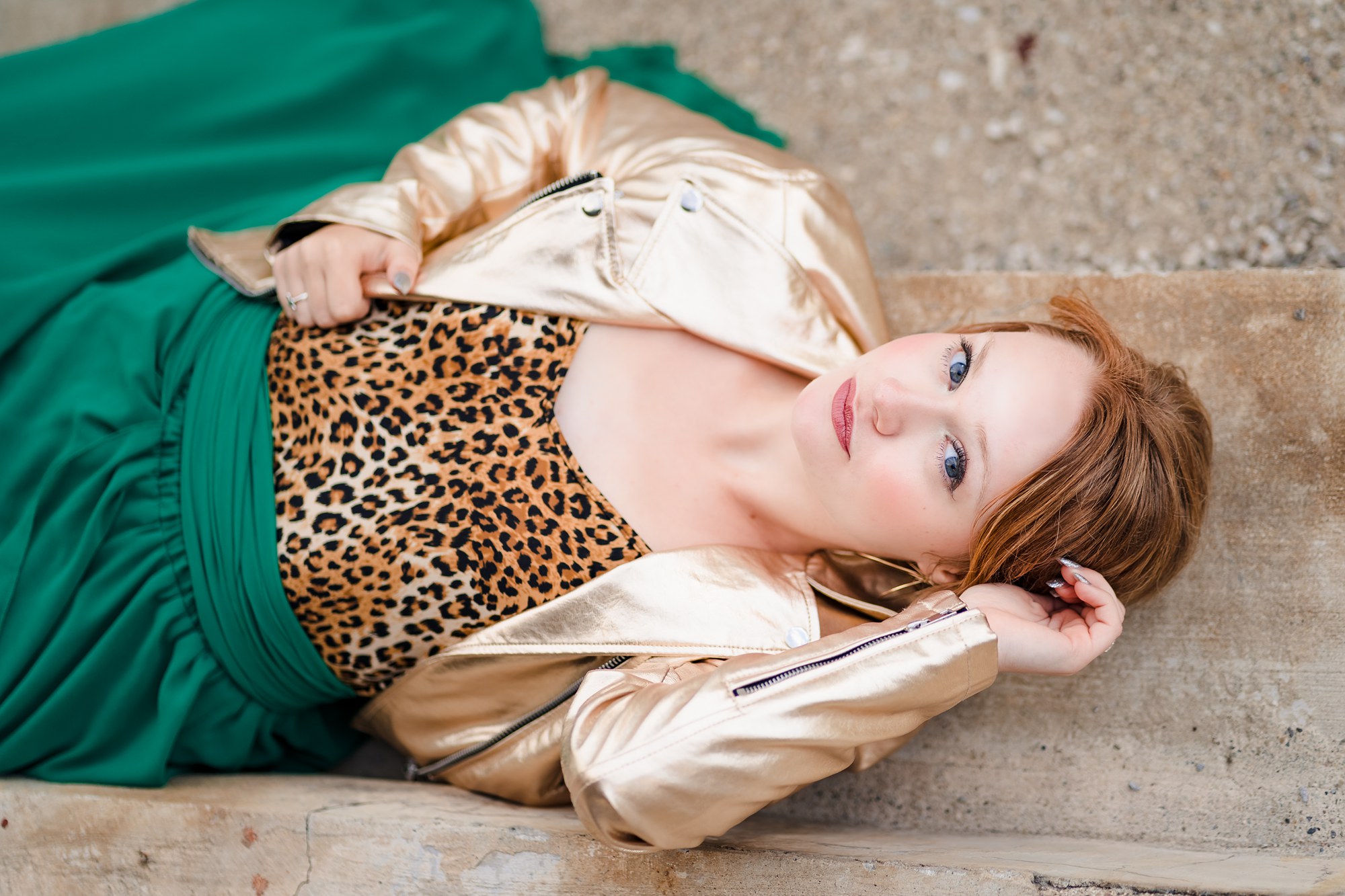 My favorite thing about my shoot was that Leslie was down for anything colorful and unique. I loved ALL of my outfits and locations! She definitely strives to make all of her girls comfortable and she makes sure that they love her vision as much as she does.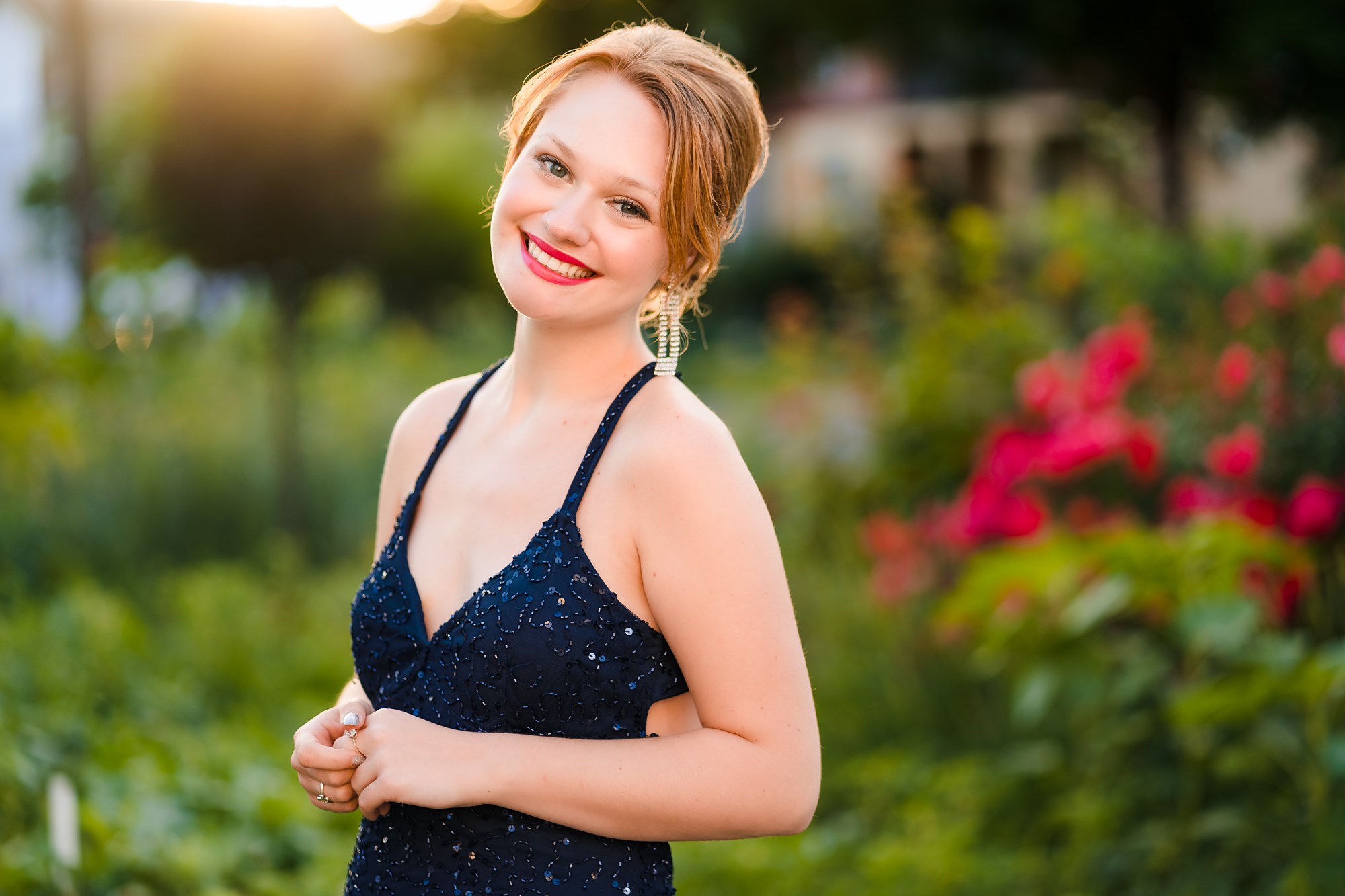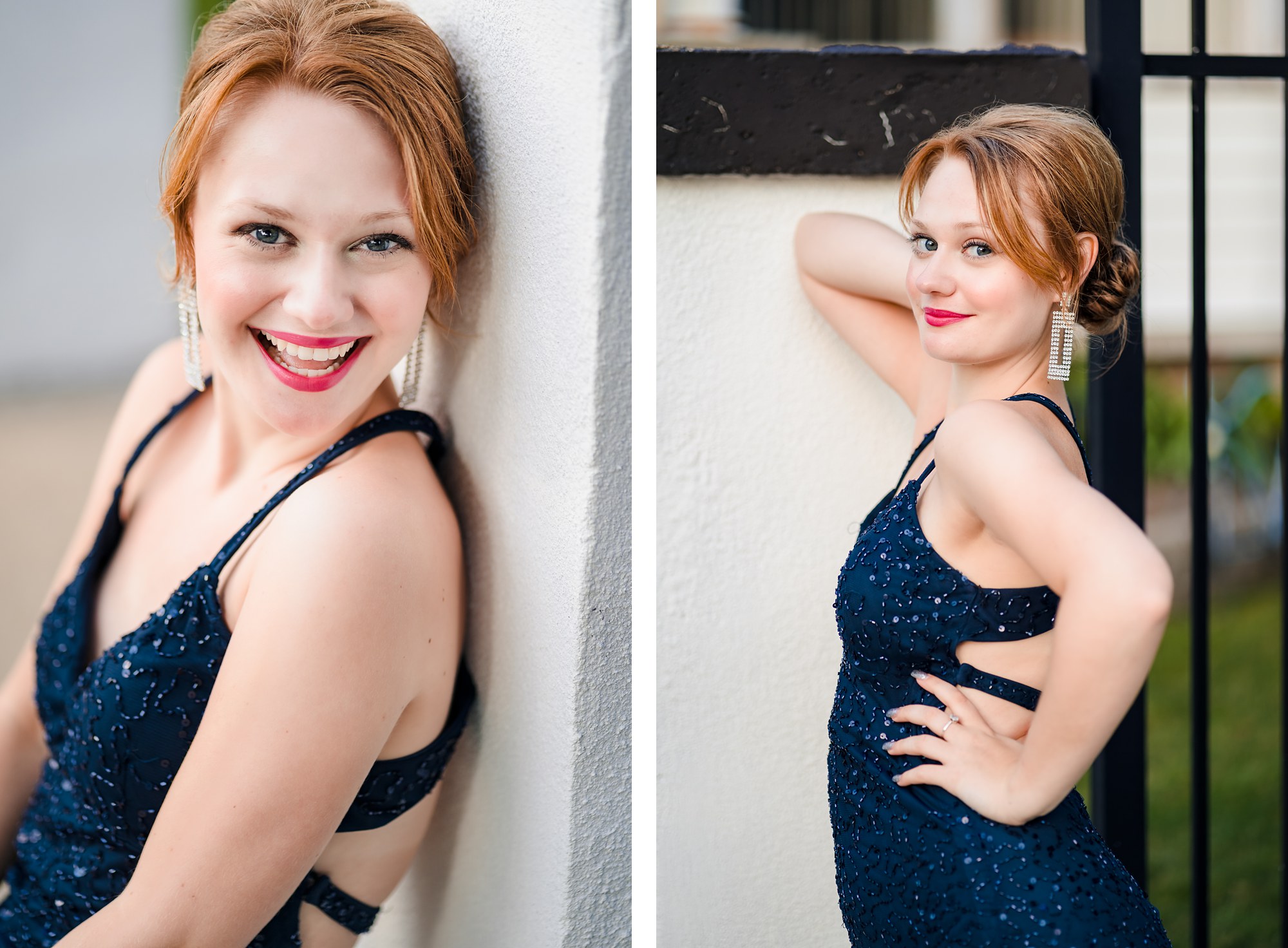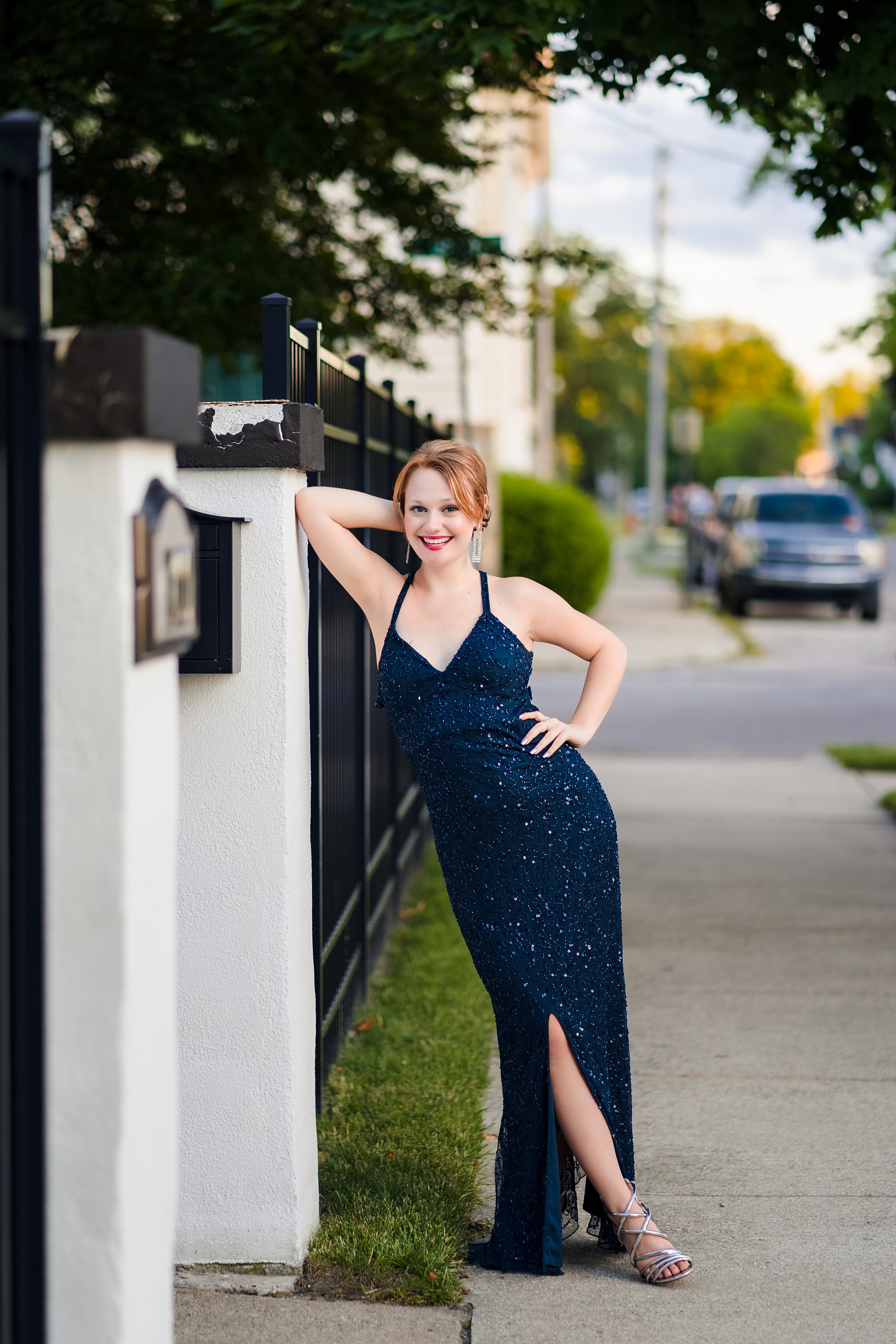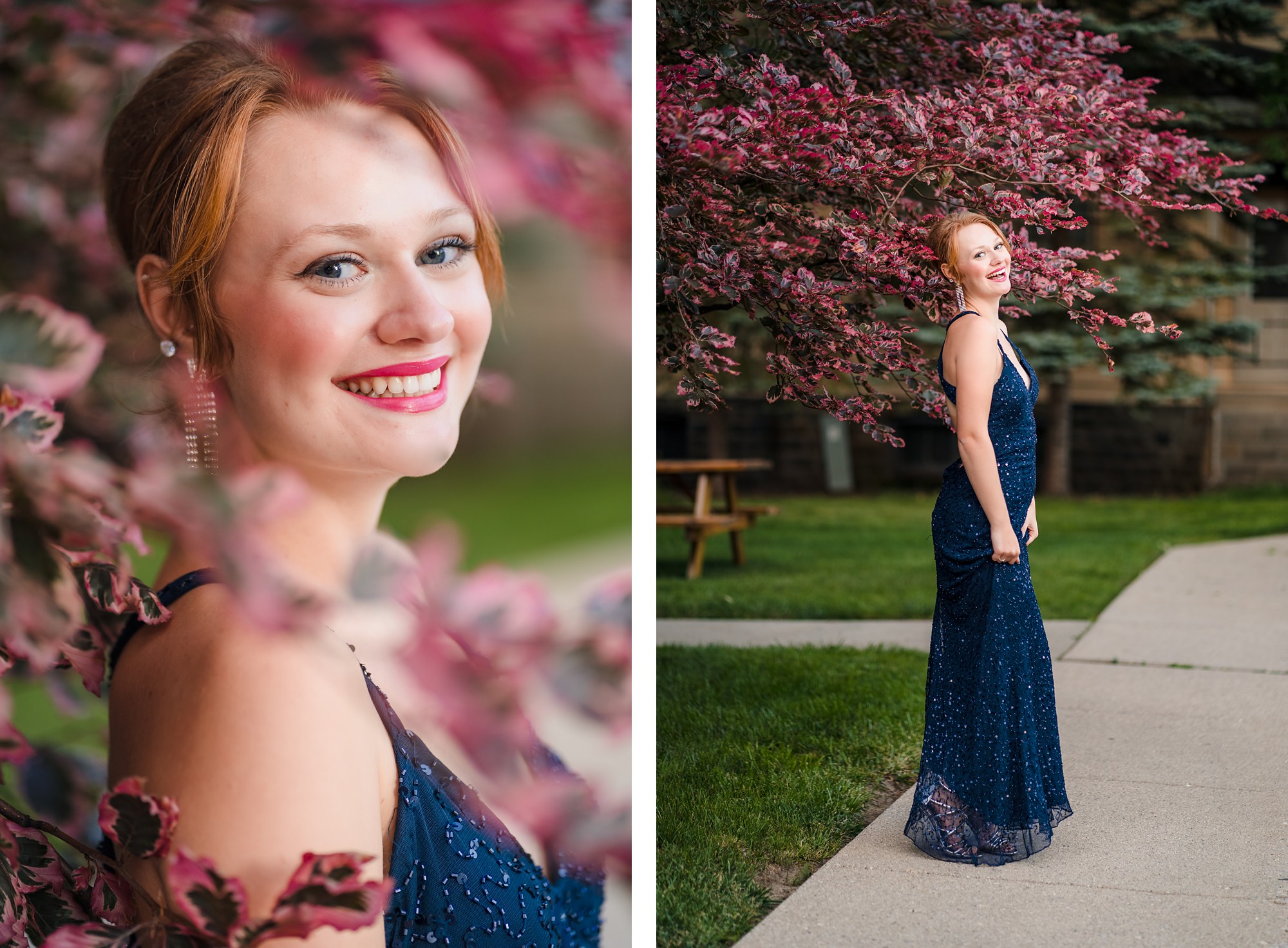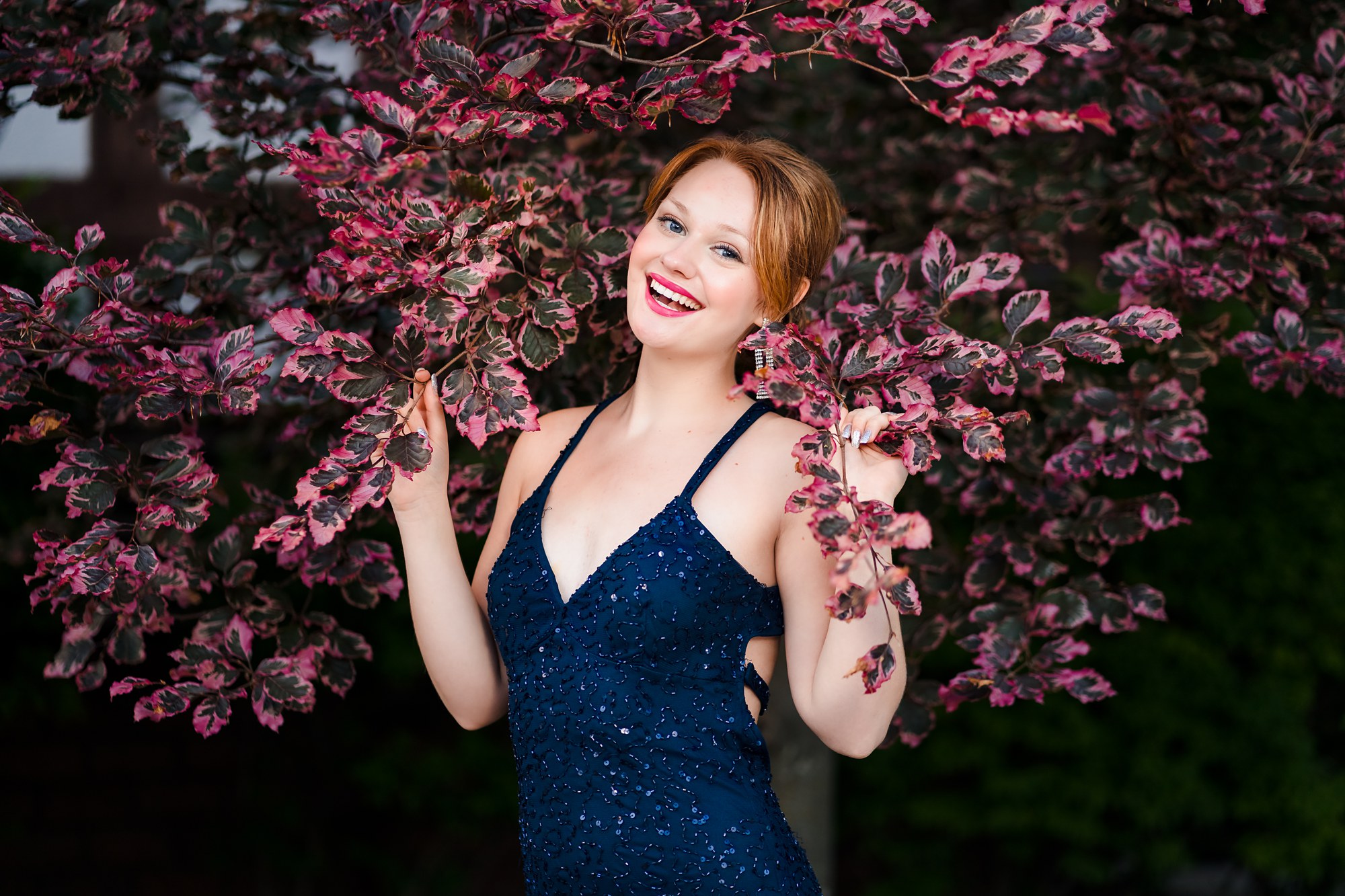 Currently my plans after high school vary all over the place. As of now I'm planning to attend either Pensacola Christian College or Bob Jones University to study nursing. After nursing school I plan on attending beauty school to become a licensed aesthetician in hopes to one day open my own medical spa and become a cosmetic nurse.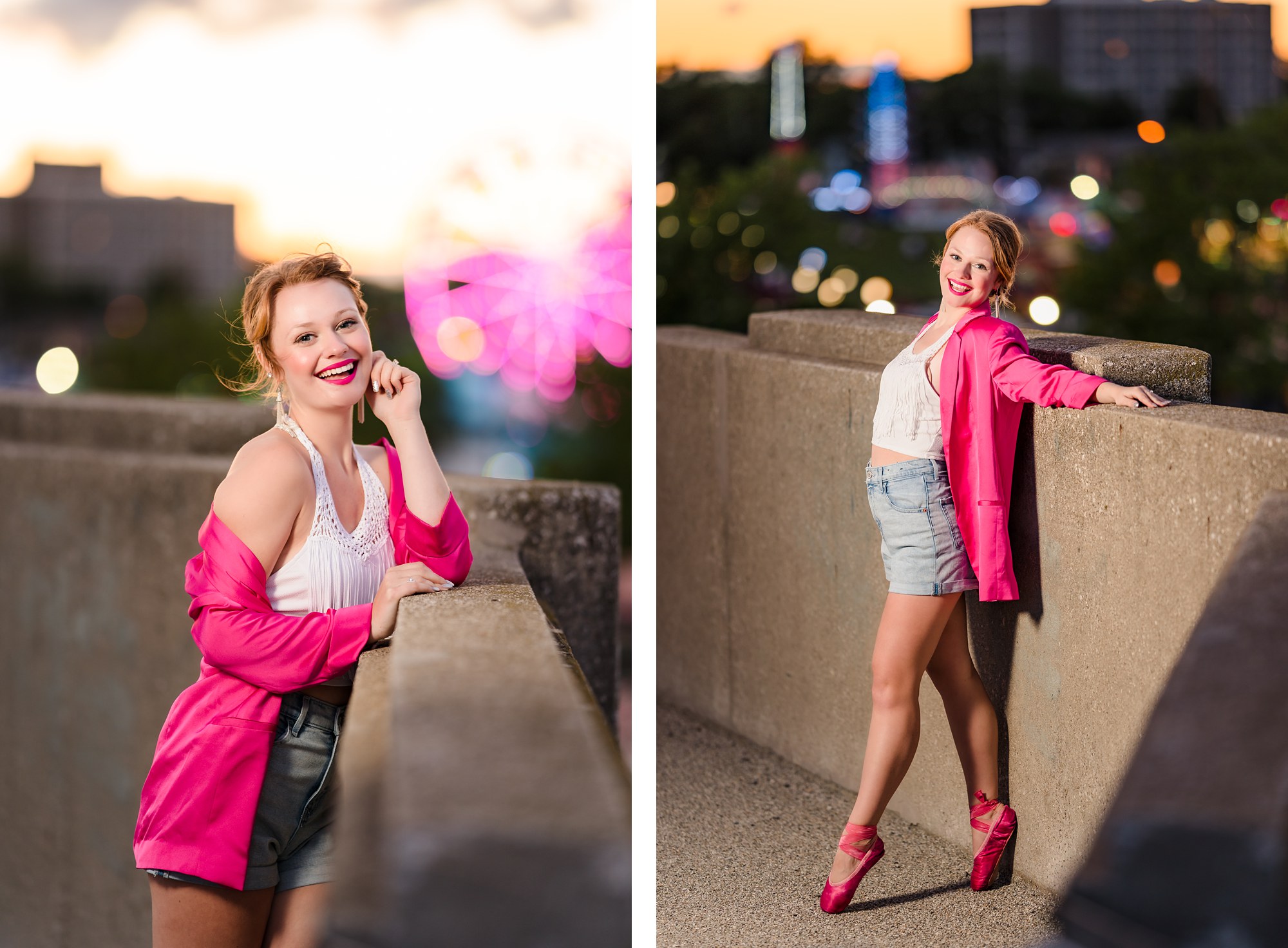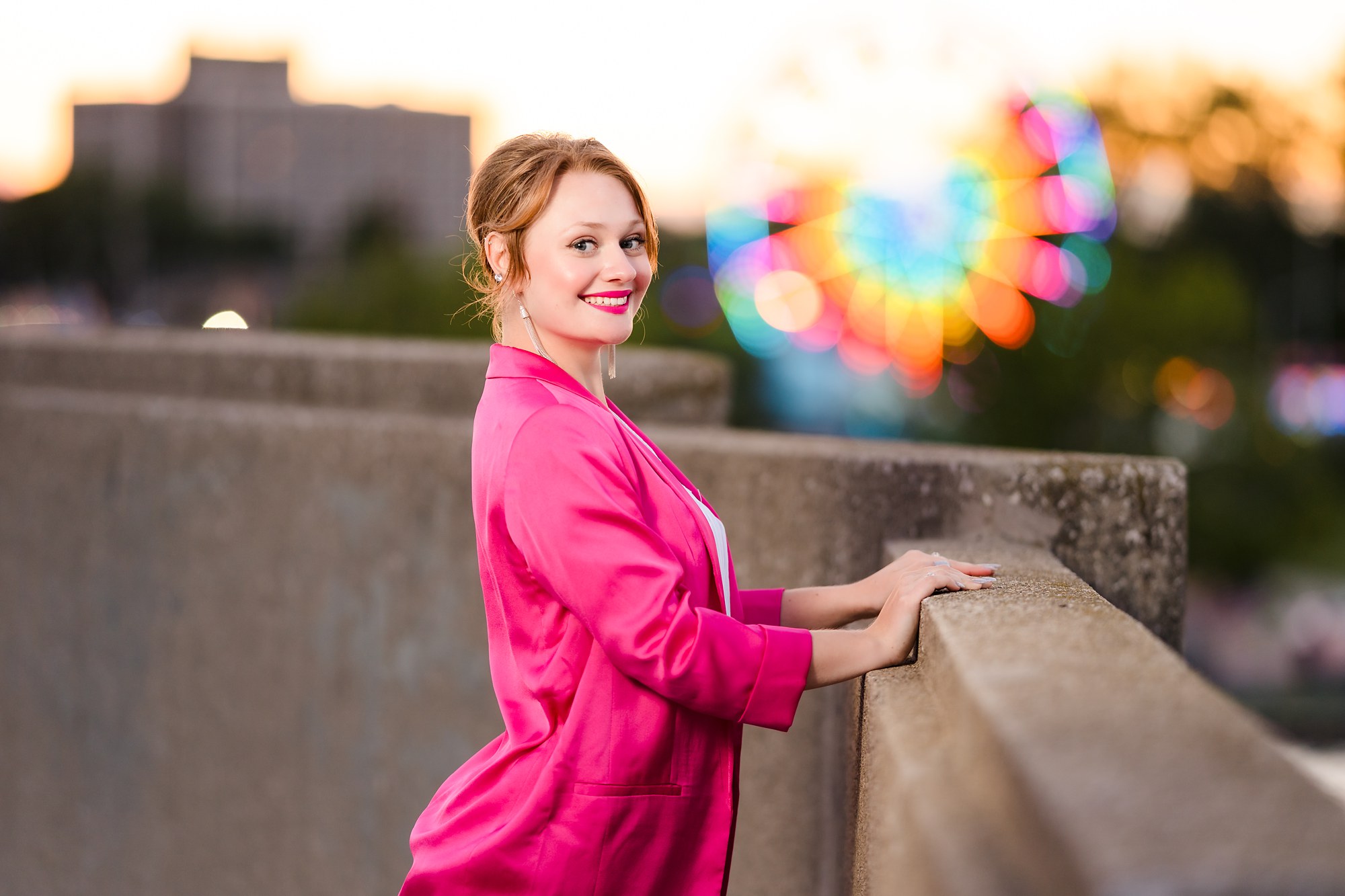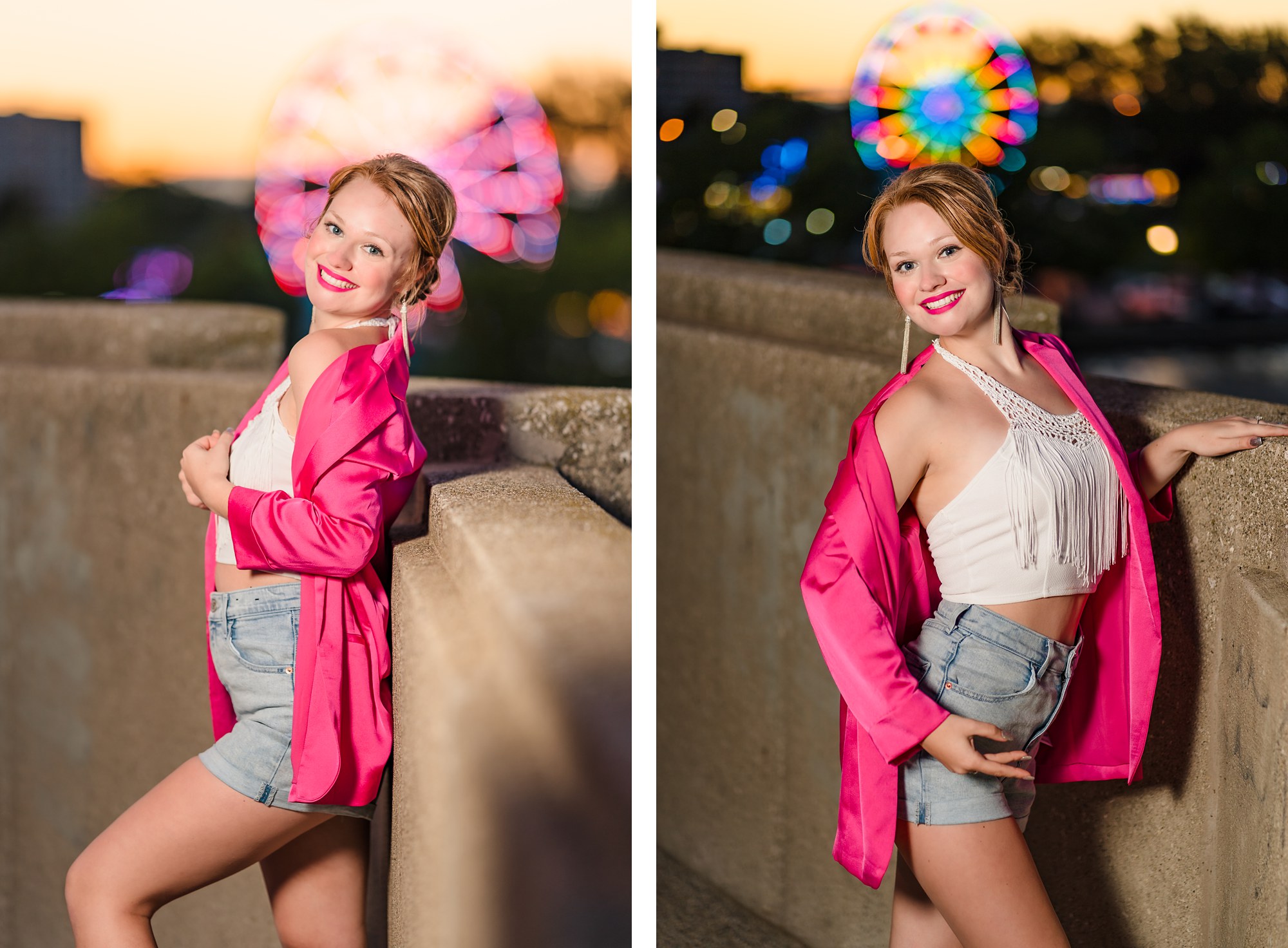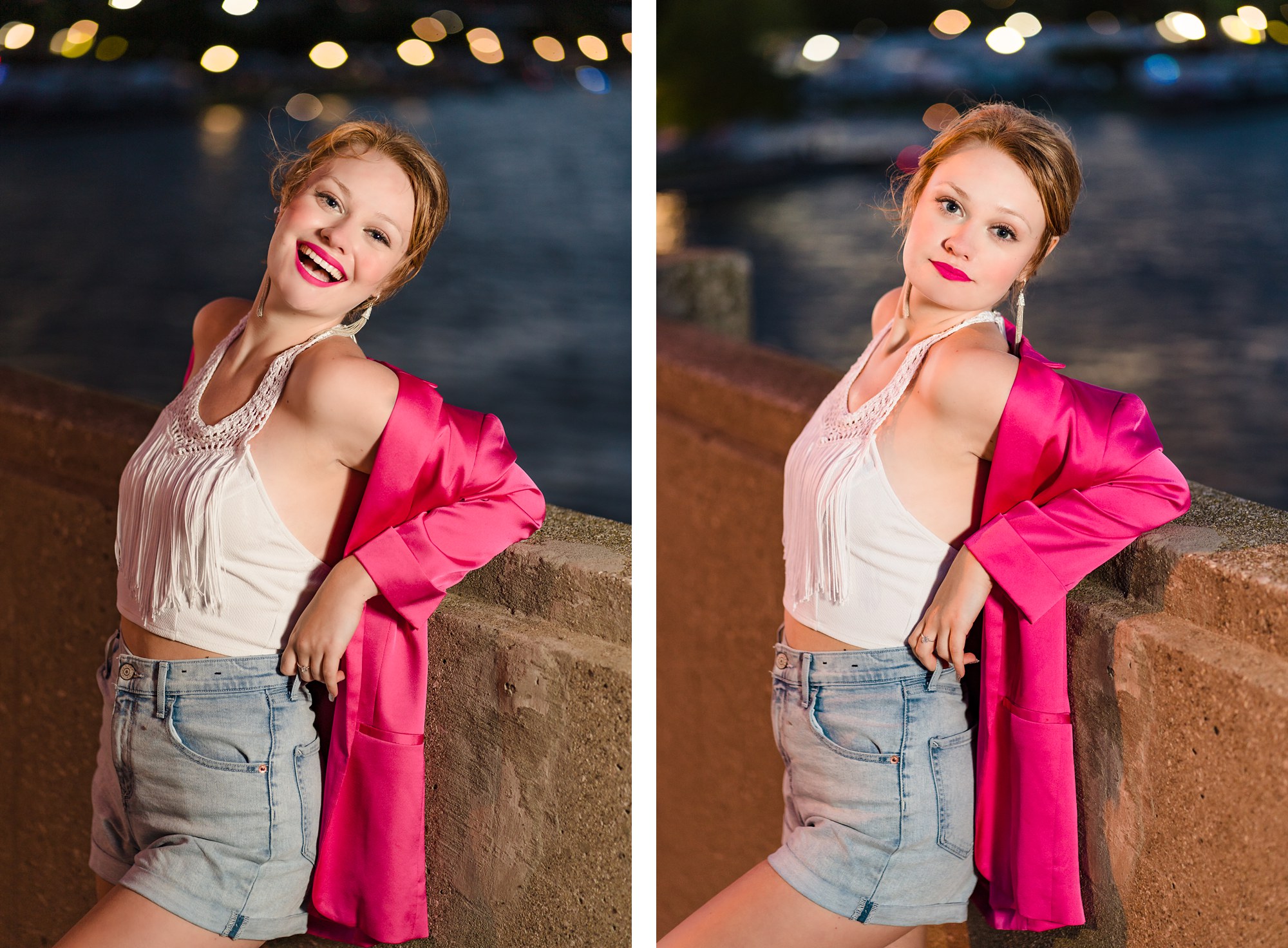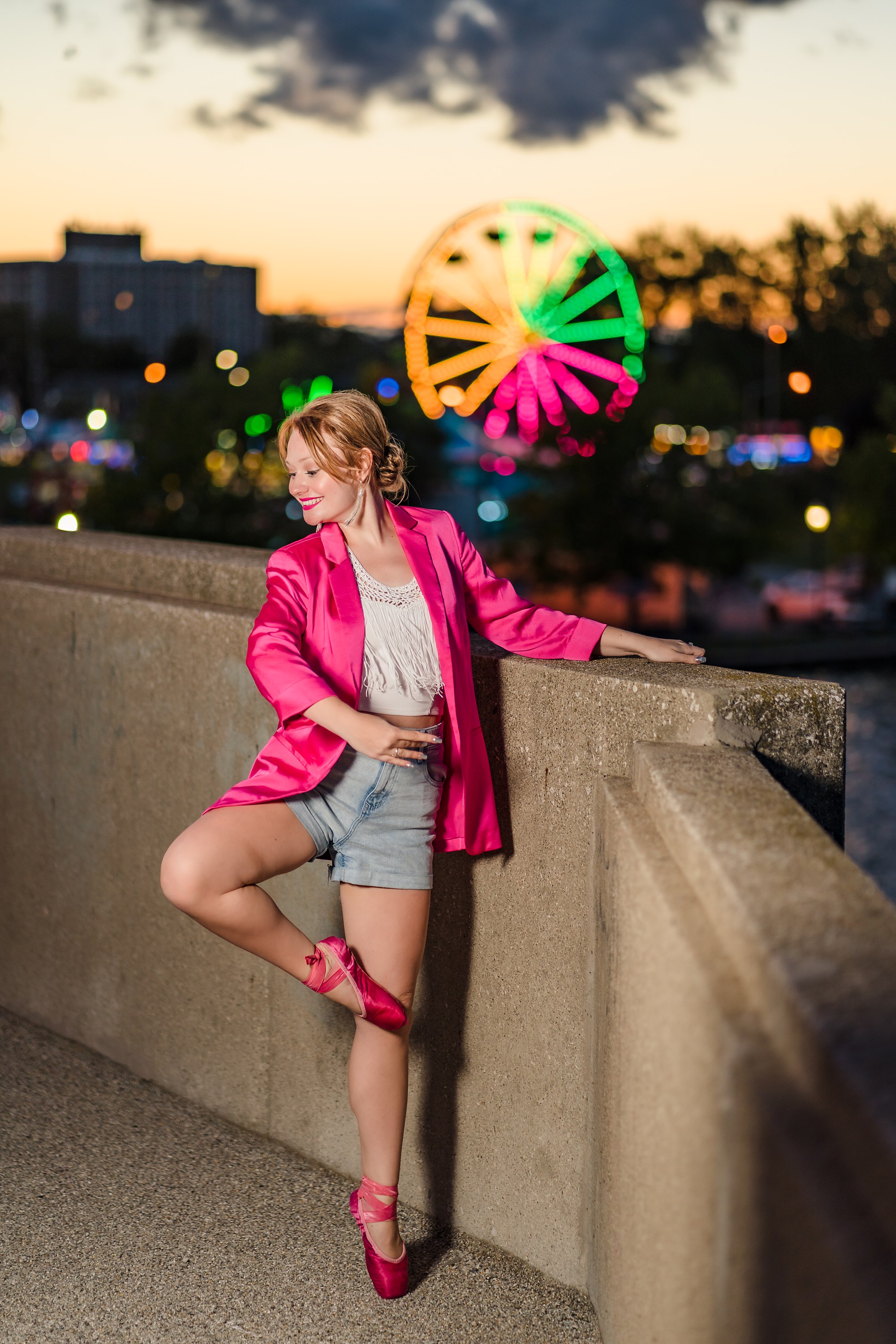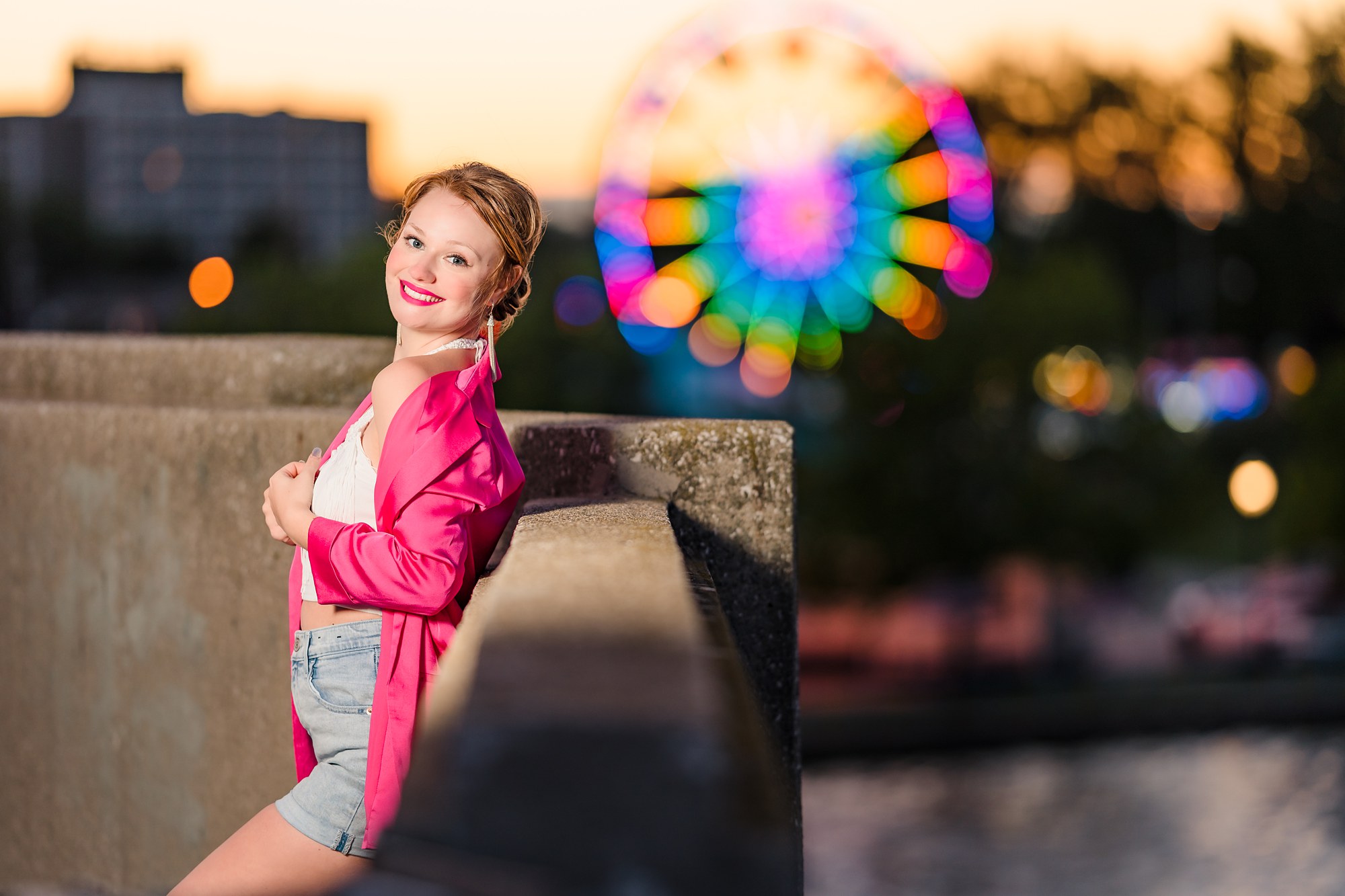 We knew that I definitely needed a pointe shoe outfit and location, but I didn't want it to be basic. Leslie was trying to think of a different location and she realized that the Bay City fair was in town. Because of crowds and roped off areas We climbed the bridge over the bay and took some stellar pictures. Although climbing the bridge wasn't first choice, Leslie still pulled it off as always.