It always surprises me when I have a girl willing to brave the cold. Elizabeth took that one step further and agreed to rent the perfect dress and adventure out to my new favorite winter location! (Shout out to Rent the Runway, who has a killer sale going on their sale items!) So a quick trip downtown to the Times building to get in the groove, and then out to the river for MAGIC! Can't wait to see this lady in another gown, as of right now she's the first one I'll be seeing in 2018! Congratulations Elizabeth and Greg!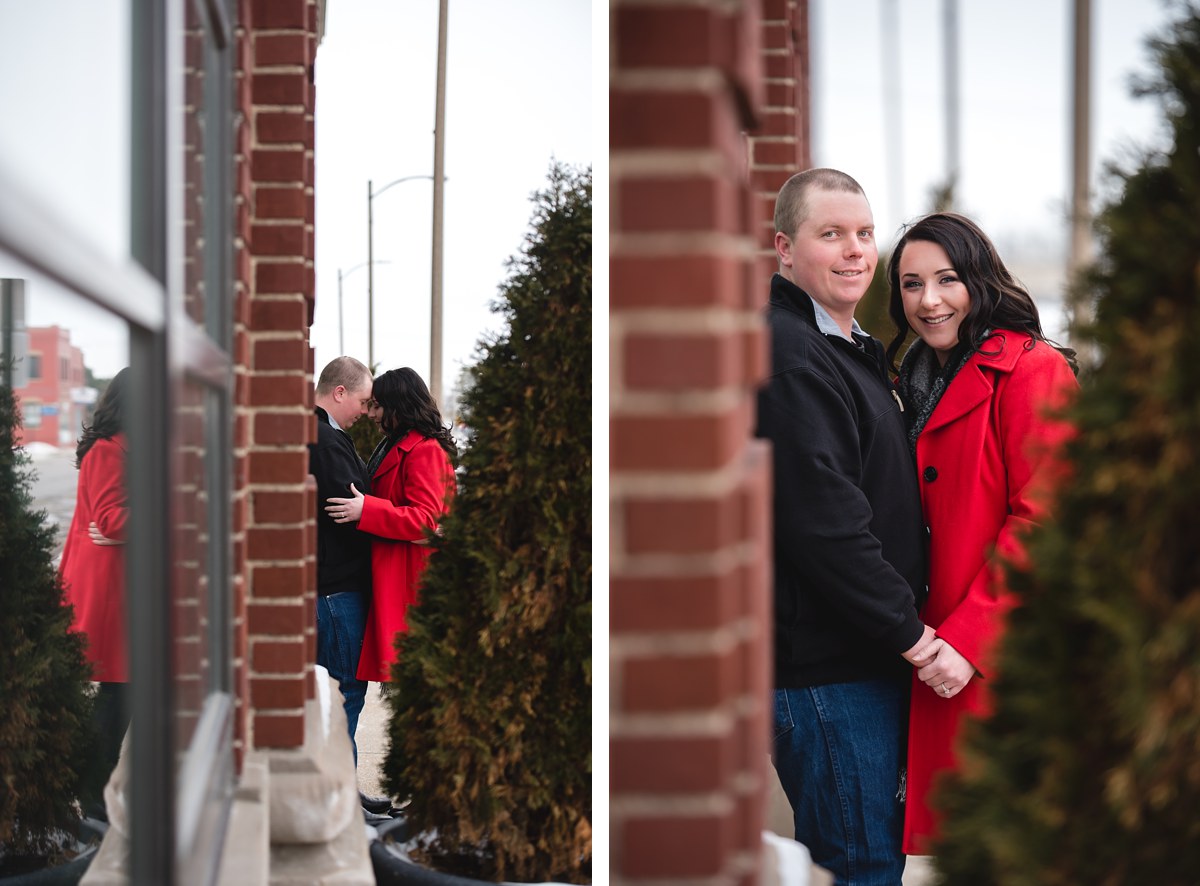 What is your occupation?
Elizabeth : Neonatal ICU Nurse
Greg : Field Technician
Where are you from?
Elizabeth : Originally, New Mexico but I grew up here.
Greg : Hemlock, MI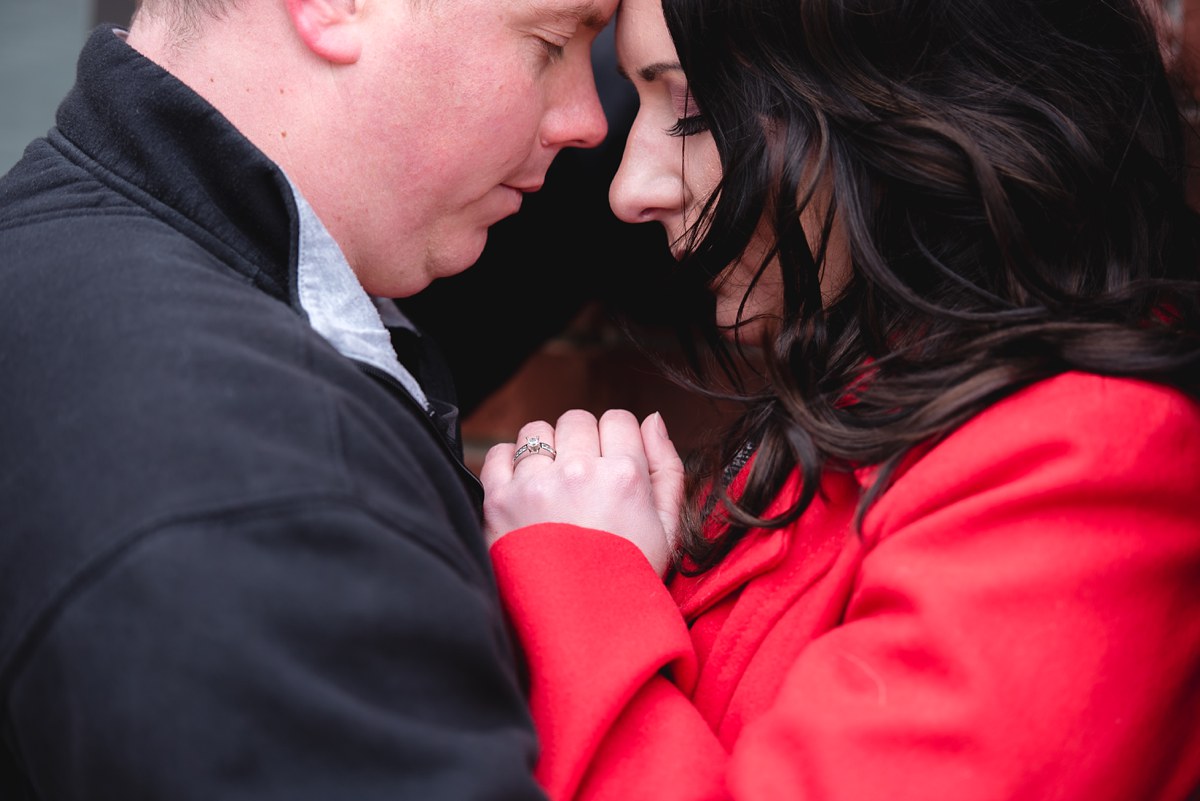 Where are you going to live after the wedding?
Elizabeth : Hemlock, MI
Greg : Wherever she tells me to.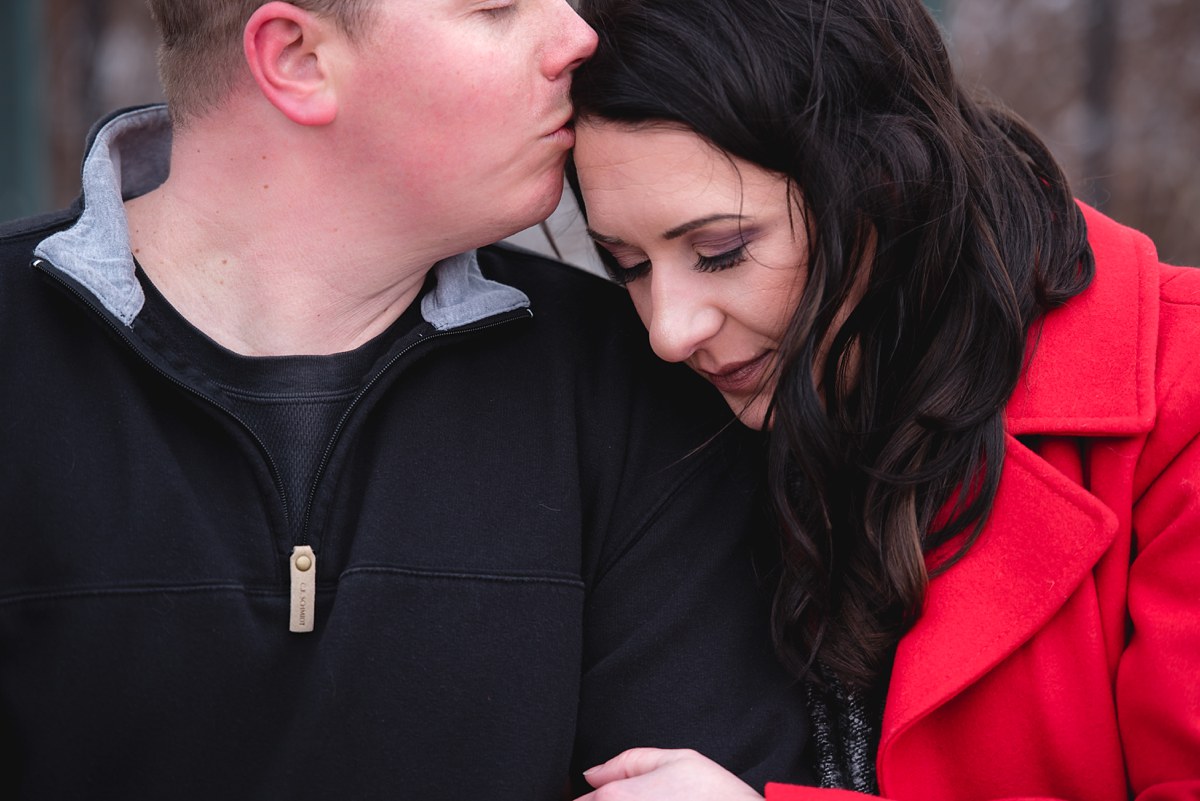 How did you meet?
Elizabeth : I honestly can't remember the first time but it must have been at Kraniak farms.
Greg : At the farm, probably with a beer in hand.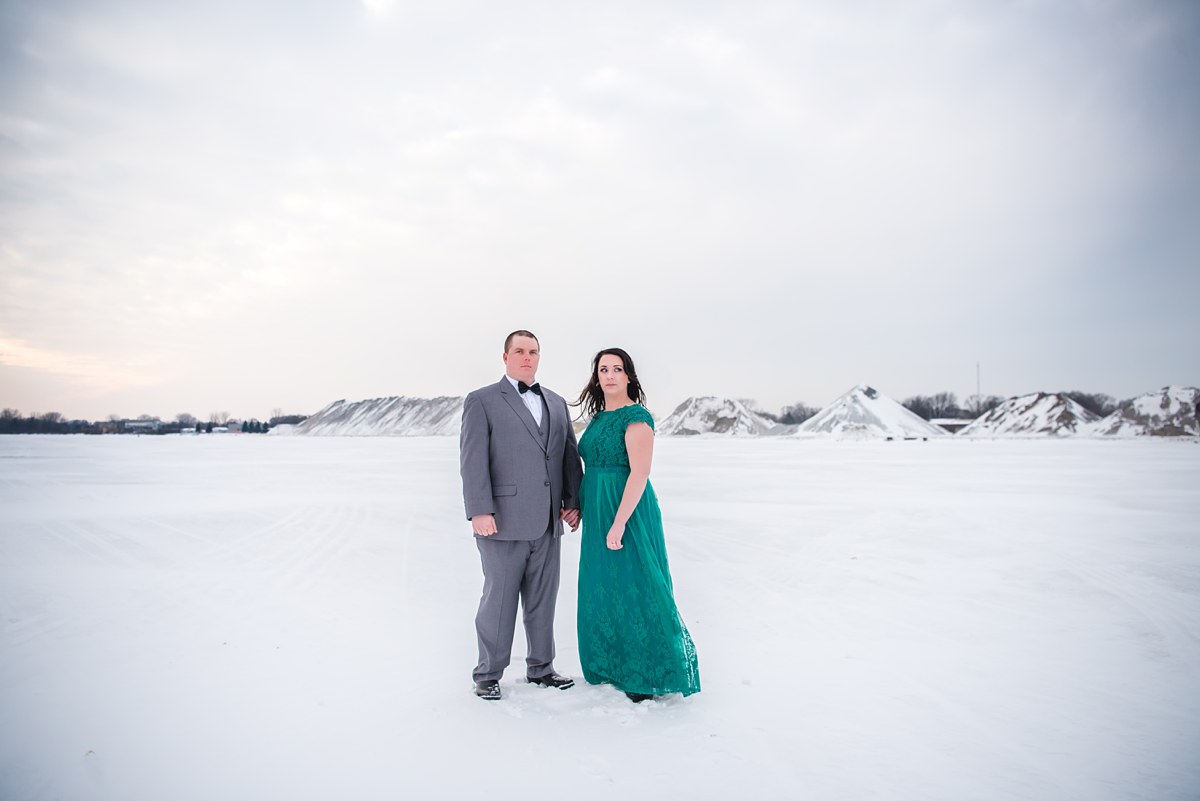 Tell me about your first date/impression :
Elizabeth : I didn't know our first date was actually a date at first! He asked me to a movie on New Year's Day, picked me up and I brought road wine! He was so nice, a perfect gentleman though. It was definitely that 3rd grade crush feeling at first, so many butterflies!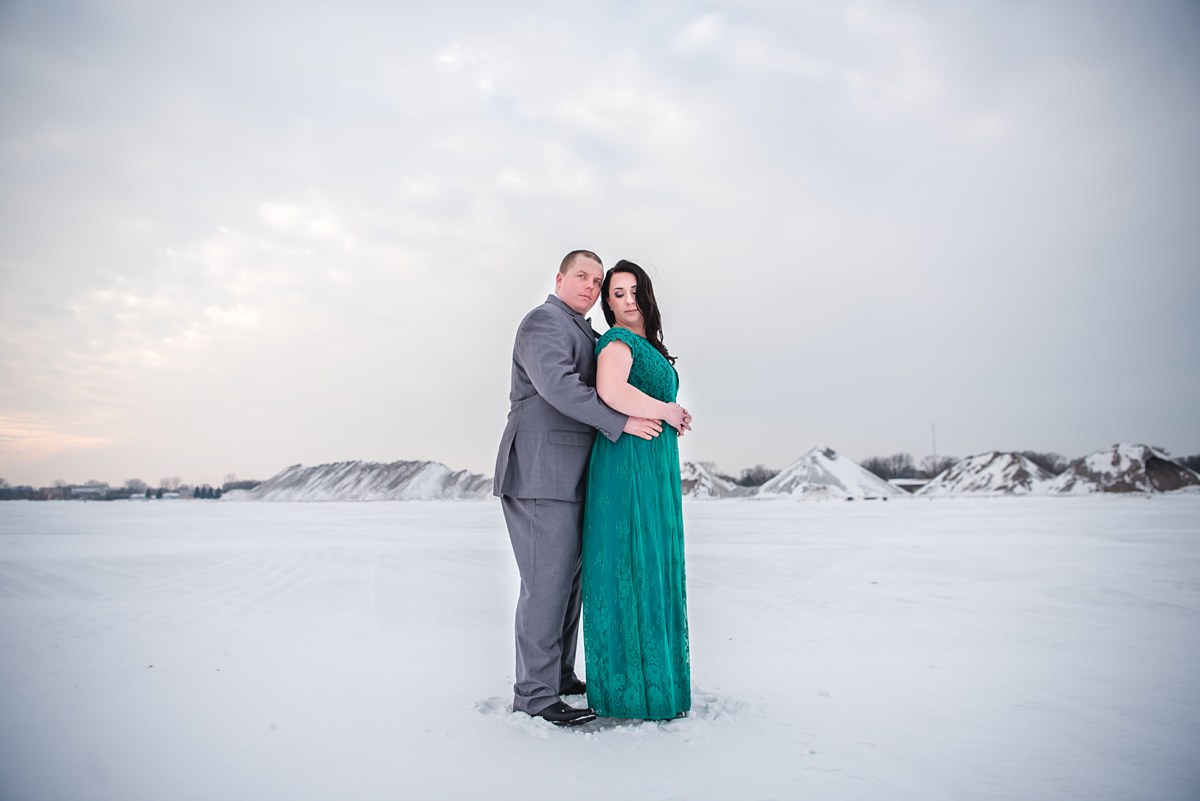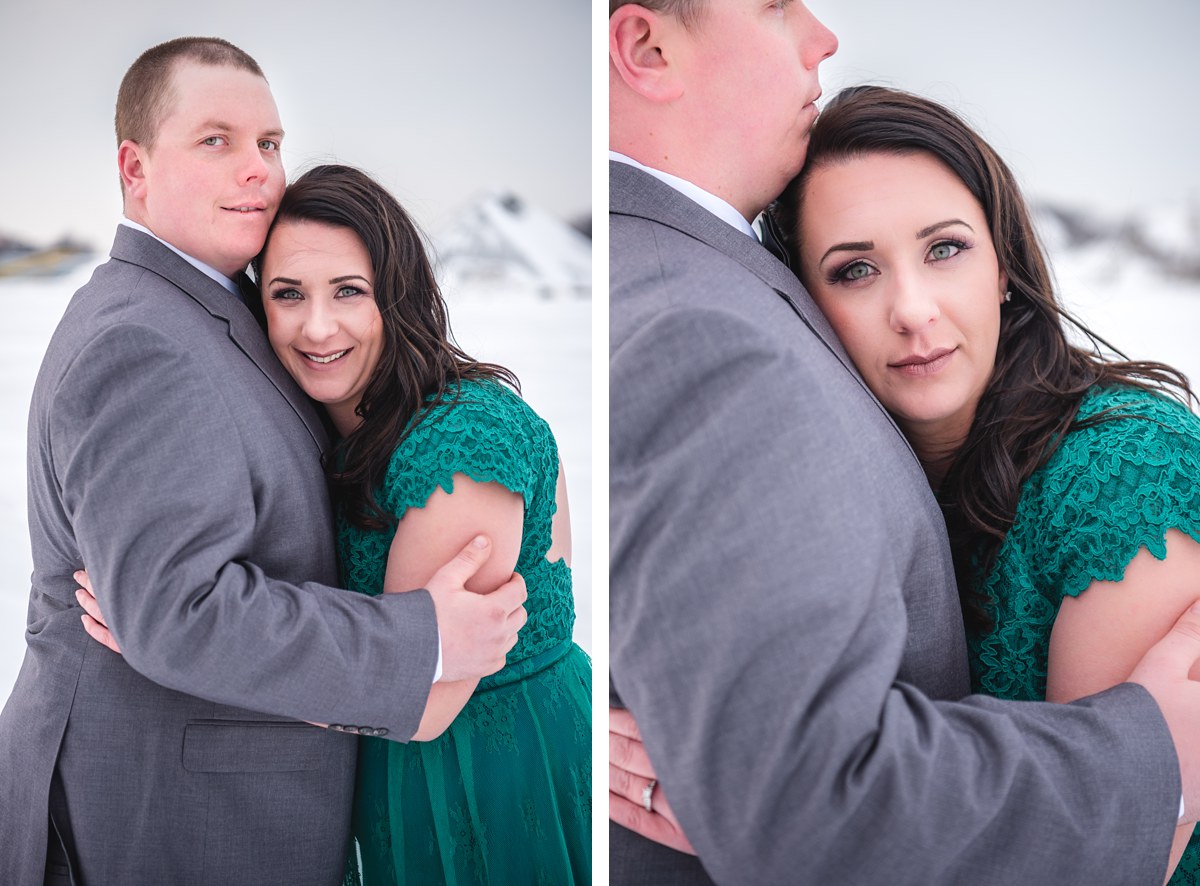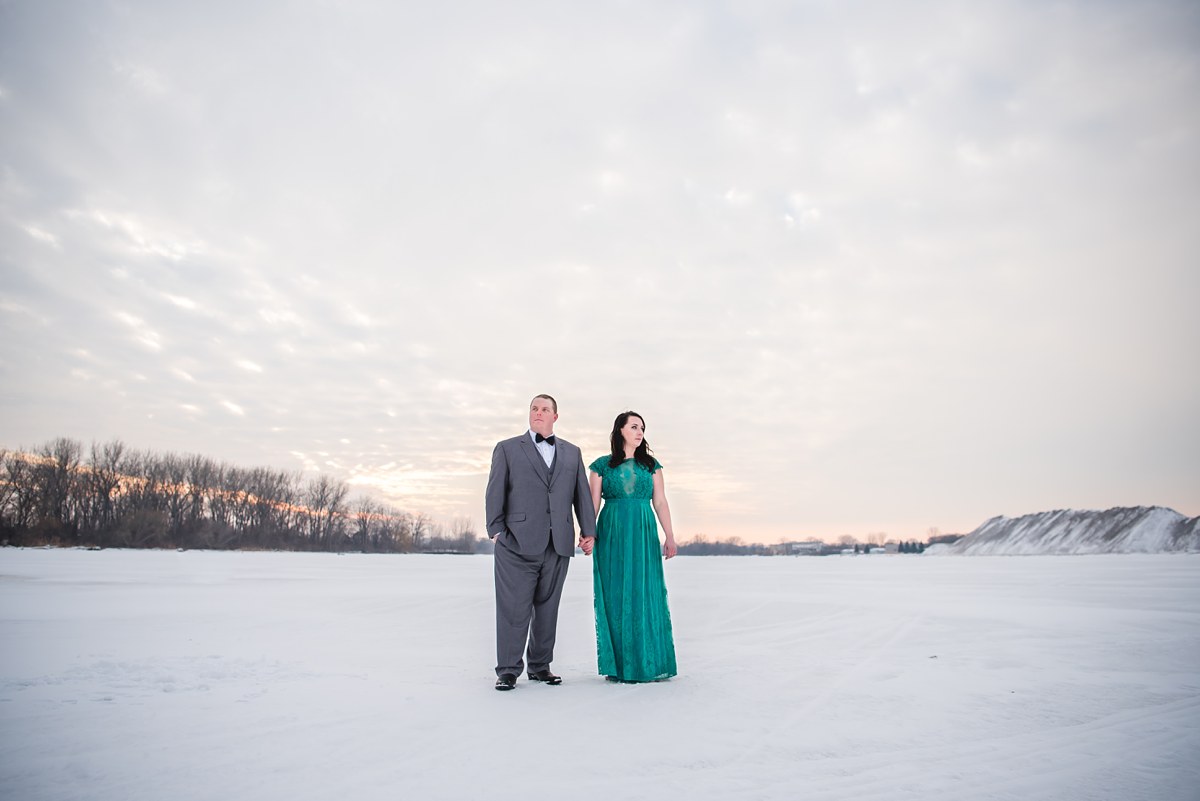 Tell me about your first date/impression :
Greg : I picked Liz up to go see a movie, and when I arrived she had a 5-gallon bucket sized wine glass that was full to the top. I pretty much figured she didnt really want to be there.
How long had you been dating before getting engaged?
Elizabeth : Six and a half years!
Greg : 6.5 interesting years…….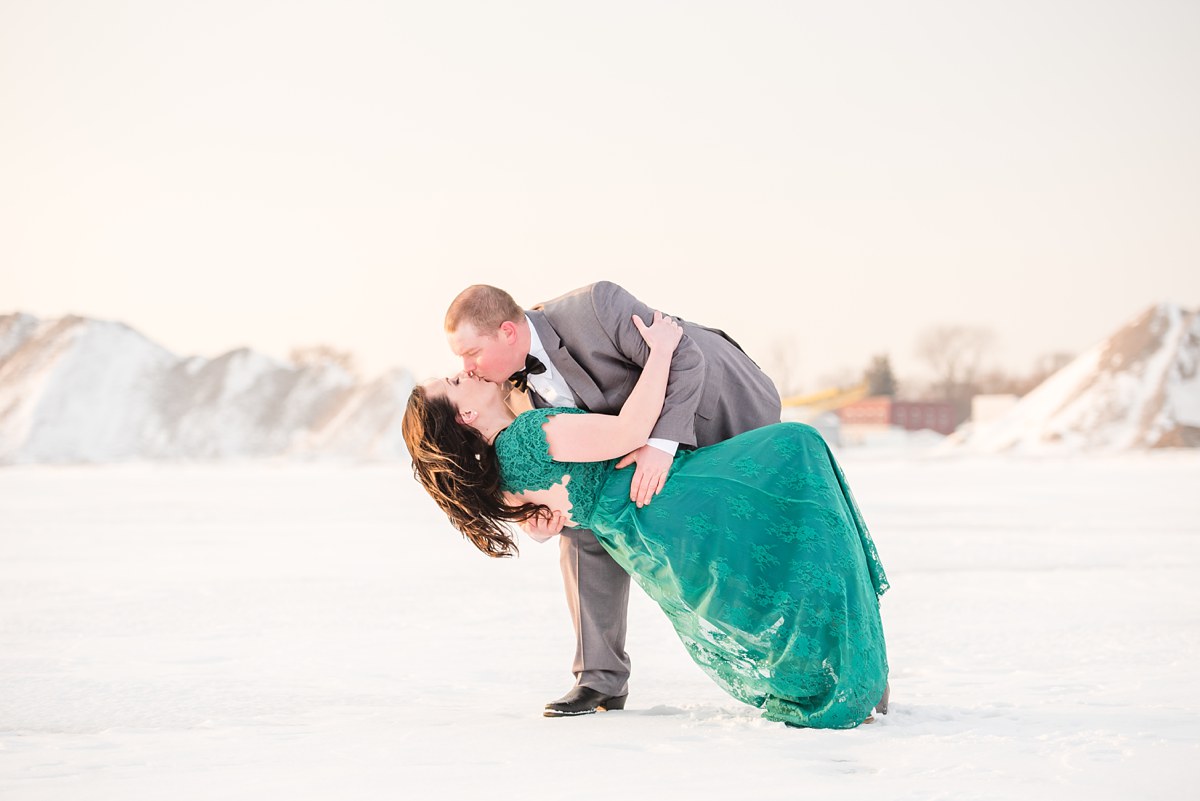 What five words best describes him?
Exciting, strong, confident, loving, trustworthy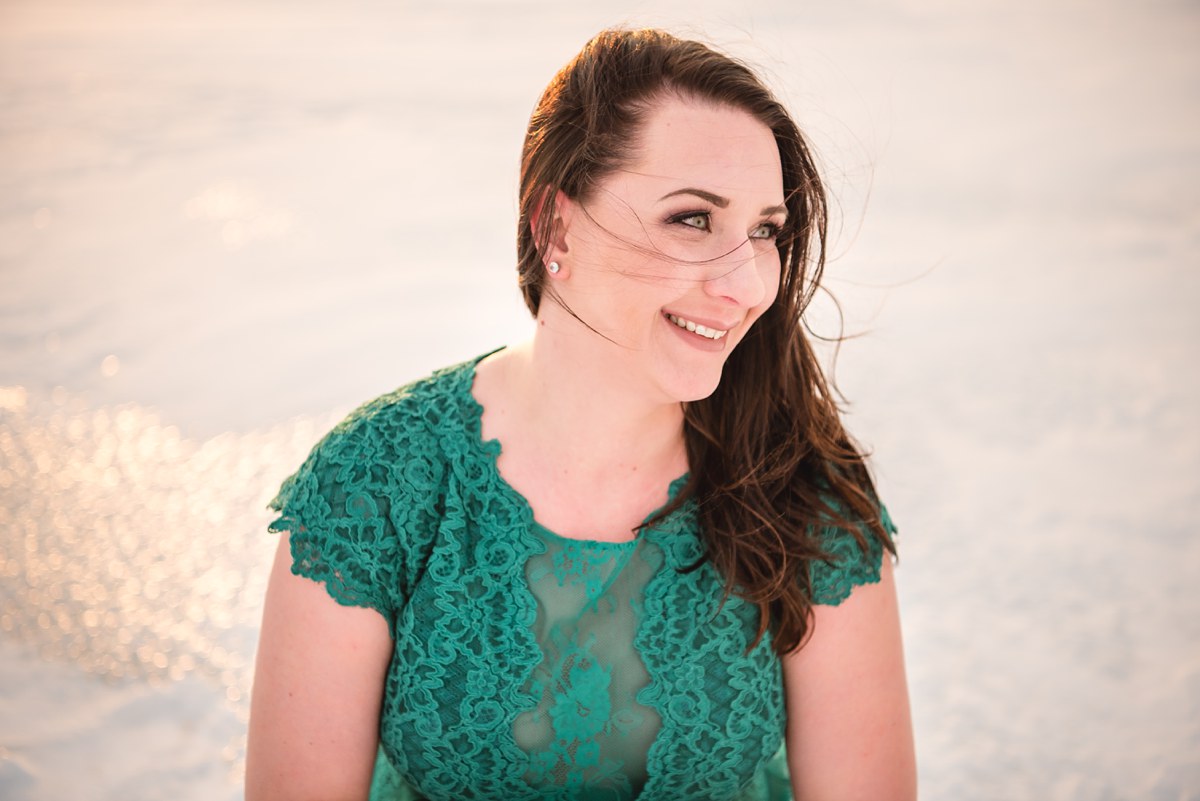 What five words best describes her?
Sassy! Beautiful, Goofy, Stinky farts